This pre-wedding shoot can simply be summarized in two words; MAGICAL and ENCHANTING. Adaeze and Nnamdi's pre-wedding photos will sweep you off your feet. It's #Adadi19 all the way.
You know, how you are pretty unsure of what happens when you slide into the DM. Nnamdi decided to take the risk, even though it didn't look like it would be successful at first but look where we are now. We can't lie, things are legit happening through DMs, all thanks to Instagram?. So make sure you reply that unread DM. Enough said let's hear their love story from the bride-to-be and groom-to-be.
When you are done here, you can also catch up with more feature here.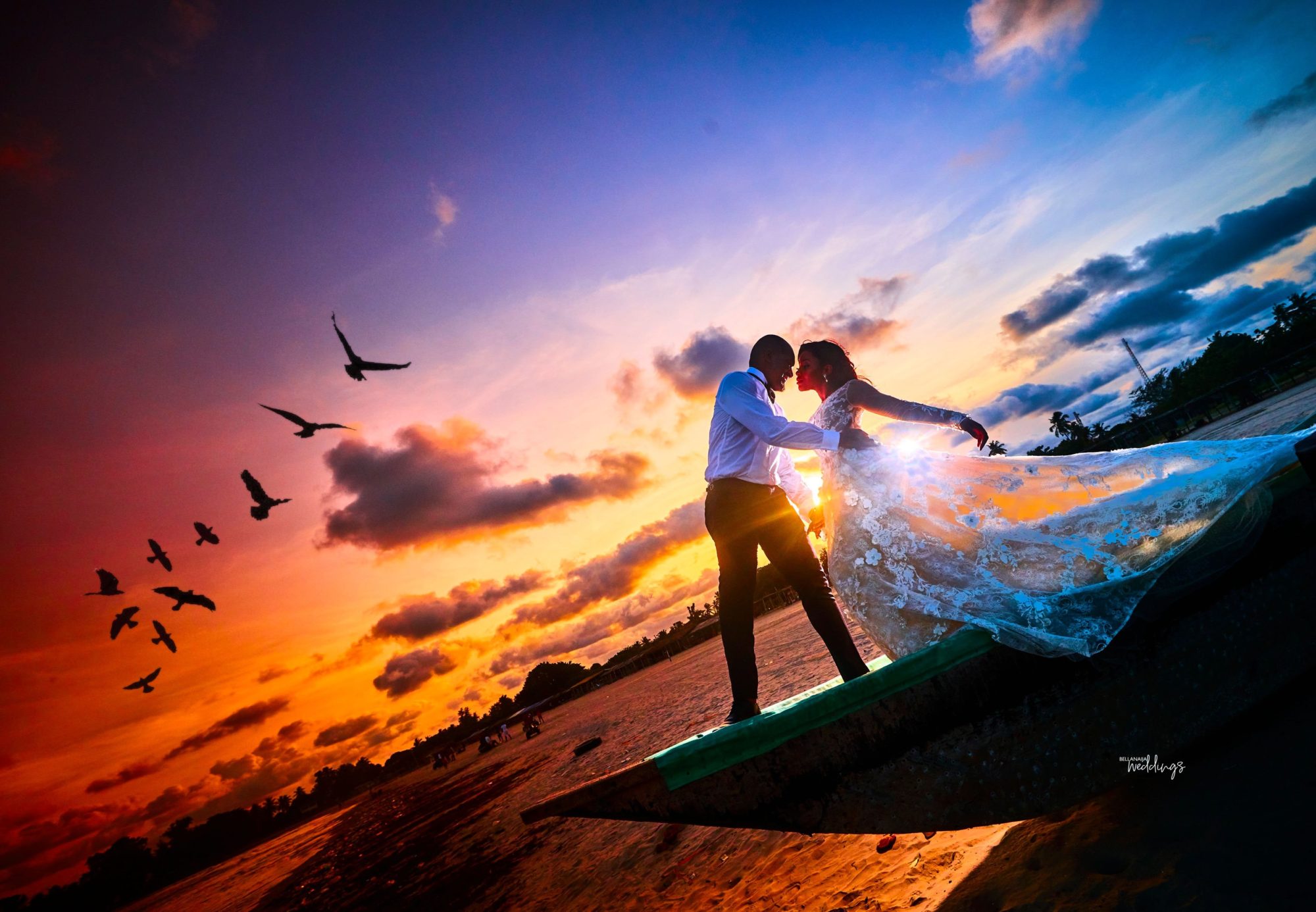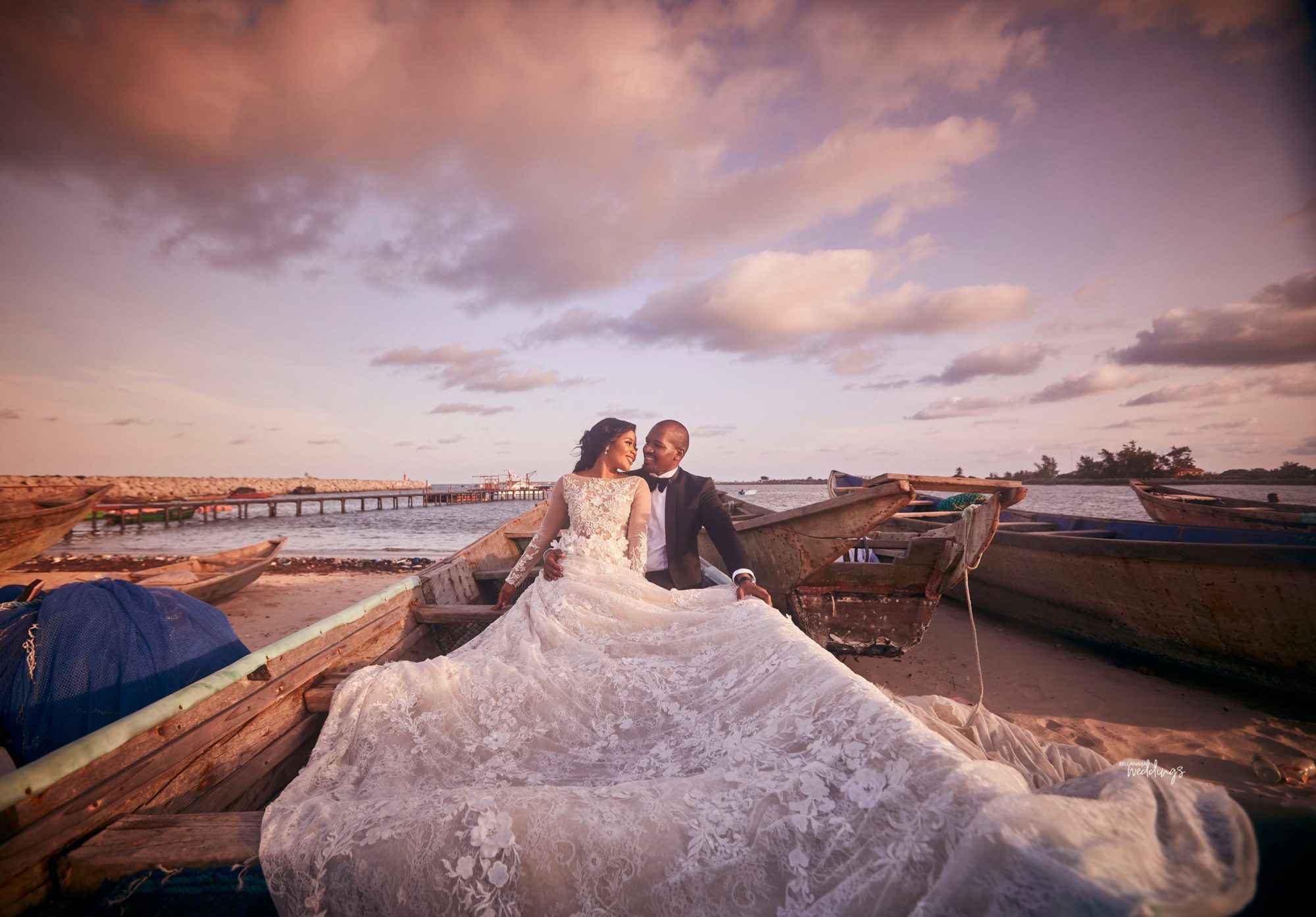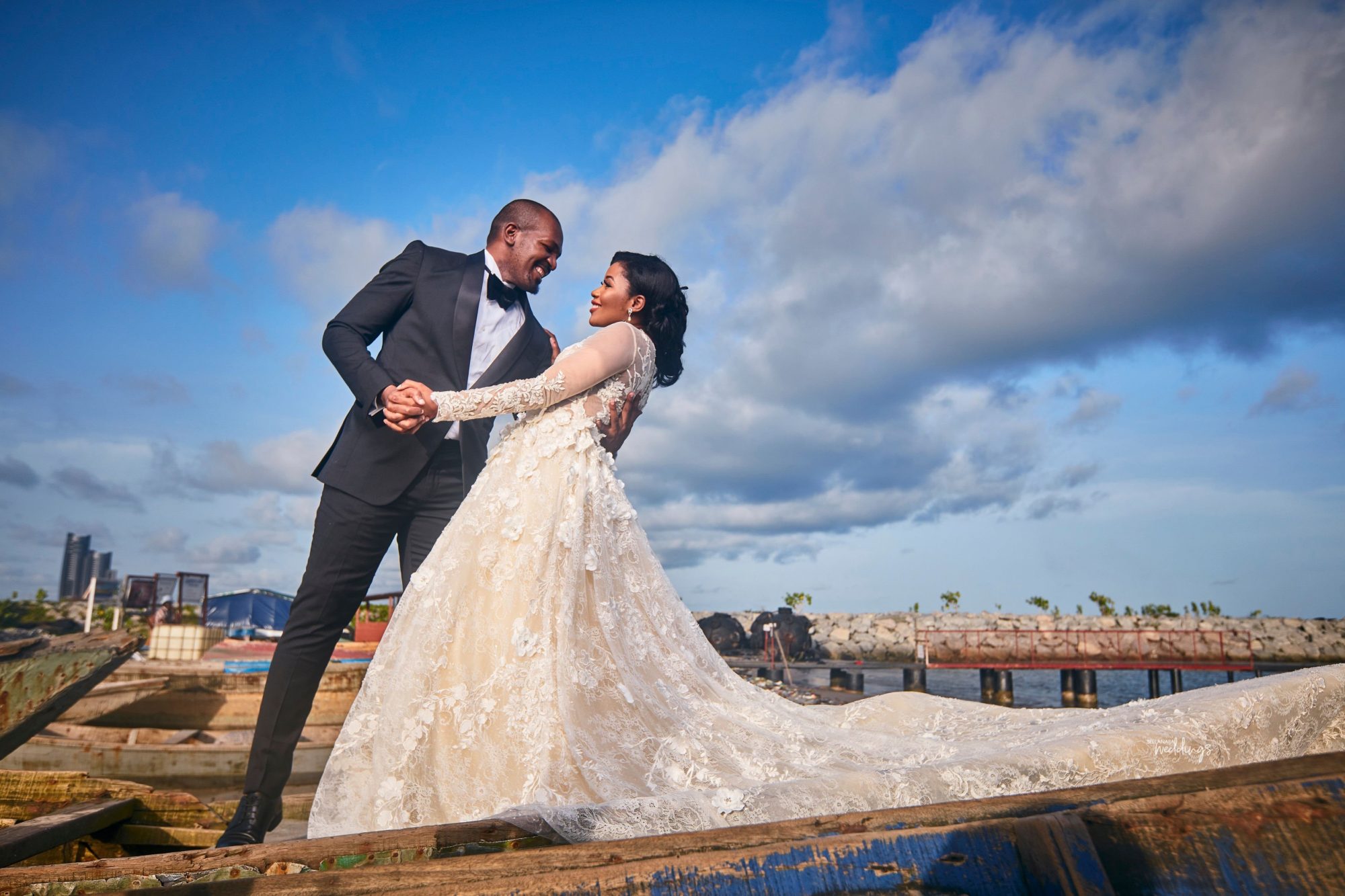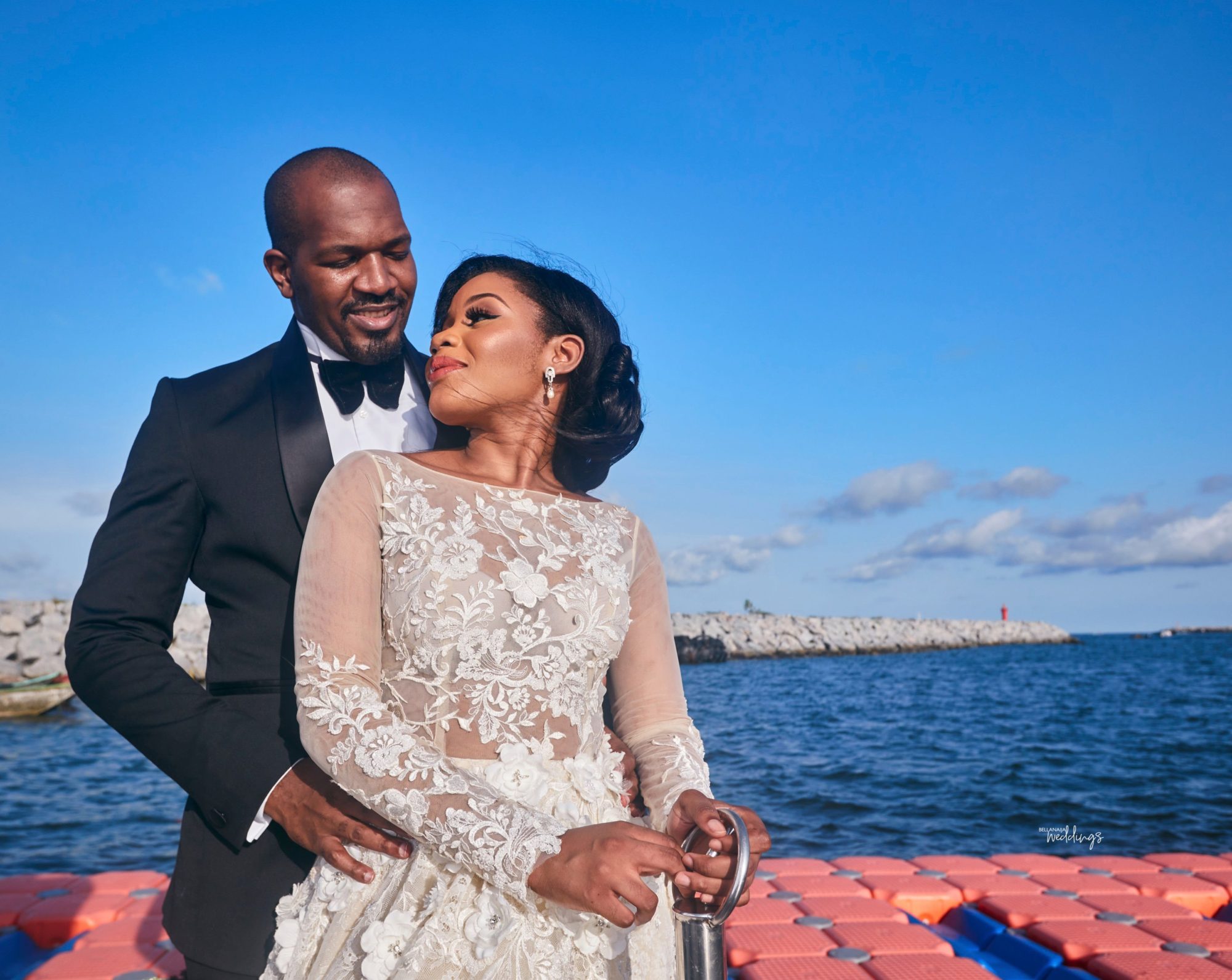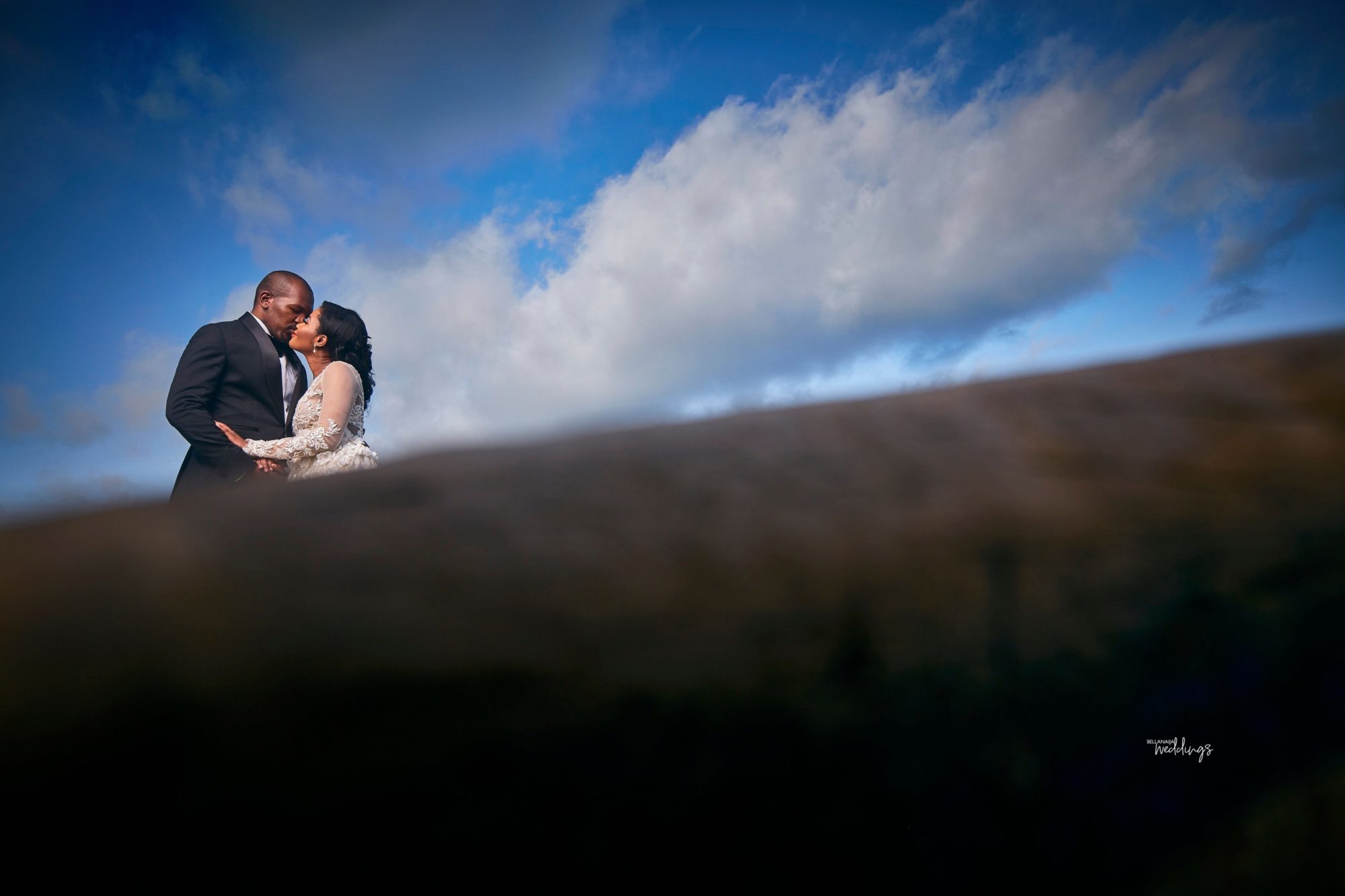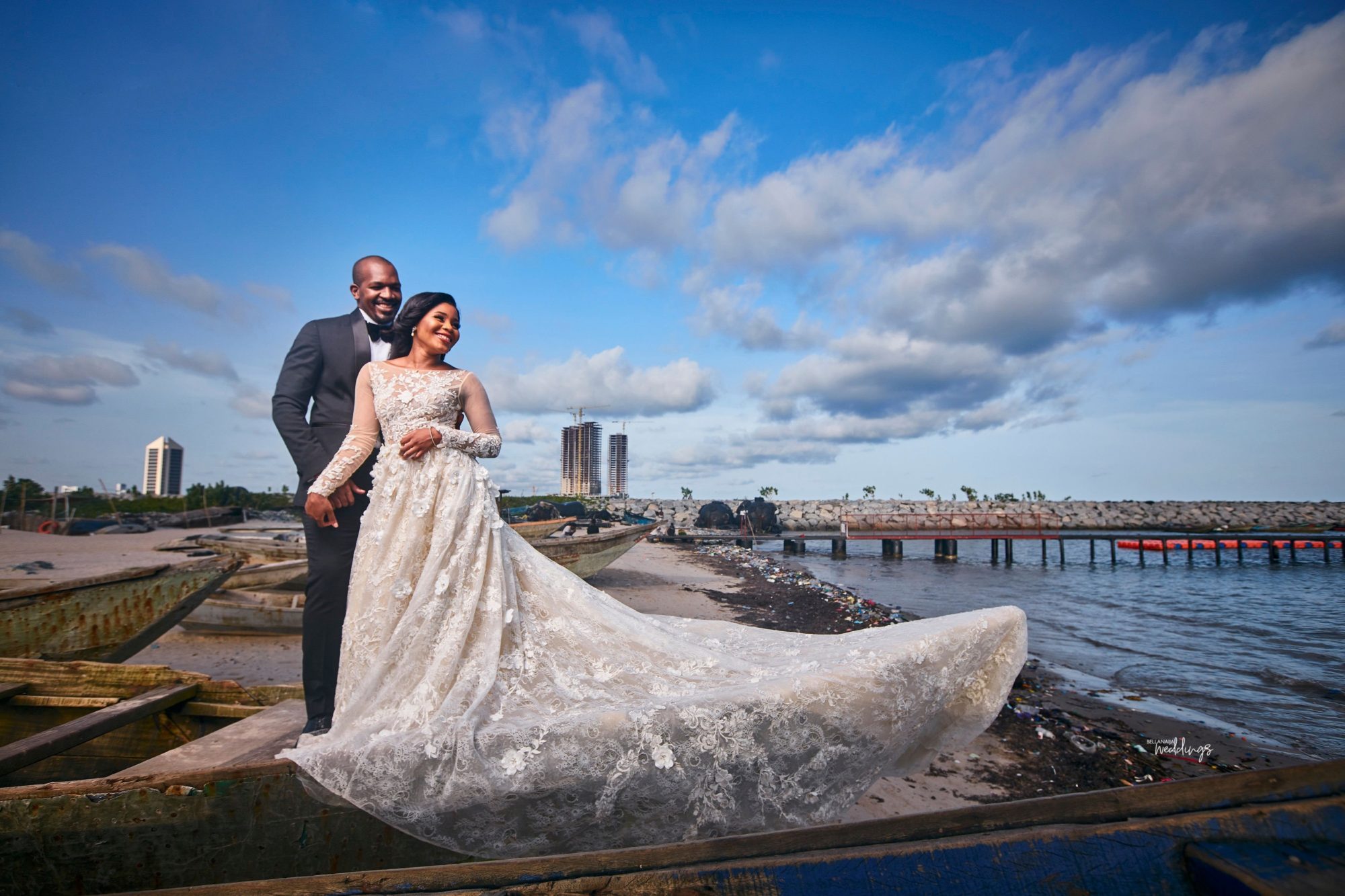 Here's how it all went down as Nnamdi clearly recalls;

I had been looking for a strong relationship for a while and so I opted for Instagram, which was where I first knew of my wife-to-be. When I sent the first Dm, It was a risk and it didn't work lol, But I gave it another shot as she seemed weirdly interesting and also very beautiful. It took a year for her to finally respond, but once she did, I was glad I kept on it. I met her for the very first day on her 22nd birthday and for the rest of my life, I will happily celebrate the birth of my wife as it is the birth of the bond we are about to create.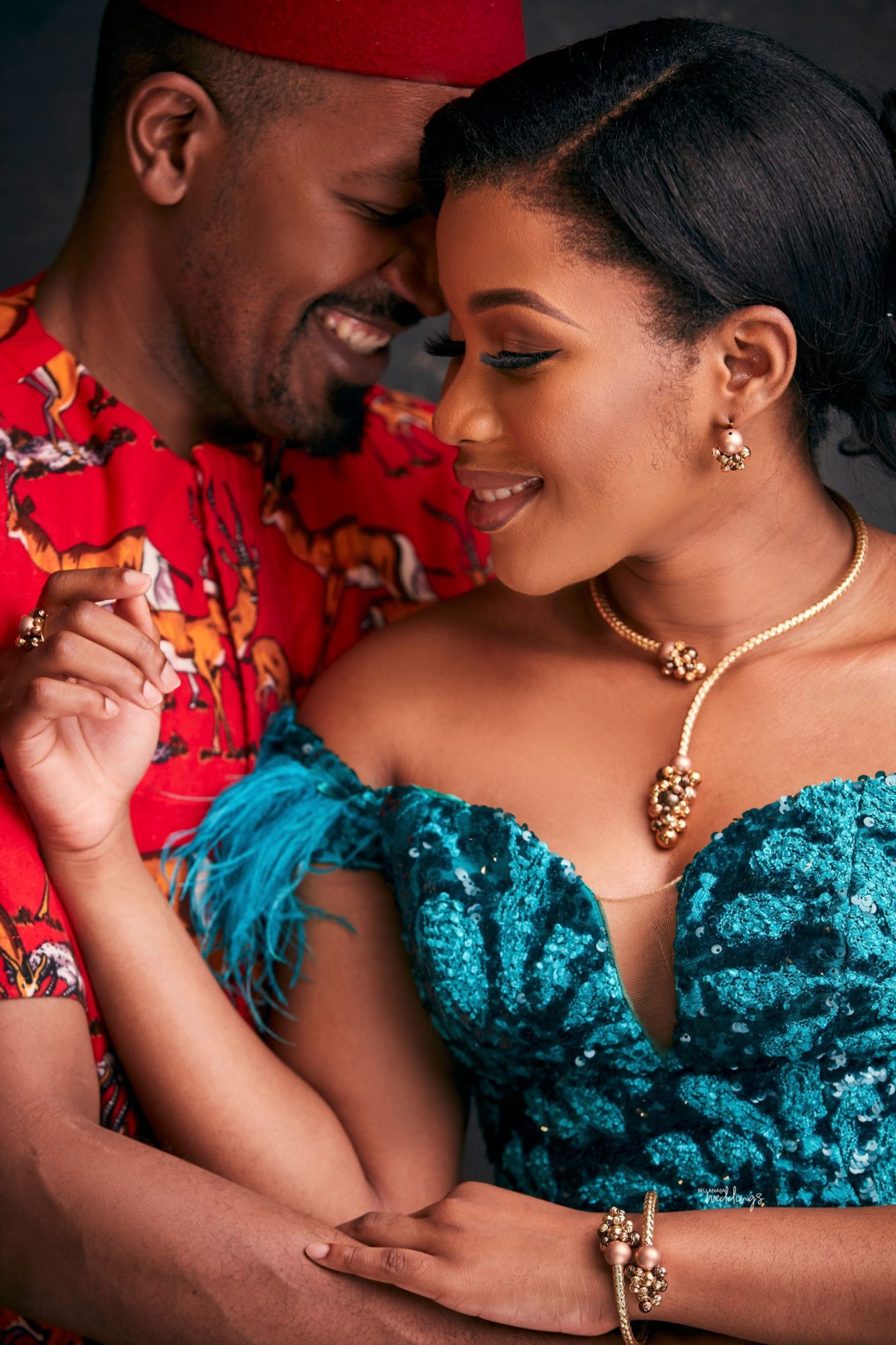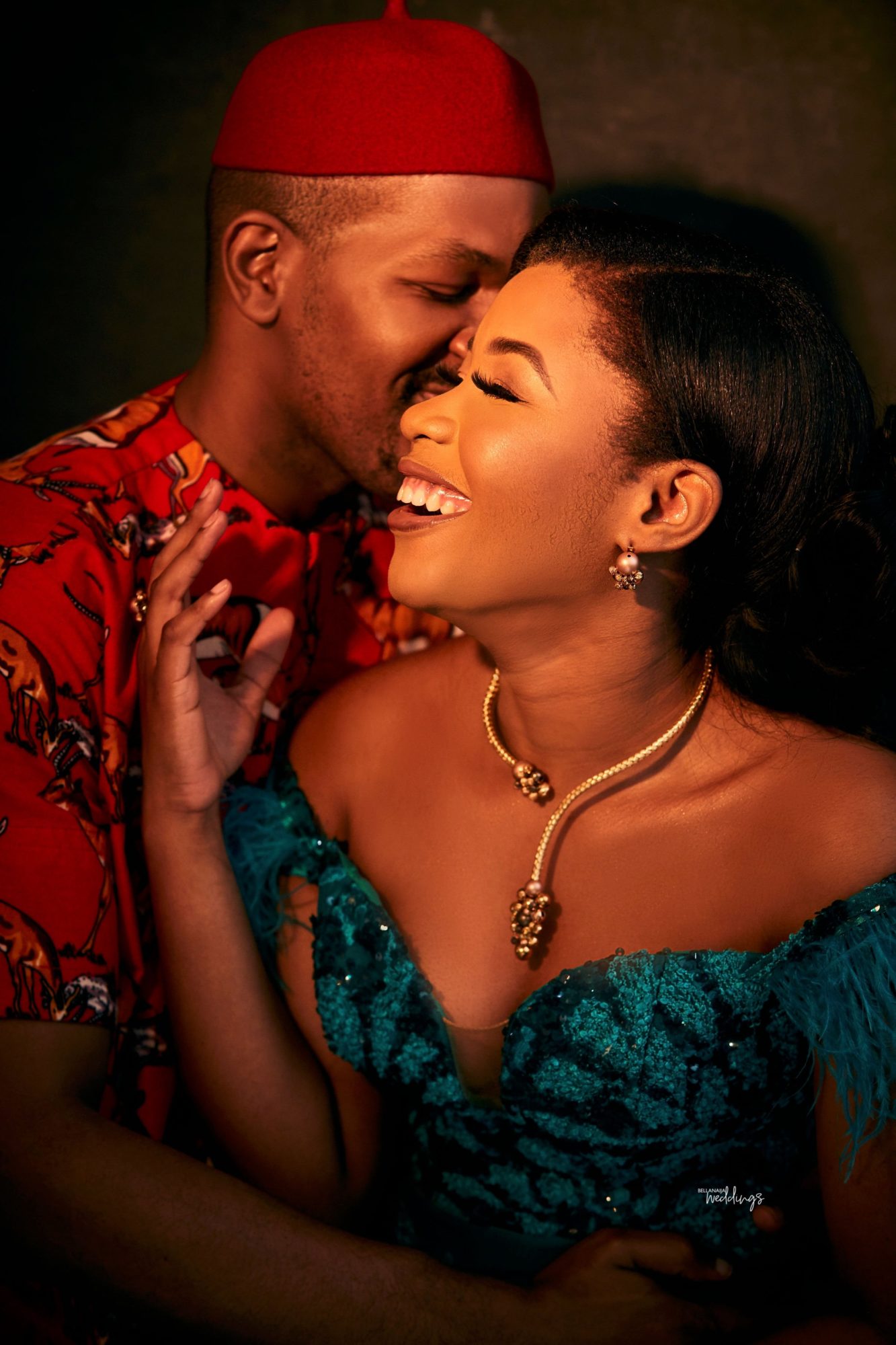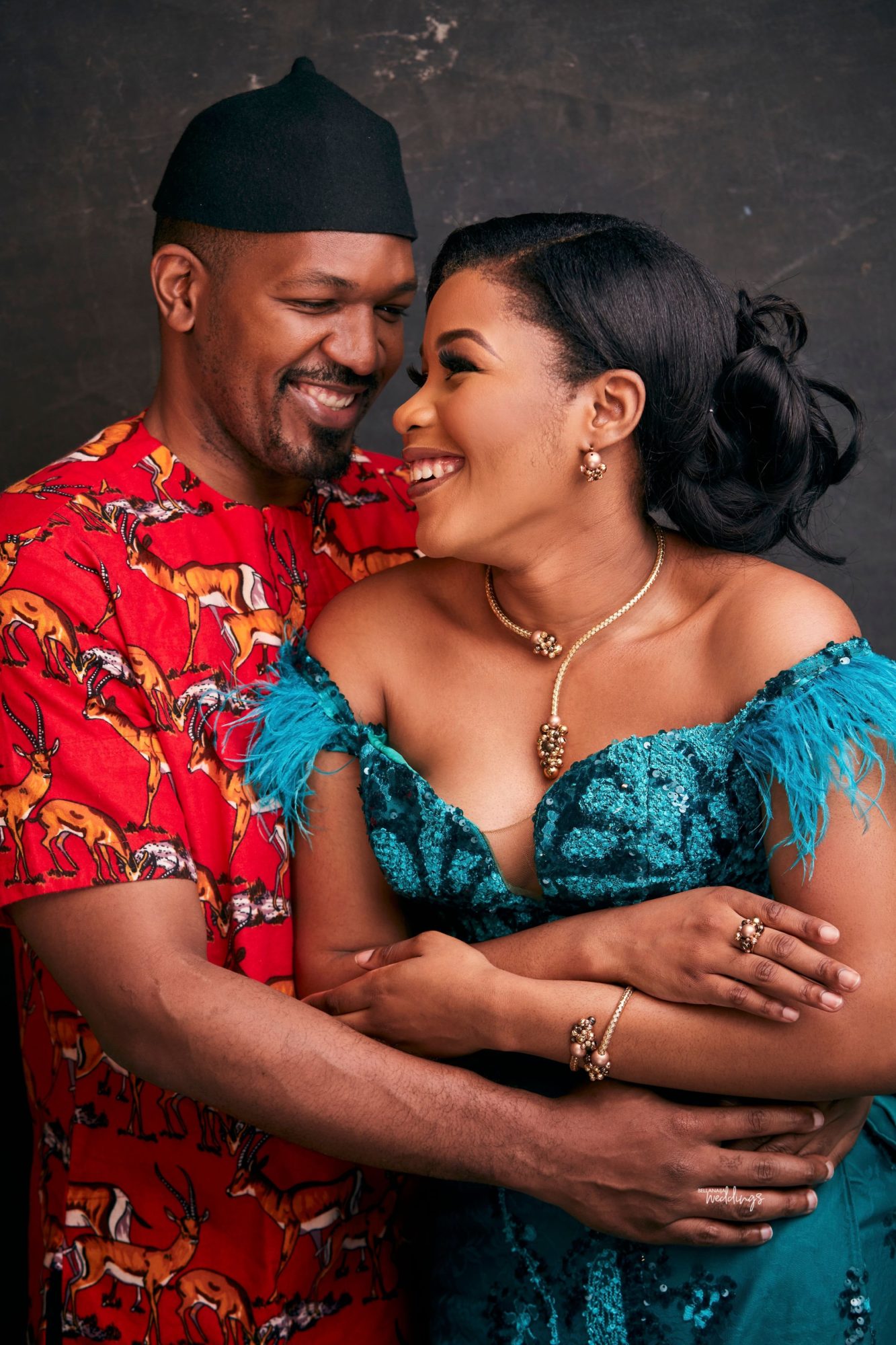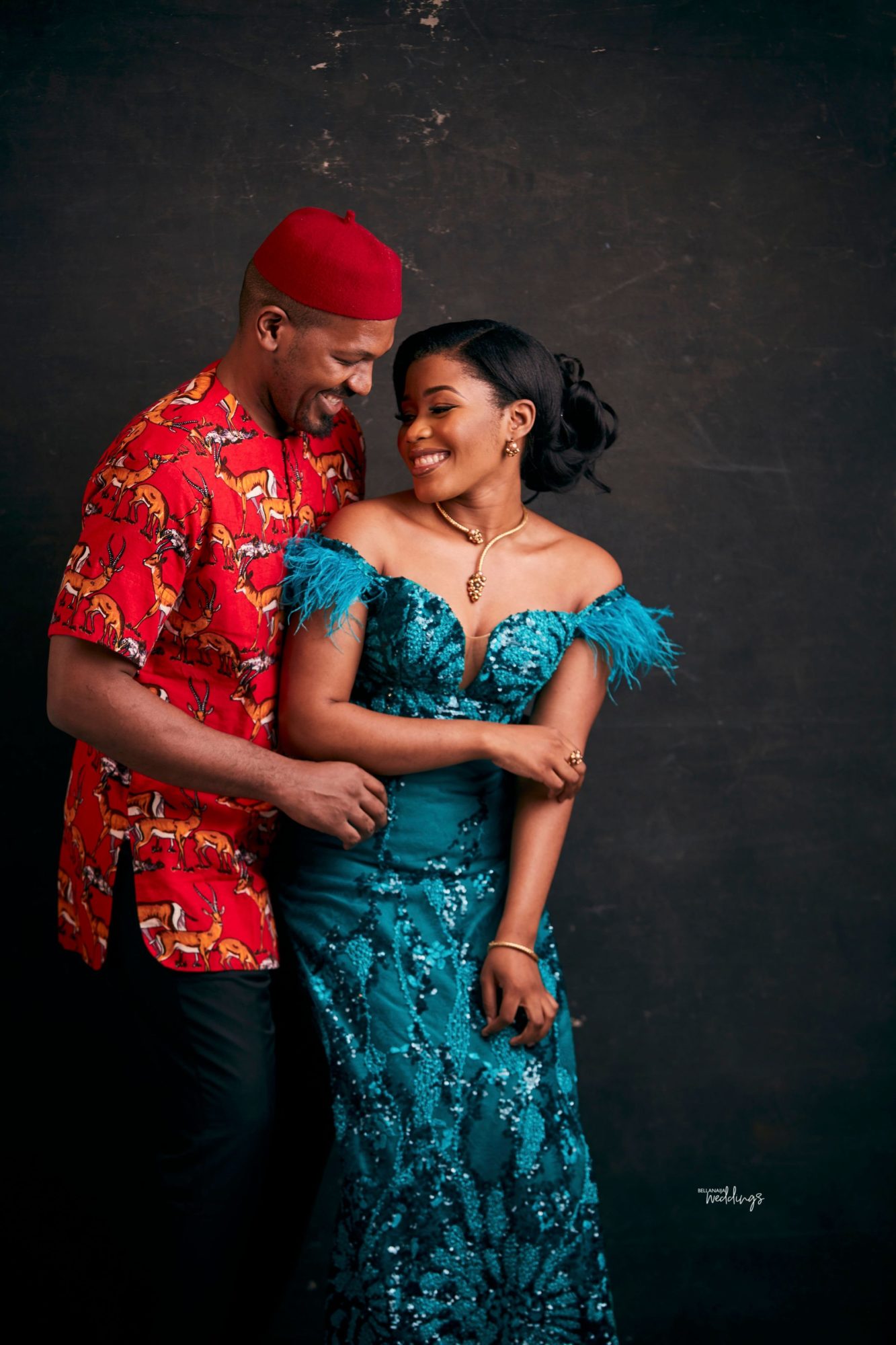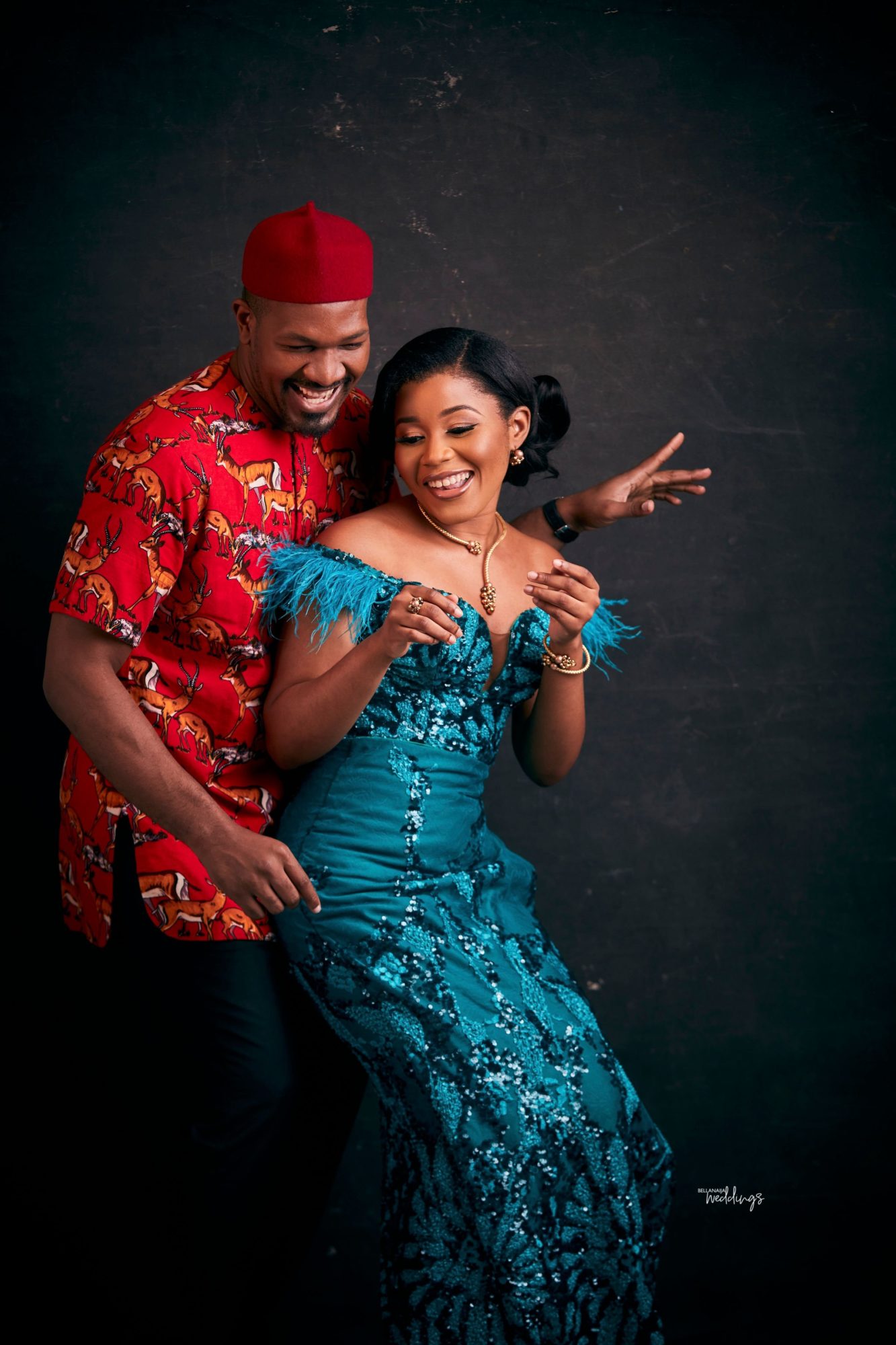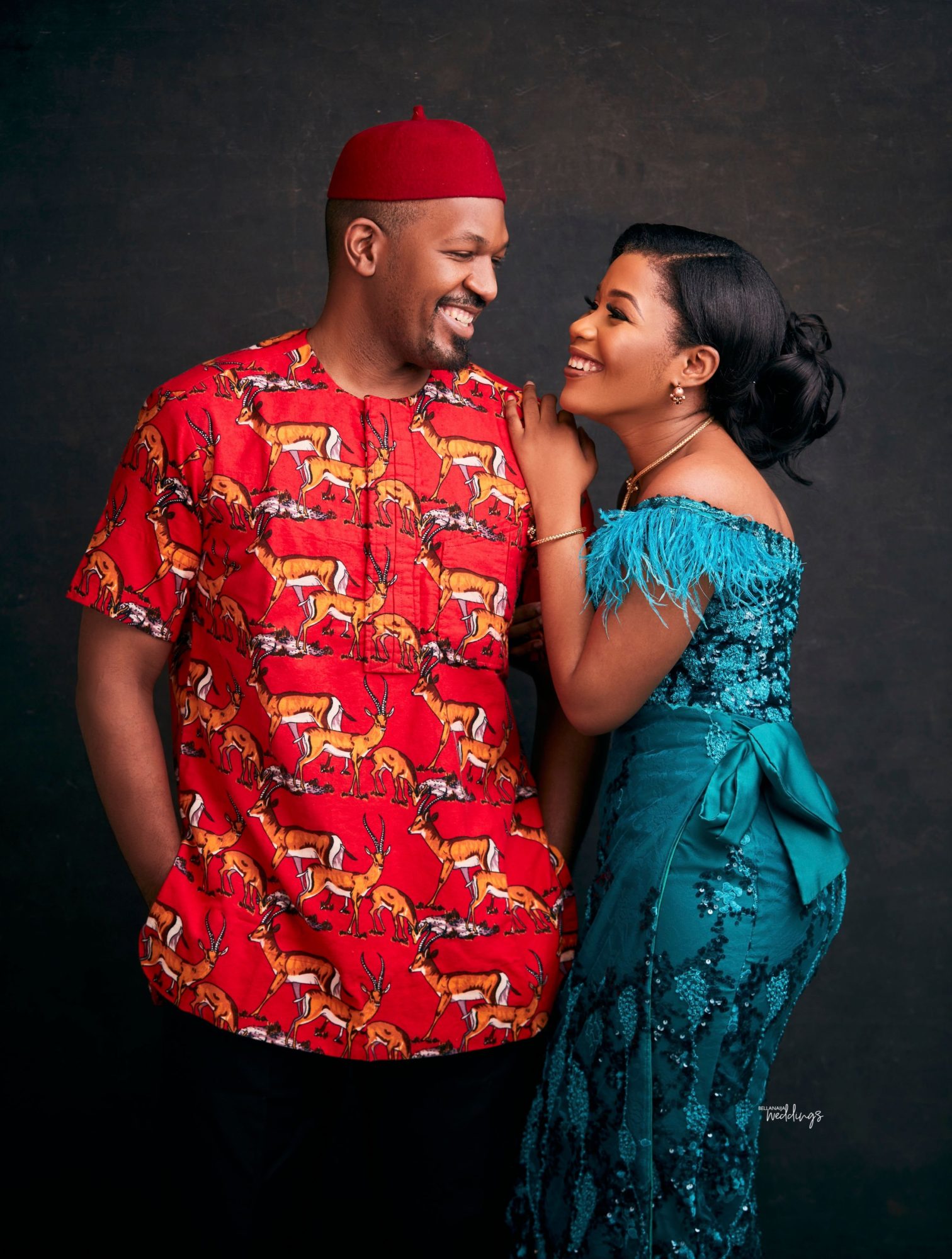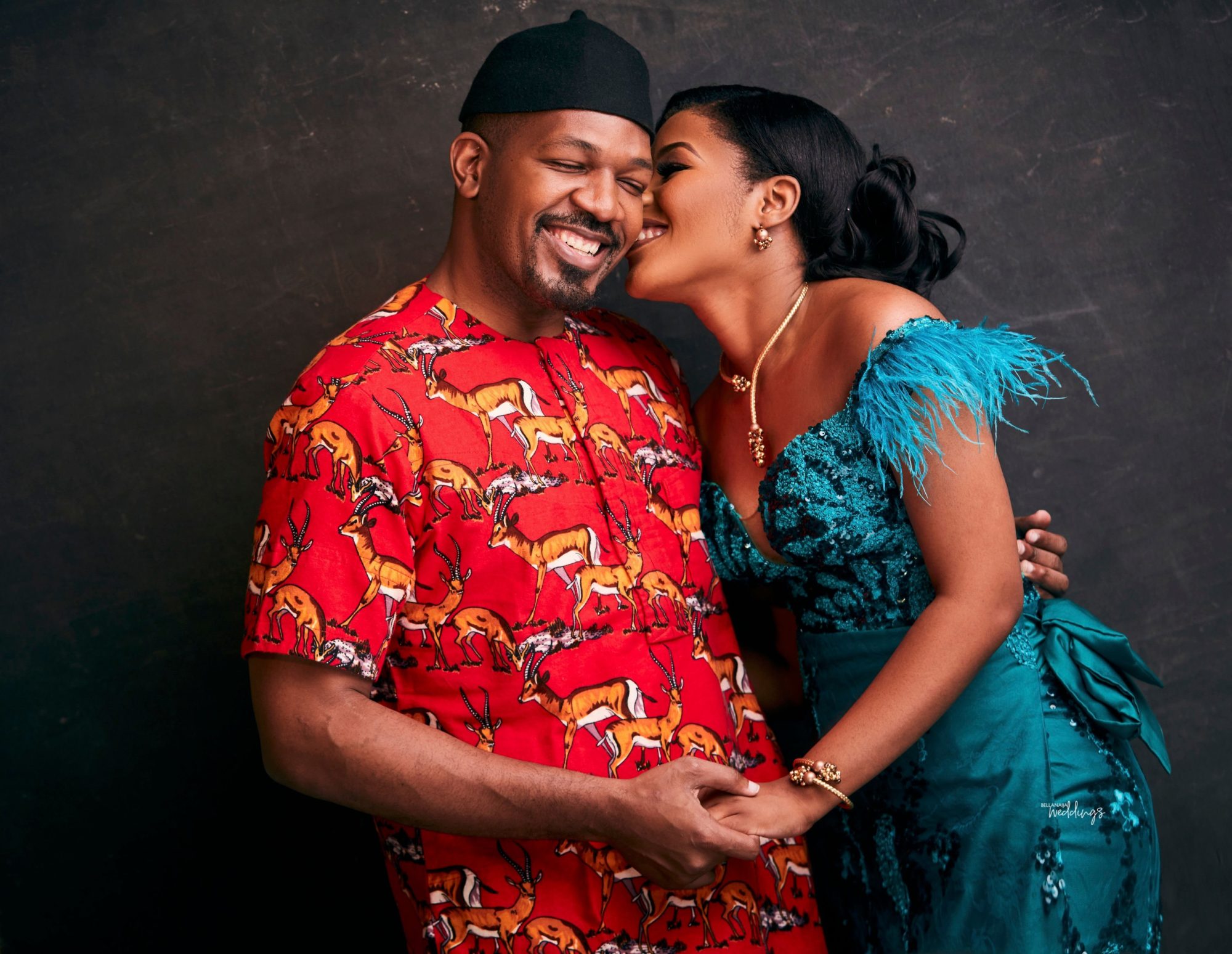 This is Adaeze's side of the story;
Once I saw him on my birthday and gave him my number, He didn't waste any time. We spoke every night, he invited me everywhere and so did I. Everything was perfect. He was calm, considerate and cheerful. Always thought about the next person beside him and everyone loved him. I became scared and started acting weird but that didn't change anything. He kept us going, he was my light and shiny armour lol. He was also very extra with his love, and even though I tease him, that was and still is the perfect kind of love for me. I Love him!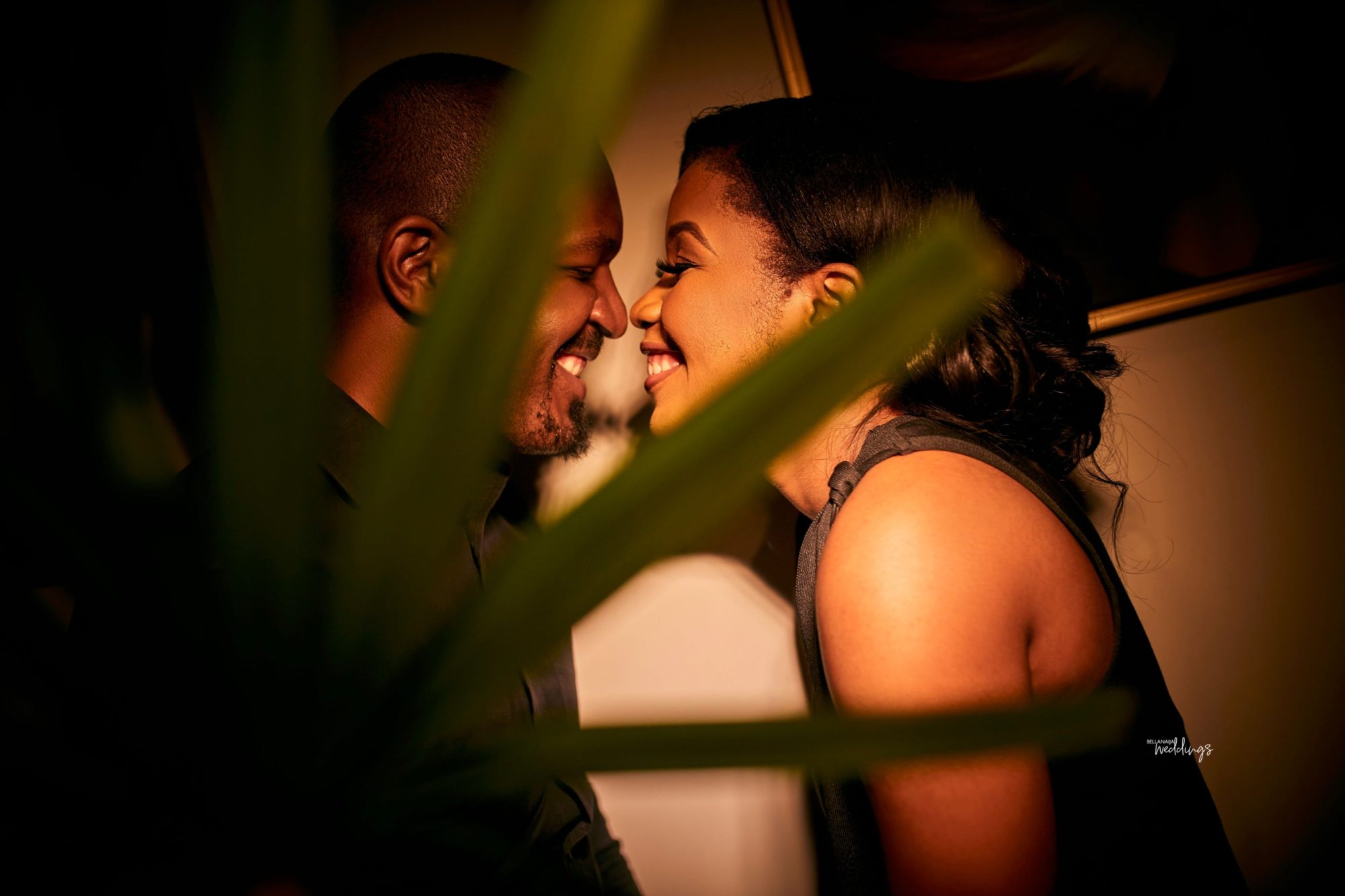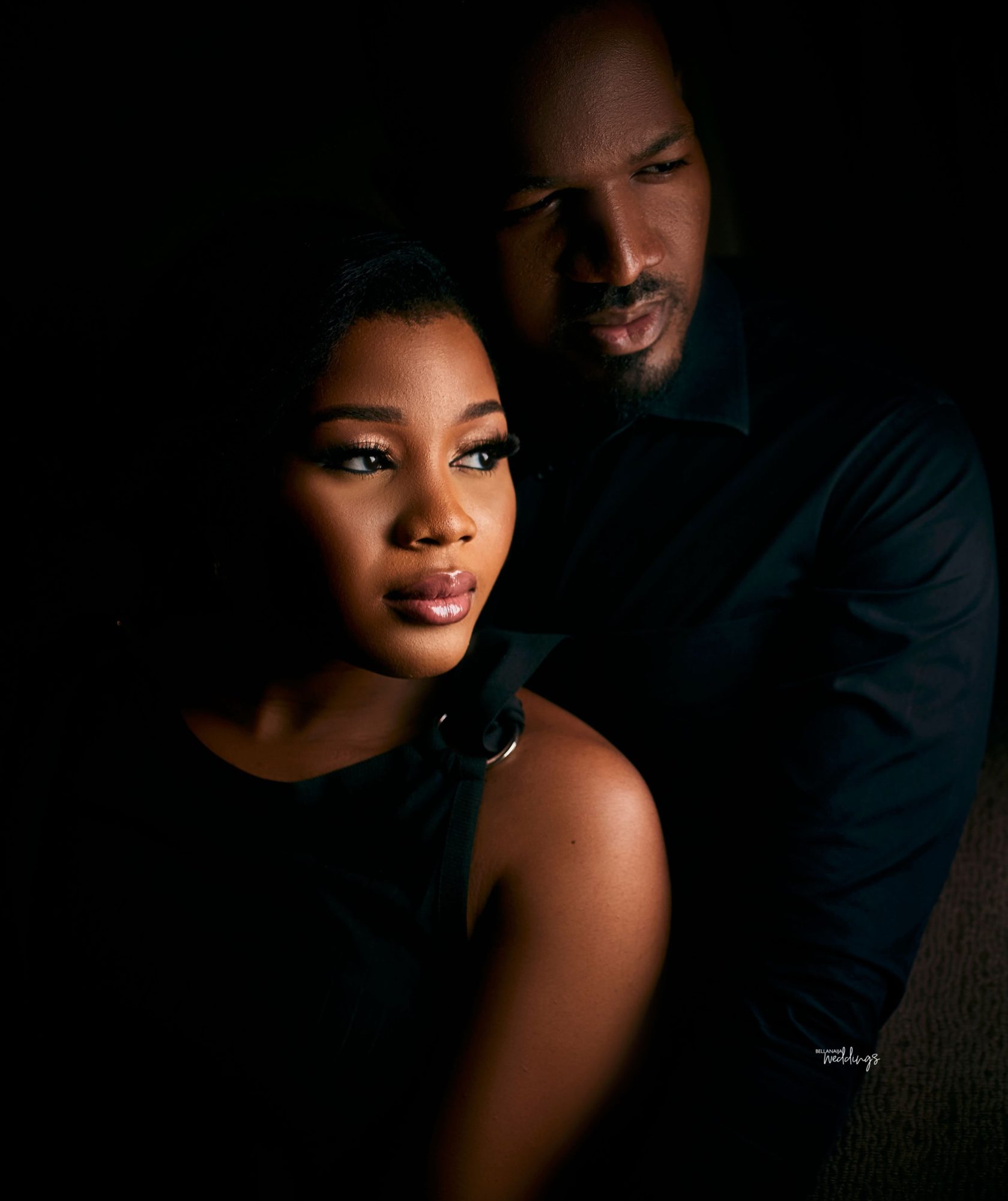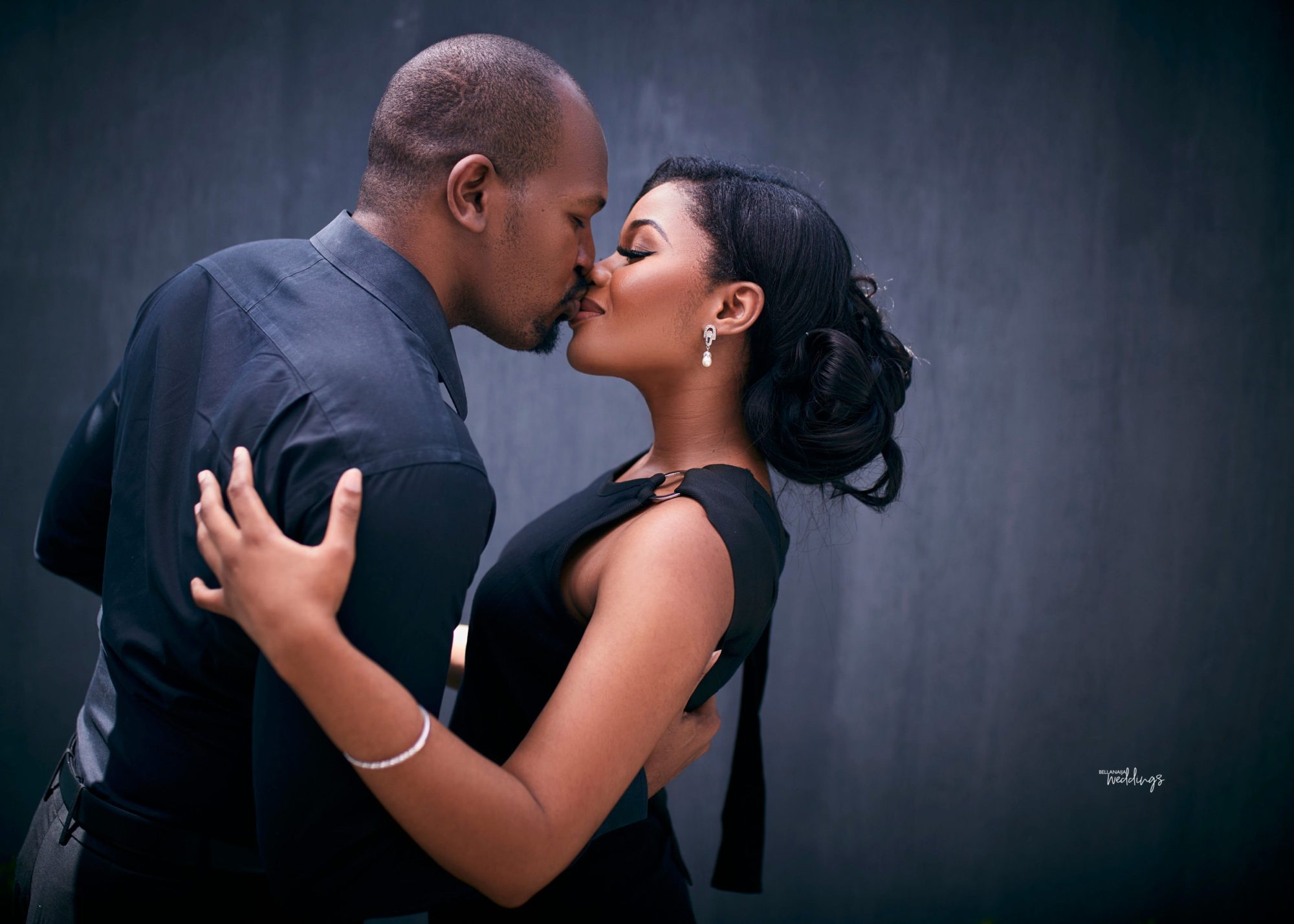 Here's how Nnamdi popped the big question:
He proposed on the way to the restaurant where he first asked me to be his girlfriend. He picked me up from my house for the date and stopped by at his, as he had supposedly forgotten his wallet. He took too long in the house and so I had to step in. And there he was on one knee, petals everywhere, candles and just a perfect situation. – Adaeze recalls.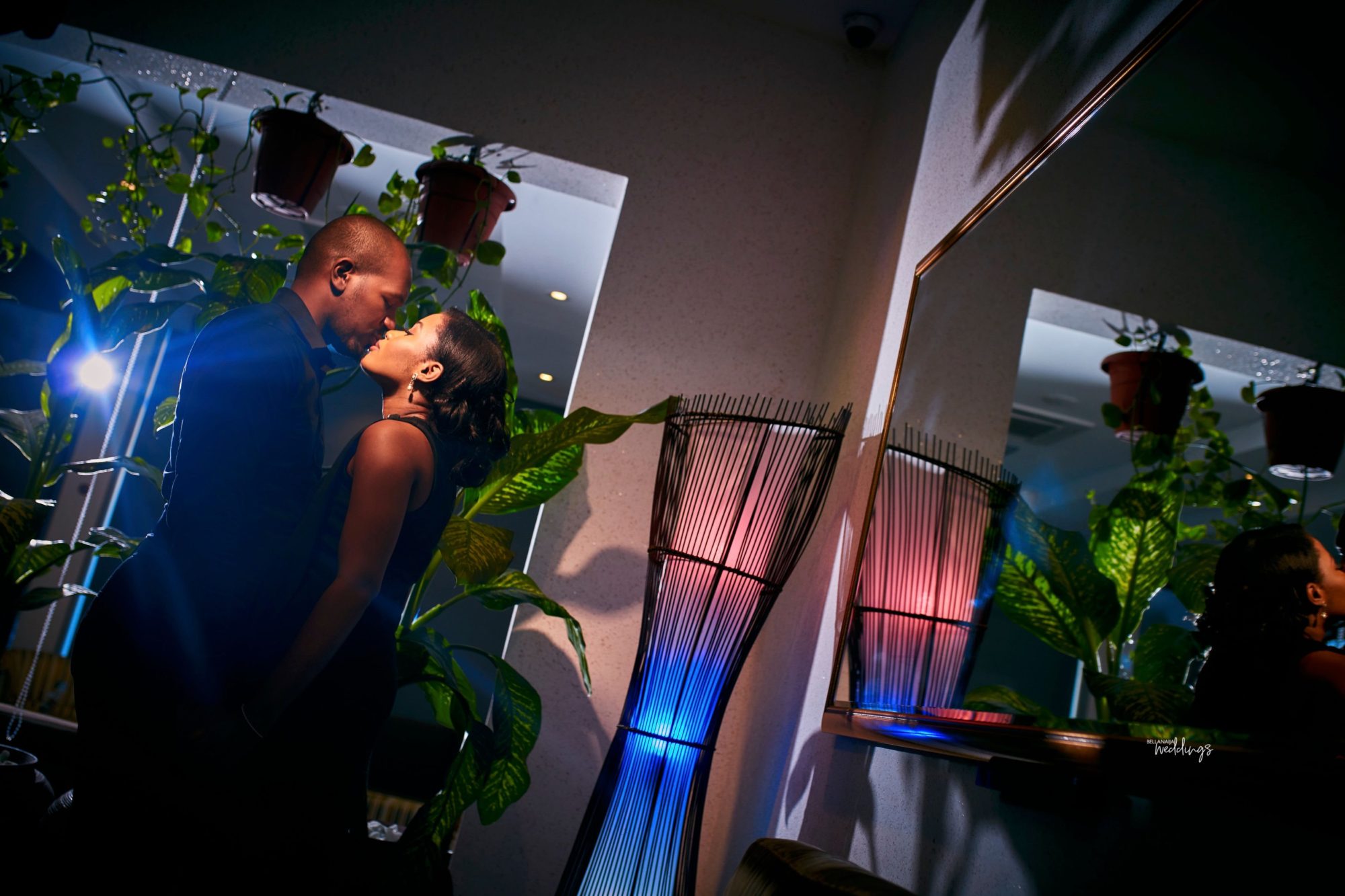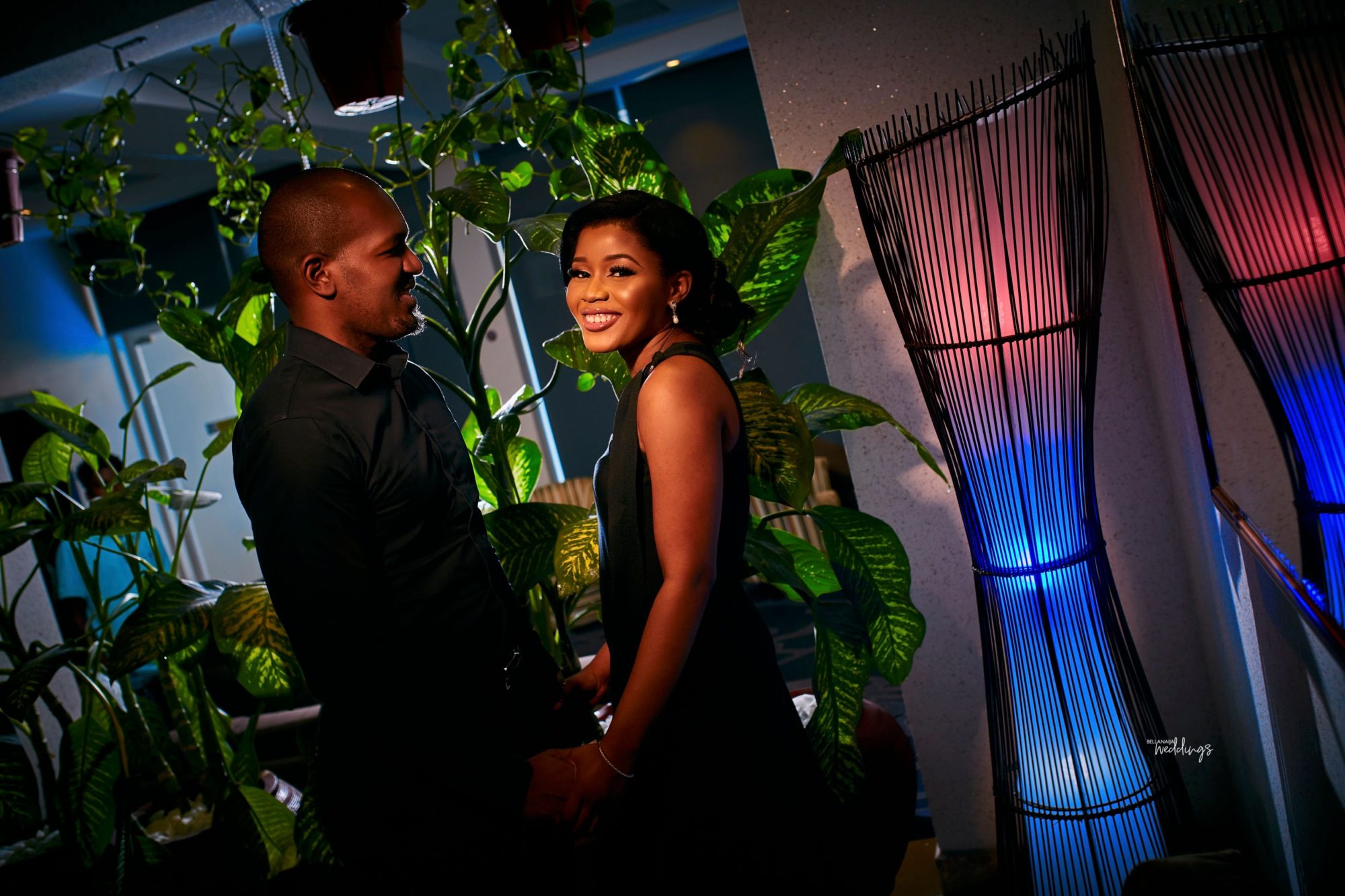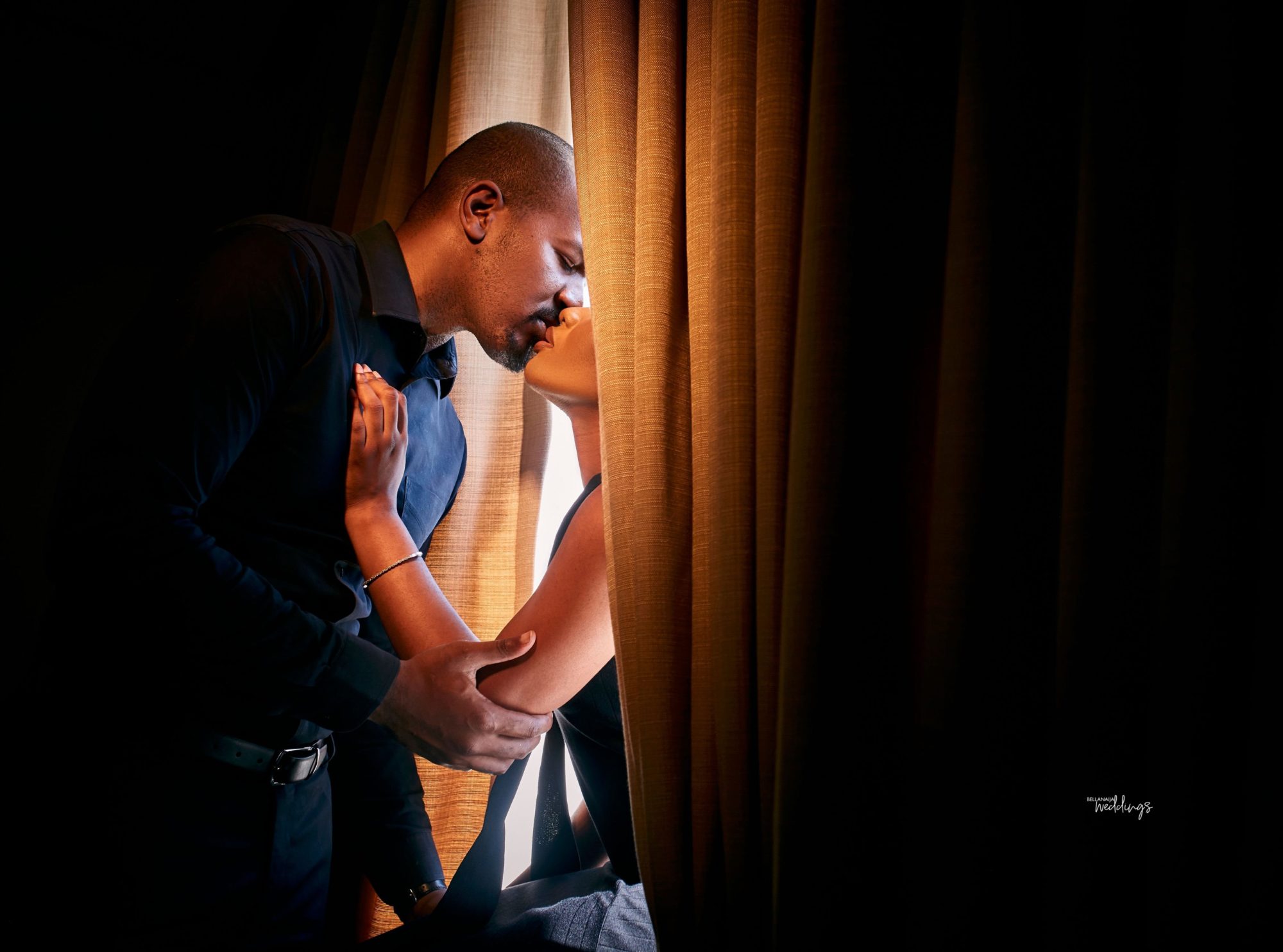 Credits