Just when we thought #BNBling was just for single folk, this couple on their 10th year anniversary show us that "proposals" are not limited to before "I Do". Moses popped the question to his beautiful wife Margaret once again and she said a big YES. The big YES most definitely matched the major rock. For all our BellaNaija Weddings beauties who love large diamonds, this one is for you.
See how the proposal went in pictures below.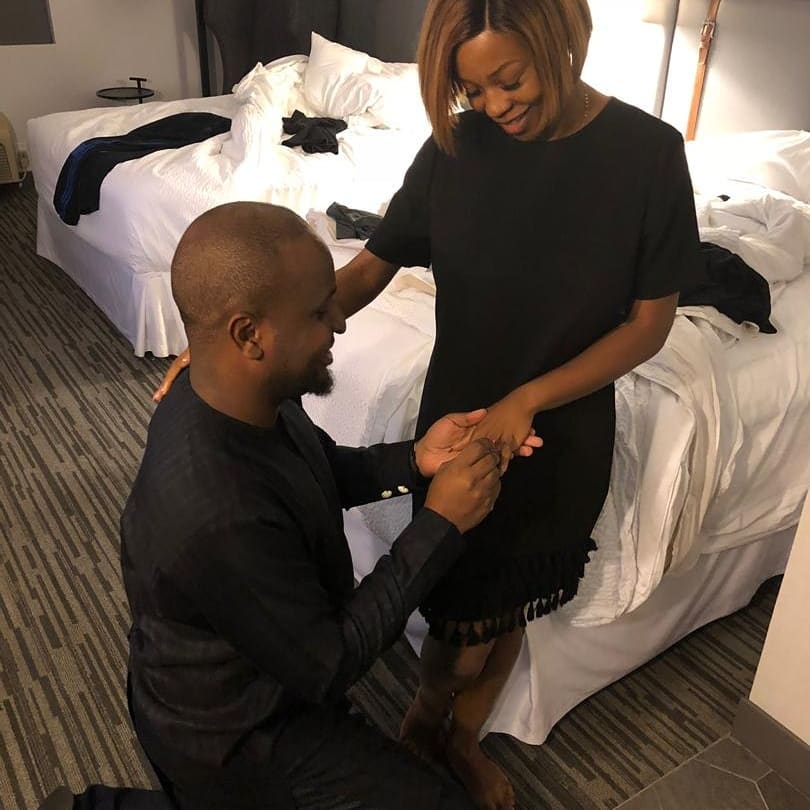 He got on one knee in Los Angeles, California…
Dateline October 11, Pt 2.
10 years done, Forever to go…..
I asked the Woman of my dreams and my reality to recommit to our life's journey together and she said Yes, again.

Thank you for choosing me and choosing to Love me. Thank you for seeing the greatness that not a lot of people saw or still see, its yours that matters anyway. Thank you for giving me the courage to take life changing decisions that have paid off. Thank you for challenging me to lead our family when it was tough to. Thanks for standing in the gap for us in prayers when the spirit was willing but flesh weak. Thanks for staying fabulous and beautiful even after two children not to mention my additional tantrums. Thank you for the 'other room', it sure has spiced things up this past decade. I really do not know how to thank you enough, My Queen for all that you do and continue to do, all I know is that I have never felt the way I feel right now about you and pray that the Lord will continue to preserve and grow our Love for HIM and each other.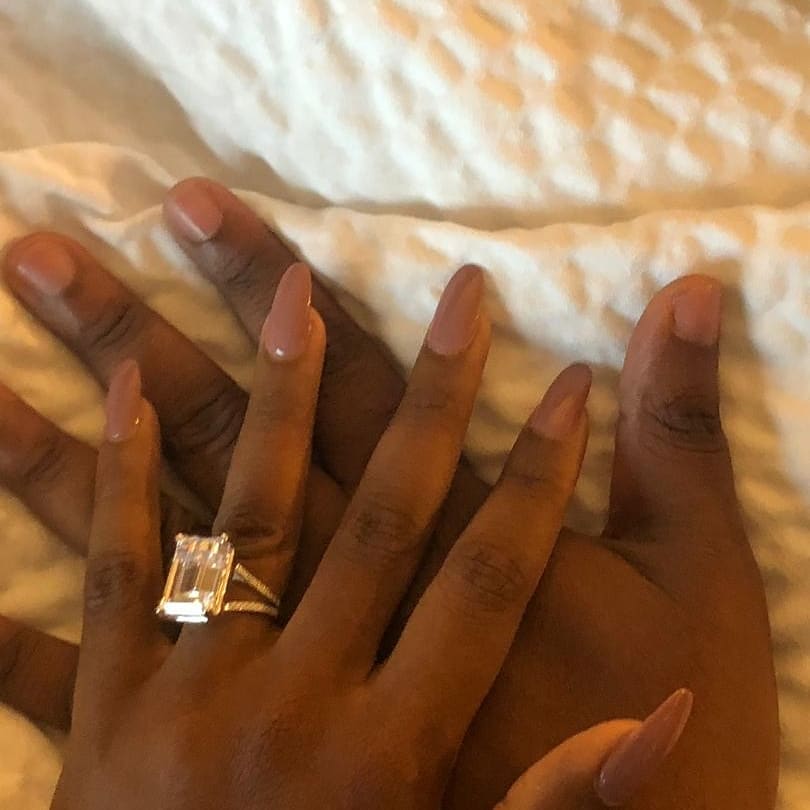 And hey, it was her birthday too!
Dateline October 11, Pt 1. Sweet Girl, Lady, Sister, Aunt, Wife, Mother, Woman See as you fine!…..
I feel blessed and rarely privileged to have the singular honour of celebrating you on the occasion of the day of your birth. All you have done in our years of knowing each other and being husband and wife, is bring Joy, courage, optimism and faith to our journey of life together. Struggling to piece the words that convey my deepest gratitude to God on your behalf for this day and to you for choosing to be a blessing to me, the children God has given us, the families we are members of and the world we live in.
Wishing you a wonderful day of reflection and celebration of God's mercy and grace in your life, Amen. Happy Birthday My Darling Wife
So cute!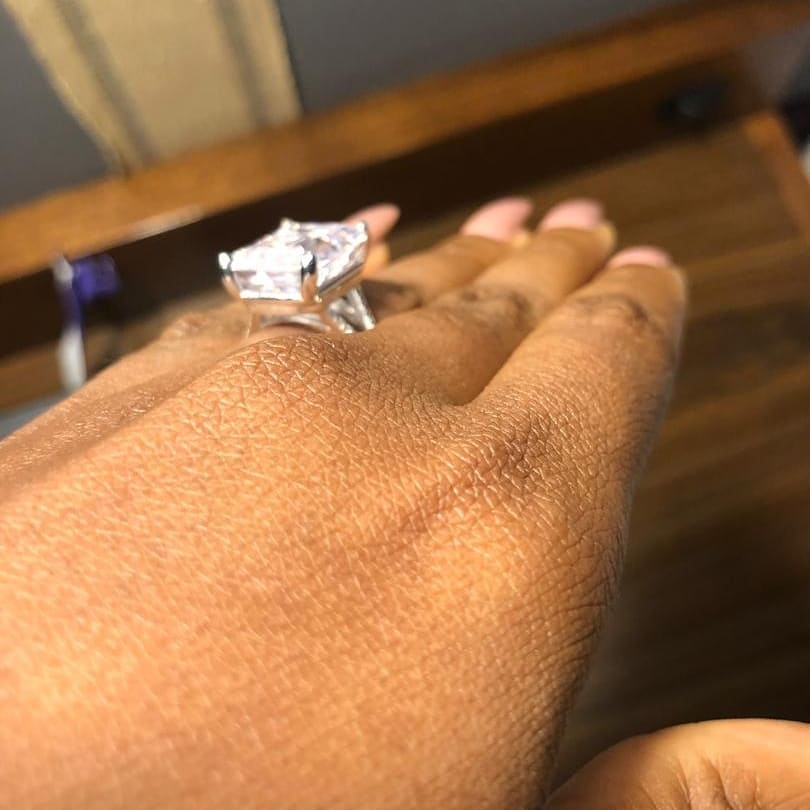 Photo Credit: IG