One of the very sweet things about love is that you just never know when or how it'll happen. One minute, a stranger bumps into you while you're out shopping, and the next… you're getting married to him. Sounds like a movie, right? Well, it's not! It's the beautiful love story of Edna and her boo, Reuben.
From bumping into each other at the mall, they found themselves planning dates and now, it's #Reed22! They reenacted how they met each other in this beautiful video, and now we get to take in all the beauty of their pre-wedding photos. We can't get over the undeniable chemistry and of course, we're absolutely rooting for them!
Enjoy their pre-wedding shoot below.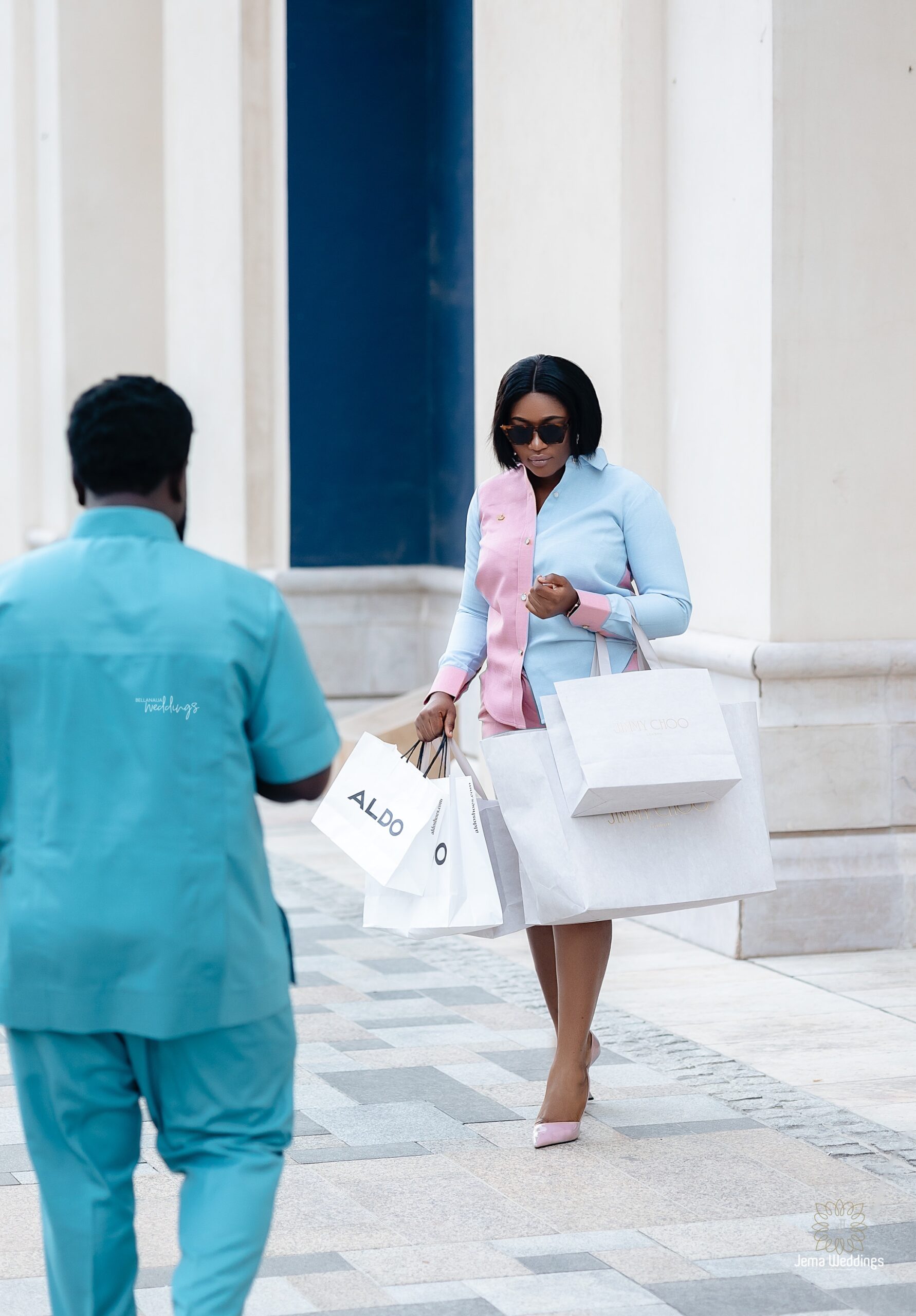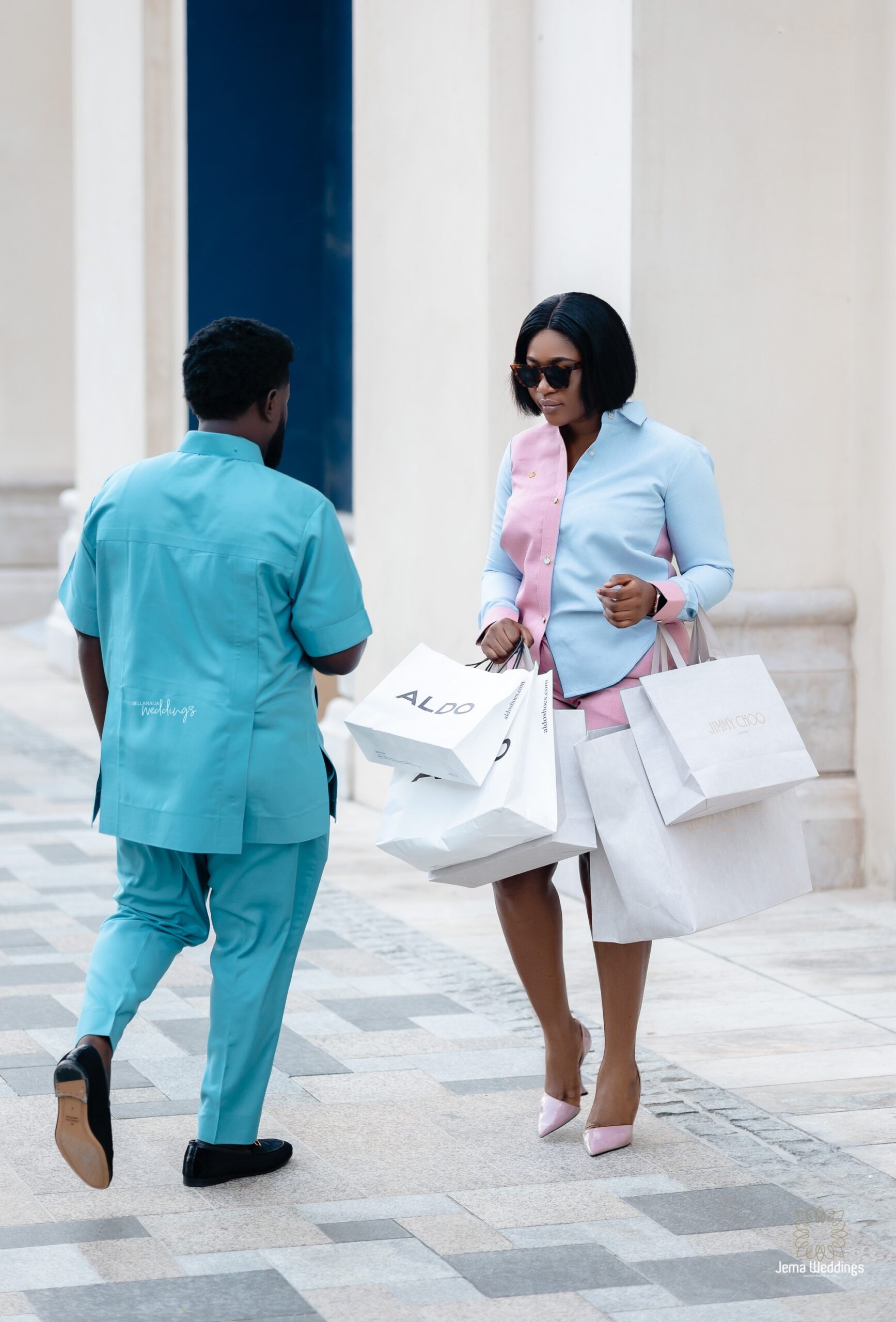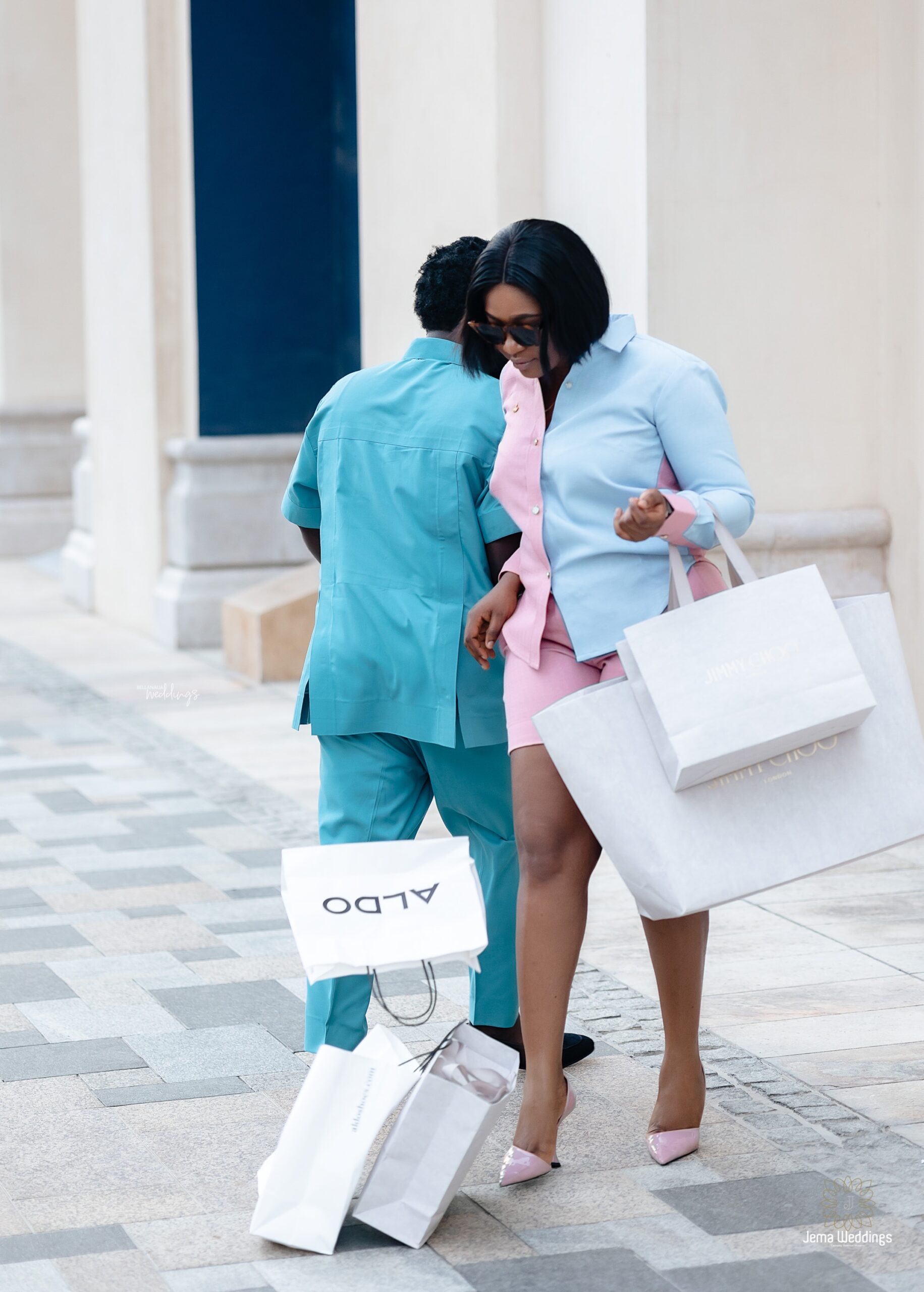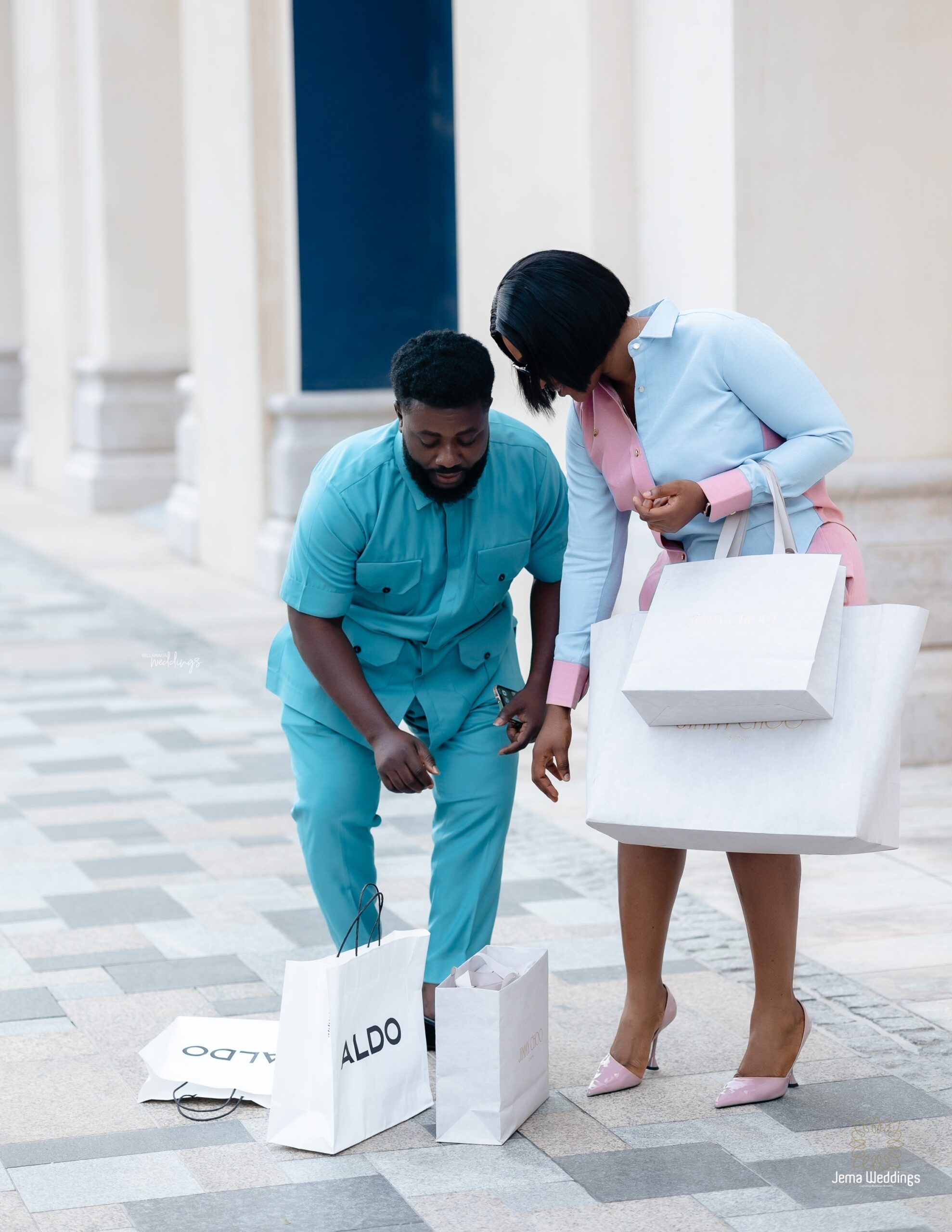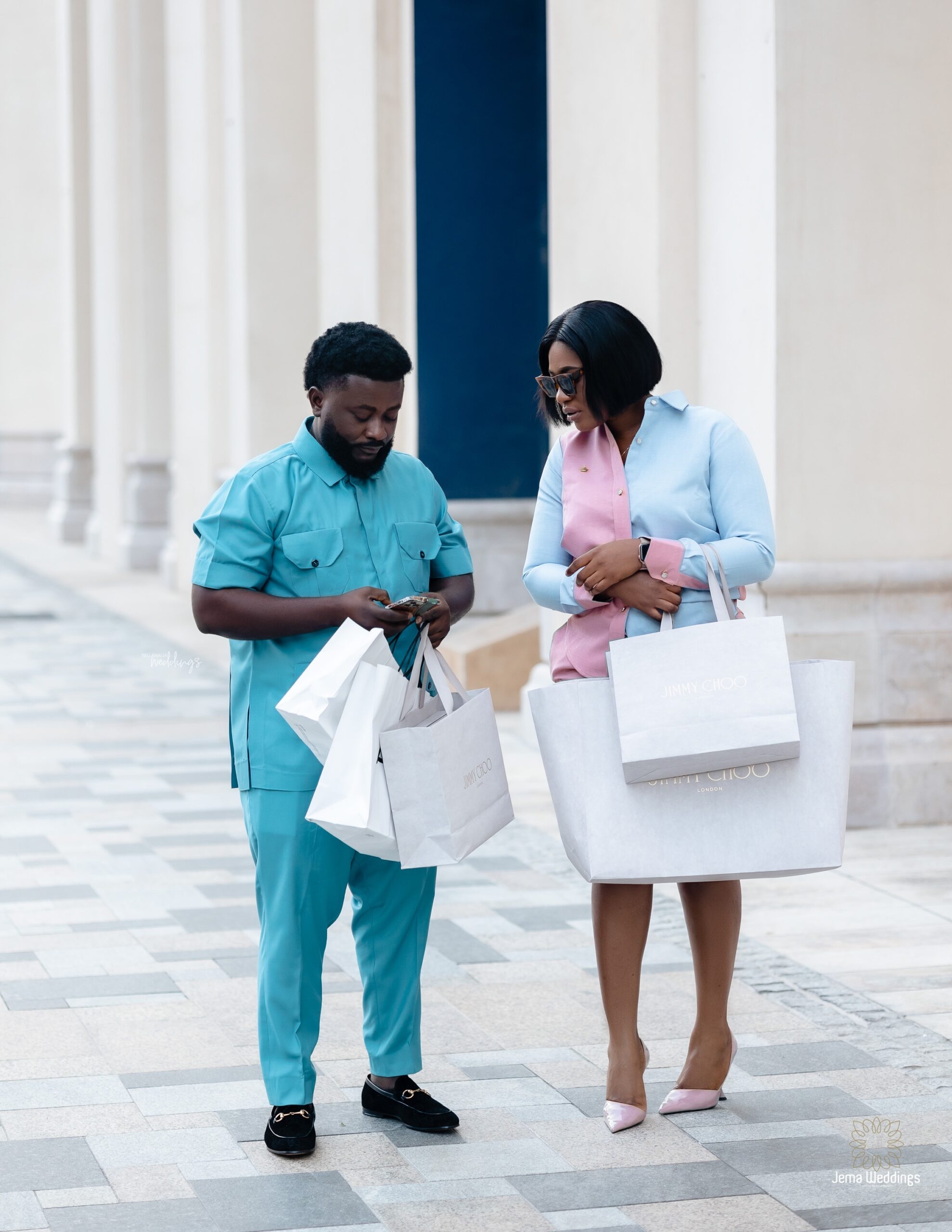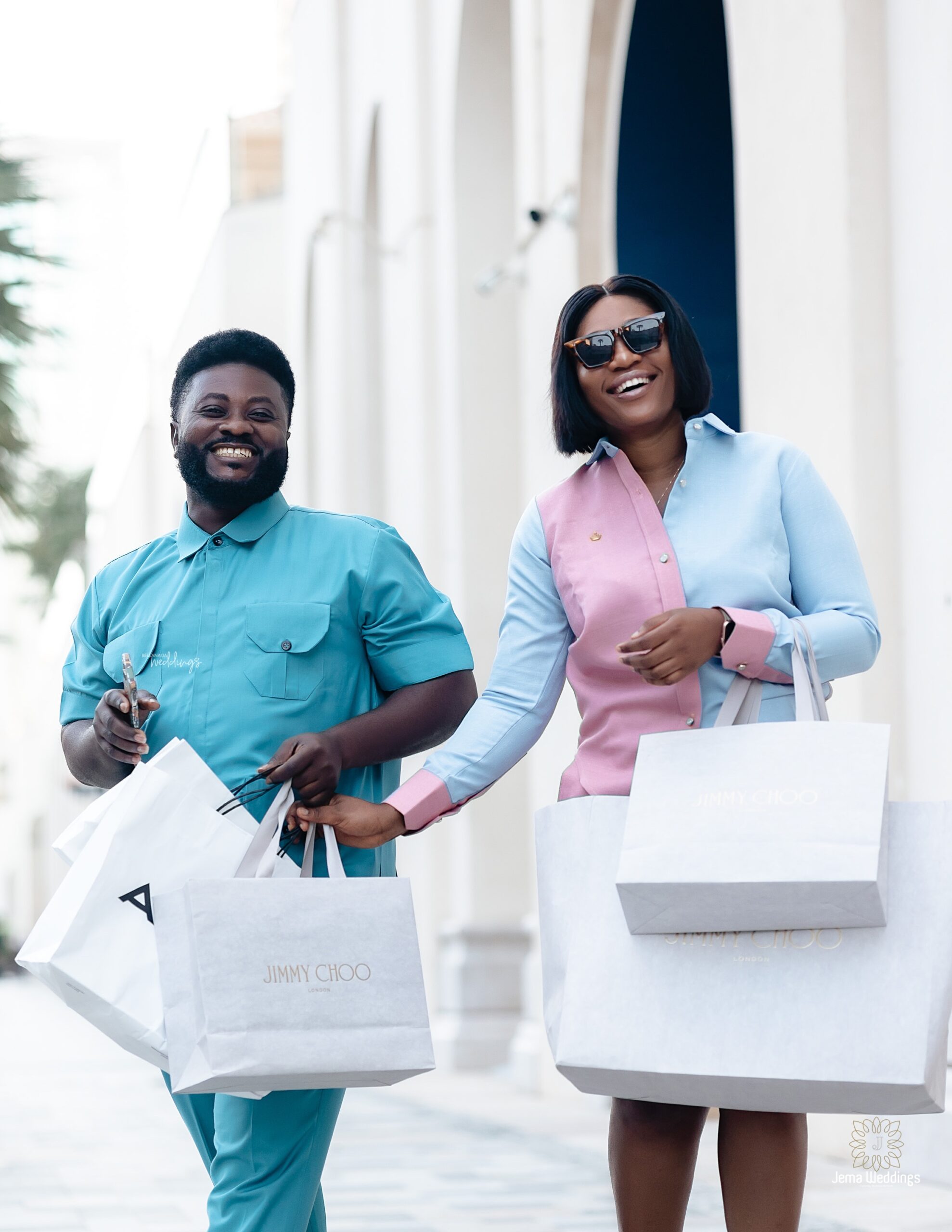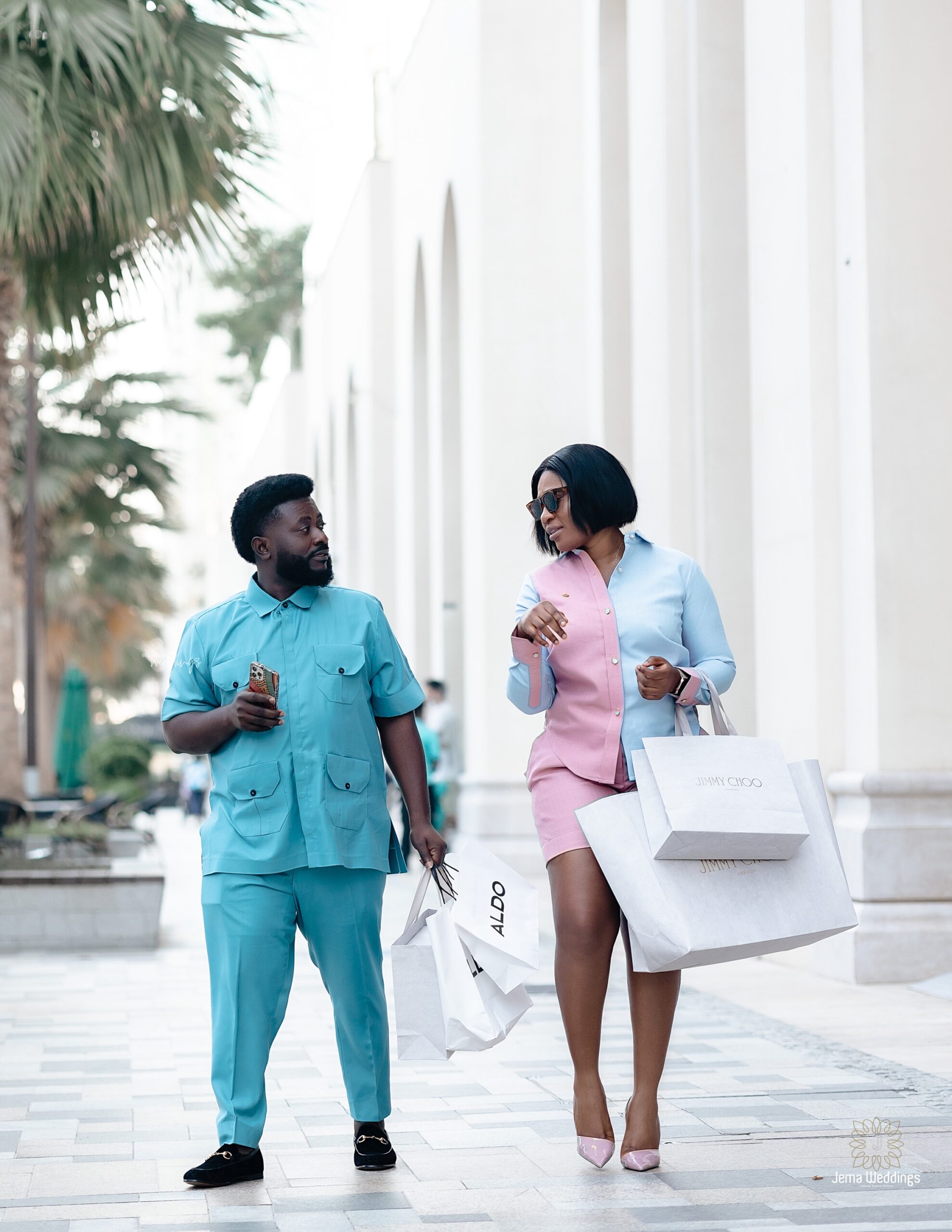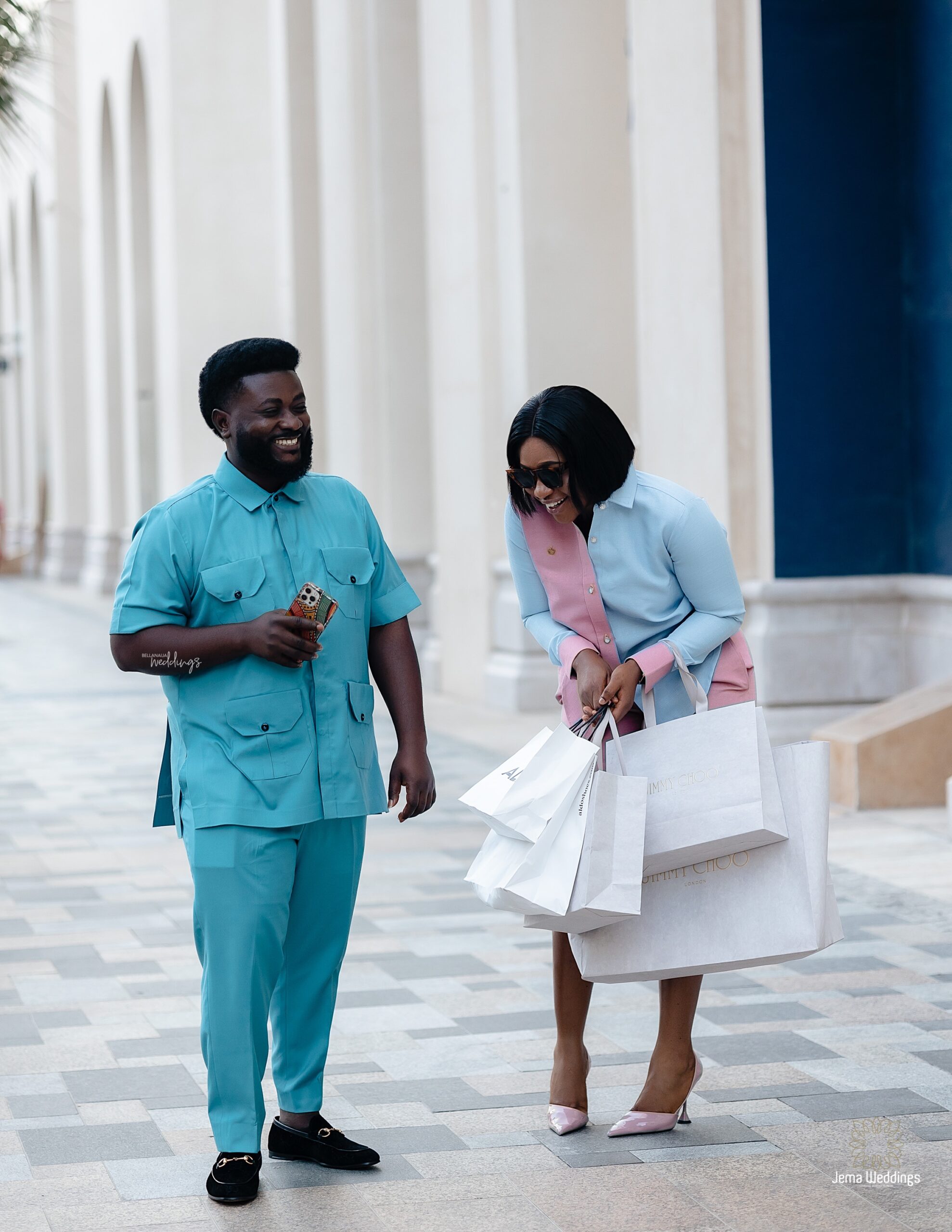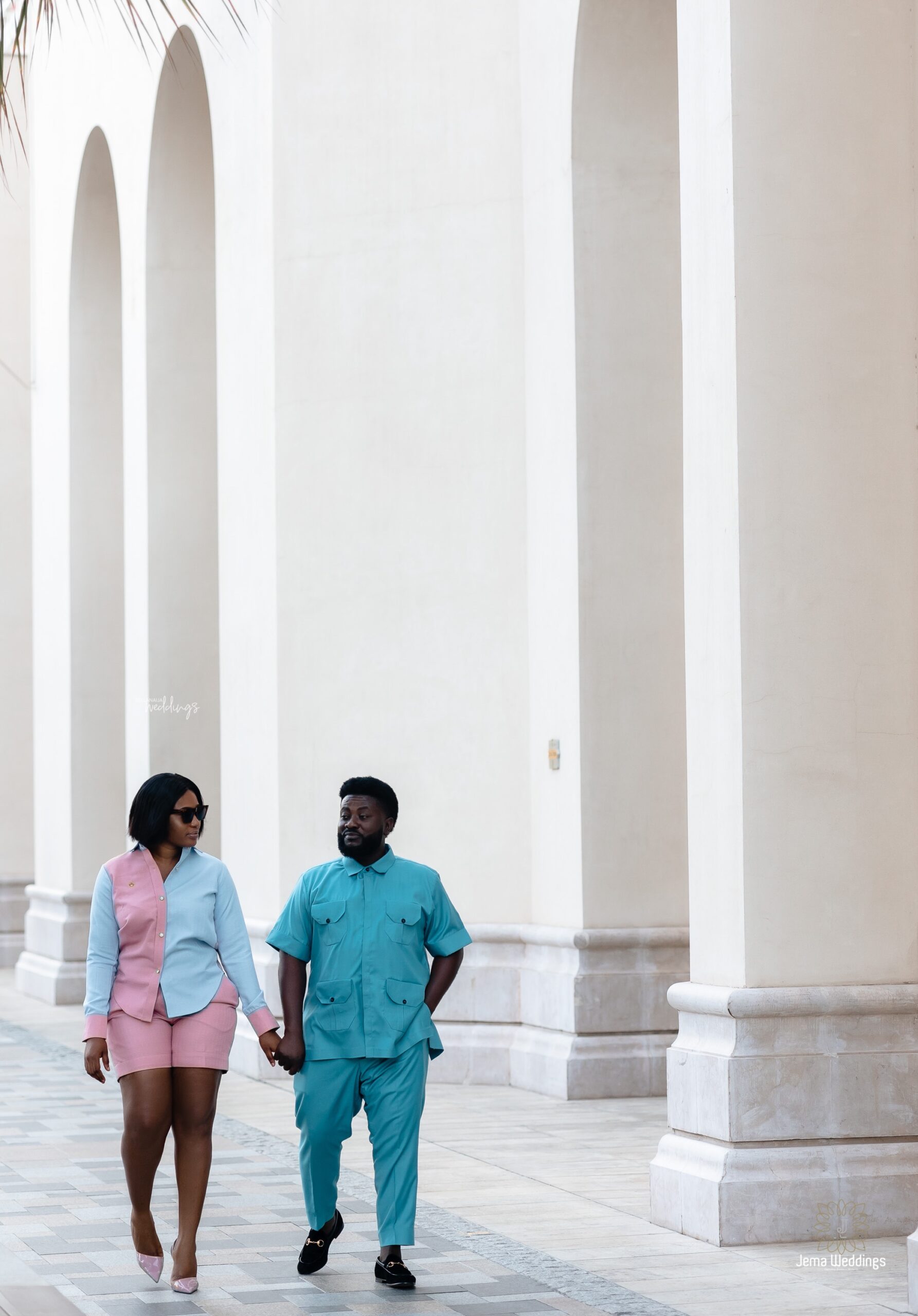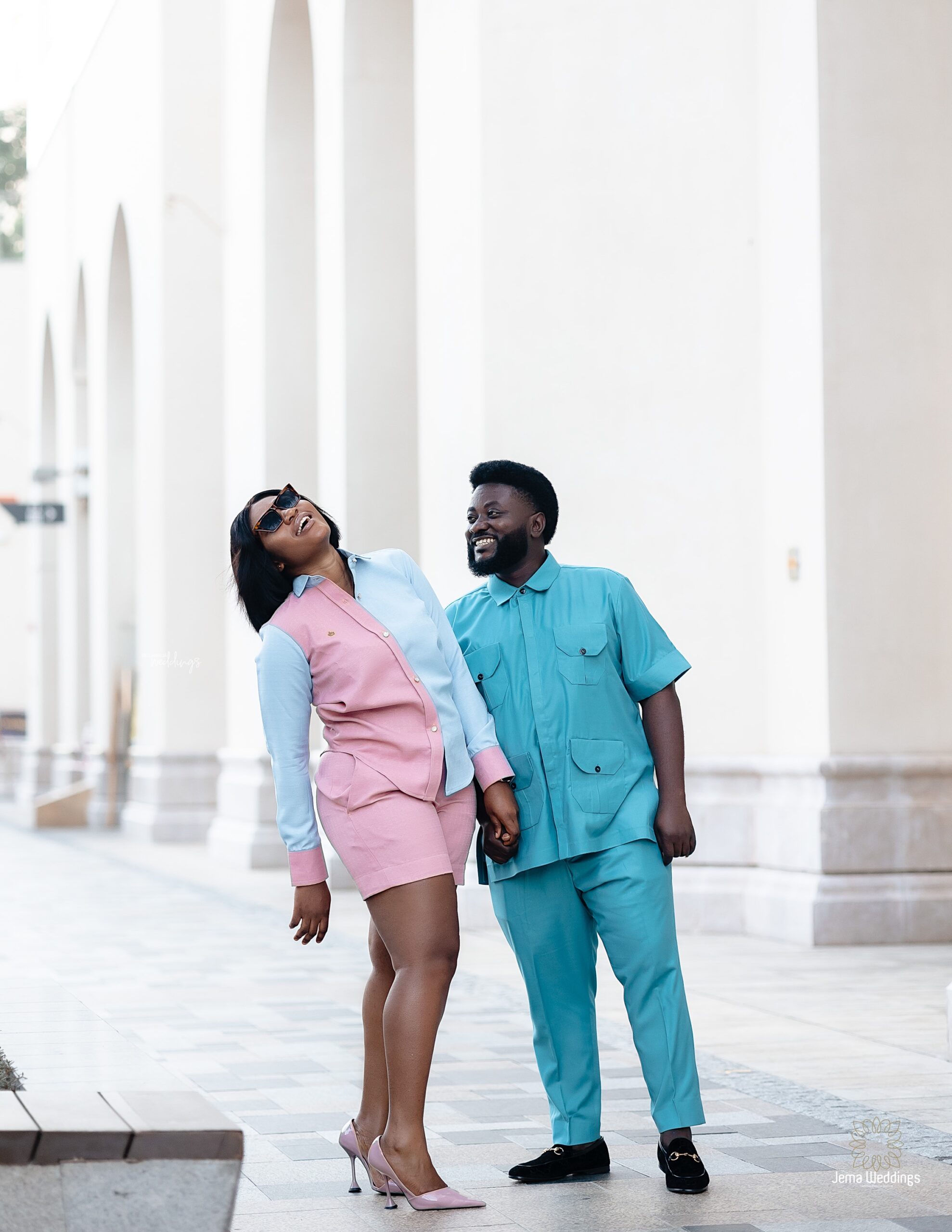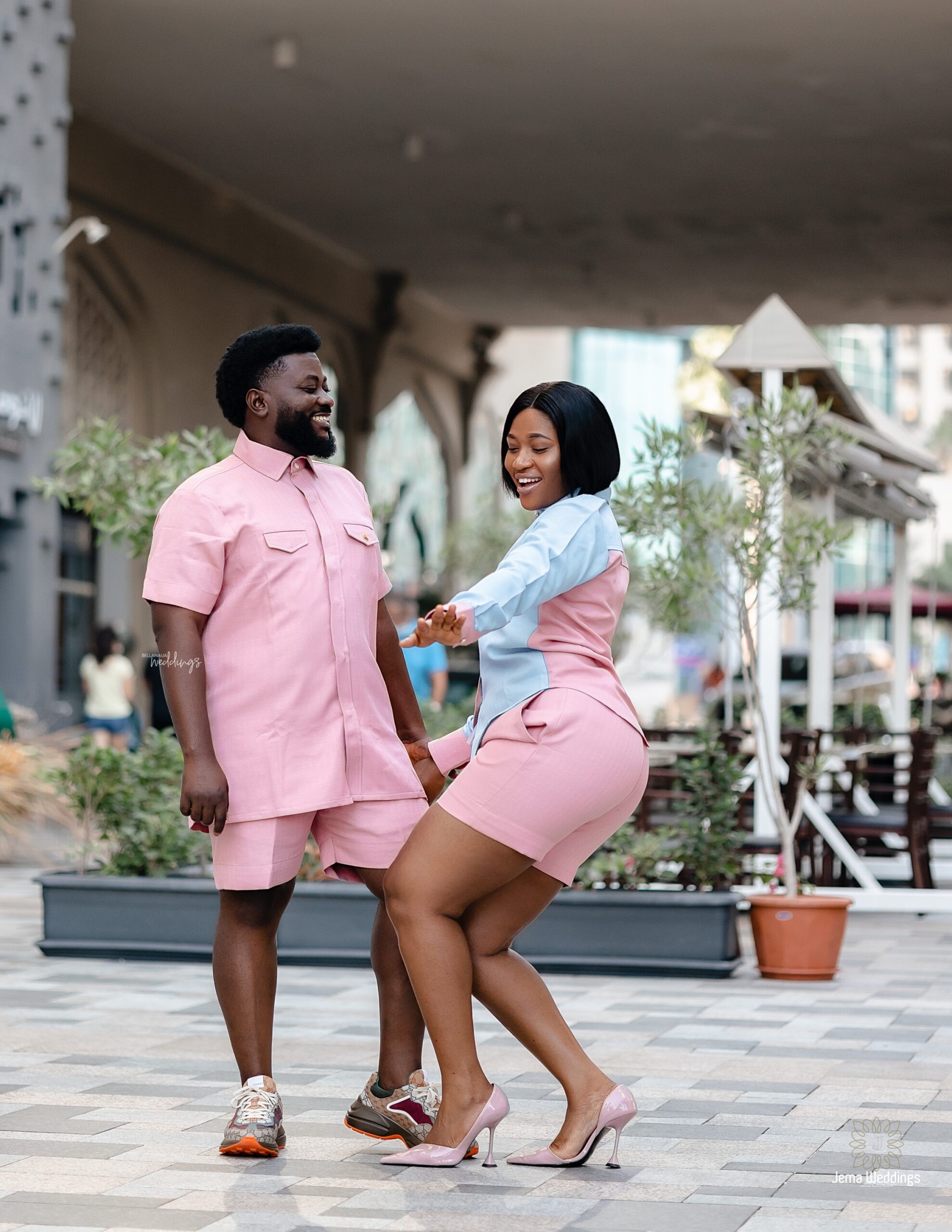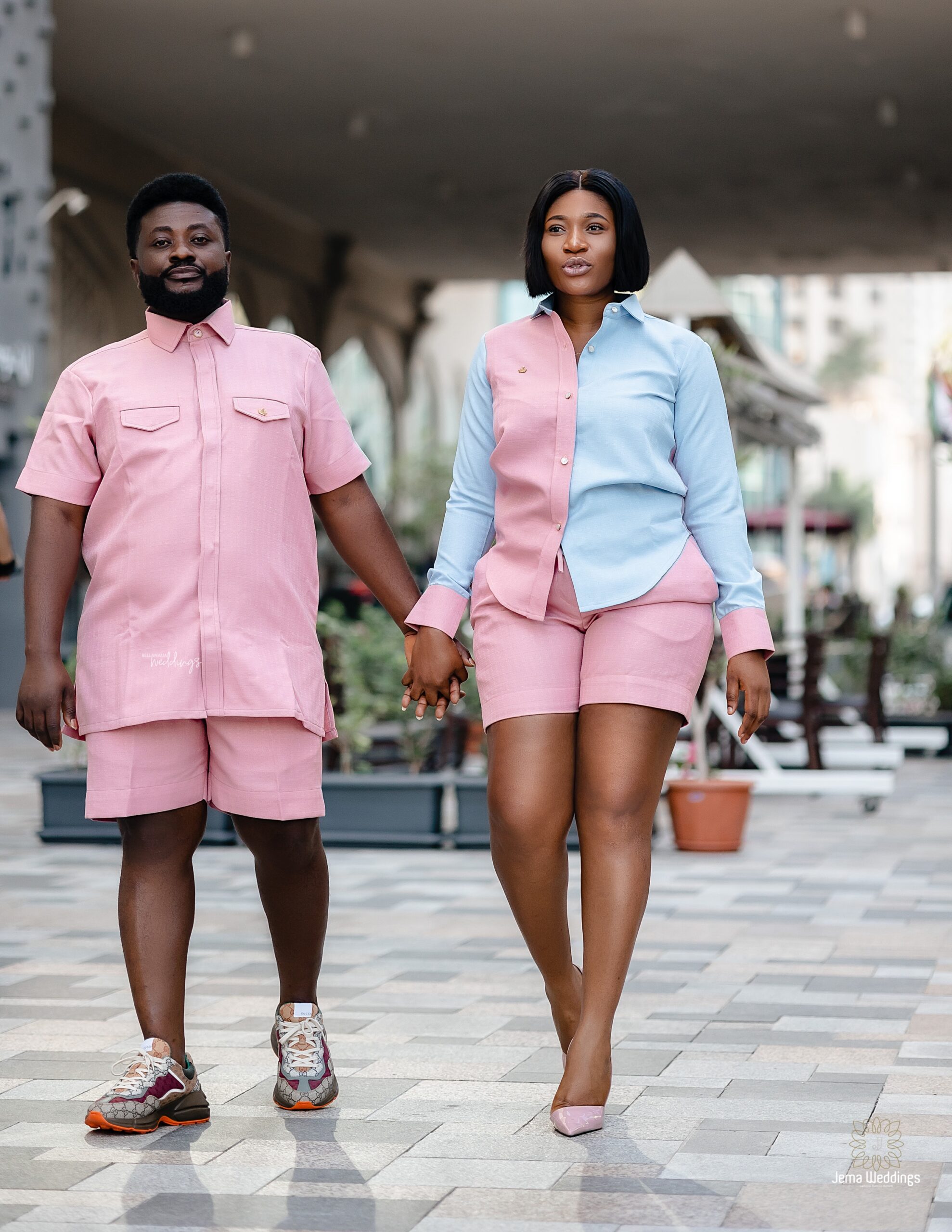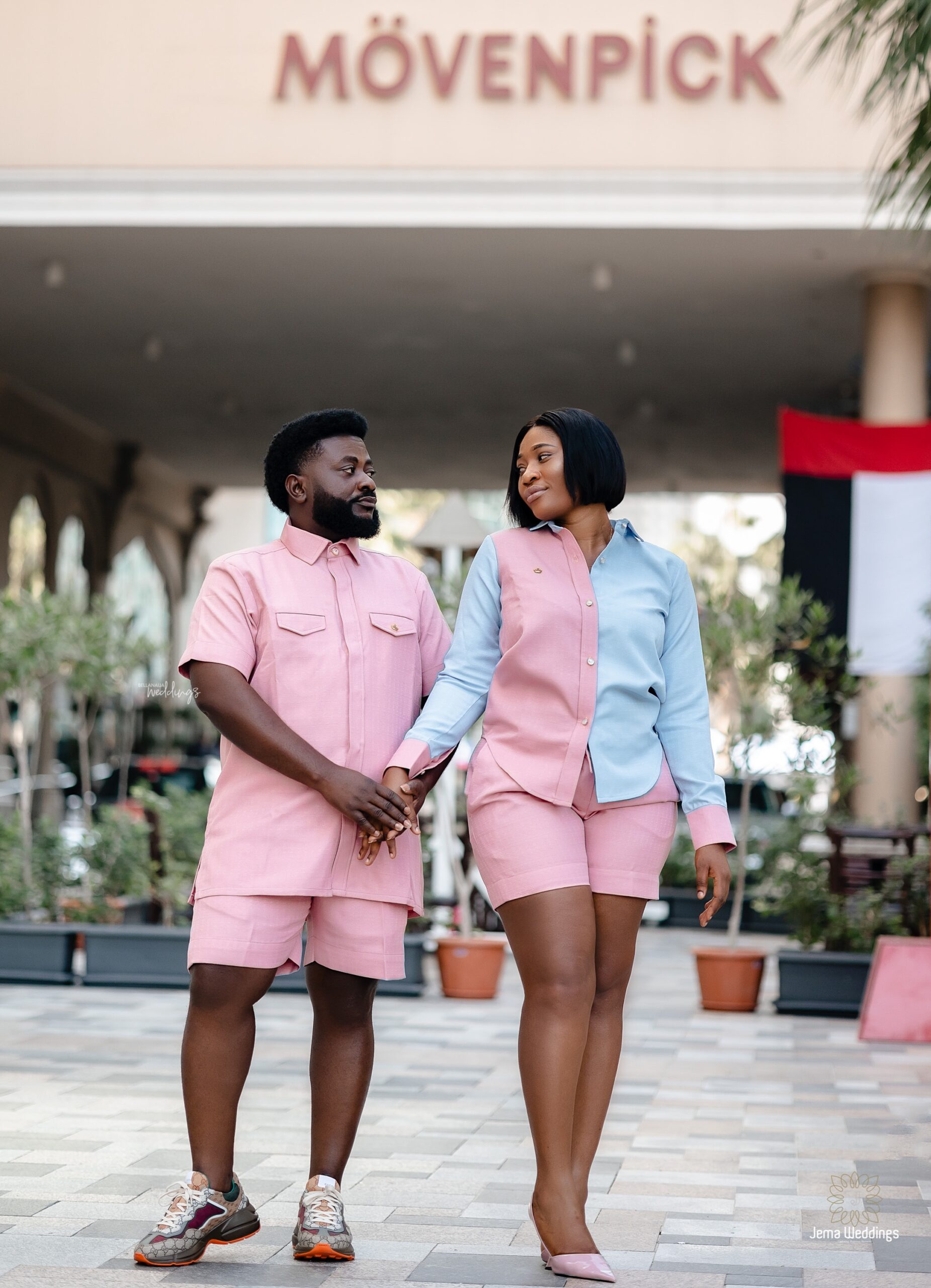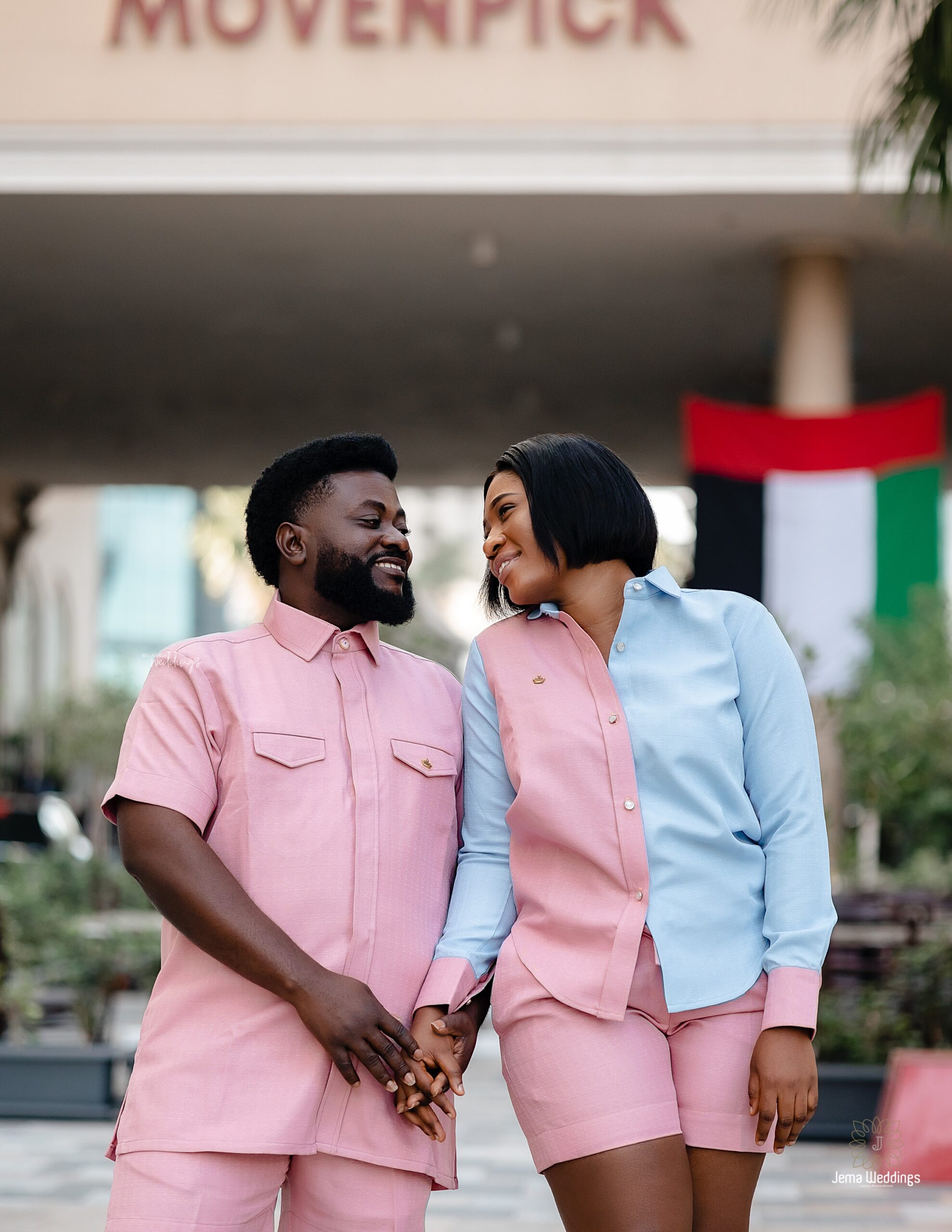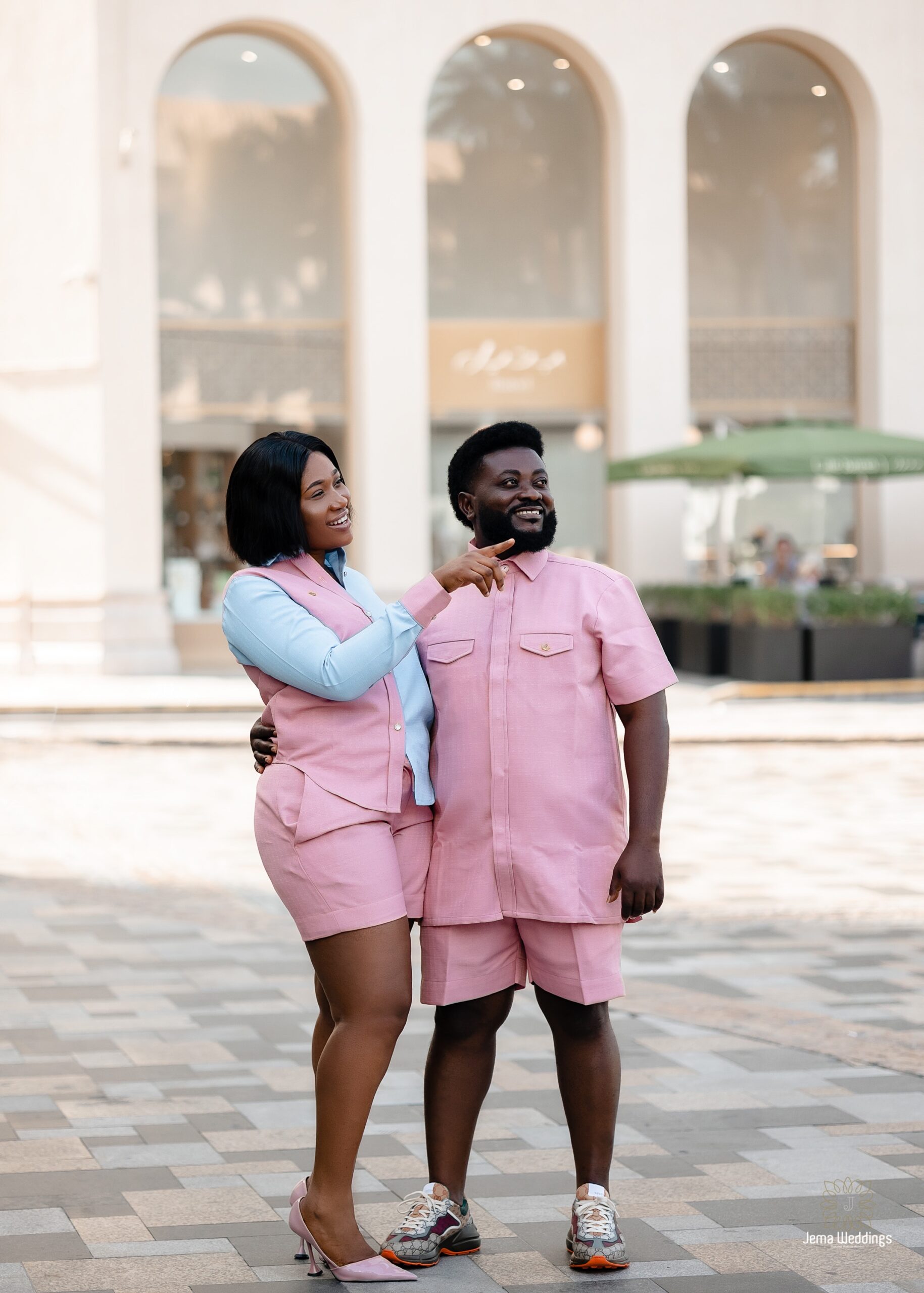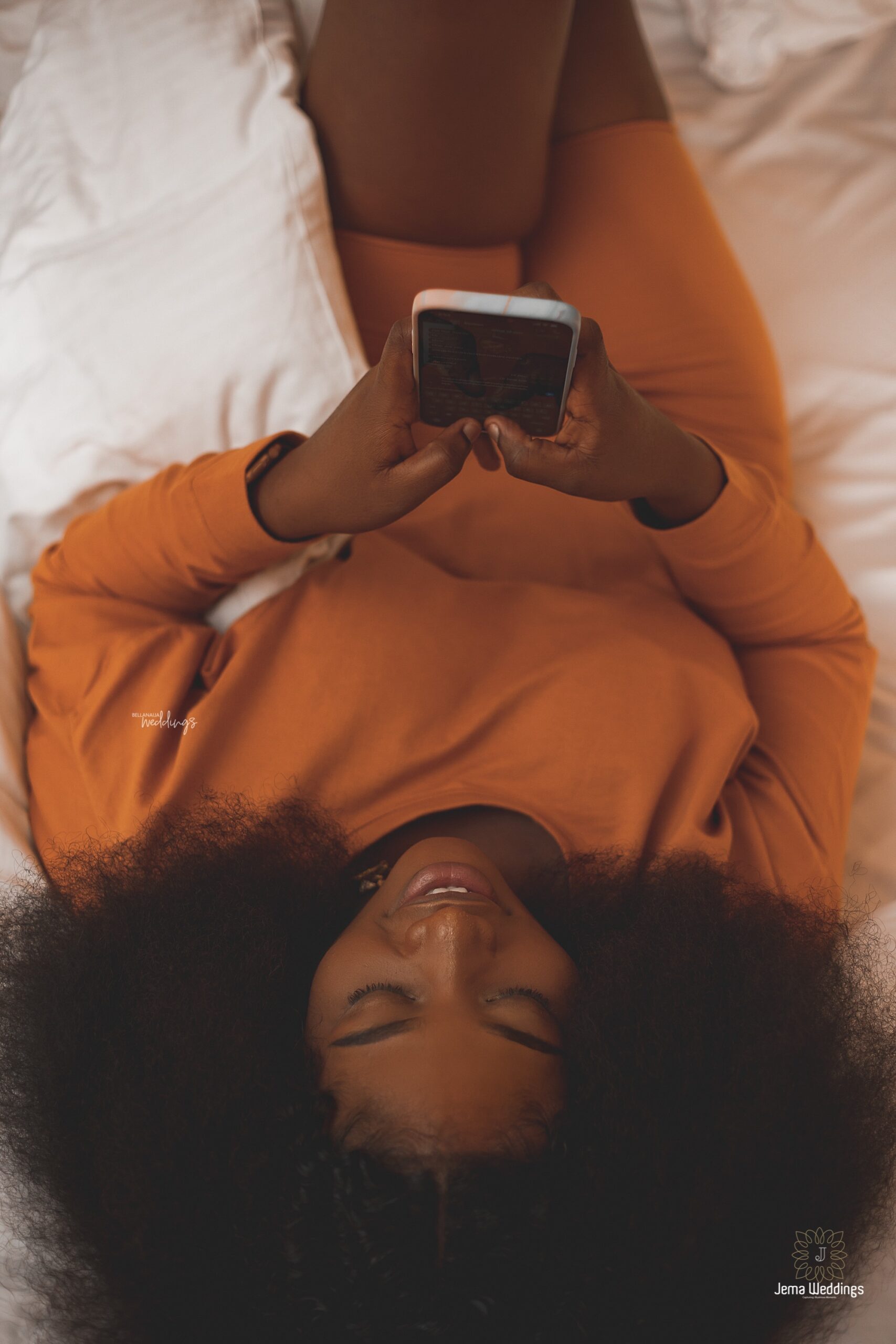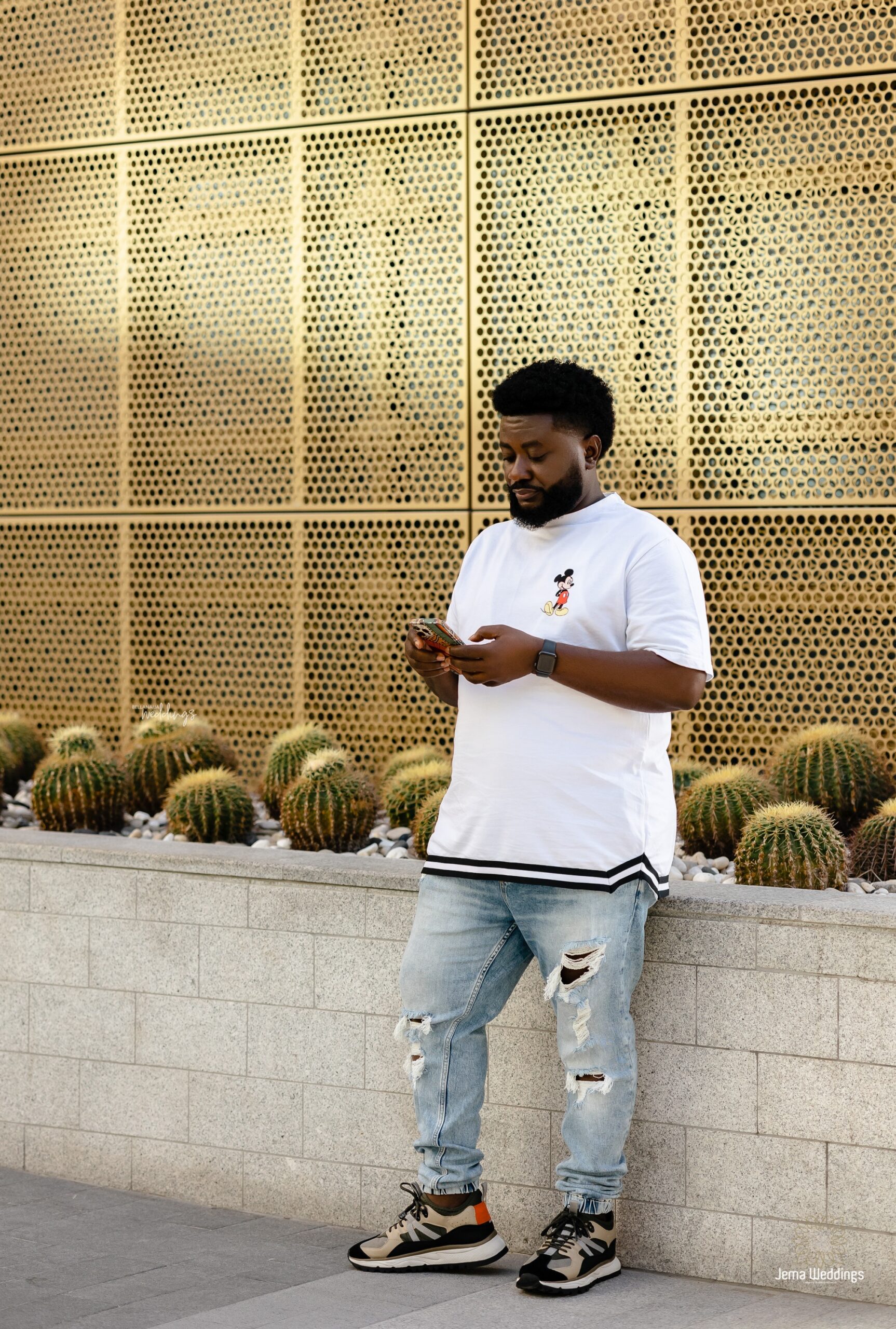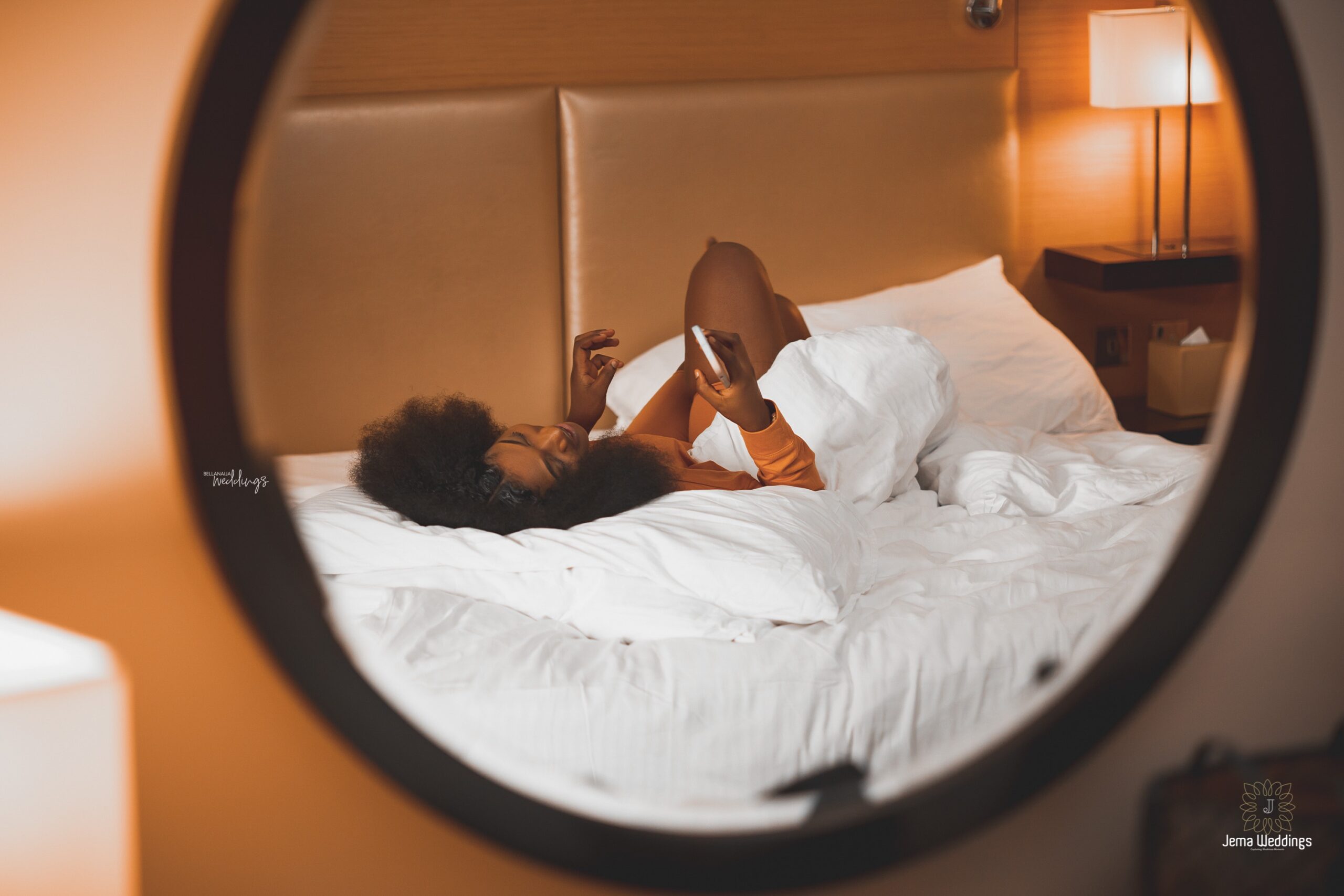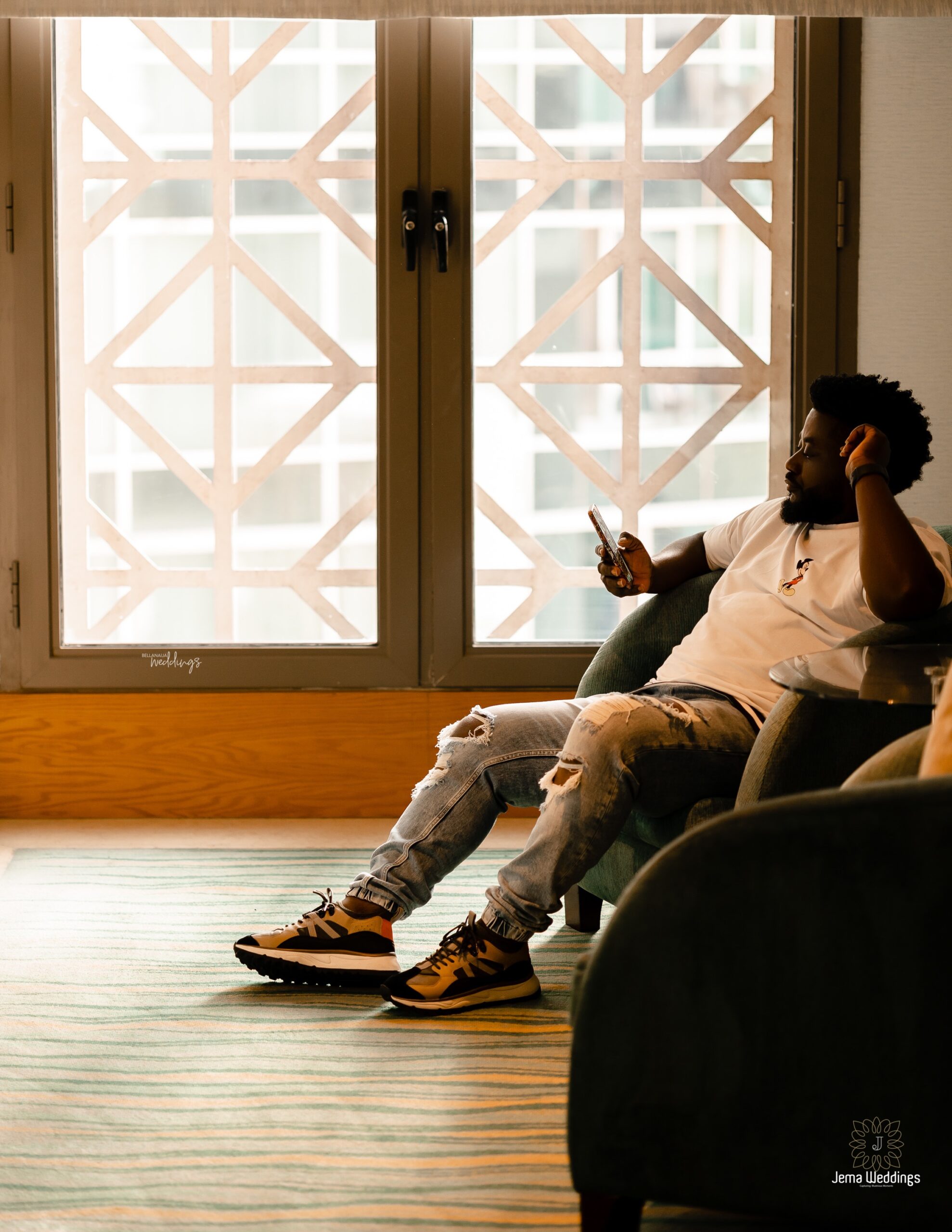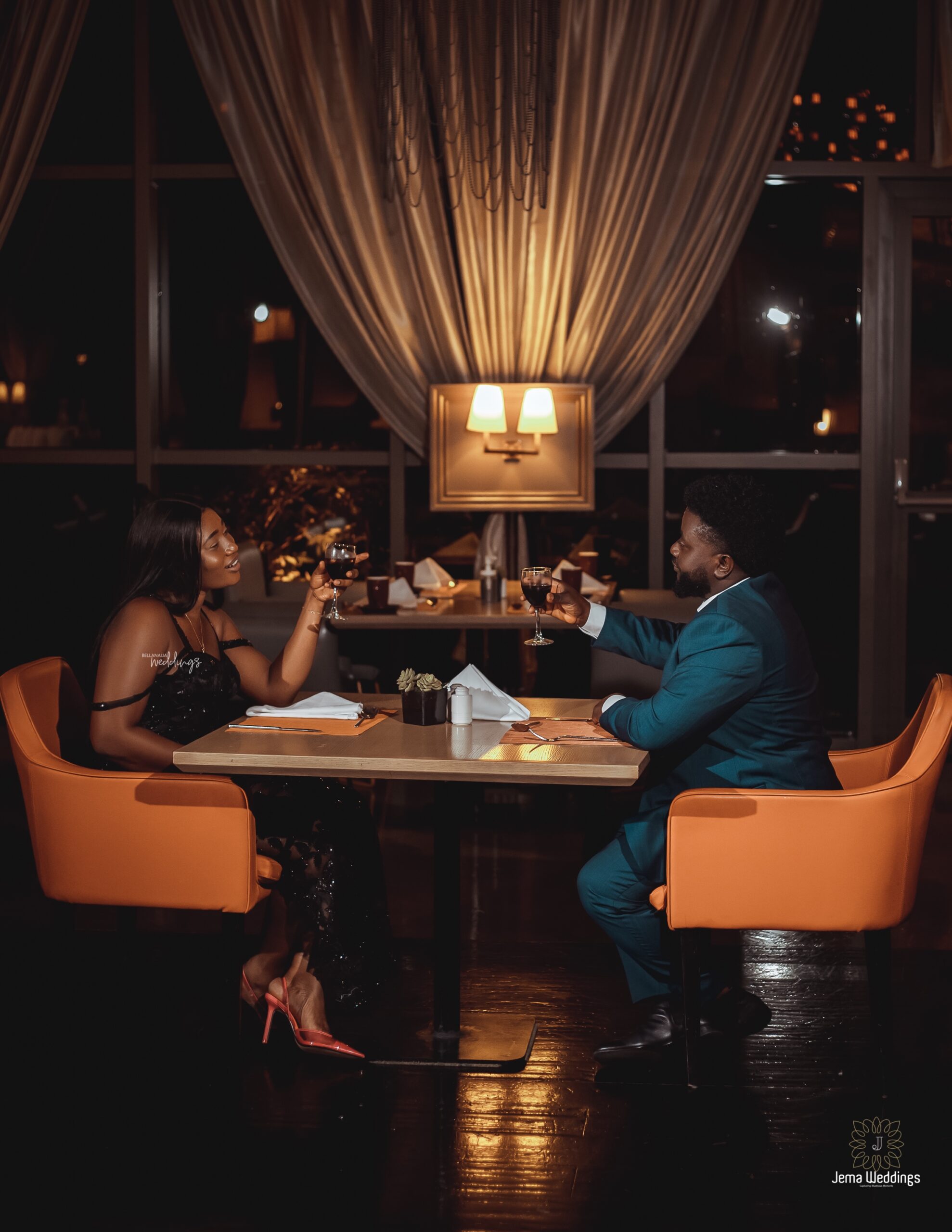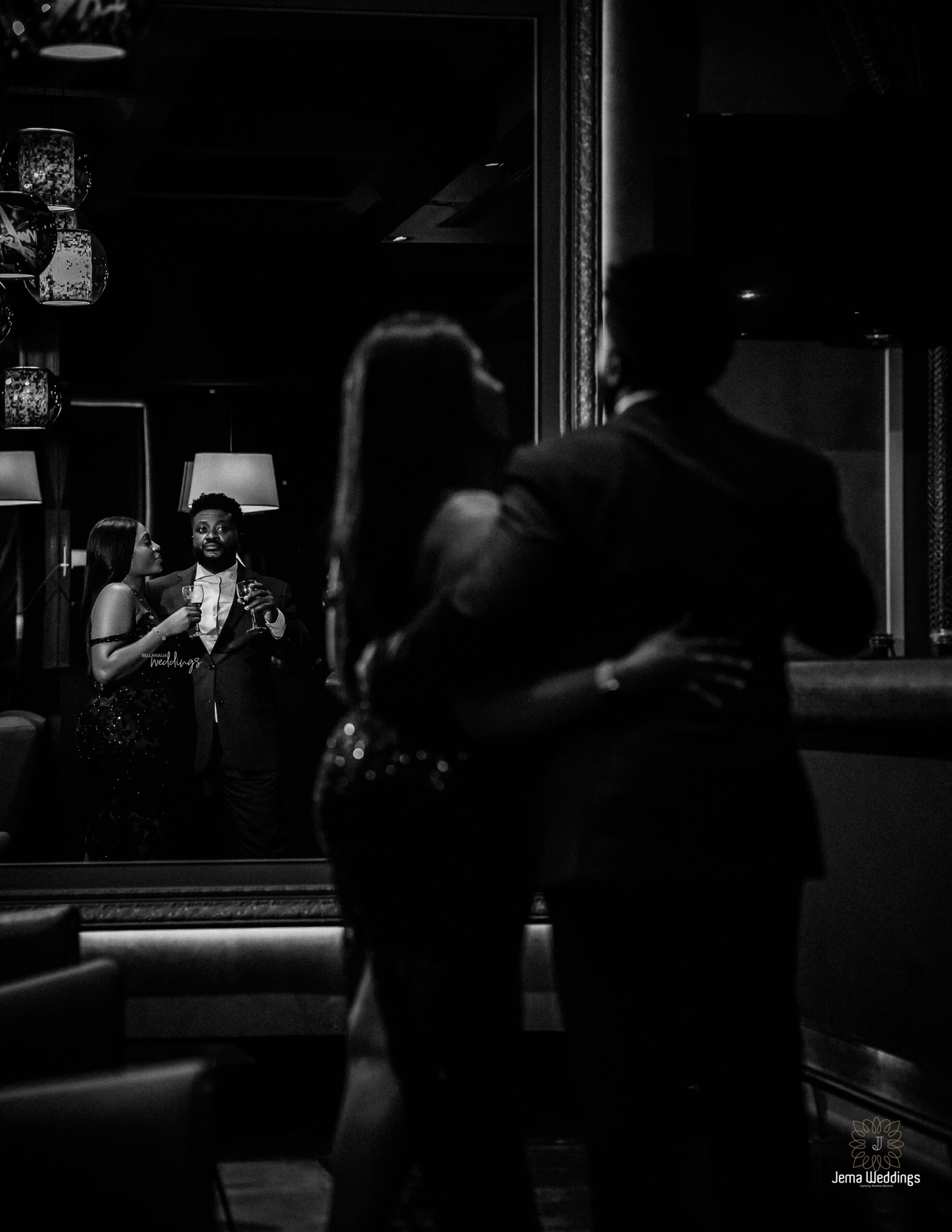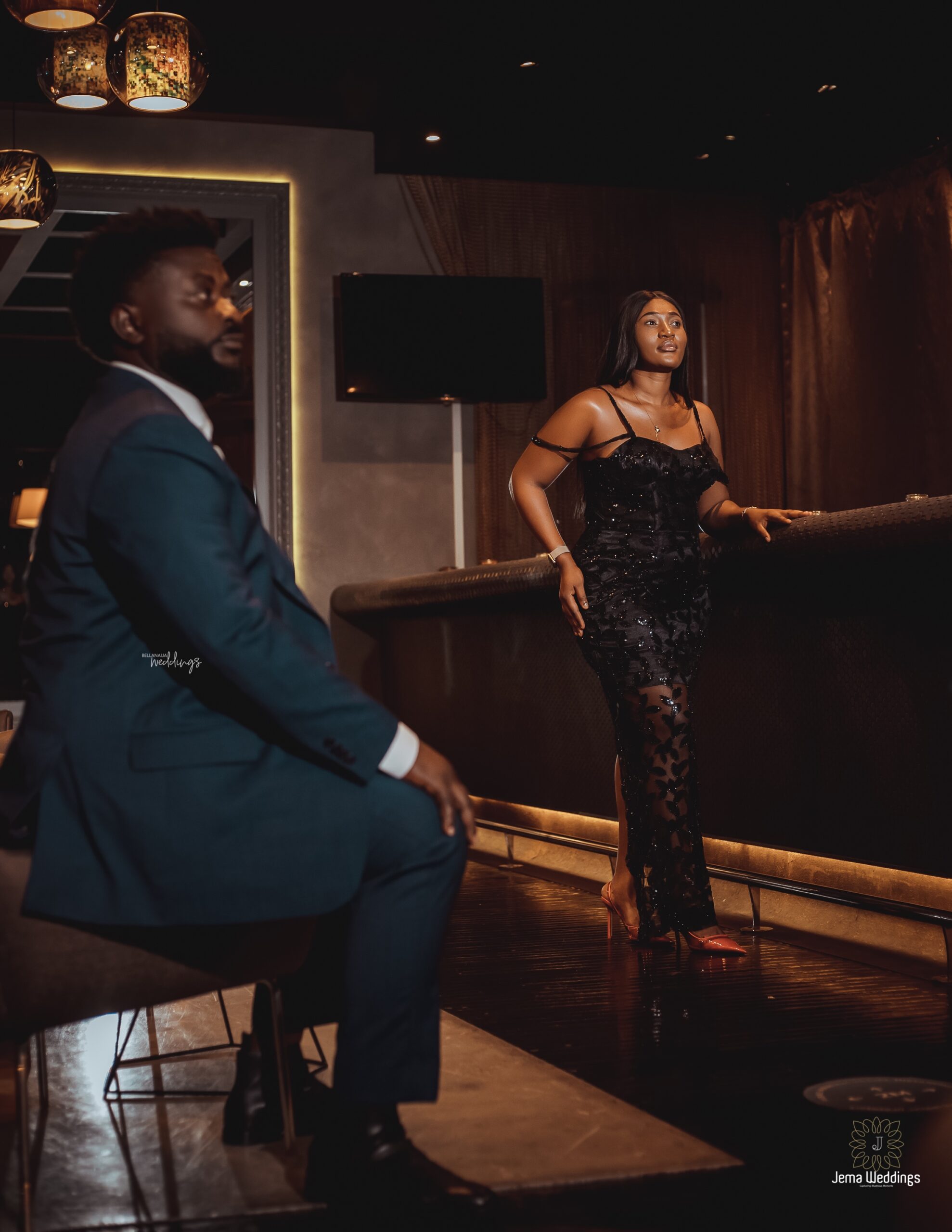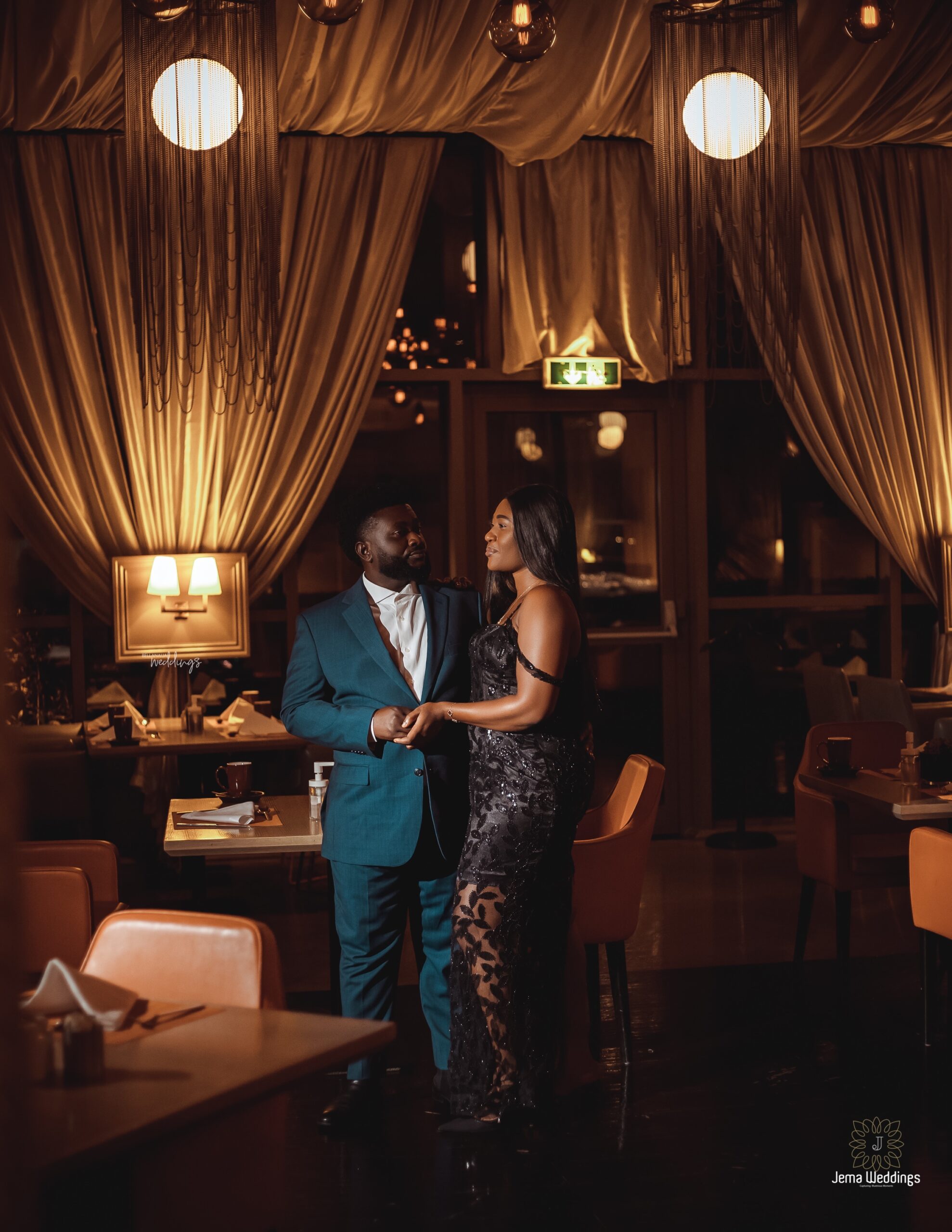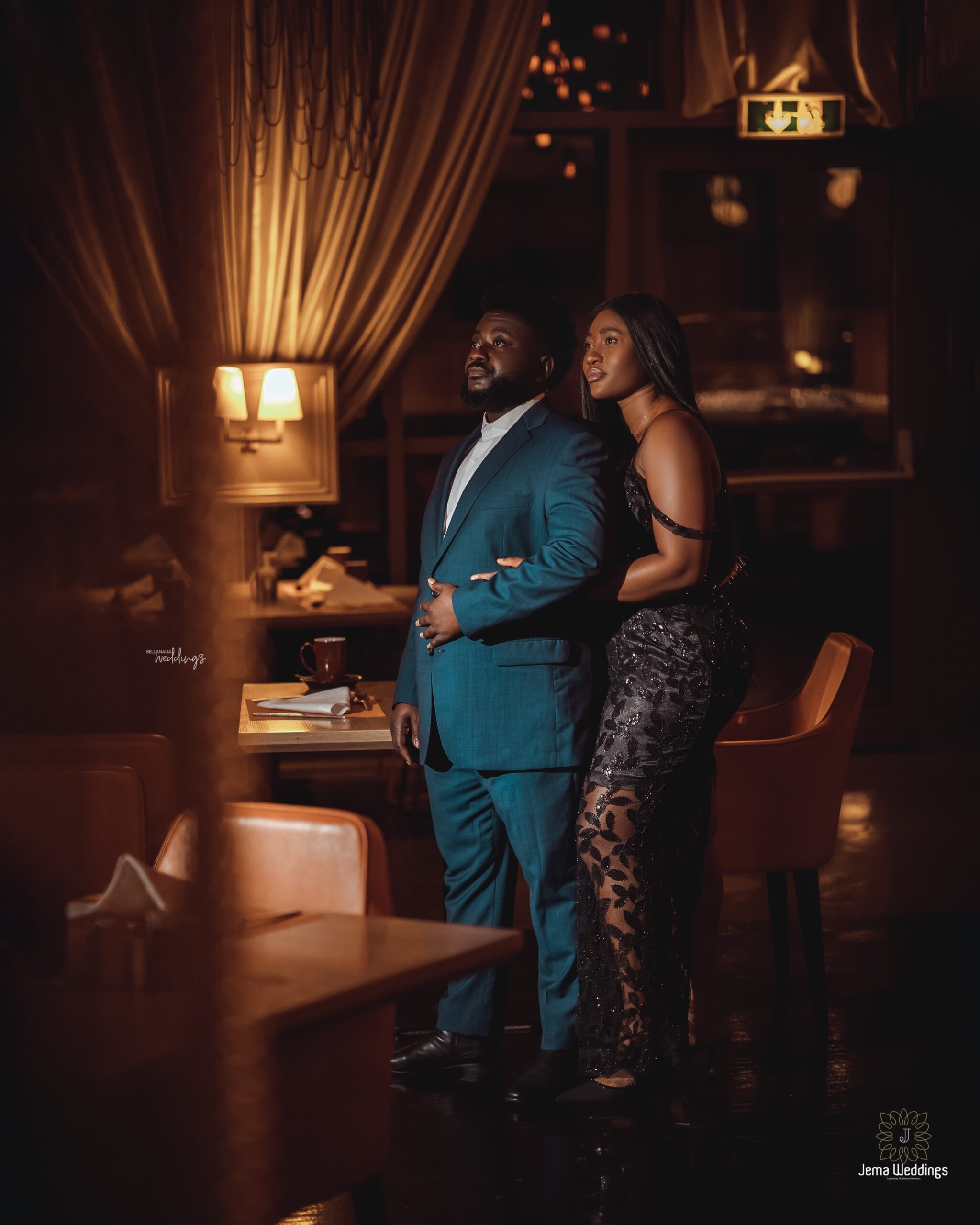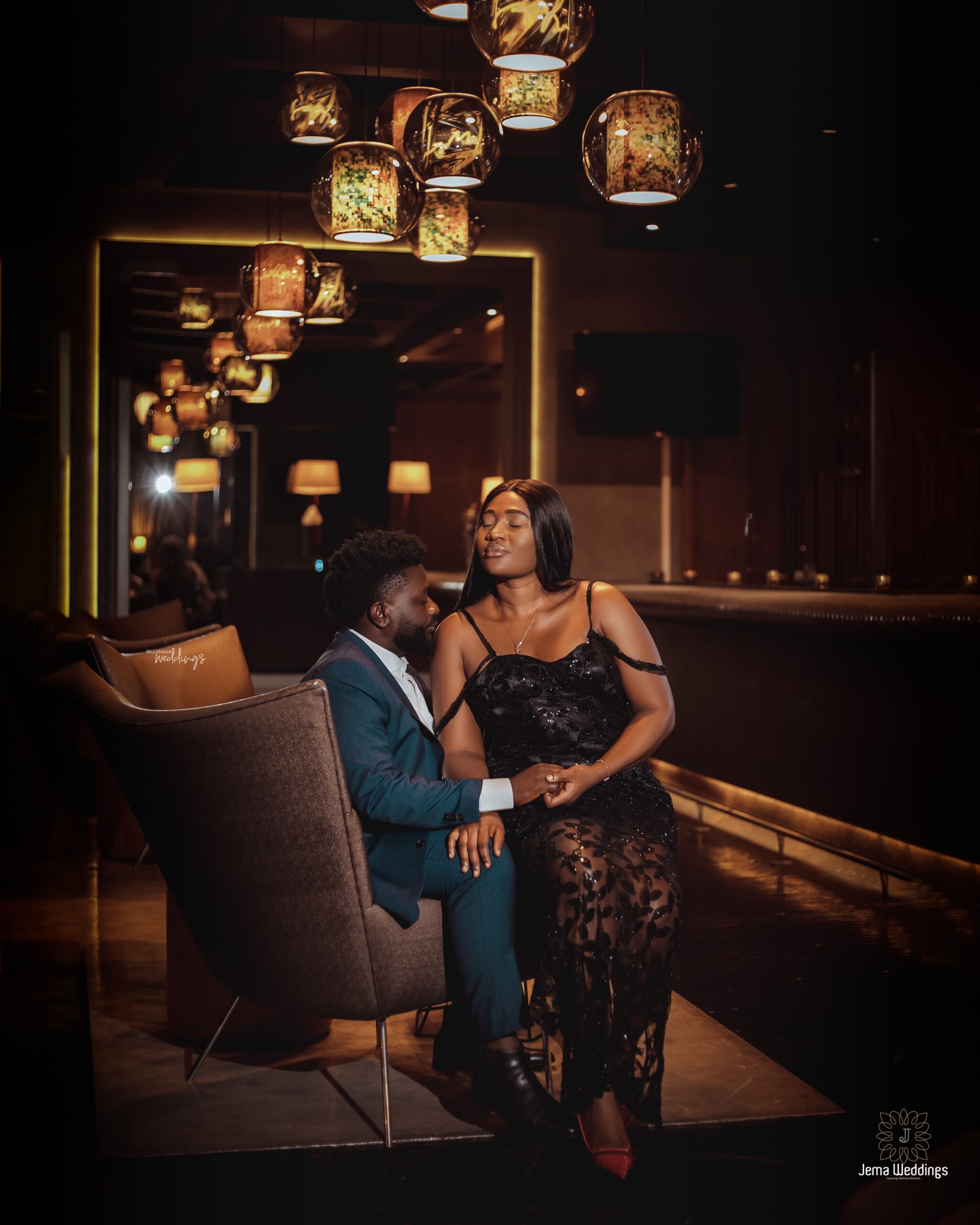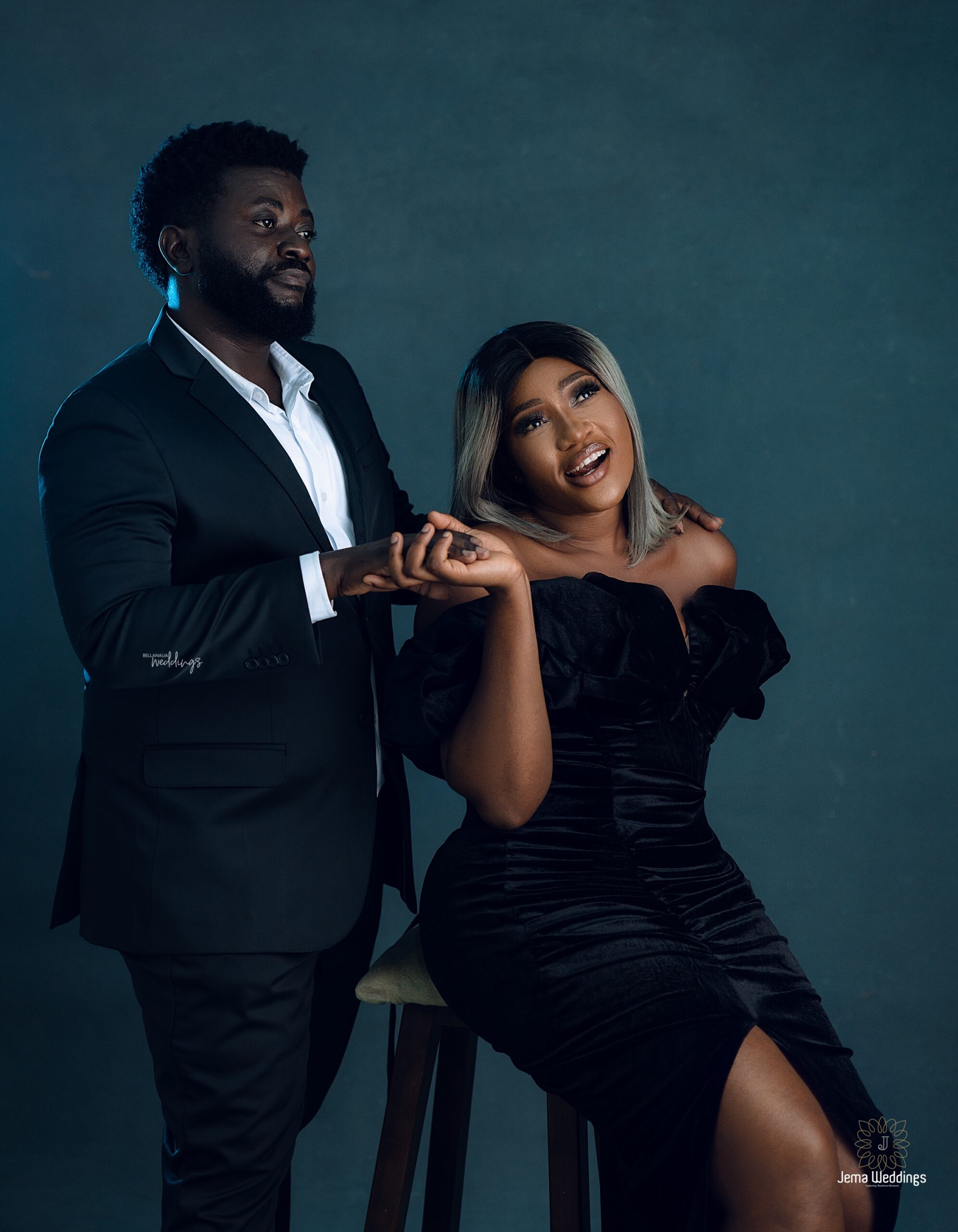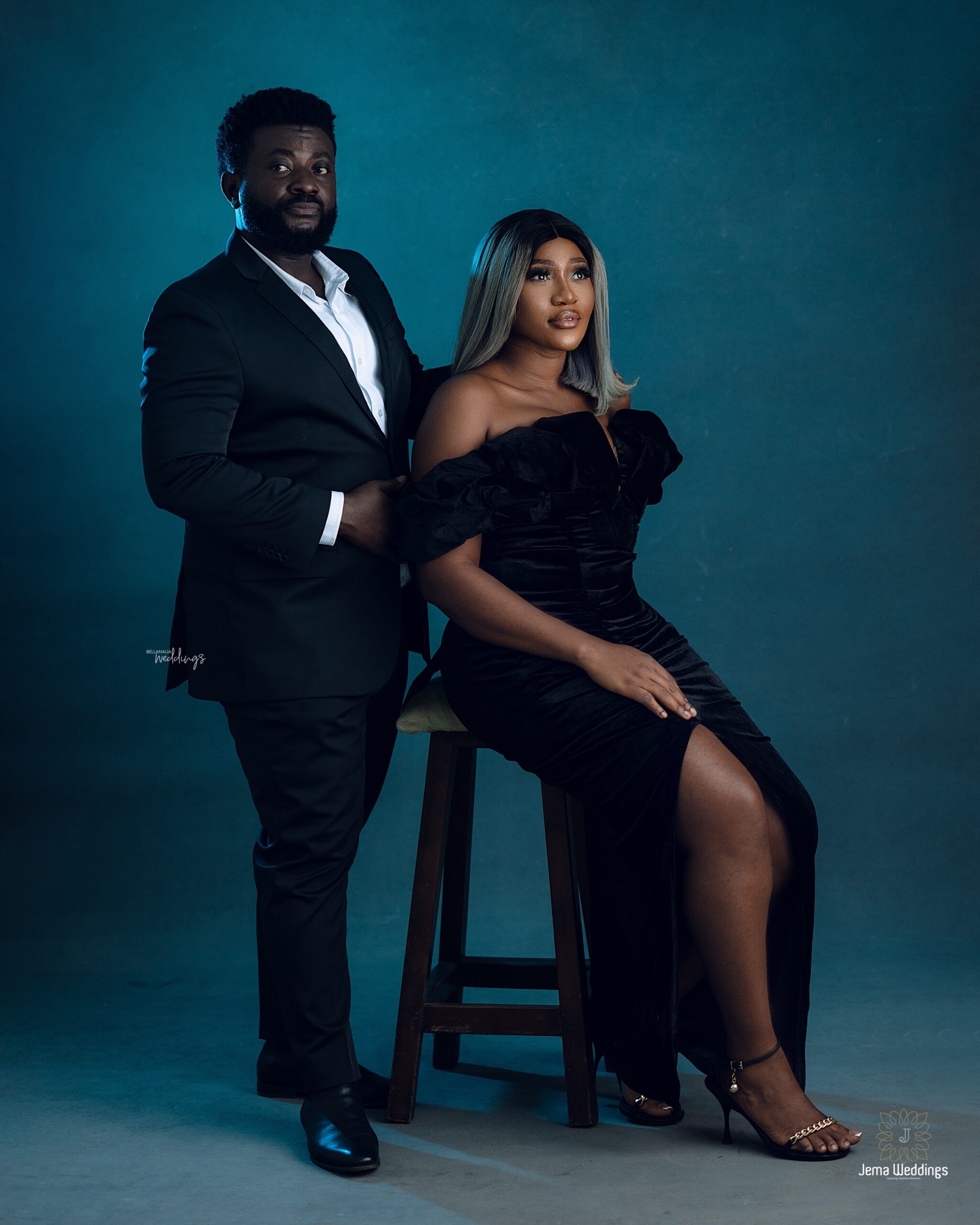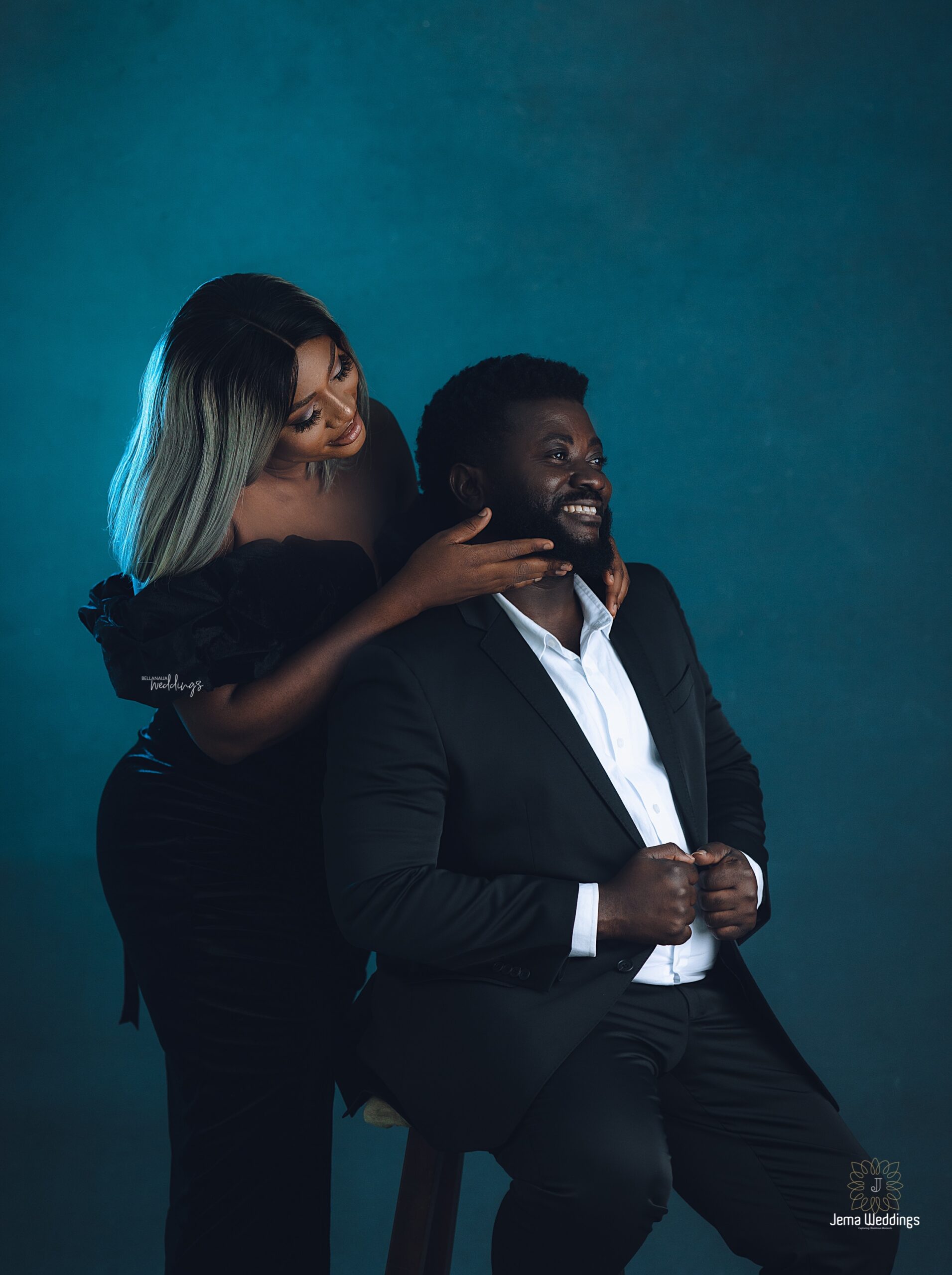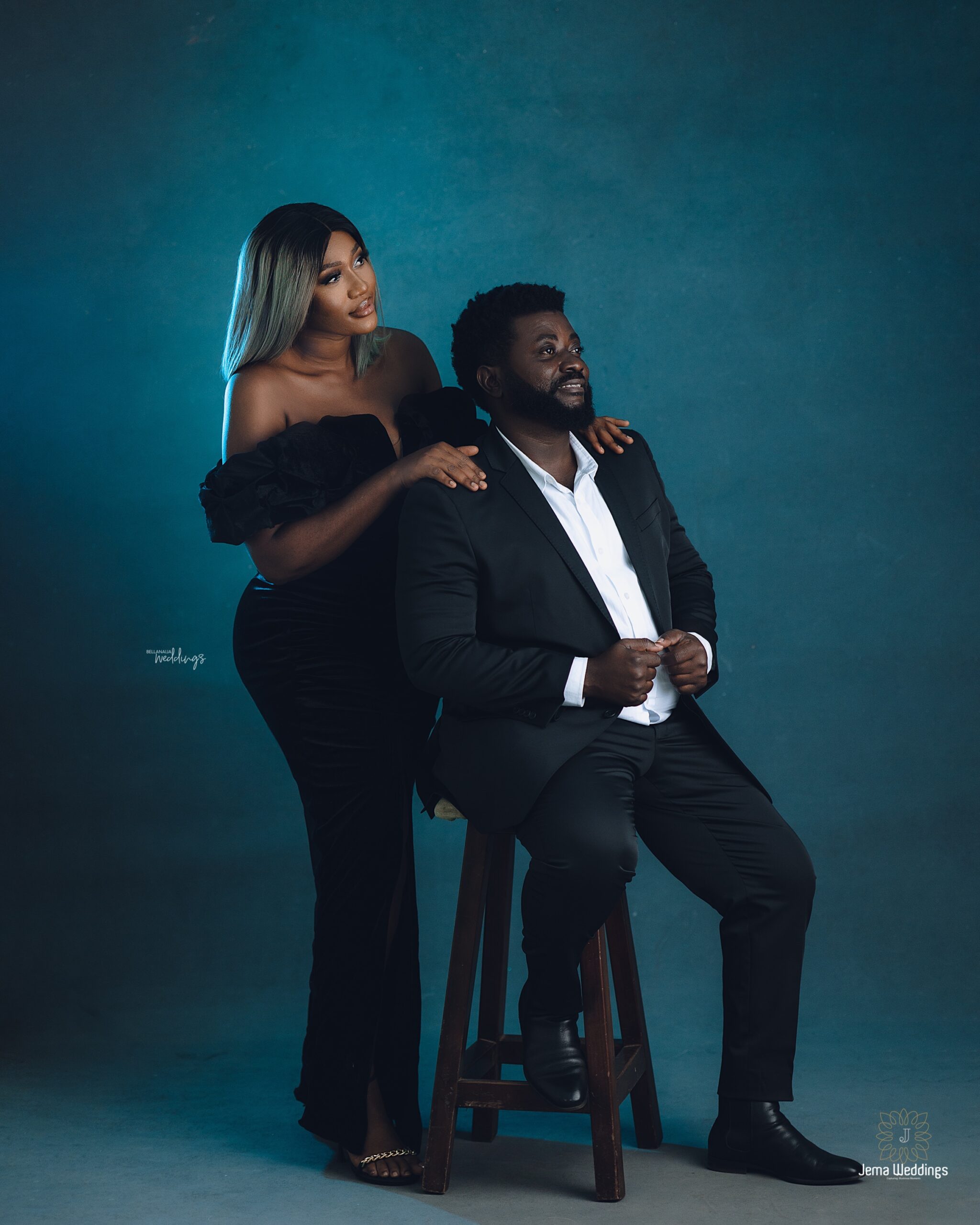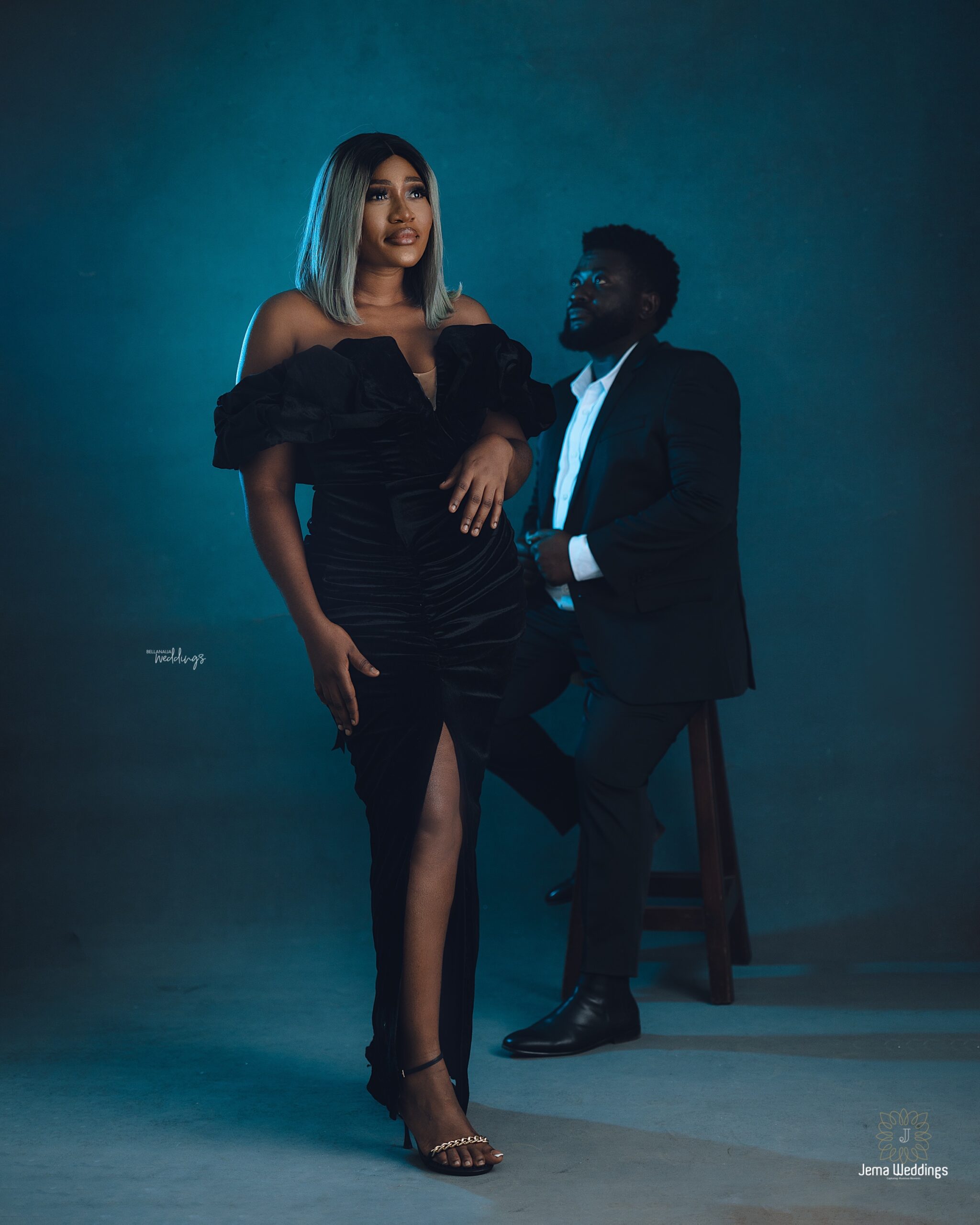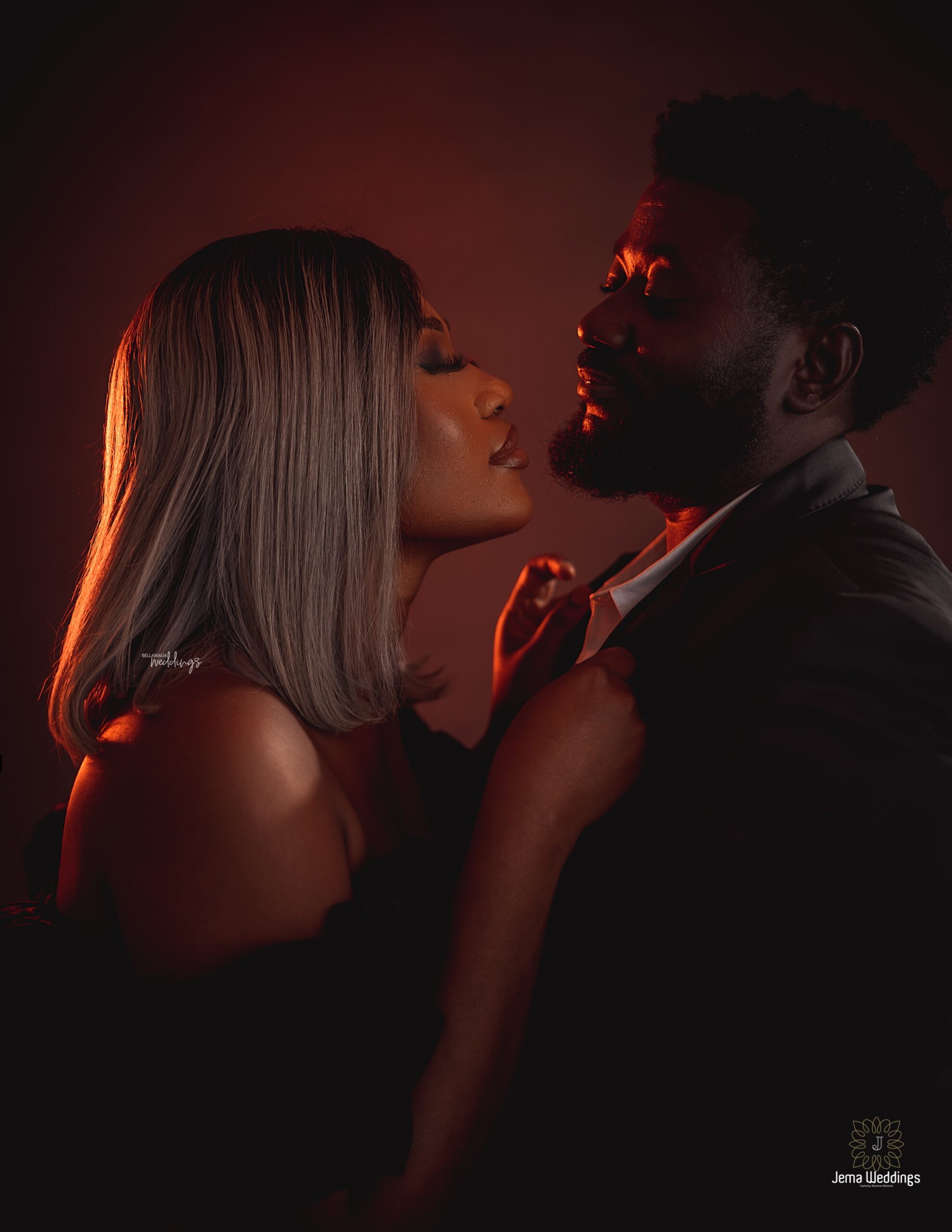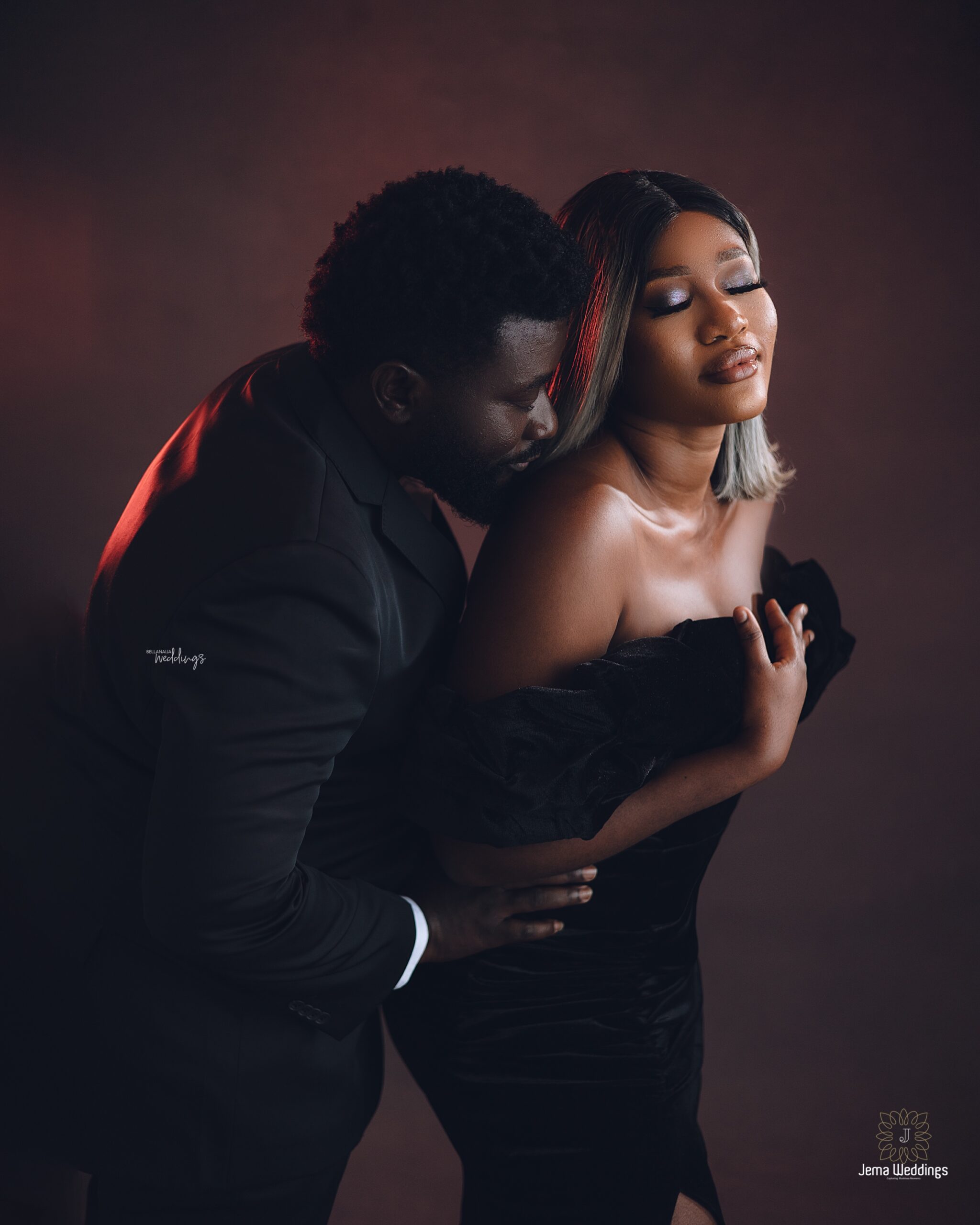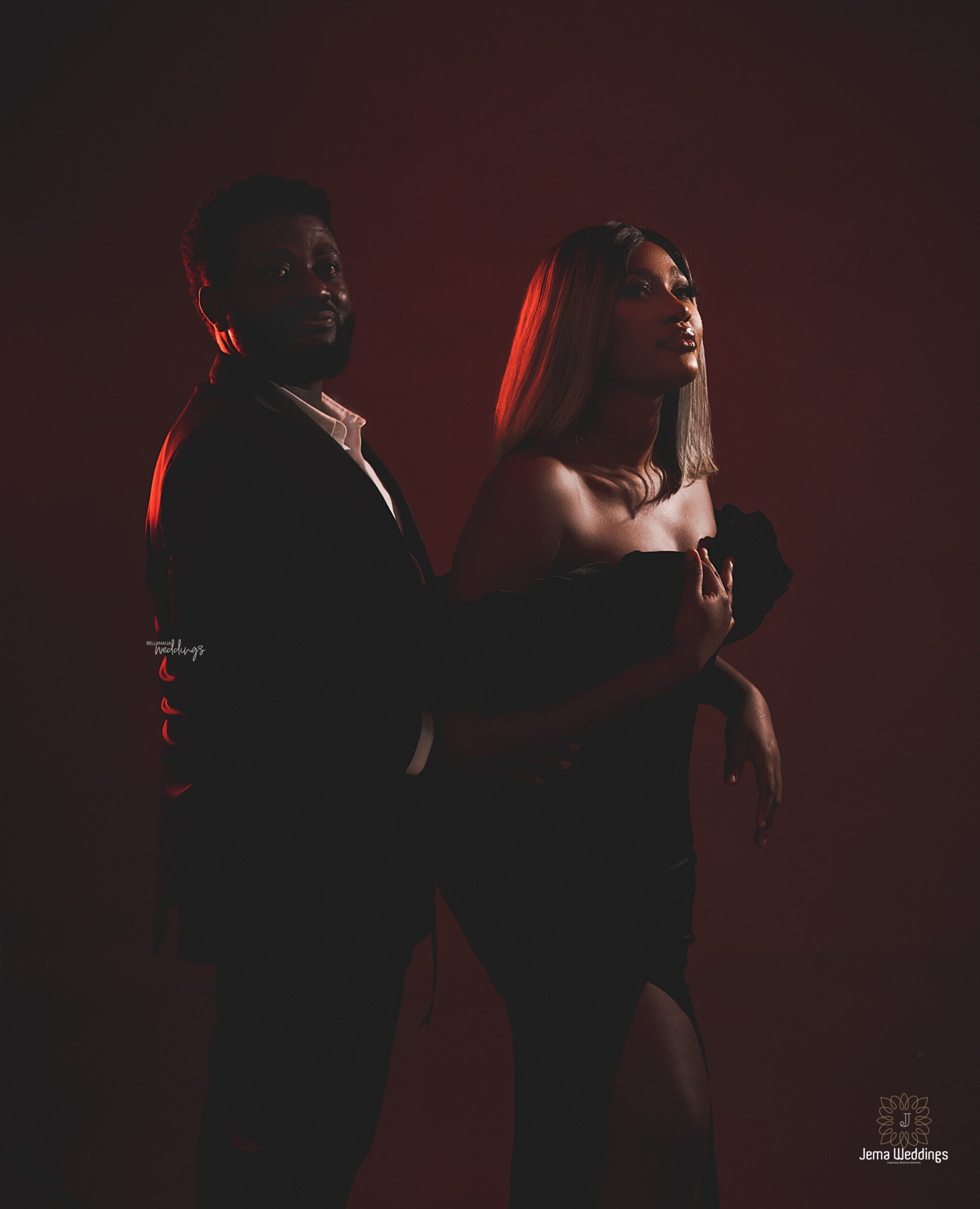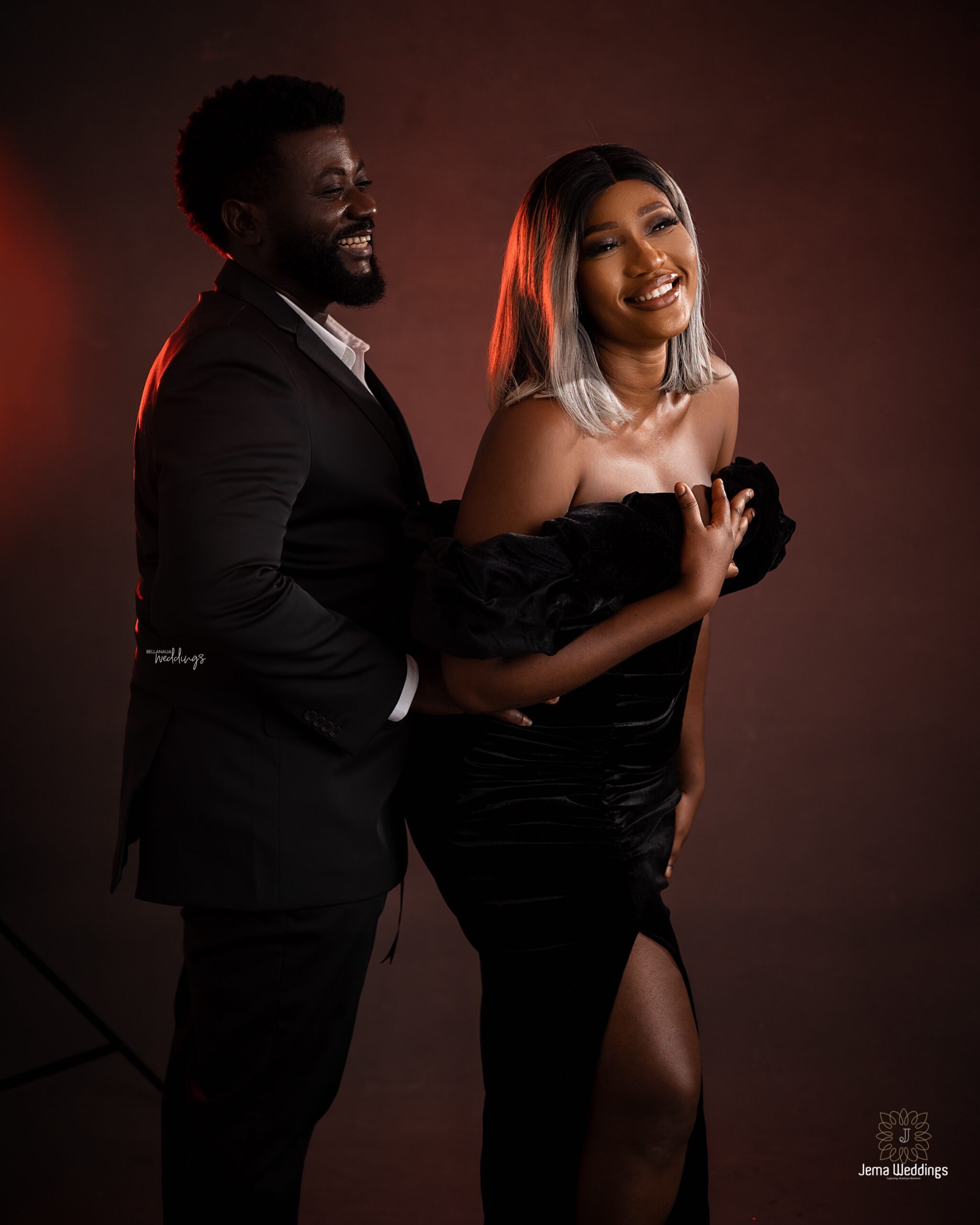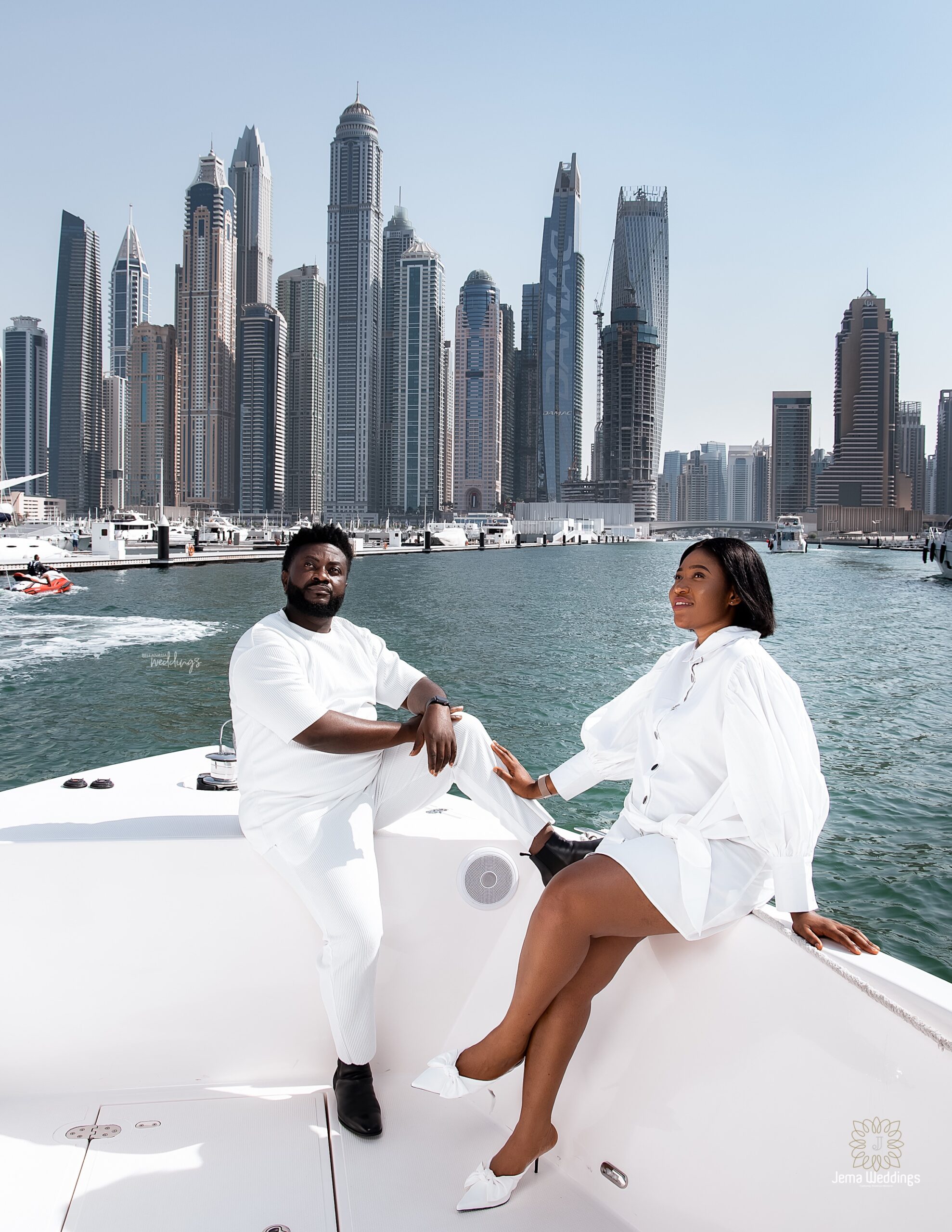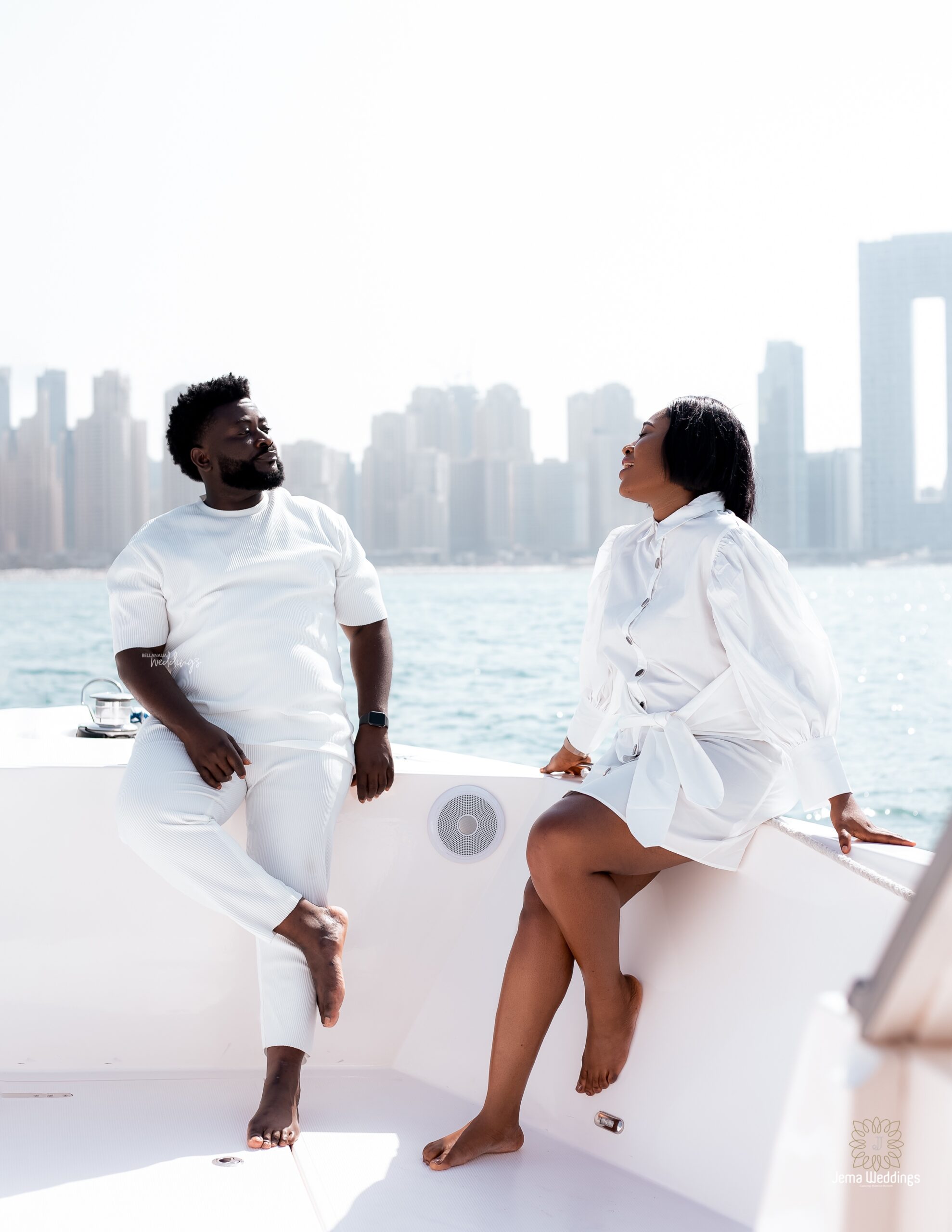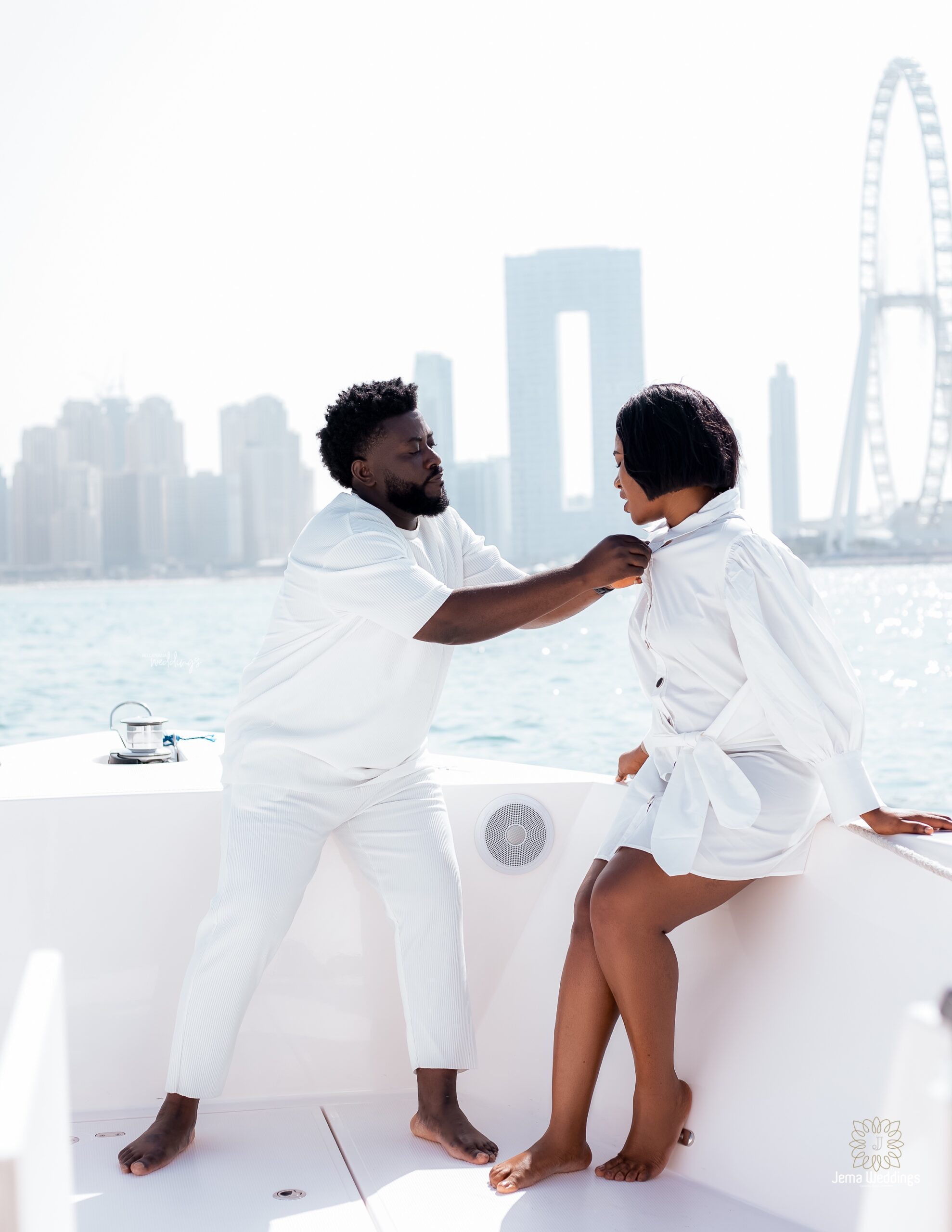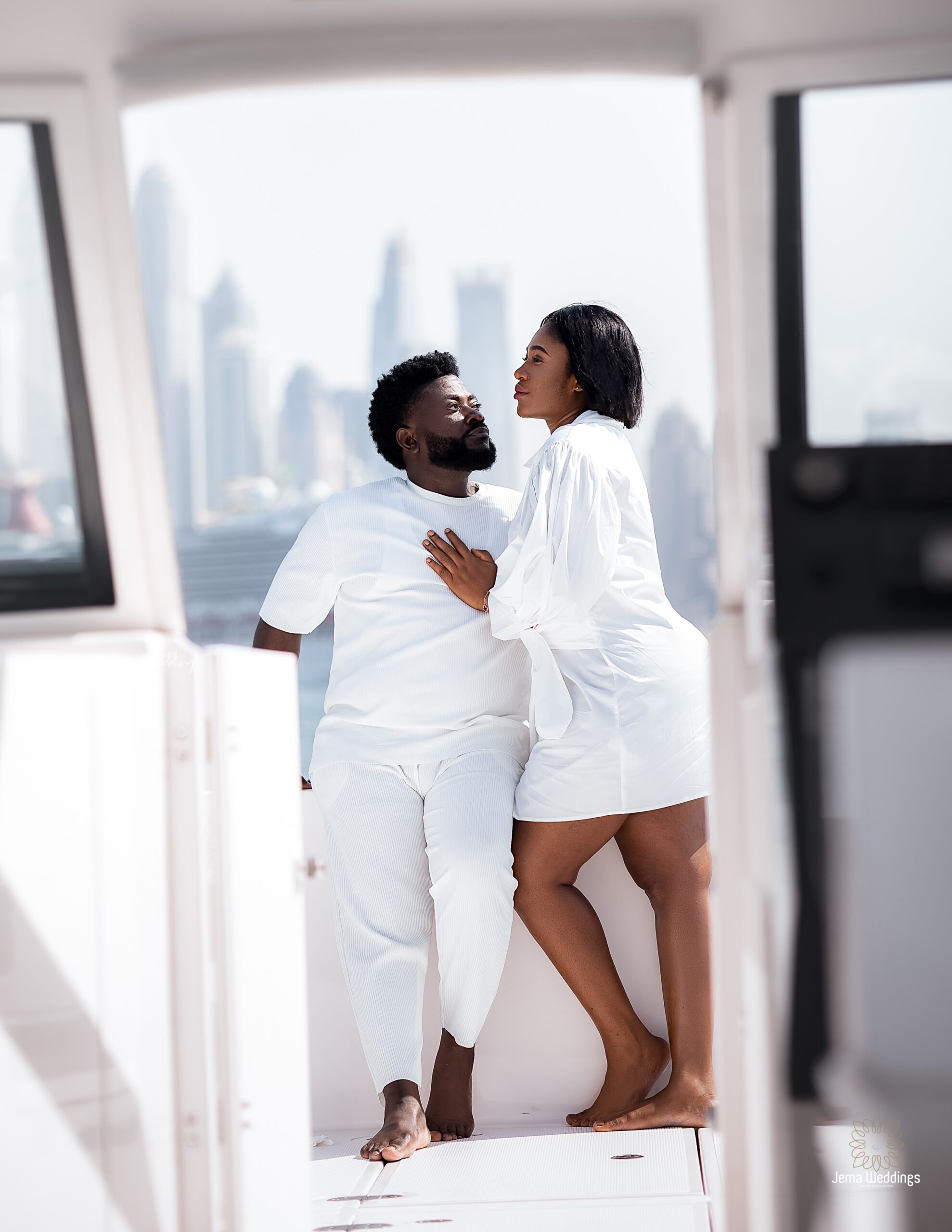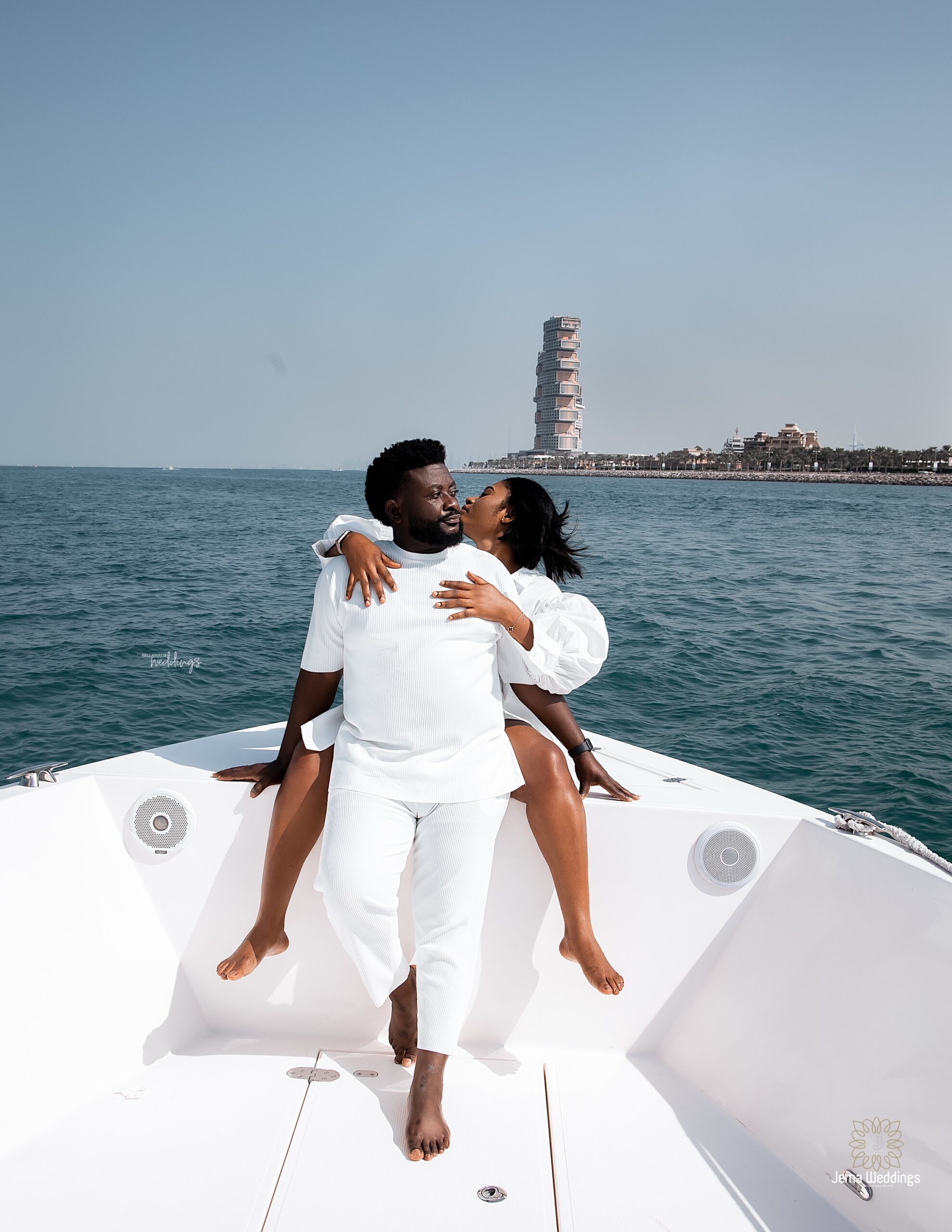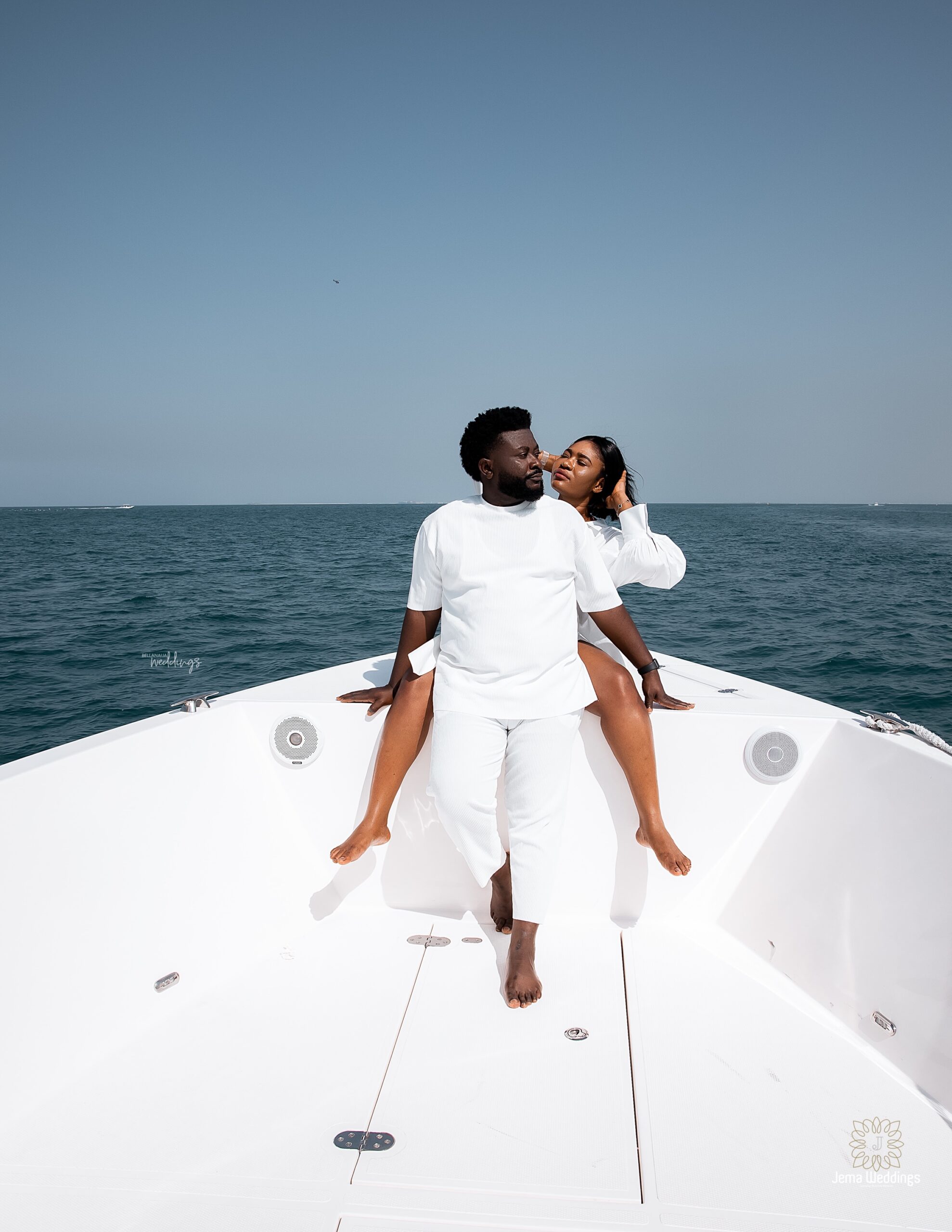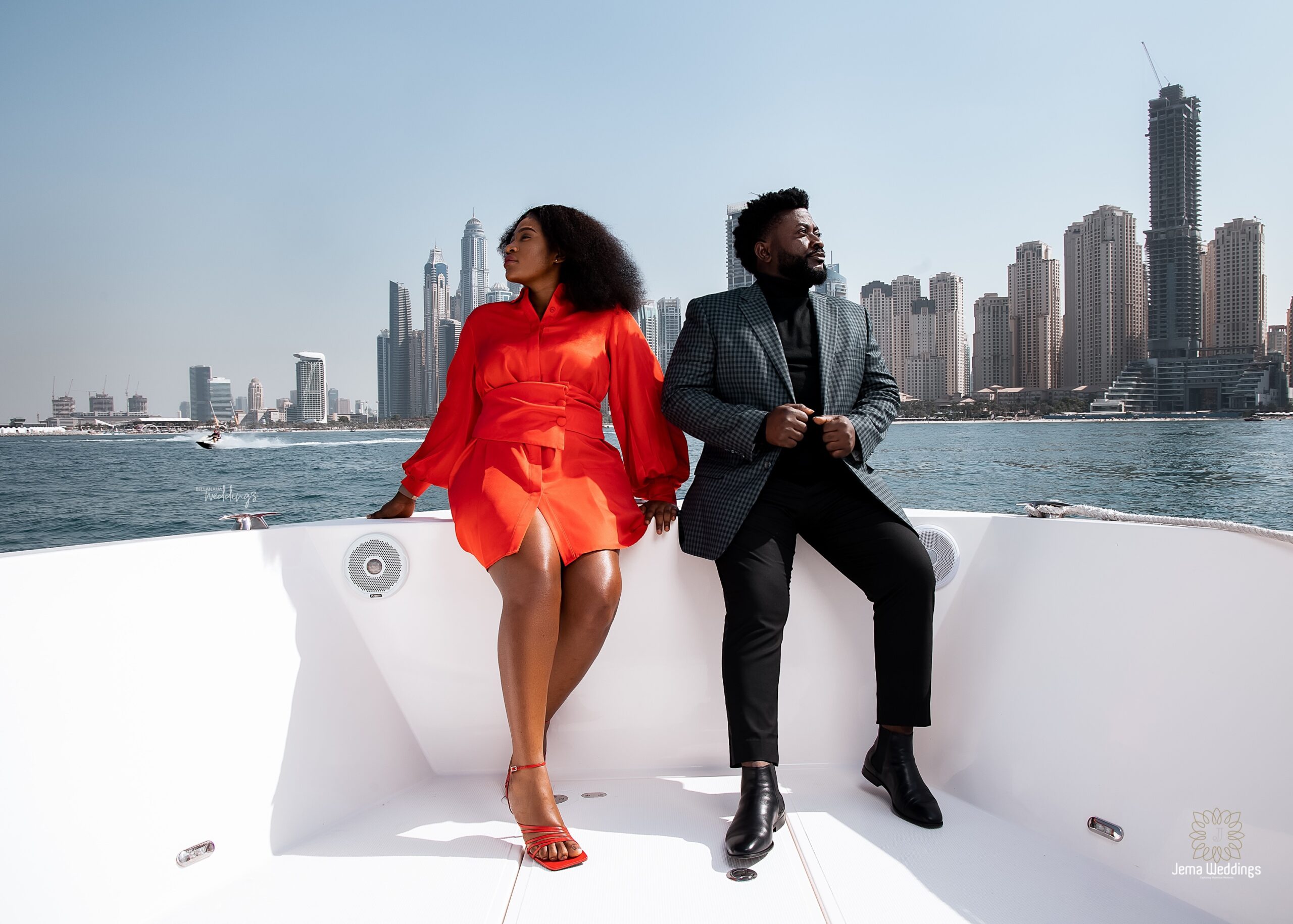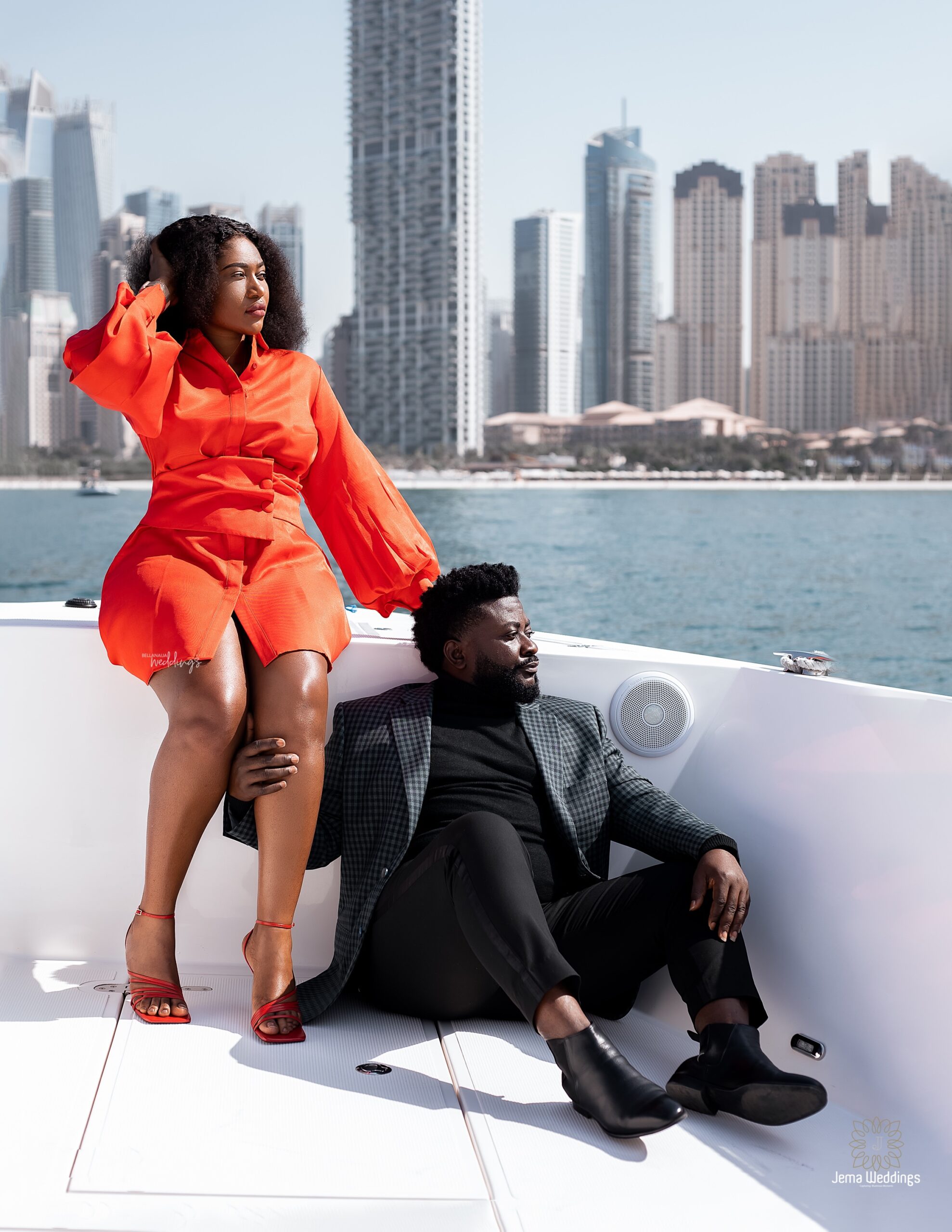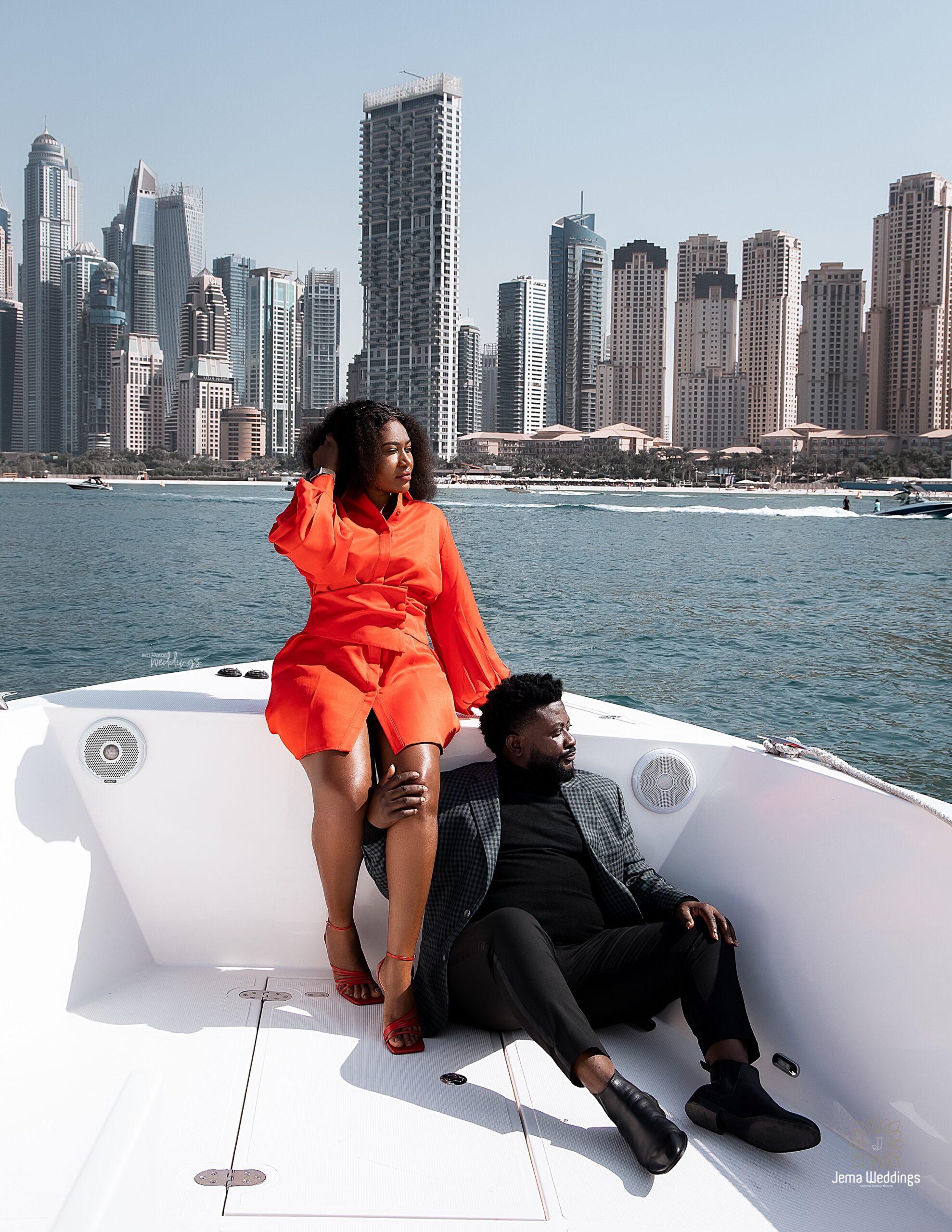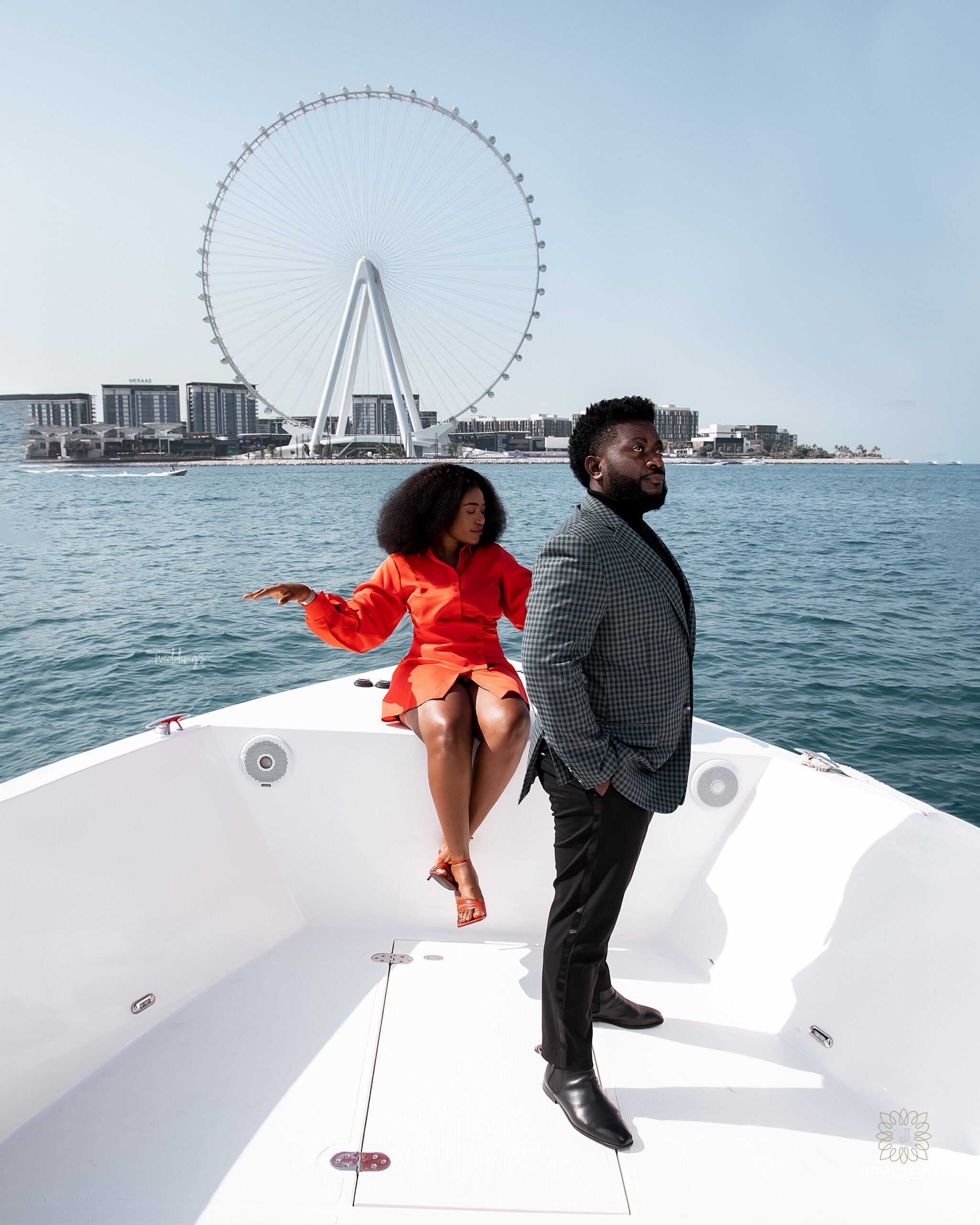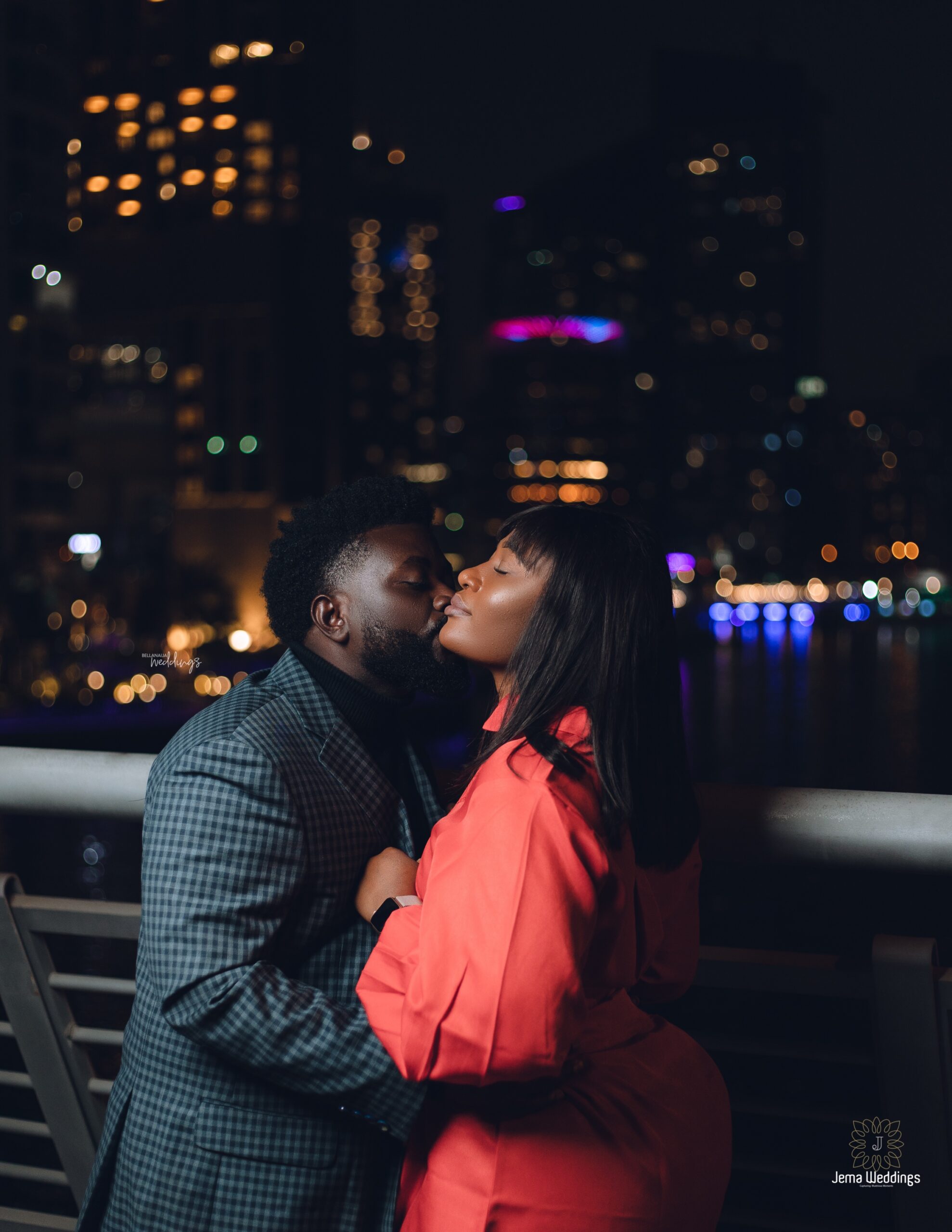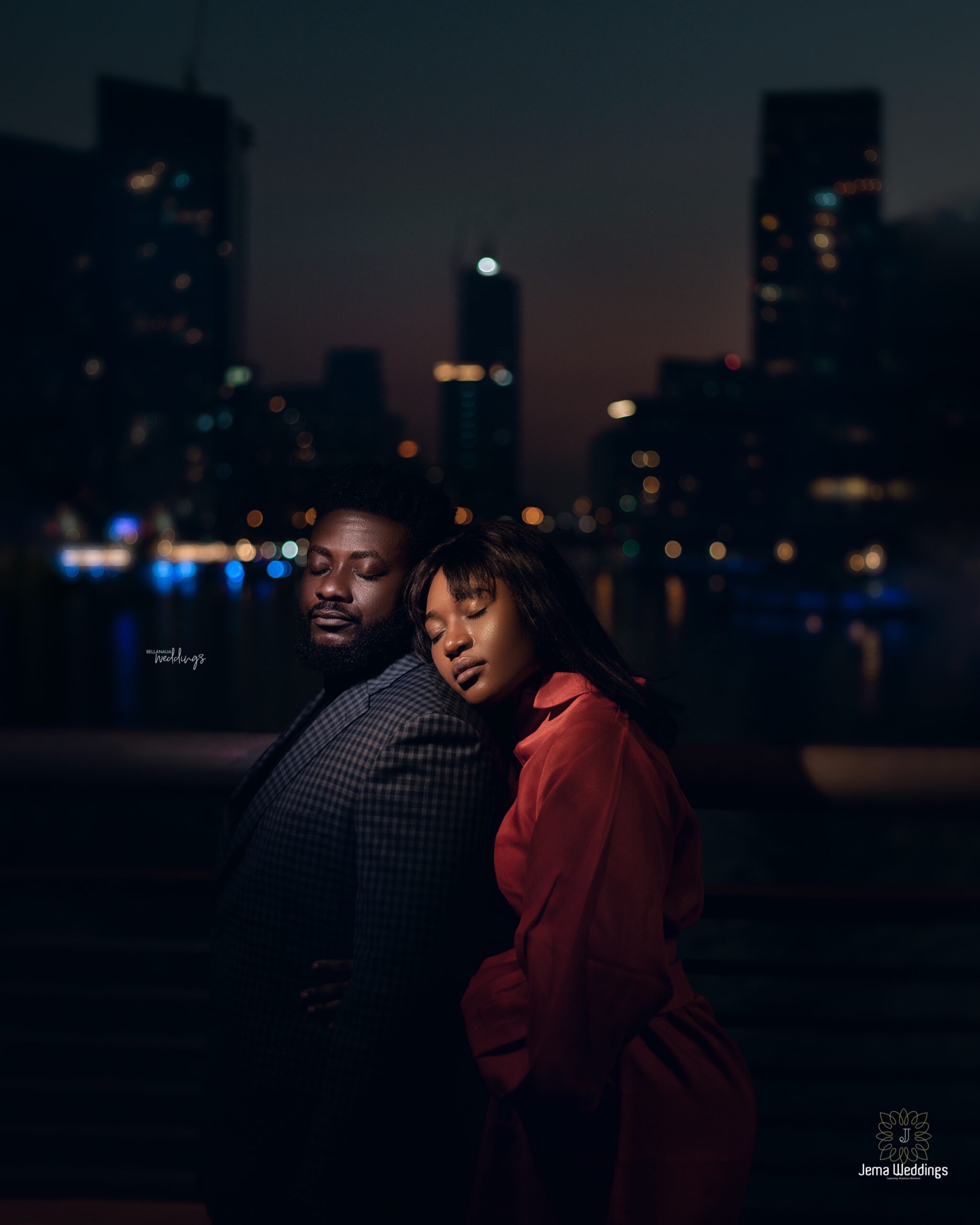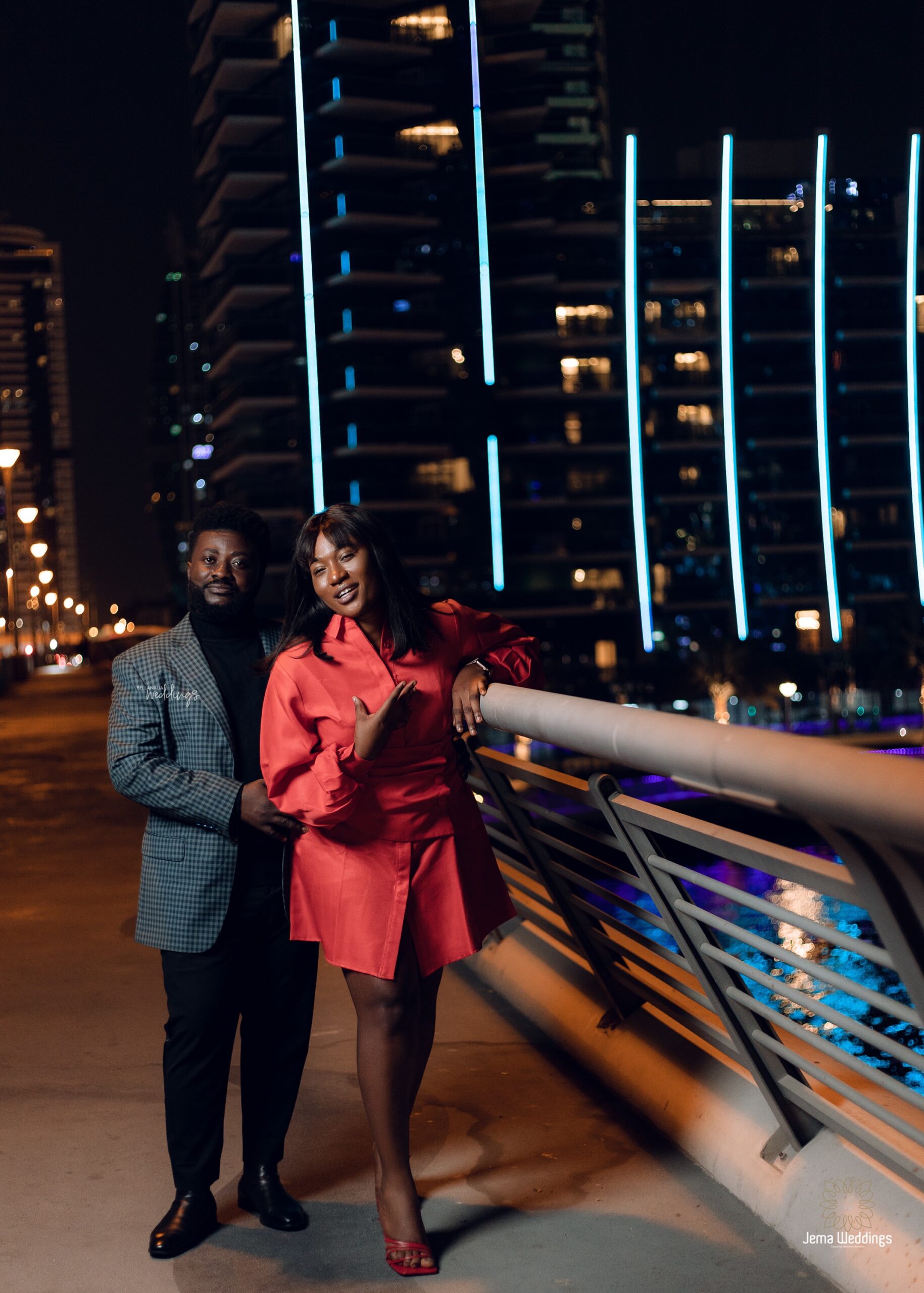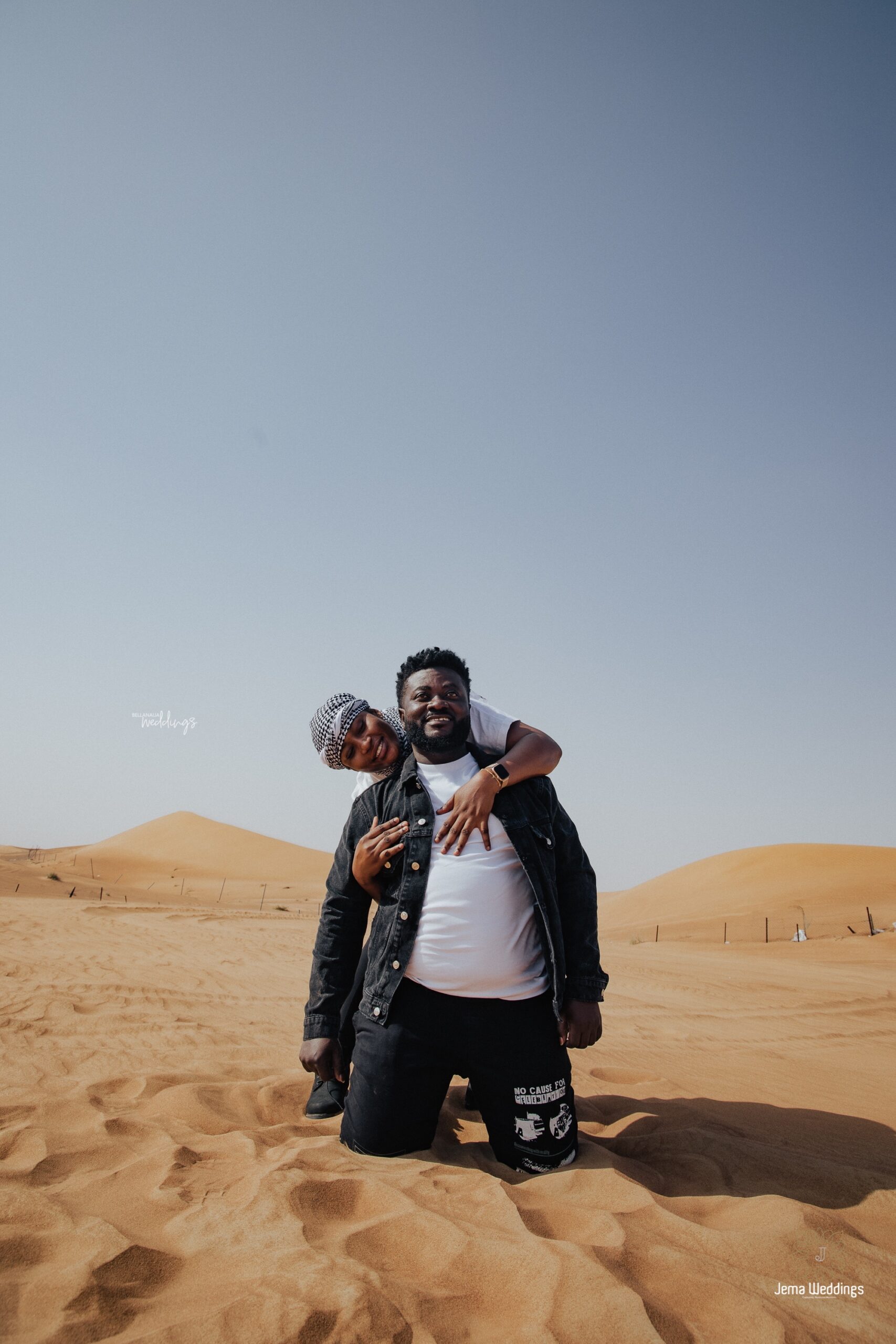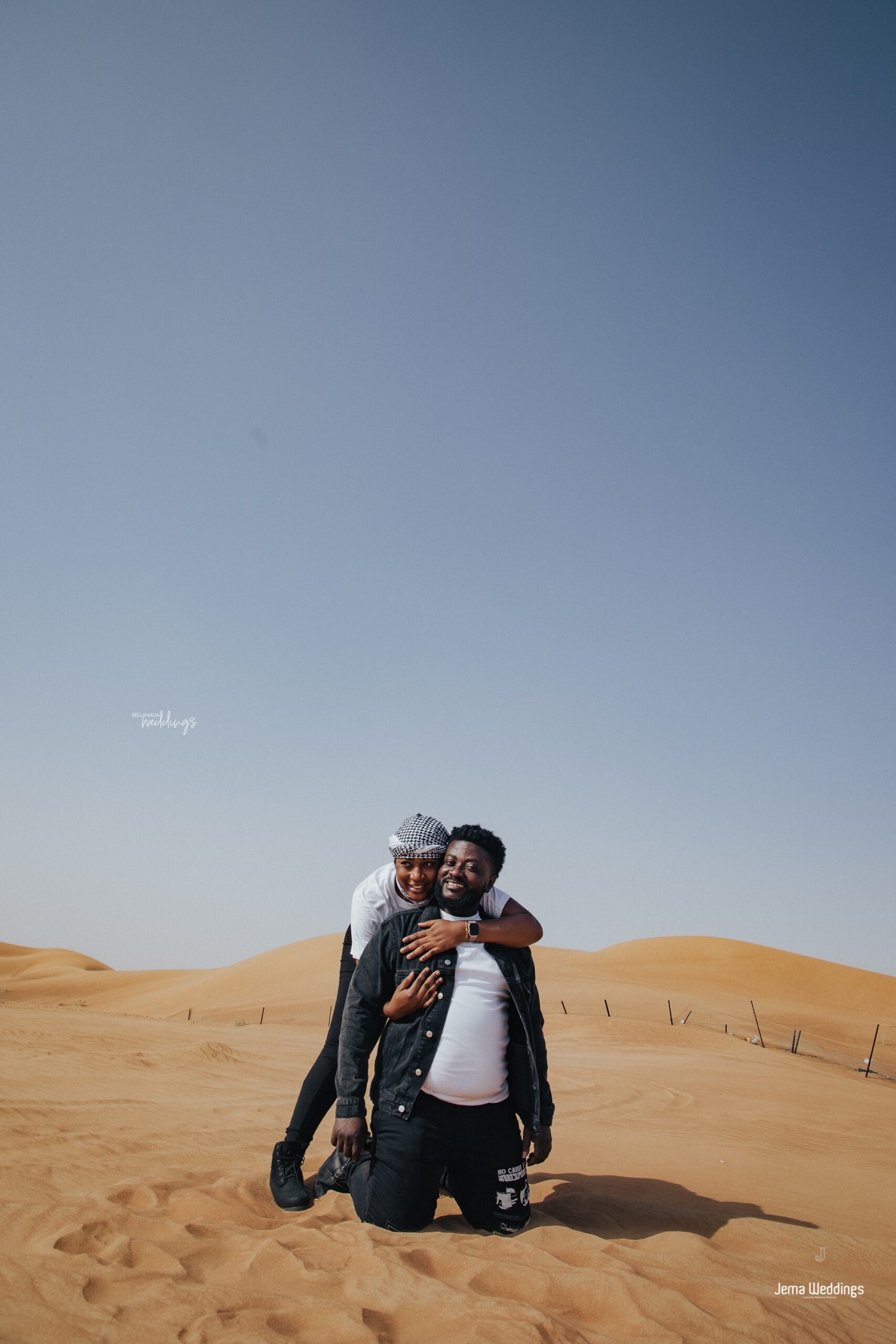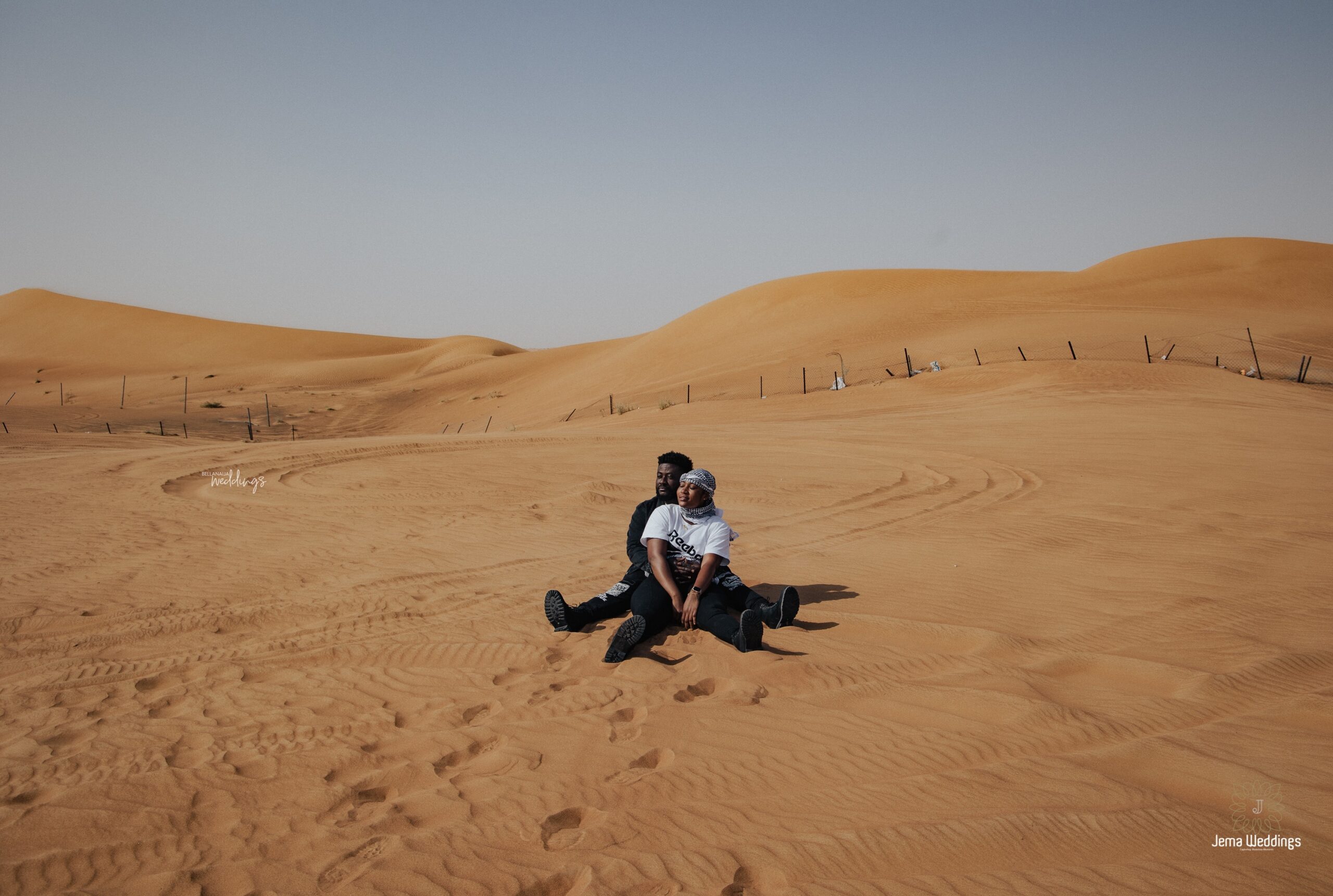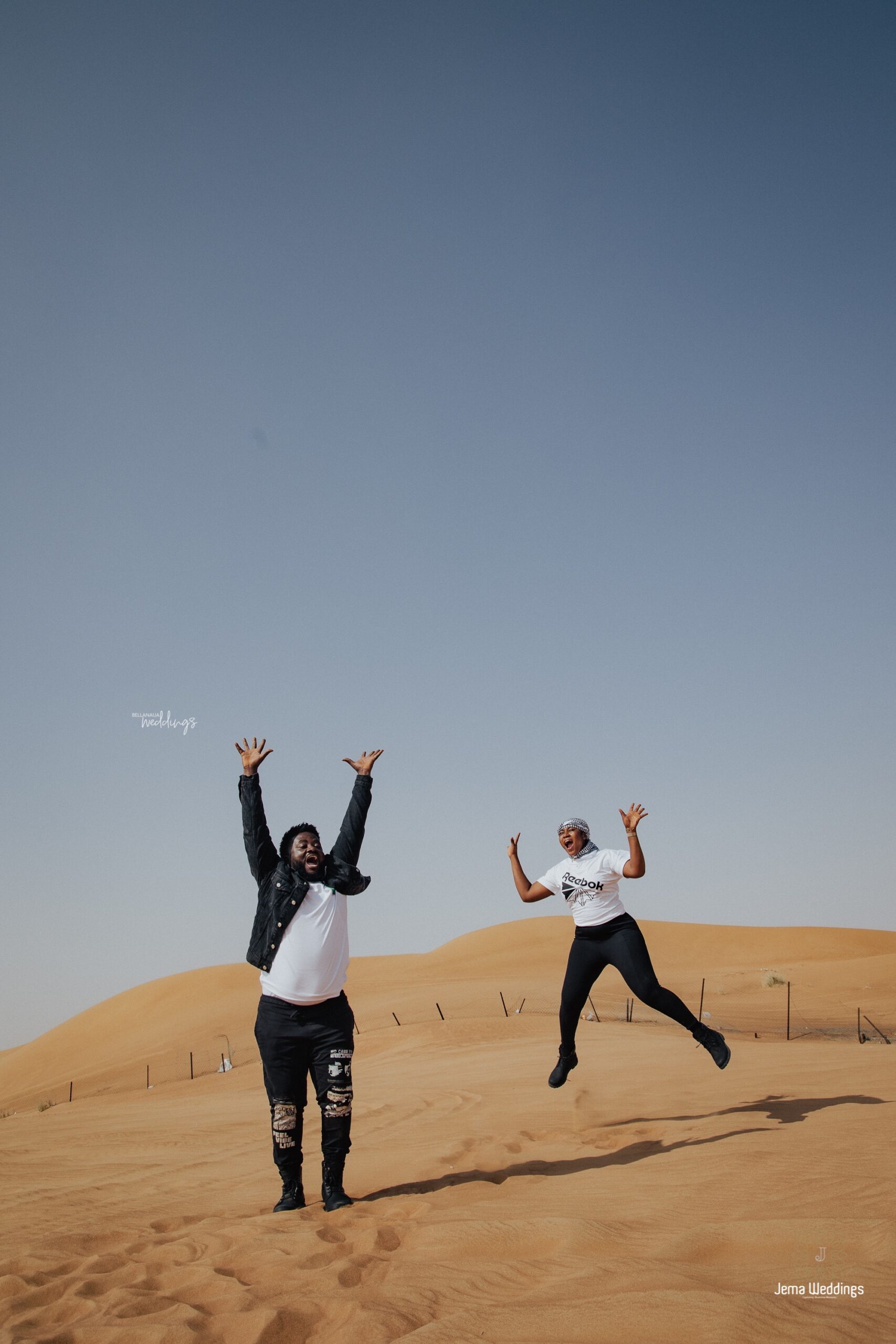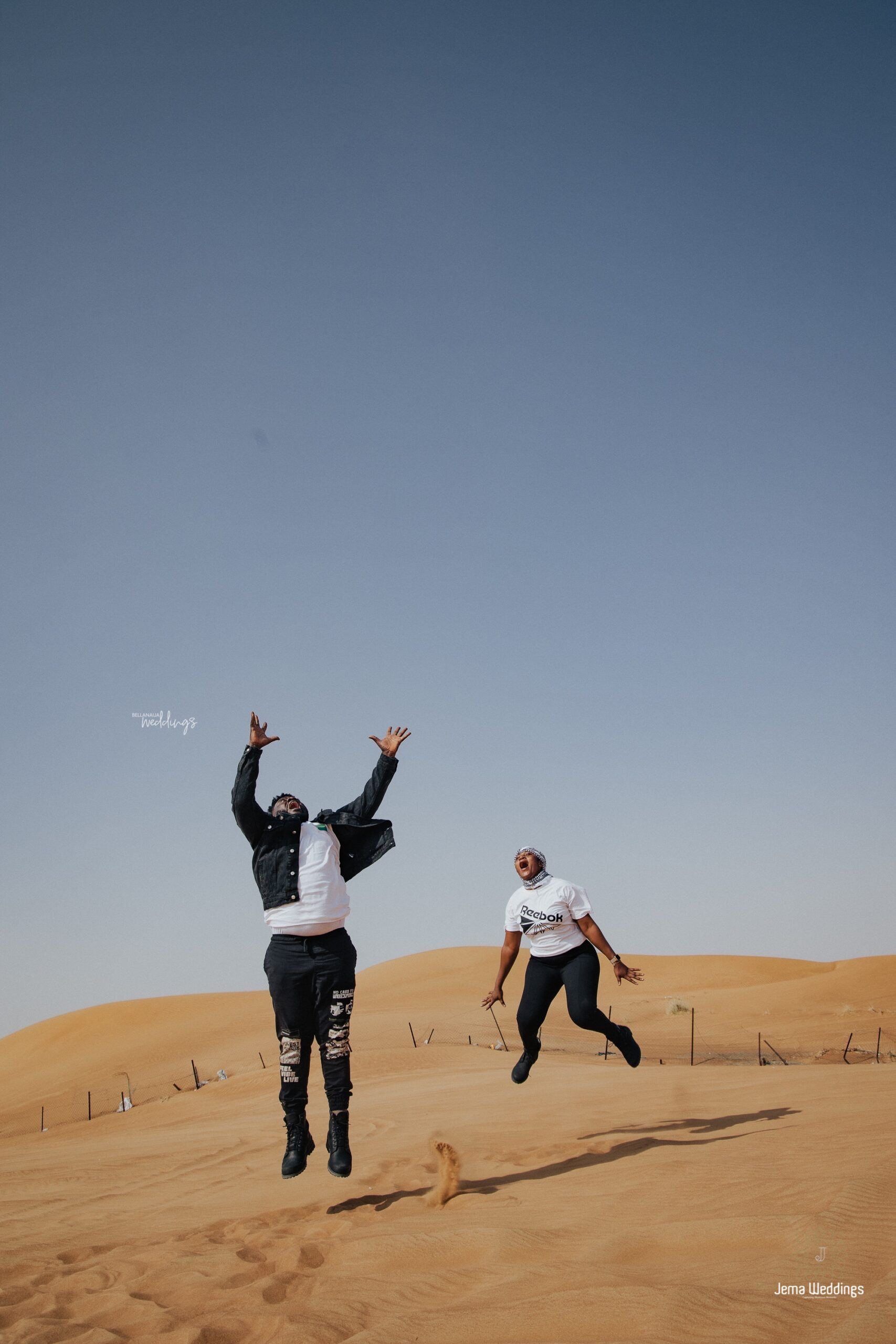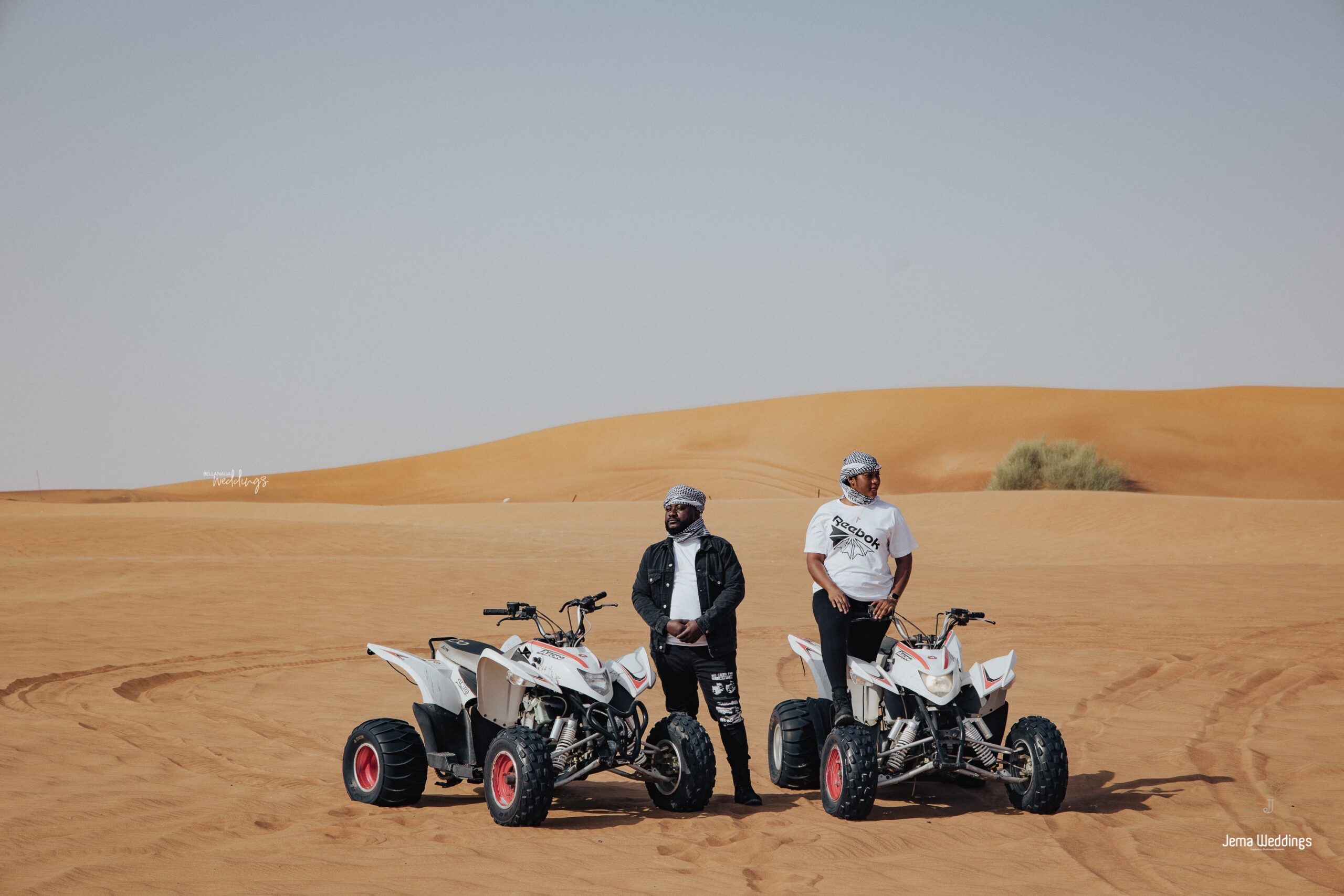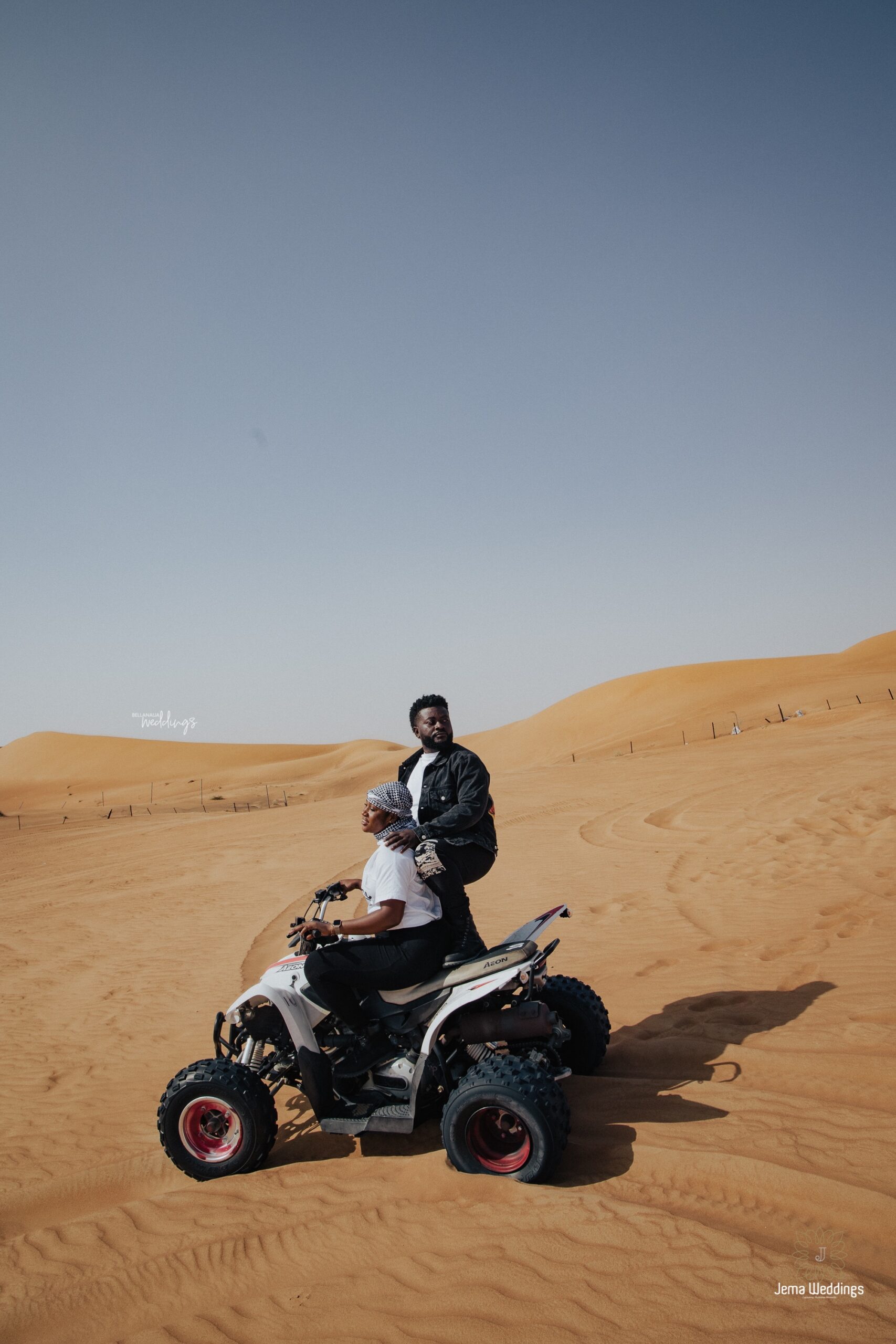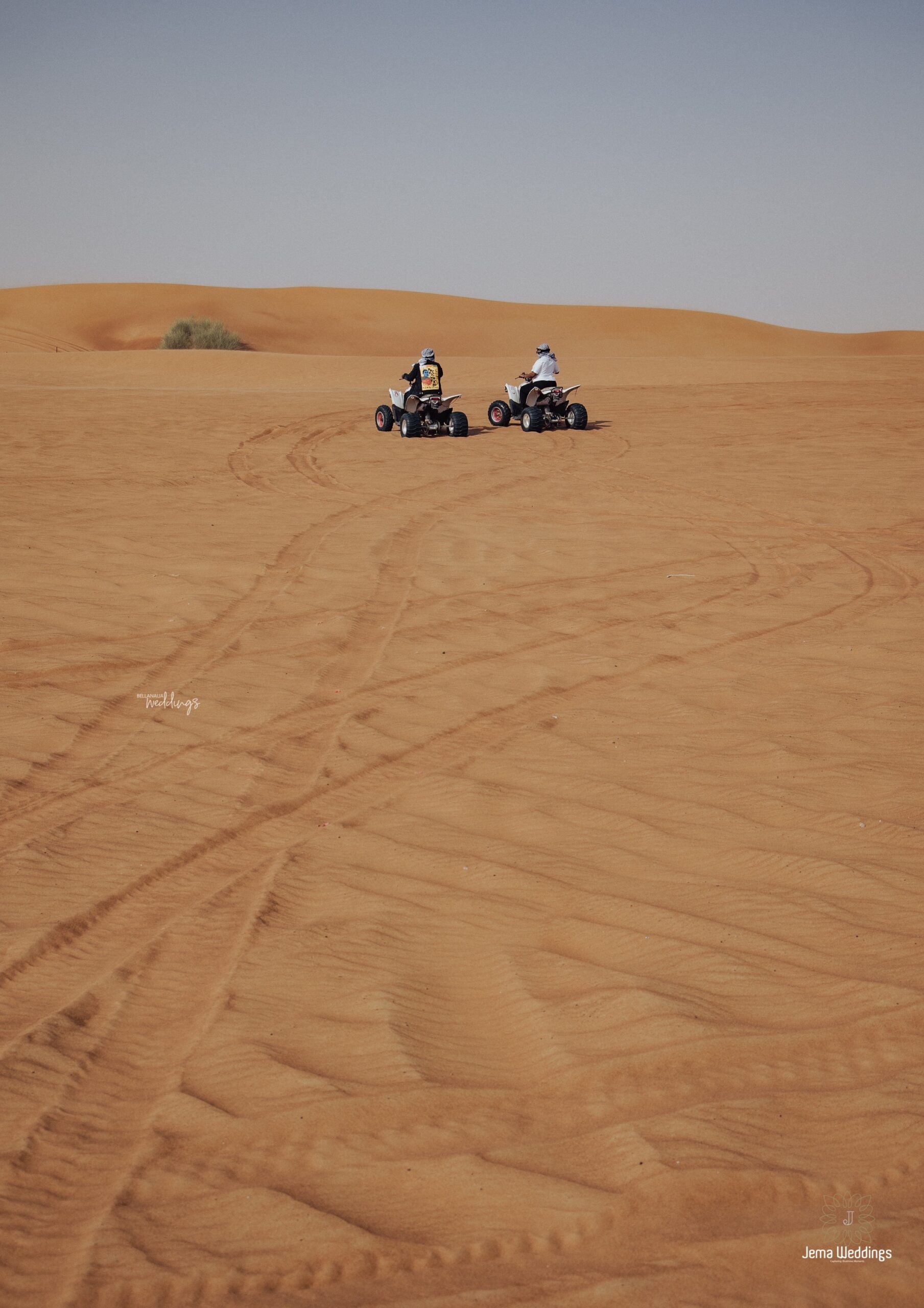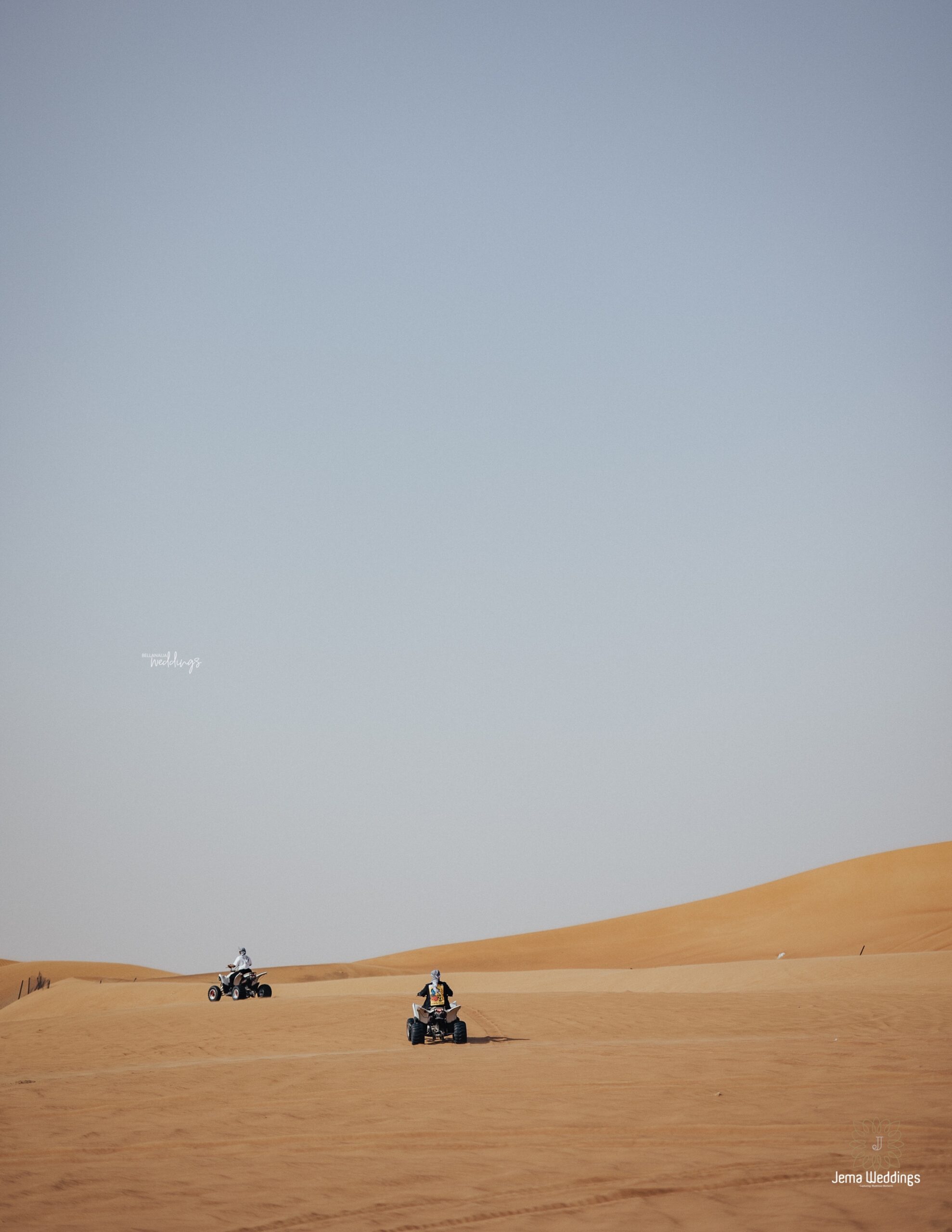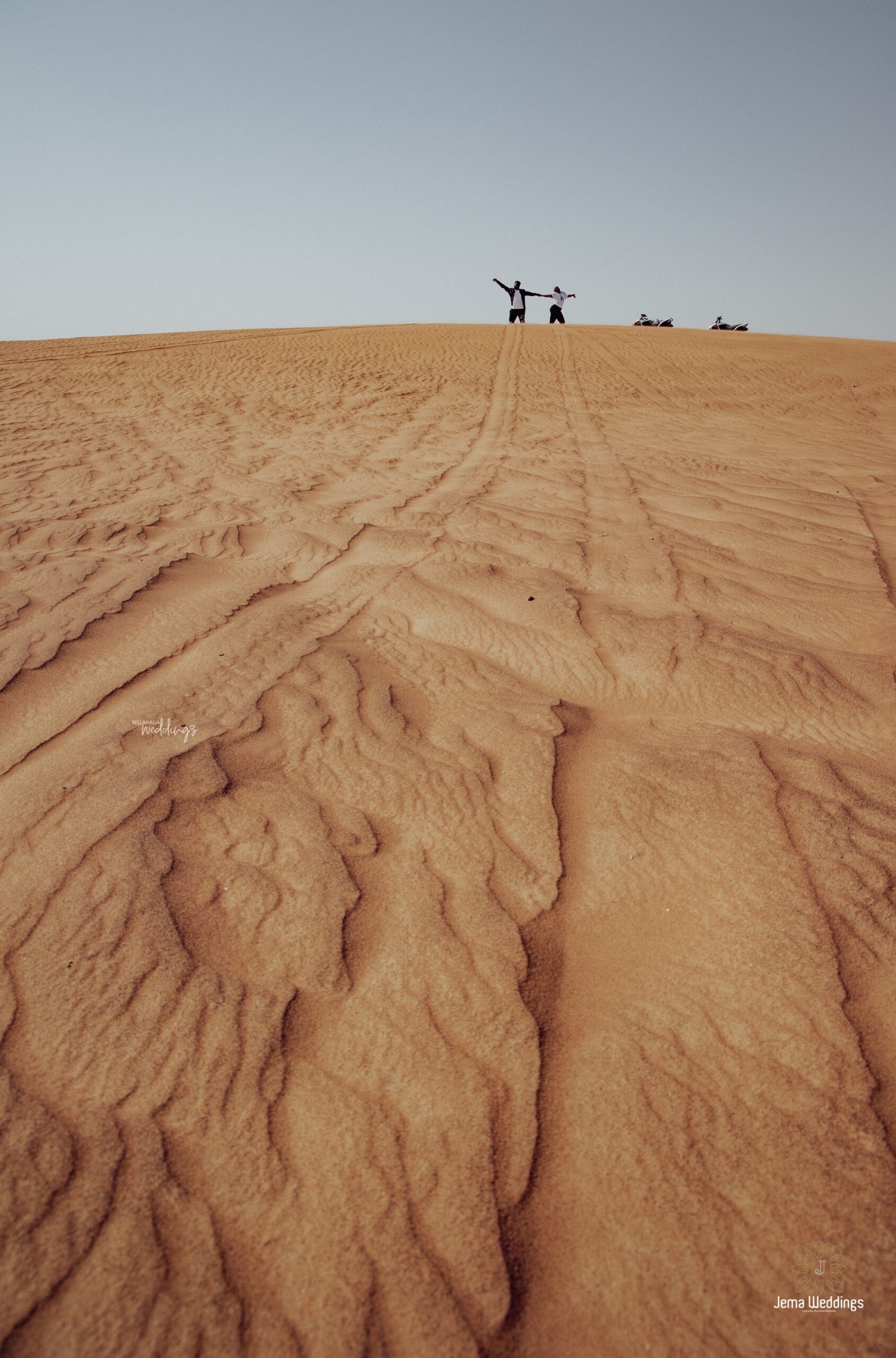 Credits
Bride-to-be: @Pretty_maame_
Groom-to-be: @reubenfrimps
Photography: @jema_photography