Honestly, things are going down in the Twitter DMs.
Let's not give you all the gist yet. Khadijah and her lover, Ramadam are set to tie the knot soon. We could not resist their pre-wedding photo when we came across this tweet on Twitter.
4 yrs ago I replied a DM, simply cause it said "Eid Mubarak" ?.That was one of the best decisions I've ever made. That day I found my person and on 11/01/2020 he'll be mine forever. You're it @Ramadan_AN ☺️

Basically "CHECK OUT MY PRE WEDDING PICTURES TWITTER‼️?"
?: @_bedge pic.twitter.com/ETYjRQpTIP

— Lady K ! (@khadeejah_Abbas) January 5, 2020
You kinda get the gist now right! Luckily for us all, the bride-to-be gave us the full story of how it all started. Keep scrolling to read their love story.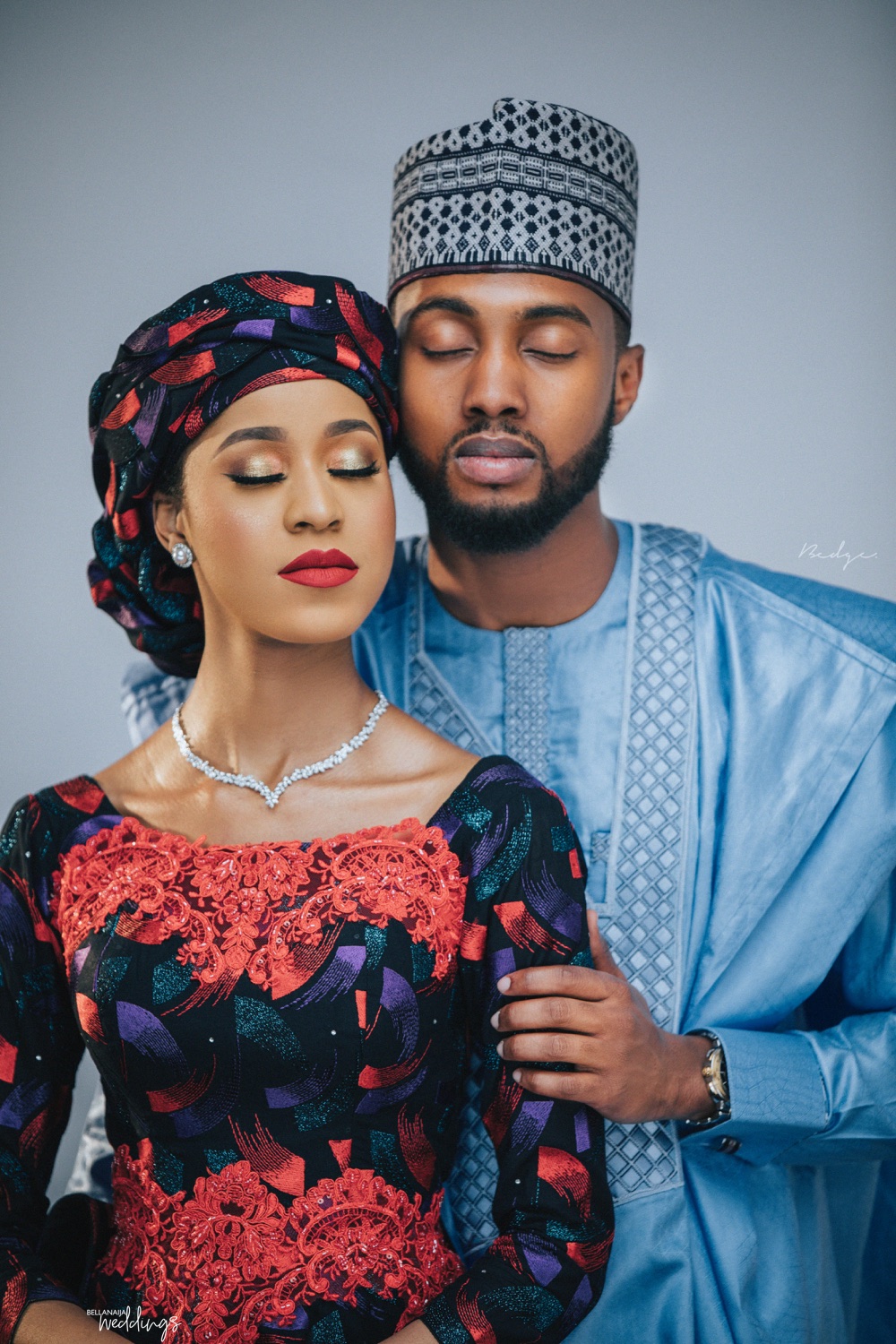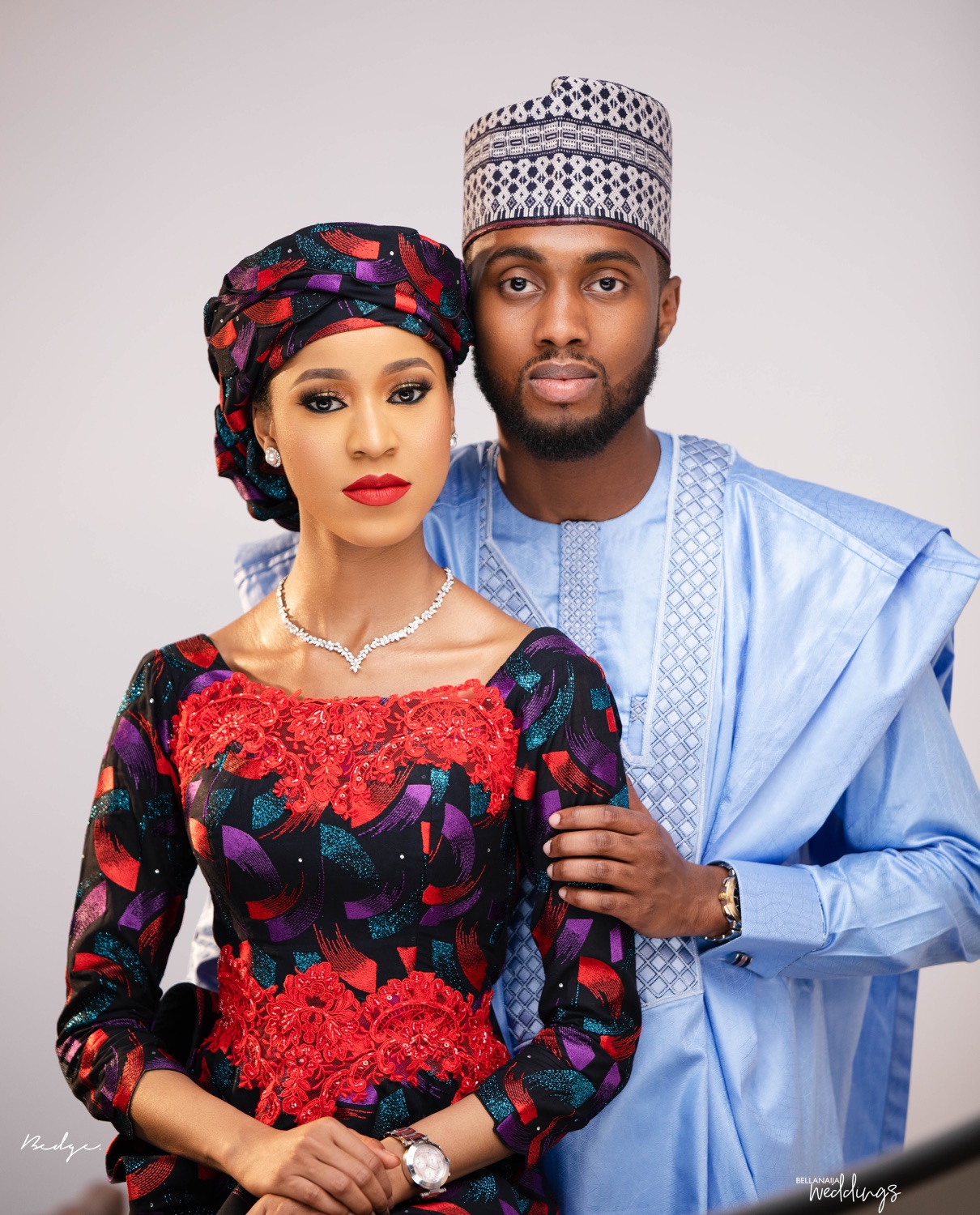 Here's how it all started according to Khadijah:
I posted an Eid selfie on twitter (for the first and last time lol). It's funny because I took down the picture in less than 5 minutes because I immediately felt a little self-conscious (so unlike me ?). But apparently, that was enough time for him to see the picture and send me a DM saying " Eid Mubarak". For the next few days, I had the most interesting and easy-going conversation I've ever had, he was just so easy to chat with.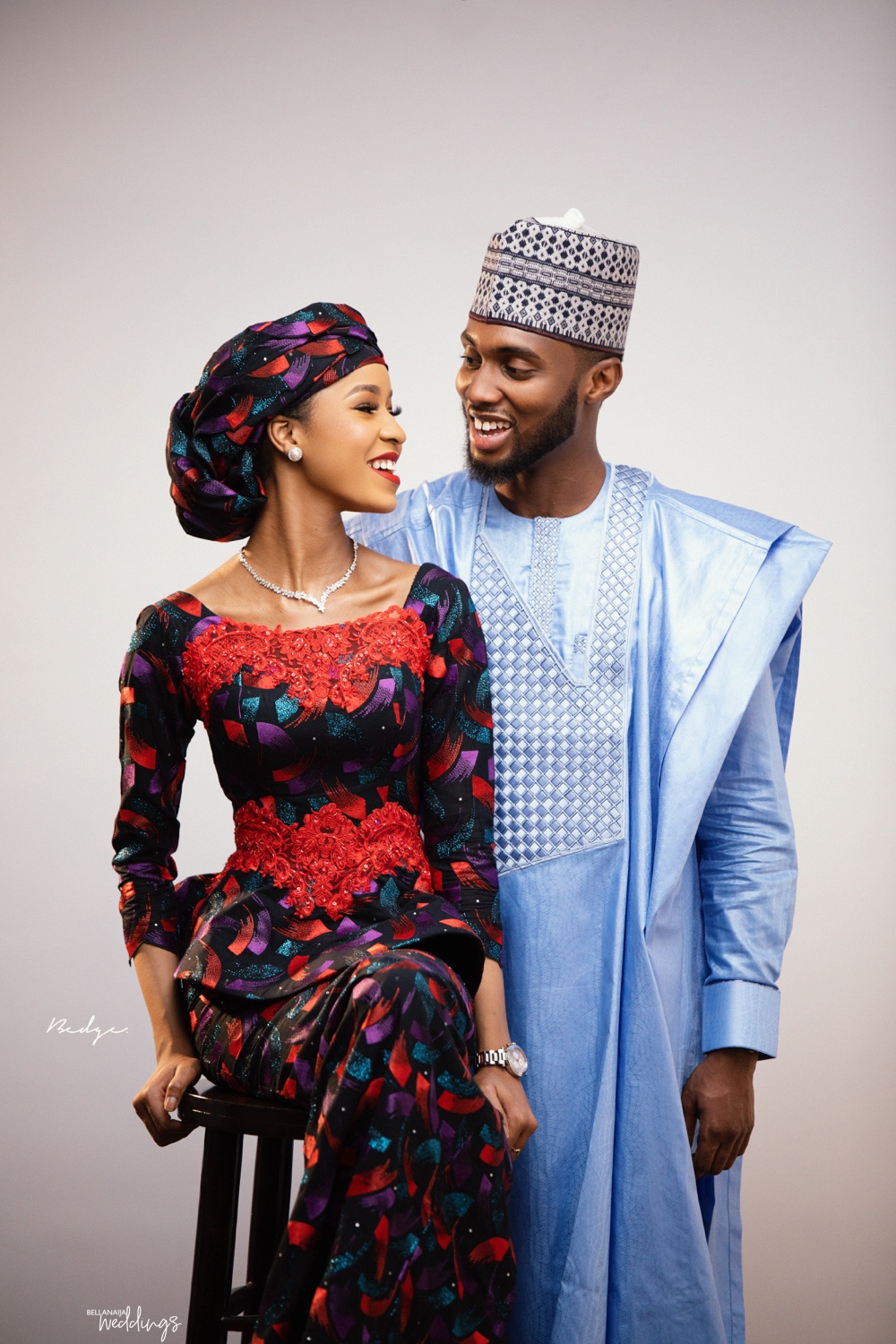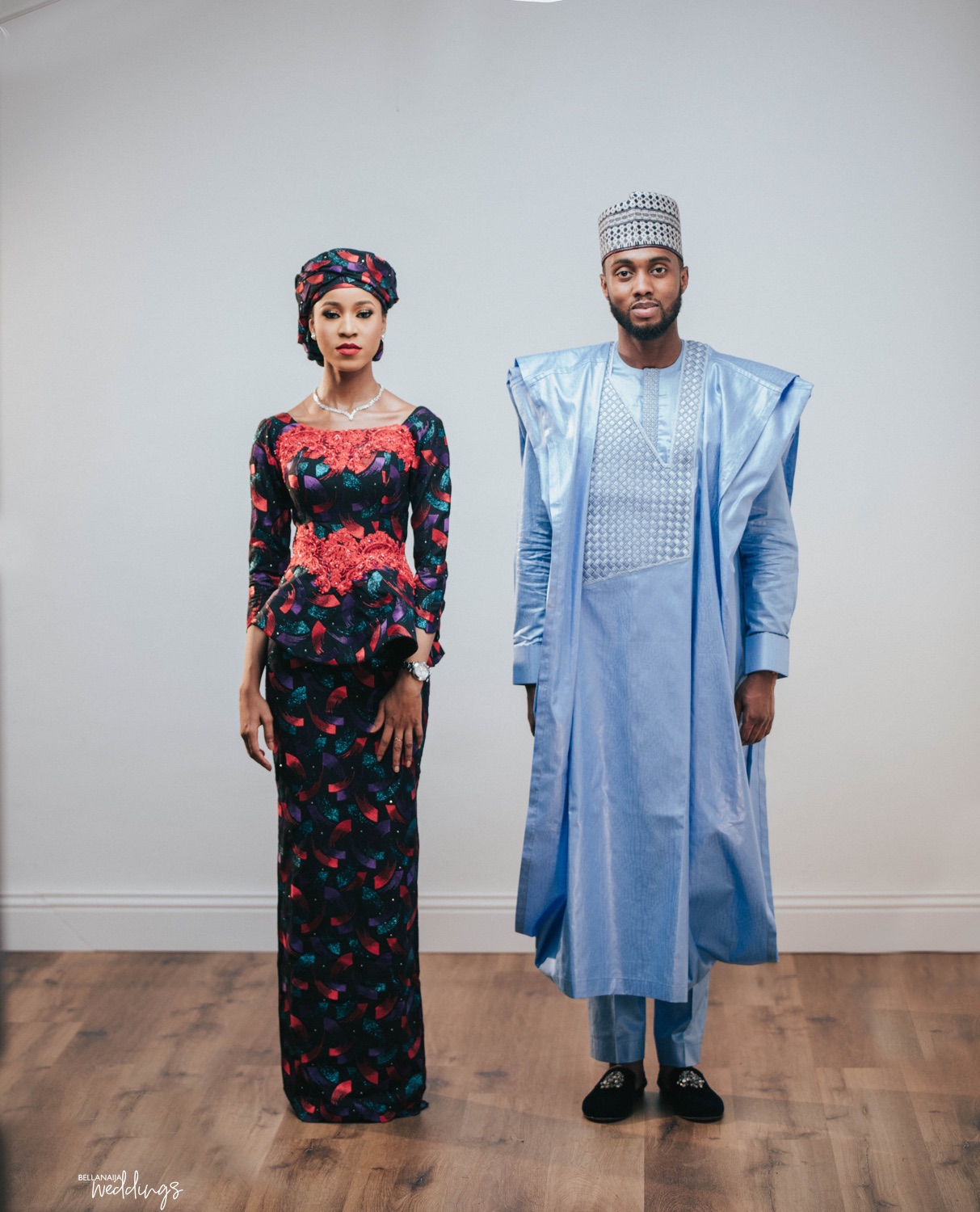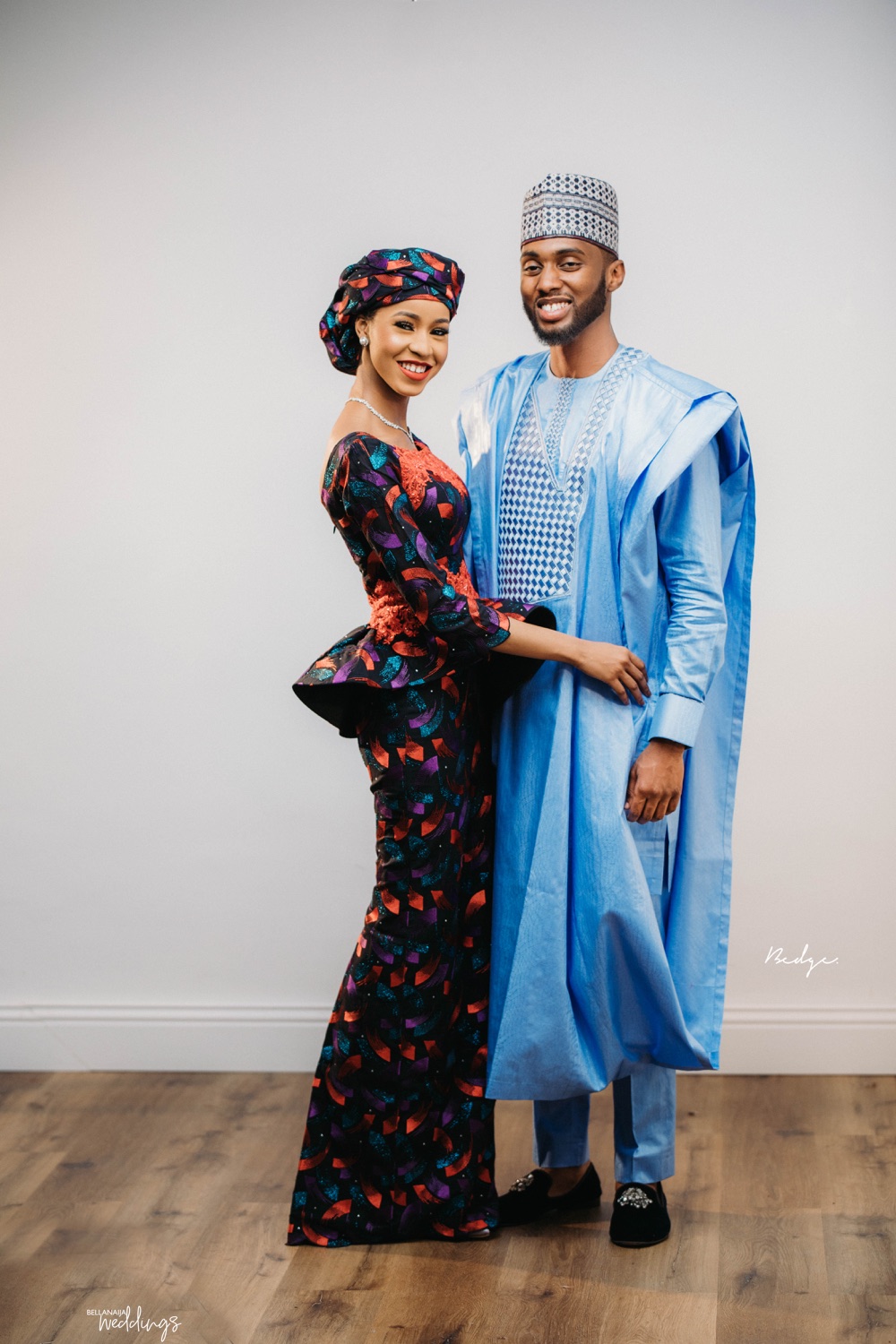 We eventually upgraded to WhatsApp and continued chatting for a month because he wasn't in the country. Finally, a month later we met and had our first date on my birthday (totally unplanned). I remember our first meeting clearly because I've never felt that comfortable with someone I was meeting for the first time before (he felt like home). We spent the next month exploring Abuja restaurants and it was magical ?.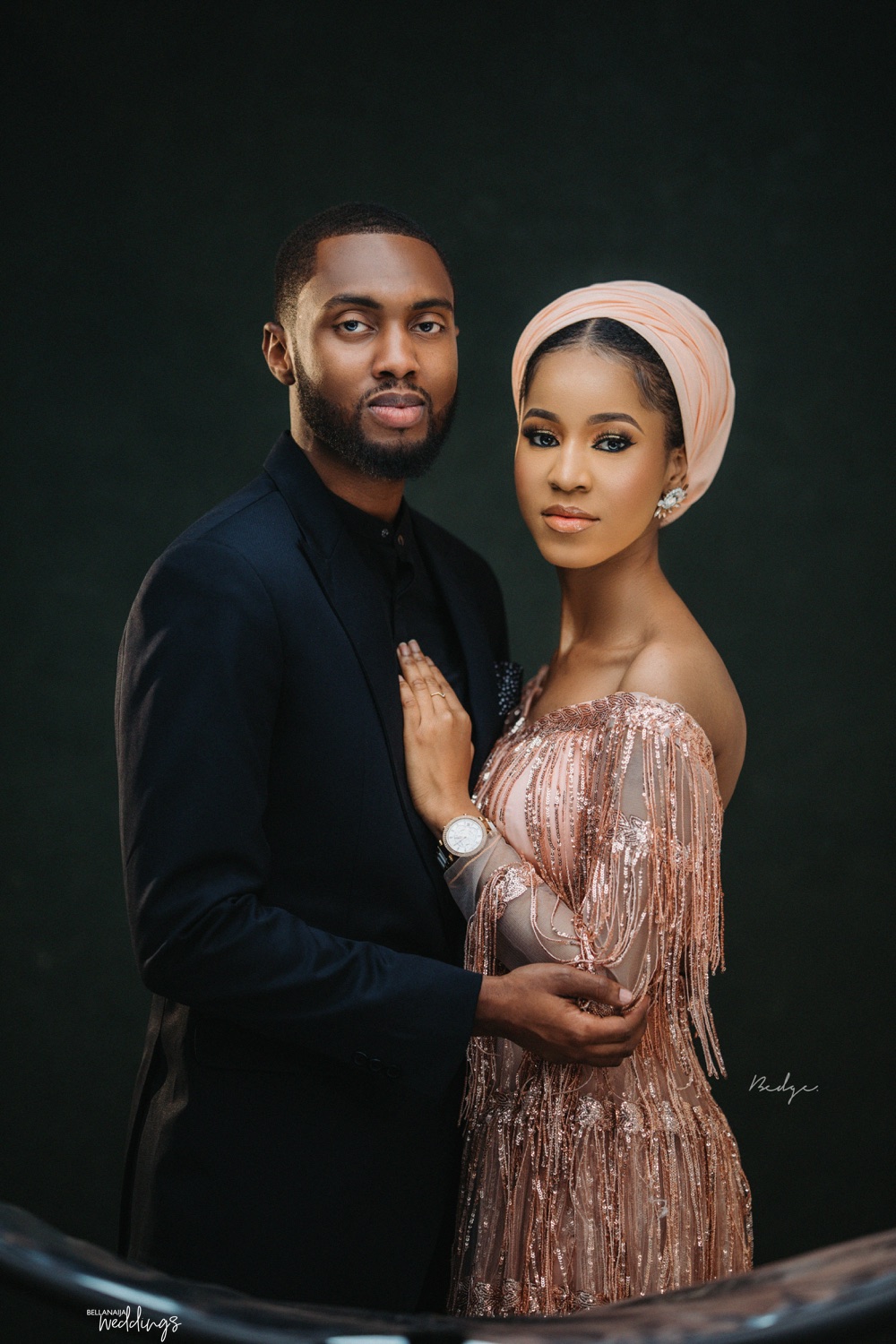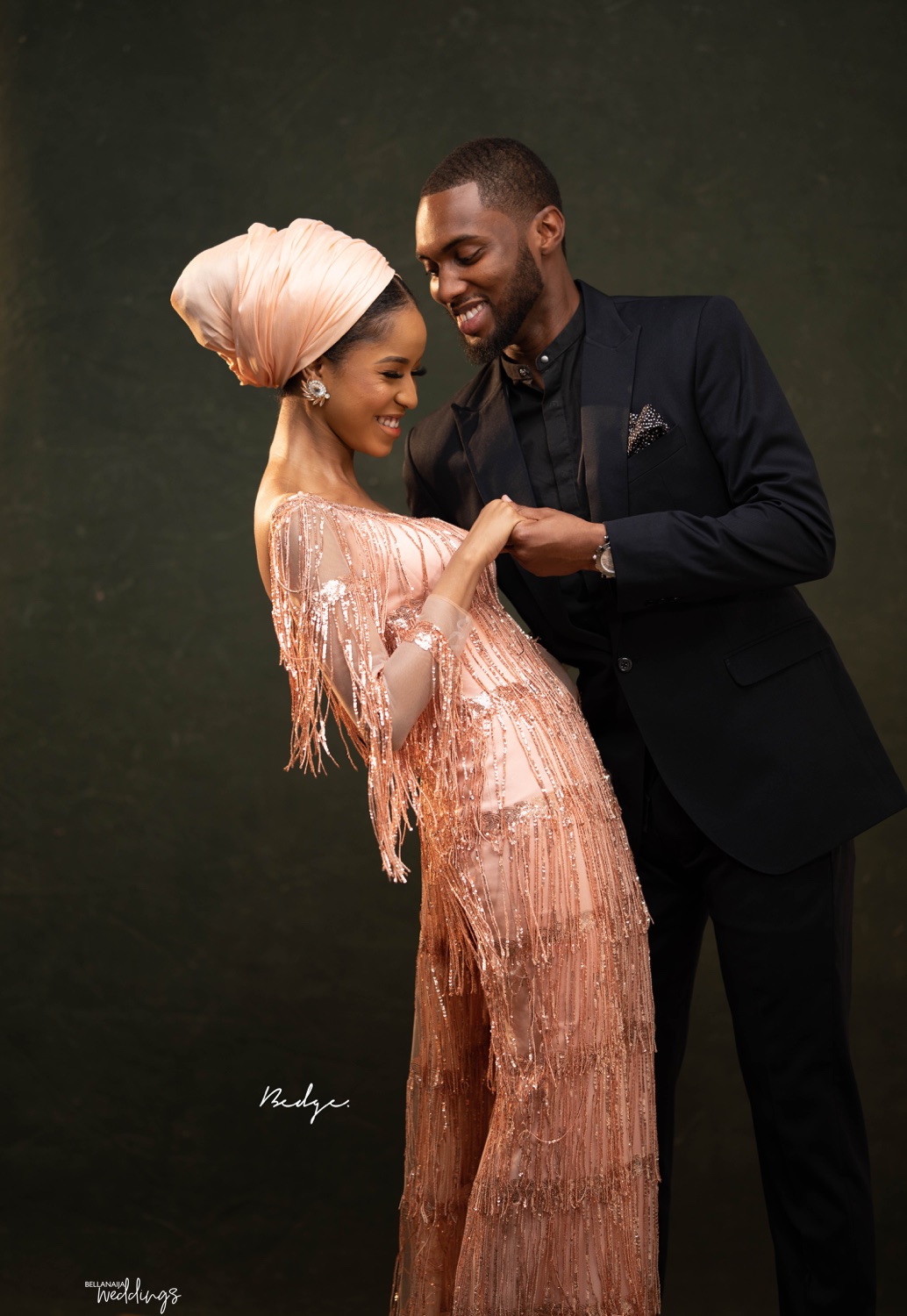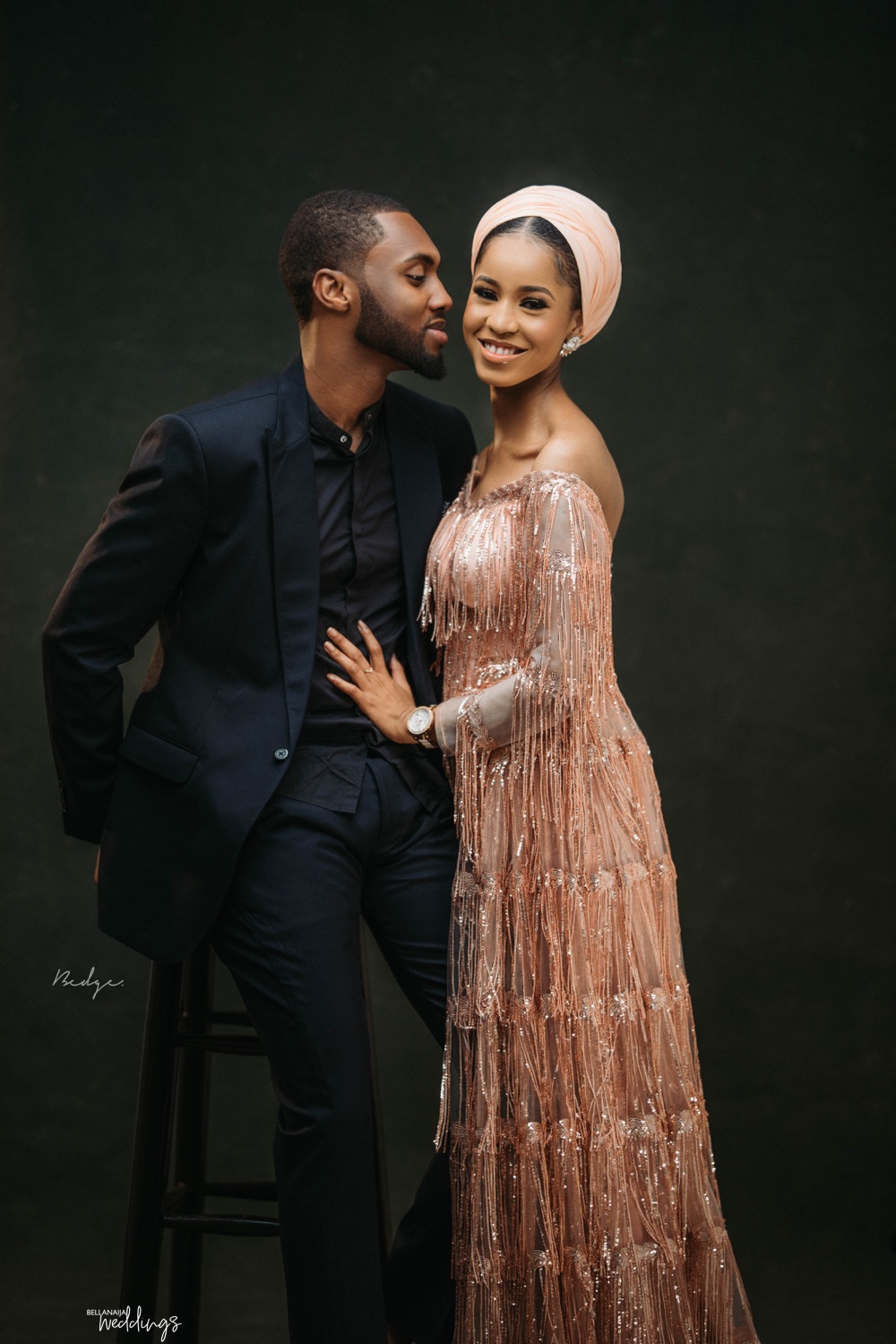 He then left to start his masters in the UAE and I went back to England. After 3 months of attempting long-distance, he gave me the biggest surprise of our relationship, he left his masters in Dubai and started afresh in a university 20 miles away from mine. At that point I knew, actually, we both knew we were stuck with each other. Three years later he was done with masters and working in Nigeria, he surprised me in England on my birthday ( we love my Birthday). He proposed 2 days later and now a year later we're getting married.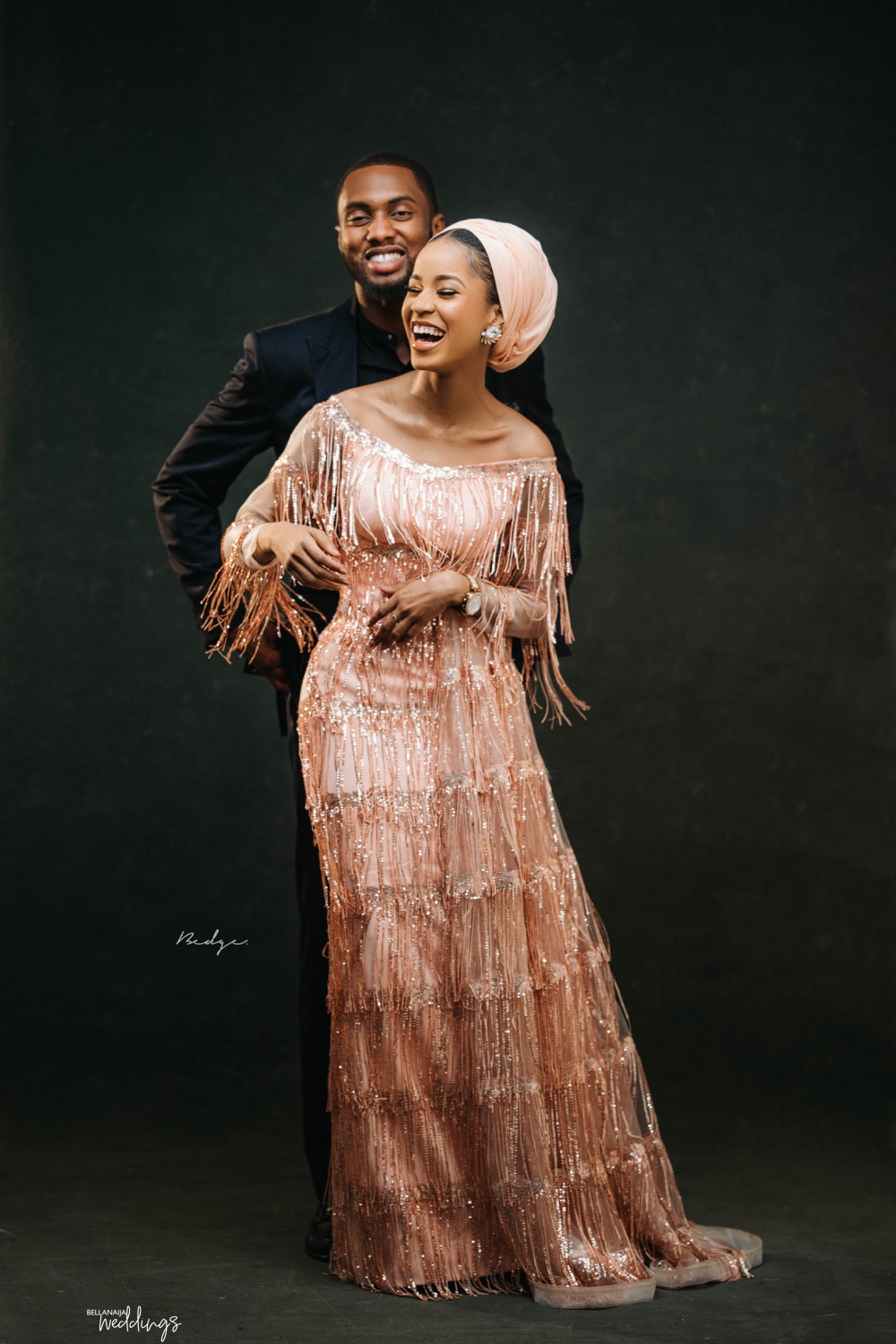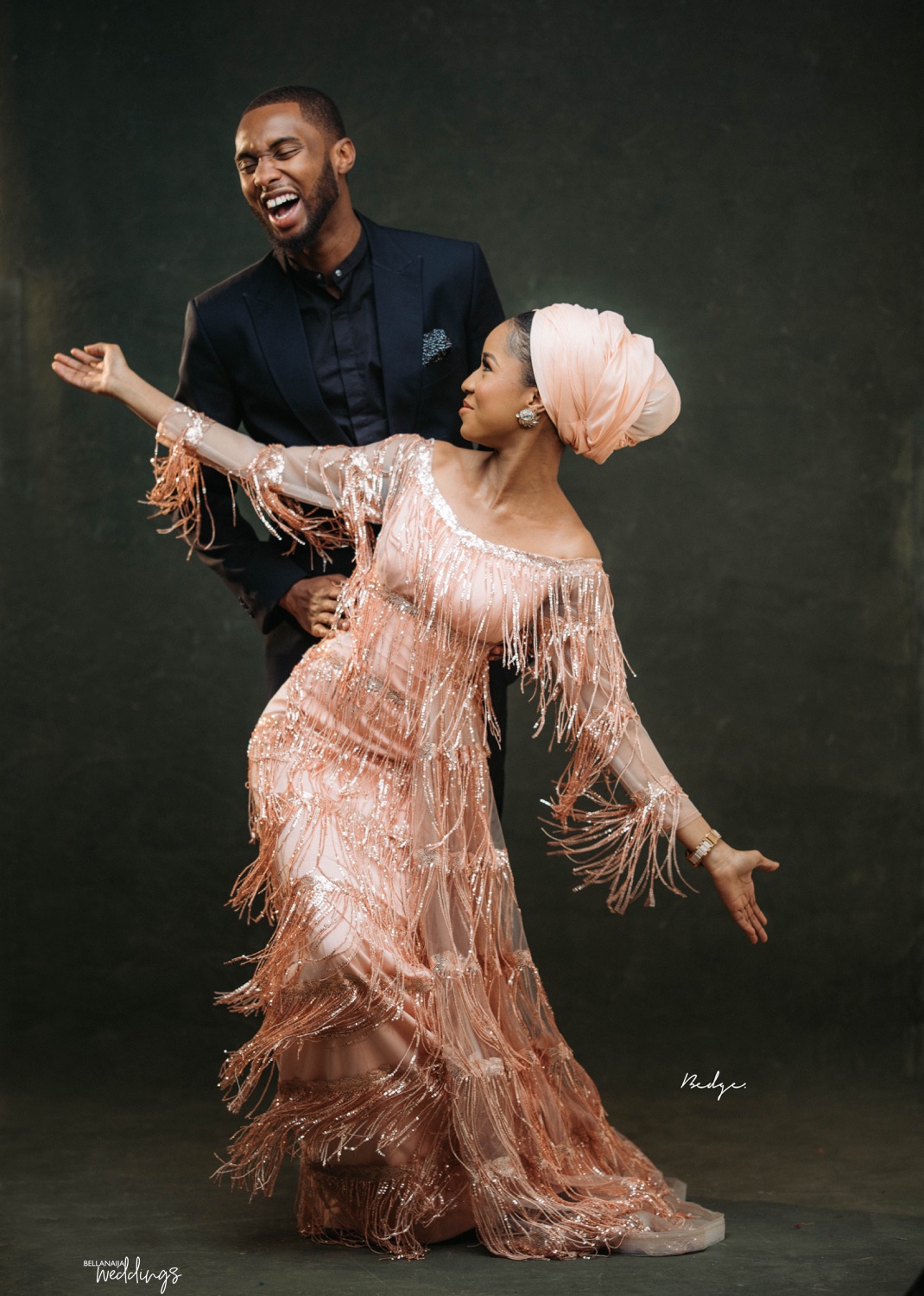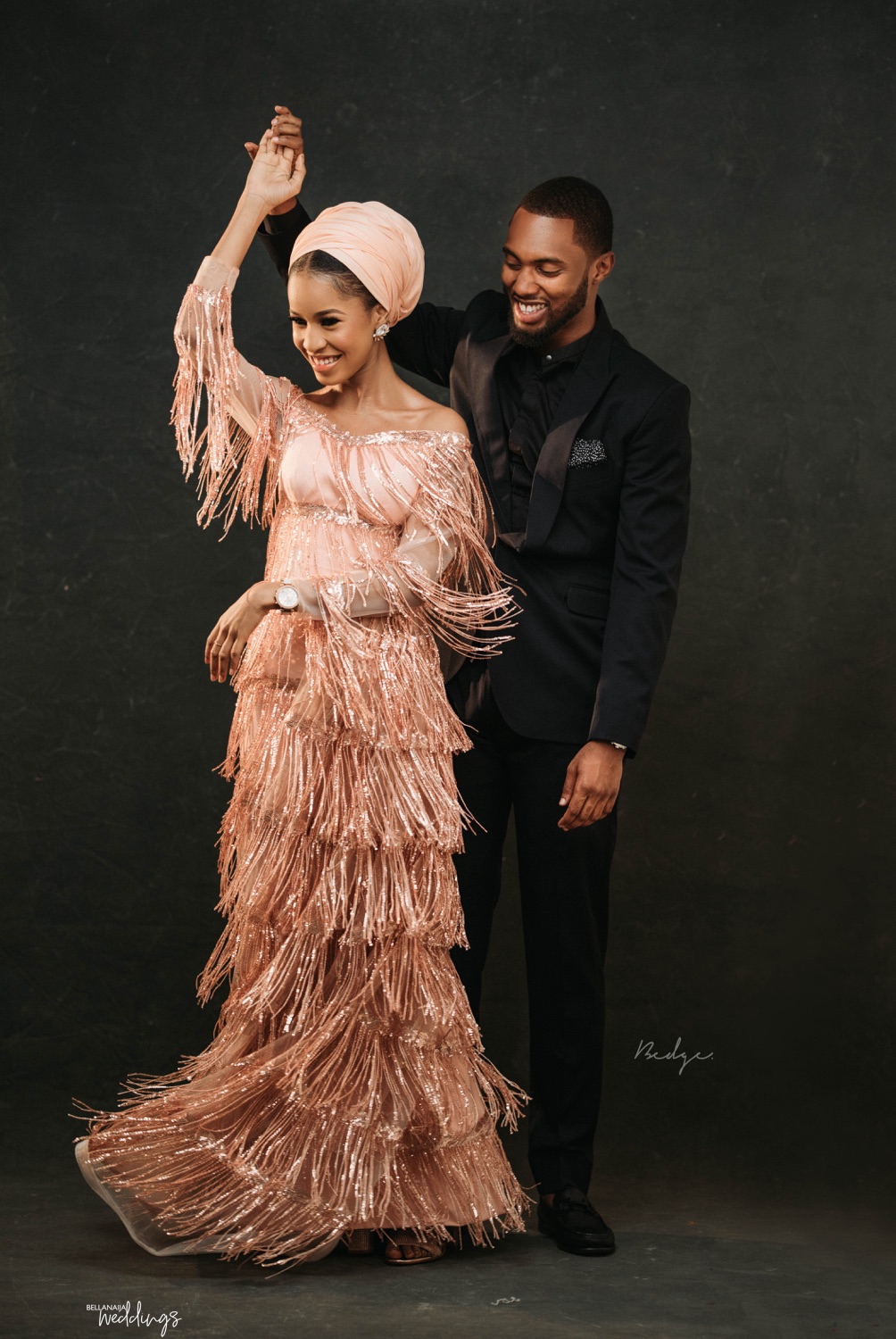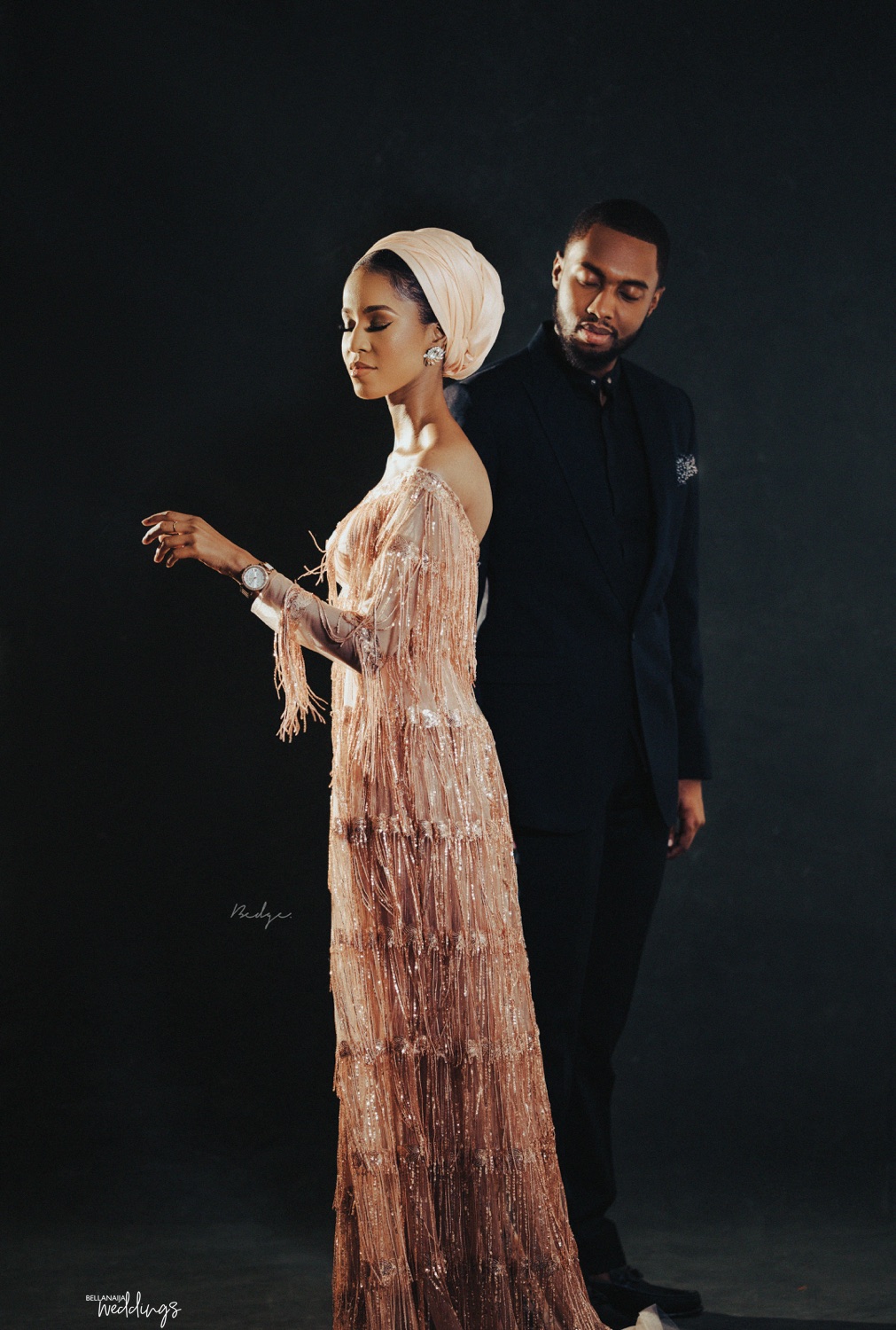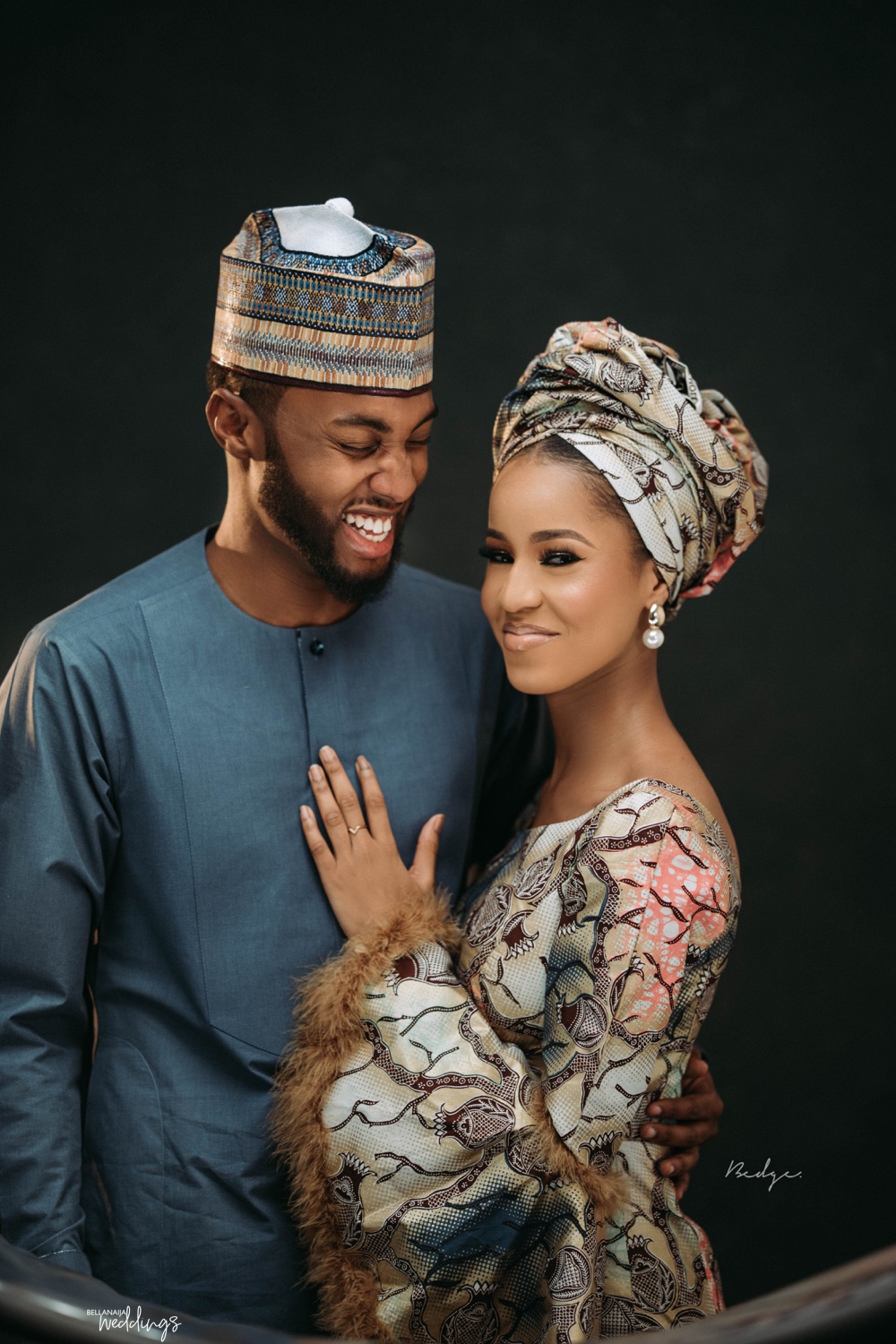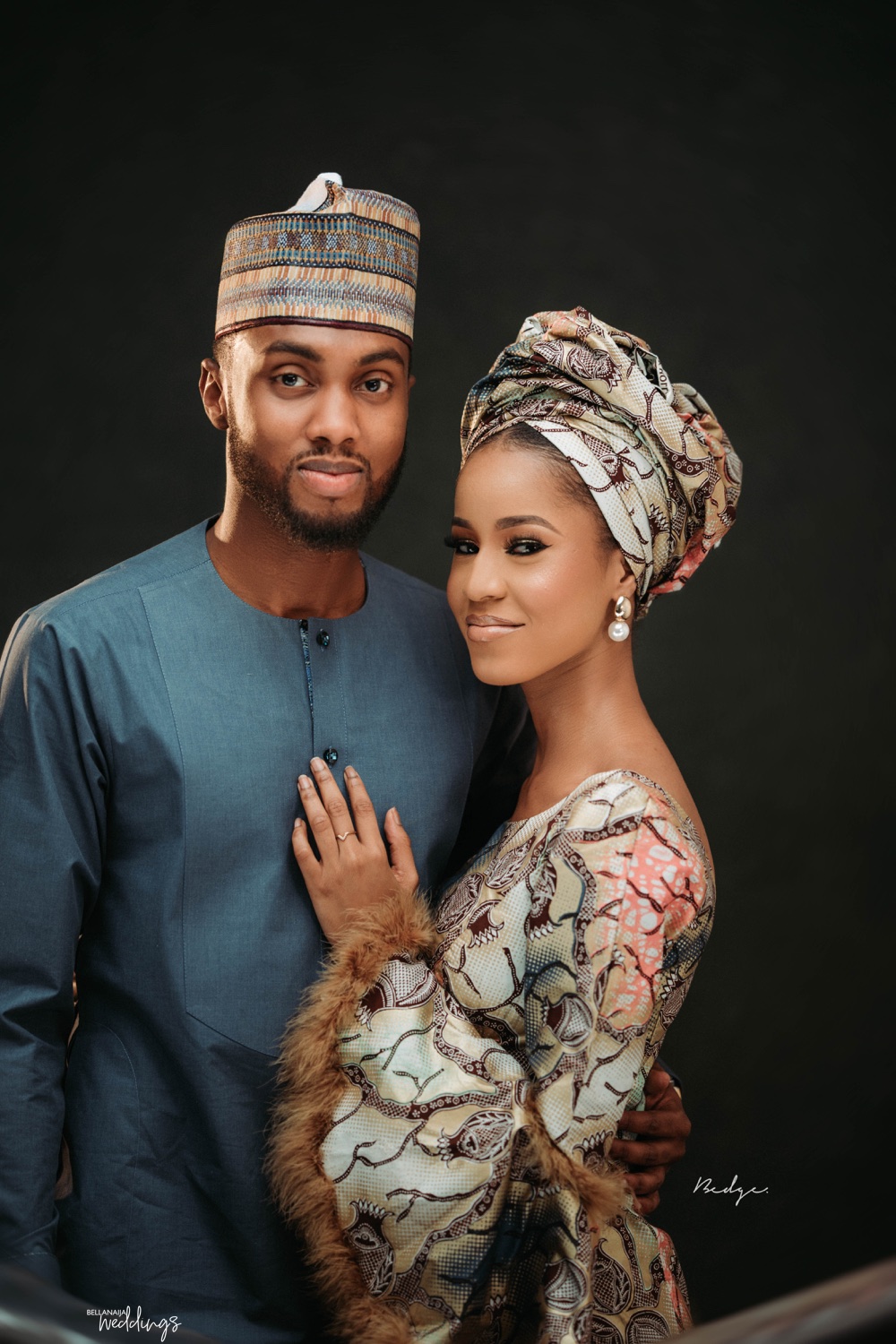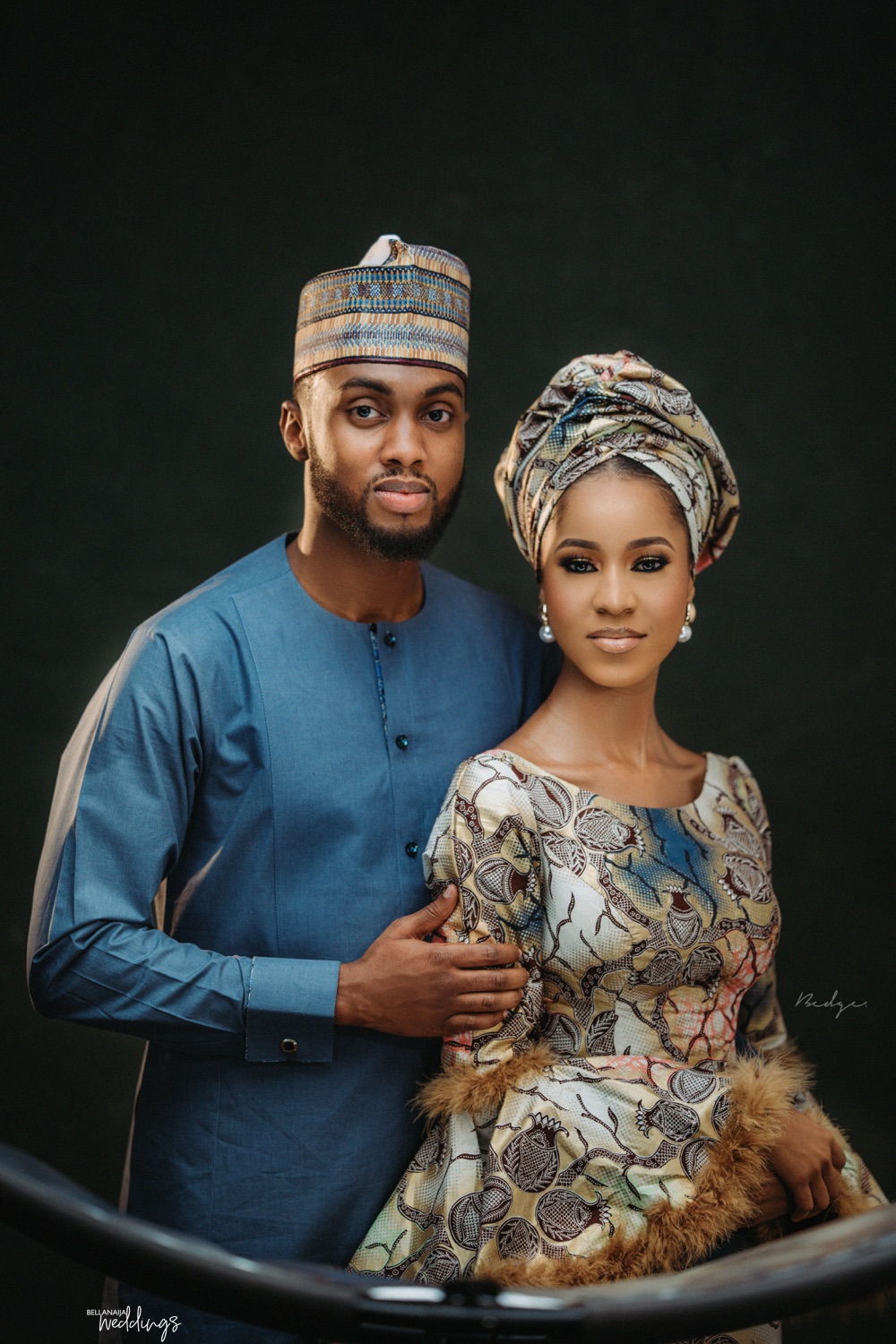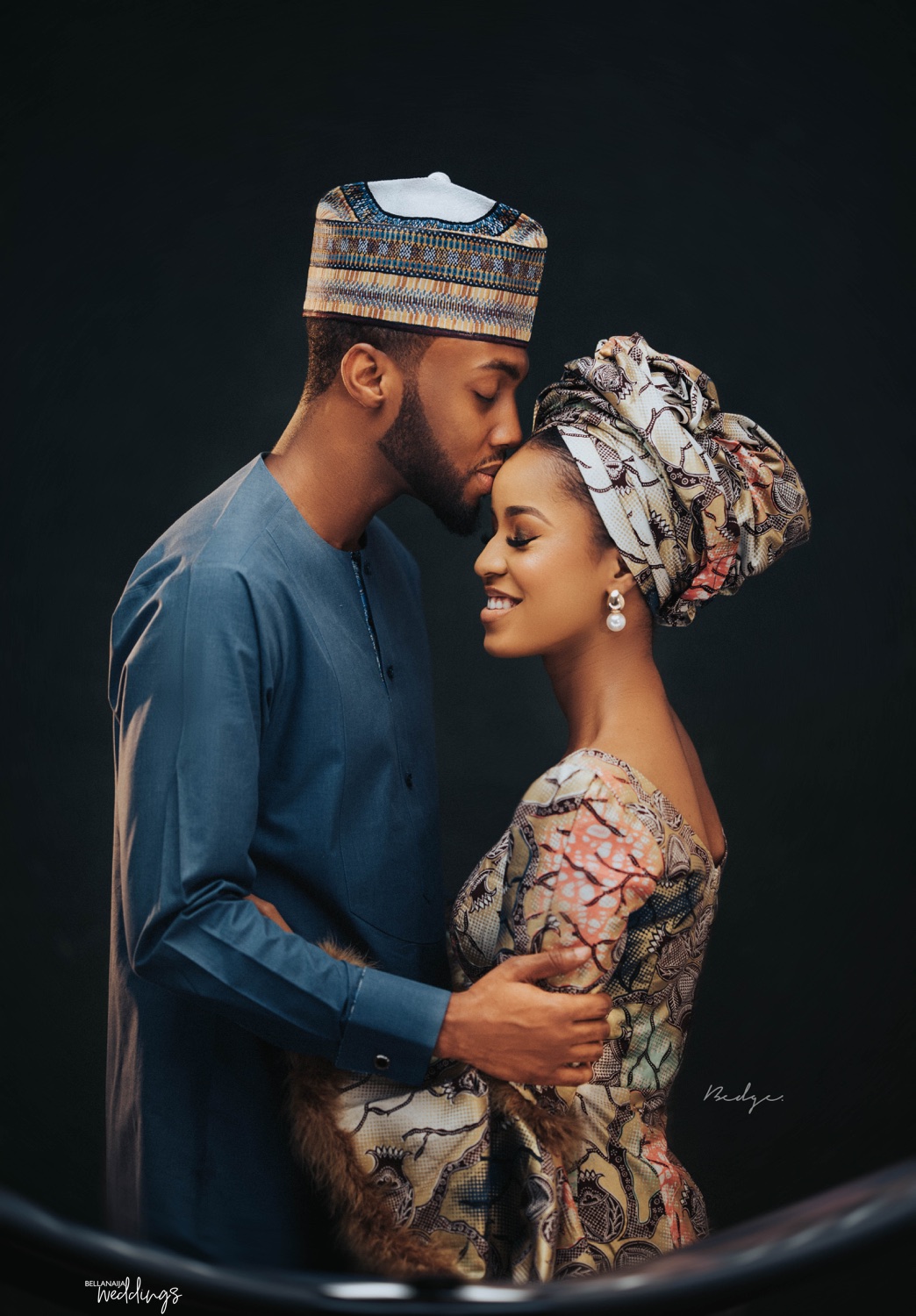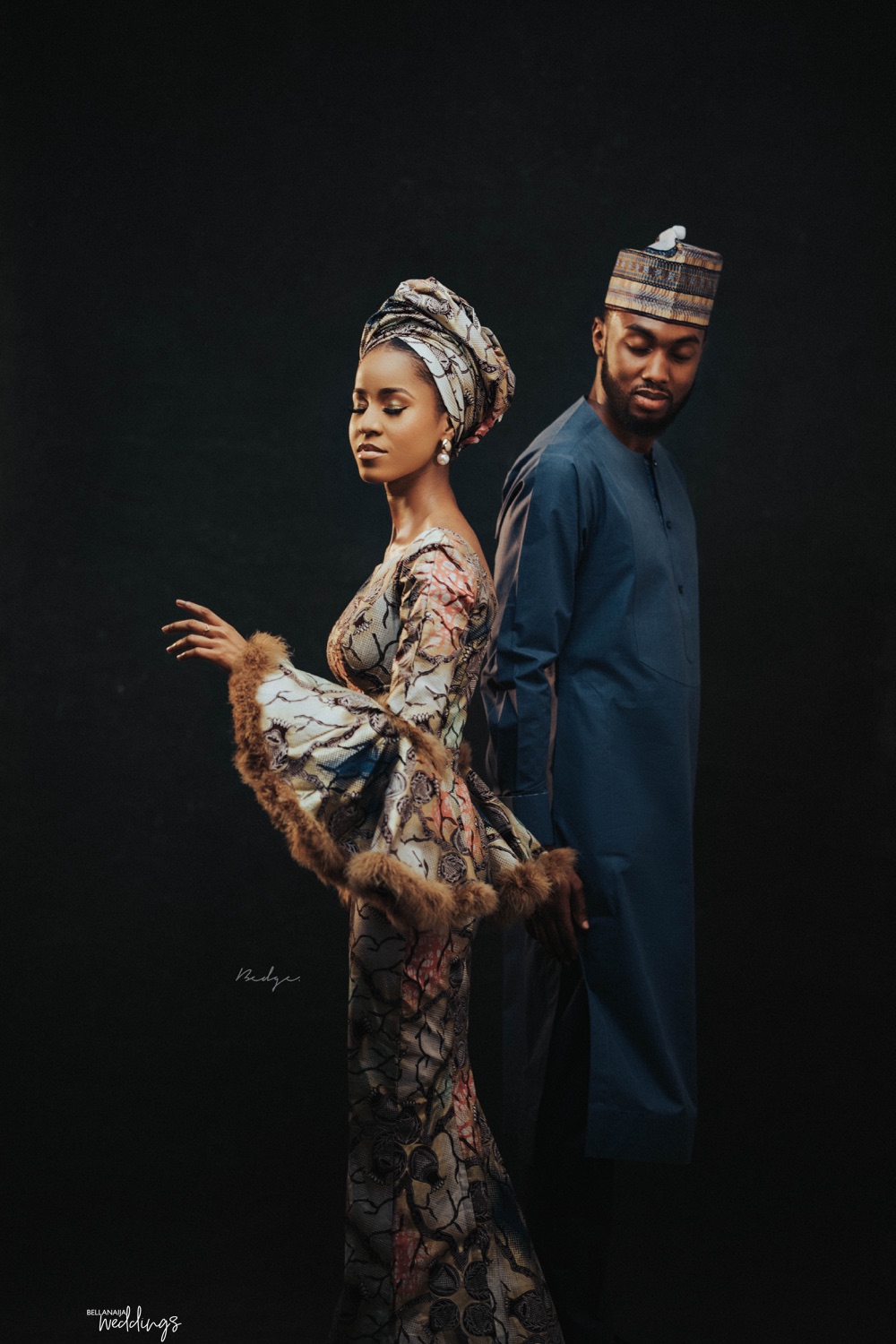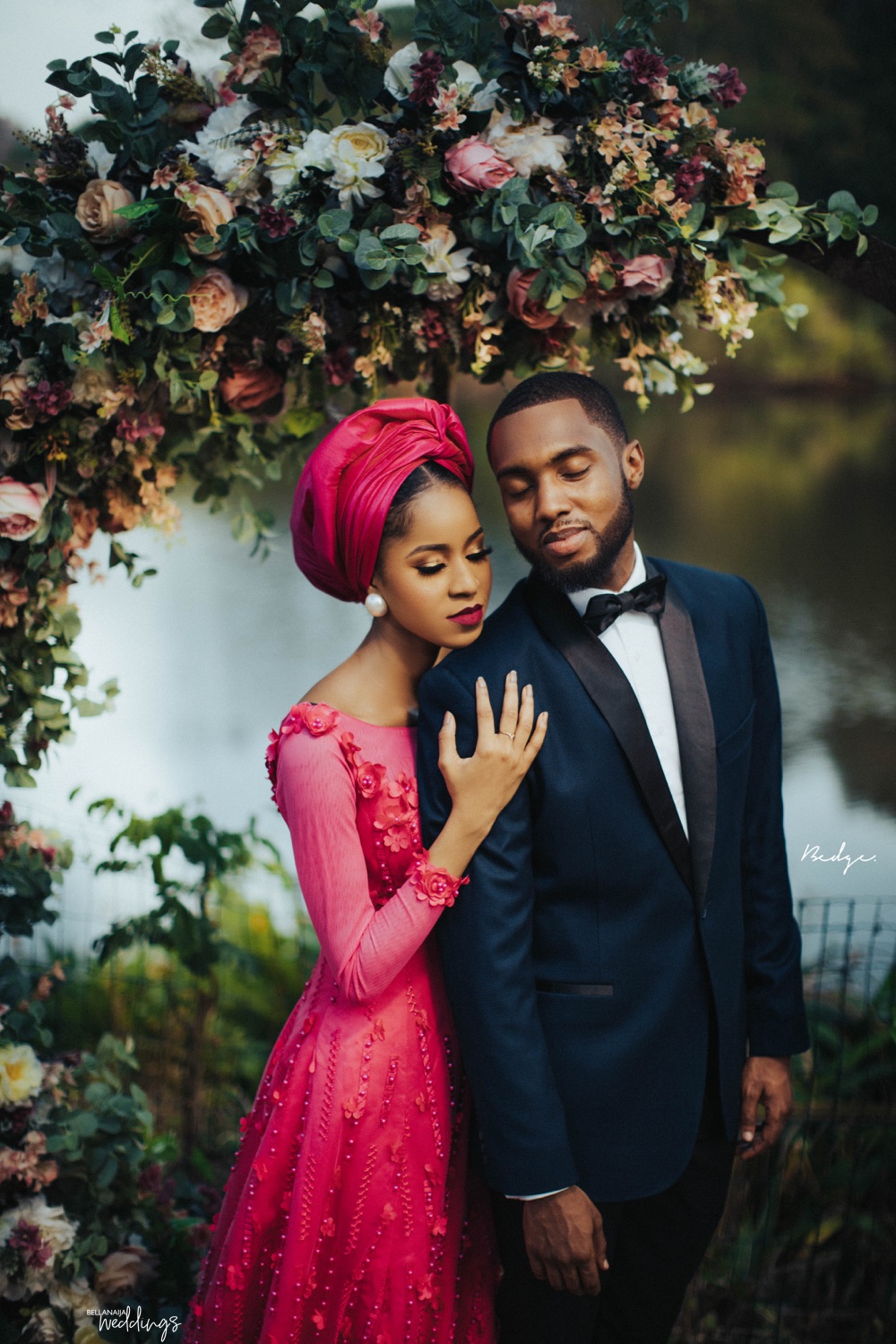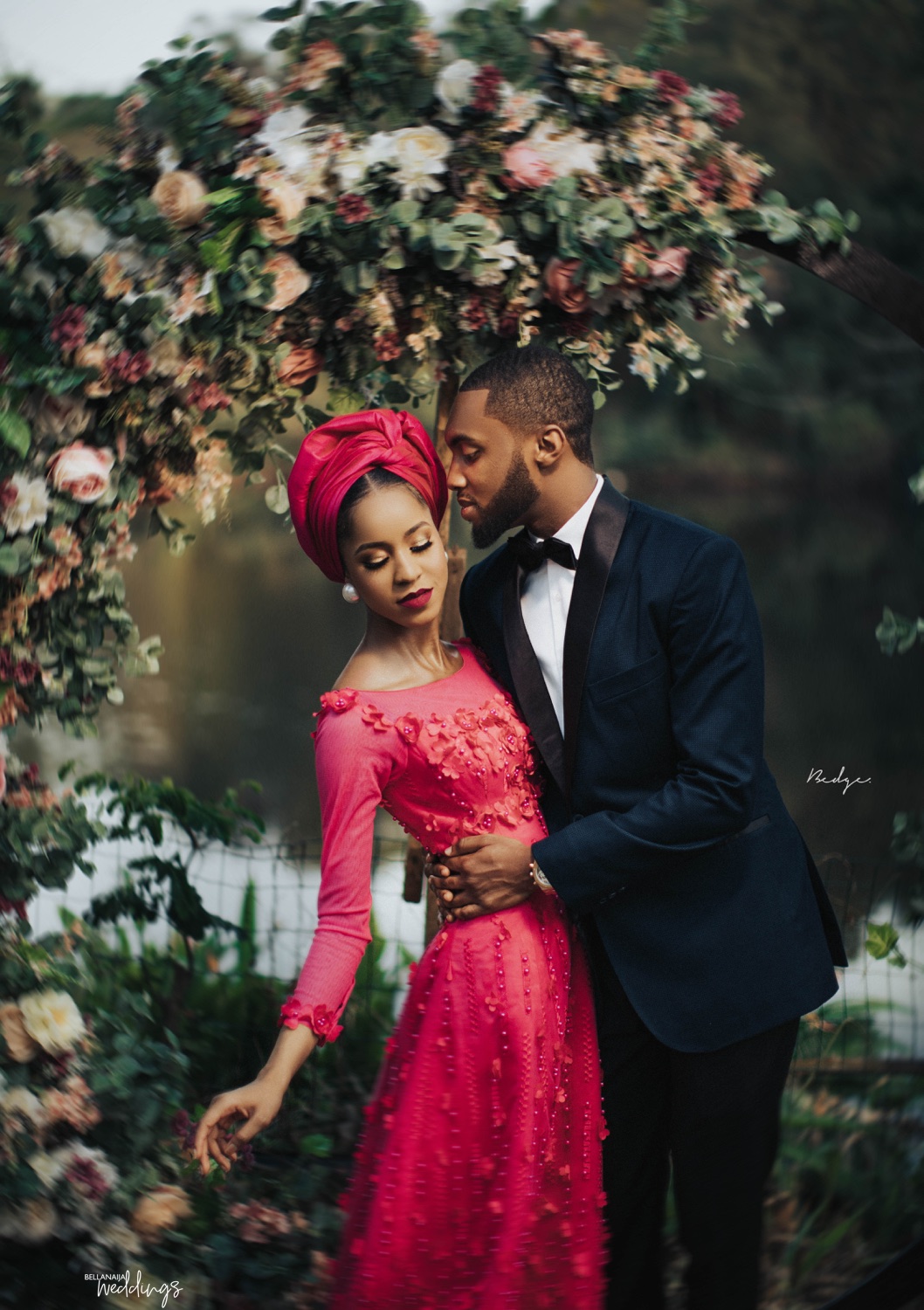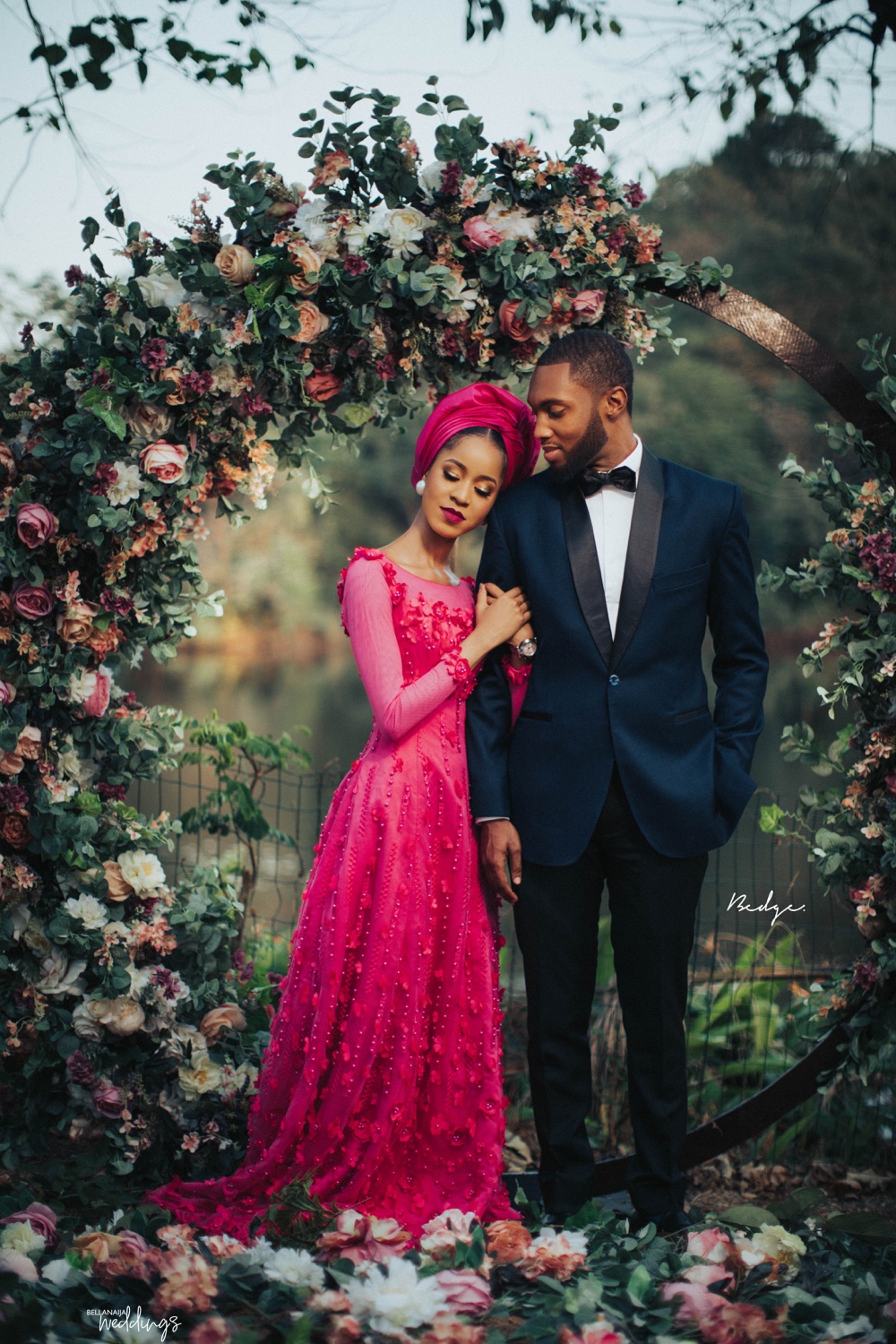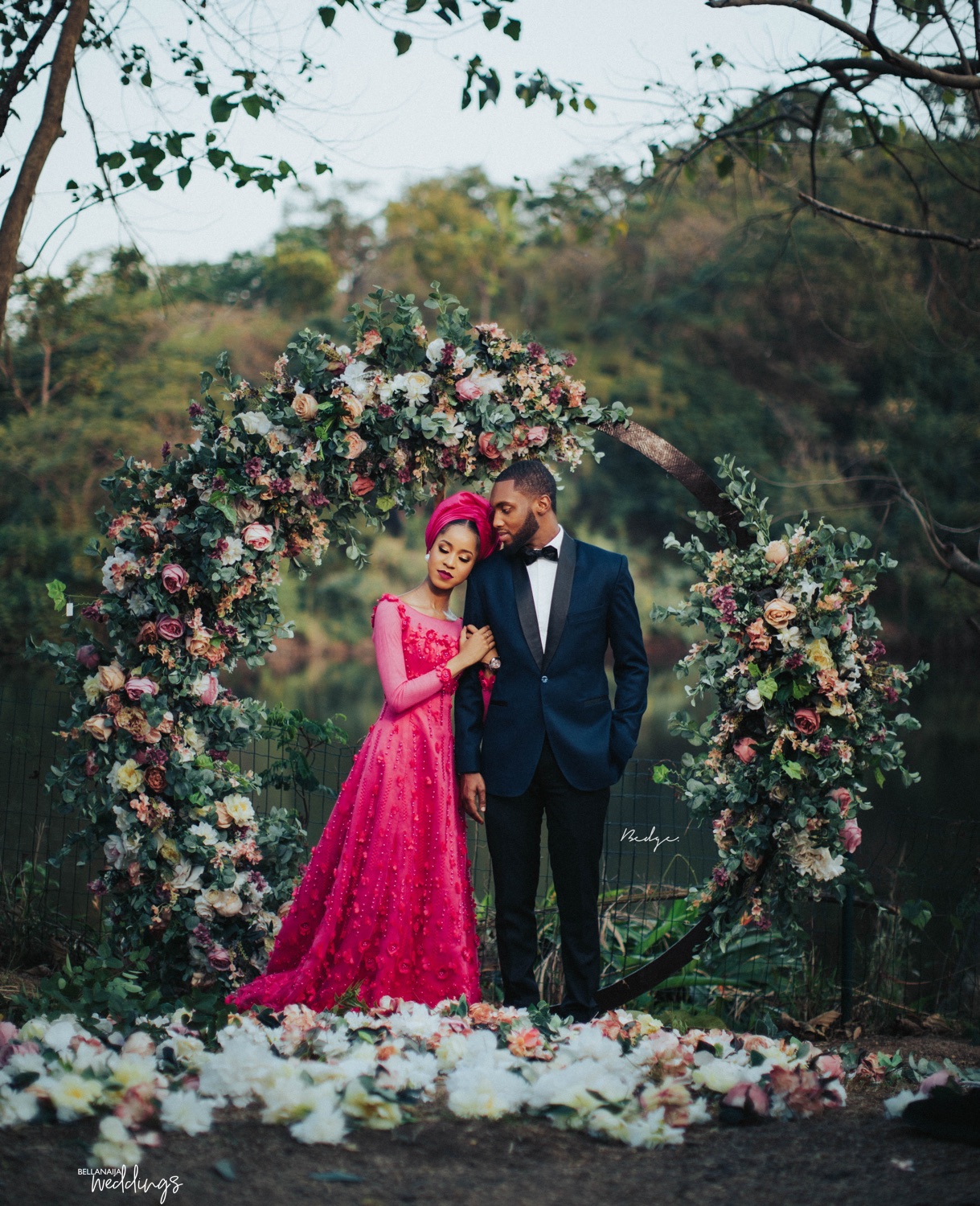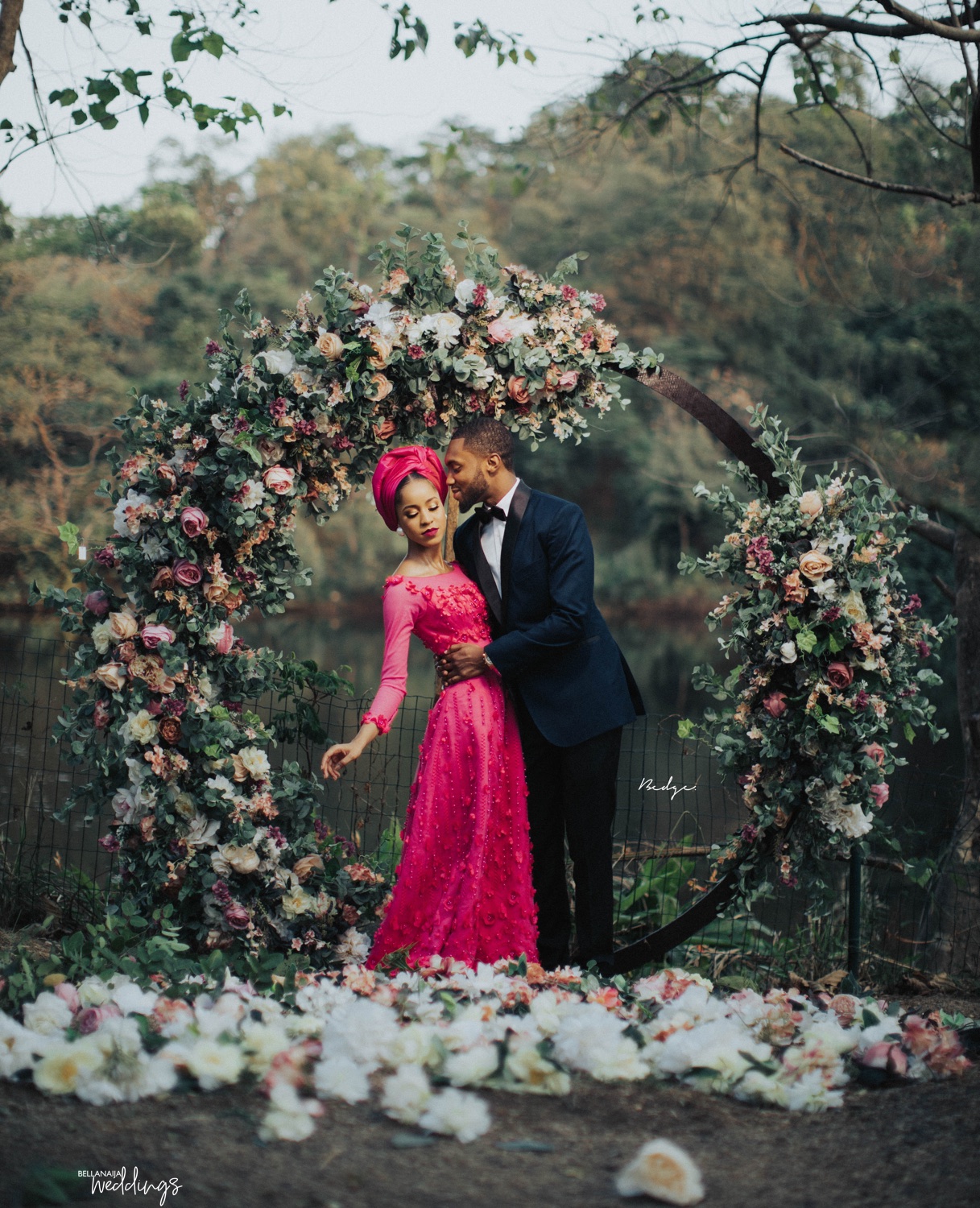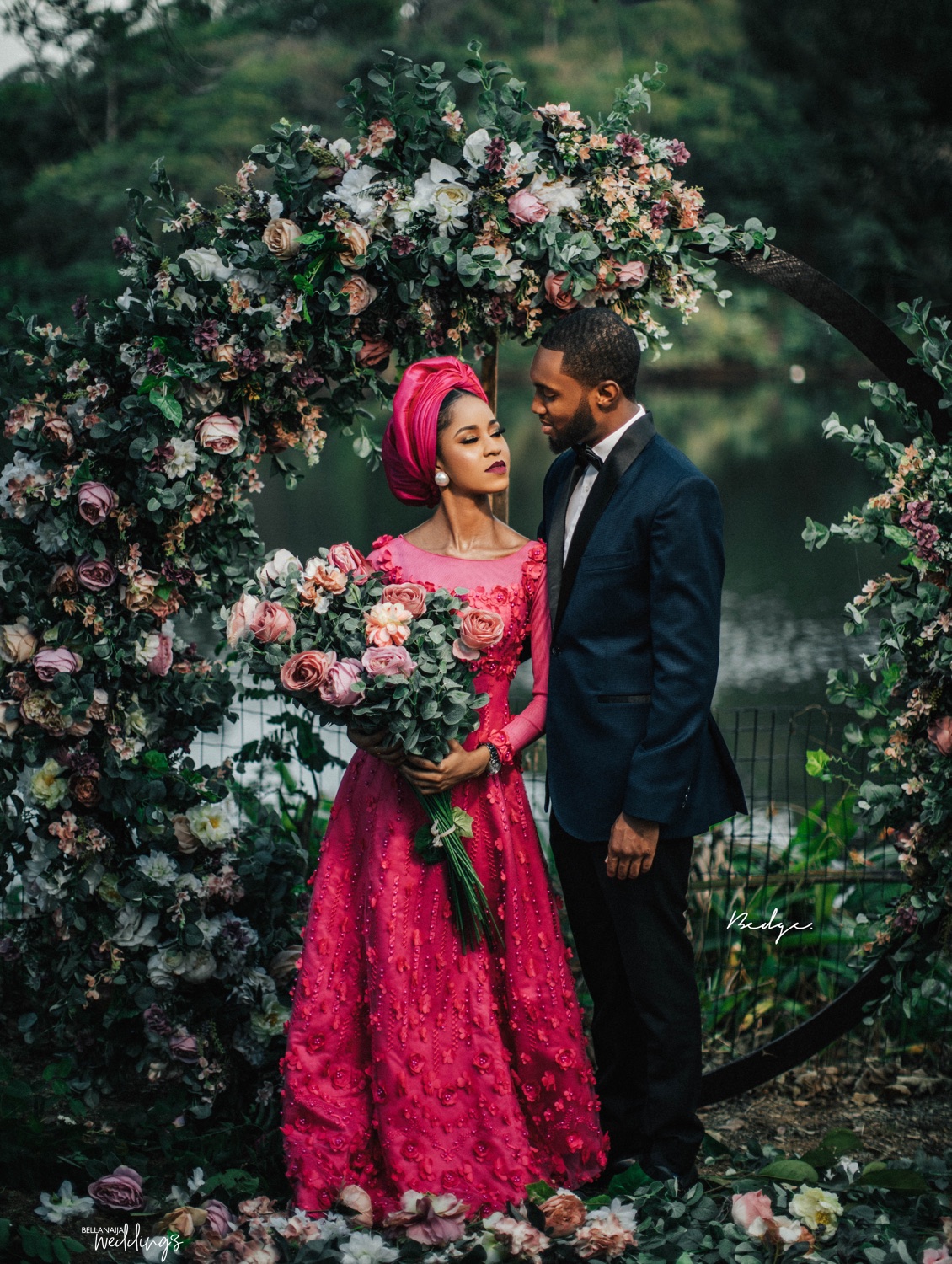 Credits
Couple: @randklovestory
Photography: @bedgepictures
Makeup: @hermosaa_ng
Floral Decor: @kaim_events