They say true friends know you best. They know your likes and dislikes and most importantly, they know what makes you happy. Thelma and Lindel have found happiness, thanks to a friend who led them to each other.
It all began when a mutual friend had a nudge that they would make a perfect pair. Well, this was right because Thelma and Lindel ended up falling in love with each other. They formed a connection over the phone and getting to meet physically was the cherry on the cake! Now, it's all hearty smiles and sweet love in their pre-wedding photos. We simply can't get over the pure joy their photos exude!
Enjoy their pre-wedding photos and love story below.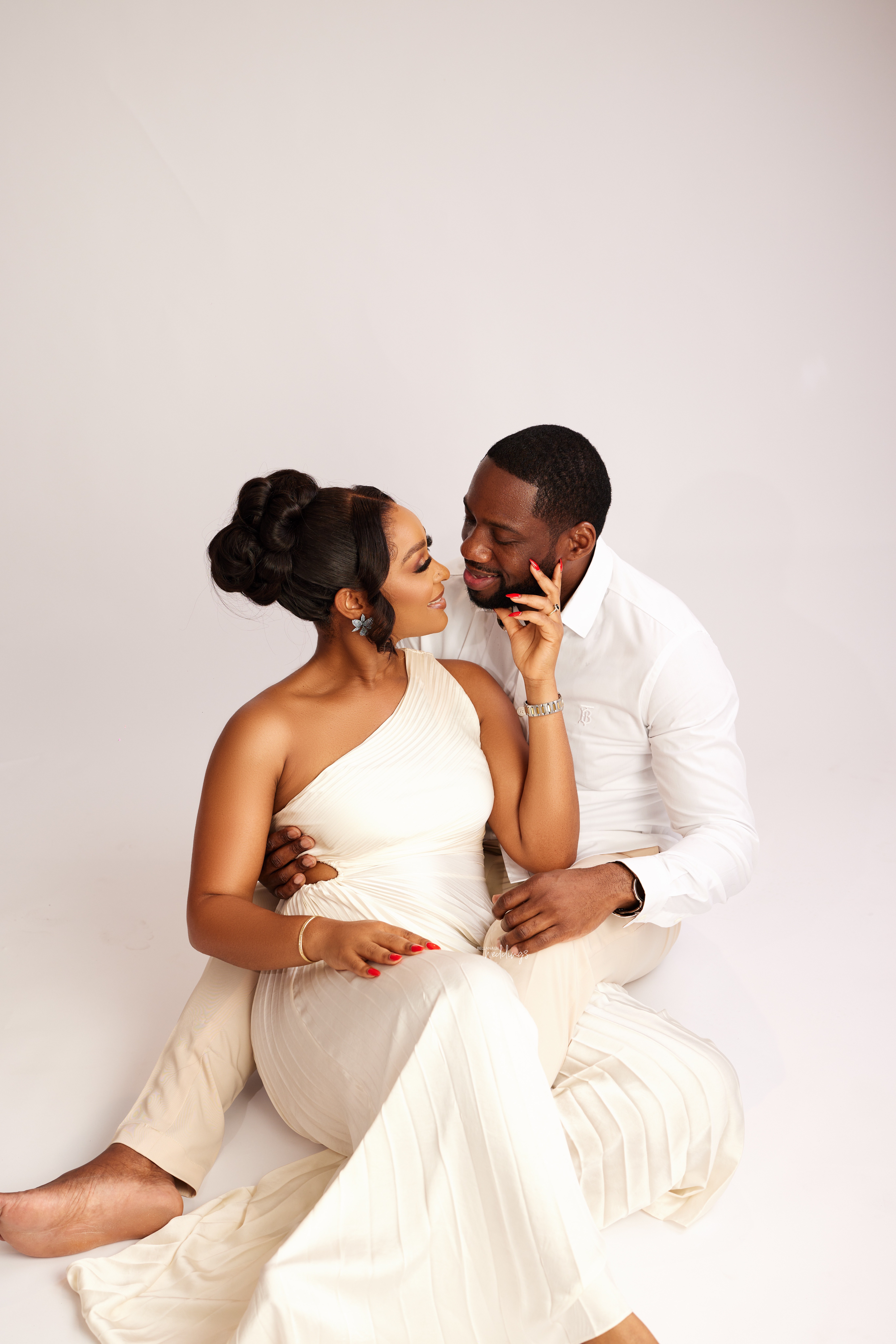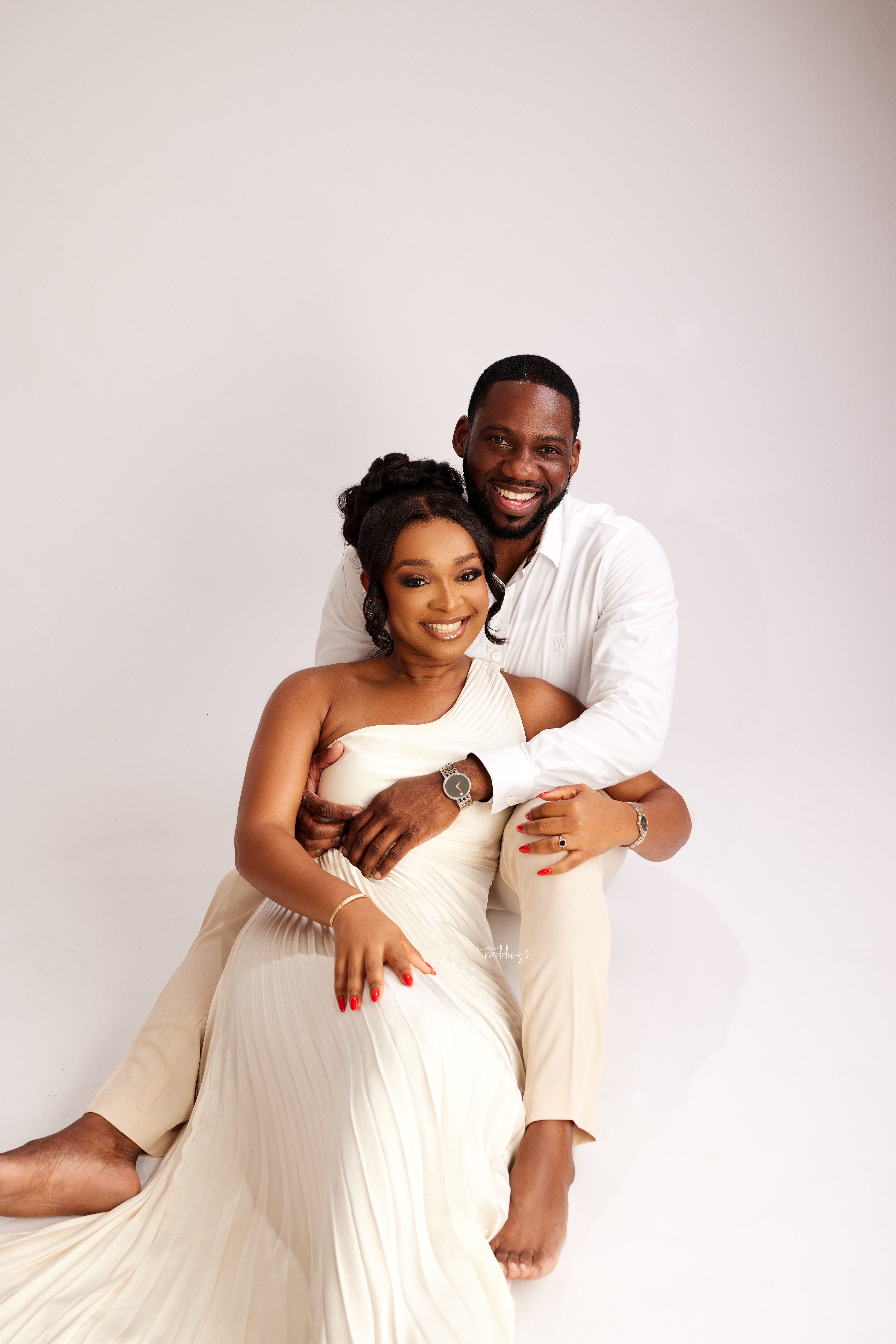 Their love story as shared by Thelma:
Lindel and I met through a mutual friend in 2021. We were both single and our friend thought that we would be a good match for each other. Lindel sent me a message introducing himself and asked me to let him know a good time I could talk. I responded and he called me. We spoke for a while and texted for the rest of the day. He was such a gentleman & so intentional from the start.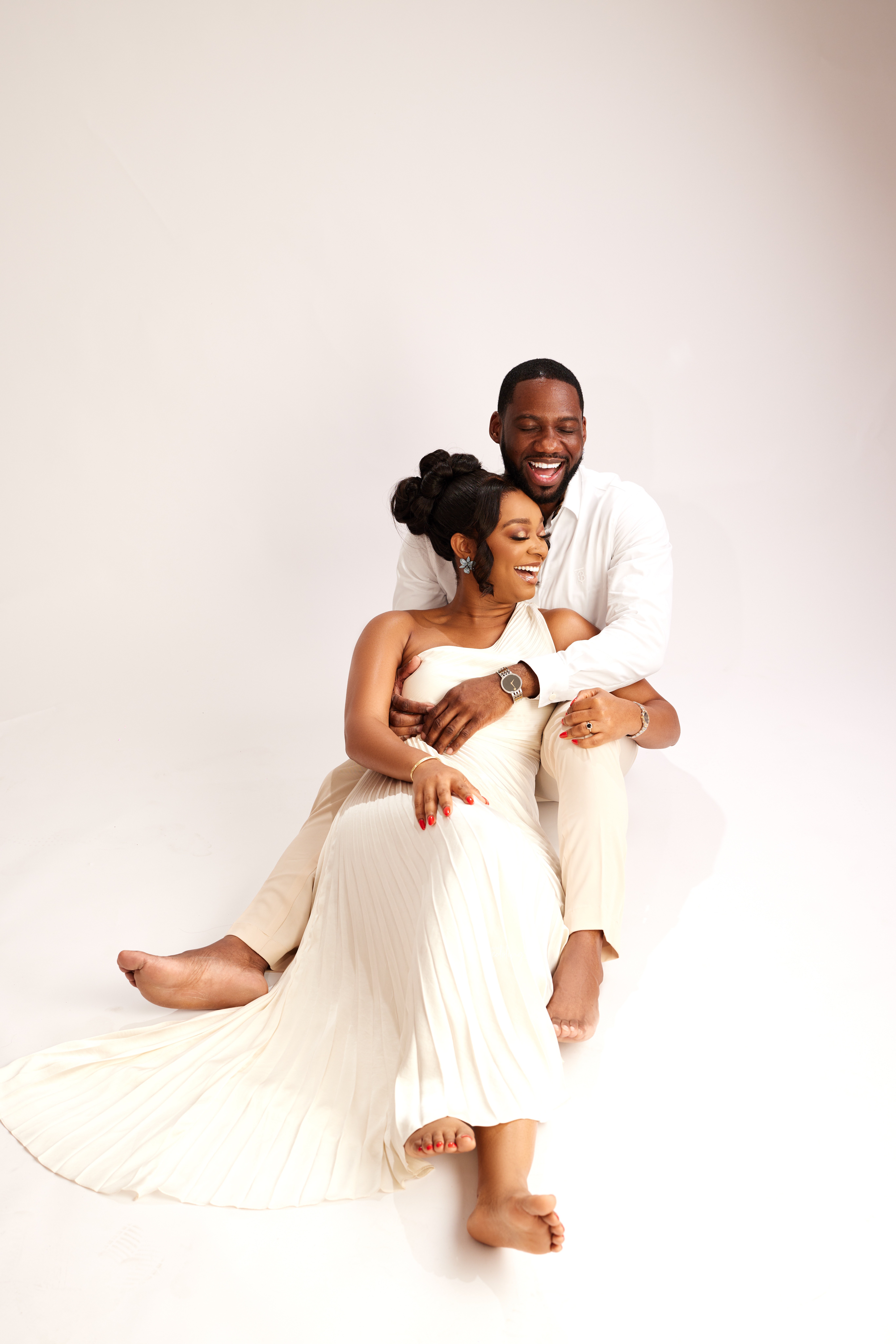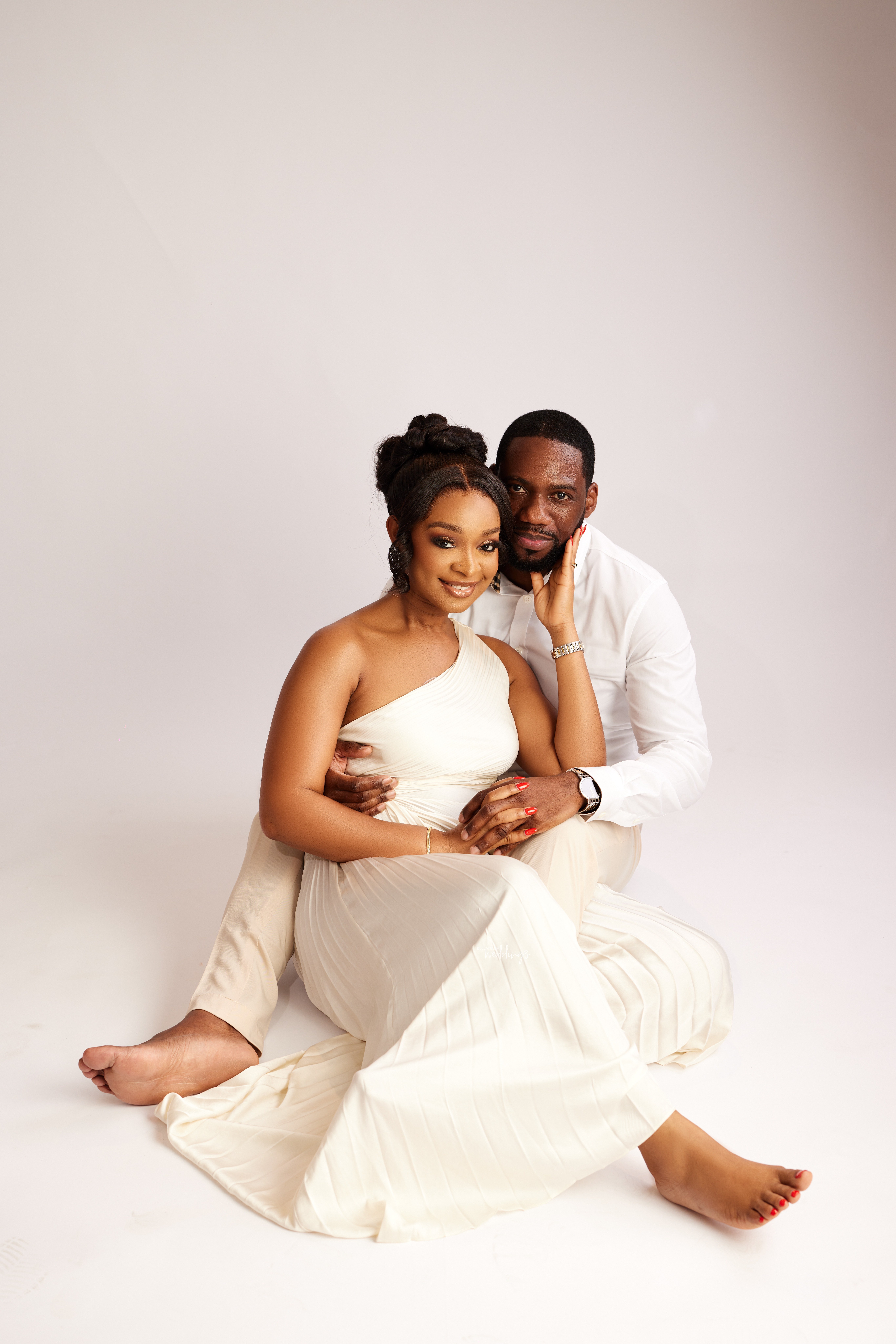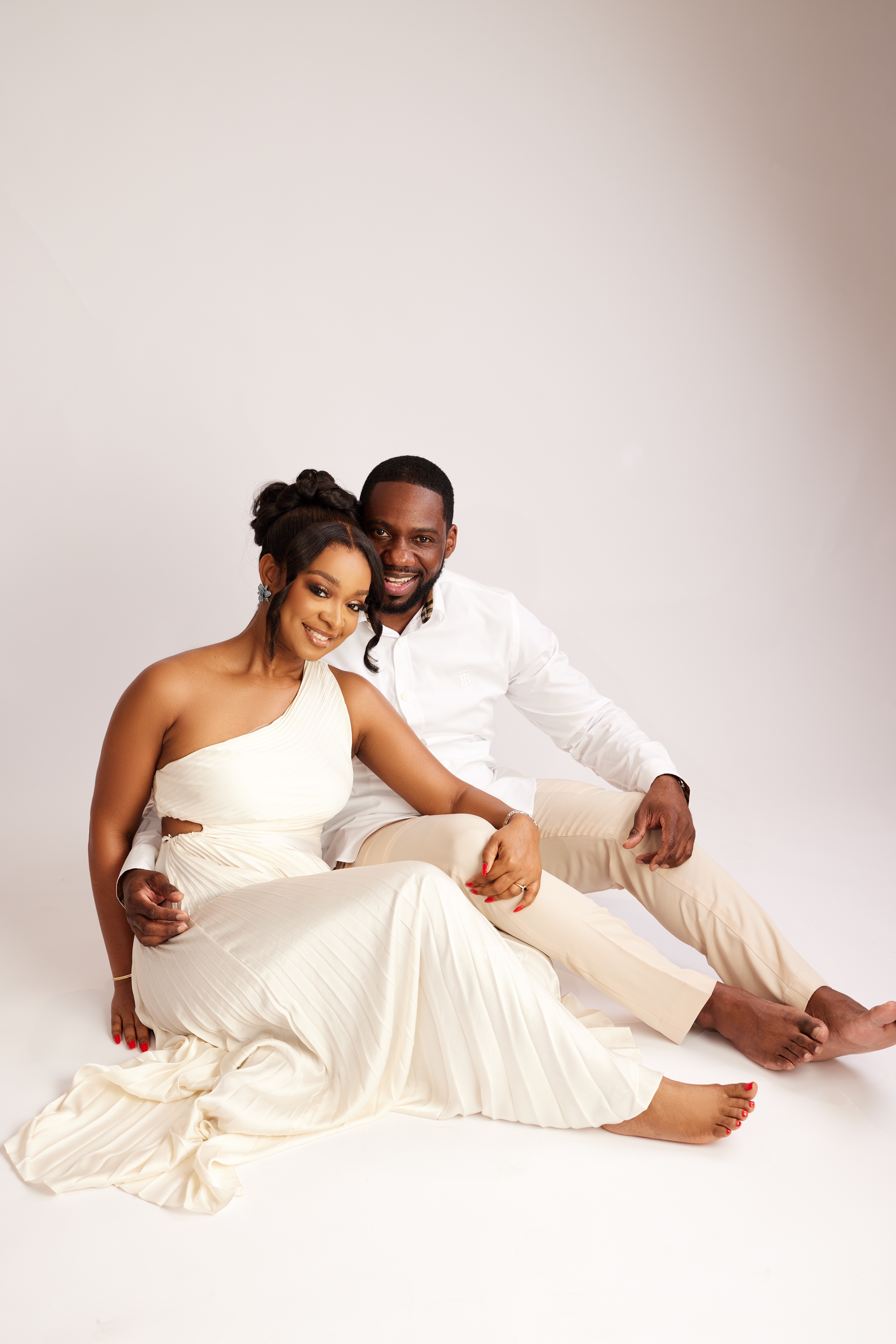 The moment he got back from a business trip, he asked me out to dinner the next day. We met at a cute restaurant, and a dinner that we assumed would last for an hour turned into 3 hours. We talked about everything and had such a great time. He was honest and very open in our conversations. I got home, called my sister and told her I just went on the best date ever.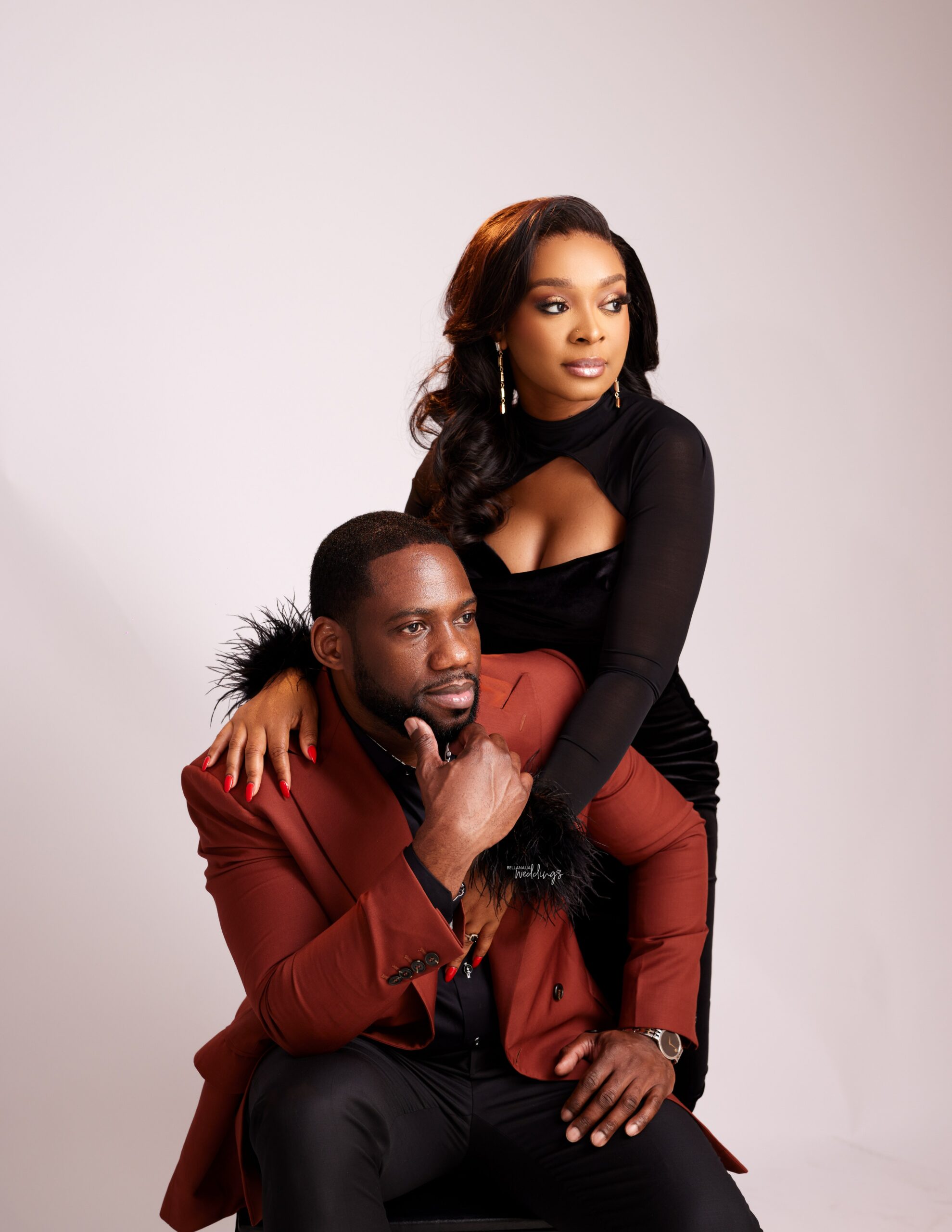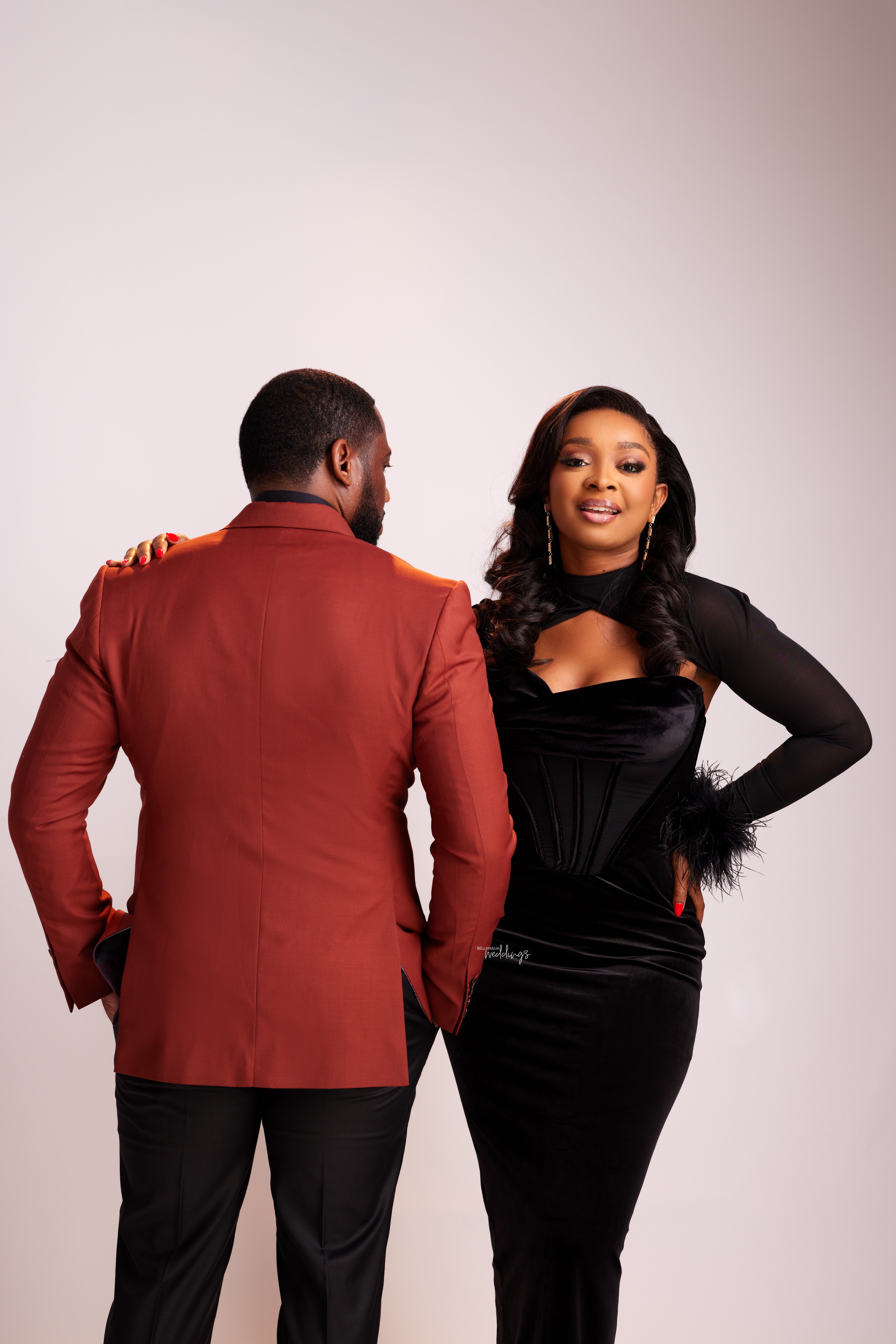 From that day, Lindel would send a message to me every morning and call me to find out how my day was. We would hang out every day if we both weren't travelling for work. Exactly a month after the meeting, he officially asked me to be his girlfriend, and I said 'yes'. We realized that we shared literally the same values regarding our faith, family, lifestyle & principles for living. We are so alike in many ways. It was such a peaceful courtship and he always made me feel safe, loved & cherished. So happy that God brought us together.❤️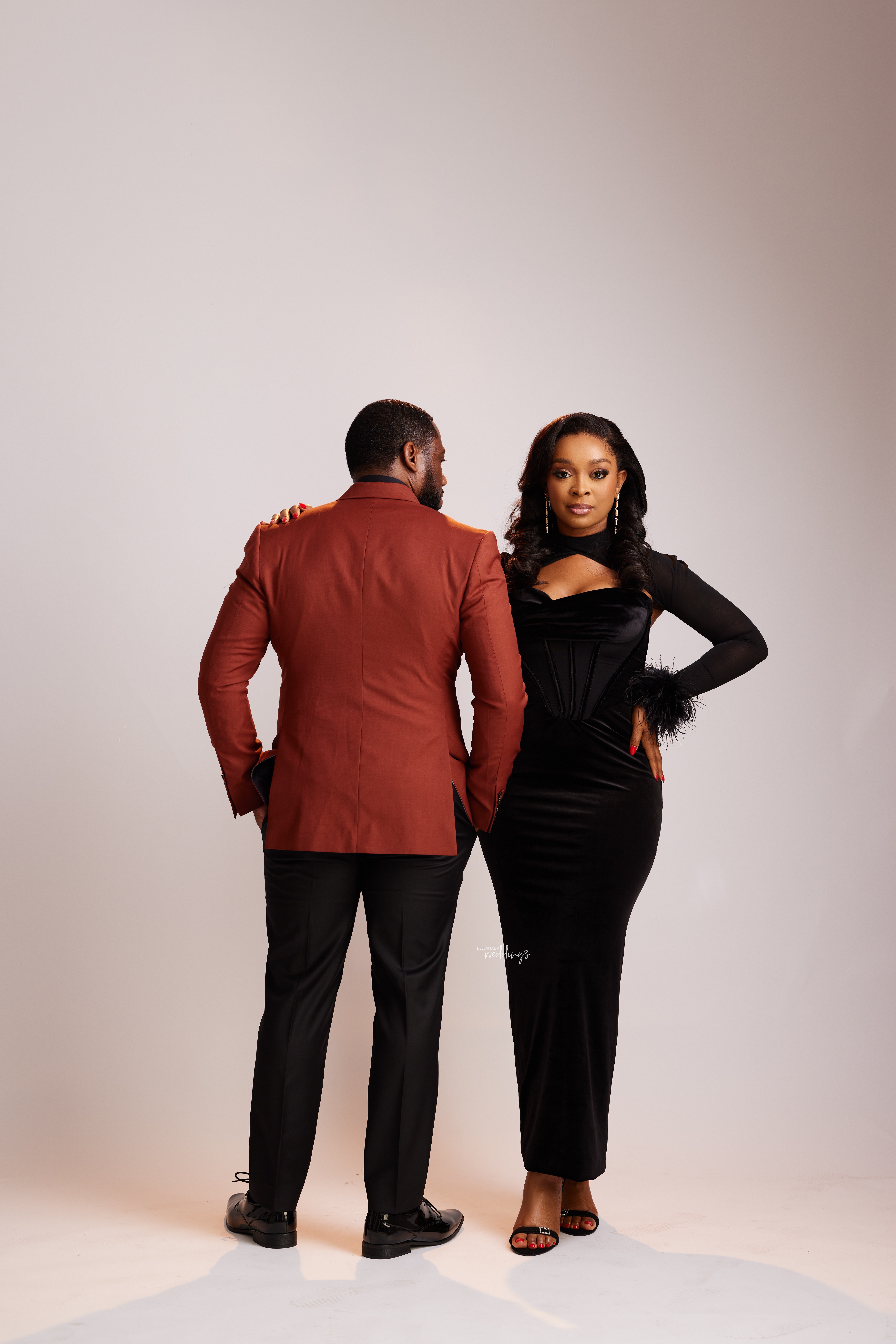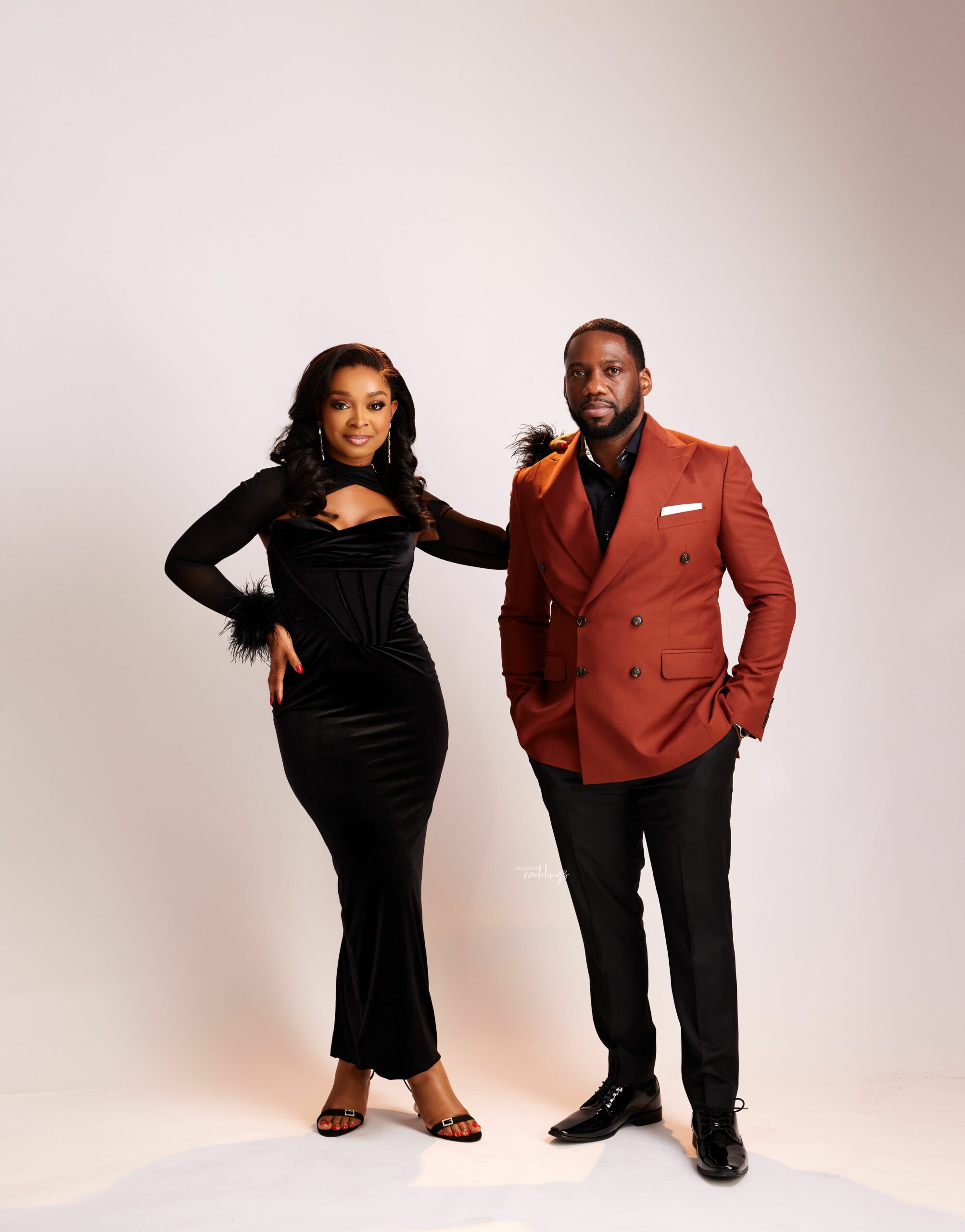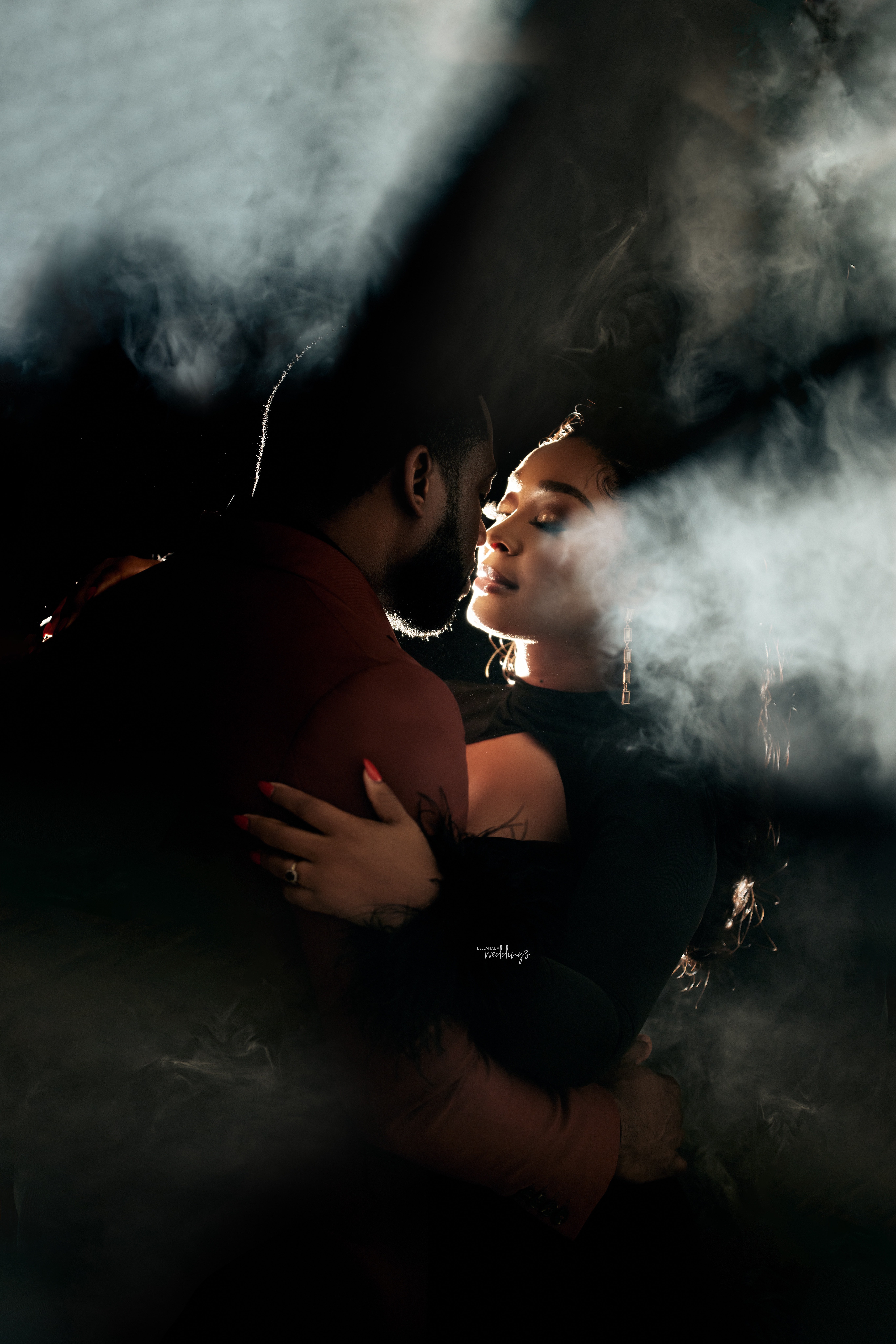 Credits:
Bride-to-be @charis_tee
Planner @2706events
Makeup @kandybeatinc
Photography @thedavidmartinss