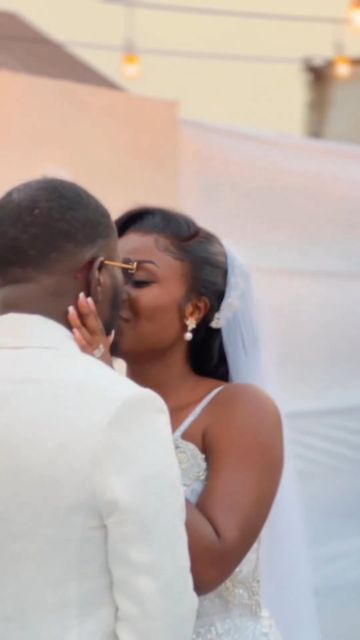 One of our favourite white wedding moments is the highly anticipated "you may kiss the bride" climax! 😅
This wedding officiant decided to put a spin on it with three options. The groom made his perfect choice and we can't stop beaming with smiles.
Enjoy every bit of the video below and catch more trending videos here.