When choosing a wedding dress, the bride considers a number of things. She takes note of her style, body type, and personality, these few things contribute to the overall decision on the type of dress. If you are a bride who loves a bit of vintage and contemporary styles, then you'd want to see the 2020 Time Machine bridal collection by Dova Bridal.
The bridal house drew inspiration for this new collection by looking back into the exquisite looks of brides in decades past and also looked forward to seeing the elegance of the futuristic bride. These two realities came together to create these new dresses that every bride would love.
Here's a description of the bridal collection according to the Design brand:
"Staying true to the designer's love for the intersection of vintage and contemporary styles", the new 2020 bridal collection reveals her most poetic creations to date. The Time Machine Collection goes back into existence to prove how exquisite brides looked in decades past and were equally as elegant in form and style as the futuristic bride would be. The rich look of our collection, with the delicate intention behind the design selection, fabric assembly, and custom creation of each piece, makes the 2020 Dova Bride classy and timeless.

Our brides can choose to go back in time with the Eugenie dress or take a swirl into the future with the Charlotte piece. Whatever their fancy, one thing we can promise is our full collection would start each bride on a ride of a lifetime.
Let's see the collection below:
The Eugenie dress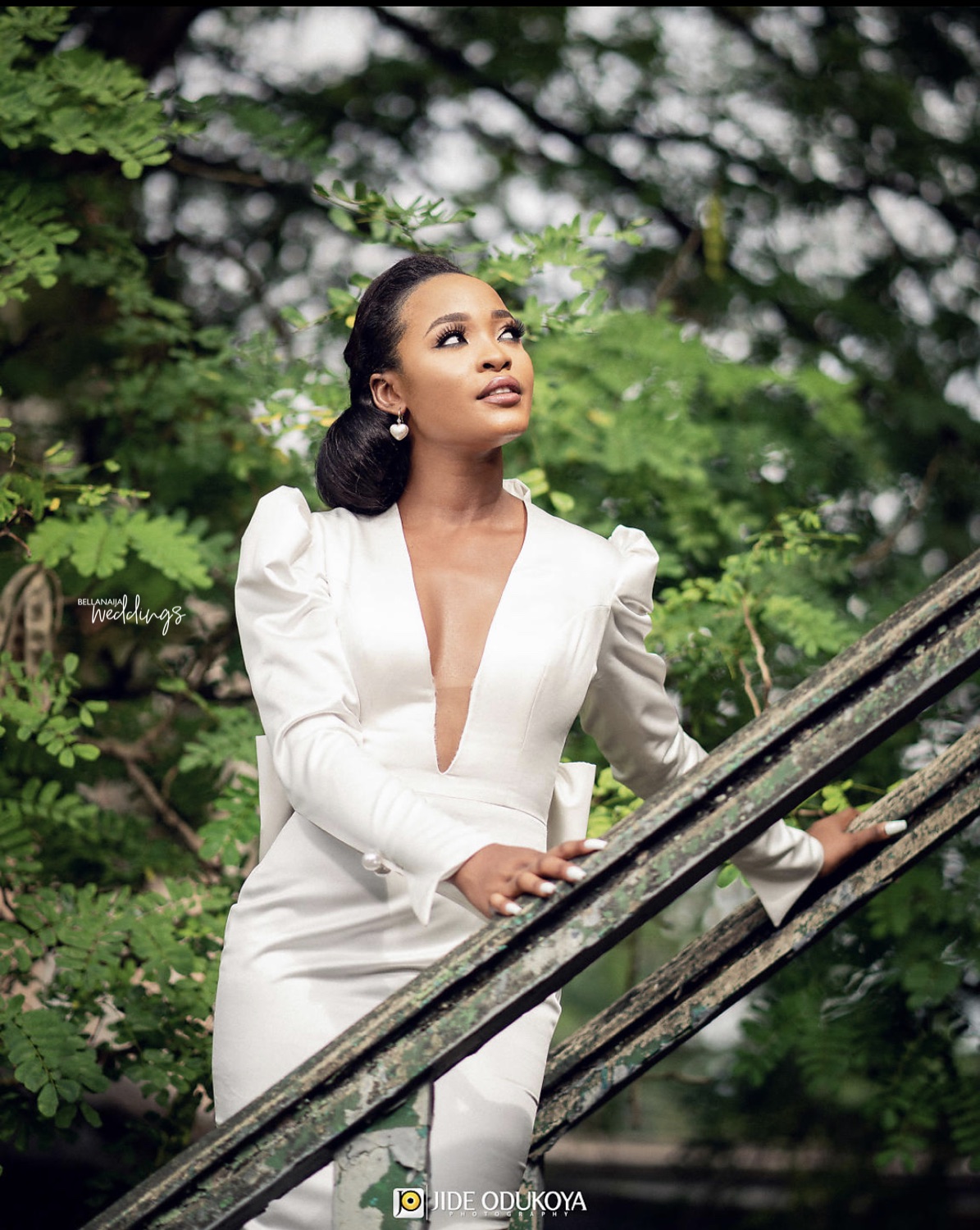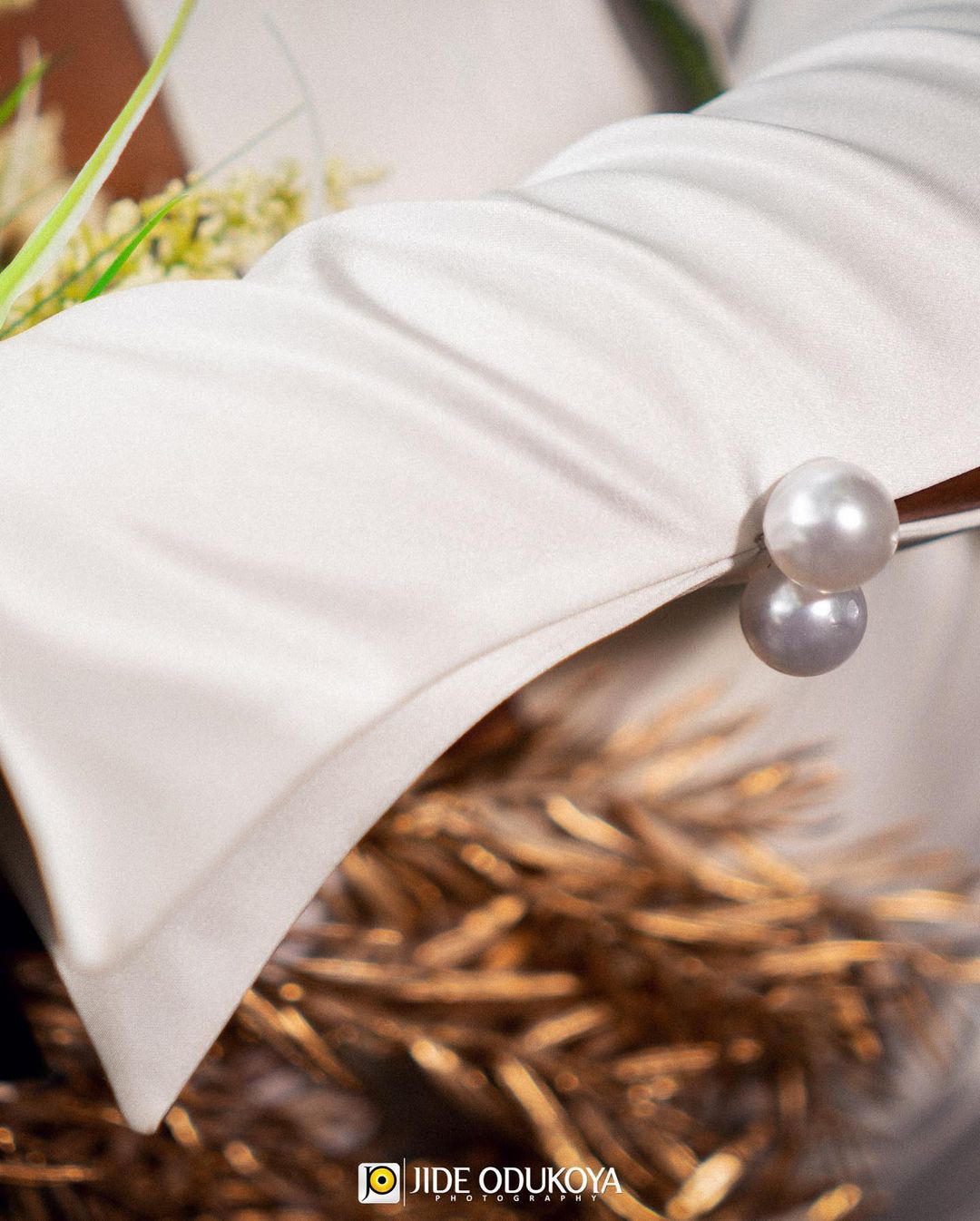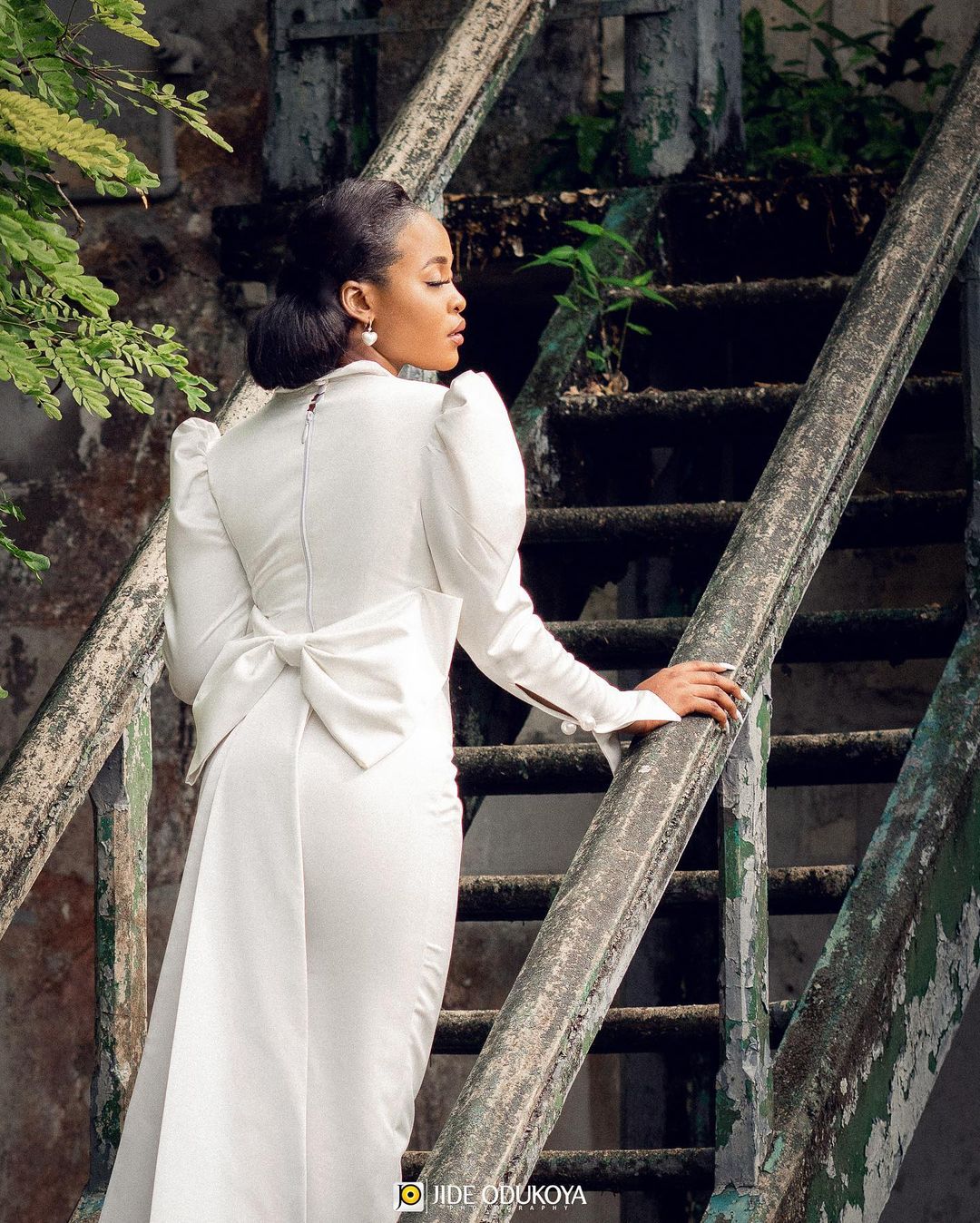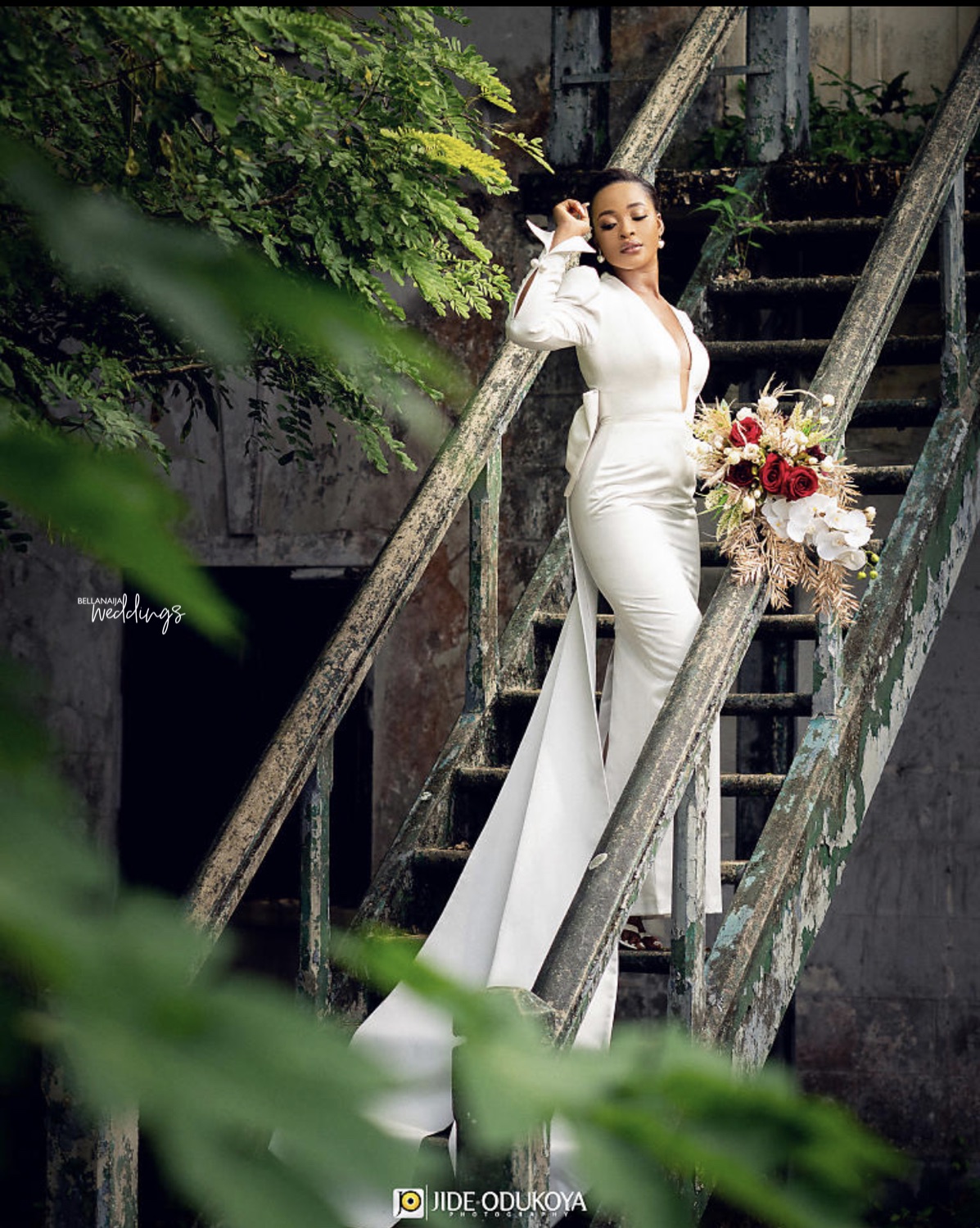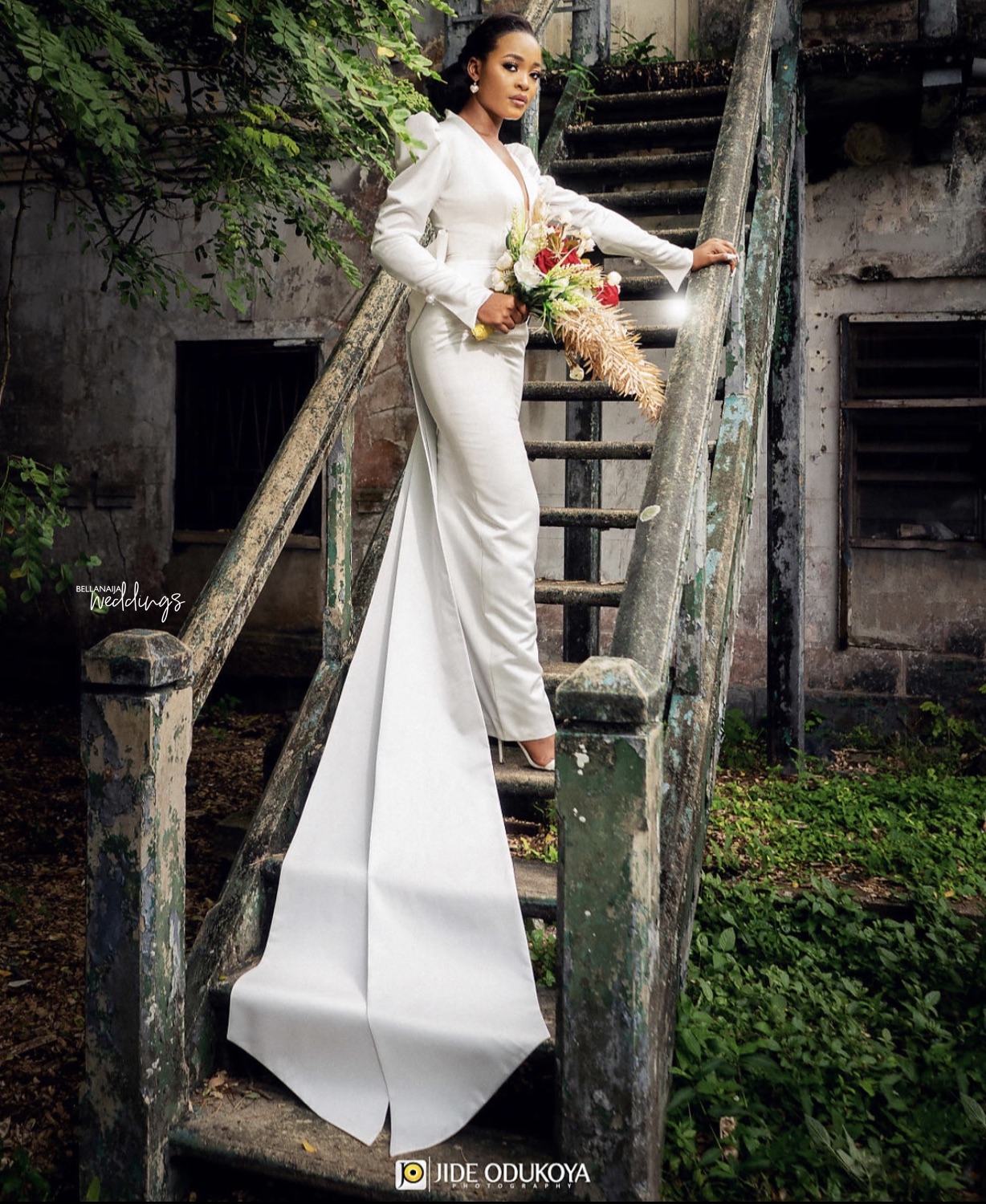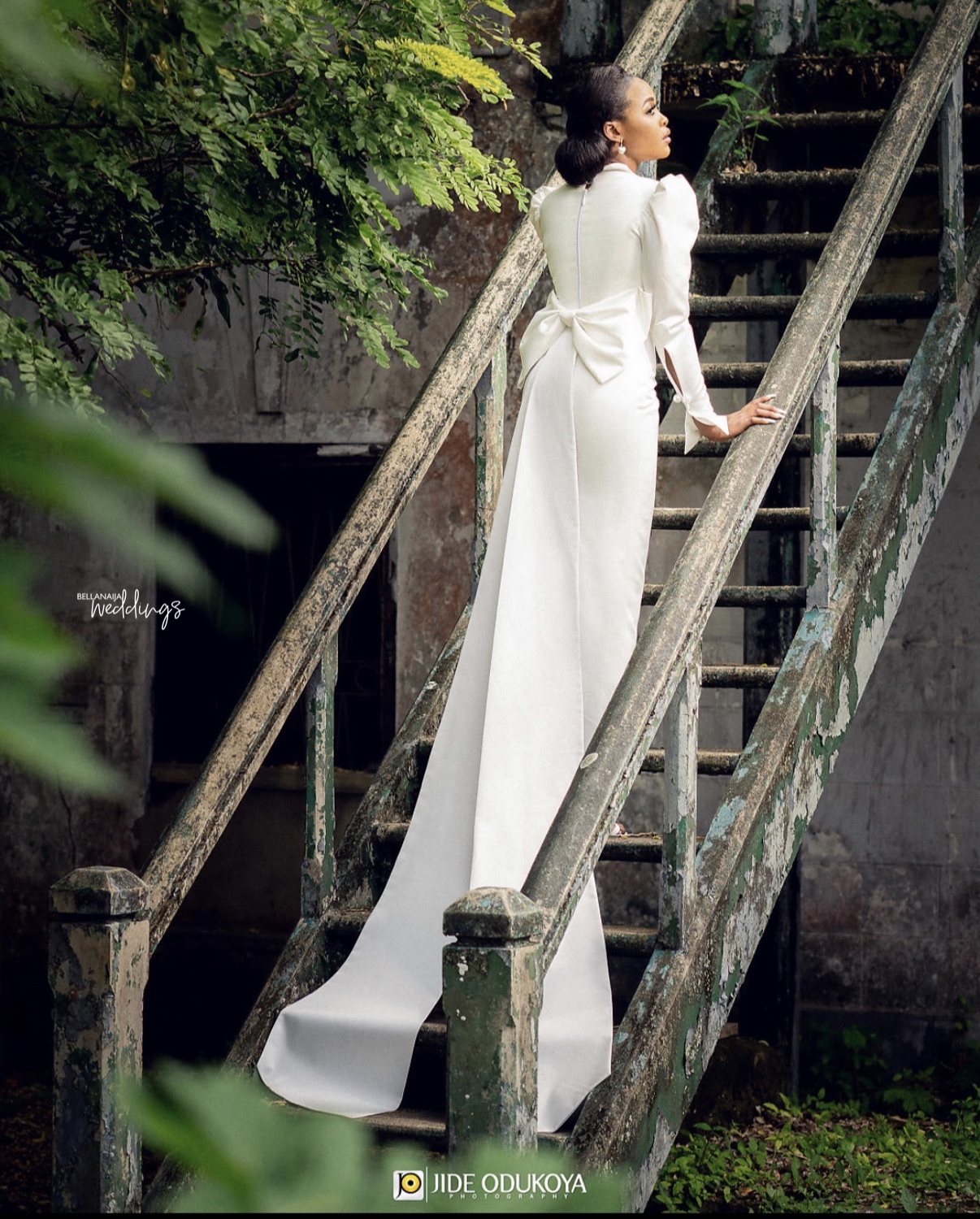 The Margaret Dress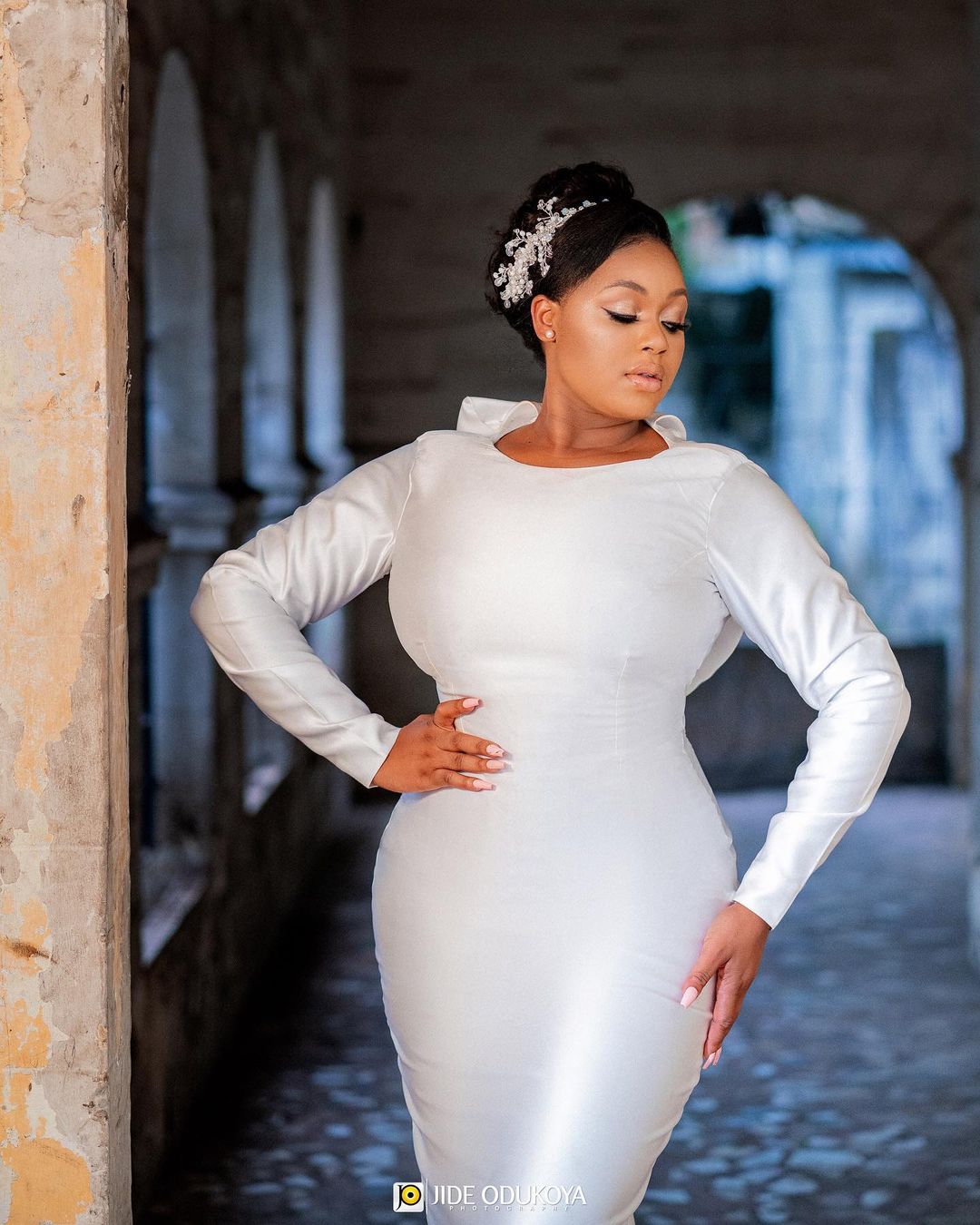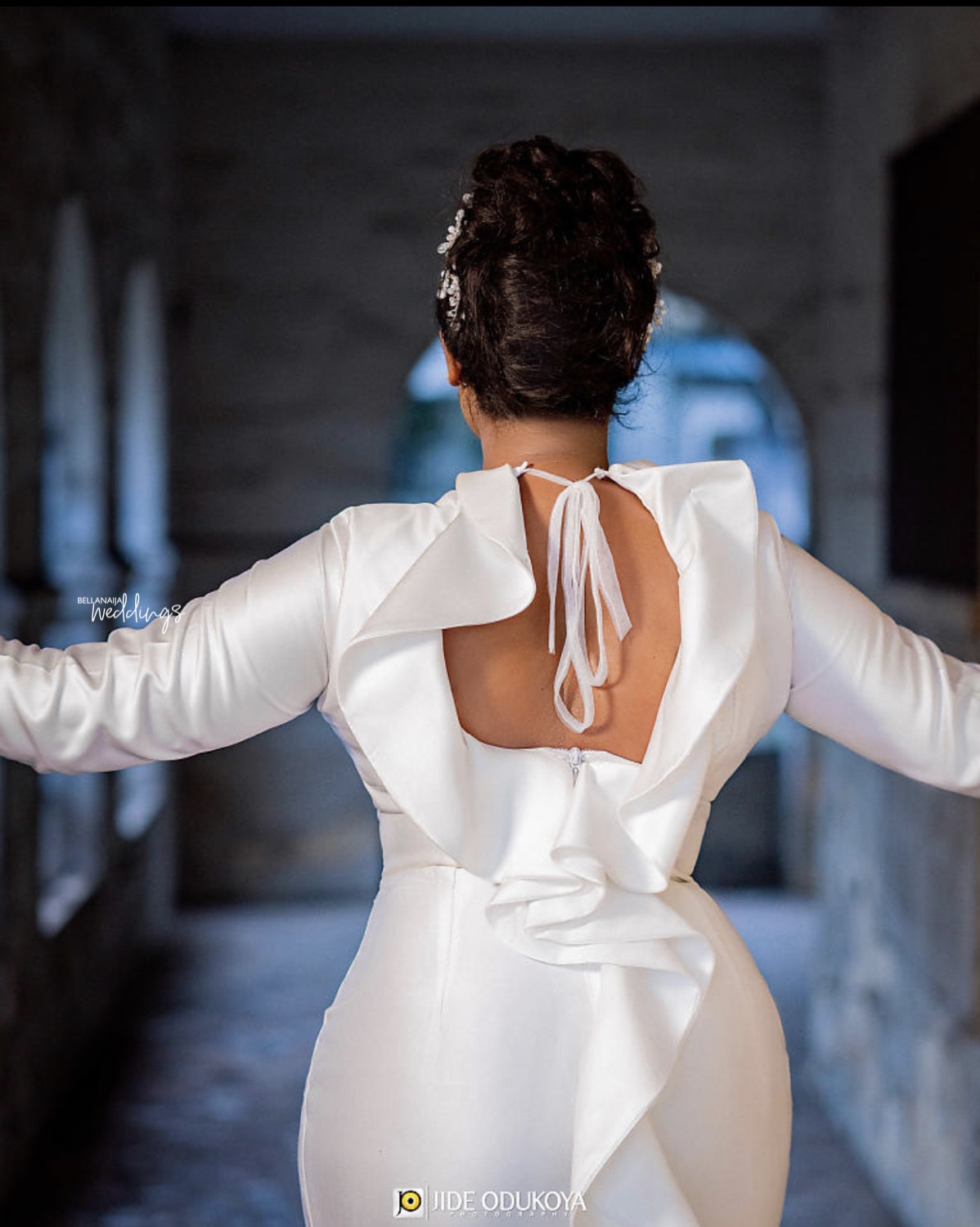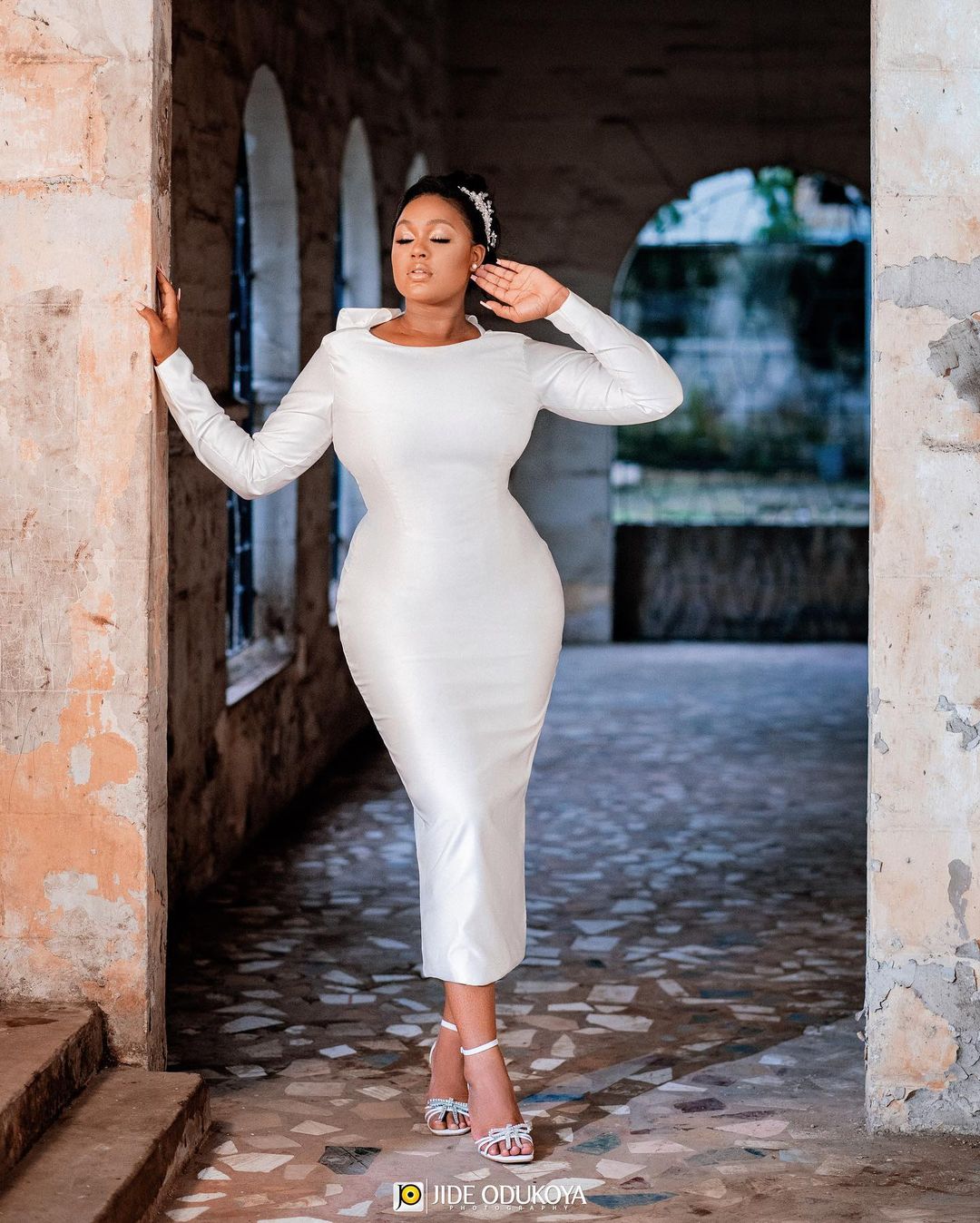 The Elizabeth Dress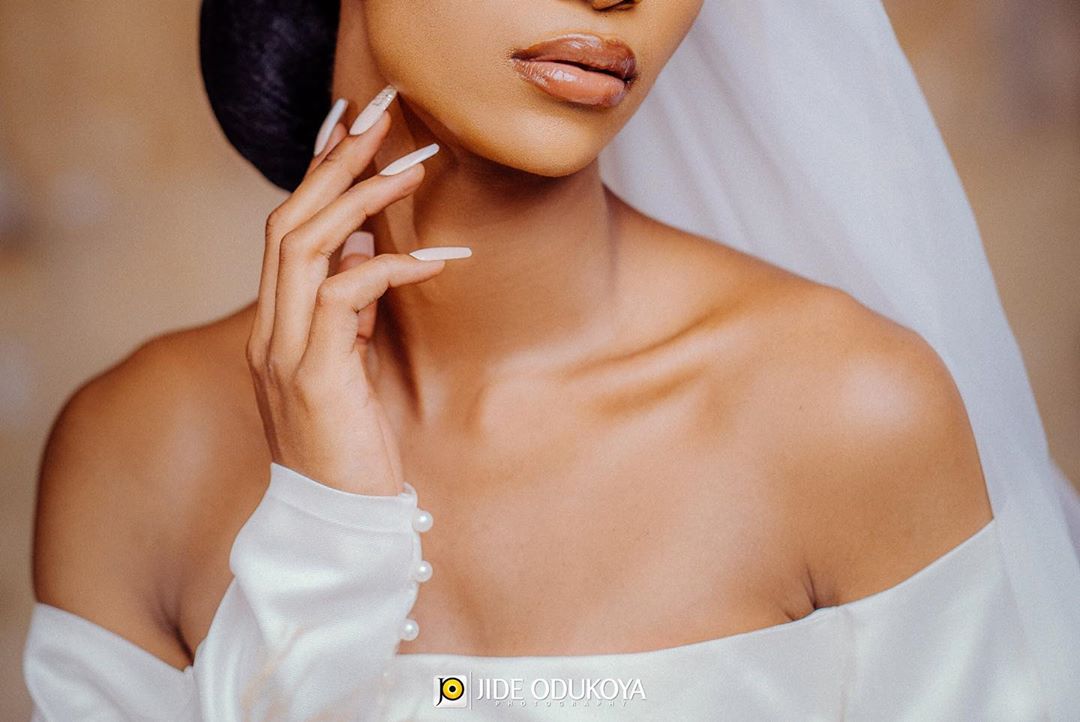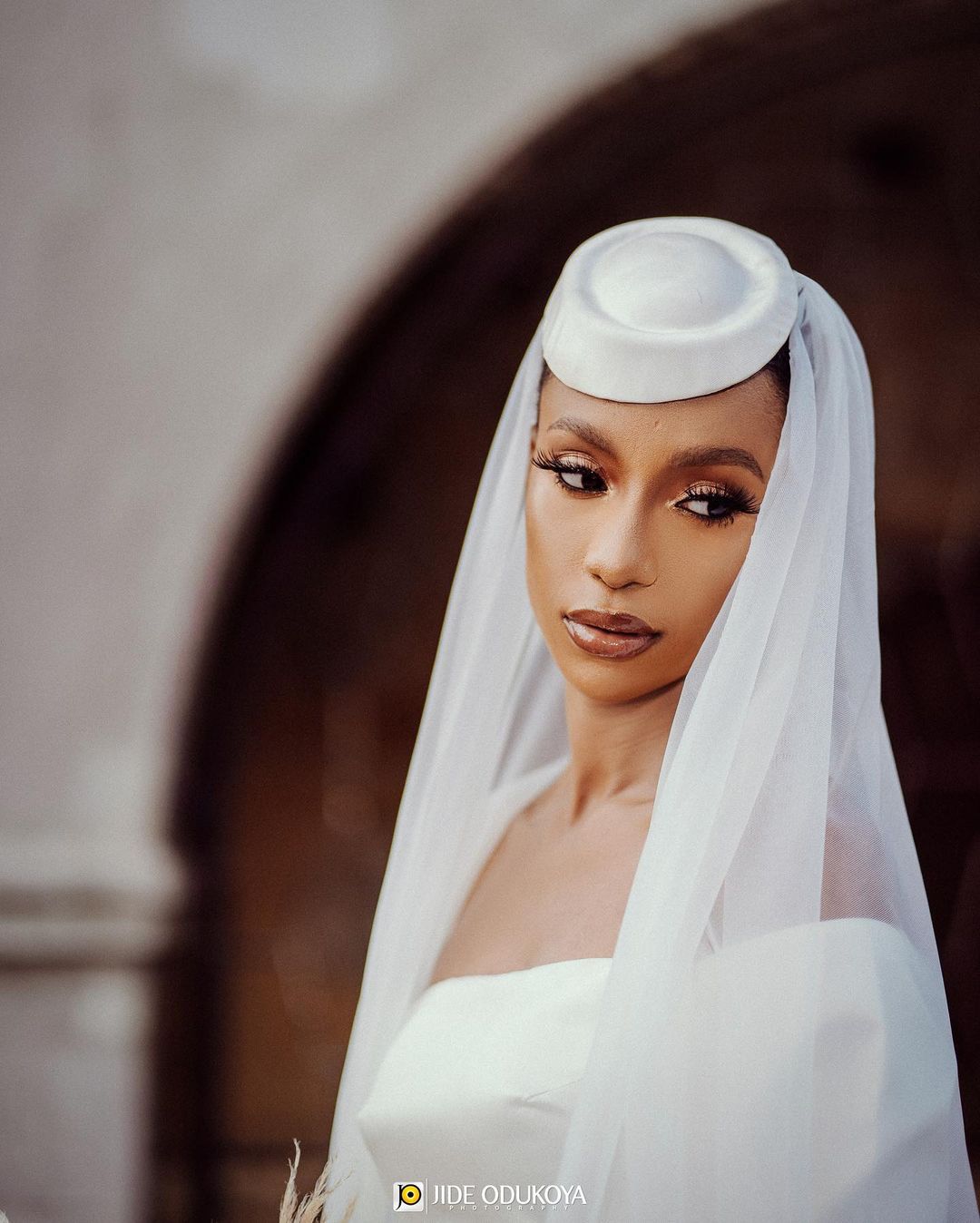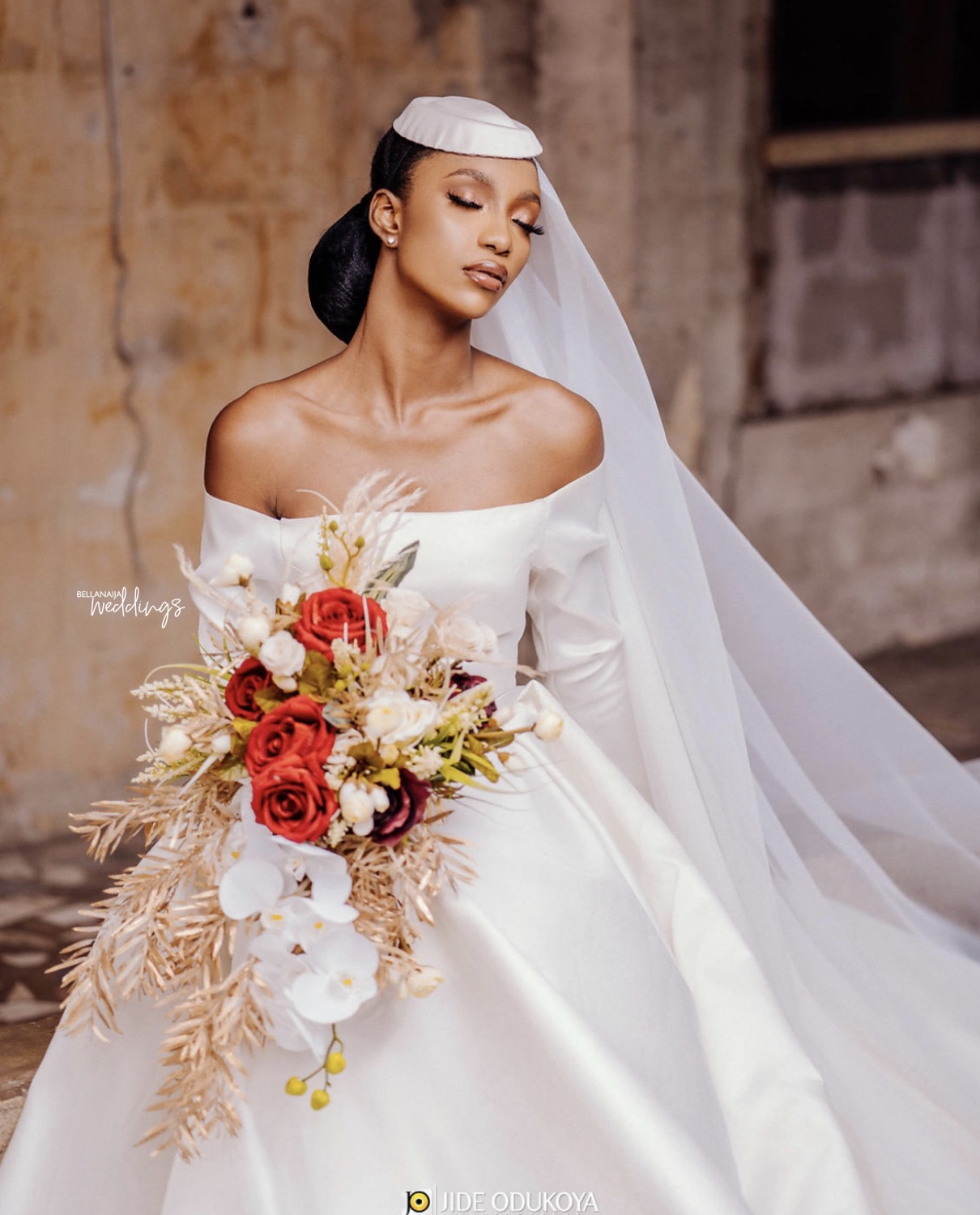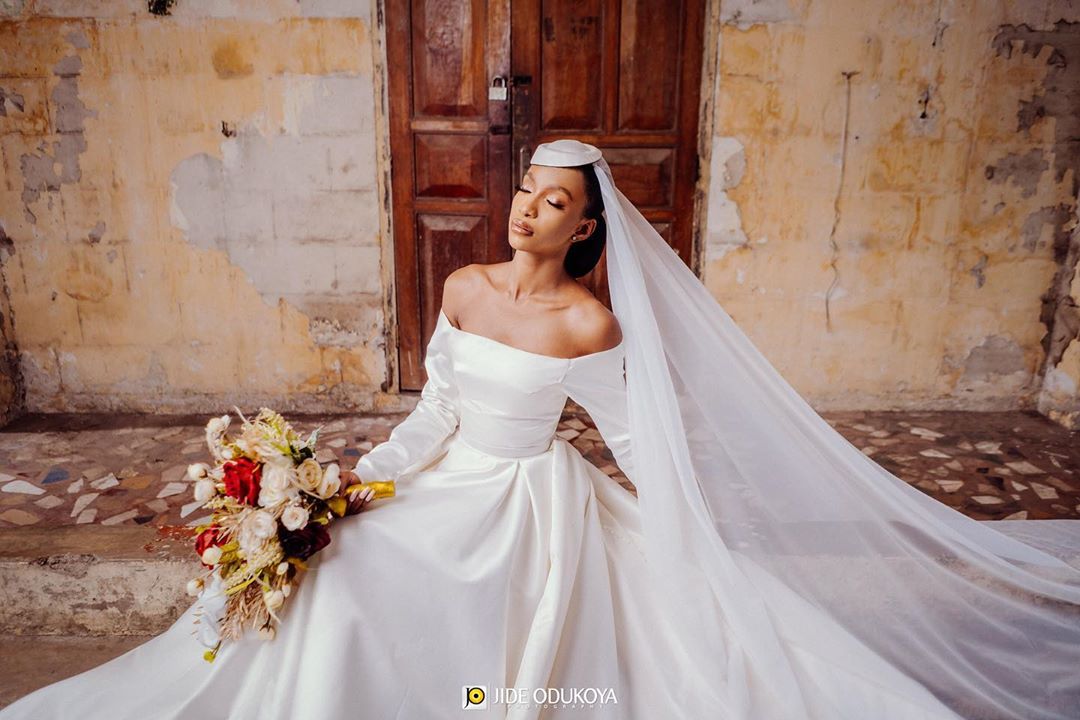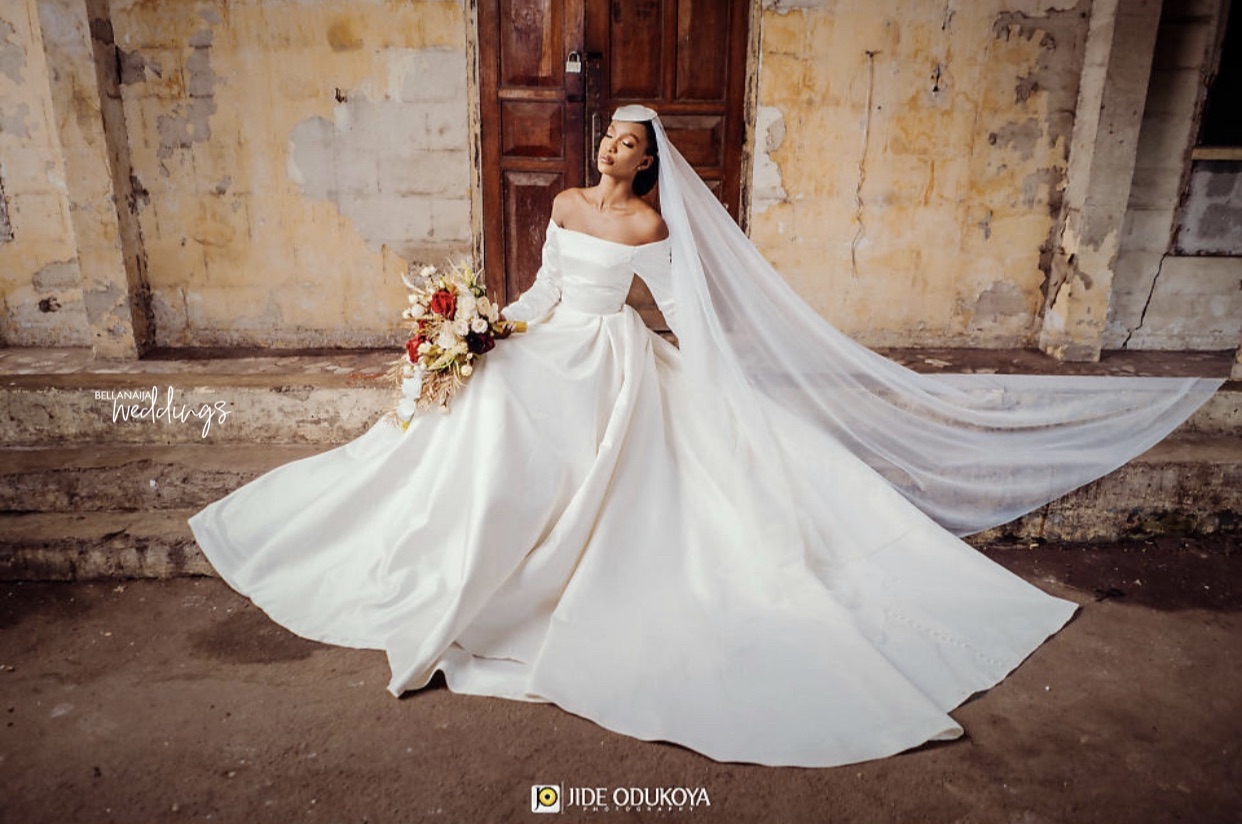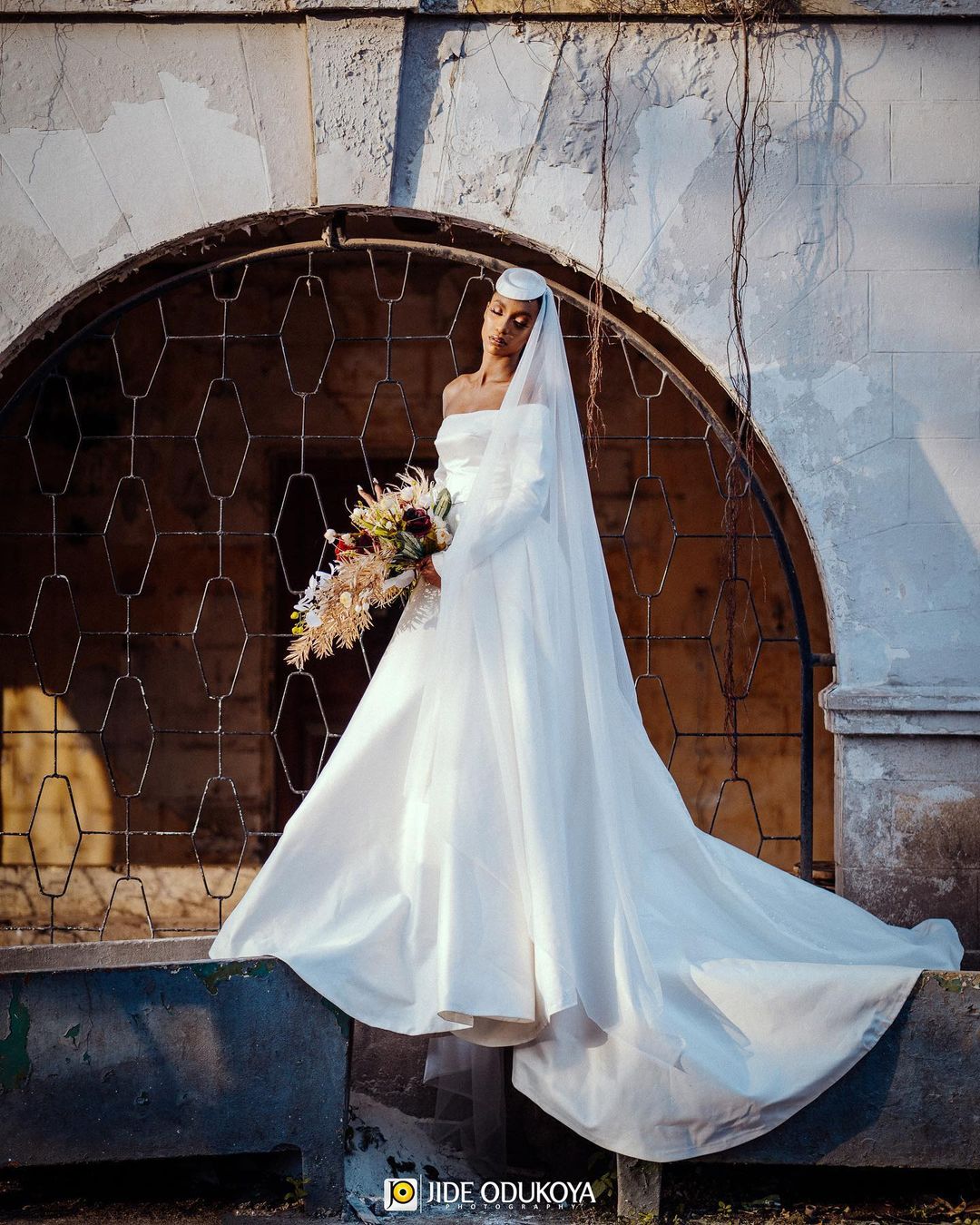 The Diana Dress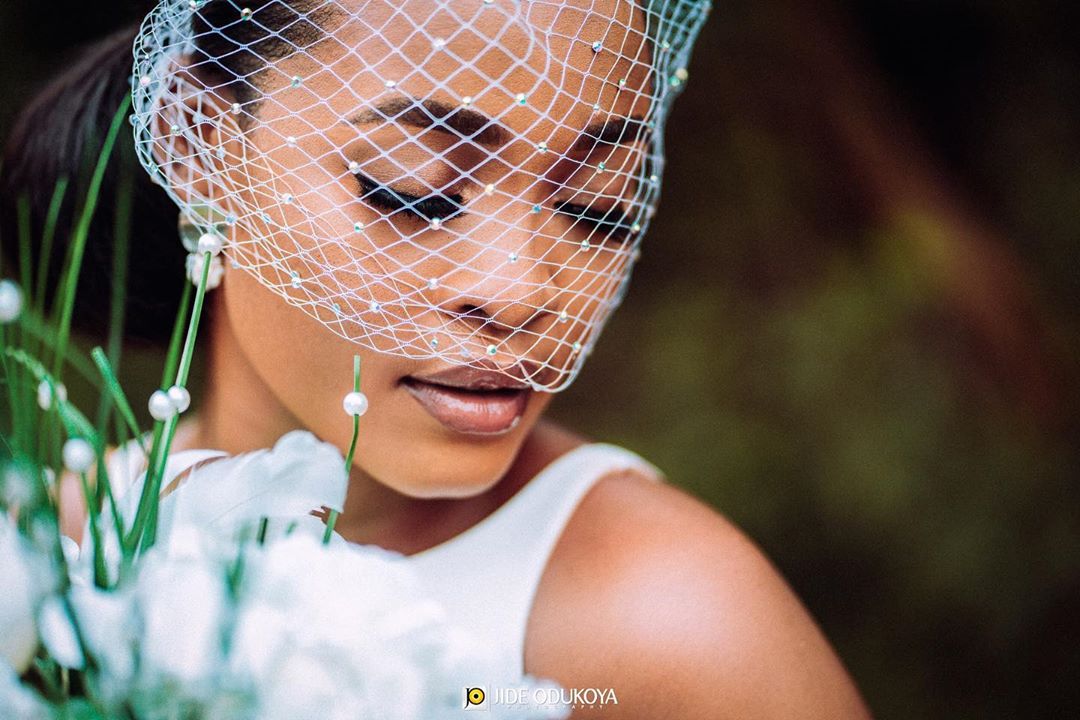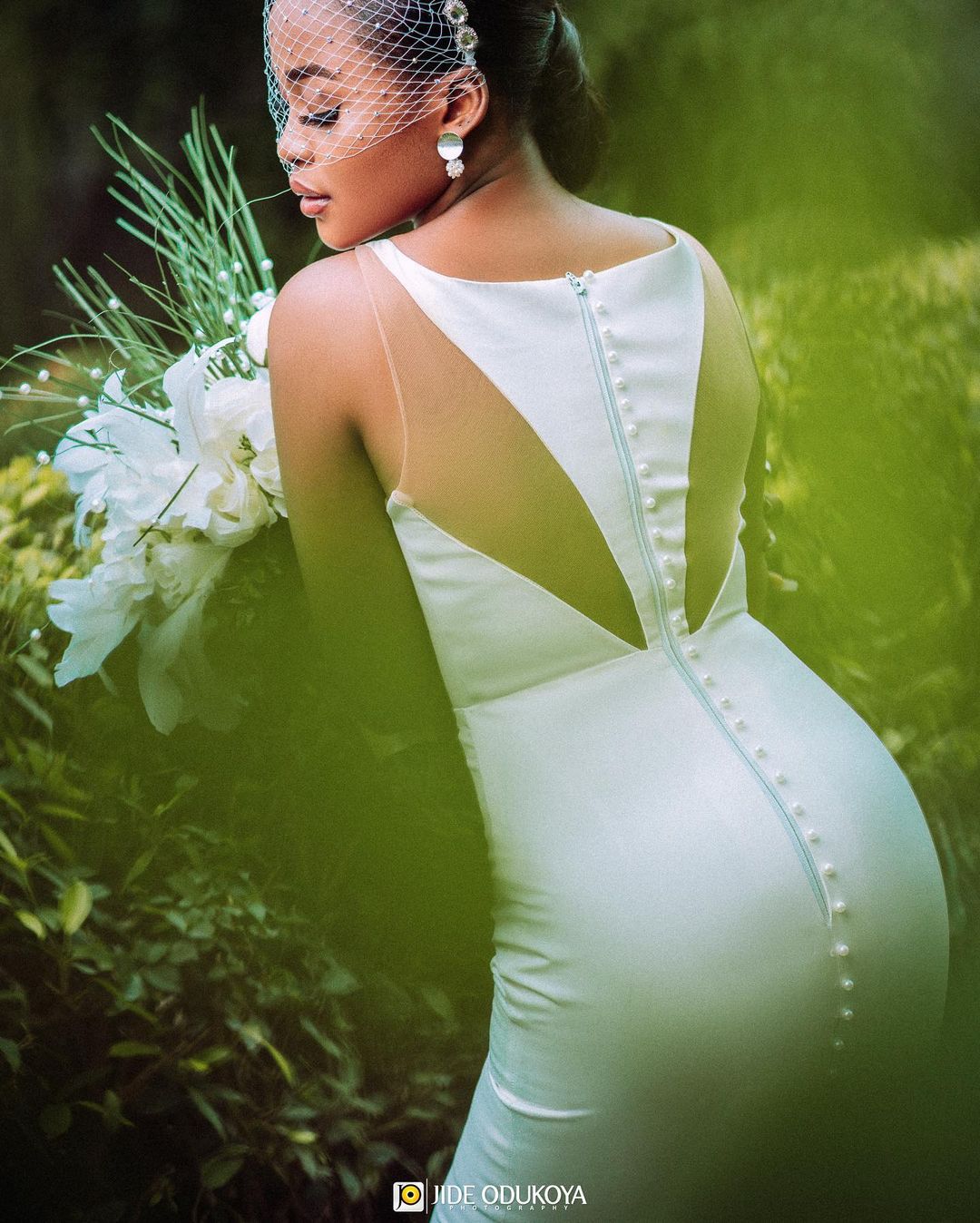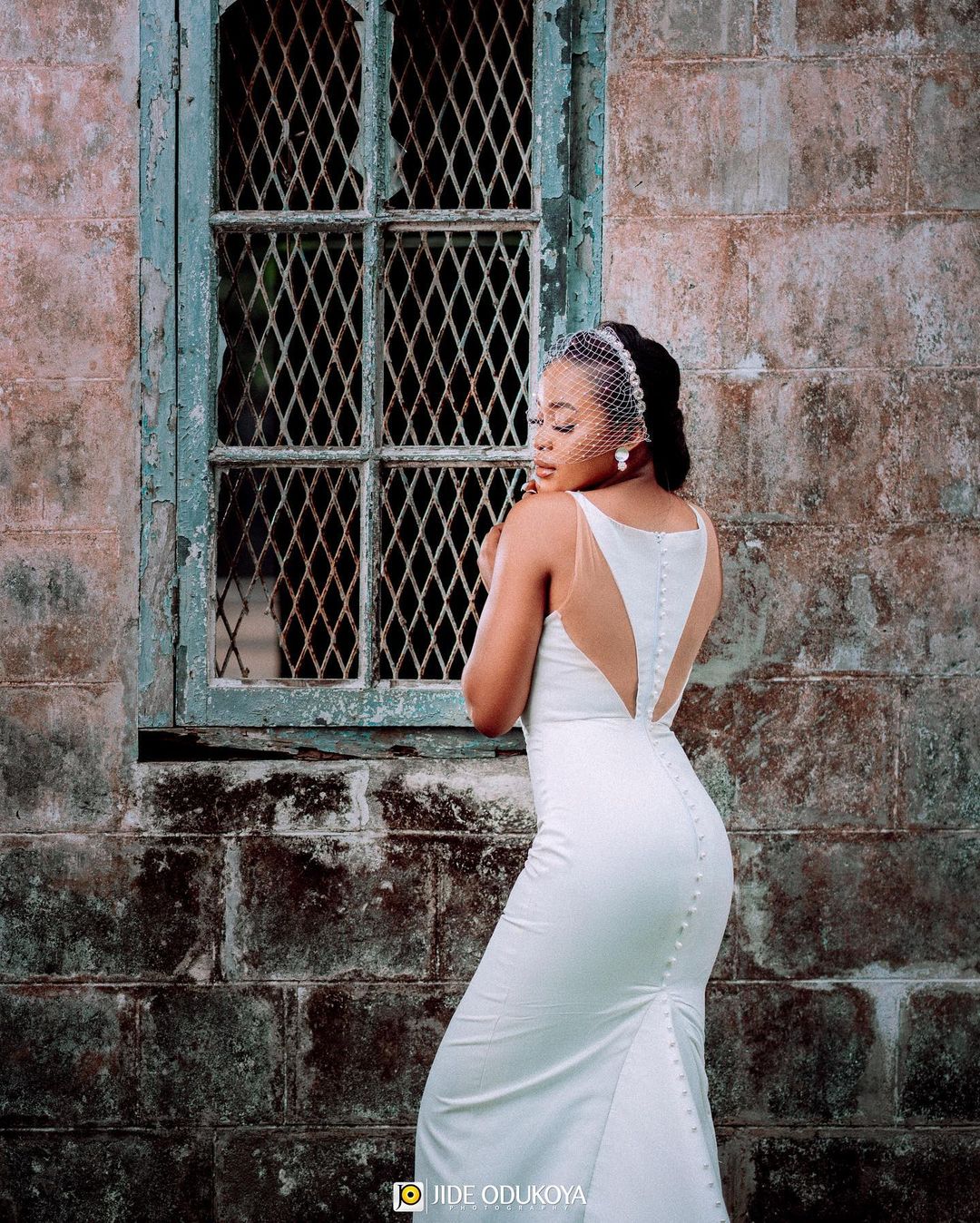 The Victoria Dress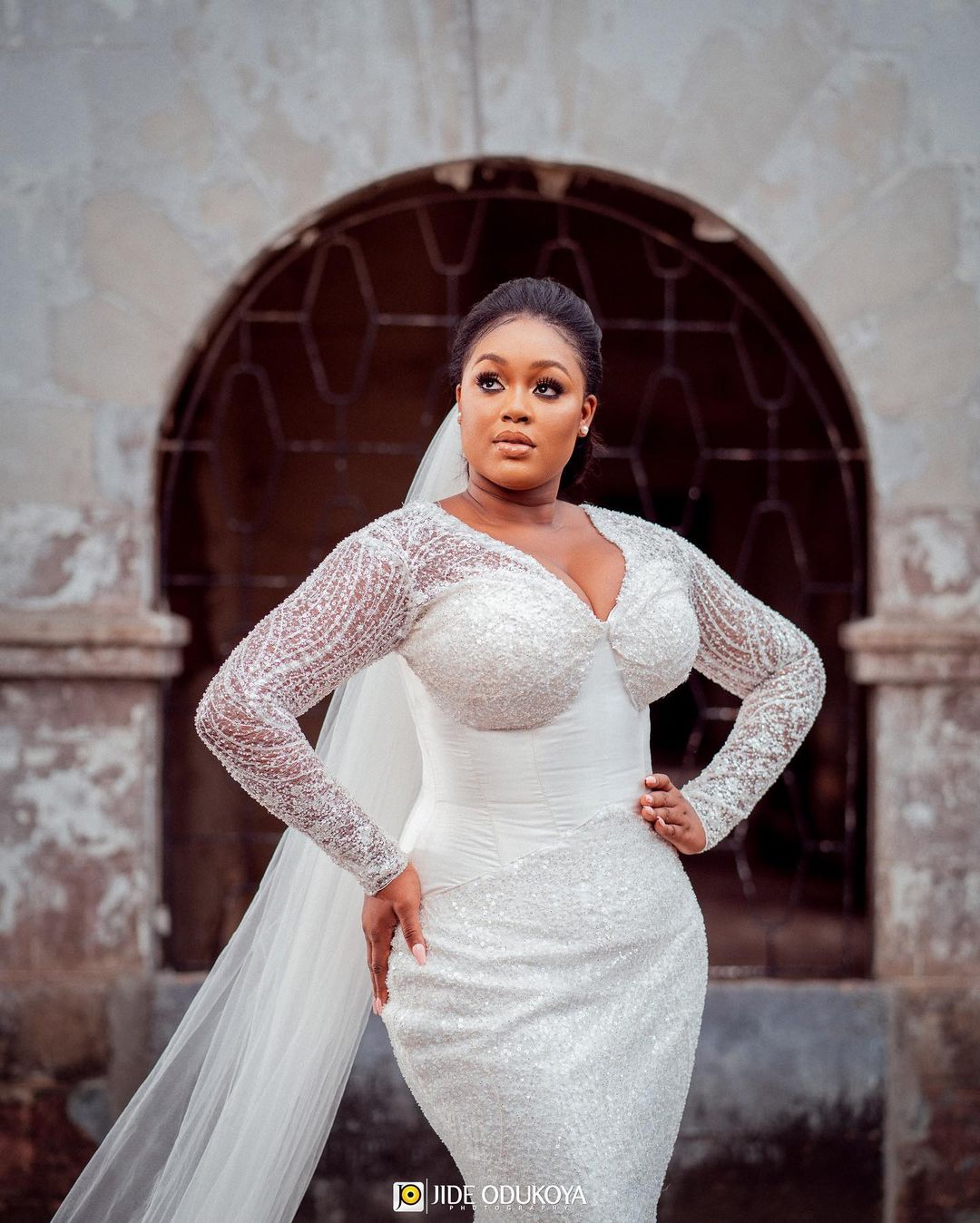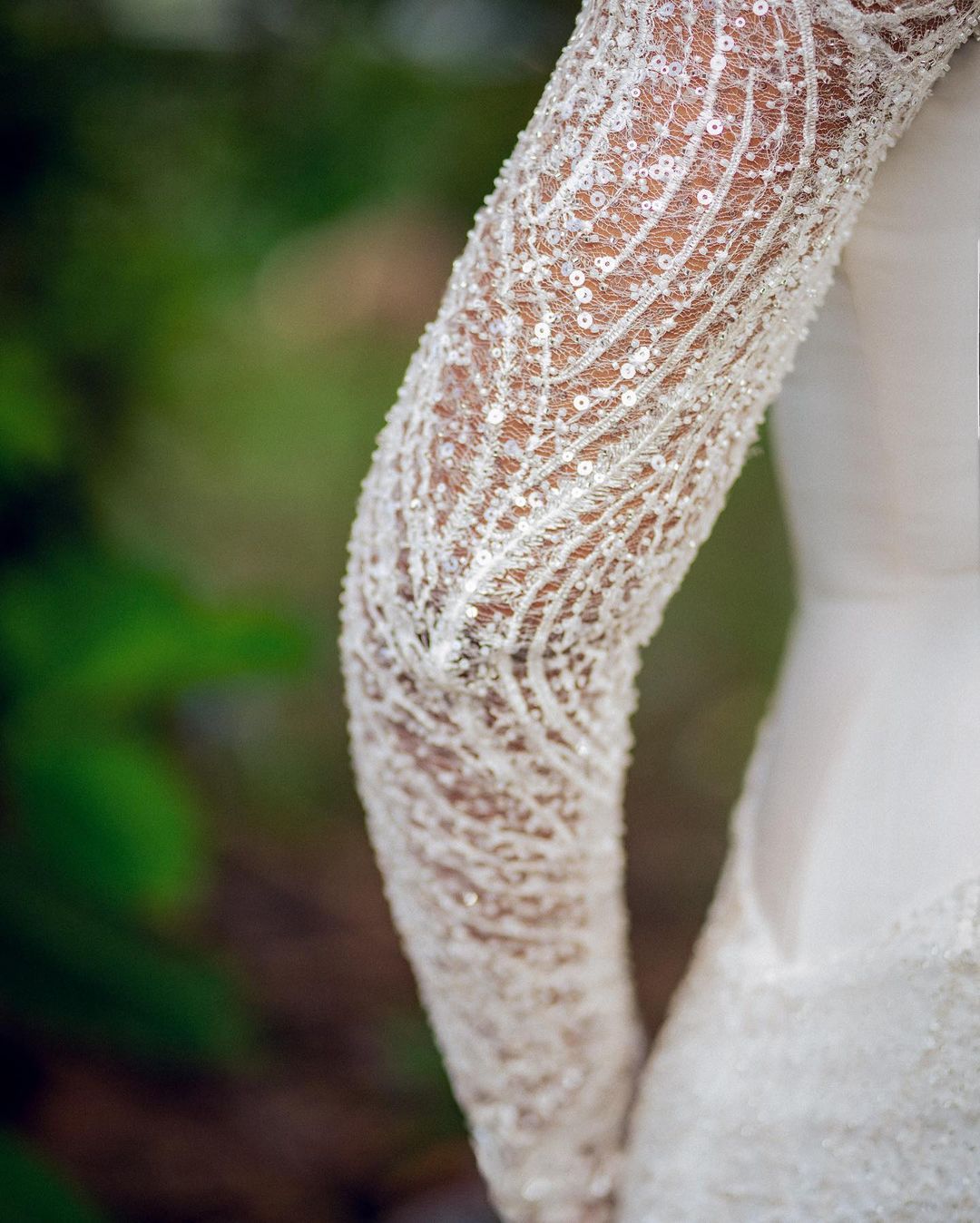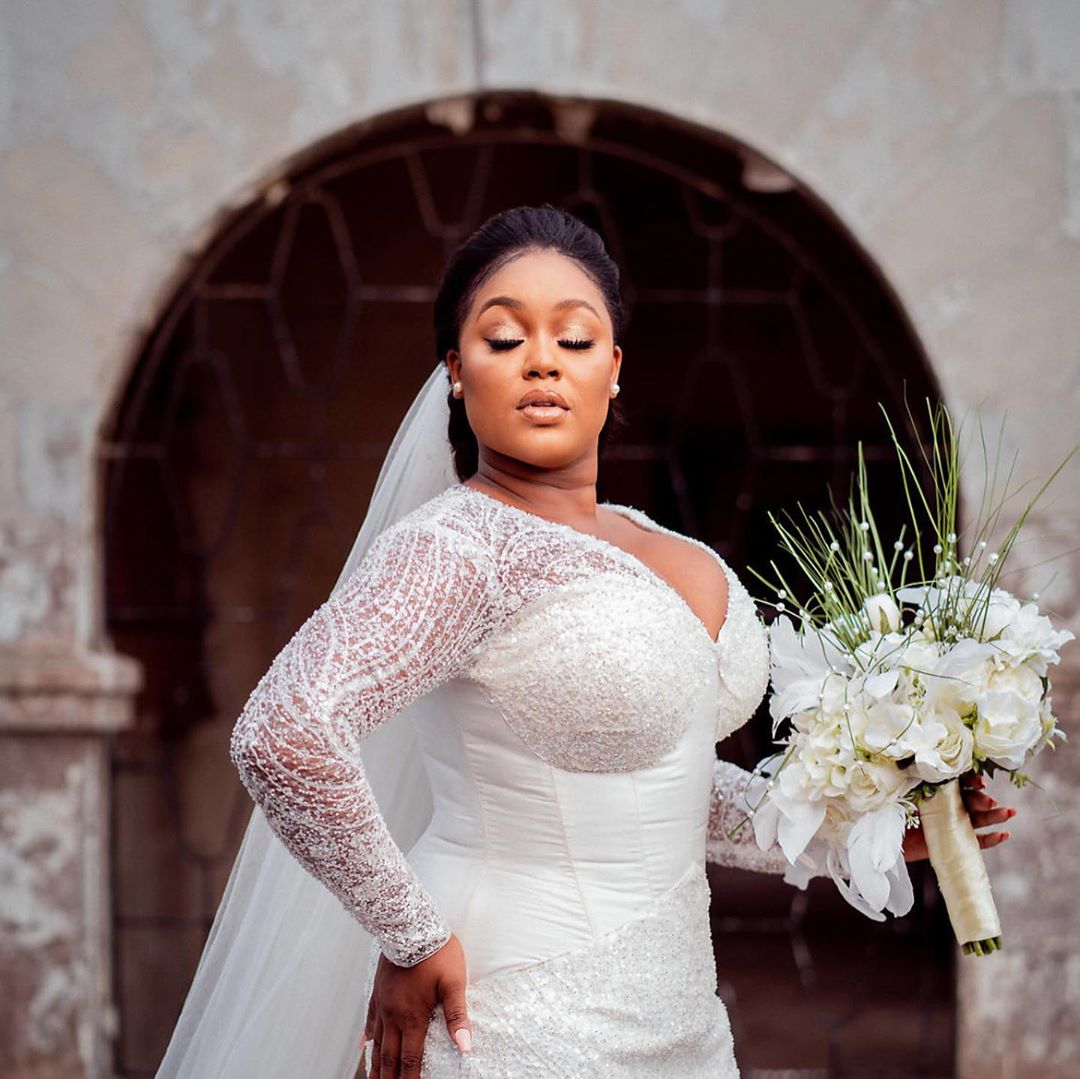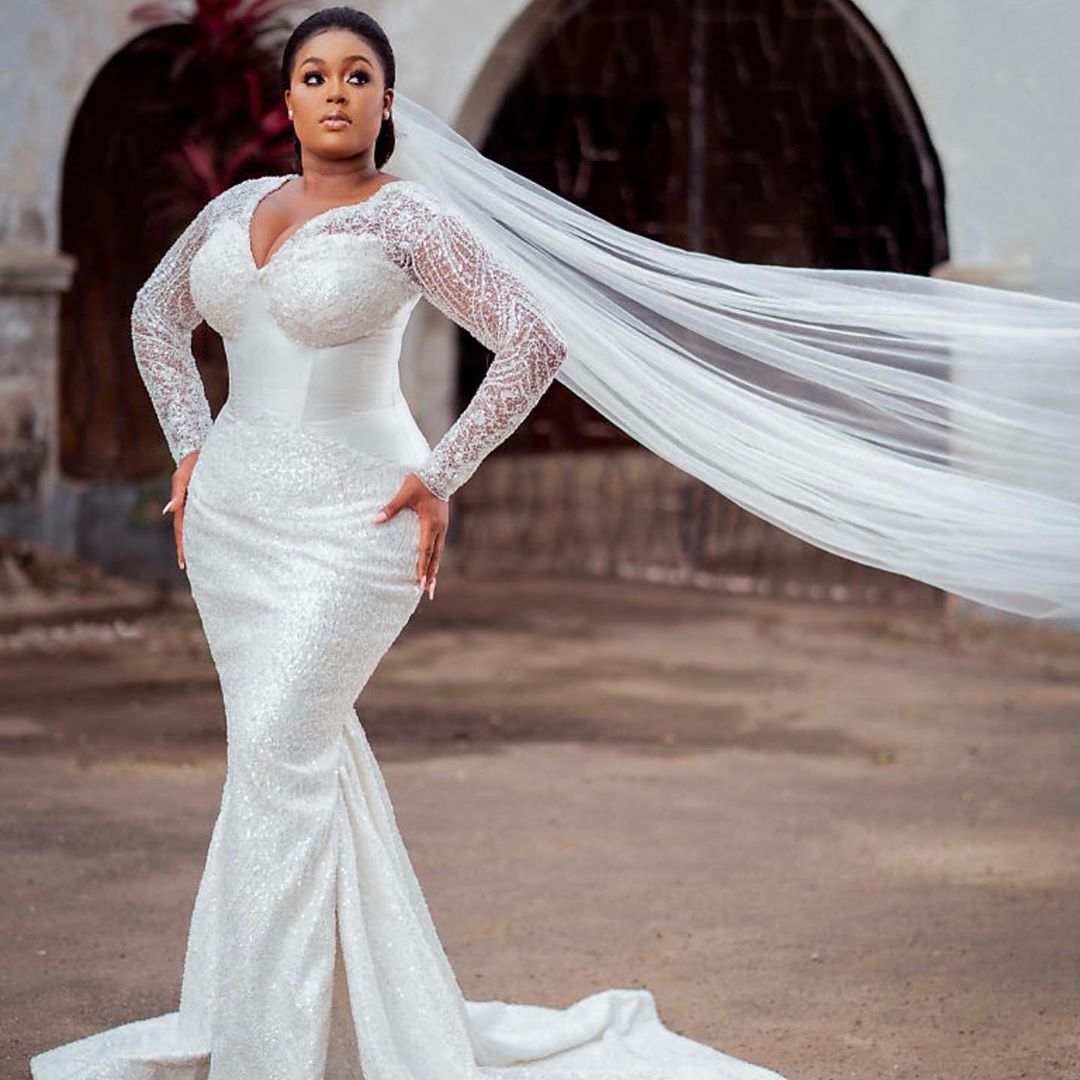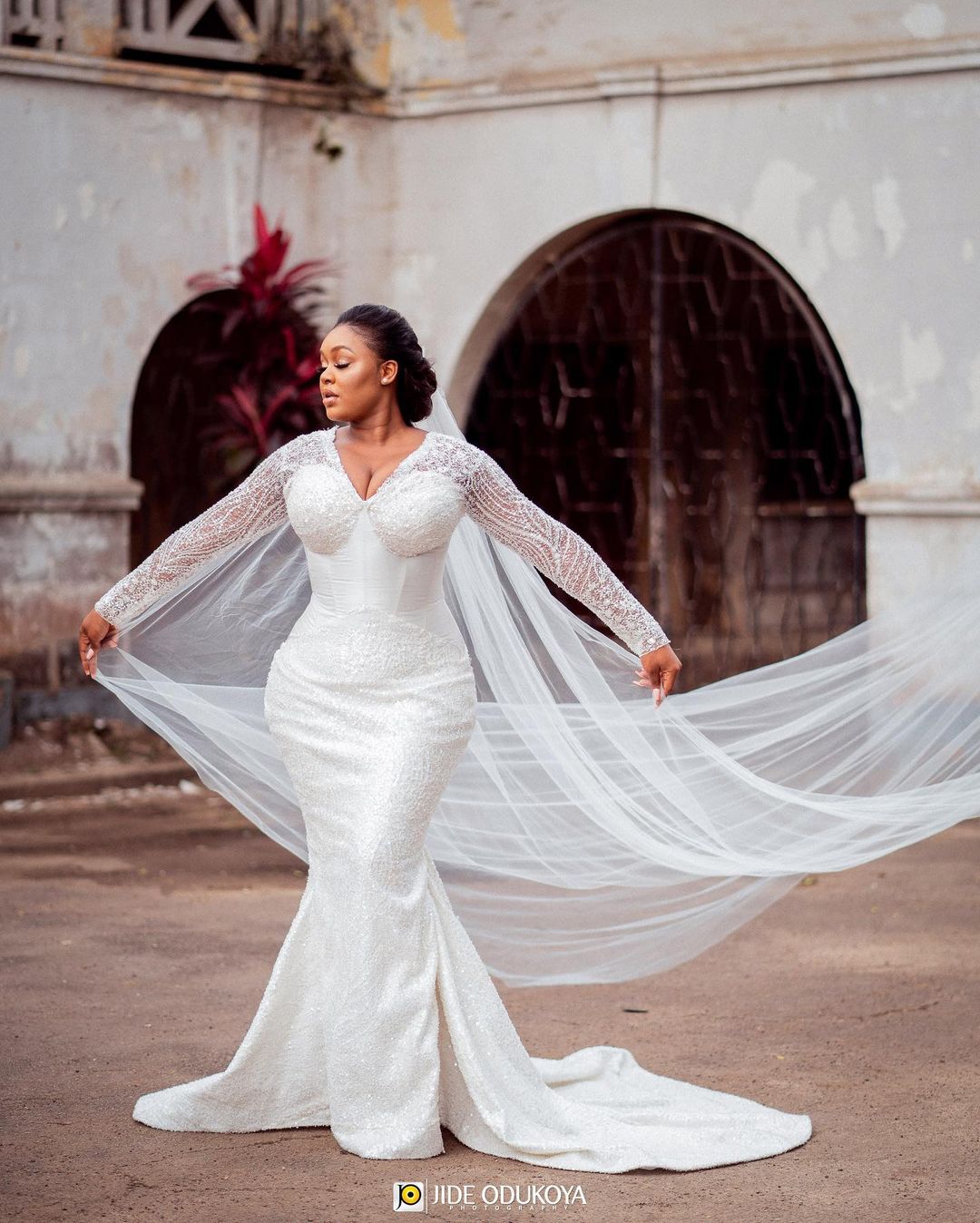 The Charlotte Dress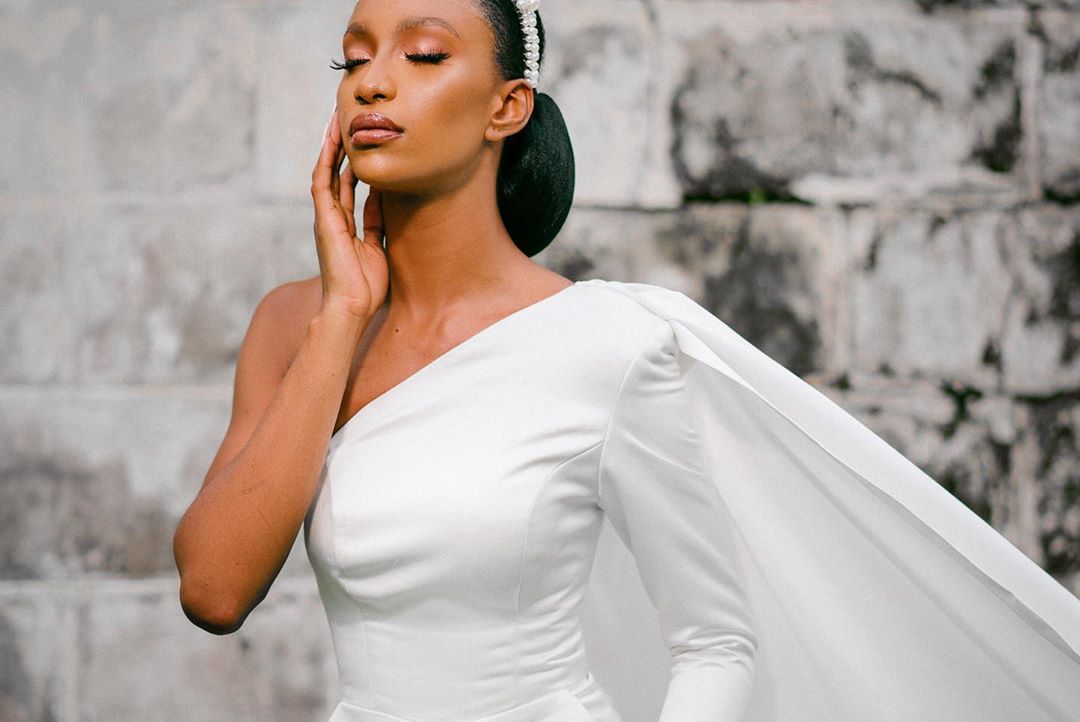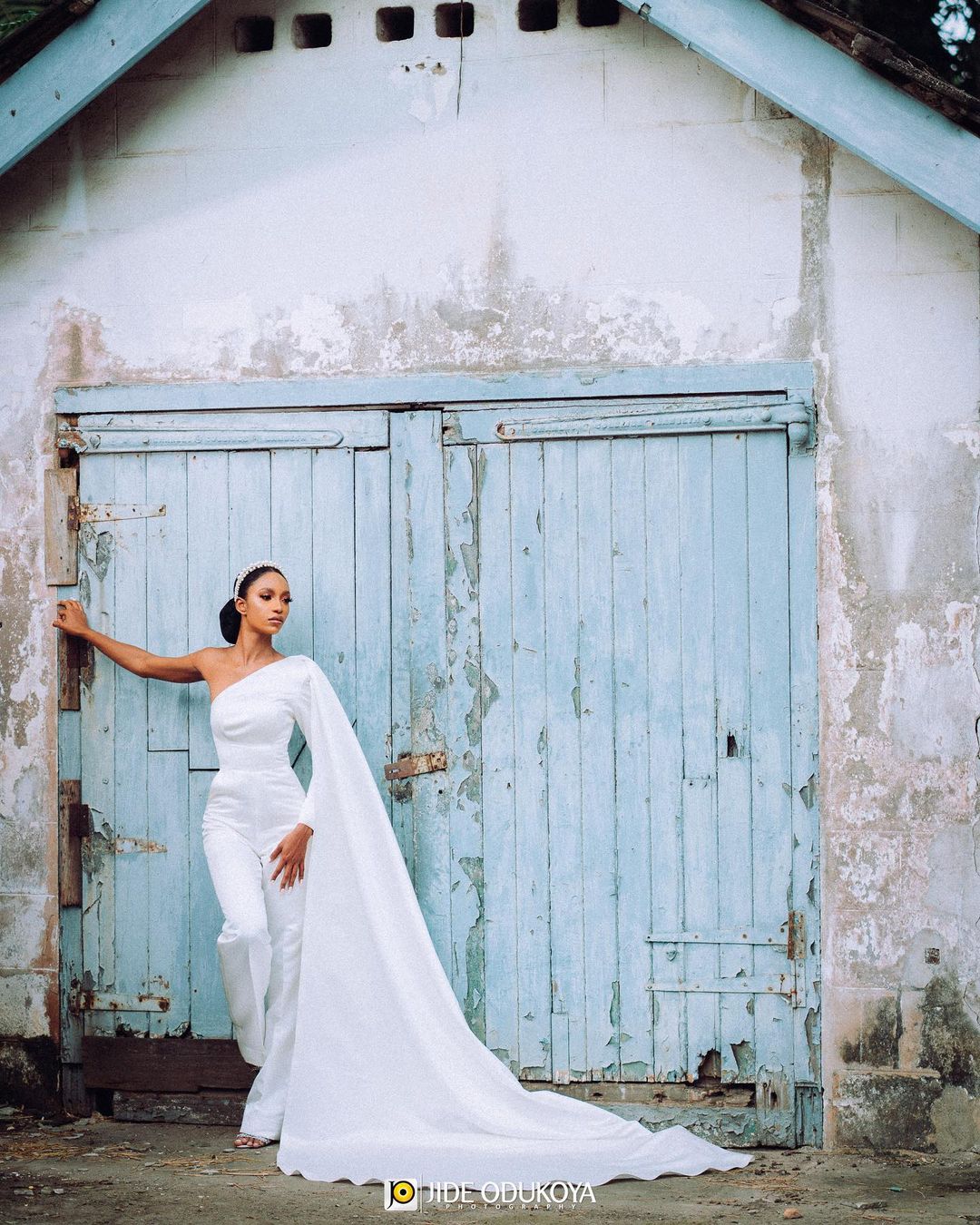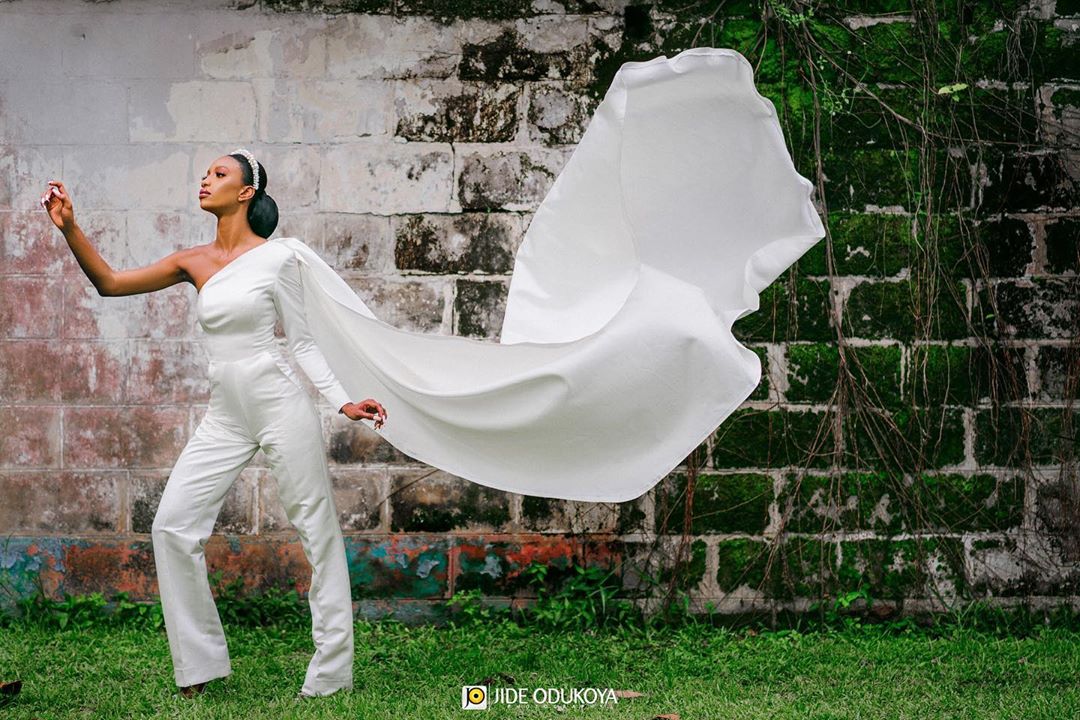 Credits
Dresses : @Dova_bridalss by @house_of_dova
Makeup :@anitabrows
Hair : @Ferdinandshair
Photograghy: @jopstudios
Videography: @Otusally
Bridal stylist : @flostyling
Bouquet: @labelle_mariee
Shoot-coordinator: @kh_emi
Nails : @verschona
Models : precious (Bethmodelafrica)| Nkem (Bethmodelafrica)
Enitan ( @eniitan_xx )