Guys, if you have a habit of not replying DMs you might want to change that ?.
Habibah and Abisoye's love story is another reason why replying DMs can just lead you to the love of your life. Bride-to-be, Habibah had been getting DM messages from Abisoye on Instagram for a while without replying and when she finally did, magic happened!
Habibah is forever grateful for that one reply which gave her Abisoye whom she describes as a dream come true!  Keep scrolling to read how she recounts their love story.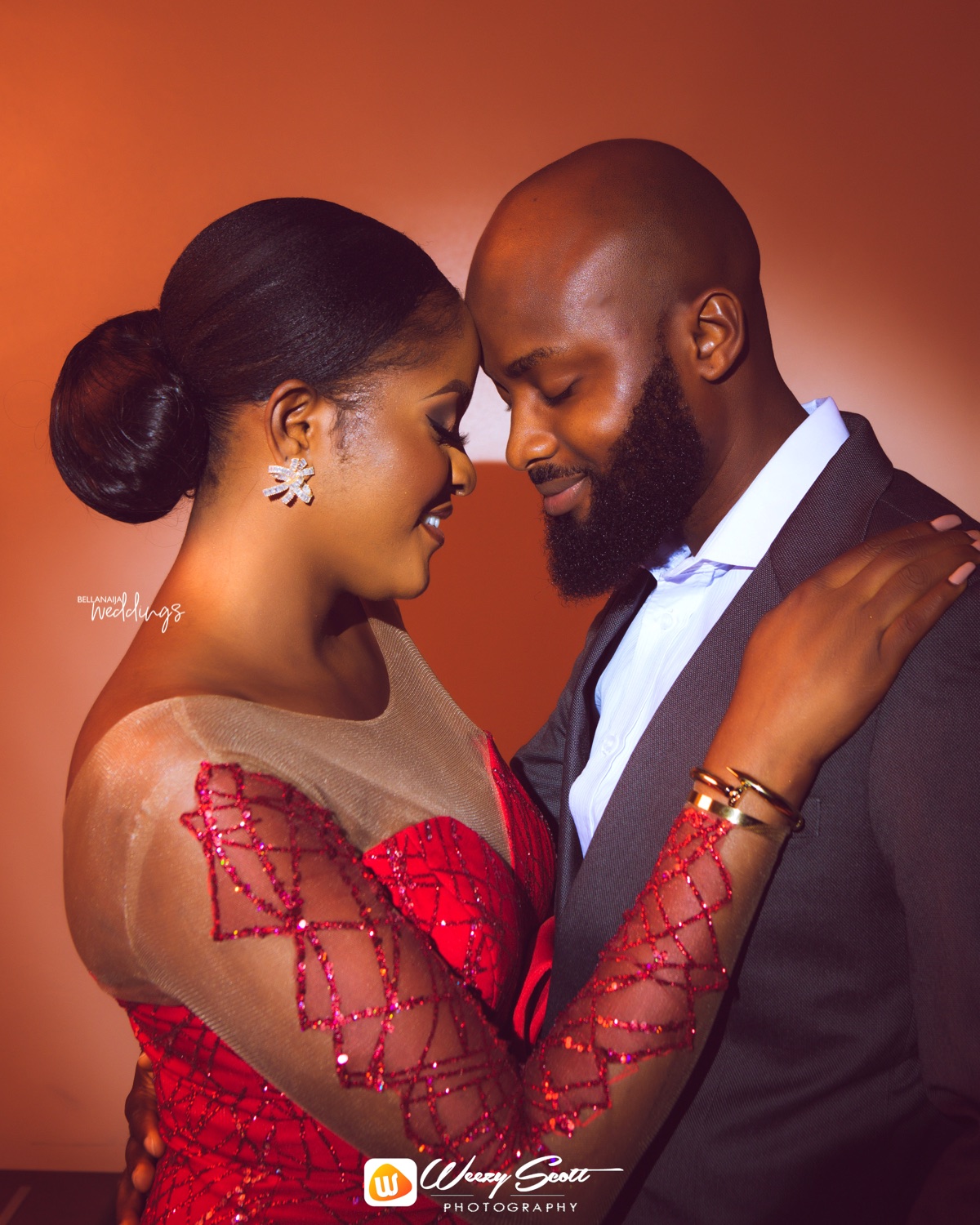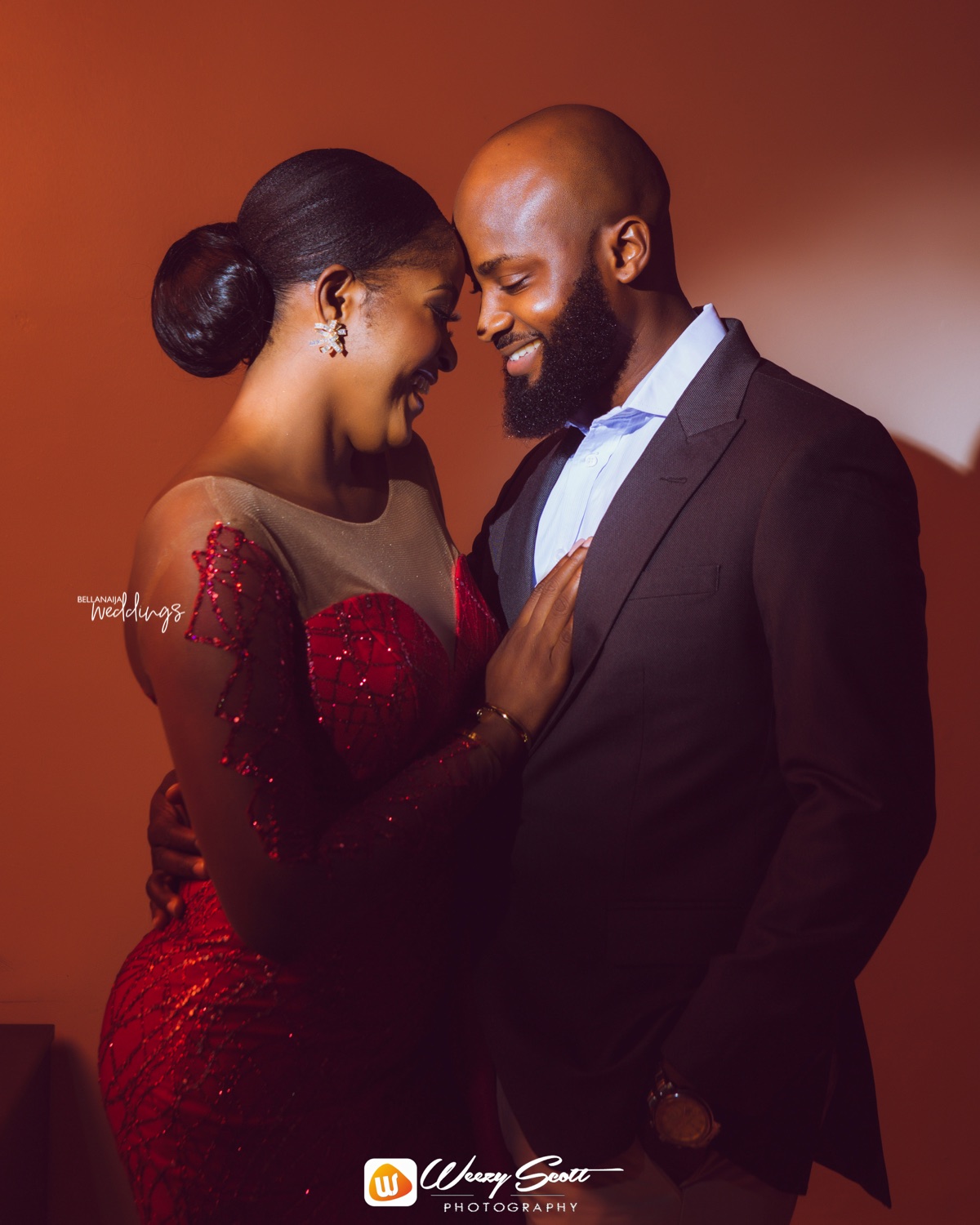 Their pre-wedding photos are giving us the butterfly effect and we absolutely love the nice blend of colours!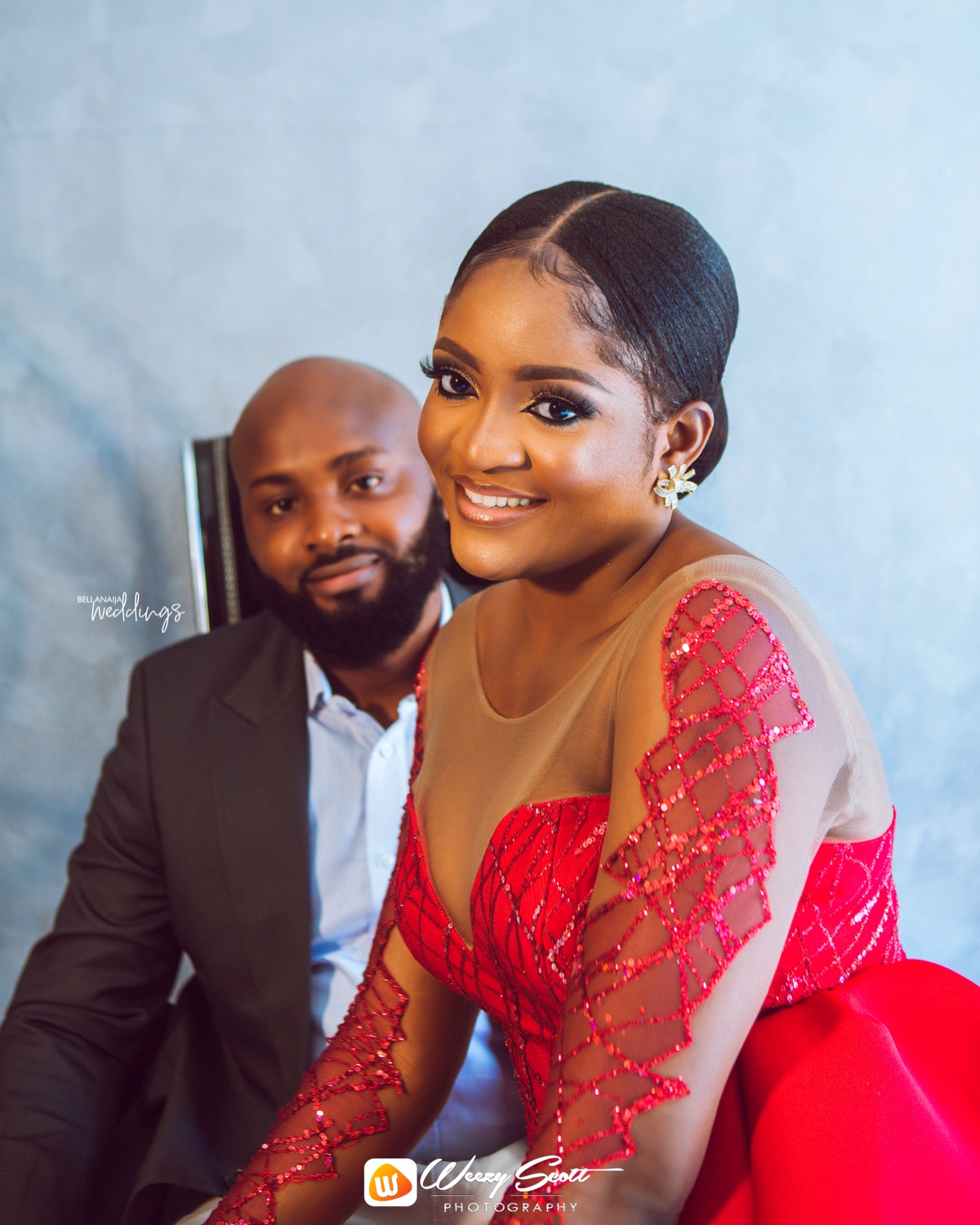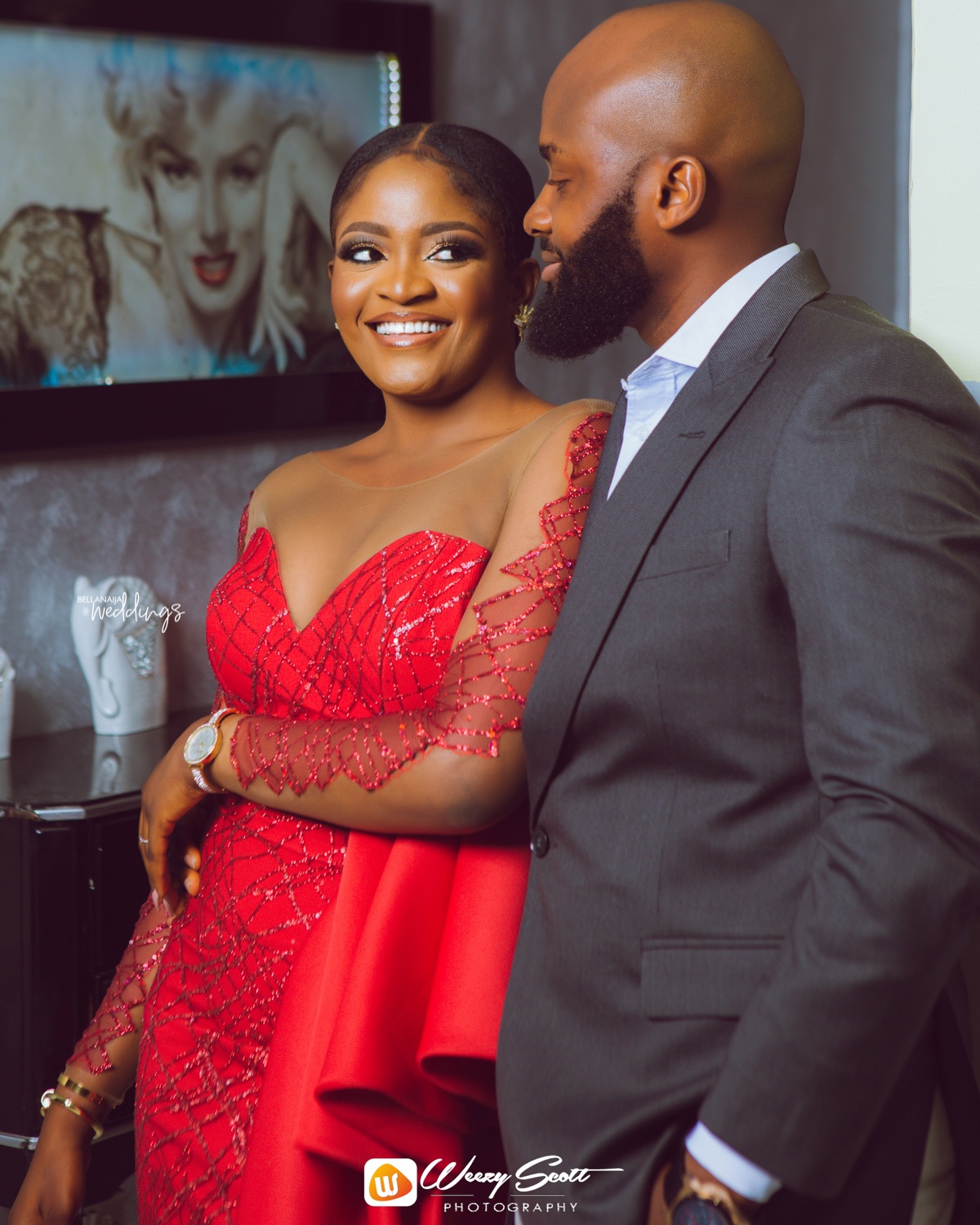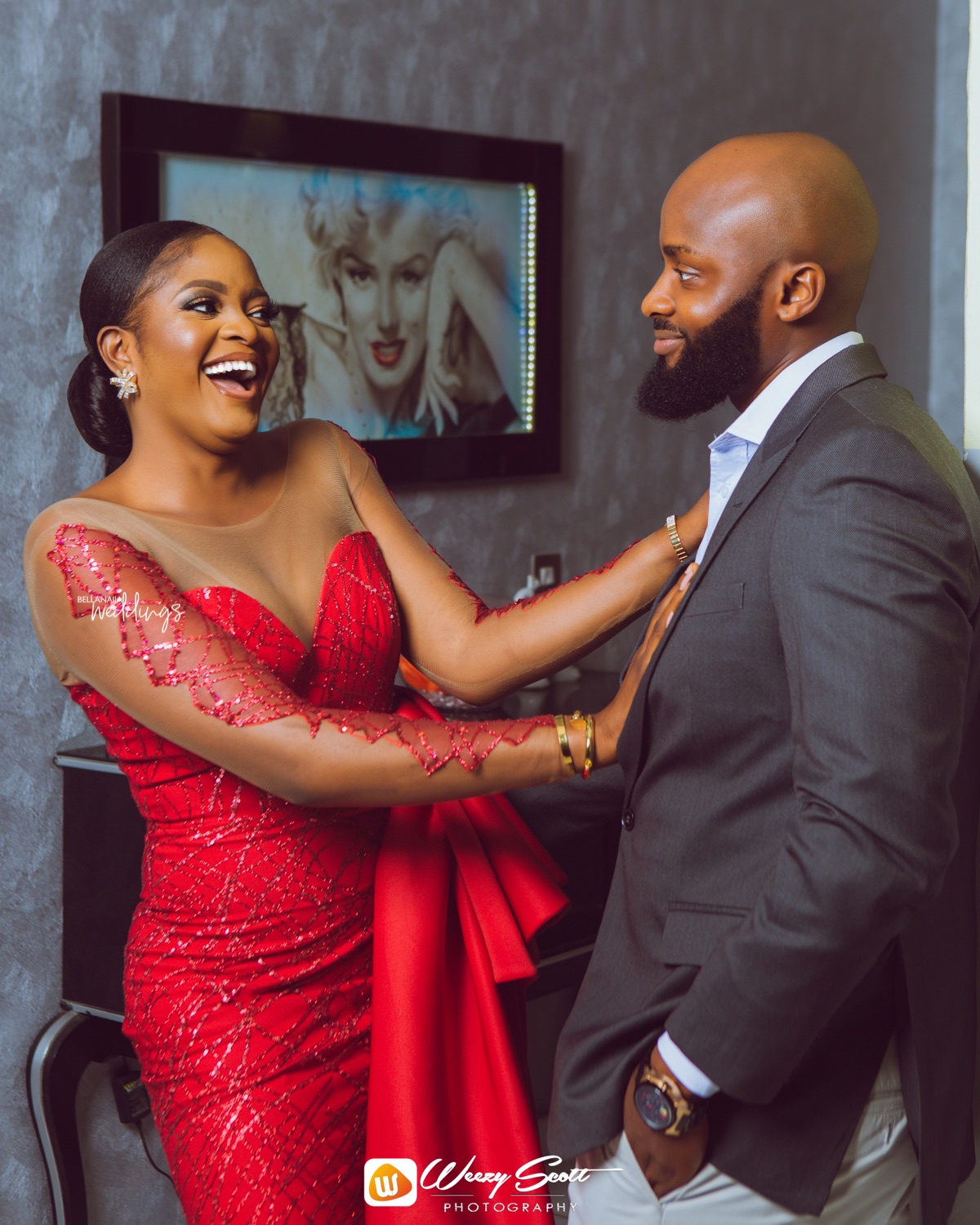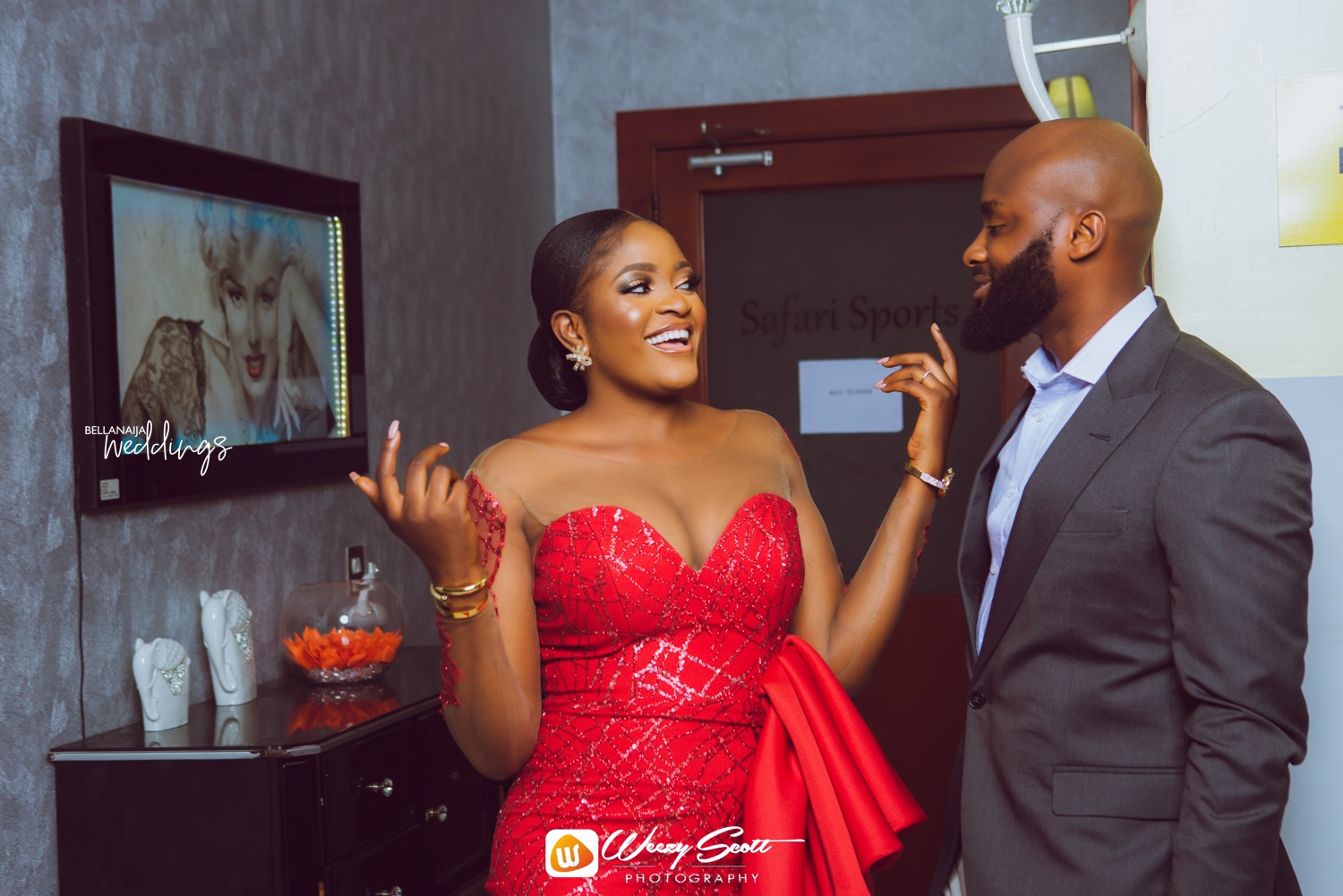 The first conversation was through the DM, he had been messaging for a while (July 13, 2017) but I didn't reply then cause I wasn't sure who he is, I later decided to reply (August 17, 2017) then I found out he got my IG handle from a roommate's friend in 2017. We got talking, even though we didn't see each other due to distance but we finally met in September 2017 for the first time ever, and now, he's my dream come true.- Habibah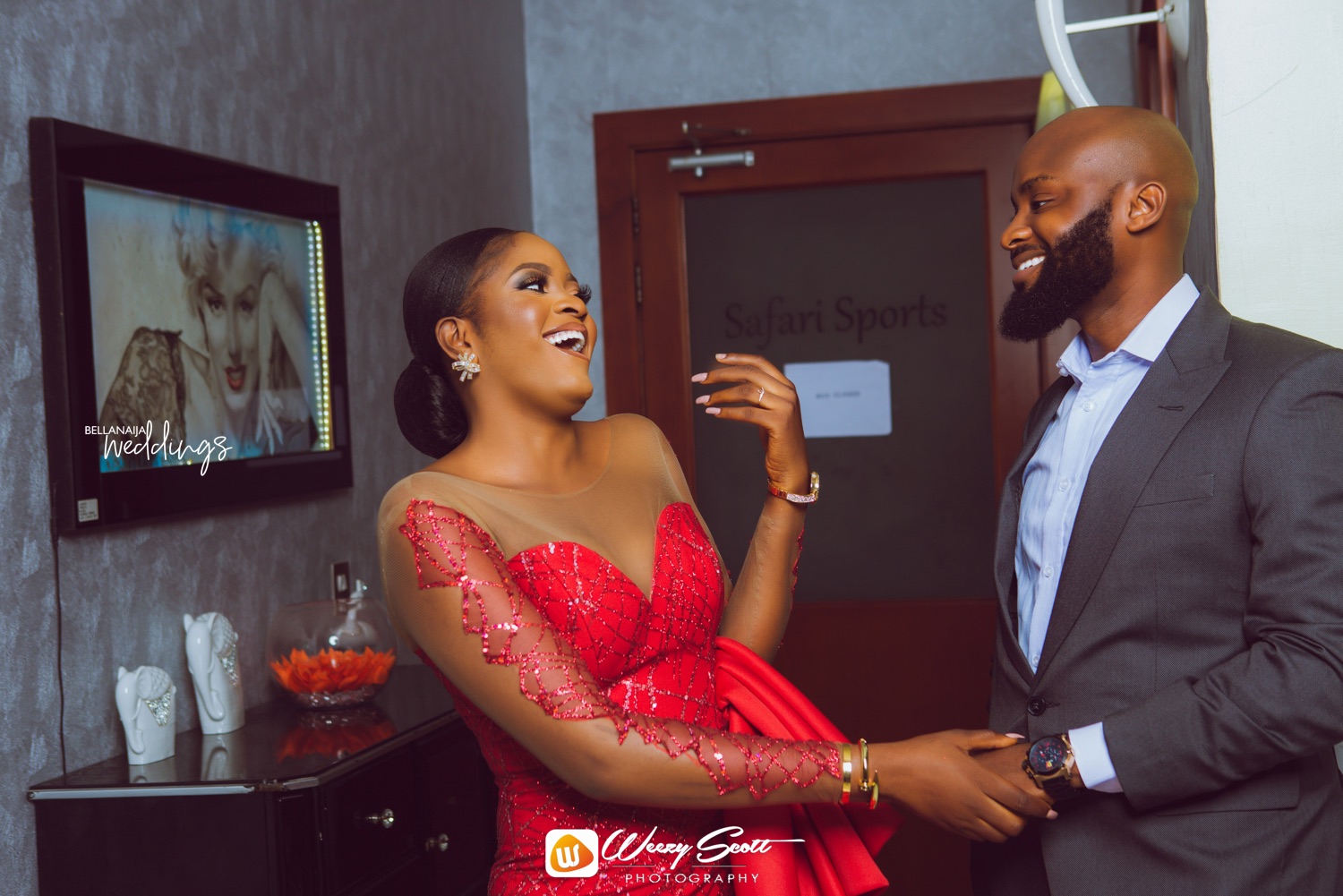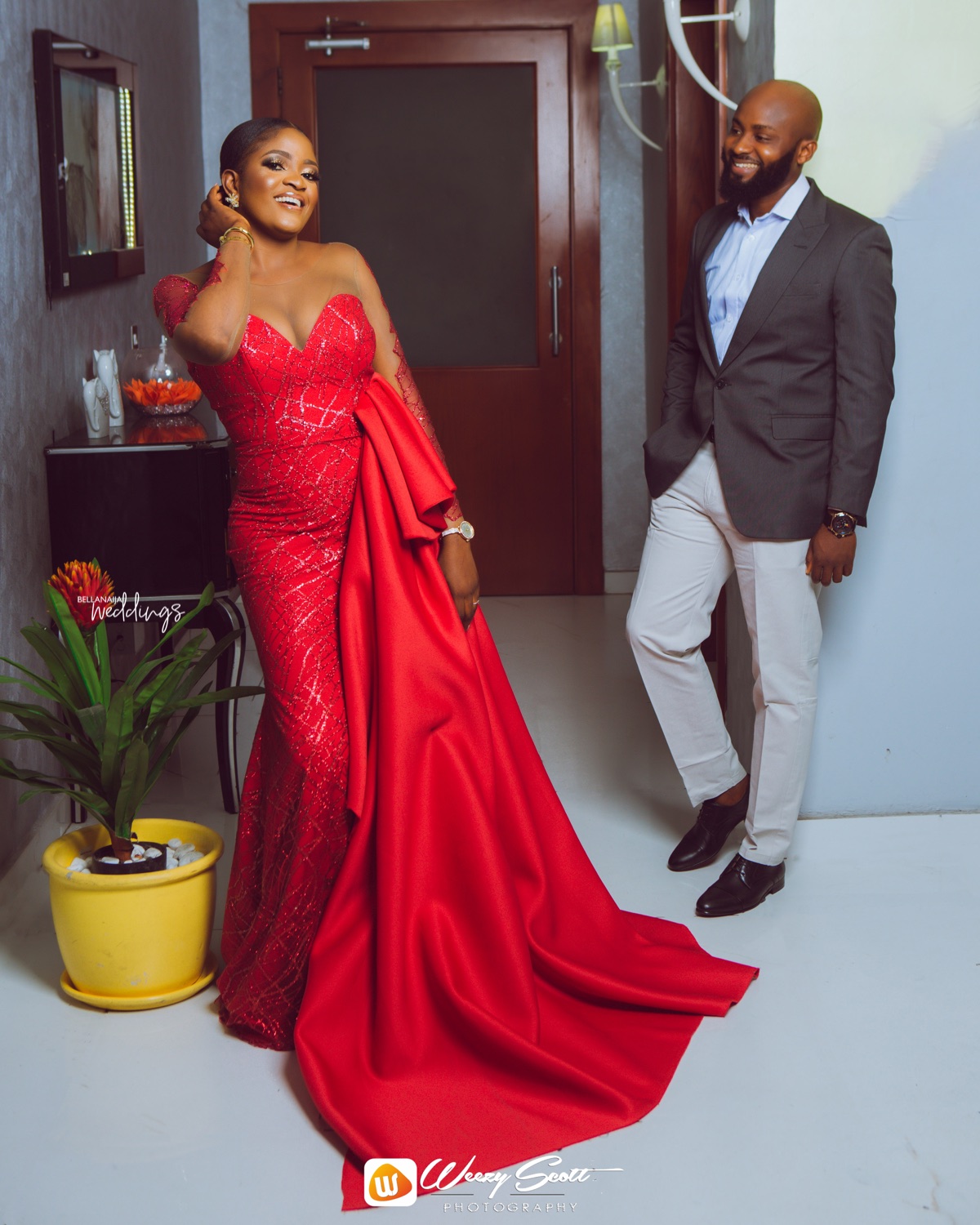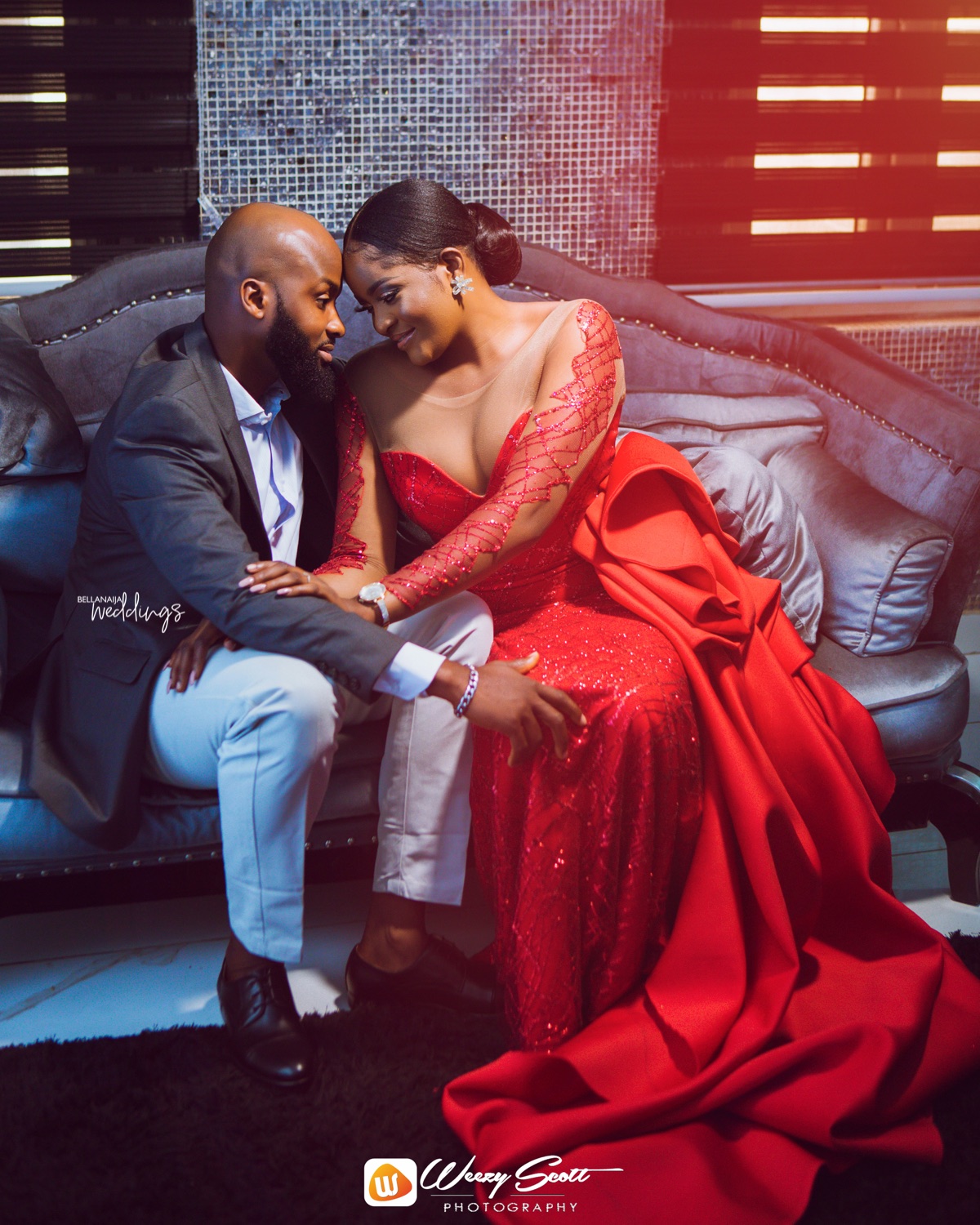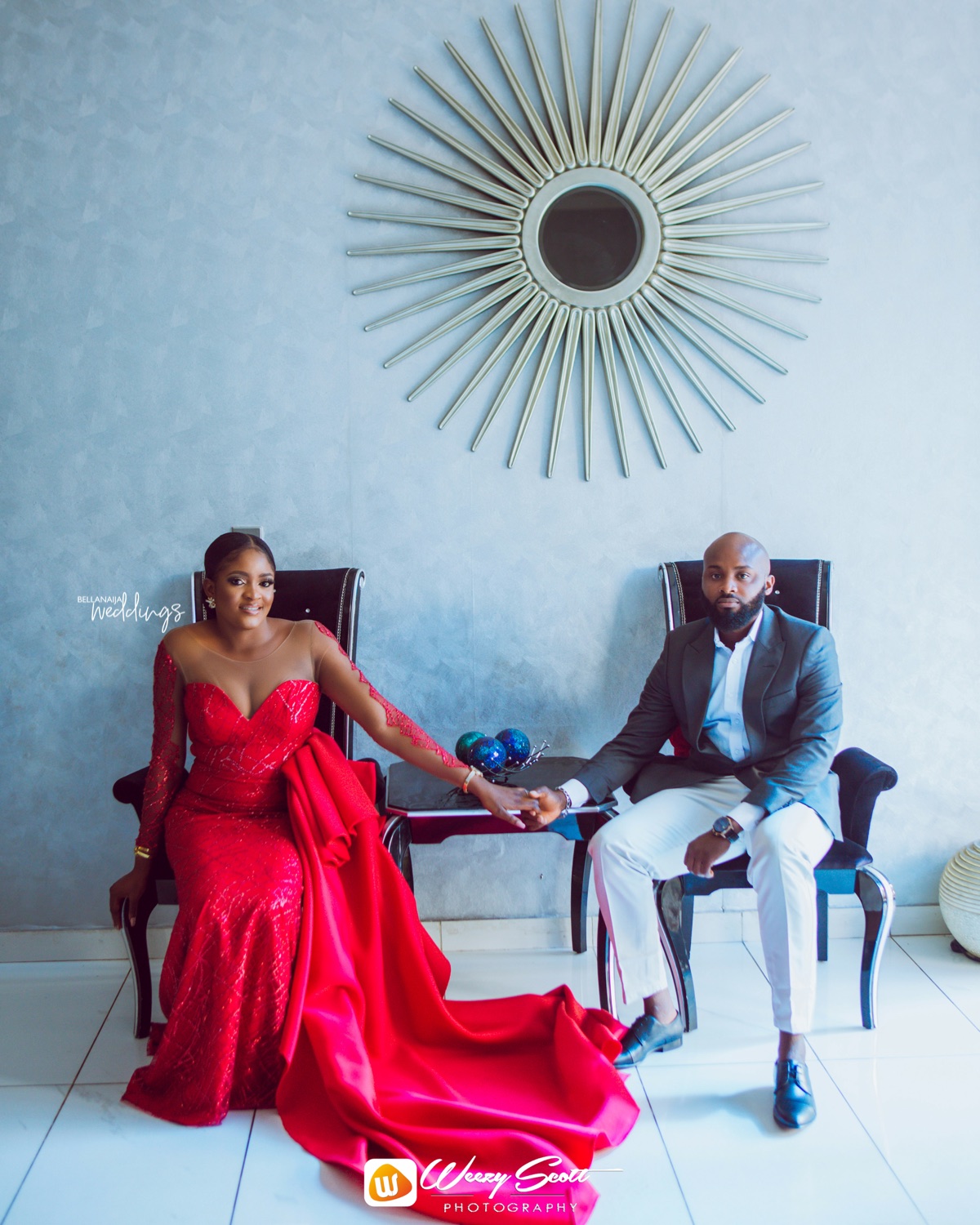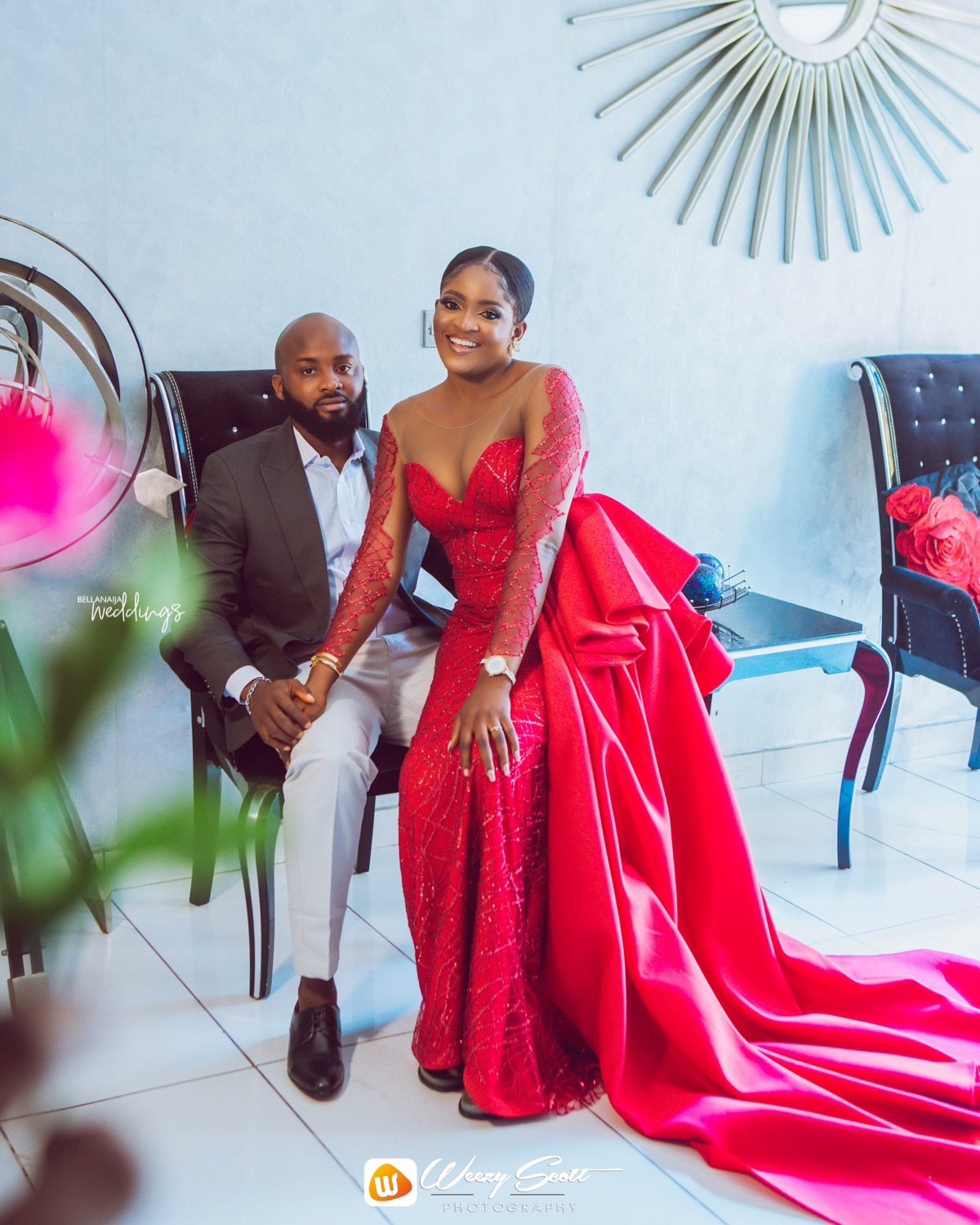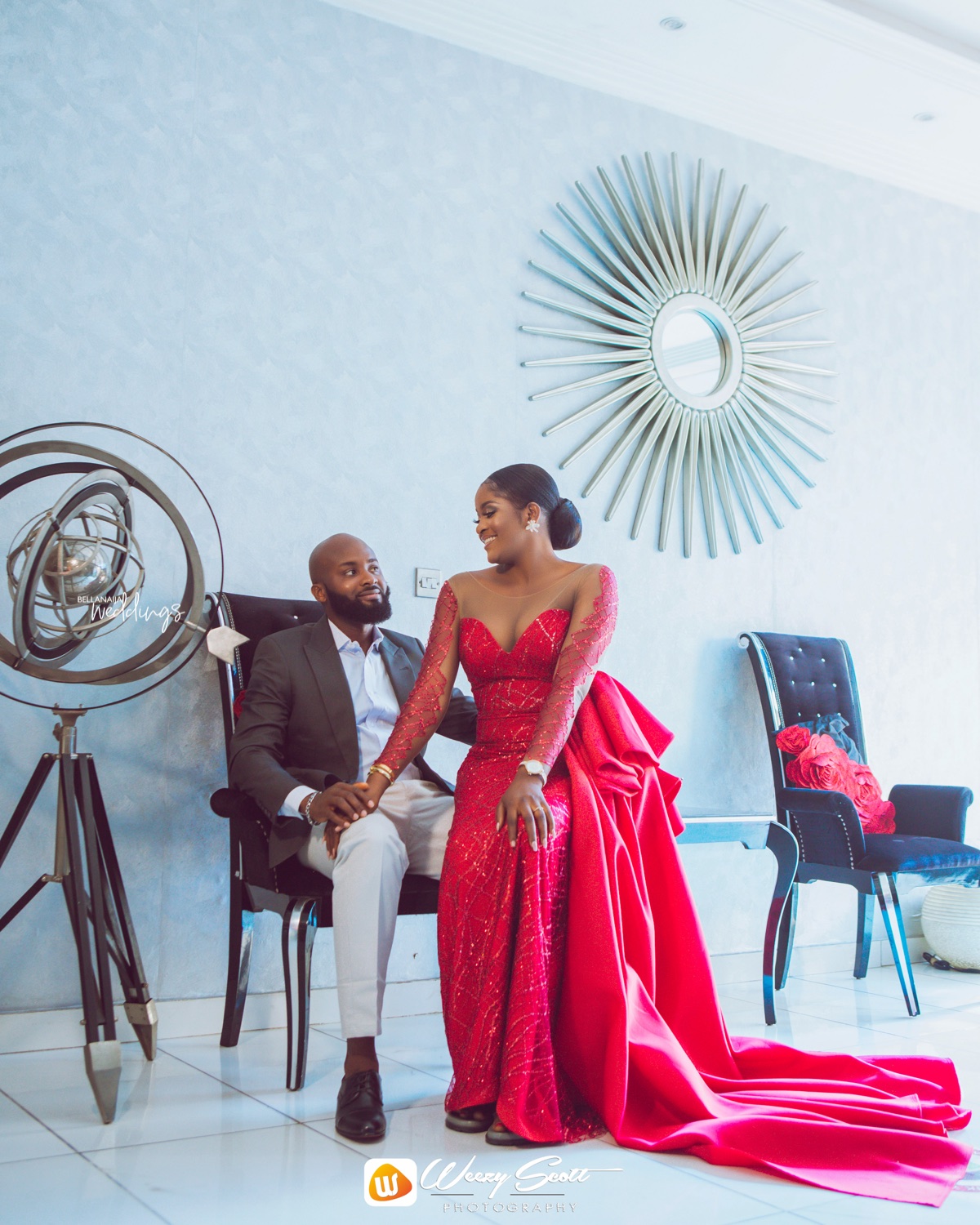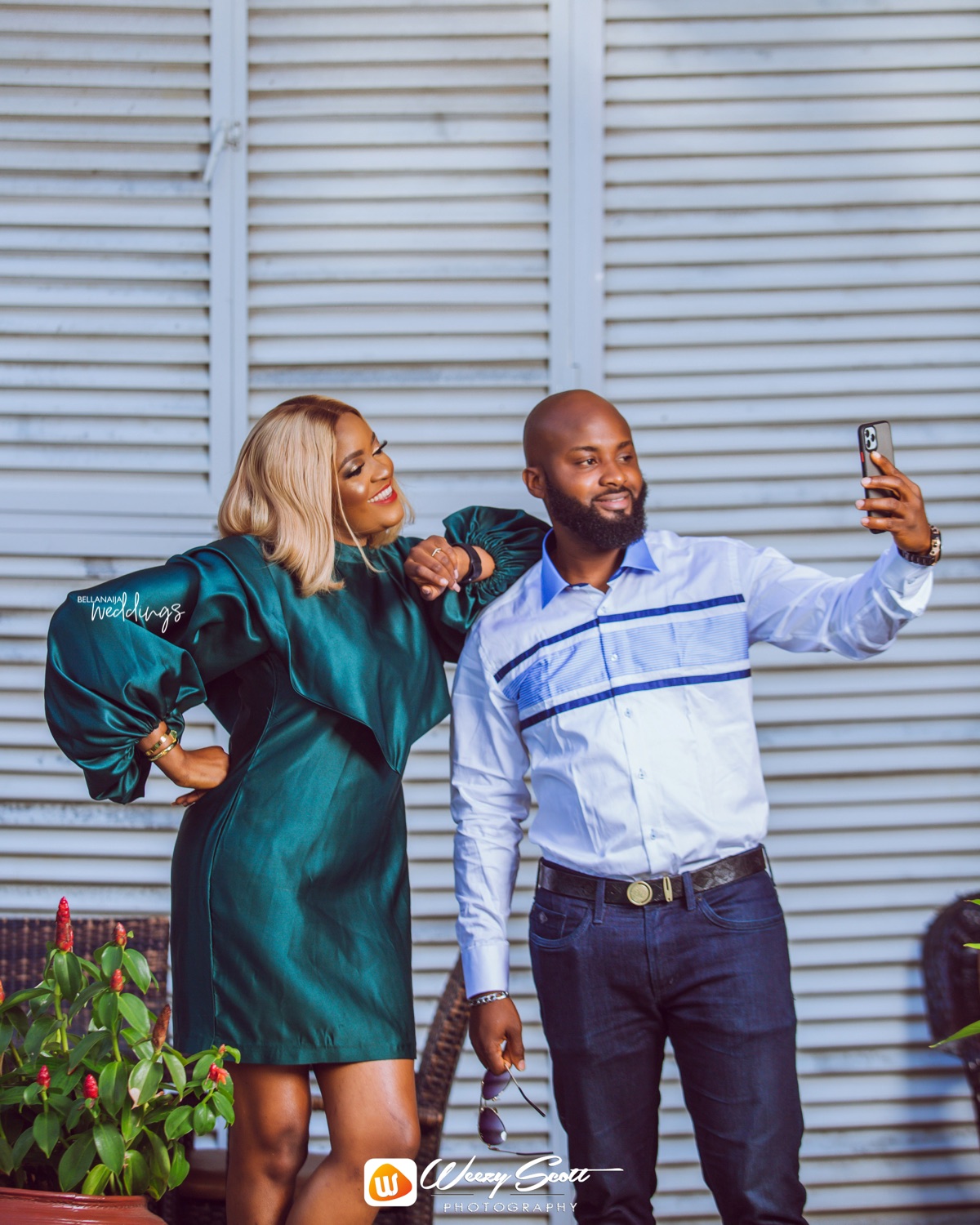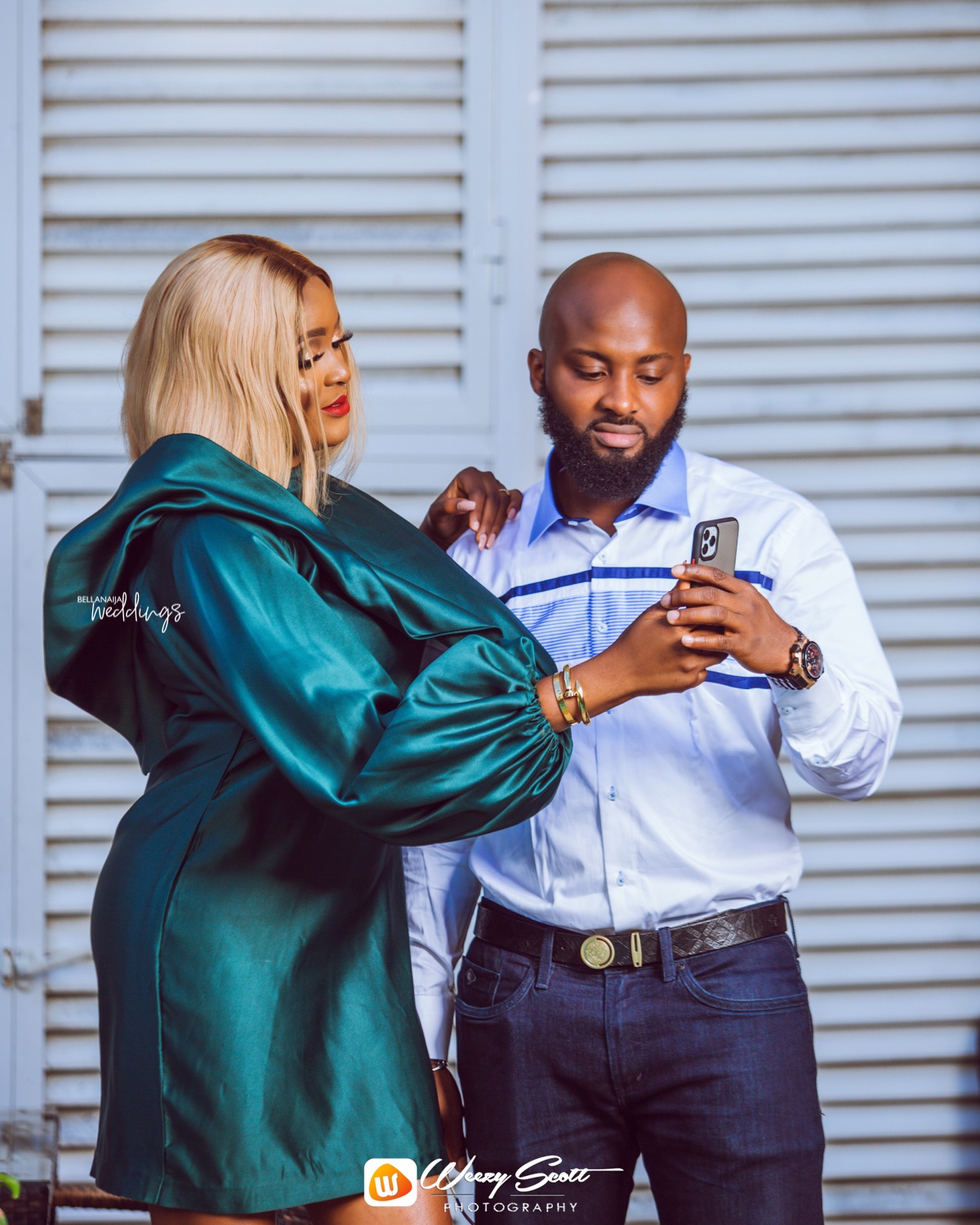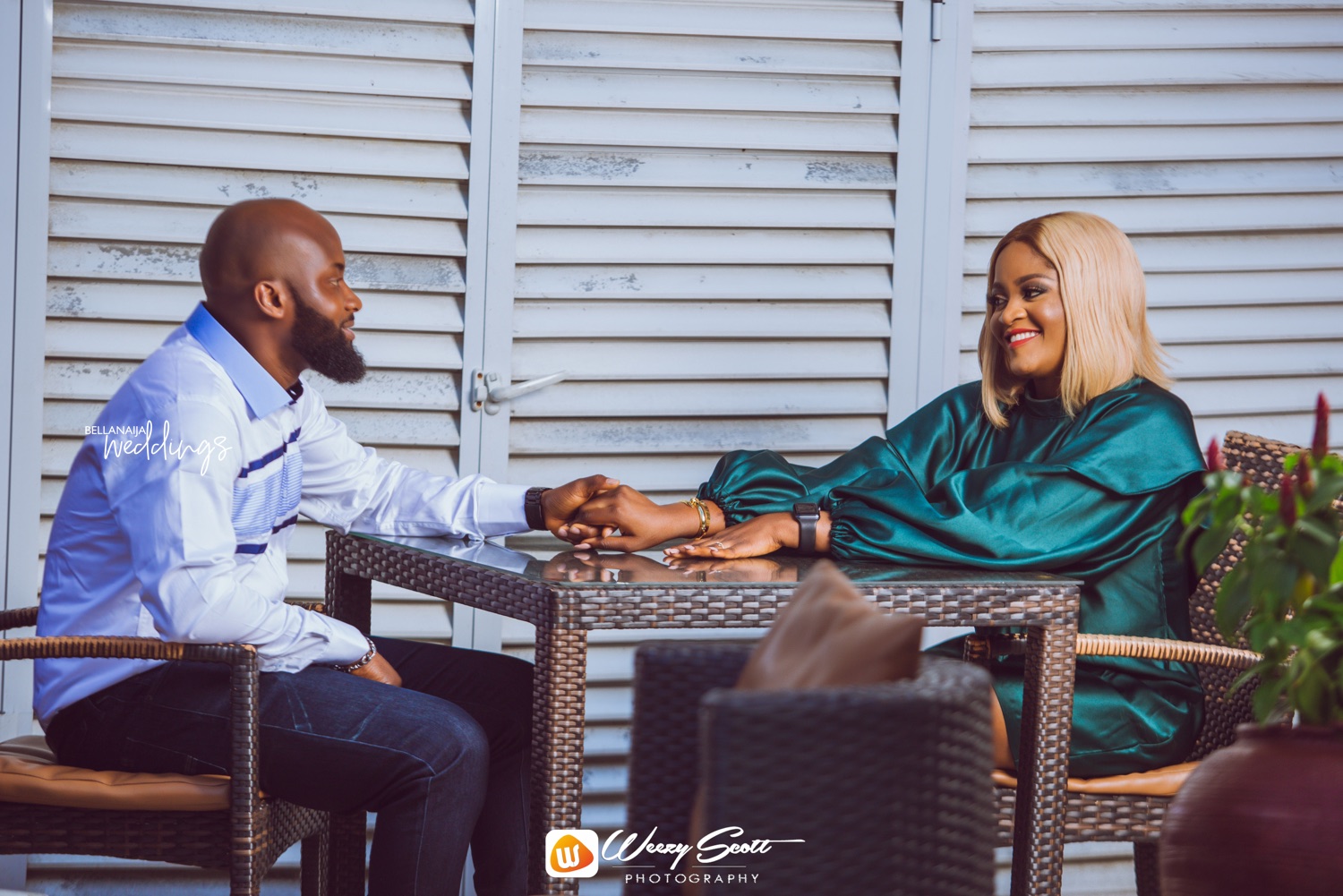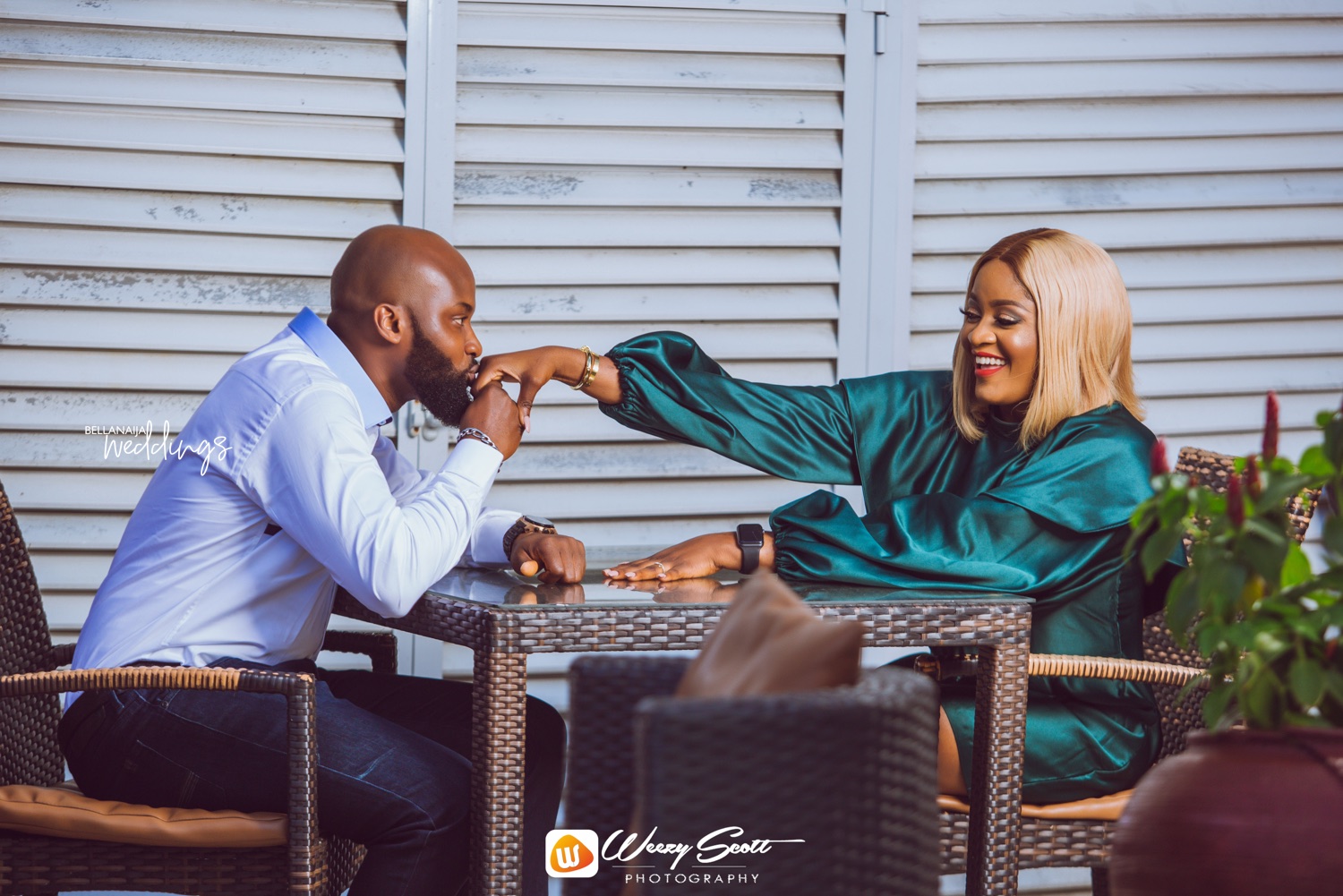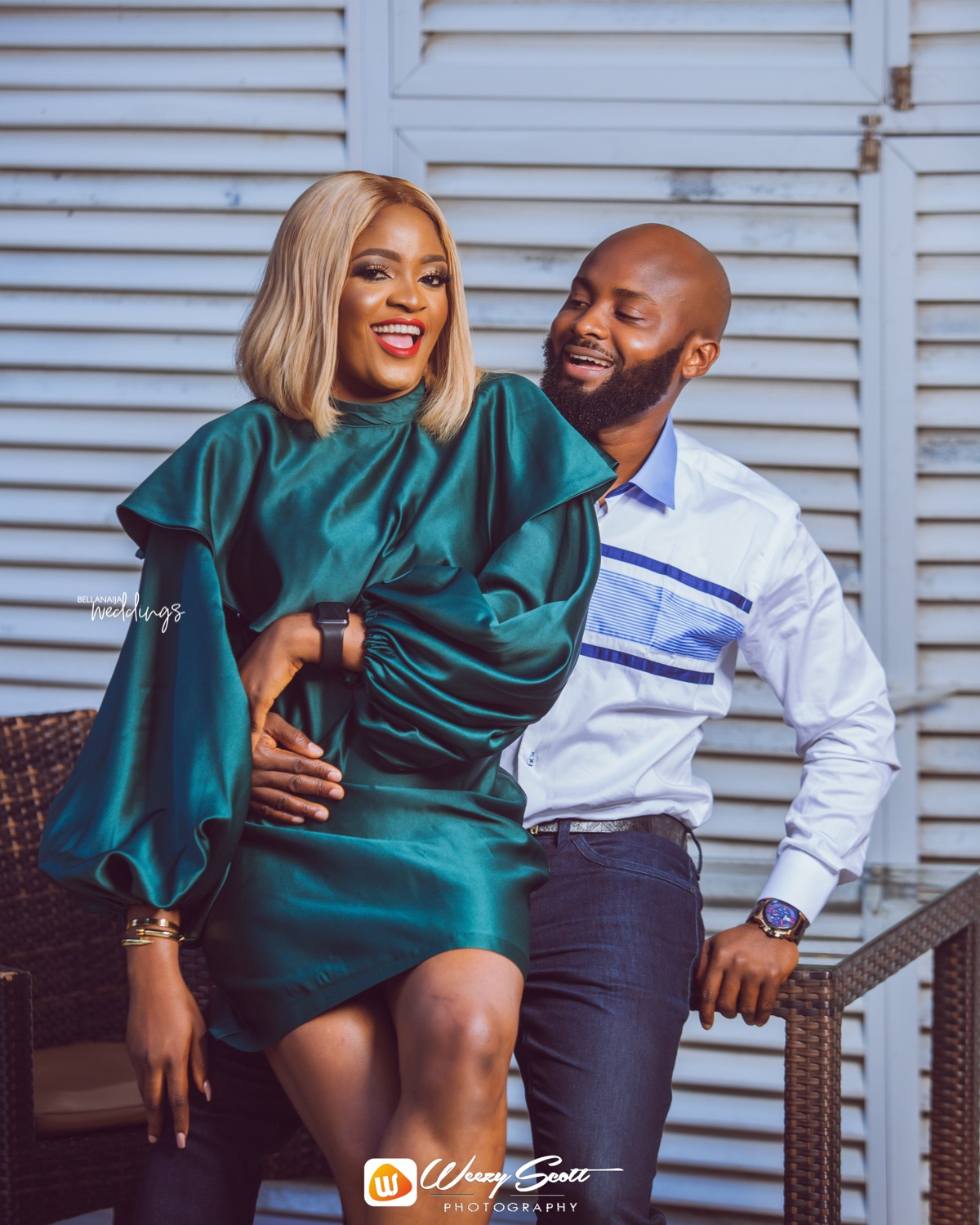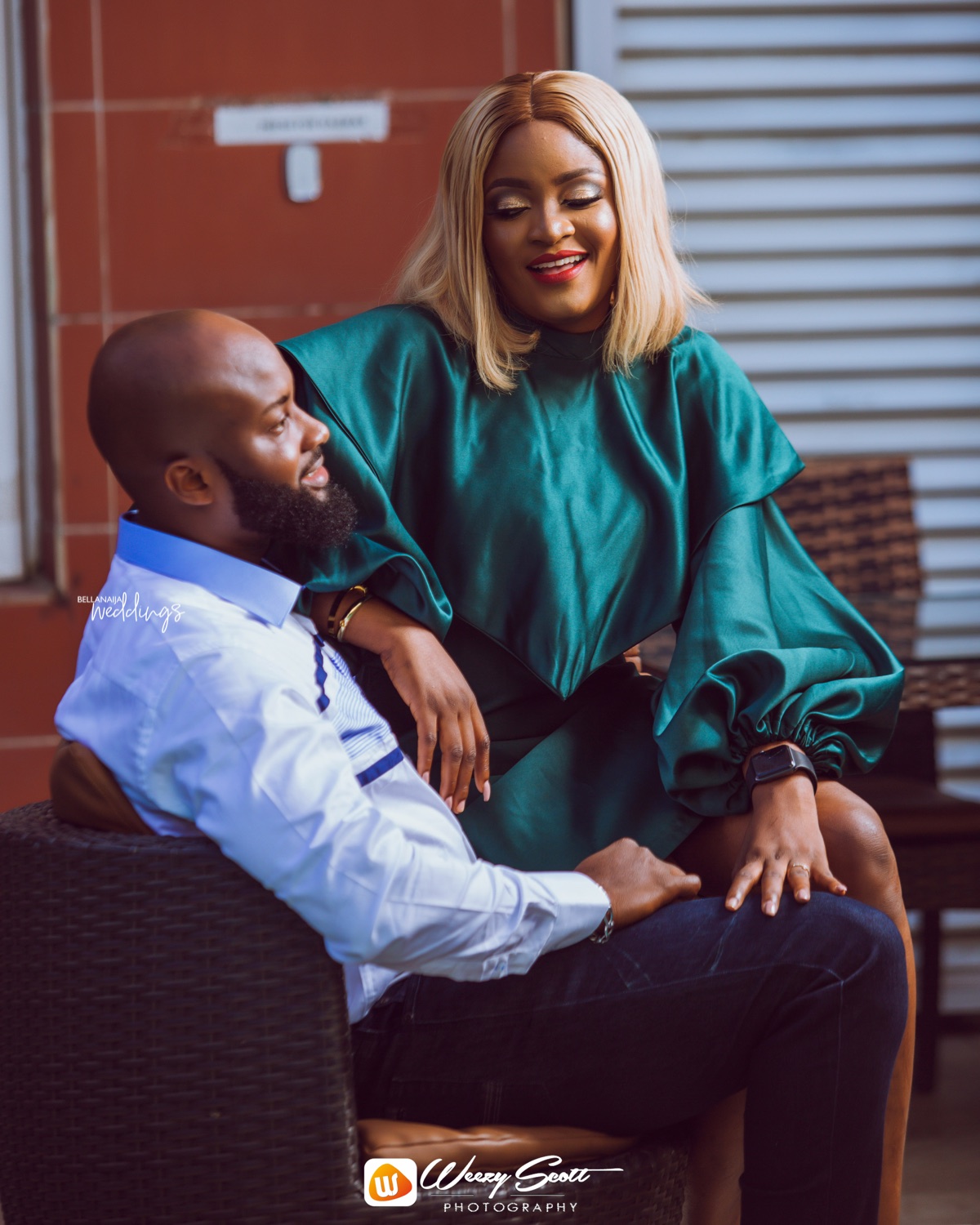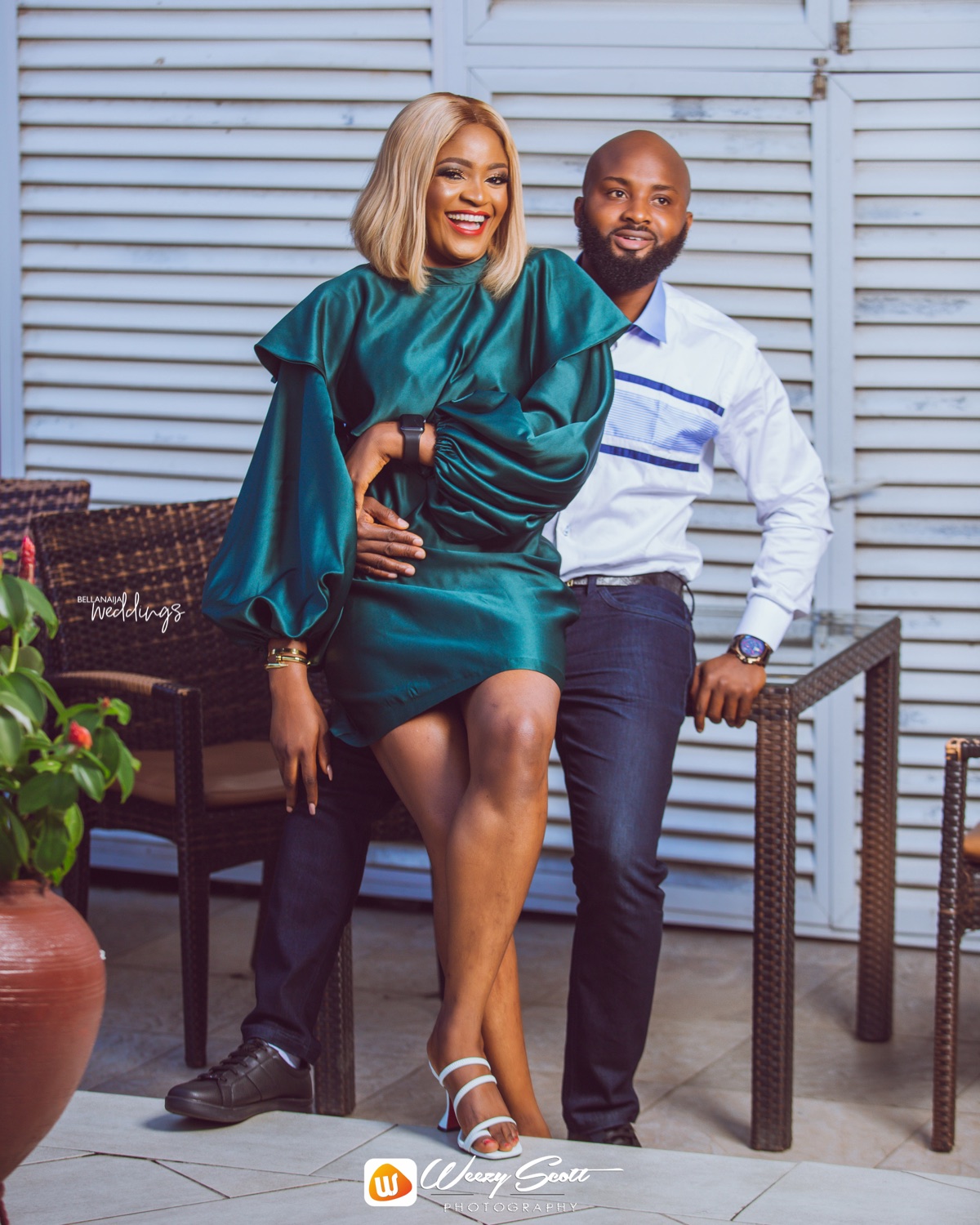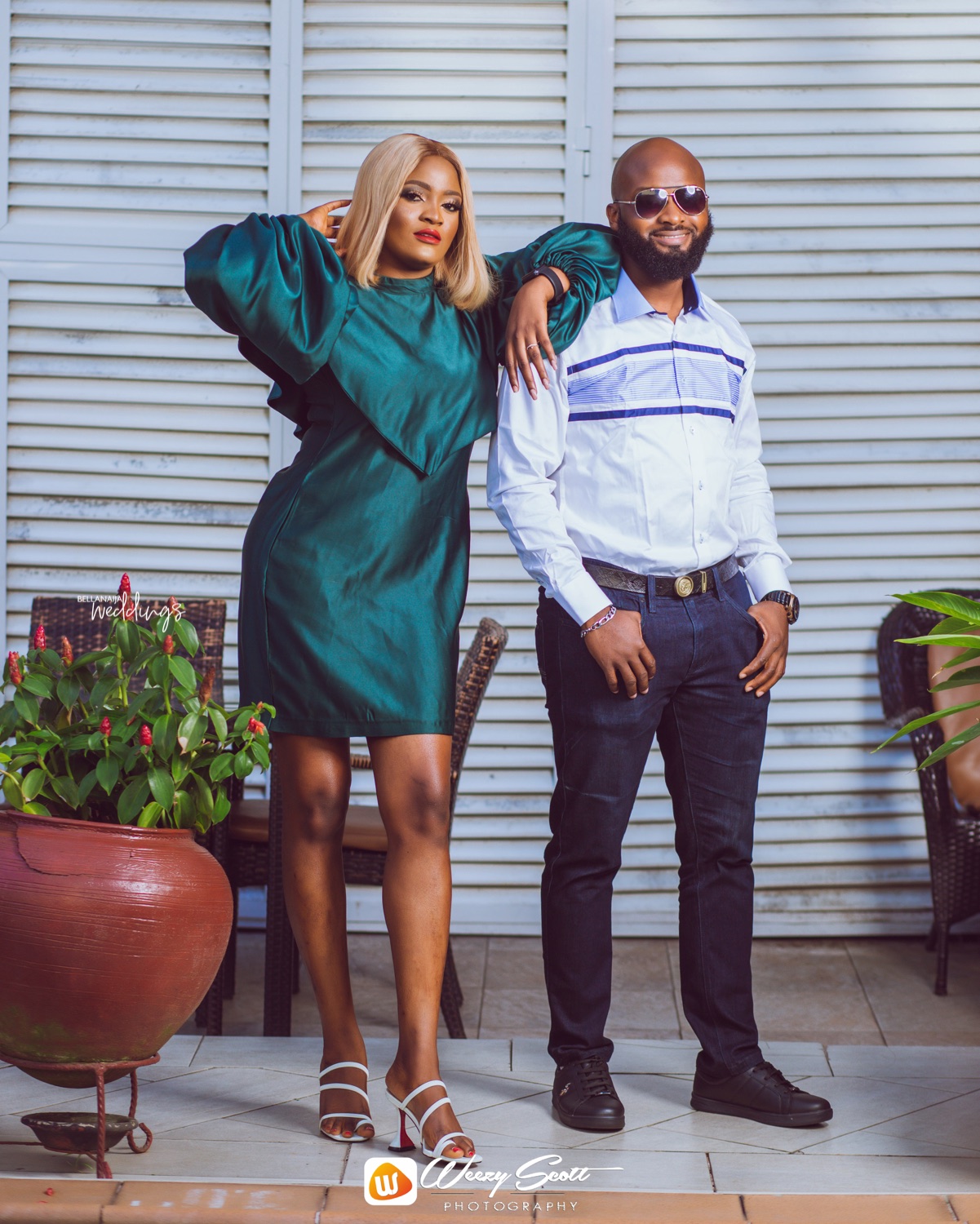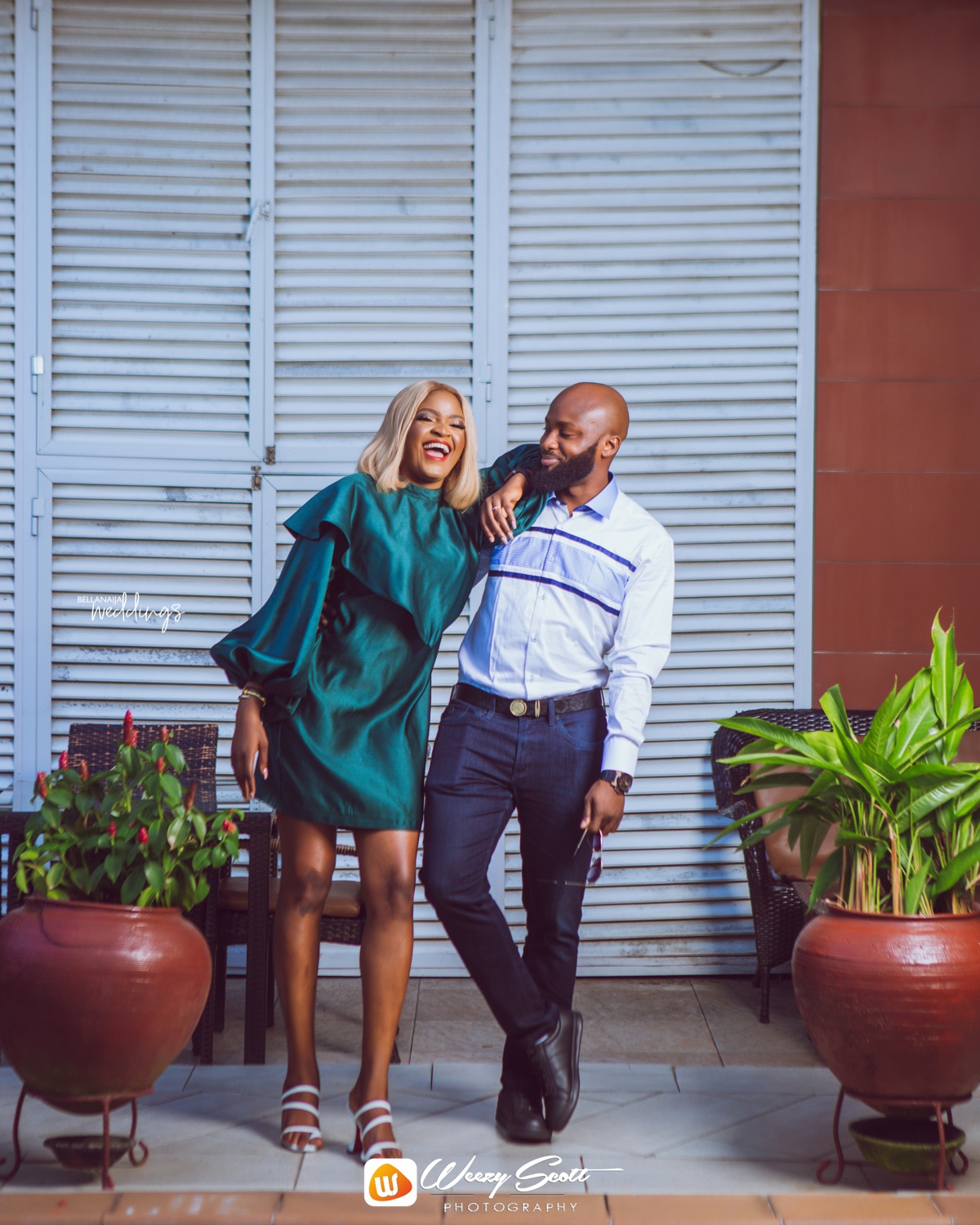 Credits