From the stables of "Matchmaking Friends Productions", we present to you, another true-life classic love story! 😅 See, friends who are particular about helping us find love will always hold a special place in our hearts and today, we've got yet another sweet "happy ever after" which began with a mutual friend choosing to play Cupid.
Tobi had just gotten out of a relationship and wasn't searching for love. But as they say, love finds us when we least expect and in this case, it came through her friend, Feyi, who sent her BBM pin to another friend, Deji. Tobi and Deji are now lovers for life and here we are rooting for them and swooning over their beautiful pre-wedding photos. The chemistry that these two share will have you smiling from ear to ear.
Enjoy their pre-wedding photos and love story as shared by Tobi below.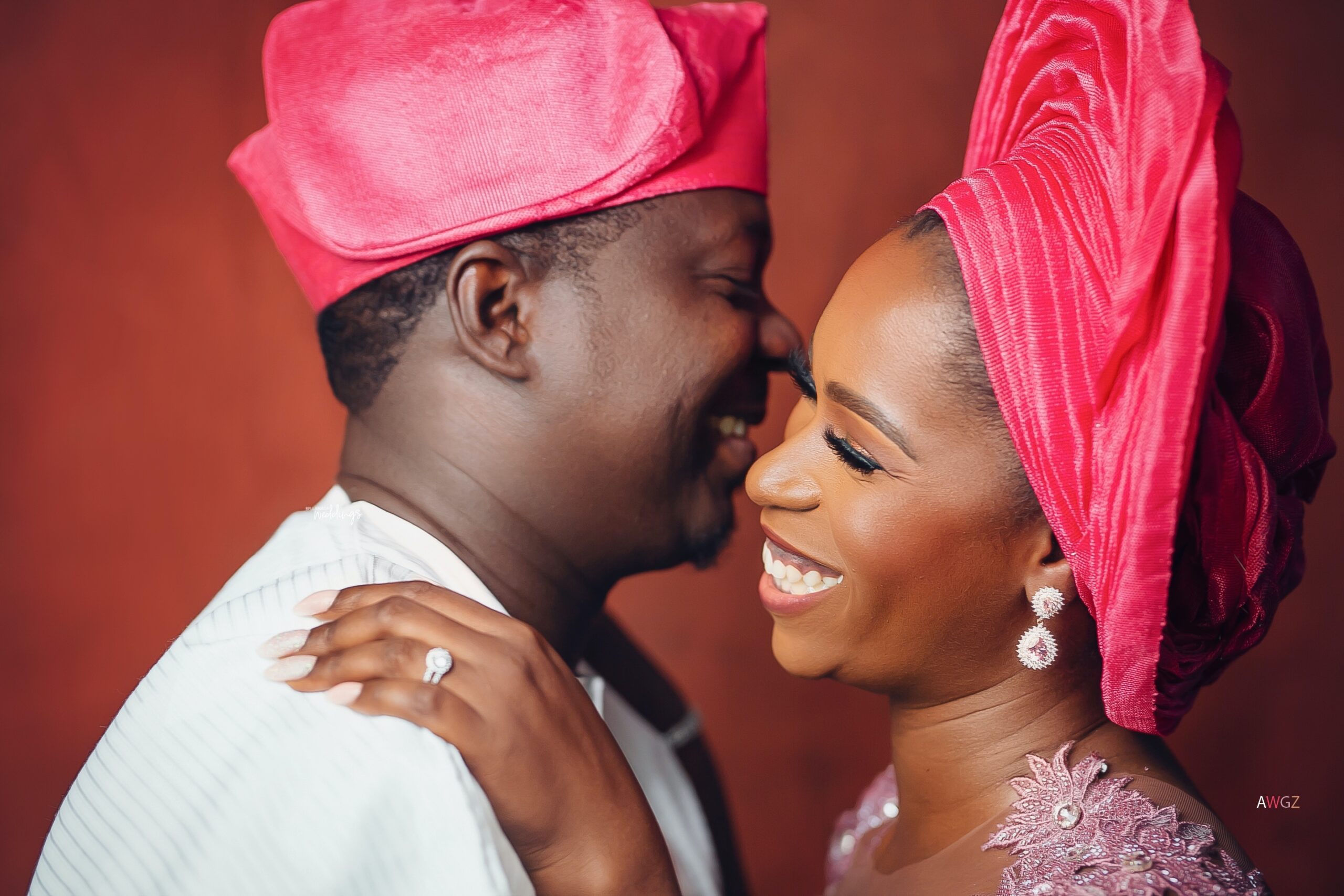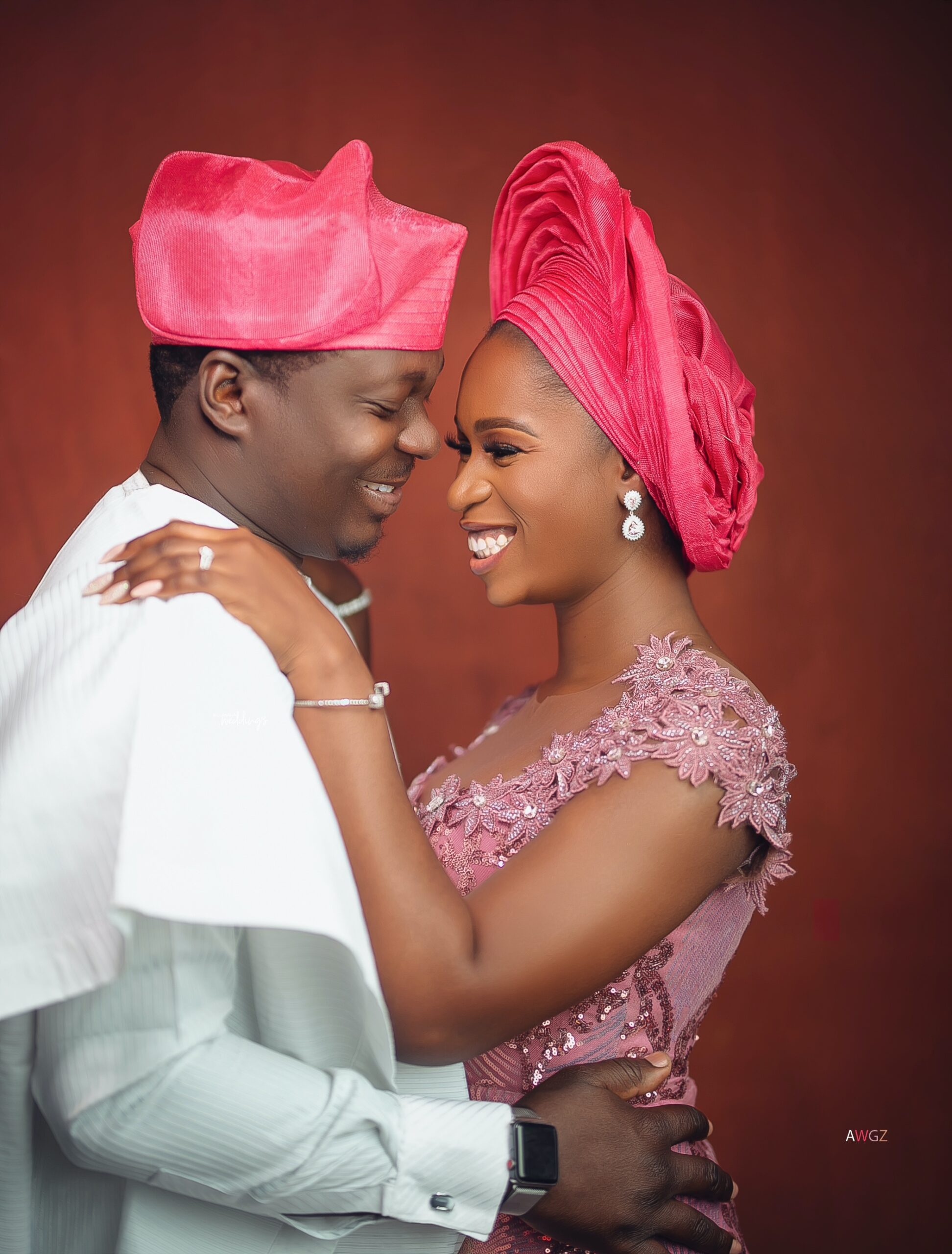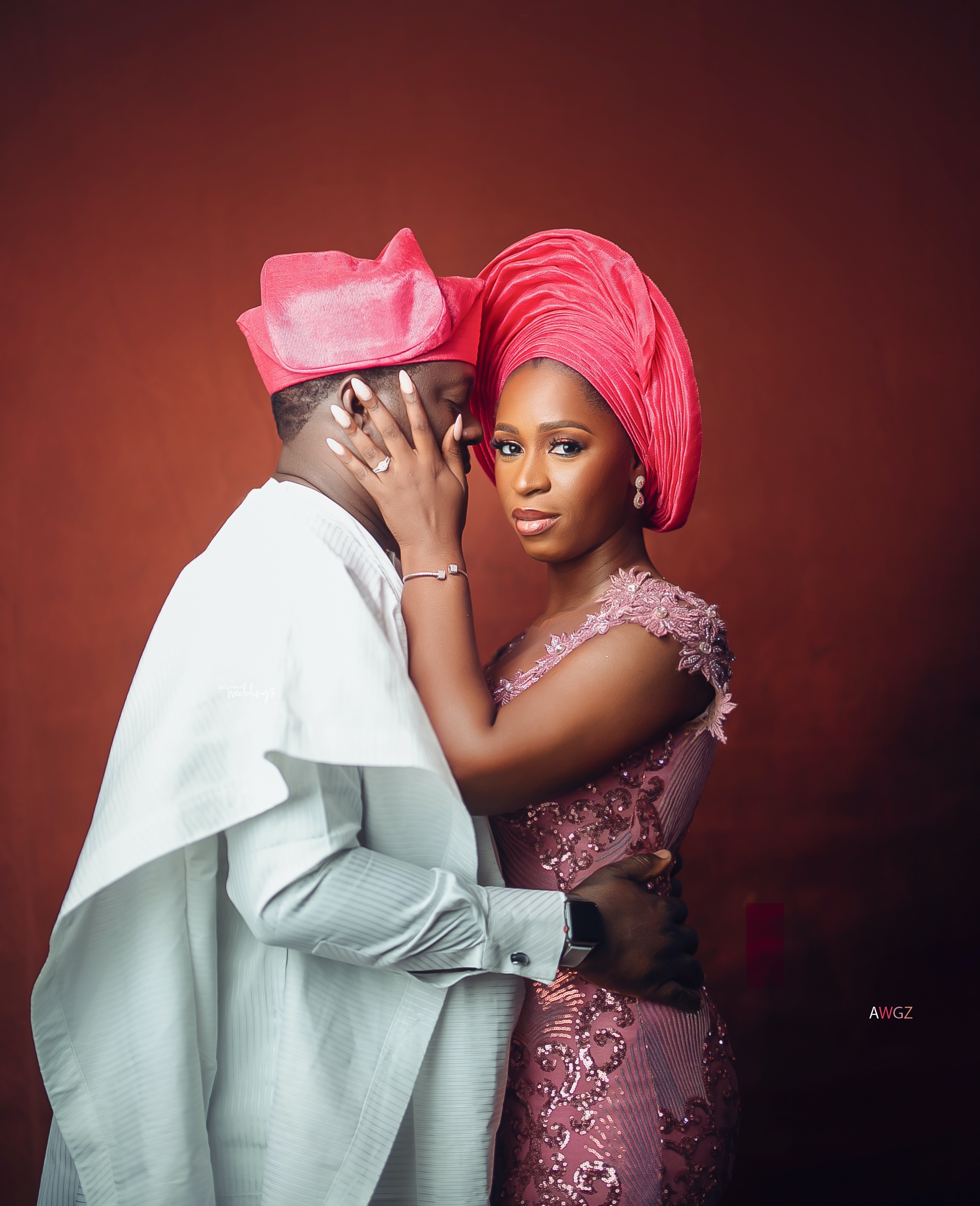 Their love story as shared by Tobi:
I had just gotten out of a weird relationship and I wasn't looking for love. My friend Feyi on the other hand was determined to play matchmaker and hook me up. One day, she came to my room and told me another of our friends who knew Deji and they had given him my BBM pin.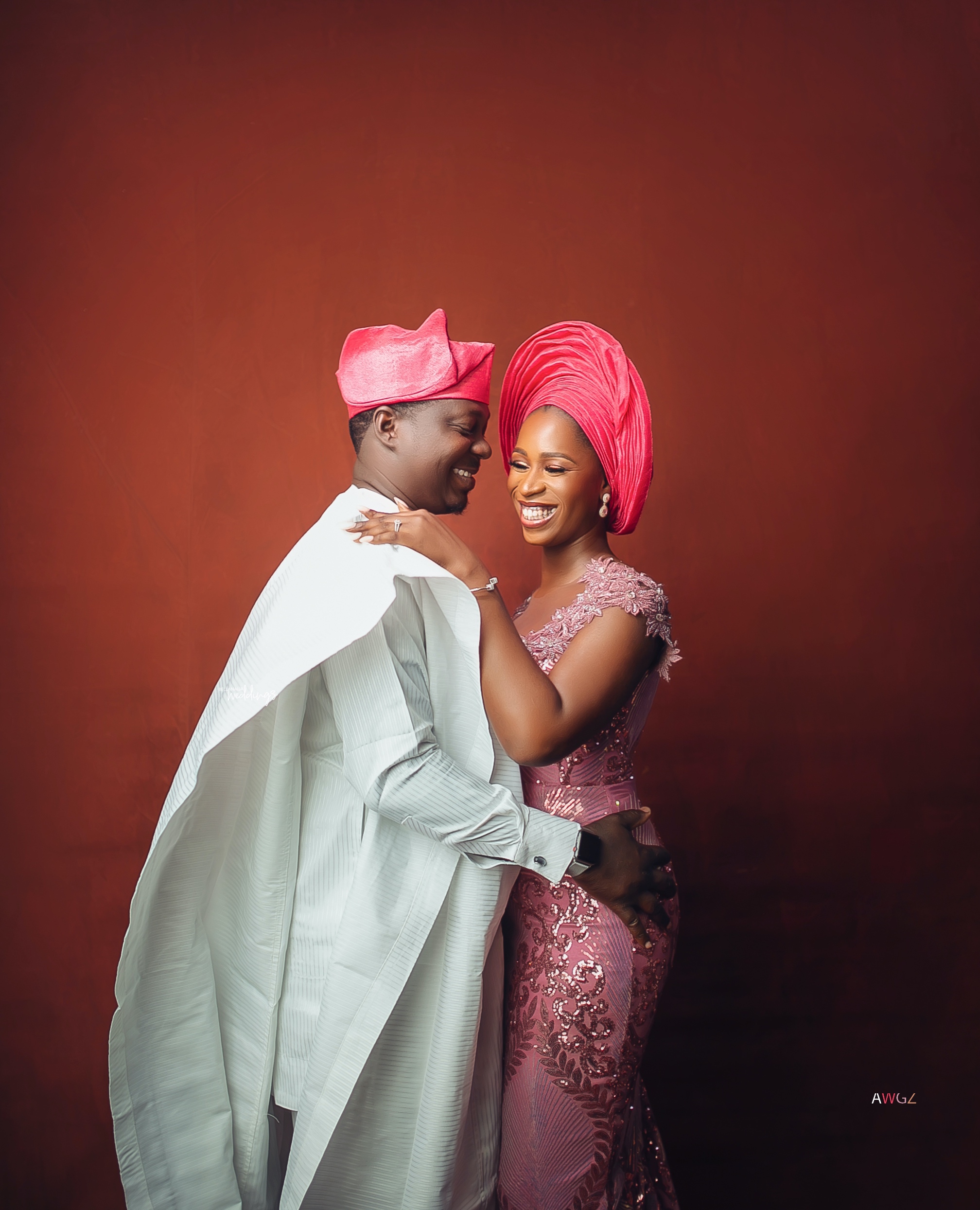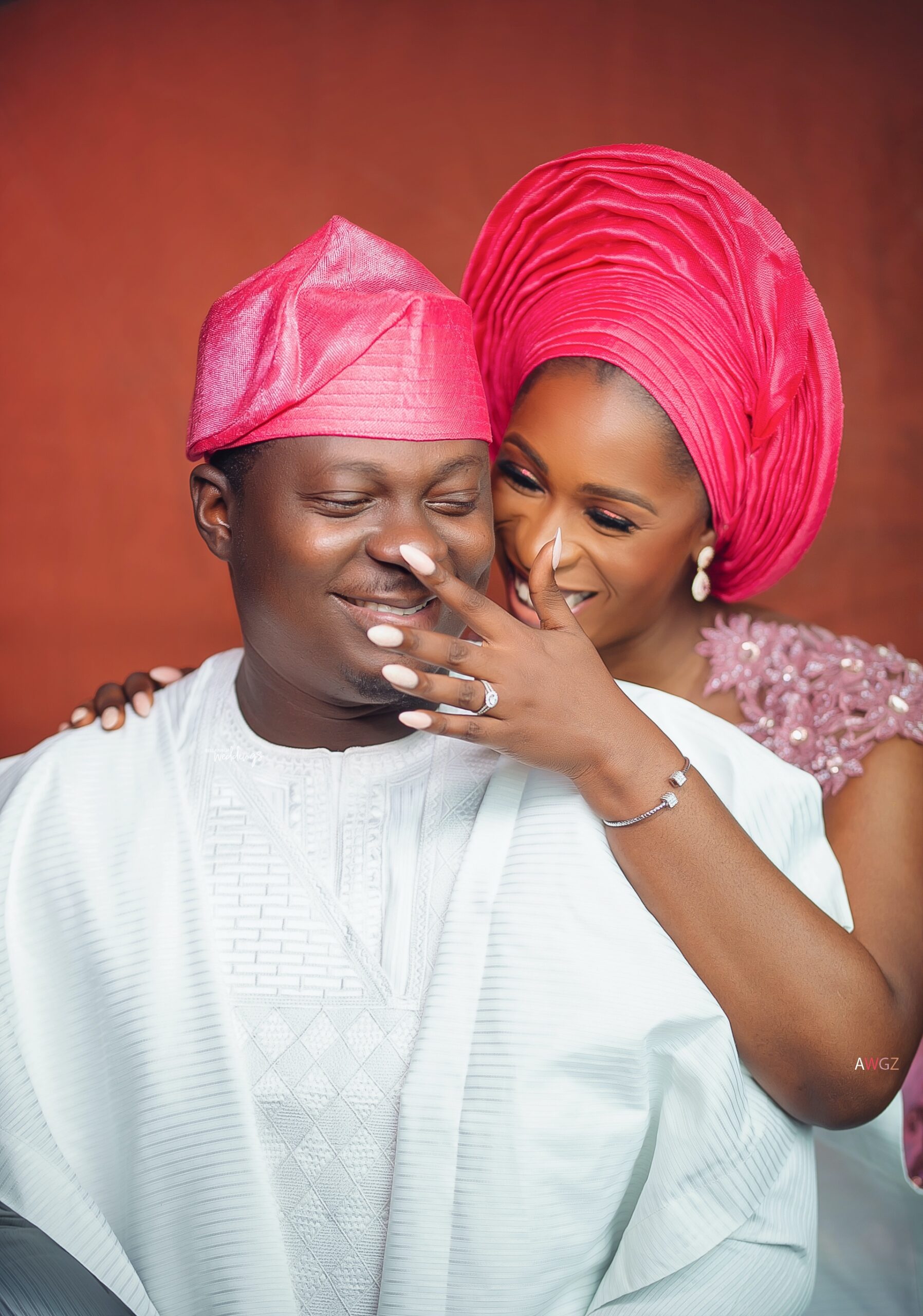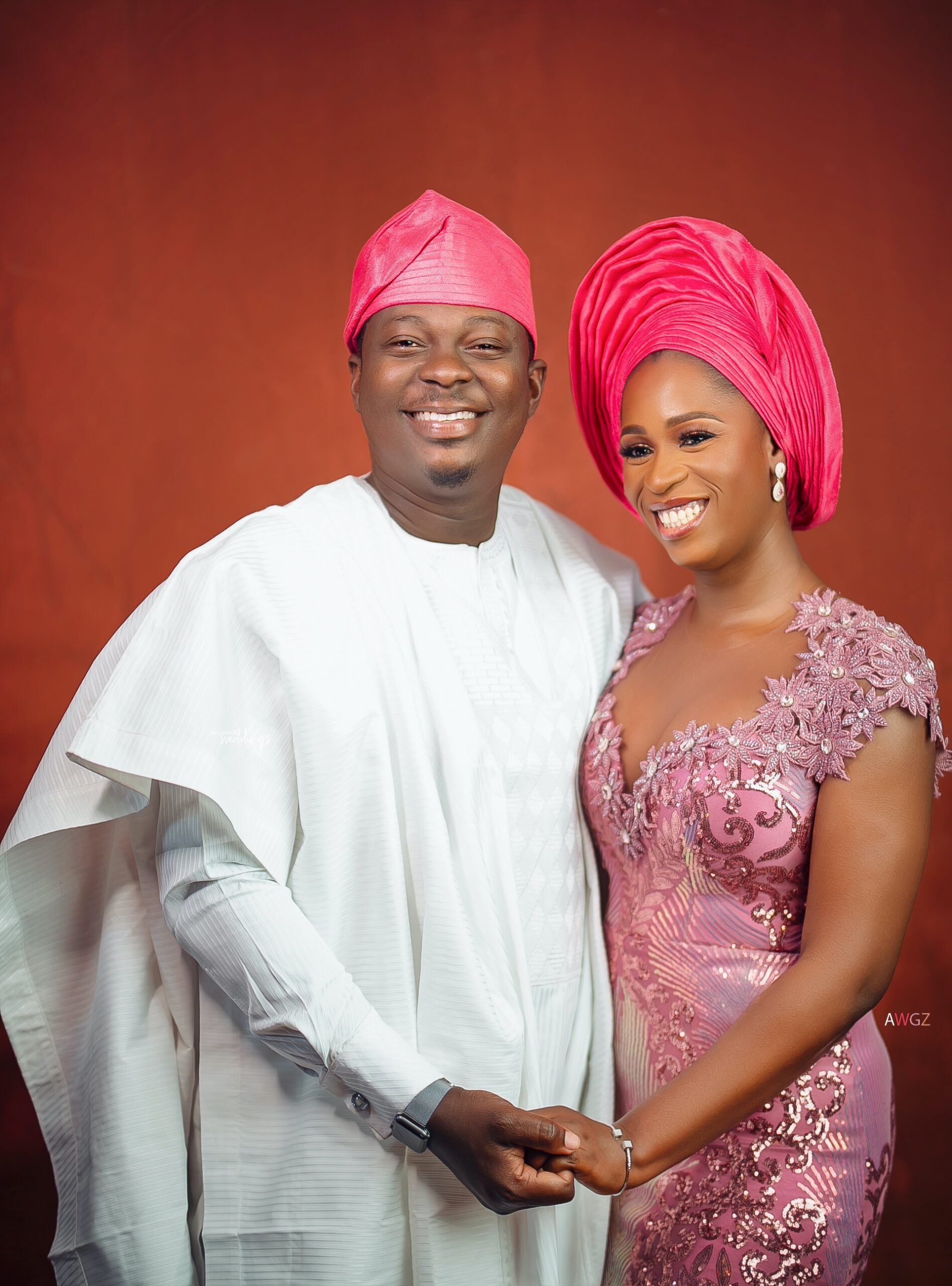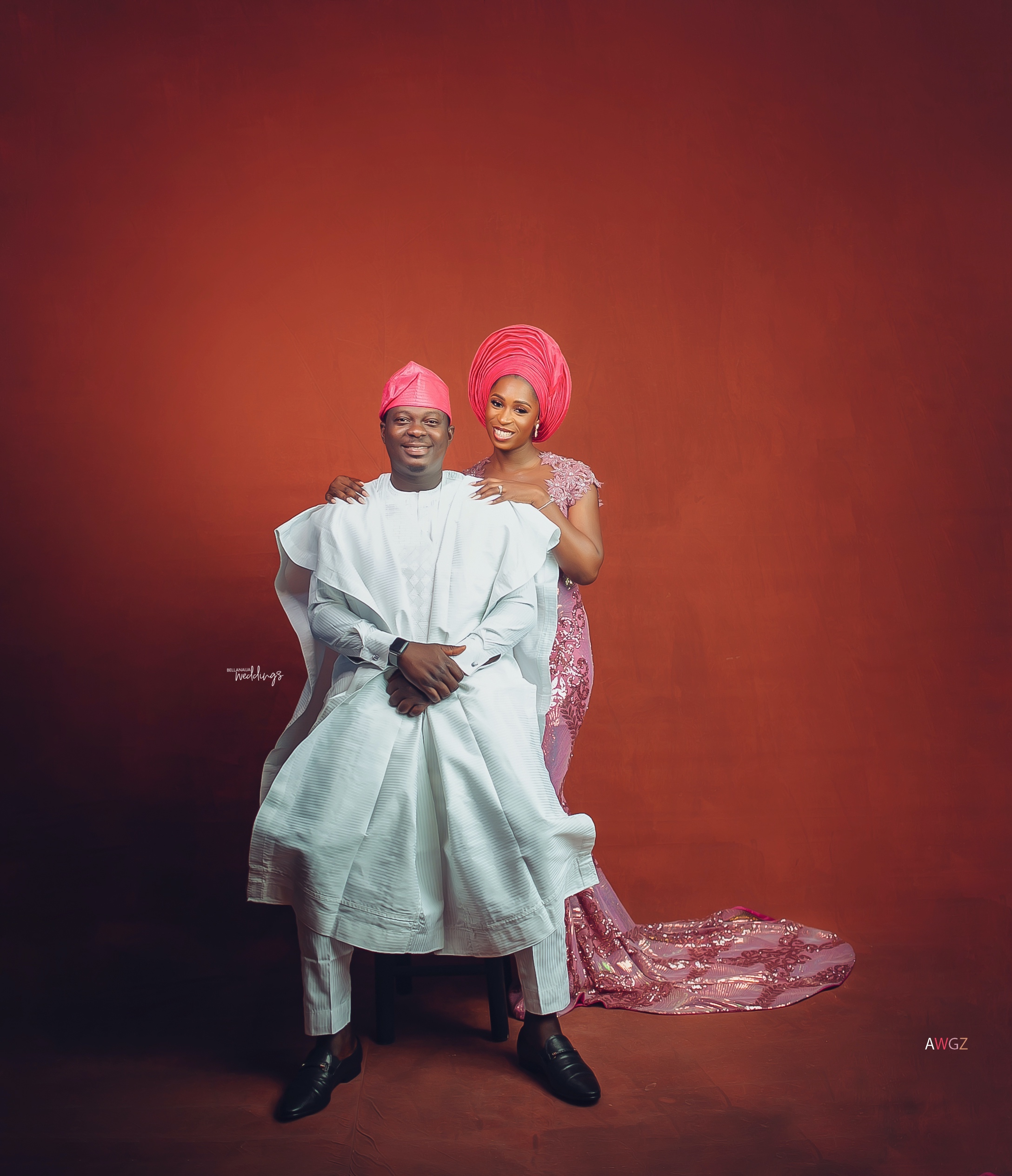 In the beginning, I didn't like him as much but he was very persistent and wouldn't give up. I even remember deleting him from my BBM at some point. When we started talking again, I realized he was quite friendly and easy to talk to. I liked his company and I became fond of him as we spent a lot of time together.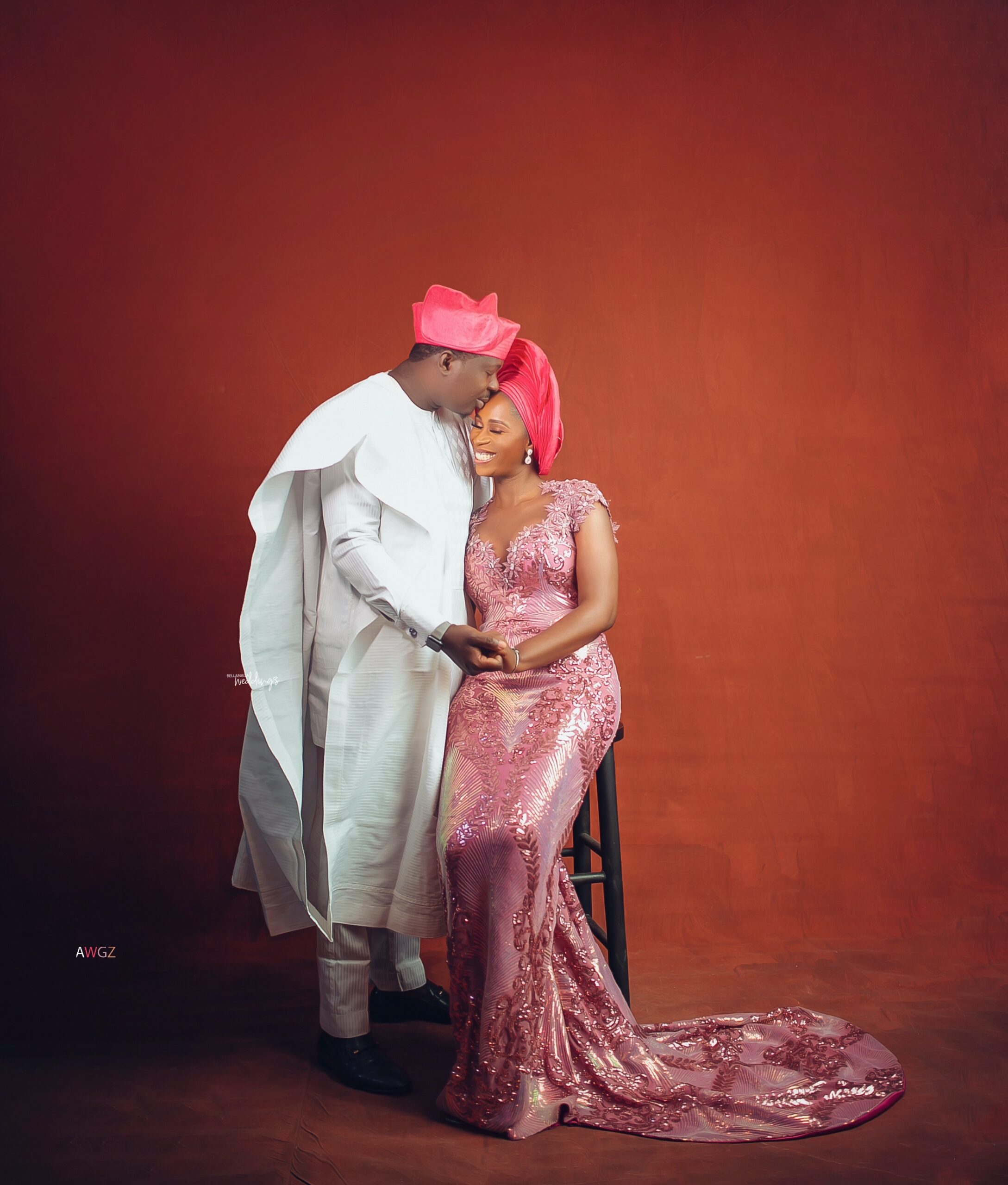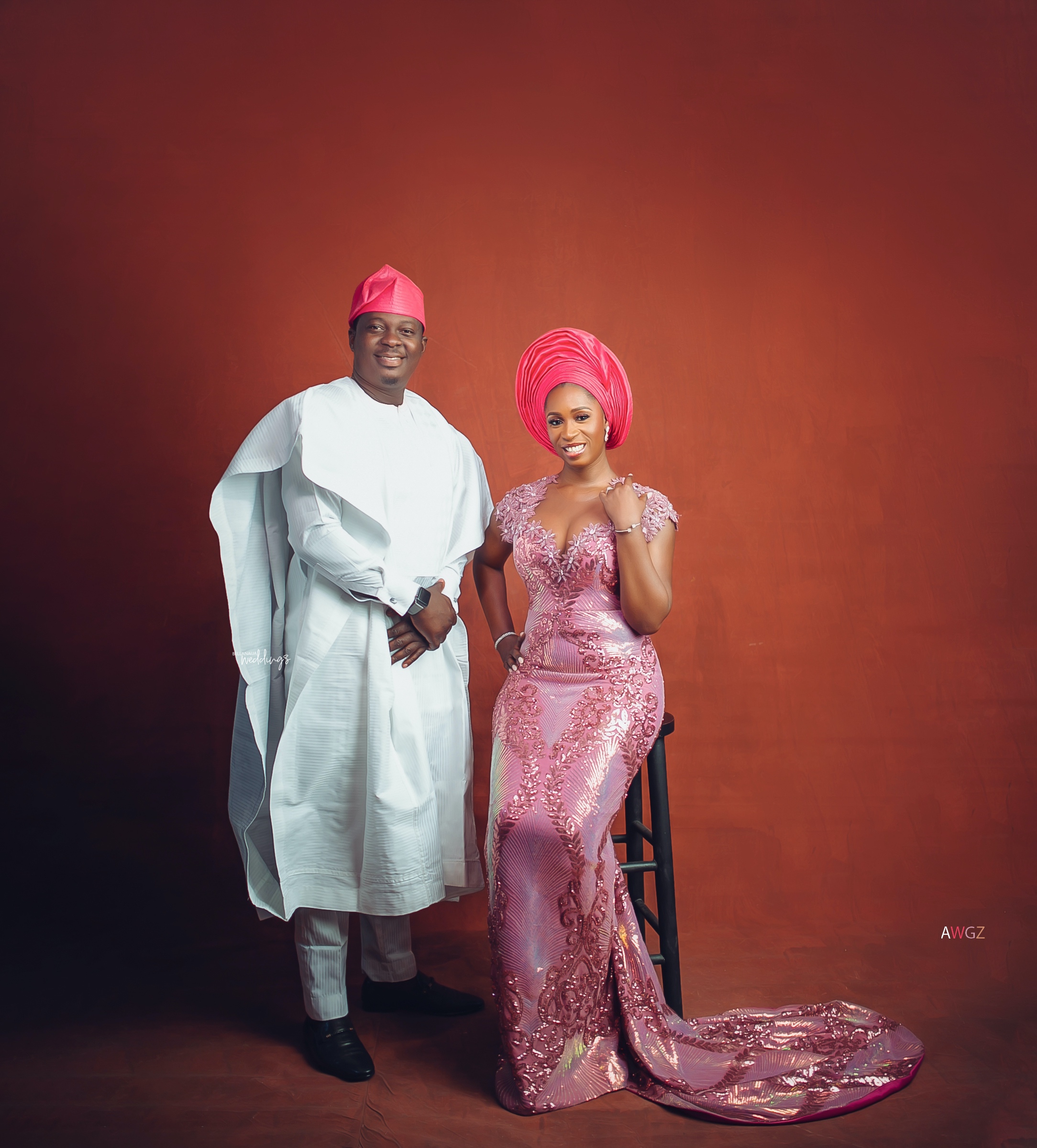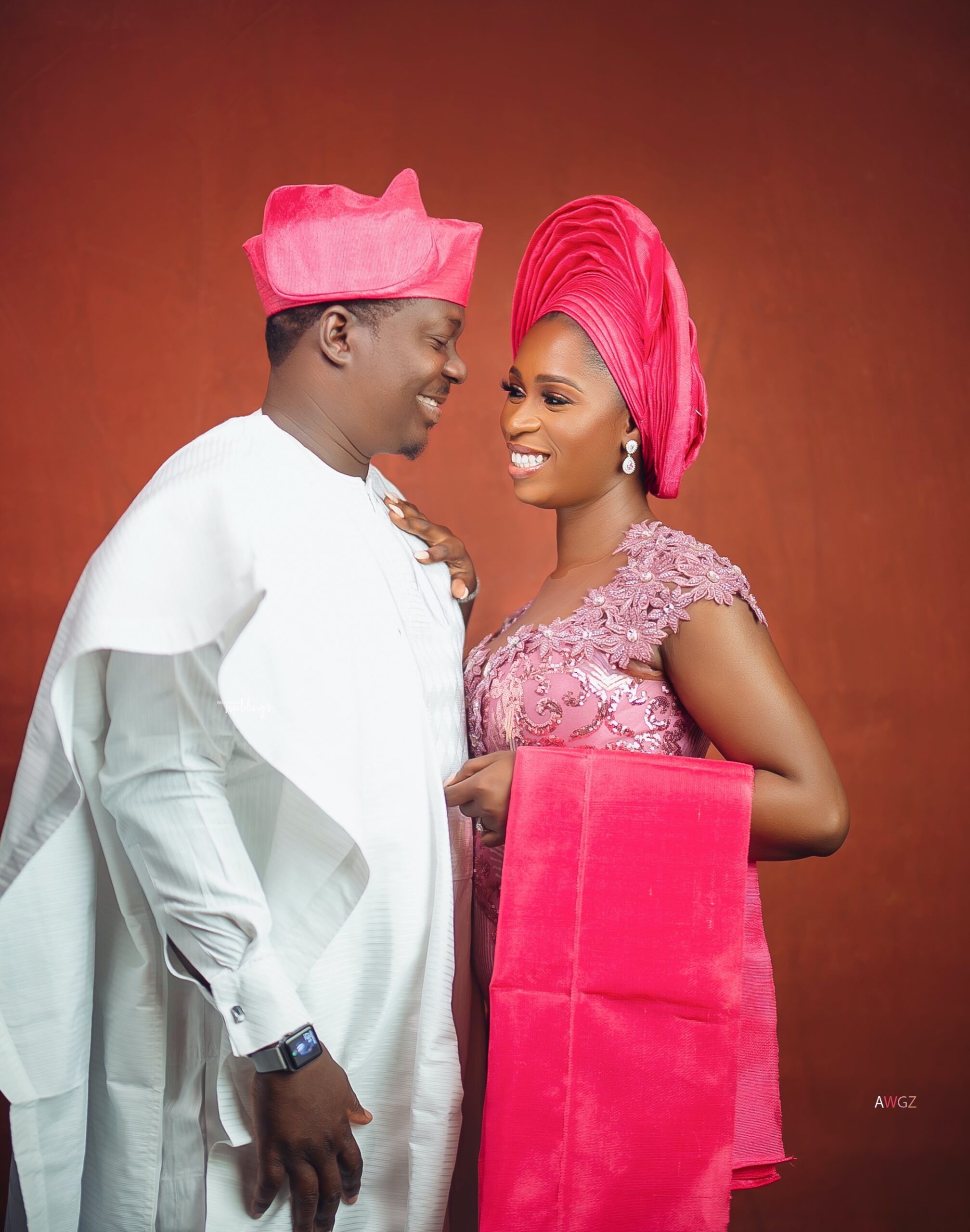 He would always come to pick me up from school and we'd hang out. After about six months, he asked me to be his girlfriend. He said in life you should always have something to look forward to that will remain constant and he wanted it to be me. He calls me his constant (That's how we came about our hashtag).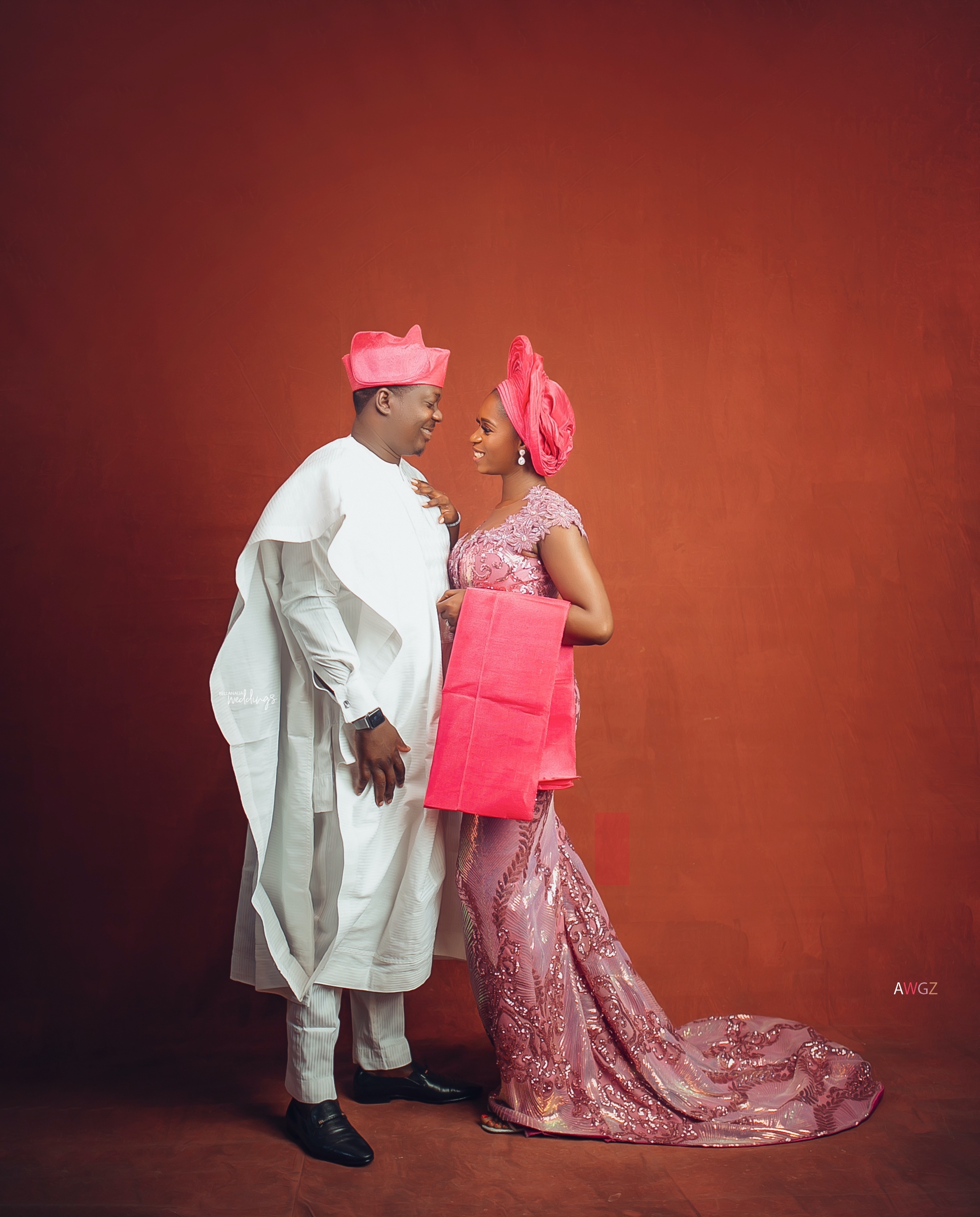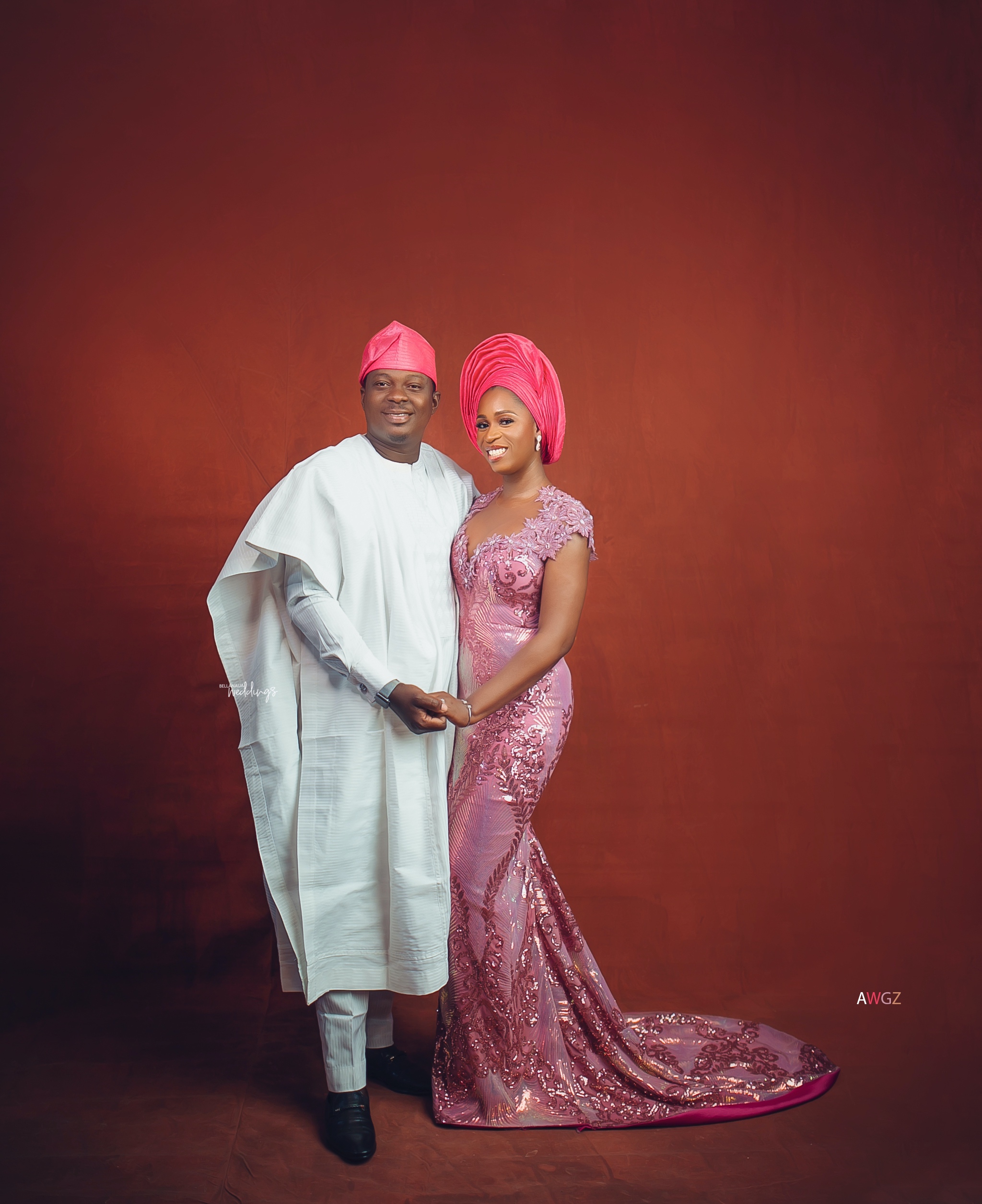 It has been 8 years and I'm just so proud of how our love has blossomed into this beautiful, unbreakable bond and how much we've grown as individuals and as a couple. Our love story isn't perfect but it's a reminder that when two people love each other and are willing to work together, they will make it work.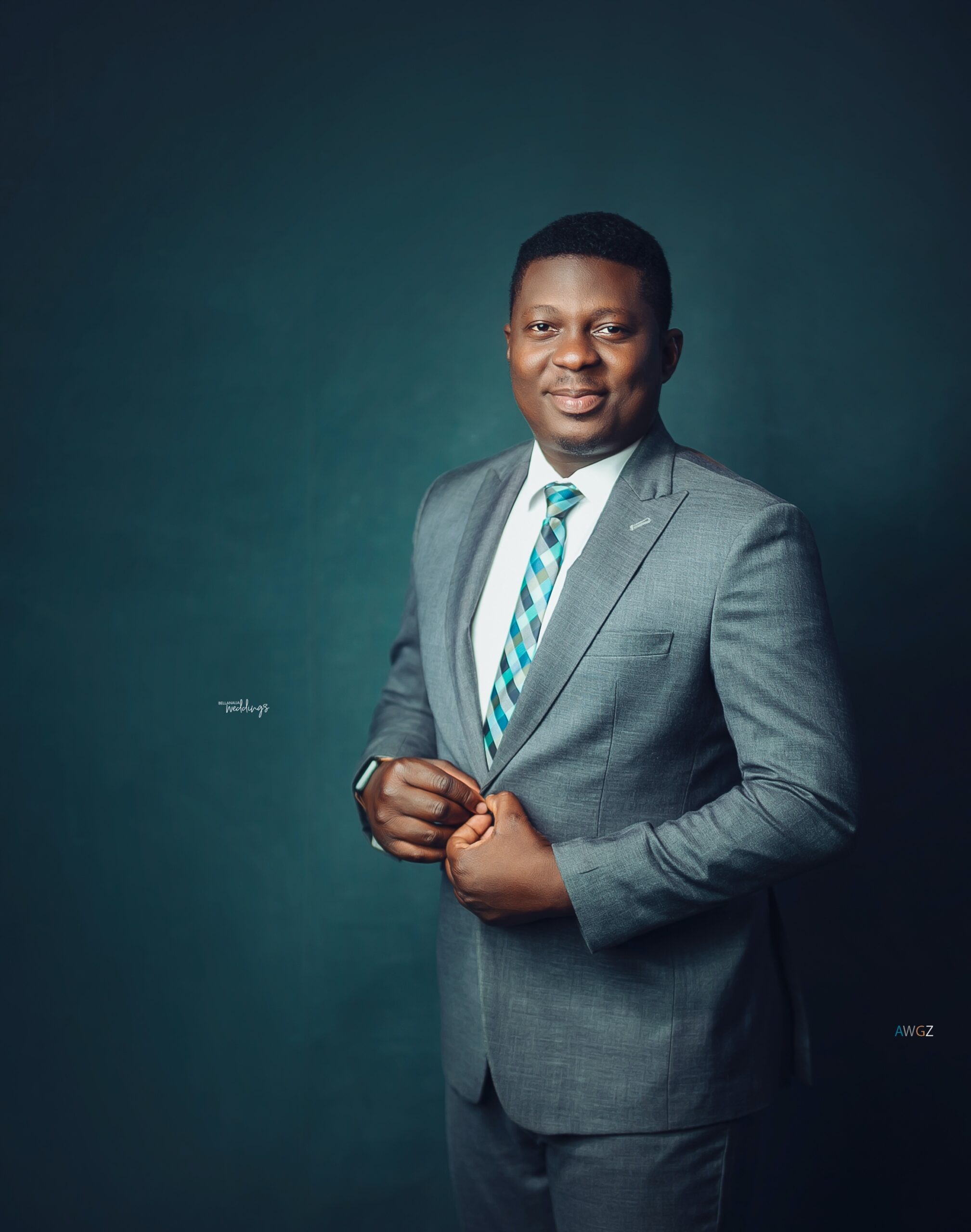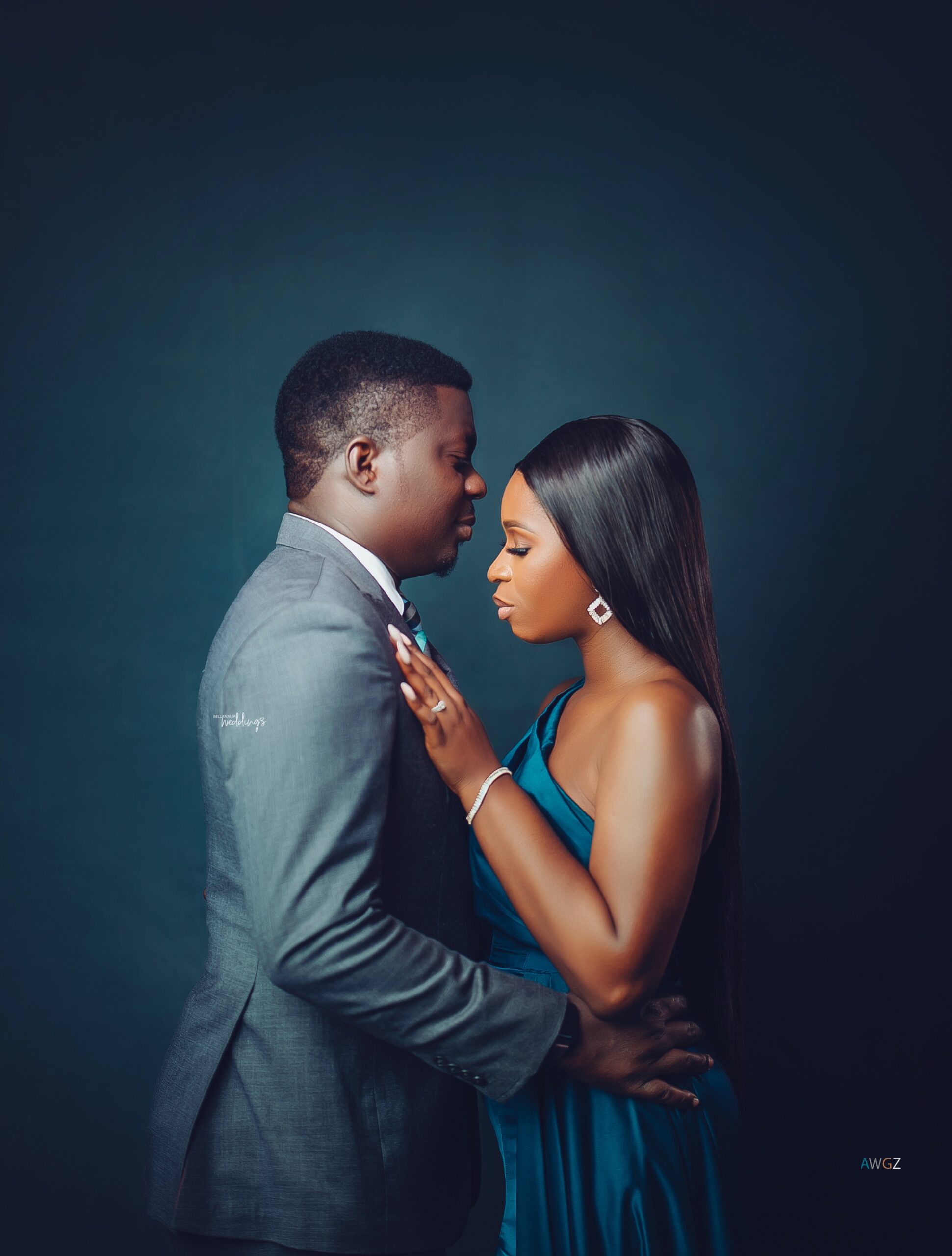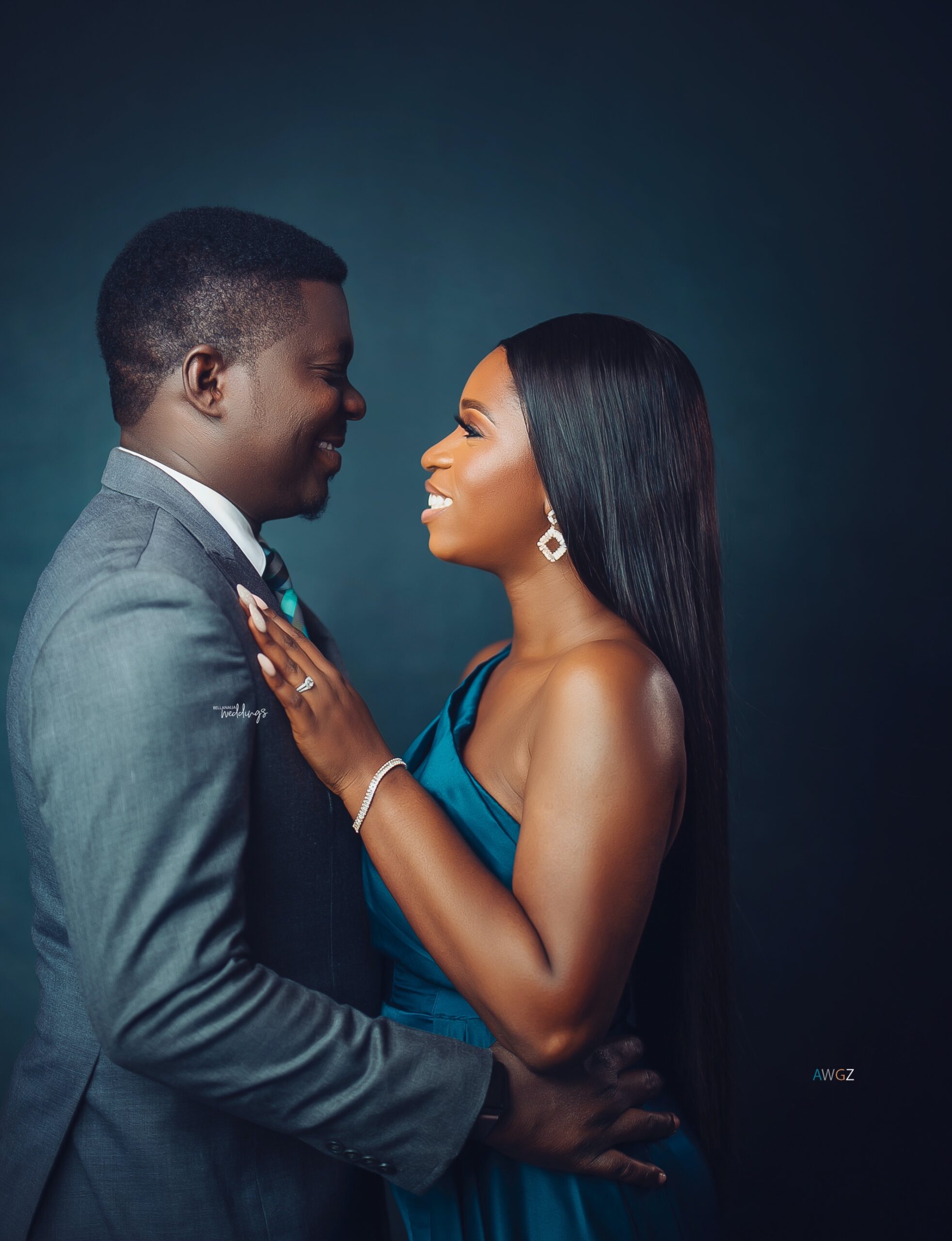 Deji is the love of my life and my best friend. It couldn't have been anyone else. I'm so excited for the future and that I get to do life with him. I can't wait!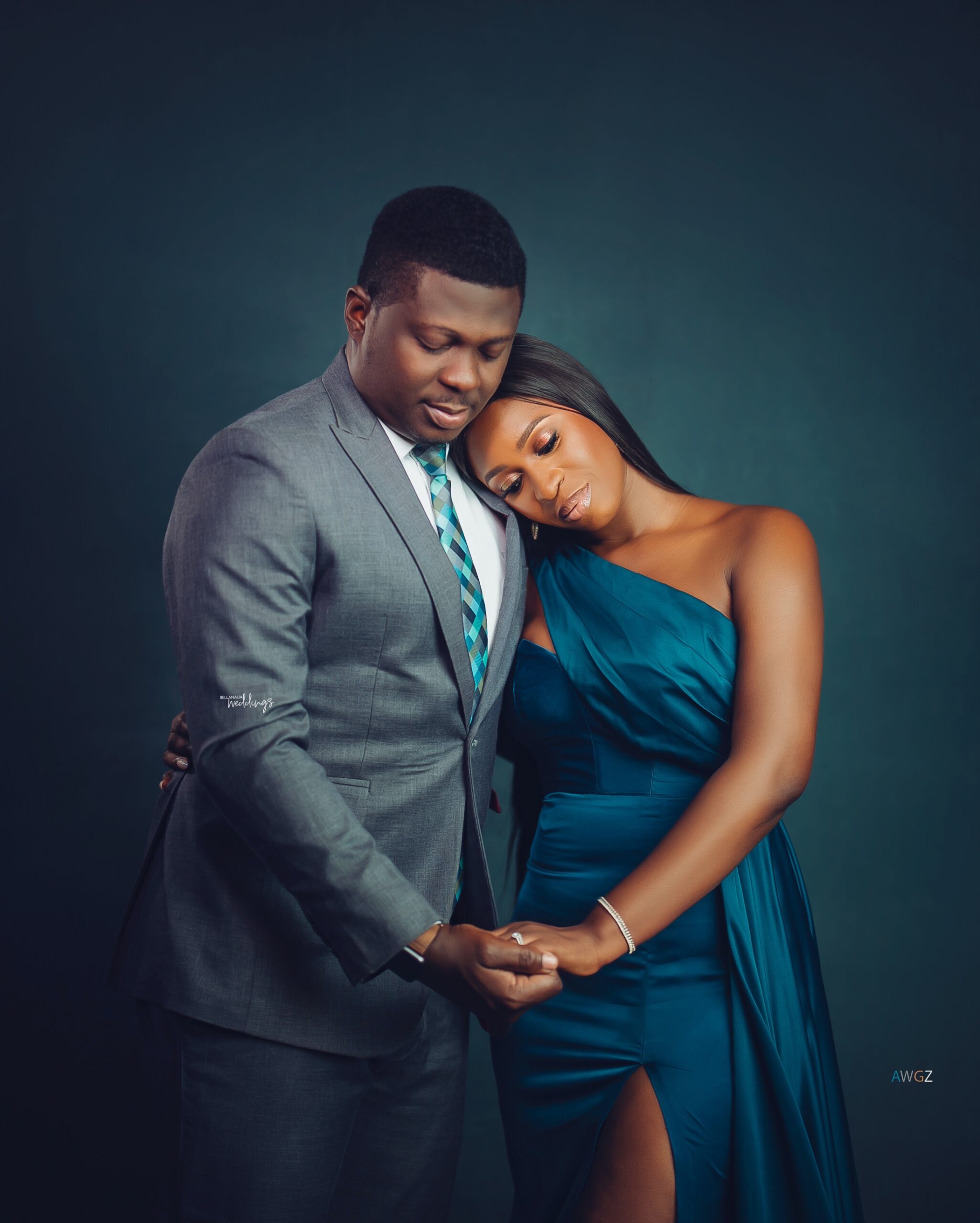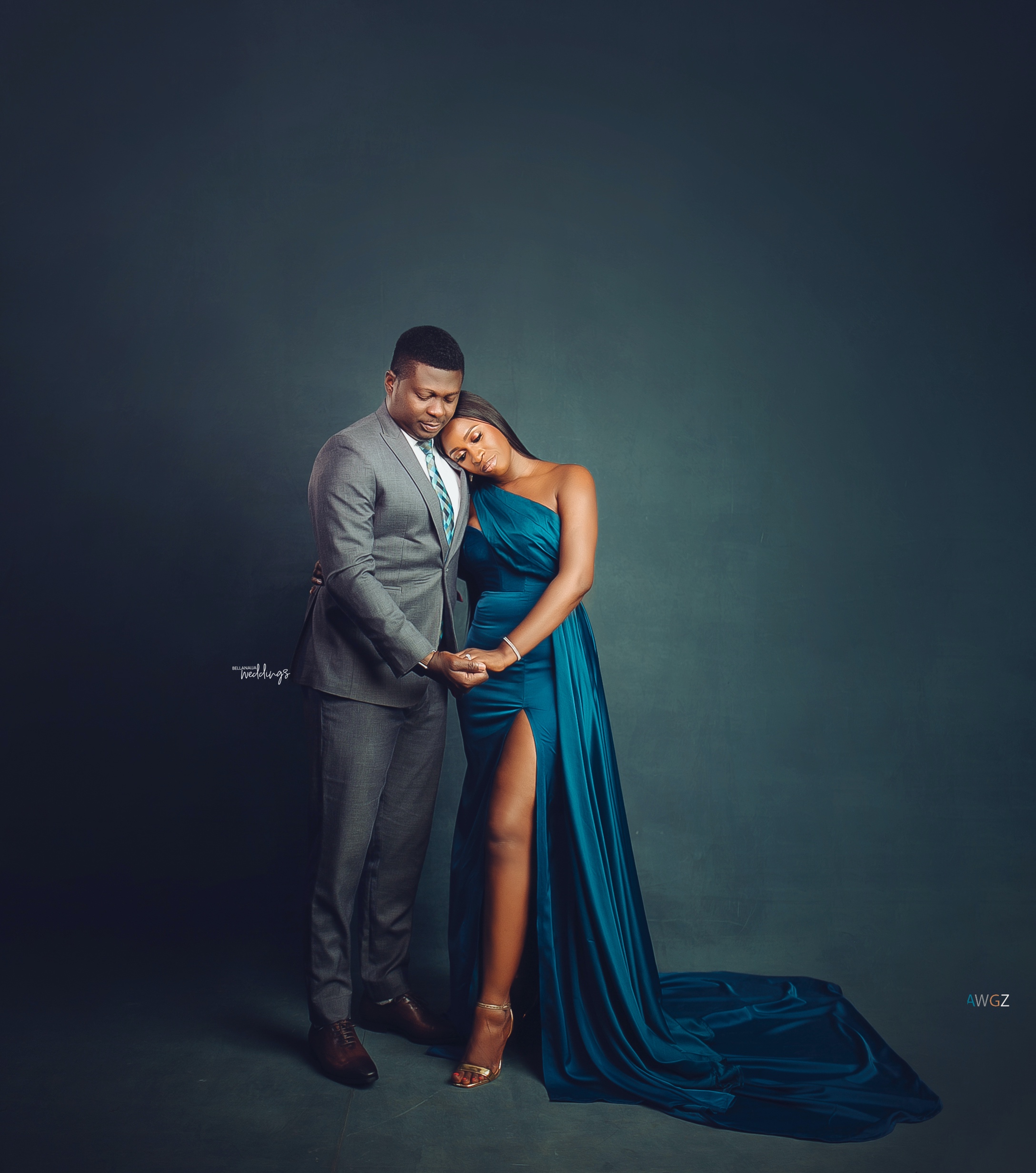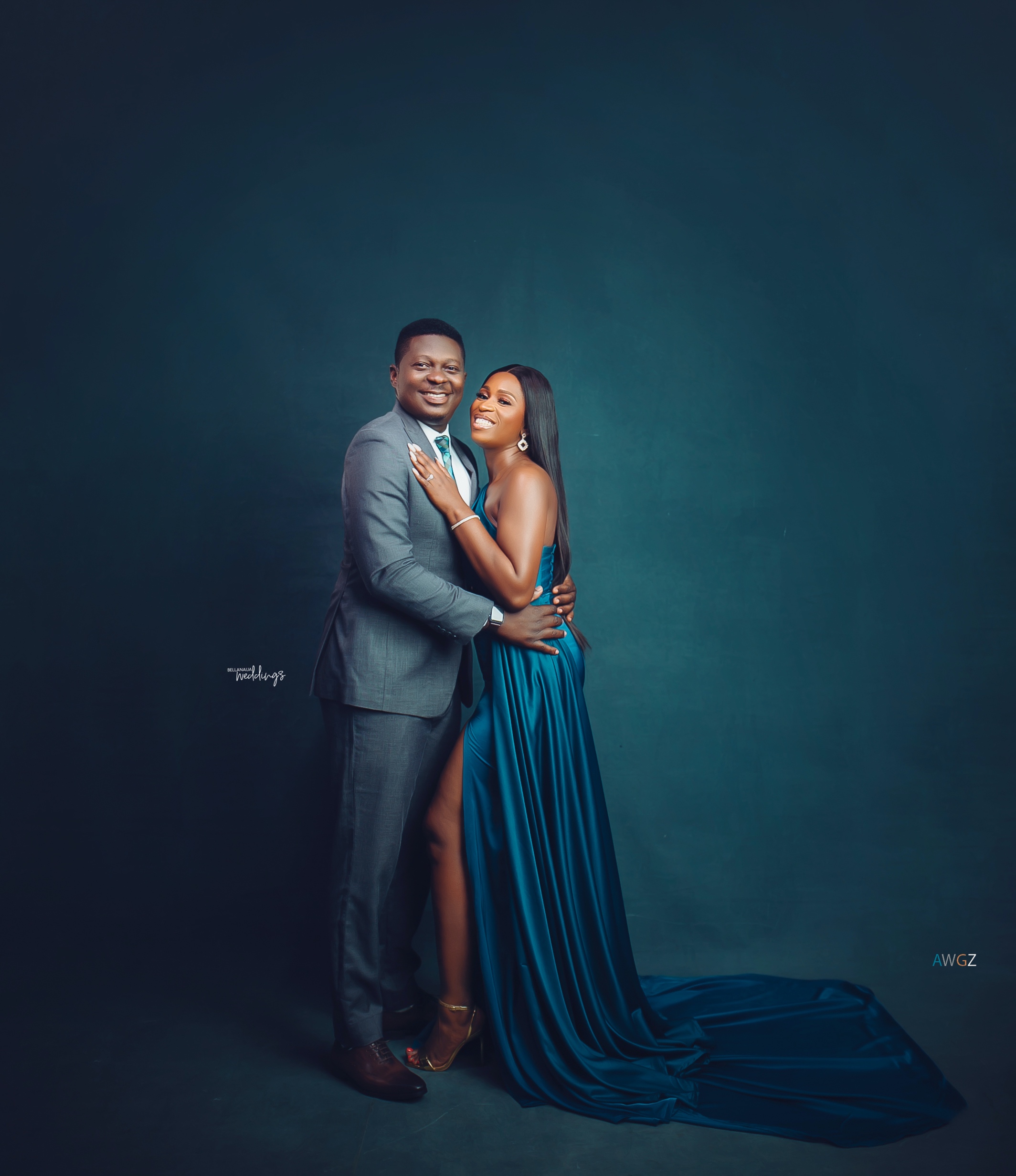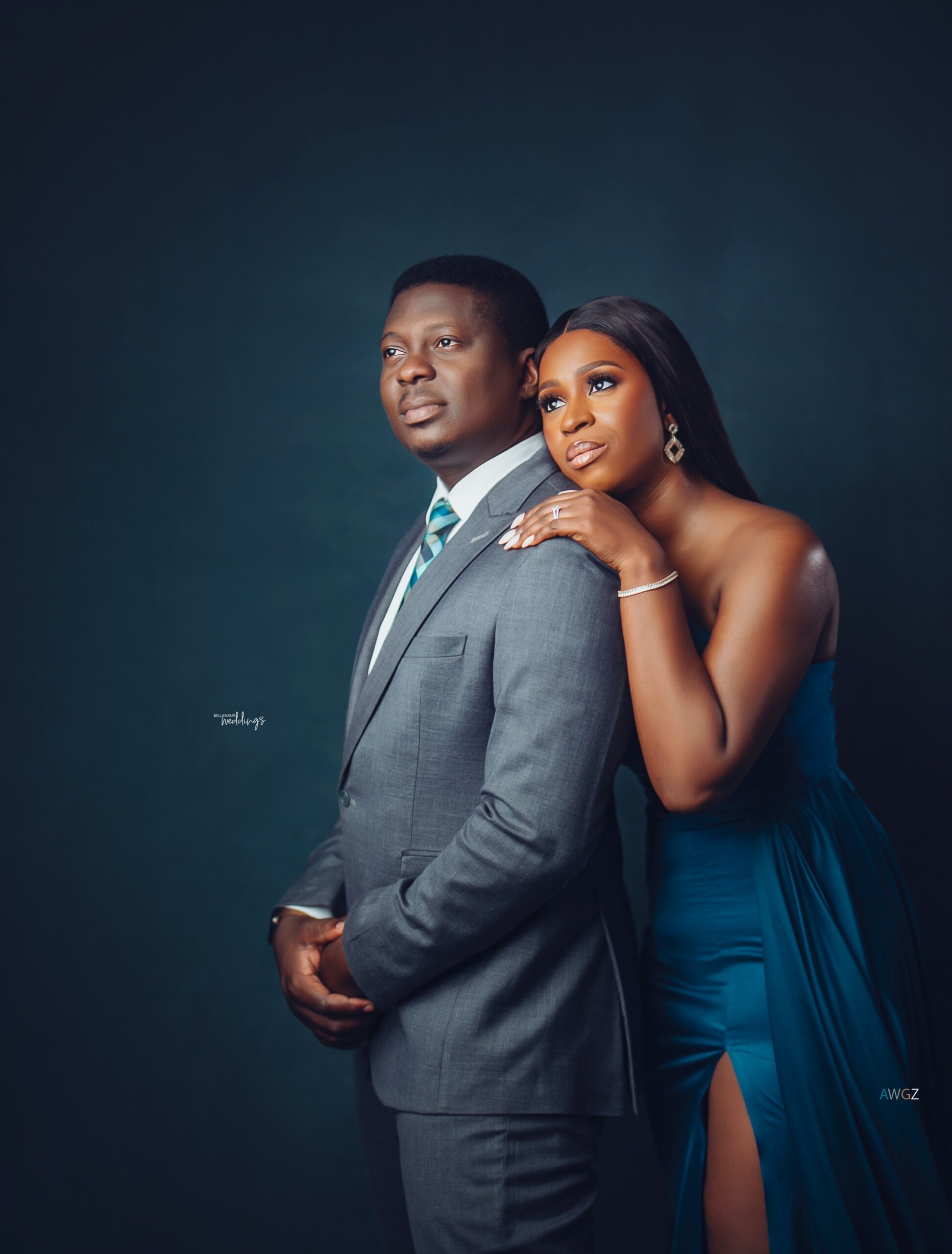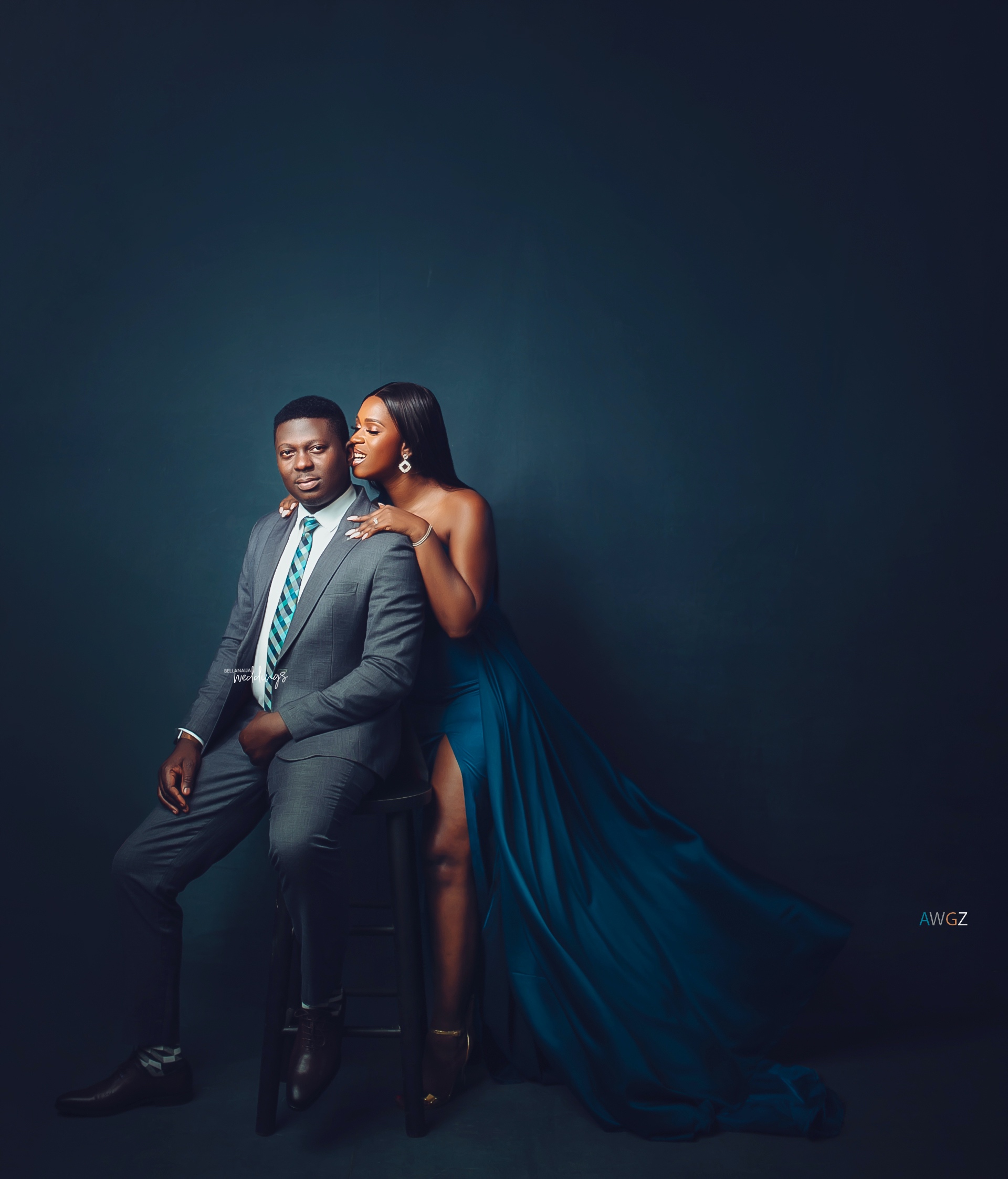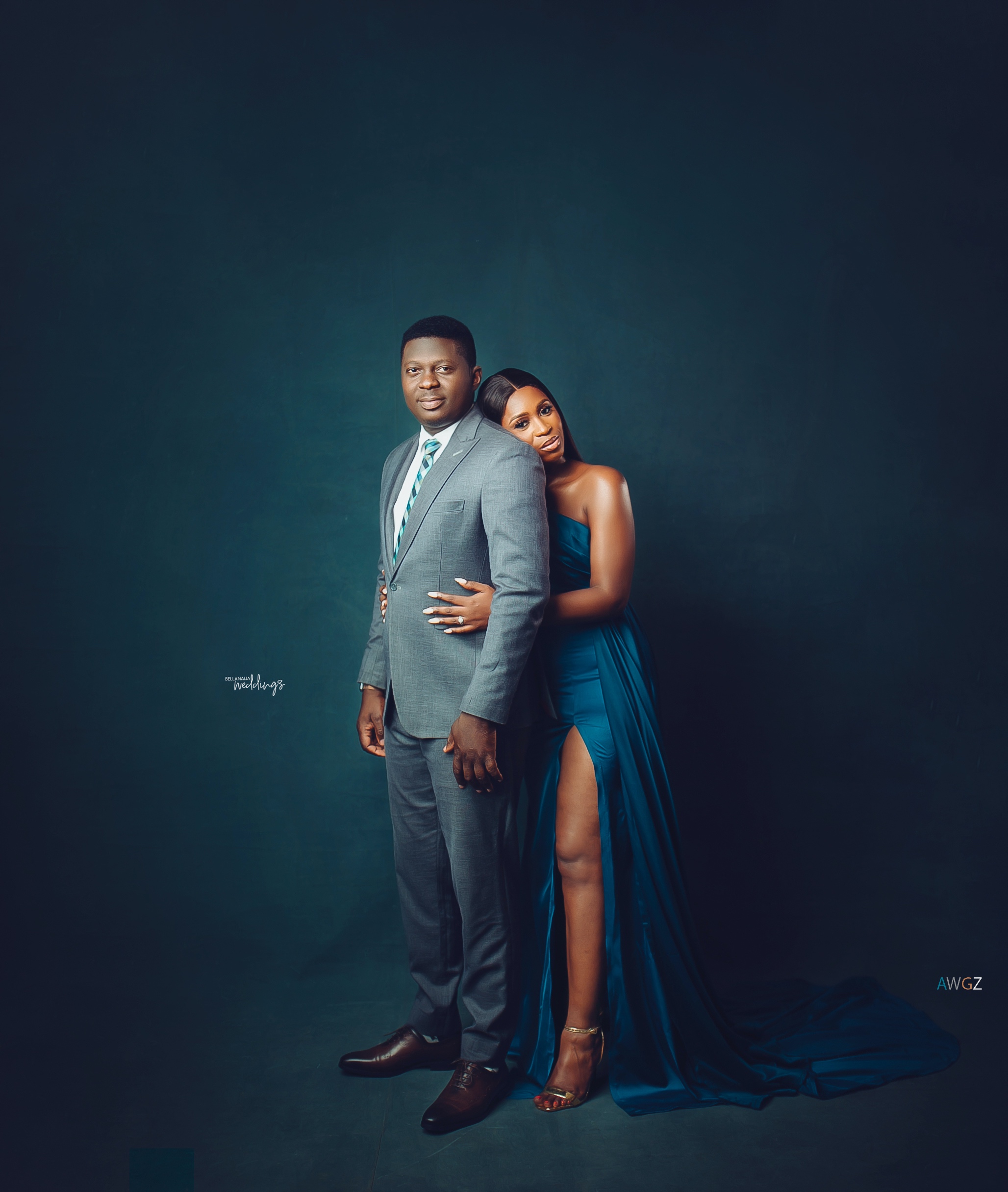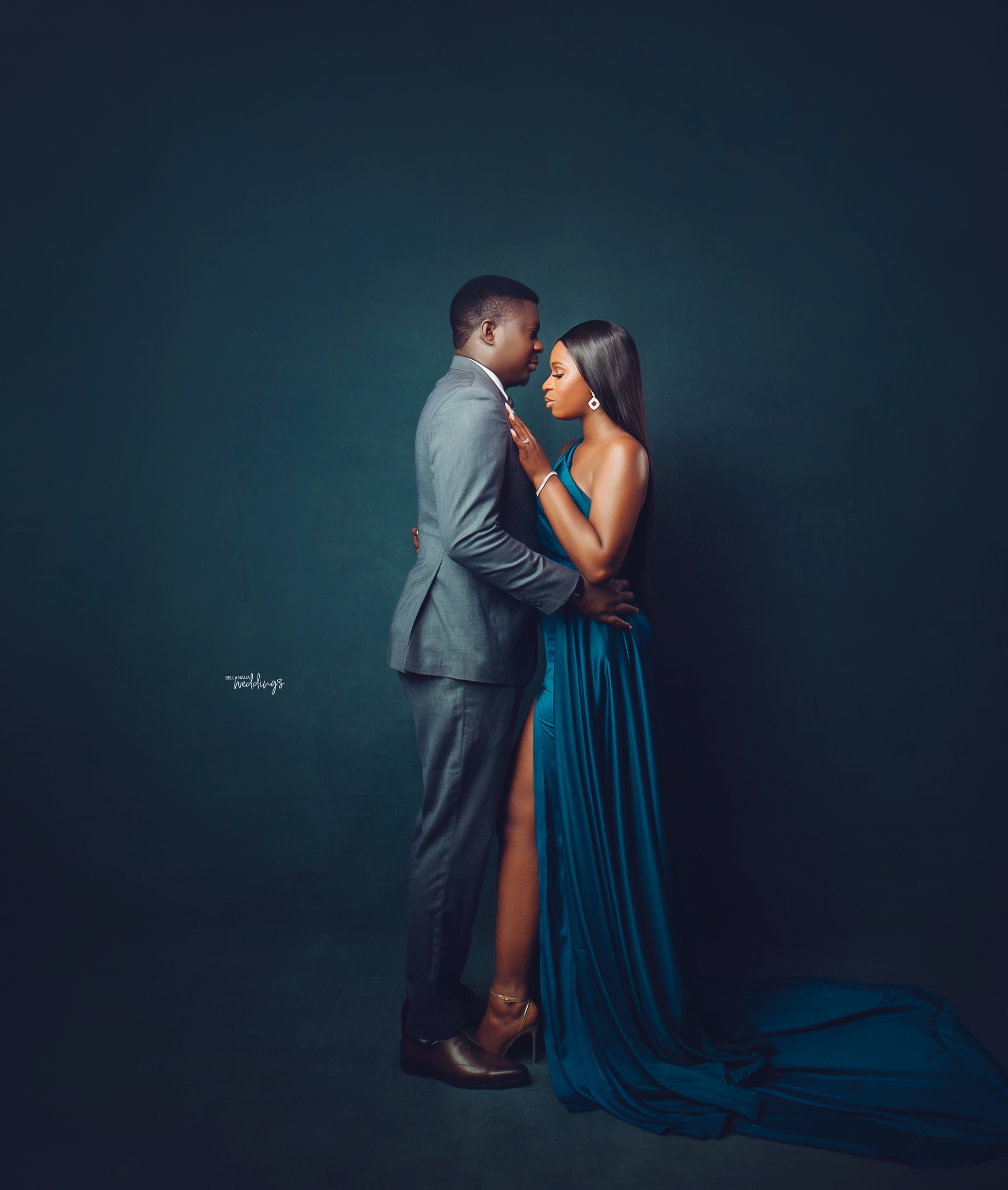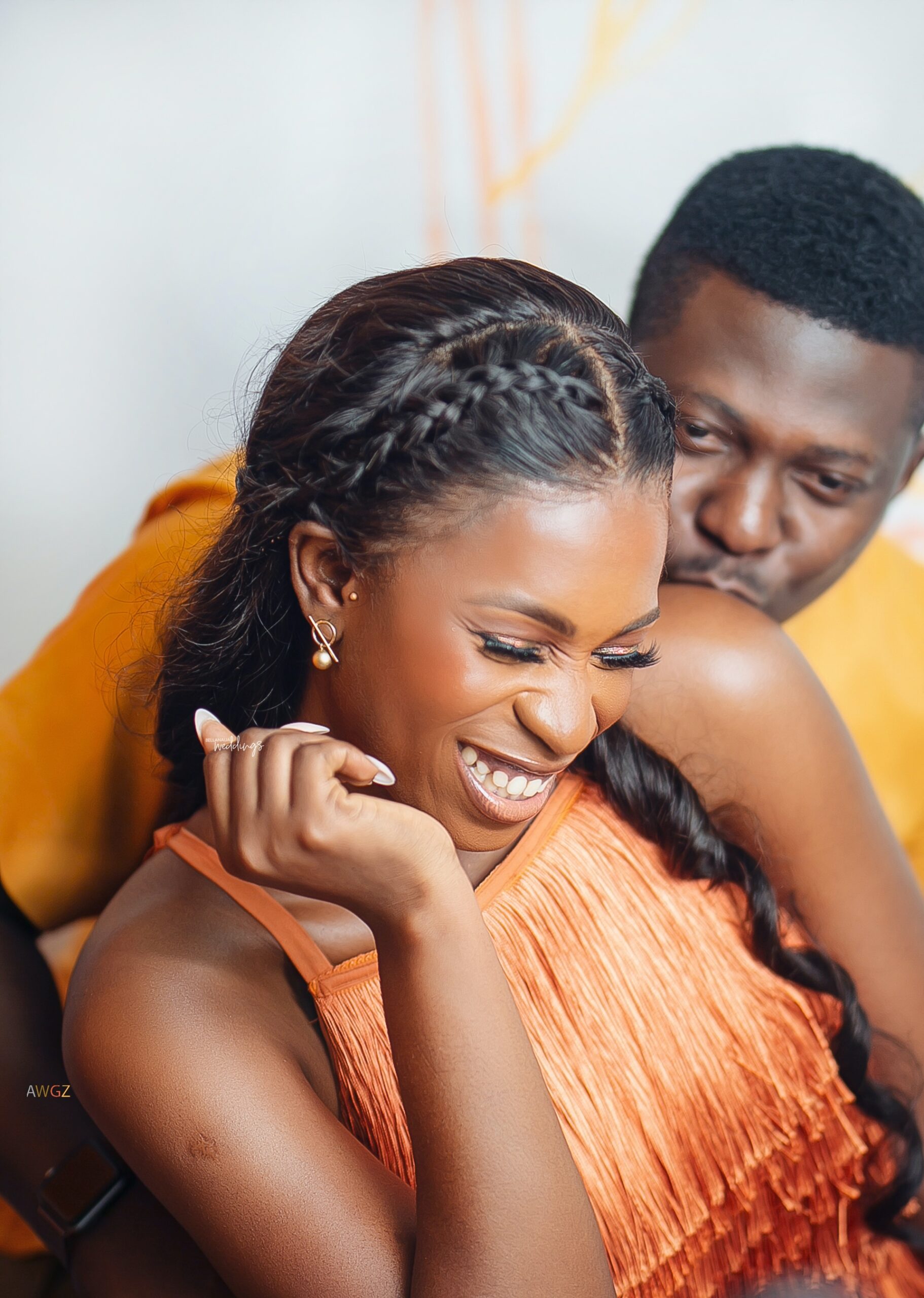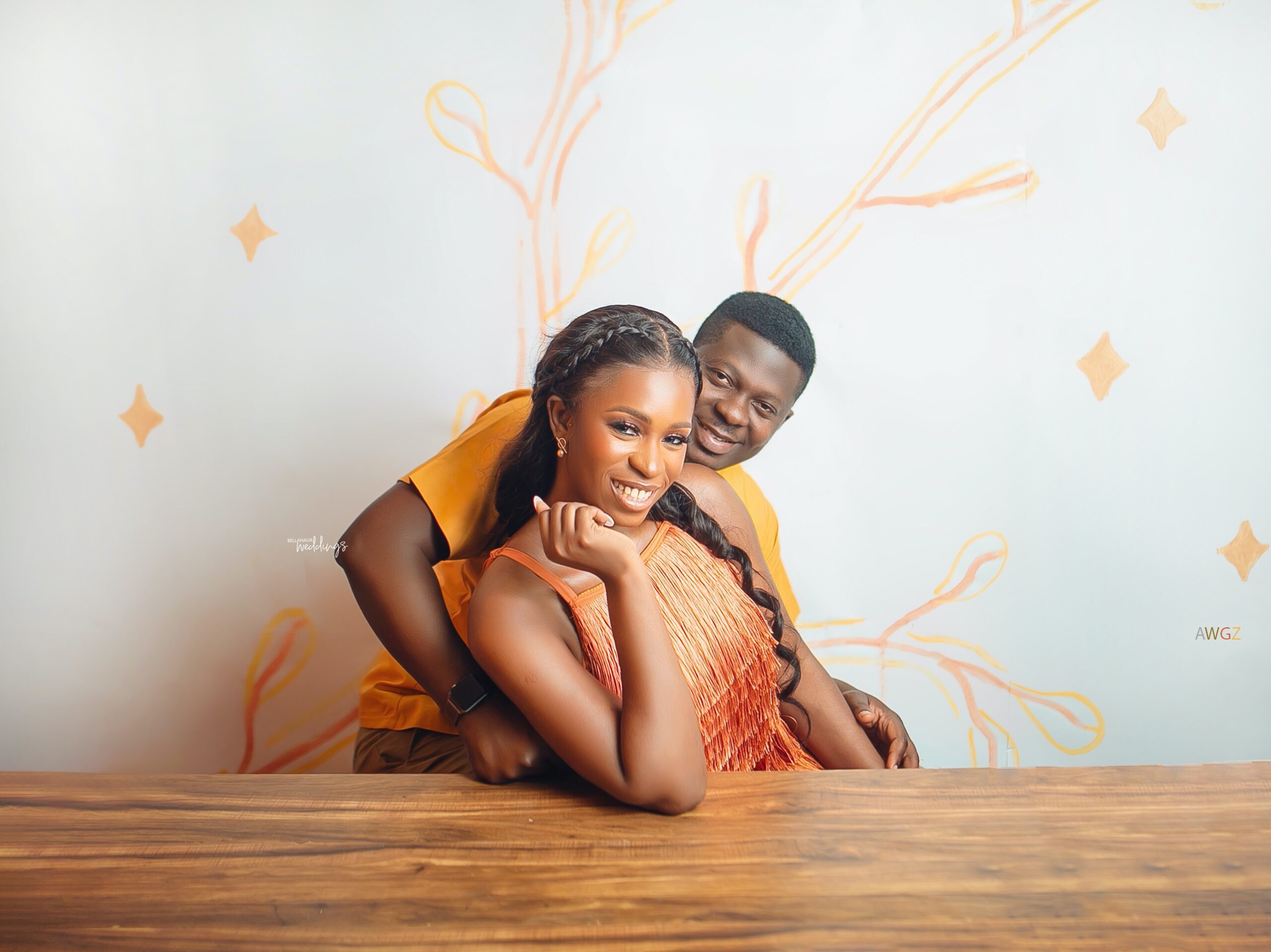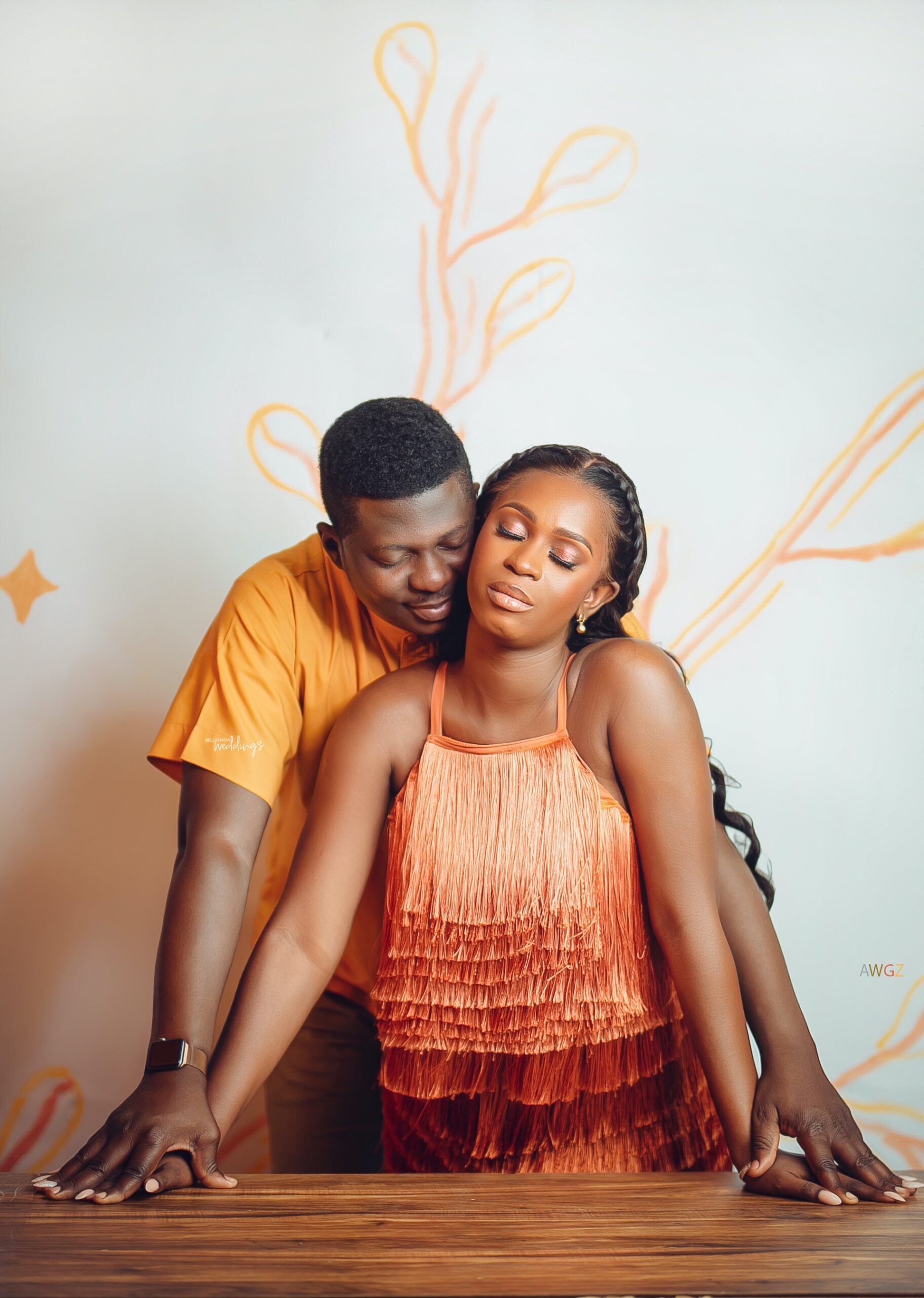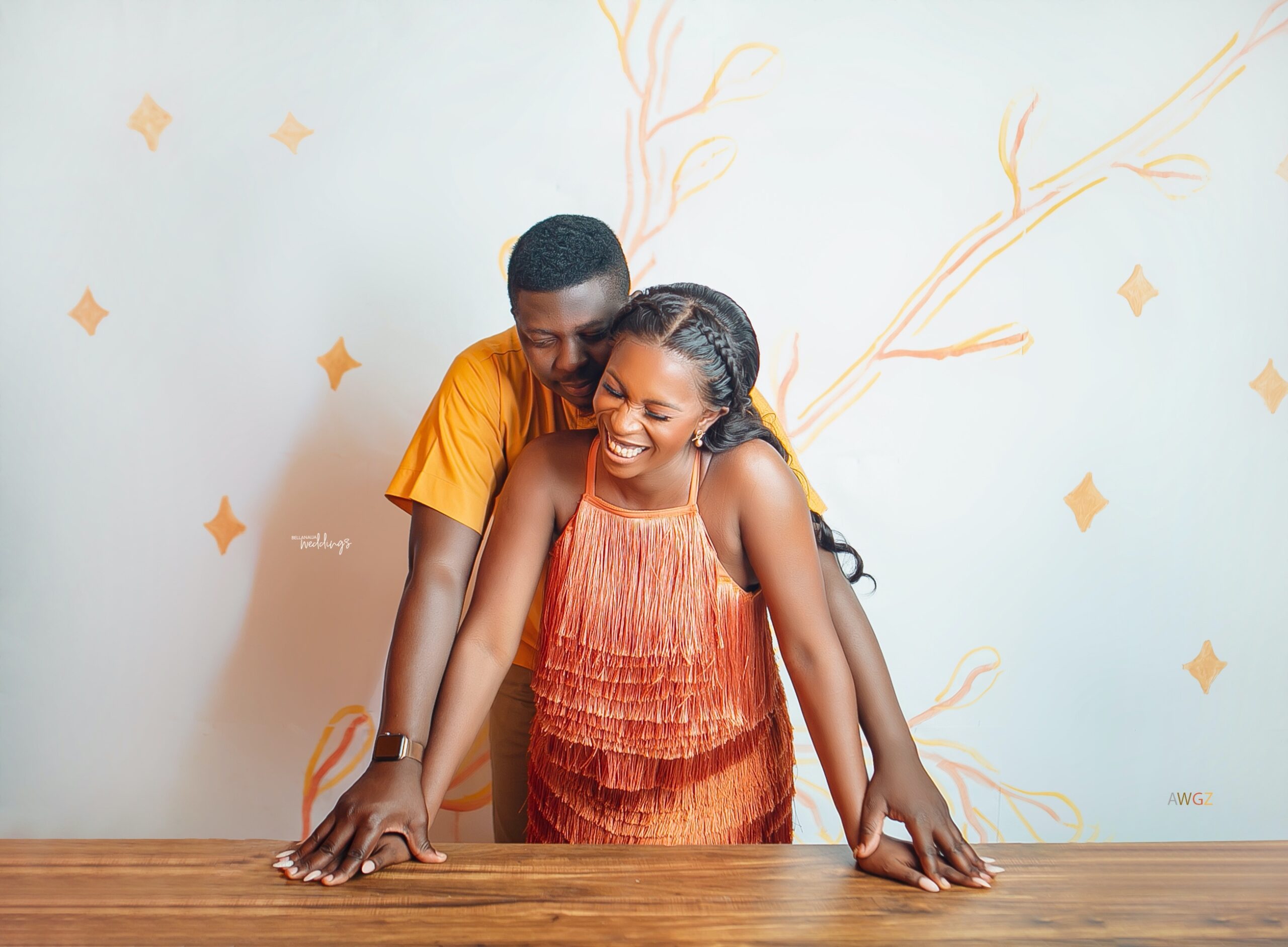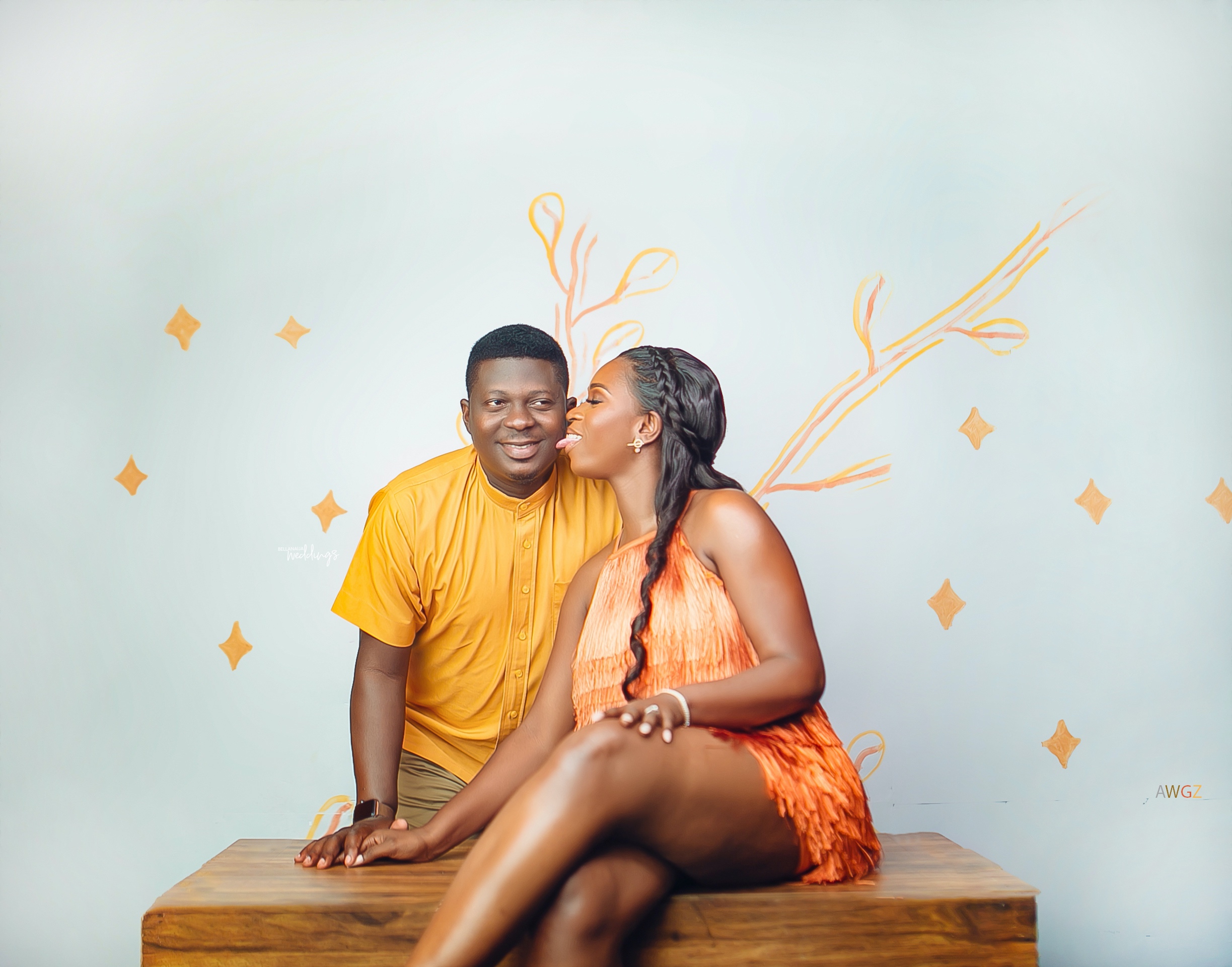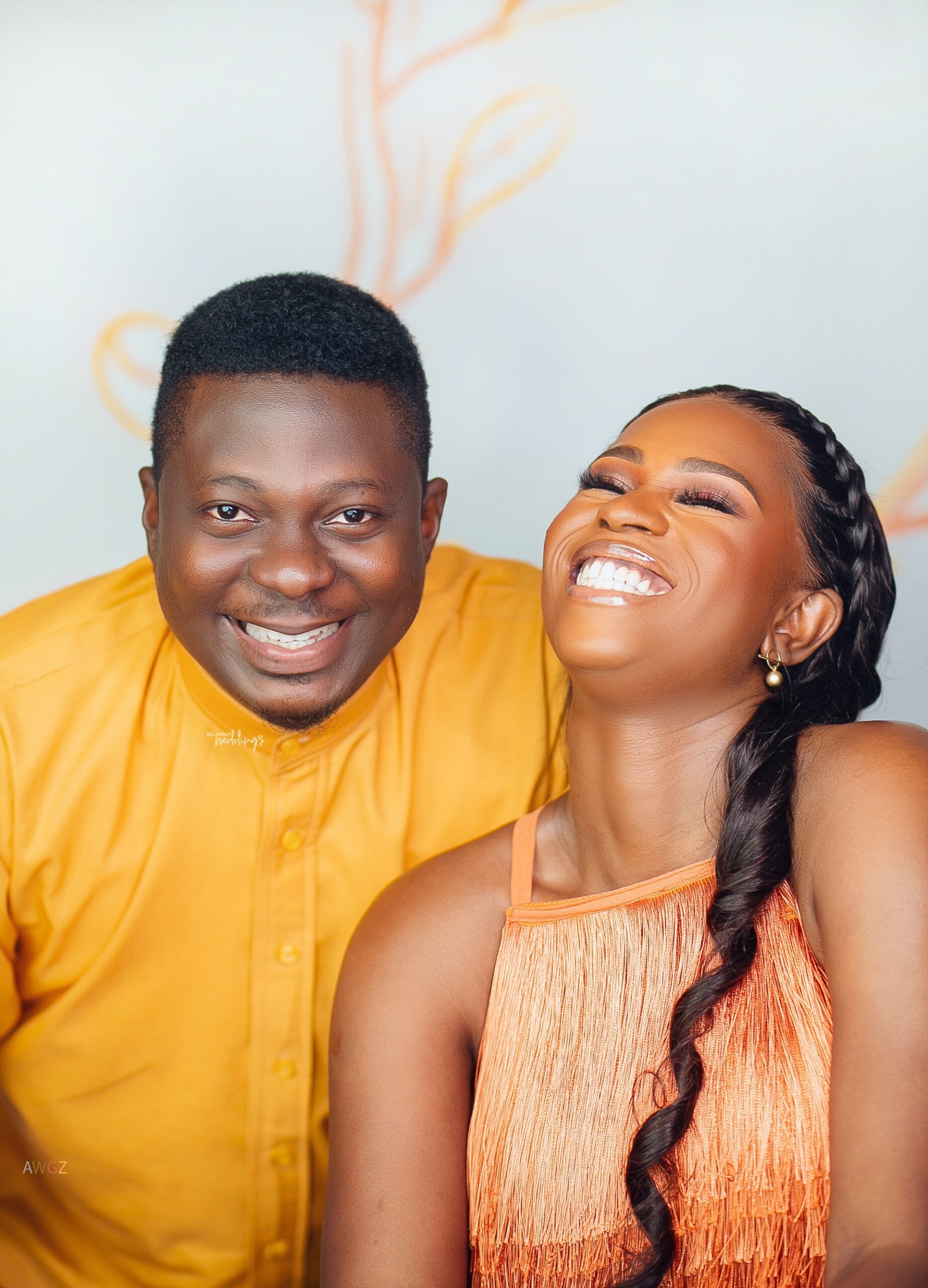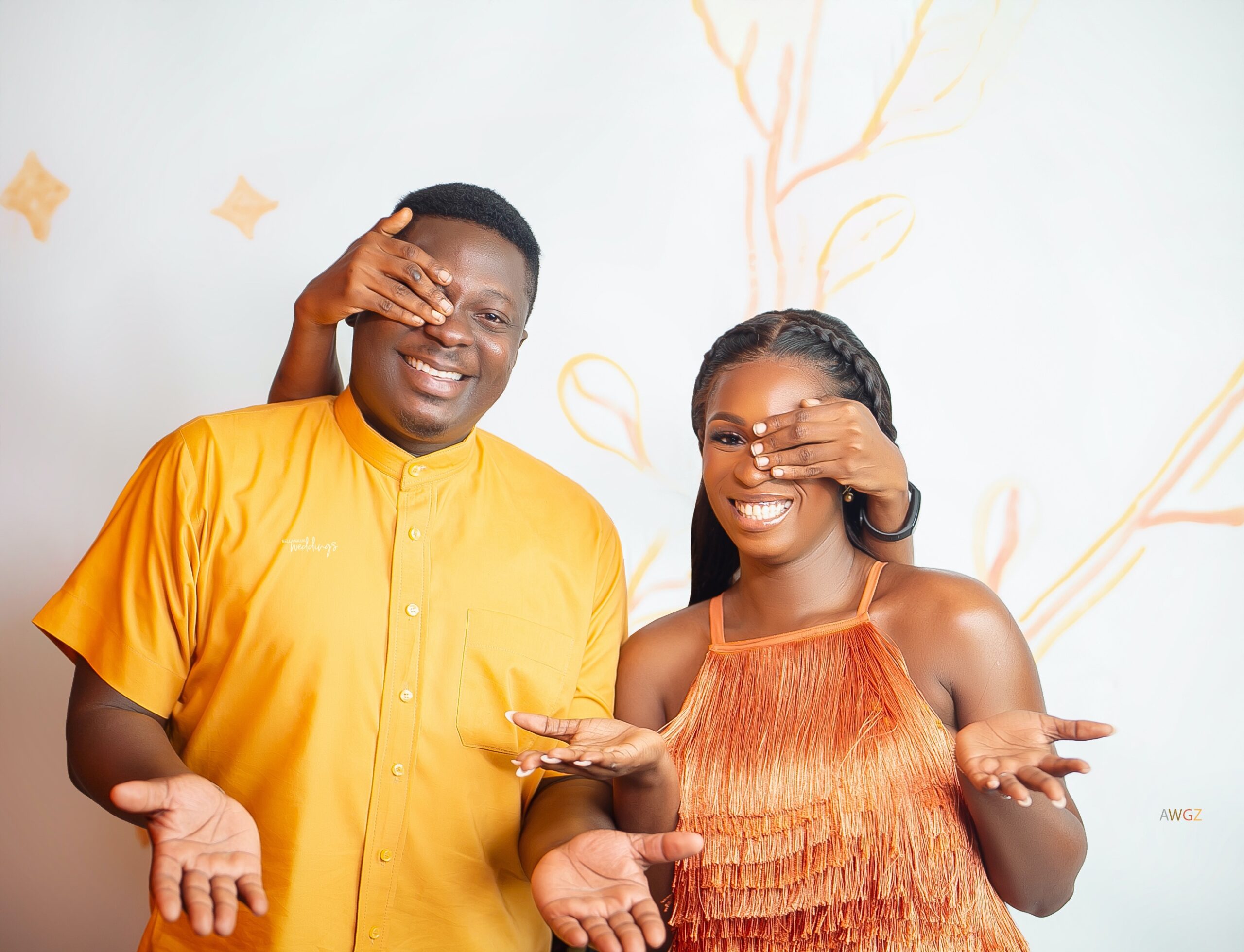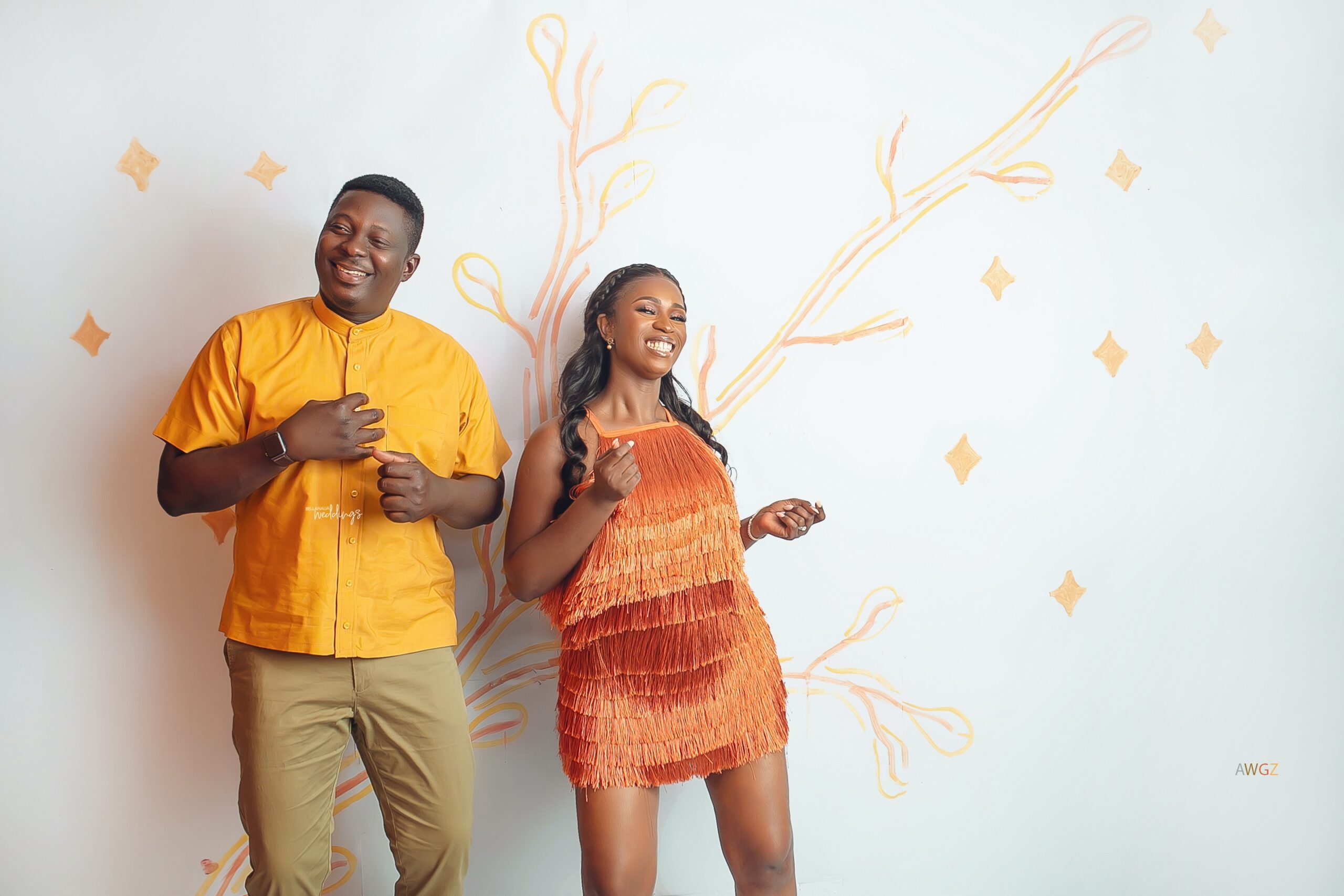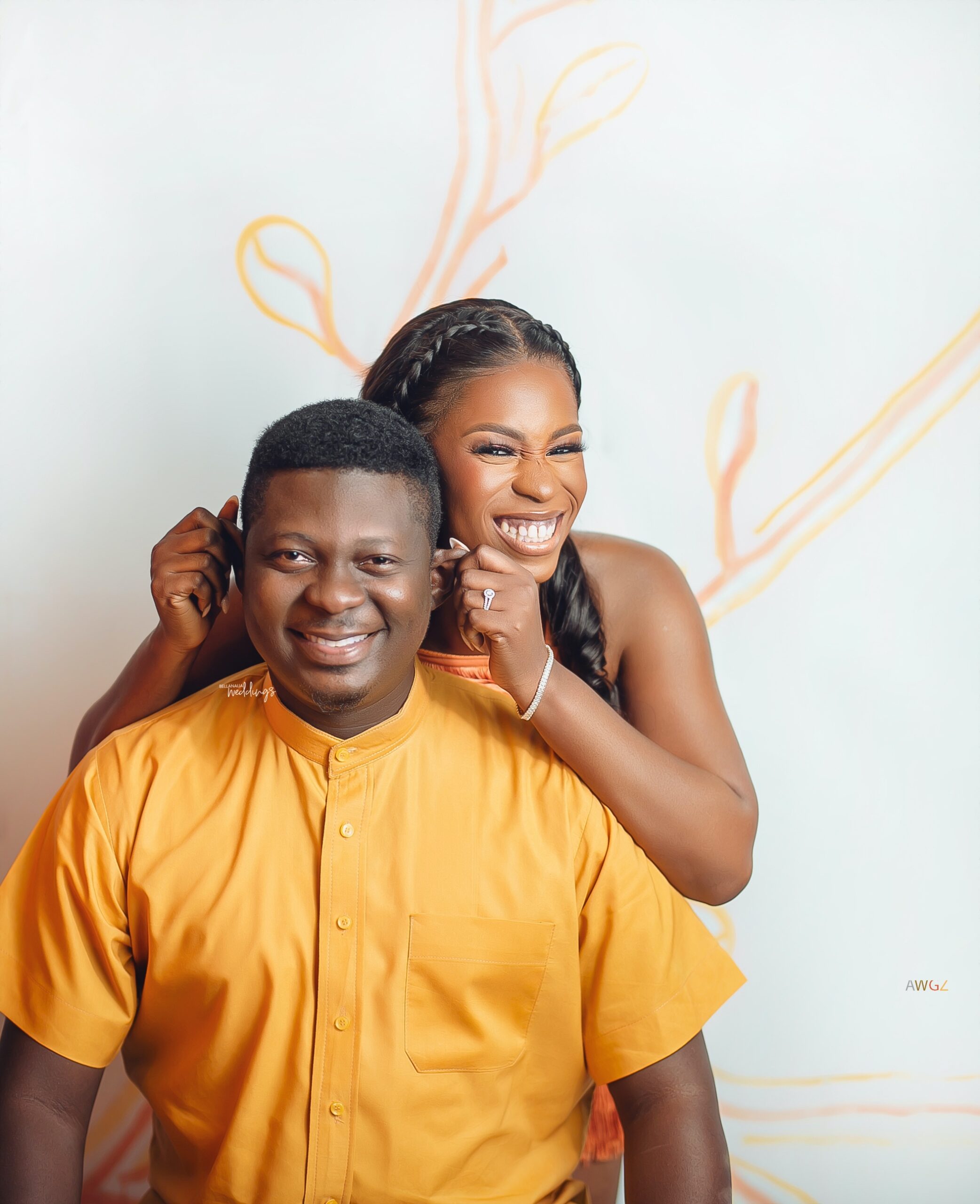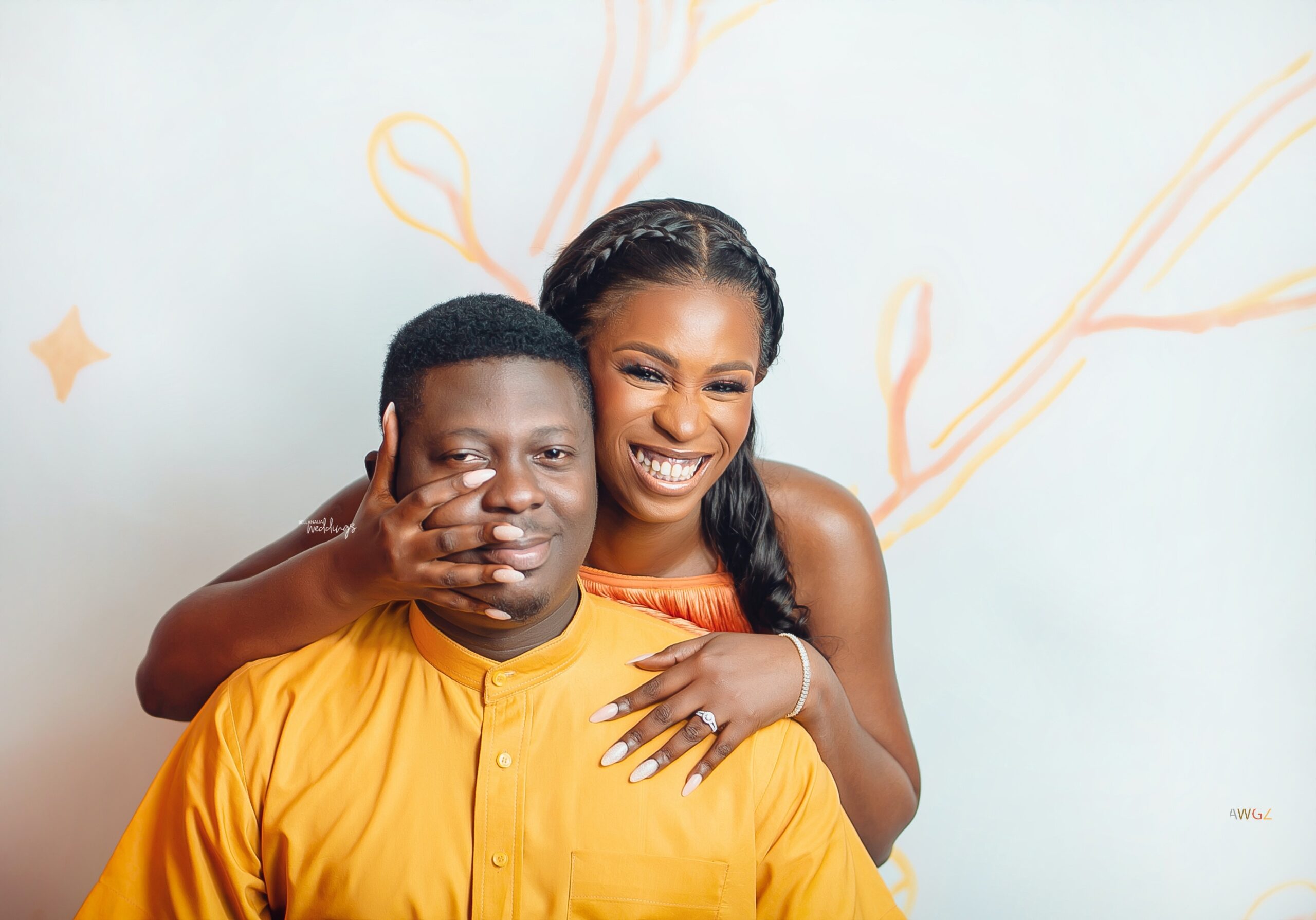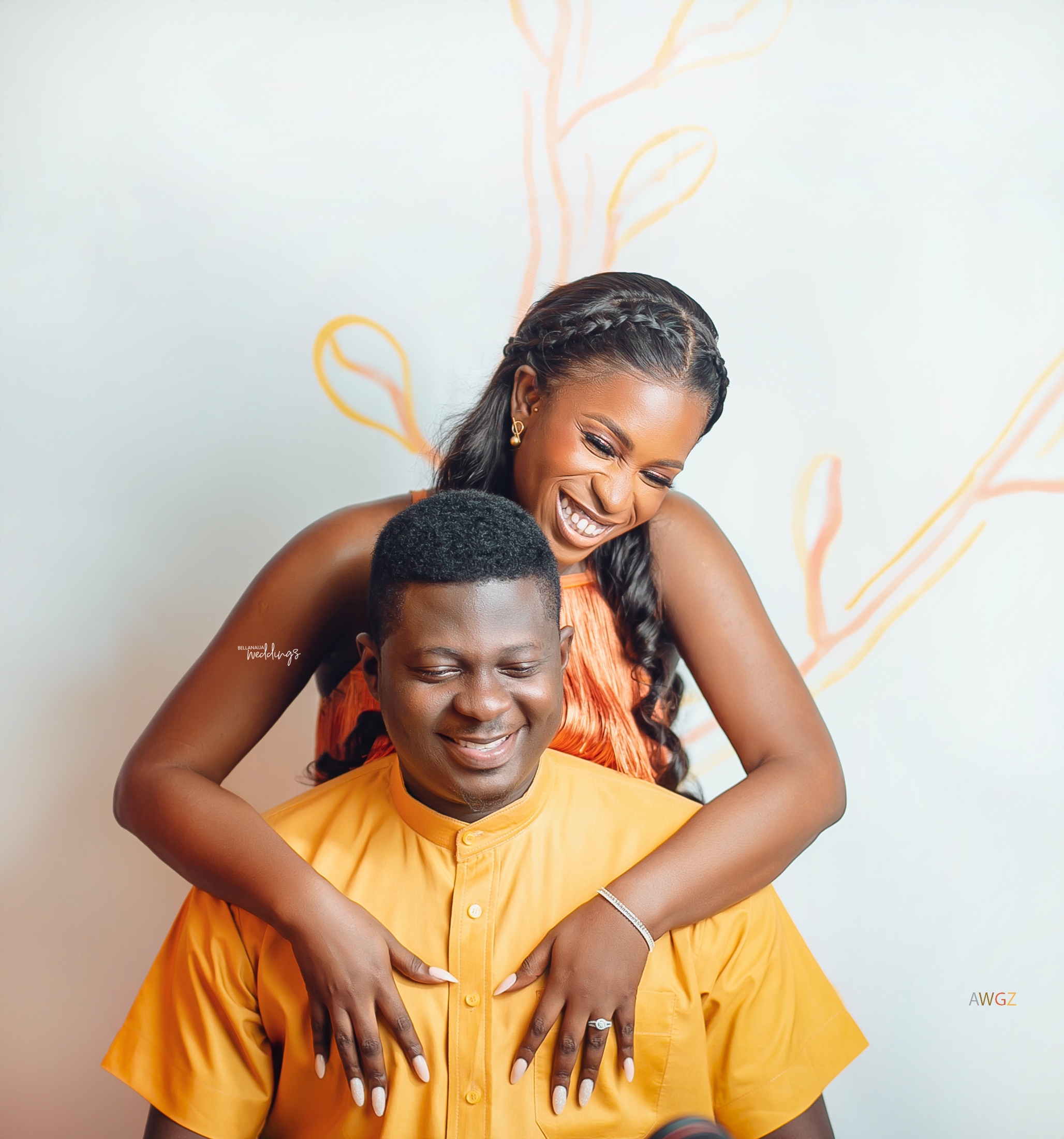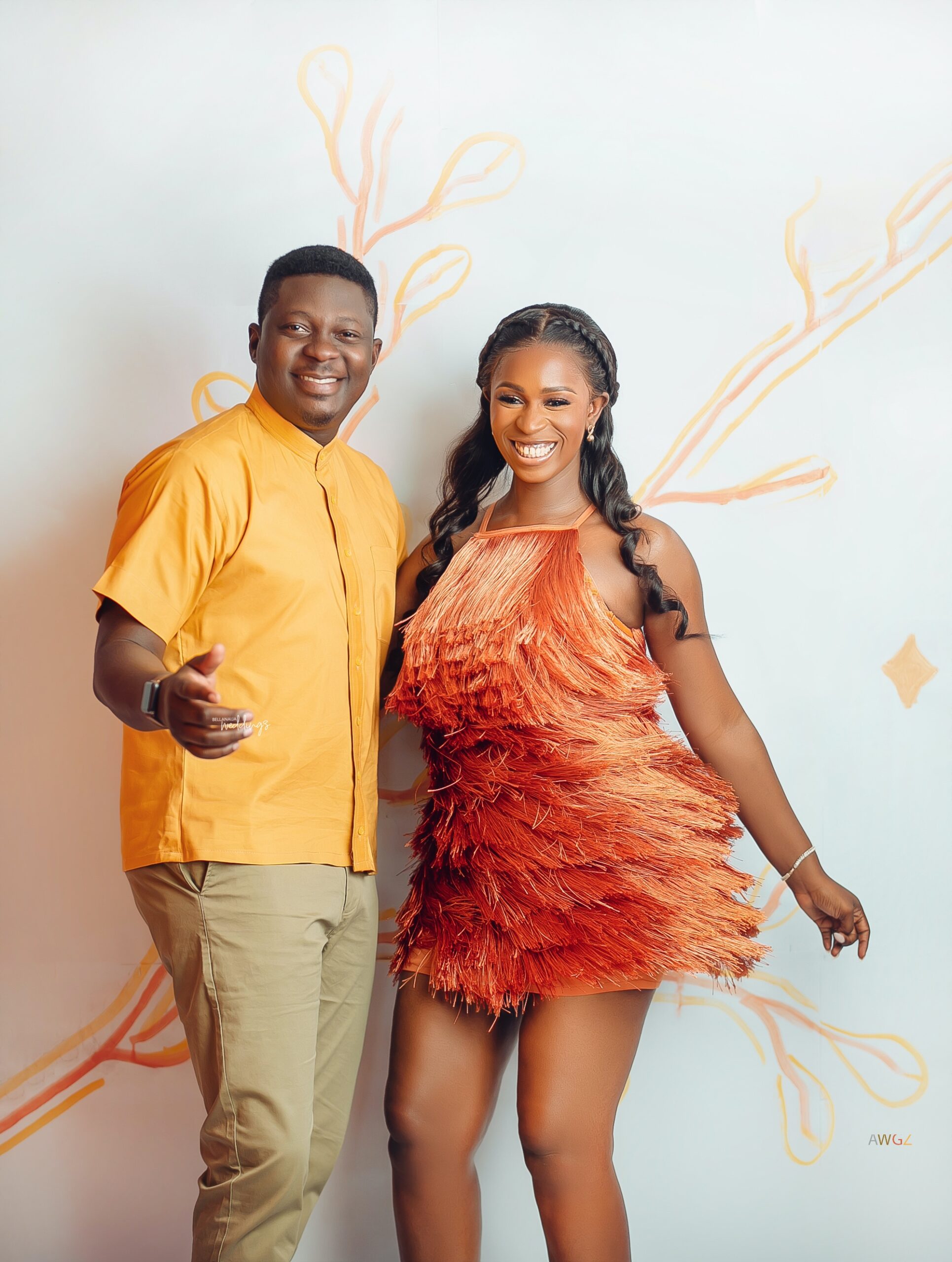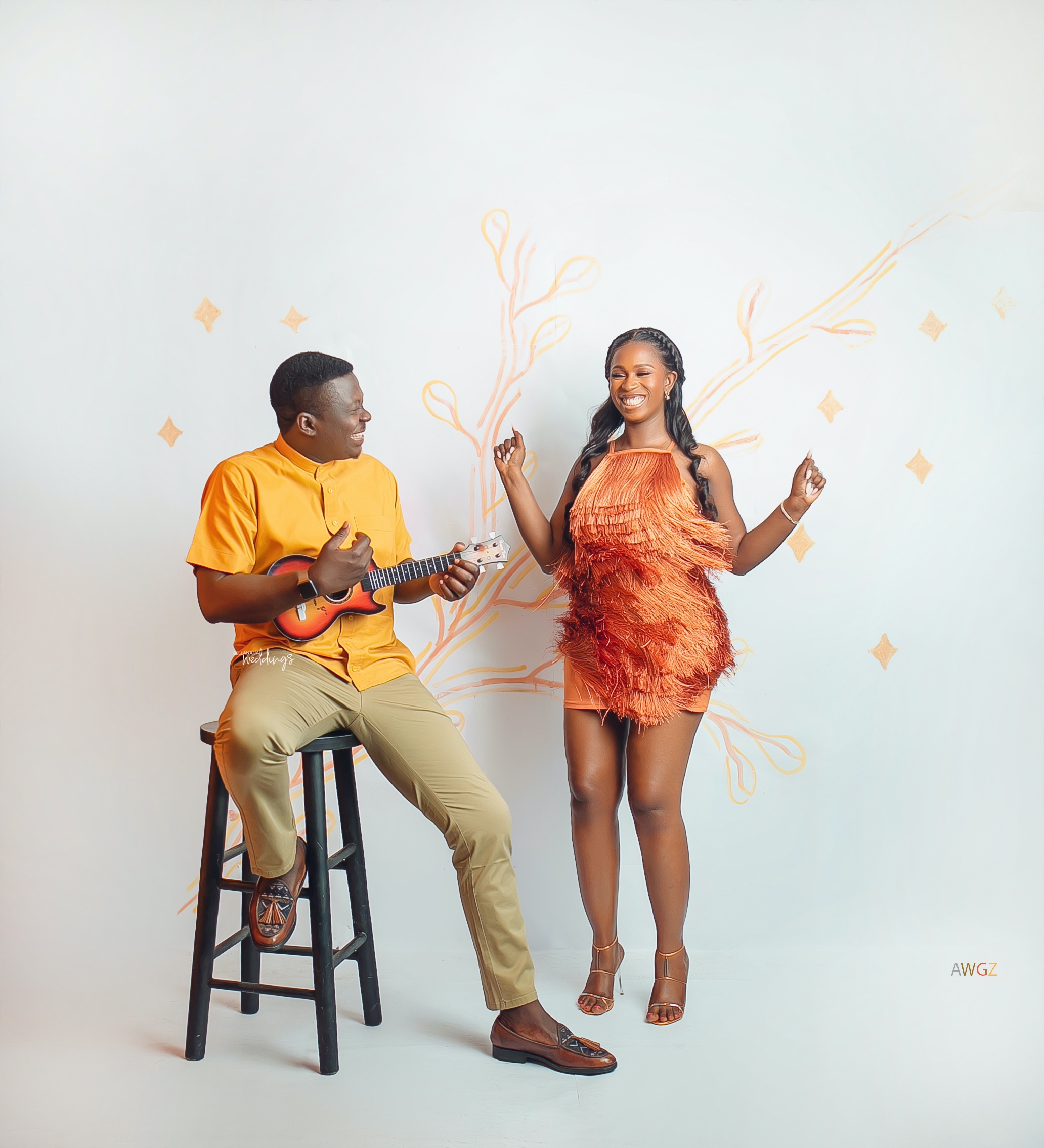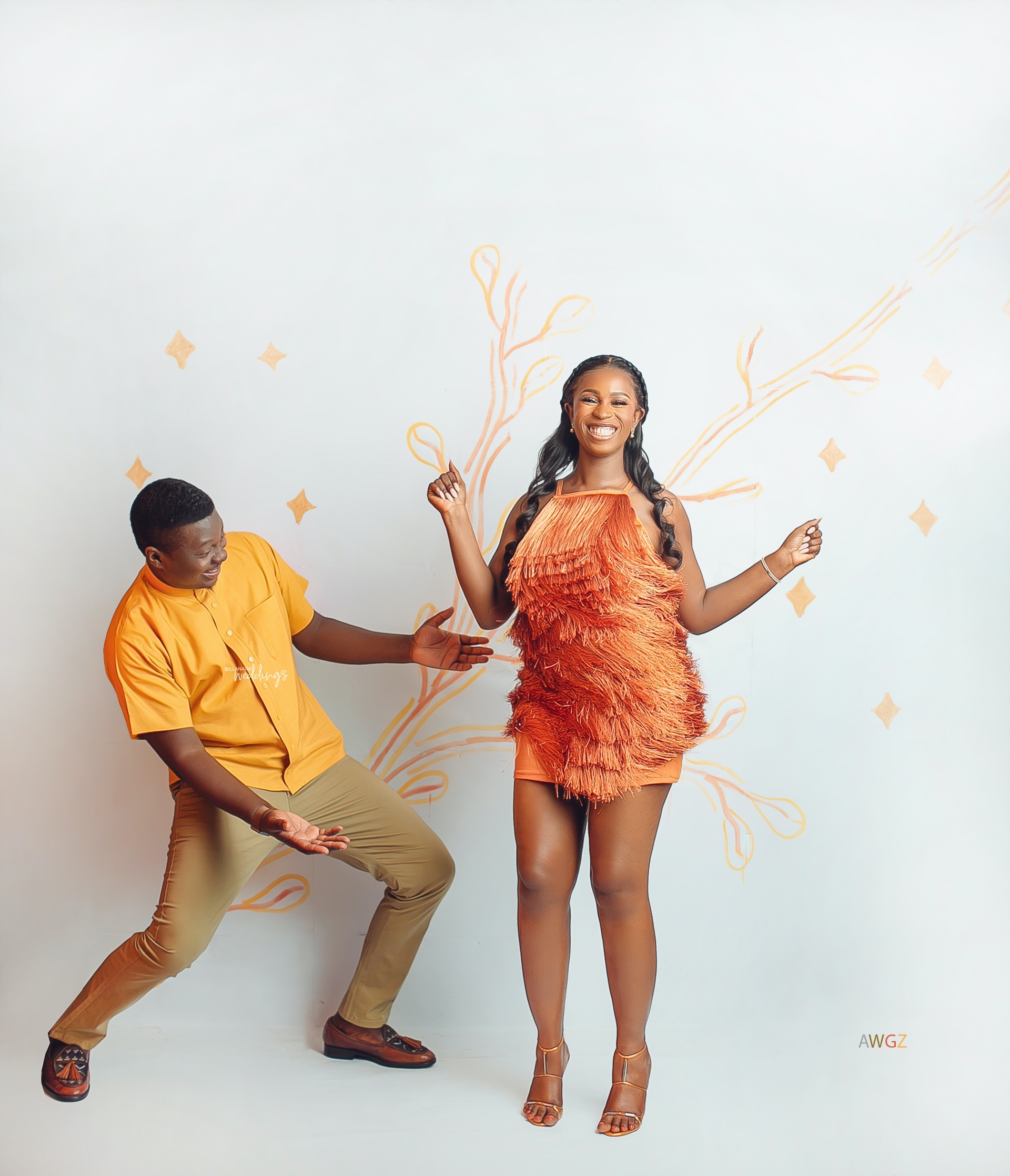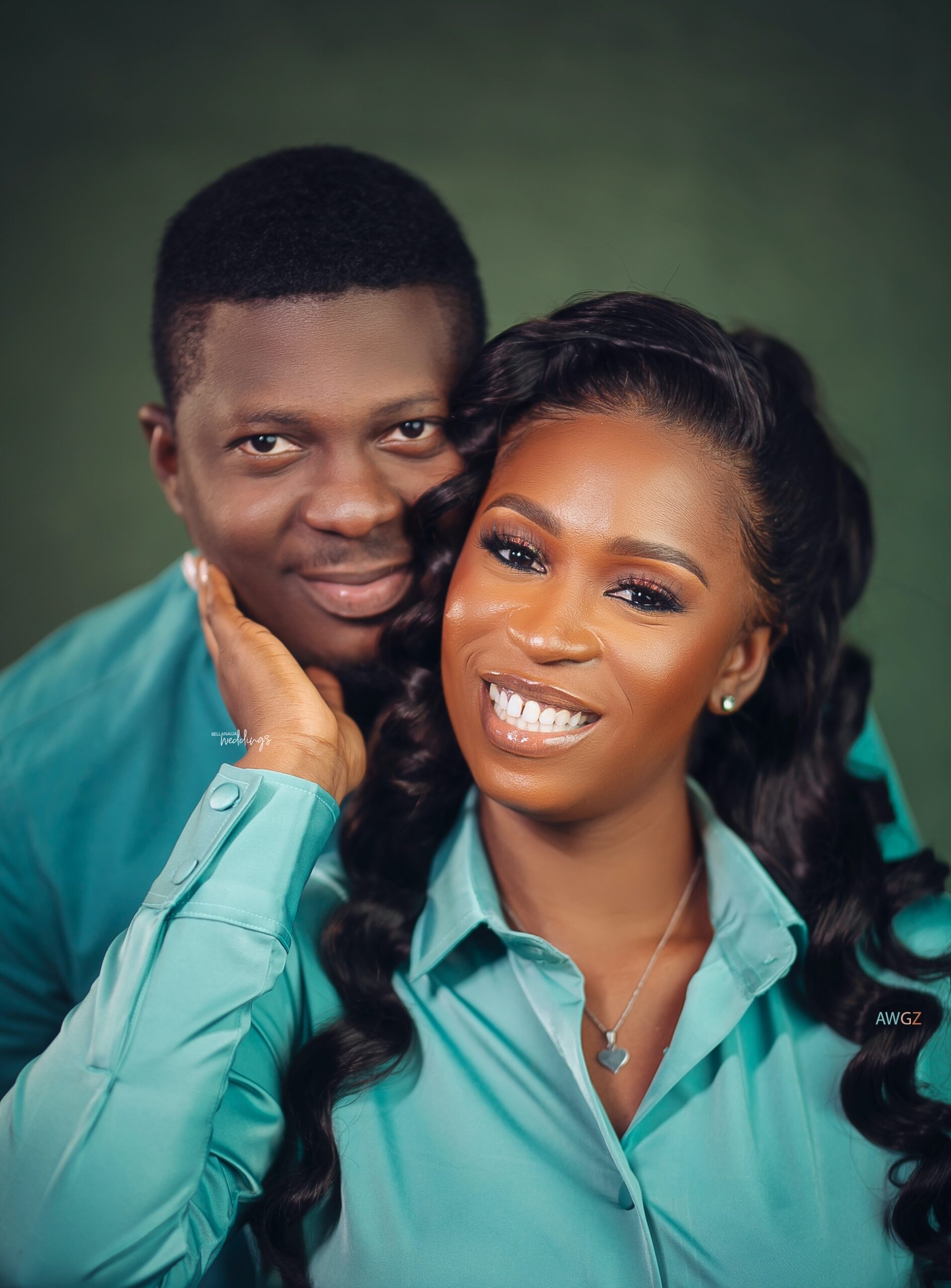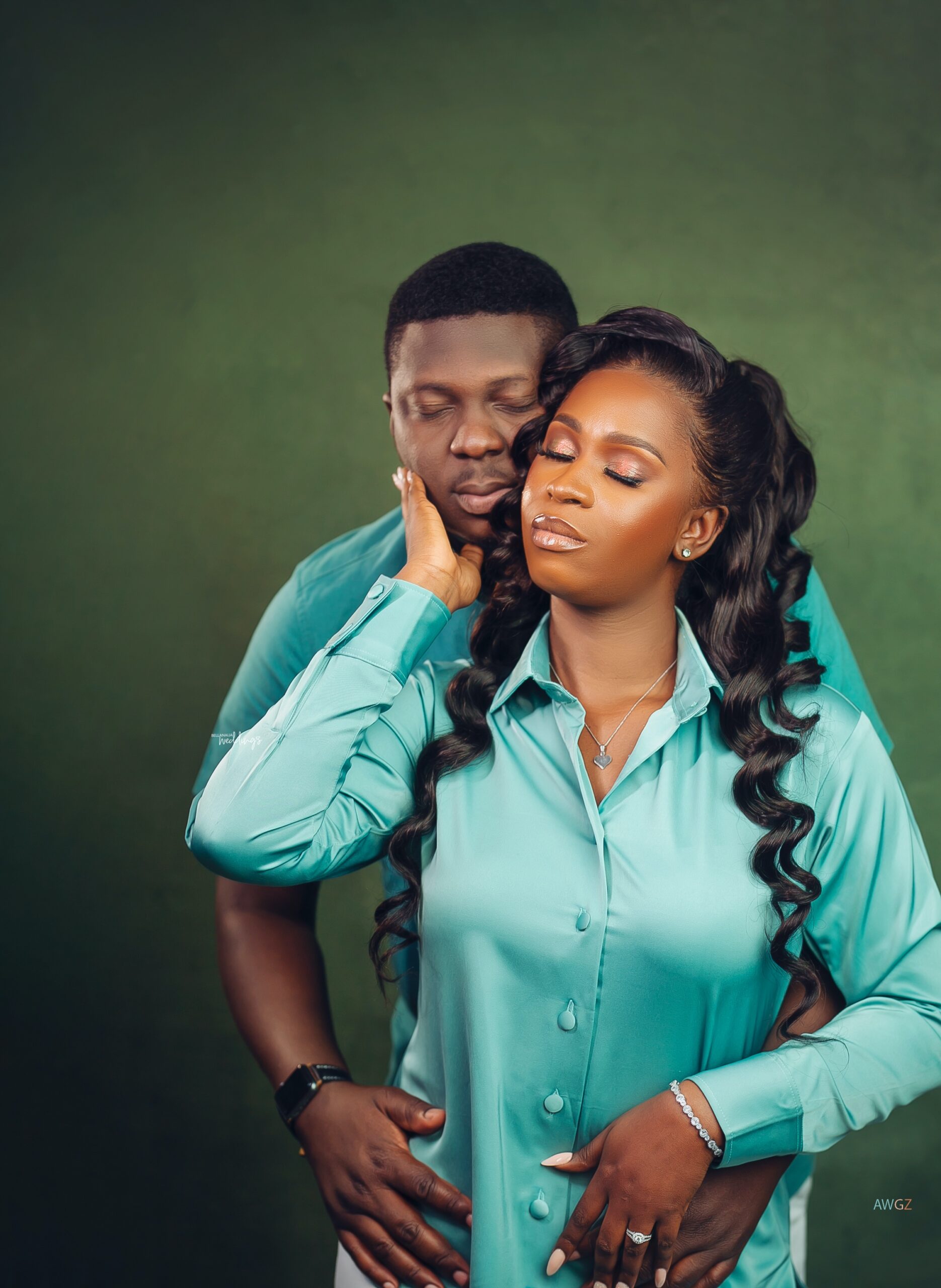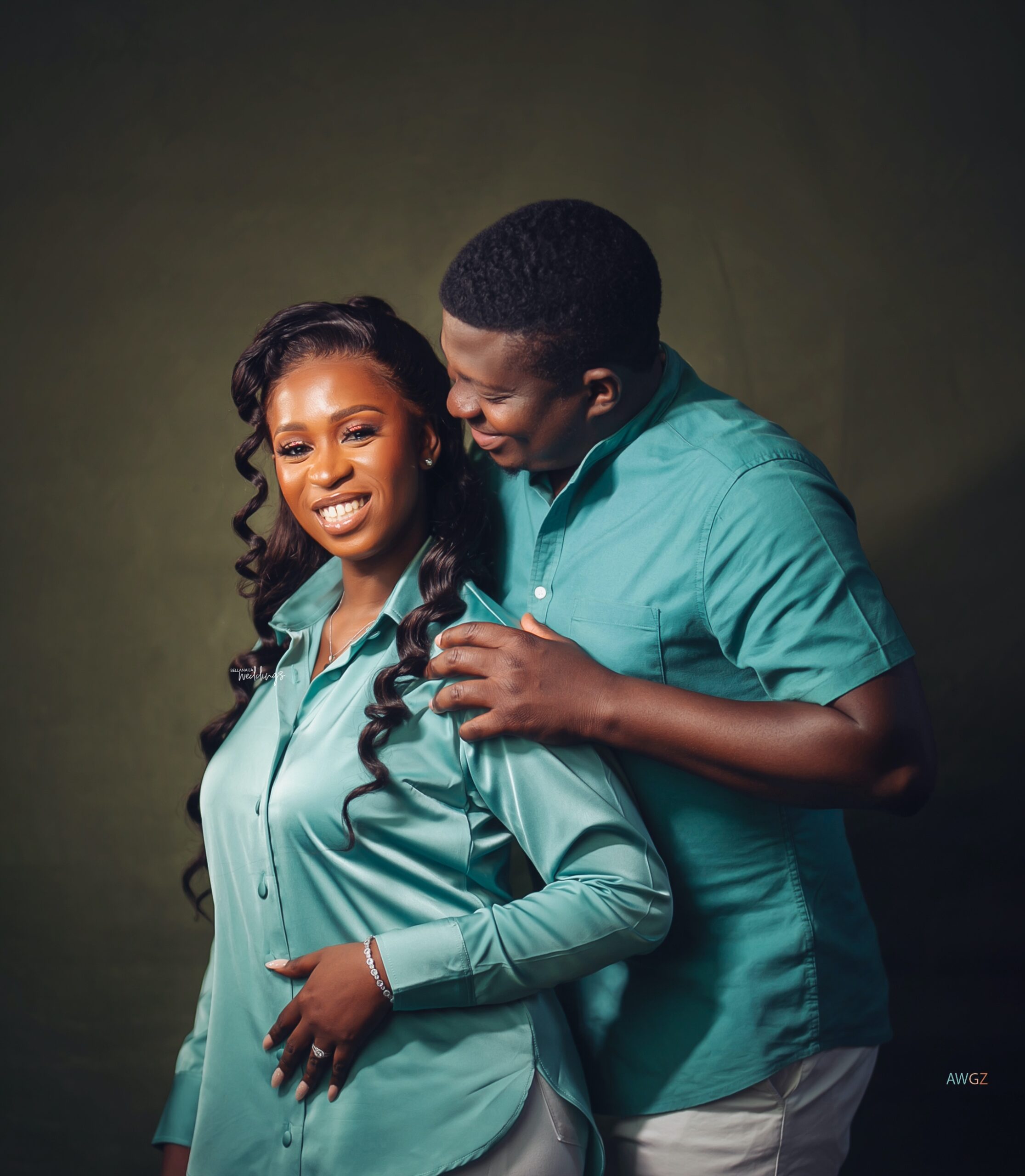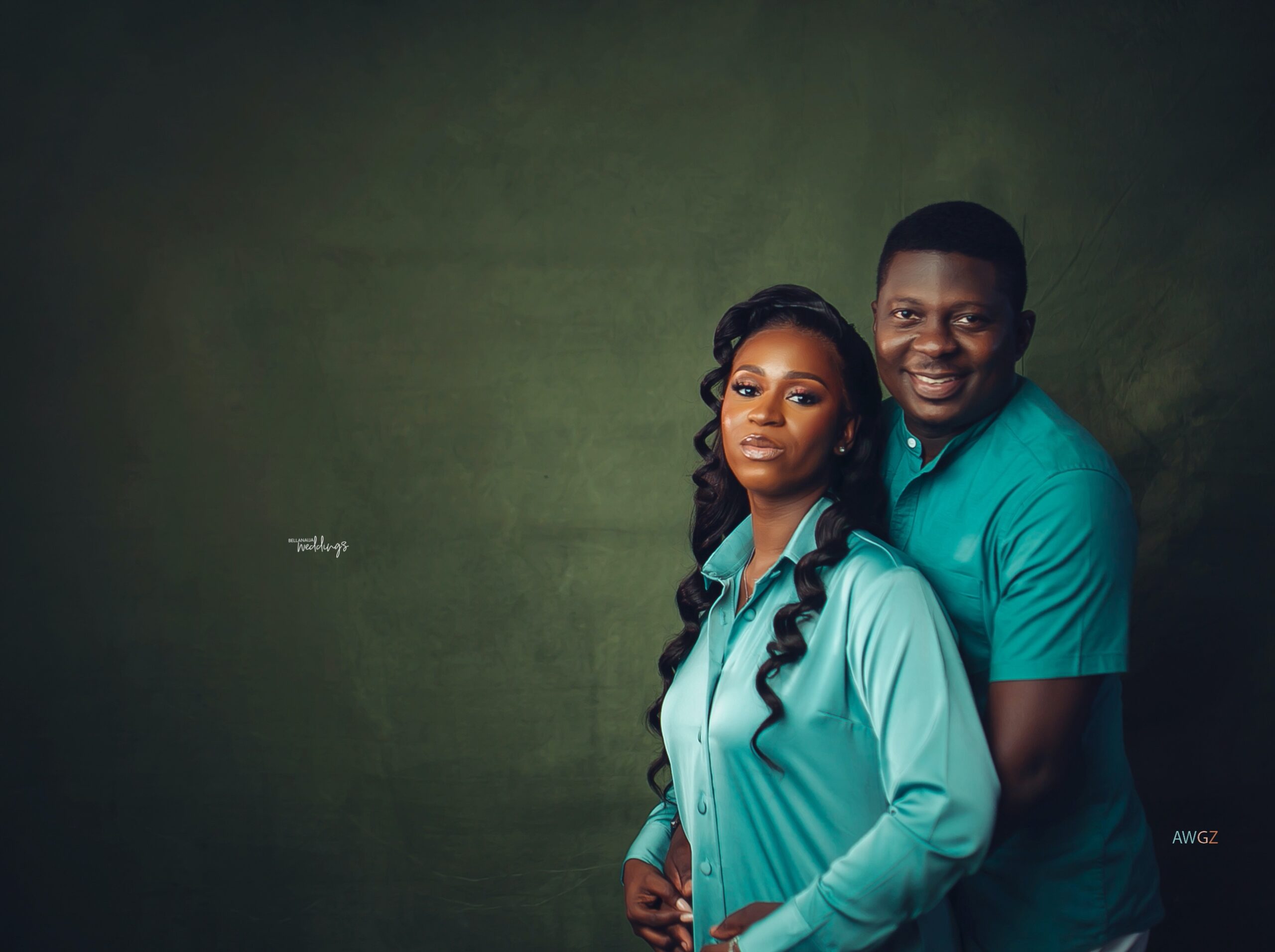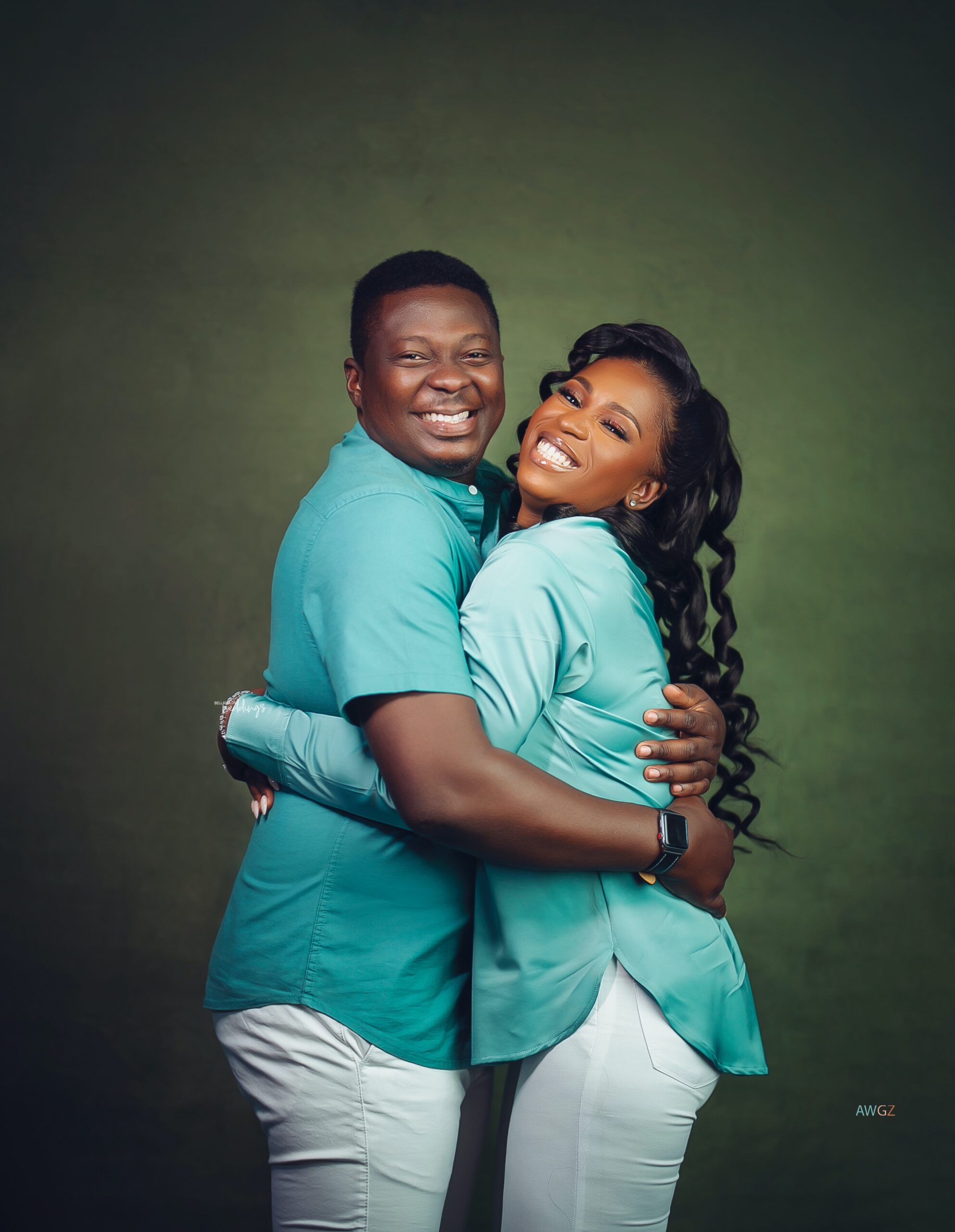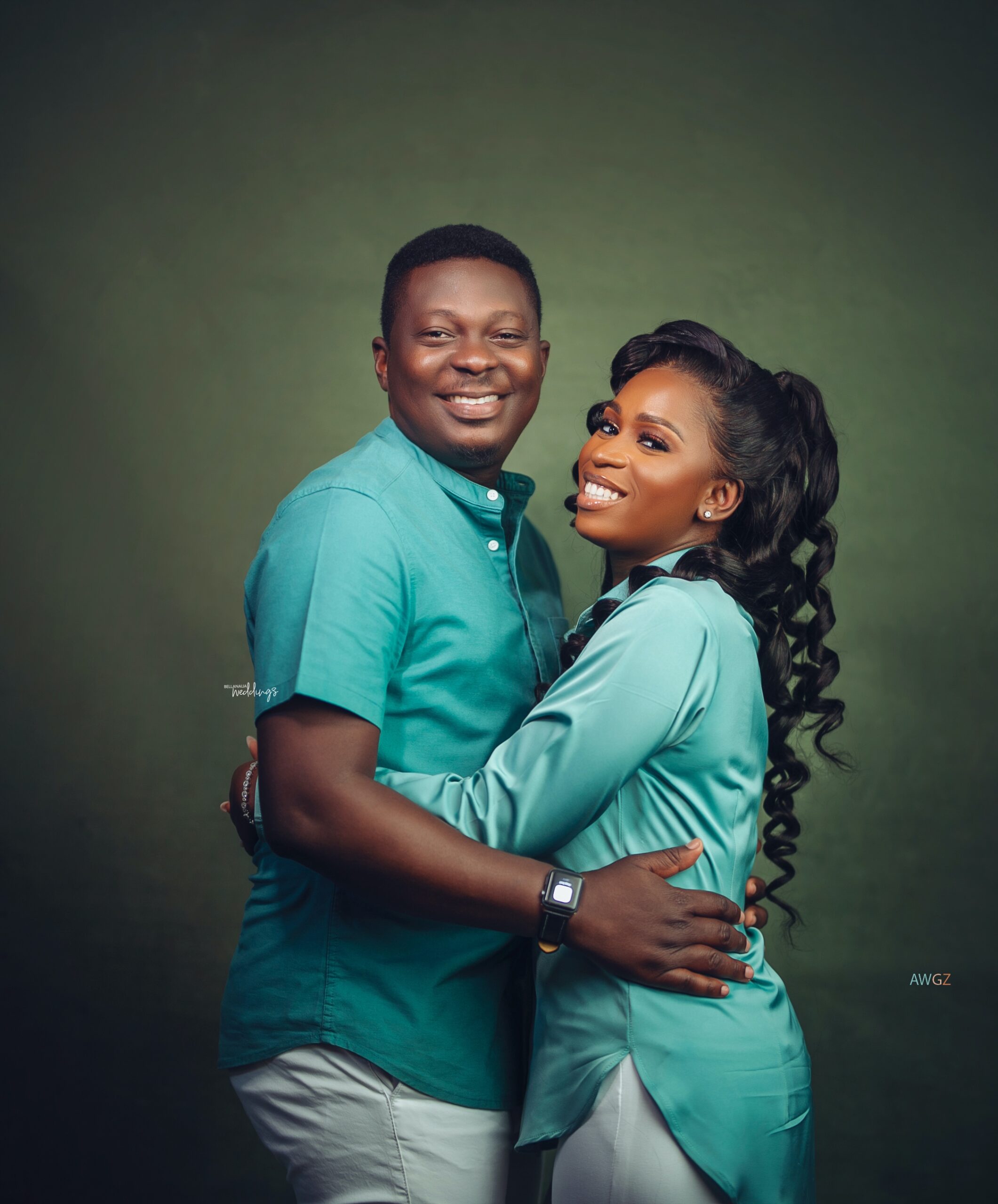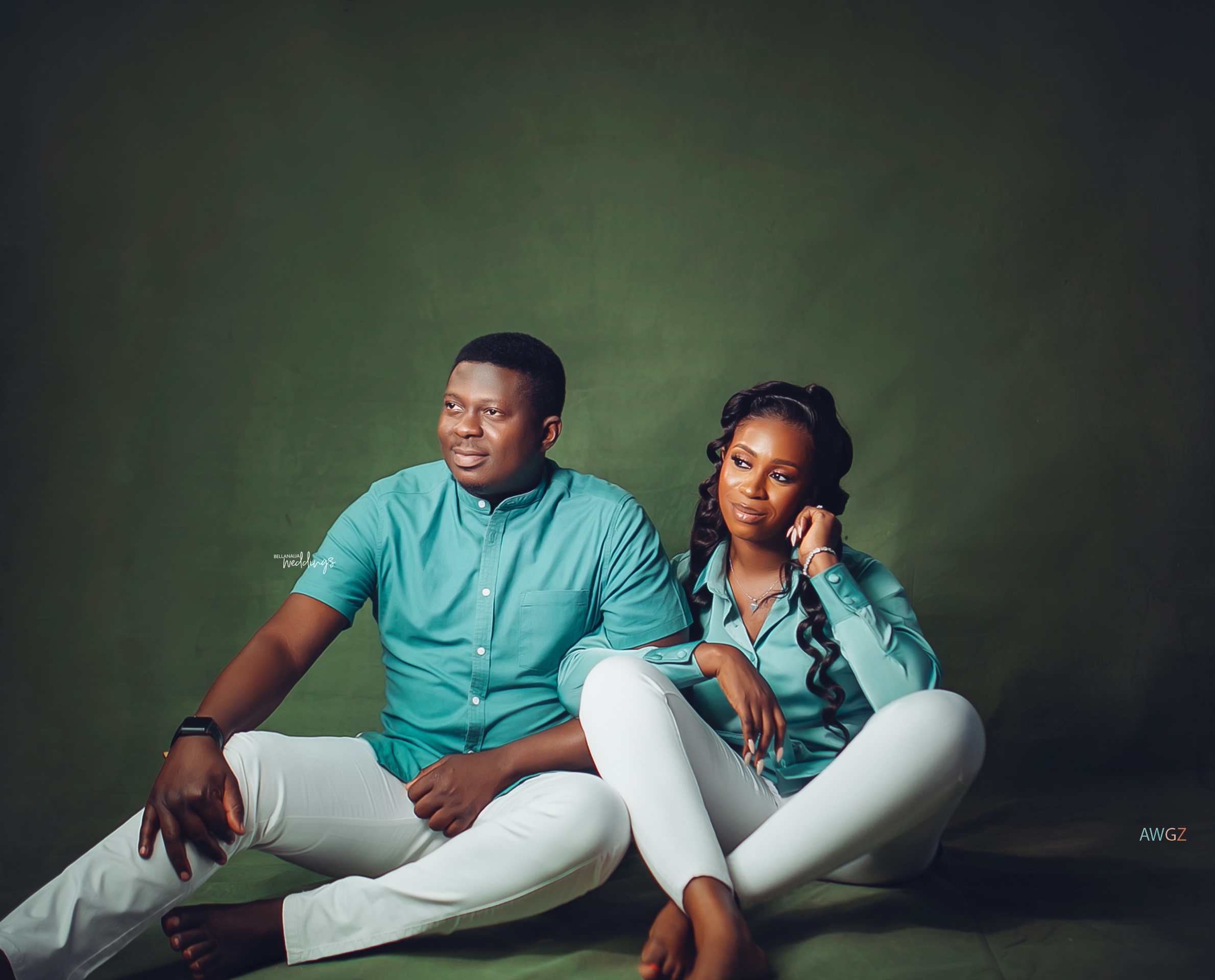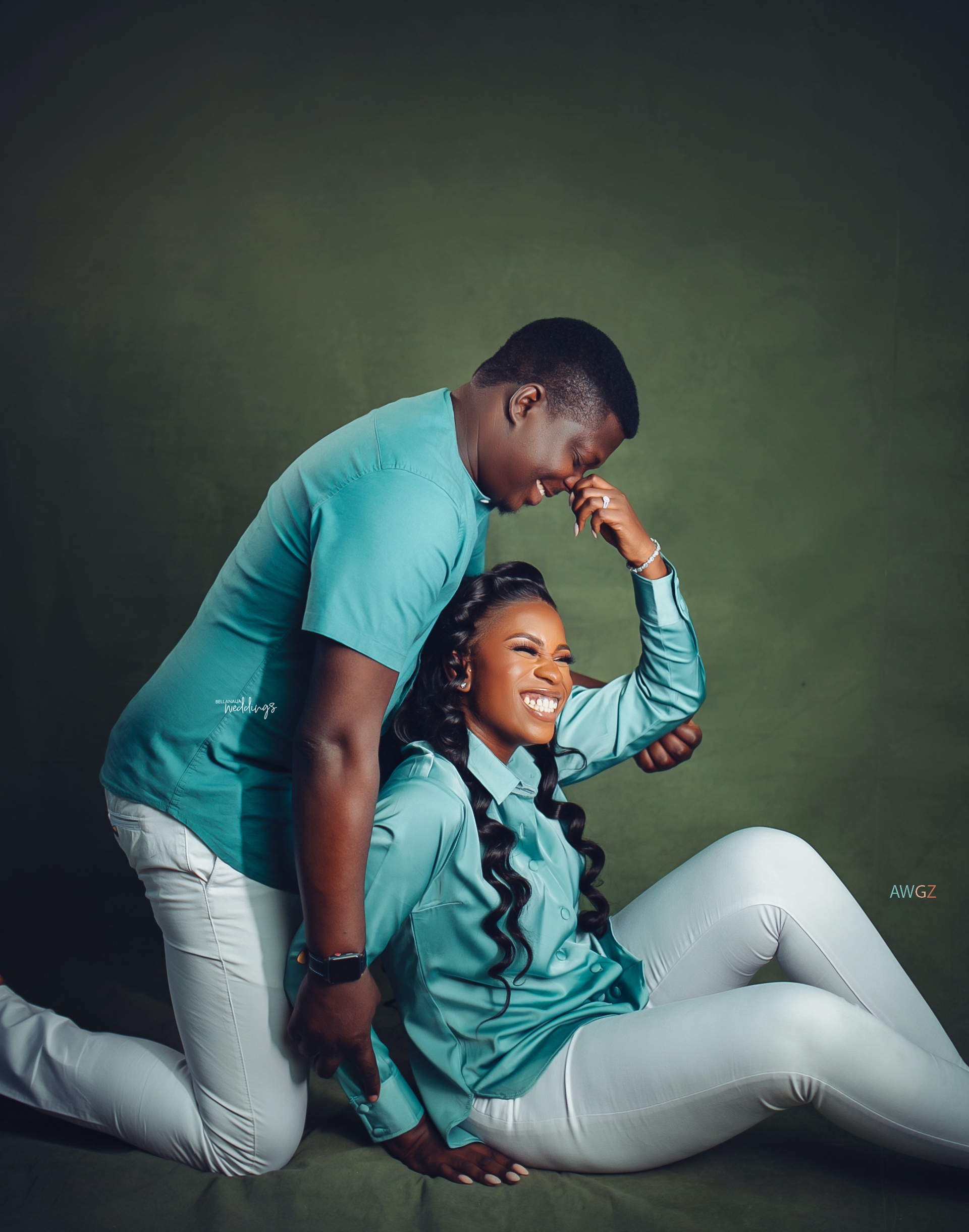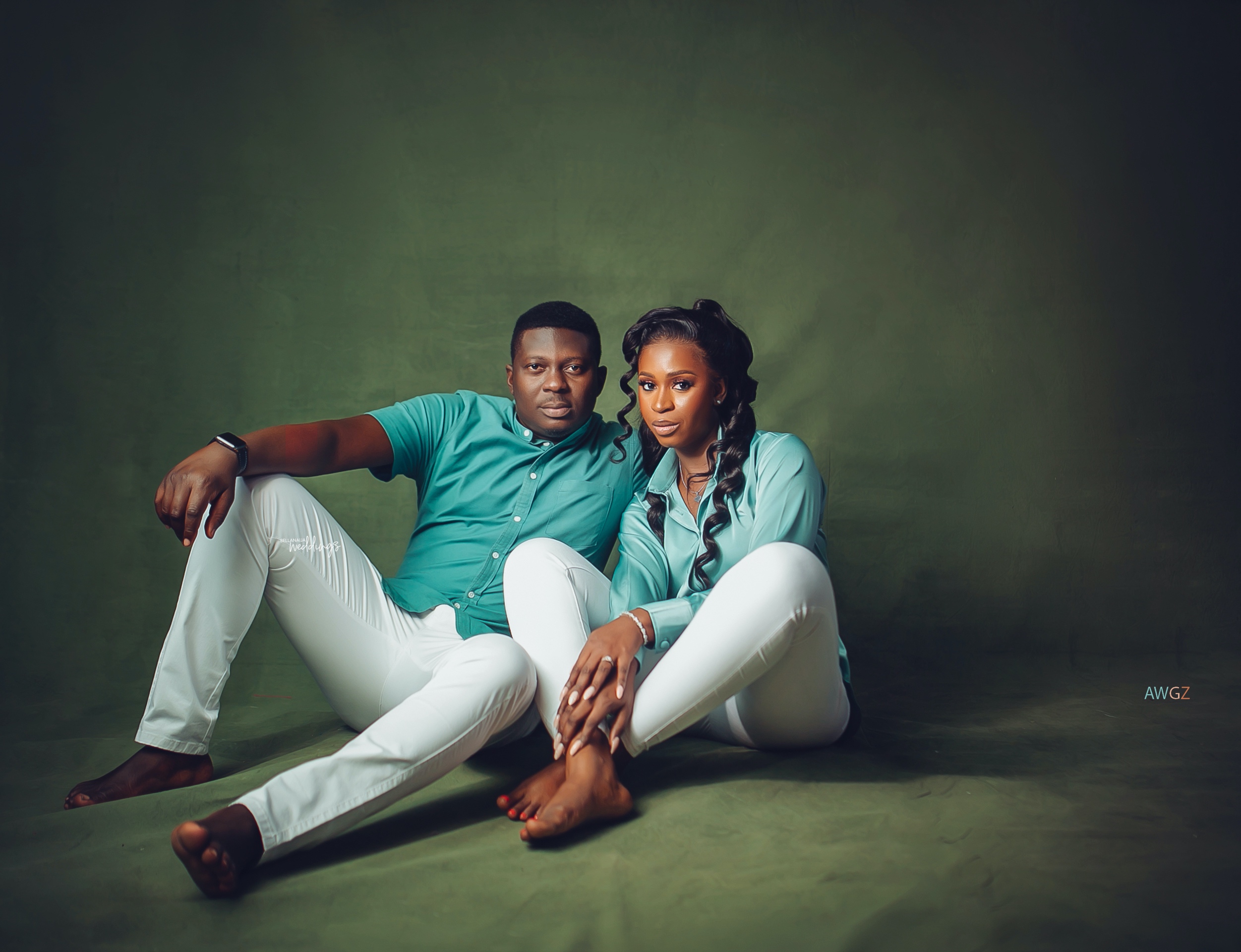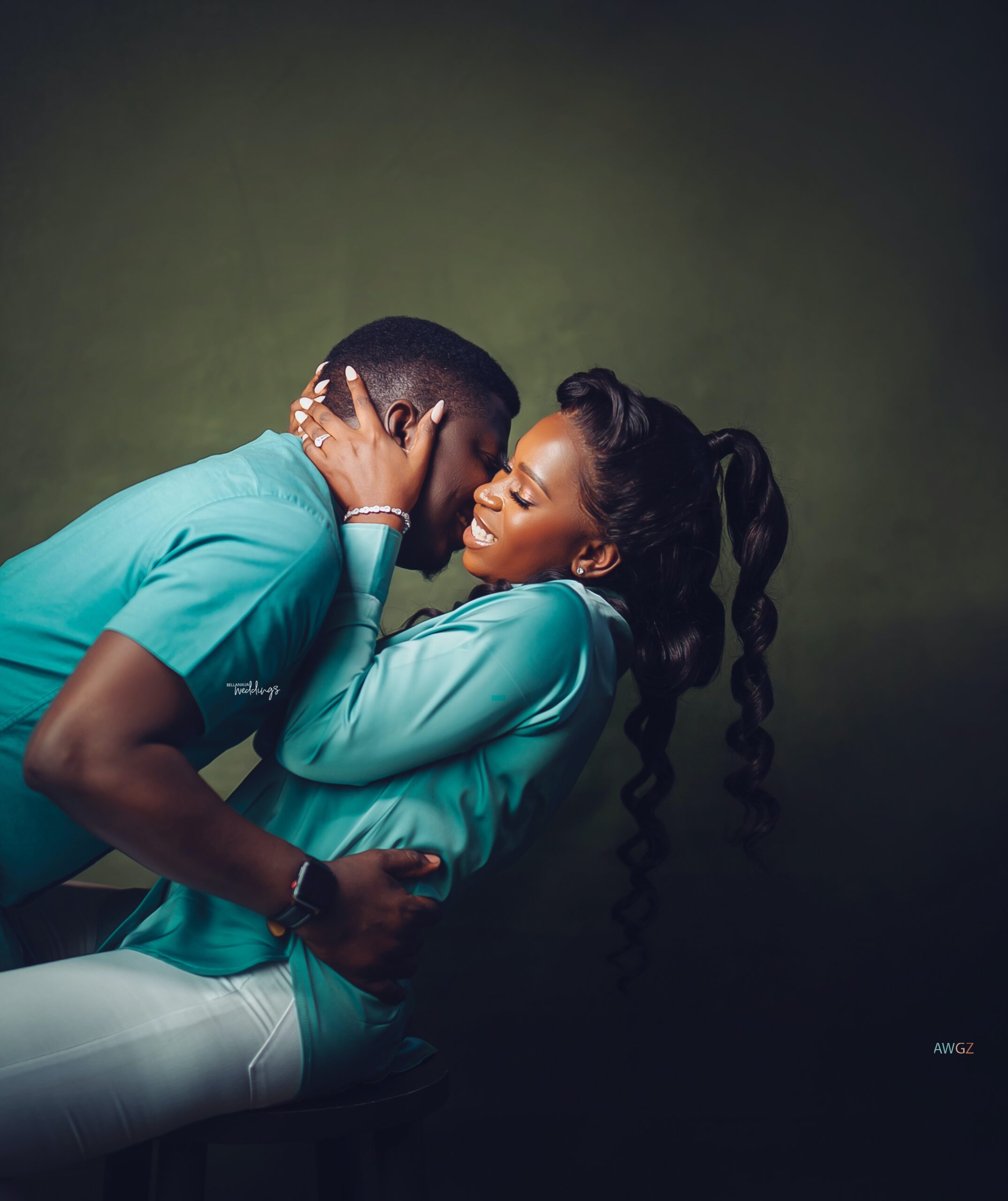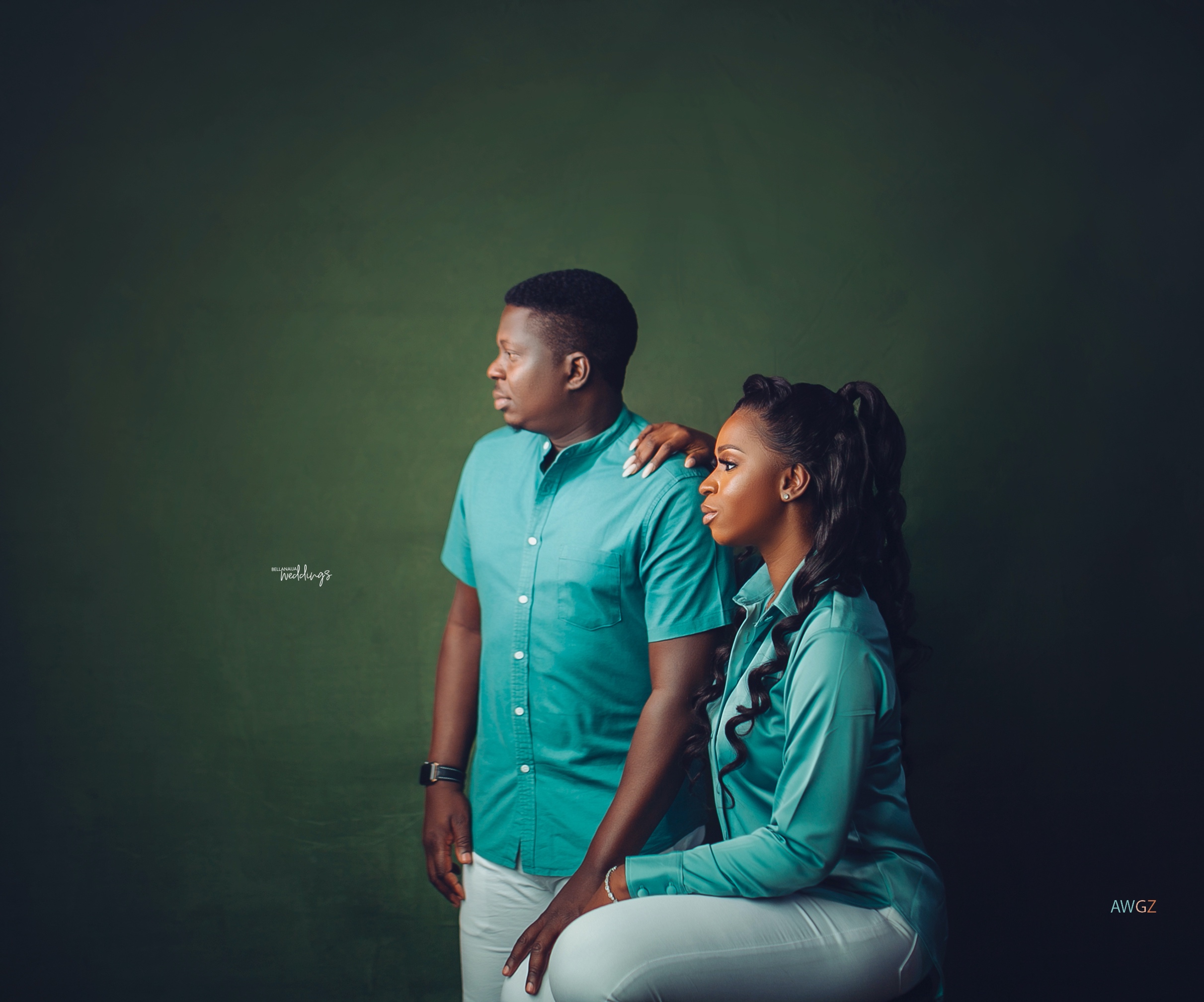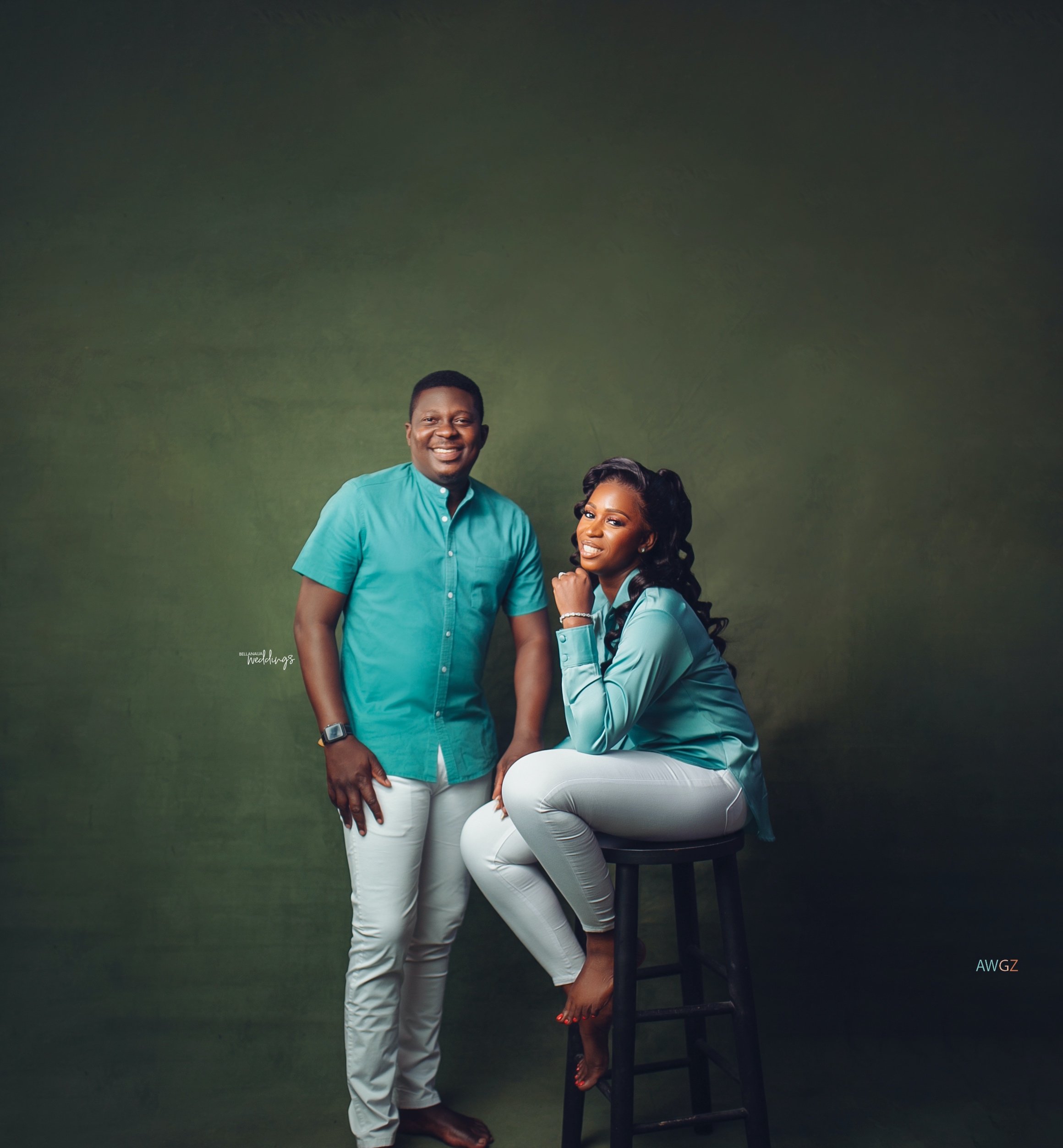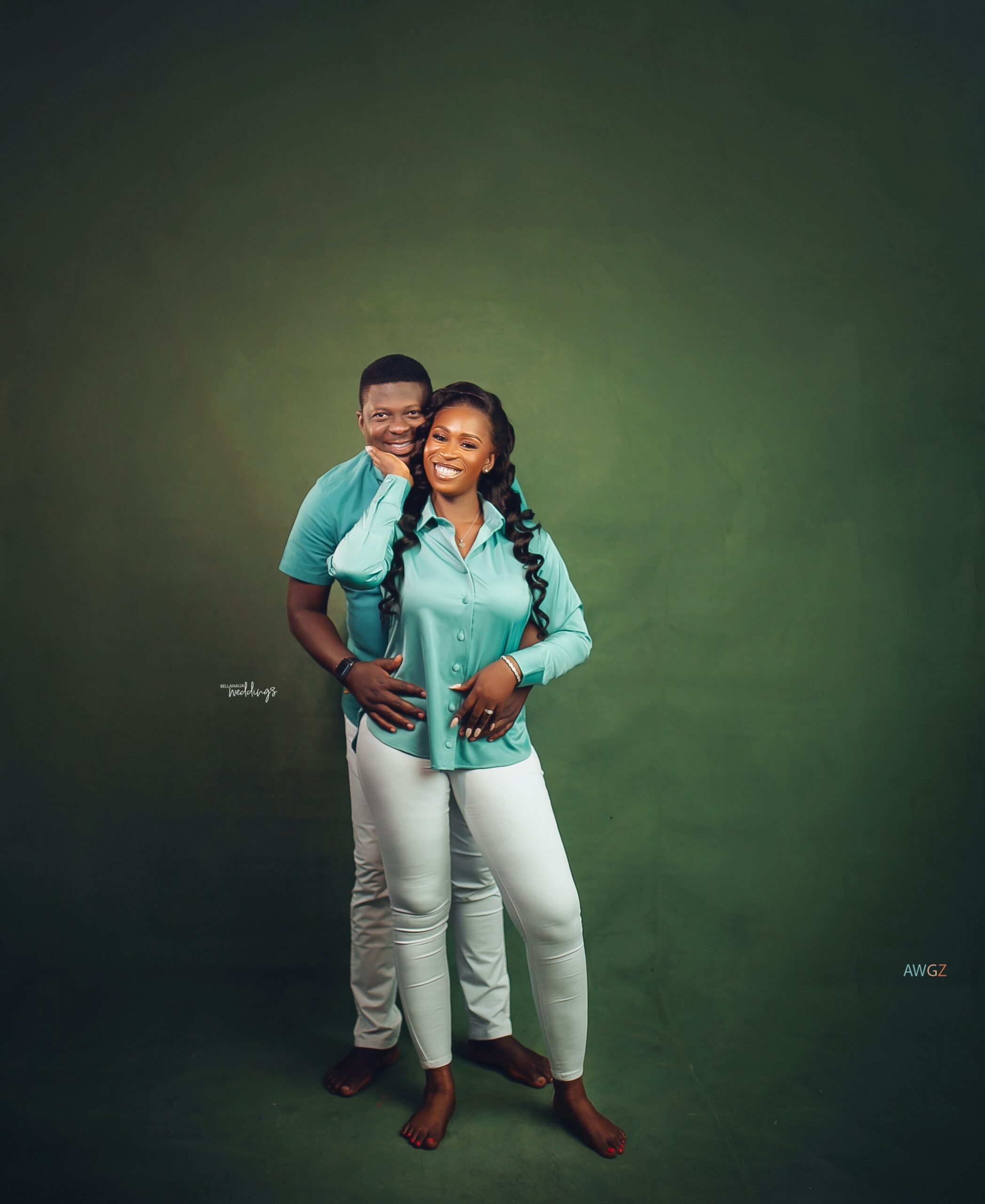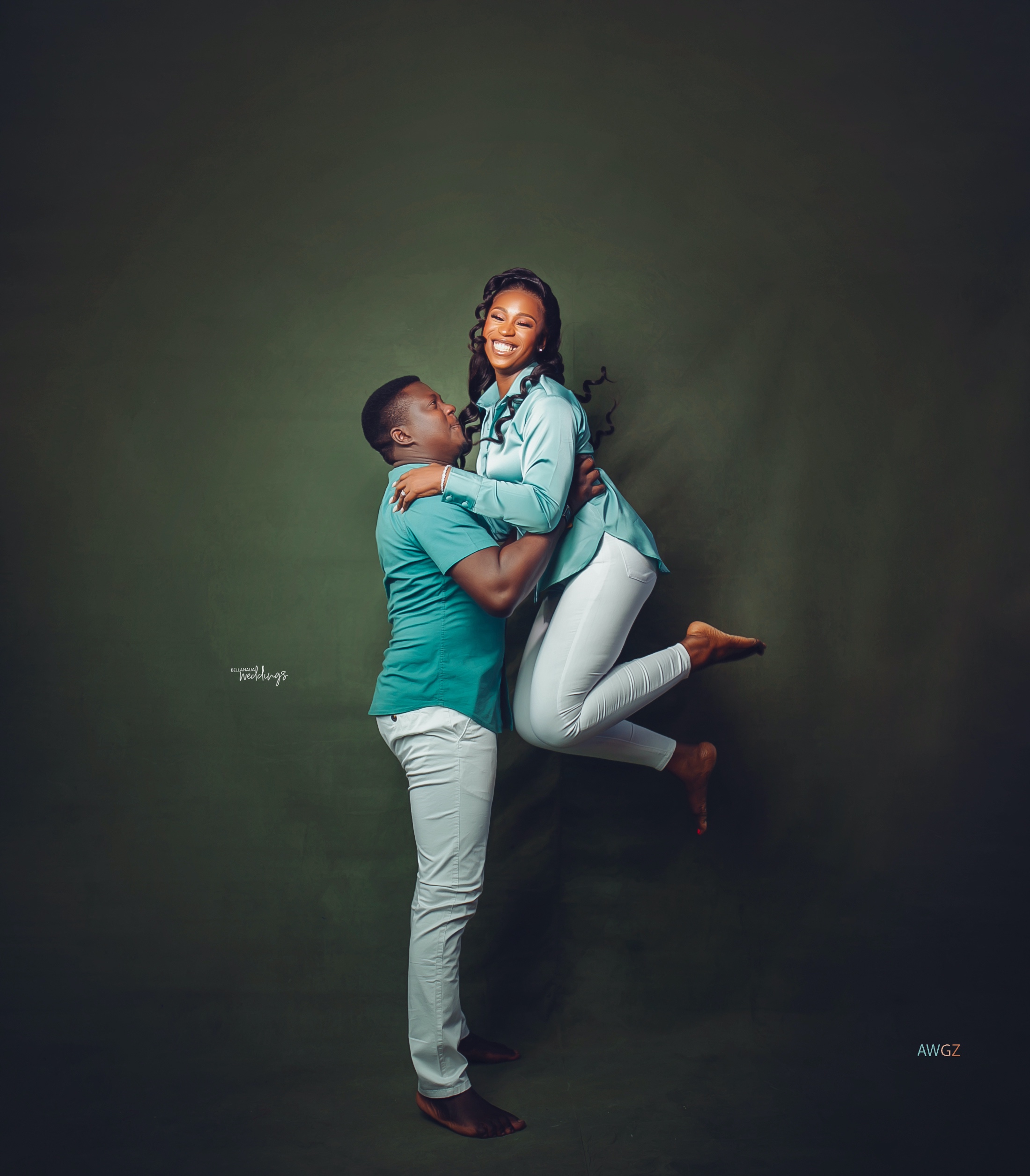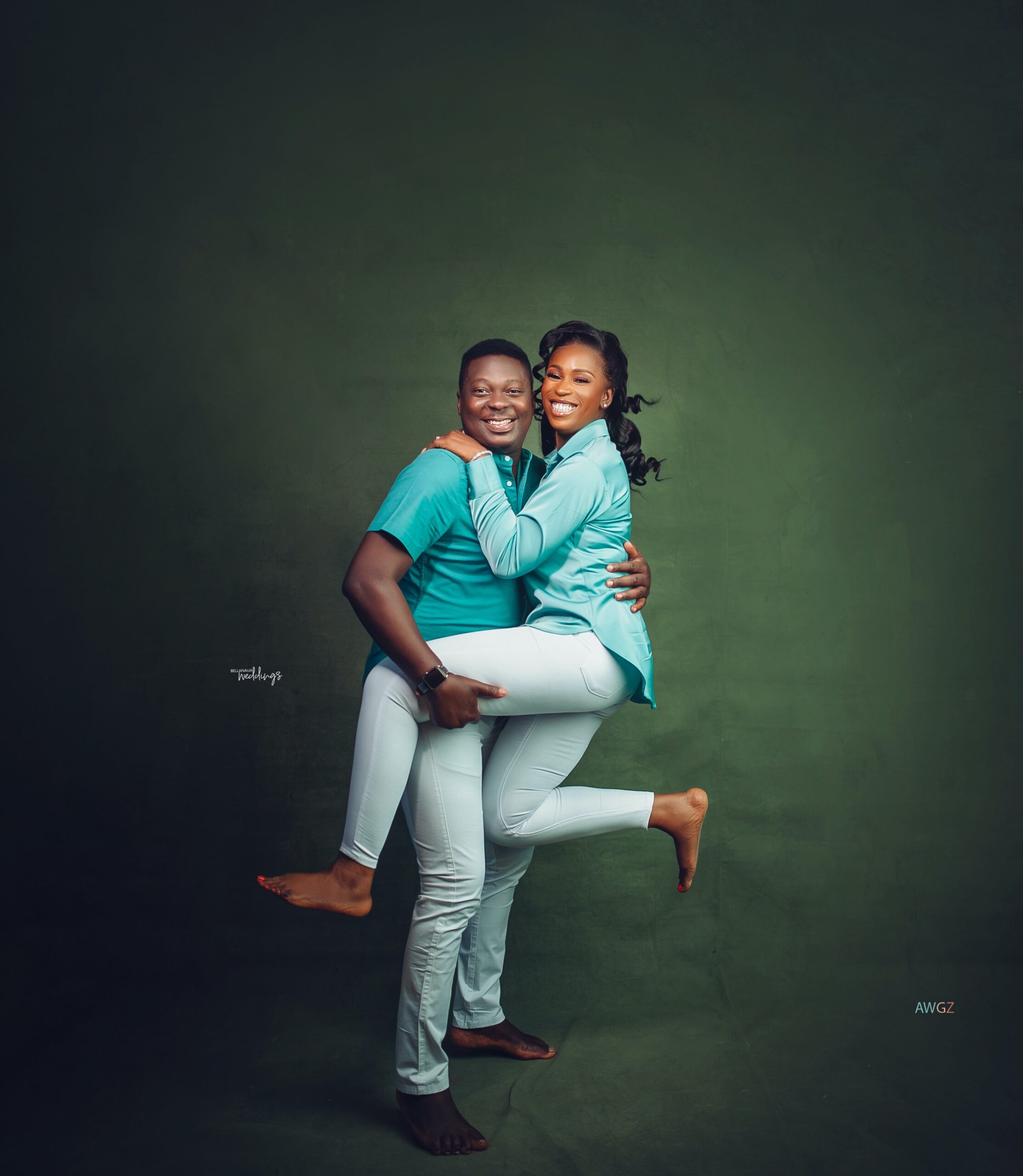 Credits
Planner @weddingsbybr
Photography @awgz.married
Dress @carnationsbyjuliana
Makeup @lewa_signature
Gele @rabbys_makeover