Guys, part 2 of #theTTAffair is here!
TV girl Tomike tied the knot to her heartthrob Tosin today! The bride was beautifully made up by Layinka of TmtbyLayinka. The bride and her bridesmaids were all fun and giddy as they shared moments together just before she walked down the aisle. These pictures that reflect her joy and that of her #BellaNaijaBridesmaids.
You should also look out for the bride and her mum sharing such a beautiful mother-daughter moment.
If you missed her pre-wedding shoot, catch up here and keep up with the #theTTAffair here.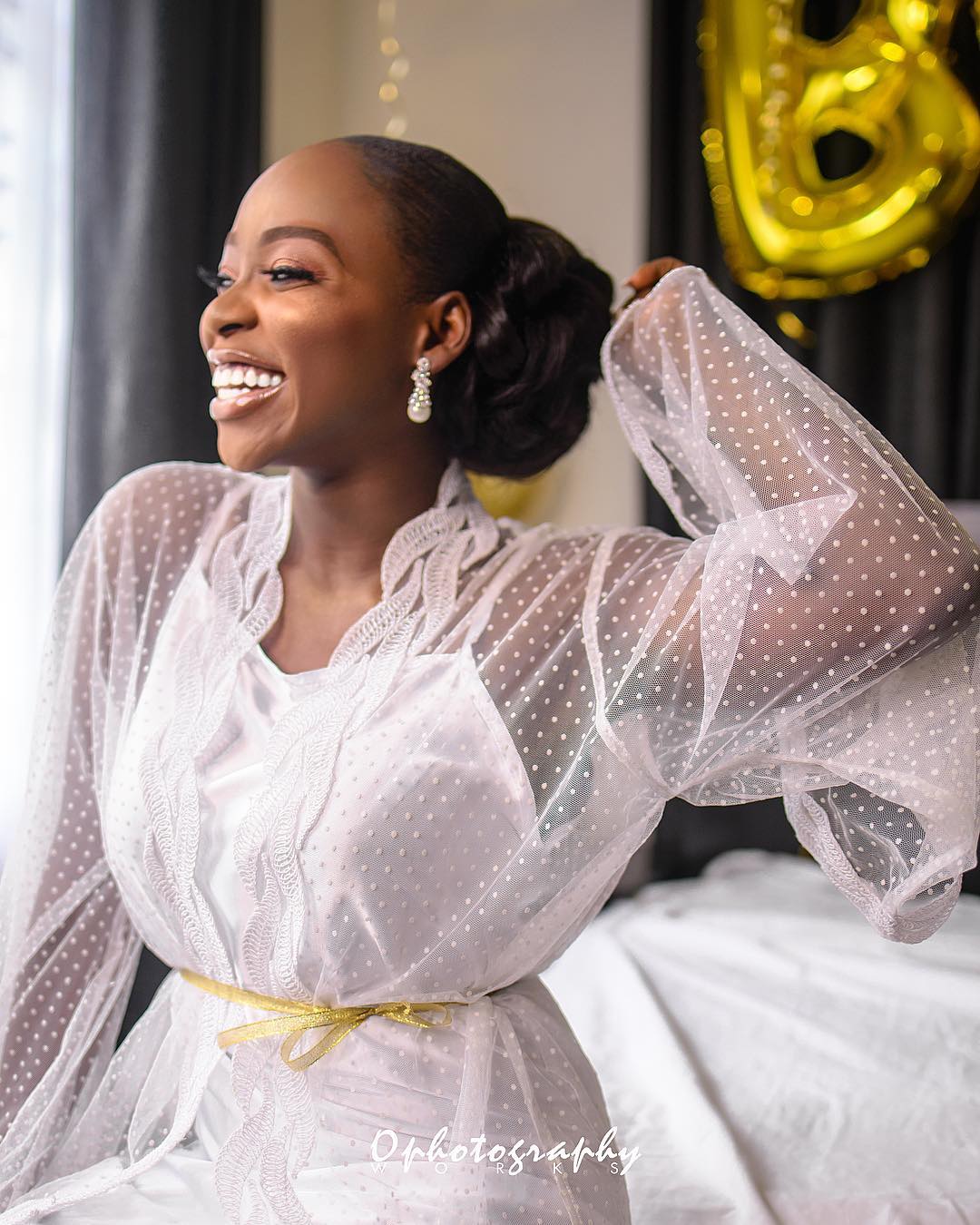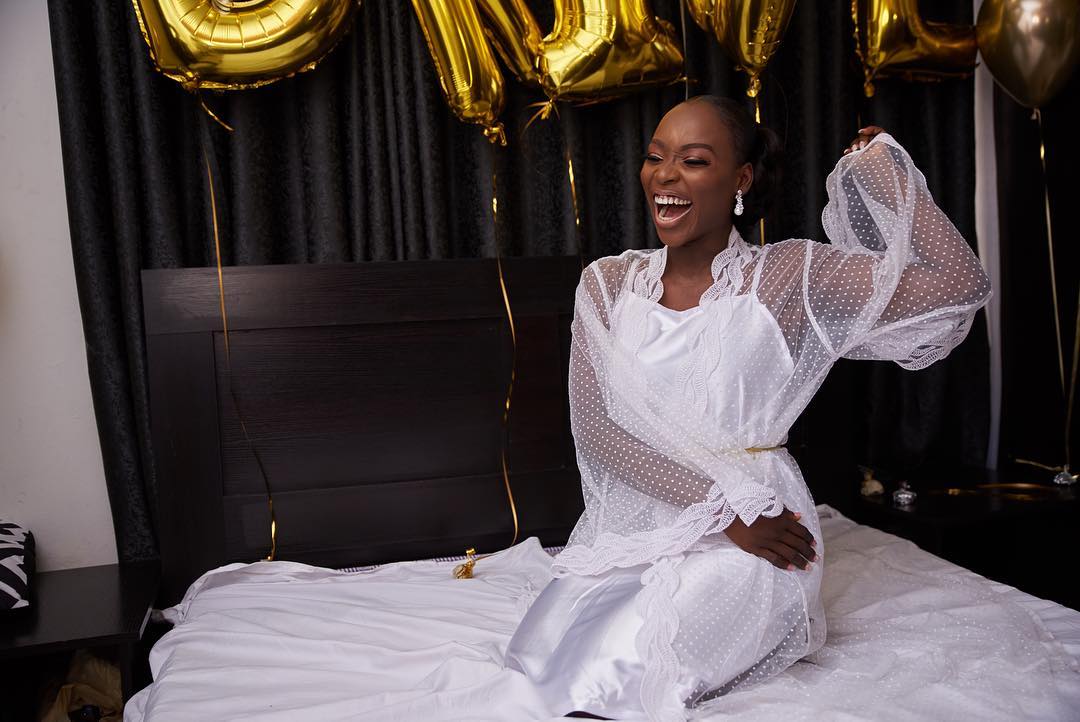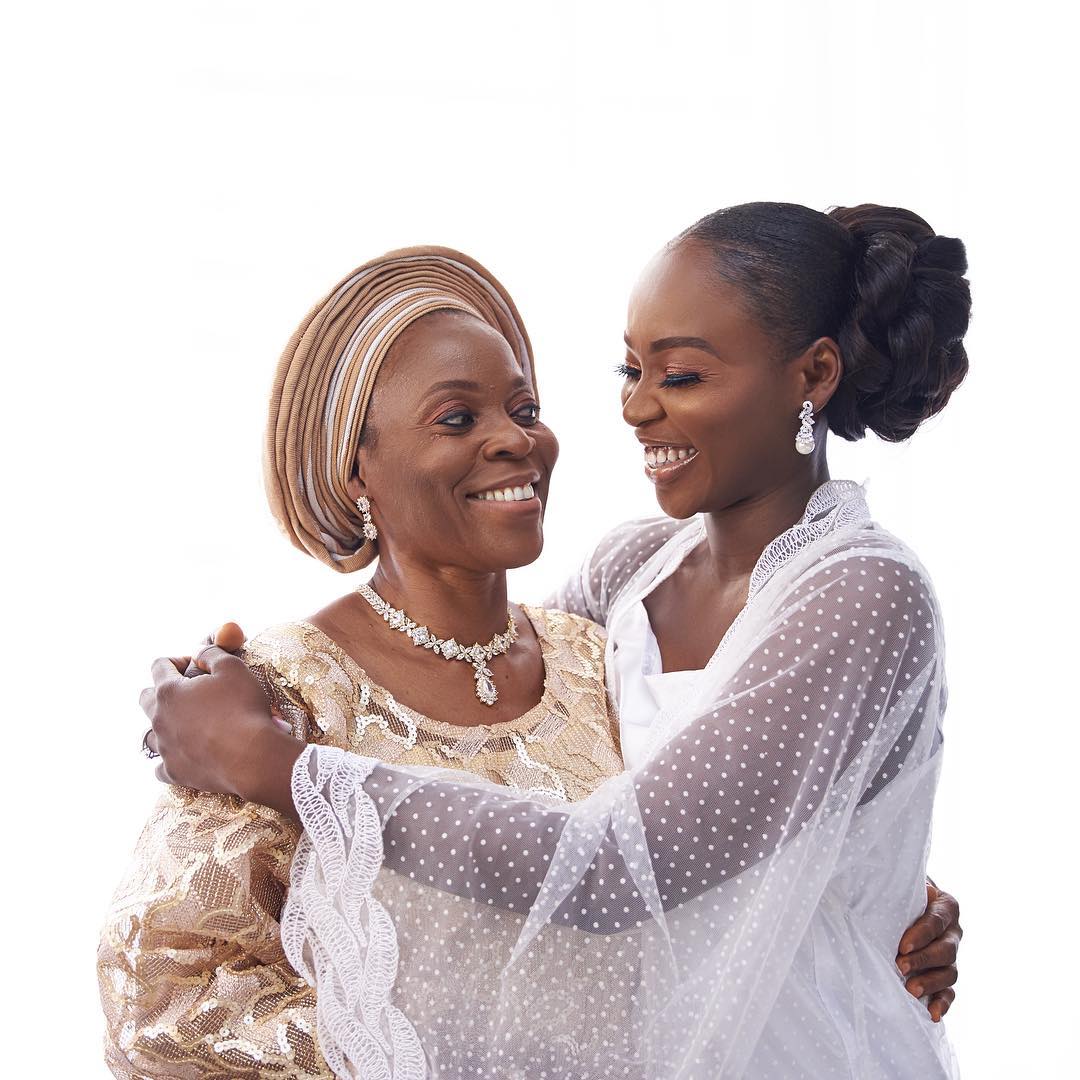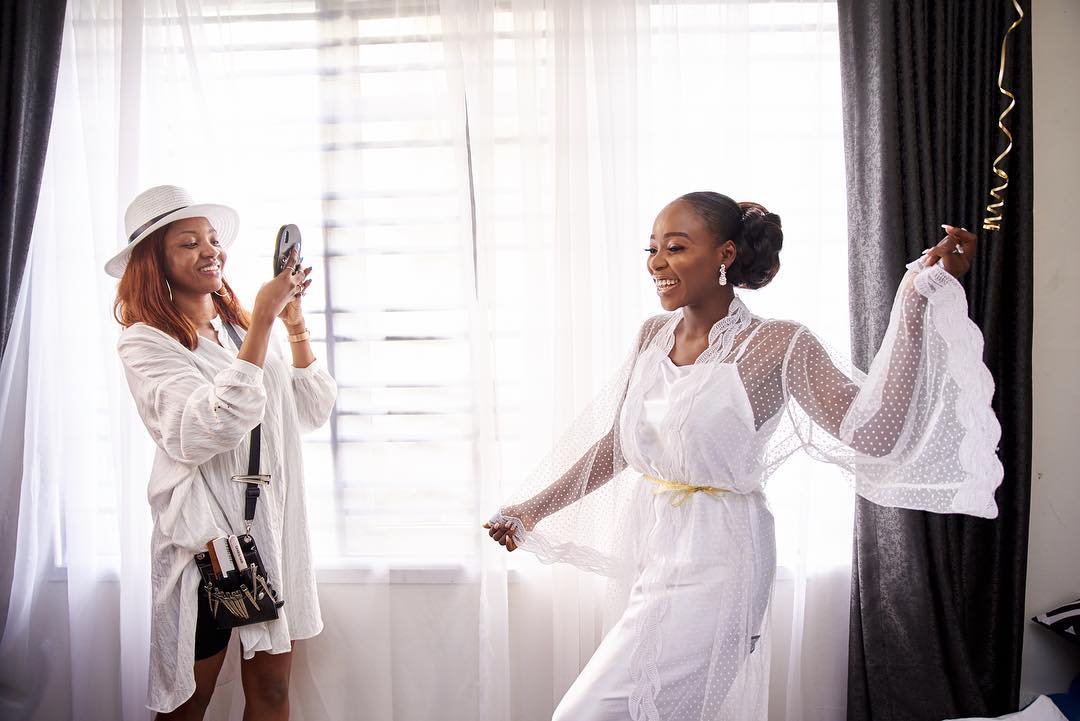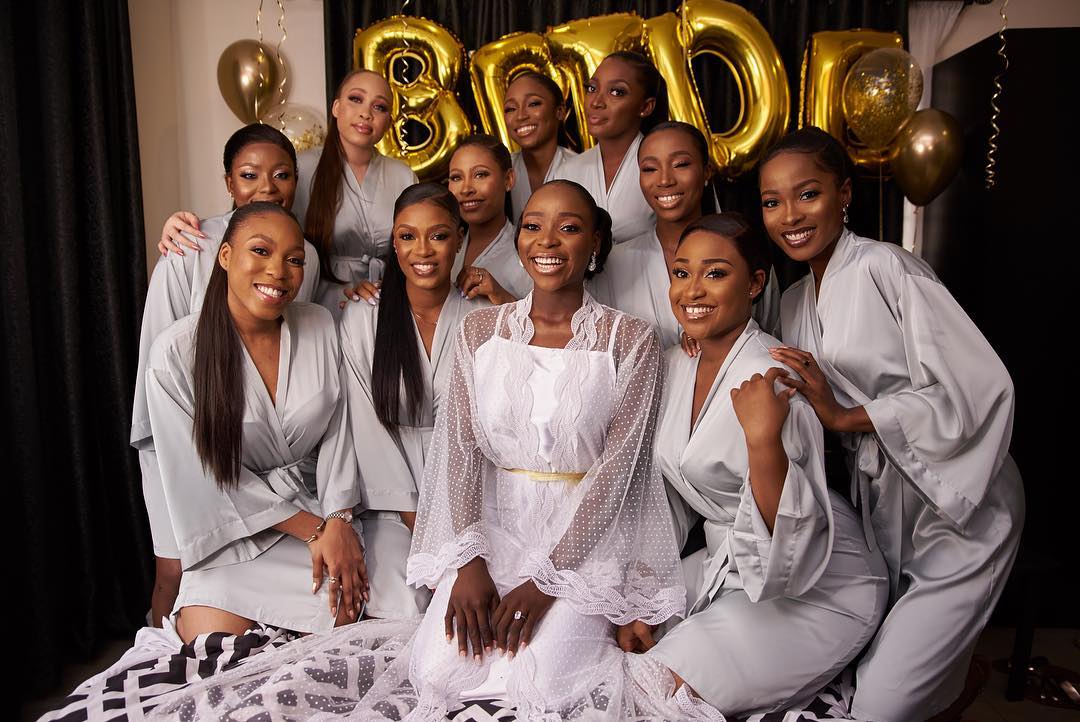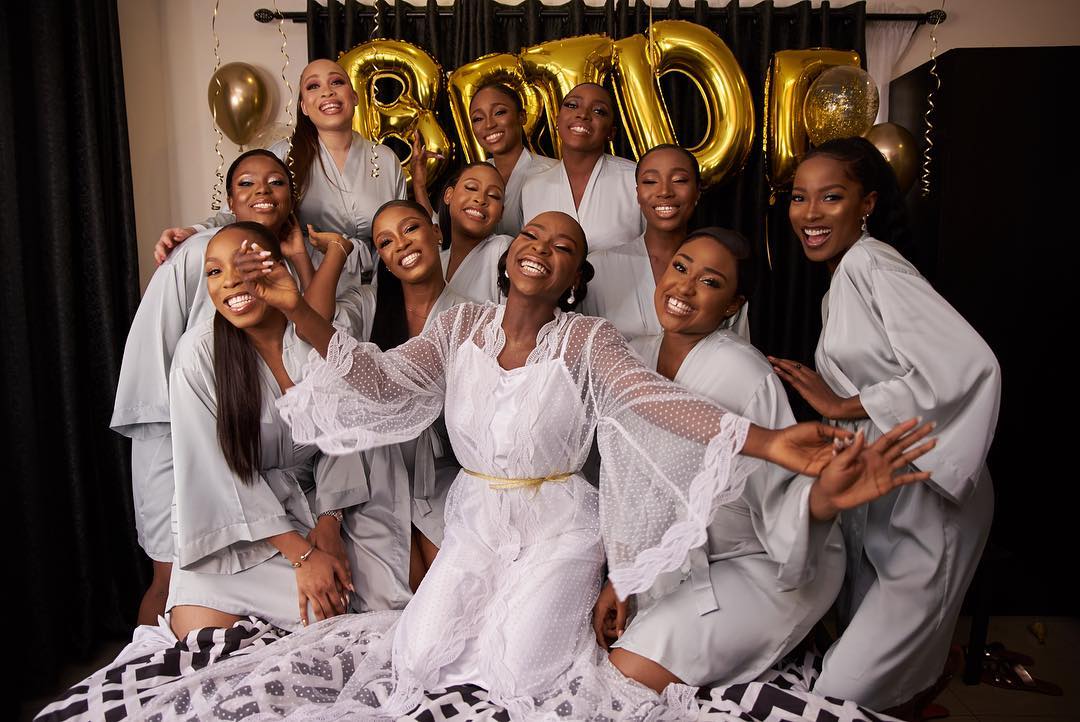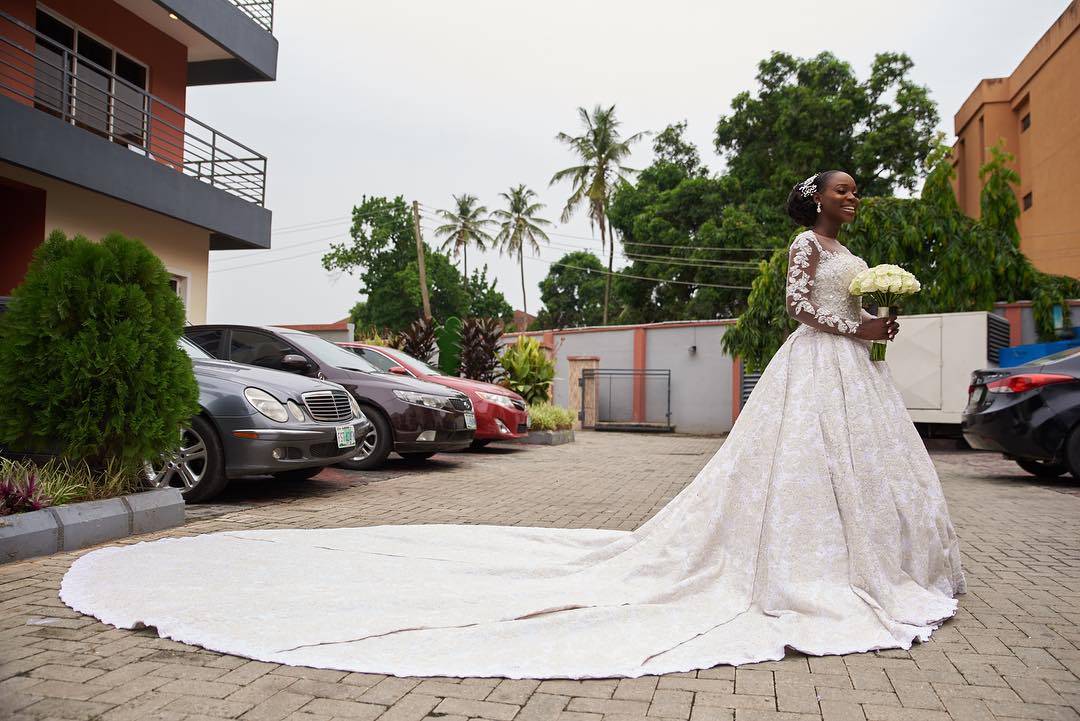 Credits
Photography: @dmphotography.ng | @ophotographyworks
Makeup @tmtbylayinka
Dress: @avantgardeby_elizabethr
Accessories @myvelvetboxng
Hair @charishair
Videography @ladimilanfilms
Cake @creamslices
Drinks @aplusdrinks
Food @firewoodricenigeria
Finger food @1229foods.ng
Decor @elizabeth_r_events