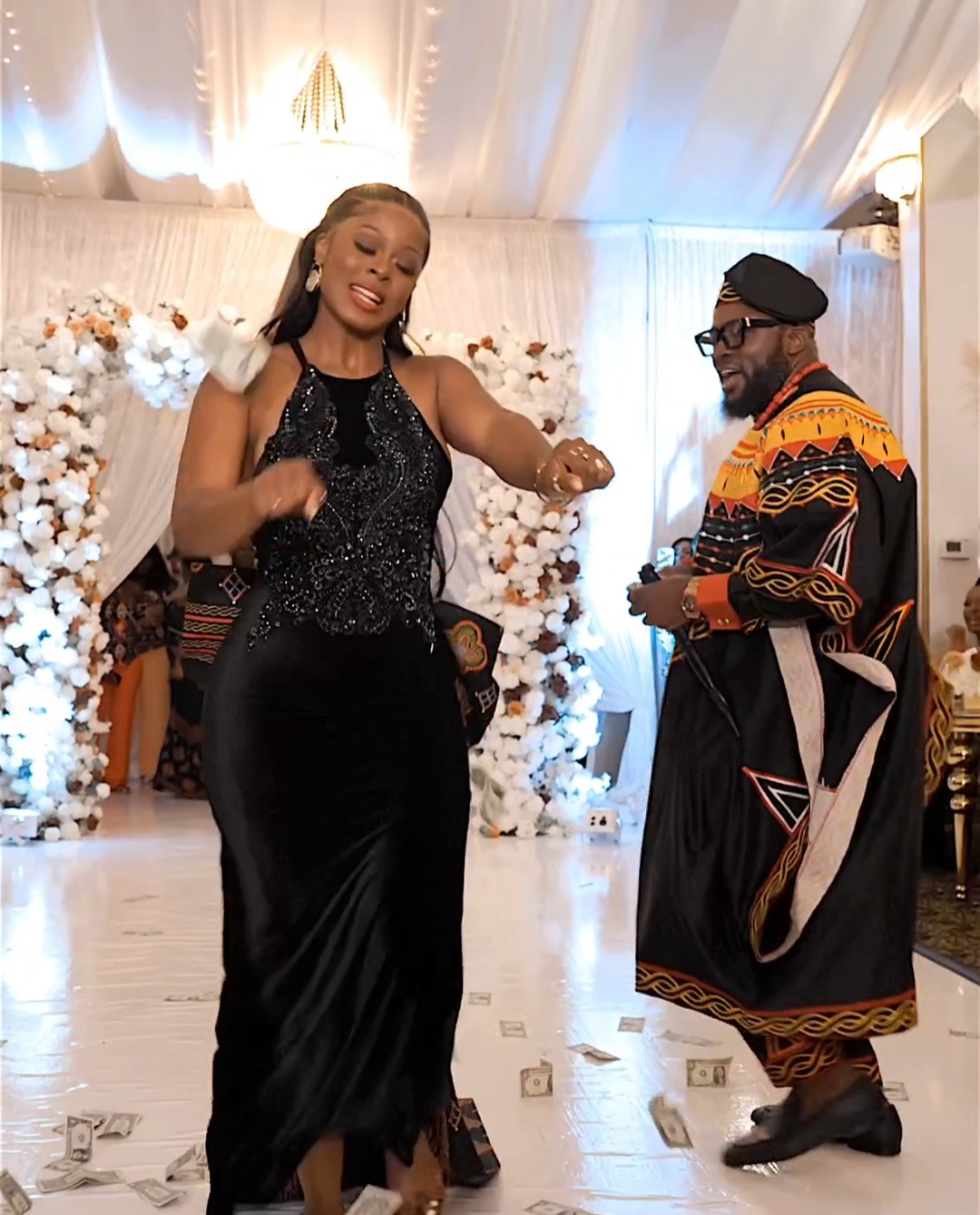 African weddings are so much fun and we love it! This Cameroonian squad are setting our mood for today with their lit dance entrance.
They showed up to the dance floor and stole our hearts with their sleek moves. We've also got eyes on their stylish outfits that added beautiful colours to the whole room. These two are such a vibe and you'll fall in love with their energy as you watch!
Enjoy the video below and catch more trending videos here.