Hey there, beautiful Yoruba bride-to-be! As your special day draws near, there are some things you are already aware of and even look forward to. As the Yoruba culture portrays, the bride is literally the golden girl of the day and as such, you want to live up to that name, fully and perfectly!
This bridal beauty look from Too Ample Studios will get you all set up and ready to surpass expectations. The glam by Blark Diamond Beauty portrays the confidence and fierceness of a true African woman. There's something so alluring about the bold red lippie and smoky eye that have us captivated. The golden Asooke and Gele are giving the star effect that every bride wants on her big day. You've also got to love the simplicity of the accessories, bringing a perfect balance to this look. If you're yet to decide on a look for your trad, then you're welcome! 🤭
Check out the photos below and share your thoughts in the comments section.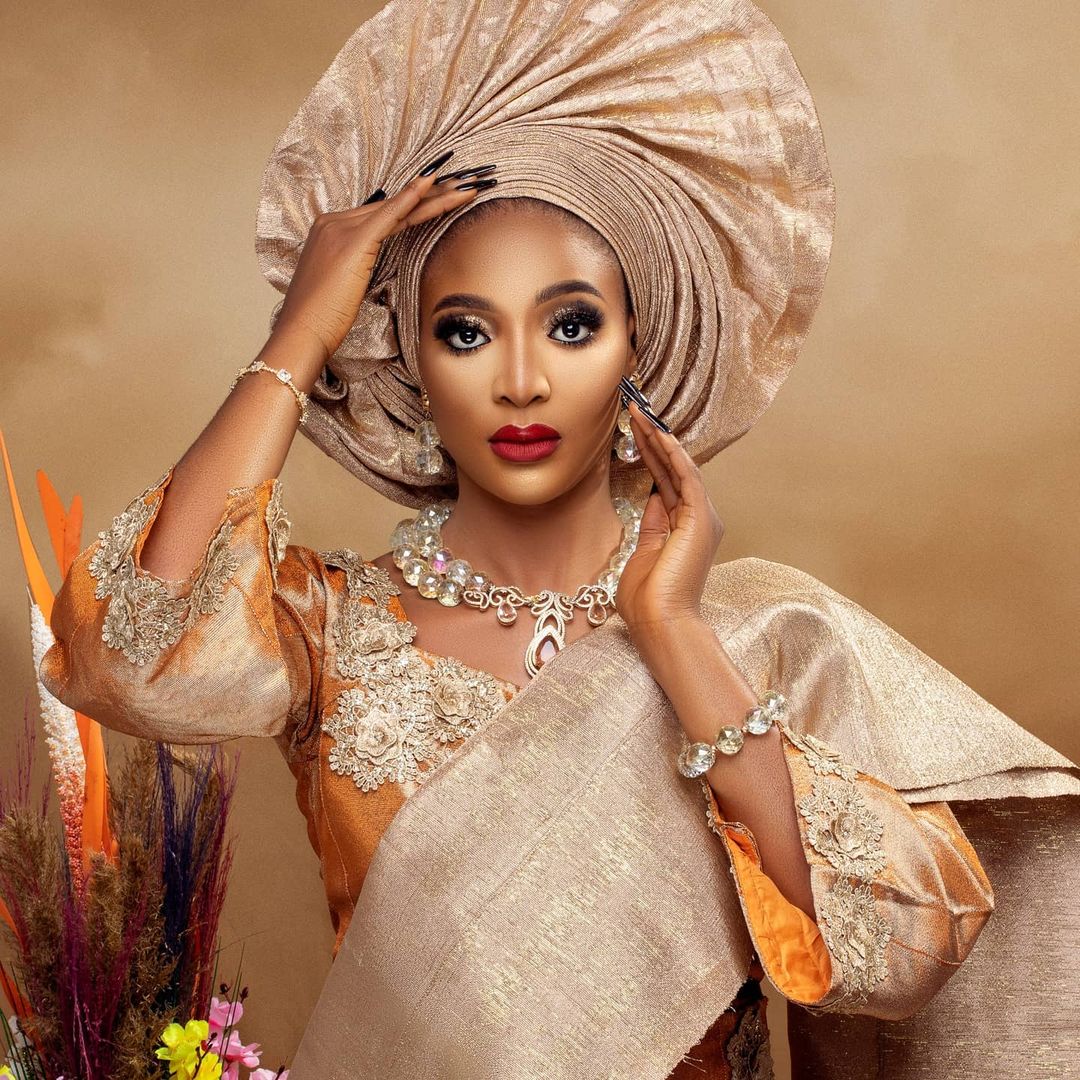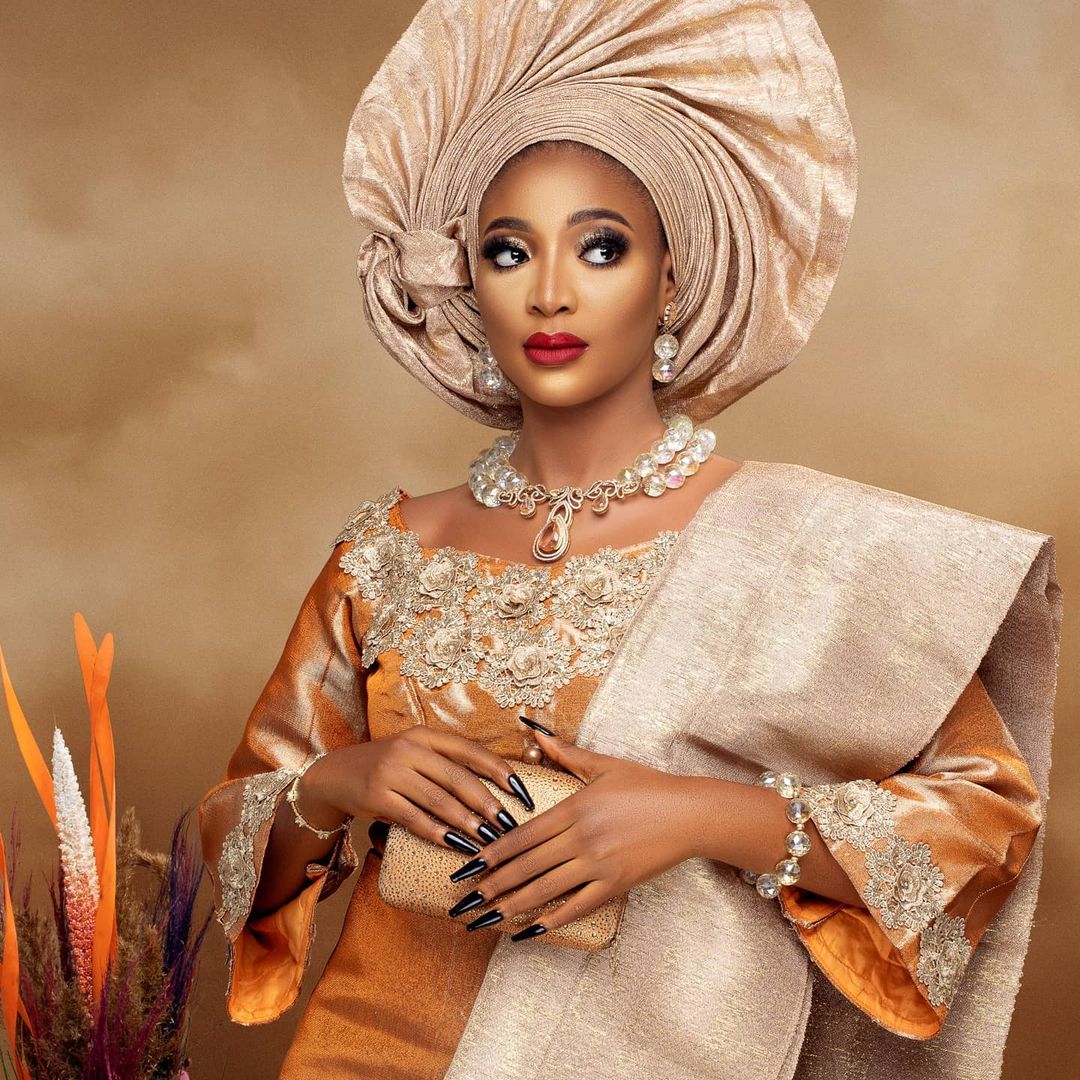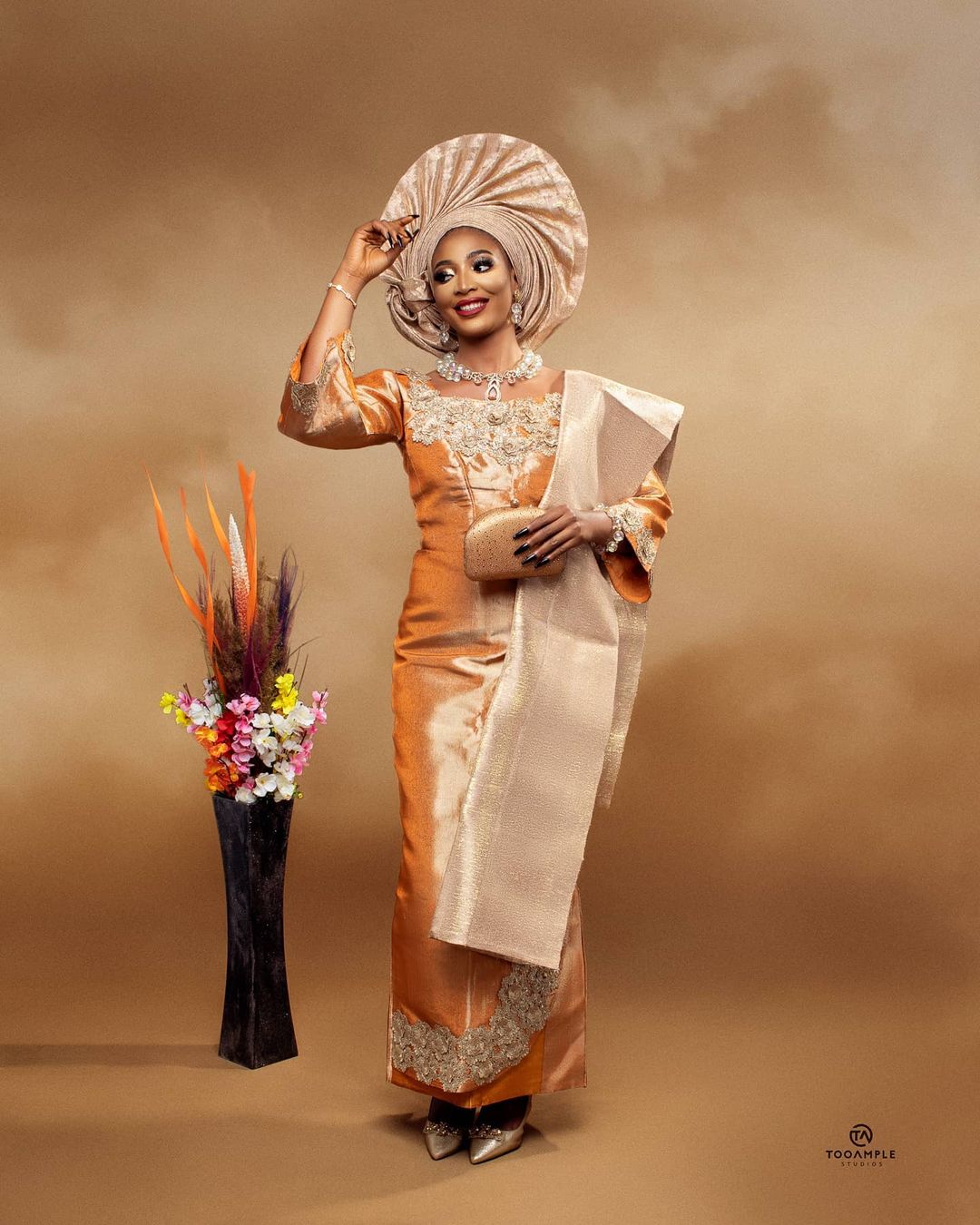 Credits
Photography: @tooamplestudios
Makeup: @blark_diamond_beauty
Gele: @eazzykel_gele
Model: @giftnaturel
Agency: @hebmodels