Traditional weddings aer such a thrill. Watching two love birds take that bog step to become one while experiencing all the beauty of culture in the process is something to relish and we're doing that to the fullest today, thanks to Tosin and Wale.
The pair tied the knot according to the Yoruba customs and tradition and it was a full-on display of culture, love and of course, beauty. From their exquisite outfits to the great vibes and vibrant energy… Tosin and Wale's traditional engagement is the burst of beauty you didn't know you needed, but will absolutely love.
Enjoy their colourful trad with the beautiful photos below.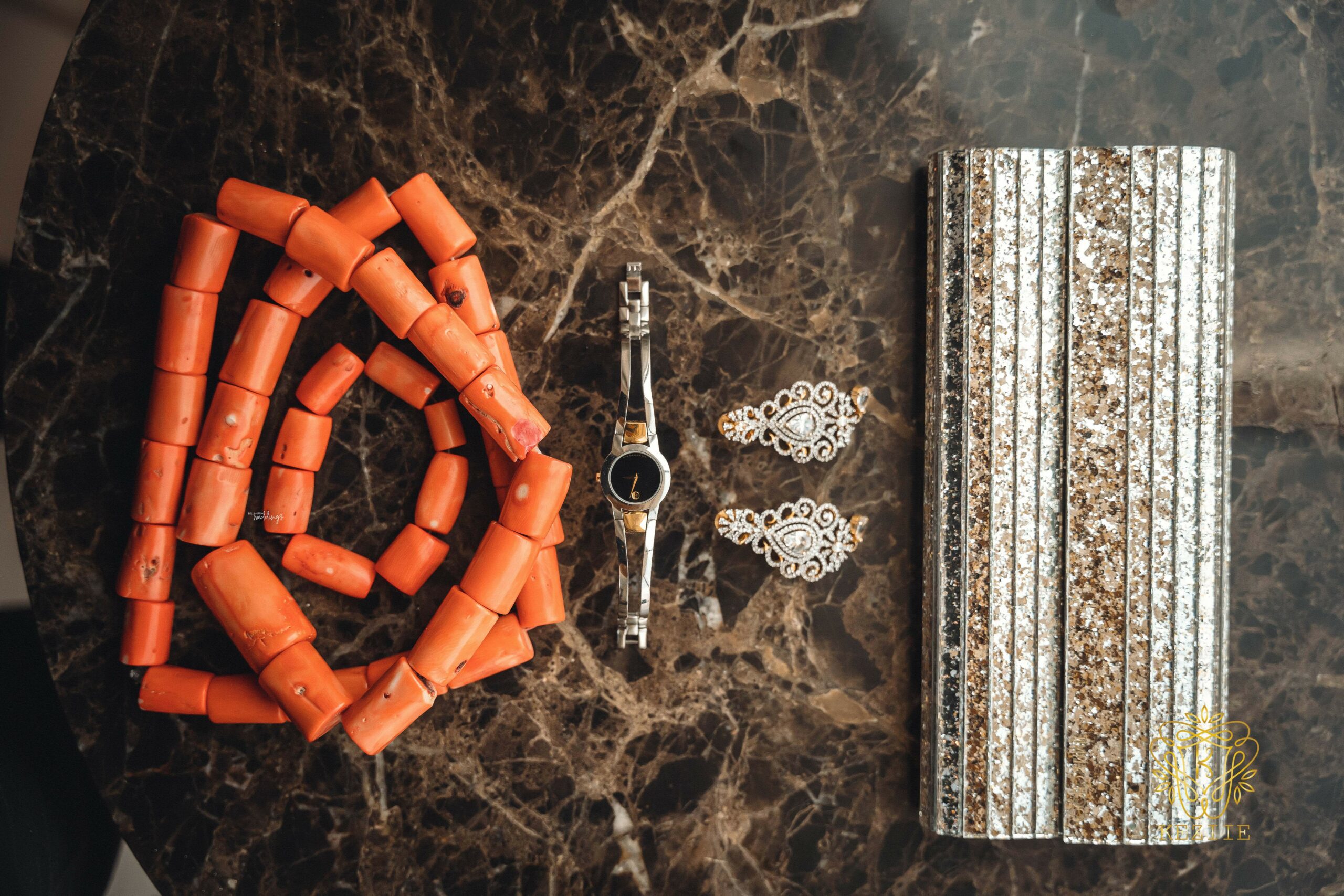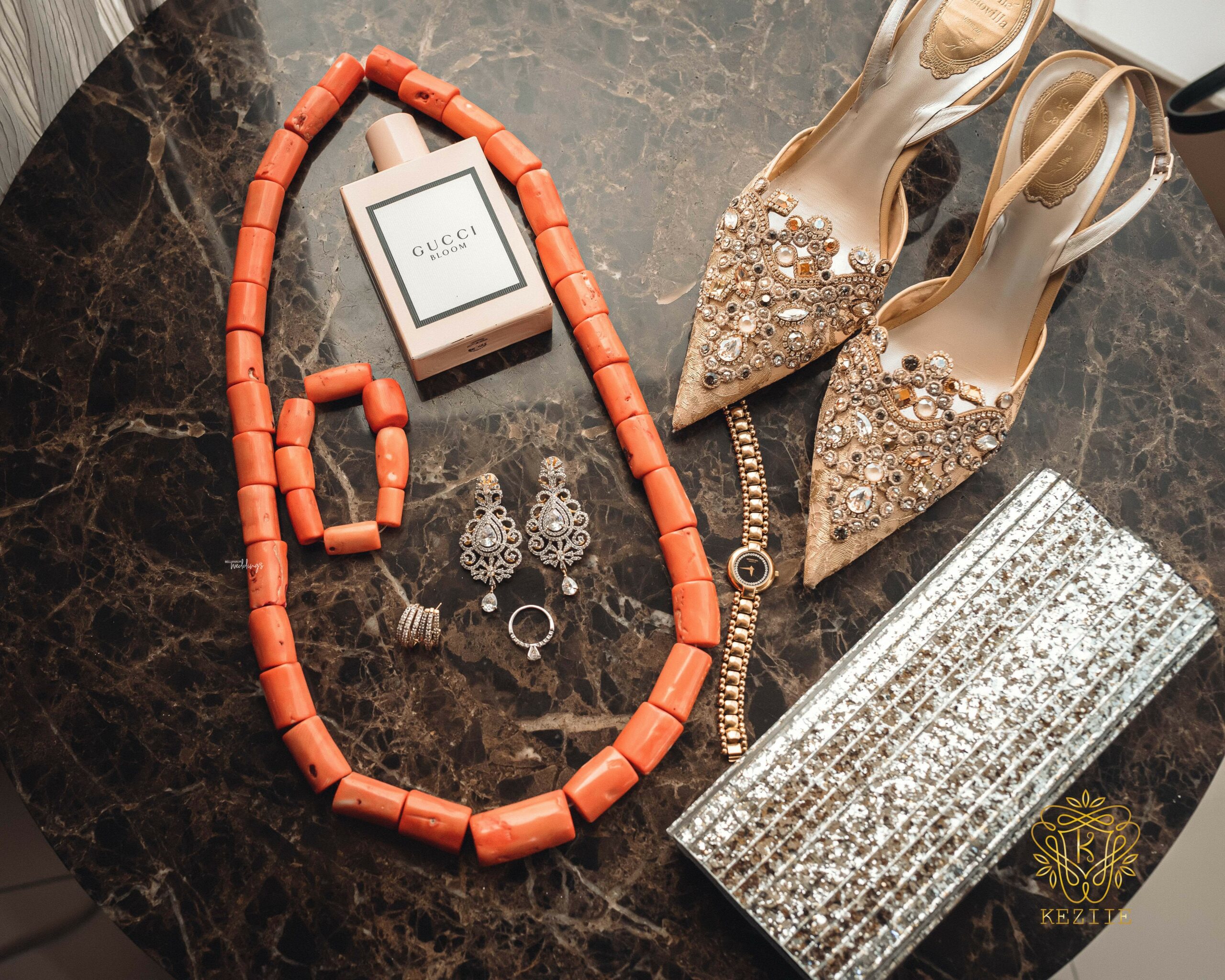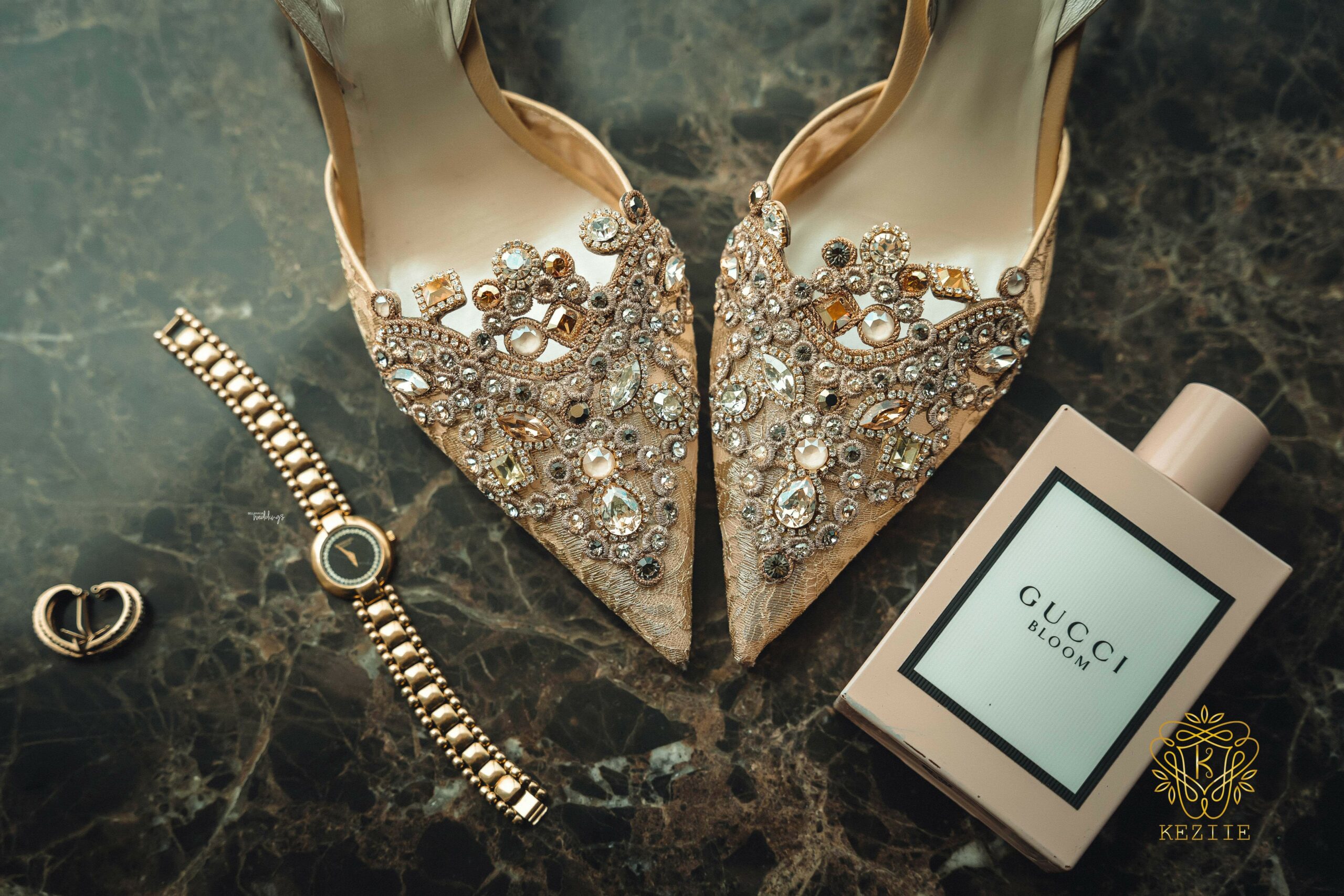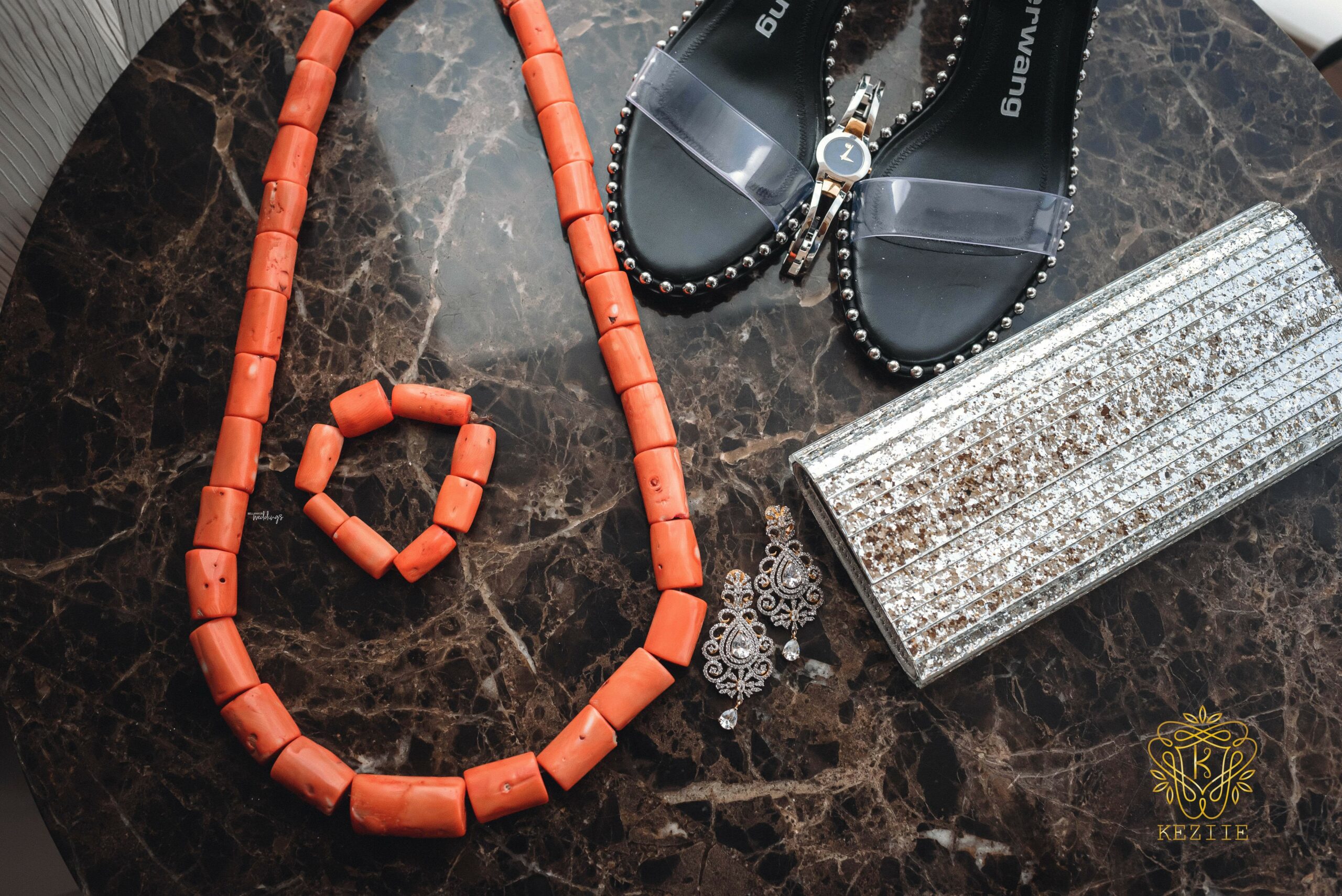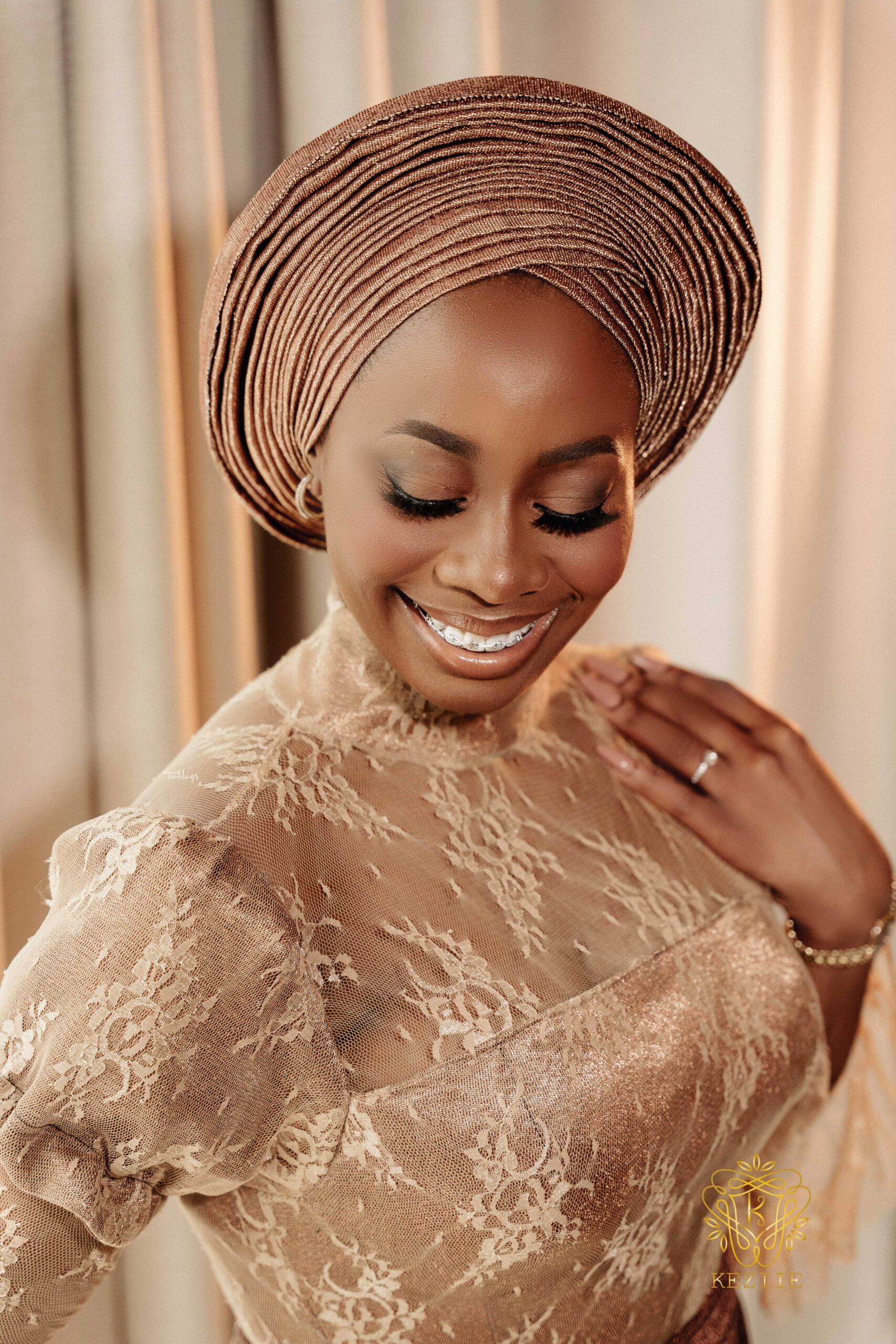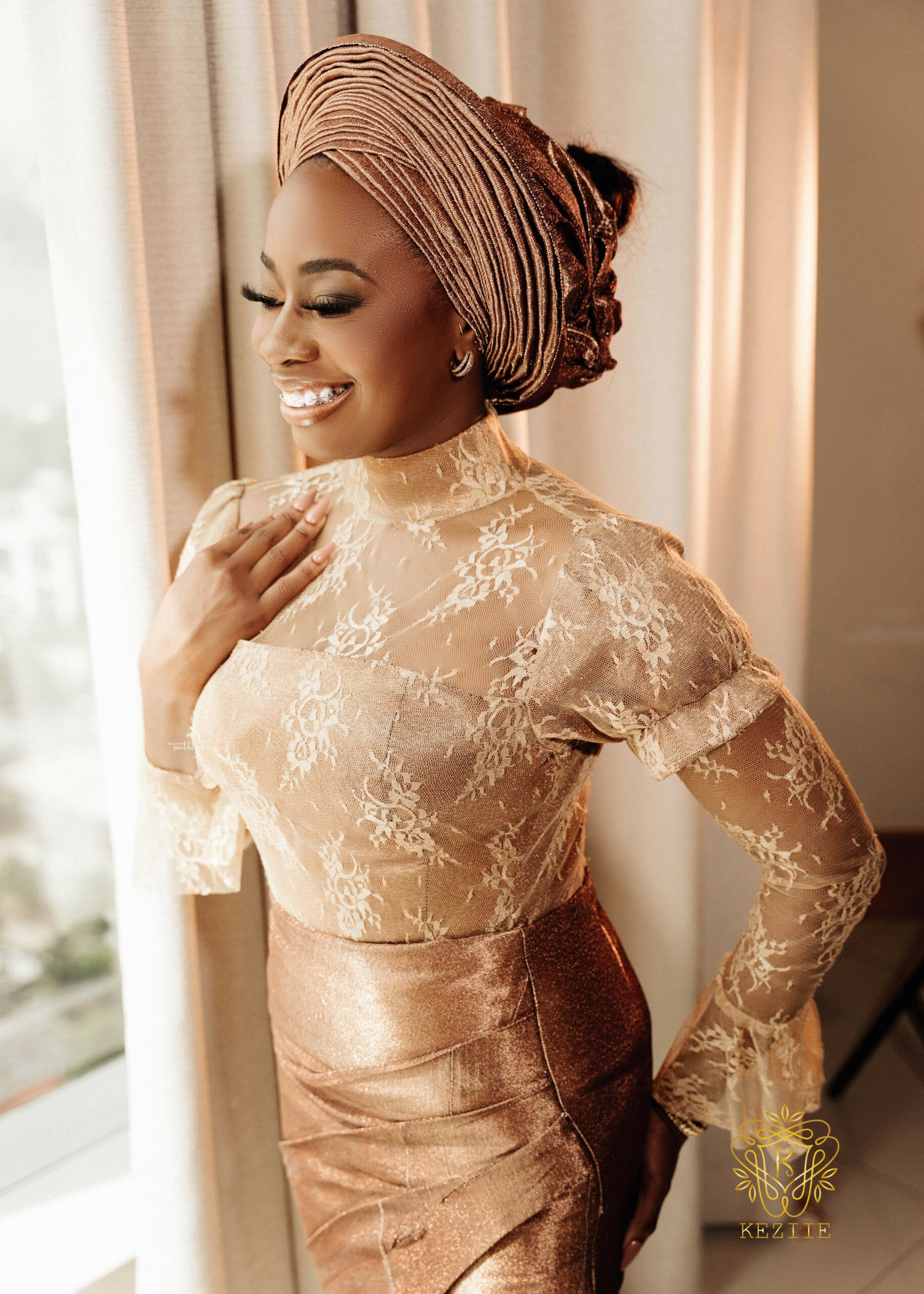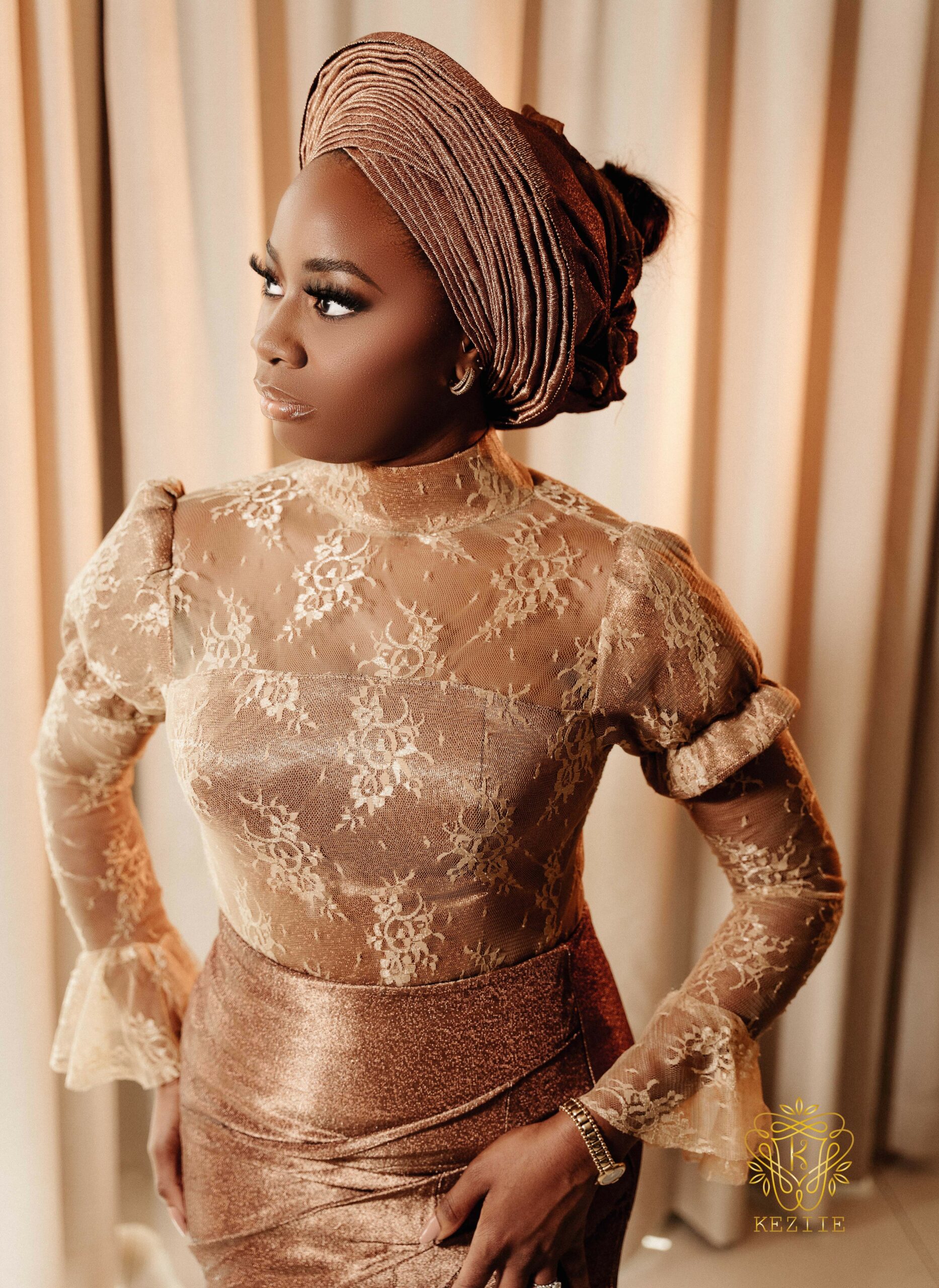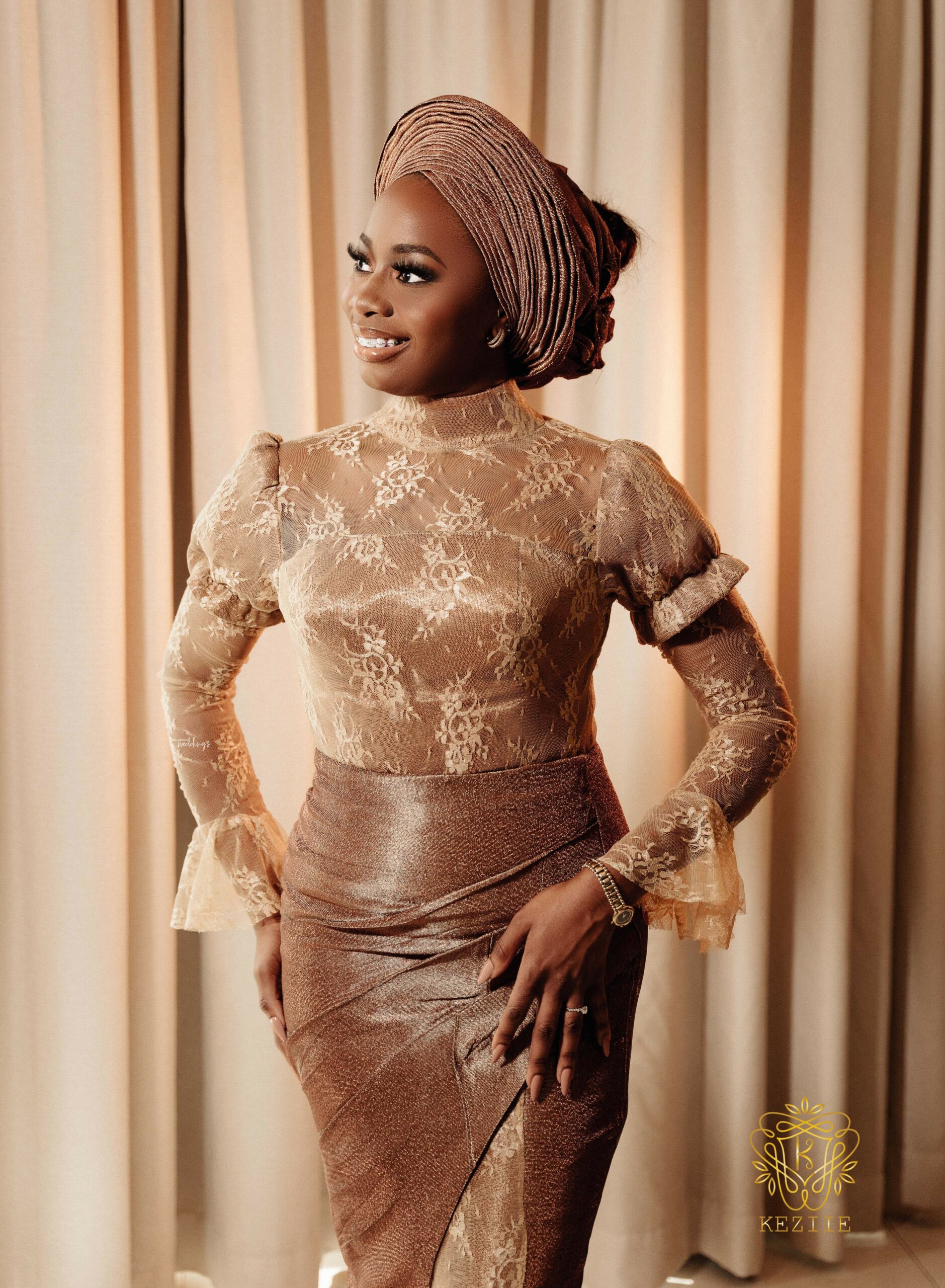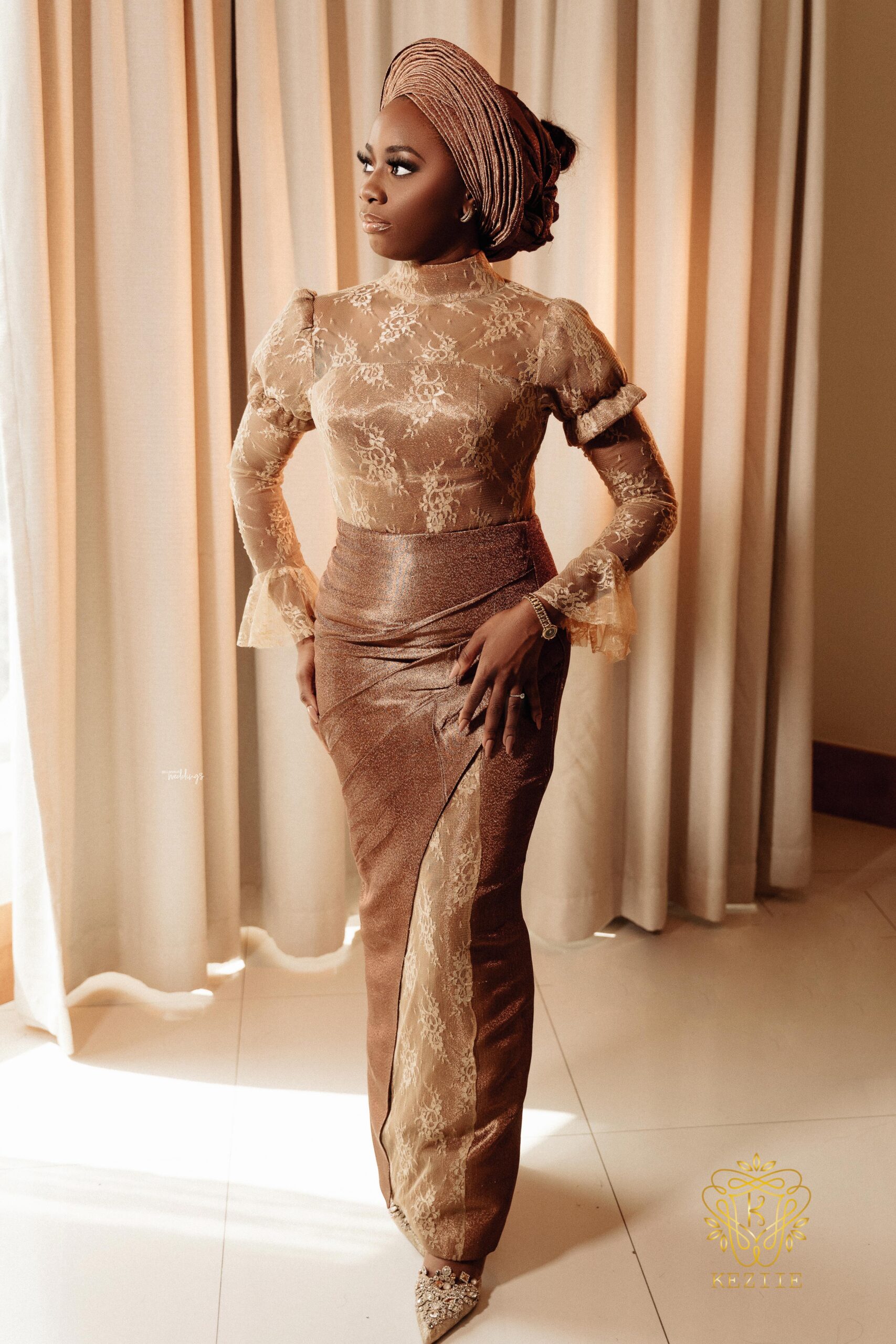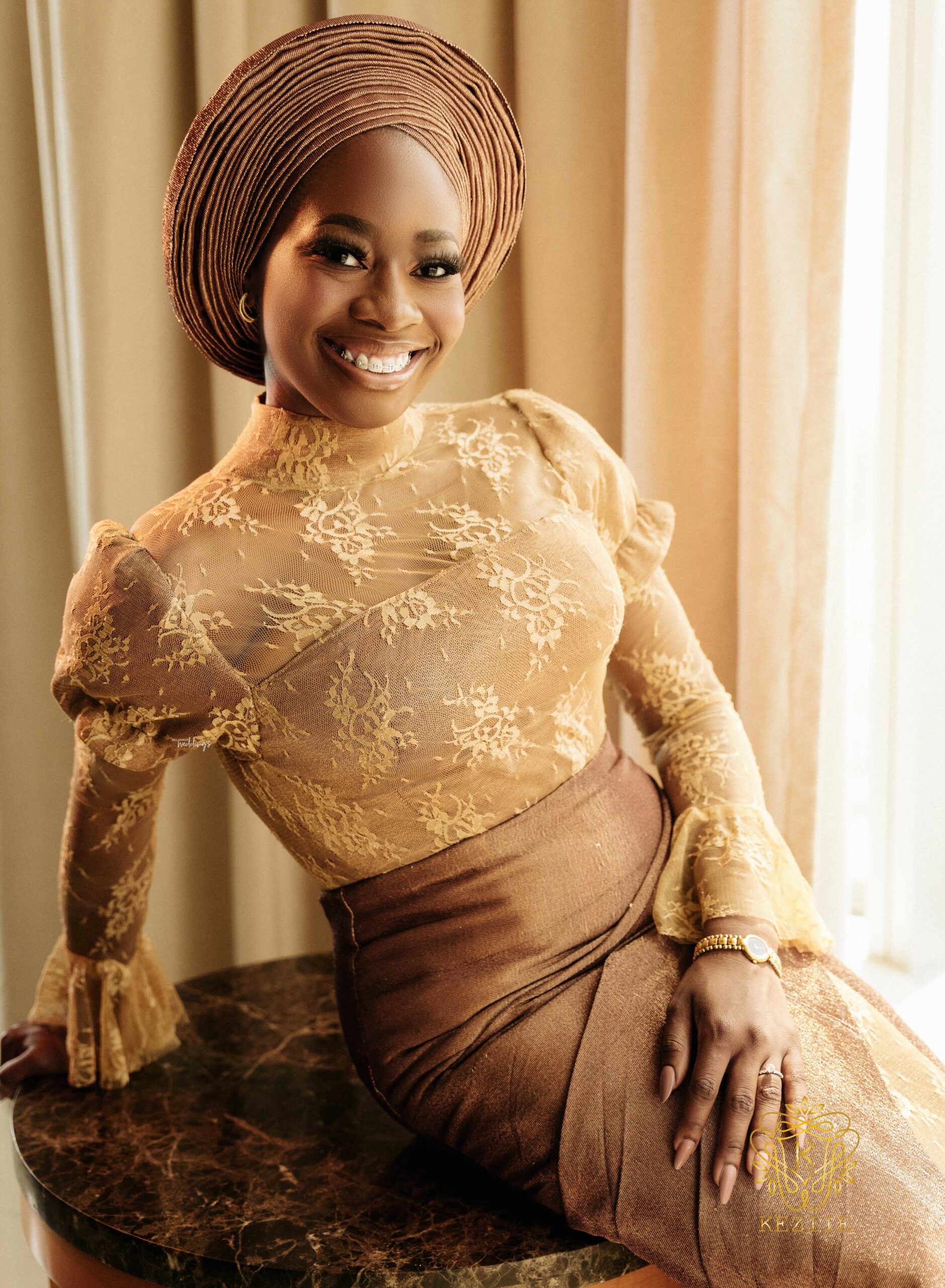 Mummy and her baby girl having their moment…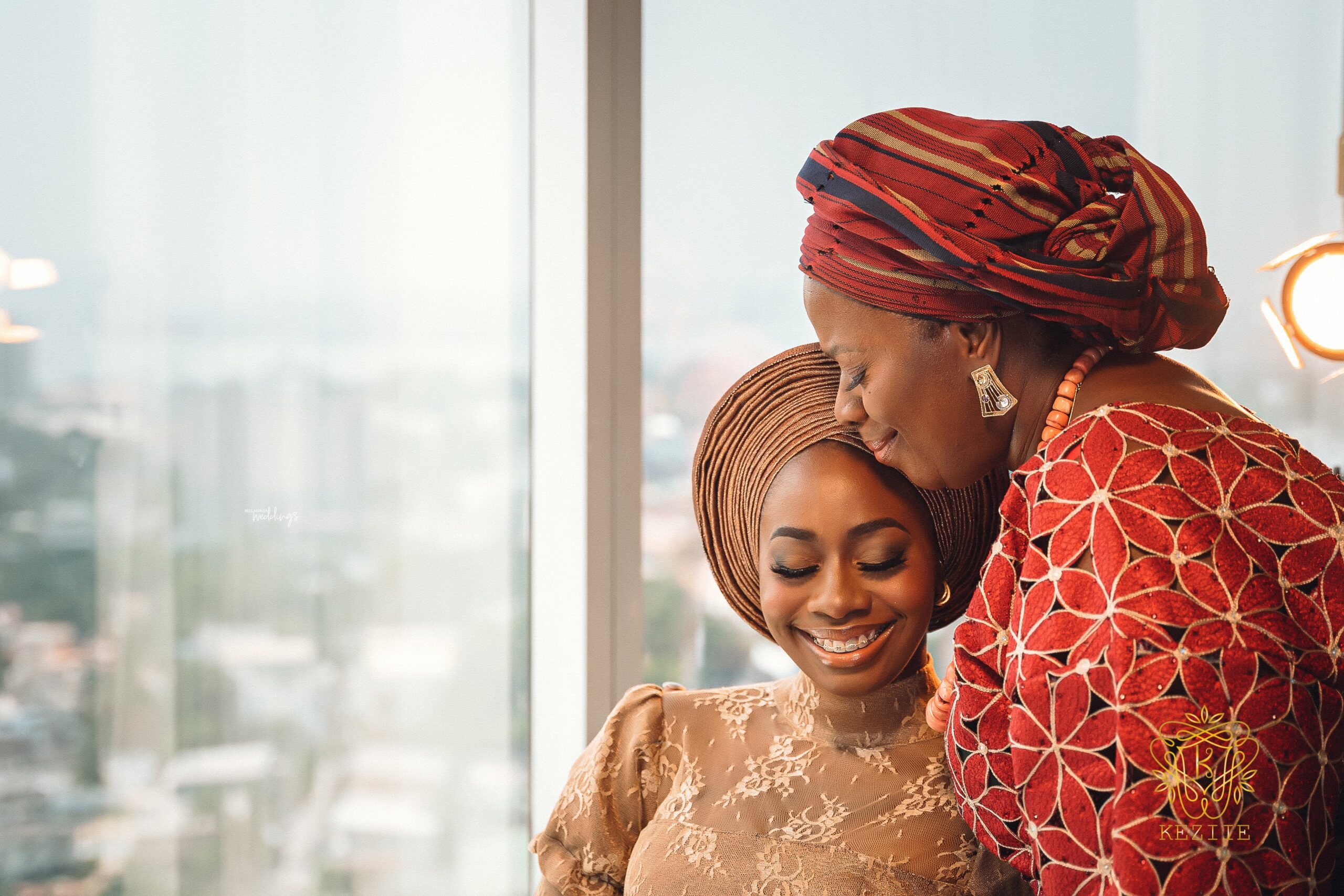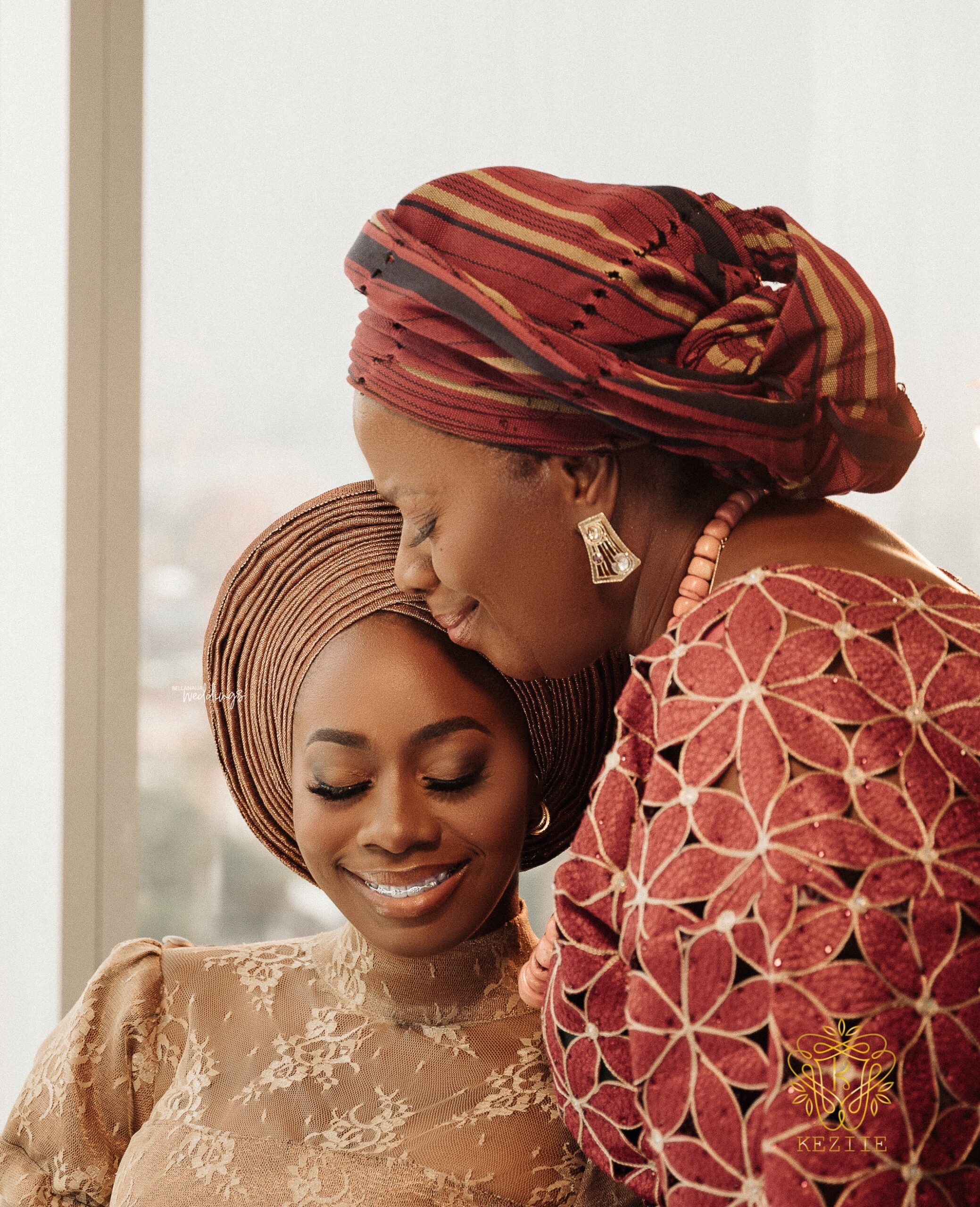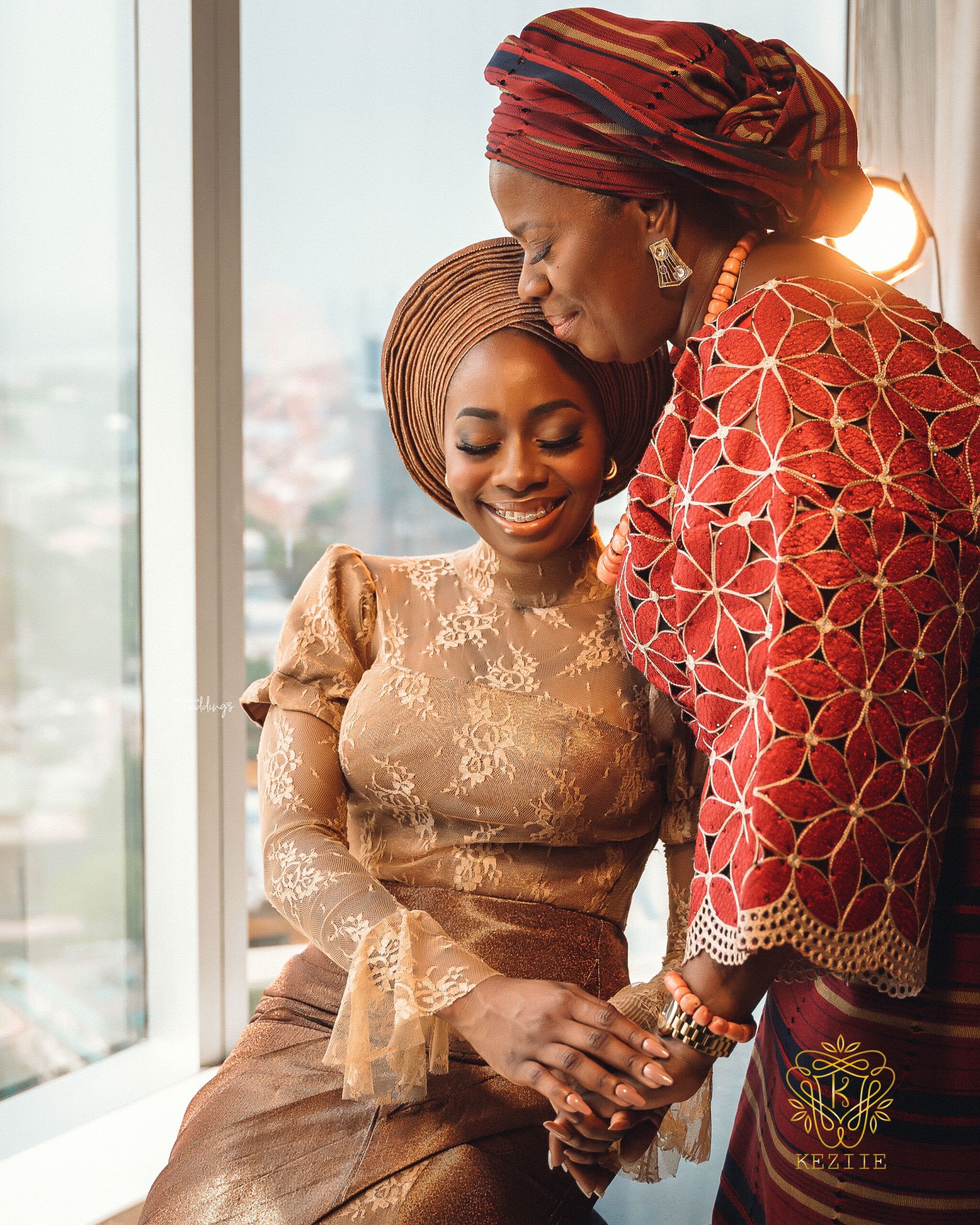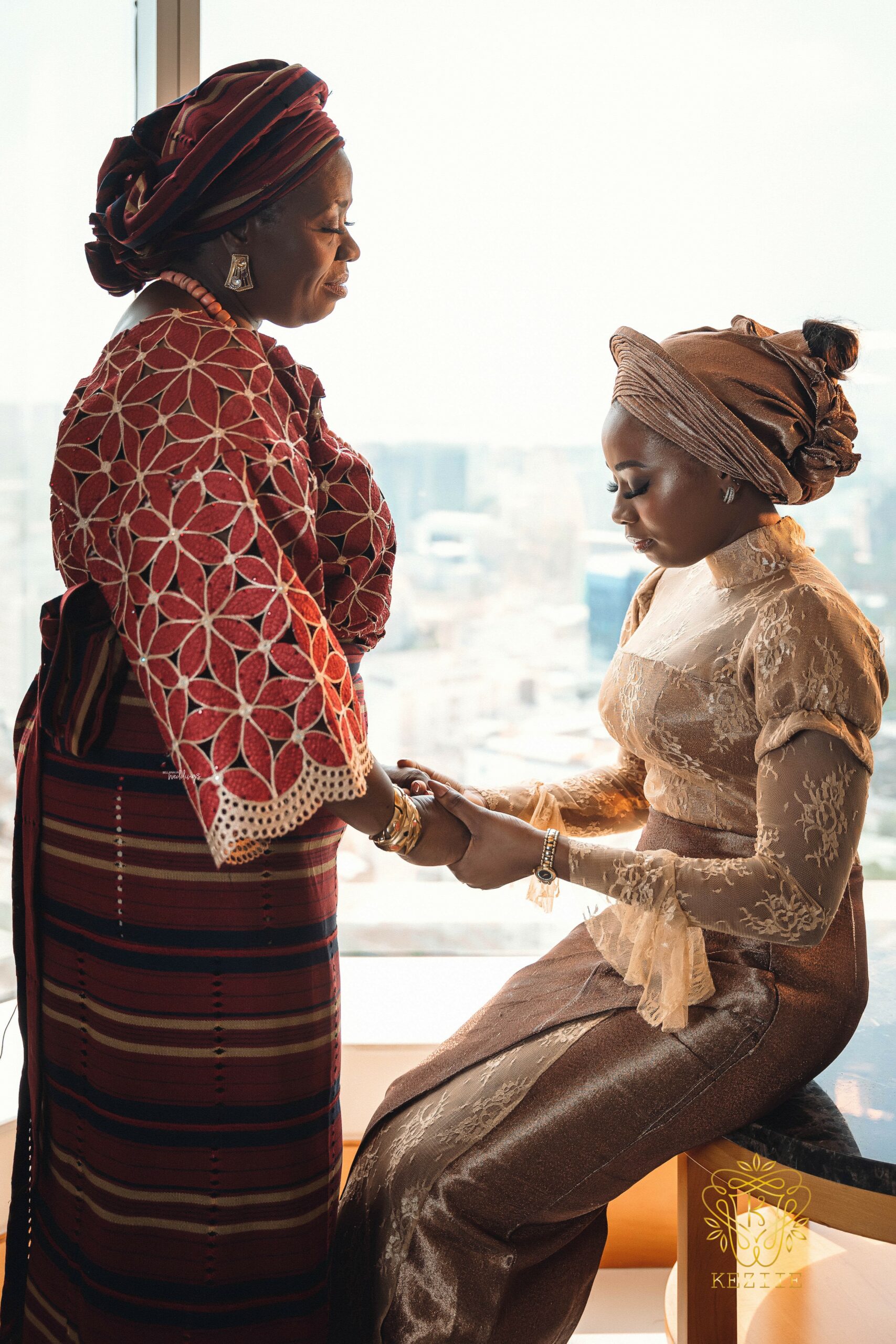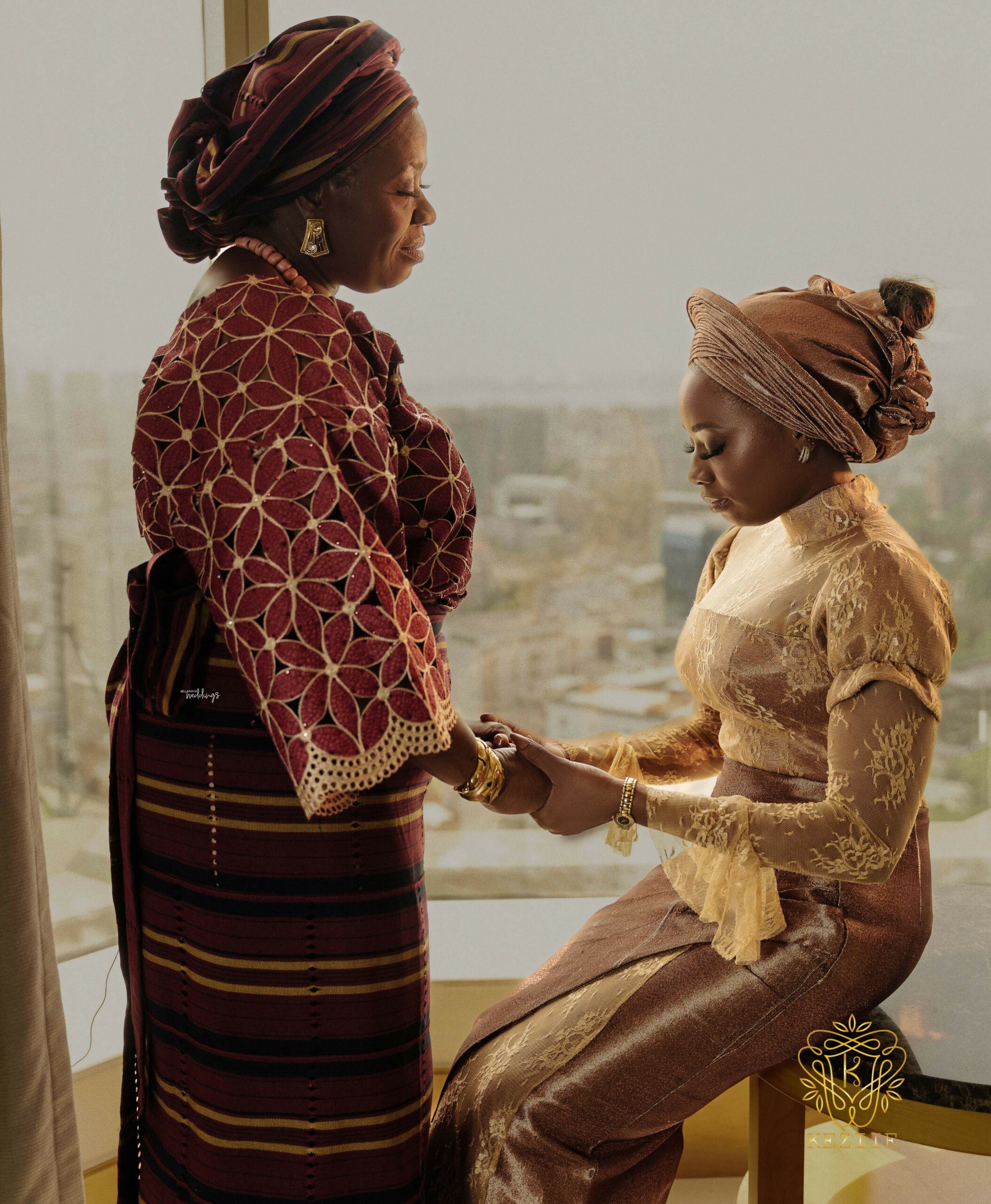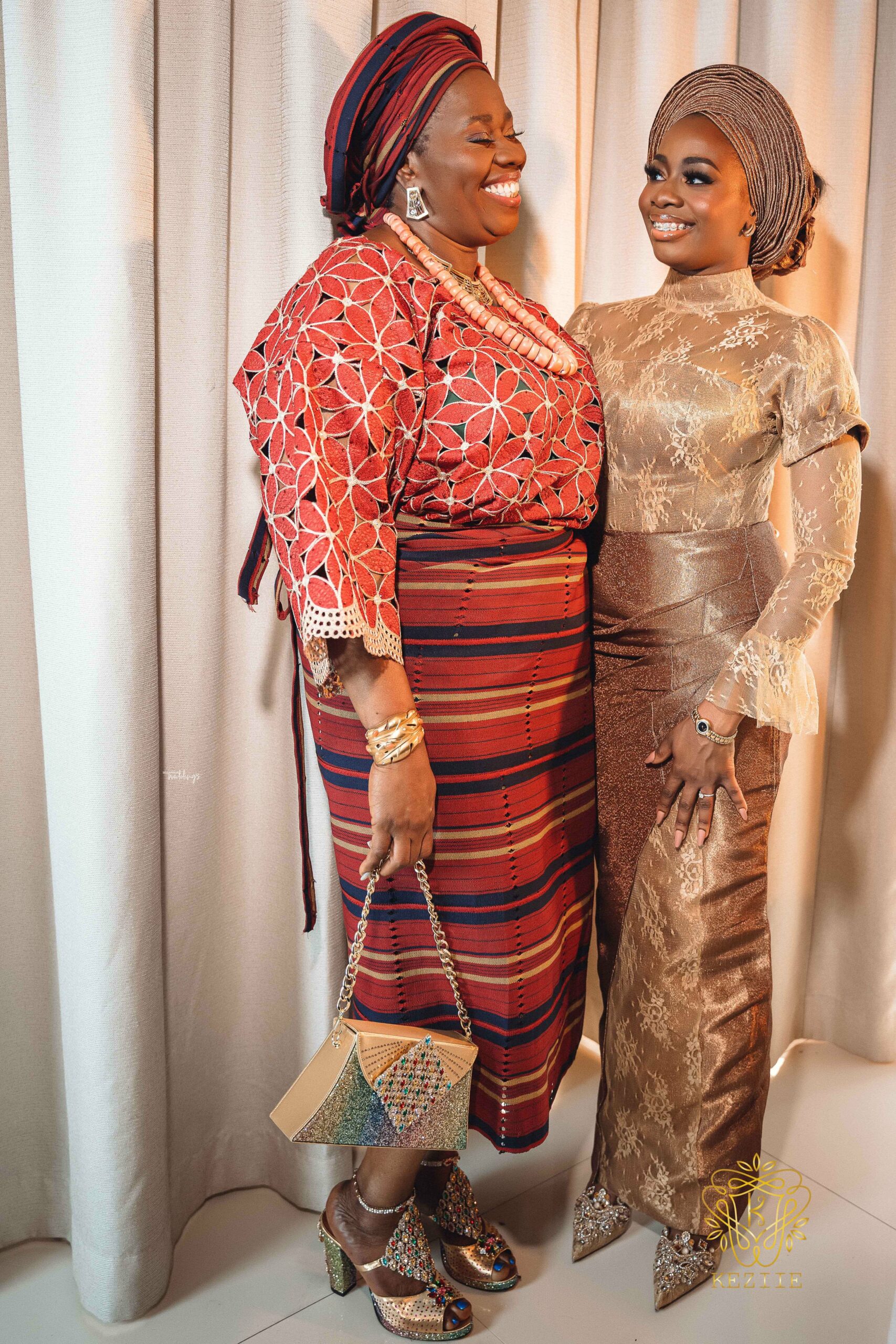 Let's check out the groom and his squad as they also get prepped for the big day!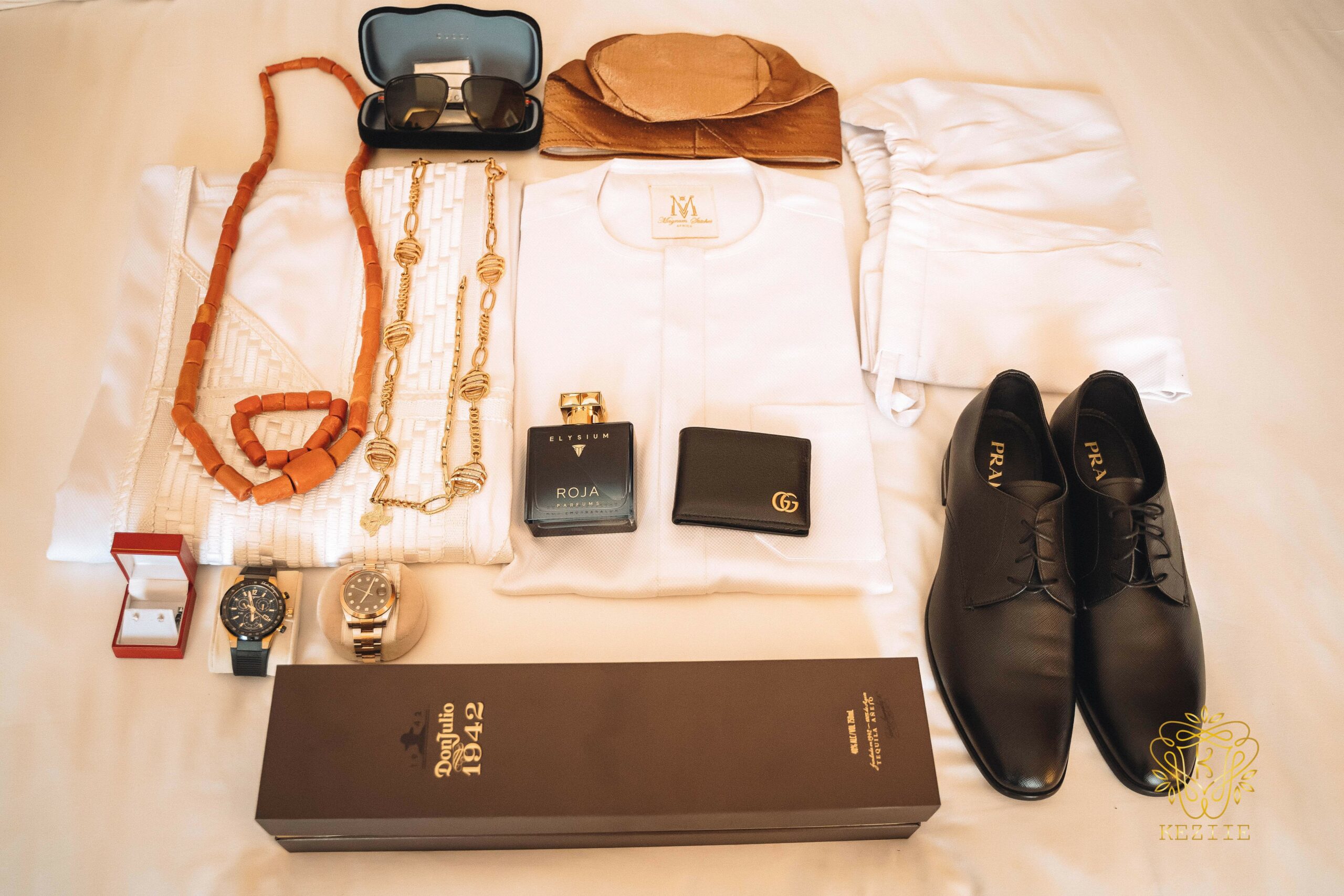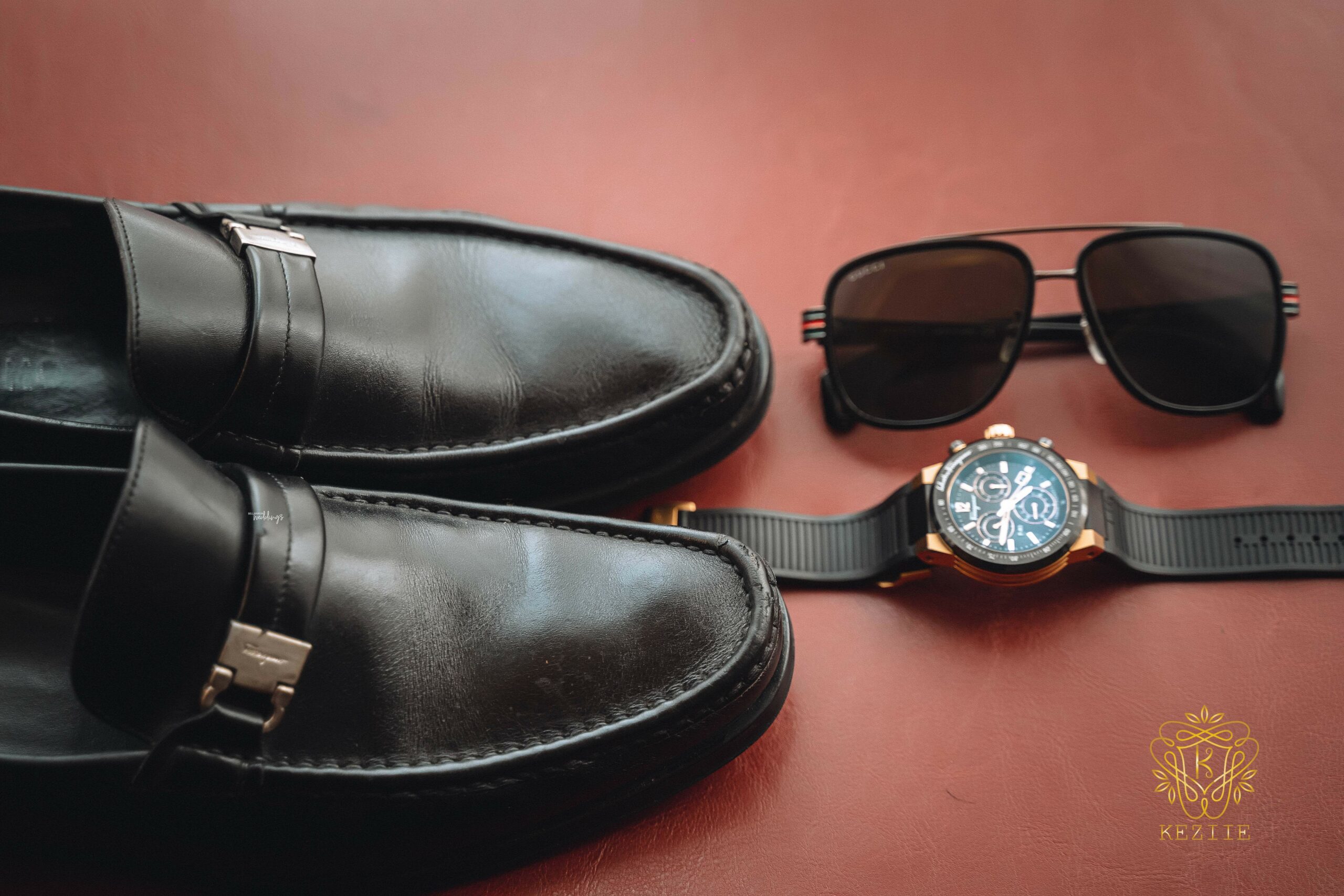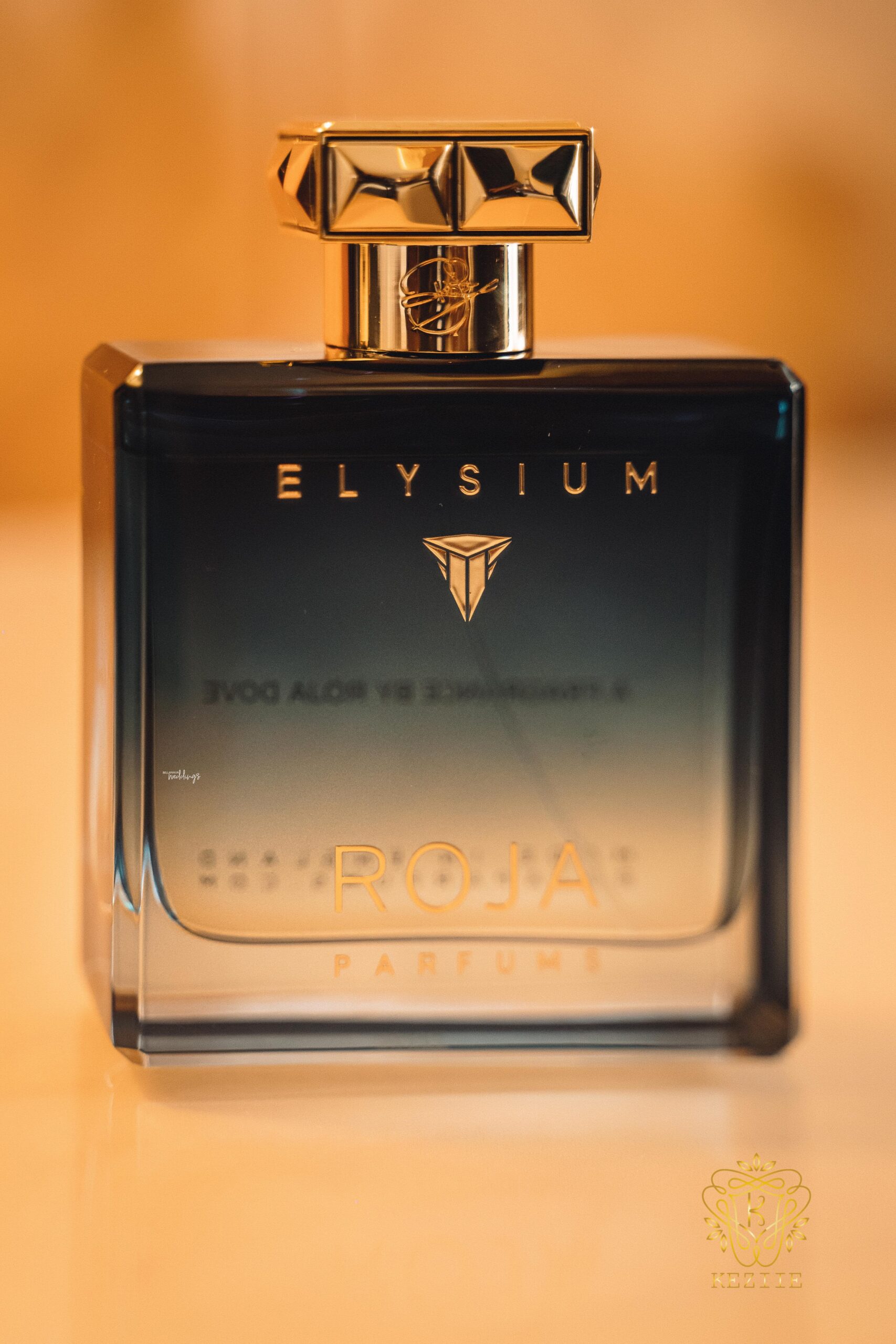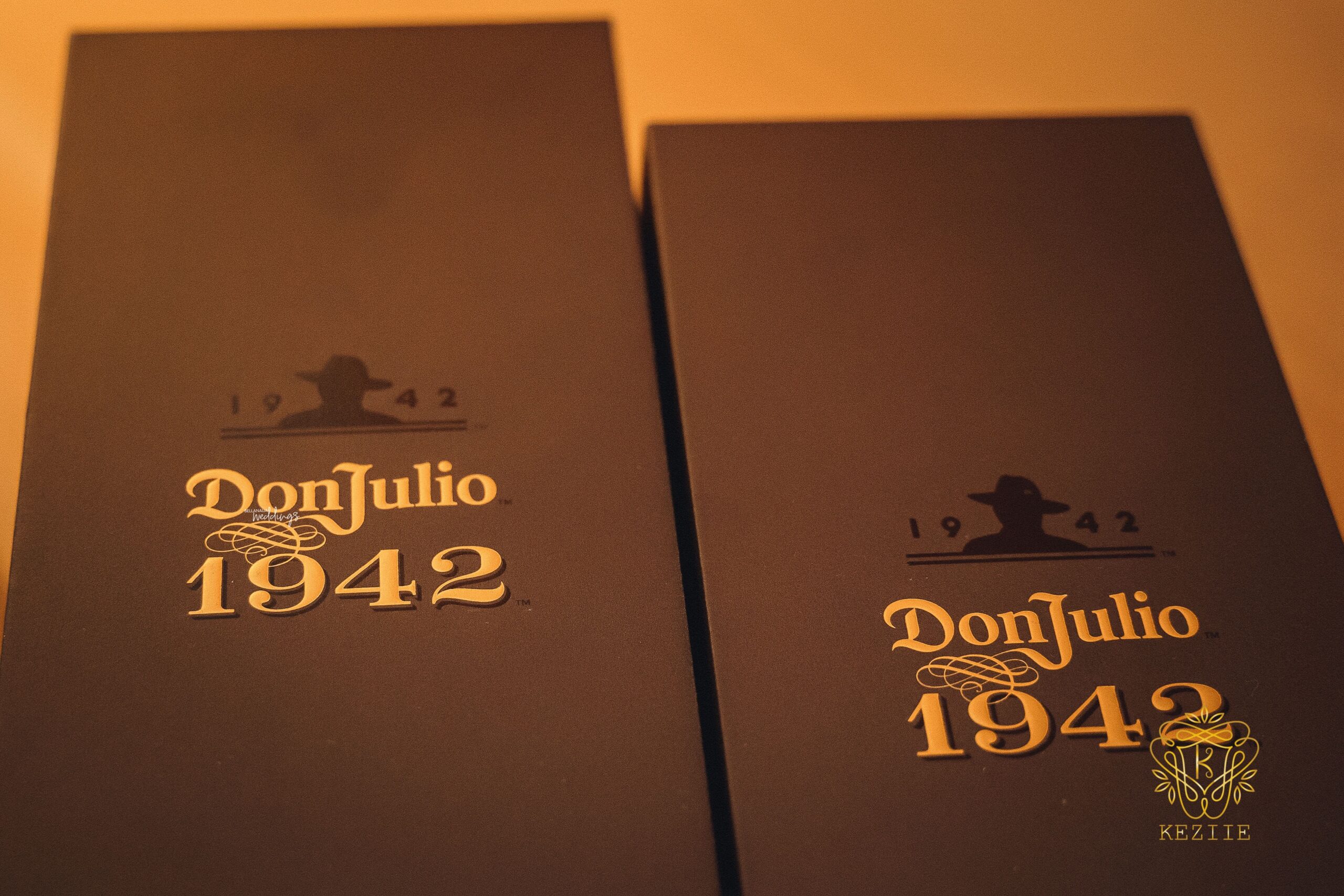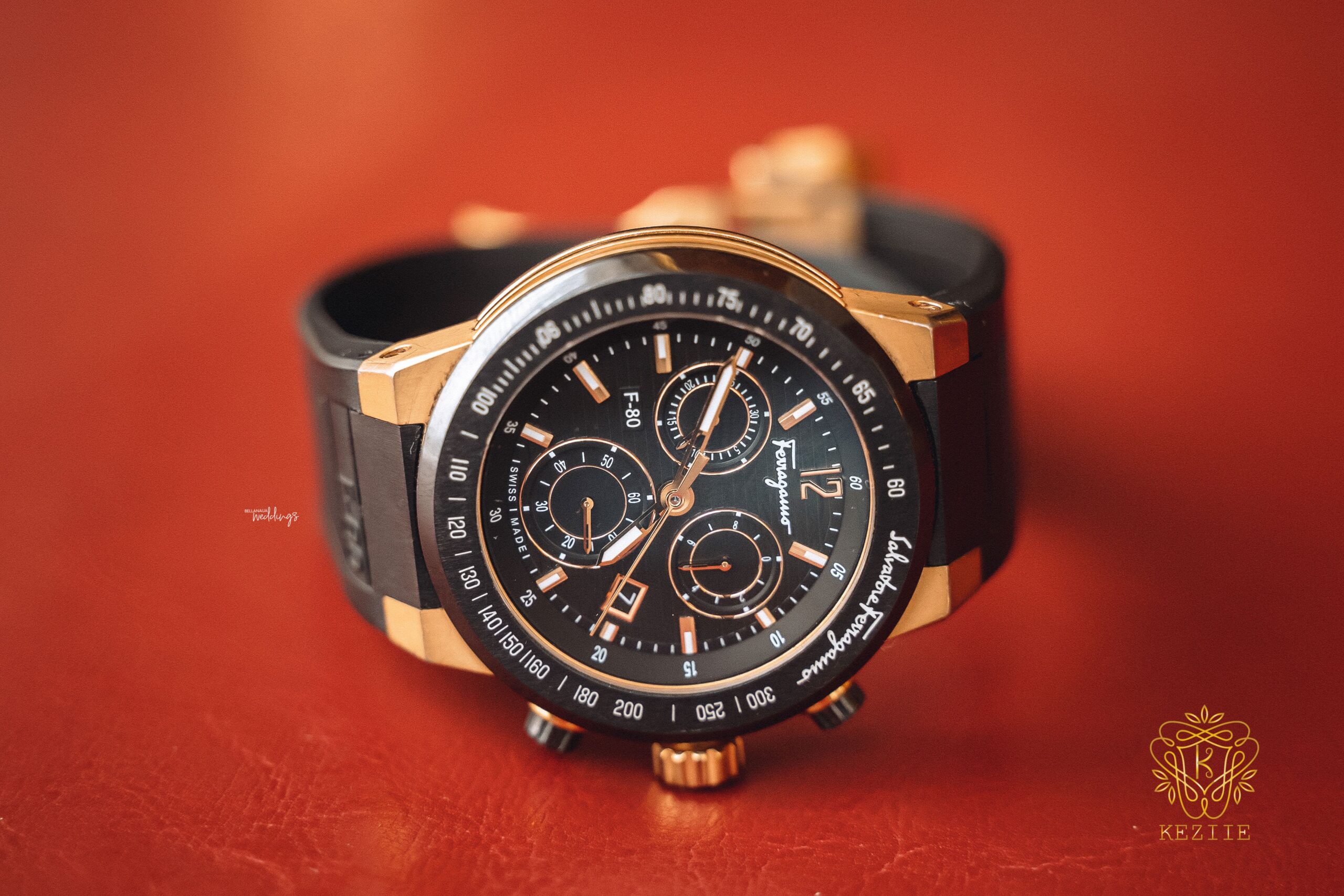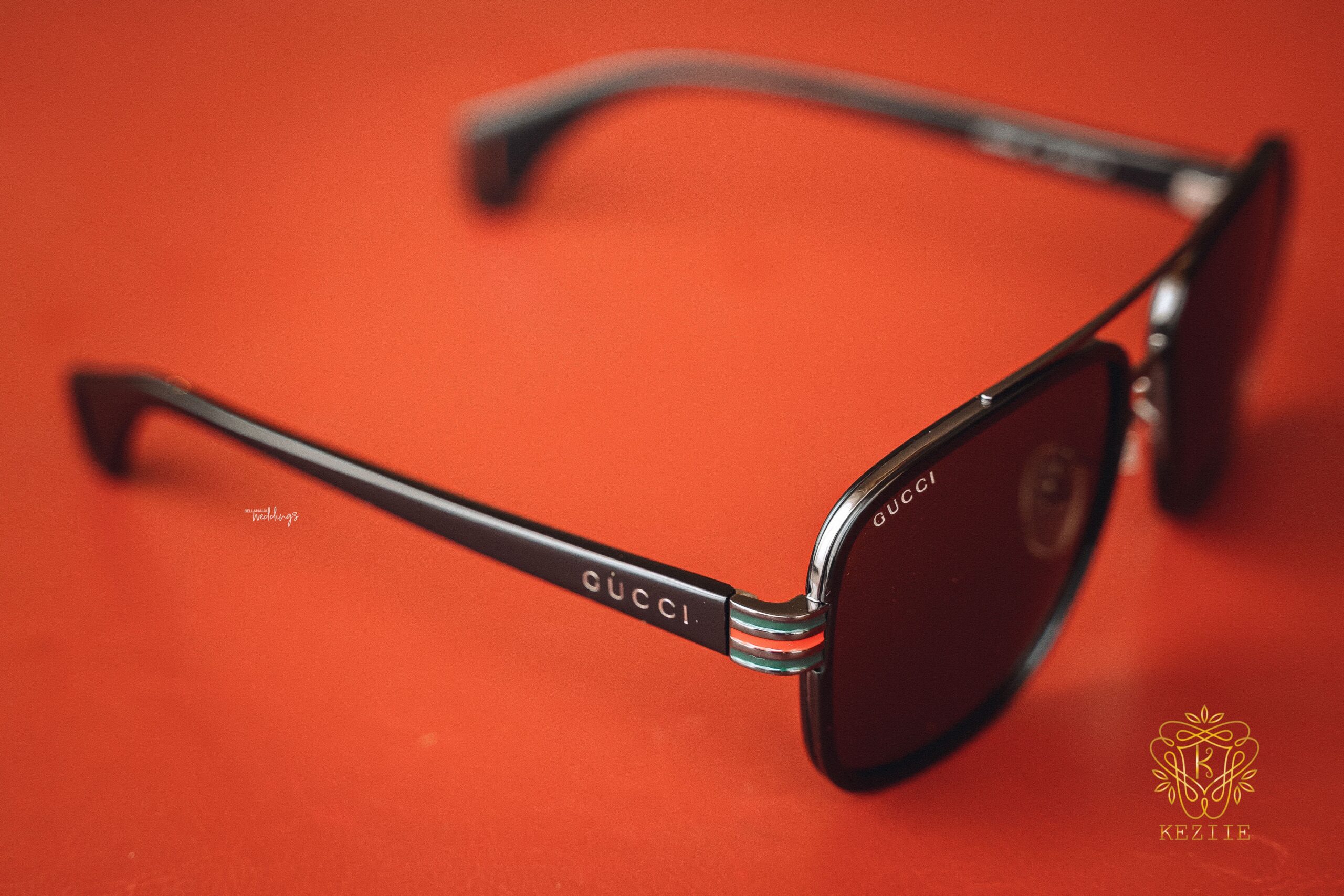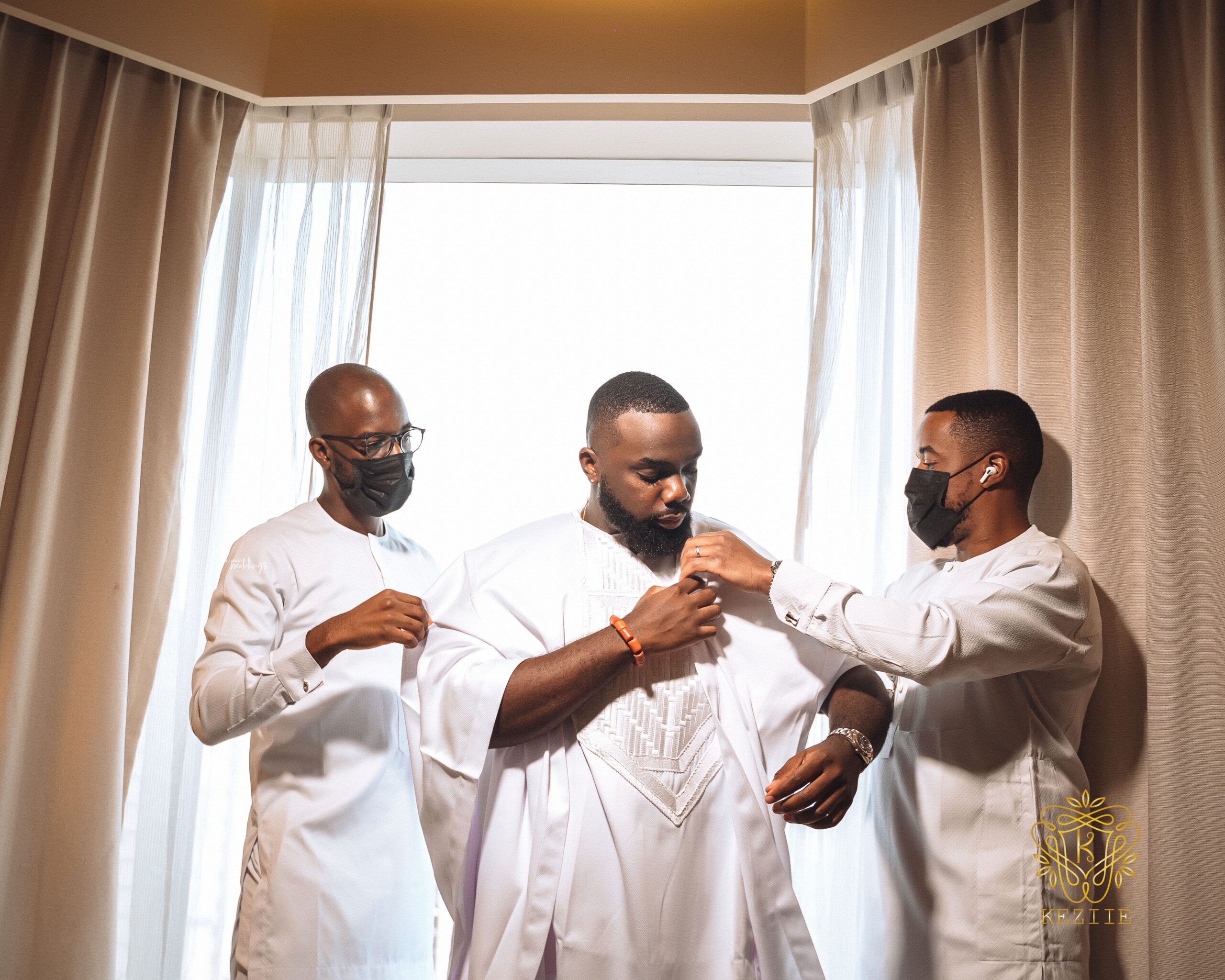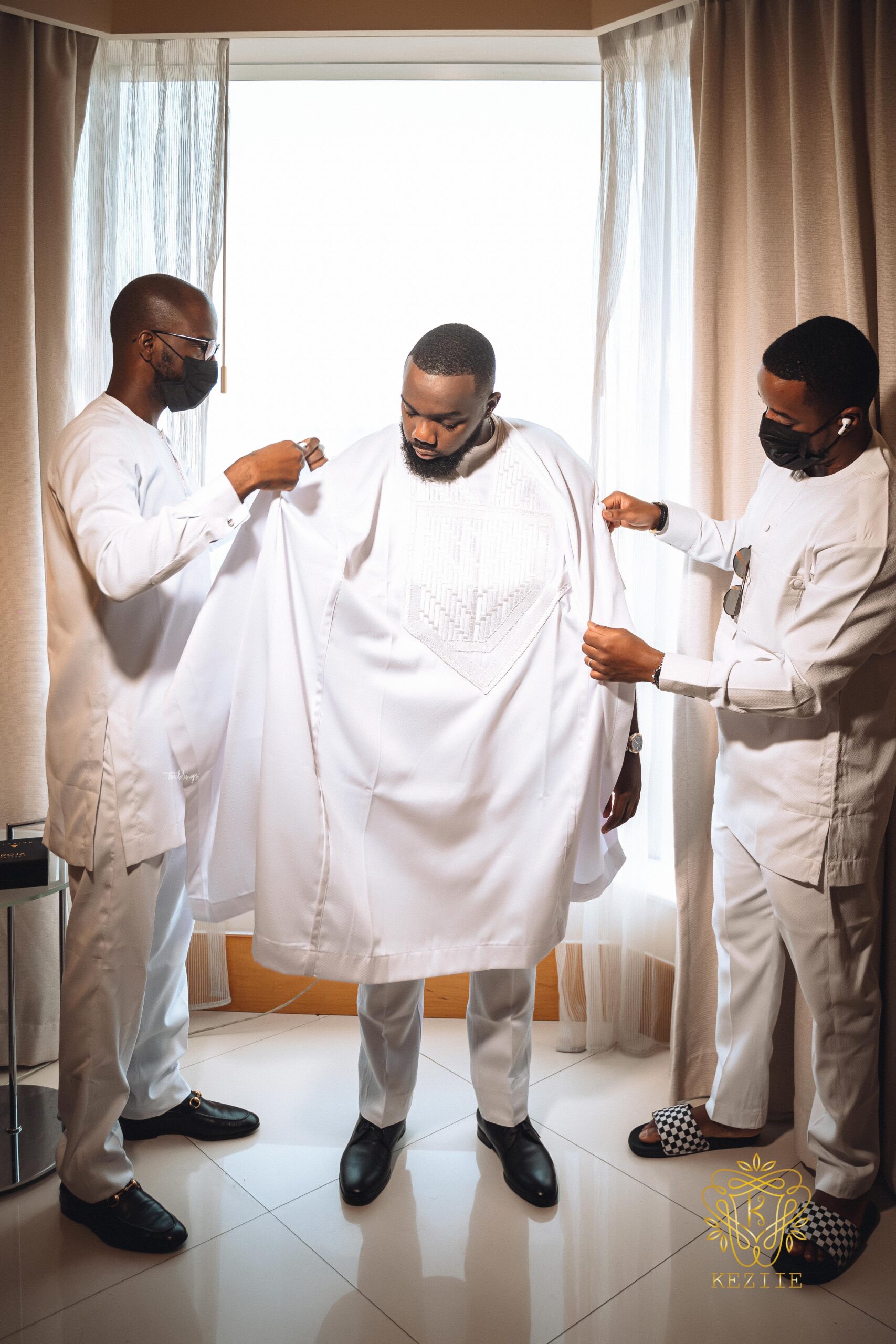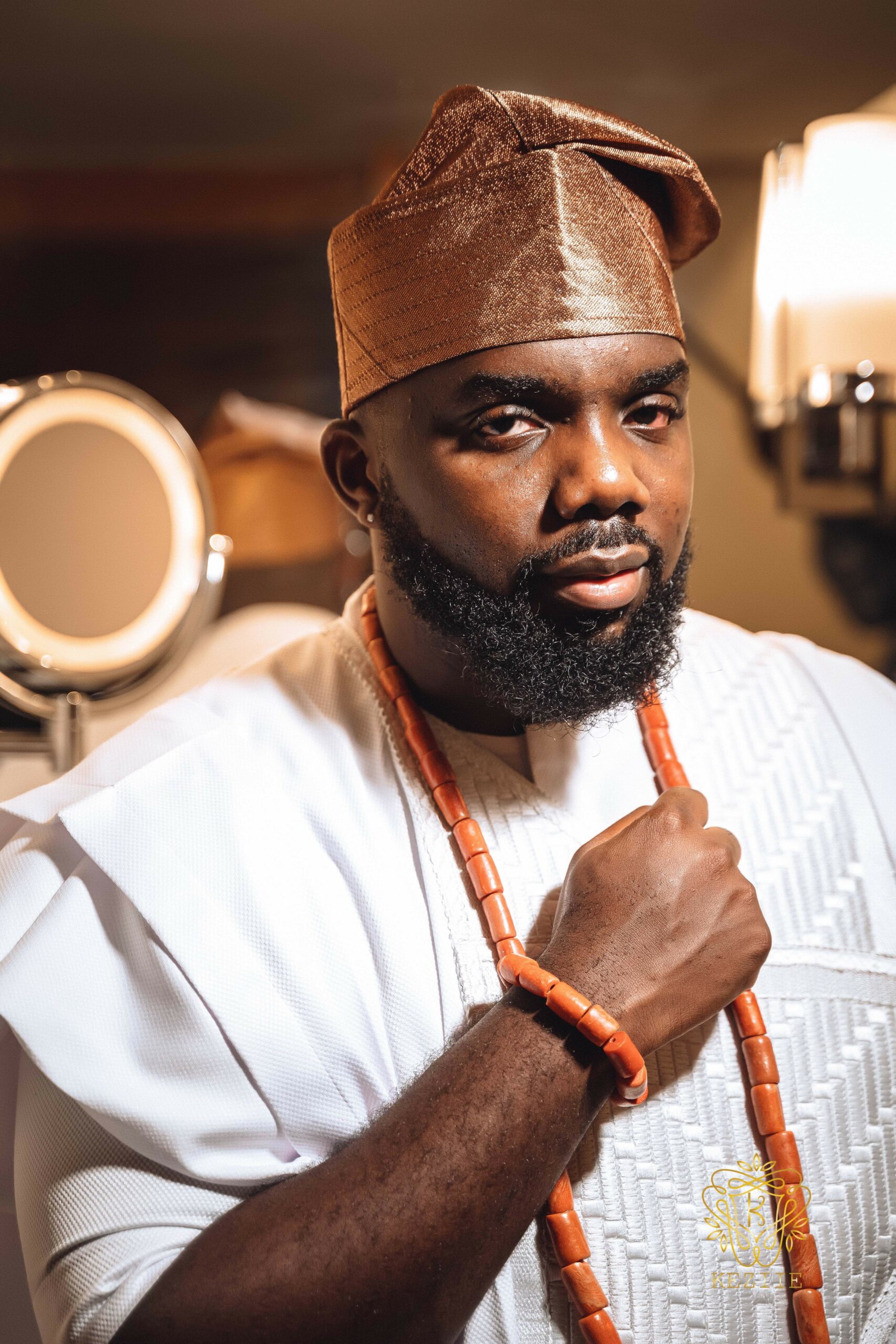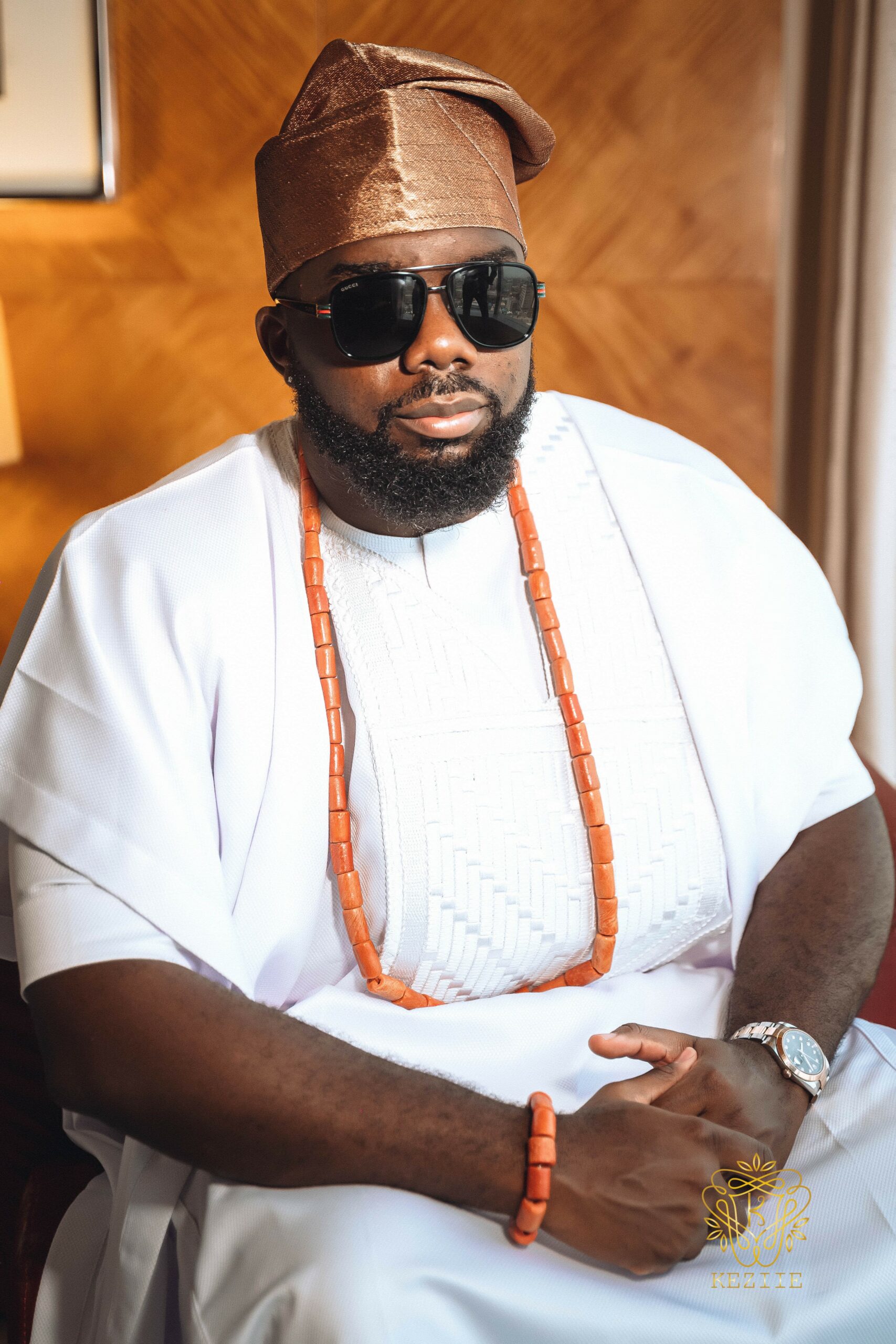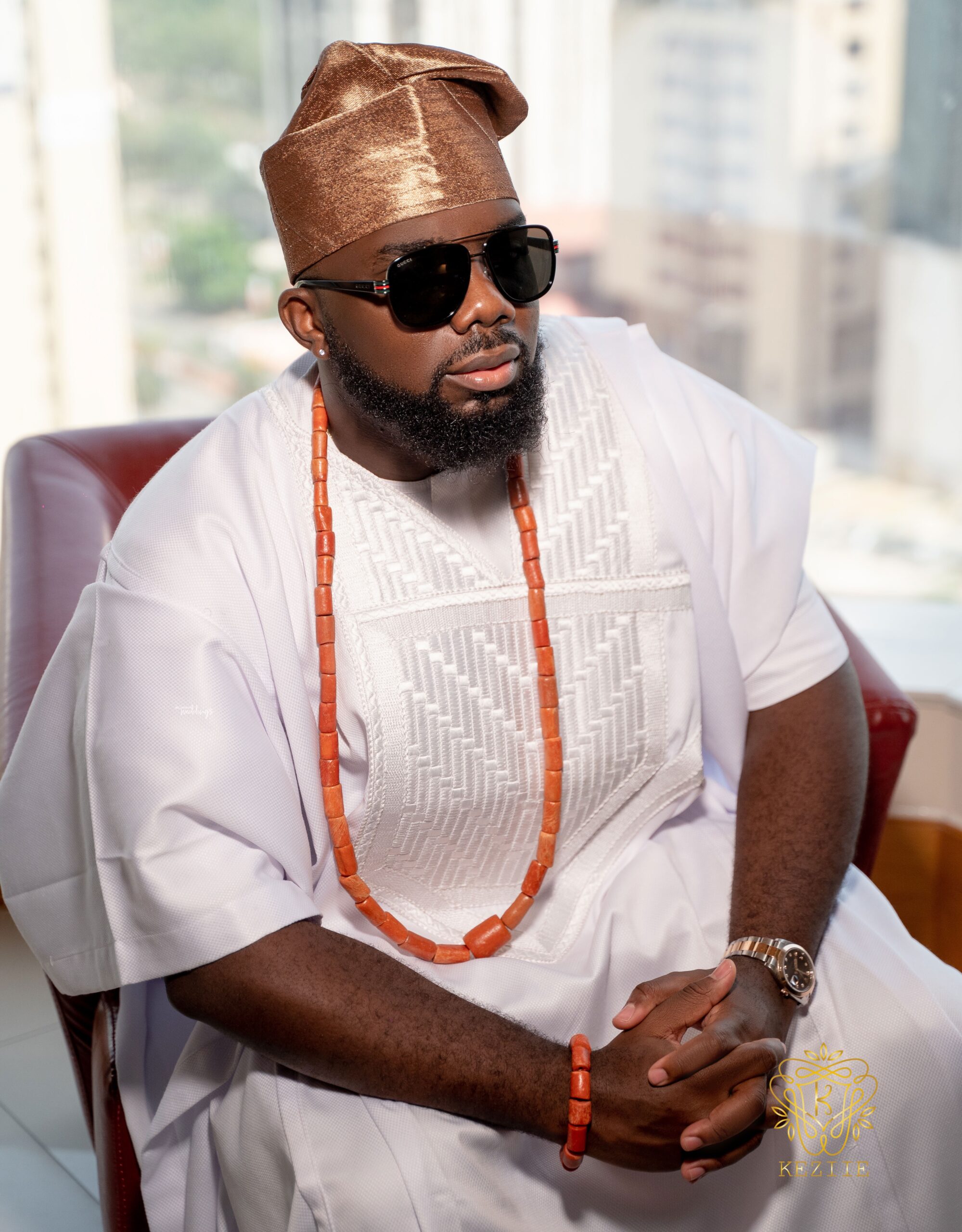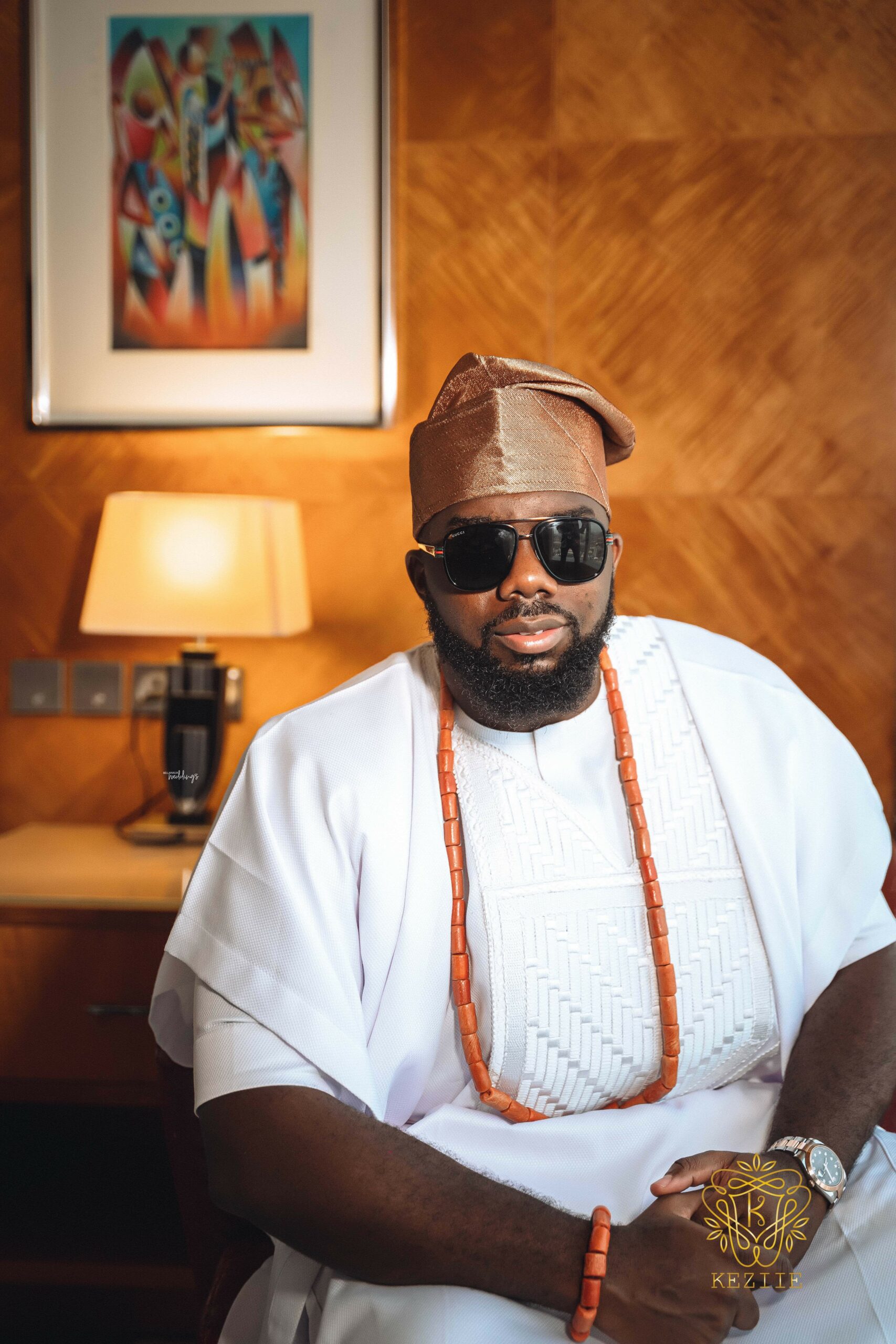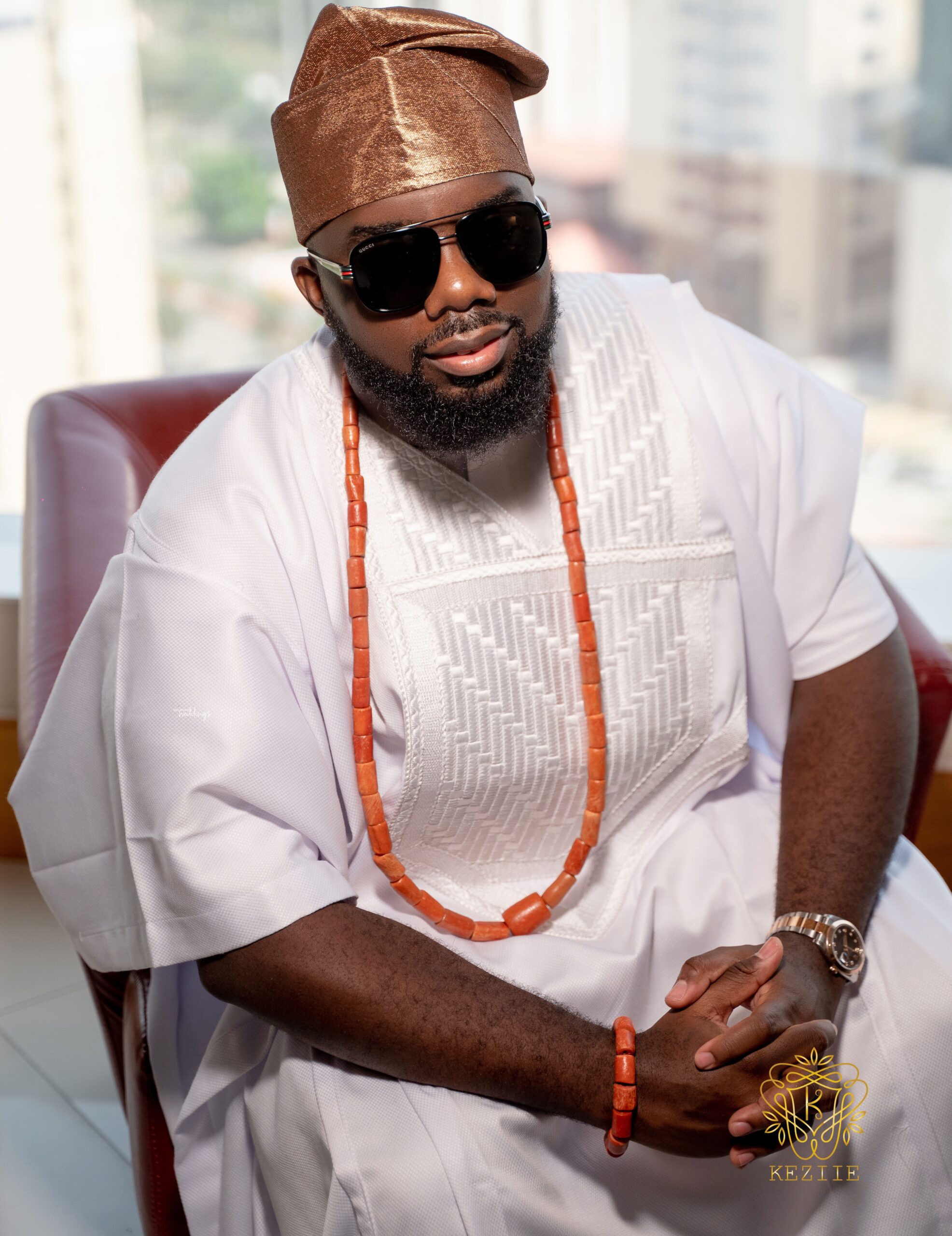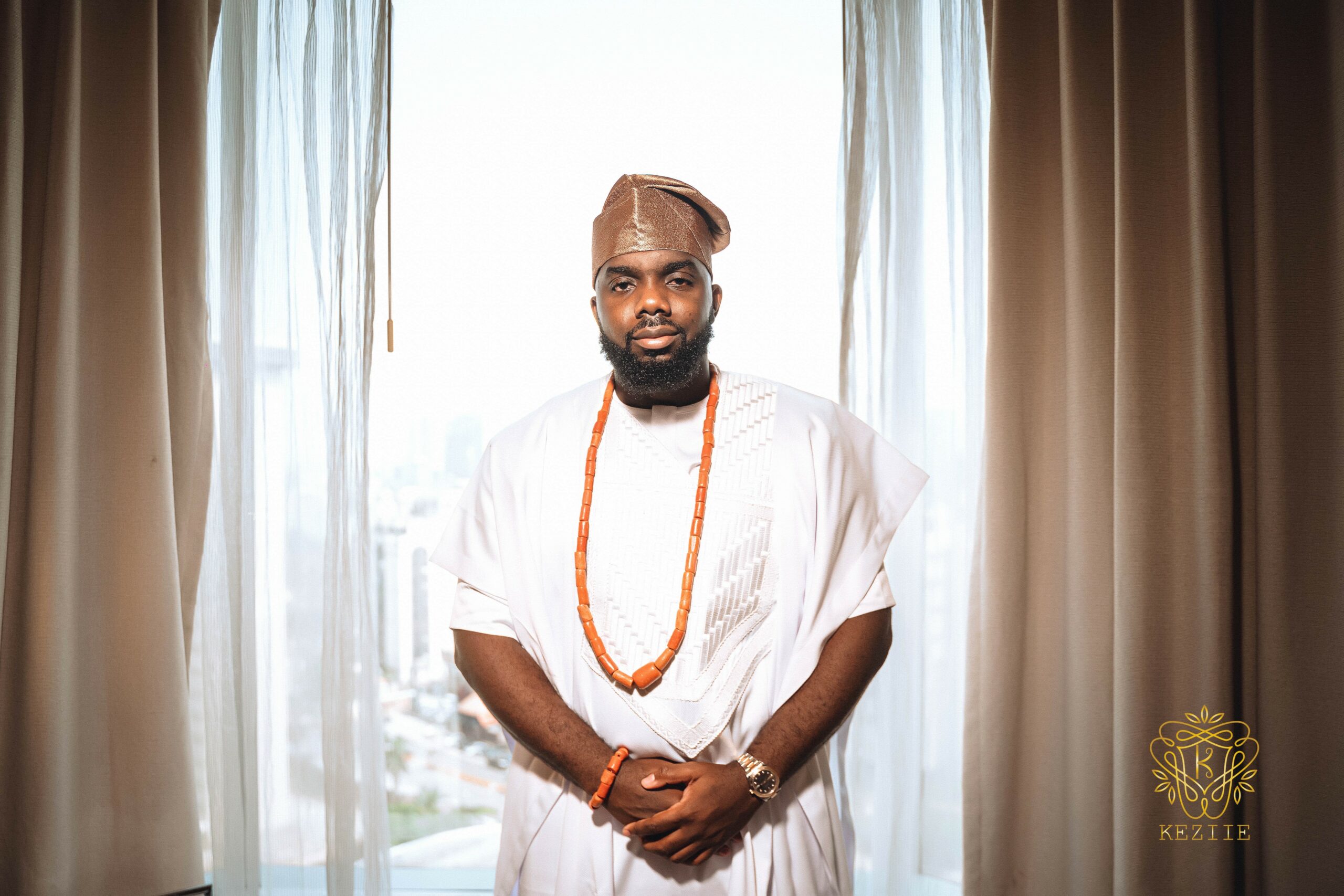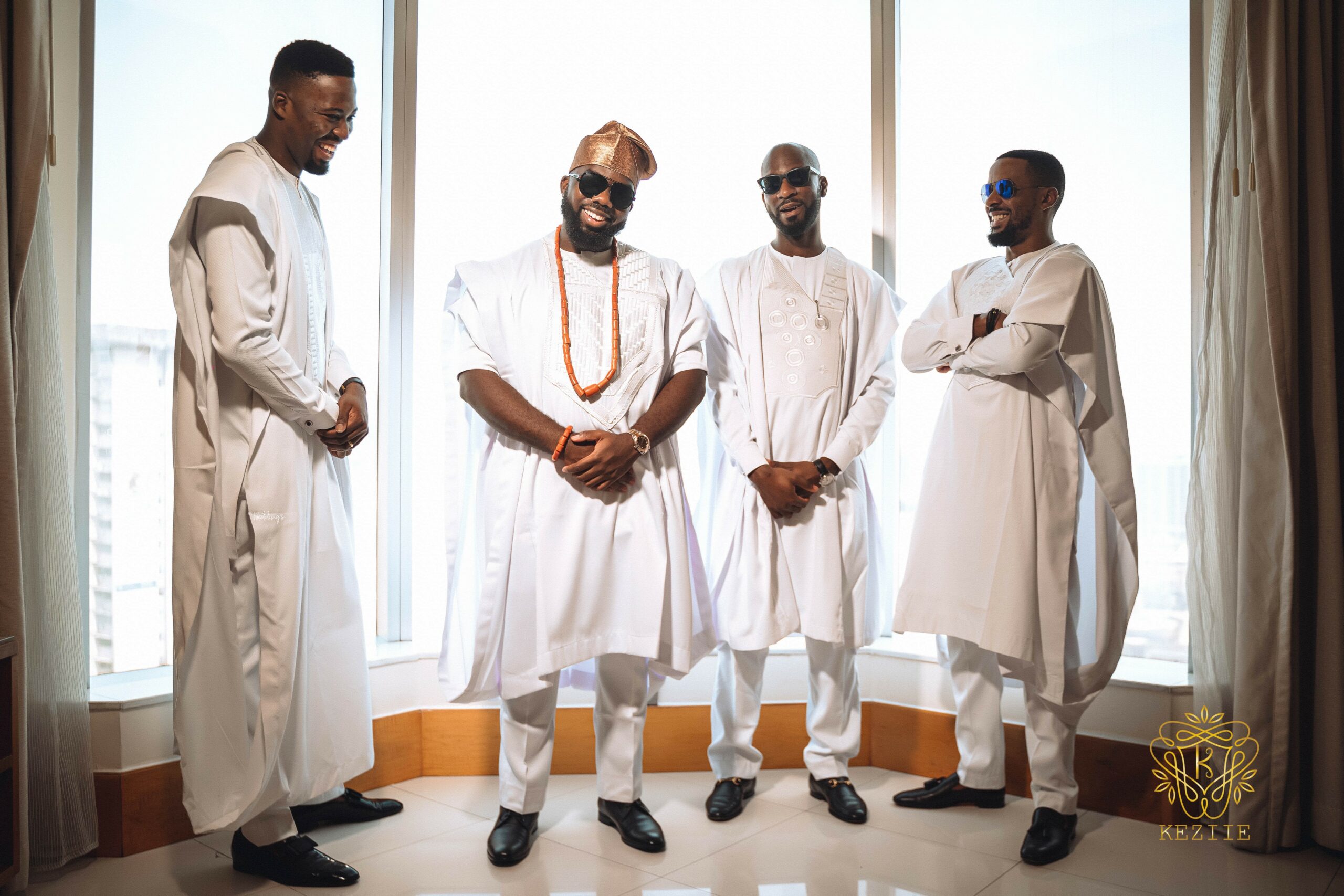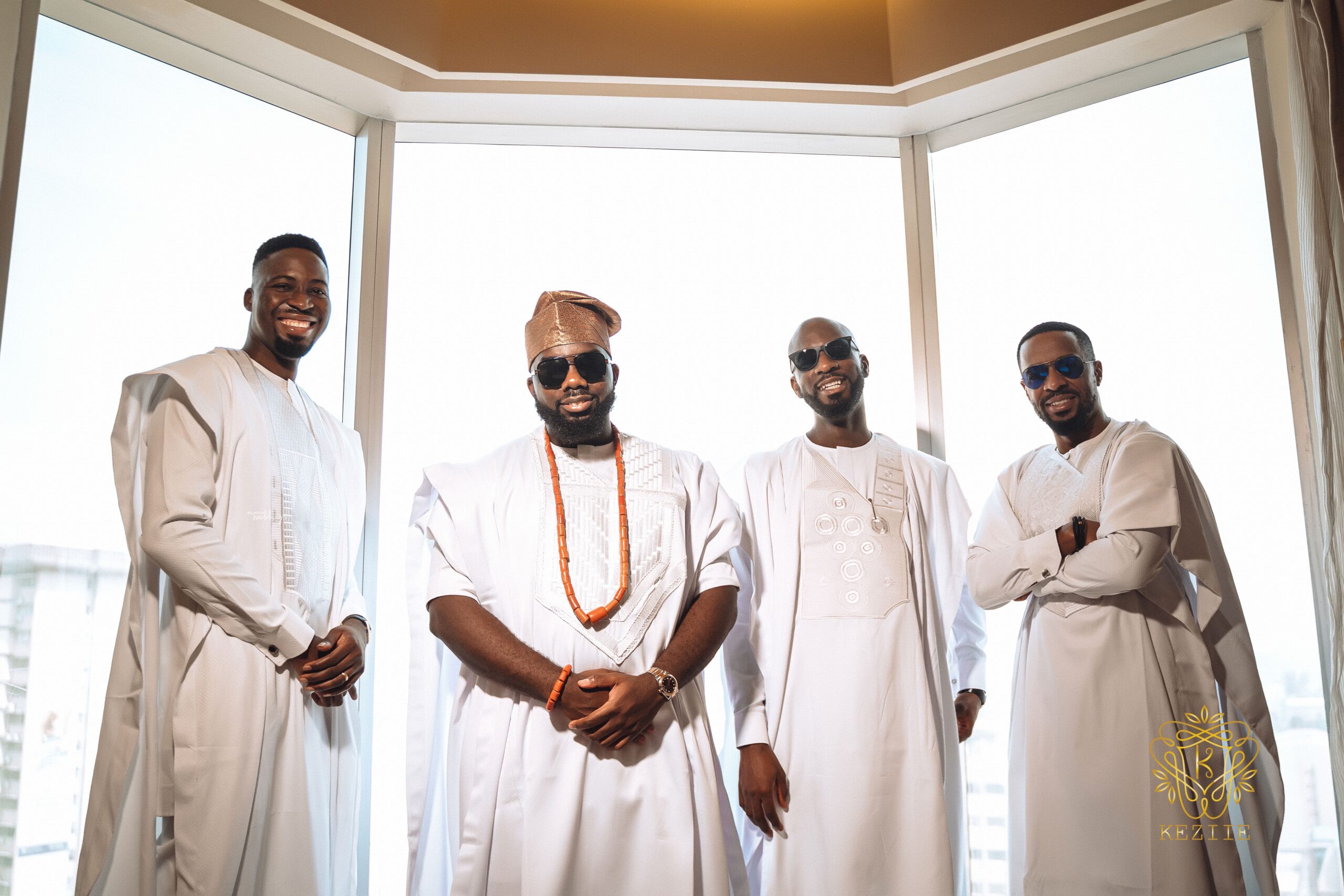 Oh, how sweet love is!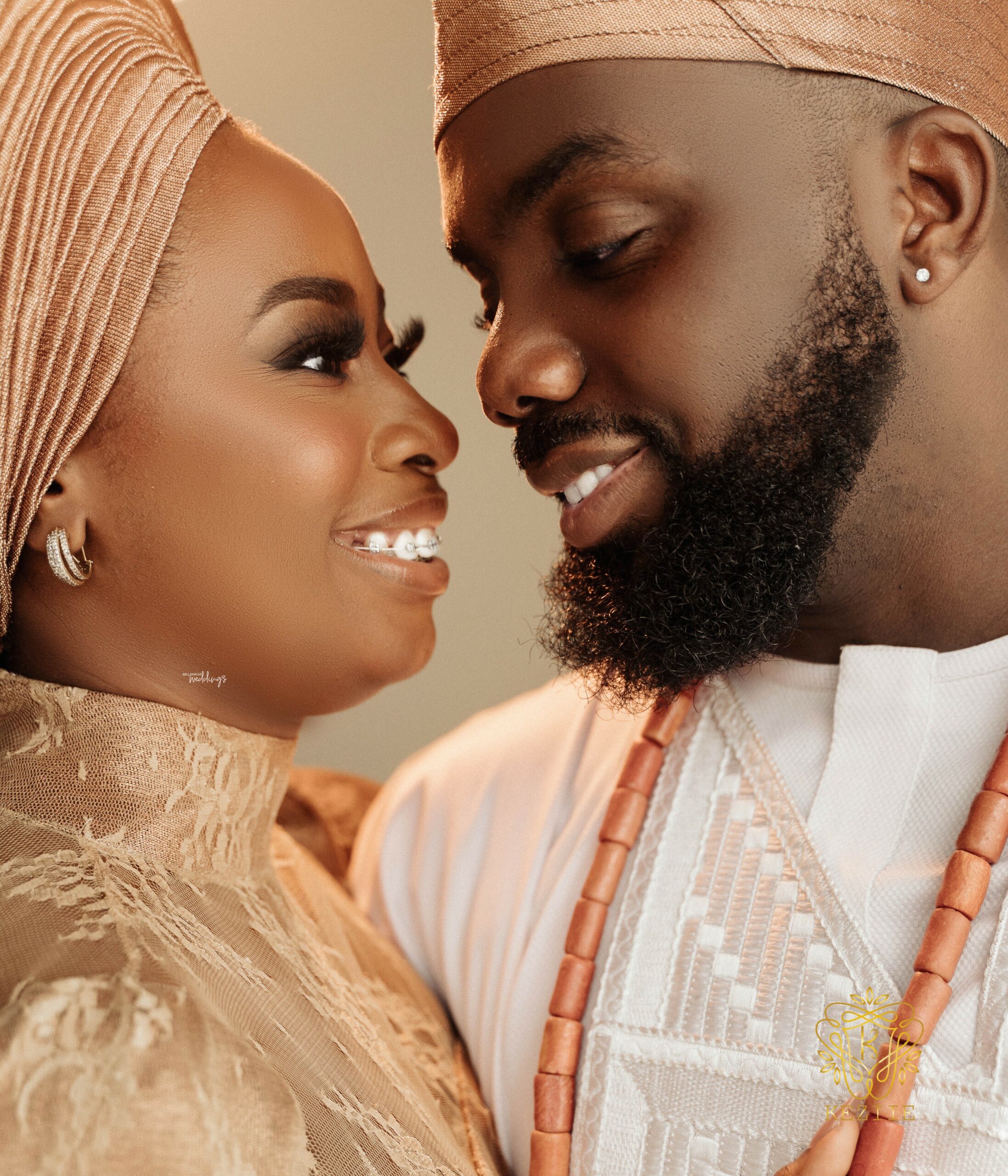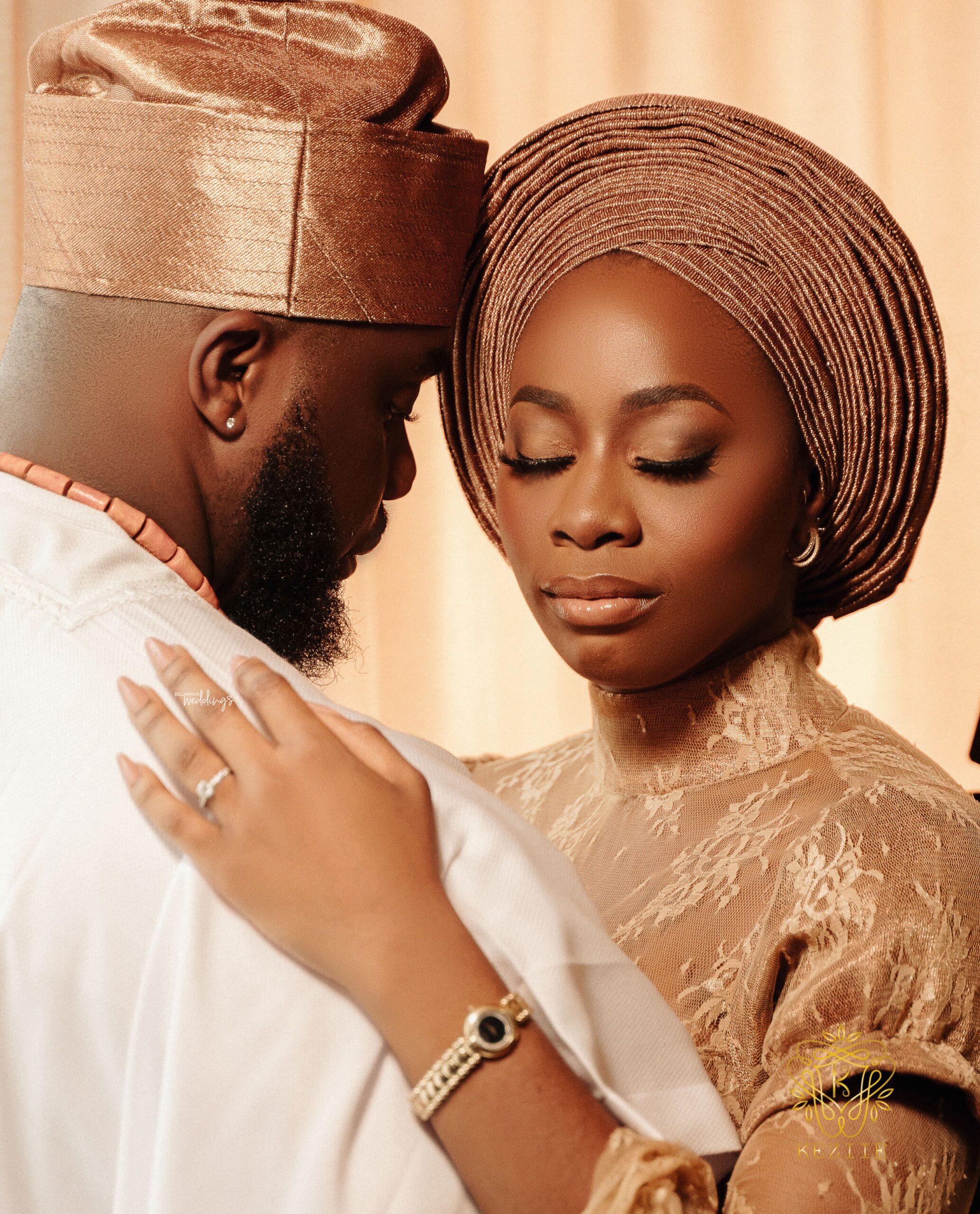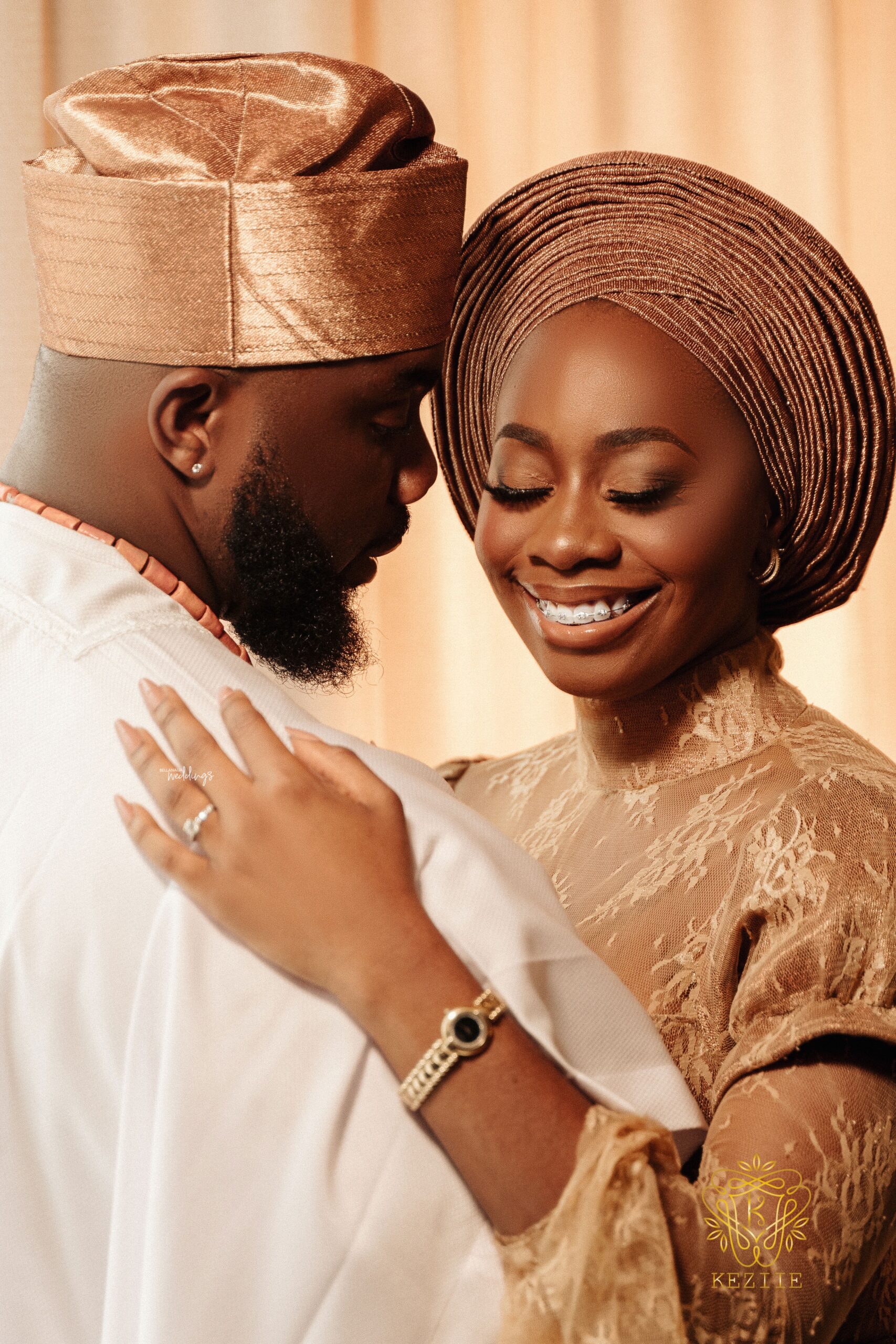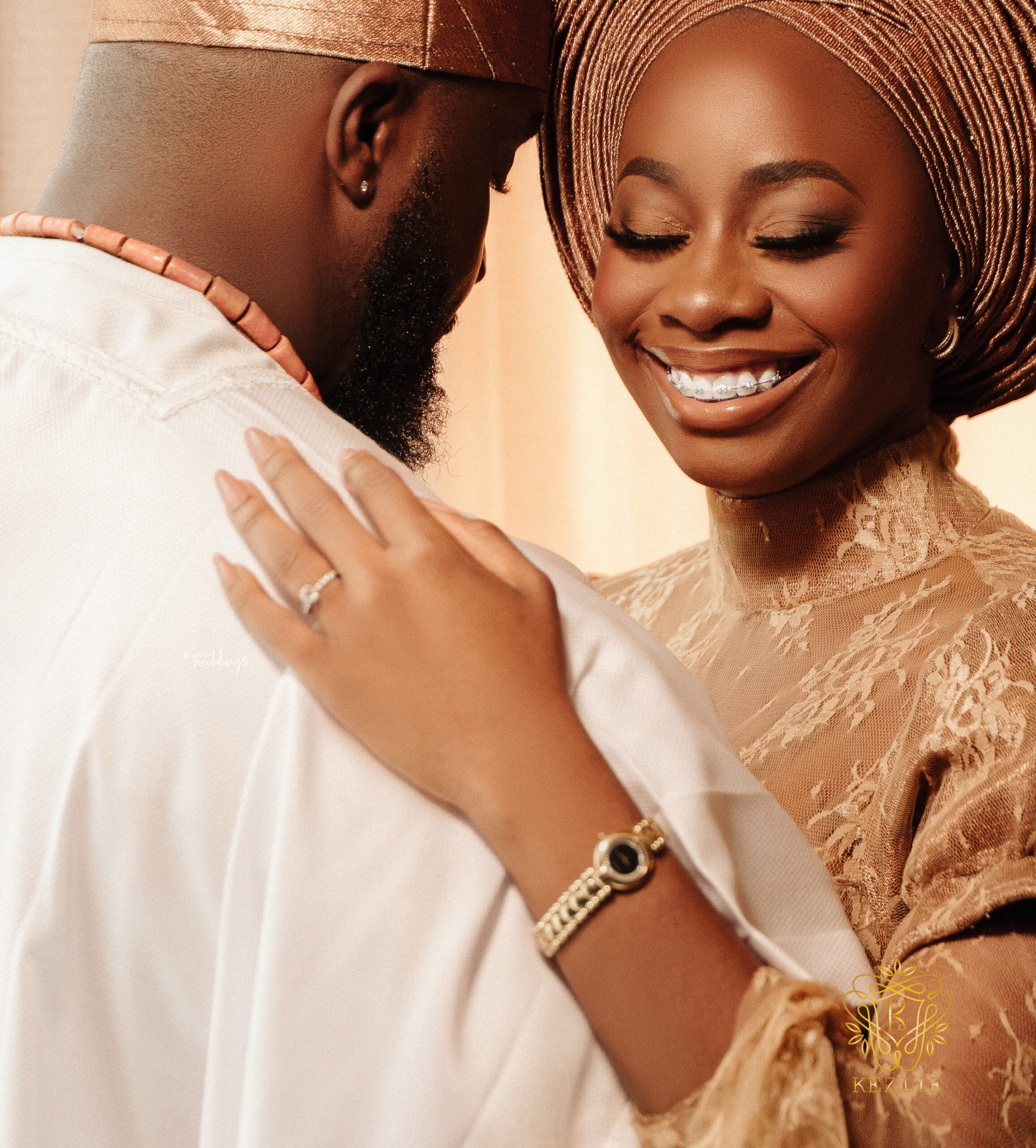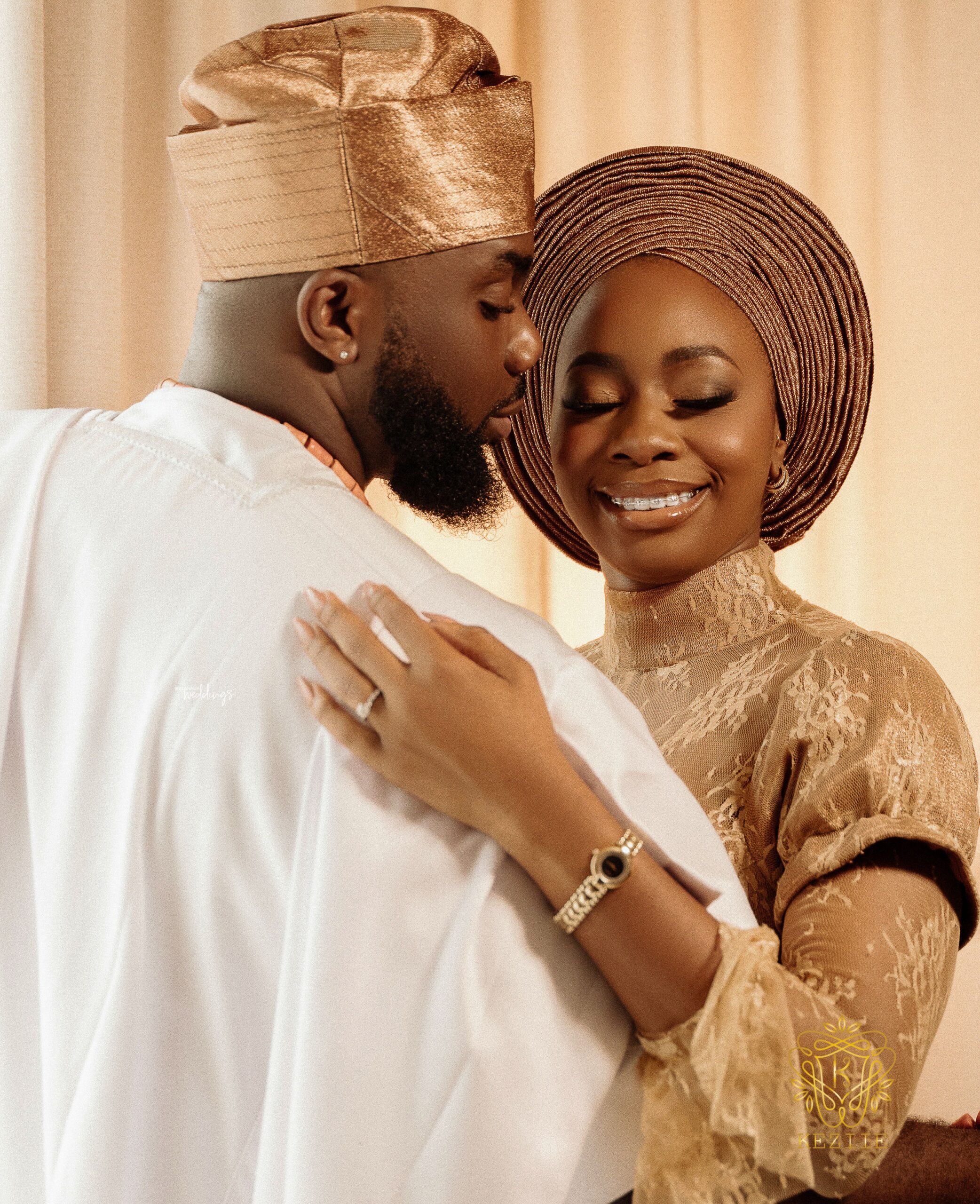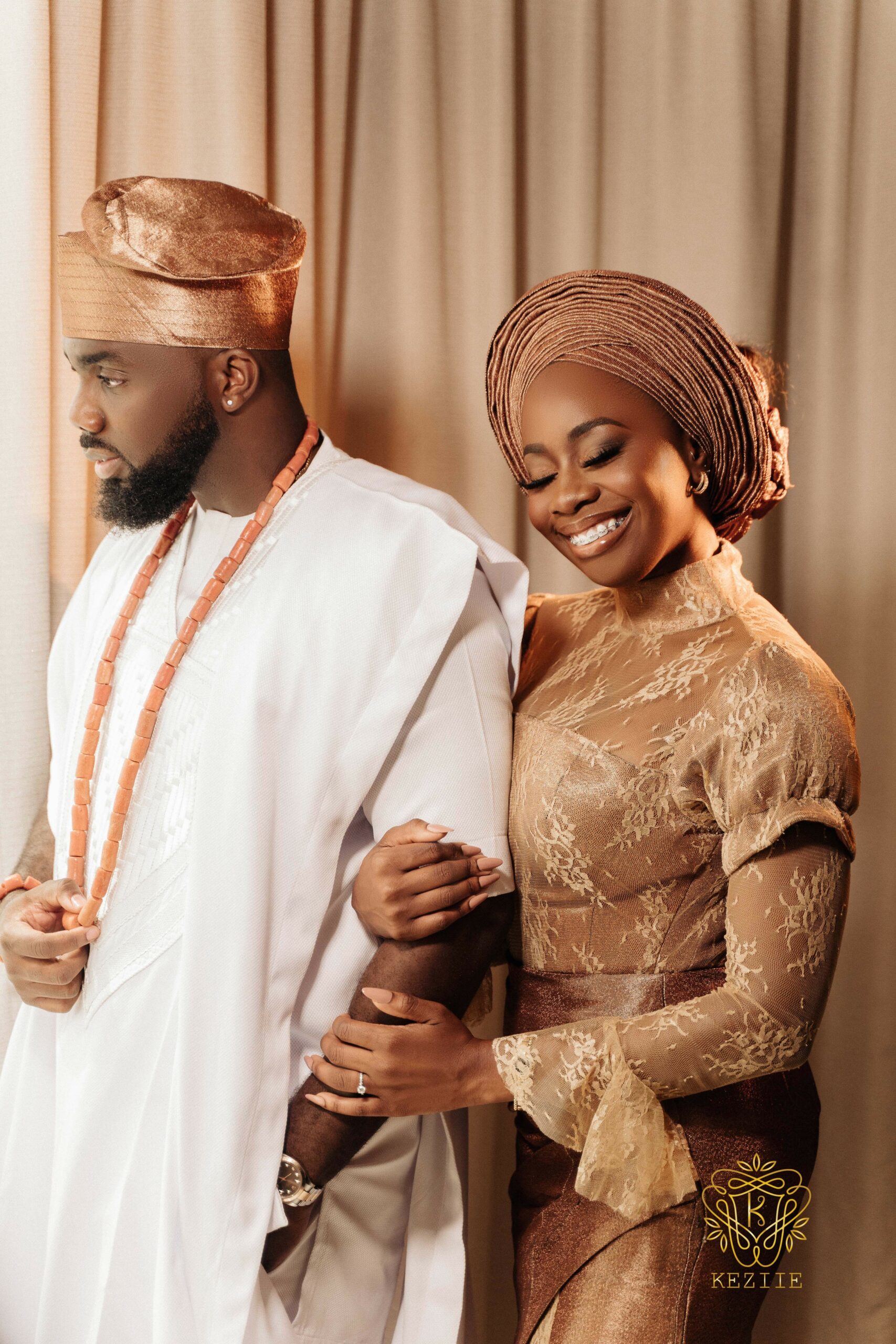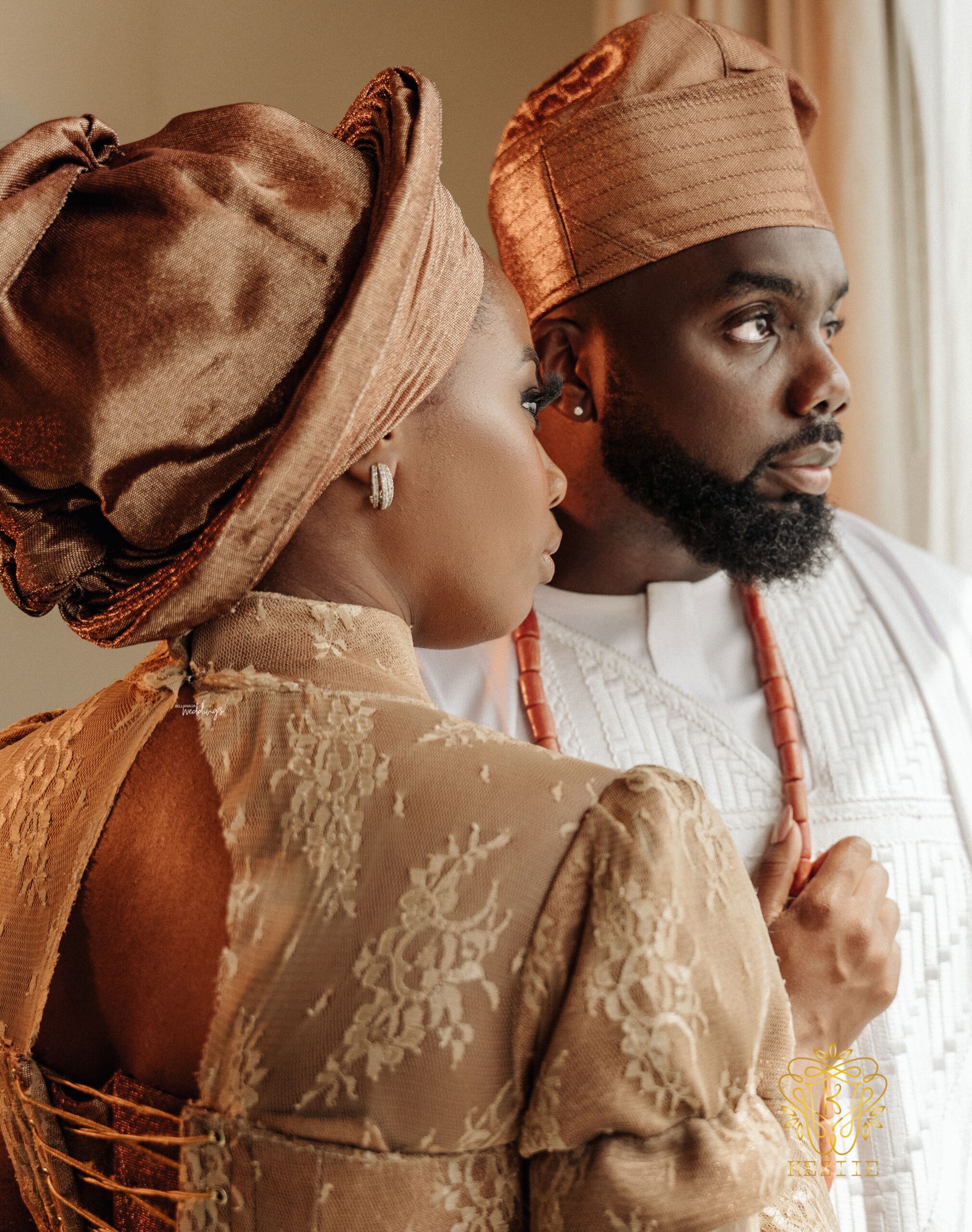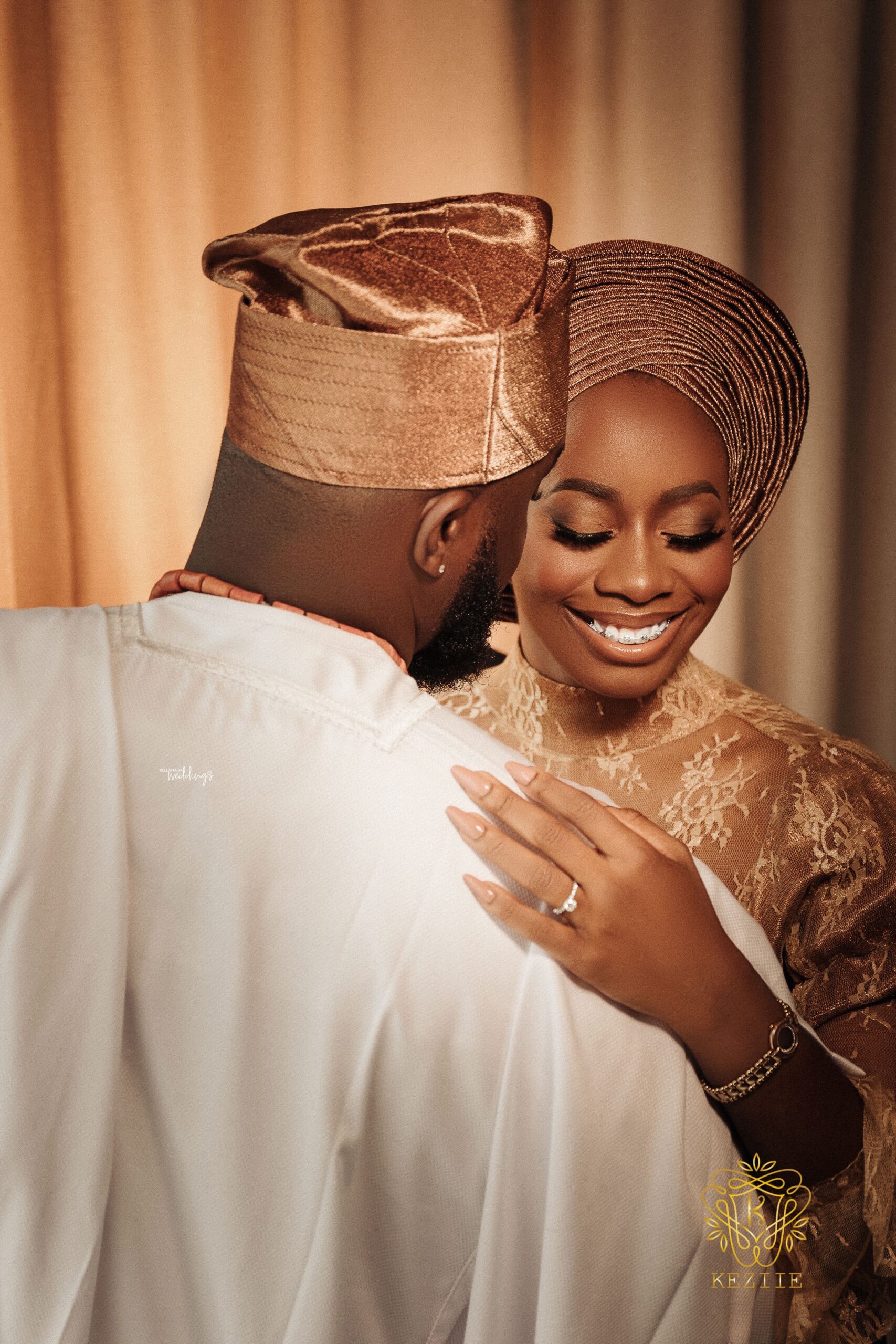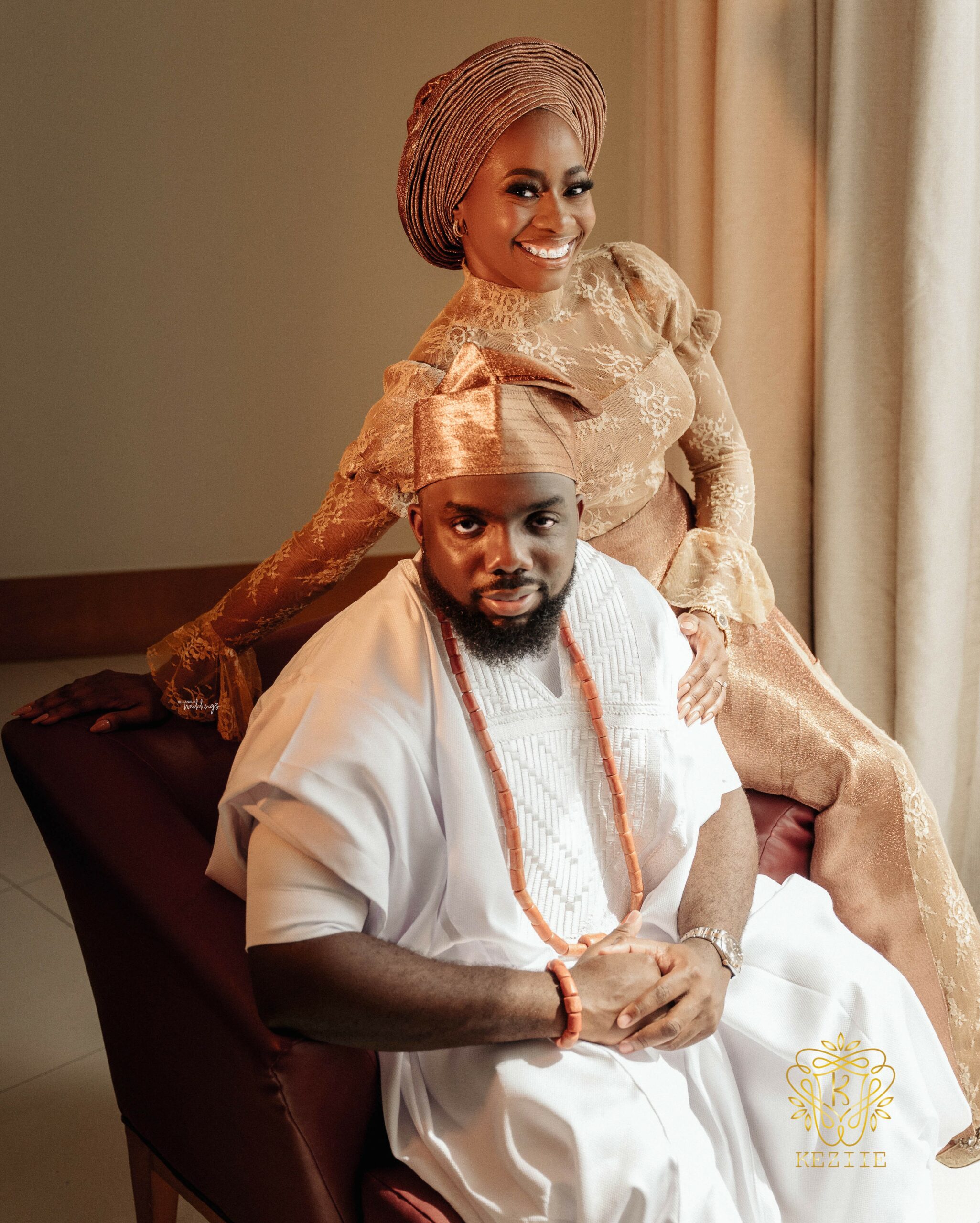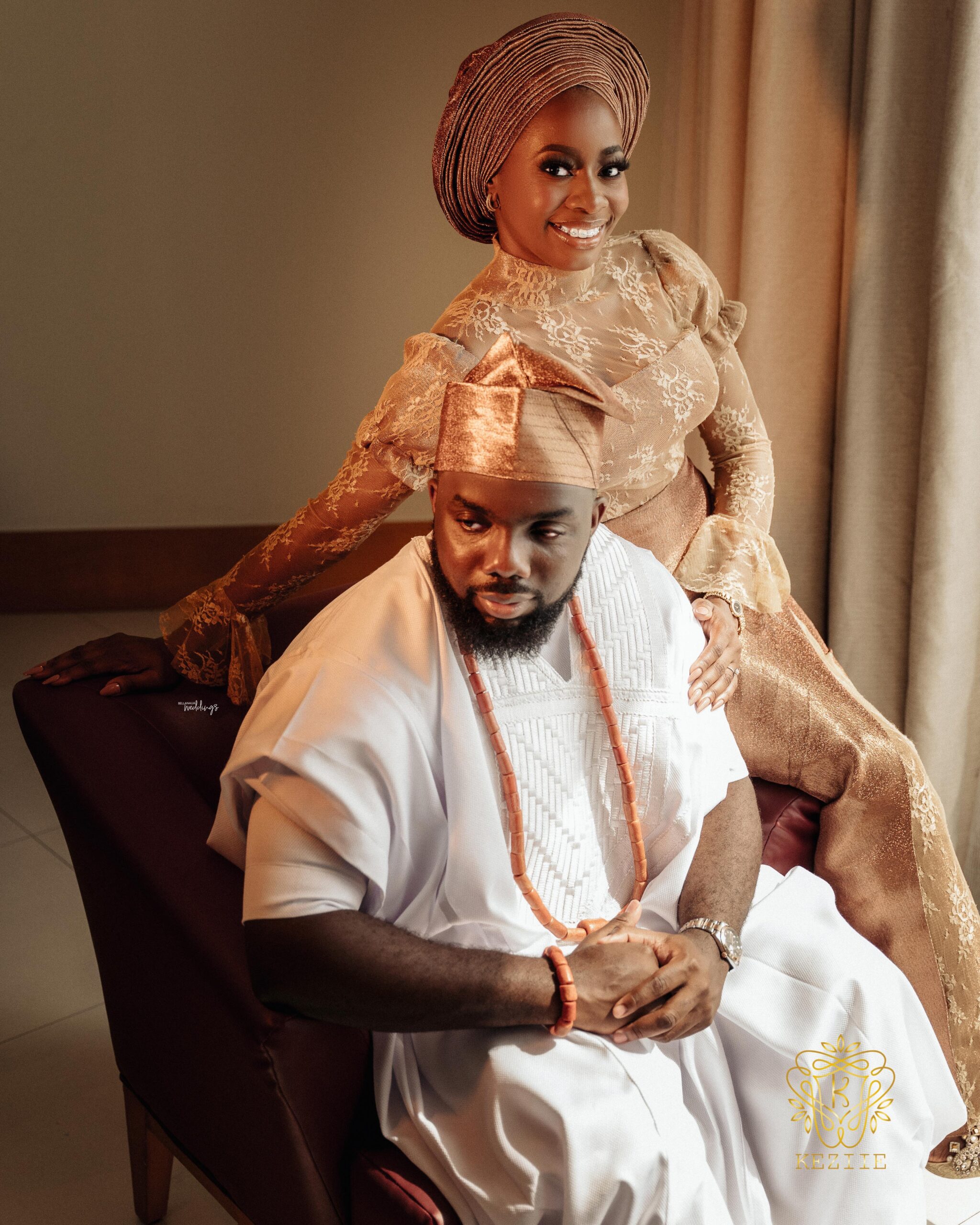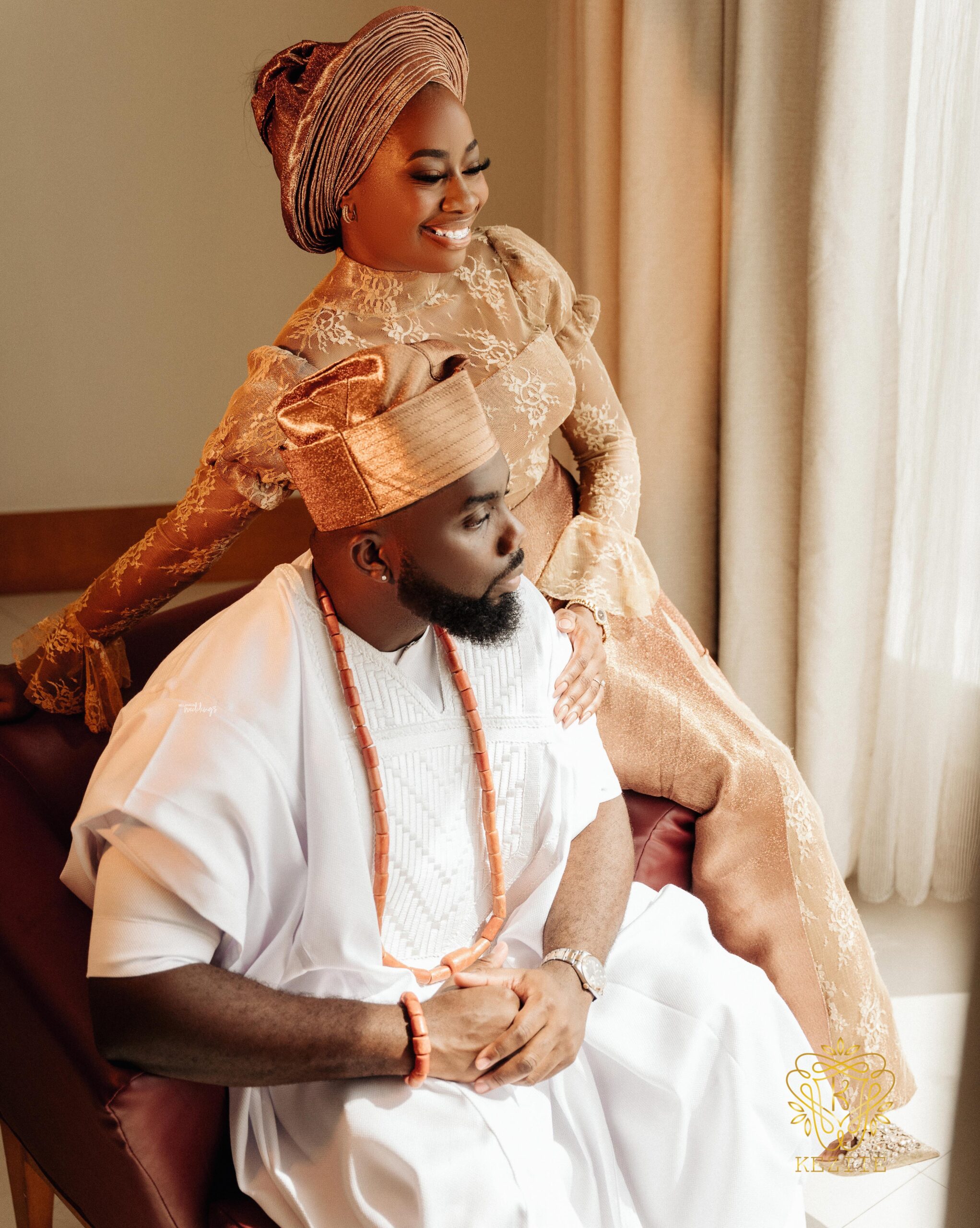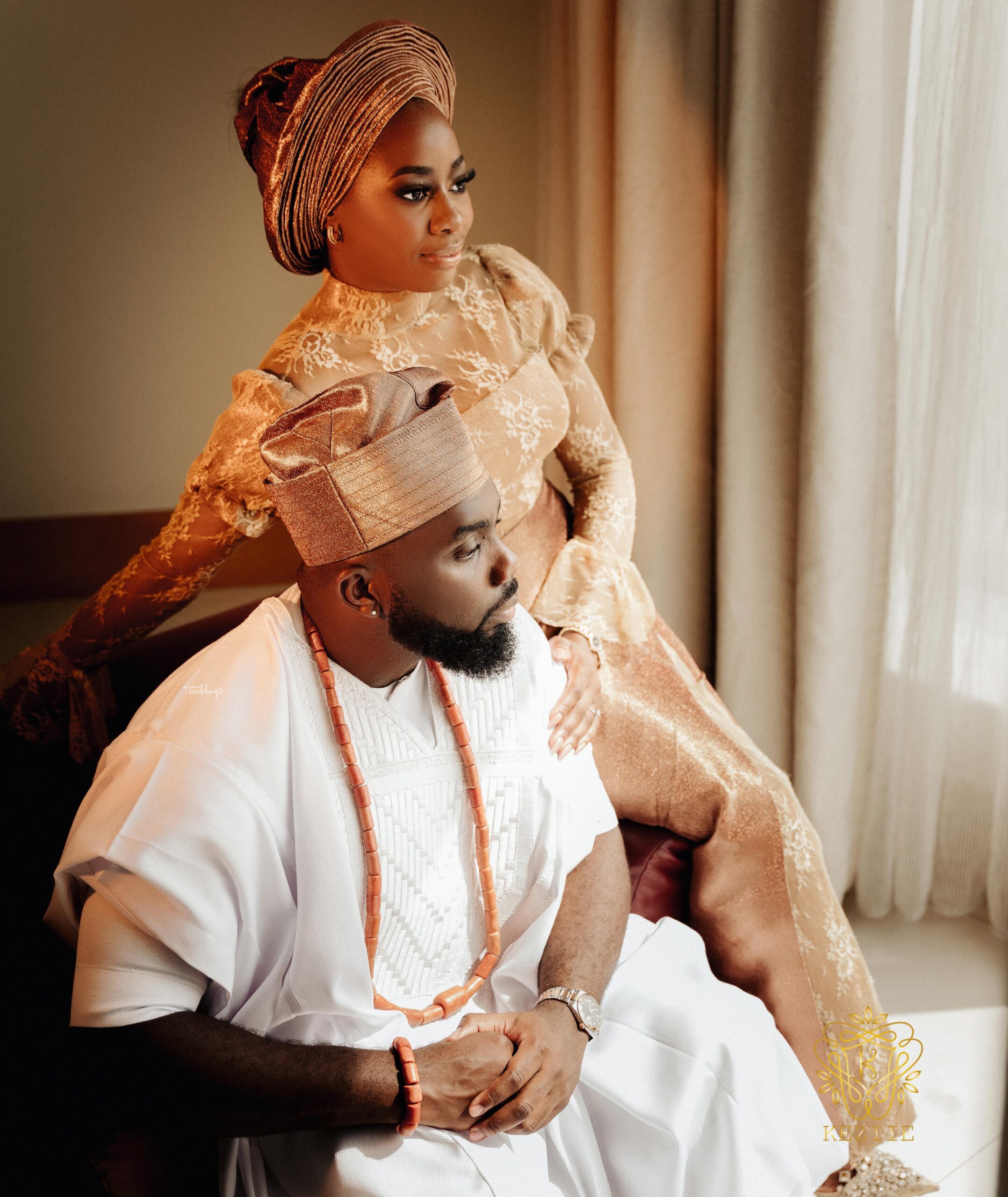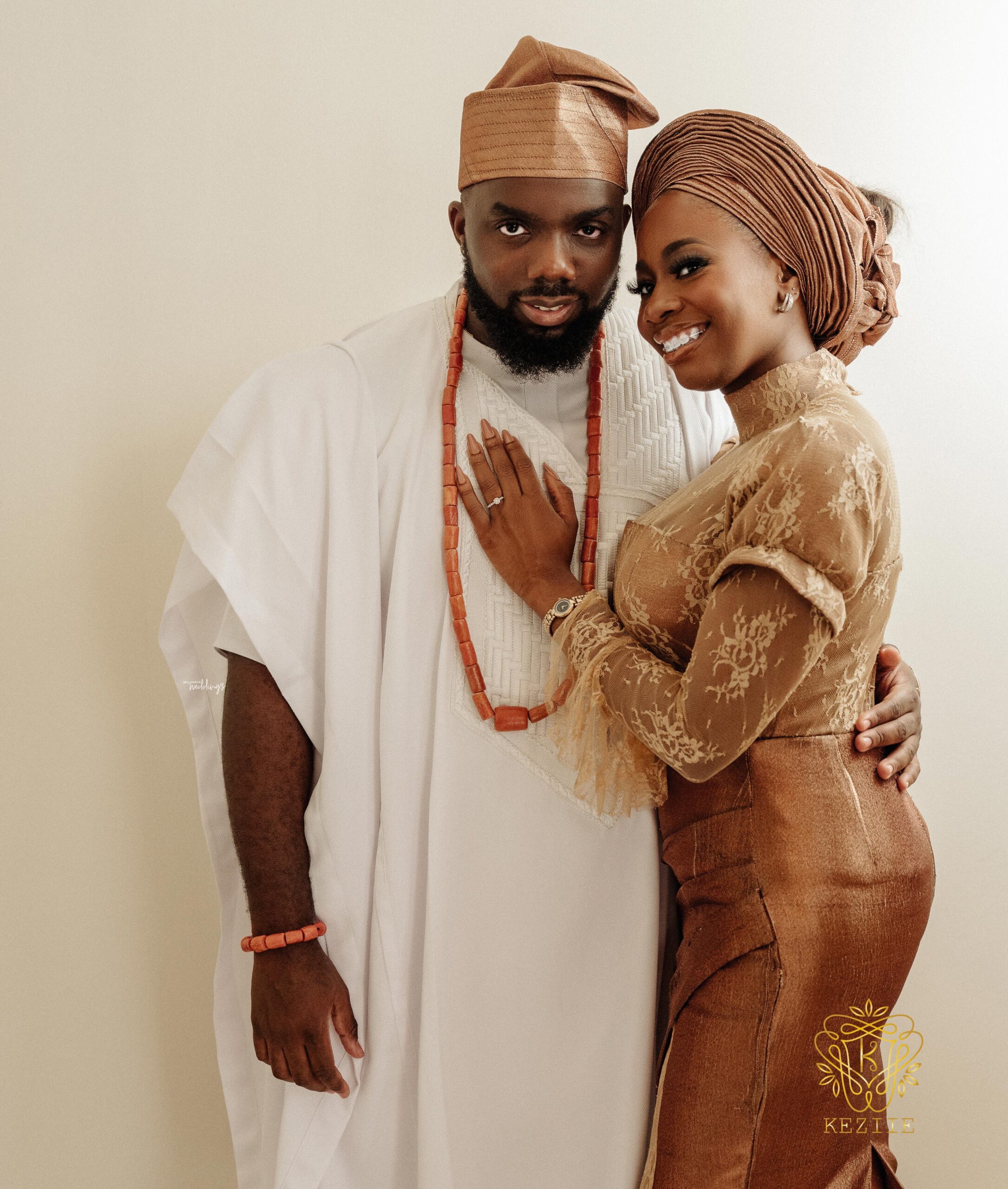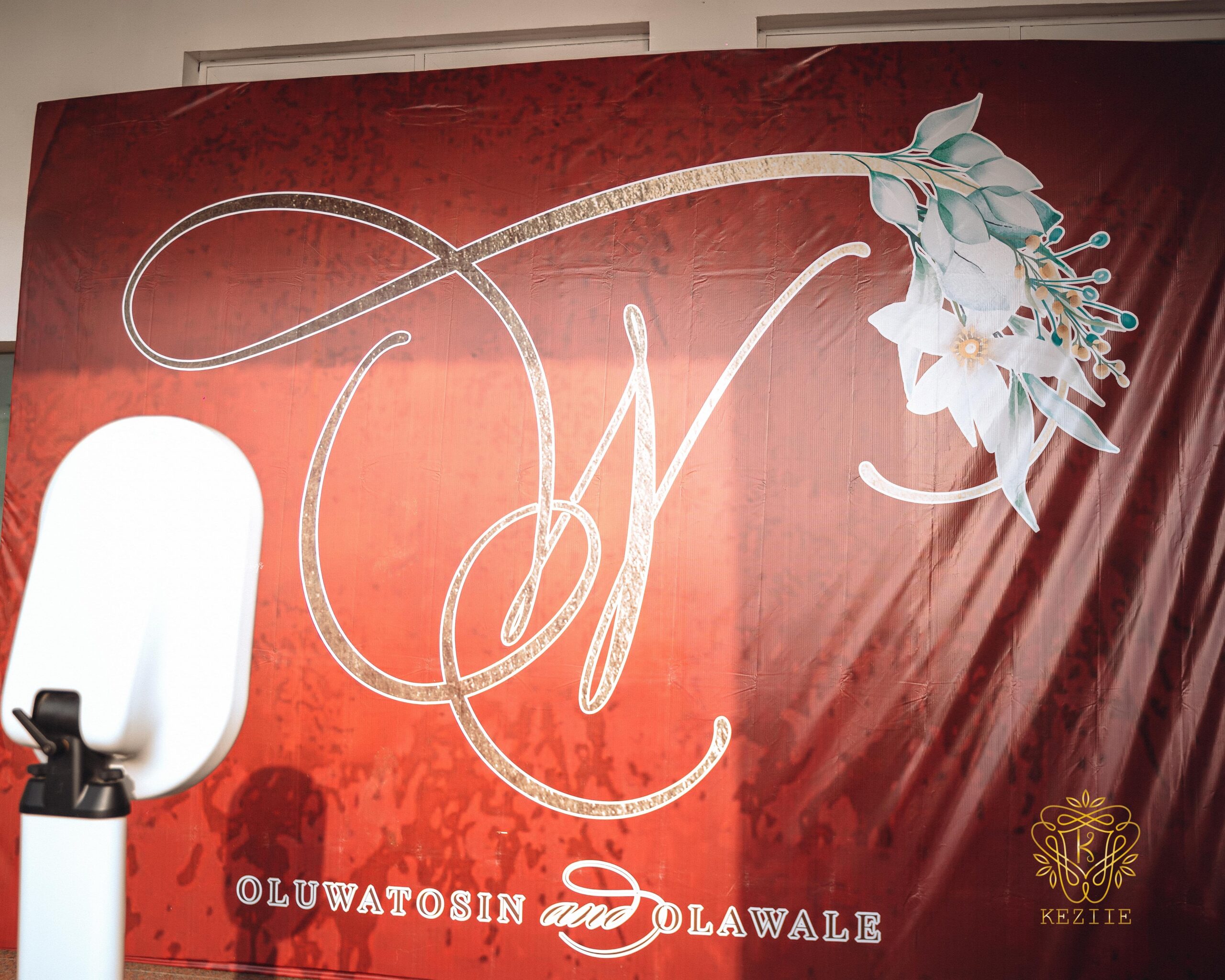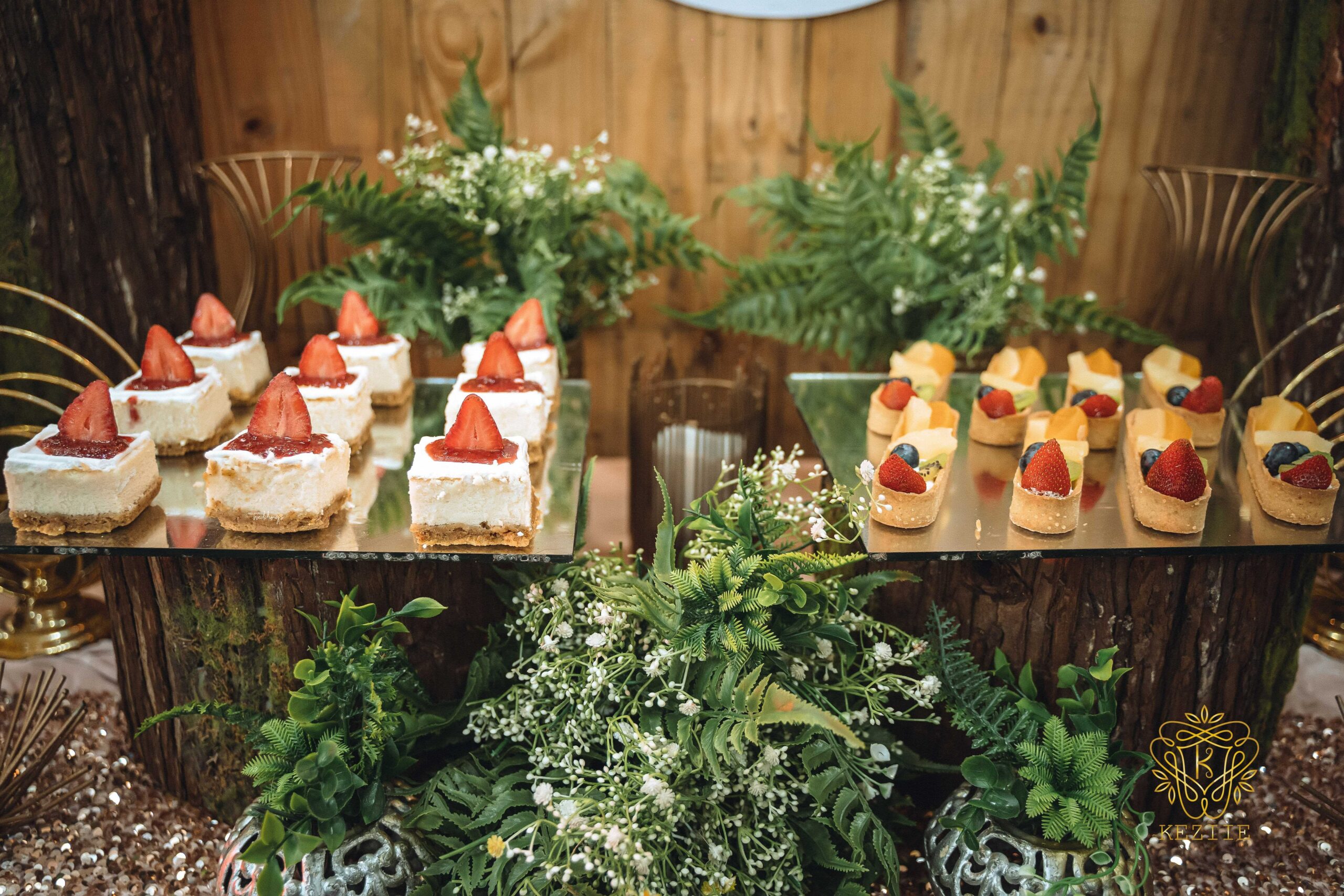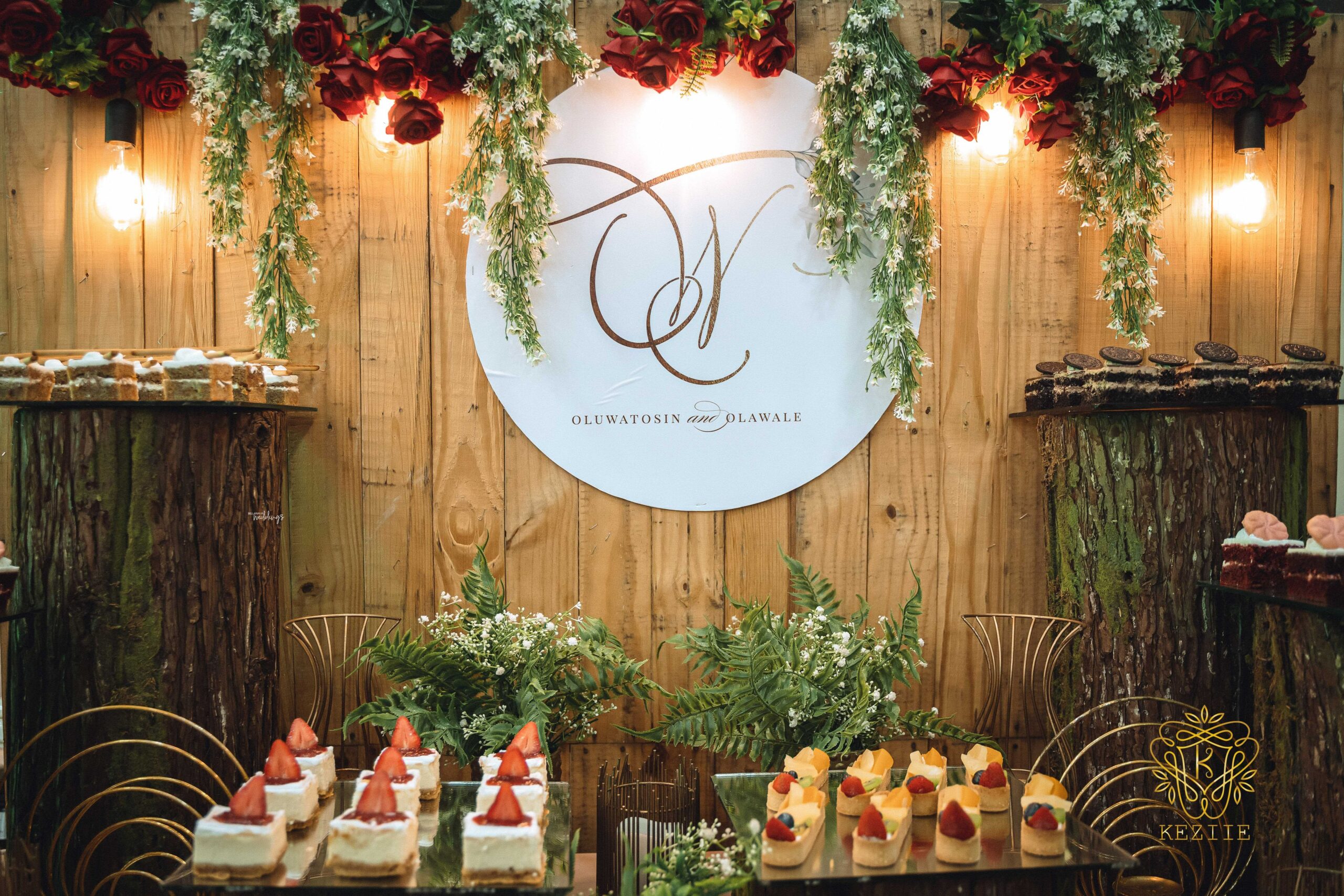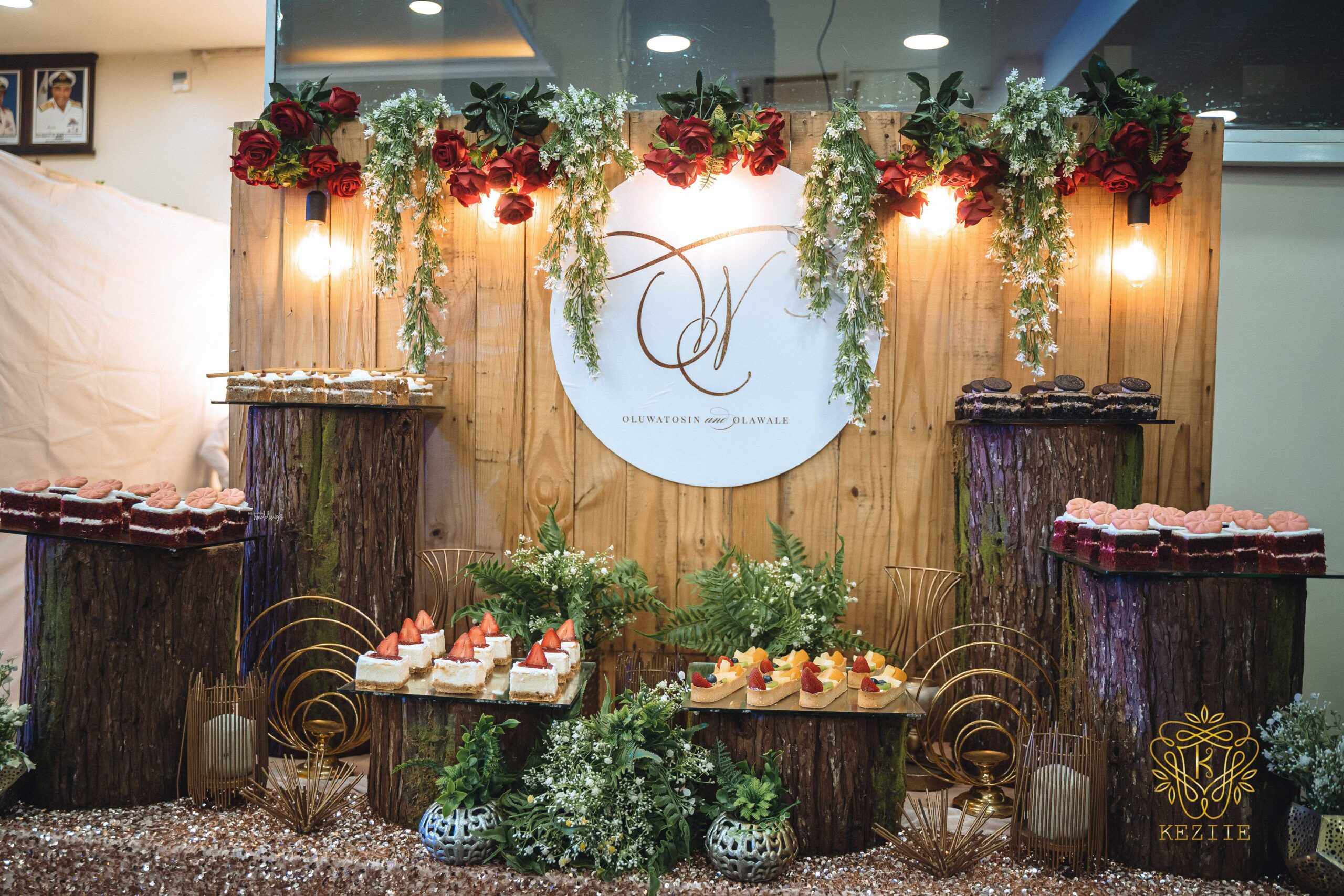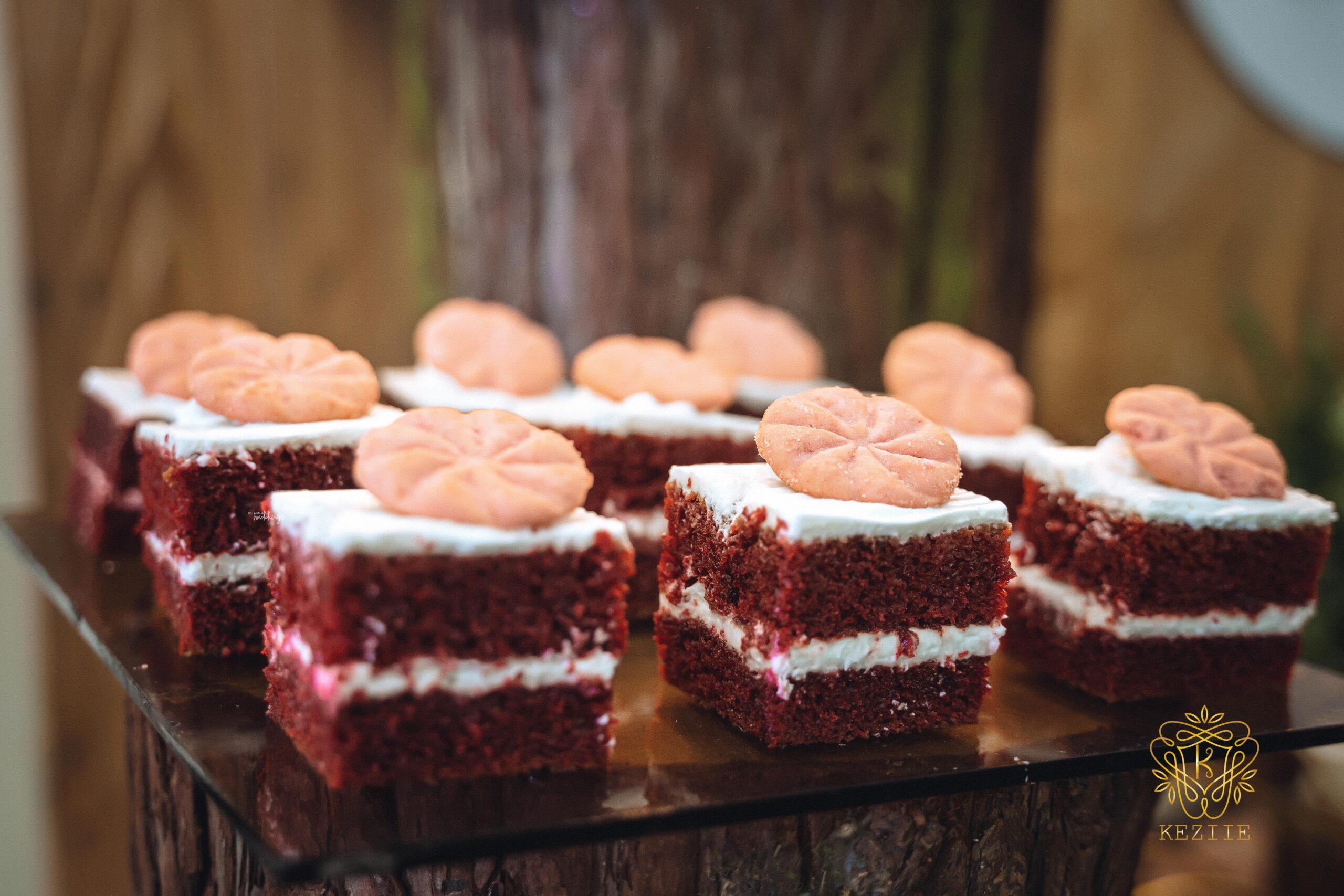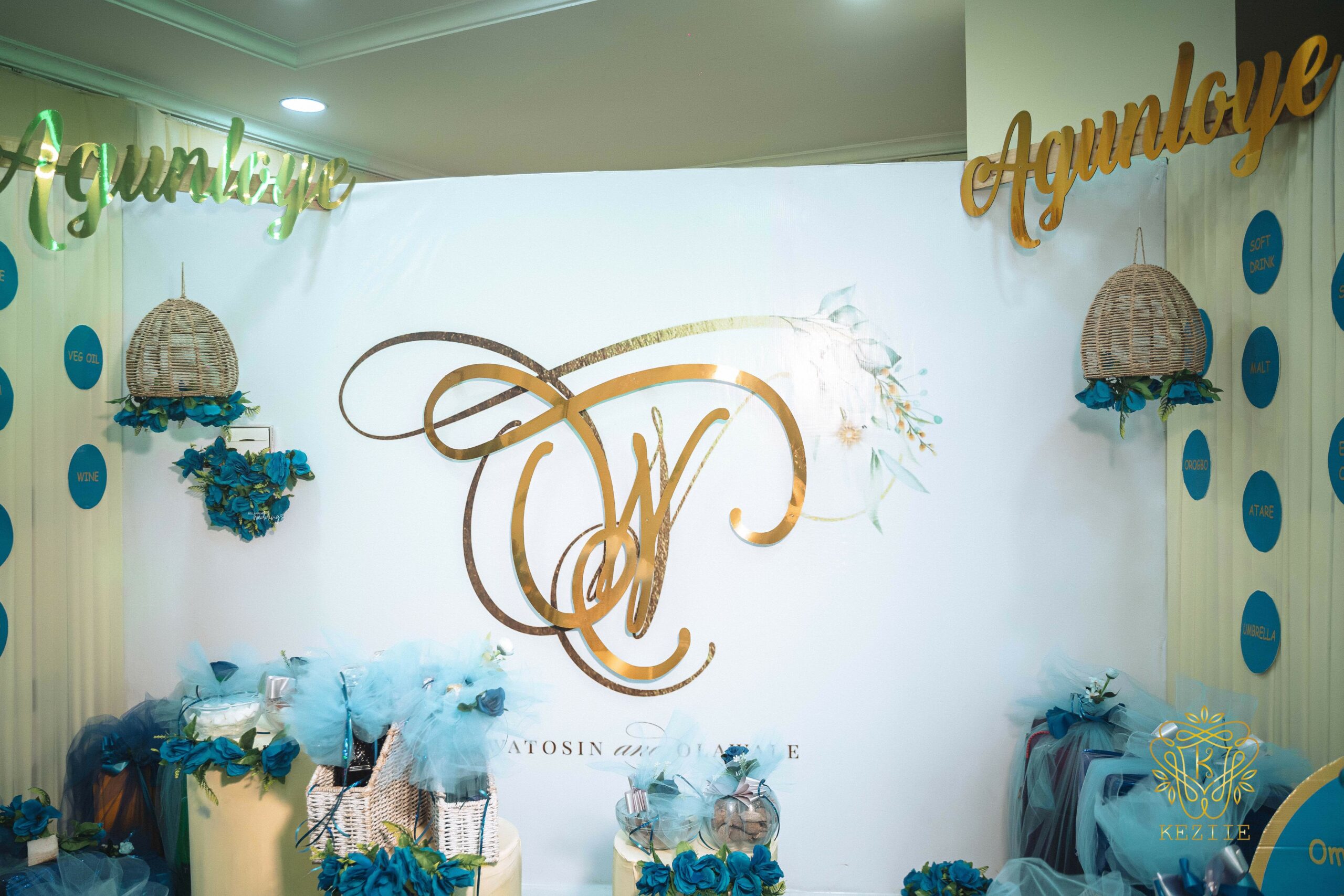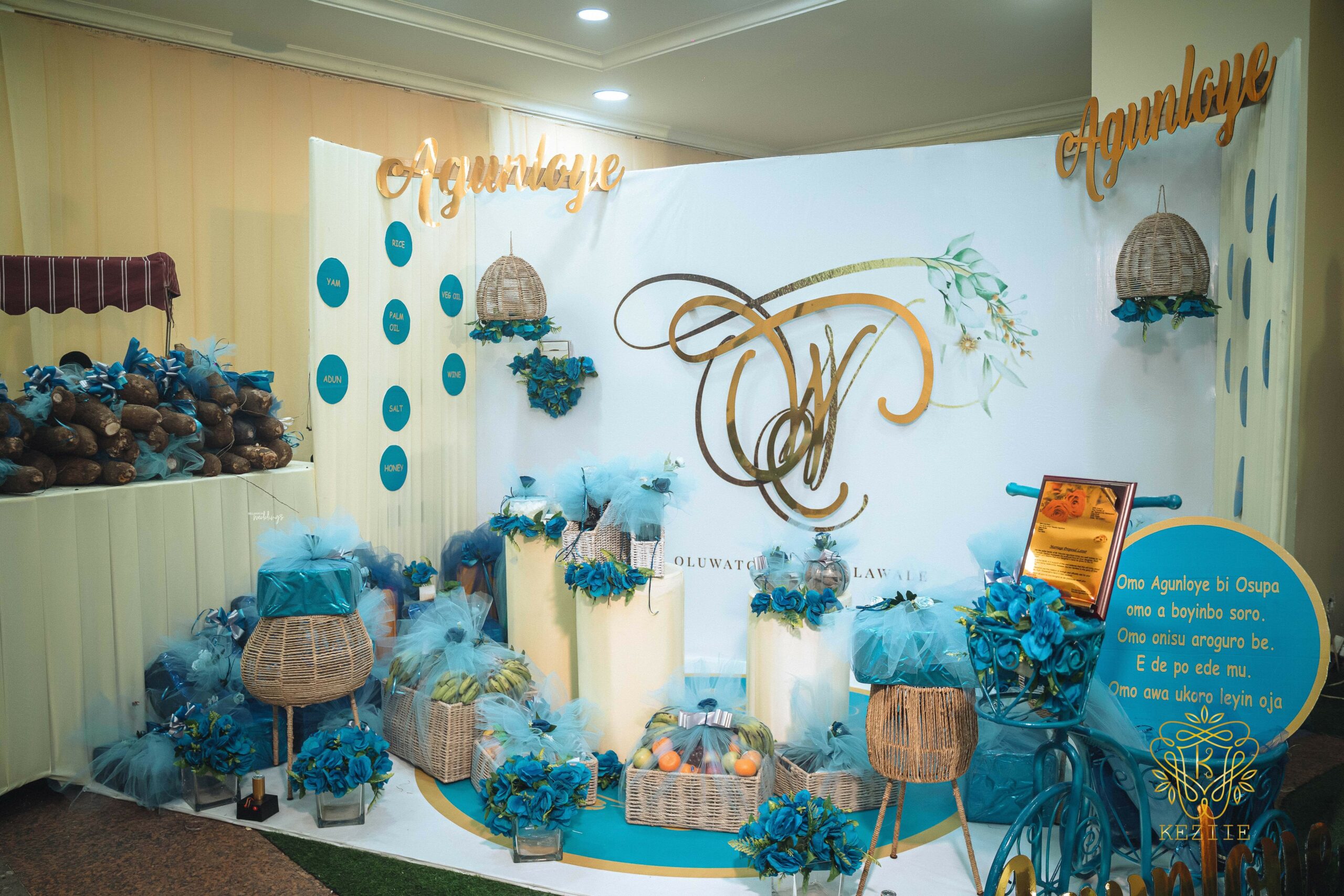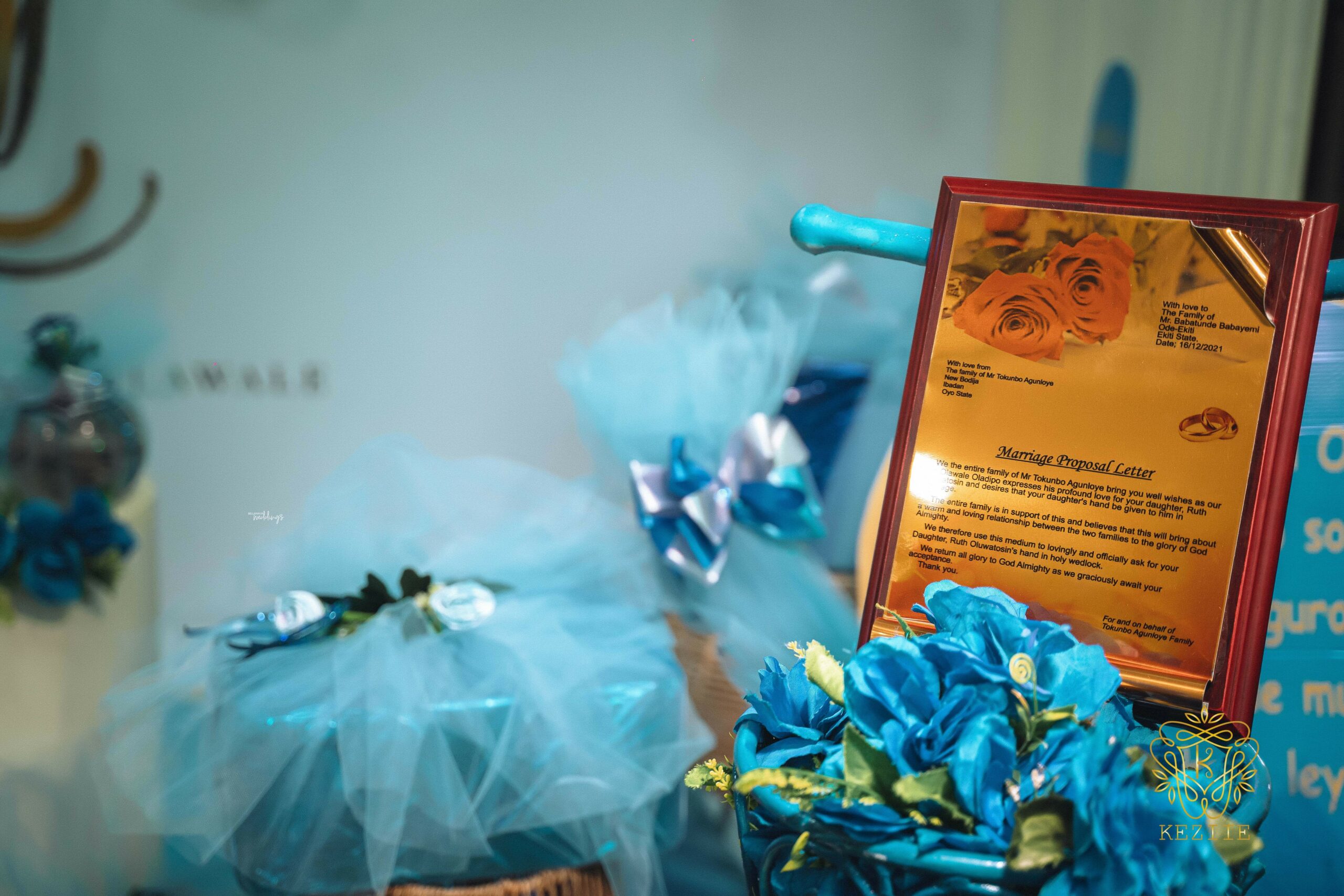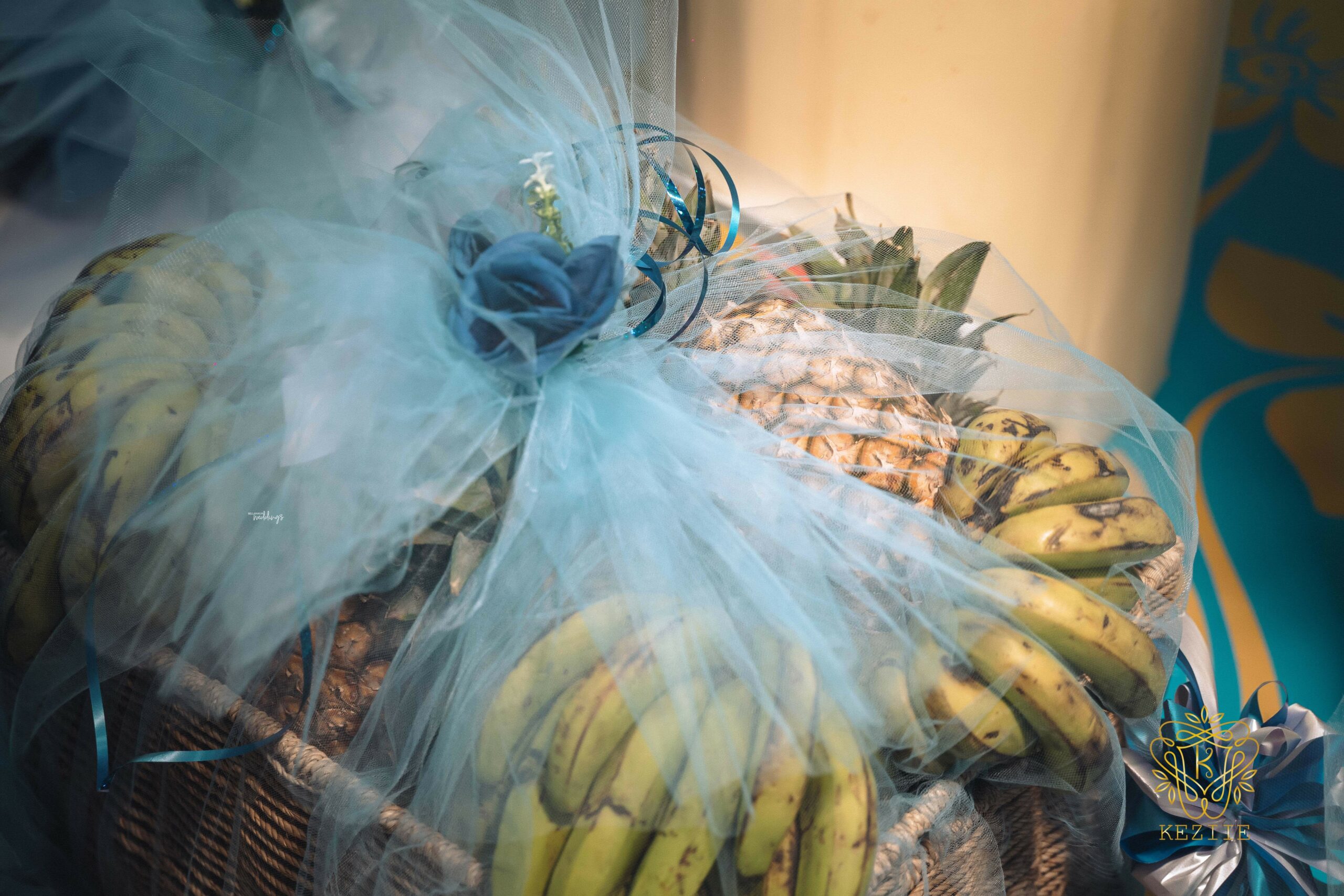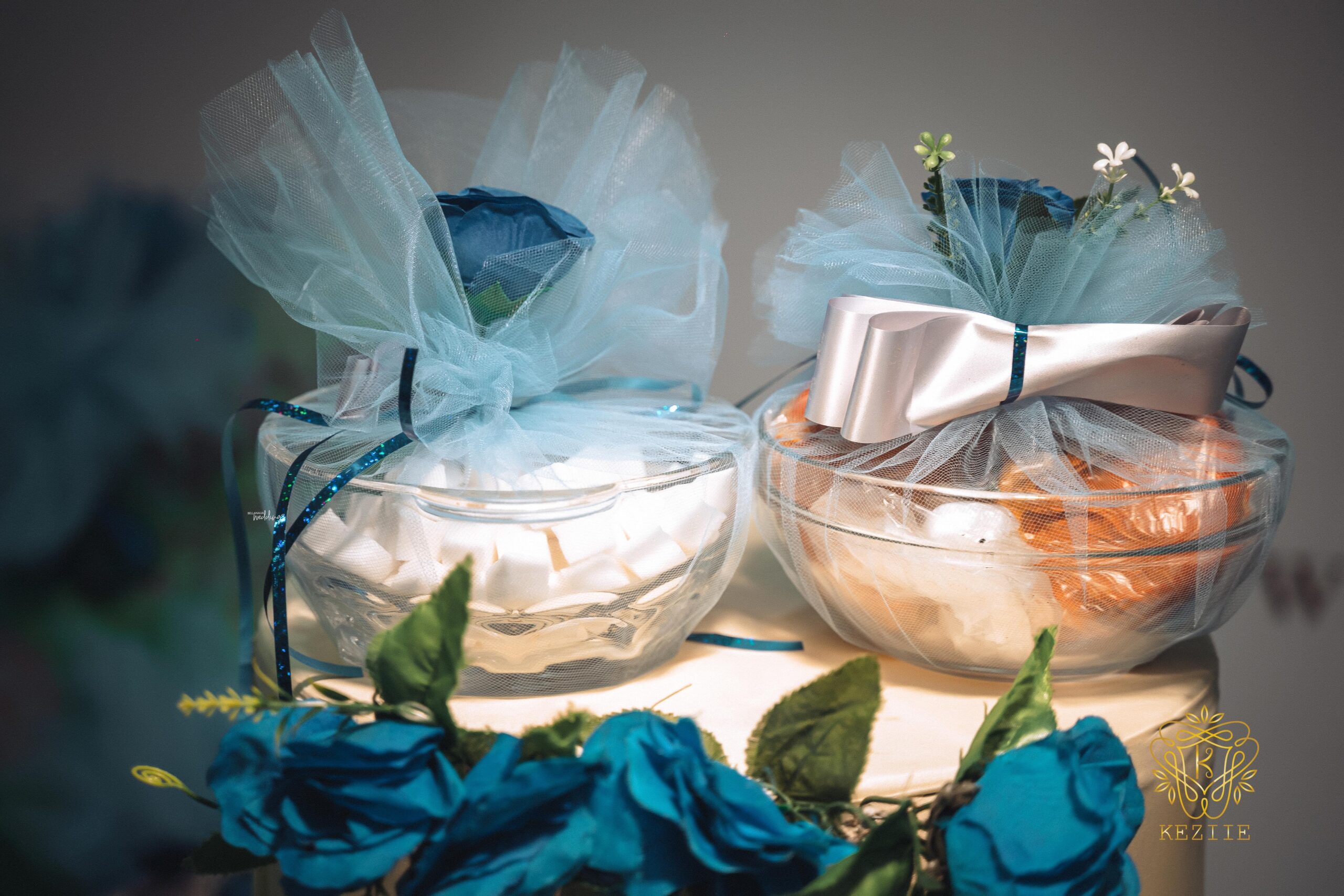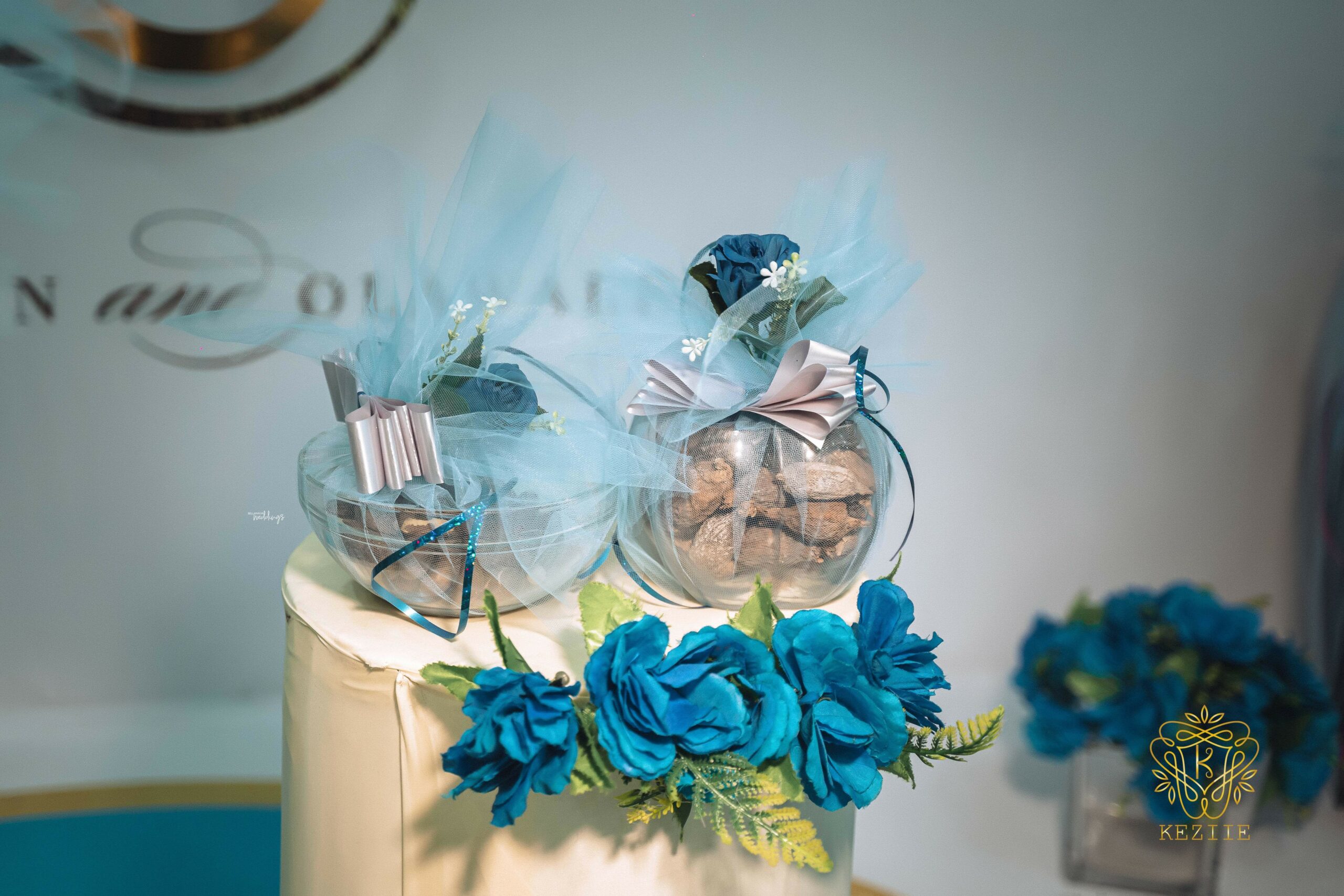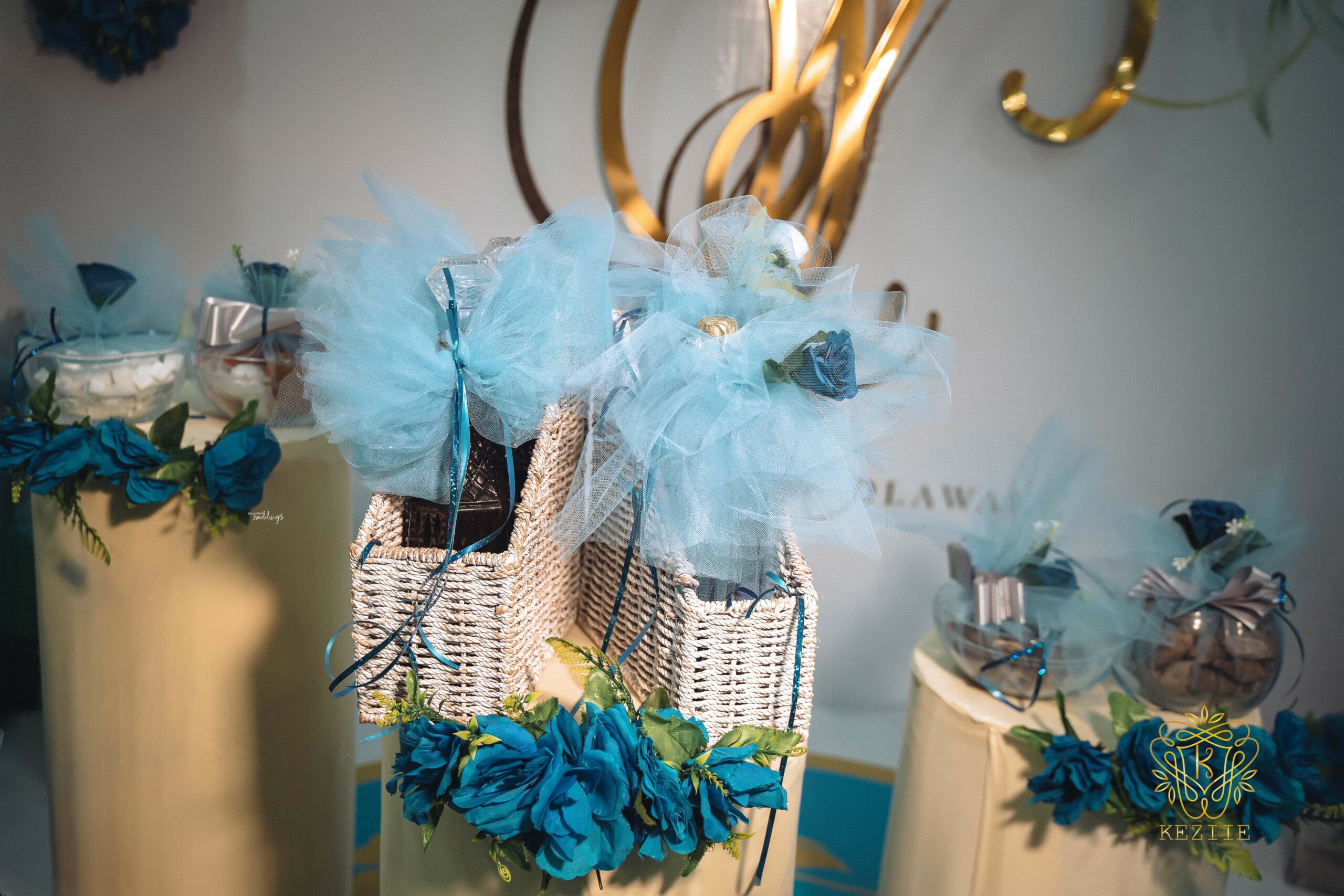 Make way for the groom and his squad…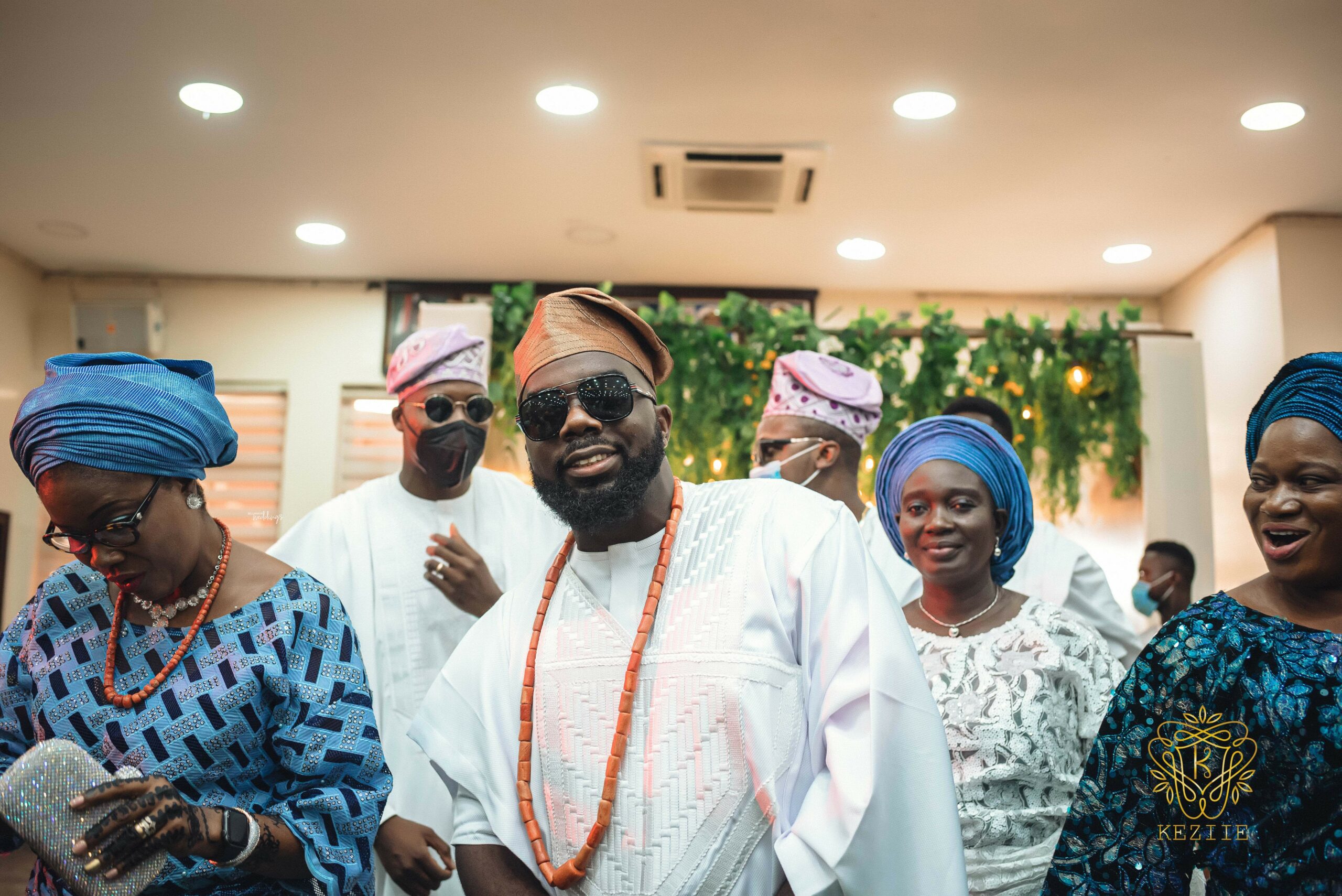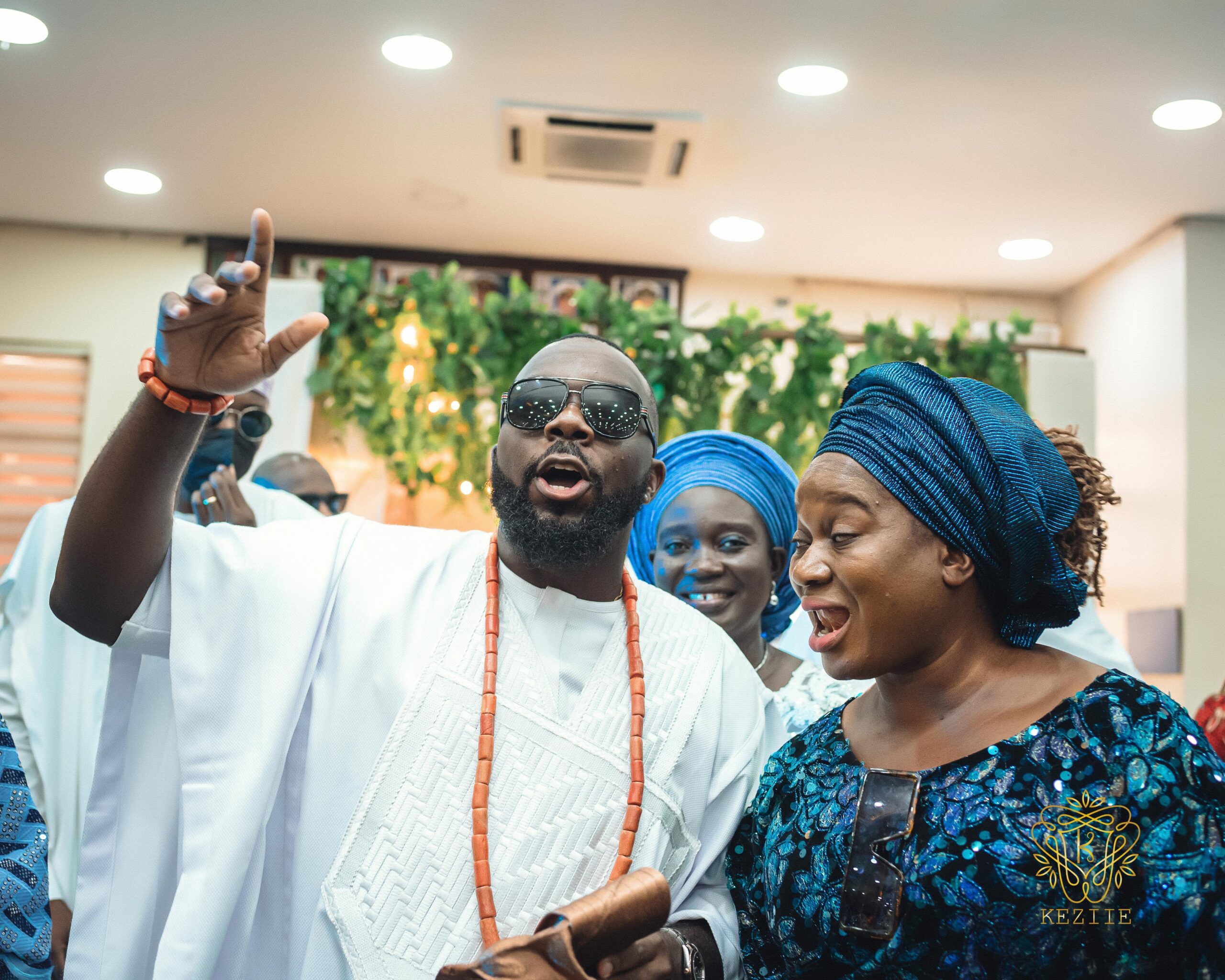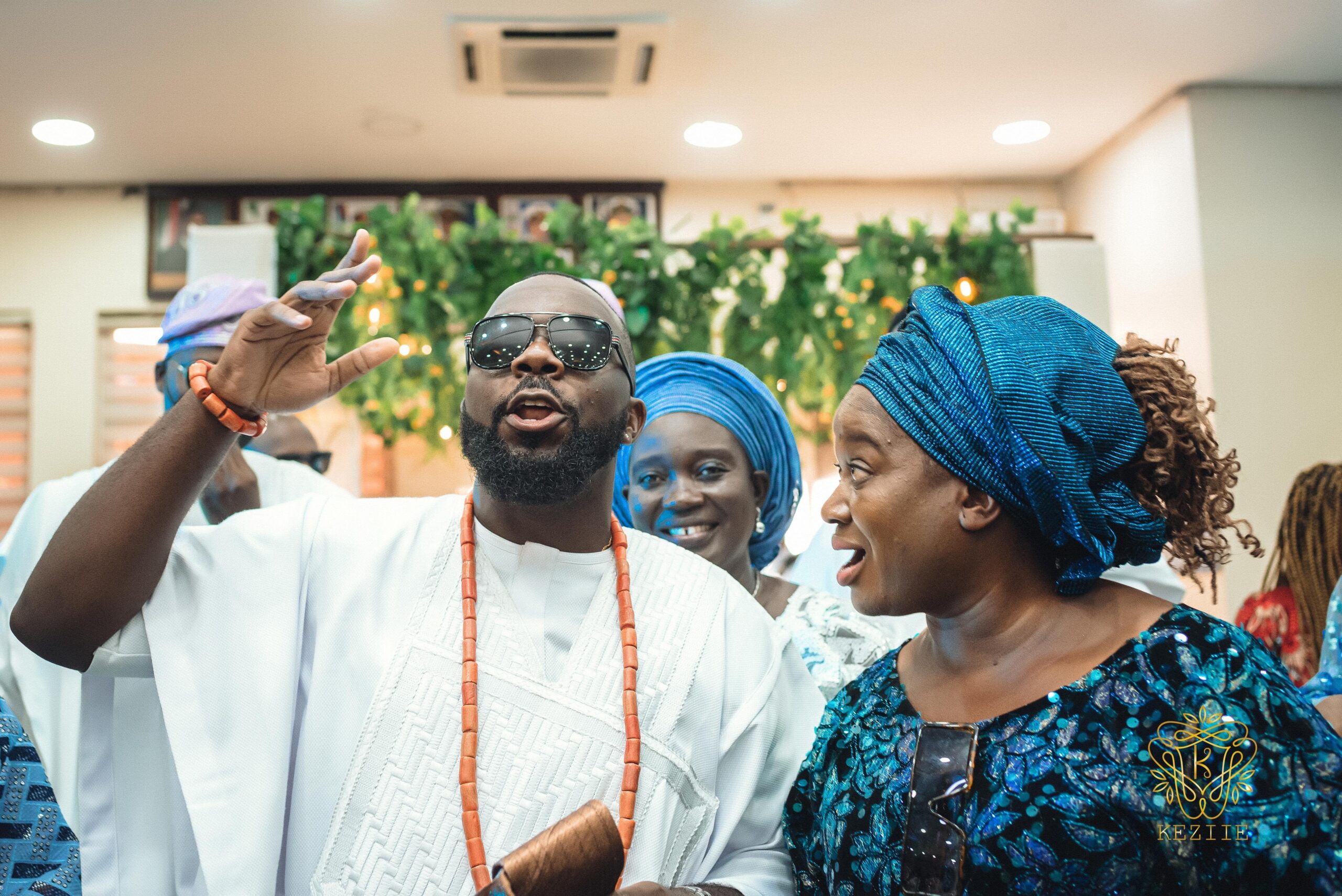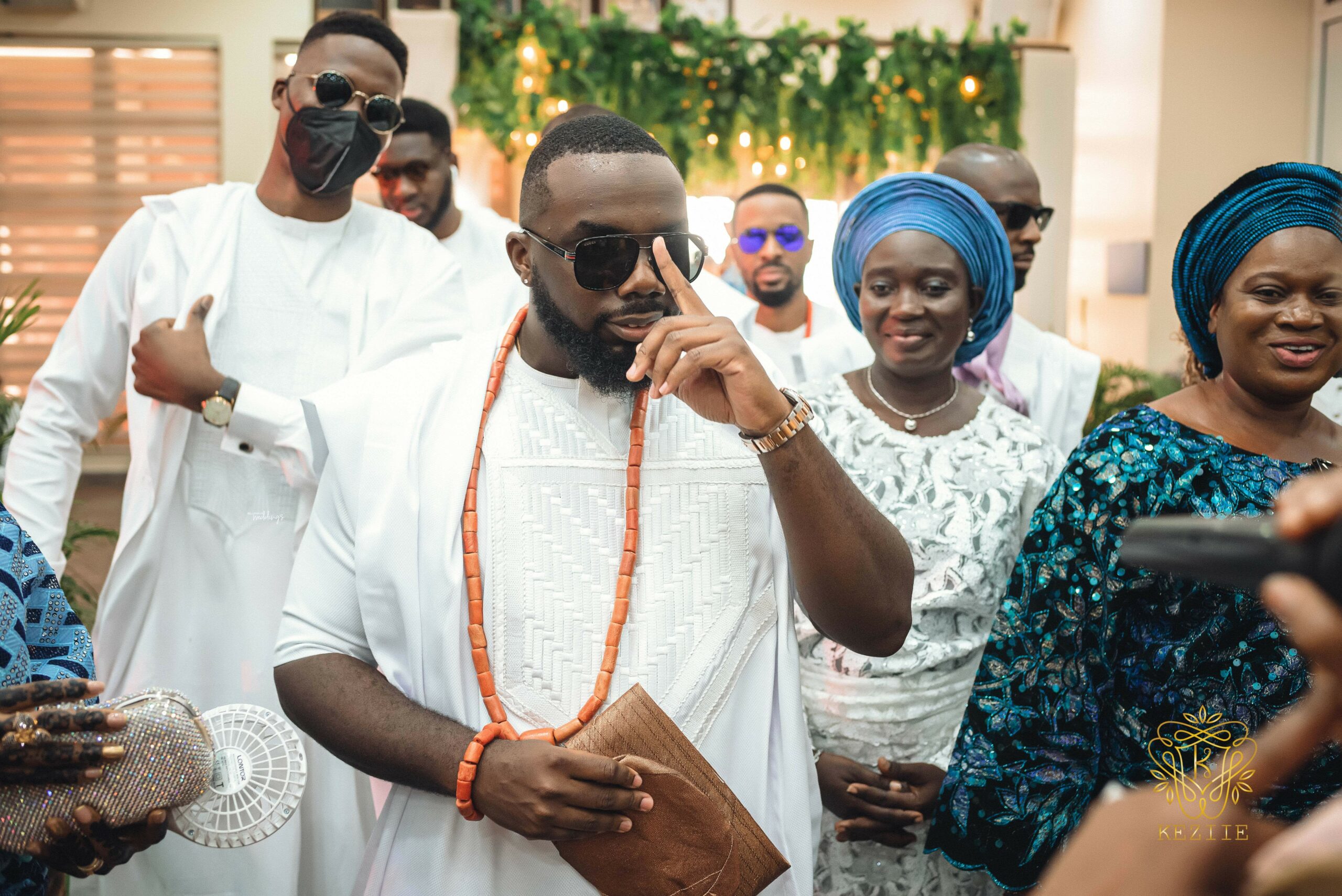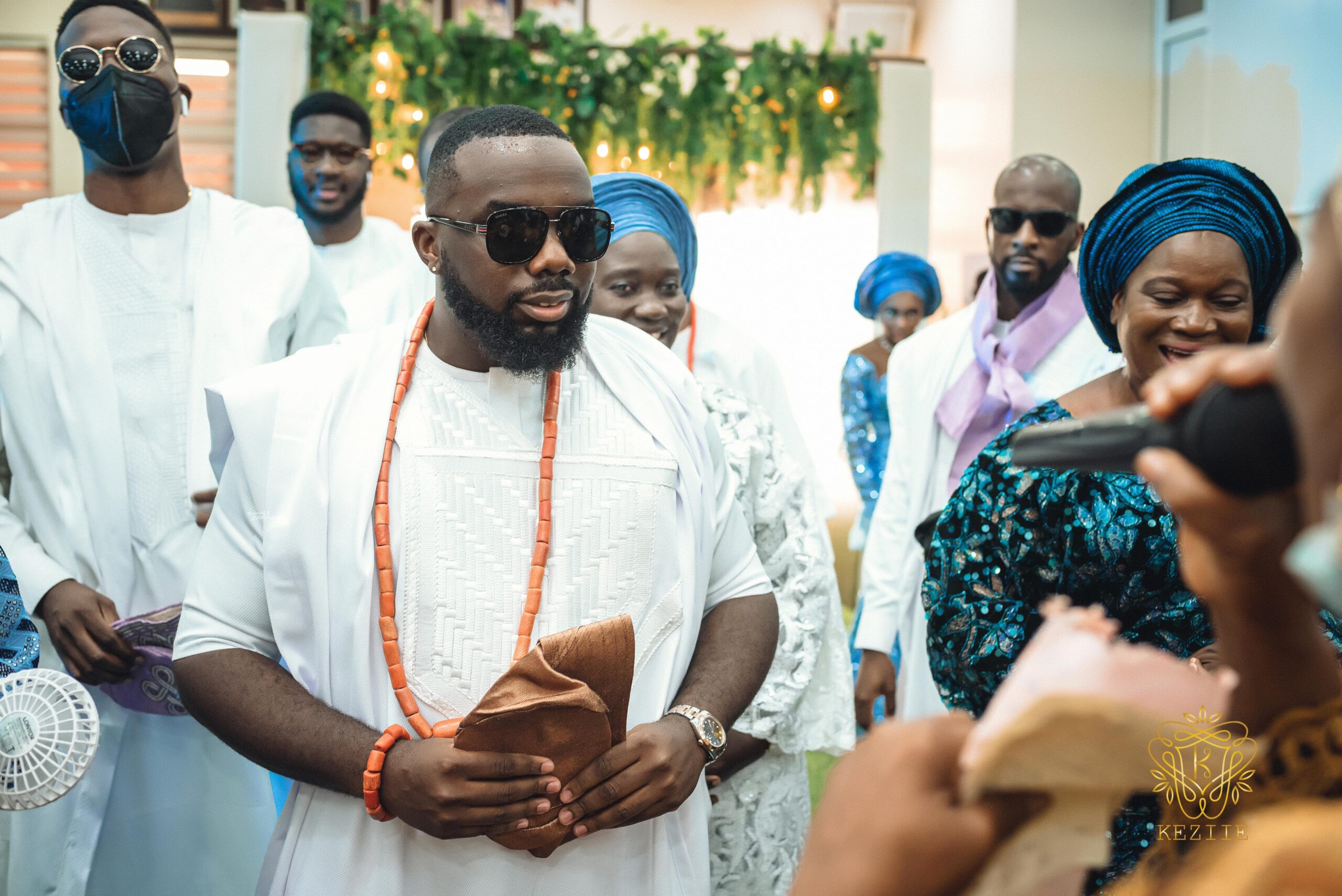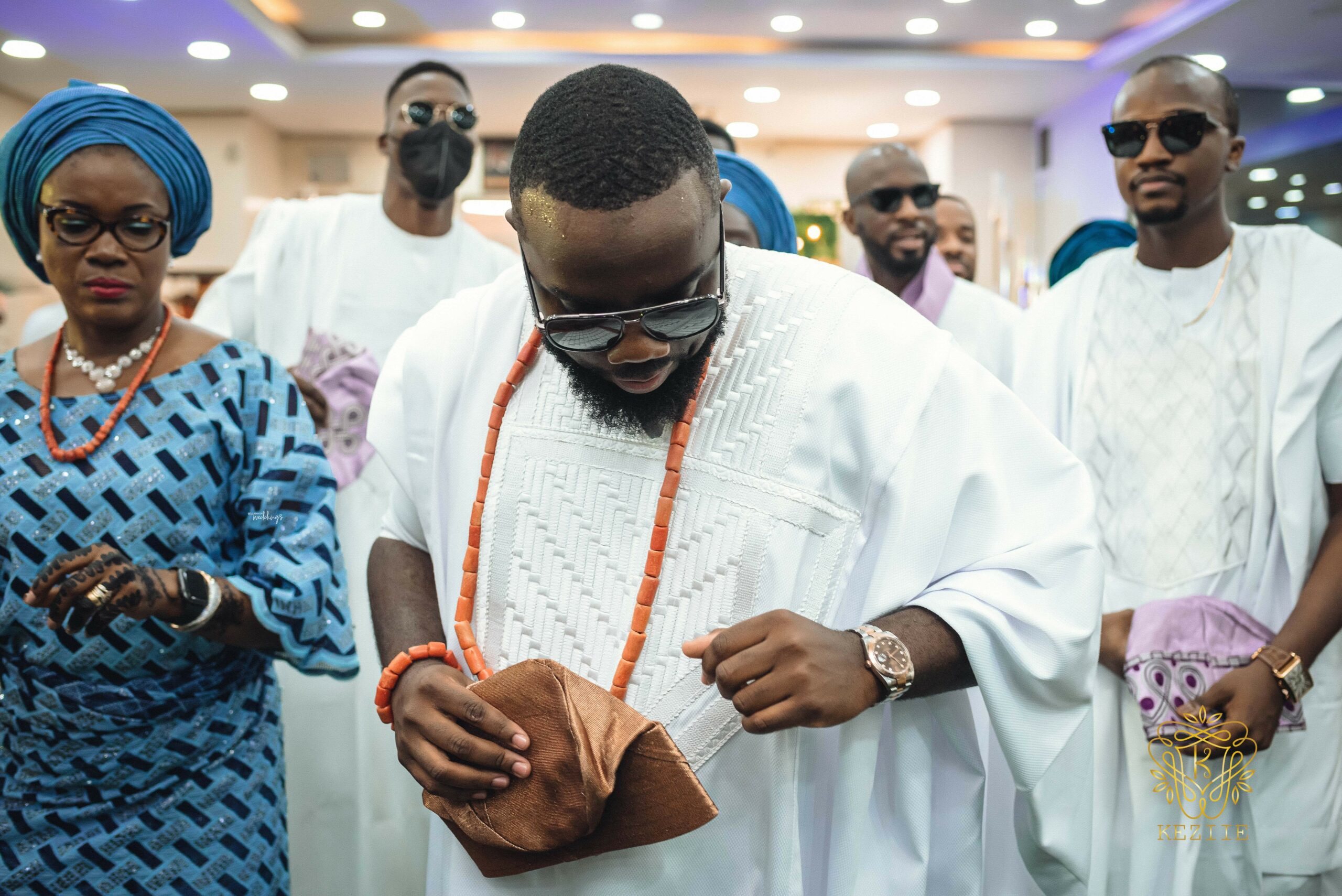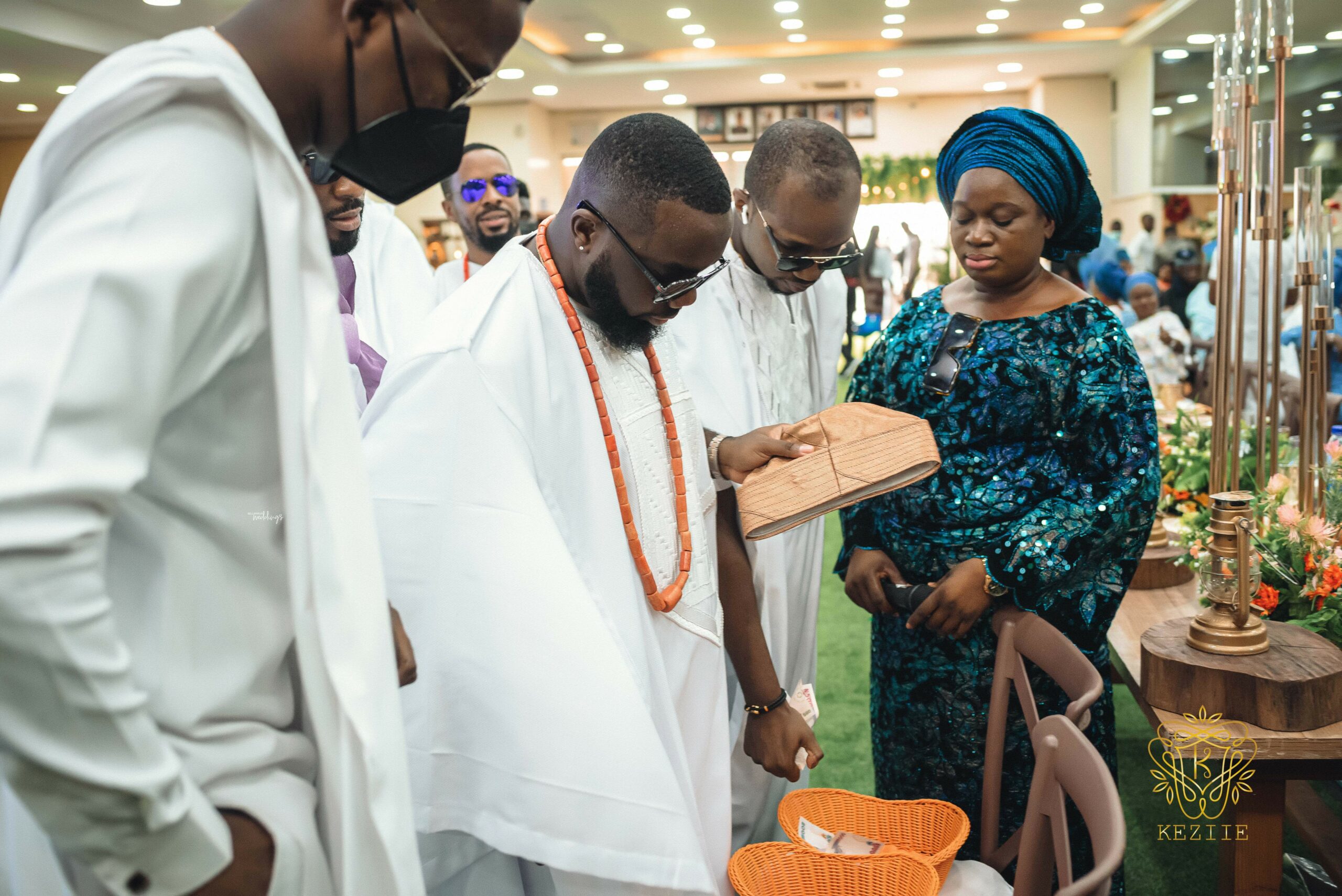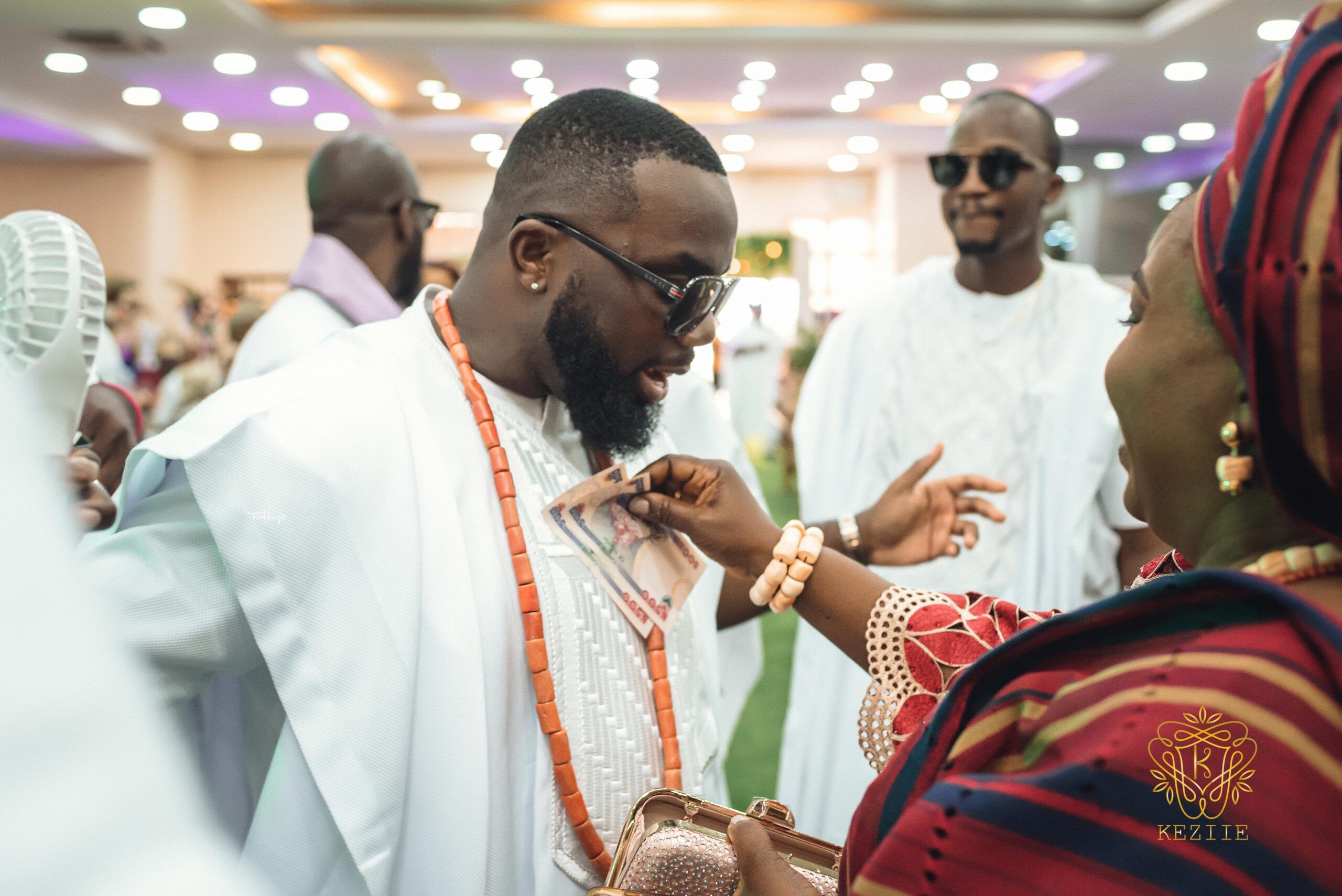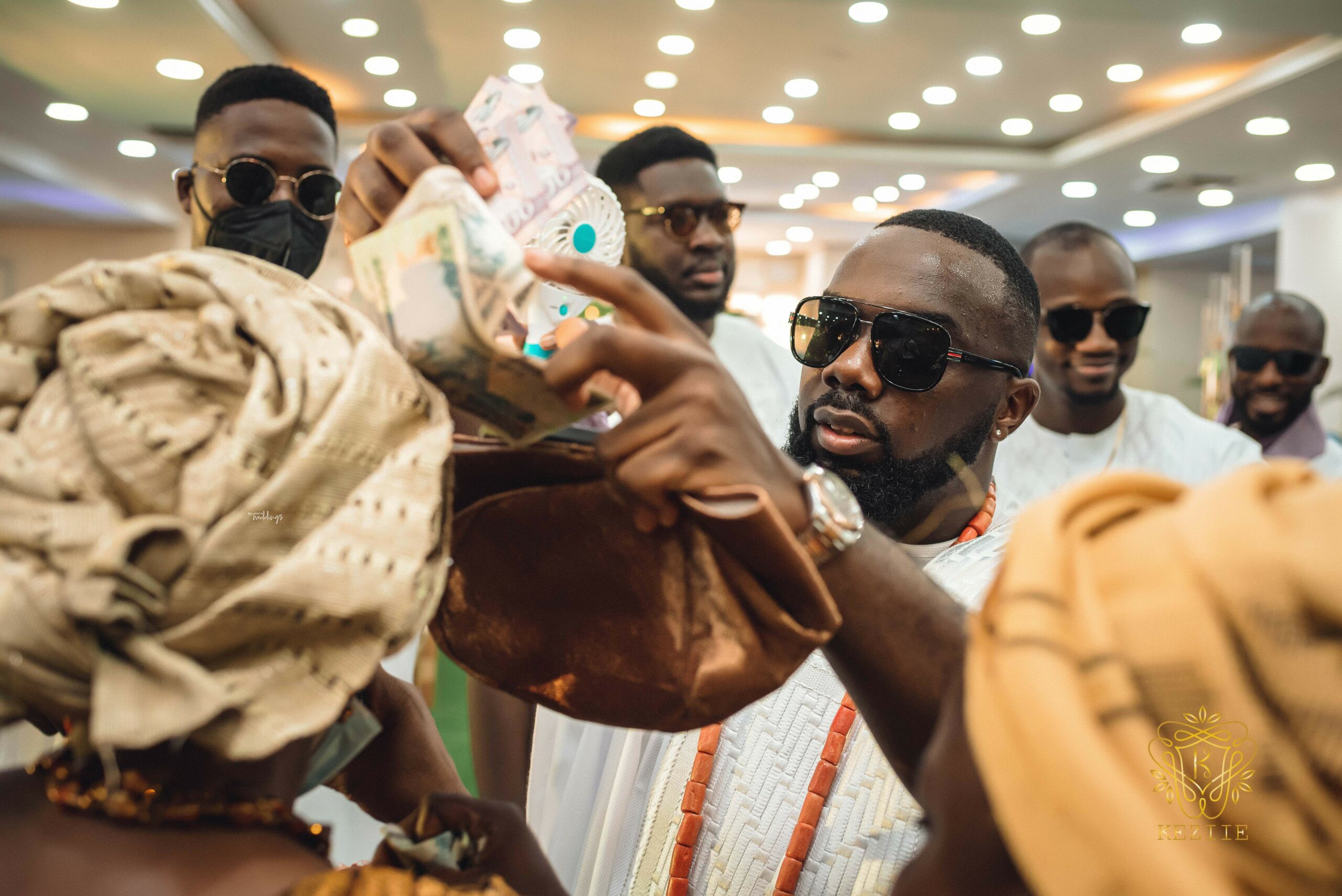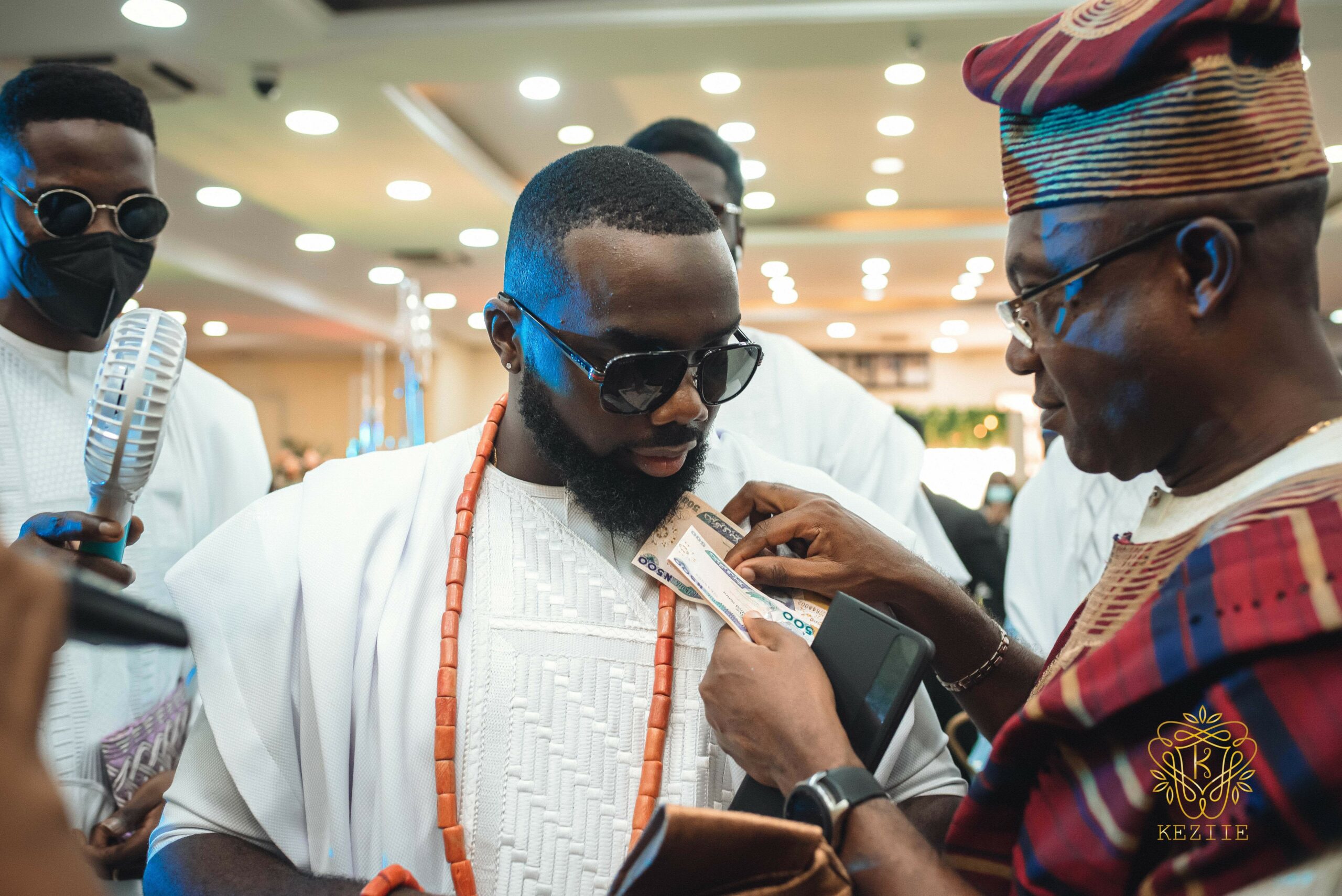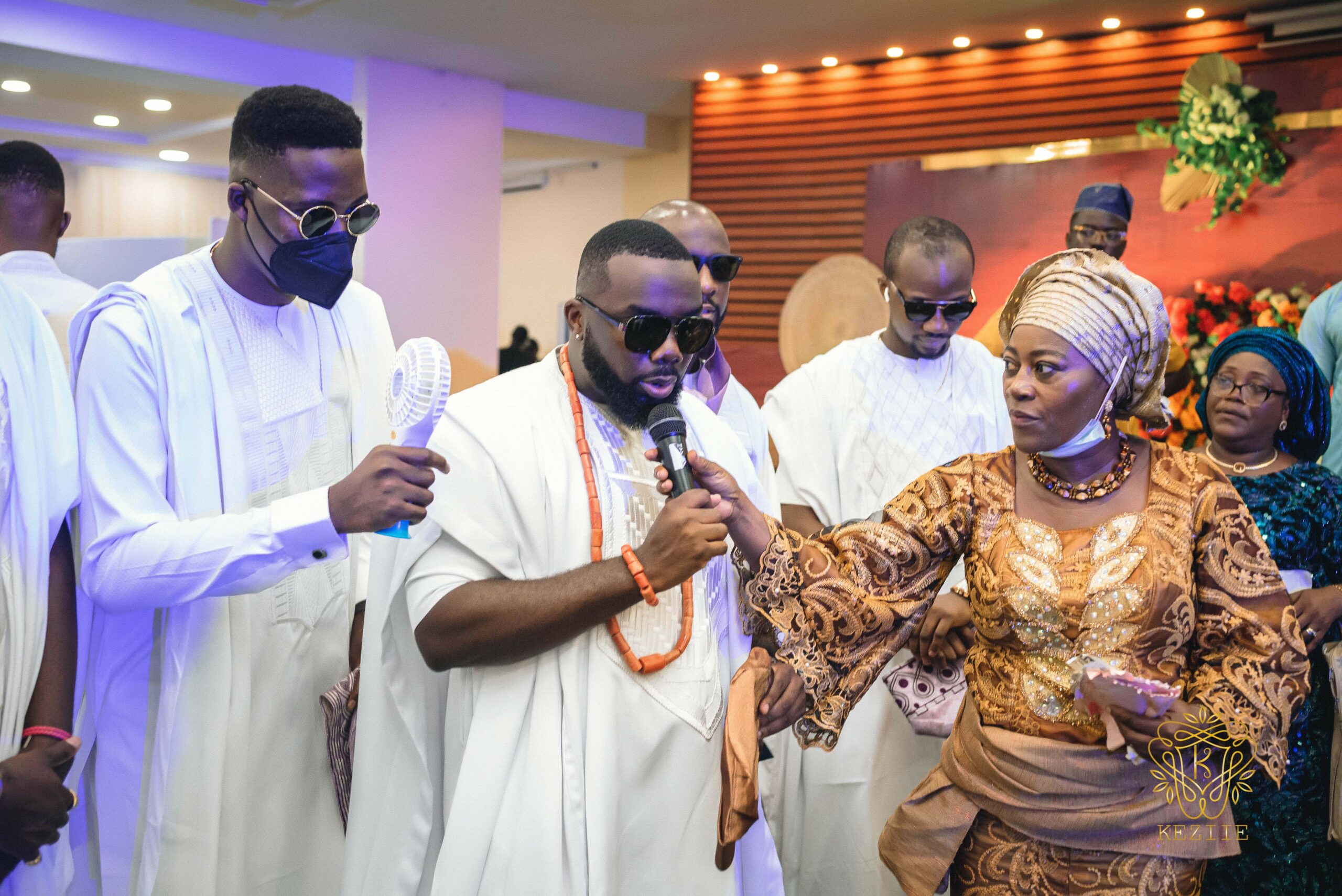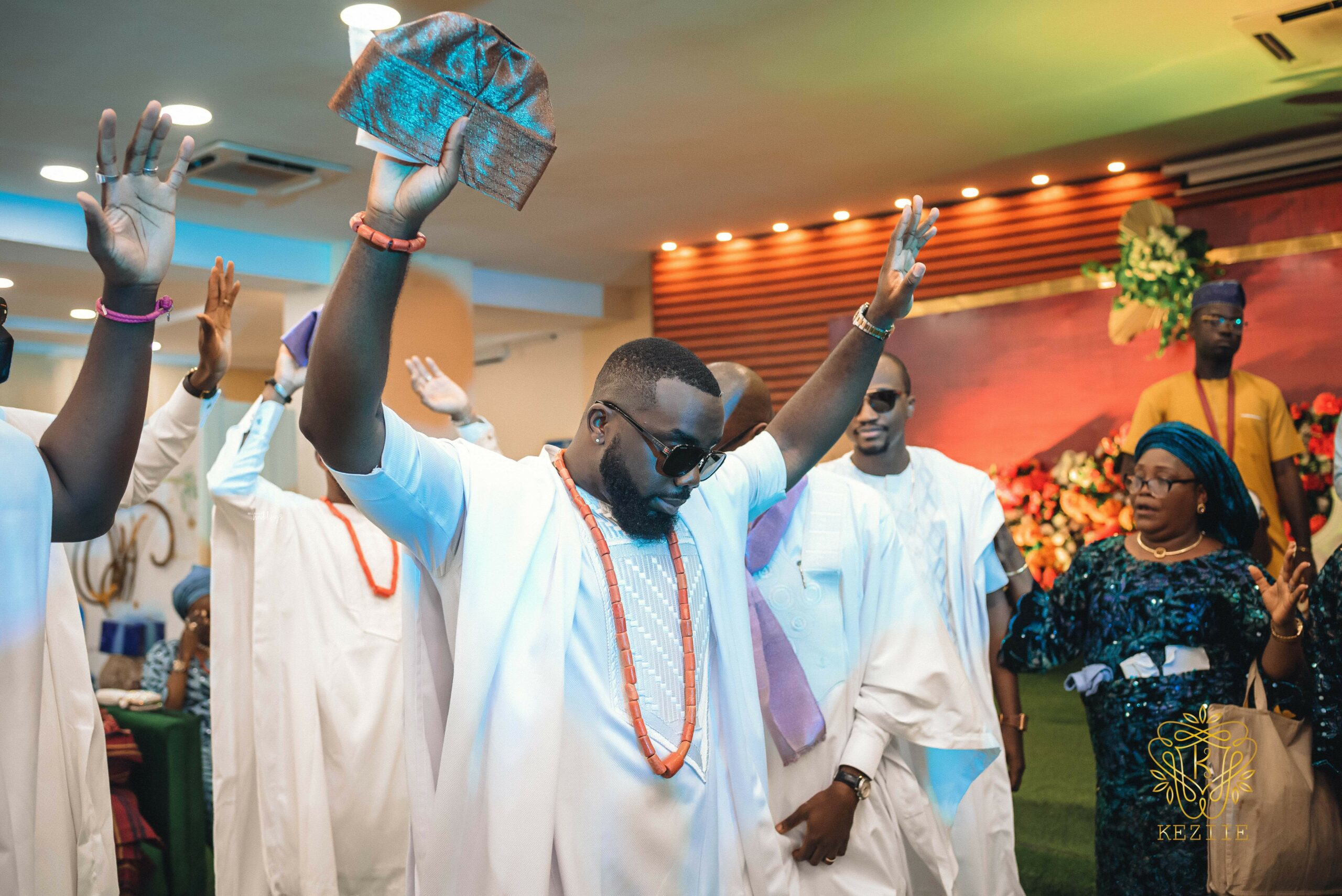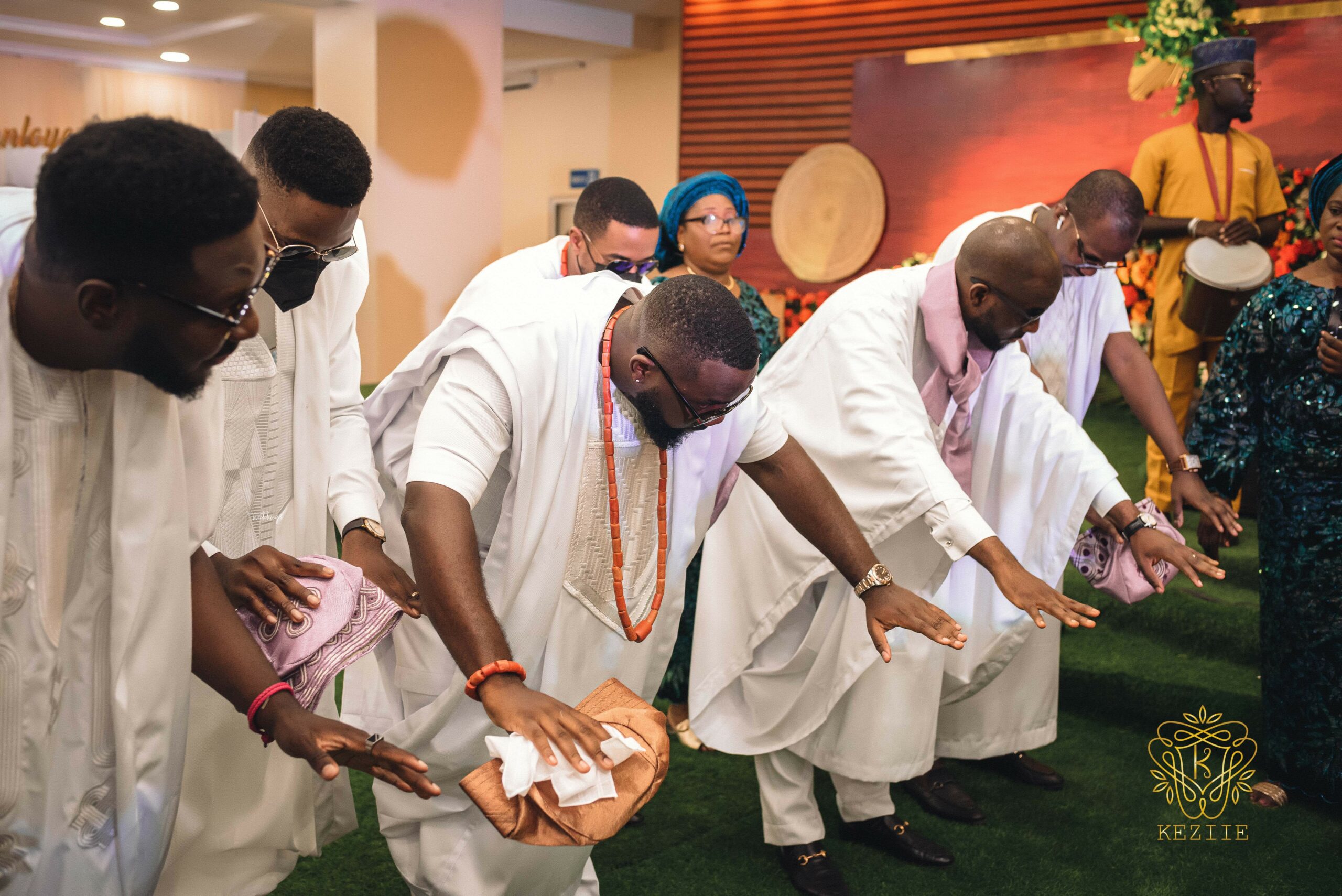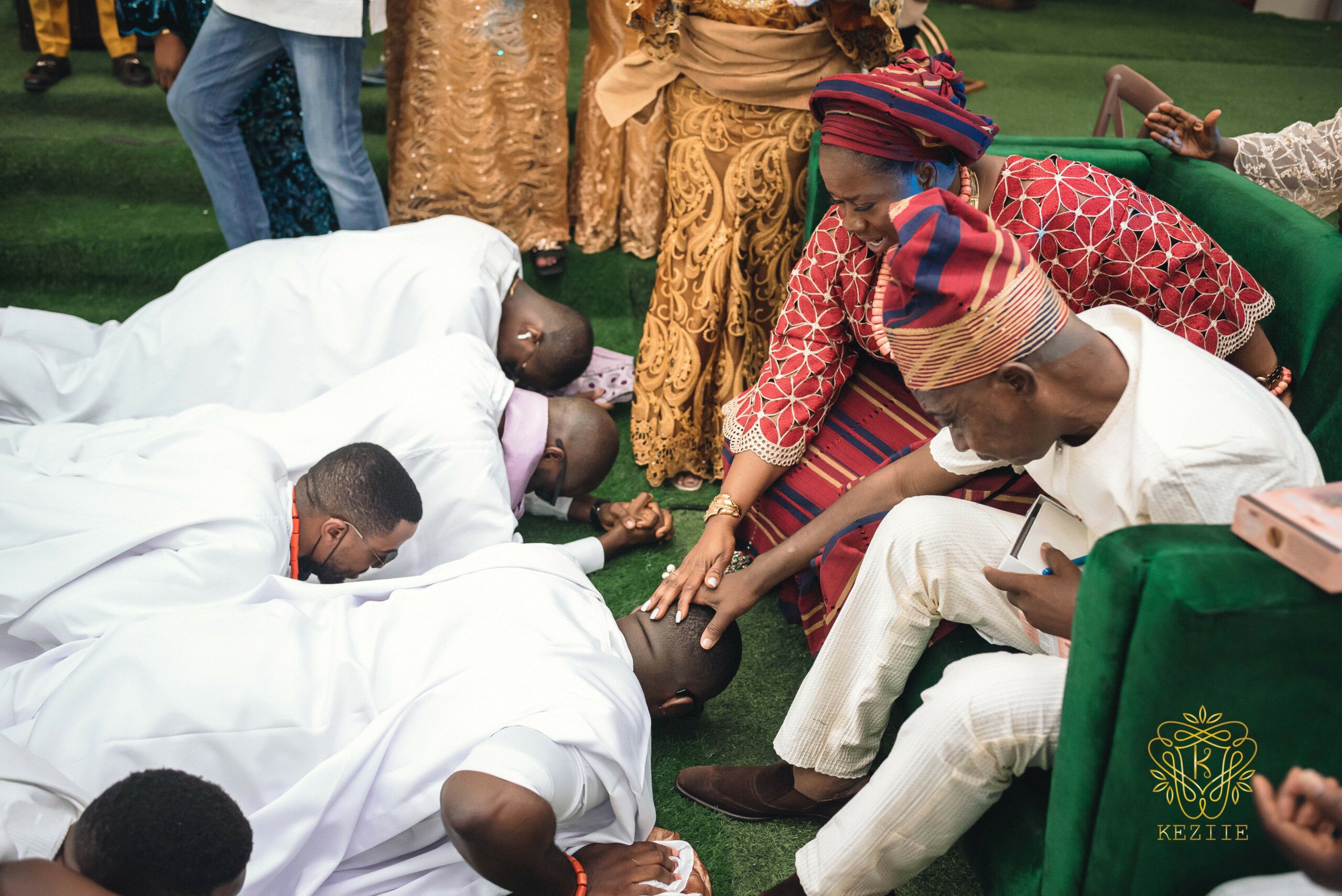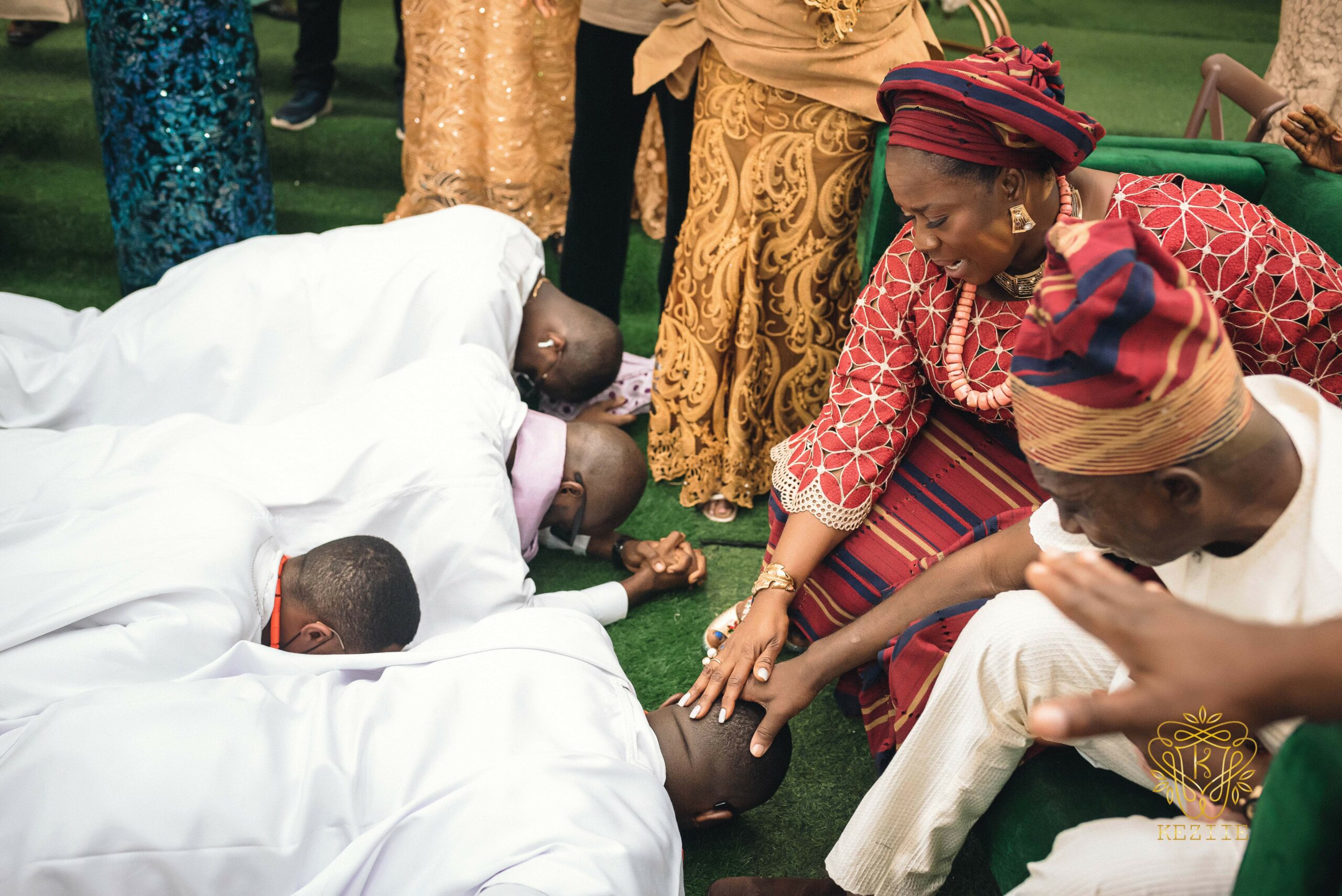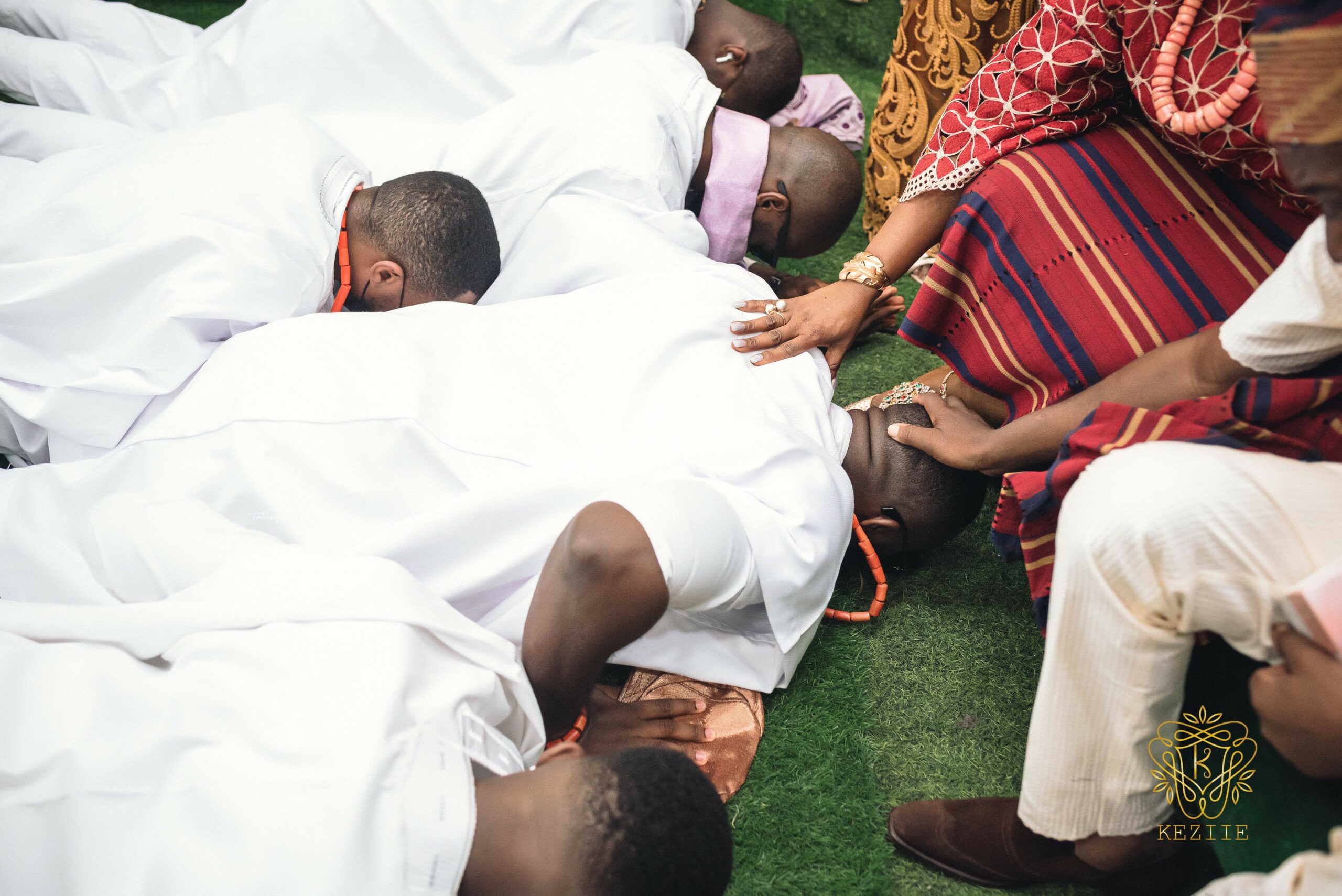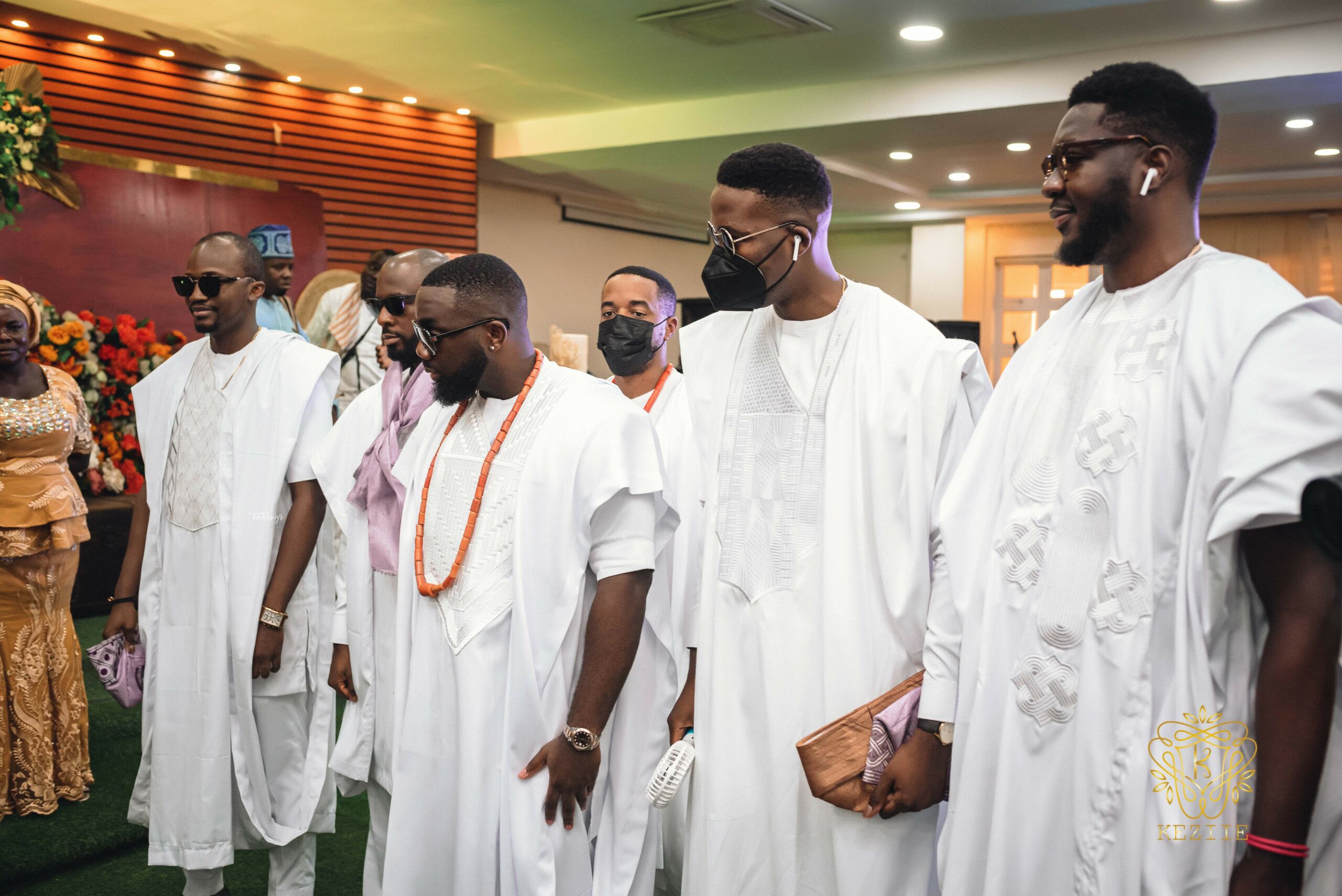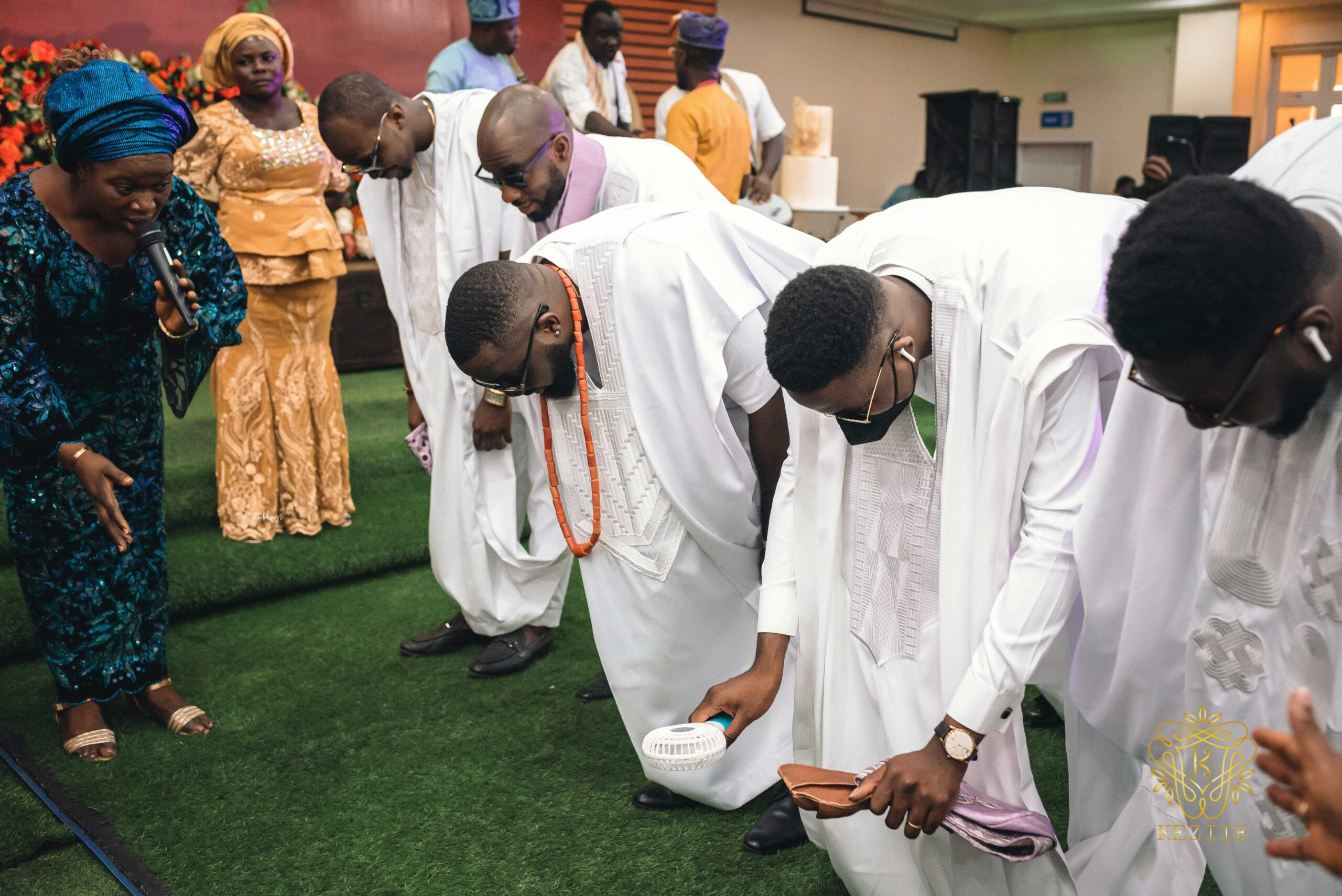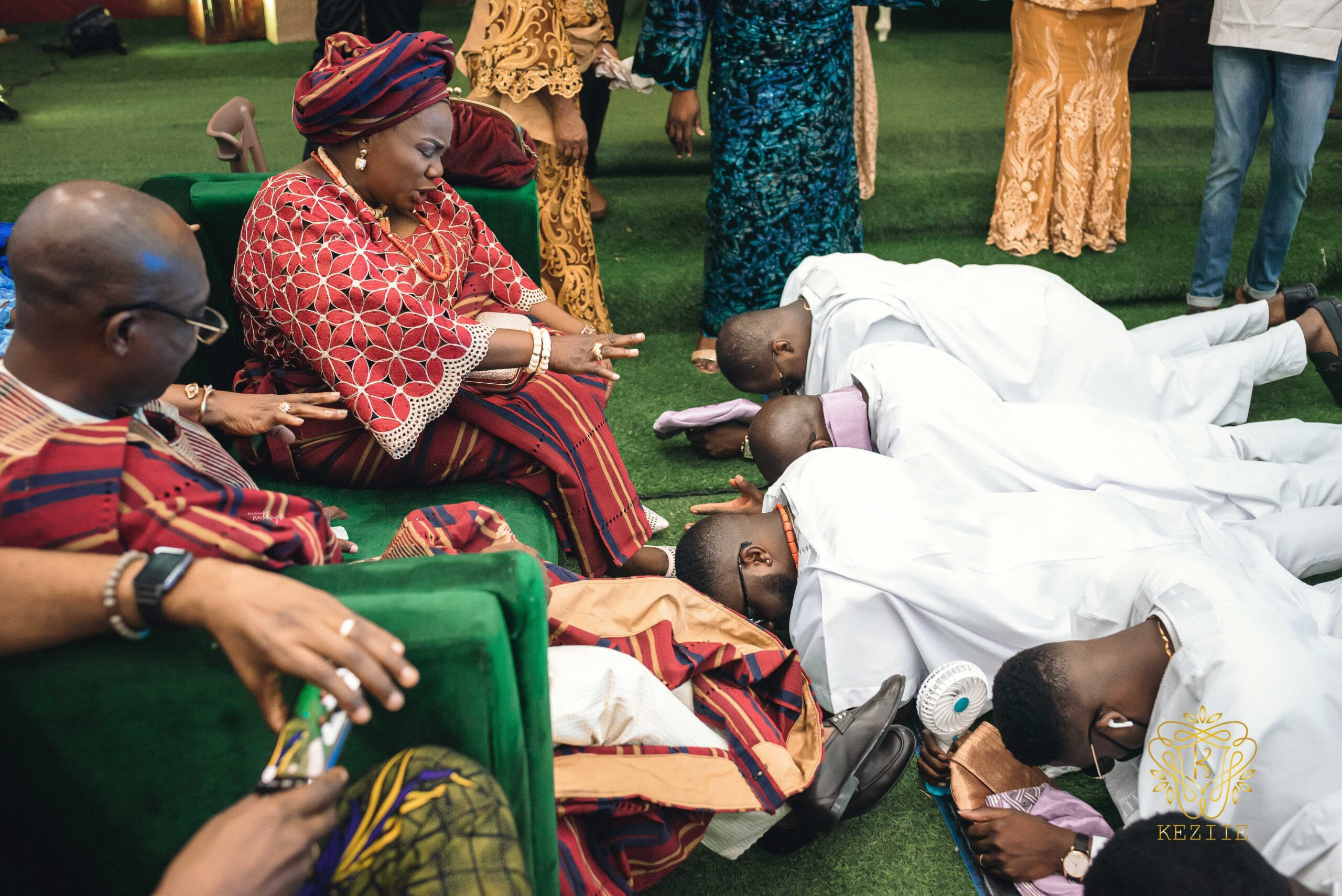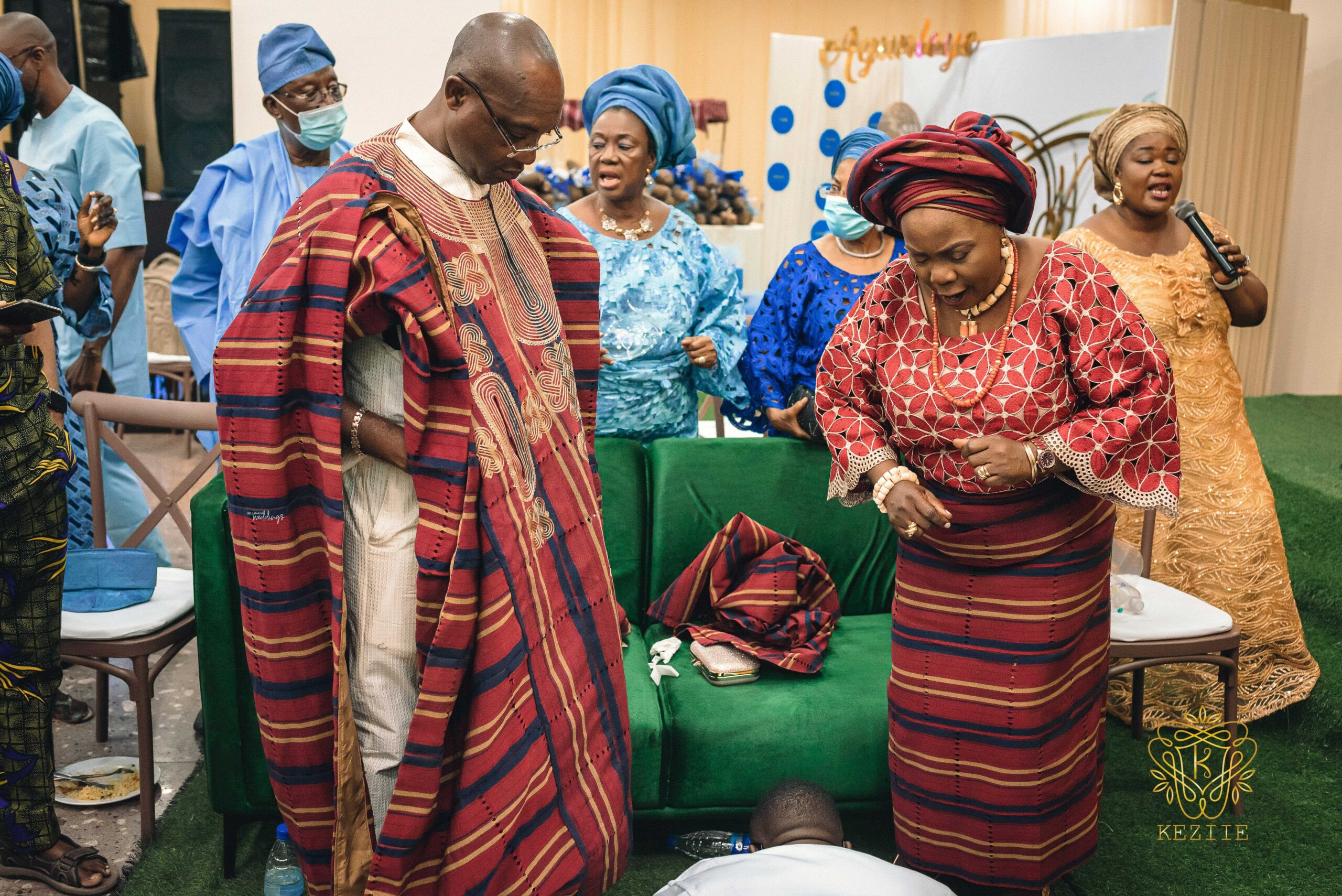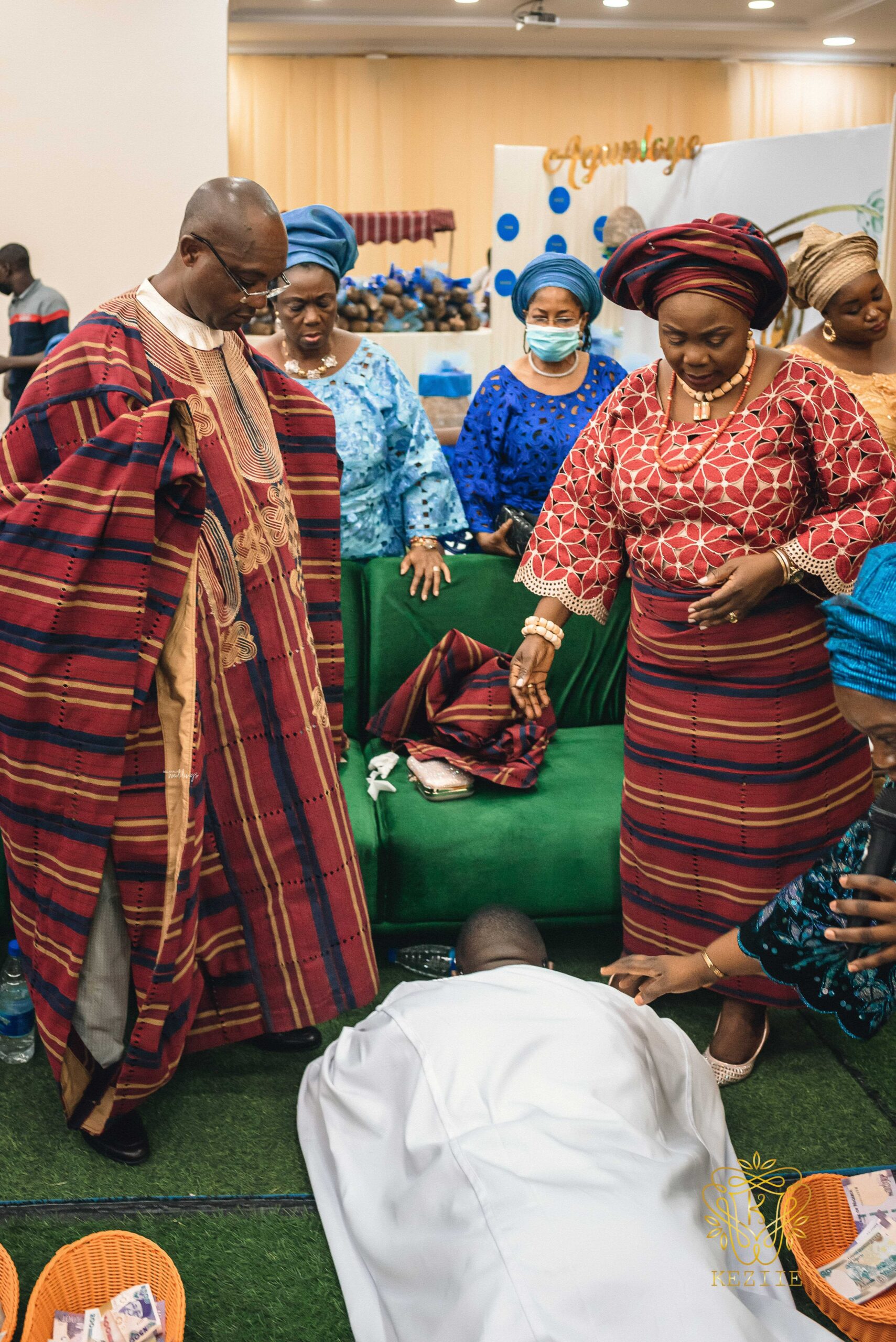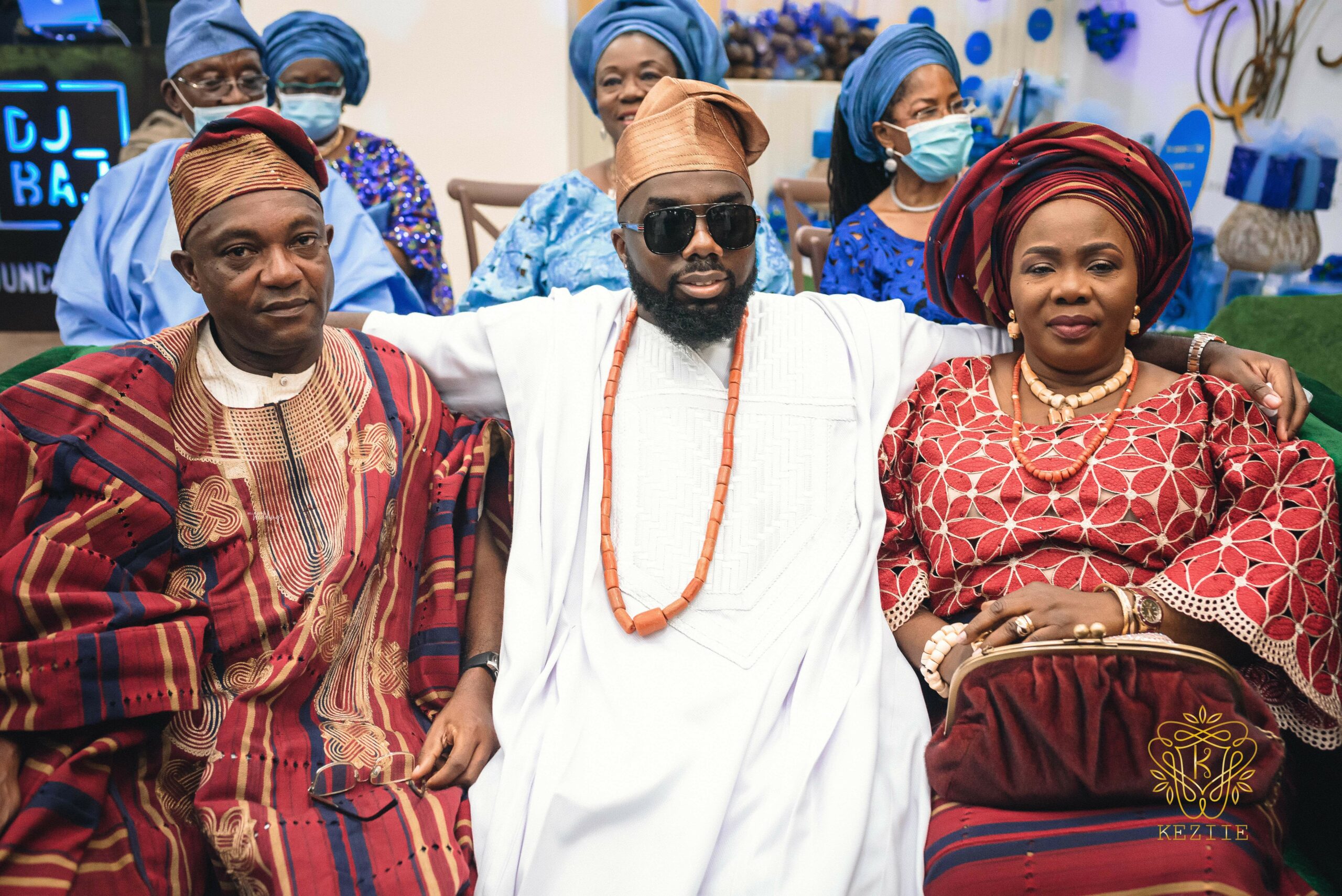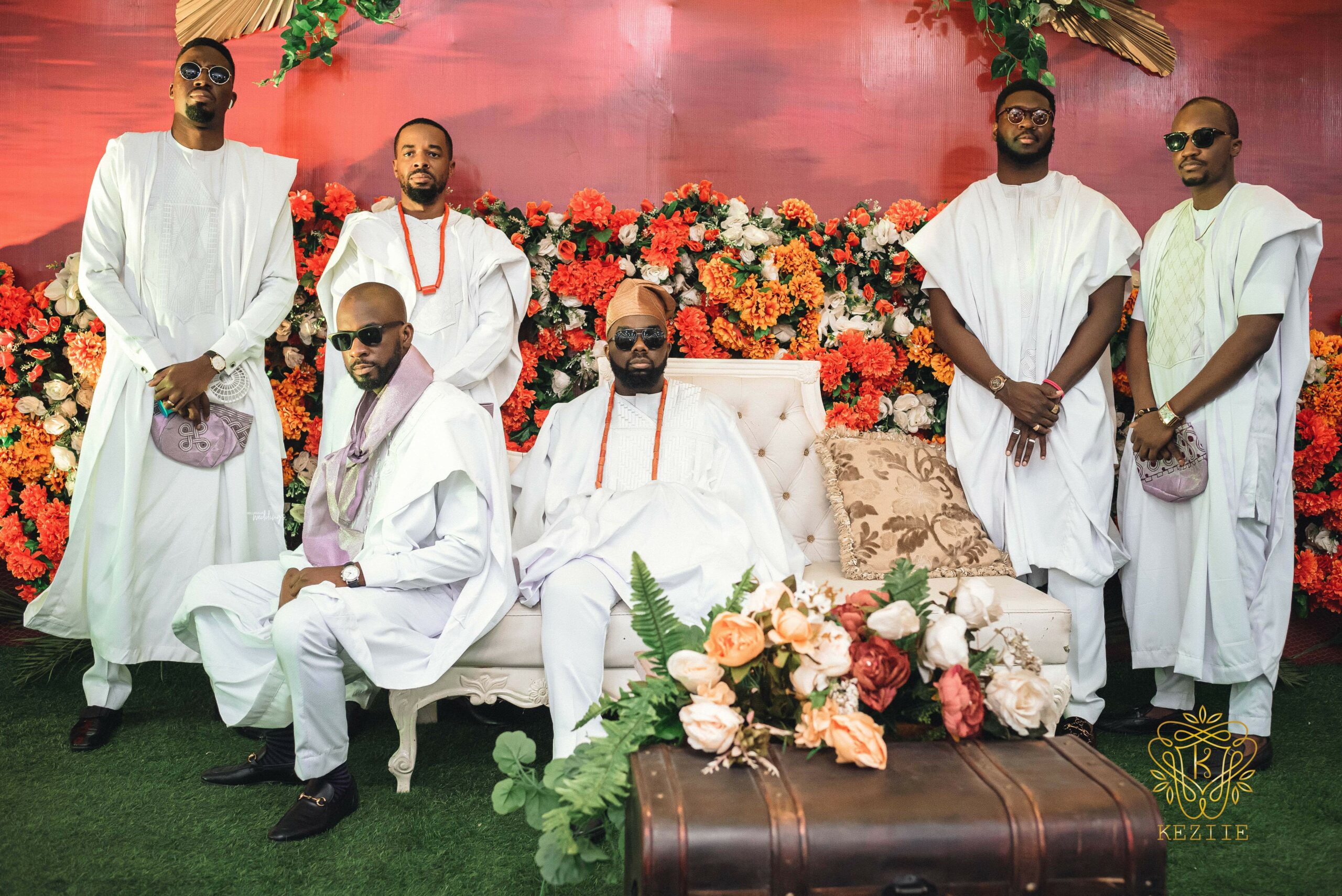 Here comes the bride!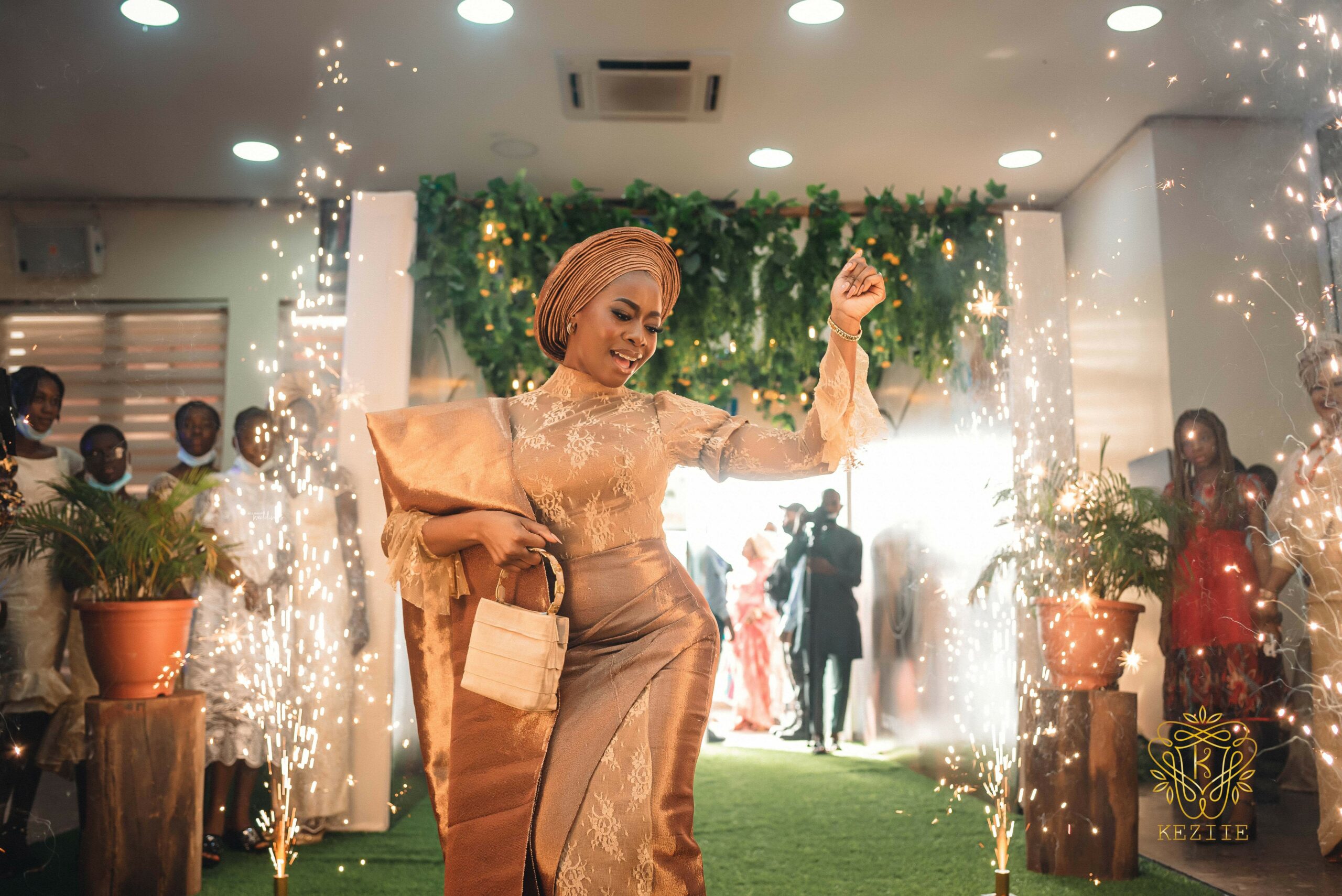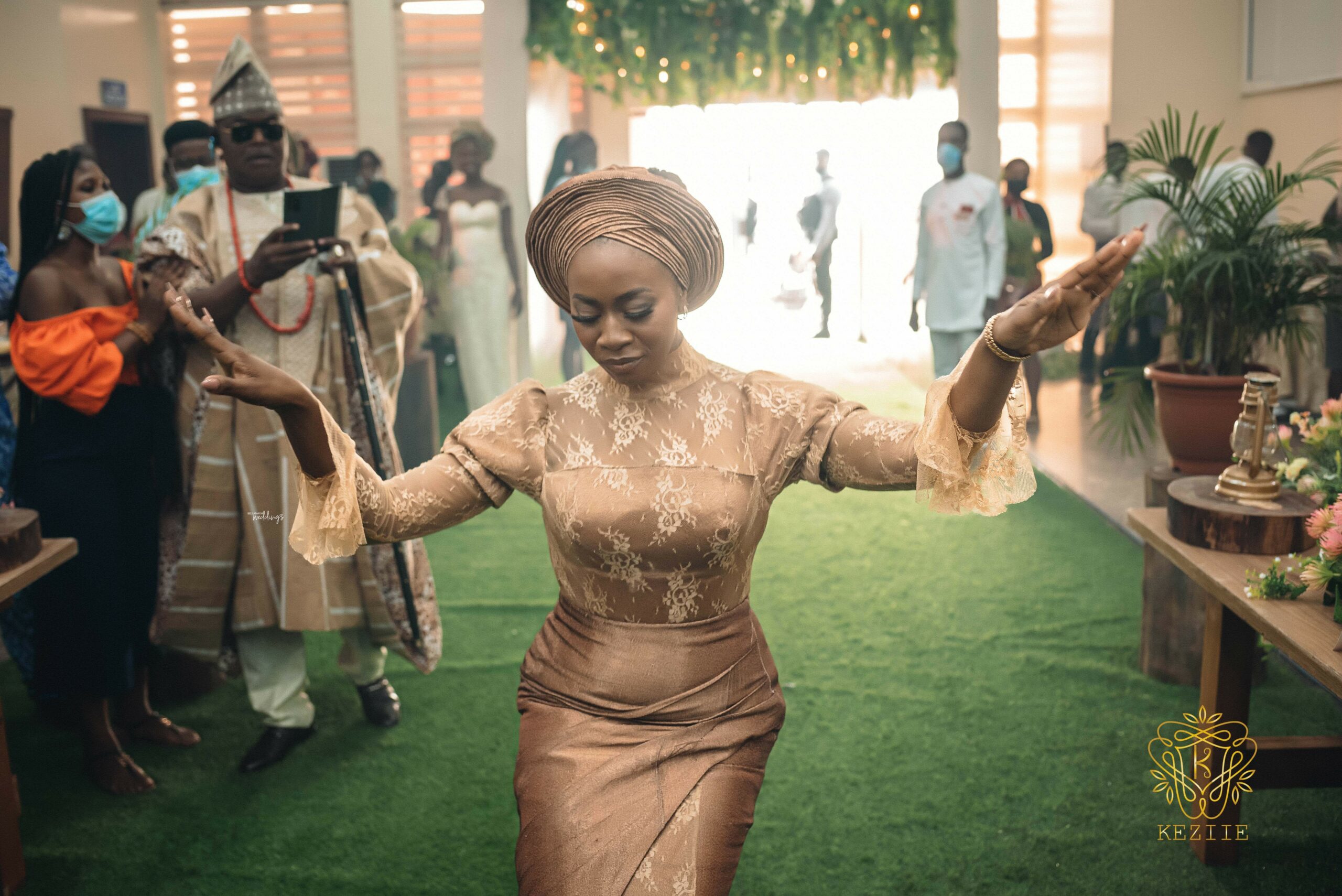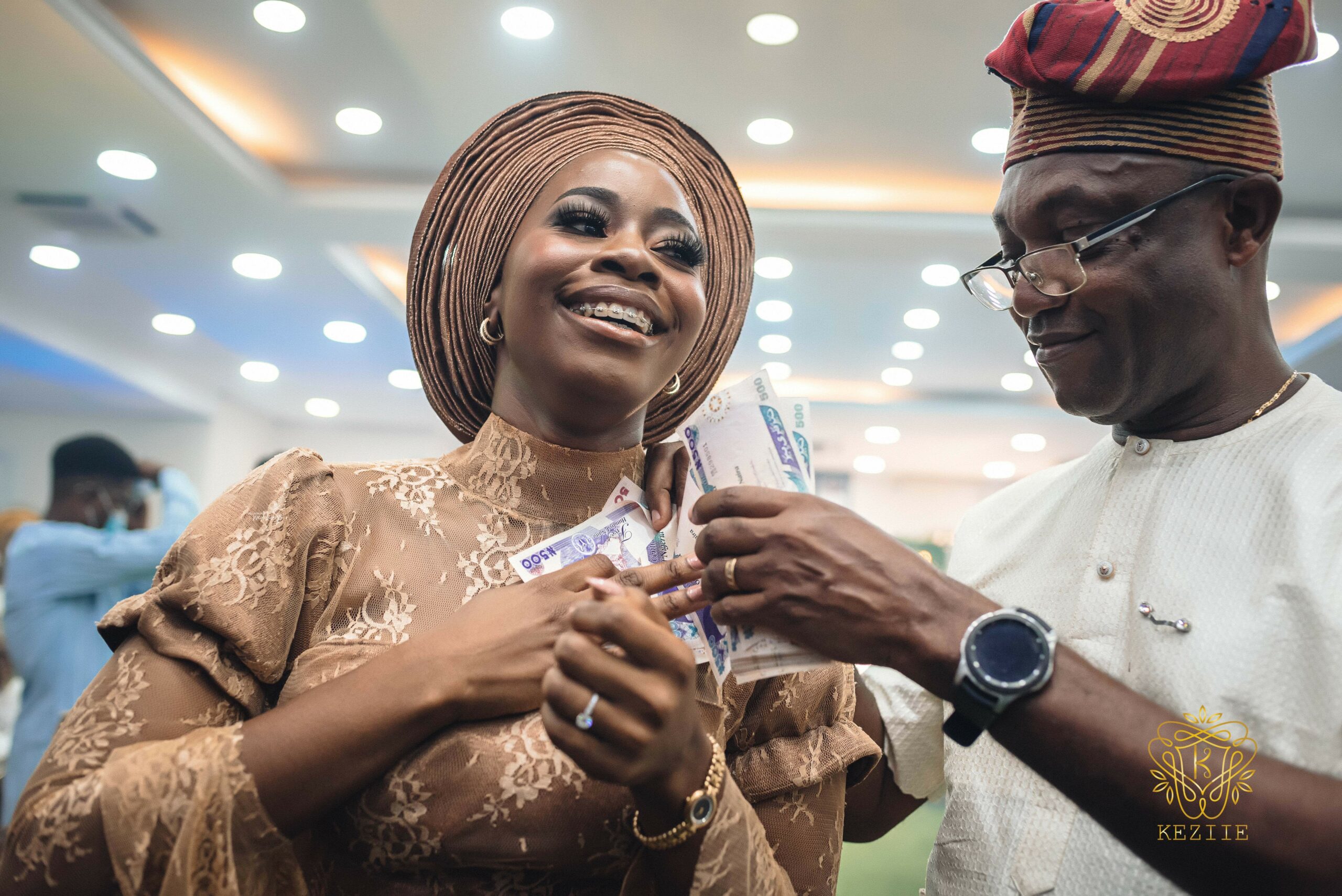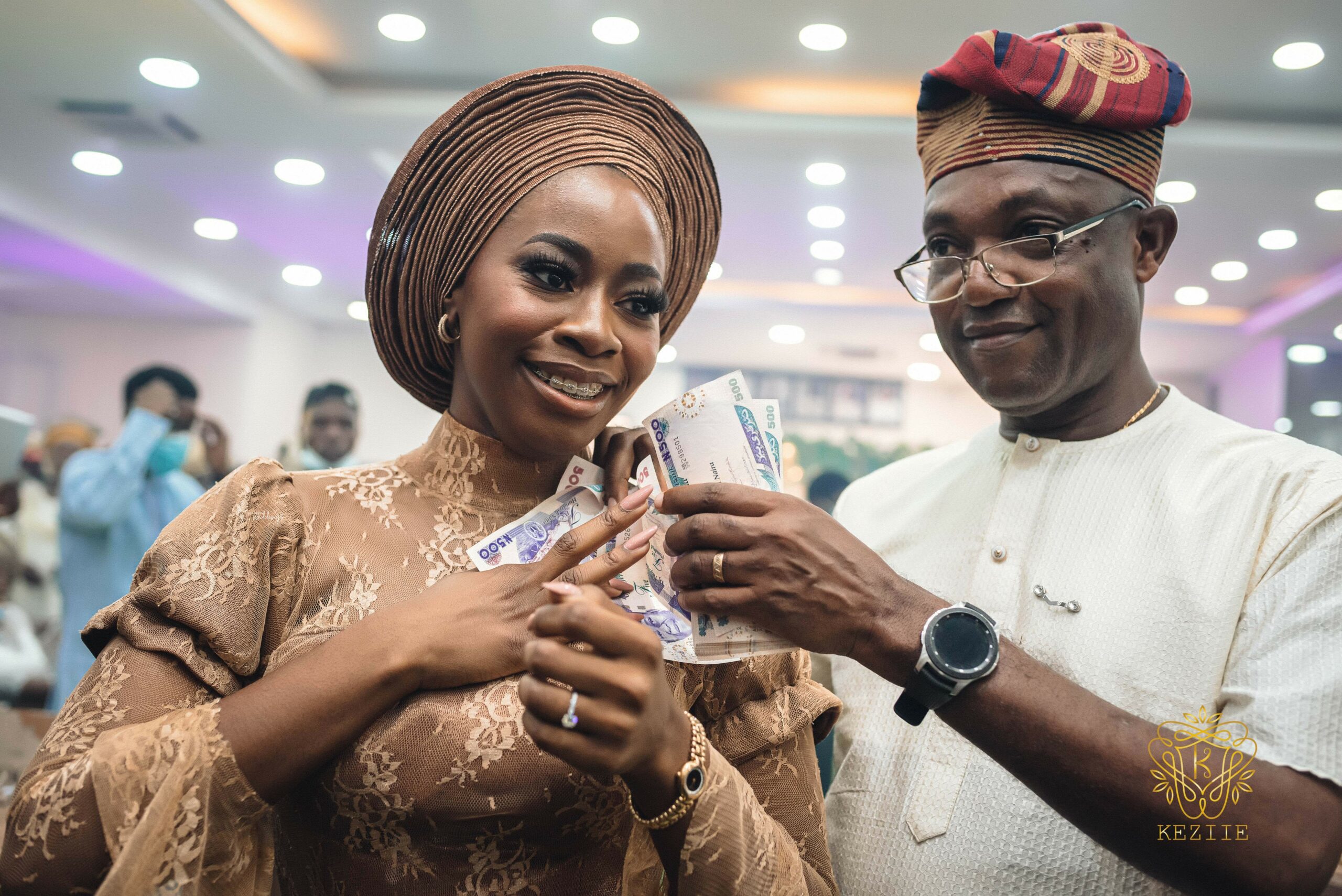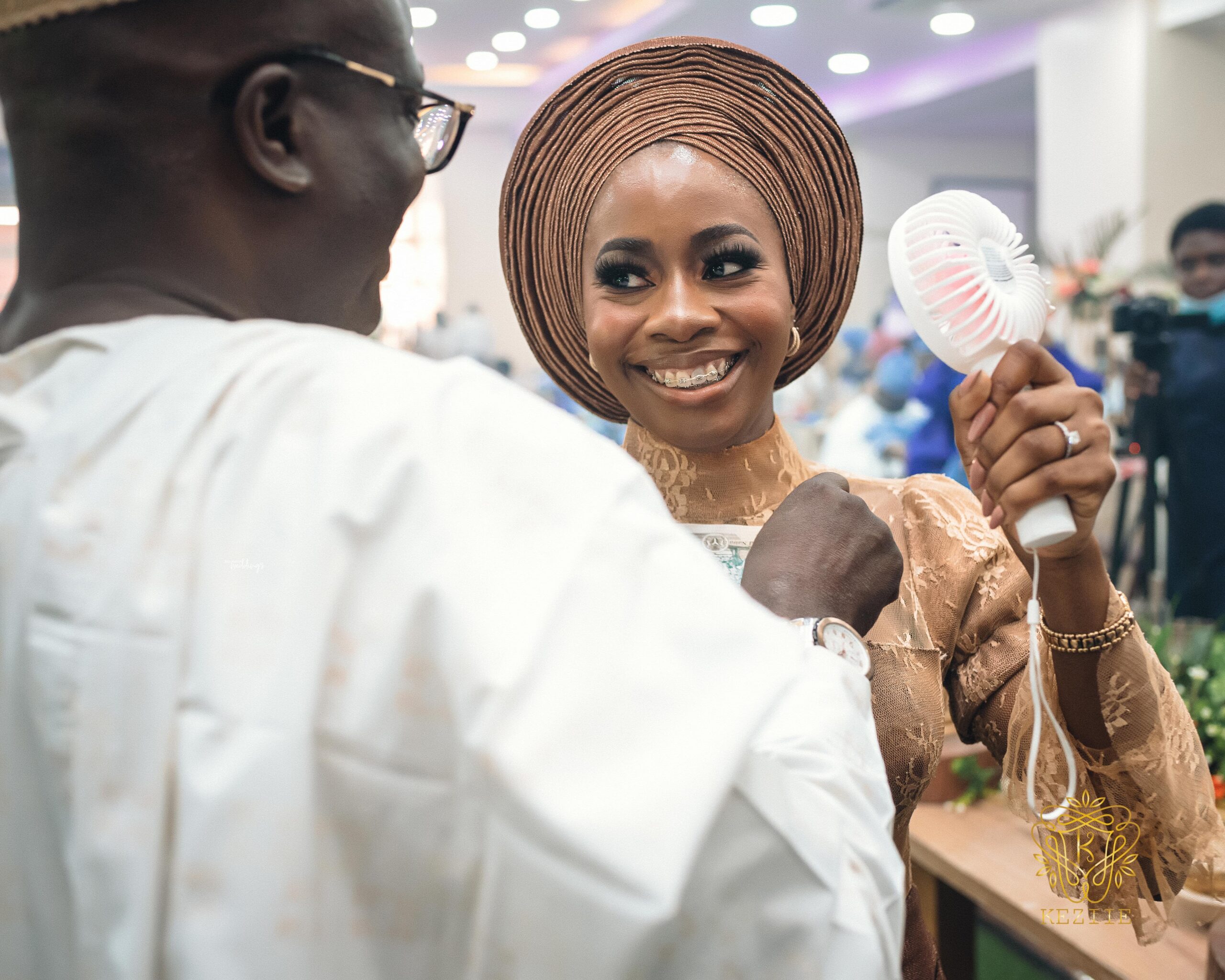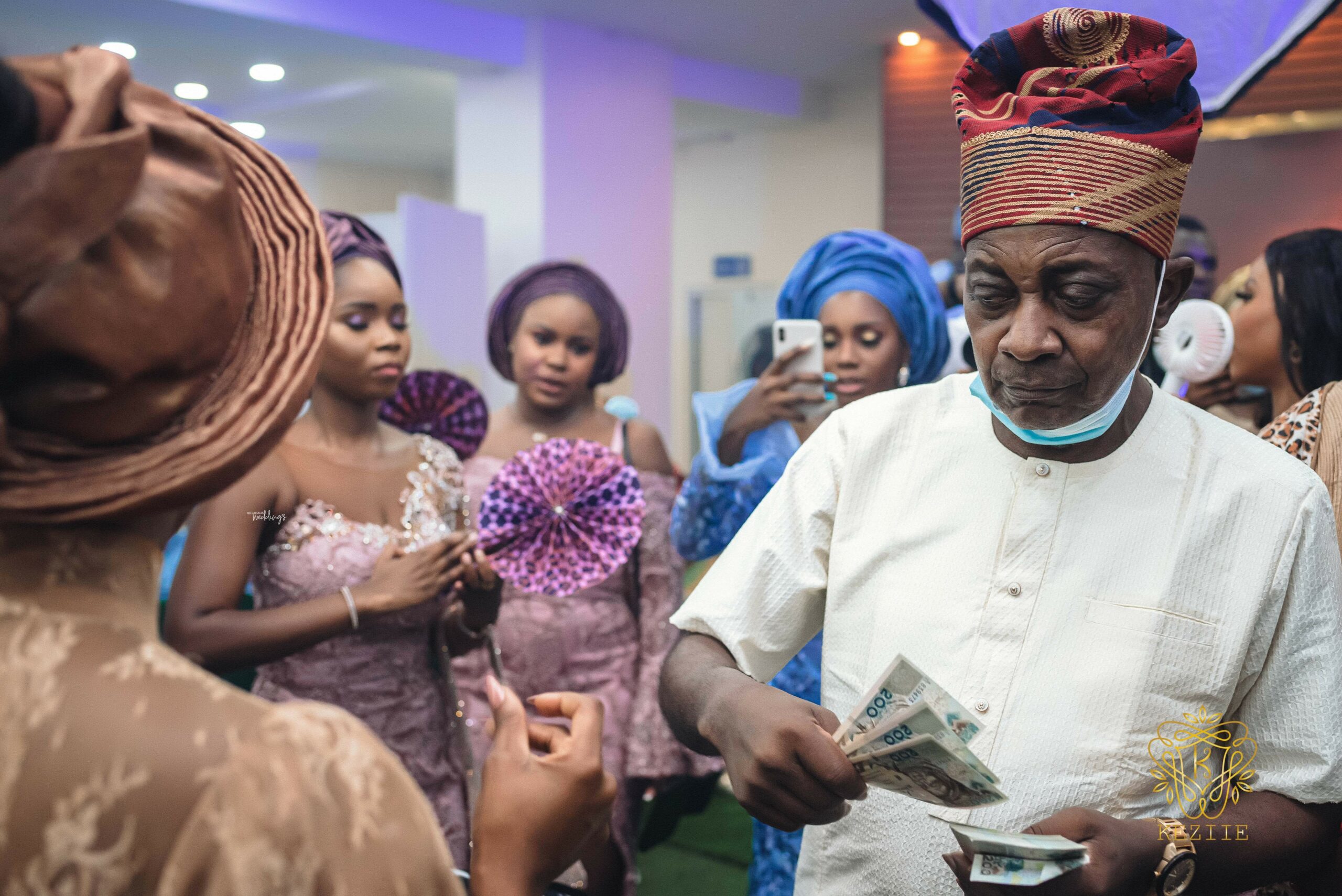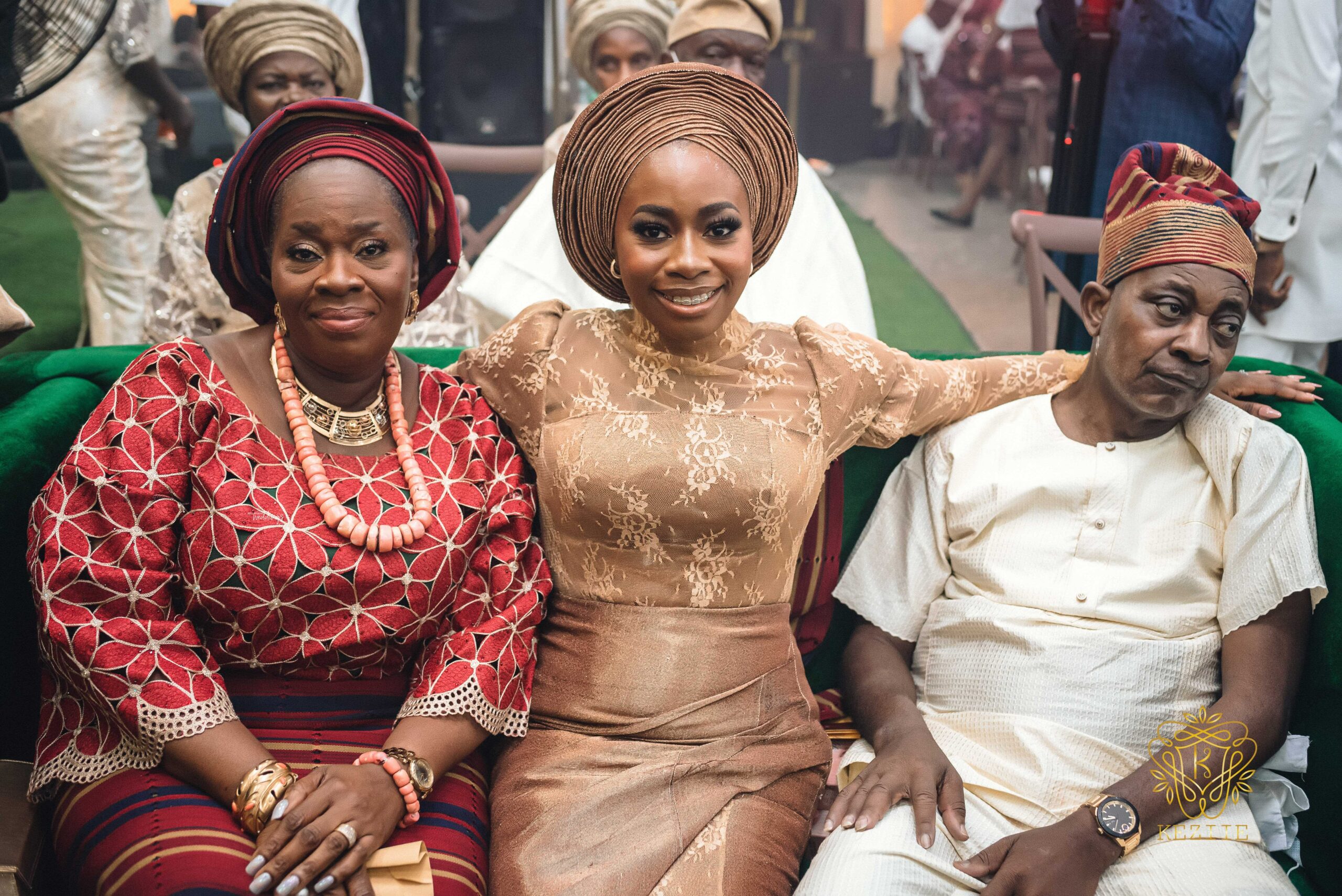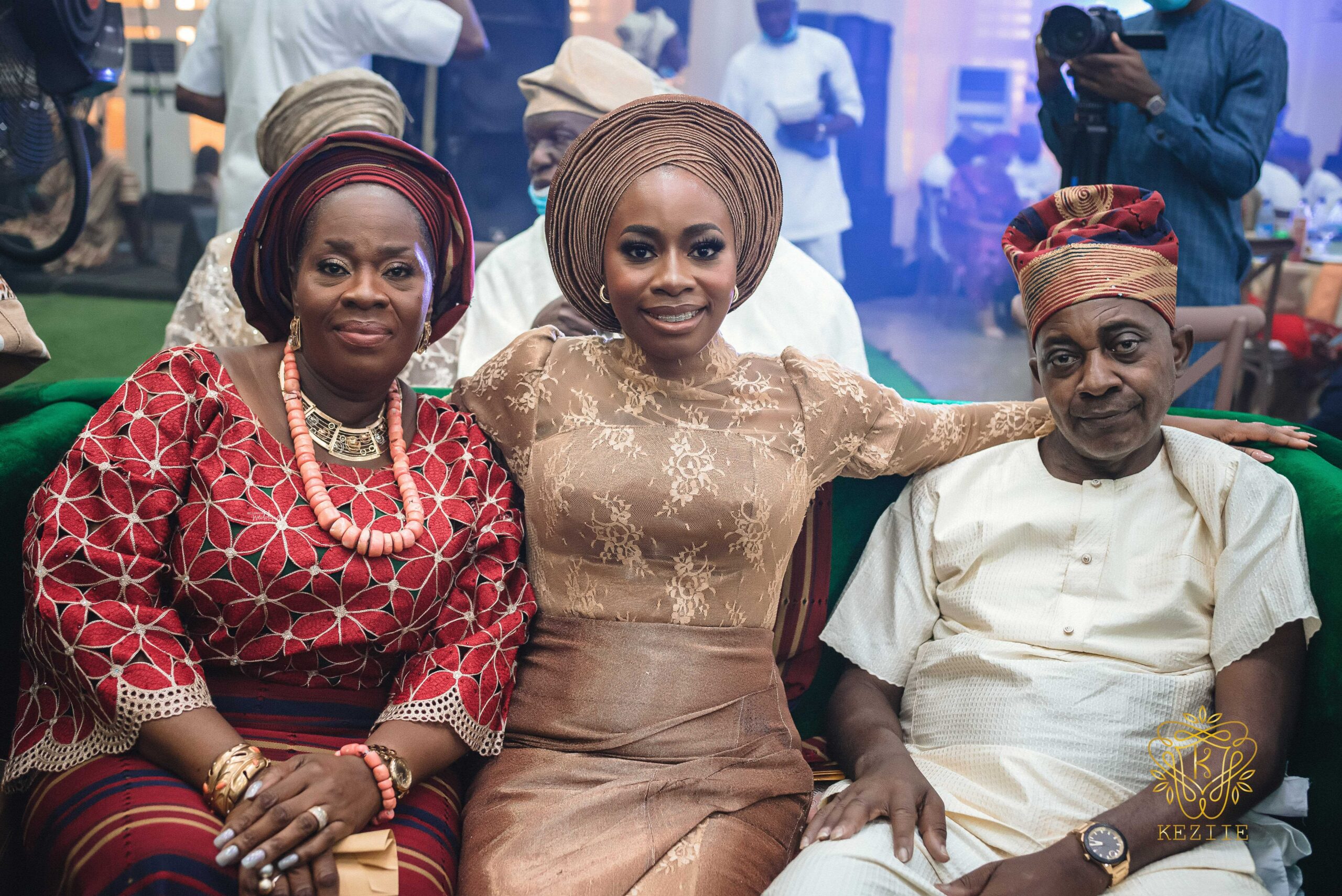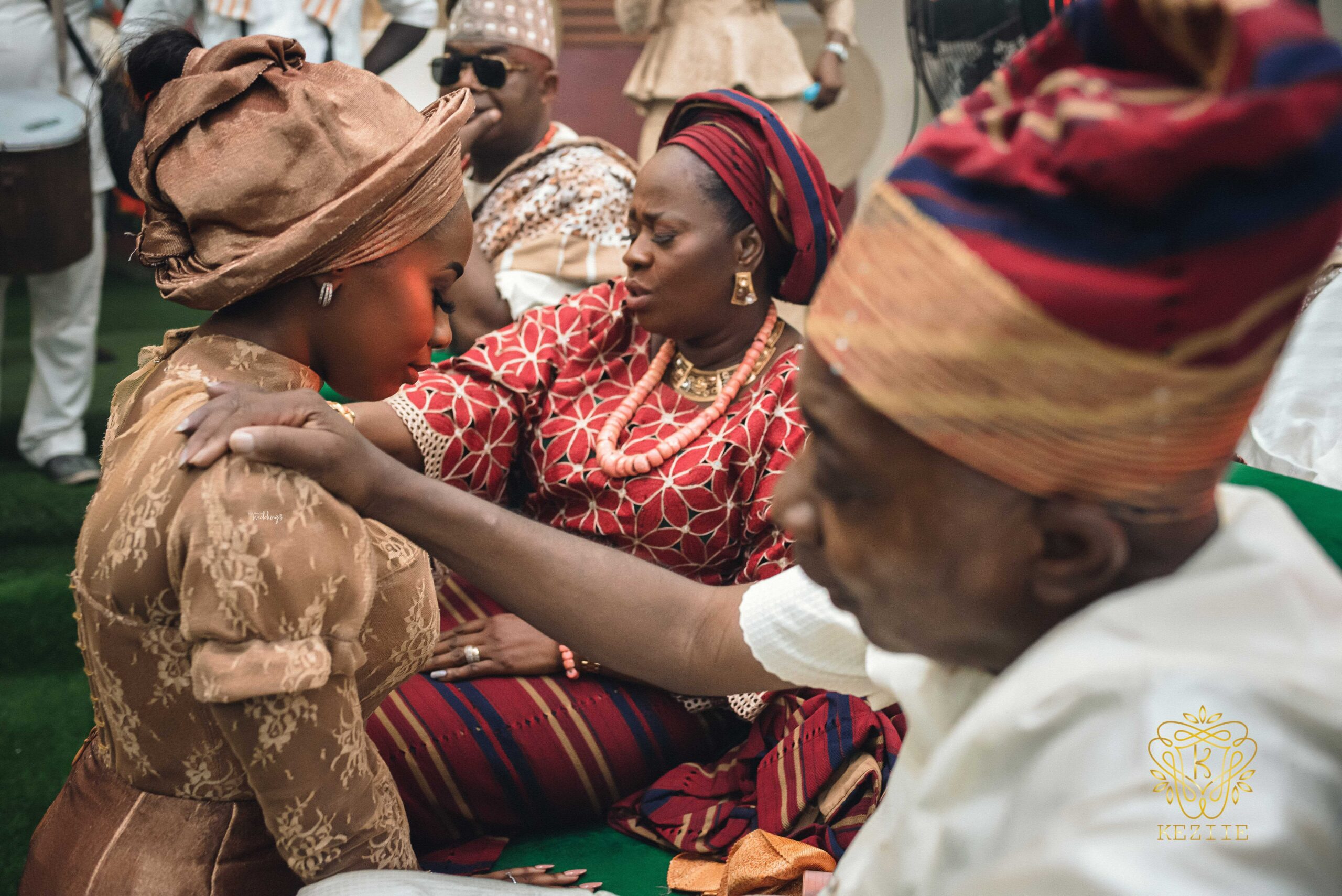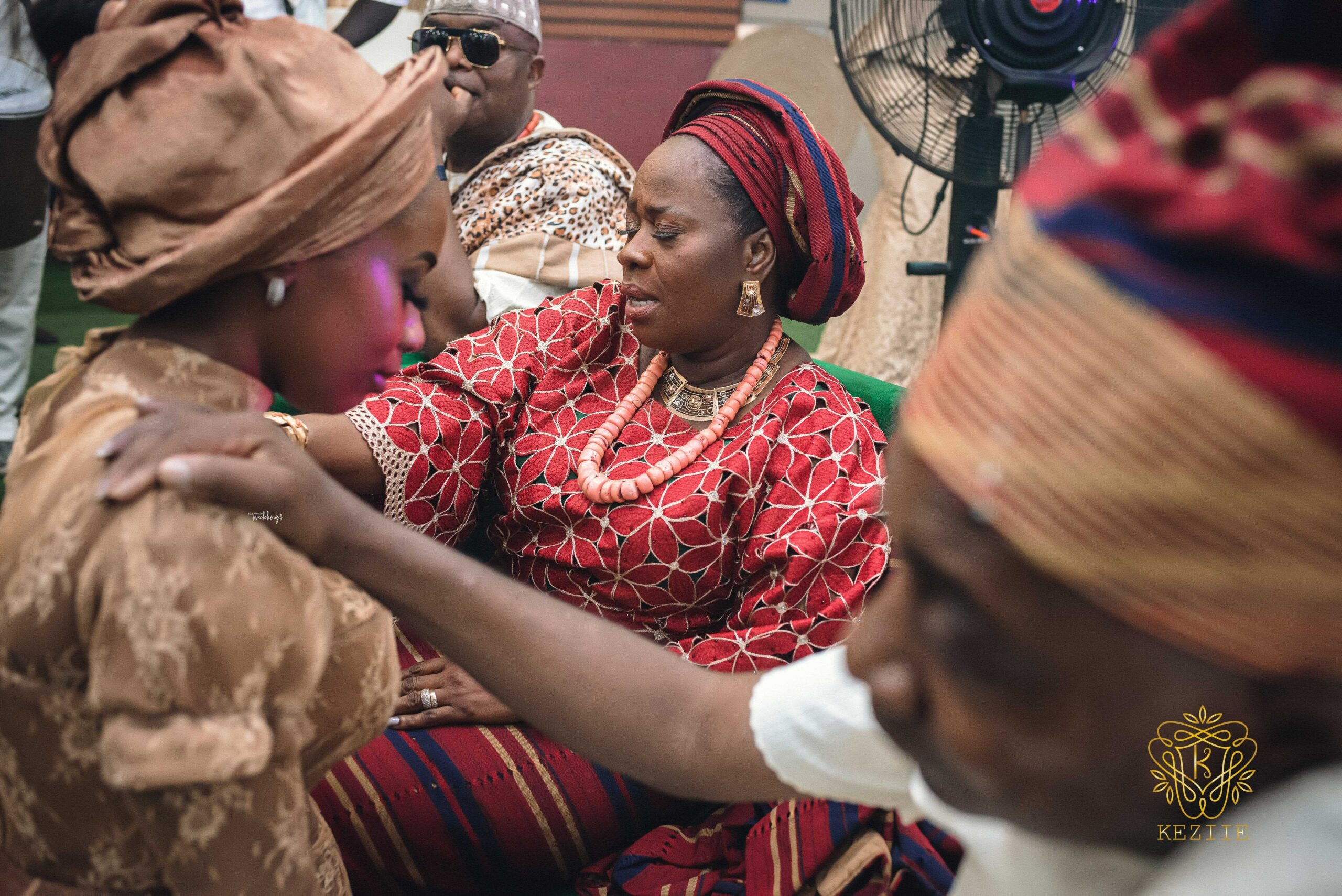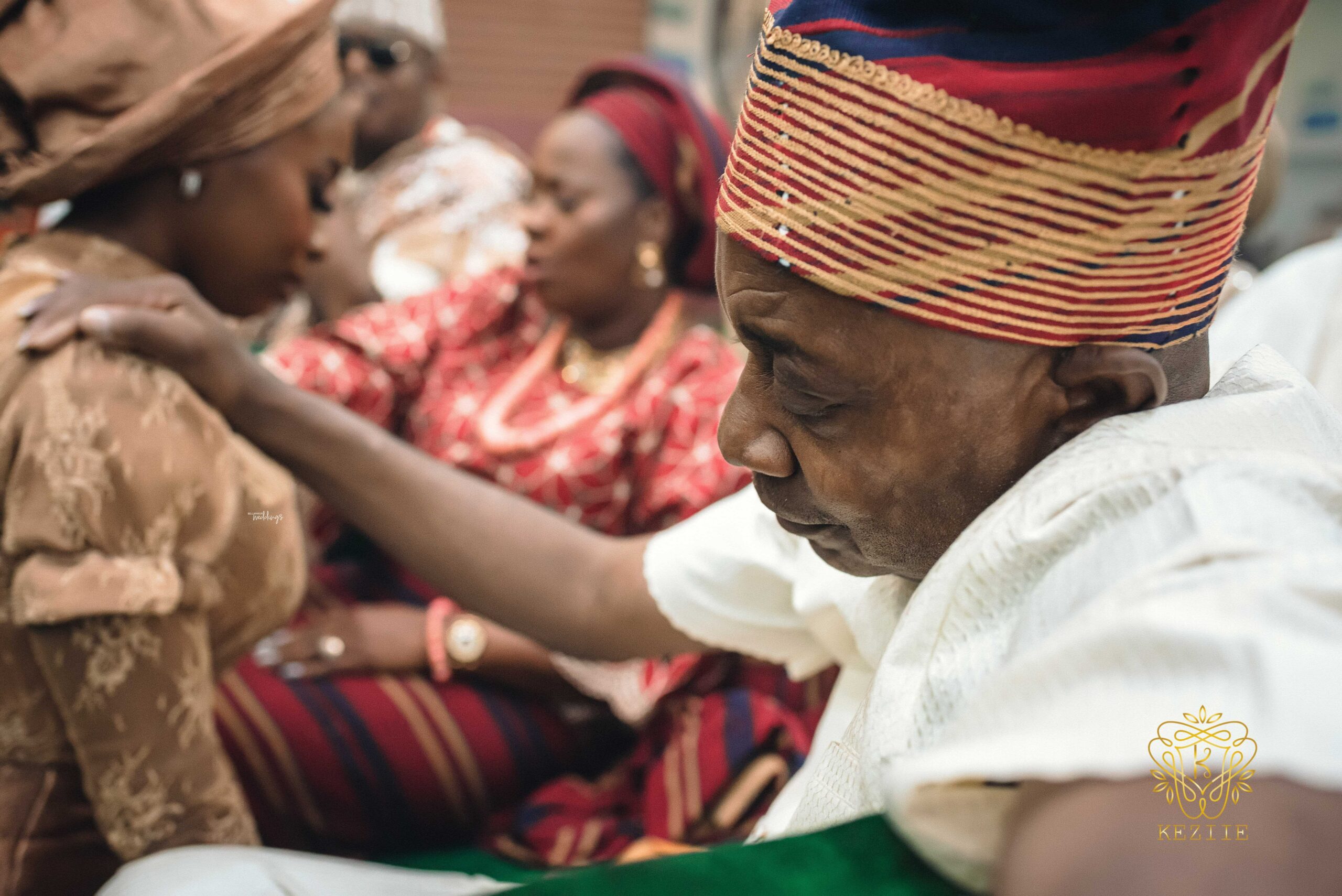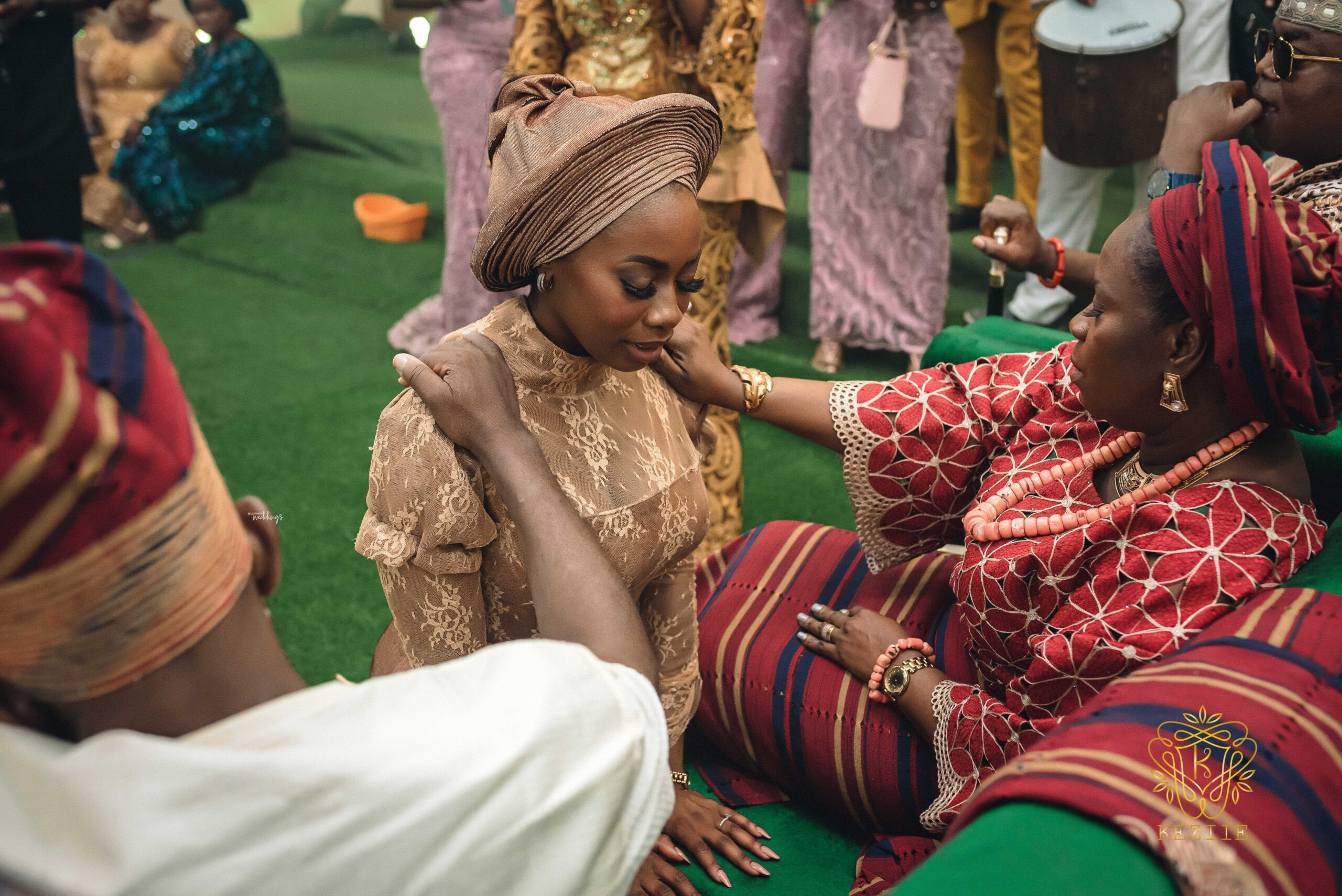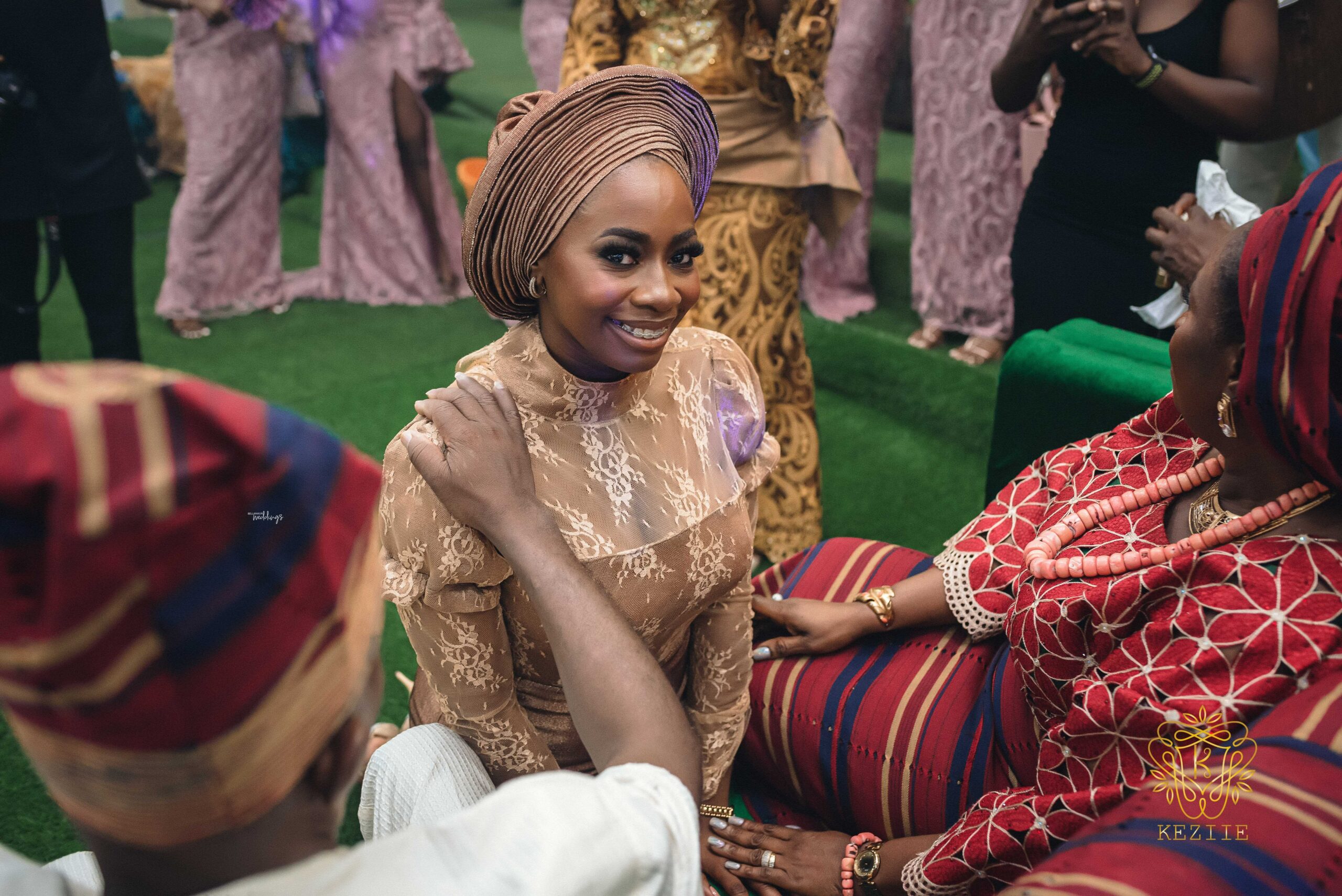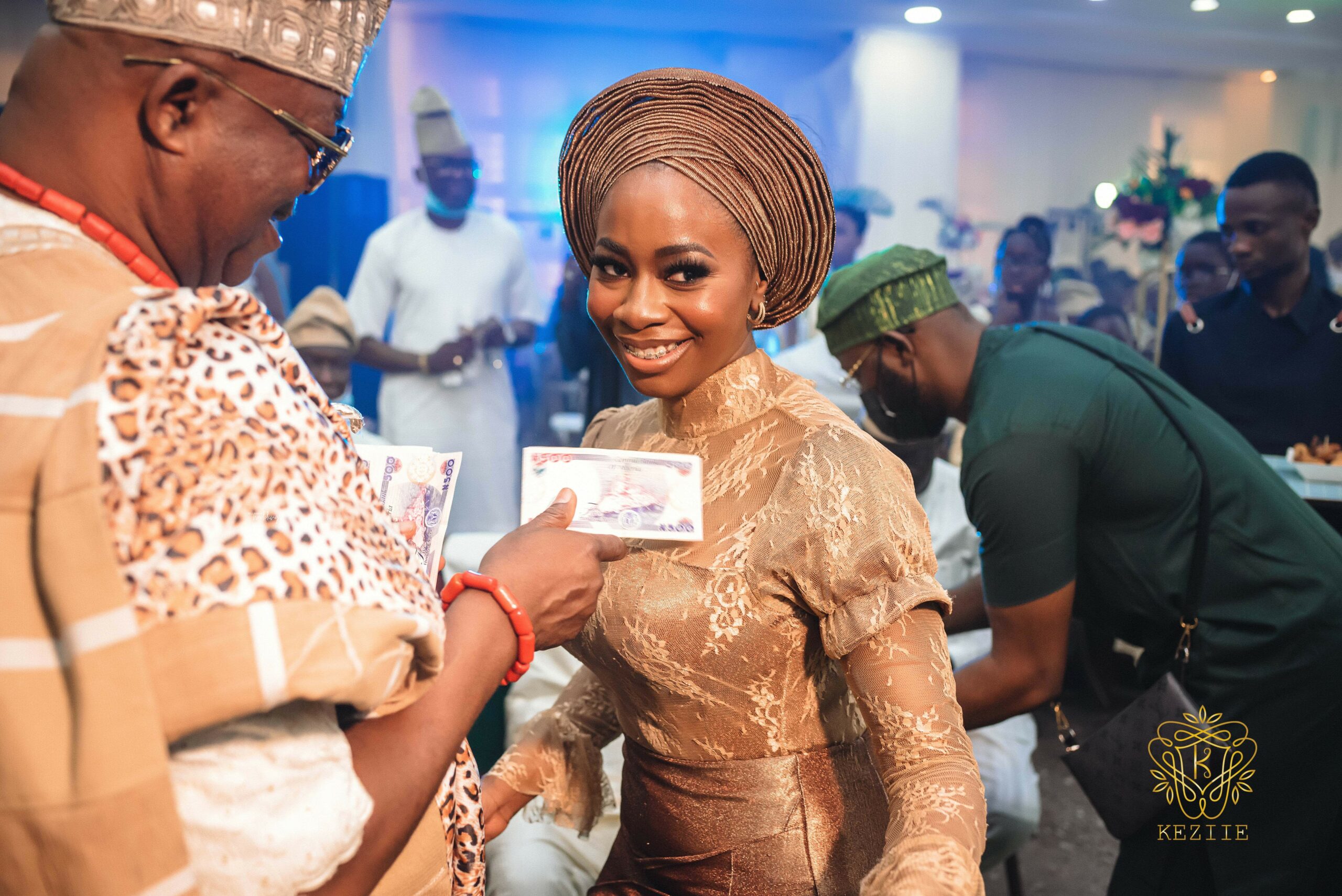 The veiling of the bride by her mom…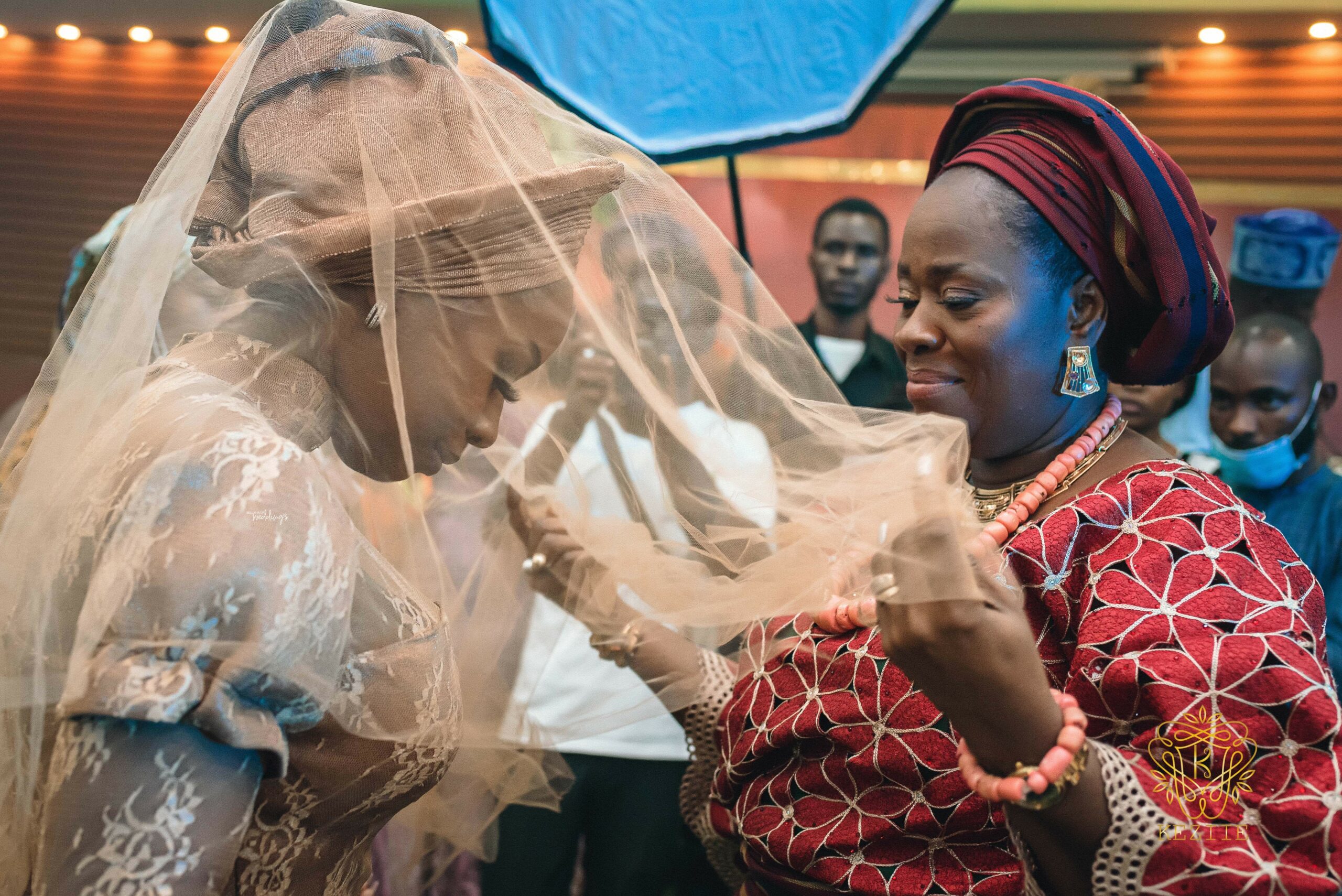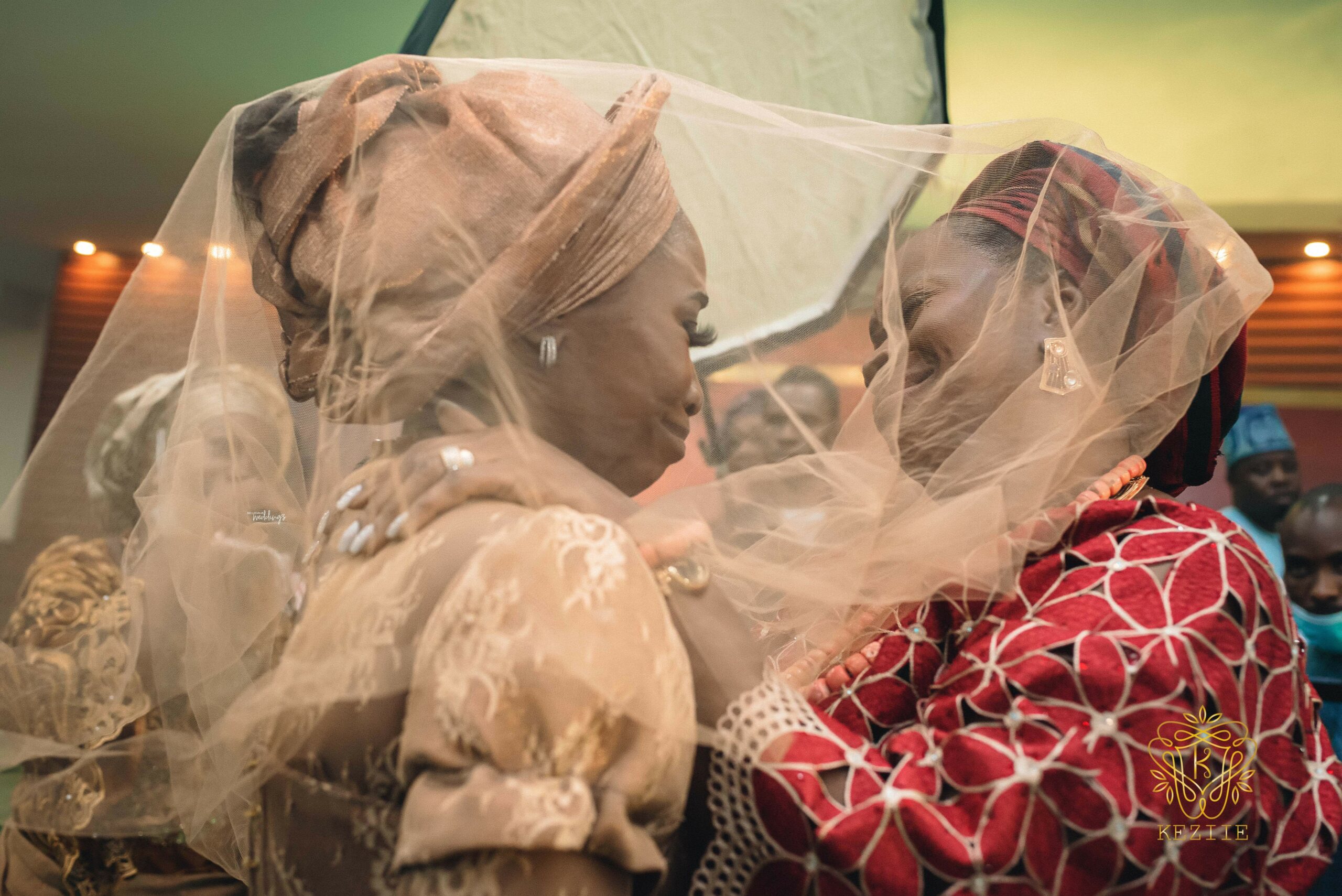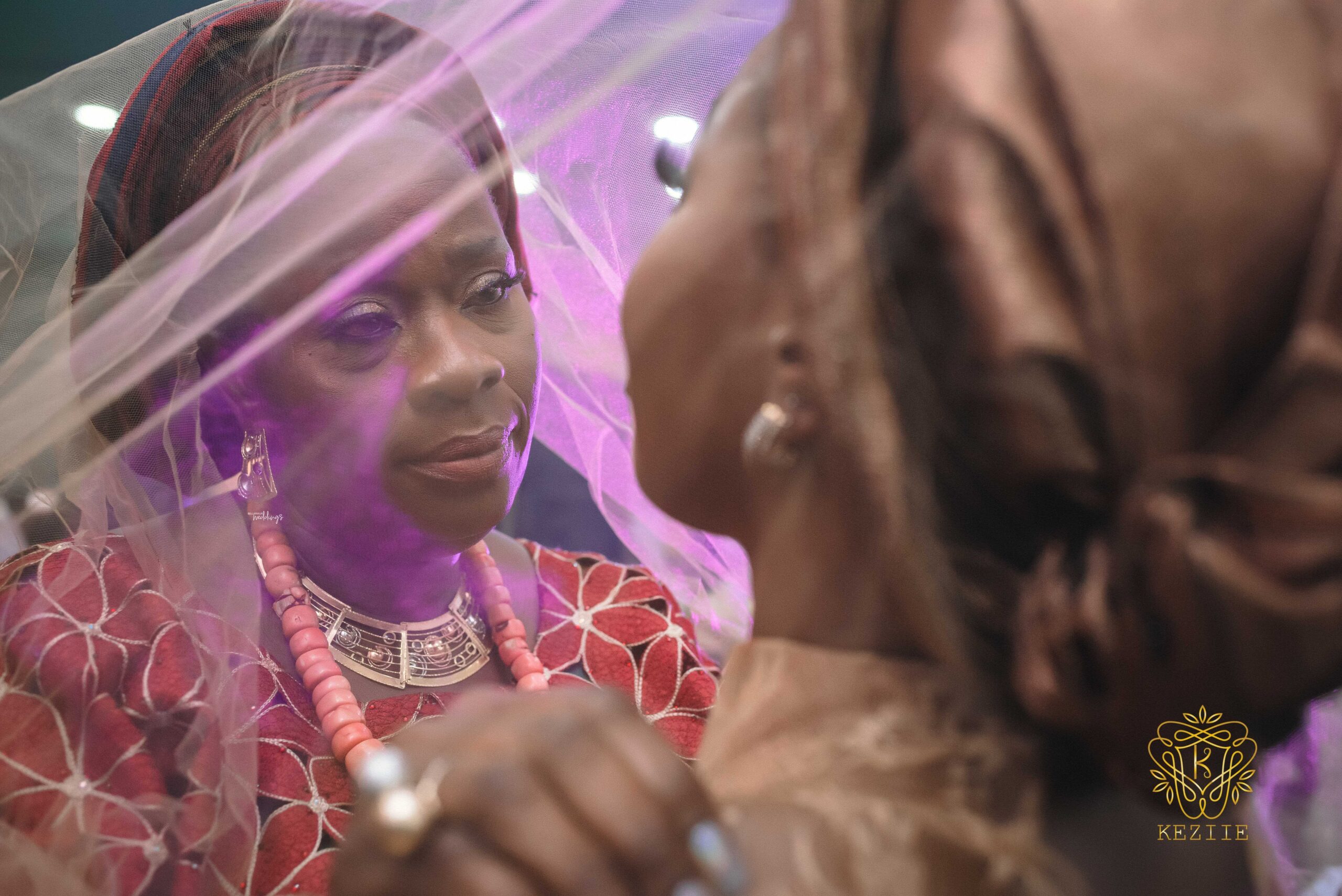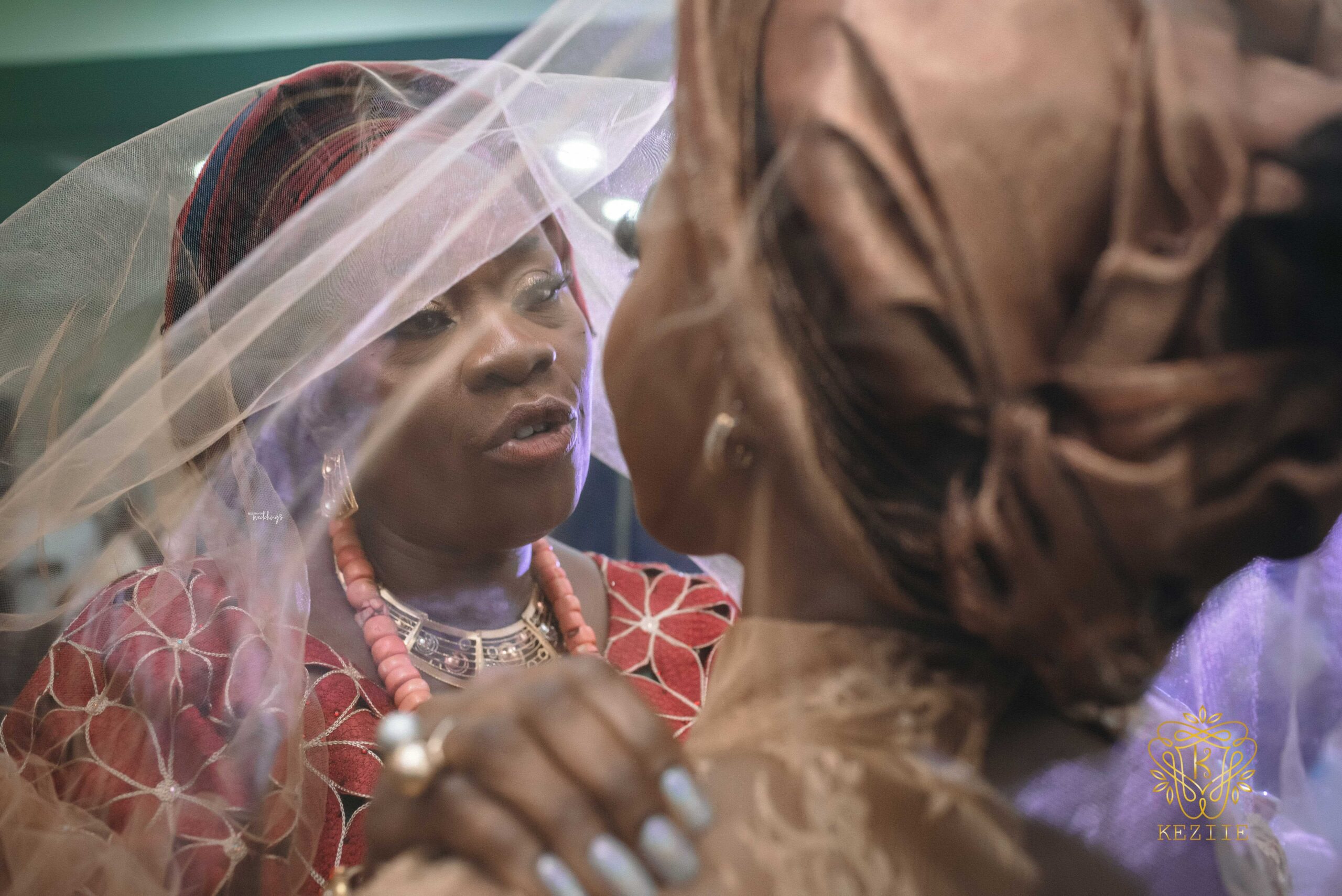 Now her parents escort her to her in-laws…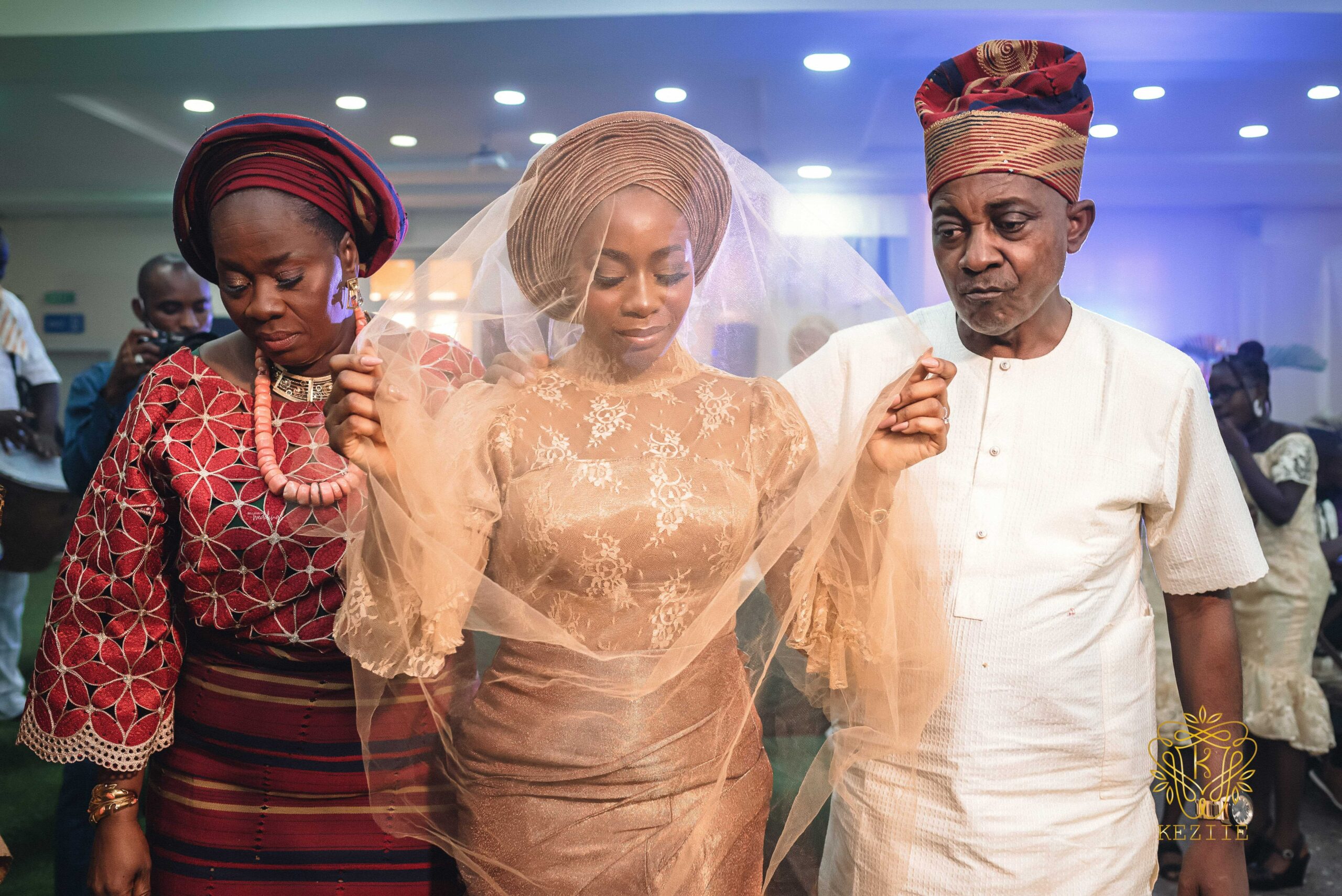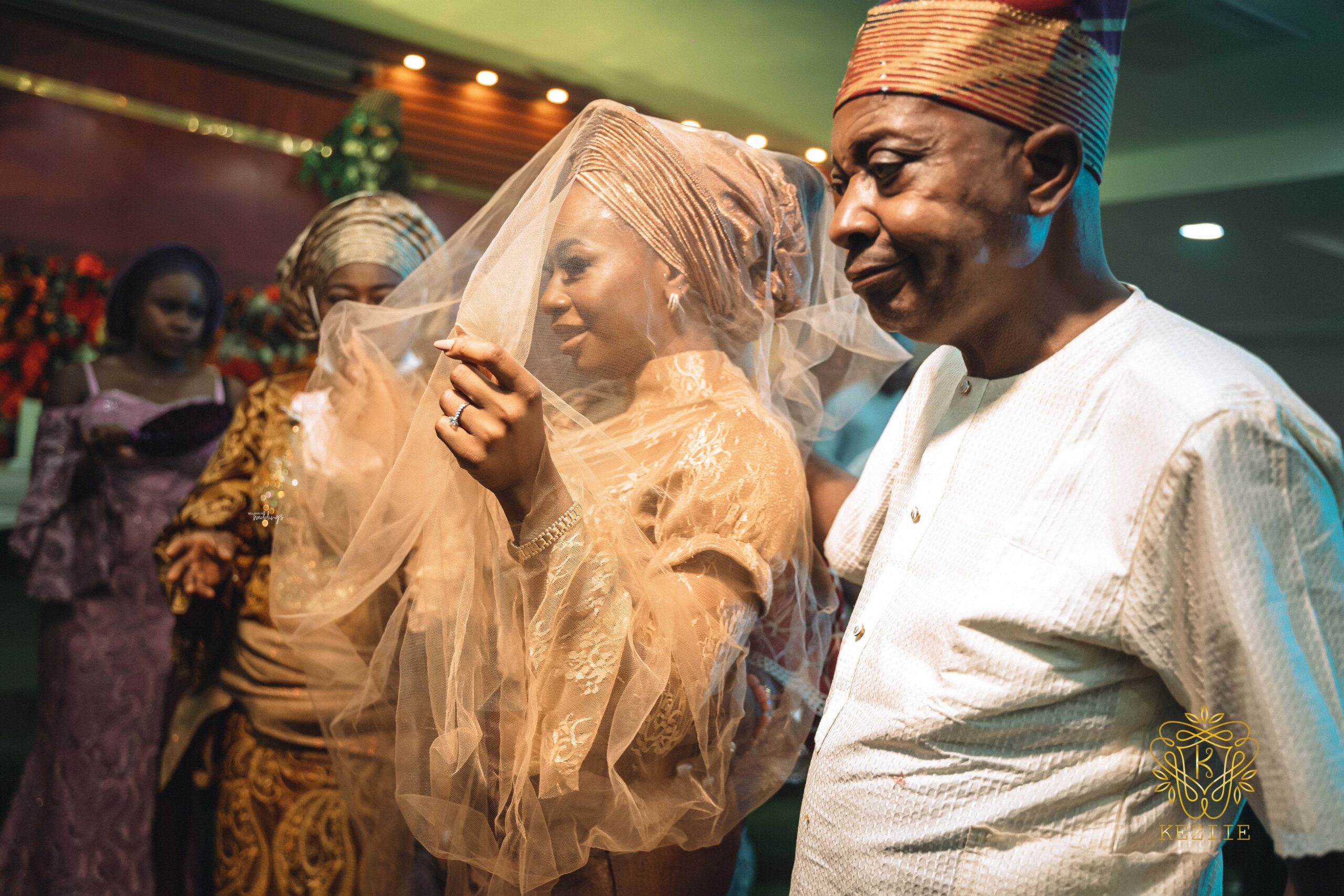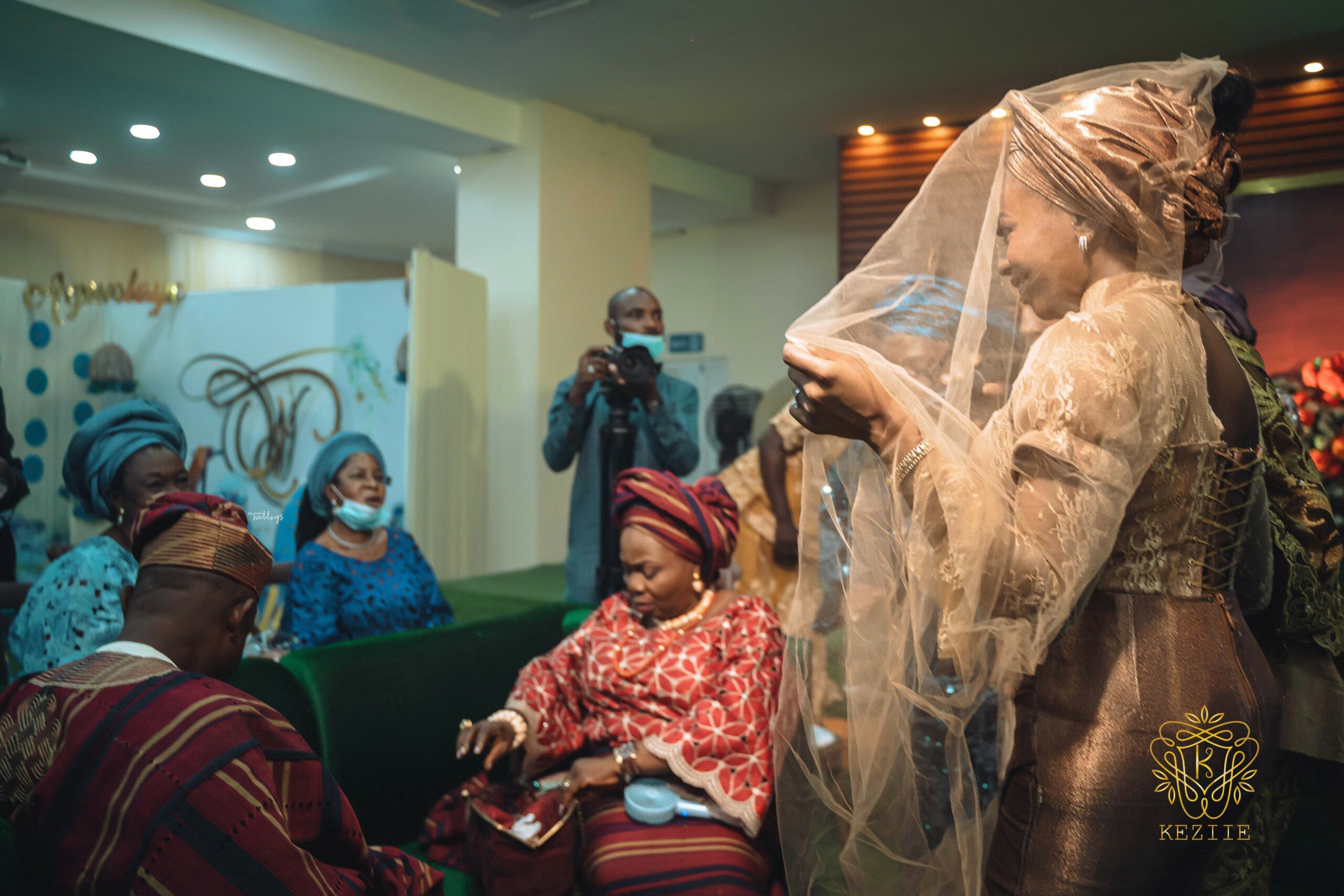 An open and warm welcome into the family…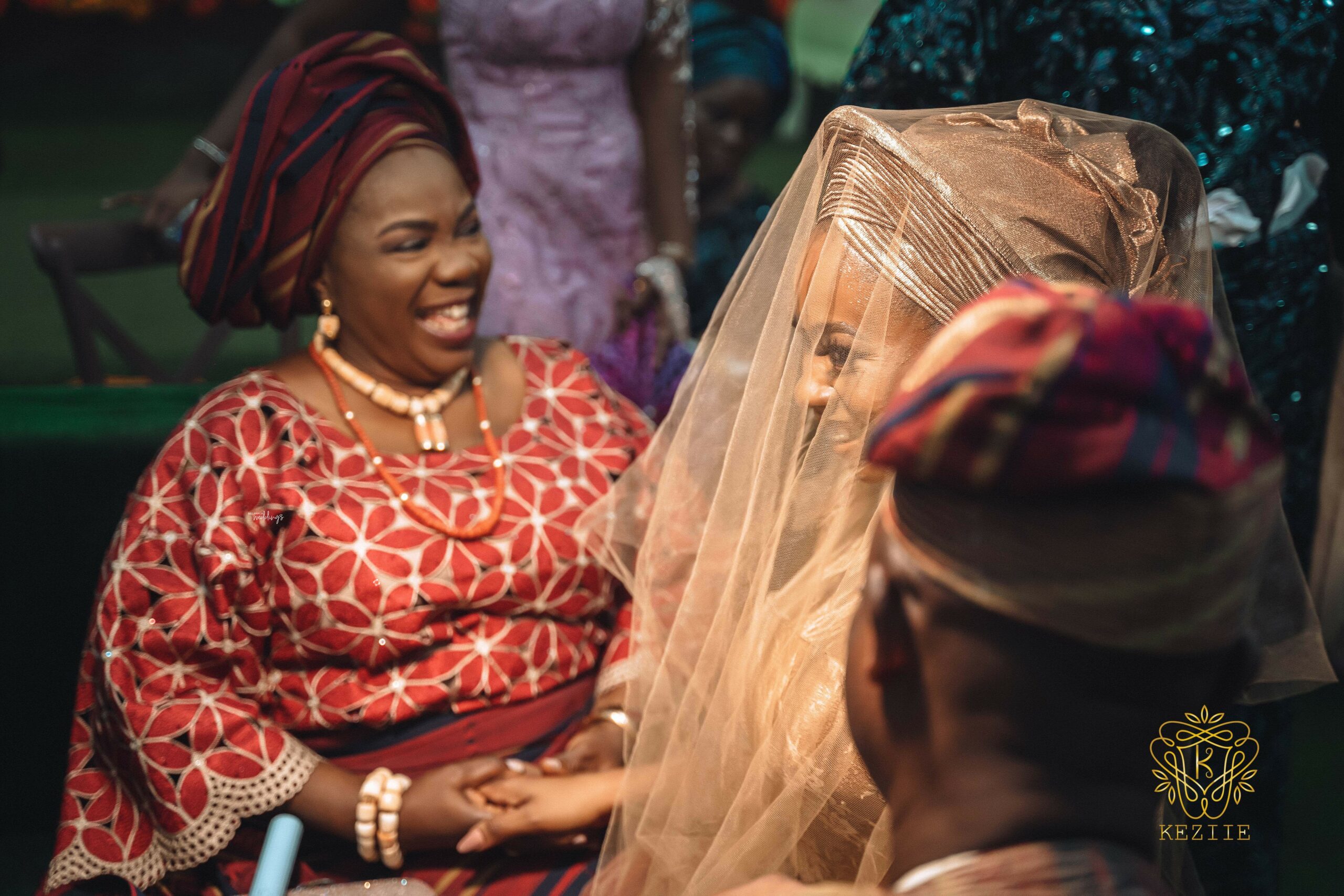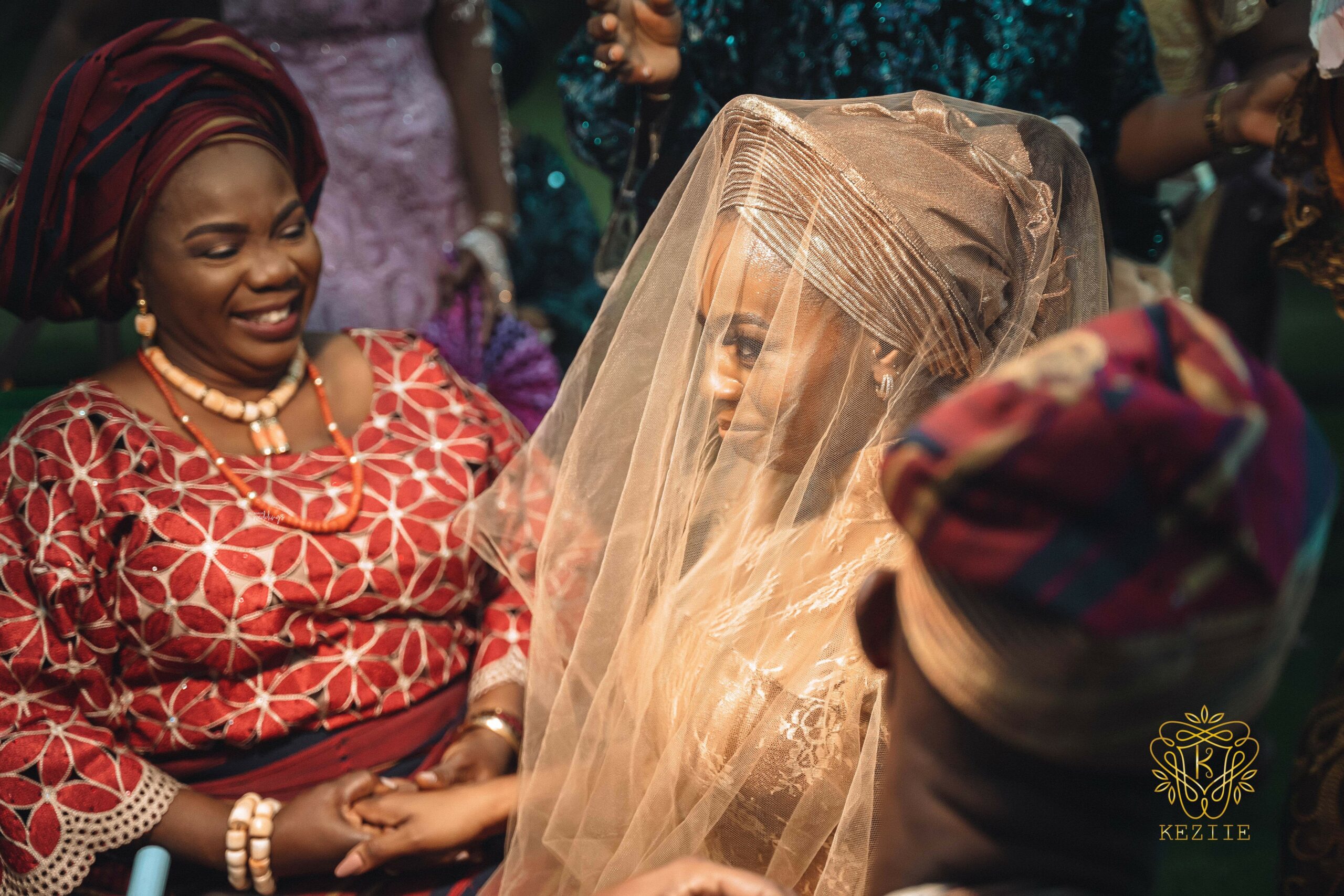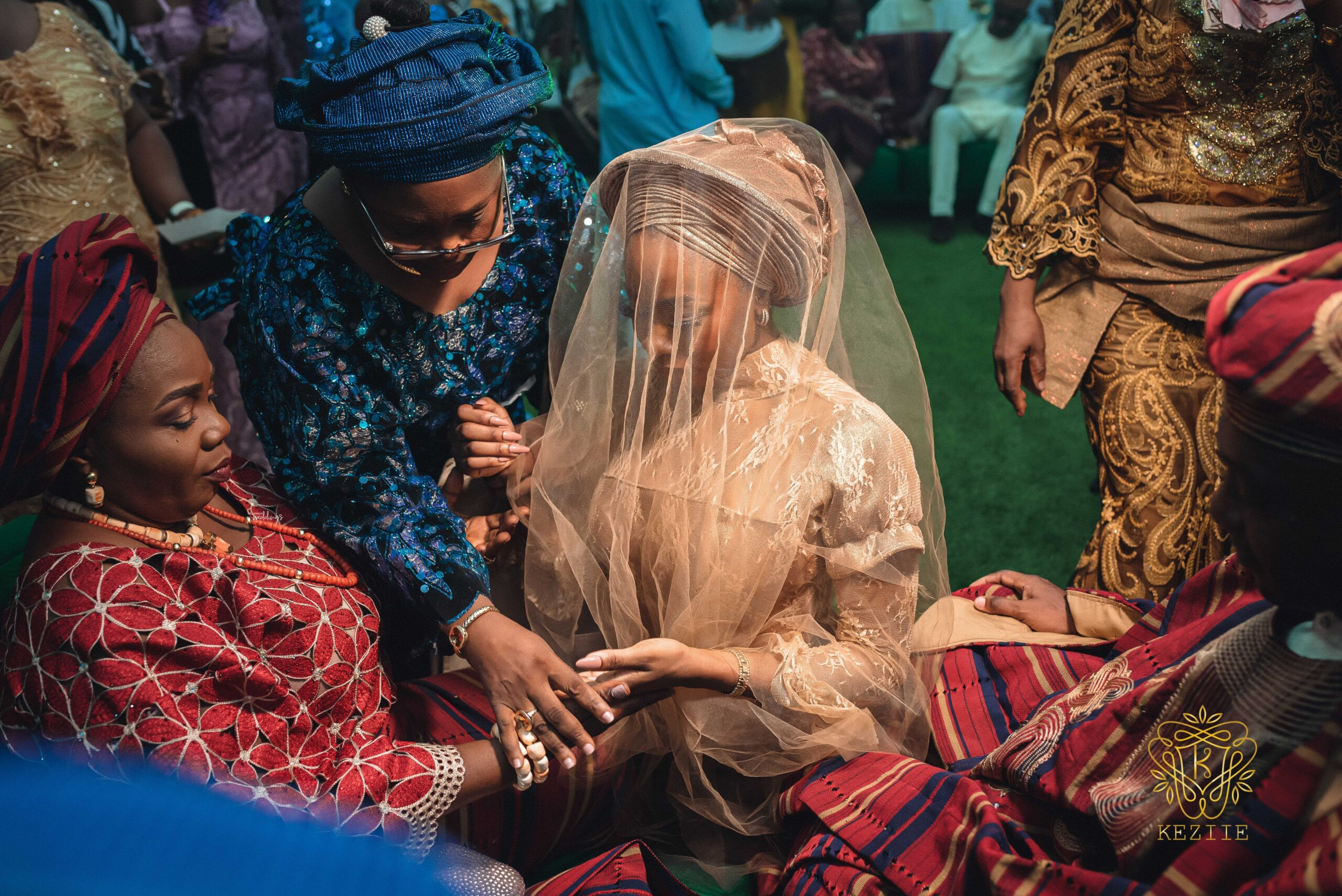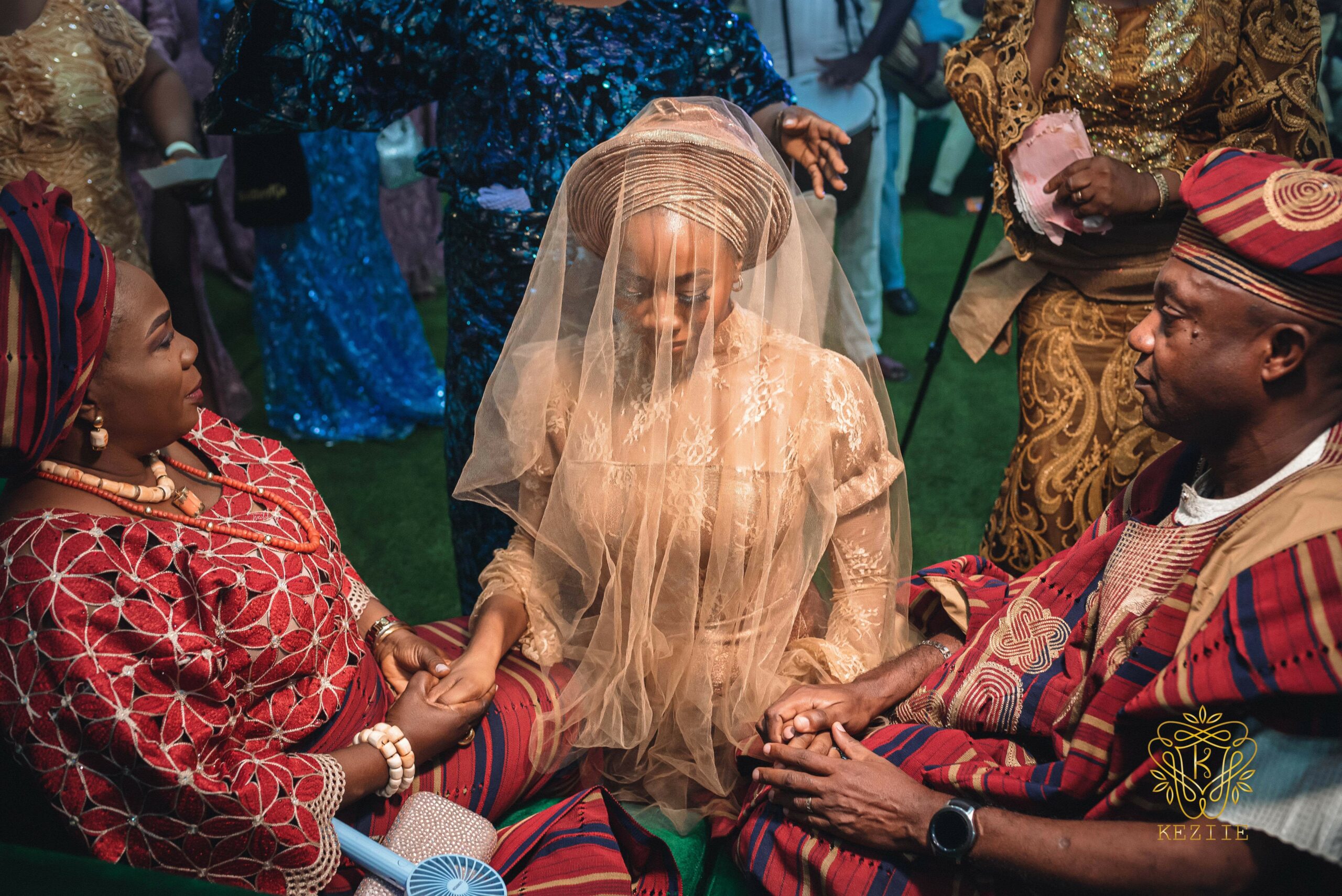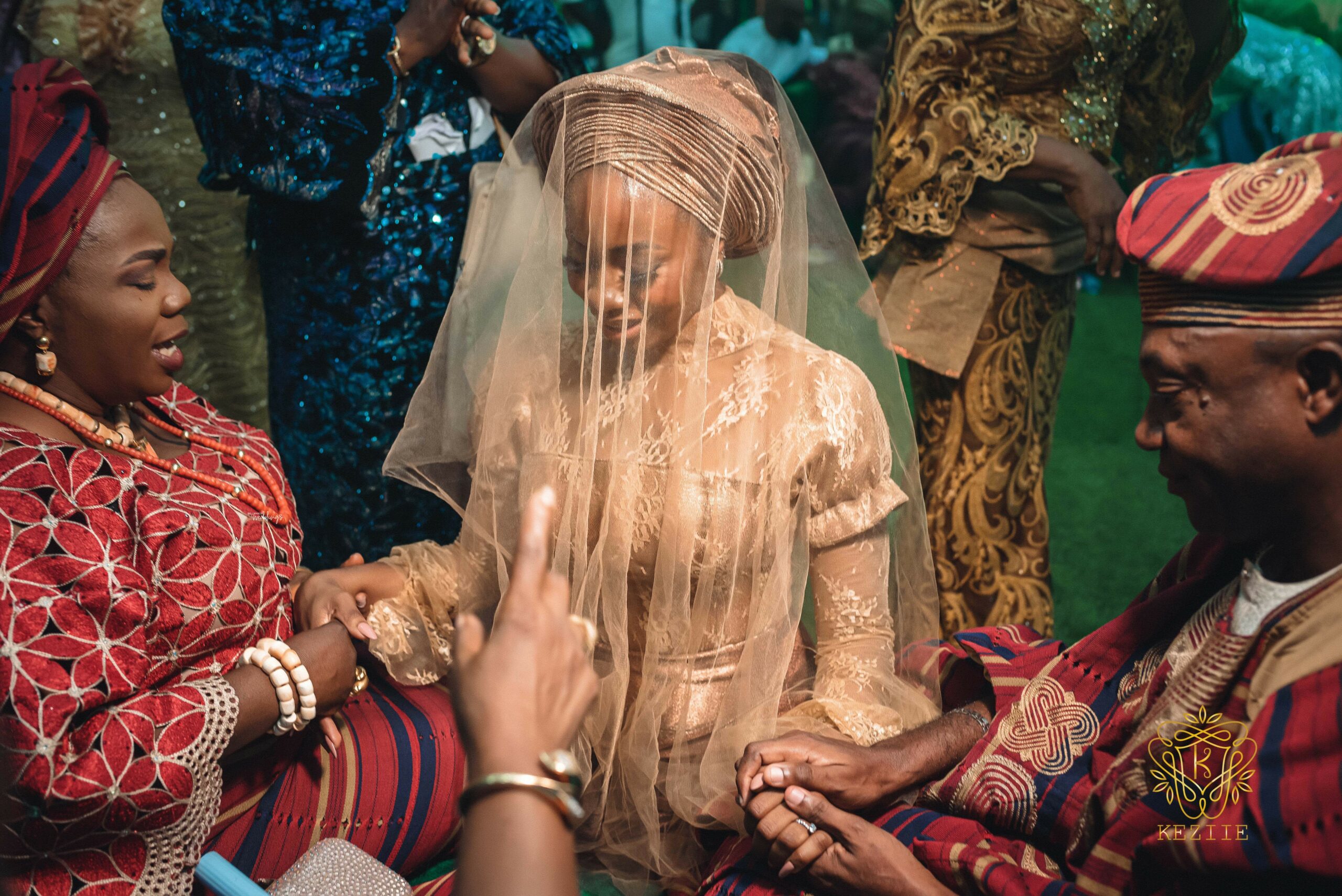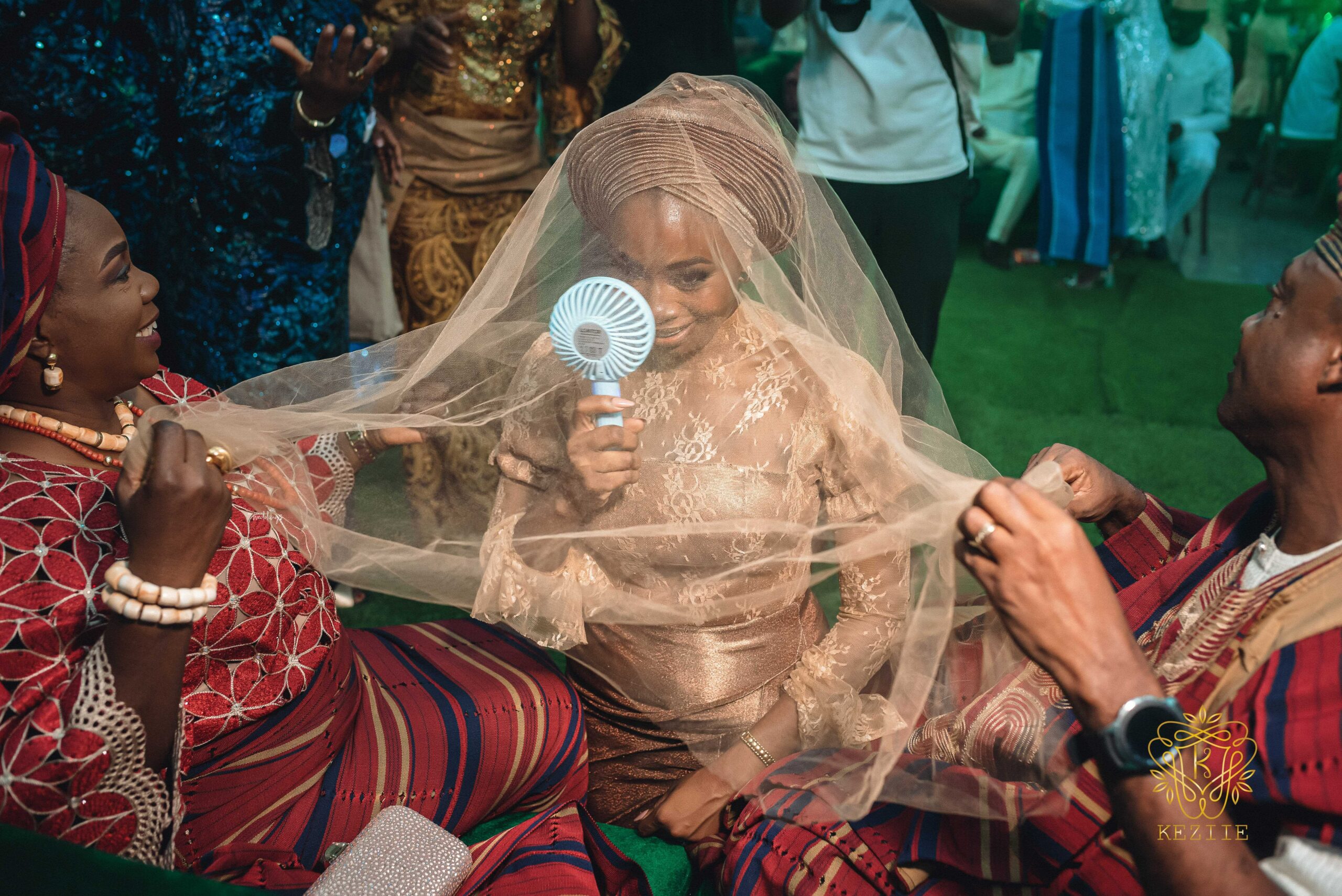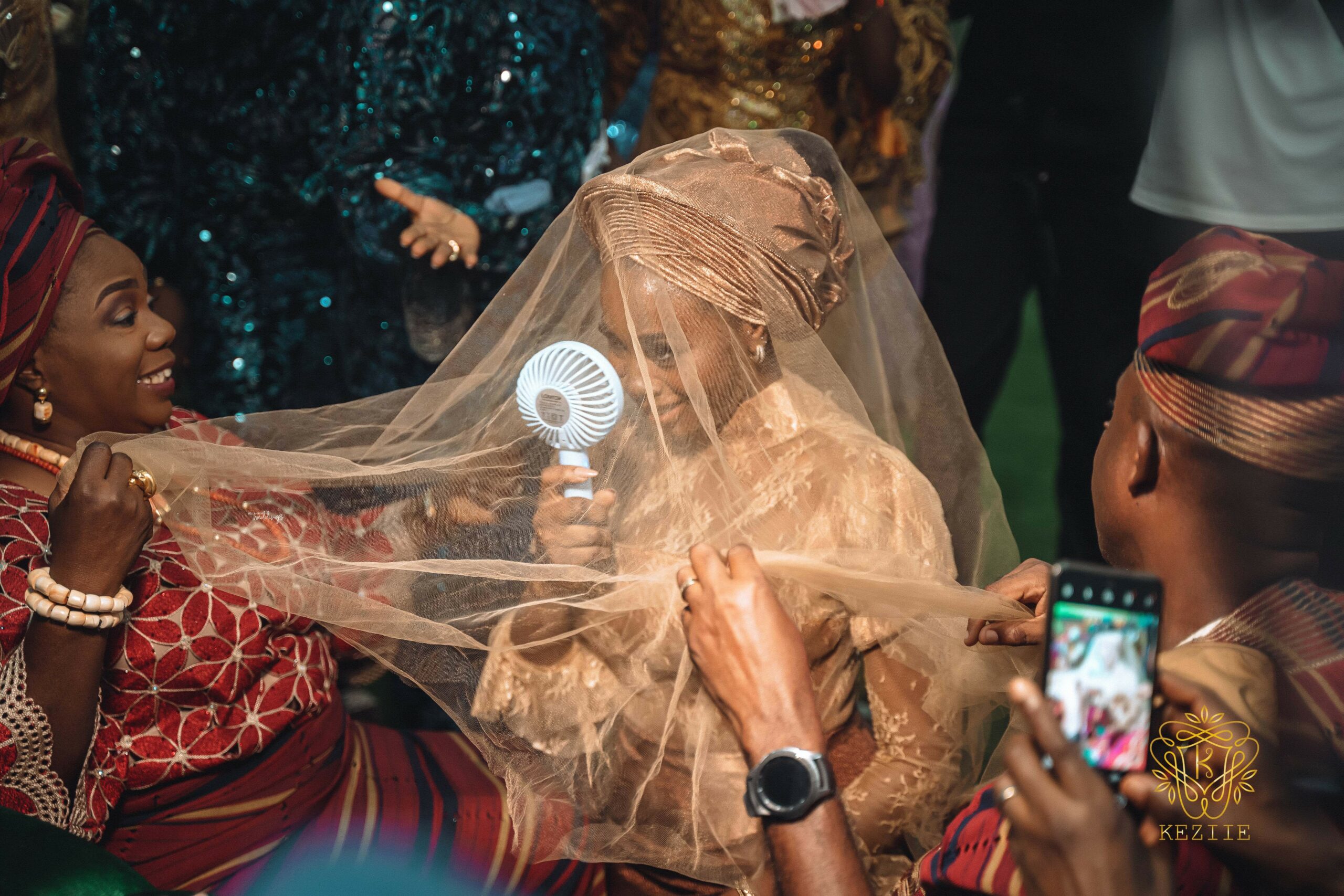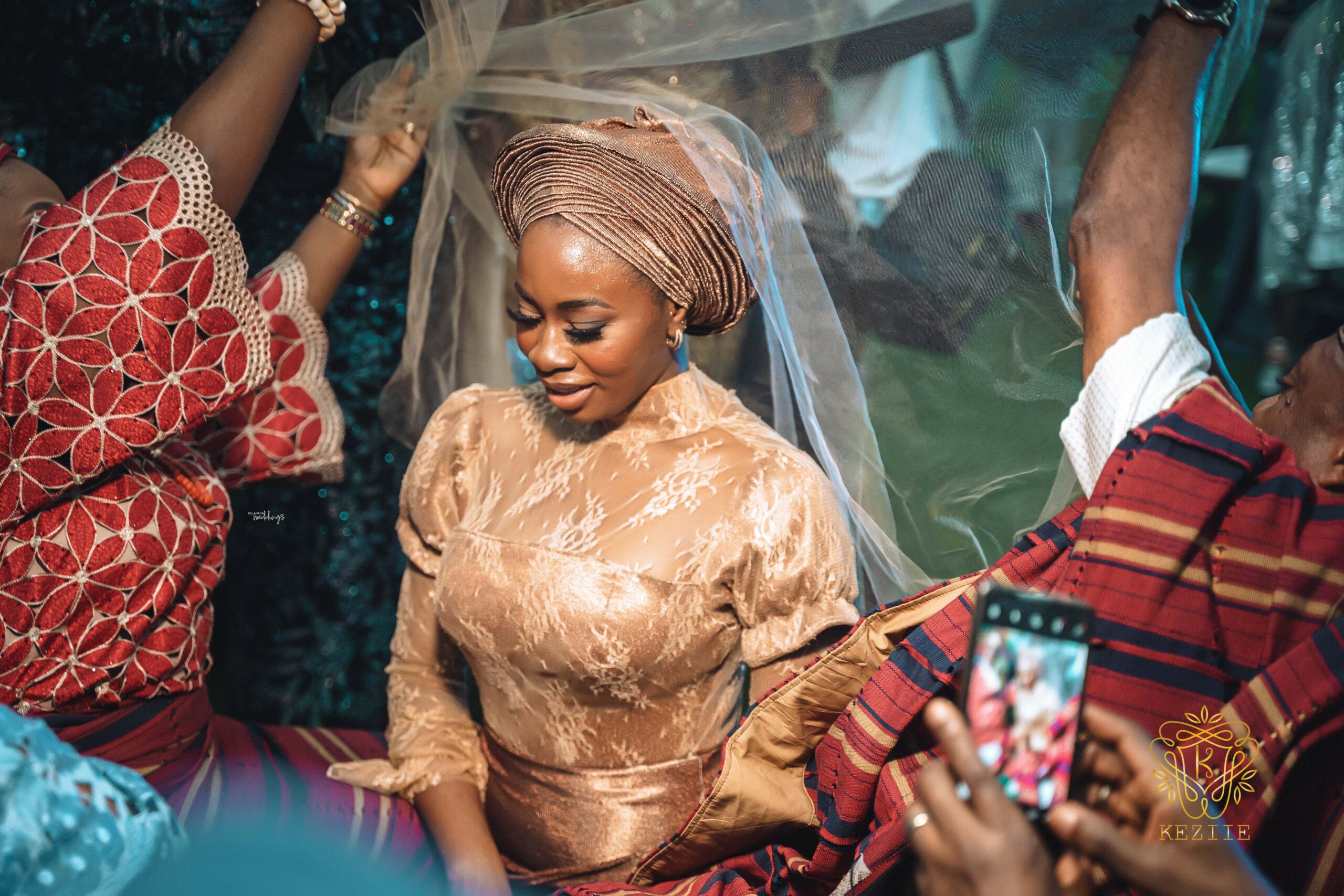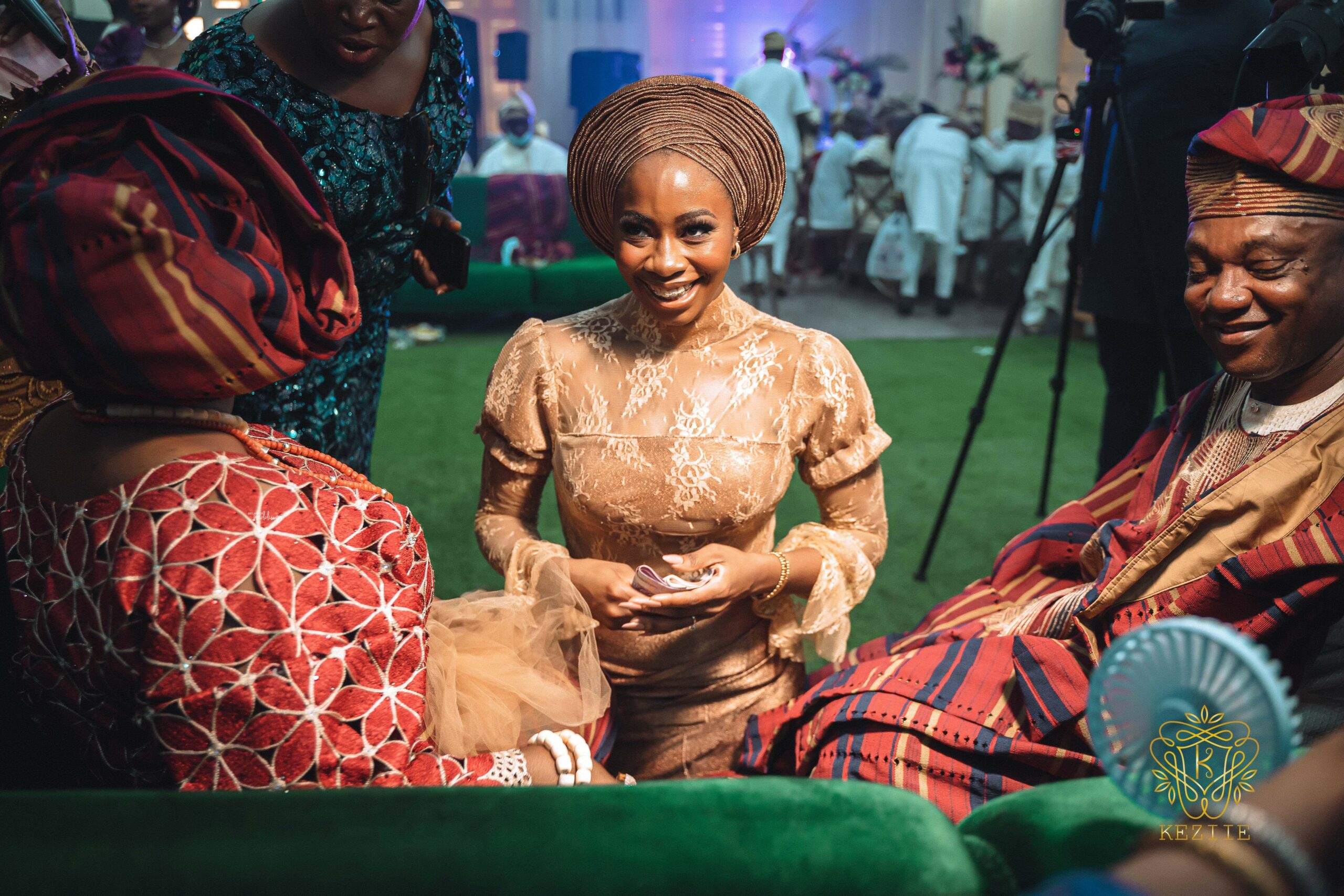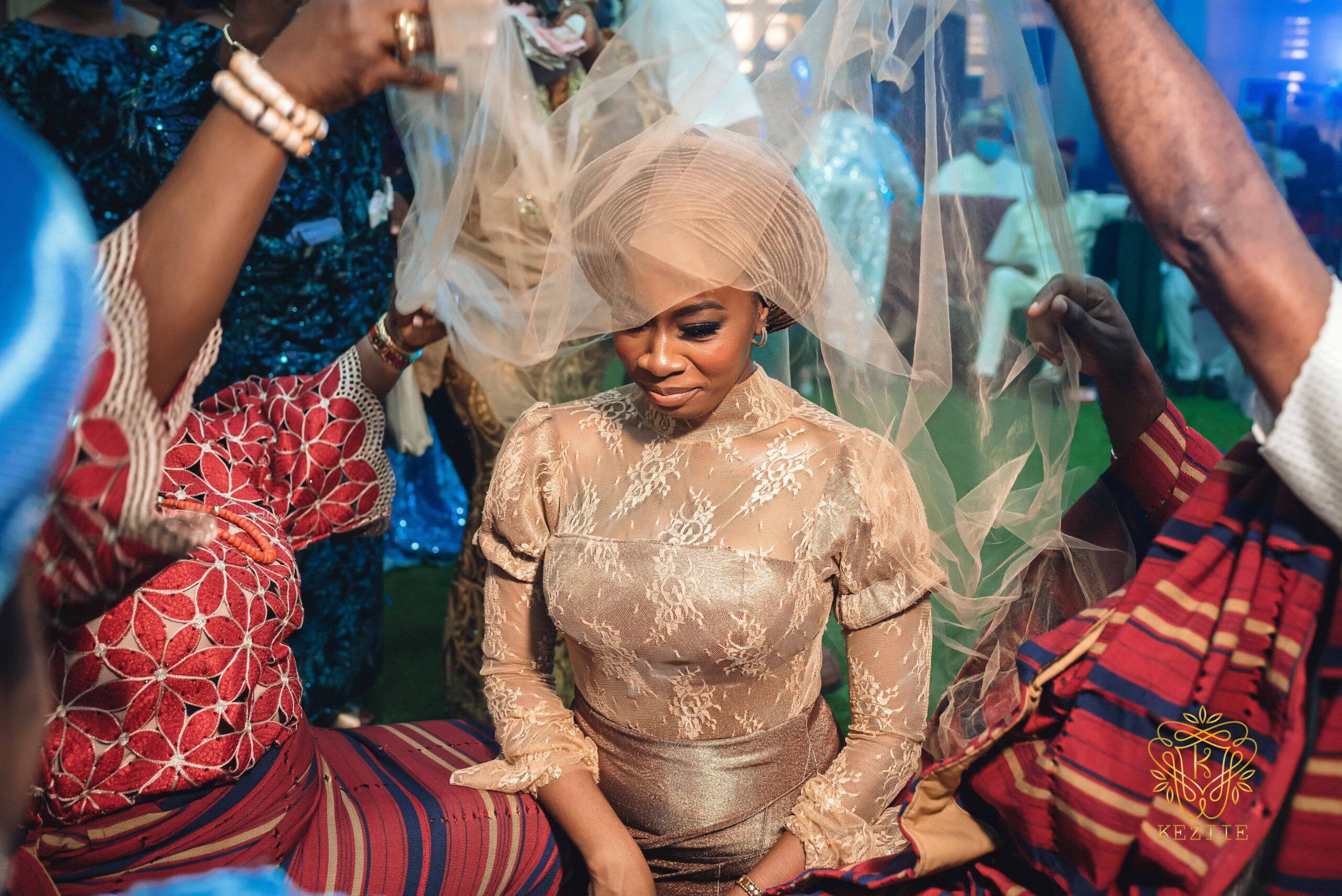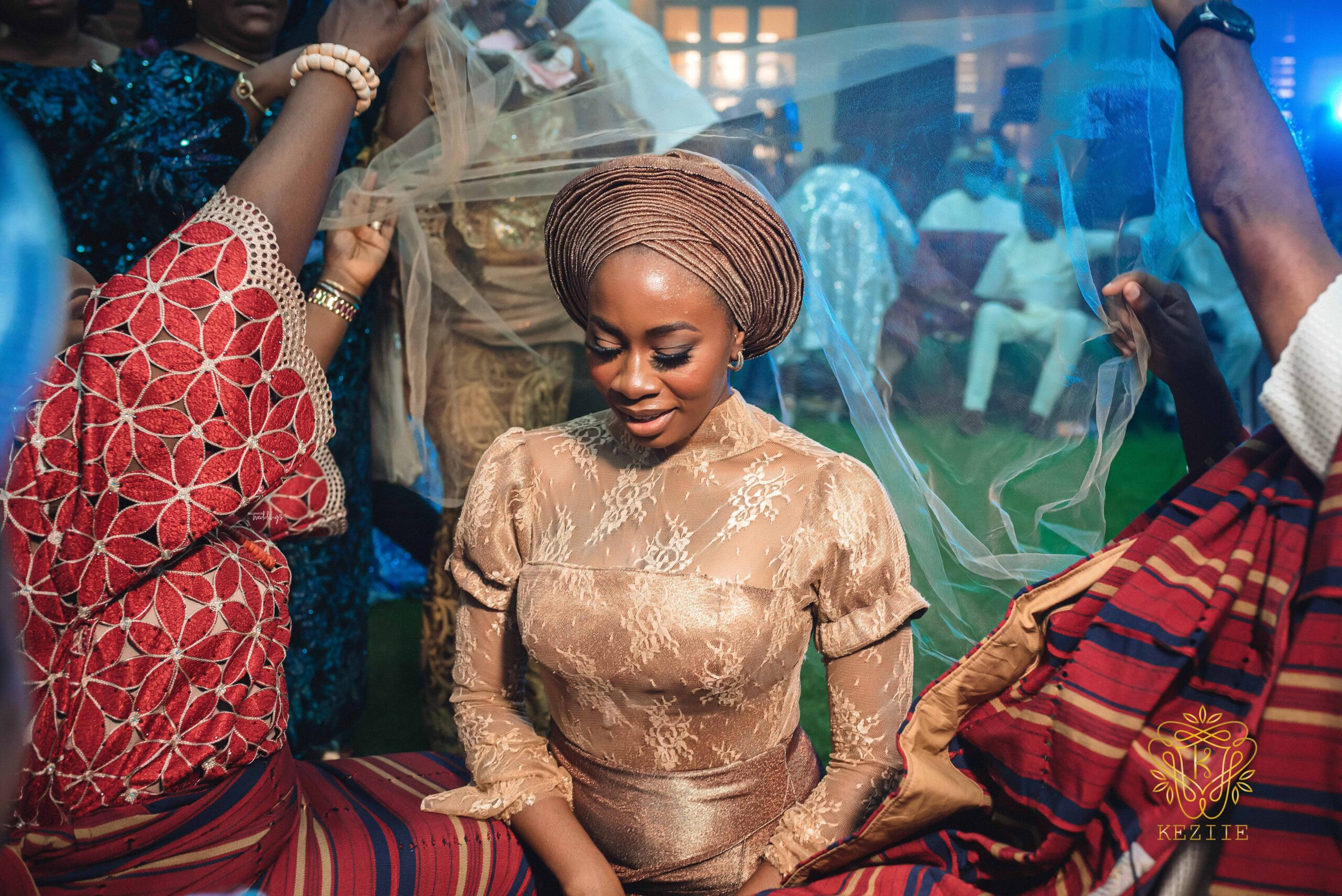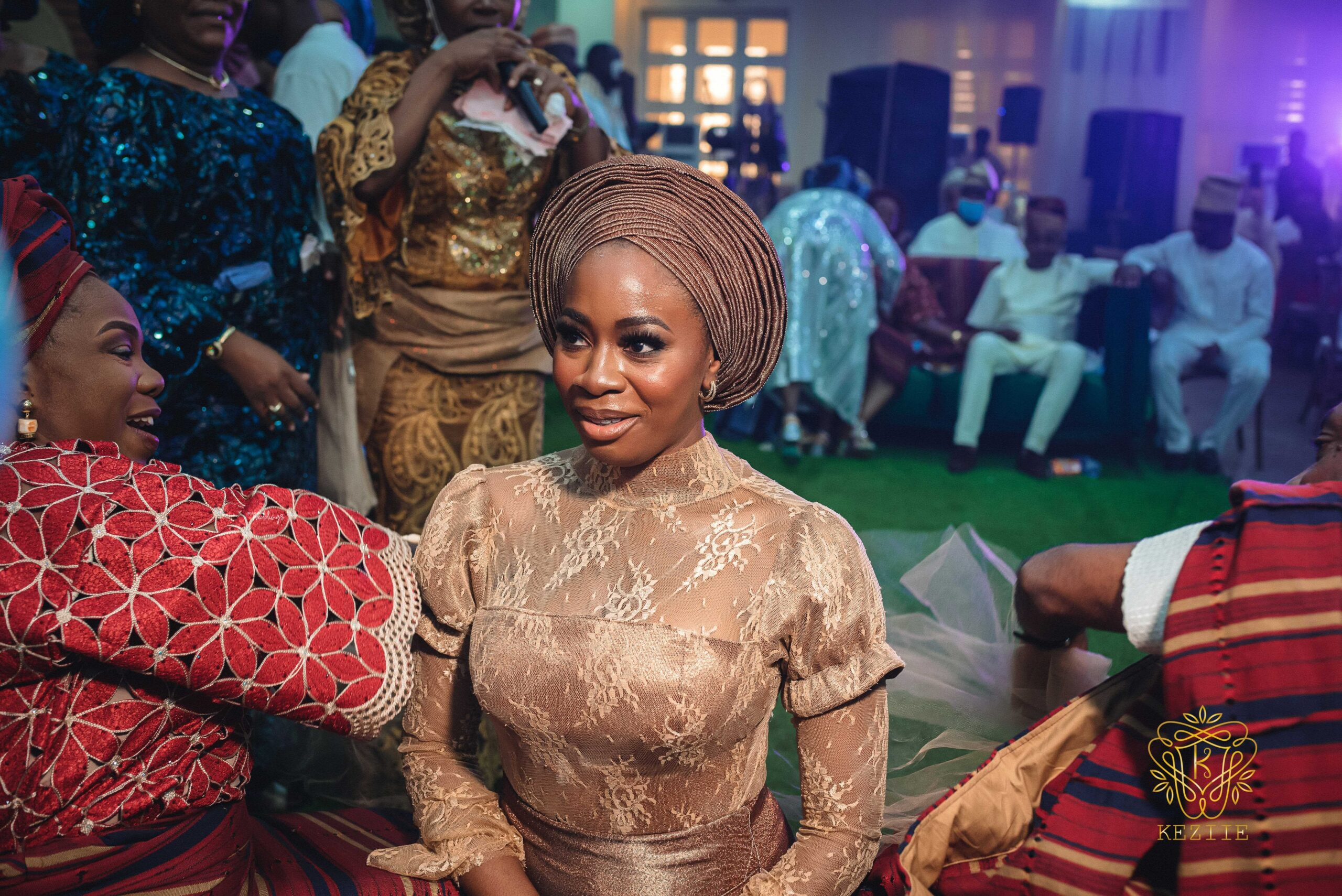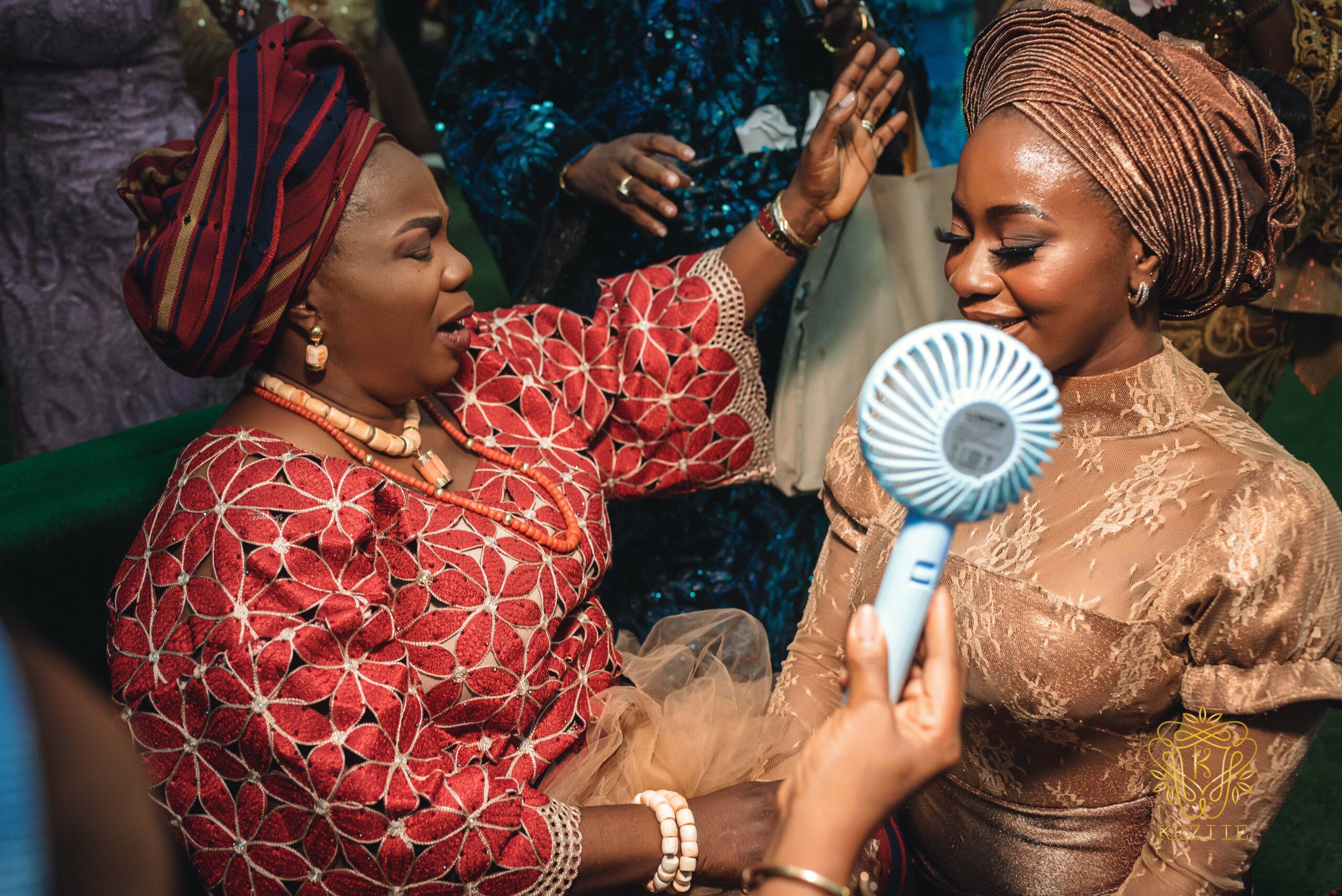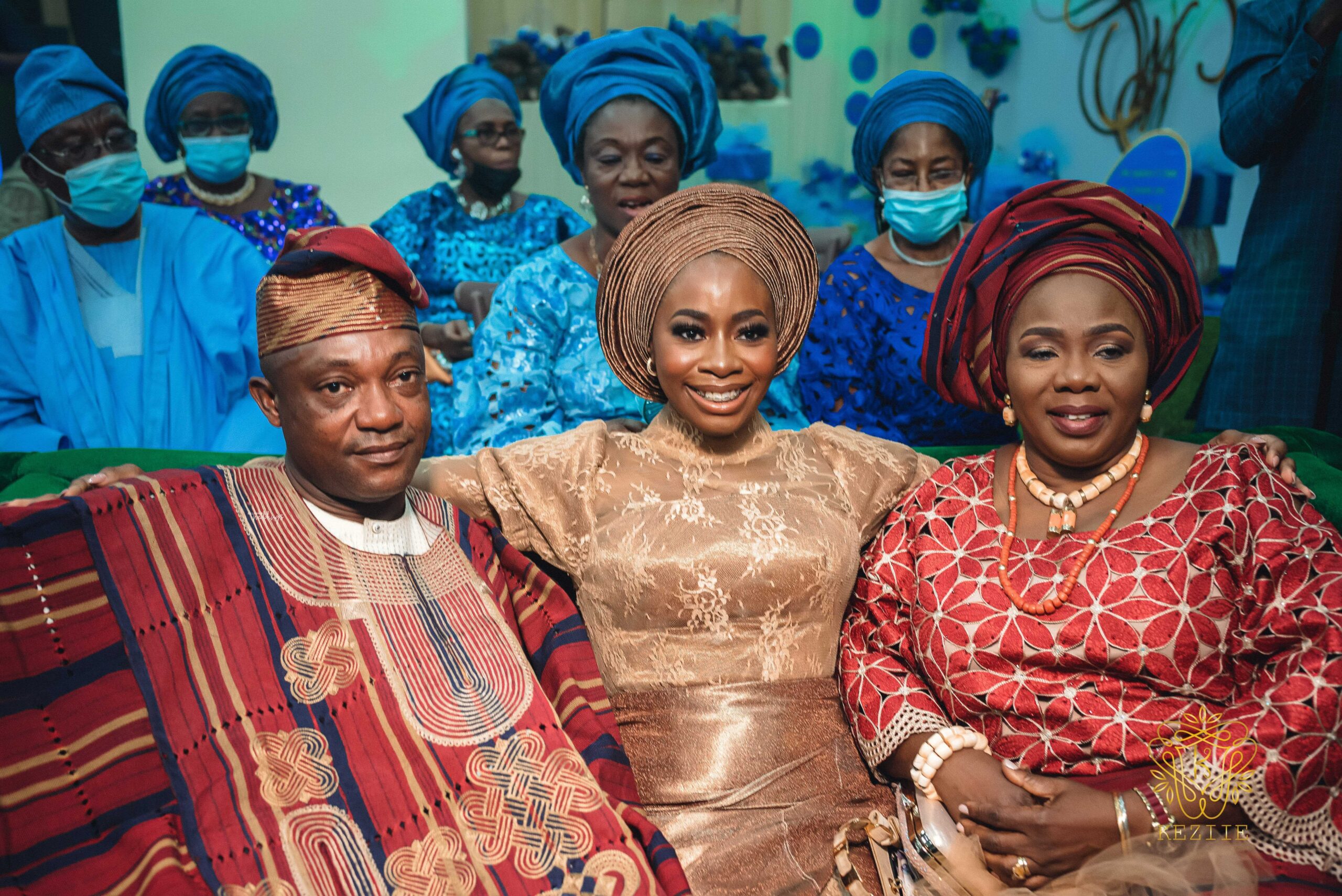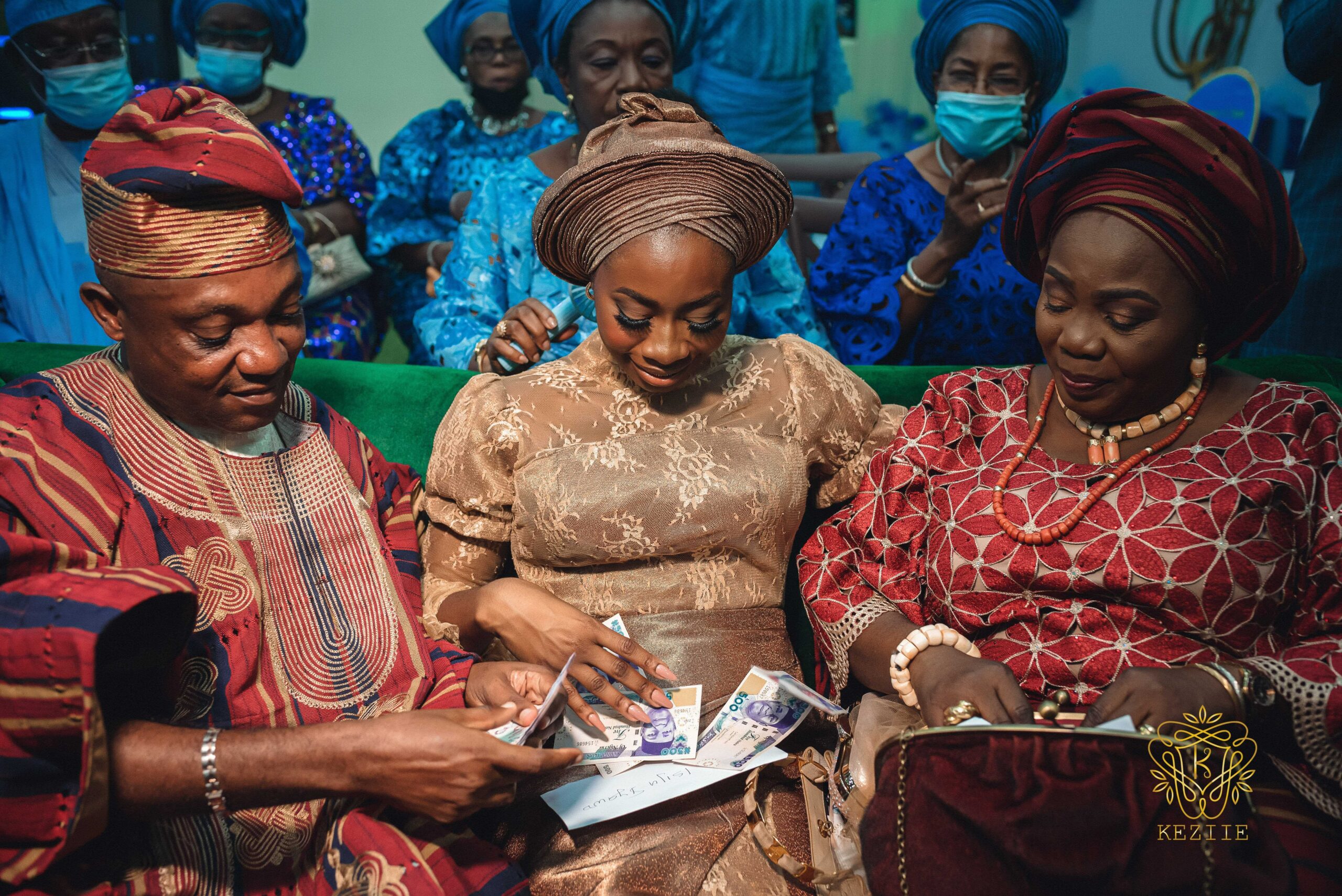 As the saying goes, he whom the cap fits is the rightful owner!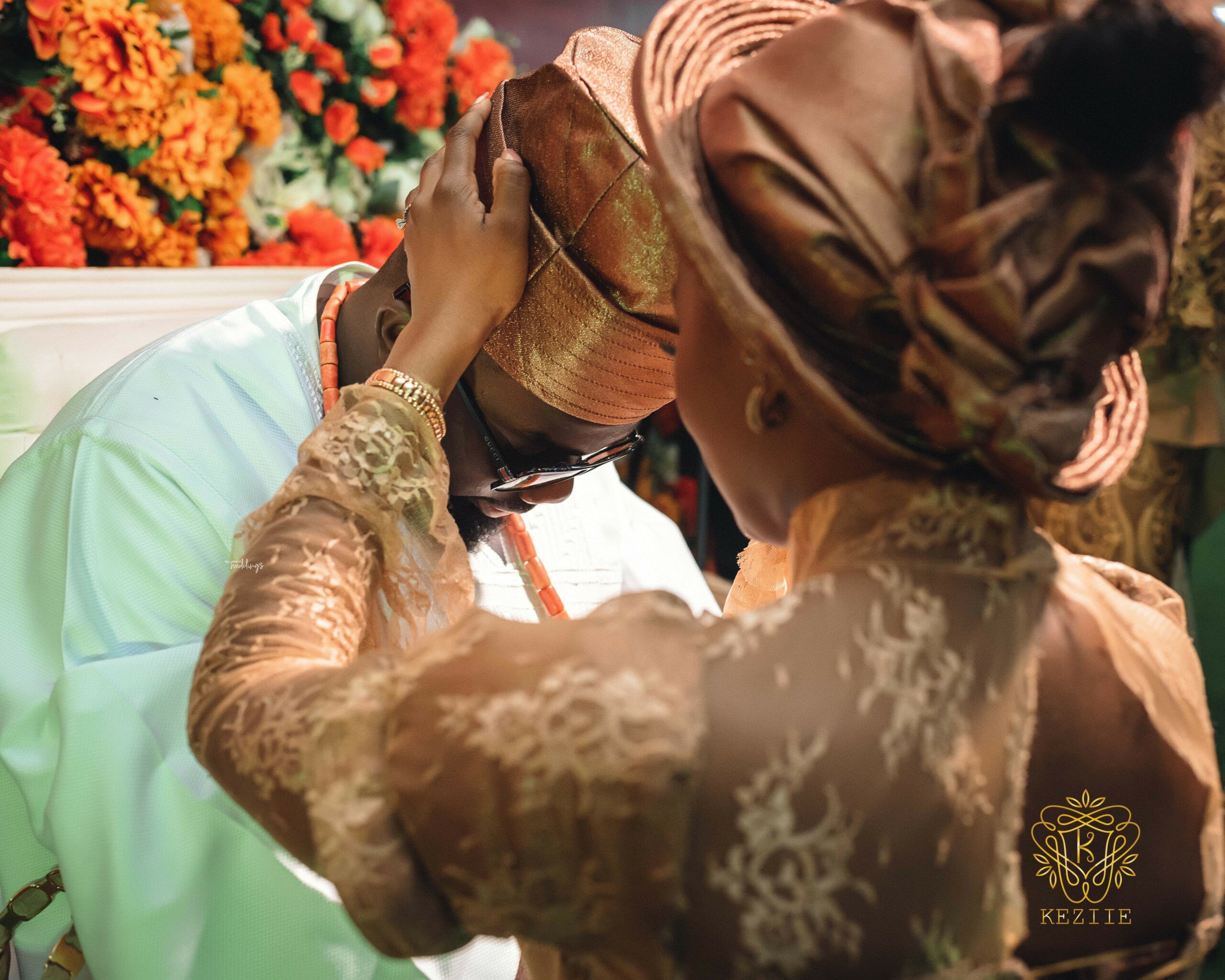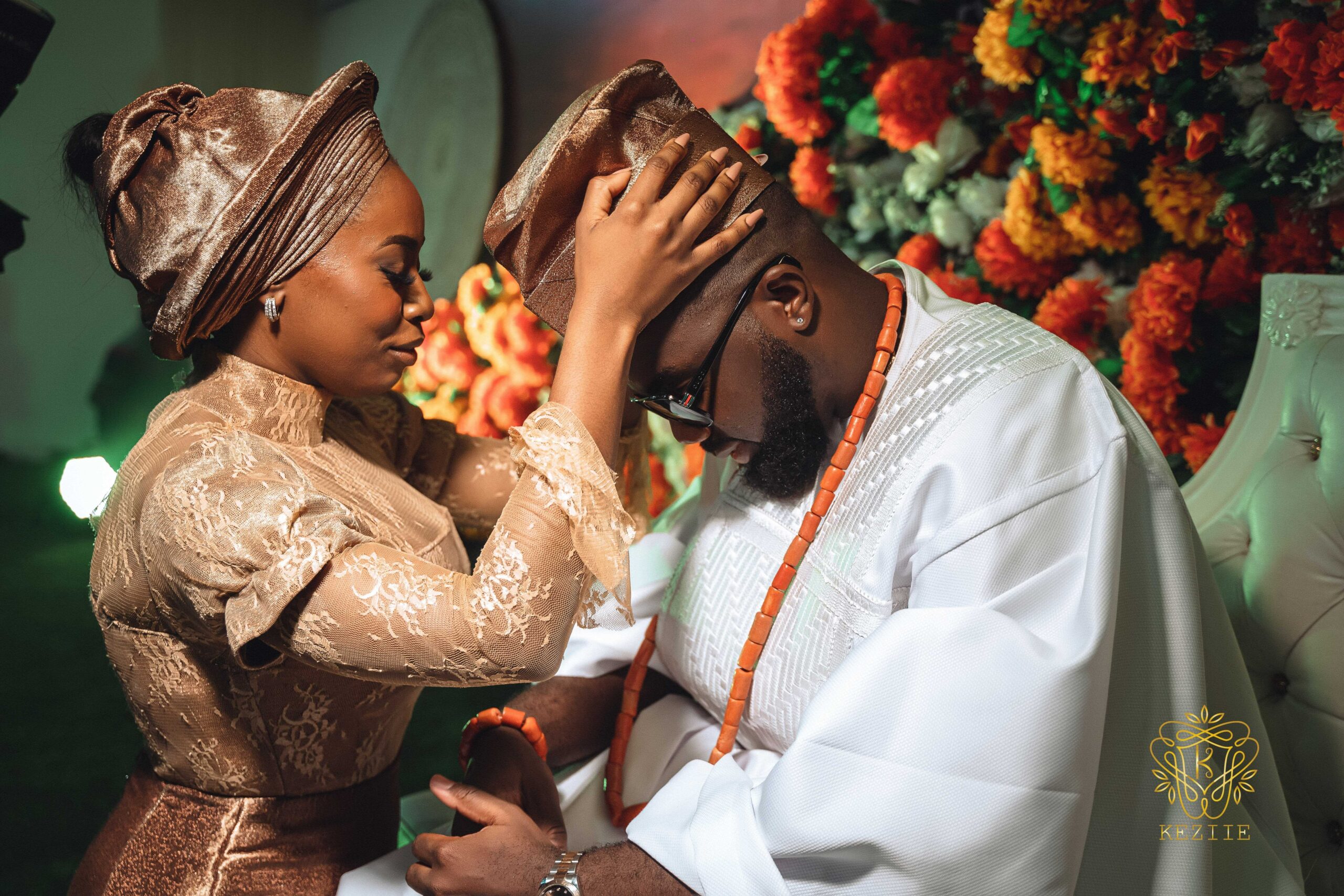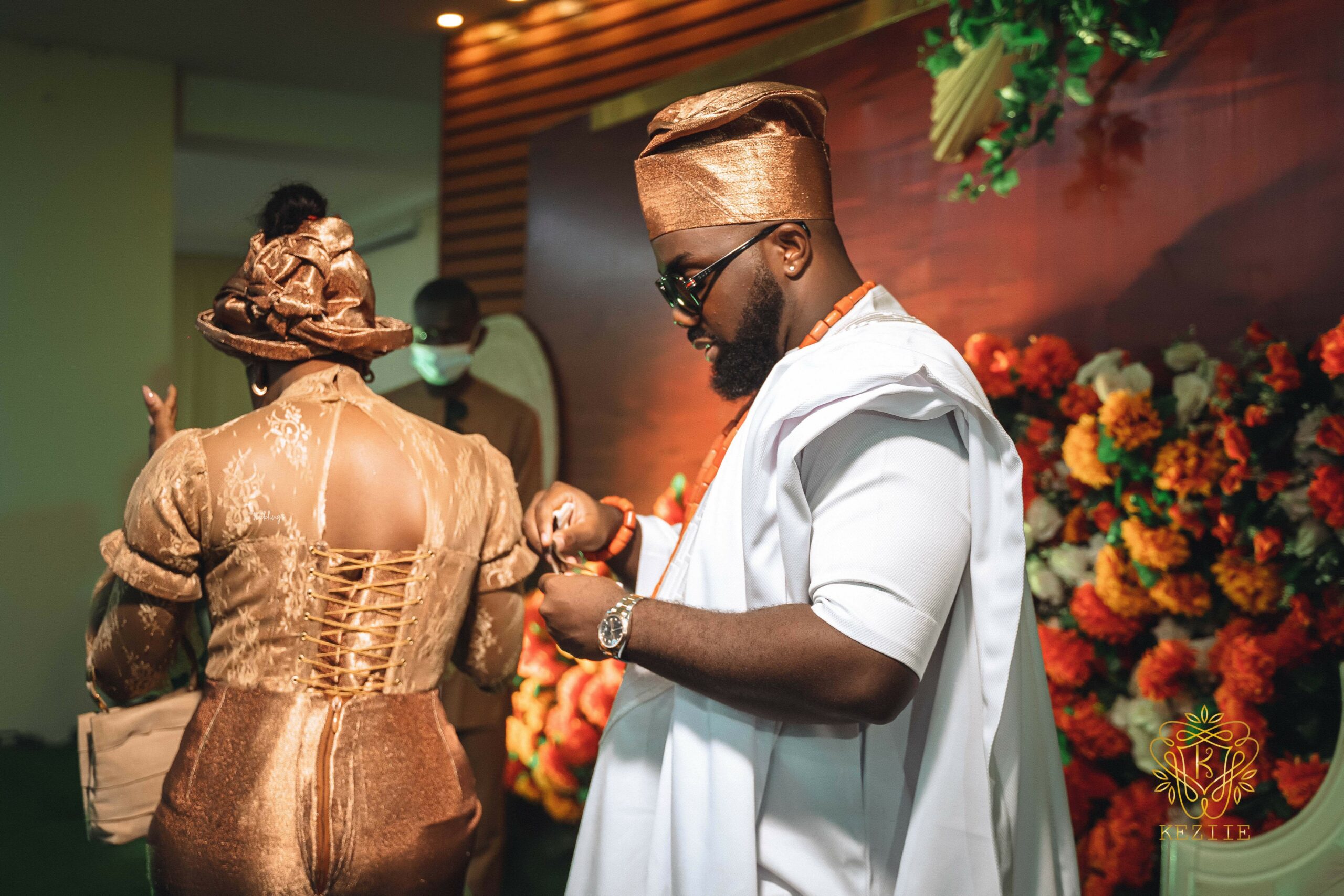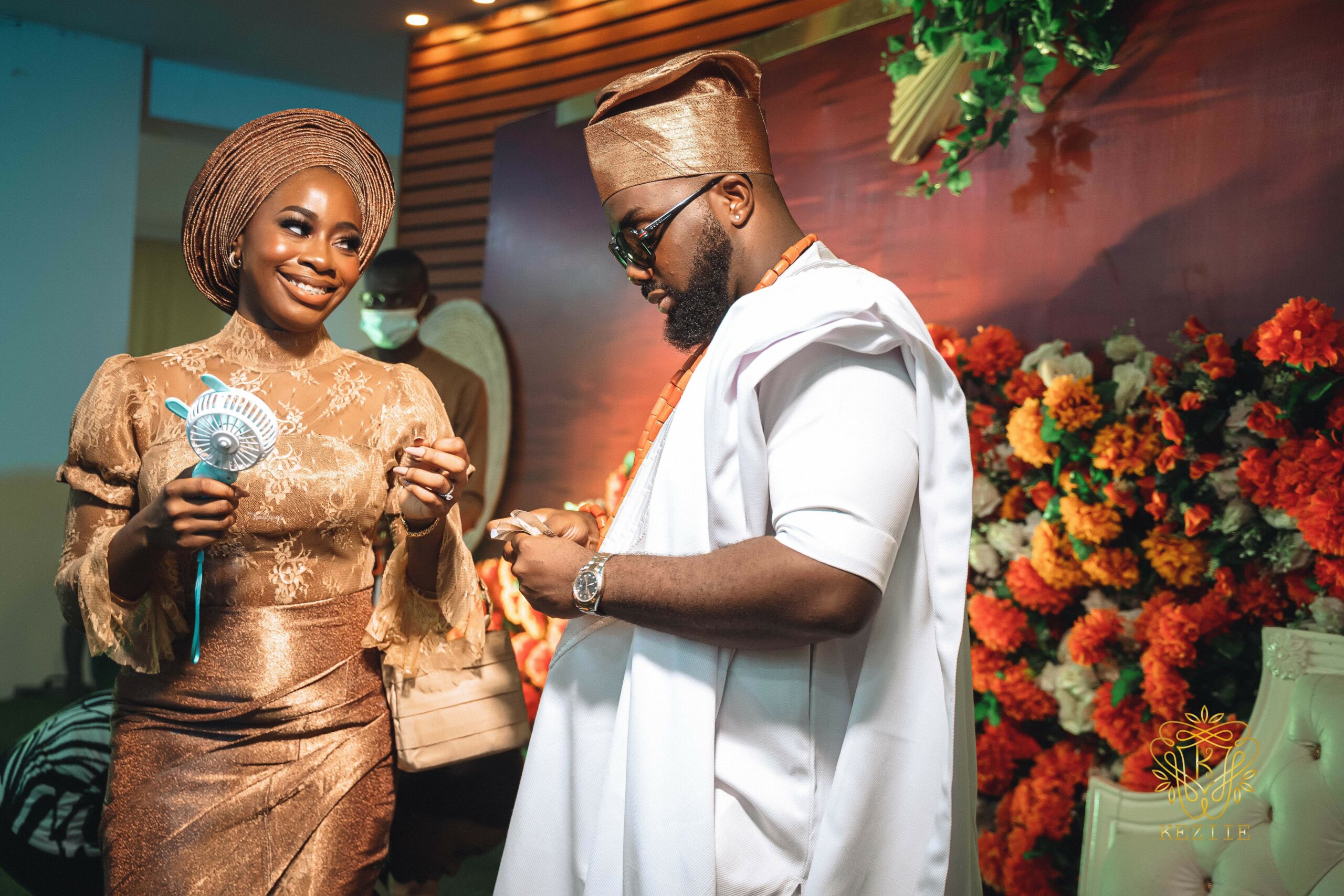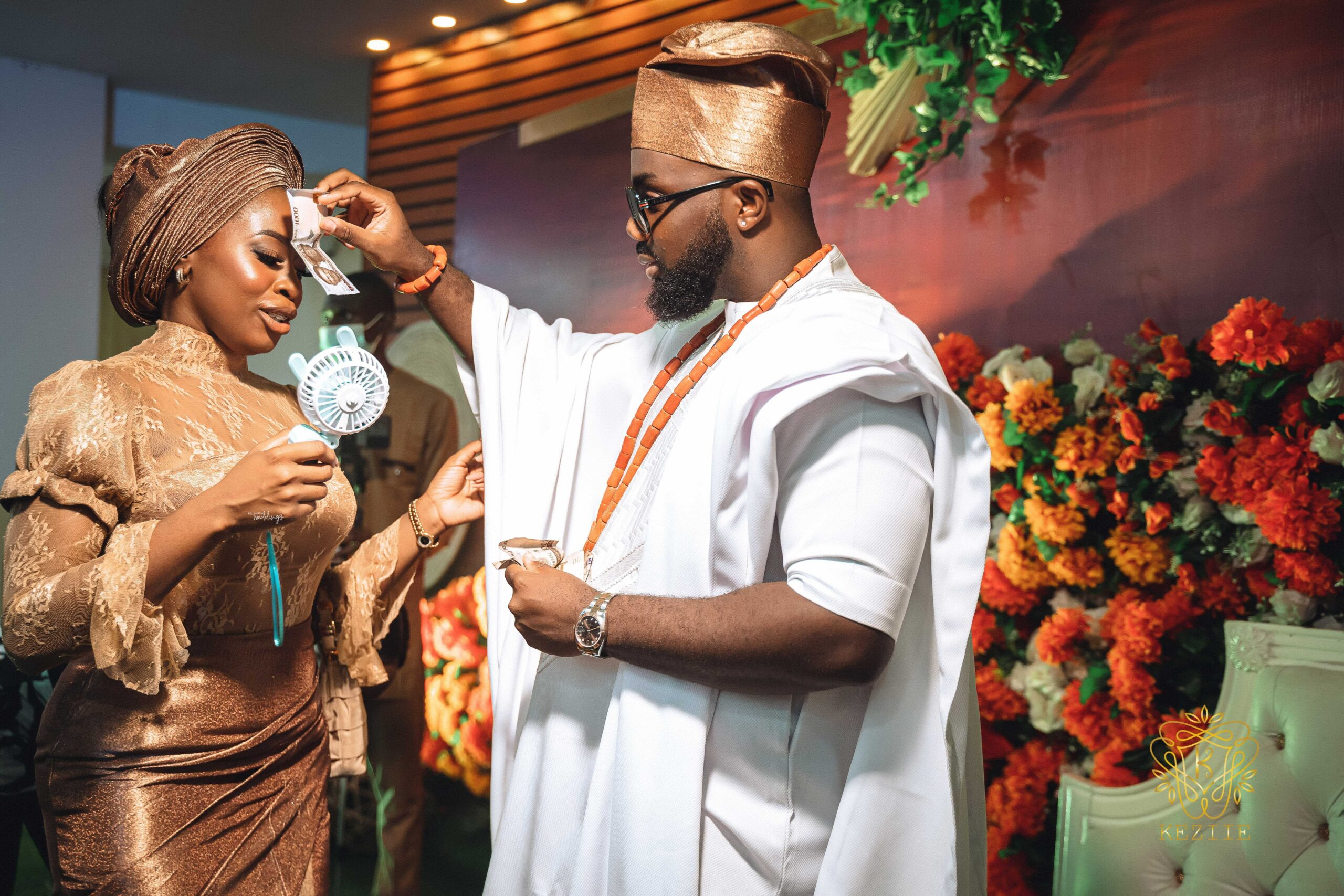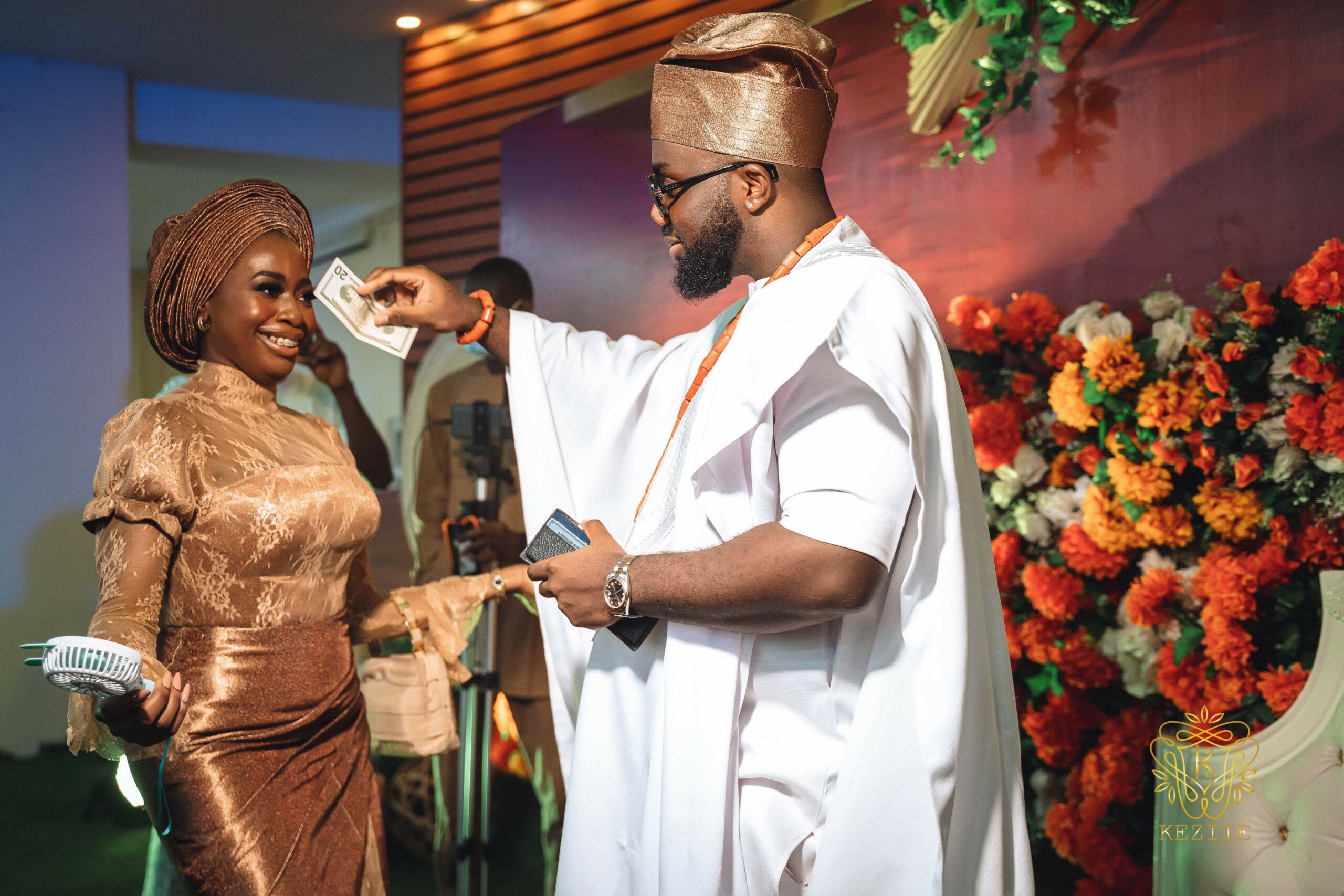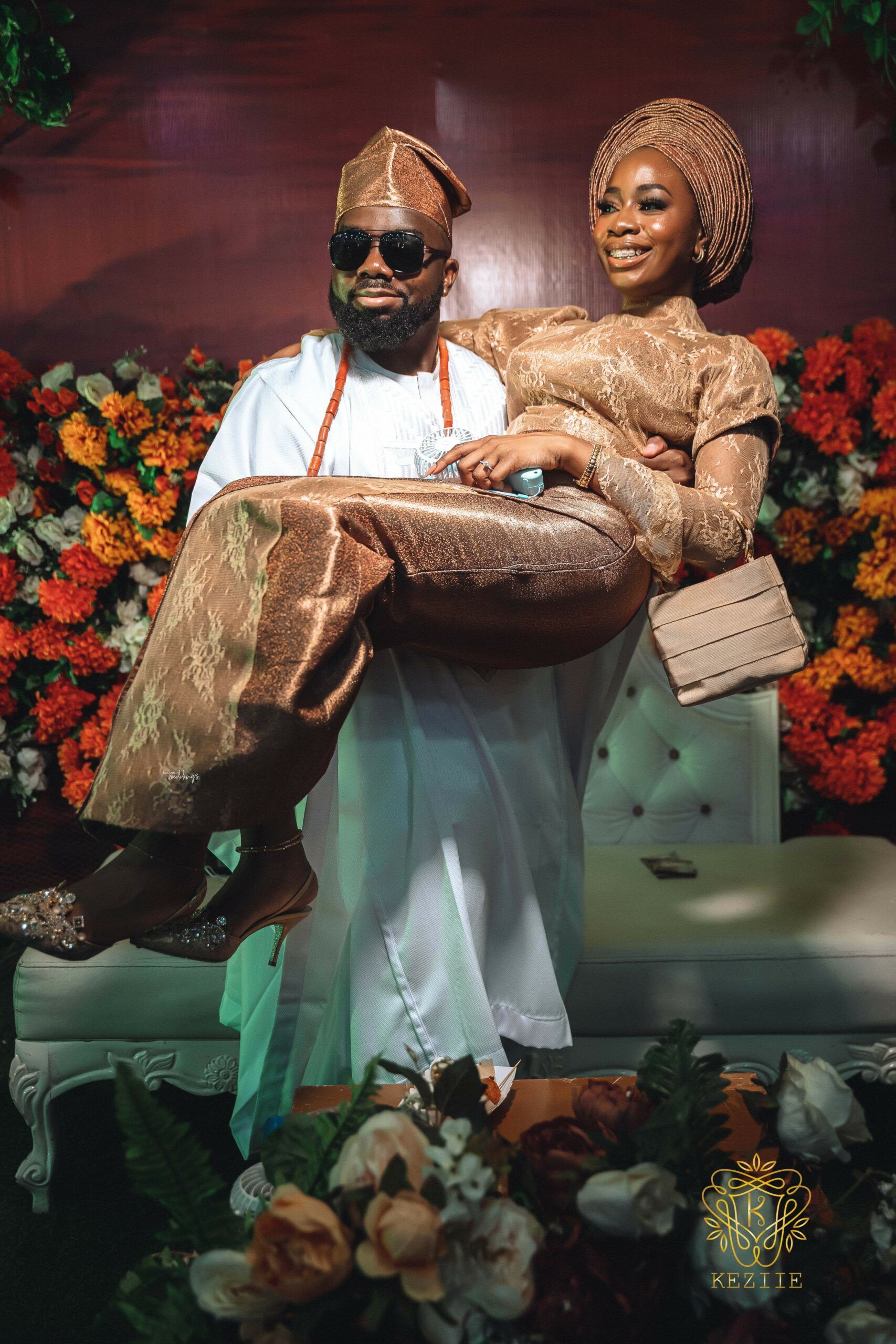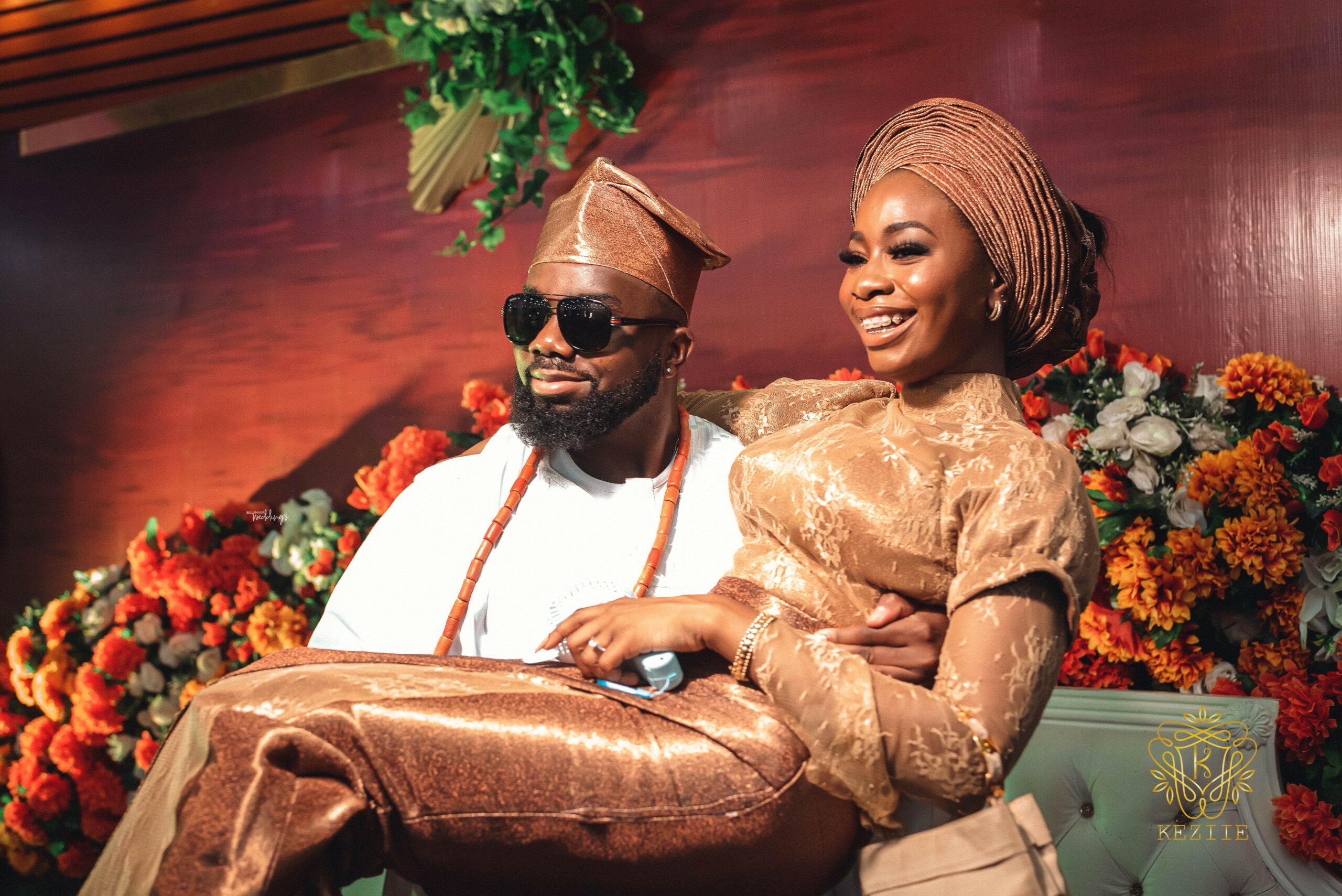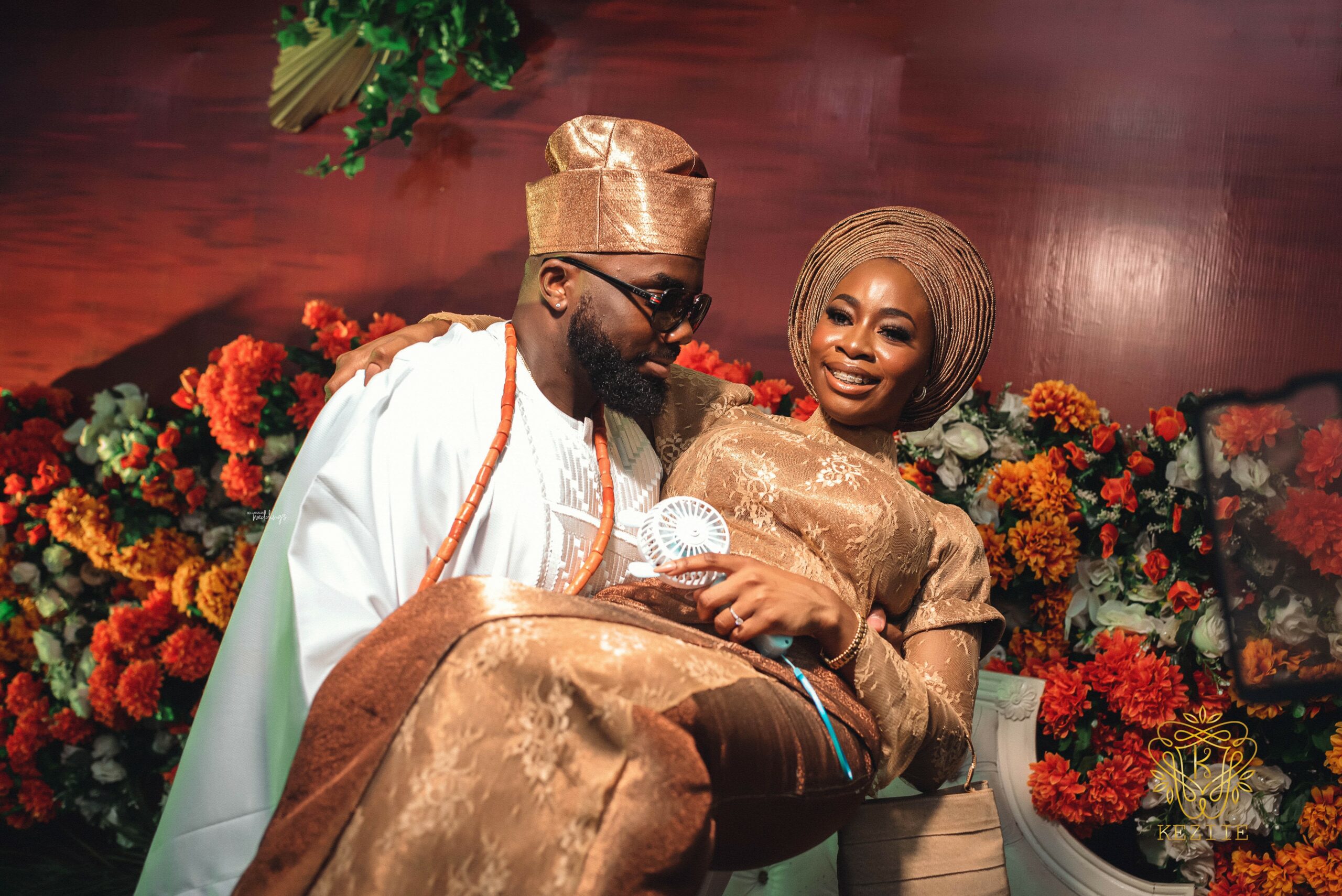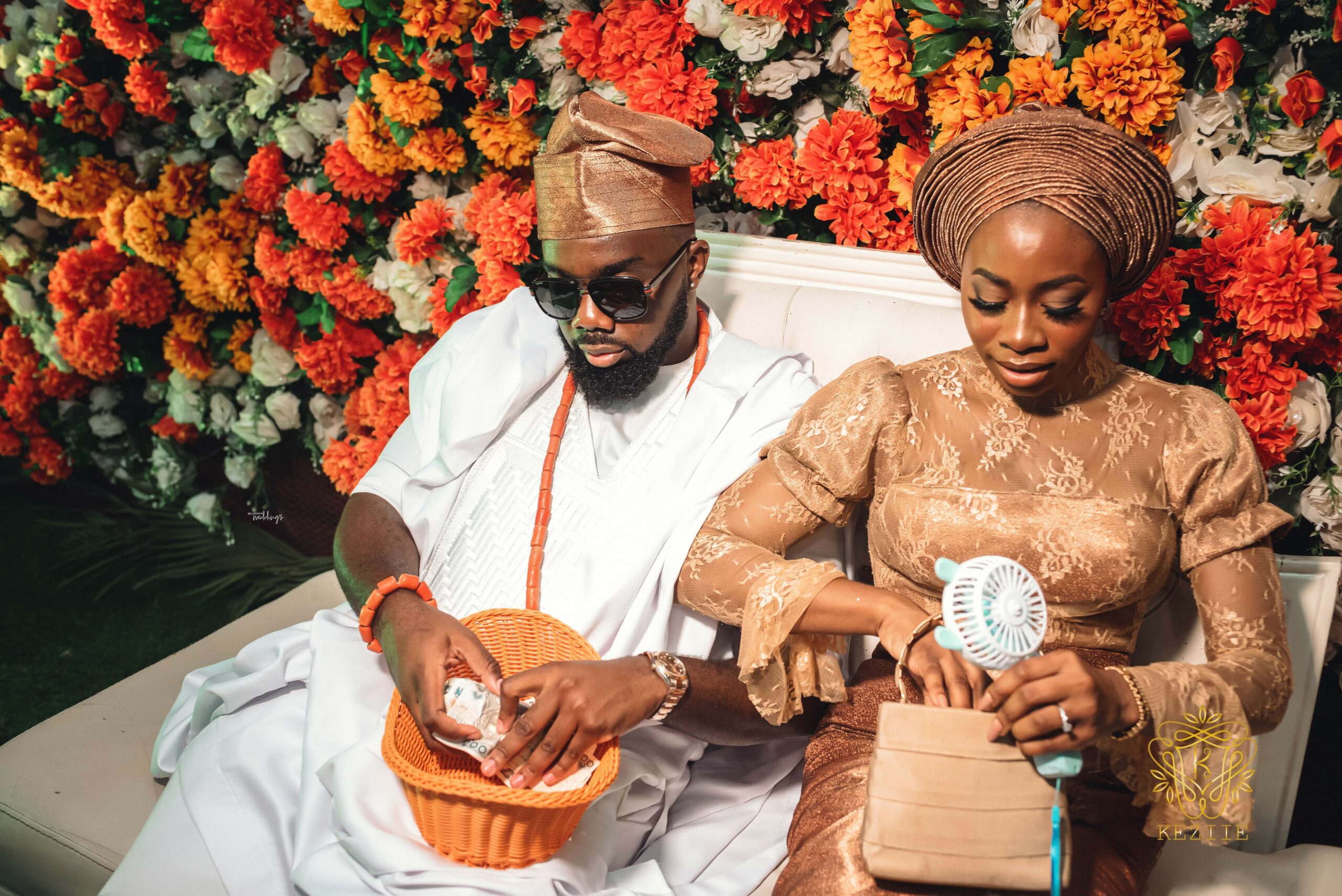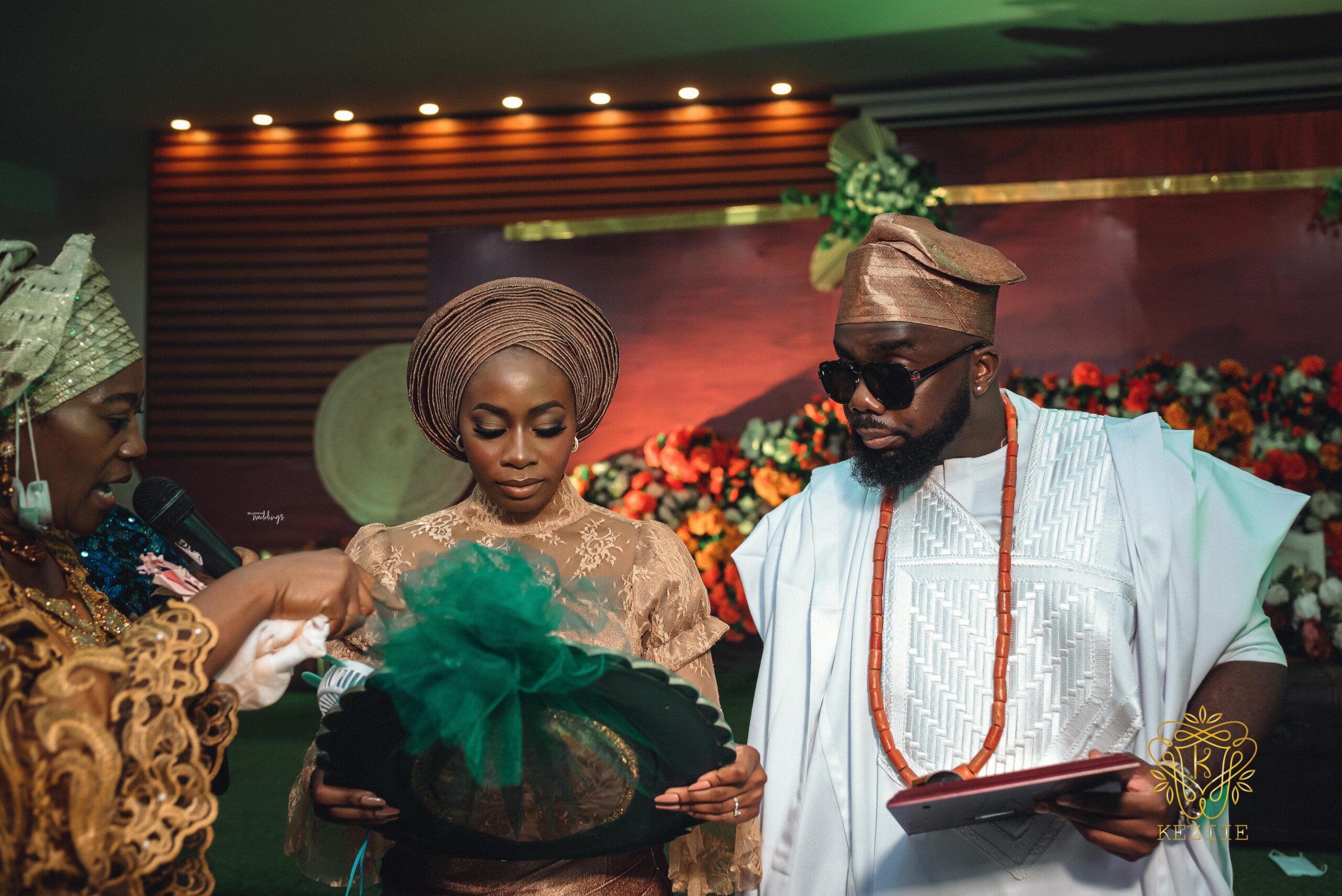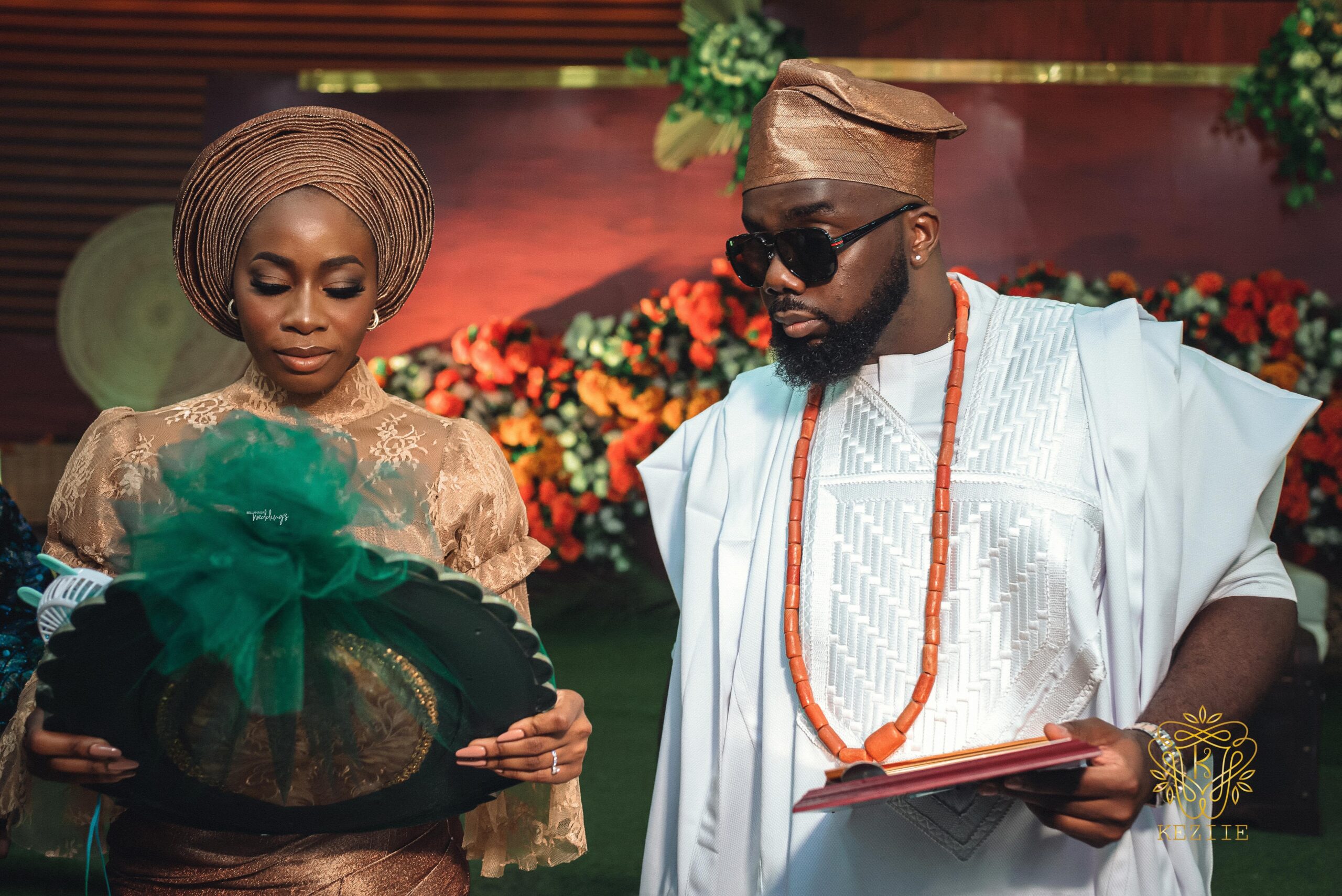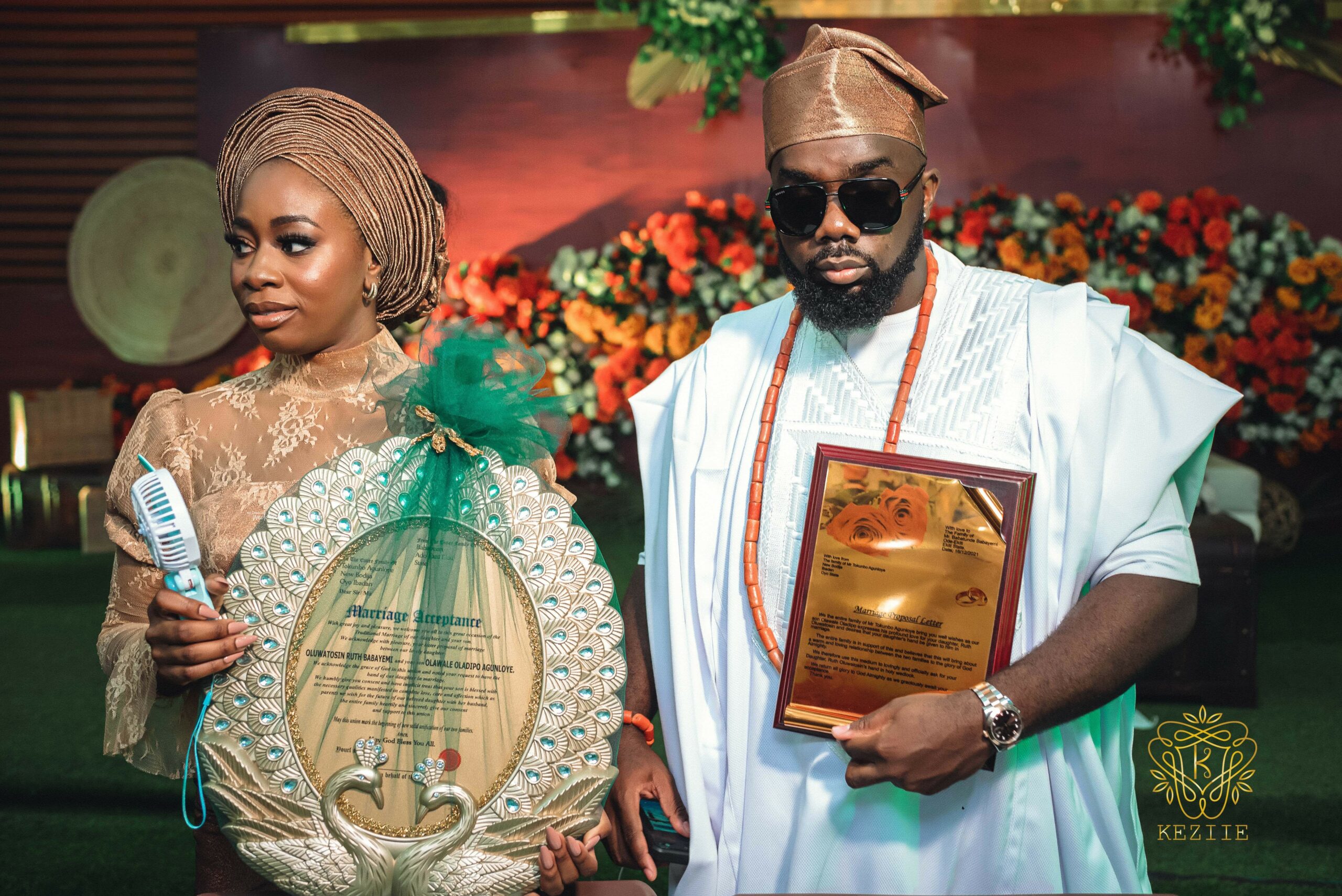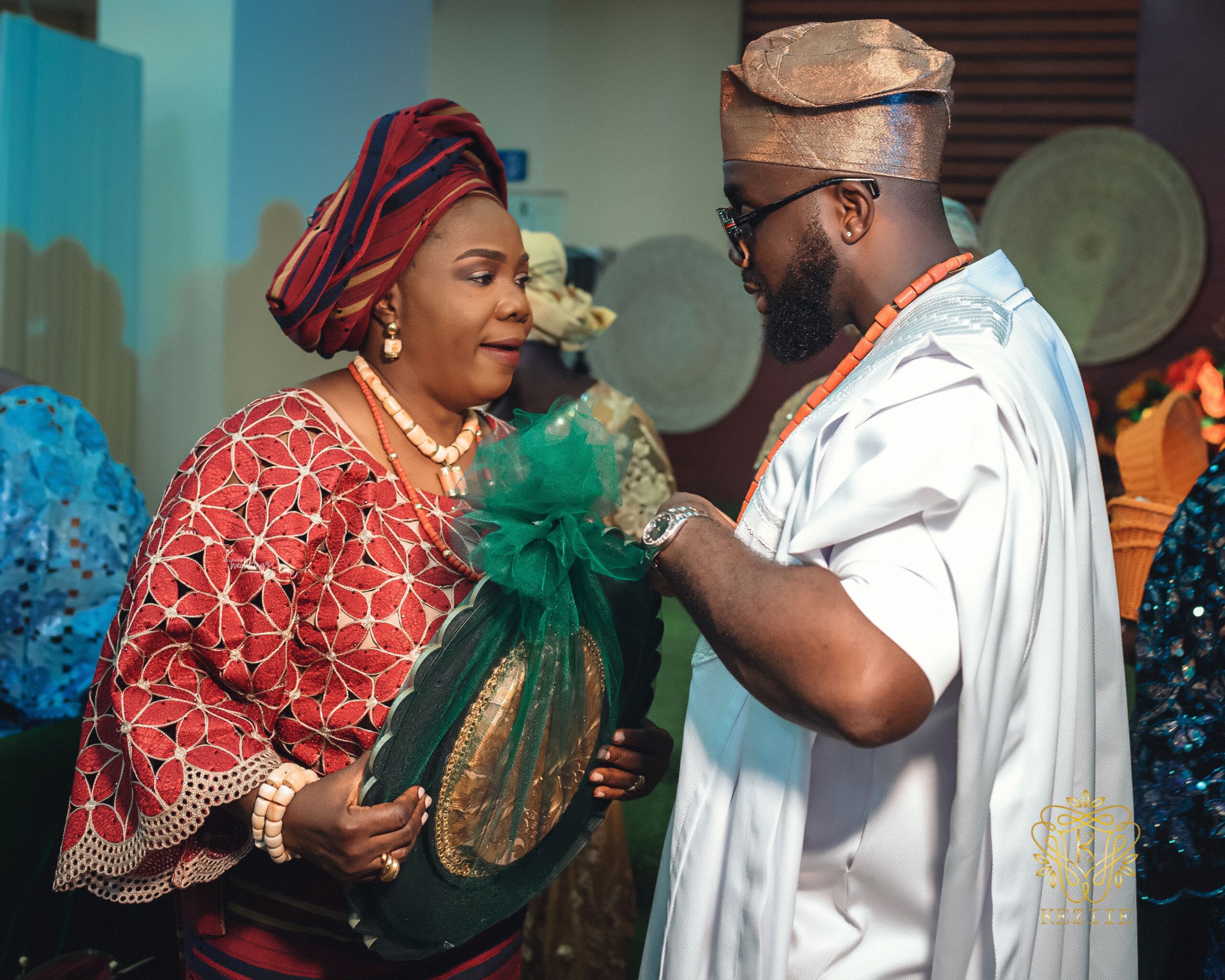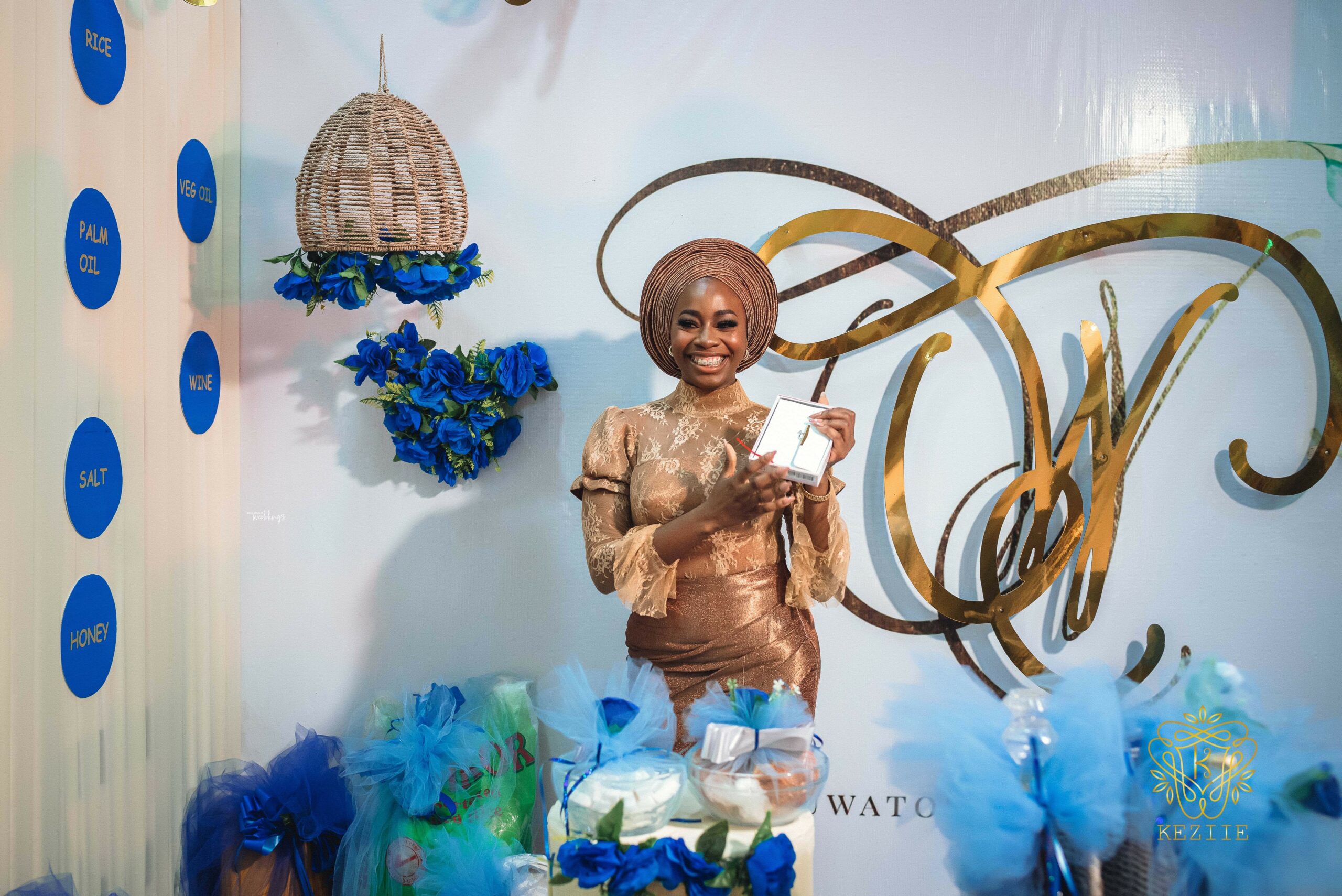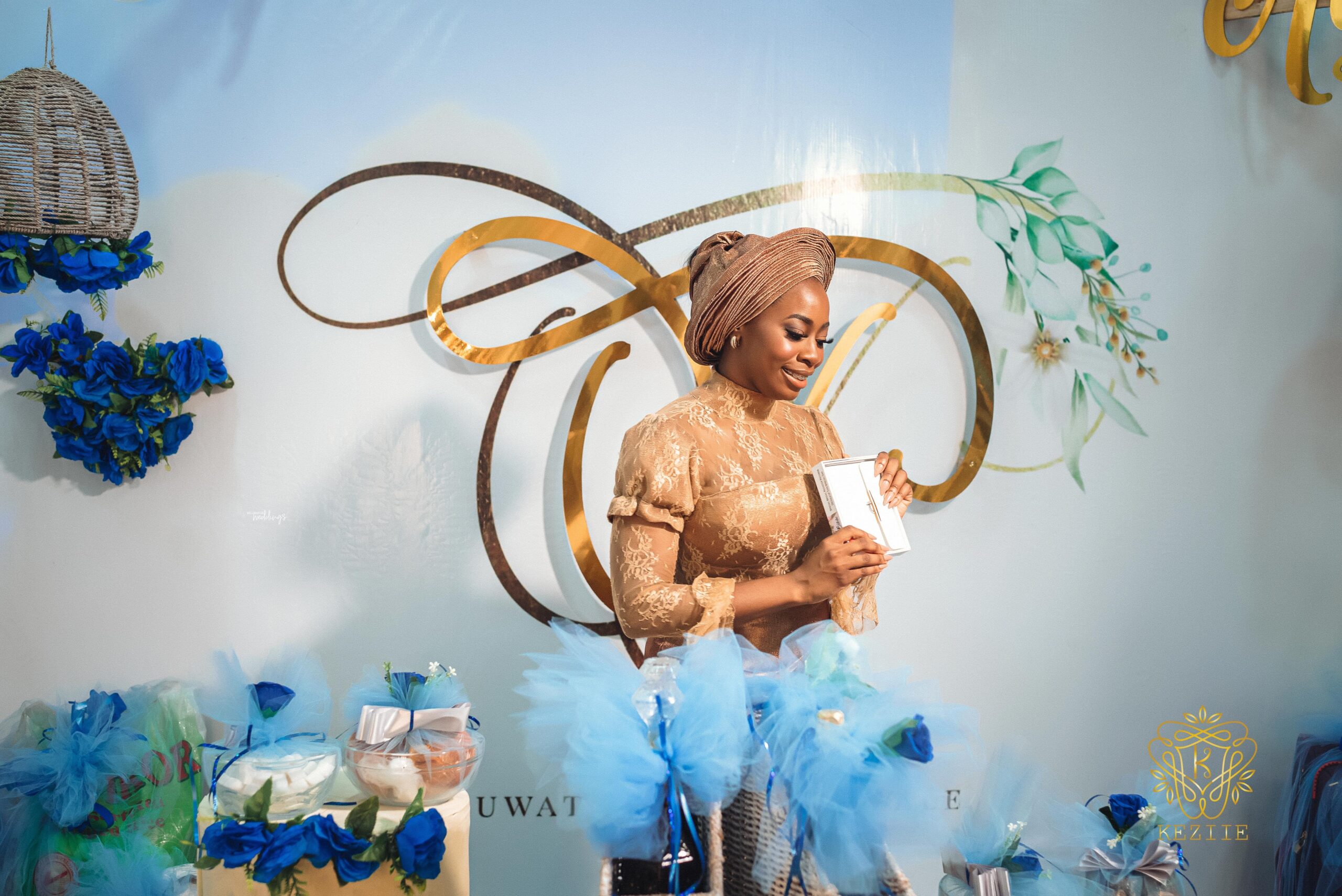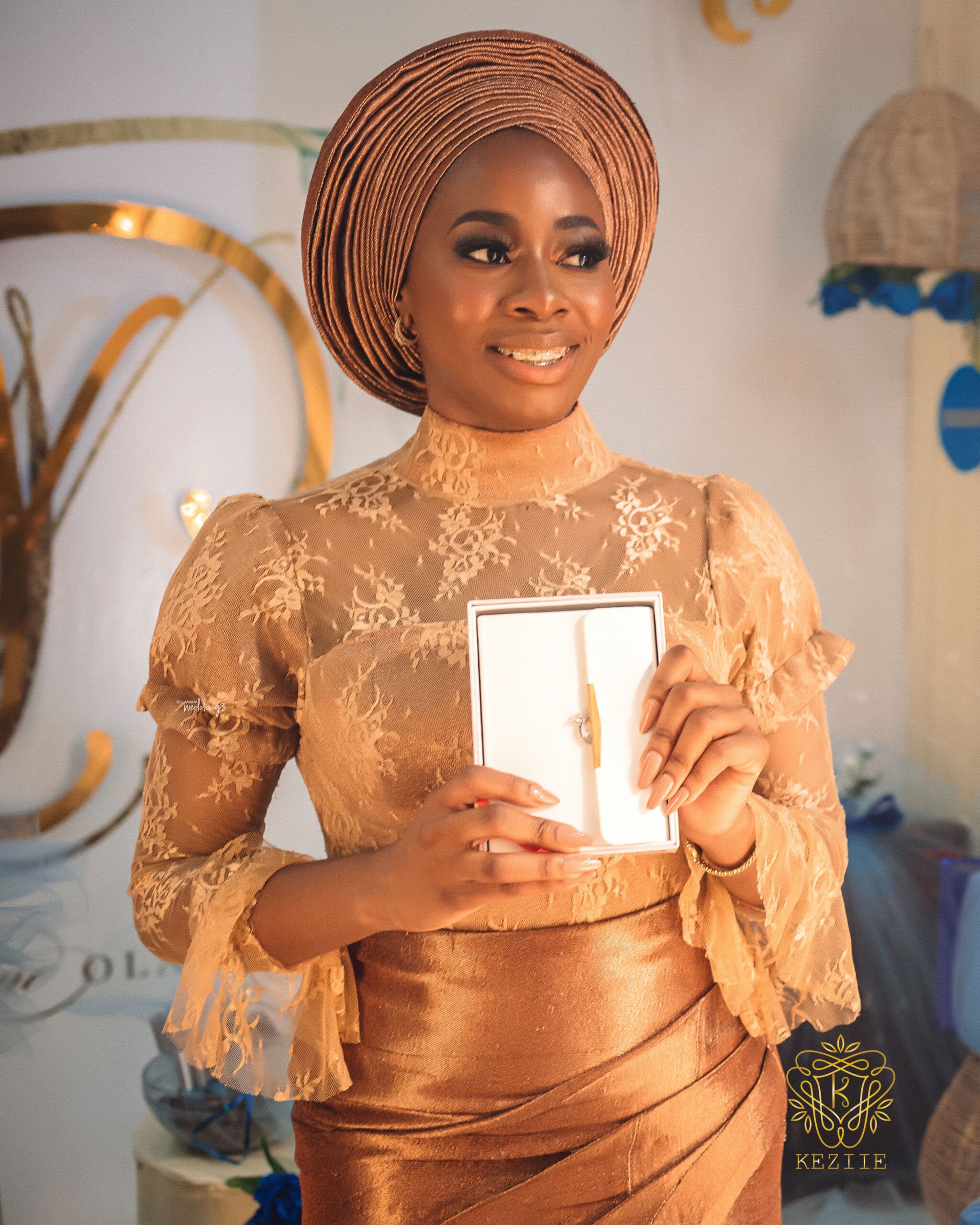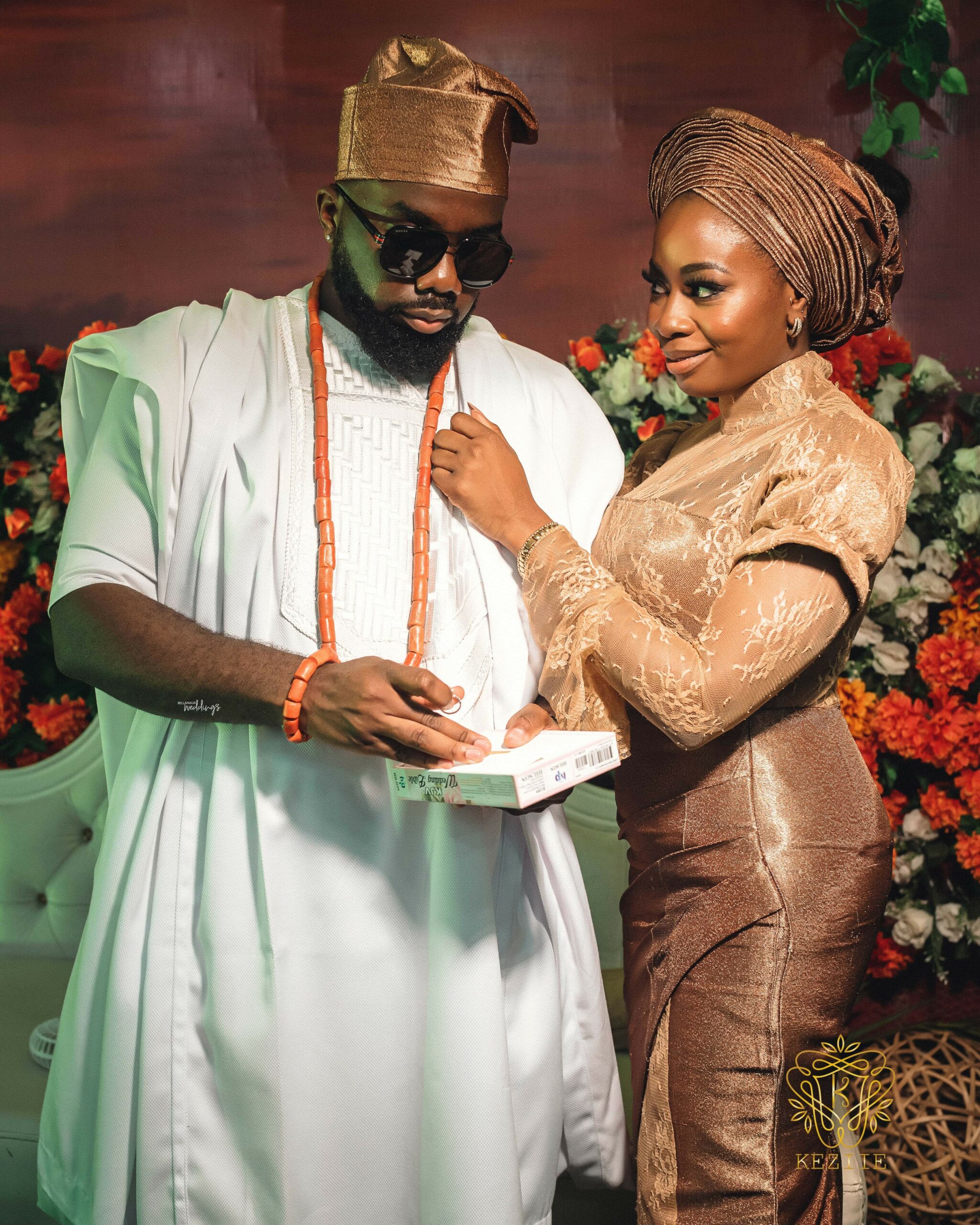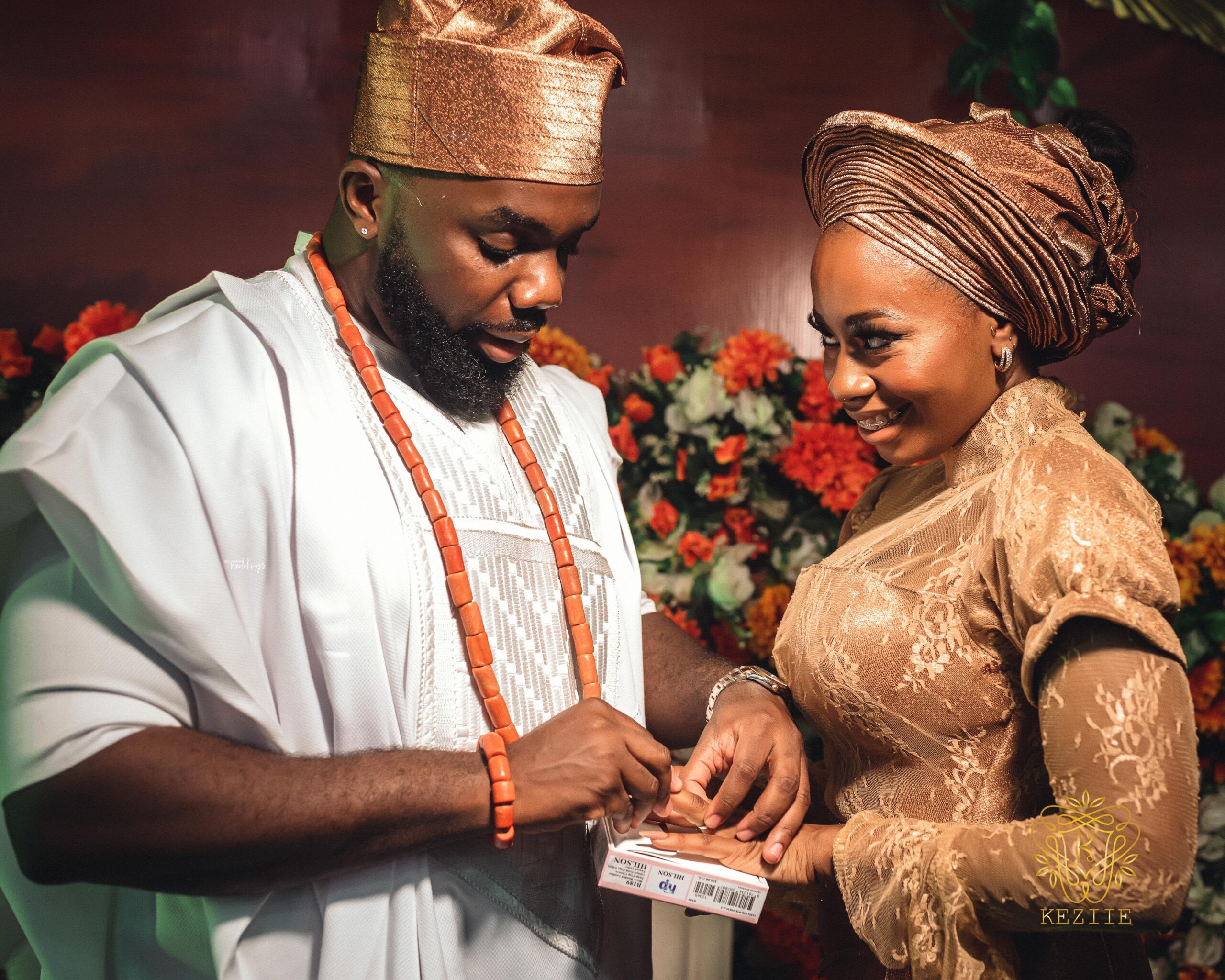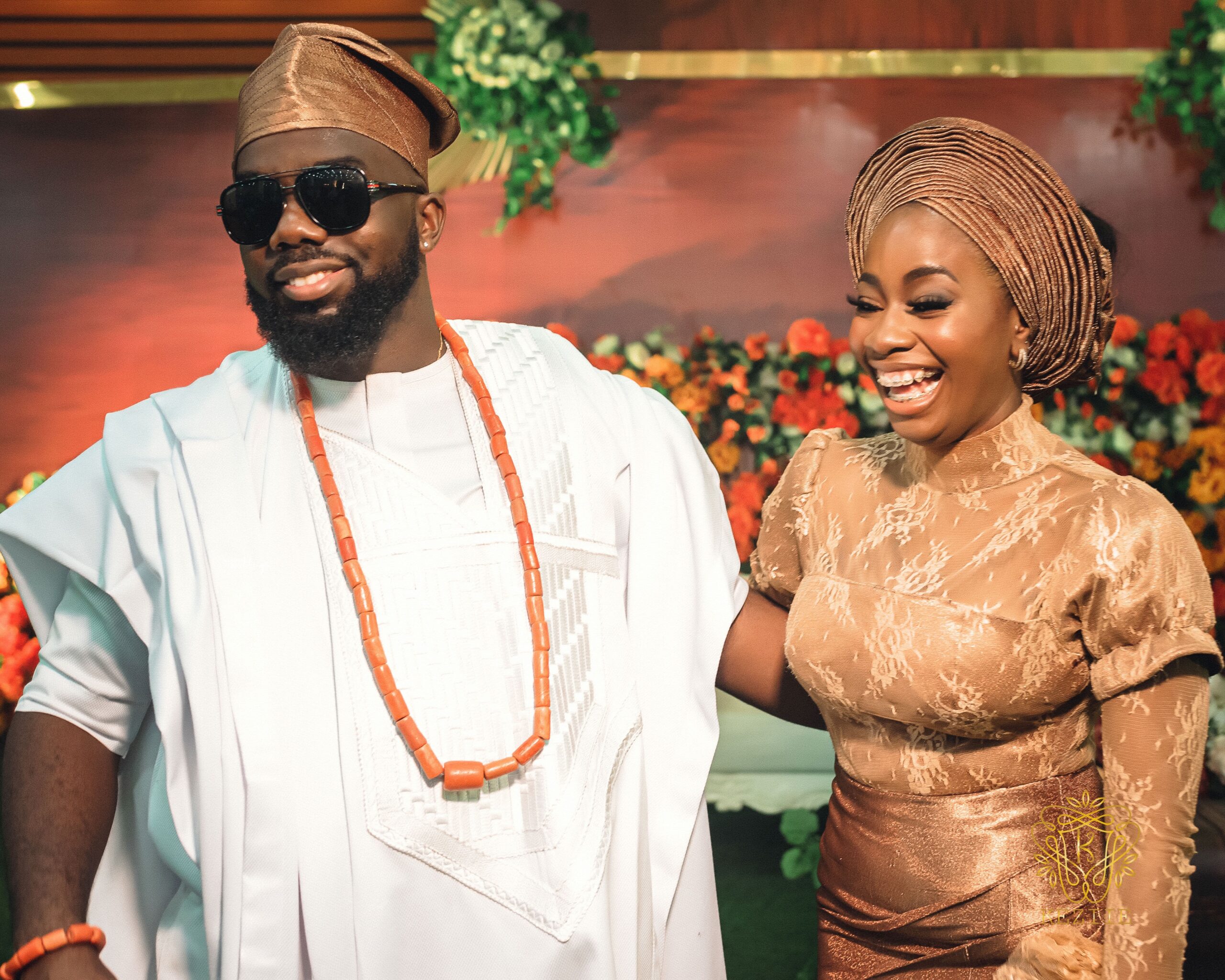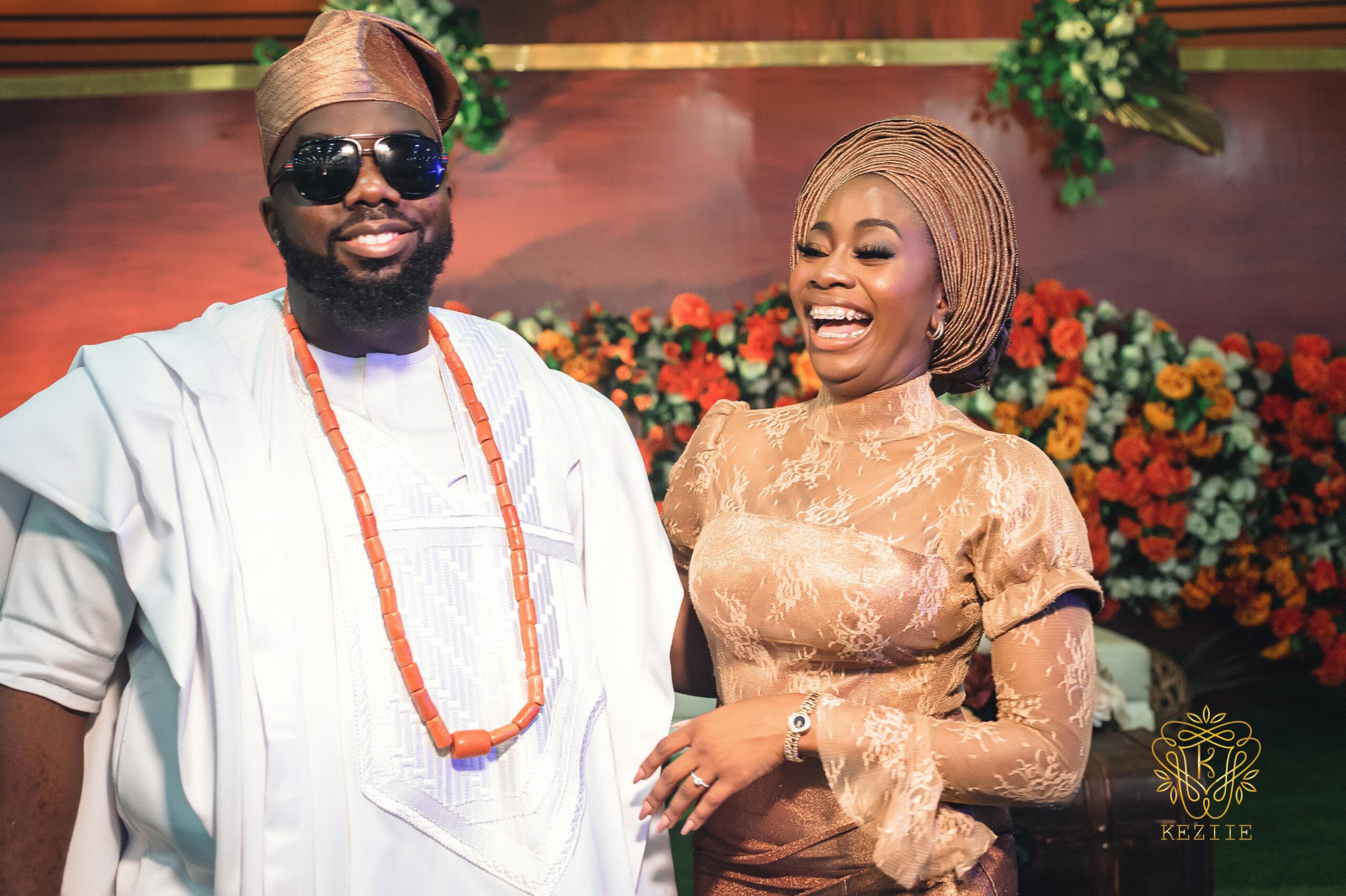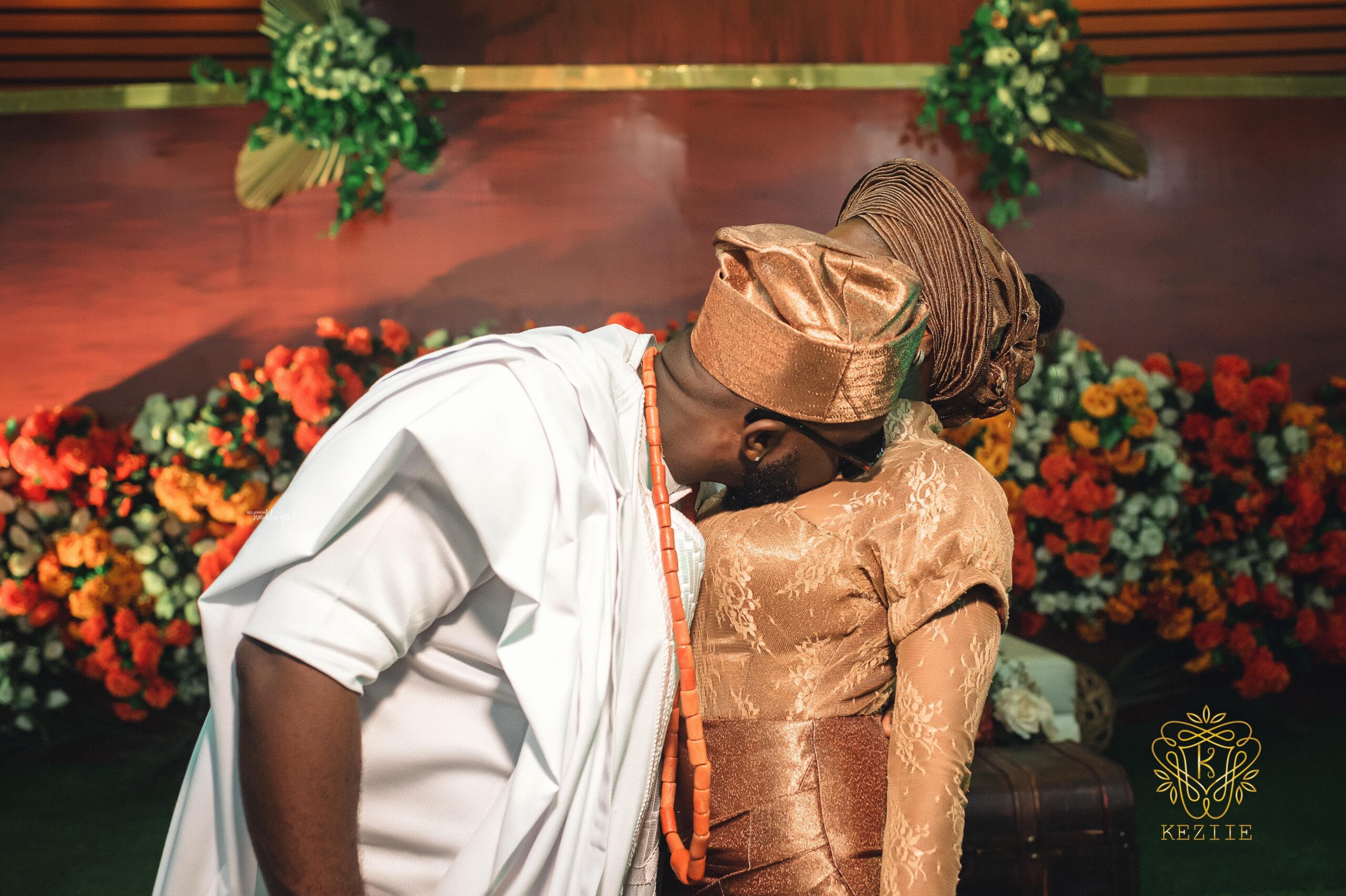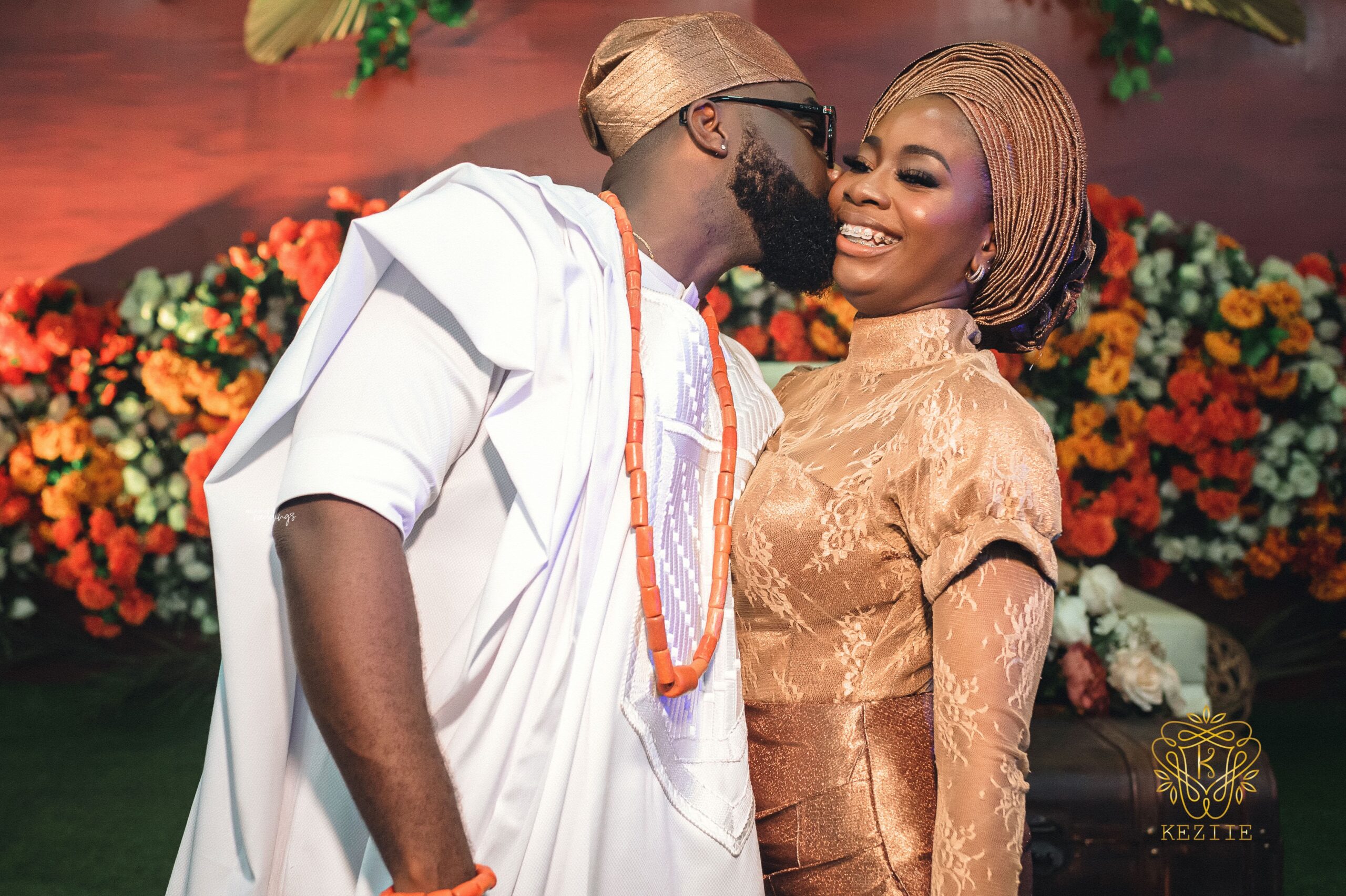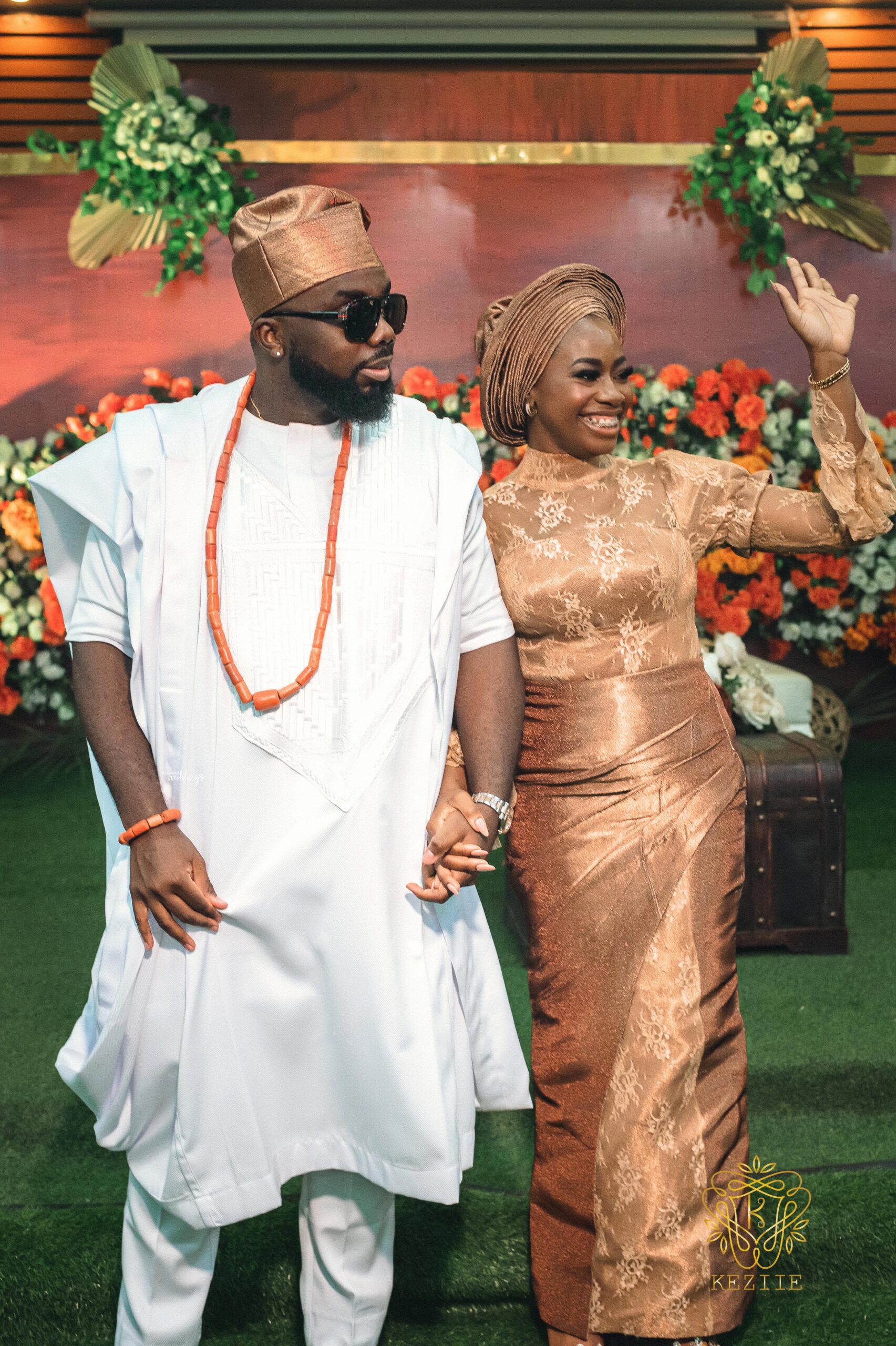 Receiving the blessings of marital bliss…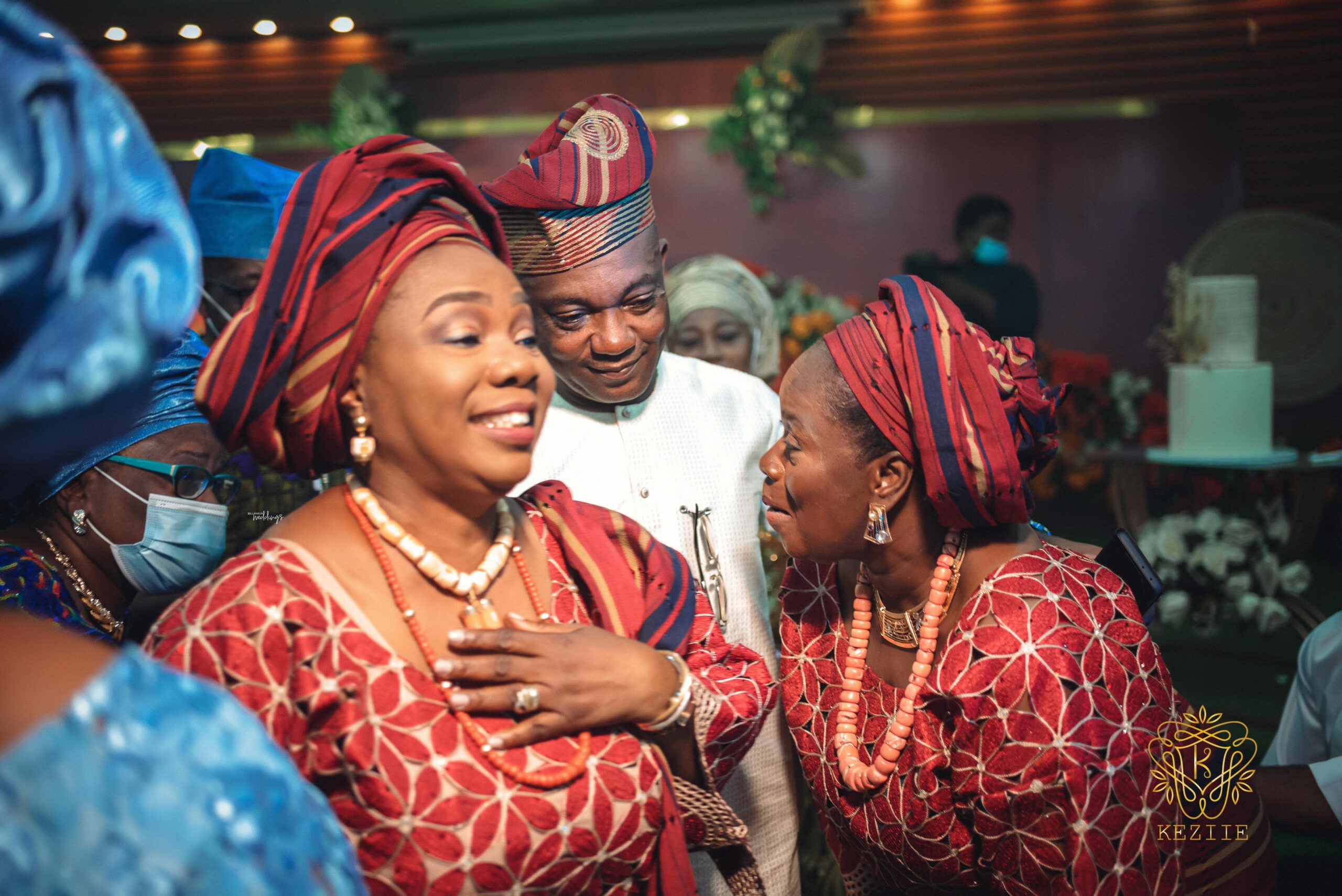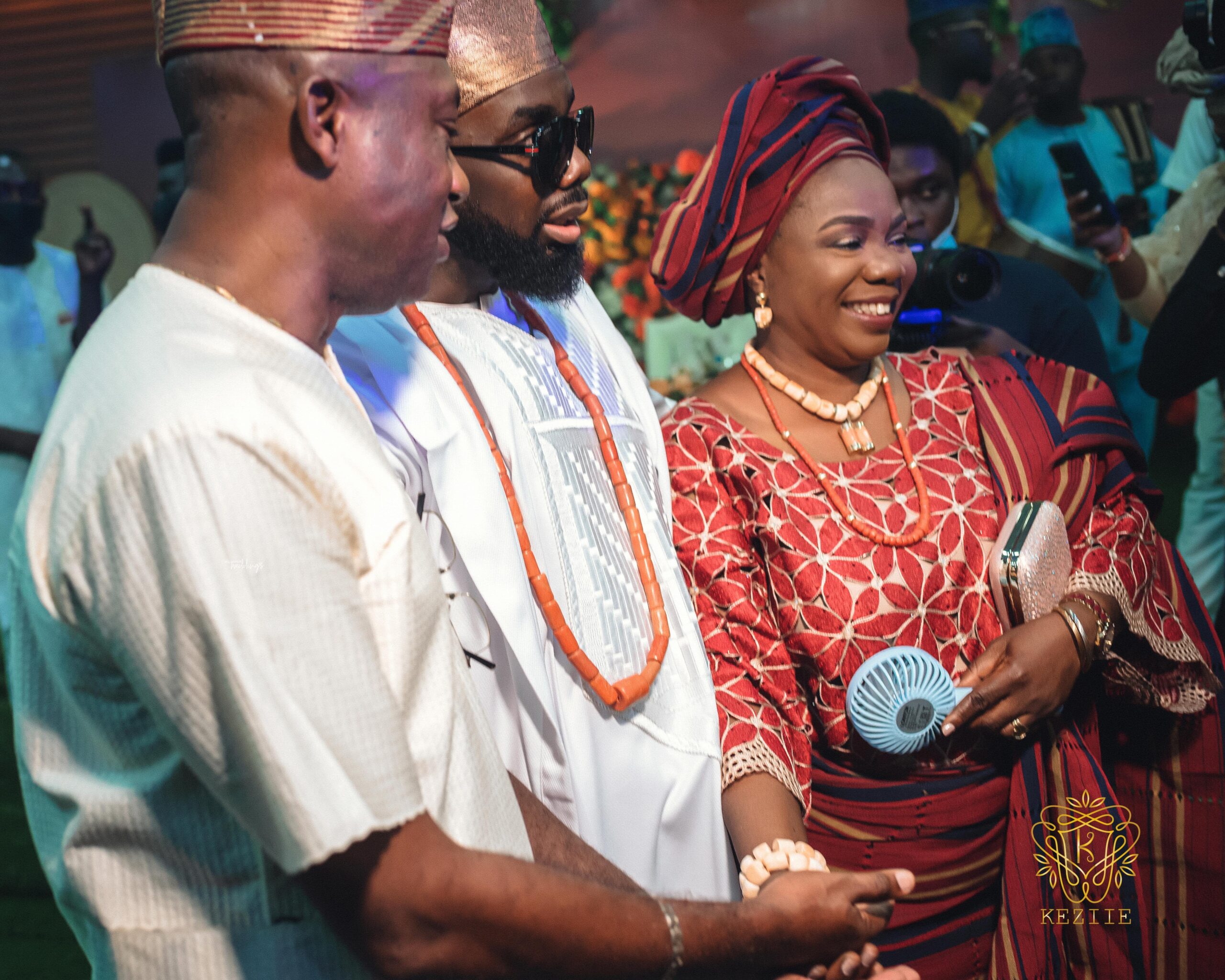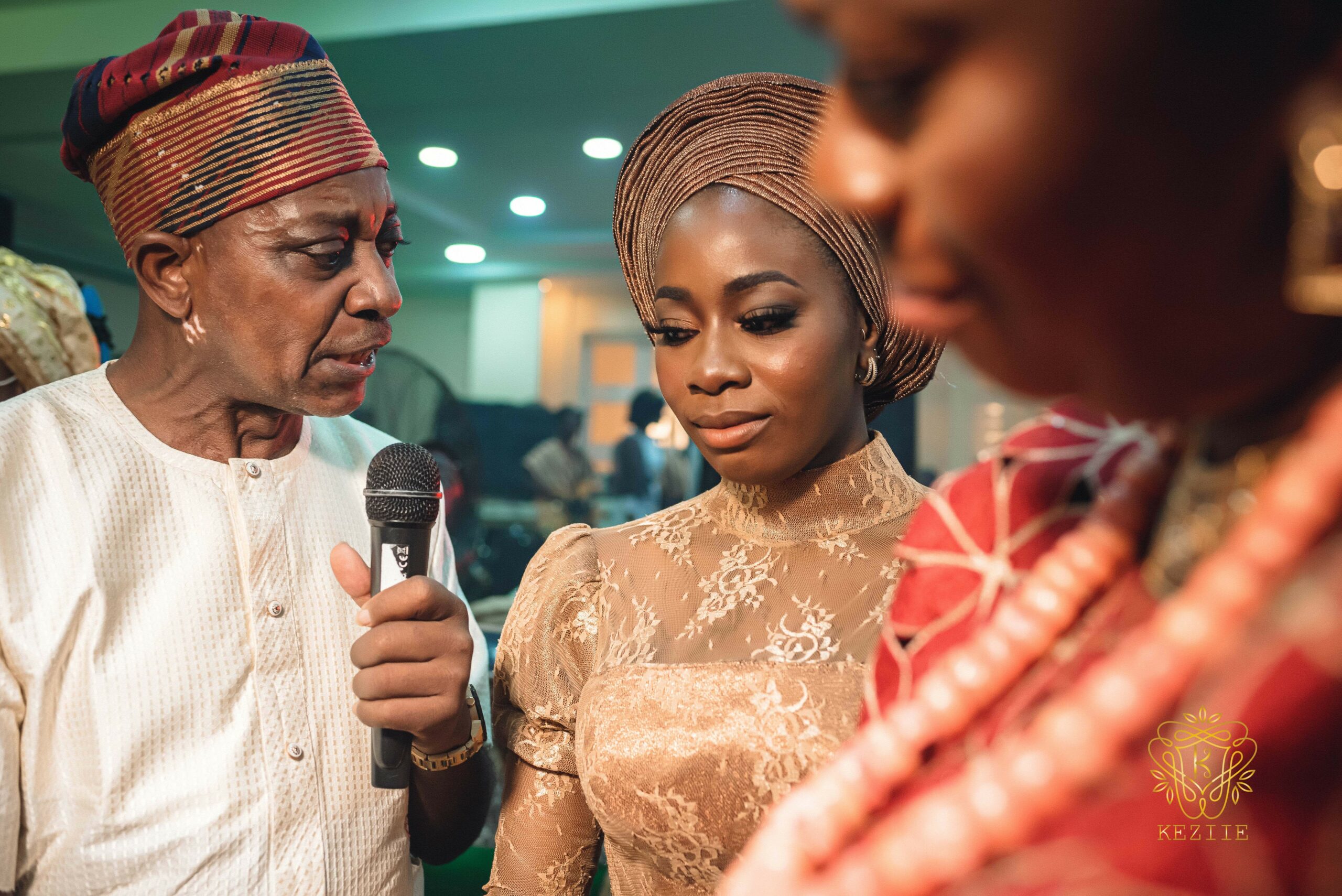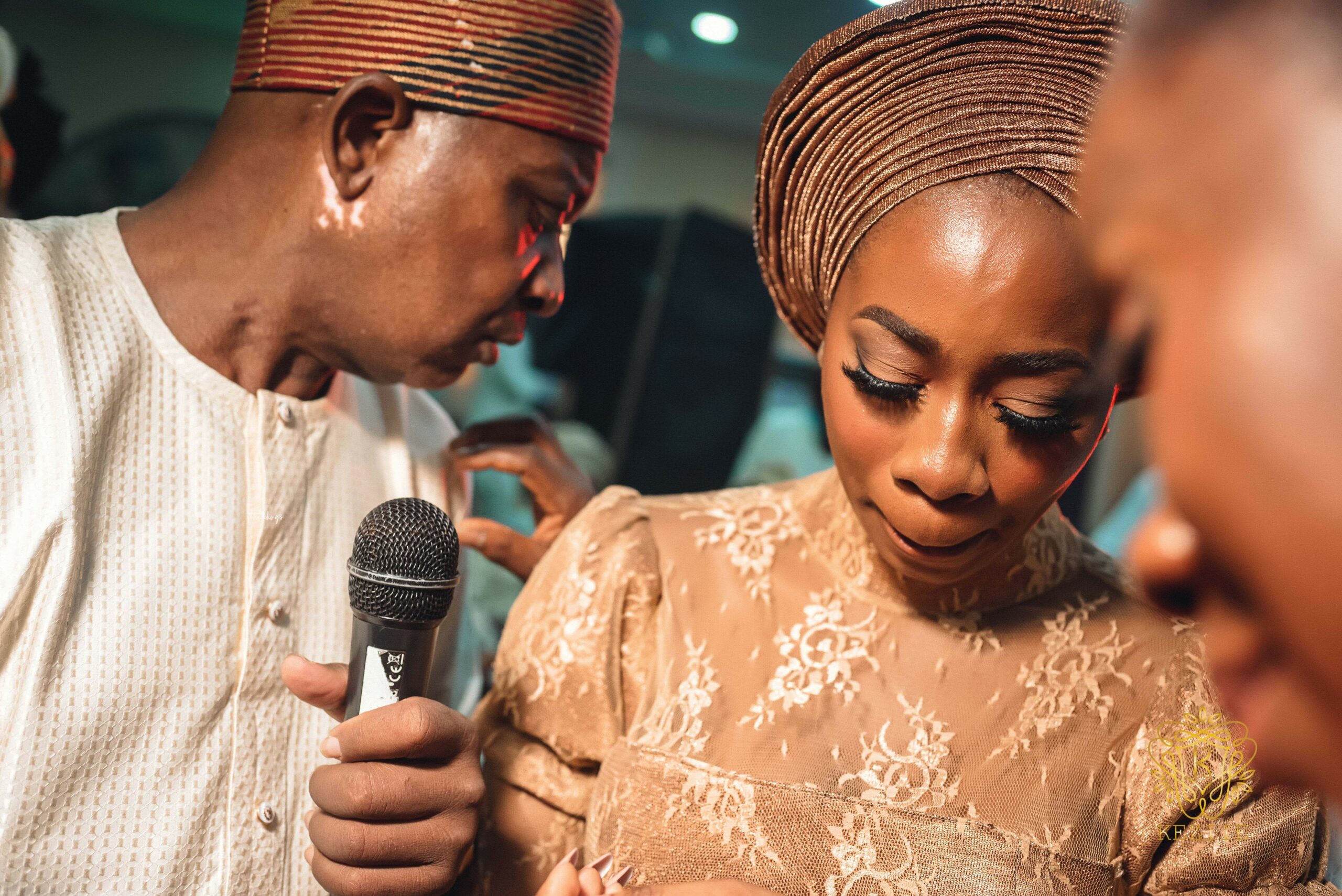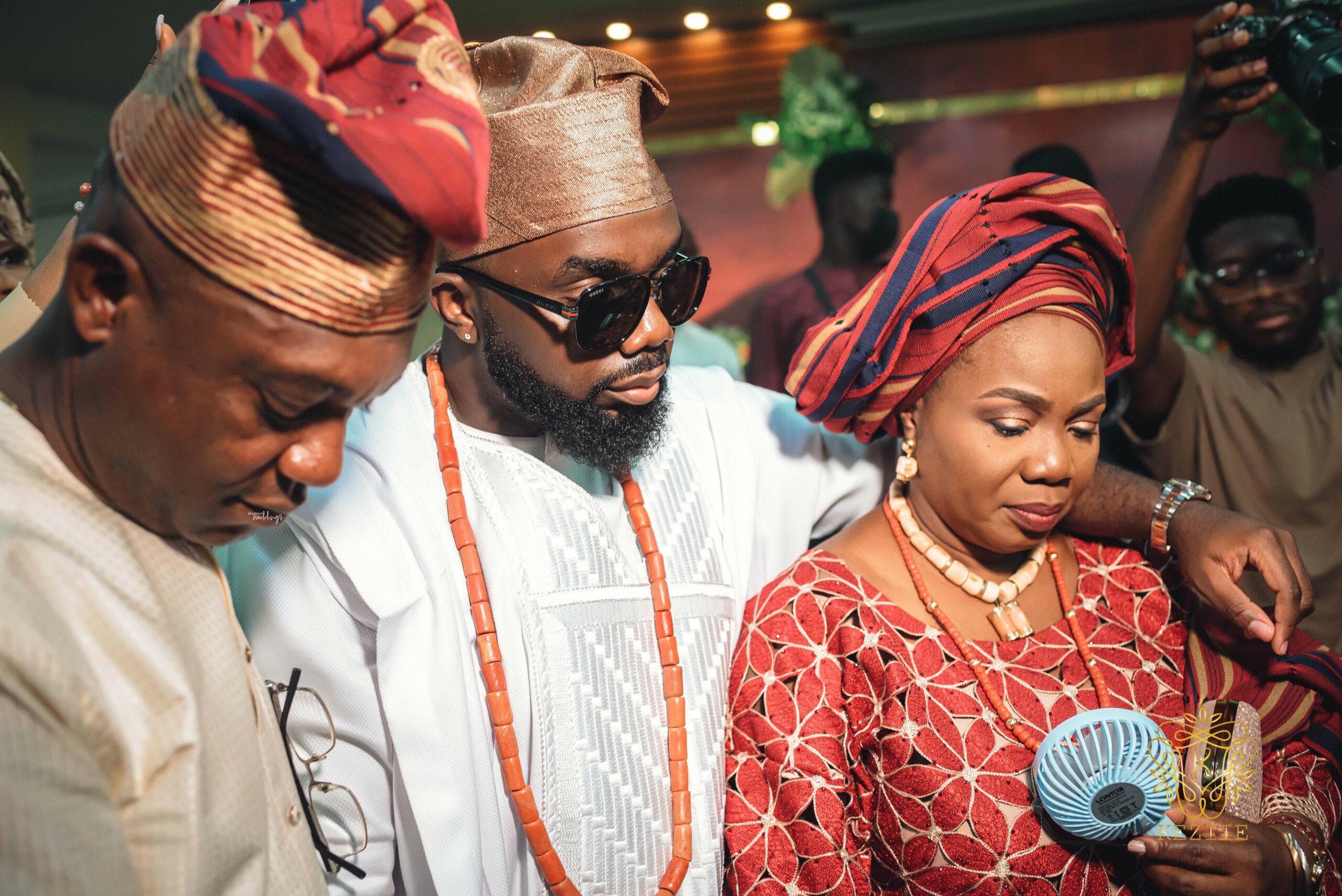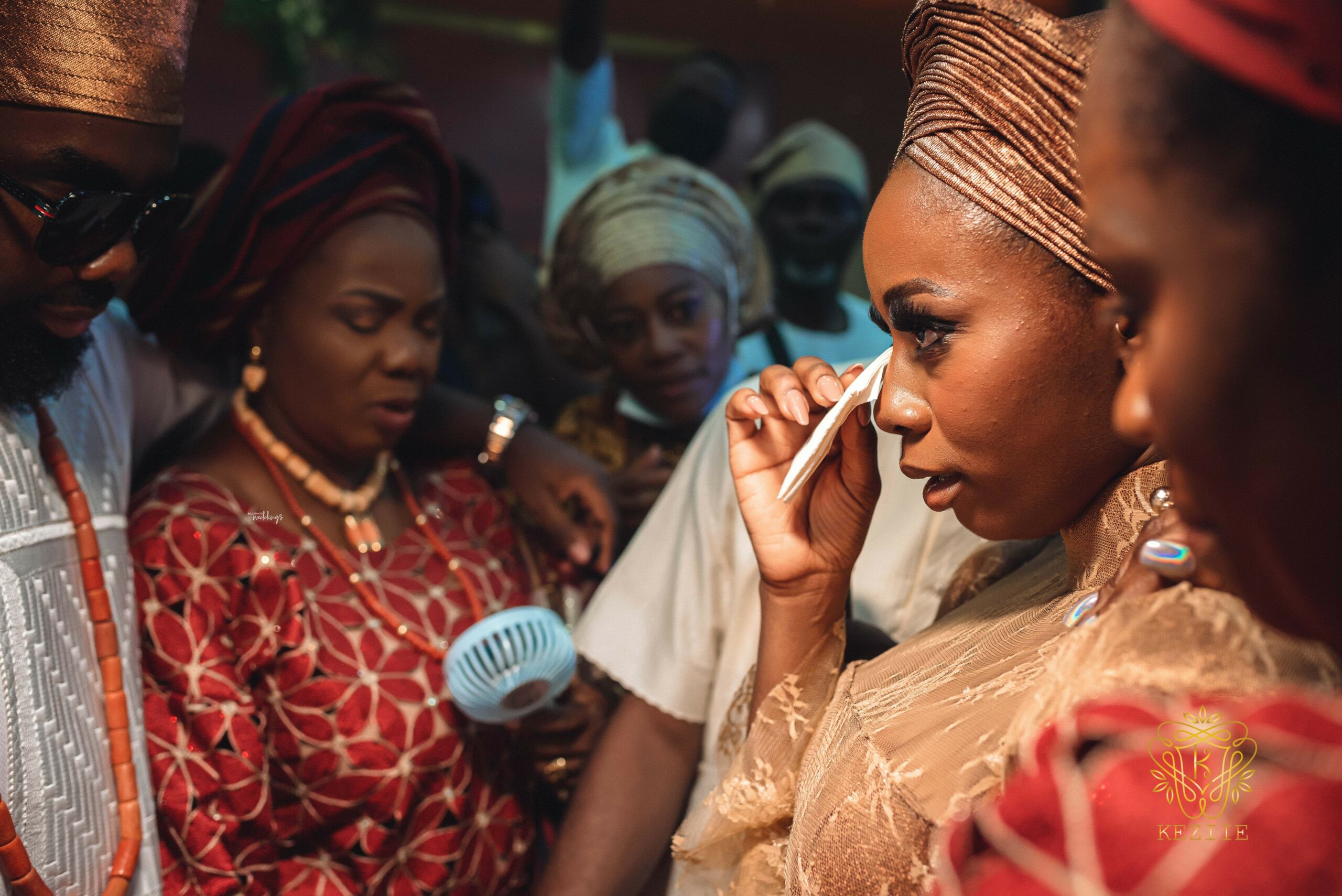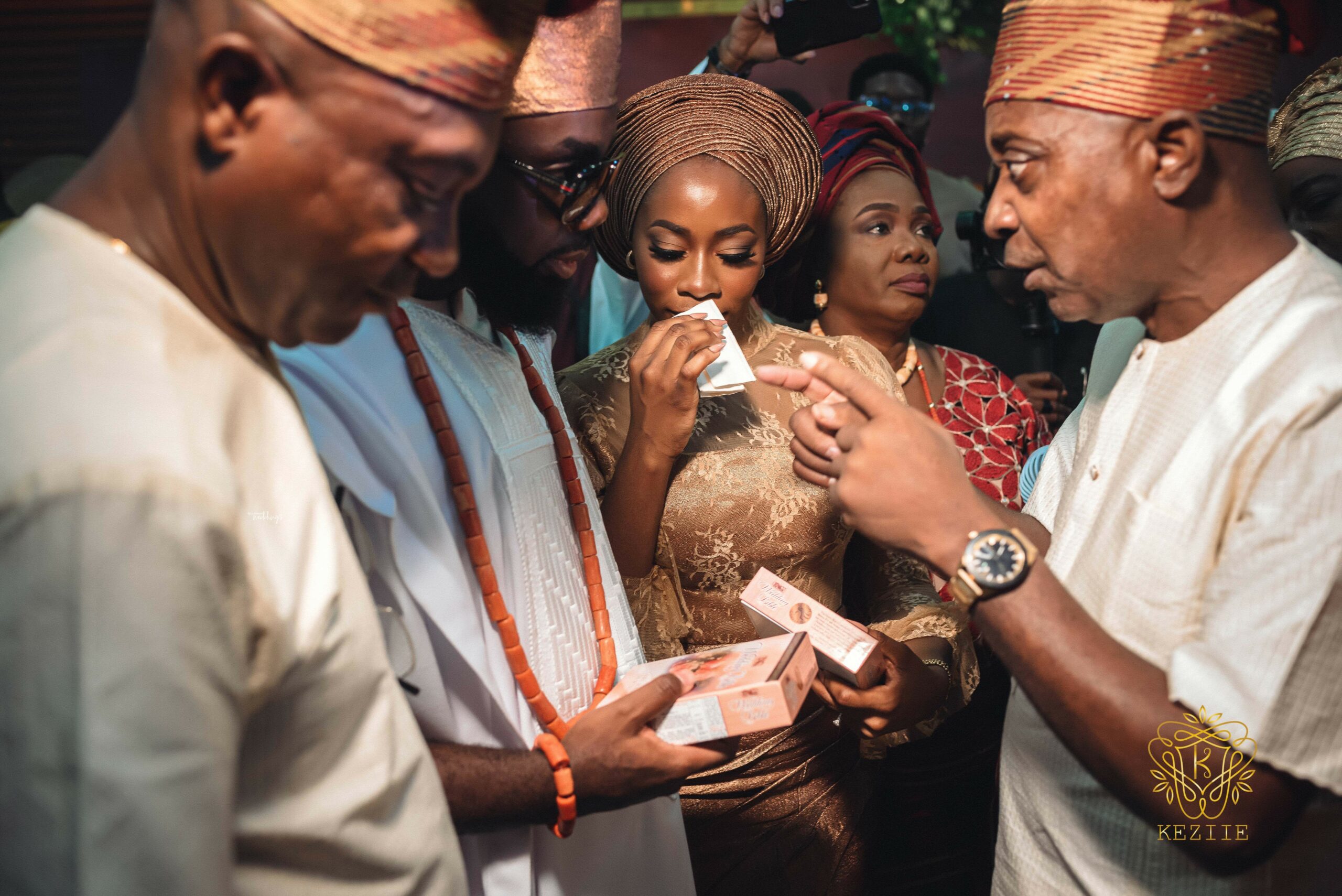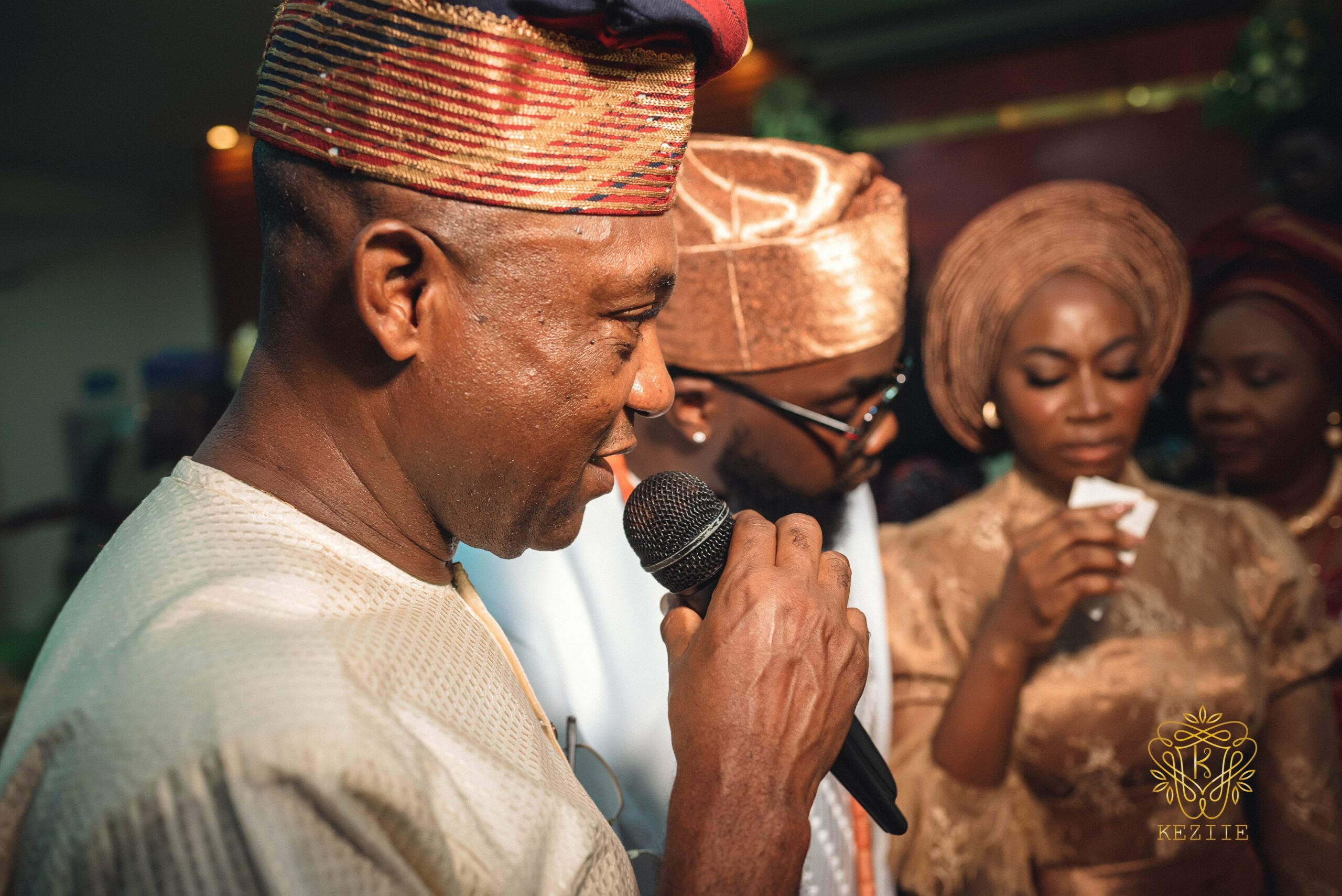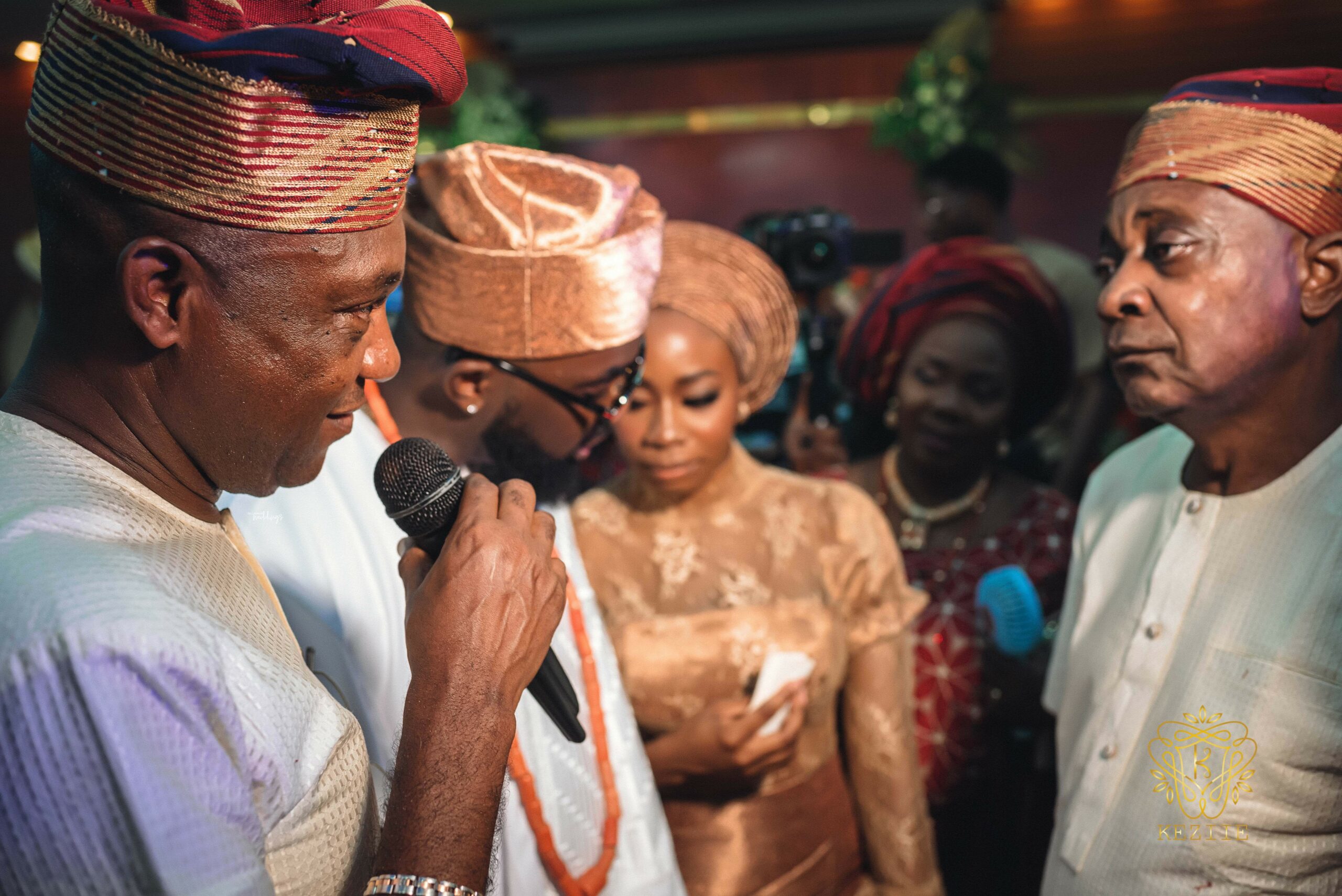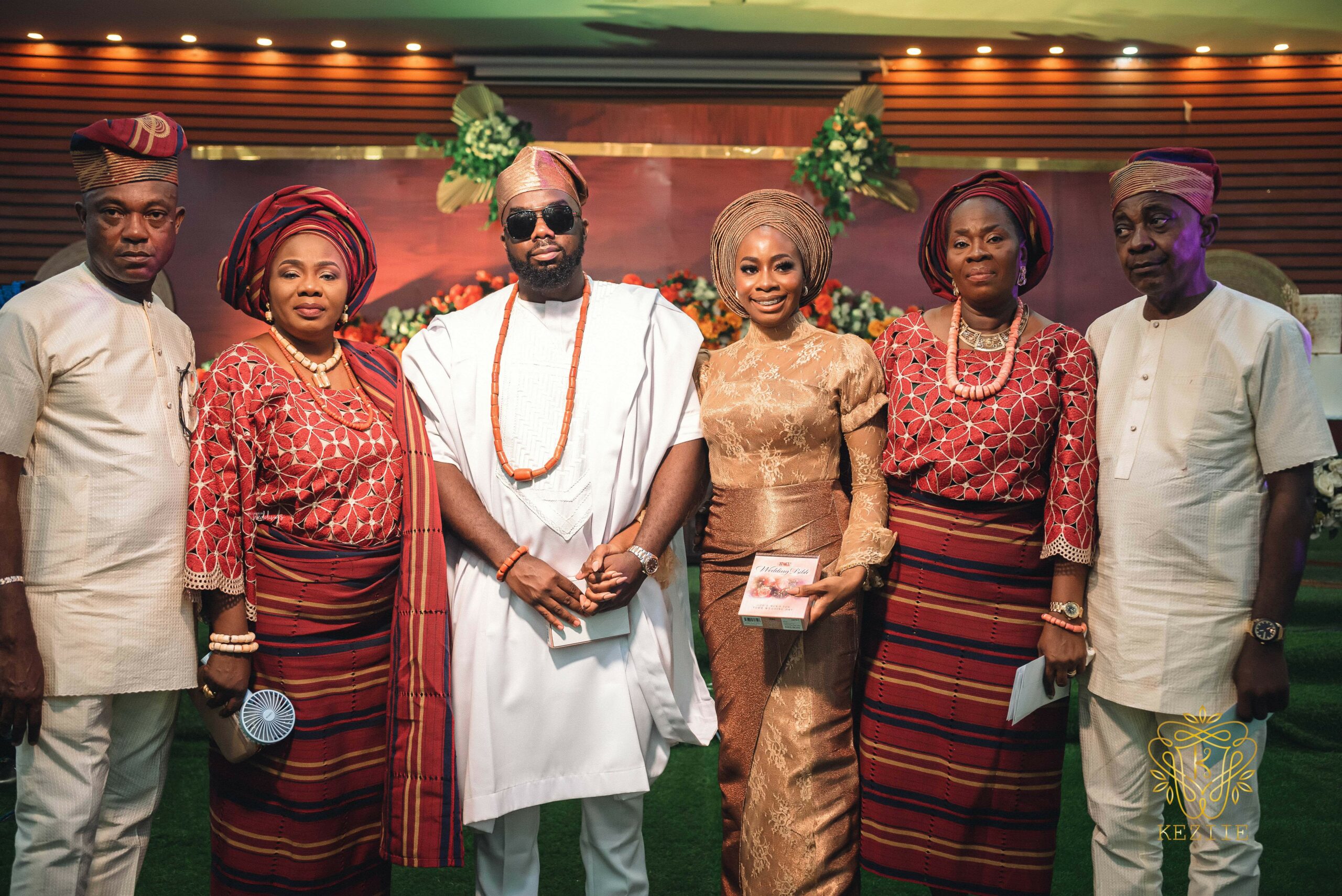 Now, to the cutting of the cake!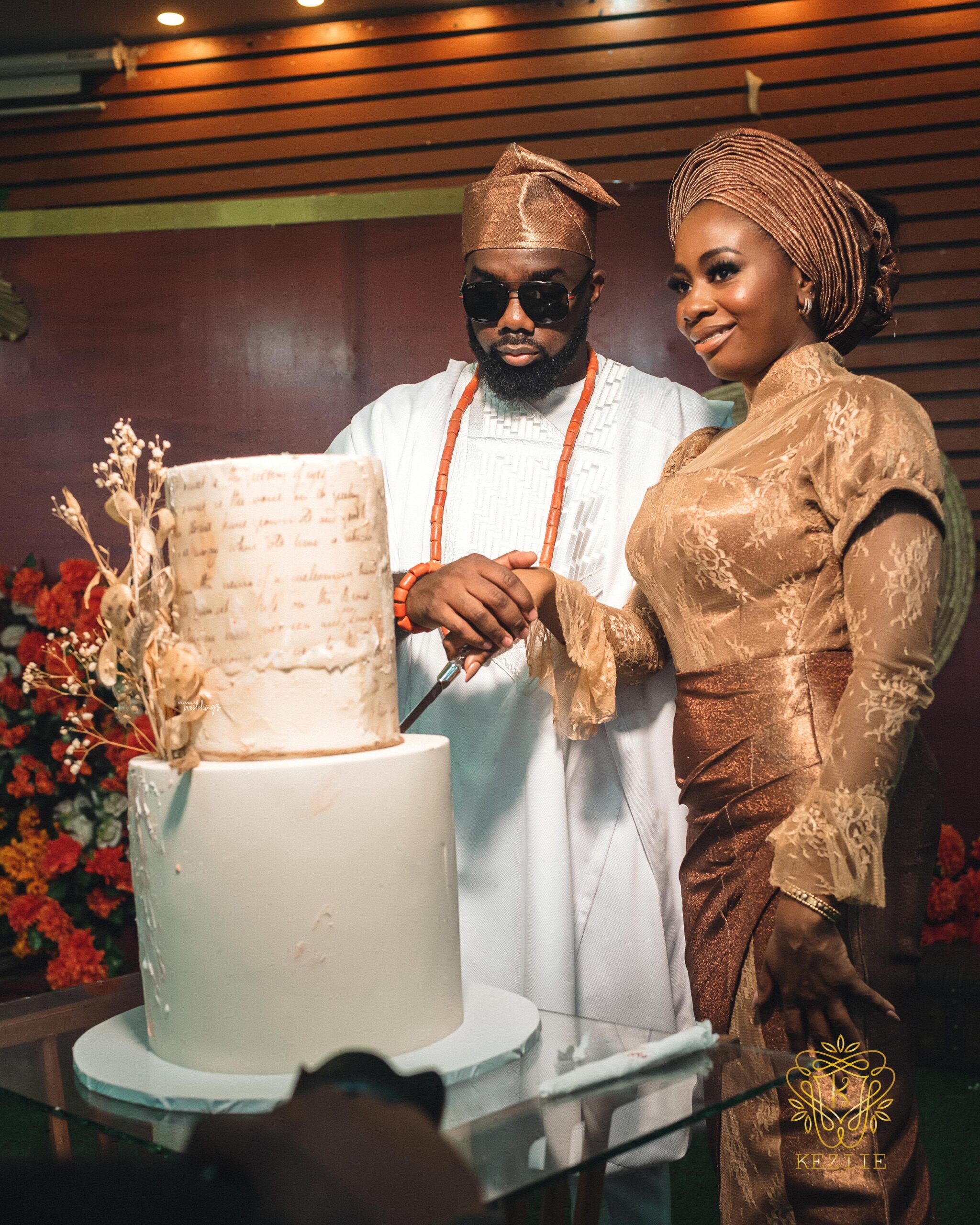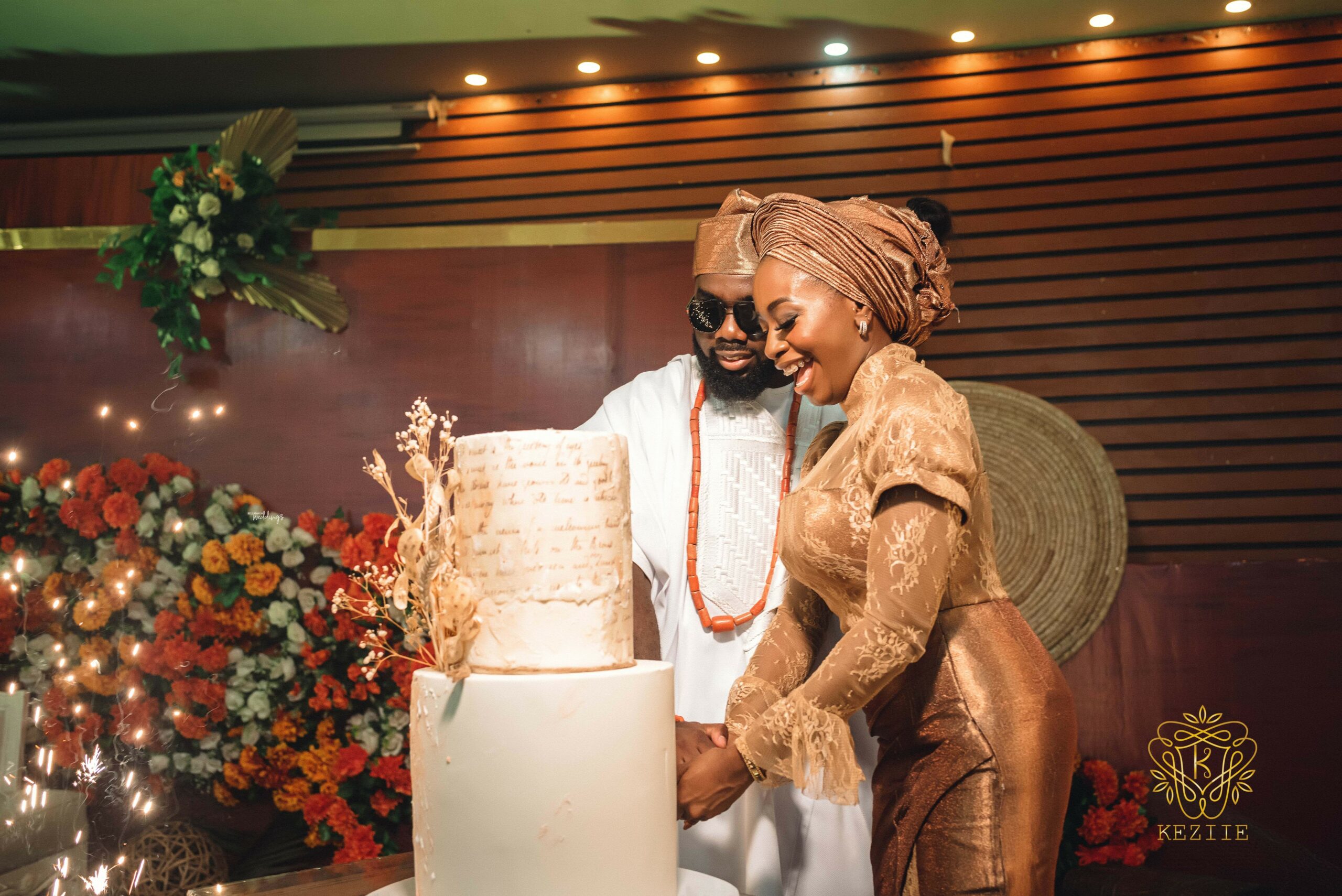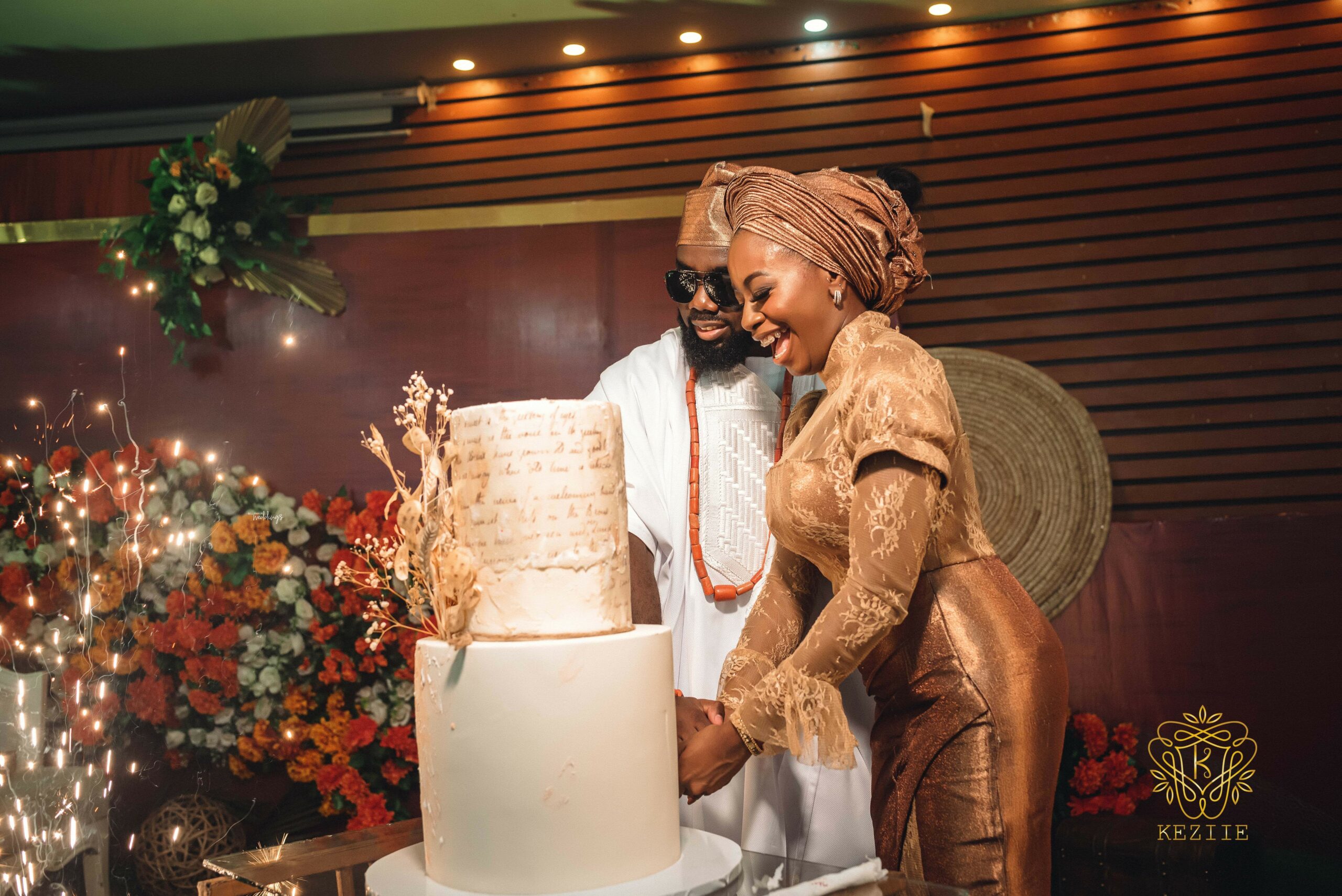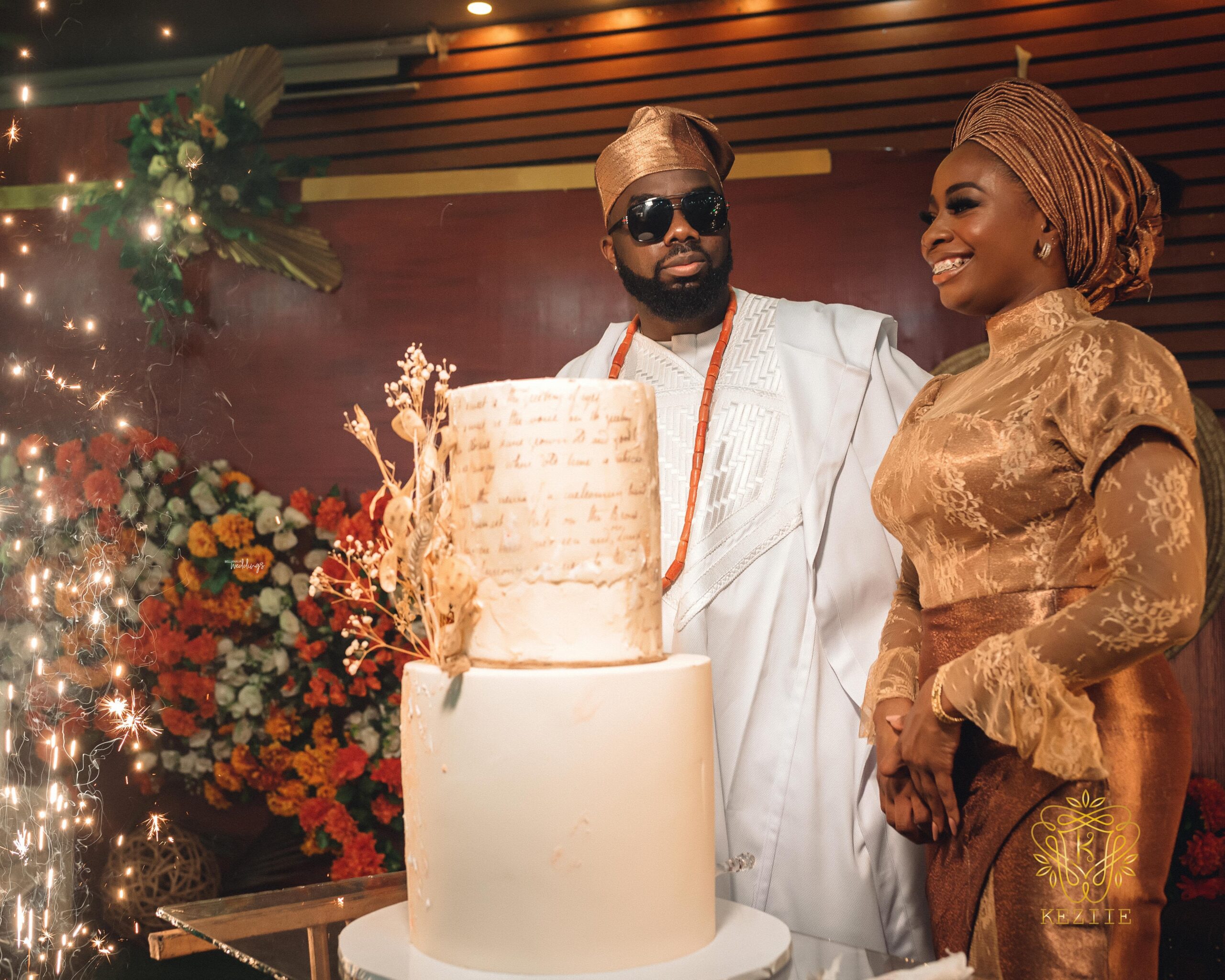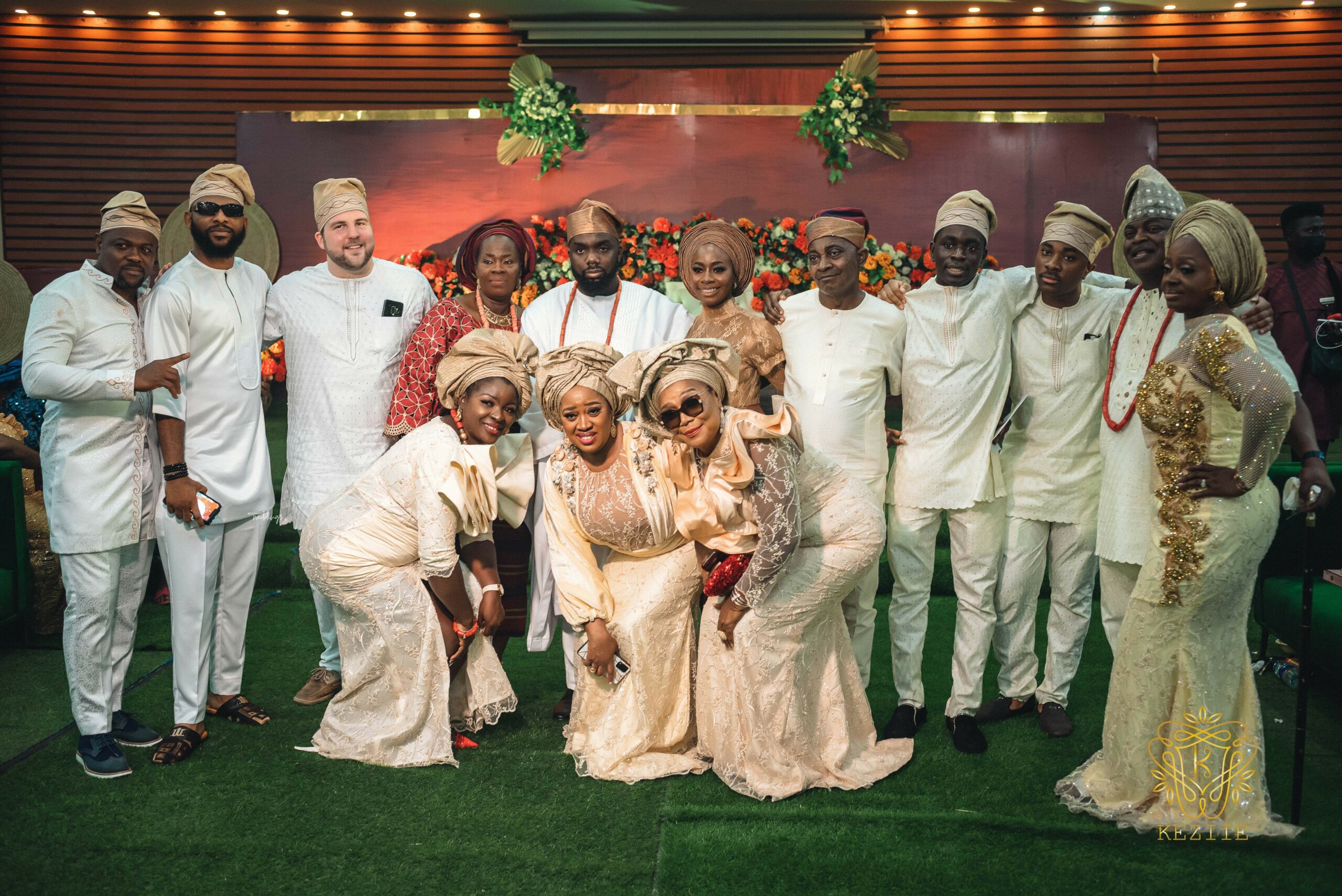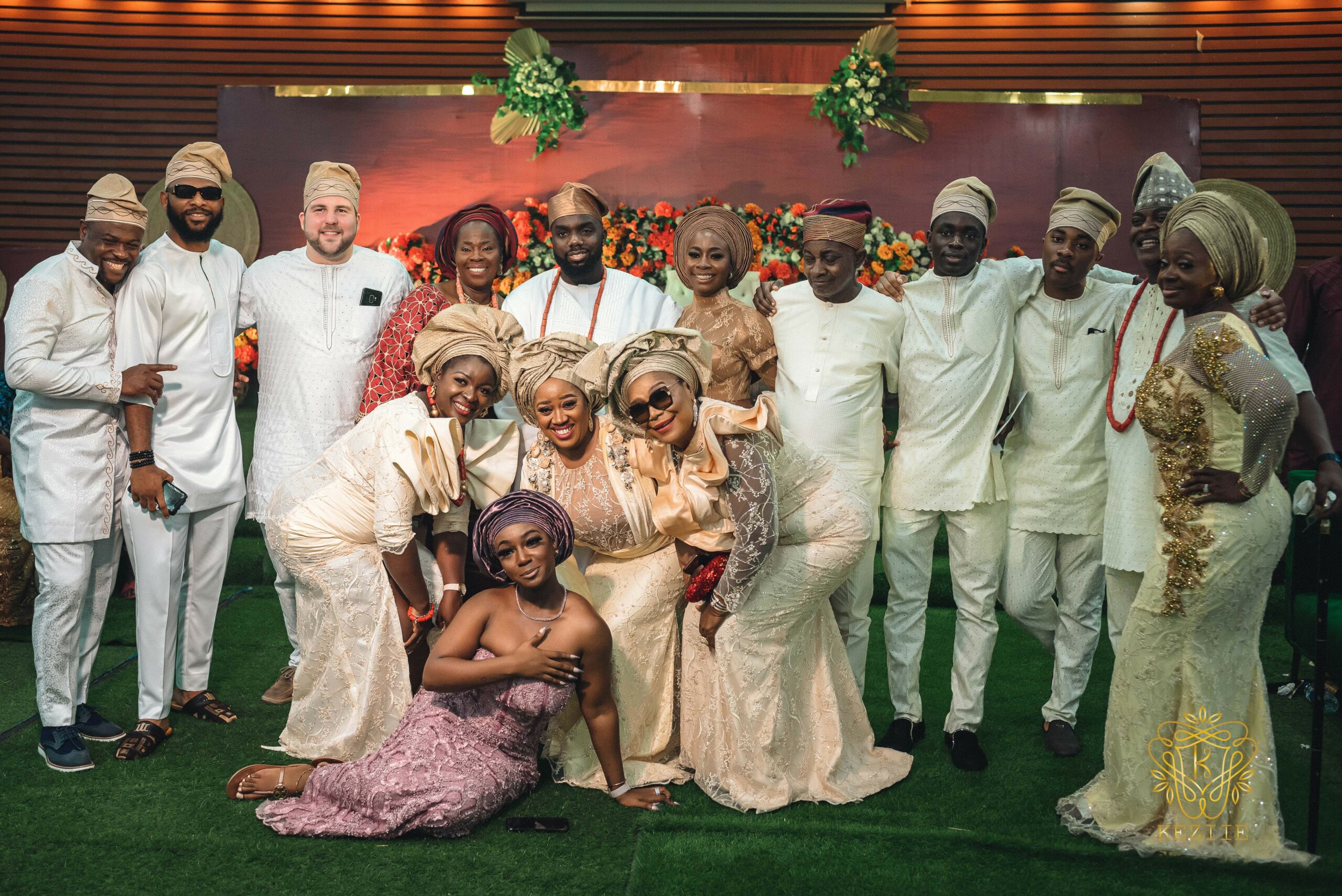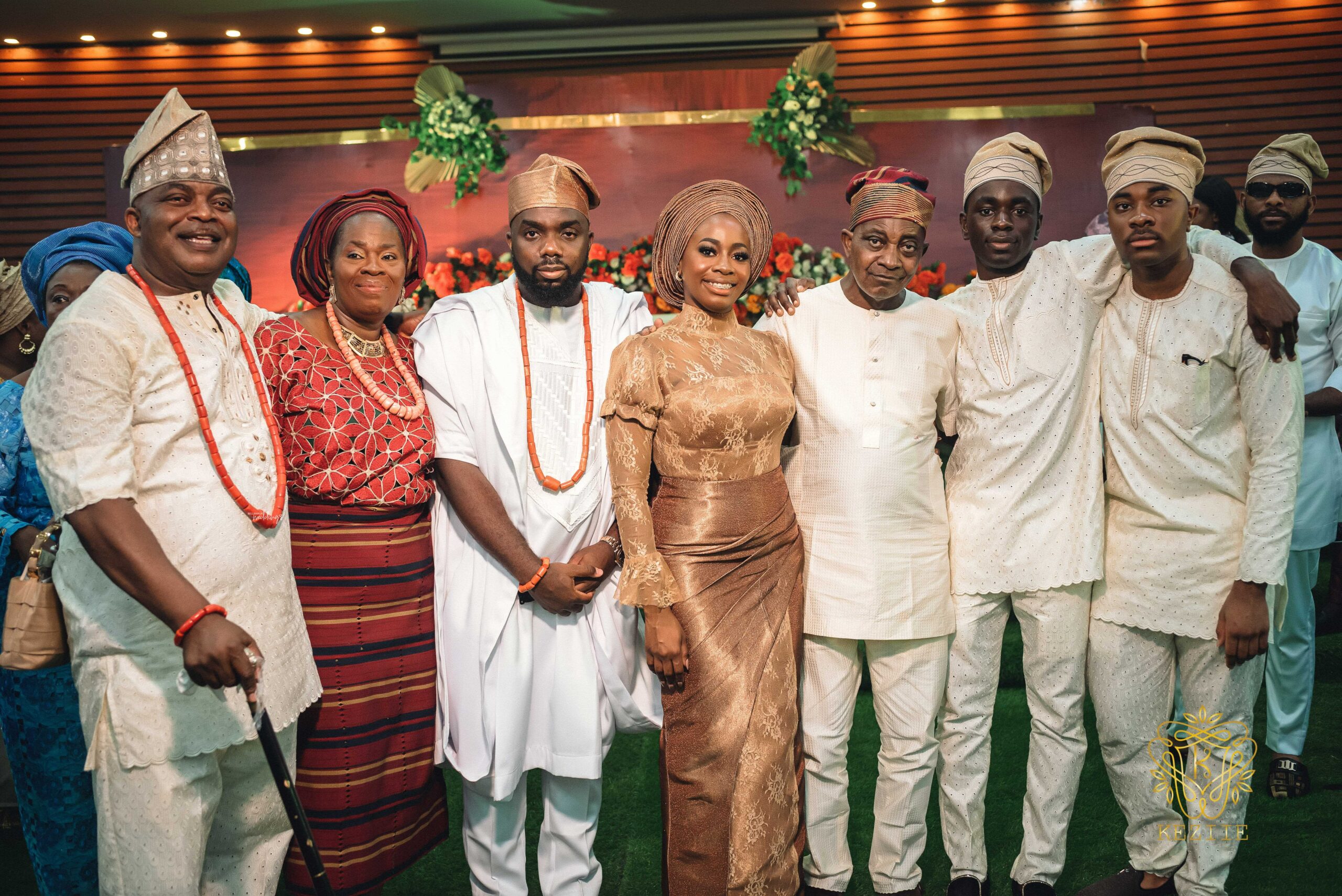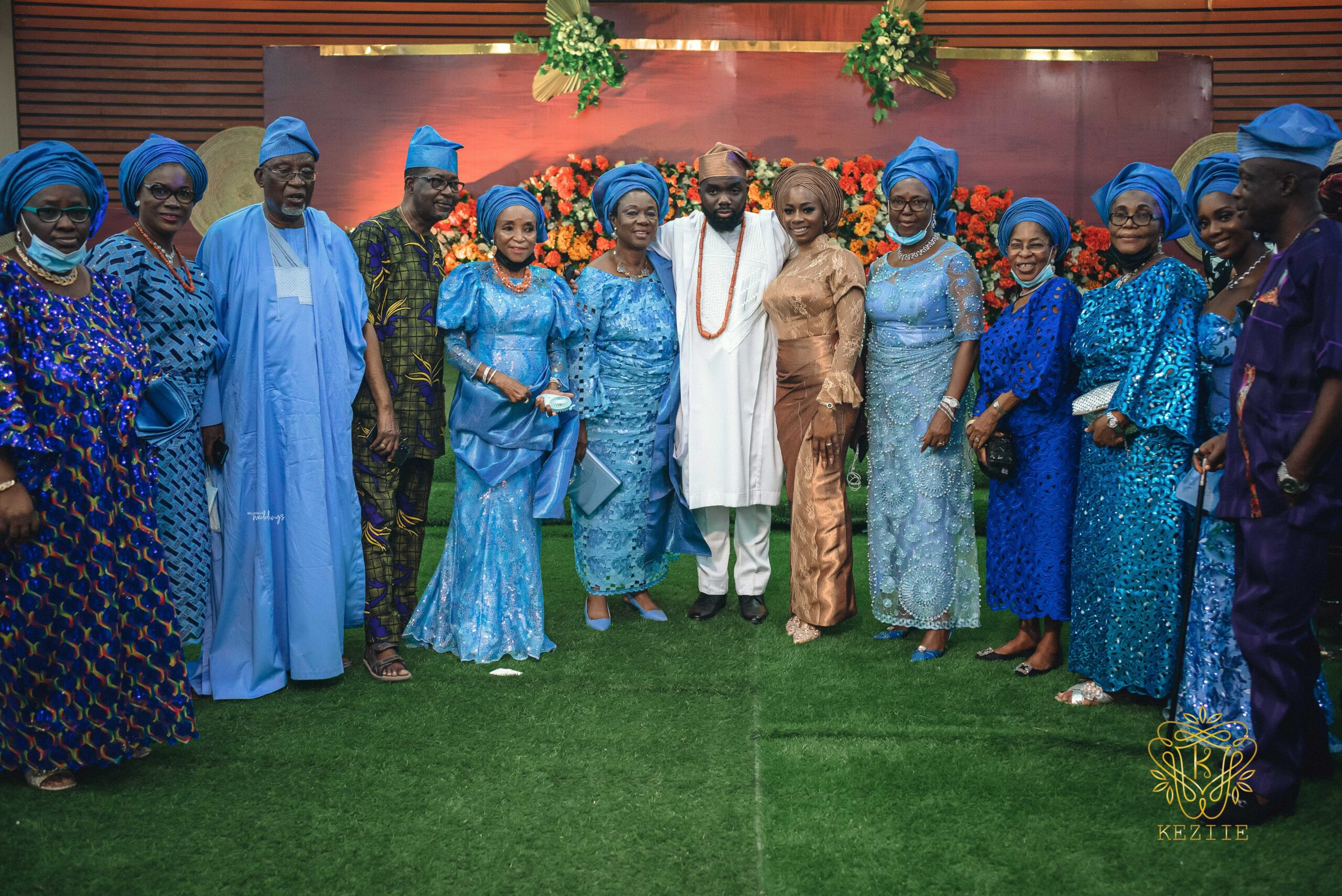 For their second appearance, the love birds are bringing out the royalty in purple!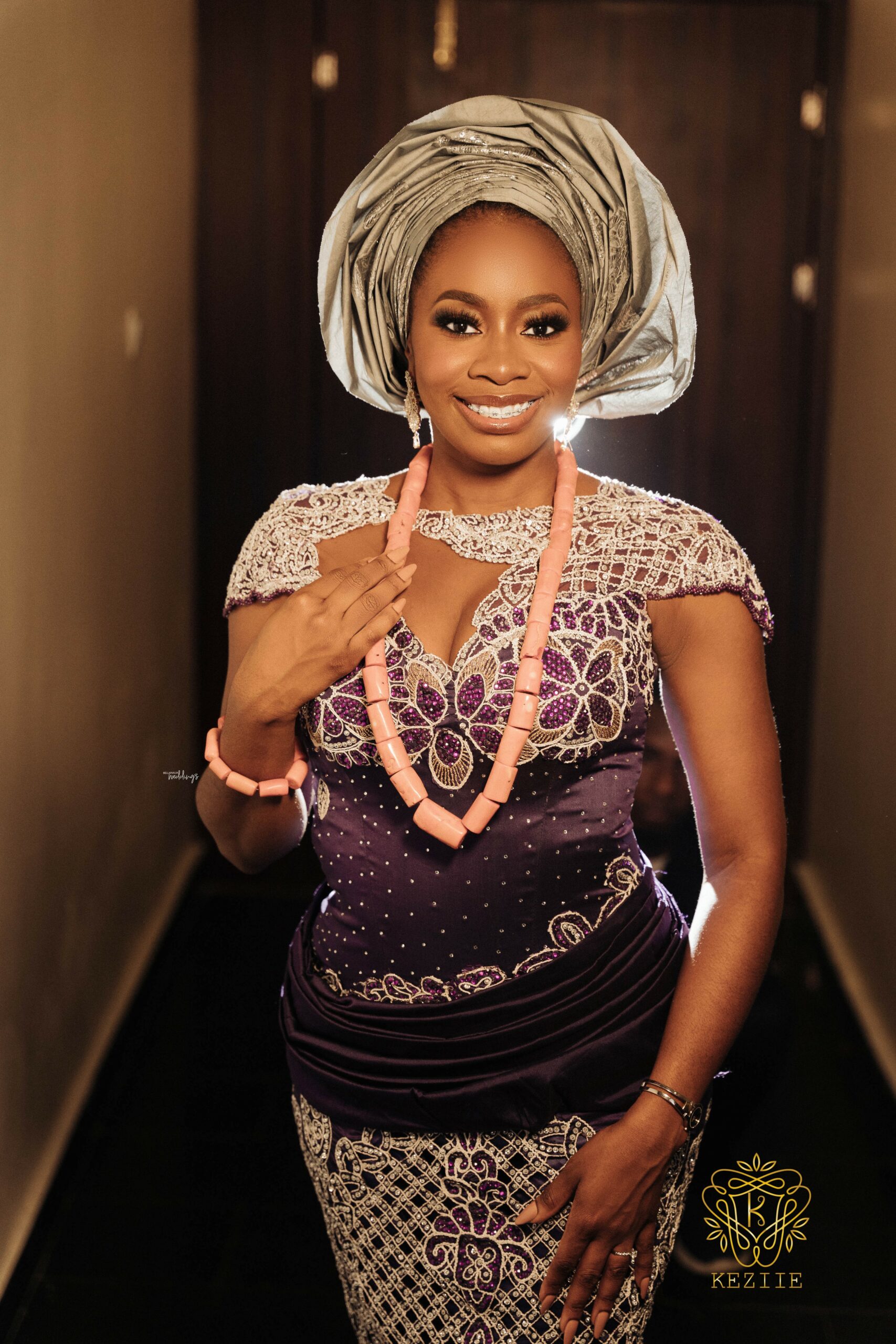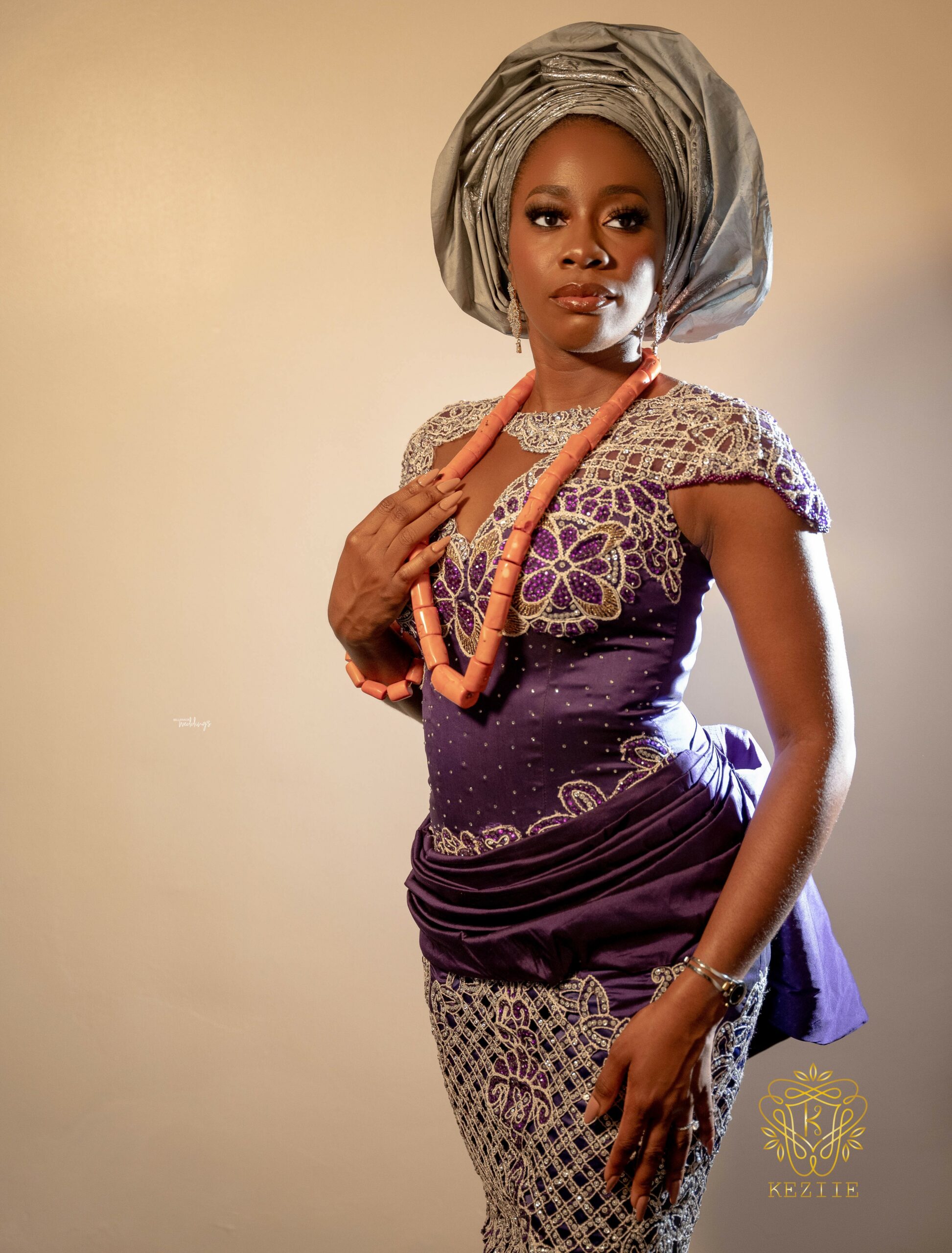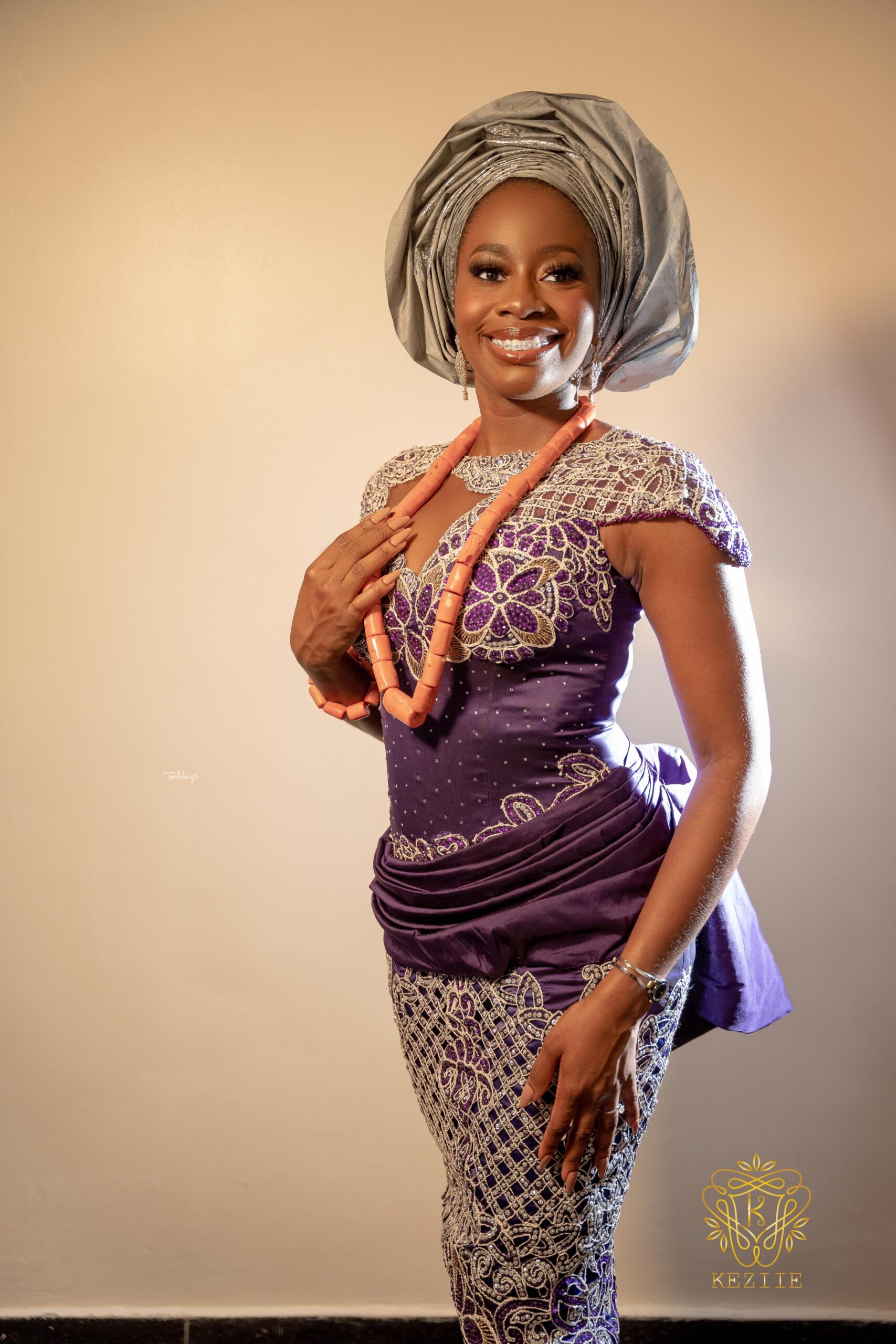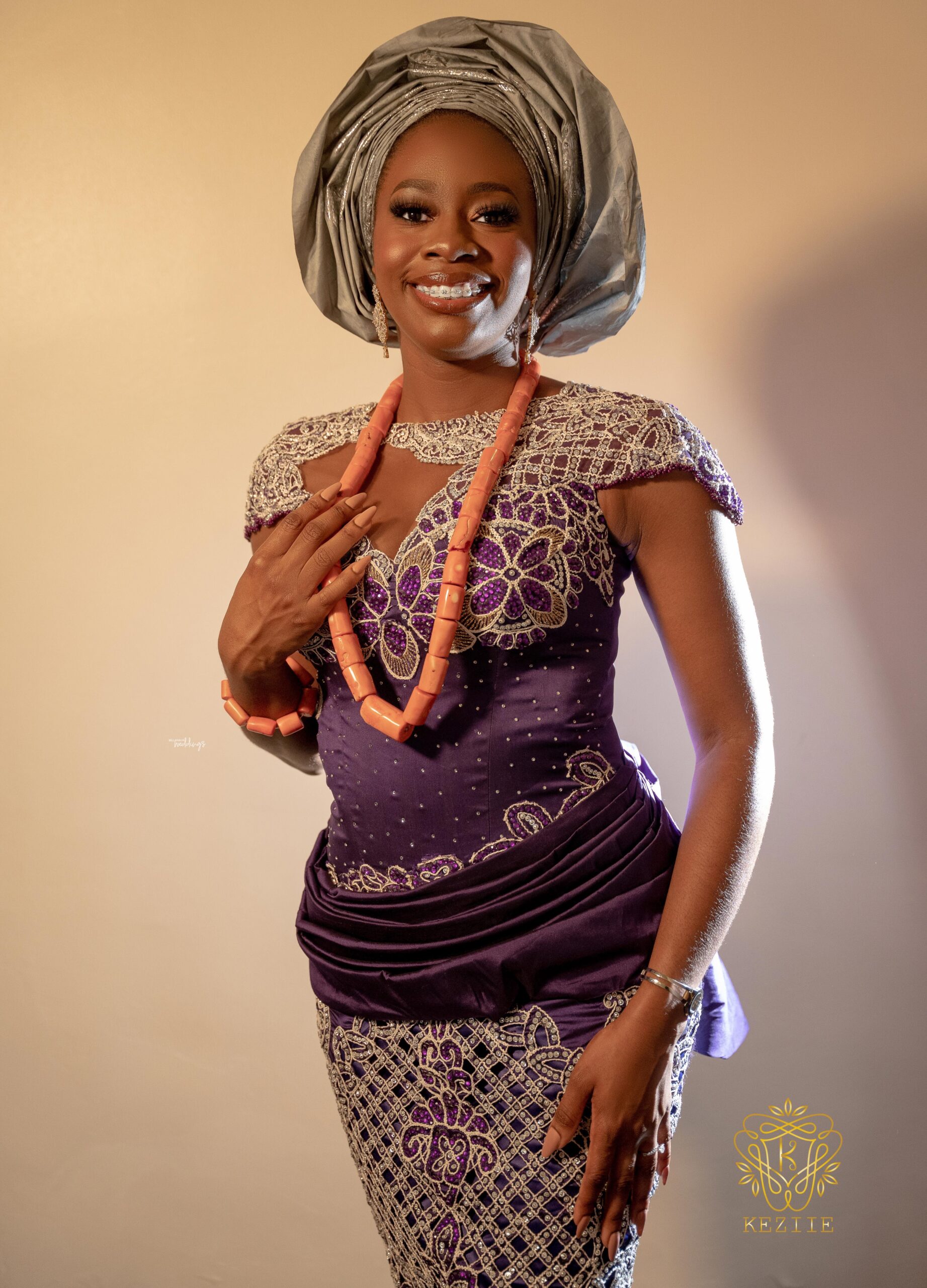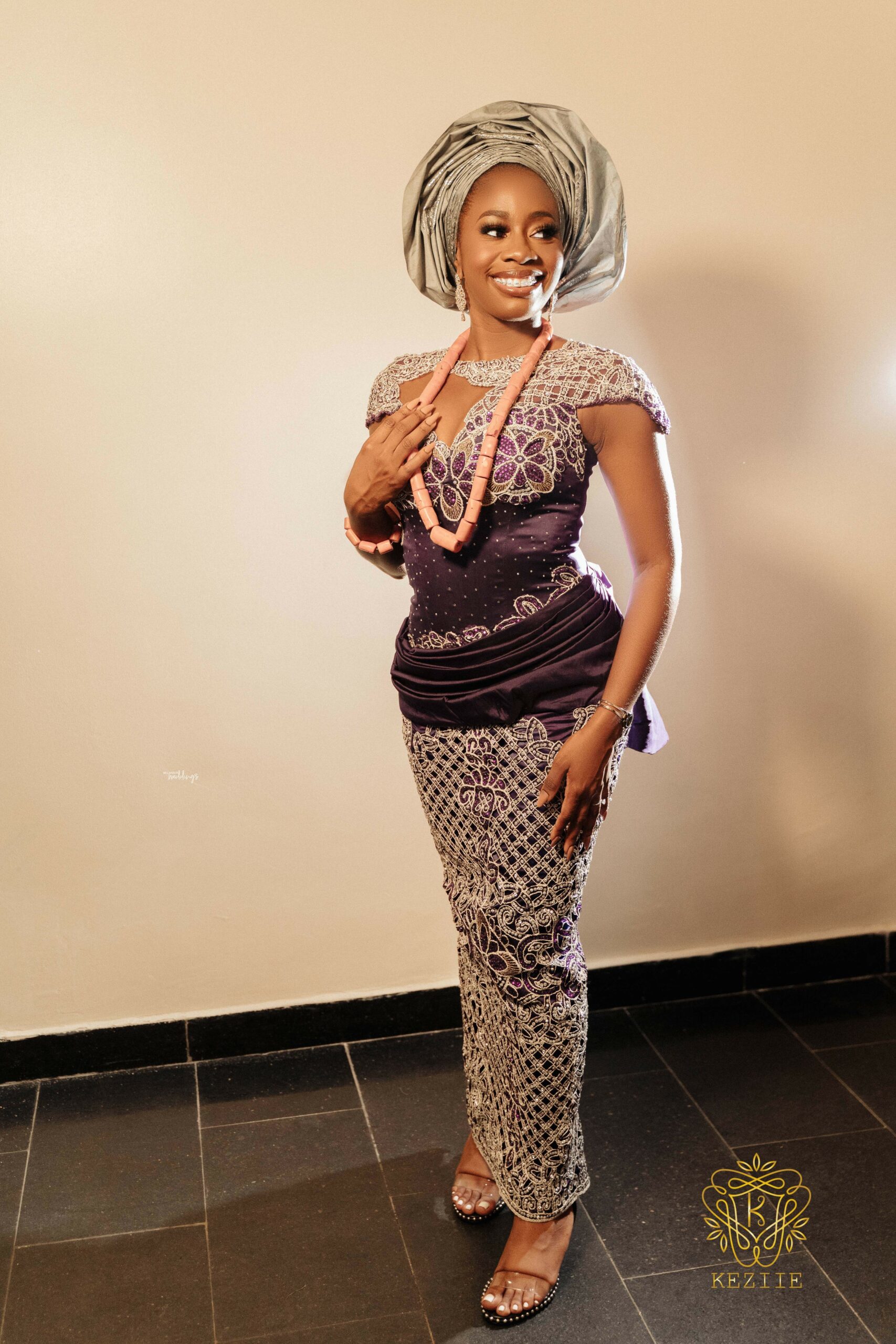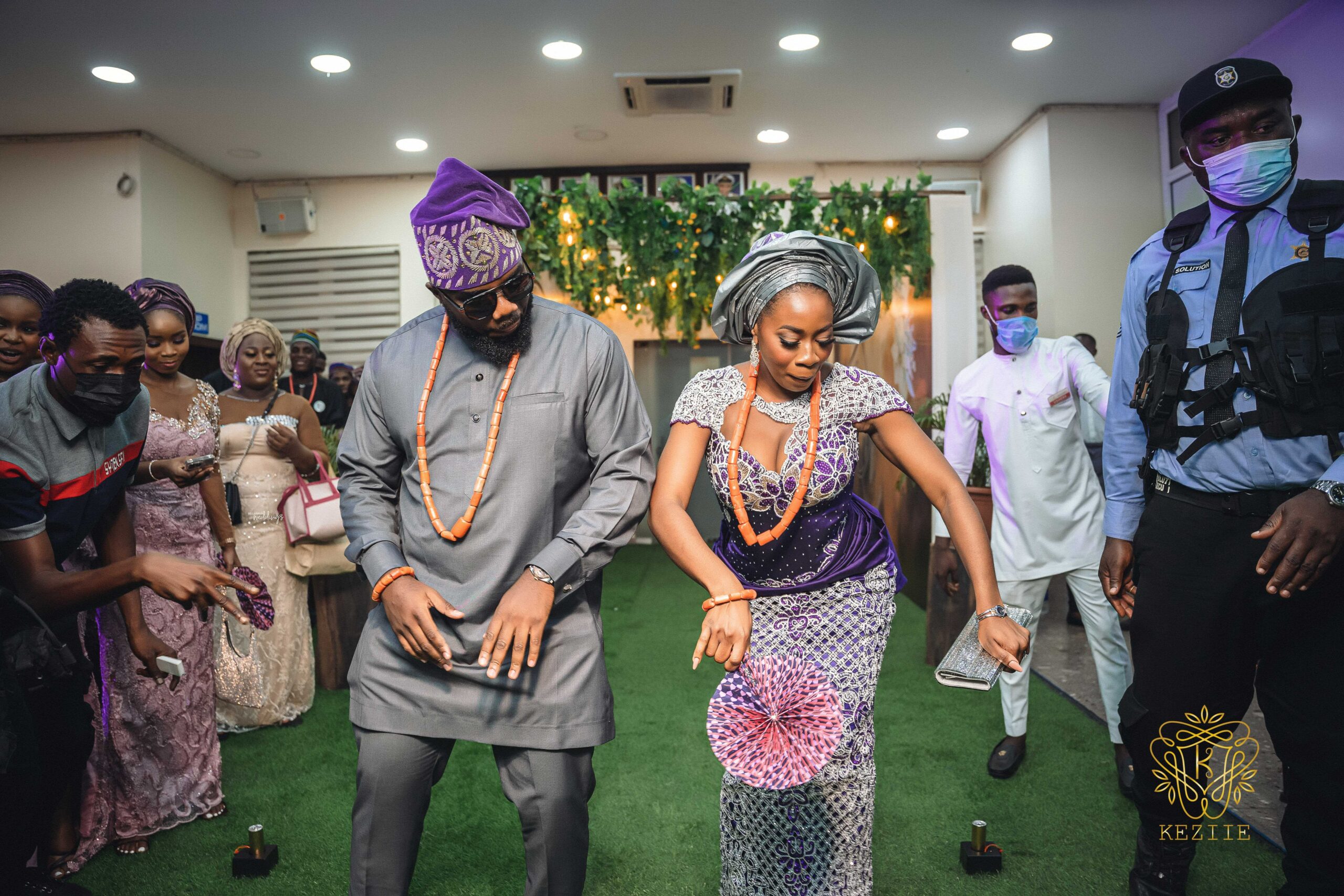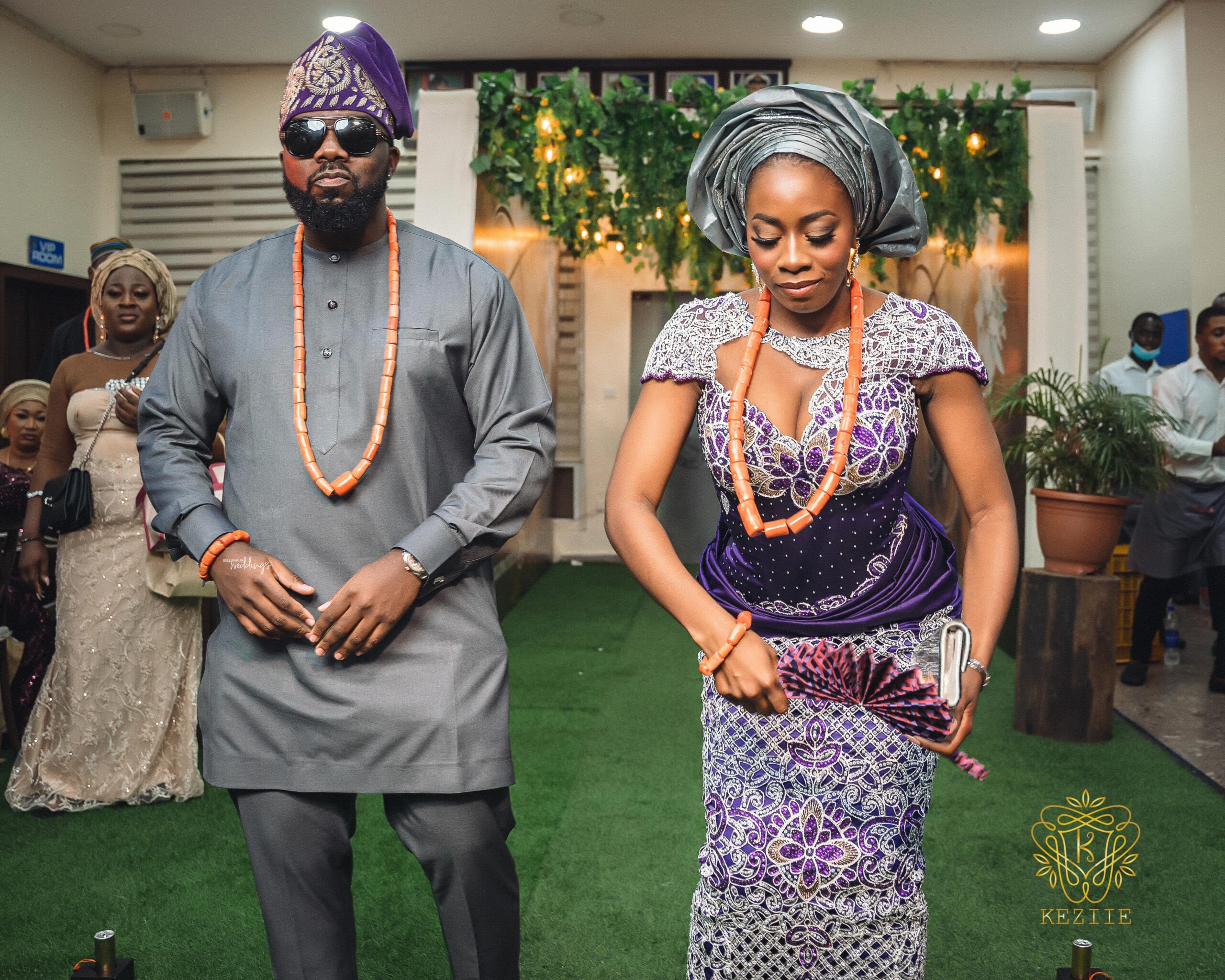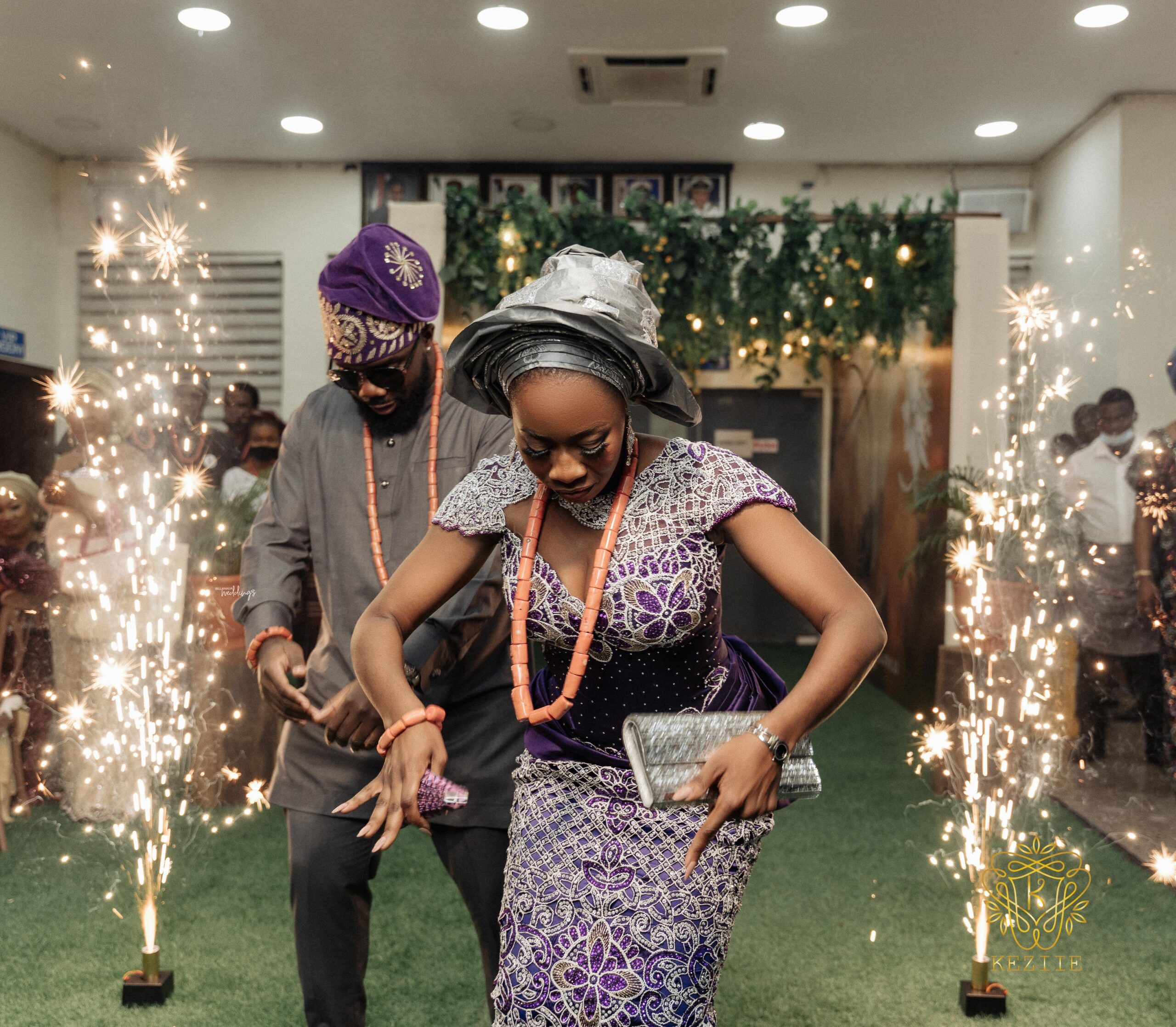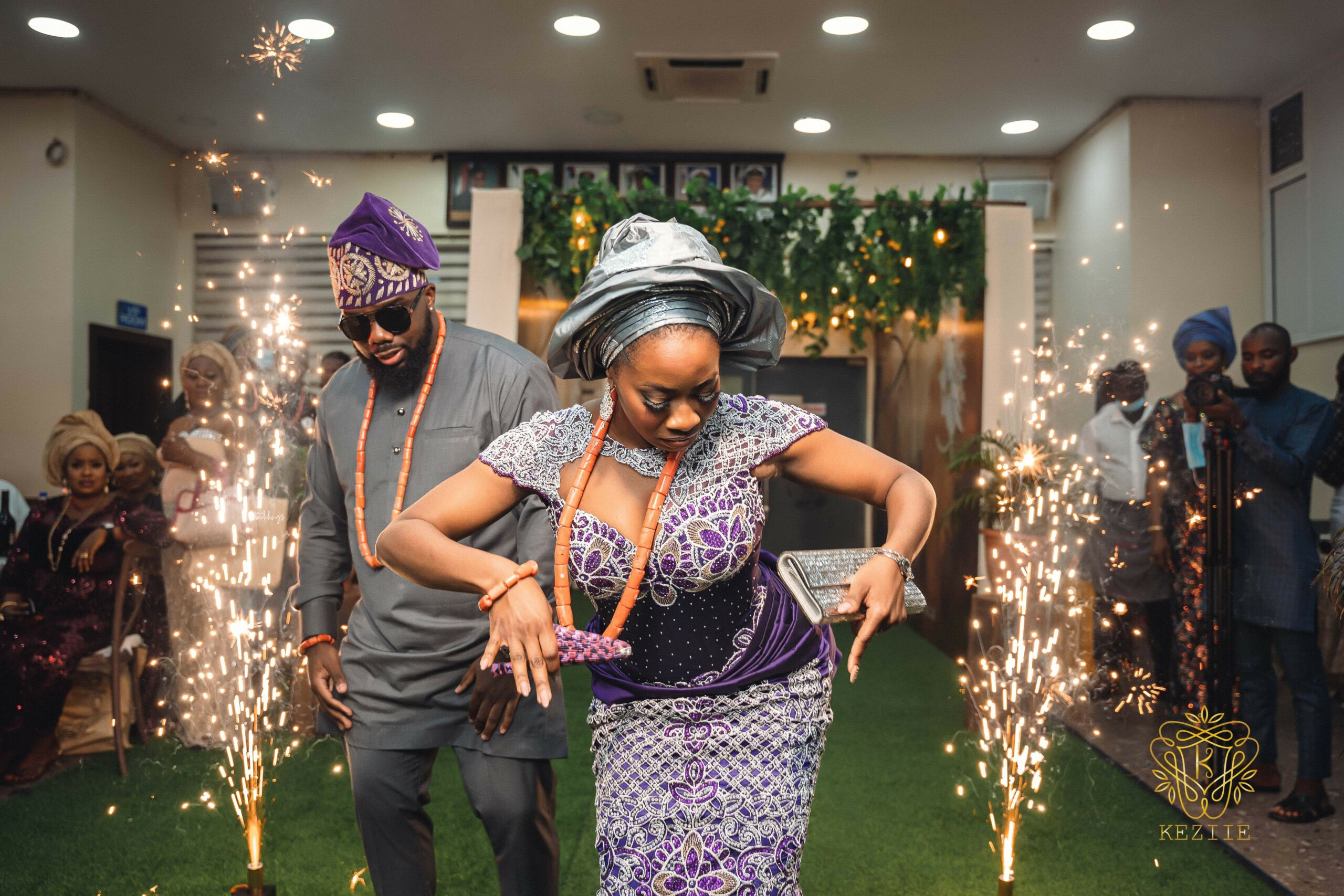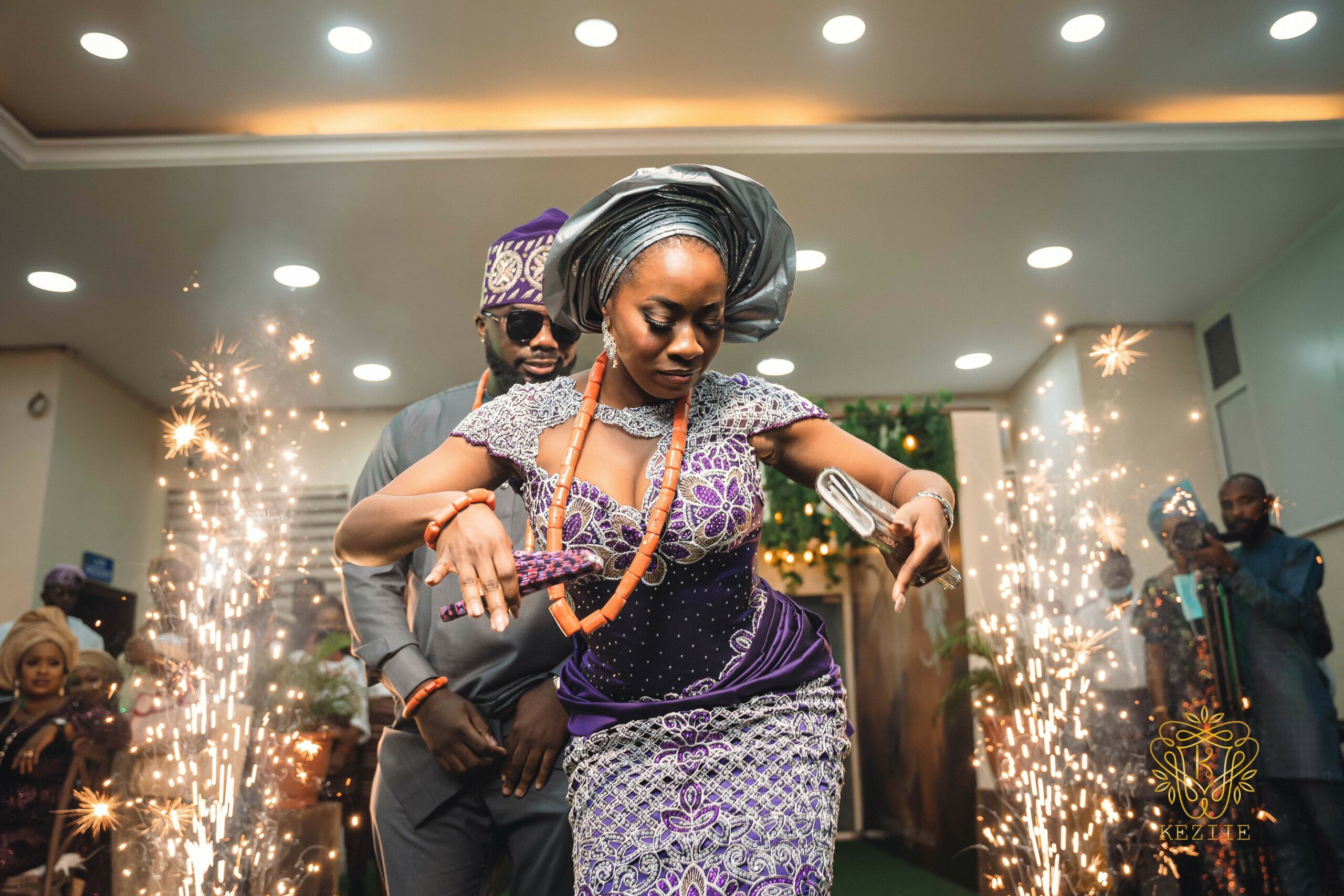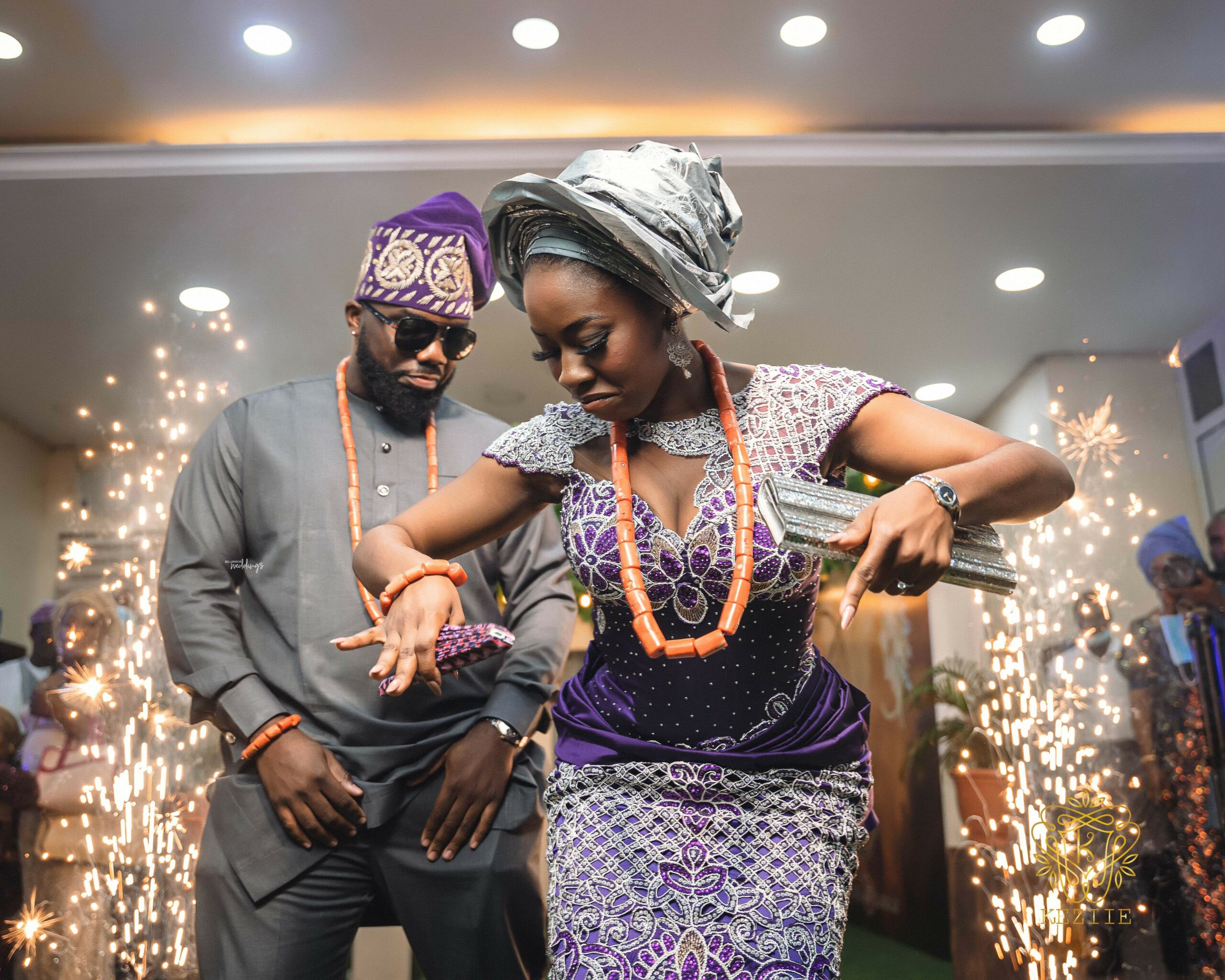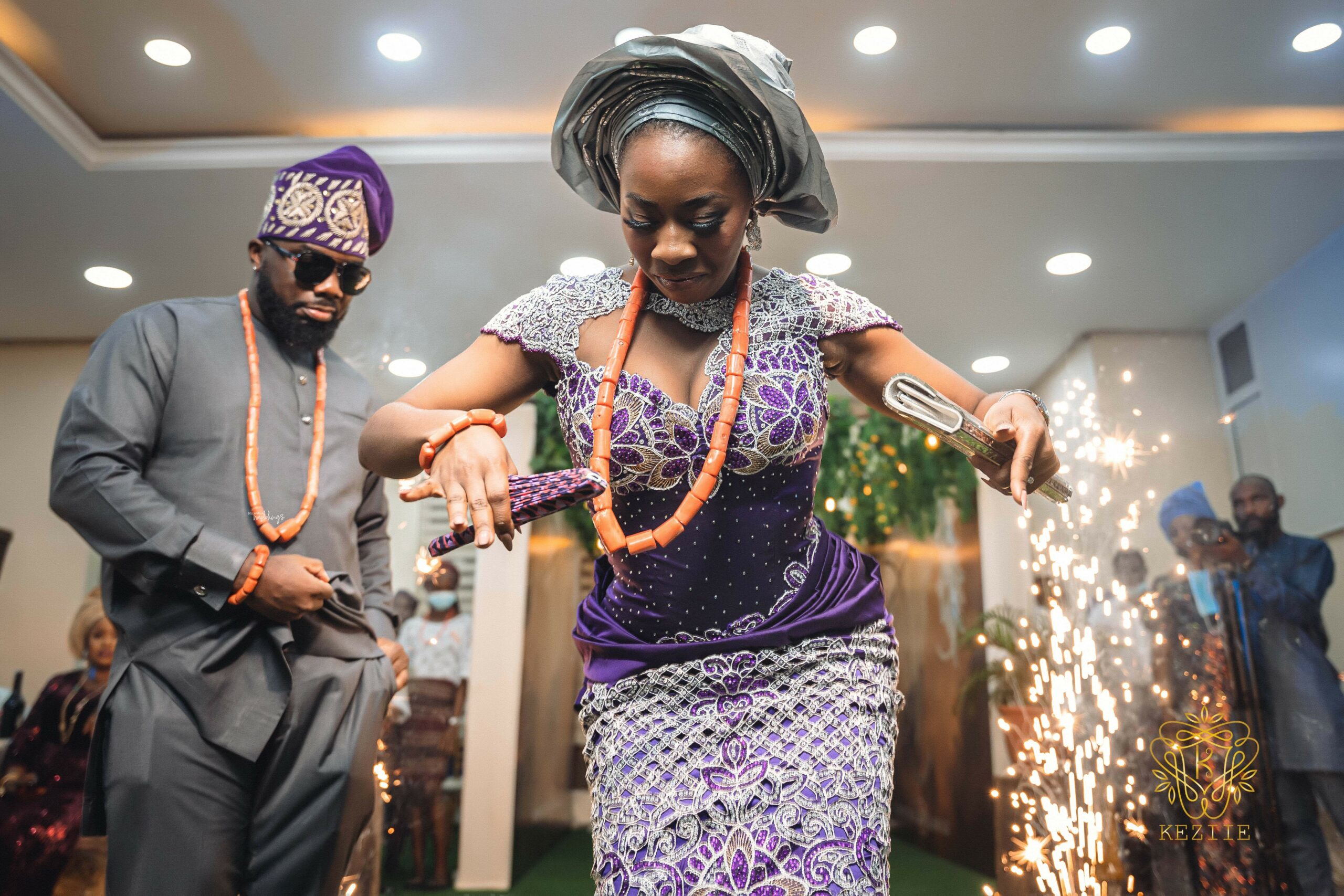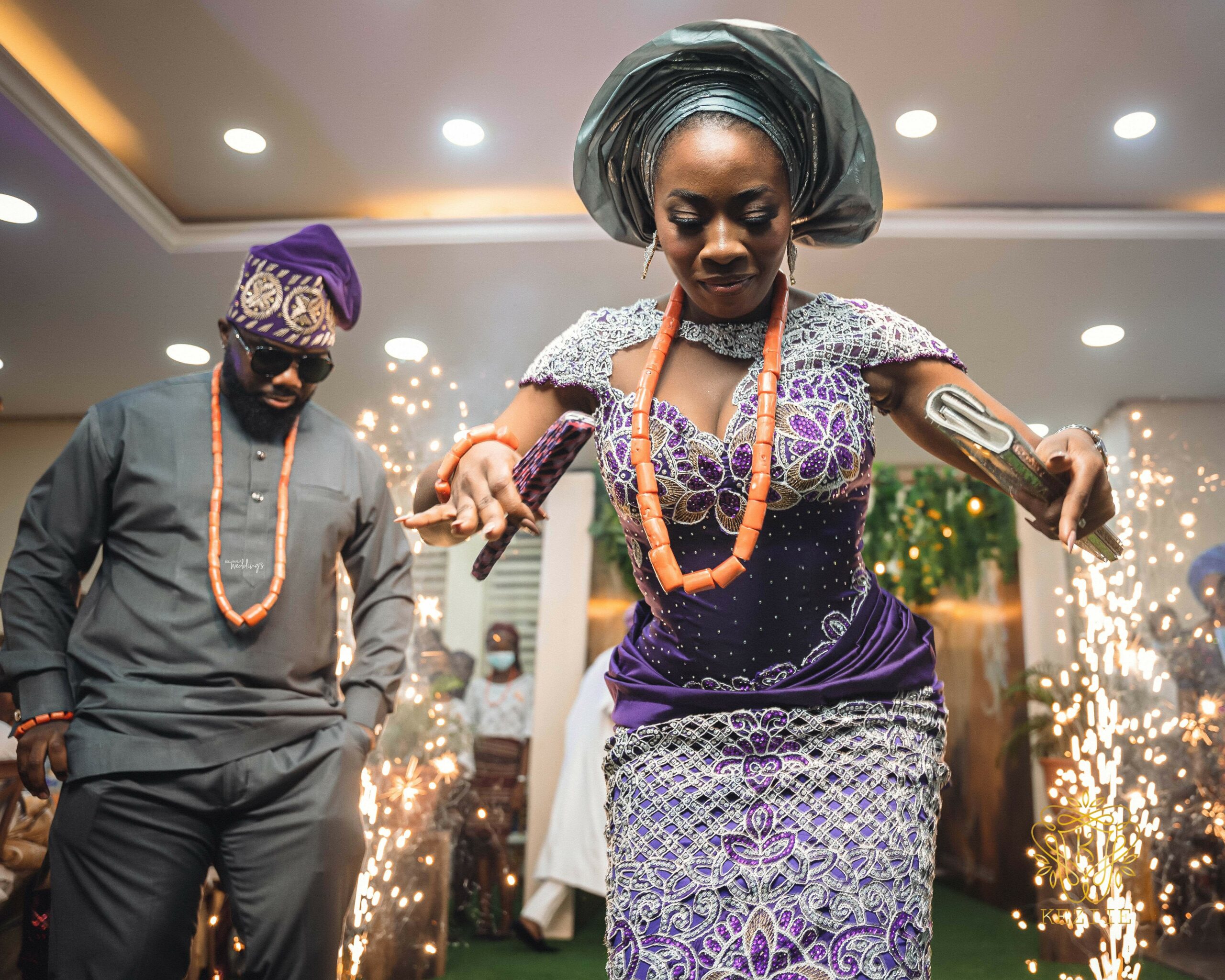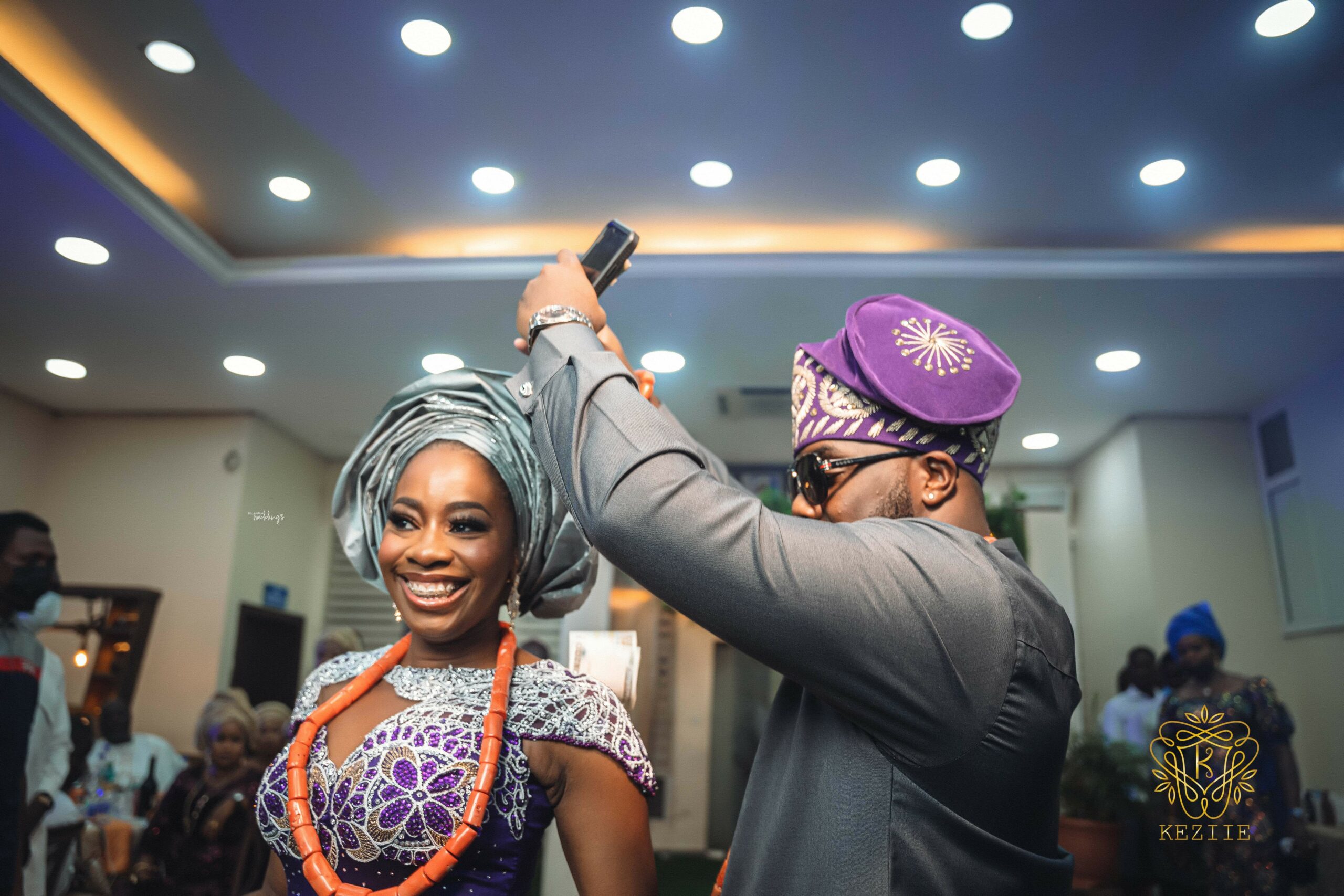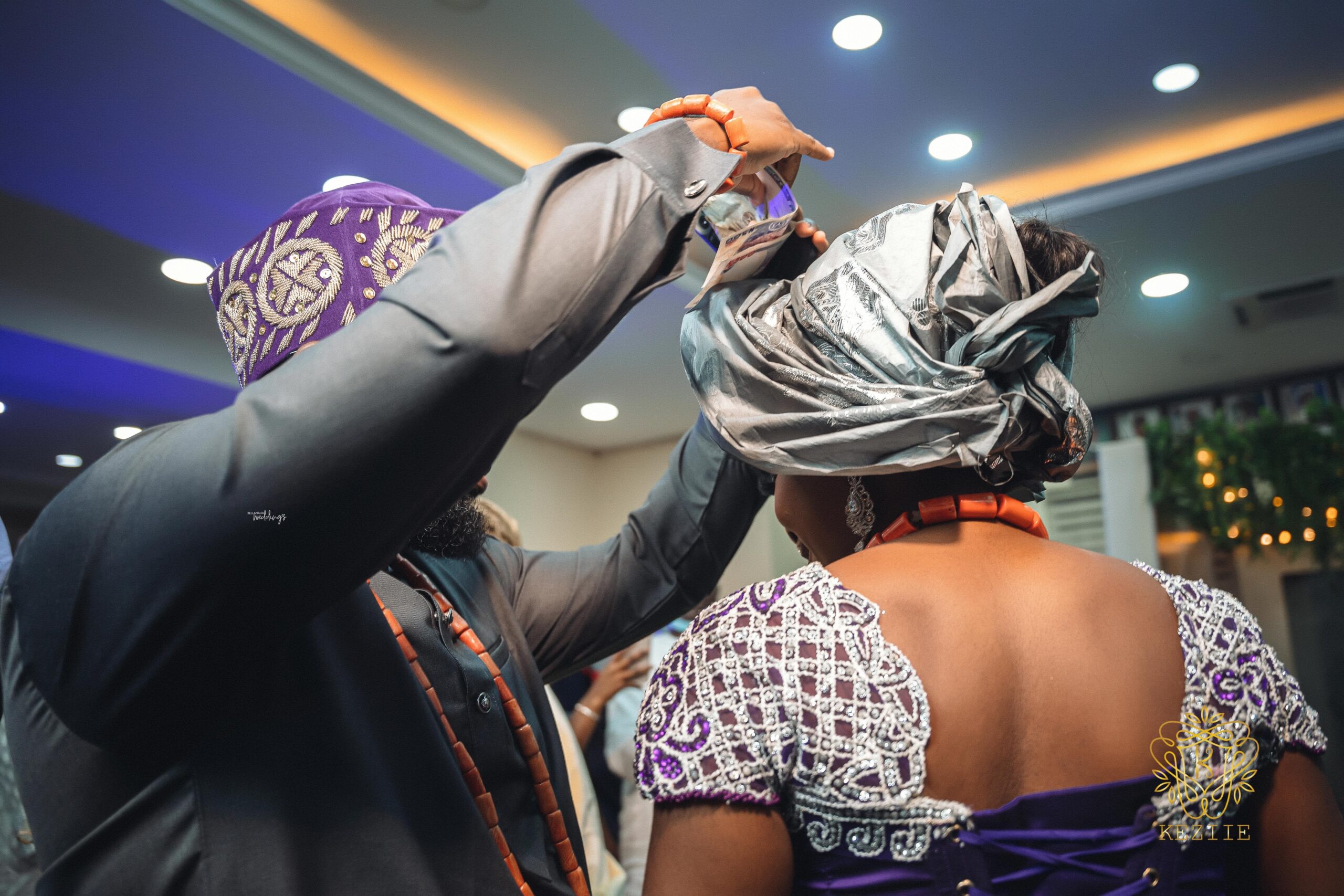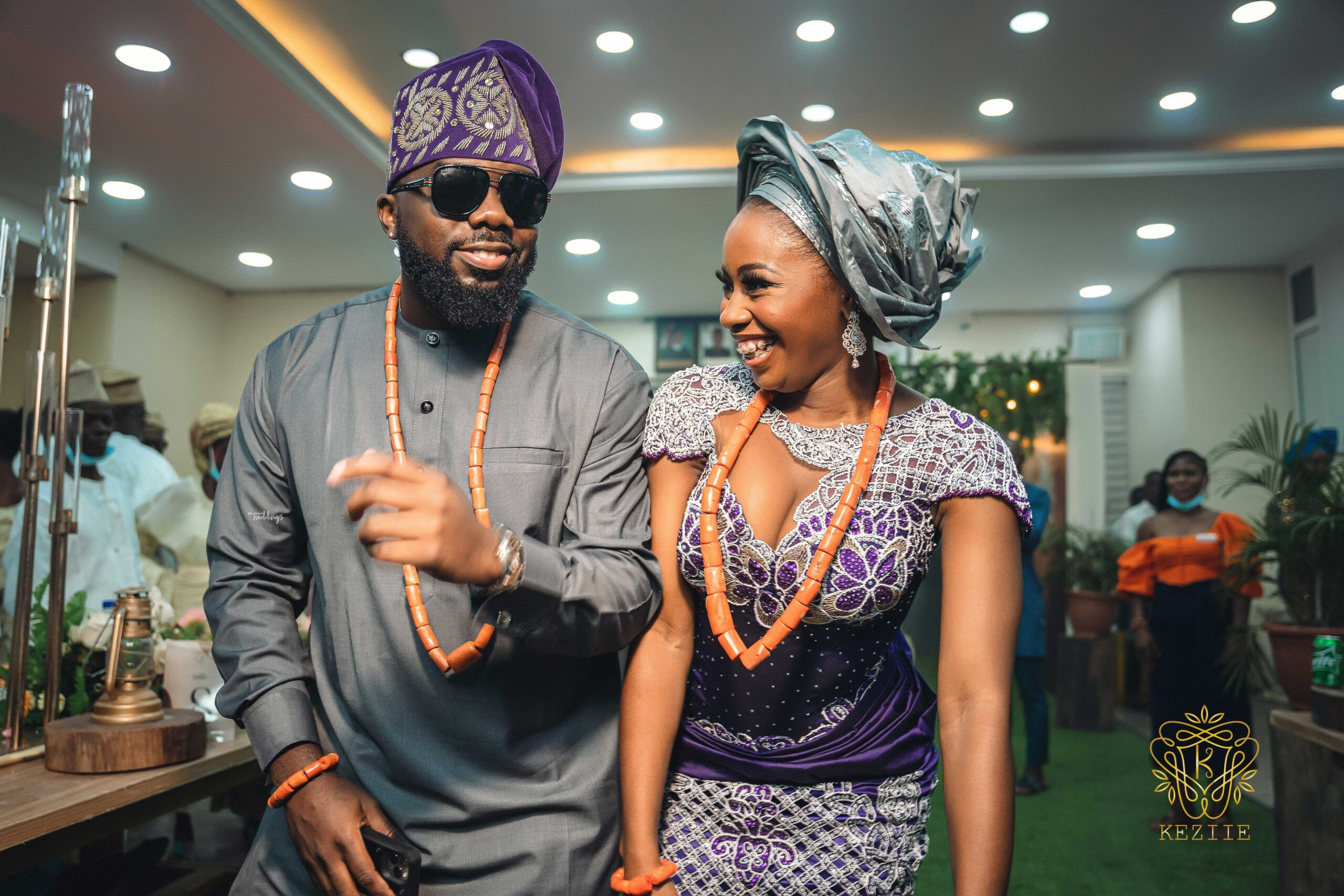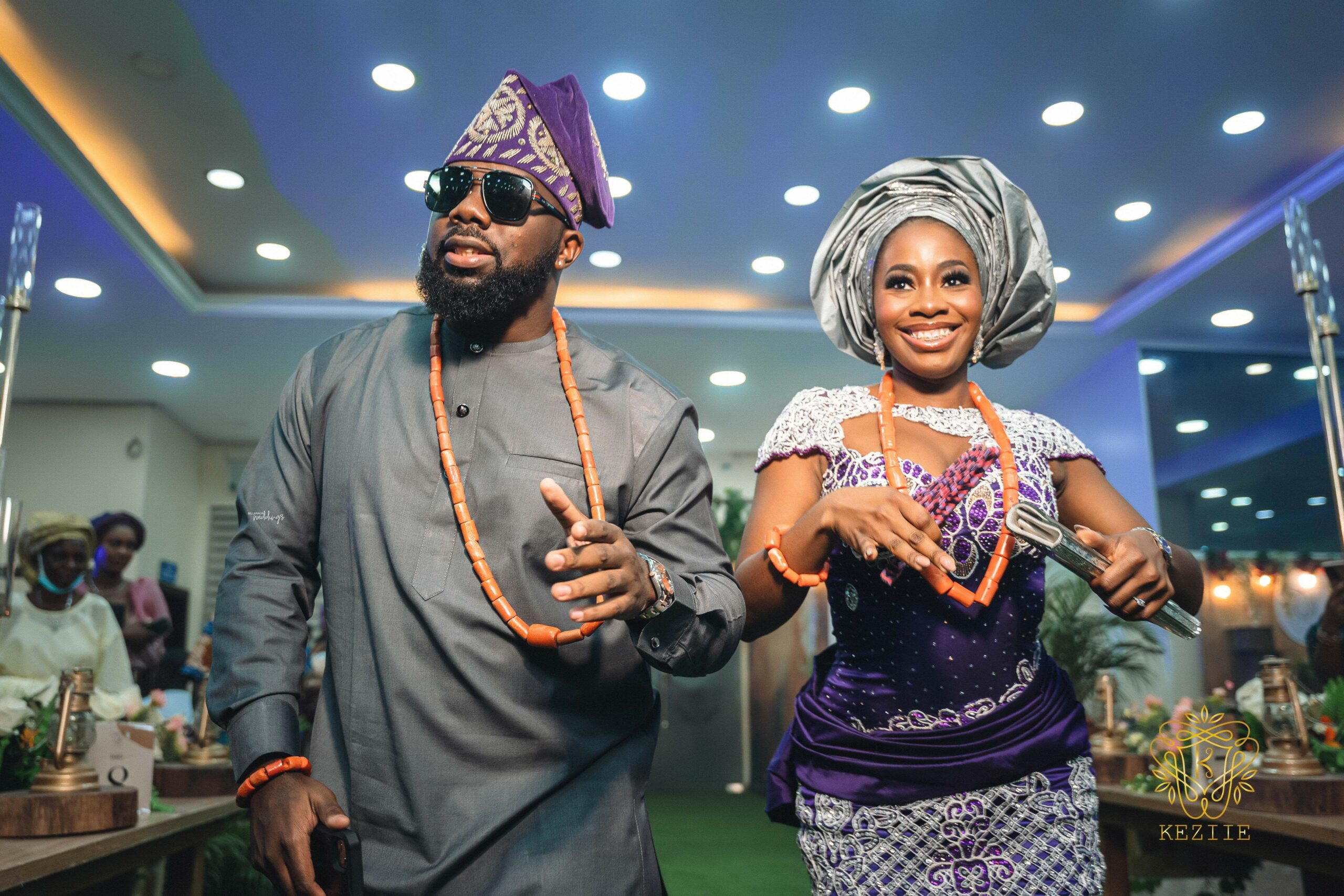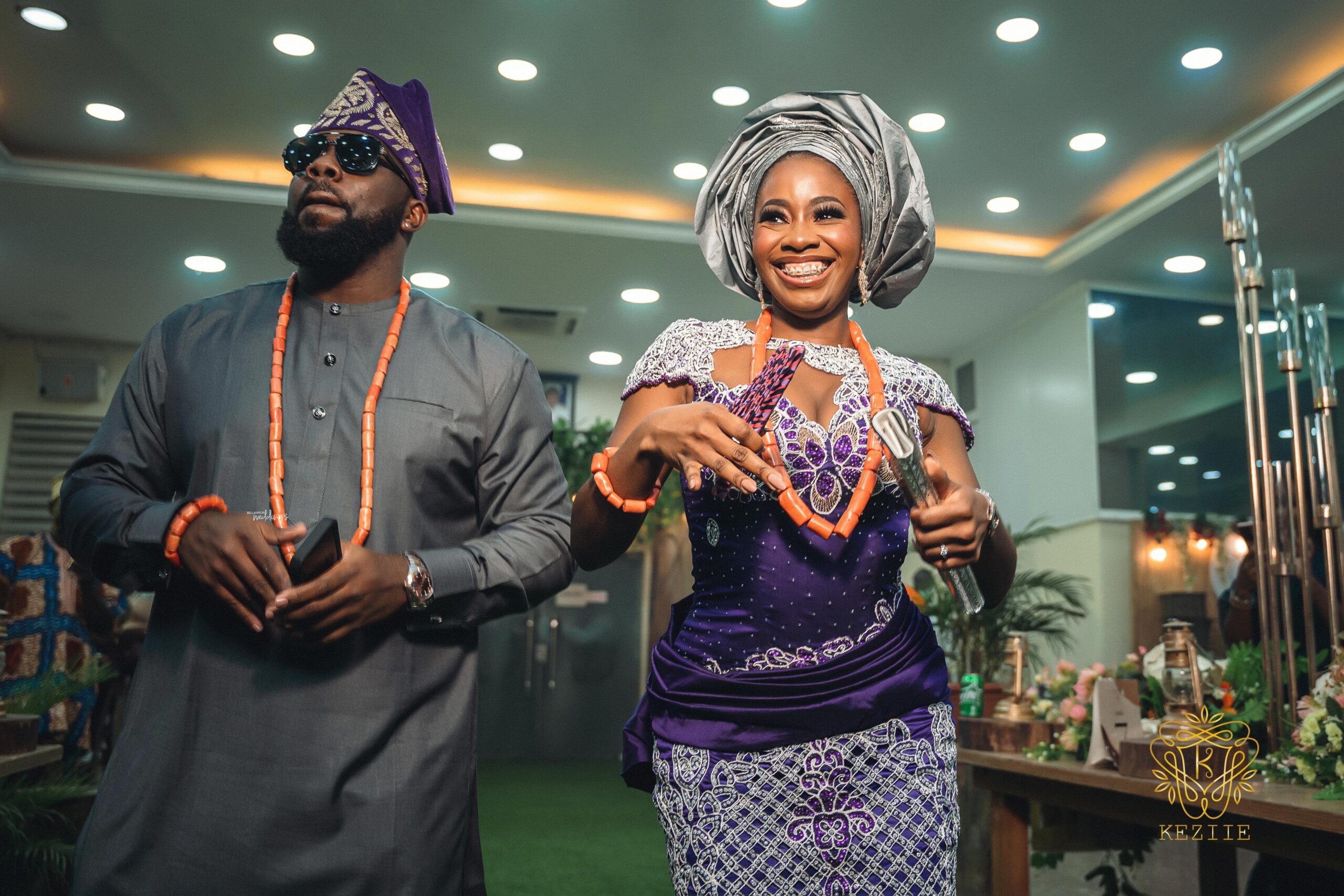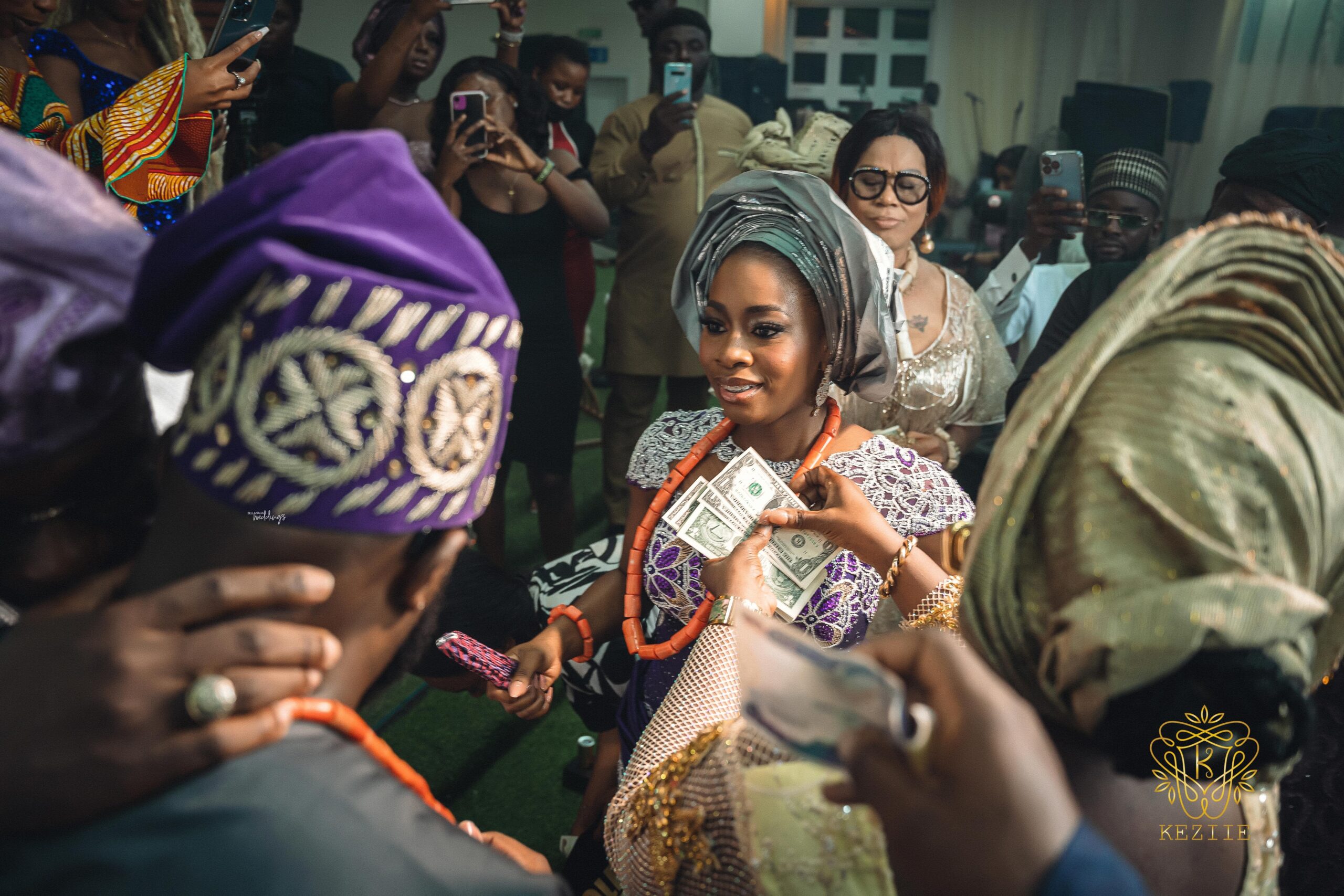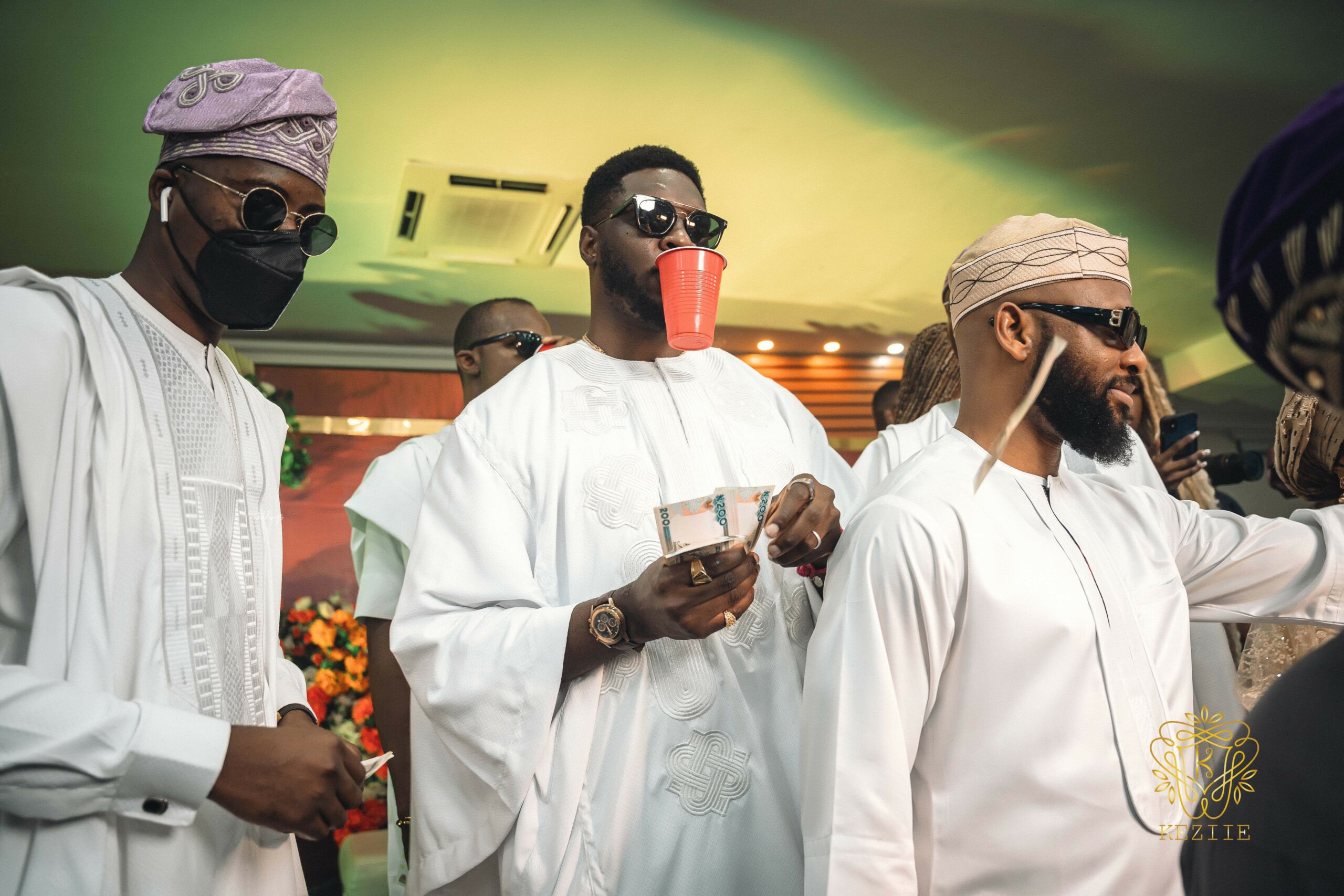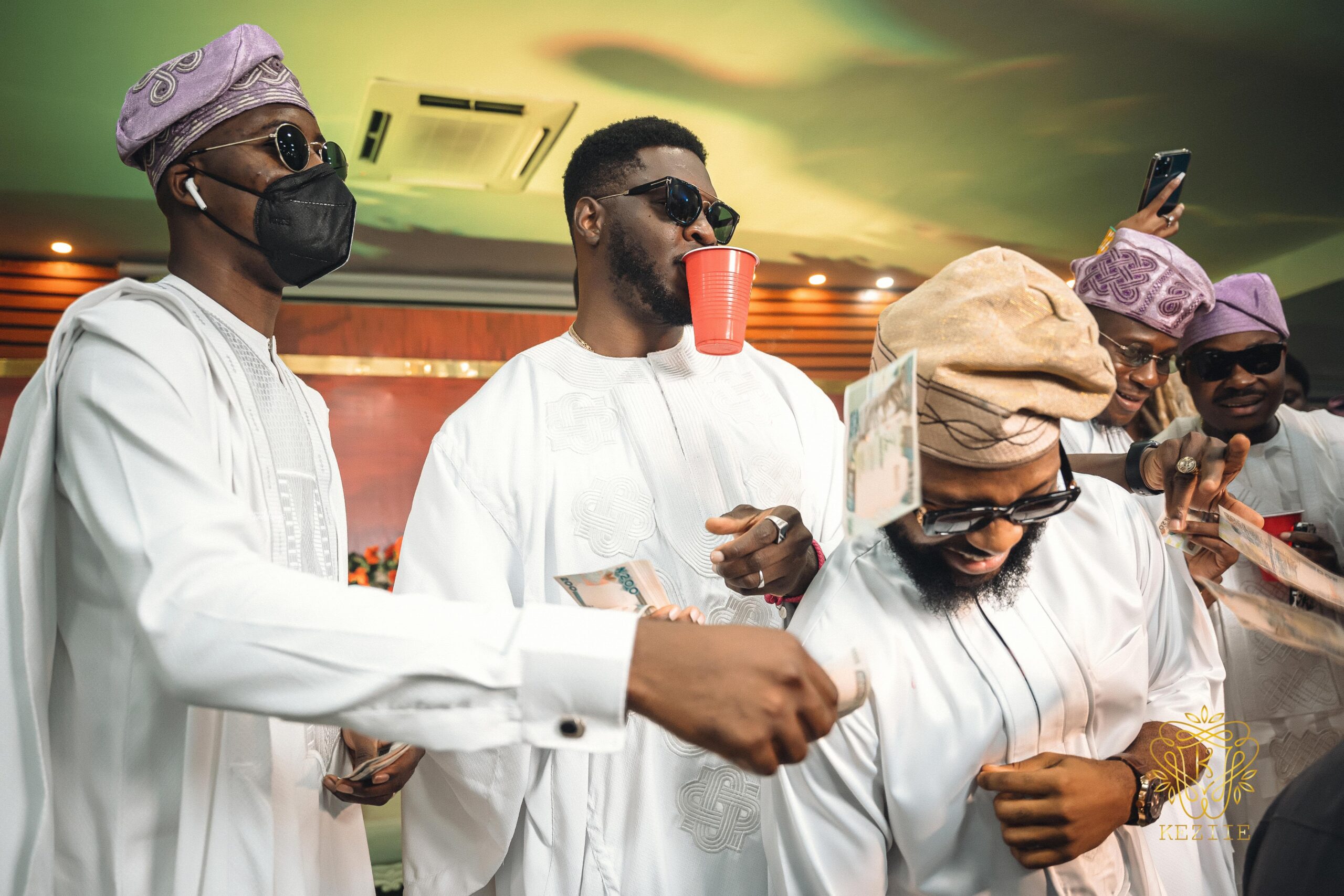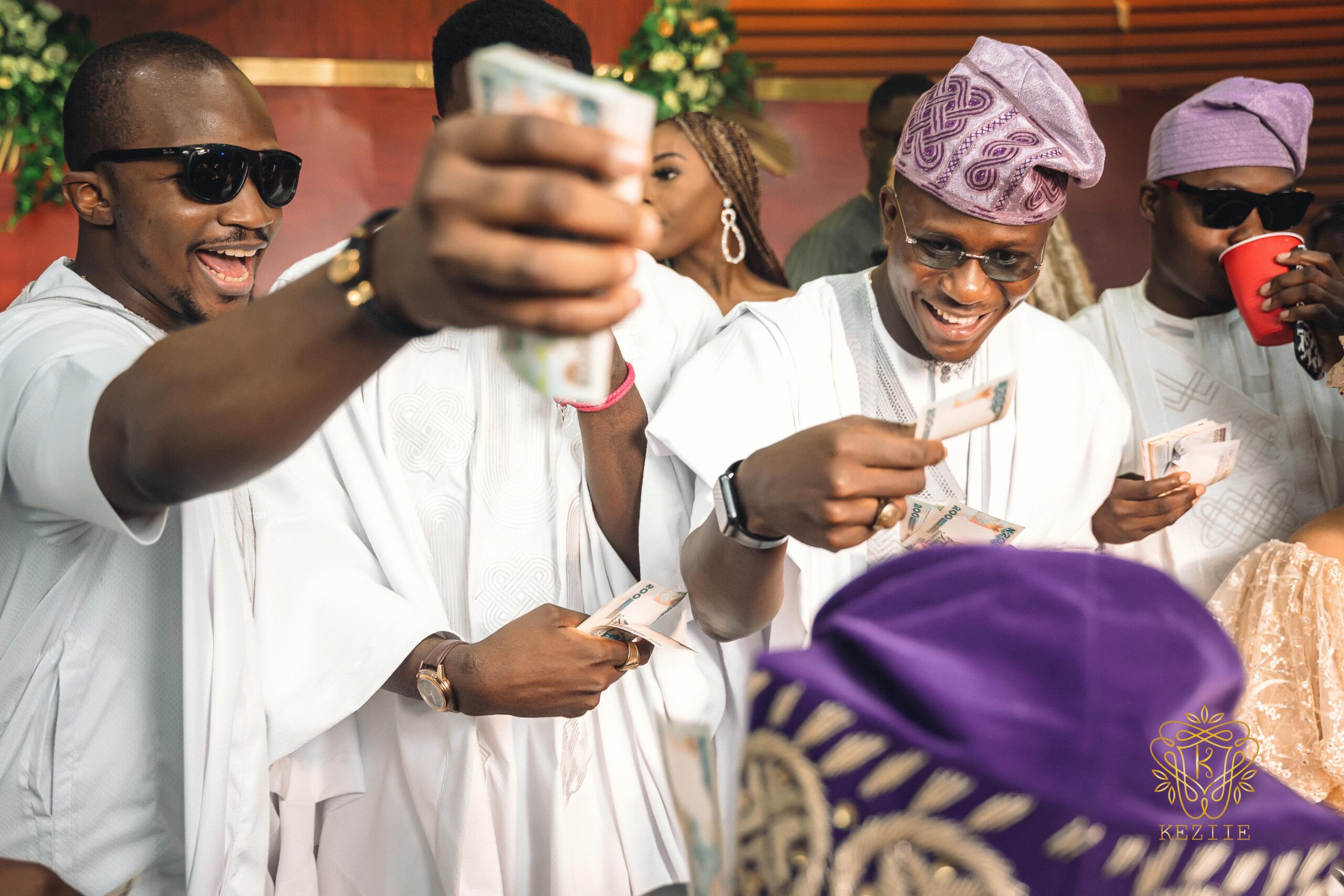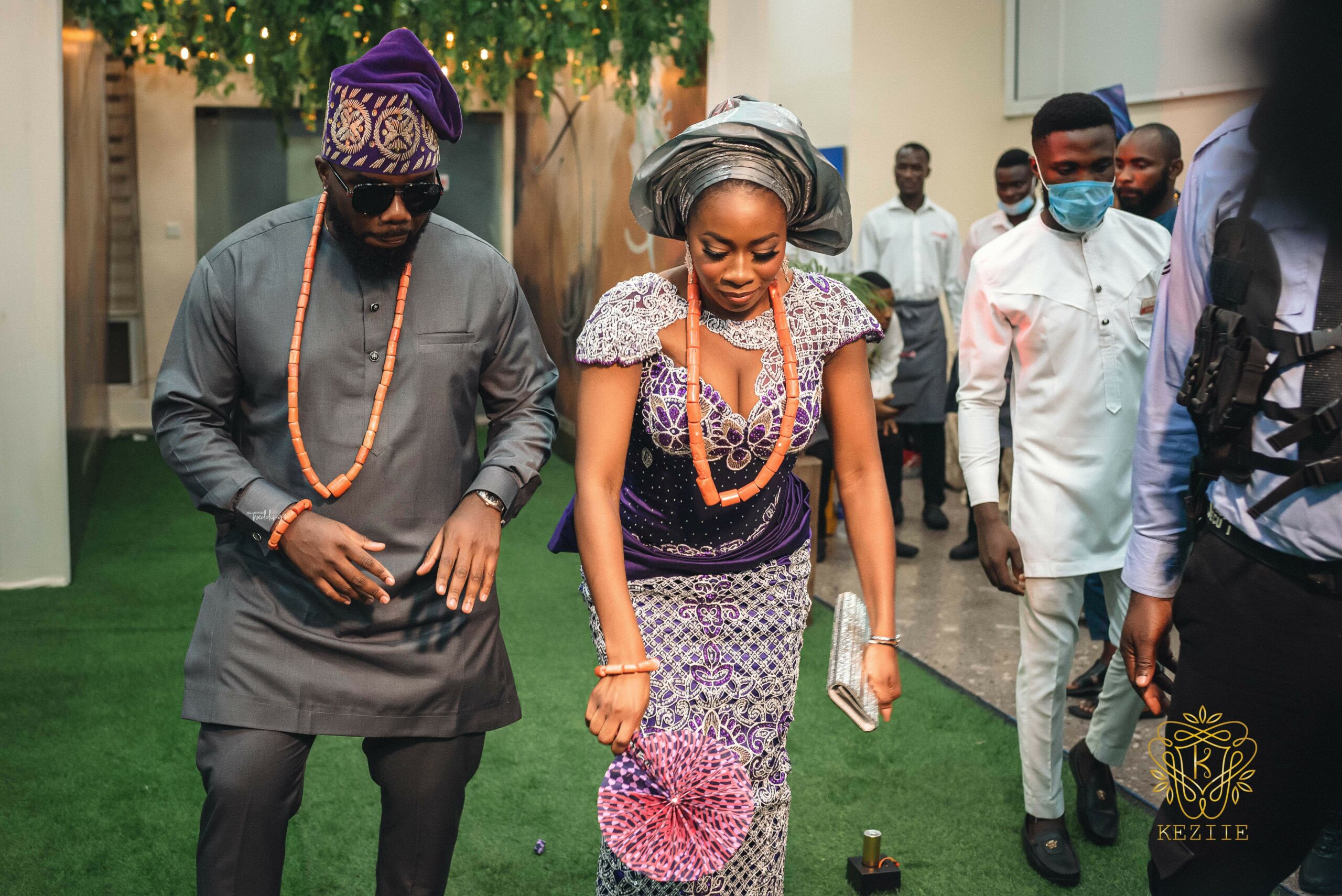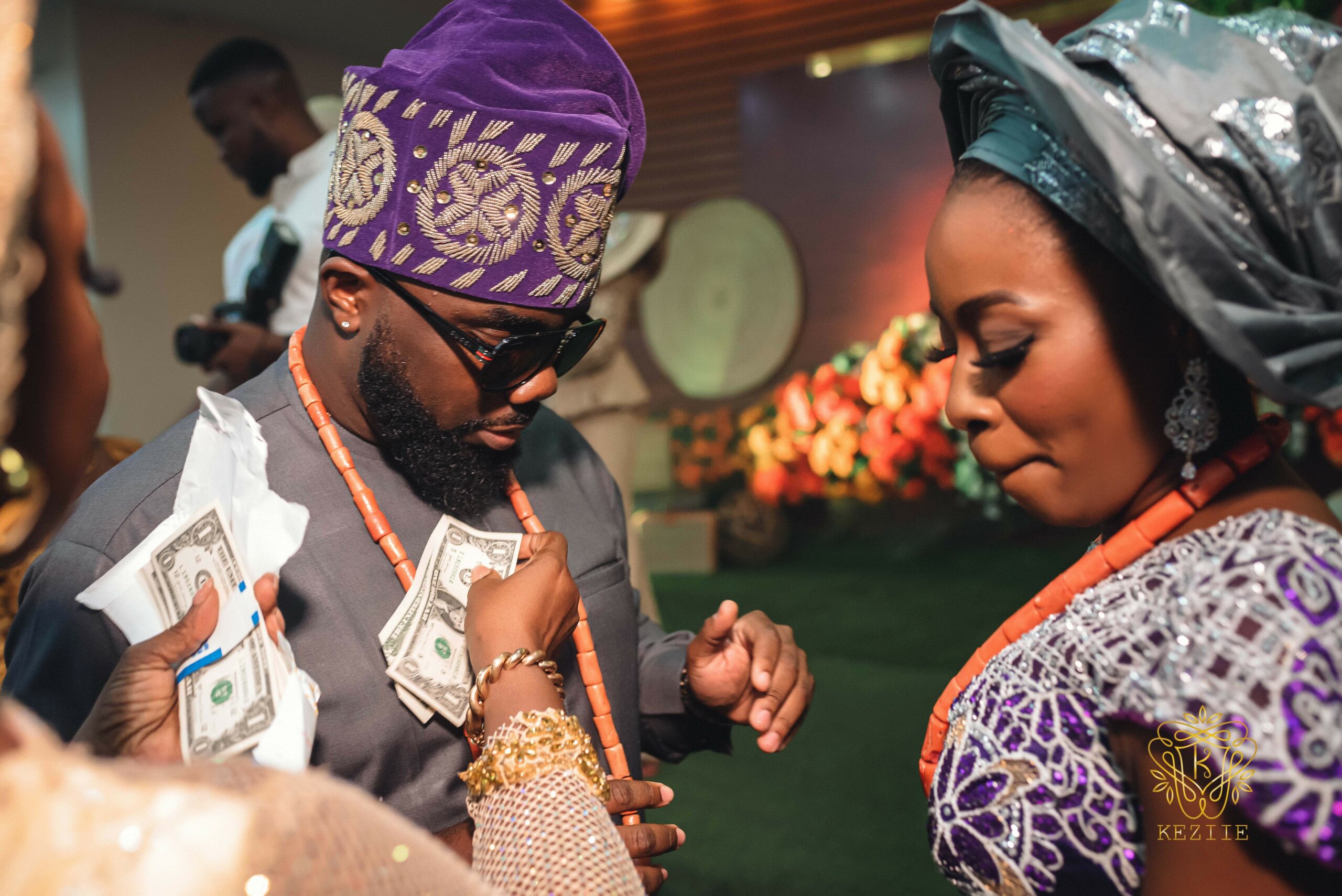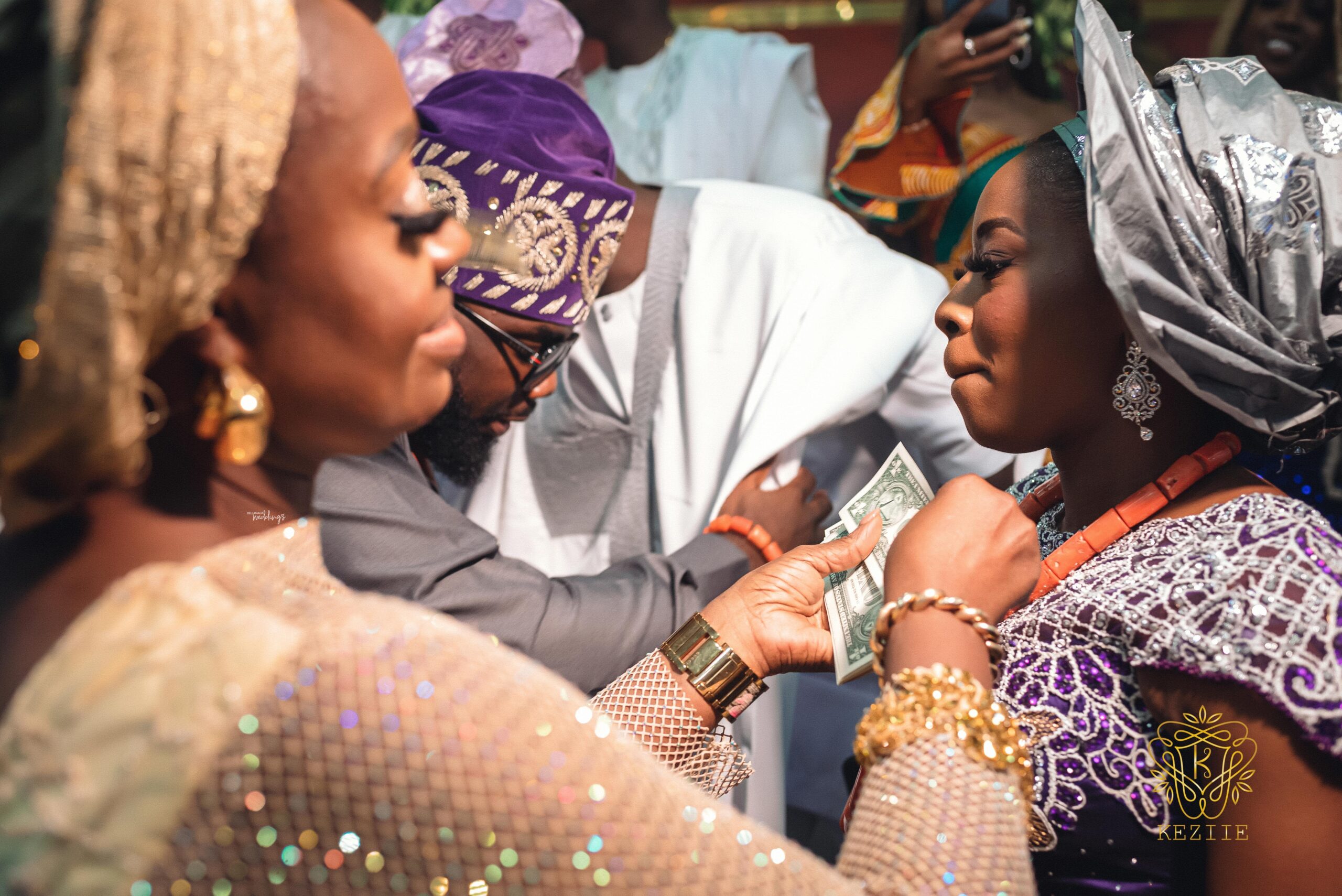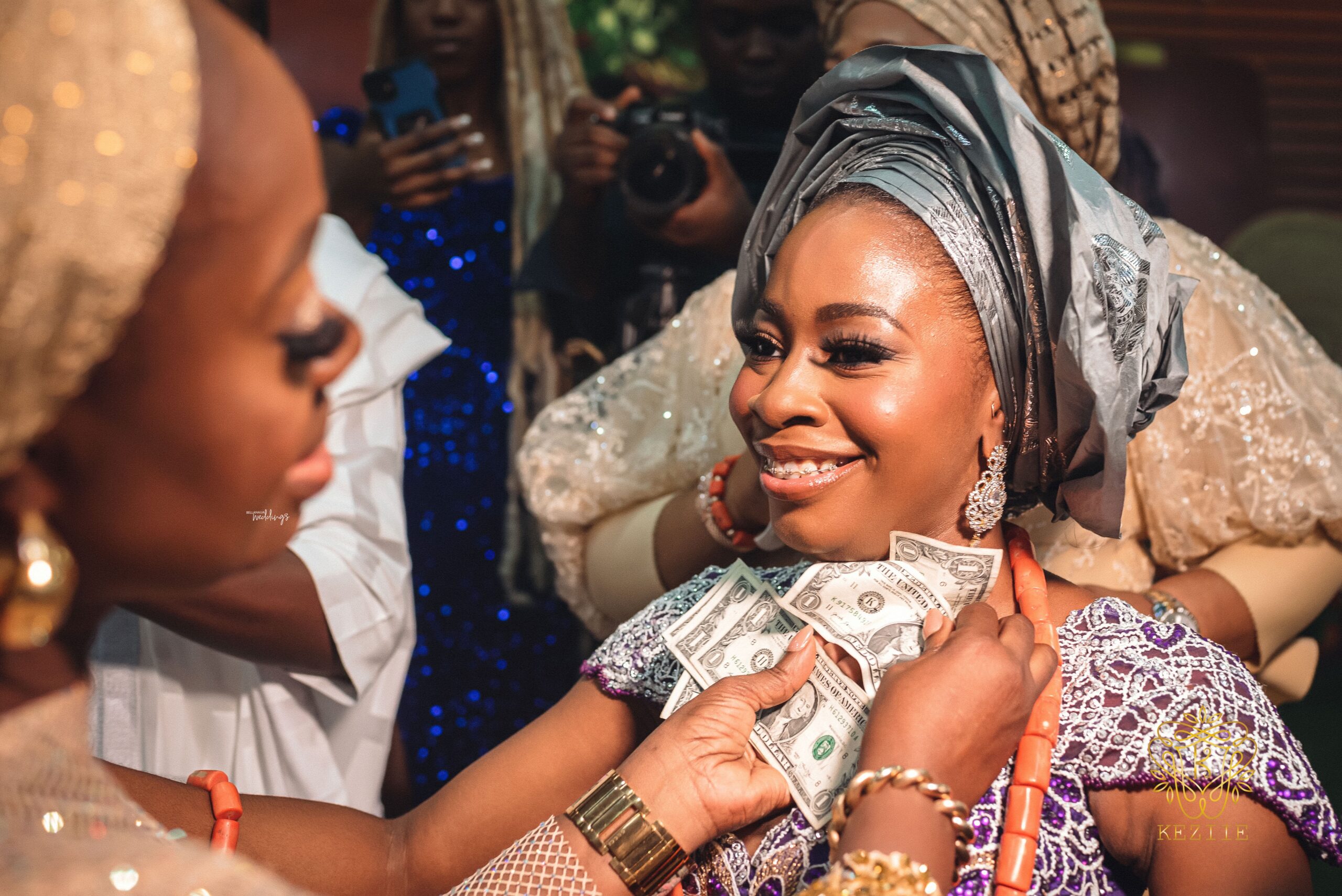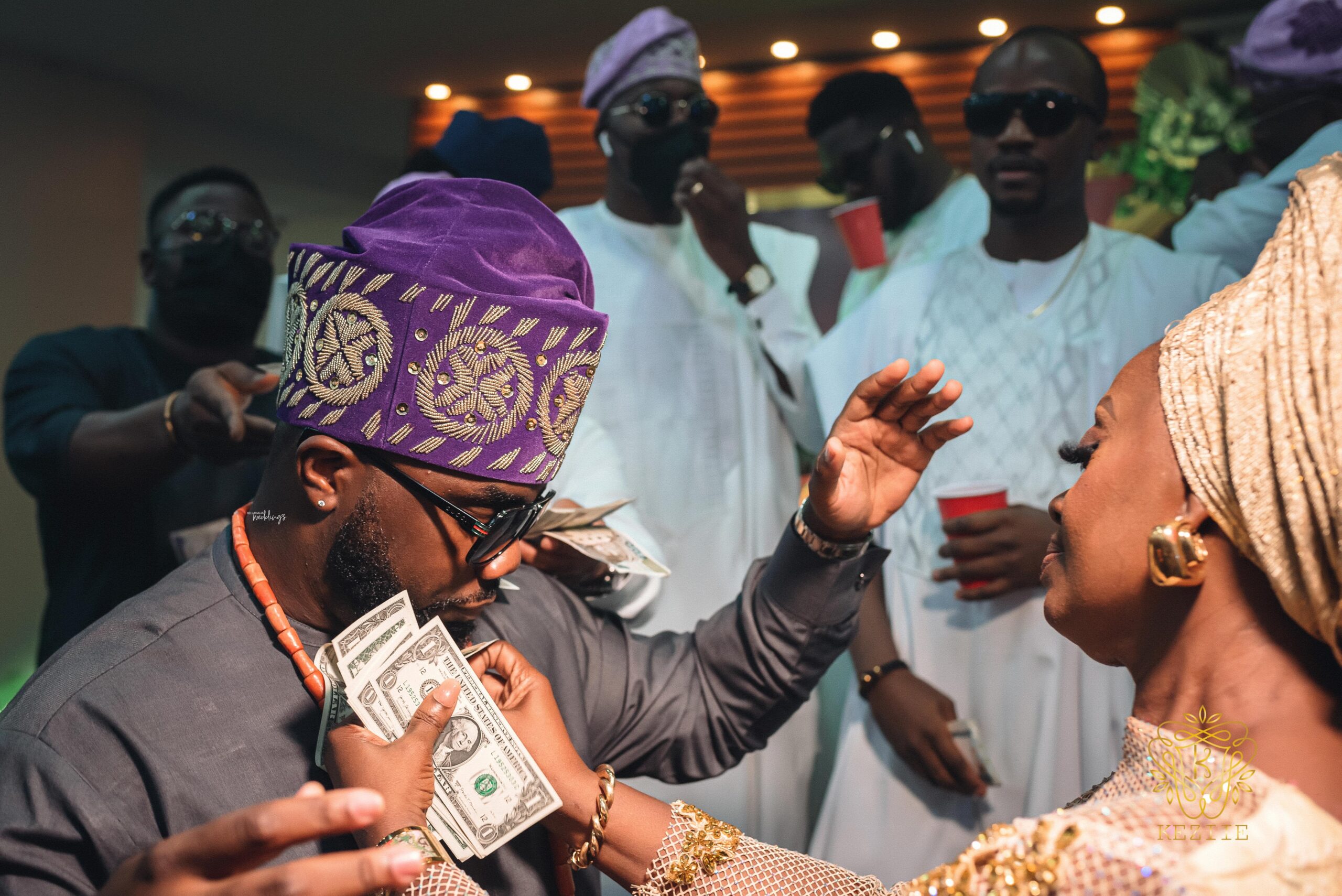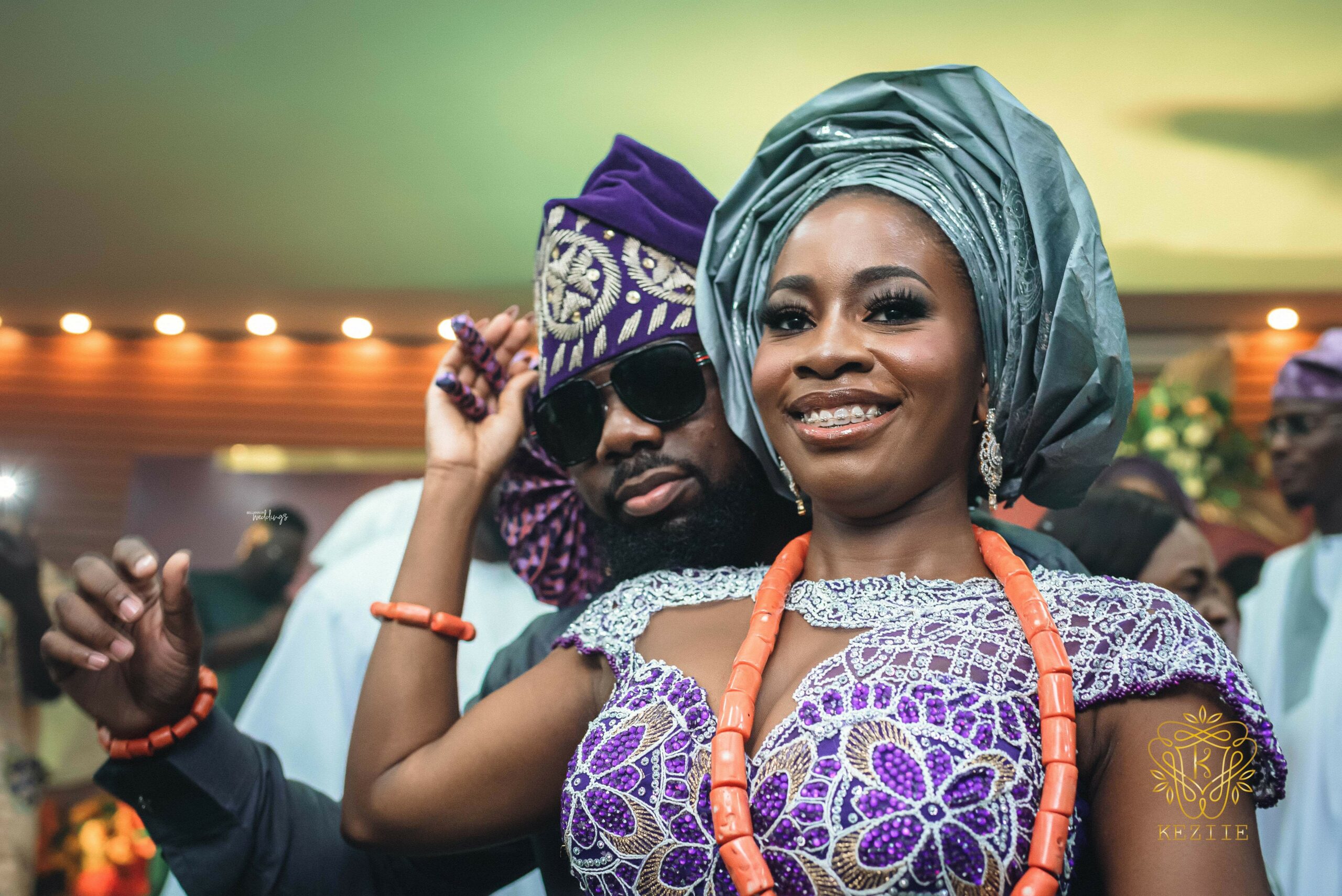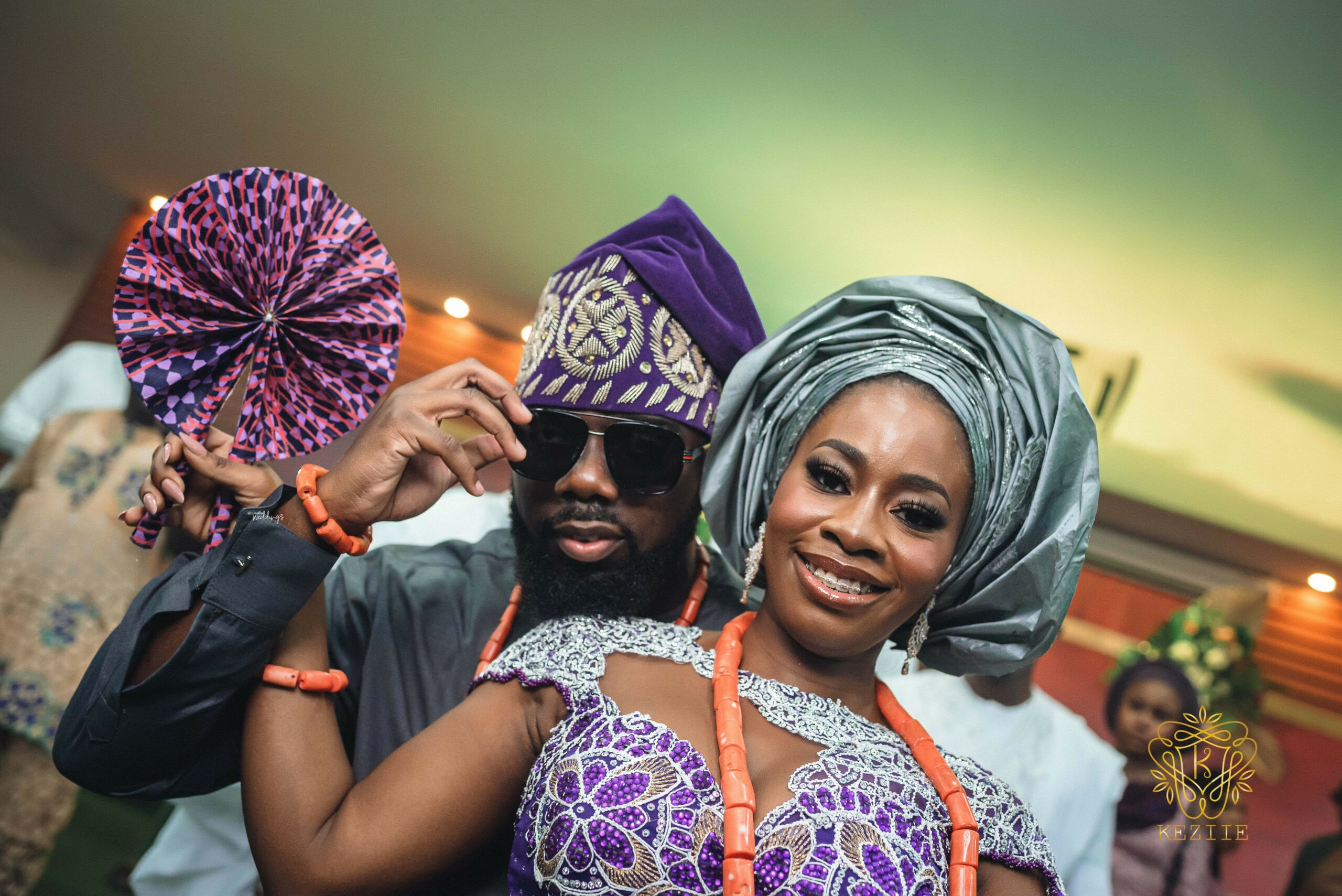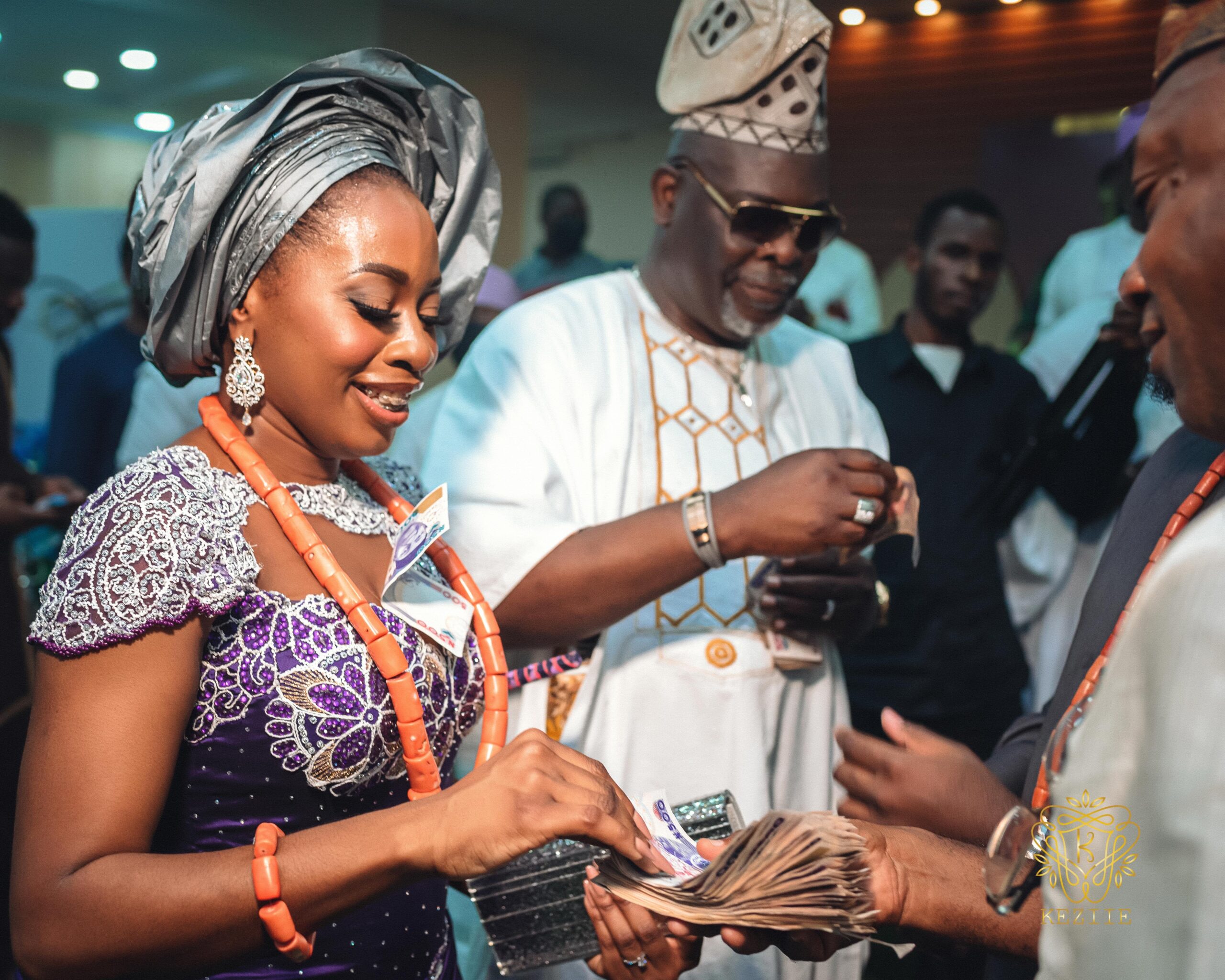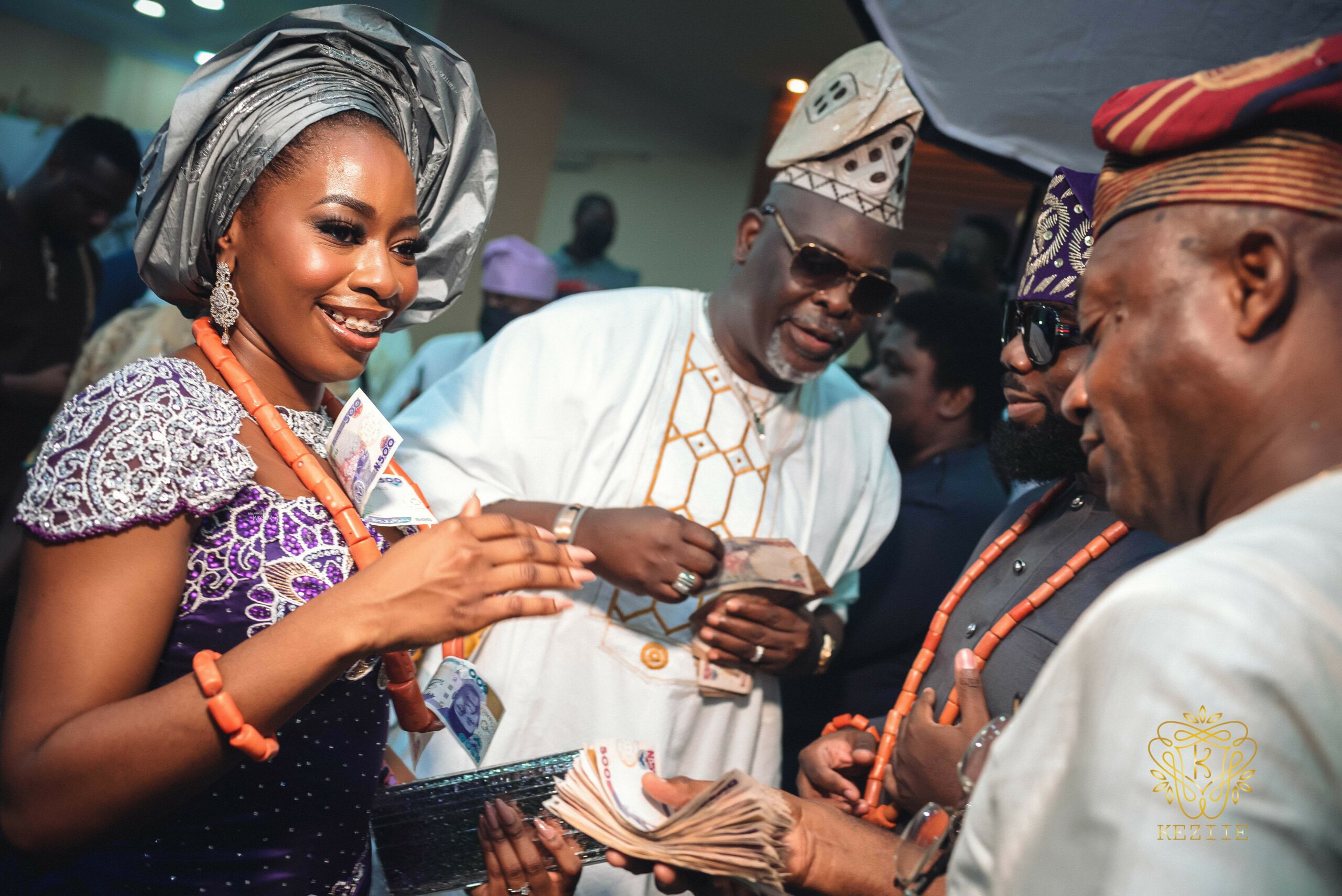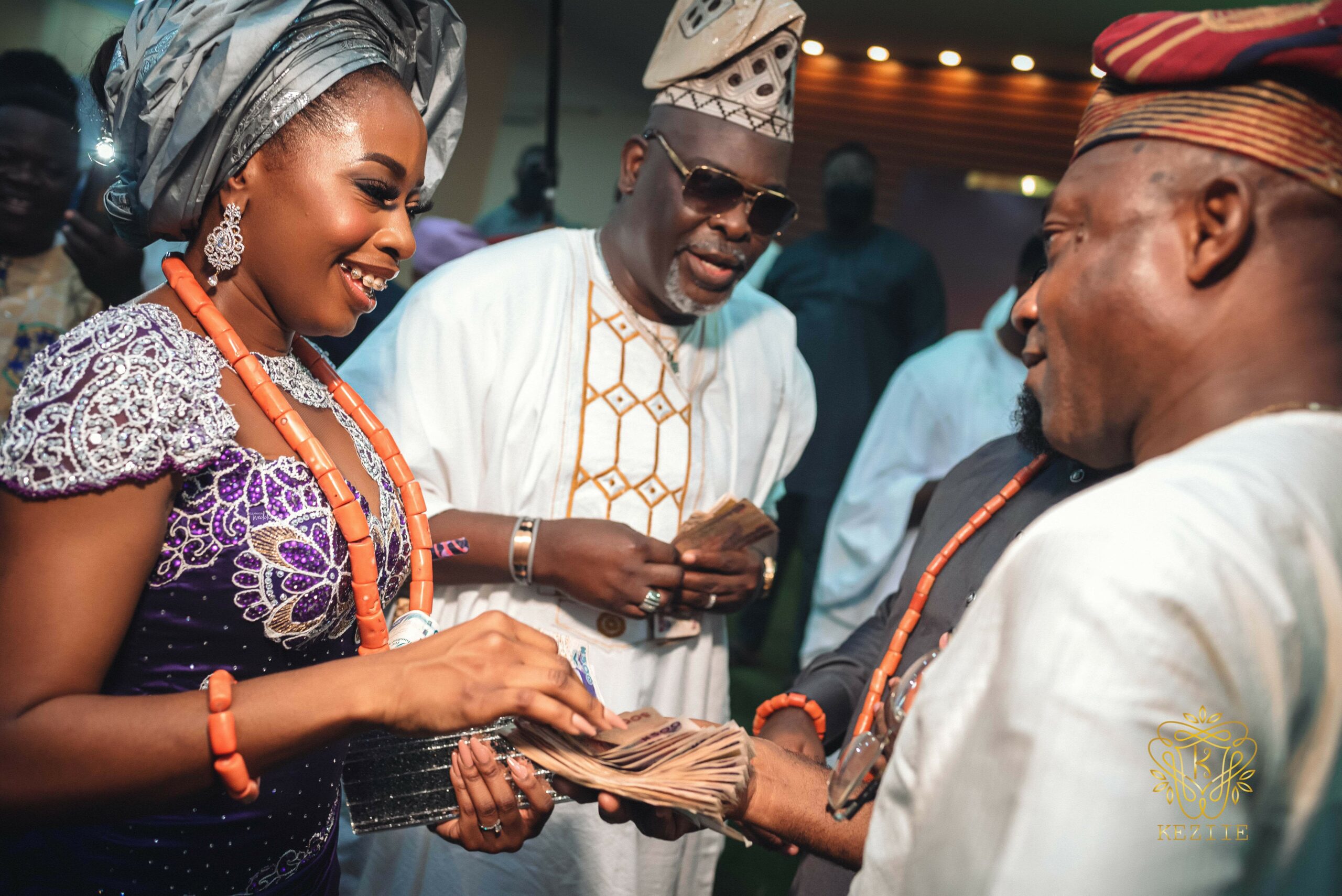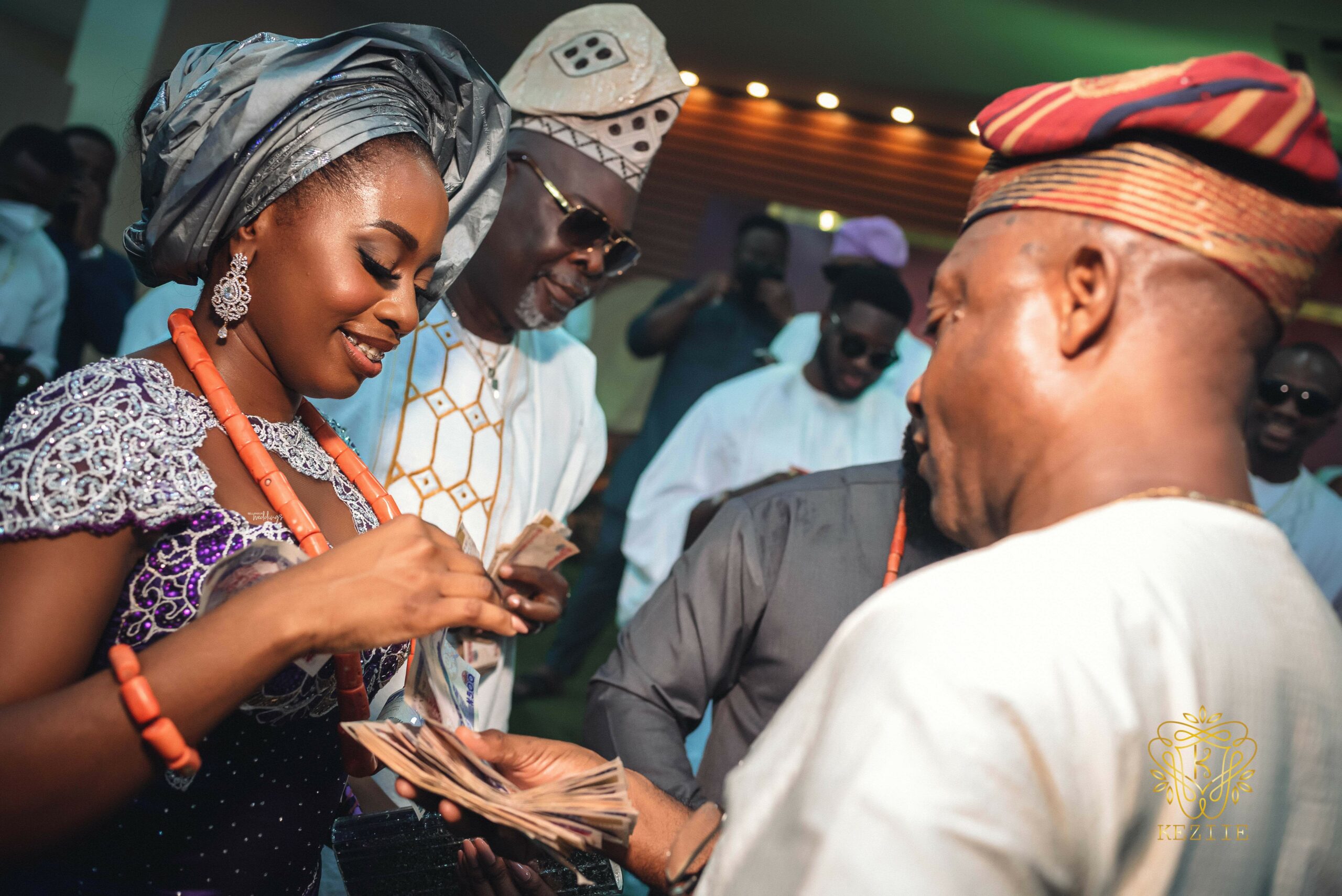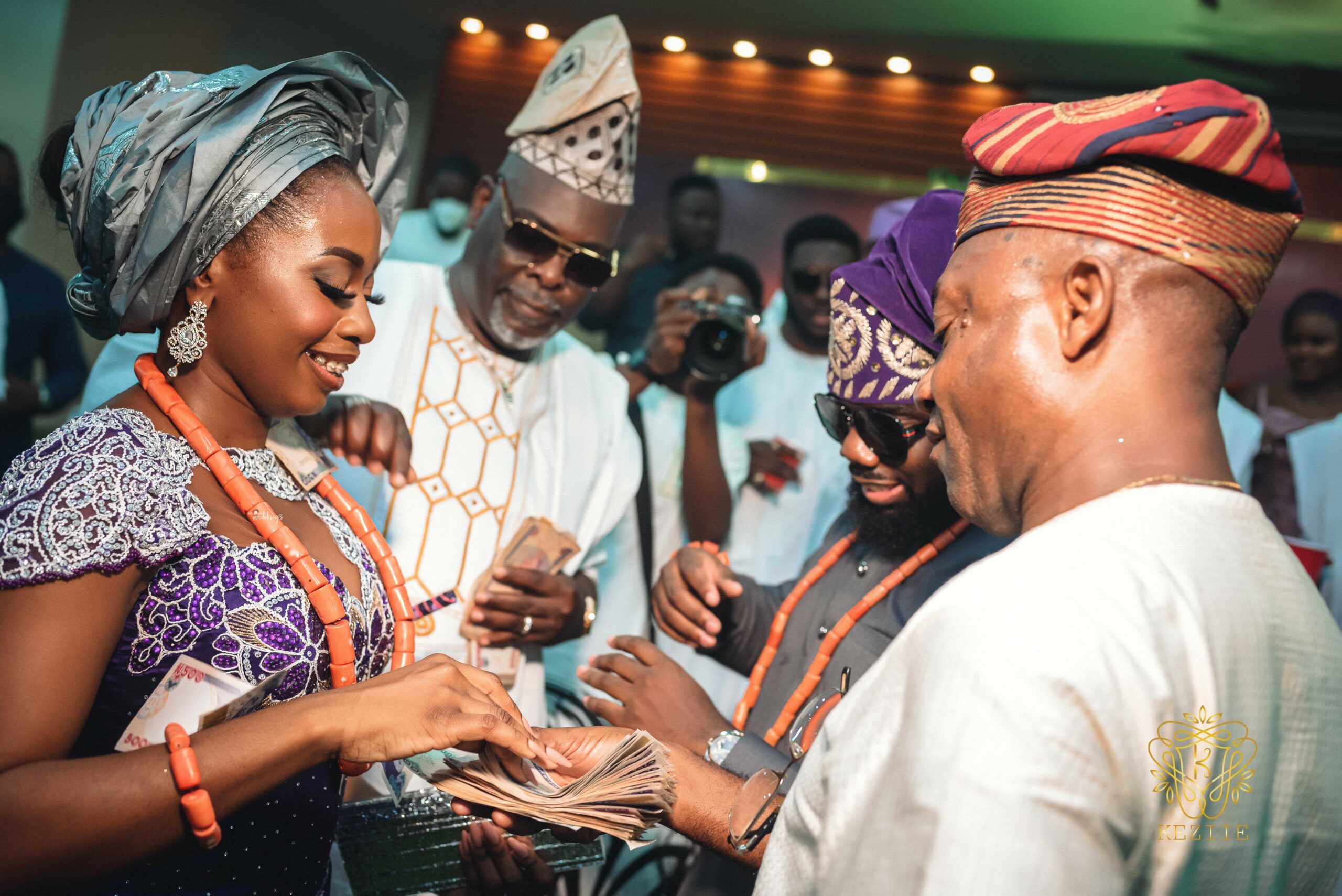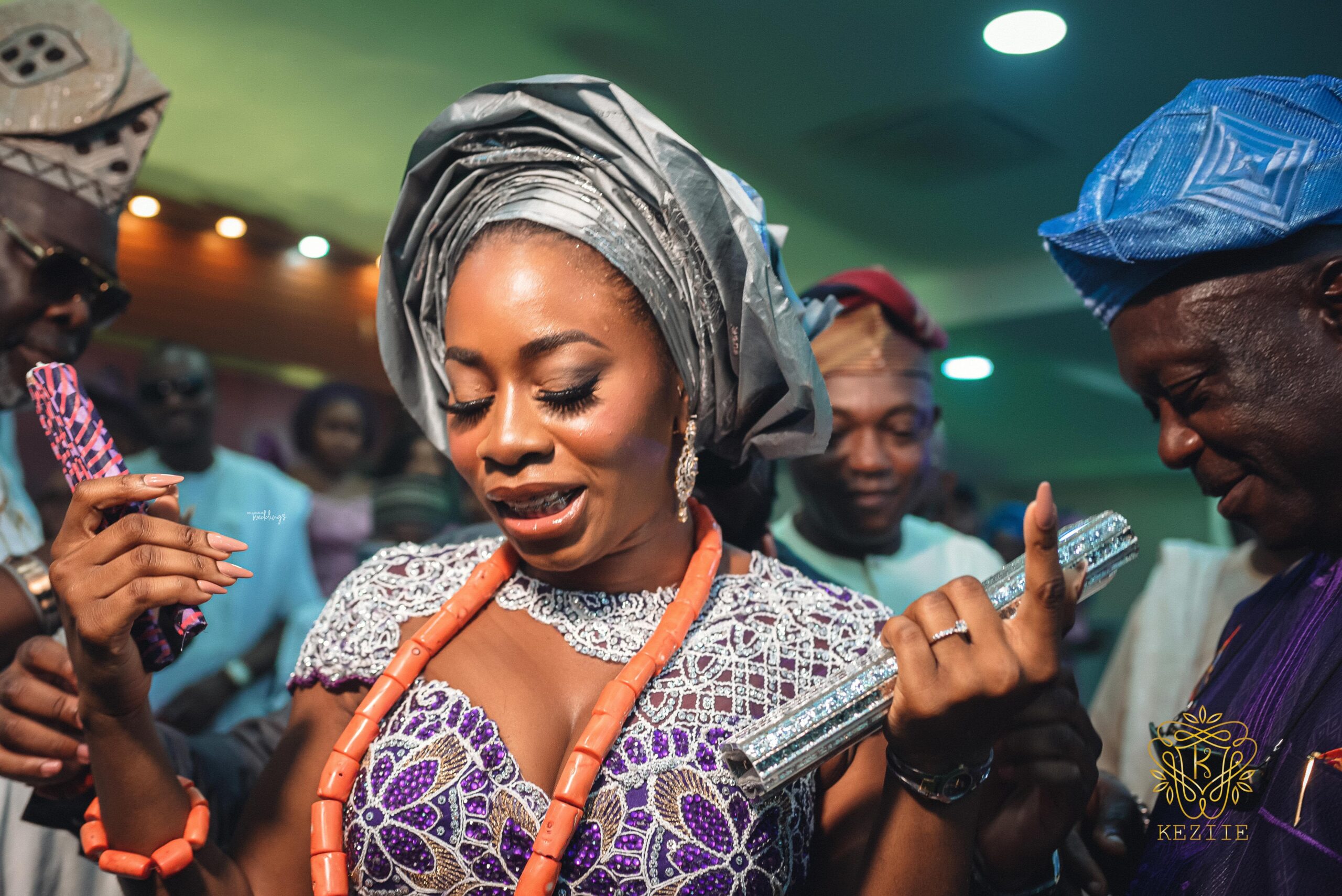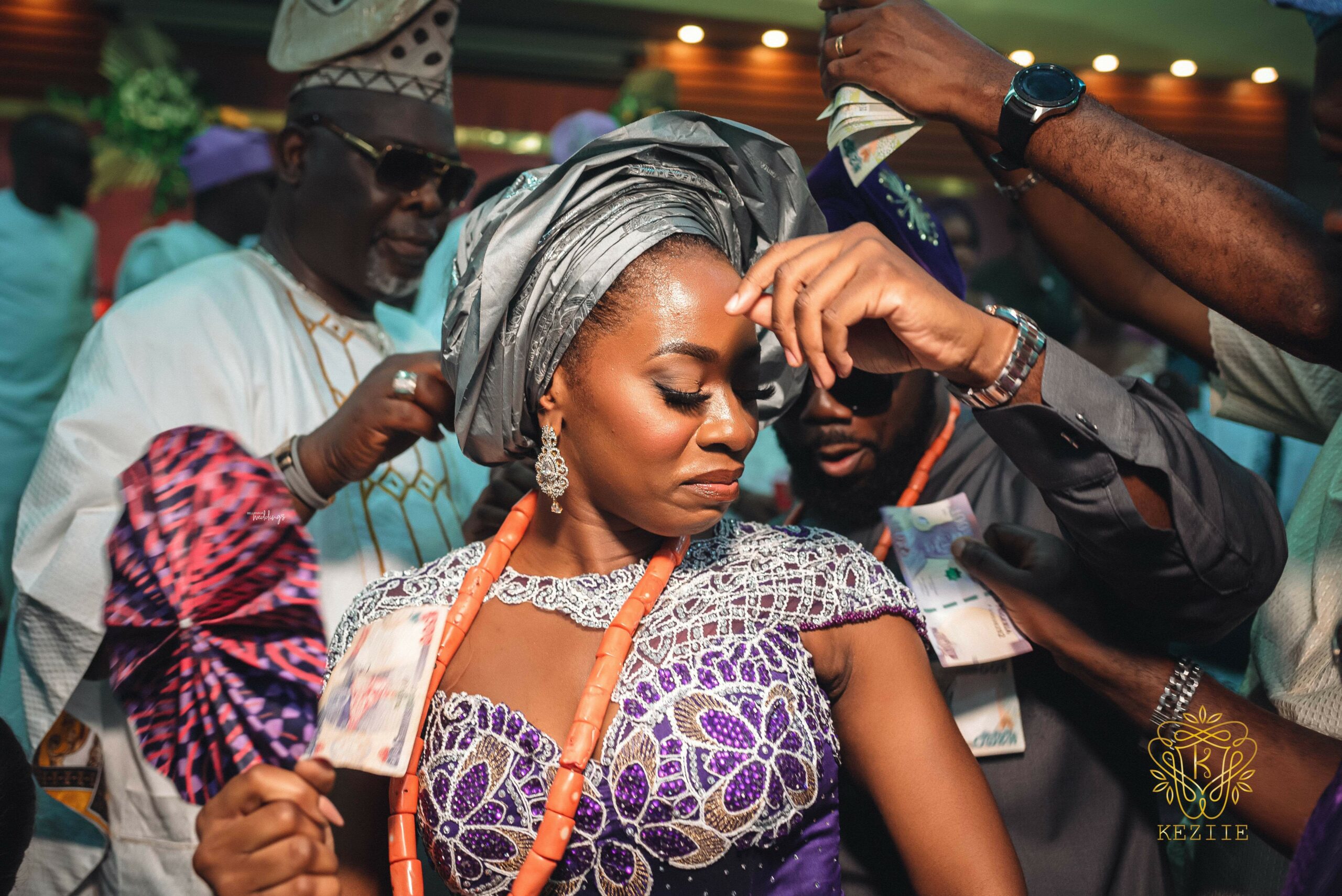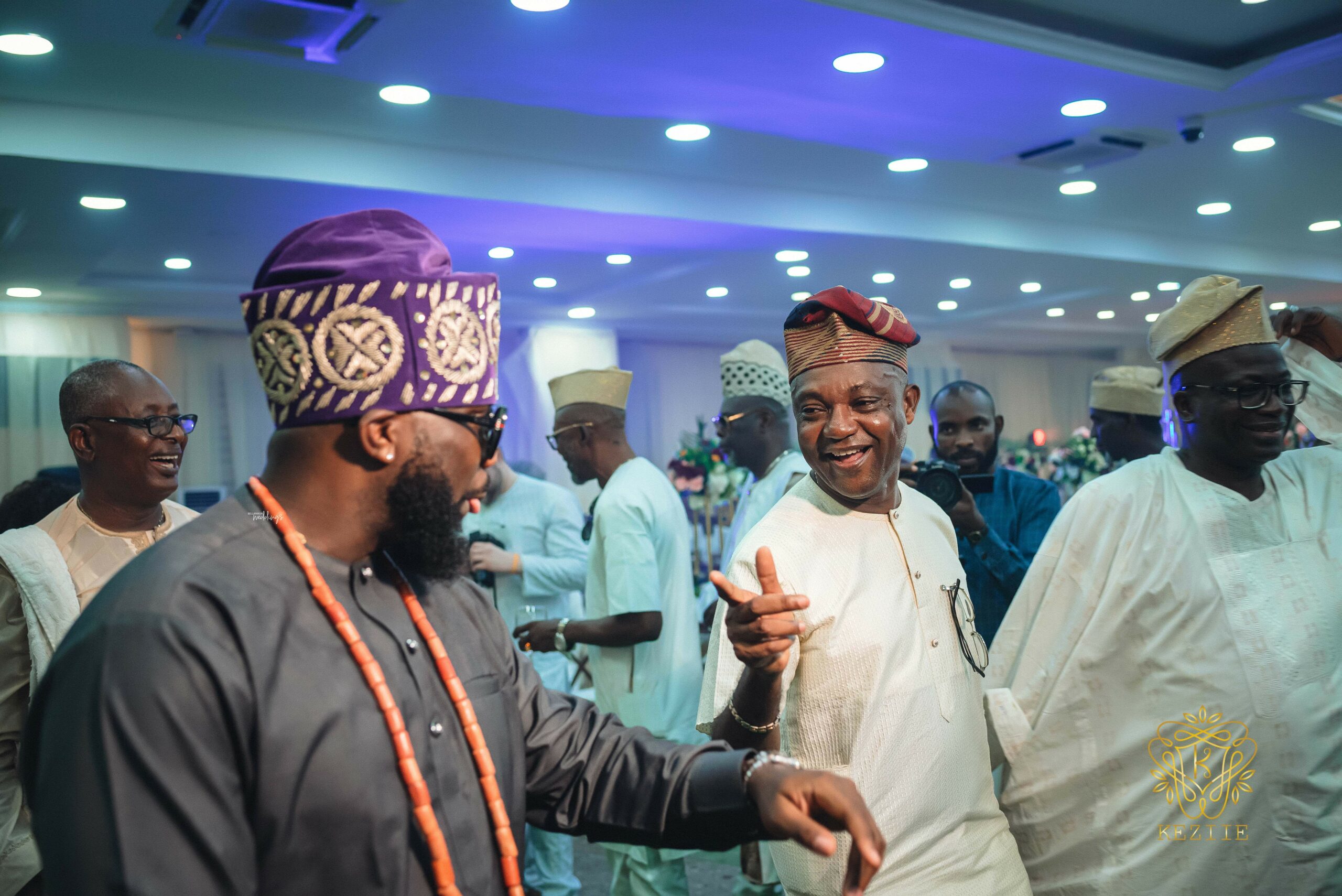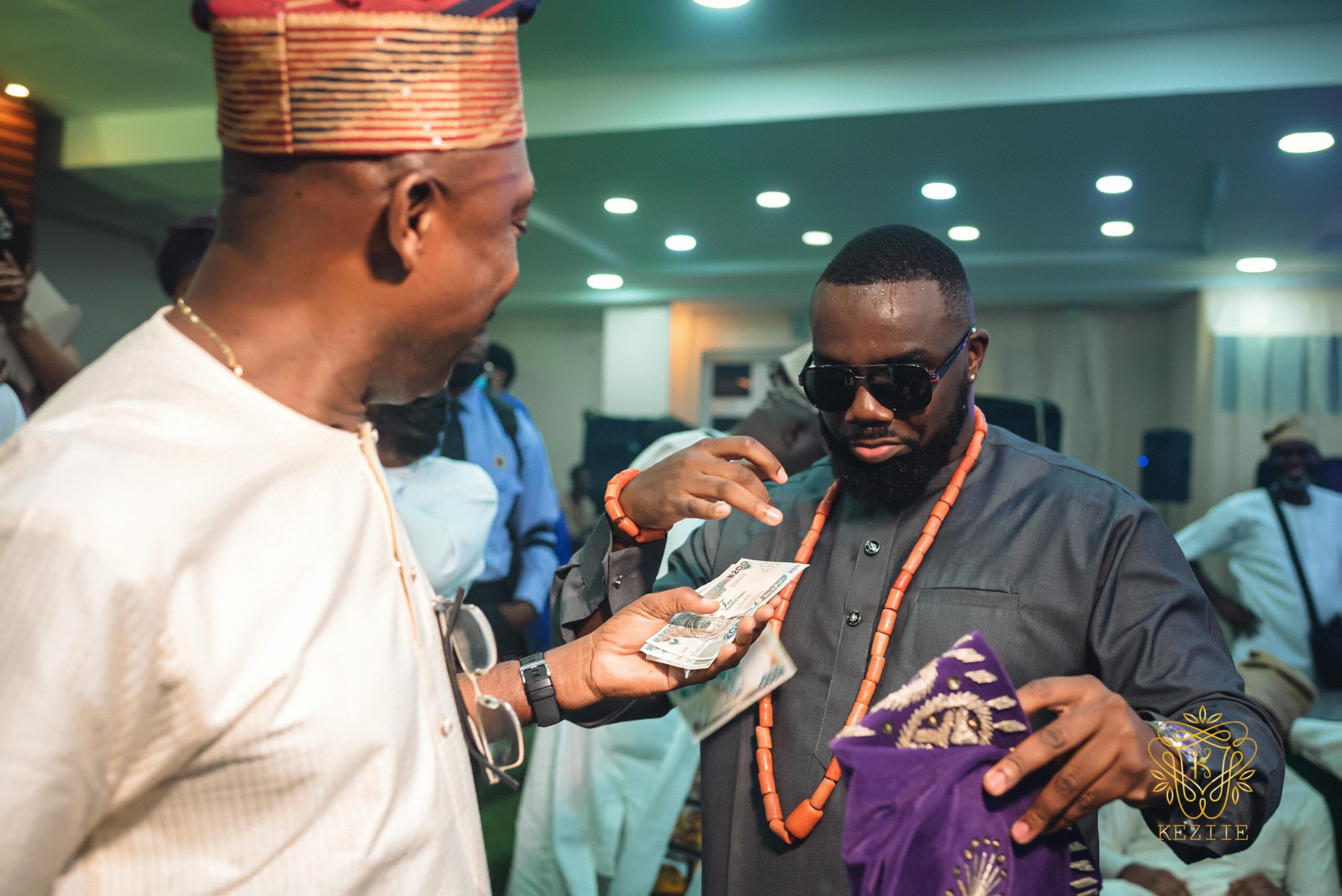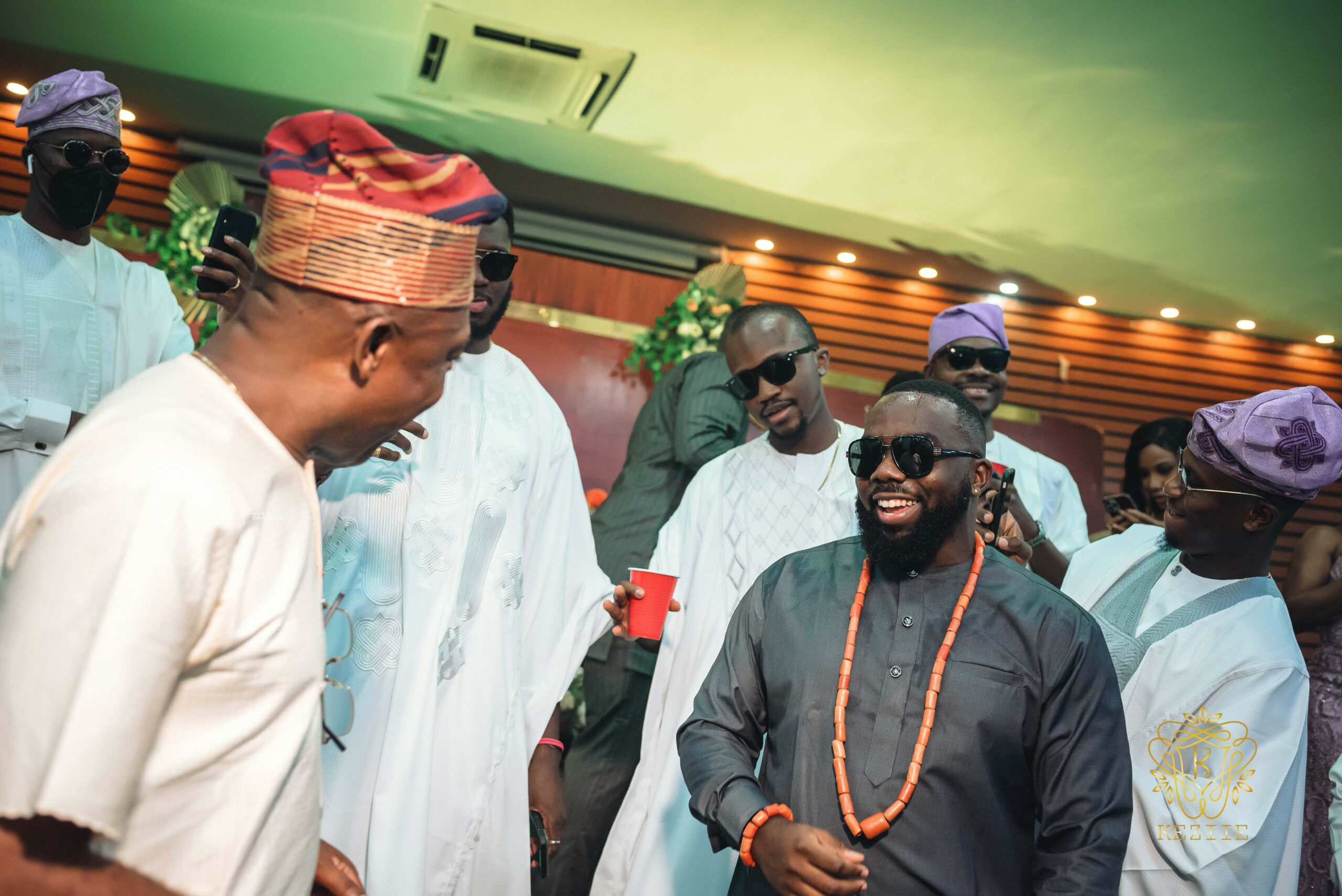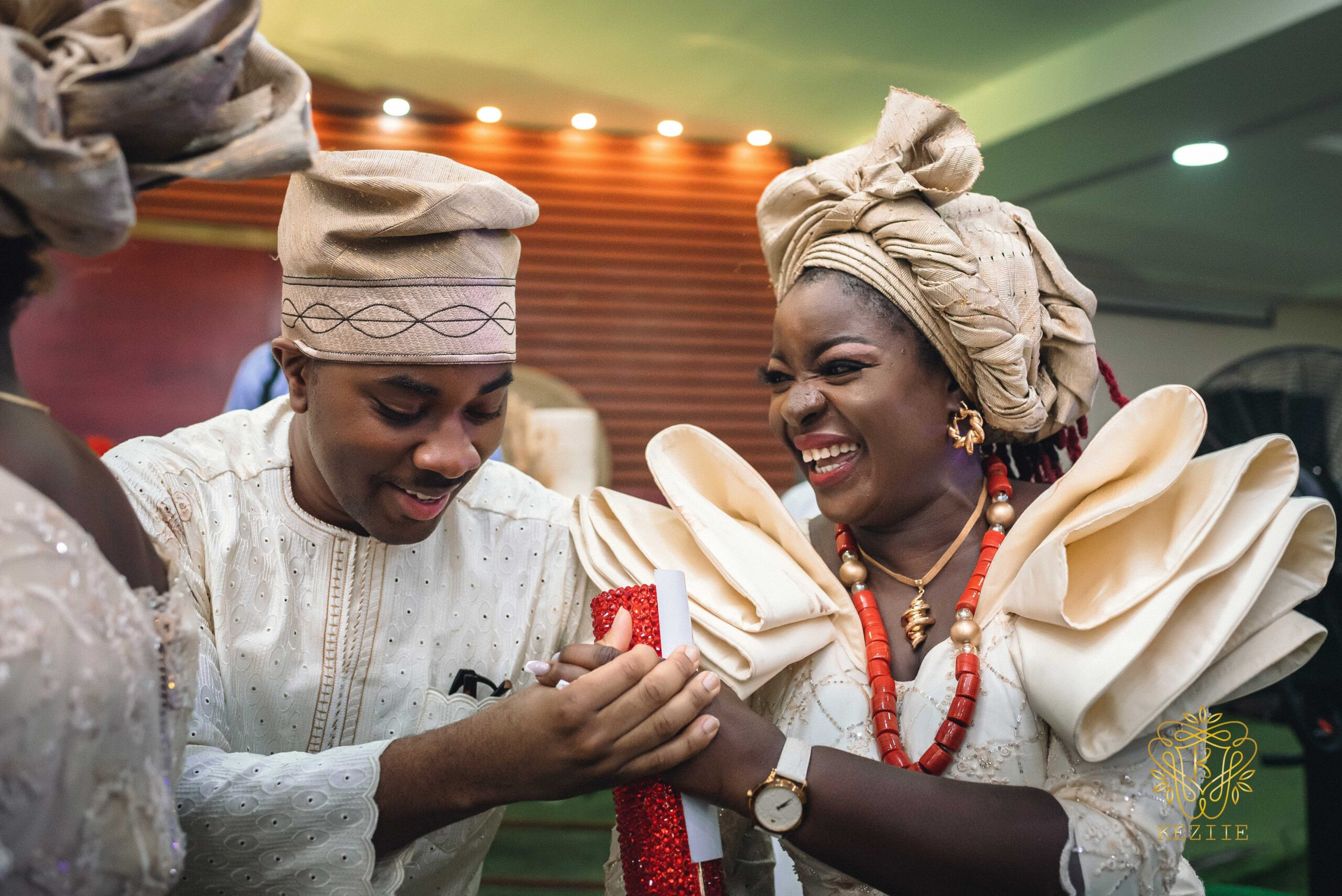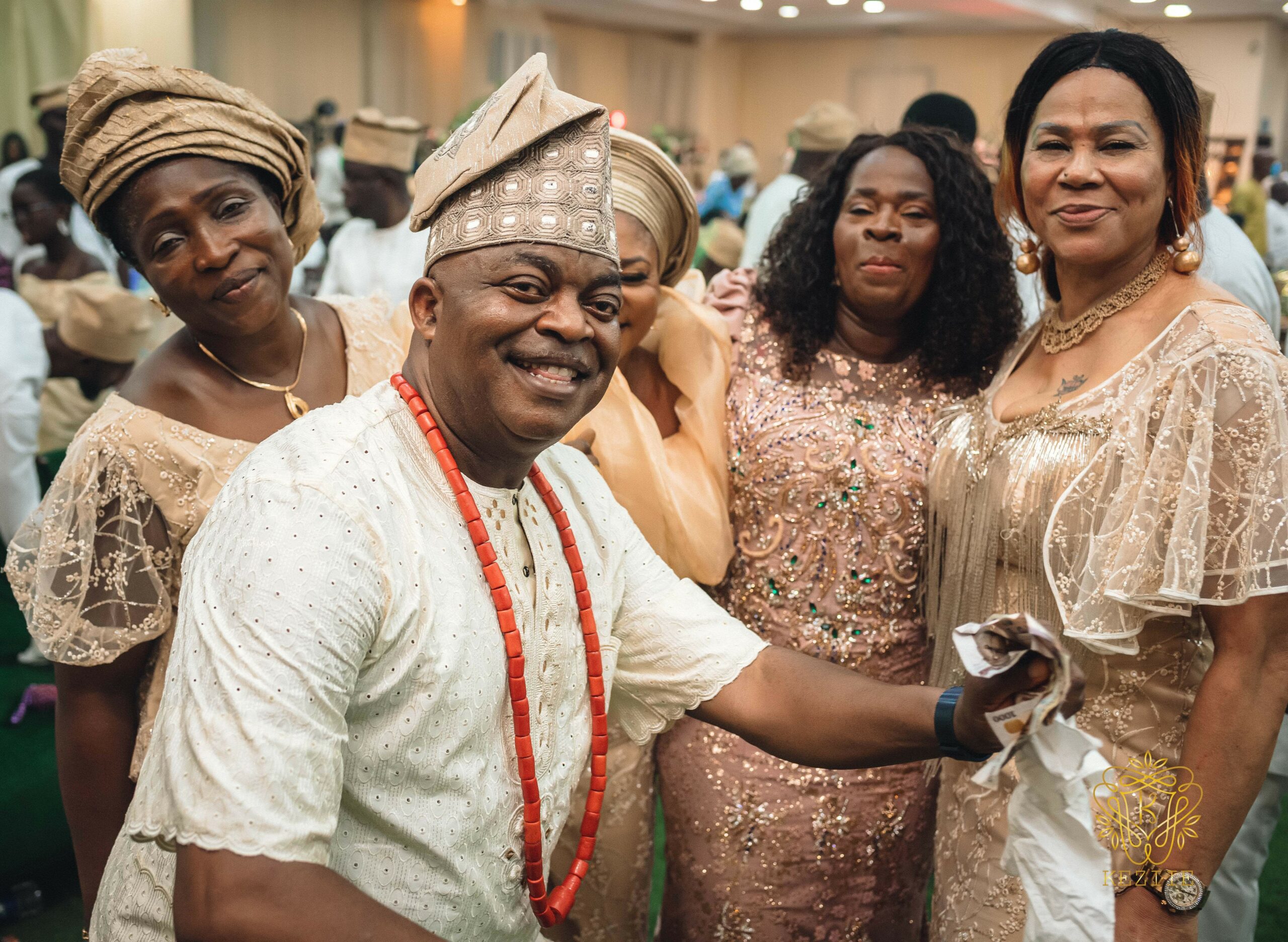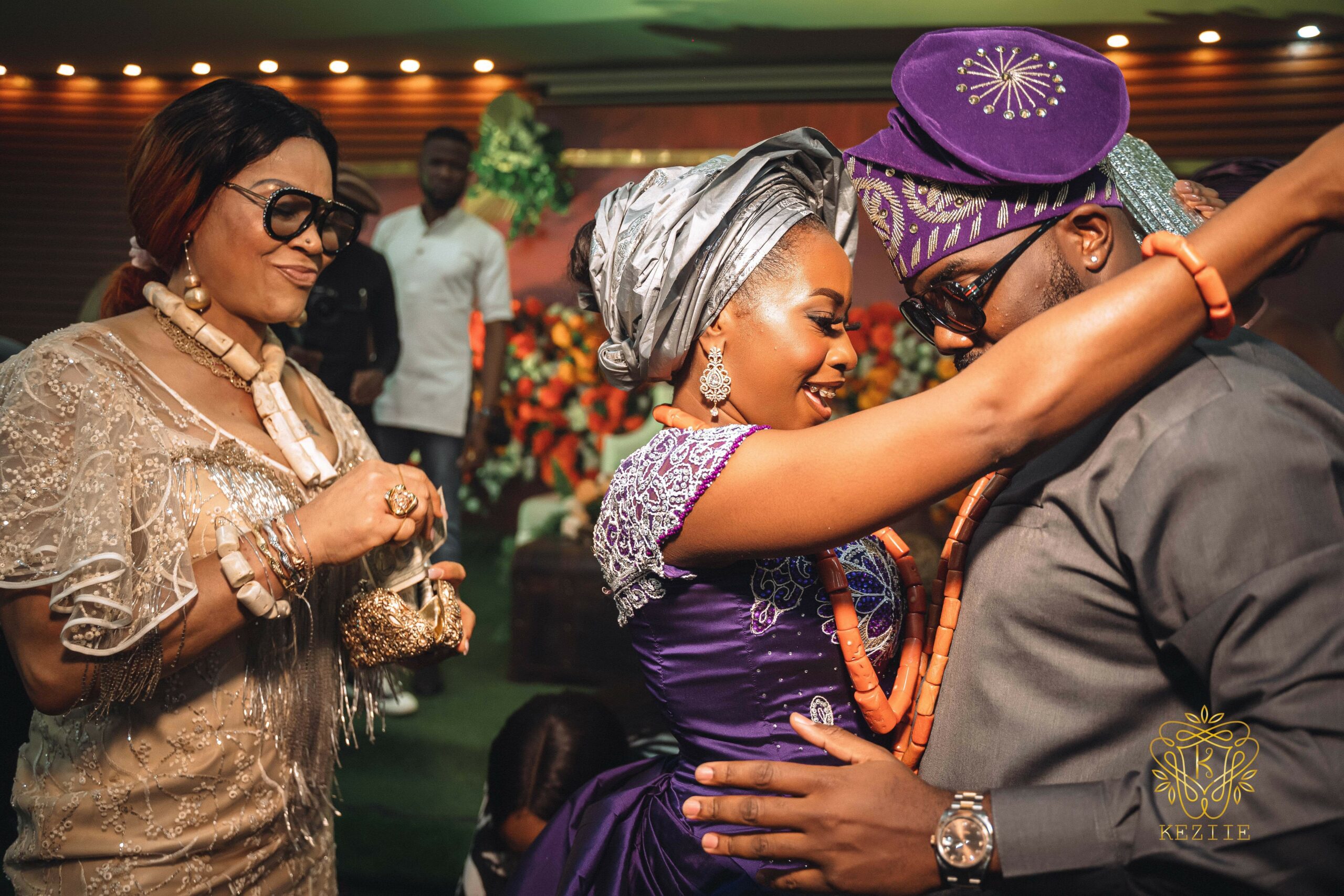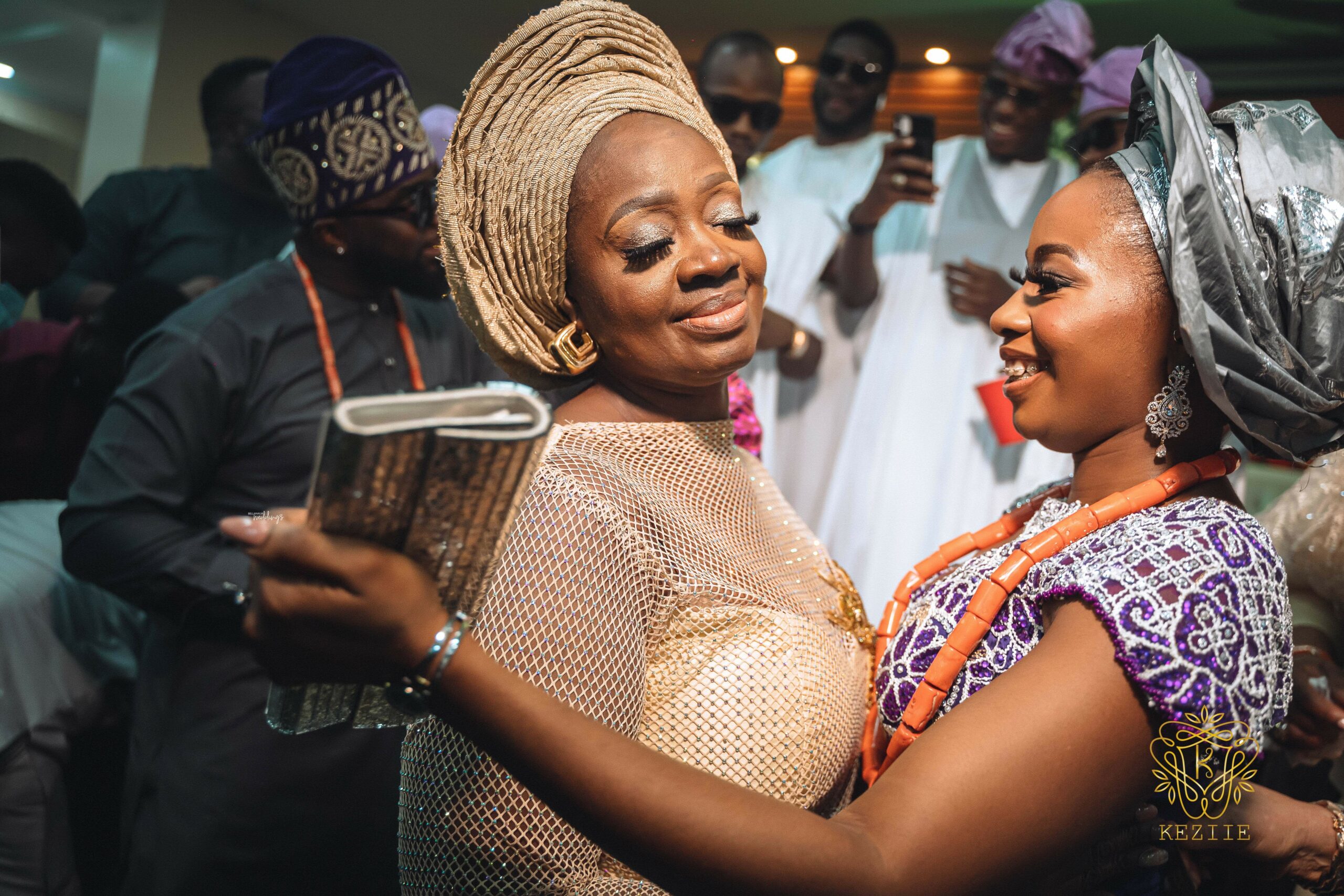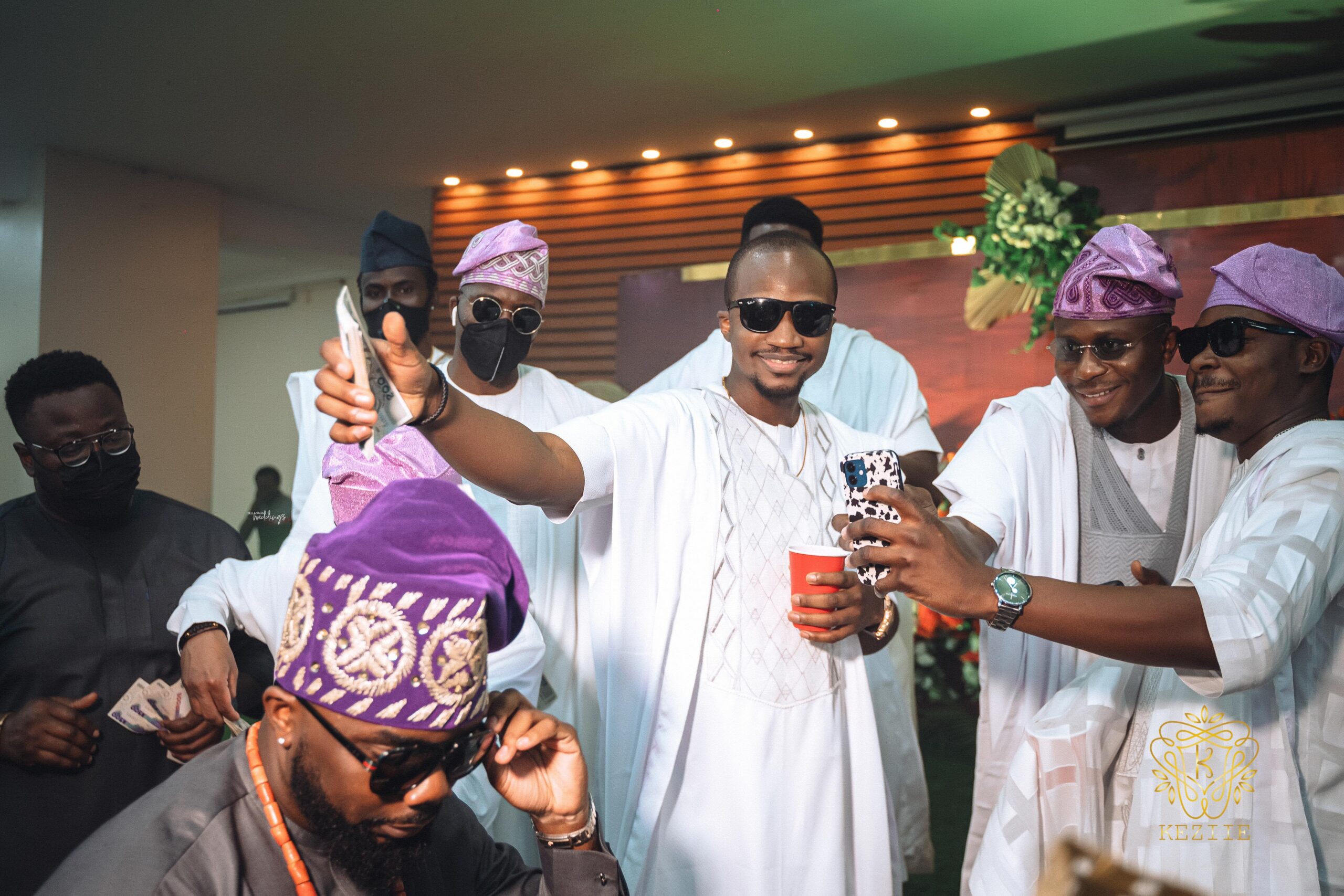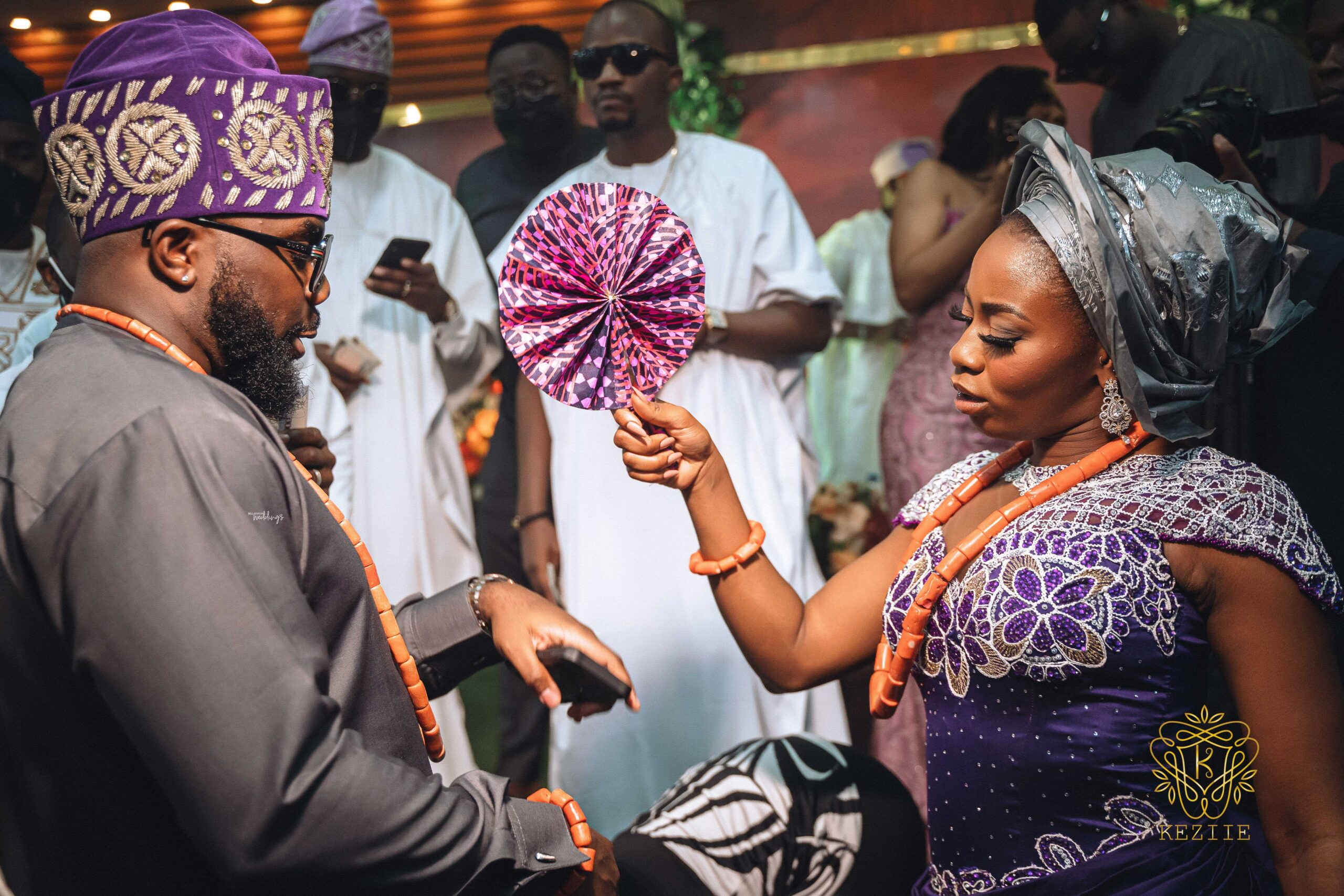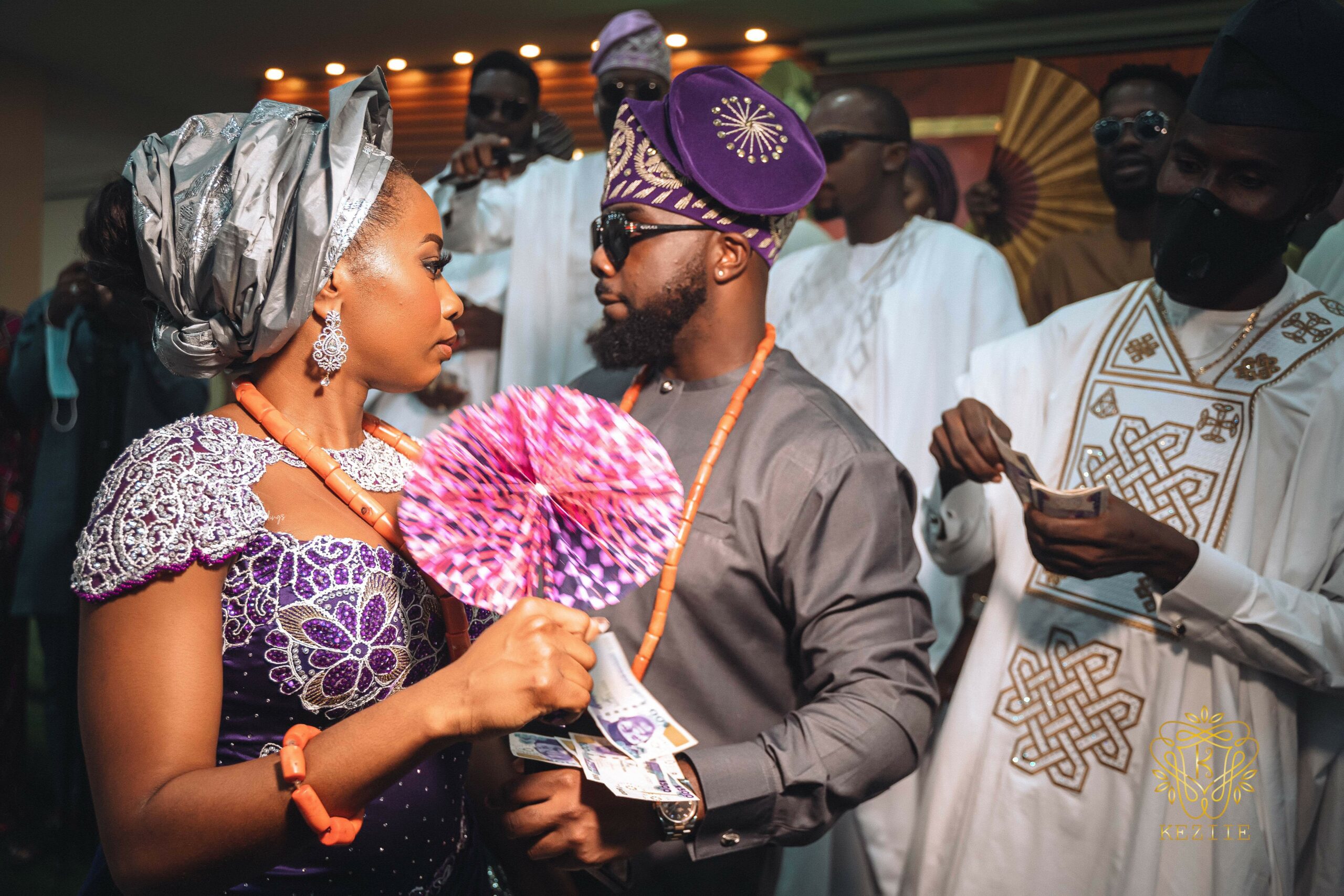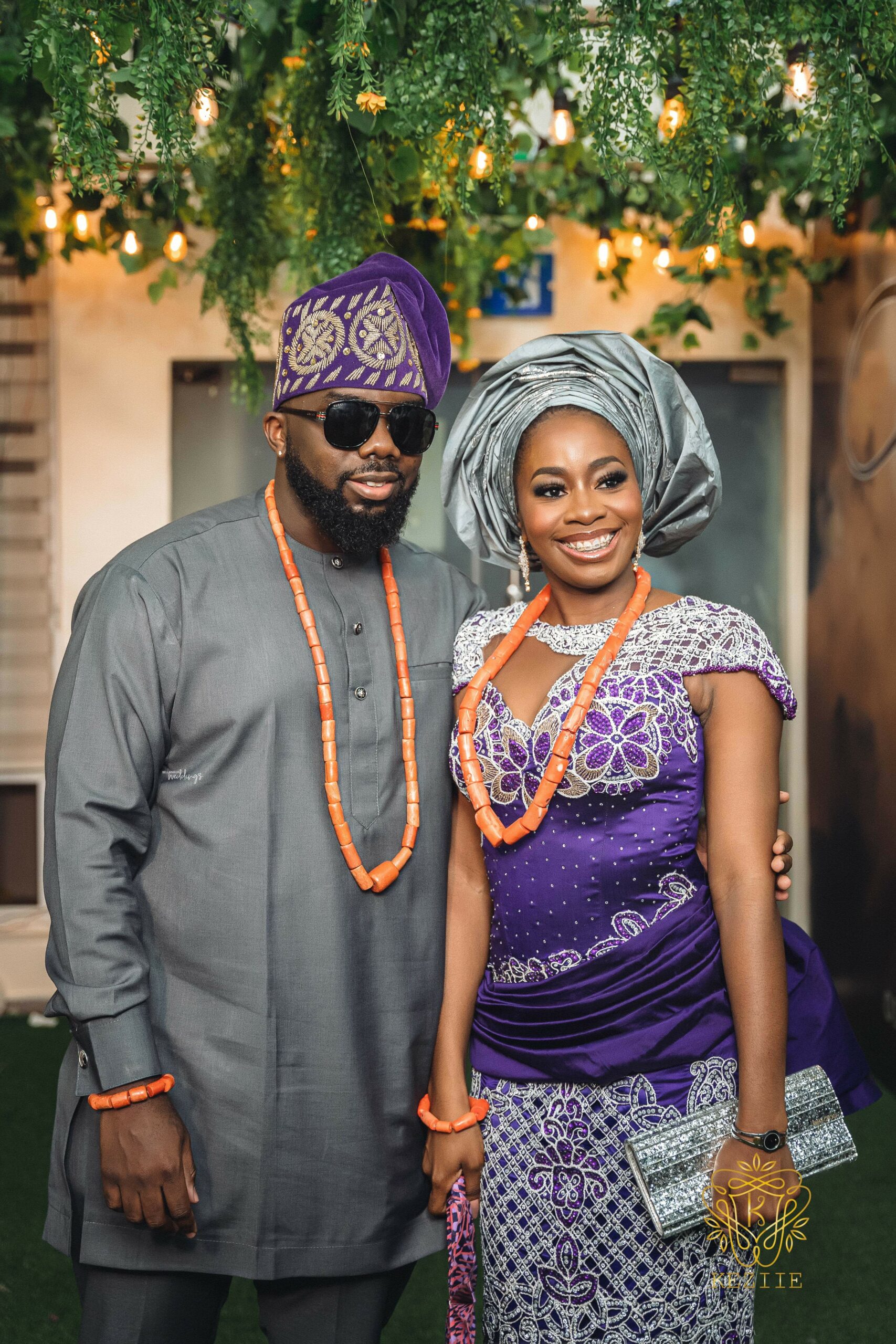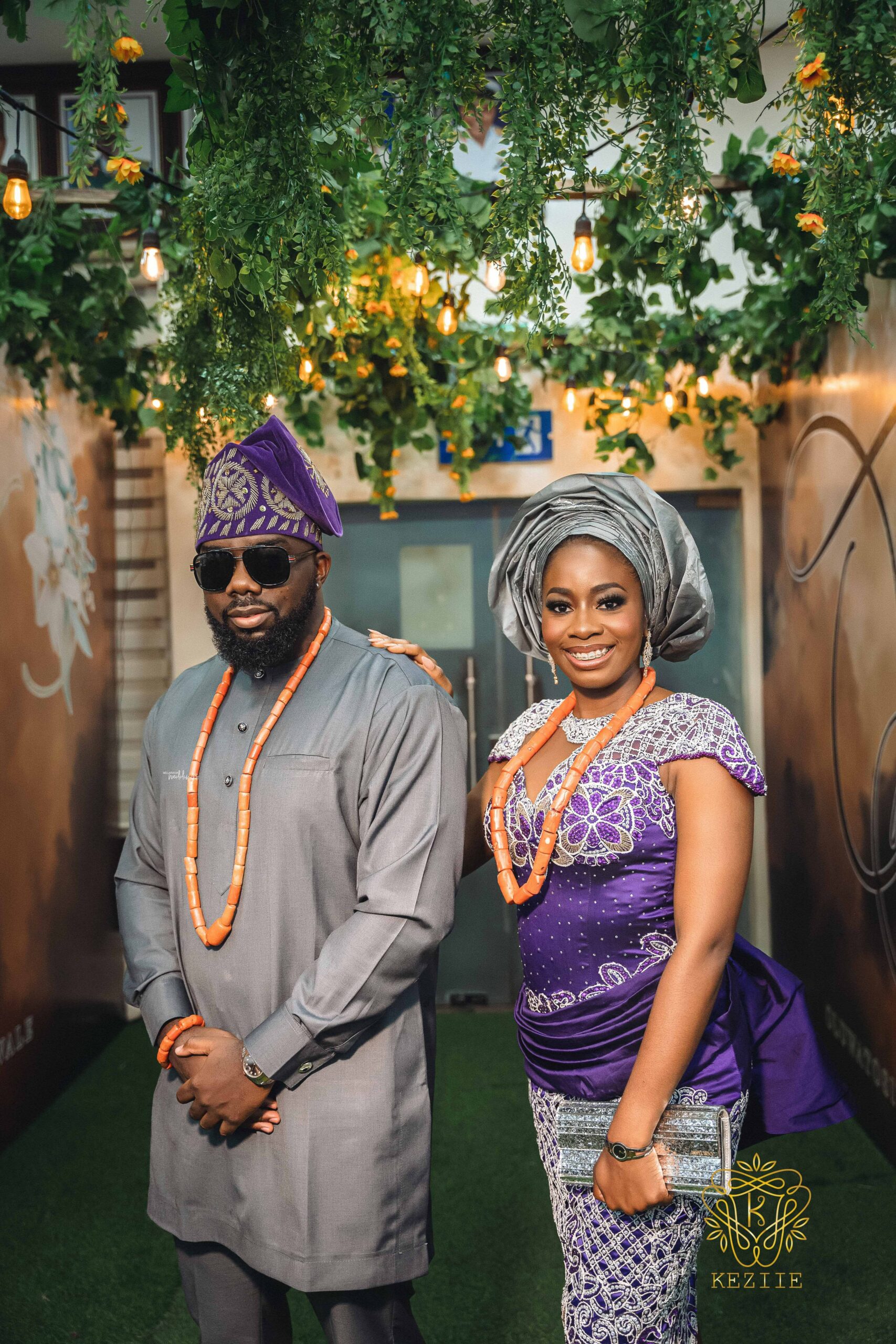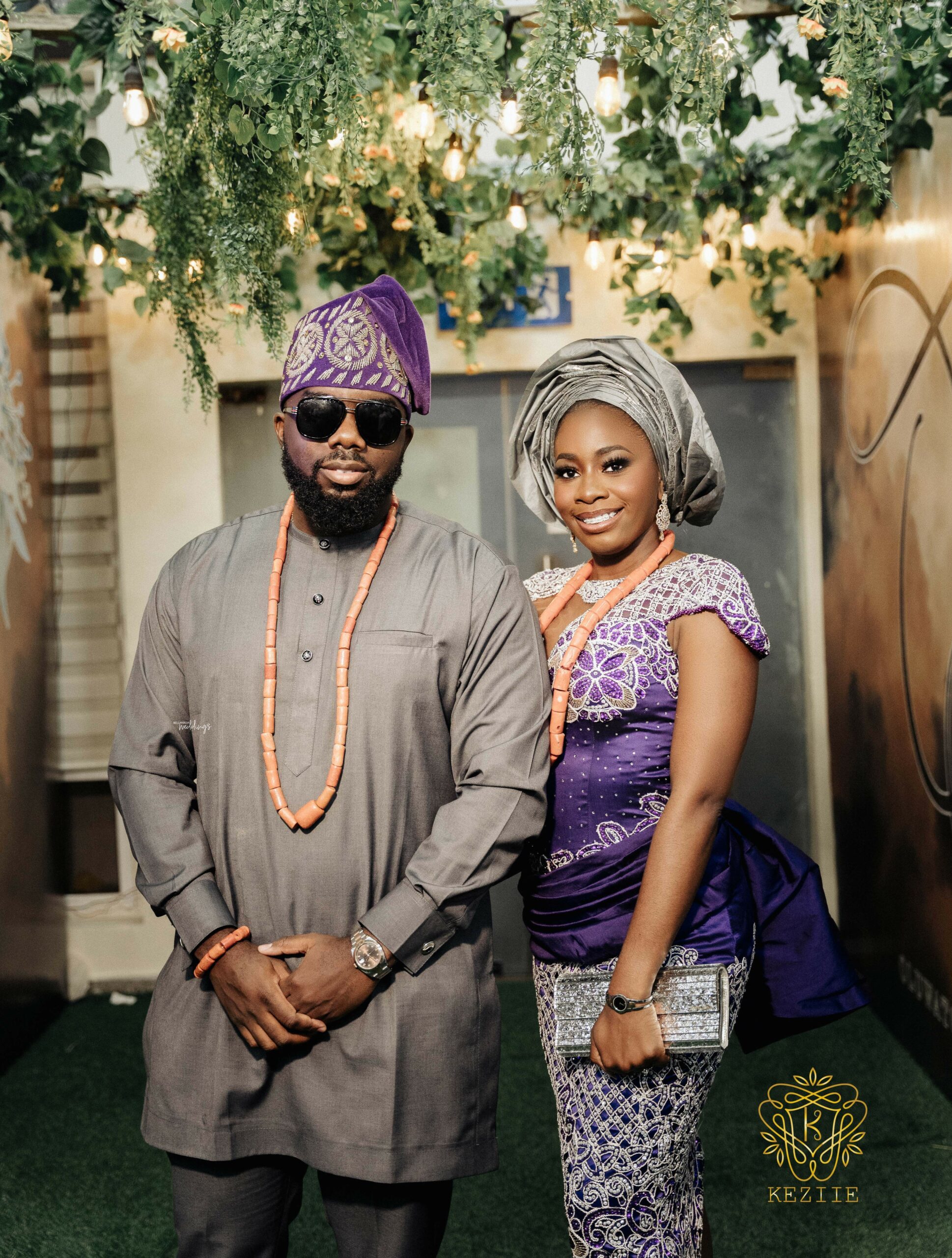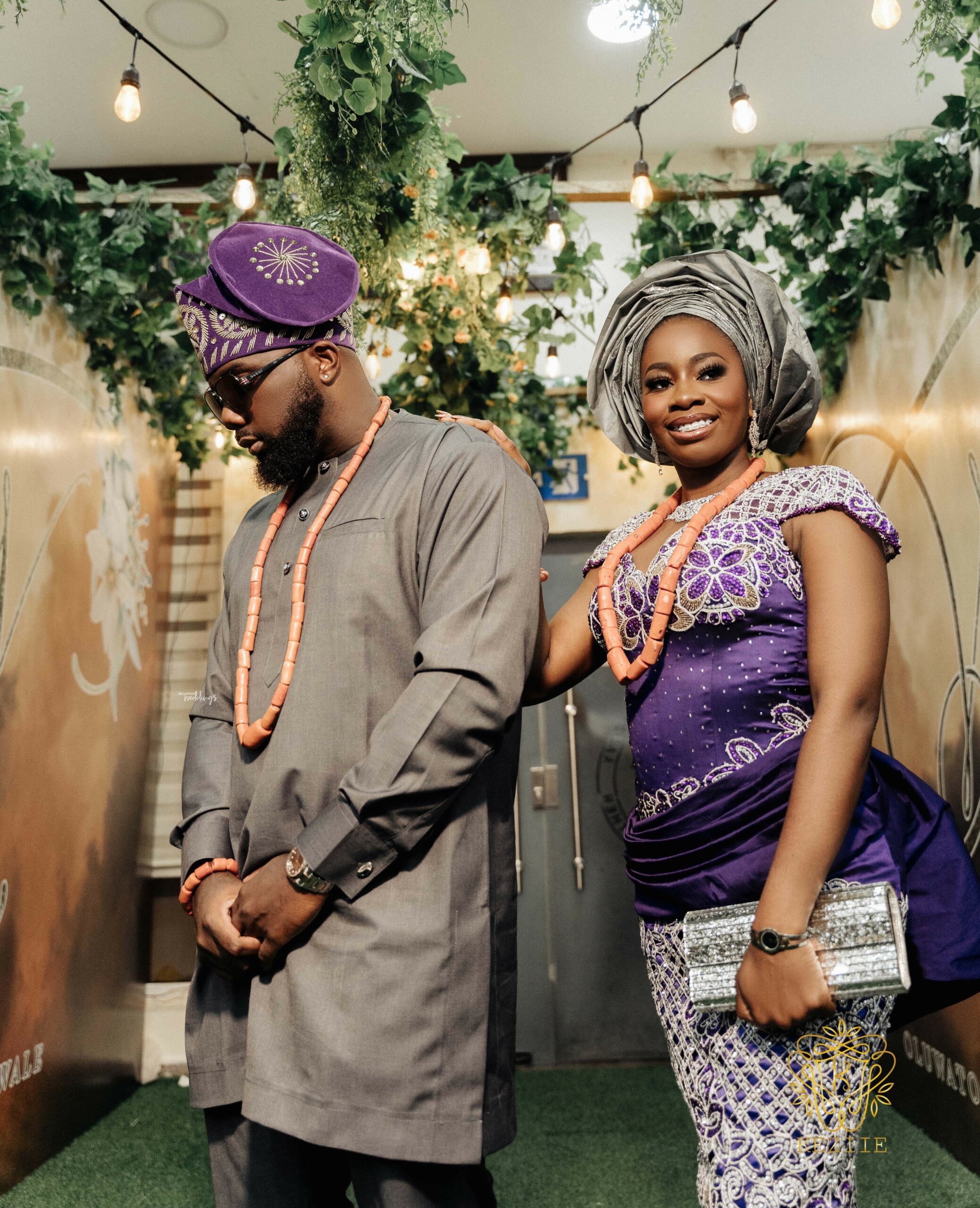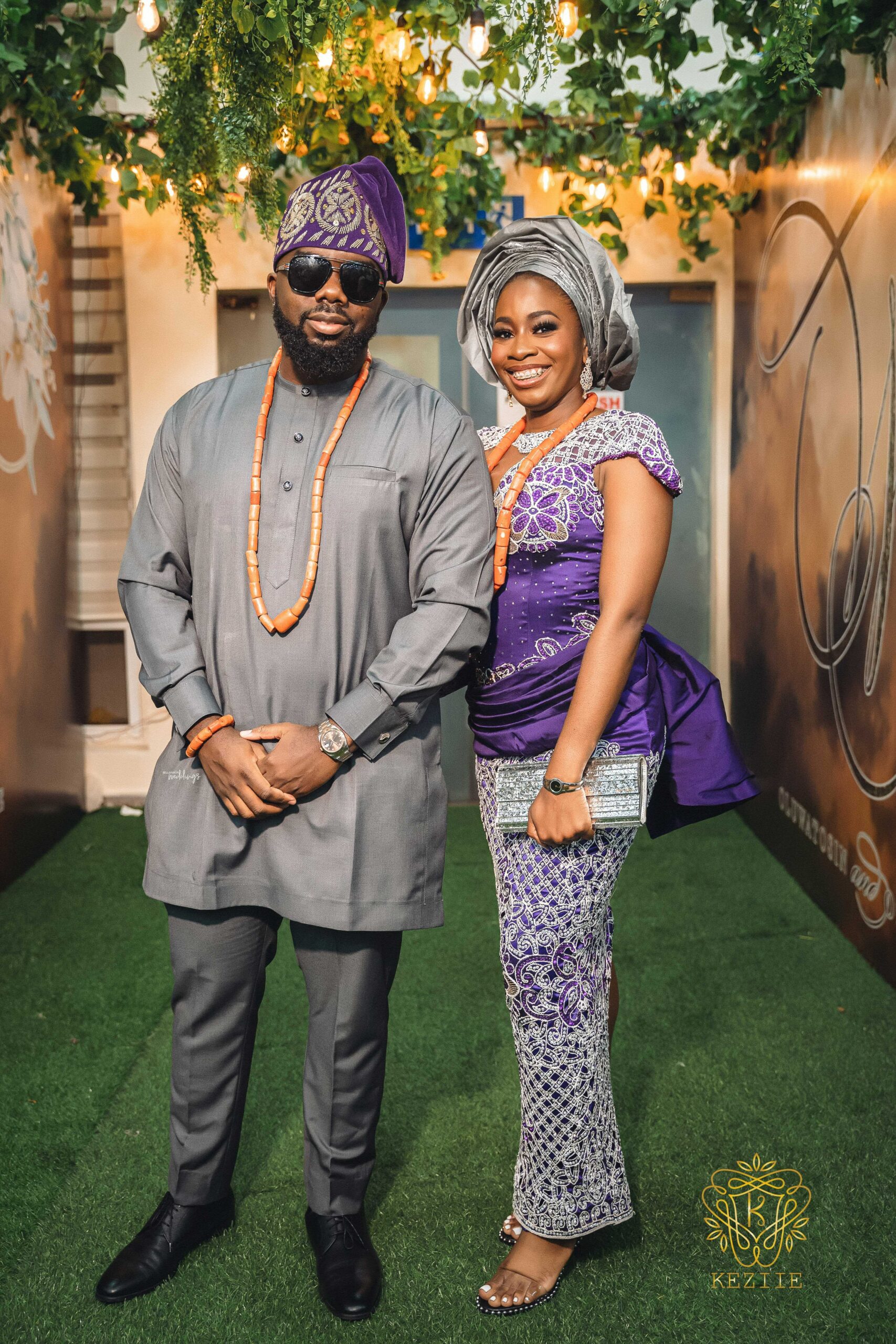 Now, it's party after party!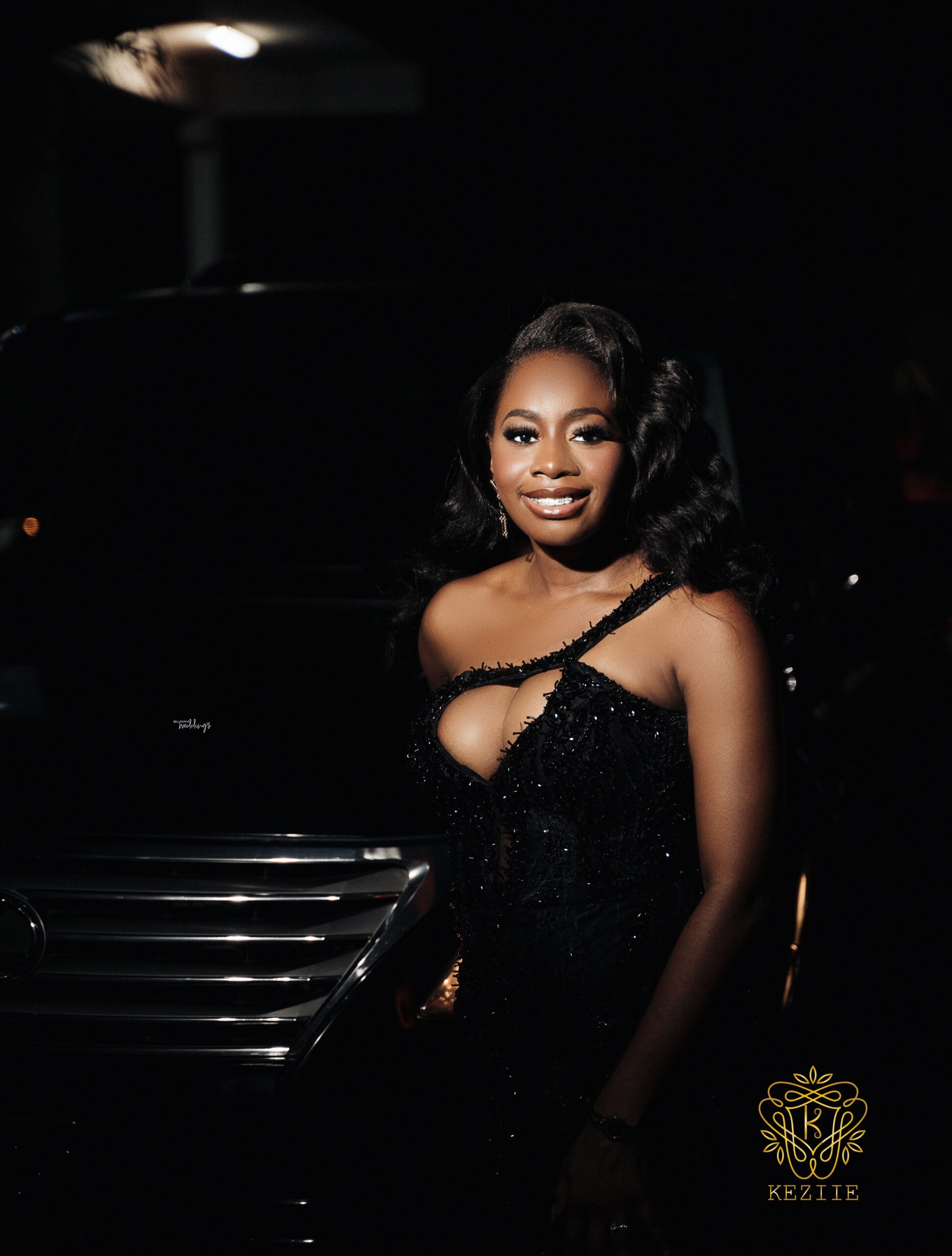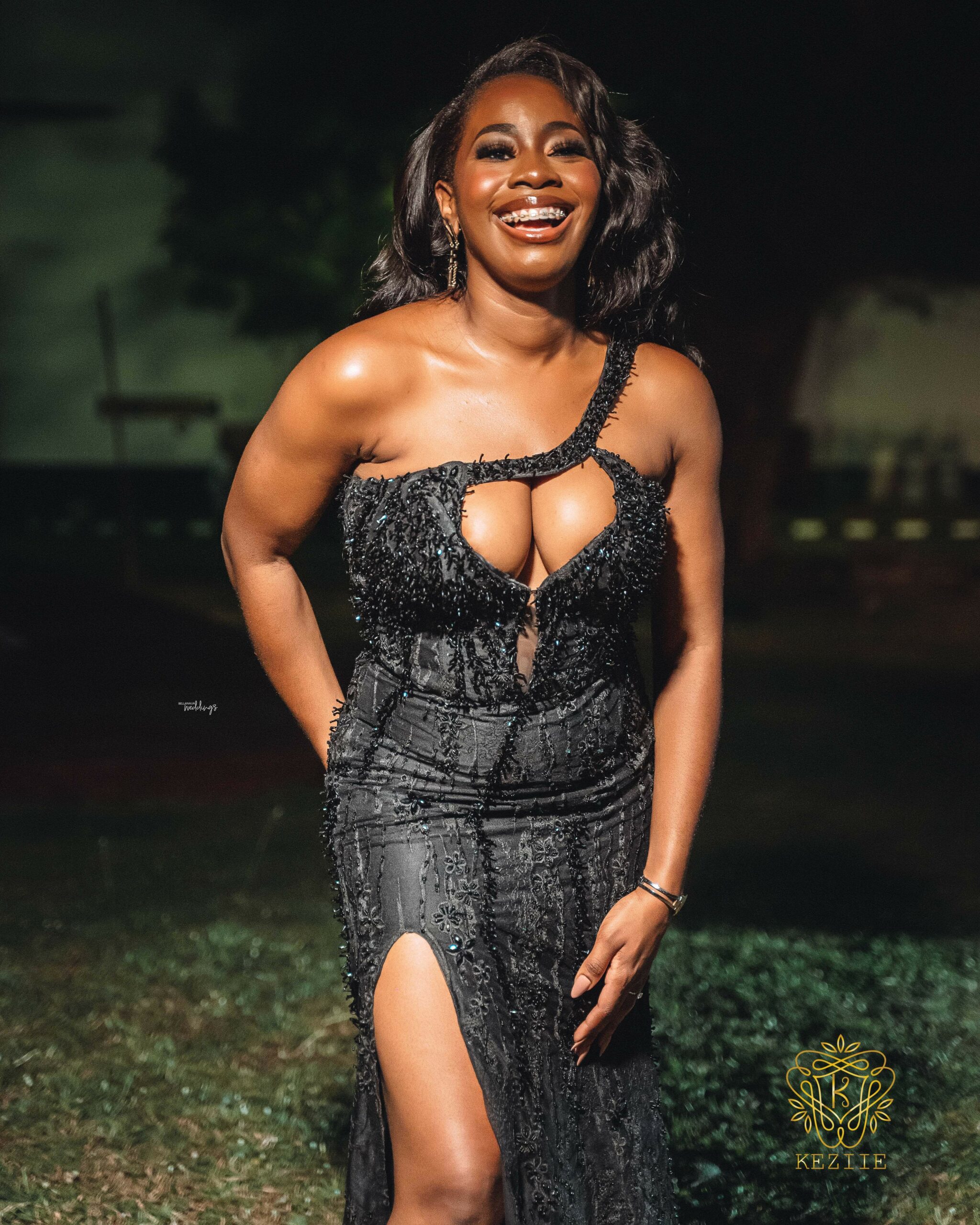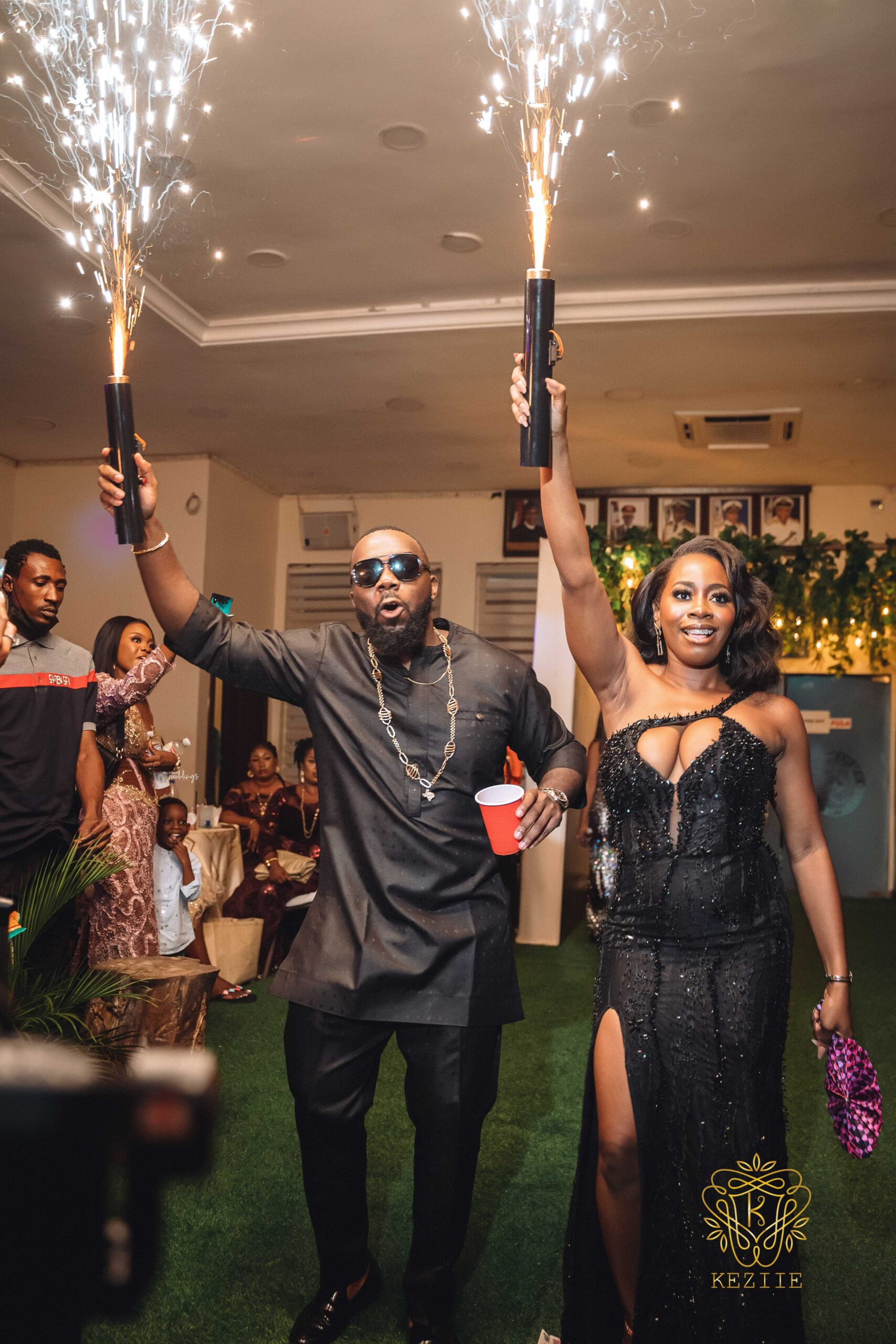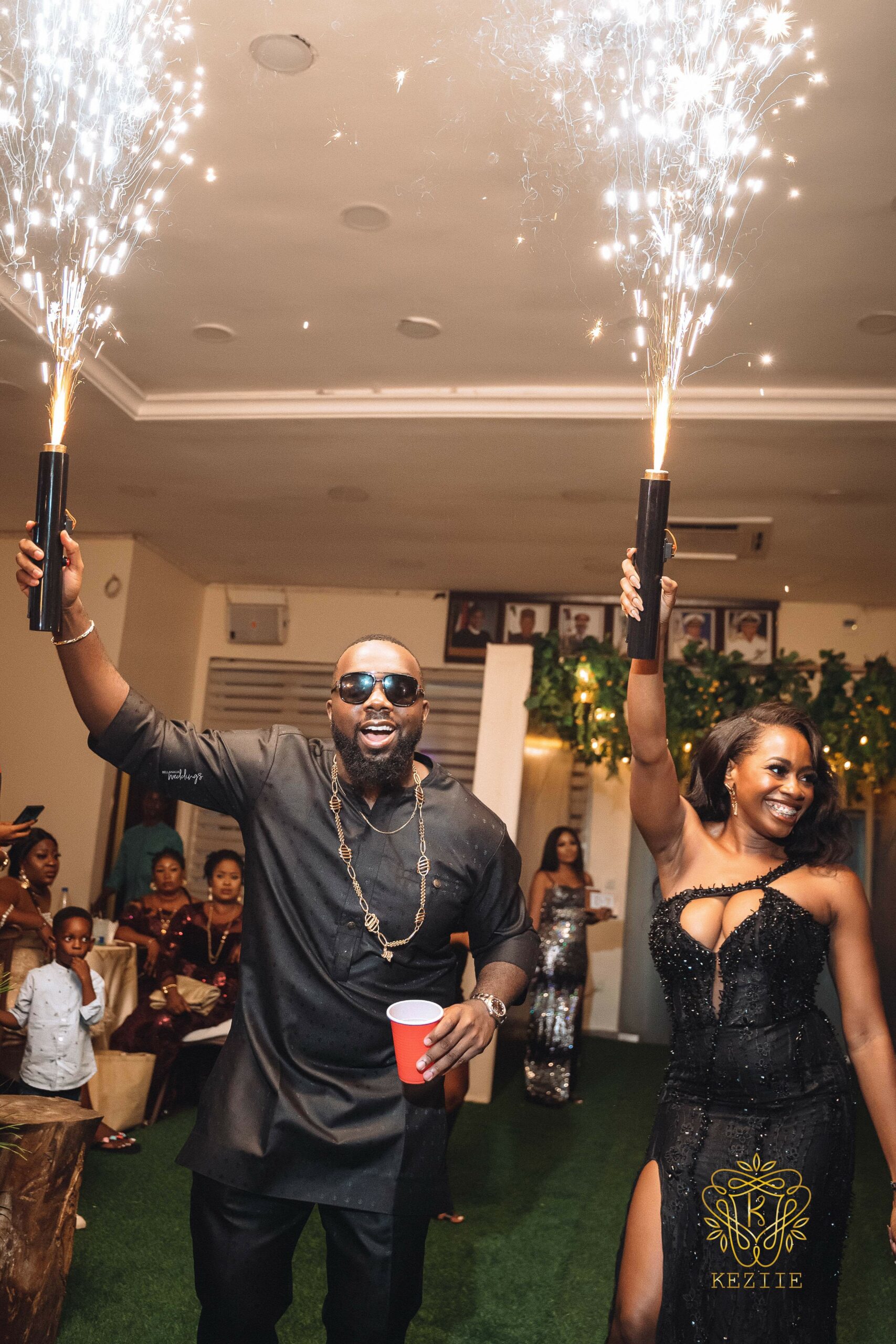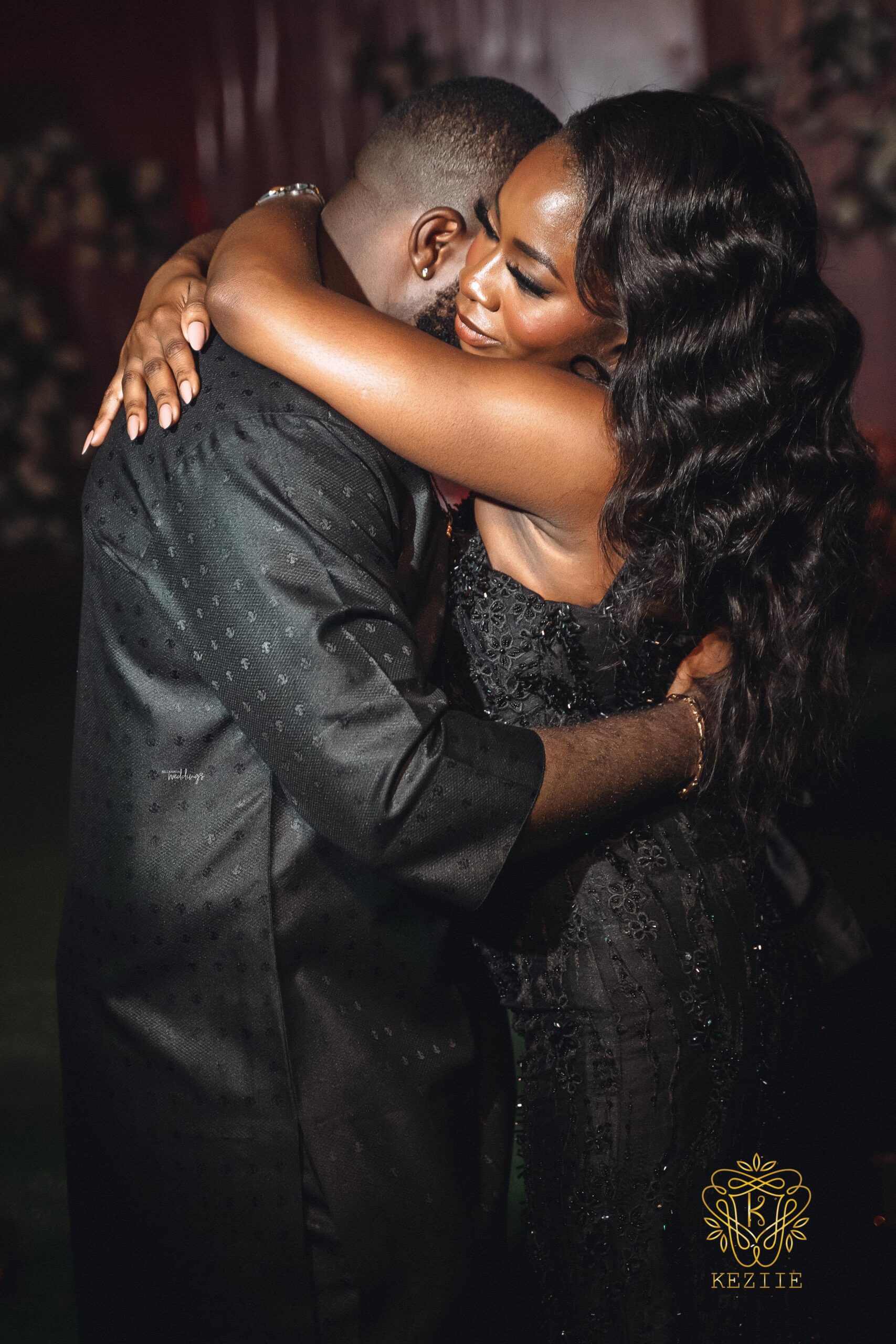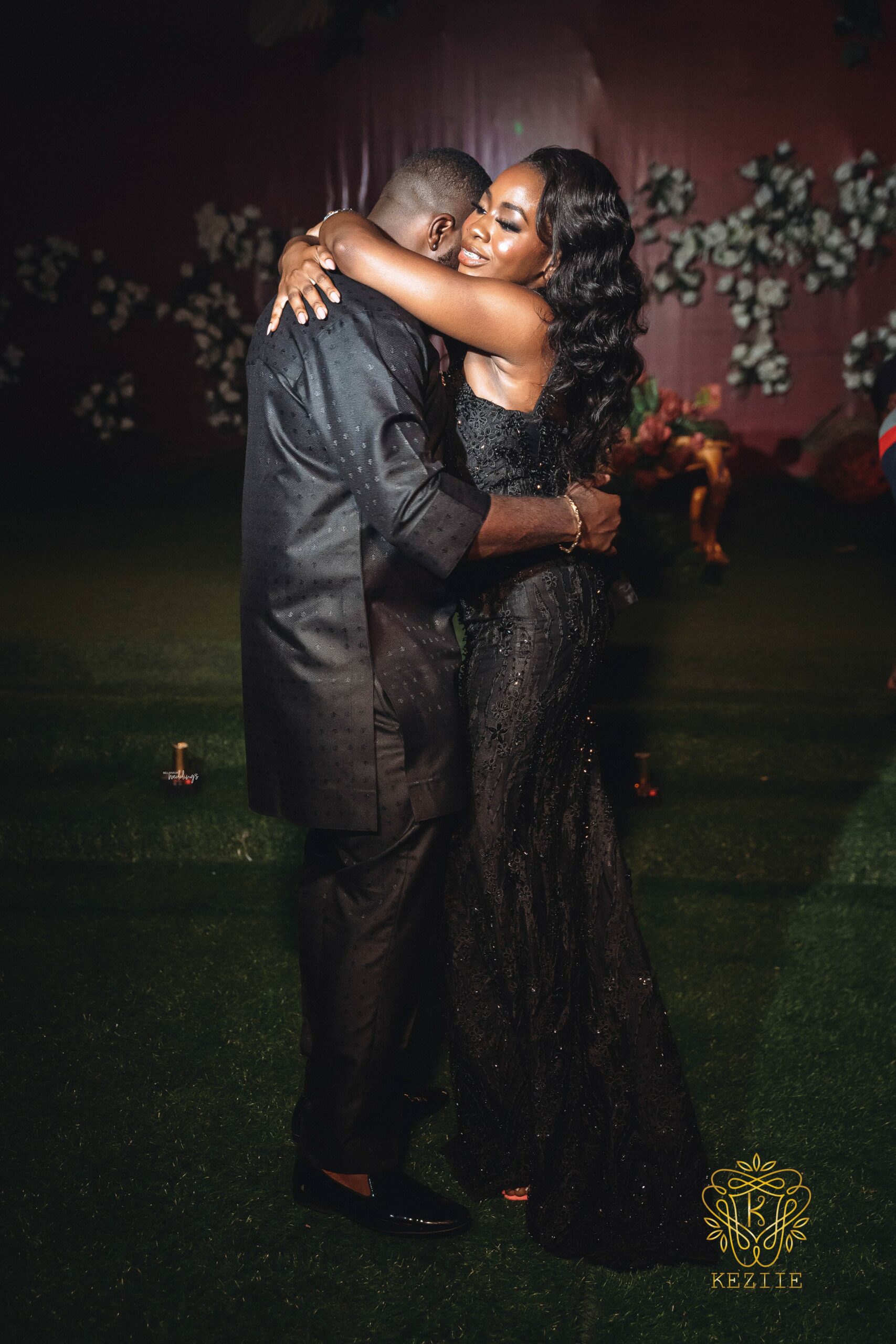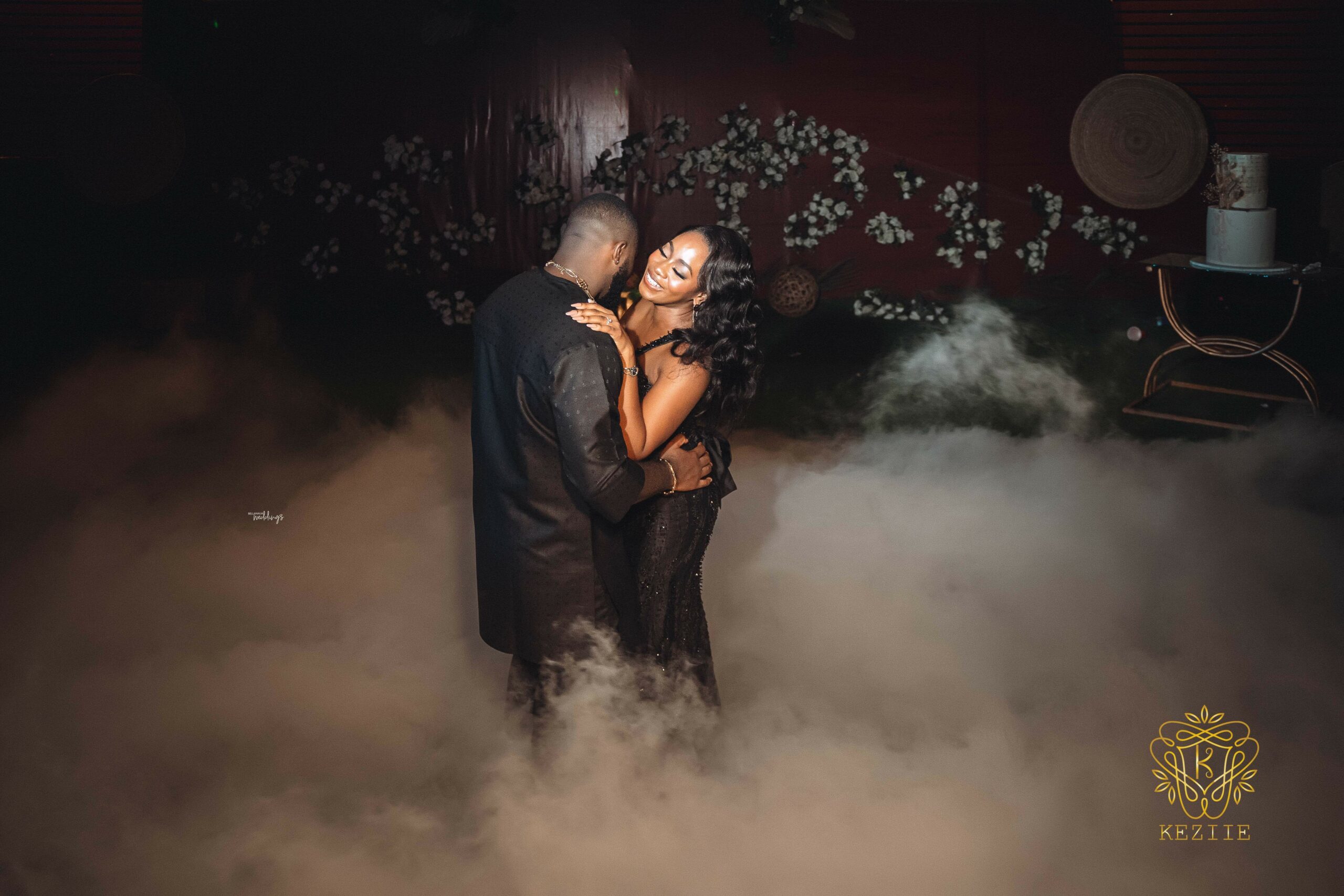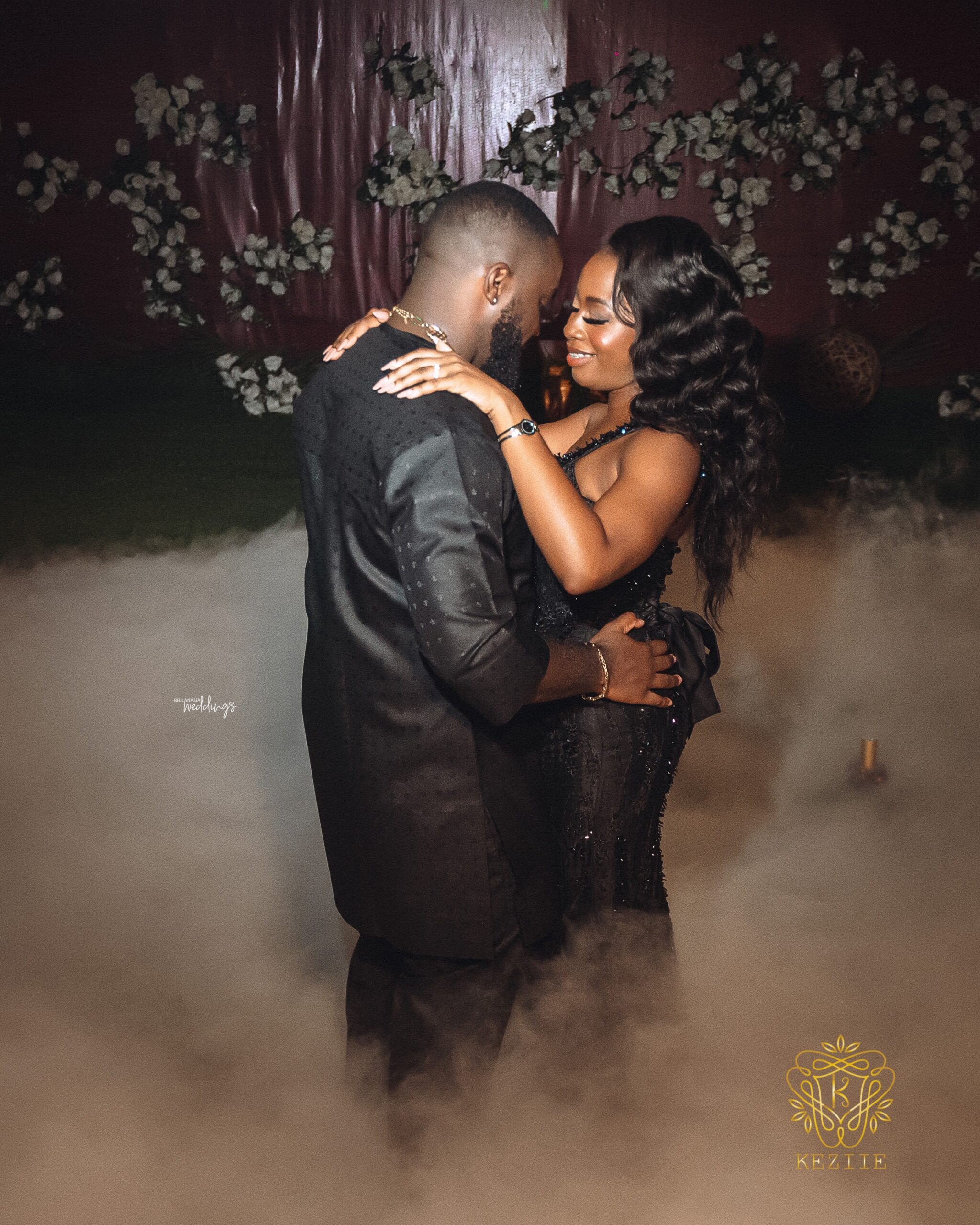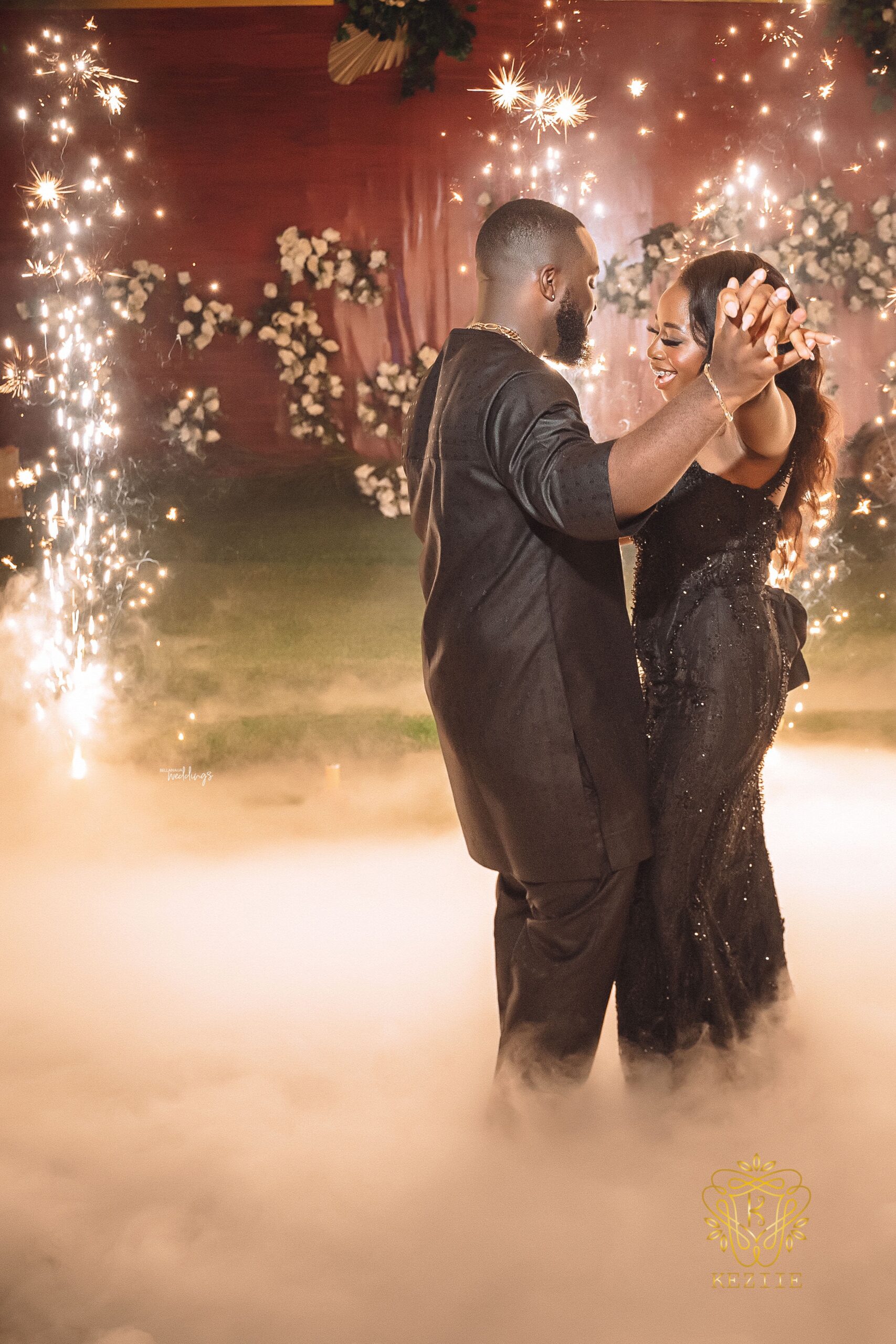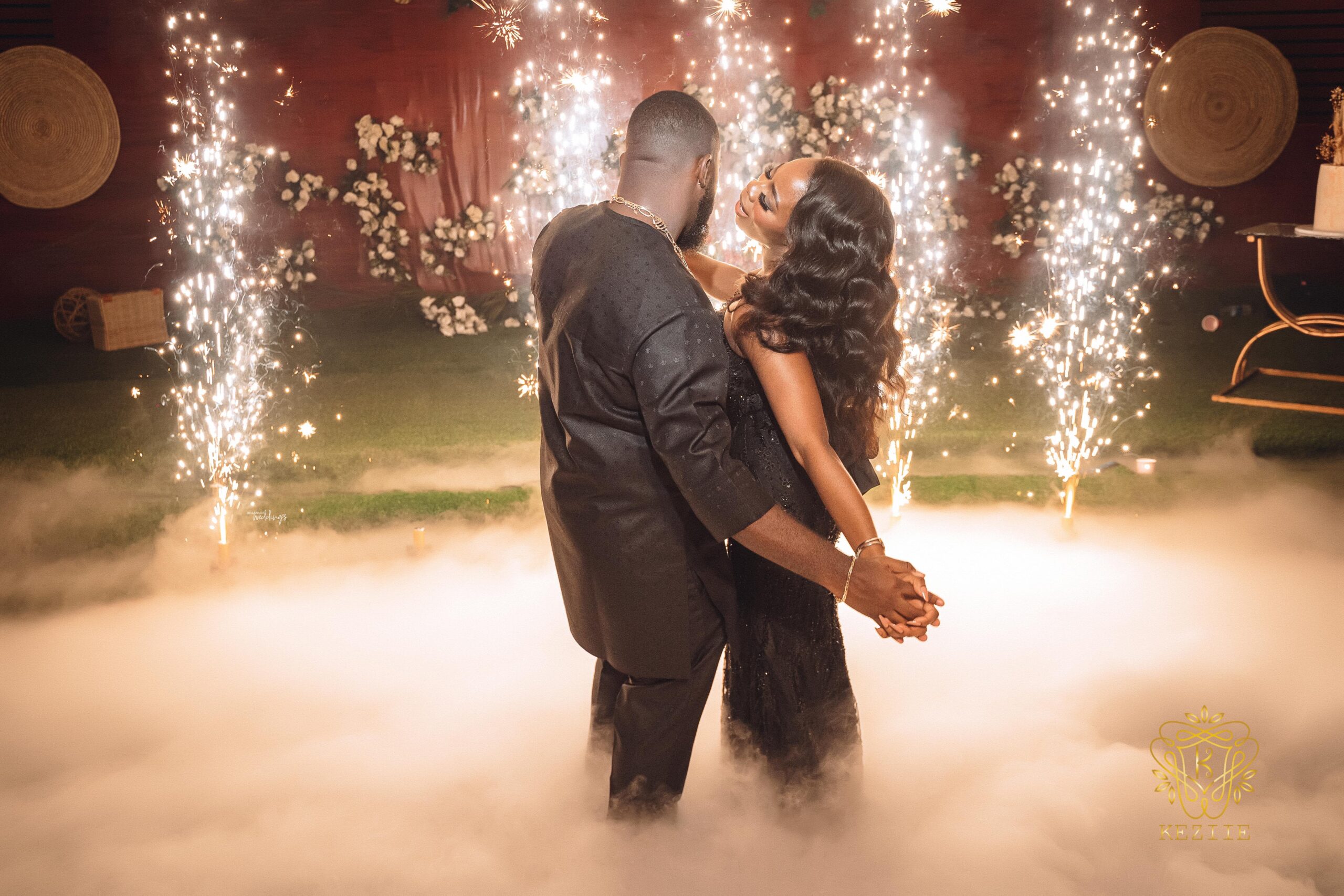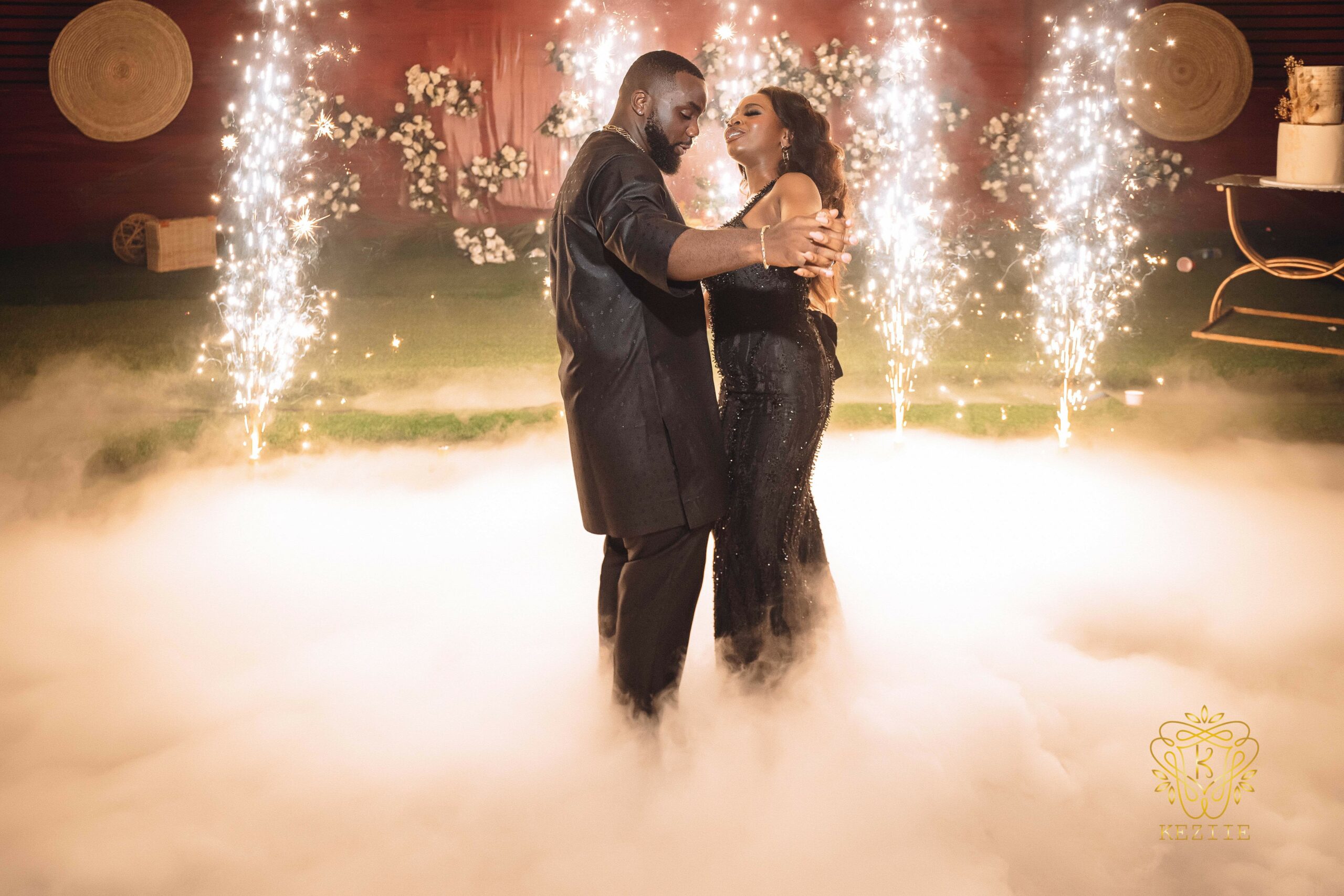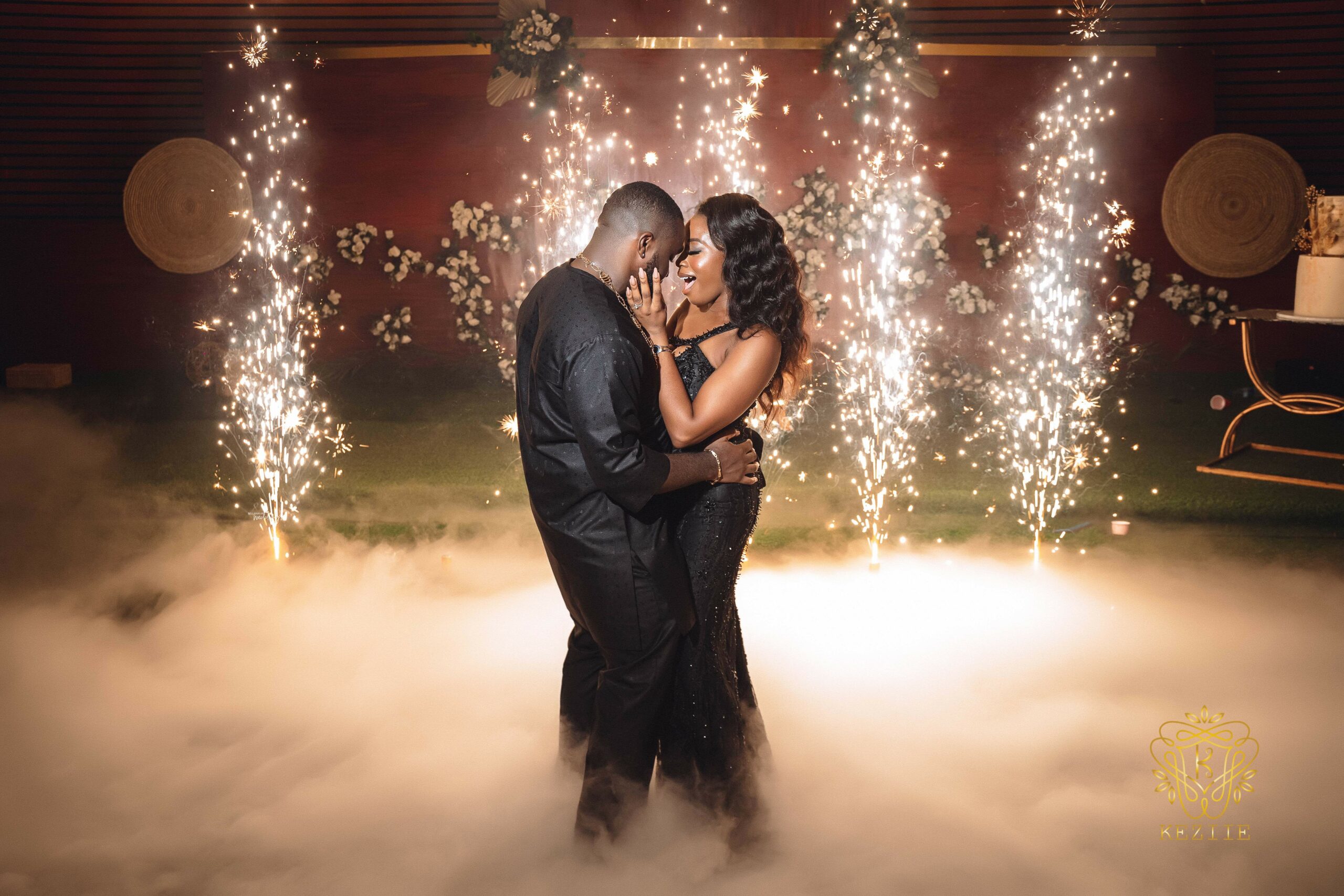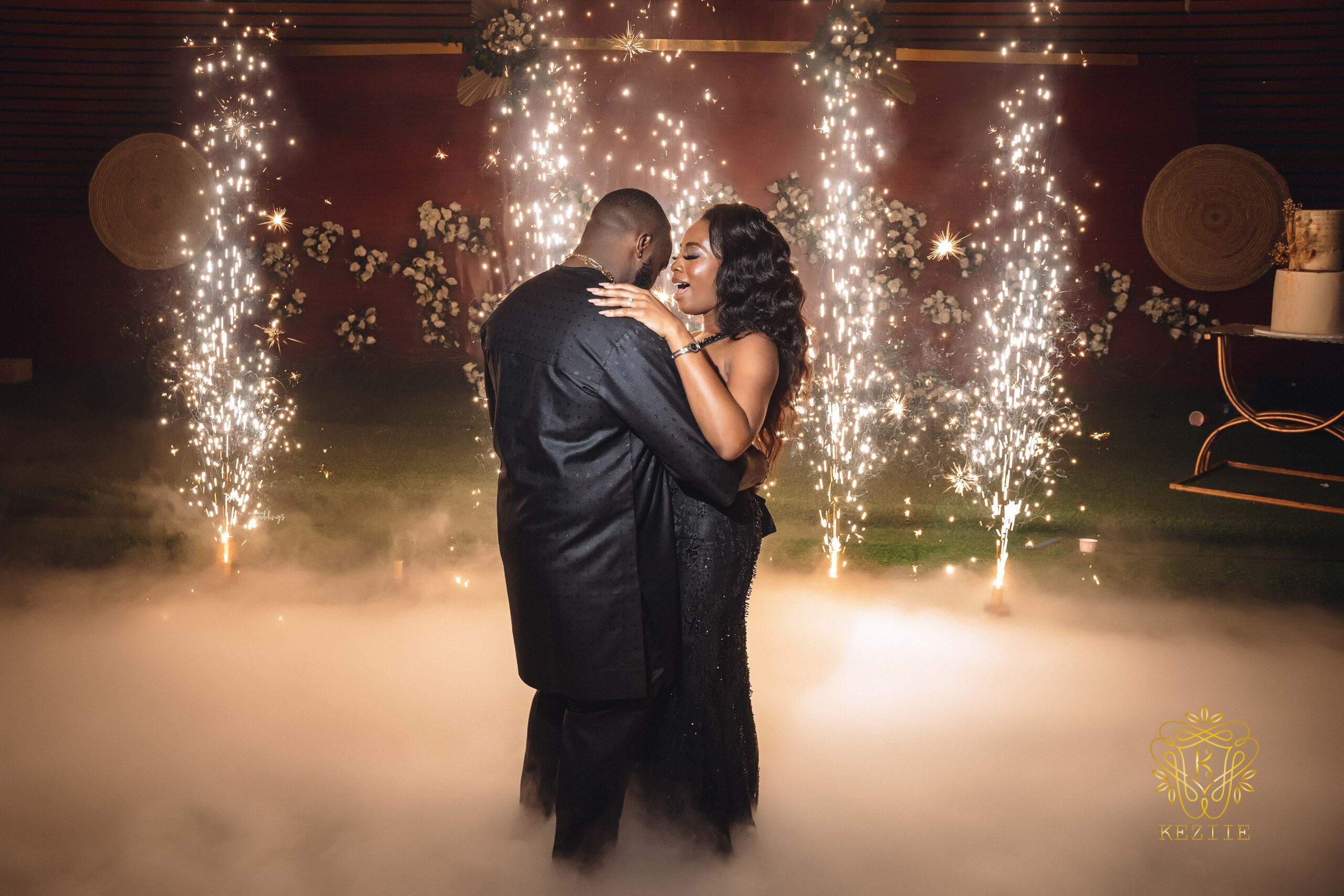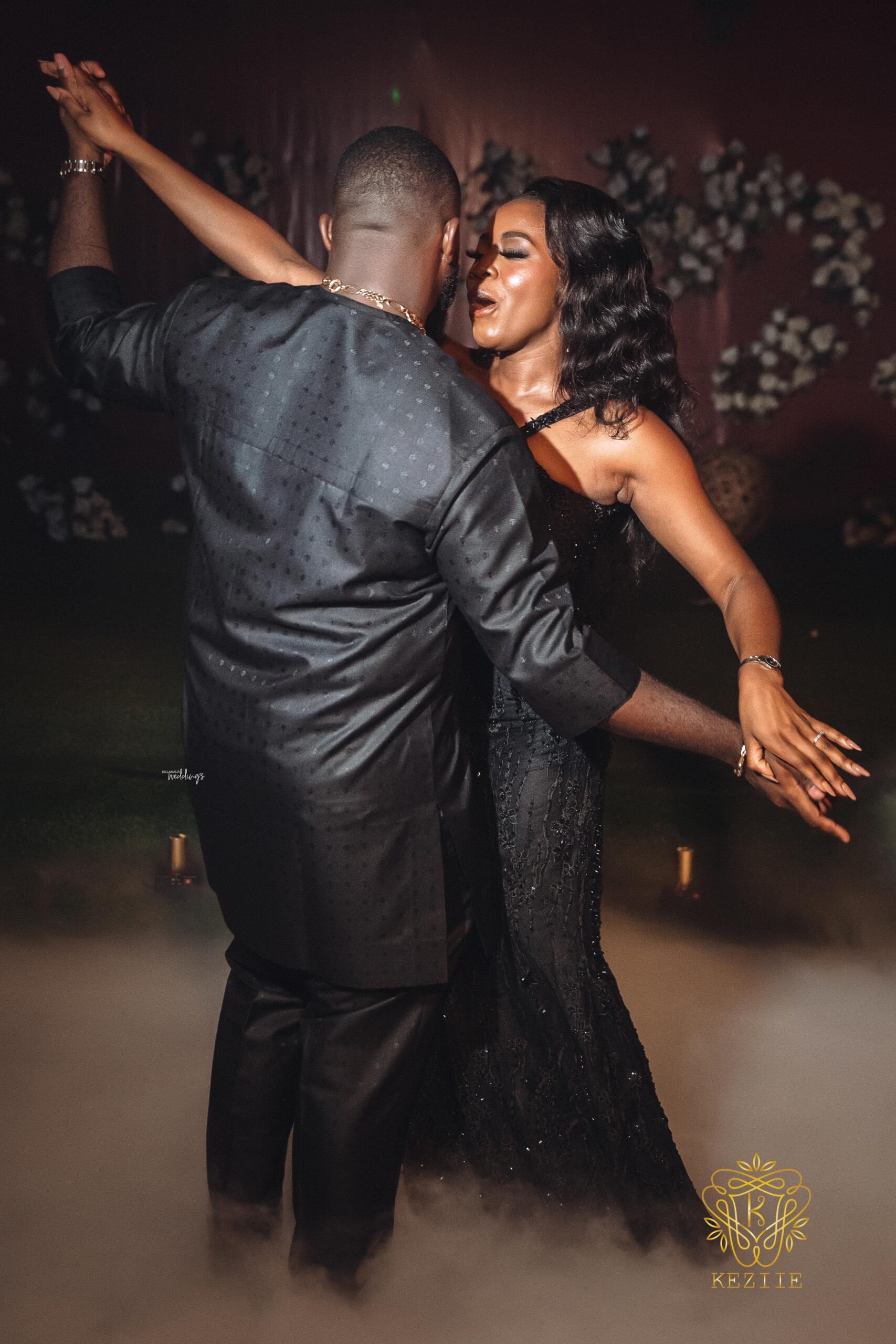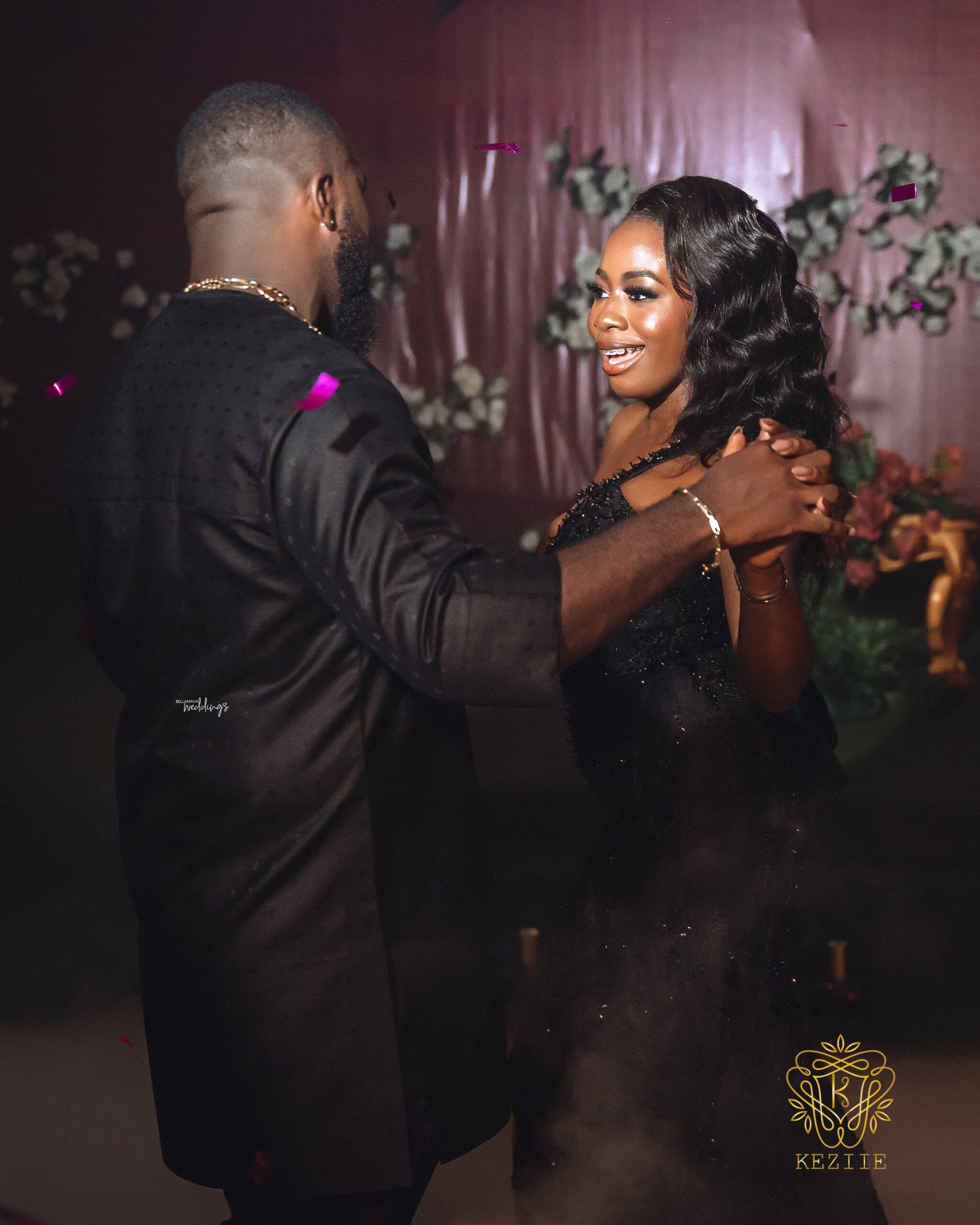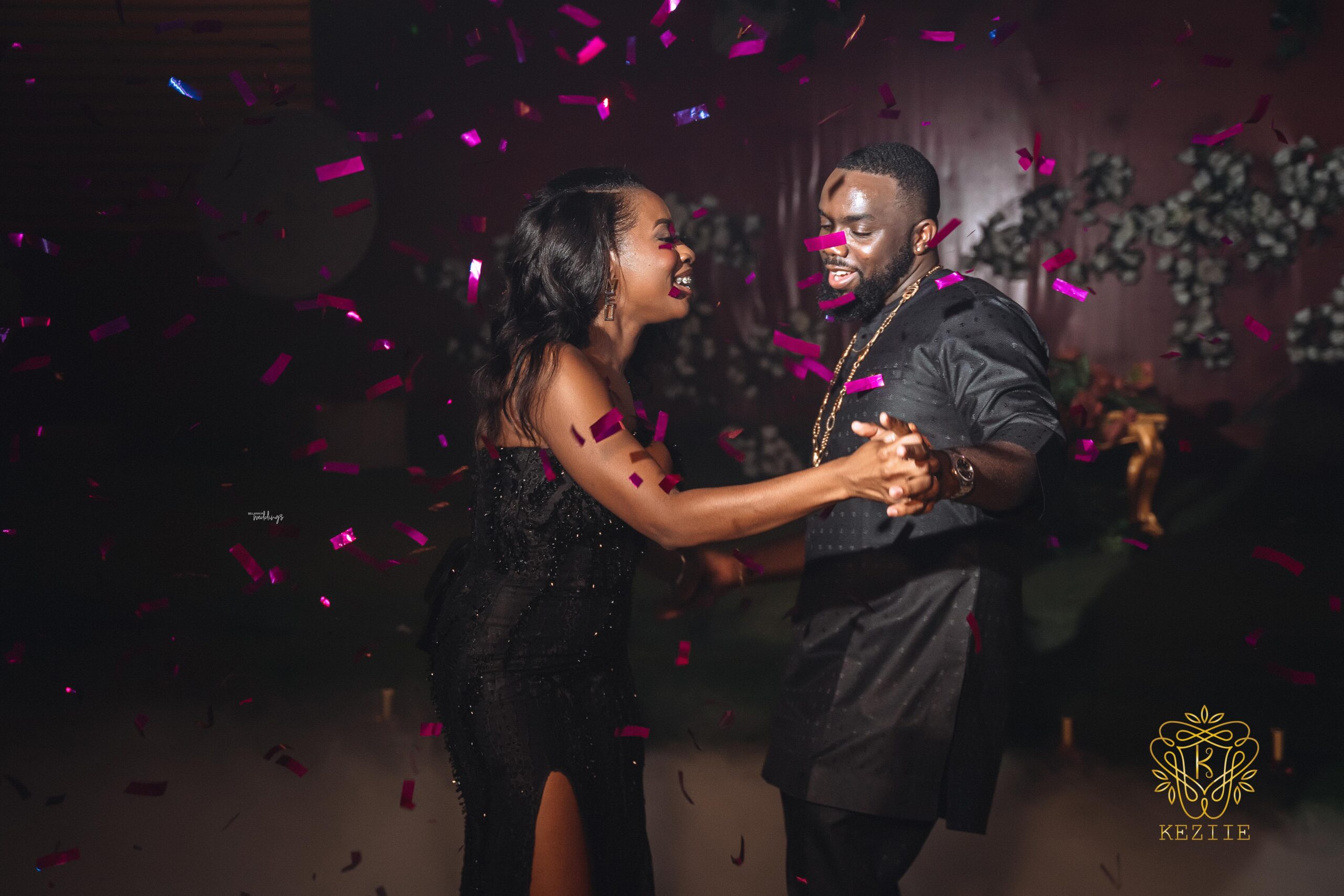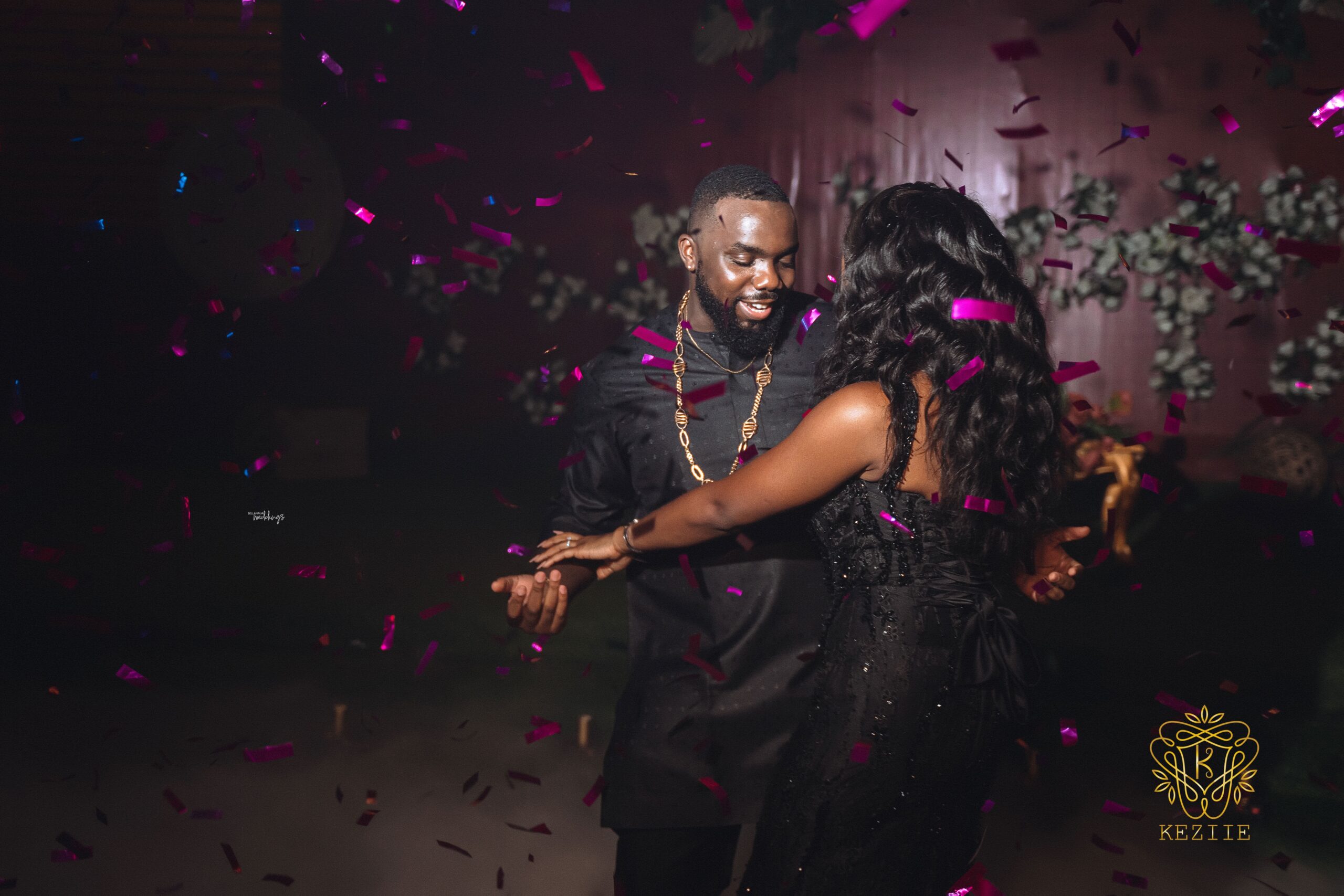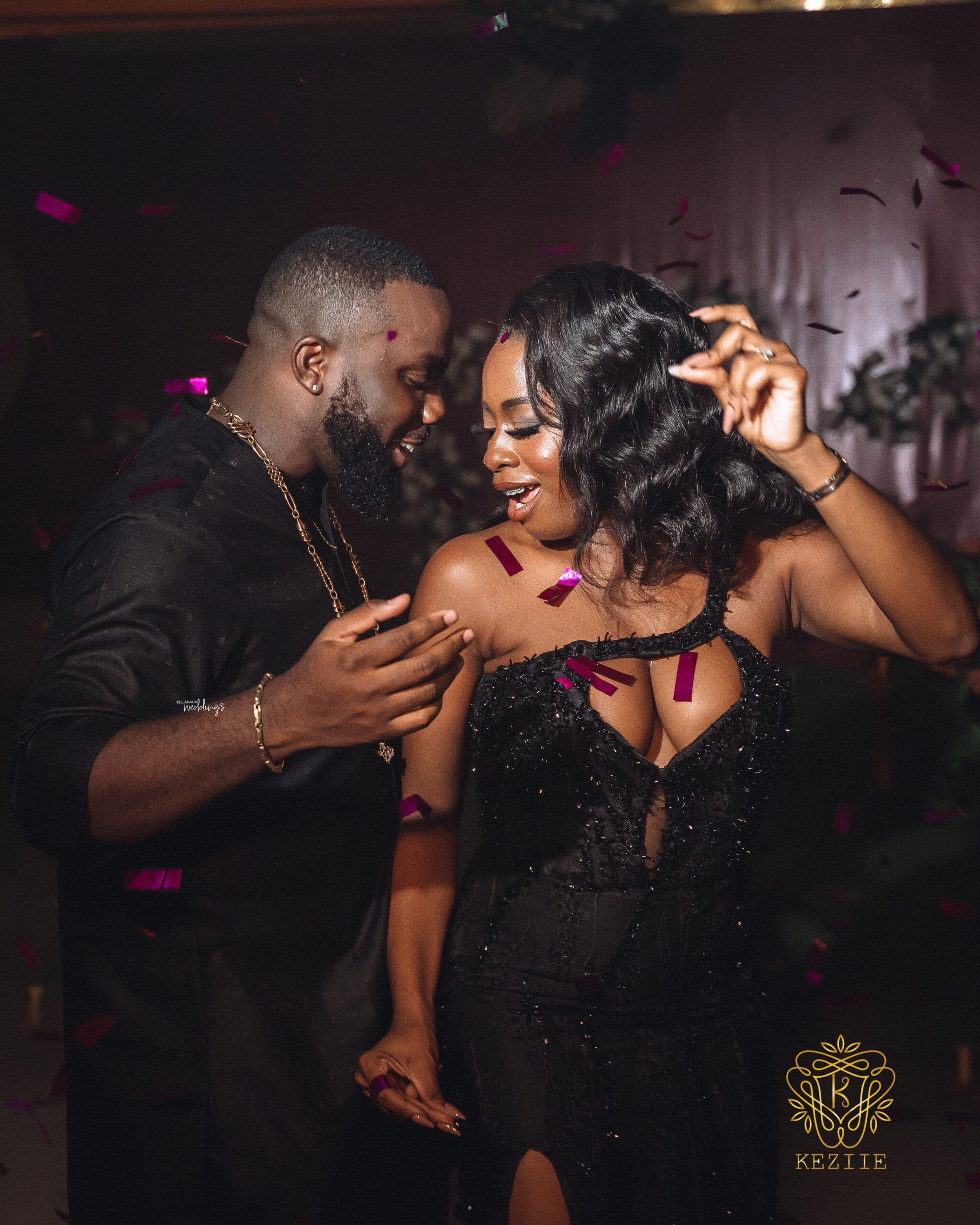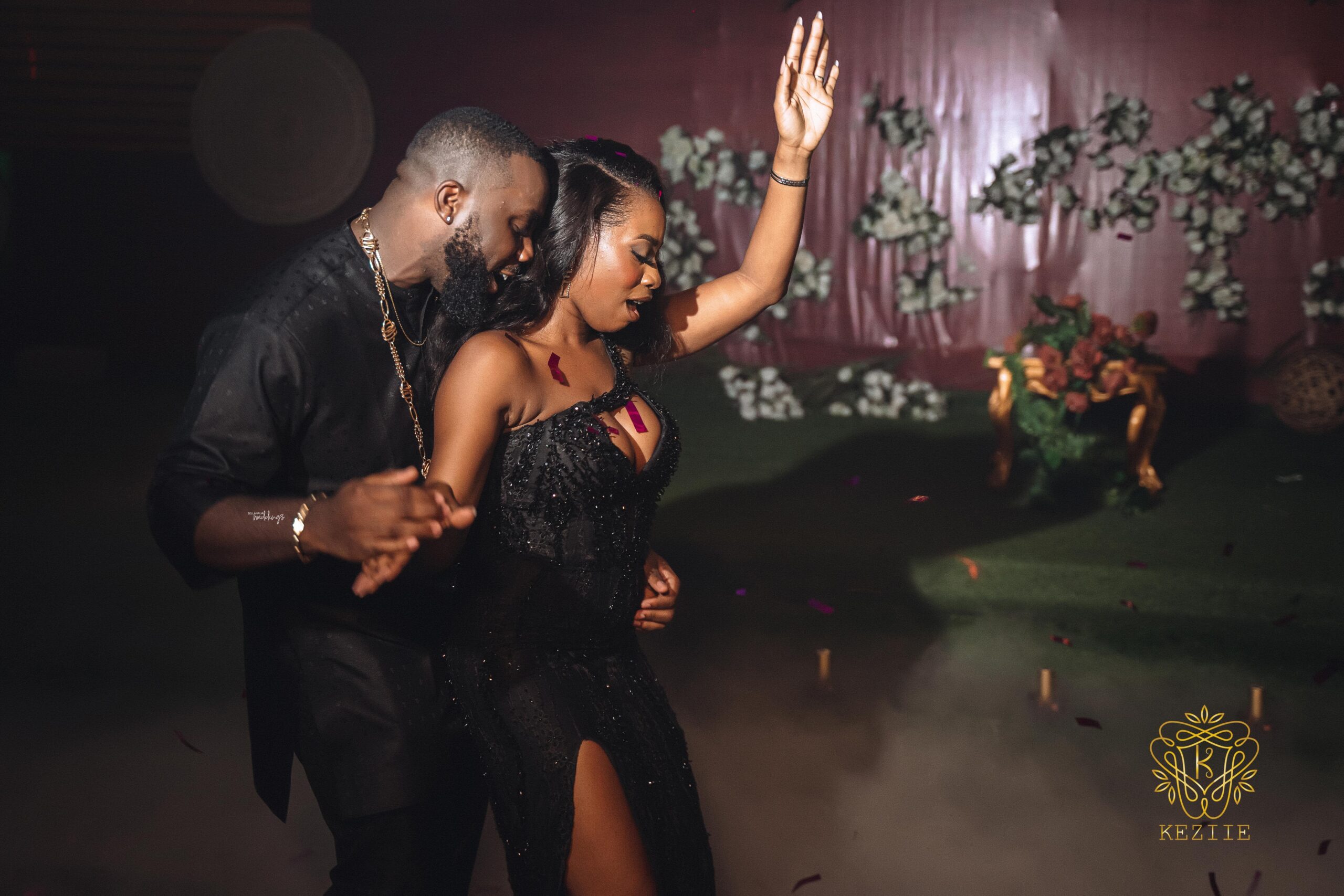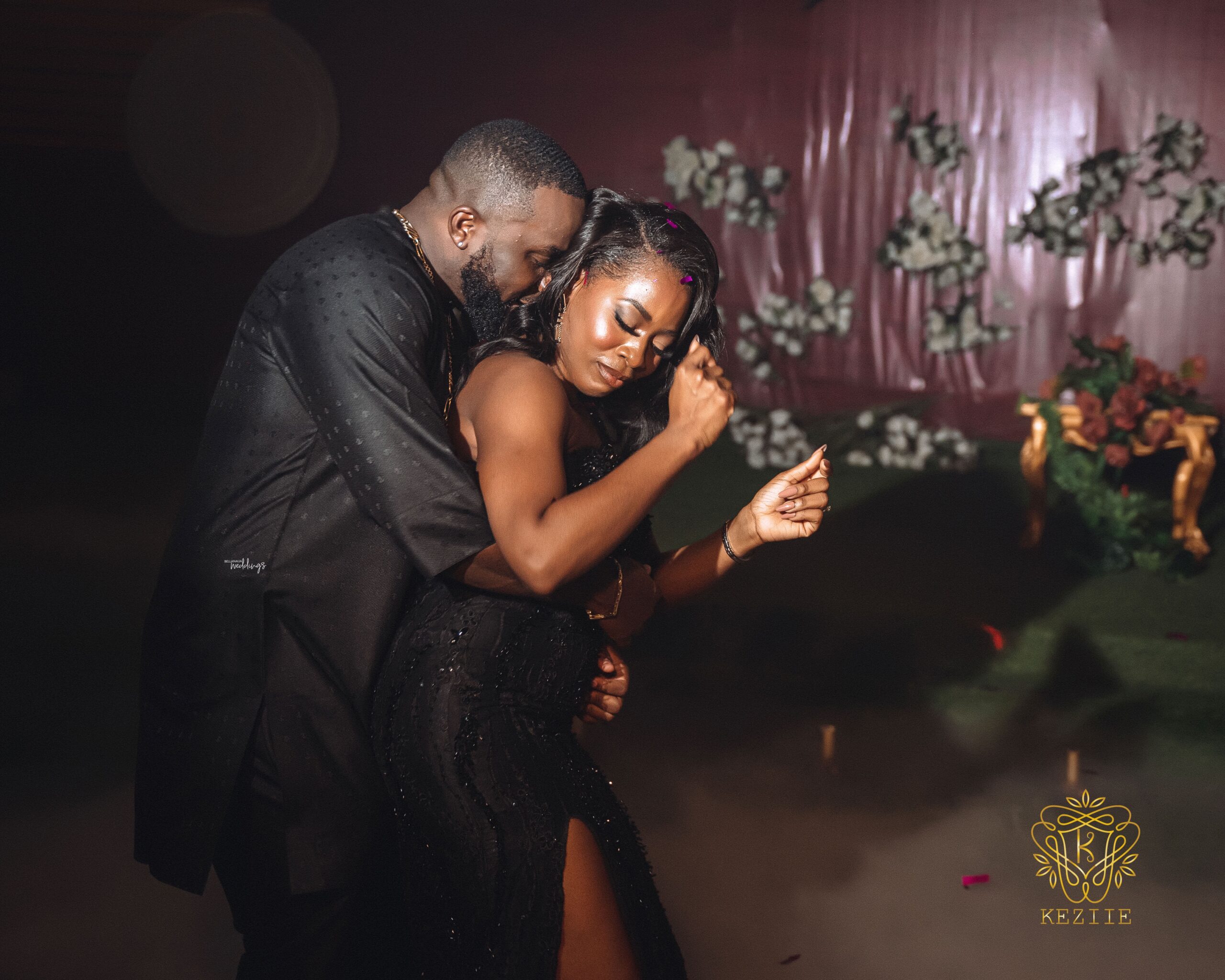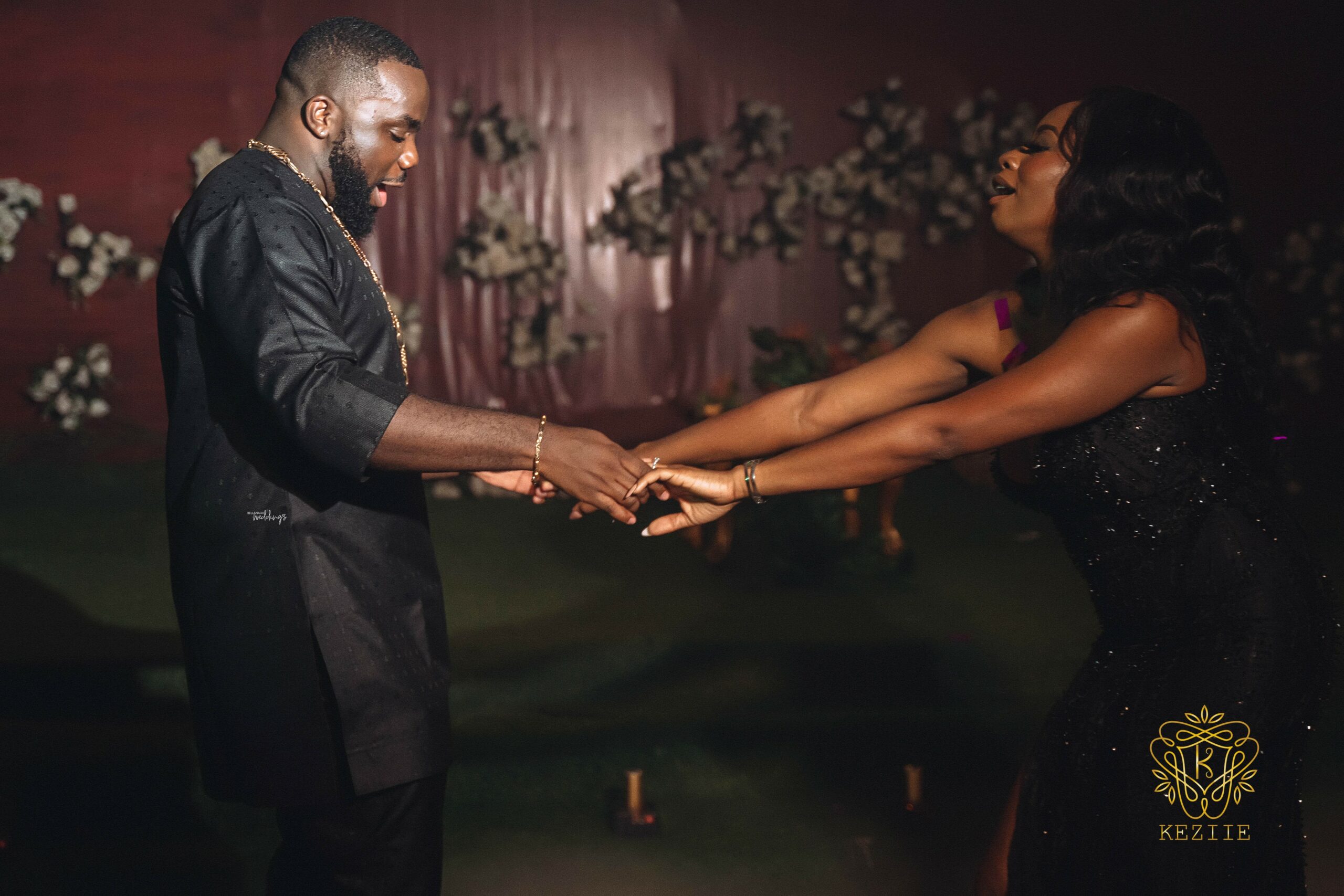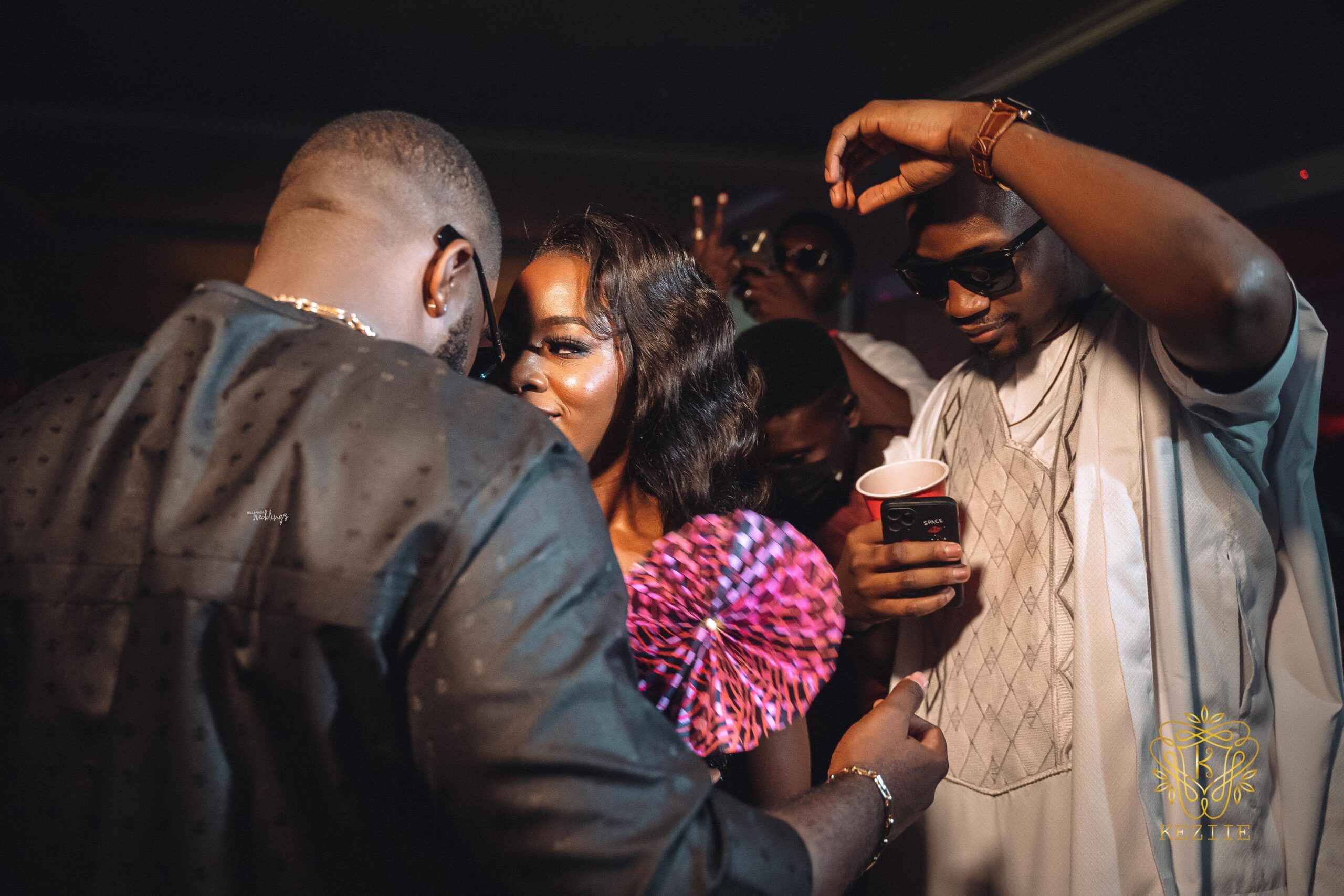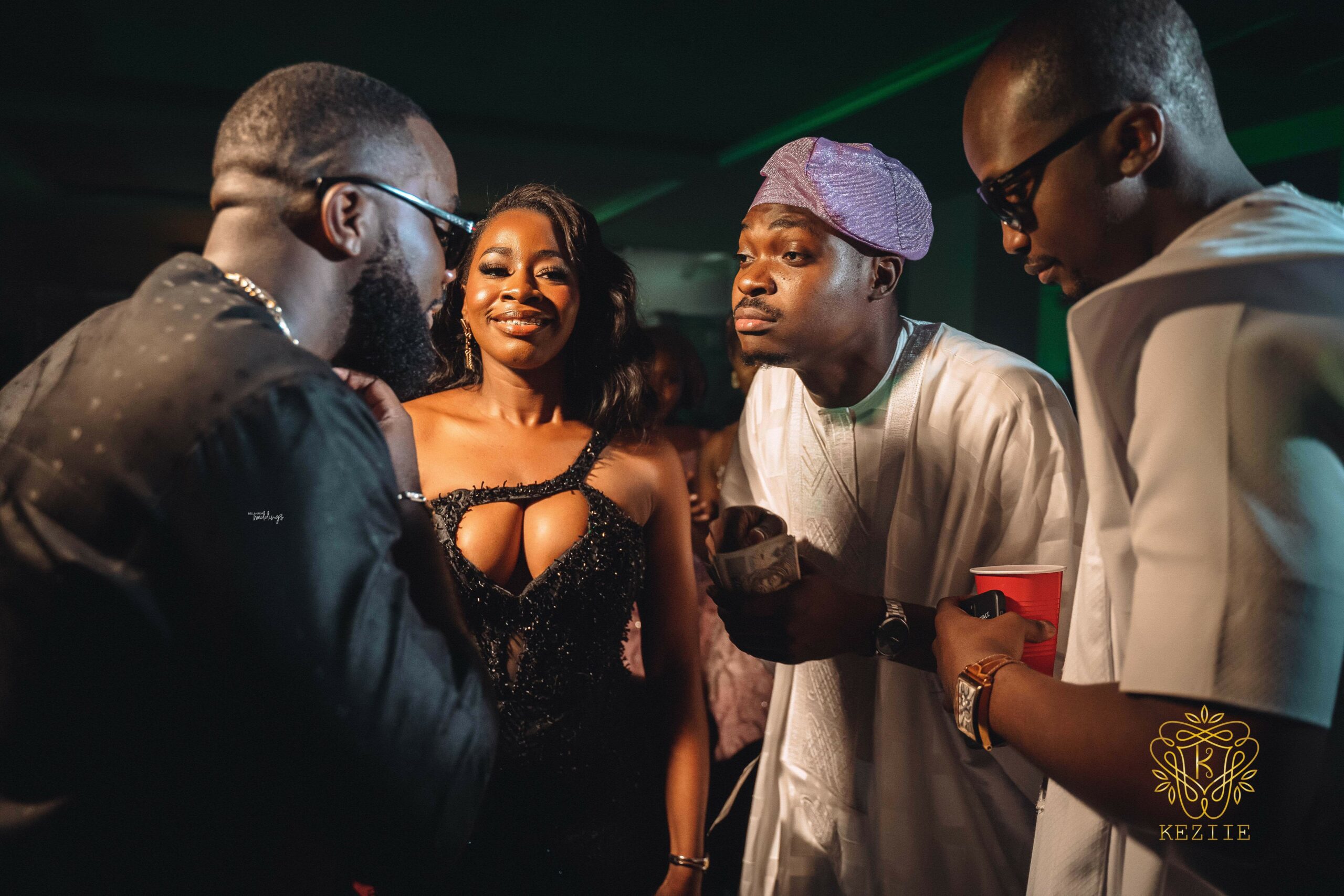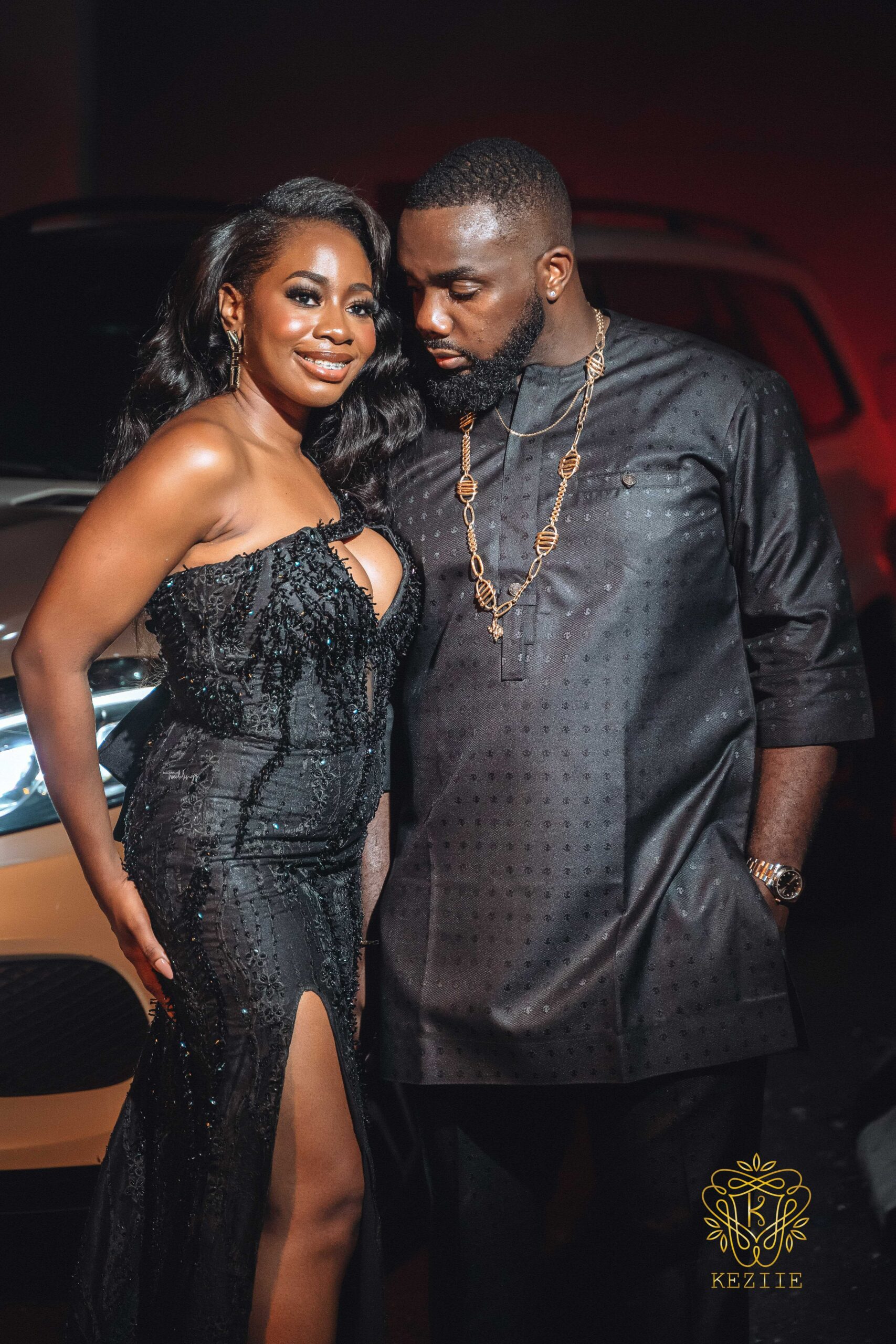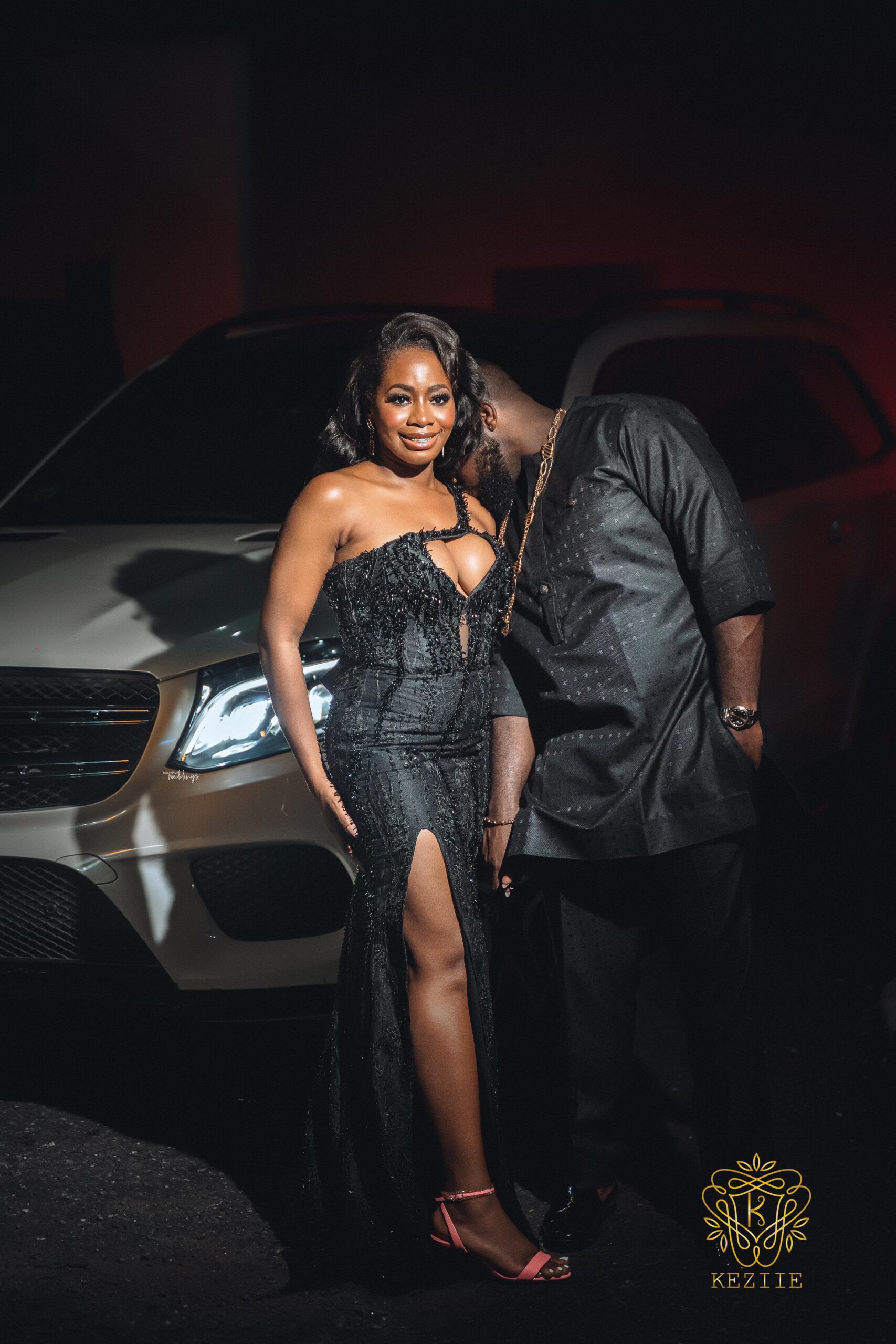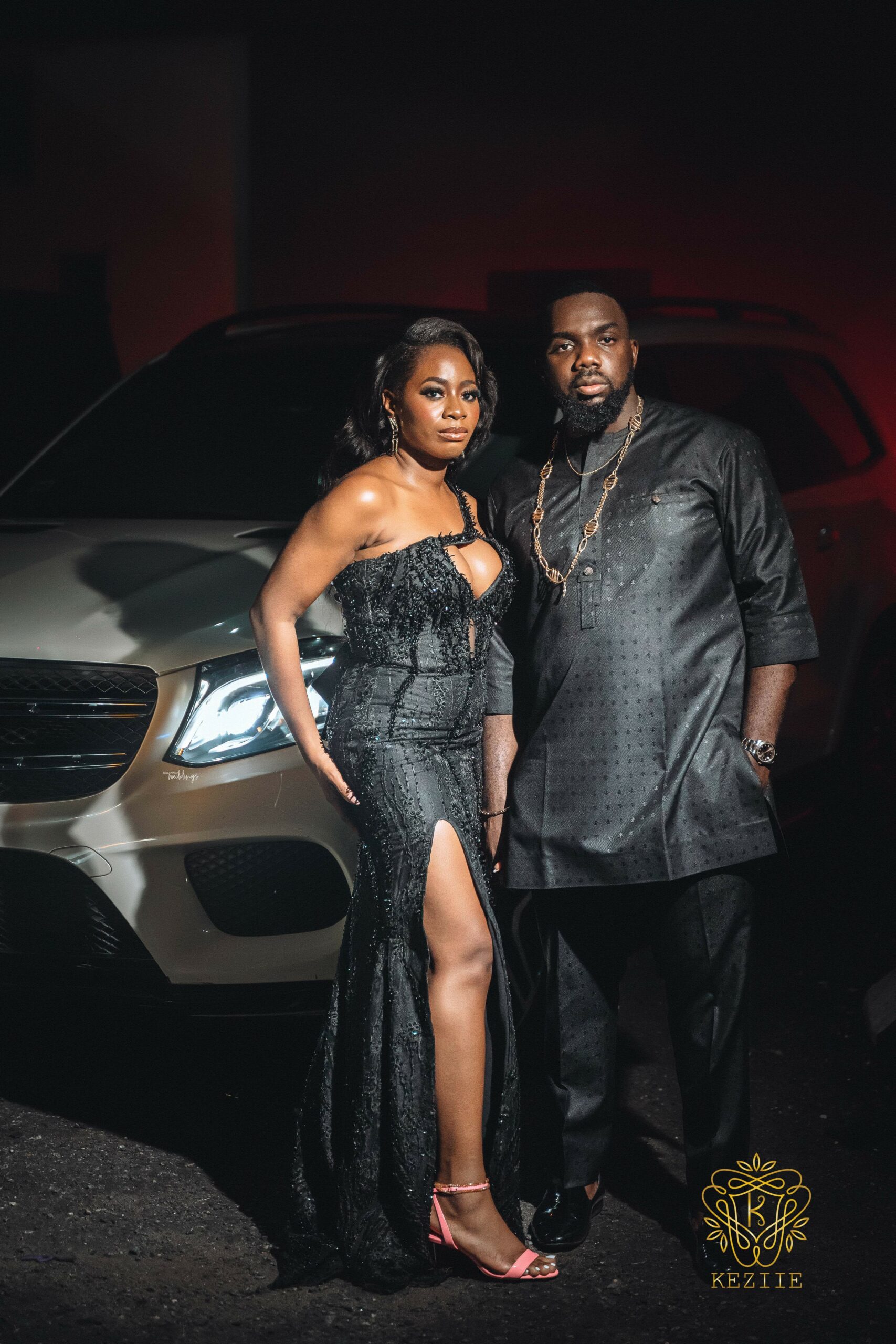 Credits
Makeup: @adammakenneth
Planner: @mimiluxe_events
Photography: @keziie