Hey there, bride-to-be! So your big day is coming and you're getting ready to take those "legal steps" with the love of your life. First things first, congratulations! Now, let's talk about some other steps you're taking, like choosing your look for the special day.
This bridal shoot from ace photographer, Tosin Daniels Photography is giving all the pointers to coming through classy and elegant on your civil wedding. We absolutely love the dress from Style Headquarters and how it can be styled in two different ways. The hair by Oludavid is a classic bridal up-do that we have come to love. The glam by Makeupticians World is soft and totally worth drooling over. If you're yet to settle on a look for your civil wedding, you should totally check this out.
See the photos below and let us know what you think.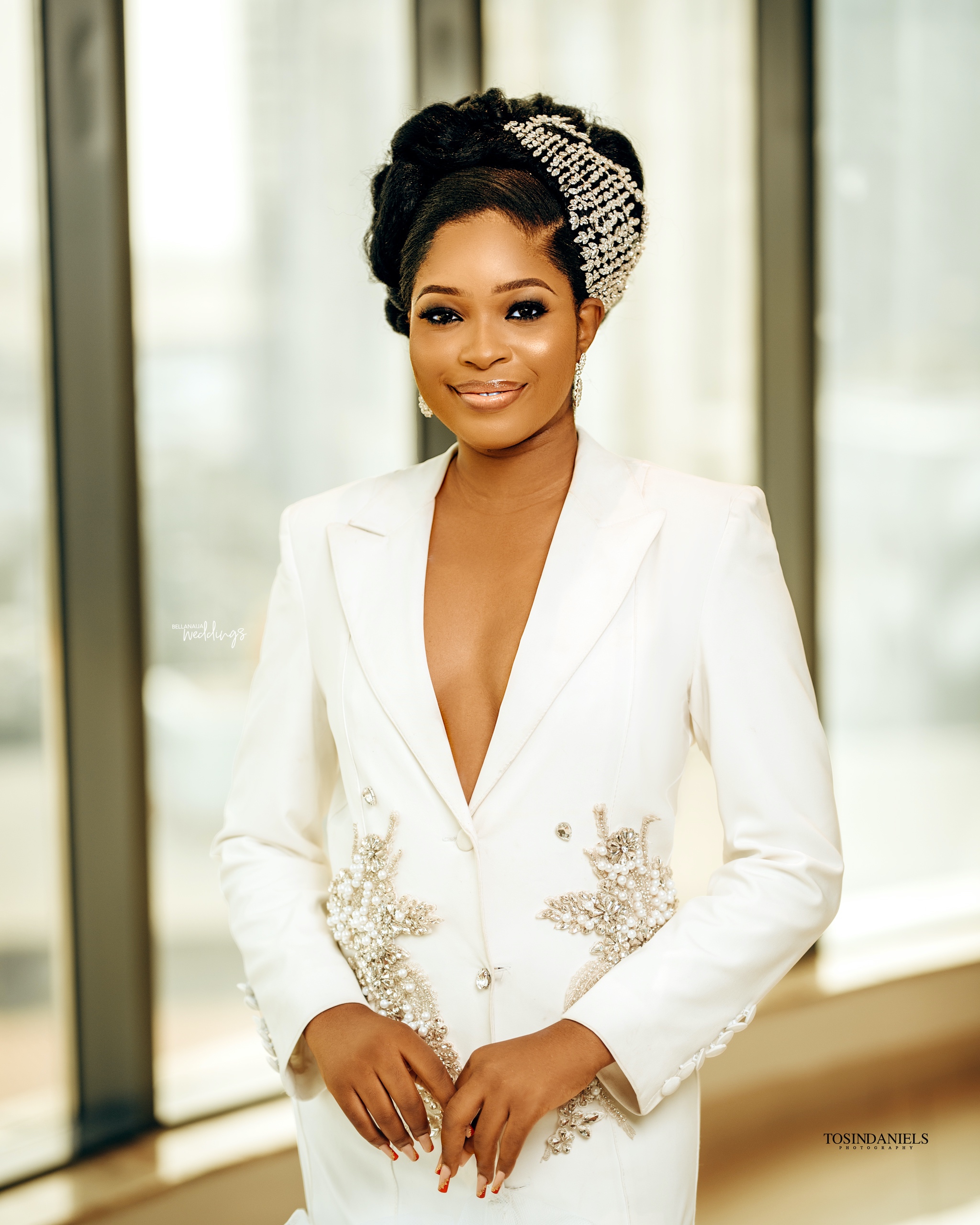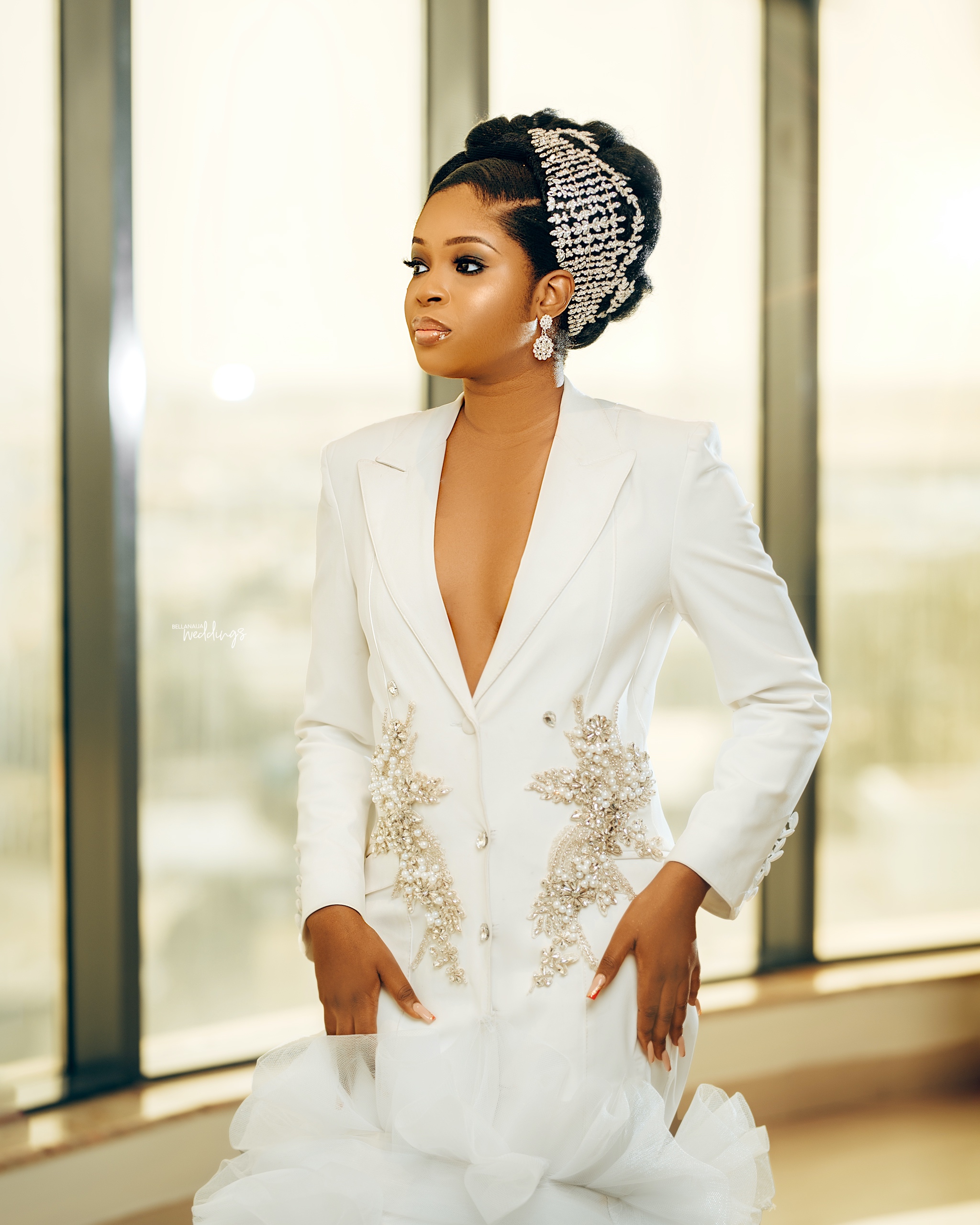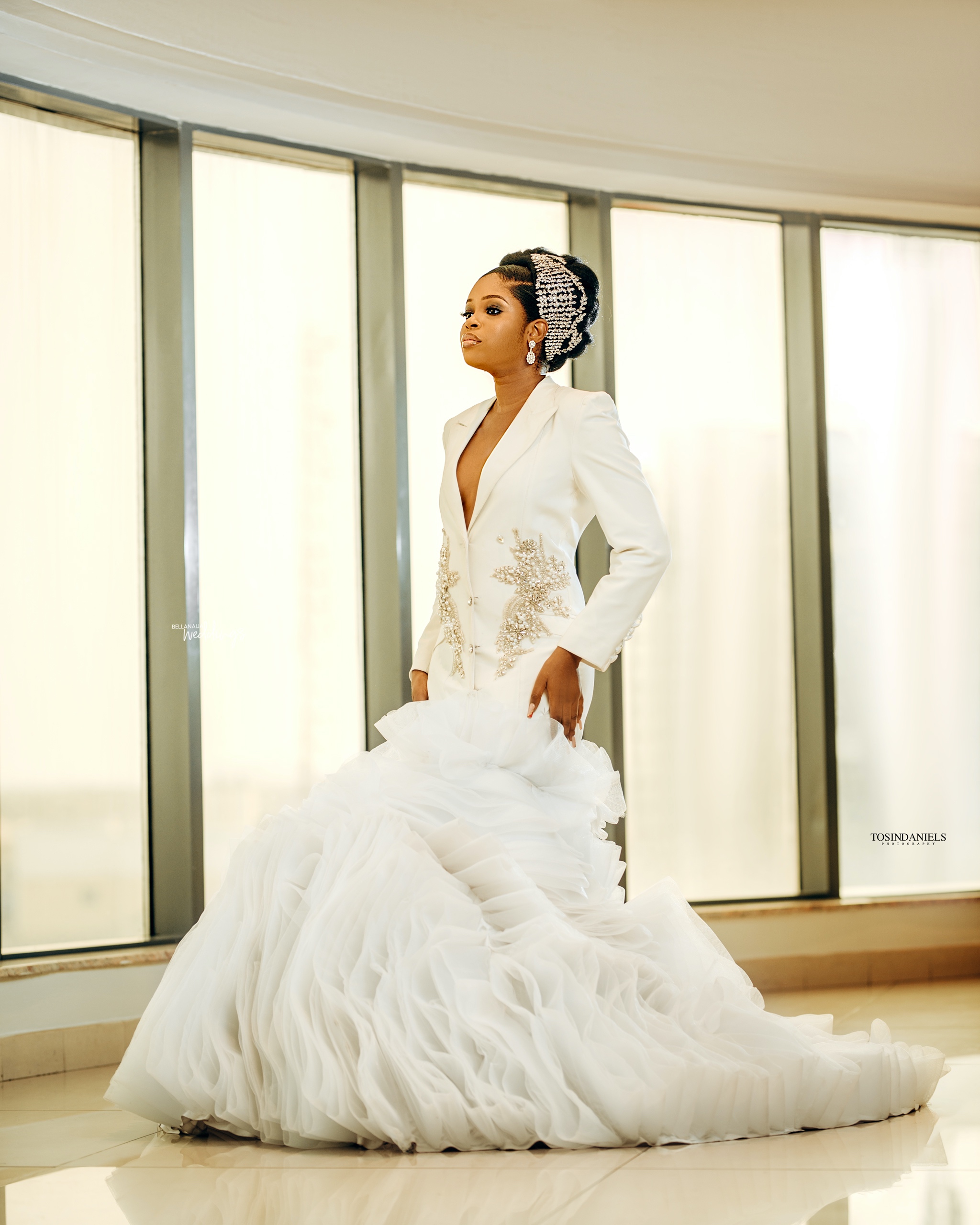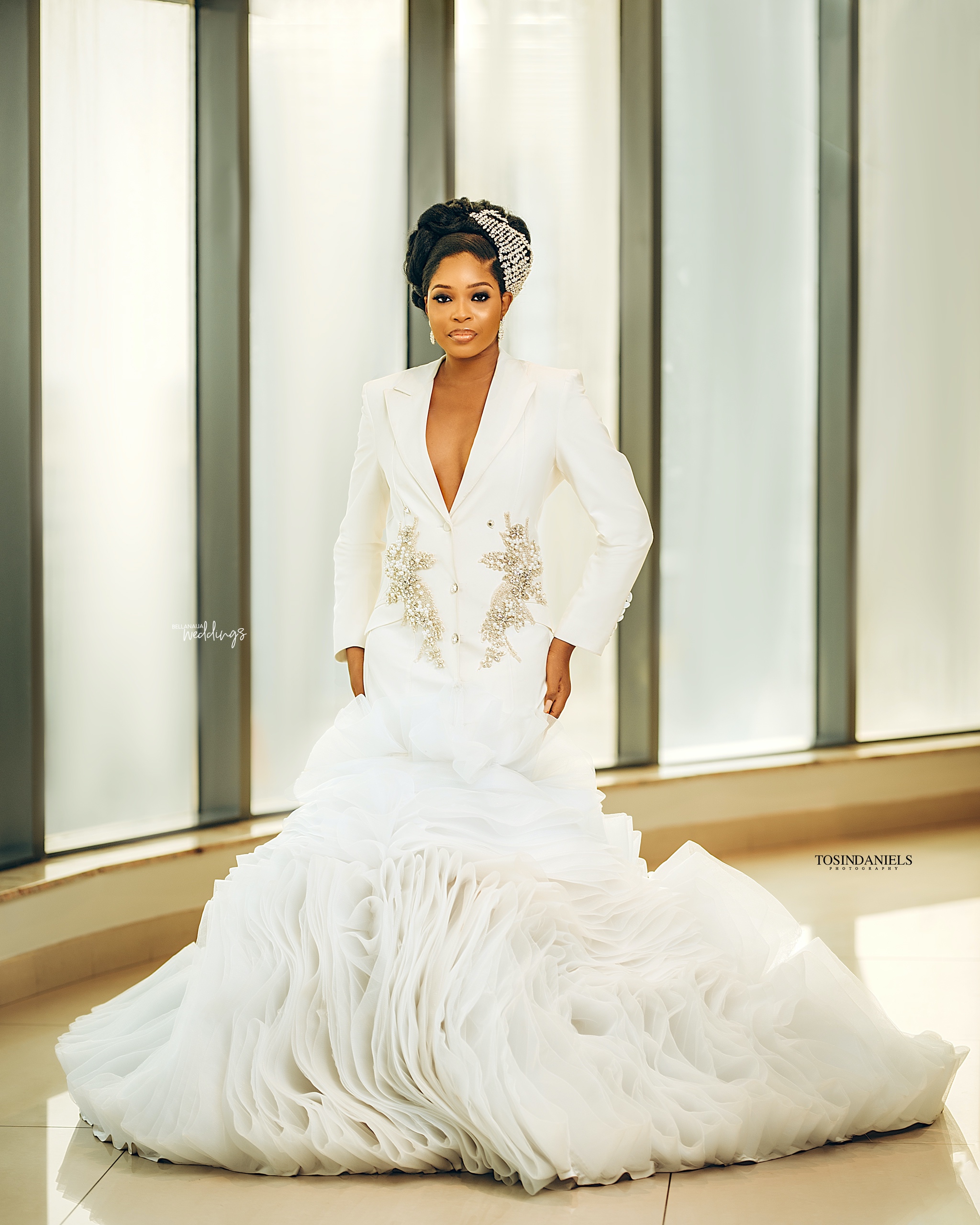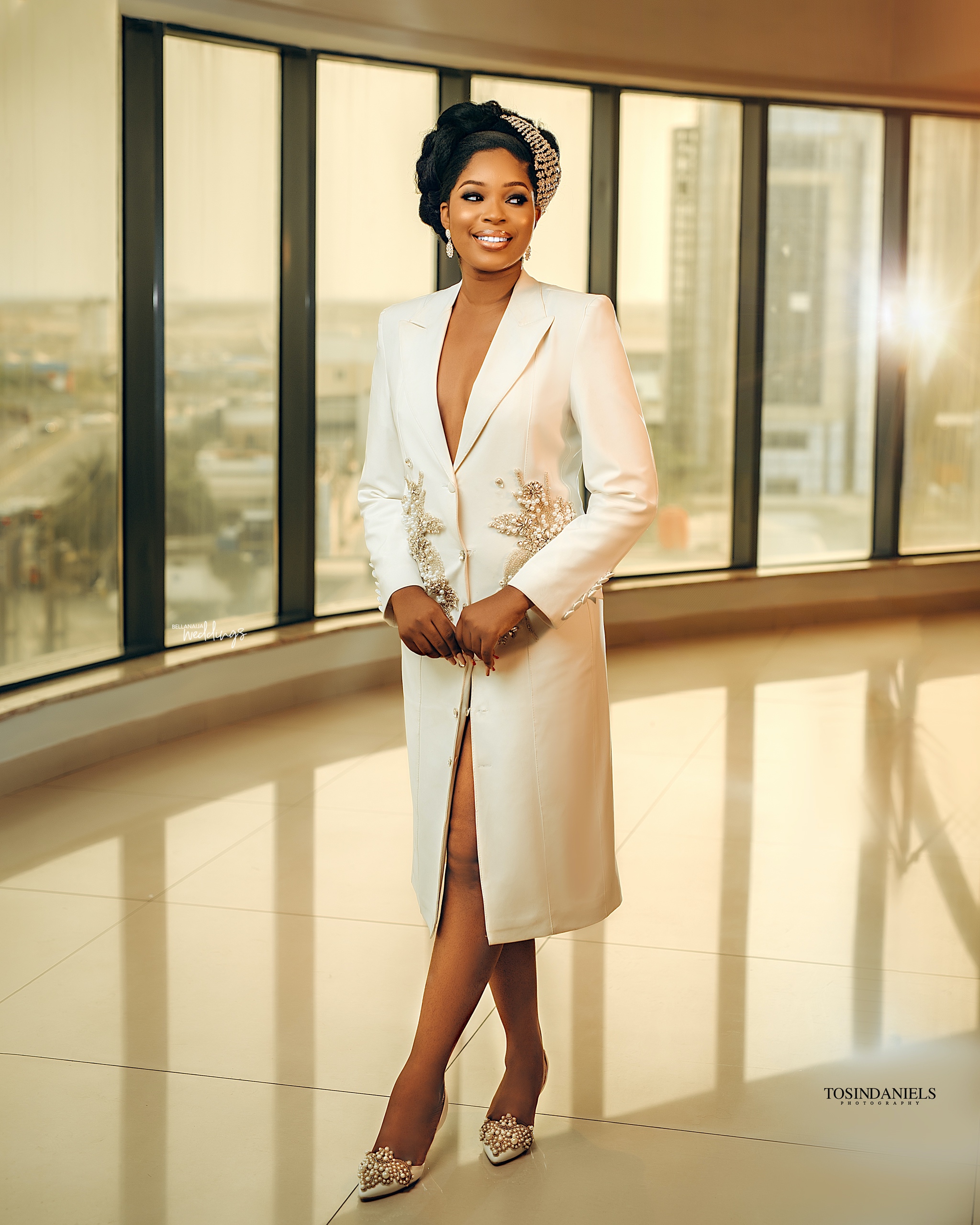 Credits
Makeup @makeupticiansworld
Wedding dress @styleheadquarters
Hairstylist @oludavid
Photography @tosindaniels_photography