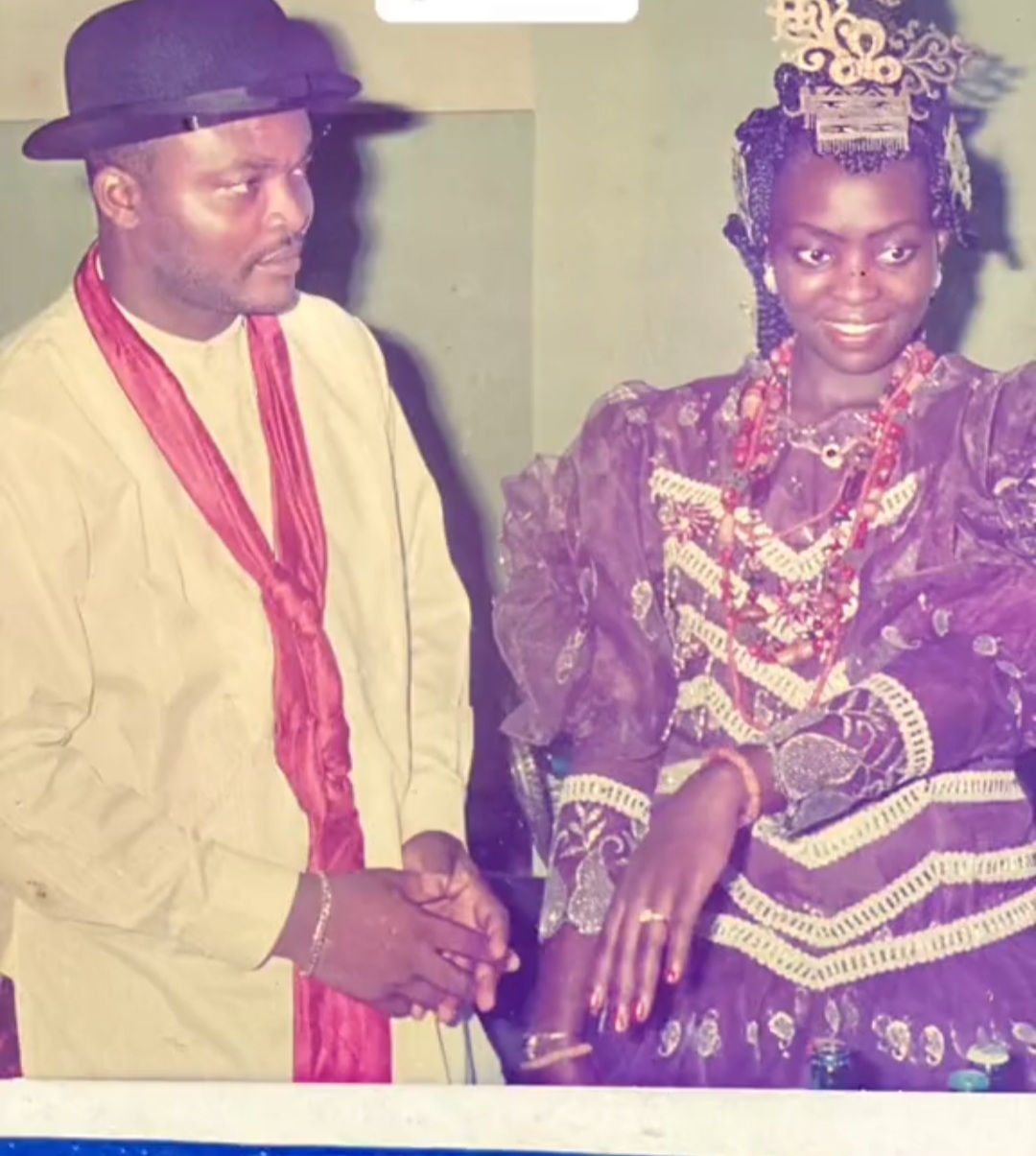 Love is such a beautiful thing and we mean every word!  Finding love and keeping it is one of the most precious things ever.
Today, we get to see these lovebirds who have journeyed on the wings of love for thirty beautiful years, amazing right? Their lovely before-and-after video has us in our feelings today. We can't get over the beautiful transformation and these sweethearts are proving that you glow differently when you are in love. 😍
Enjoy the video below and catch more trending videos here.