Toyin and Elyon are giving us so much sweetness to drool over today. The lovebirds were introduced to each other by a mutual friend and they decided to take their love to the next level with their colourful Yoruba traditional wedding and white wedding.
We're absolutely in love with the elegance they exuded on their big day. From their regal outfits to the sweet display of love and carrying out the age-long traditions, you will agree with us that it was indeed a celebration of love and culture. We could feel the vibrant atmosphere from their photos and the sweethearts sure repped their culture in a unique way. Toyin and Elyon had such a beautiful wedding and we are certain it will add colour to your day.
Enjoy their traditional wedding photos below and catch up on their white wedding here
Show us a more beautiful bride 😍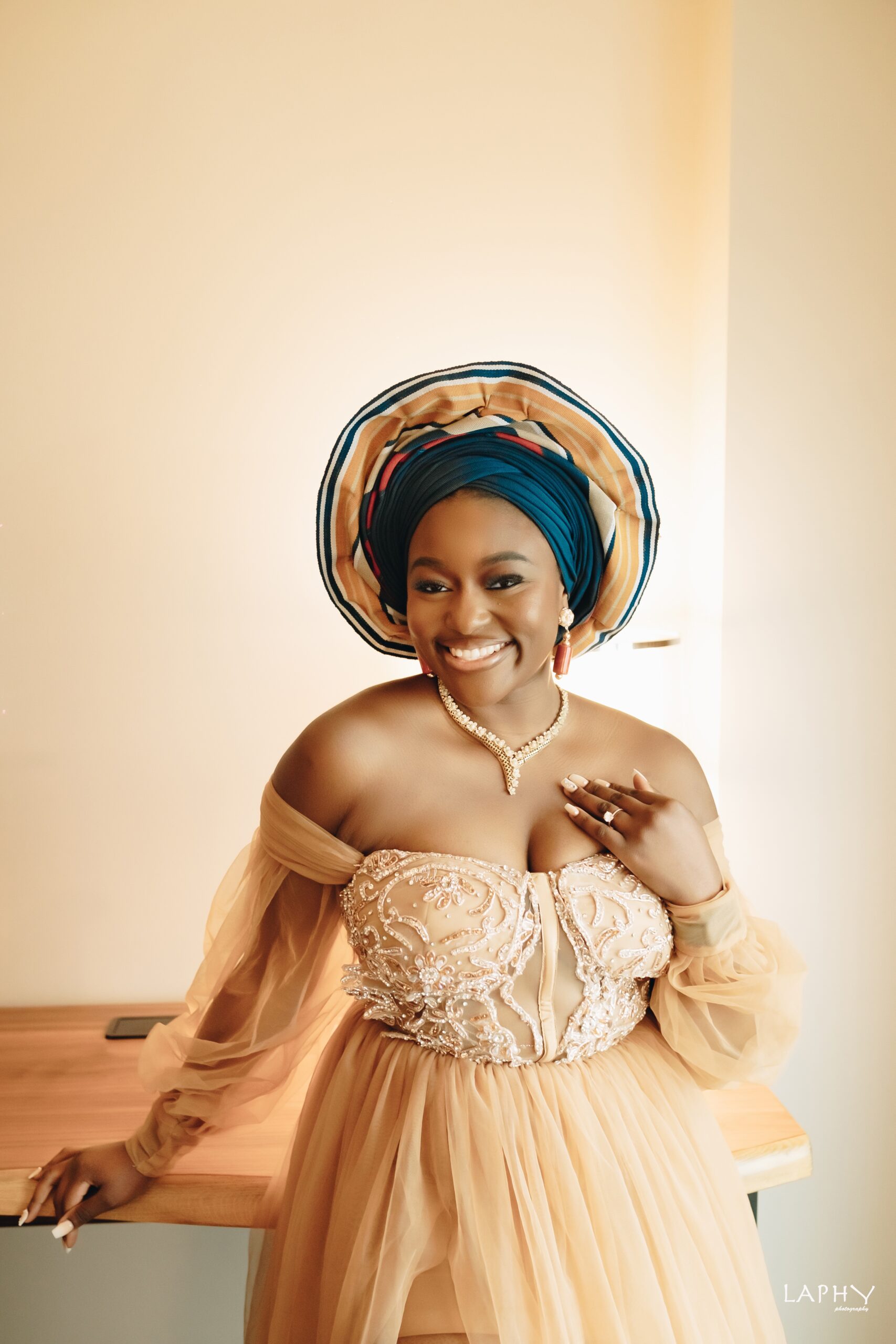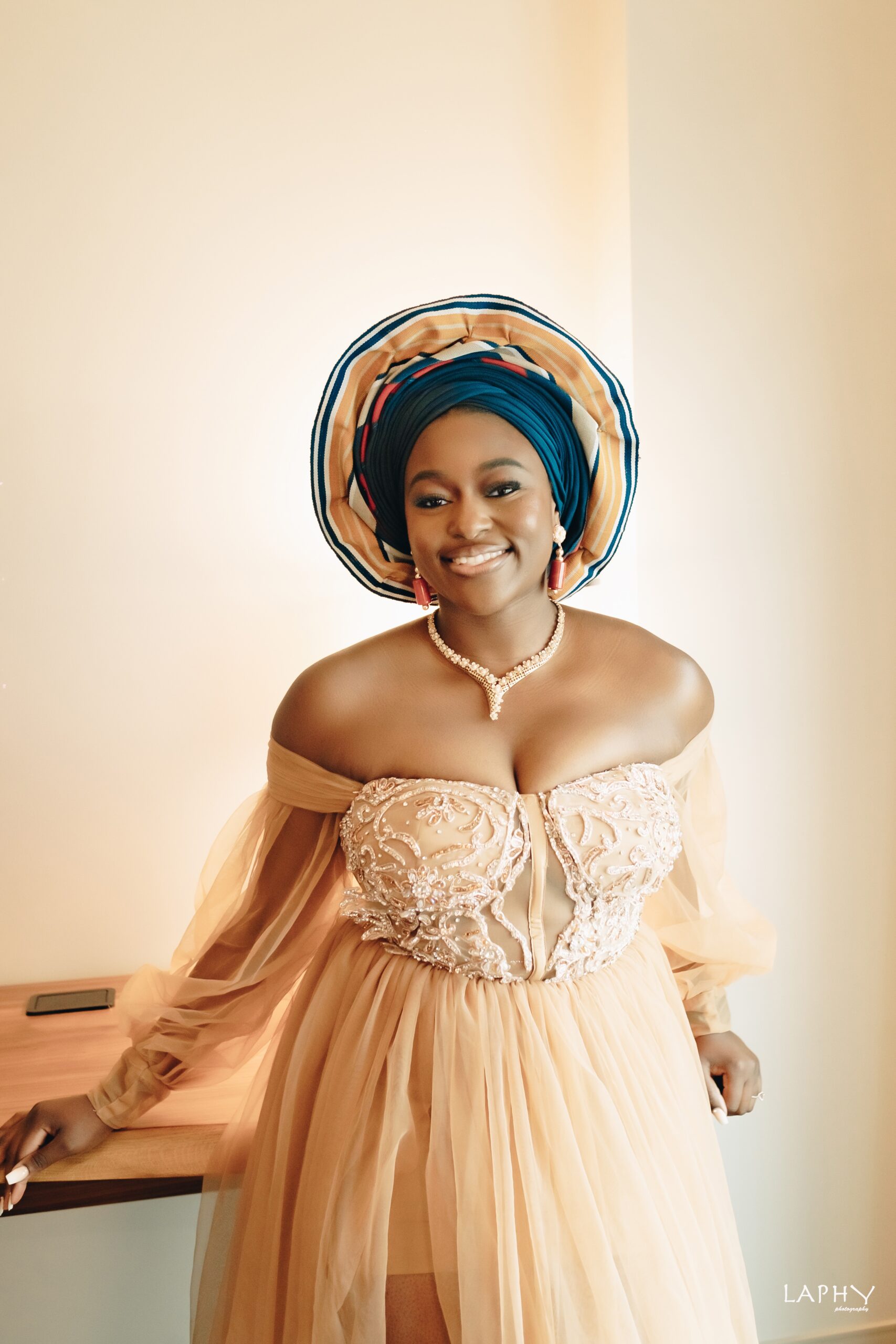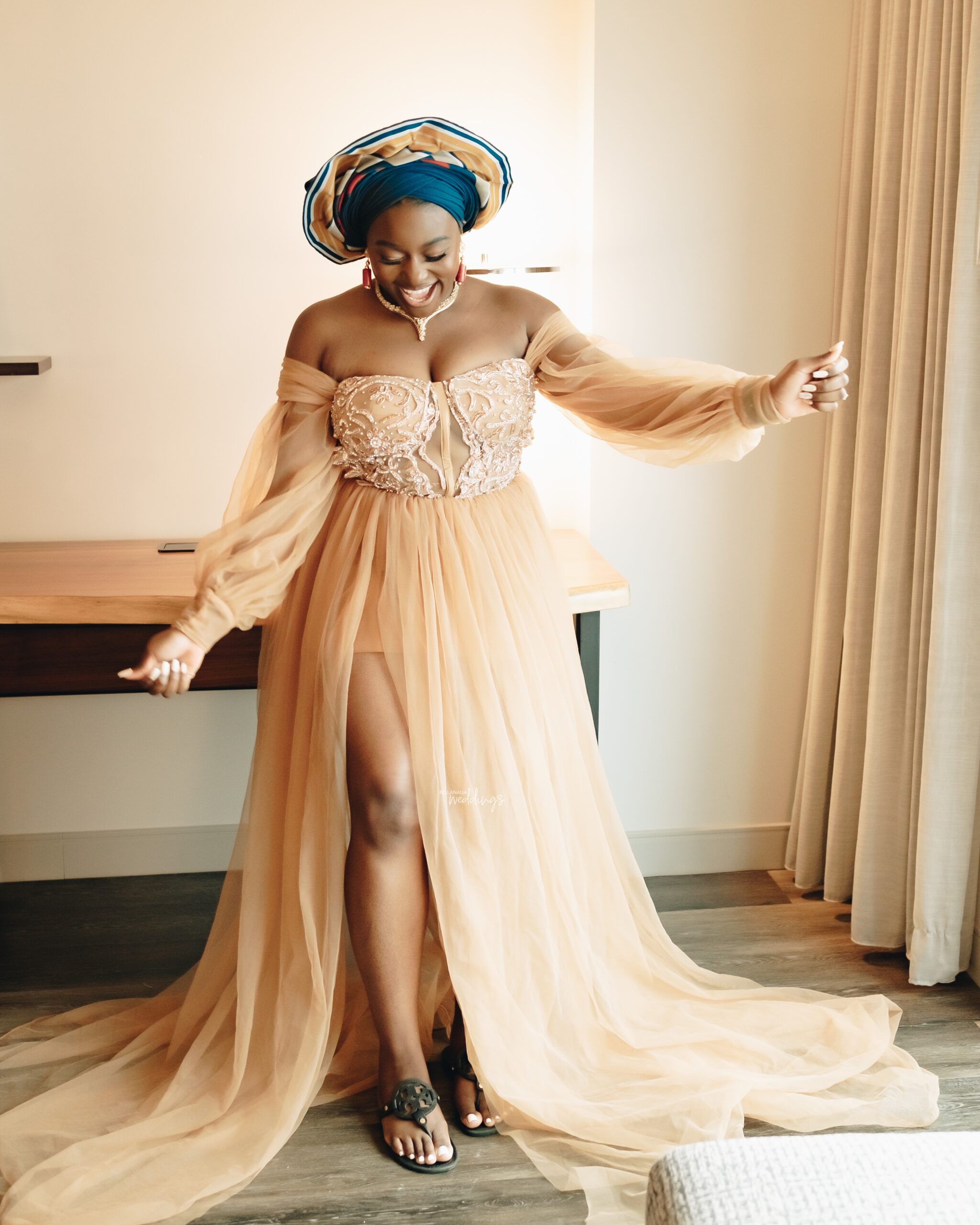 Toyin is all set for her big day!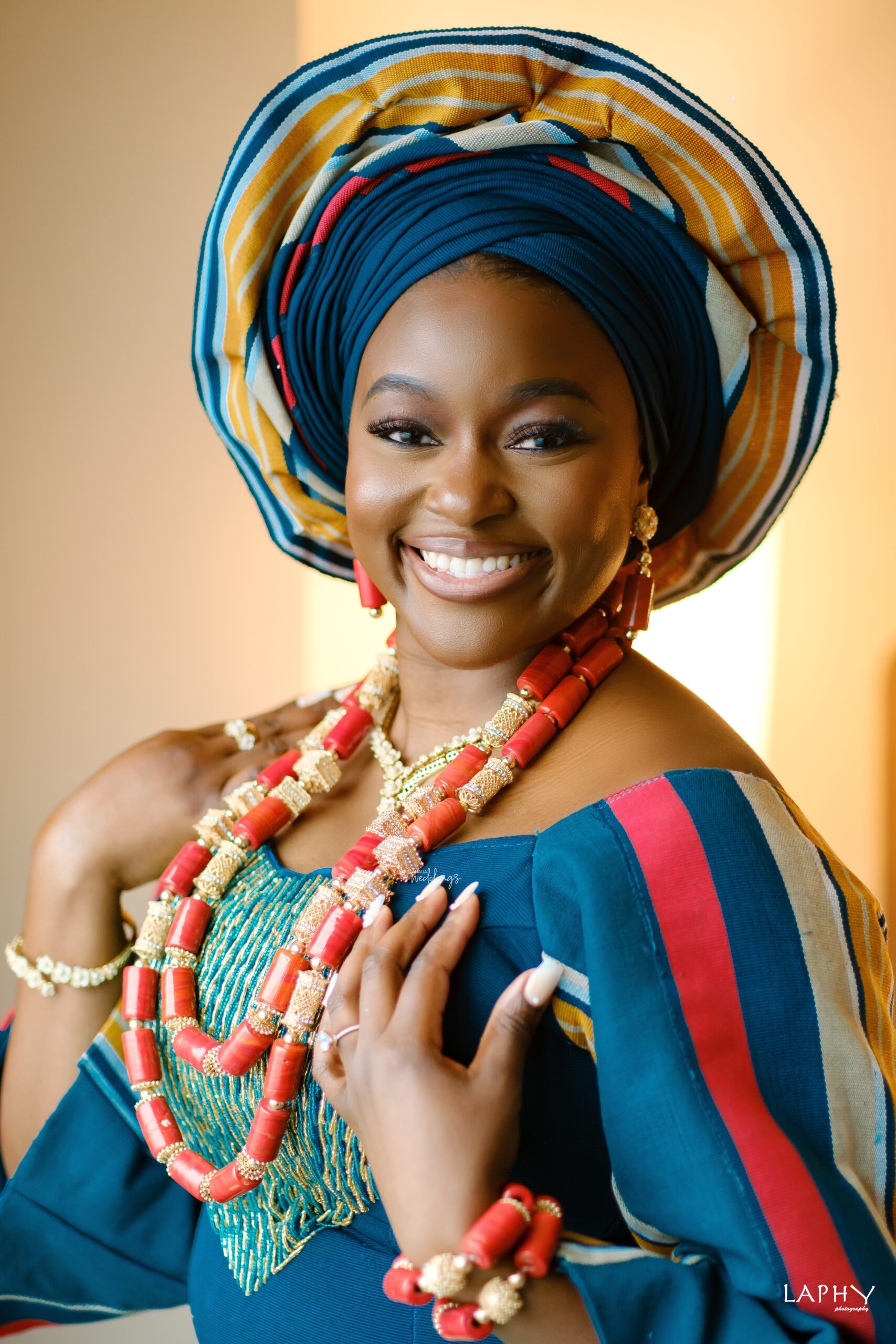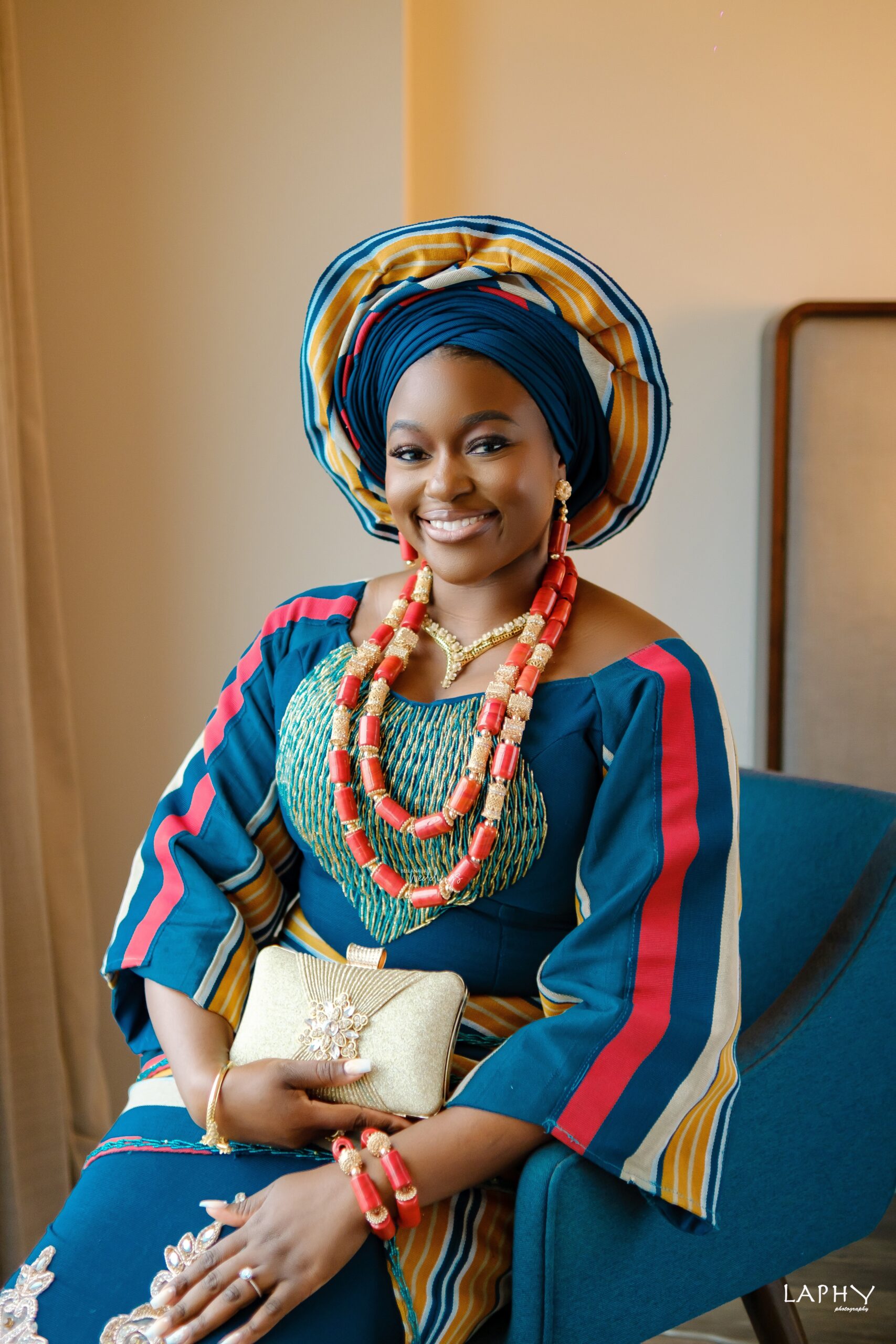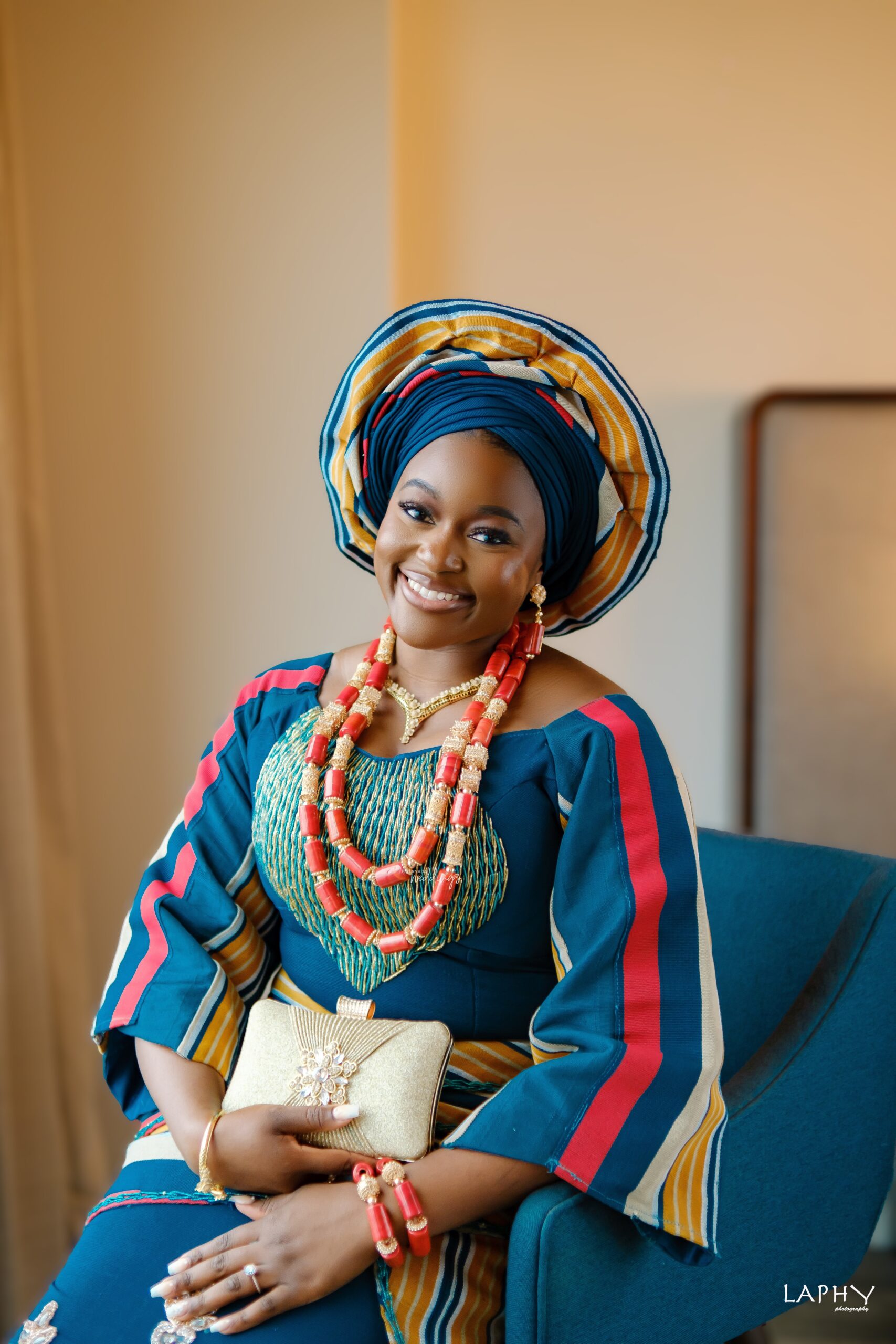 Because every bride needs her best girls 😍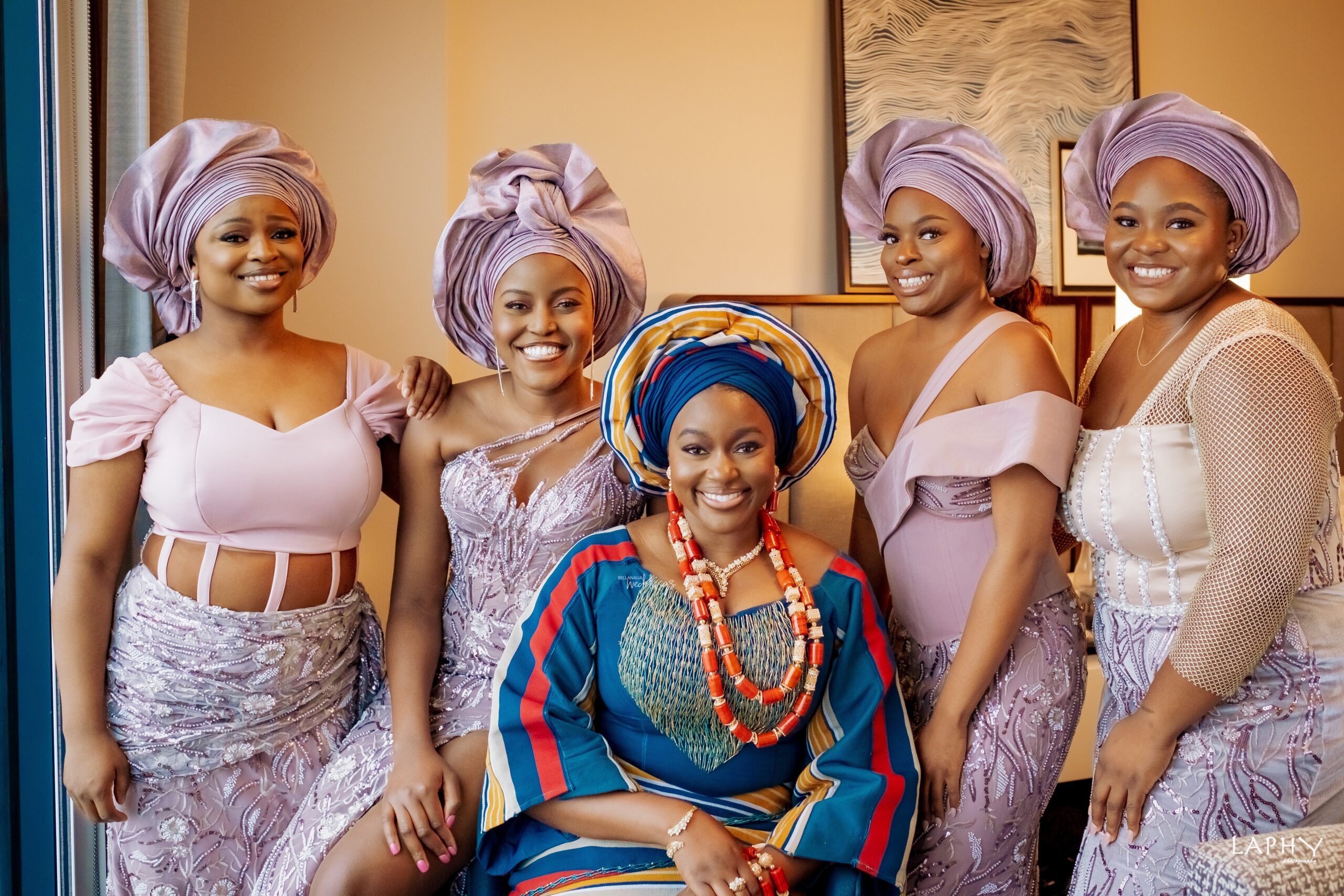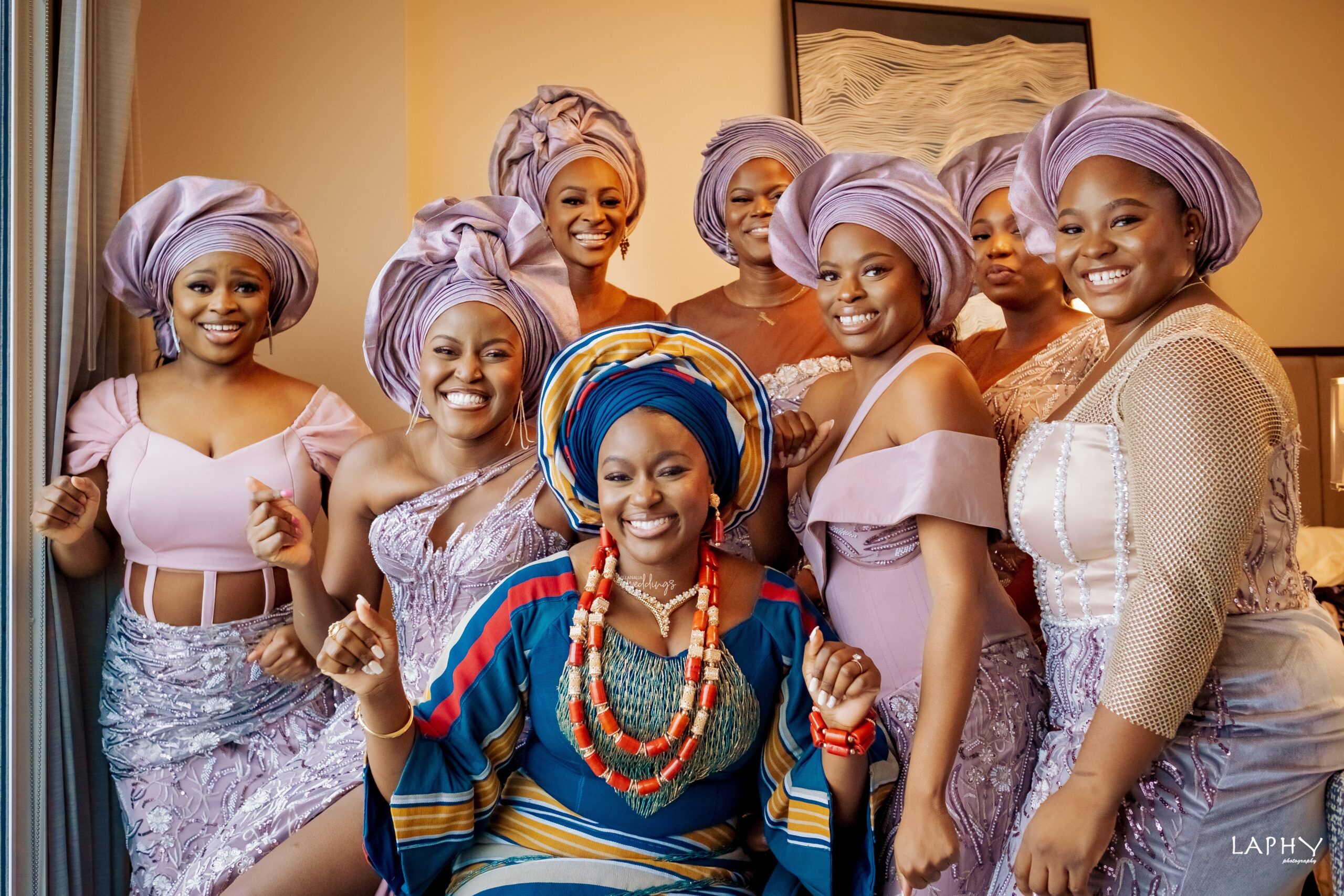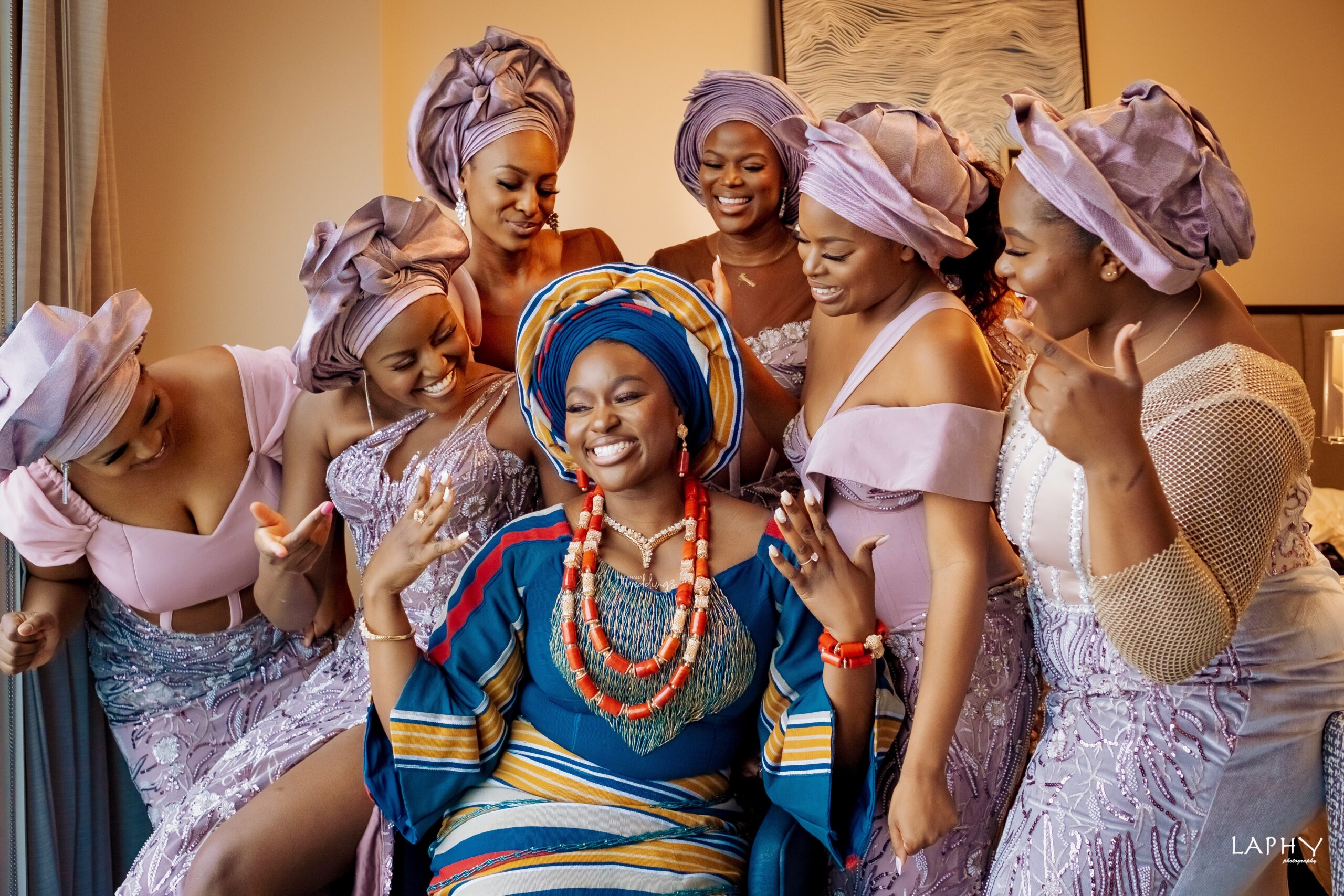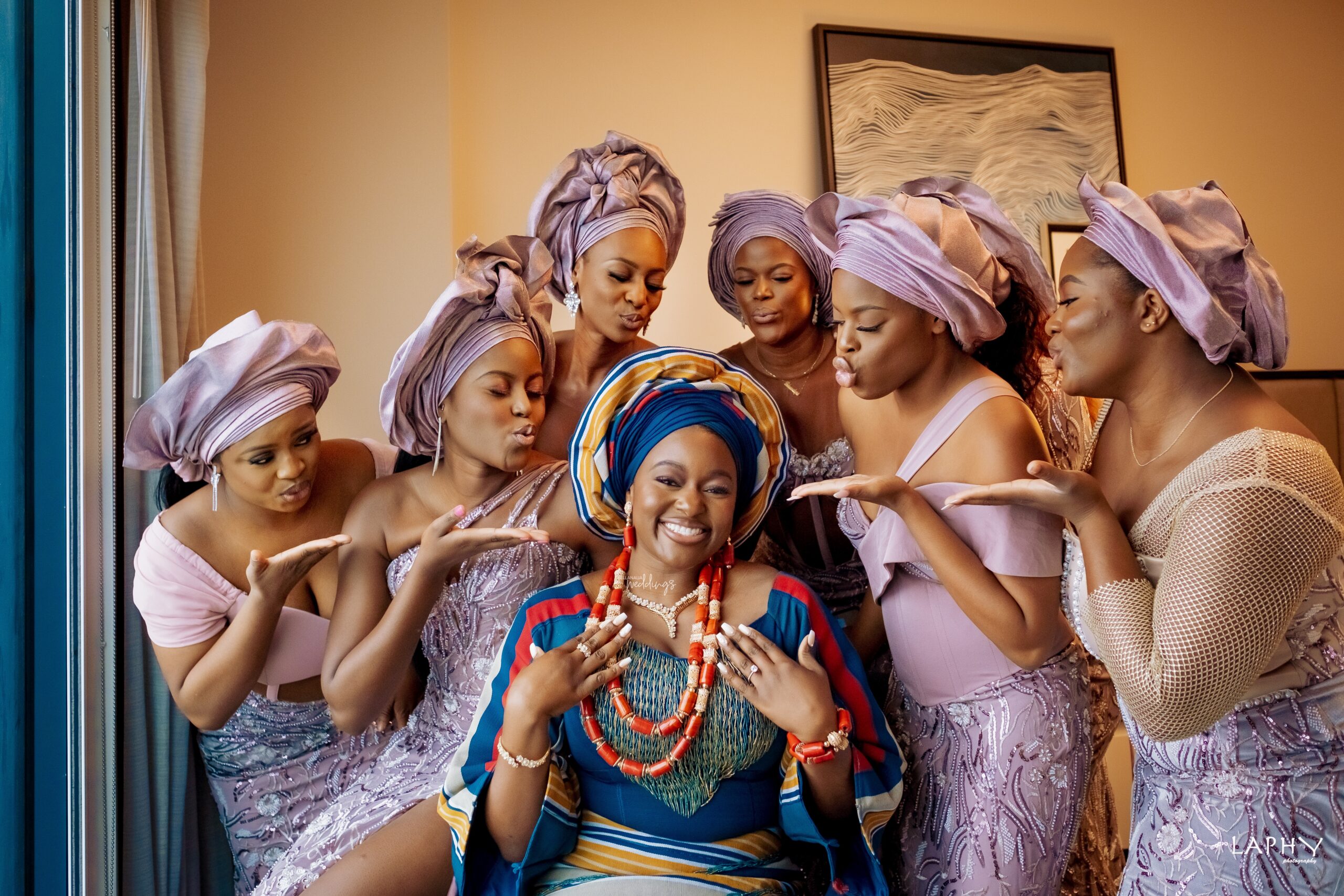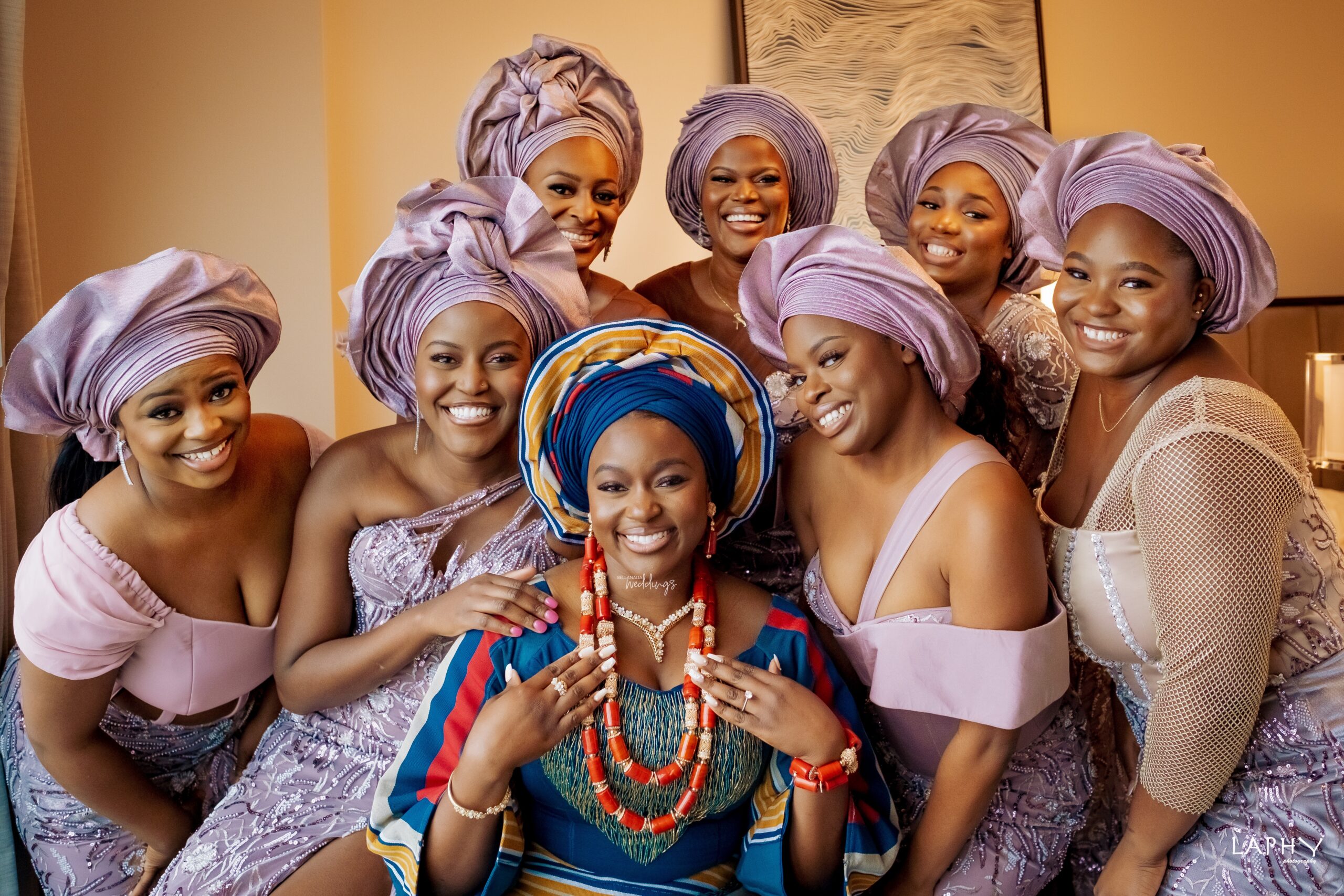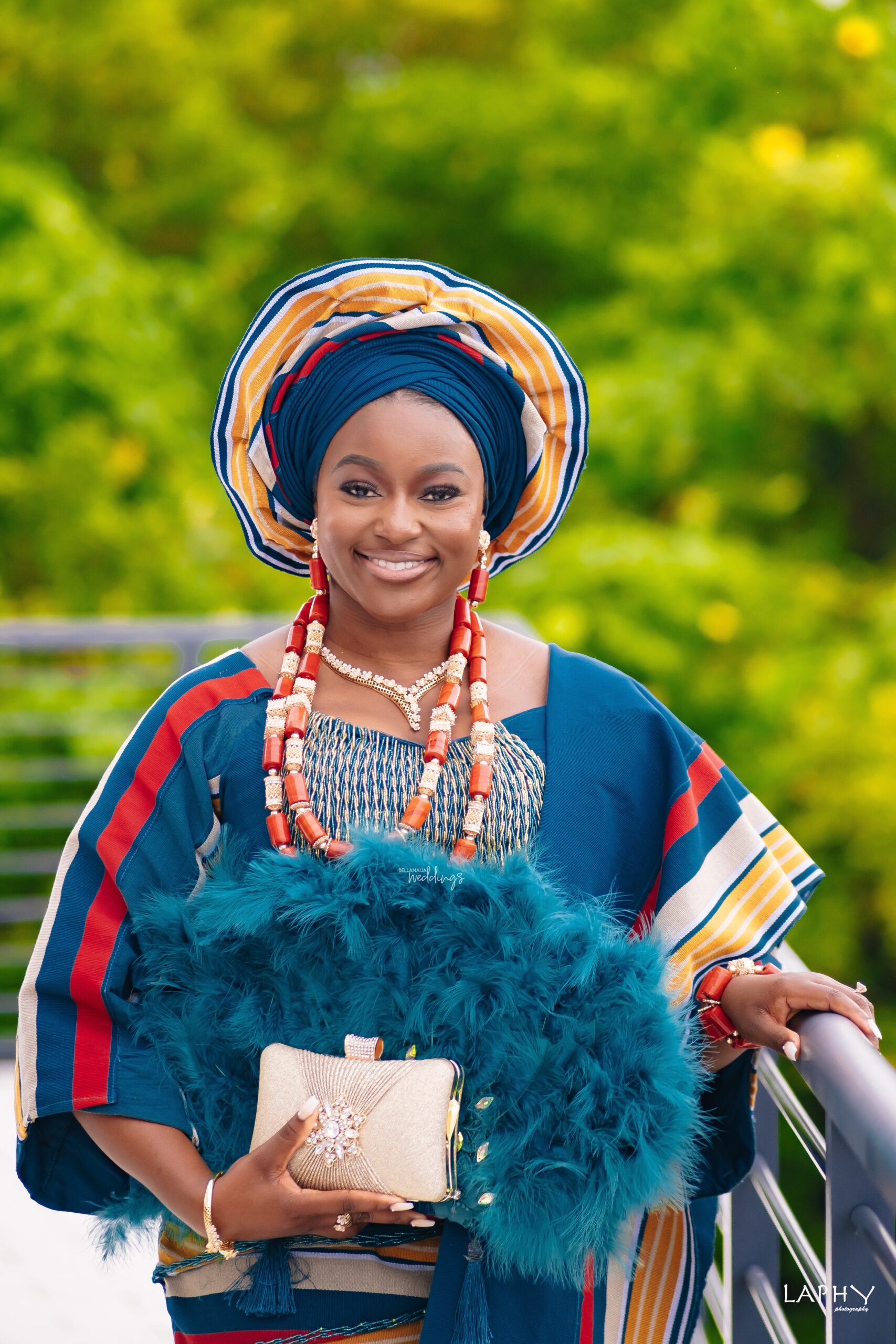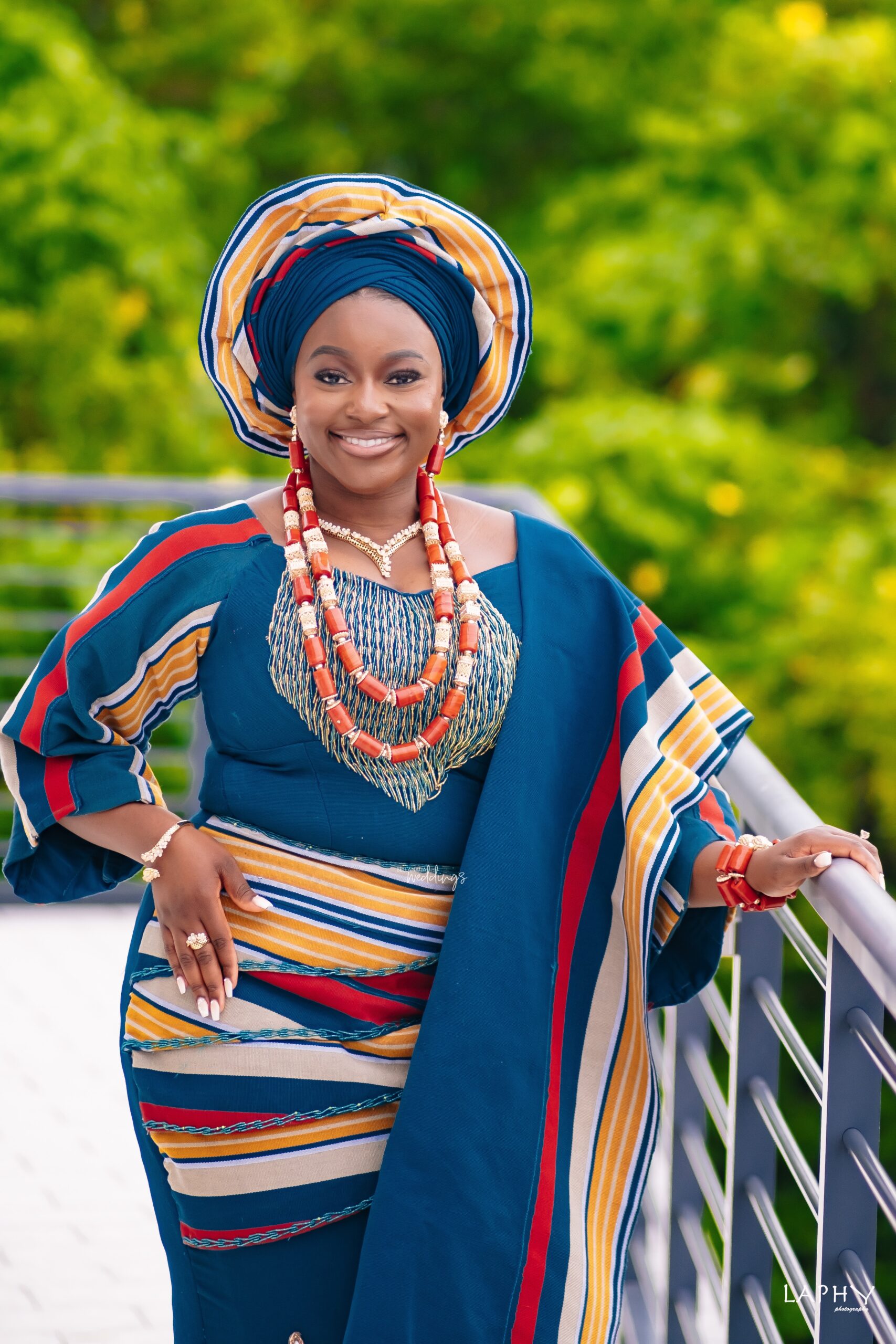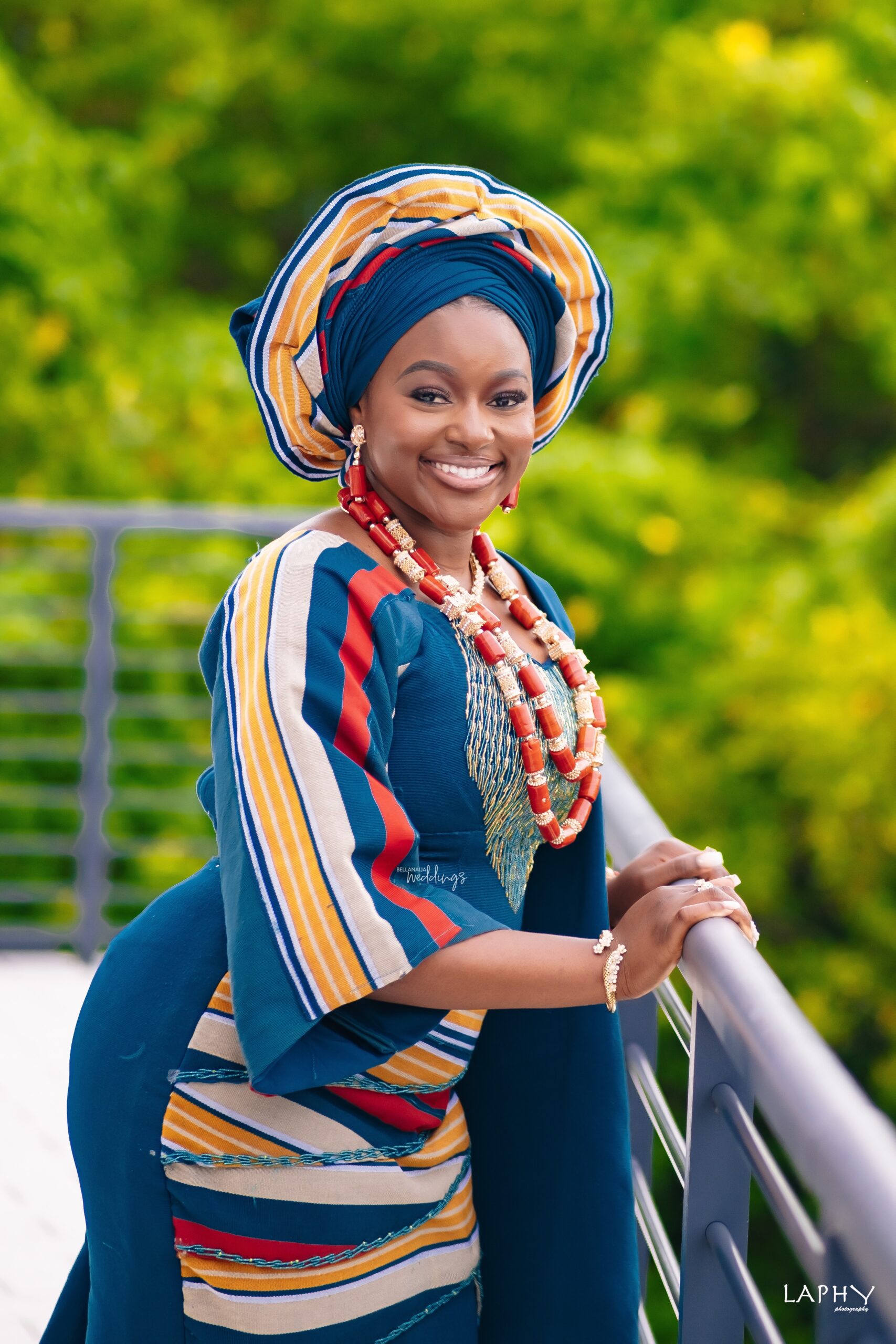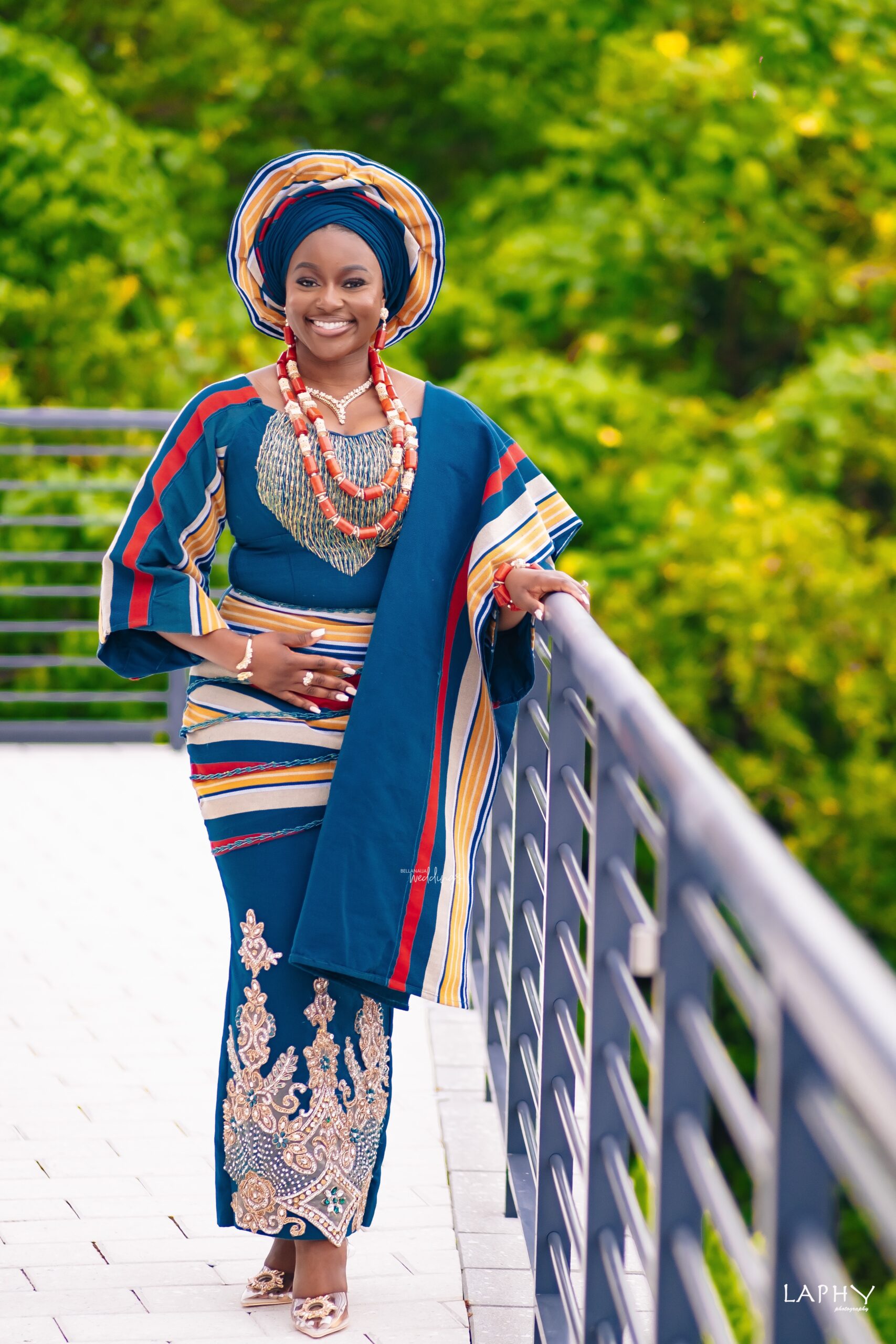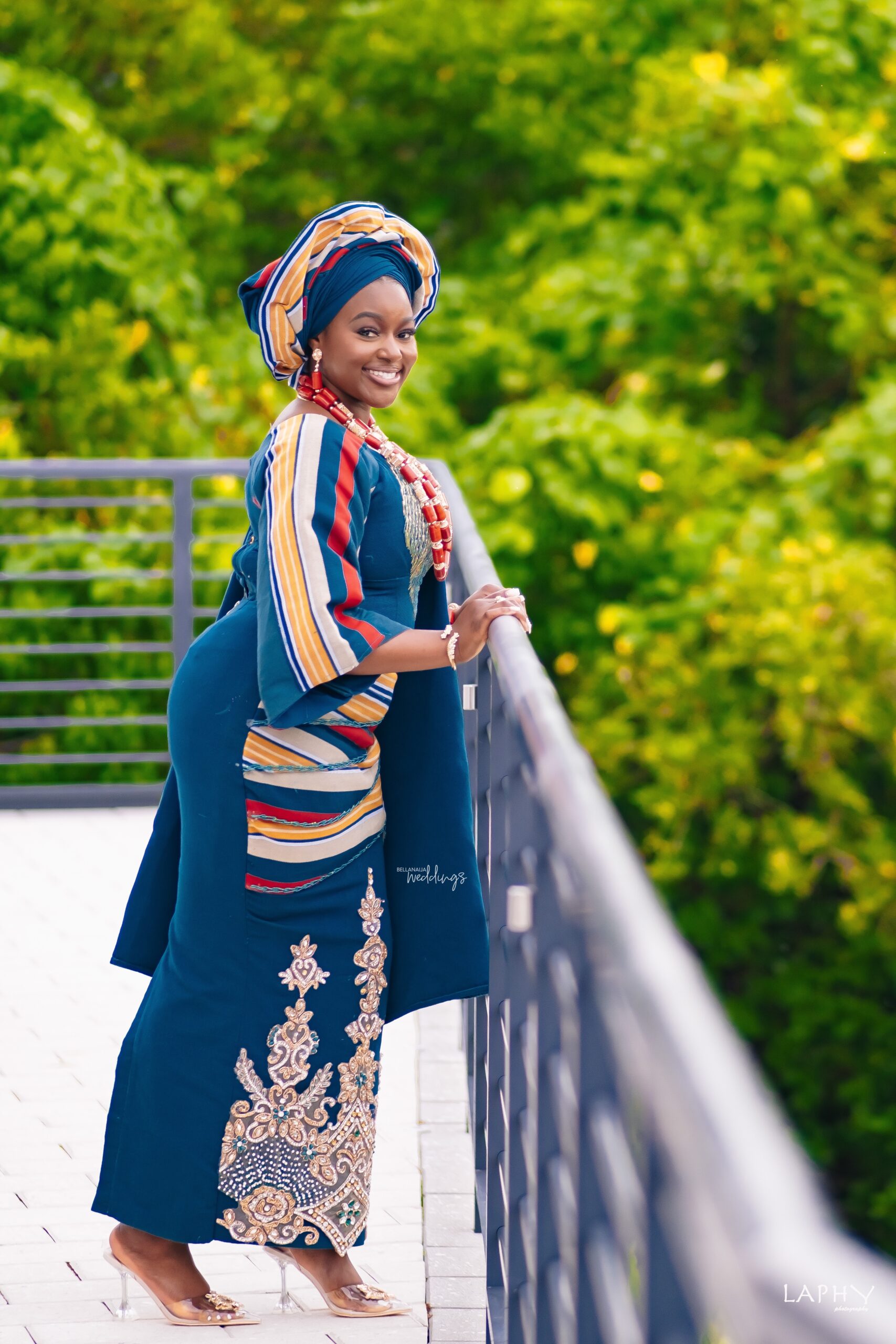 Elyon made bringing premium looks to his big day!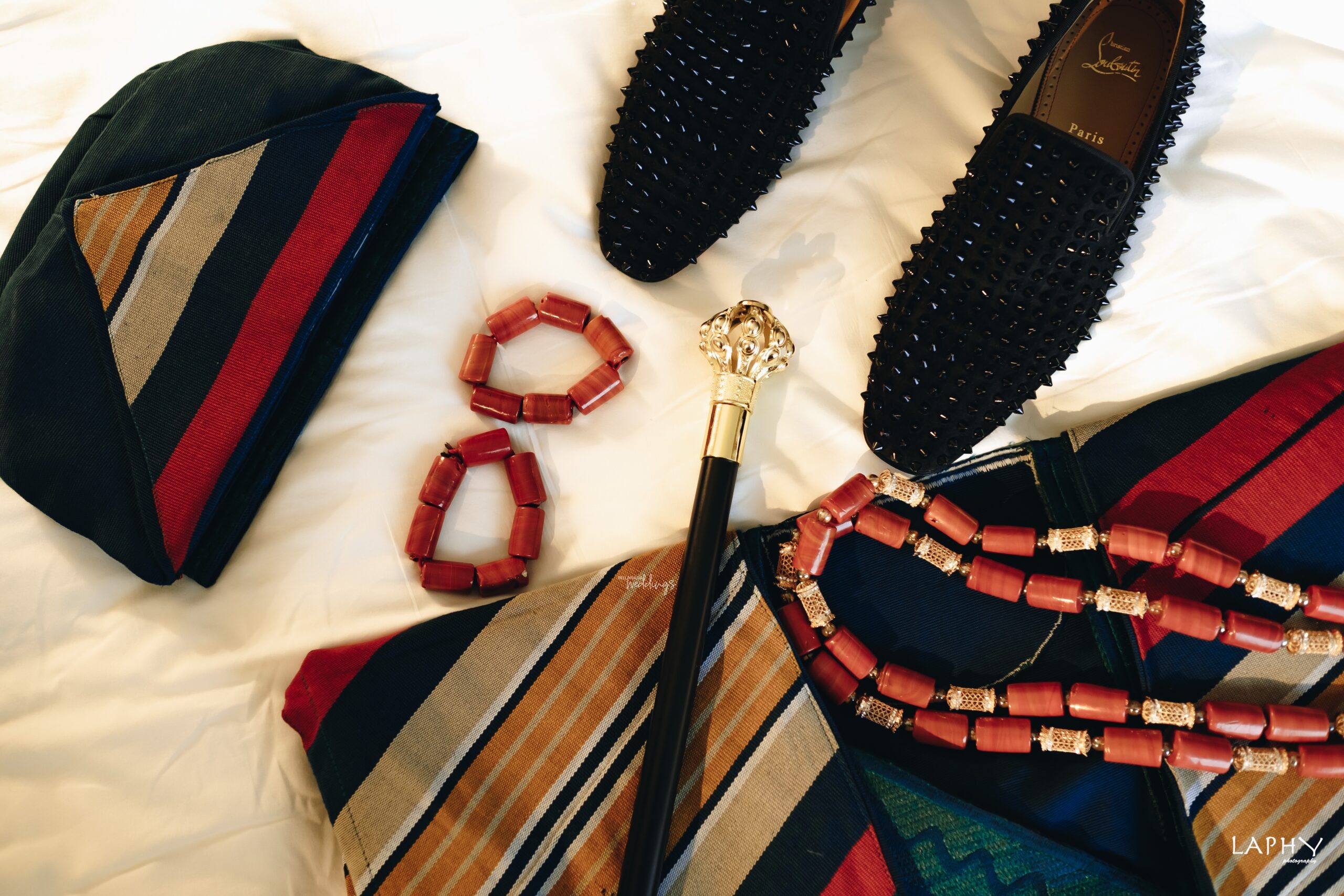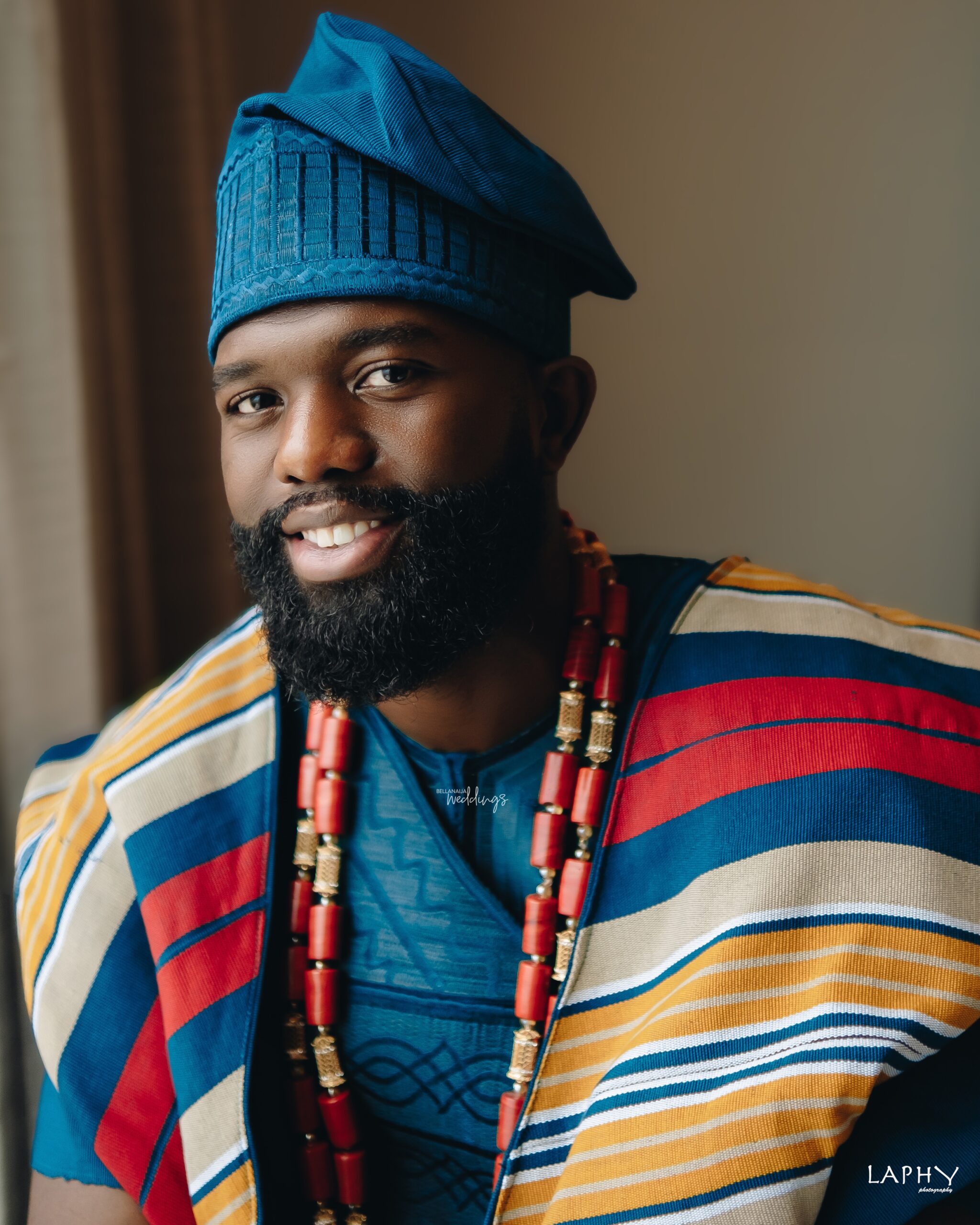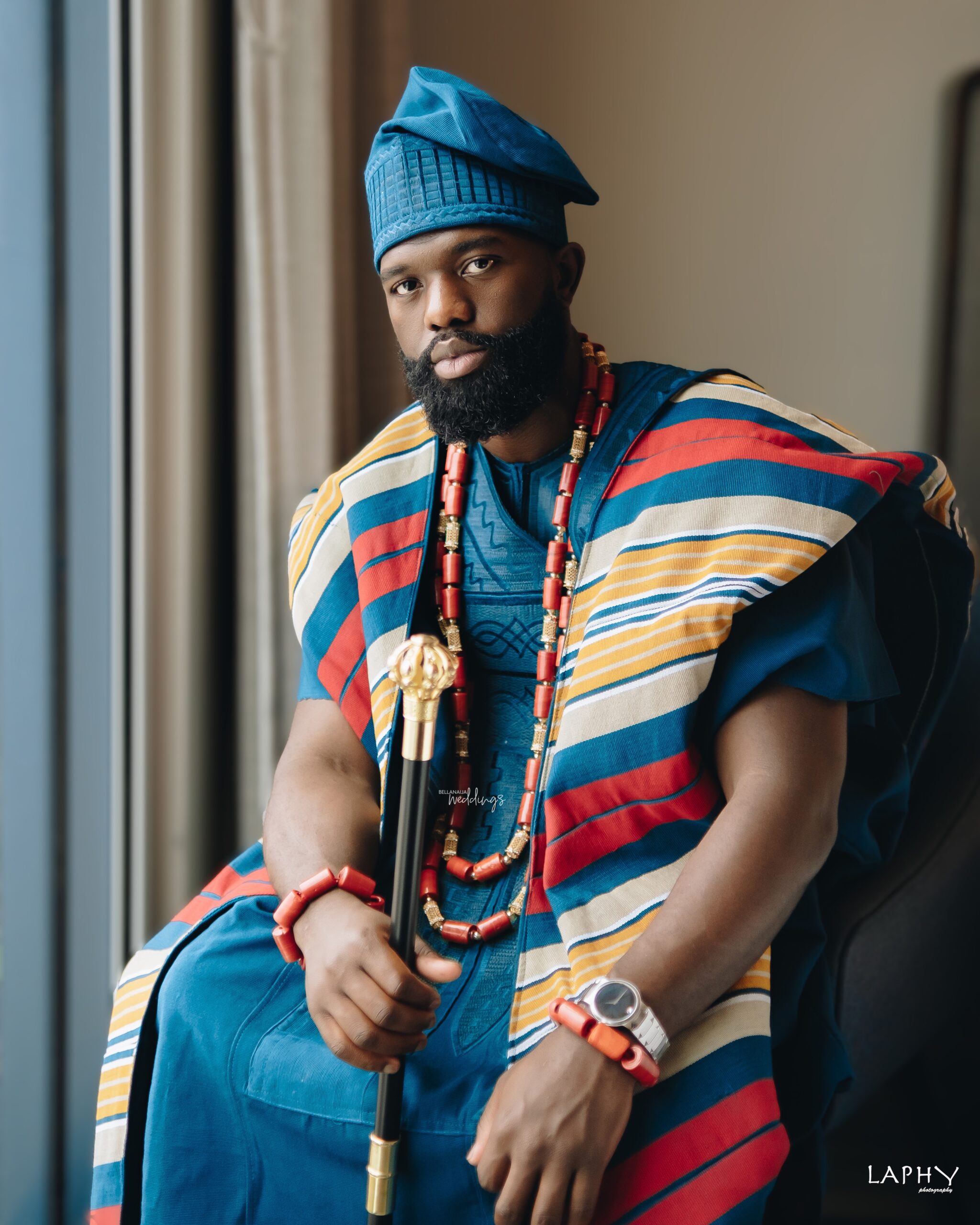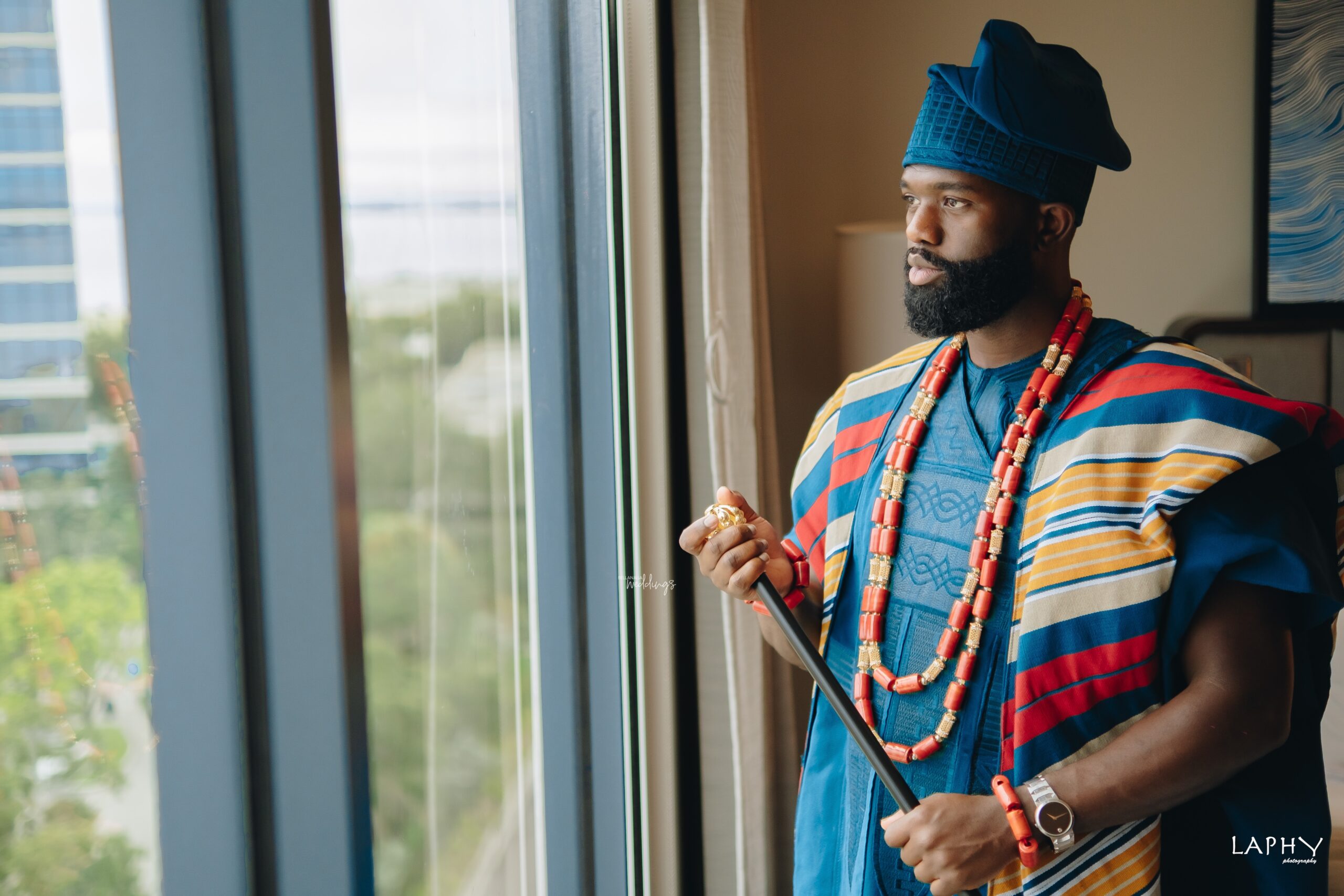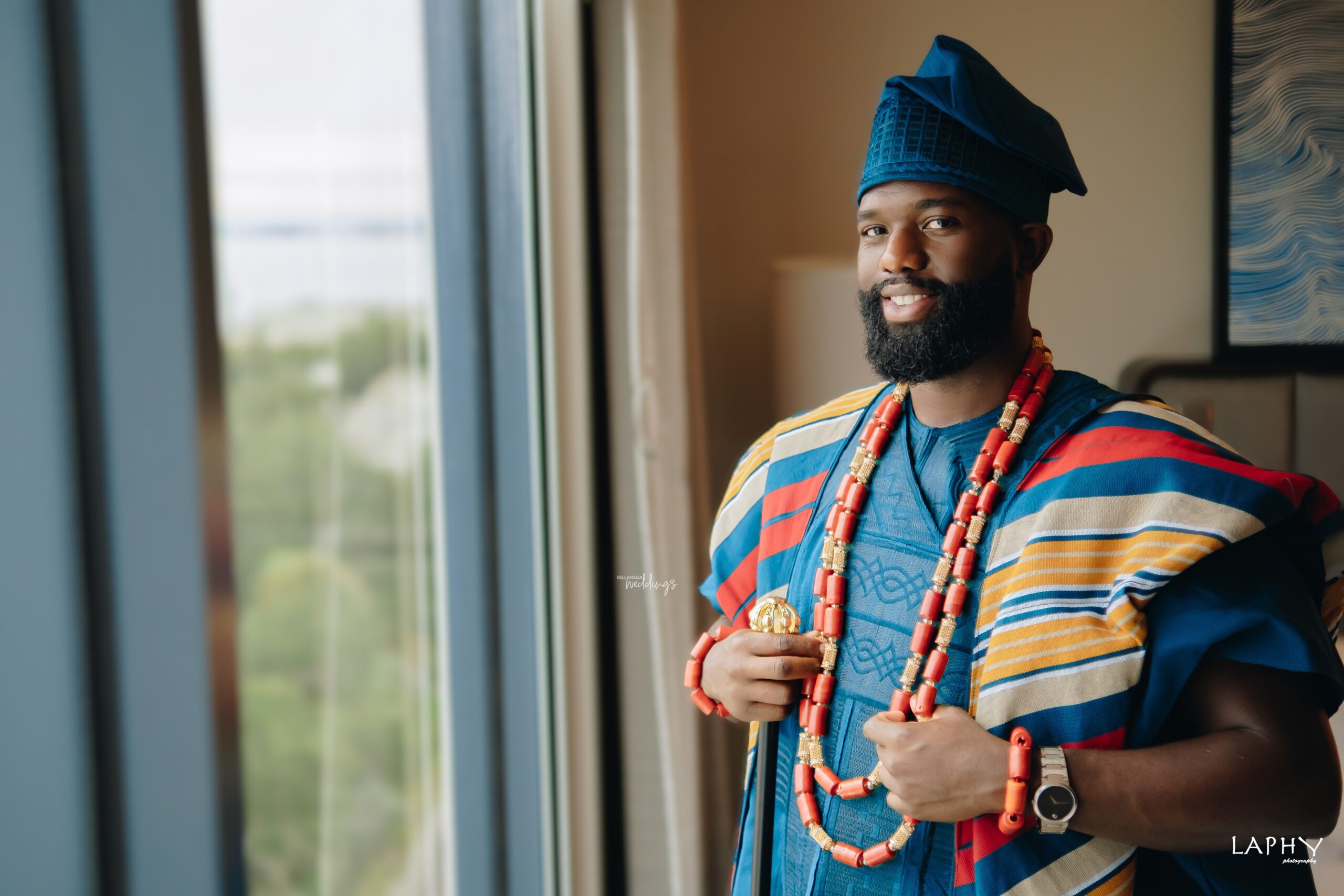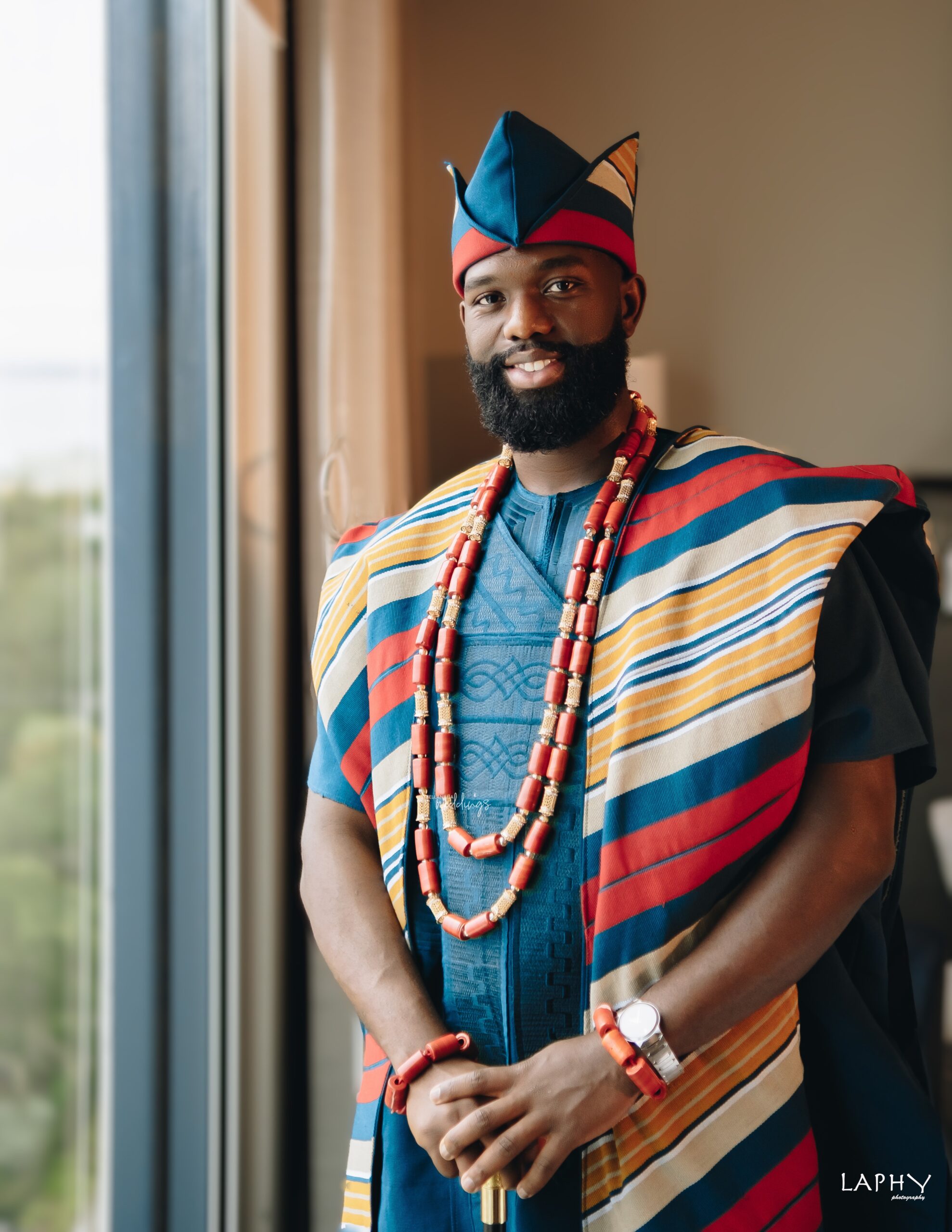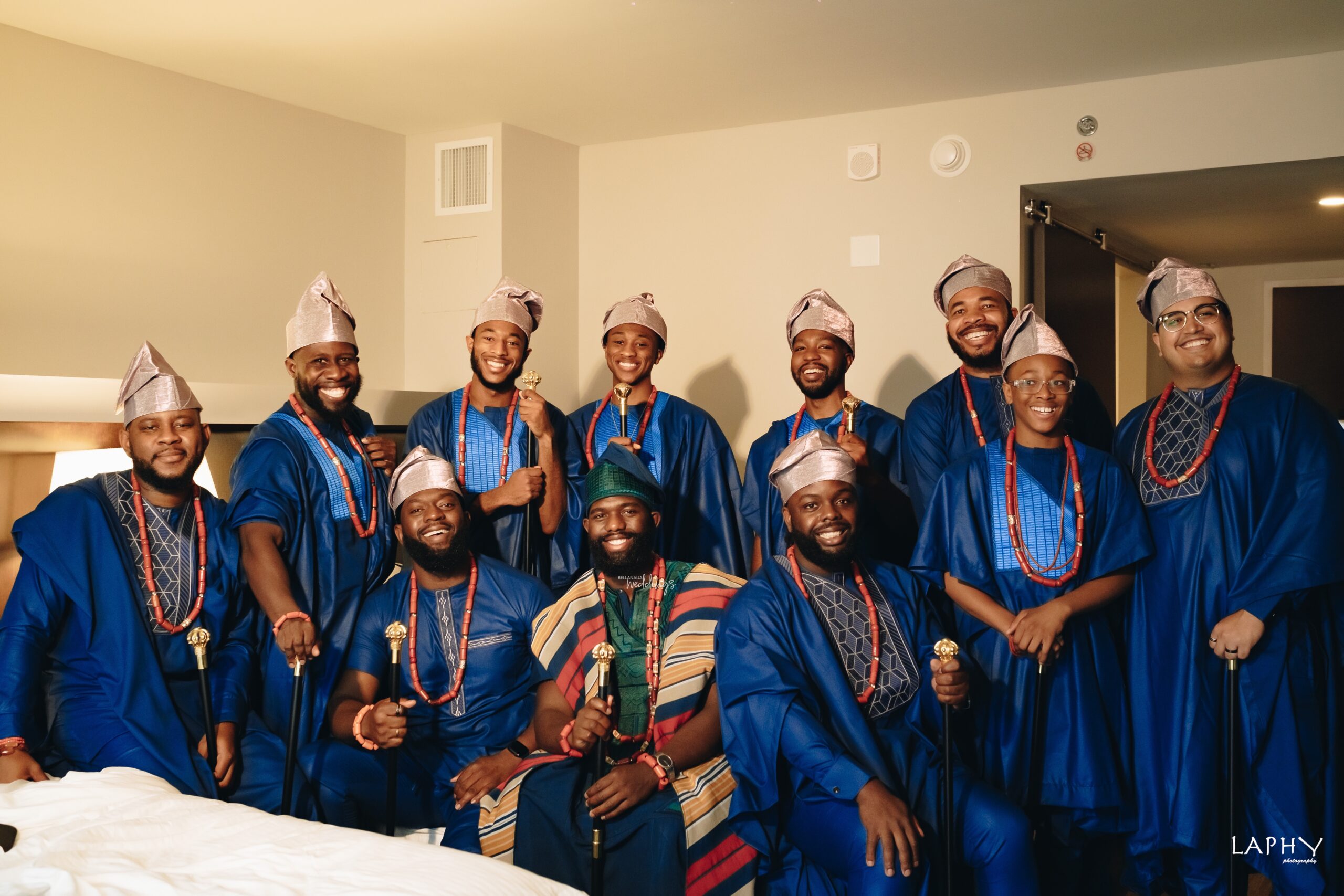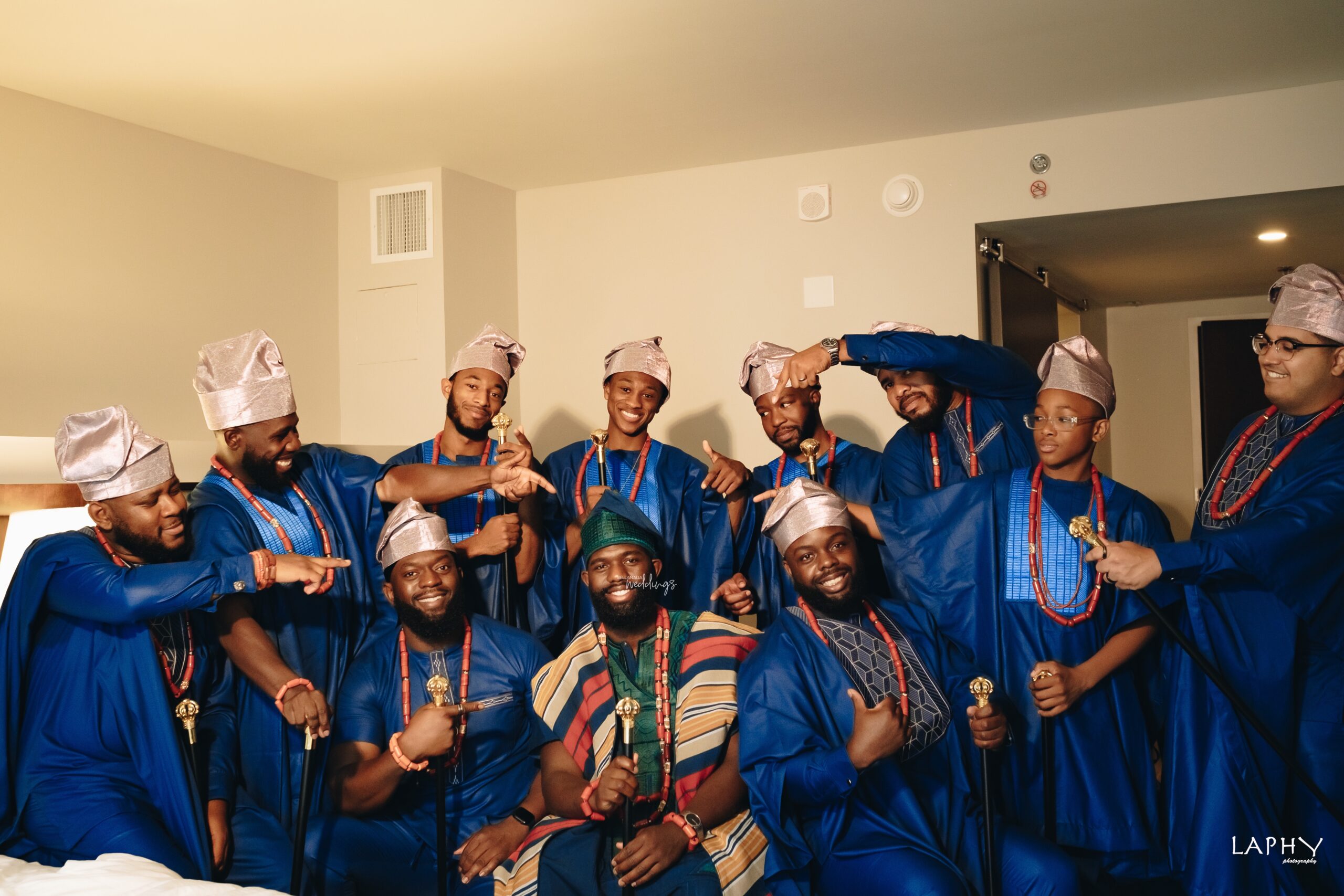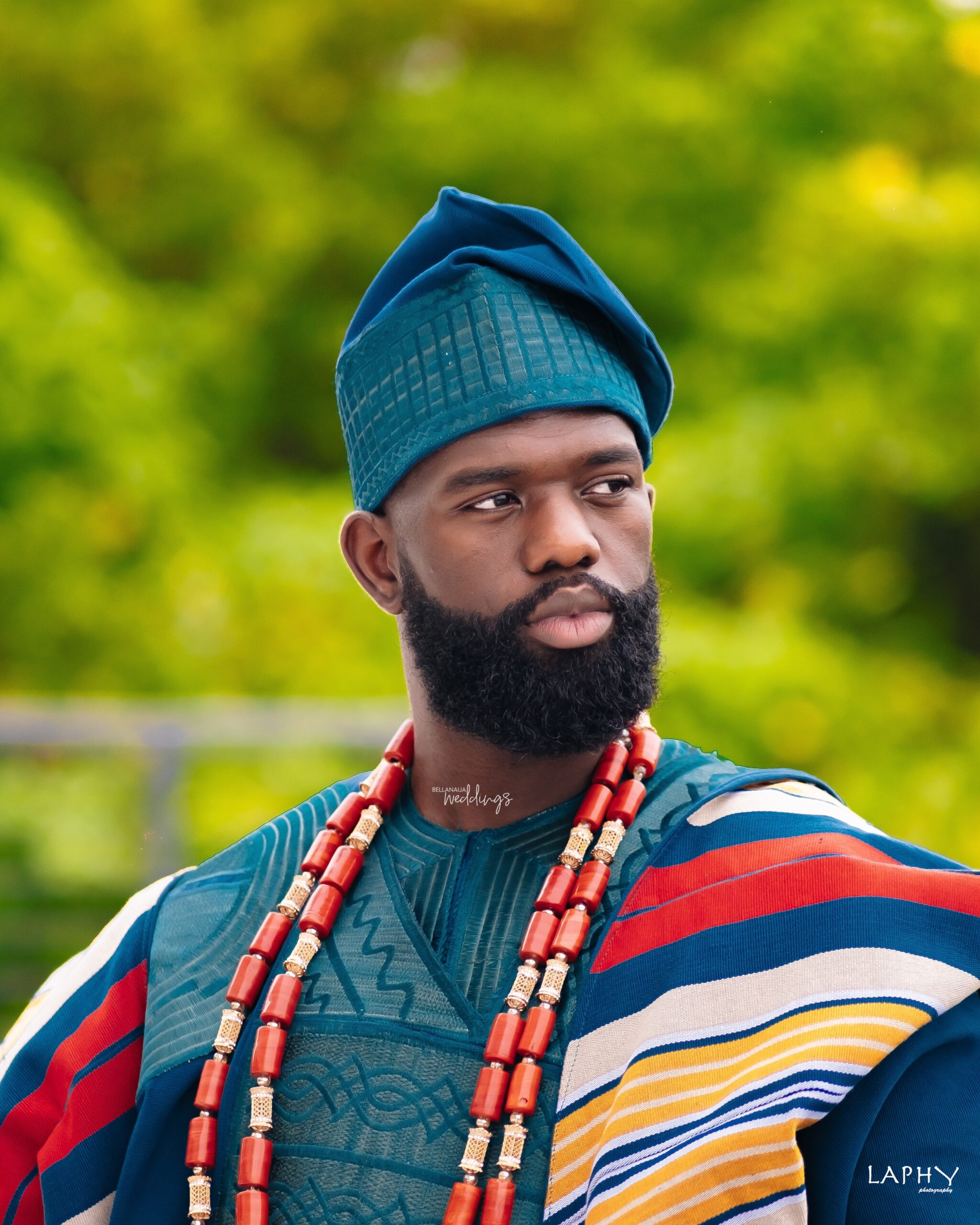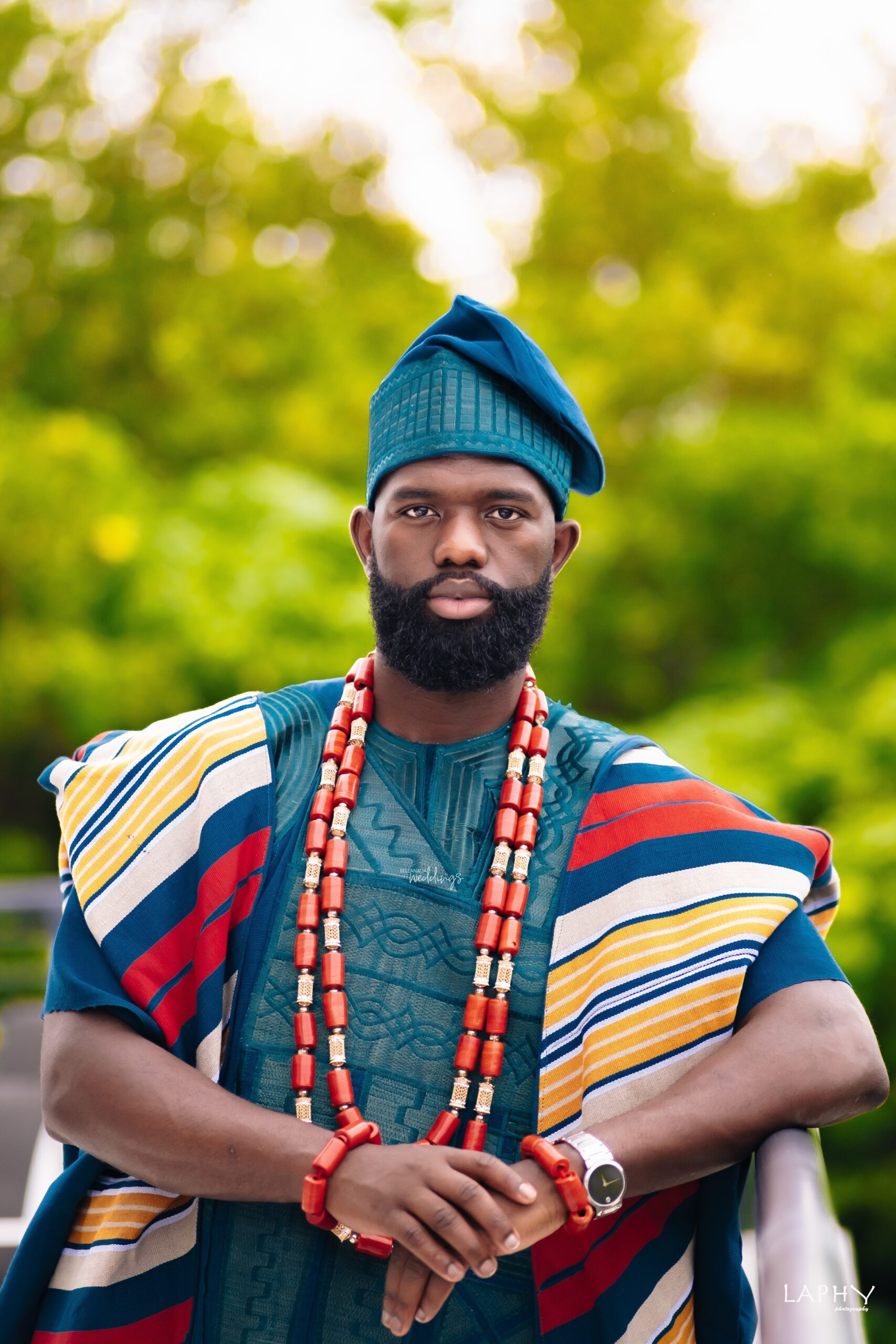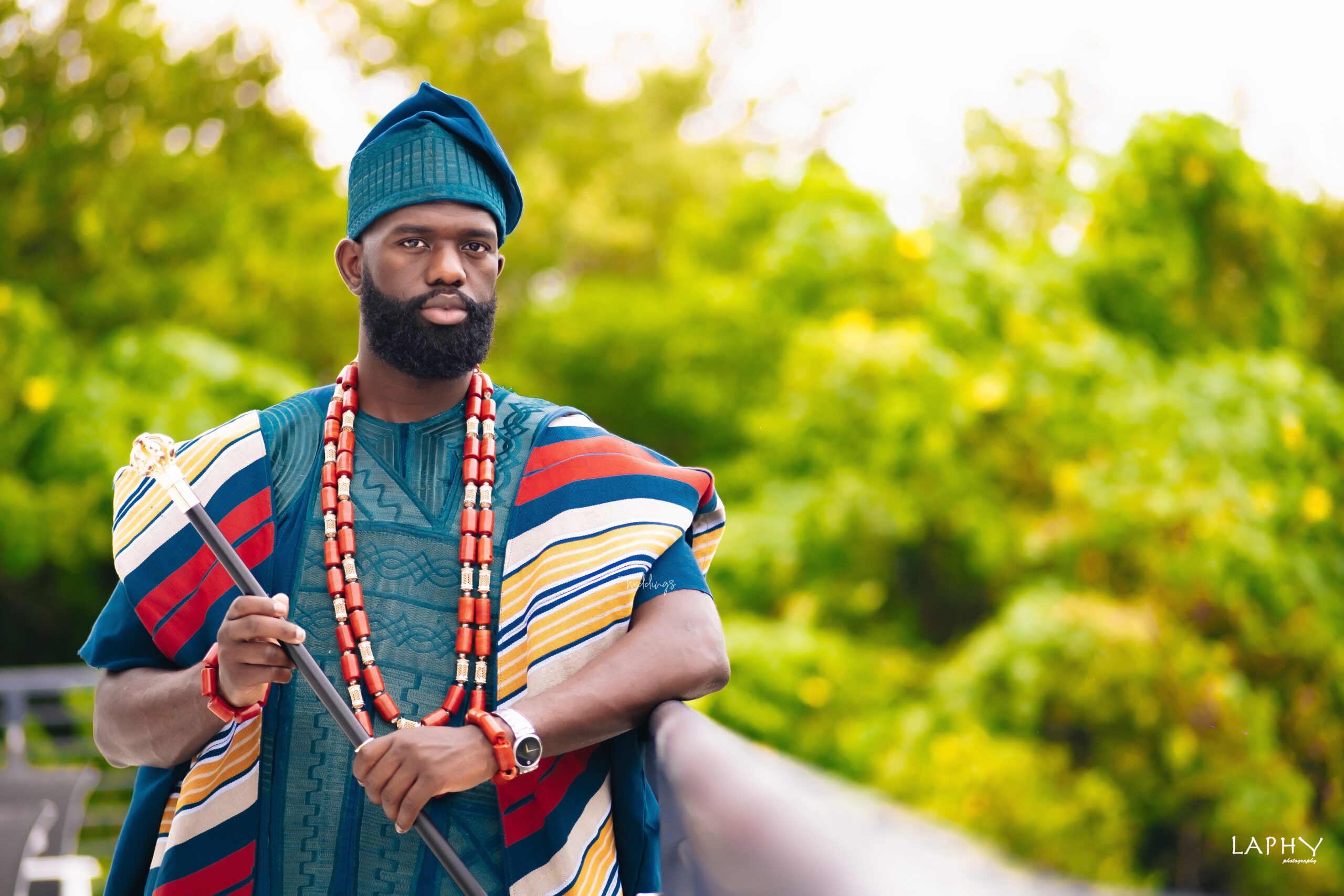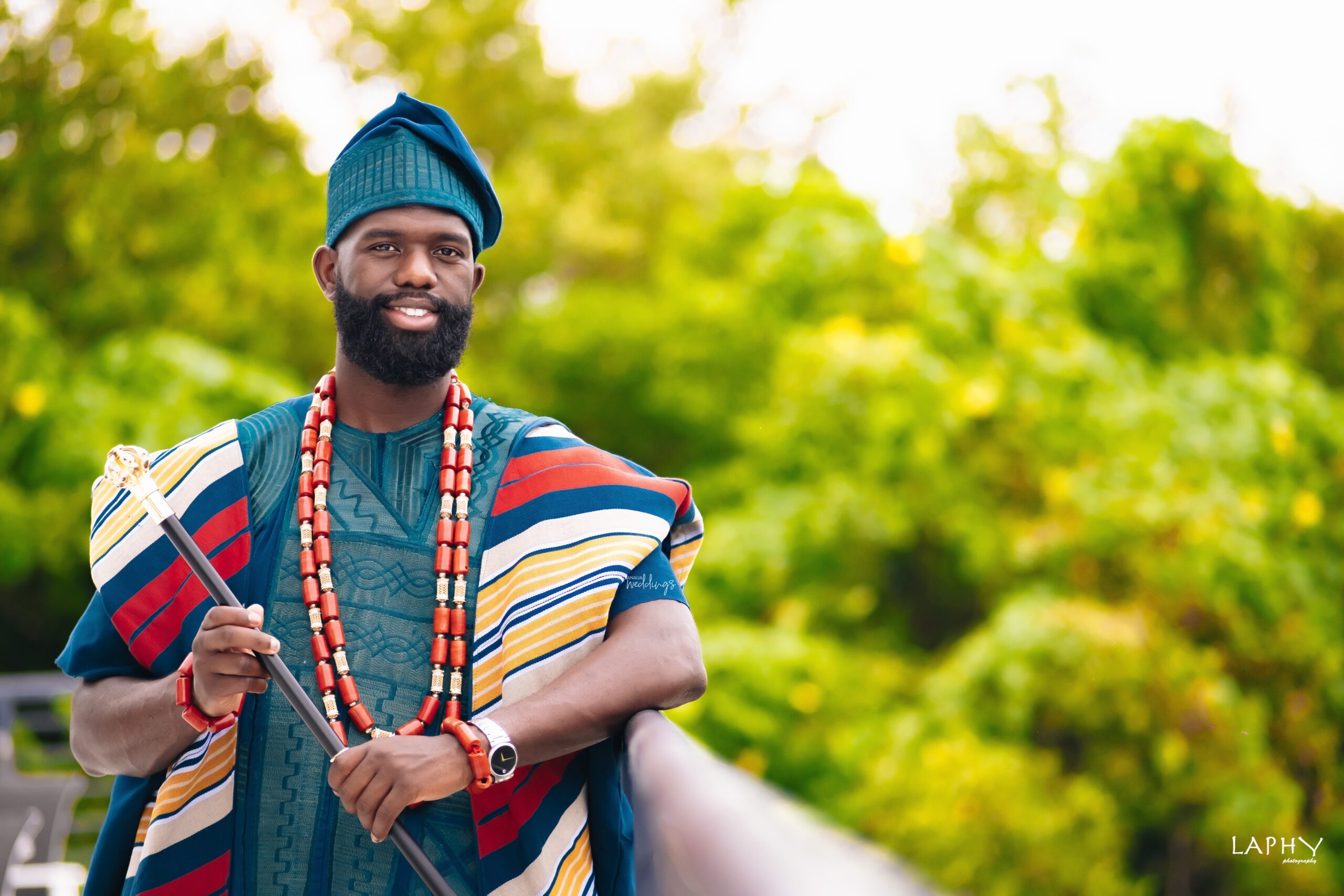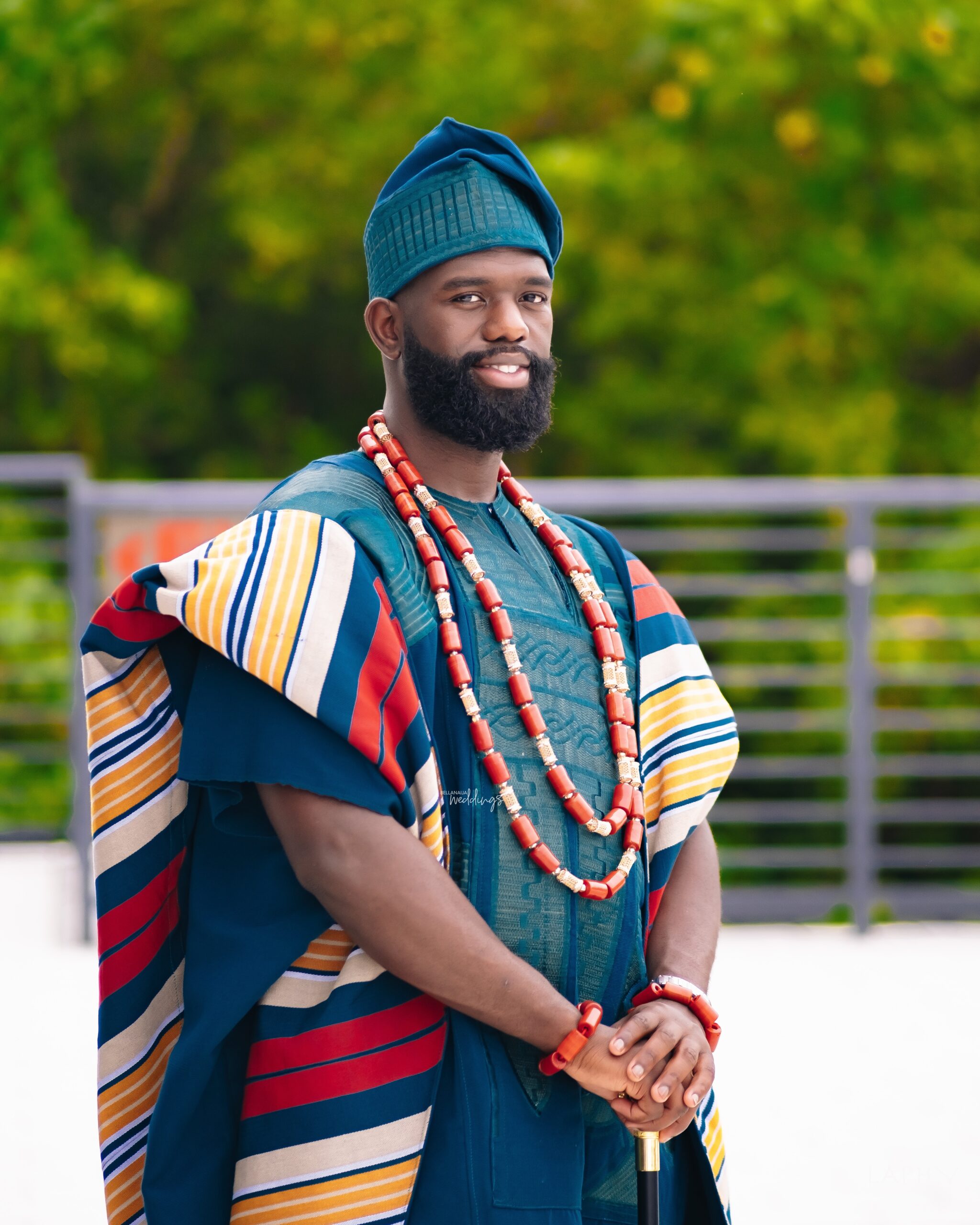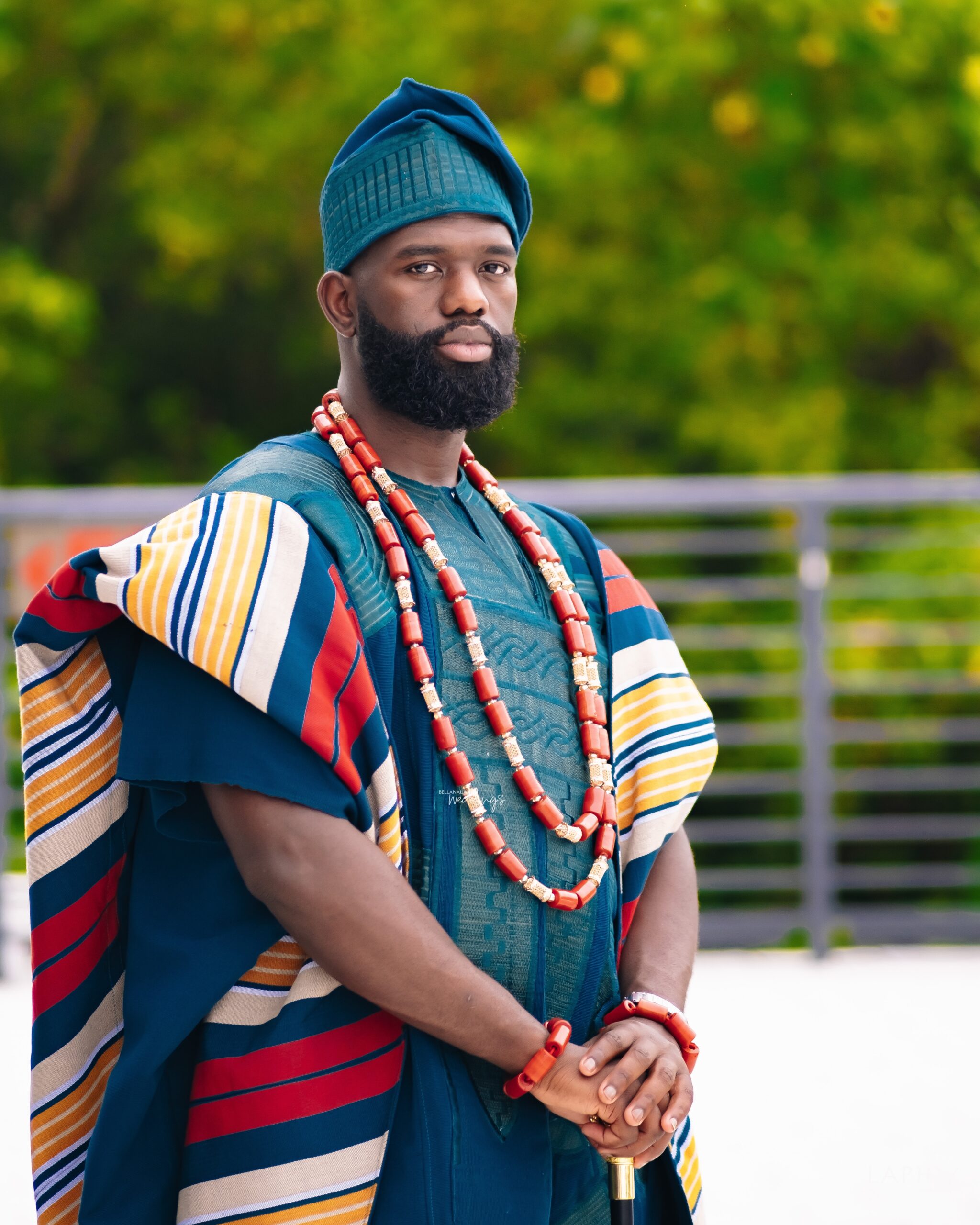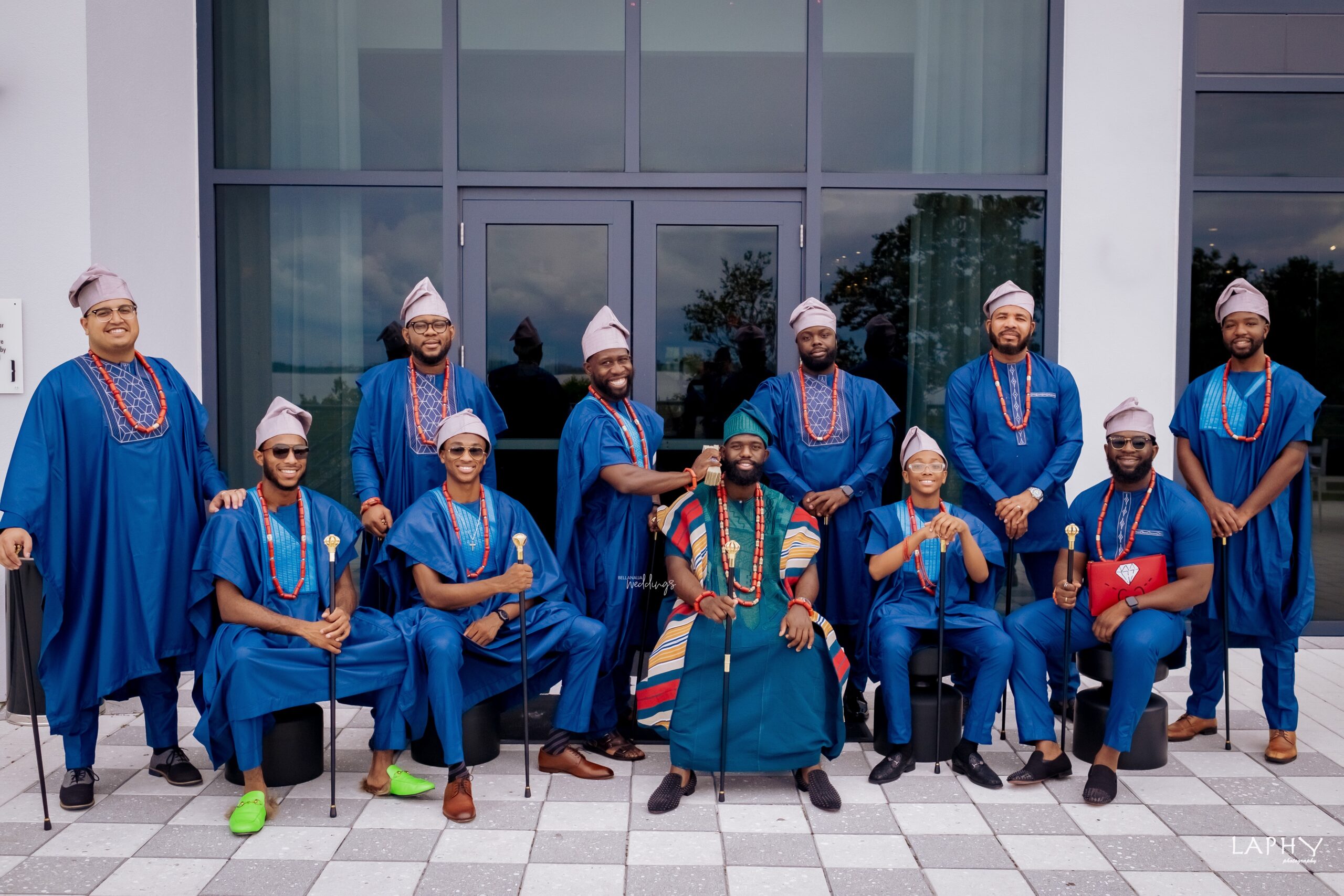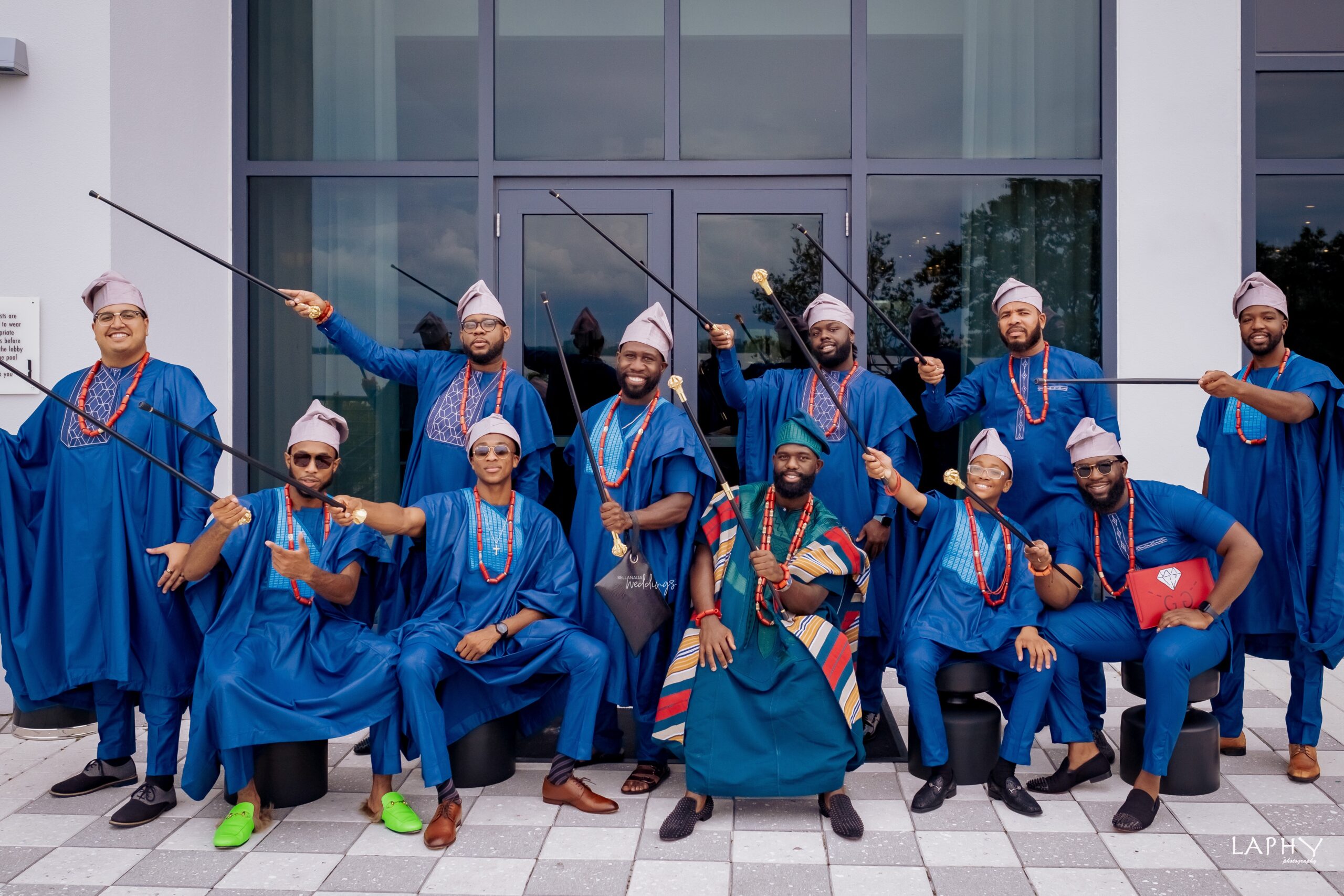 Just two lovebirds seeing love and beauty. 😍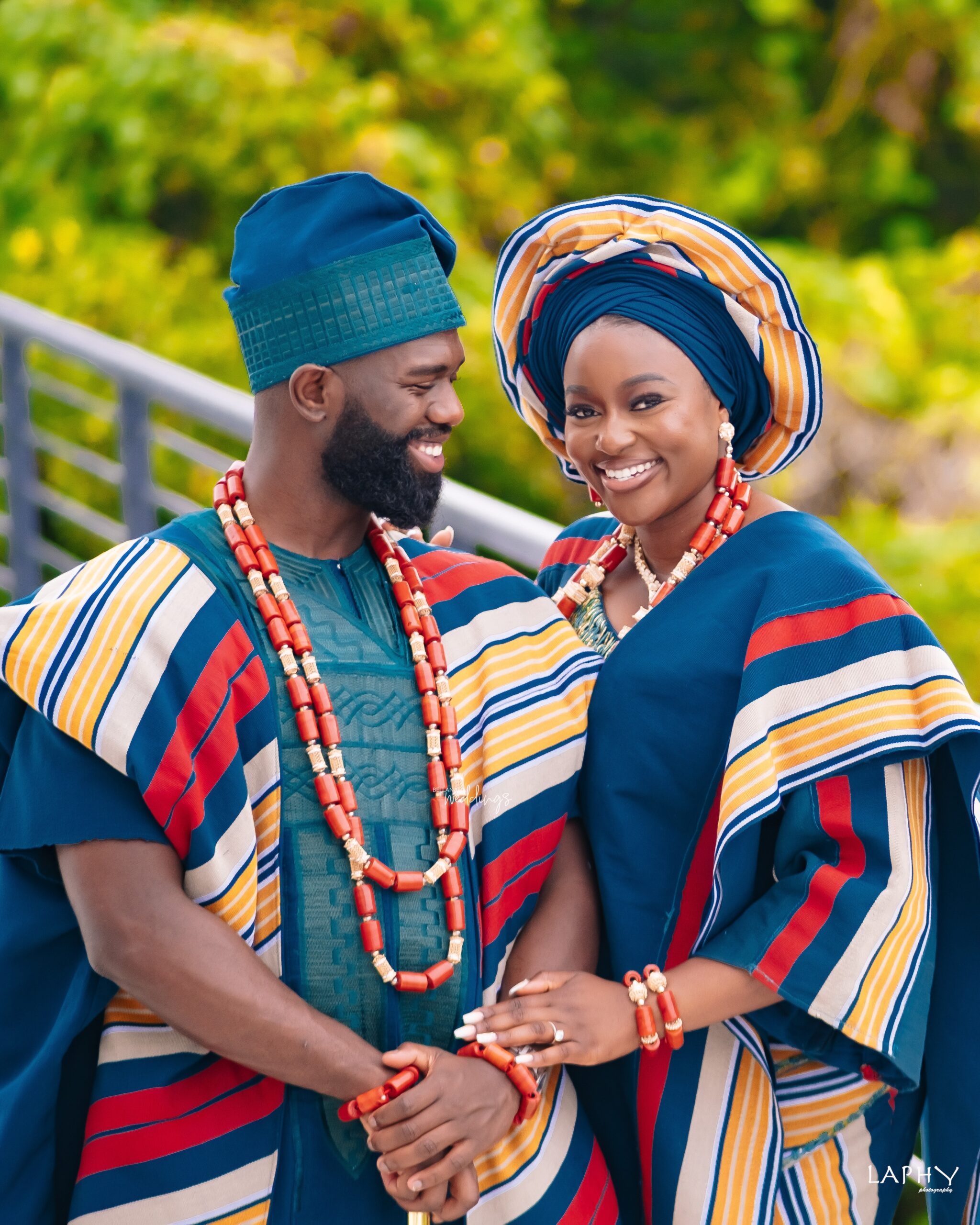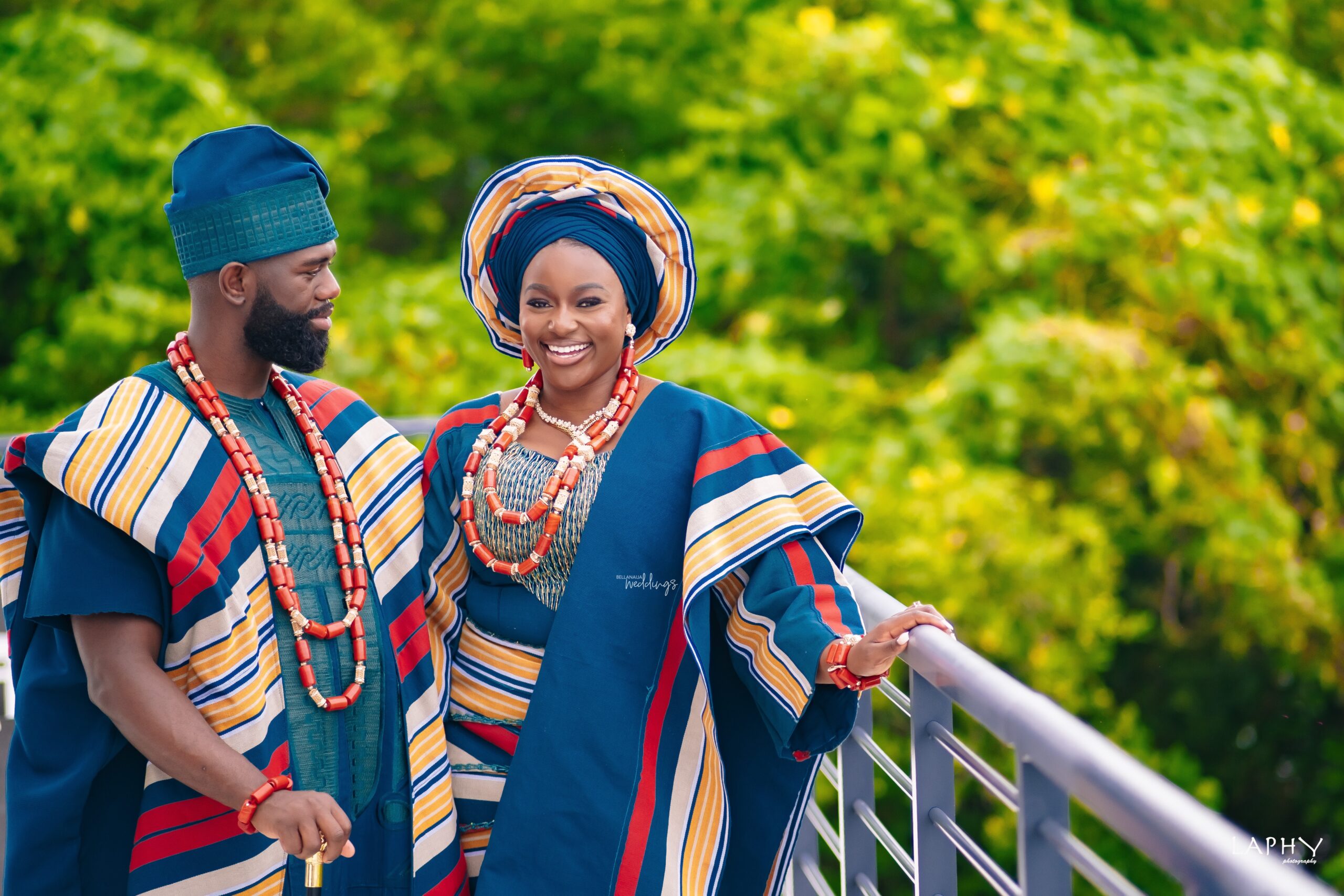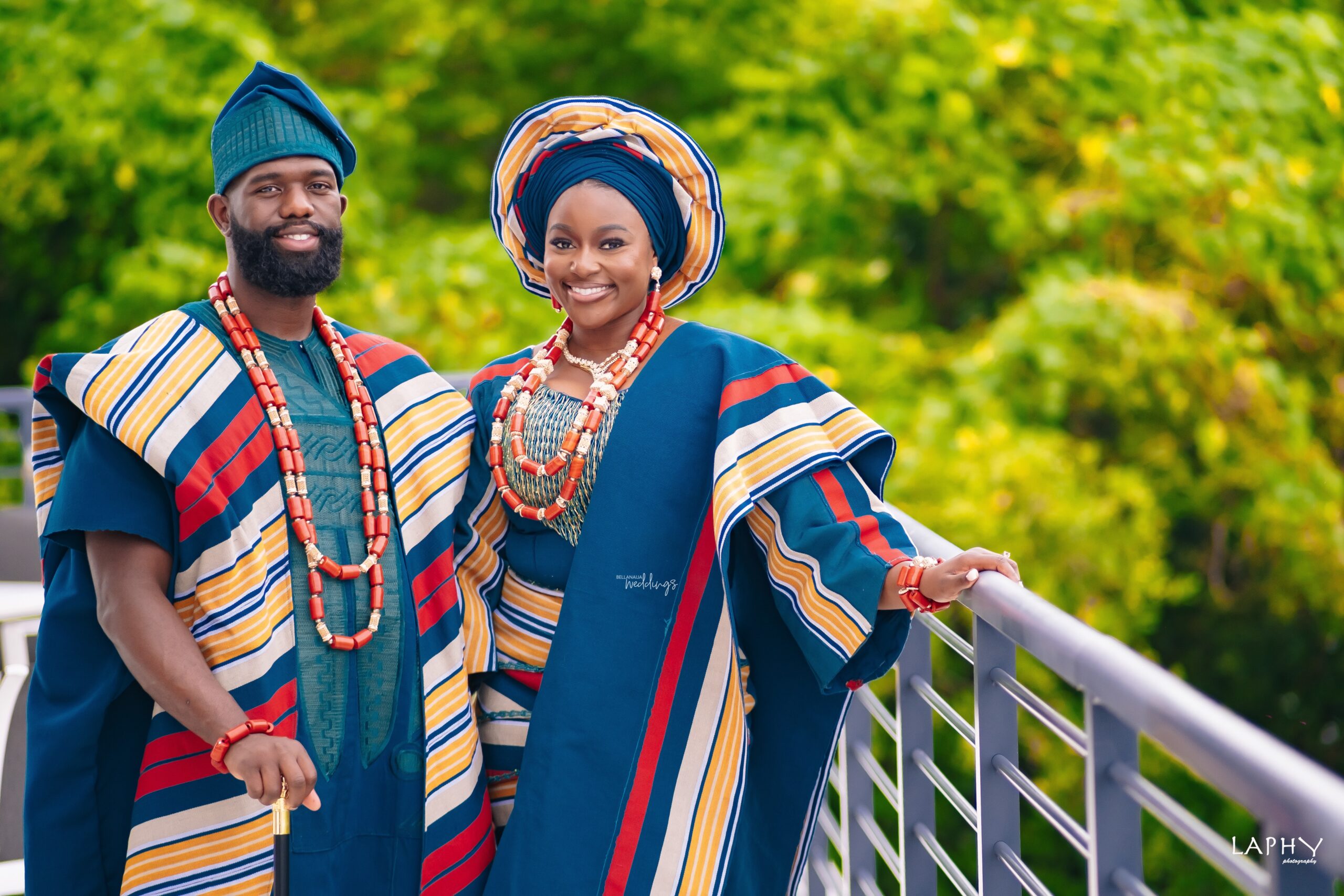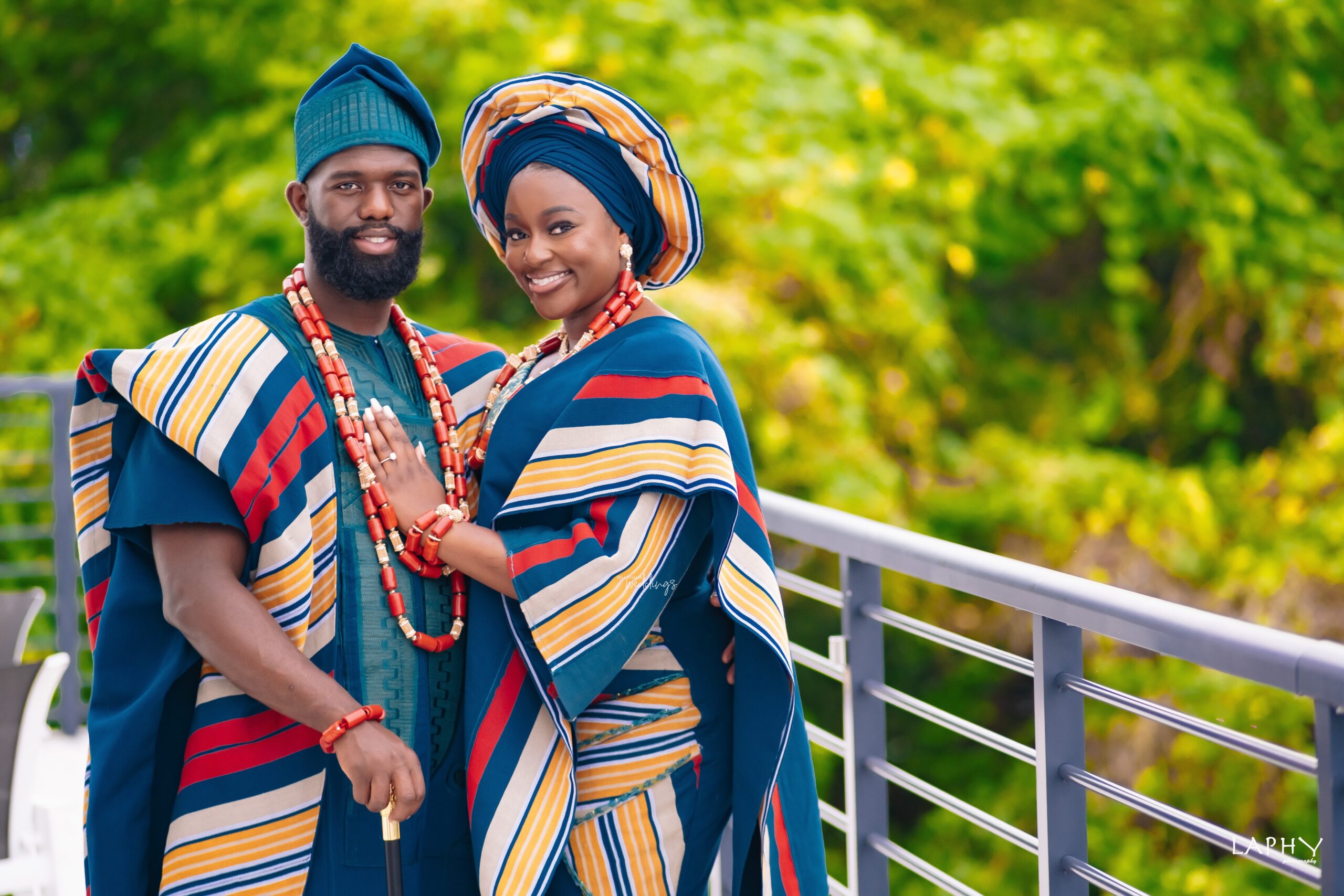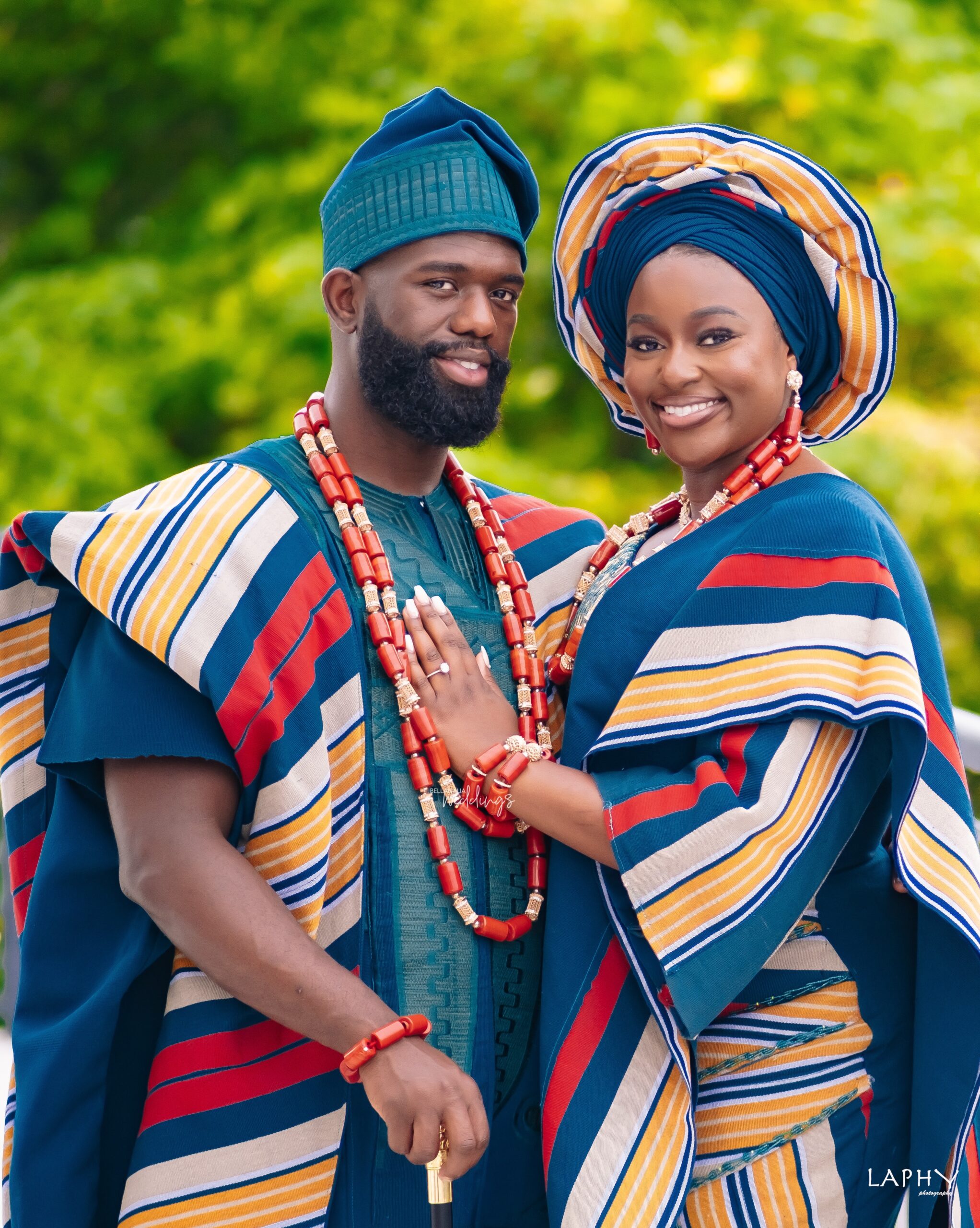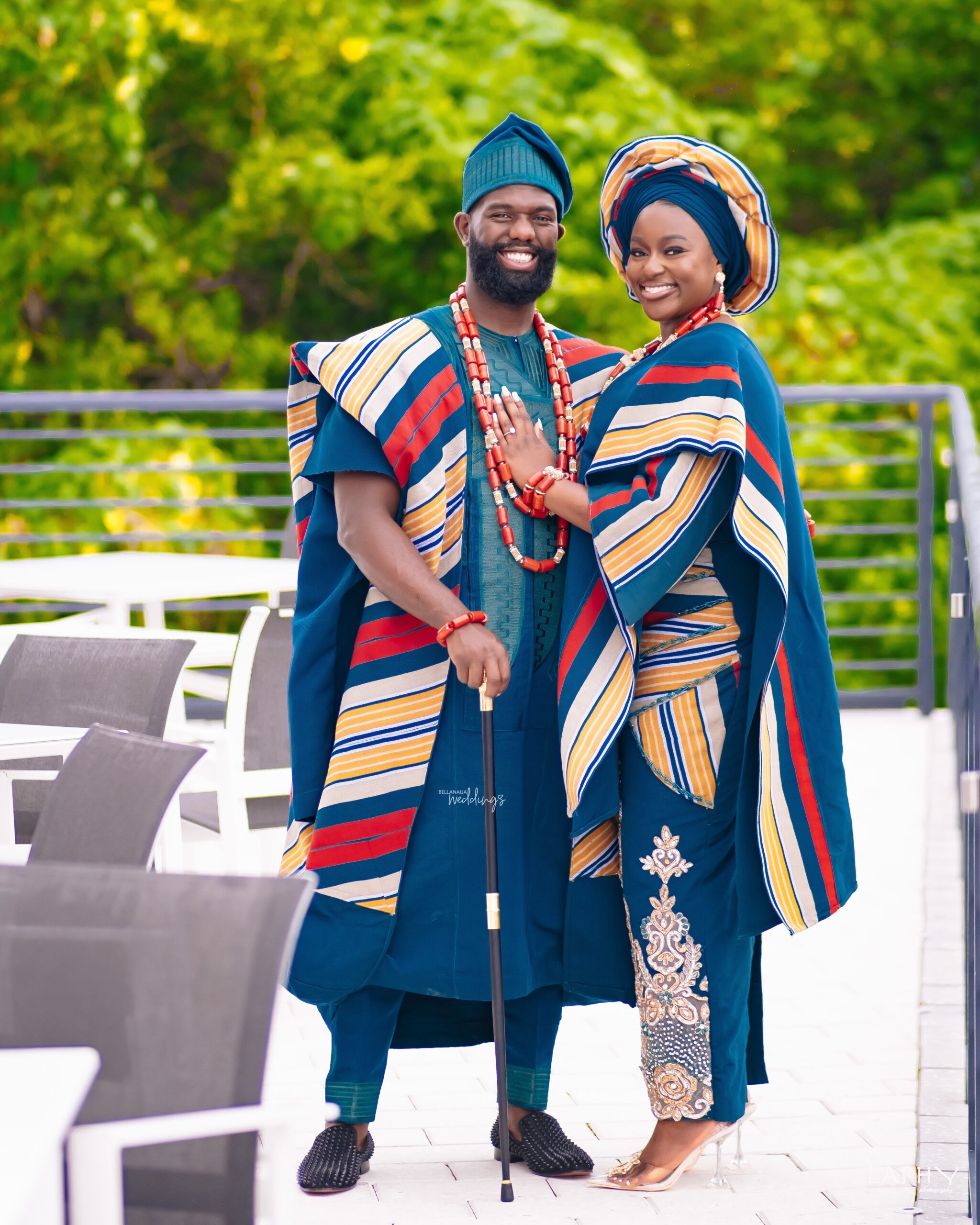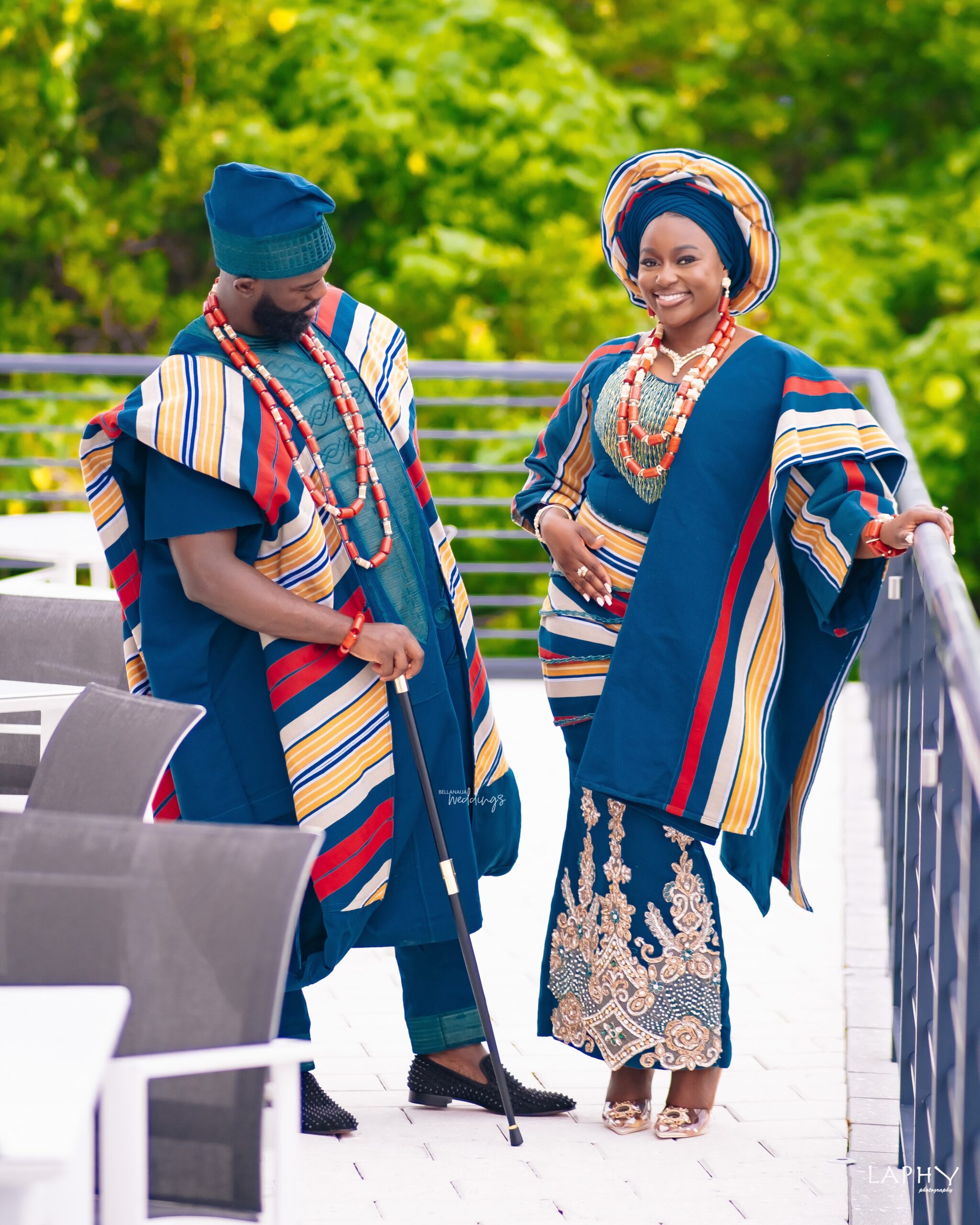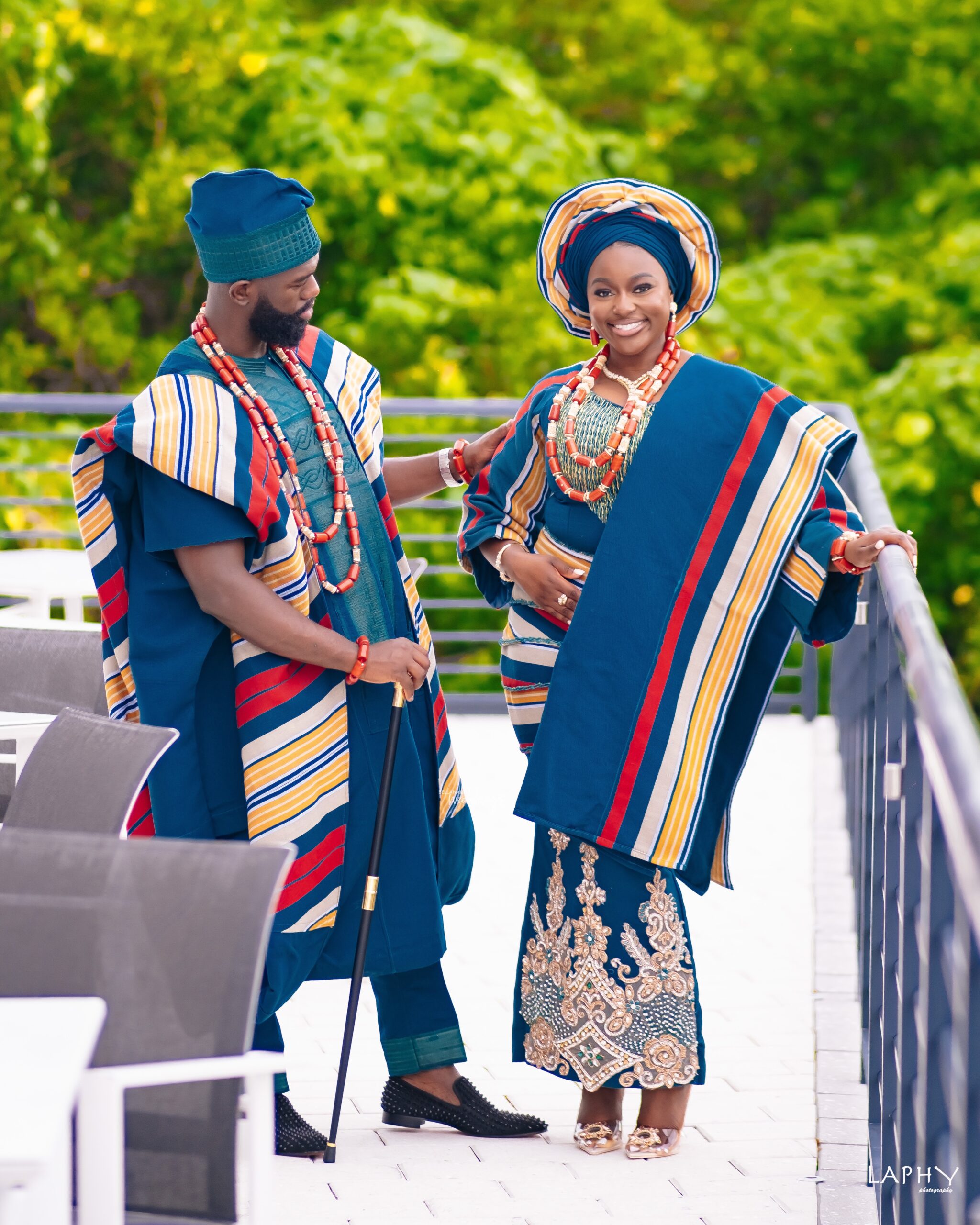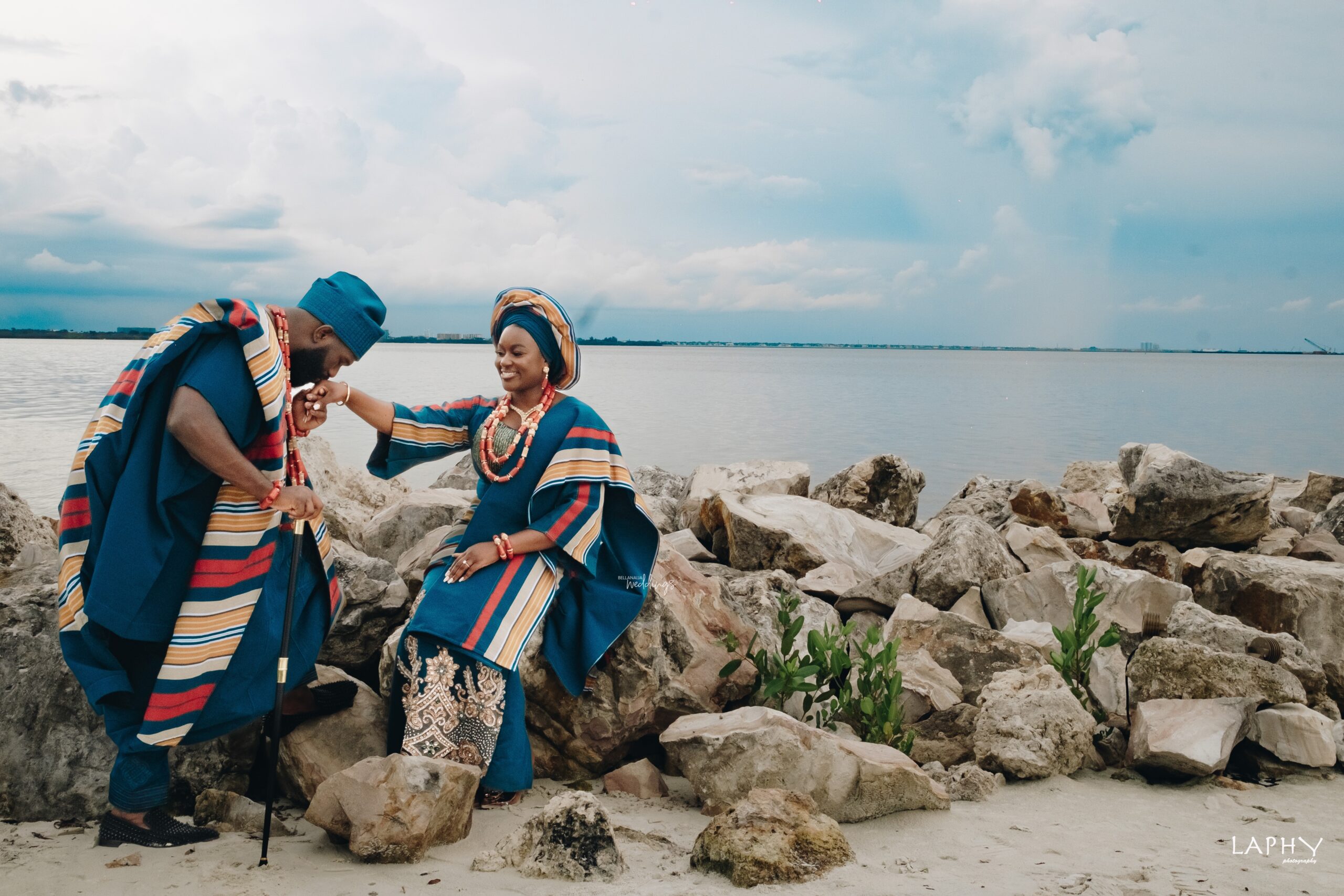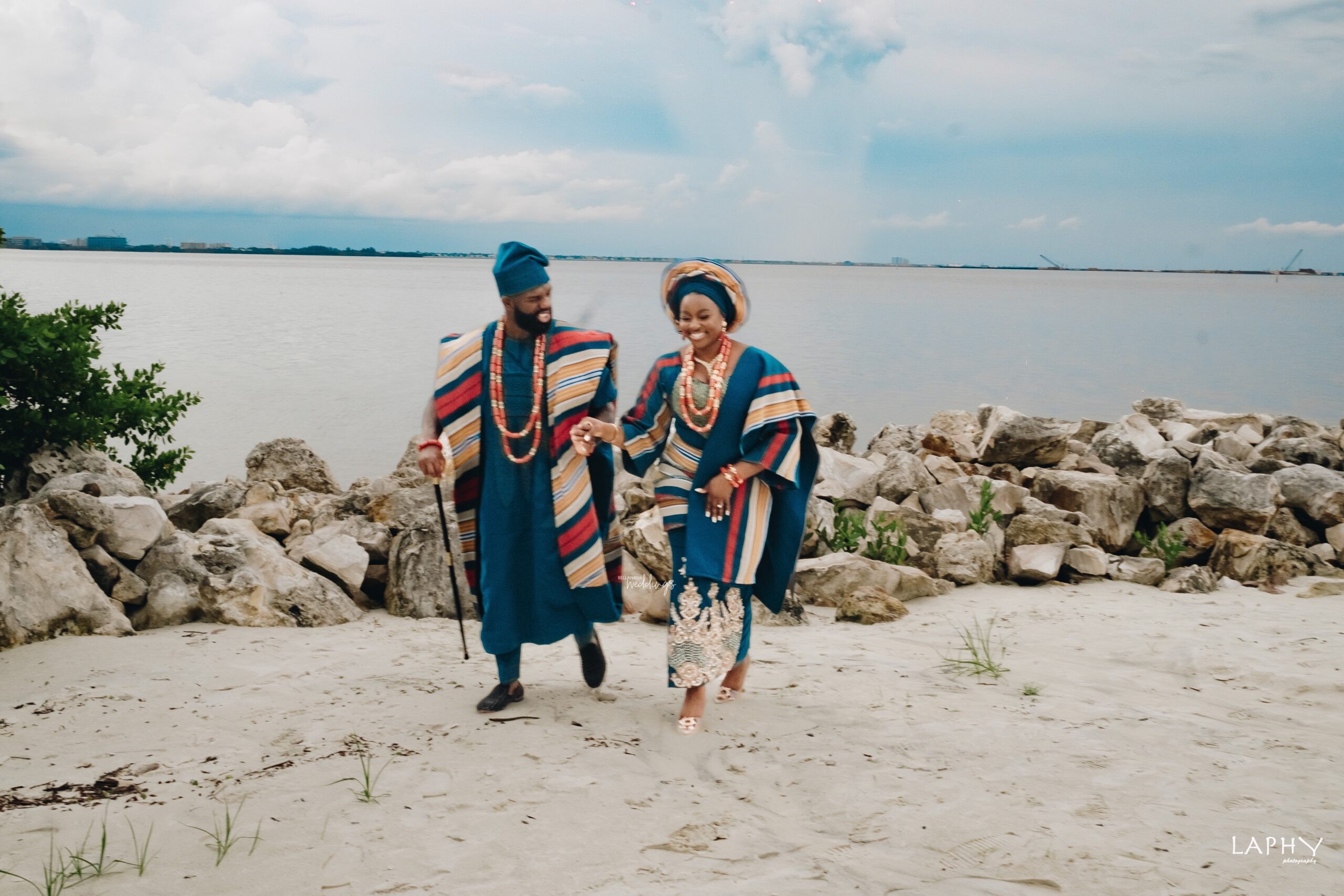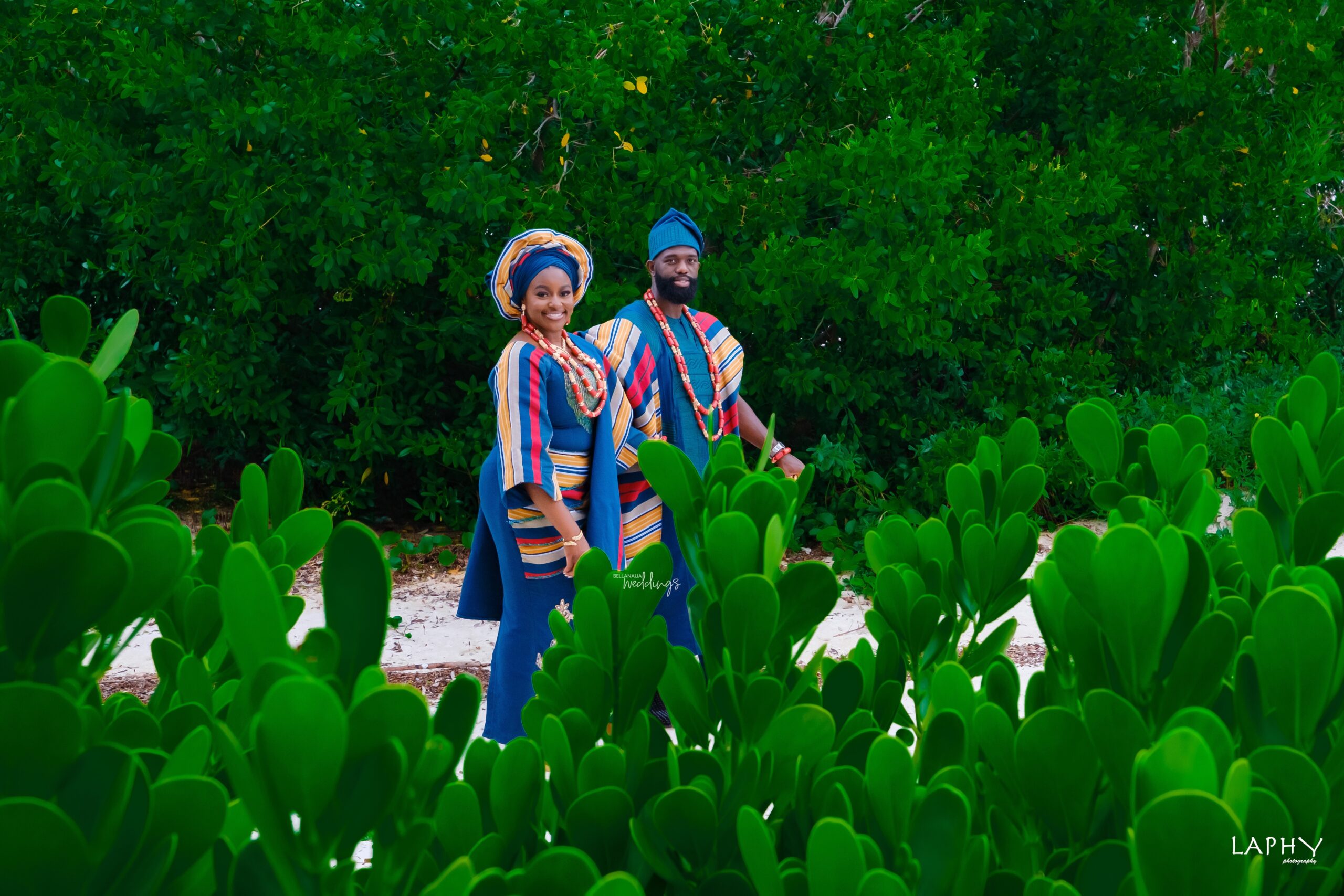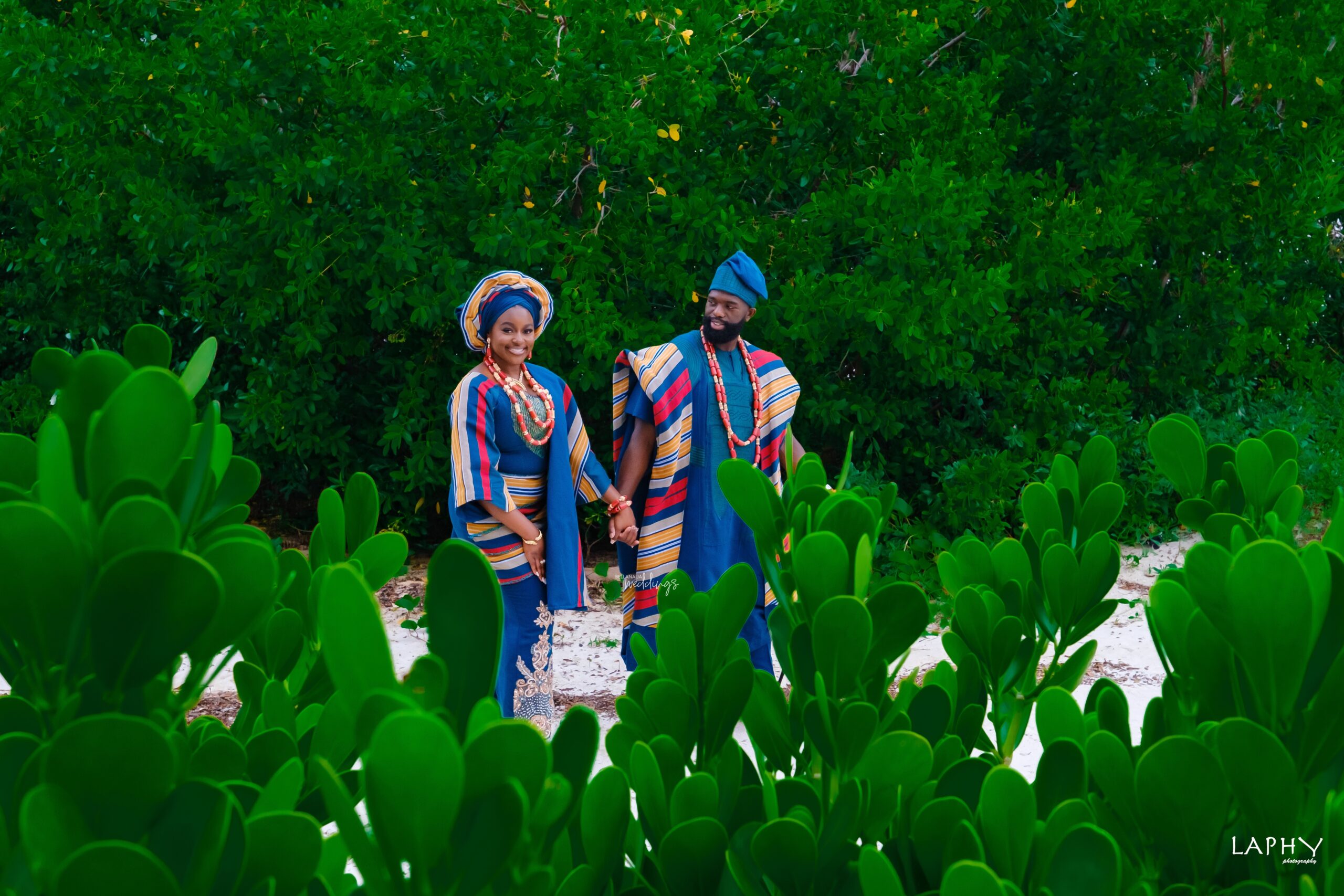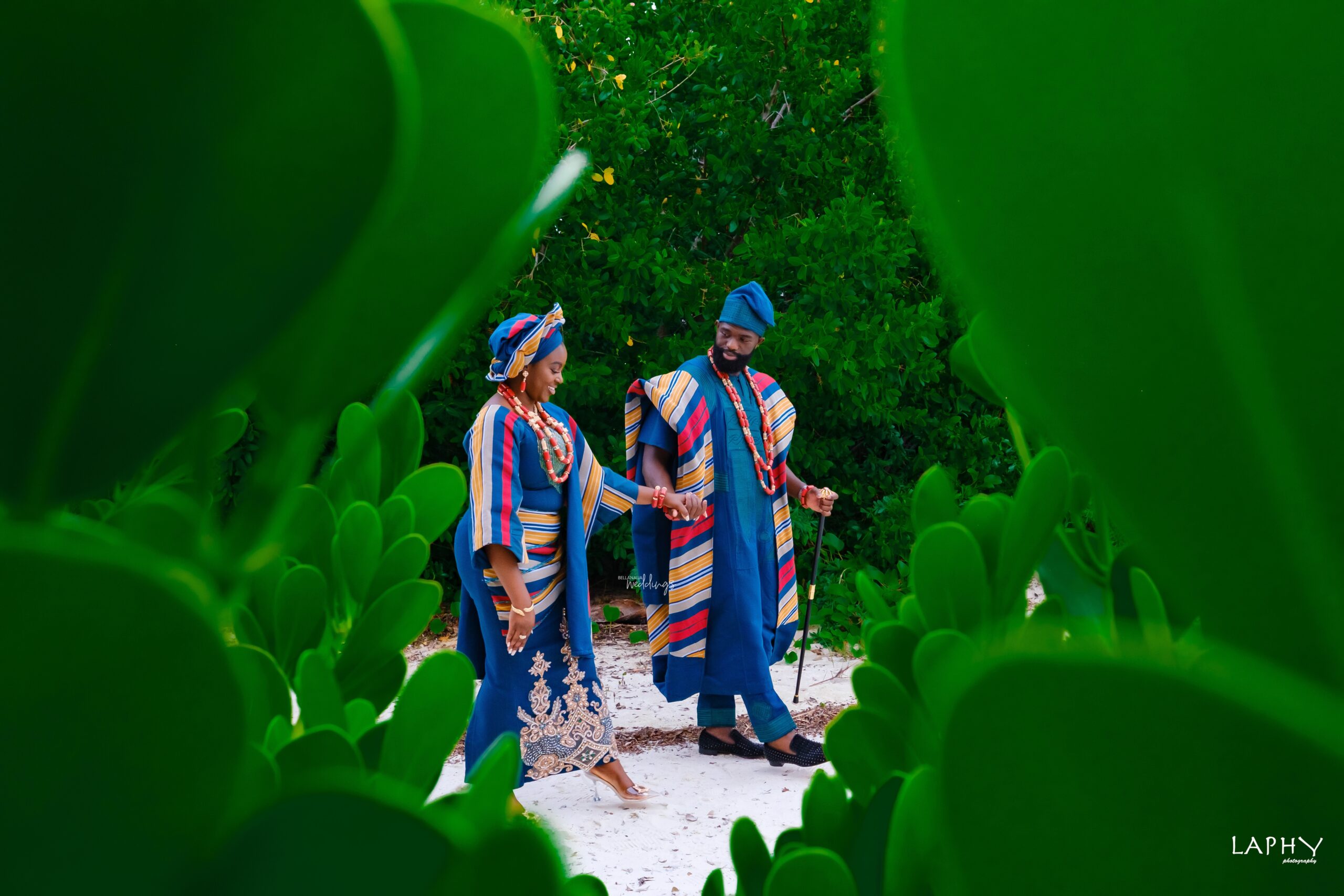 Let's start this wedding with the groom's entrance!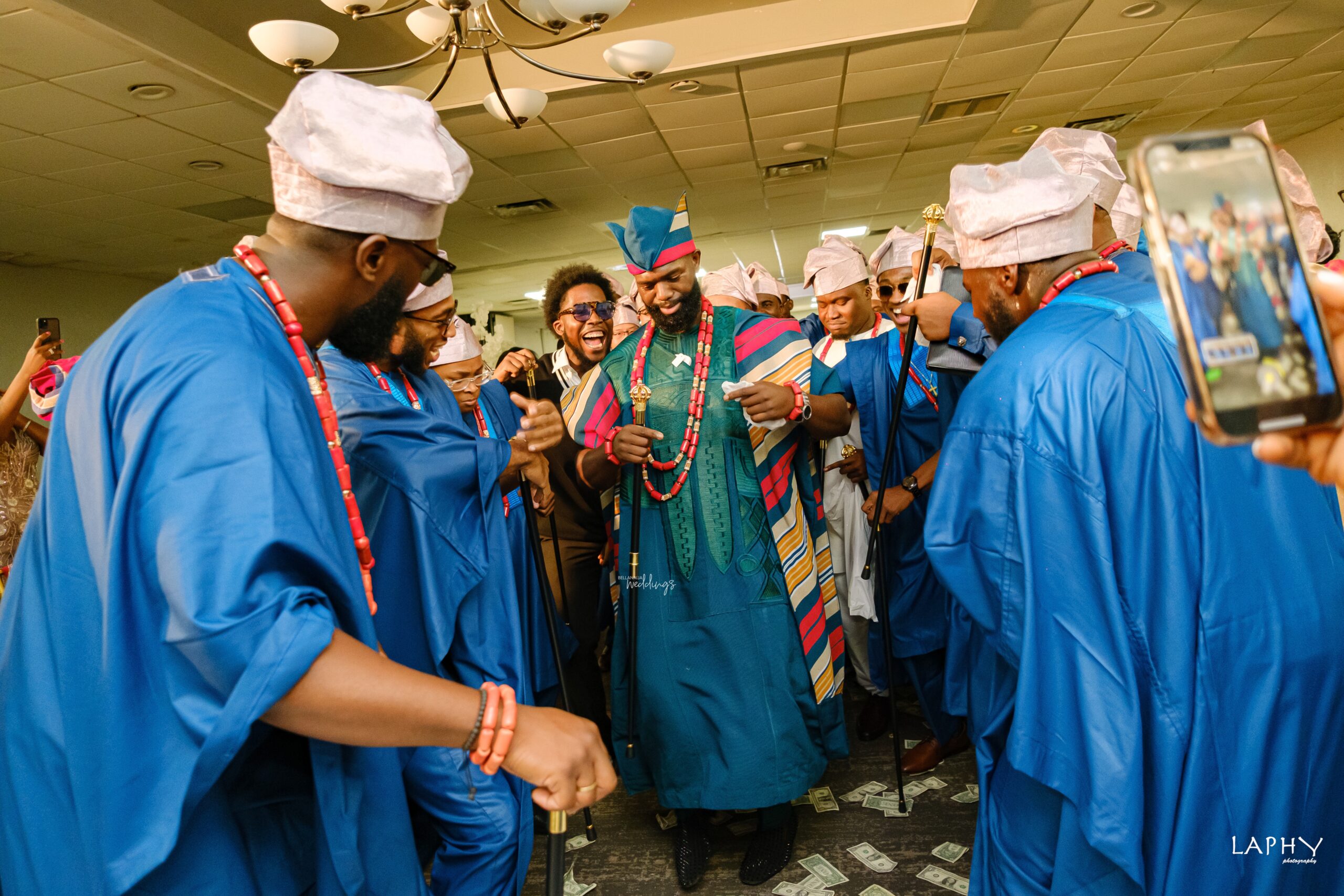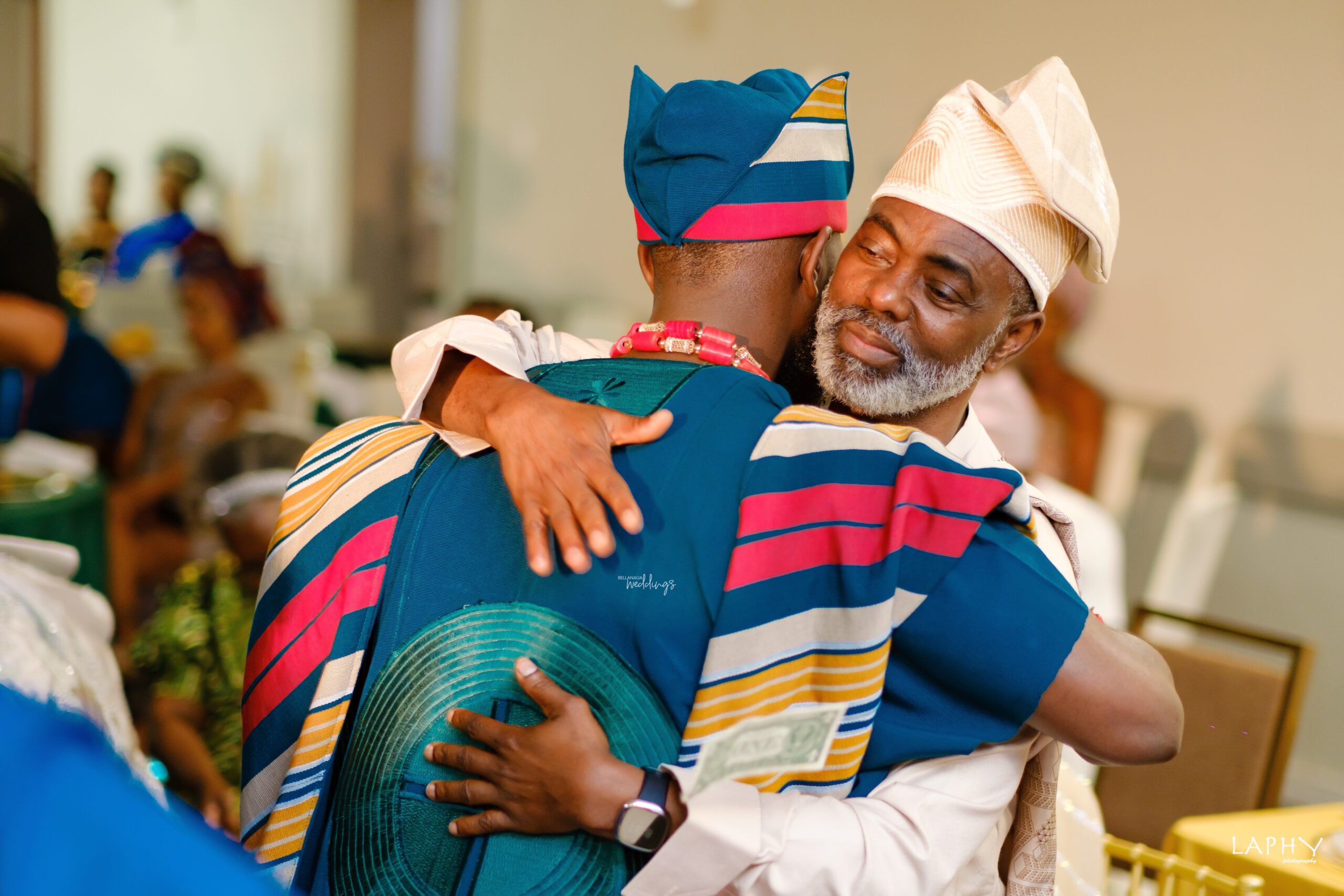 The beautiful bride is here!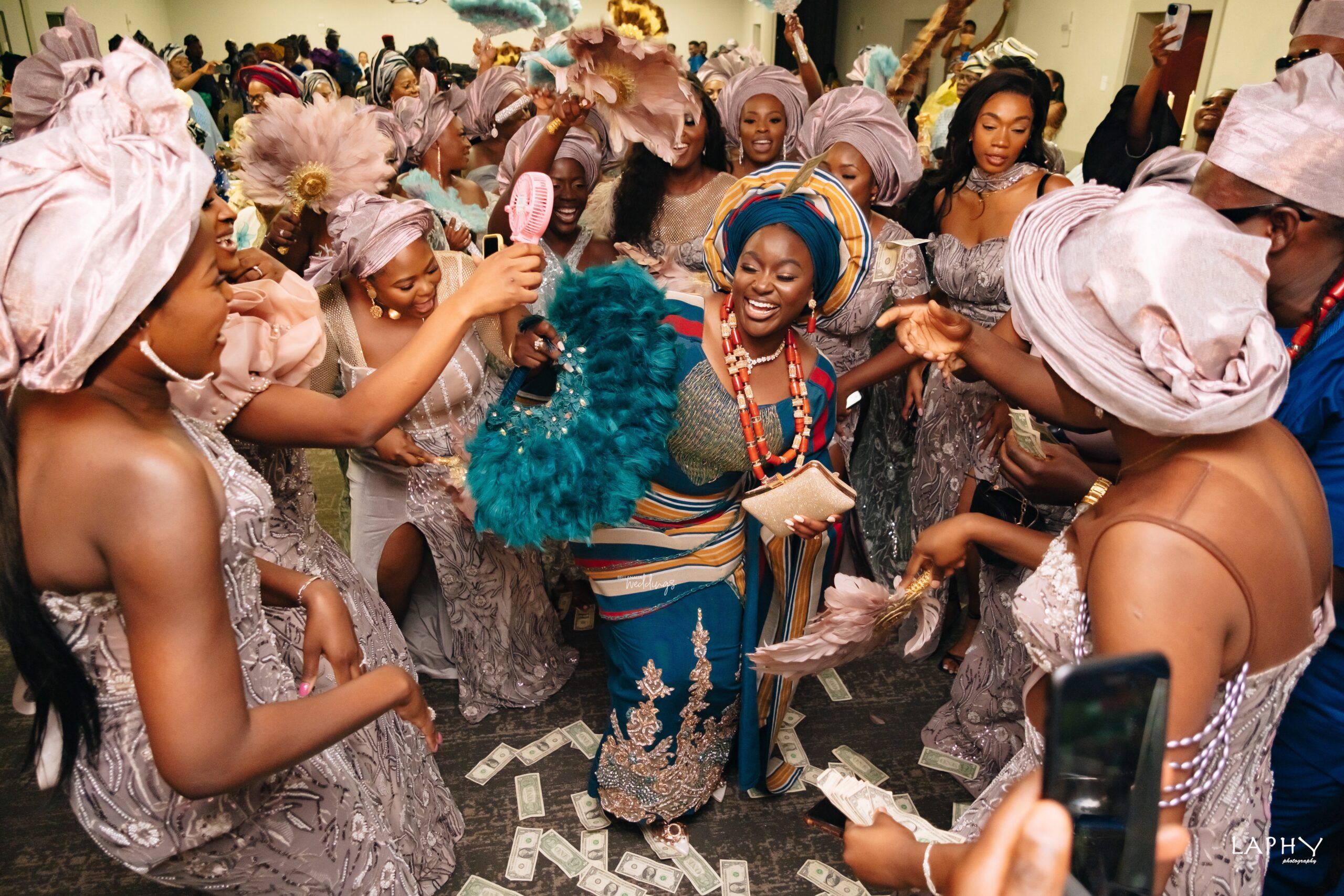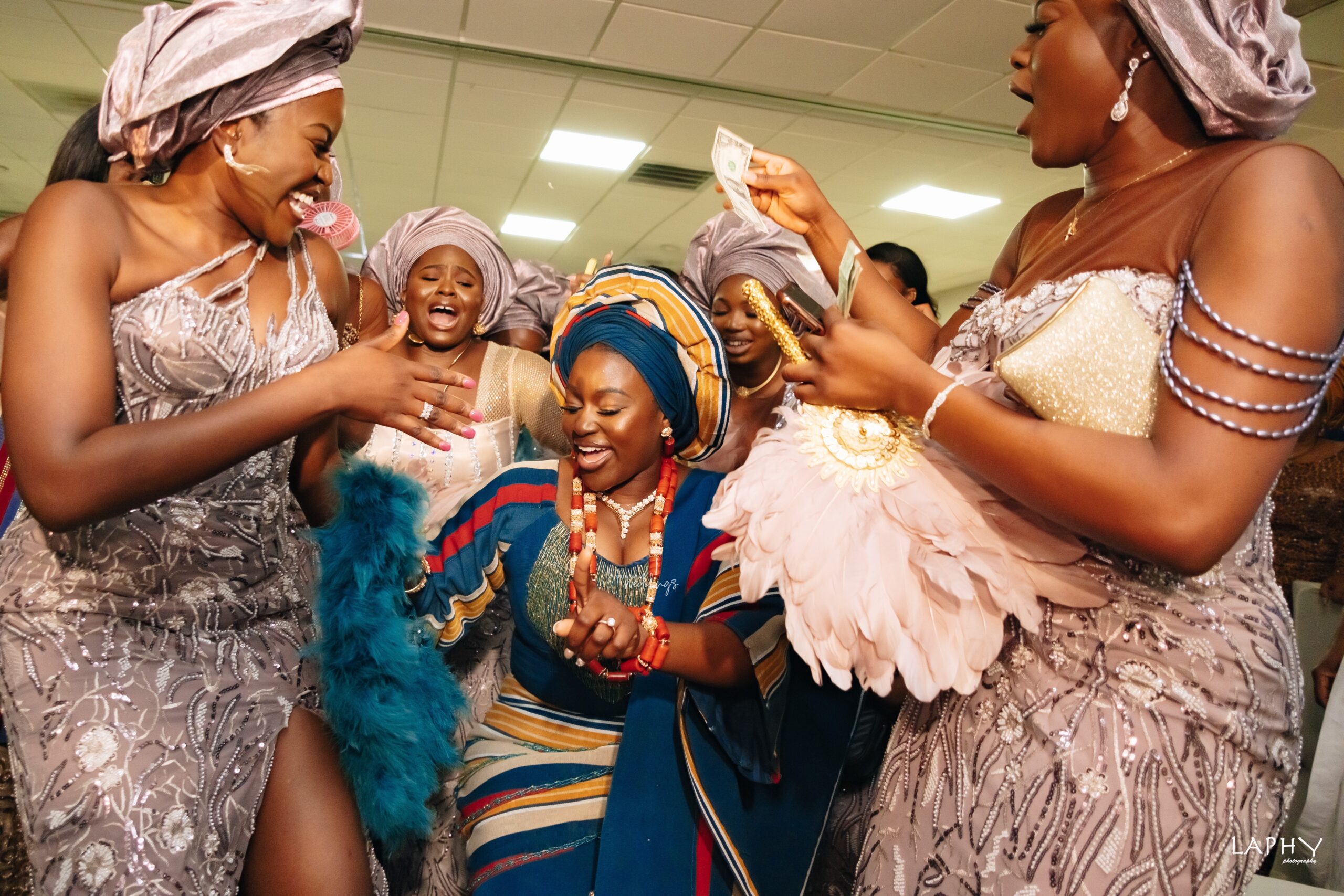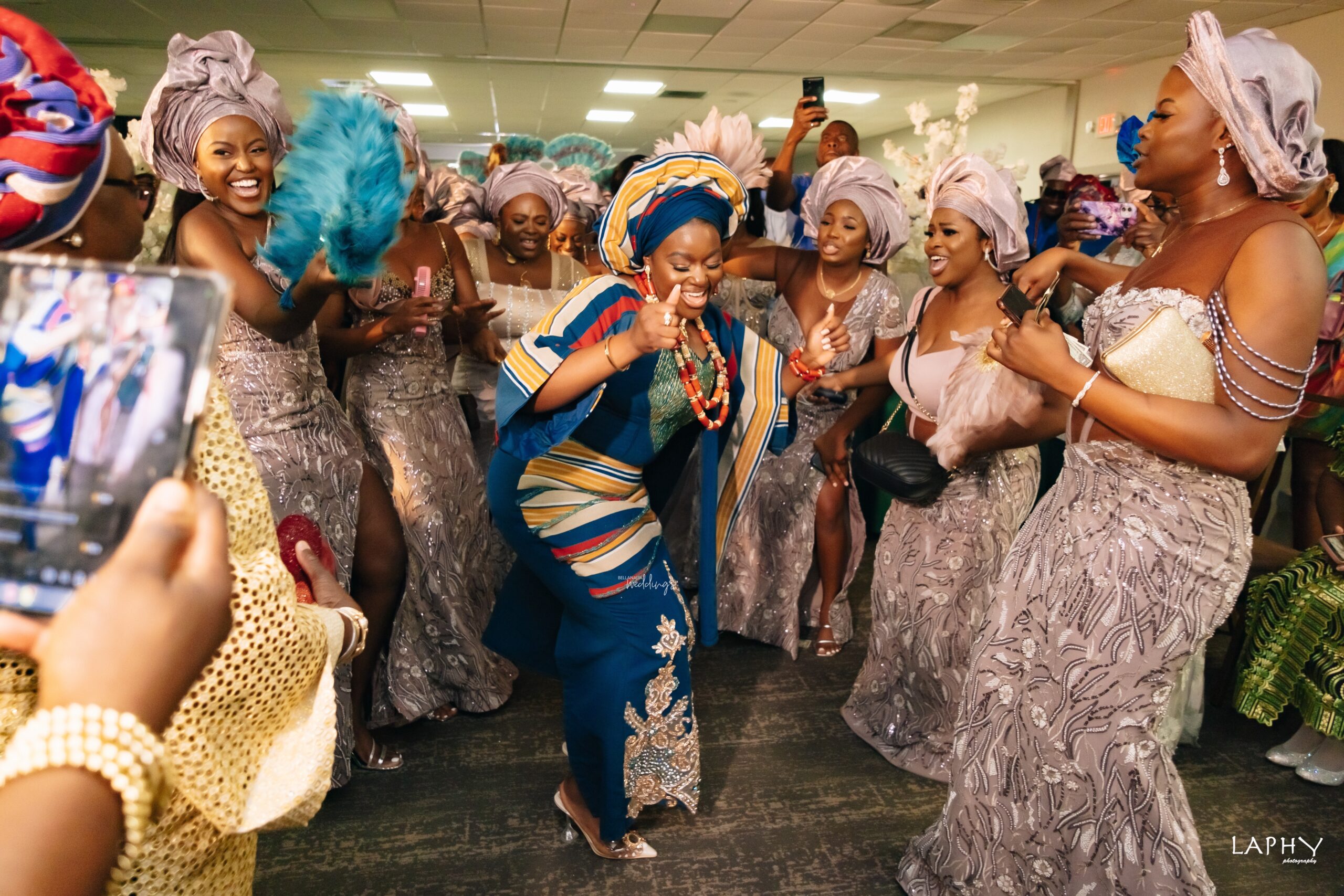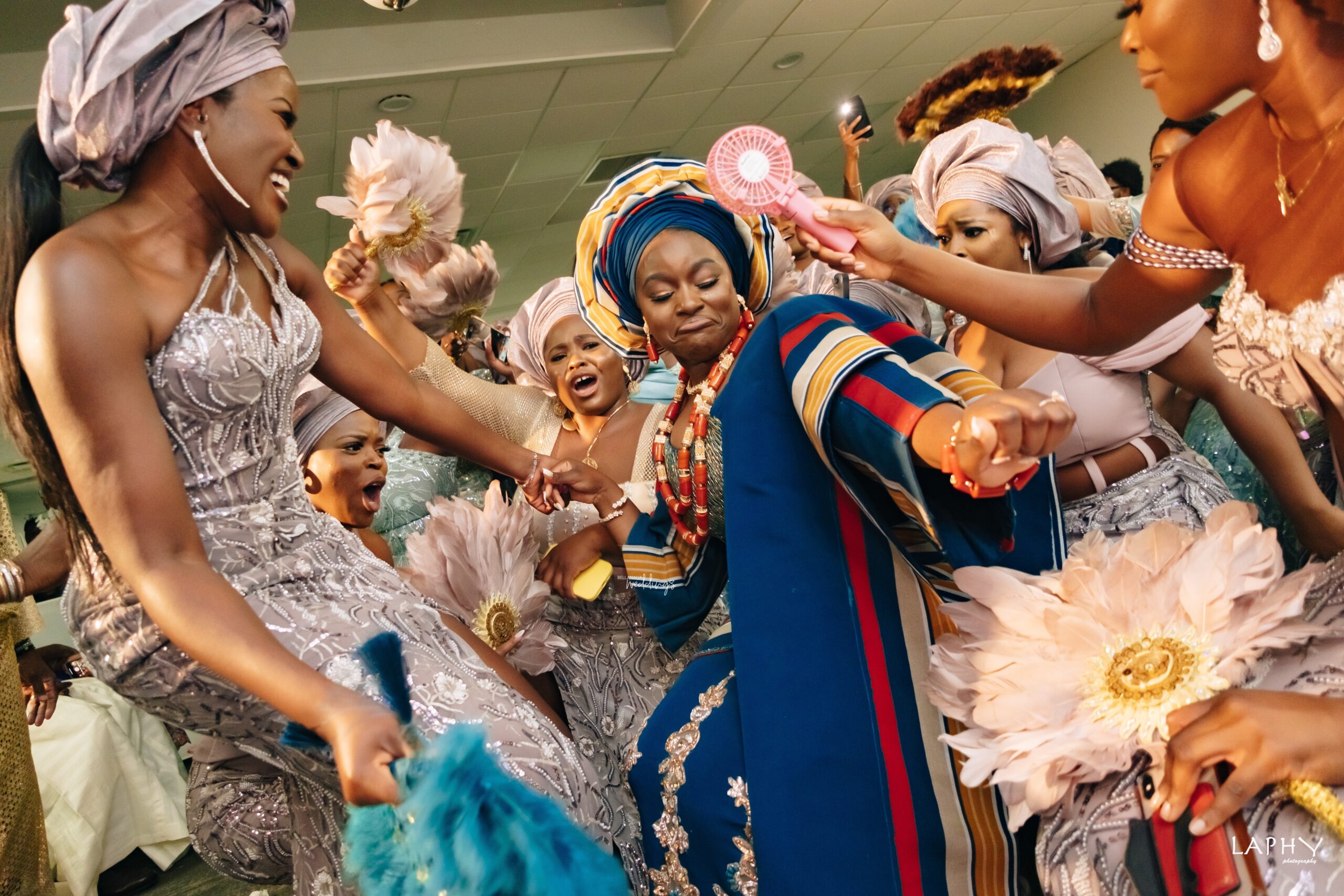 Aww, some heartfelt prayers from her parents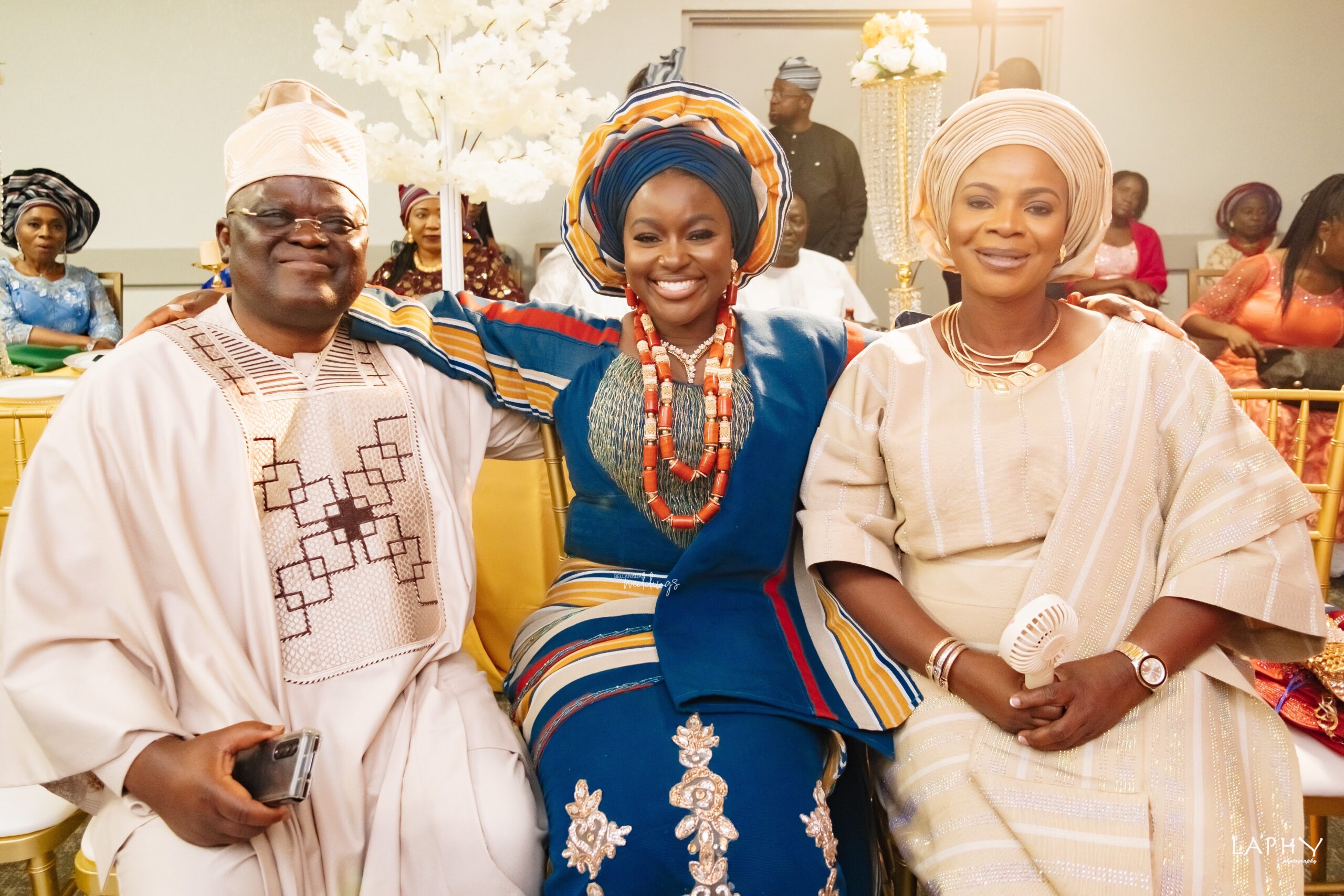 Time to meet the groom's family…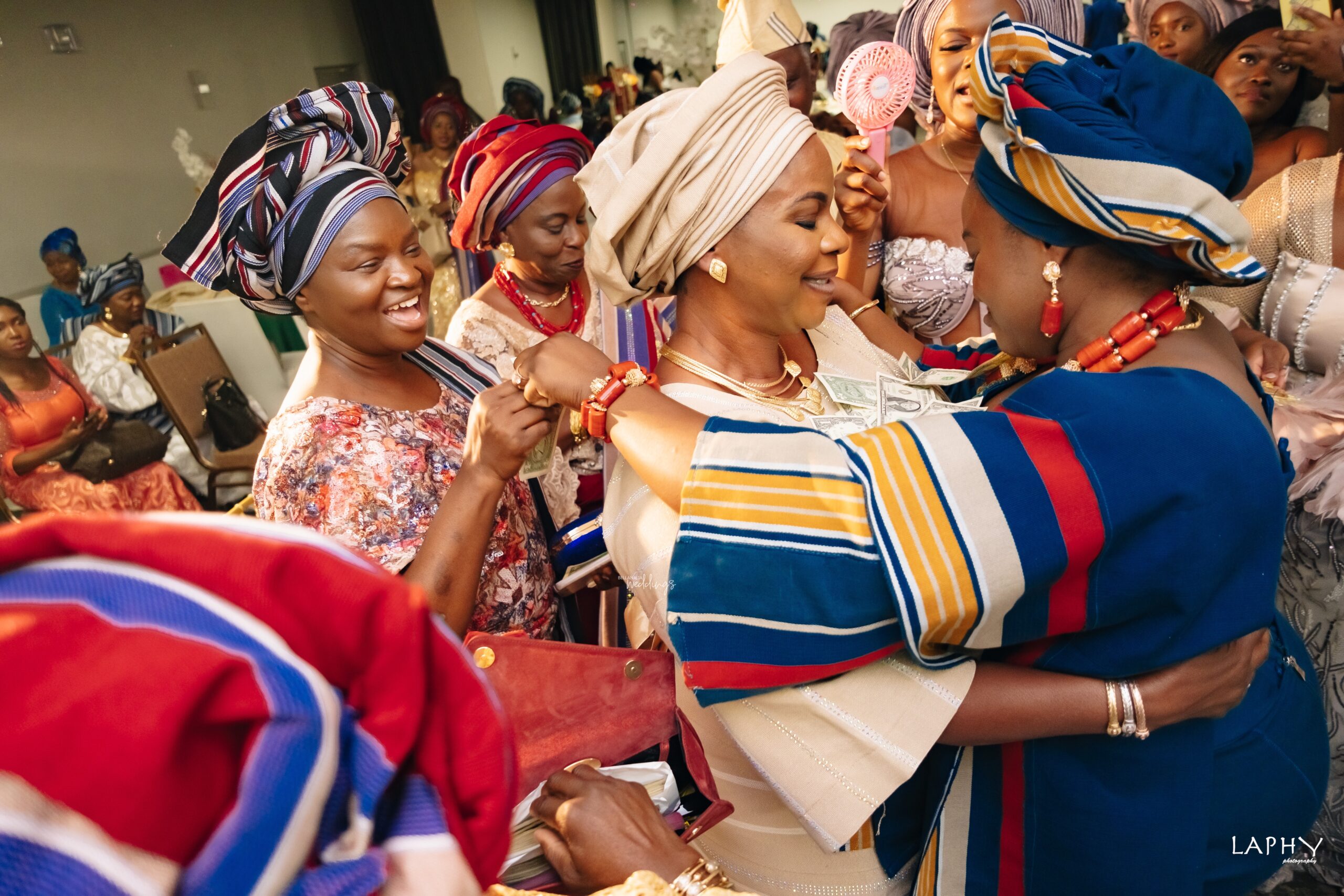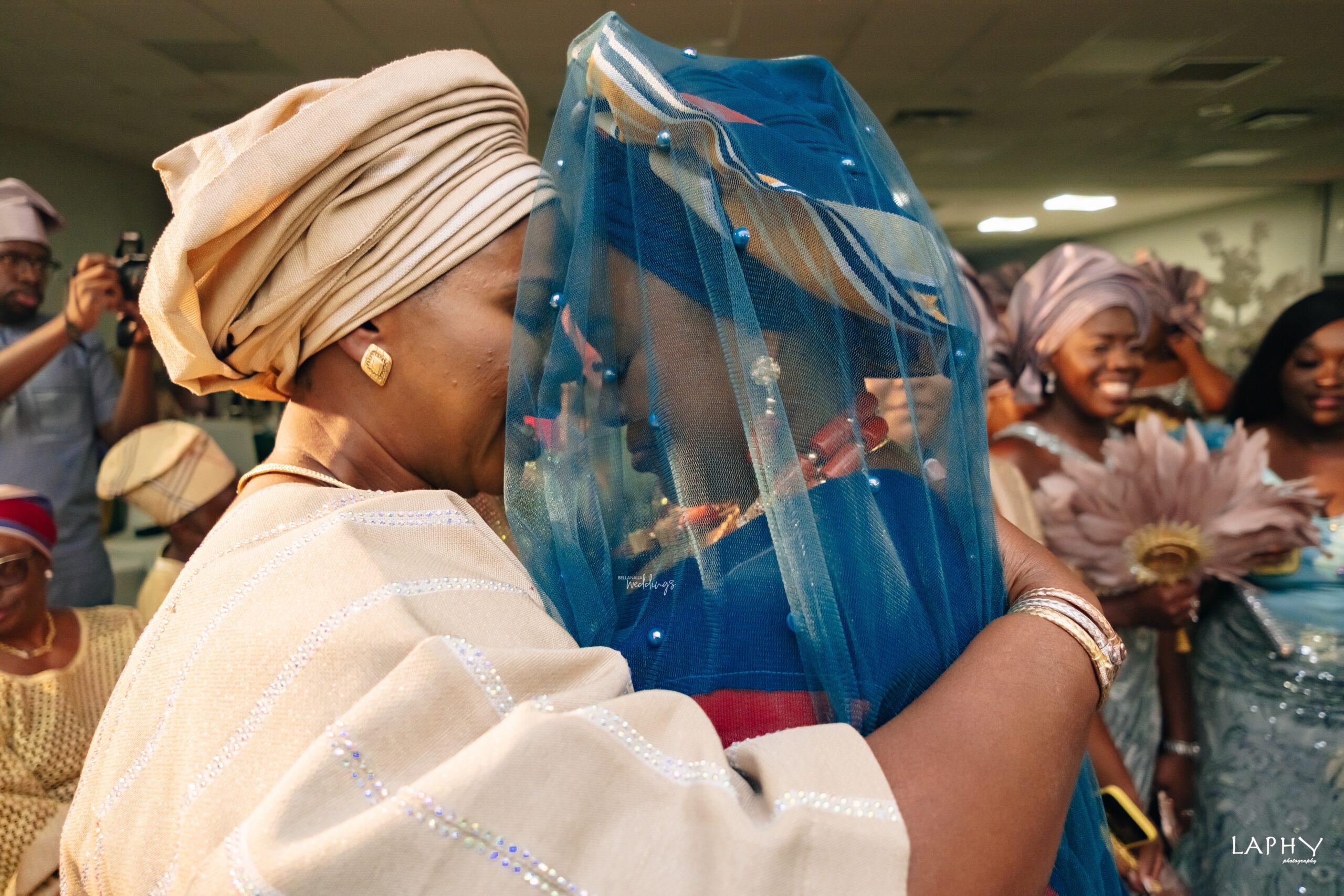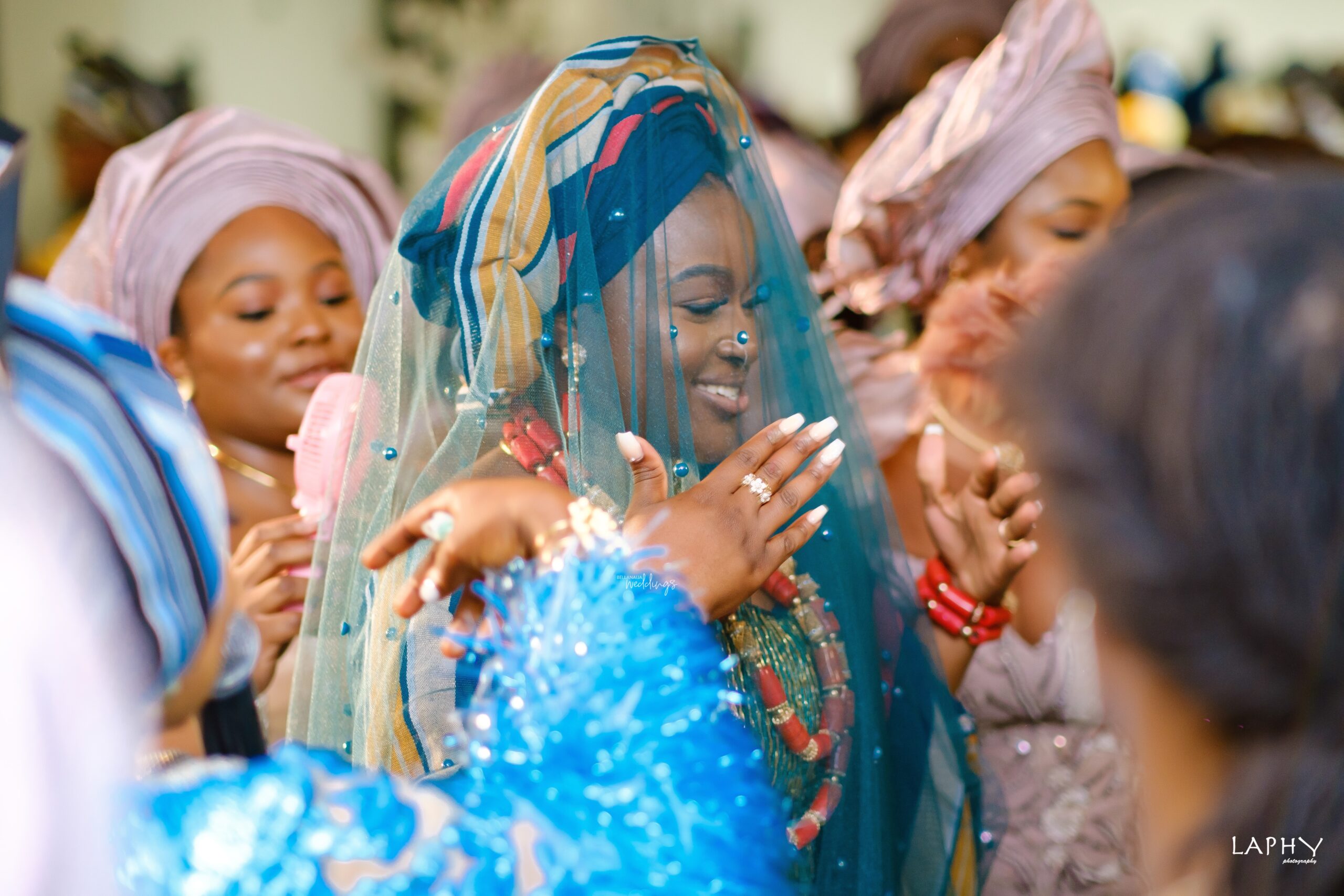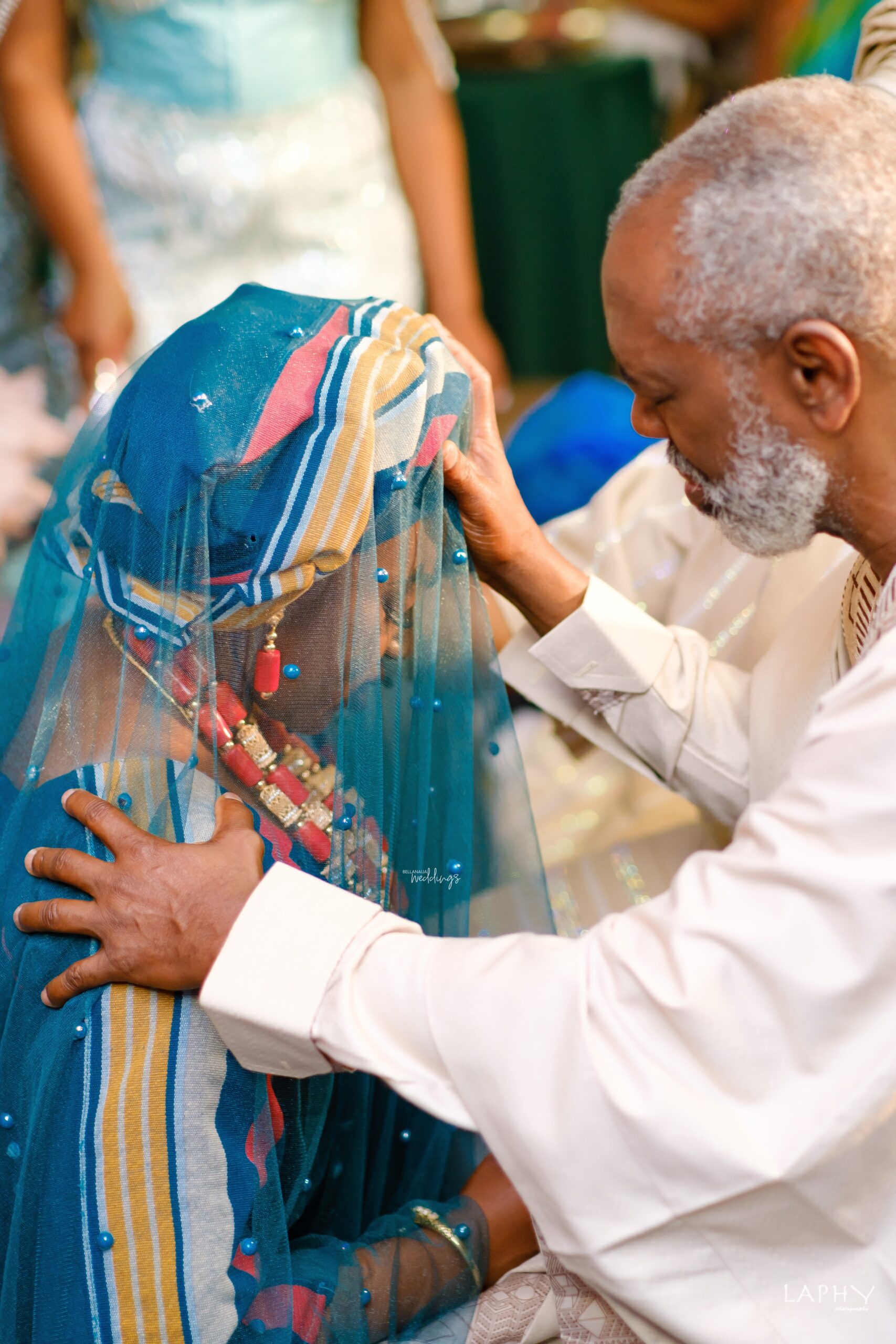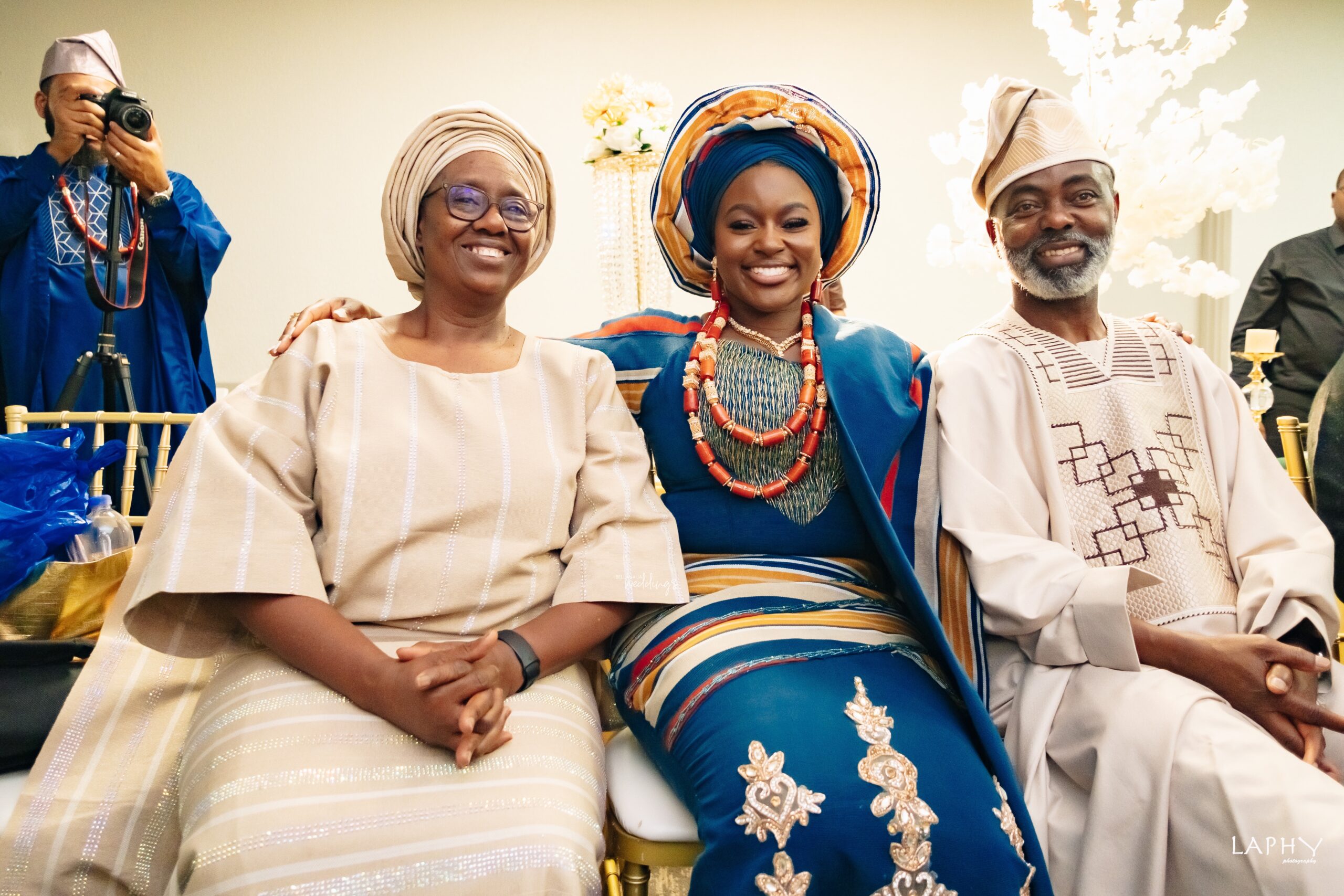 Now, the groom pays his dues as culture demands 😀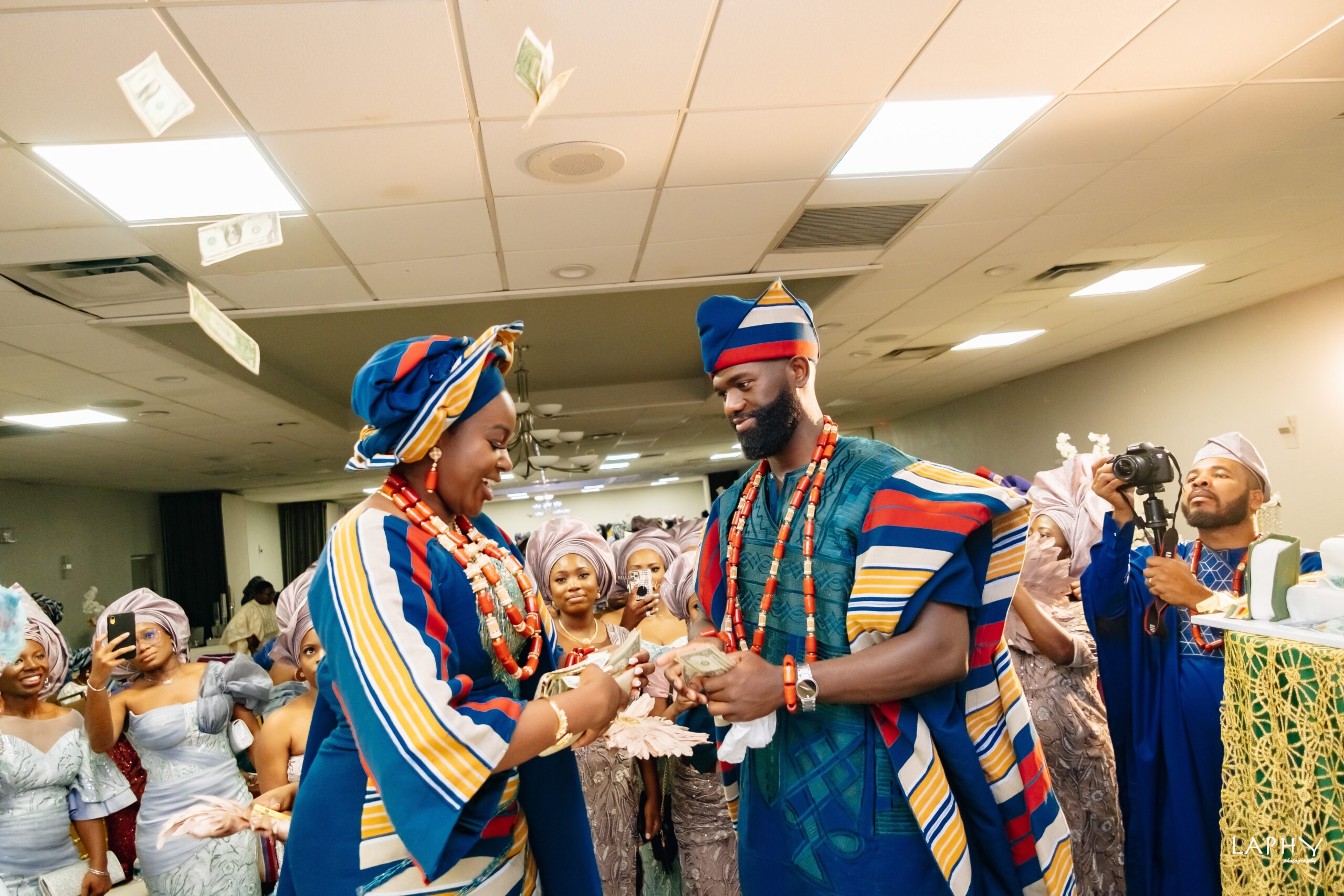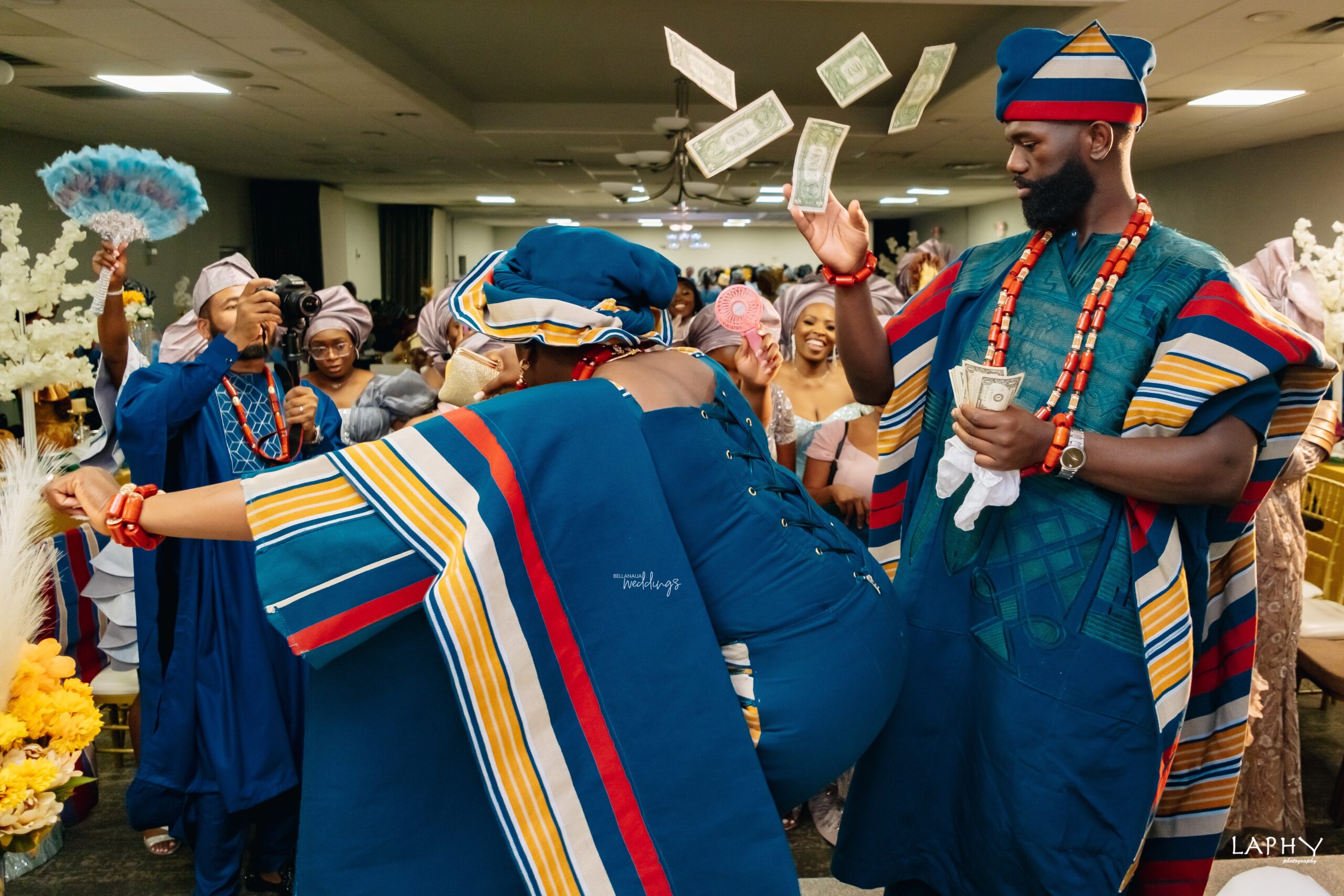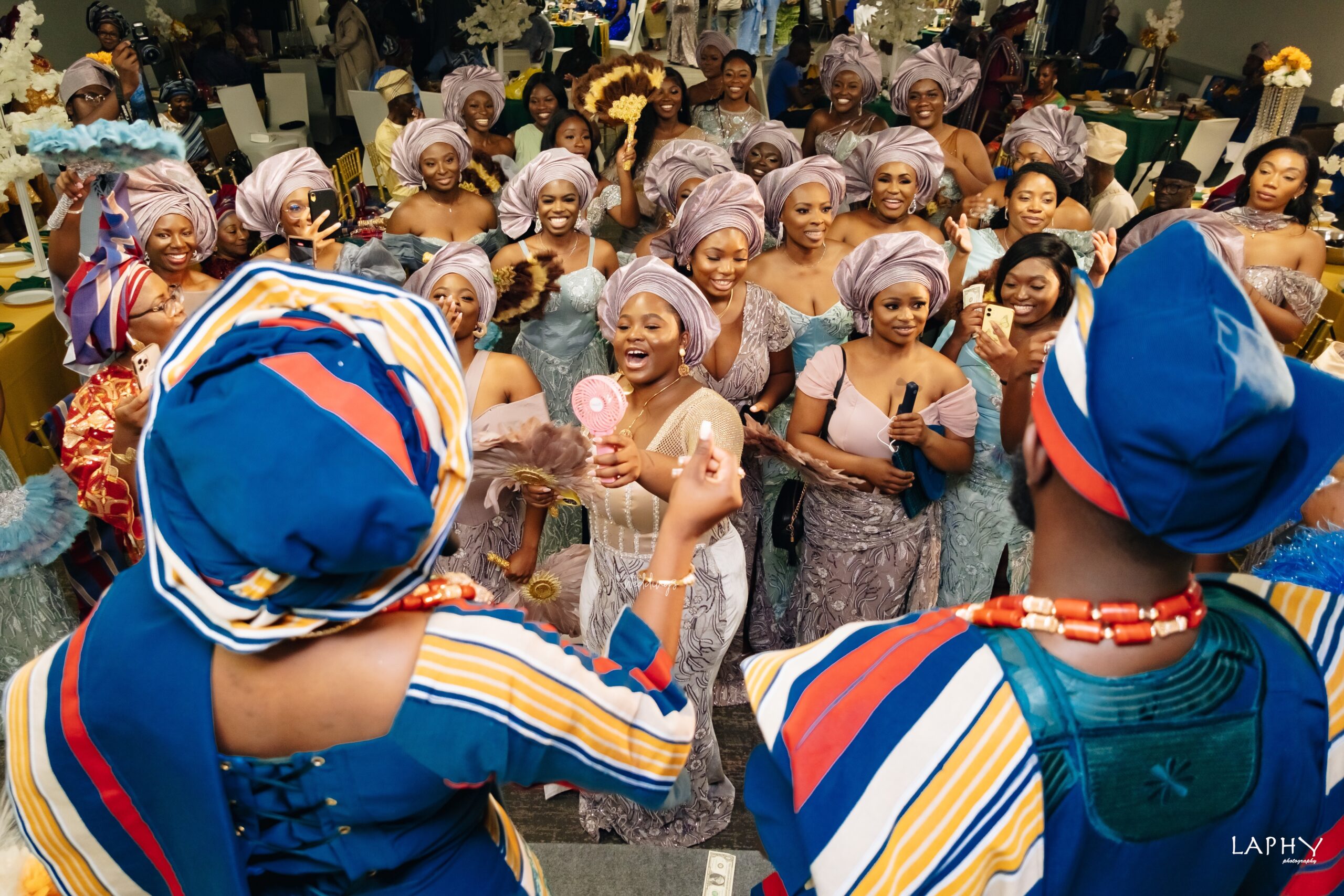 Befitting fila for the groom.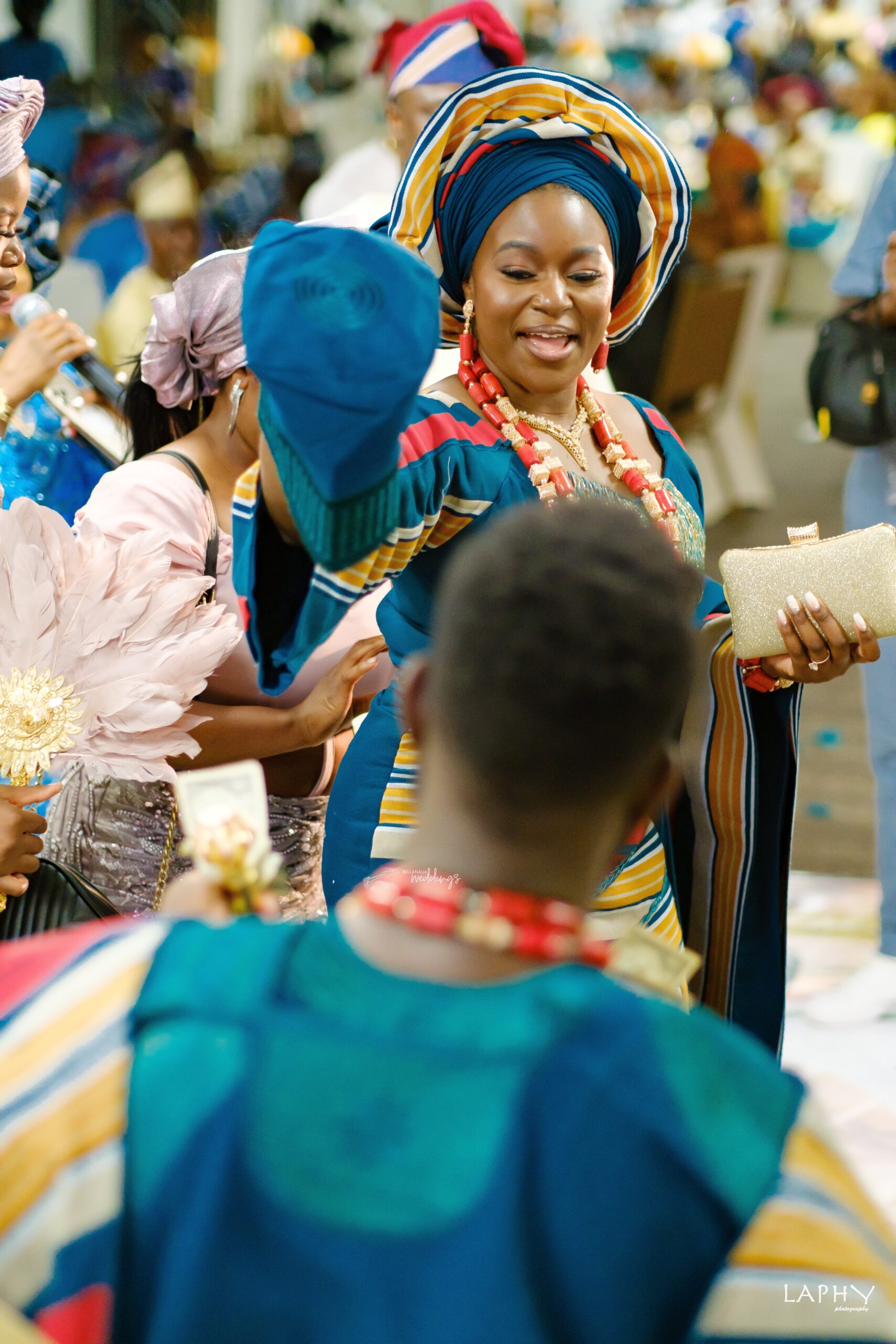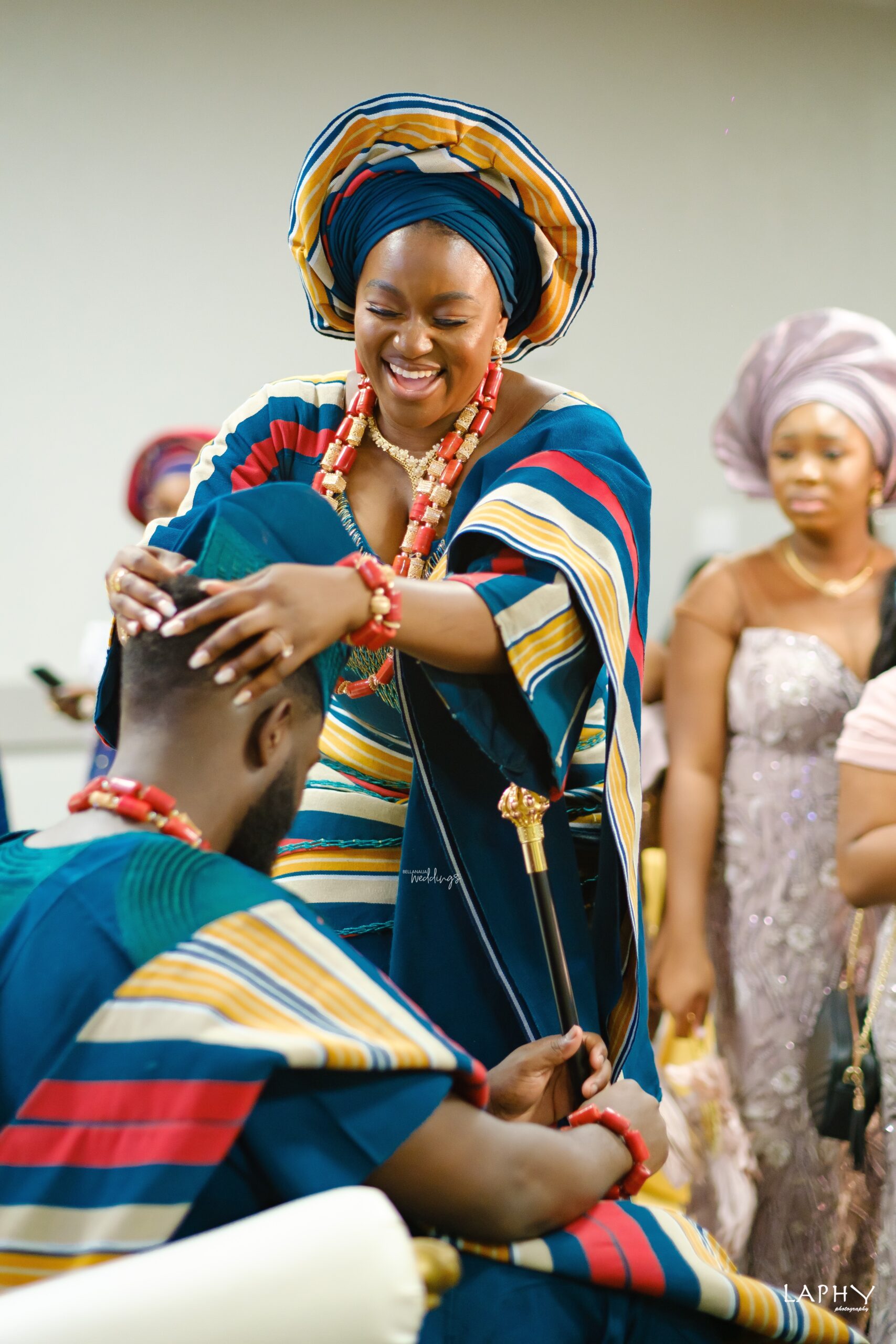 Together forever!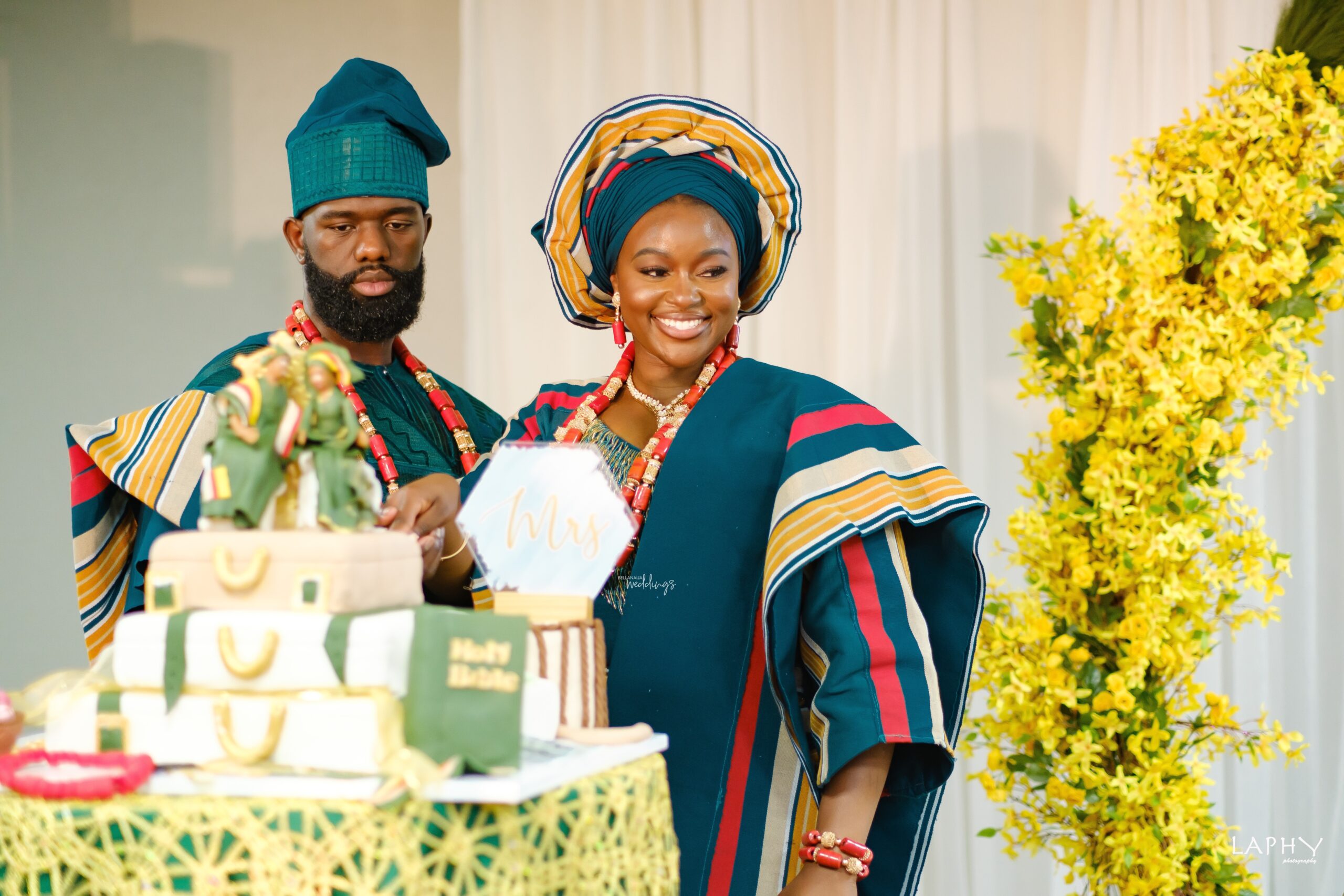 Credits
Bride: @nigerianamerican
Groom: @elyonobama
Photography: @laphyphotography
Fabric: @bimmms24
Outfit: @rickyfashionworld
DJ: @iamdjbaboo