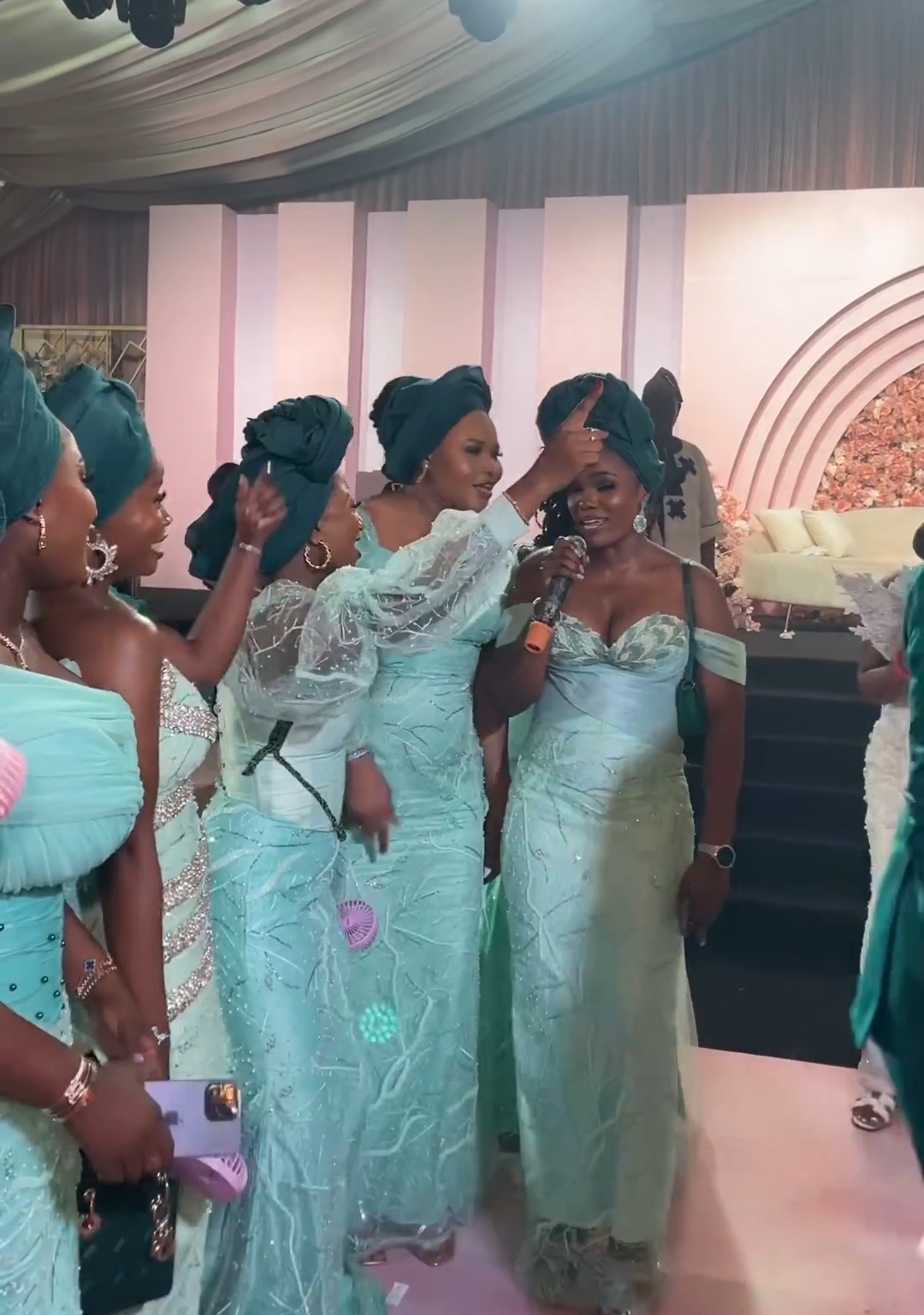 If you've ever been a part of a bridal party or you've attended a wedding and seen one, you've got to agree with us when we say they are always such a vibe!
This bridal party had music face off at this wedding reception and it was just so lit and hilarious at the same time. The ladies and the men put their best foot forward but there could only be one winner. We'll be letting you be the judge today. Who do you think won this round? 😅
Enjoy the video below and catch more trending videos here.