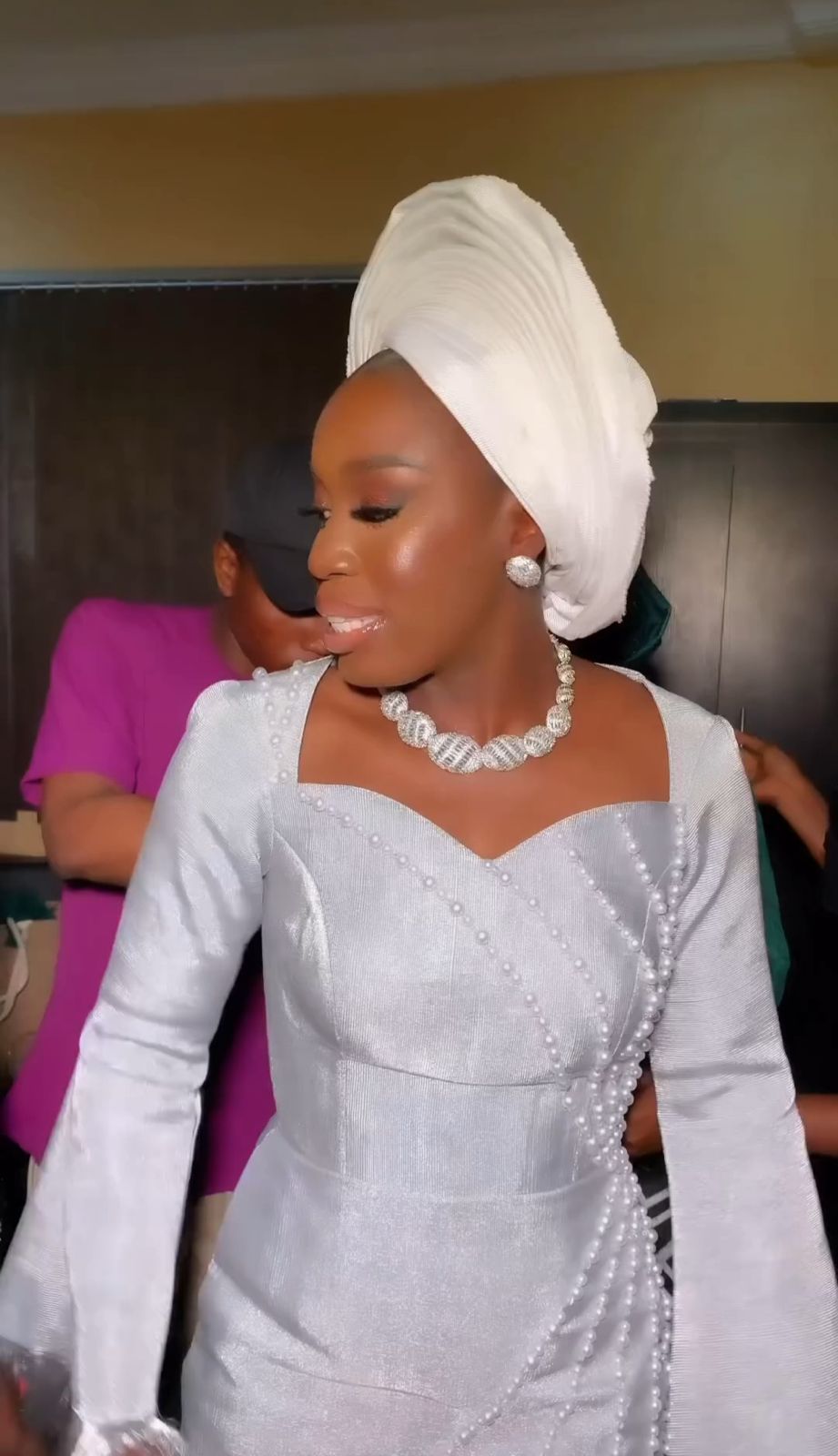 Bridal fashion is so versatile and it's always beautiful to see how brides can choose their looks based on their style and personality.
Well, as the Peas' pottage poem goes, 'Some like it hot, some like it cold' or better still, some like it snatched, some like it free. You've probably seen the viral trend of brides ensuring their corset outfits are perfectly snatched on their big day. This lovely bride wanted something different. She ensured her glam team didn't compromise her comfort during her morning prep. She looked absolutely lovely in her outfit and you can tell she's such a vibe. Let us know, are you team "snatched corset" or "free"? 😅
Enjoy the video below and catch more trending videos here.