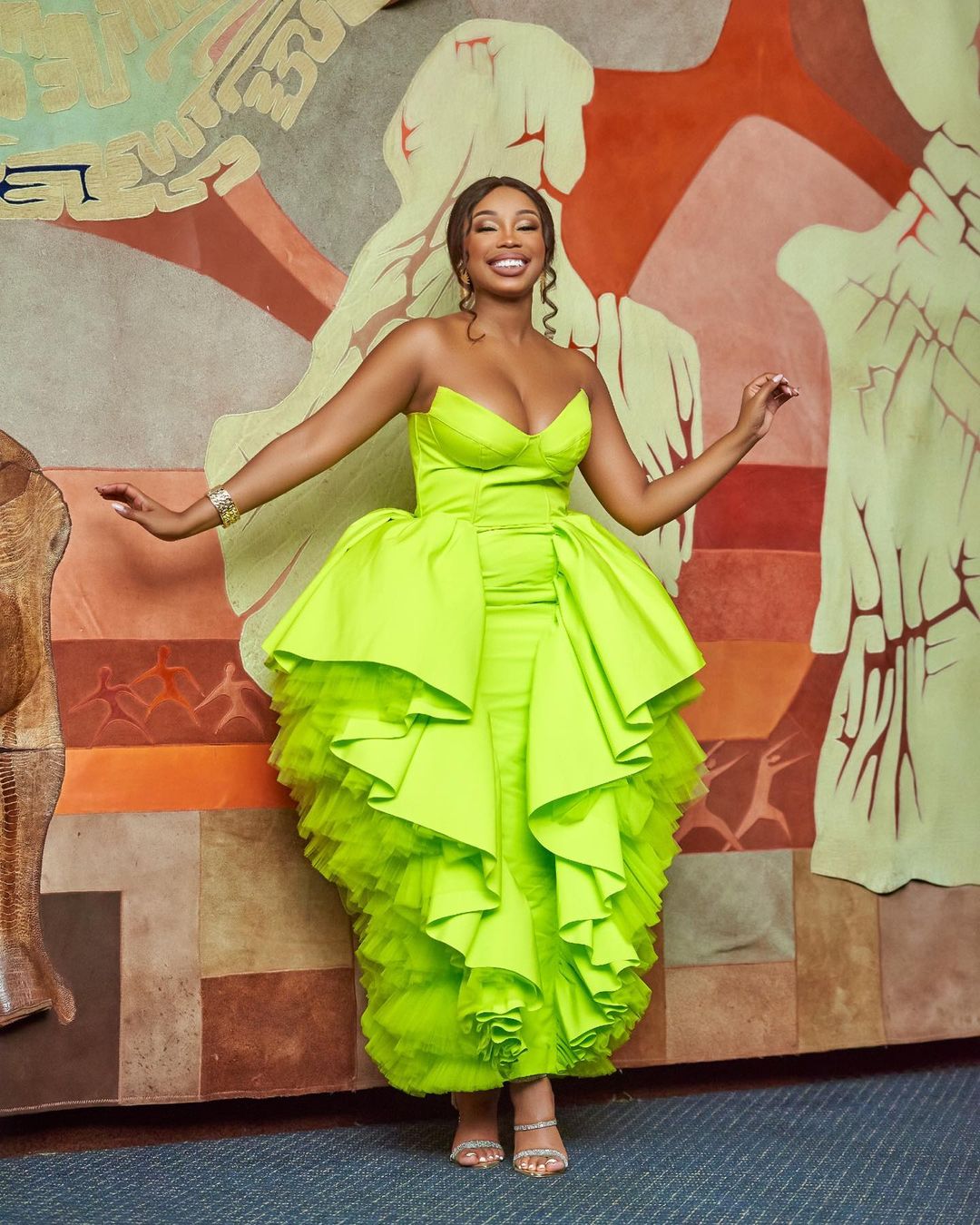 If you're a huge fan of weddings like us, we bet you can't resist the jolly sounds of wedding bells. In case you've got a wedding invite and you need the perfect inspo, we've got you covered.
One thing you should know is that when it comes to wedding guest looks, we only approve a 10/10 slay… no minus. Today, we've carefully selected a stylish range of #BNWeddingFlow looks to help you achieve that premium slay. We've got a mix of everything from simple to colourful to chic and eccentric… Each look is an epitome of style which you can't go wrong in. 😍
Check out the looks below and be inspired!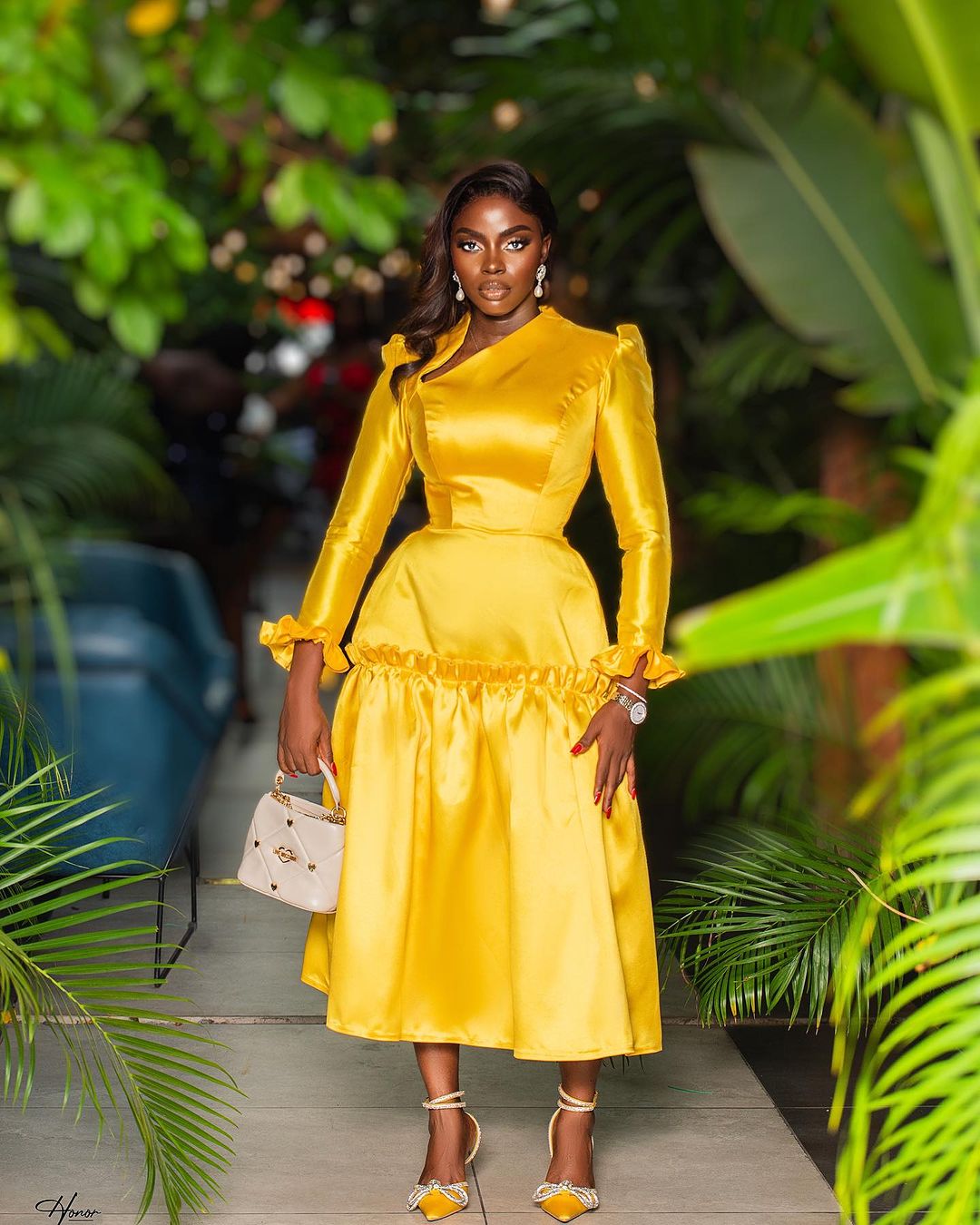 Belle @prudent_gabriel | Dress @the_prudentgabriel | Photography @honor_gabriel_ | Makeup @studiobibyonce | Hair @emilianhair | Hairstylist @adefunkeee_salon | Accessories @accessorize_by_rea | Wristwatch @ec__woman @michaelkors | Bag @ec__woman @moschino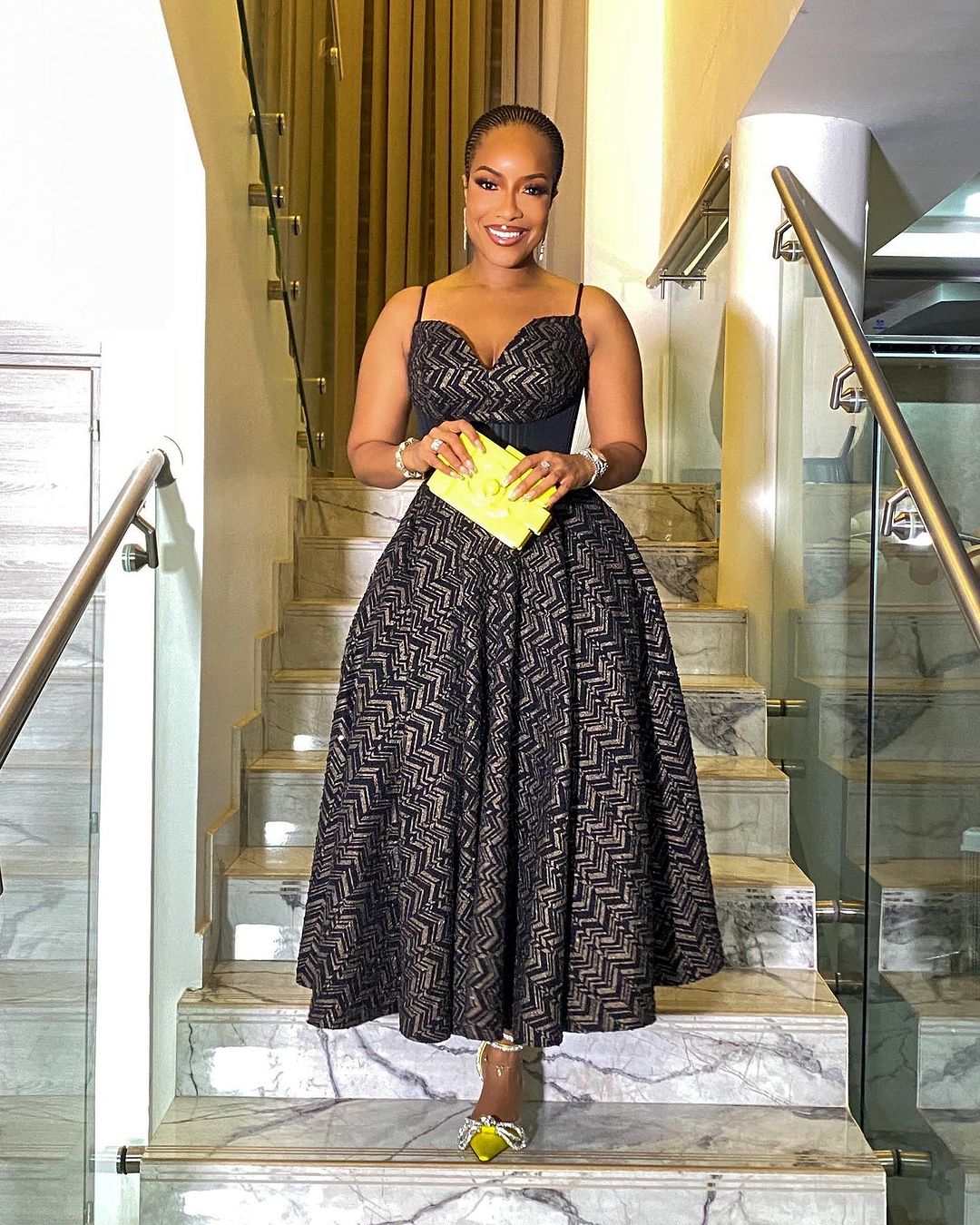 Belle @joselyn_dumas | Outfit @duabaserwa | Hairstylist @tillyhairgh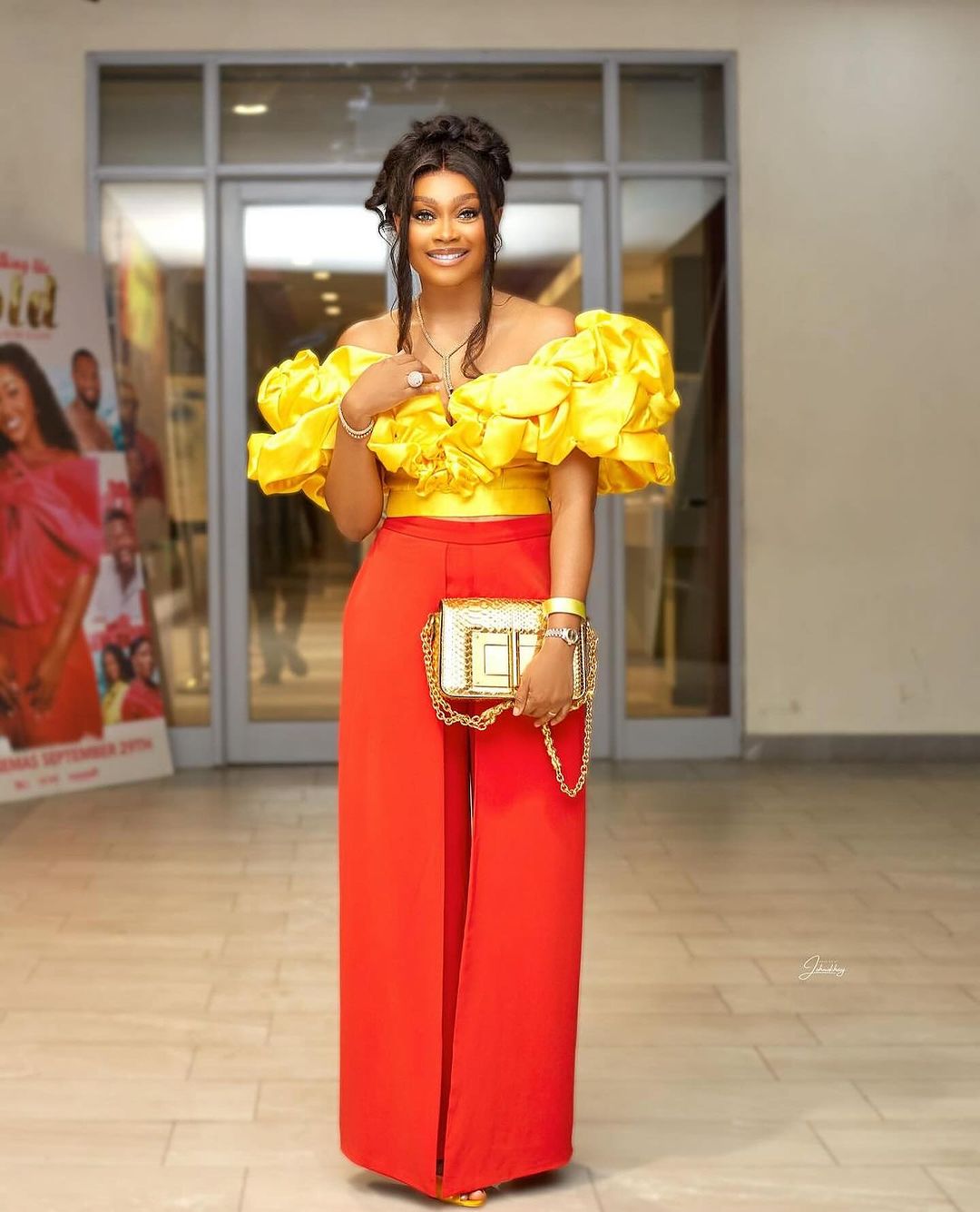 Belle @tanaadelana | Outfit @samawoman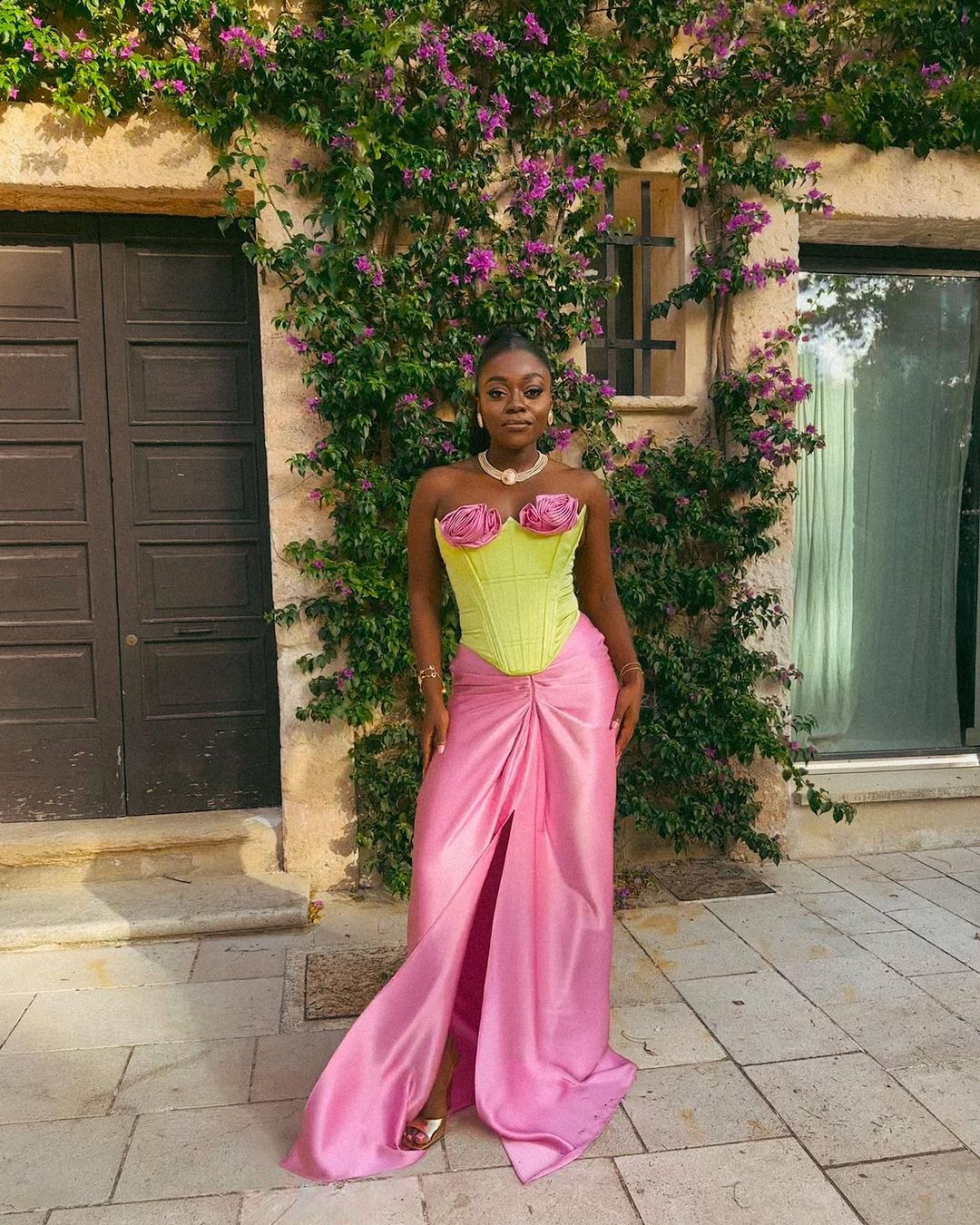 Belle @fisayolonge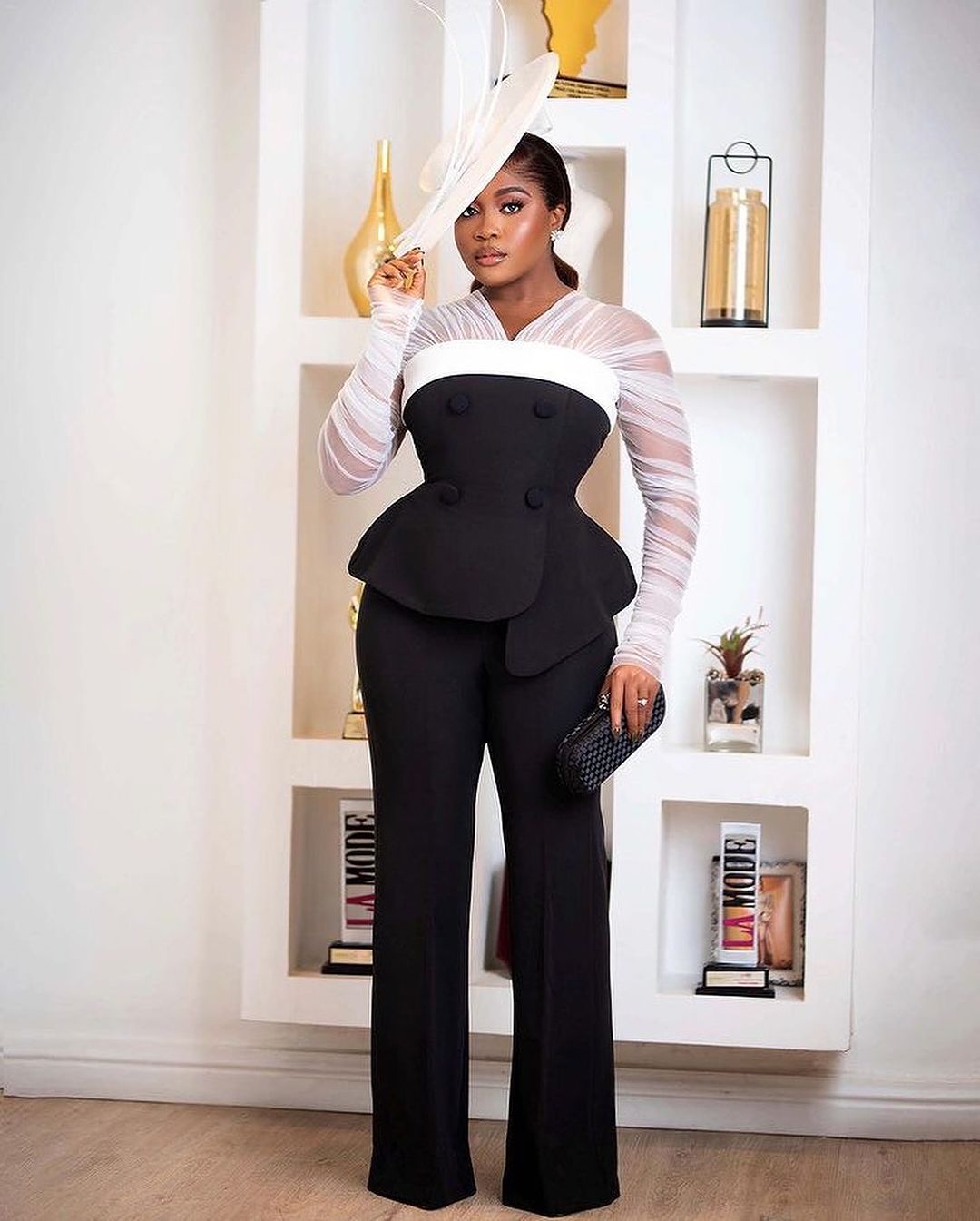 Belle @veekee_james | Outfit @shoperikan | Makeup @glamchii | Fascinator @chic_elle.ng
Clutch @luxe_extra | Earrings @wowaccessories | Hair @hairbyadefunkeee | Photography @eyeswideshotng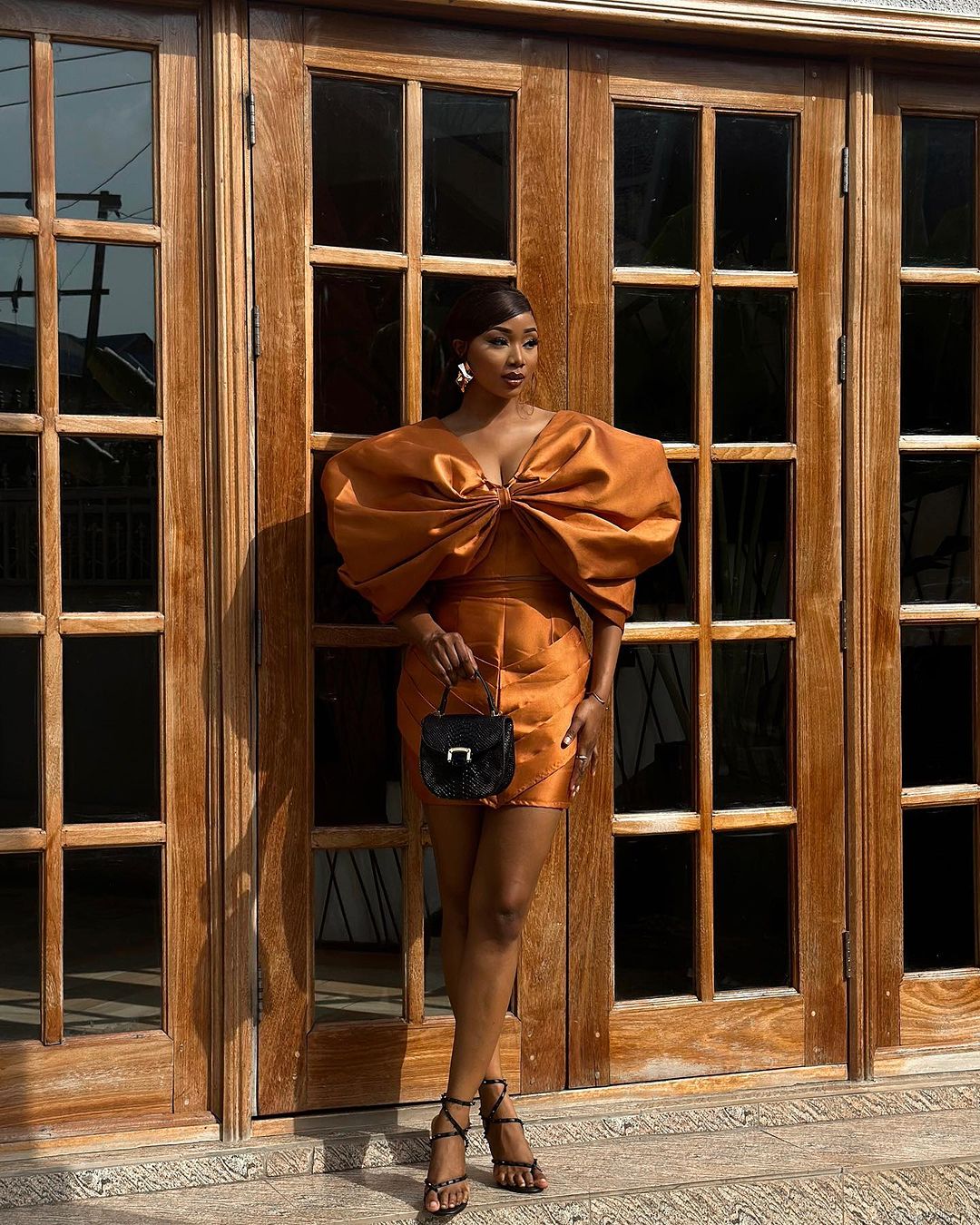 Belle @adannaadaka | Outfit @lilianandr3w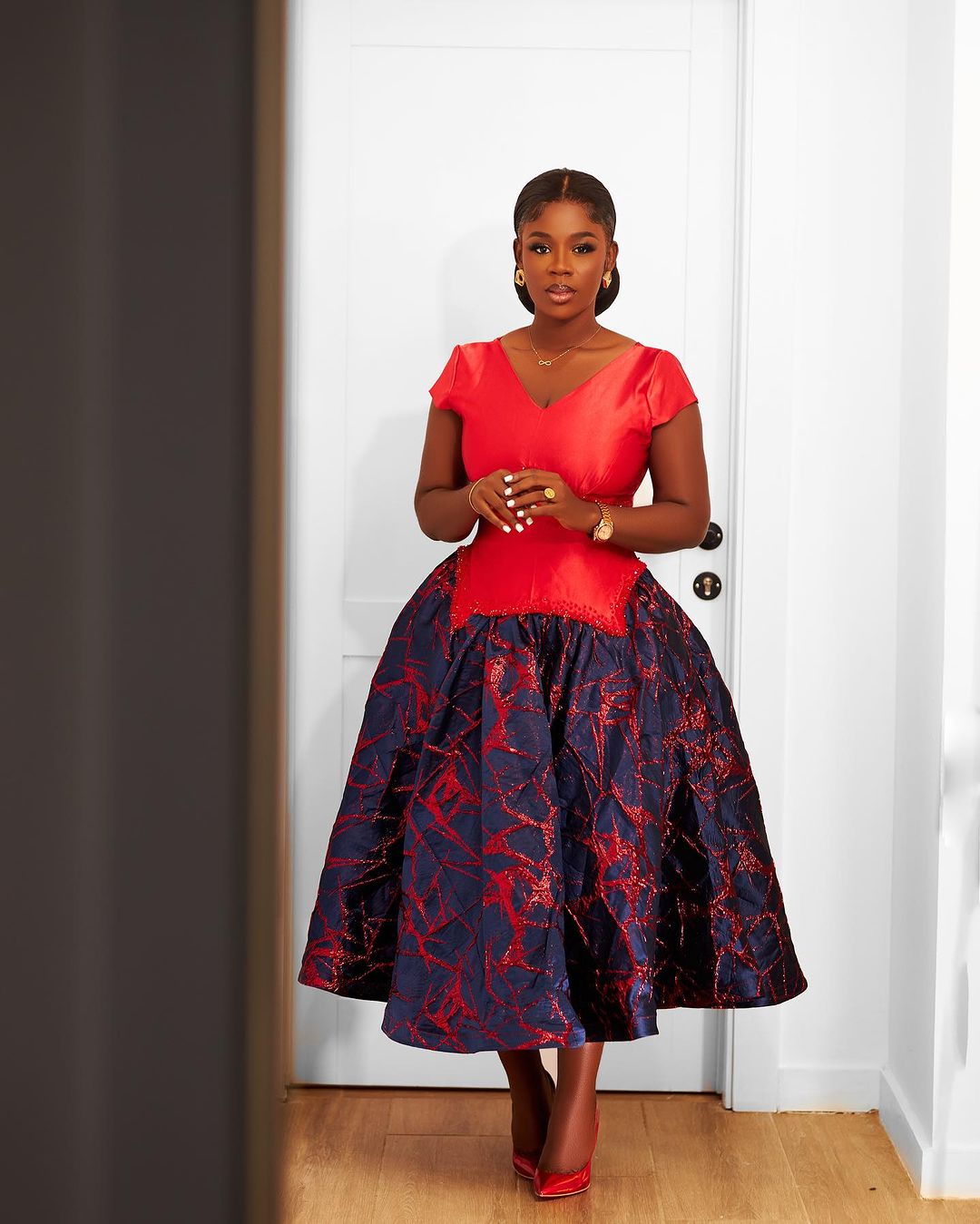 Belle @callme_daya| Outfit @jozzy_april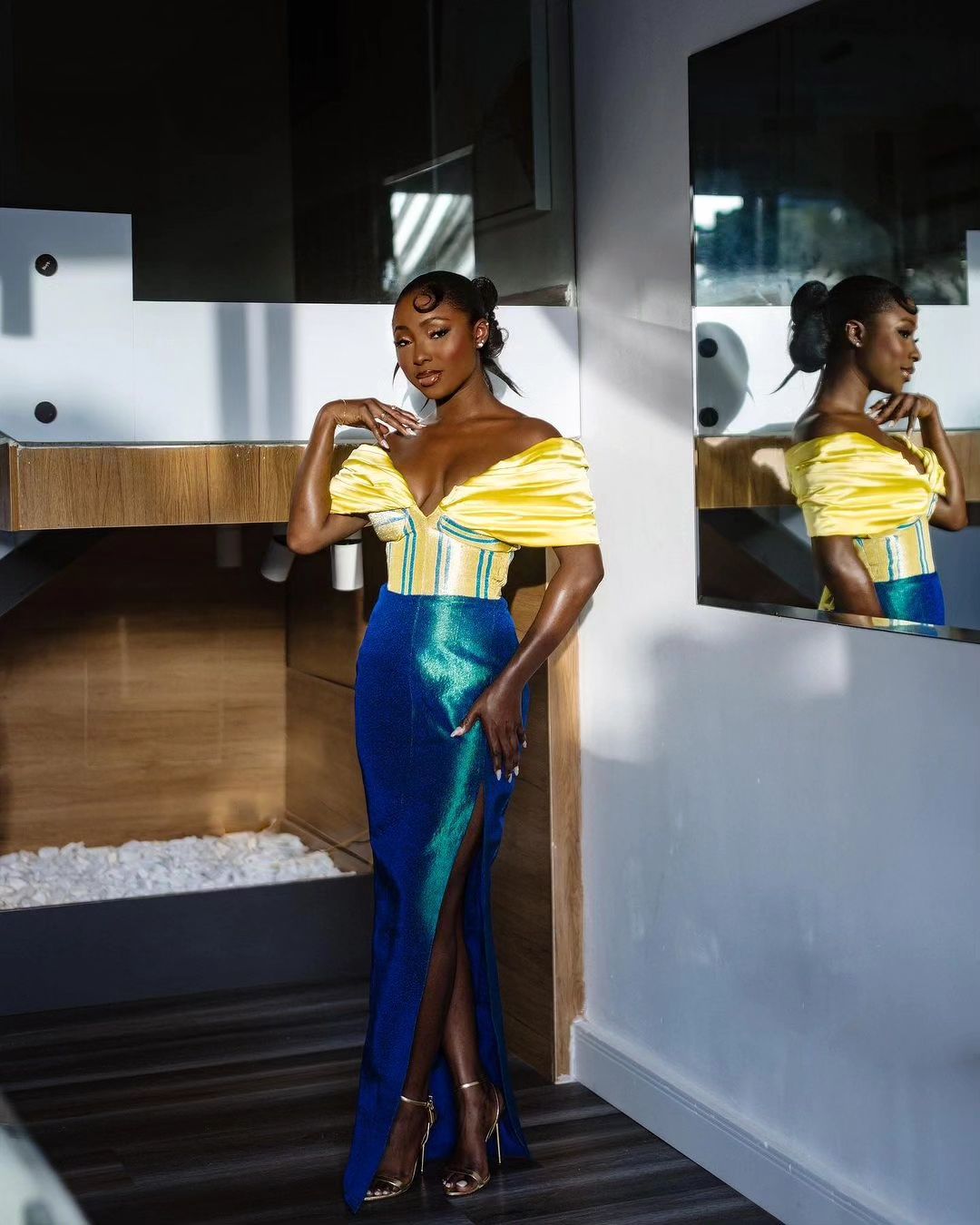 Belle @truelyaisha | Outfit @flat17studio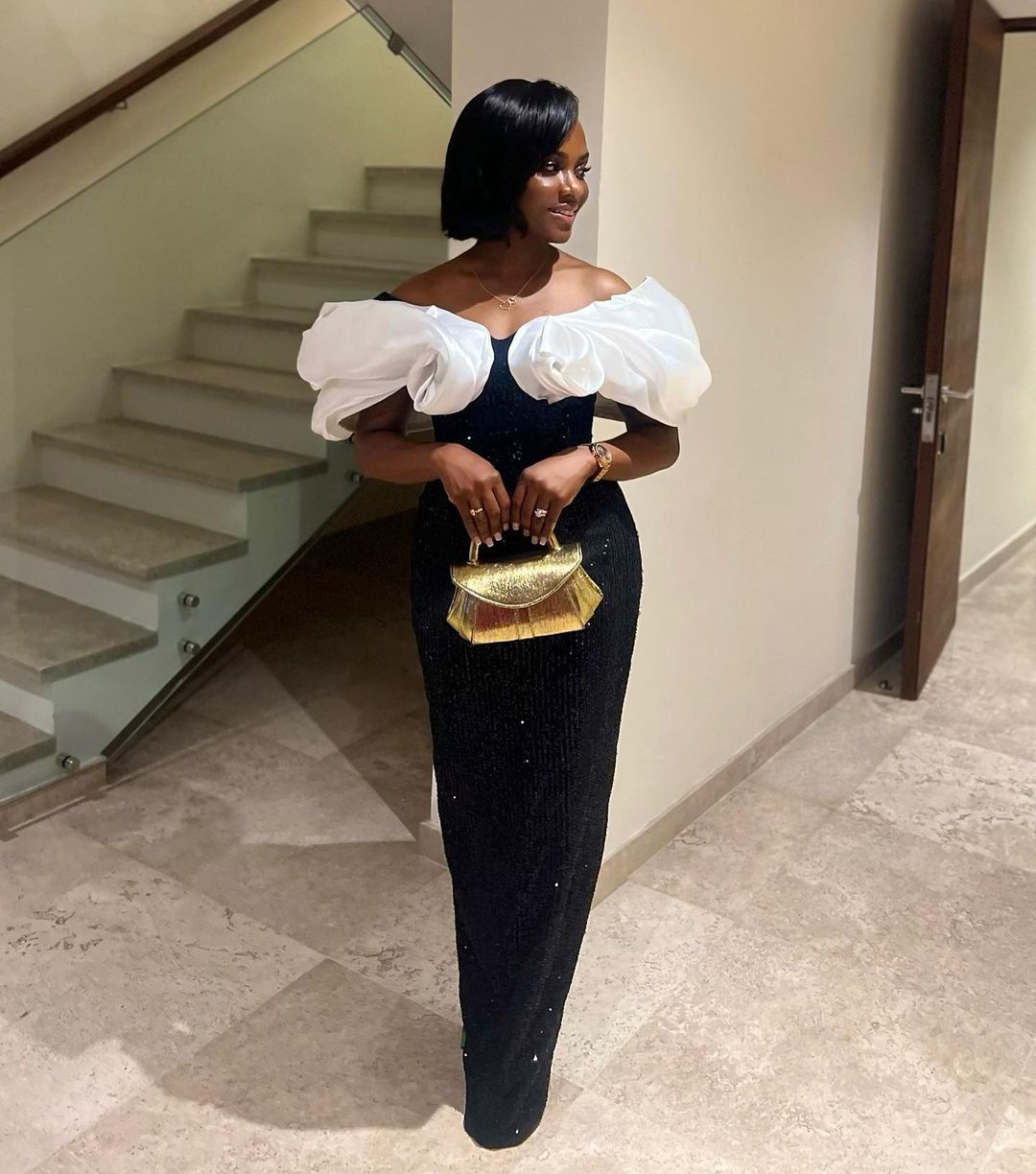 Belle @anuobasa_ | Outfit @anncranberry  | Purse @niovoofficial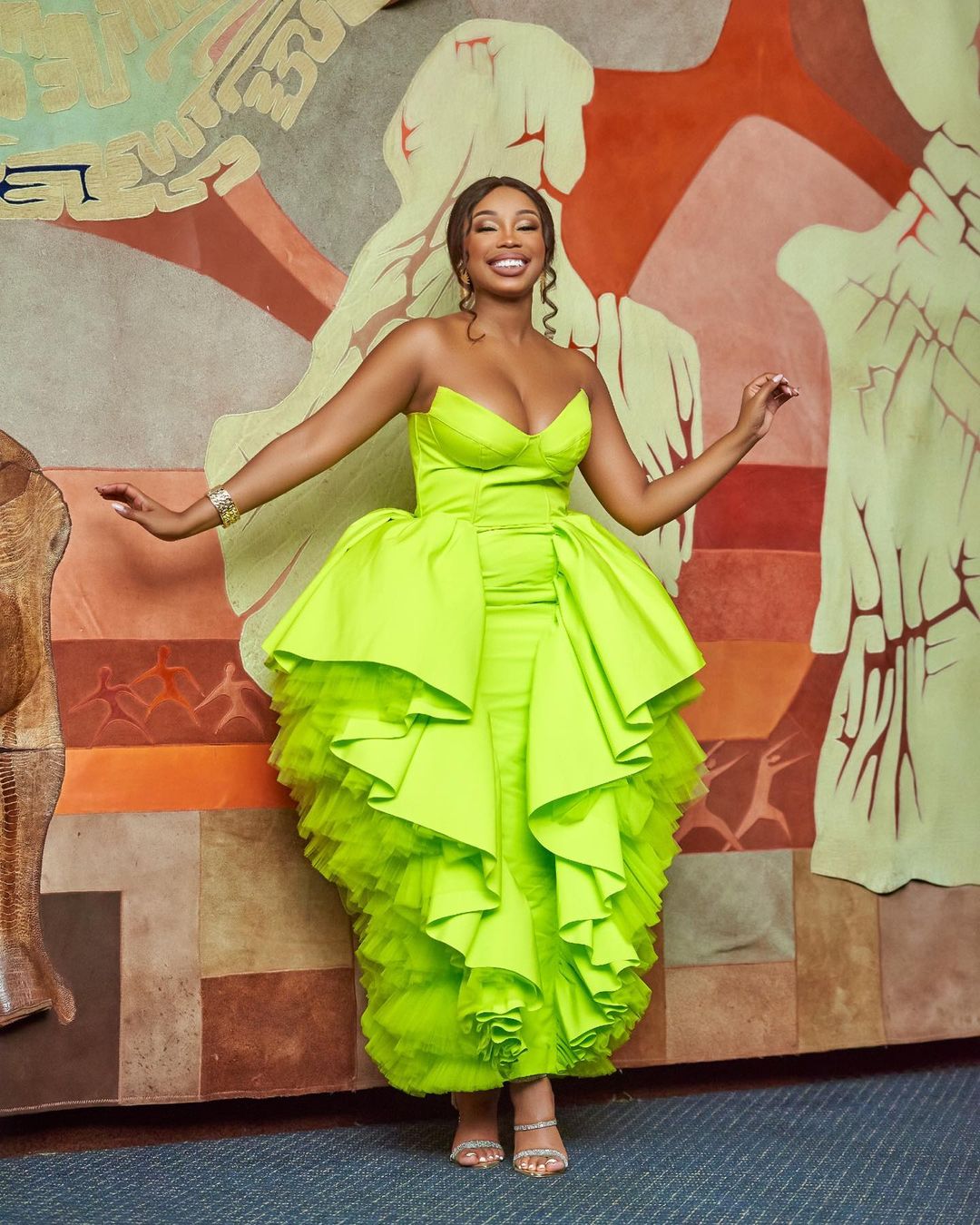 Belle @candicemodiselle