With the love for outdoor wedding increasing daily, we love to see a representation of the whole day and draw the inspiration needed.
A set of amazing wedding vendors came together to create this styled shoot themed The Secret Garden.  Of course, when we hear a garden wedding, it says one thing- outdoor, lots of flowers and the soft appeal. The colours for this shoot went from emerald green to soft pink, a little of blush and the deeper shade of green which really gave that natural feel to it.
The model bride went with a natural glam on her face and a matching hairdo that accentuated the features of her face while the model groom dressed in a white and black tux. Then they switched it up to a blush second dress, with the hair down and lip colour change while he changed into a navy blue dapper suit. With this switch, we can see how easily it is to move from soft tones to a more bolder look and still look completely natural.
So if a garden wedding has always been a dream for you, this styled shoot beautifully created a captured by Posh Click and coordinated by Lila Events will point you in the right direction.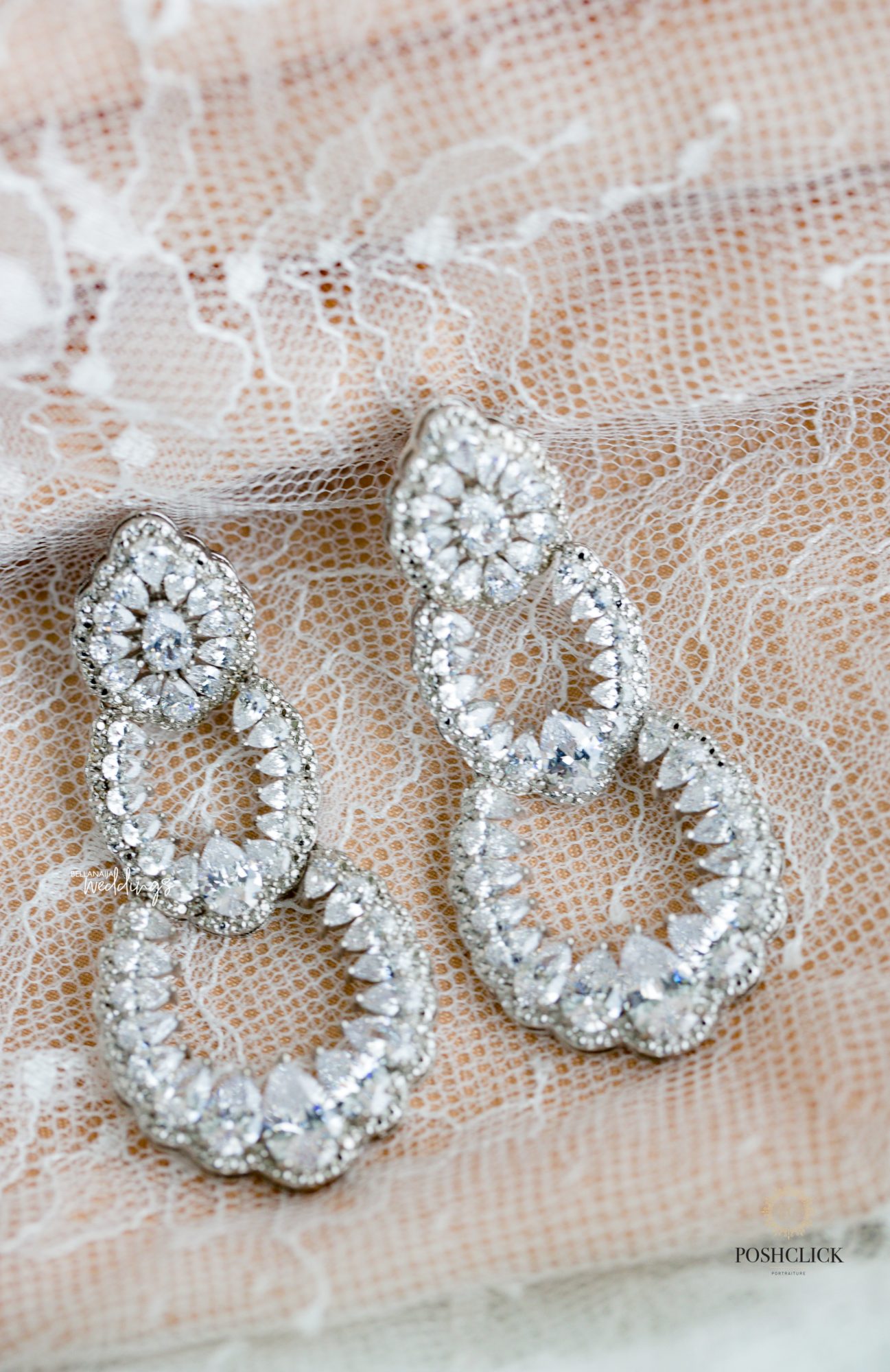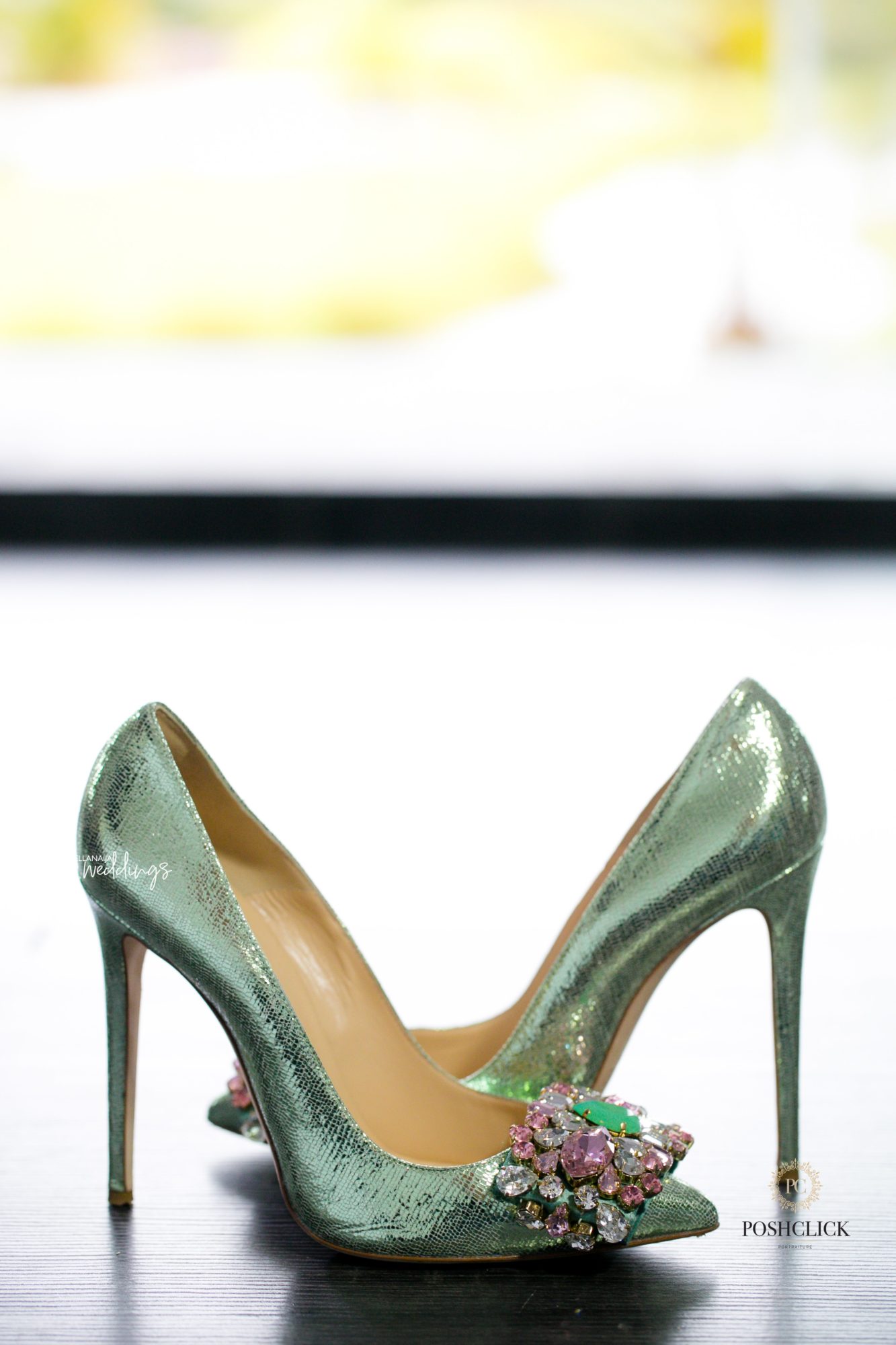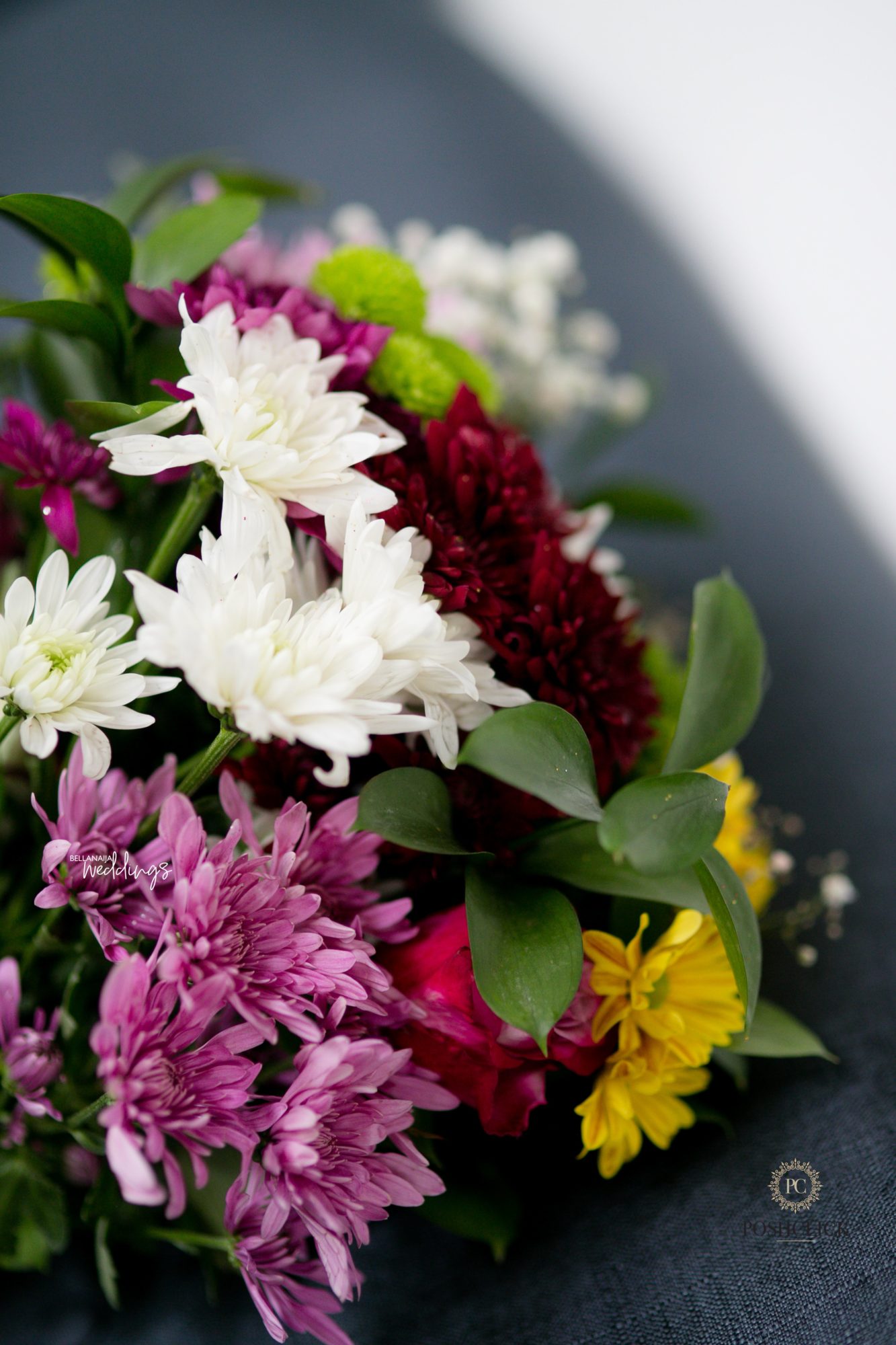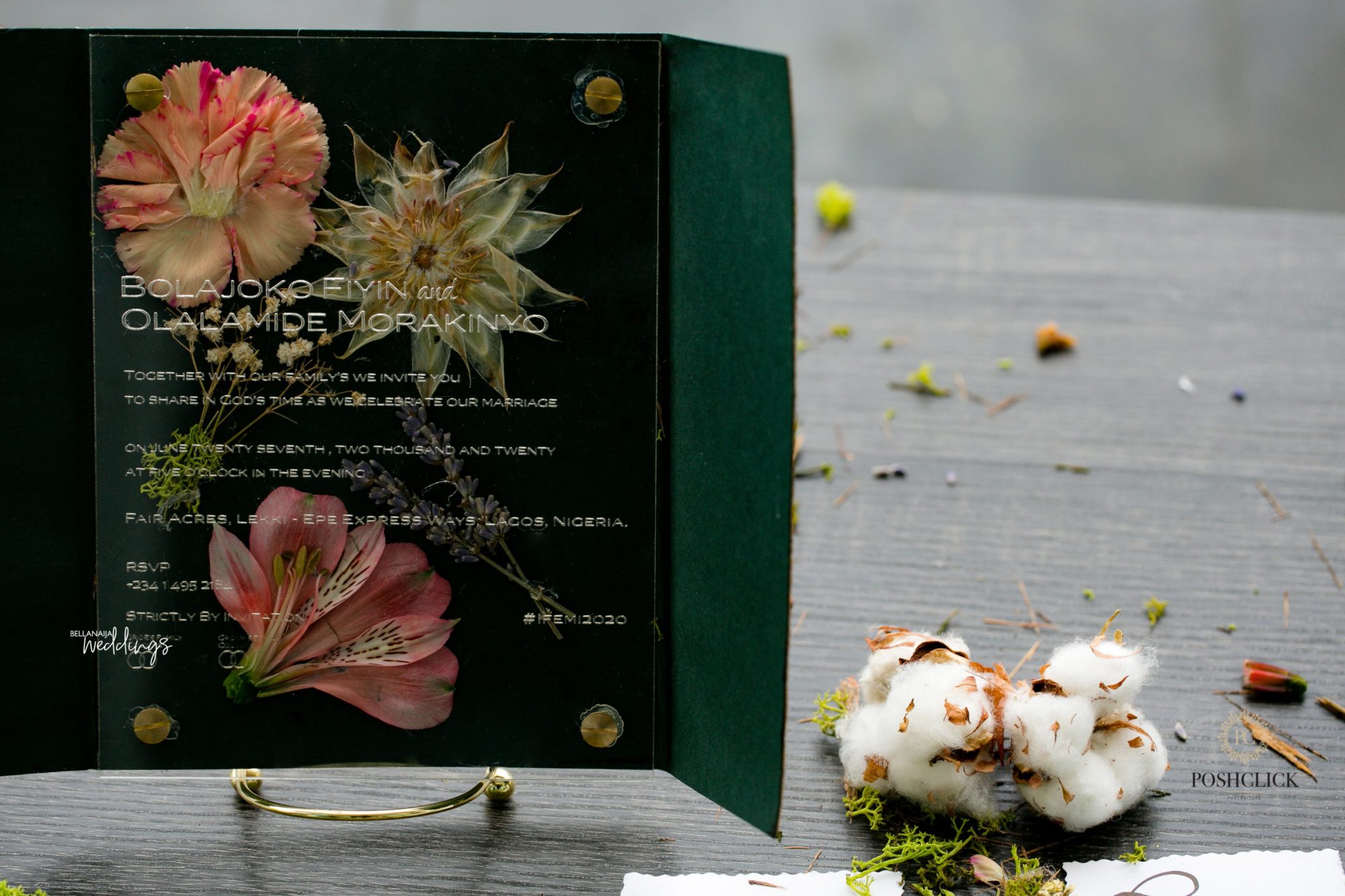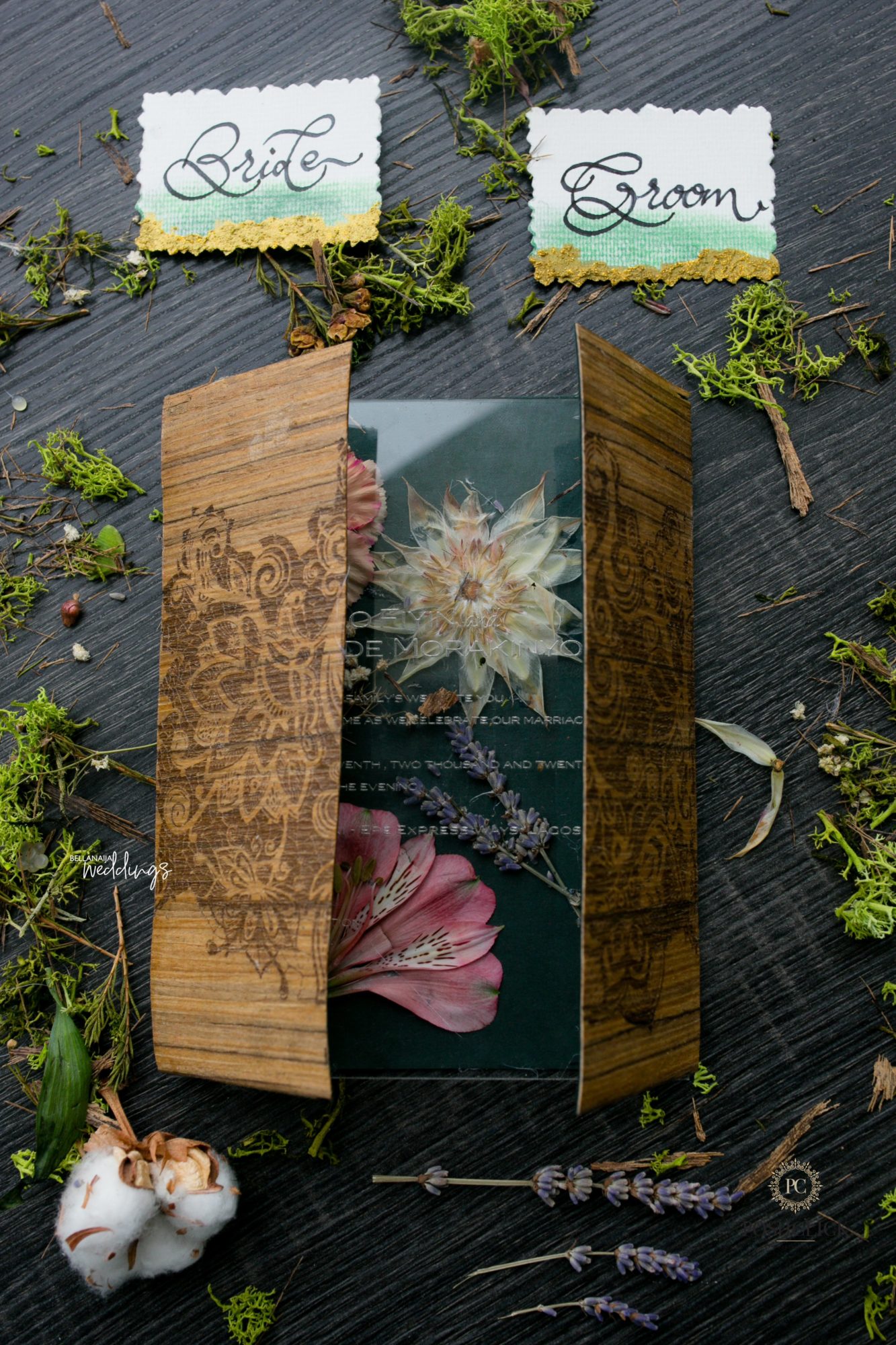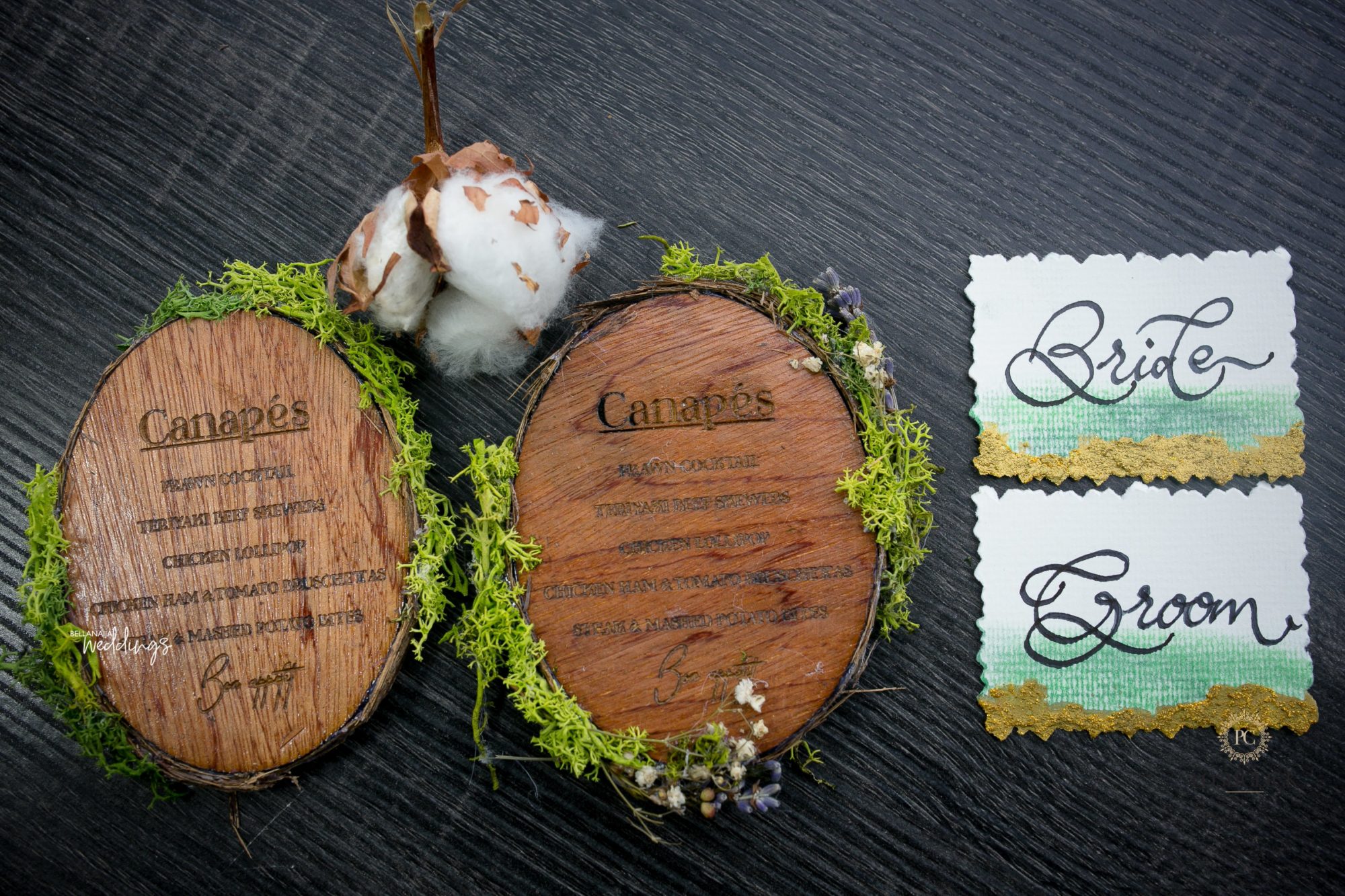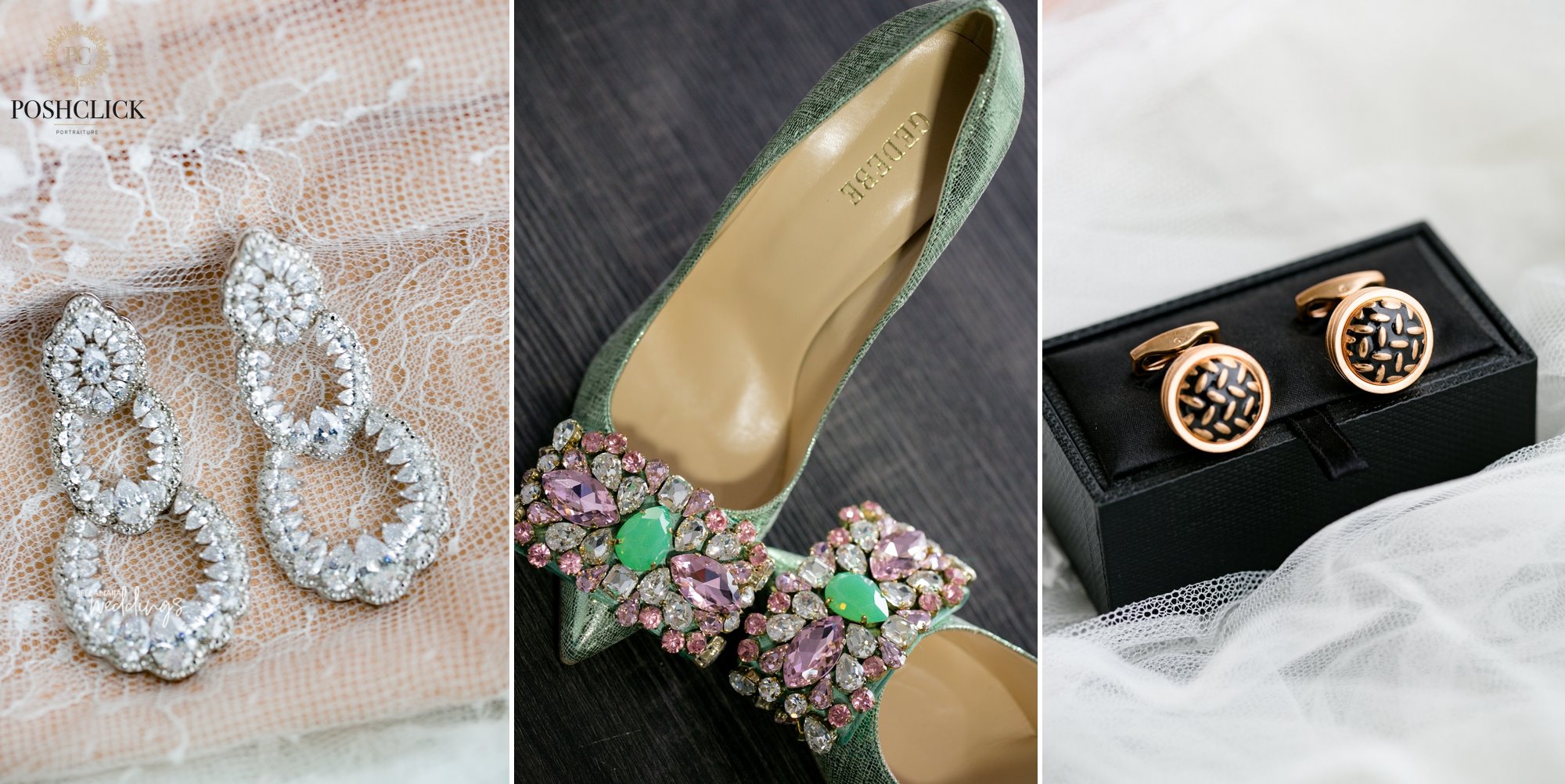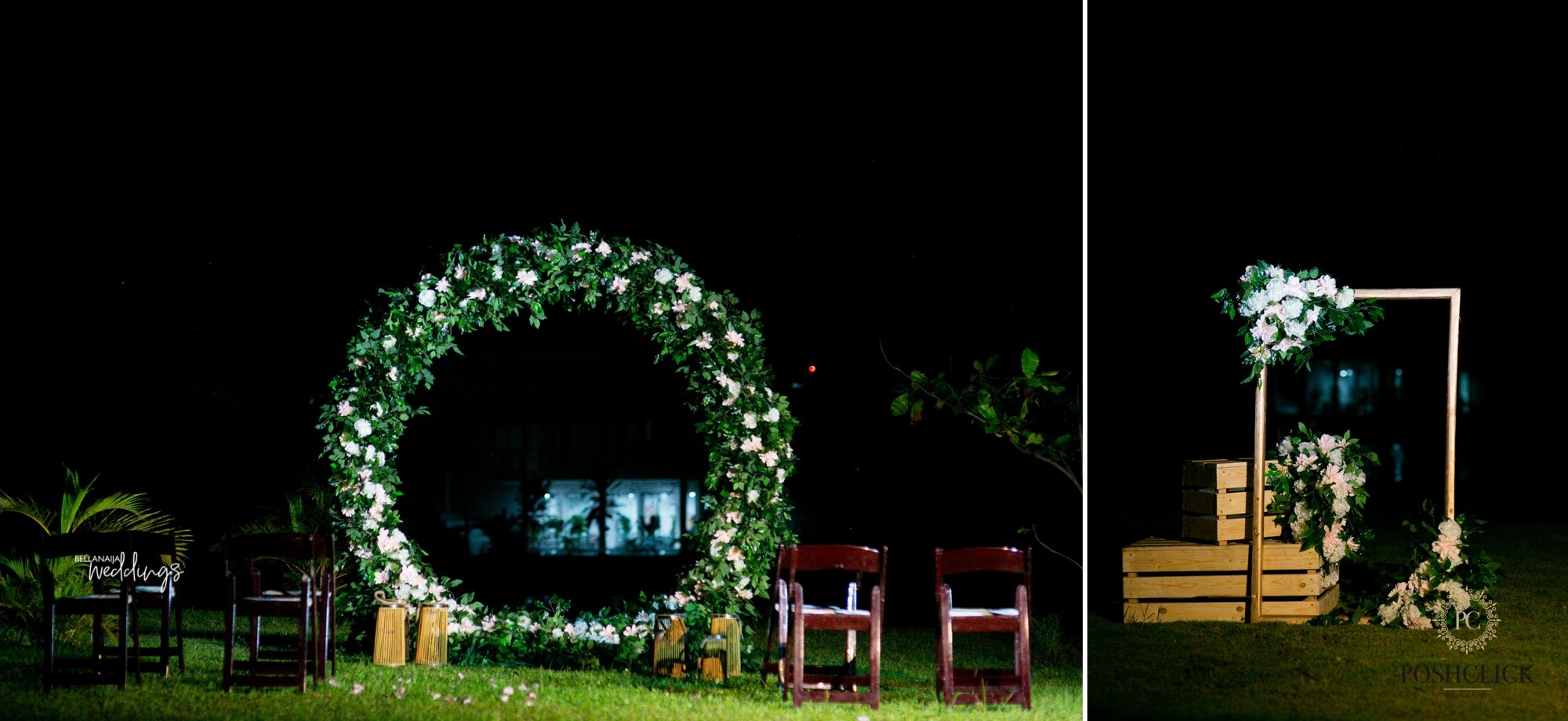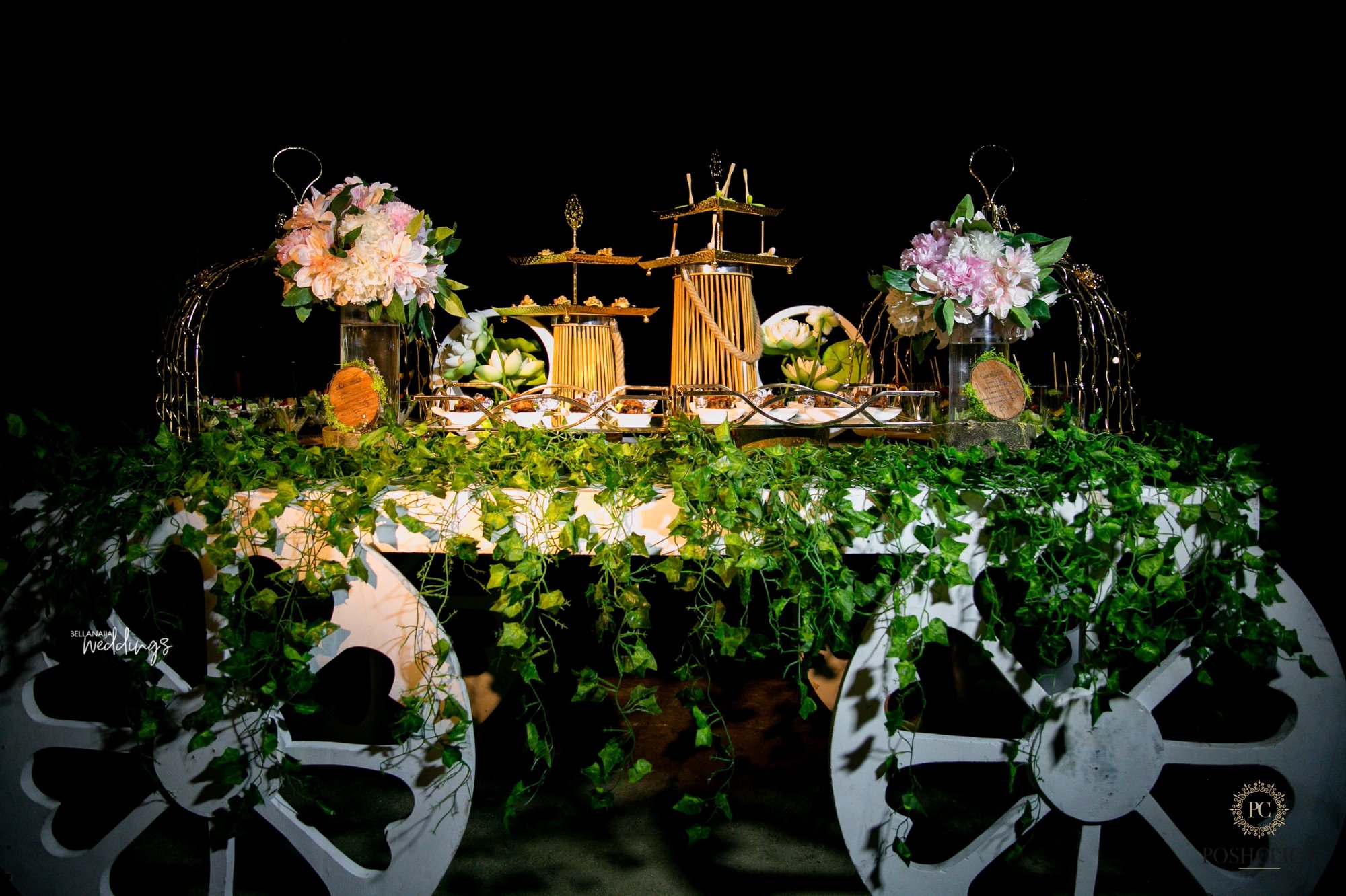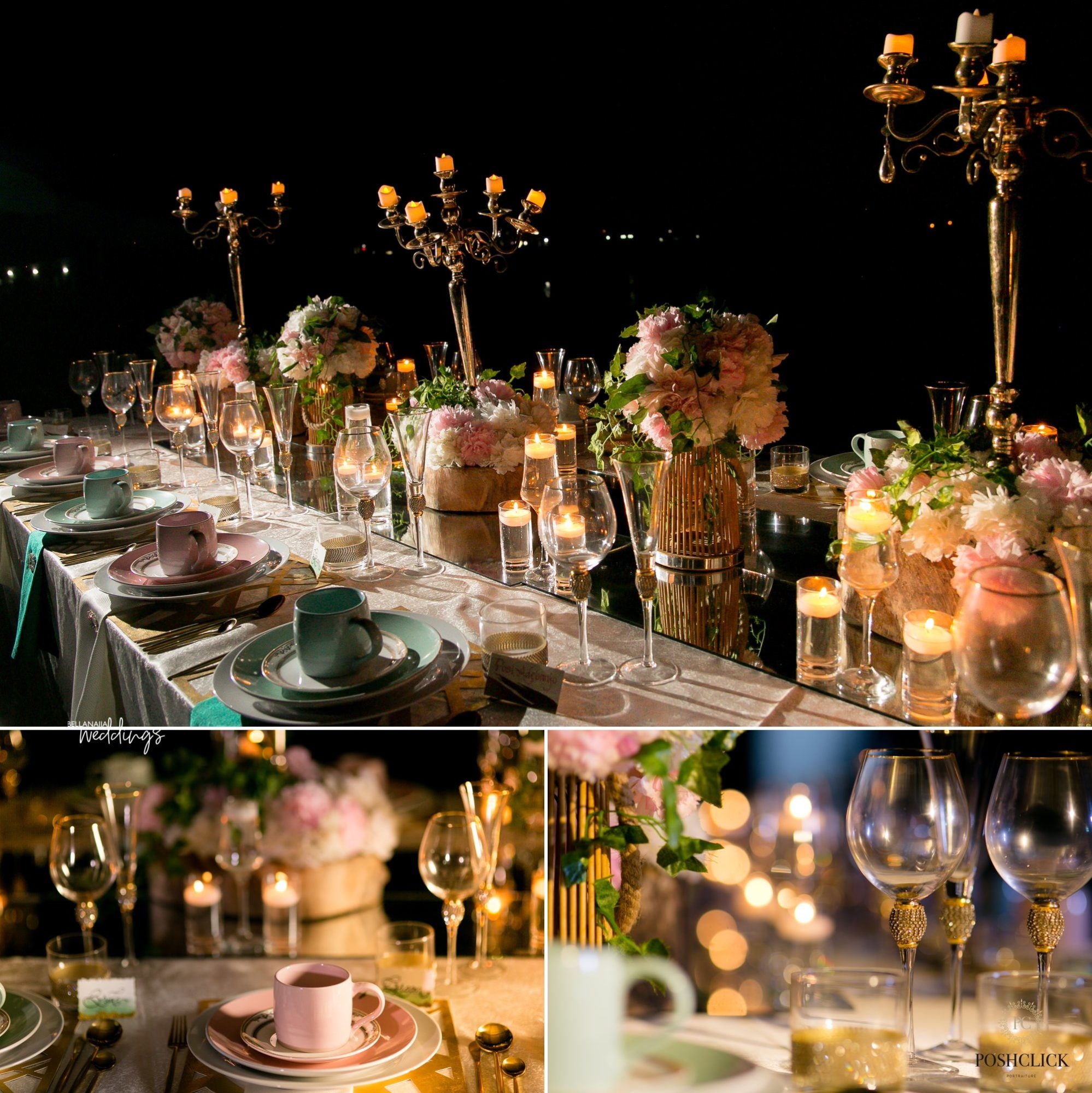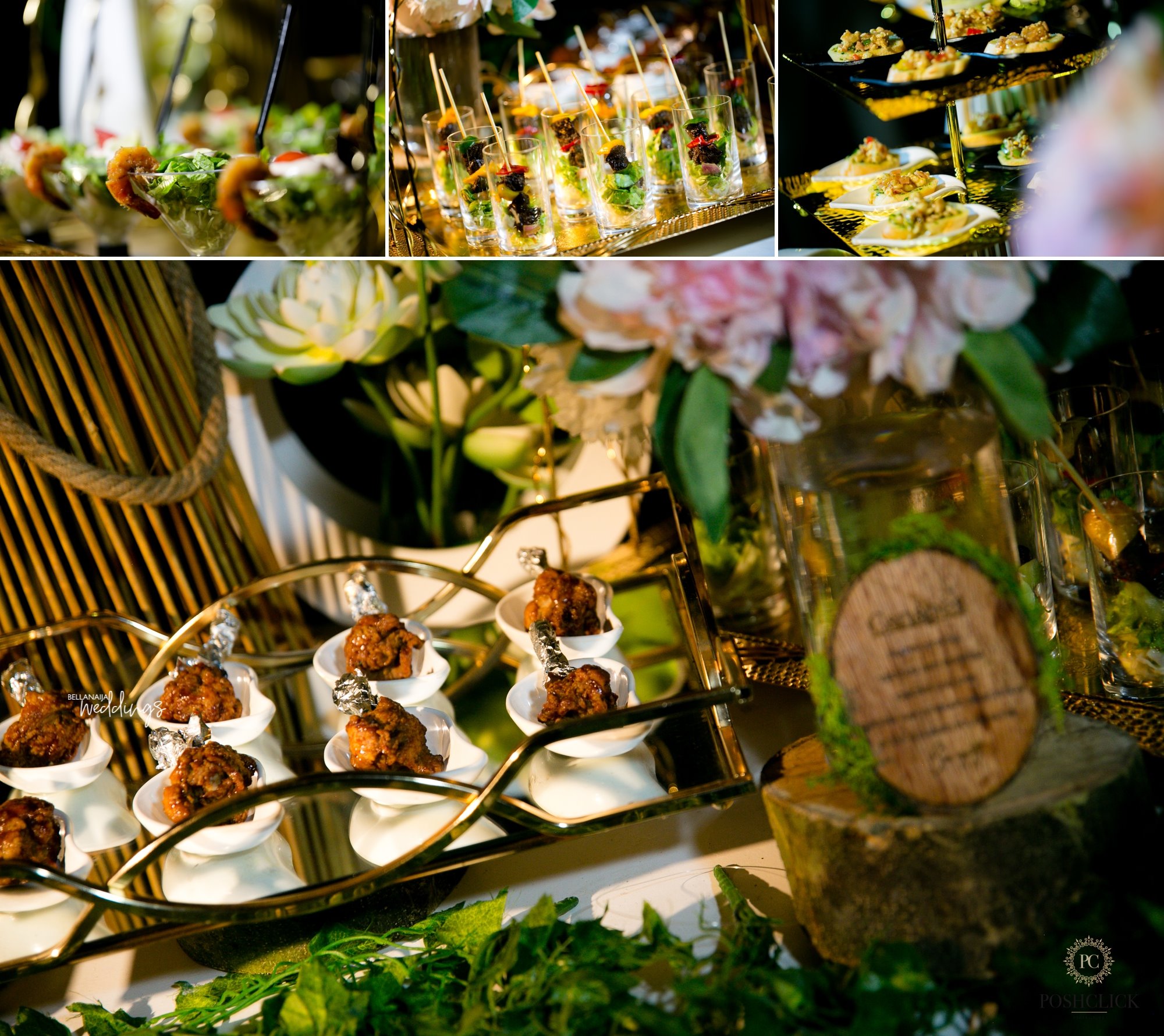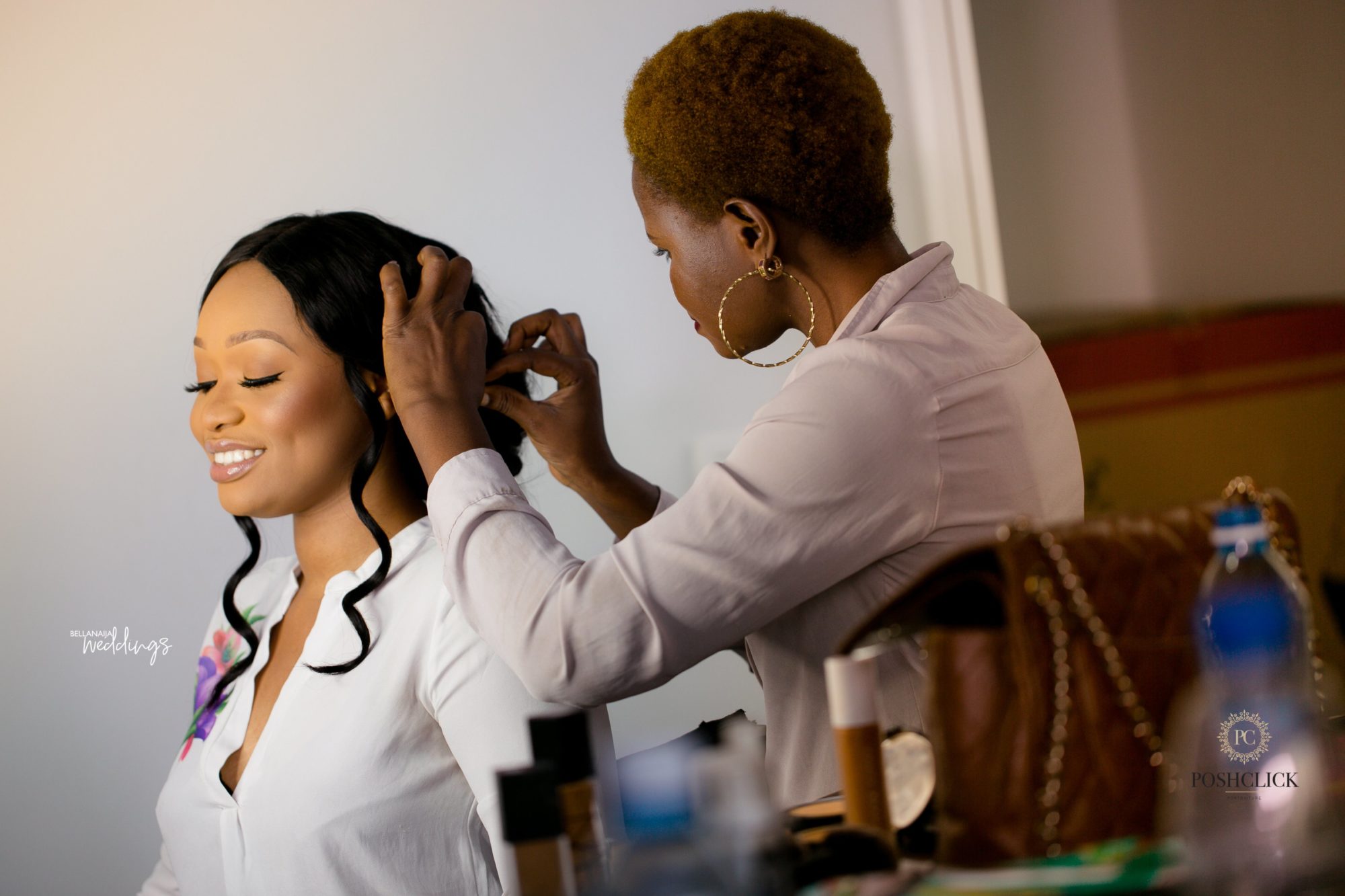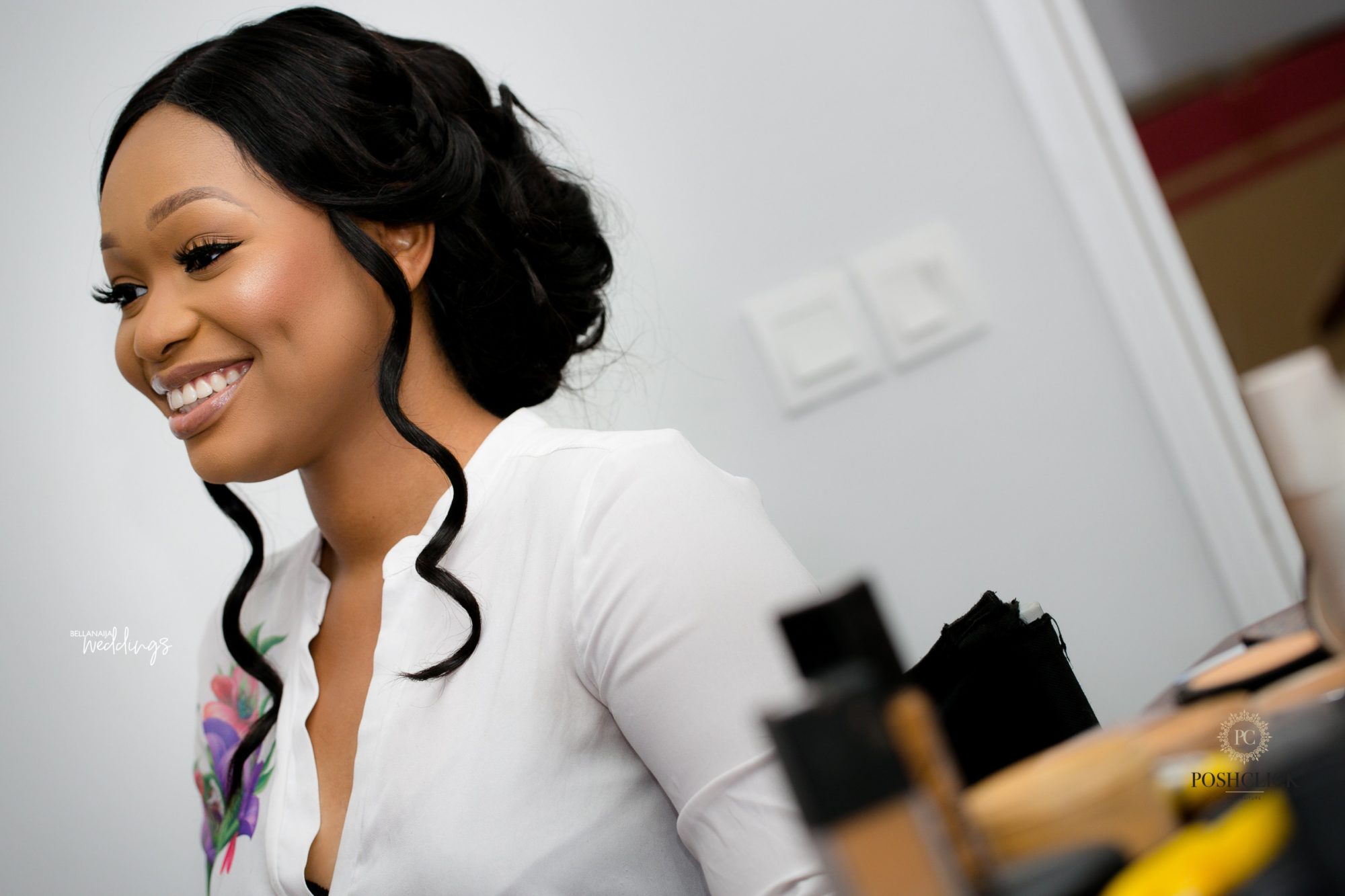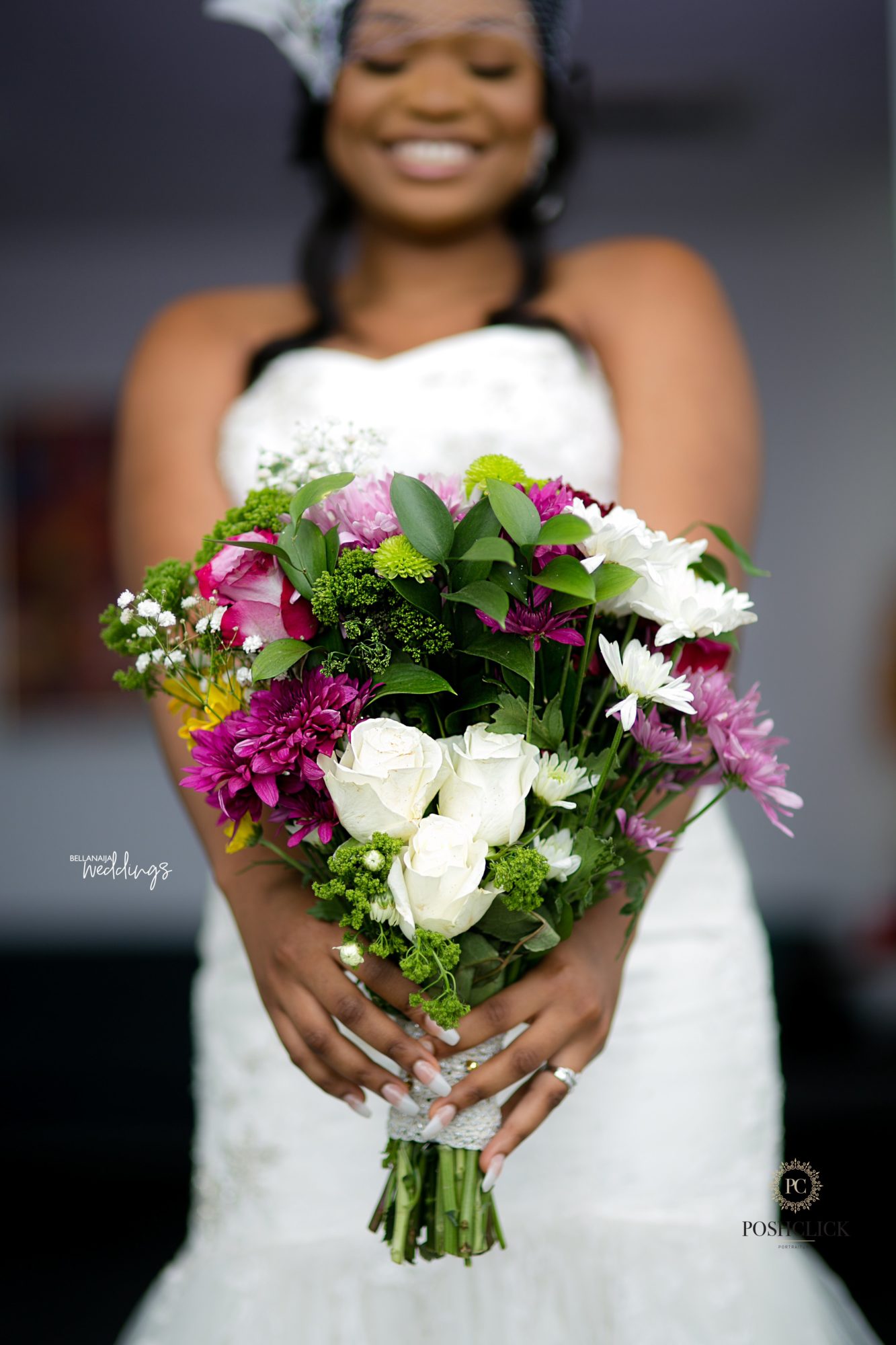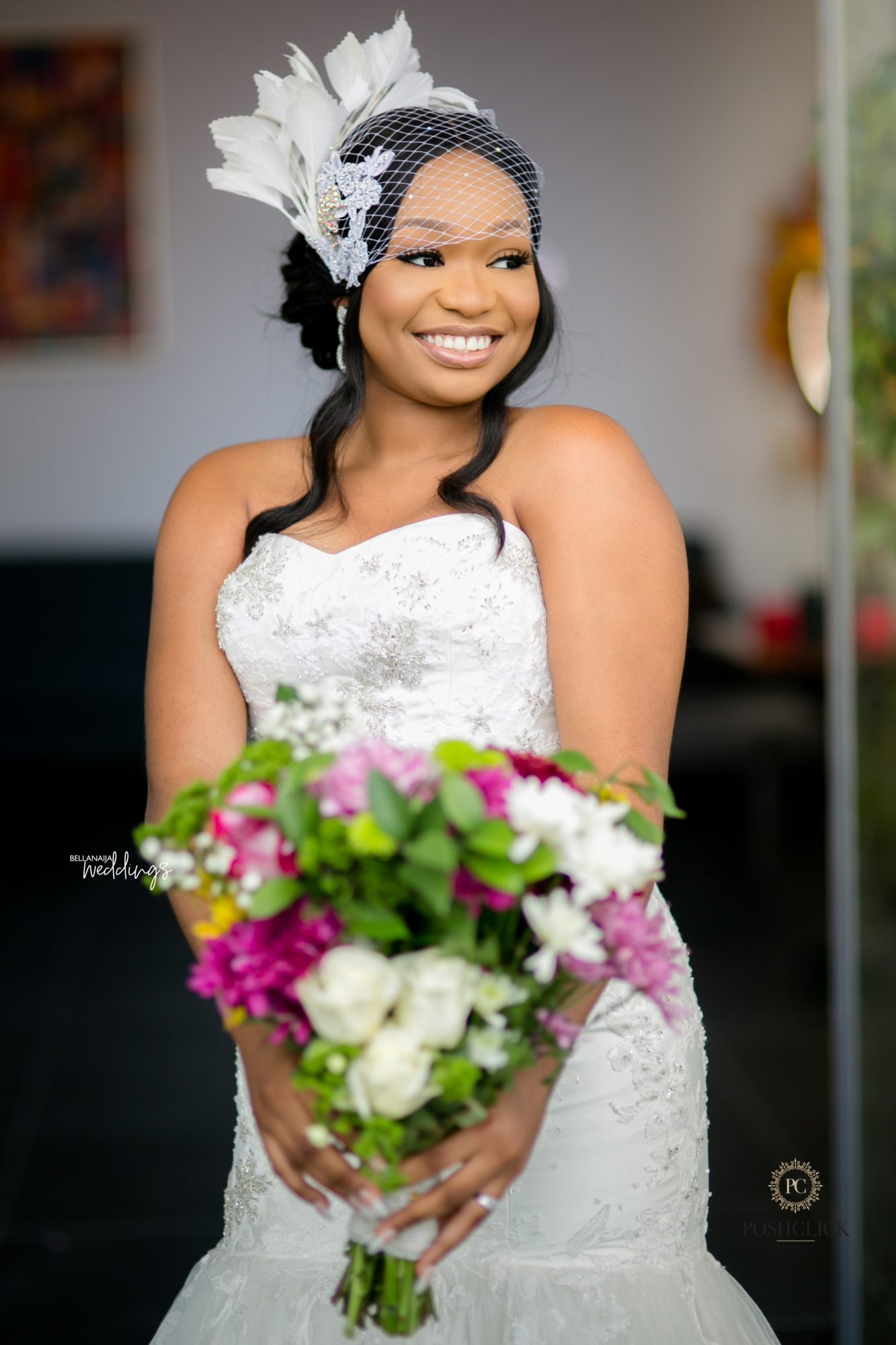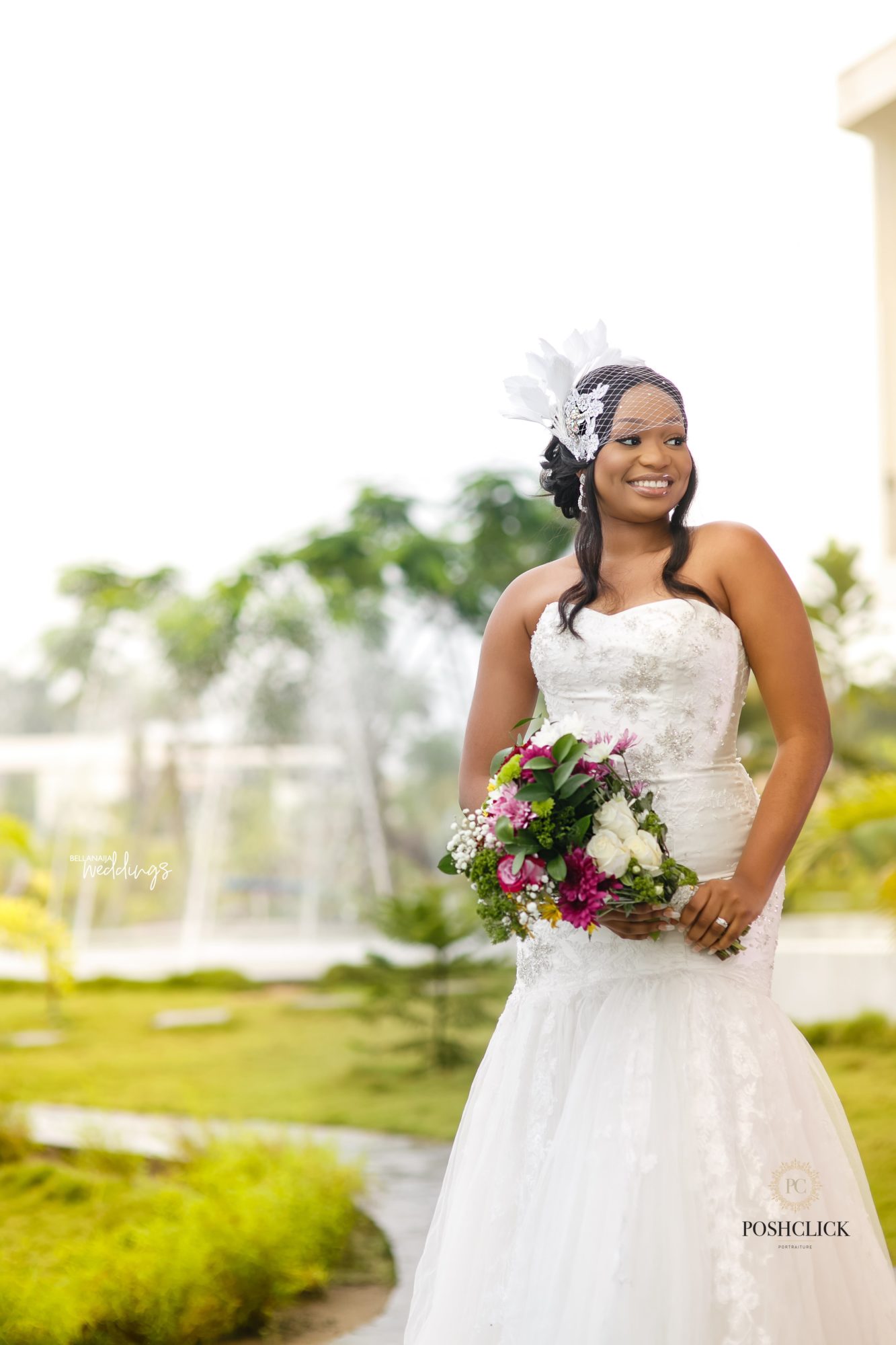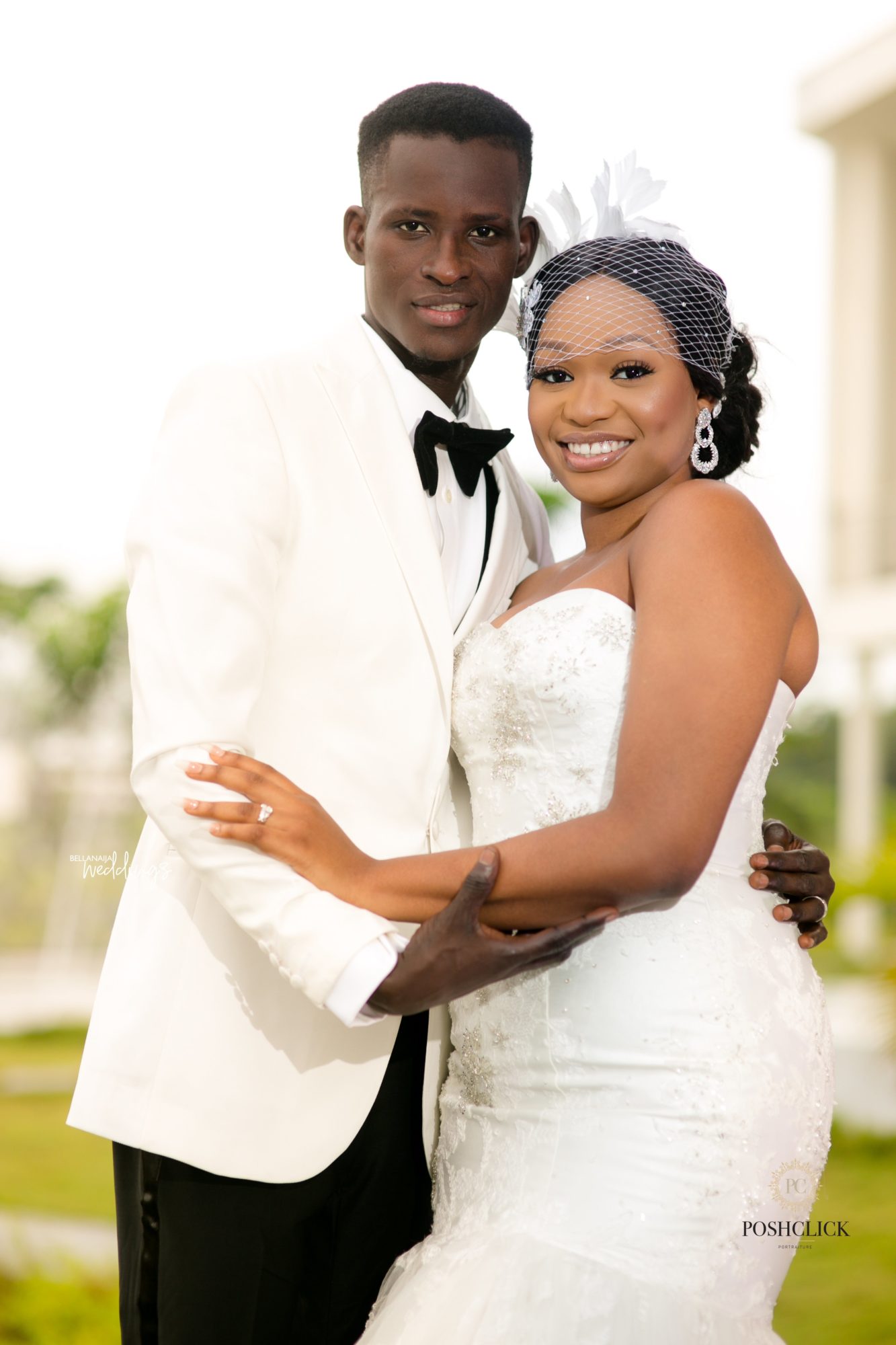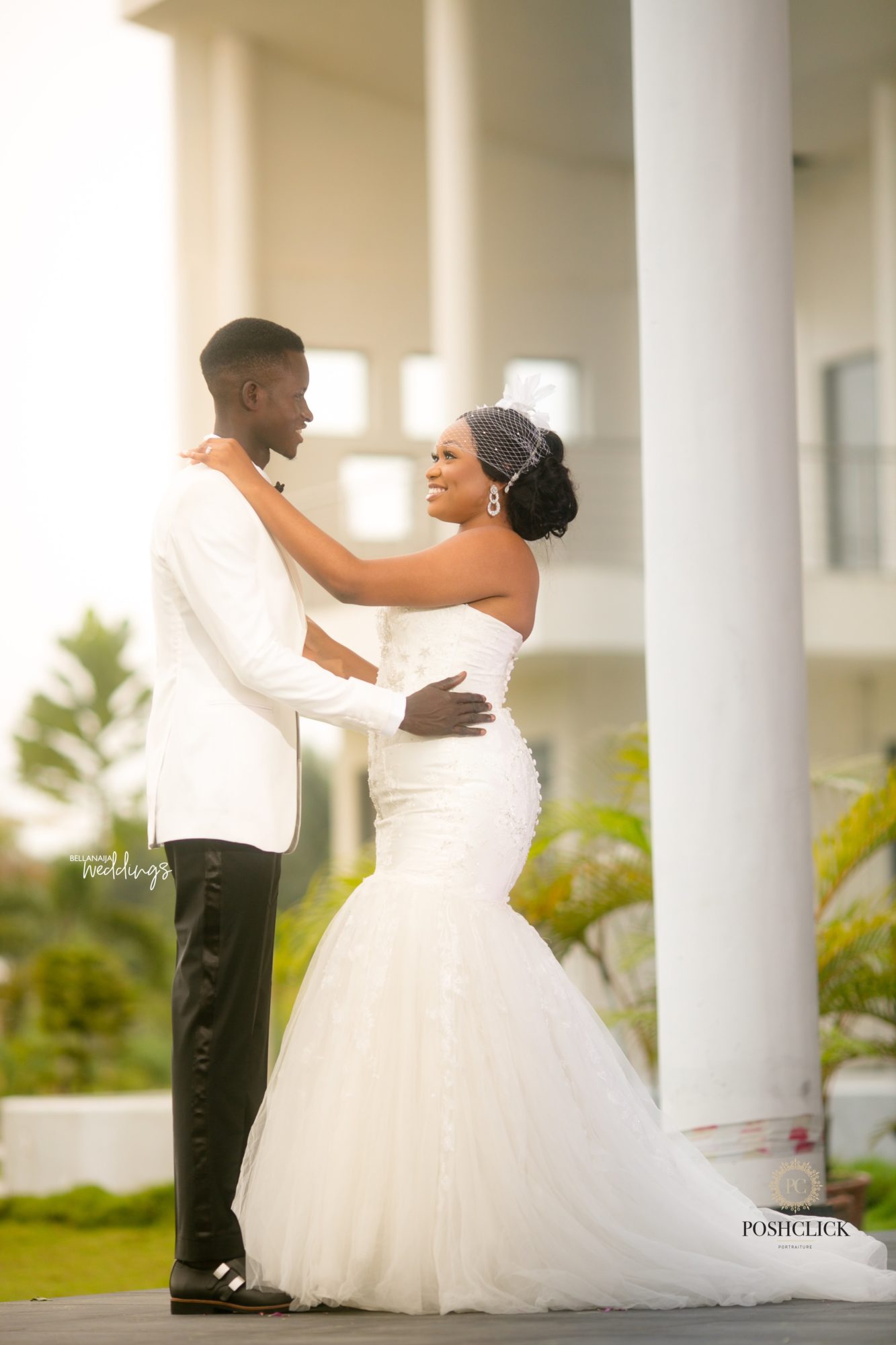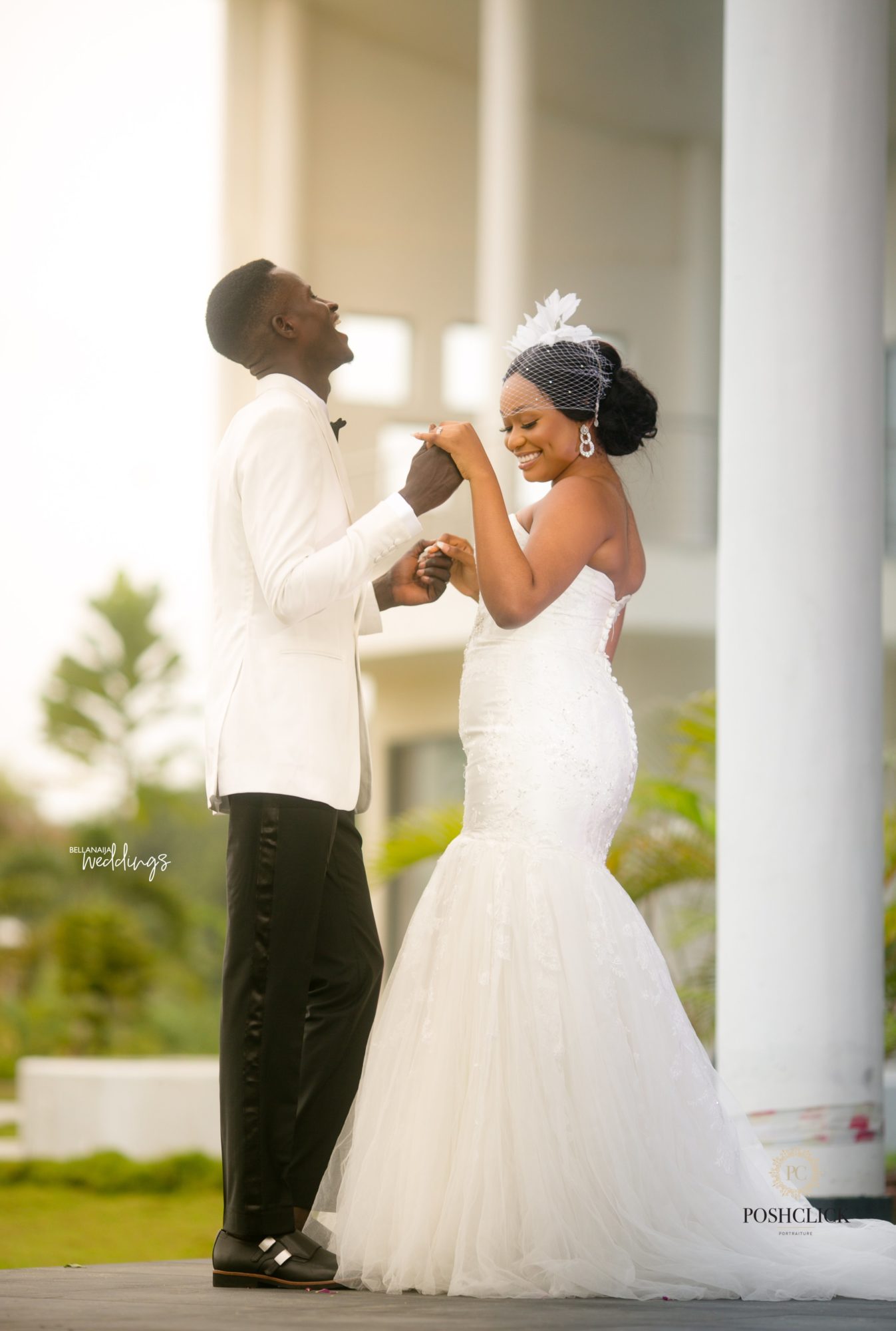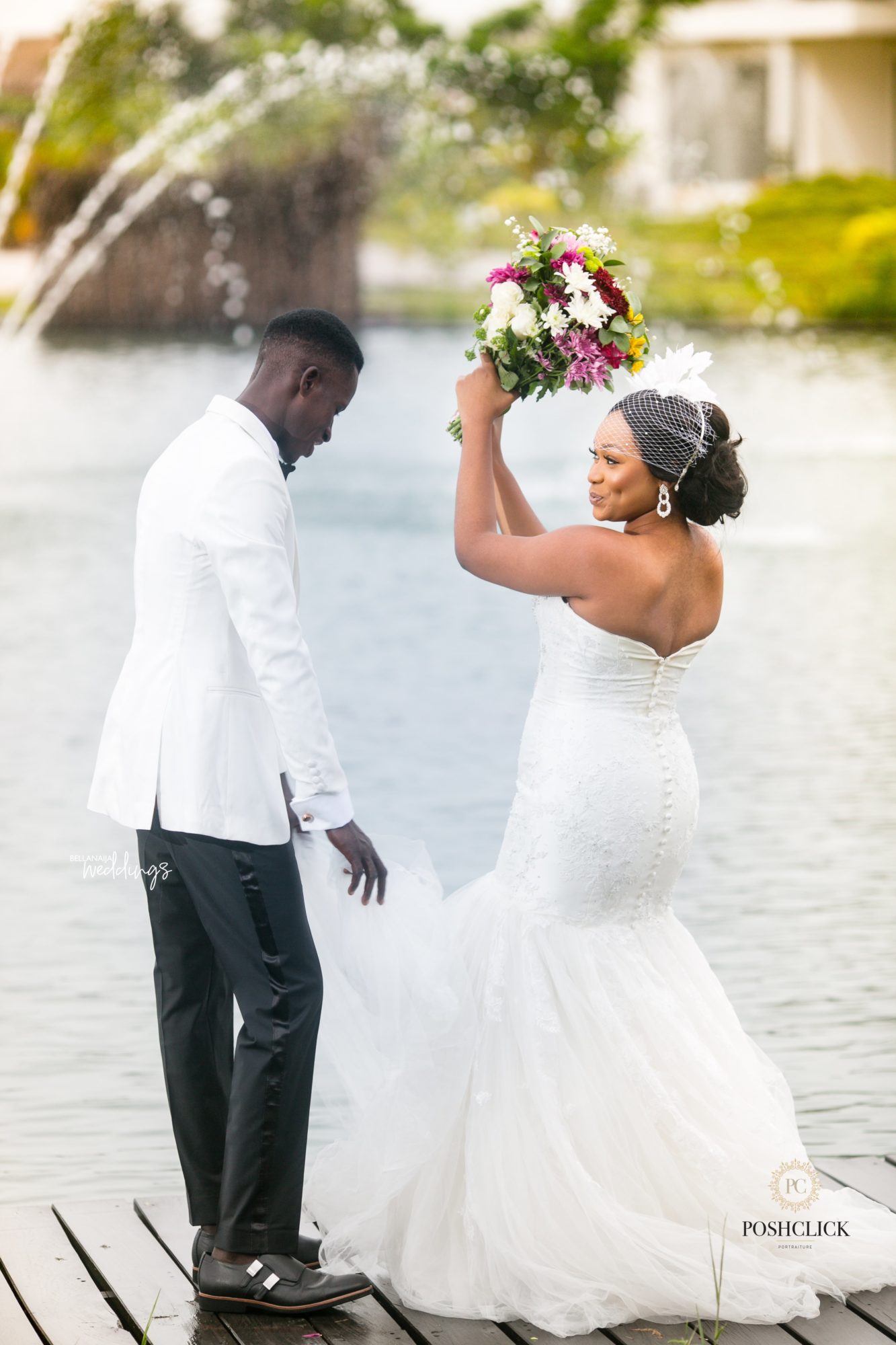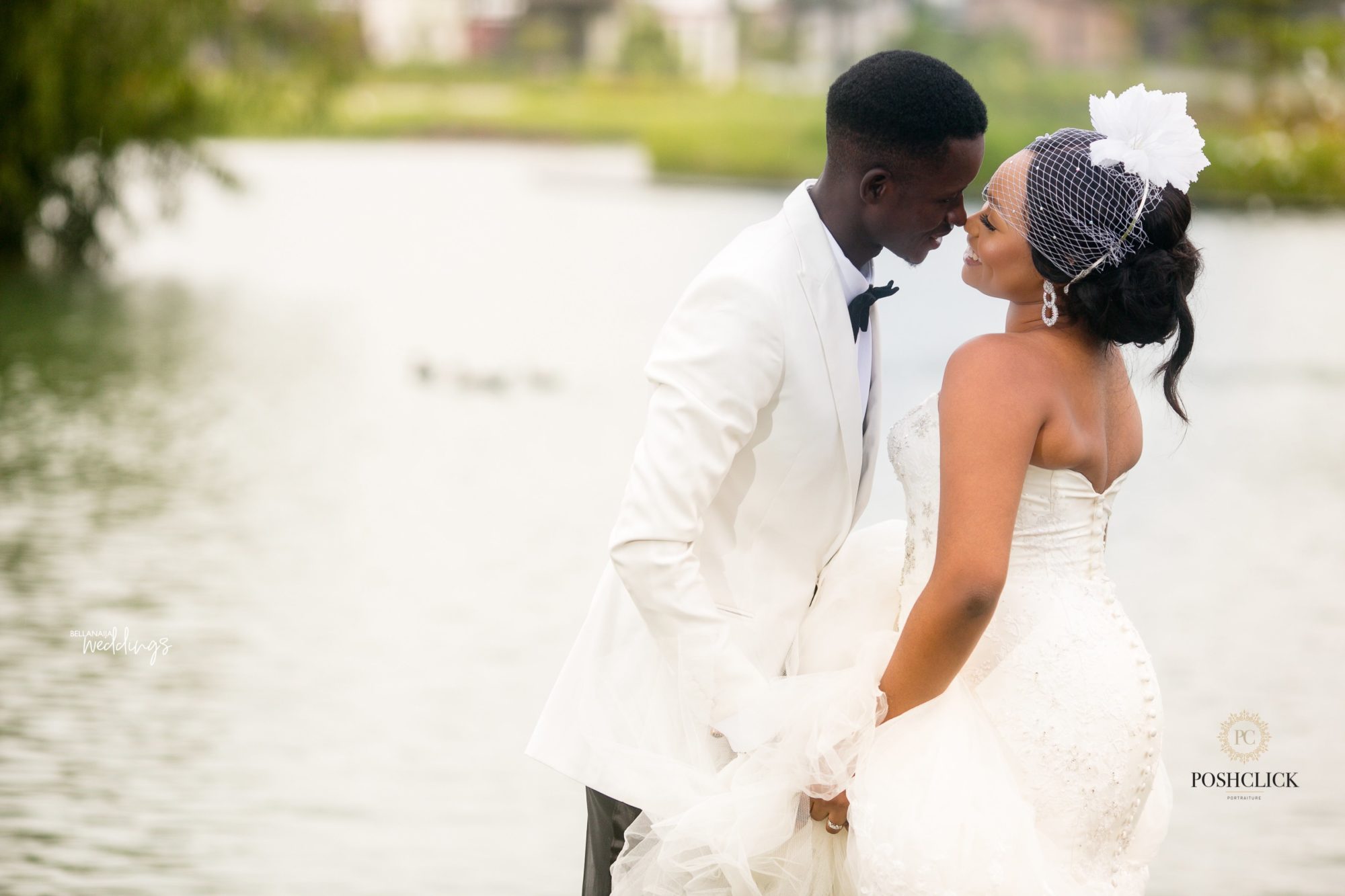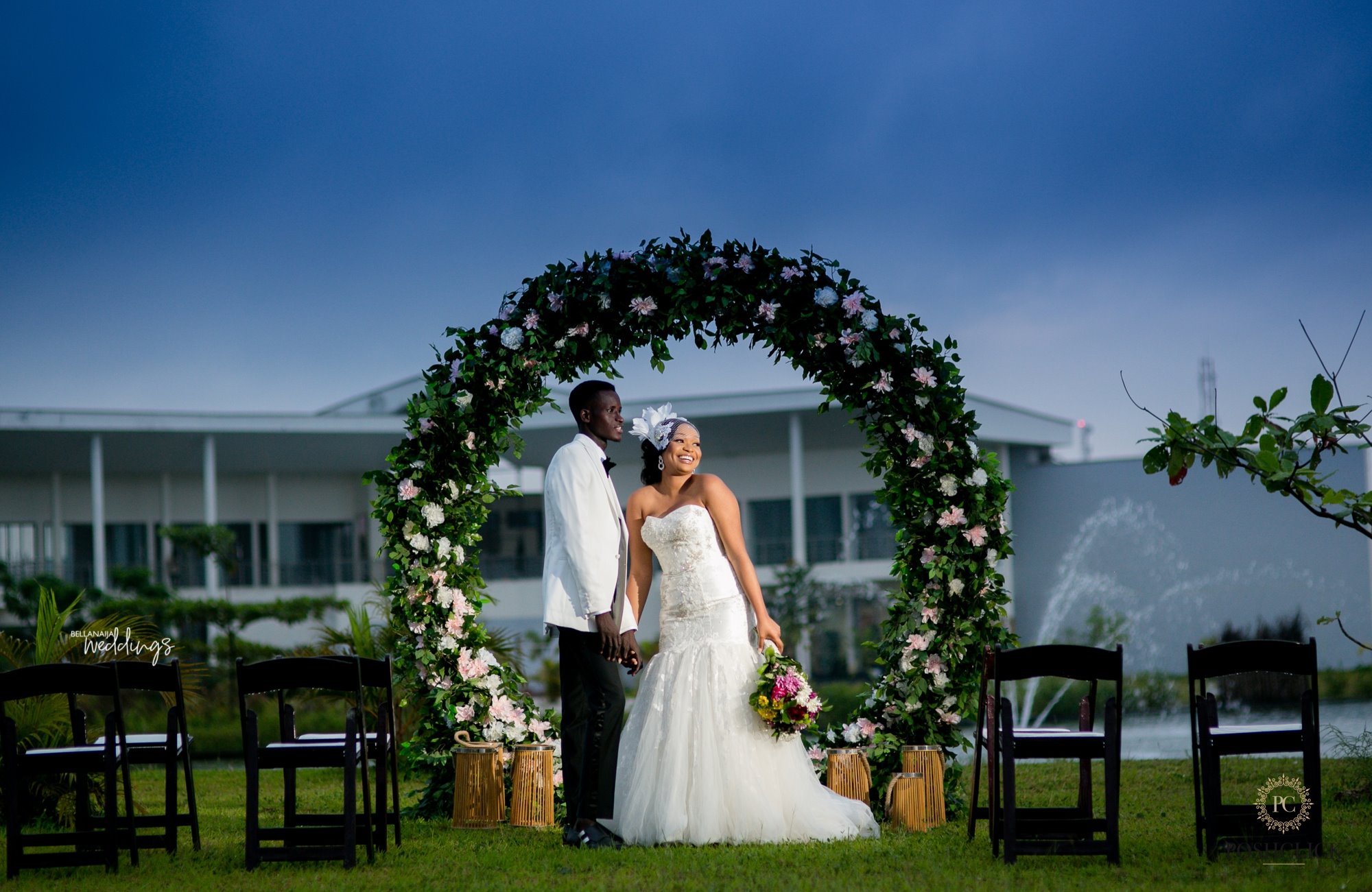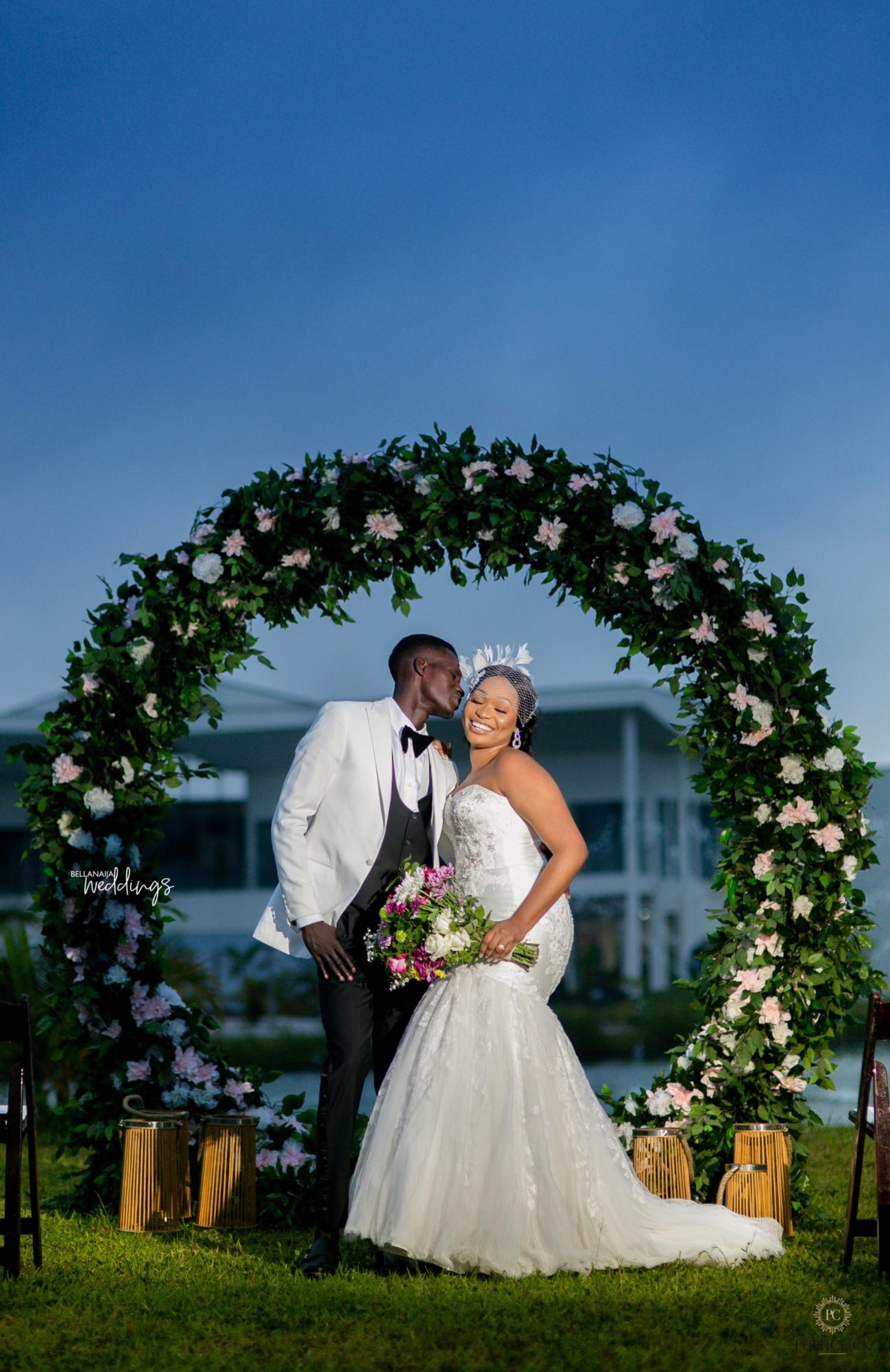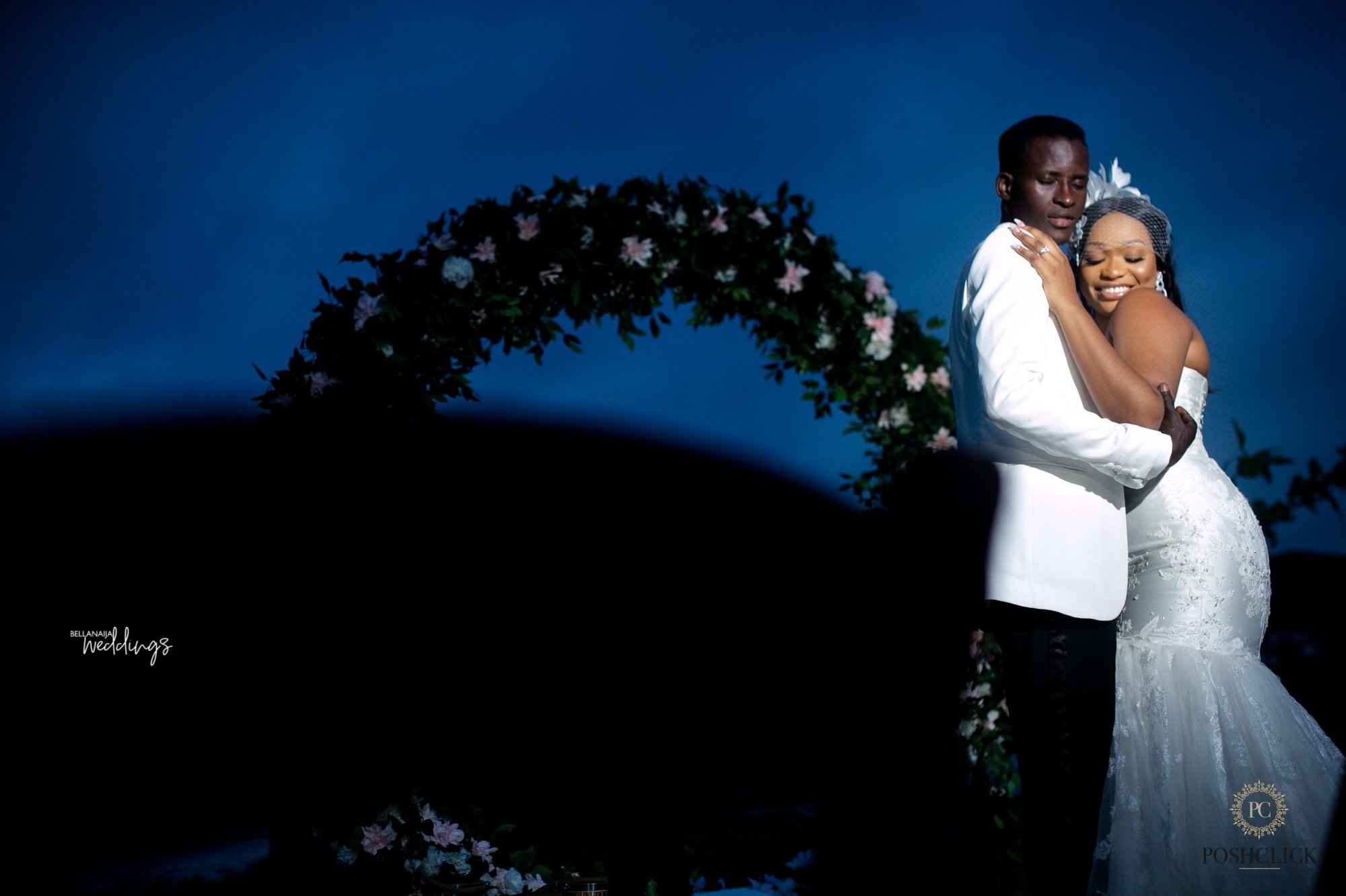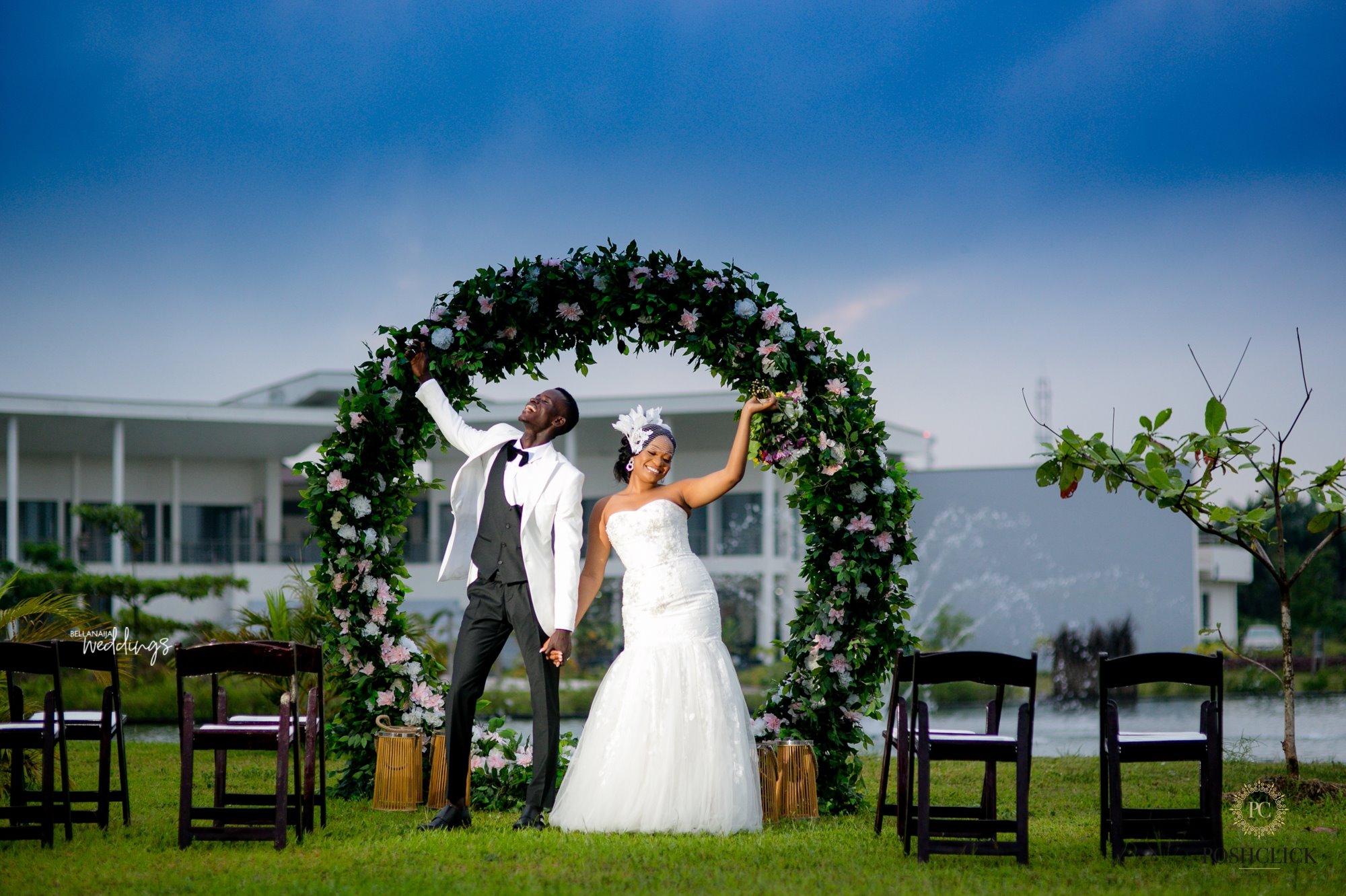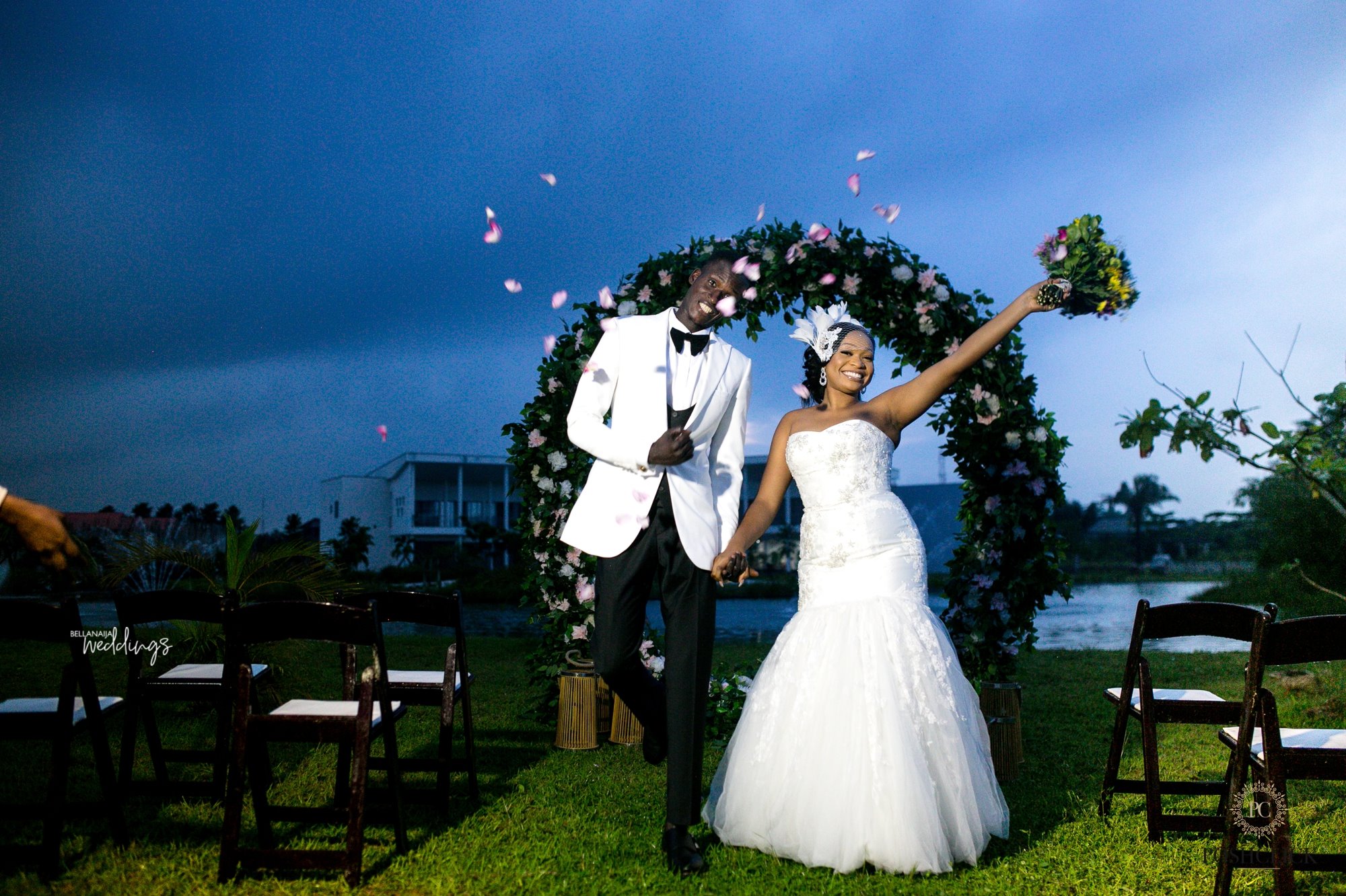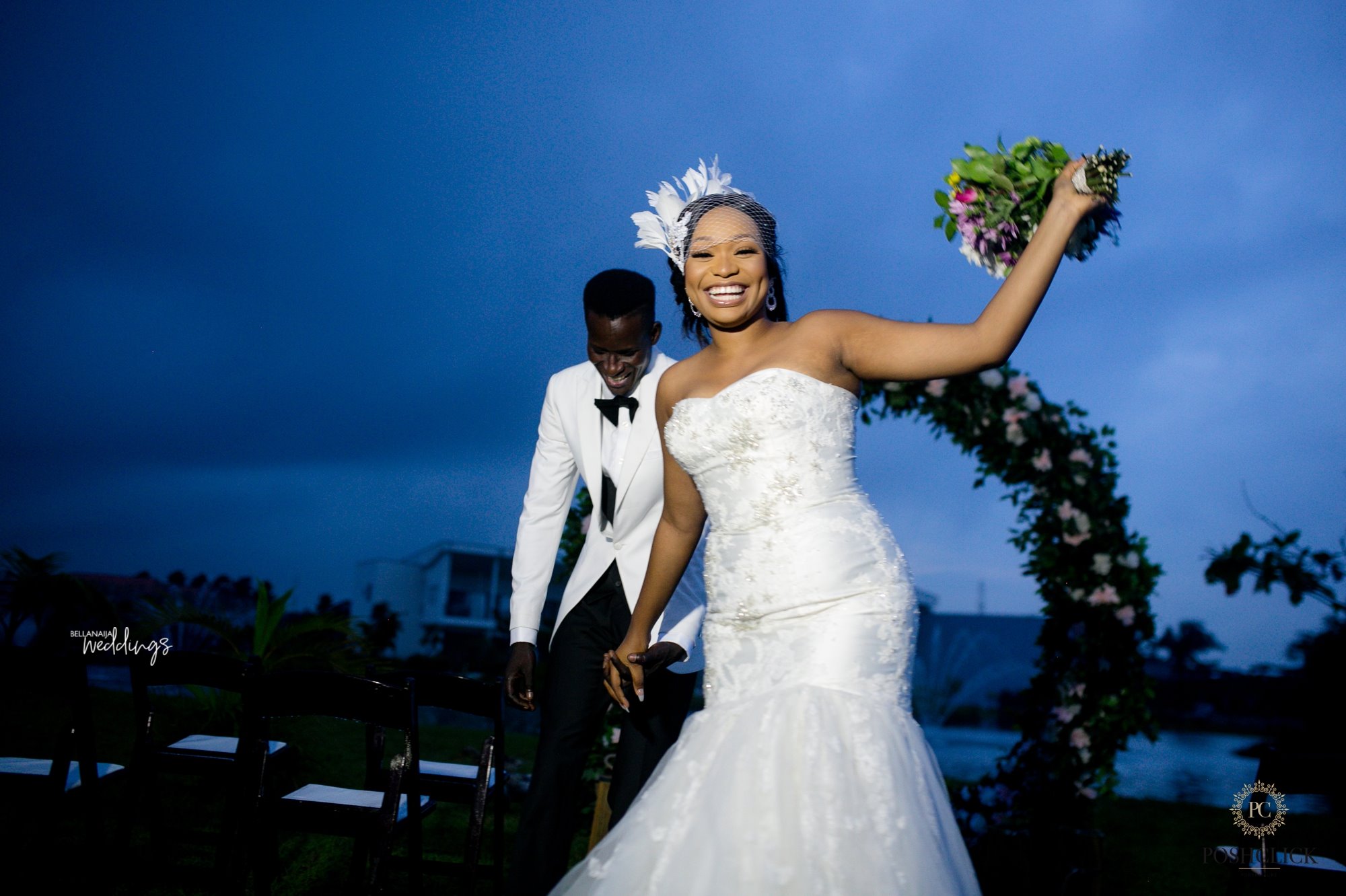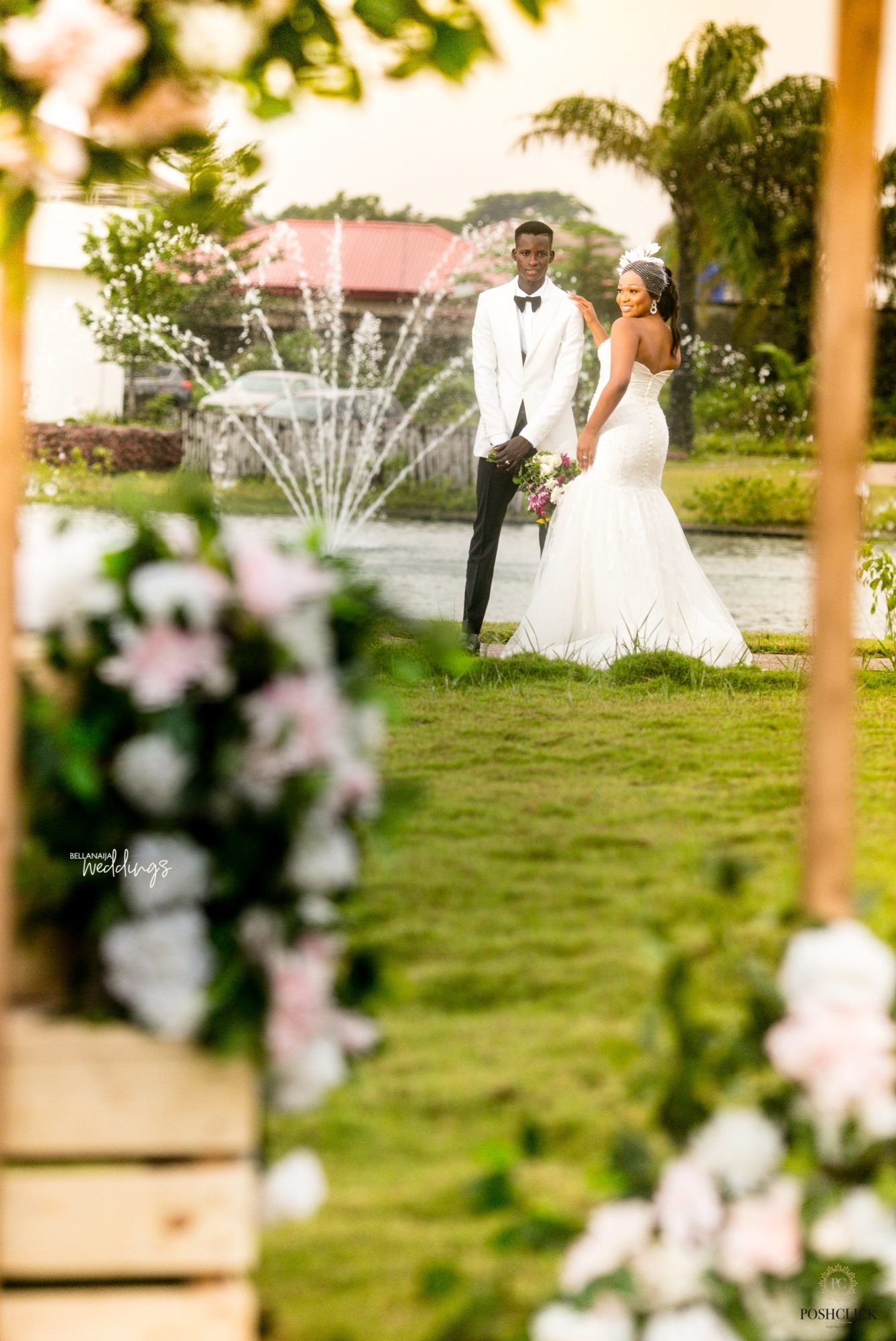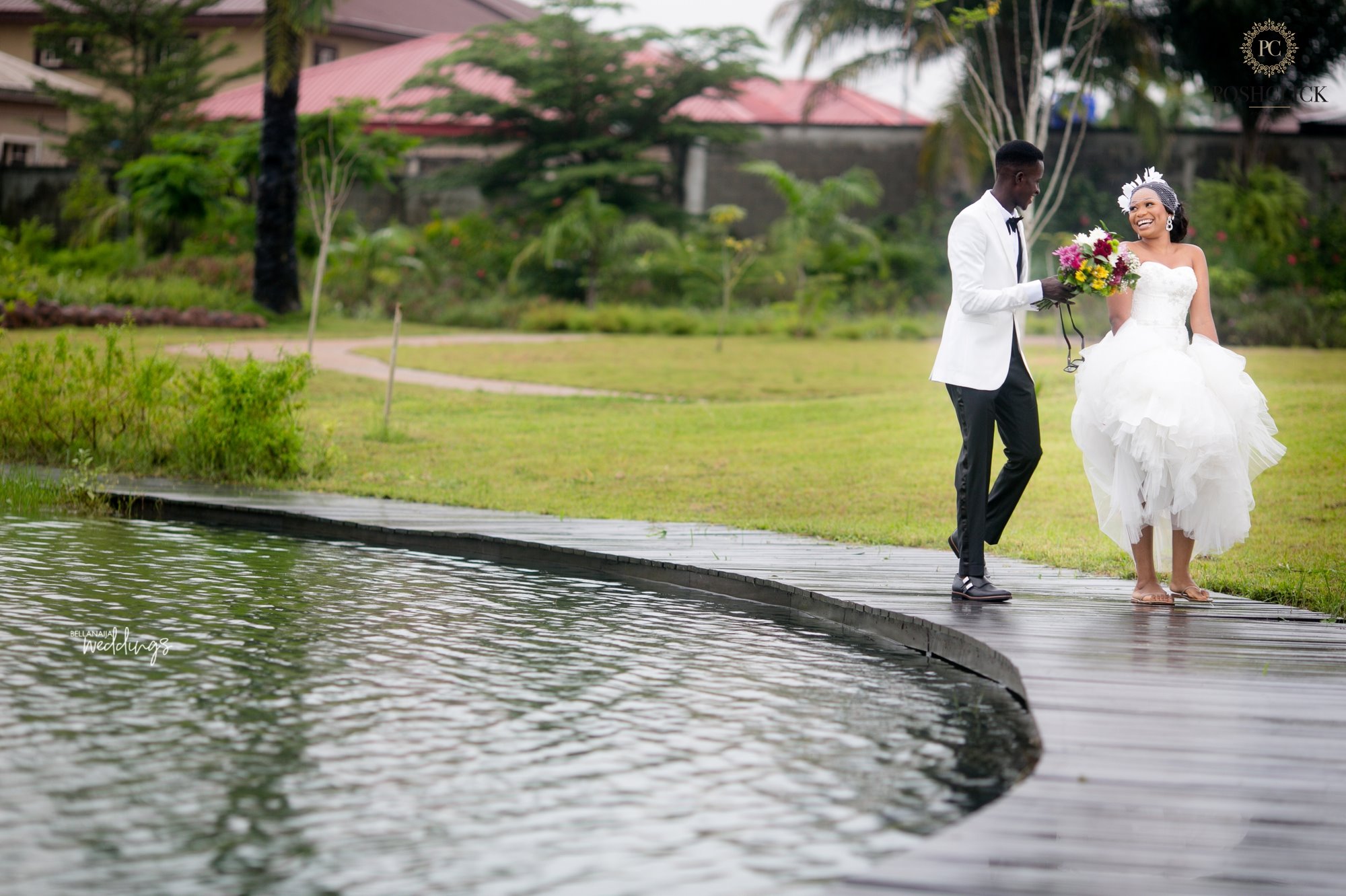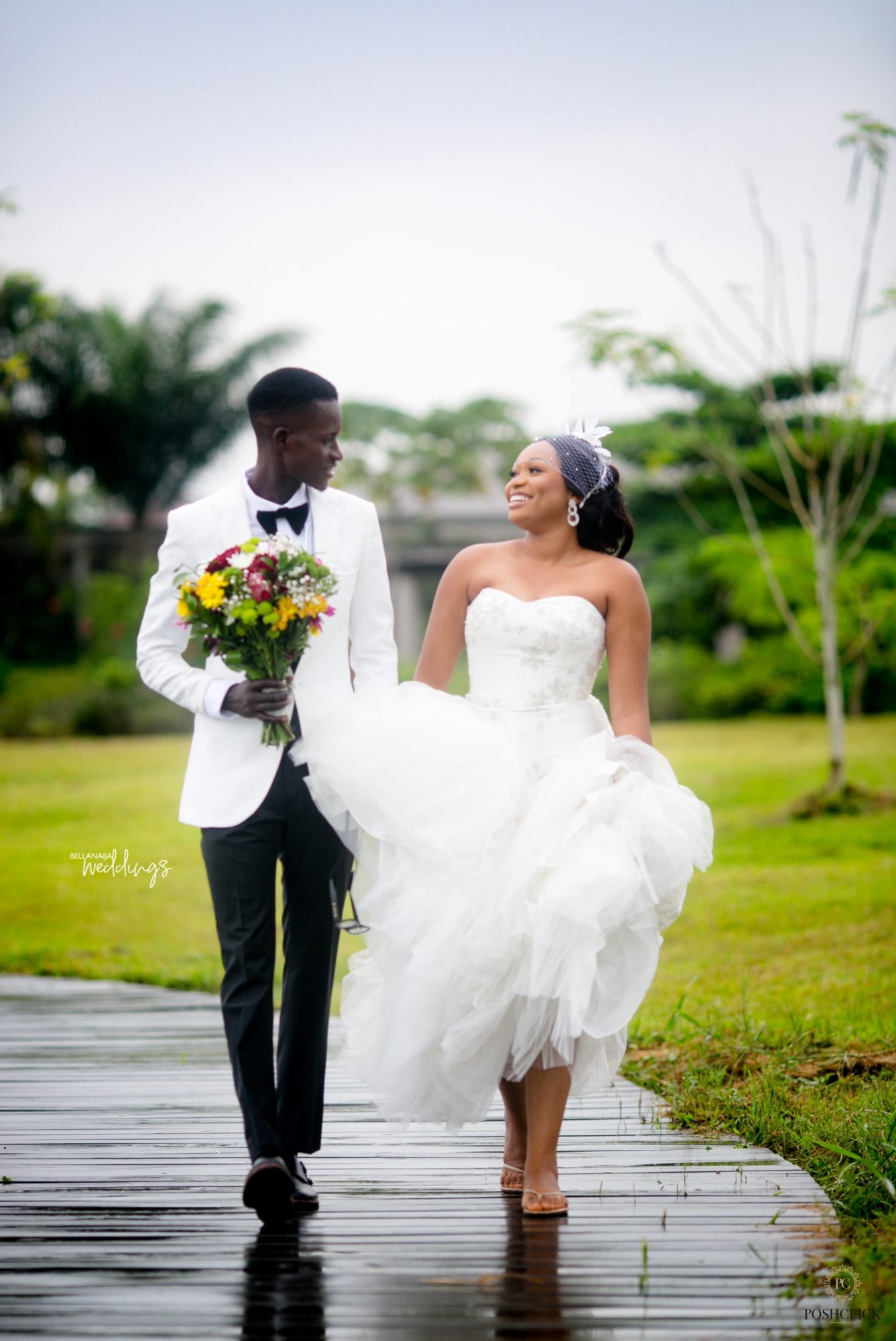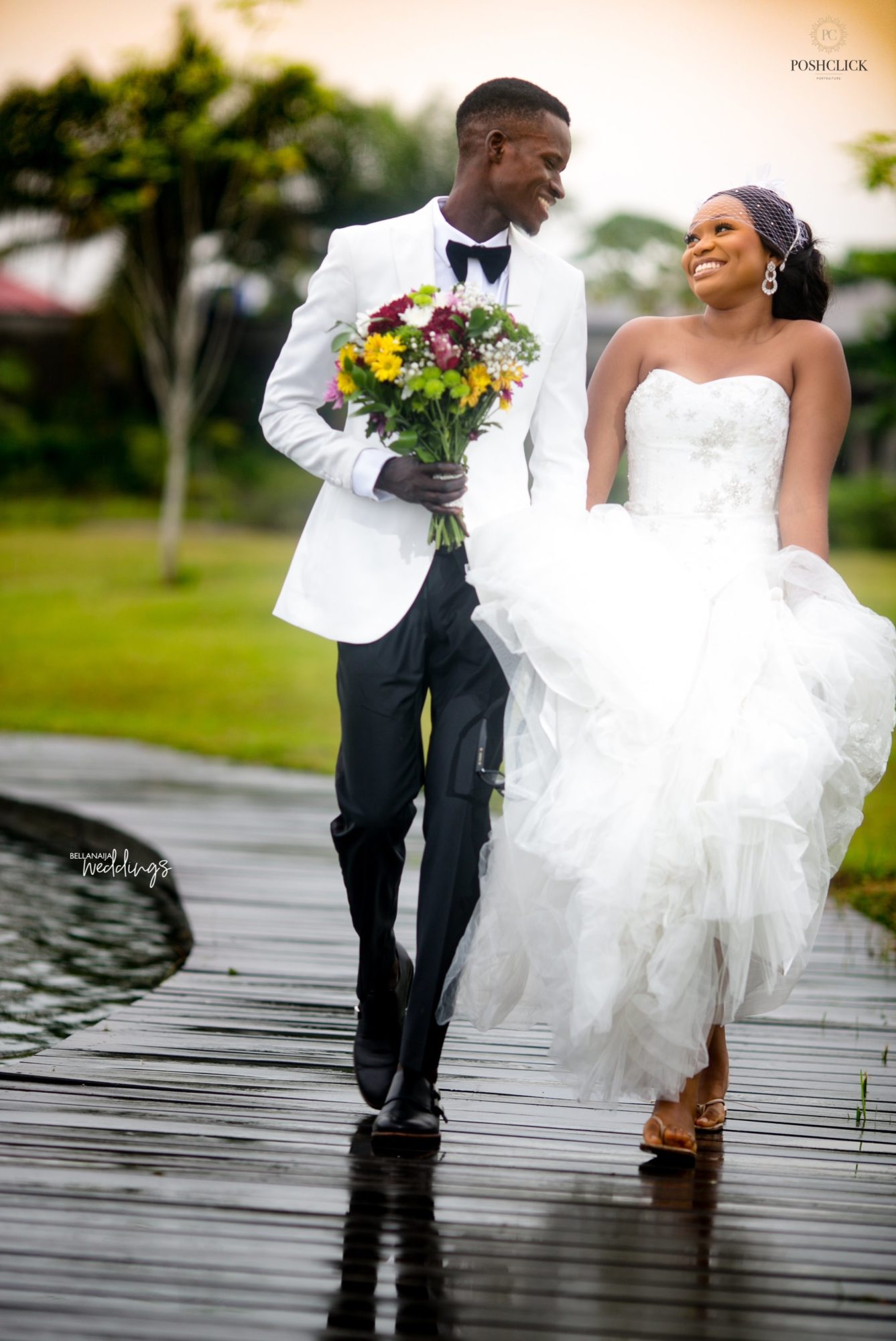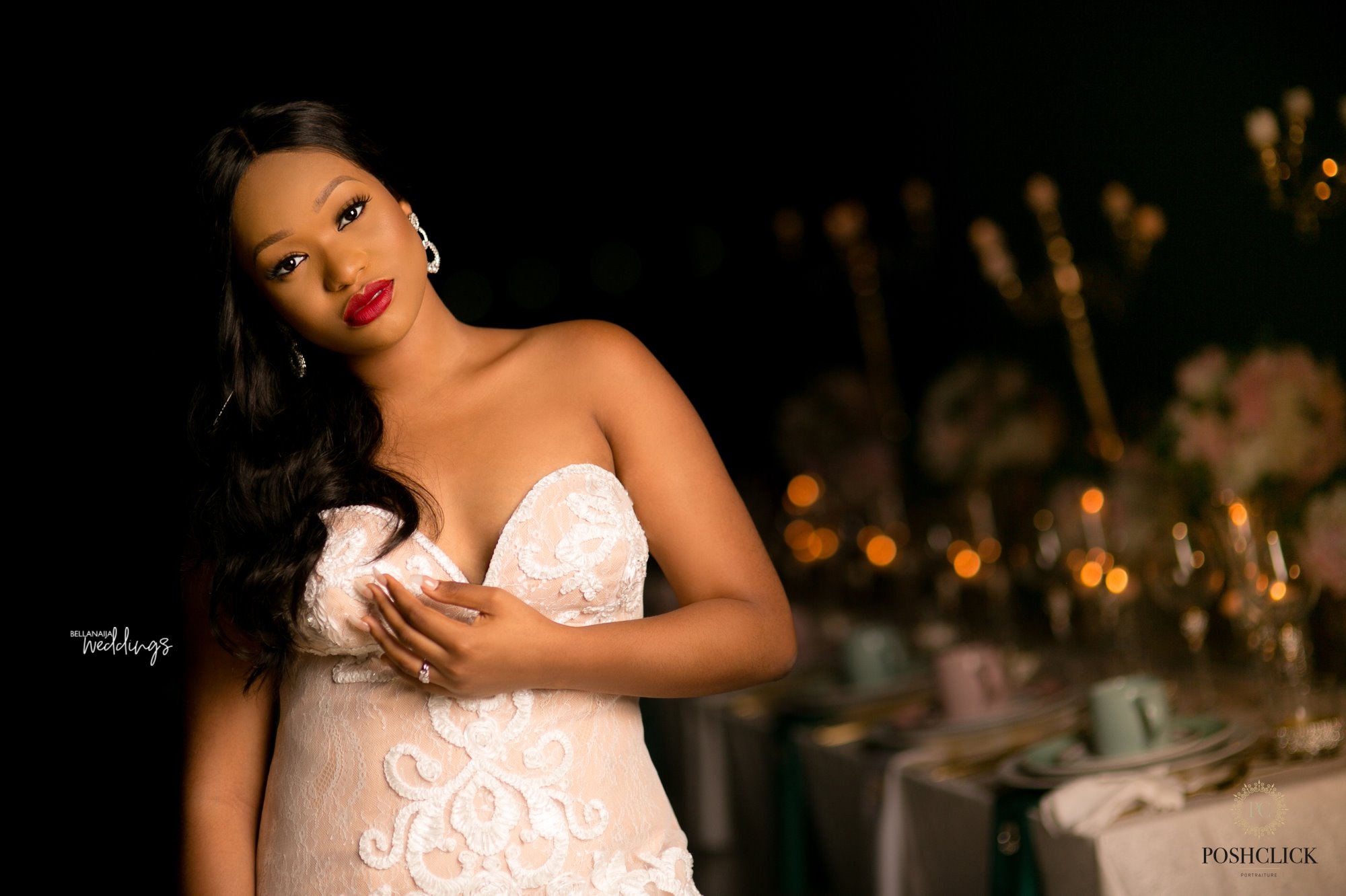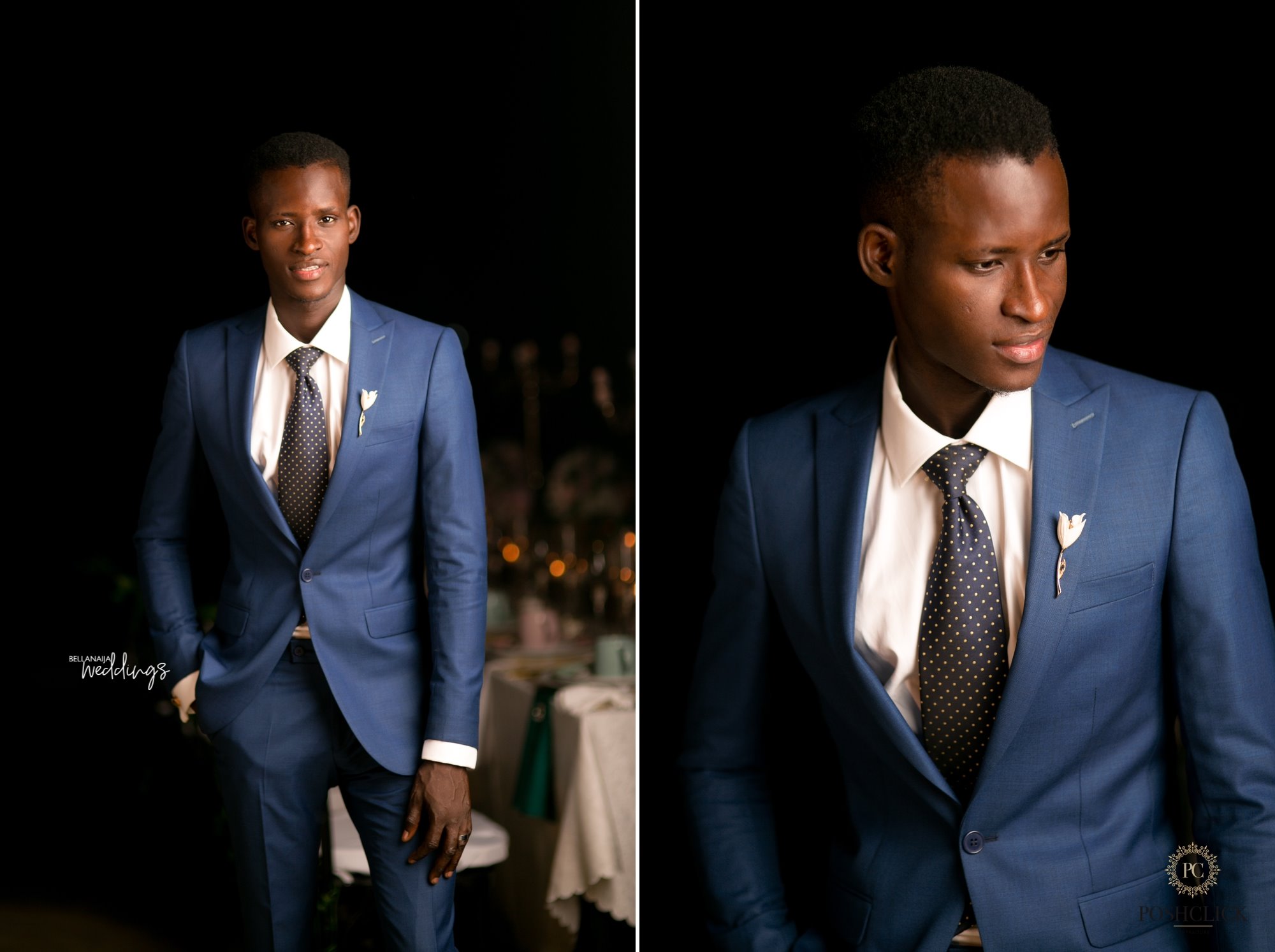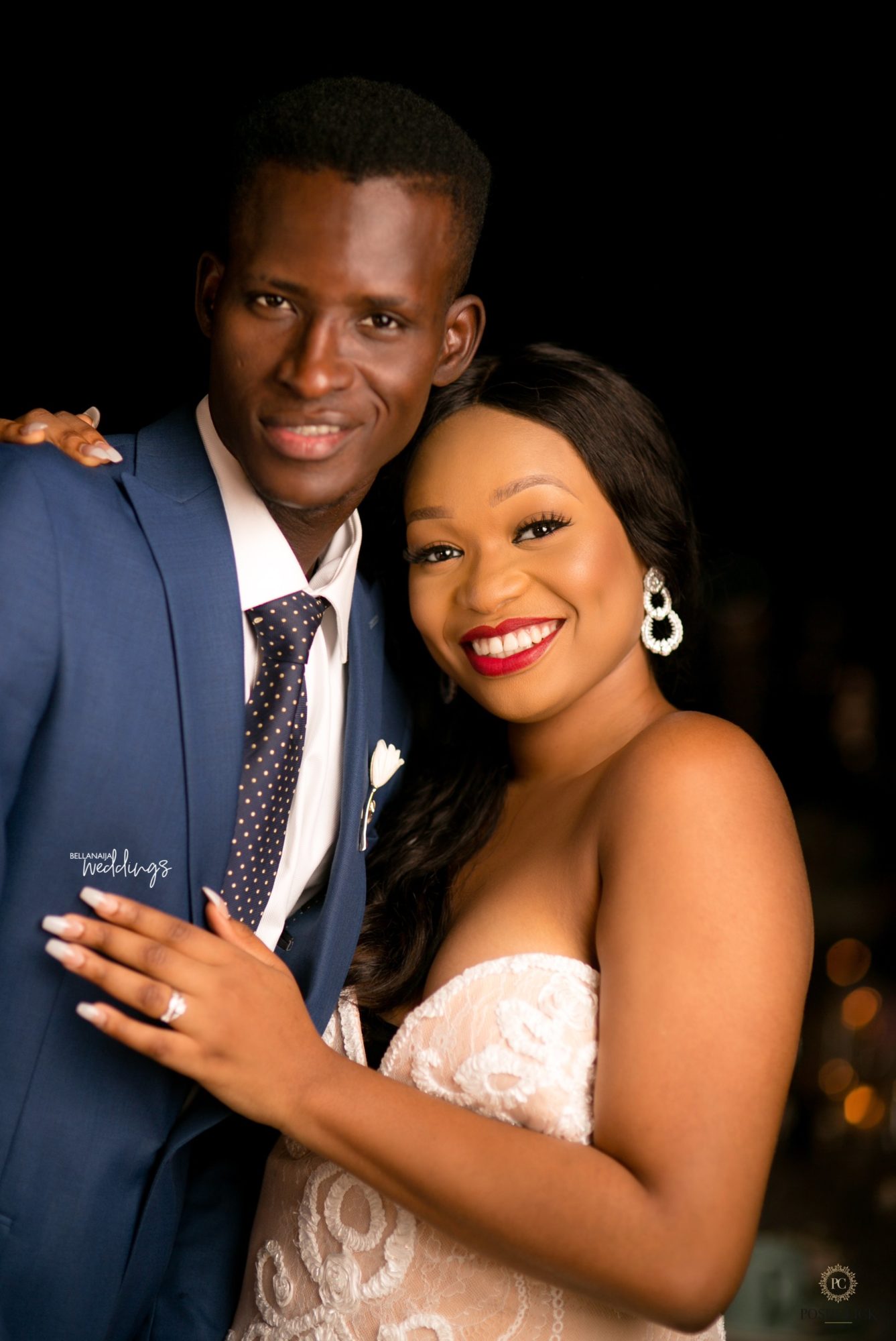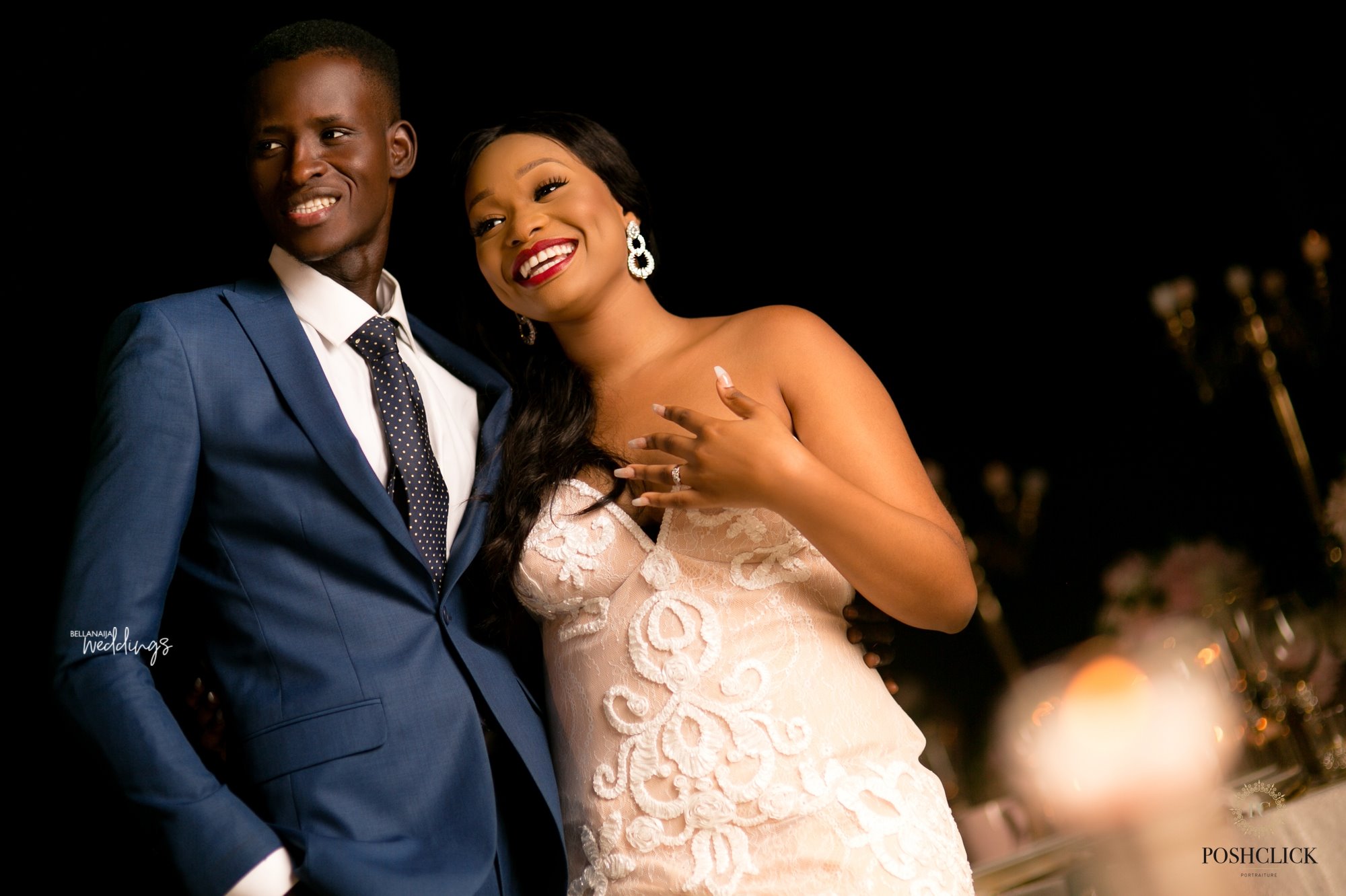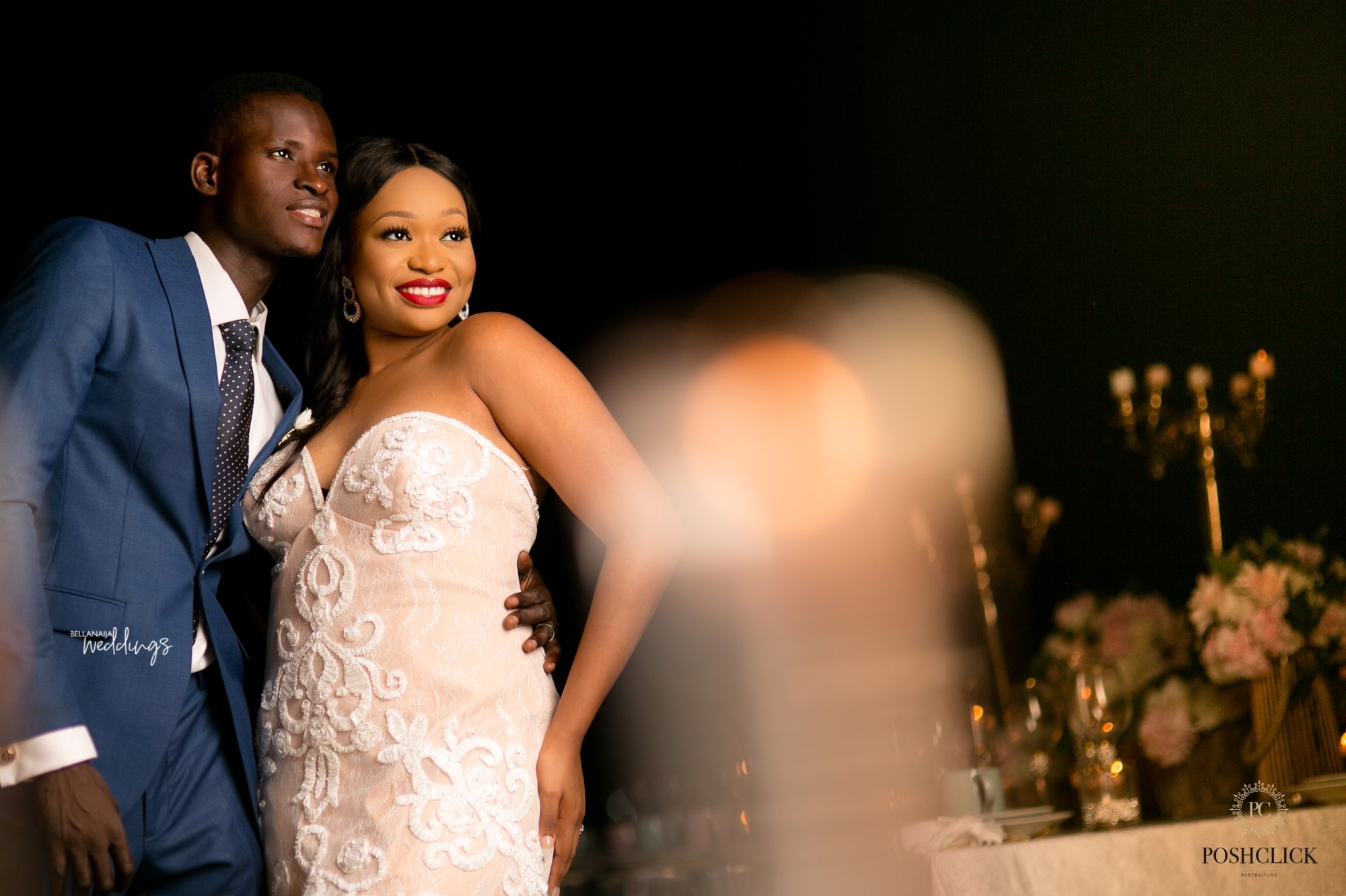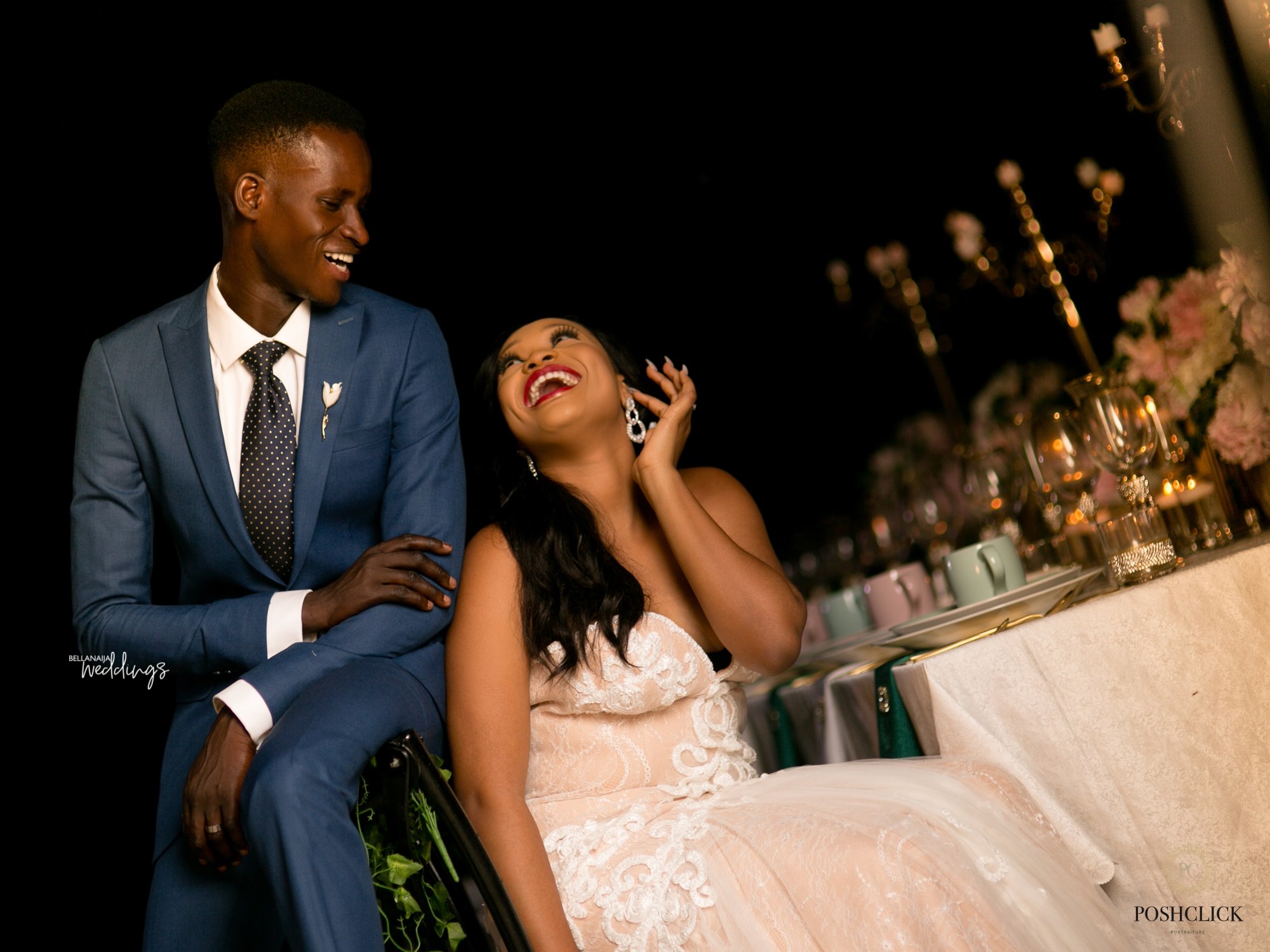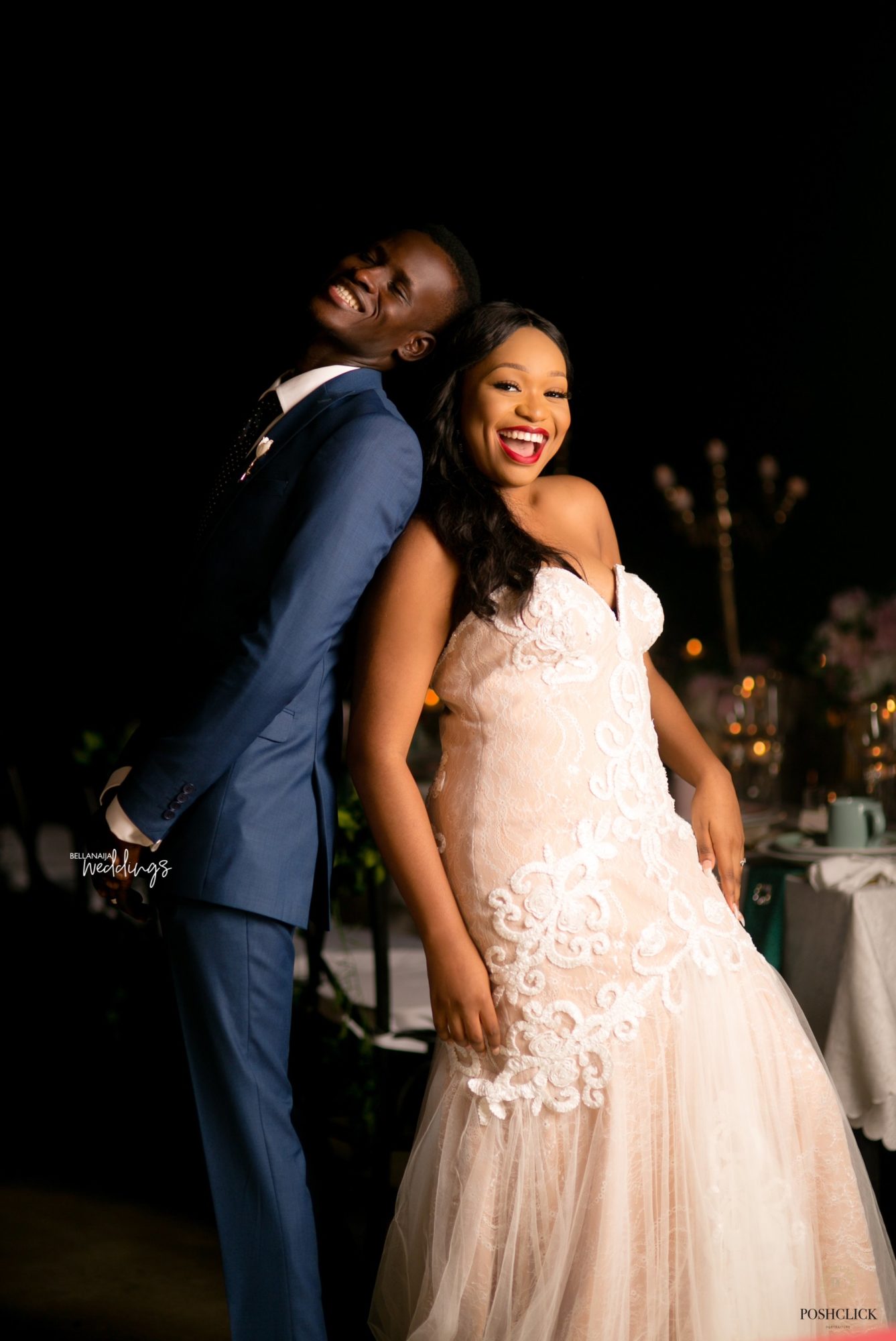 Credits
Photography: @poshclick
Coordination: @Lila_Events
Location: @fairacreslag
Decor: @Balleventsconcepts
Headpiece: @UrezKulture
Shoes: @Houseofgems | @Gedebe
Ring: @Houseofgems
Suits &Cufflinks: @Kasiersuits
Makeup: @beautycookstudio
Hair Styling: @Hairssence
Dresses: @Myqlady
Earrings: @Thebutterflymarche
Stationary: @Thecreativeaccents
Videography: @Tootekfilm
Photography Assistants: @victor_avo_ | @lekankuti | @saliu_fatima |Taiwo Balogun
Models: @Xeina_Uju | Kimme
Idea & Creation: @poshclick
Catering: @Goldieluxcatering