So, your big day is coming soon and you haven't picked out a dress yet? Well, you're right on time!
It's only normal that you want to make sure you're at your best on that special day of yours. This new bridal collection from the Nicole + Felicia Couture has a variety of dresses for you to choose from. Whether you want to look like a fairytale princess or a star on the red carpet, this collection has got you covered. There are also beautiful evening dresses to inspire your reception fit. We're totally in love with the sequins and exquisitely crafted designs of each dress. We're certain you'd be swooning as well. Here's a description from the design brand:
Something Bold, Something Blue.

Nicole + Felicia Couture just released their FW21 capsule collection of bridal and evening wear full of magnificent glamour. From fanciful feathers to tiers of ruffles, sparkling embellishments, and colorful hues, Nicole + Felicia's exquisite gowns are designed for the grandest celebrations!

Designed by Taiwanese sister-team, Nicole + Felicia founded their label in 2015, after graduating from UC Berkeley. As daughters of a successful Taipel wedding gown business, these two twenty-something designers continue a legacy of exquisite craftsmanship, swoon-worthy volume, and luxurious detailing, making each garment a true masterpiece. 
Check out all the magnificent dresses below: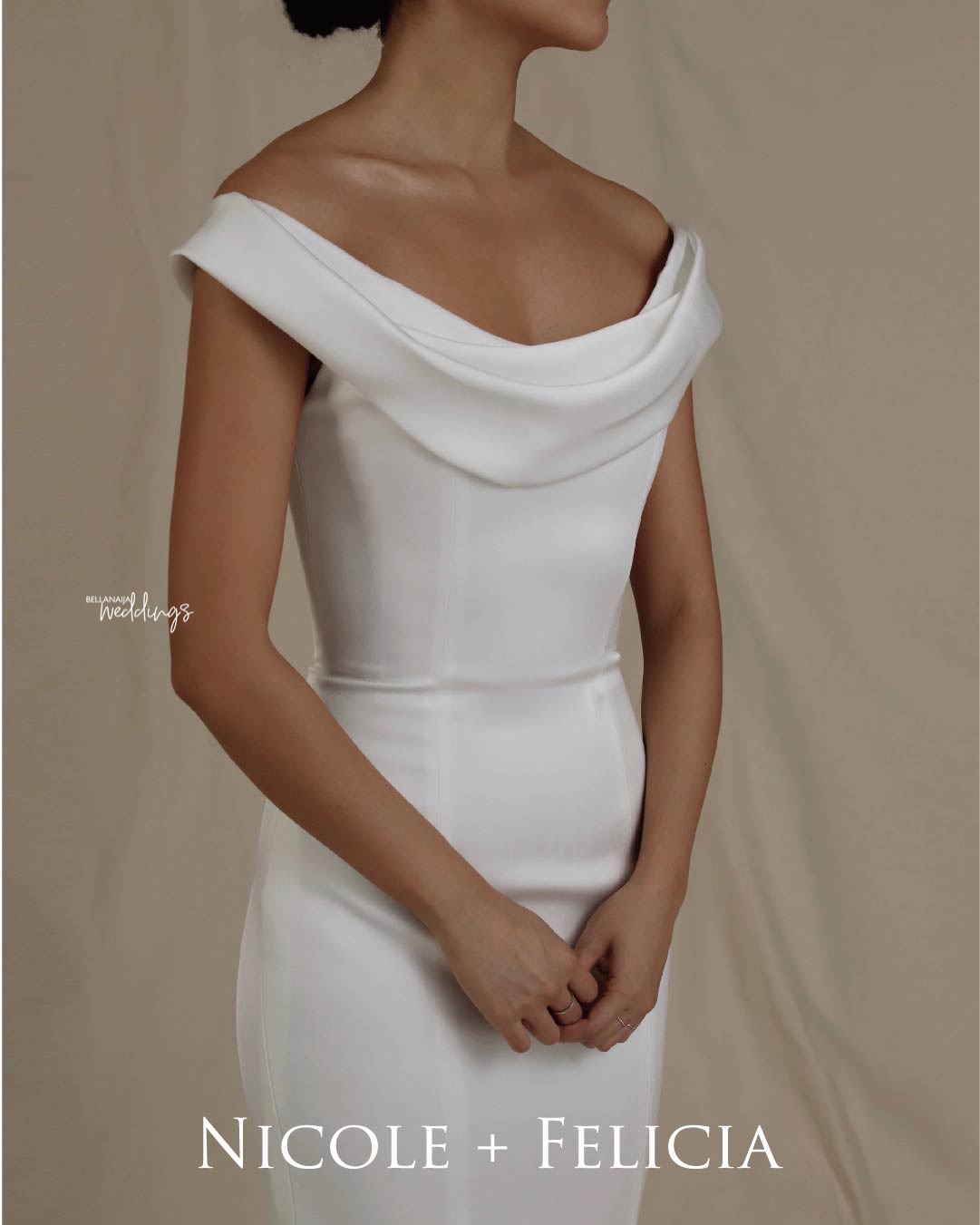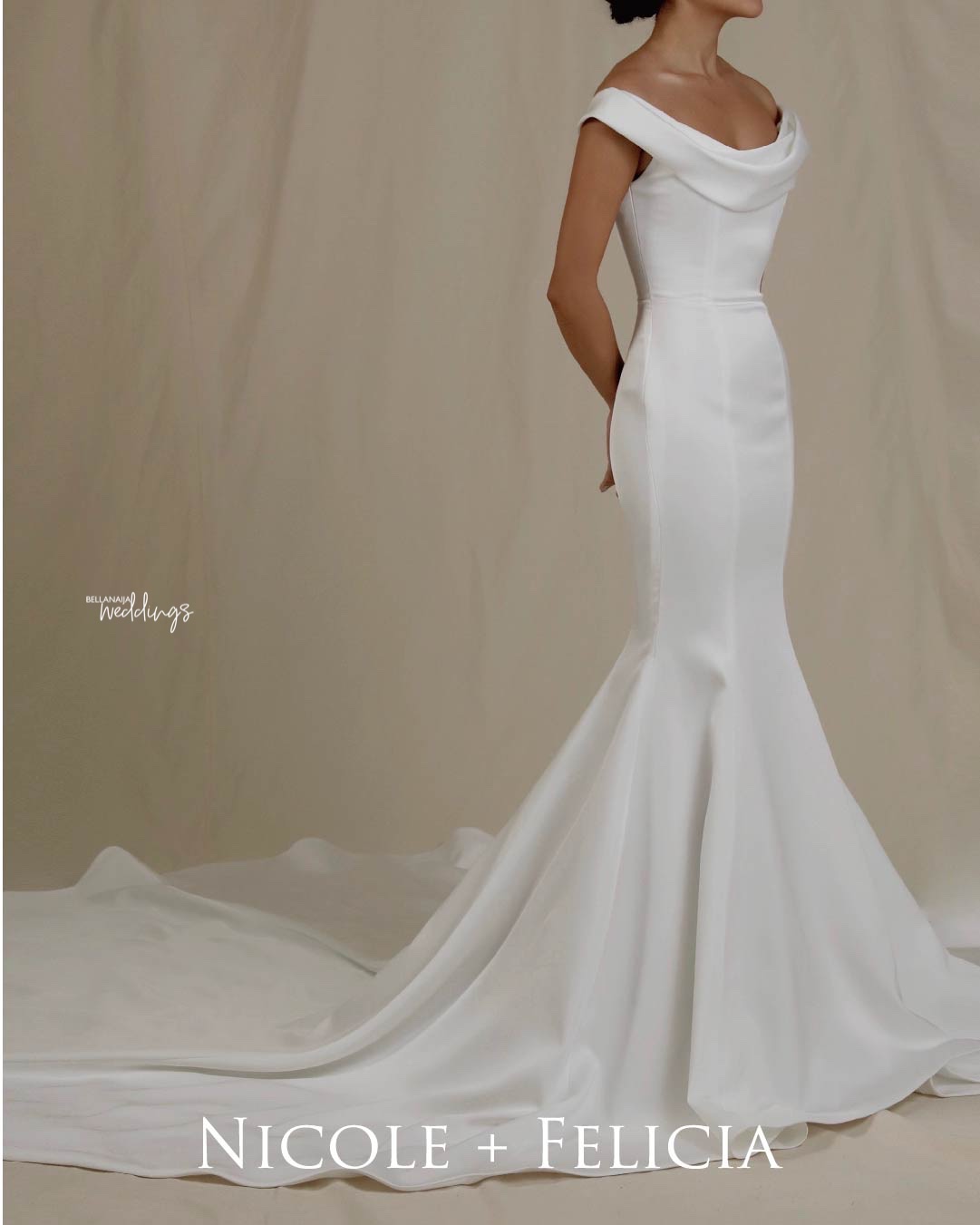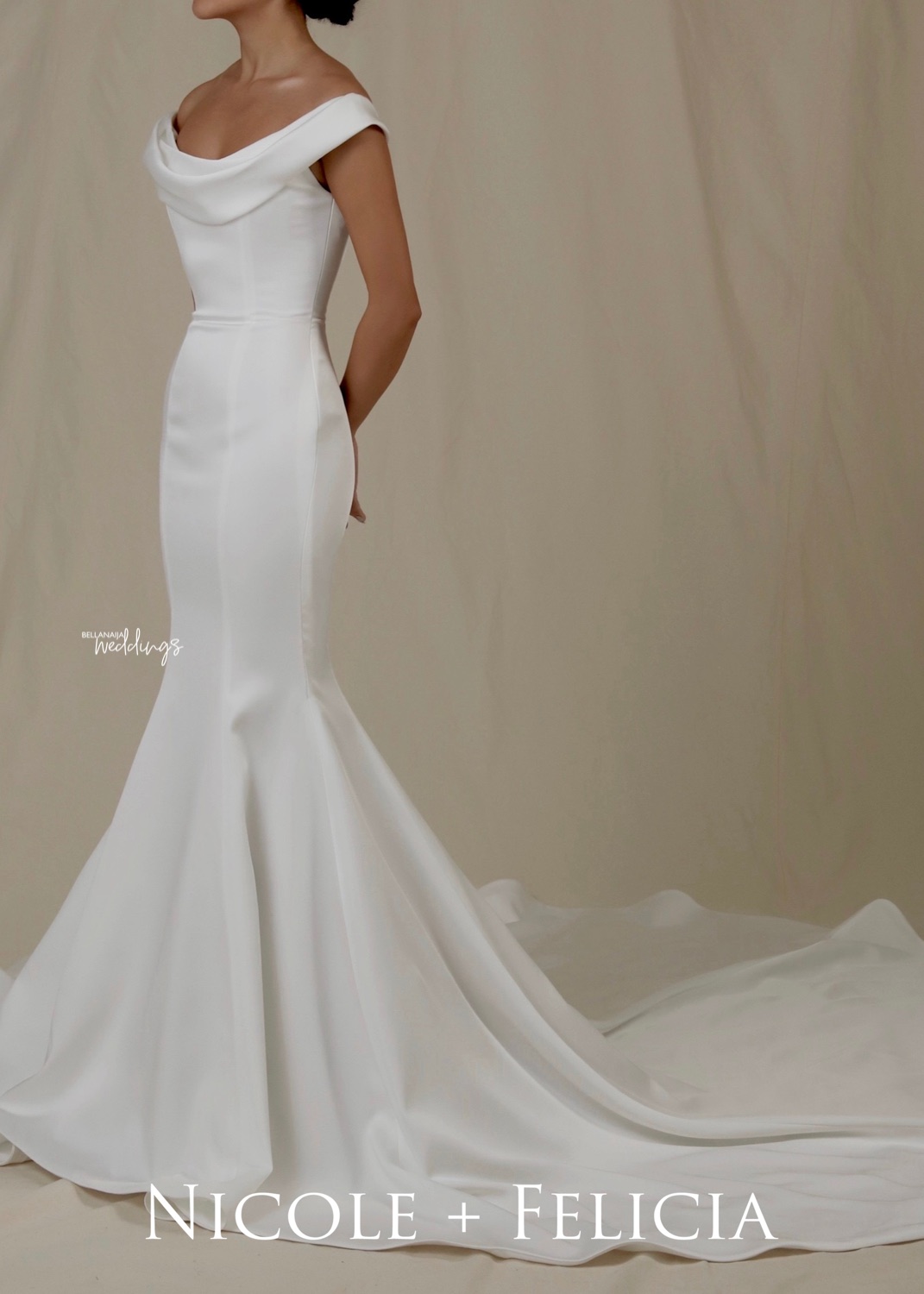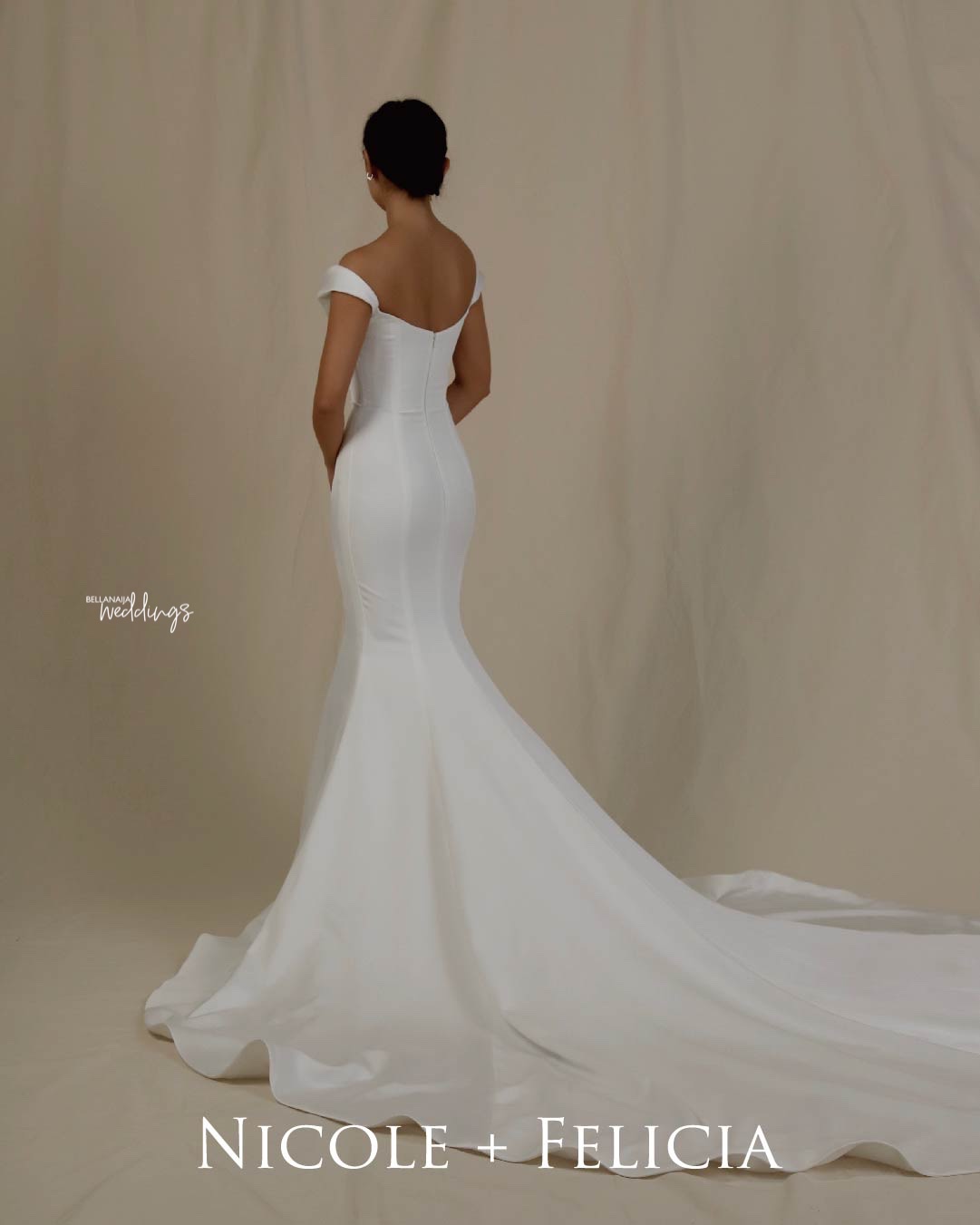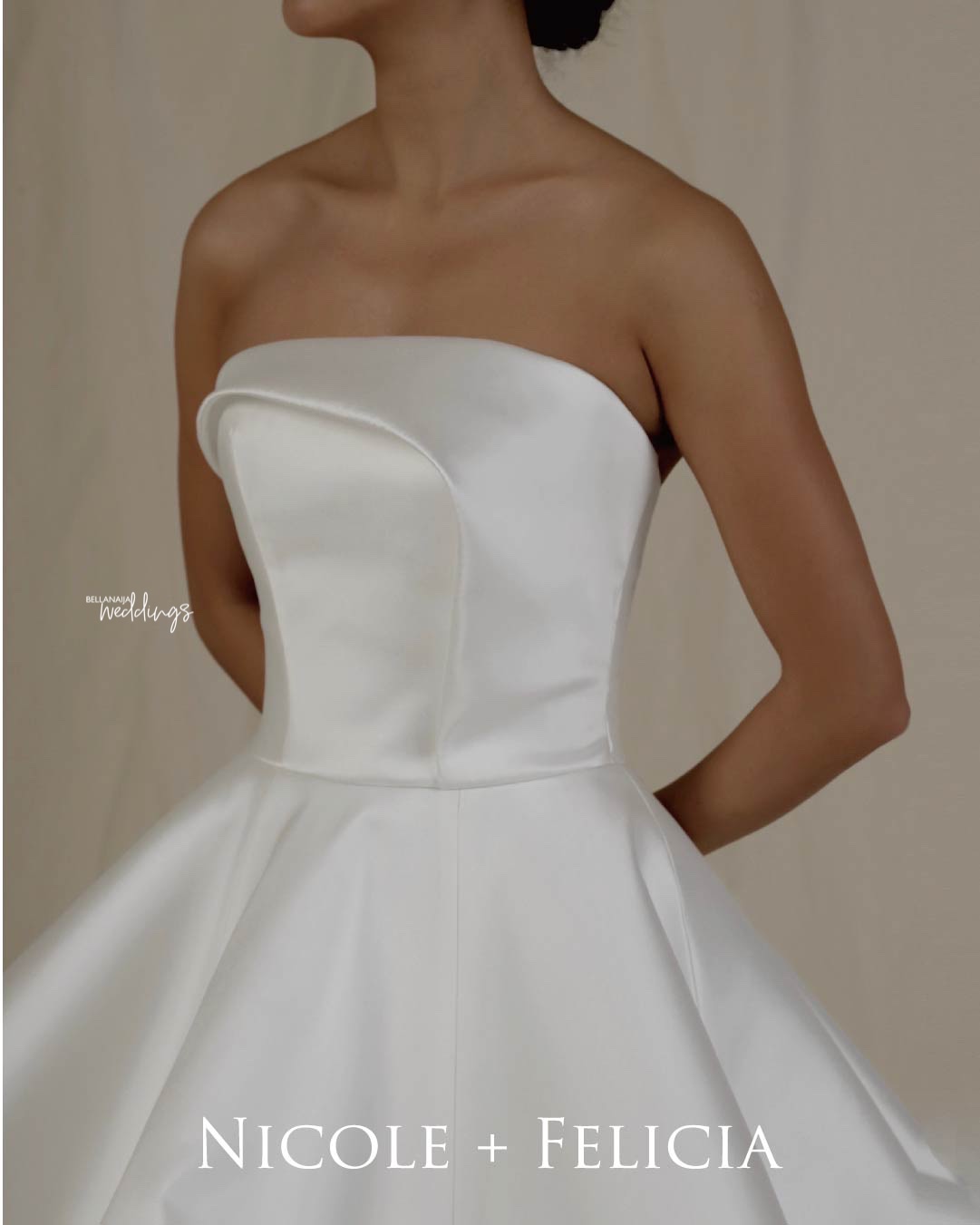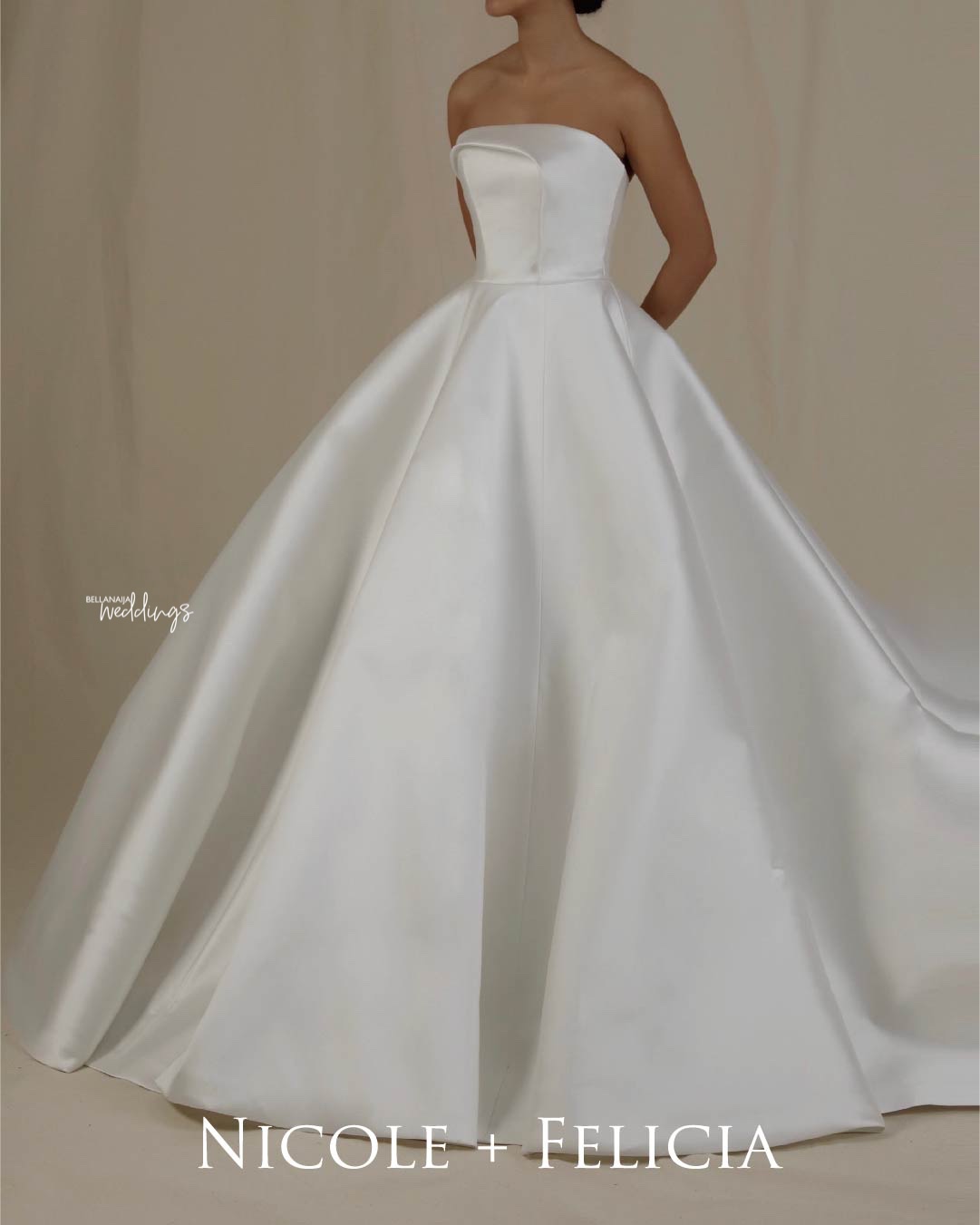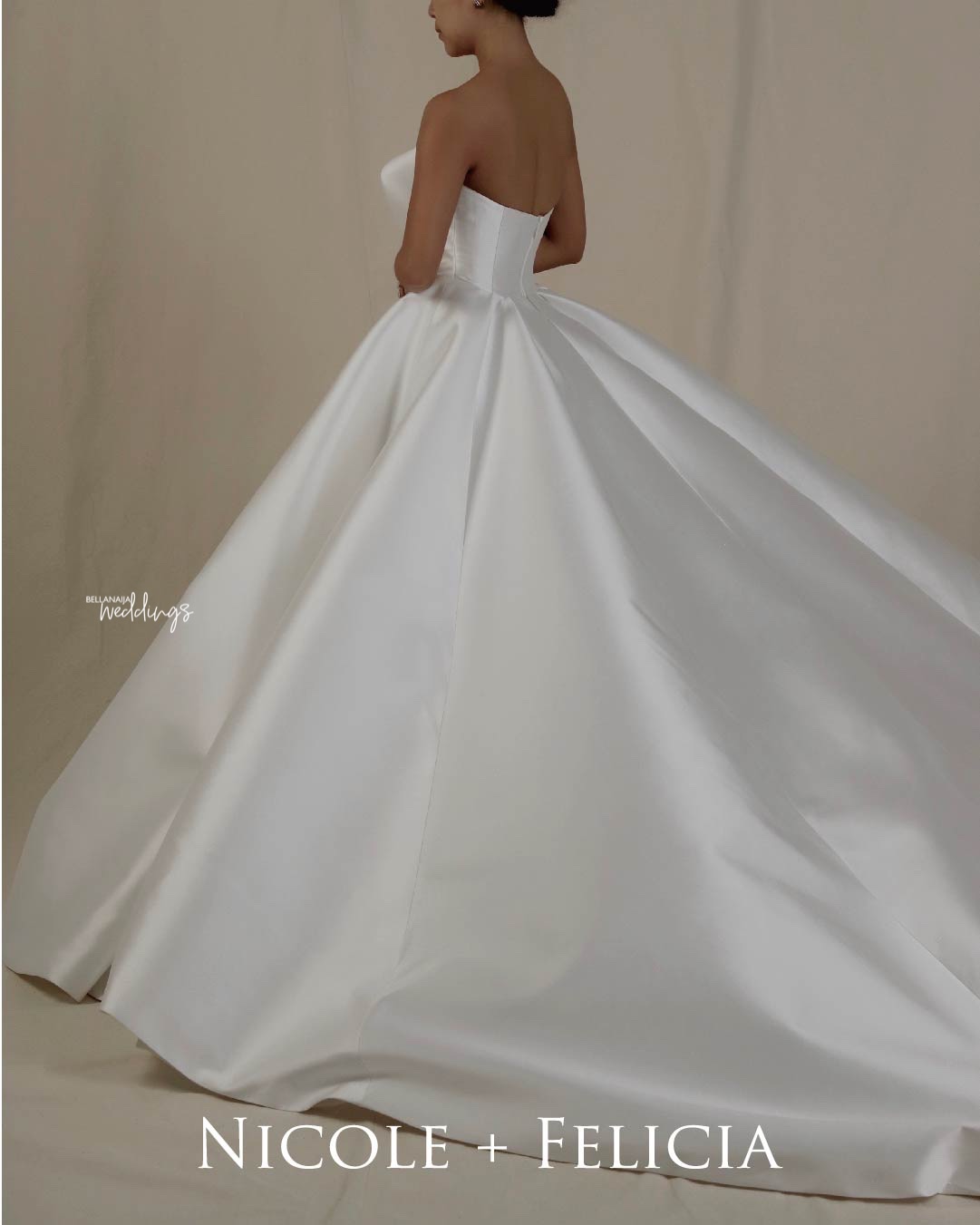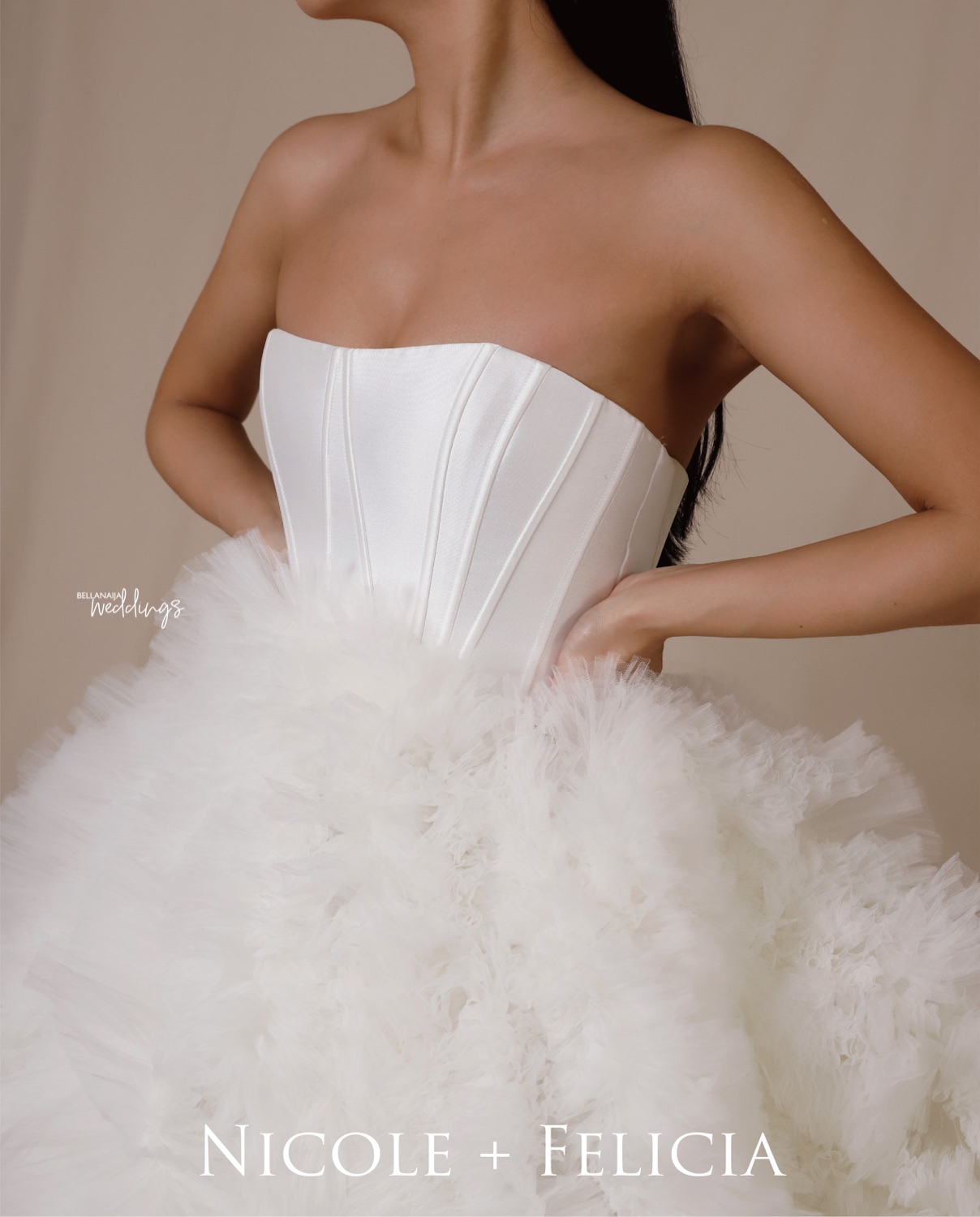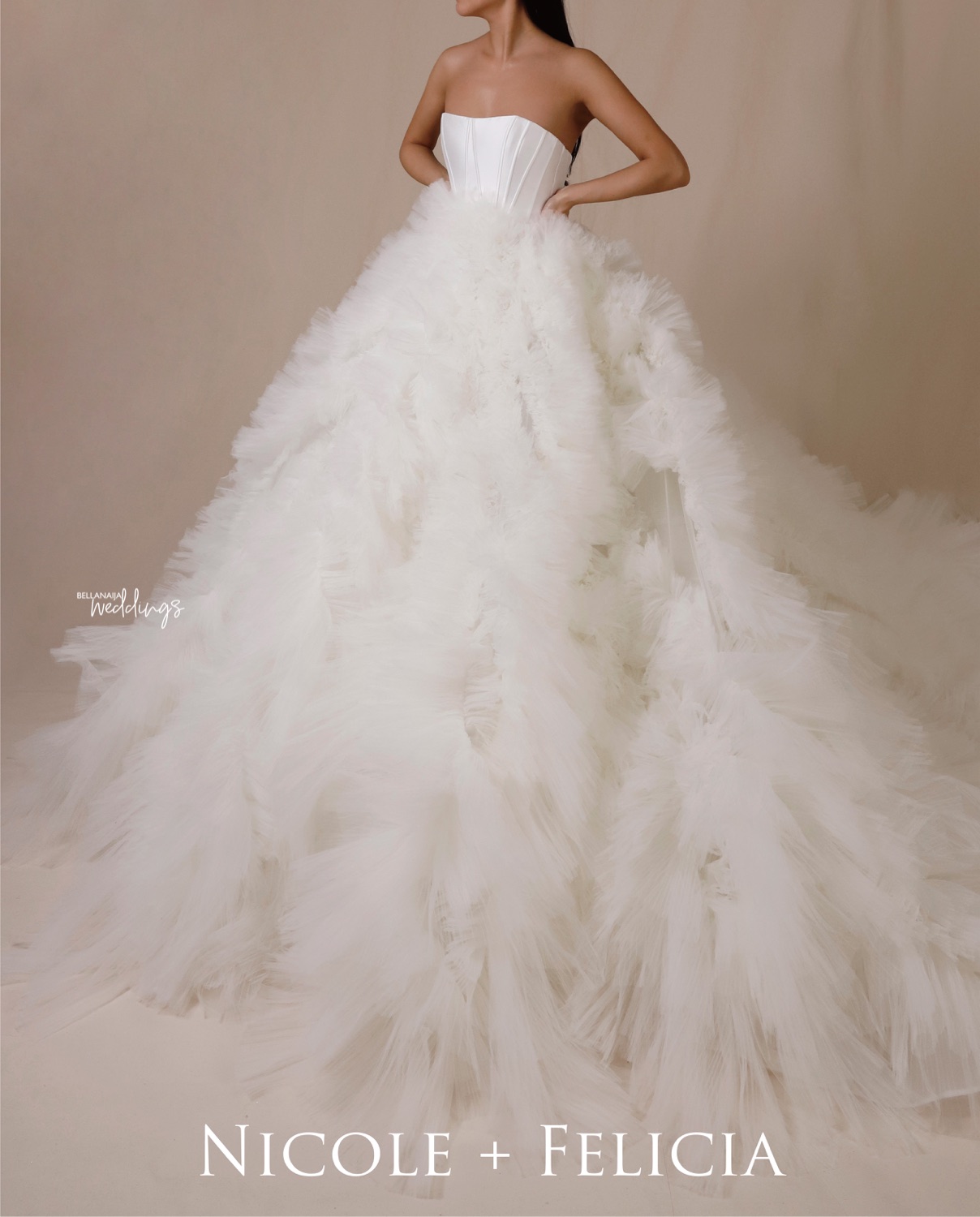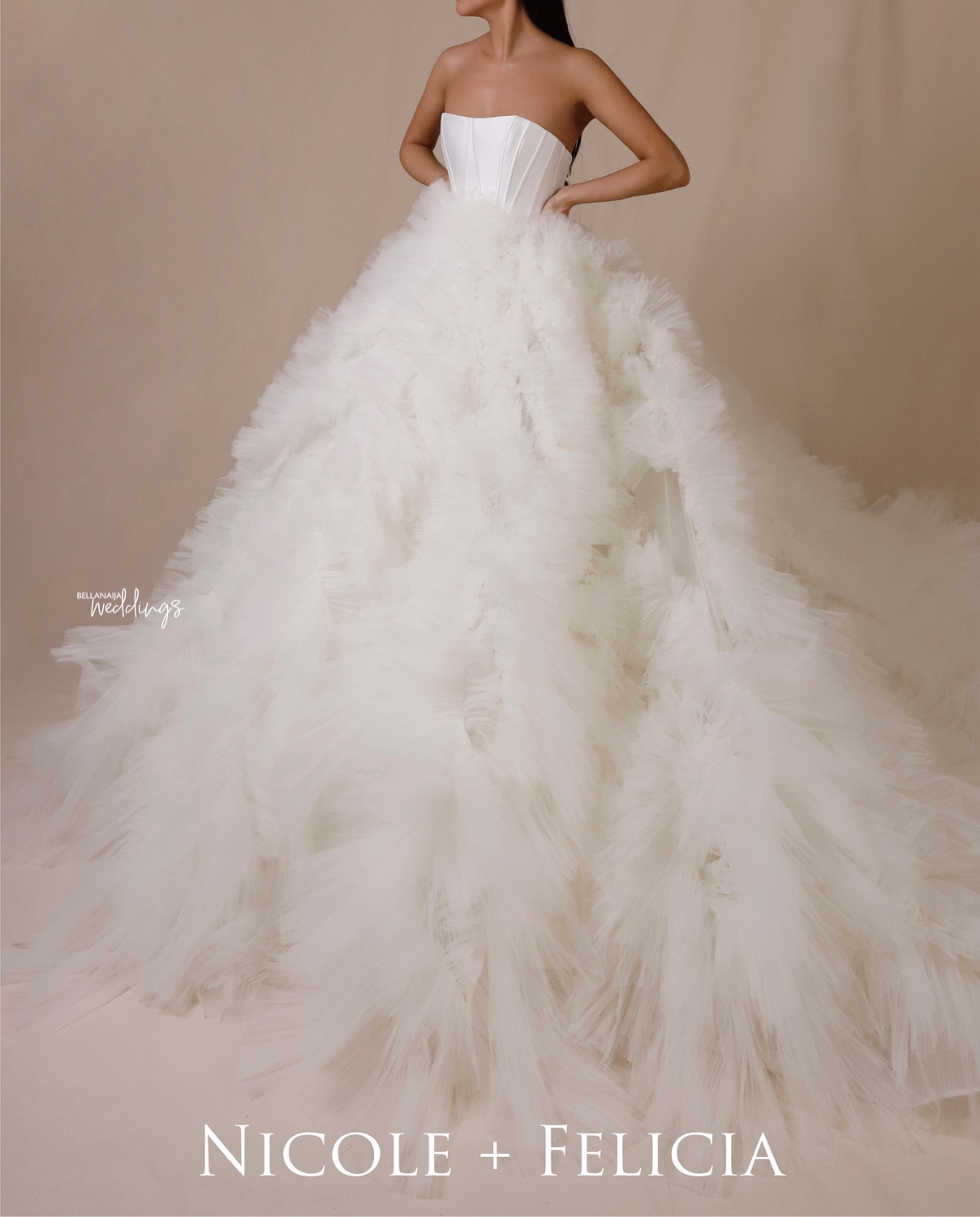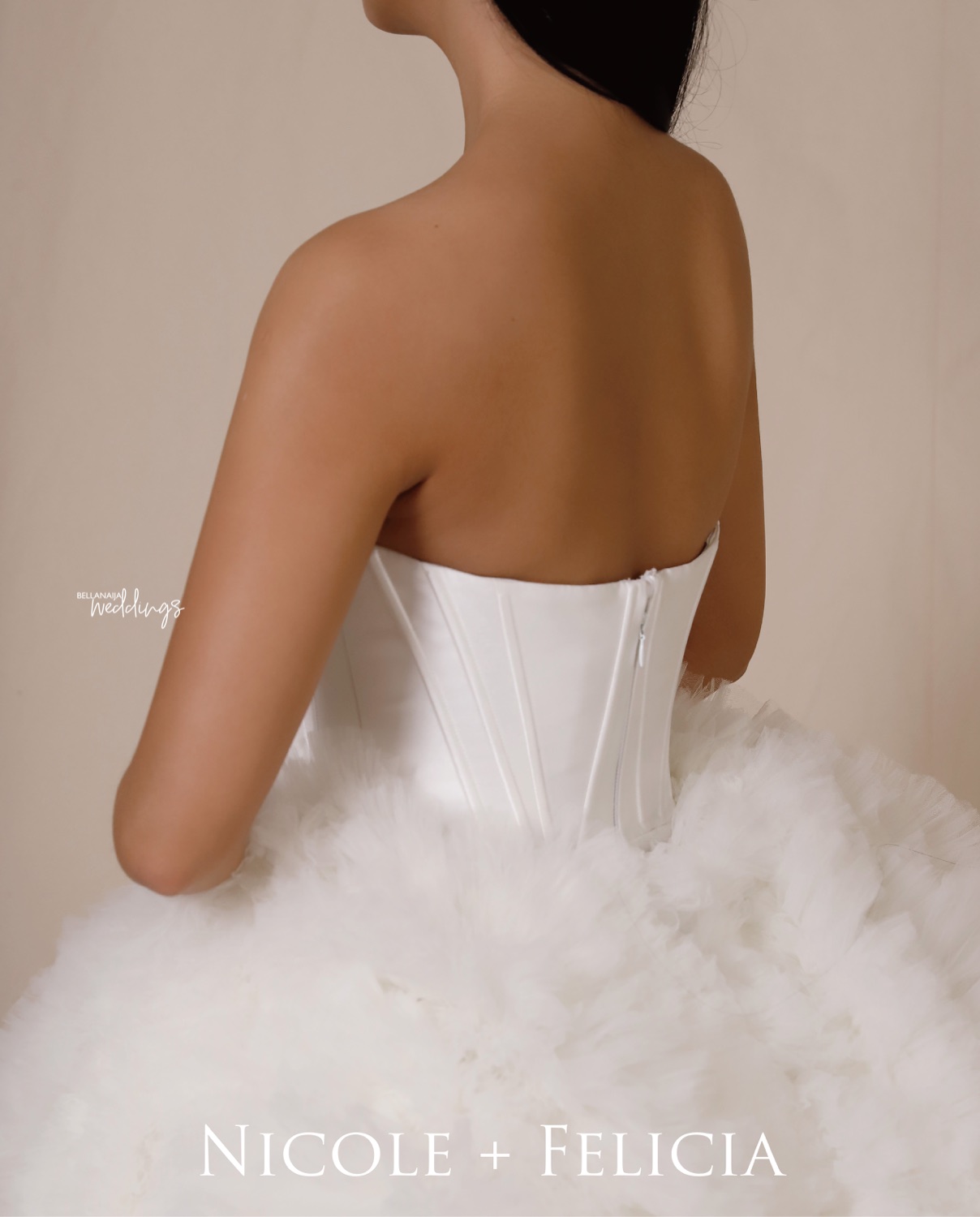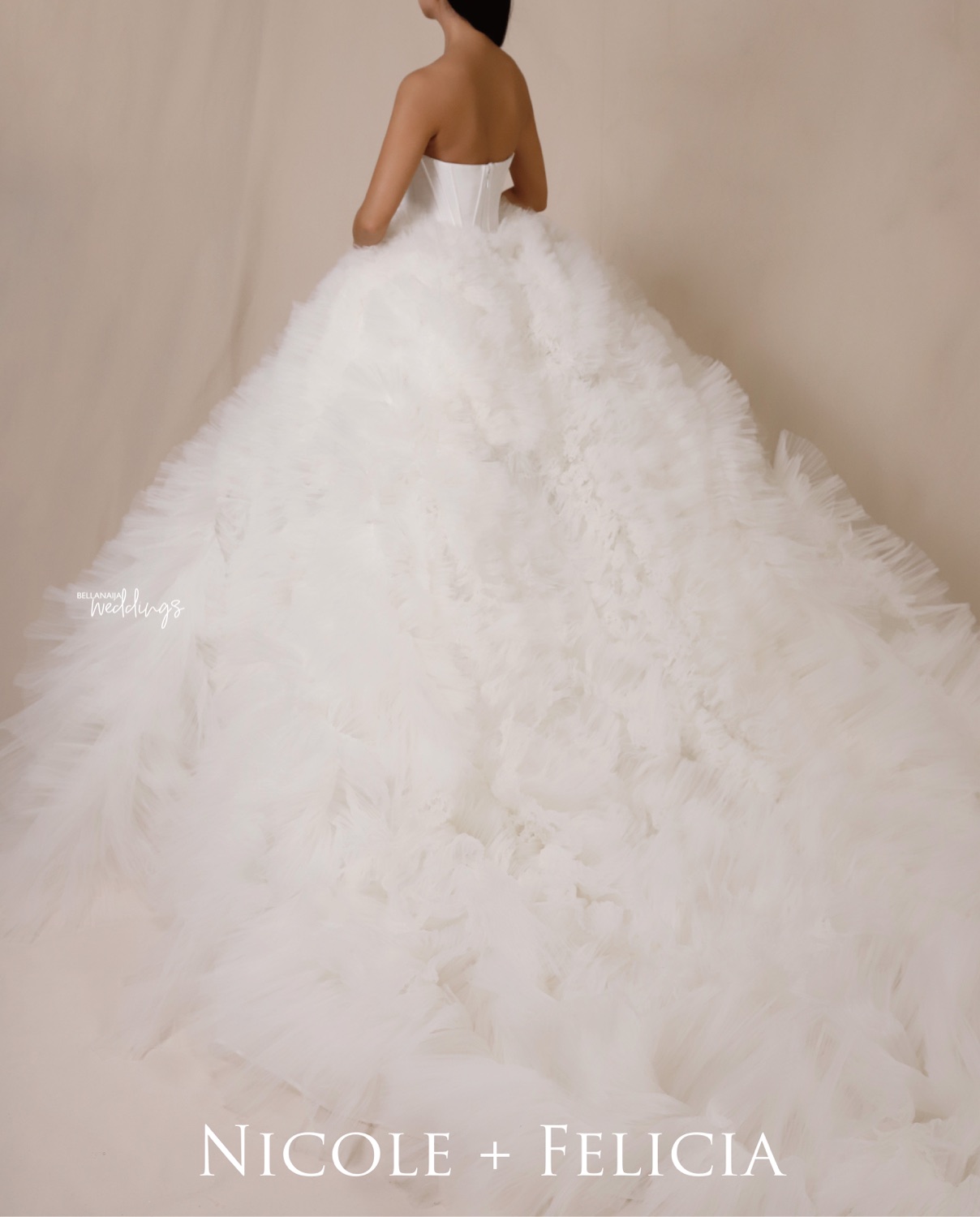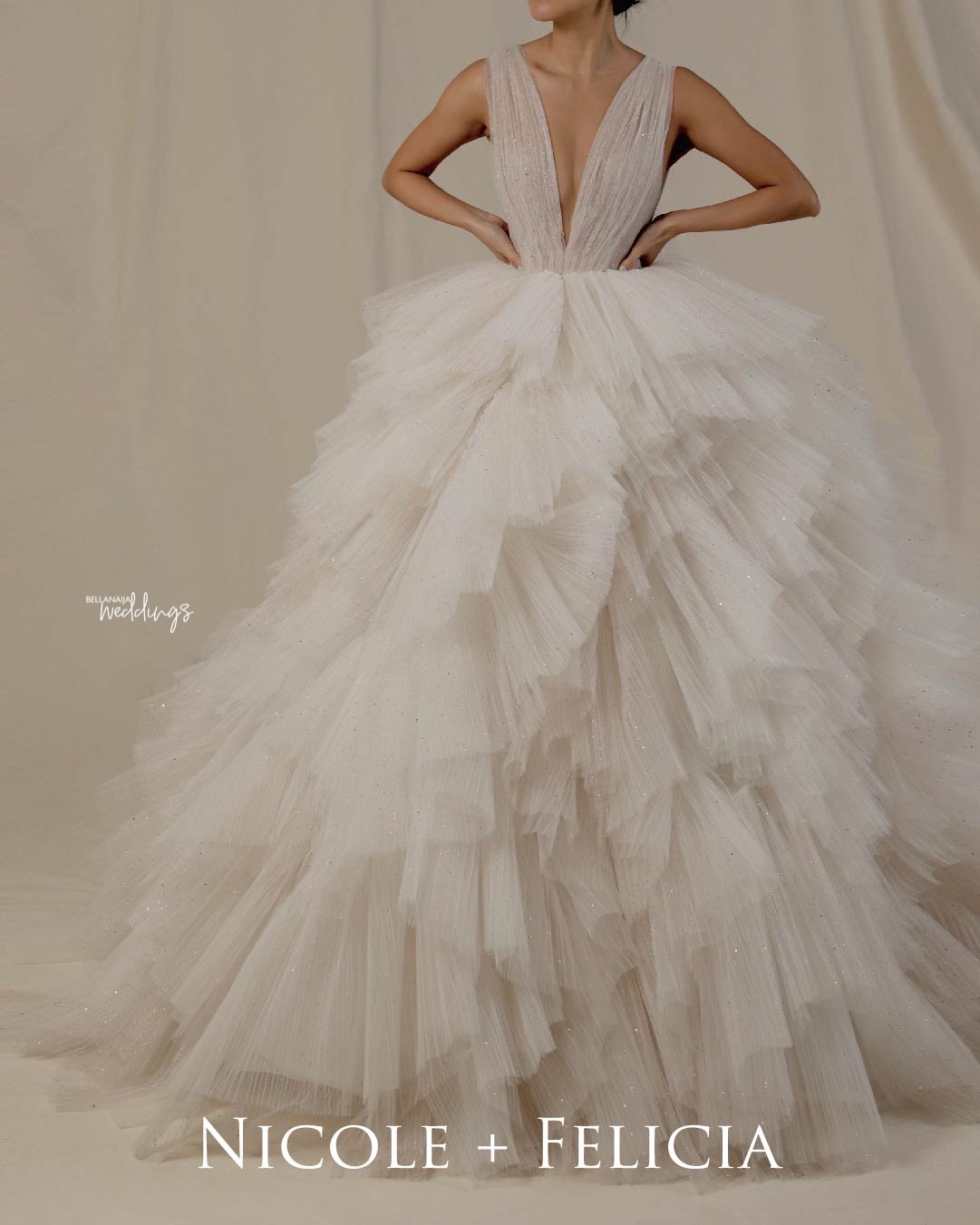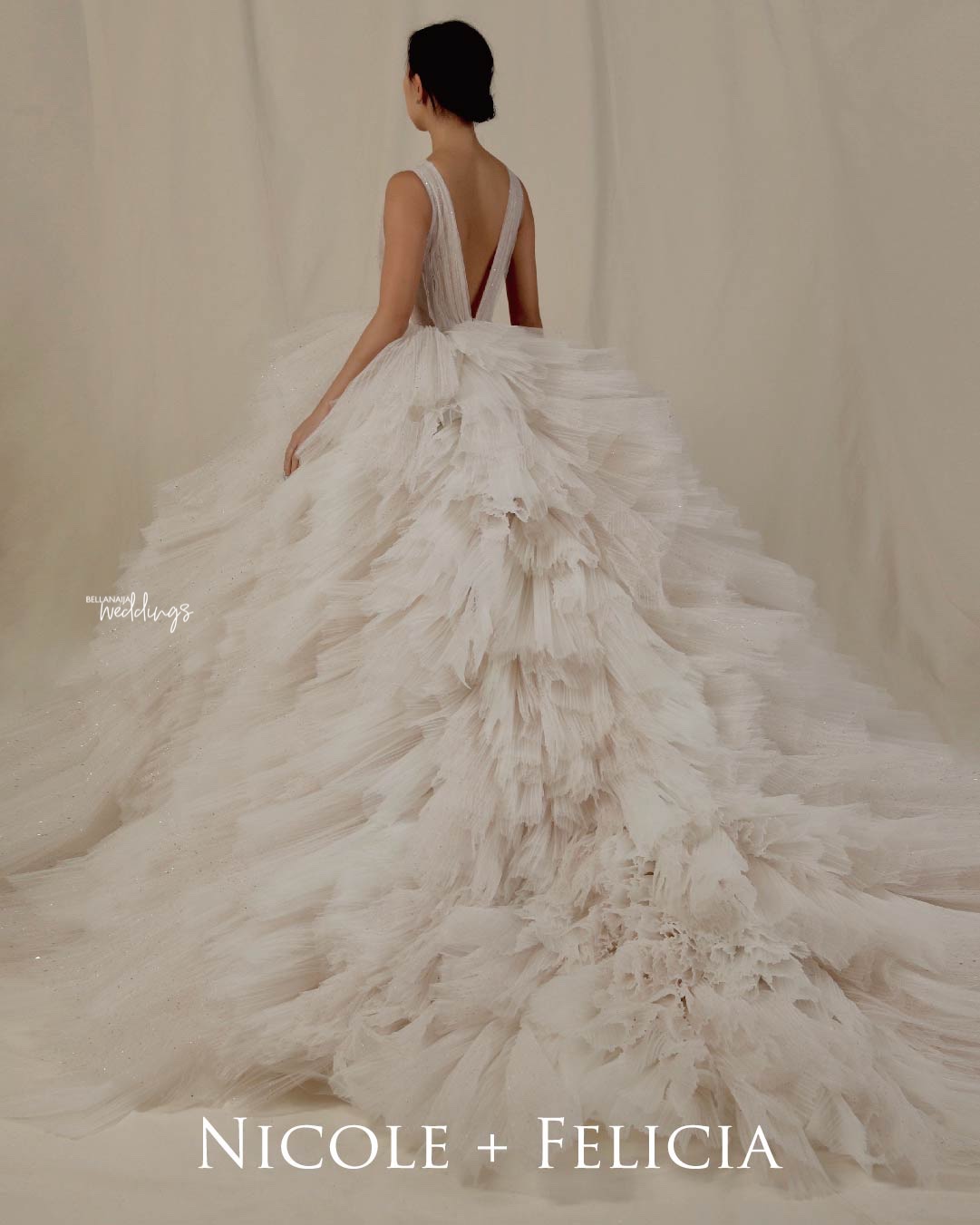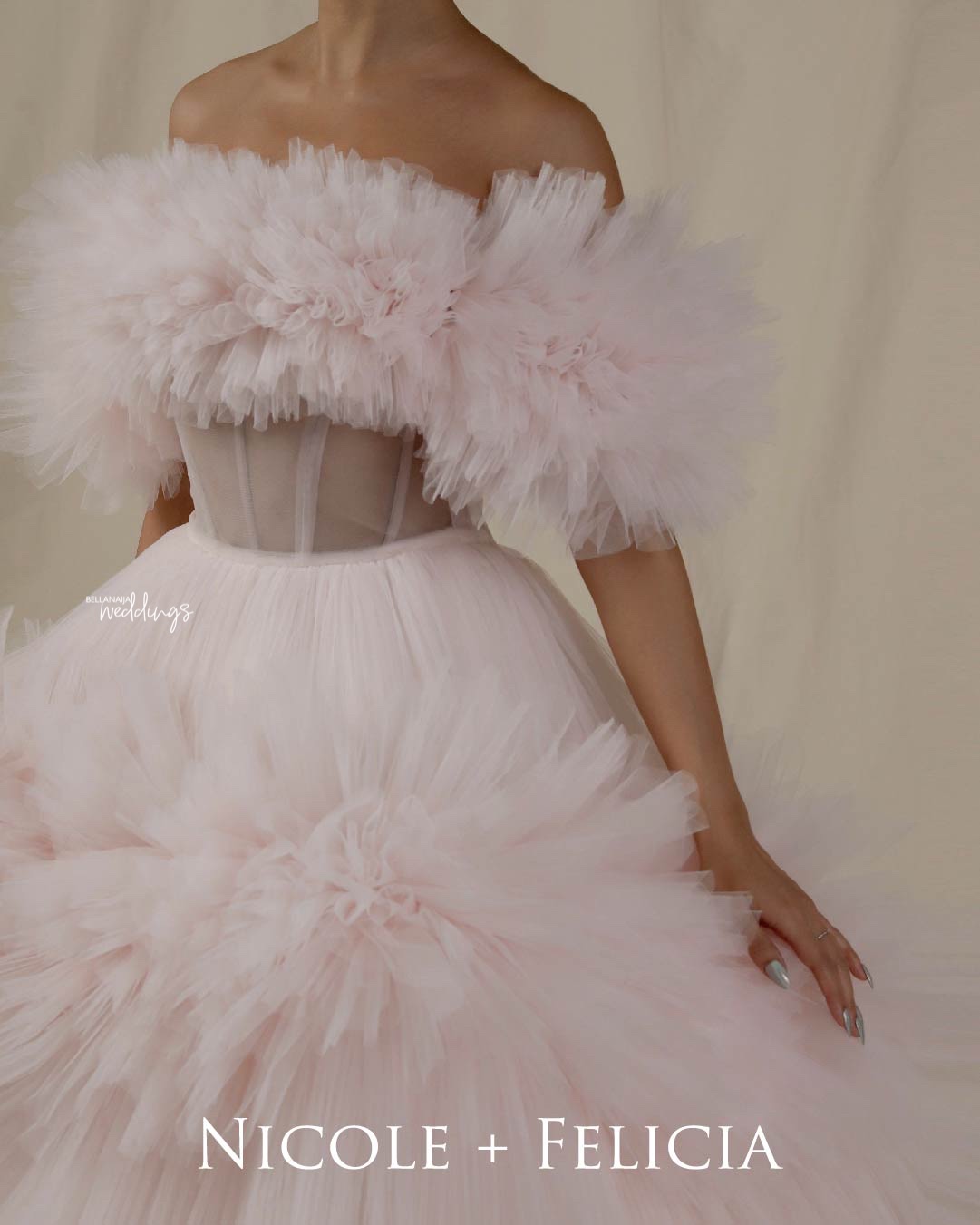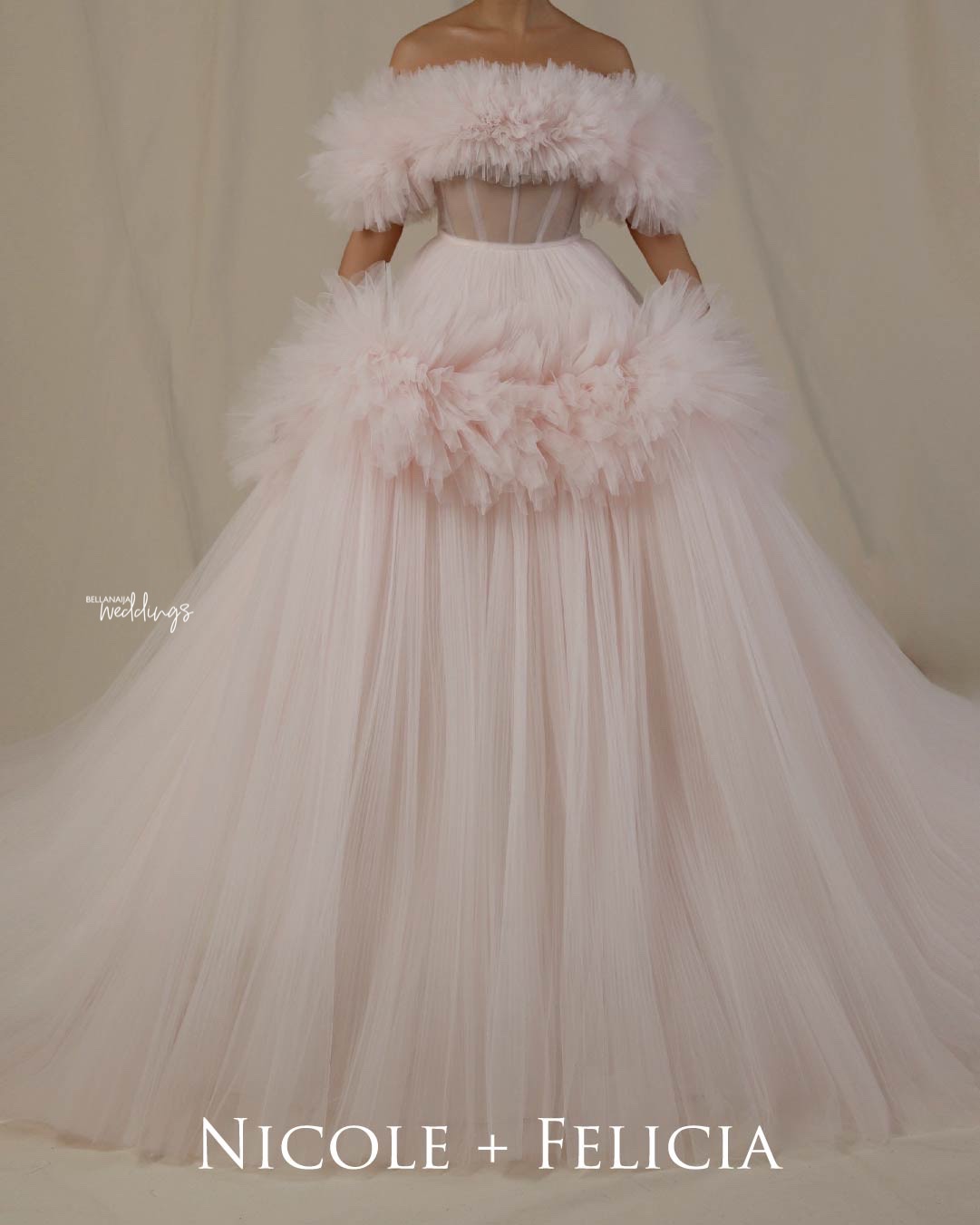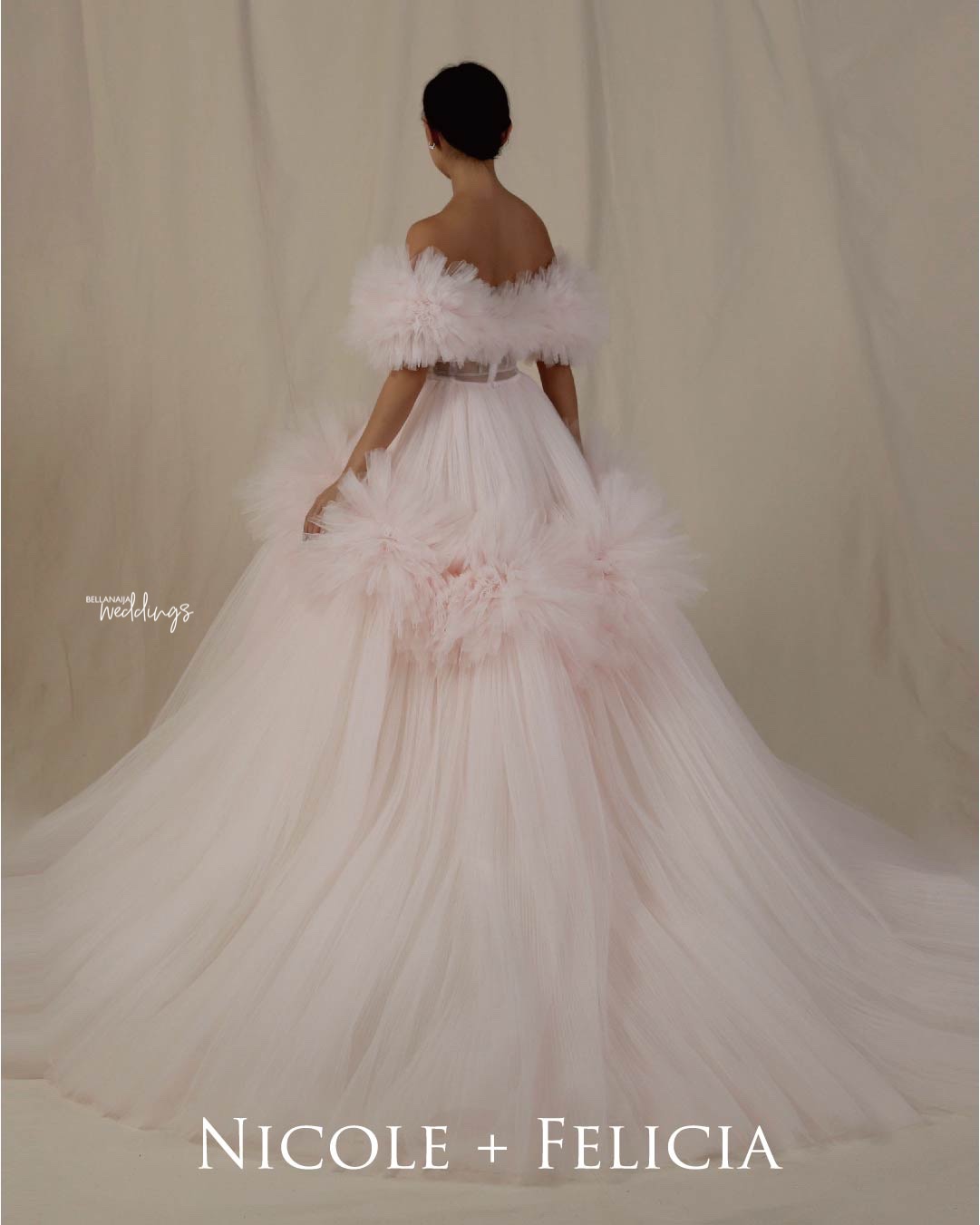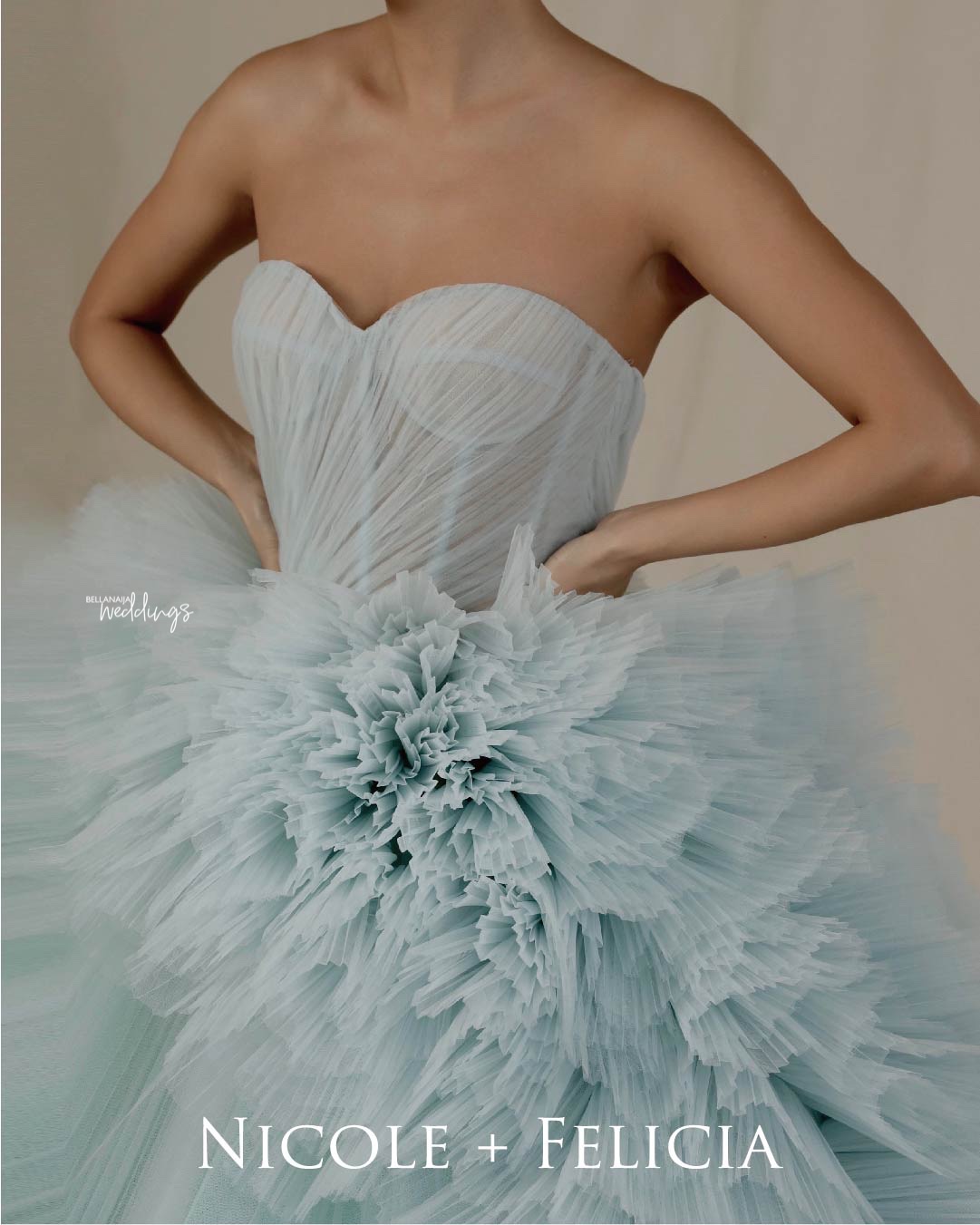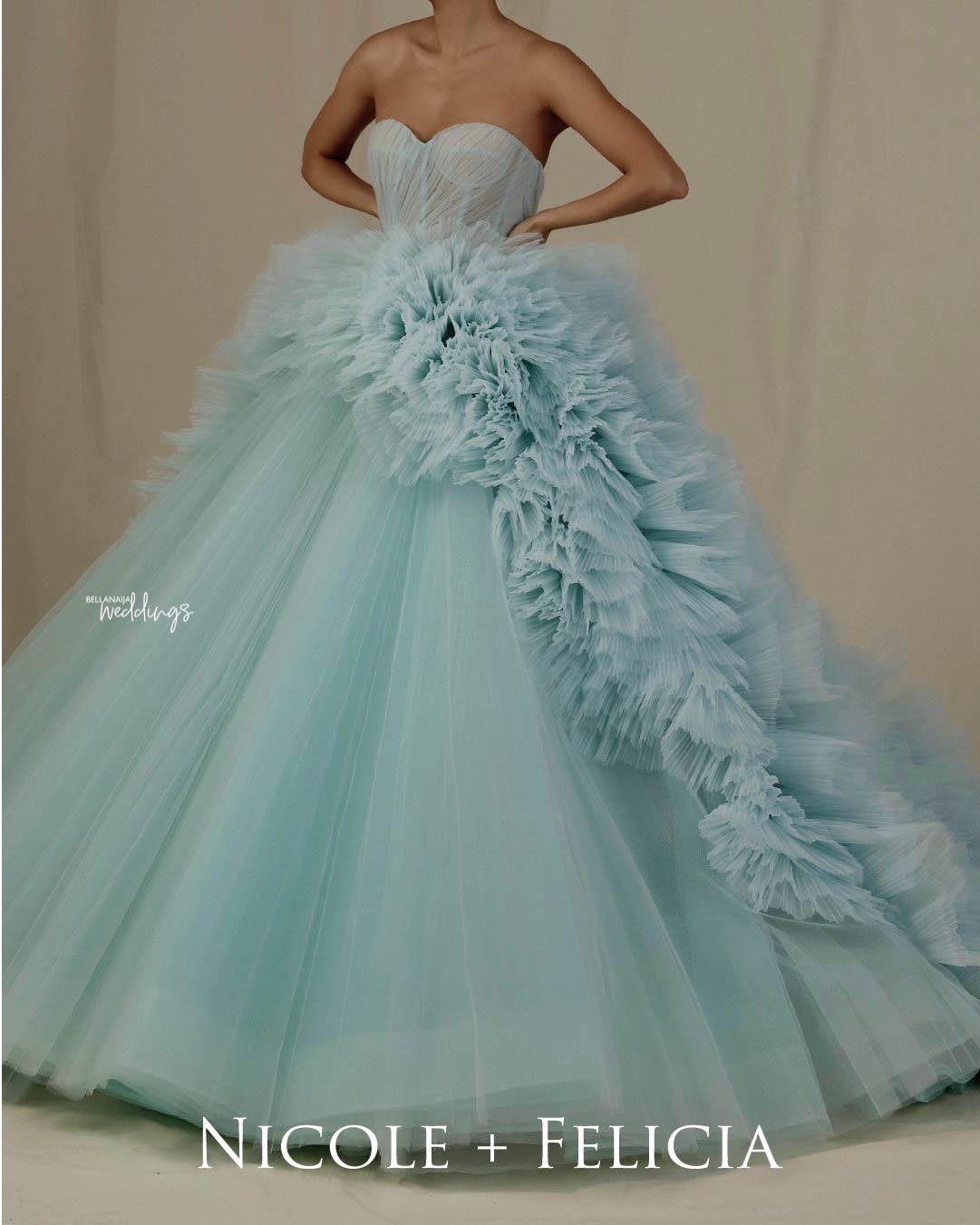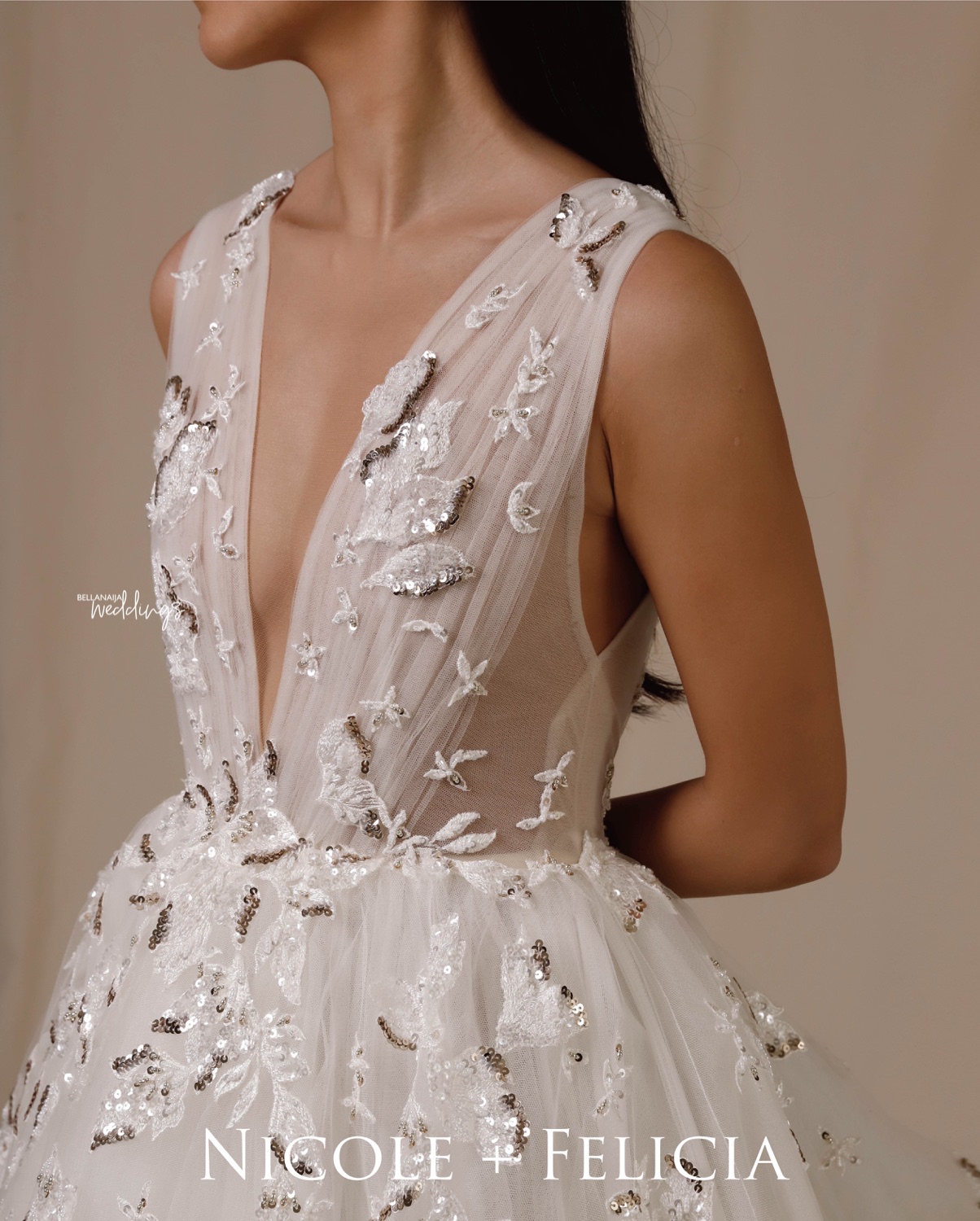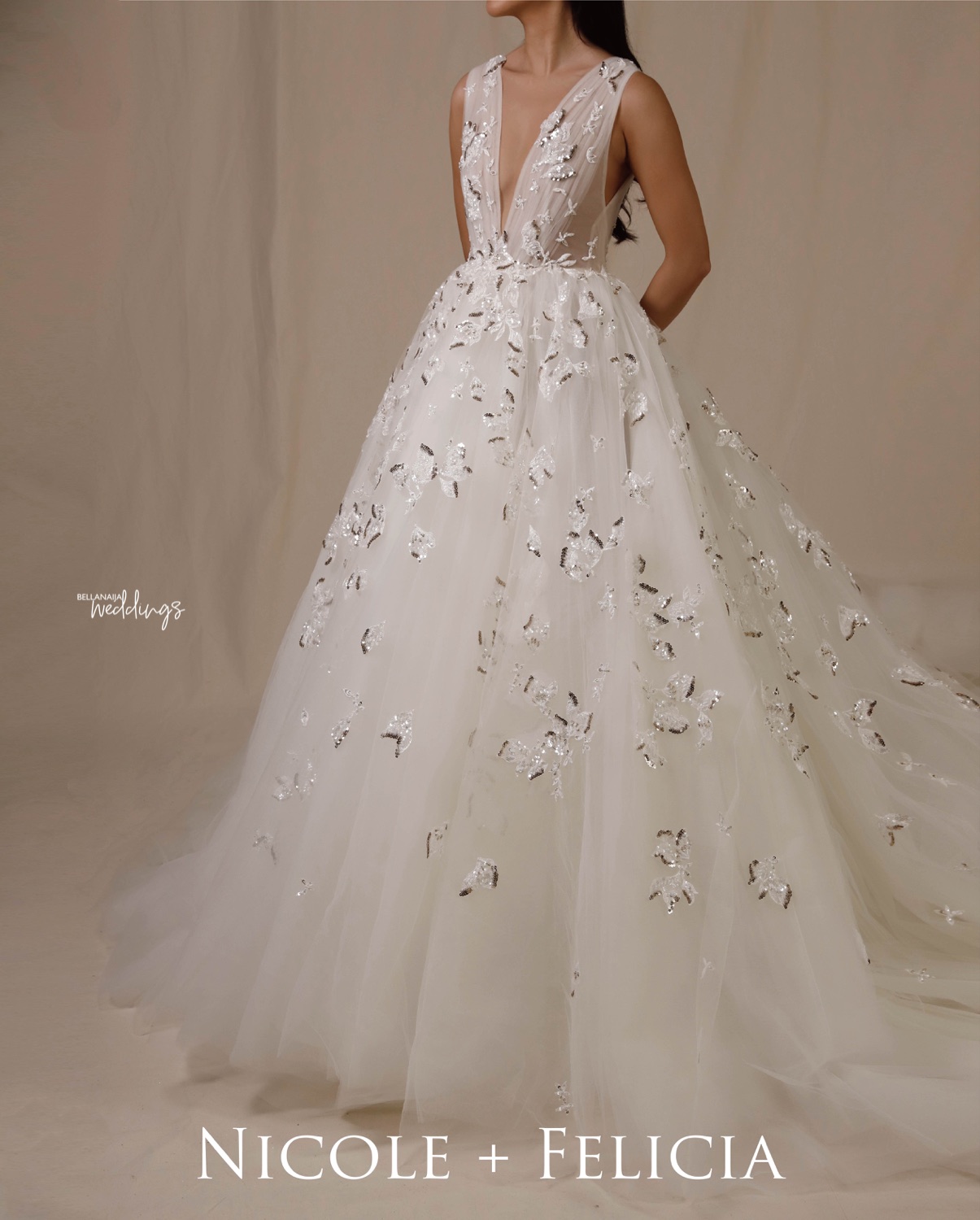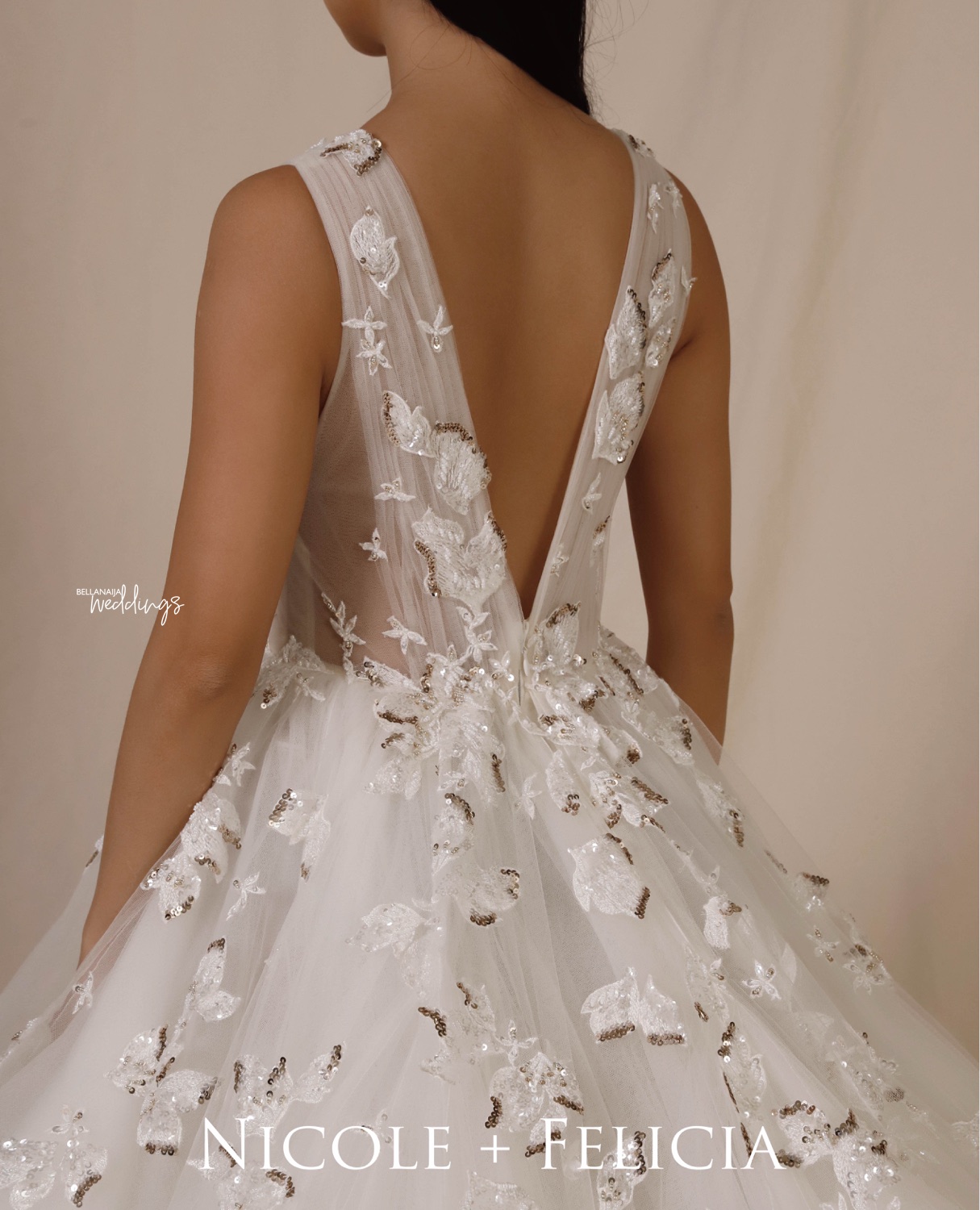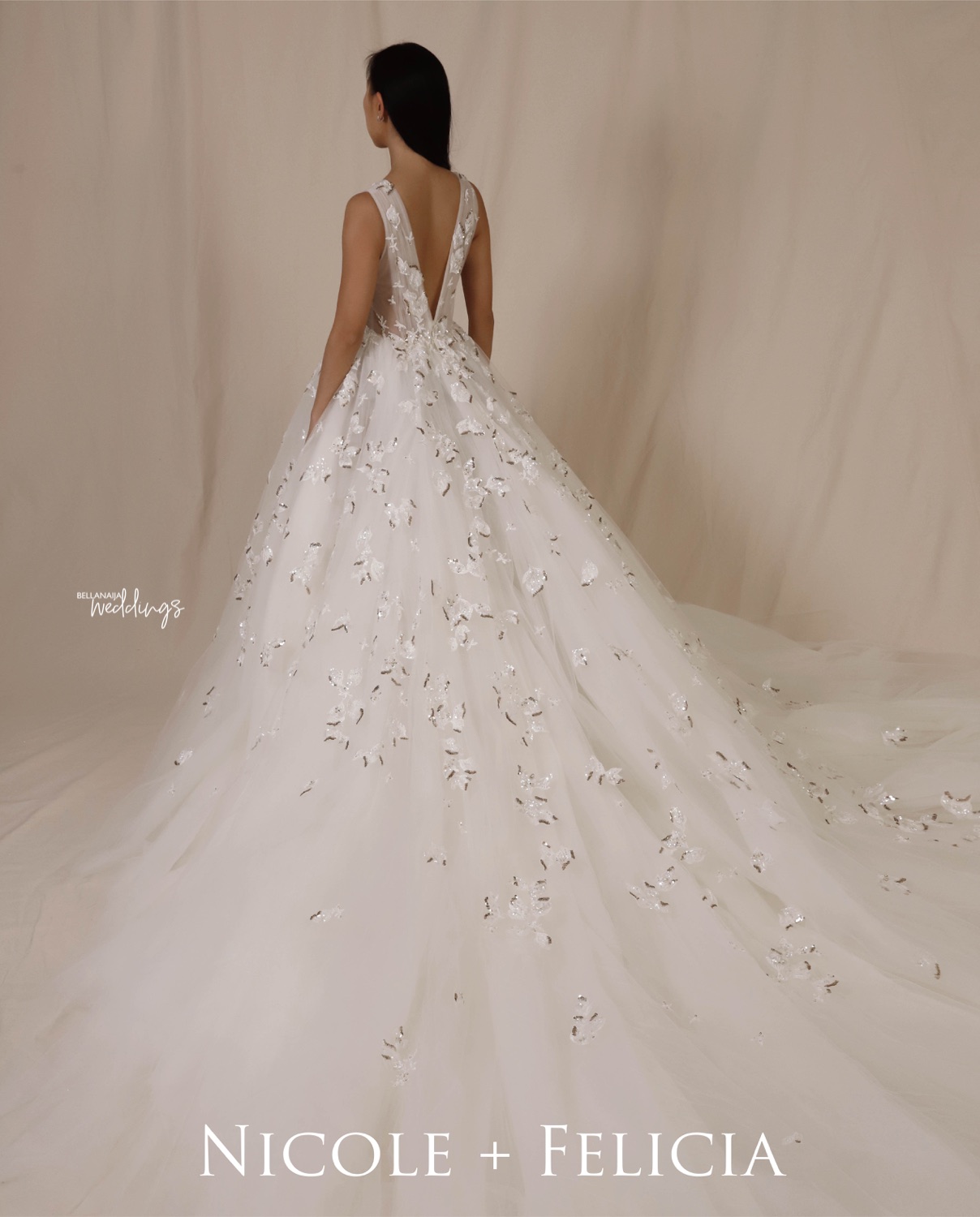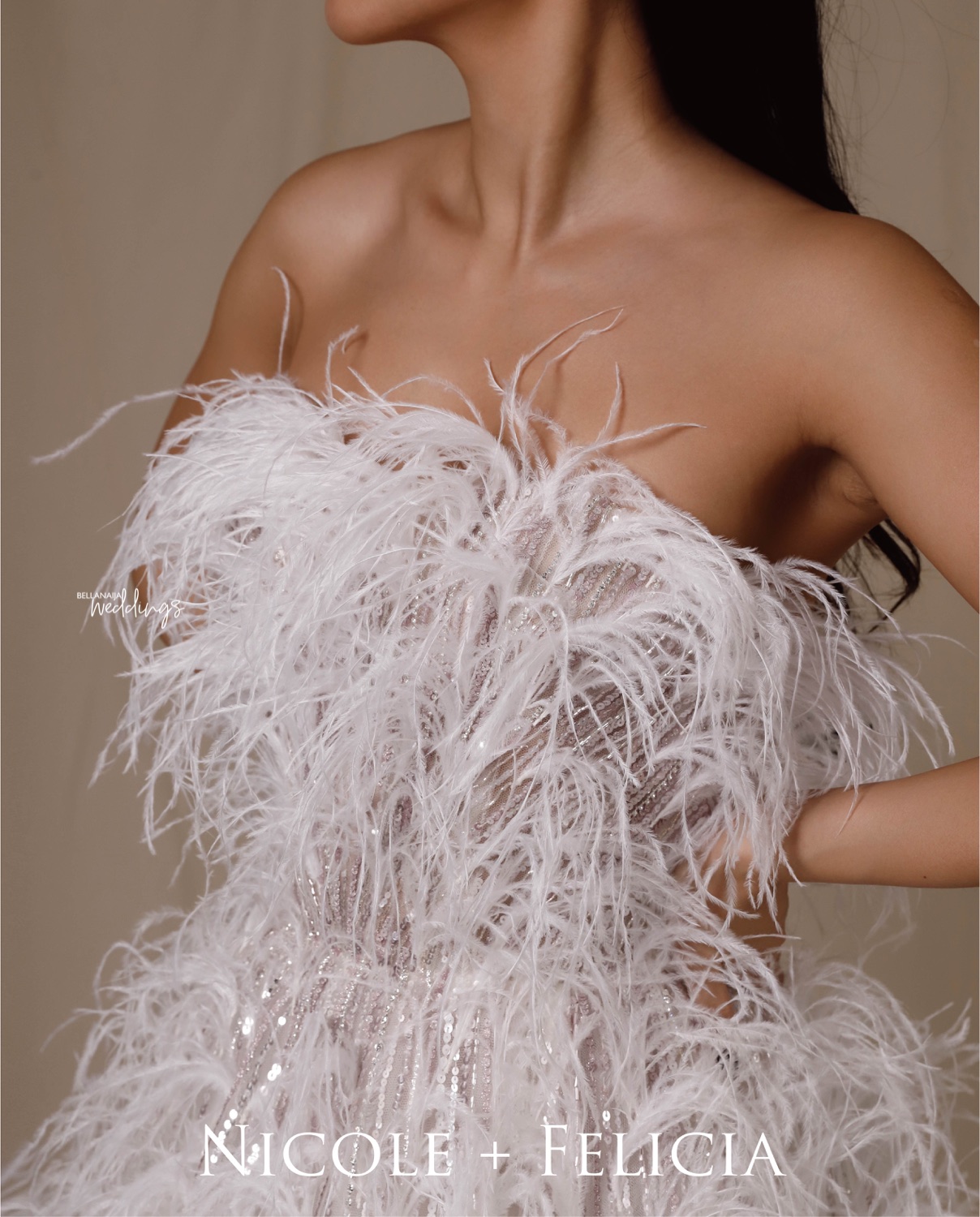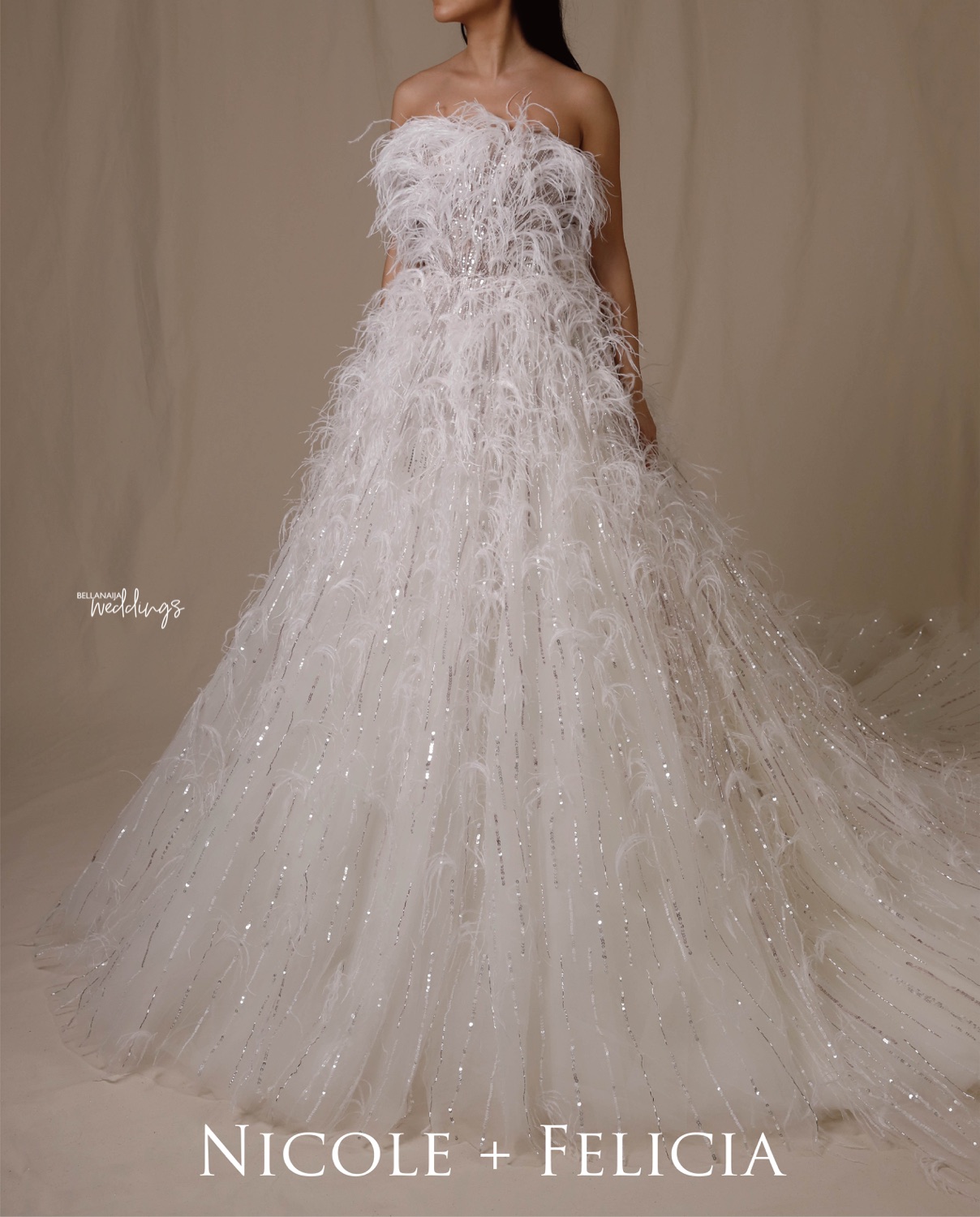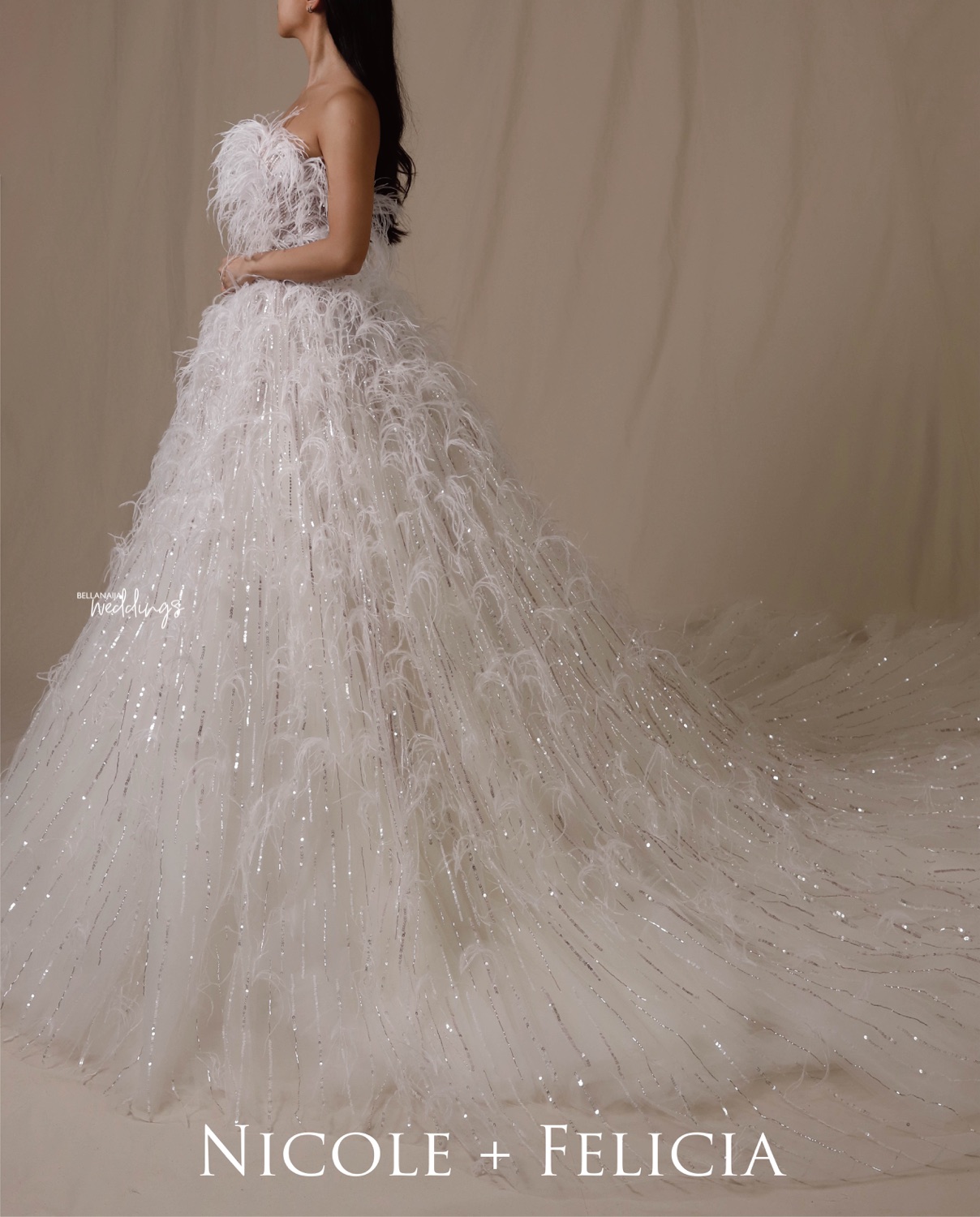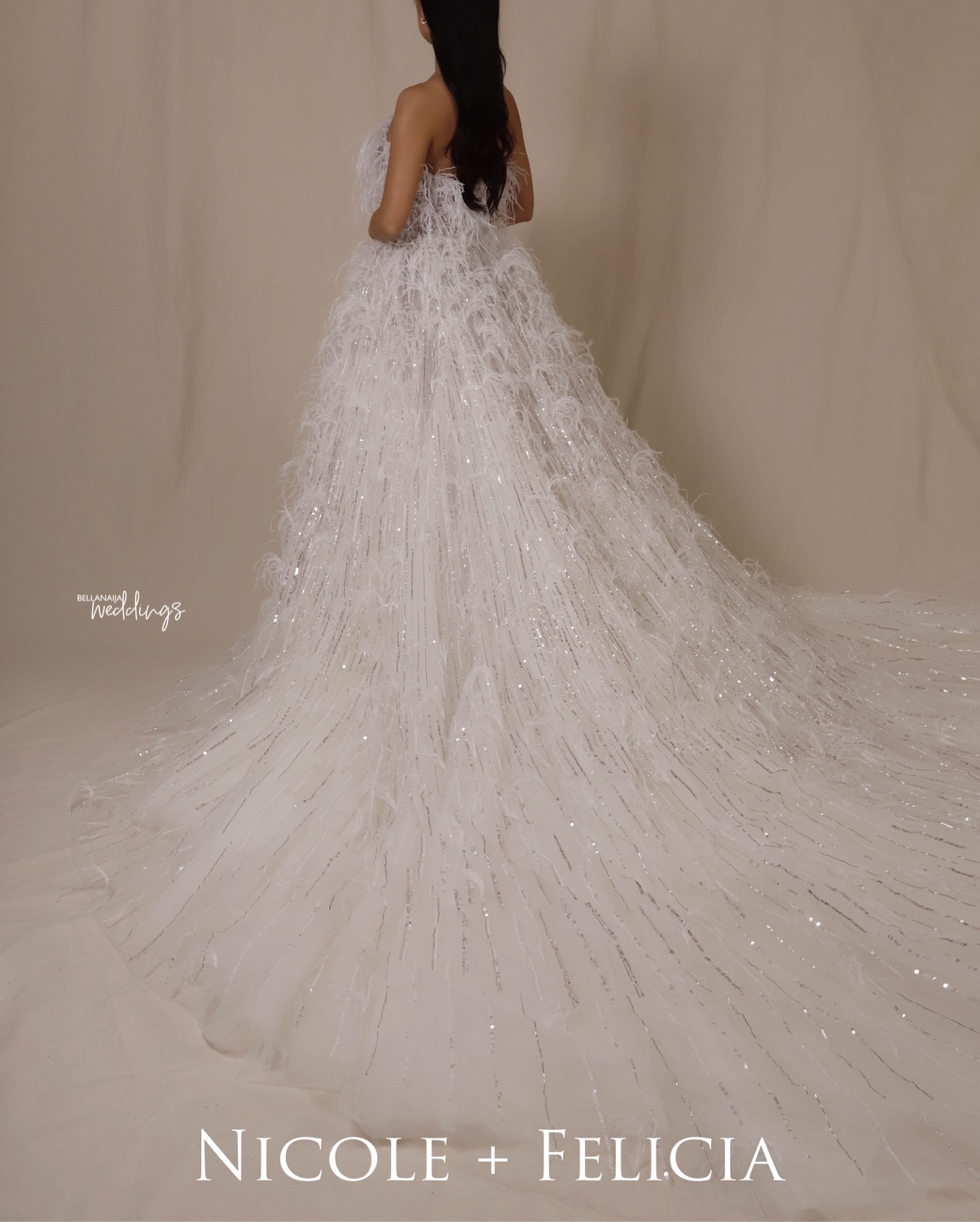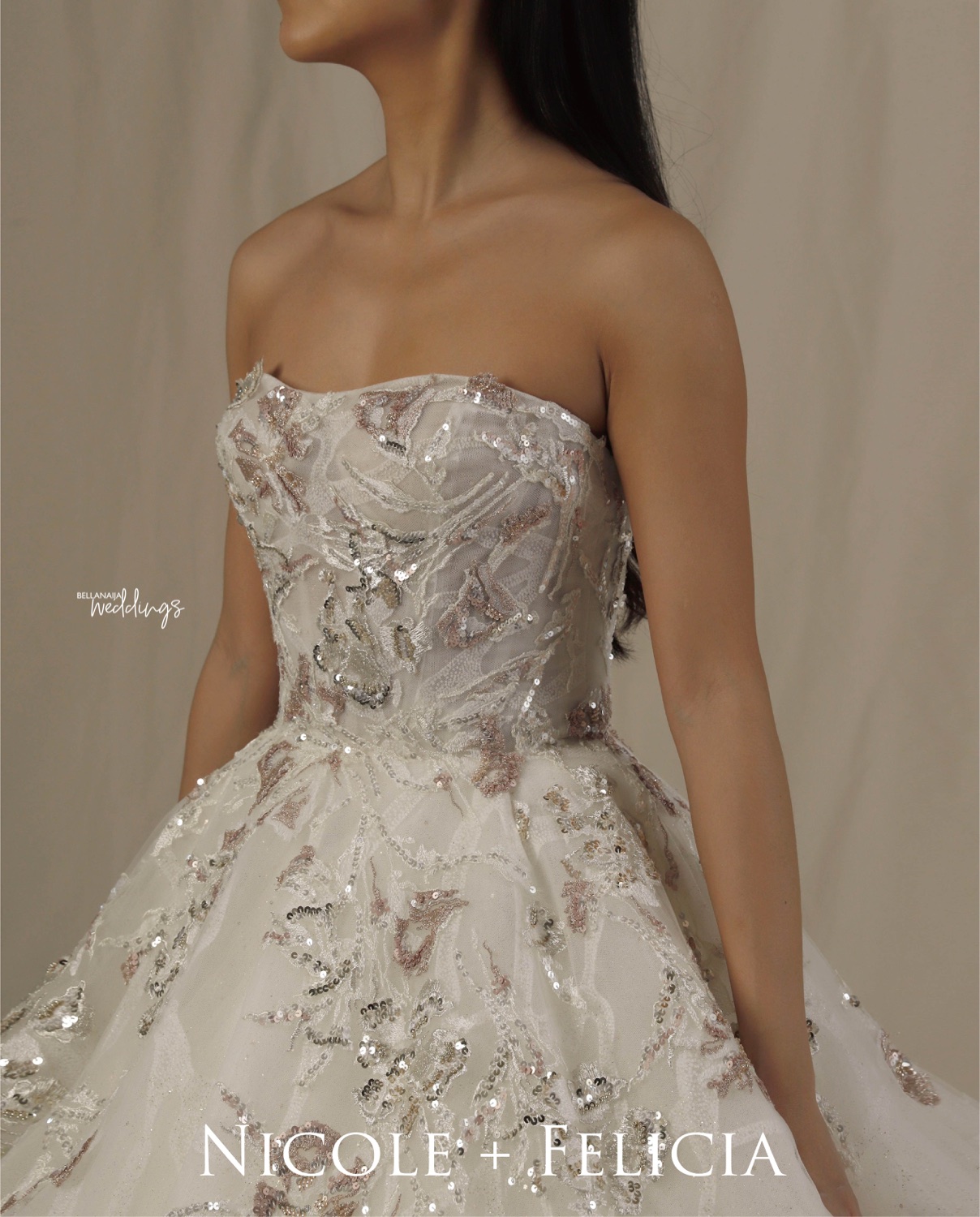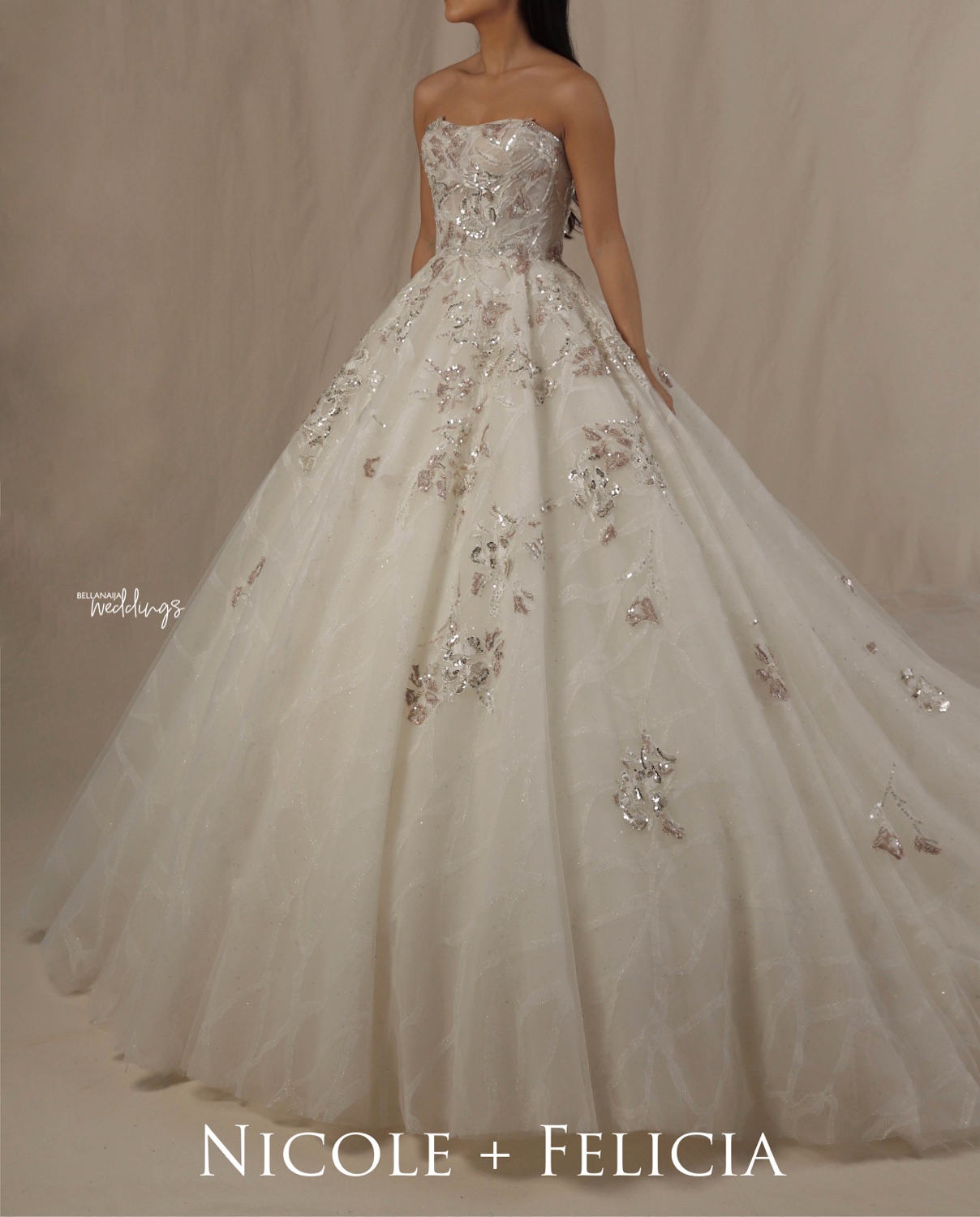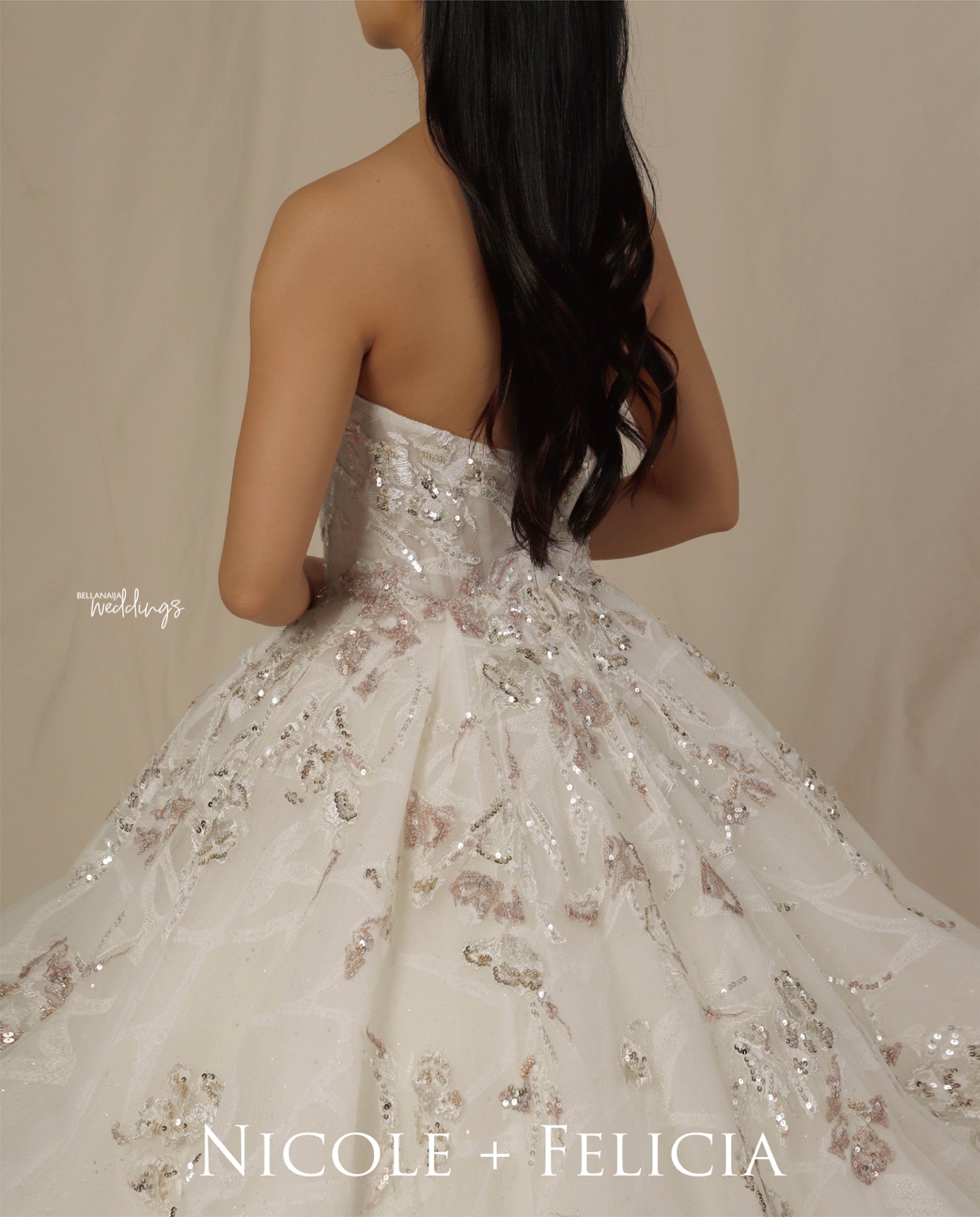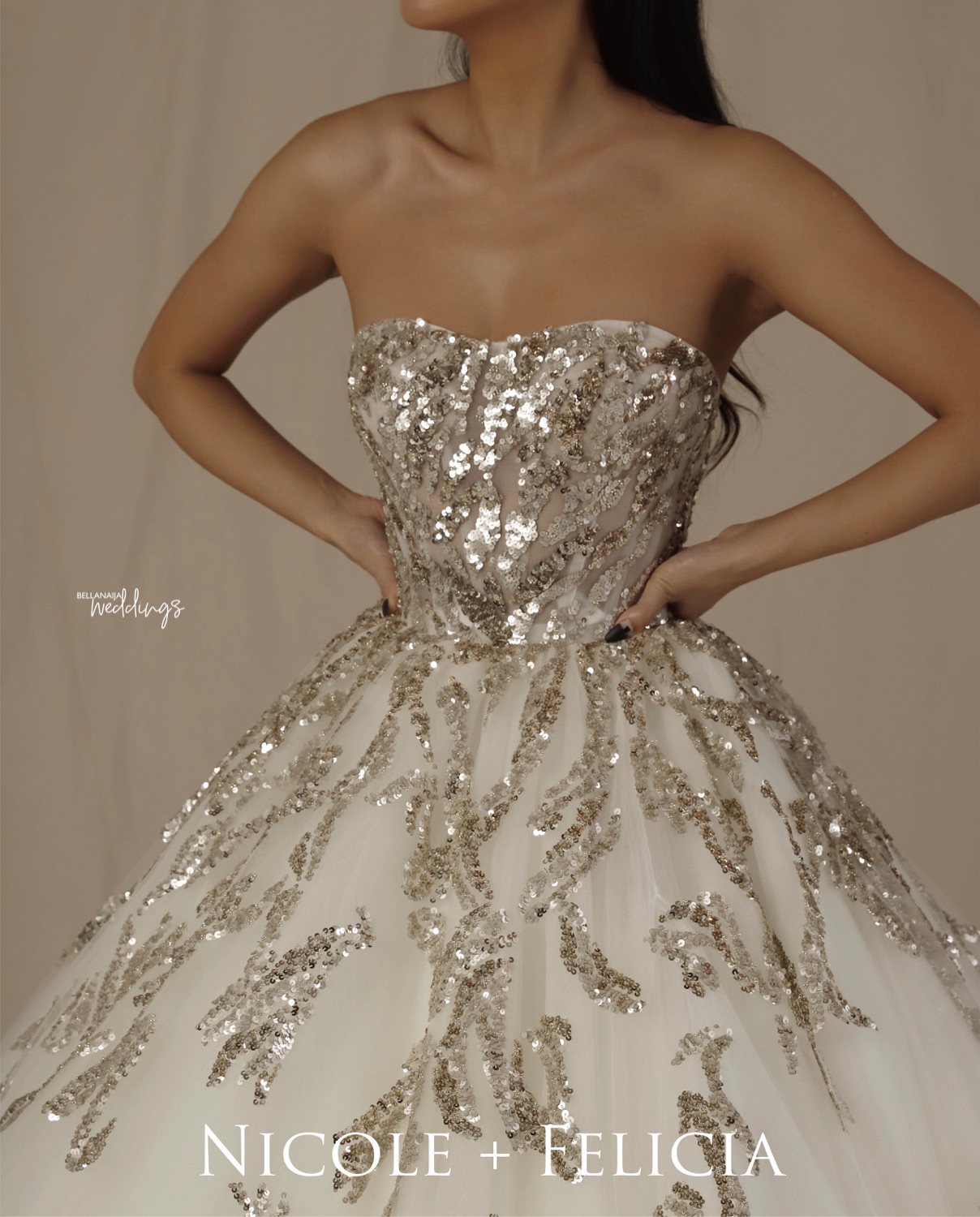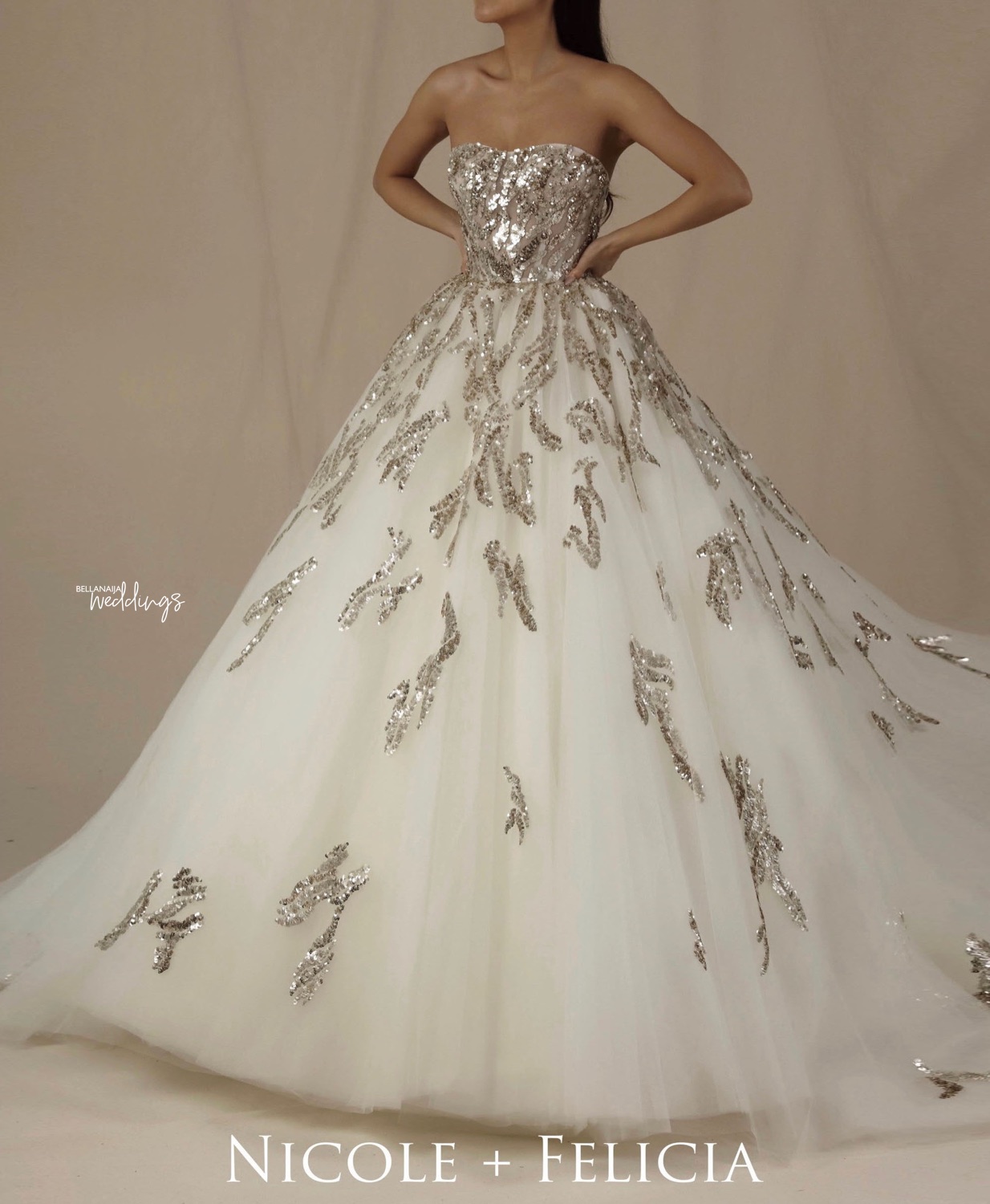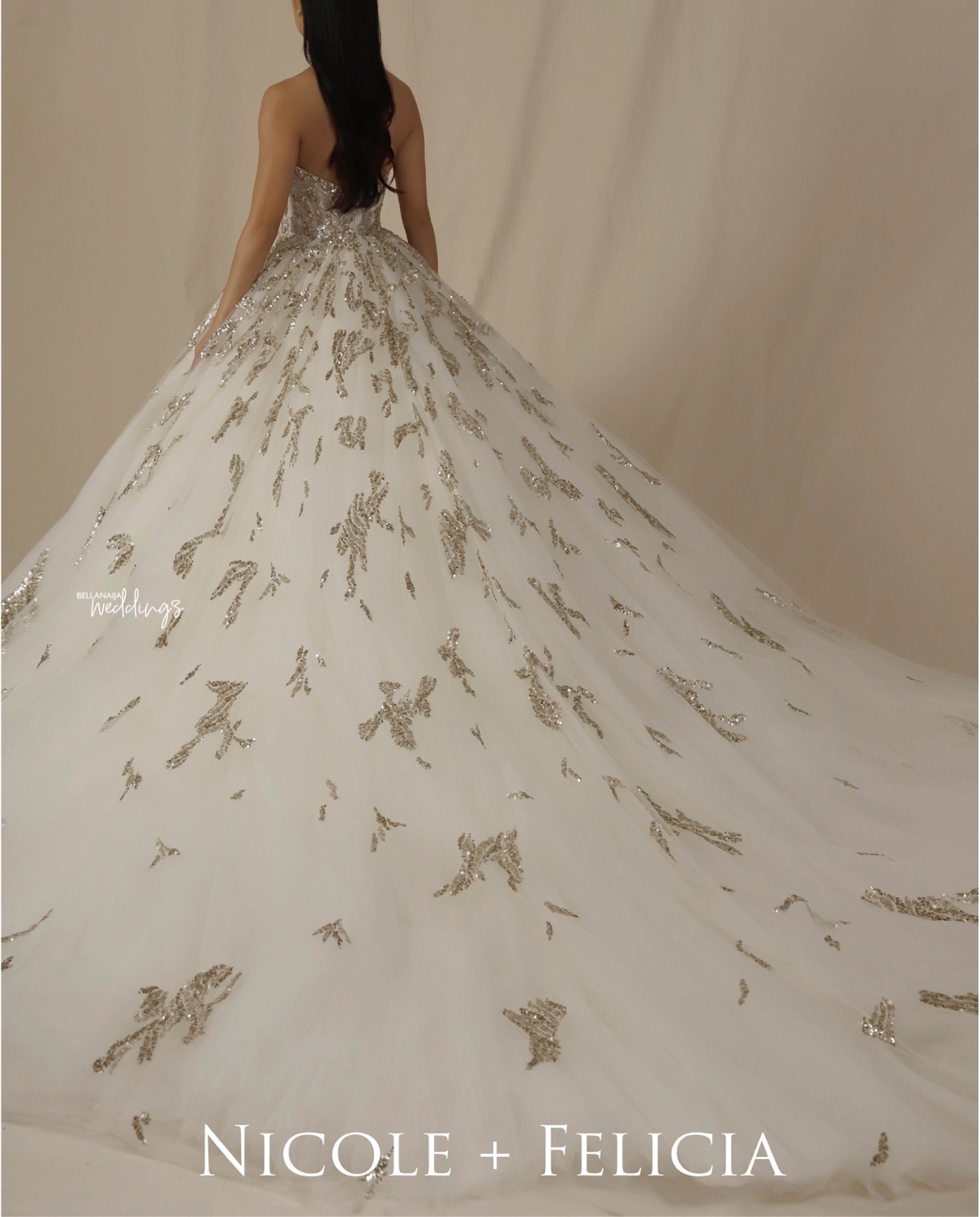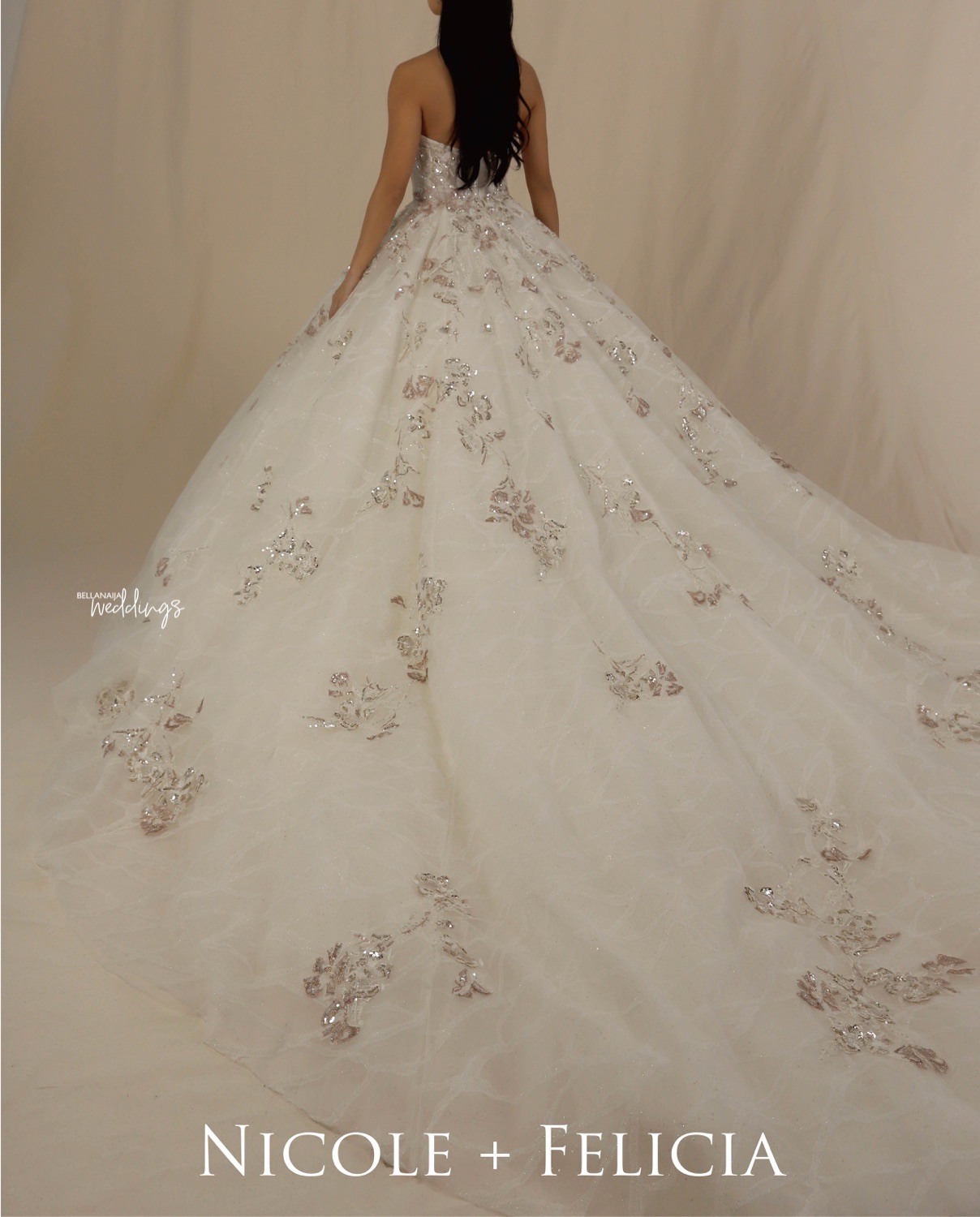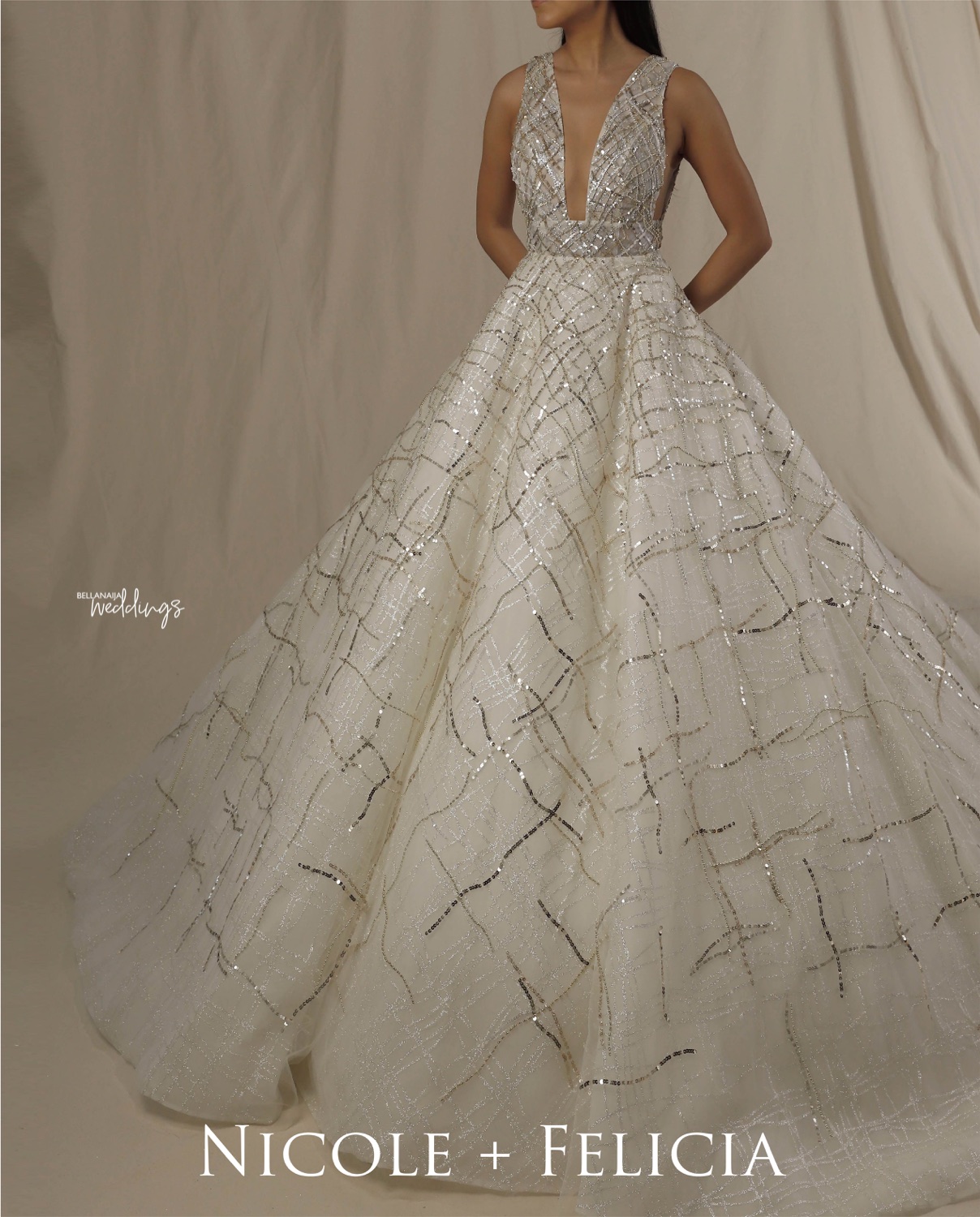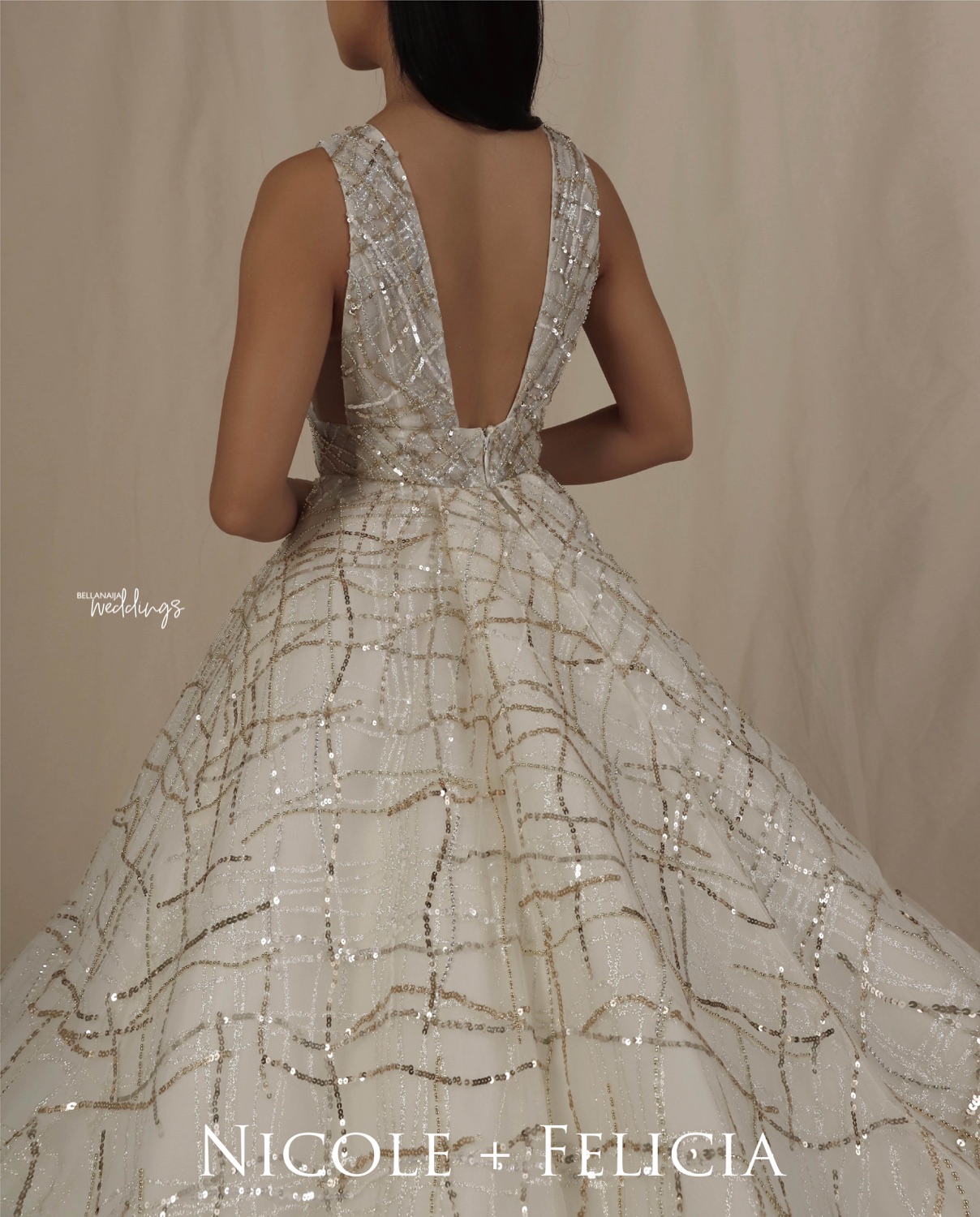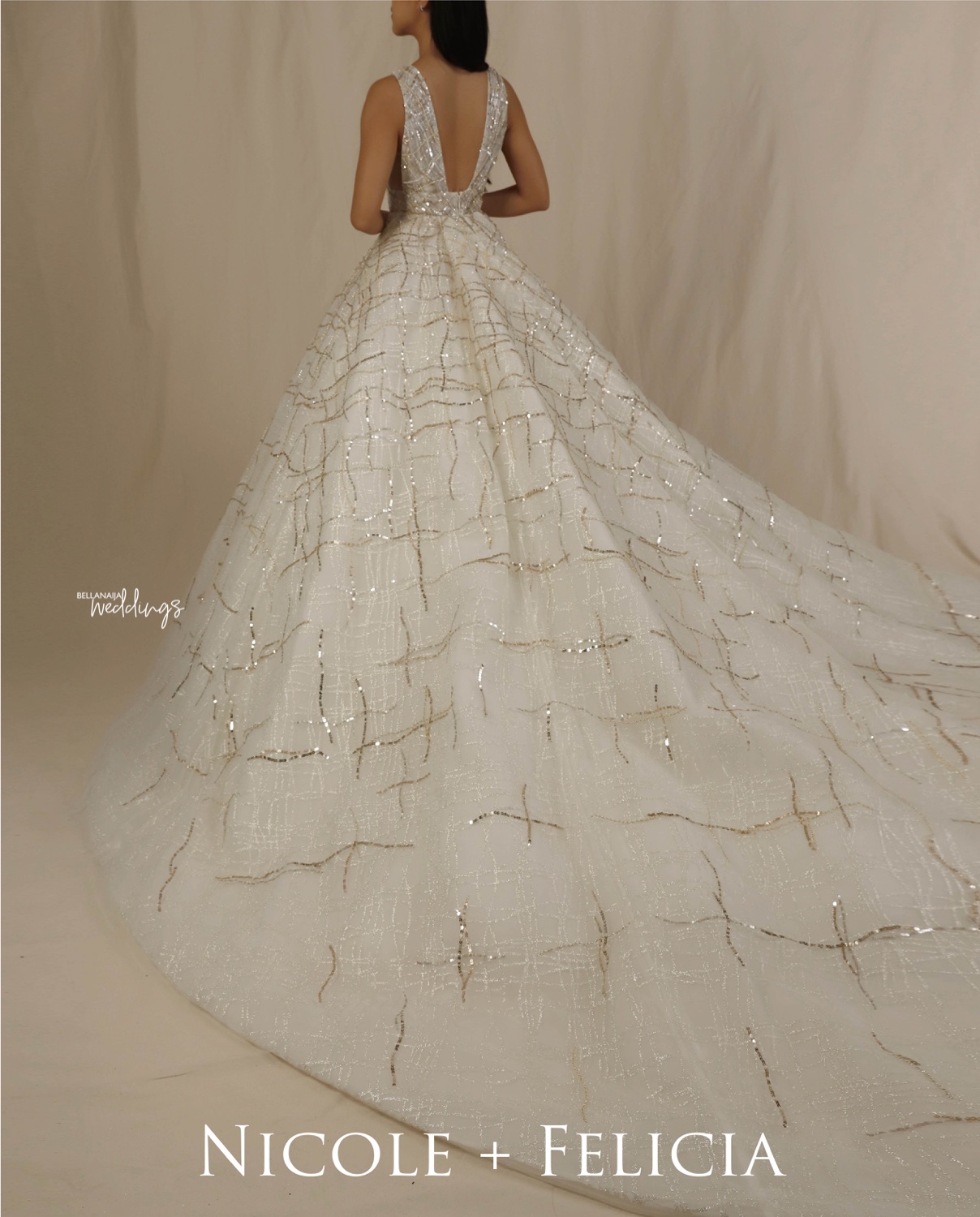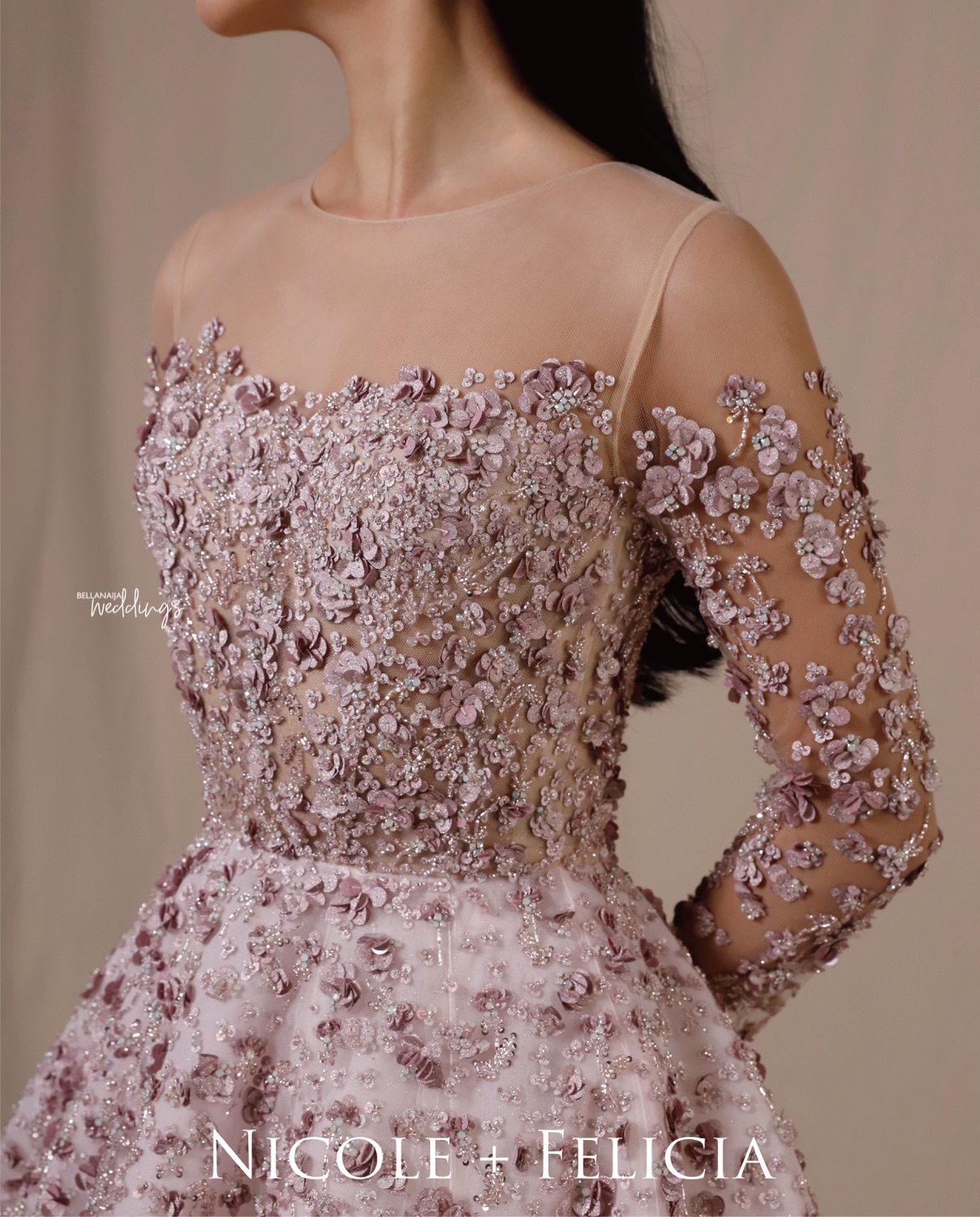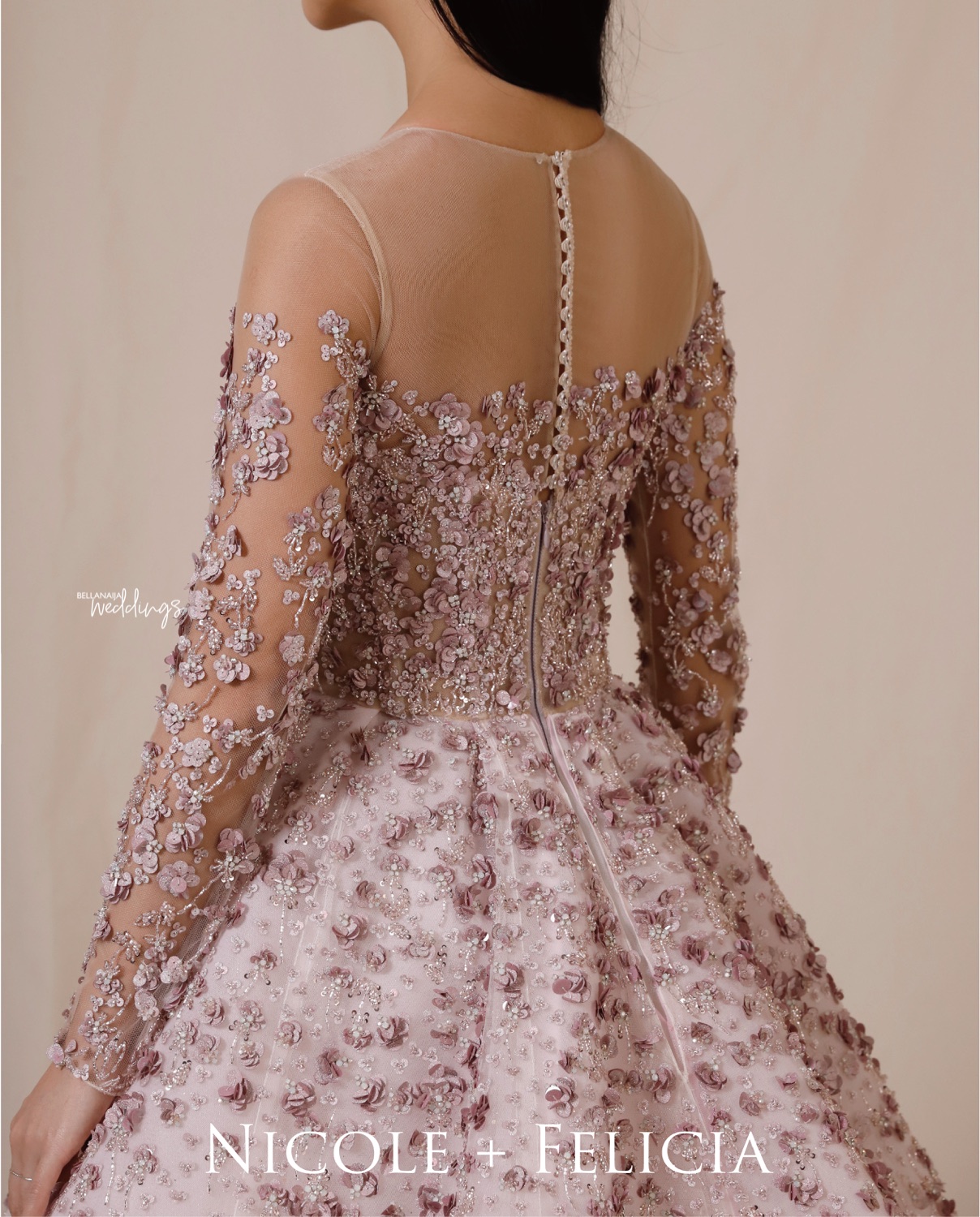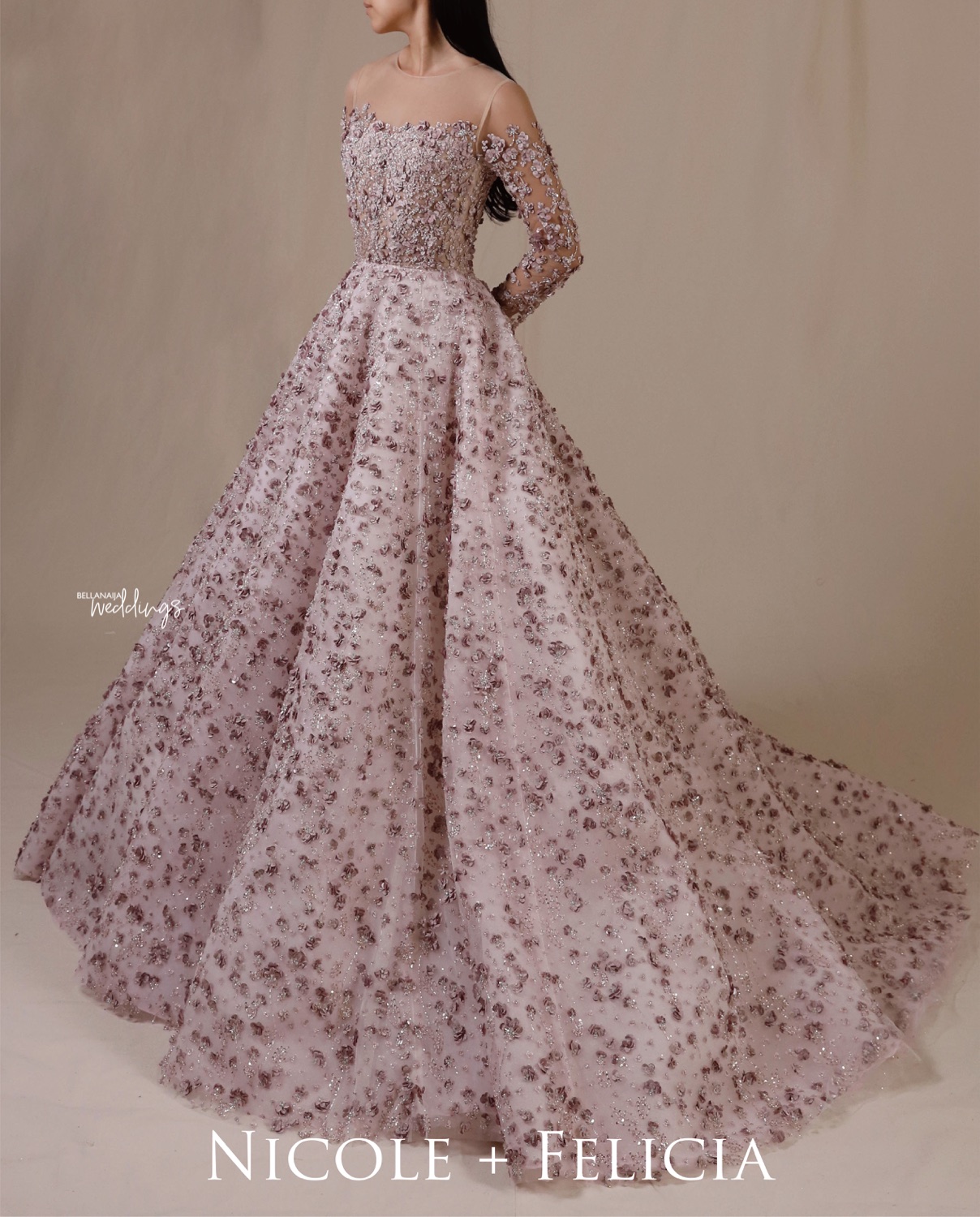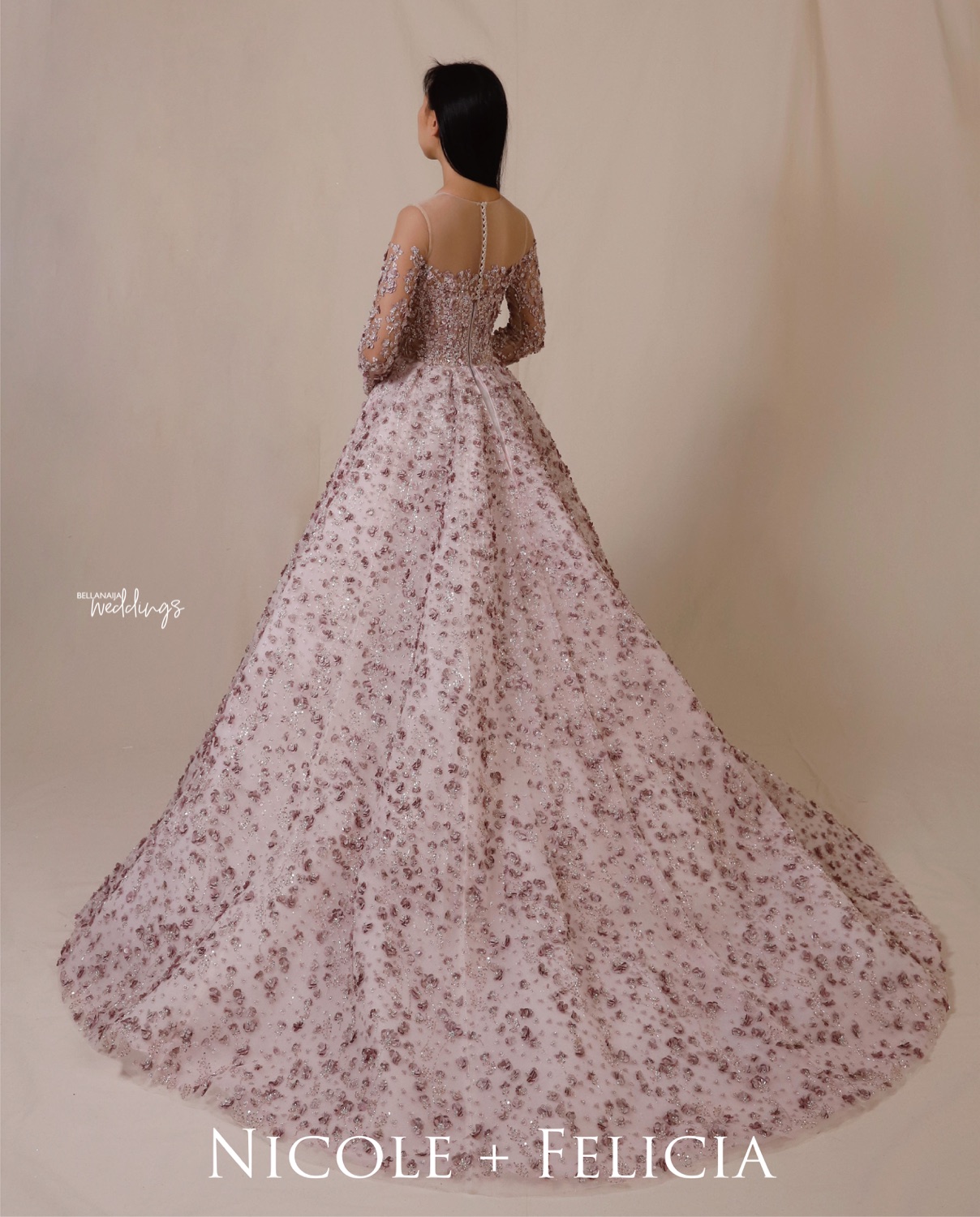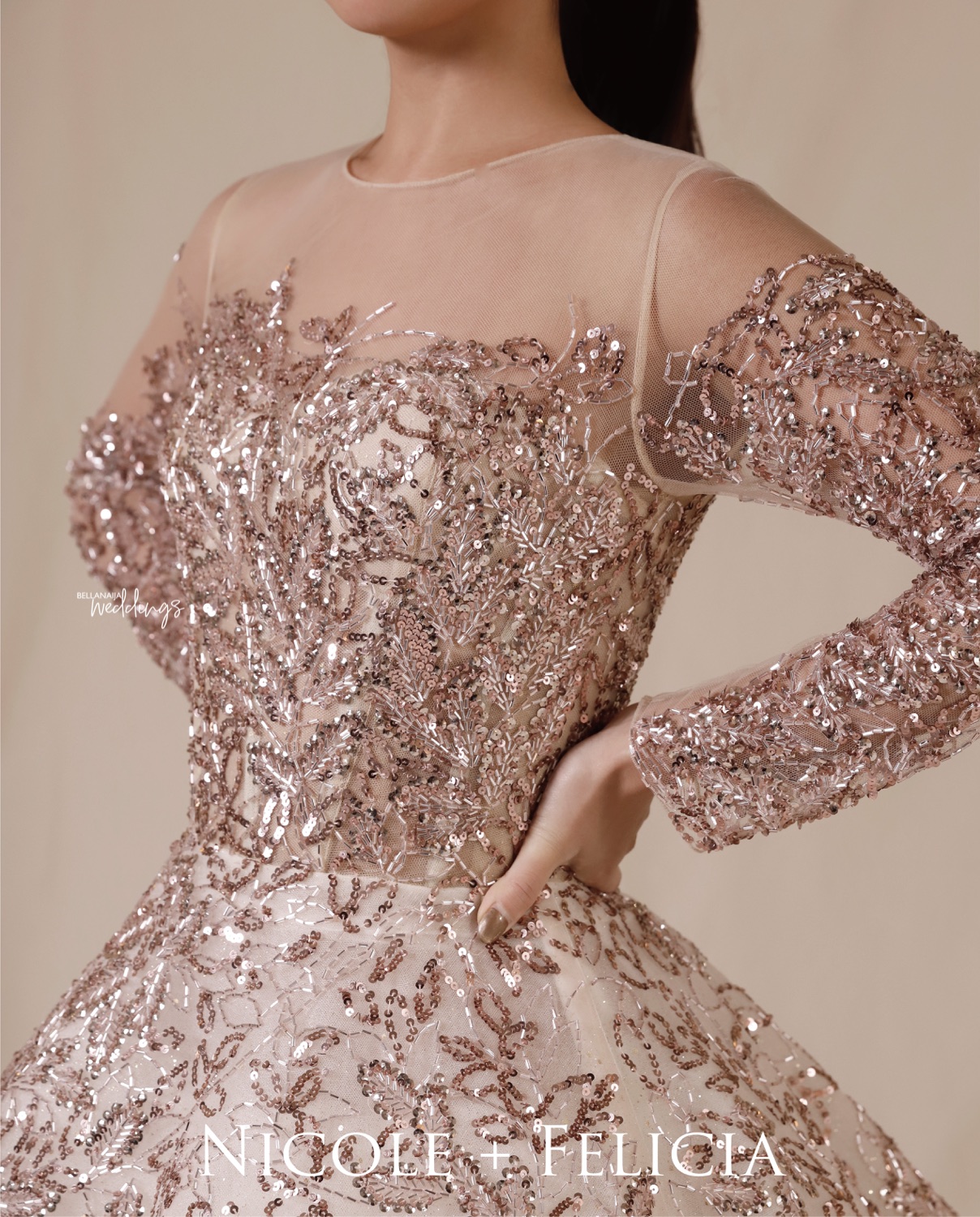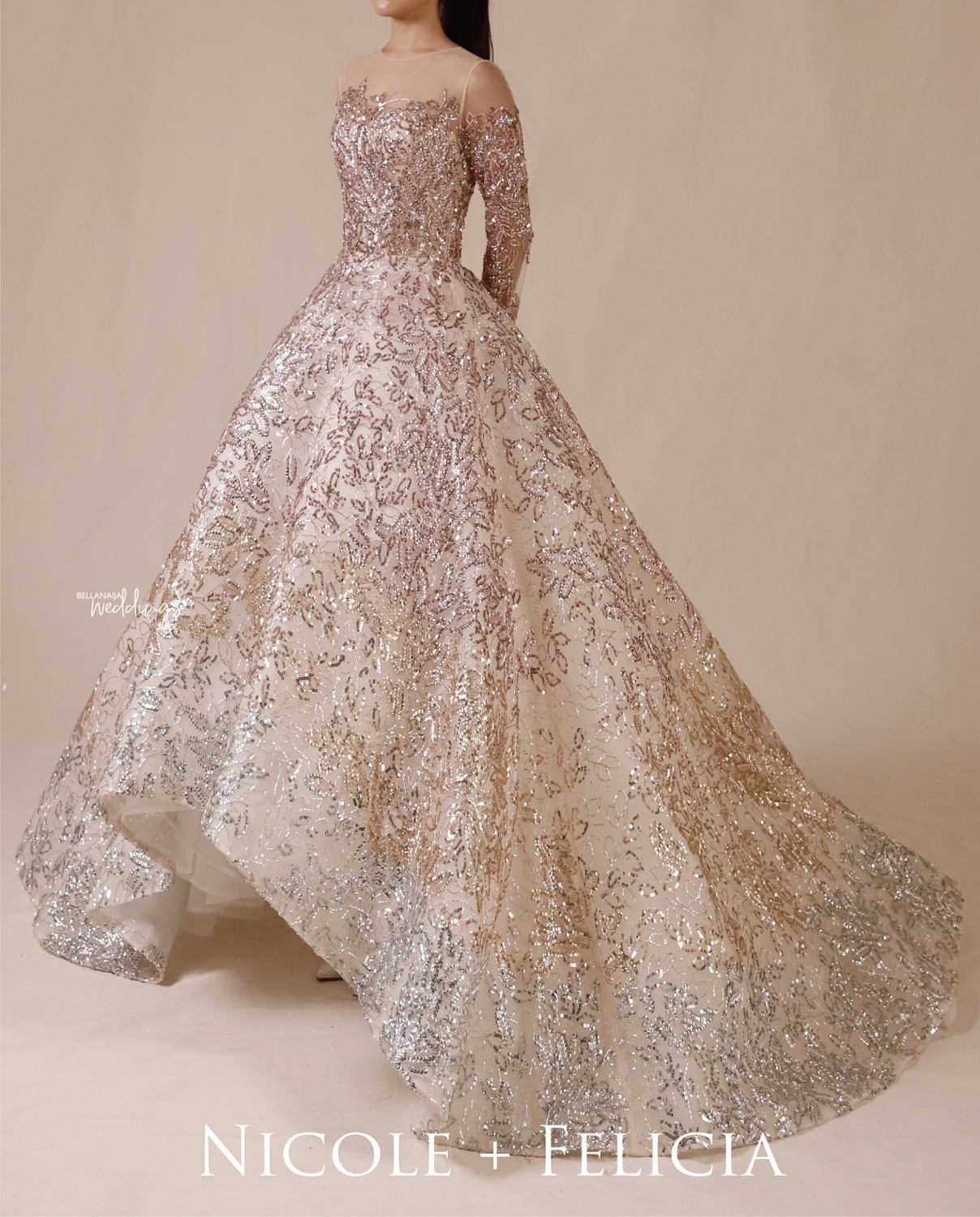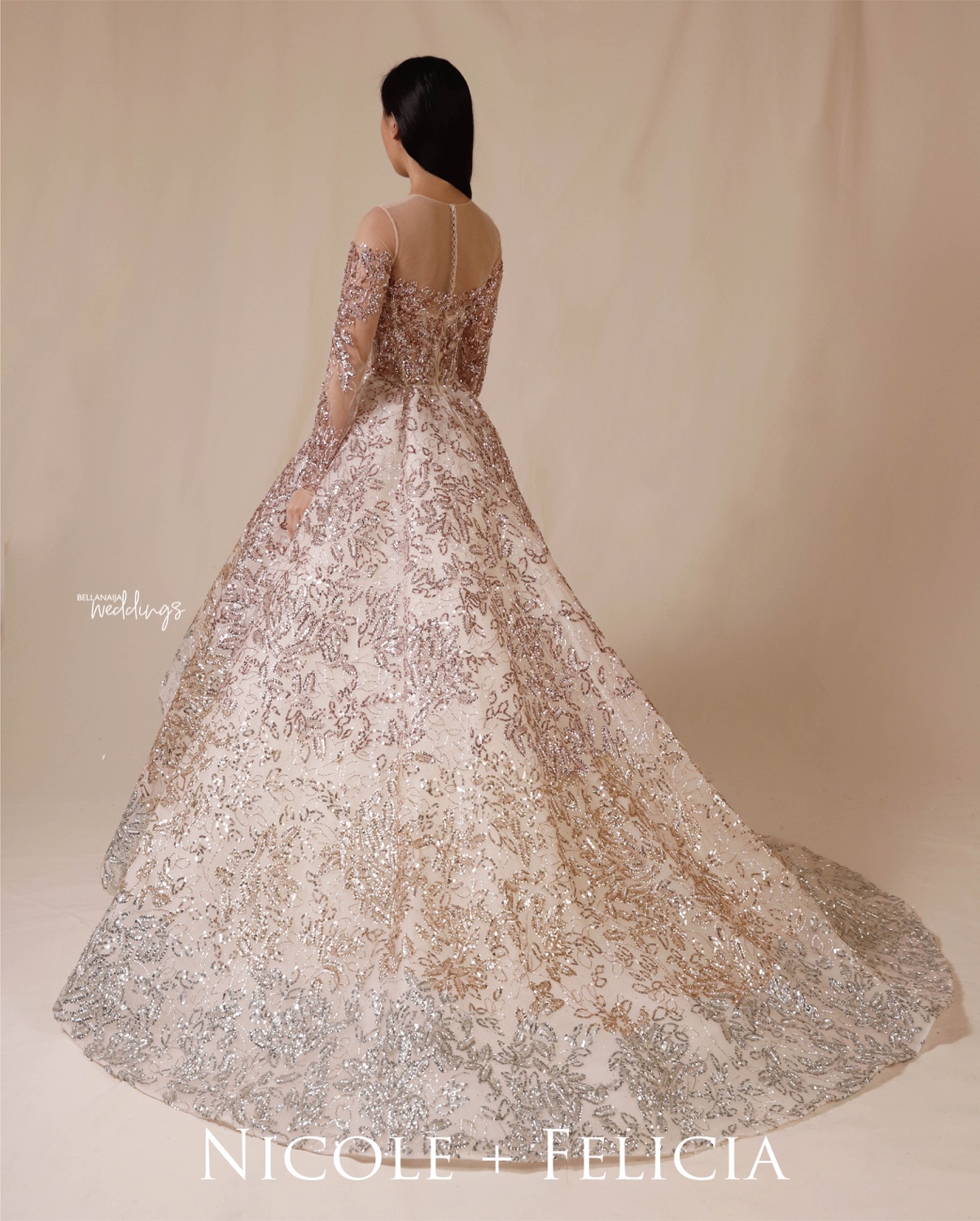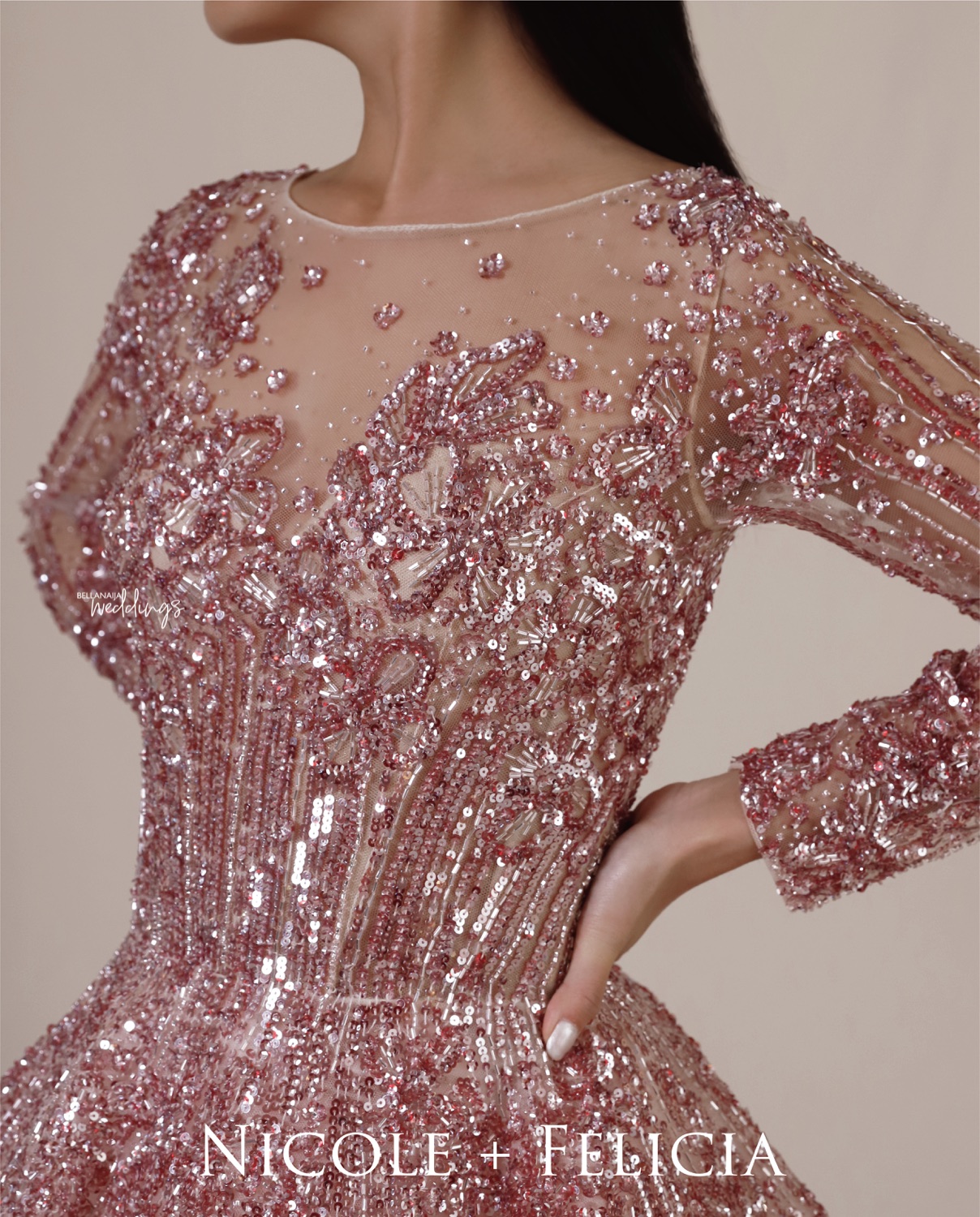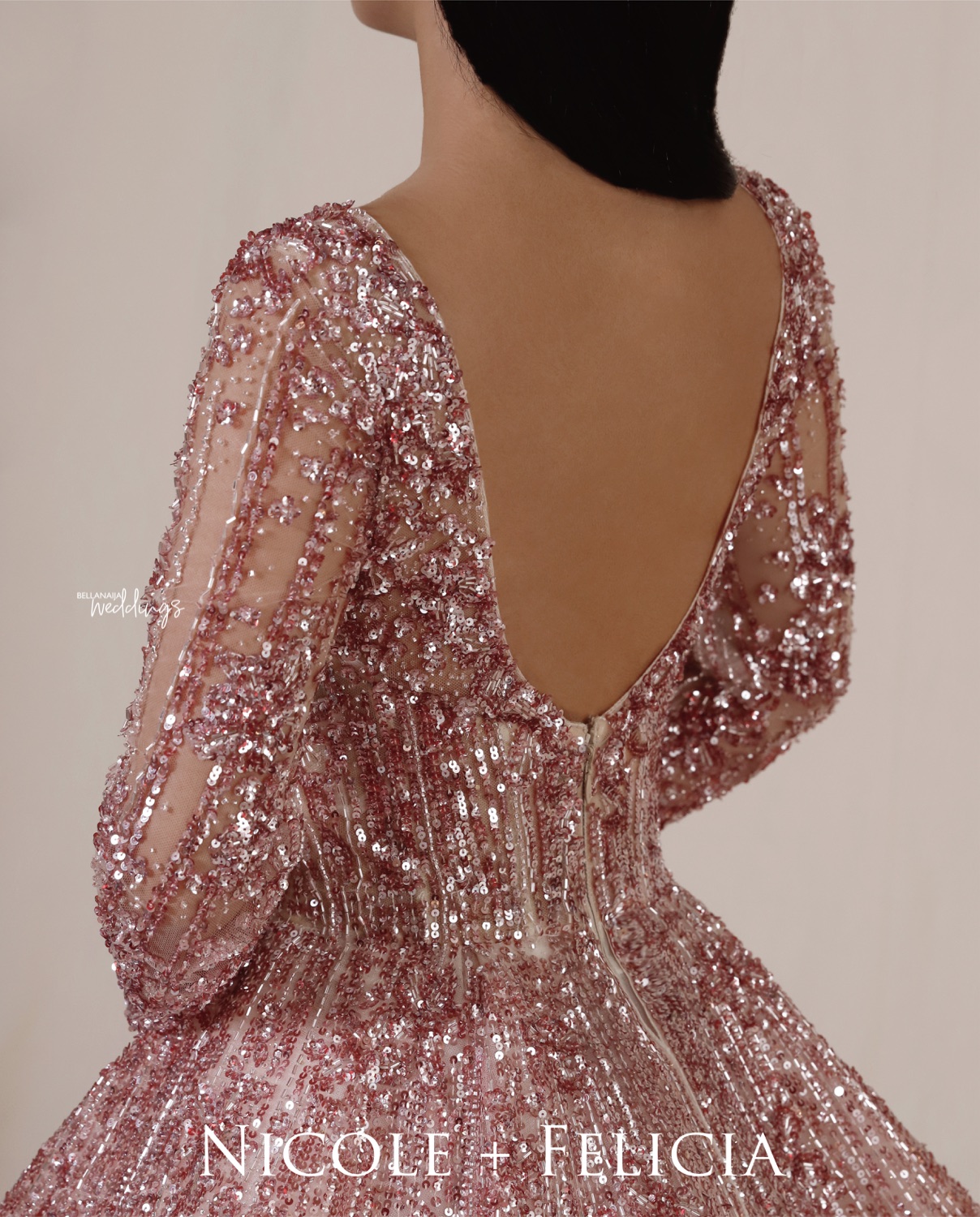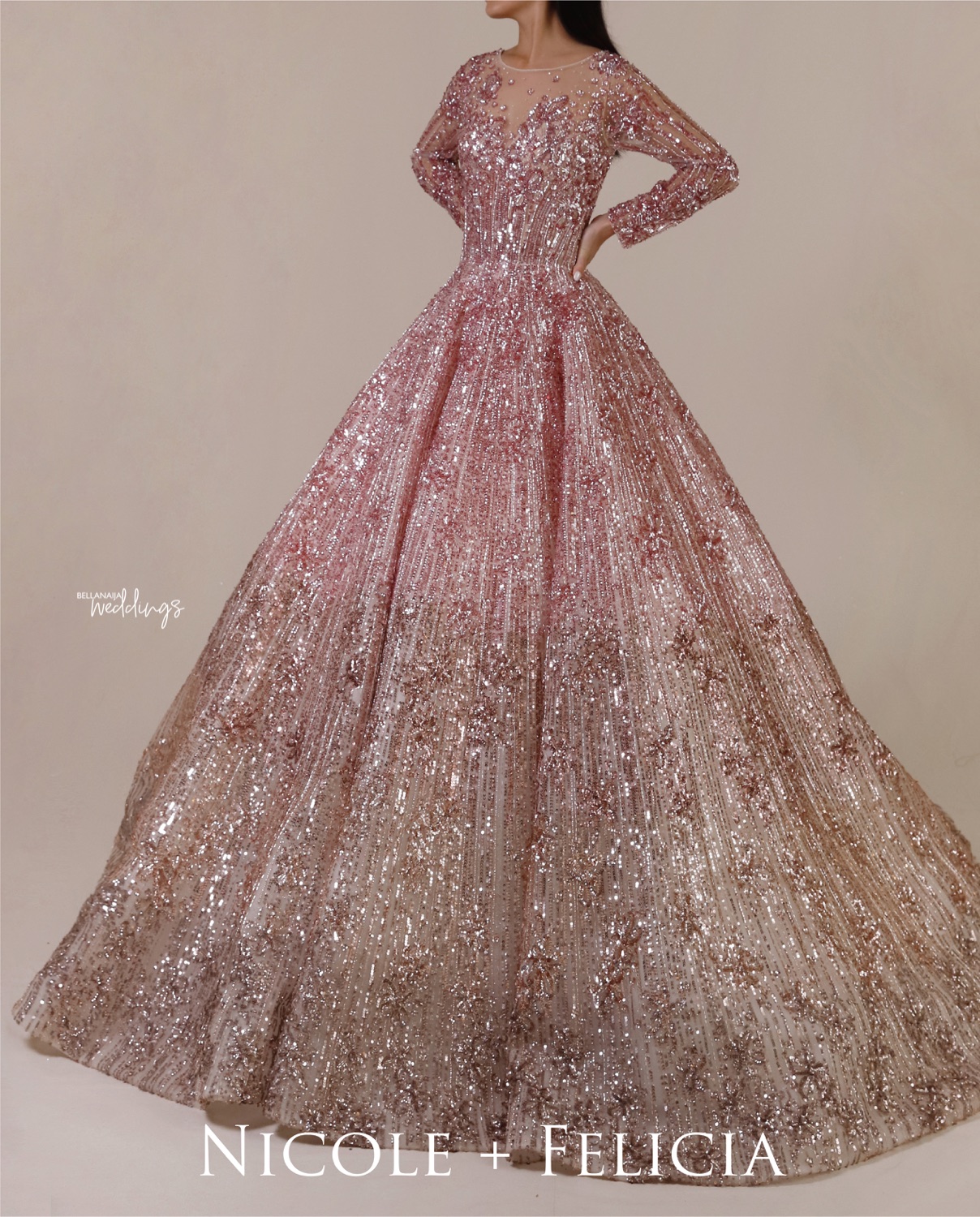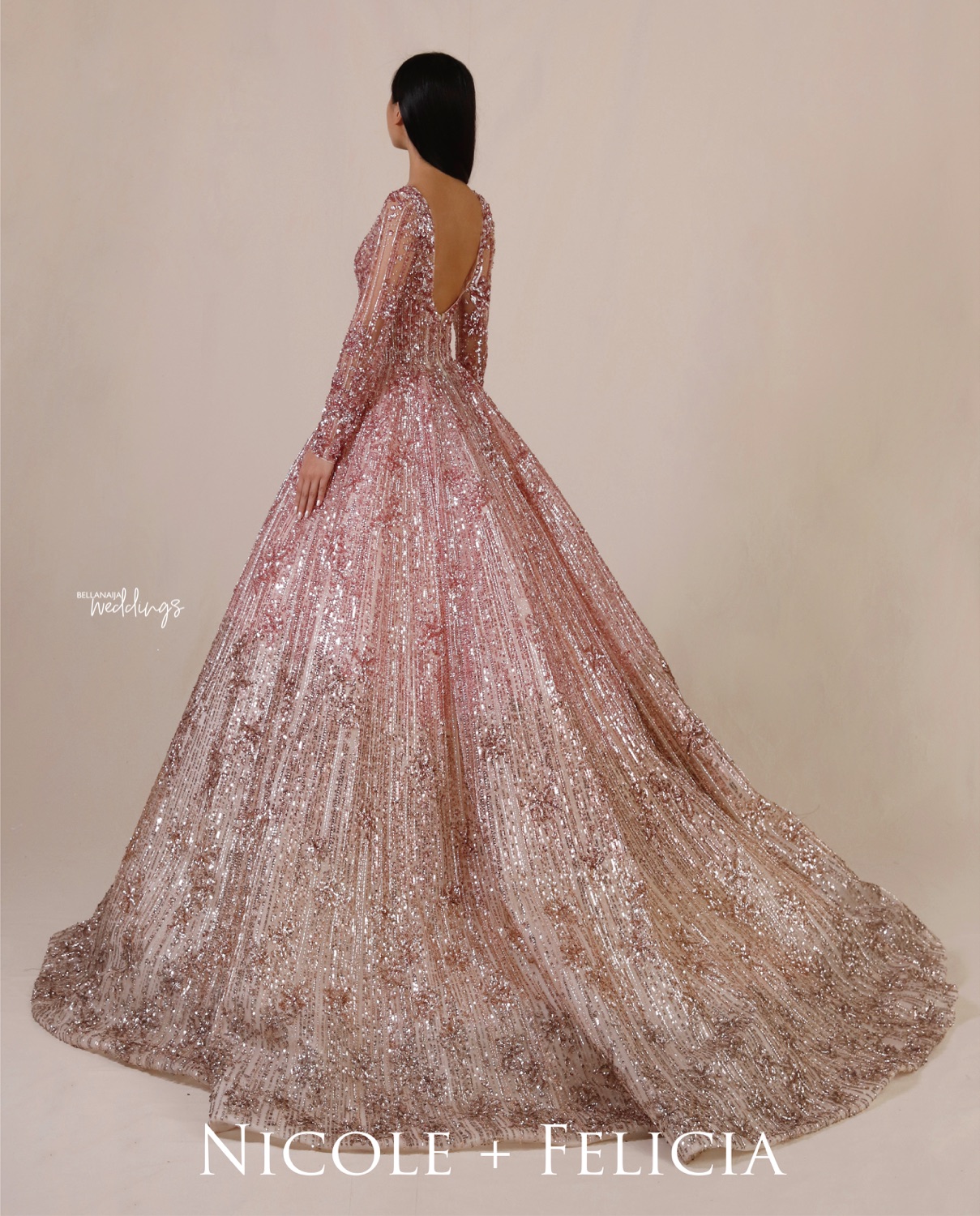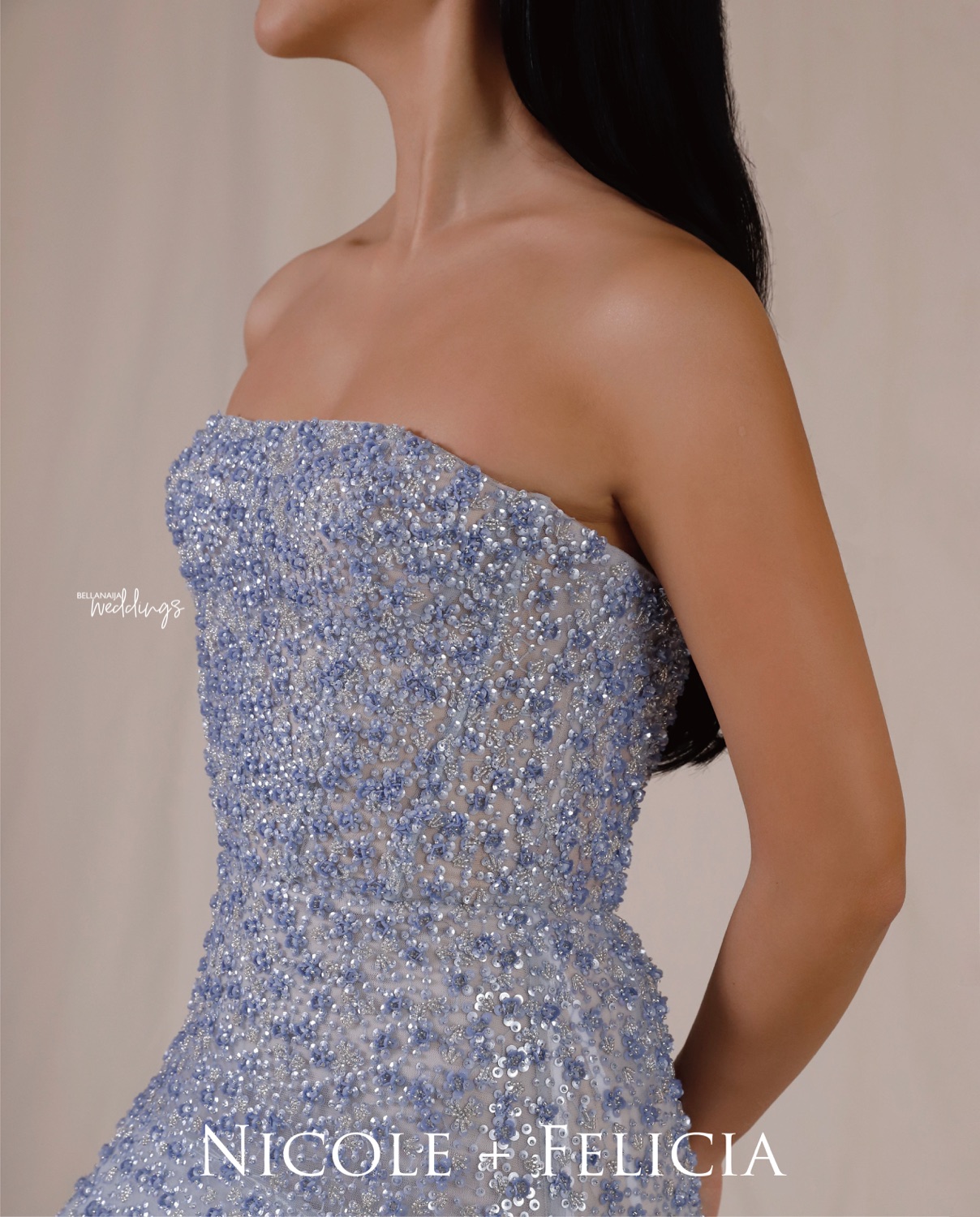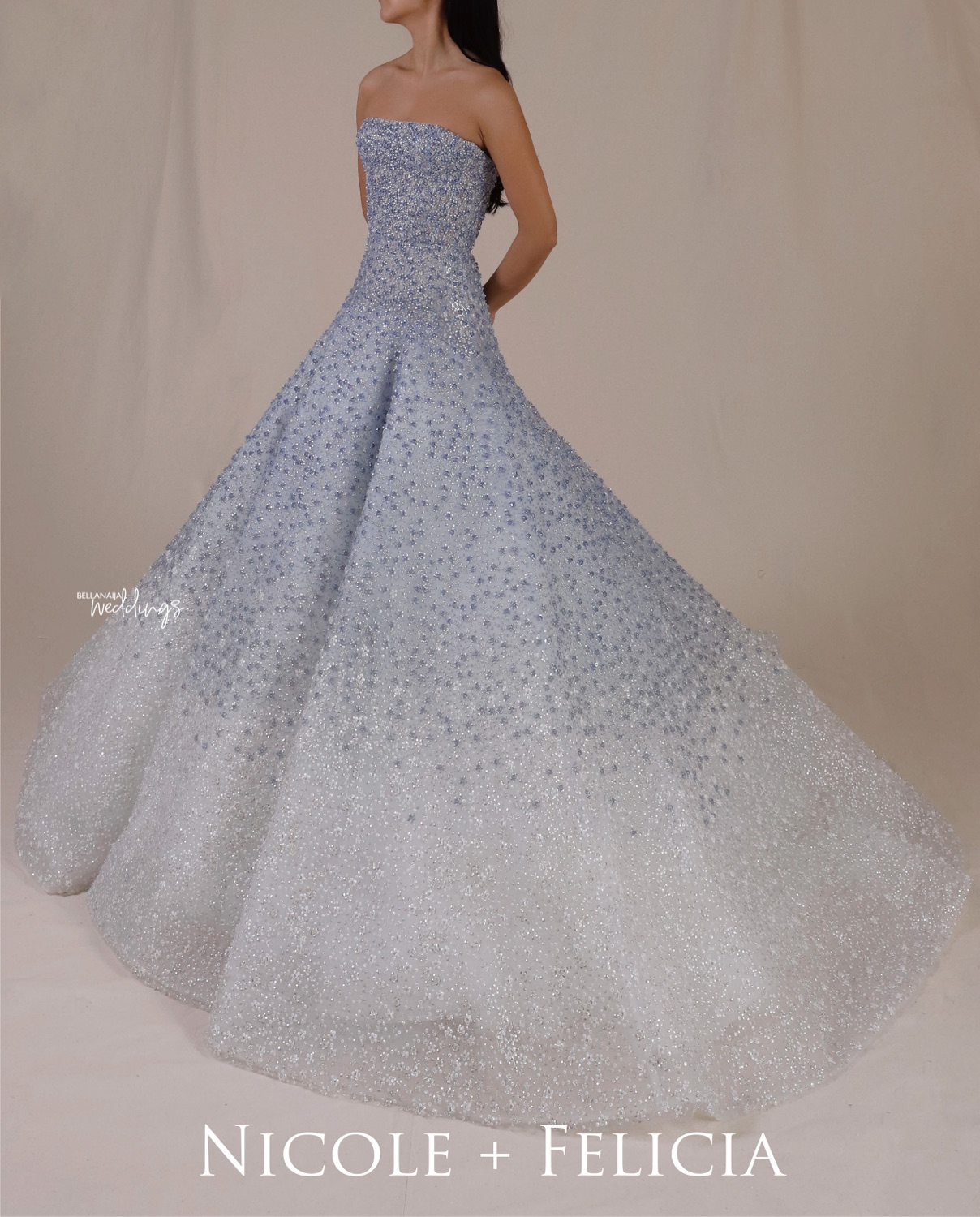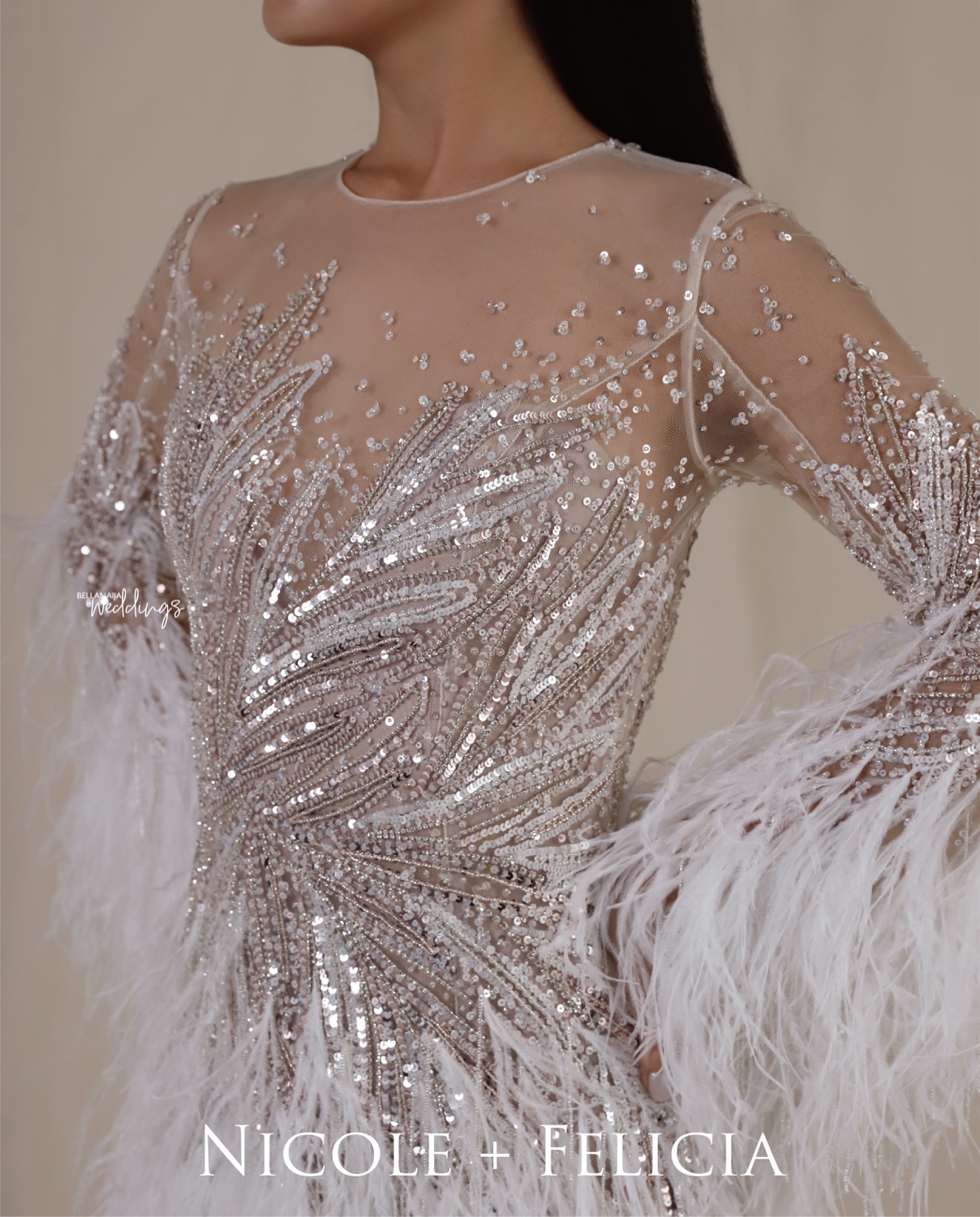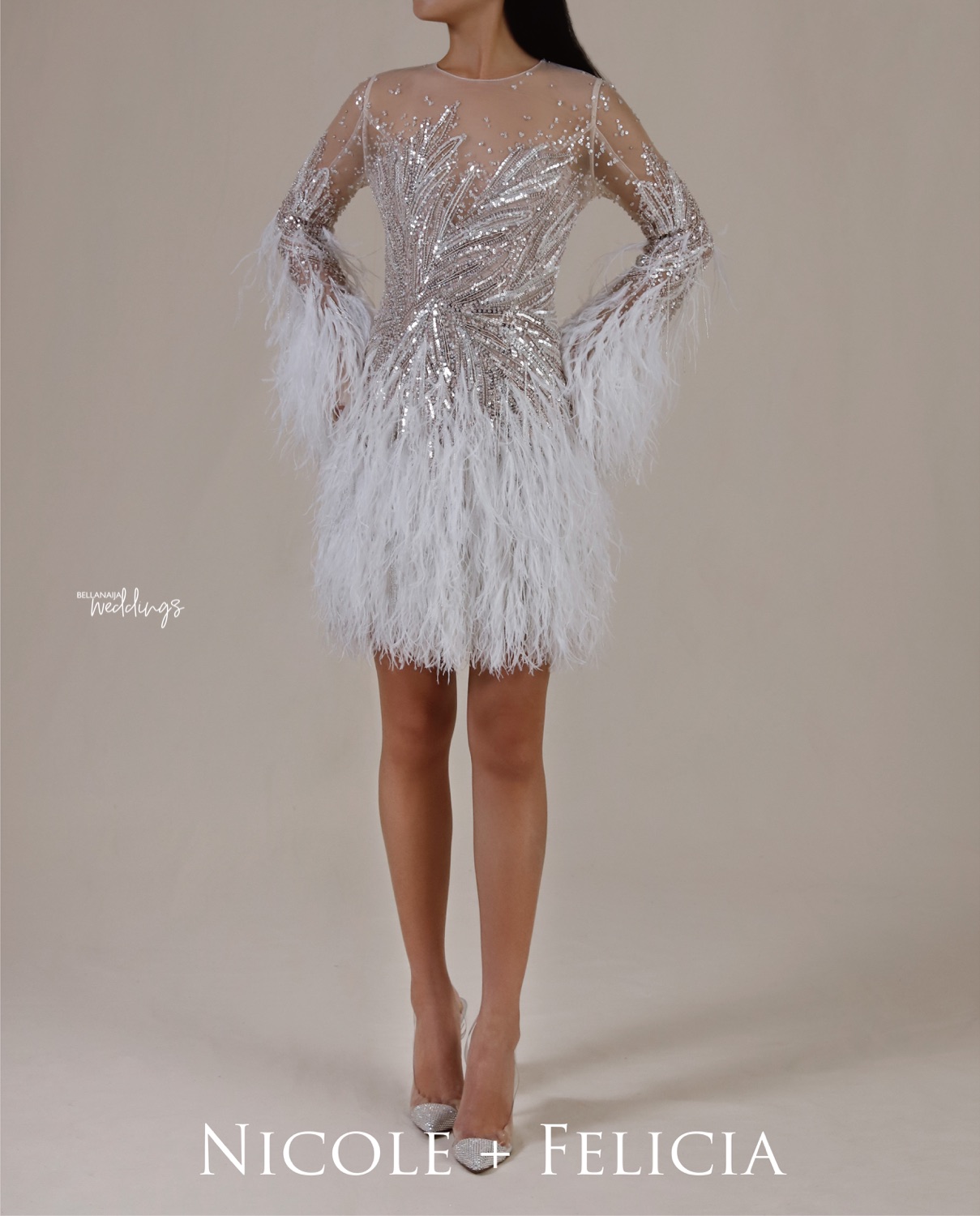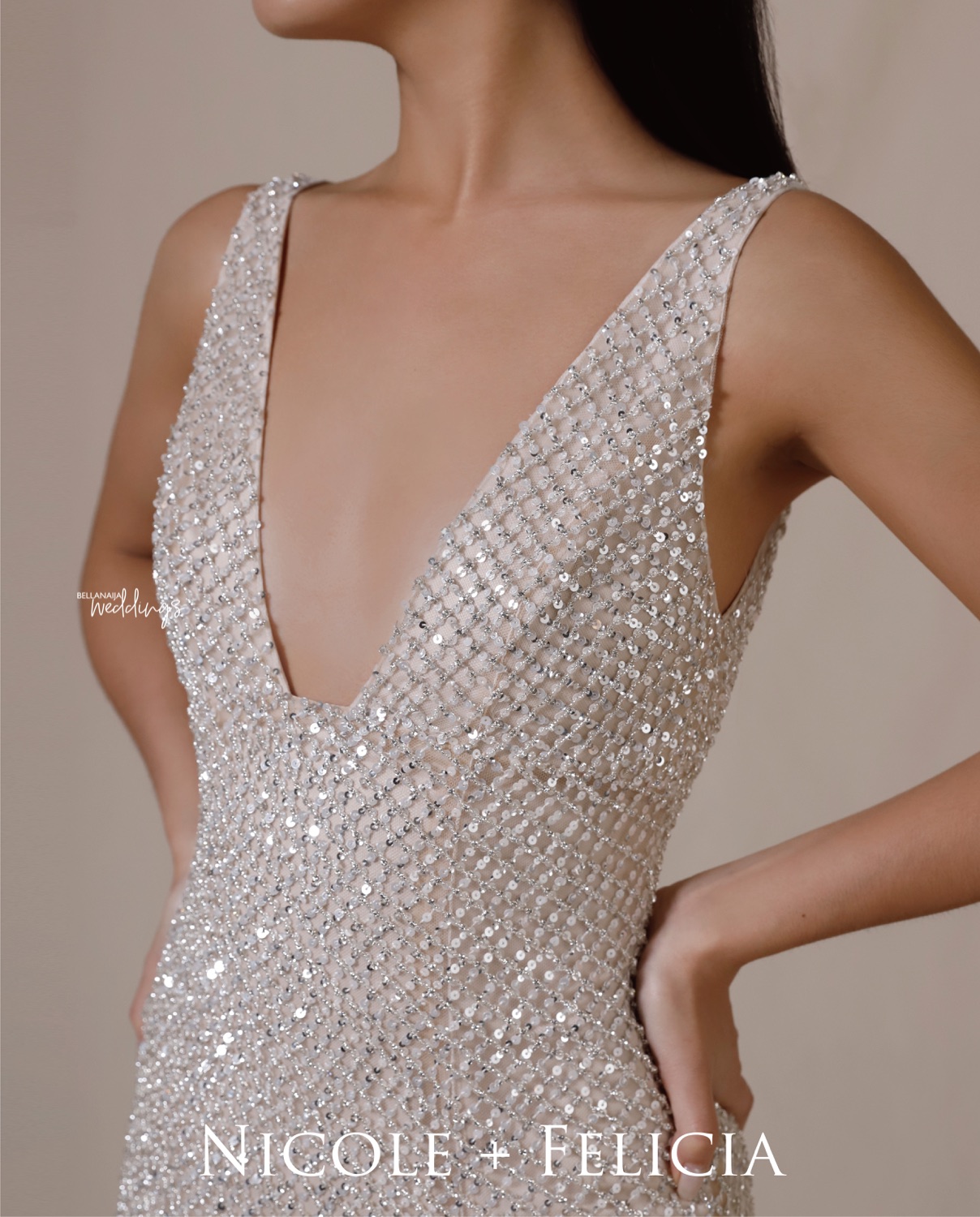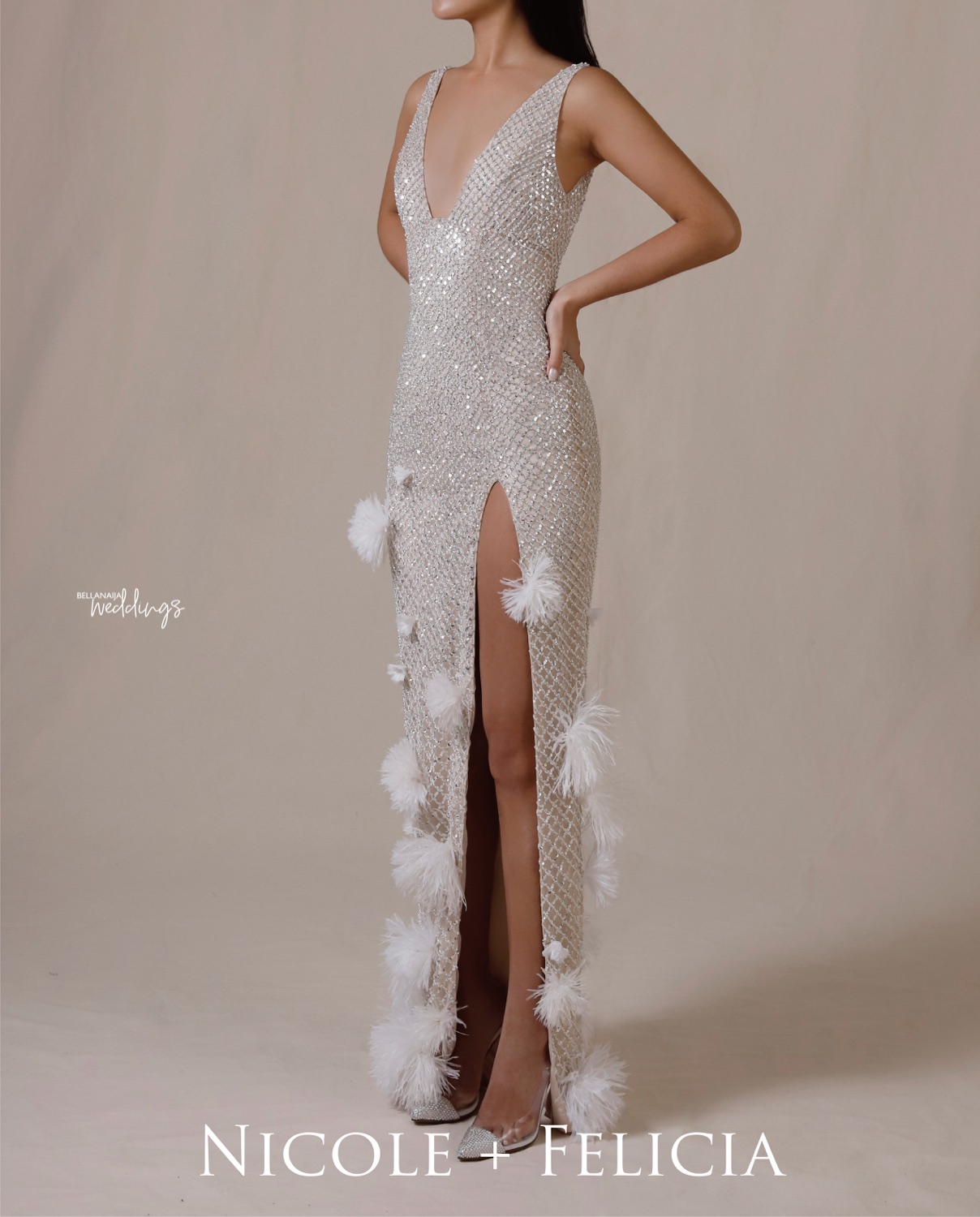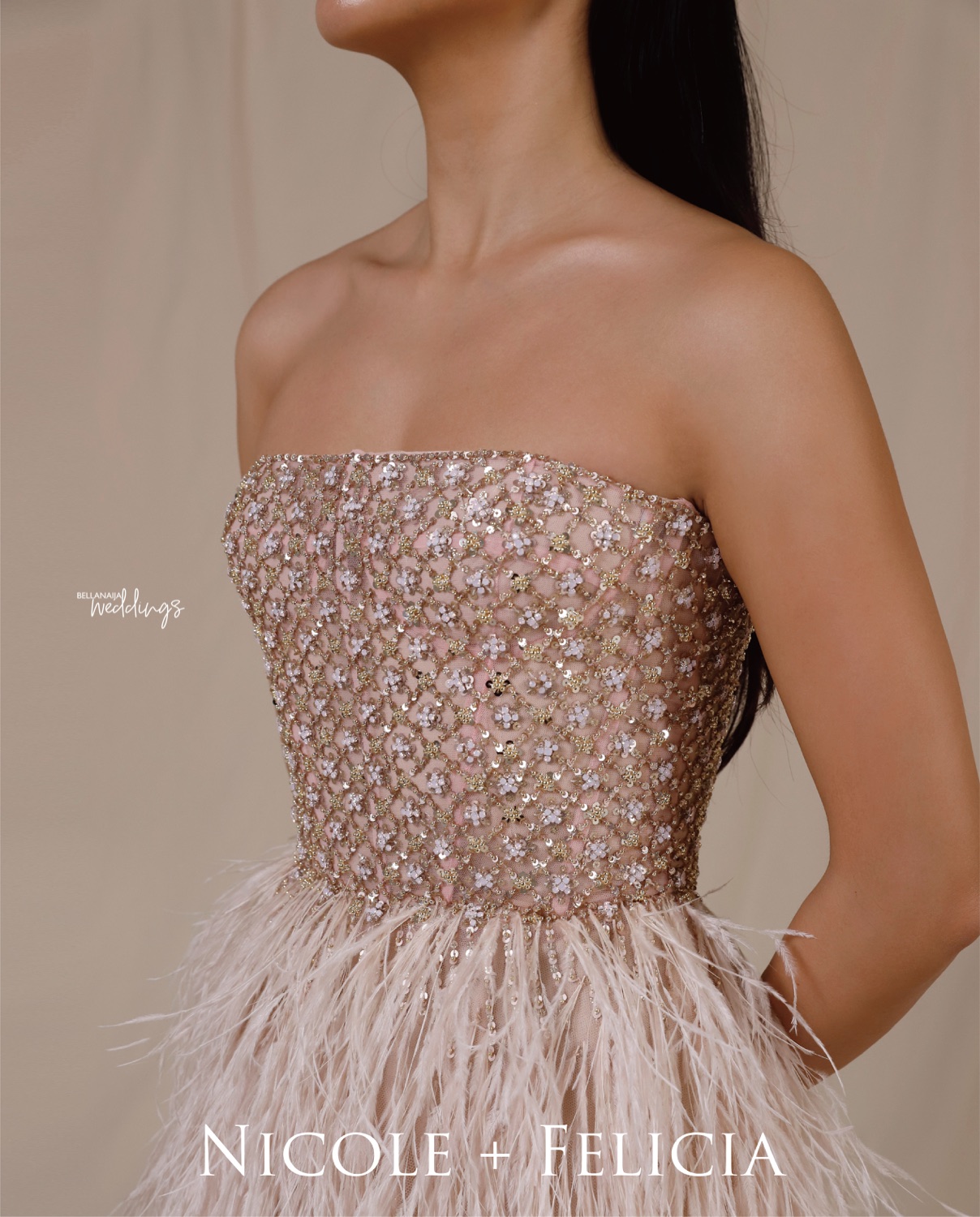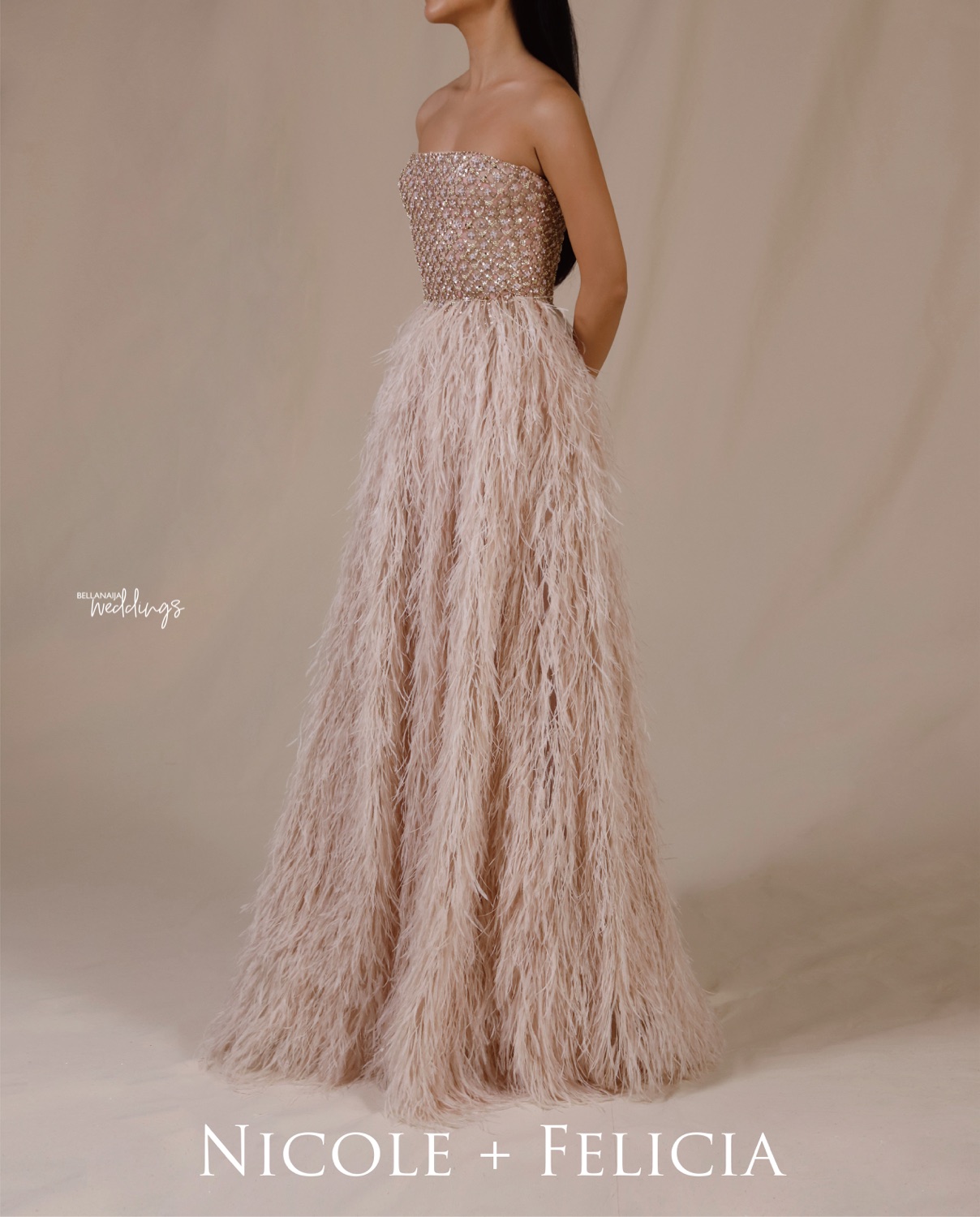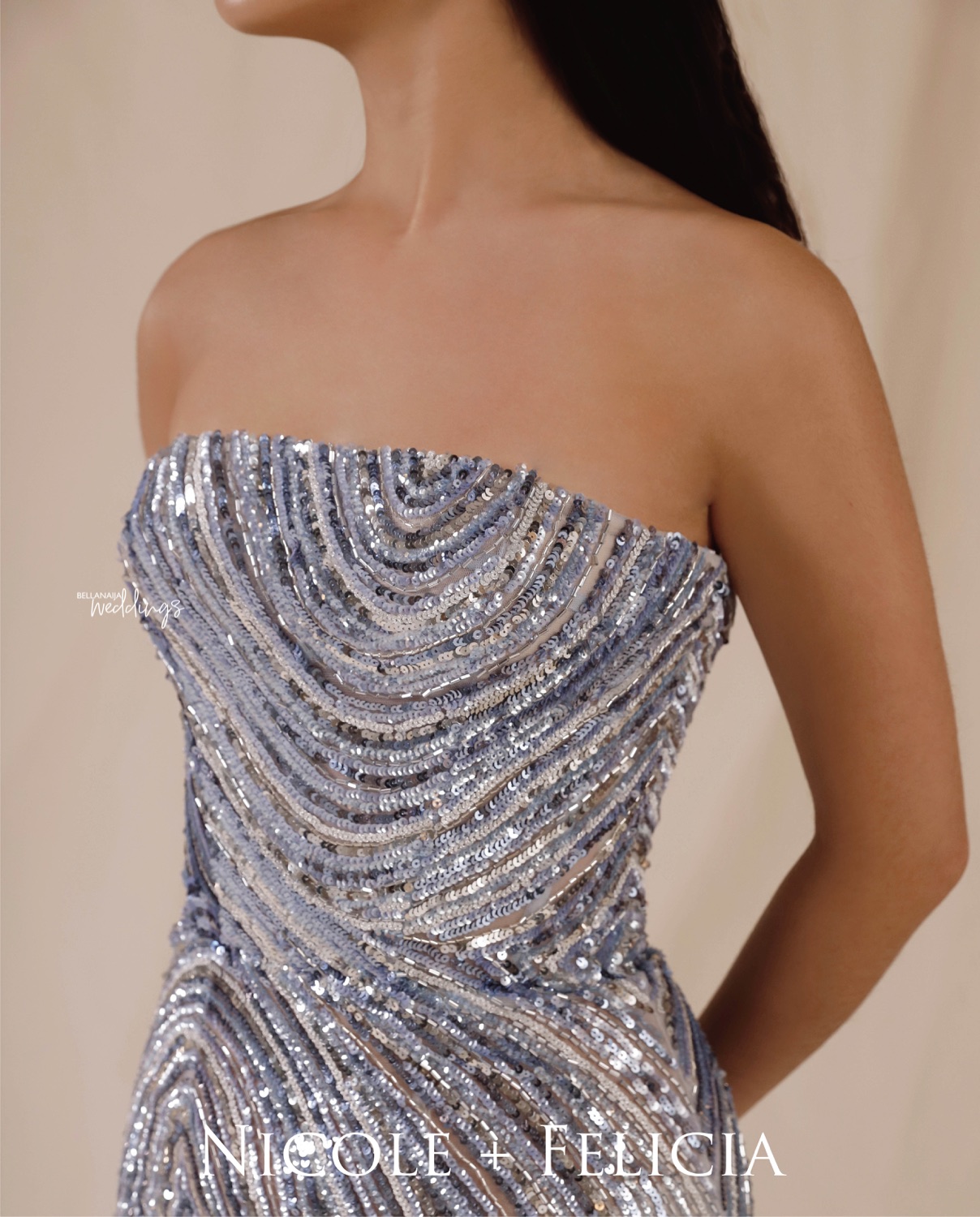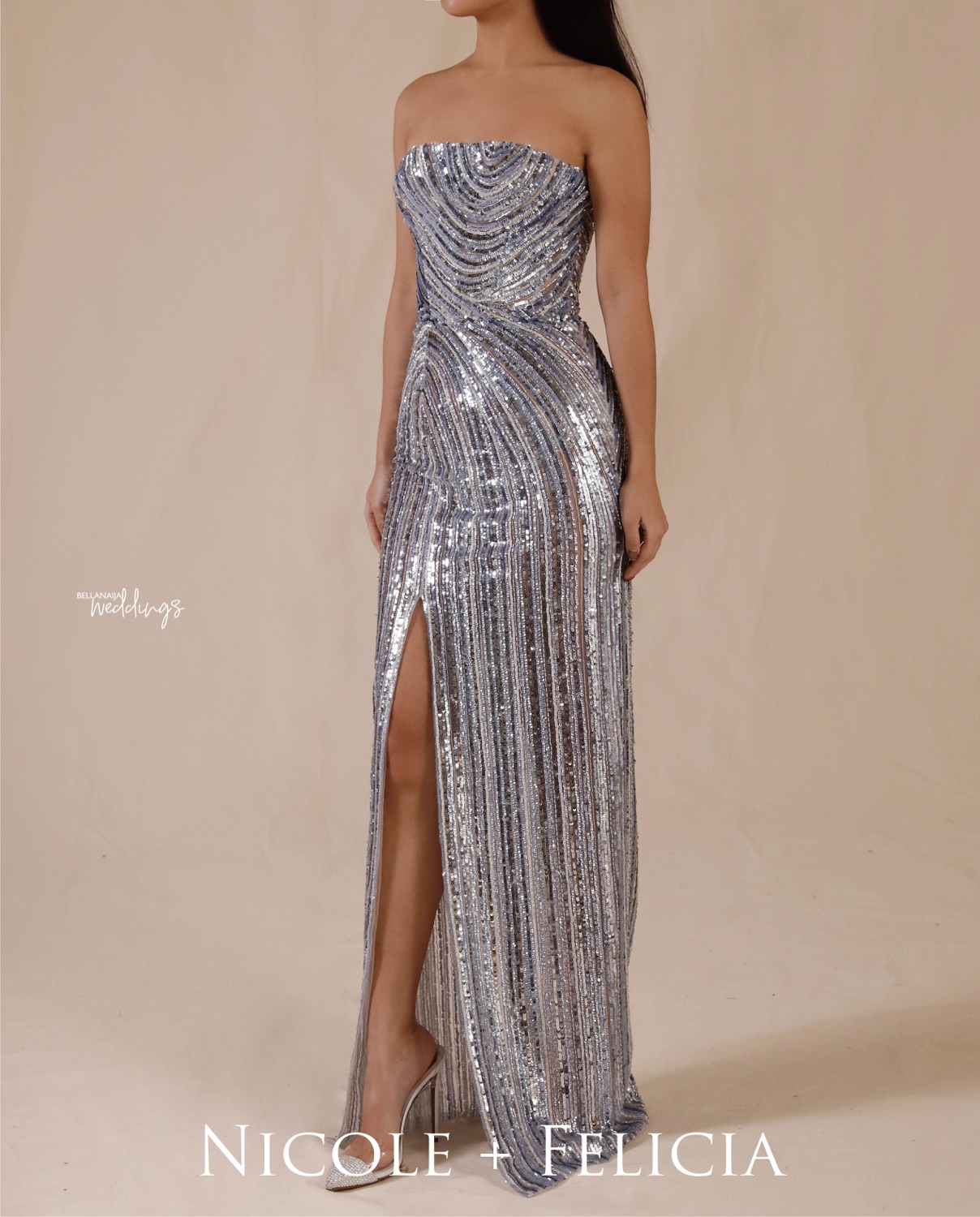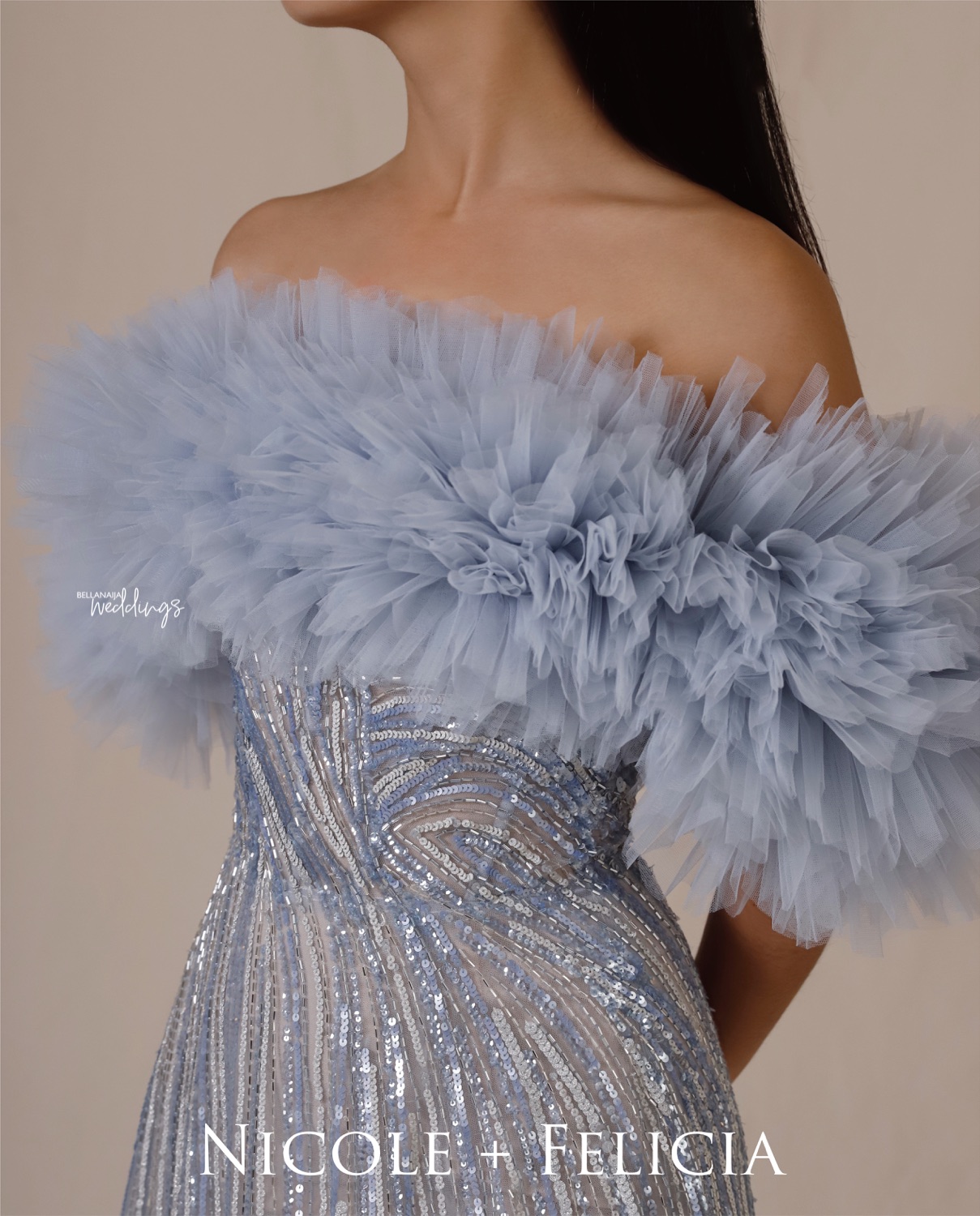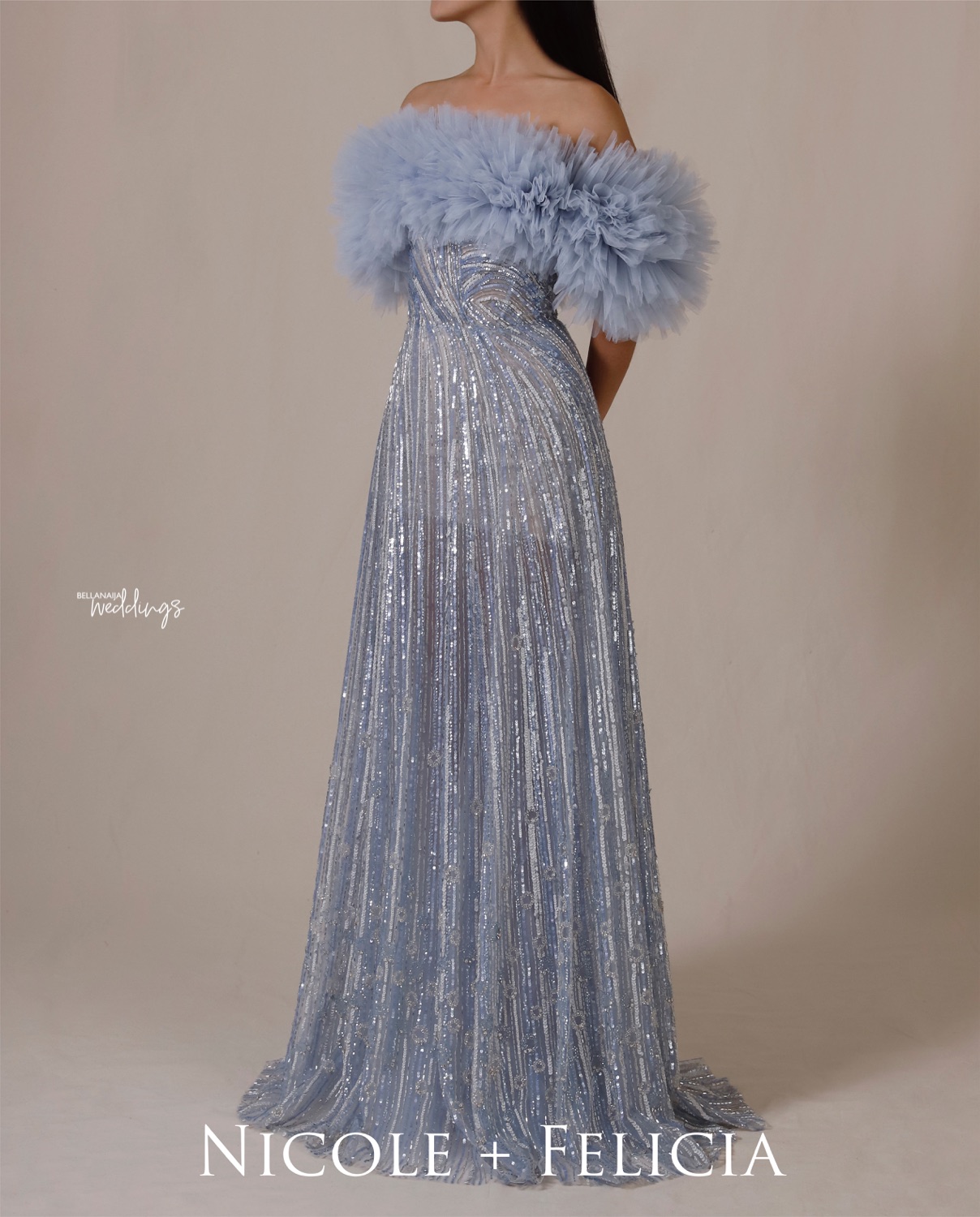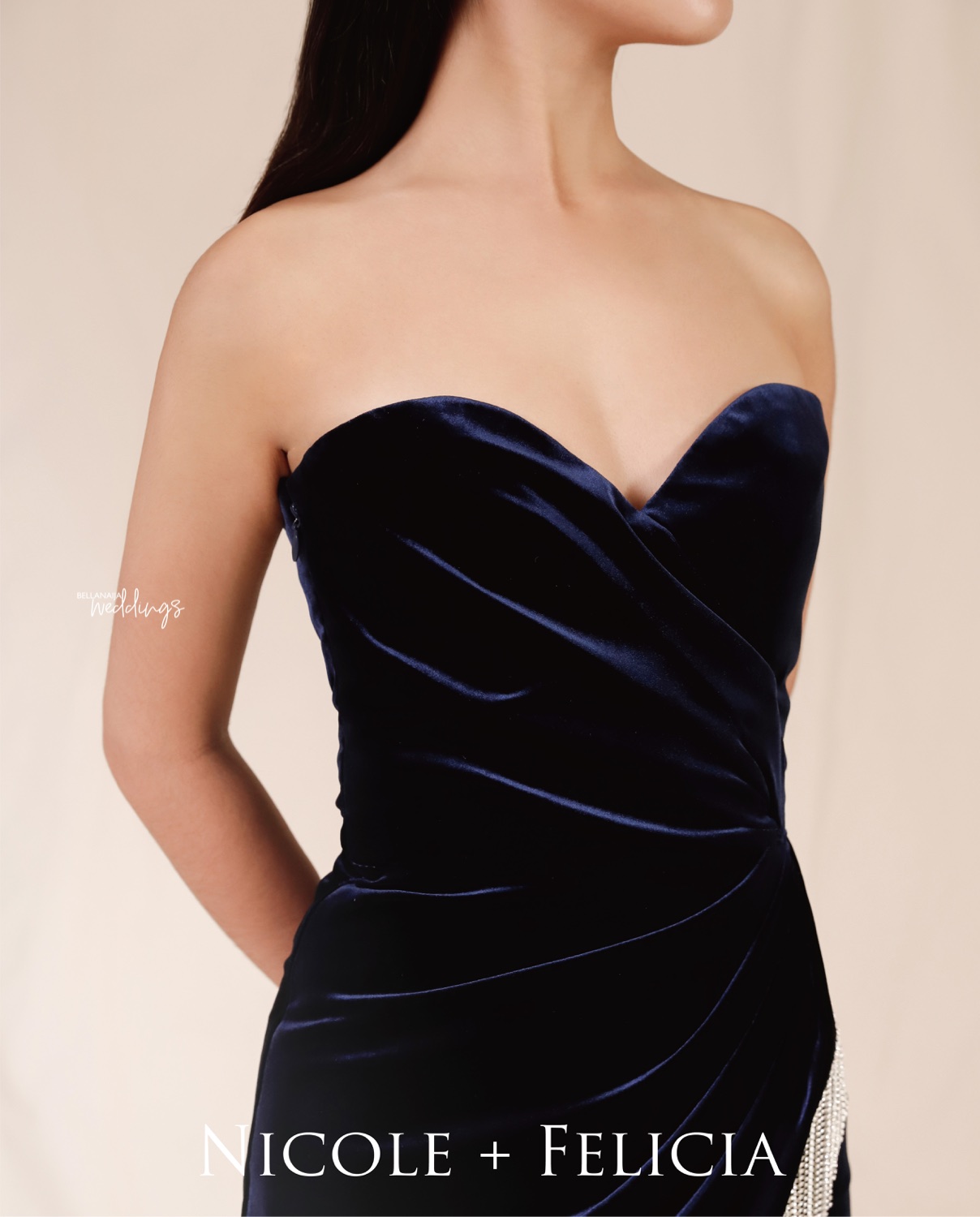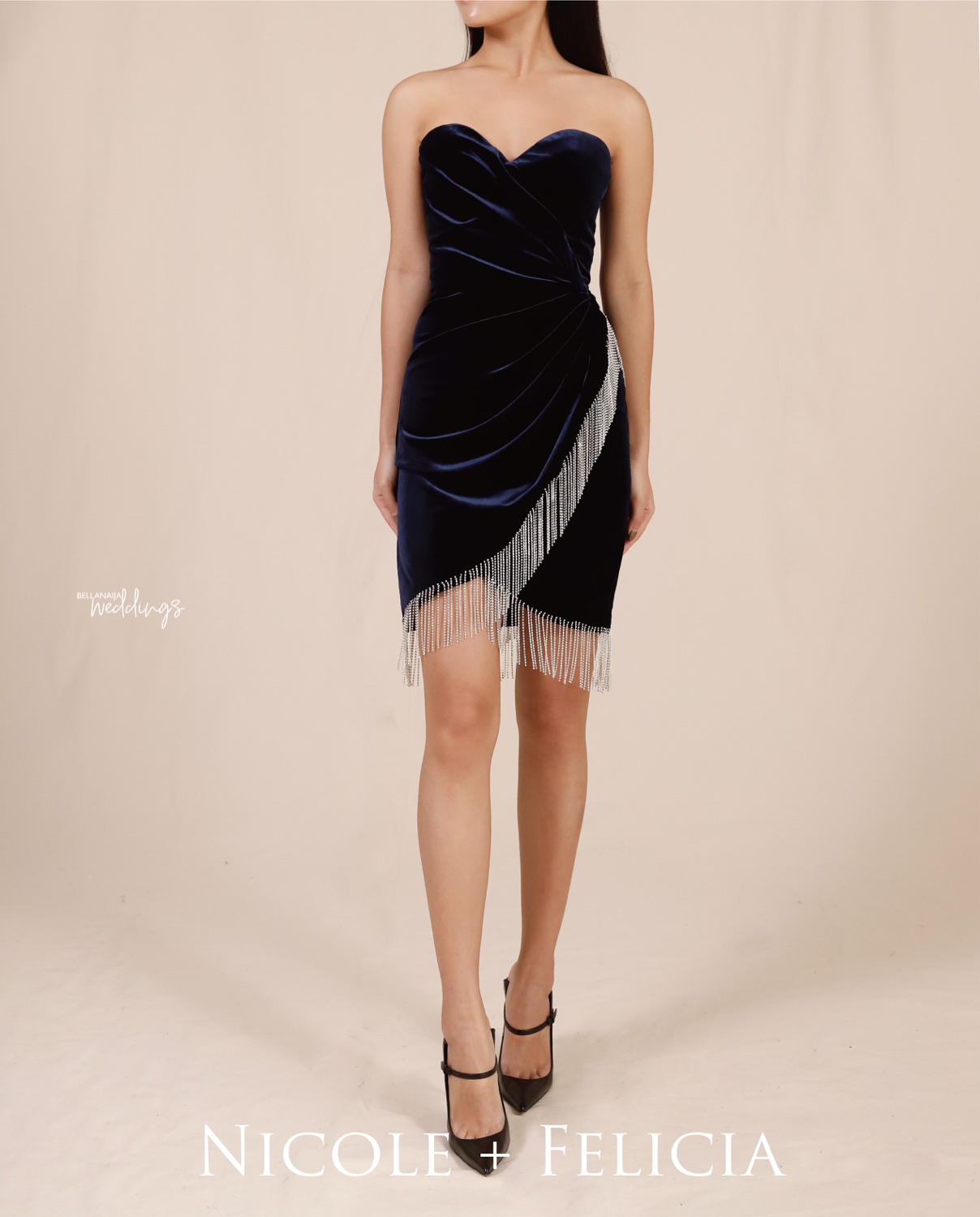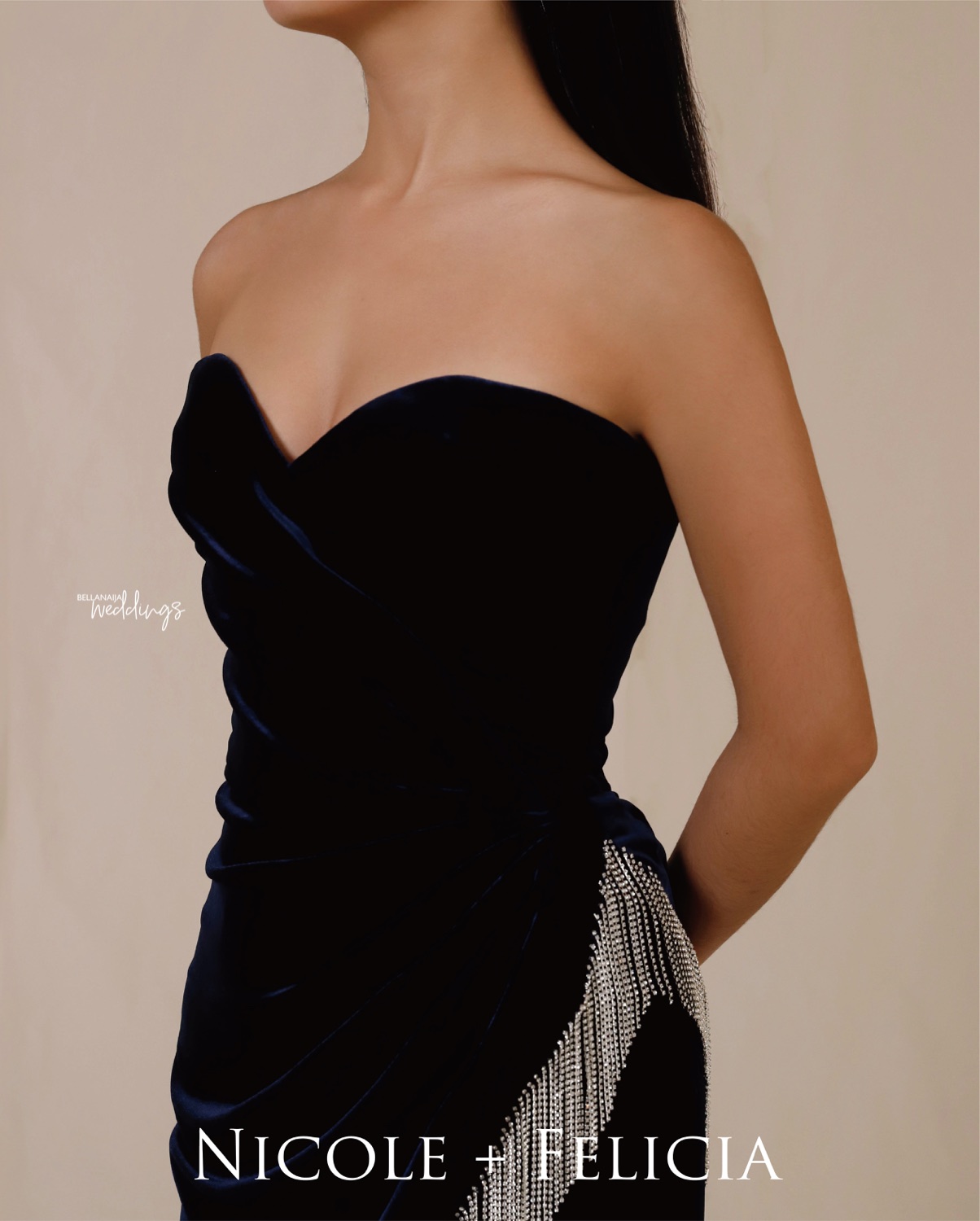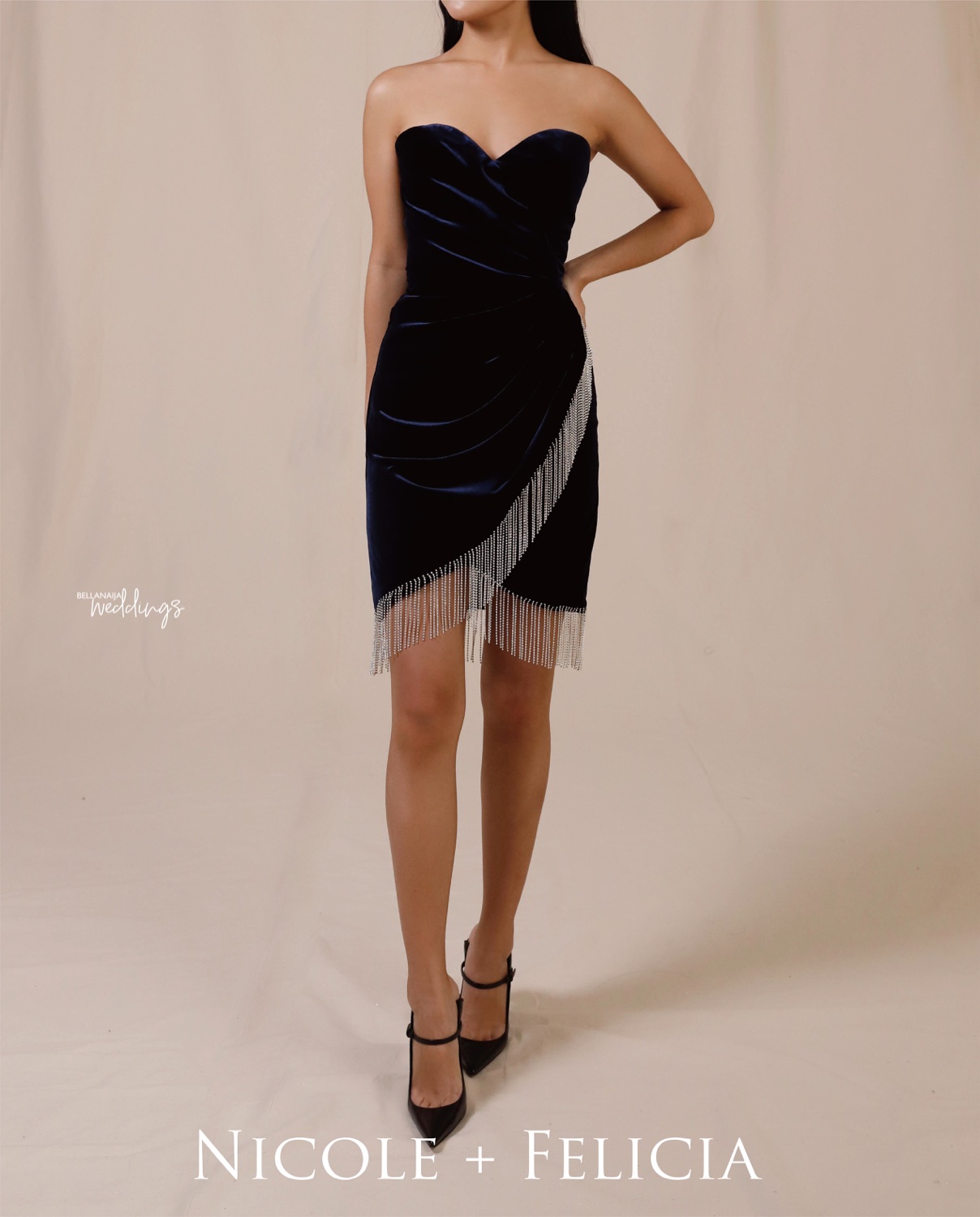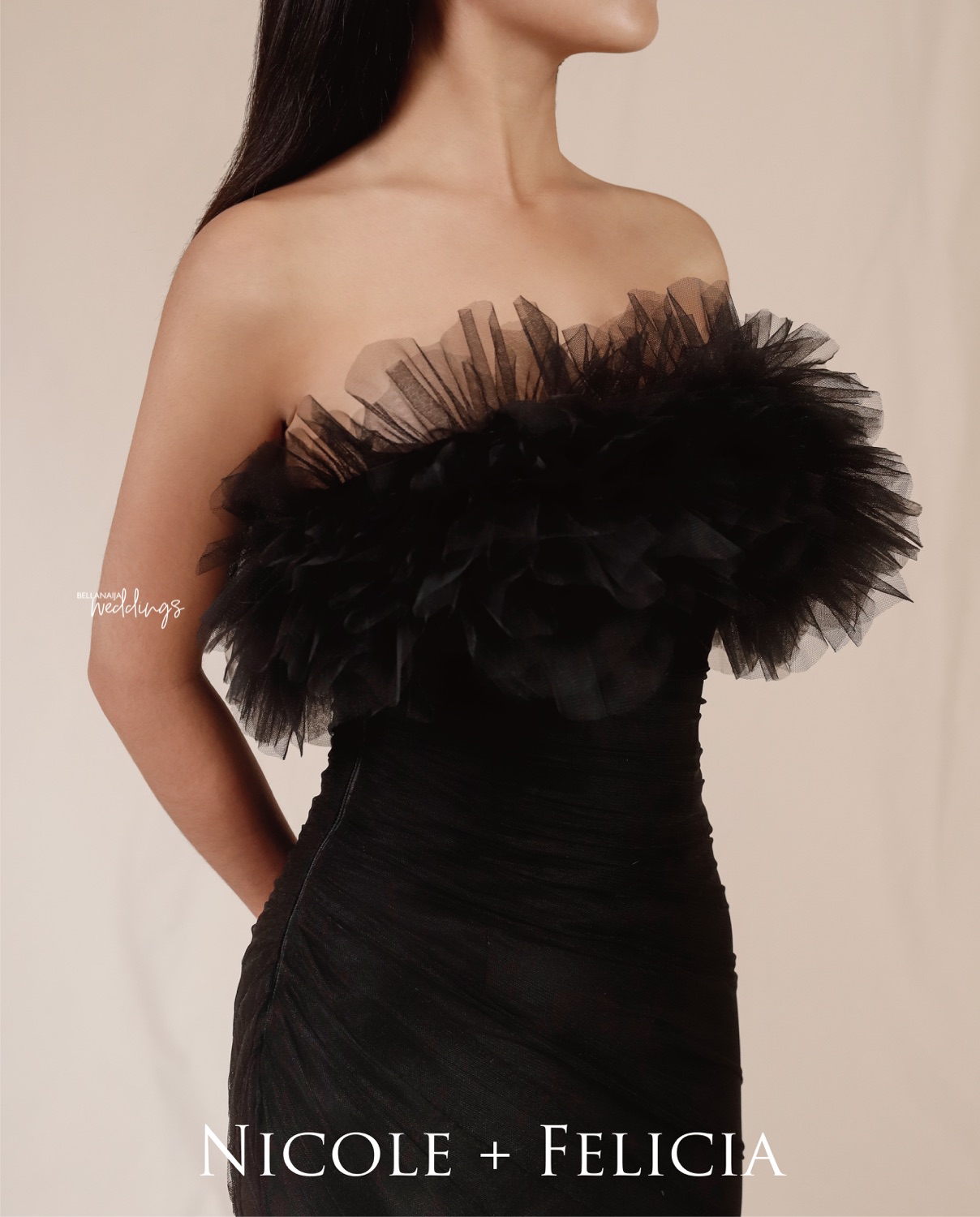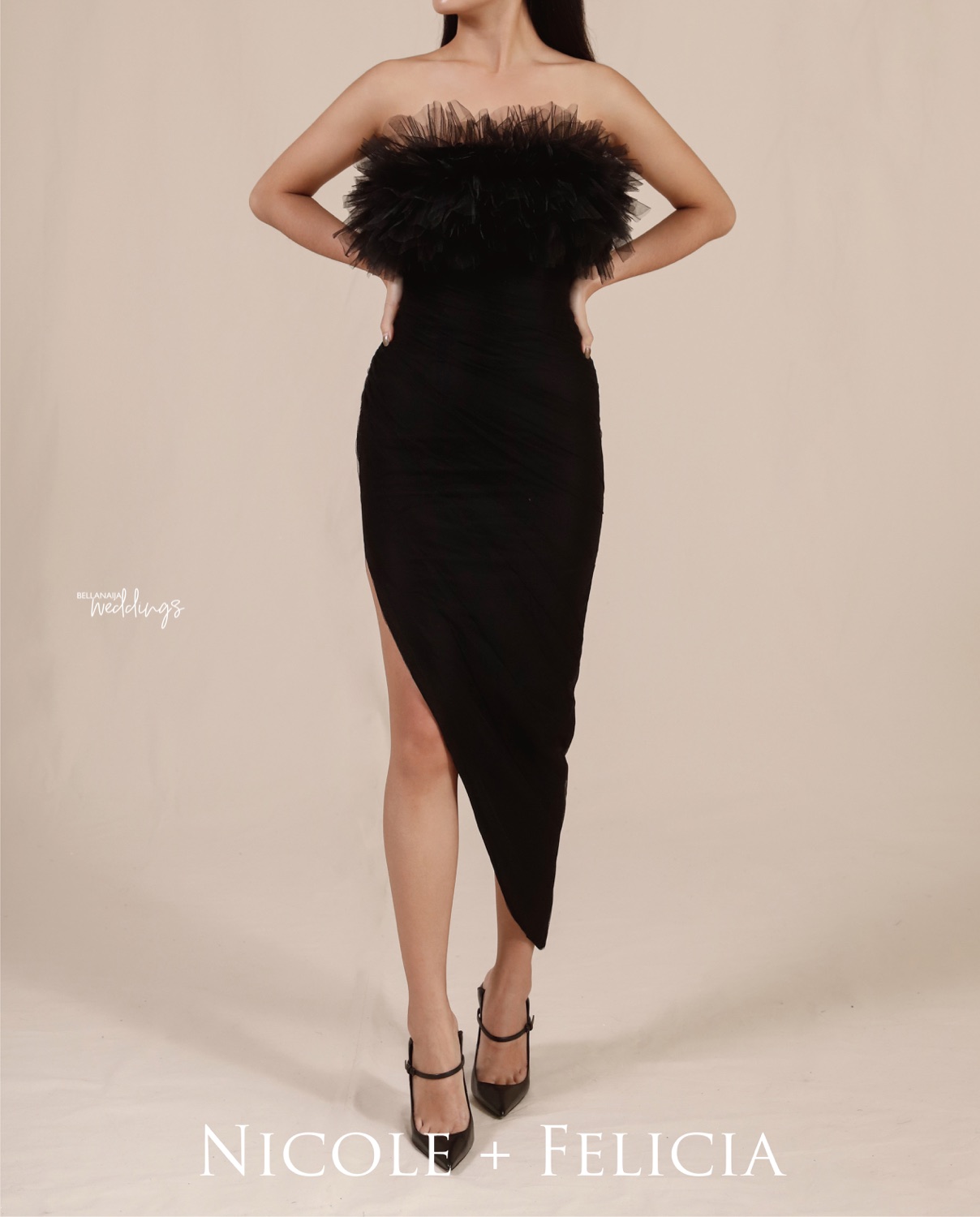 Credits
Design brand: @nicolefeliciacouture