We absolutely love a perfect wedding dress that transcends time and trends. Design brand, Xtra Brides Lagos shares the same sentiments and has come through with a collection that truly resonates with this.
The Alora bridal collection consists of elegant laces, intricate patterns and ultimately, exquisite designs. From minimalistic brides to the brides who put the E in extra, everyone can find a dress that truly reflects their style and nature in this collection.
Here's how the design brand describes the collection:
ALORA means "a Timeless dream". This is an all-encompassing collection combining the choices & specifications of different women and their preferences as it ranges from the Minimalist bride to the Modest bride & also Meets the dream of the XTRA BRIDES. The location is the Old Platinum Residence of the Emperor – a building with a Roman architectural plan, dominant are elements of the Italian Royals in the collection.
Check out the beautiful dresses below: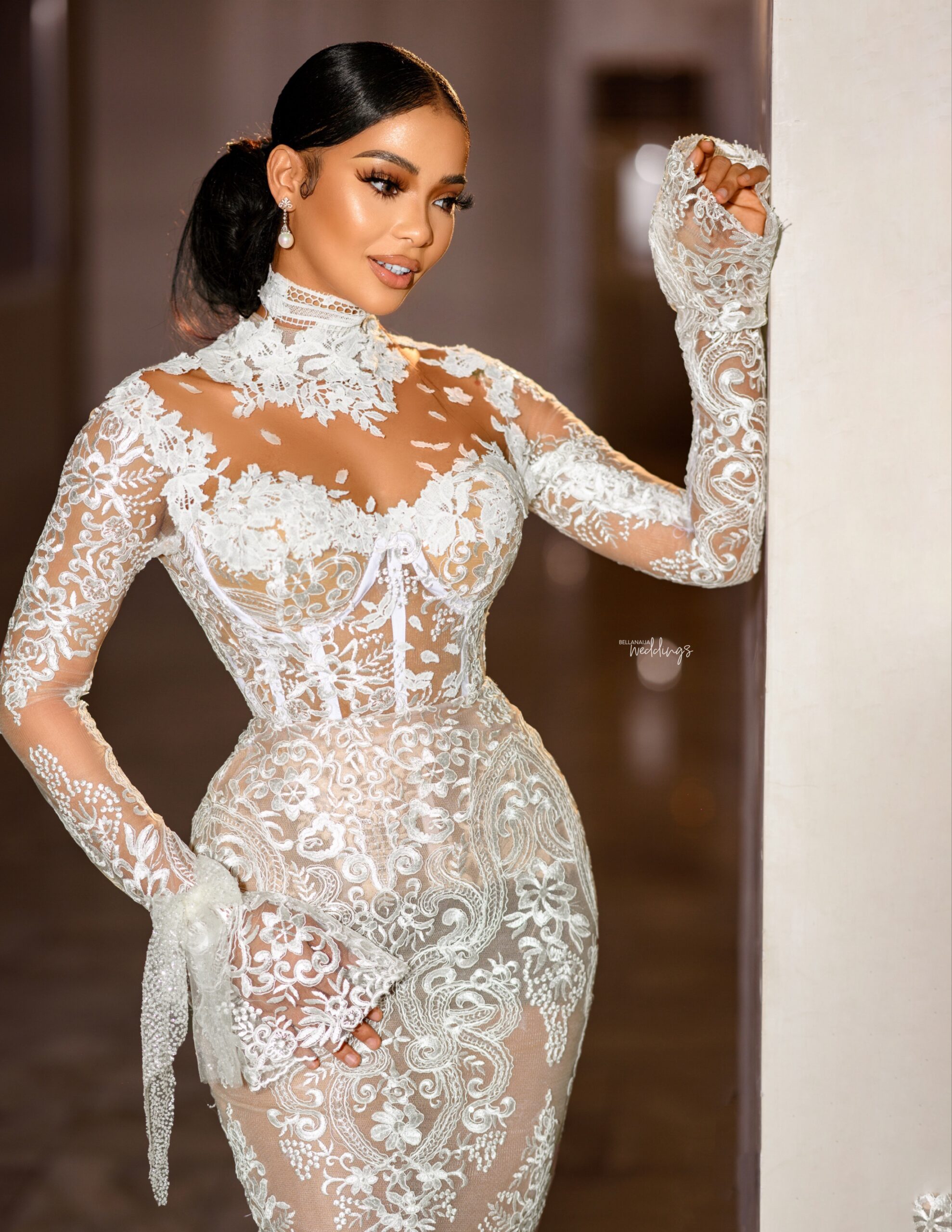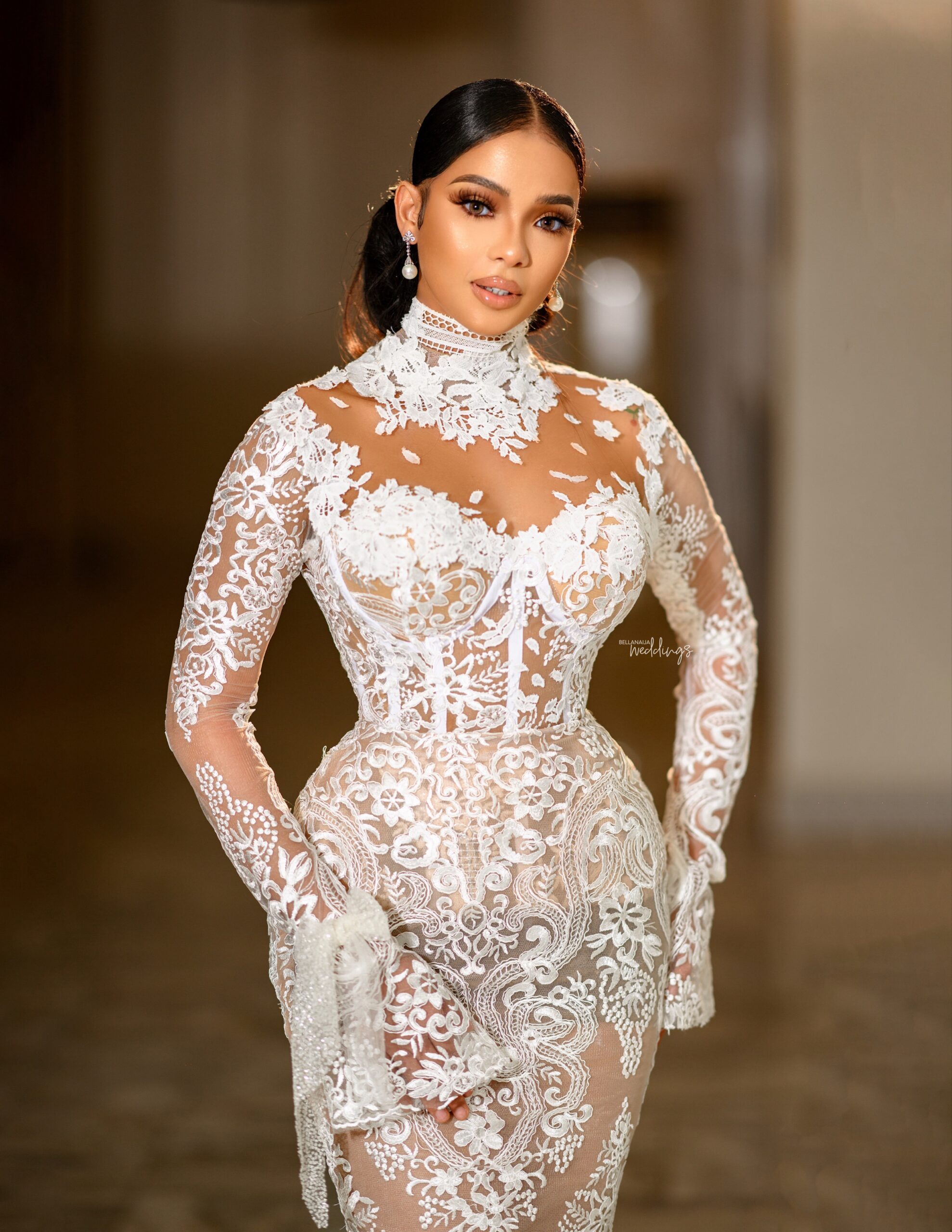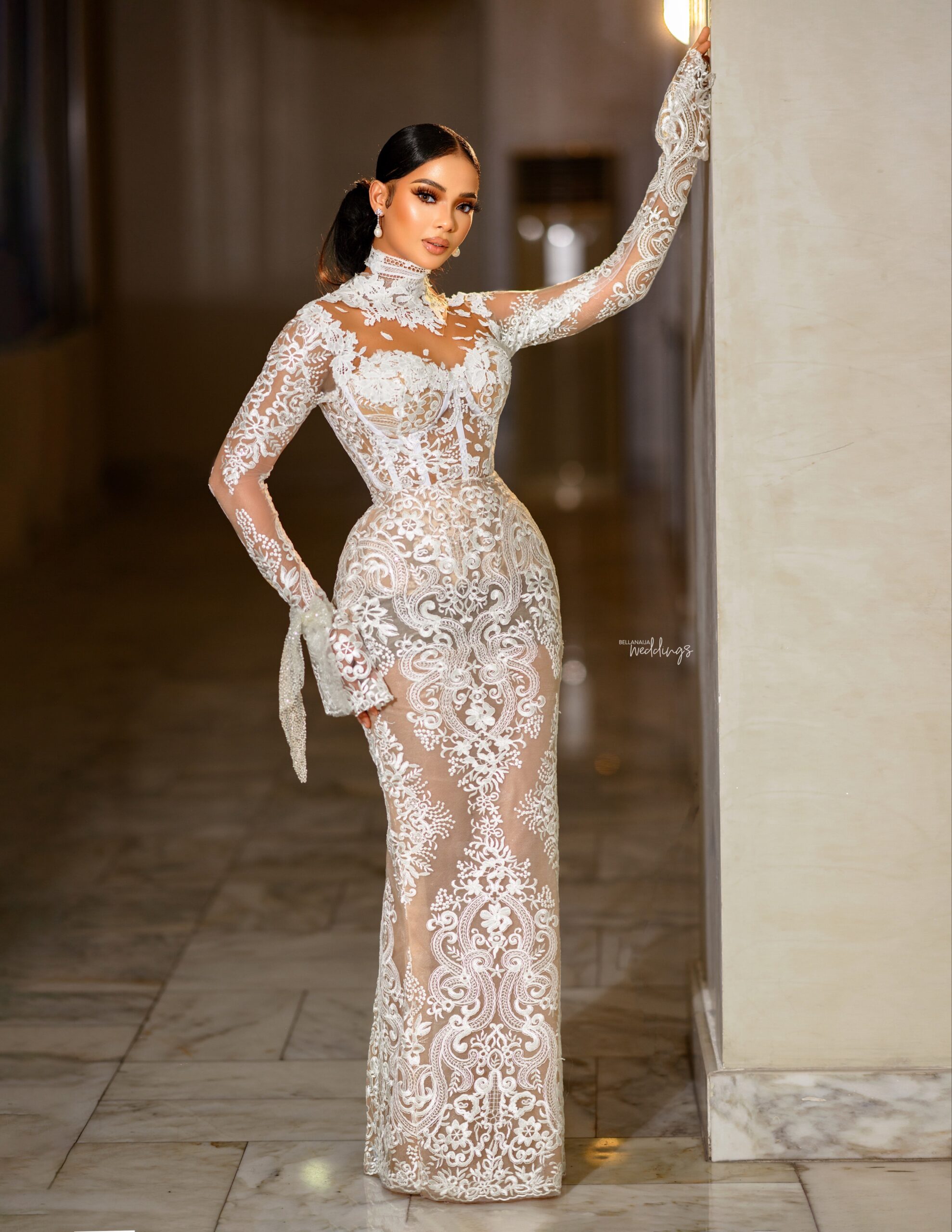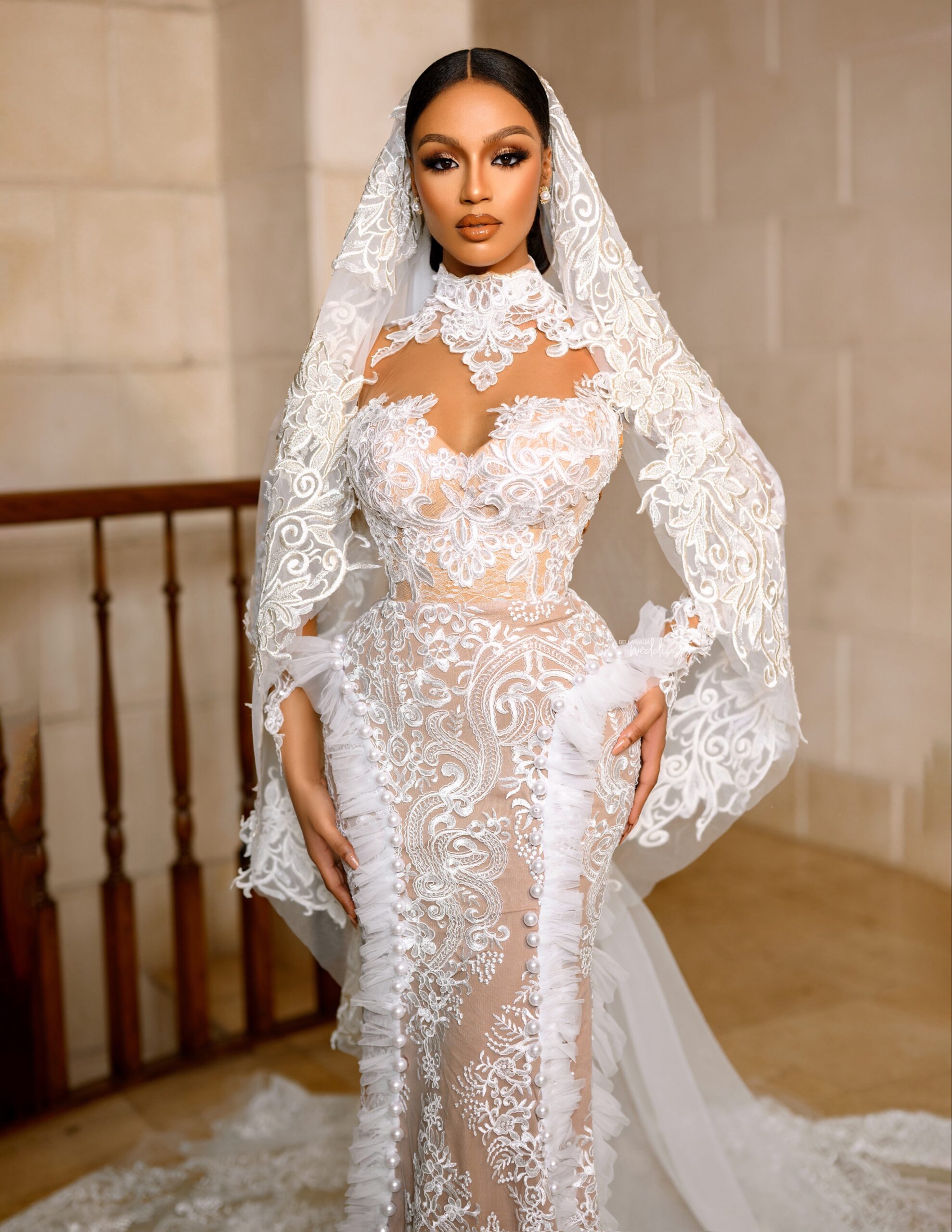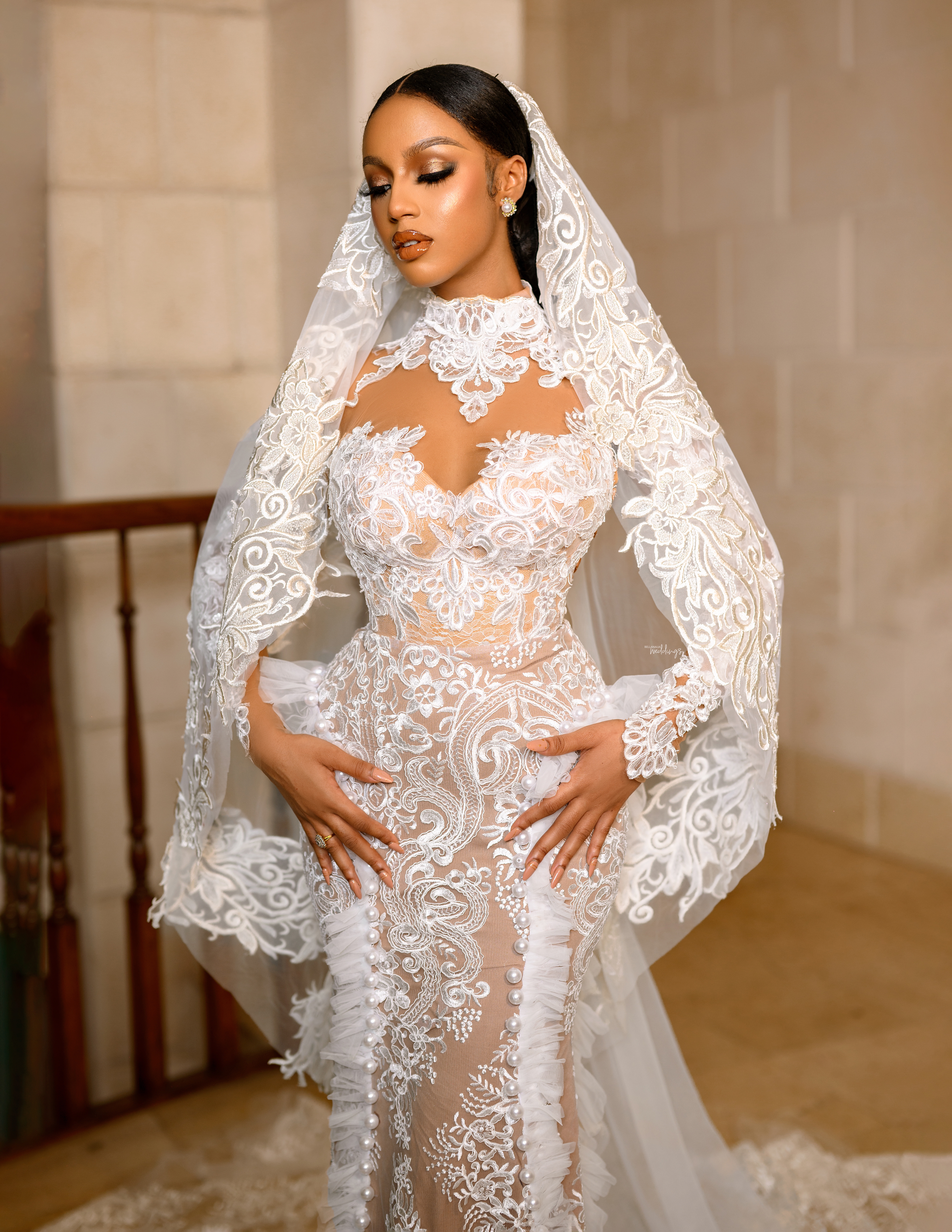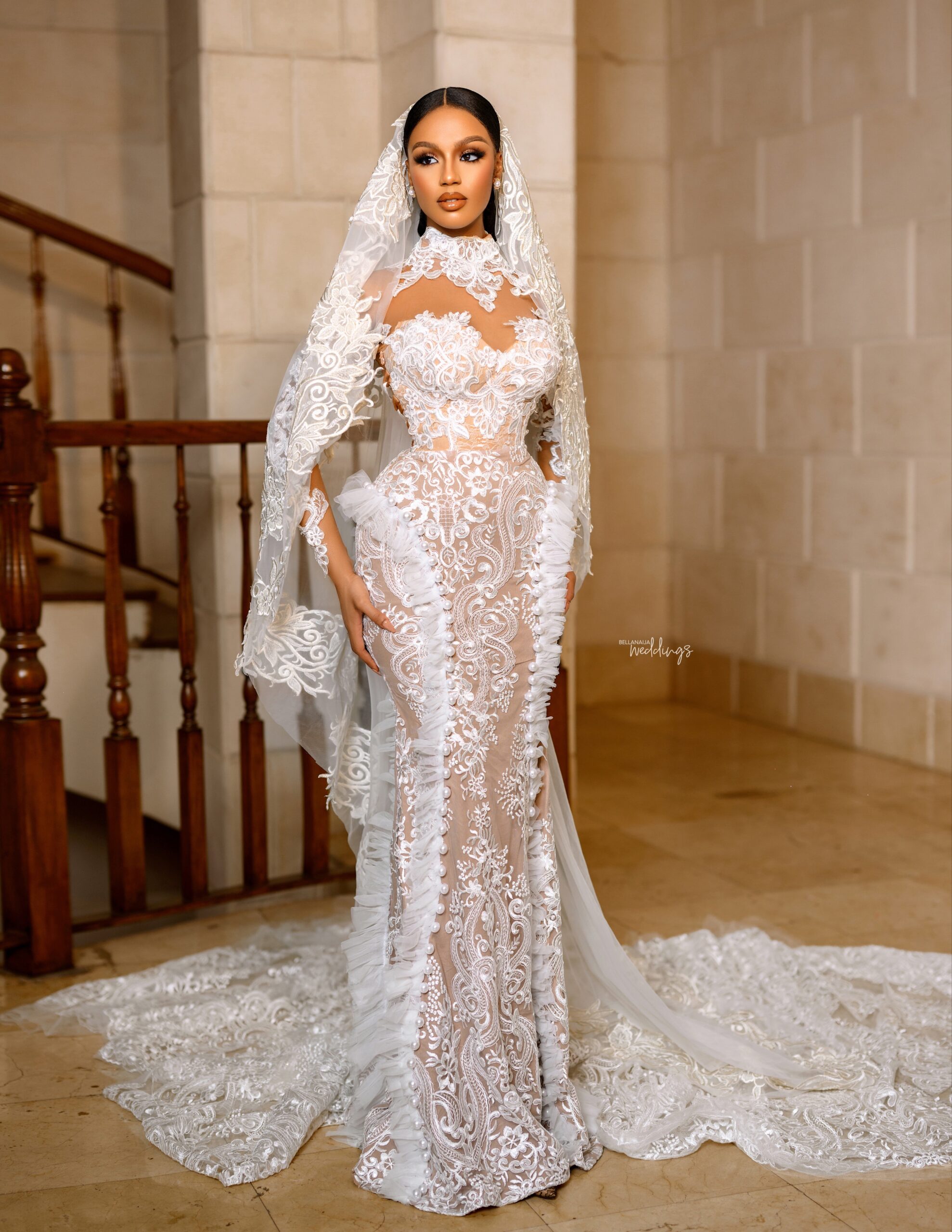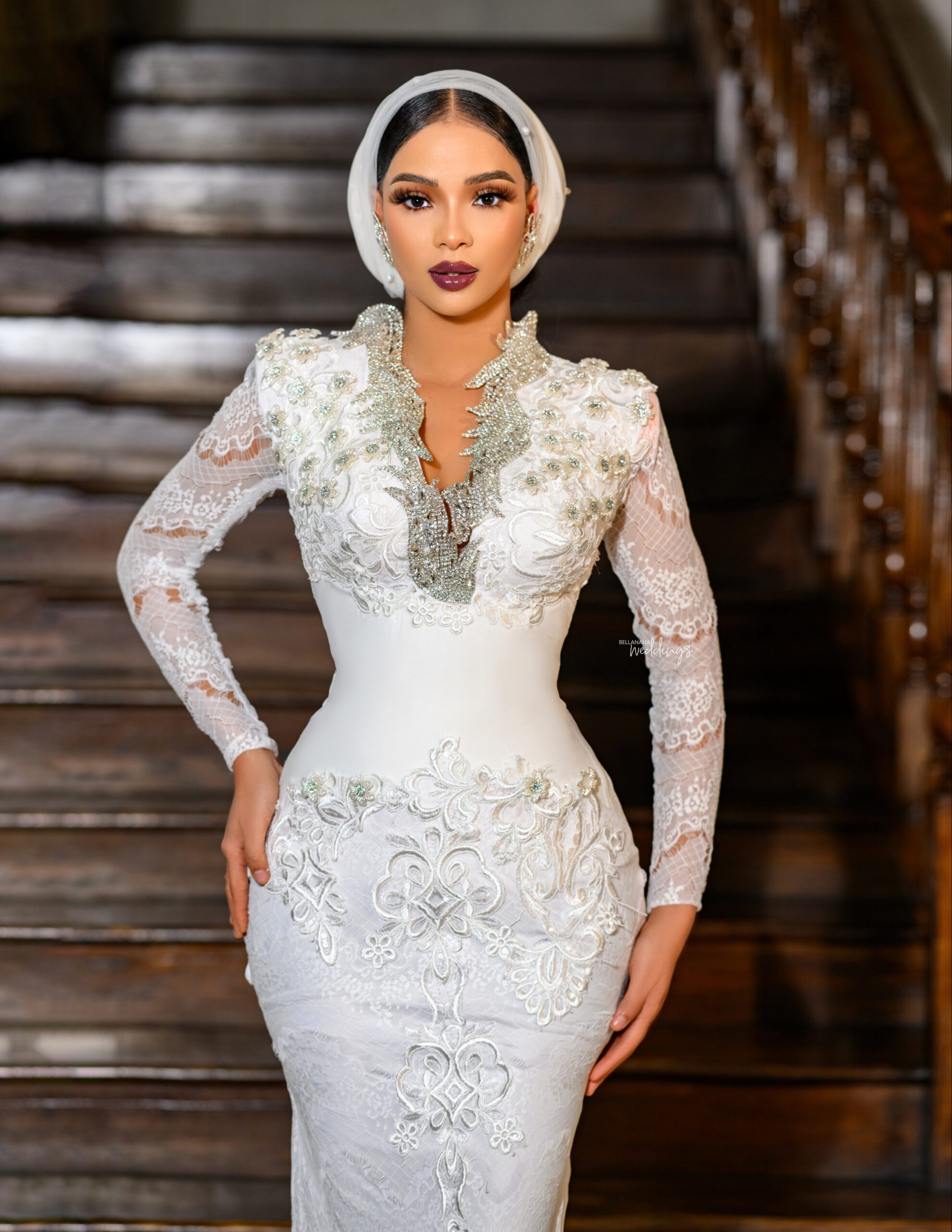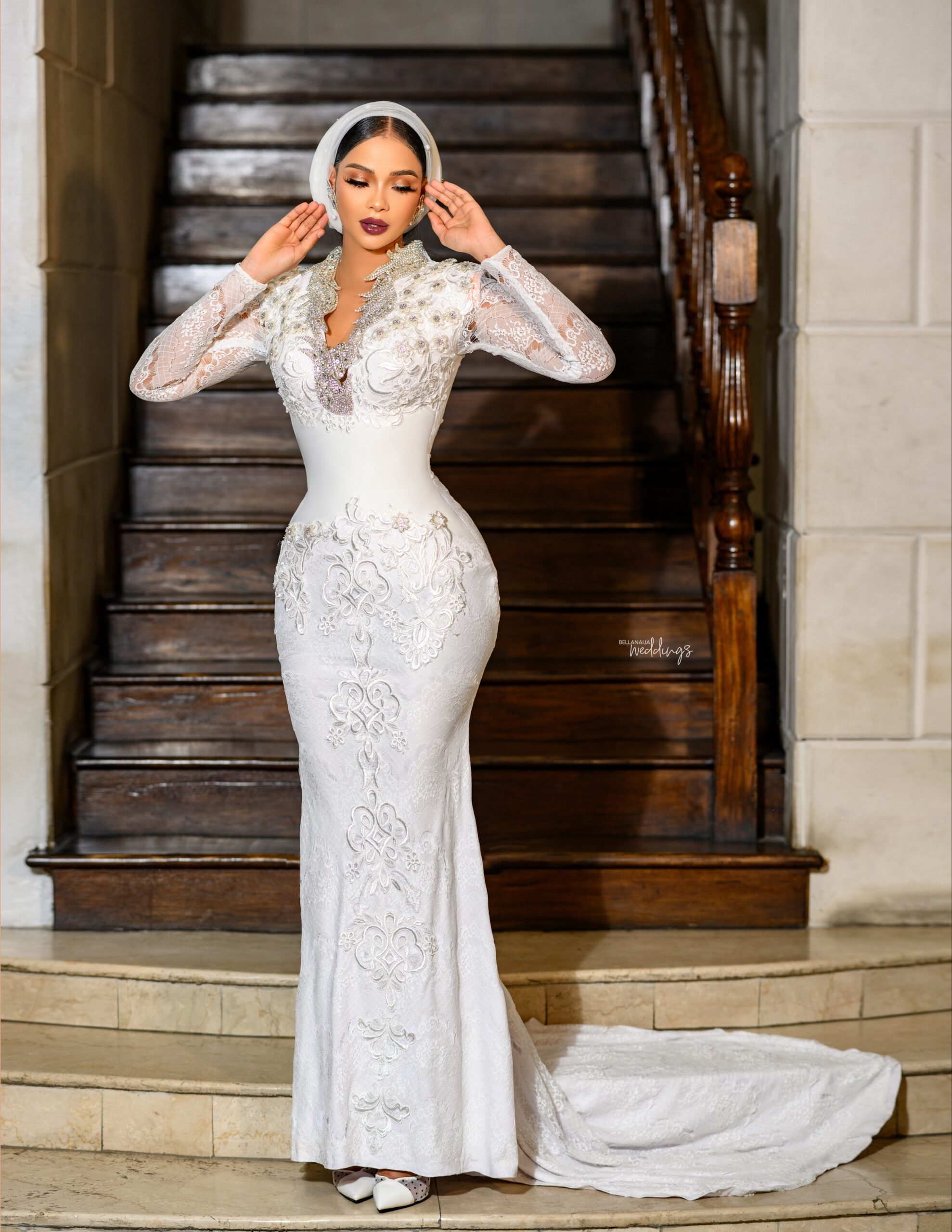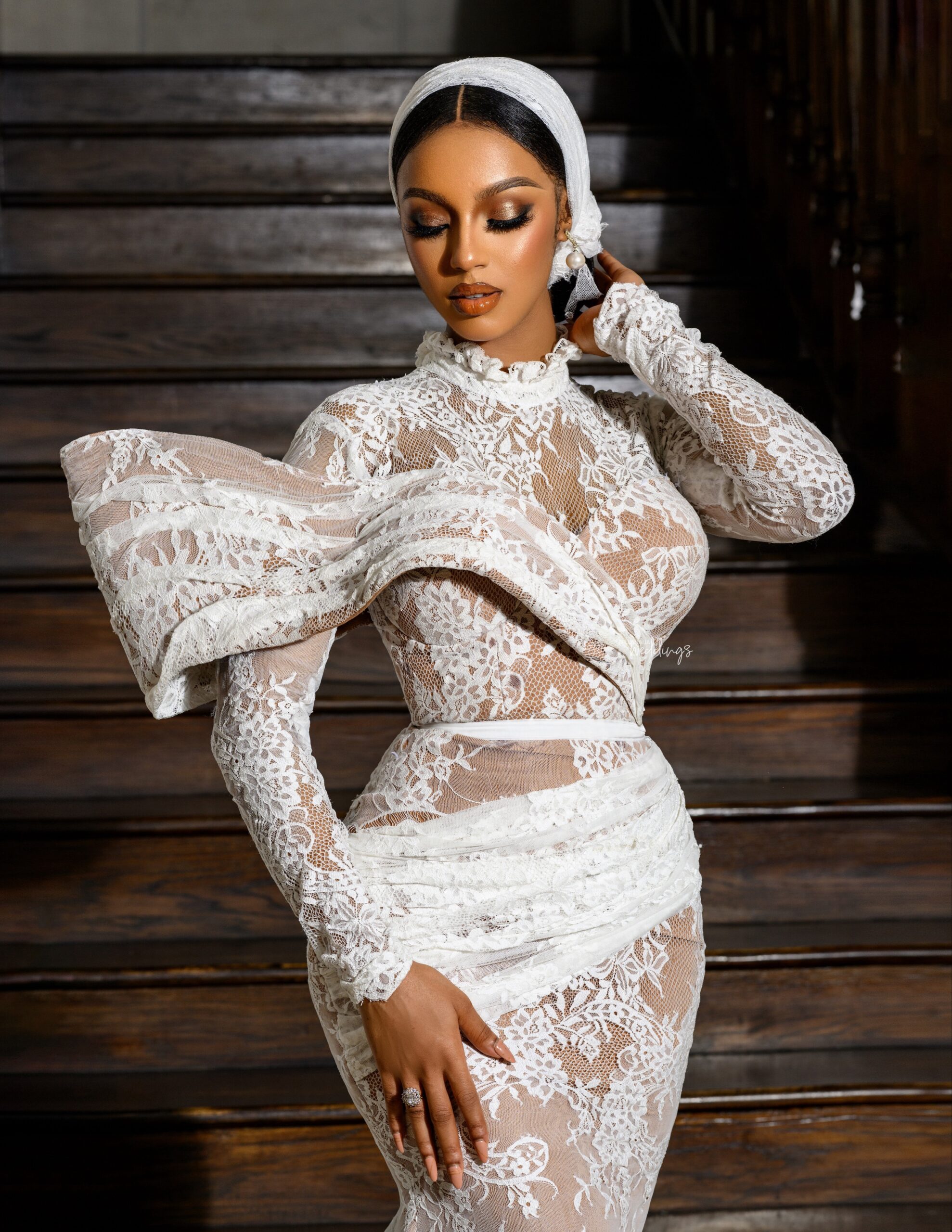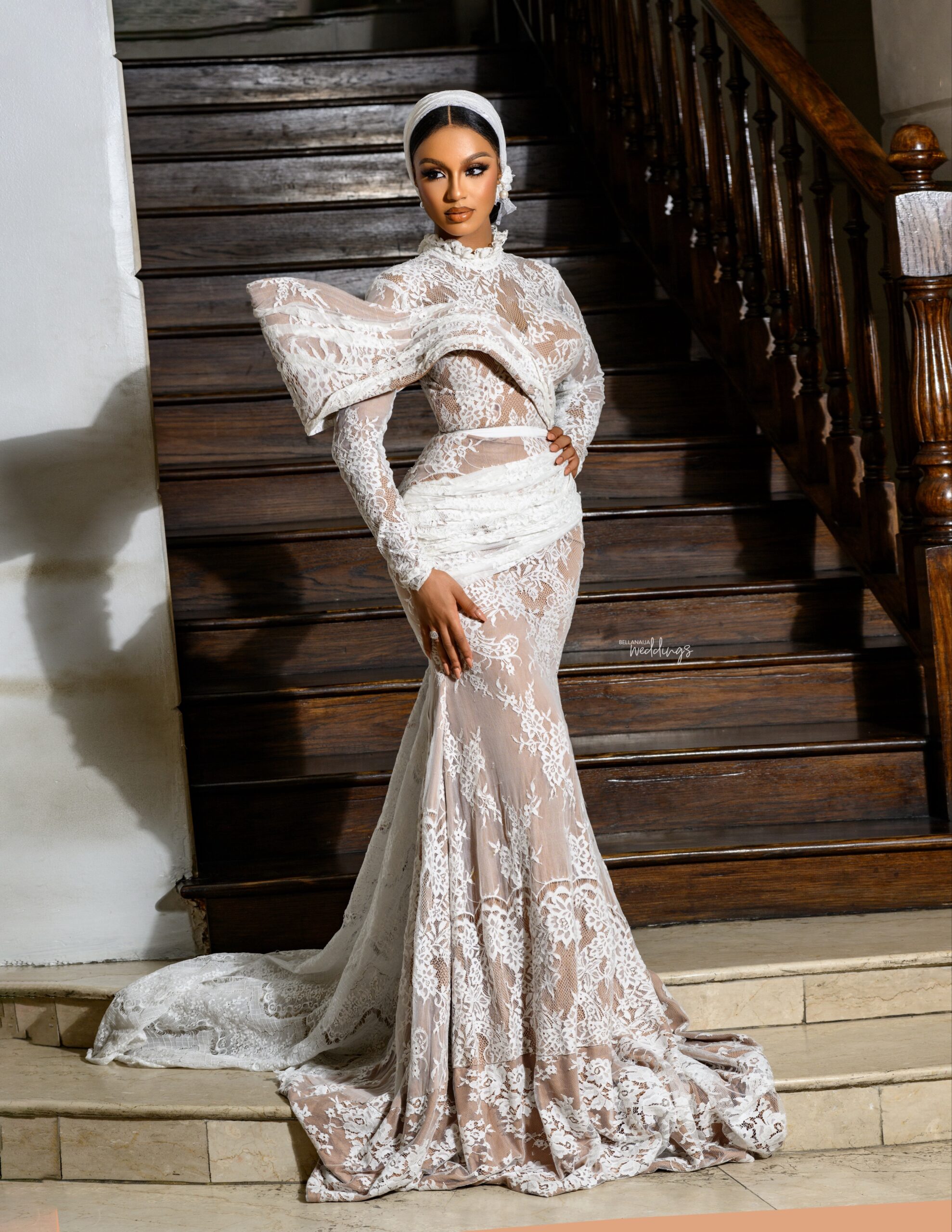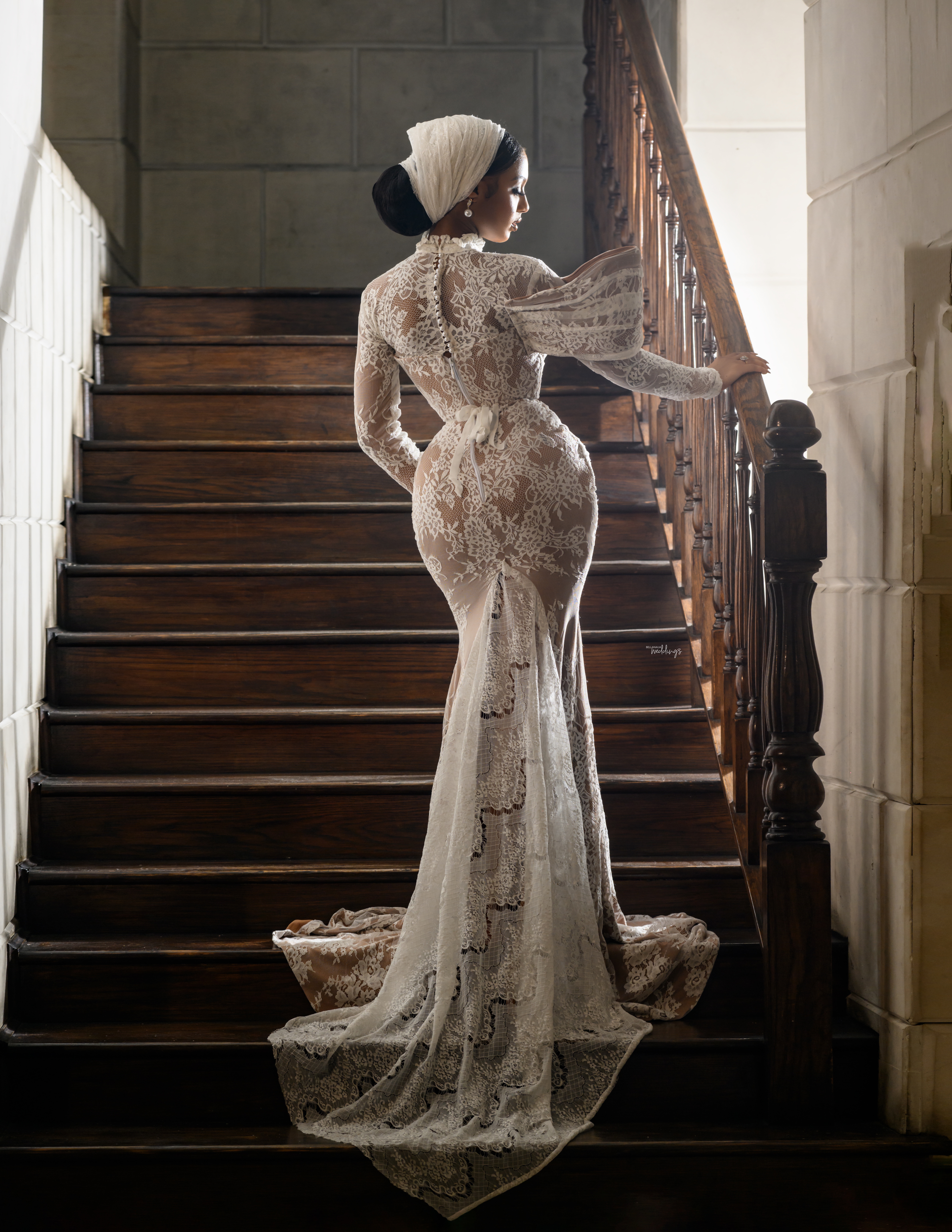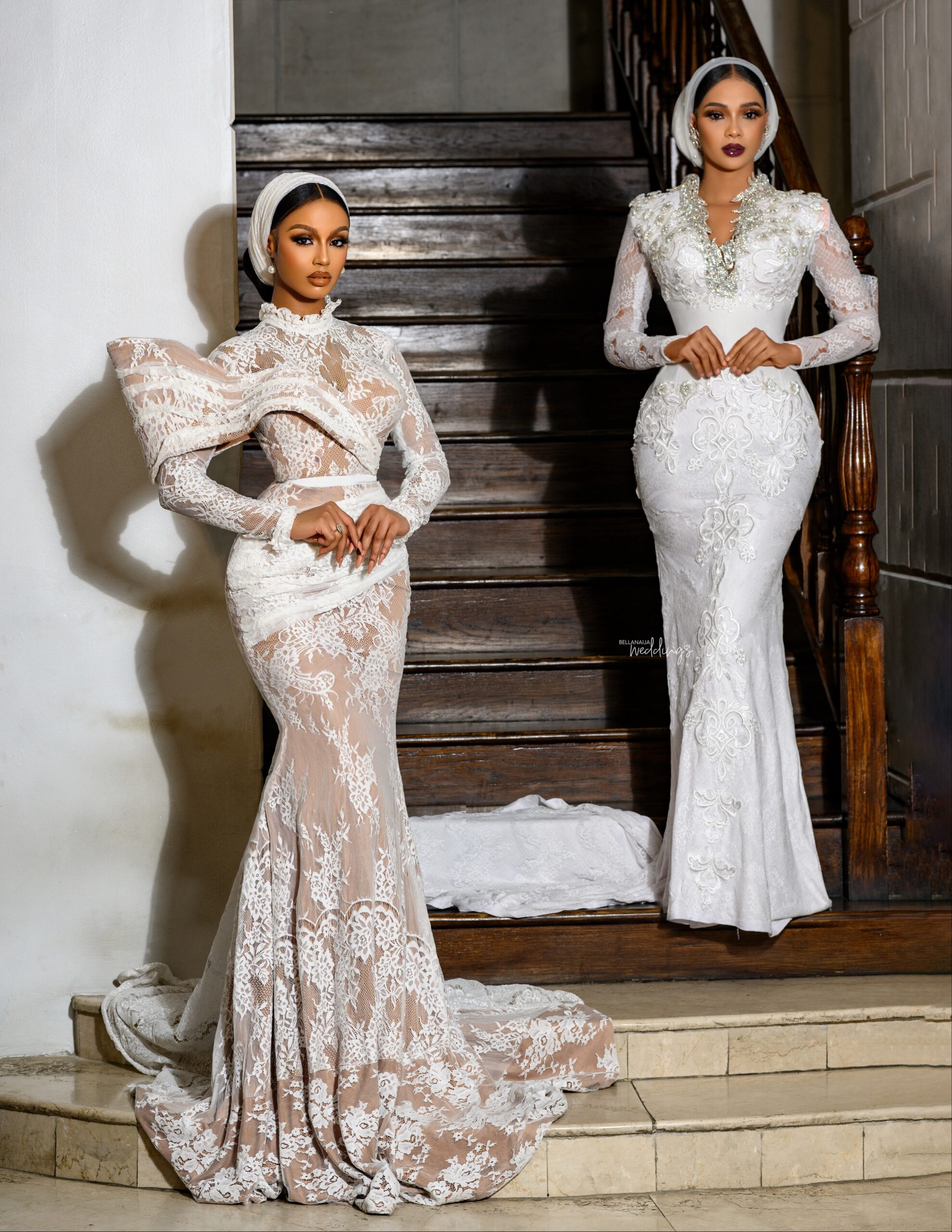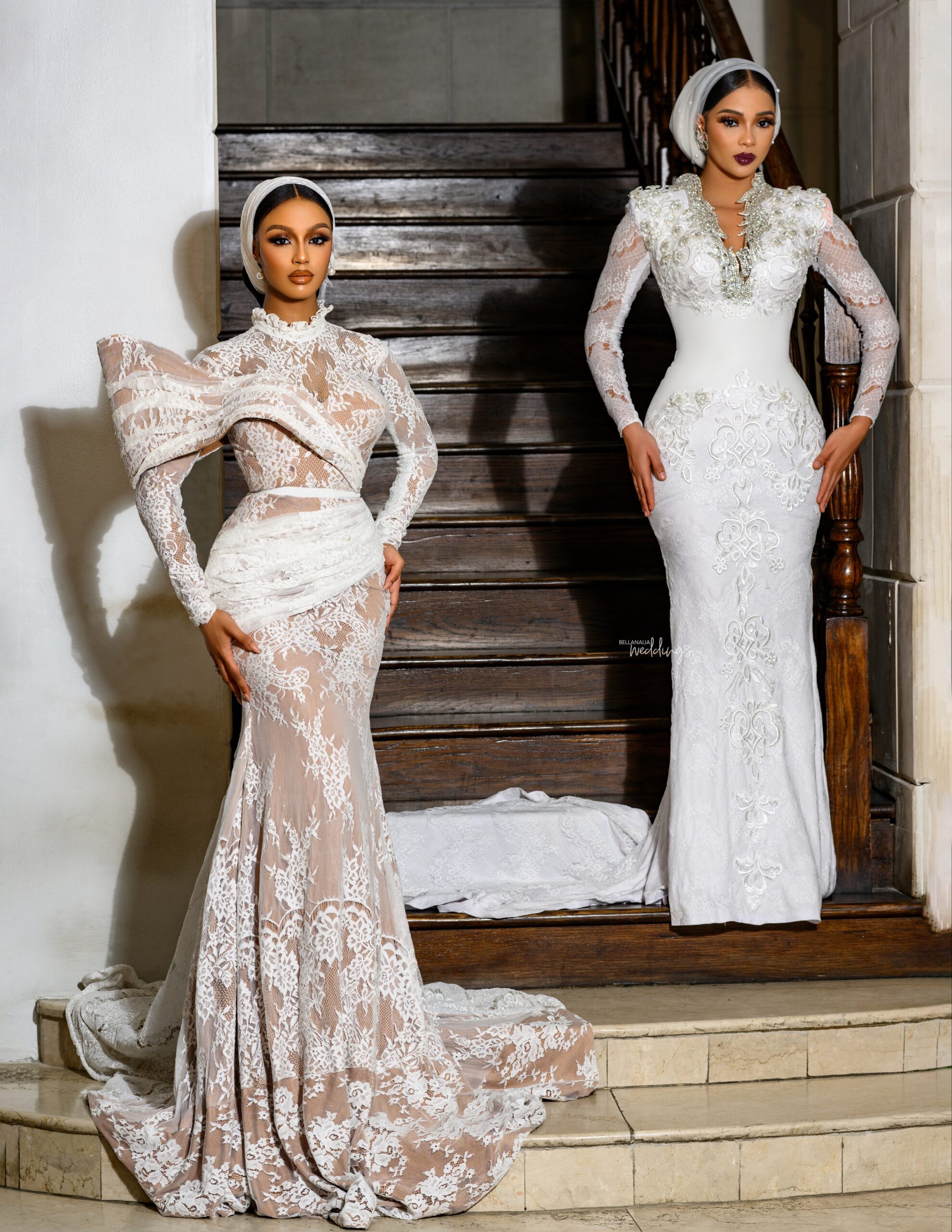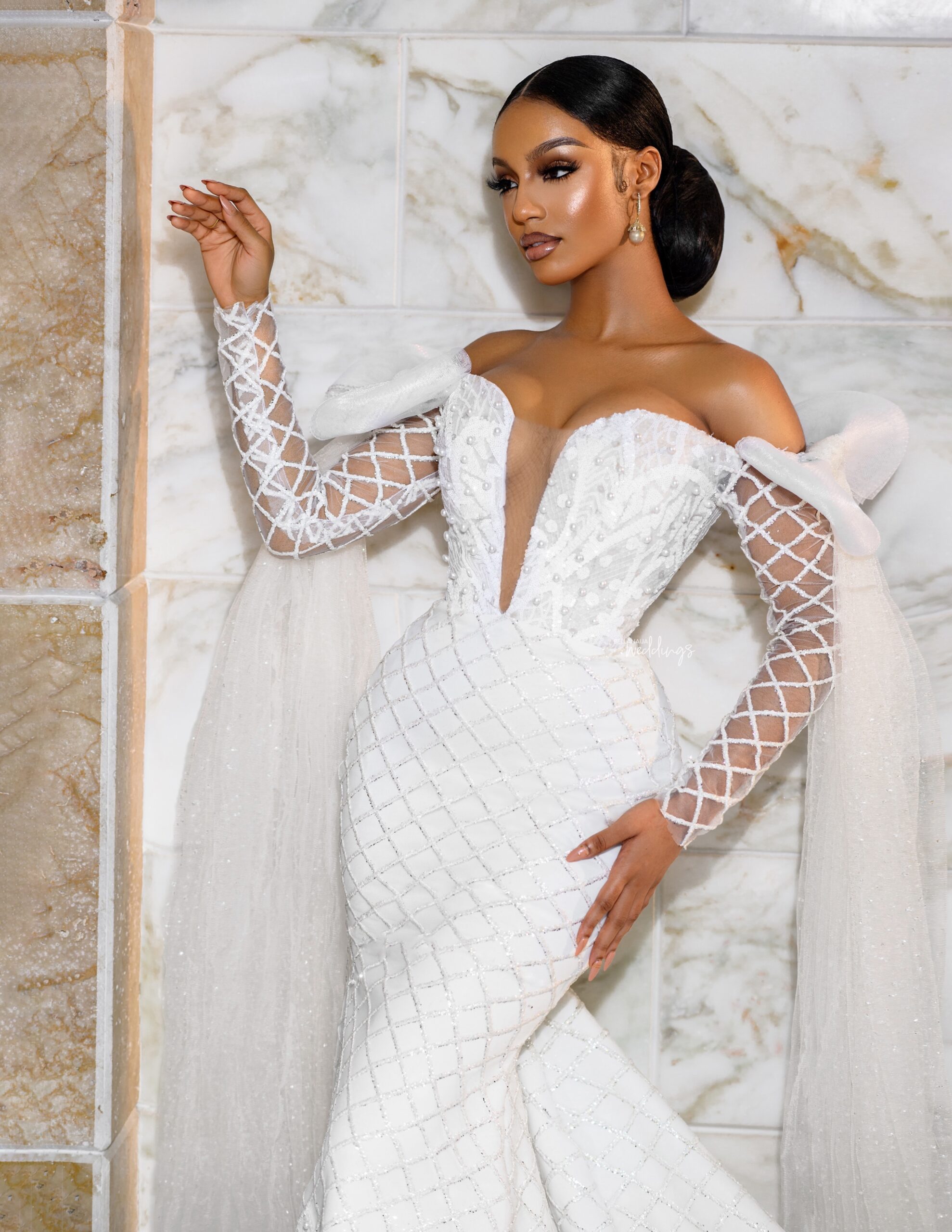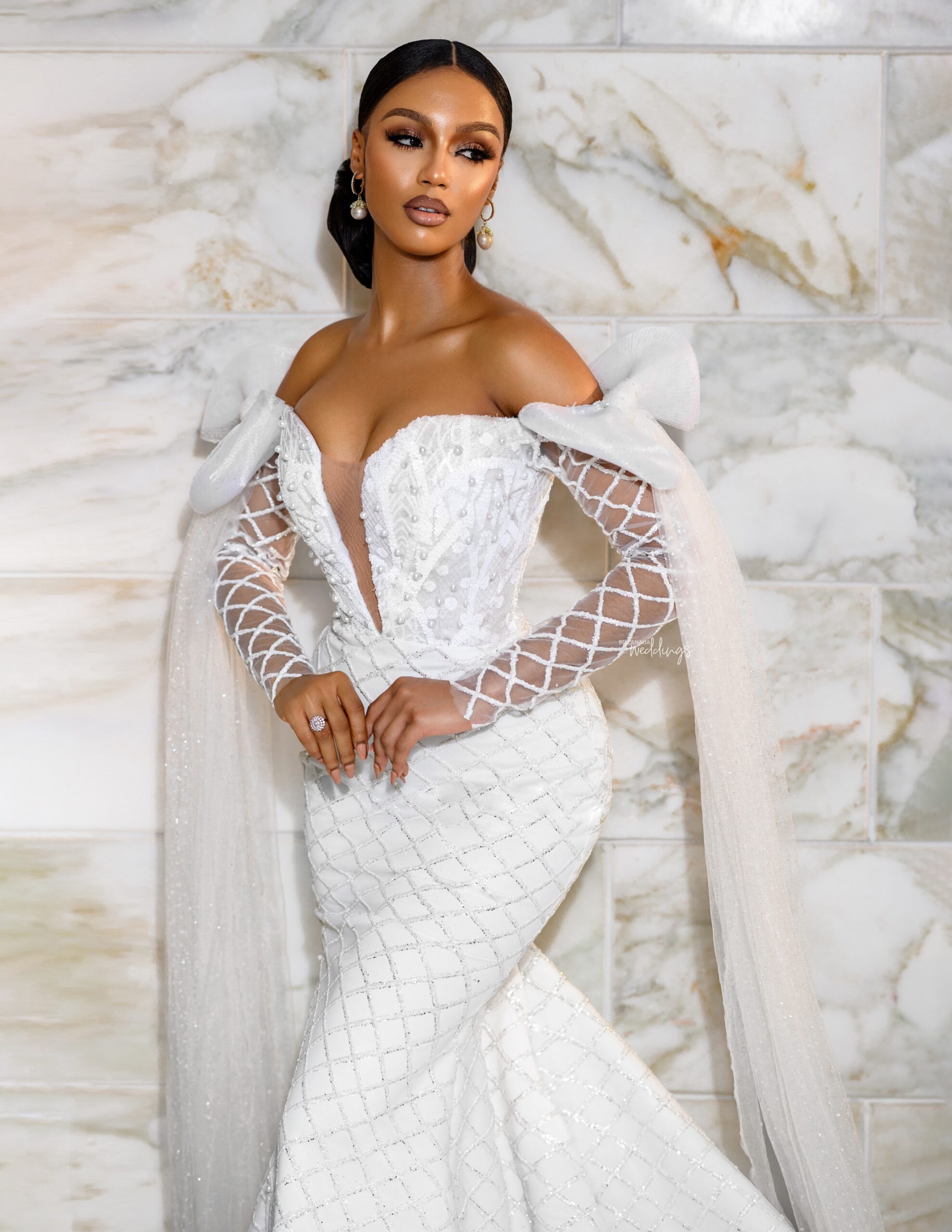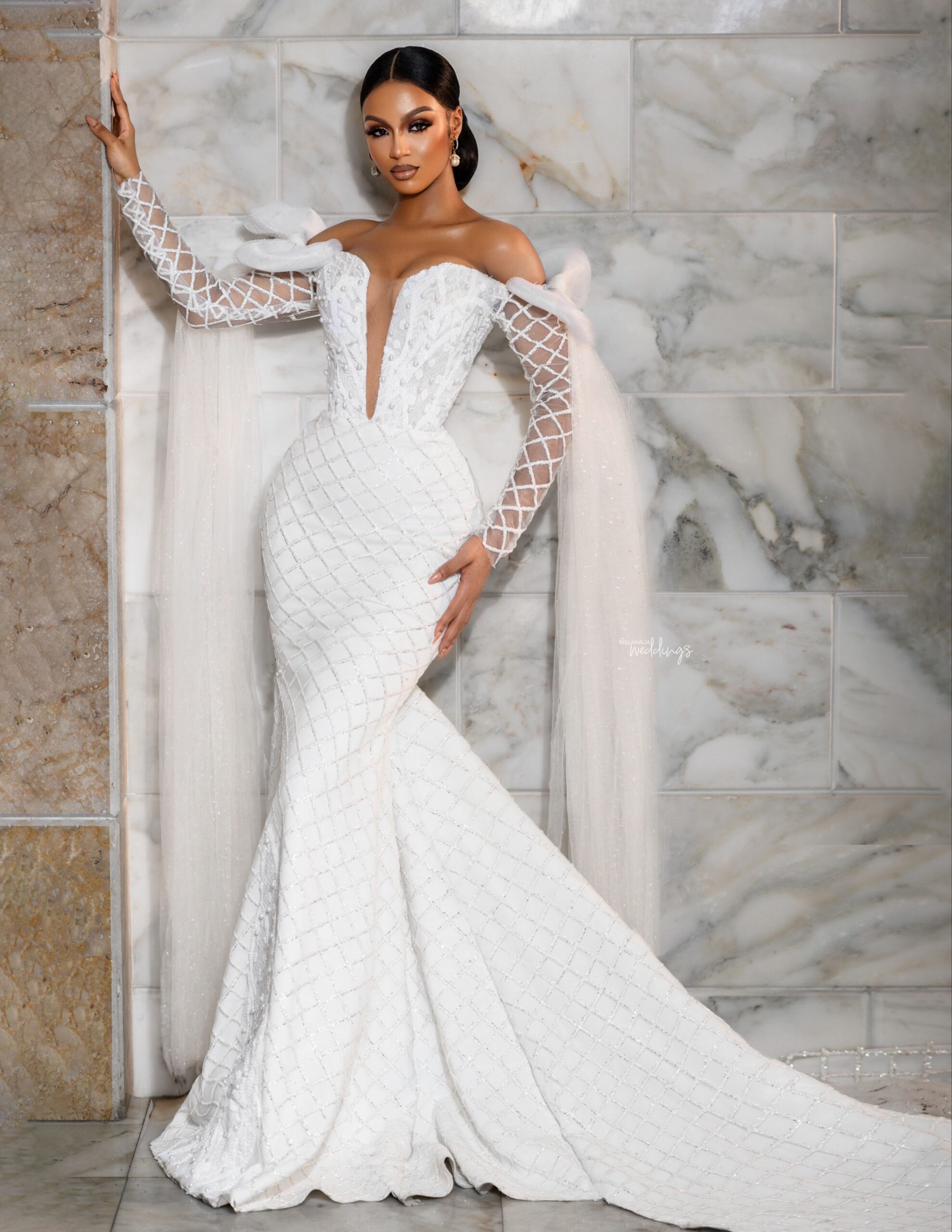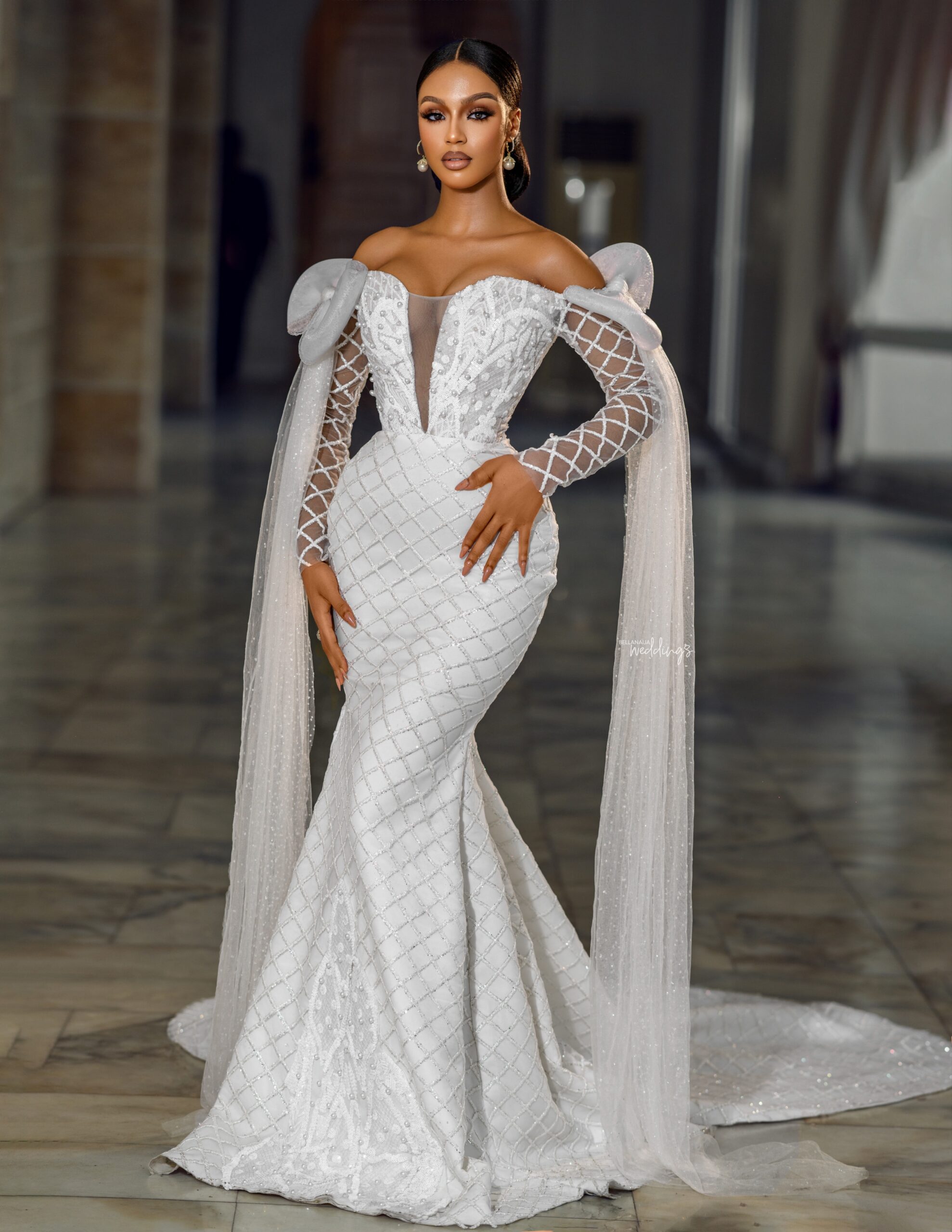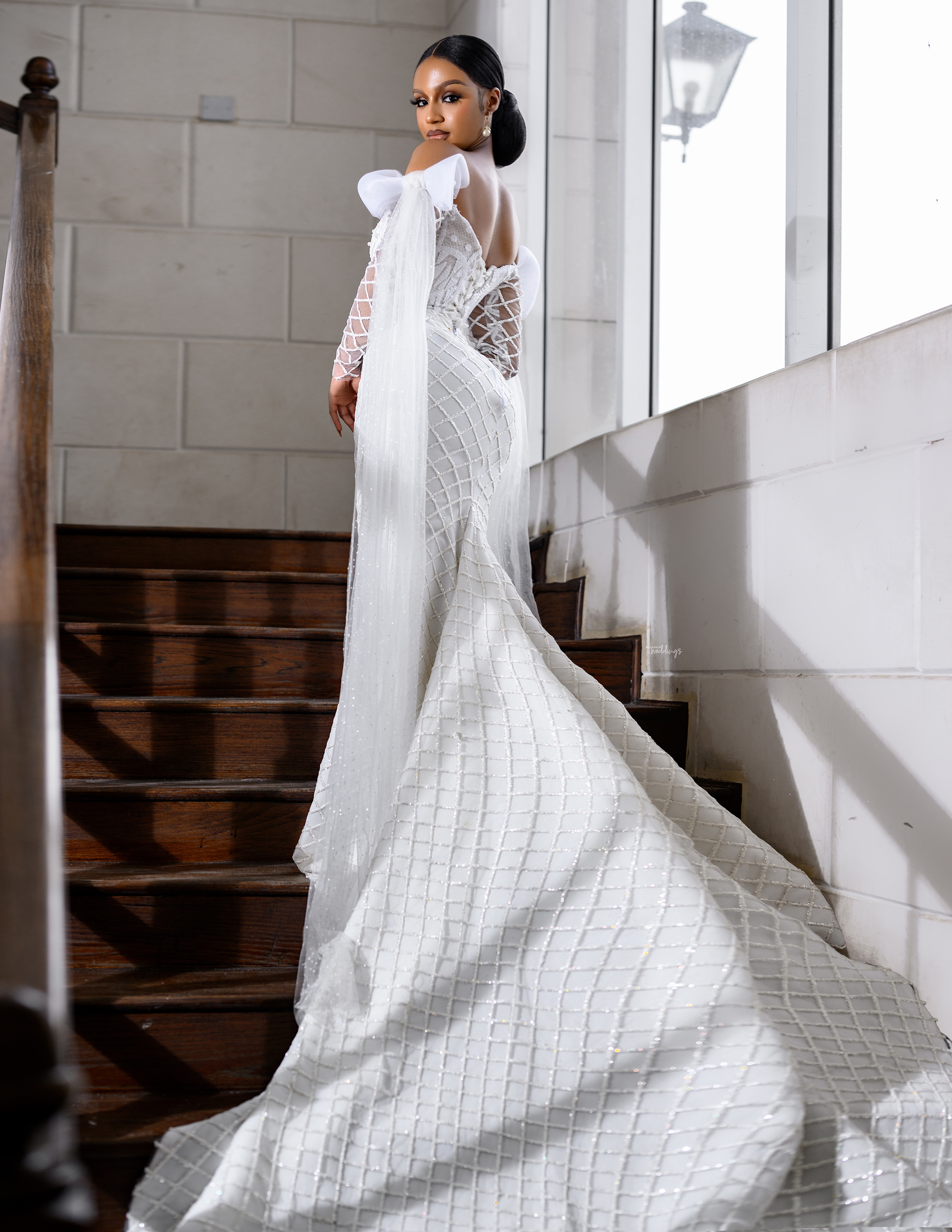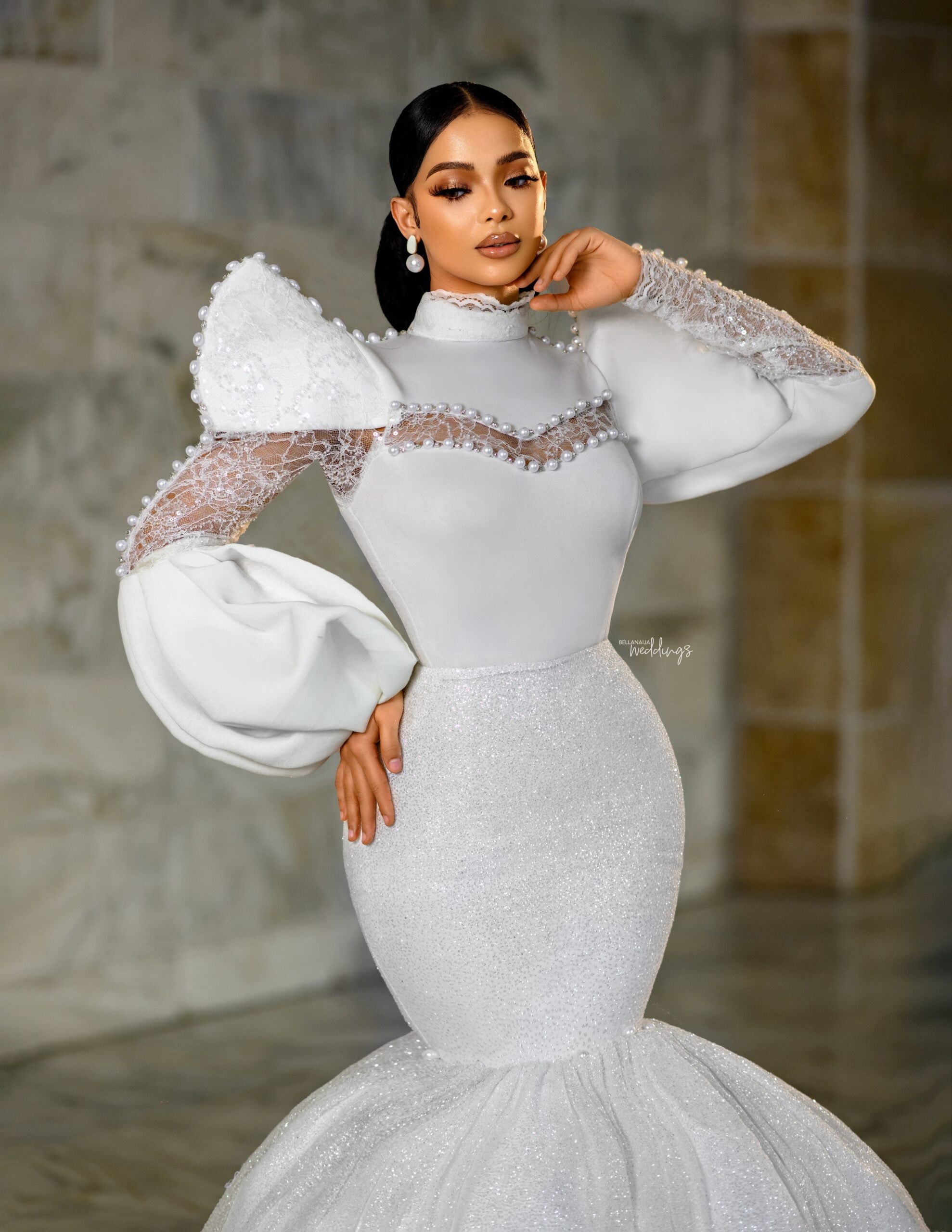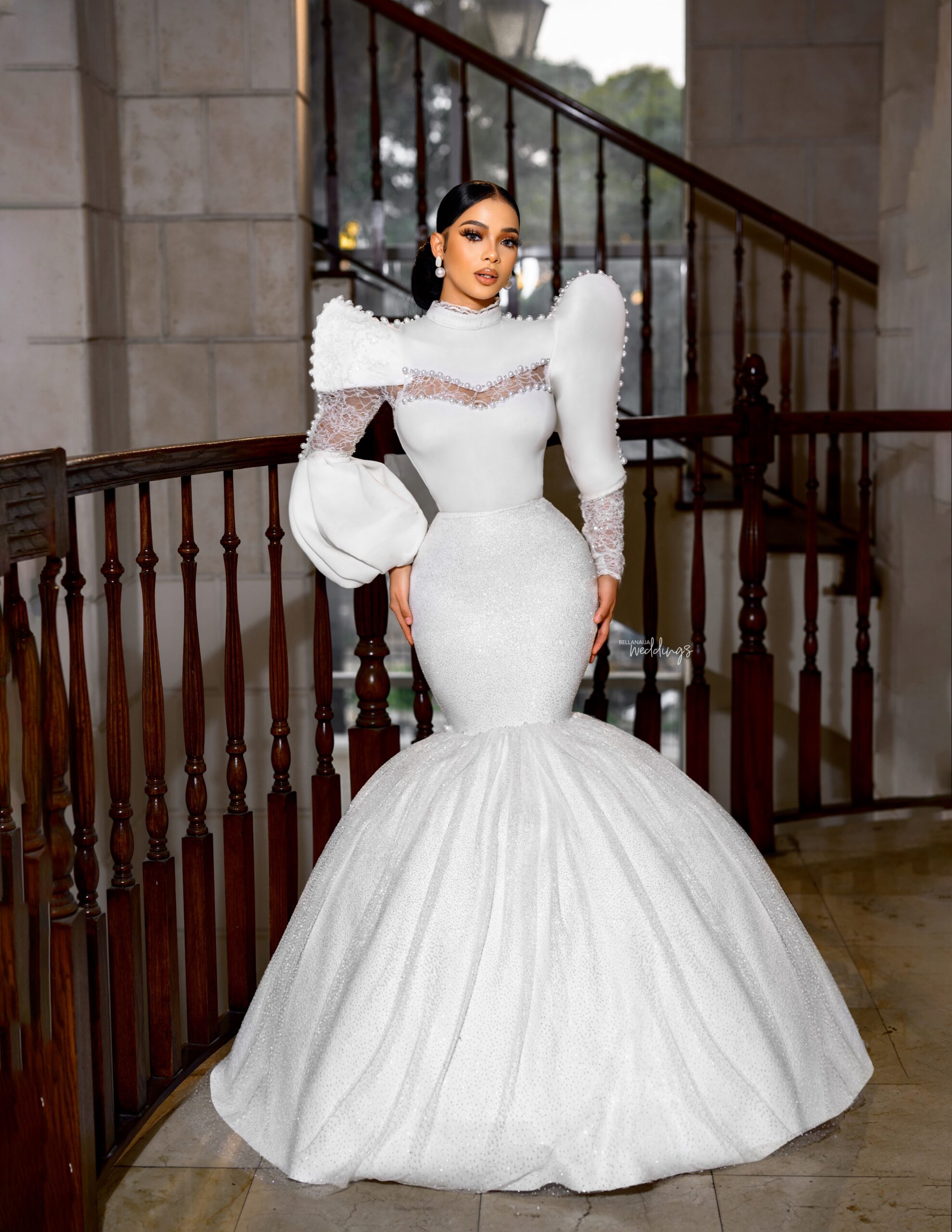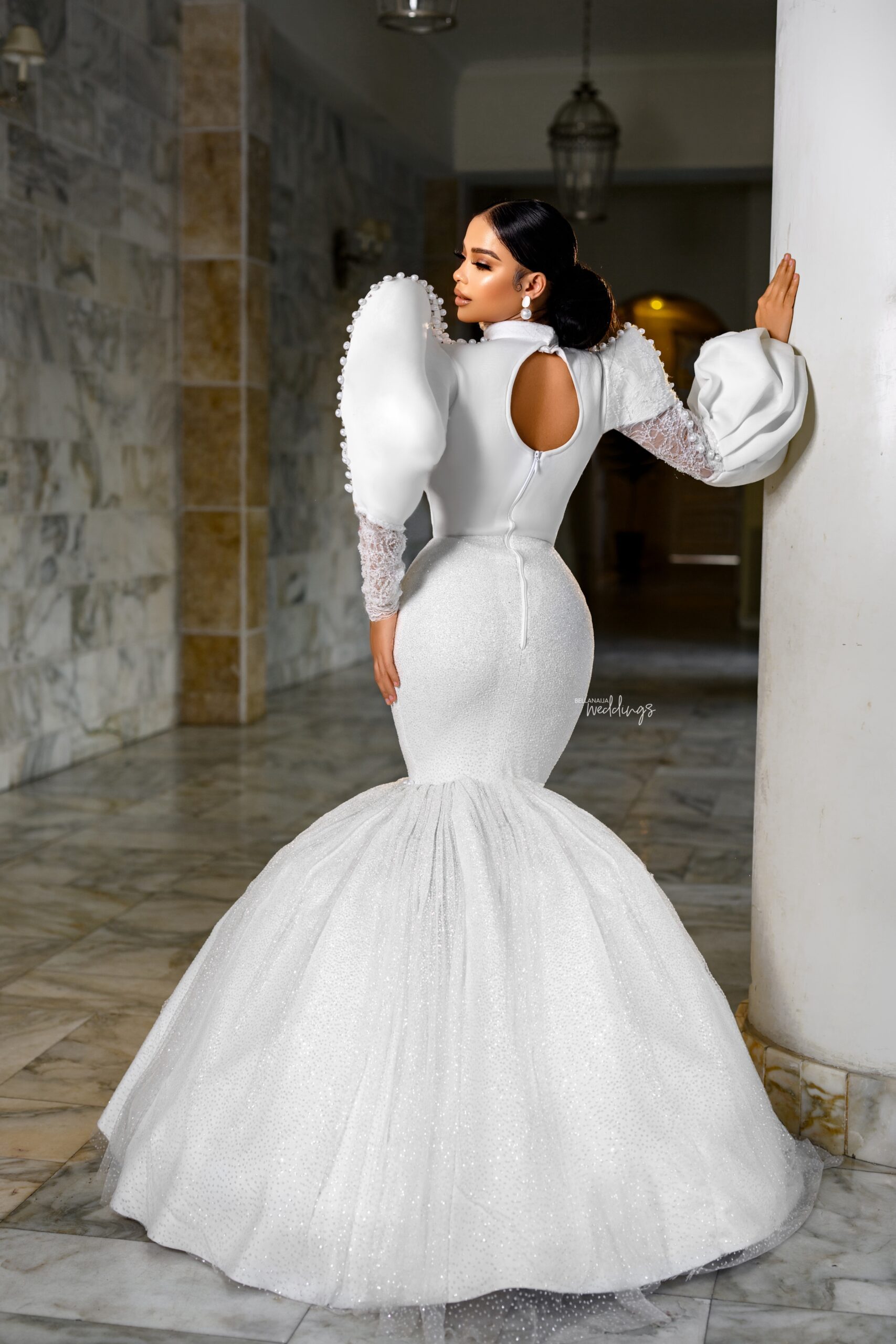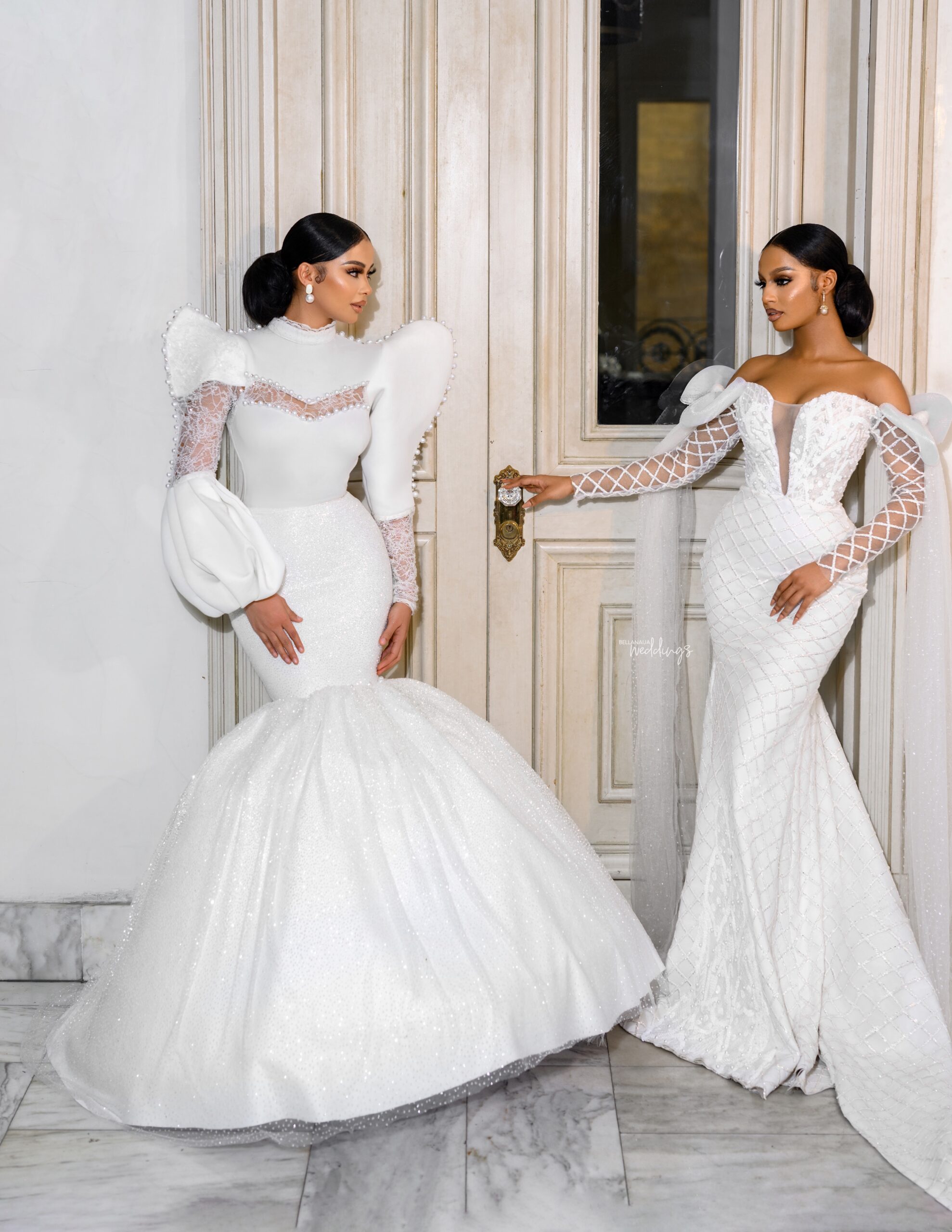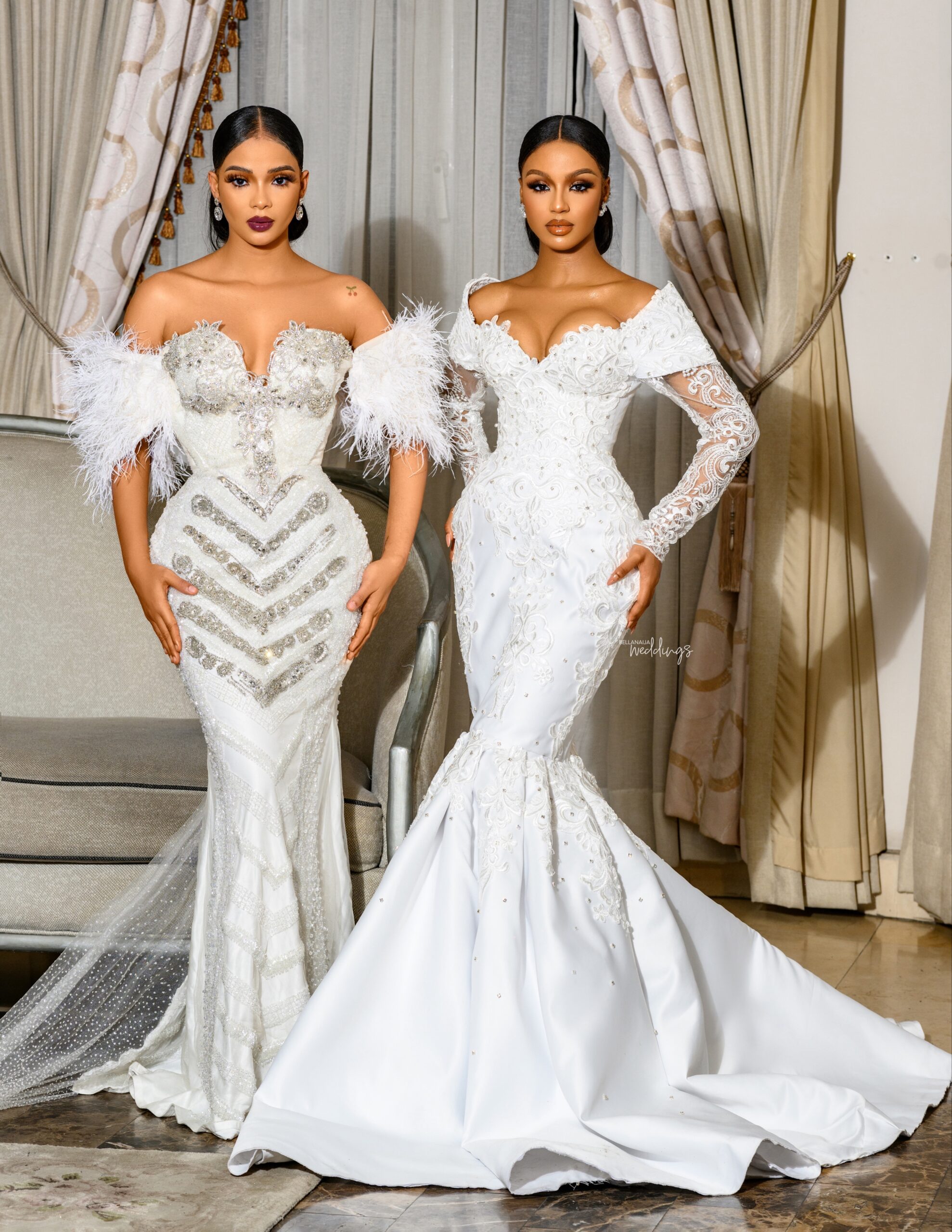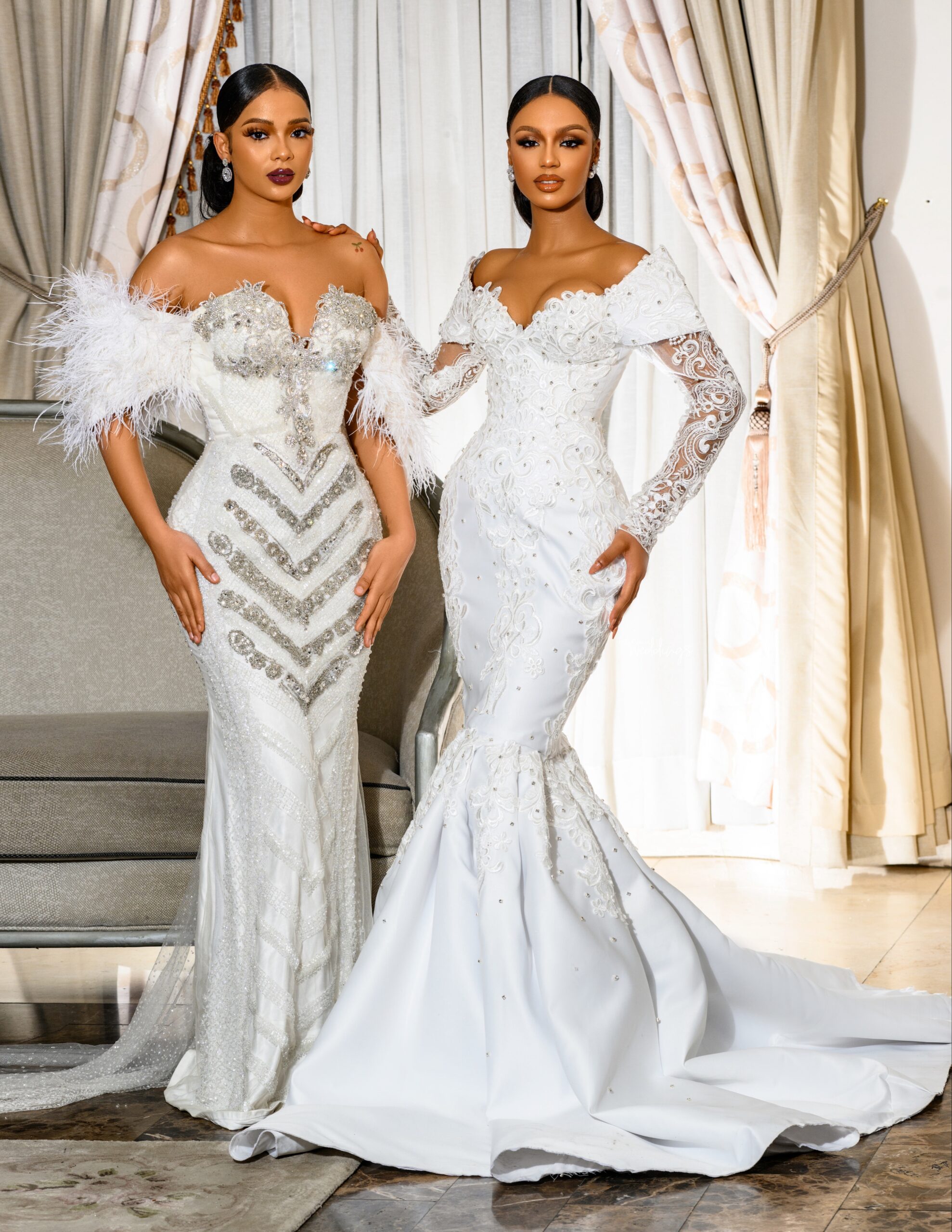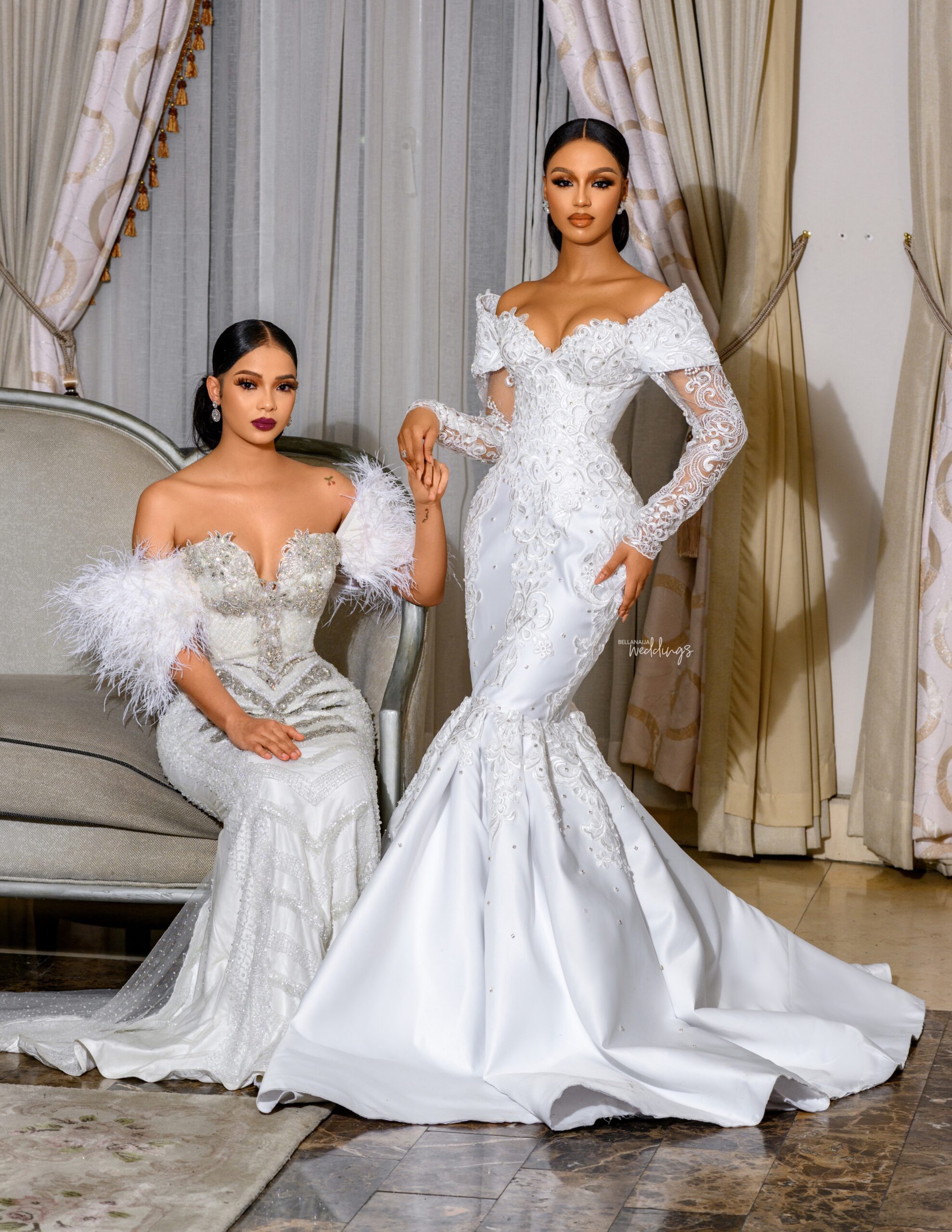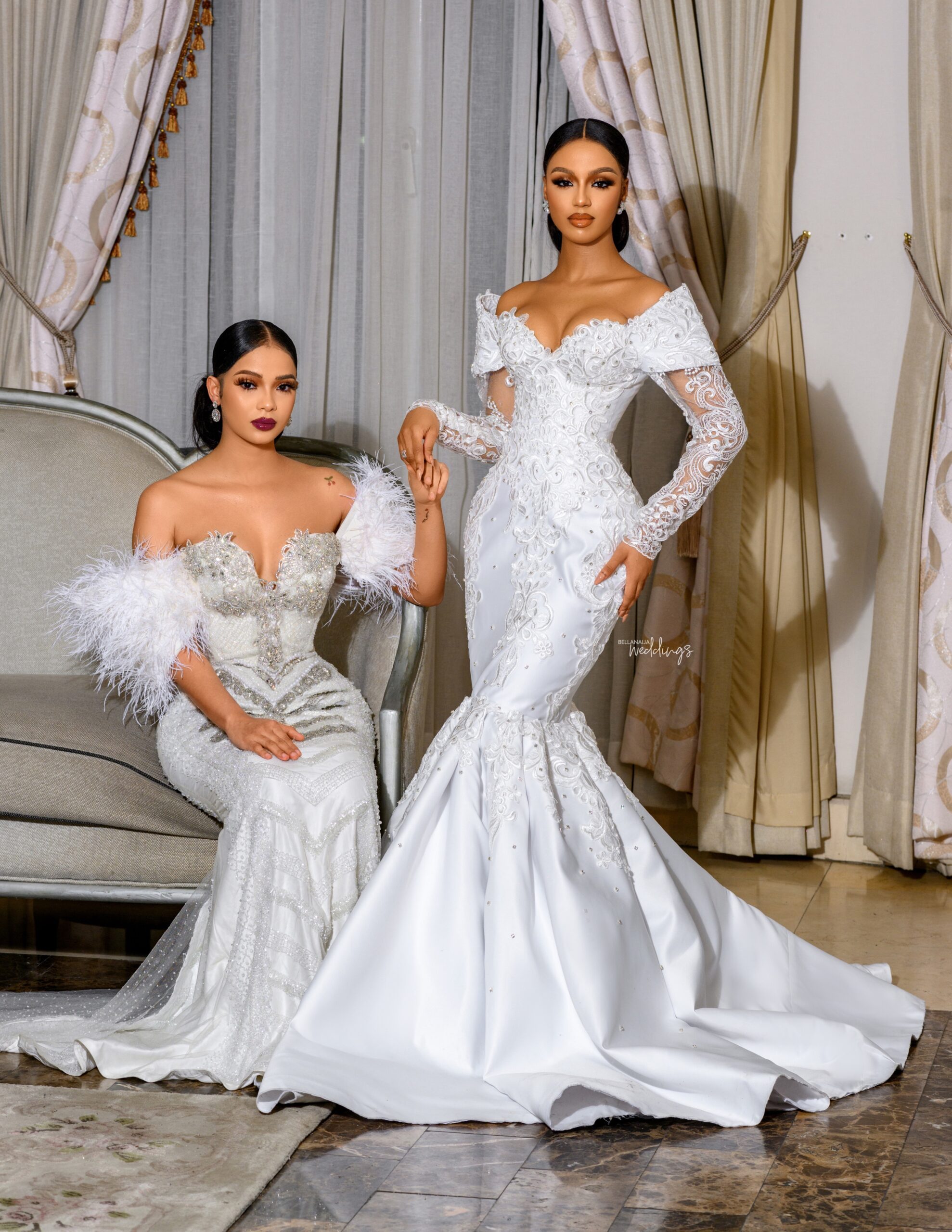 Credits
Design Brand @xtrabrideslagos
Makeup @bibyonce
Hair @yinkzsignature
Diamonds @bozjewelry
Photography @photokulture