"We are not prepared when we meet love and sometimes love comes calling in unusual places."  These words from Chibuzo on how he met his soulmate, Sinachy further proves that love can show up in any place and any time. The question is… When it shows up, are you ready to go for it?
Sinachy instantly stole Chibuzo's heart even before he could see her face. They both worked at the same hospital and he did everything to win her heart. Well, he sure did and today we get to bask in the beauty of the love that they share. They had a vibrant Igbo traditional wedding and we can't help but drool over all the love, beauty and colours. Sinachy made such an elegant bride in her lovely outfits and Chibuzo was a dapper groom. They repped their culture beautifully and have made our day with their lovely photos.
Enjoy their traditional wedding photos and love story below: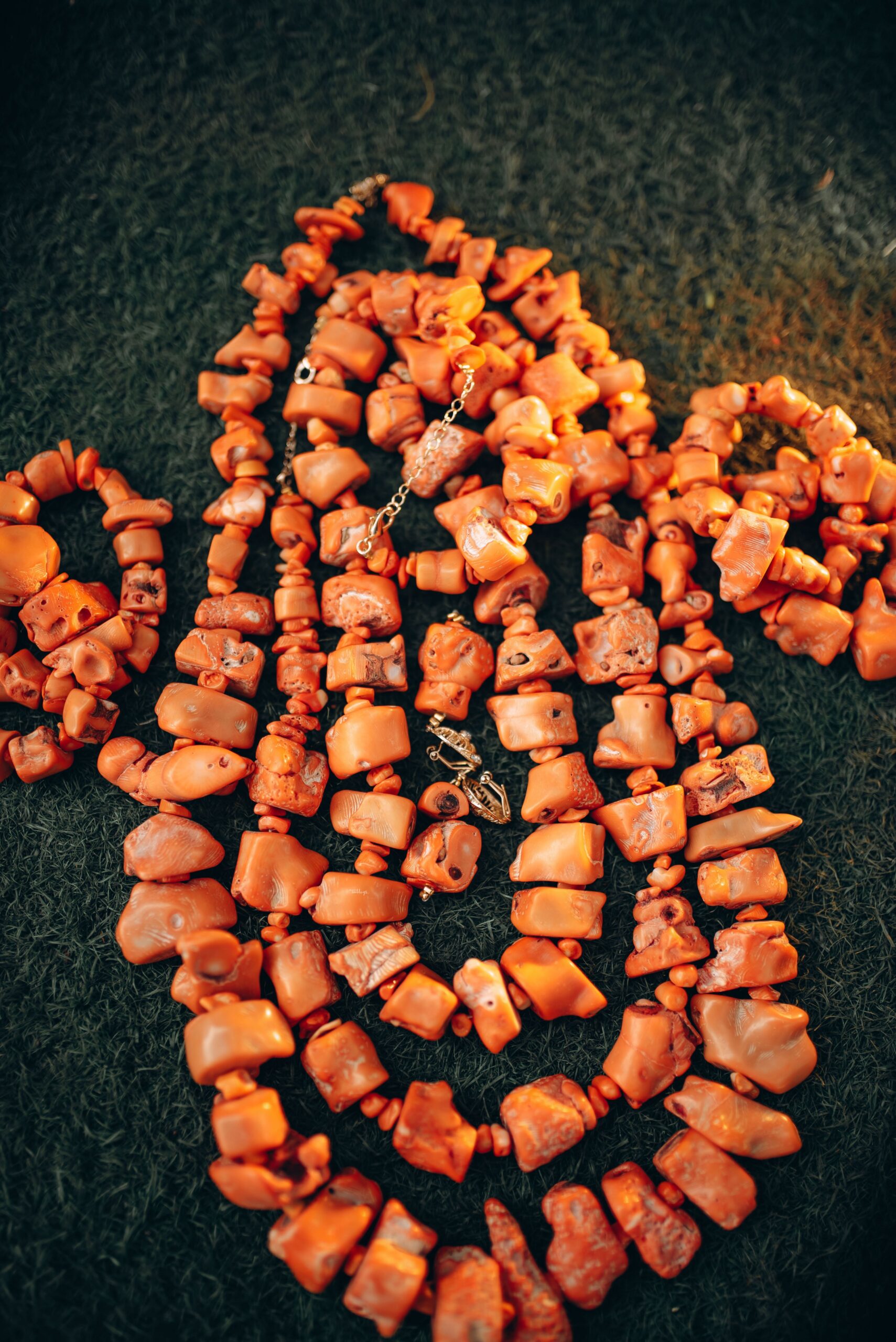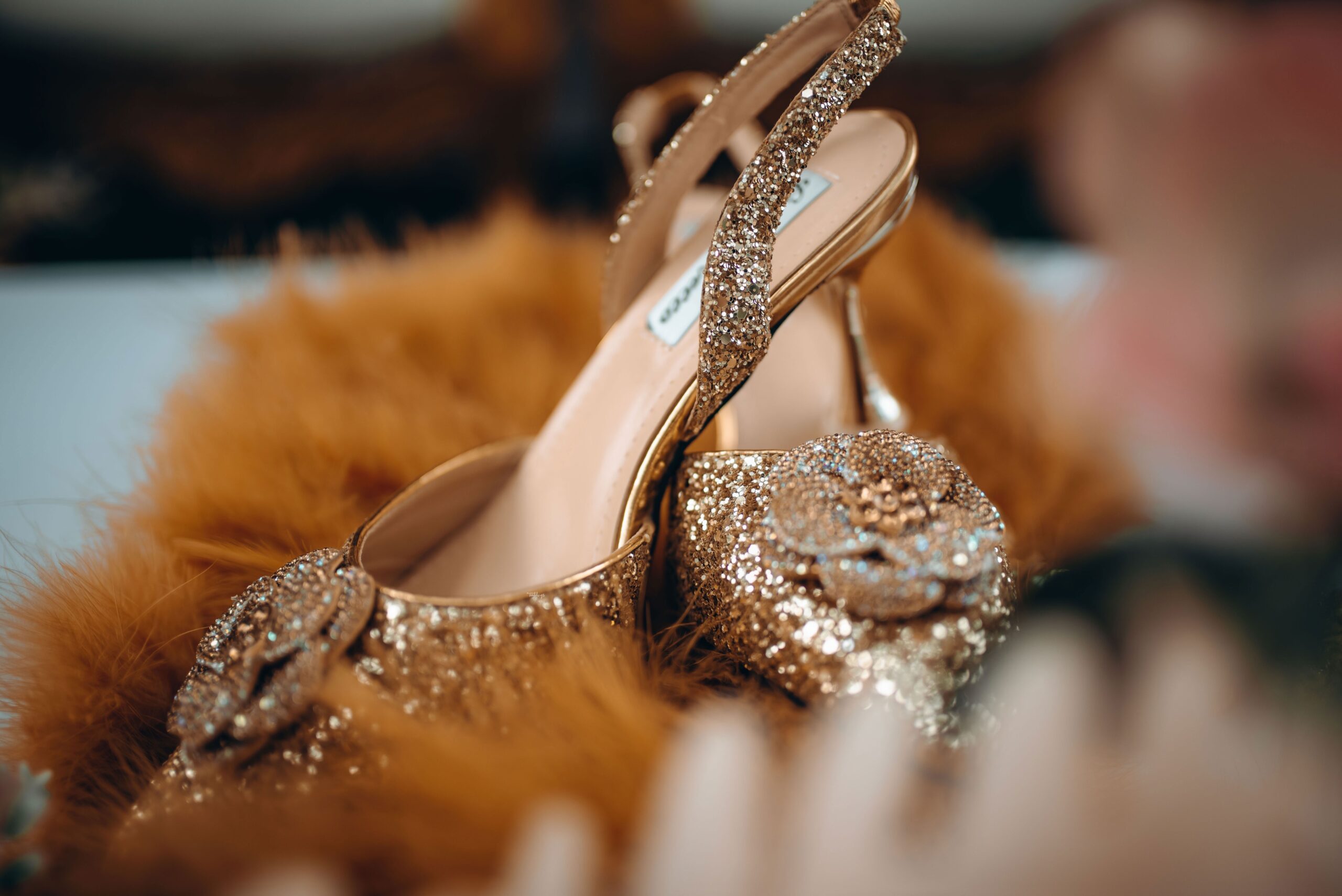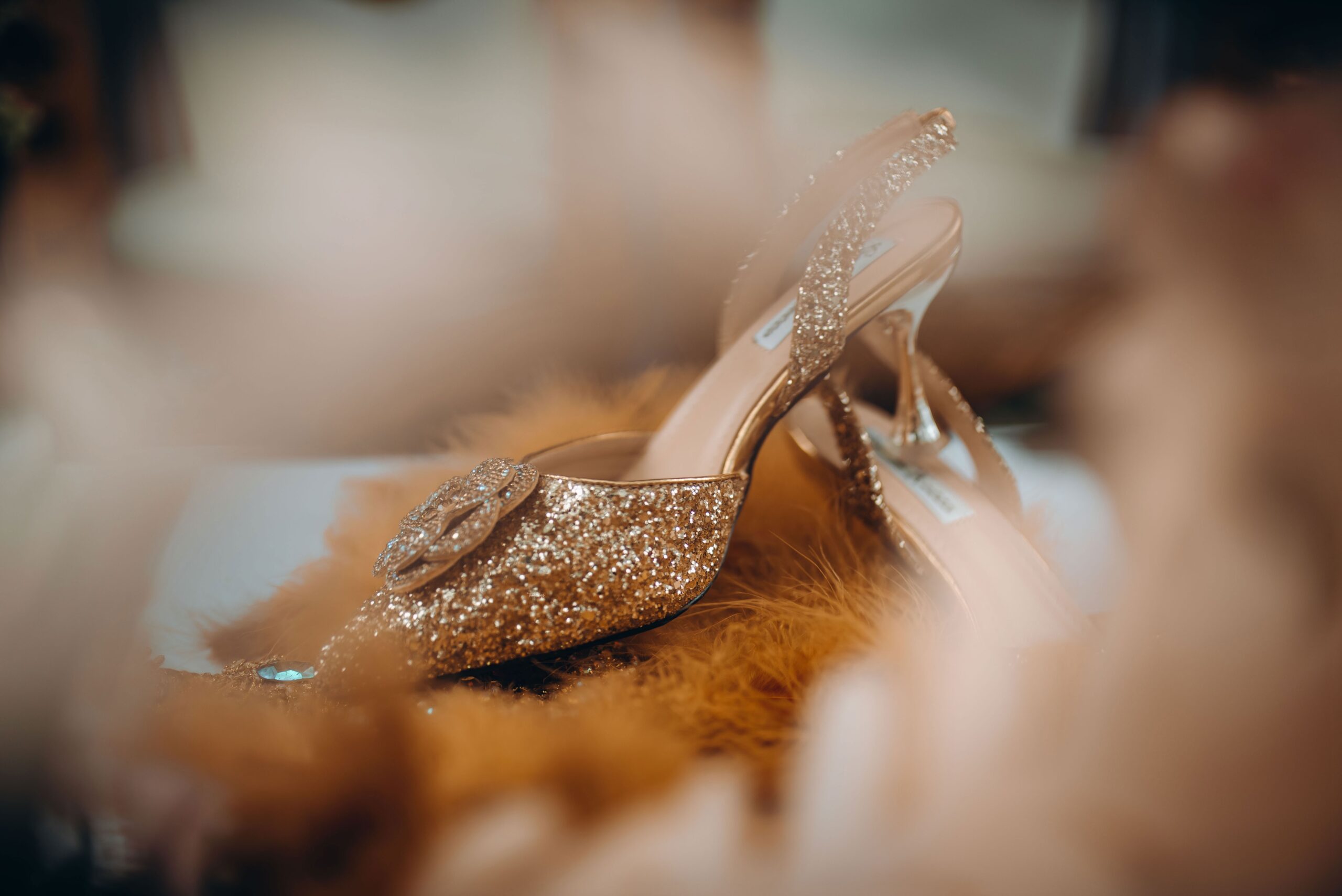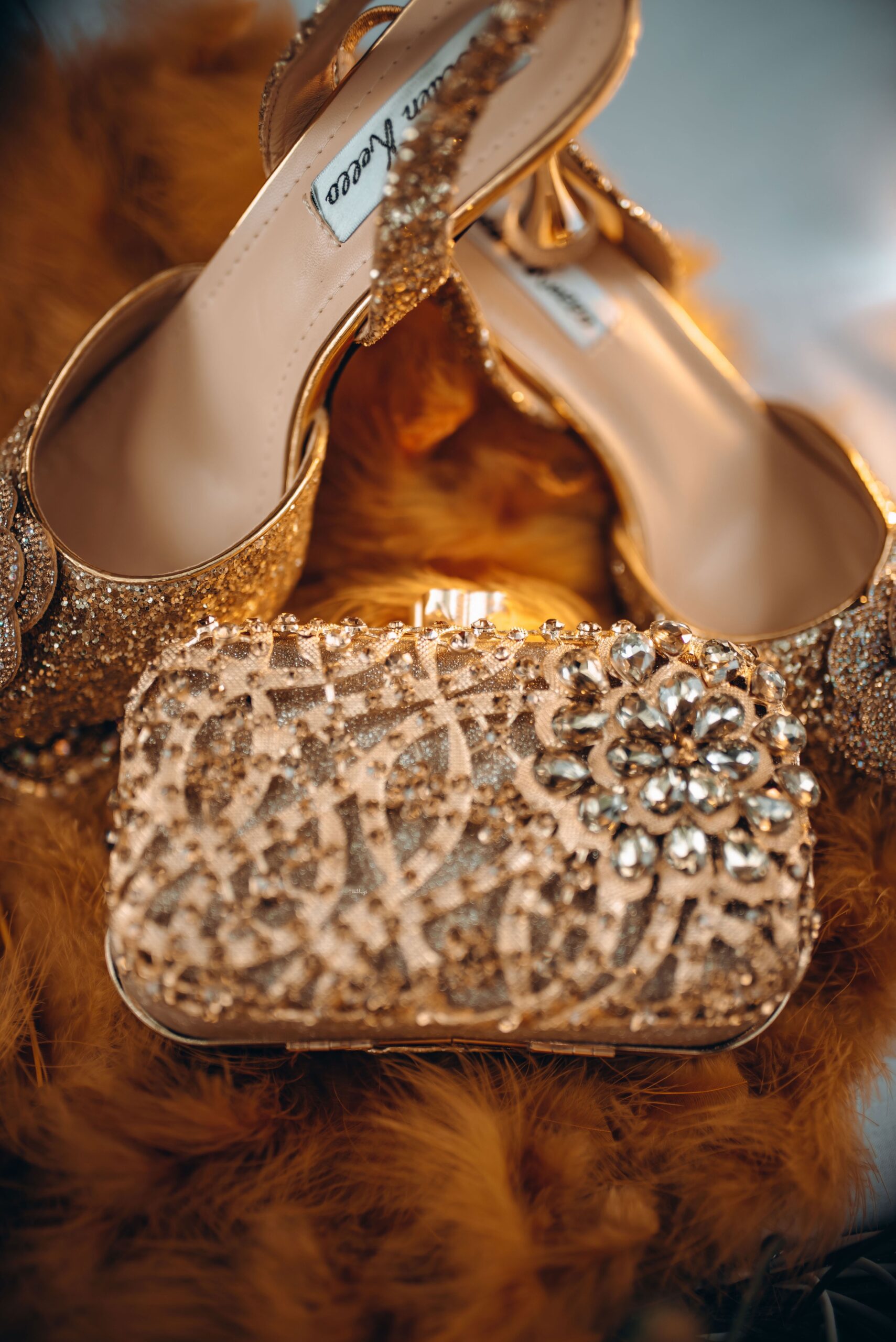 Their love story as shared by Chibuzo:
We are not prepared when we meet love and sometimes love comes calling in unusual places. I was the only resident doctor in my unit, a very busy day in the accident and emergency unit. A day when you had all the reasons to be angry. Then this girl walks in, long flowing lab coat, clear skin, immaculate braids and eyes that could steal your soul. I remember wishing earnestly for her to take off her mask. I could almost hear my heartbeat when she reached for her mask, she drew the mask down and smiled, though not at me but at a fellow intern doctor.
Sinachy in all her beauty 😍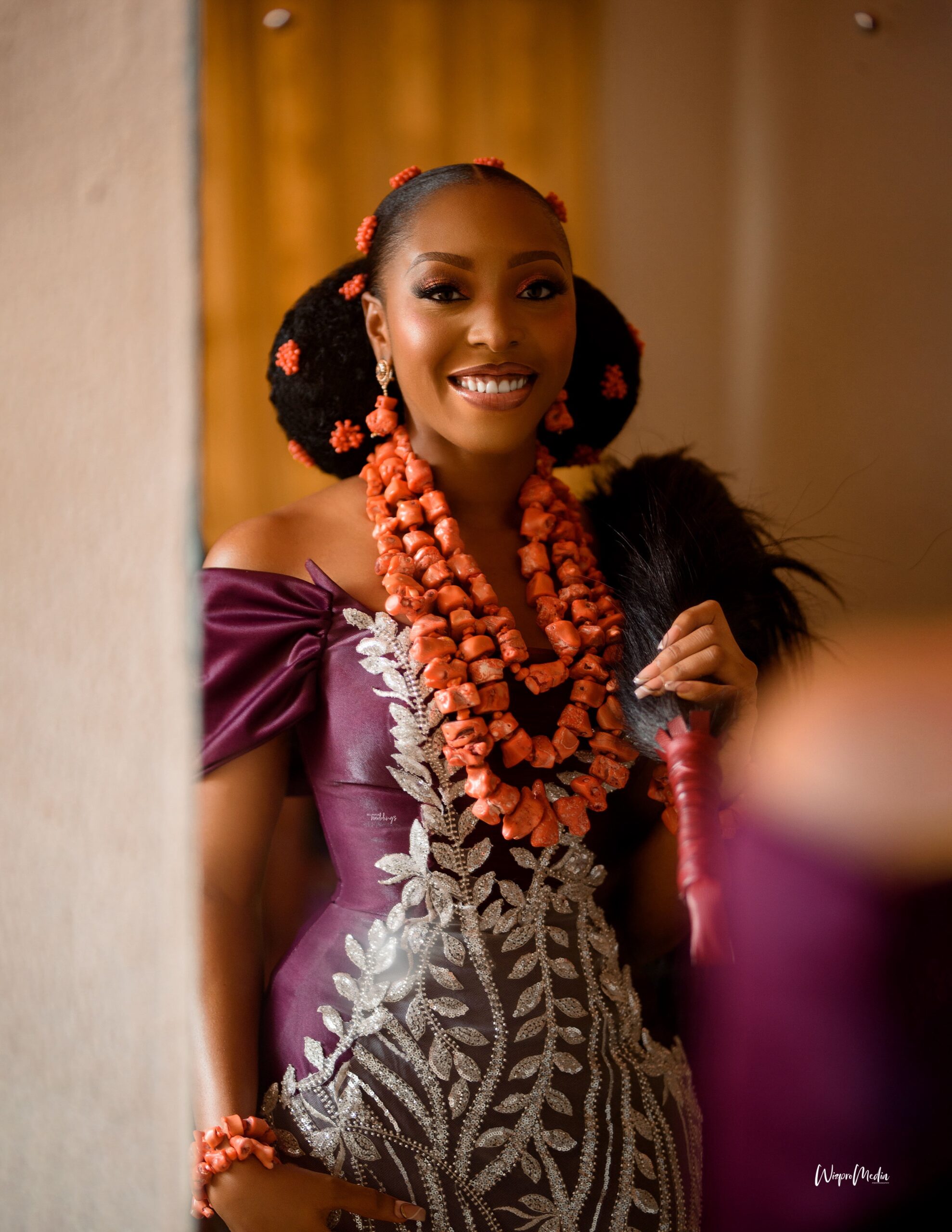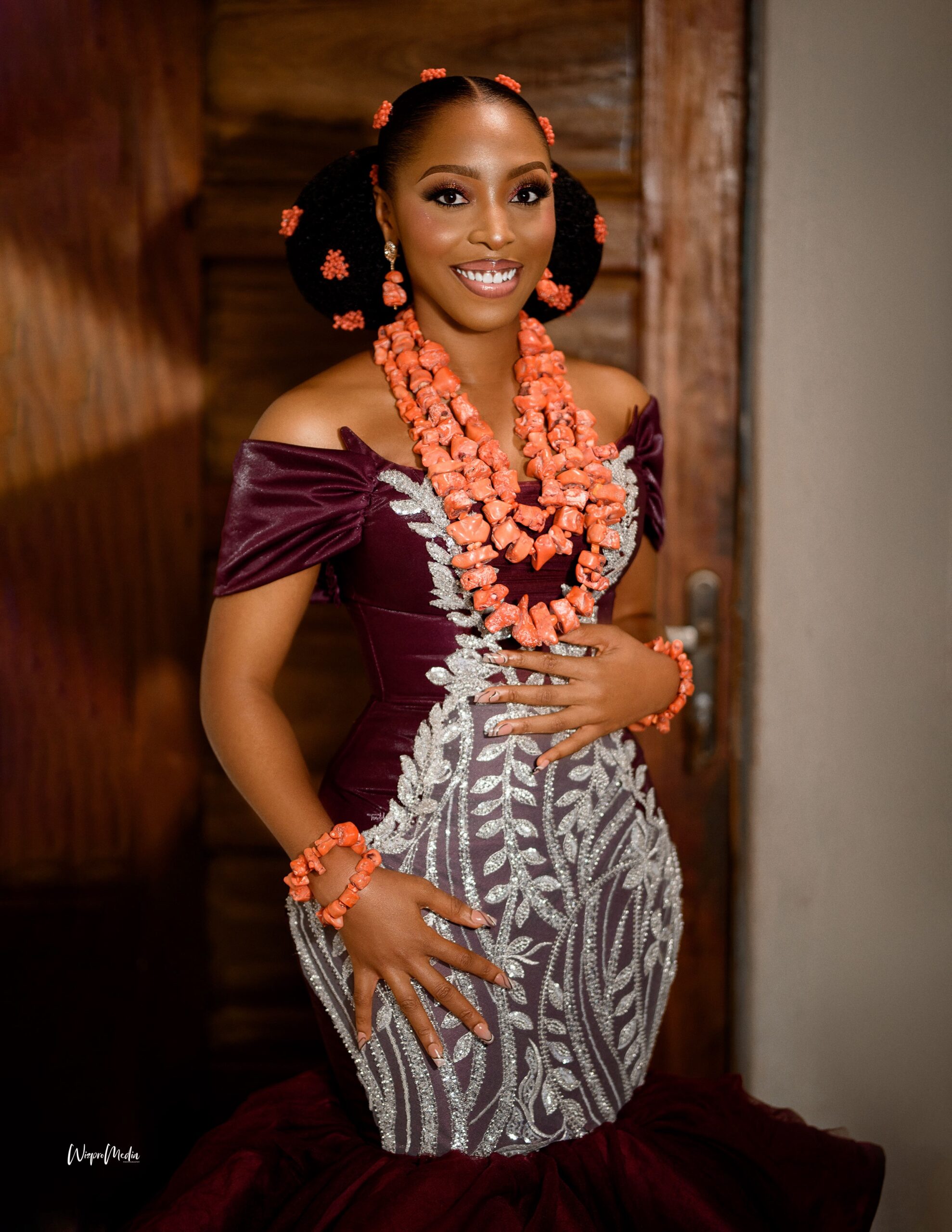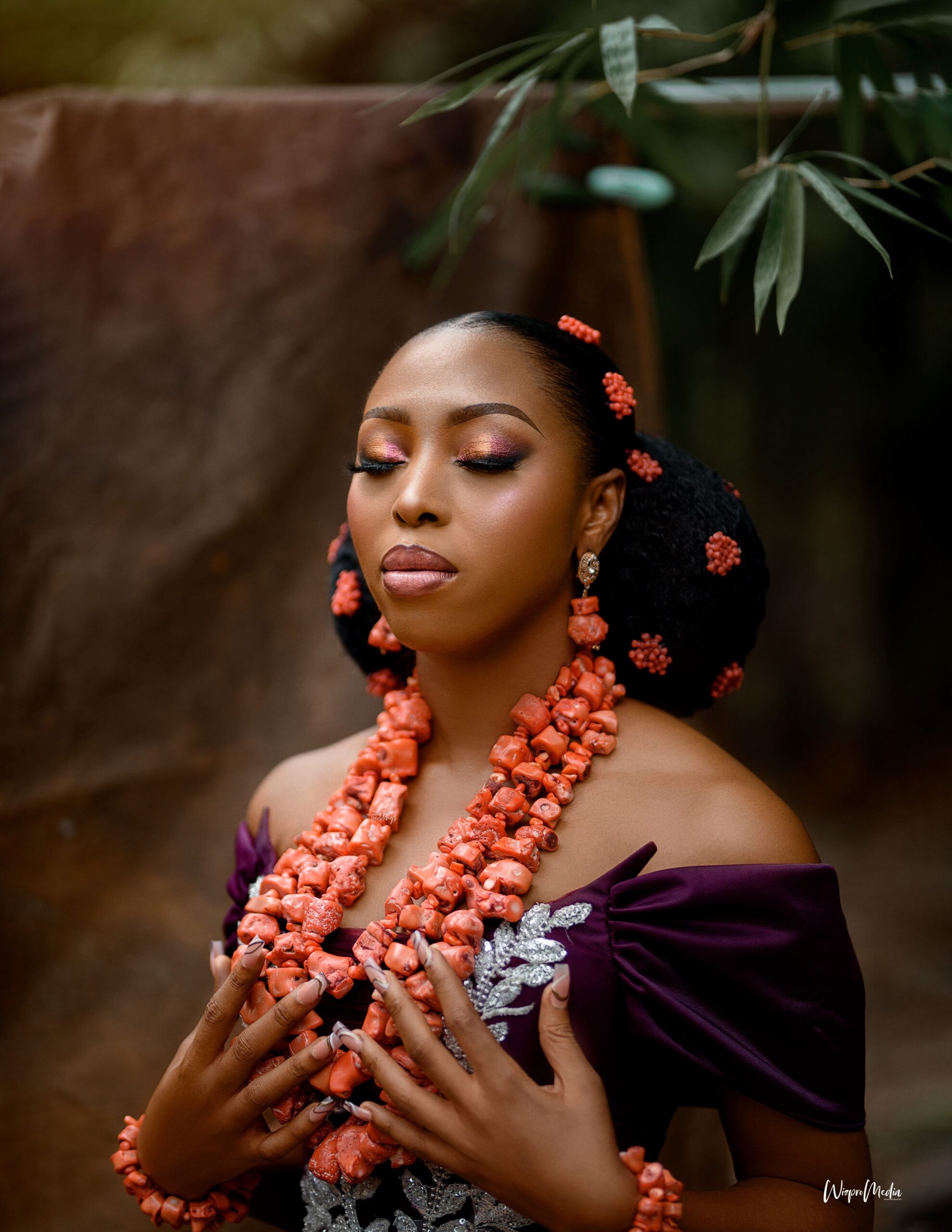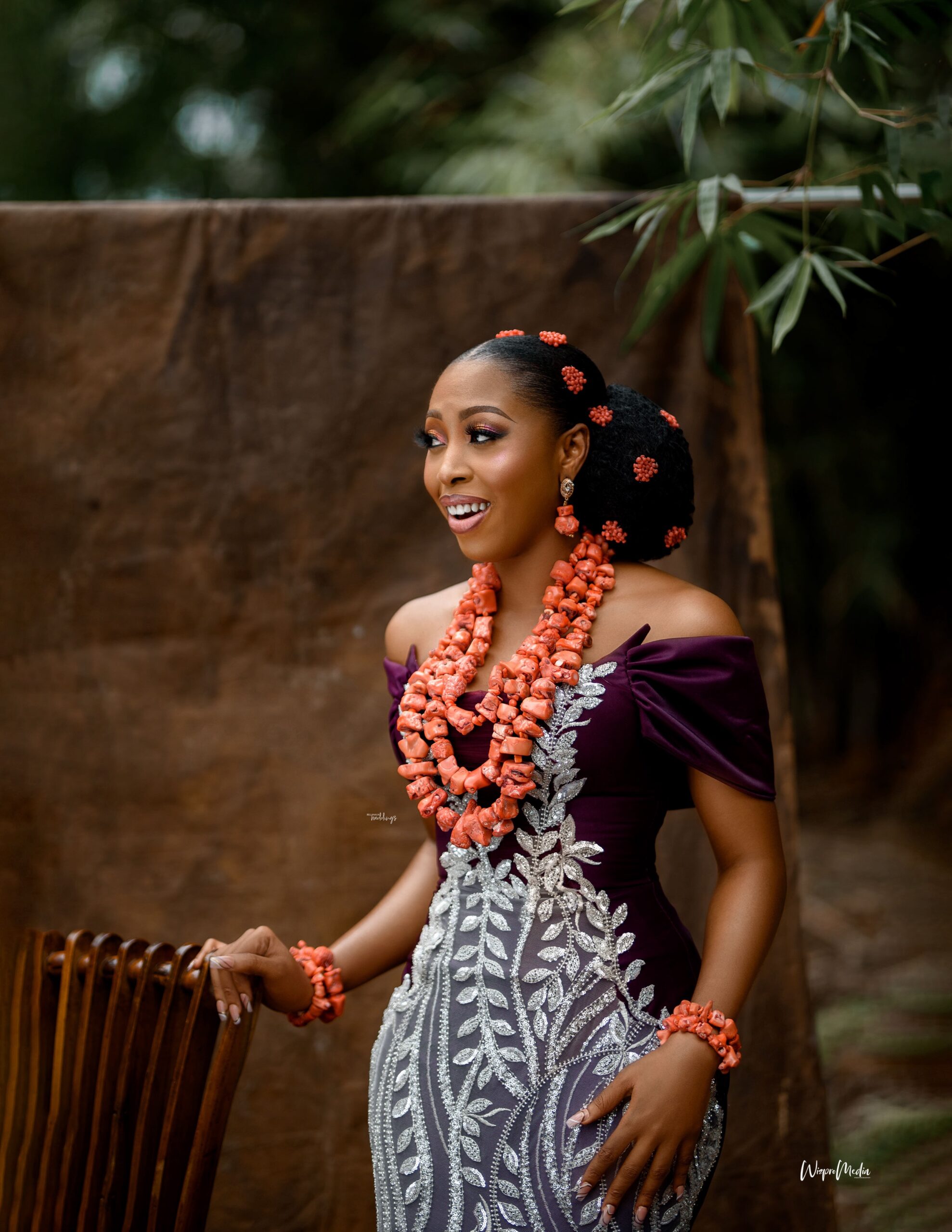 I was lovestruck. My heart raced and it's been racing every day since then. She is very beautiful!! I almost screamed. I remember noting her perfect dentition and beautiful smile. A queen unaware of her beauty and how much she enchanted everyone. I started looking for different excuses to talk to her and I got the opportunity and walked up to her. I found her to be smart, polite and receptive. I got her phone number and sent her texts, we chatted till bedtime. I was in a dream state throughout that night and barely had any sleep.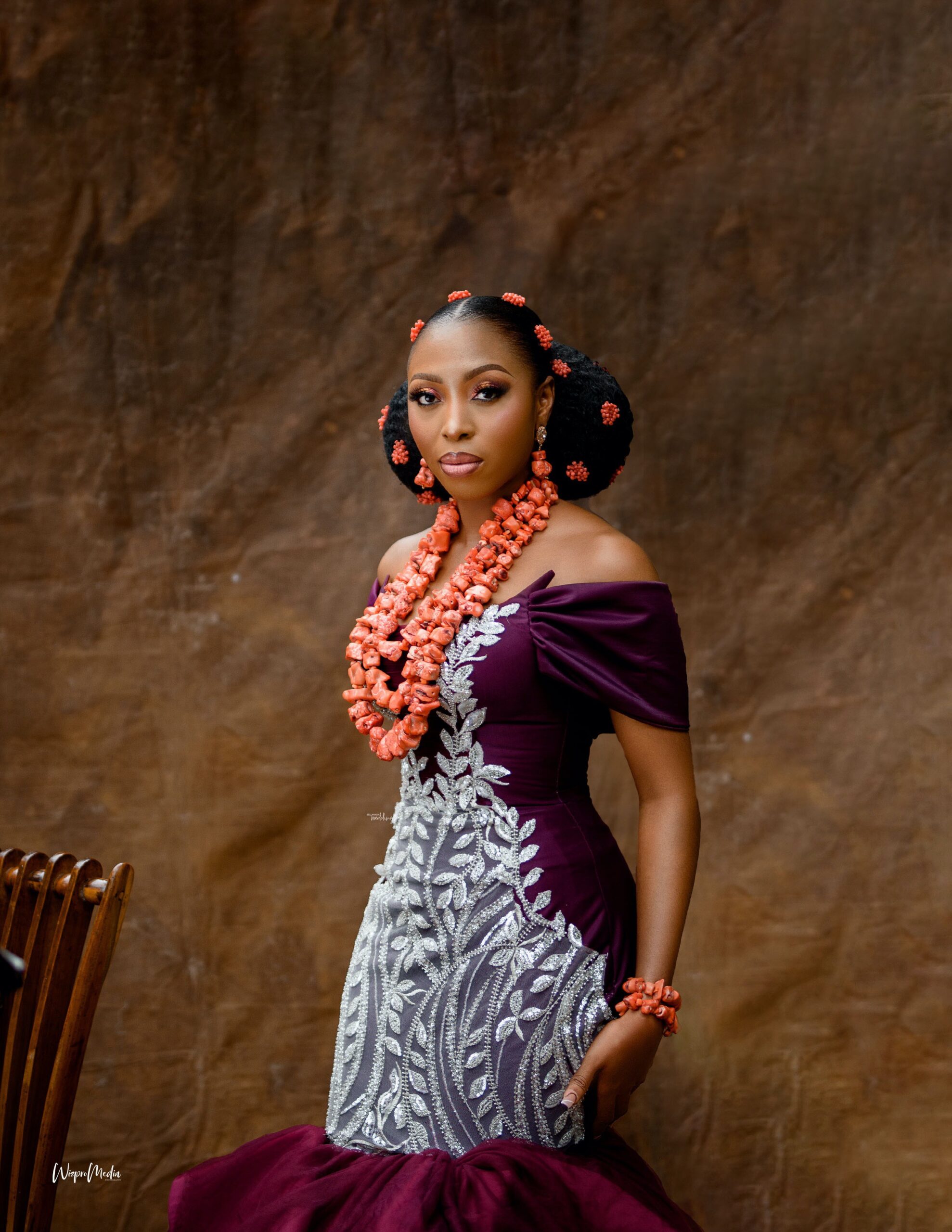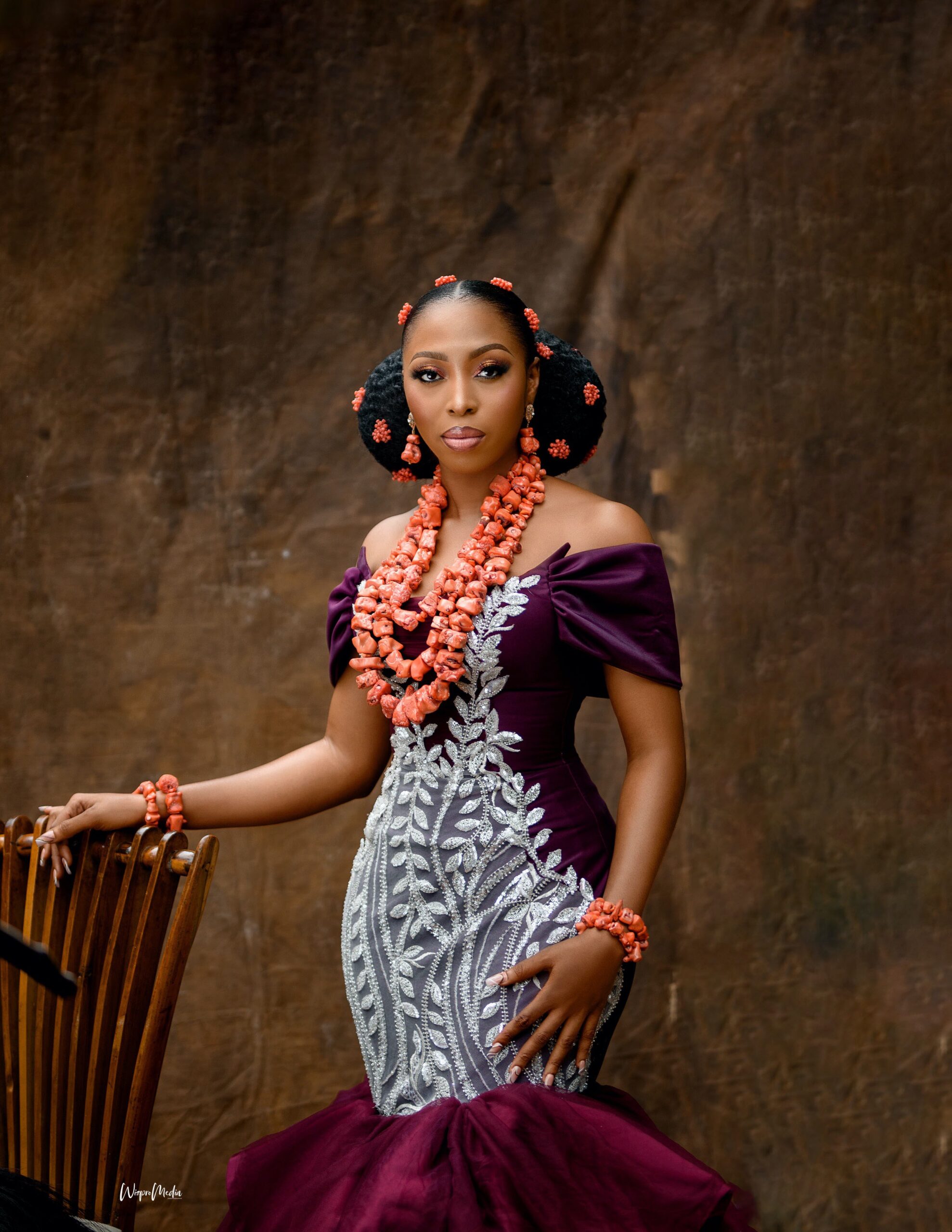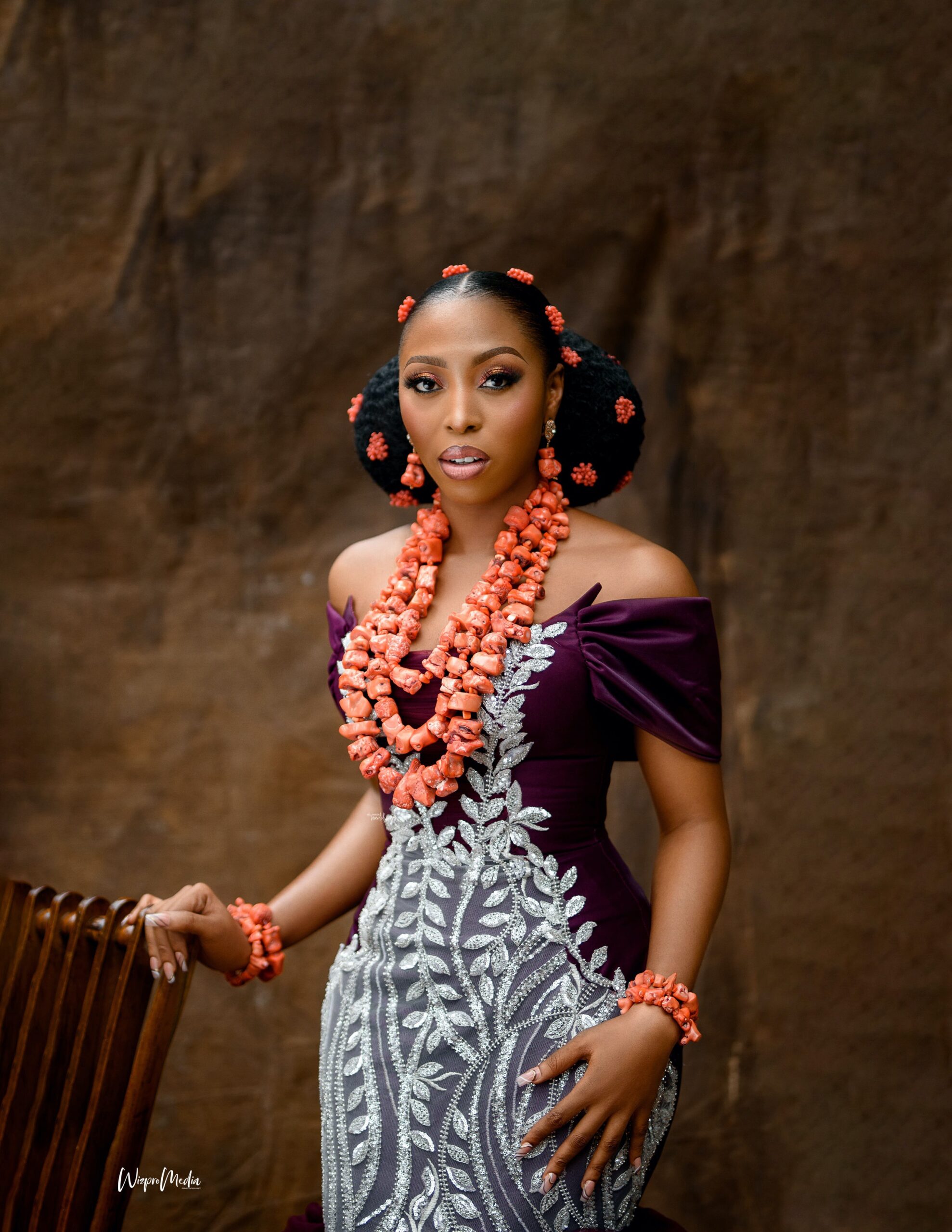 The next day I wasn't getting responses from her, all the messages unread, what!! I knelt down and prayed. I asked God if she's the one for me touch her heart and make her receptive. After sending multiple letters via email and chasing her around the hospital…lol, 38 days later, I asked her out. Within months, I had met her parents, proposed to her, paid her bride price, got married and feeling on top of the world.
Let's check out the fine groom!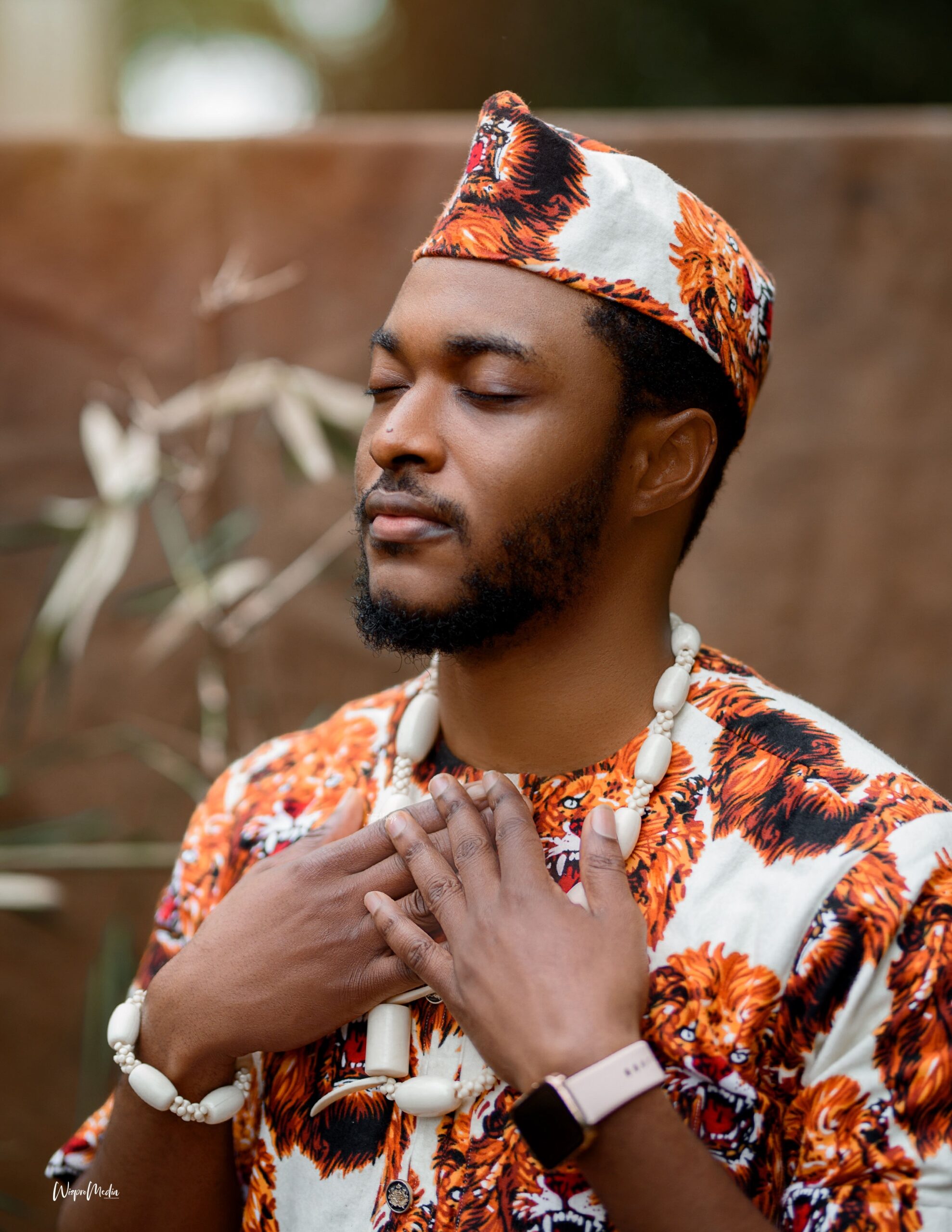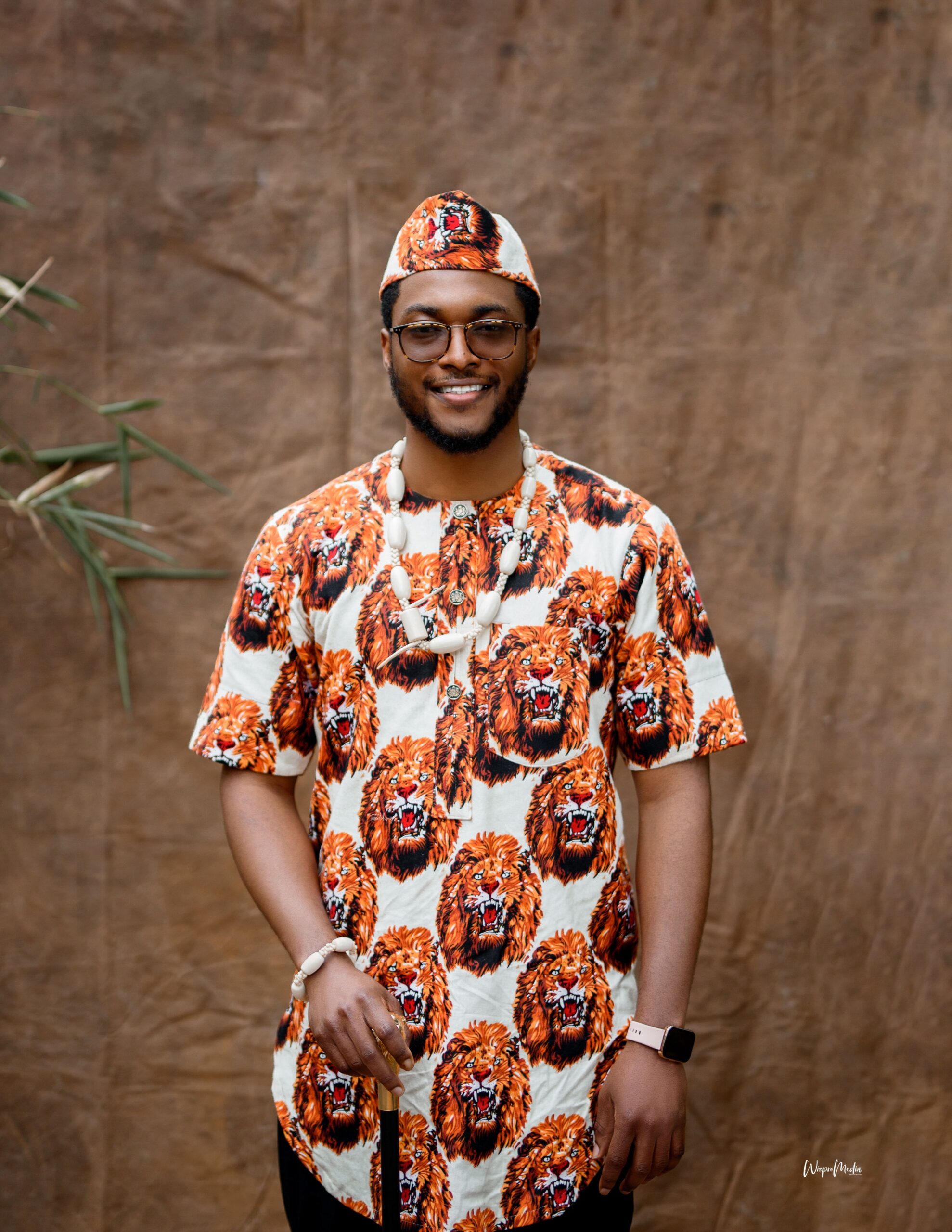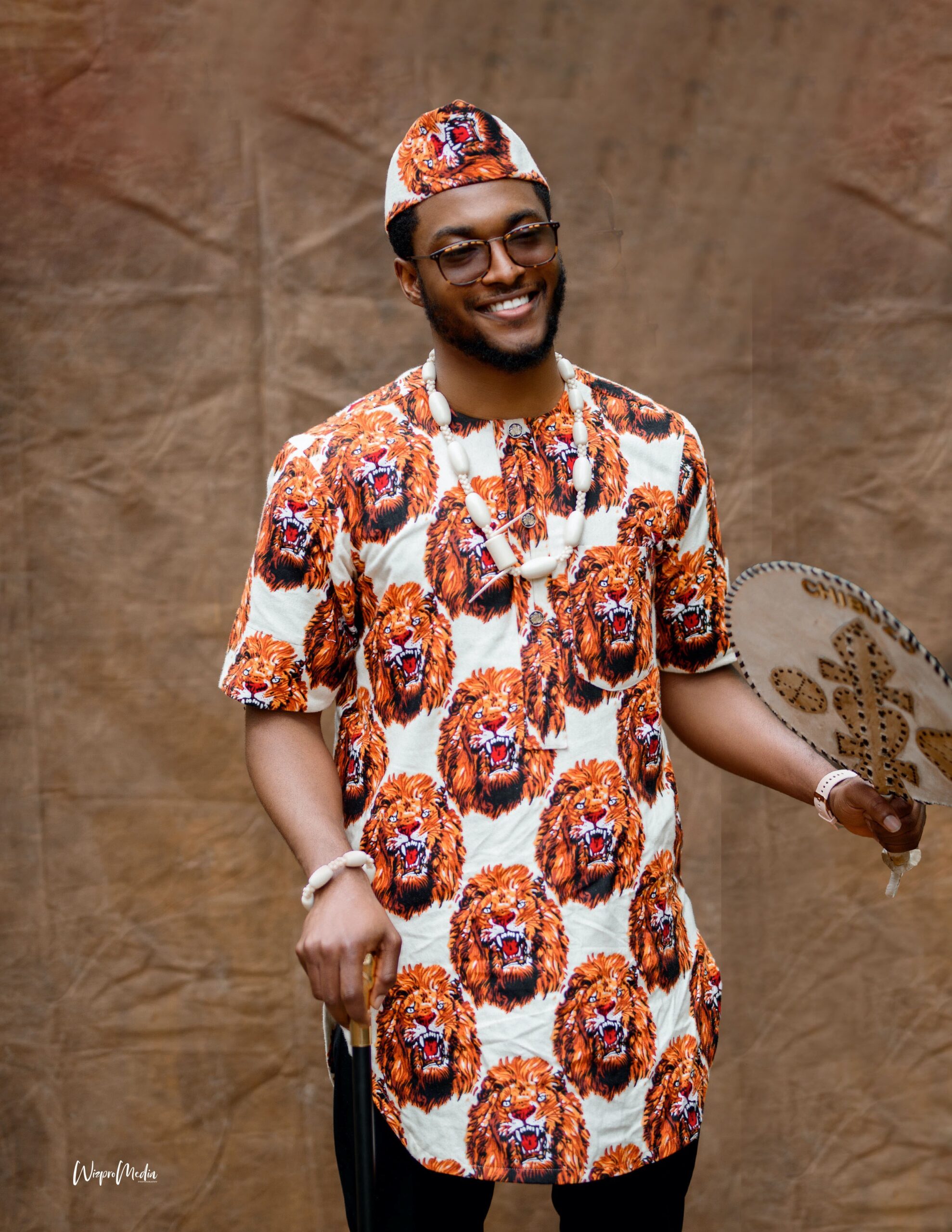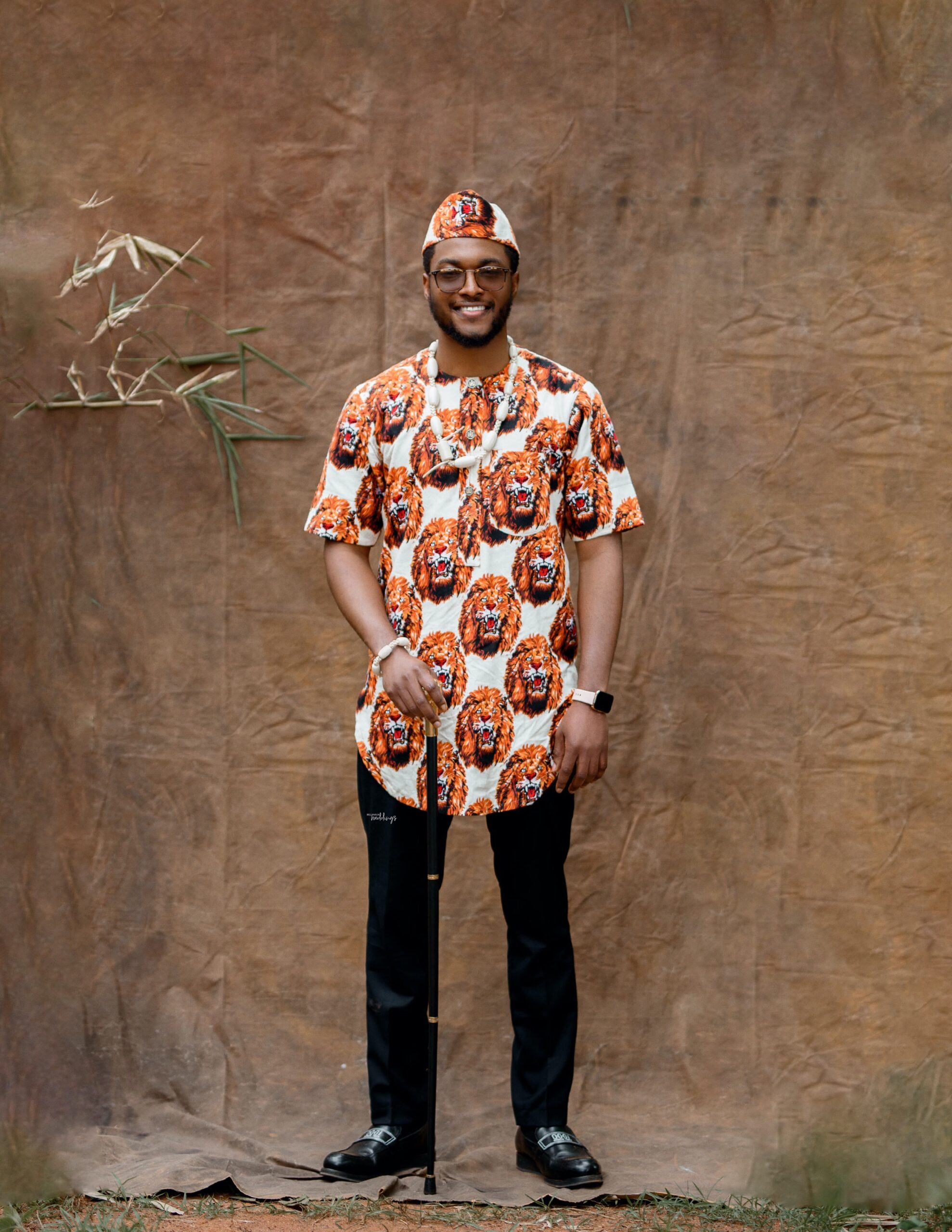 I knew she was the one right after I said that prayer. I've always struggled with communication but when you meet the right person, you don't run out of things to say. This journey has been like a beautiful dream and we've overcome multiple challenges along the way. I thank God for bringing our stars together, and making us meet at the right time. I met love , love accepted me and love dwelt with me.
The perfect dose of love and beauty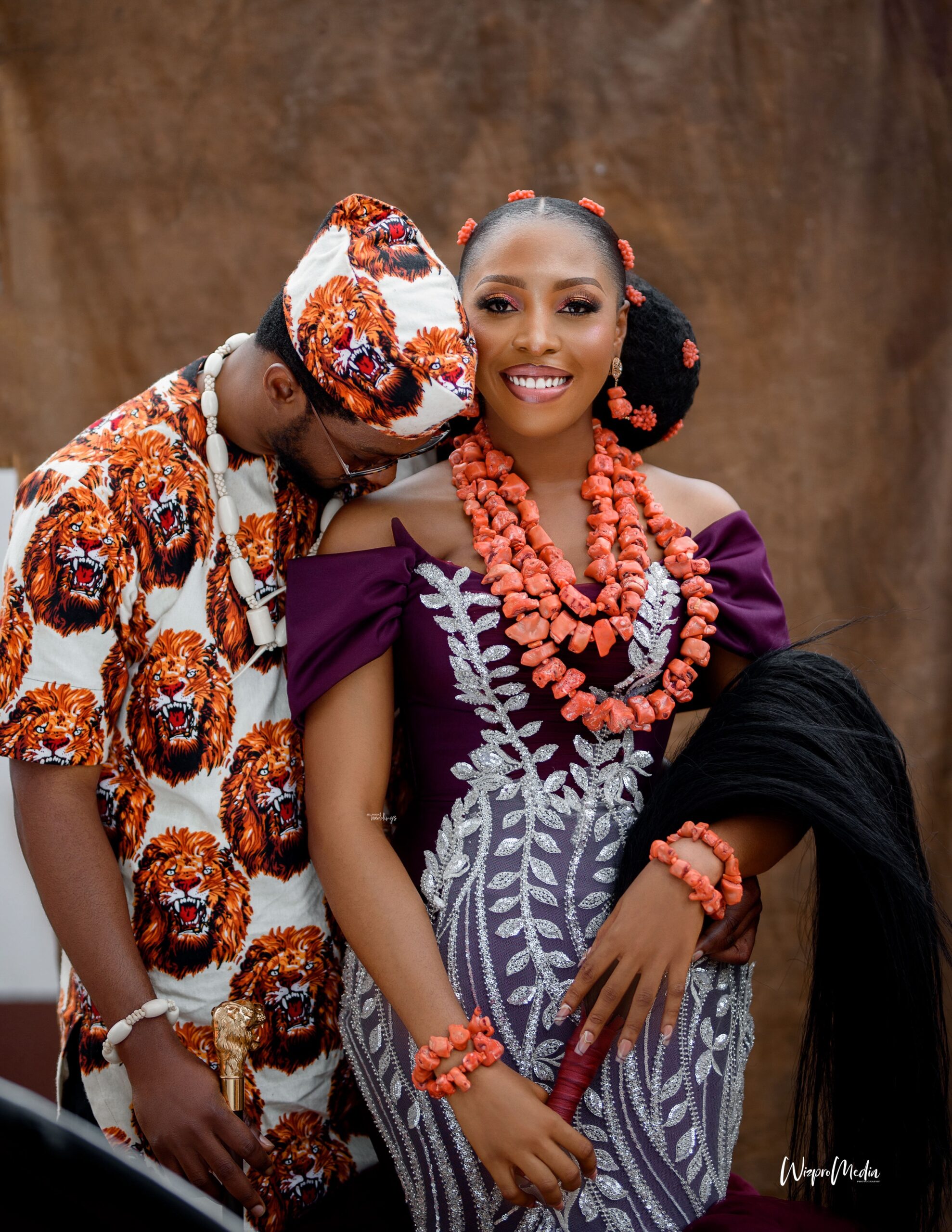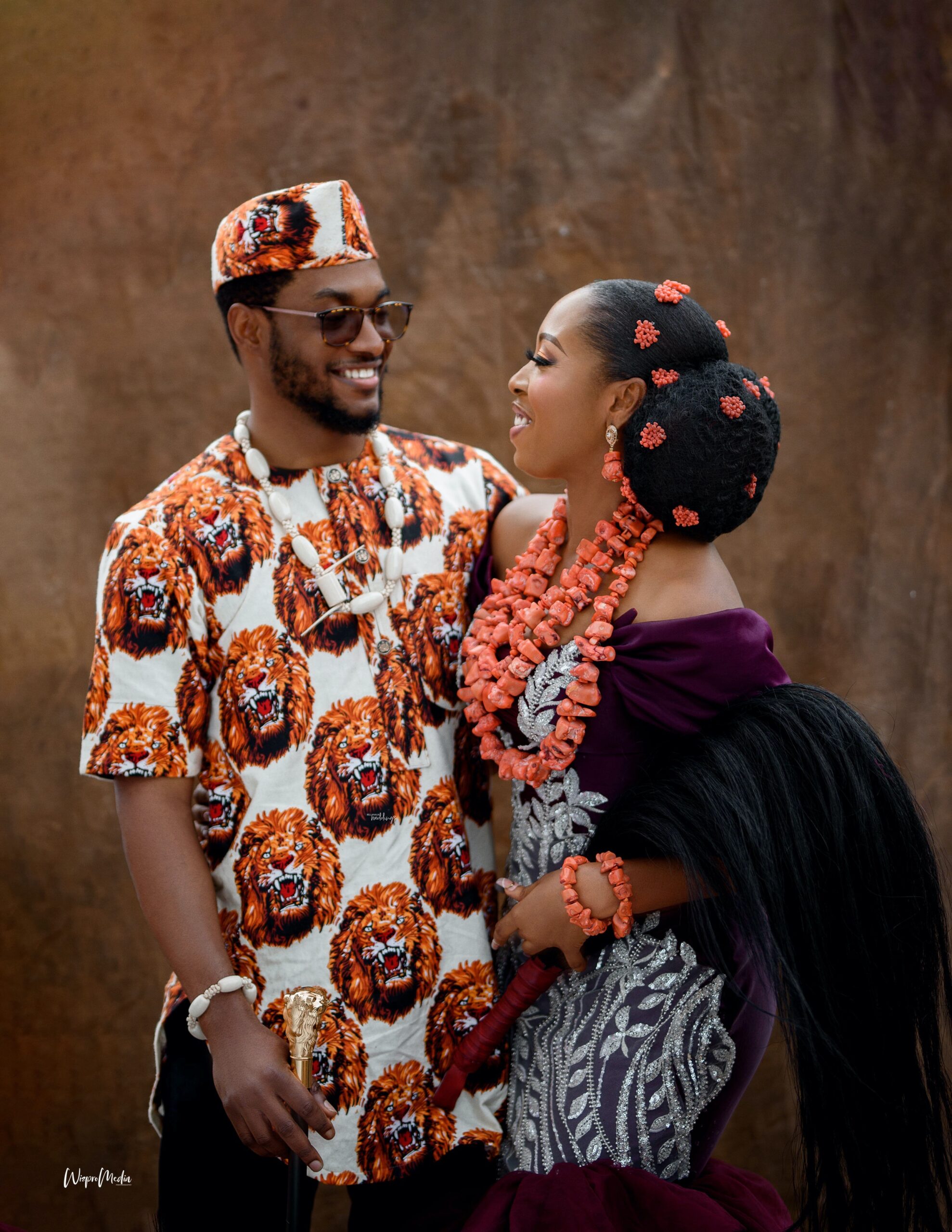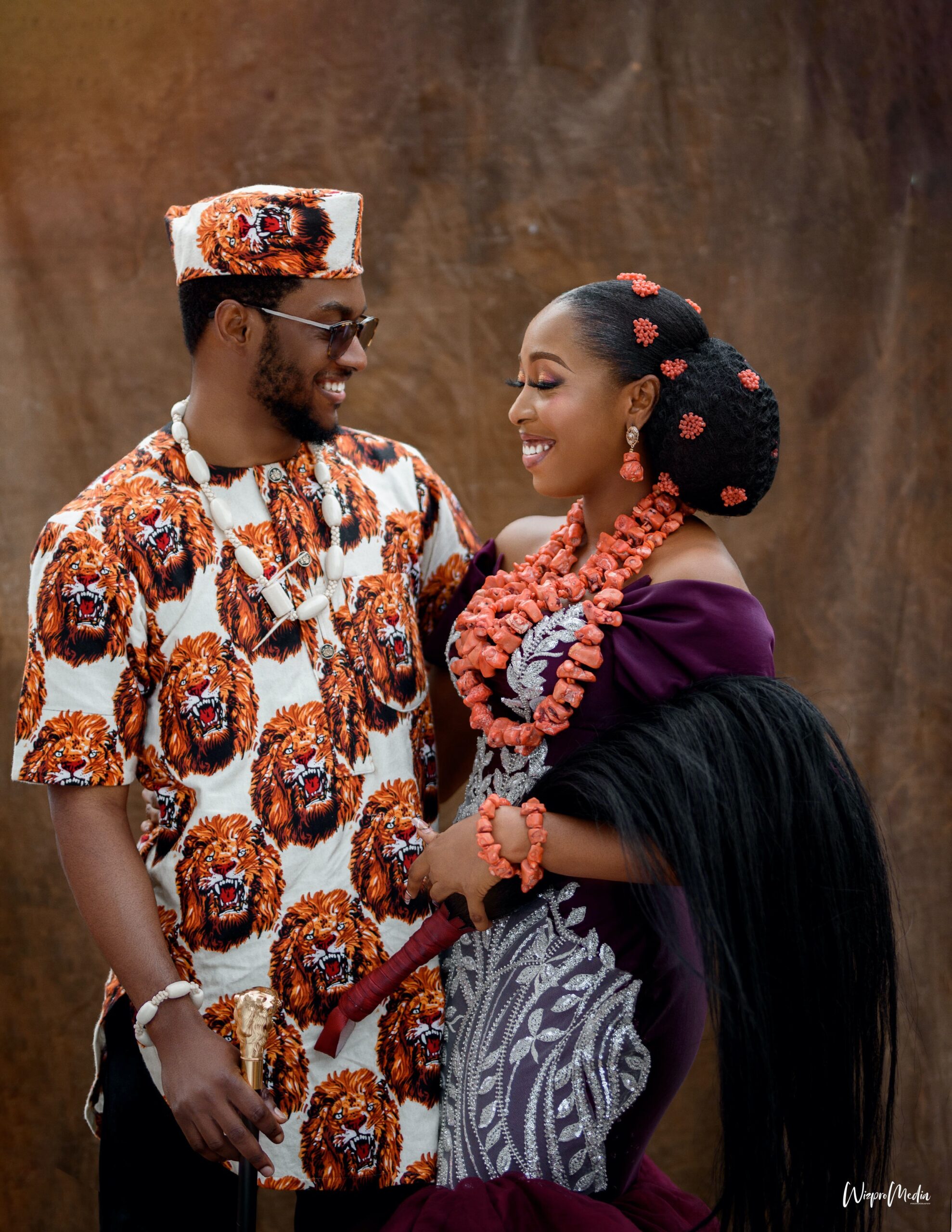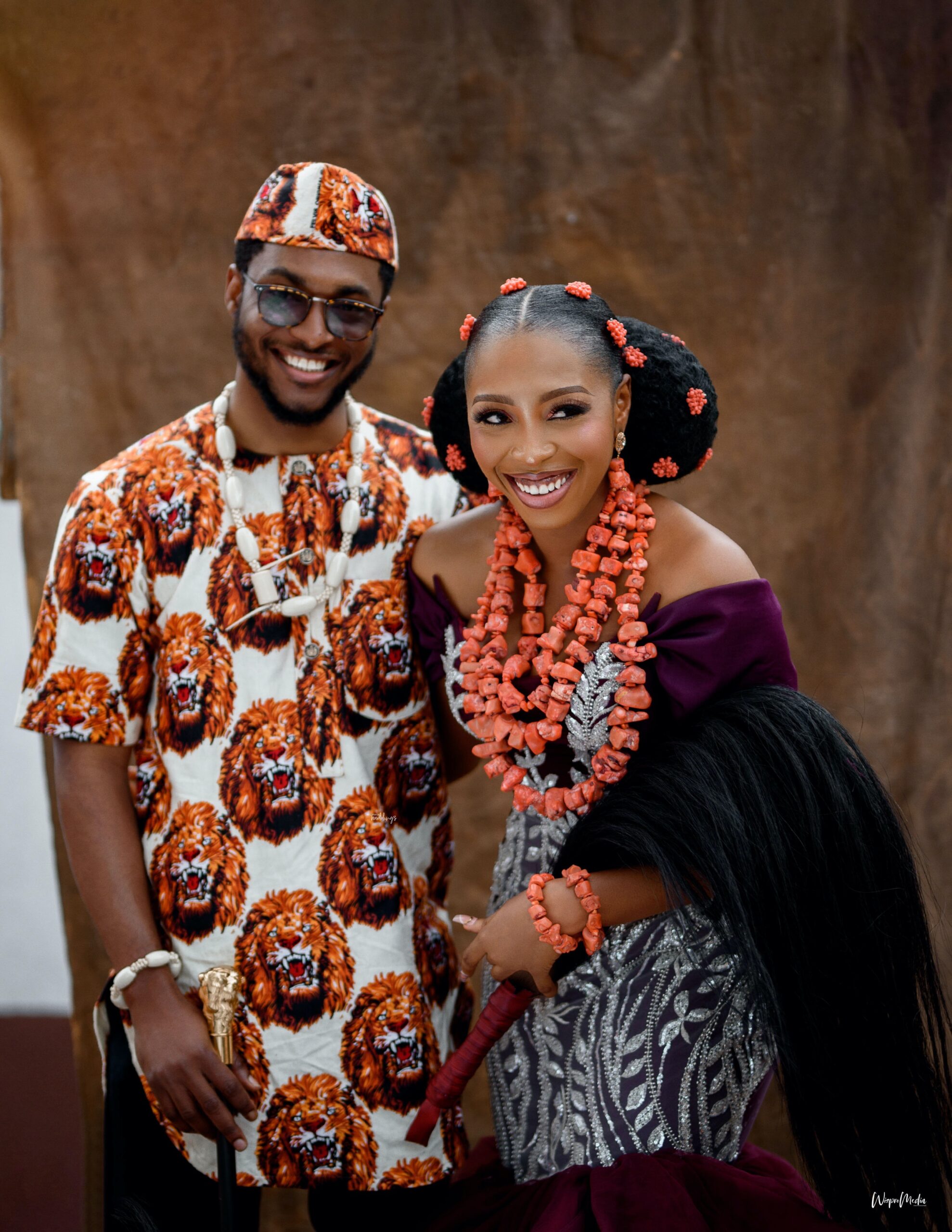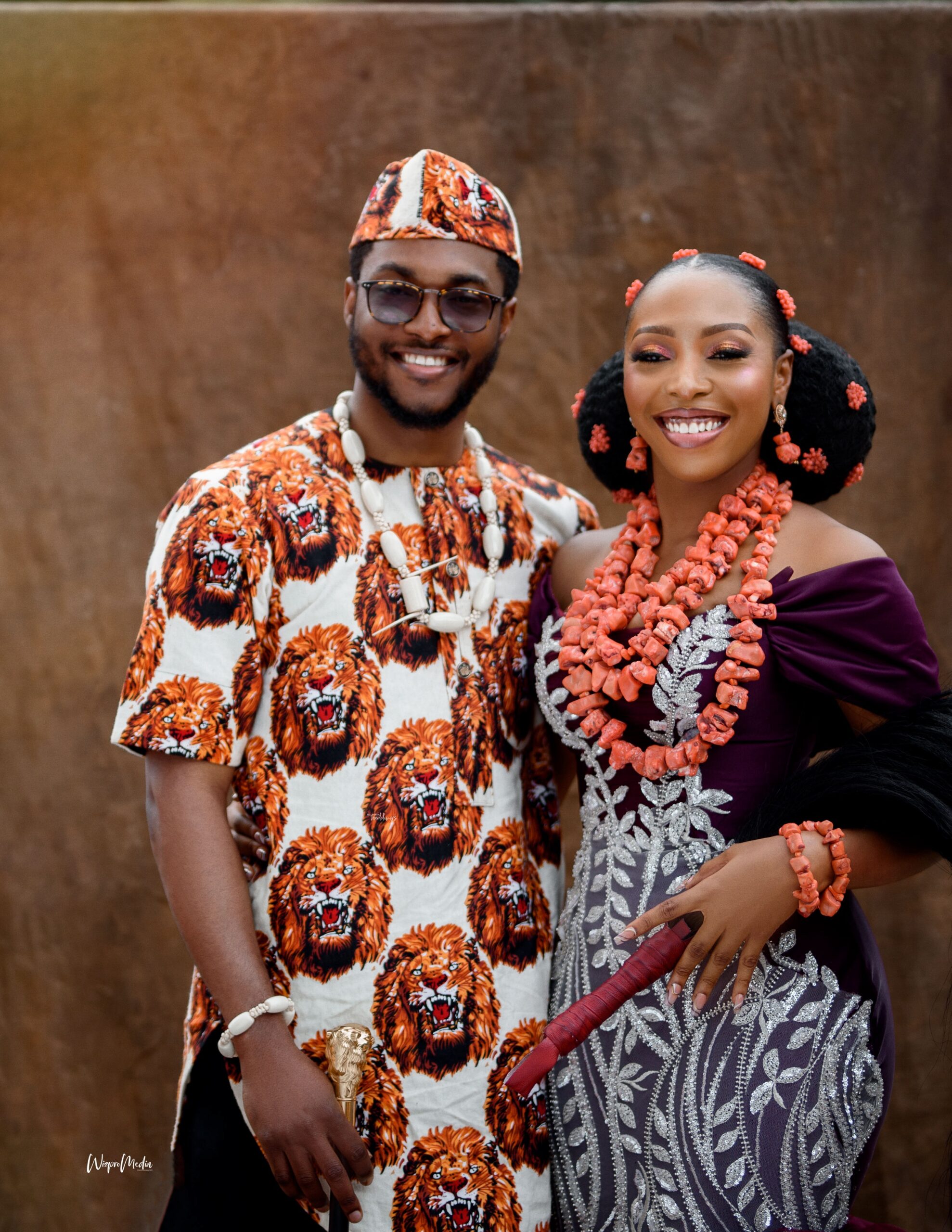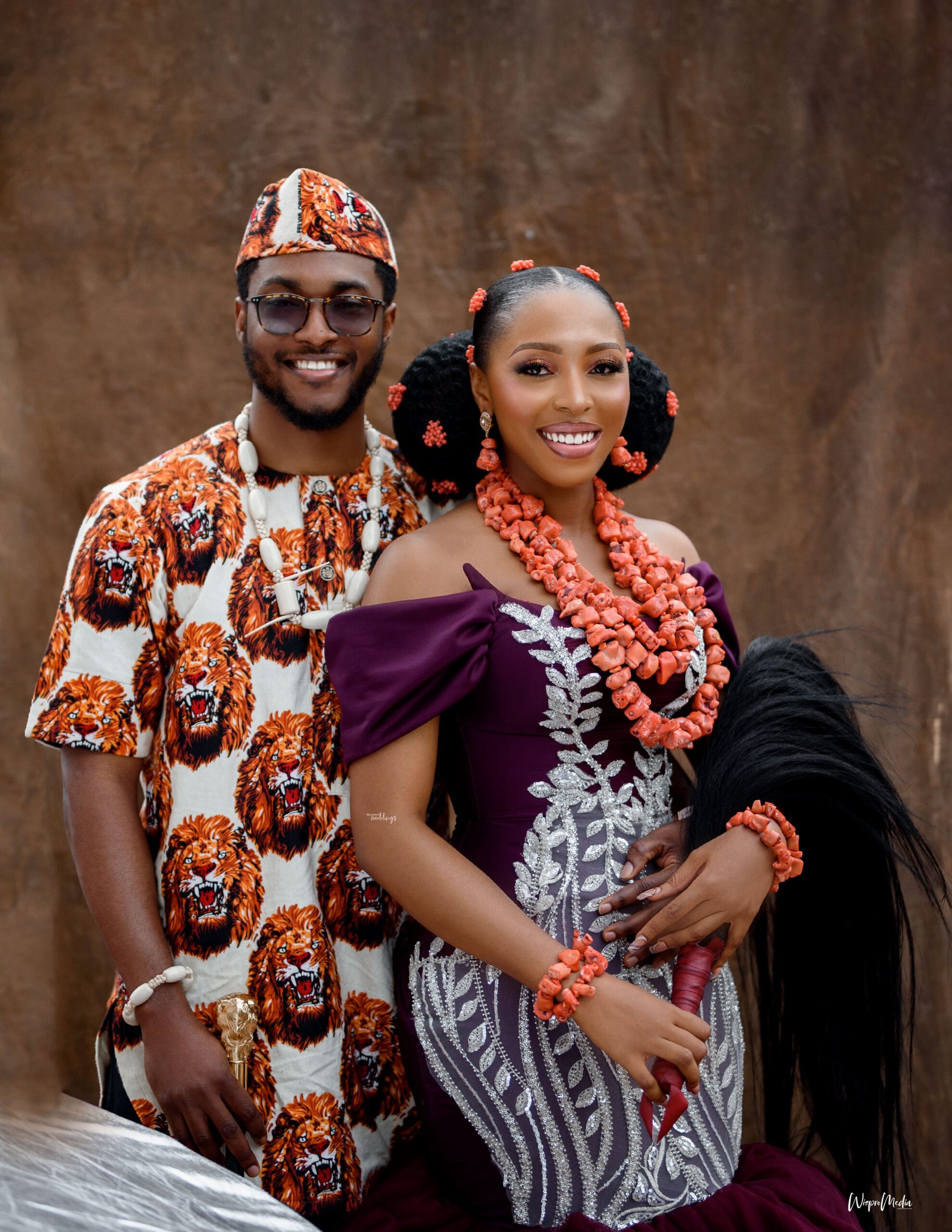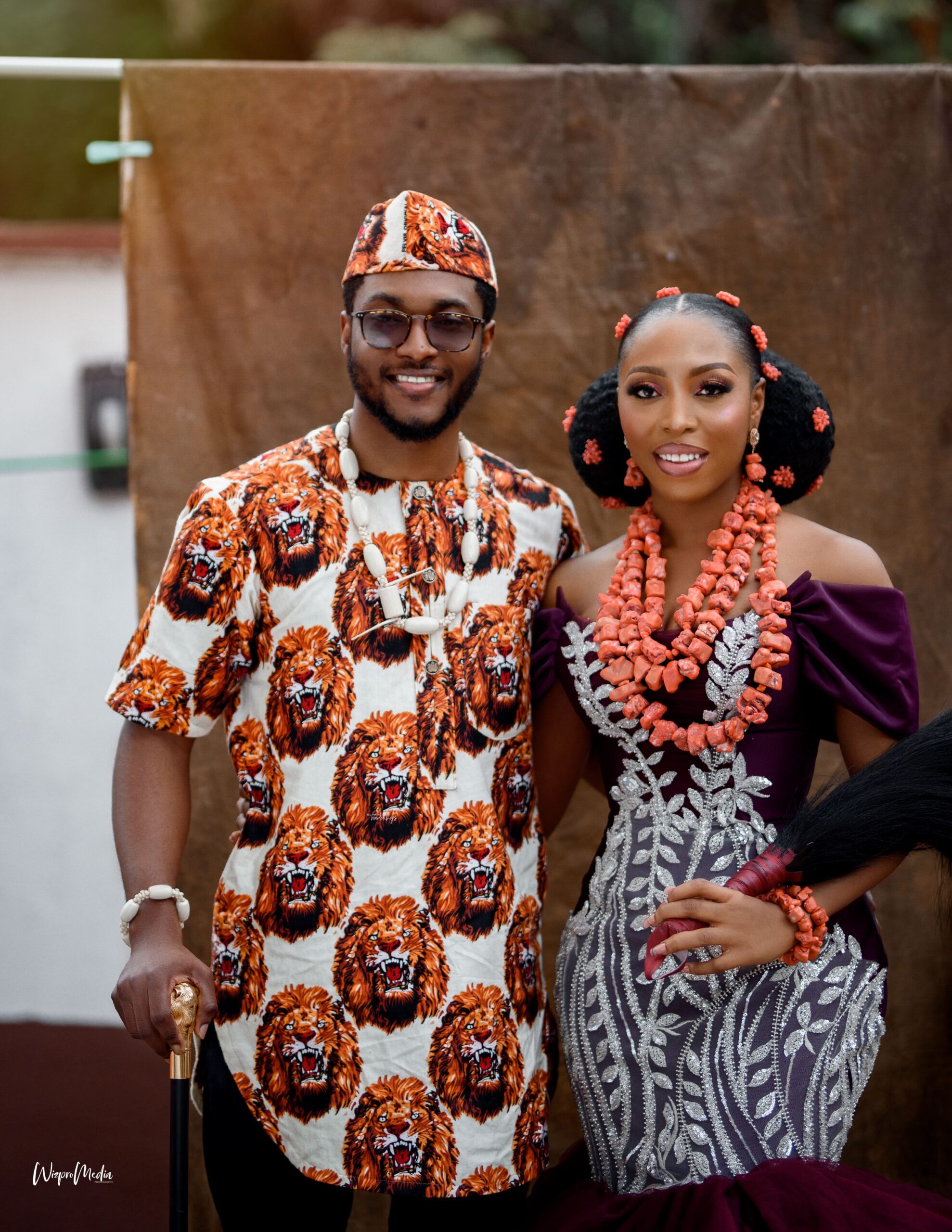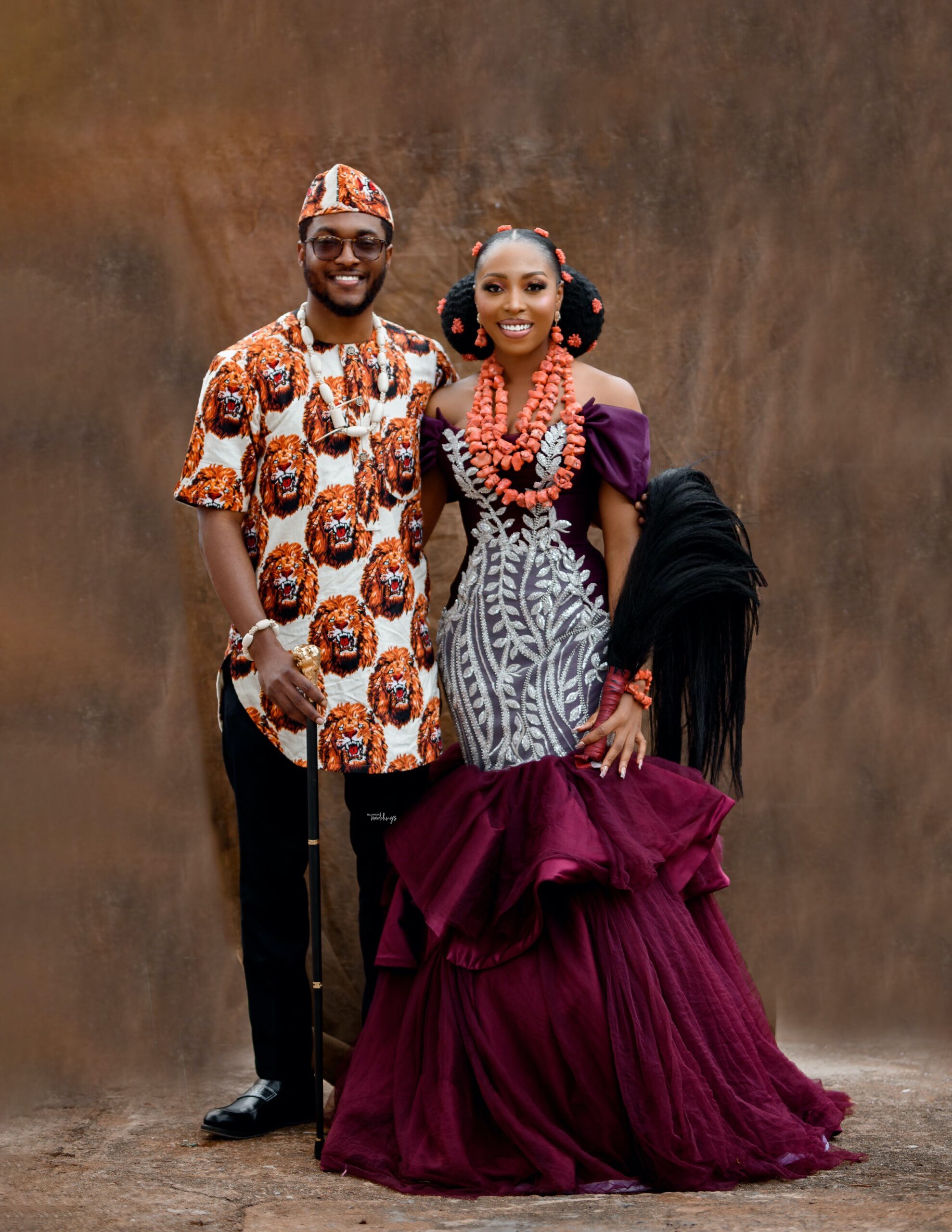 Let's take in the beauty of this outdoor decor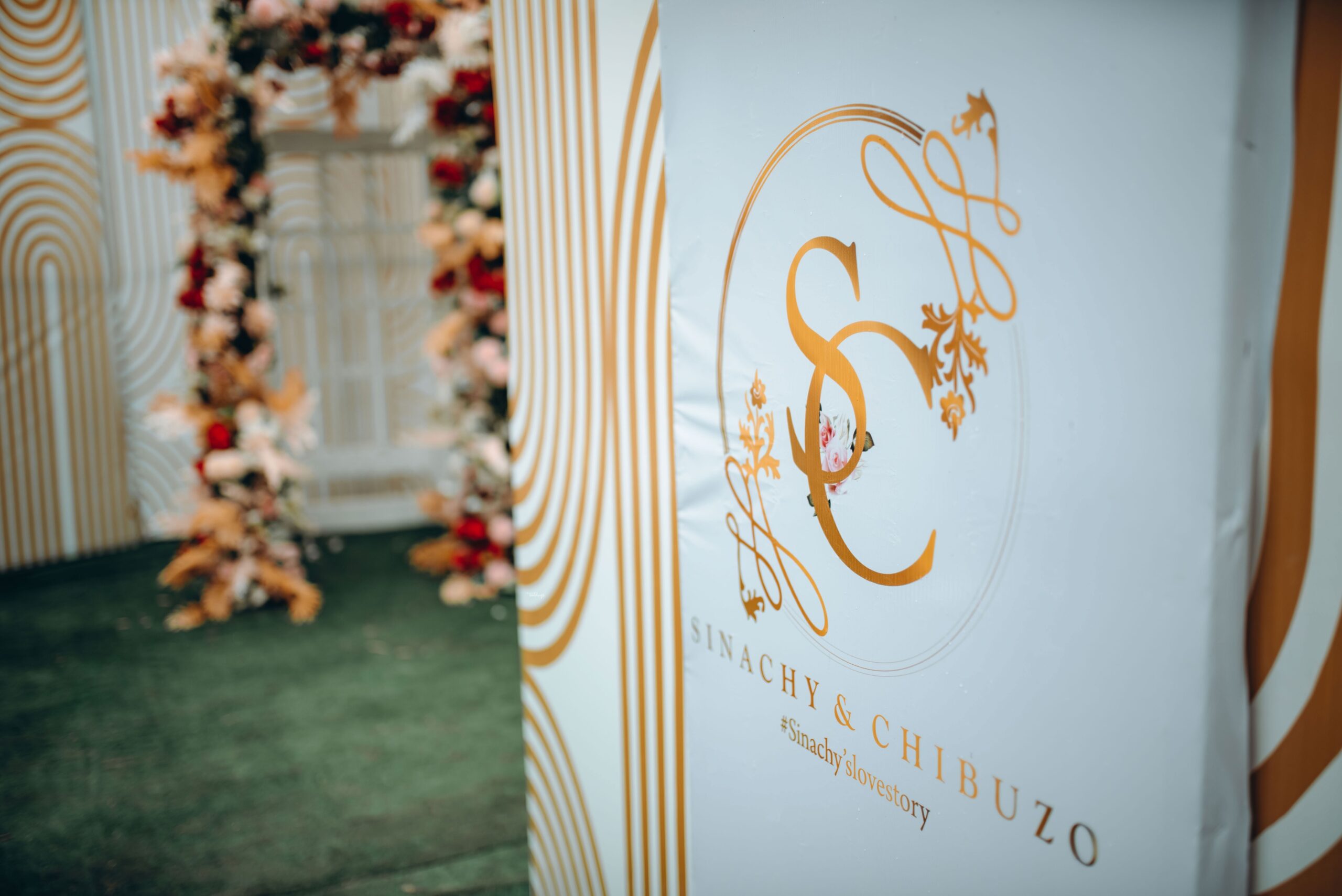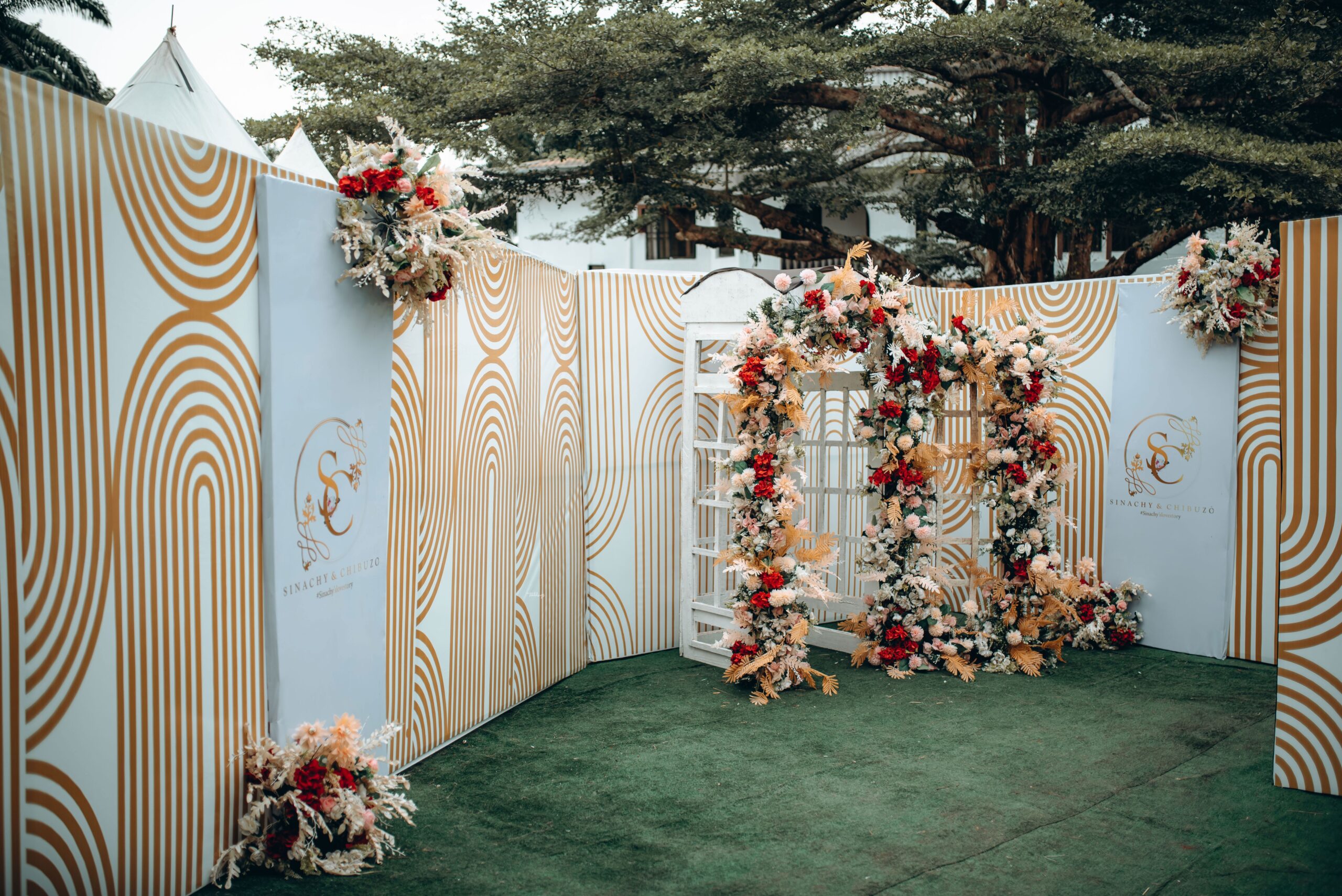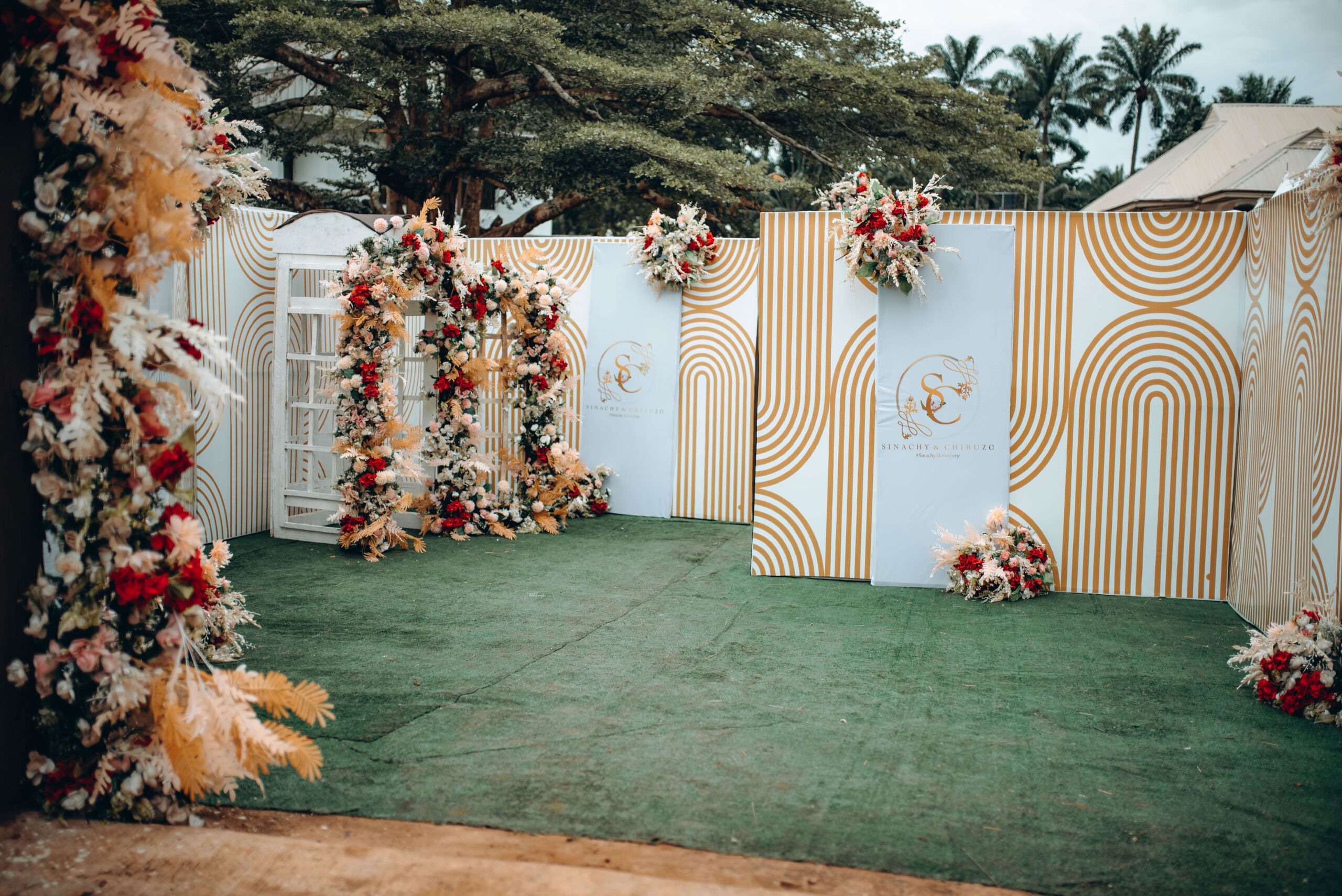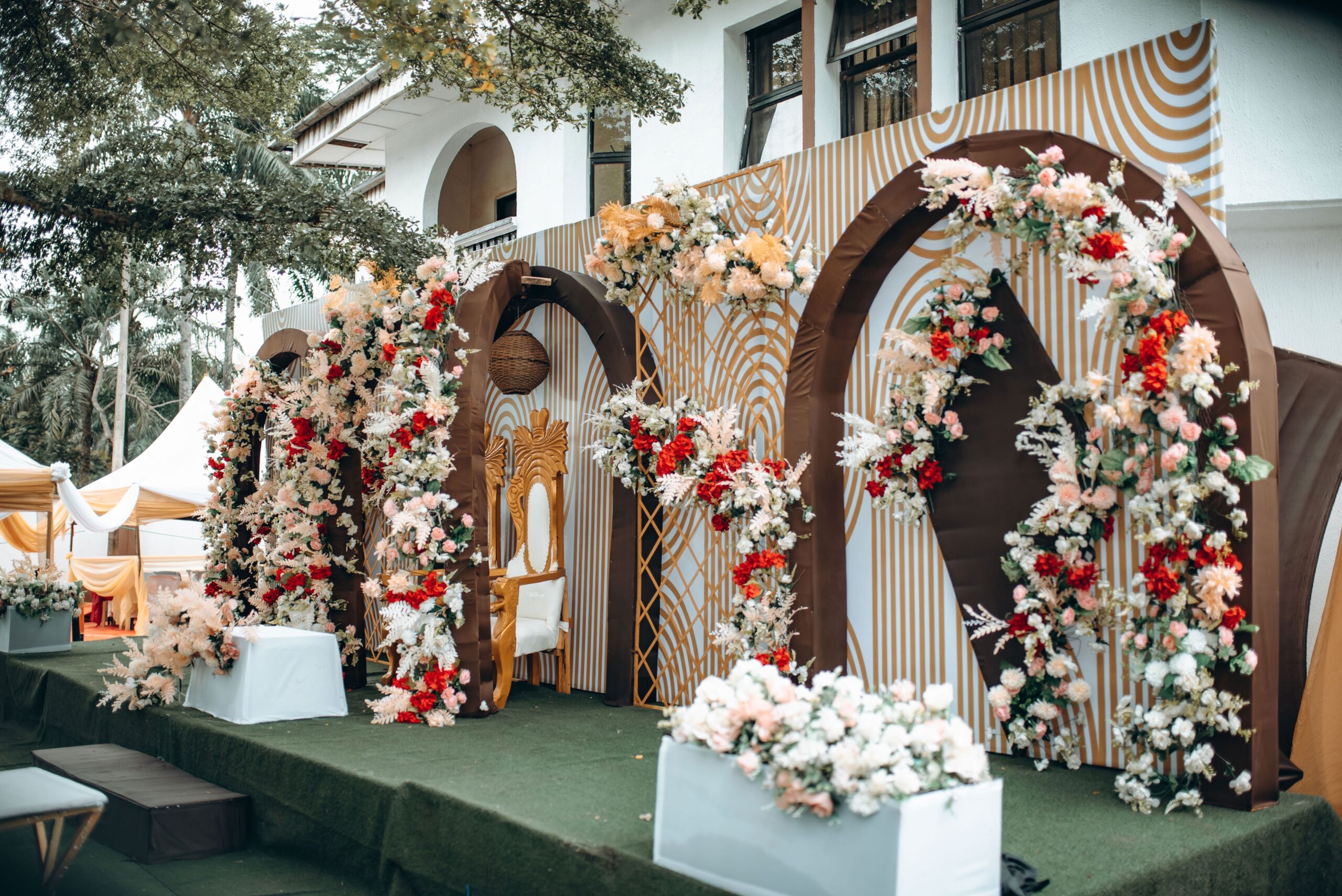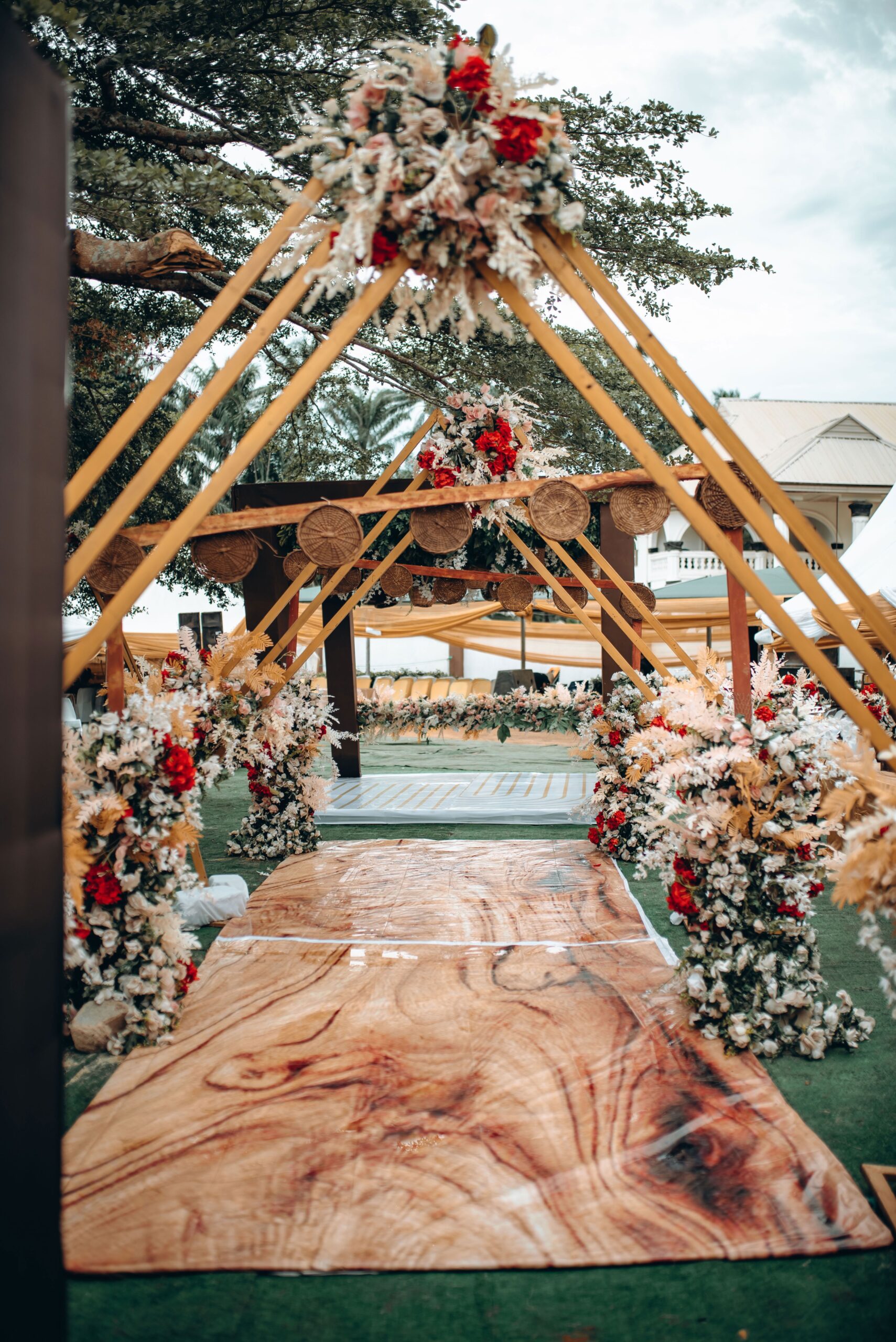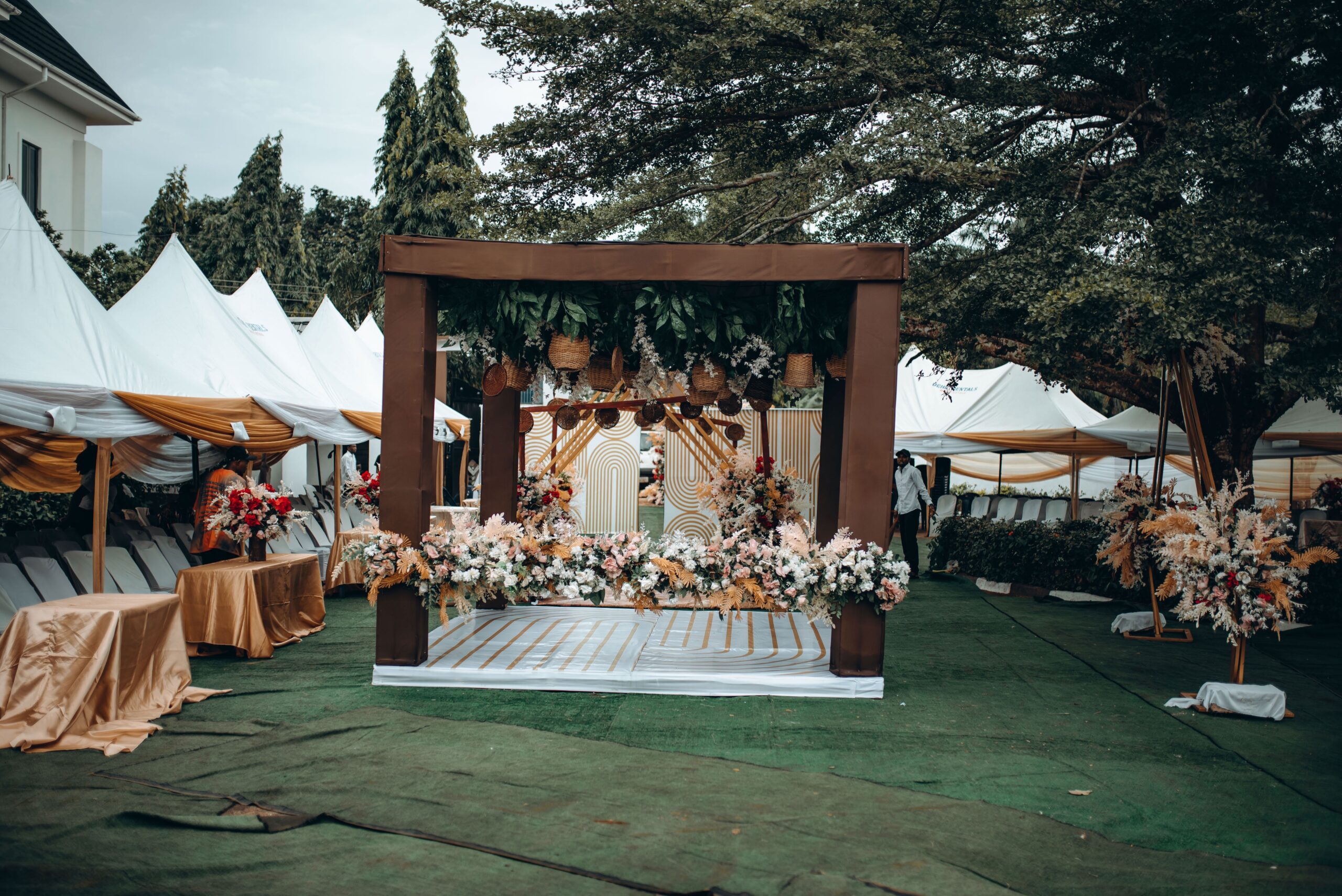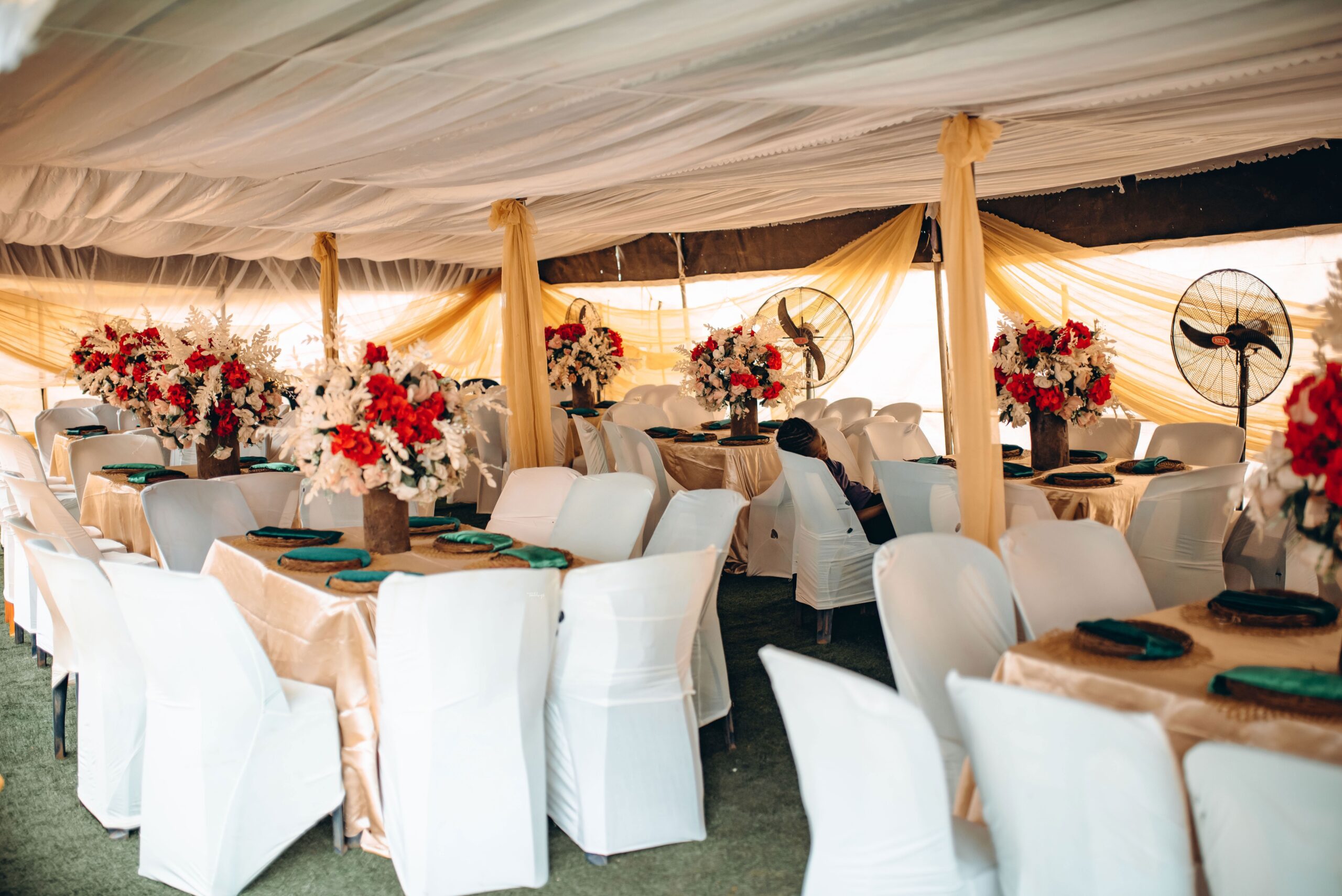 Here comes the groom!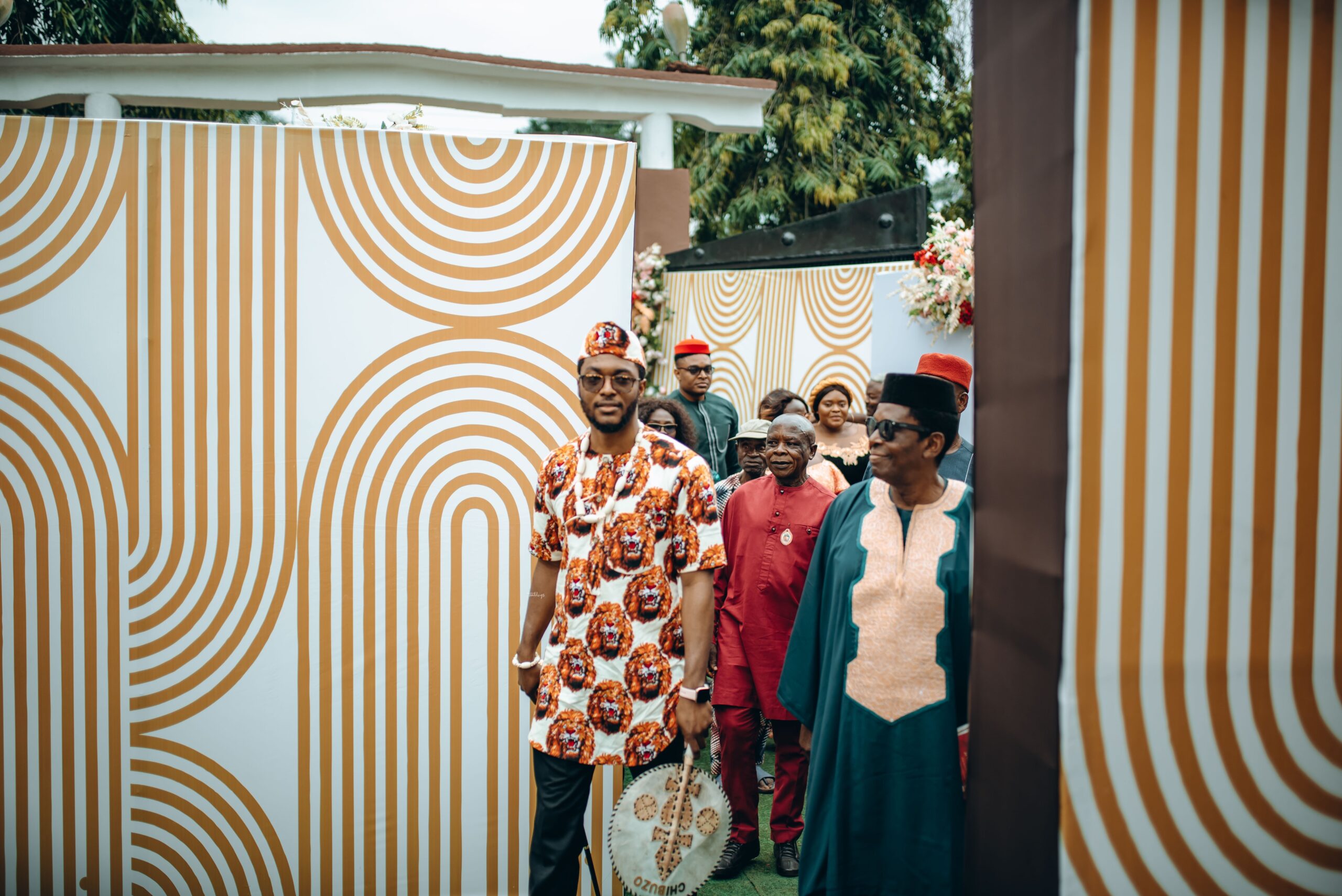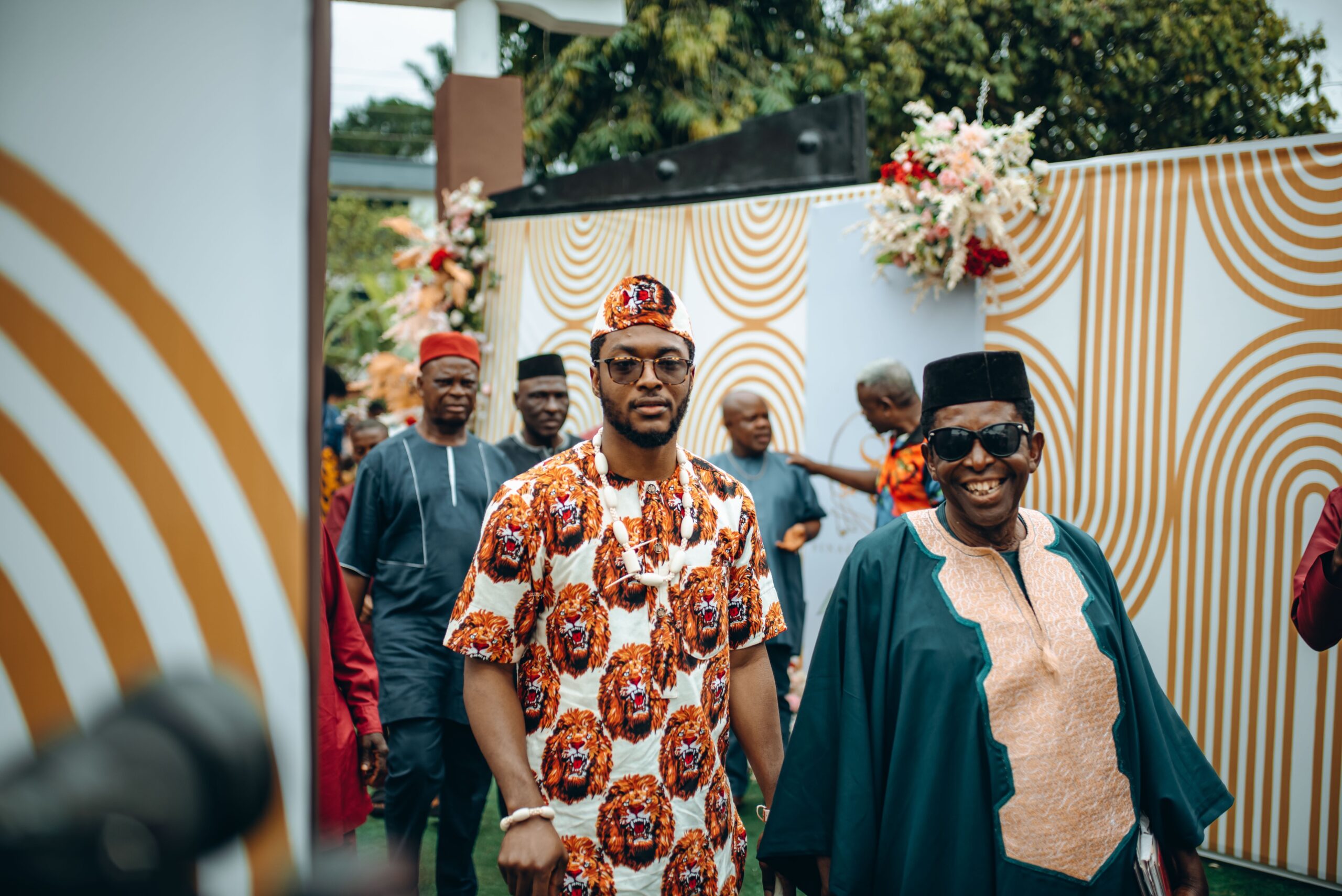 Give way for the gorgeous bride!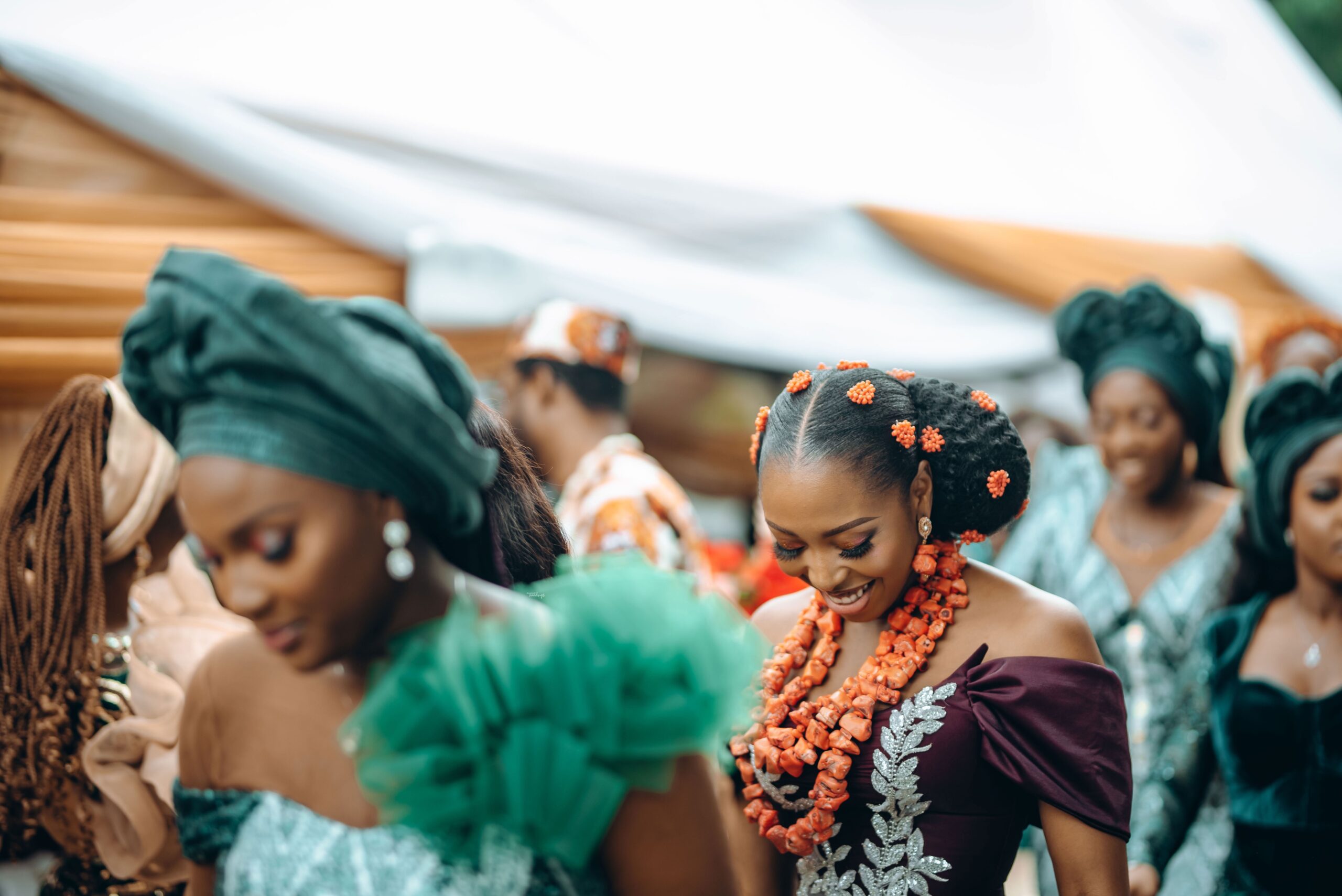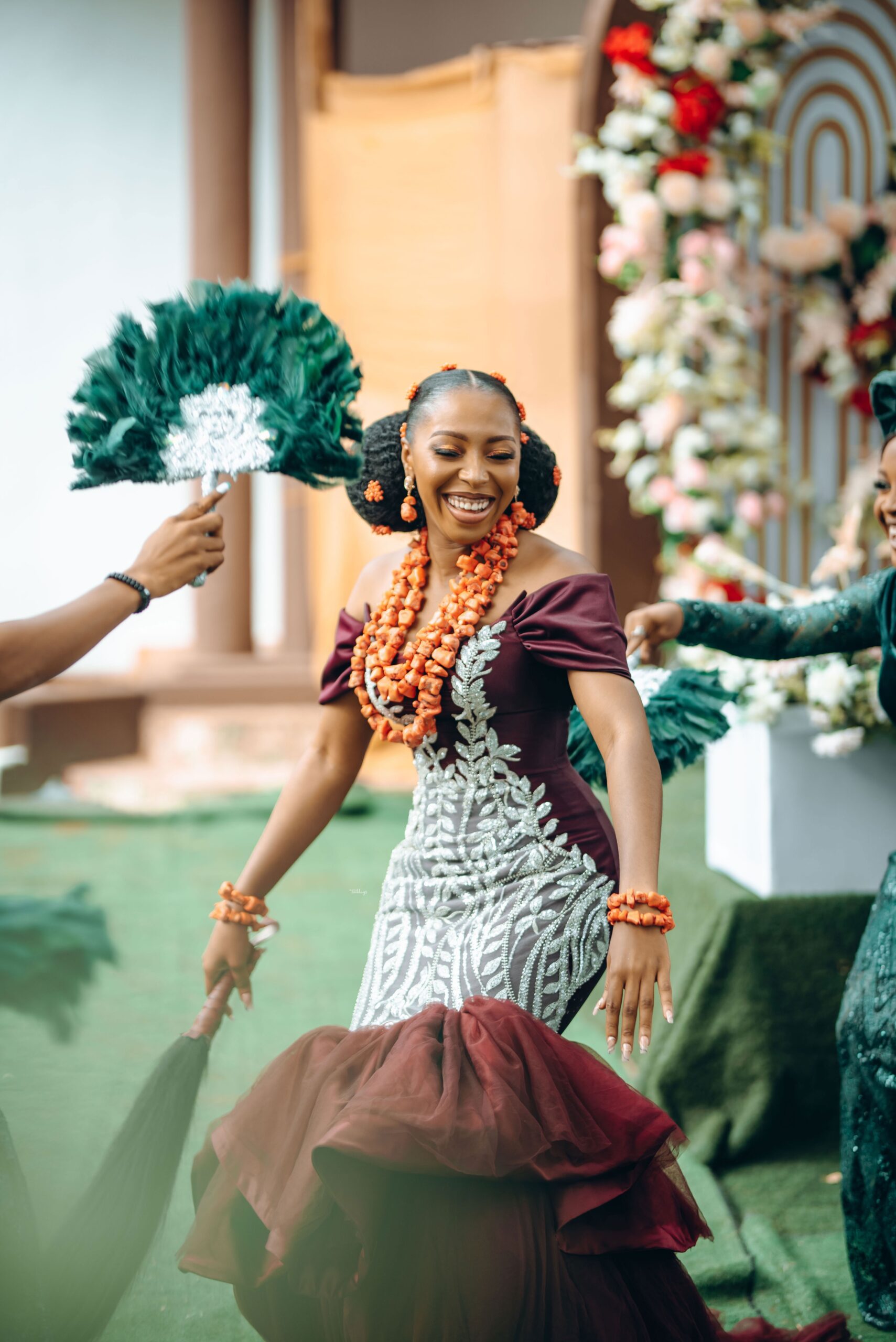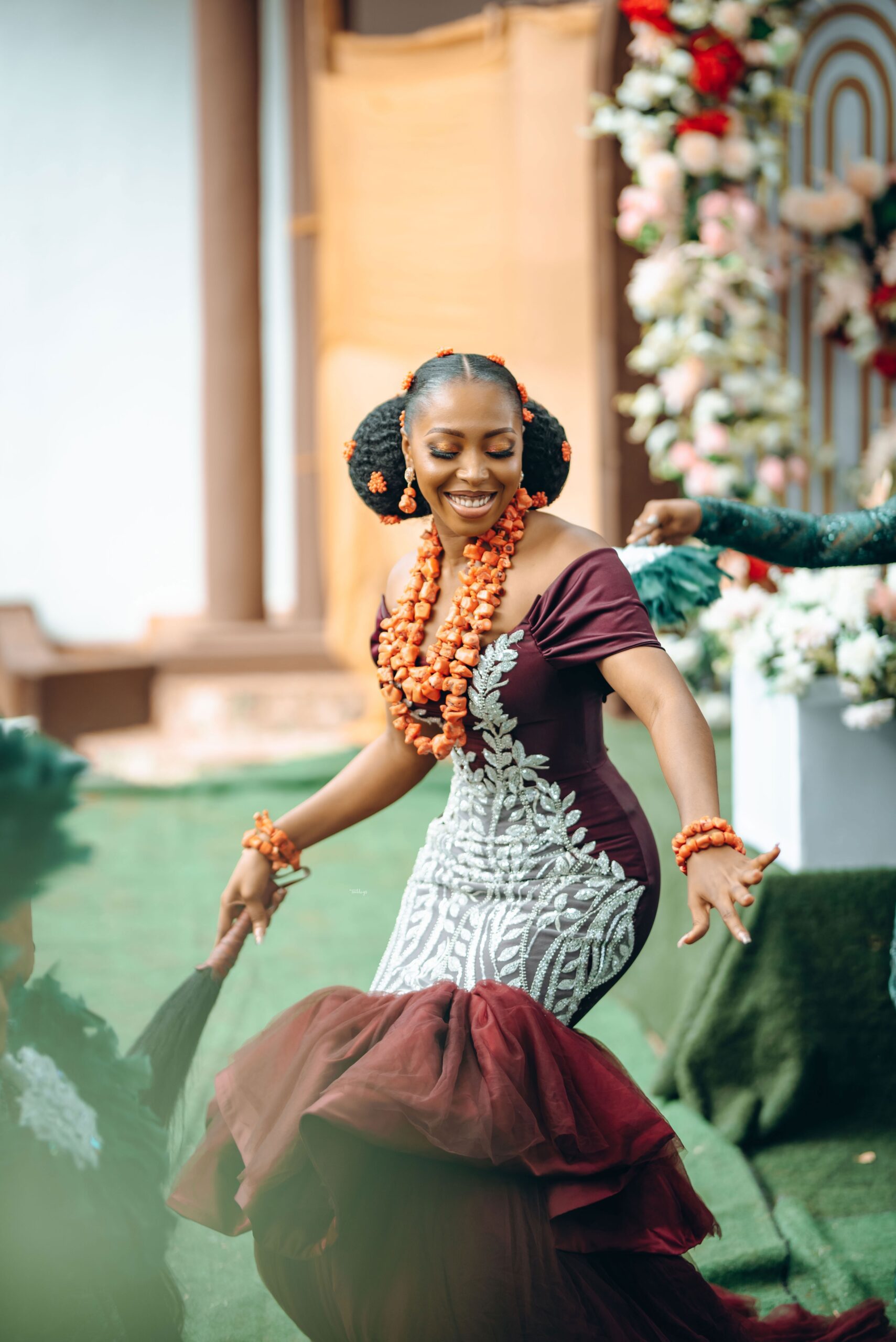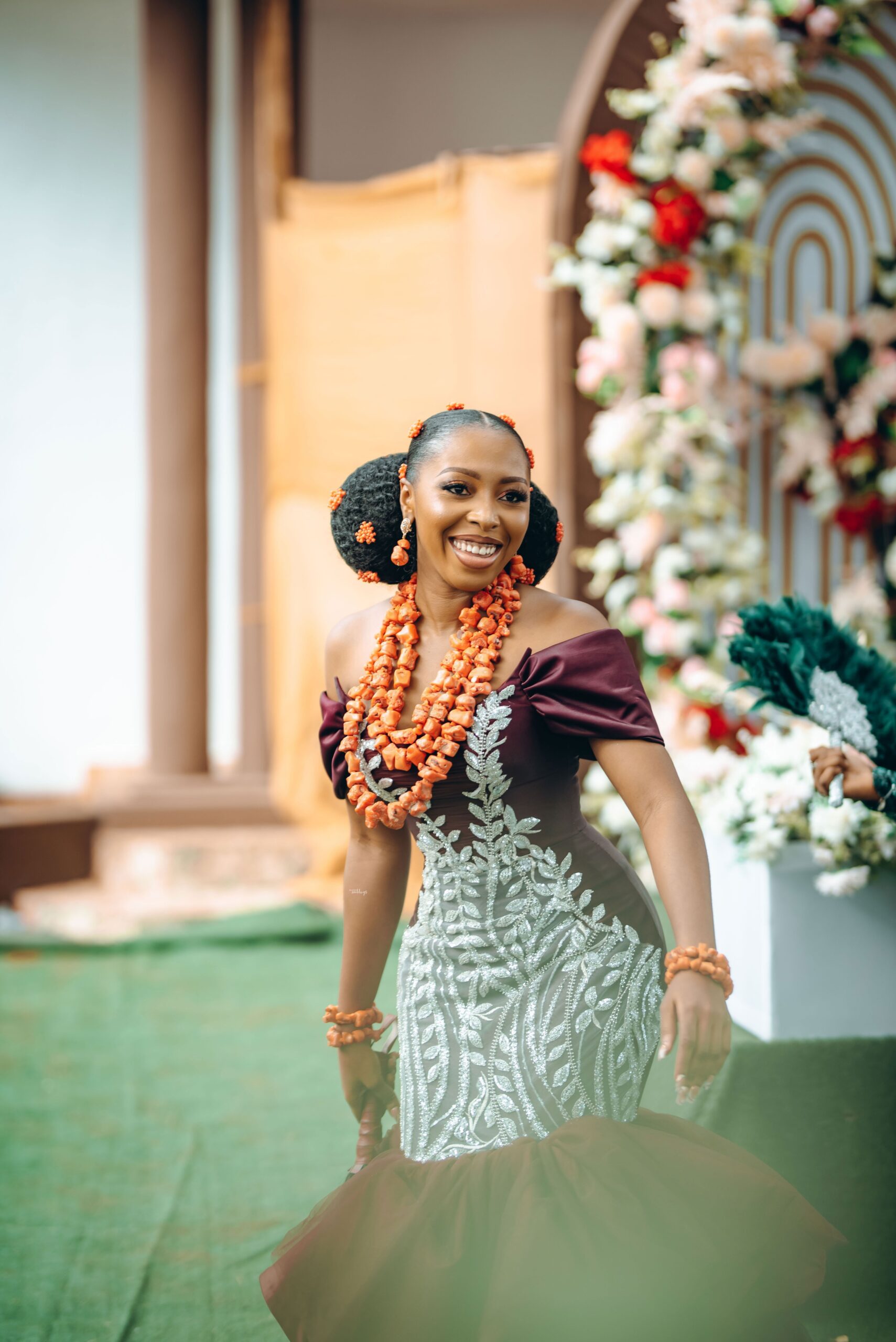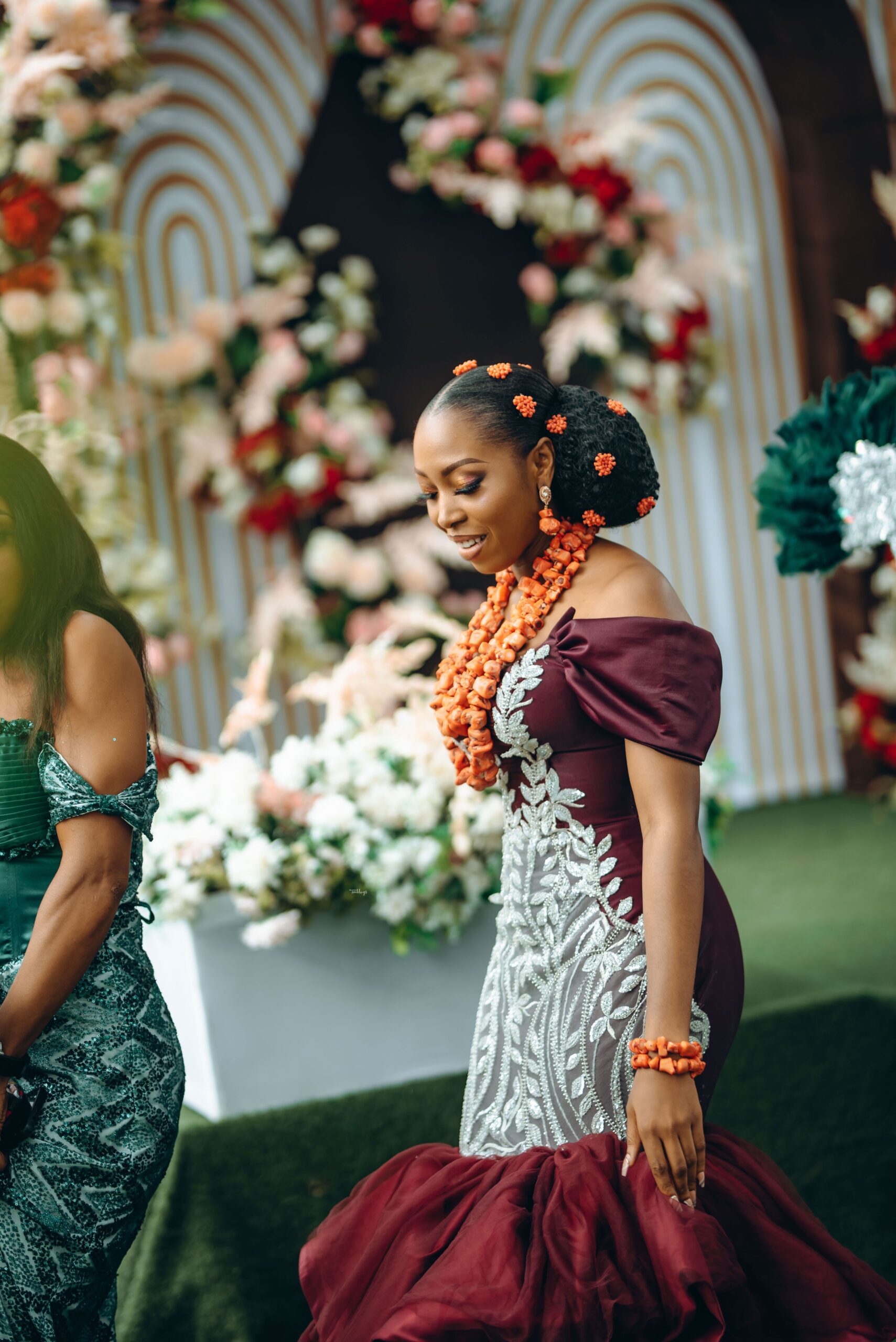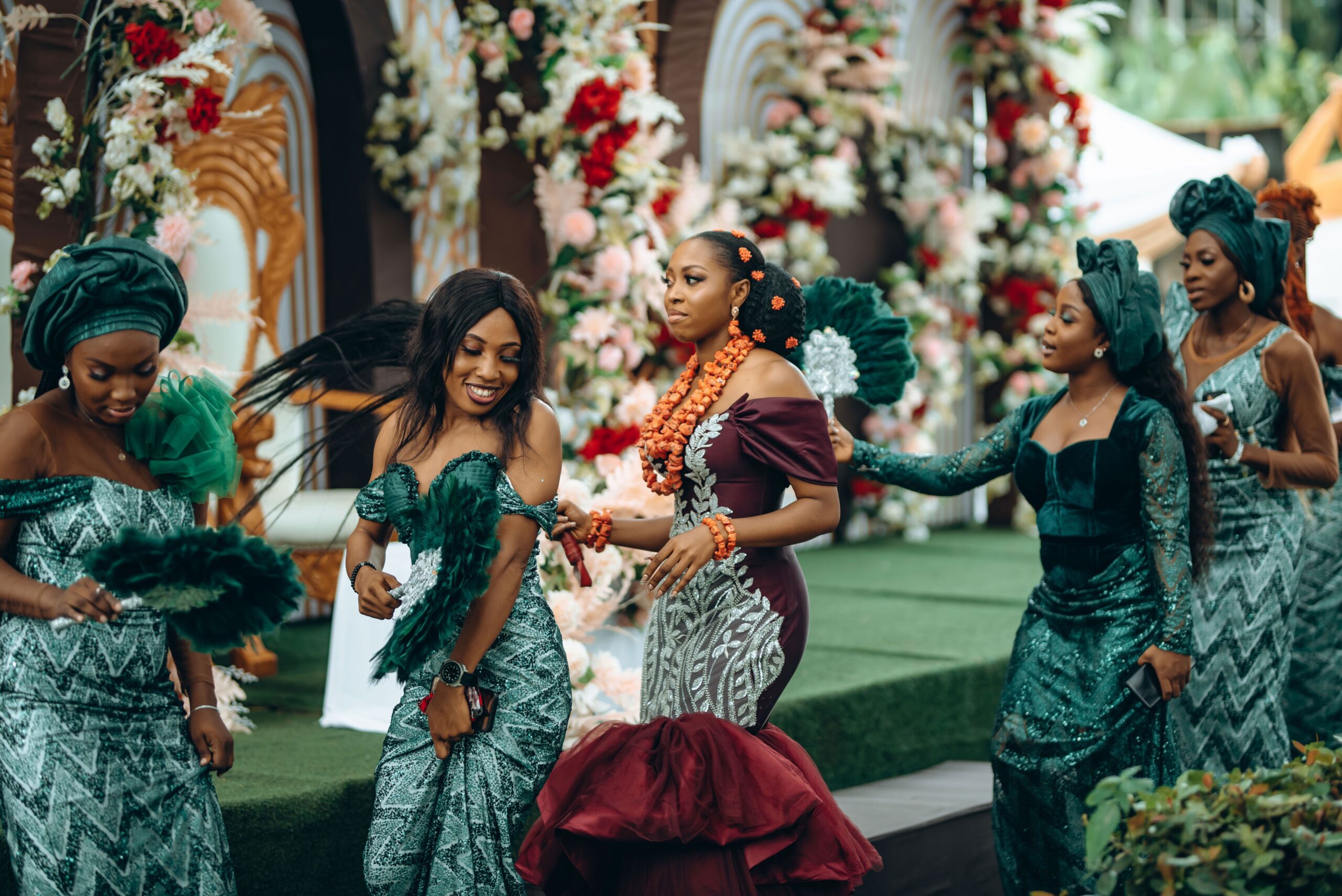 Chibuzo slayed his second appearance!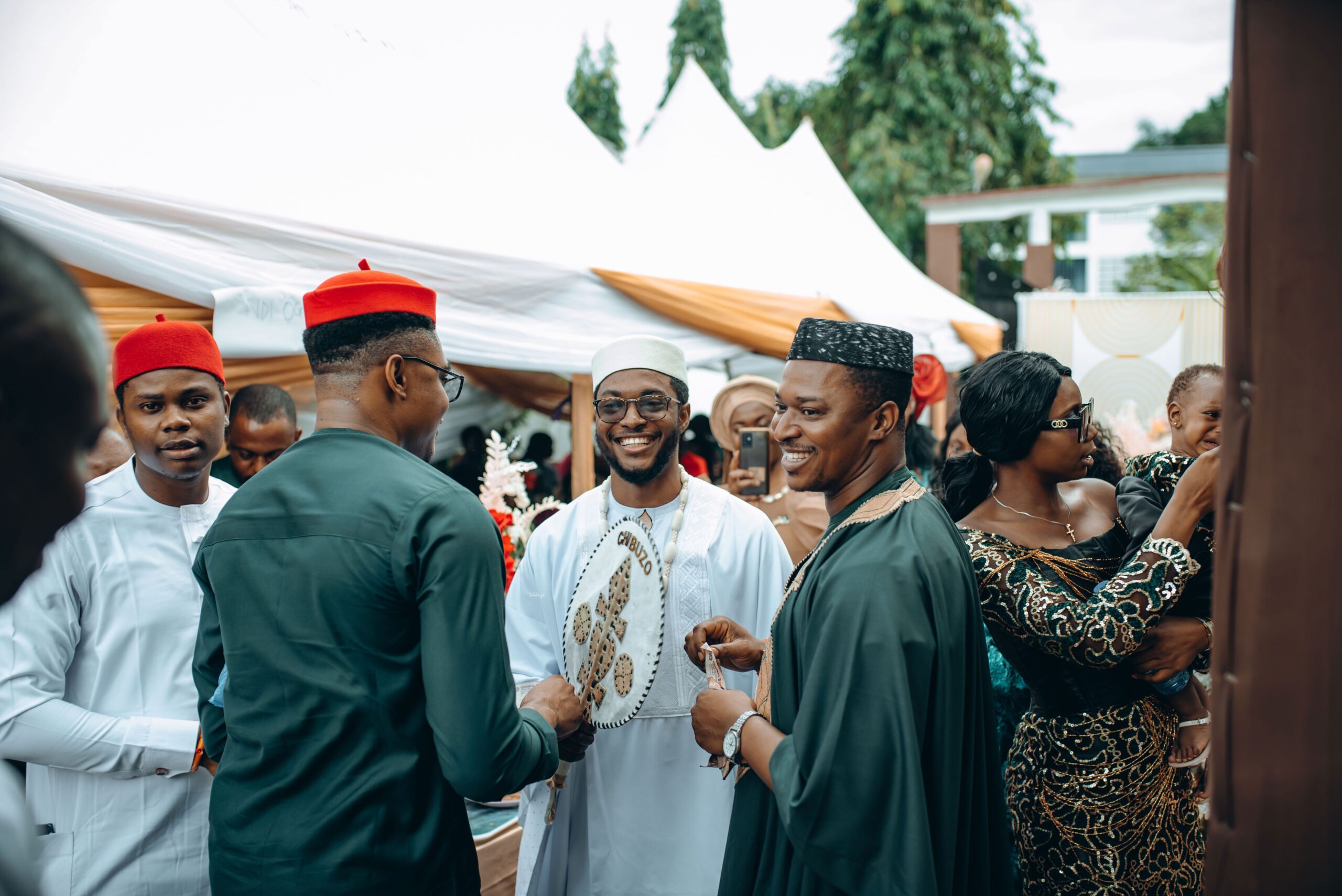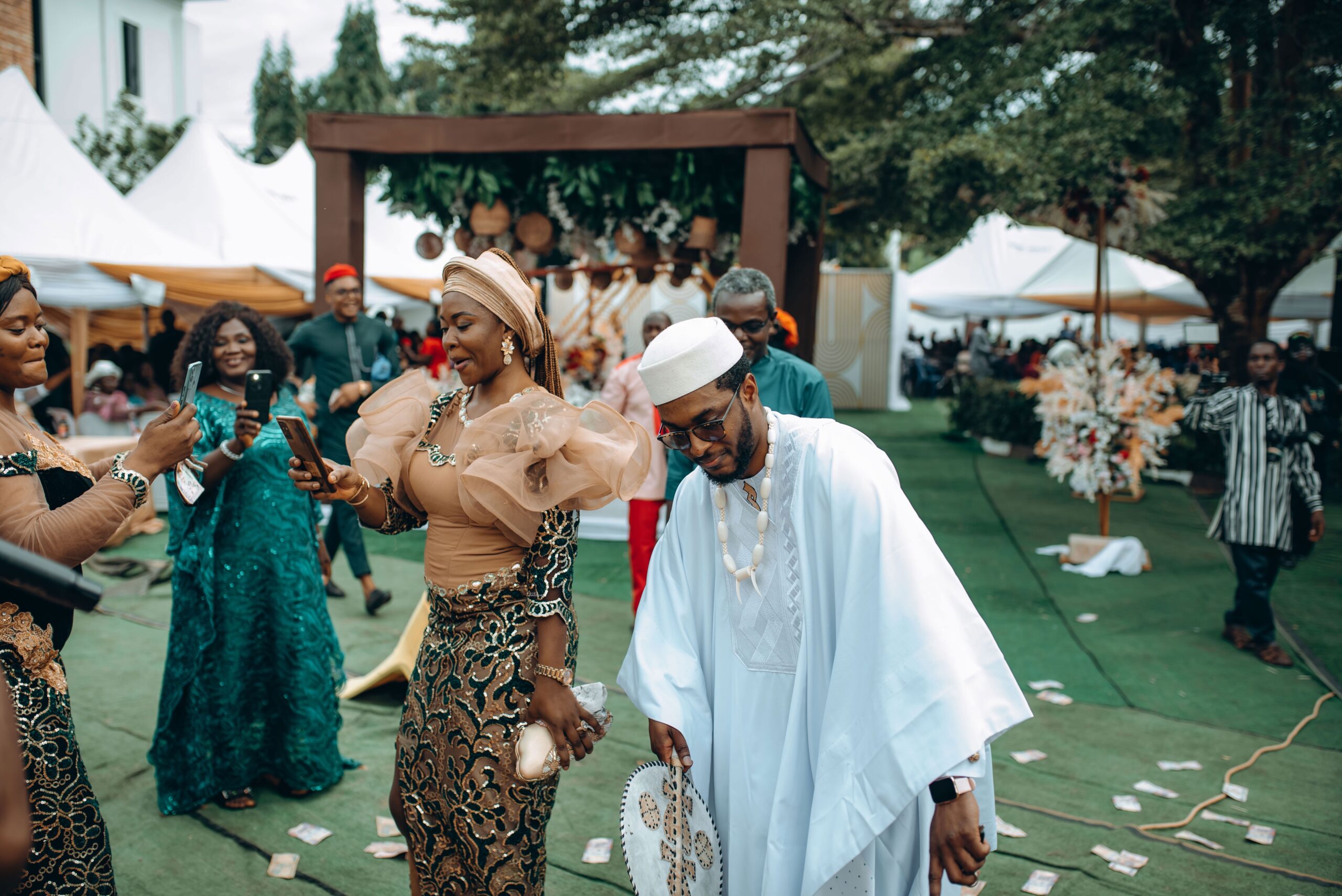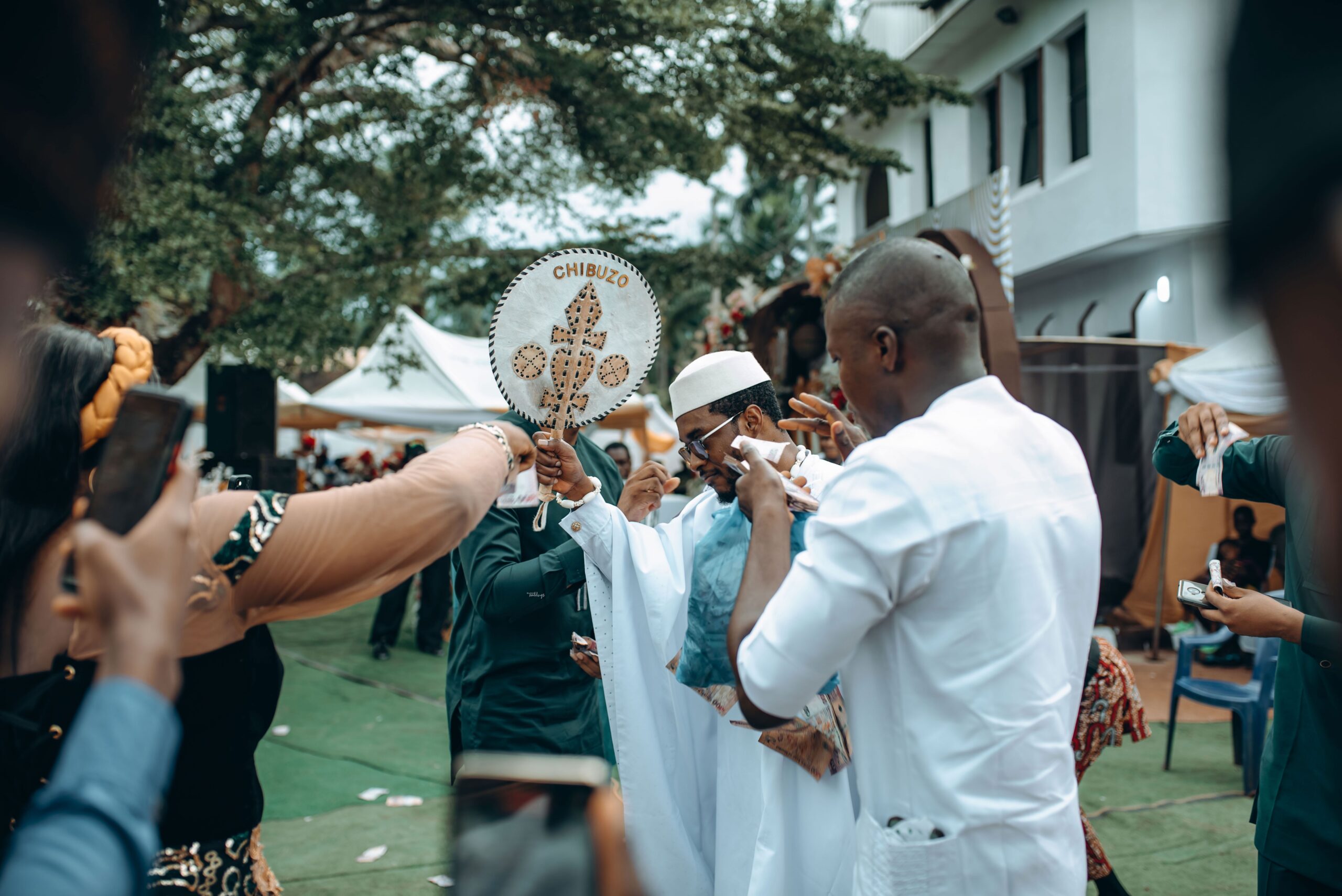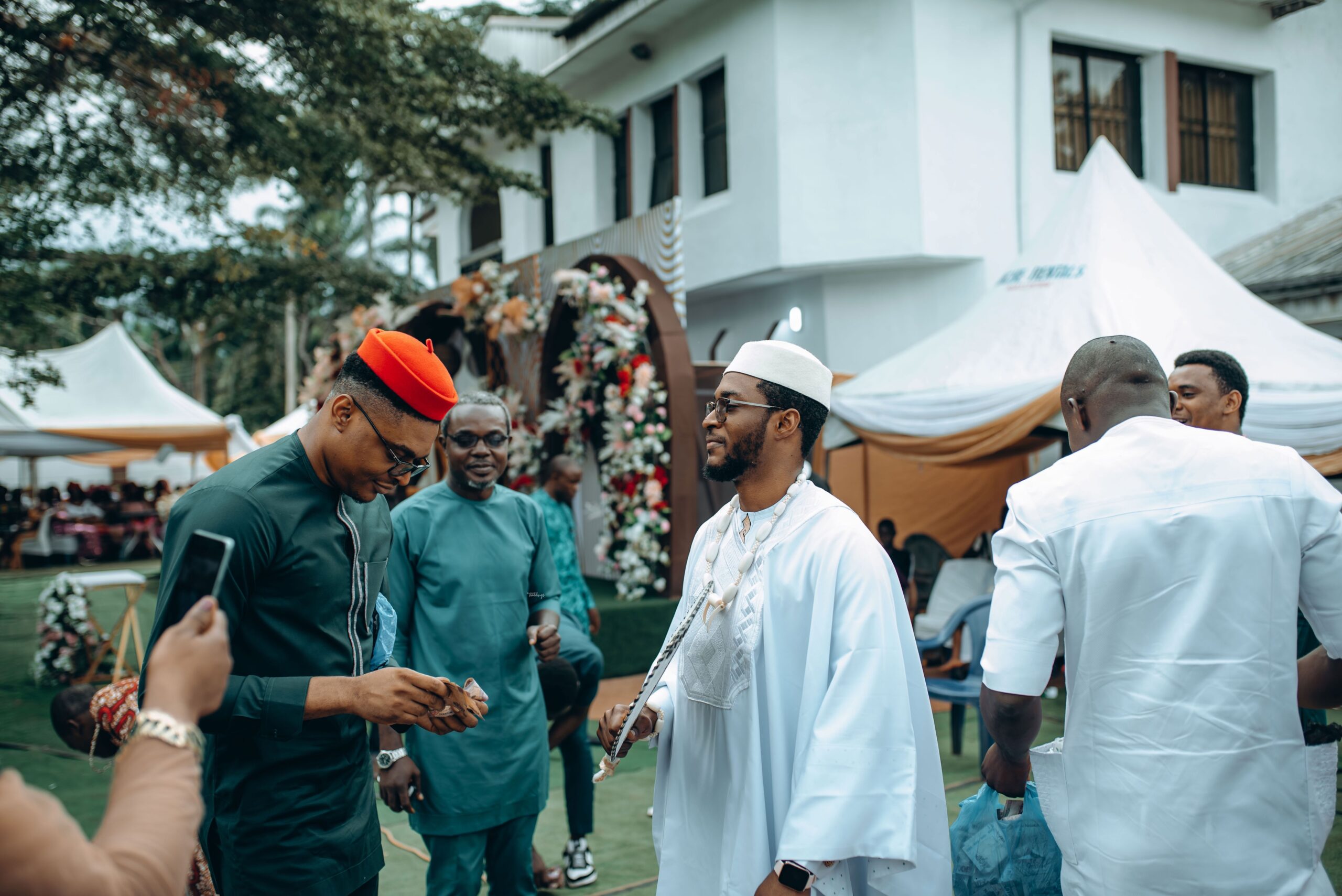 Time for the Igba nkwu ceremony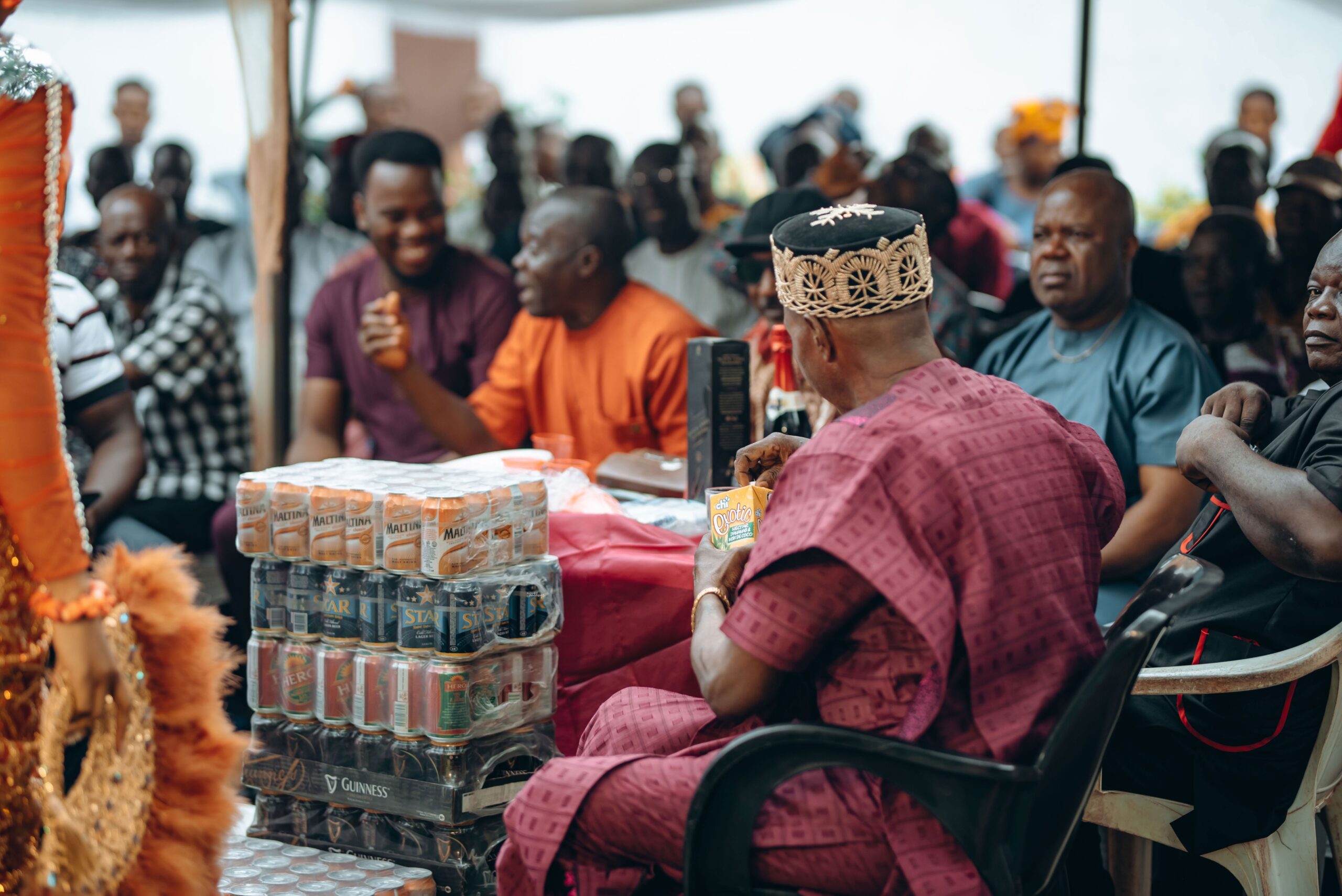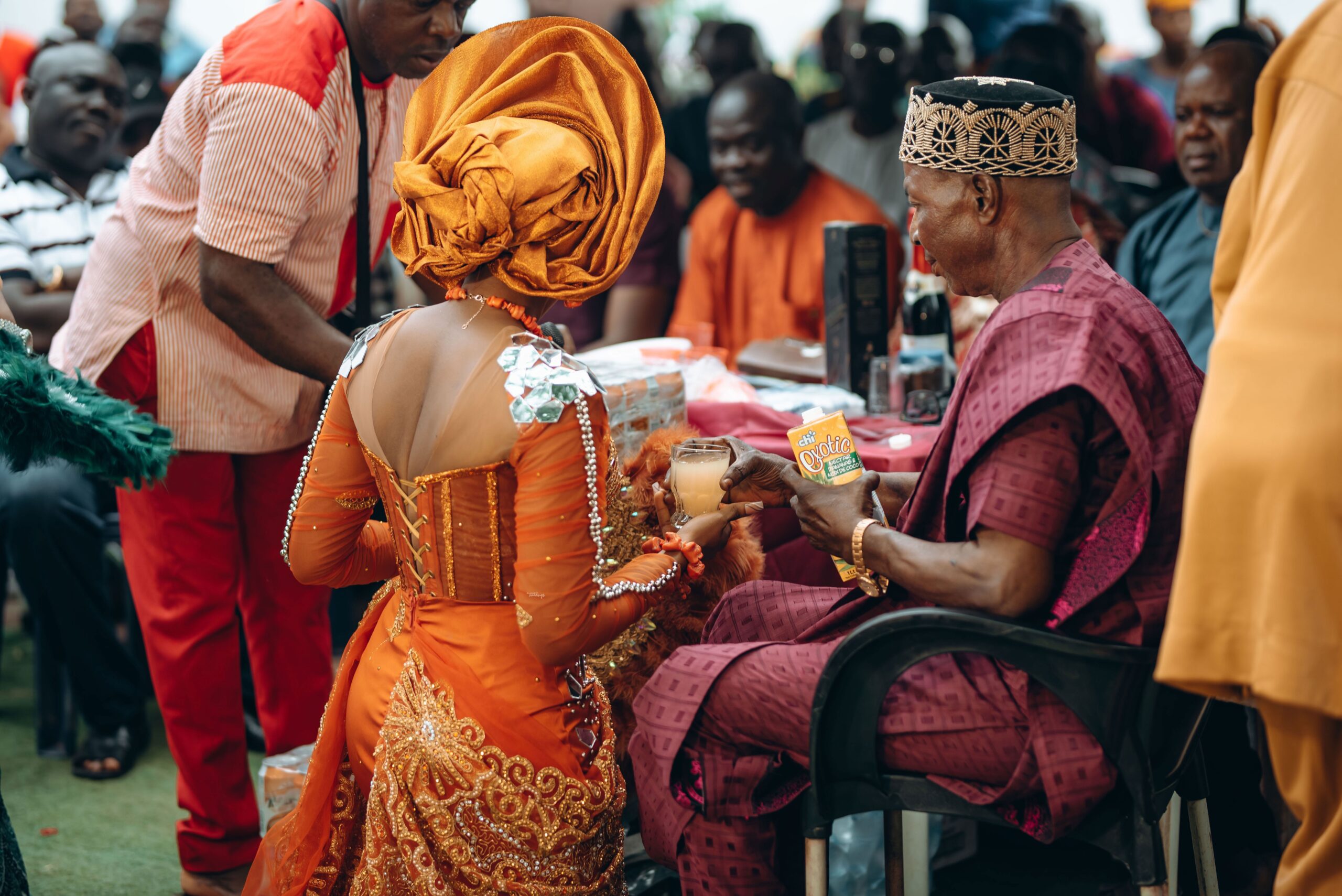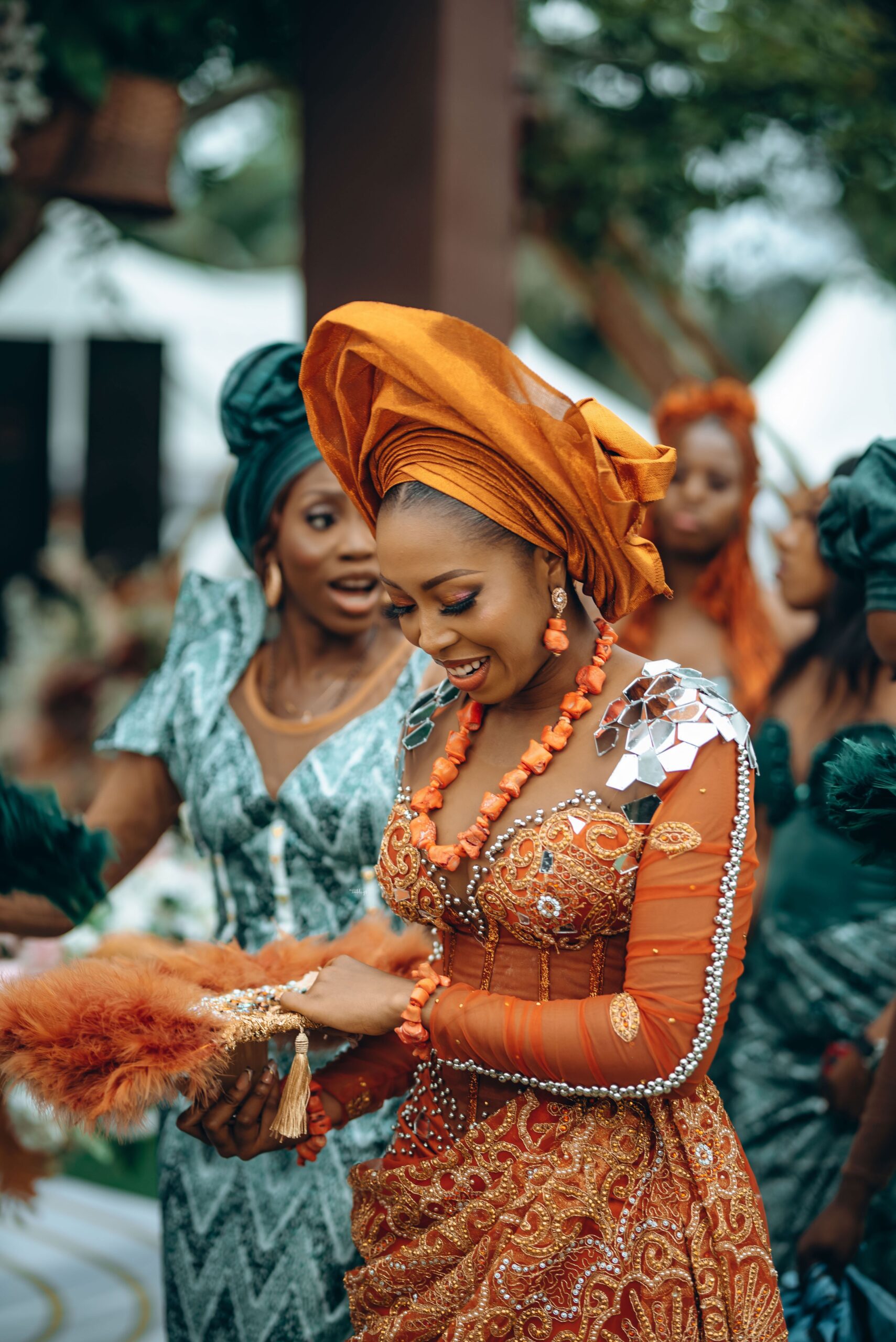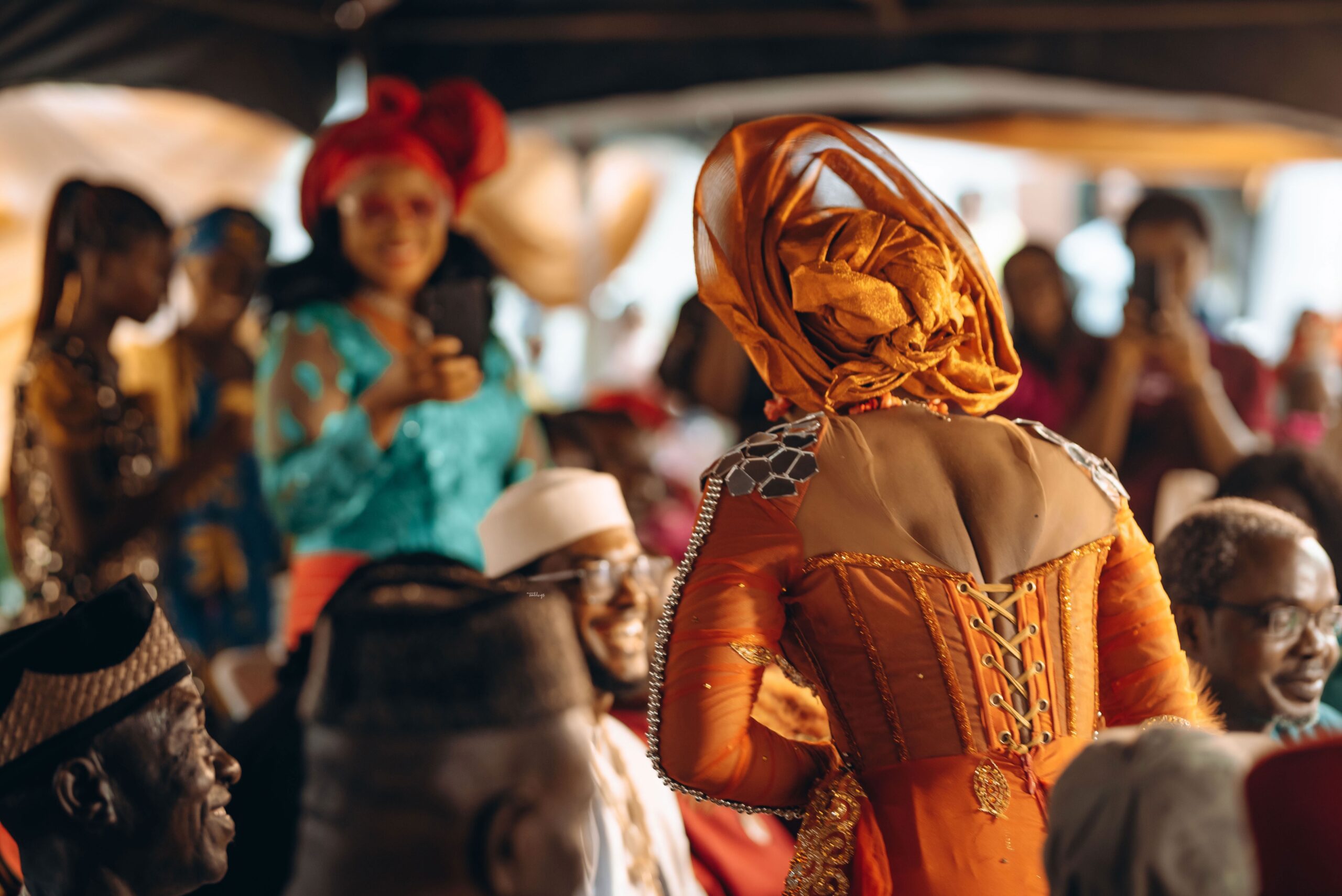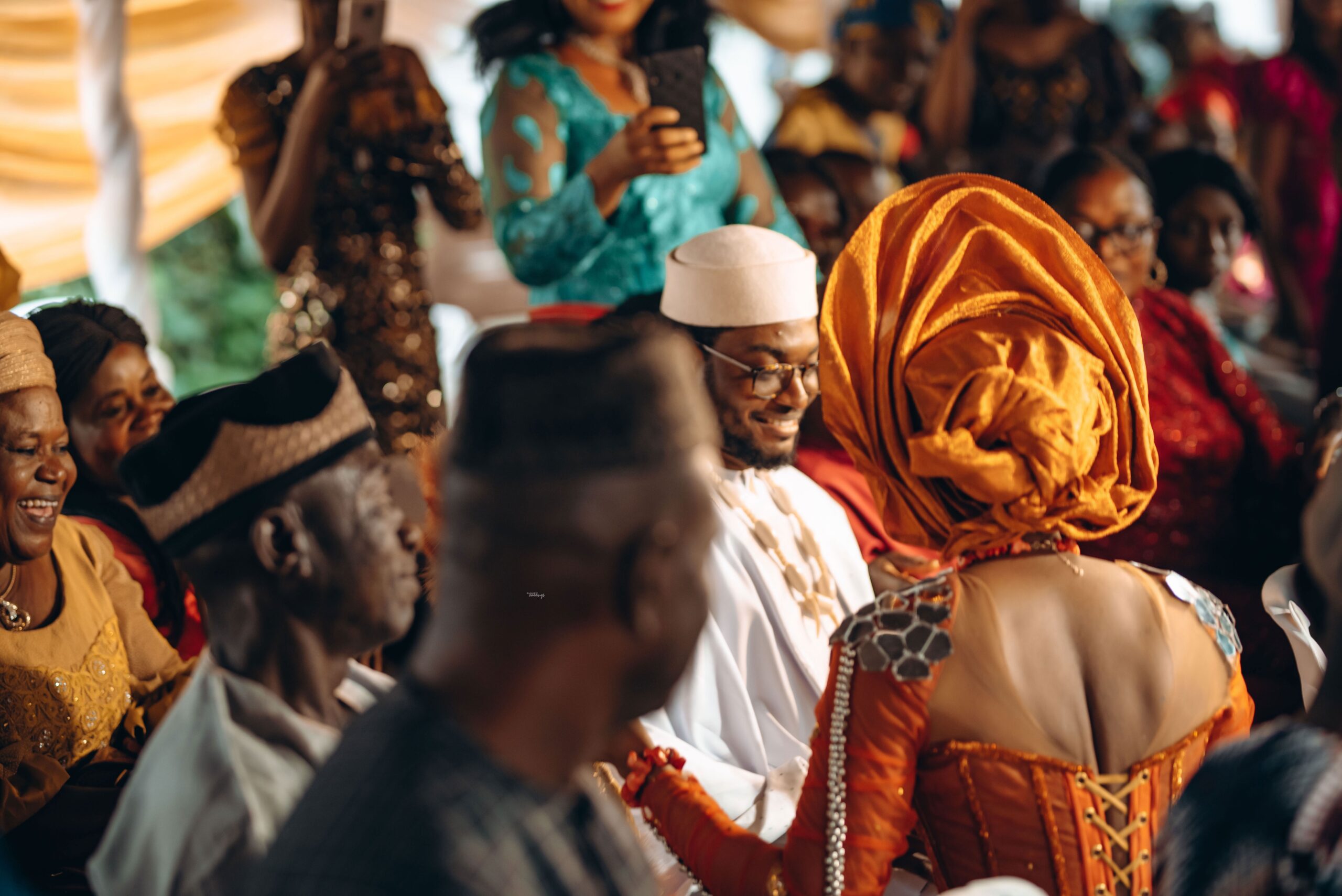 Now joined together as one!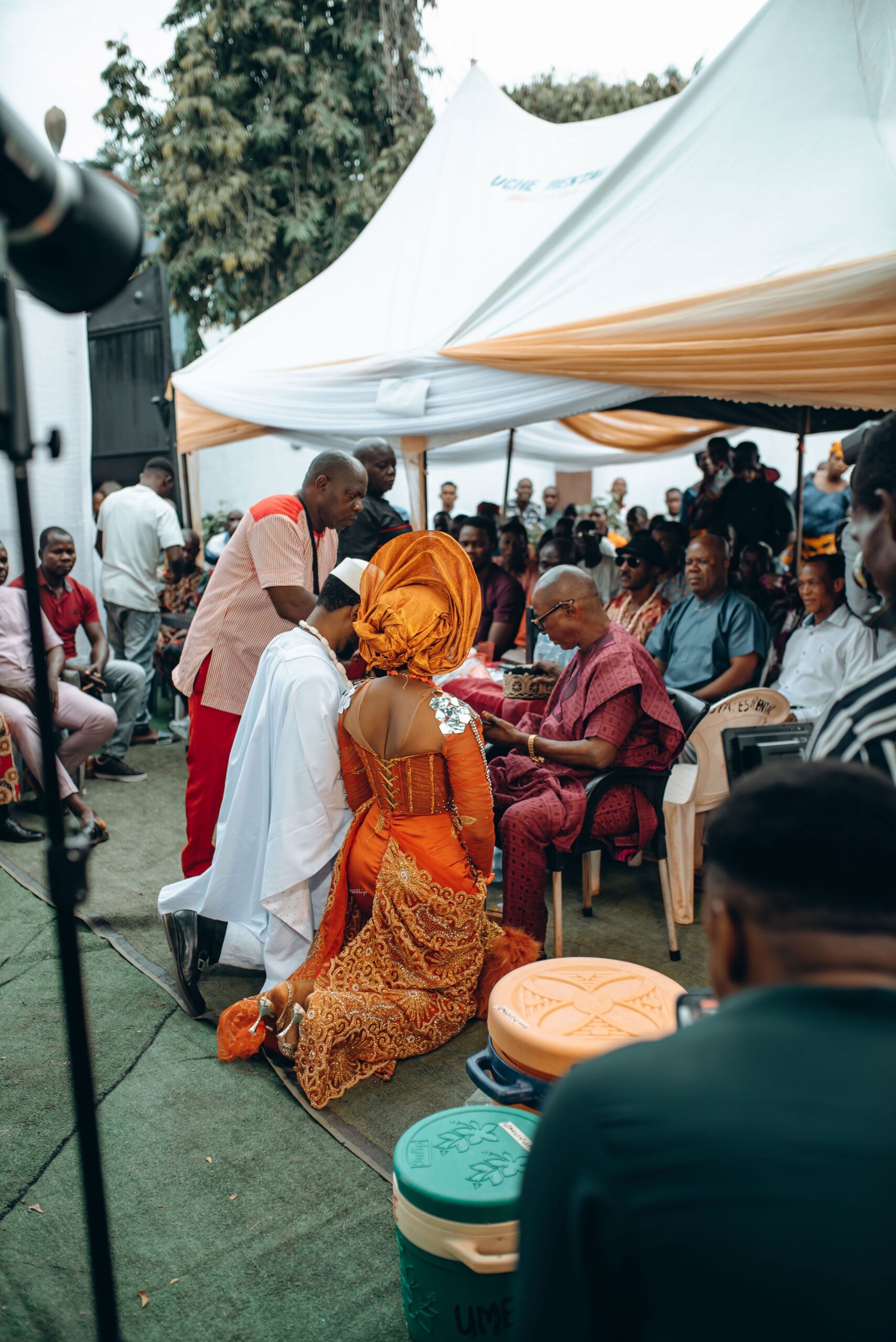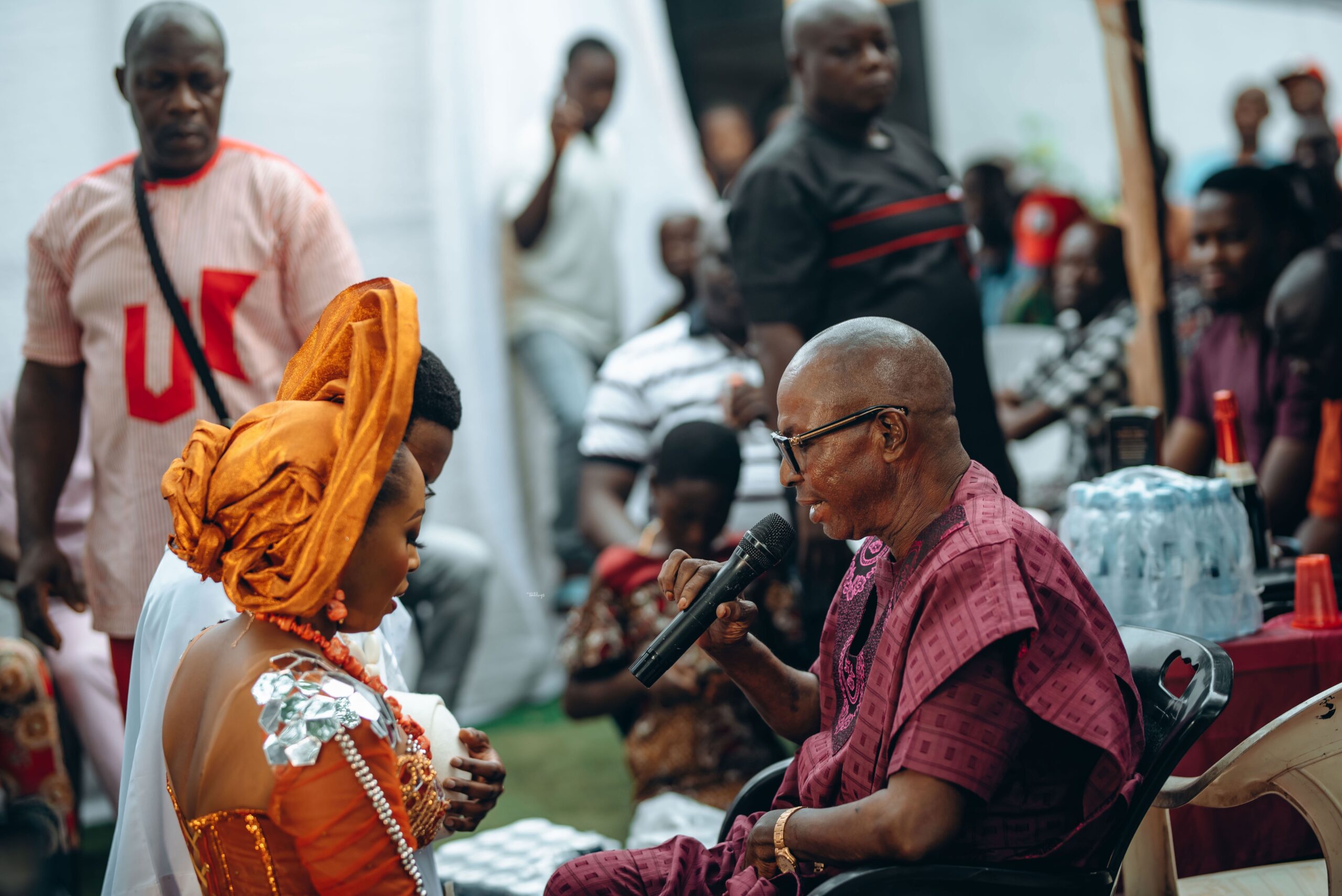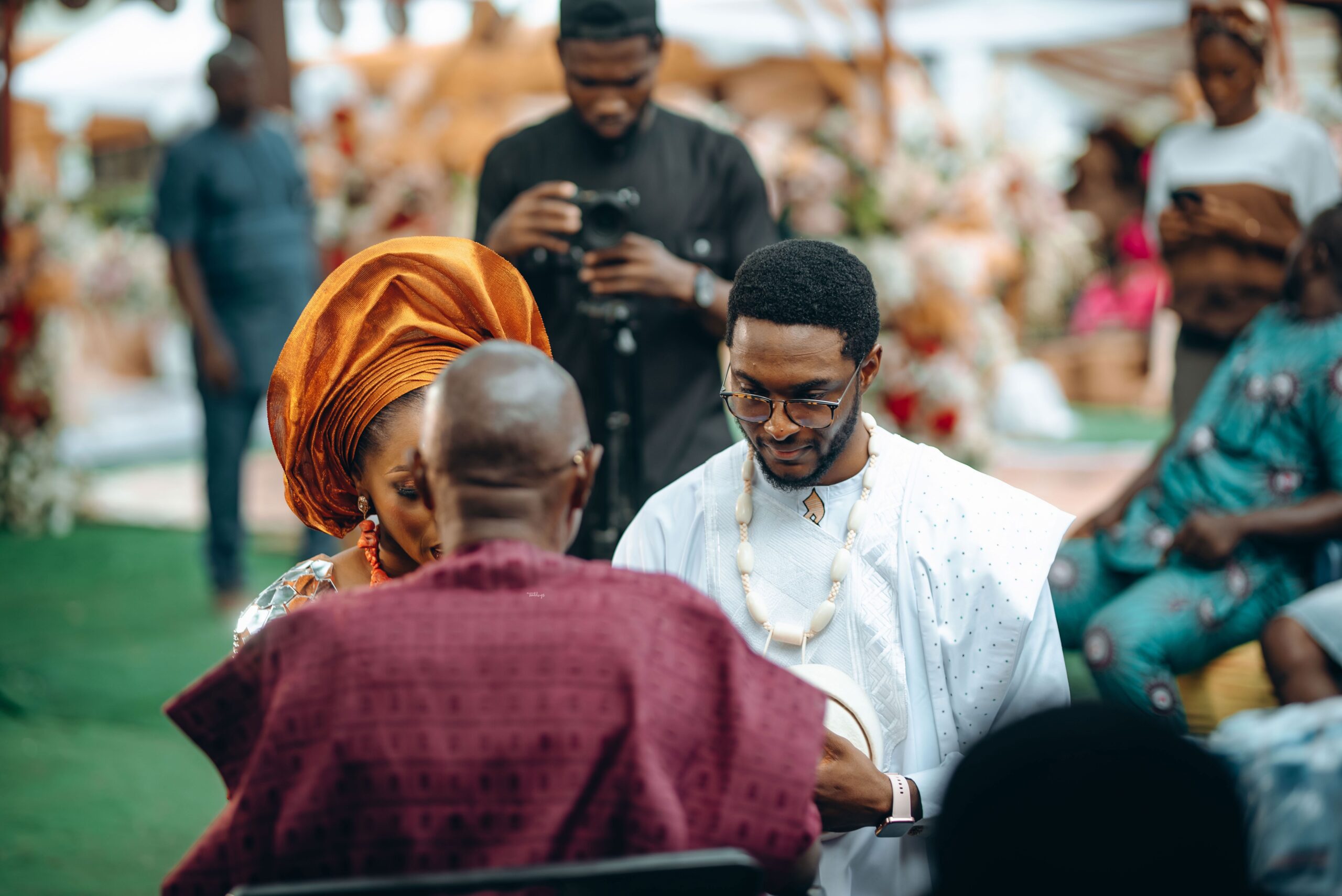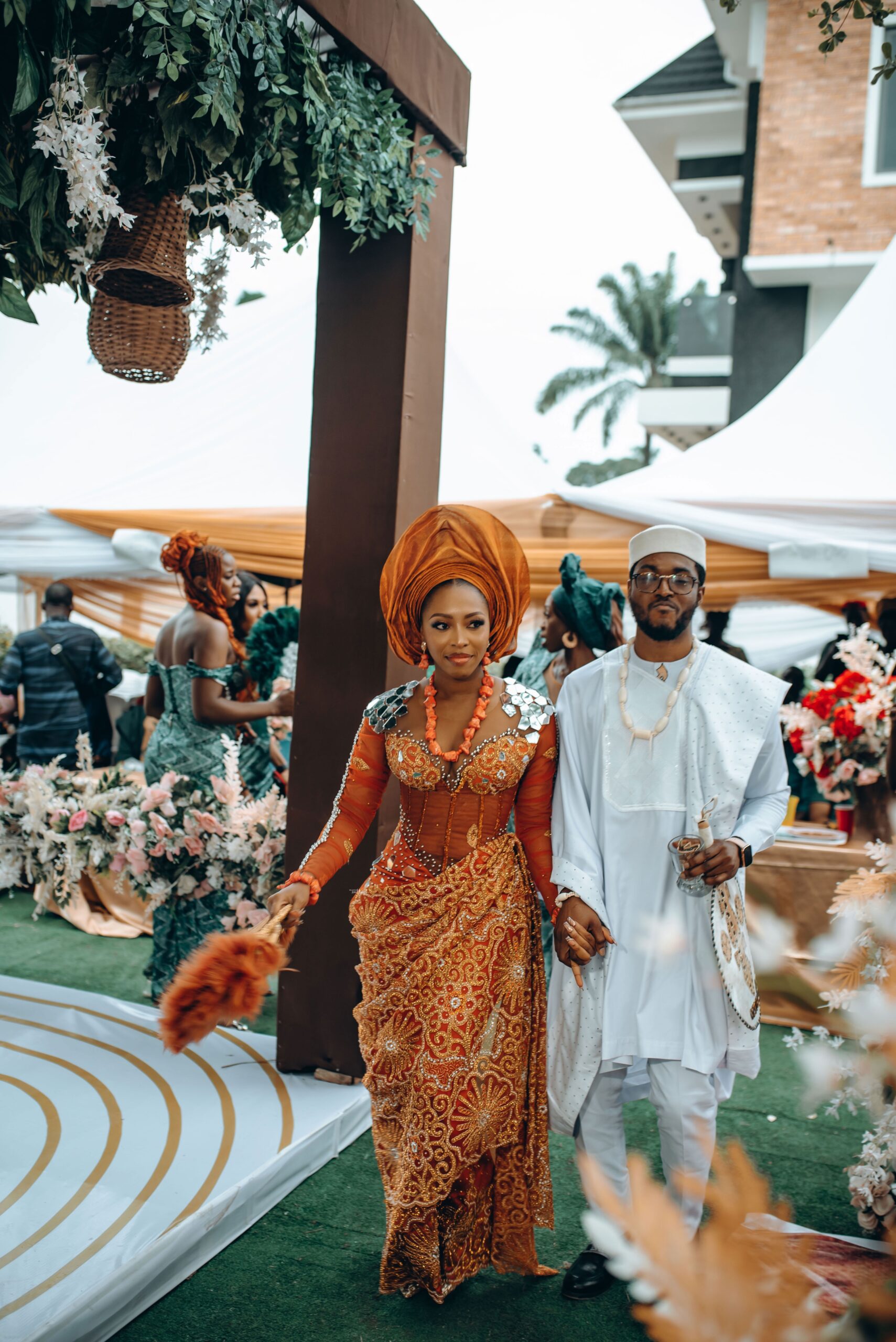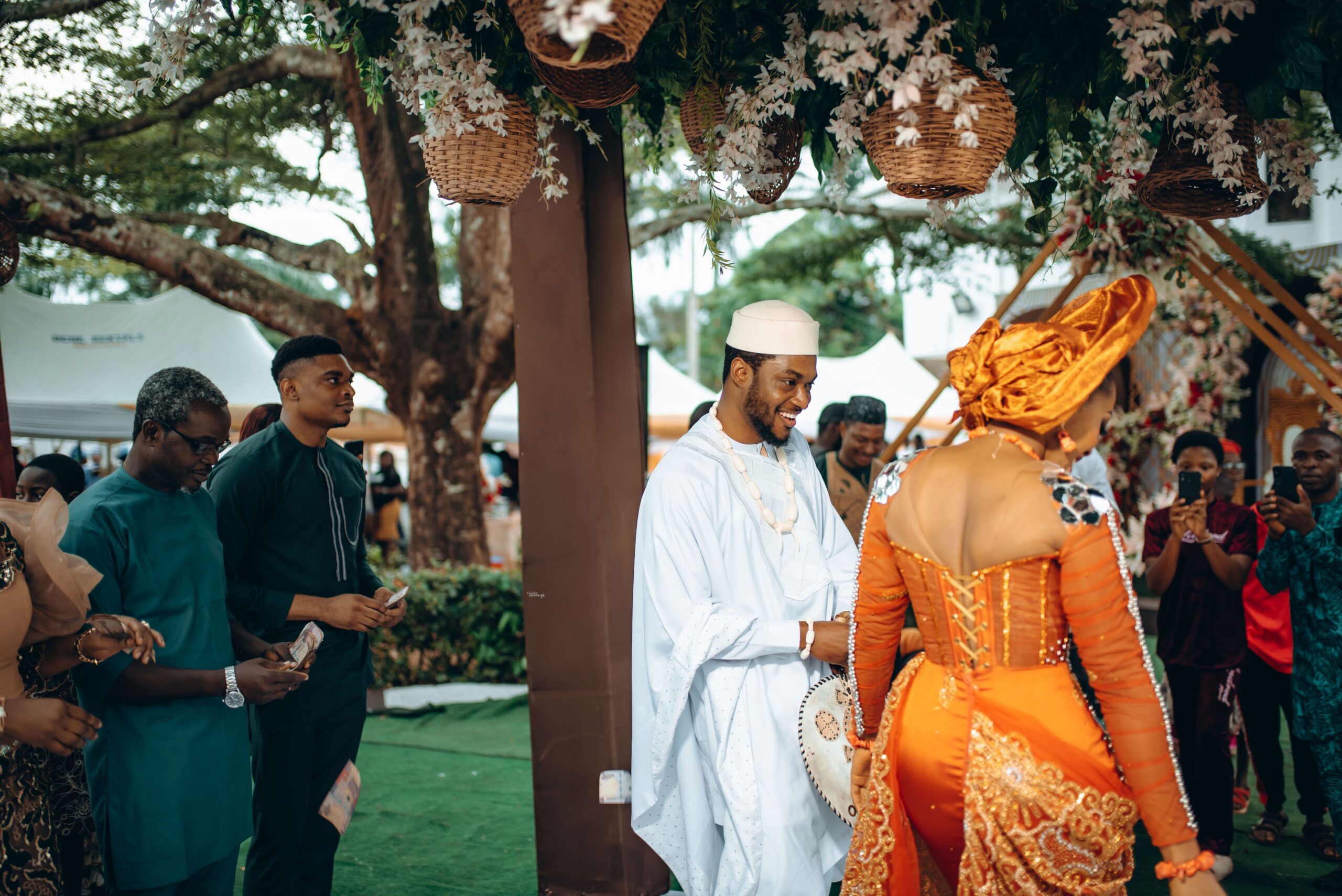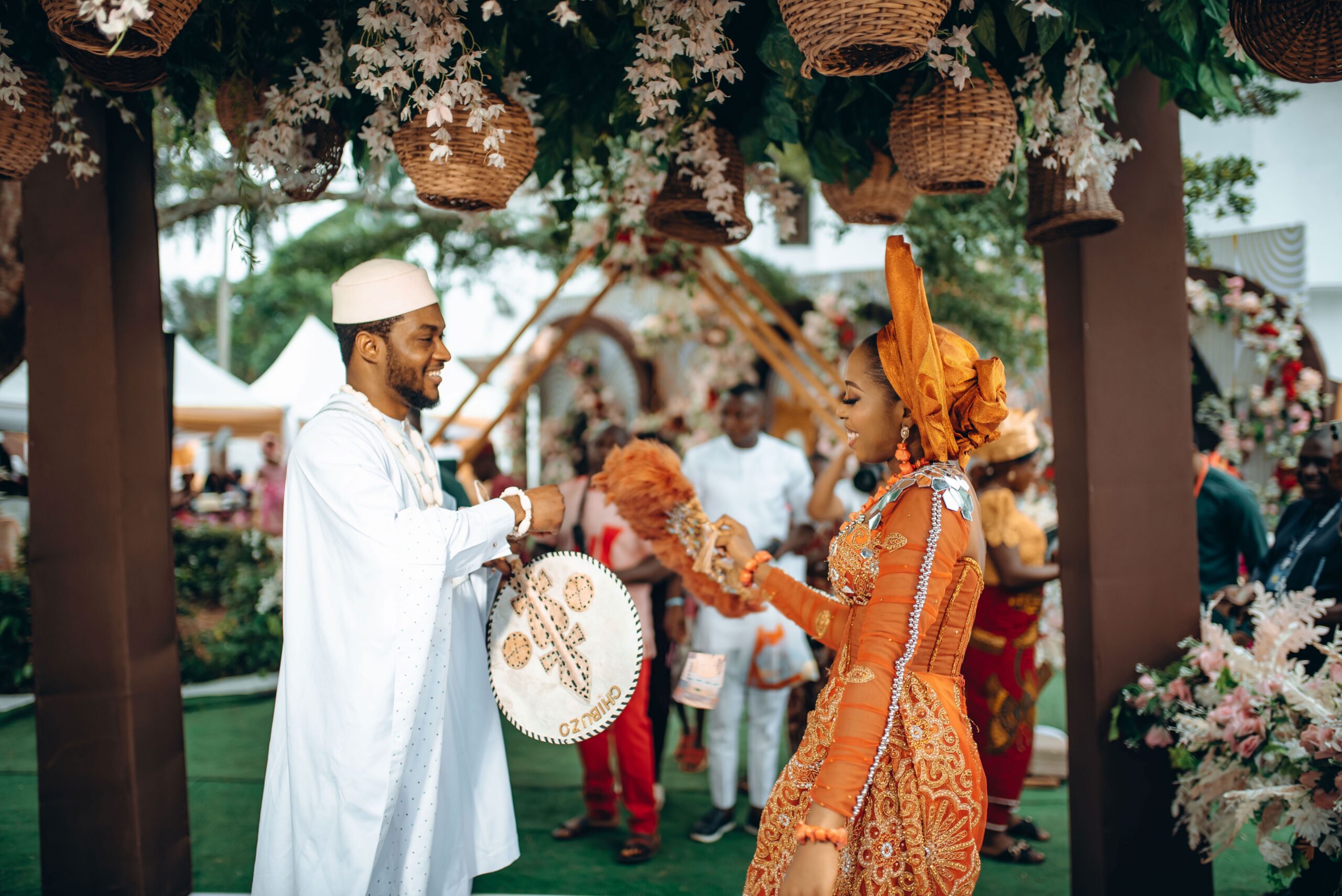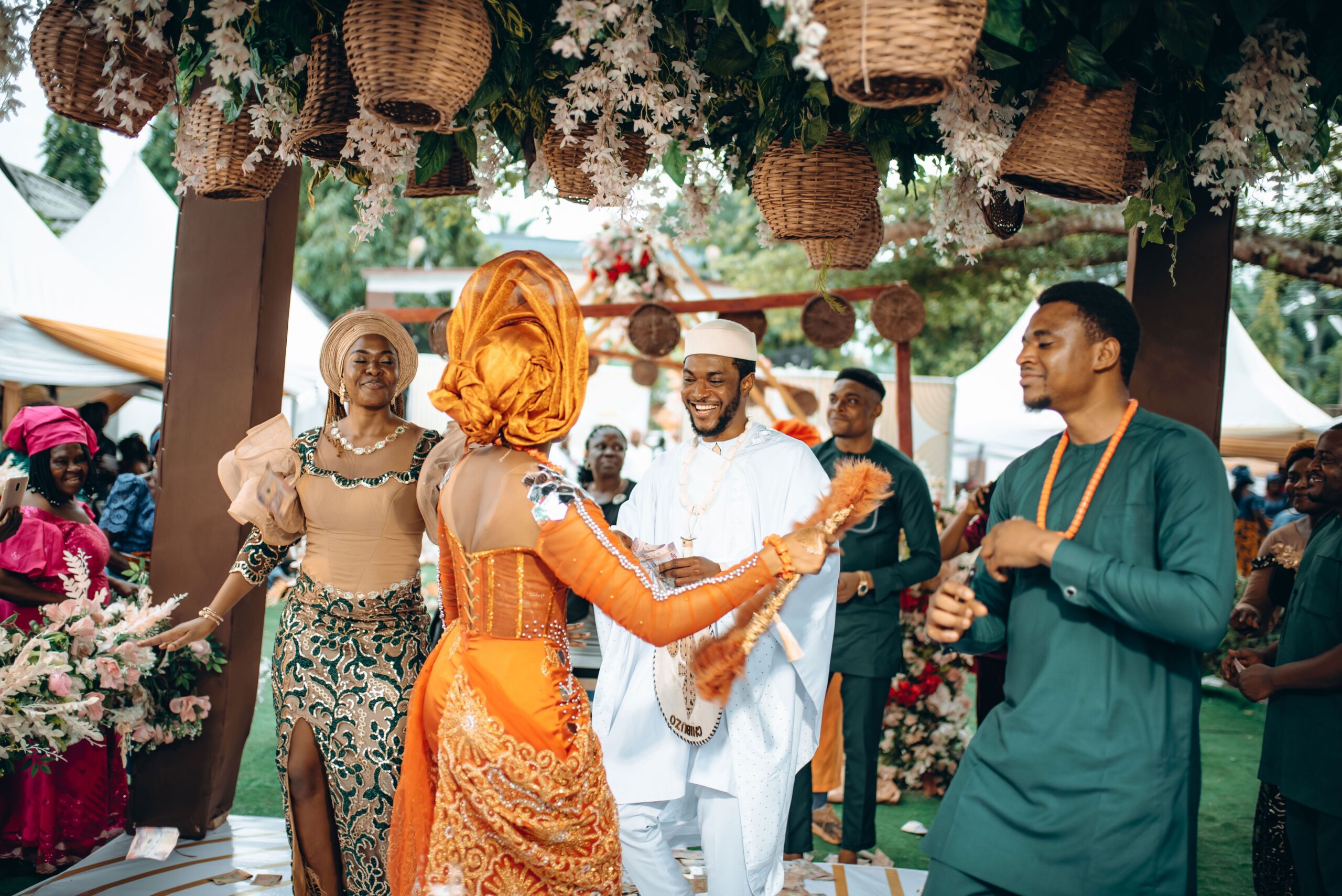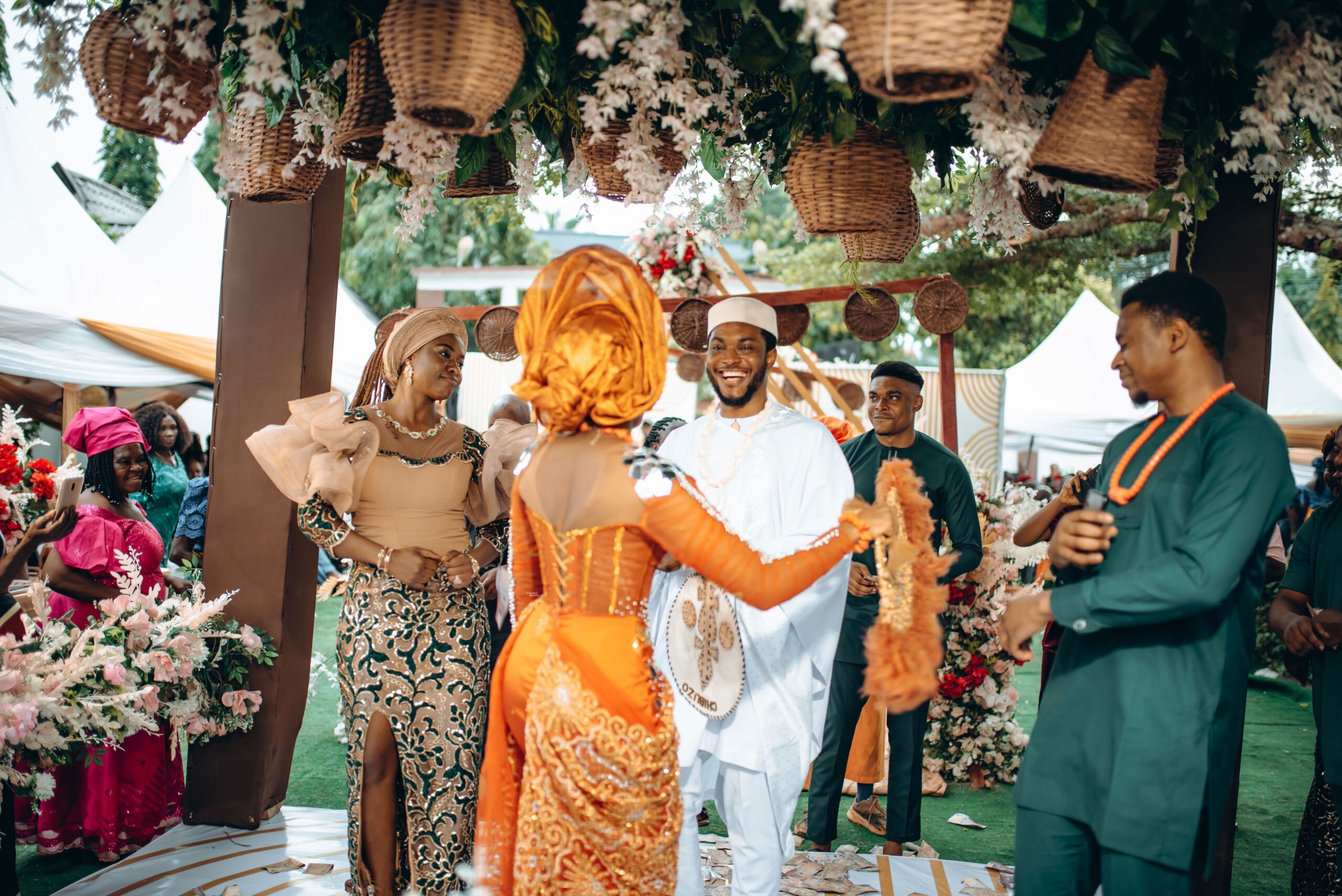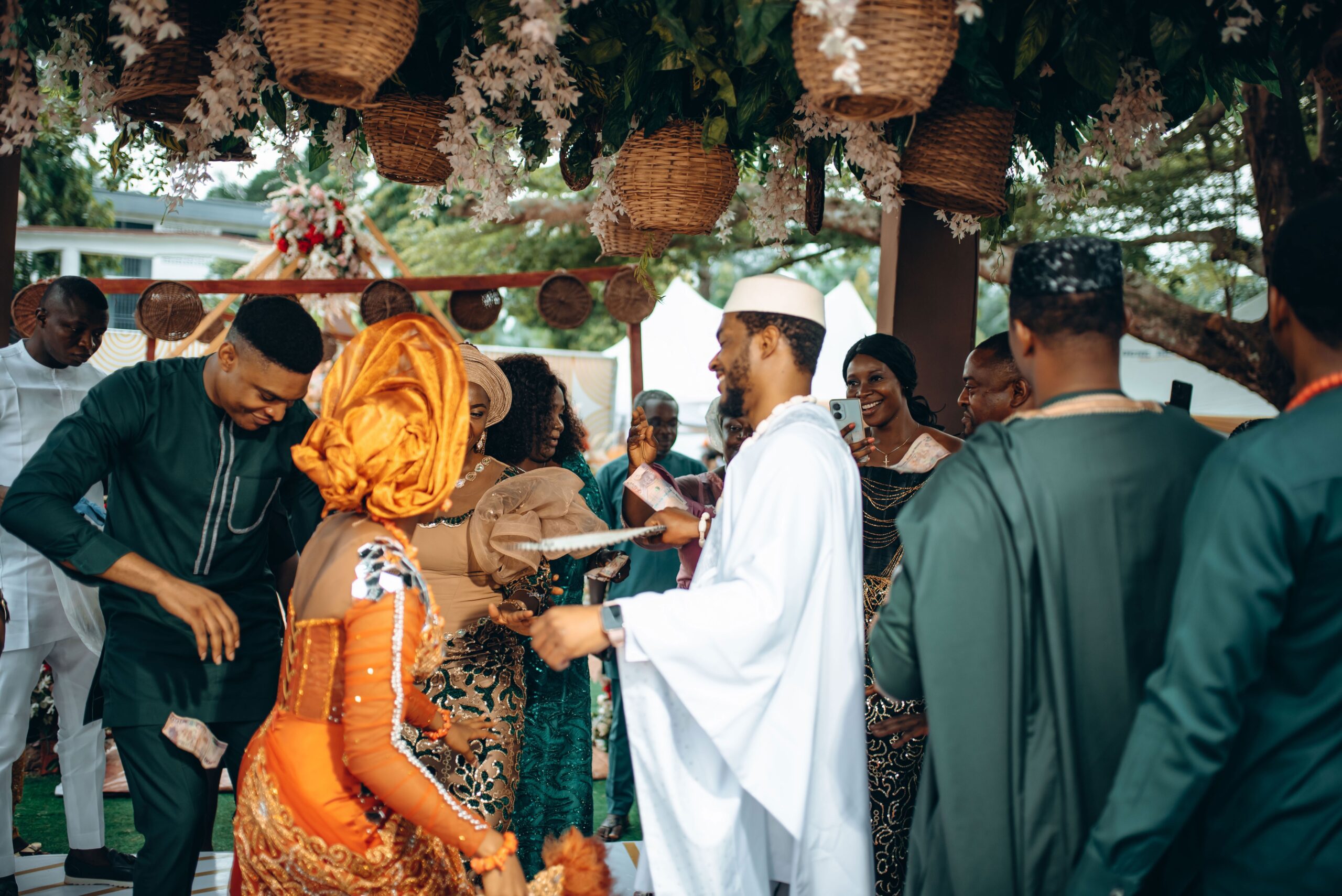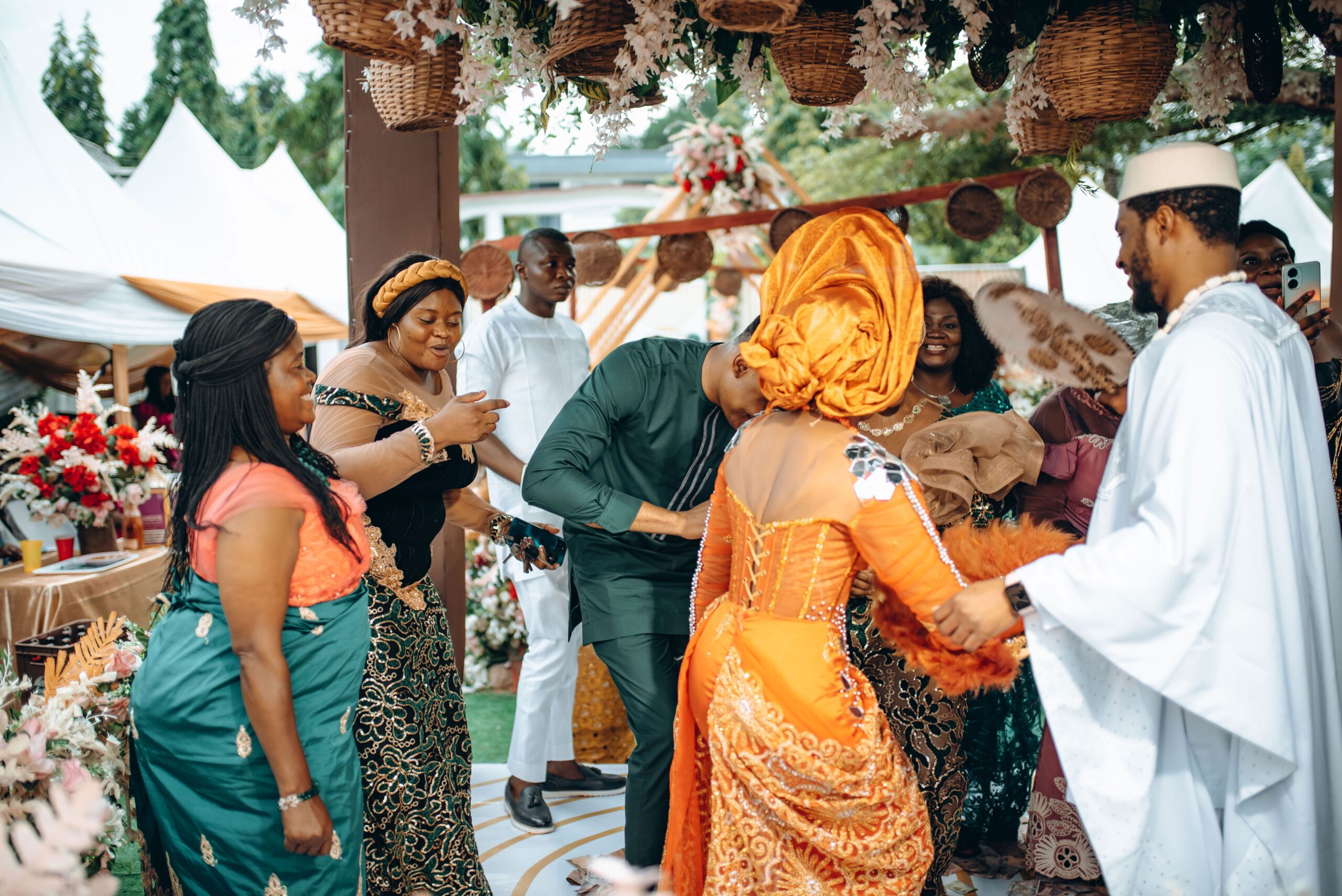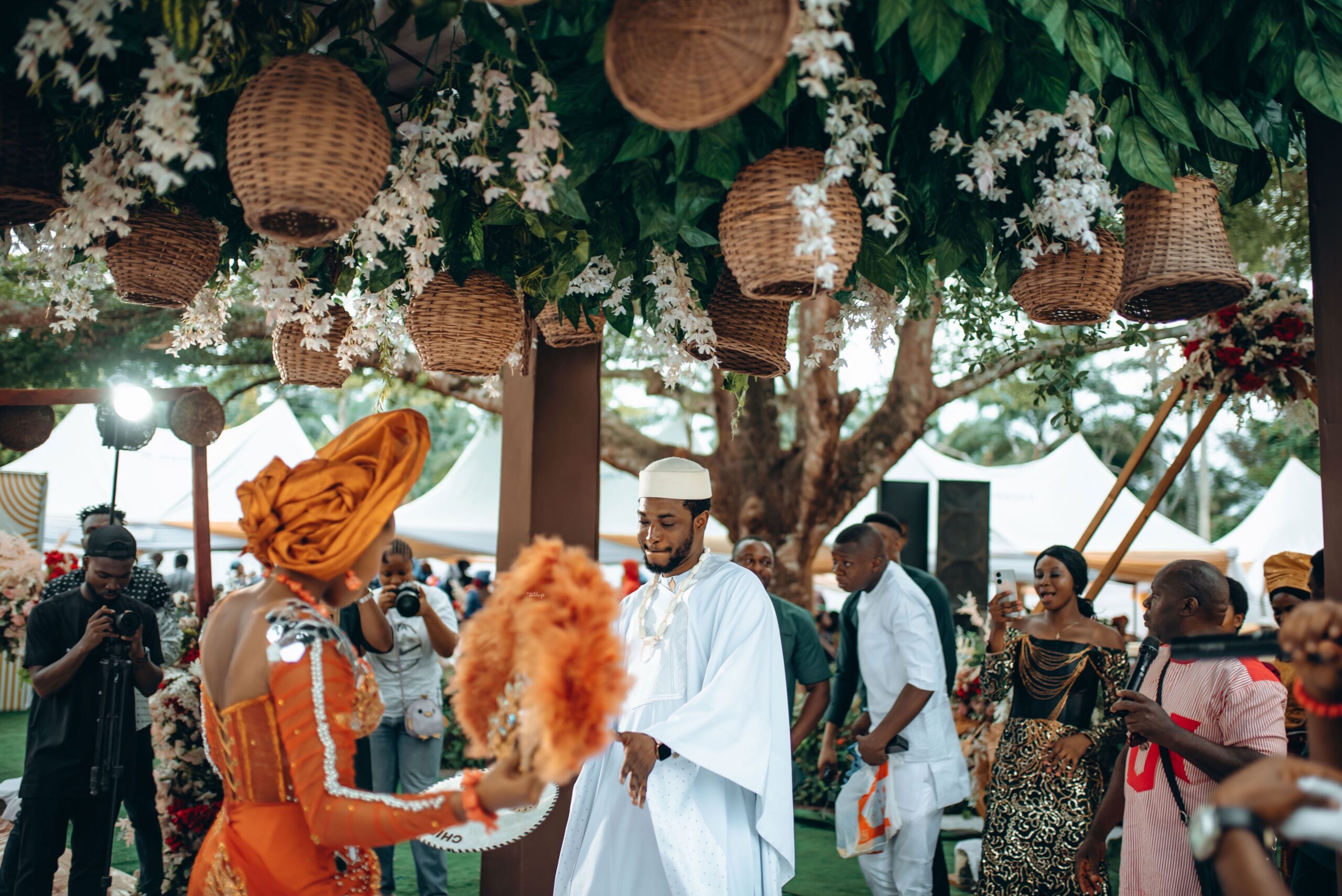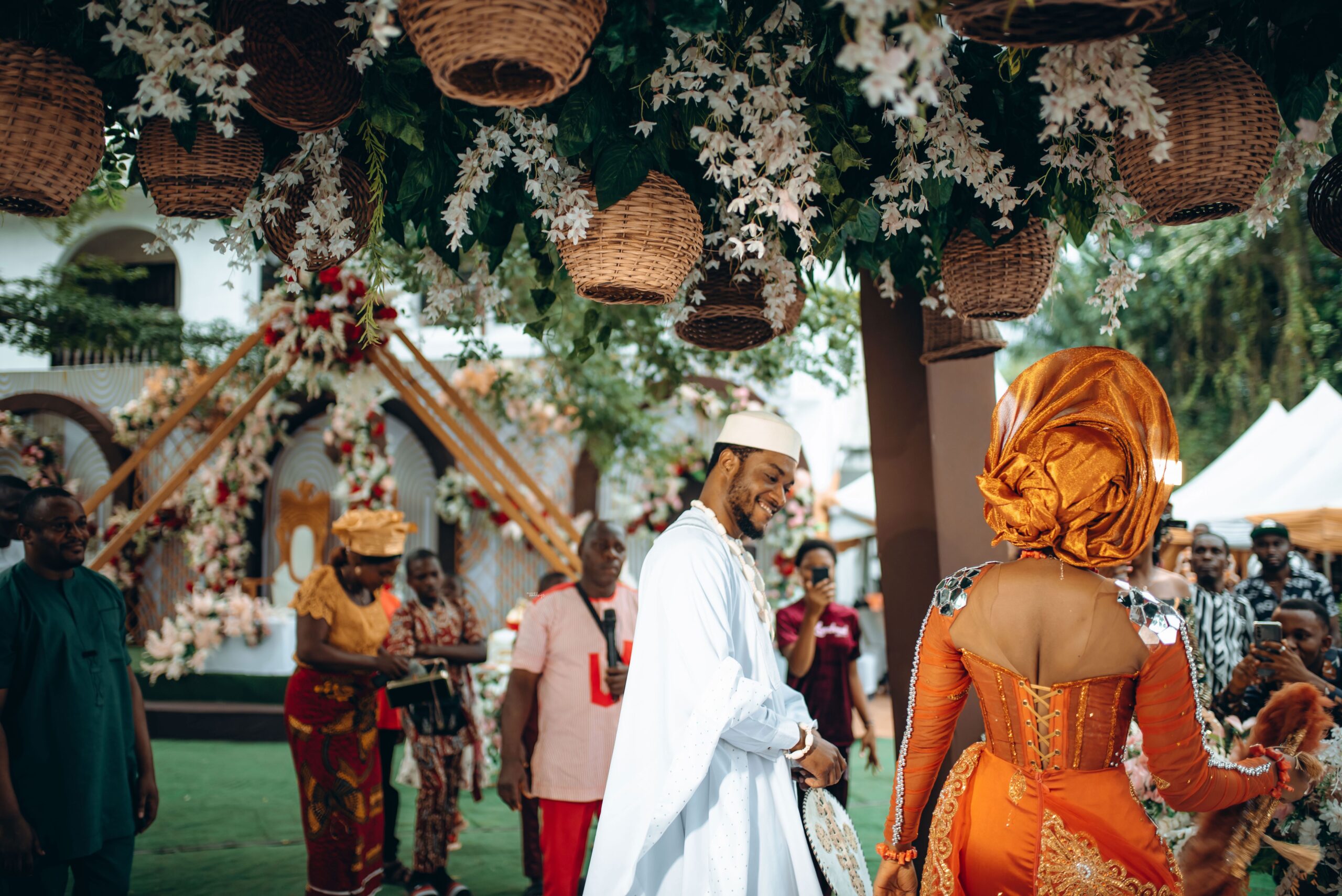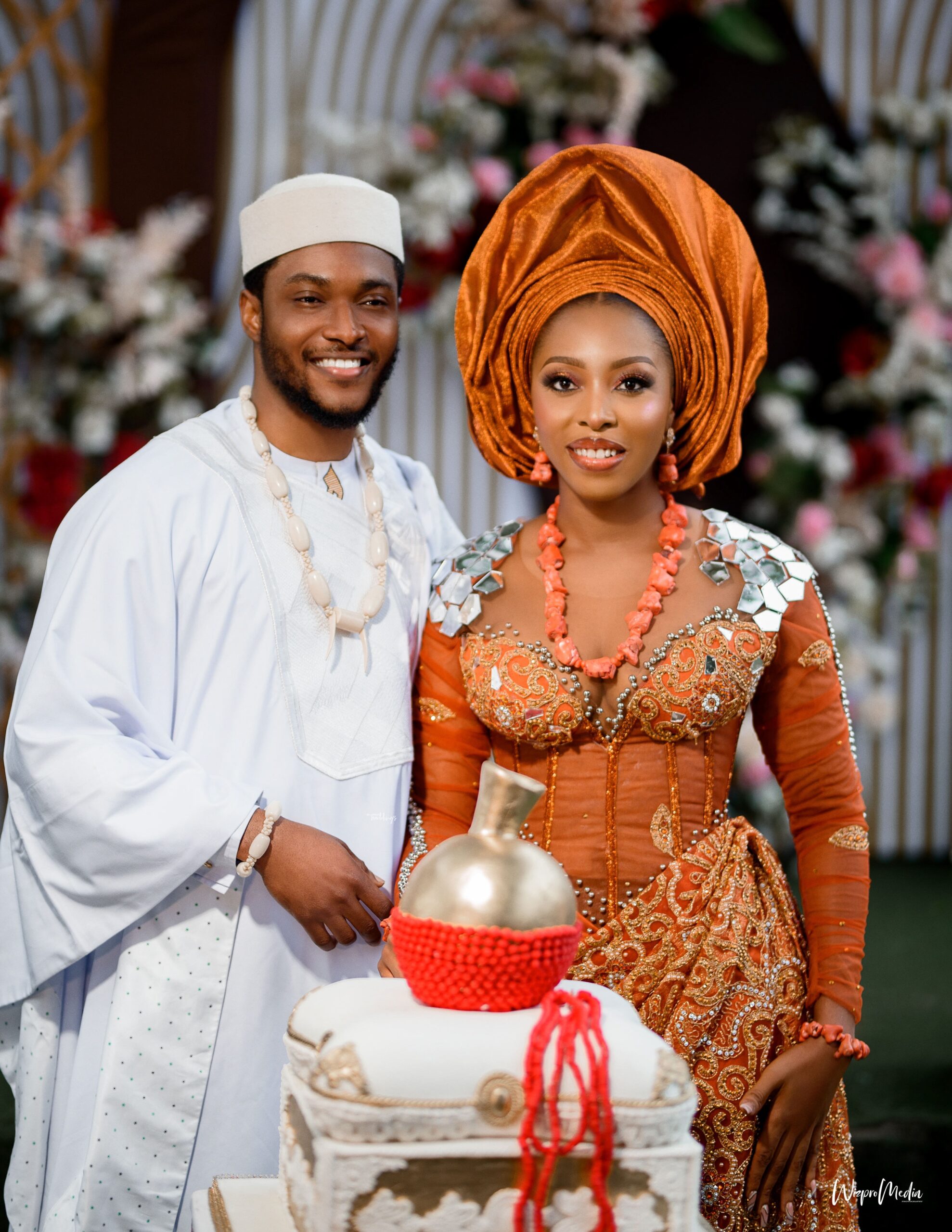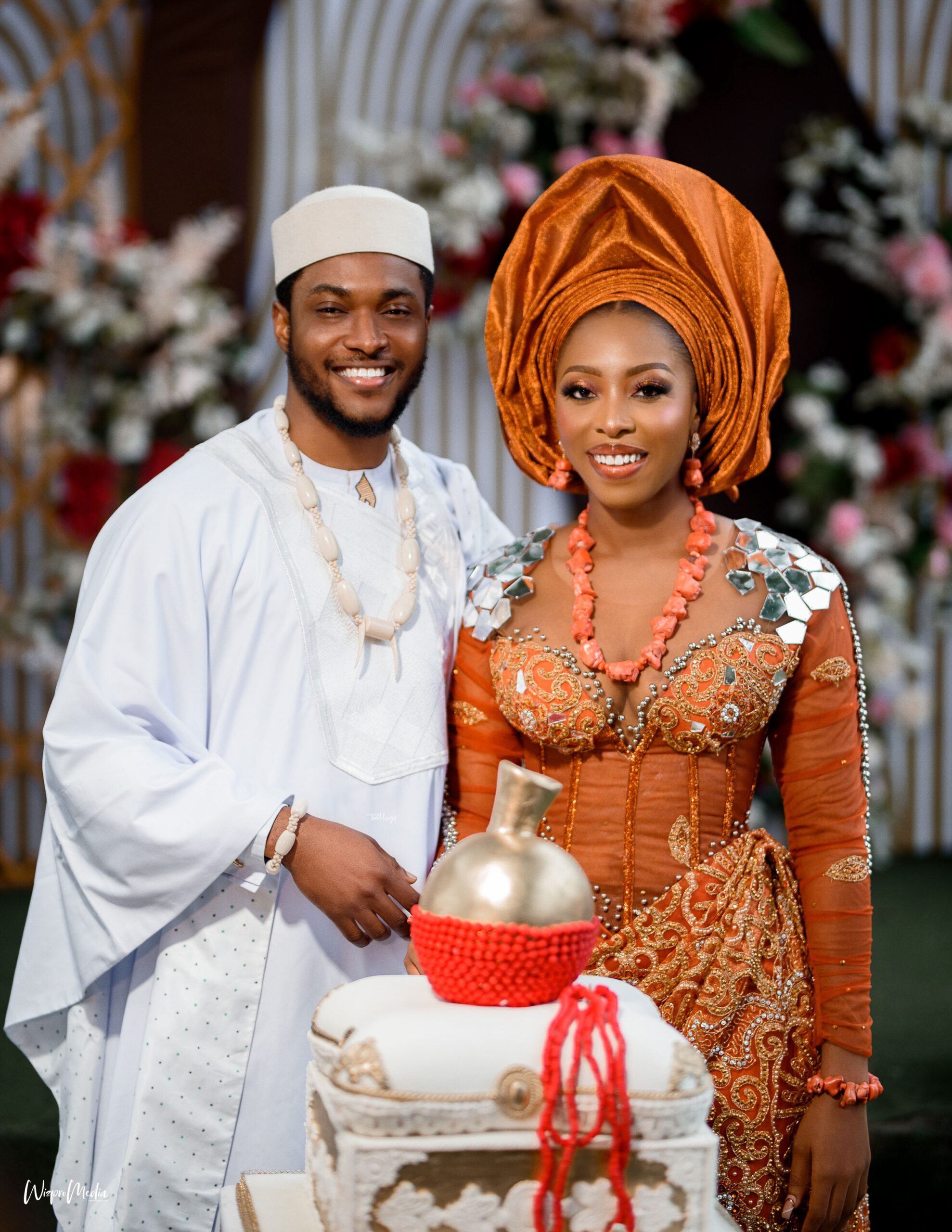 The start of a perfect fairytale!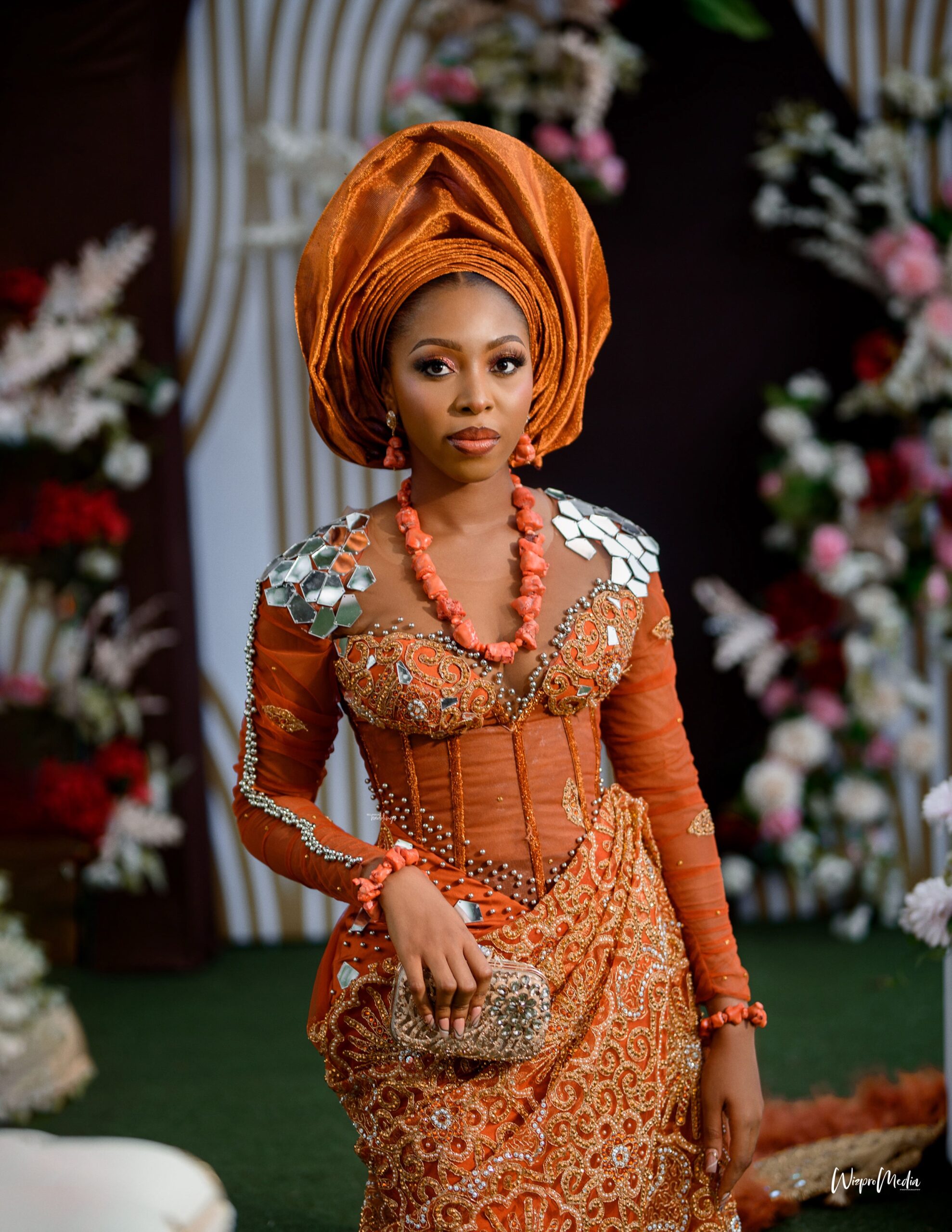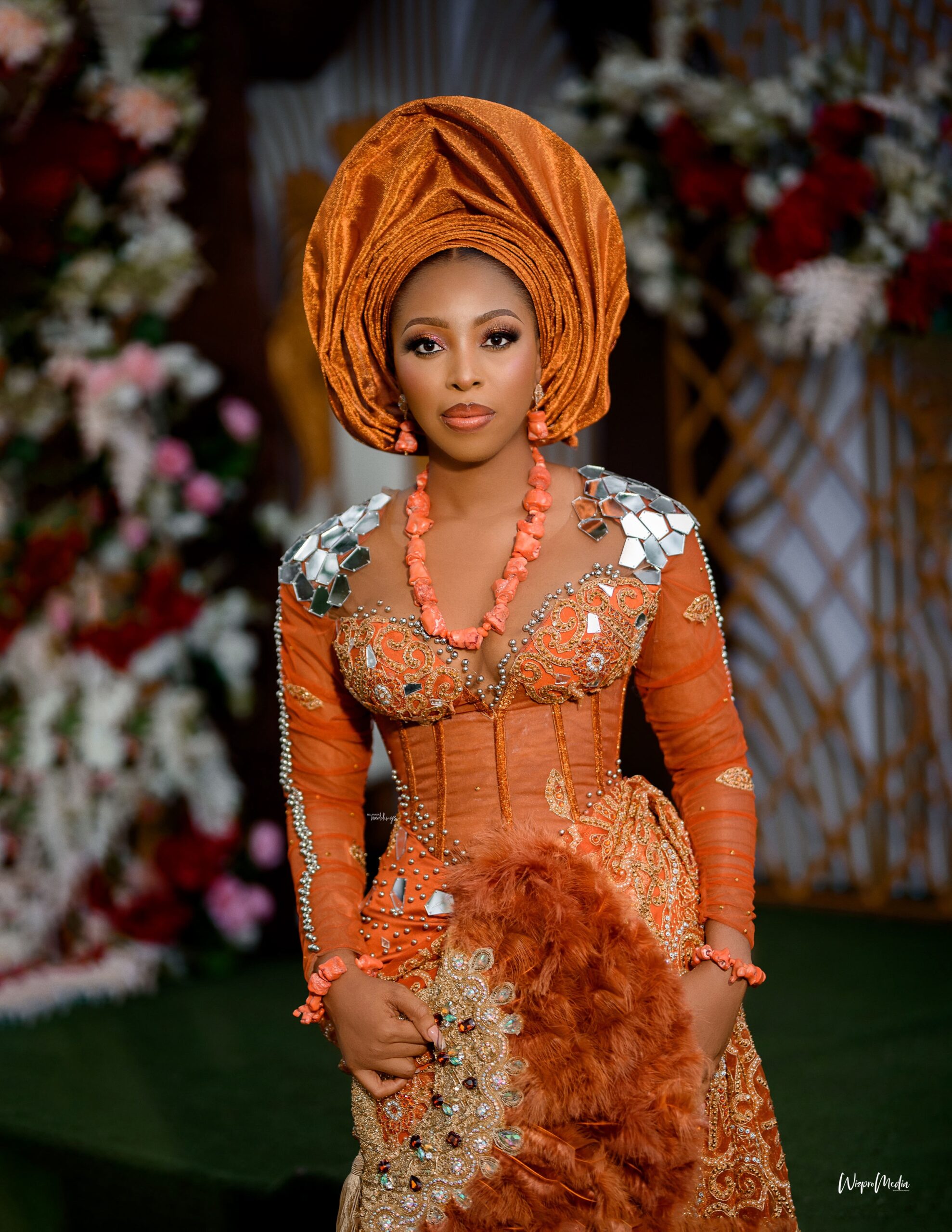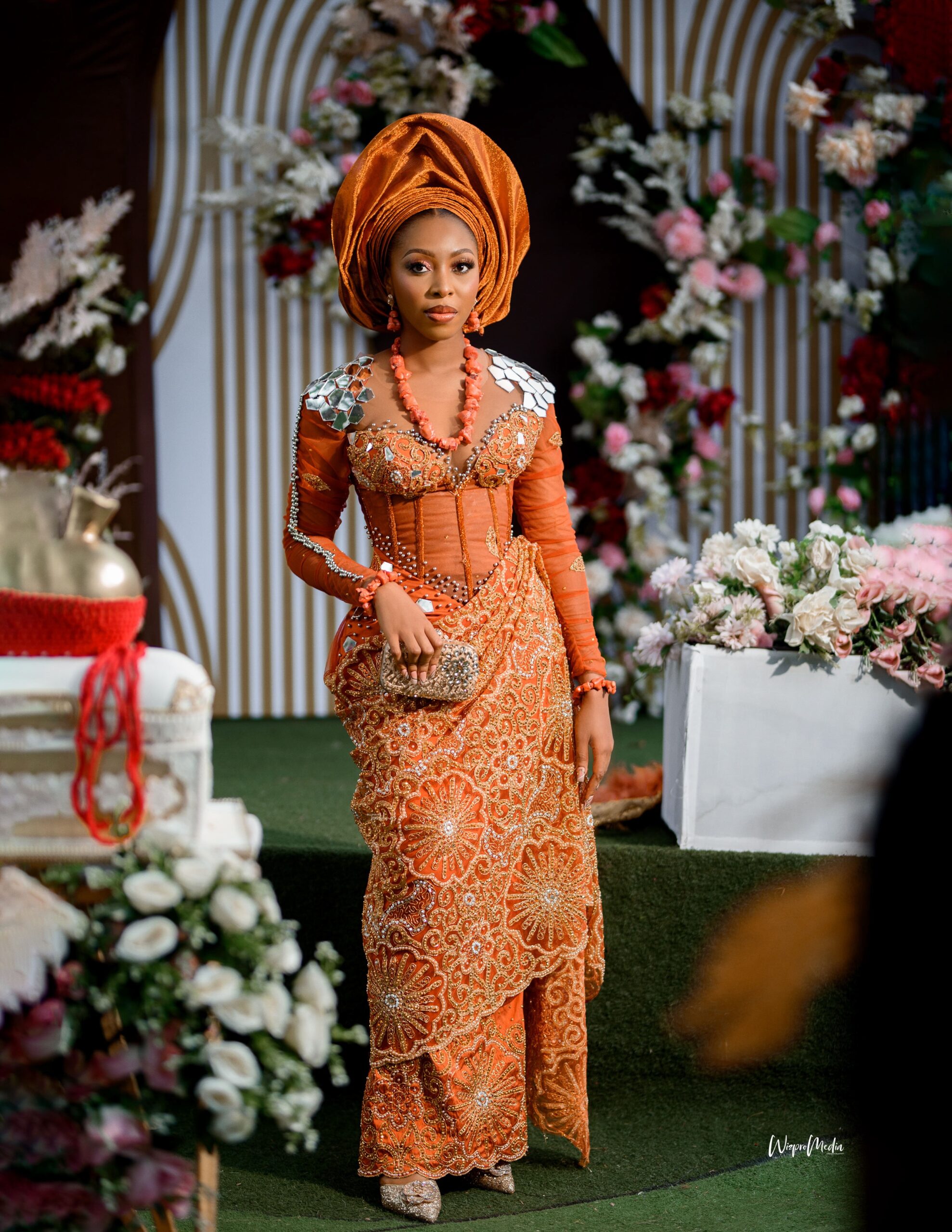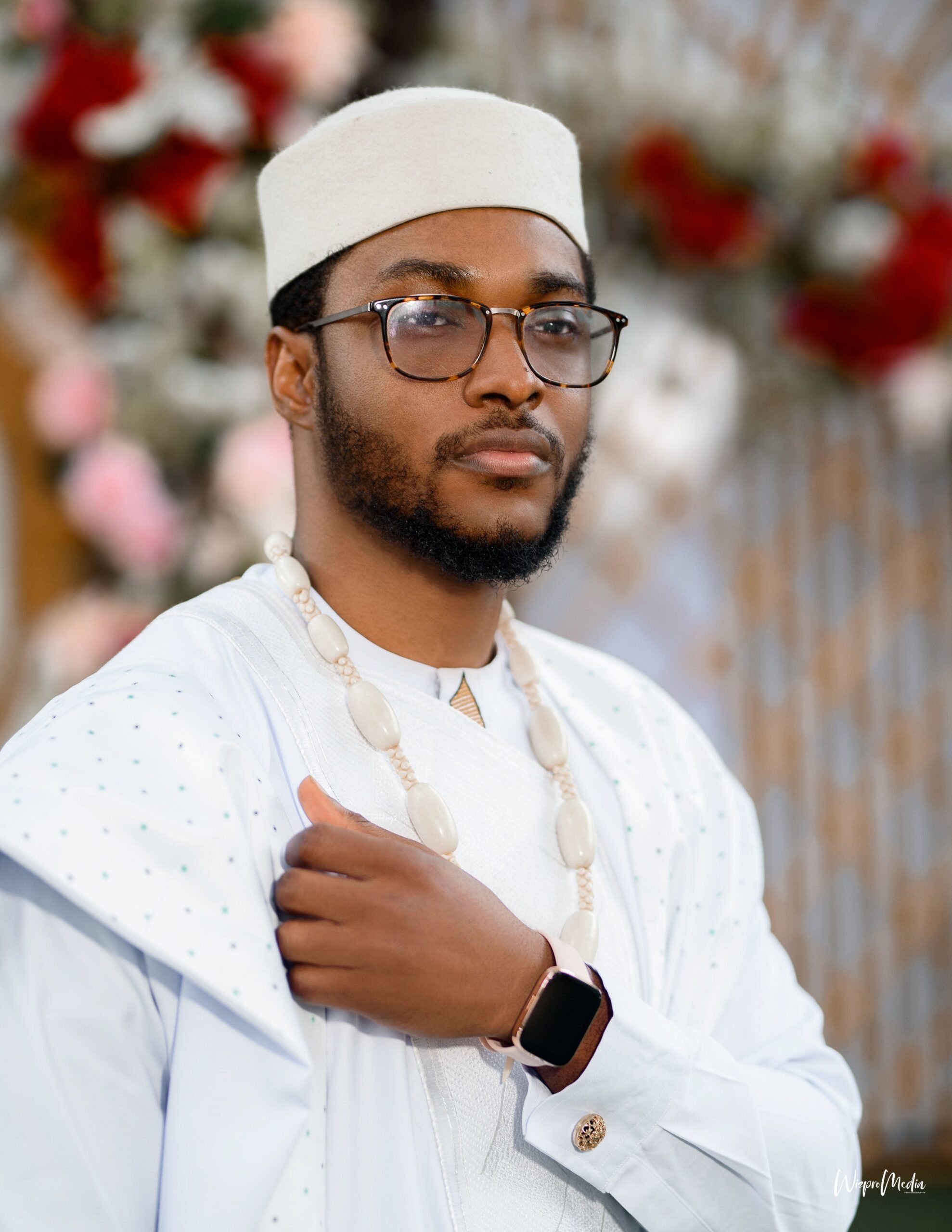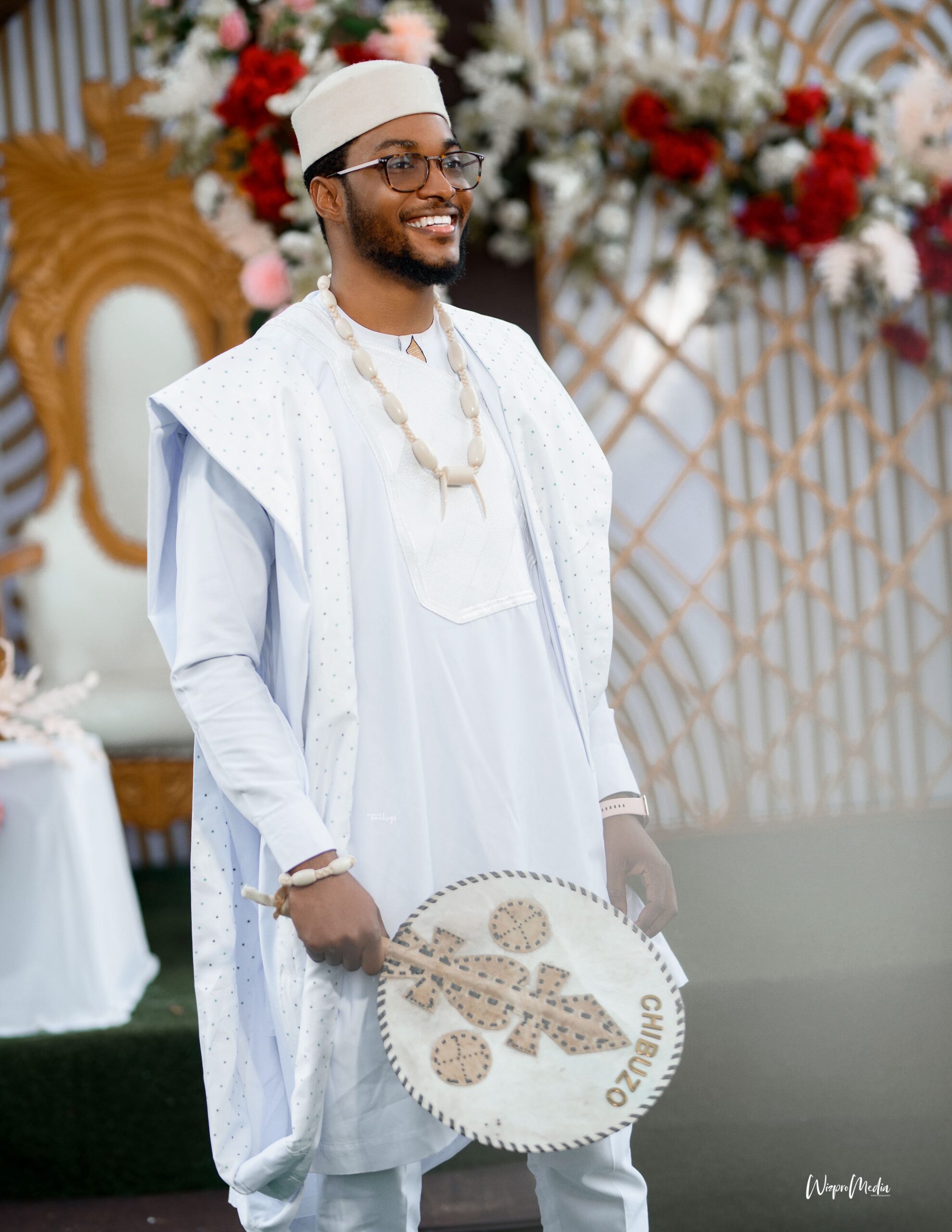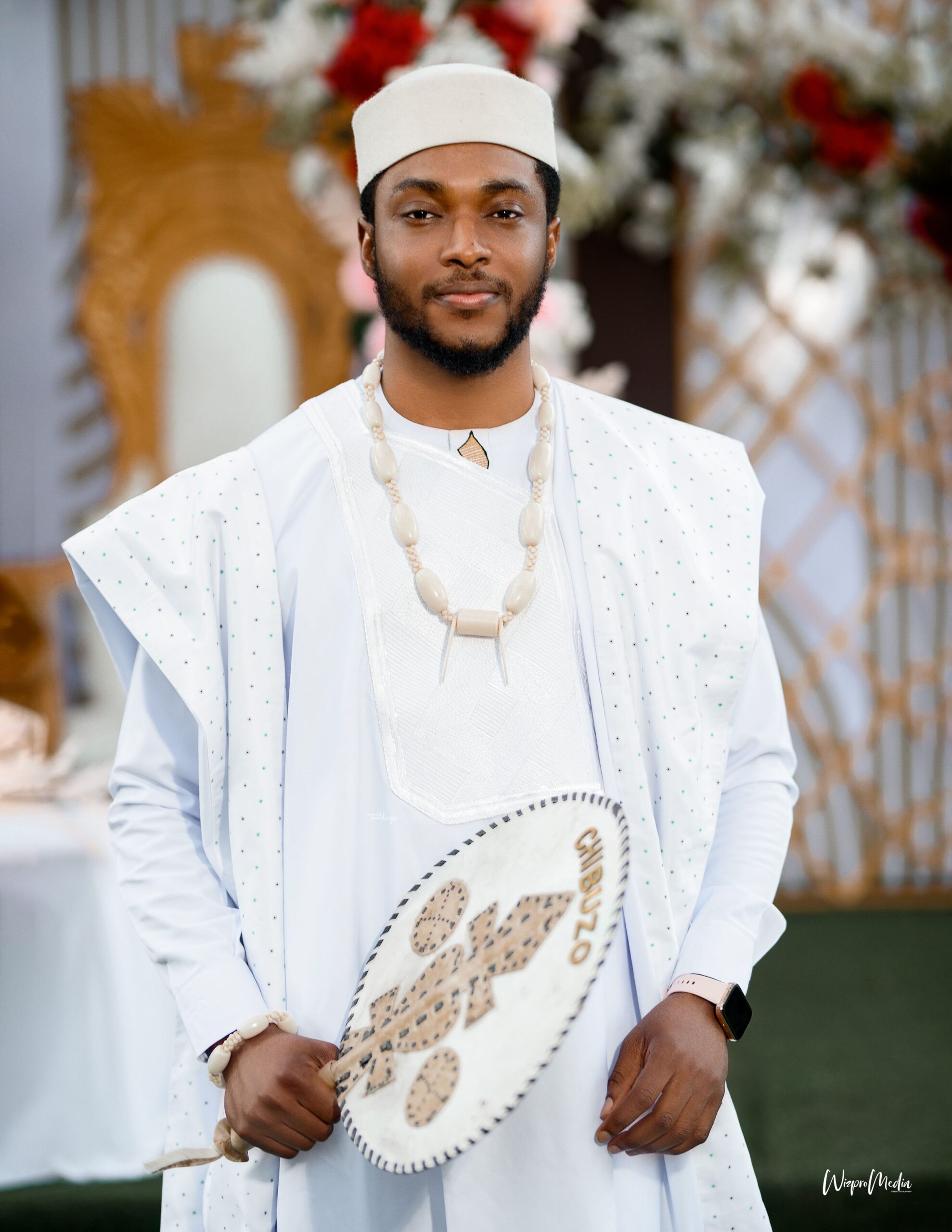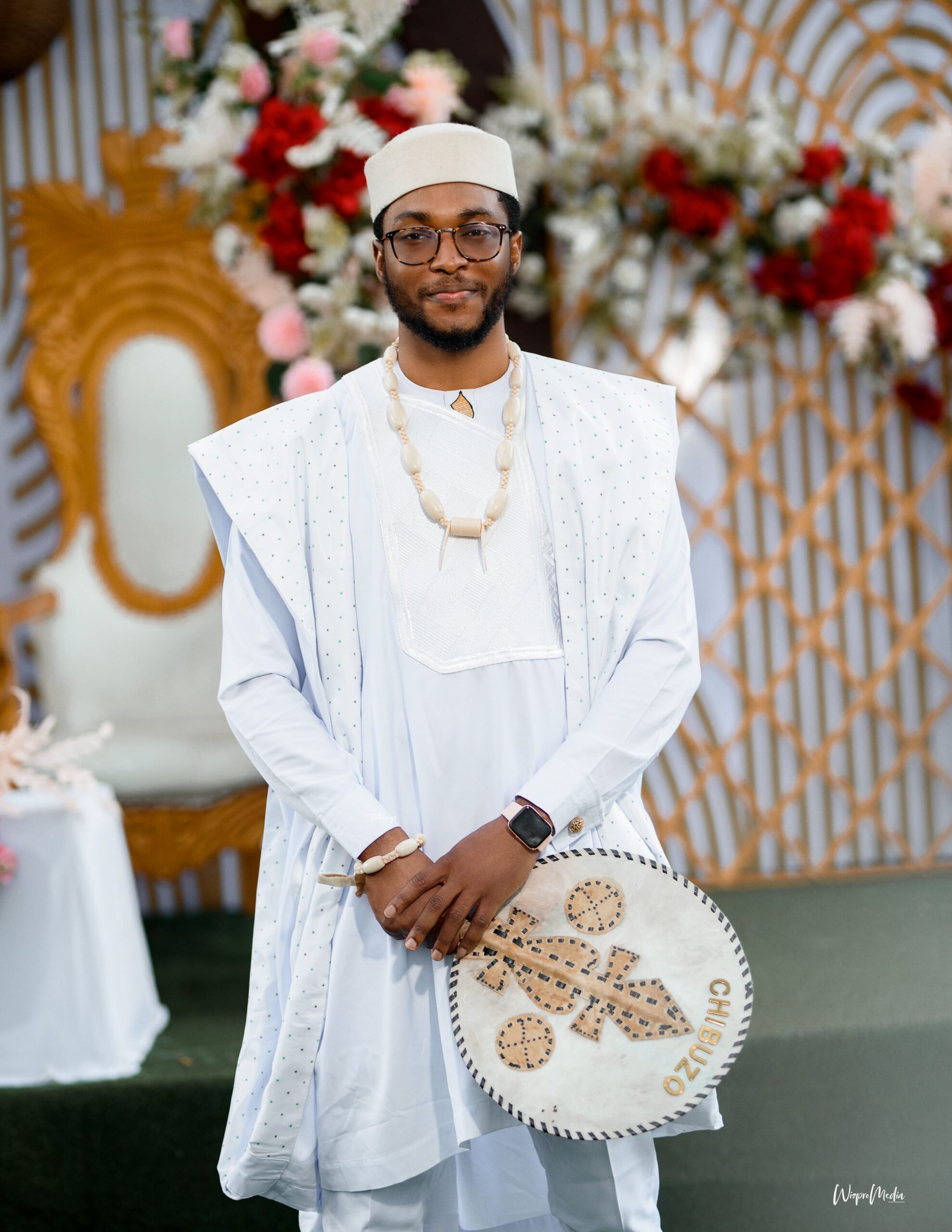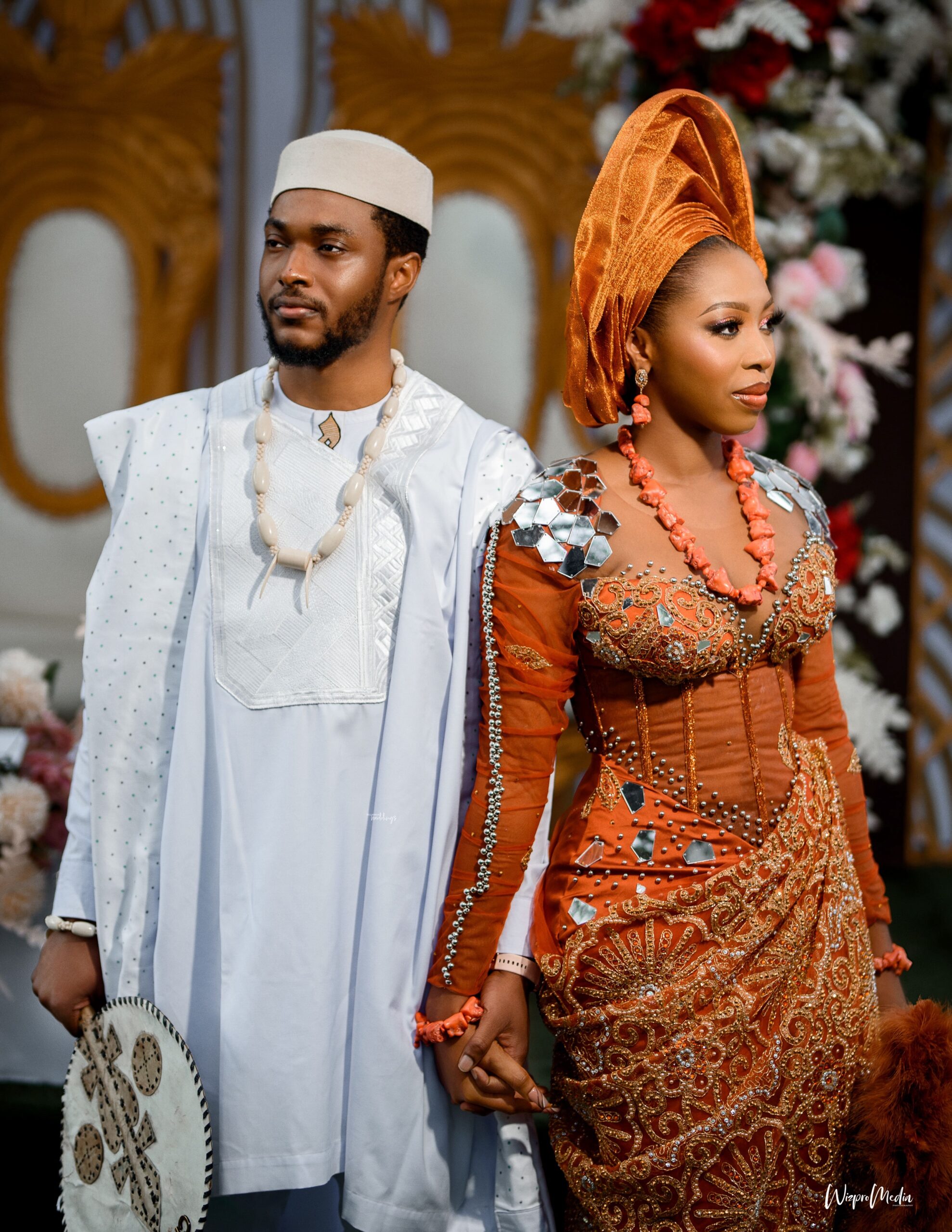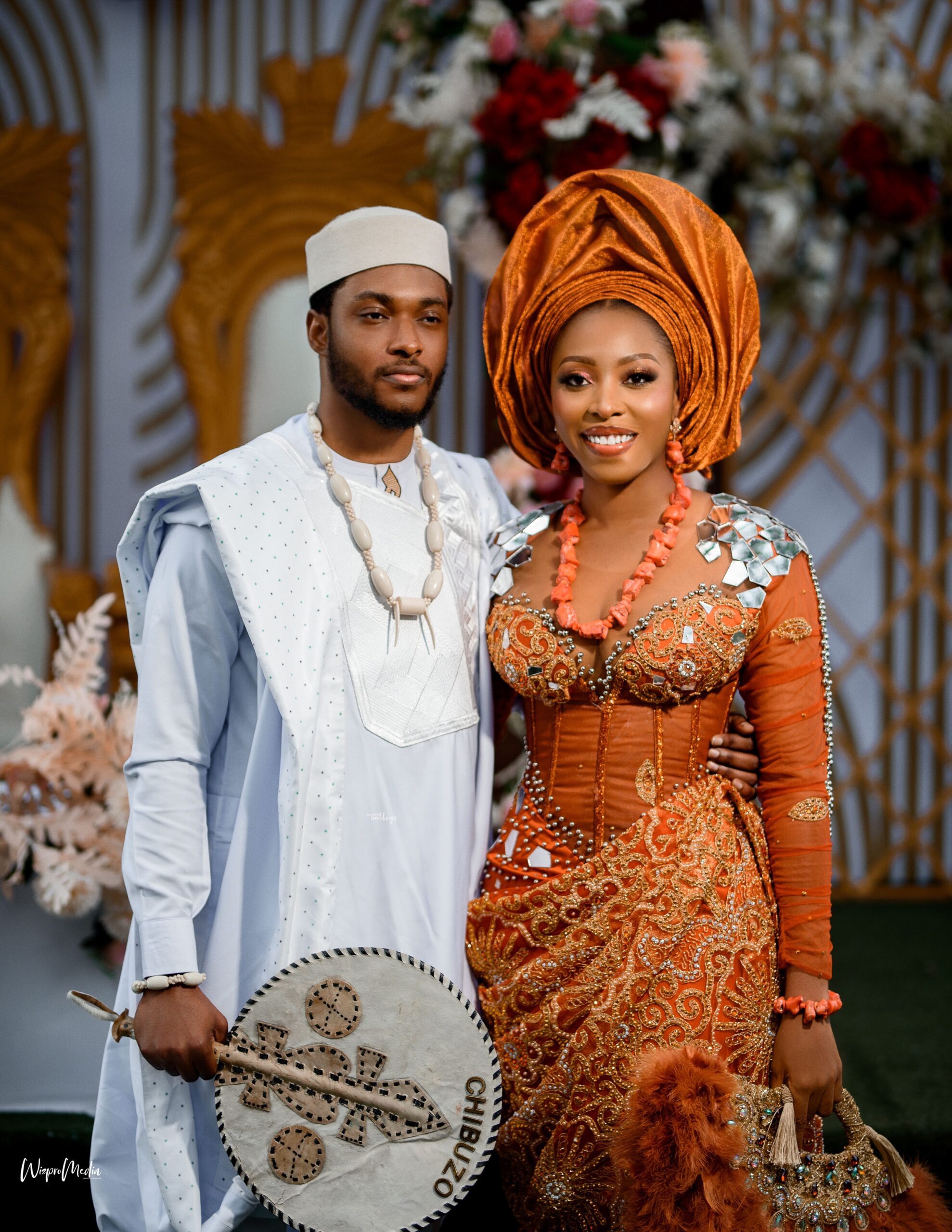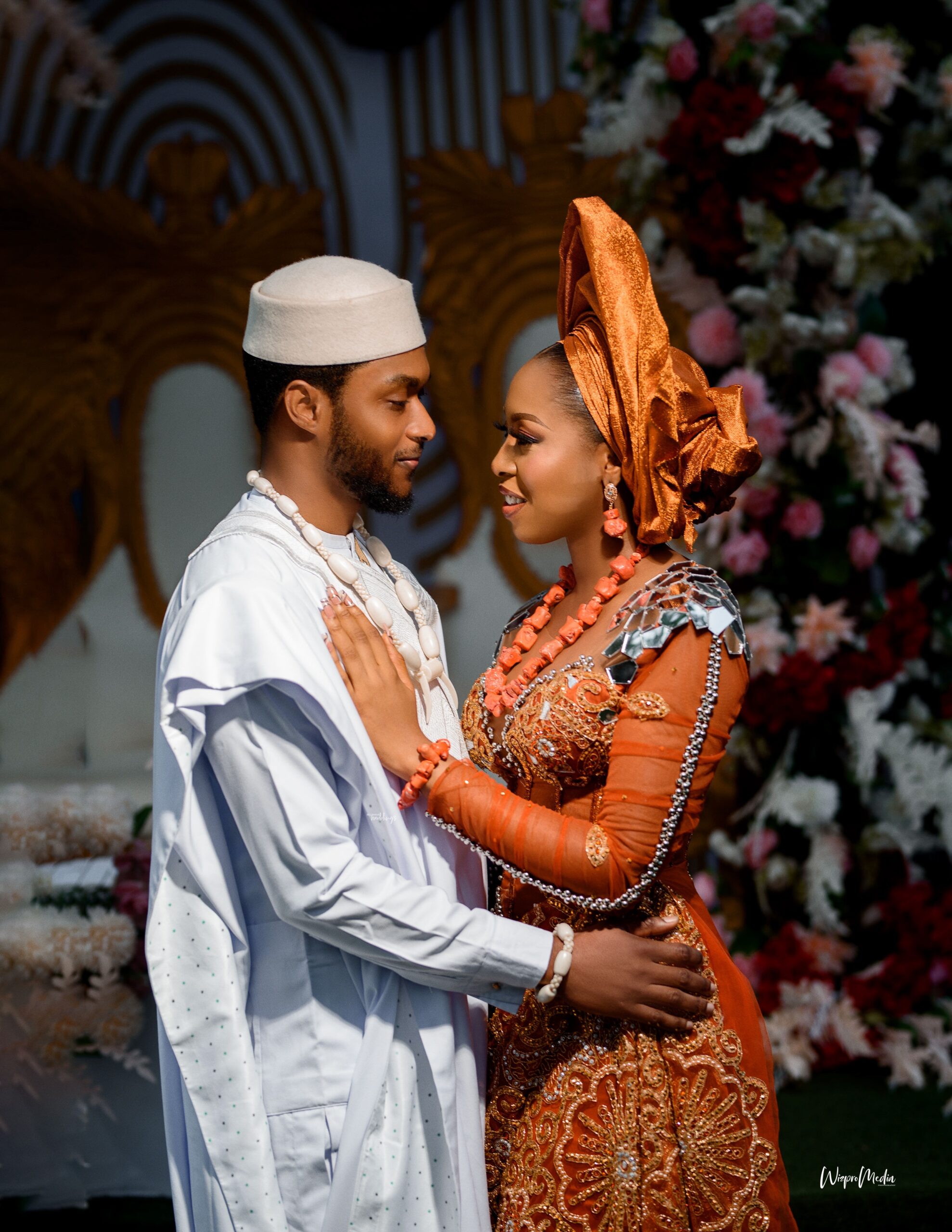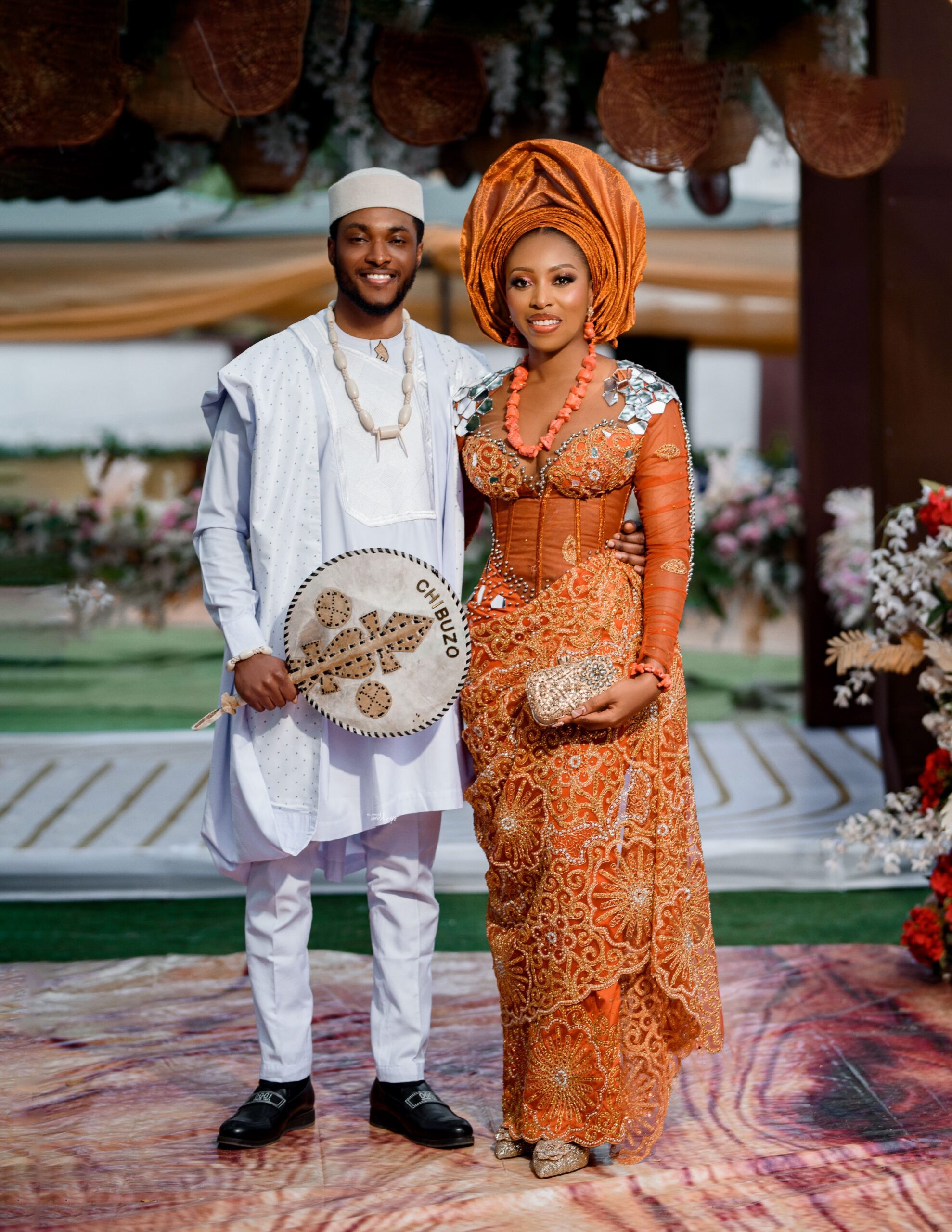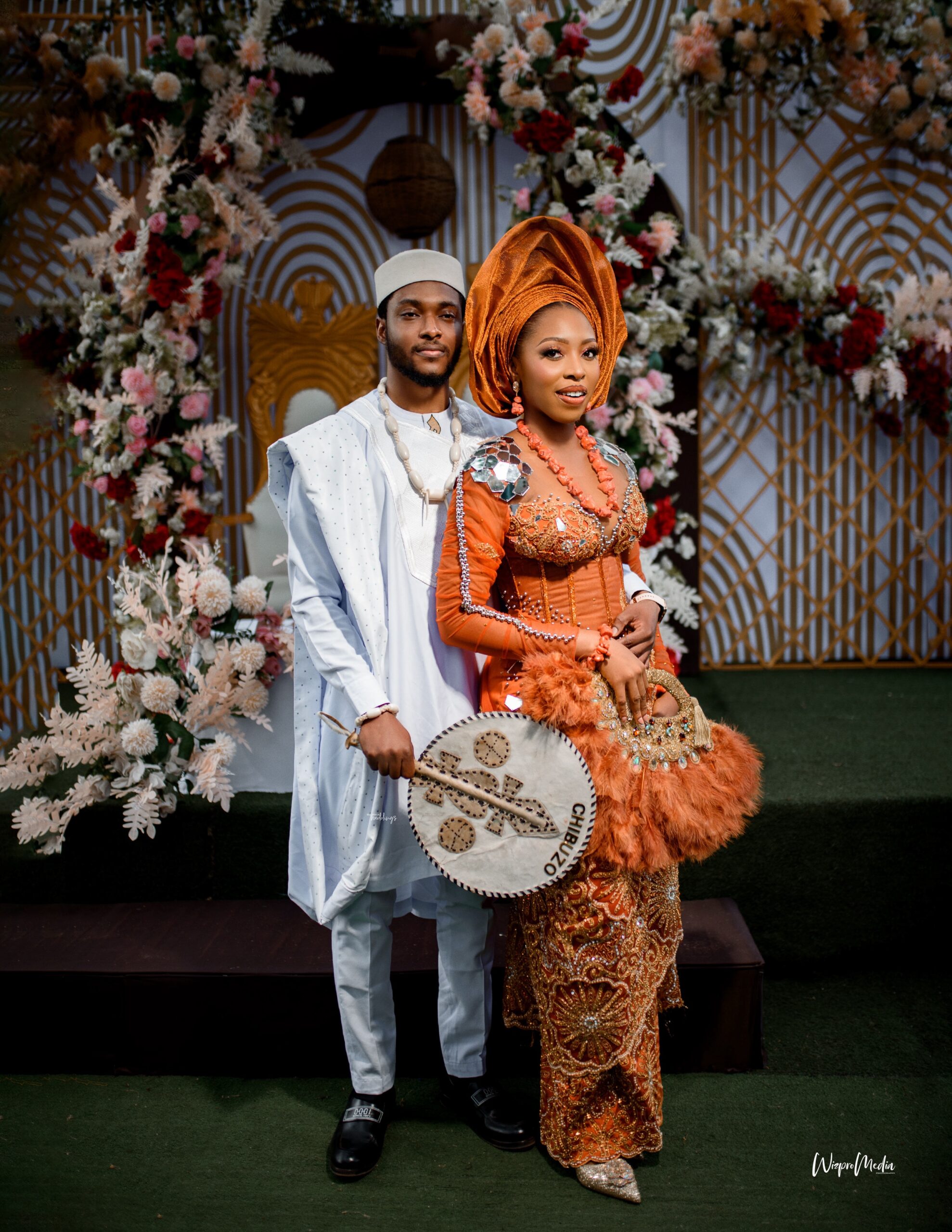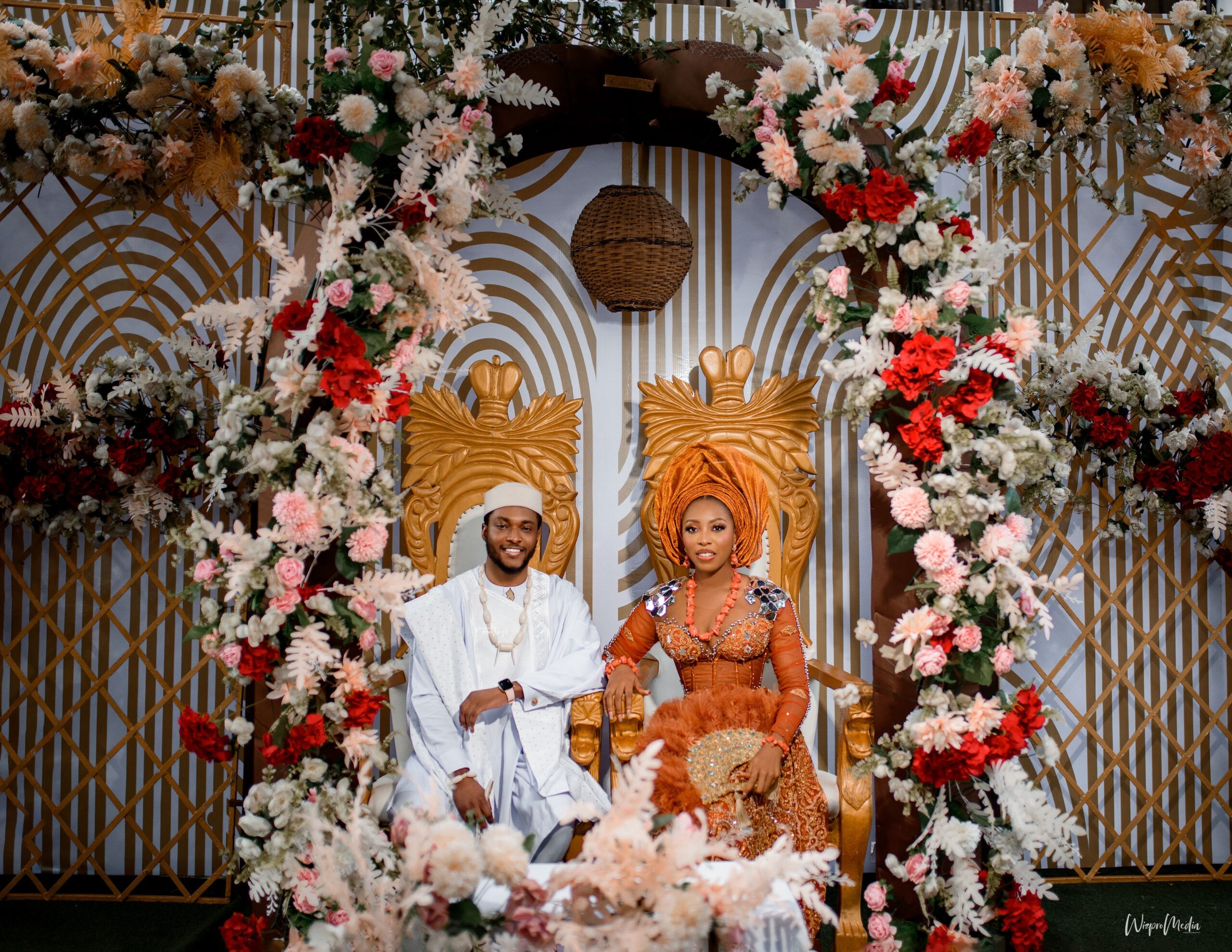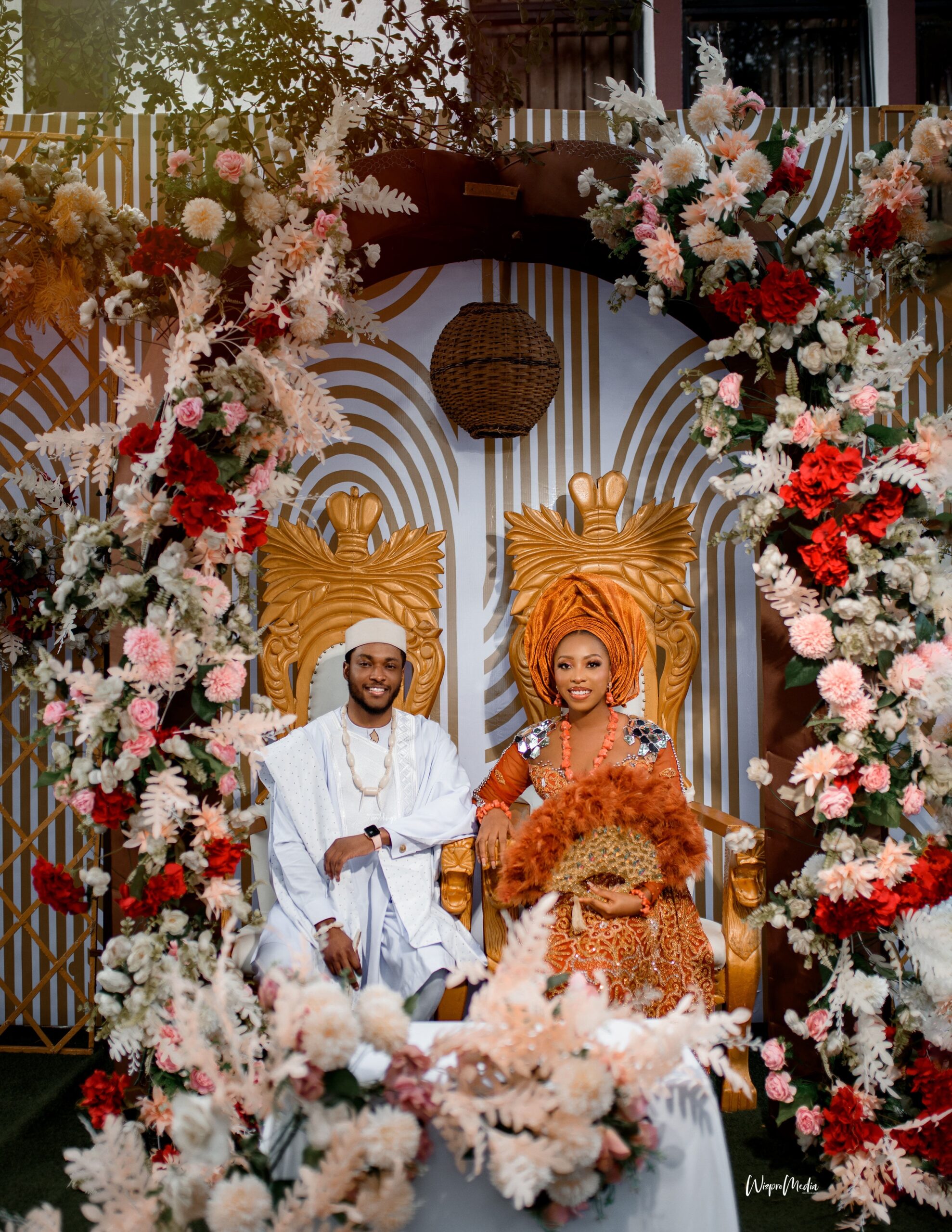 Credits
Makeup @sleekbeautyshop
Outfit @cindymary_couture
Hairstylist @jovoria_beauty
Beads @jovoria_beauty
Photography @wizproweddings | @wizpromedia
Gele @gele.byzekay_
Decor @alexeventss
Groom's hand fan and cap @zeediva_signet
.