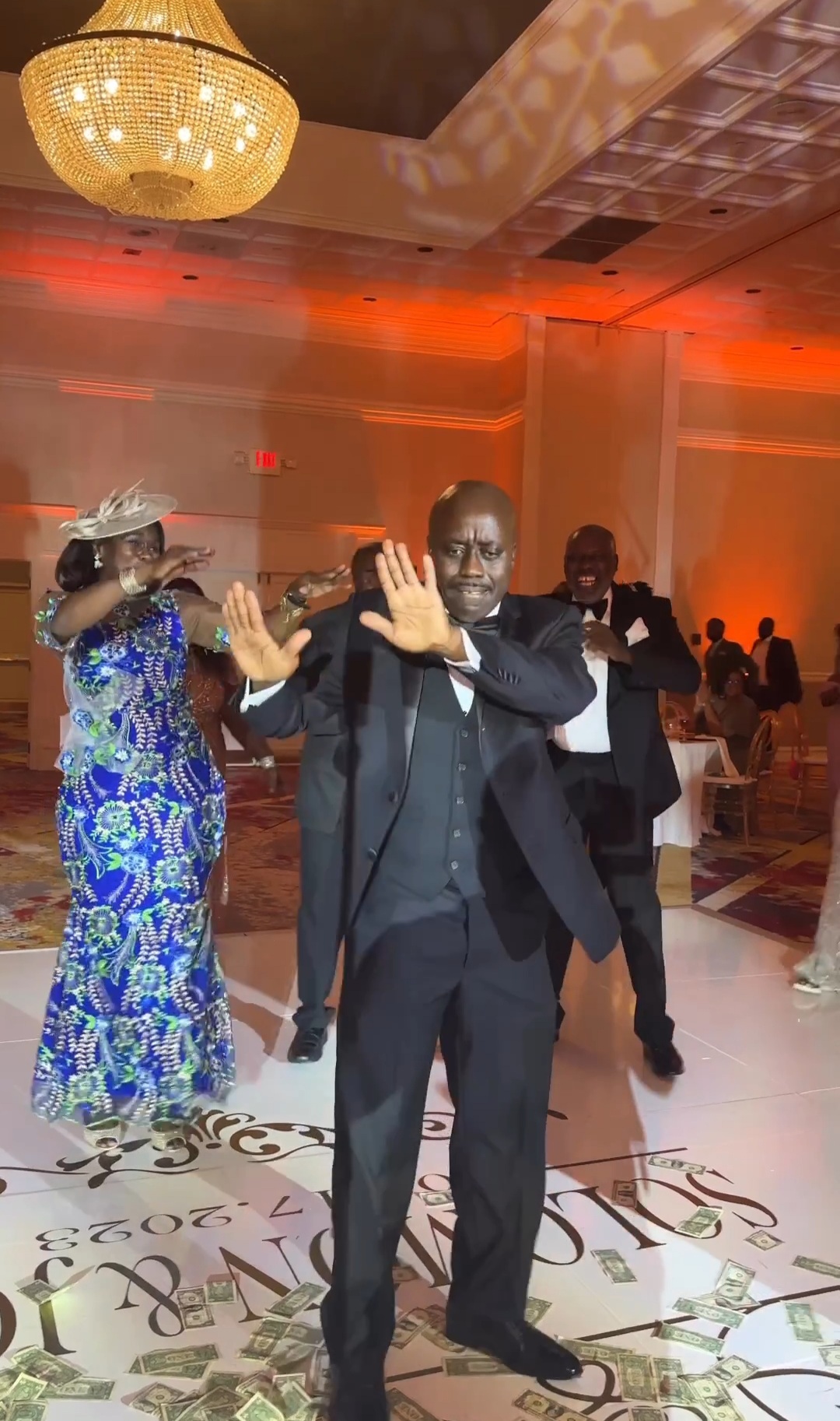 One of the happiest moments of any parent's life is to see their children start a family of their own. This bride's dad certainly couldn't hold his excitement and he brought all the energy to the wedding reception.
Pops literally put up a show on the dancefloor and proved to us that he is indeed a stepper! From the moonwalk to the robot moves and the breakdance… guys, the steps were endless! We're taking dance lessons from this bride's father and mirroring his energy for the rest of today. One sure thing, you would definitely be watching this video more than once.
Enjoy the video below and catch more trending videos here.