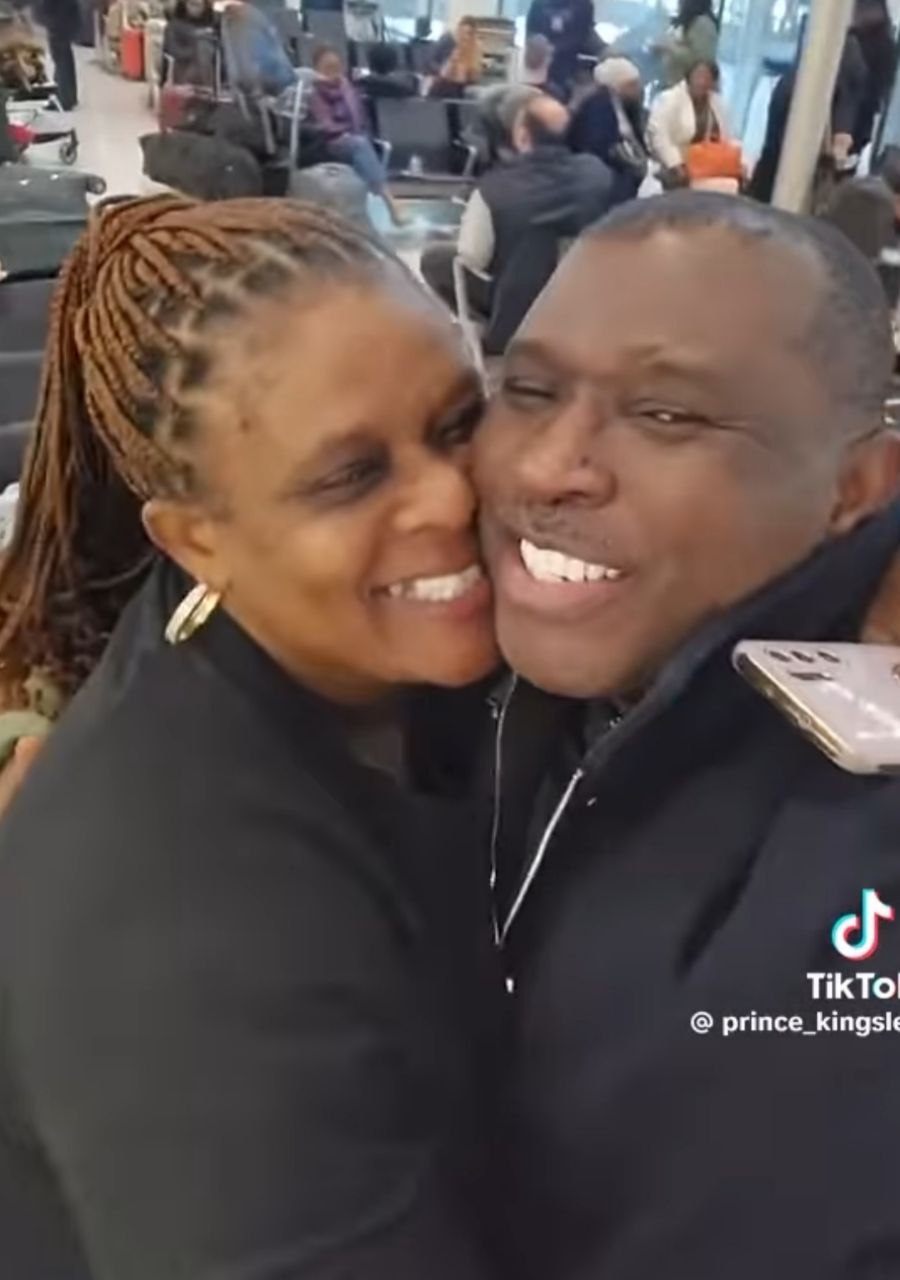 One of the most beautiful sights ever is that of two people in love. Whether young or old, love always radiates them  in such a way that we can't explain.
These sweethearts are making us blush non-stop today. Pops went to pick his baby girl at the airport and the excitement when they saw each other was everything. From the multiple kisses to the warm hugs and sweet words, these two are making us appreciate the beauty of old love. You can tell that they are not only lovers but best friends. Trust us, you'll be watching this video more than once with a huge smile on your face!
Enjoy the video below and catch more trending videos here.