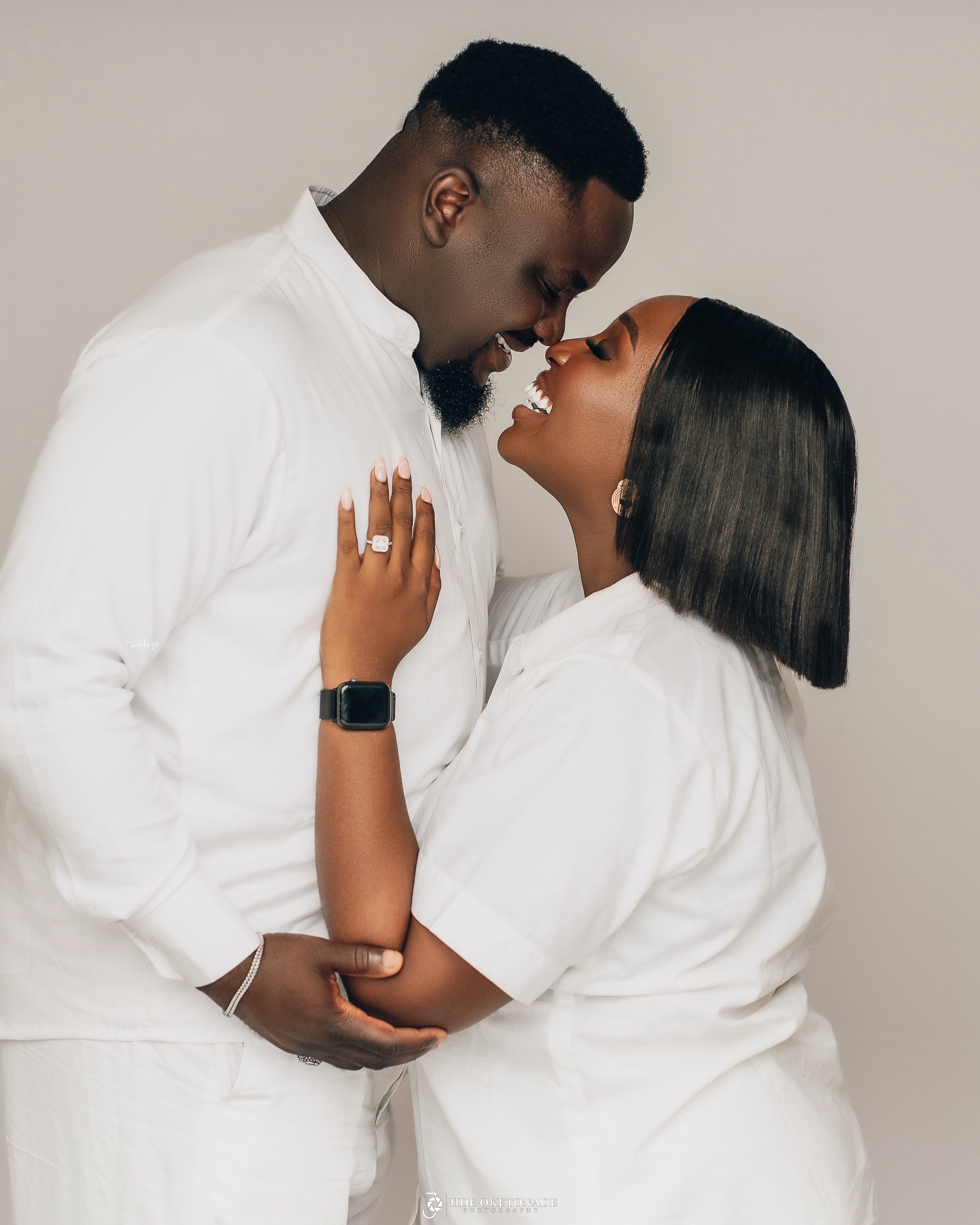 Hey there, #BellaNaijaWeddings fam! You should know by now that we are preachers of love and we wear this badge proudly wherever we go. Today, we are up and giddy and it's all thanks to Bimbola and Timehin's sweet love.
Their journey to forever began in such a beautiful way. A year ago, Bimbola decided to come through for her friend's parents, by accompanying them to a photo shoot. Little did she know that this gesture would lead her into the arms of the love of her life.
She met Timi and after getting to know each other better,  they forged ahead in their beautiful journey of love. Their pre-wedding photos are filled with so much sweetness and we love all the goofiness  they brought to the scene. They are giving us butterflies today and we bet they will have the same effect on you!
Enjoy their pre-wedding shoot and love story below: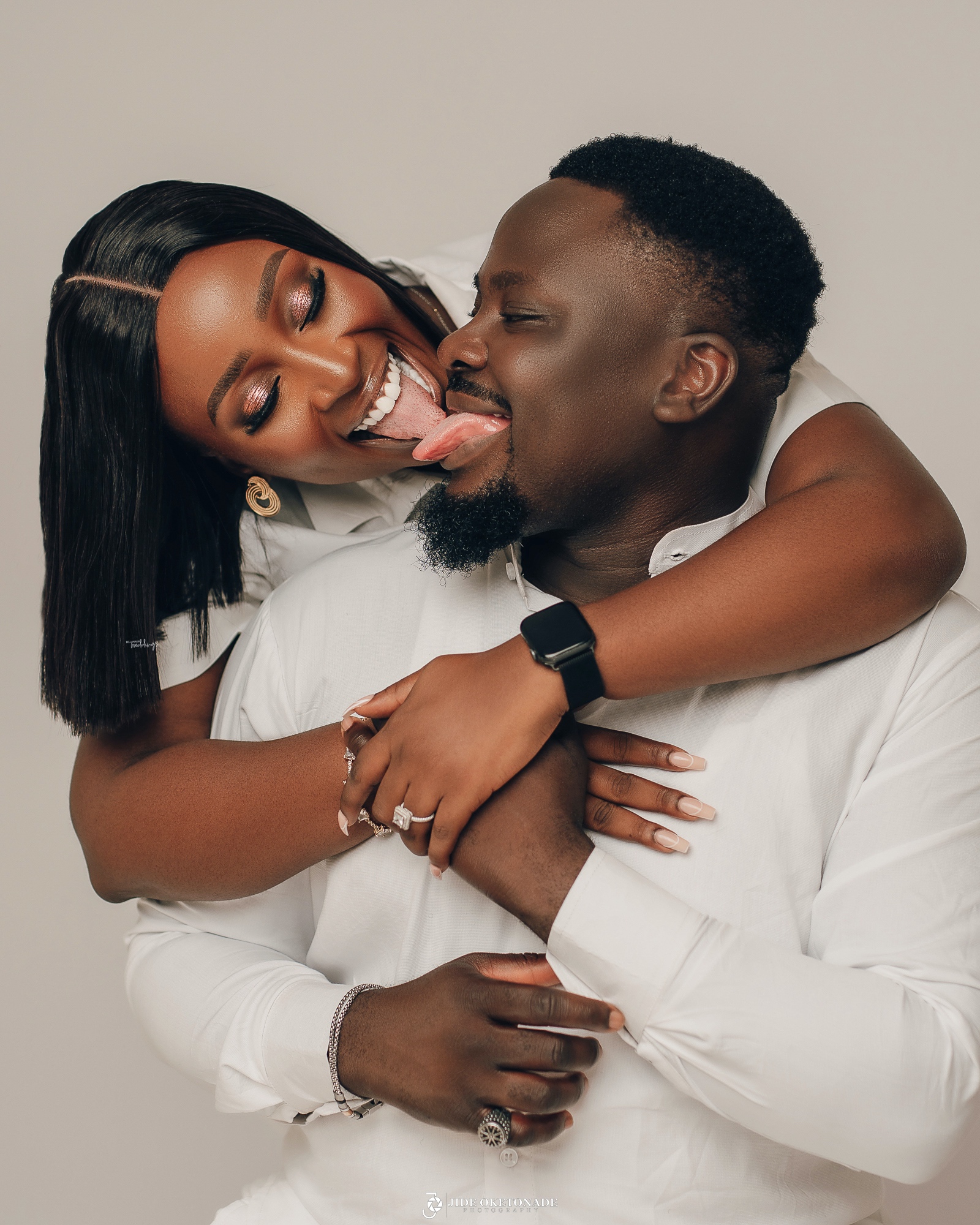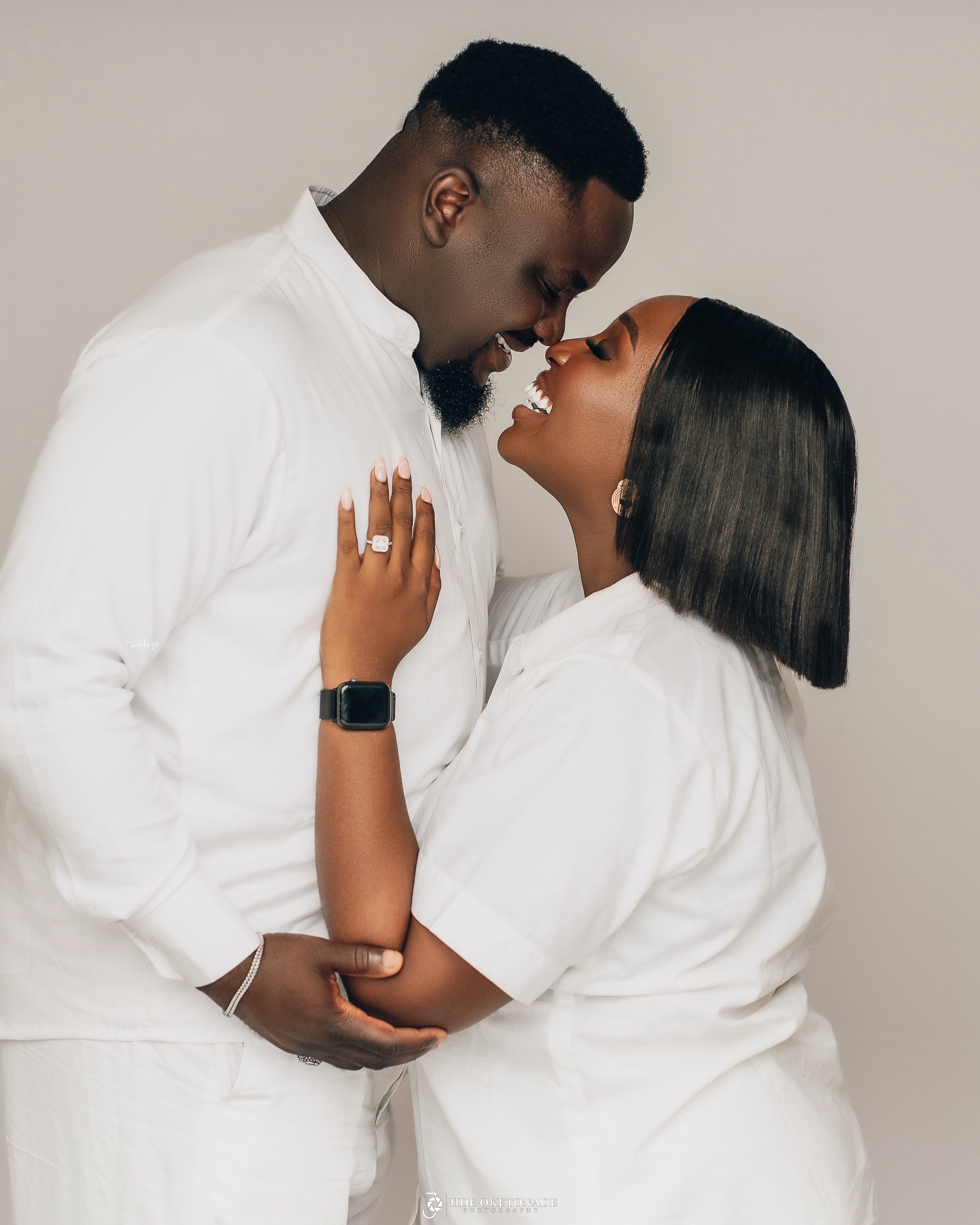 Their love story as shared by Bimbola:
Sometime in June 2022, a friend requested that I follow her parents for a photoshoot seeing that she and her siblings had all relocated. So I did. The moment I drove into the compound and the photographer (Timi) tried to help me park, The Holy Spirit told me he was the one; but guess who put it under the carpet, Bimbo! Timi and I started to catch up afterwards. Long talks, and random gifts, and he even went out of his way to come over to mine whenever I was stressed with work. It felt like we had known each other forever.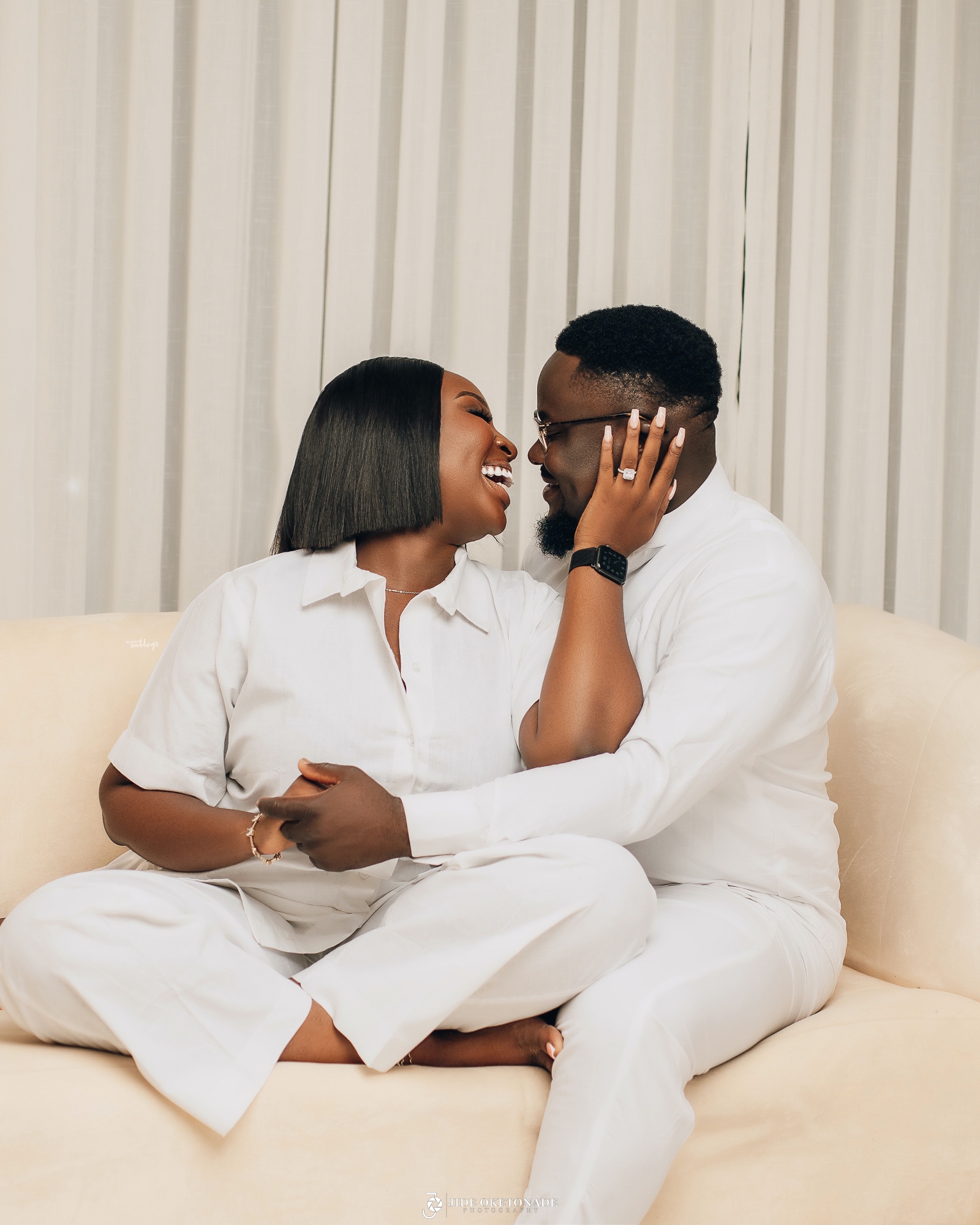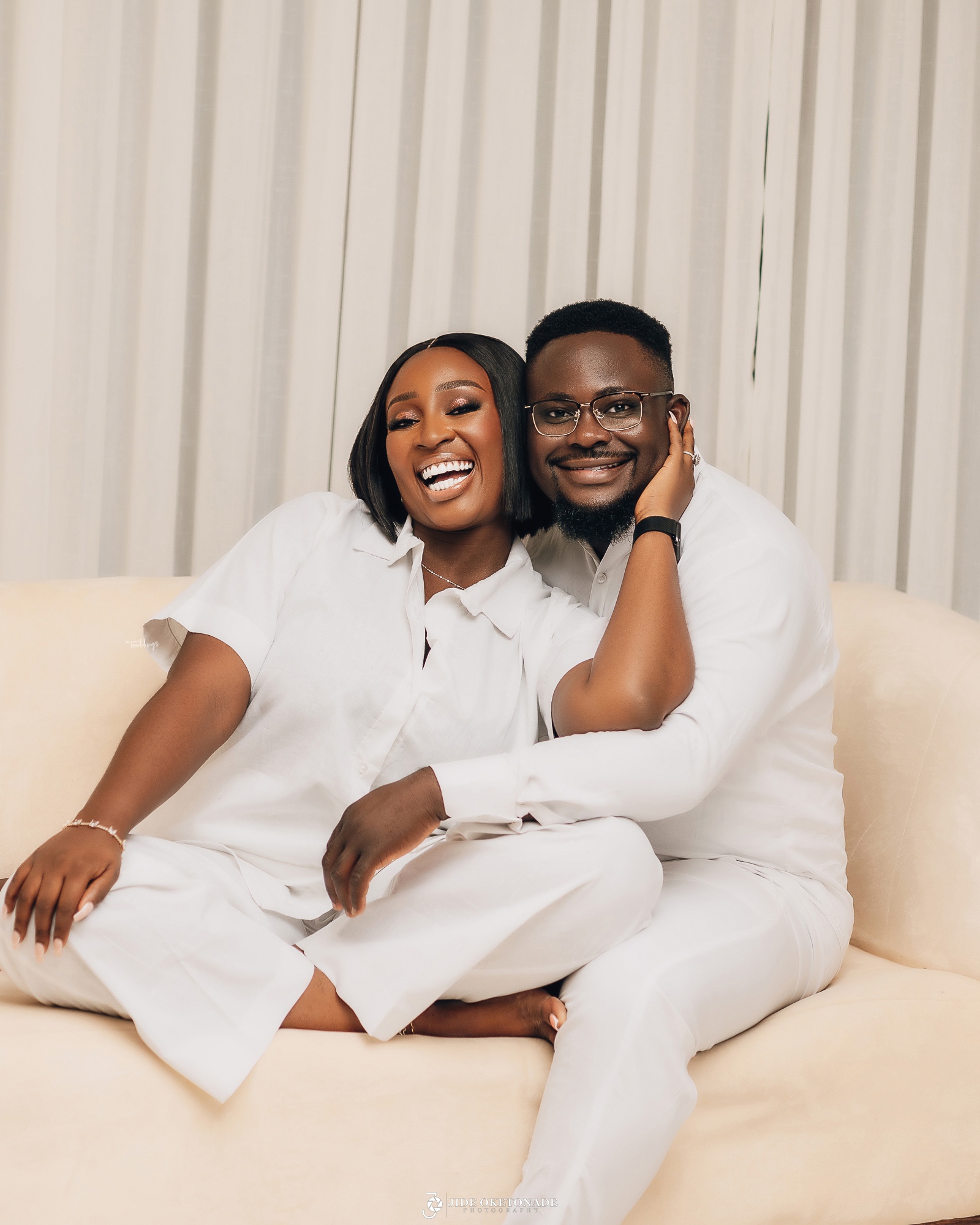 It was my birthday in September and Timi came ready!!! Booked a whole Makeup artiste, sent dresses, and perfumes and even came with flowers to take me on a date – It was everything but I still didn't think I was ready. Fast forward to November and Timi started to refer to us as "we" in future terms. Guy legit told me he was already in the relationship and I should catch up when I was ready. That killed it for me!!! I Stan an intentional man. In May 2023, Timi asked me to Marry him and it was easily the happiest and most rejuvenating Yes ever!!!!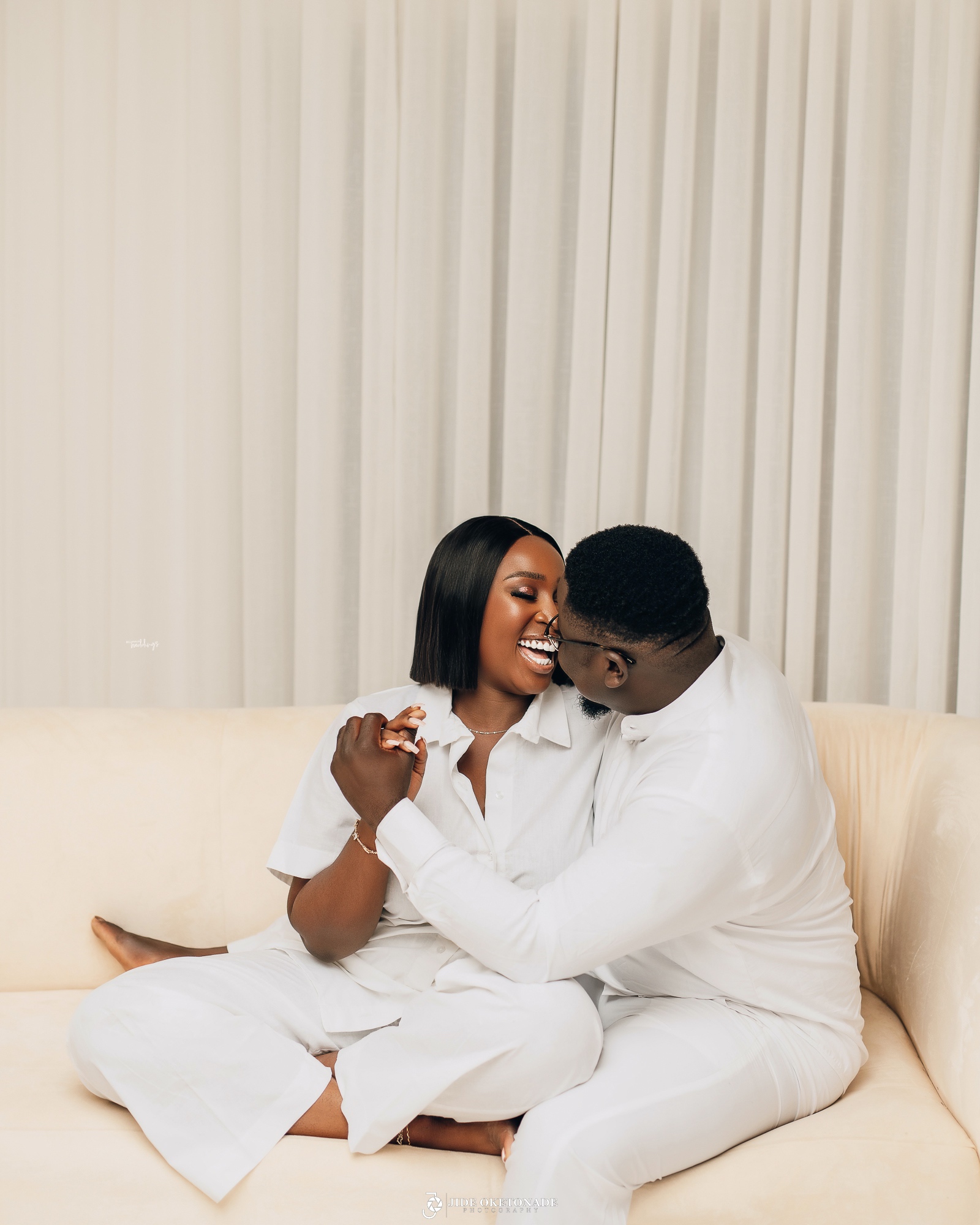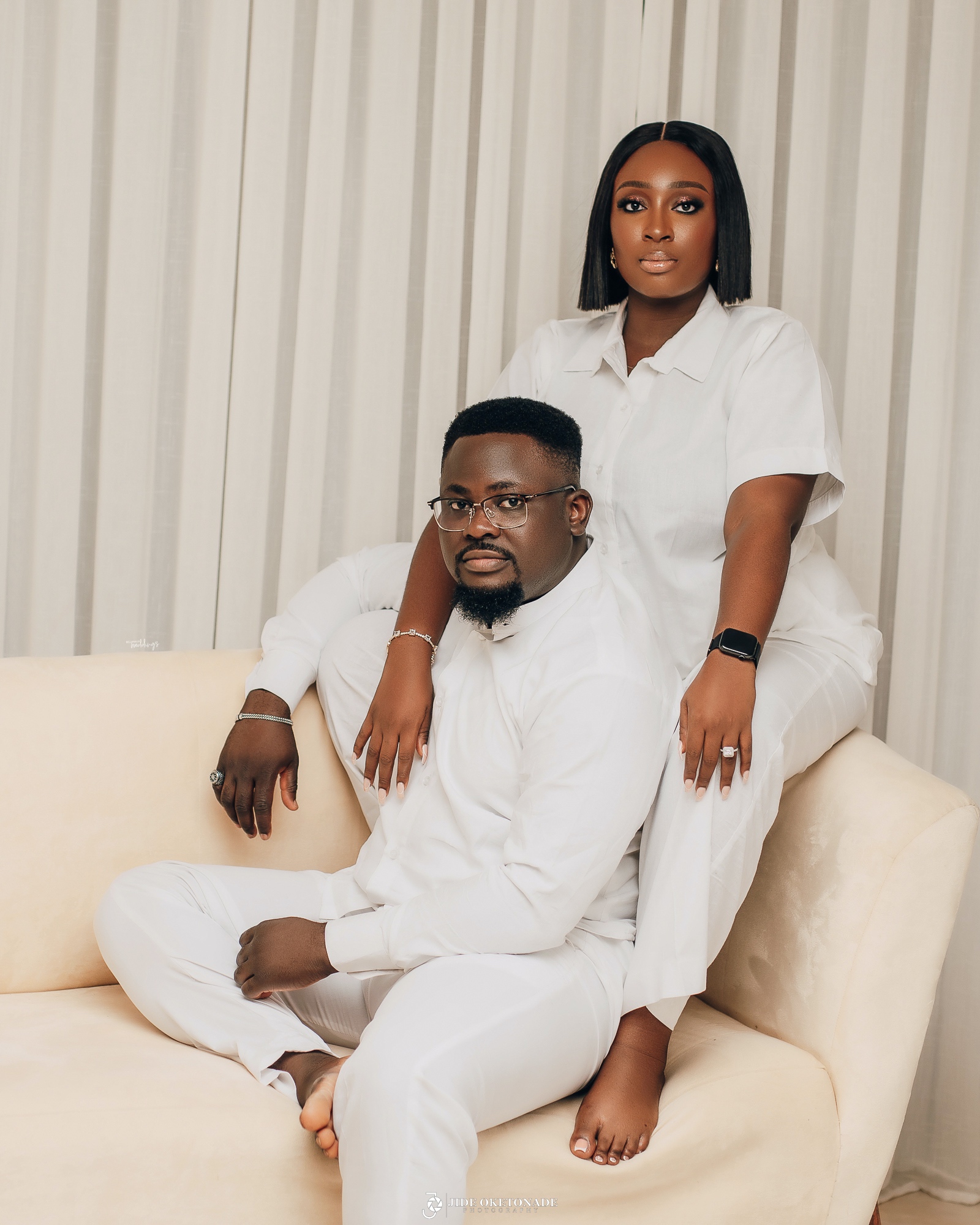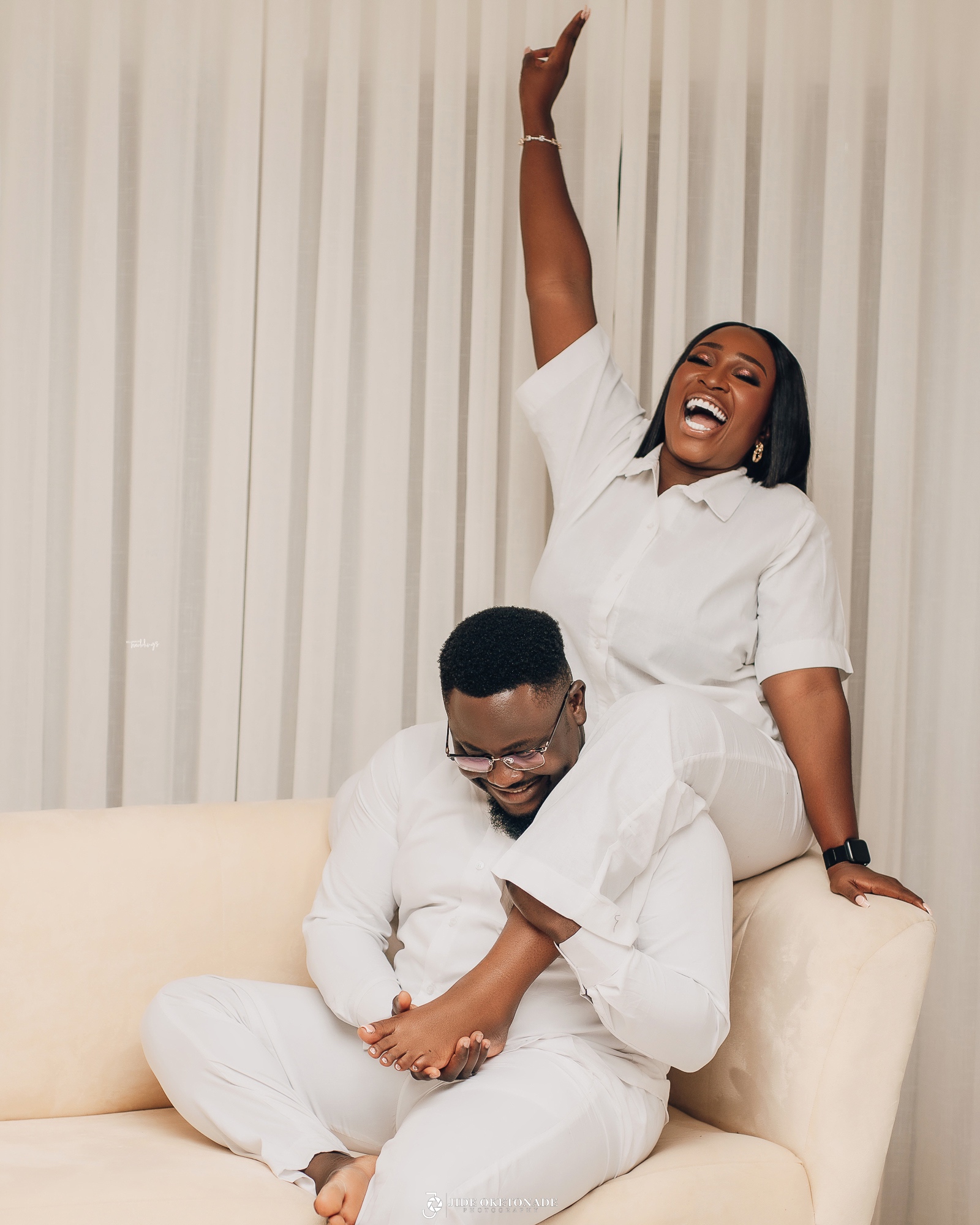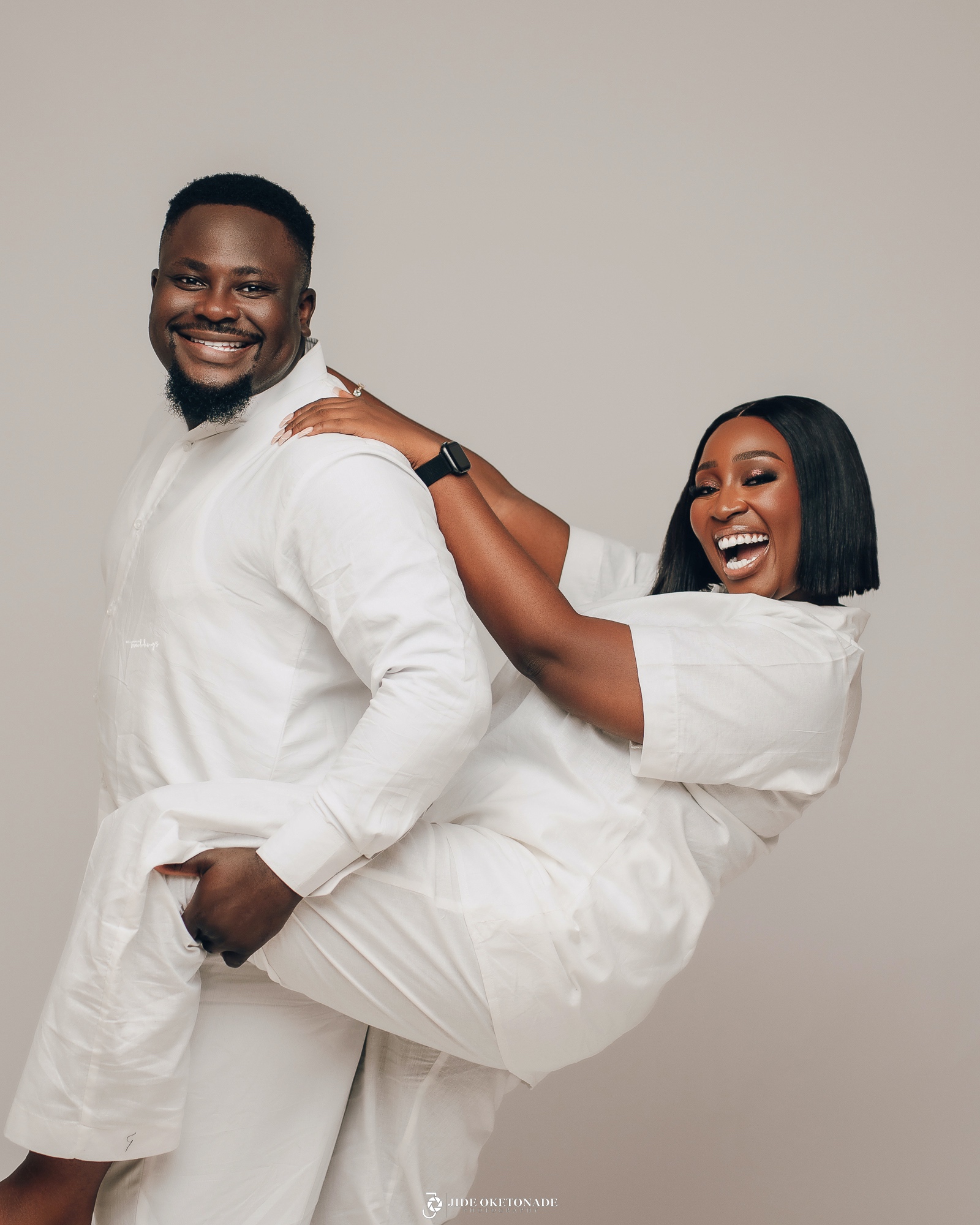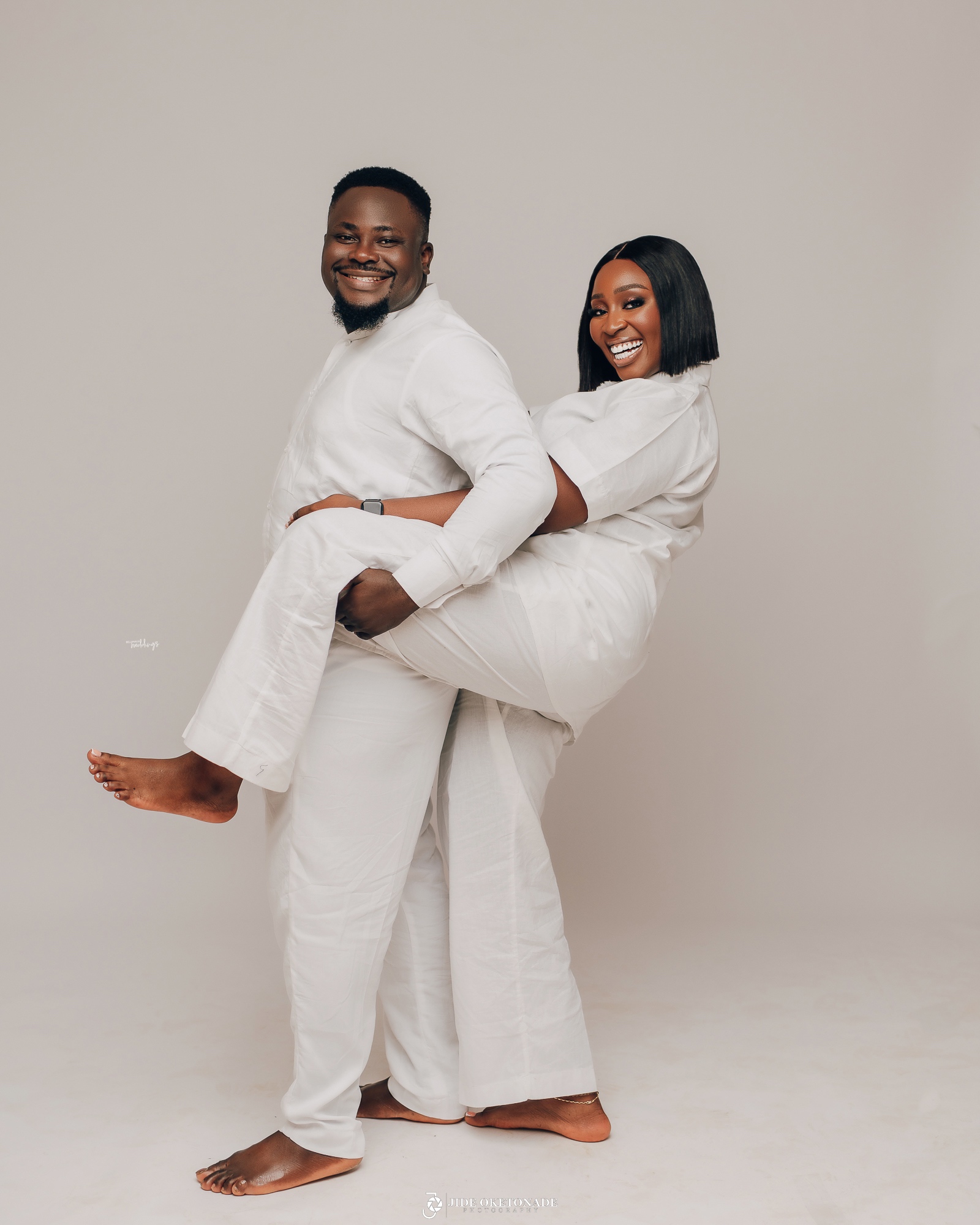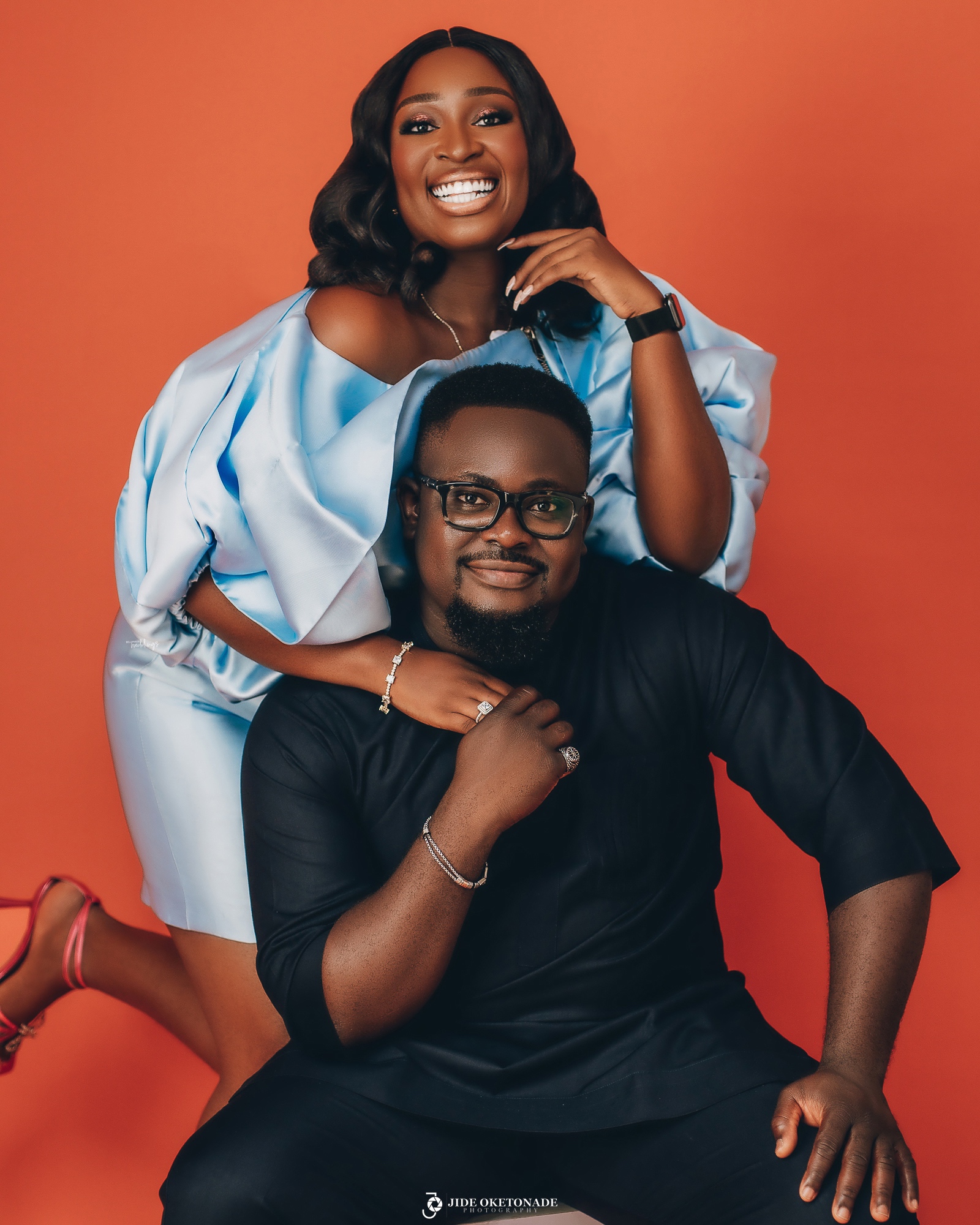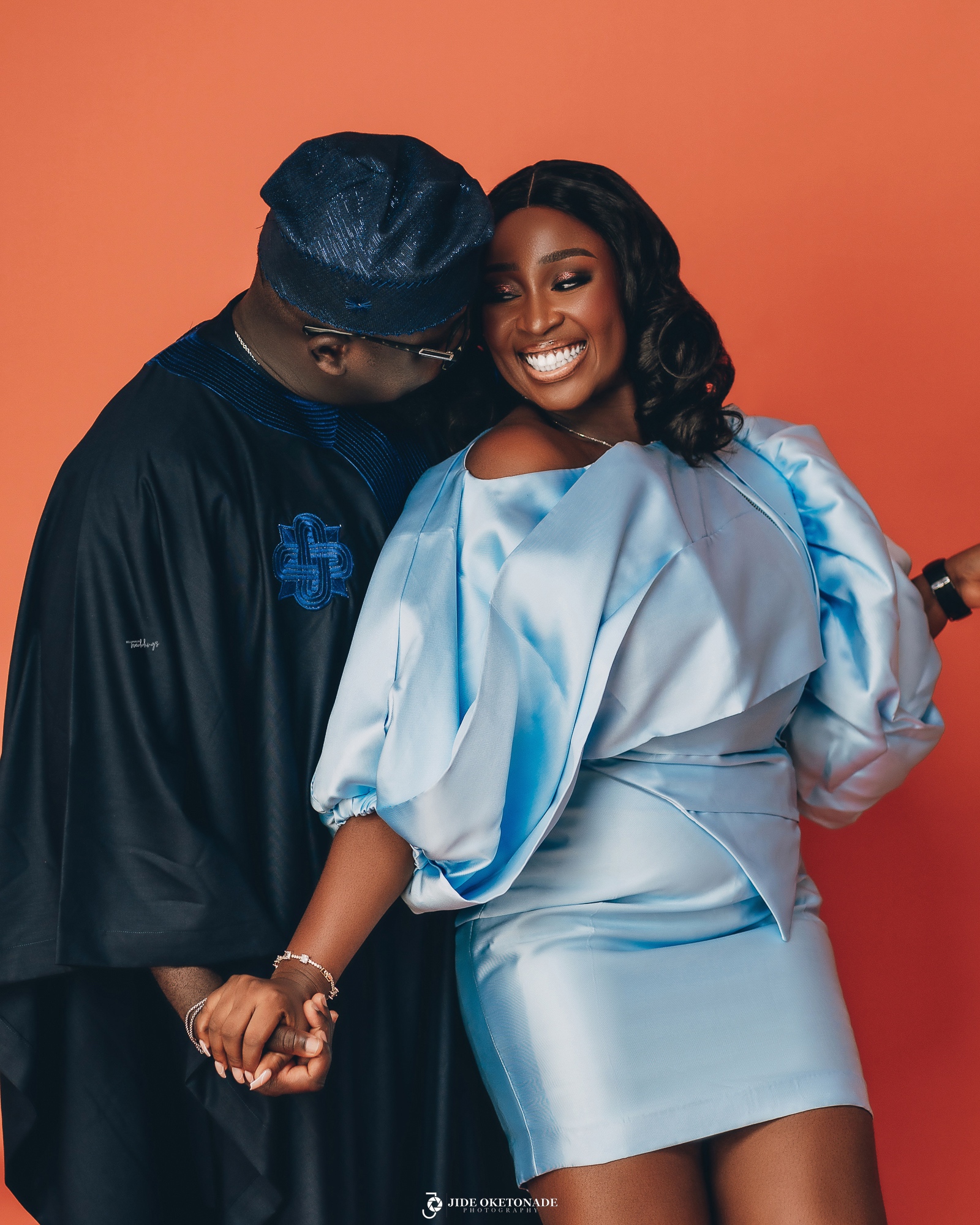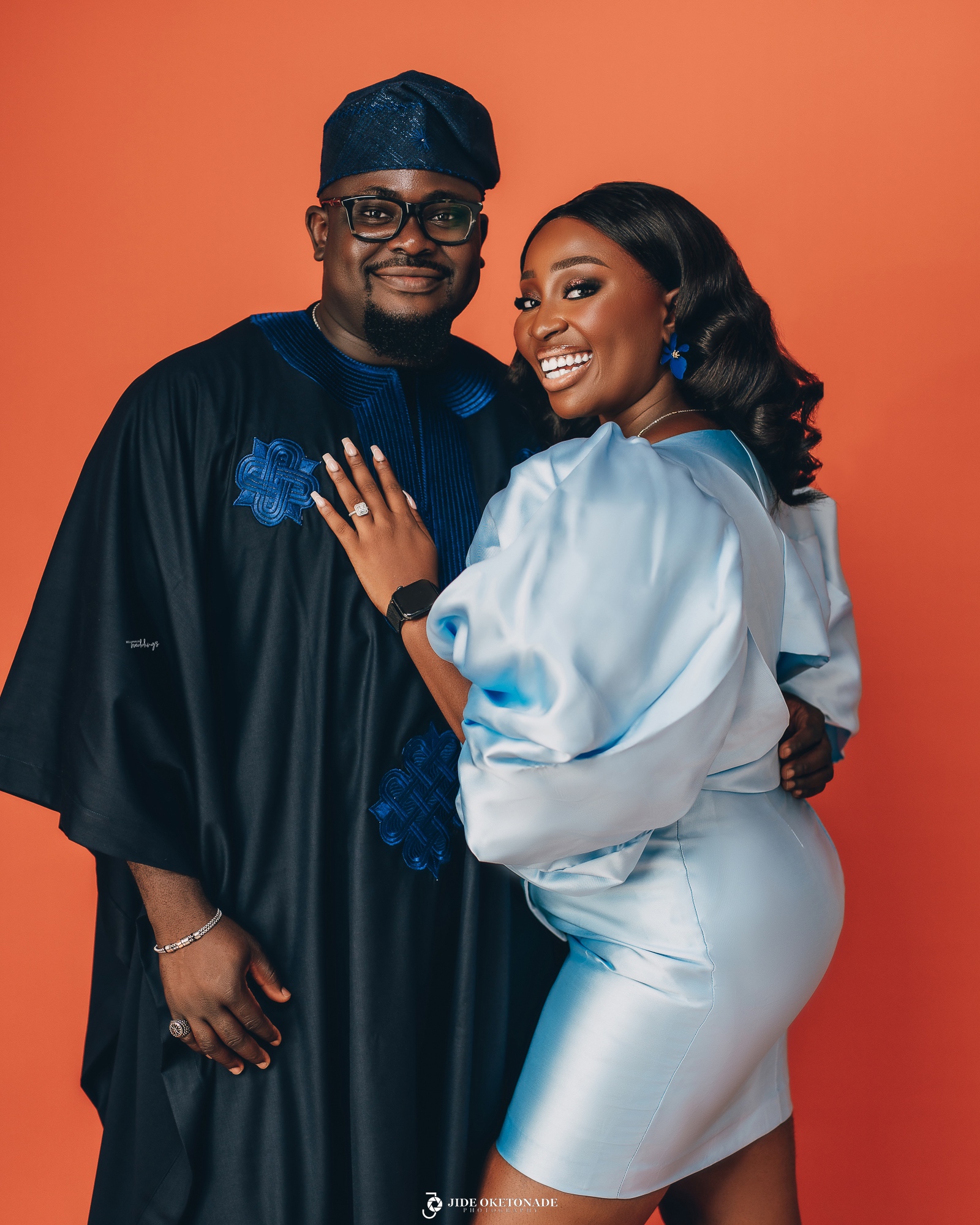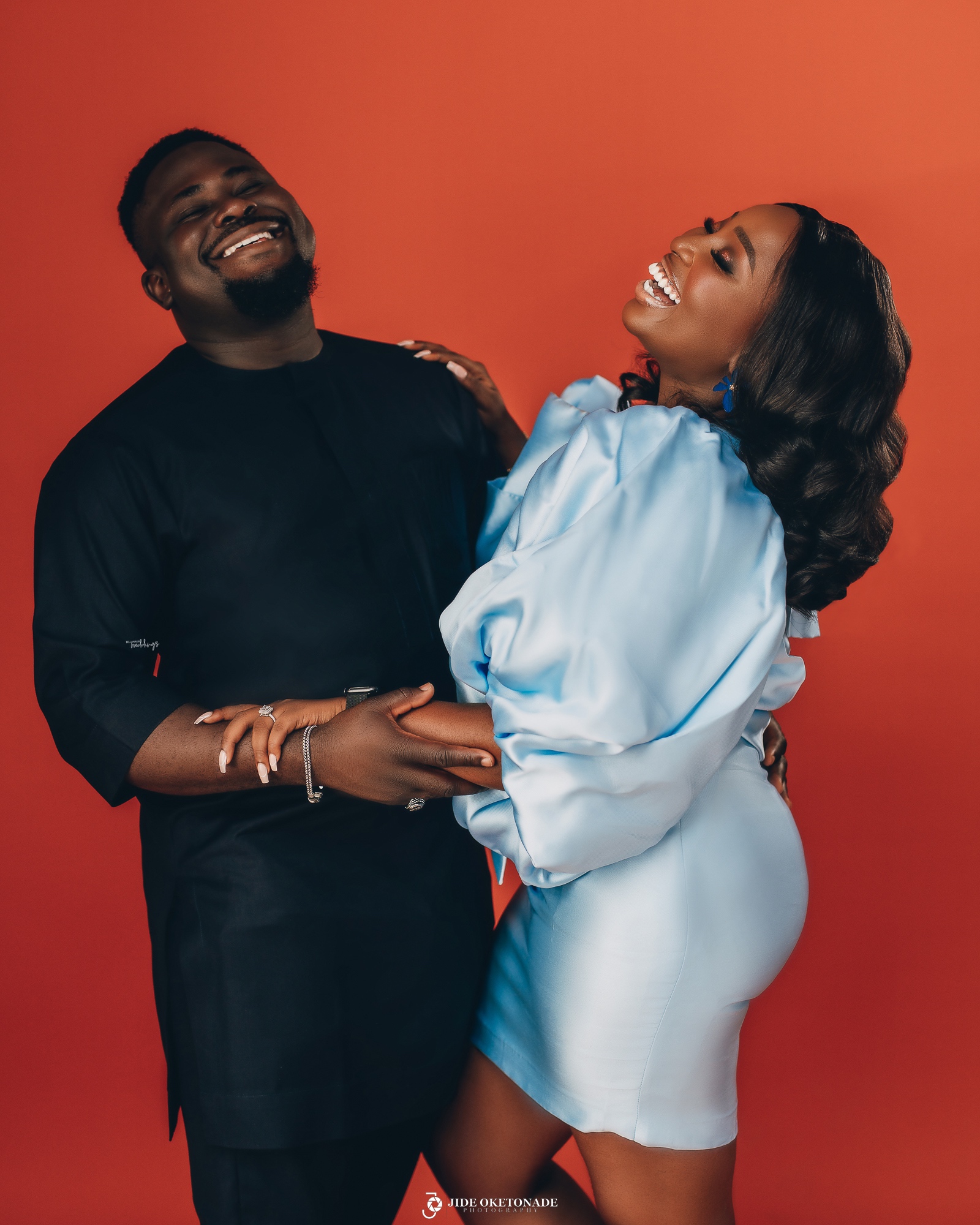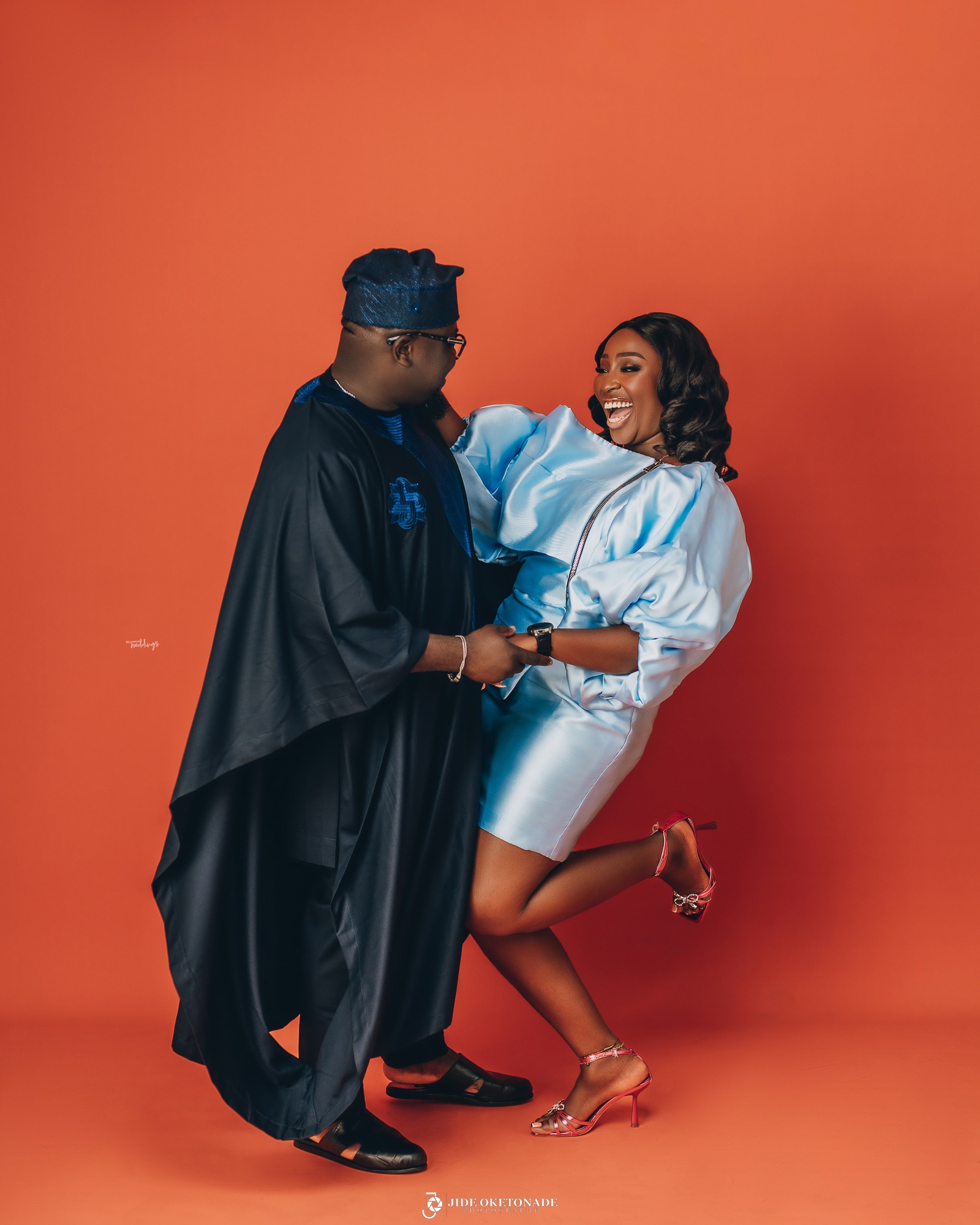 Credits
Couple: @bt.tillinfinity
Photography: @jideoketonadephotography