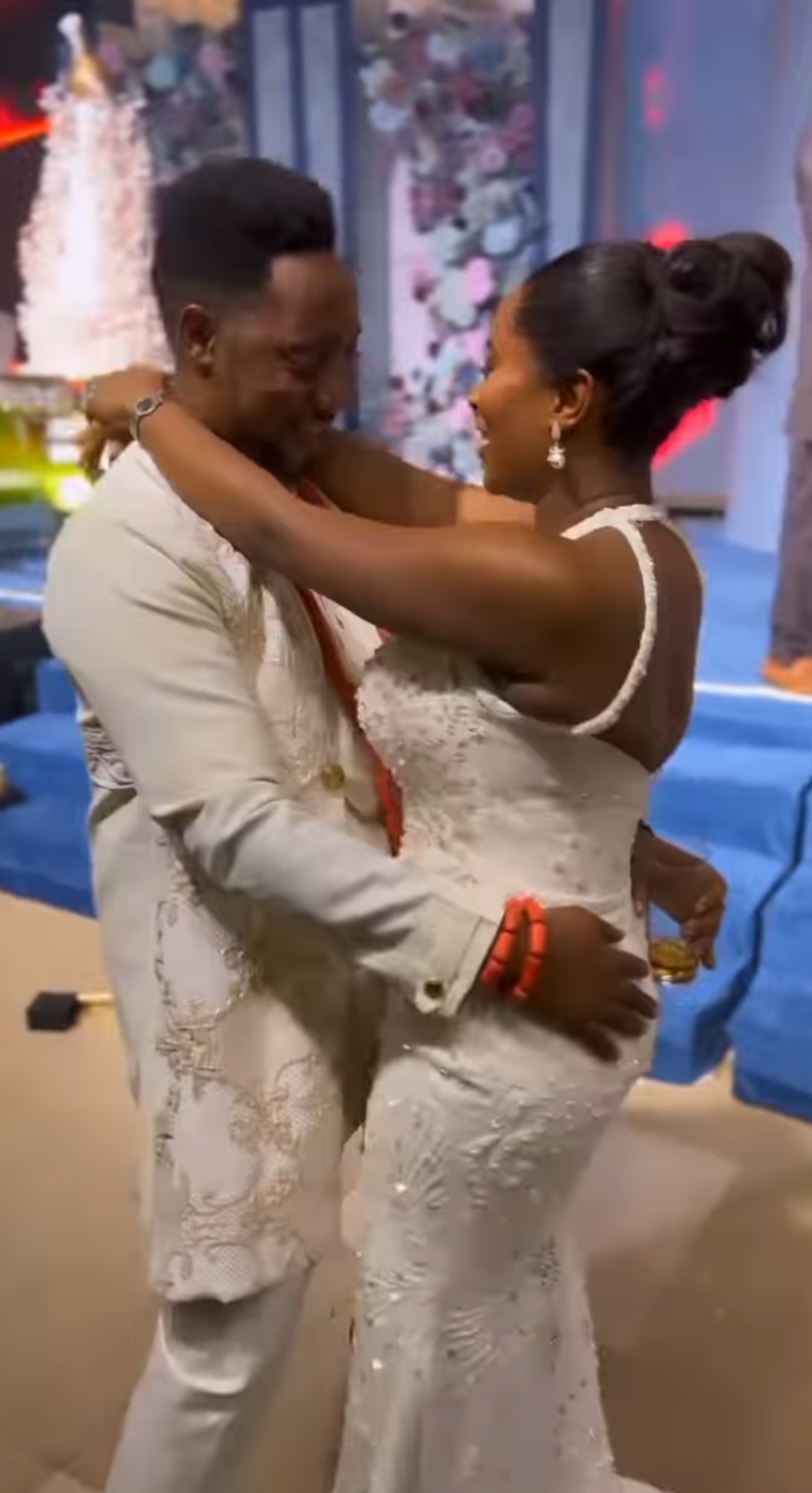 It's always so beautiful to see couples in their elements. The sync between them is something we can never get enough of.
Today, we bring you all that sweetness in many doses. These lovebirds are making our hearts flutter with excitement. Their soft stares into each other's eyes as they dance in each other's arms as well as their steamy kiss is a reminder that love is indeed beautiful! We bet you will watch this video more than once with a big smile on your face.
Enjoy the video below and catch more trending videos here.