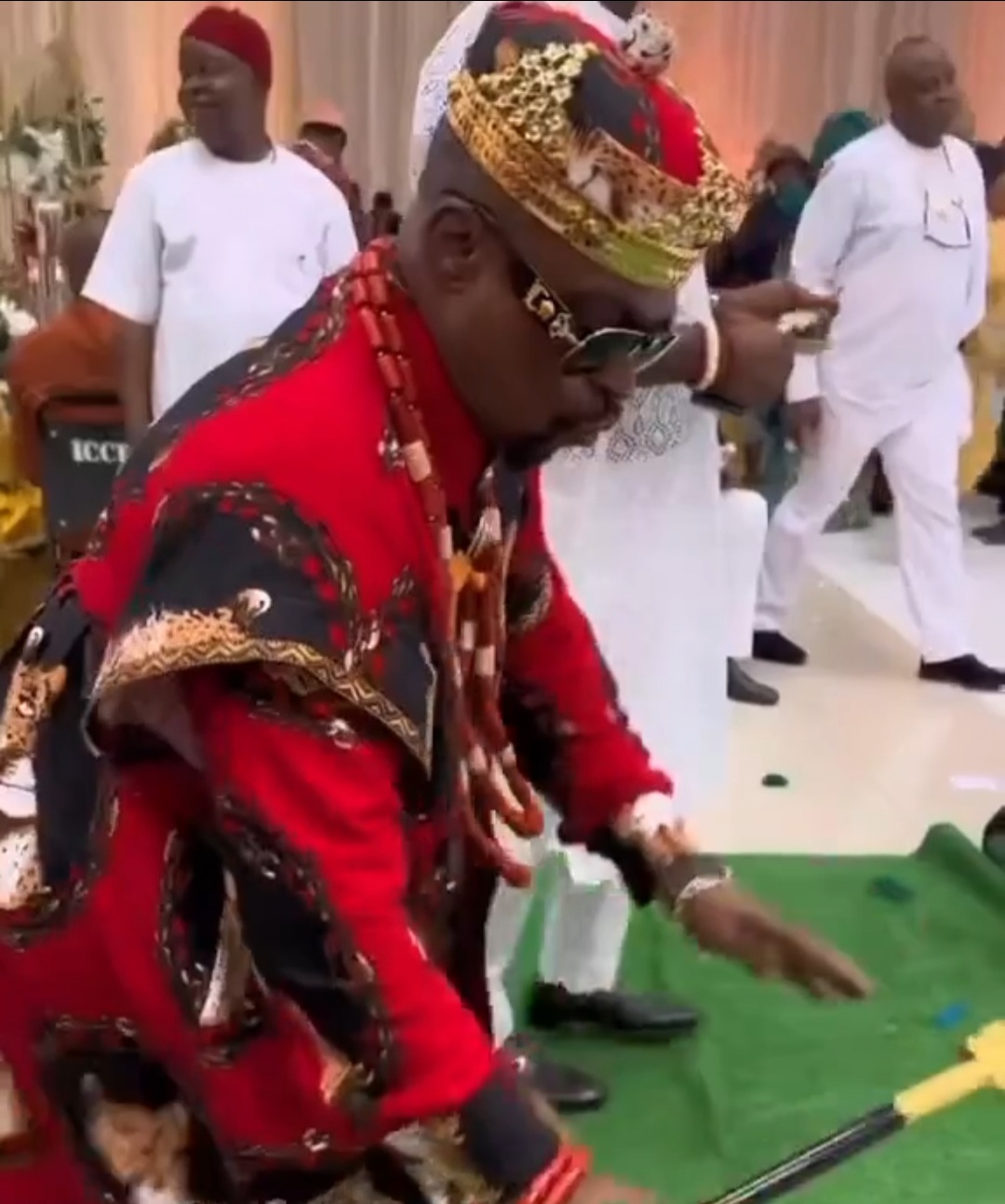 It is every parent's pride and joy to see their children getting married to the love of their lives. We can't get over this dad's excitement at his daughter's traditional wedding.
You can see the joy in his eyes as he makes his way to the wedding reception with a solo dance entrance. He came through with really sleek moves and not to forget his regal attire. This father of the bride has won us over and is definitely winning a spot on our cool dads' list.
Enjoy the video below and catch more trending videos here.