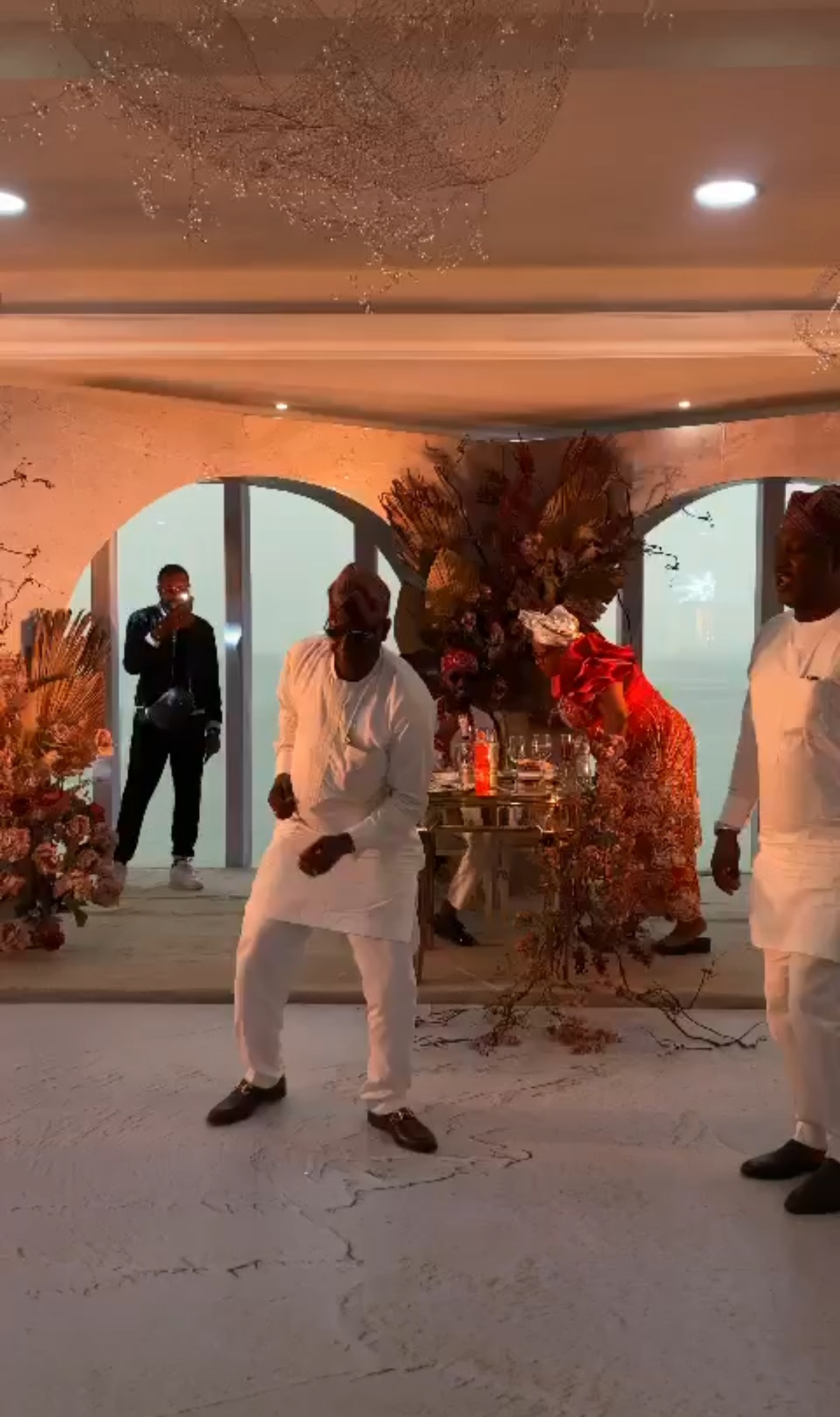 It is always beautiful to see the happiness that flows at weddings. This father of the bride couldn't hold his joy as his daughter got married to the love of her life.
He showed up on the dancefloor and we could tell his excitement was off the roof. He went ahead and schooled everyone with his dance moves proving that he is indeed a stepper! This dad has stolen our hearts and the overall cheer plus vibes from this video will certainly make your day!
Enjoy the video below and catch more trending videos here.