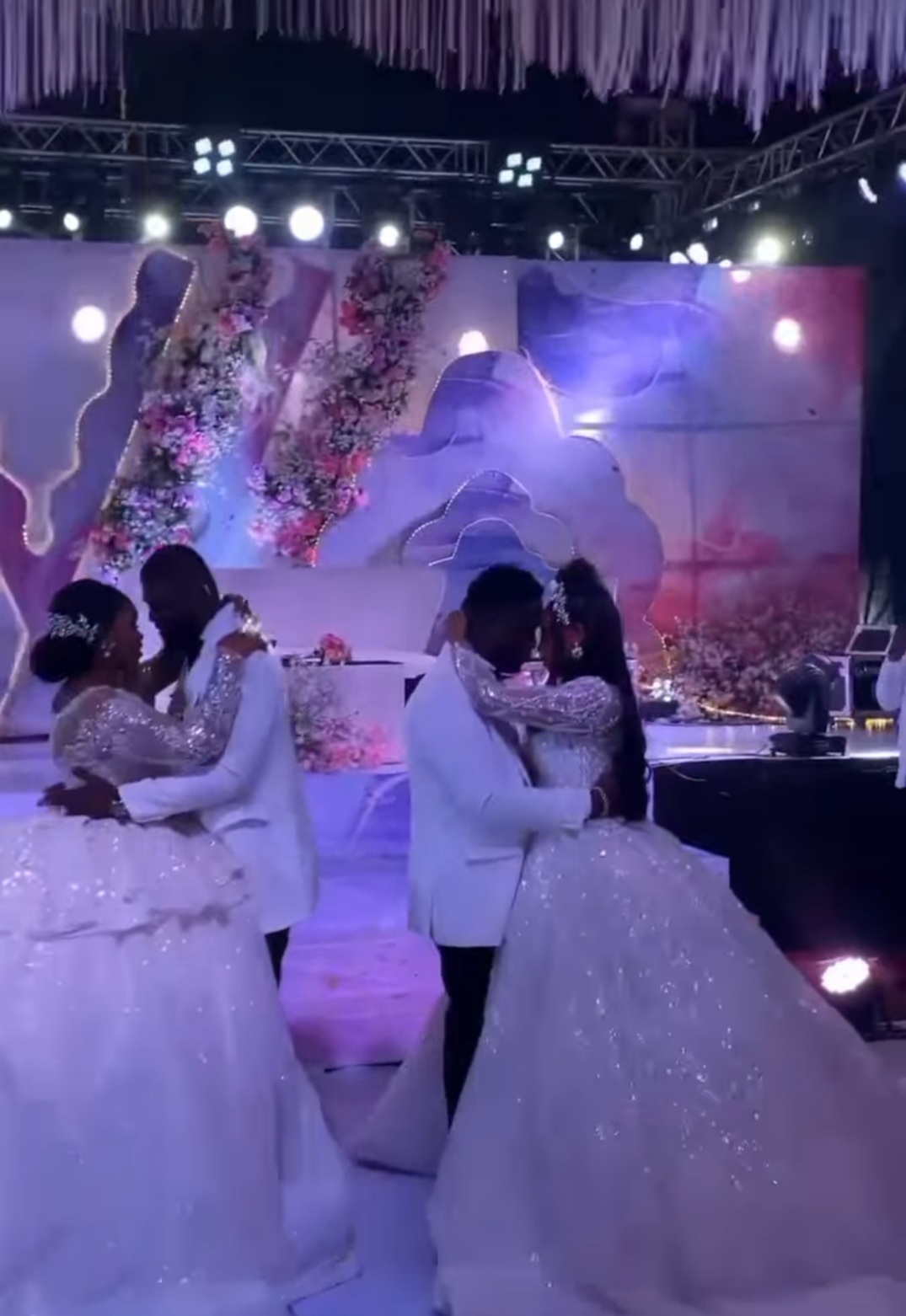 What's better than one wedding? Two weddings! Even more special when it's two sisters getting married on the same day.
These sweet sisters got married to the love of their lives on the same day and it was absolutely magical.  They shared a special moment during the reception as they danced slowly in the arms of their partners. It was so beautiful to see this special bond between sisters displayed on their big day. Let us know if this is something you will try with your sister. 😍
Enjoy the video below and catch more trending videos here.