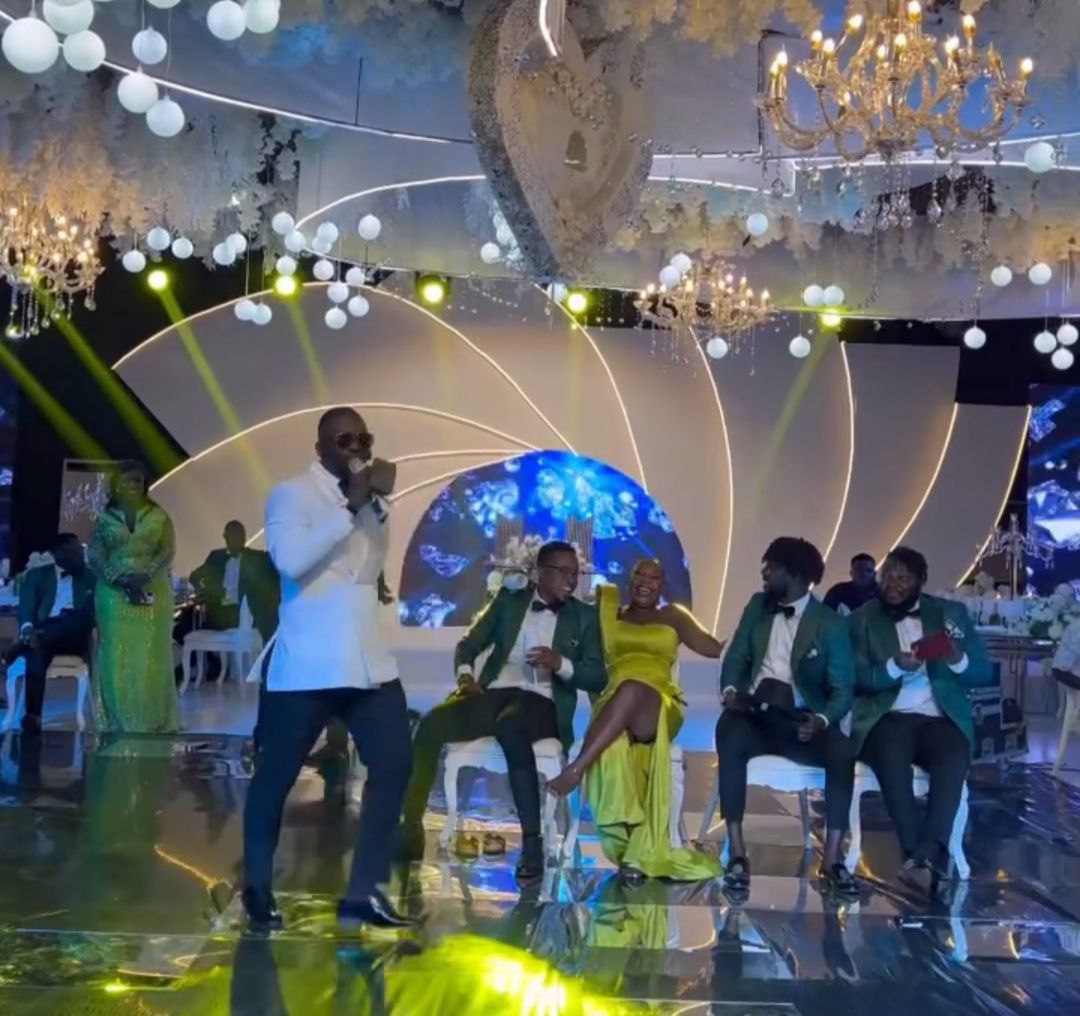 When it comes to wedding receptions, having as much fun as possible is non-negotiable. When everyone understands the assignment, you can be sure that this fun is guaranteed!
This bridal party's participation in this wedding reception game was so fun to watch. The MC gave them tasks to carryout and whoever completethe task last was eliminated from the game. They all took this fun game seriously and you can tell they all had a great time. However, there could only be one winner. Let us know who you were rooting for!
Enjoy the video below and catch more trending videos here.