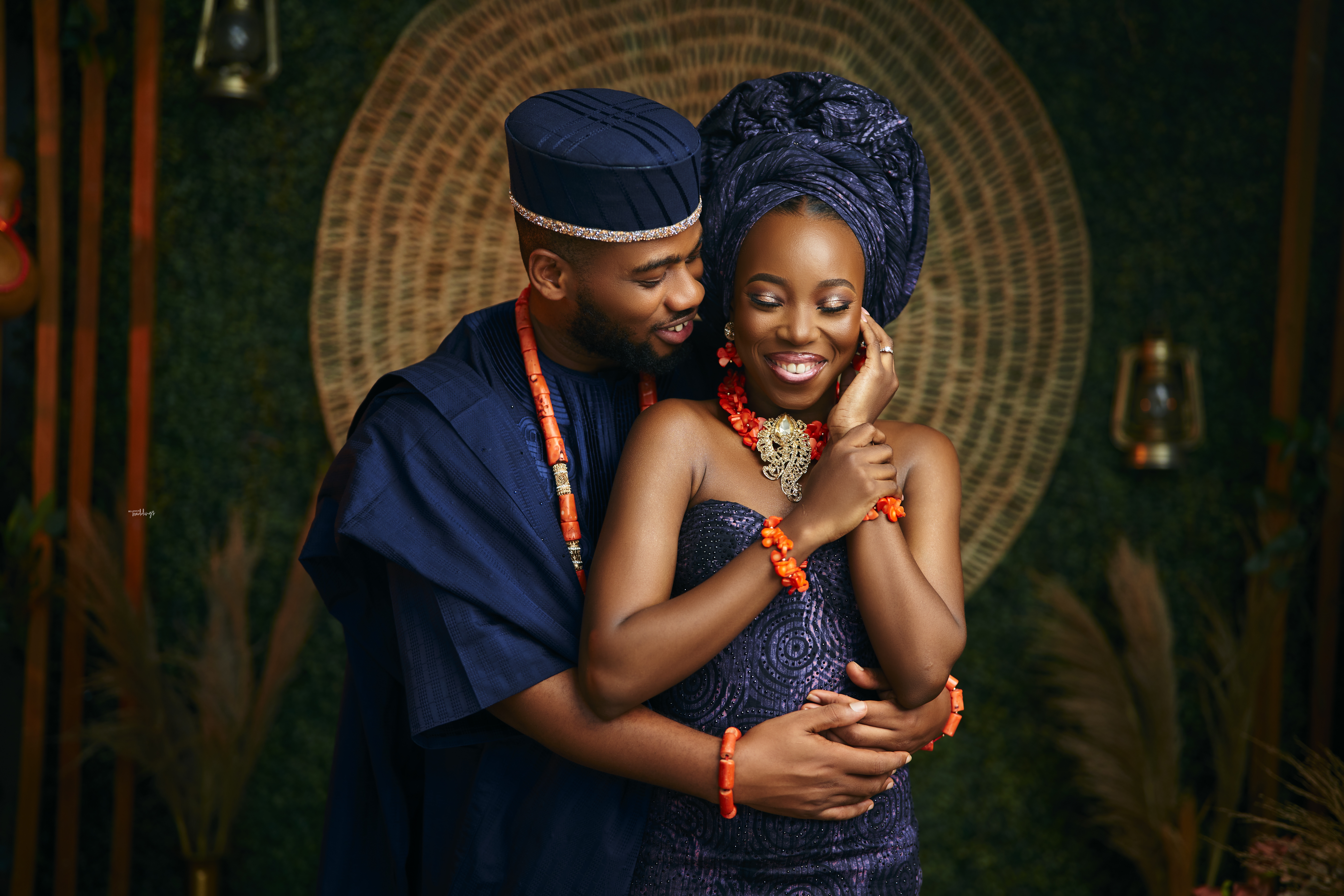 Ife and Kunle are giving us all the butterflies of love today! Their sweet story will make you resonate wit the saying 'Never give up on who you love.'
When Kunle approached Ife in the university nine years, he got a not-so-favourable response. As fate would have it, they cross path again four years later, at a pool party. This time, she couldn't resist his charm and she slid into his Instagram DM. It's been bliss eversince and now, these lovebirds get to seal their love forever. Their pre-weding photos are absolutely stunning and you will love every frame as you scroll.
Enjoy their pre-wedding shoot and love story below: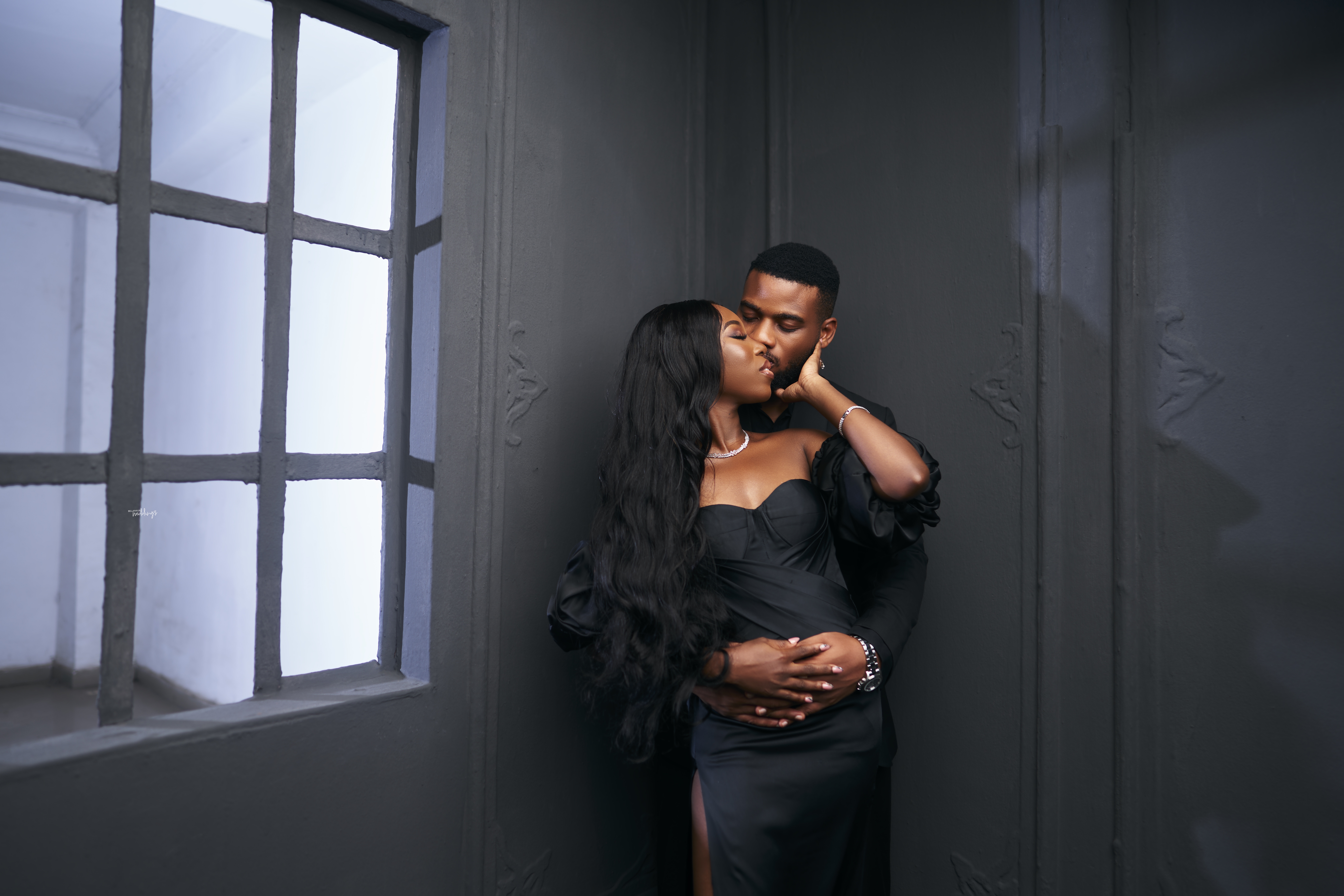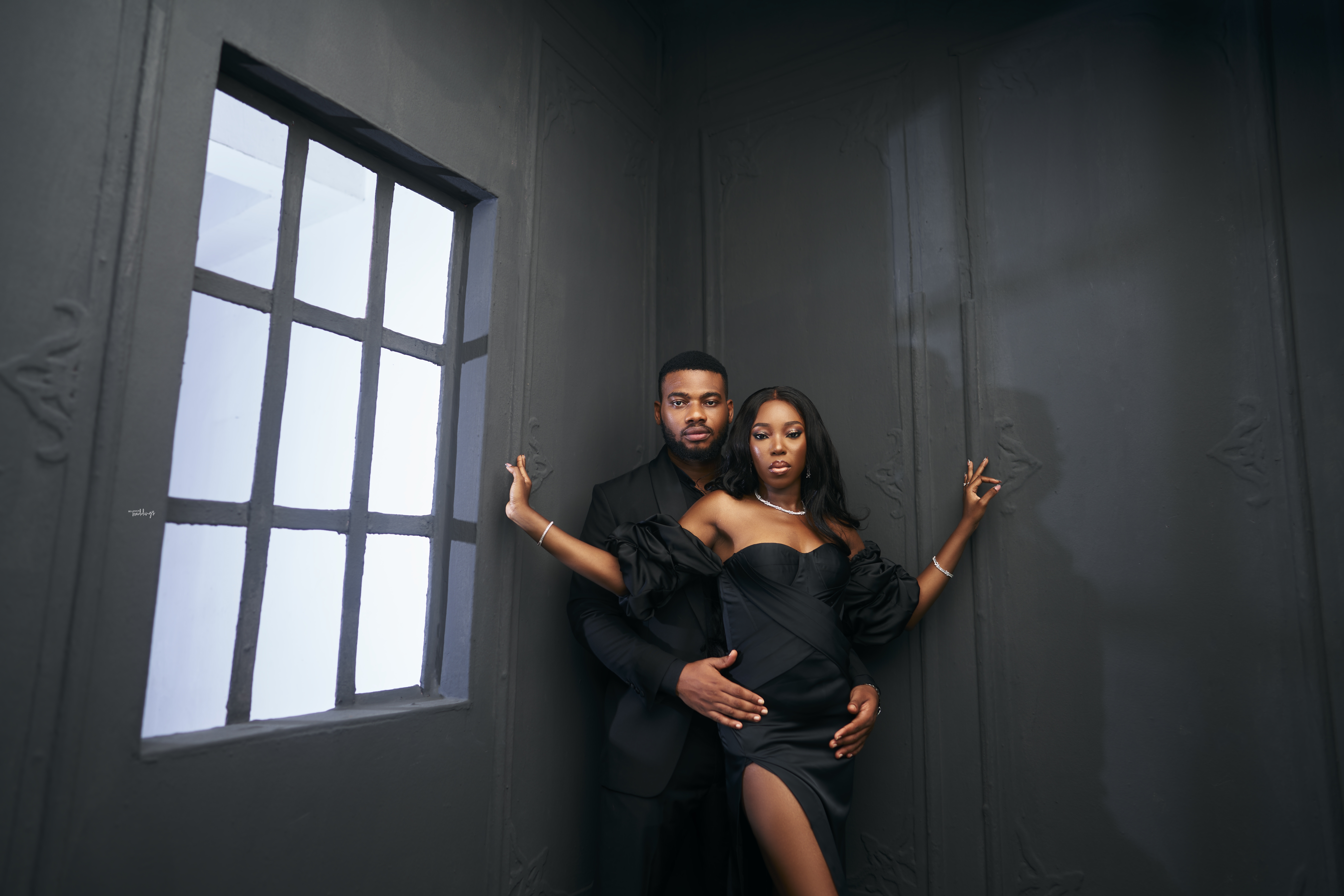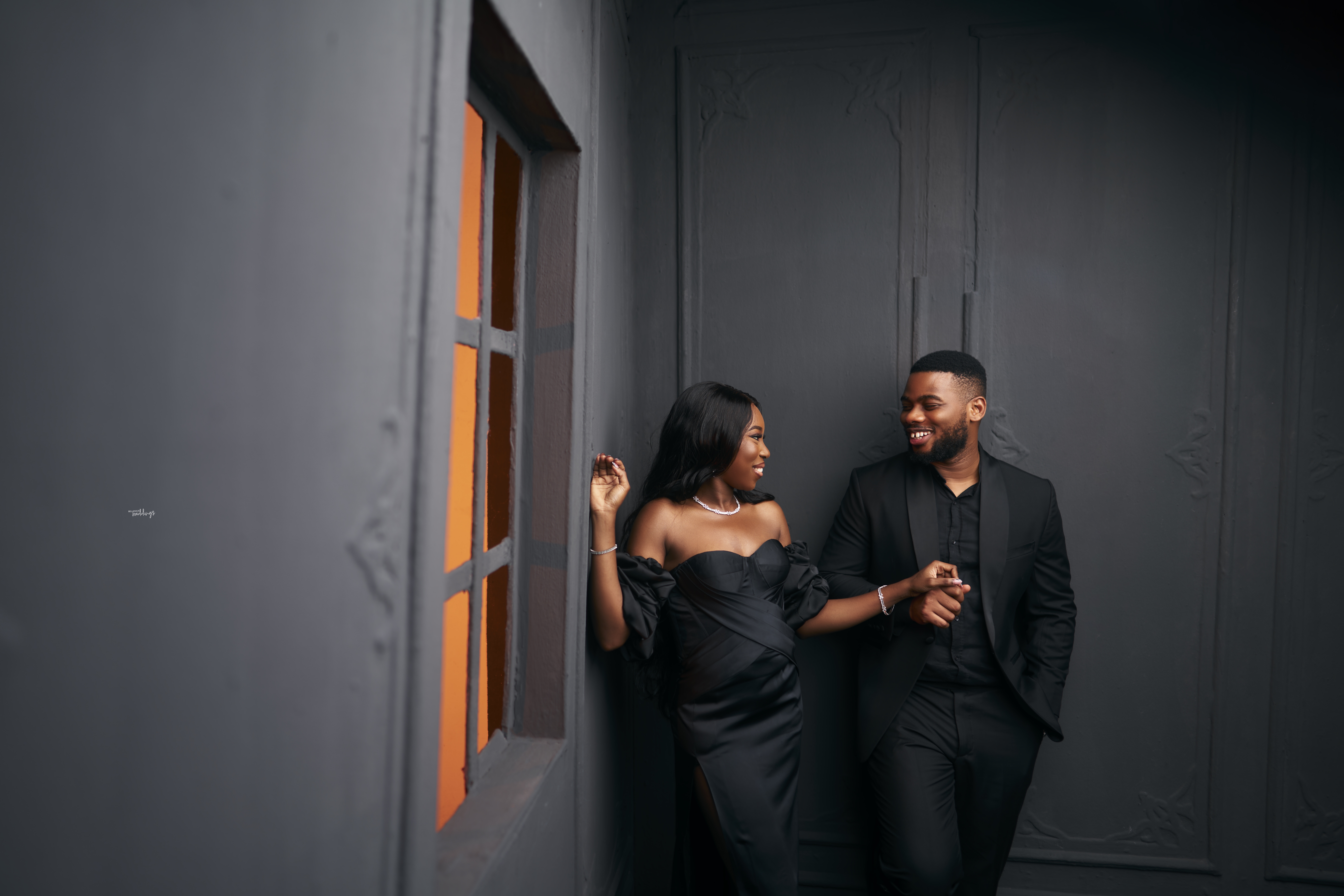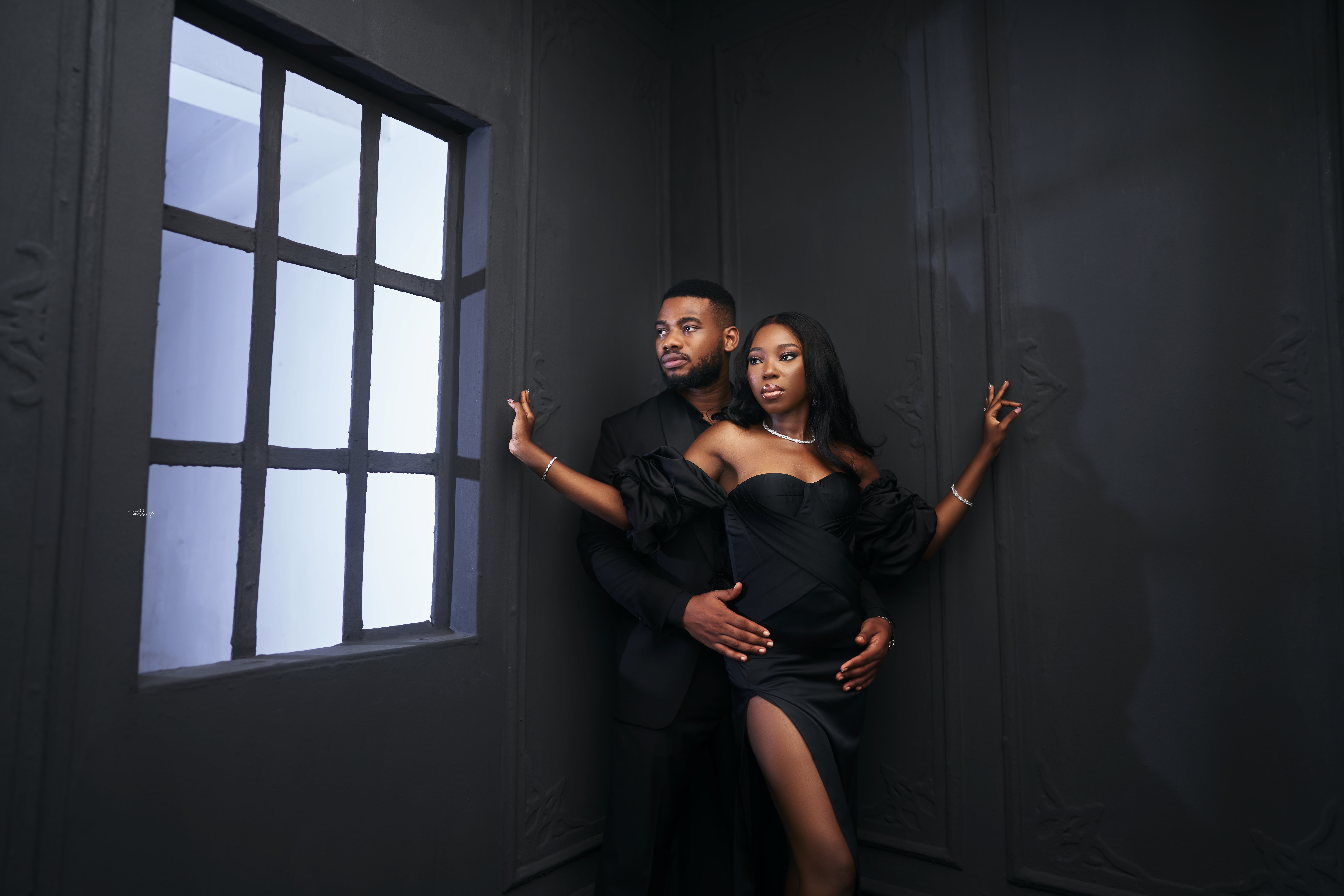 Their love story as shared by:
We met once at Babcock University in 2014. When I approached her, she and her friend looked at each other and laughed me off. Fast forward to 2018, we met at the planning of a Detty December pool party. I asked her friend if I could talk to her, and her friend jokingly told me she was about to get married. I still vibed with her throughout the party but I didn't get her number or Instagram handle. Ife sent me a DM on Instagram on New Year's Day,  and I was elated.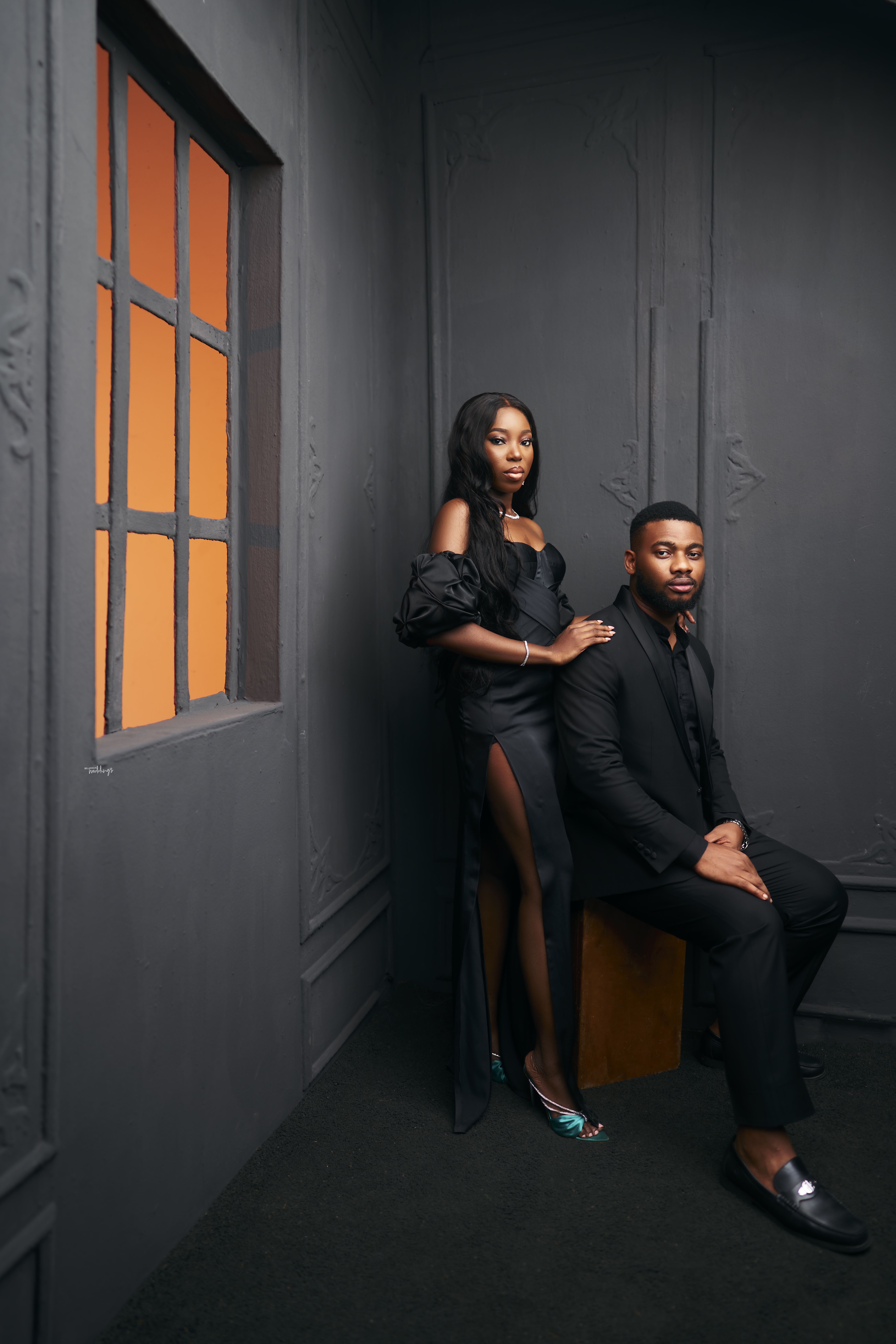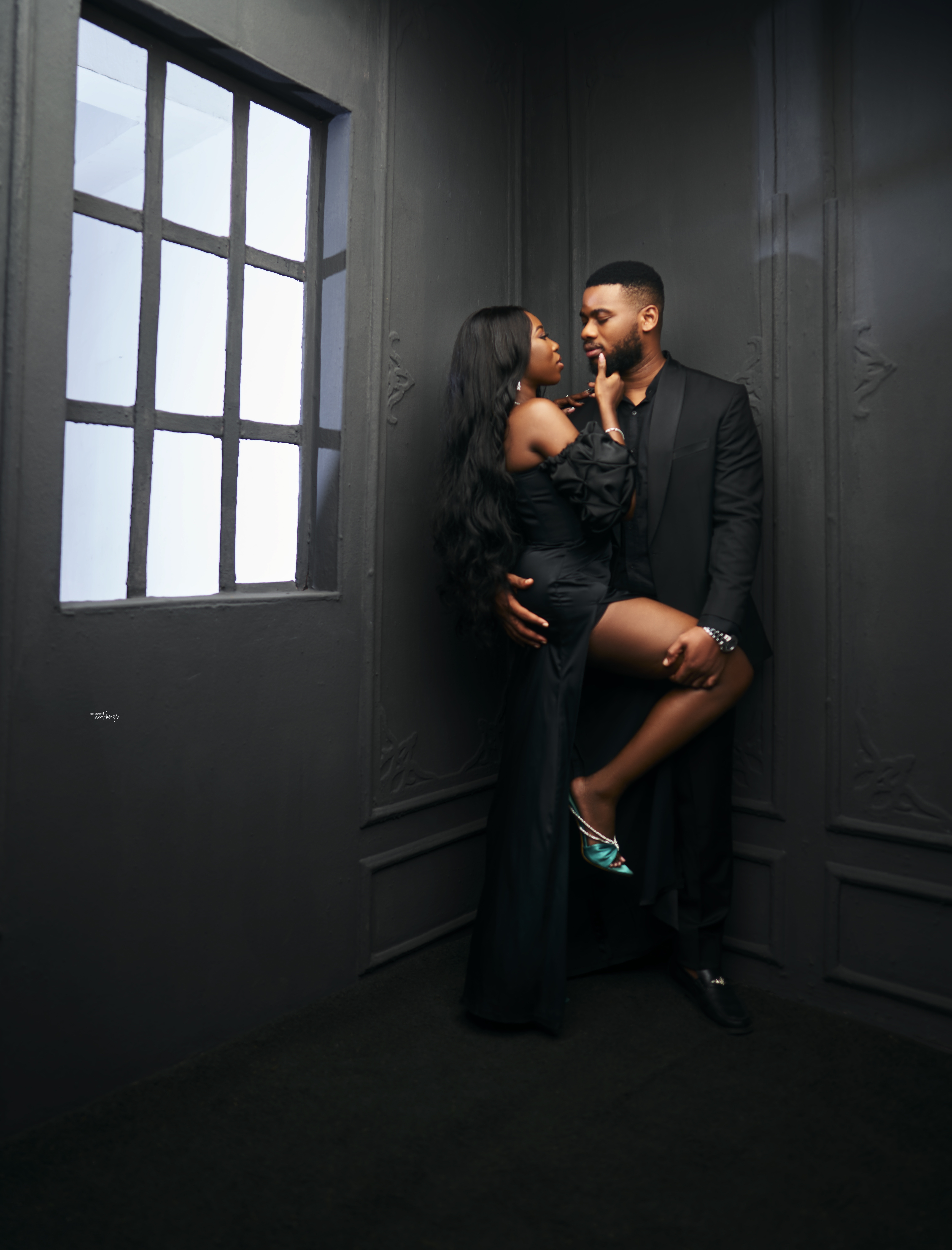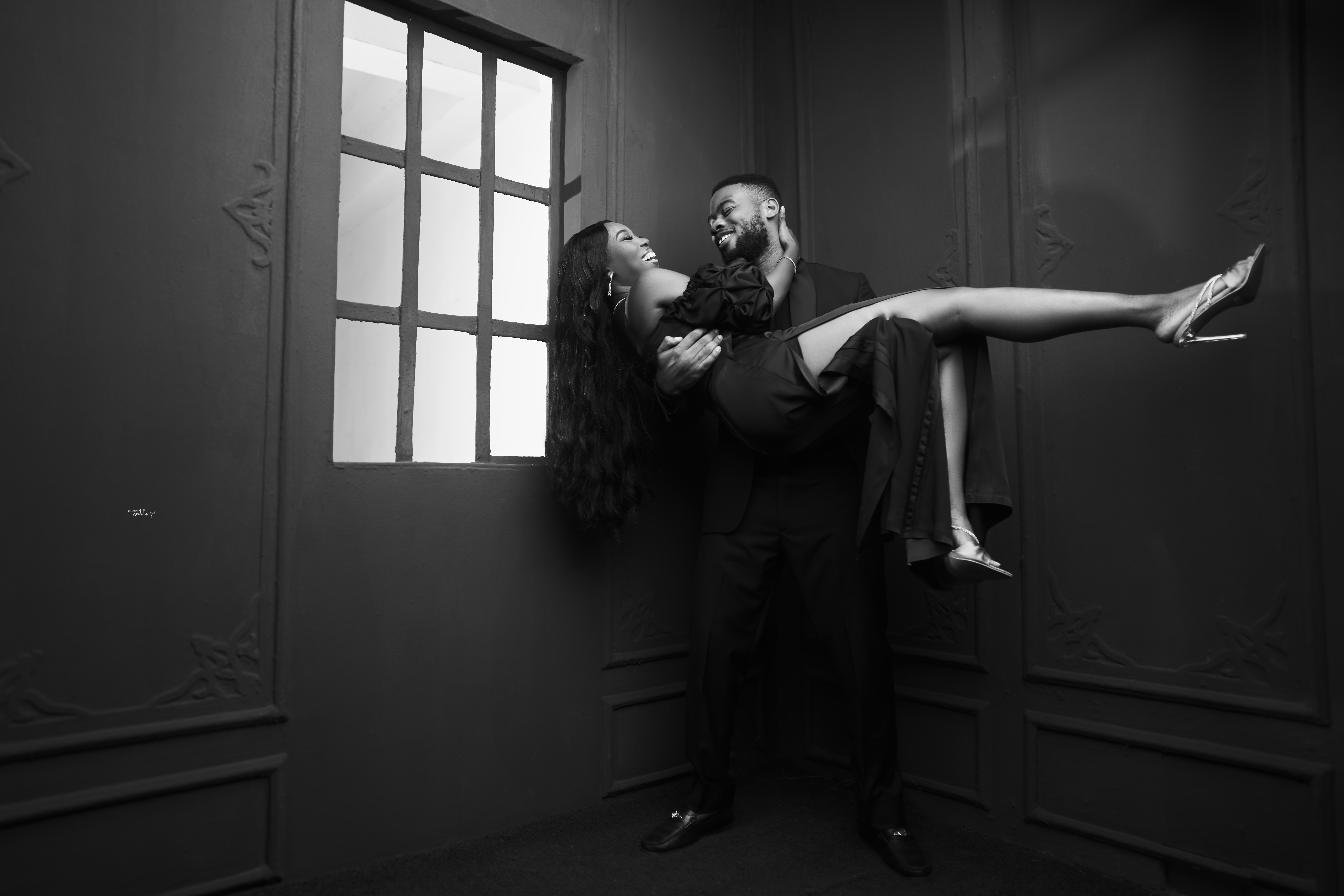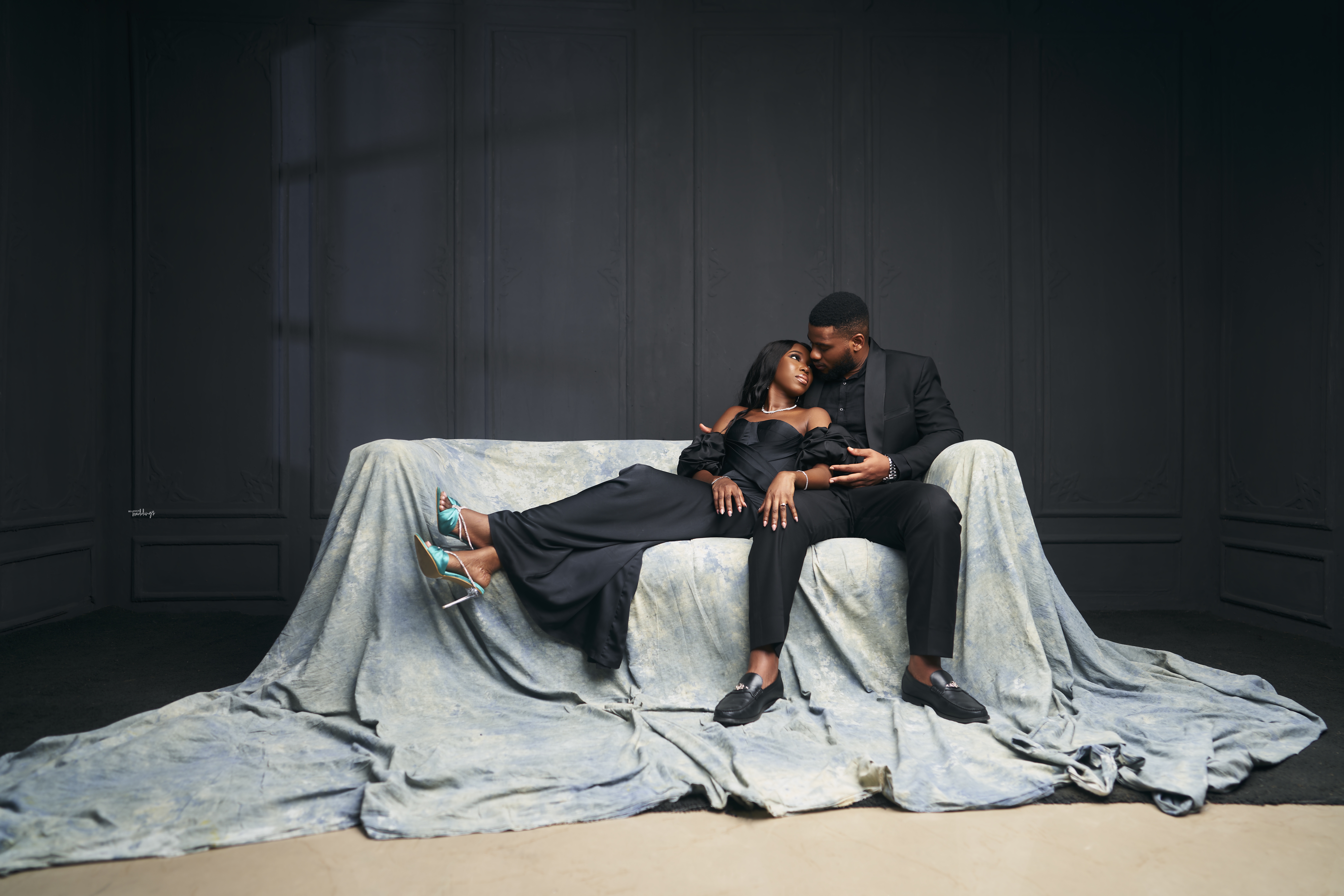 We talked almost every day, and she was an interesting person to talk to. She was in Lagos, so we couldn't go on a date. When she got back to Abuja, we finally had our first official date, which was a day after Valentine's Day because she hated Valentine's Day as she lost a loved one during that period. The date went well and while dropping her off at her place, I asked her to be my girlfriend. She looked at me, laughed, and told me to give her two weeks to think about it. In less than a week she gave me a response, and it's been blissful since then.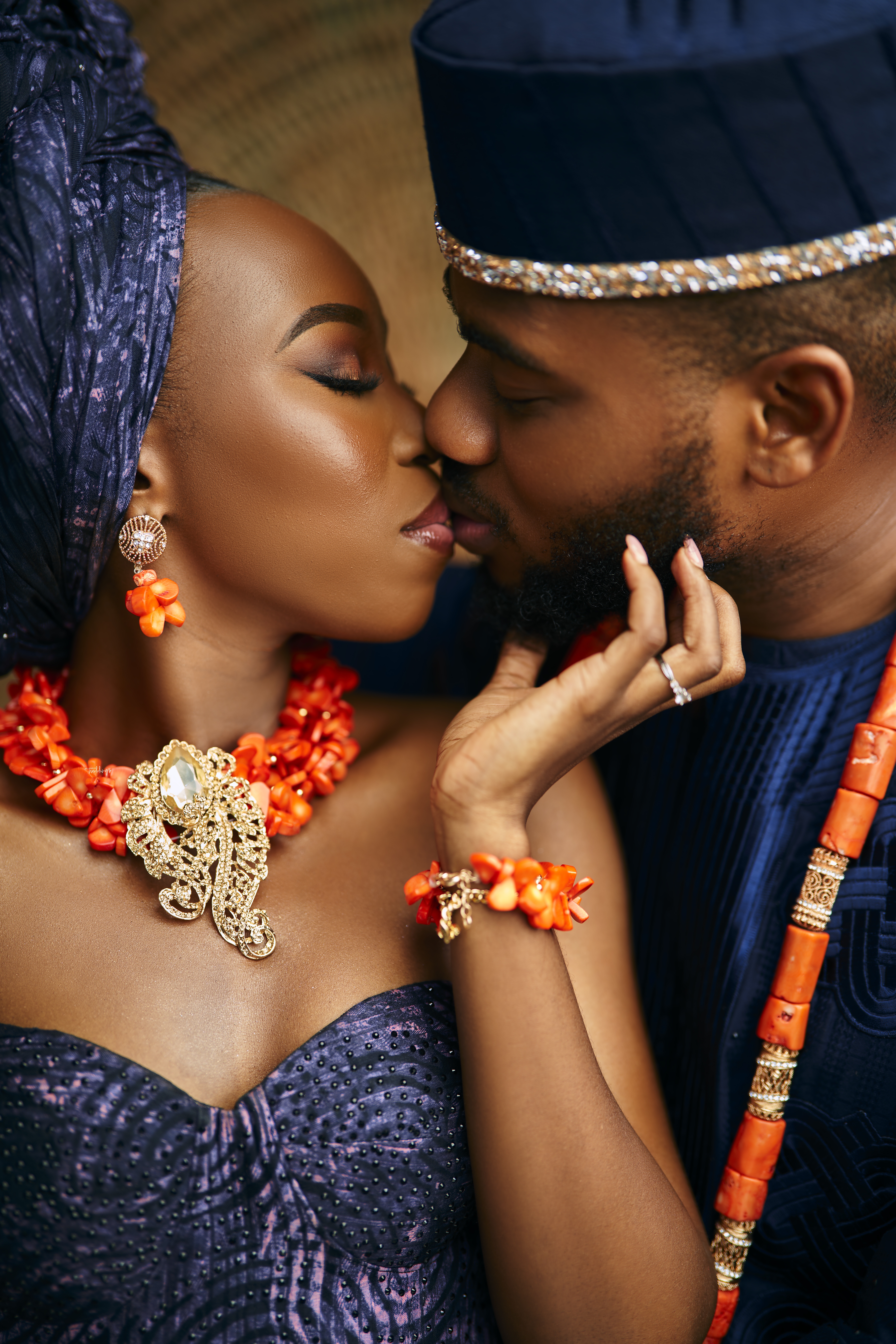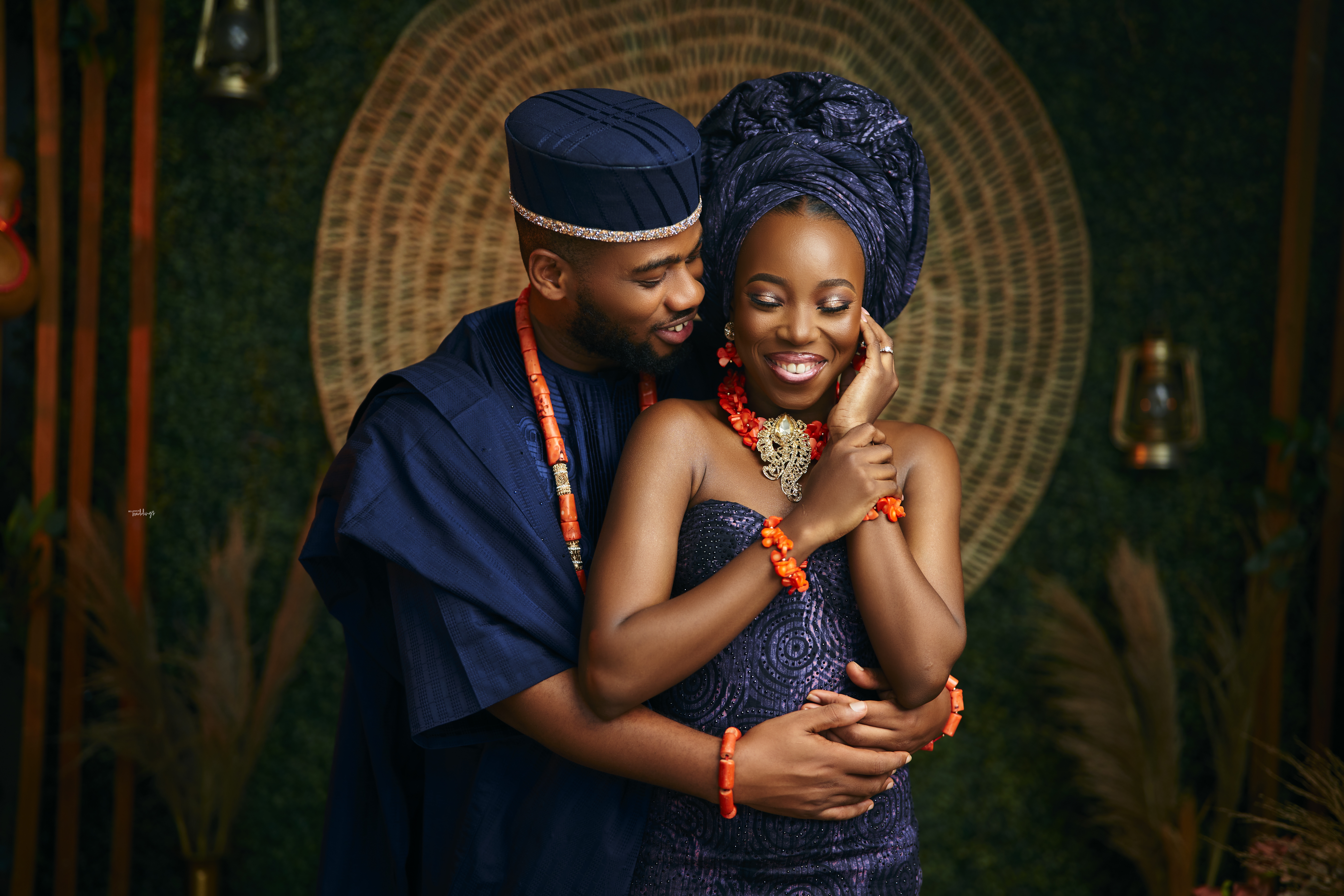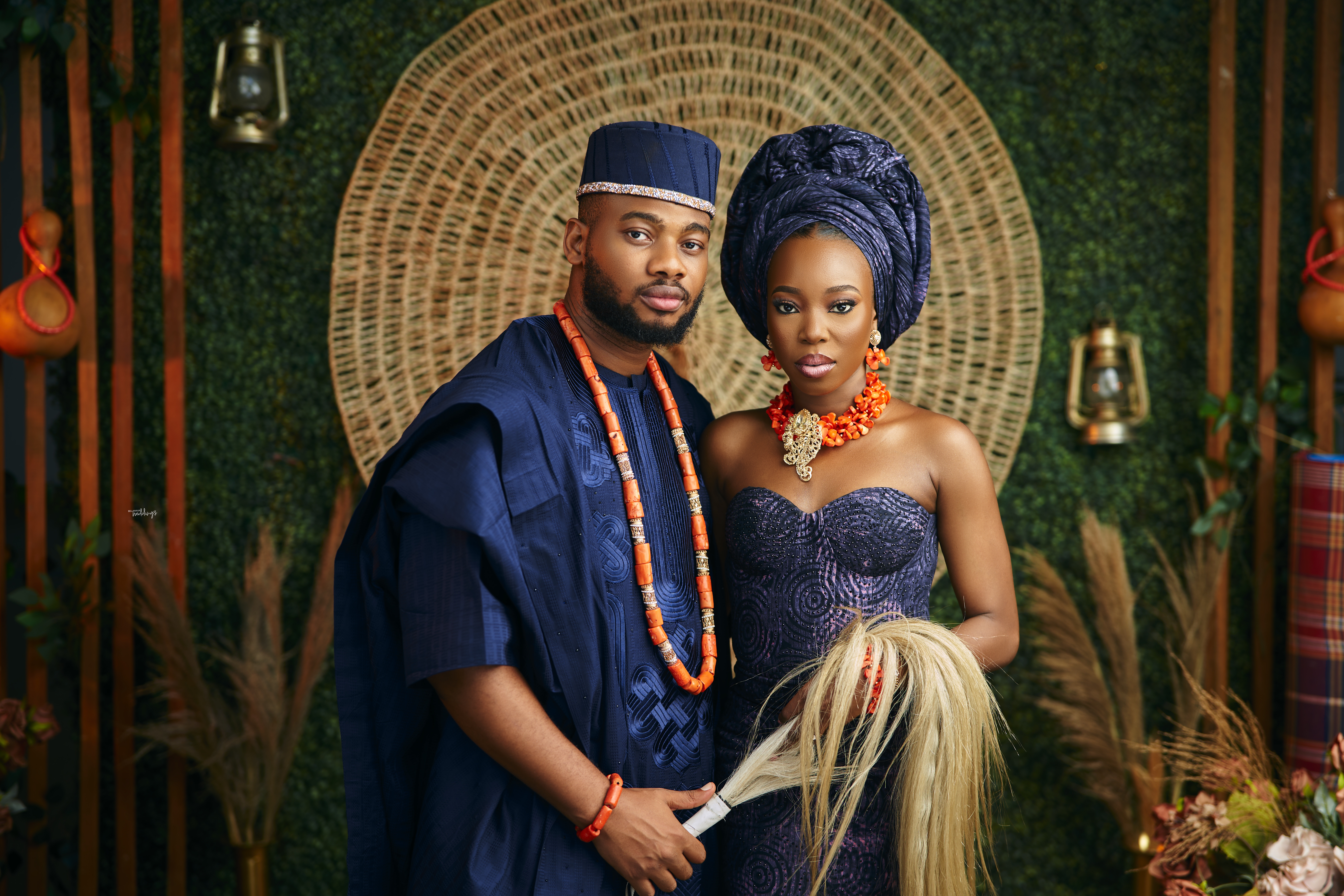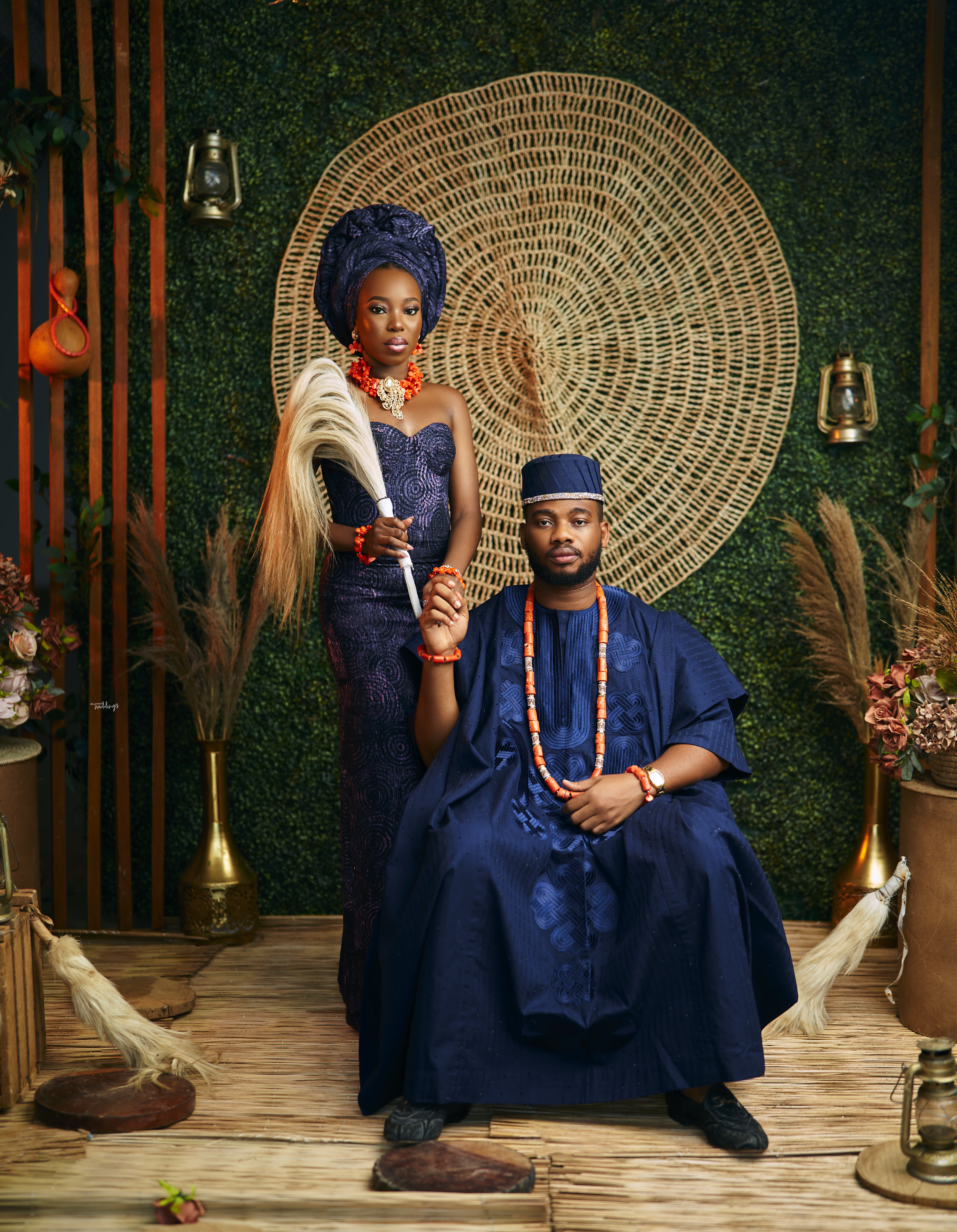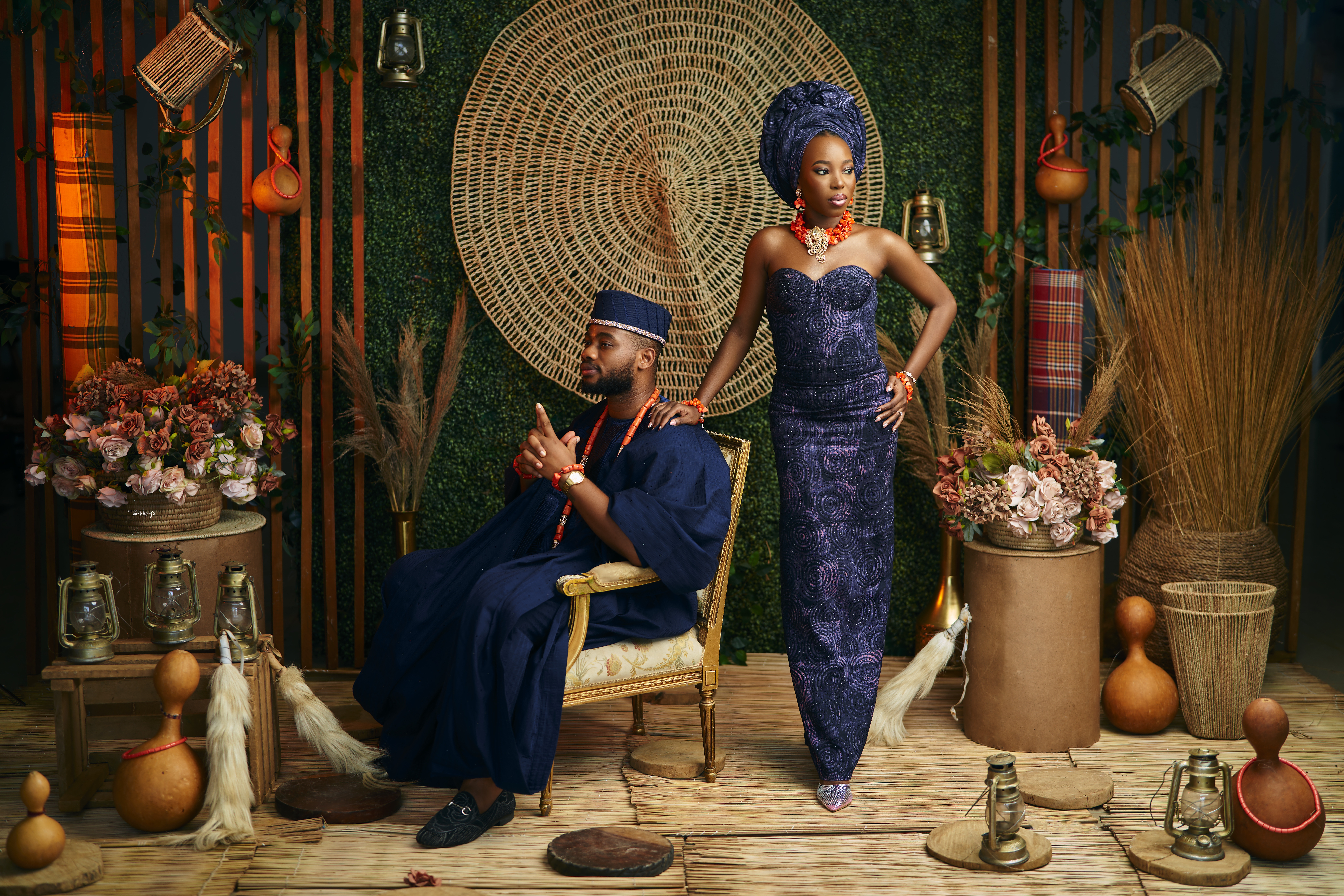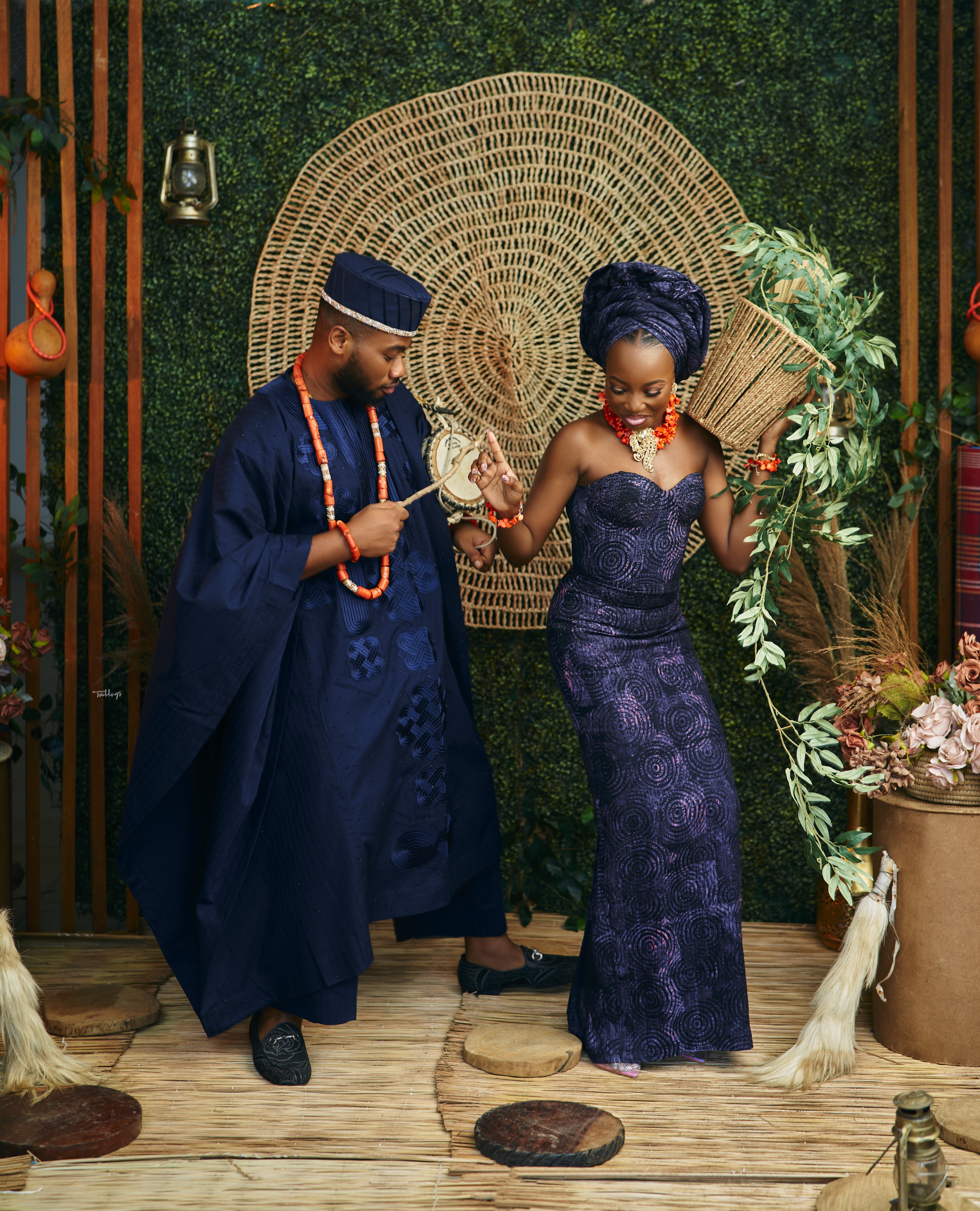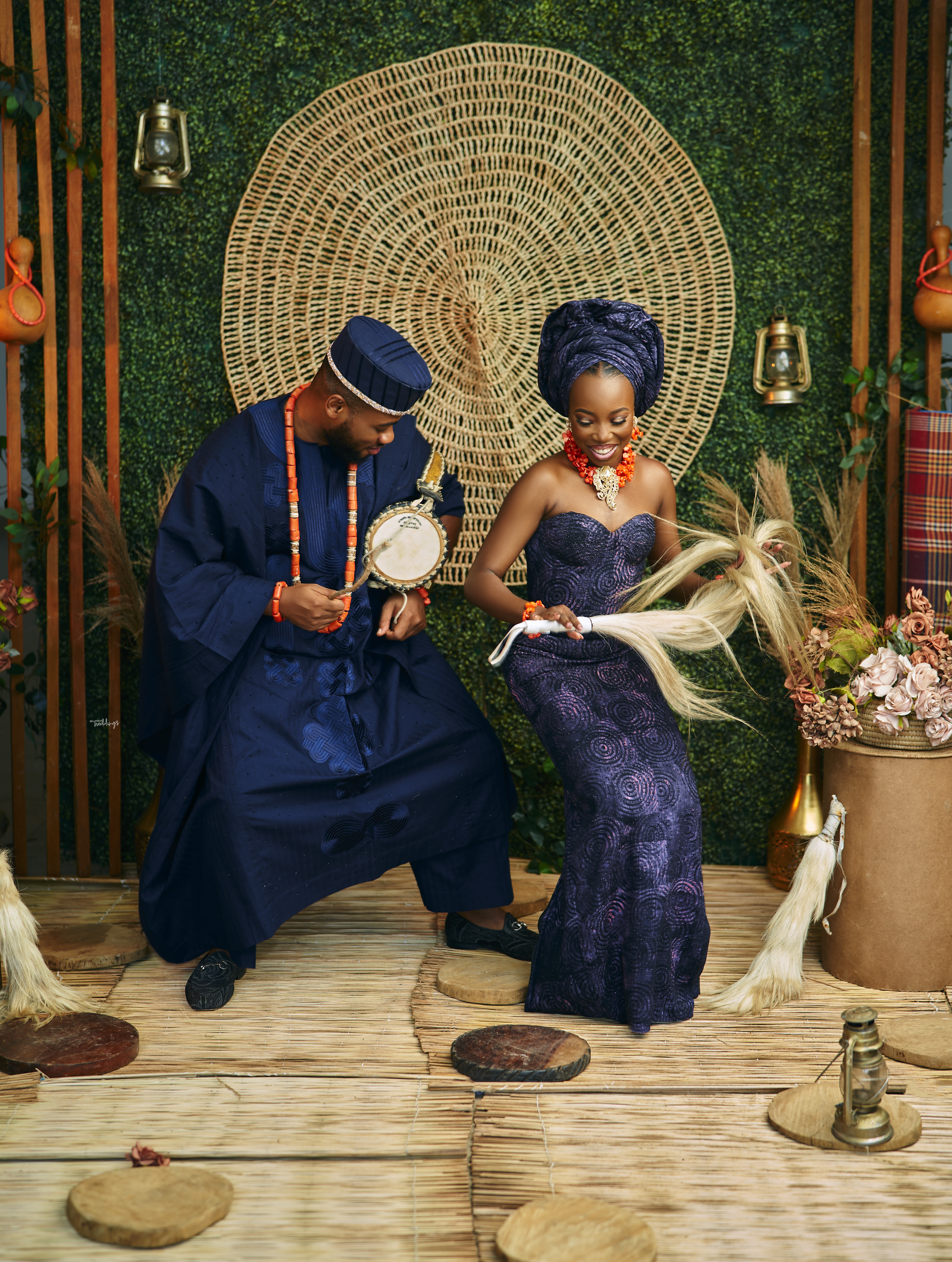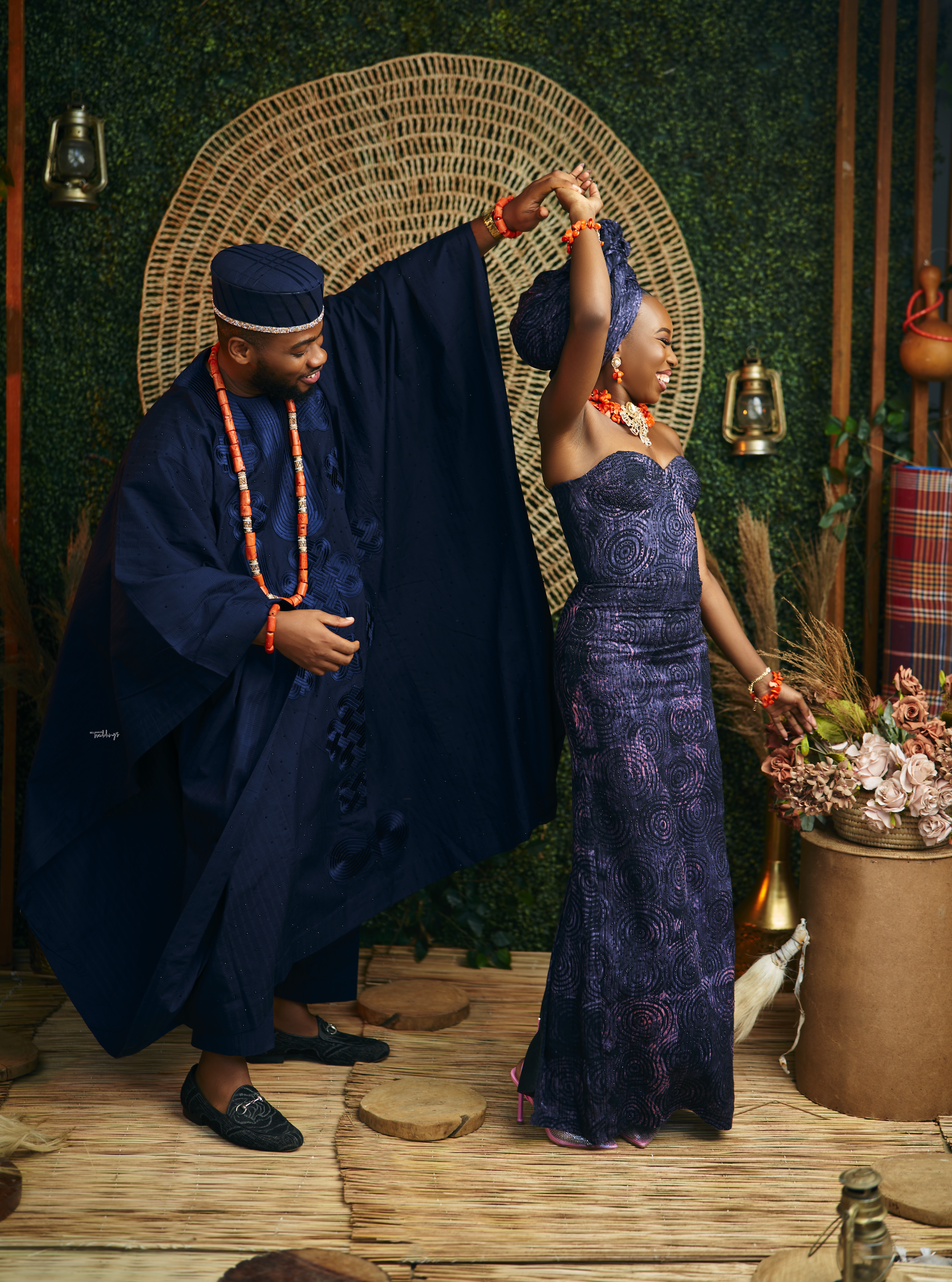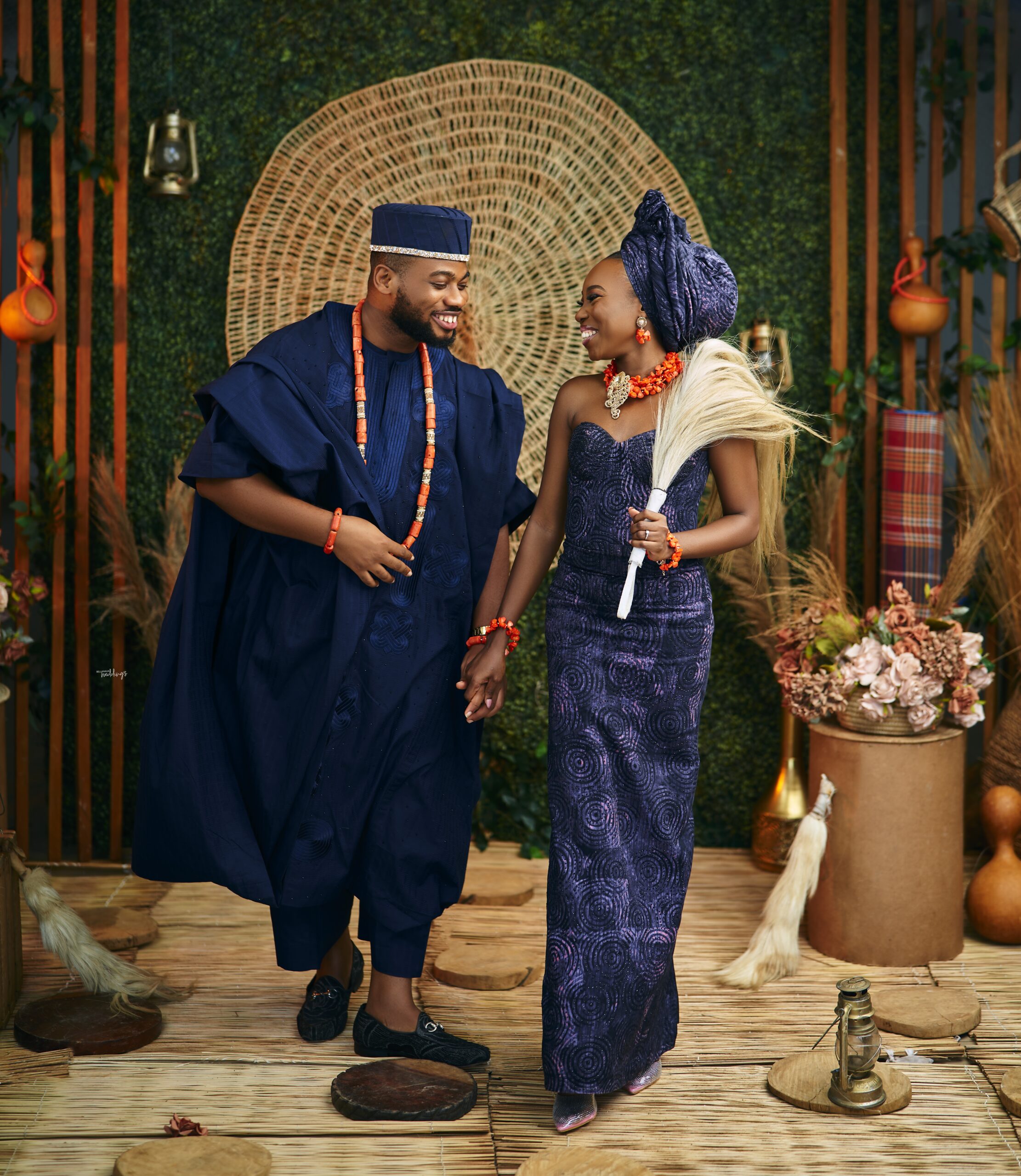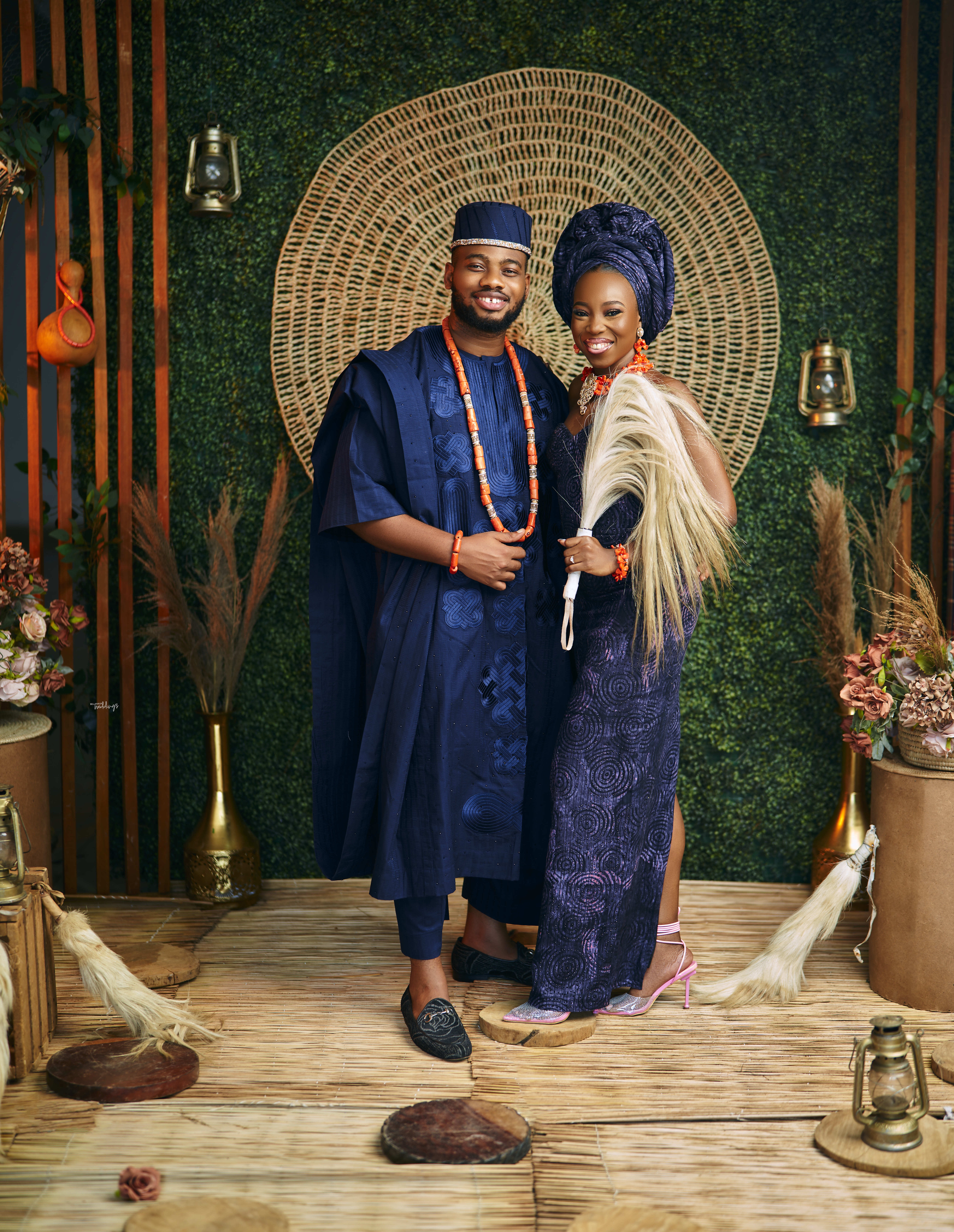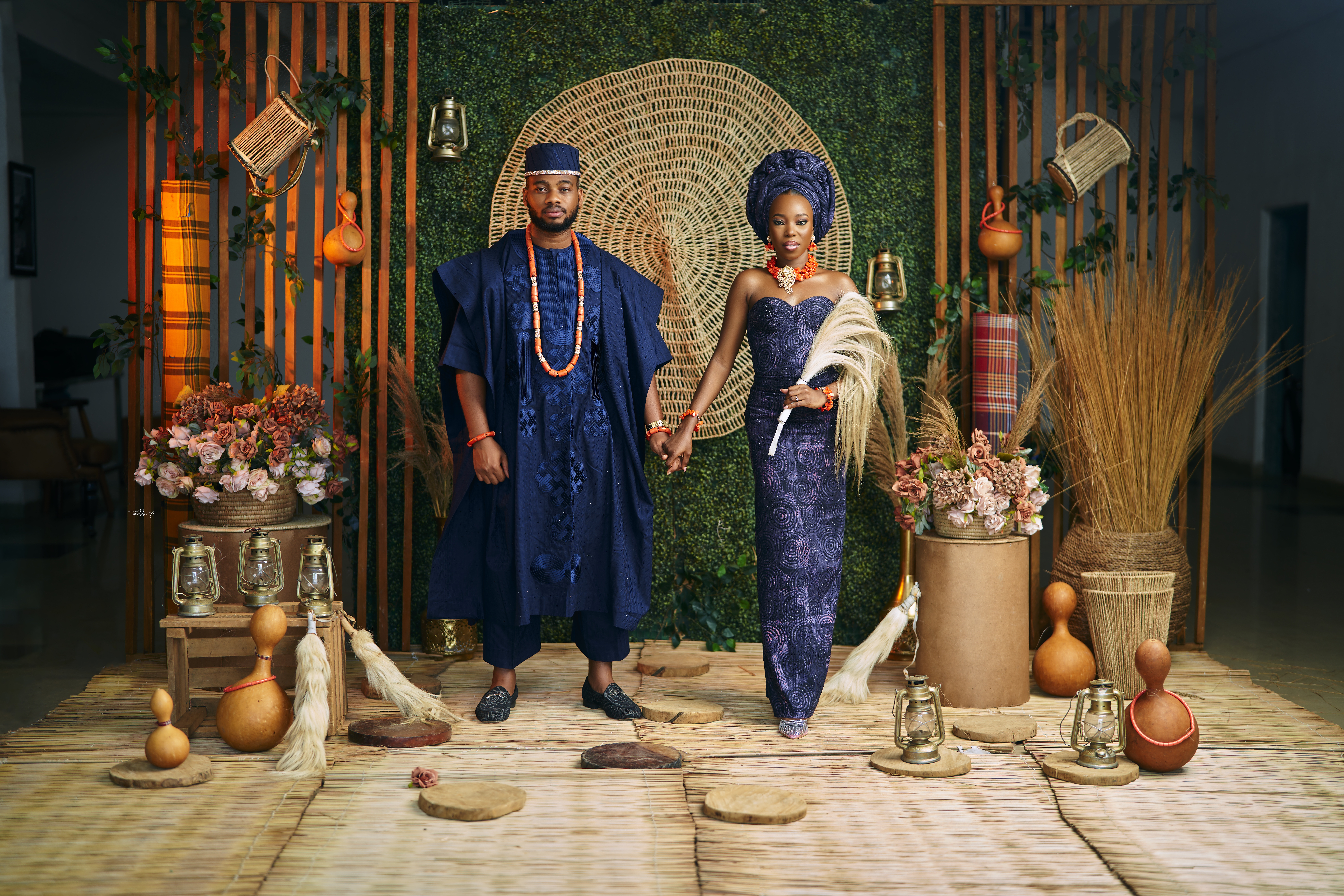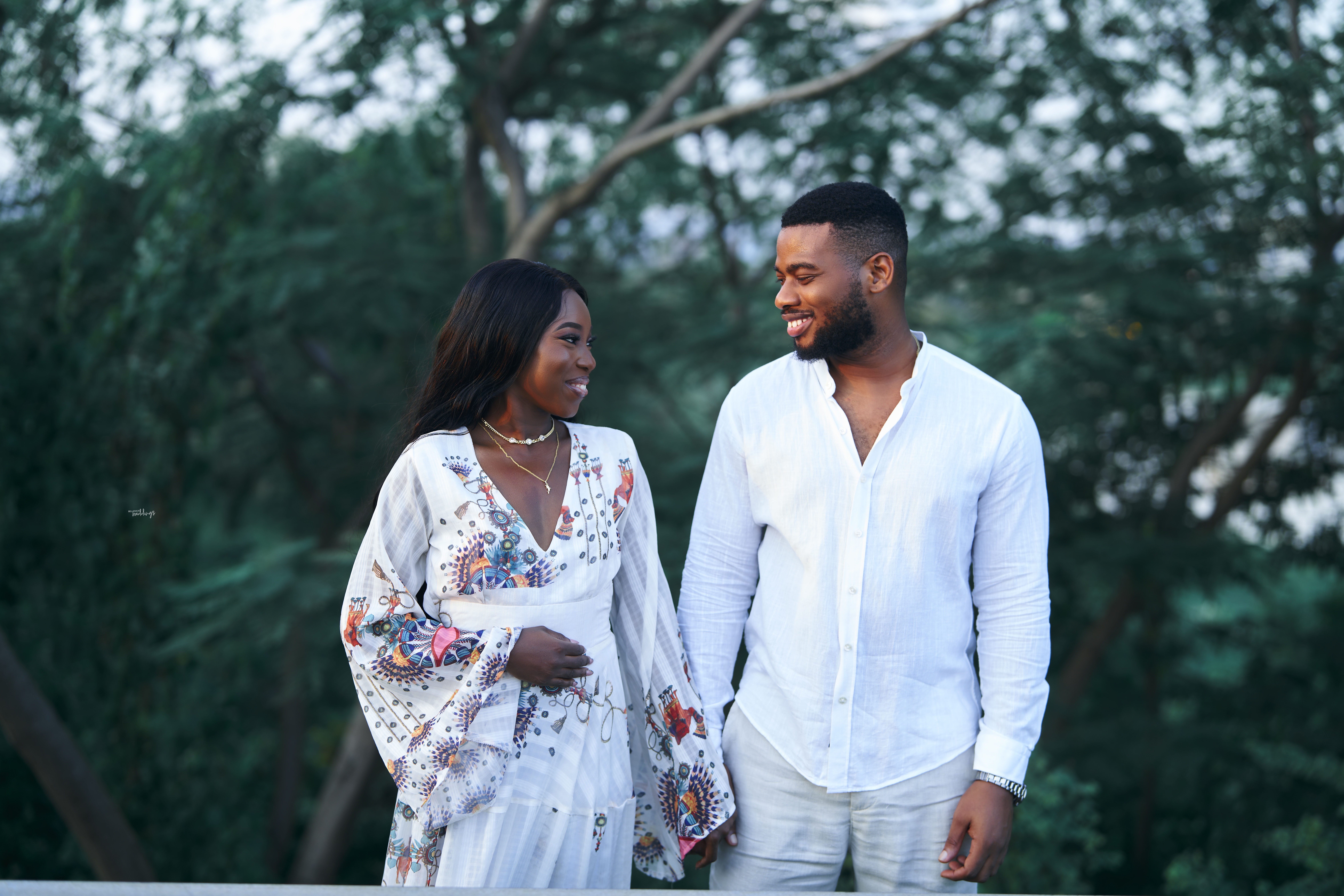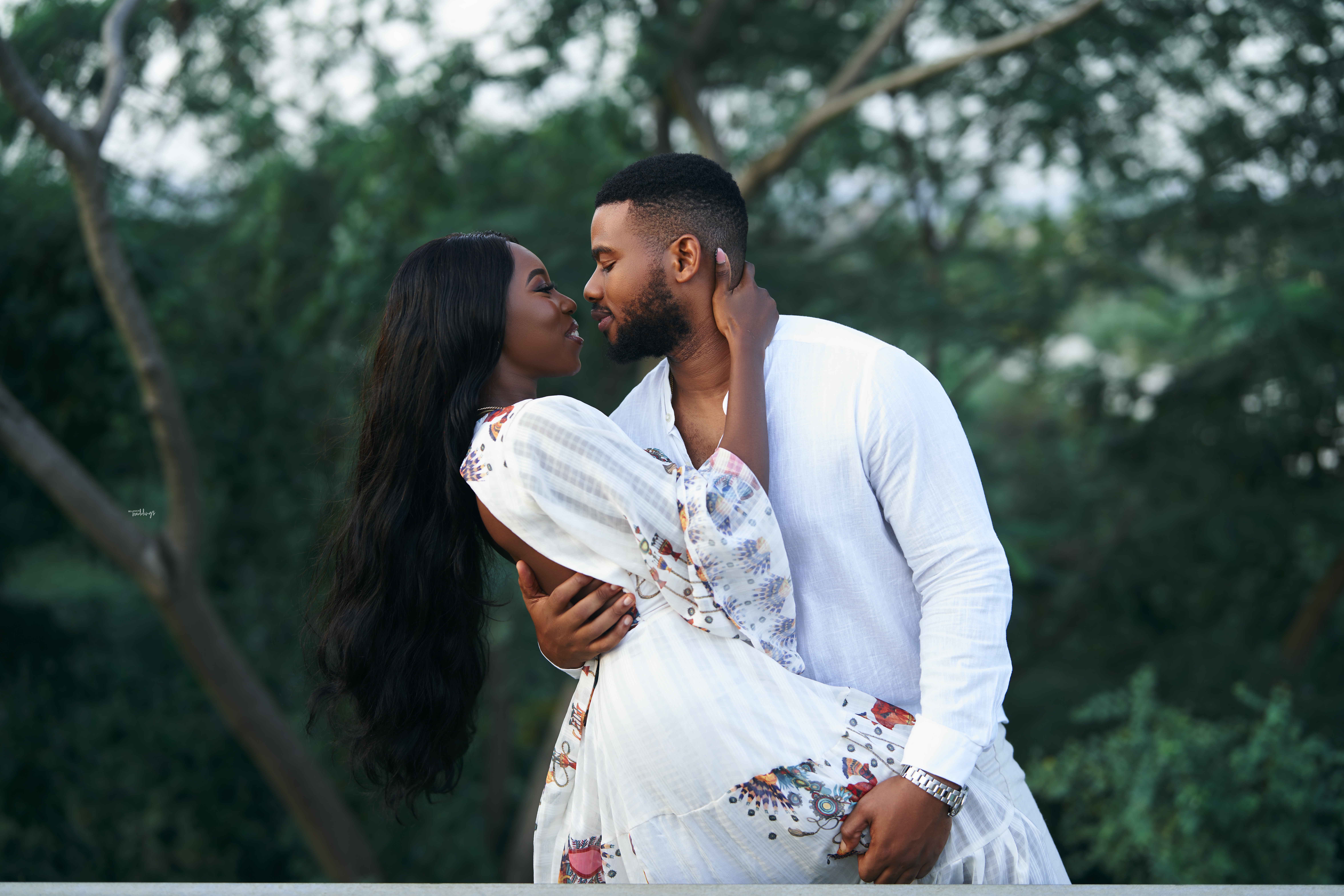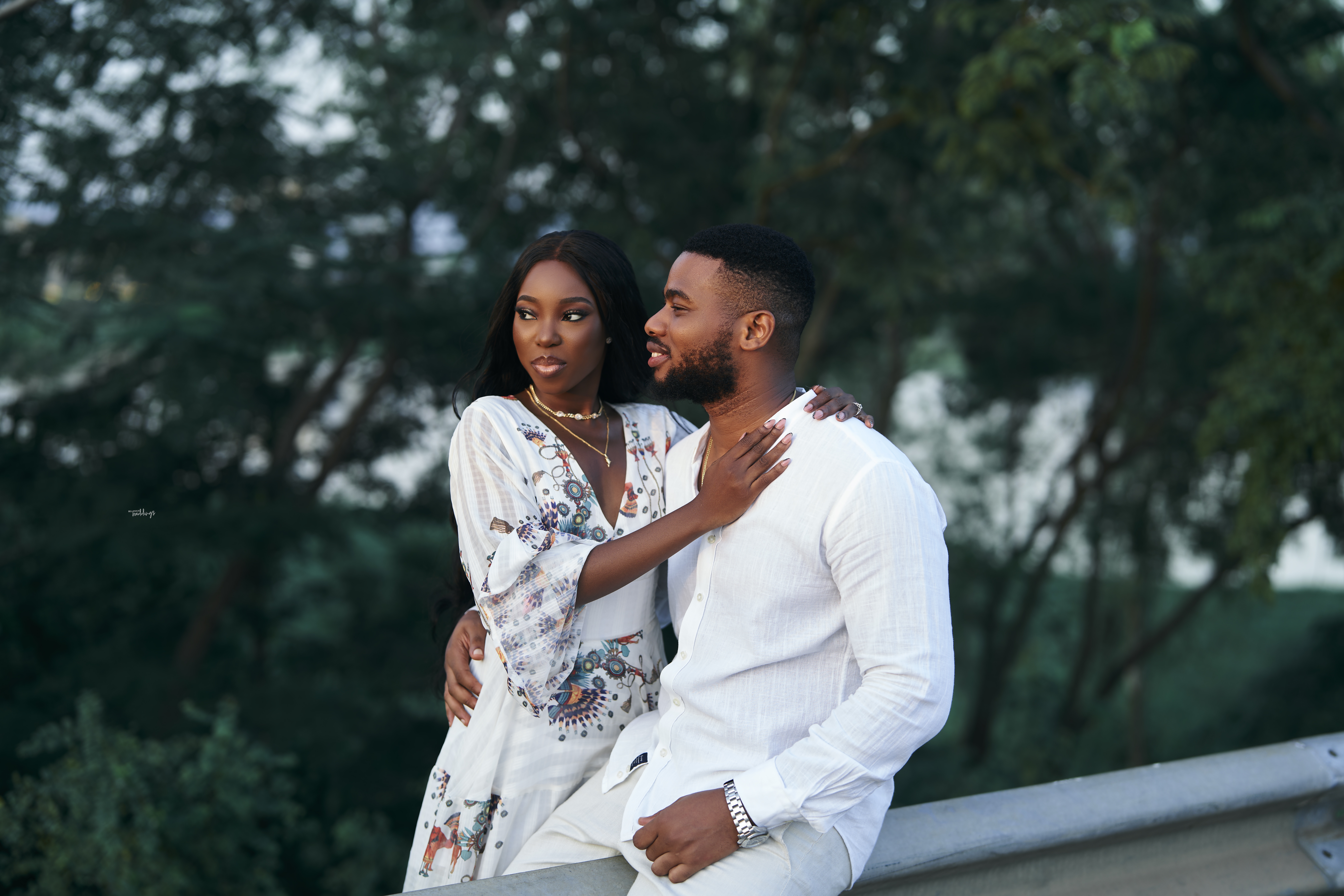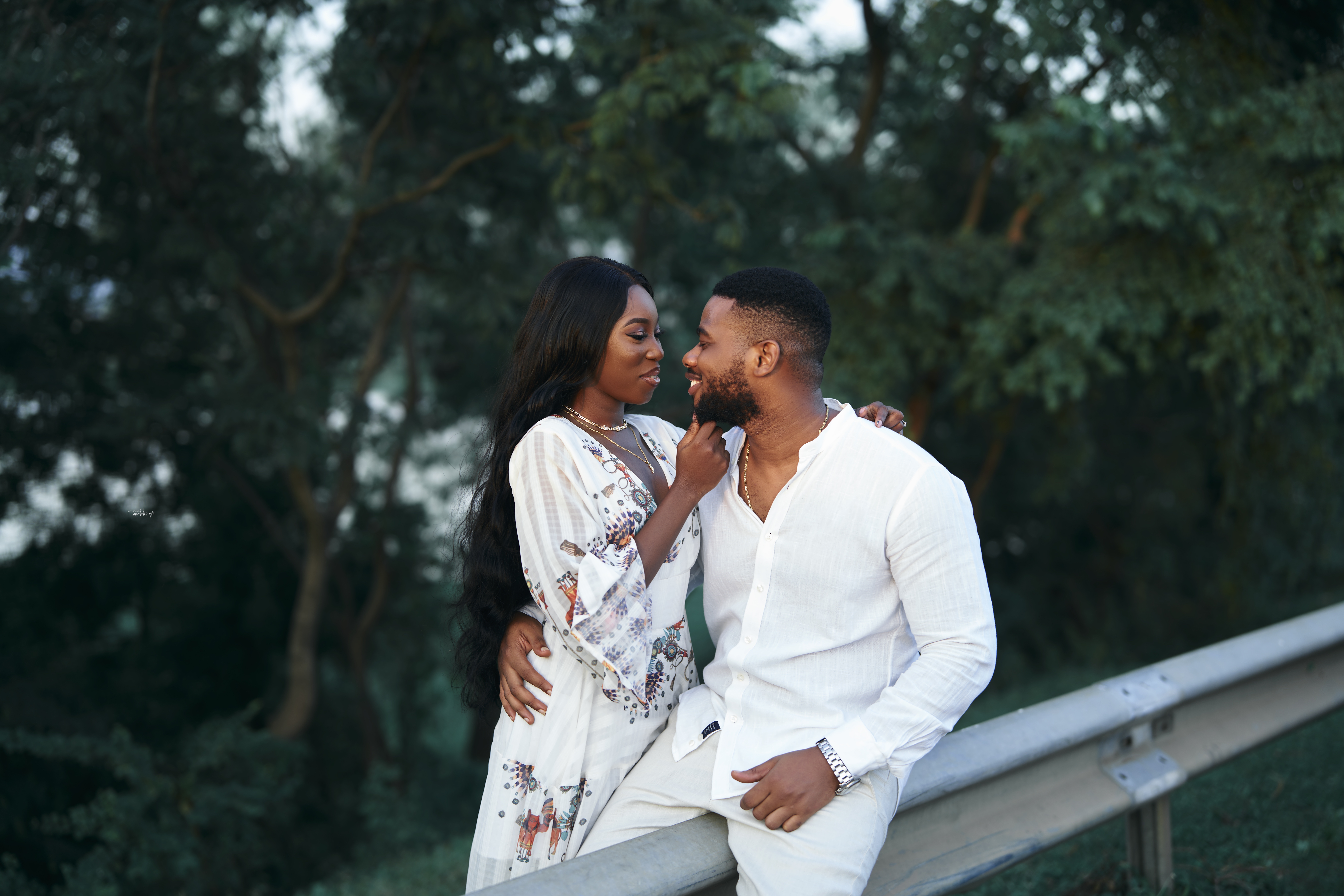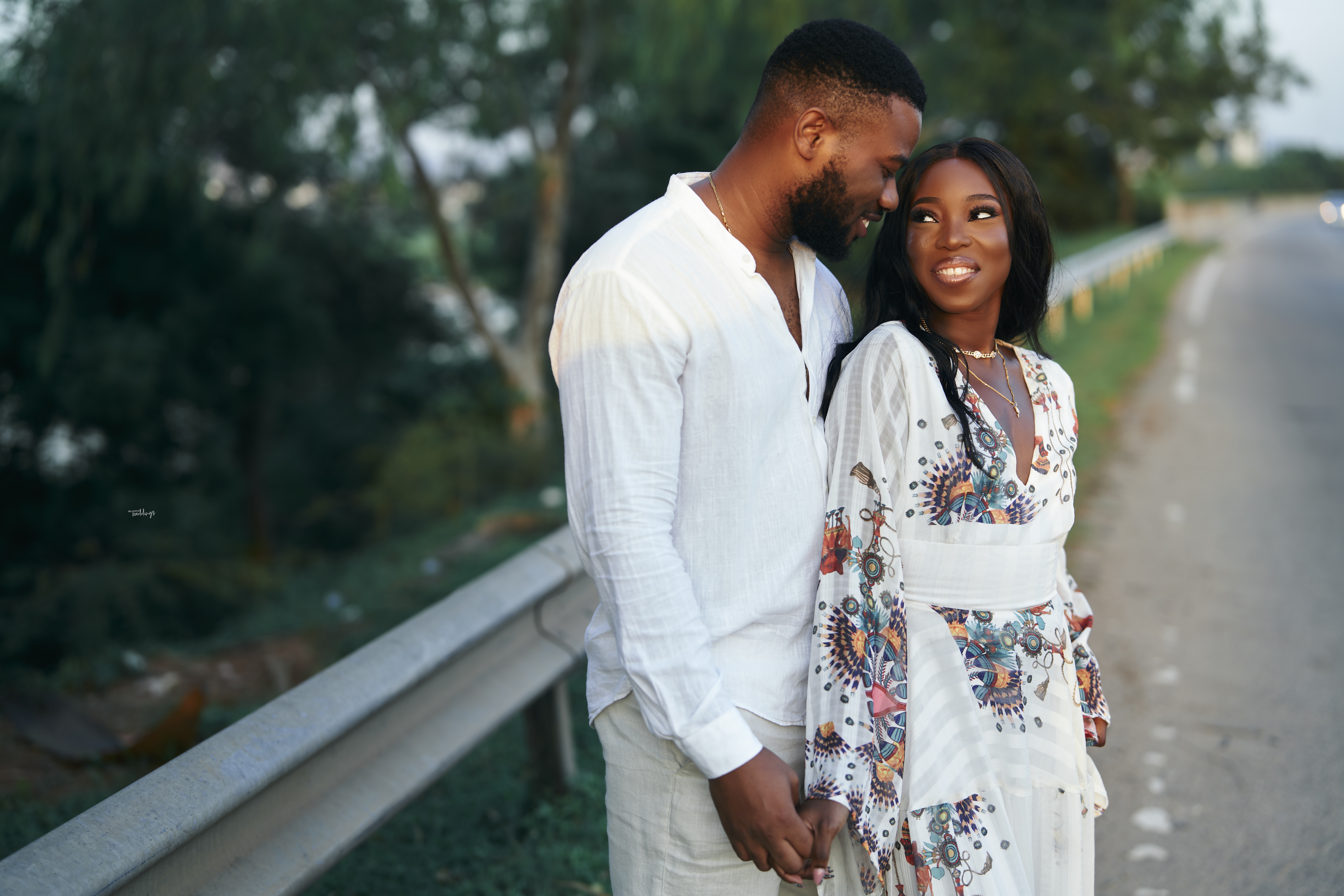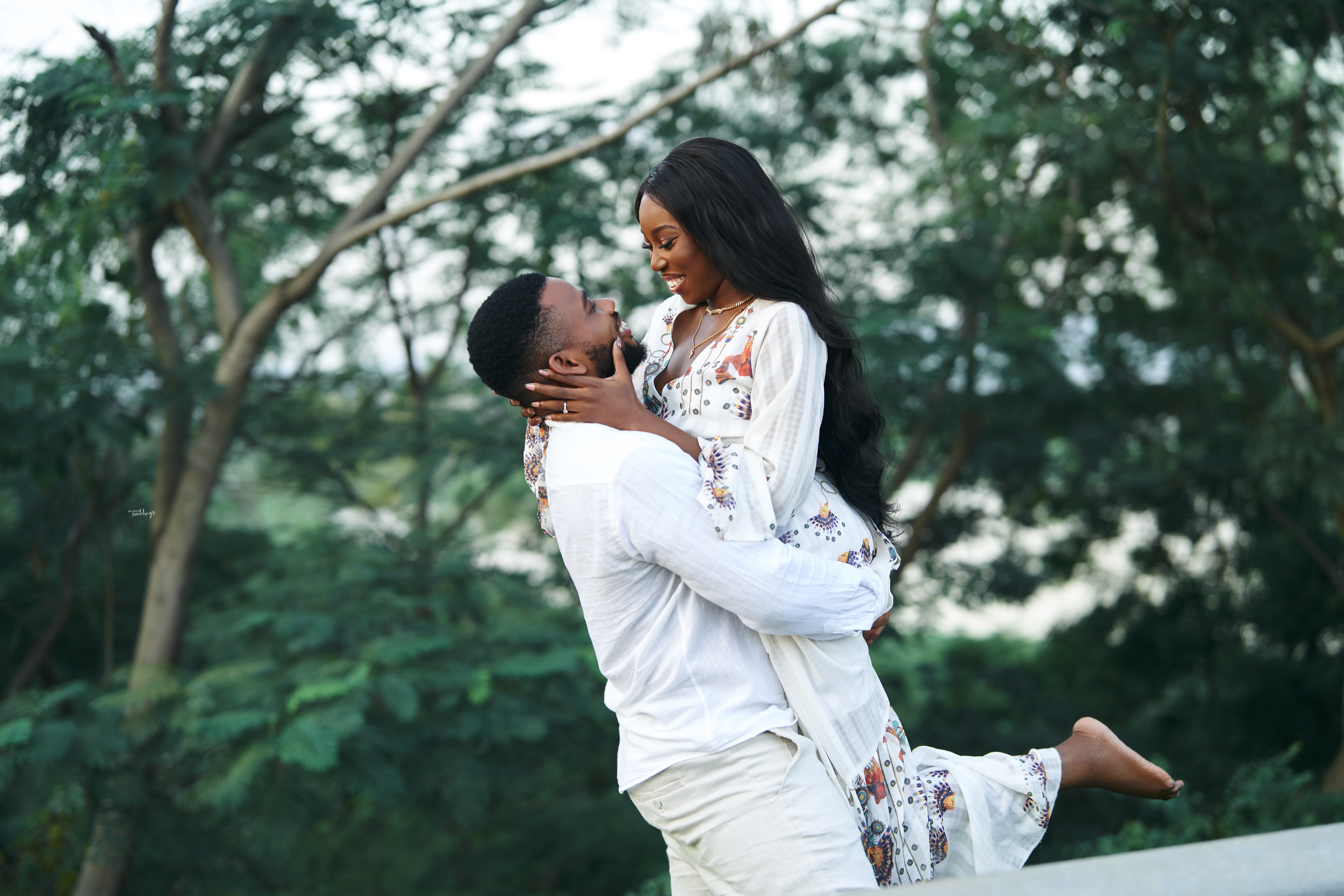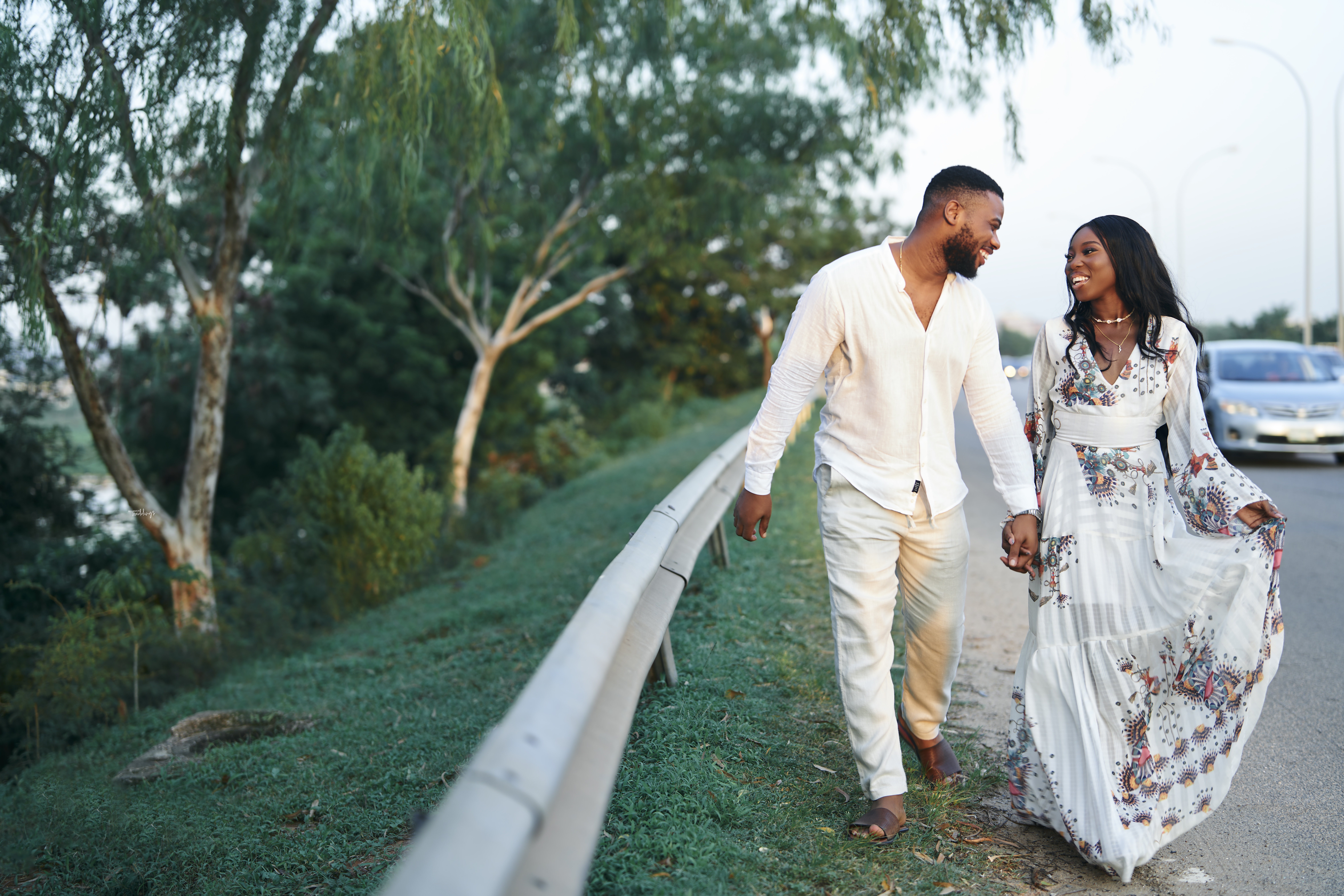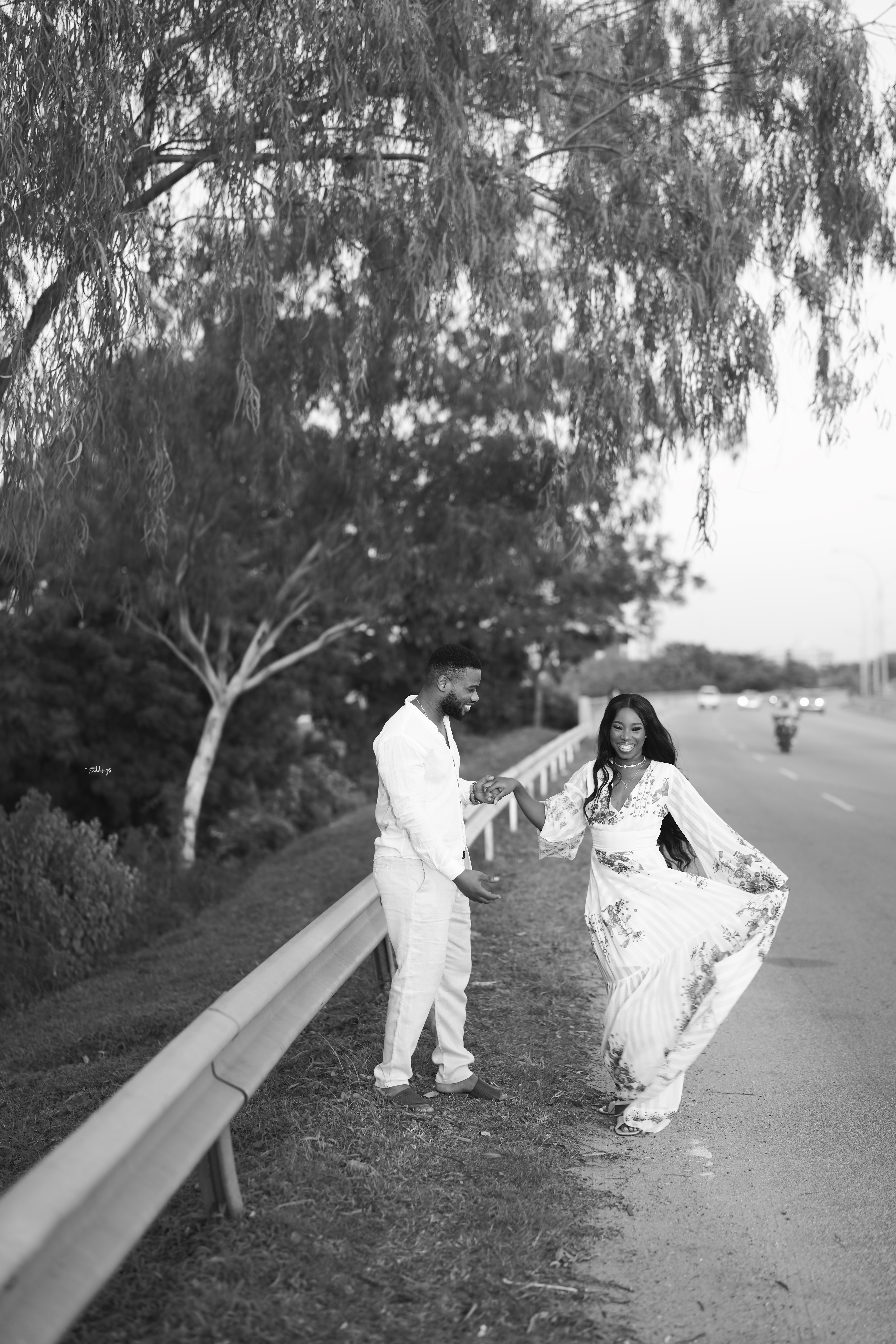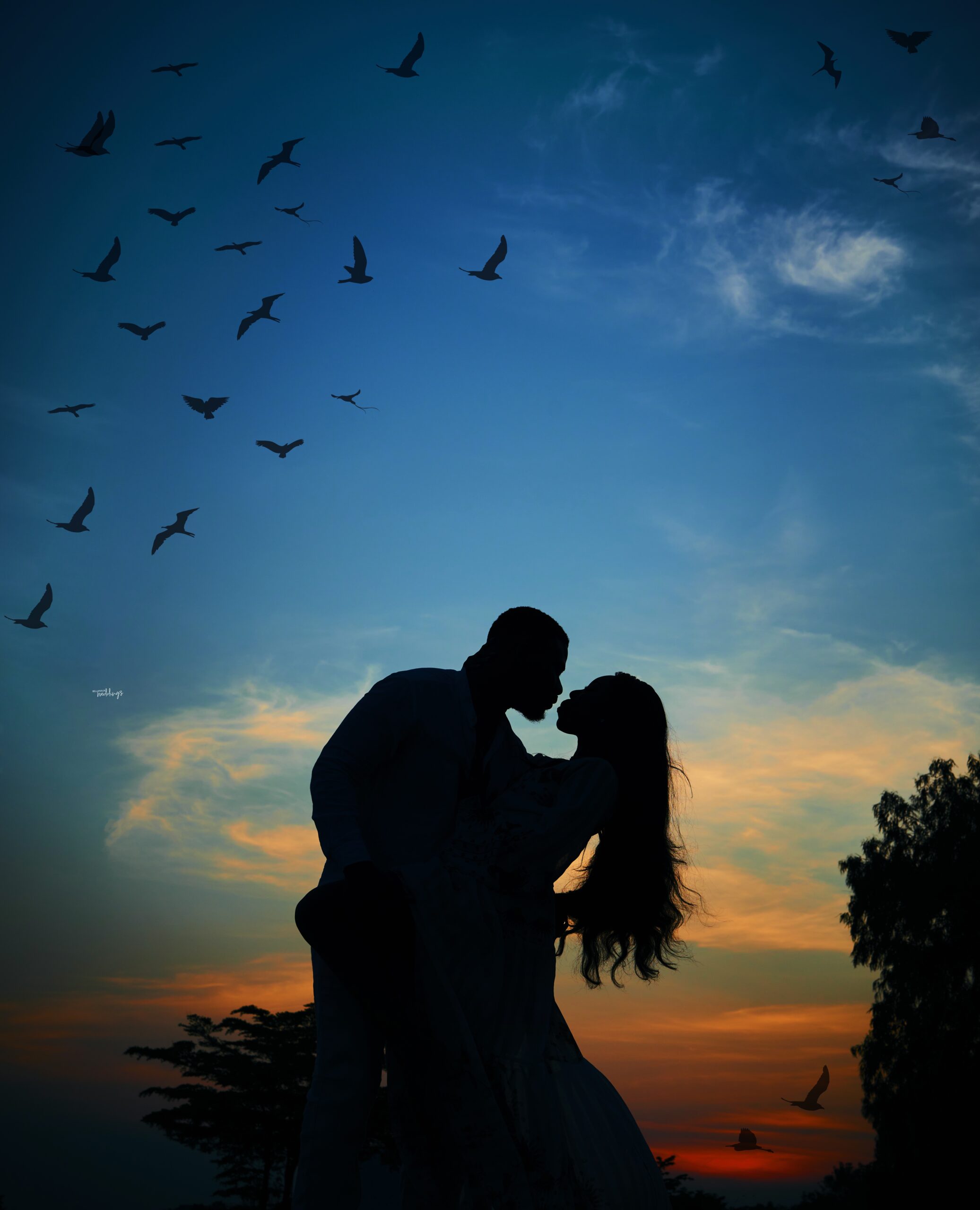 Credits
Bride @ifea_a
Groom @kunle_laniyan
Photography @bighweddings
Makeup @hermosaa_ng
Gele @stunners_gele
Bride's outfits @carolina_brown.ng
Groom's agbada @kleenmensclothing
Groom's suit @mrfenbespoke
Planner @the_eventist.ng
Set designer @setsbyrenzows