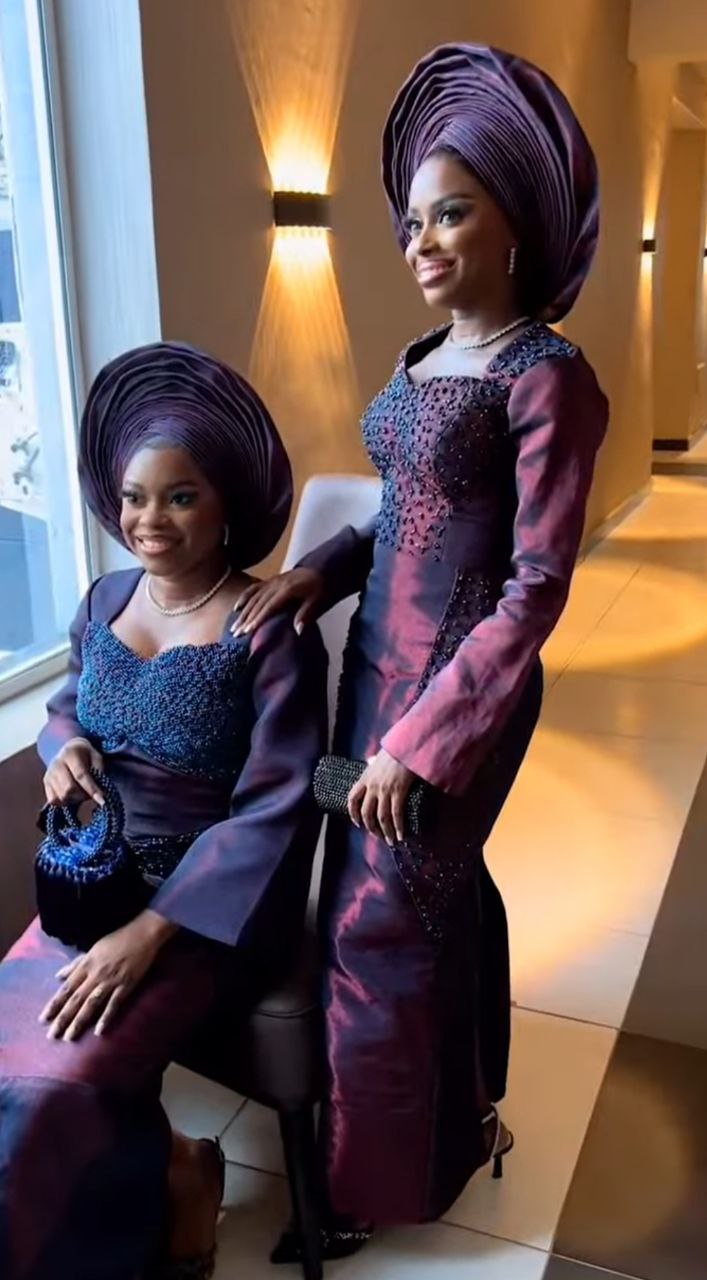 What's better than one wedding in one day? If your answer is two or more, then you are correct! Now imagine if it's twin sisters who are getting married on the same day!
These gorgeous twin sisters decided to share yet another beautiful moment in their lives. They got married on the same day in a vibrant Yoruba traditional wedding and it was such a delight. They stepped out in their glamorous outfits serving looks for days. The vibe during their dance entrance was on a double. Everyone understood the assignment and it was just so beautiful to watch. You will absolutely love their video as much as we do.
Enjoy the video below and catch more trending videos here.