You know, the Yoruba traditional engagement is always an occasion to show off different attires and jewelry. But there are two people everyone will be looking out for, the bride and the groom.
The groom is always dashingly dressed in the traditional Agabada while the bride is beautifully dressed in the Iro and Buba. But we already know that the traditional Iro and Buba has evolved brilliantly. So even if it is not the typical style, it will leave the bride standing out.
We couldn't help but notice this stunning look created by a couple of amazing wedding vendors and captured by Swale Photography.  The Asooke by Jumoke Alasooke is all shades of beautiful especially because of the floral appliques on it. The makeup artist and gele stylist brilliantly brought this look to life with the soft, subtle but yet statement glam.
See pictures of this look below and catch up on our other bridal-inspired looks here.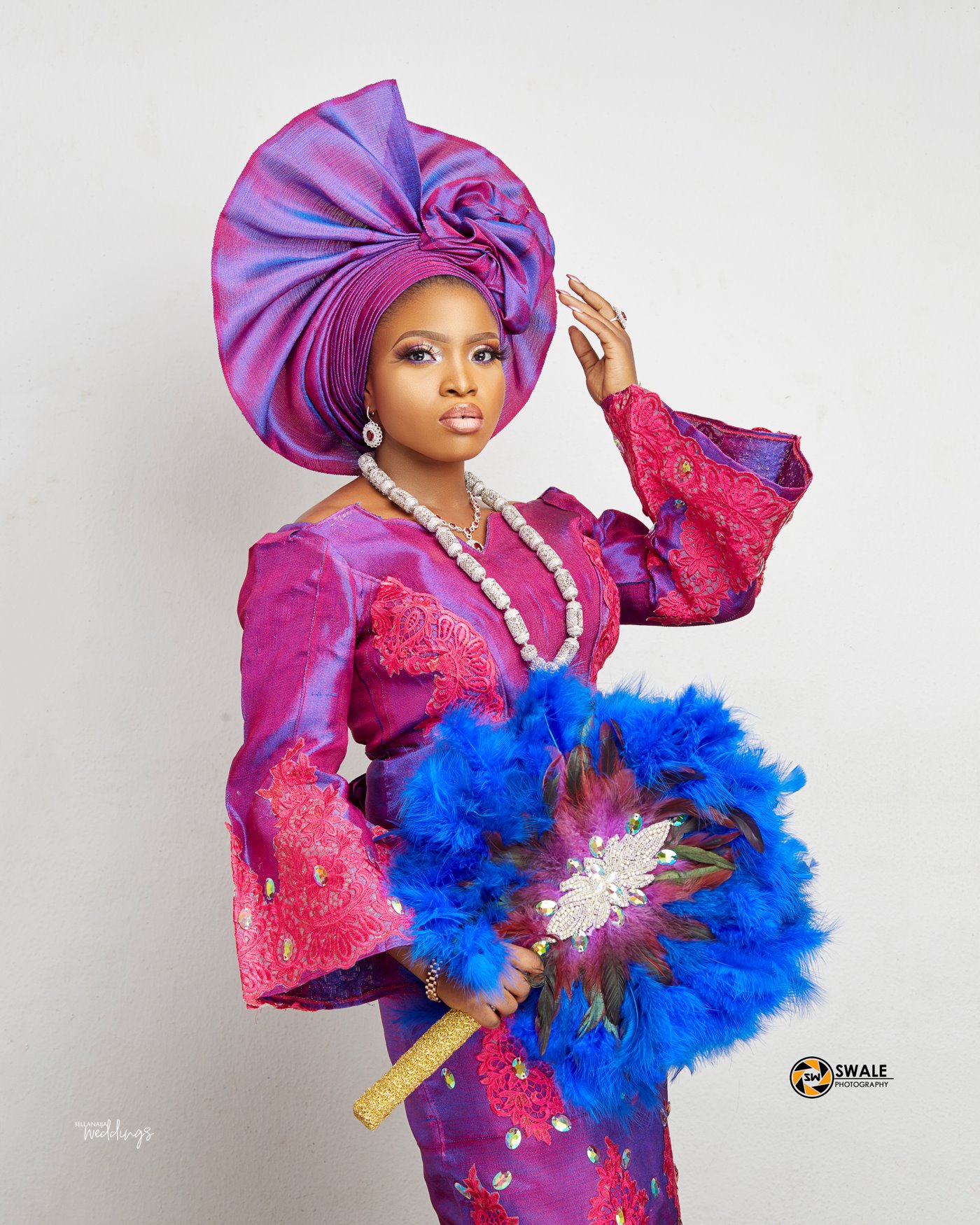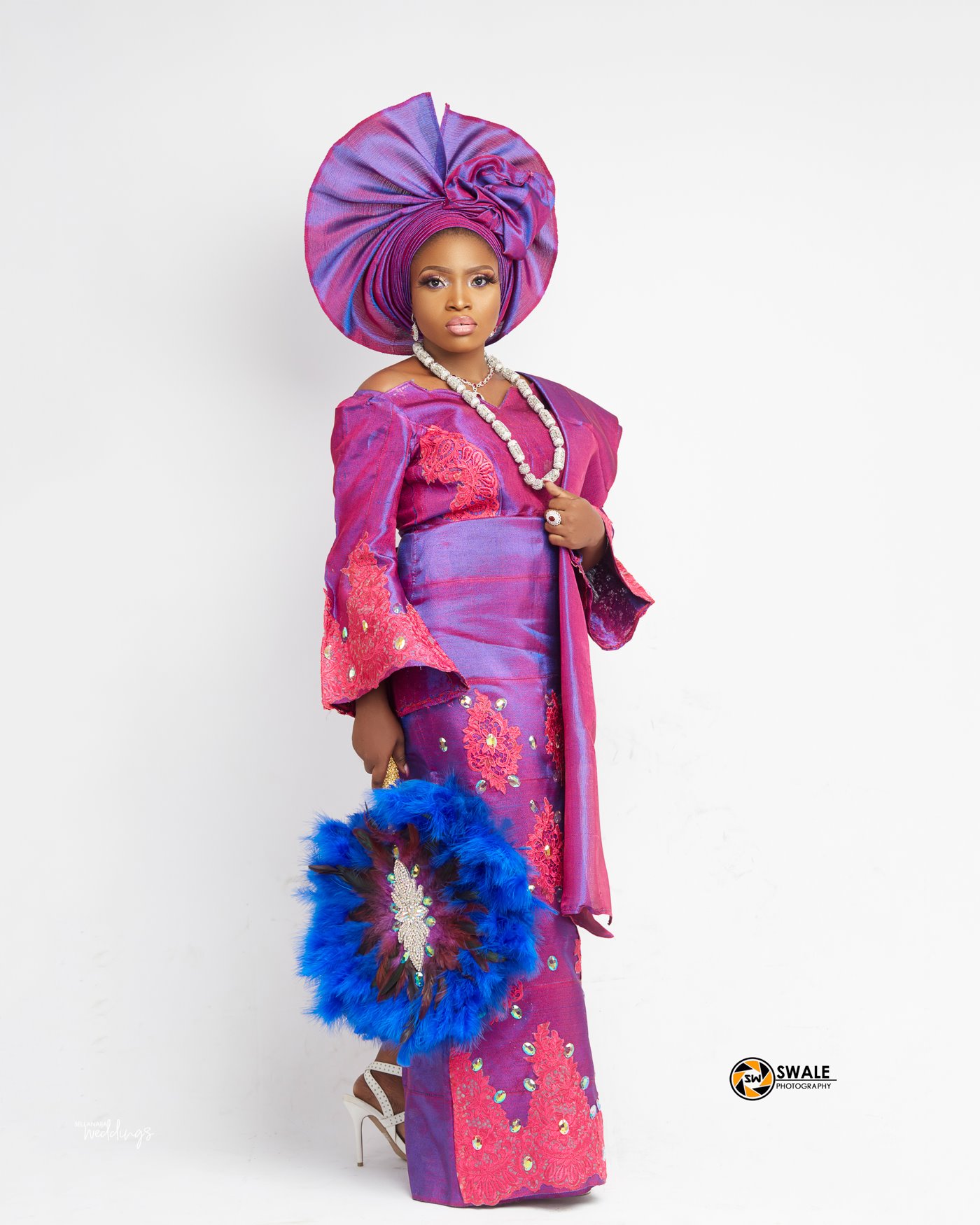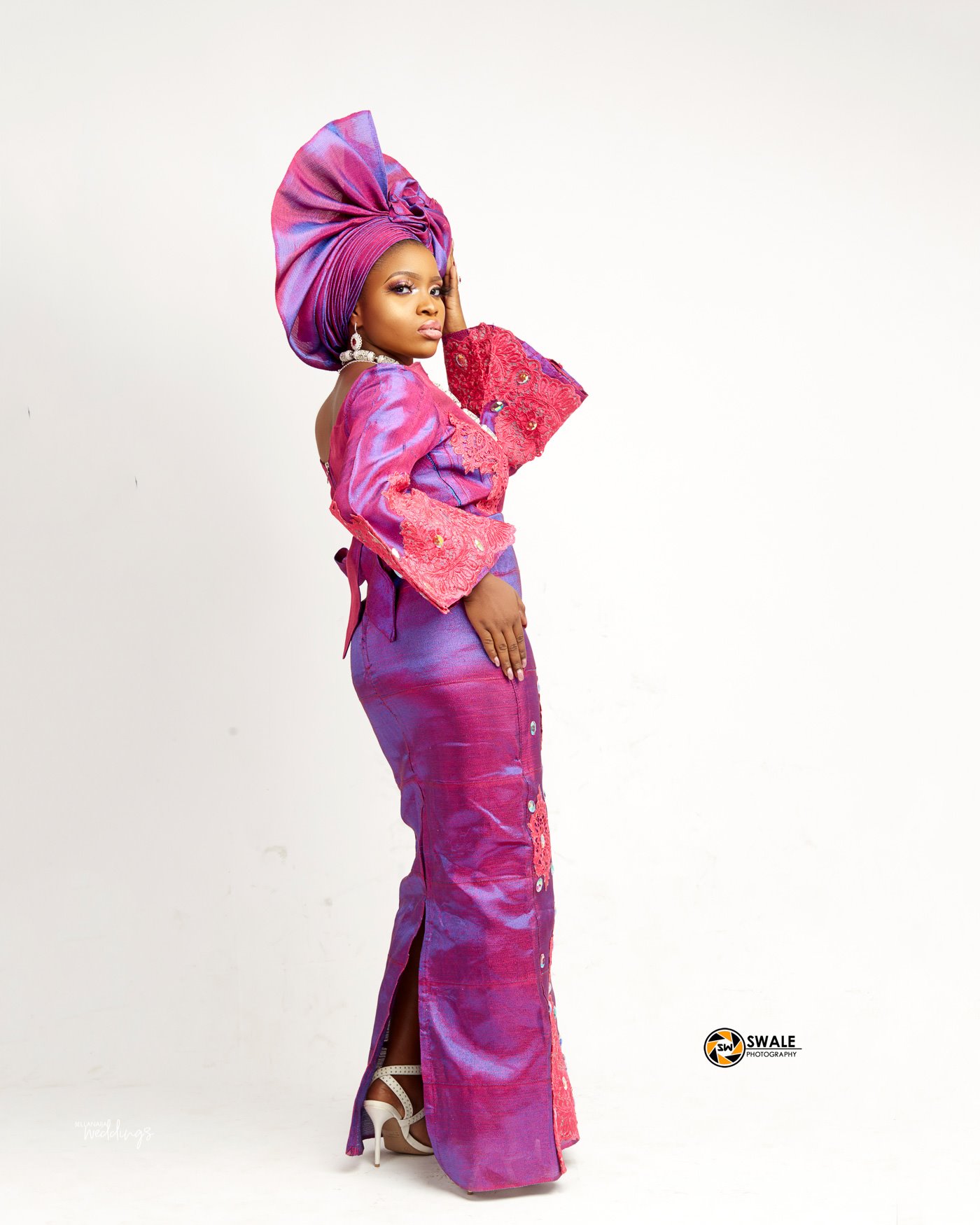 Credits
Photography: @swale_photography
Makeup: @beautybynikks
Asooke: @juhmmieysinnovation
Beads: @juhmmieyinnovation
Gele: @abydouzgele