Hey wedding guests, we have something for you today!
It's wedding season again and we know you already have quite a number of invites ready. Even if you will be attending virtually, dressing up is definitely important.
We are going to assume that you have your dress ready and are looking out for that extra touch to add to your overall look. The Wedding Guest Edits by Velma Accessories is just what will give you that extra touch and definitely up your #BNWeddingFlow look.  Why not look through and pick your favourite from these intricate and detailed headpieces handcrafted riding on the wings of pastels with a spice of burgundy.
She really had the wedding guests in mind with The Warriors Of The Bride 2020 collection.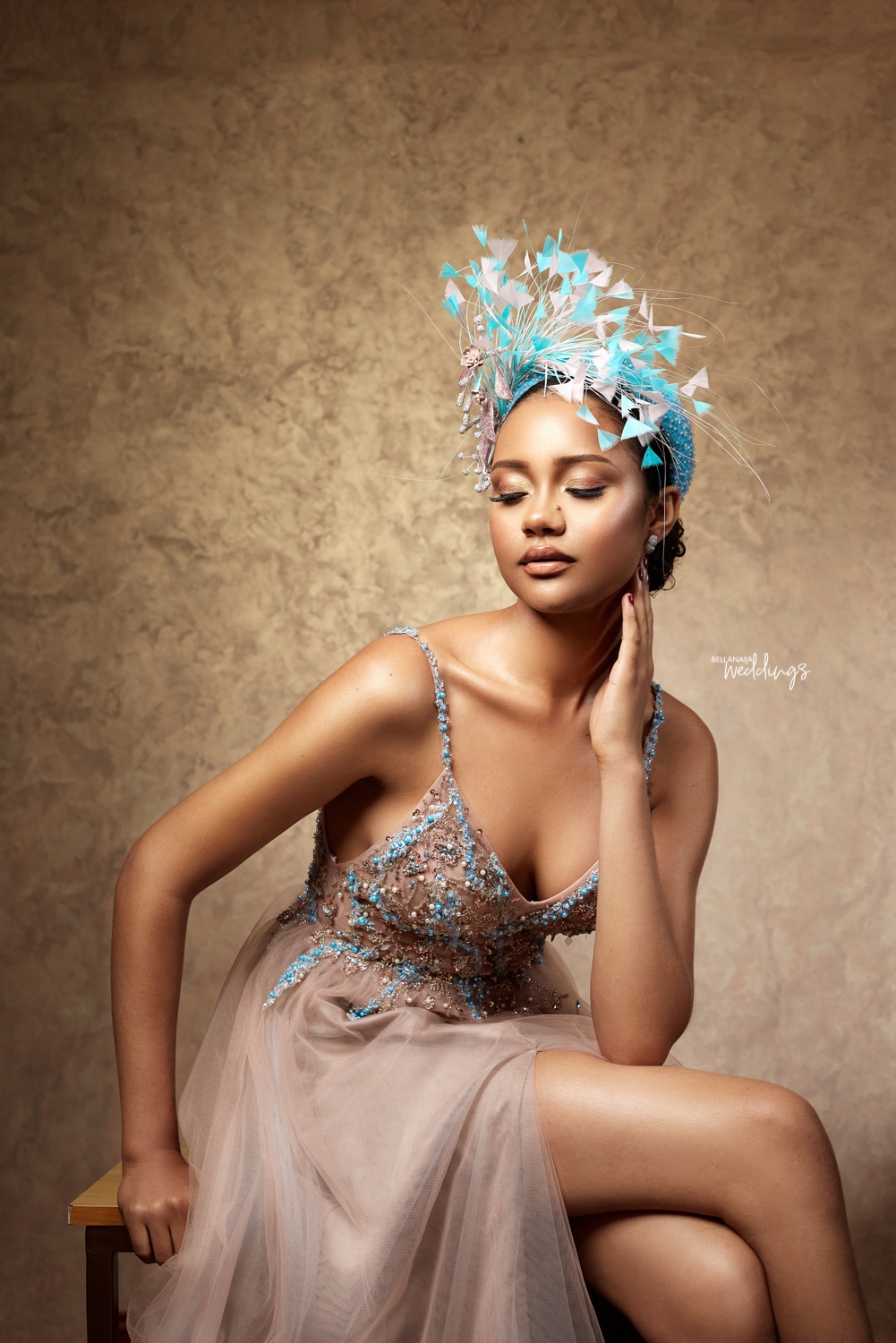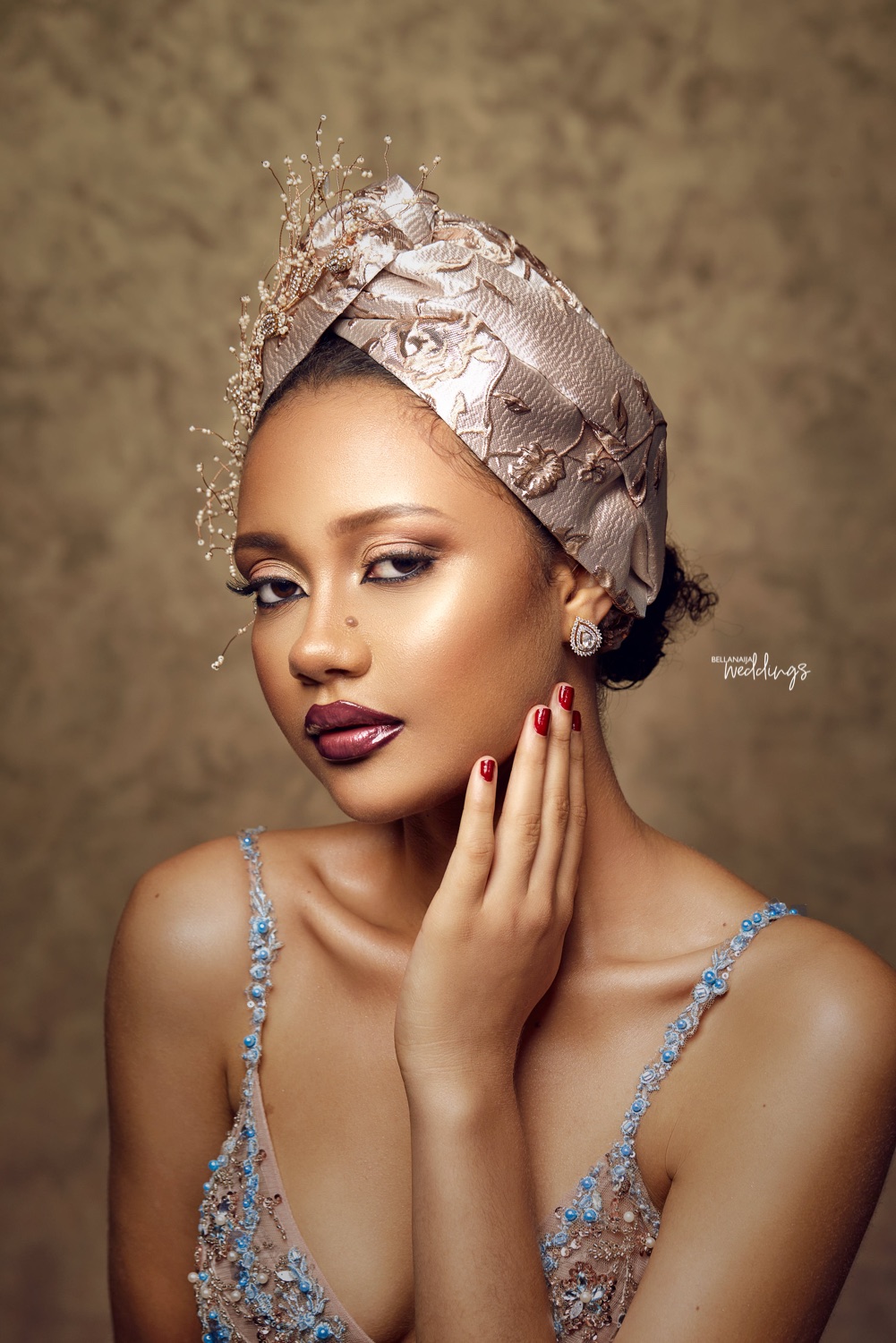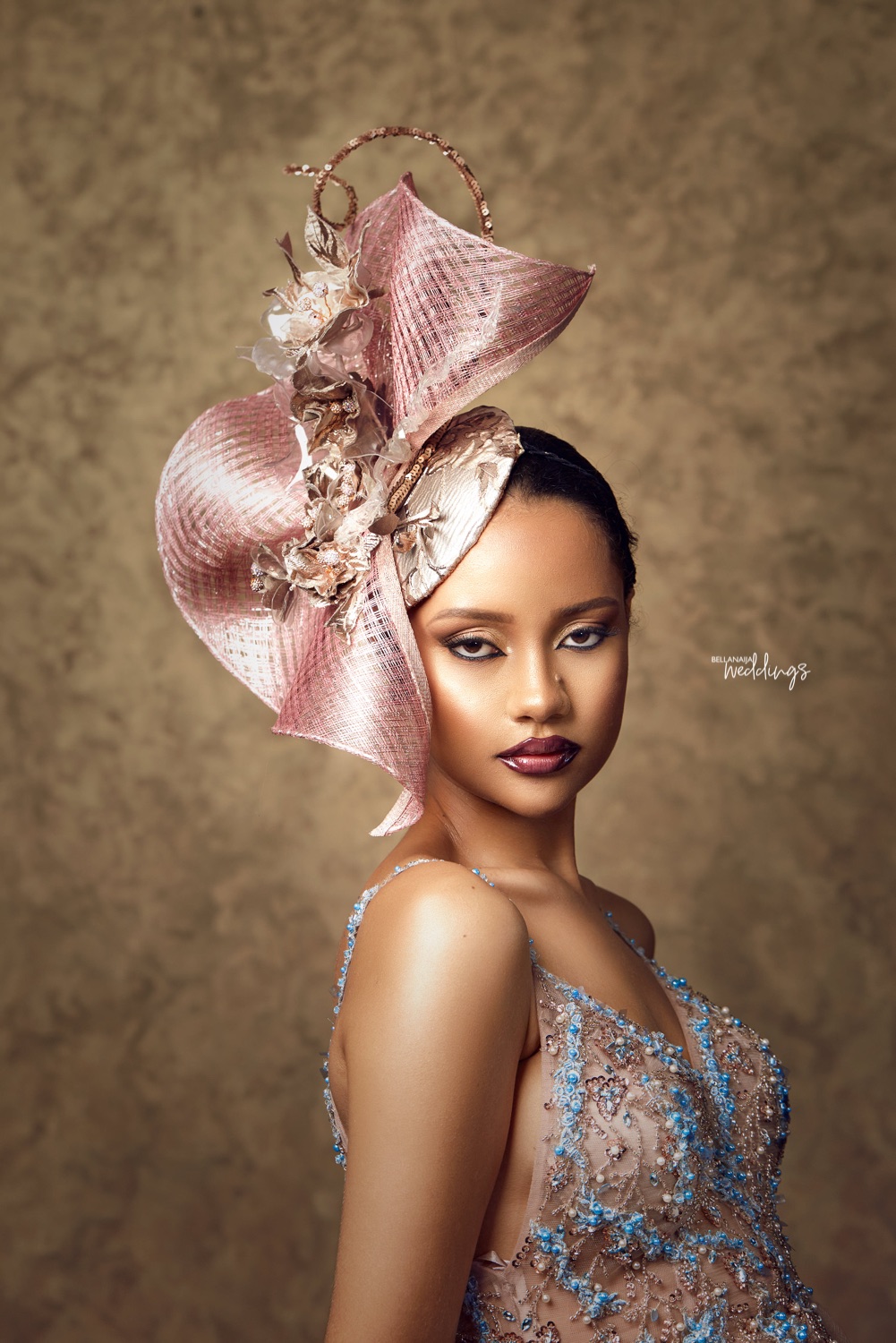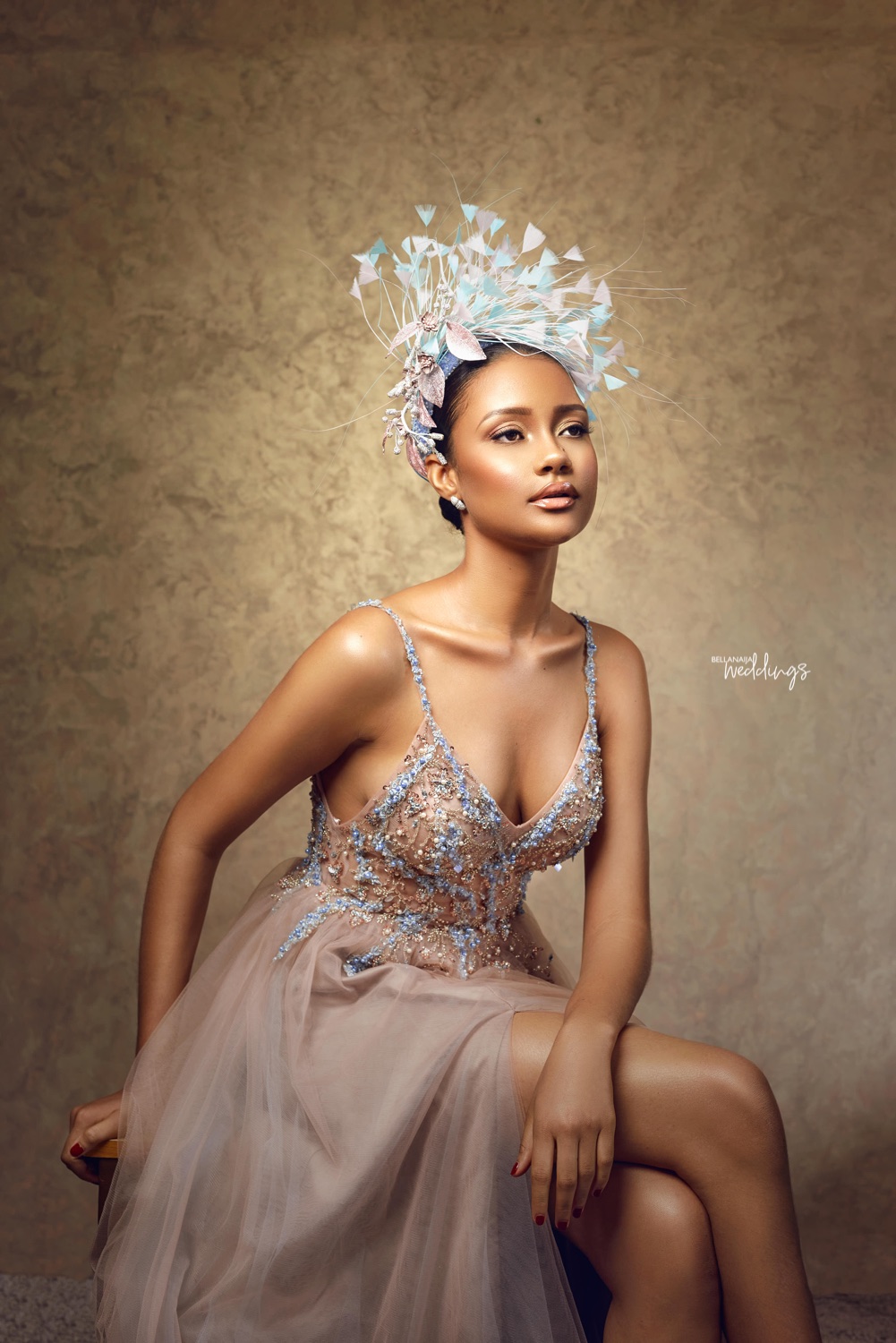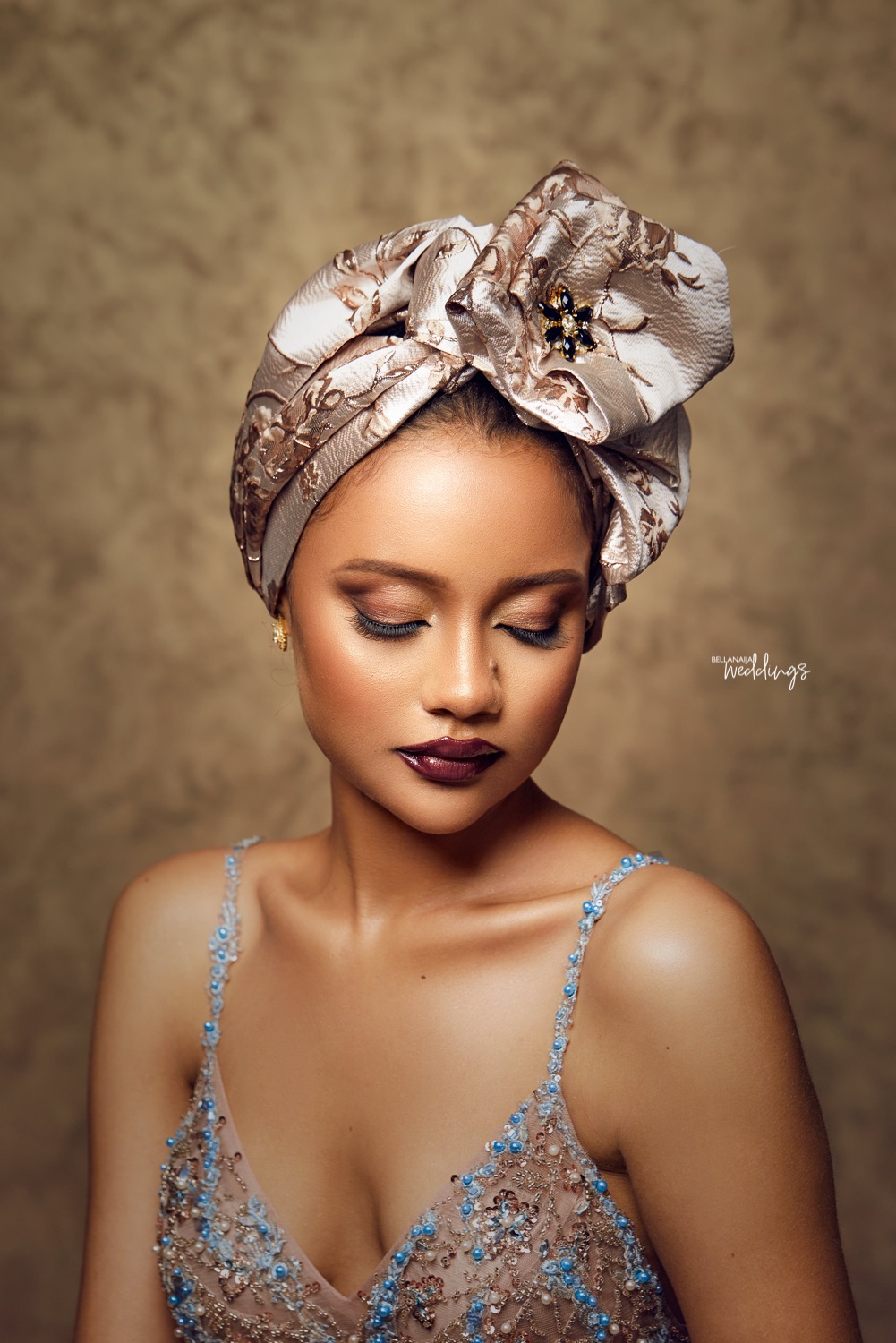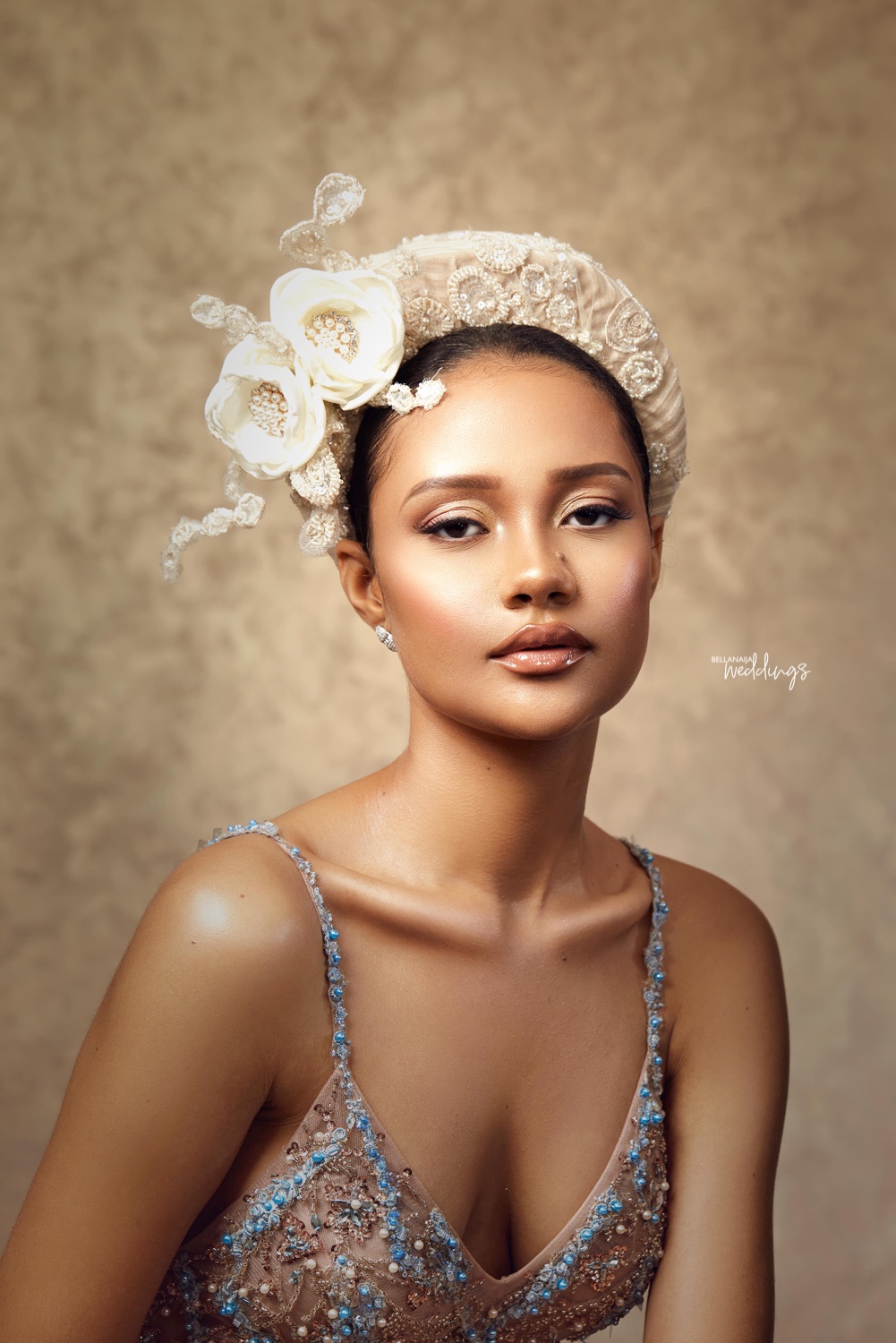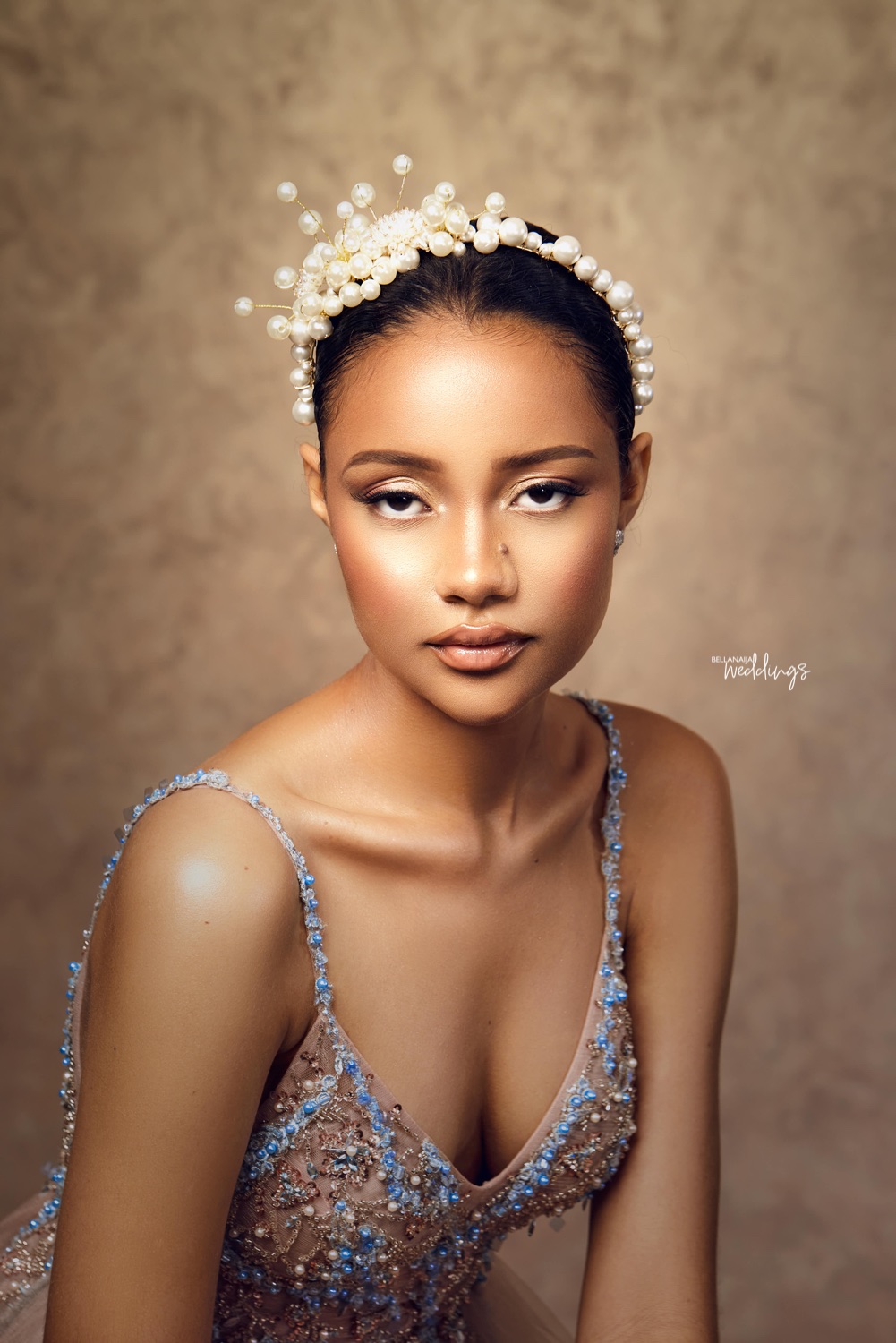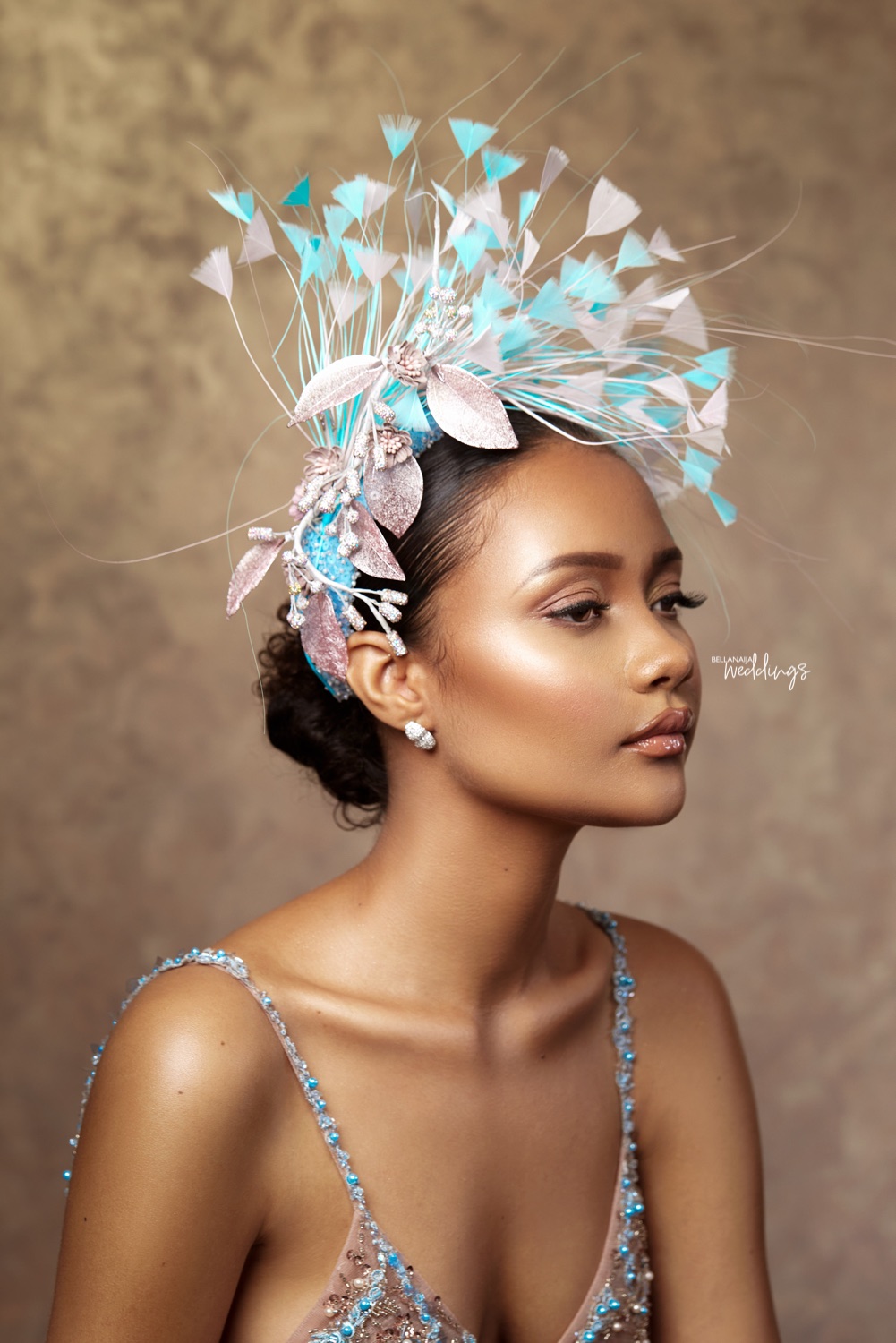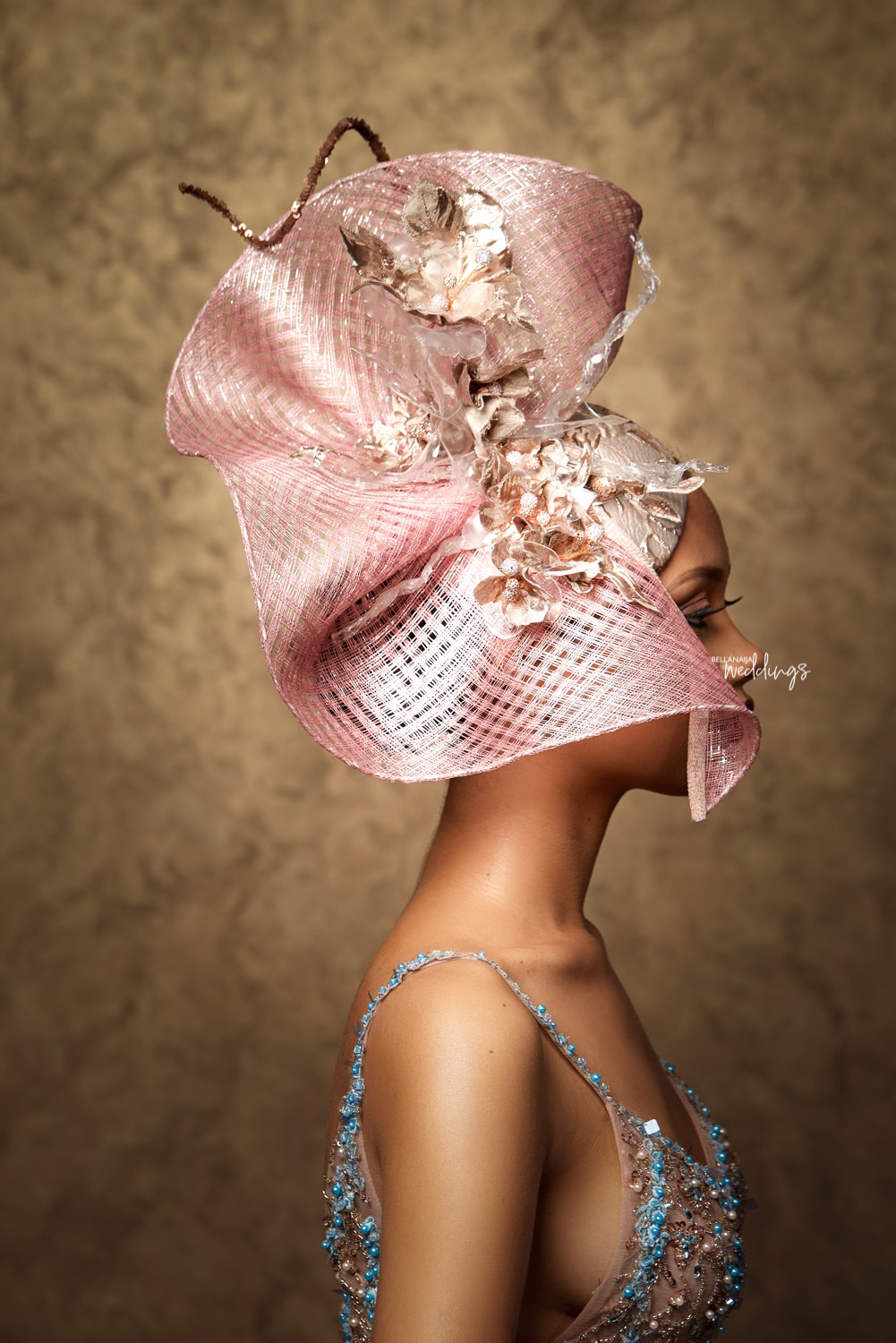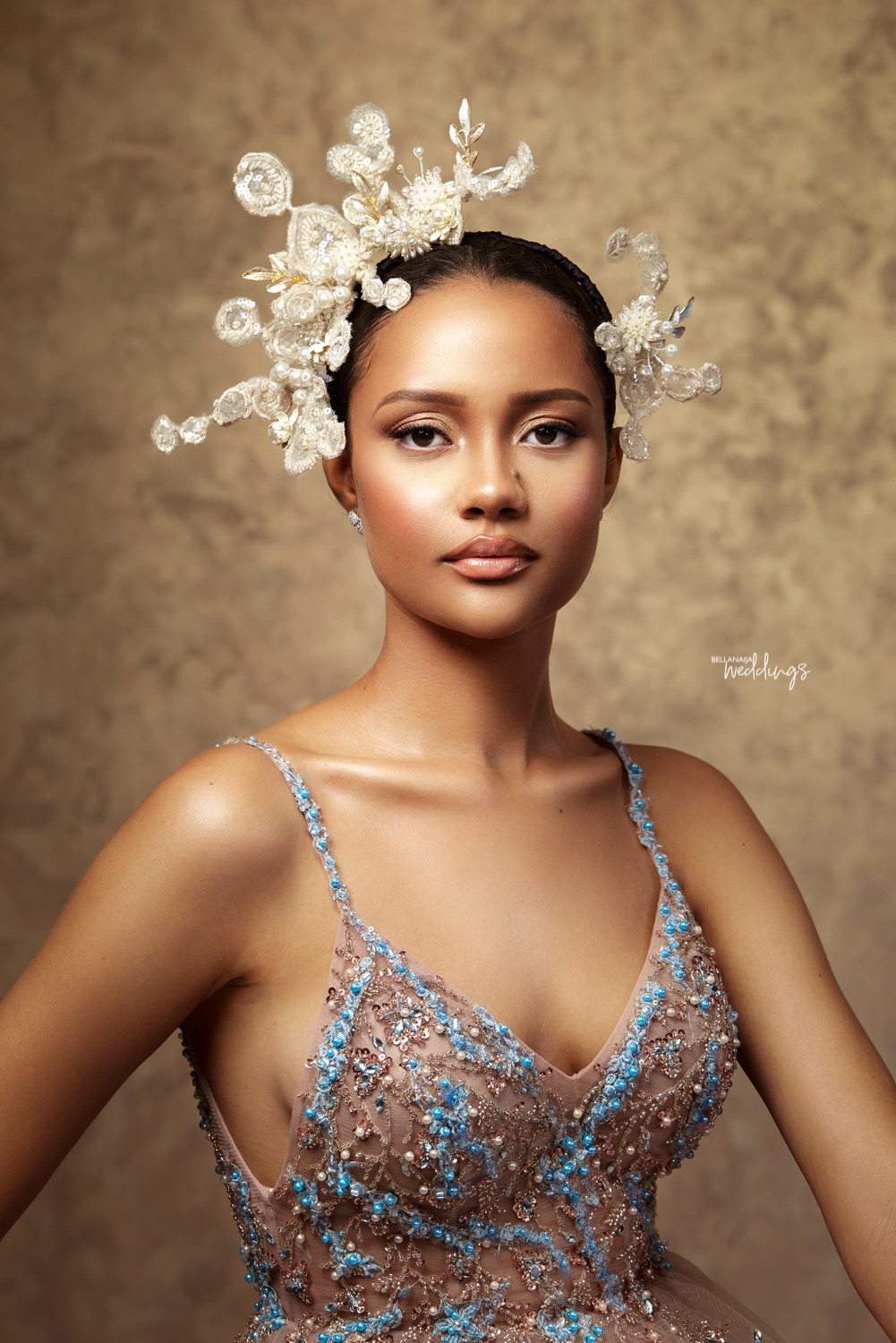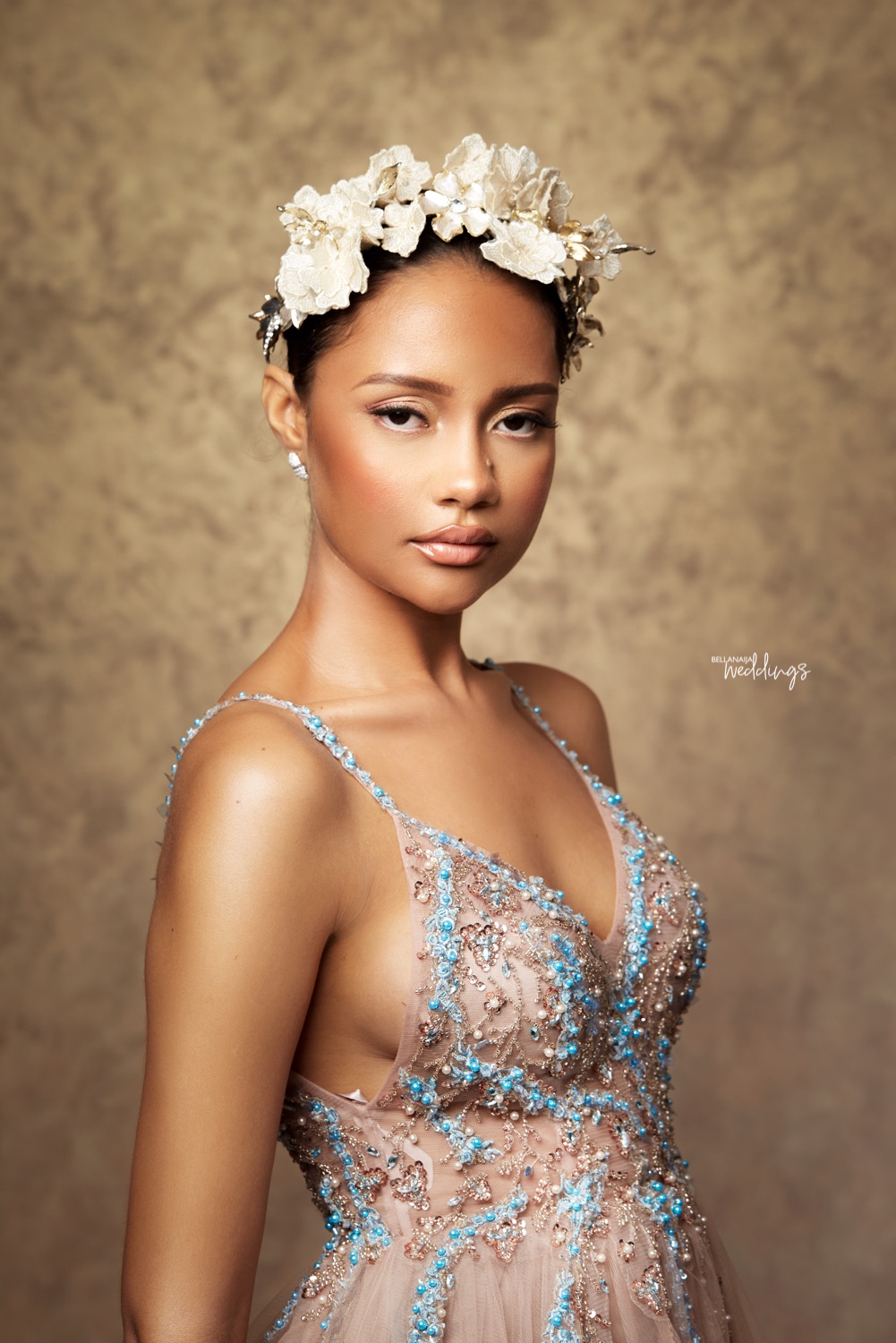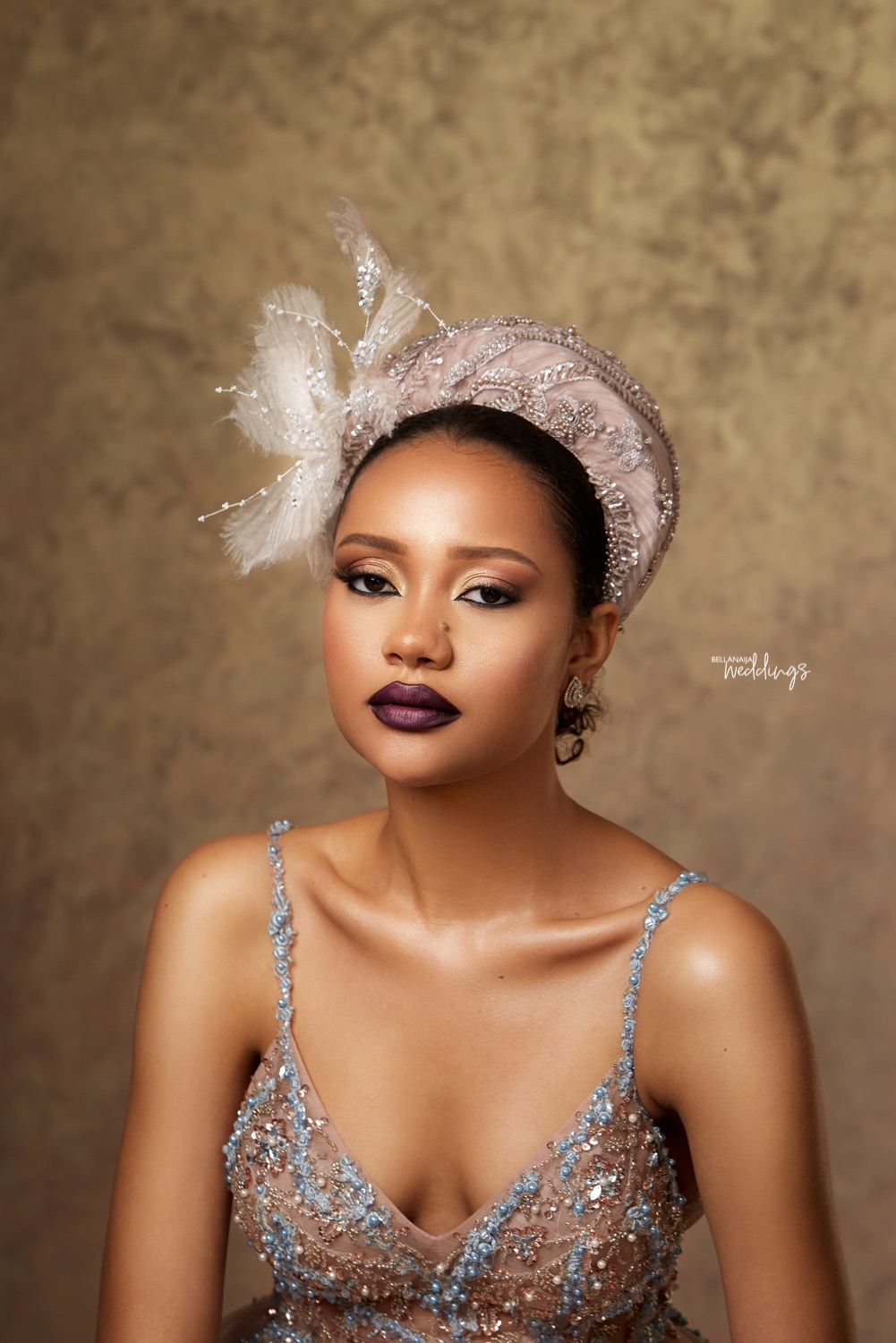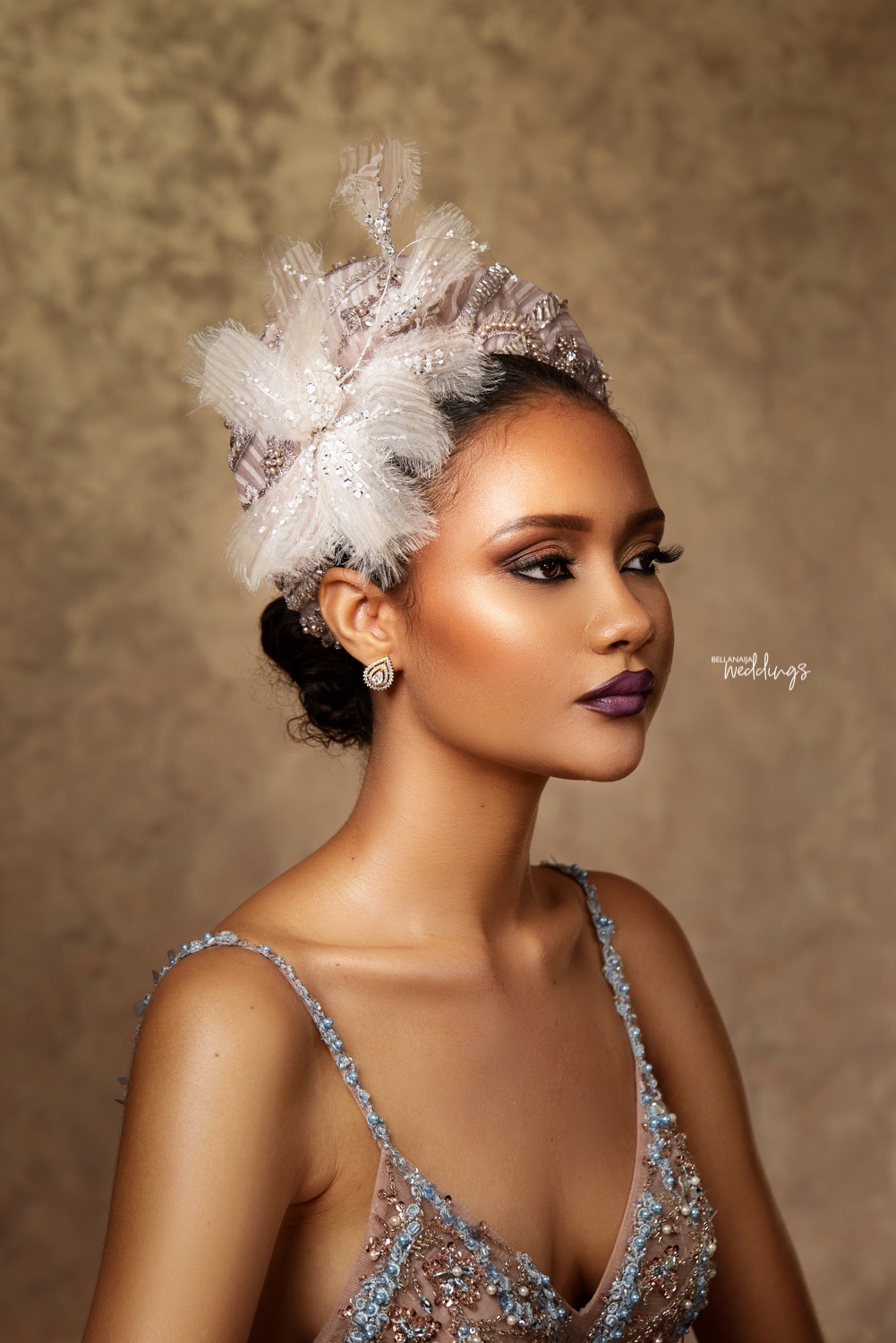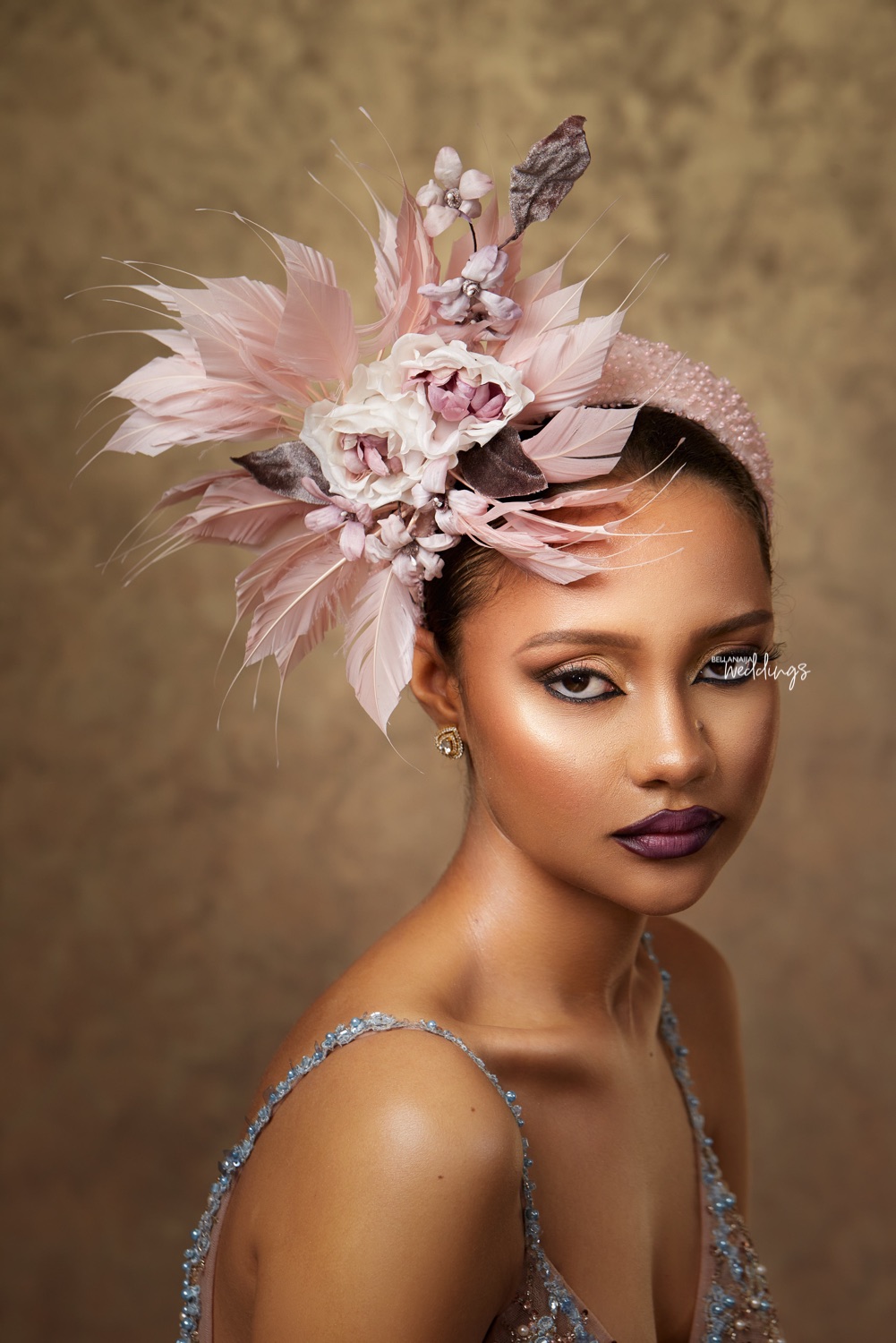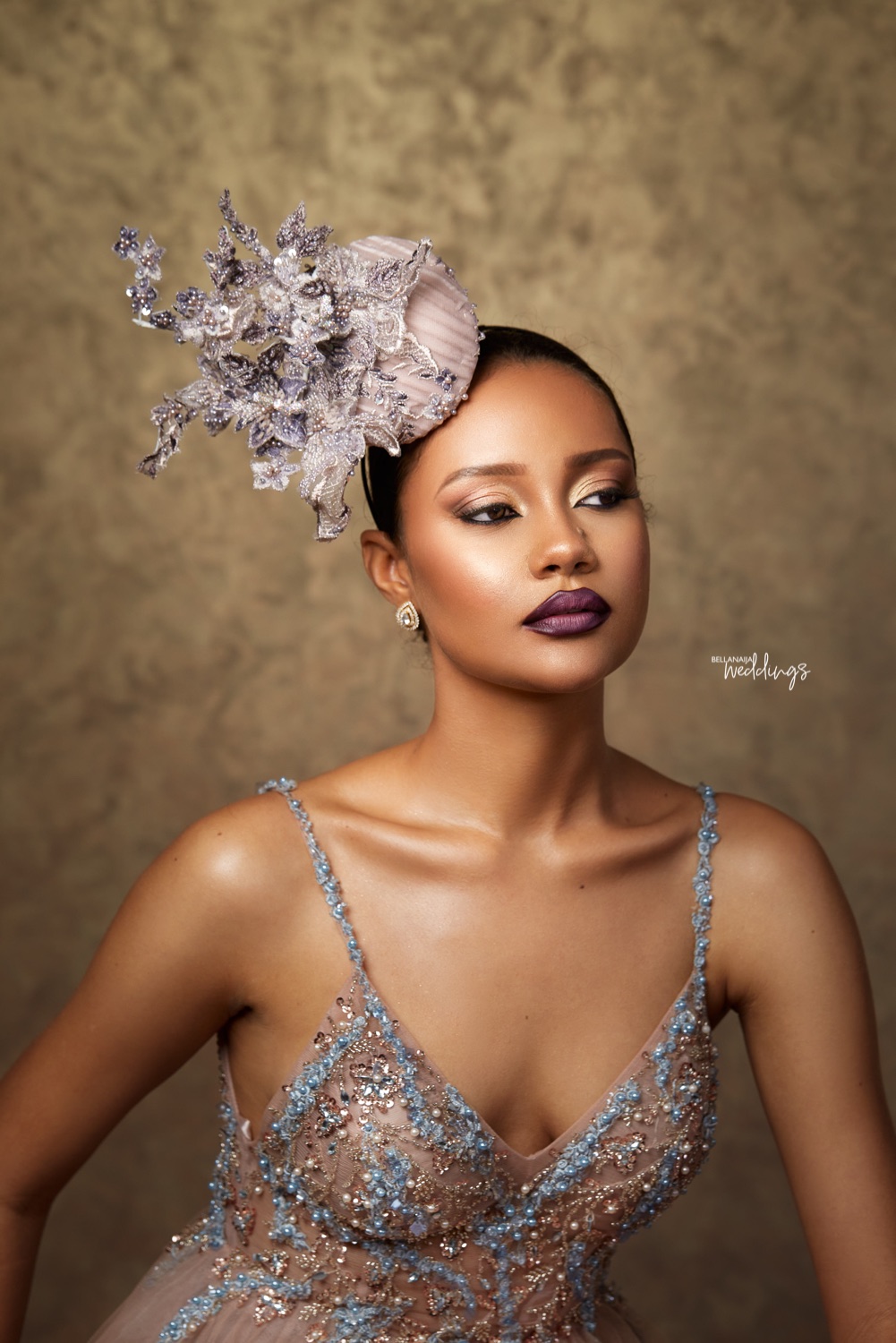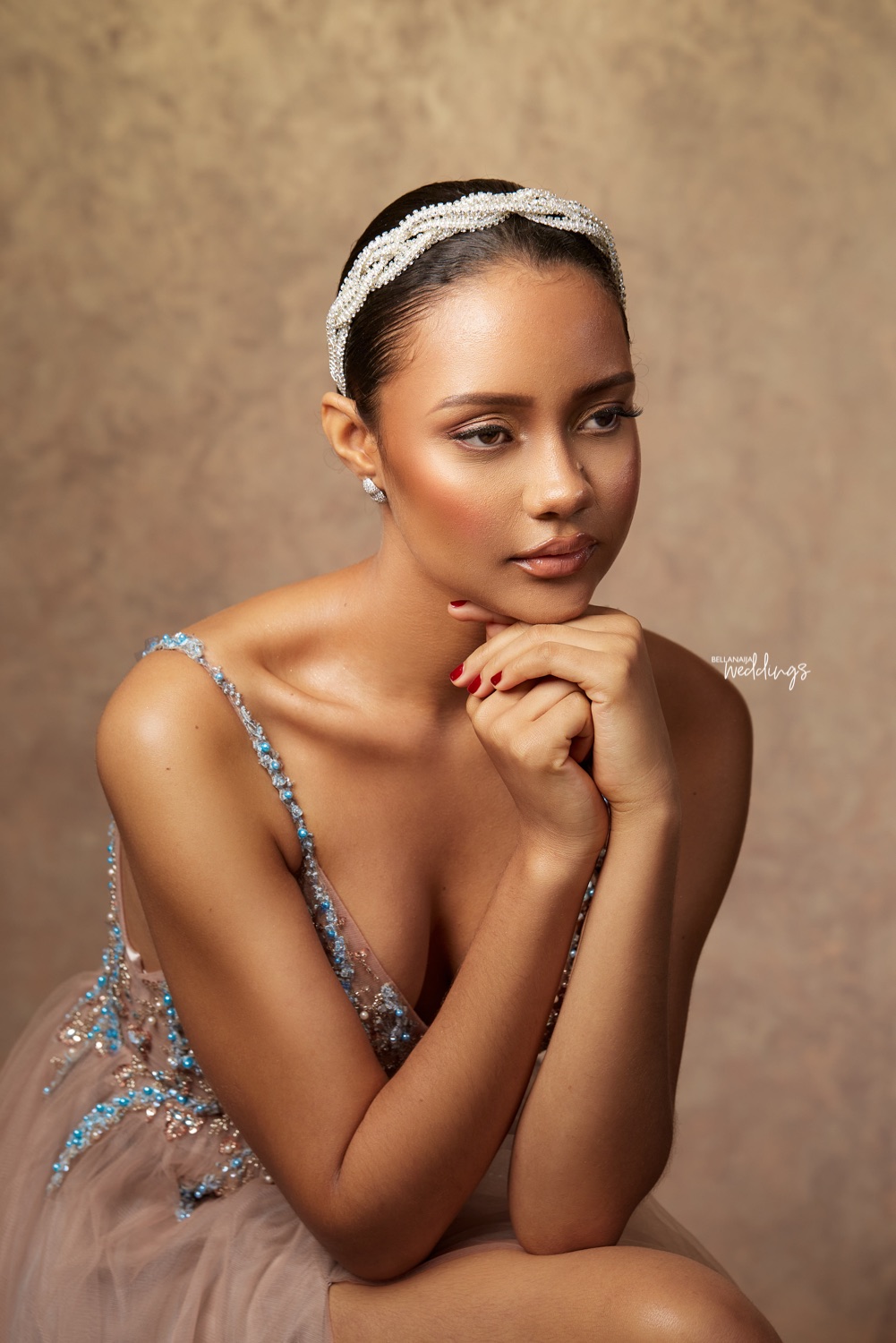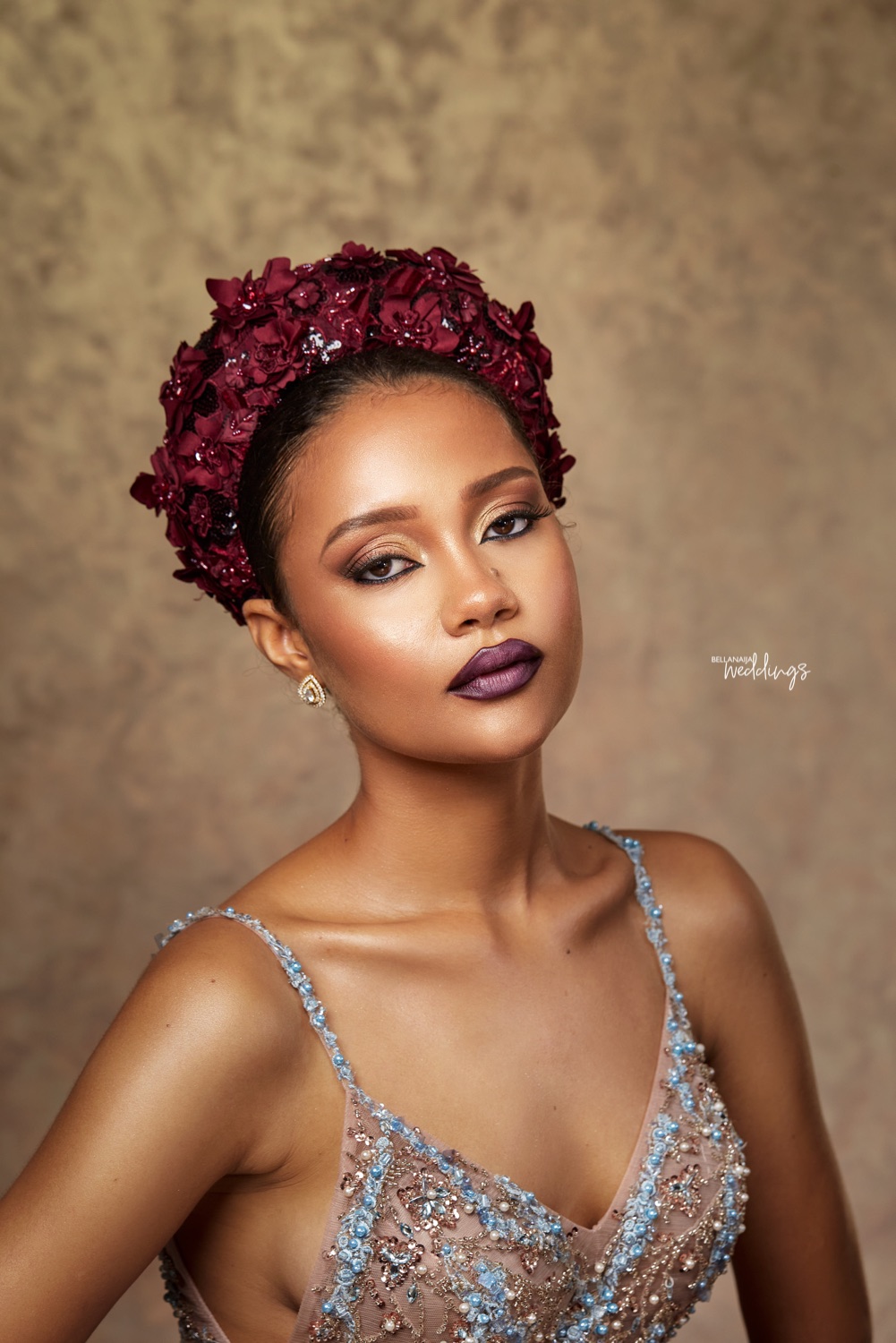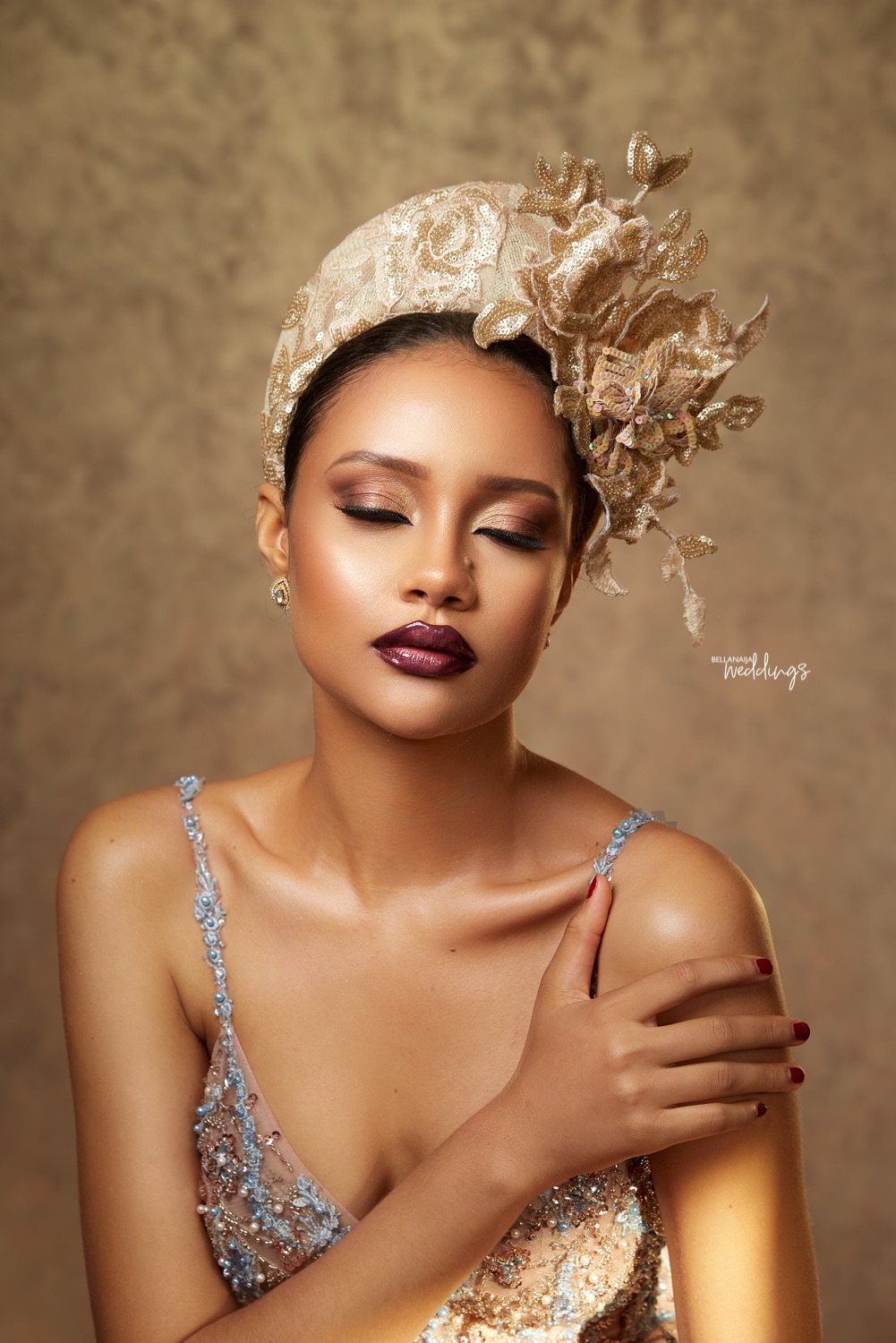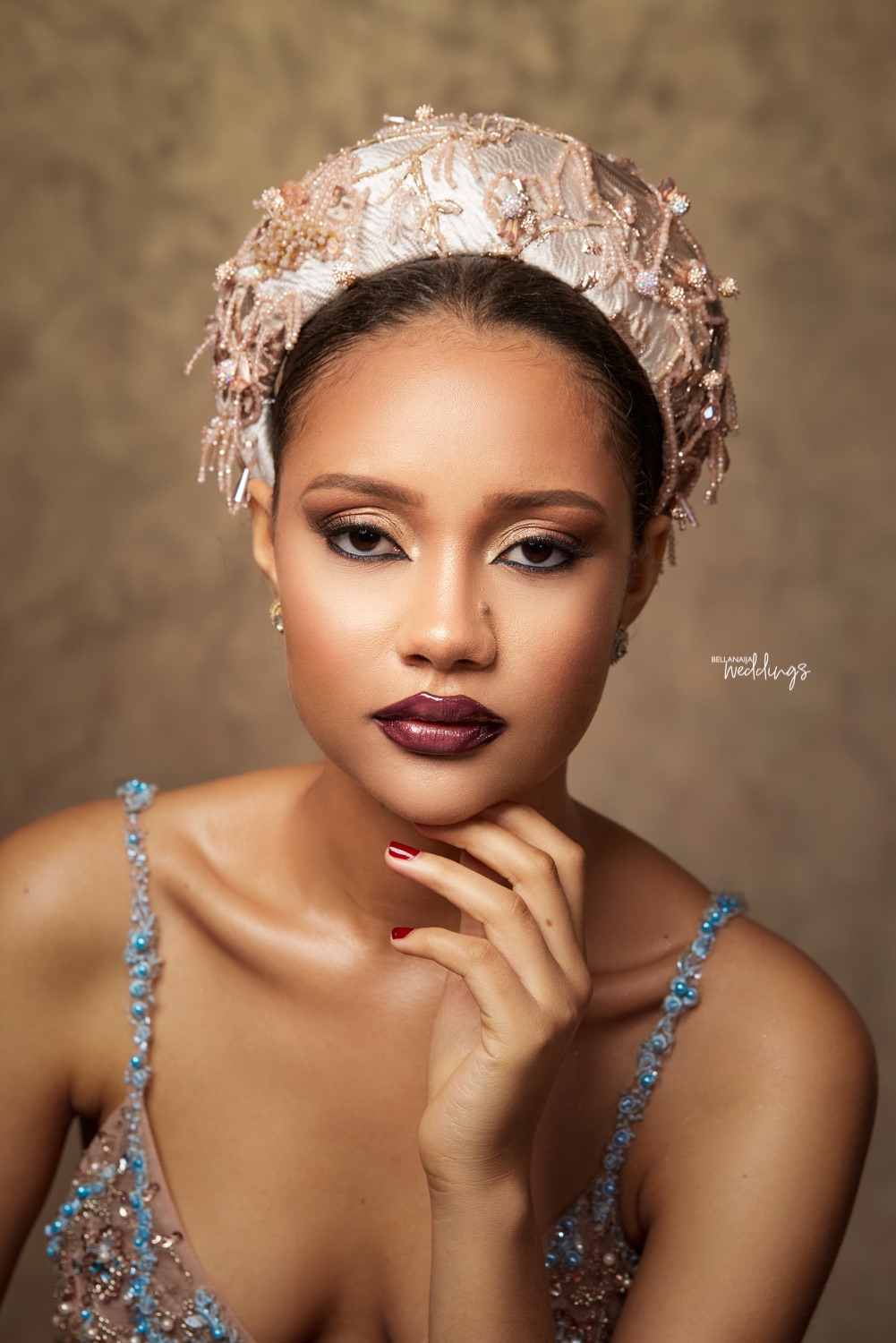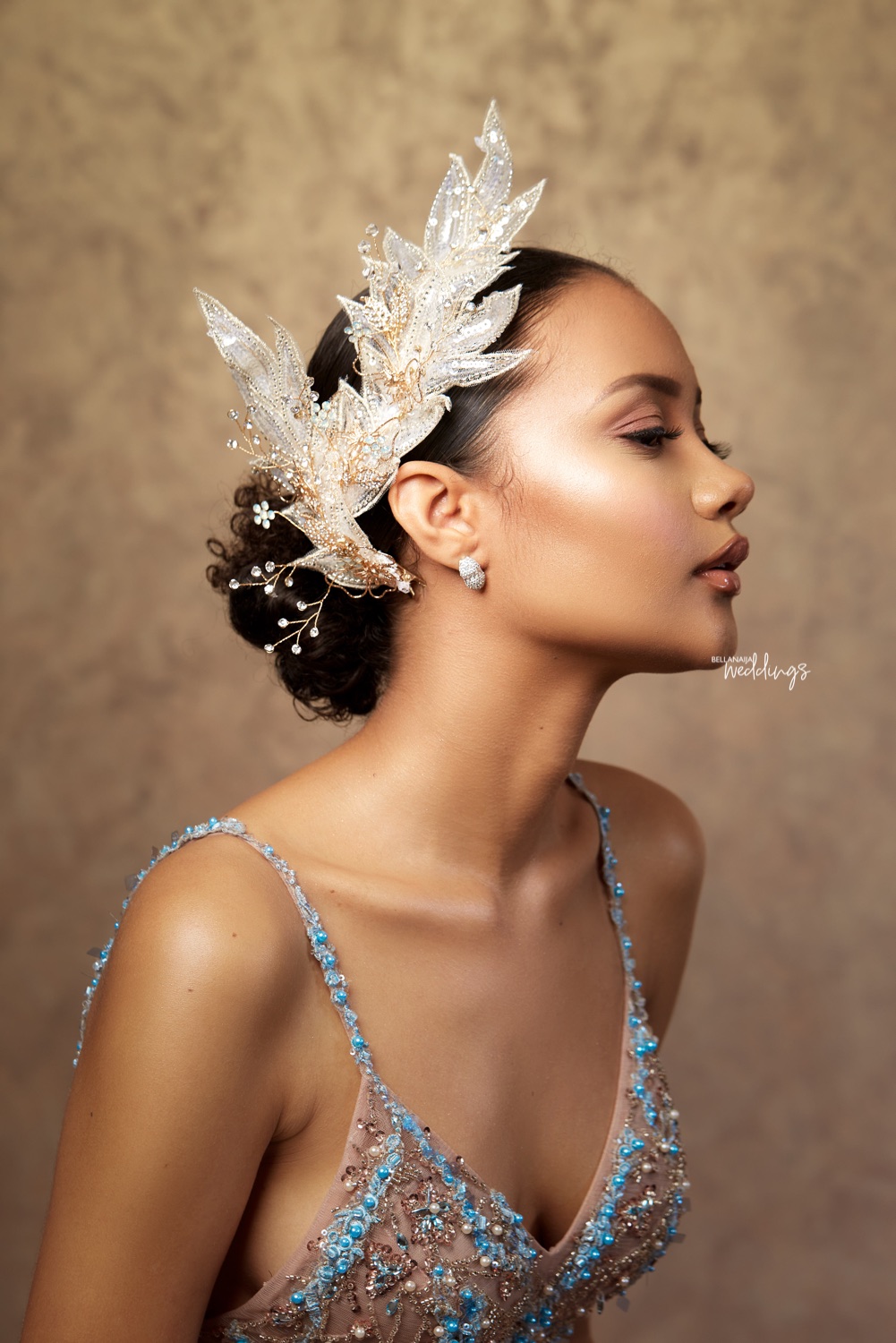 Credits
Headpieces: @velmaccesories
Dress: @ophelia_crossland
Makeup: @alexandrinamakeup for @alexiglam
Photography: @joshsisly
Model: @elisaheinrichs