Whimsical, romantic, and magical, are the words that describe the Desert Rose Collection. Each piece is delicately handcrafted, and intricately embellished with love to capture that fleeting magical moment of the Bibi Lawrence Bride.
The collection features floral elements, crystals, structural accents, and luxurious fabrics.
Desert Rose pays homage to the bride who longs to be memorable.
"Every bride deserves her own fairy tale" – Desert Rose Collection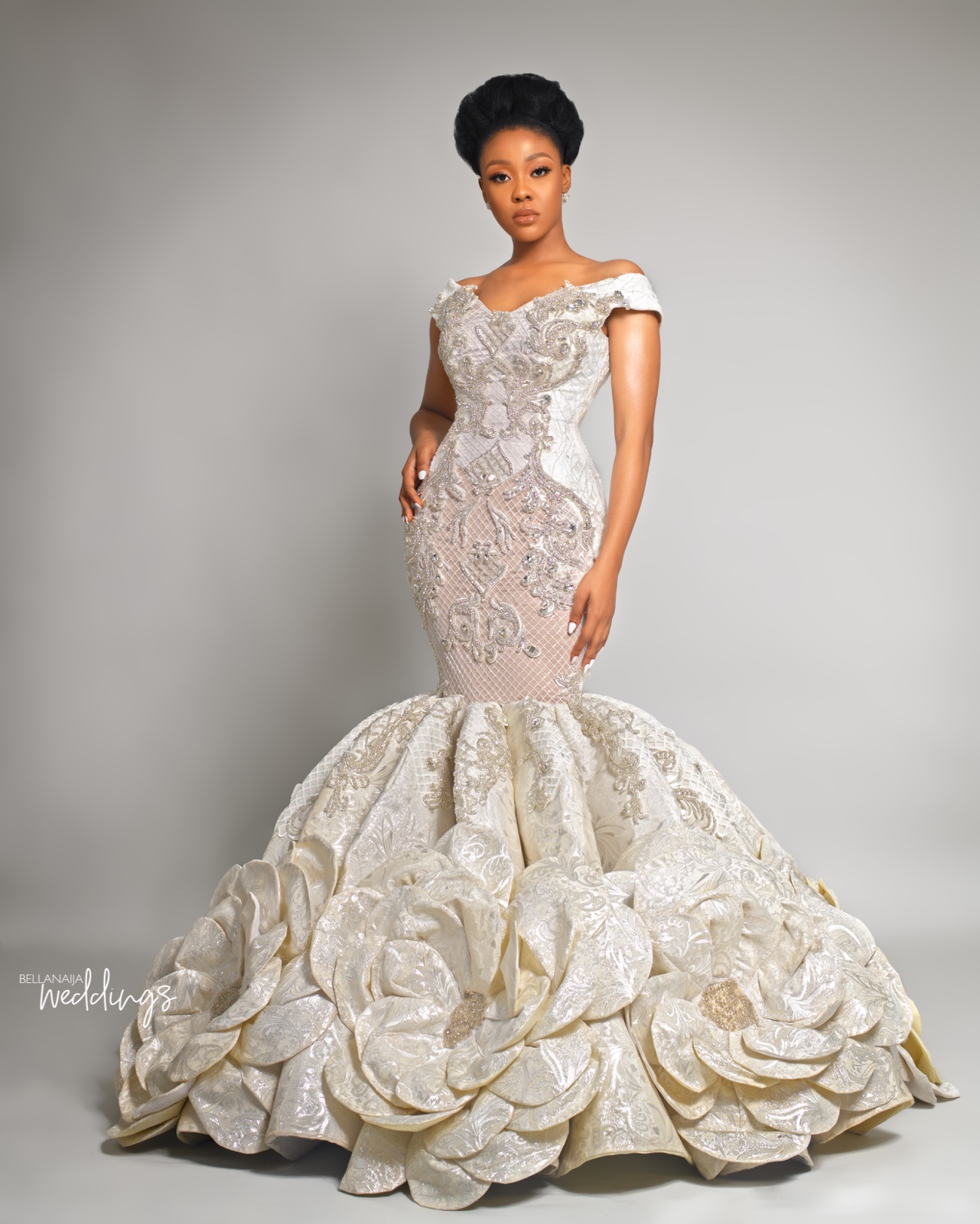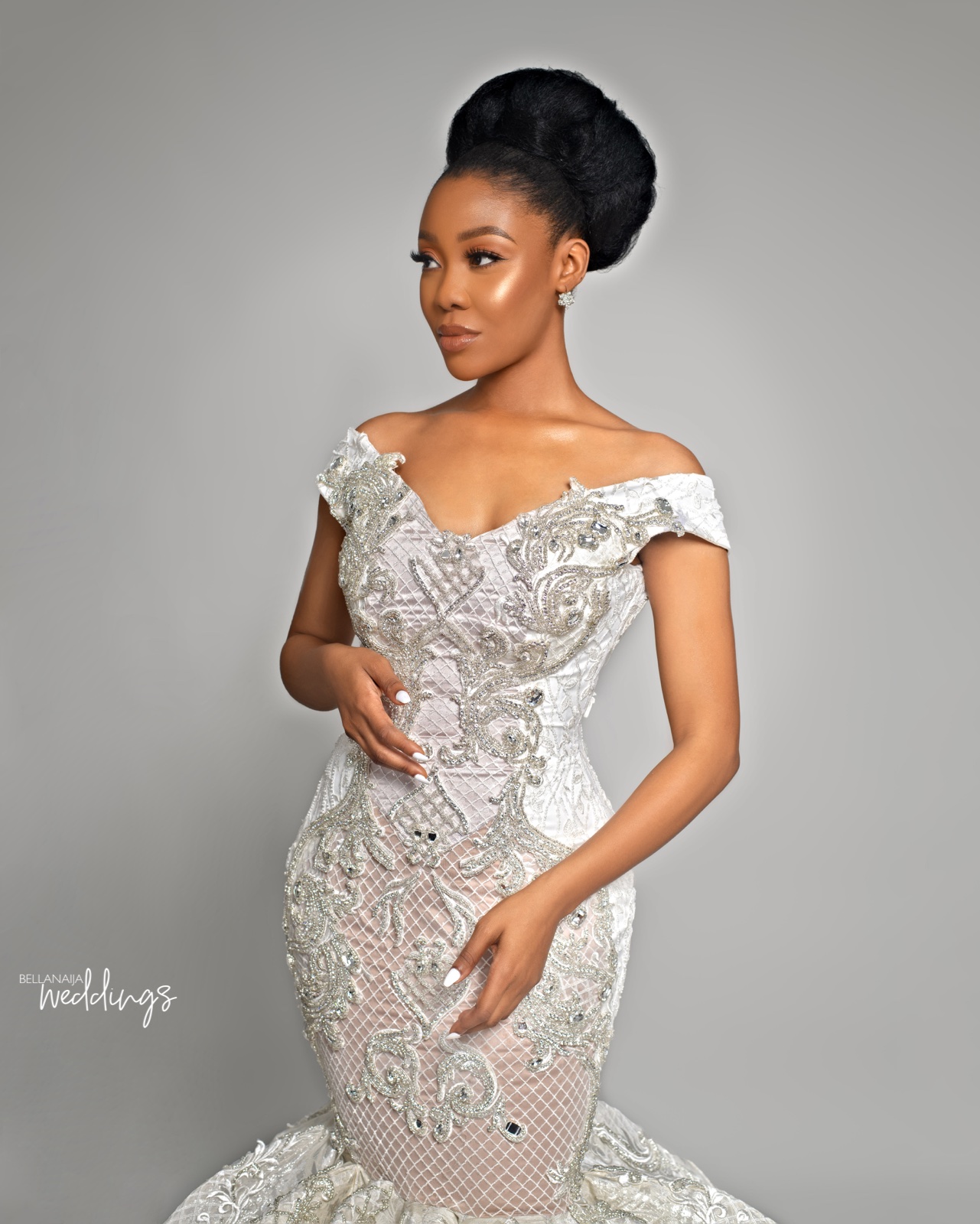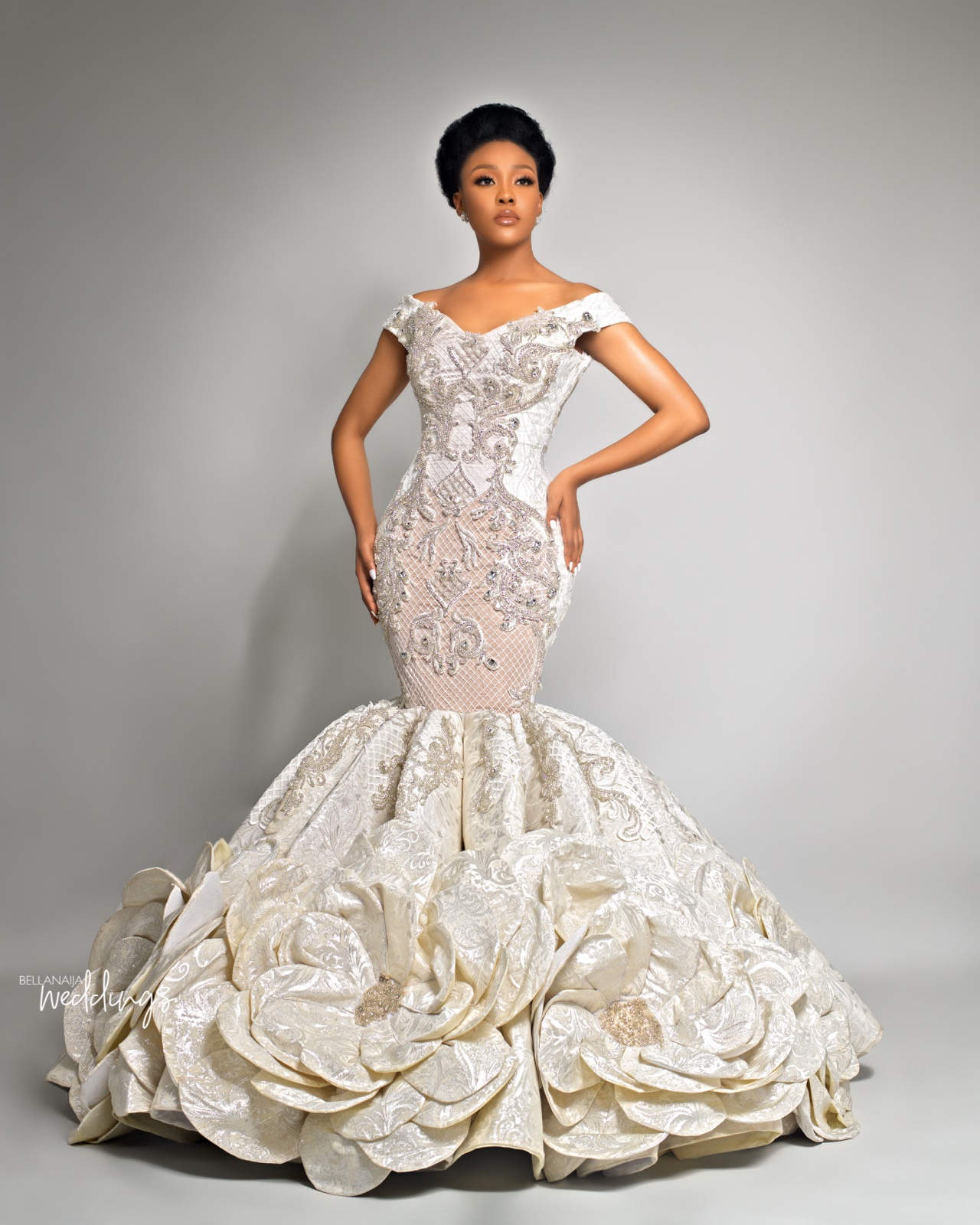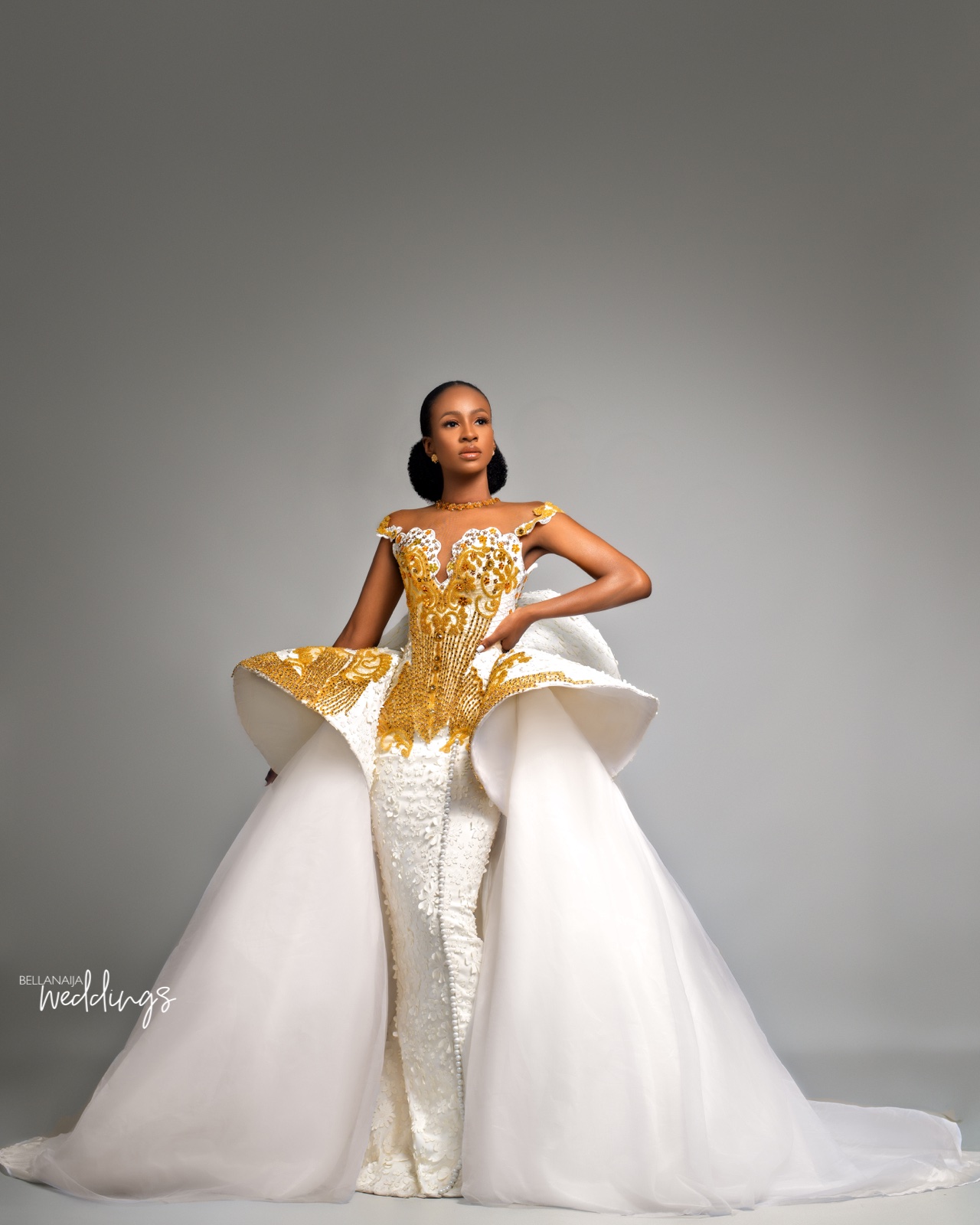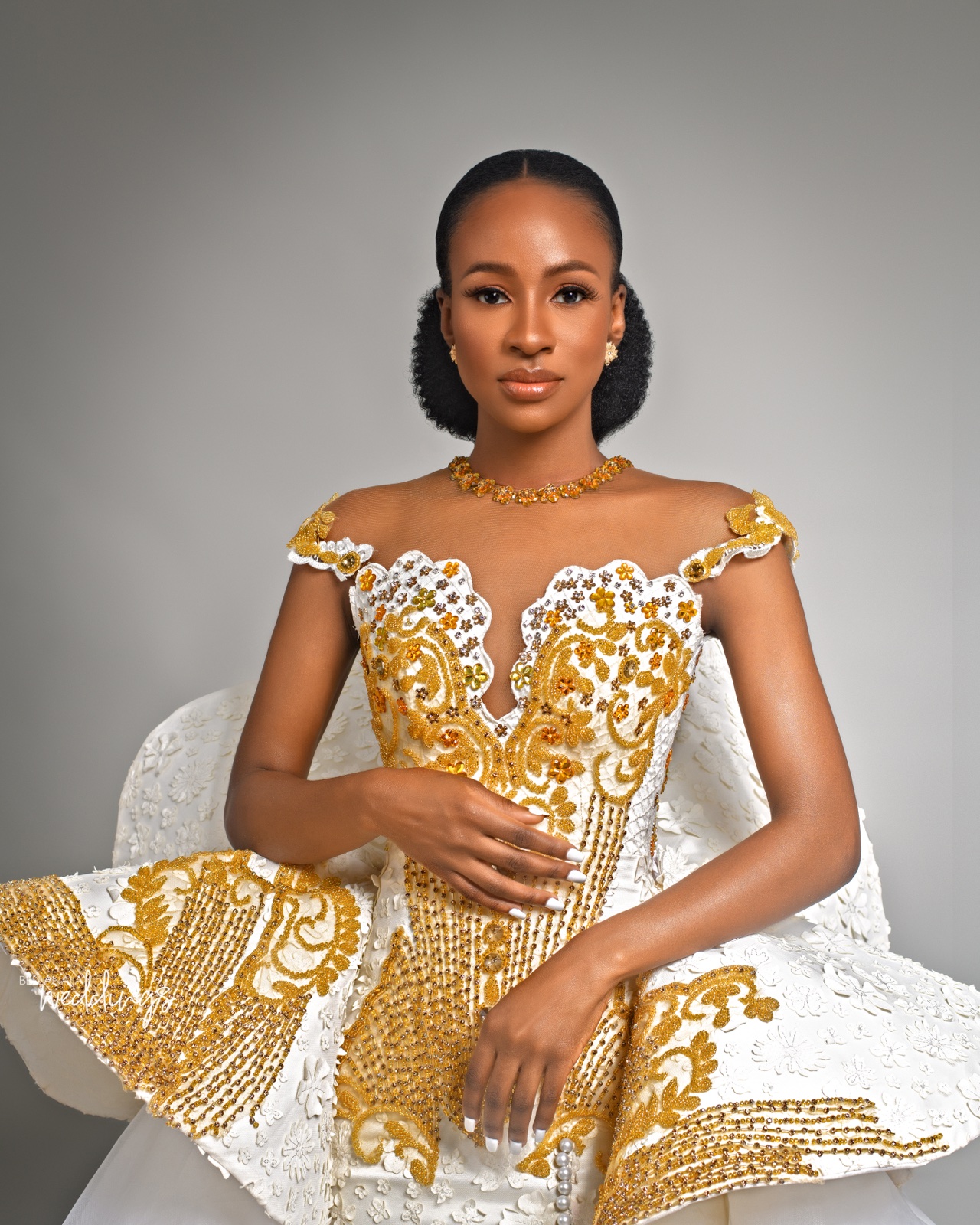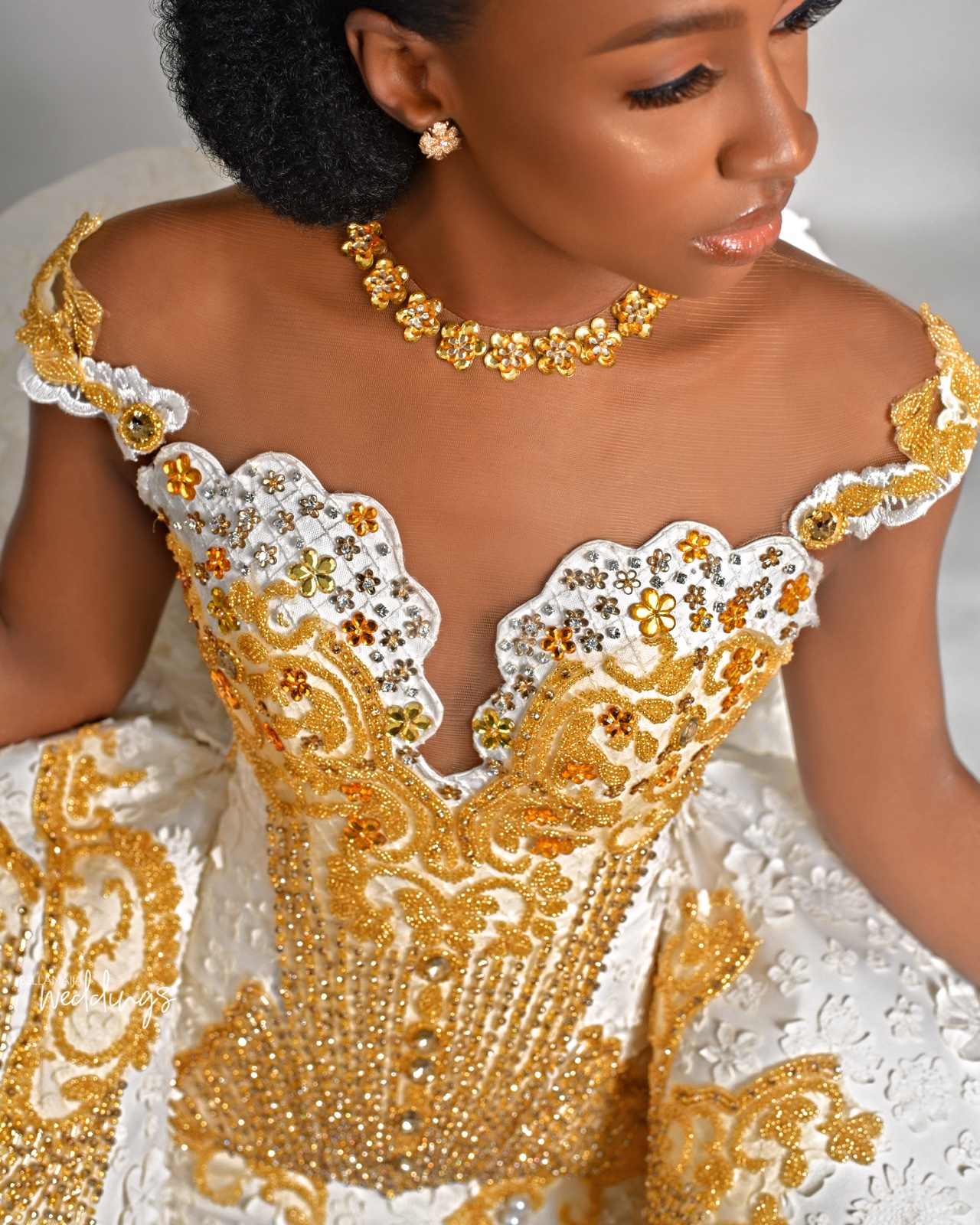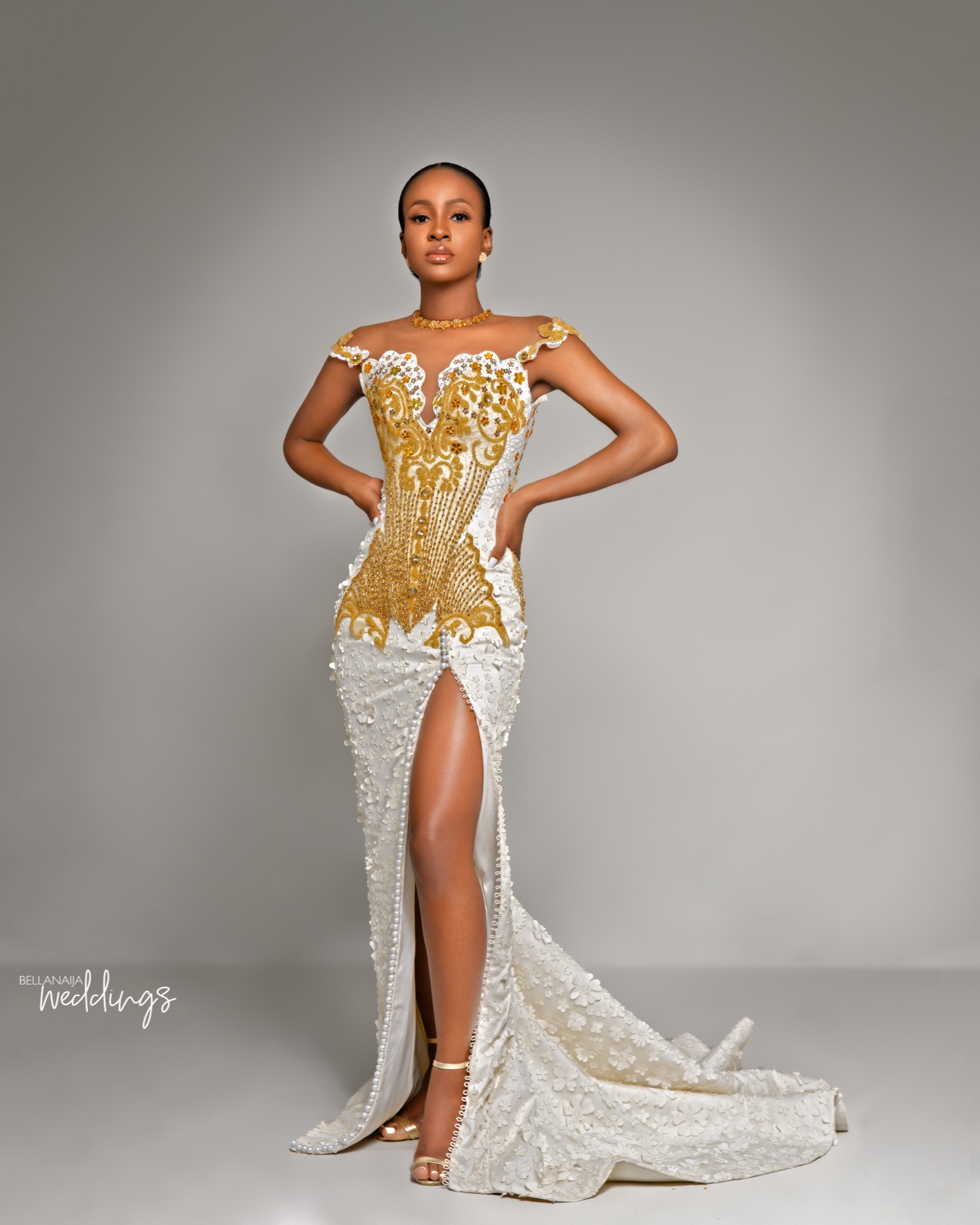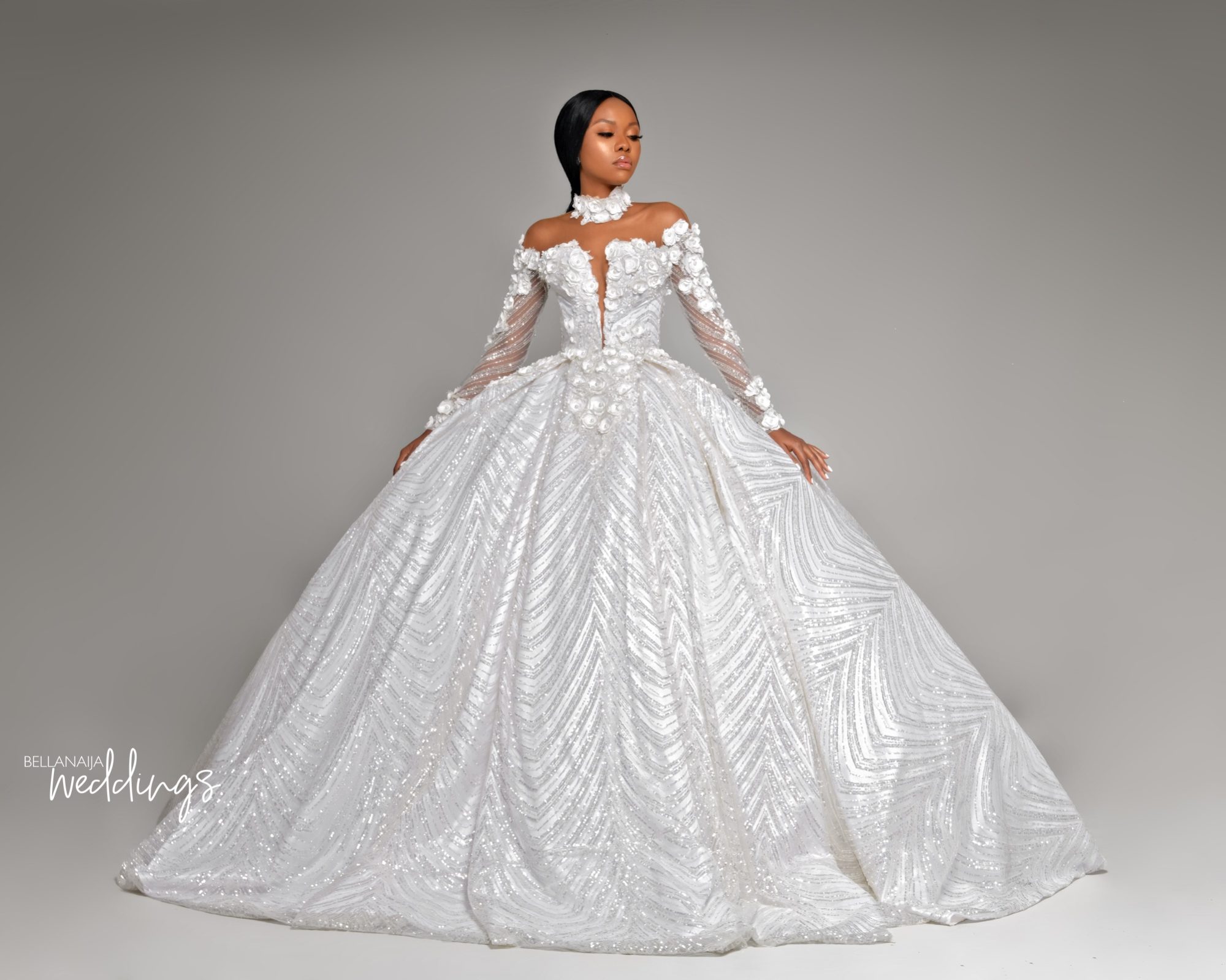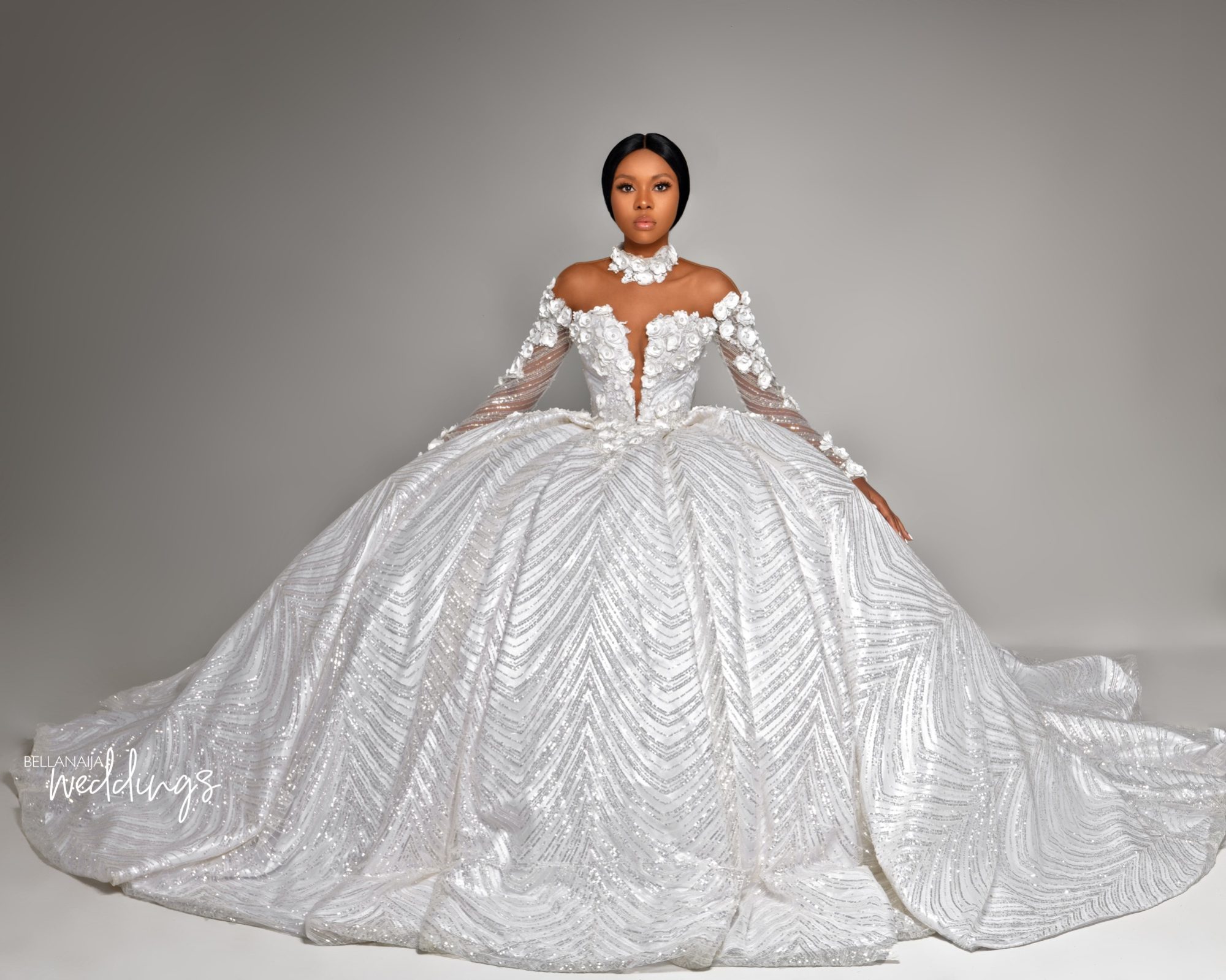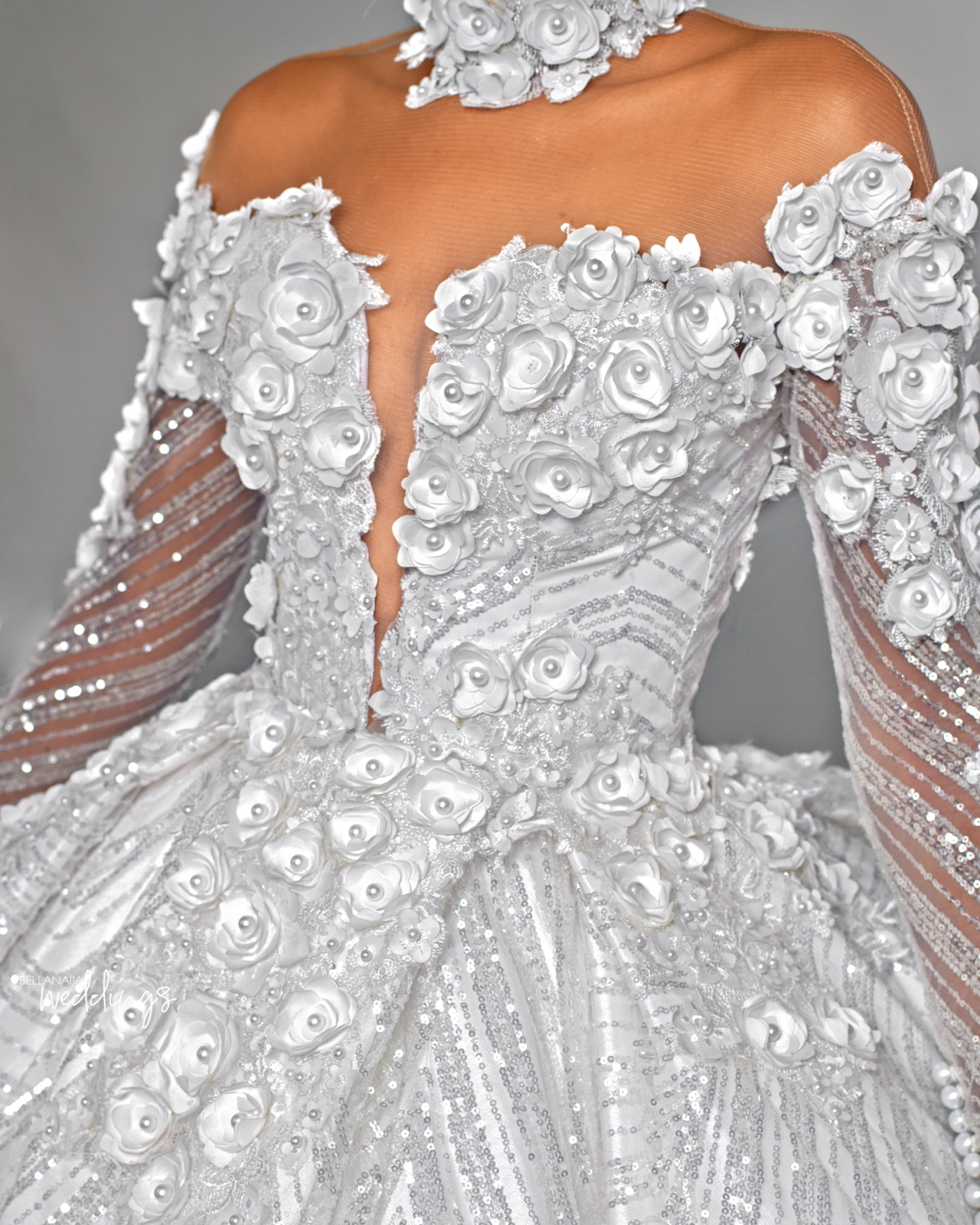 Credits:
Design Brand: @bibilawrence
Creative Direction: @_.bi.bi
Styling: @leyiush
Photography: @felixcrown
Makeup: @dorannebeauty
Hair: @tobbiestouch
Belle: @antolecky @the_ruverowoman @sandrauleyi
Accessories: @_crownit