If there's one thing we want for any bride on her big day, it's to come through slaying glamorously! So today, we have this lovely white wedding look for every stylish bride.
Makeup by Ashley served an irresistible face beat and we can't get over how it complements the charming melanin. We are also in love with this wavy hairstyle by She Boss which gives an absolutely classy look. The dress by Hagyams is simply gorgeous and waist-snatching, we can't help but stare. You should totally pin this look for your white wedding slay. You can find more beauty looks here.
Check out the photos below and be sure to share your thoughts with us!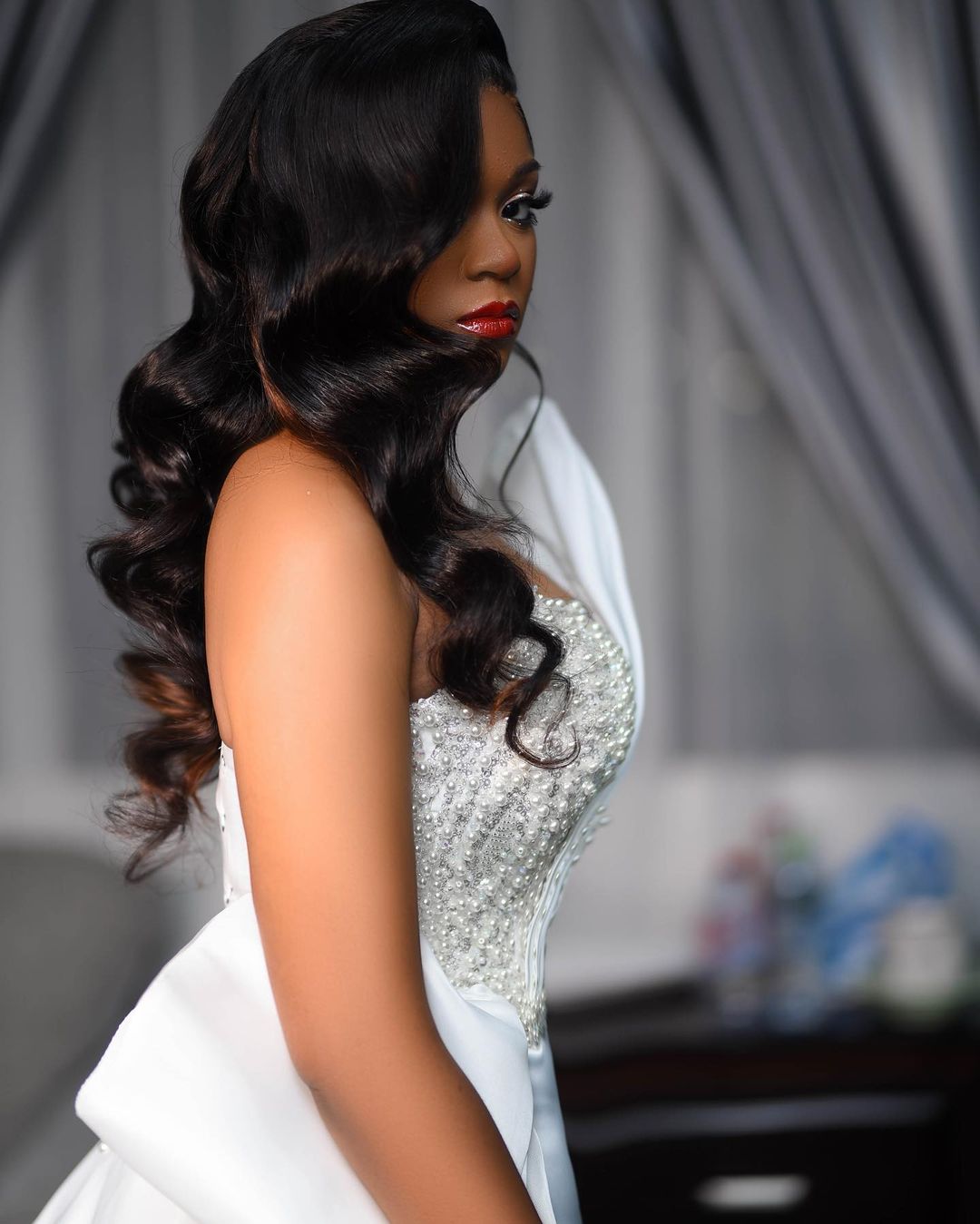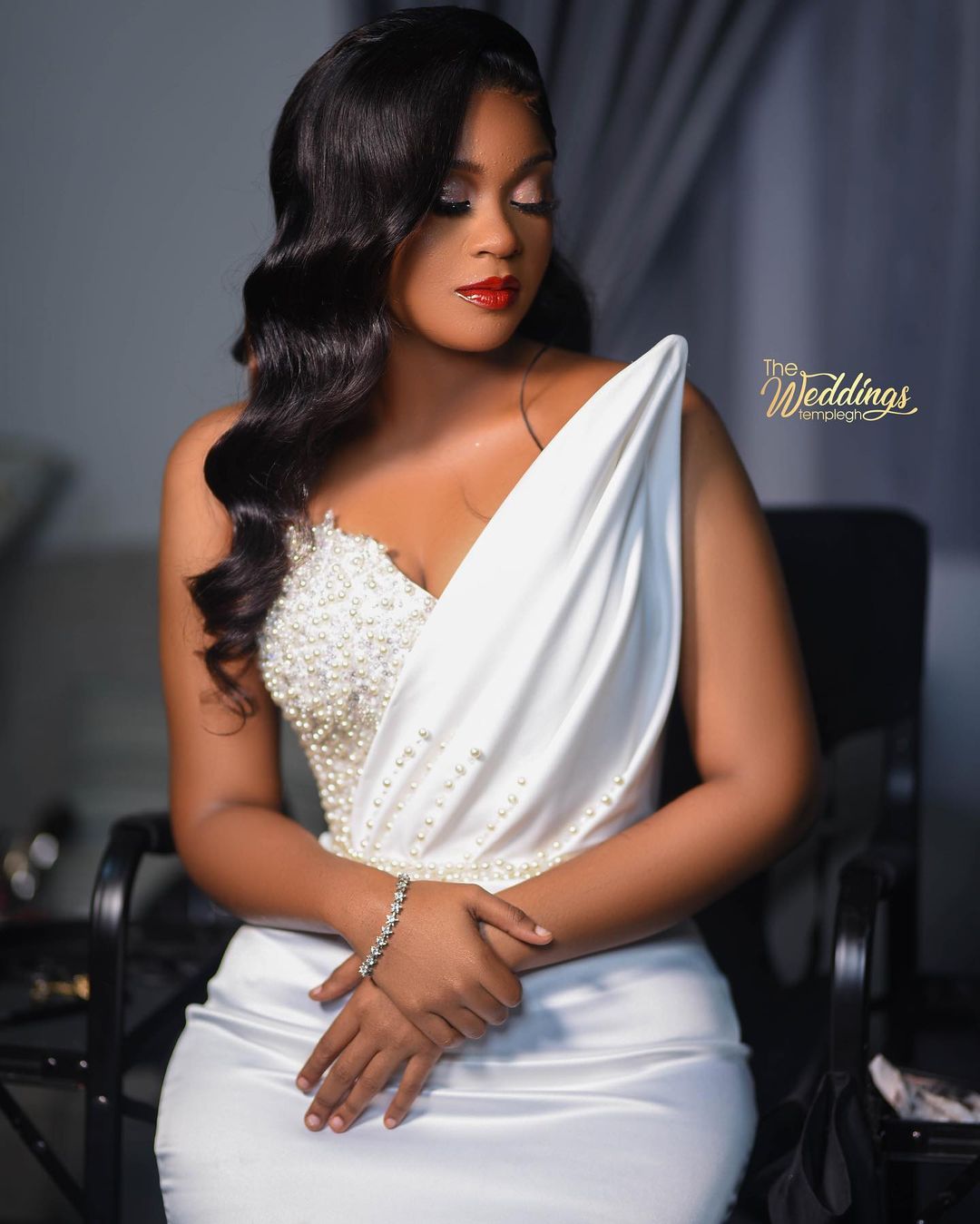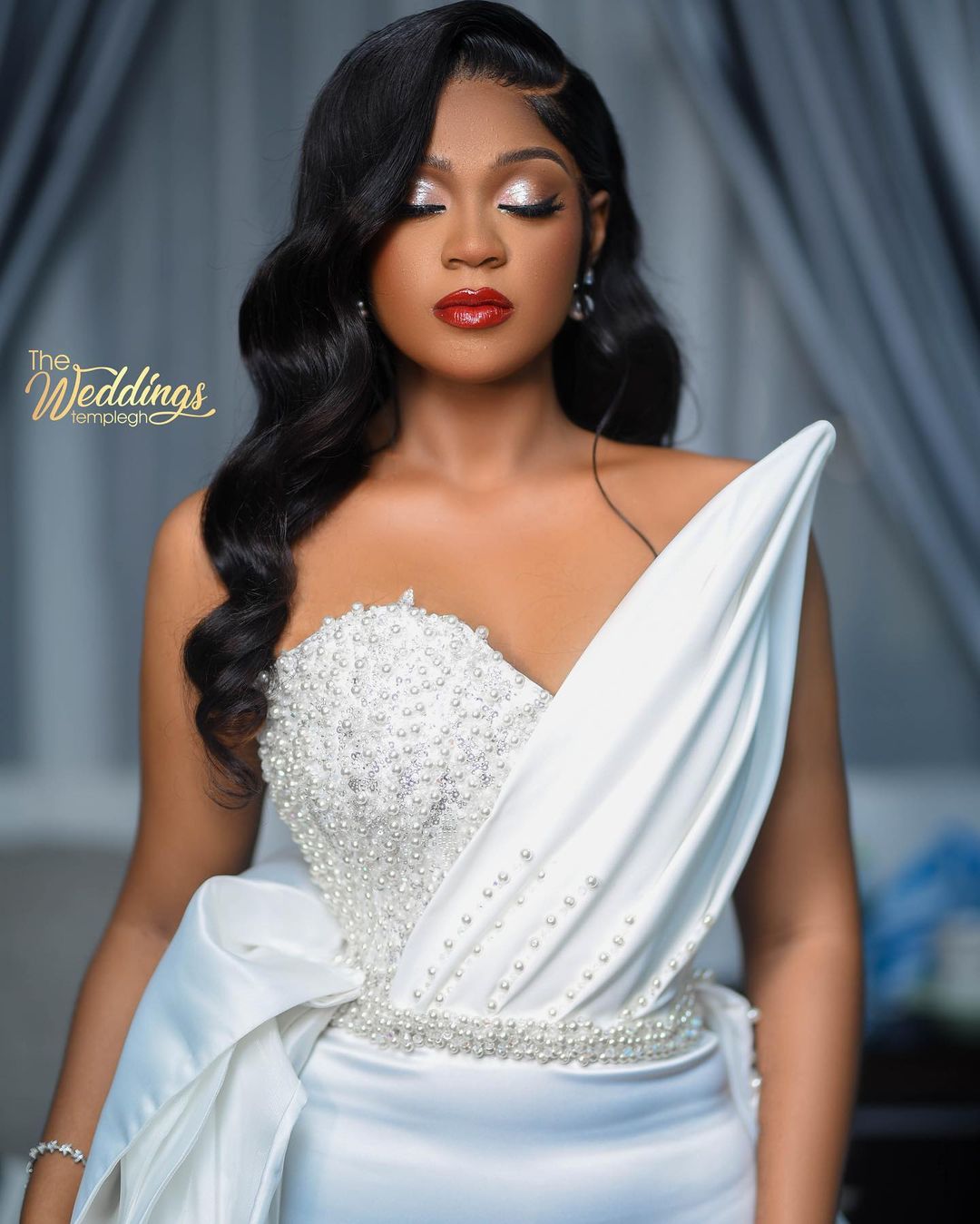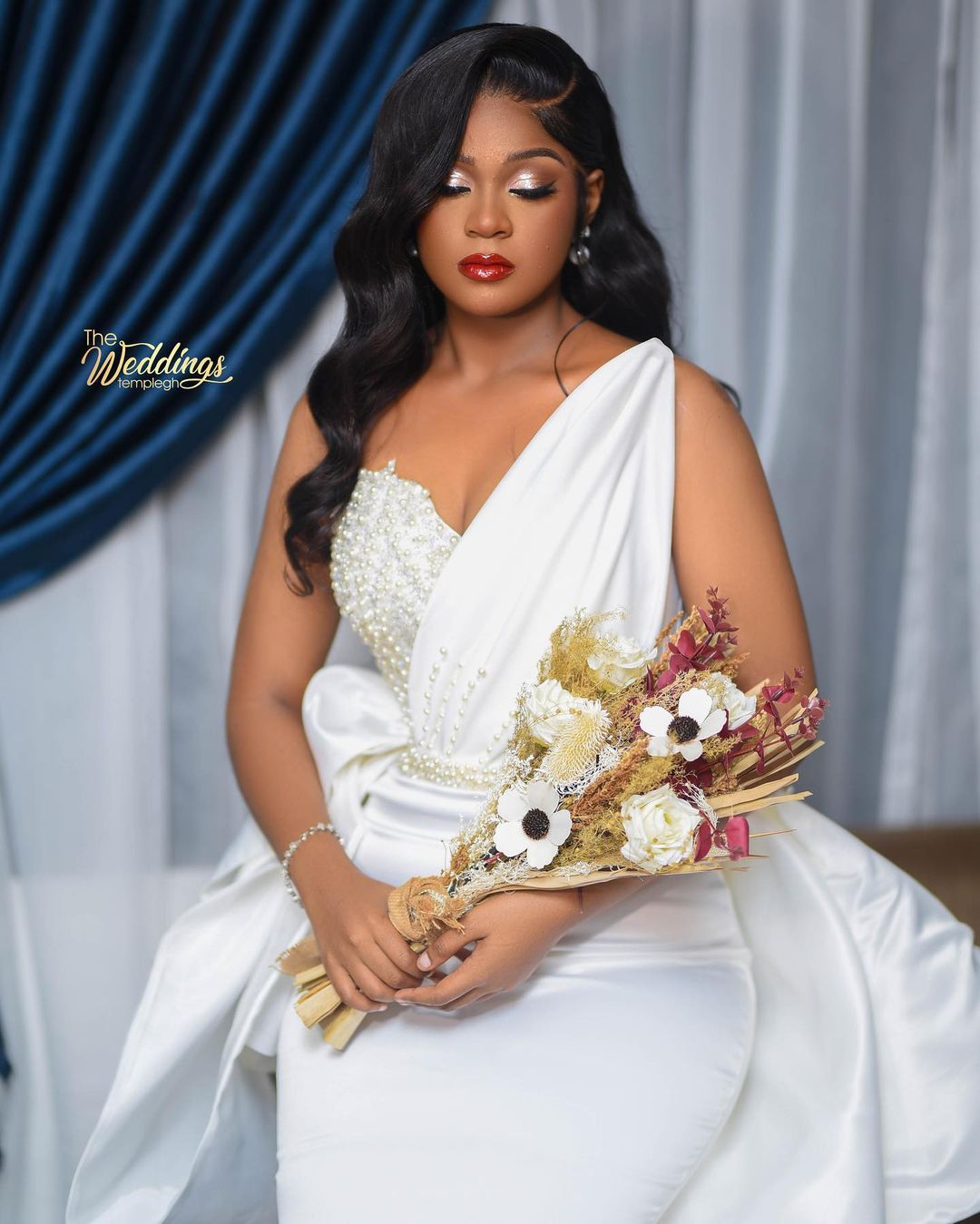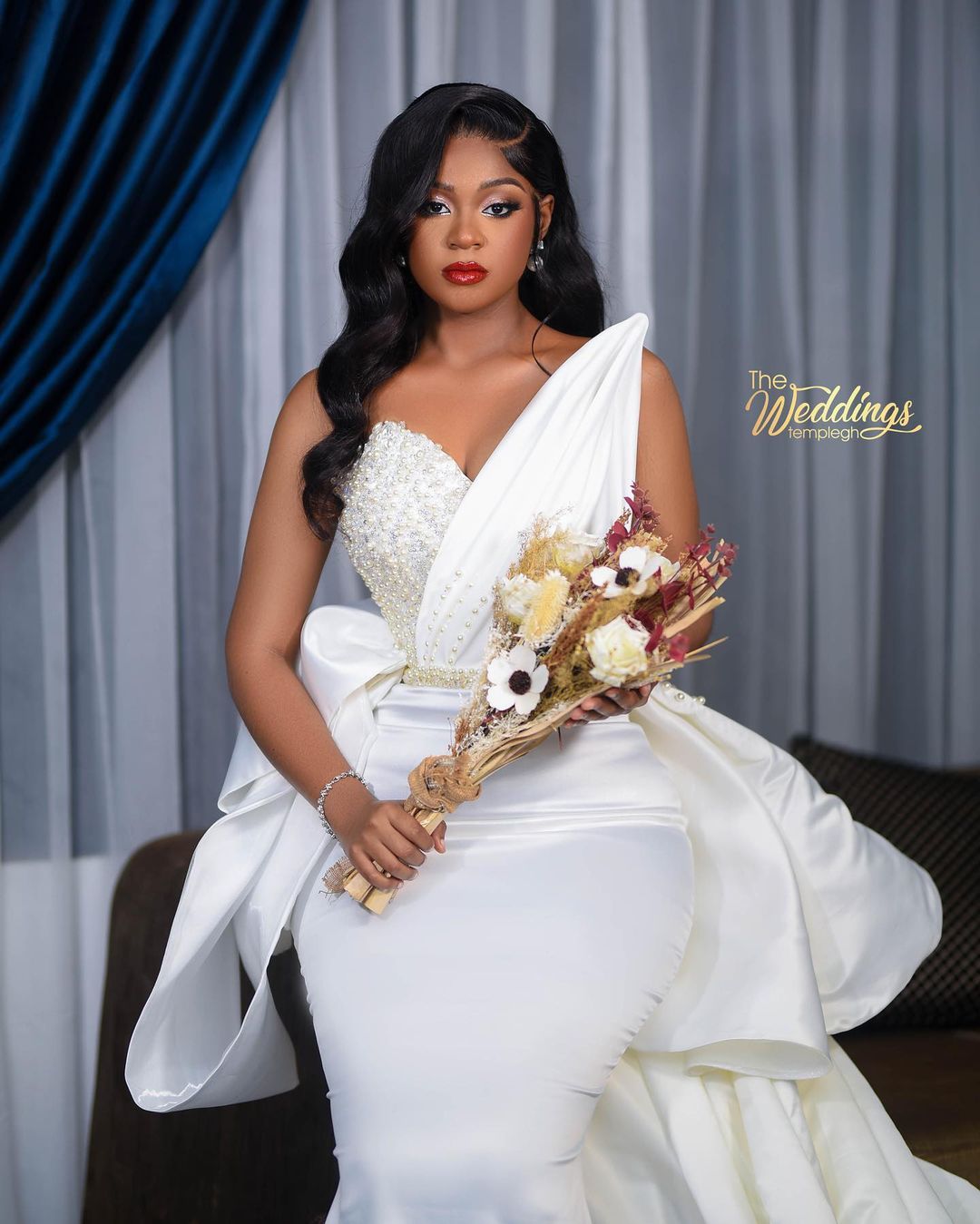 Credits:
Photography: @chocolate_shot_it | @fotokonceptgh
Makeup: @makeupby_ashley1
Hairstyling: @she.boss1
Outfit: @hagyams
Kente: @adepakenteshop_
Bouquet: @xtraevent_concierge
Videography: @unclefii_studios