Looking for fabulous bespoke dresses that will make a statement?
All you have to do is follow Wintana Mathios Official on Instagram for handmade, bespoke, couture dresses that will be sure to be remembered. These enchanting one of a kind detailed pieces are designed for women with a desire to make an entrance, indulged with elegance.
So don't worry, your wedding guest slay is covered. Visit their webiste : www.wintanamathios.com and @wintanamathios on Instagram.
Enjoy shopping!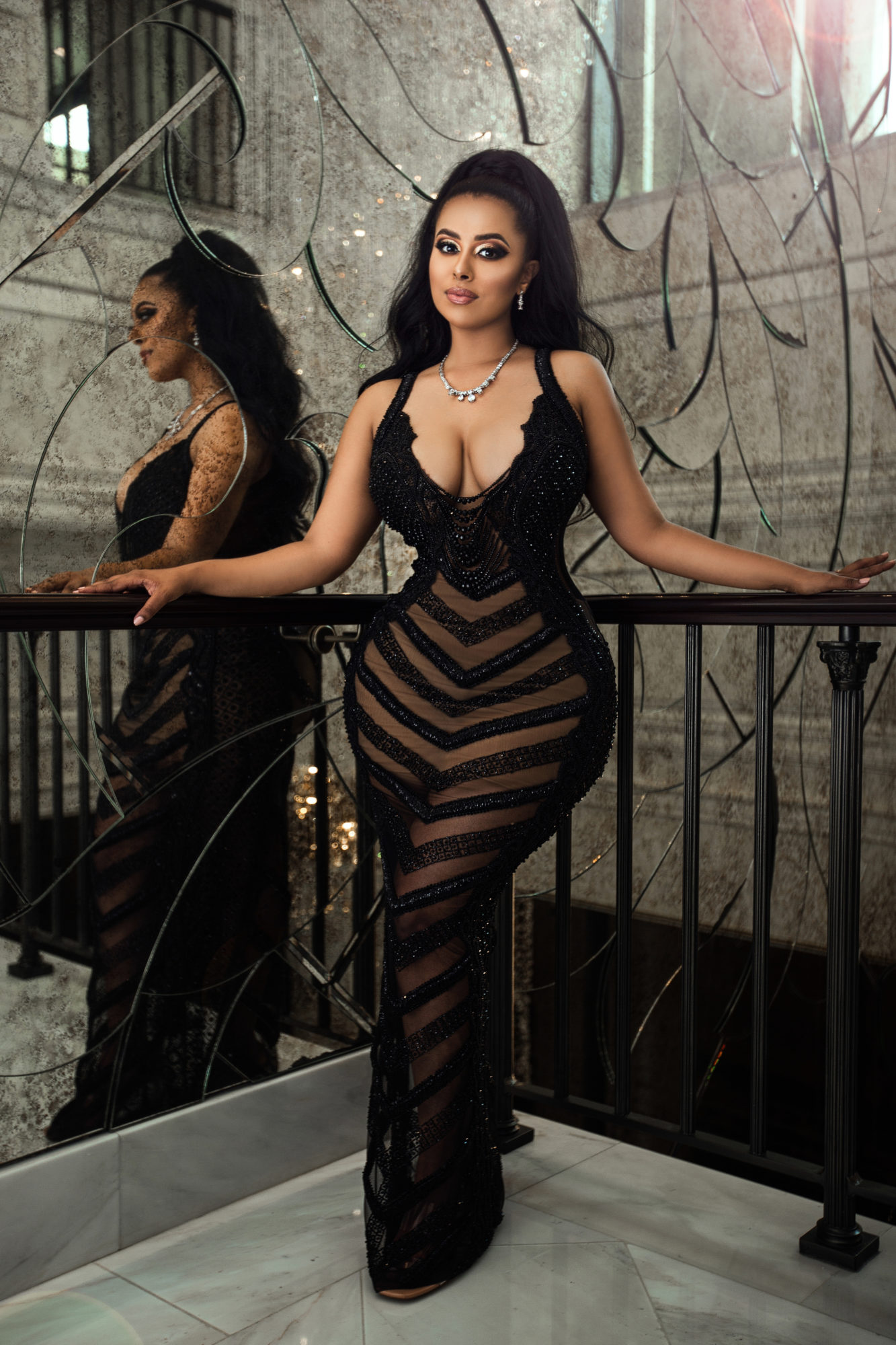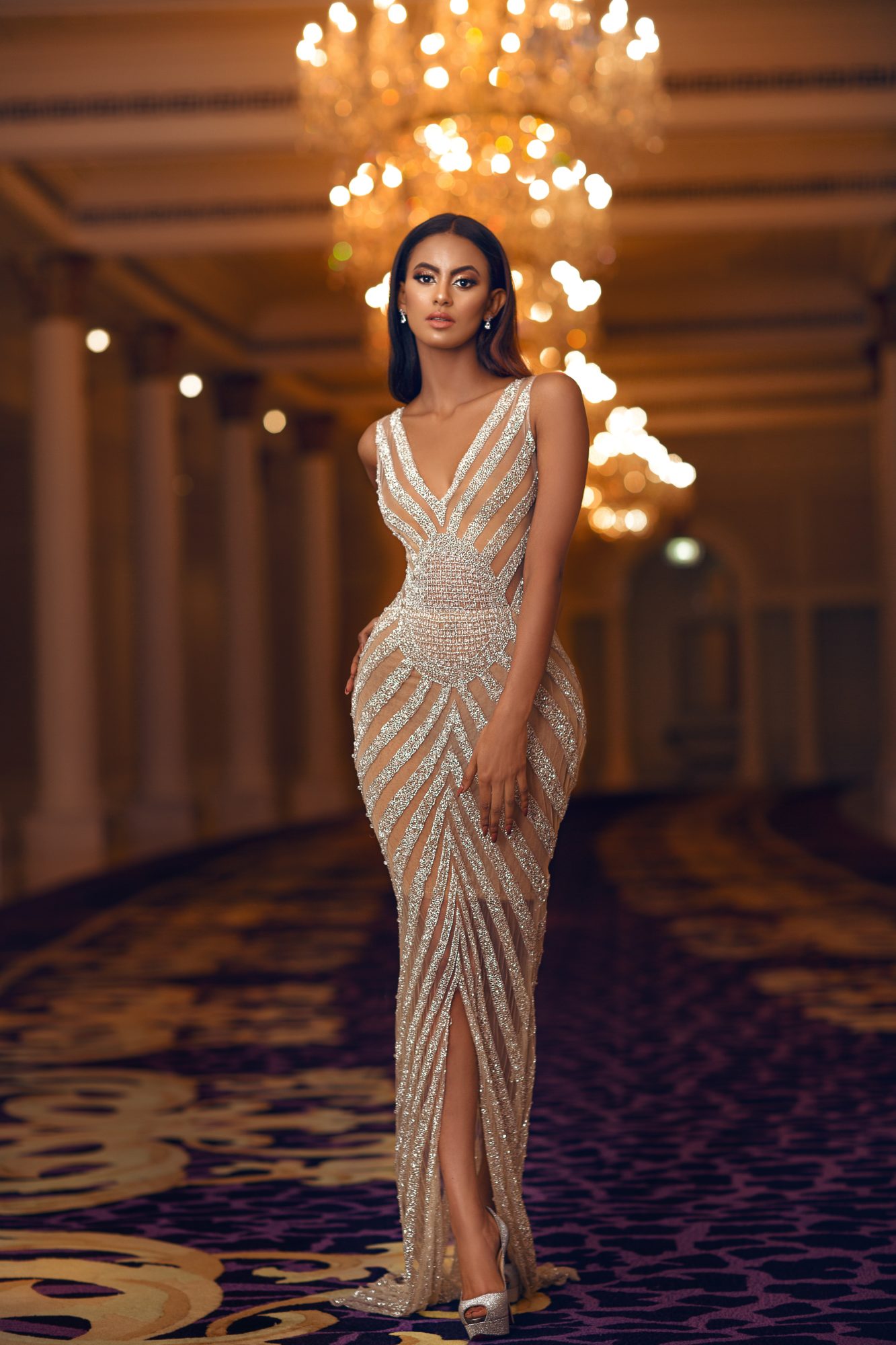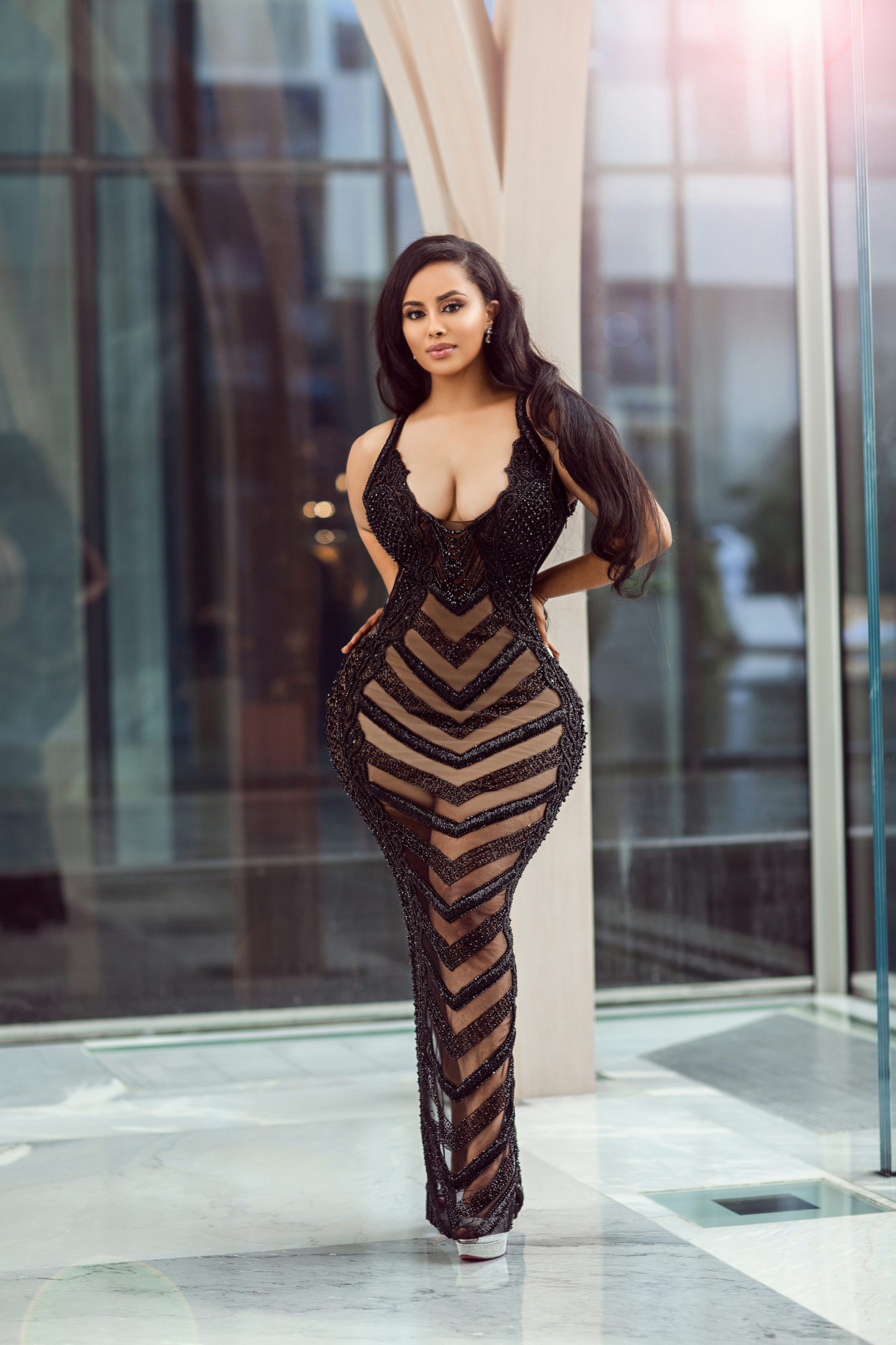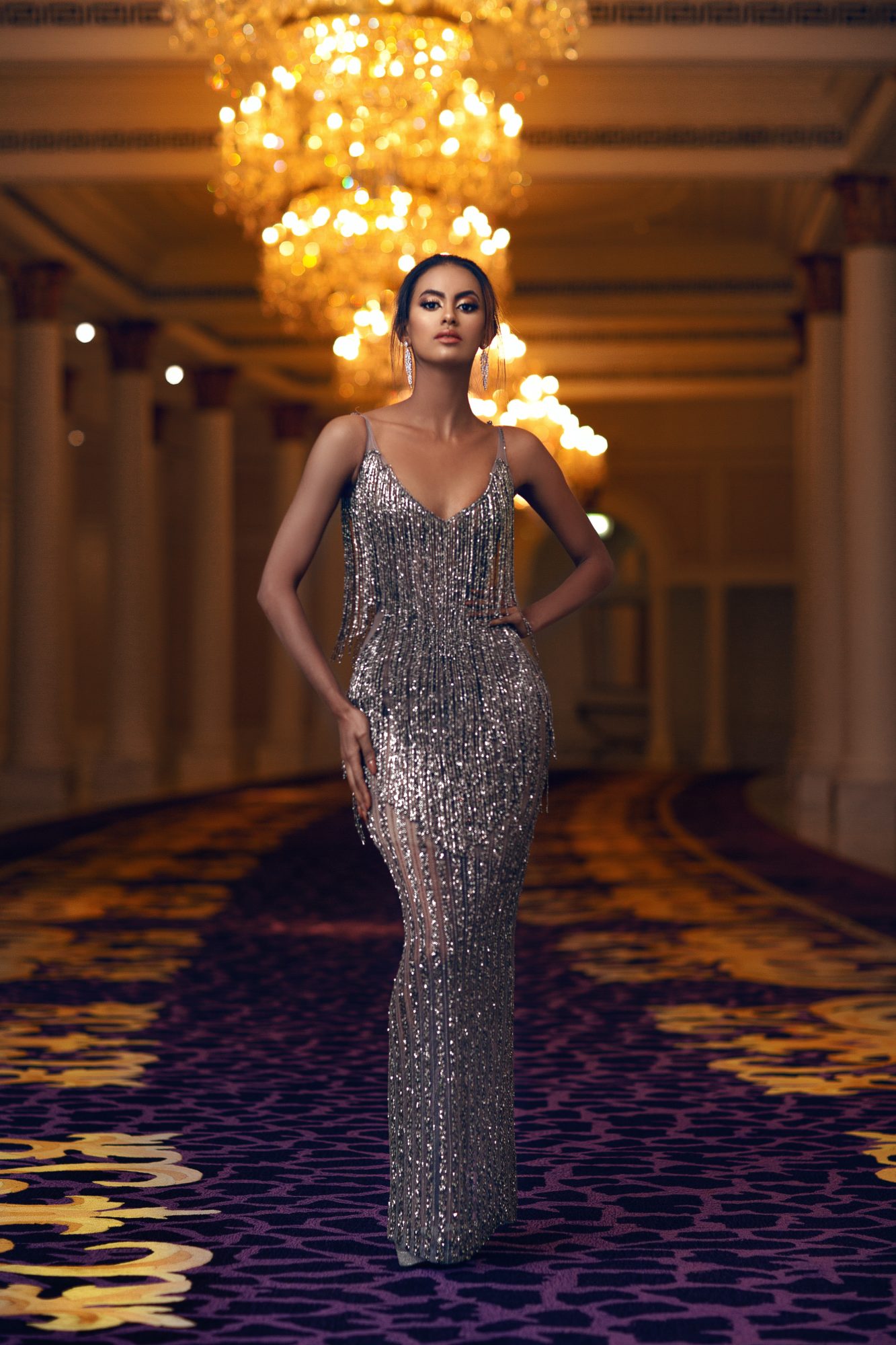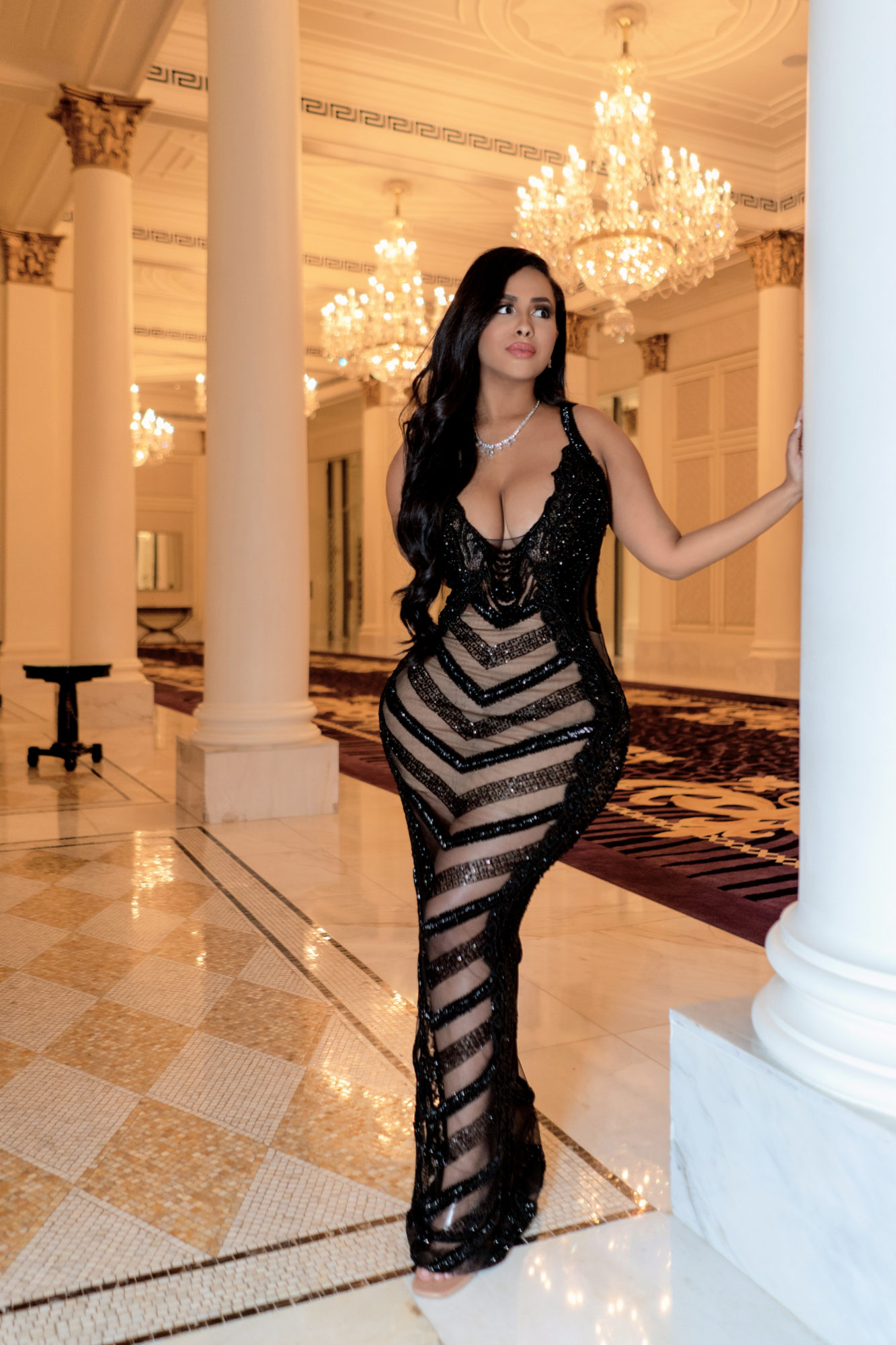 ————————————————————————————————————————————–
Sponsored Content