Are you an Igbo bride-to-be? If your answer is yes, then today's love note is specially for you, from our hearts straight to yours. Now, let's talk about your big day. We bet the plan is to stun in the most unique way and maintain beauty all through. Well, guess what? We're with you!
We've got this bridal beauty look that will bring that wish to a reality. The glam by Gussycee holds a captivating essence that we can't love. Hair by Kingz comes through with the indigenous African hairstyle that is reminiscent of the beautiful cultural tales spun under glistening moonlight. We absolutely love how modern style is infused with the rich Igbo culture to give this unique look. If you want to stand out on your trad, this look is certainly one to go for.
Check out the photos below and be sure to share your thoughts with us.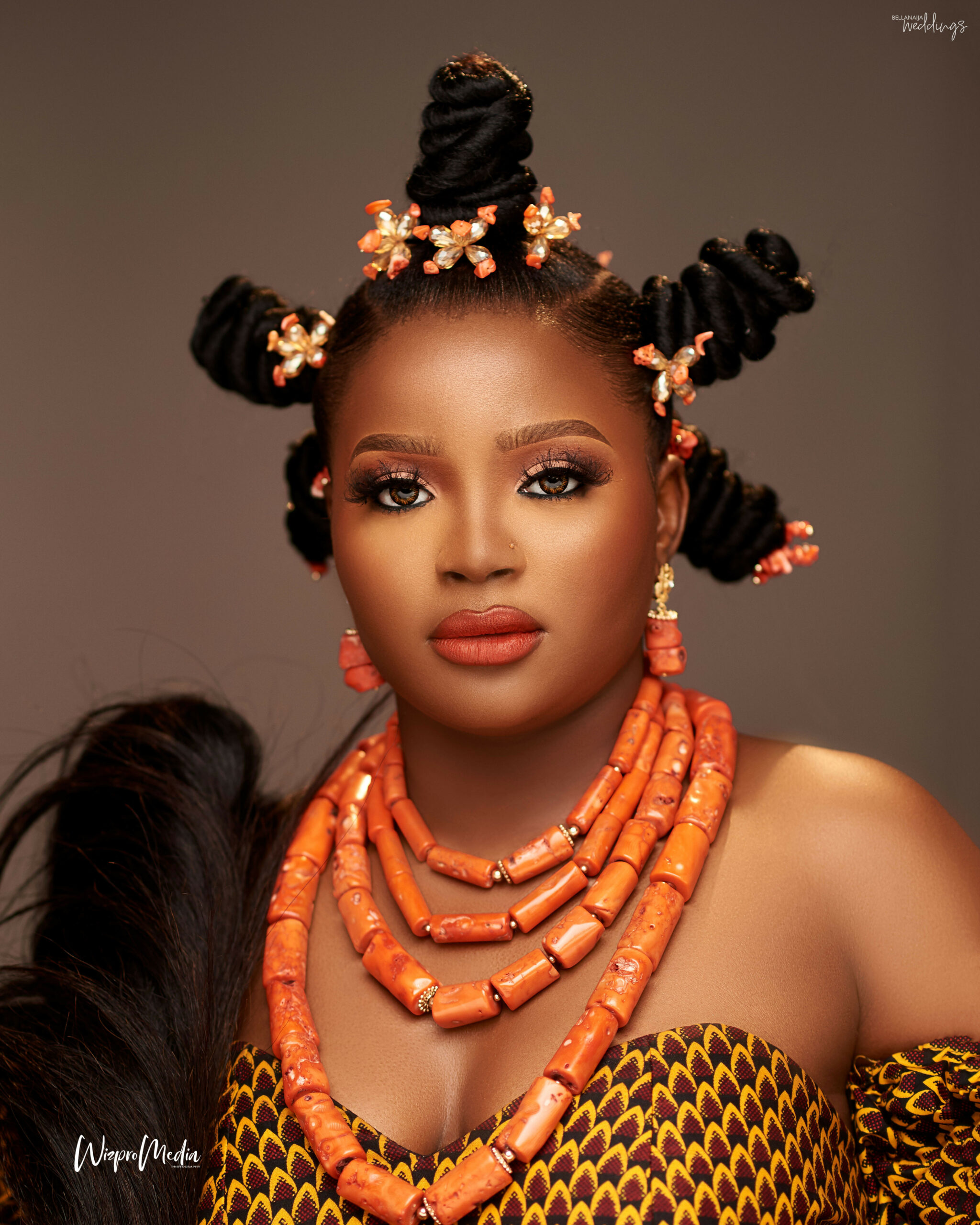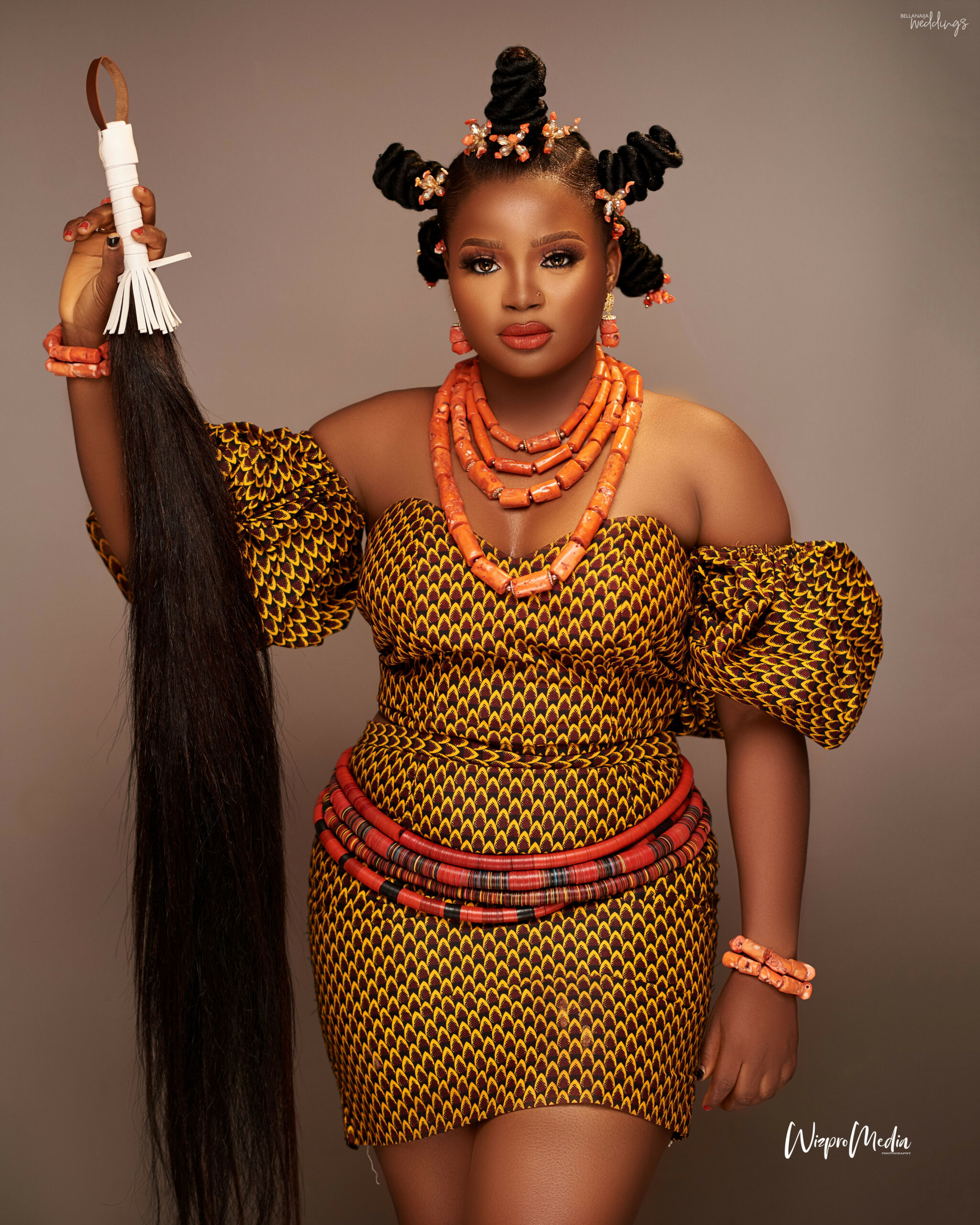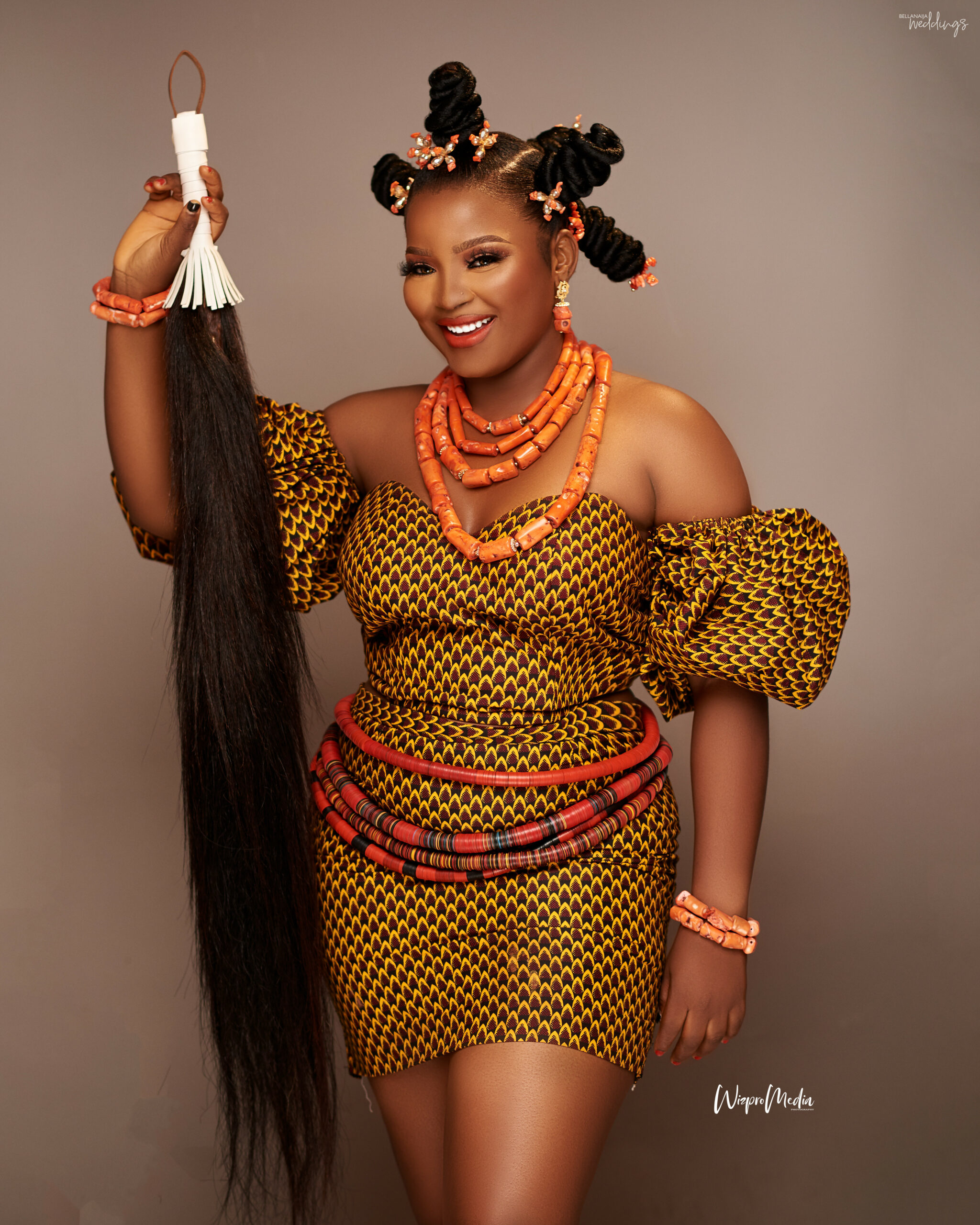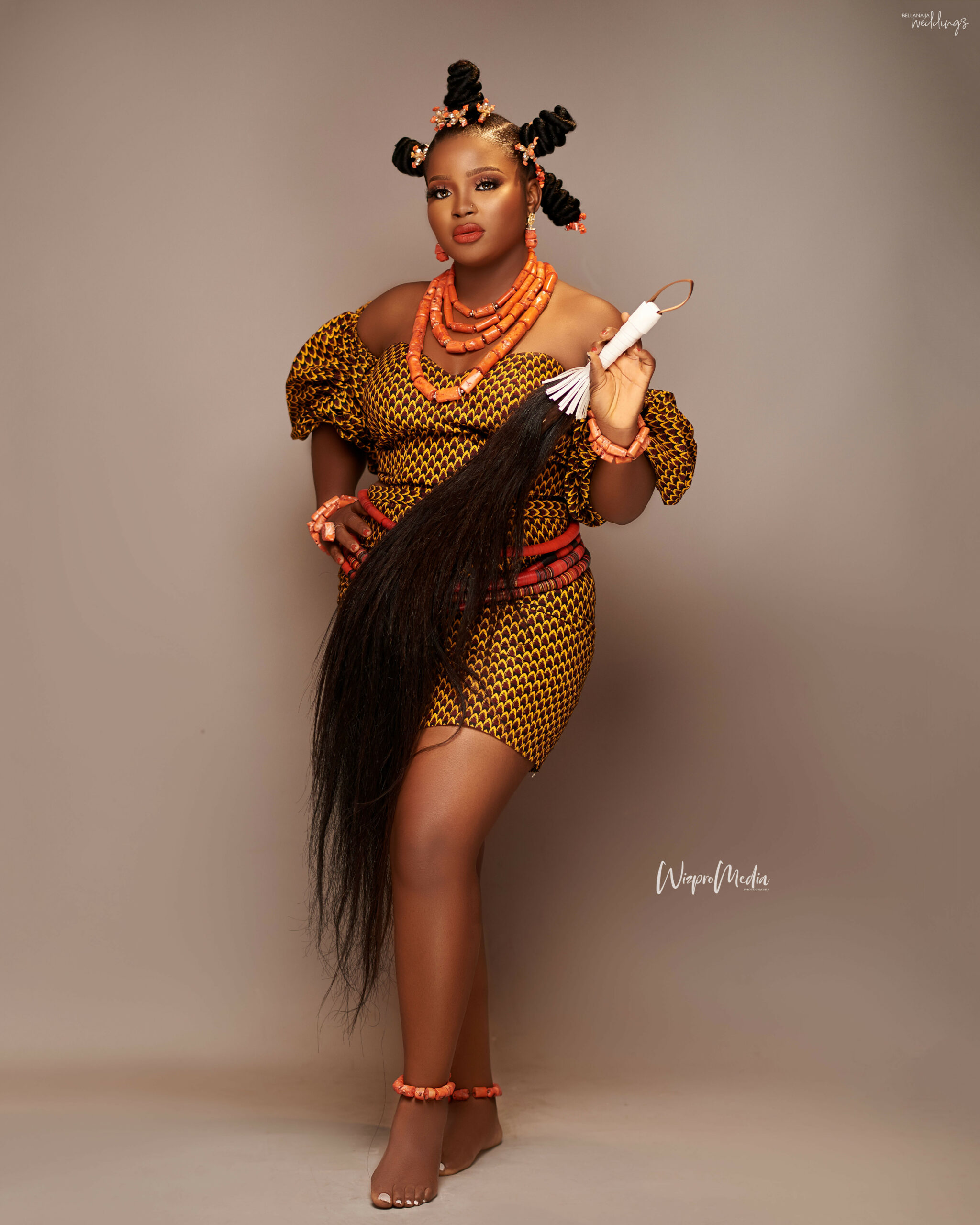 Credit
Photography: @wizpromedia
Makeup: @gussycee
Belle: @lucci_obeta
Hair: @hairbykingz
Accessories: @tophertonyjewelry