Our Yoruba brides-to-be gather here!
The Yoruba traditional engagement is one occasion to show off different attires, gele and jewellery. Even with all the colourful outfits of the families, #AsoEbiBella, the bride should always stand out. Her breathtaking makeup, high-standing gel and show-stopping asooke are what stands her out from the guests.
If you are looking for what to rock for your traditional engagement, then this look by Edens Glam is just for you.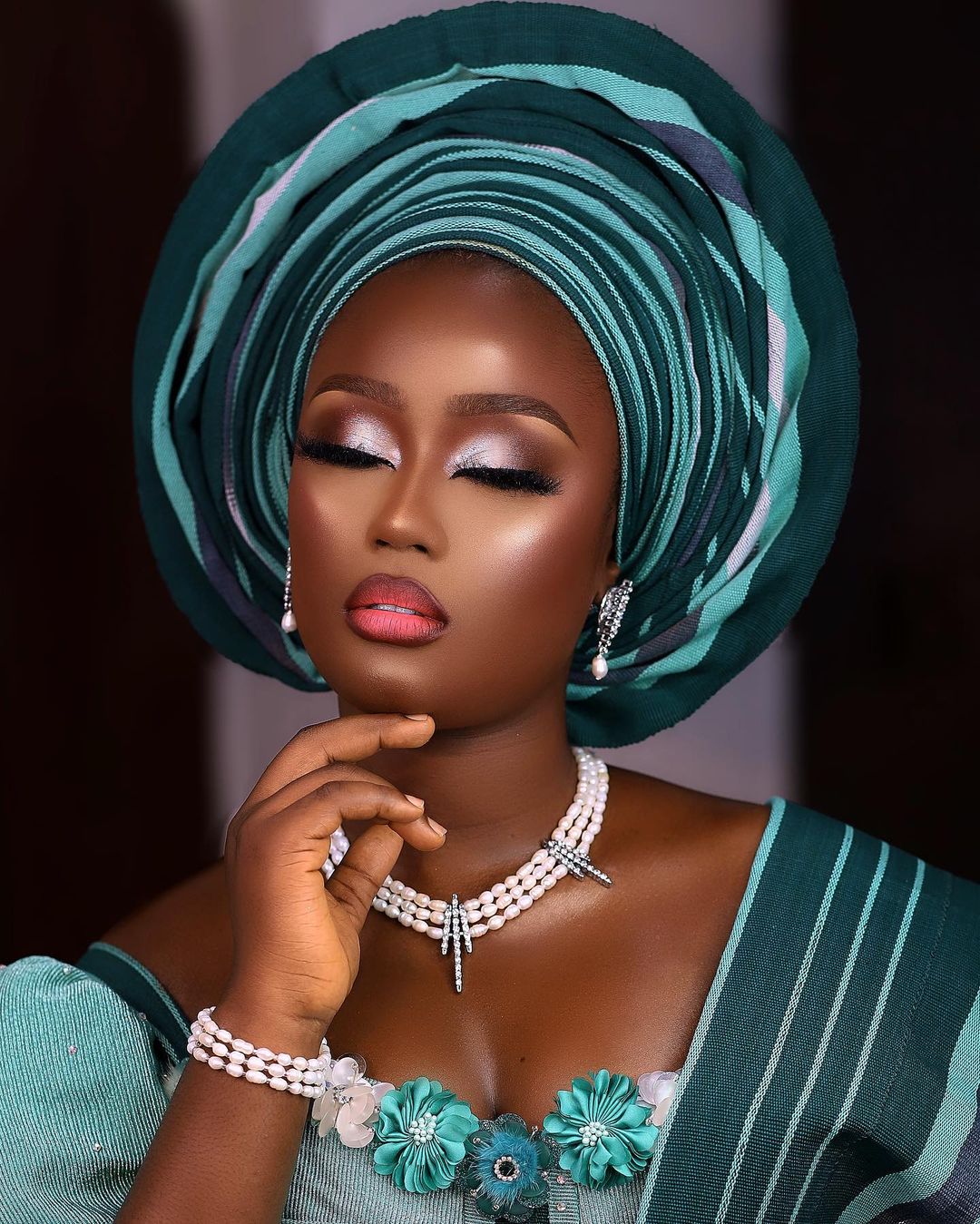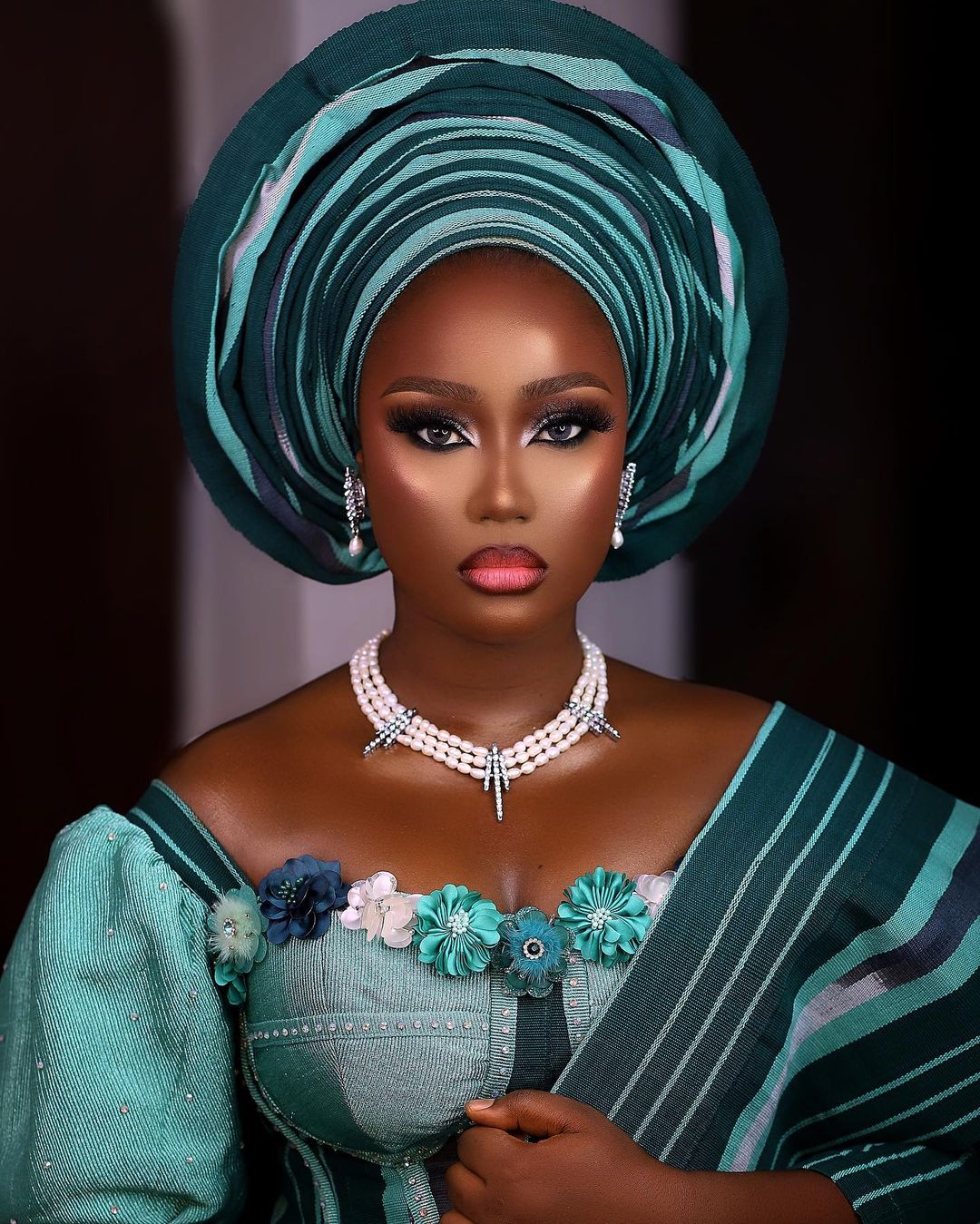 Credits
Makeup: @edens_glam
Gele: @taiwos_touch
Jewellery: @ordawyse_jewels
Asooke: @vogueasooke
Belle: @hebmodels