"…And they lived happily ever after". This line brought so much warmth and happiness to us, growing up. The beauty of happy endings, the joy in that reassurance that love makes everything well always kept us going. That feeling is the same till now when we see two love birds who get on that love boat and make their sail into forever. Today, the lovebirds we're gushing over, are Zahra and Ibrahim!
The lovers are set for their "happy ever after" and these beautiful pre-wedding photos are all the proof we need! Their chemistry and undeniable love is so beautiful to watch and we can't help but root for them! You definitely want to get all the butterflies as we have. So keep scrolling to enjoy!
Enjoy Ibrahim and Zahra's beautiful pre-wedding photos below.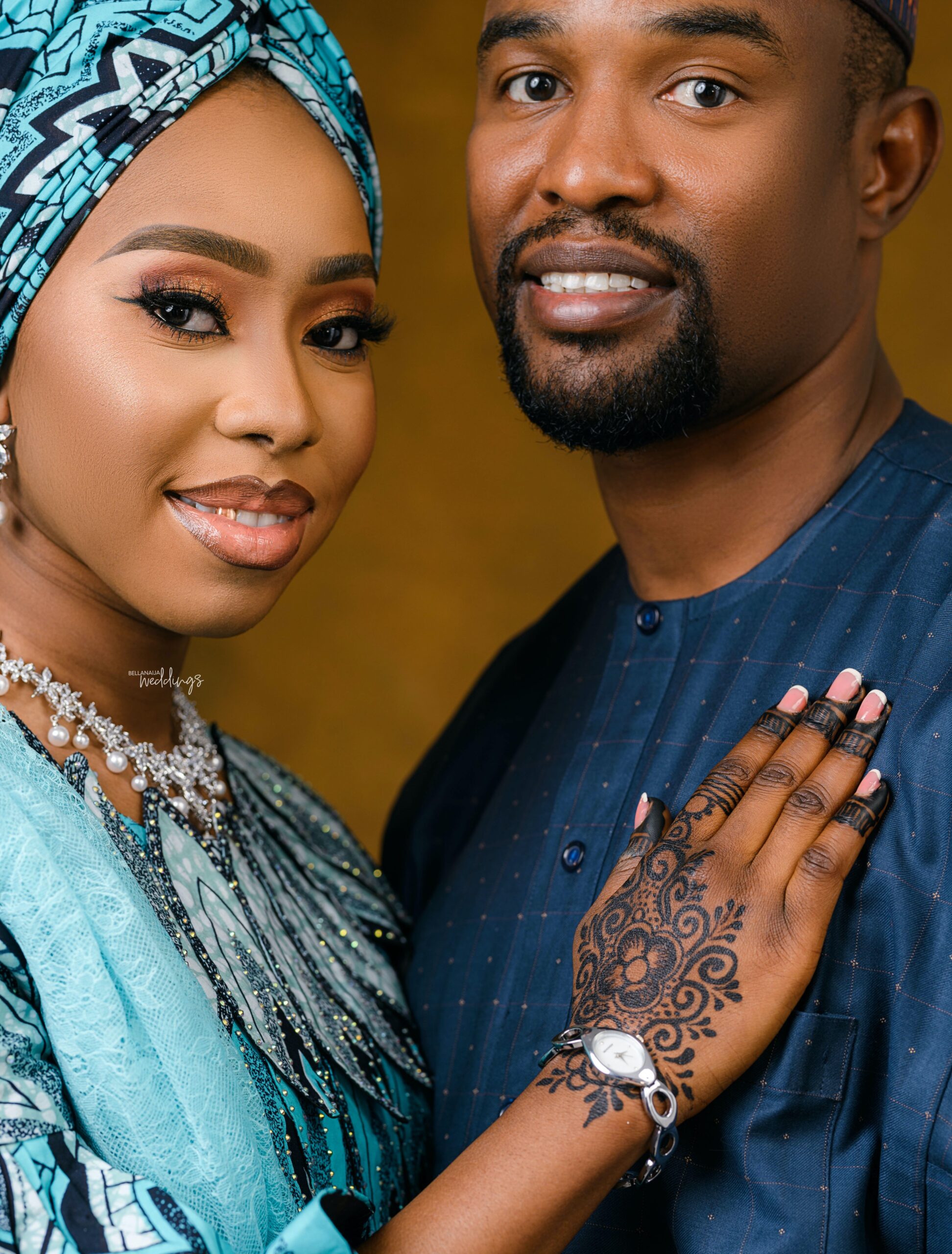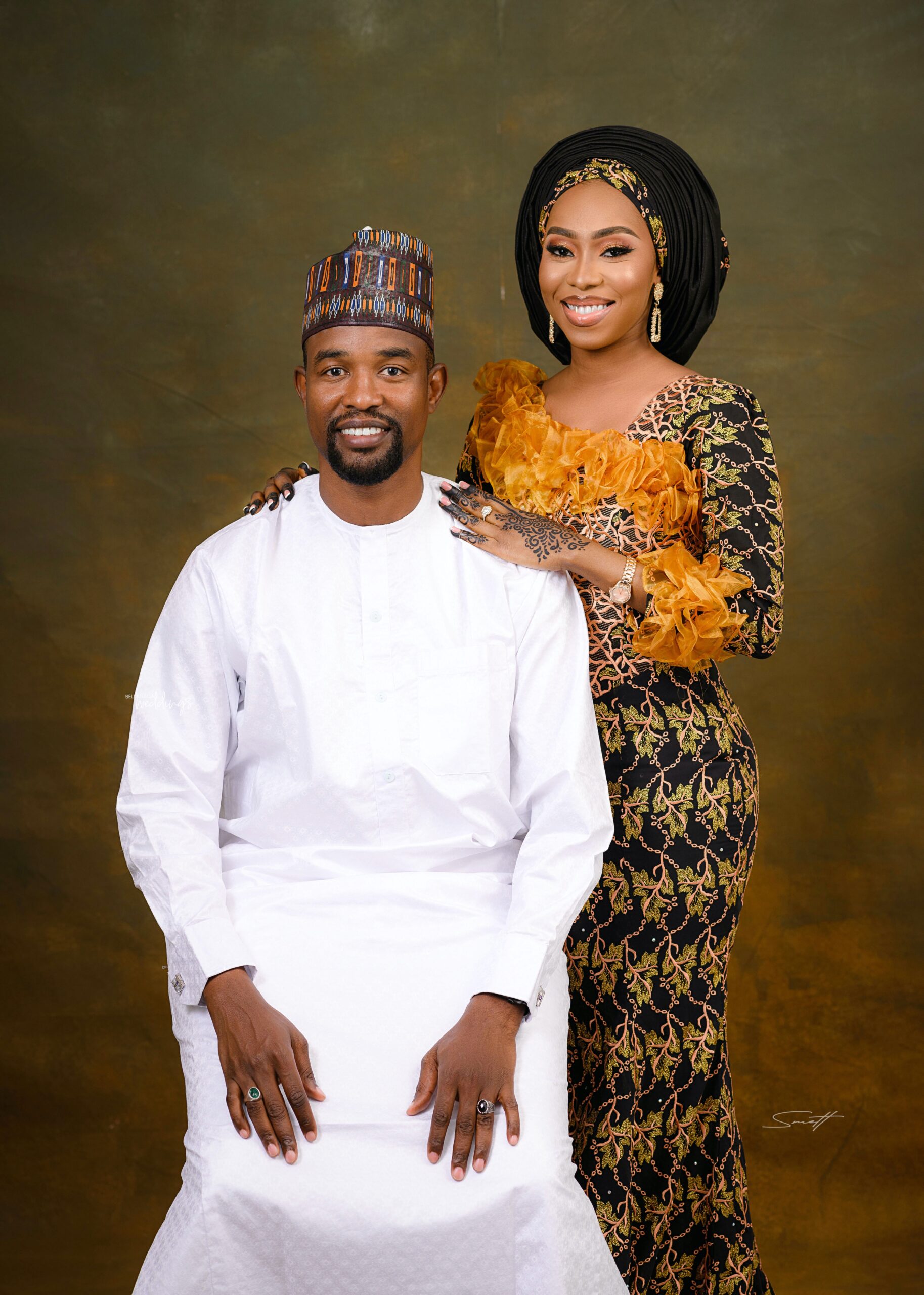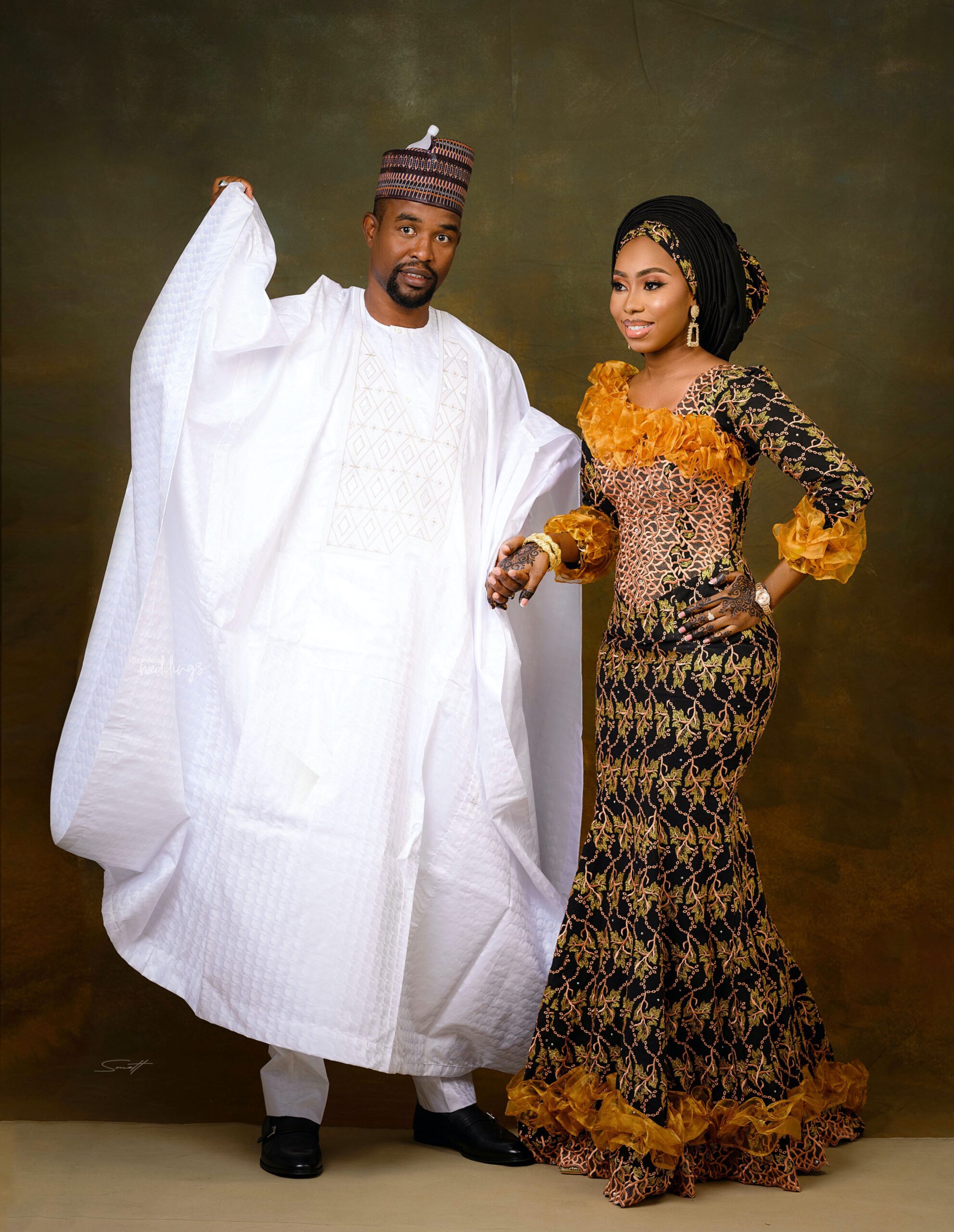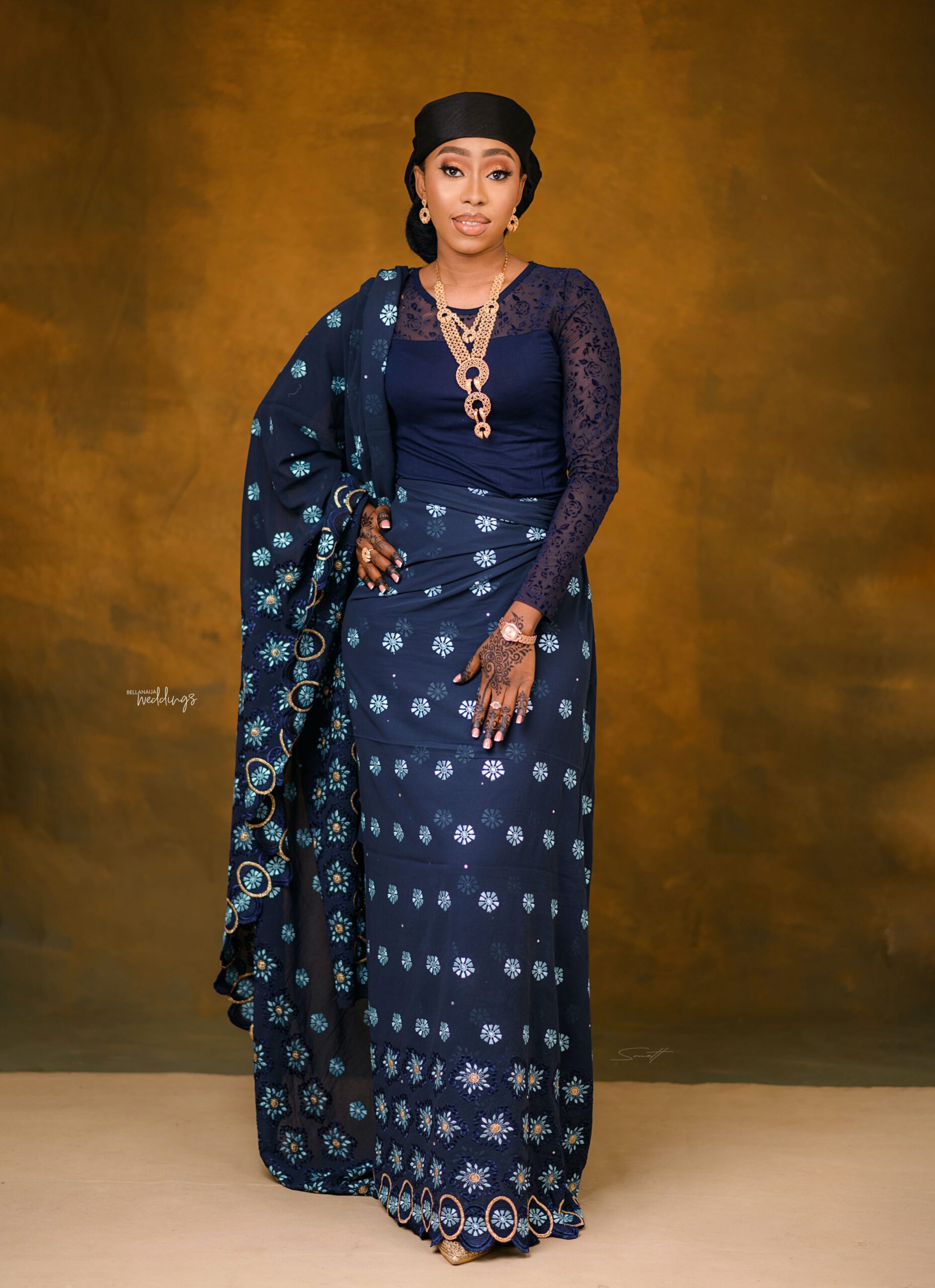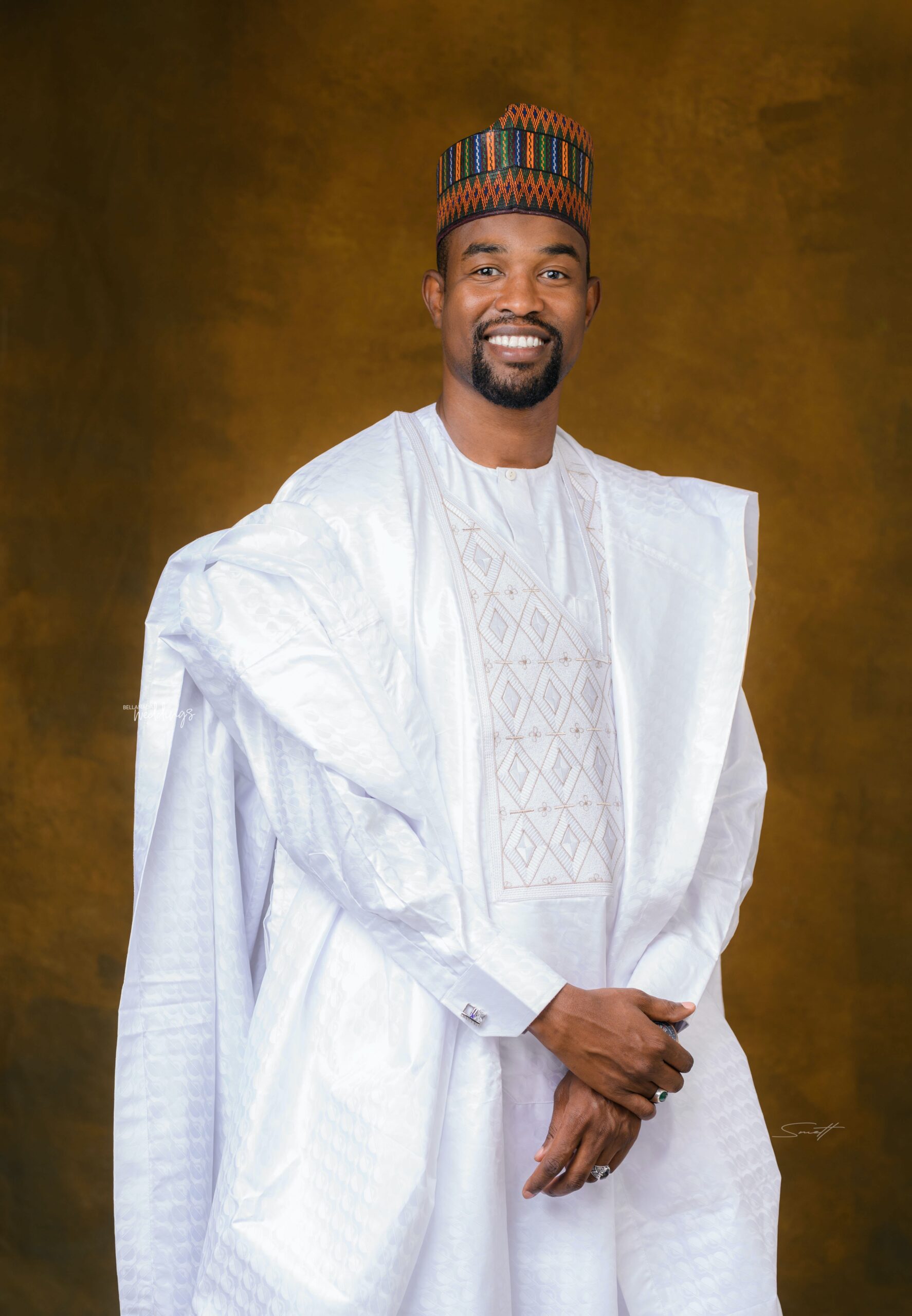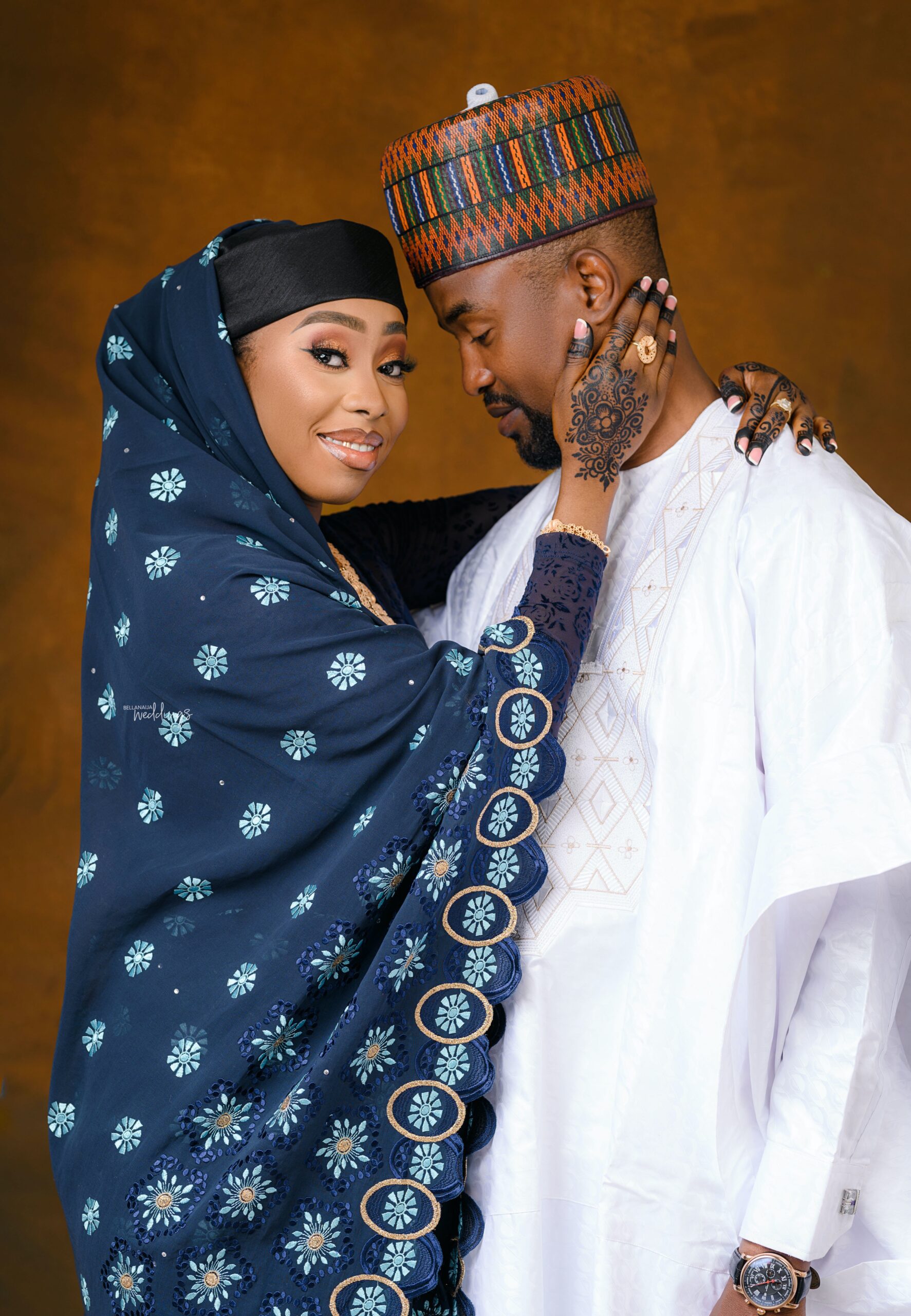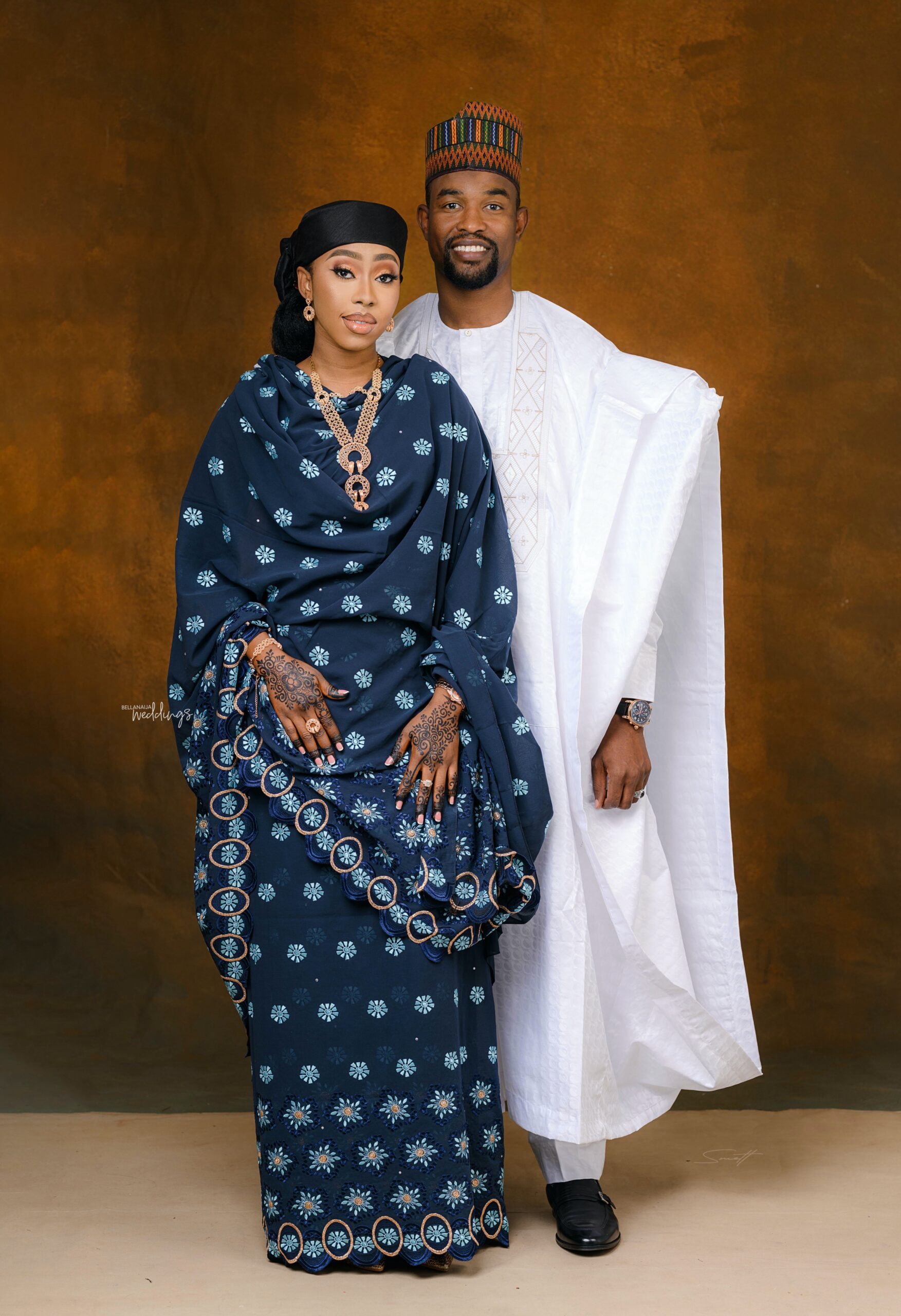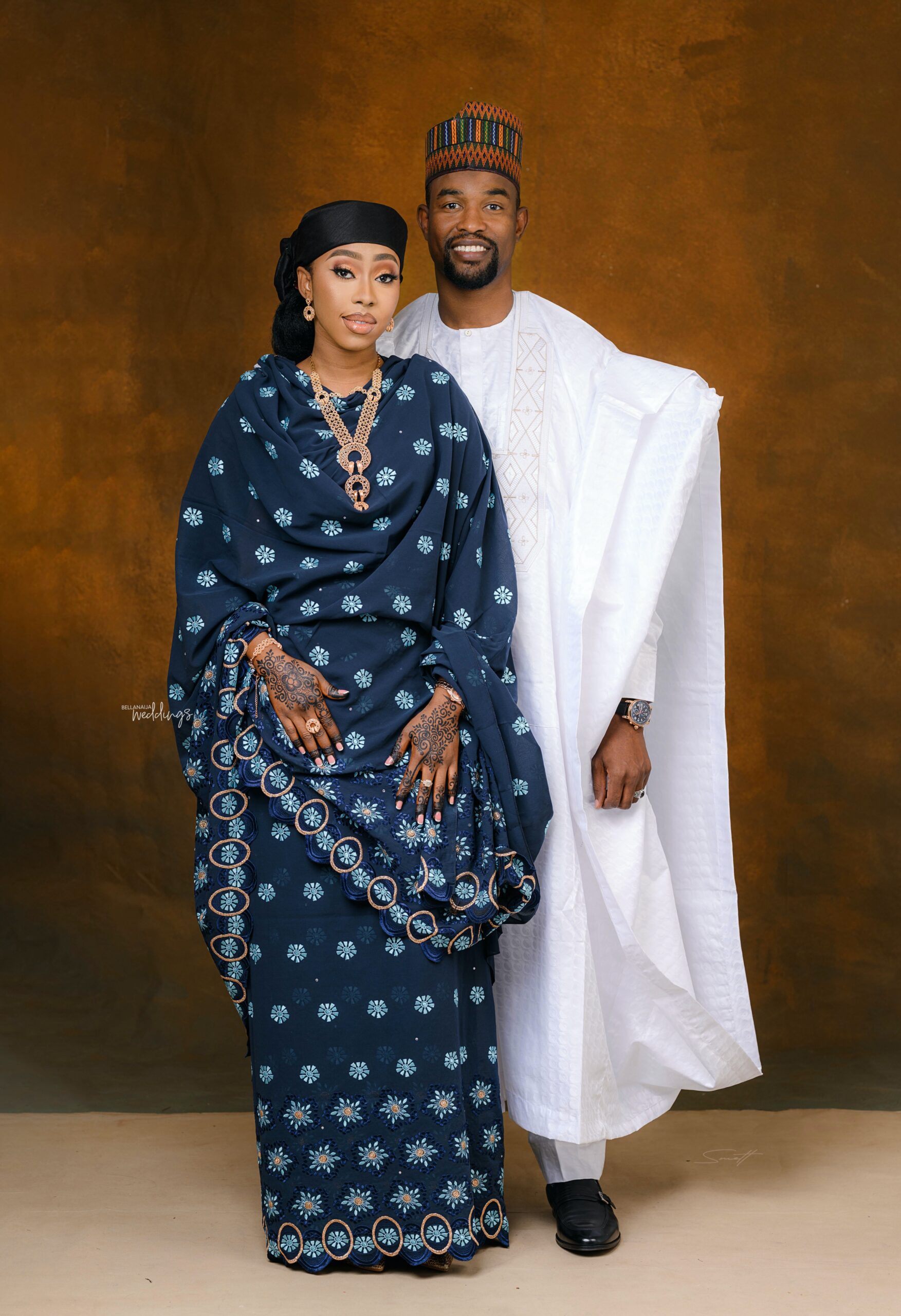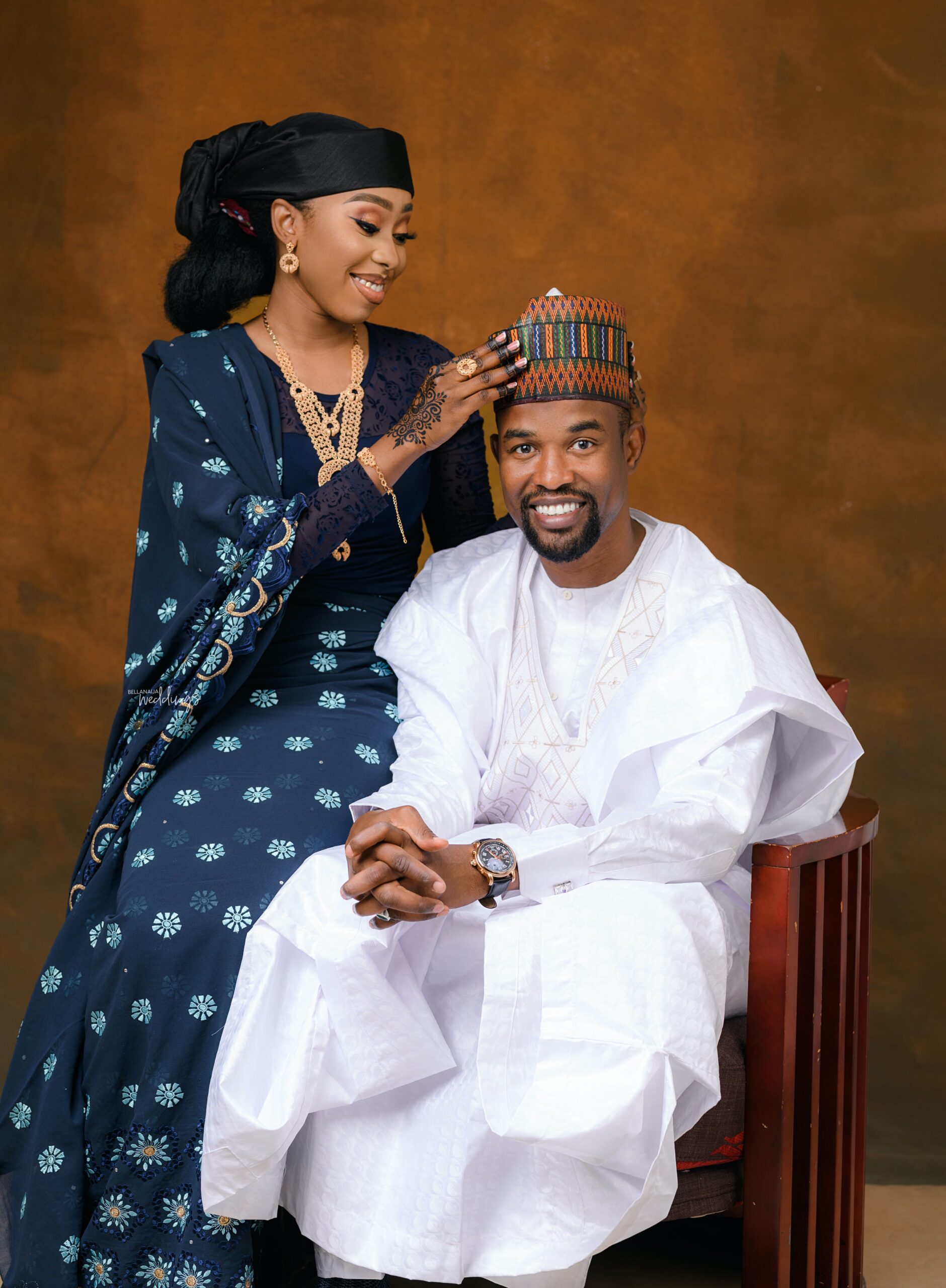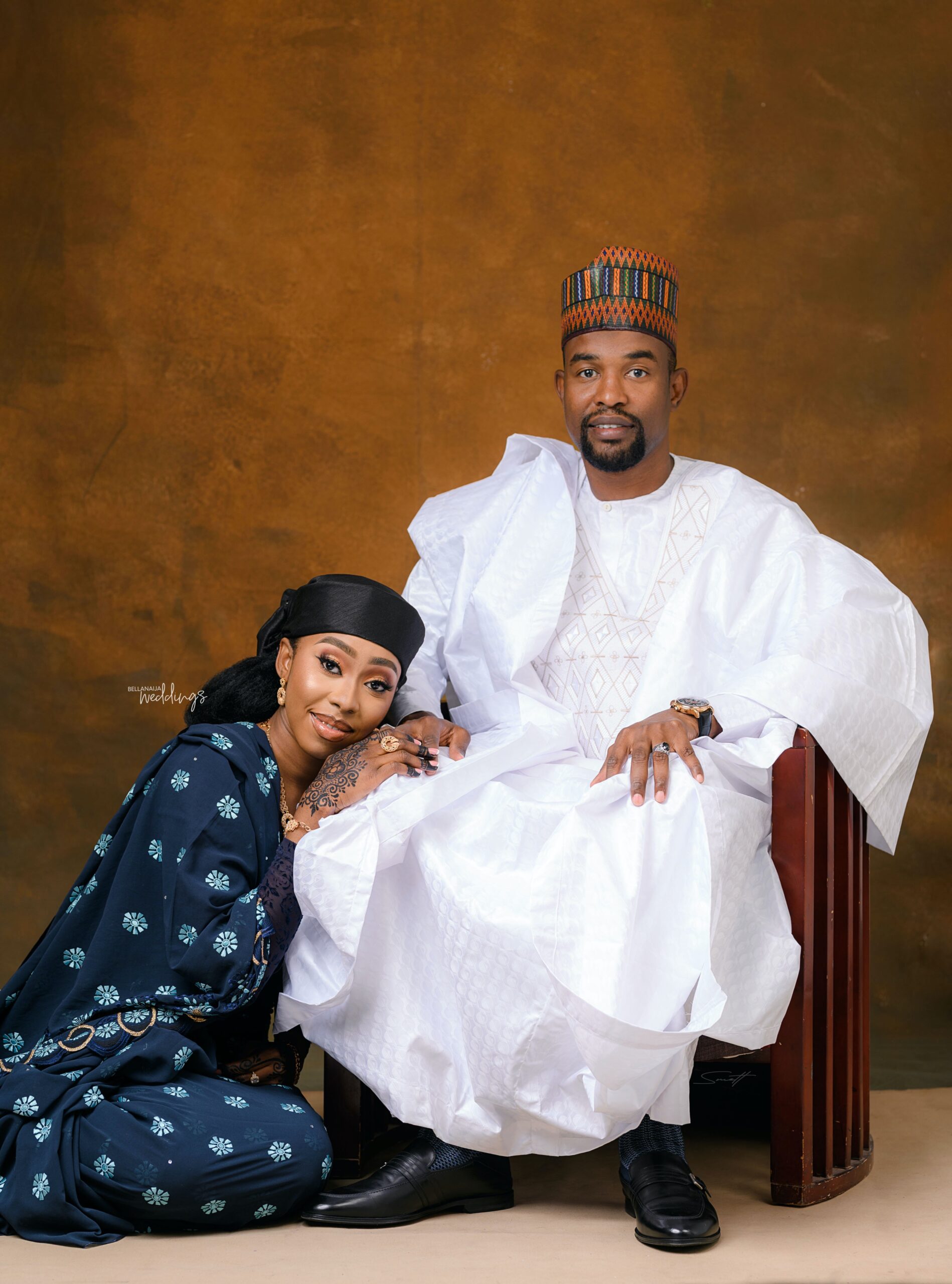 Credits
Photography: @smettvisuals
Makeup: @shinelxmakeover