The Edo bridal fashion is one that always makes us drool. The richness of her cultural heritage translates so beautifully into the fashion, that one can hardly be separated from the other and as an Edo bride, you want to channel this class on your trad. No cause to fret tho, we've got you!
This Edo bridal beauty look is perfect for Edo brides-to-be whose second nature it is to slay! The glam by Alrosal Hair to Makeup Artistry speaks a level of allure that we just can't get over. The Okuku which is very representative of the Edo bridal fashion was laid to perfection and we just can't help but love that dress! Everything about this look is a solid 10/10 in our books and if you're an Edo bride-to-be, or you simply want to channel the culture on your big day, then you certainly want to join this look. You can also catch more beauty looks here.
Check out the photos below and be sure to share your thoughts with us.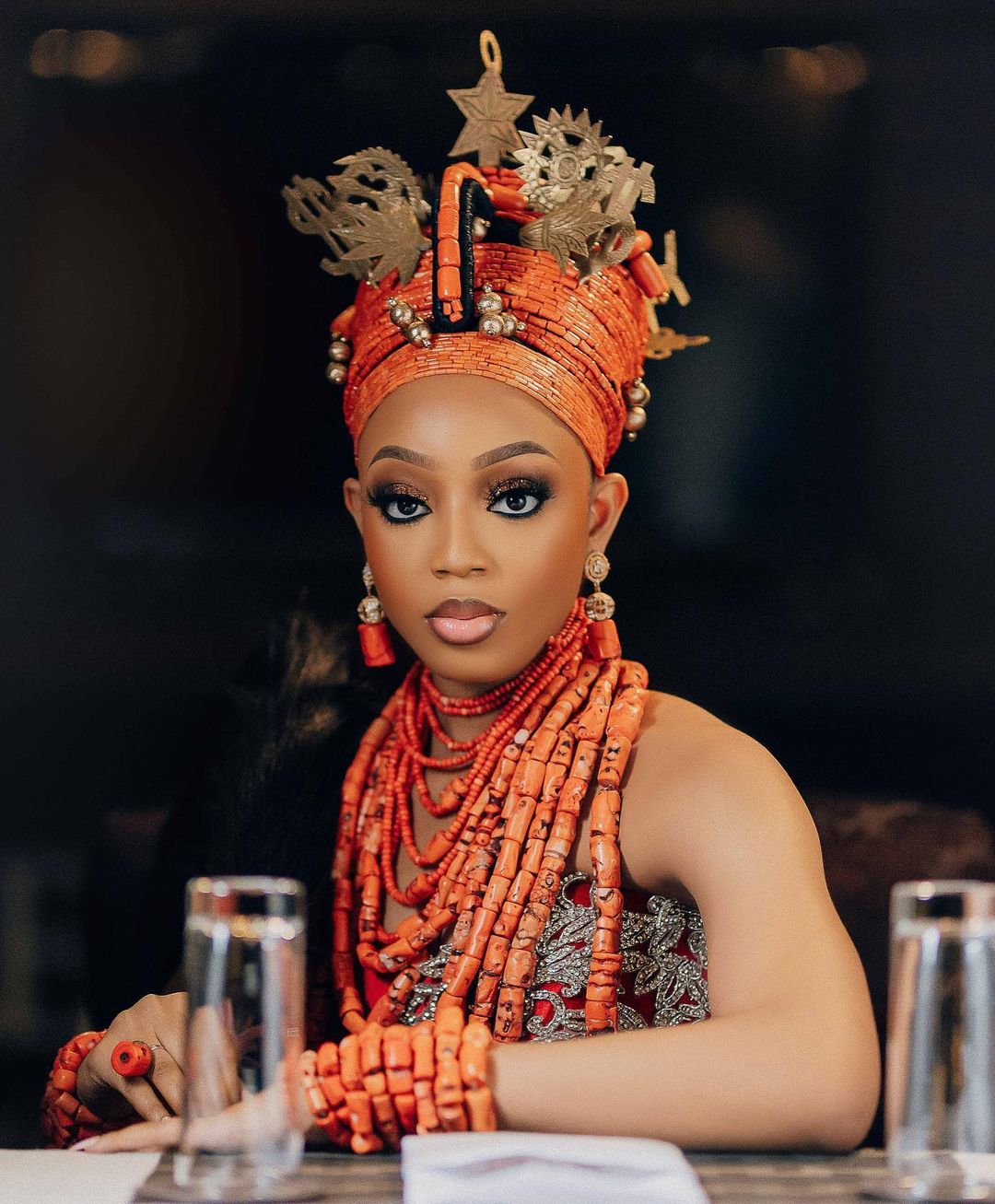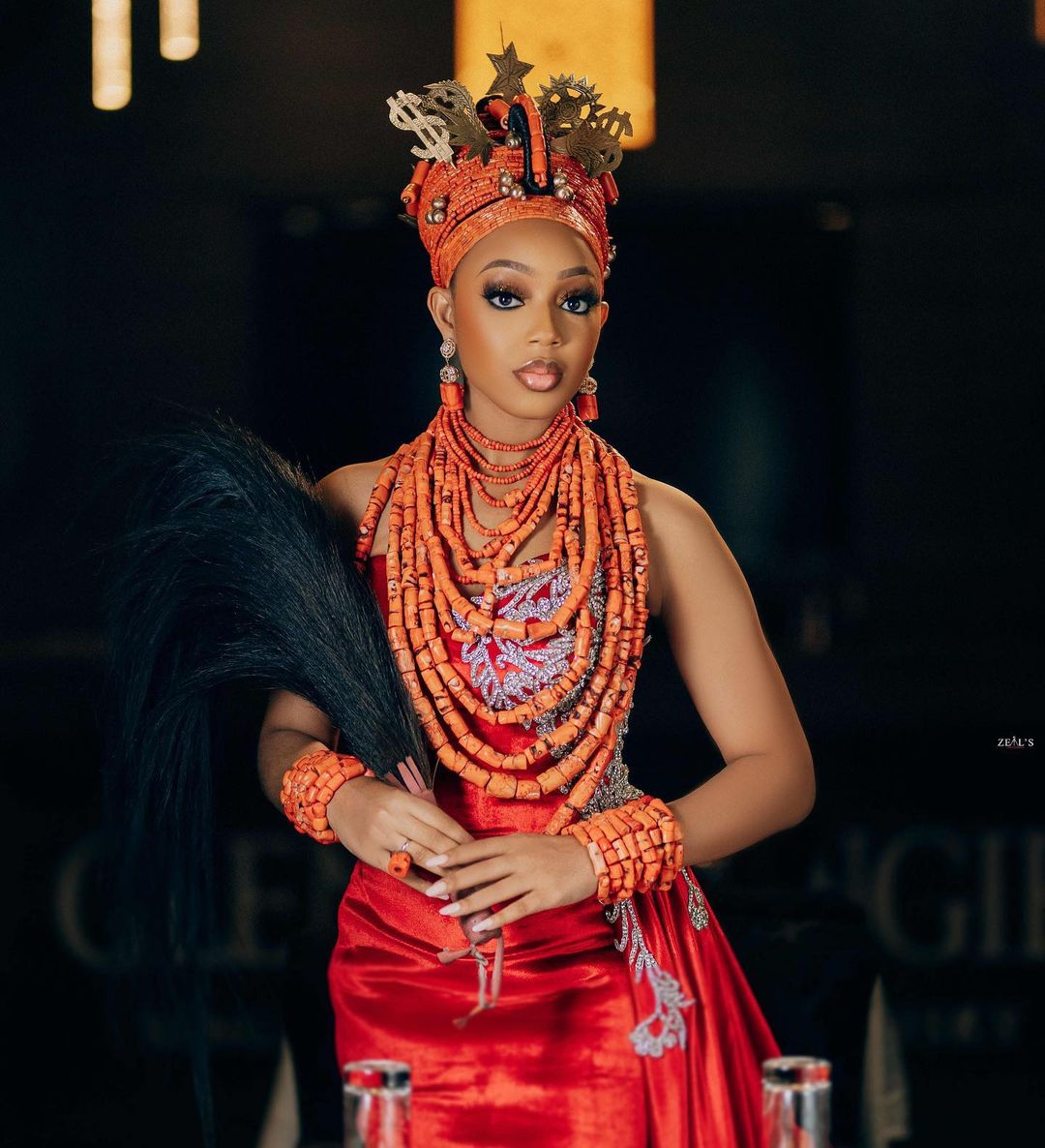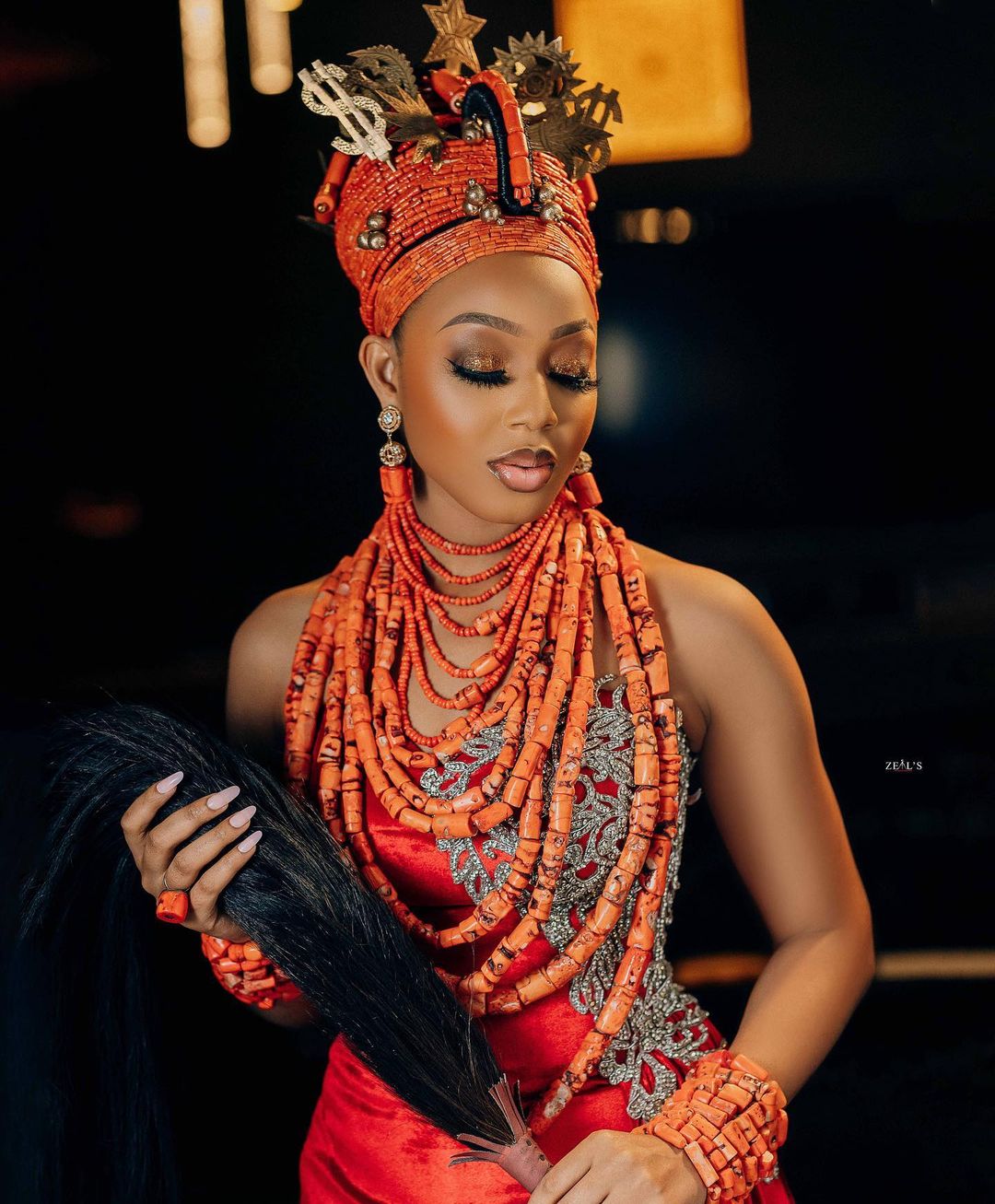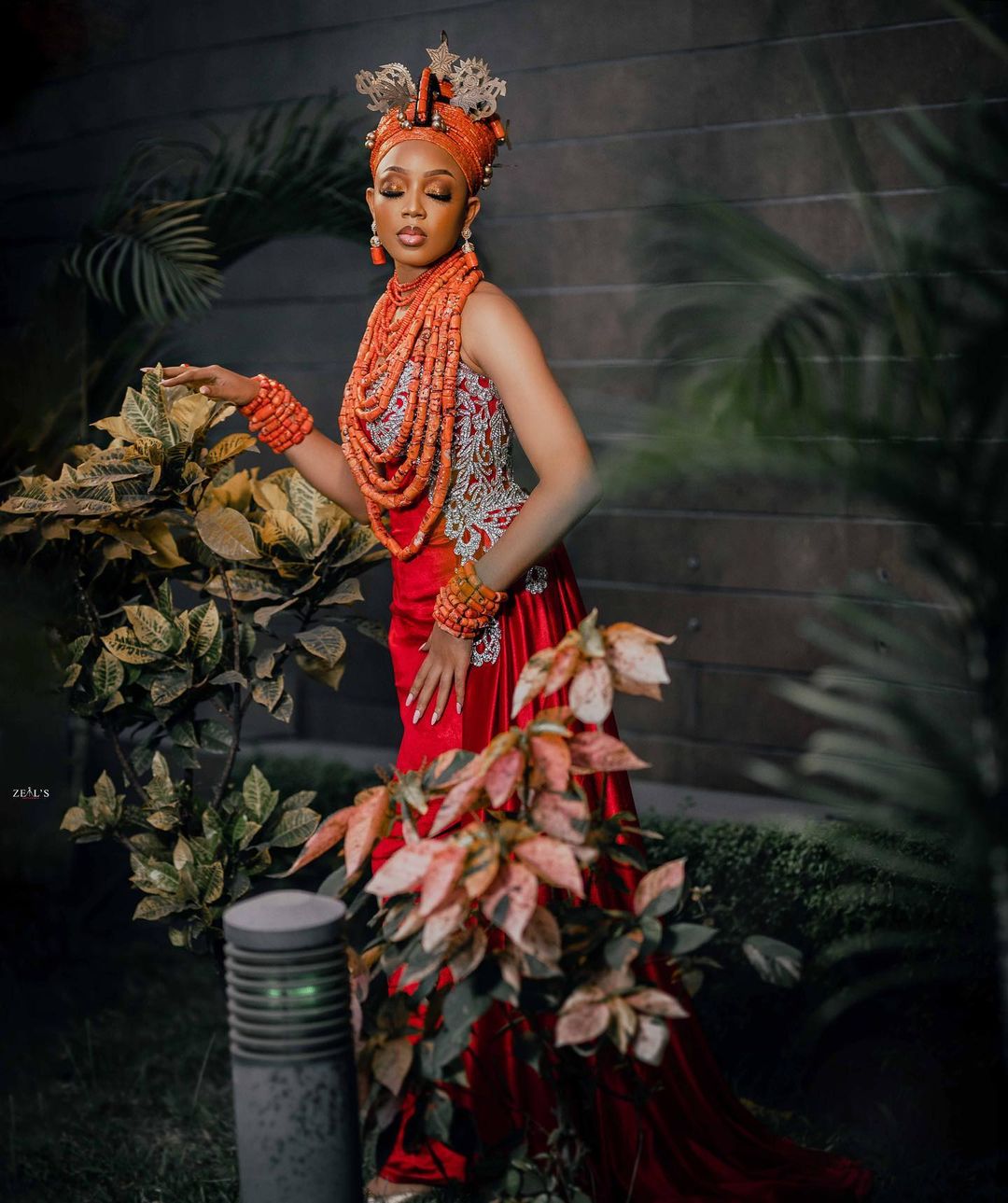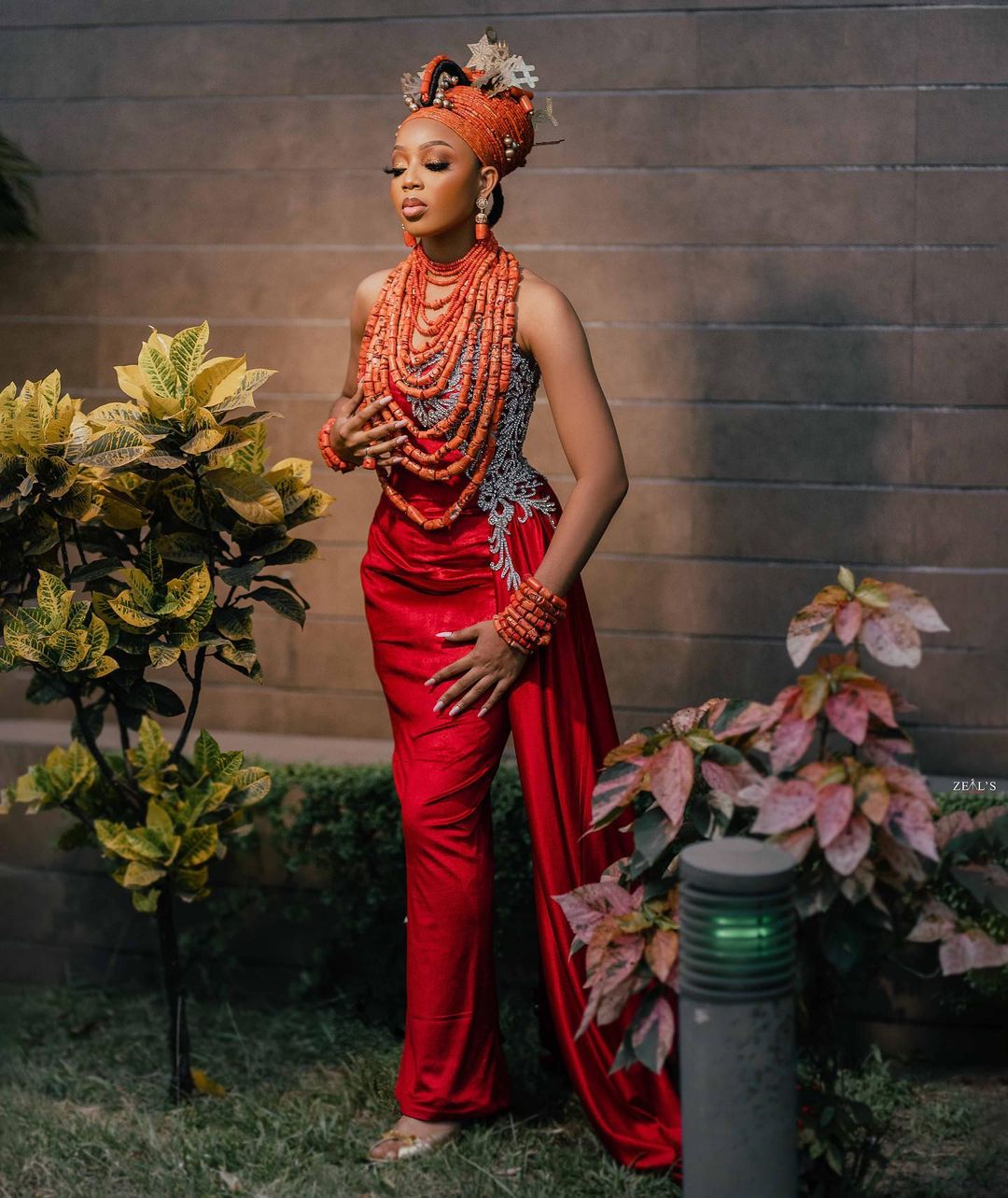 Credits
Hairstylist @hairbyposhclass
Makeup @alrosalhairtomakeupartistry
Outfit @satine_couture
Beads/horsetail @iyenemibeadscollection
Photography @zealsphotography
Belle @__maky._