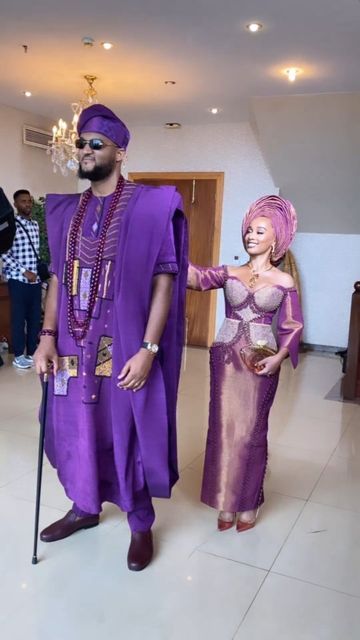 Wedding mornings have become one of our favourite times of the wedding day. This is because of all the giddiness it comes with. Zoussi and Debo's first look has super giddy today and you'll feel same way as you watch!
We can't get over how stylish the sweethearts showed up for their traditional wedding. The affectionate look in their eyes as they have there first look shows how smitten they are! They make such a perfect match and we are totally rooting for Zoussi and Debo! You'll absolutely love every bit of the video as you watch.
Enjoy the video below and catch more trending videos here.