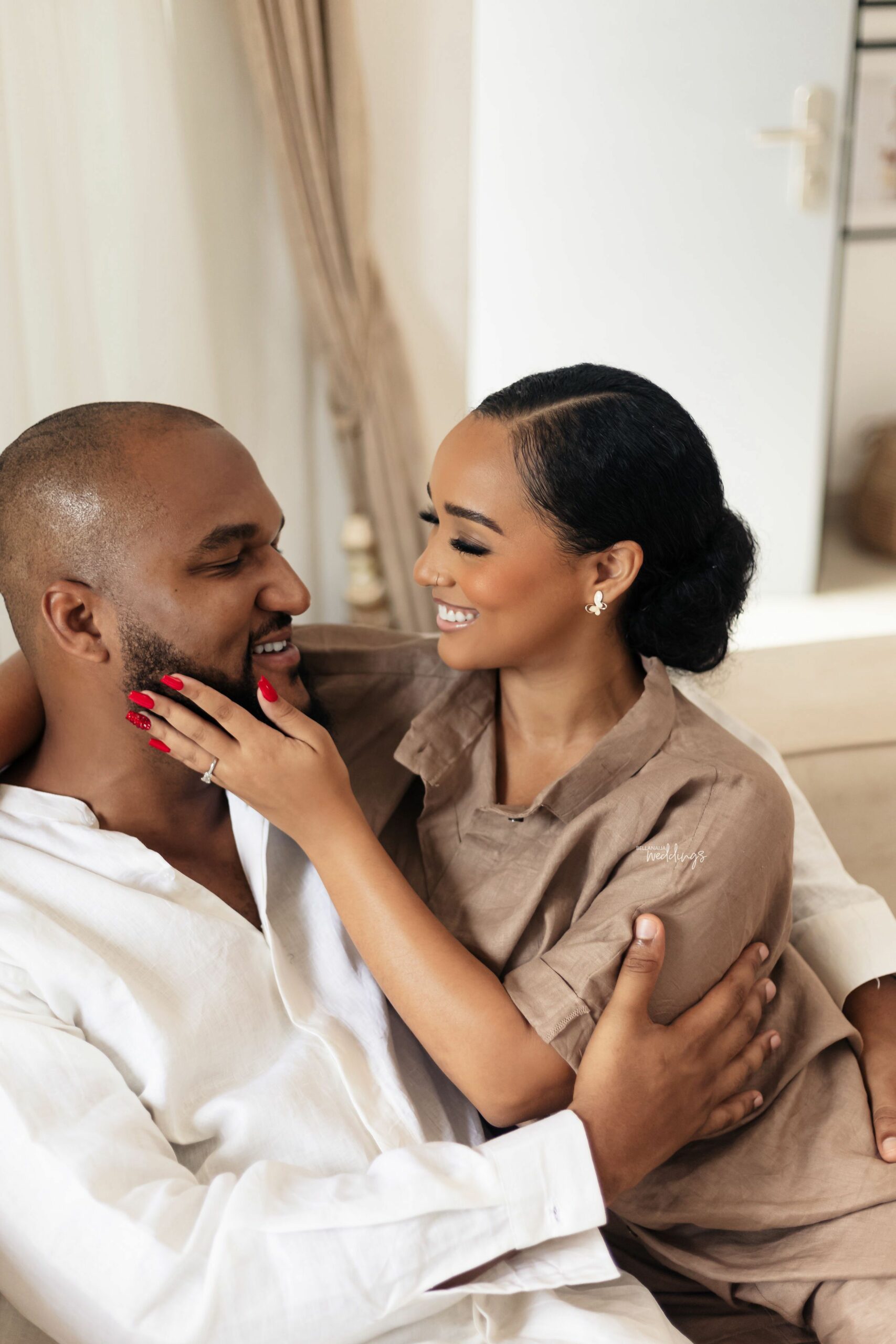 Our mood for today is love mixed with extra love and we absolutely won't have it any other way! We are feeling like this because of cupid's perfect match,  Zoussi and Debo!
The lovebirds met at a birthday party and something magical happened the moment their eyes met. Since then, they've been like two peas in a pod – spending time together and creating beautiful memories. Their pre-wedding photos have us super giddy and they are just the right dose of love we need today! So, go on and take in all the love as you scroll.
Enjoy their pre-wedding photos below.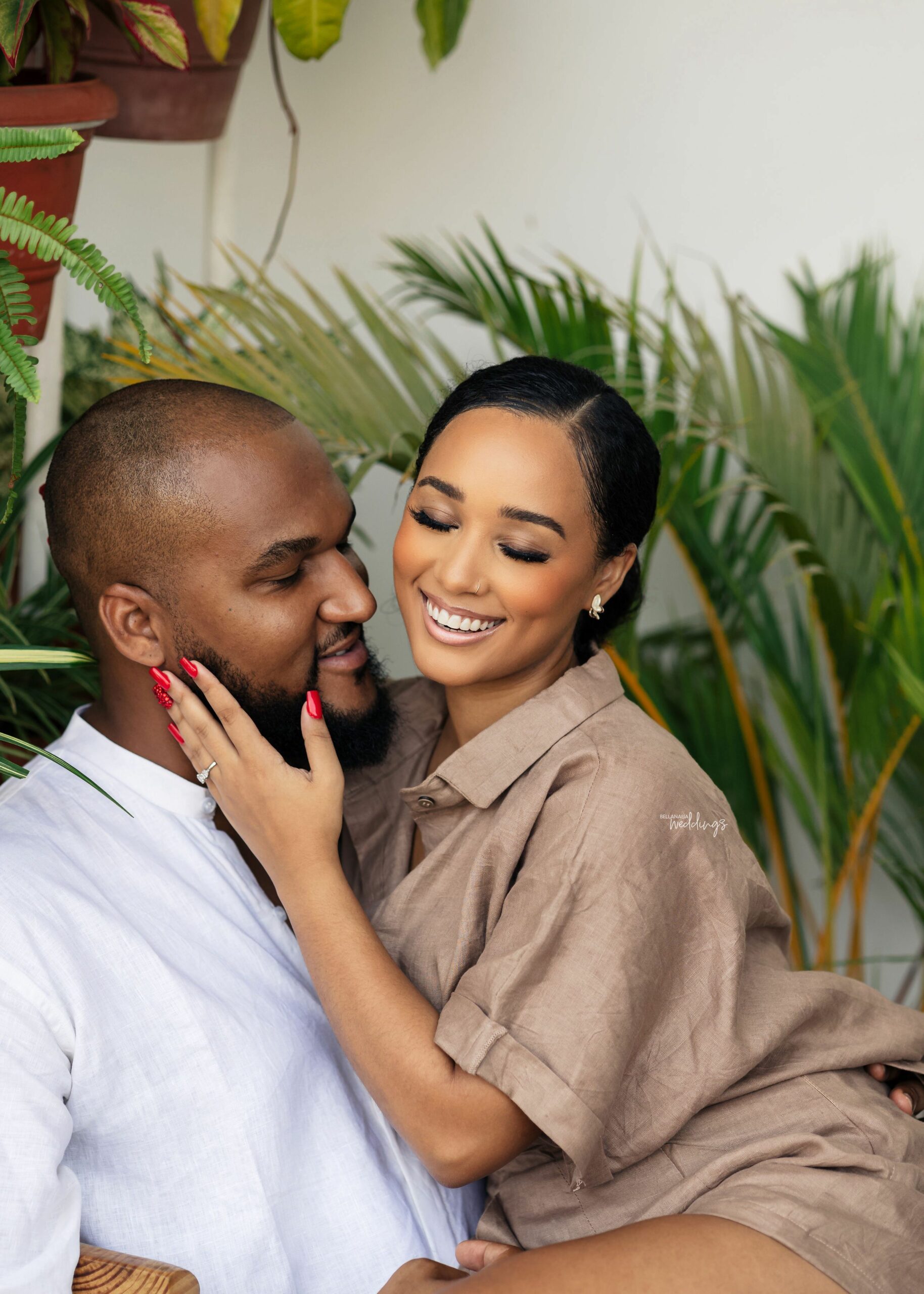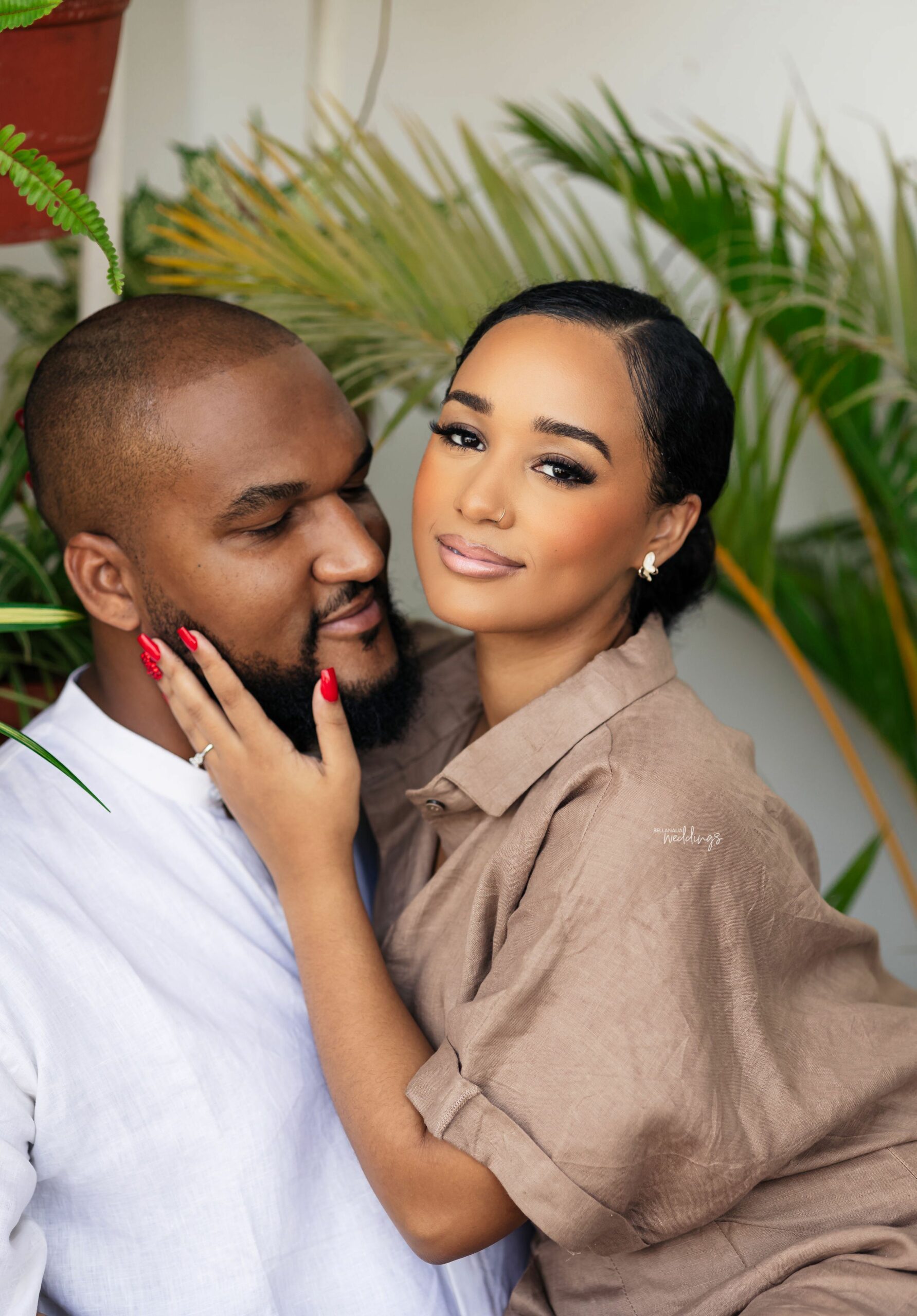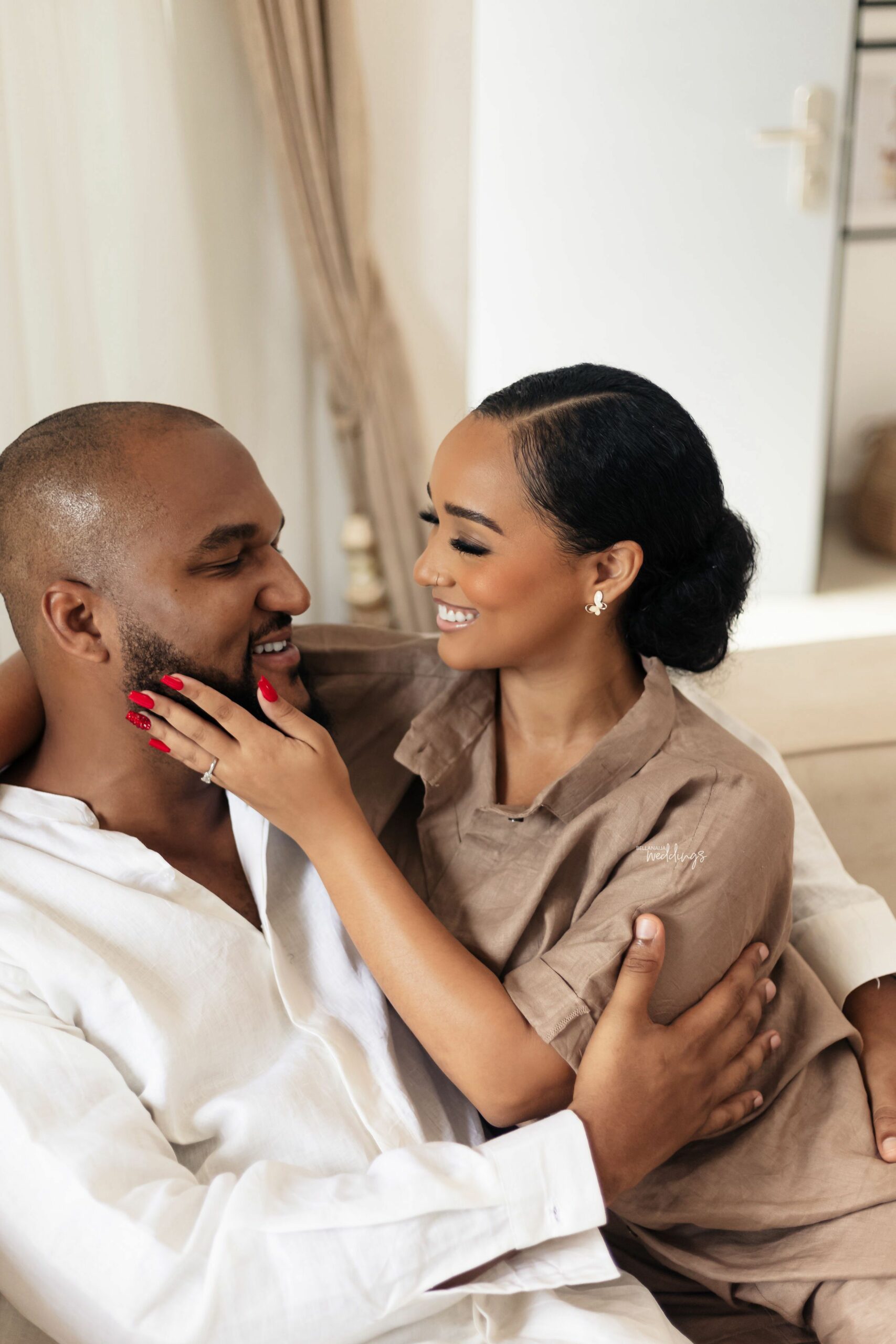 Their love story as shared by the couple:
Our love story began on a January evening in 2020. We met at a birthday party, and as soon as our eyes met, we knew there was something special between us. We spent the night talking and laughing, and by the end of the night, we knew we had found something truly special in each other. From that moment on, we were inseparable. We love going out and having fun, whether it was a night in the town or a day at the beach. We are the life of the party, and everyone loves being around us. We have a contagious yet calming energy that makes everyone happy and alive.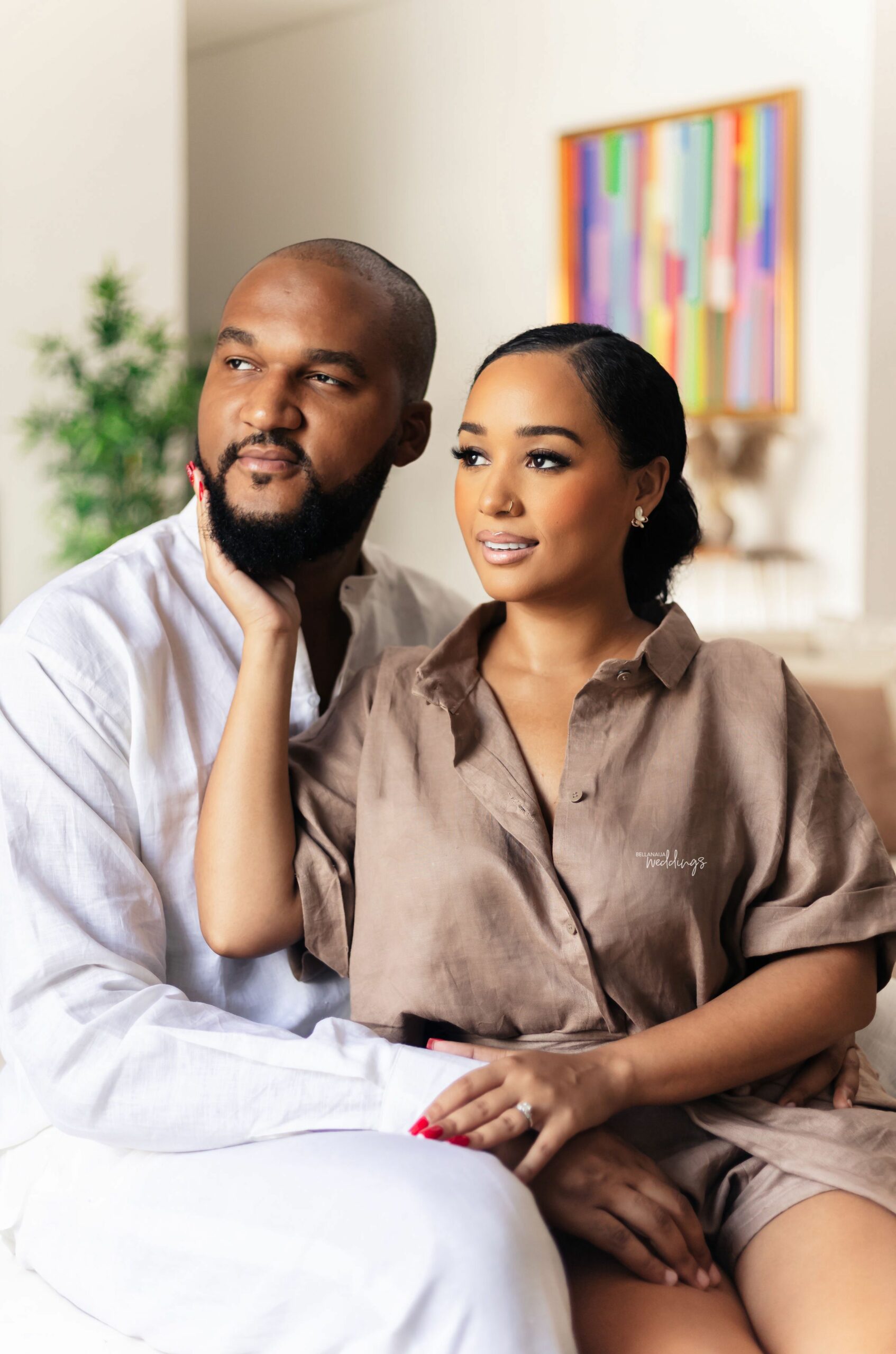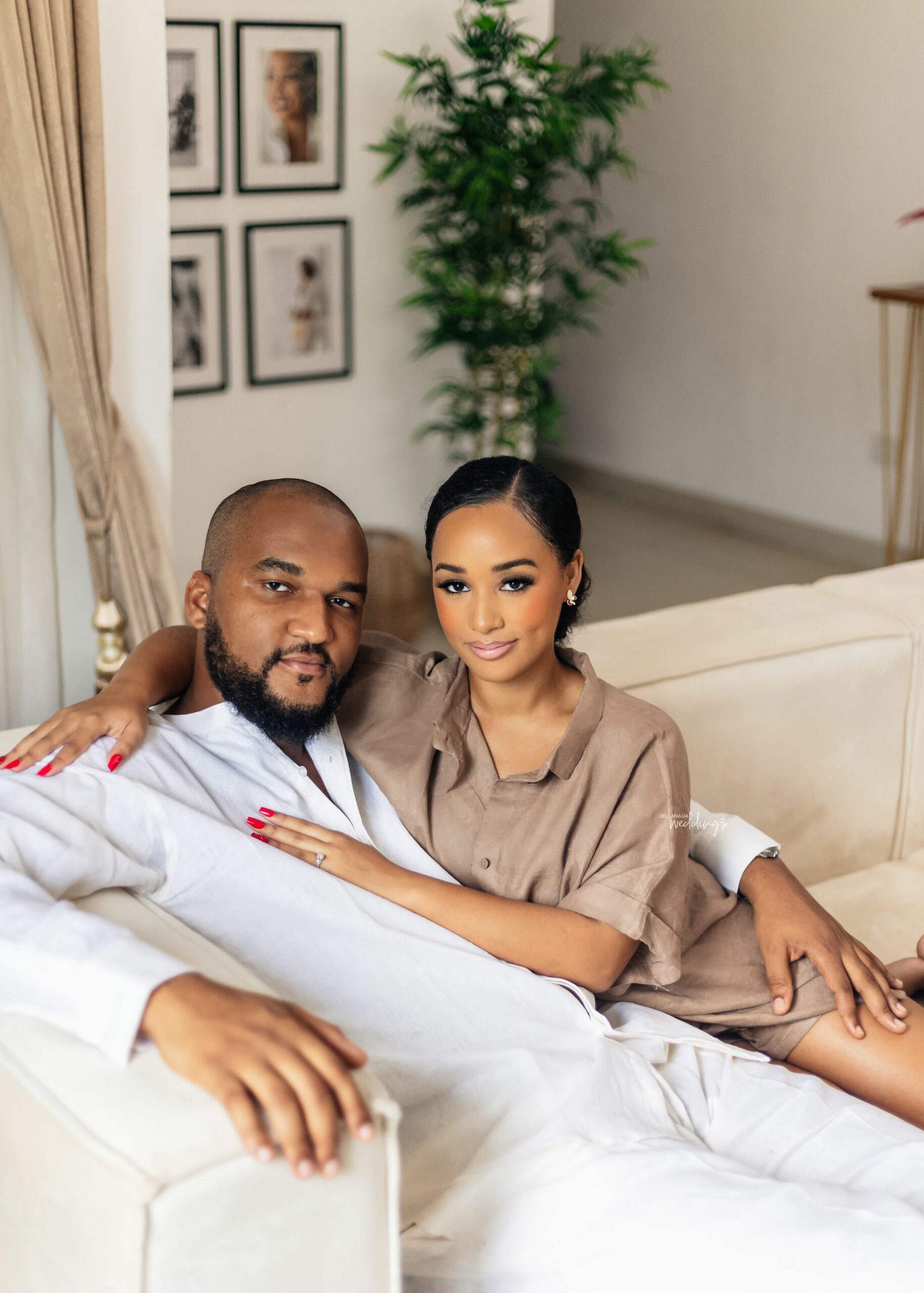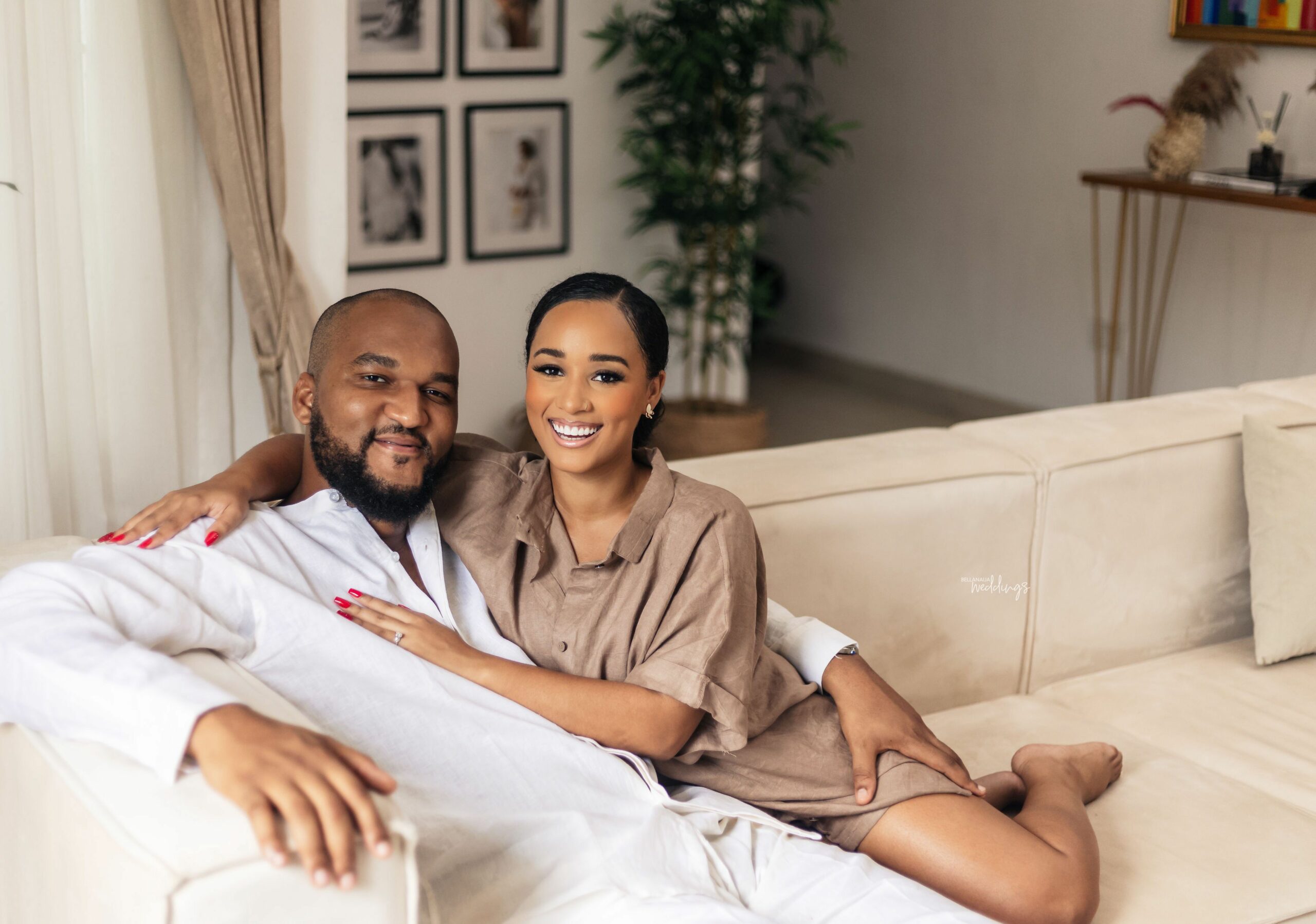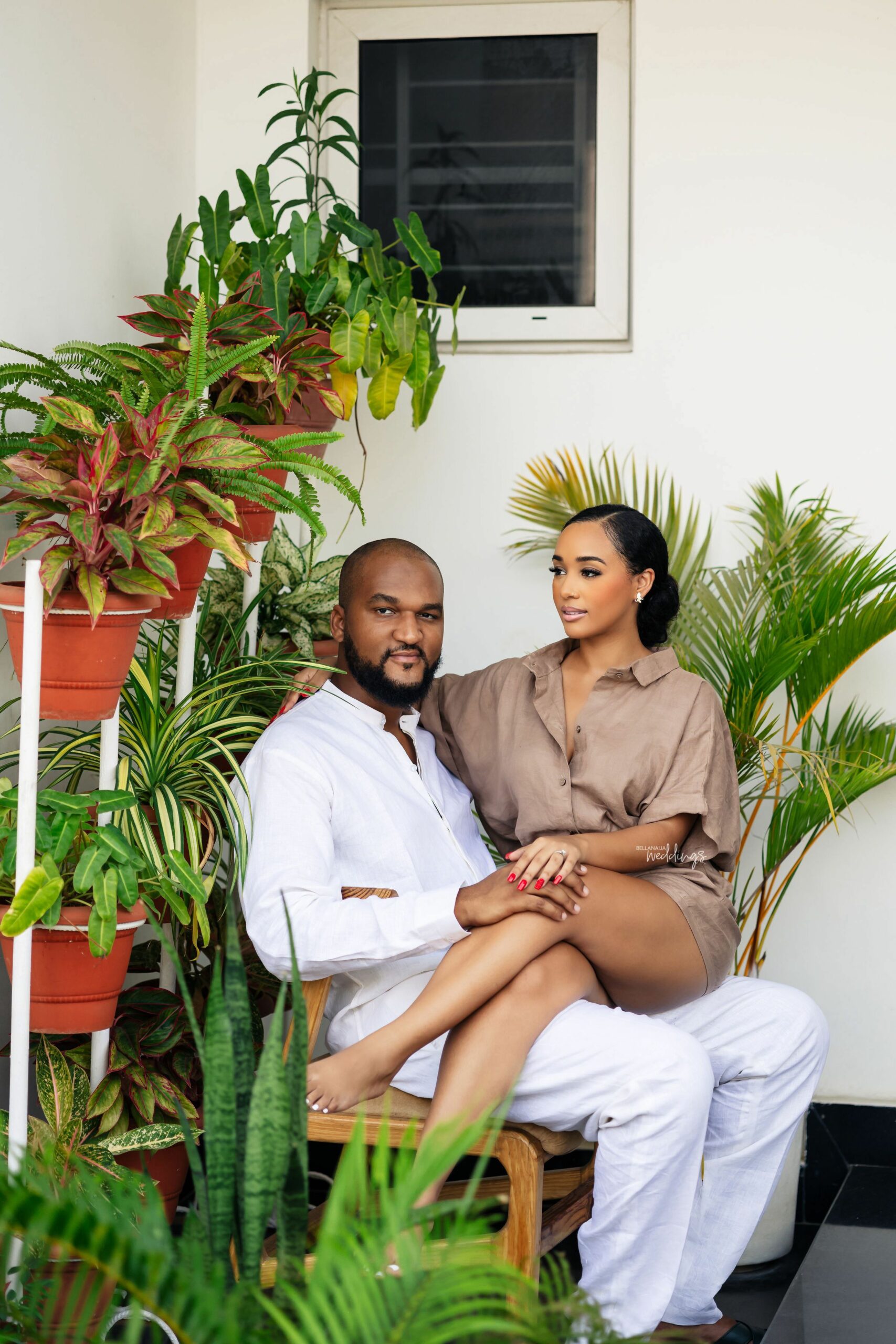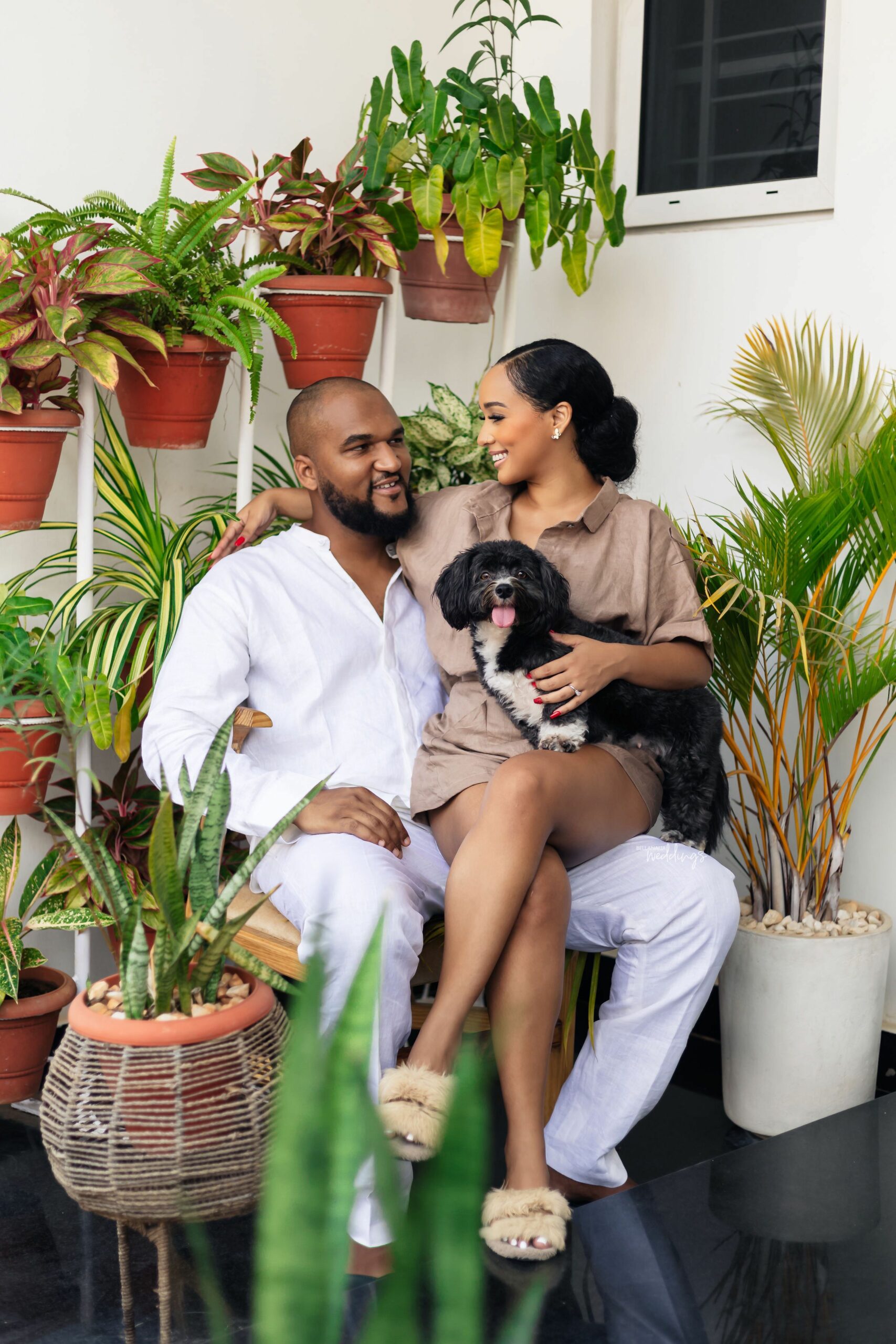 But our love was not just about the good times. We also deeply love and cherish our families and are excited to start a new journey together. We know that with each other, we can face any challenges that come our way. We have a strong connection with our dog Vanjie, who is a cherished birthday gift from Debo. She brings so much joy and laughter into our lives, and she is always by our side, wagging her tail and bringing us closer together.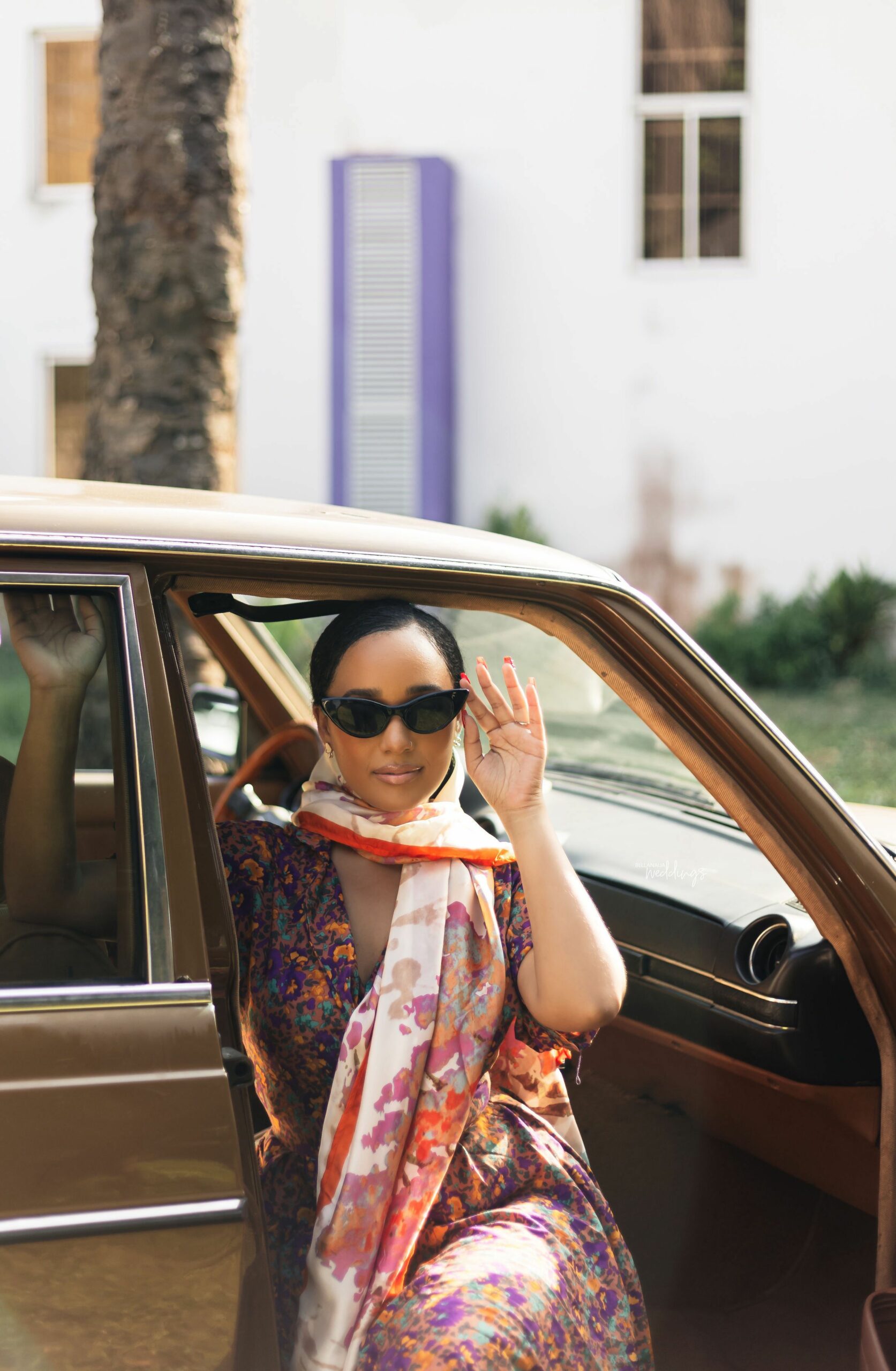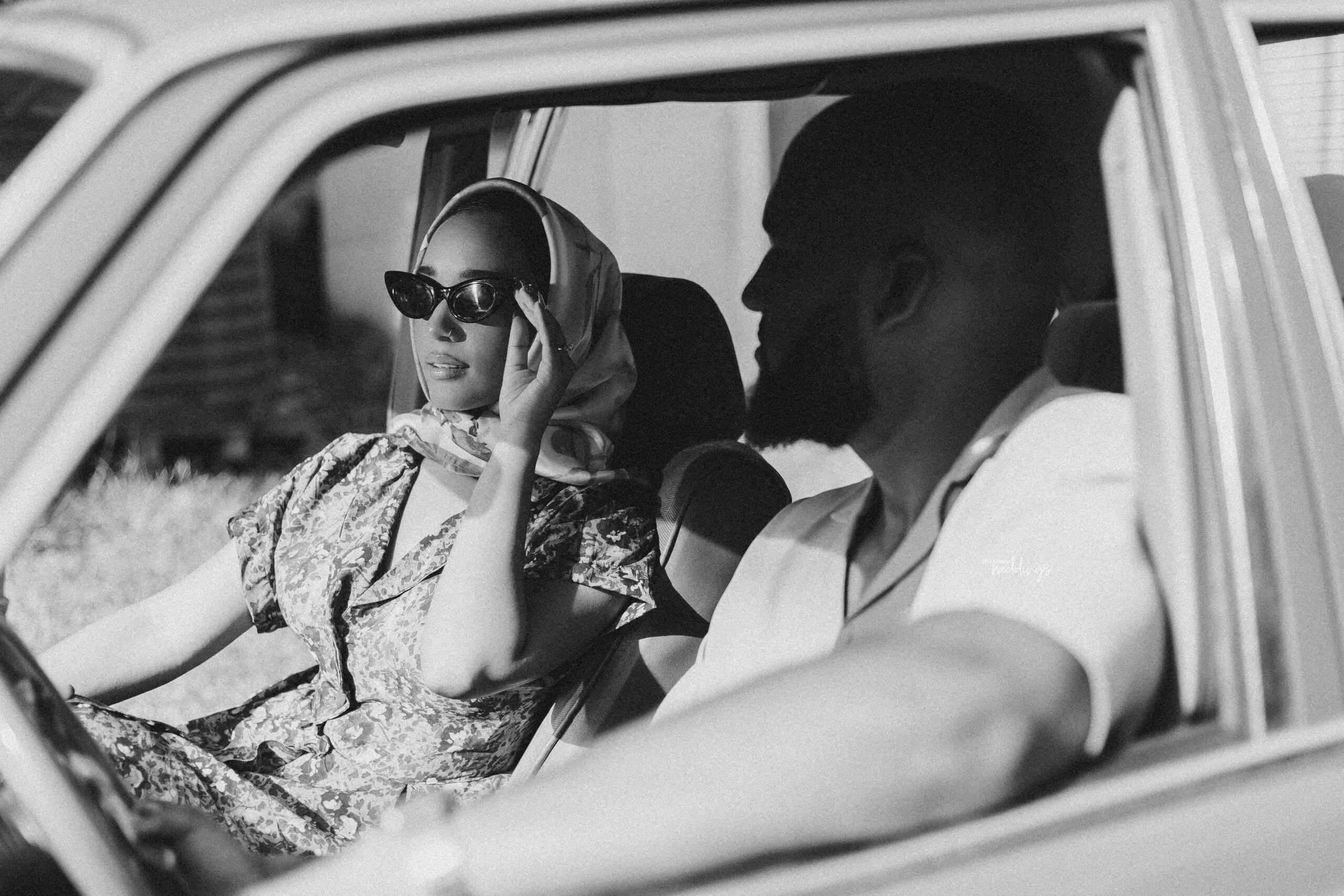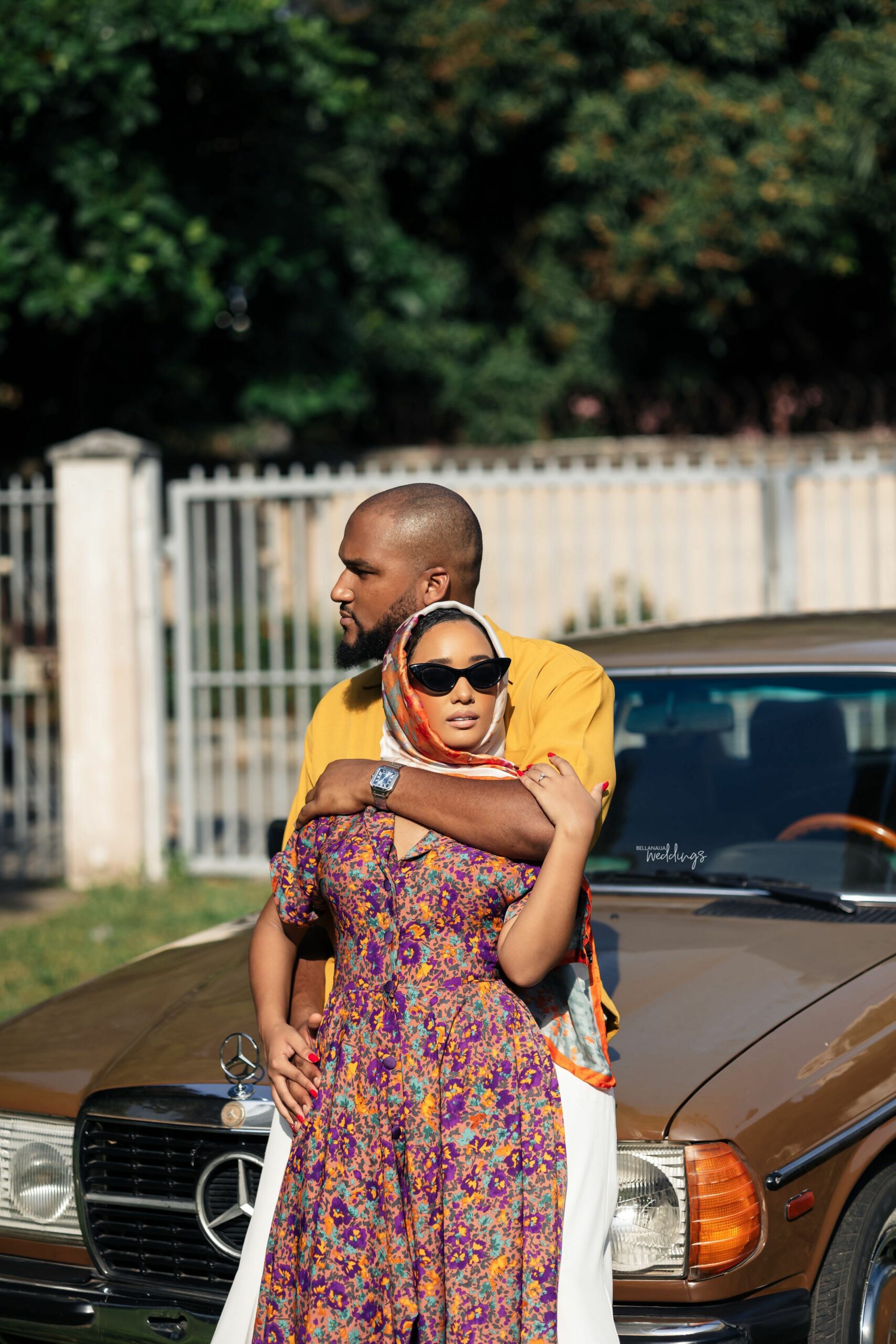 We have found a way to create our own little world where we can be ourselves and enjoy each other's company. That's what true love is all about. It's about creating a special bond and a unique world that only the two of us share. That's exactly what we have found with each other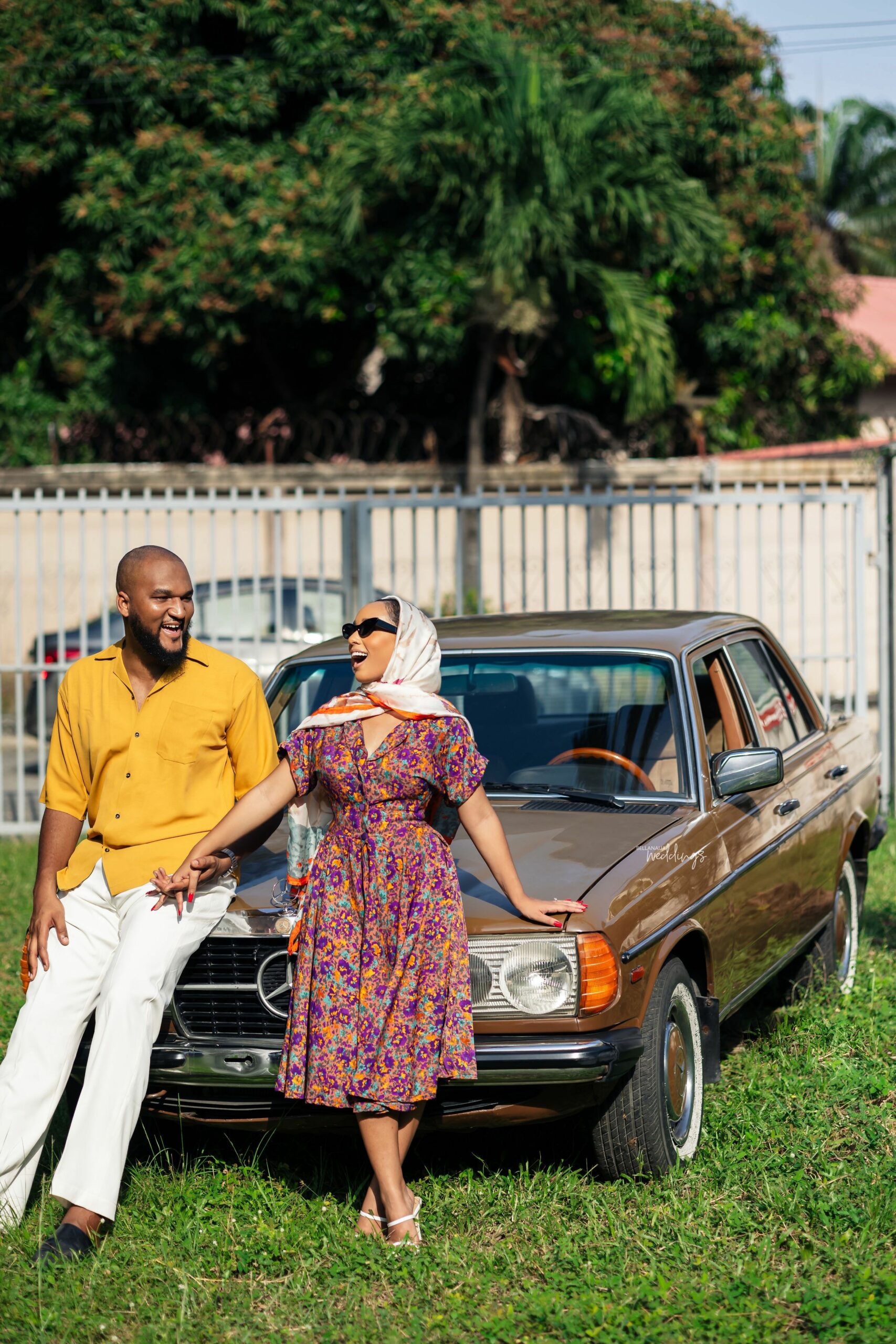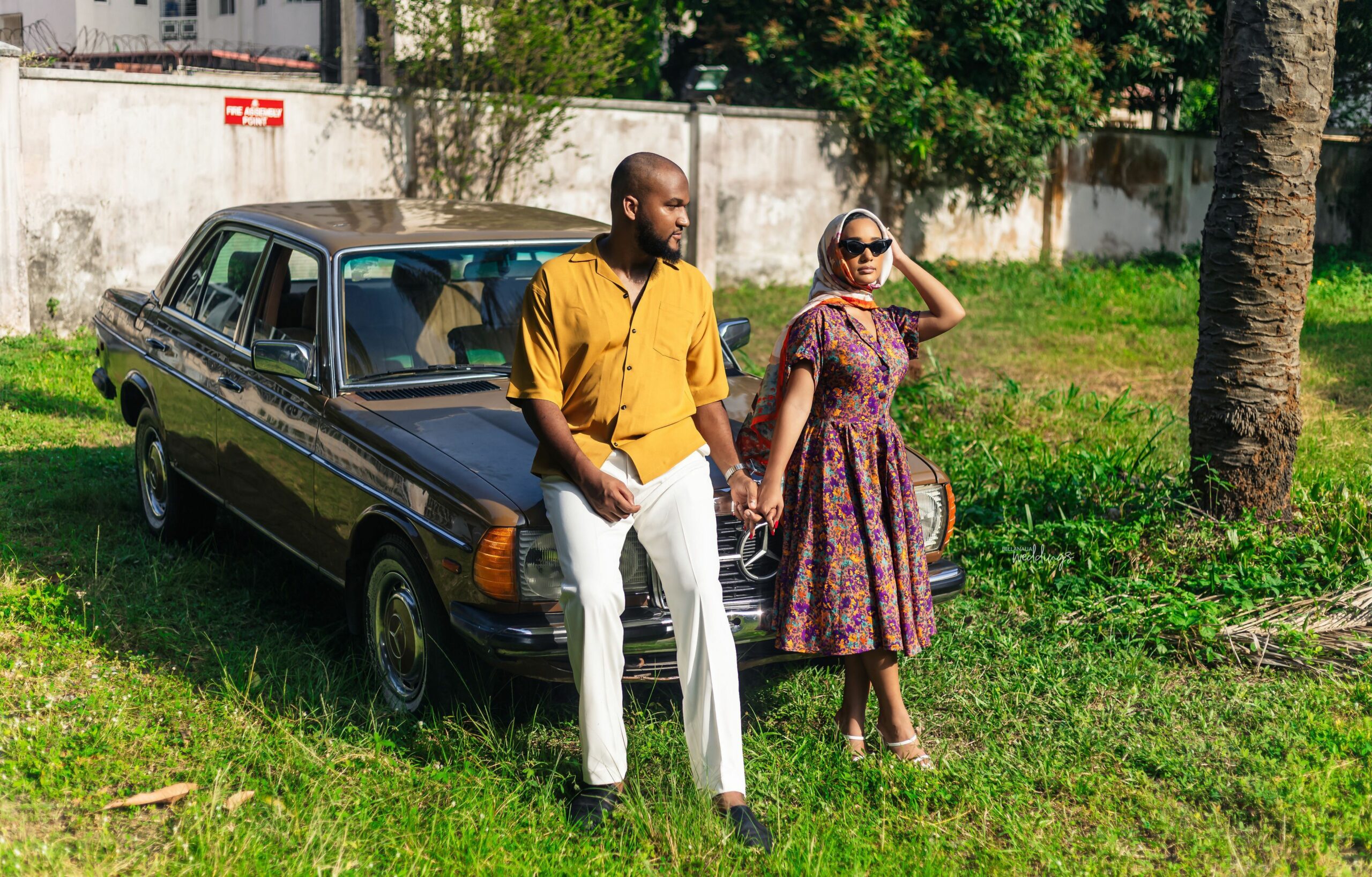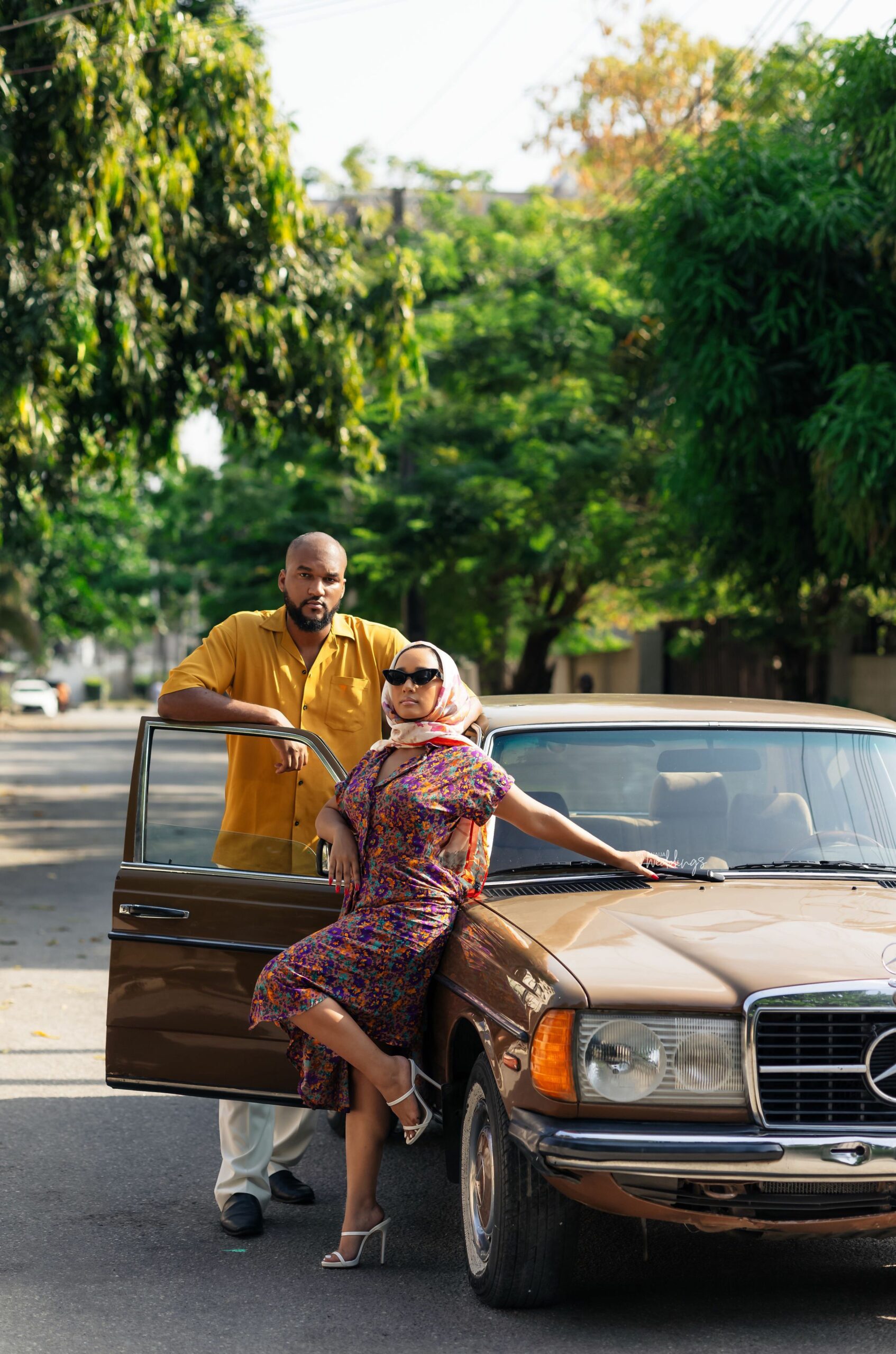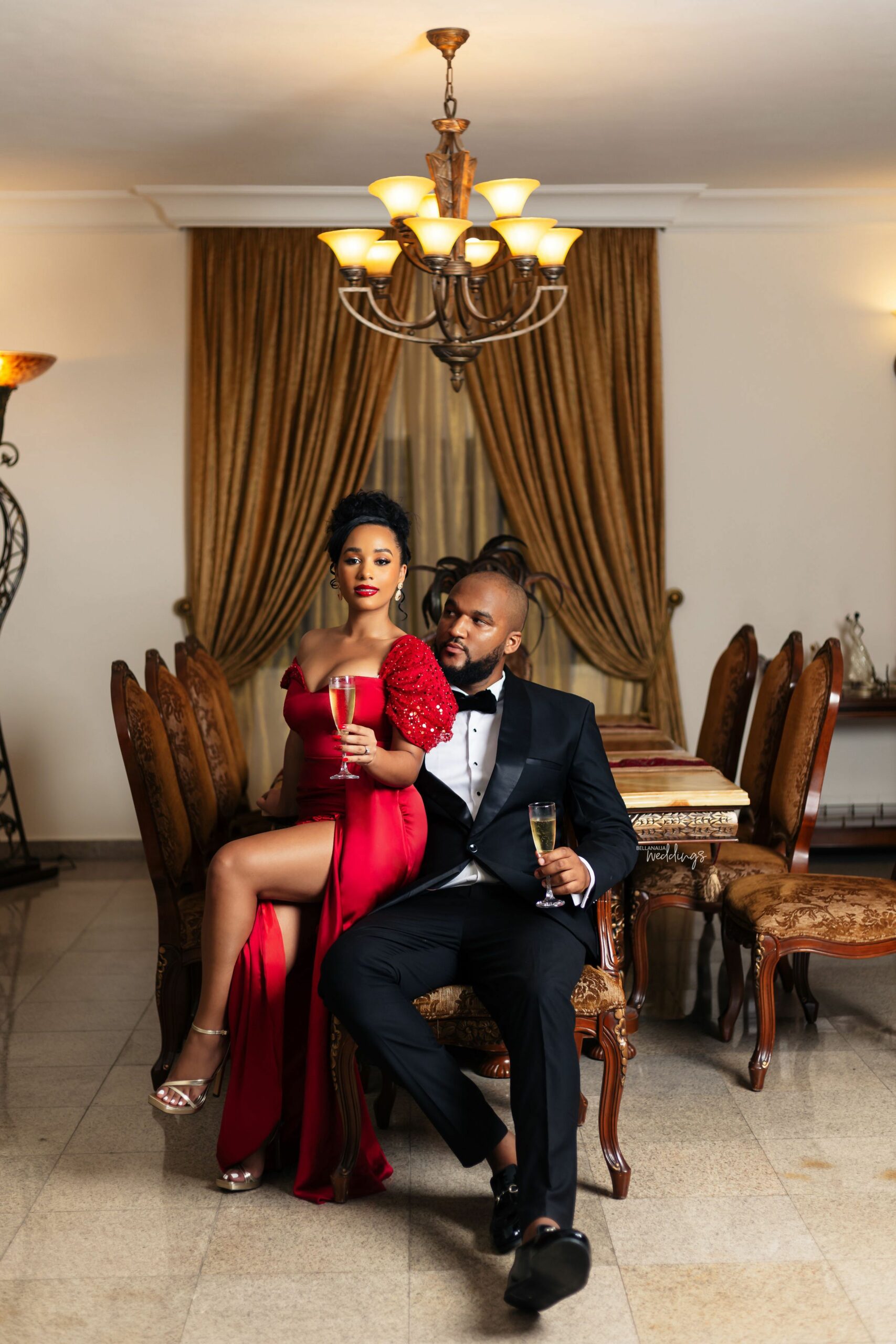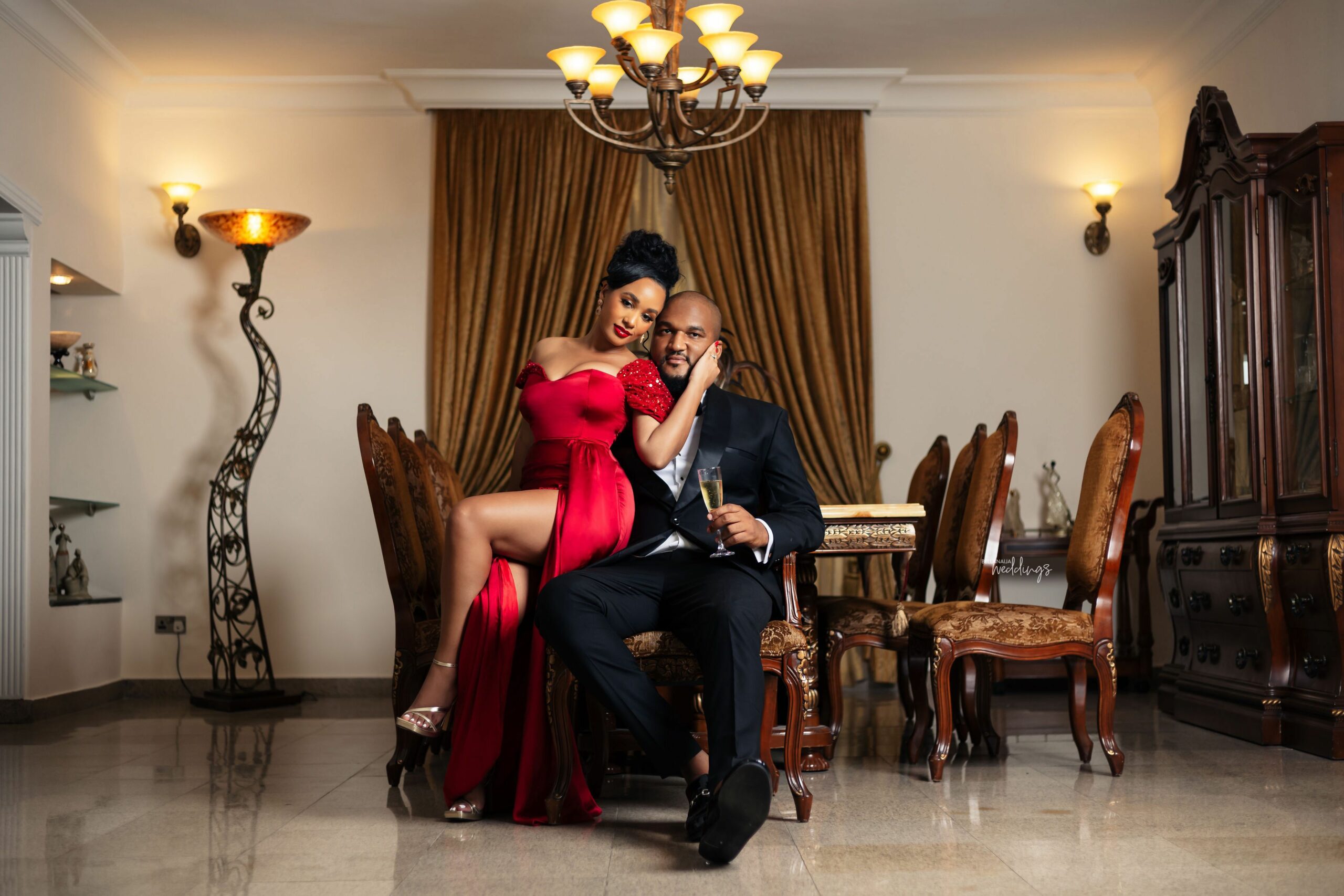 Credits
Stylist @thewardrobemanager
Makeup @tolabanks
Bride's outfits @ijebydazzy
Photography @emmanuellaphotosgallery
Videography @ibidunnidamilola