We are still crushing on the beautiful #SKLOVEBASH2020 wedding ceremony.
The bride, Kiki had four stunning looks for her traditional wedding. These four from her ceremony really caught our attention and you should see them too. From rocking three Outfits she made by herself (K I K I B L A C) and another by S H E Y E O L A D E J O, she did make one stylish bride. The bride, Kiki gave a little insight into her 4 looks for her traditional wedding:
Each look  and outfit made me feel like the most beautiful person in the room and it totally represents my style; sophisticated, effortless and classy. I loved that each of my look was unique, authentic and specially crafted for me as I made three of my four looks myself (@kikiblacofficial ). Each look was made with love ❣️.
The first look: The Ika Princess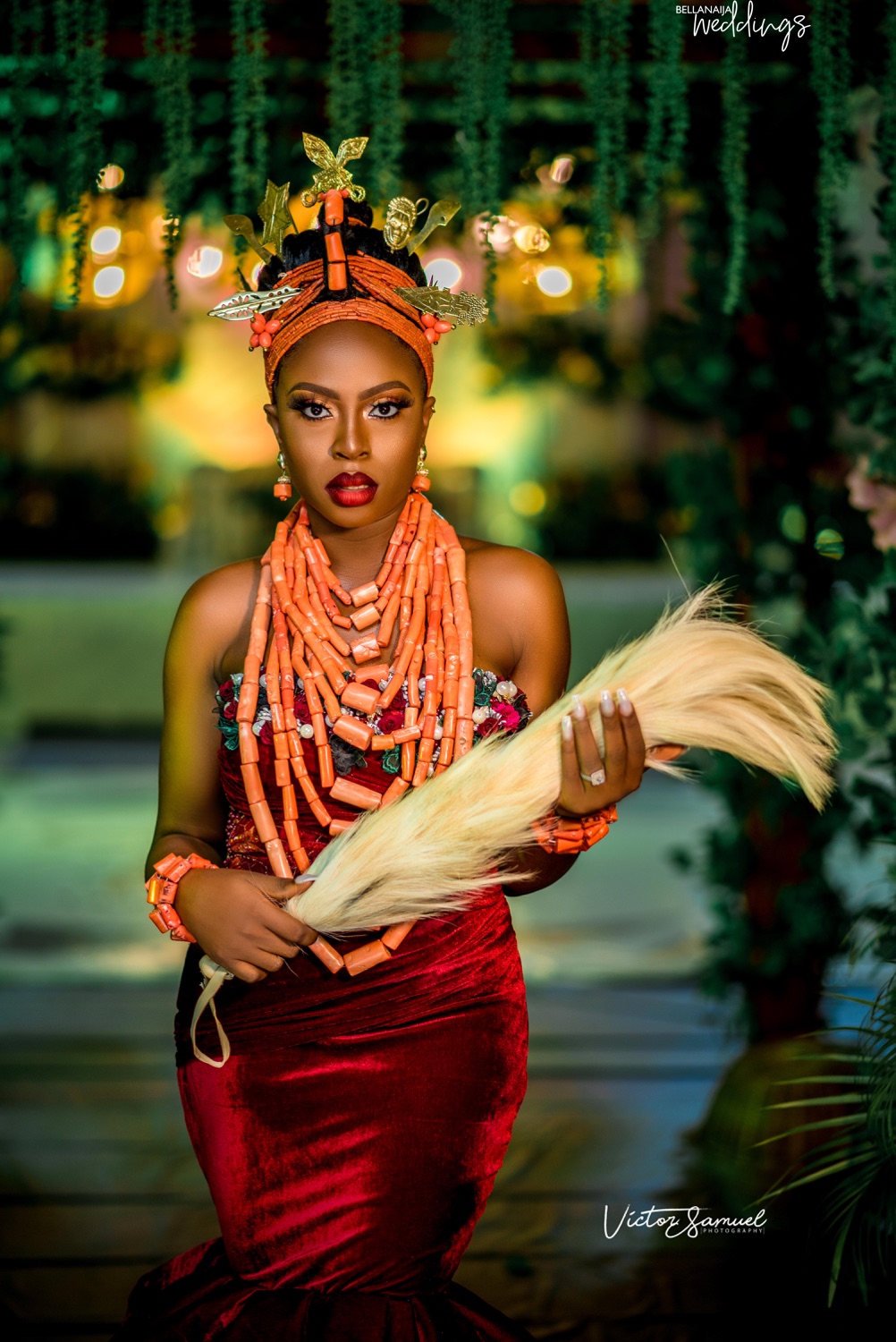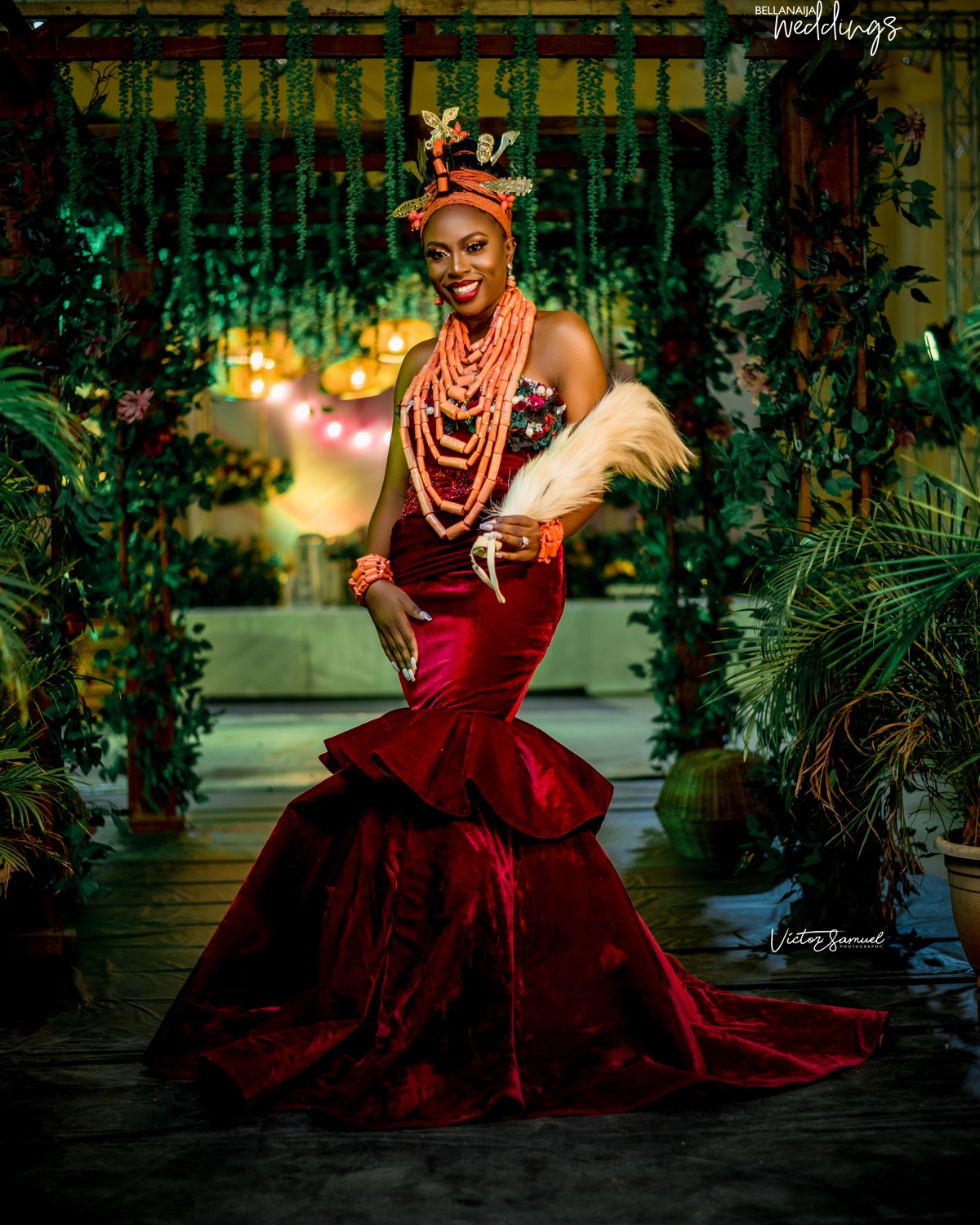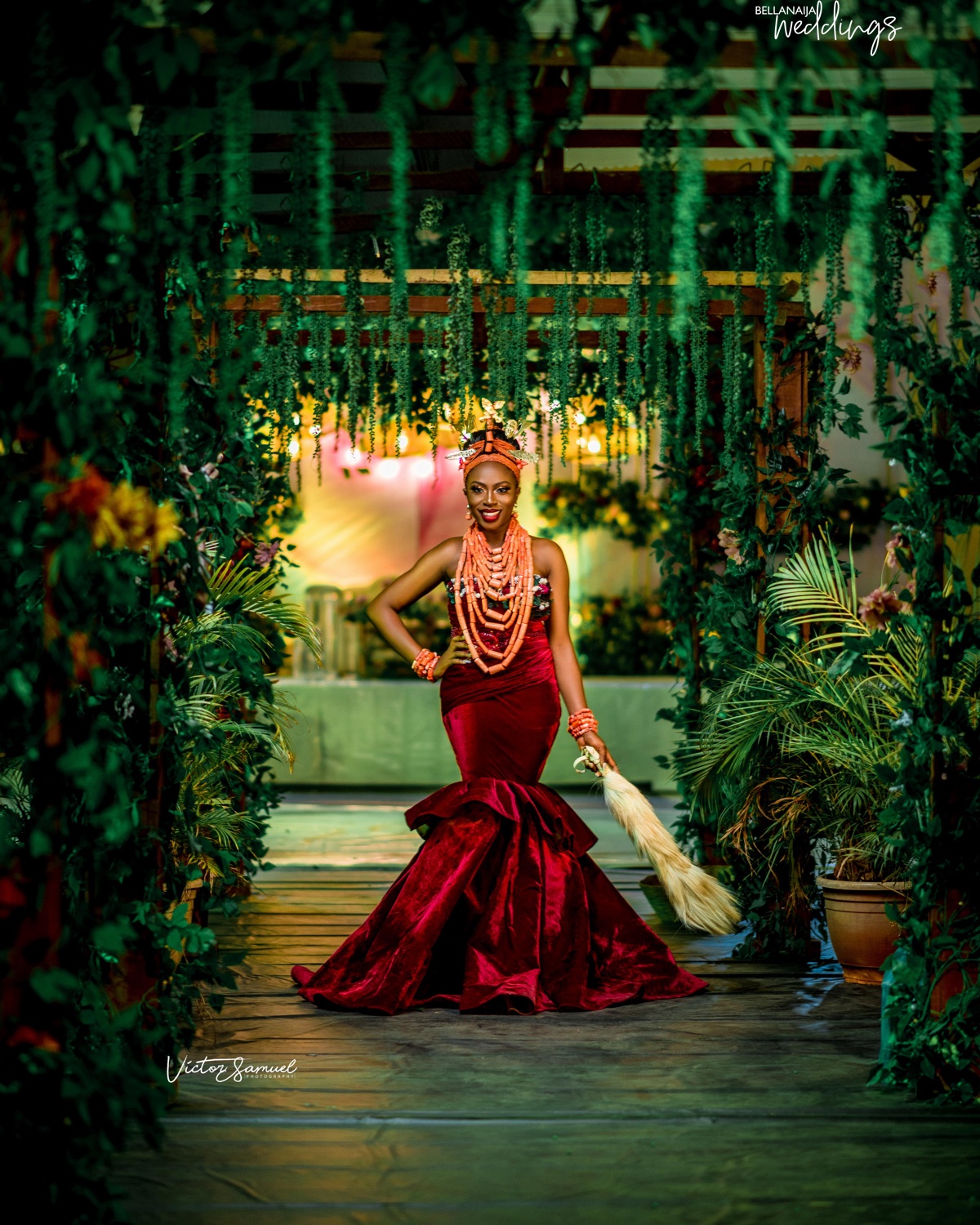 Bride:  @iamkikiblac_style | Dress: @sheyeoladejo| Makeup: @layefabeauty | Photography: @victorsamuelphotography
The second look: The Itsekiri Royalty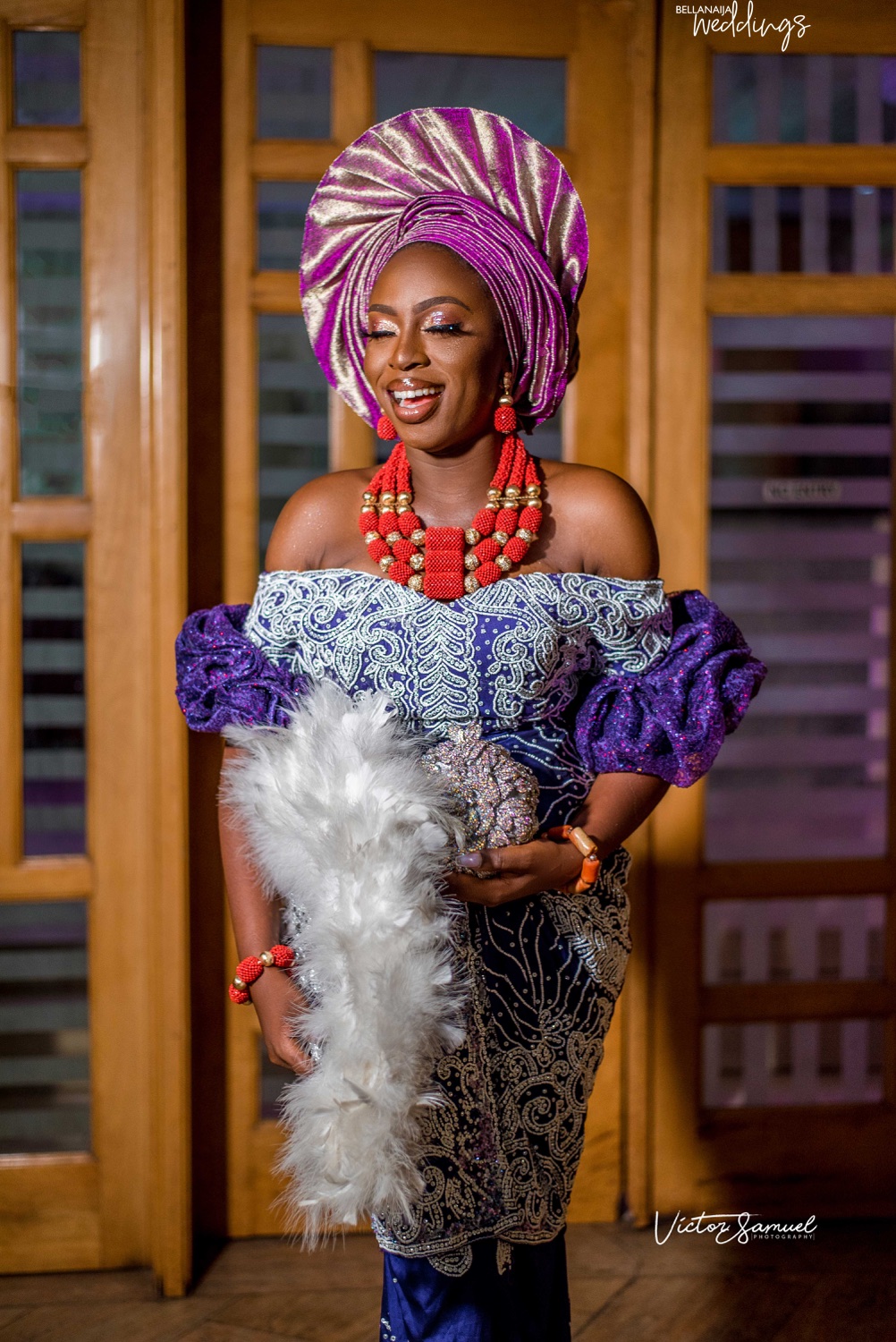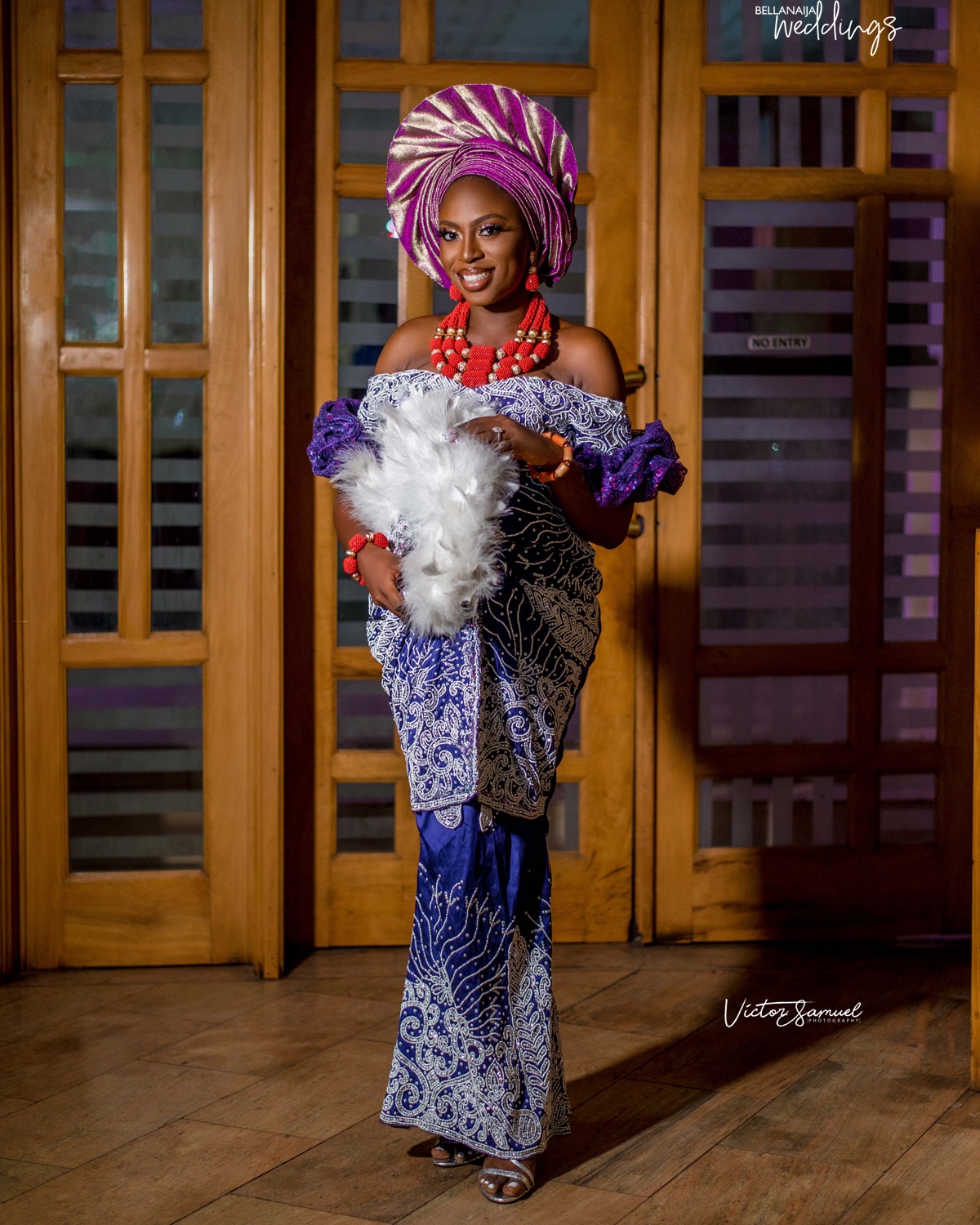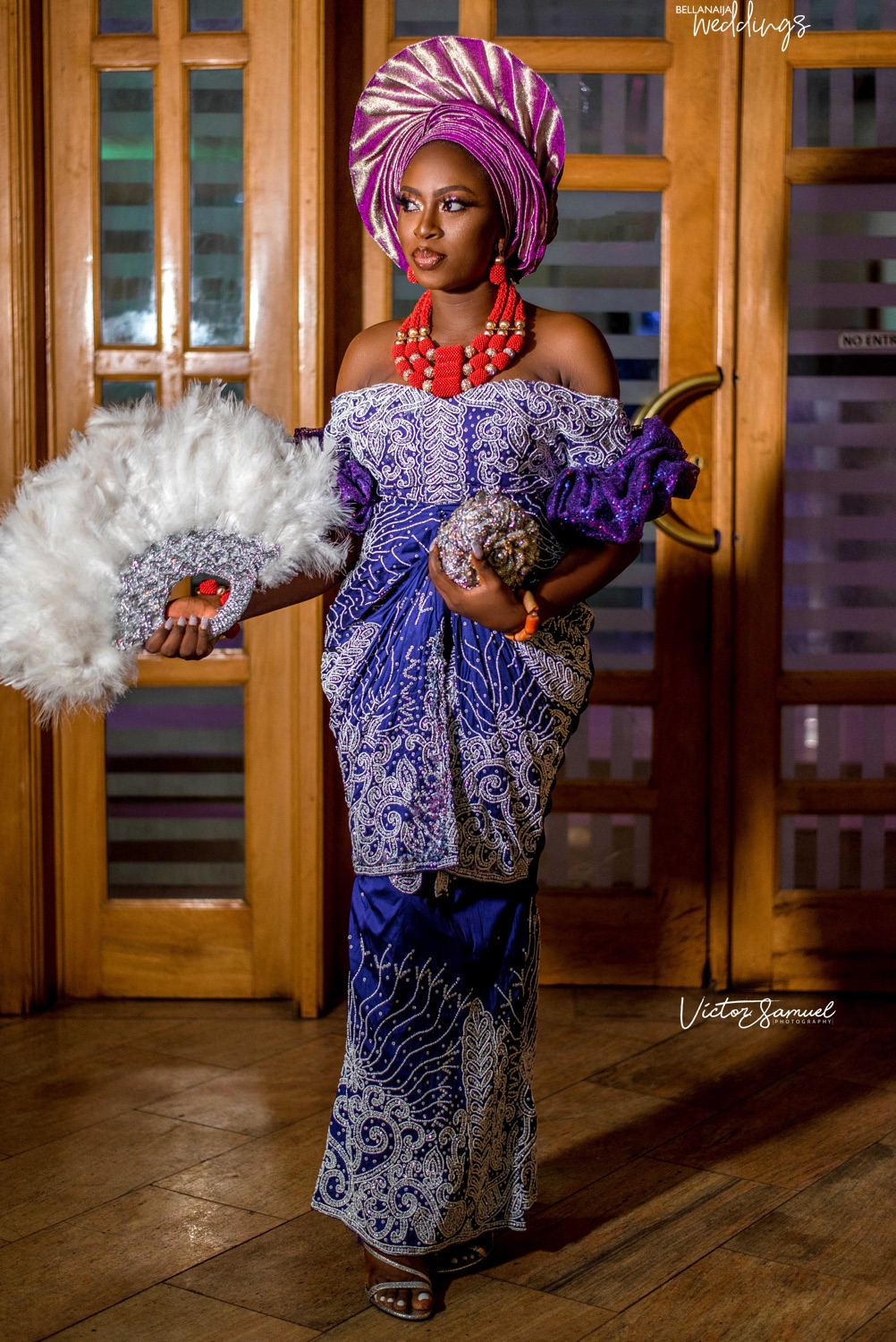 Bride:  @iamkikiblac_style | Dress: @kikiblacofficial | Makeup: @layefabeauty | Photography: @victorsamuelphotography
The Third Look: The Contemporary Bride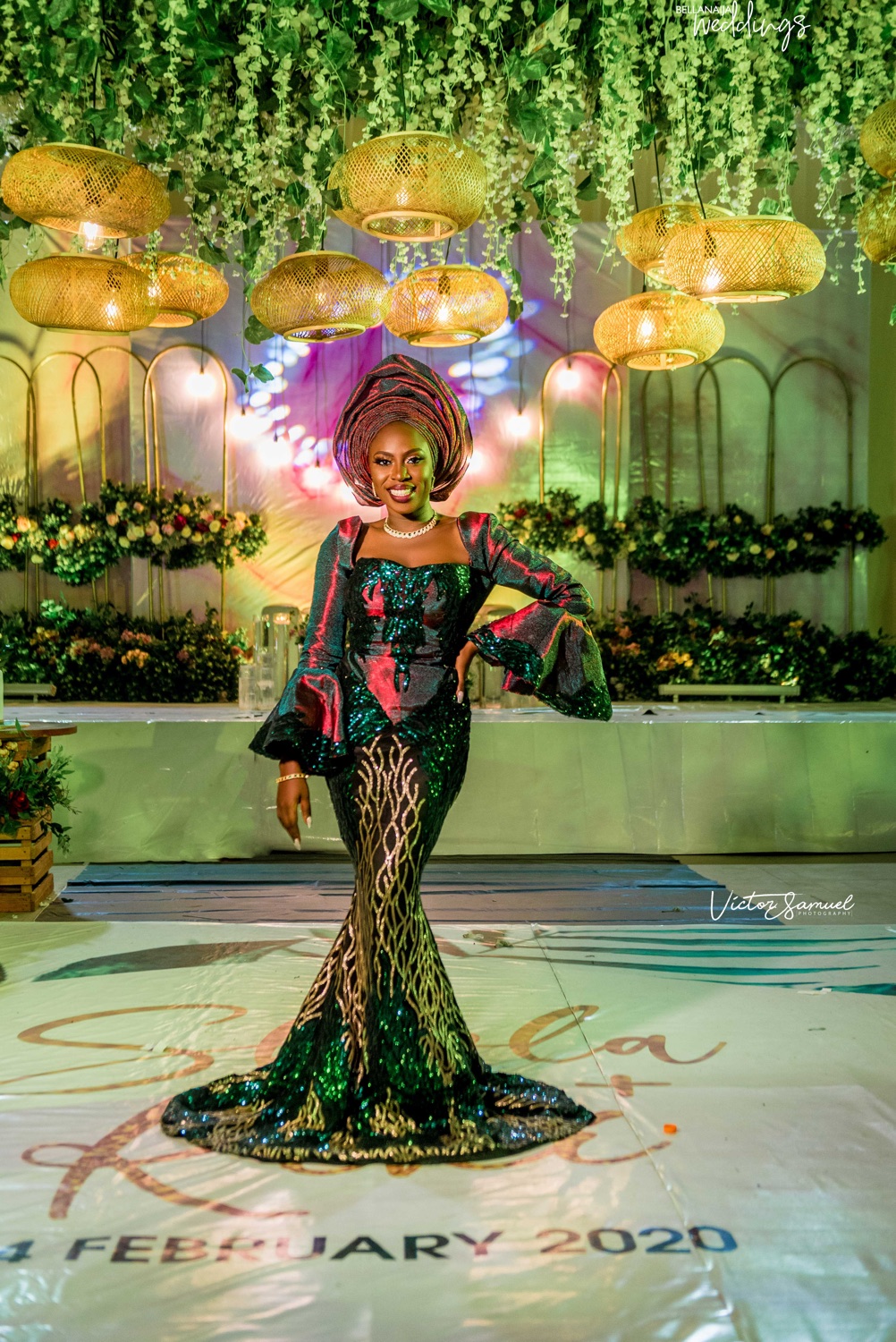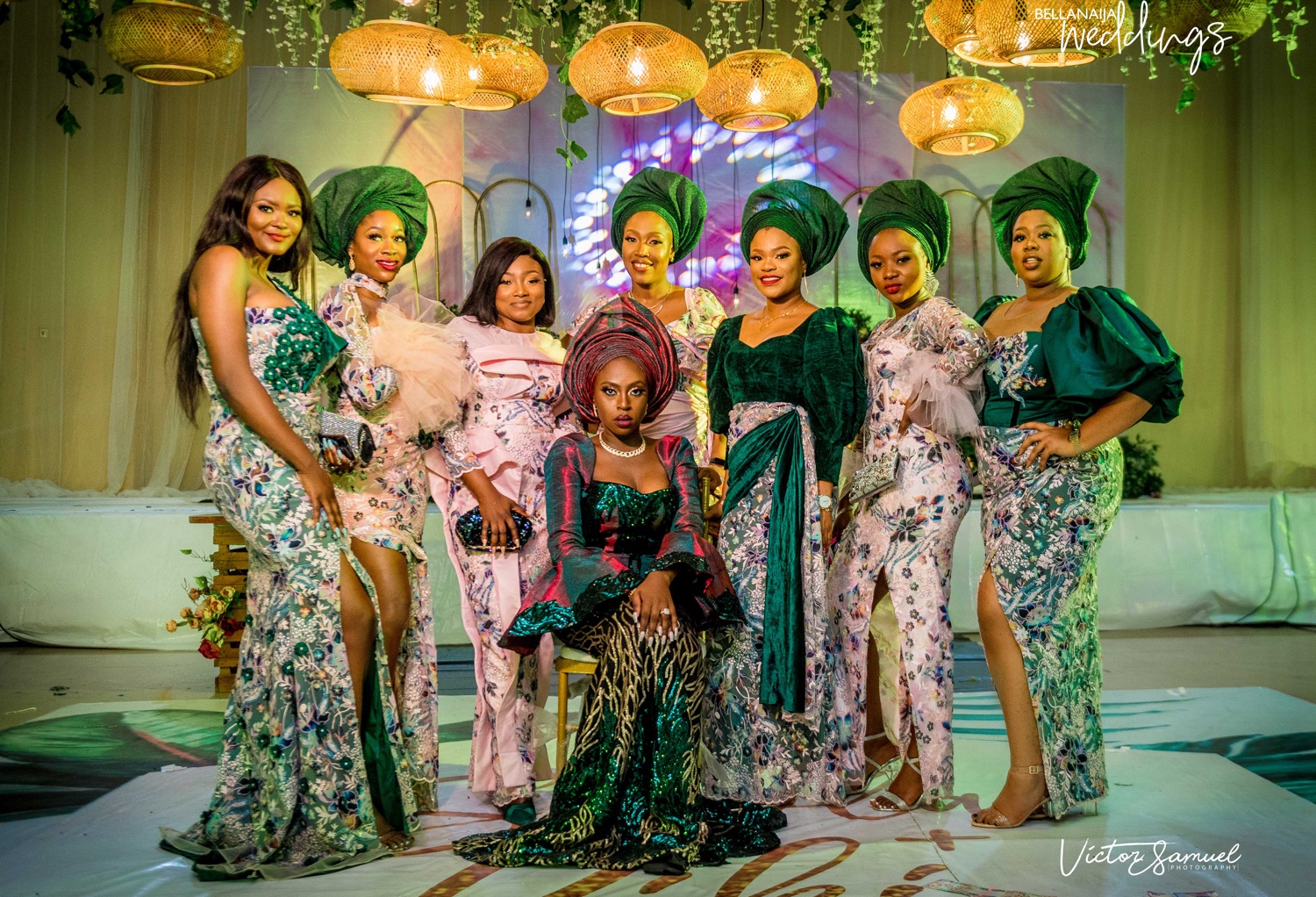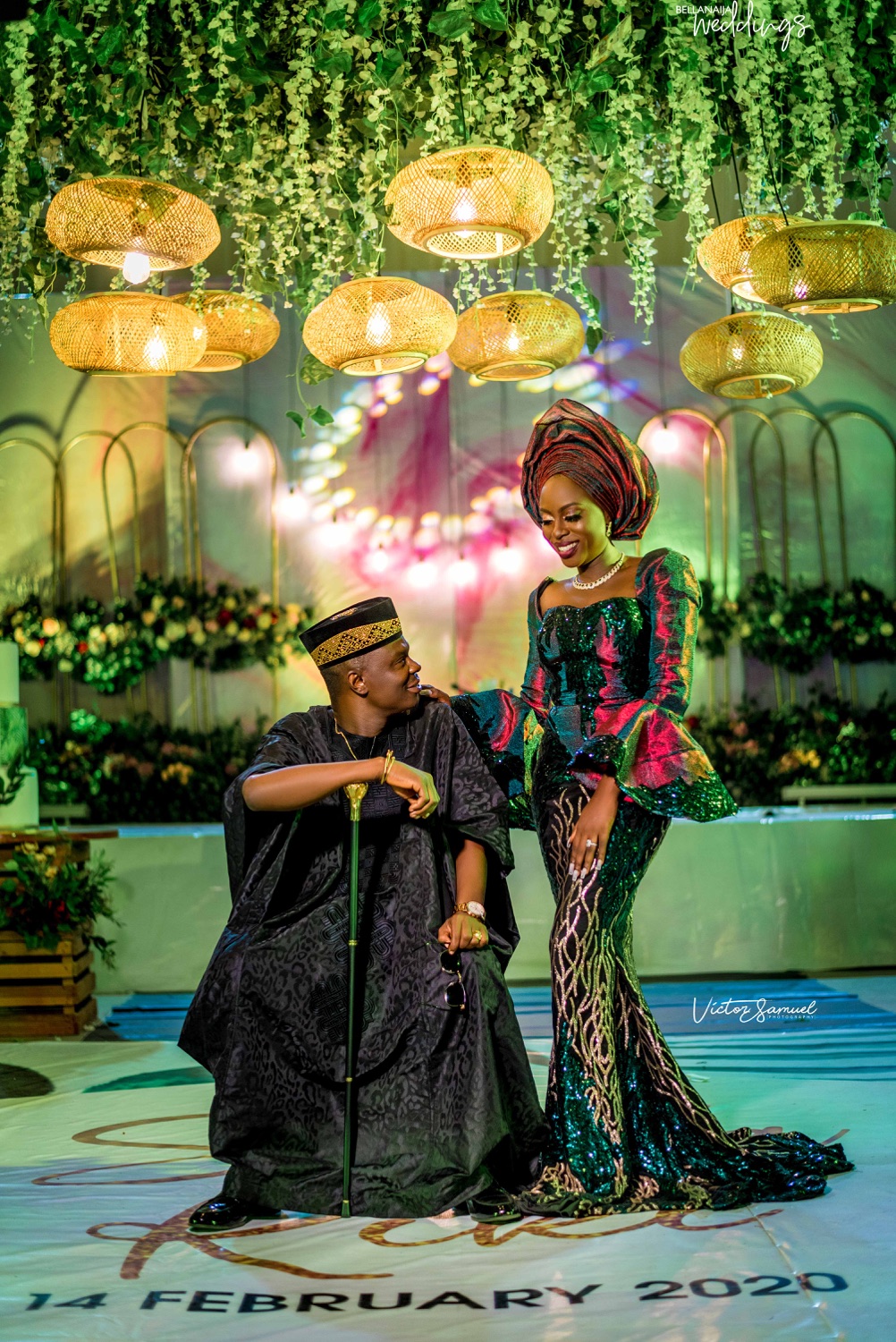 Bride:  @iamkikiblac_style | Dress: @kikiblacofficial | Makeup: @layefabeauty | Photography: @victorsamuelphotography
The Fourth Look: The Old Hollywood glam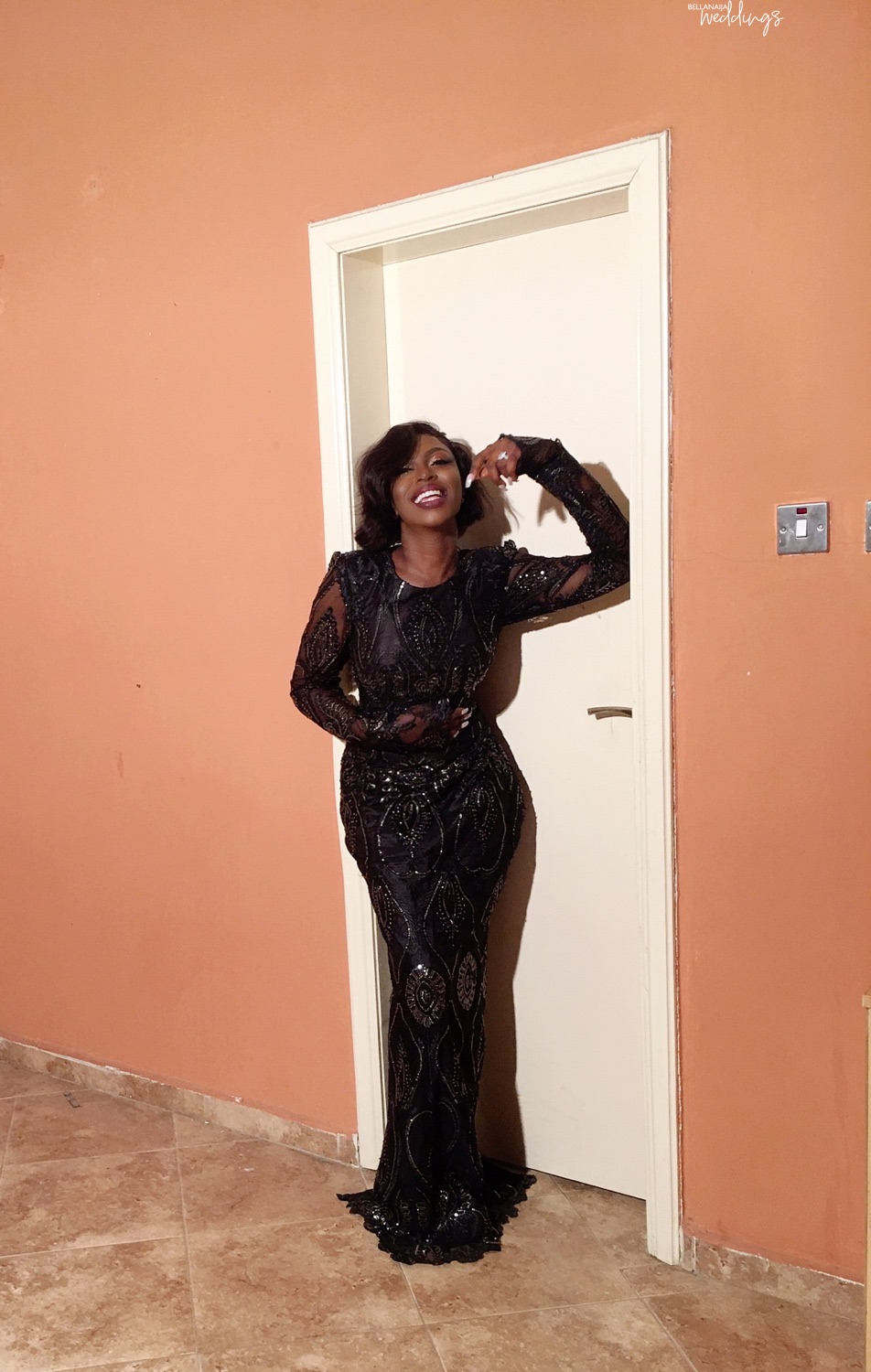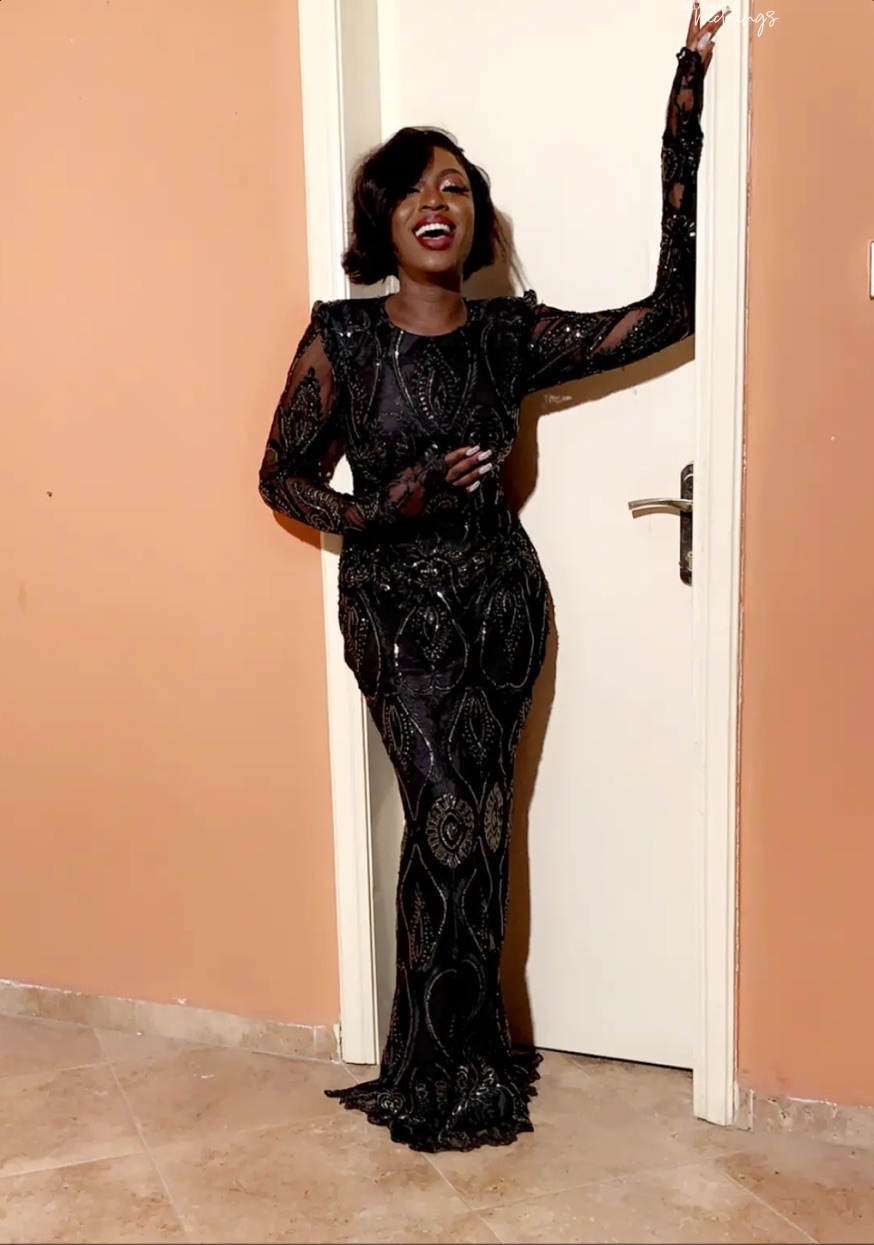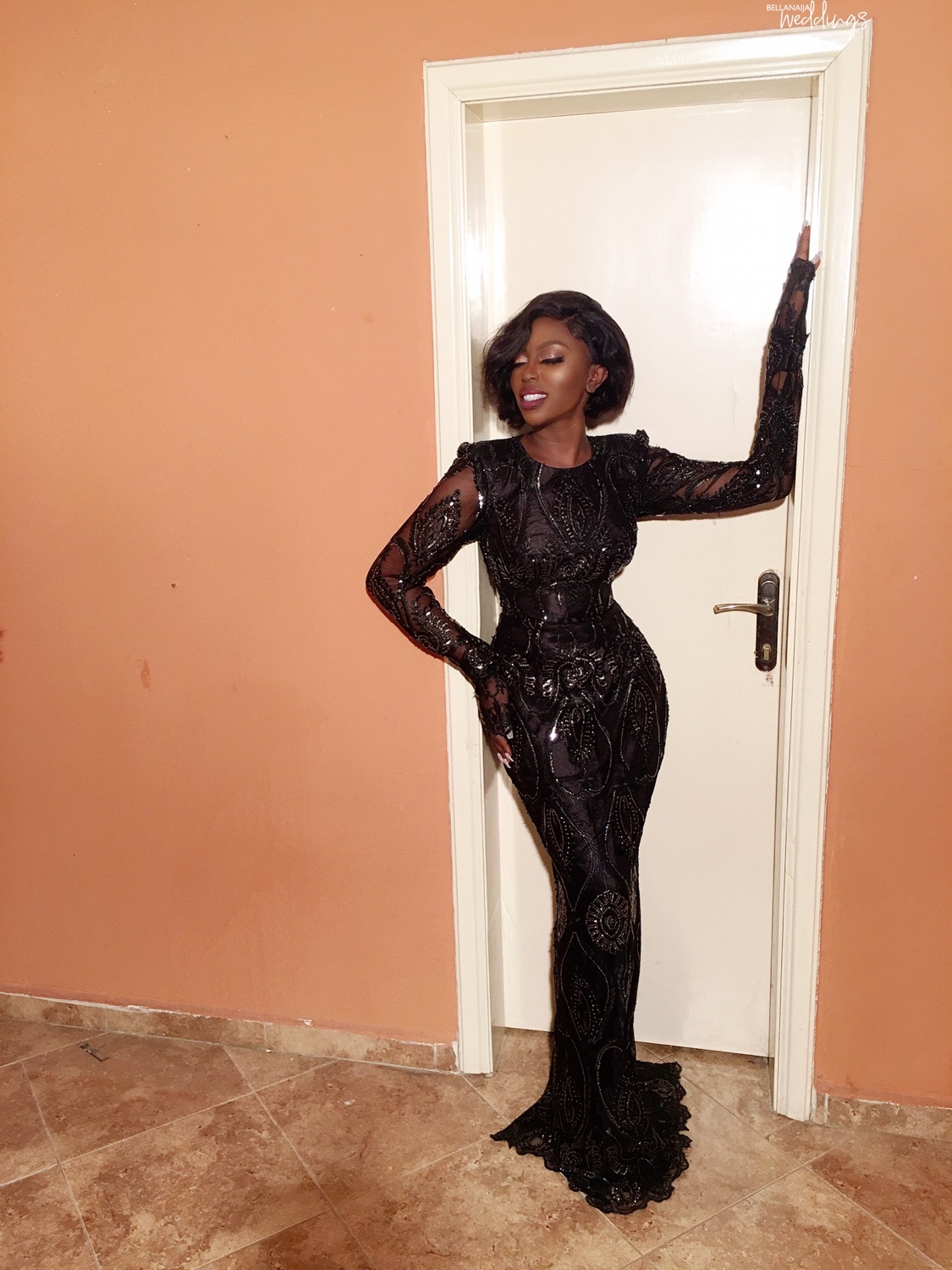 Bride:  @iamkikiblac_style | Dress: @kikiblacofficial | Makeup: @layefabeauty | Photography: @victorsamuelphotography