Editor's Note: Hey bride and groom! How do you show your appreciation to your parents for all of their support and help throughout your life? How about you appreciate them with some gifts. Don't worry we have all the ideas so you don't have to overthink it.  Celebration gift and cards specialist, Celebrations NG has a few ideas that can help you out. Are you excited? We are super excited to have you share with us, Enjoy!
So we have been talking about giving gifts to everyone. Right from the bridal shower gifts, bridesmaids gifts, groomsmen gift ideas, and now, we want to talk about thoughtful gifts that you can give your parents. I mean, they've seen you through this whole phase of early stages of courting down to marriage. It's important to honor them in some way, whether it's a Candle stand or frame, a gift to them will go a long way.
Whiskey bottle
Vintage bottles will always be a classic! As the letterings depict, this is such a unique gift for a dad, granddad.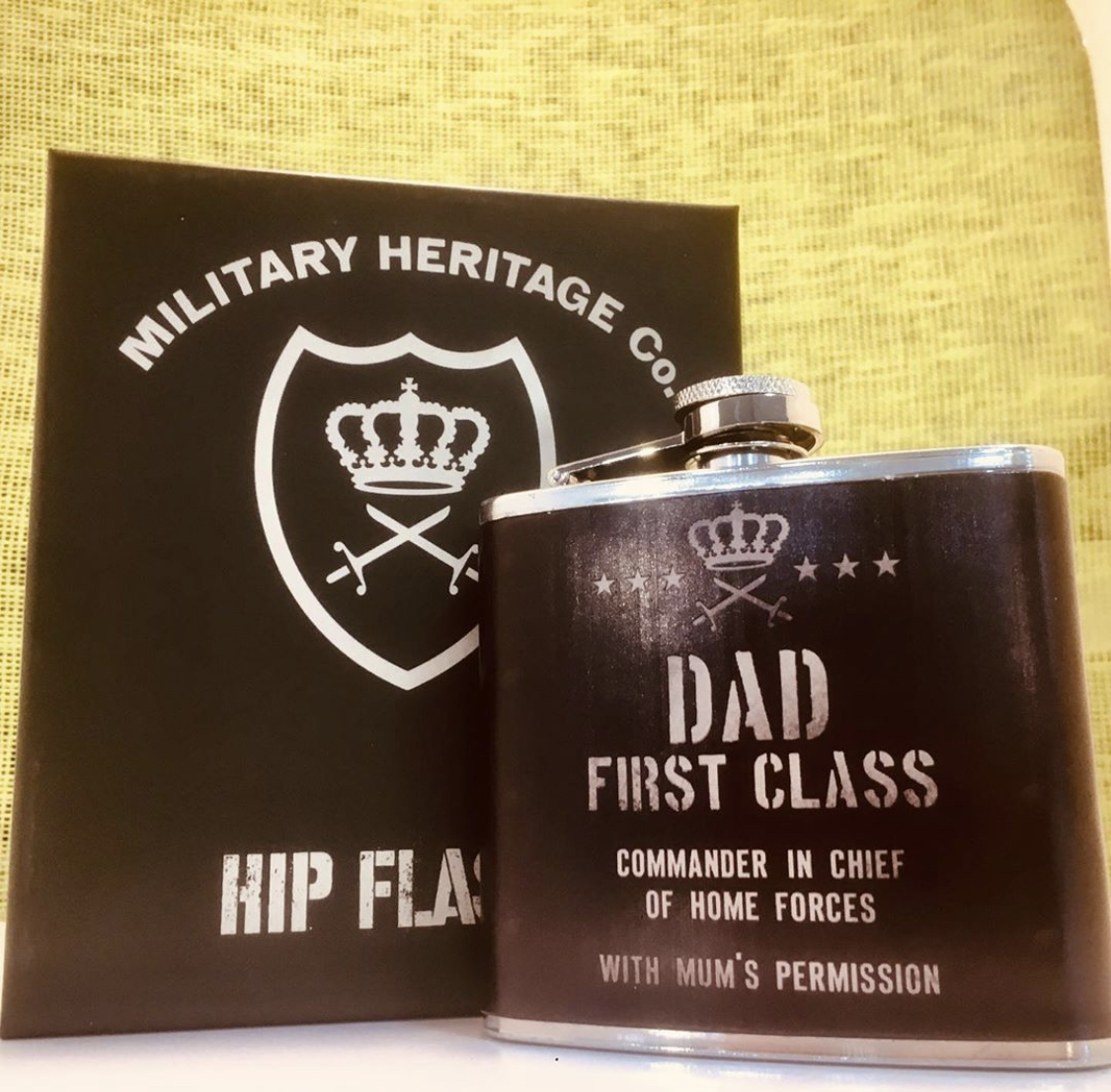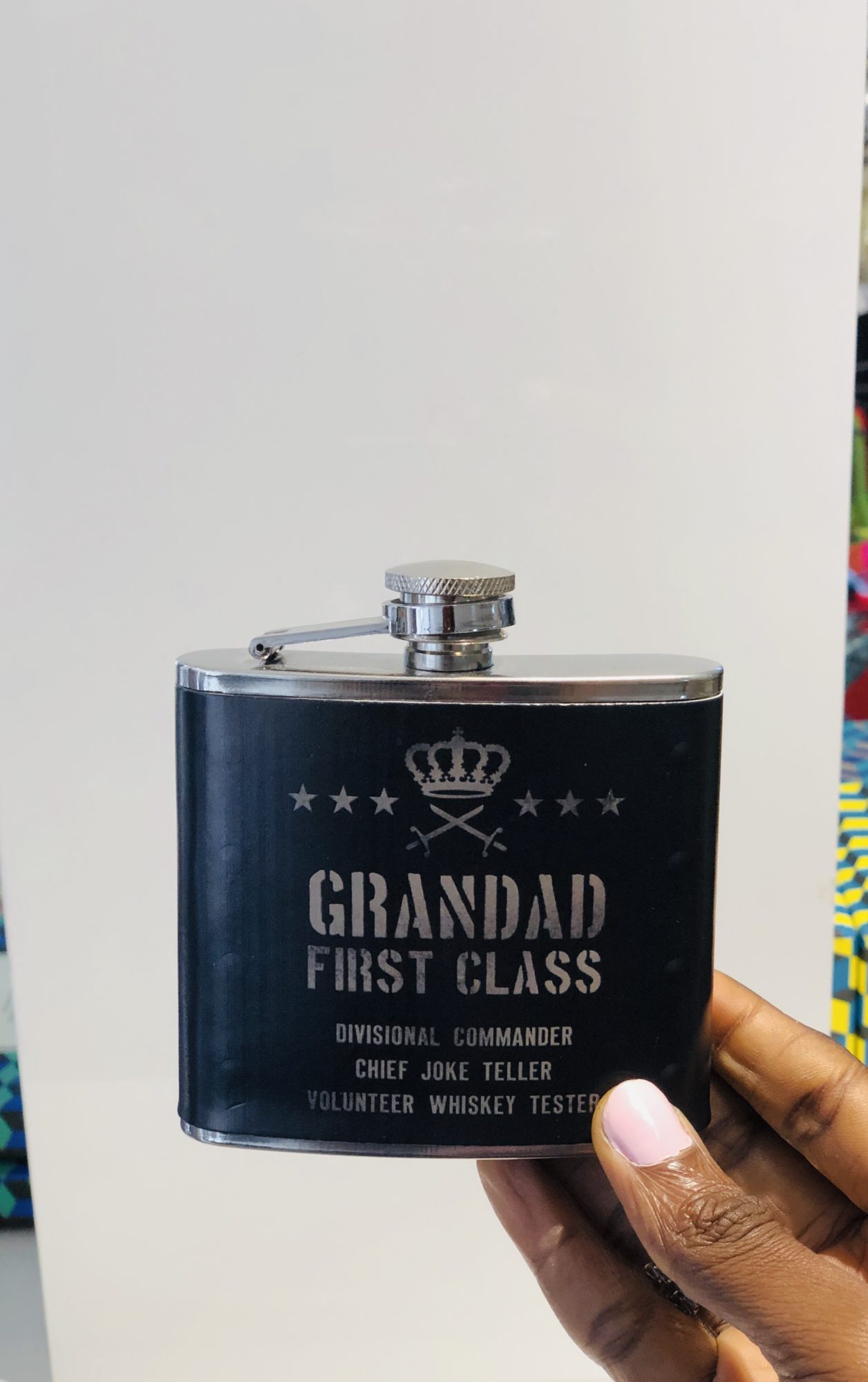 Parent Tag
What's the best way to tell your parents how much you adore them. Give them a tag that explains everything they are to you and more. Evoke laughter and fond memories with these witty parent description tags and hopefully get more childhood stories from your parents while at it.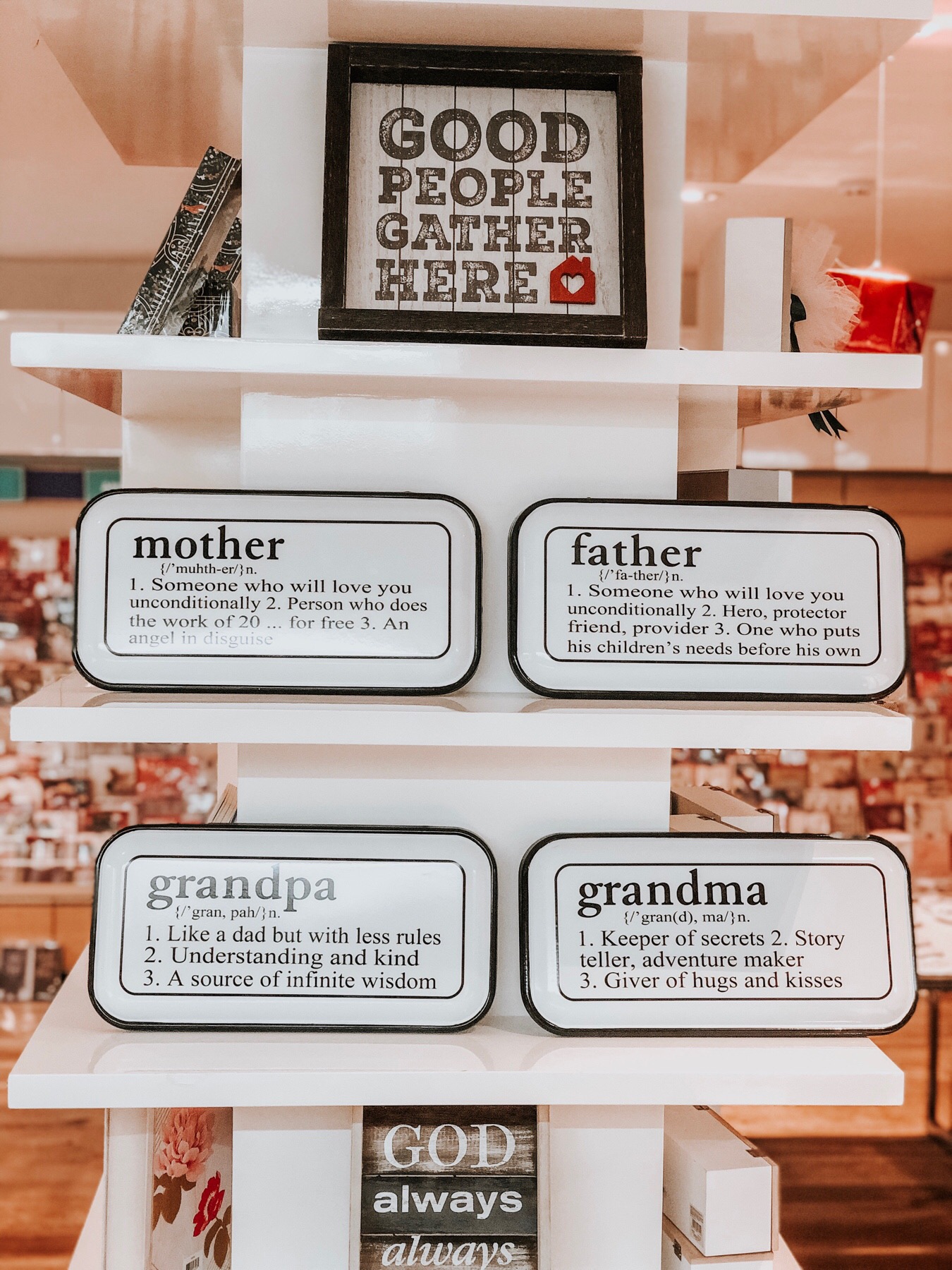 Stainless steel bottles
So you know they need to stay hydrated and the best way to help them remember will be with these bottles. Keep their liquids extremely hot or cold with these vacuum insulated bottles and the volume capacity is 750 ml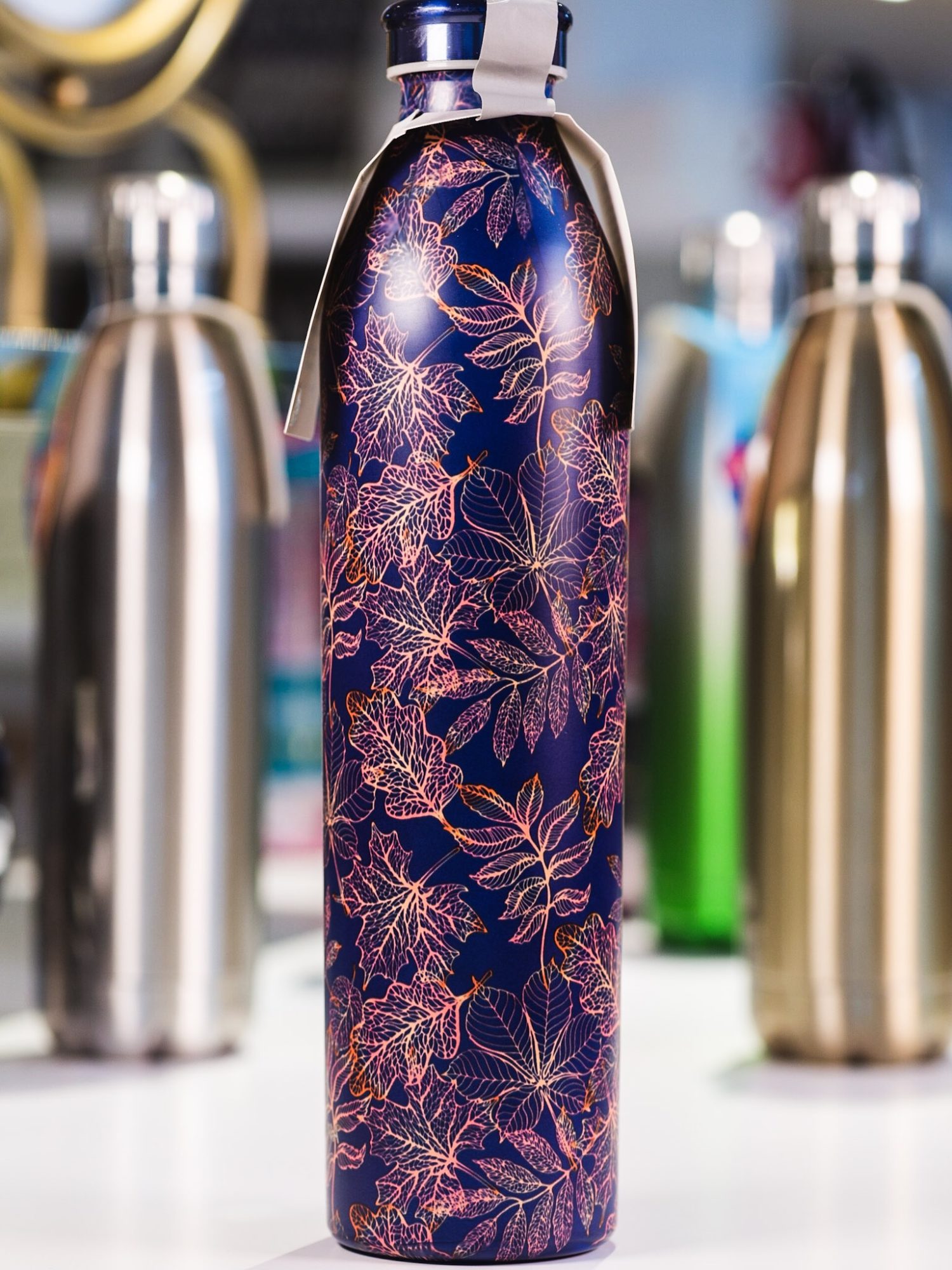 Candle Stick
Thèse candle stands will serve as display decorations when not lit which makes it an even worthy purchase. So you get a two-in-one gift item that they can always look at and remember their child gifted it to them.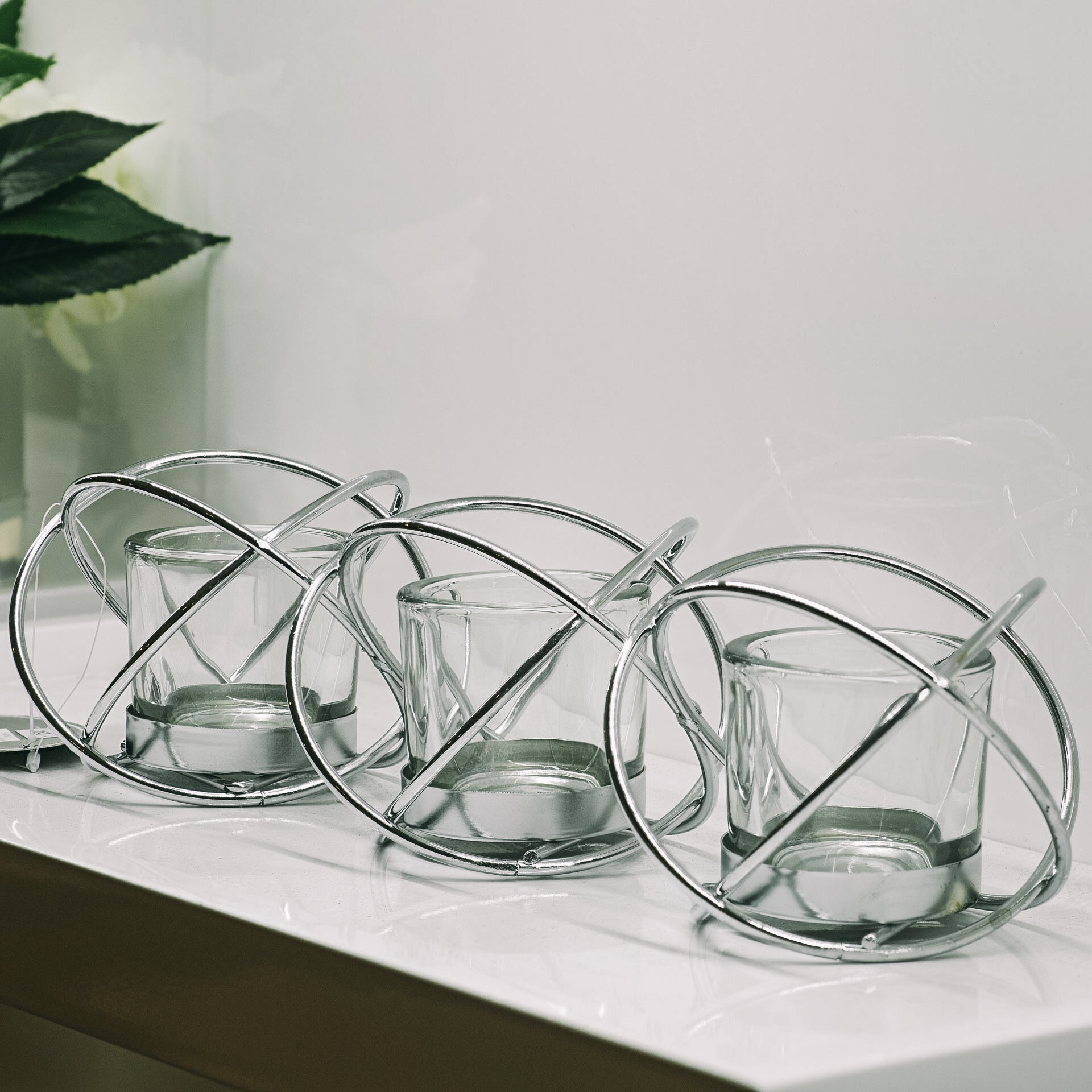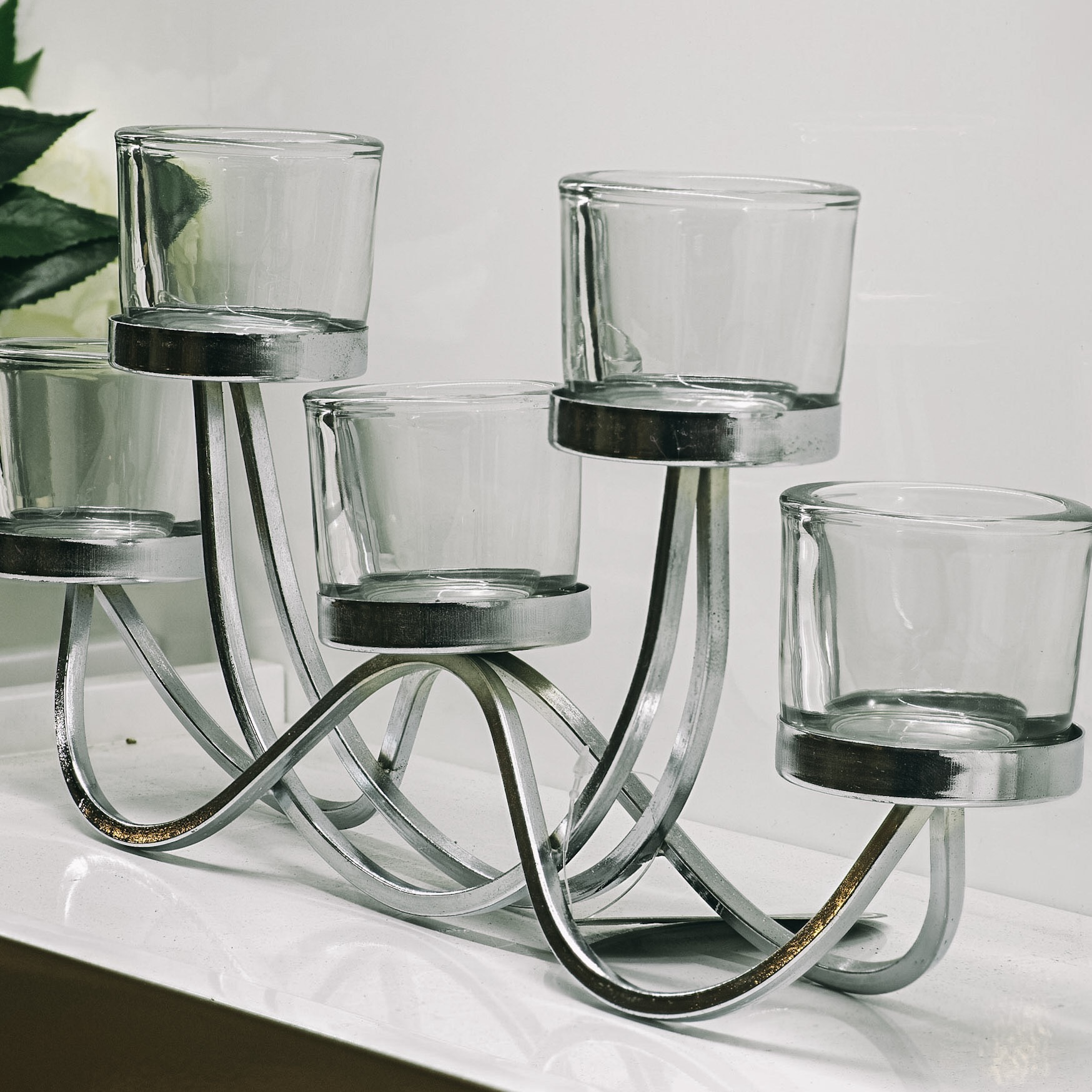 For the best part, you can shop all these items from @Celebrationsng on all their social media platforms or visit the store in Lagos at No 45A Adebayo Doherty Road Lekki and in Abuja at no 2 Motofi Street, Wuse 2, Abuja. You can also check out www.celebrations.com.ng. You can also sign up for exciting updates, deals and more here.
Credits
All Images via @celebrationsng