Editor's Note: Hey! Its that time of the year, where we go all out to celebrate the people we love. So ladies, don't bail on Valentine's Day for him just because you don't know what to get him. Whether it's your boyfriend, husband, dad or friend, they all deserve gifts. You actually know they deserve these gifts. Don't worry we have all the ideas so you don't have to overthink it.  Celebration gift and cards specialist, Celebrations NG has a few ideas that can help you out. Are you excited? We are super excited to have you share with us. You can see more gift options here. Enjoy!
Wait, hold up one second! If you were planning to bail on Valentine's Day just because you didn't have your gifts planned out for the men in your life, you might want to sit tight and get into this. So it's another year to spoil them, Whether it's your boyfriend, husband, dad or friend, they all deserve gifts. You actually know they deserve these gifts.  We also know sorting out gifts for men can sometimes be tough and so we've taken out time to carefully select some unique, thoughtful and practical gifts to guide you in choosing the ideal gift for him. So let's help you out with these five gifts.
Body care kit
If your man is a man that's always on the go, this grooming kit is a perfect gift for him. If contains every essential item from beard creams to face towels and lots more. Trust me, he will gladly appreciate this.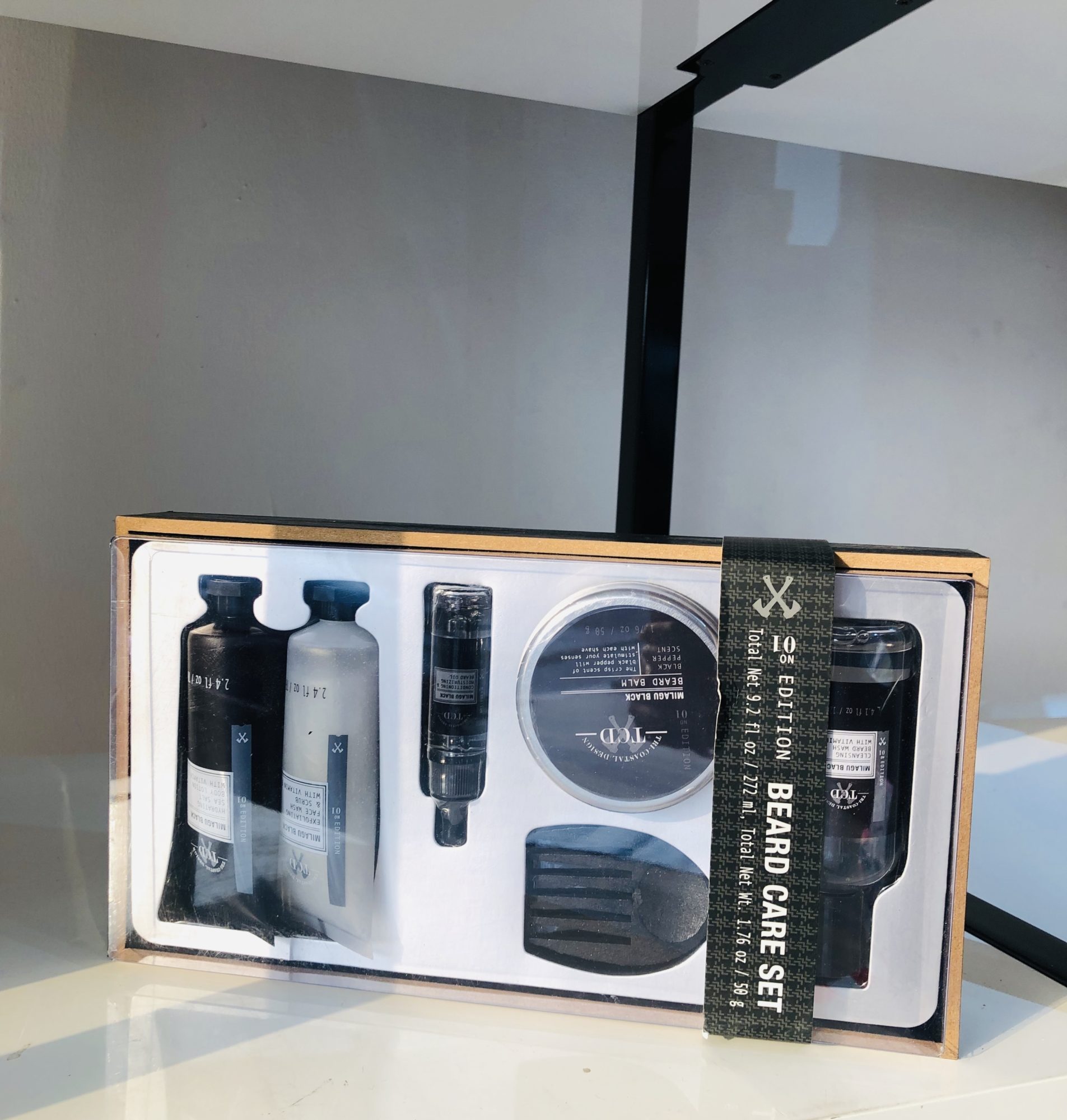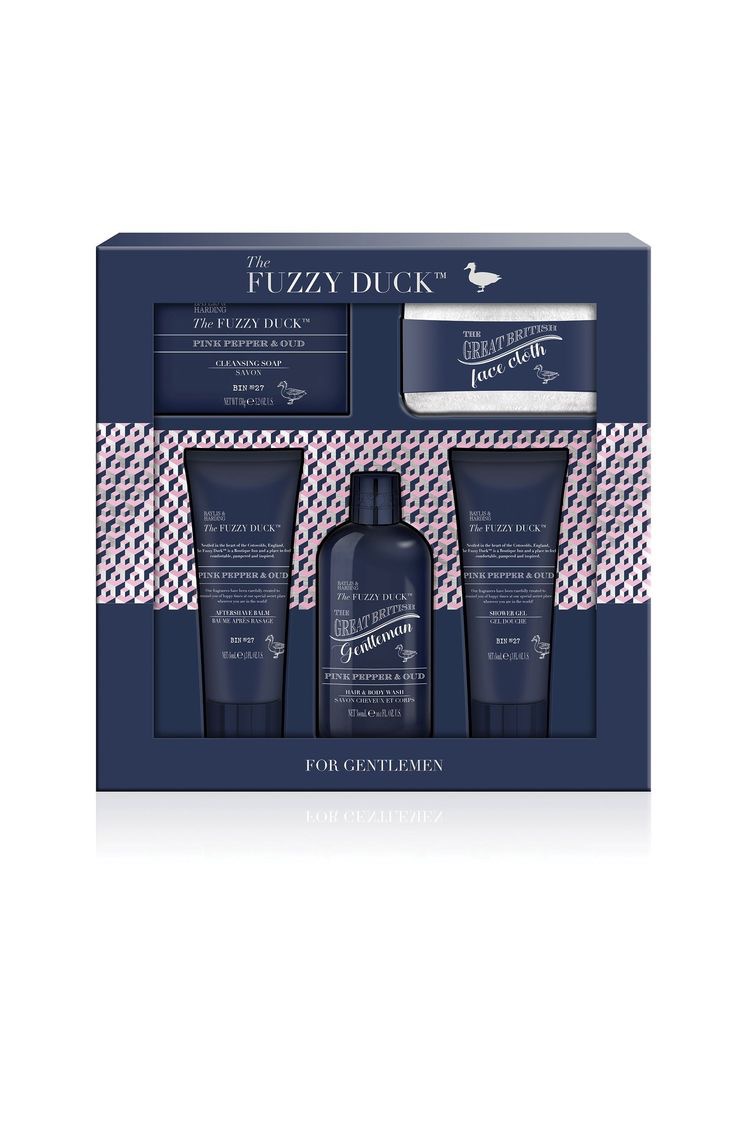 Perfumes
You know, you can never go wrong with perfumes, so why not let the scent do the talking! If he's a perfume lover, indulge him with some amazing fragrances to keep him scenting fresh all day long. Just imagine him wearing one of the perfumes you got for him, yeah, that's the trick.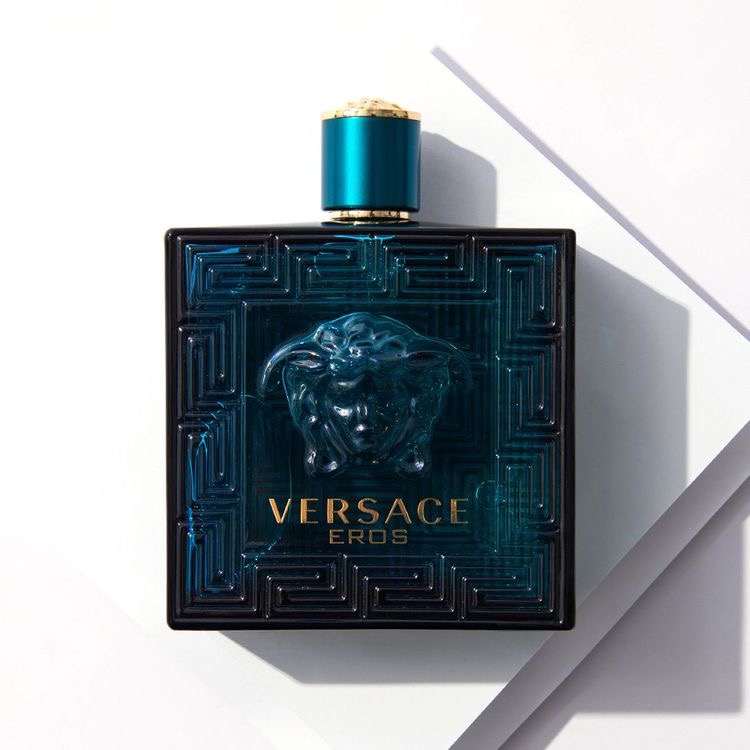 Board games
If he loves to have fun and play games, then why not get him some board games. The best part about this gift is that you can also join in the fun and play these games with him! Talk about bonding time! When he has his guys over for games night, you somehow with them because you got the games.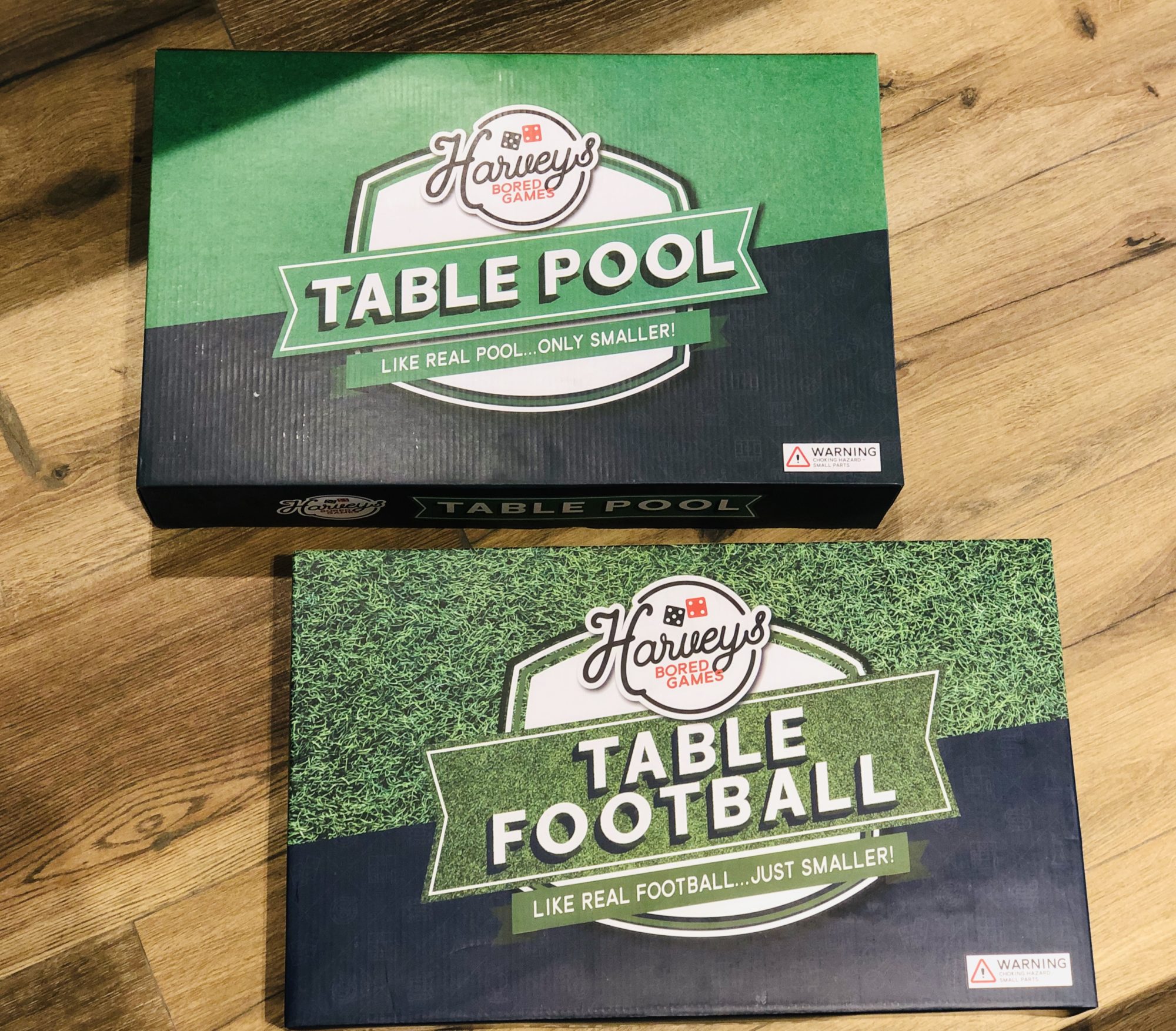 Frames
If it is possible to freeze time and stay at a particular moment, I'm sure everyone would love that. Asides from keeping and memories, these frames serve as really cool home decoration items. So it serves as a frame and also decor.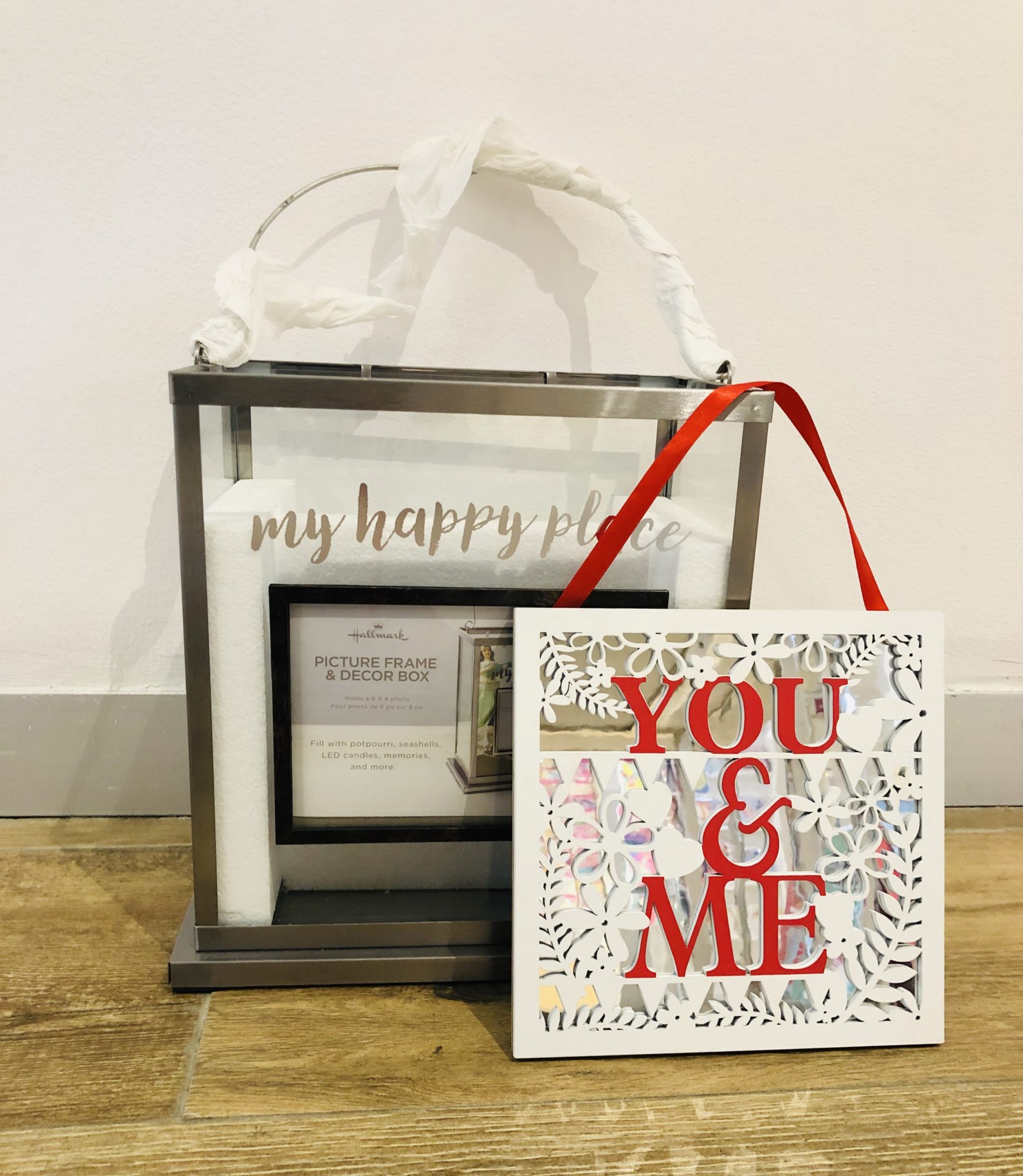 Wristwatches
A quality watch is a functional and great gift for any guy. Whether it's a luxury watch or fitness tracker, it will be an amazing addition to his style.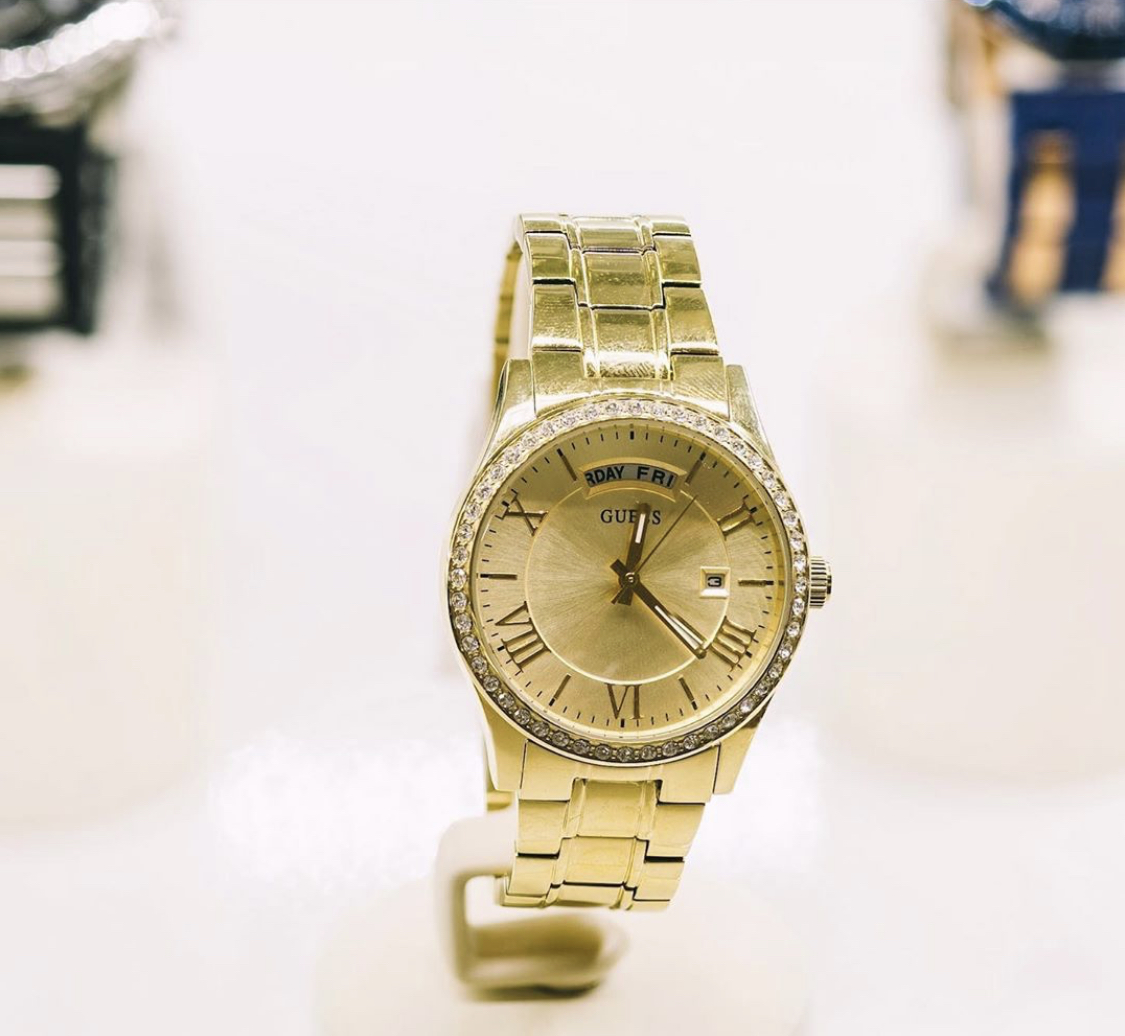 For the best part, you can shop all these items from @Celebrationsng on all their social media platforms or visit the store in Lagos at No 45A Adebayo Doherty Road Lekki and in Abuja at no 2 Motofi Street, Wuse 2, Abuja. You can also check out www.celebrations.com.ng. You can also sign up for exciting updates, deals and more here.
Credits
All Images via @celebrationsng