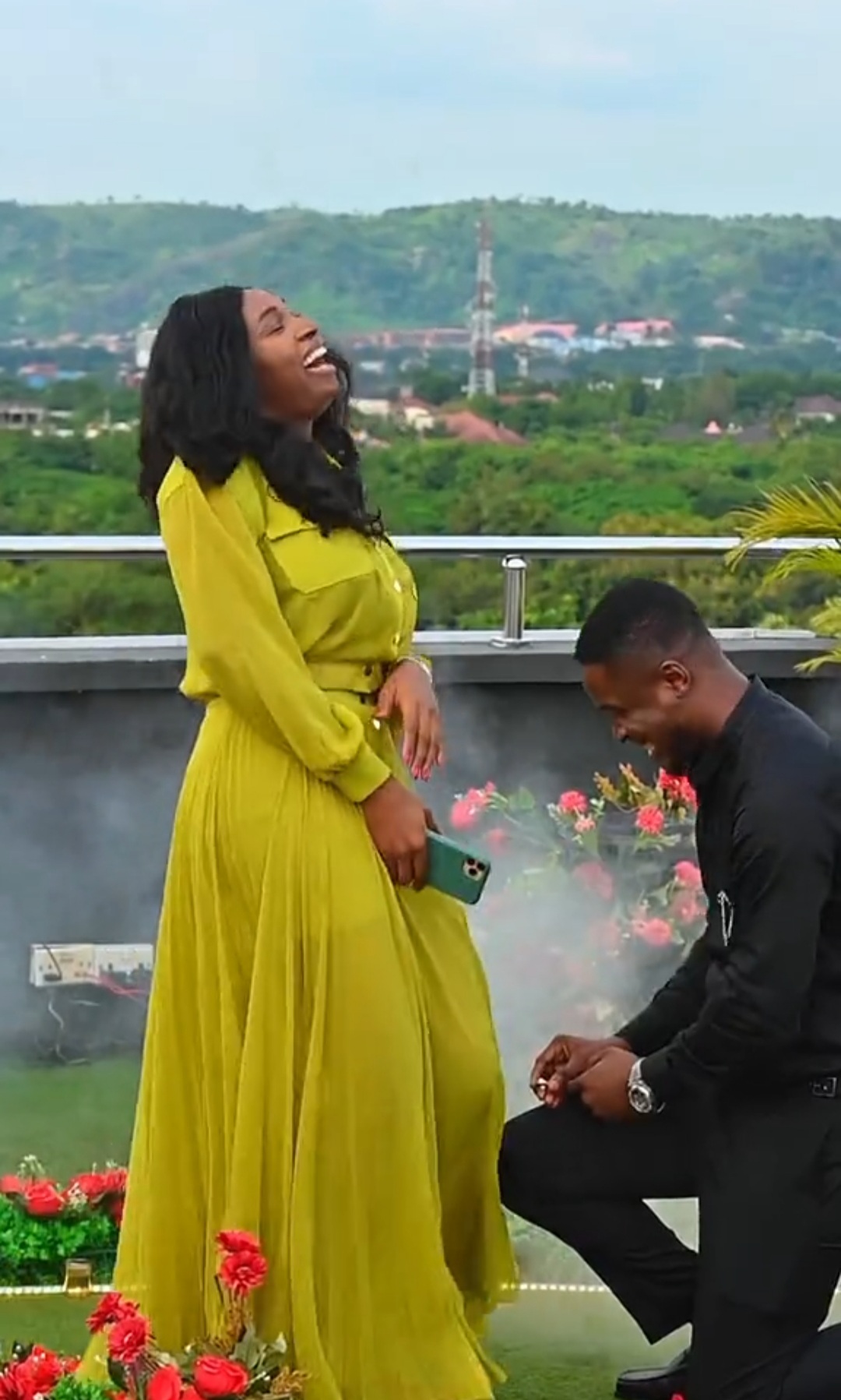 We absolutely love proposals and we can't get over how they evoke a lot of beautiful emotions all at once. First, the initial shock, then the realisation which is often followed by happy tears or hearty laughter.
This lovely couple has us blushing with their sweet proposal video. The bride-to-be was totally caught by surprise and her reaction when she saw the love of her life on one knee was priceless. Of course, she said yes and the happiness and goofiness from their video are just so beautiful to watch. Their sweet video has made our day and we bet it will make yours too!
Enjoy the video below and catch more trending videos here.