They say "out with the old, in with the new". But we say a little bit of the old, some of the new and all of the perfection! We're not really talking about timelines and rhymes, we're talking bridal slay! If your big day is on the way, then this love letter is for you.
Today, we've got this bridal beauty look that does justice for brides who love a taste of different things. The glam by The Makeup Girl is so soft, yet absolutely captivating. We also love the classic hairstyle by Jizreal Stylez . This look combines the elegance of vintage bridal fashion with modern makeup and style, using a minimalist approach. If you've yet to settle on a look for your big day, then you certainly want to pin this. You can also find more beauty looks here.
Check out the photos below and be sure to share your thoughts with us.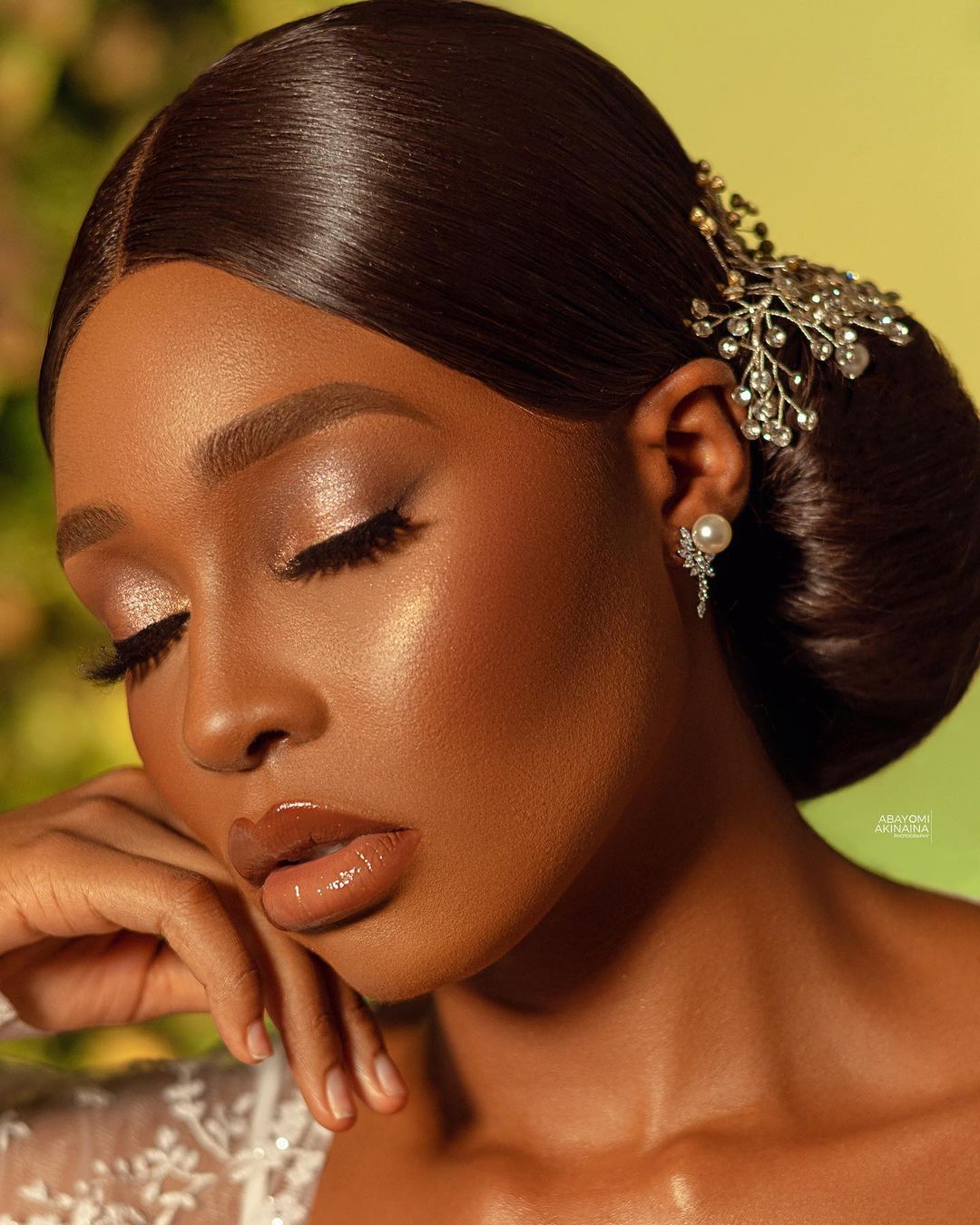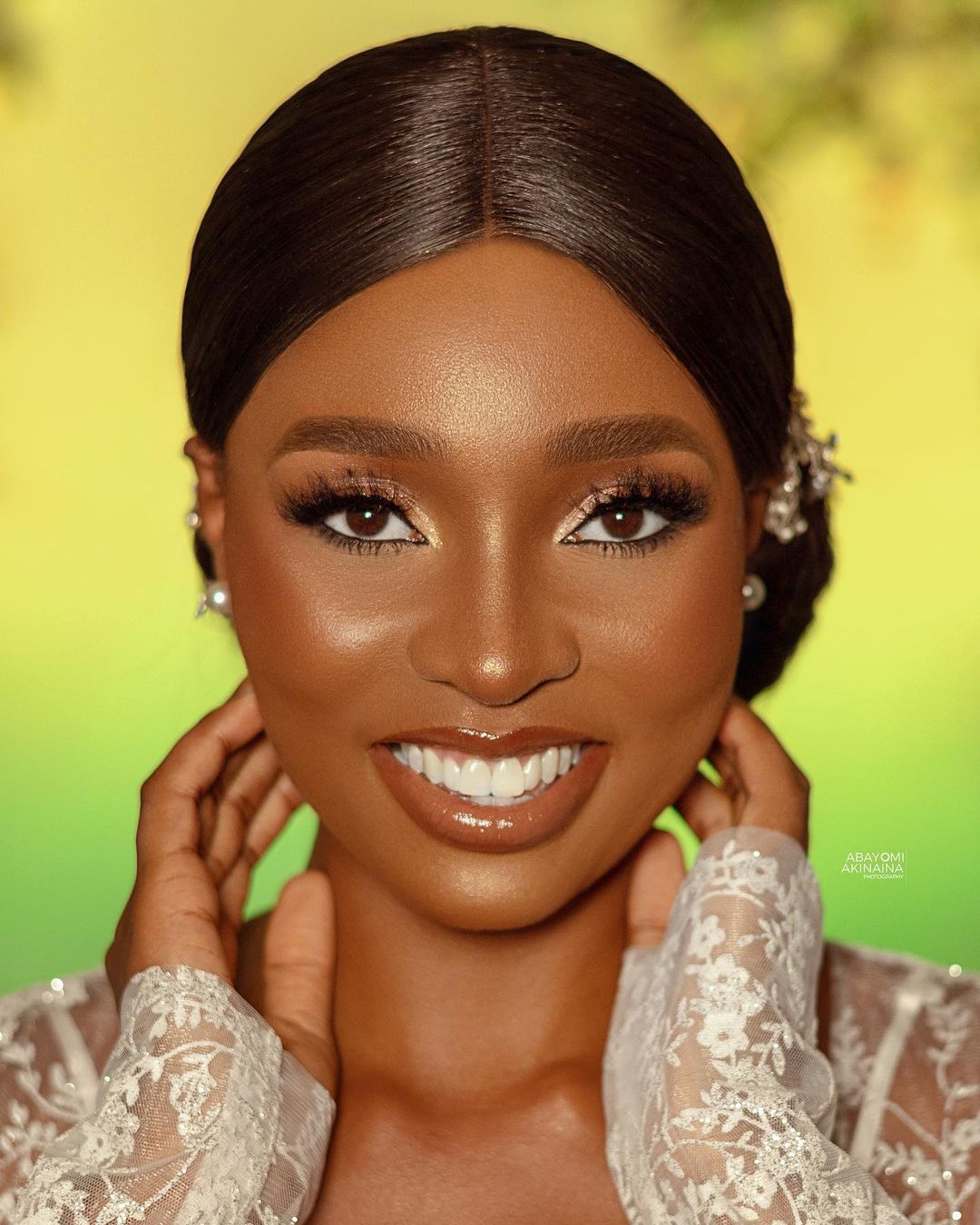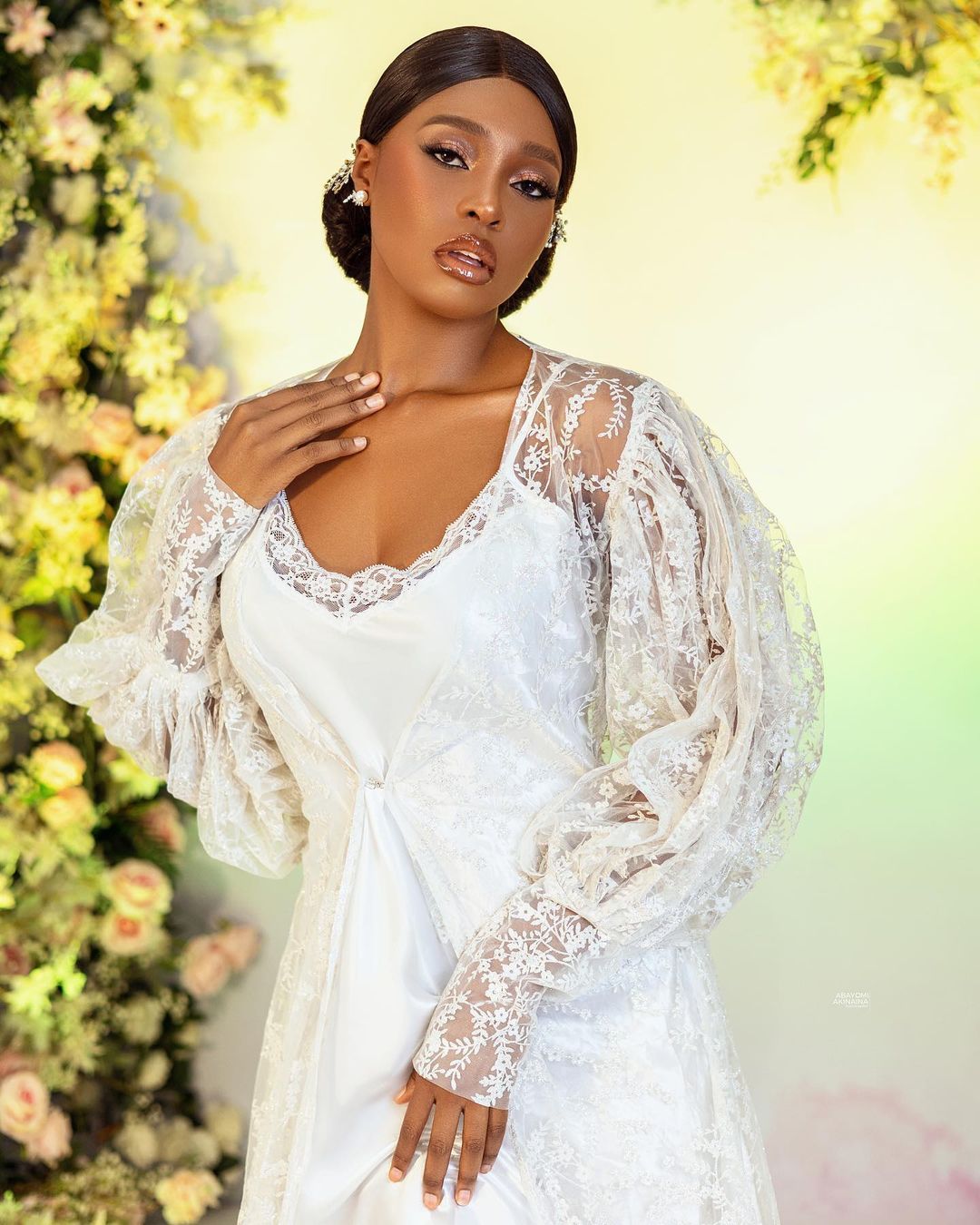 Credits
Makeup: @the_makeupgirl_
Photography: @abayomiakinaina
Hair: @jizreal_stylez
Accessories: @mide.accessoriesstore
Robe: @eventstarters
Tiara: @lacharisnigeria
Decor: @decoratelierng
Muse: @kareinate