We absolutely adore friends who do what they can to bring love to their friends! Lovebirds, Simba and Sharonny are stepping into their forever and it's thanks to a mutual friend.
Not long-distance nor lockdown could get in between the love that these sweethearts share and now, it's all the way down to eternity! Simba popped the bog question in a romantic rooftop proposal to the pleasant surprise of his baby, Sharonny. Of course, it was a resounding yes! We're super giddy for them and can't get enough of the beautiful emotions exuding from these beautiful proposal photos.  You certainly want to get all the feels and the full gist of how this love came to be.
Enjoy their beautiful rooftop proposal photos and love story below.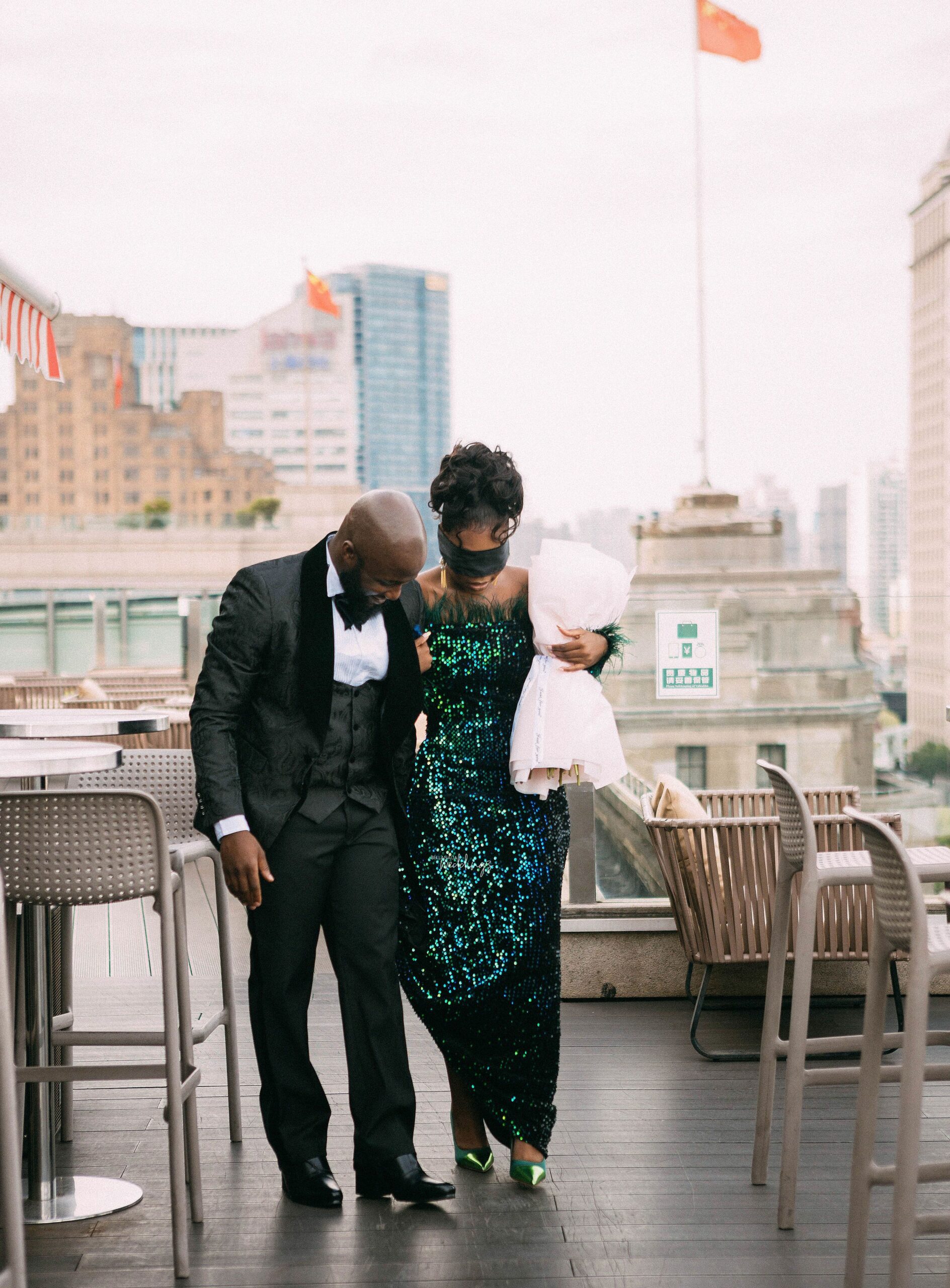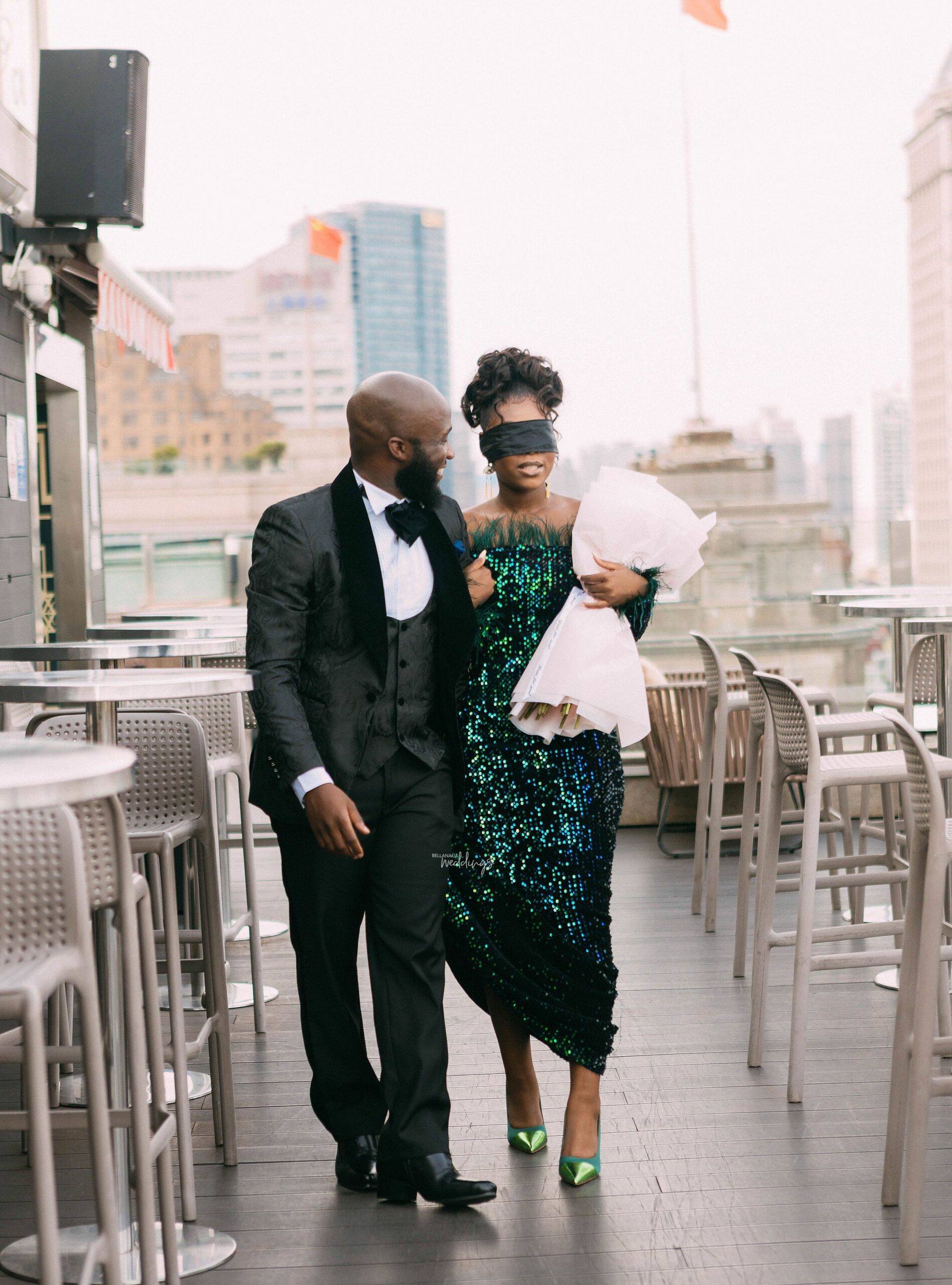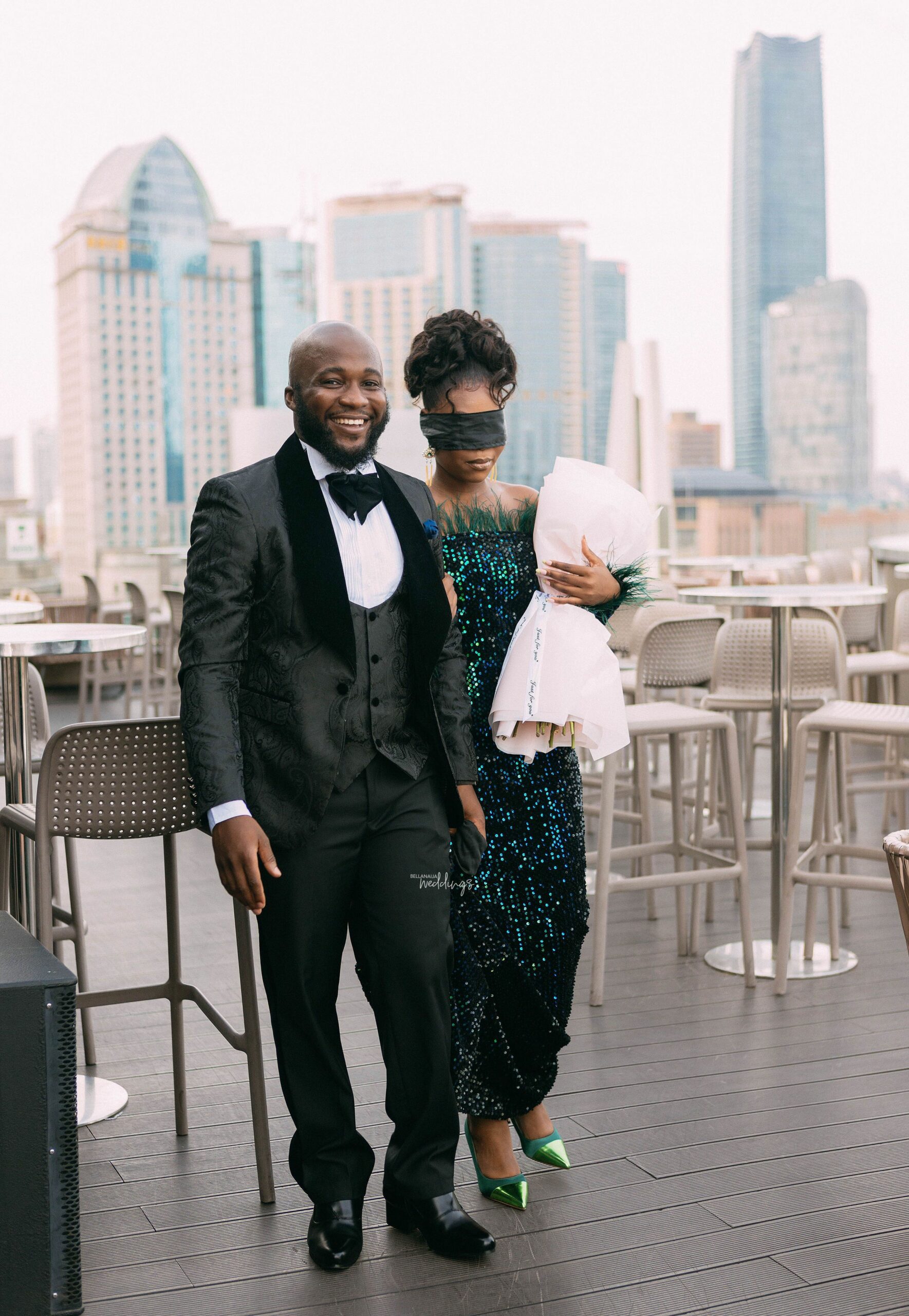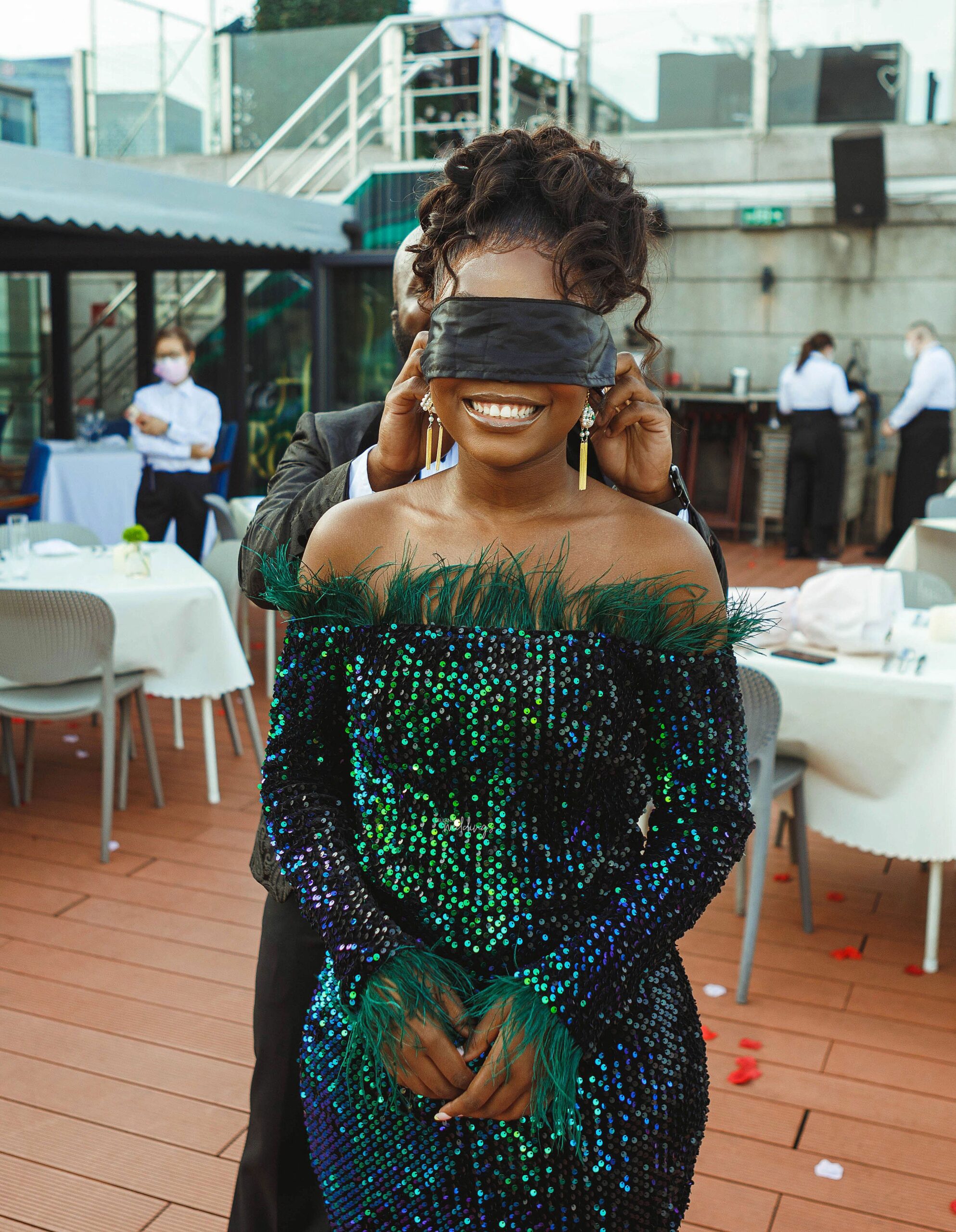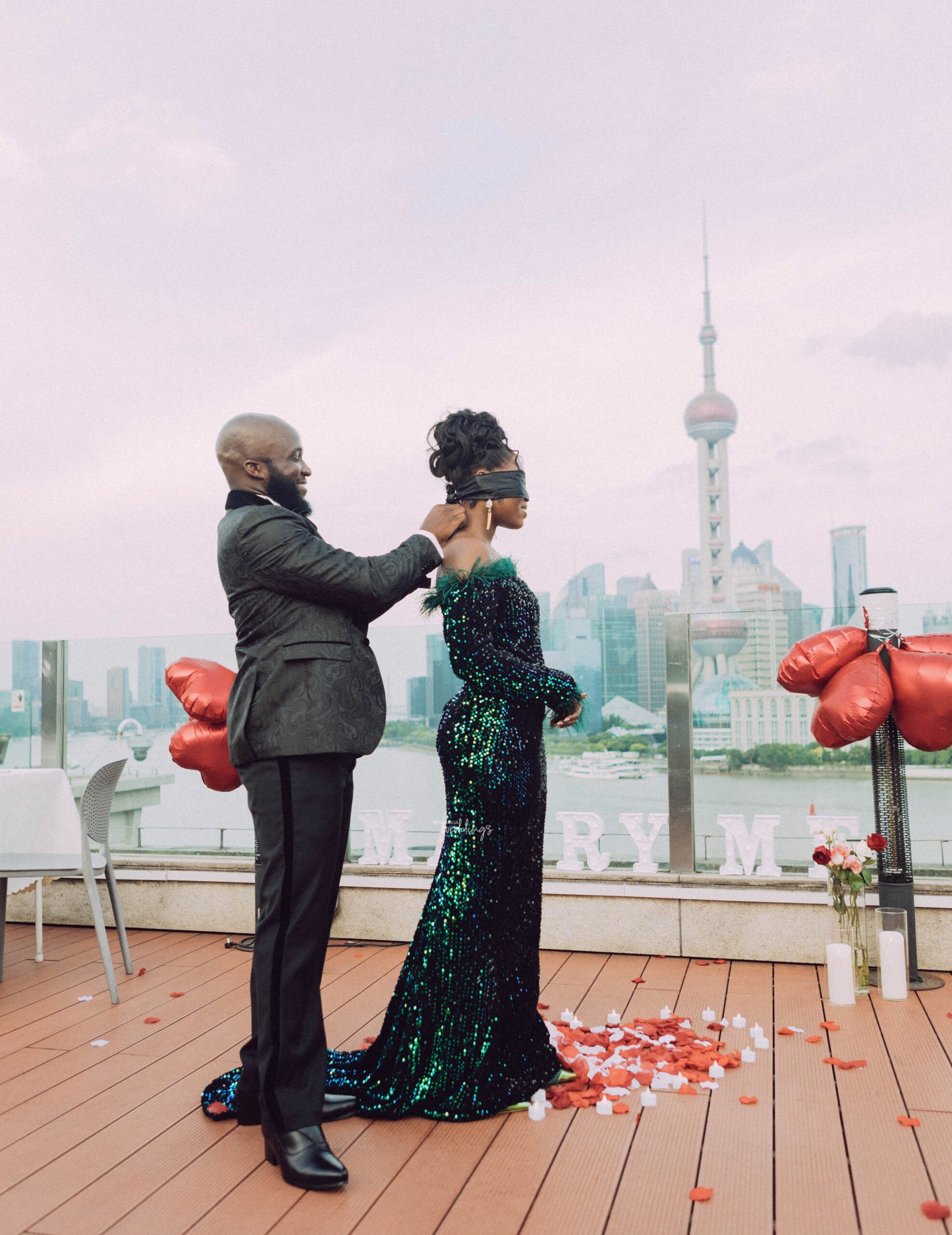 Their love story as shared by Simba:
We met through a mutual friend who connected us. The initial connection was online and we started talking. I was in Taiyuan city, China doing my Master's degree in Mechanical Engineering and Sharrony was in Shanghai city, China getting her BSc in International Business.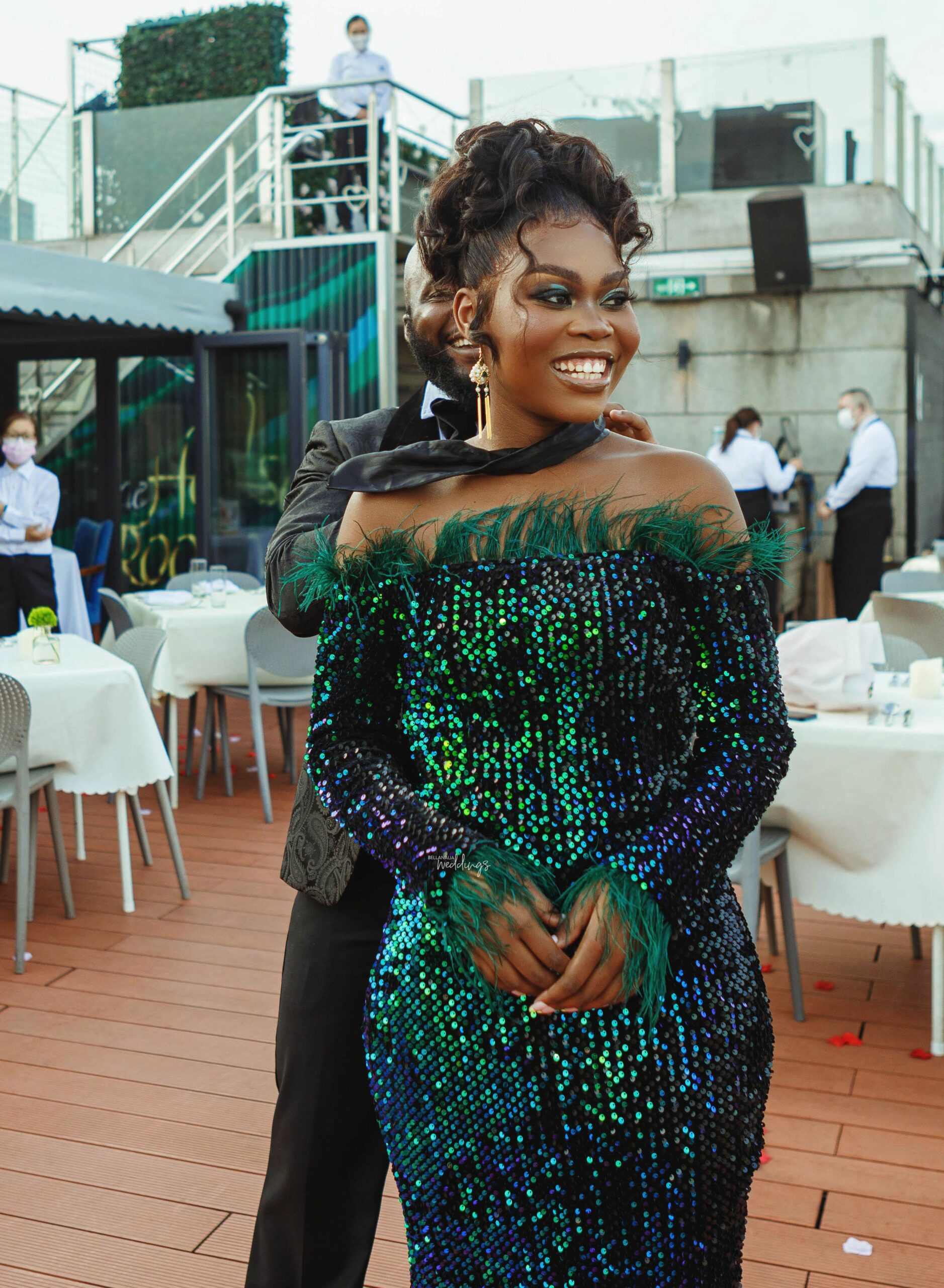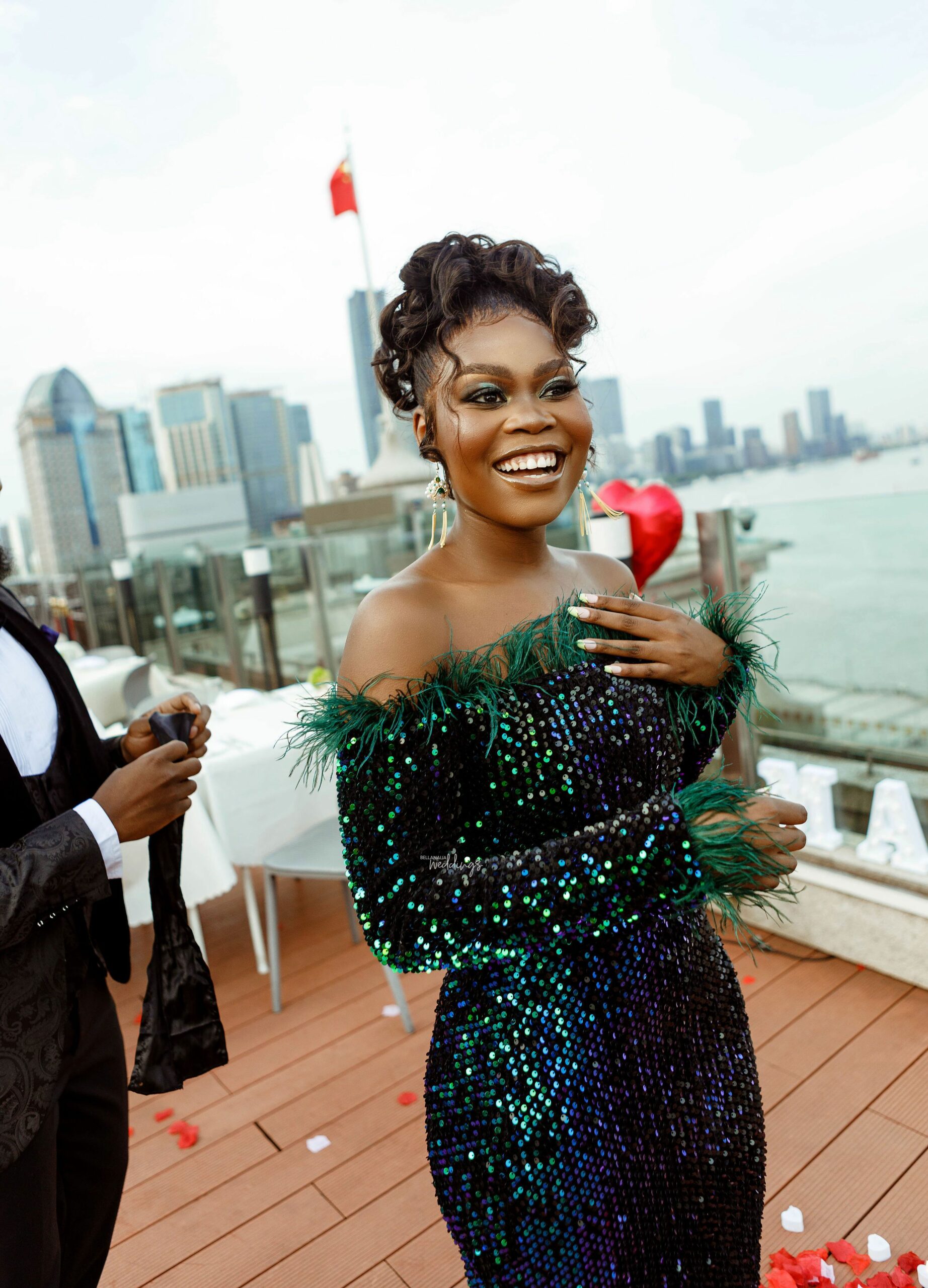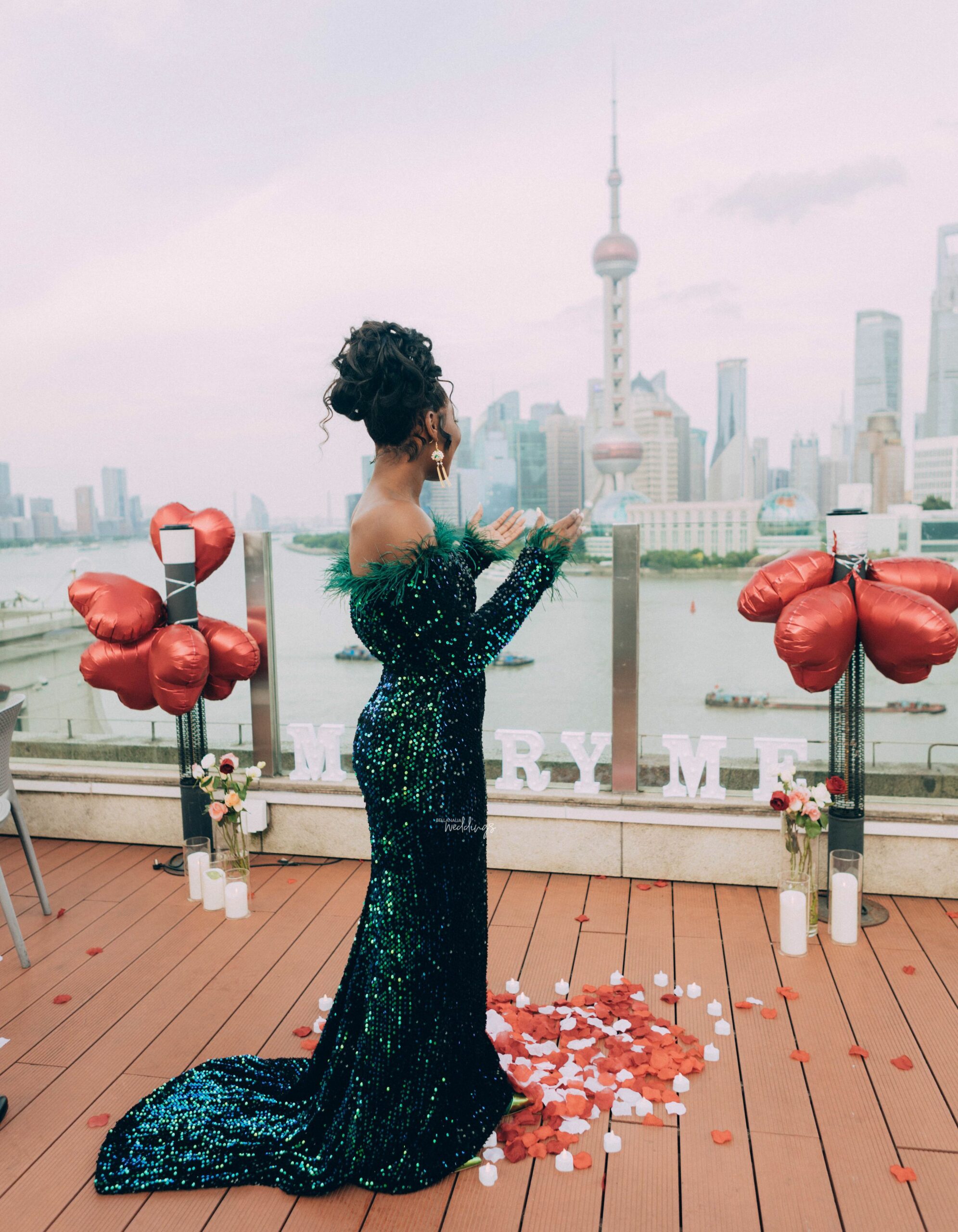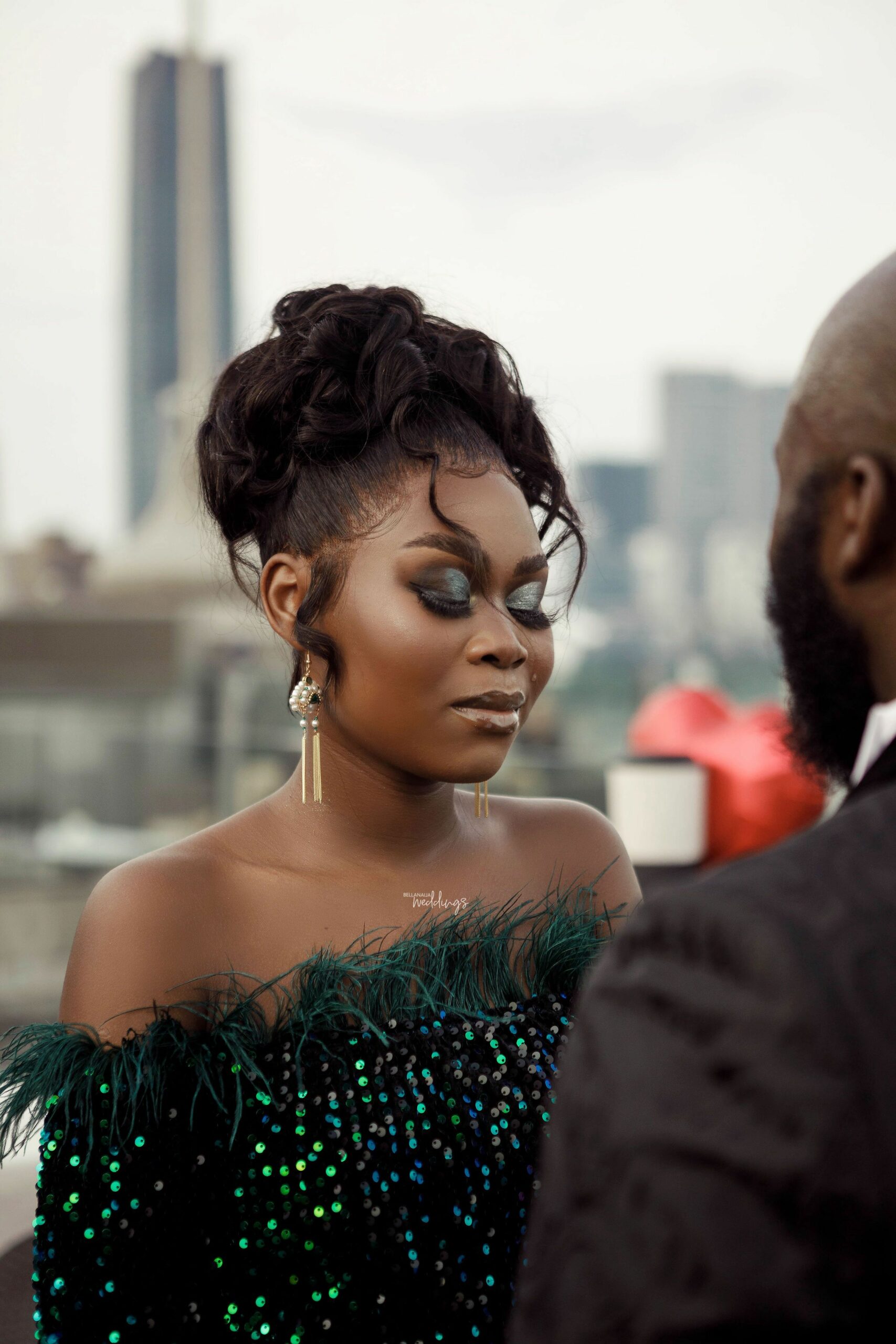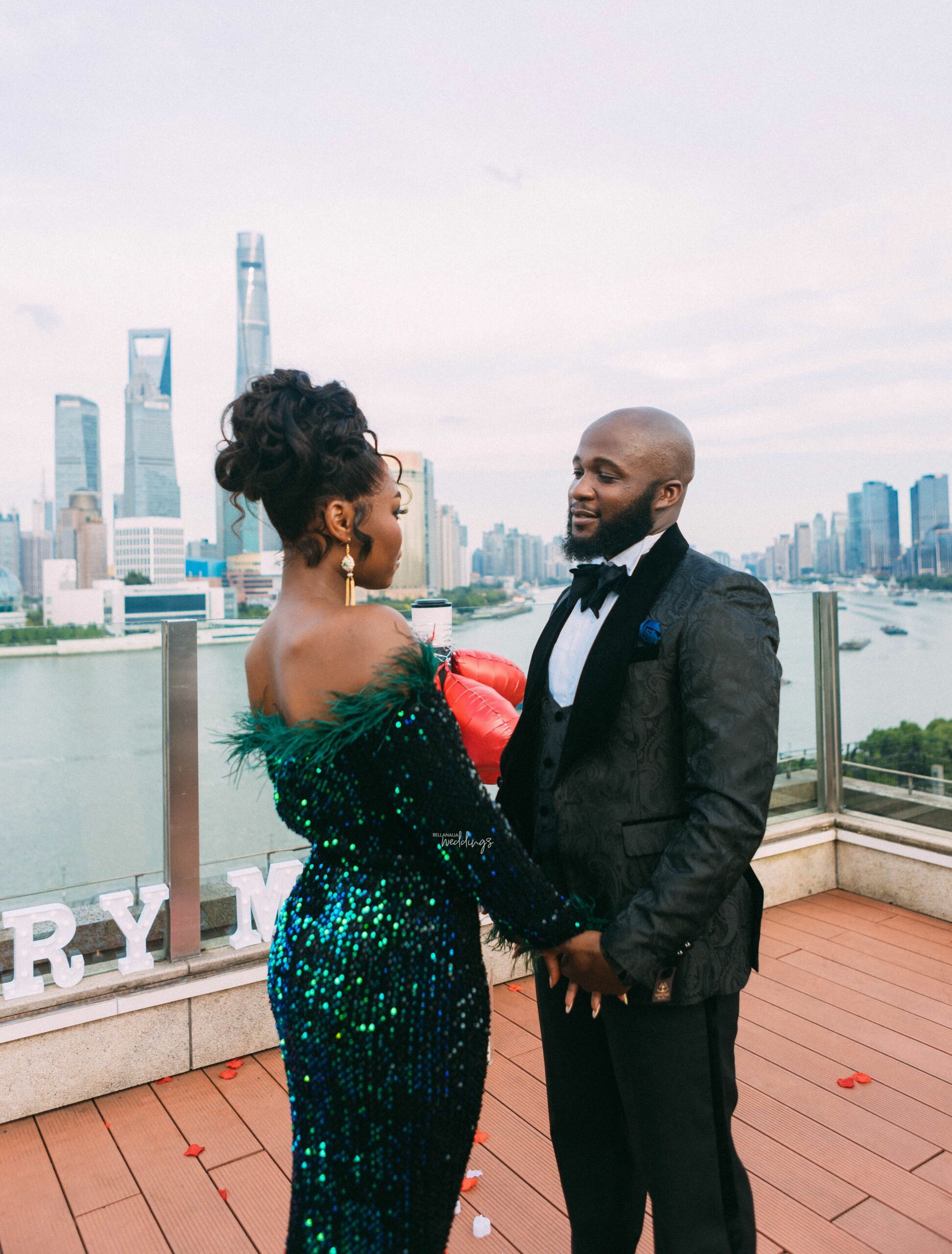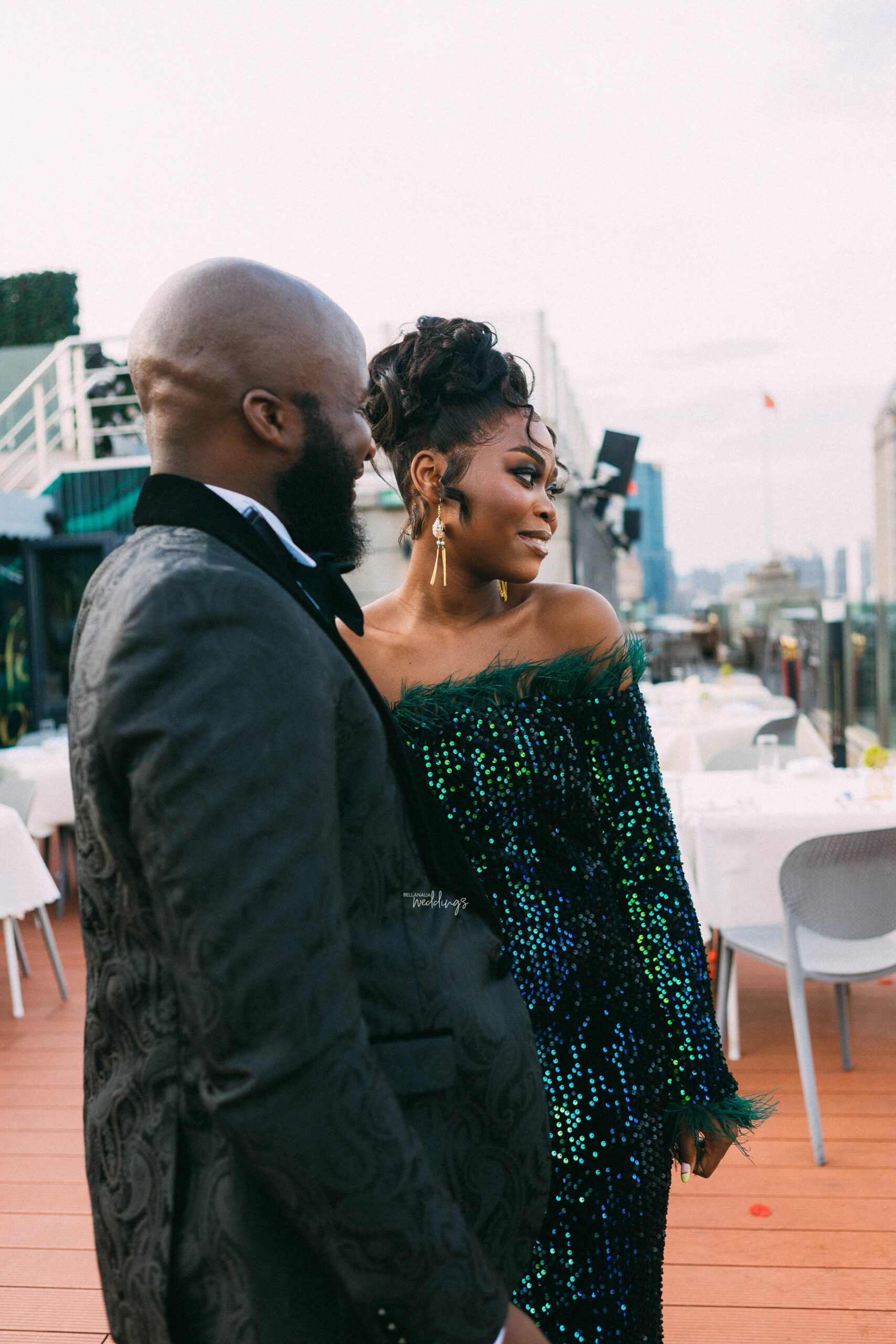 Then one thing led to the other and we began dating. That was in 2019. Since we were in different cities, our relationship was low-key a long-distance relationship. So most of the time we would call and text. Nonetheless, the distance didn't hinder the romance; we would write letters and send gifts to each other to keep the love alive and real. Also from 2019 to the present, we would visit each other at every opportunity we got.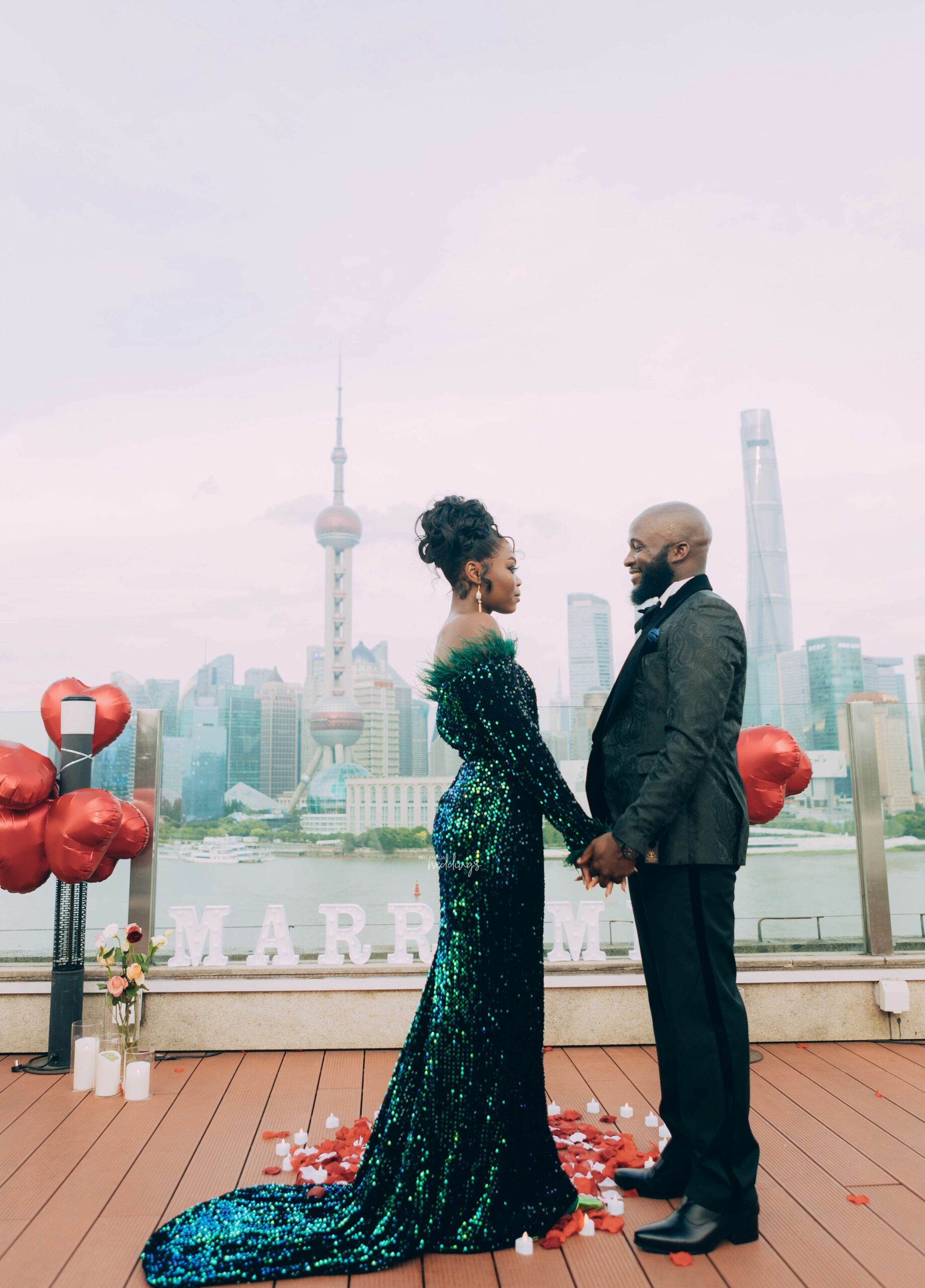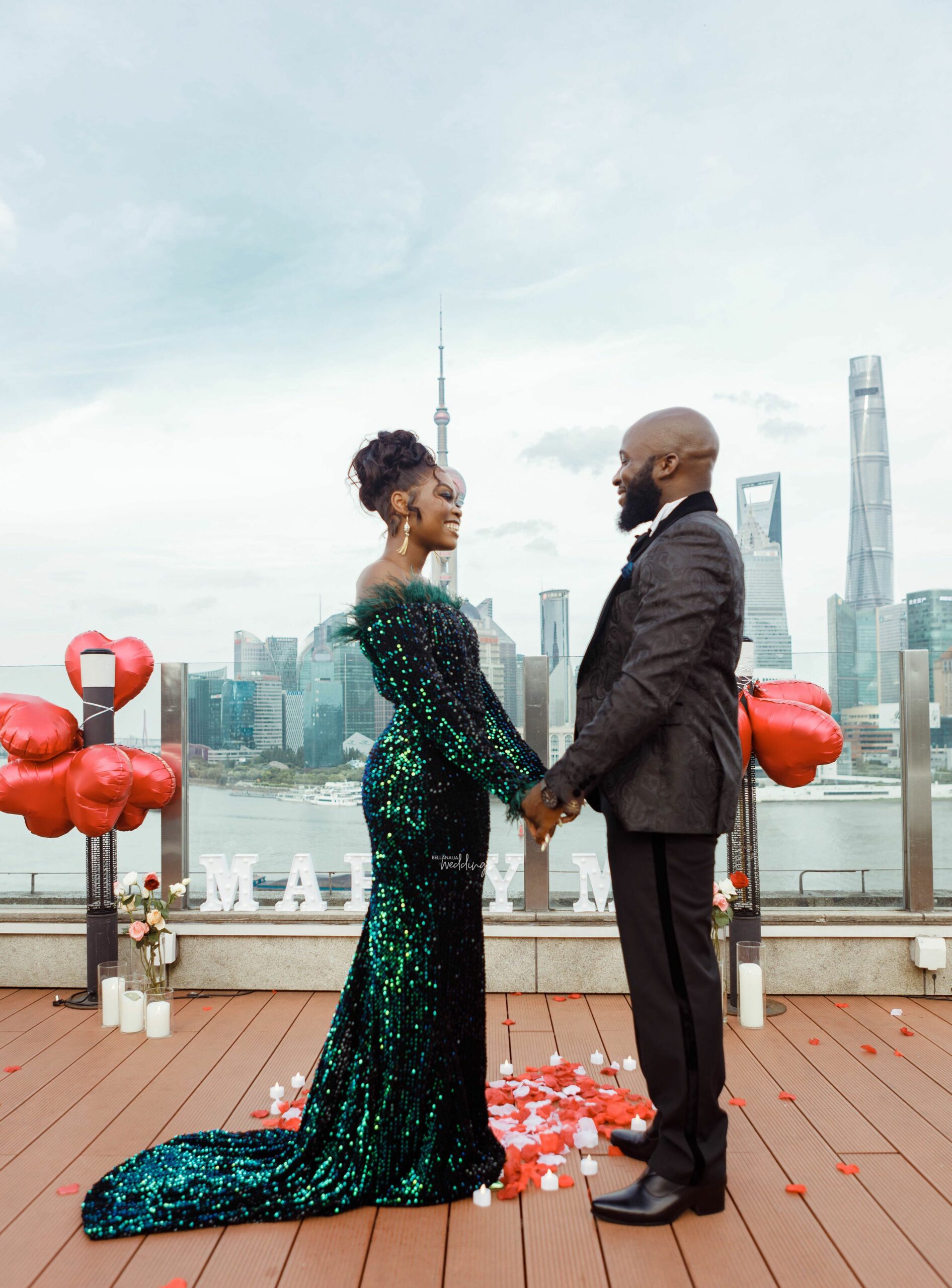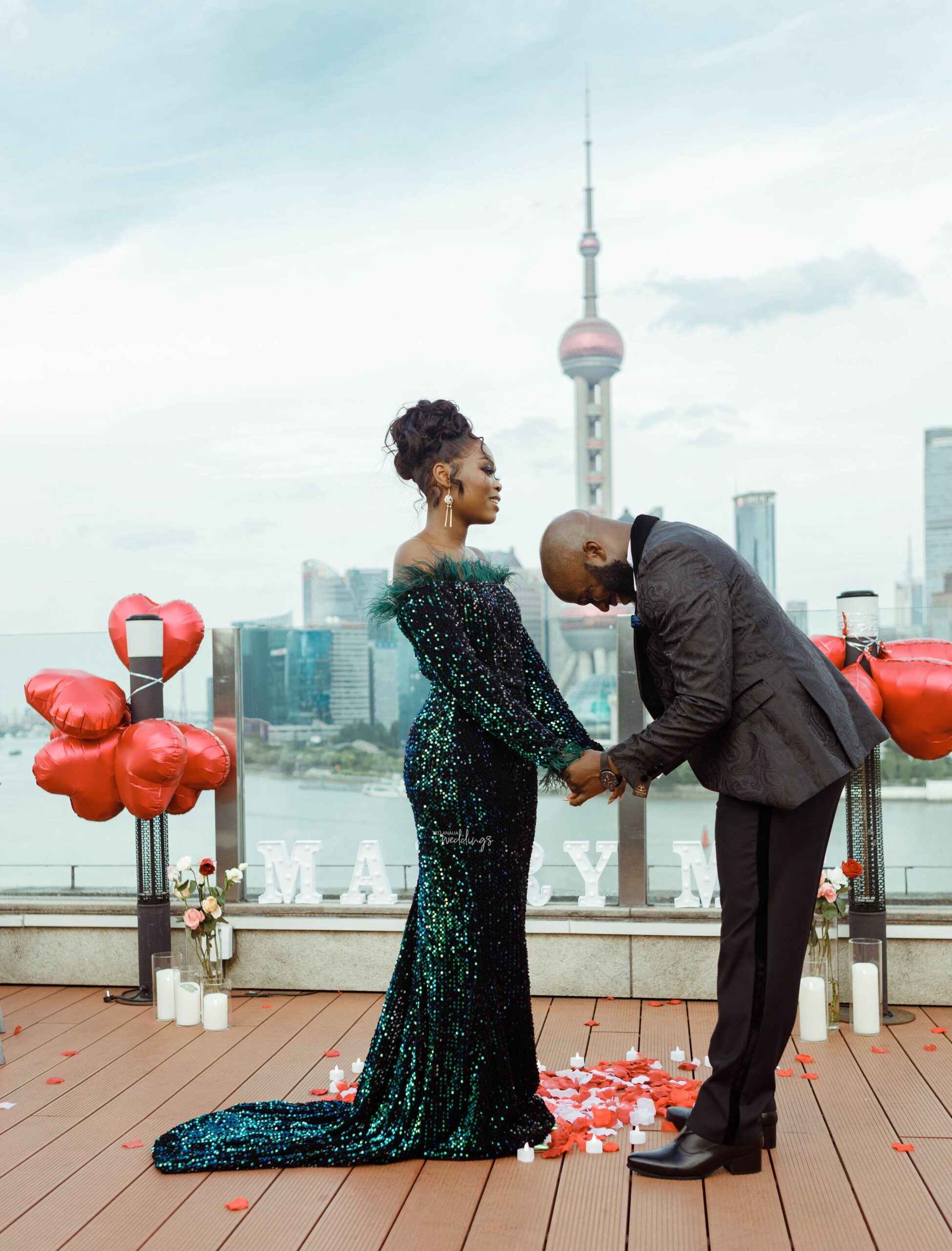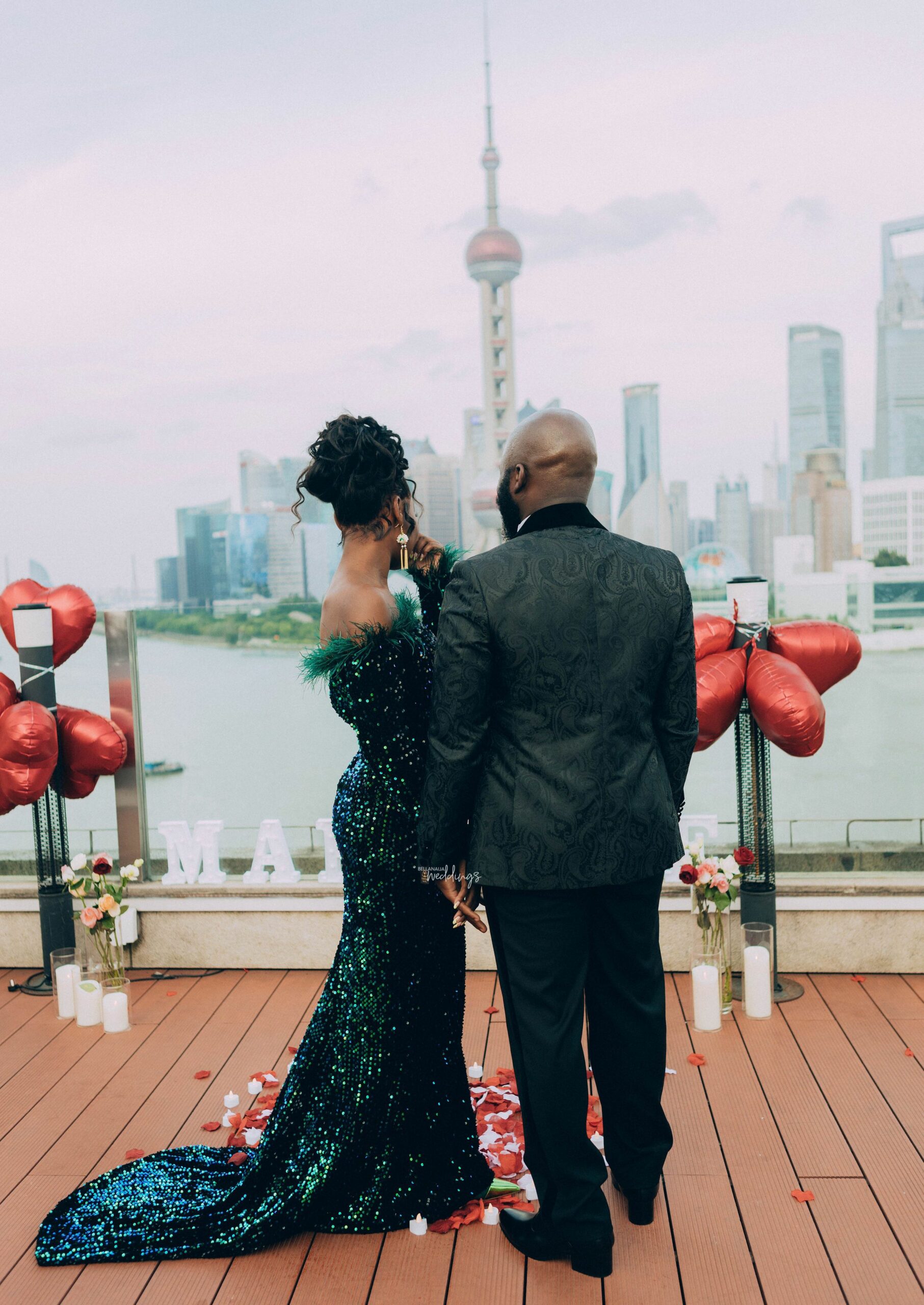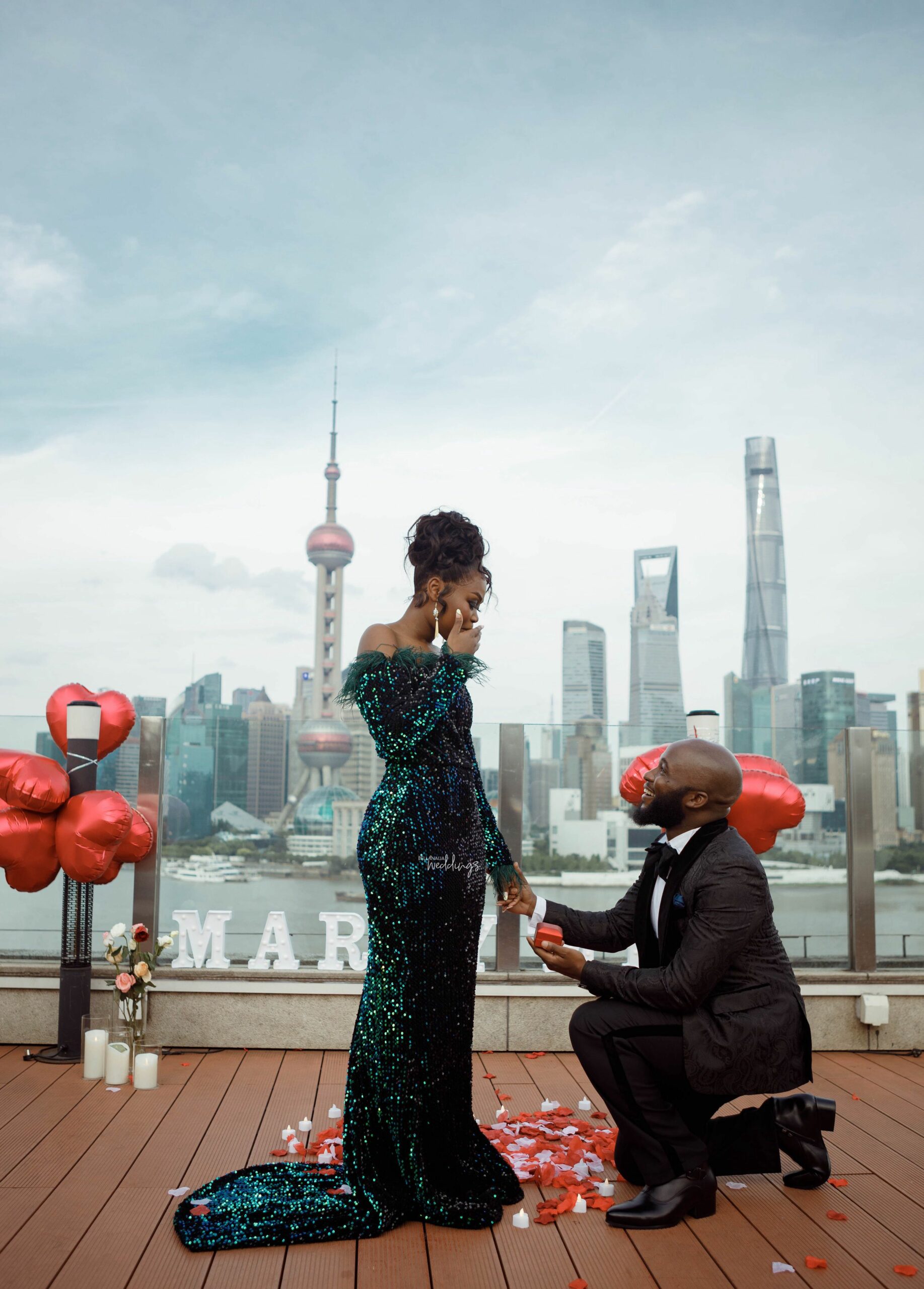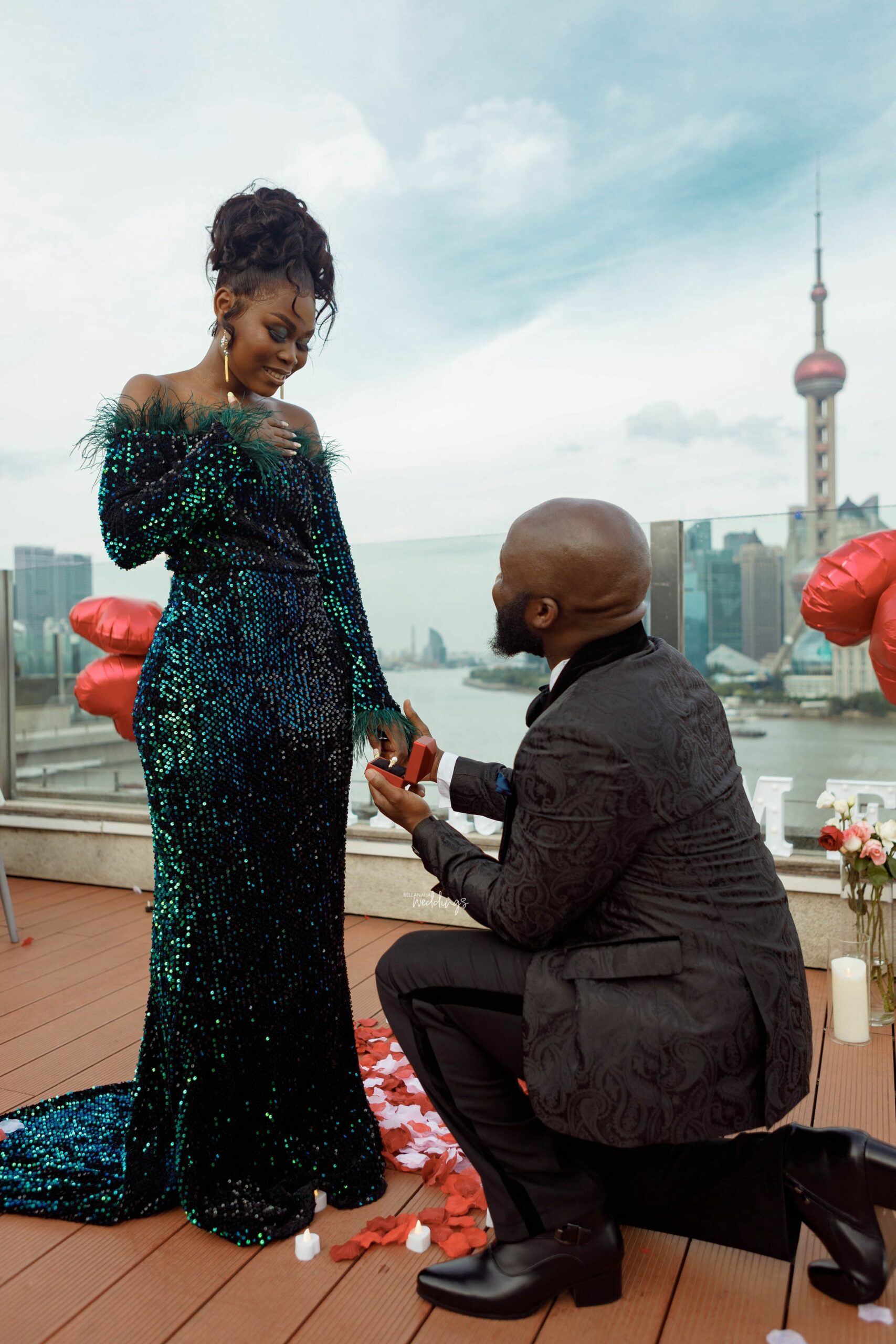 Our visits were affected by the pandemic though. They got affected to the extent that we spent a whole year without seeing each other between 2020 and 2021. But we kept close contact and communication through calls, video calls and texts.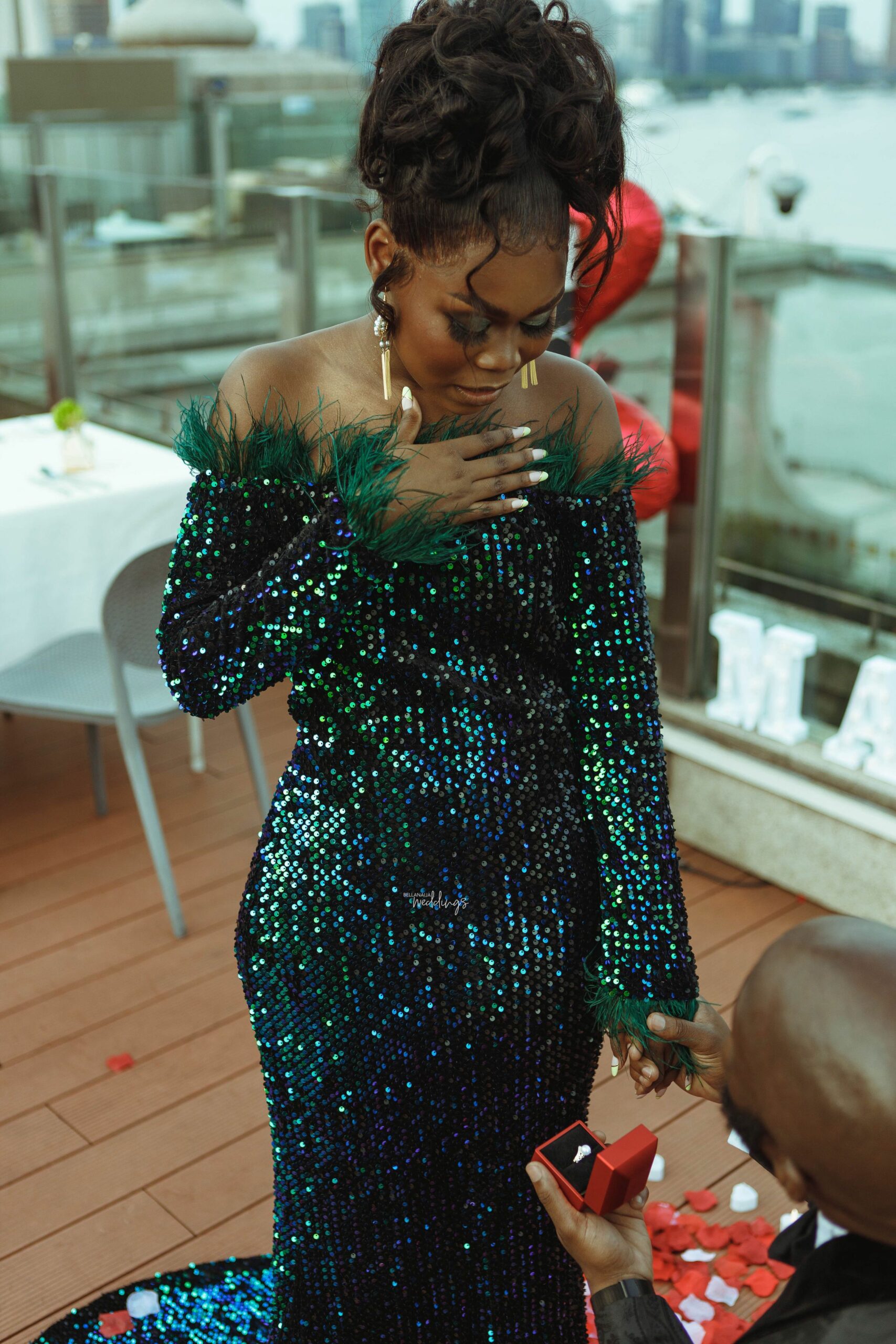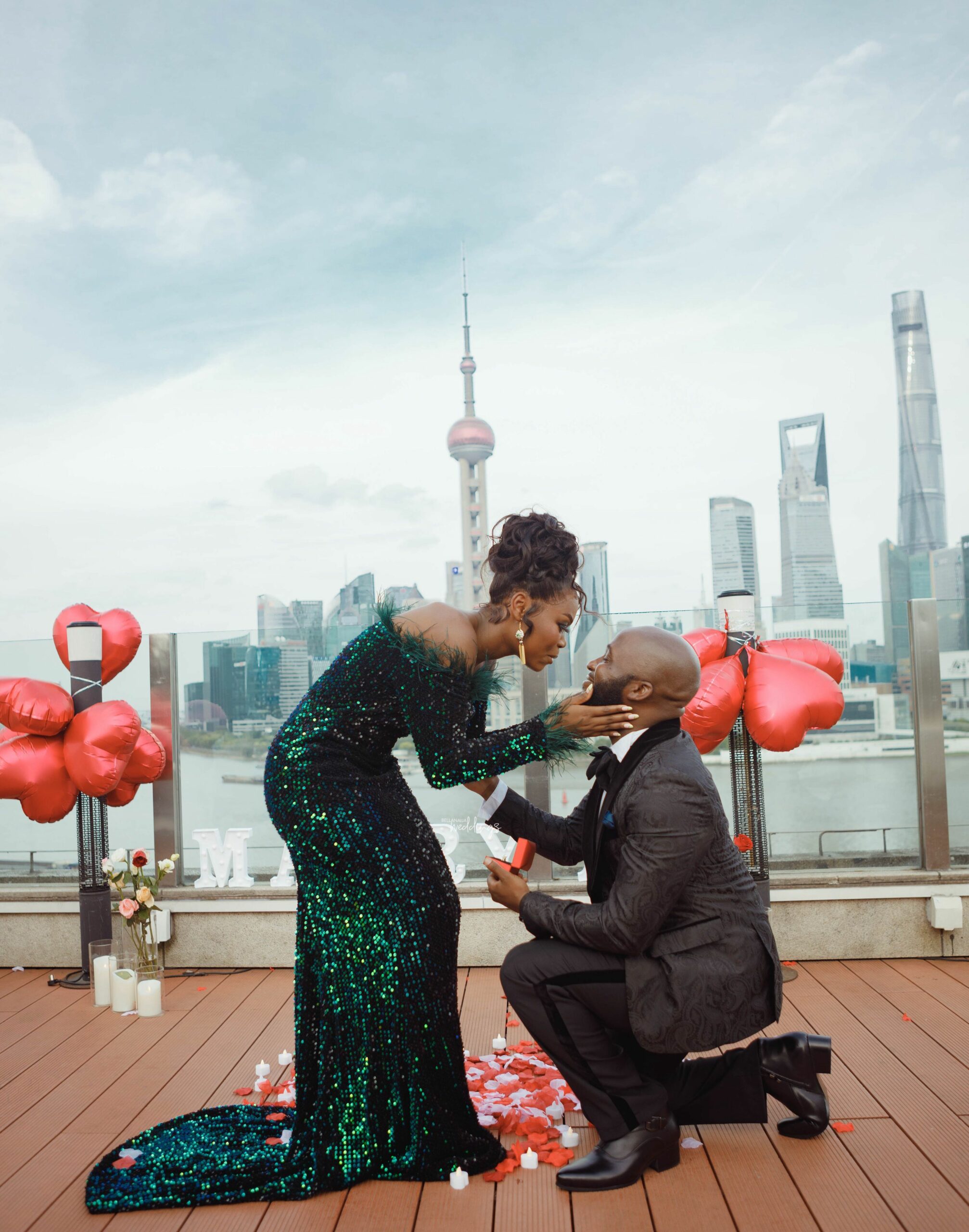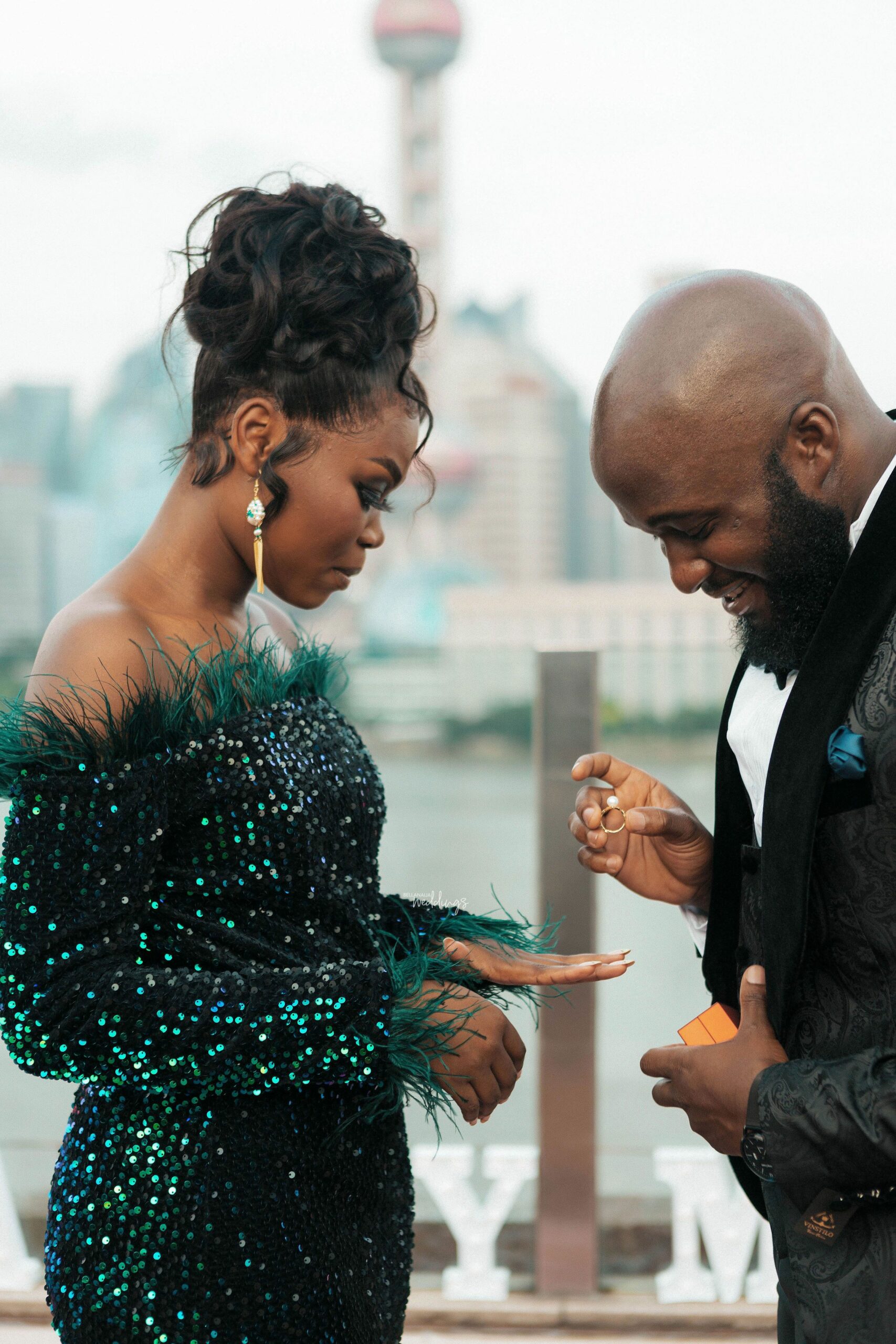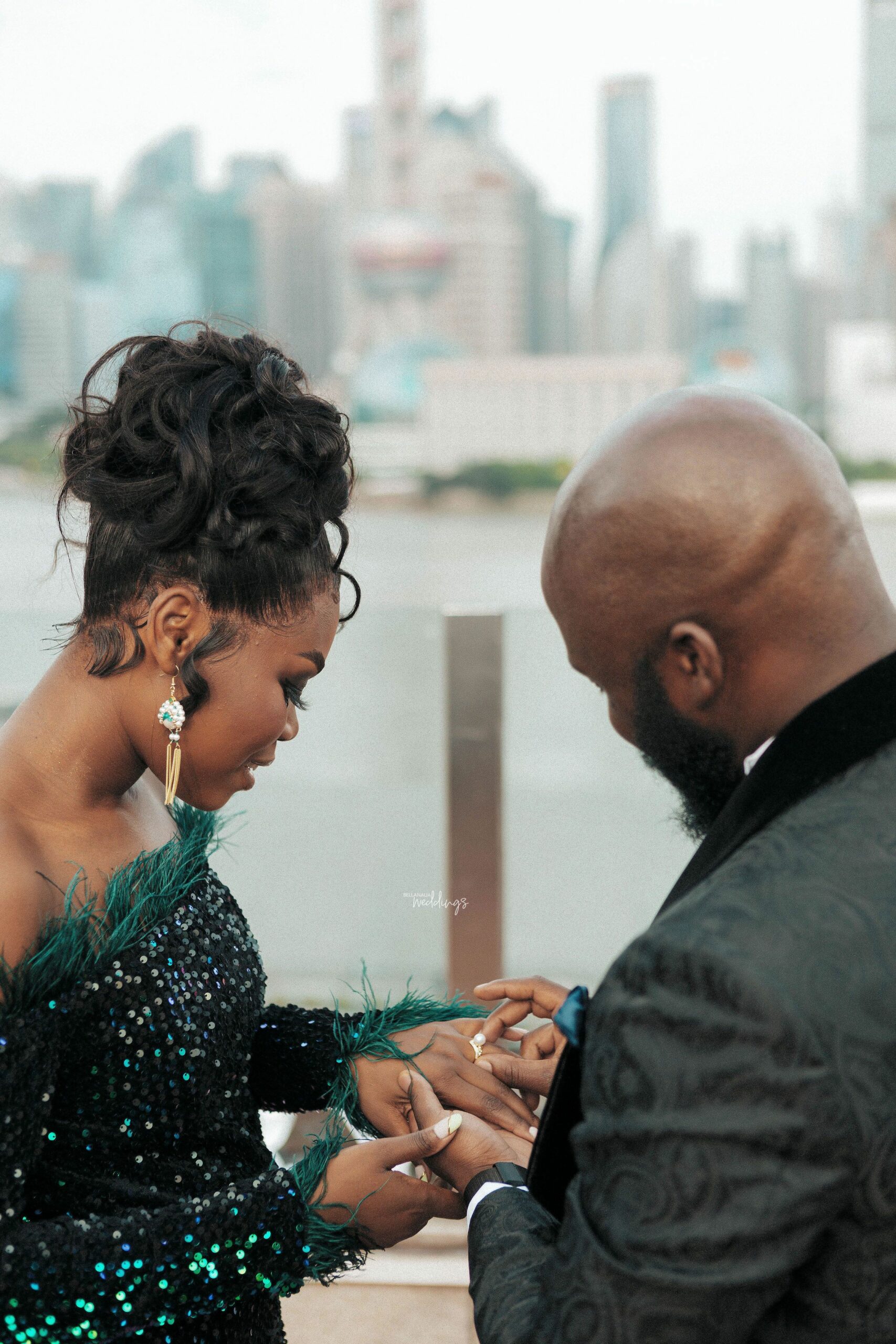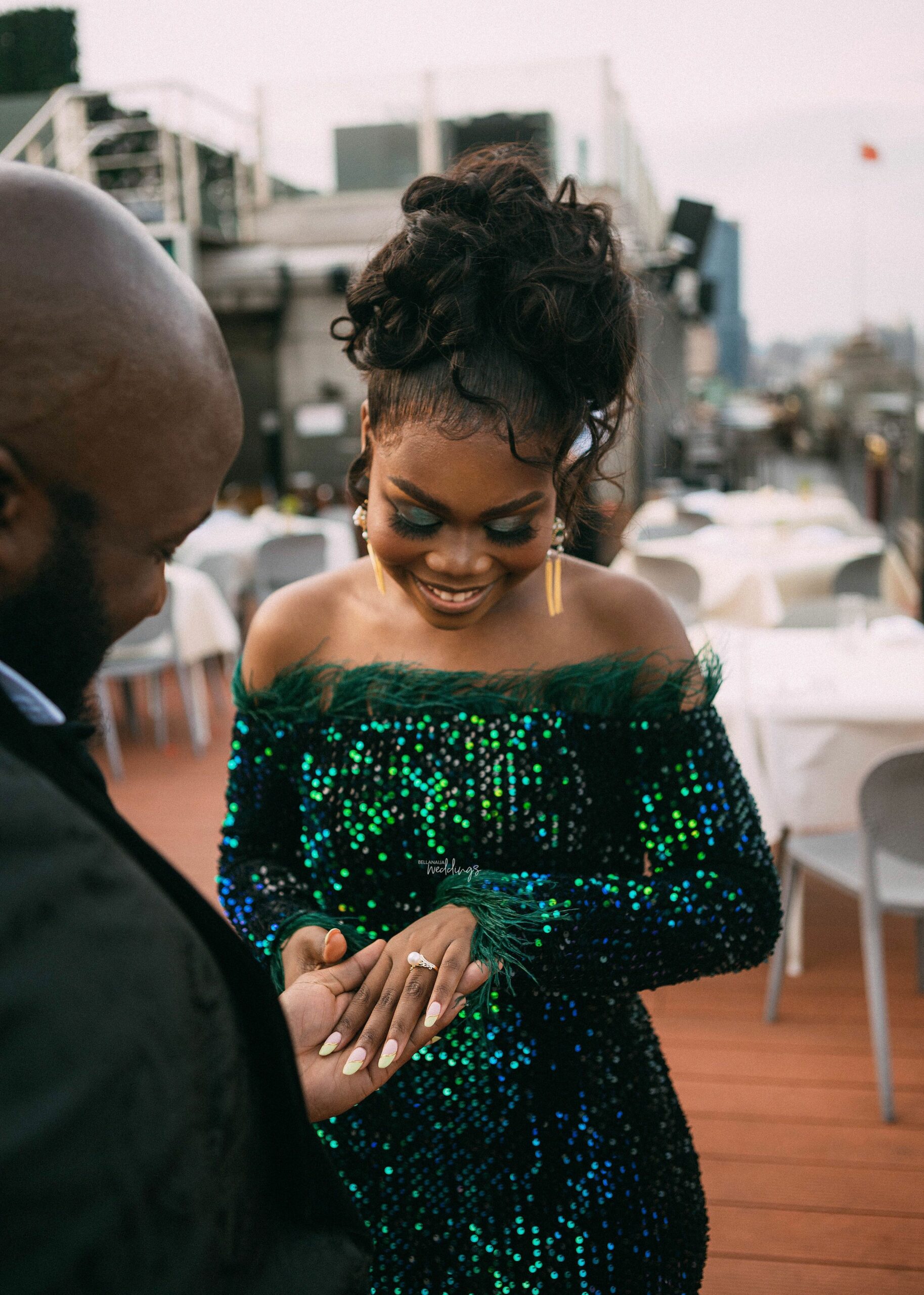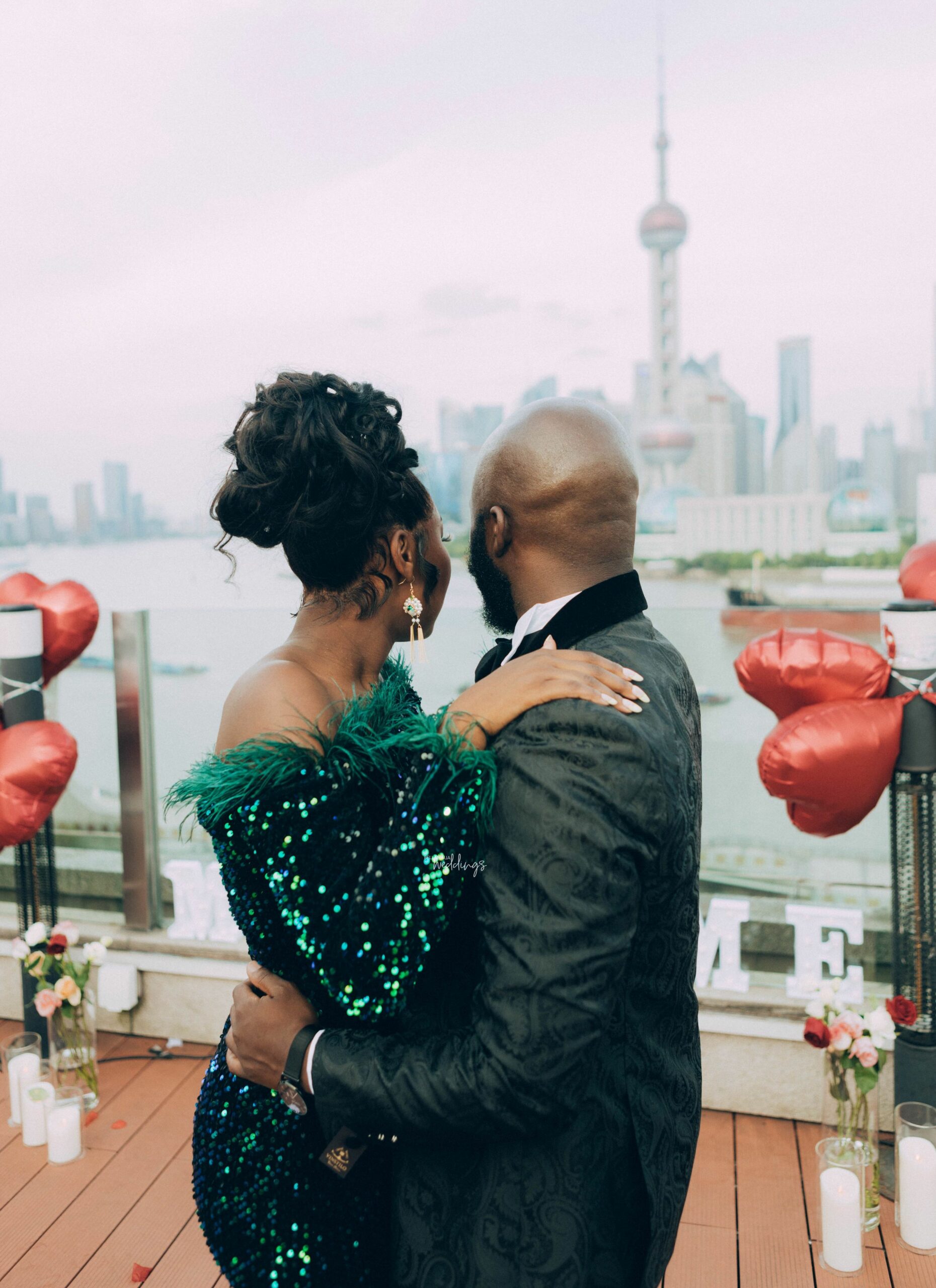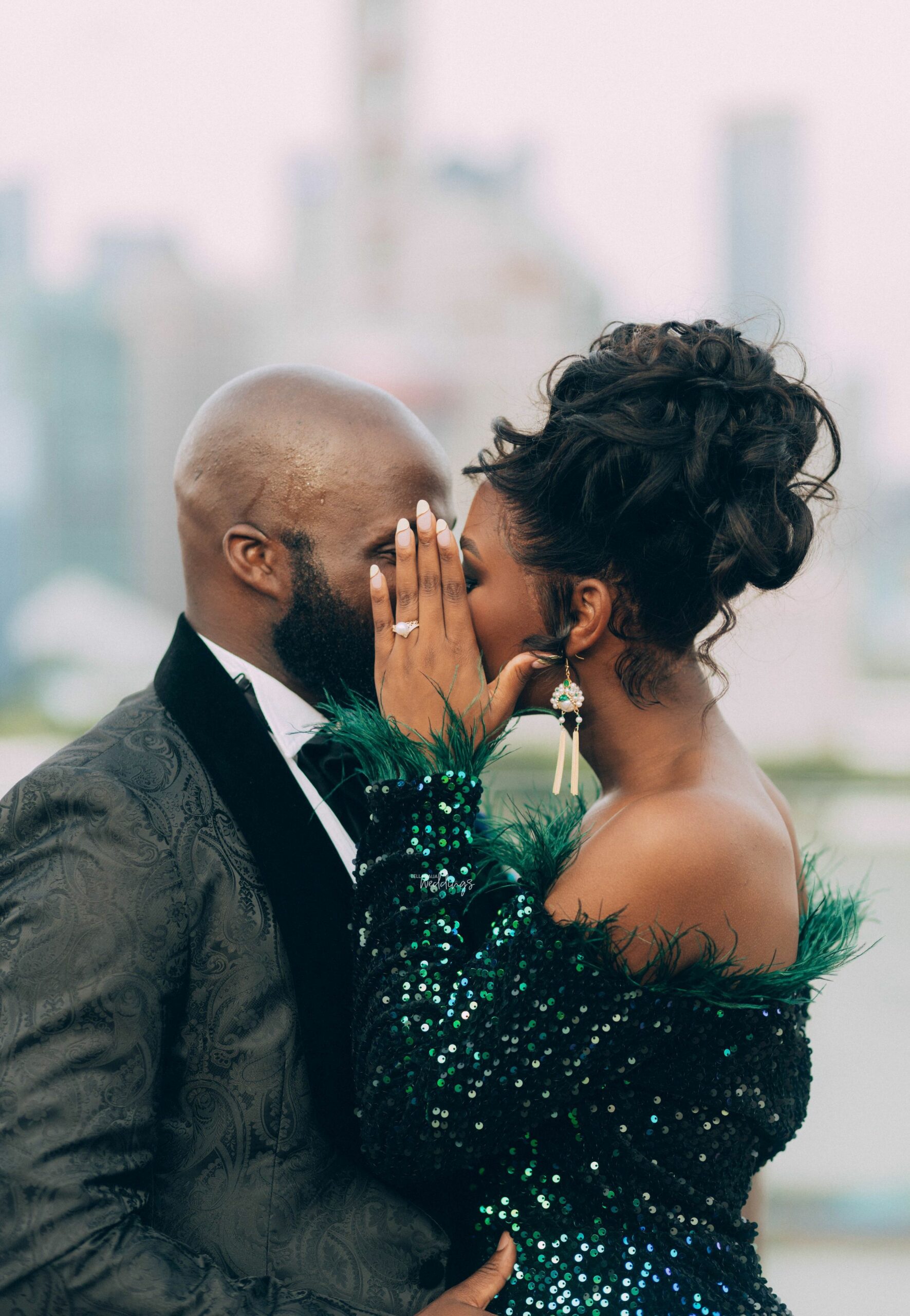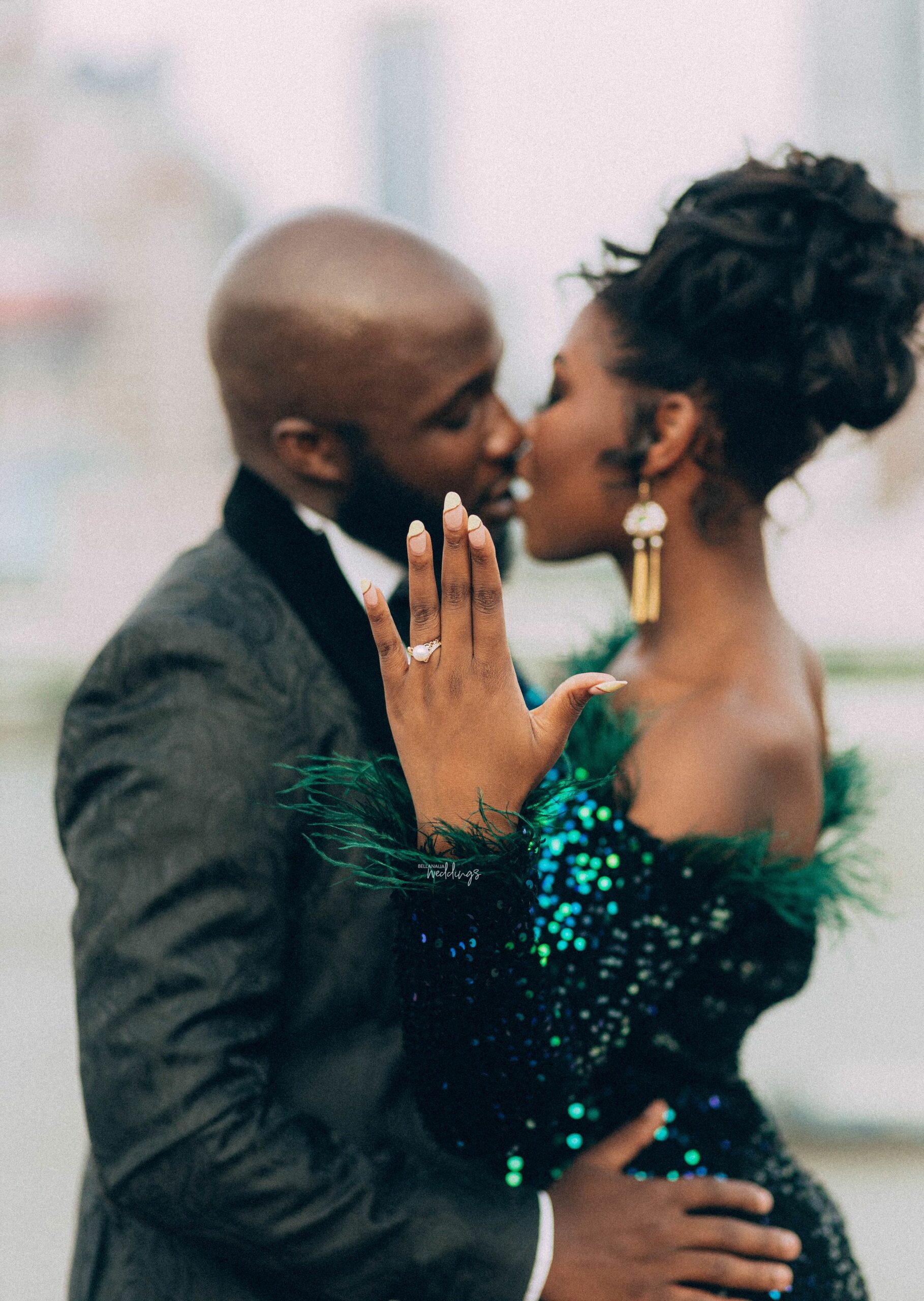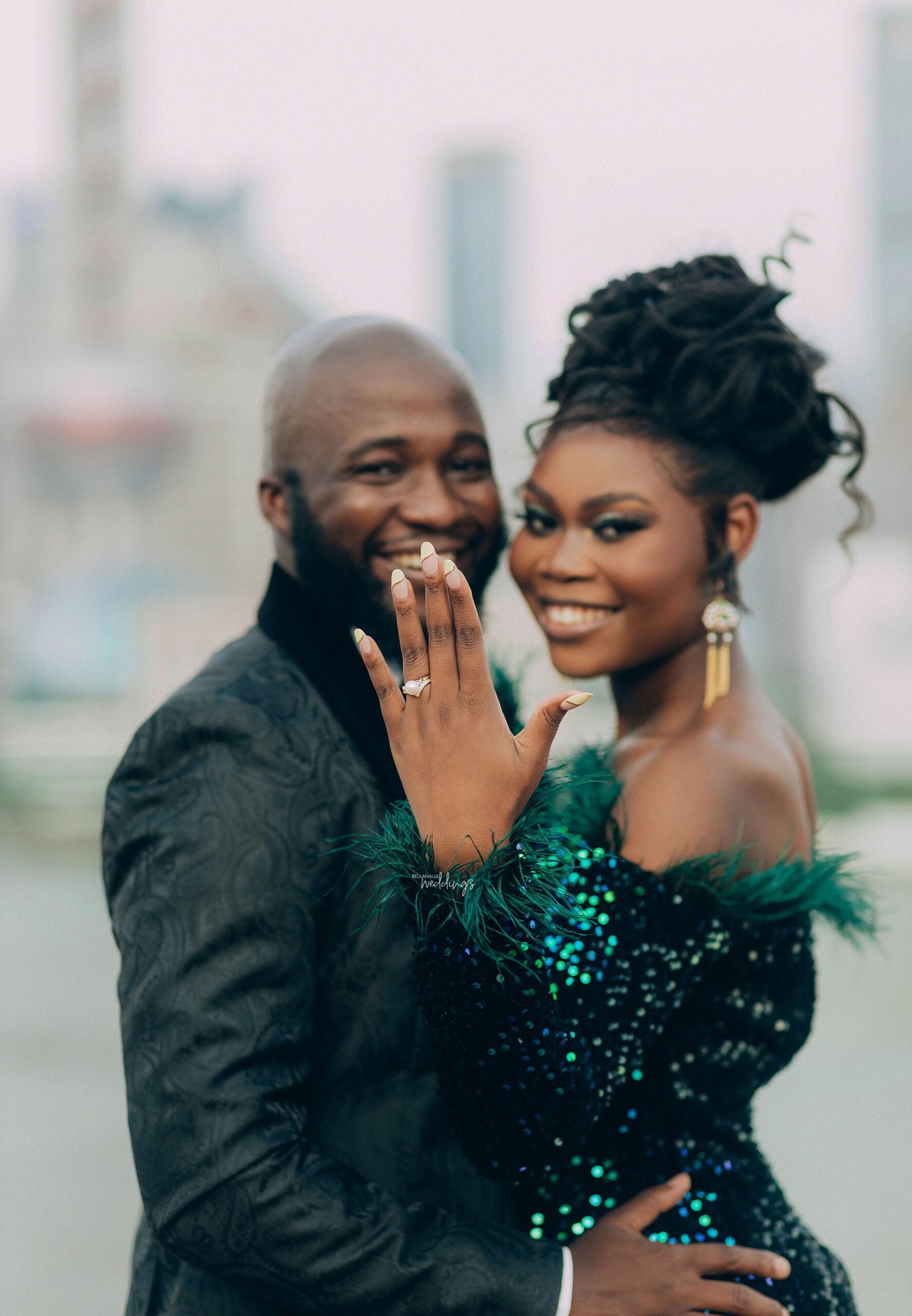 Also, we are both quite the romantic type; sometimes people laugh at our idealized or "old-fashioned" view toward love. We obsess about family and a happy ever after; which is one reason that confirmed that our meeting was not an accident but an answer to both our prayers. Now we get to do life together forever.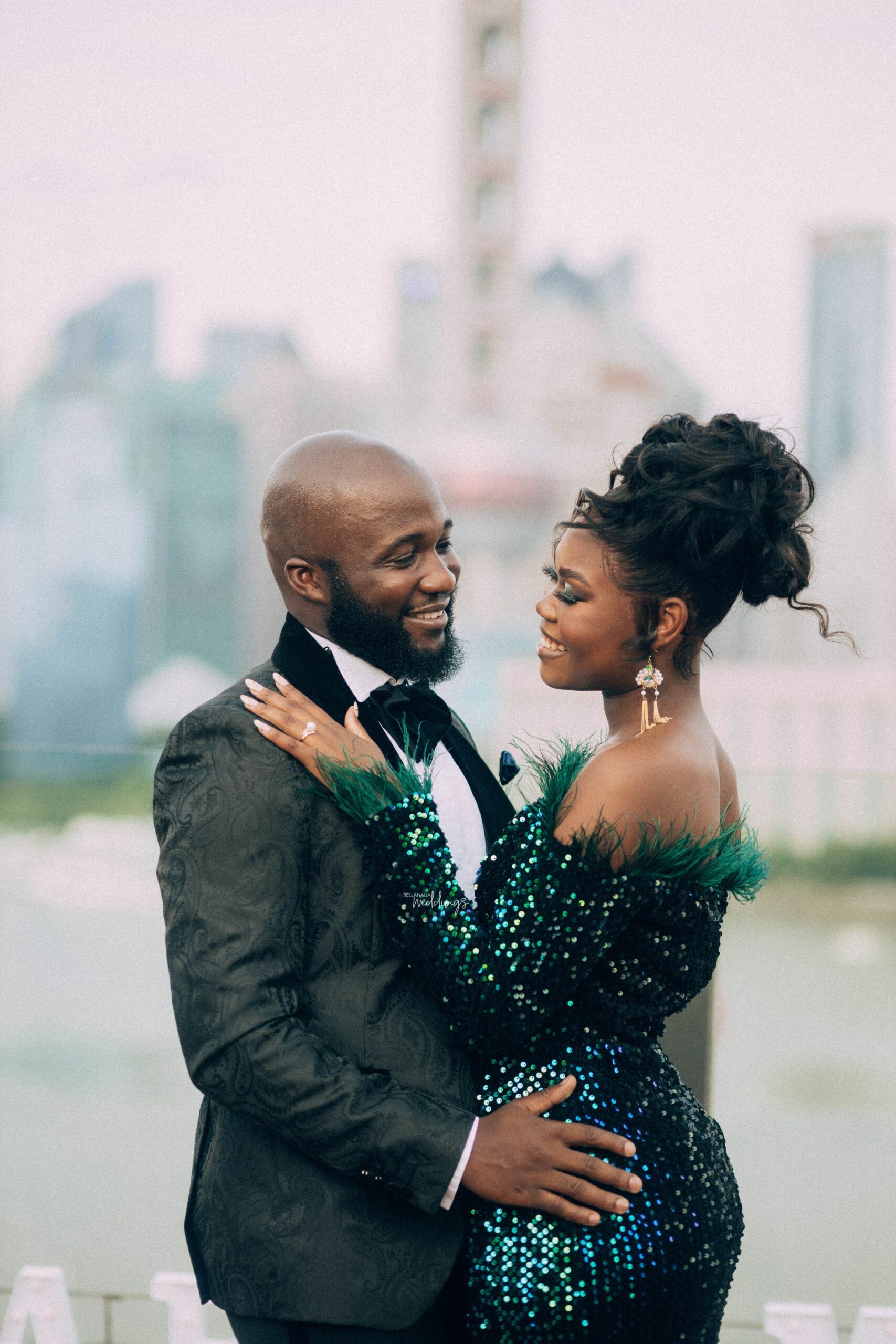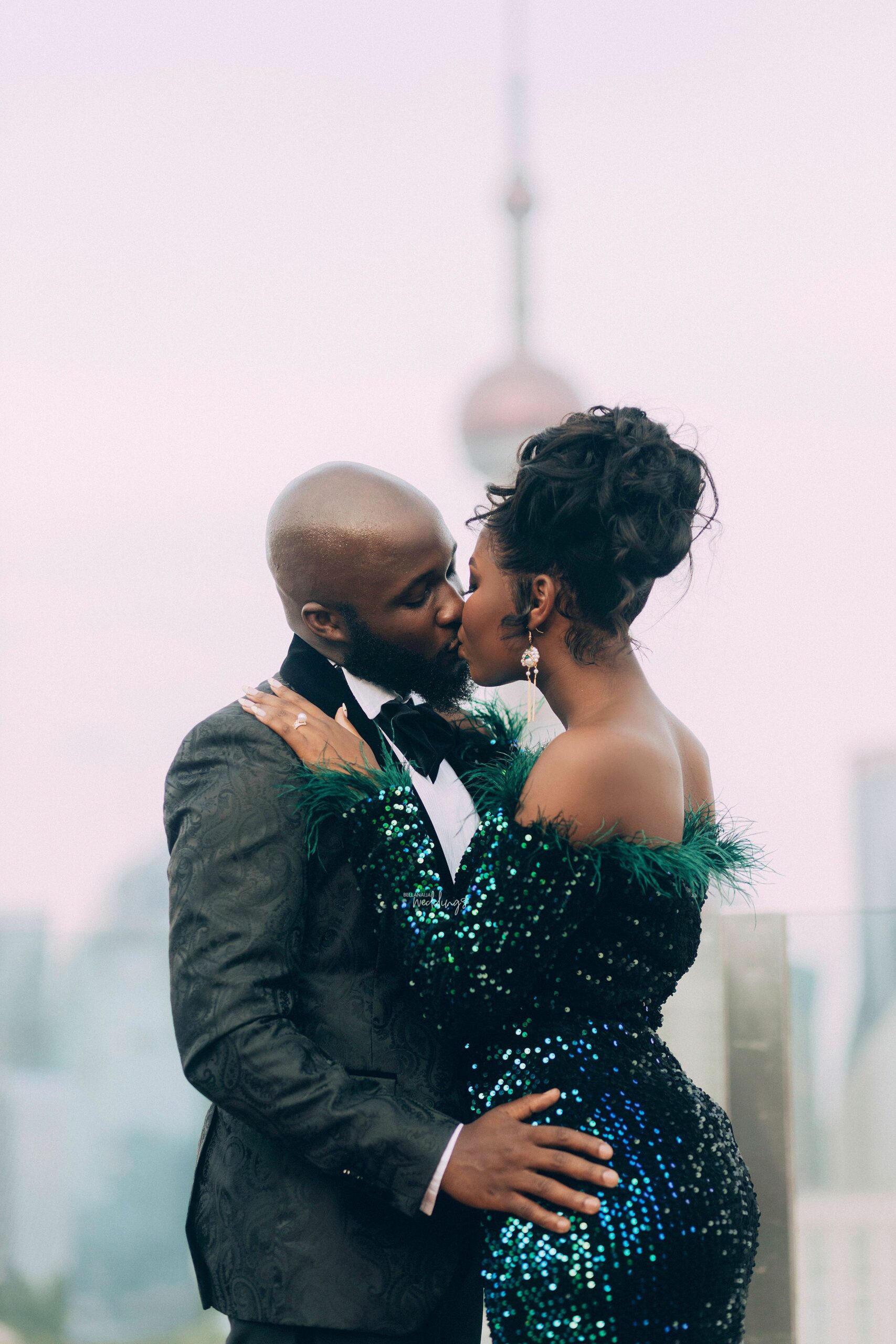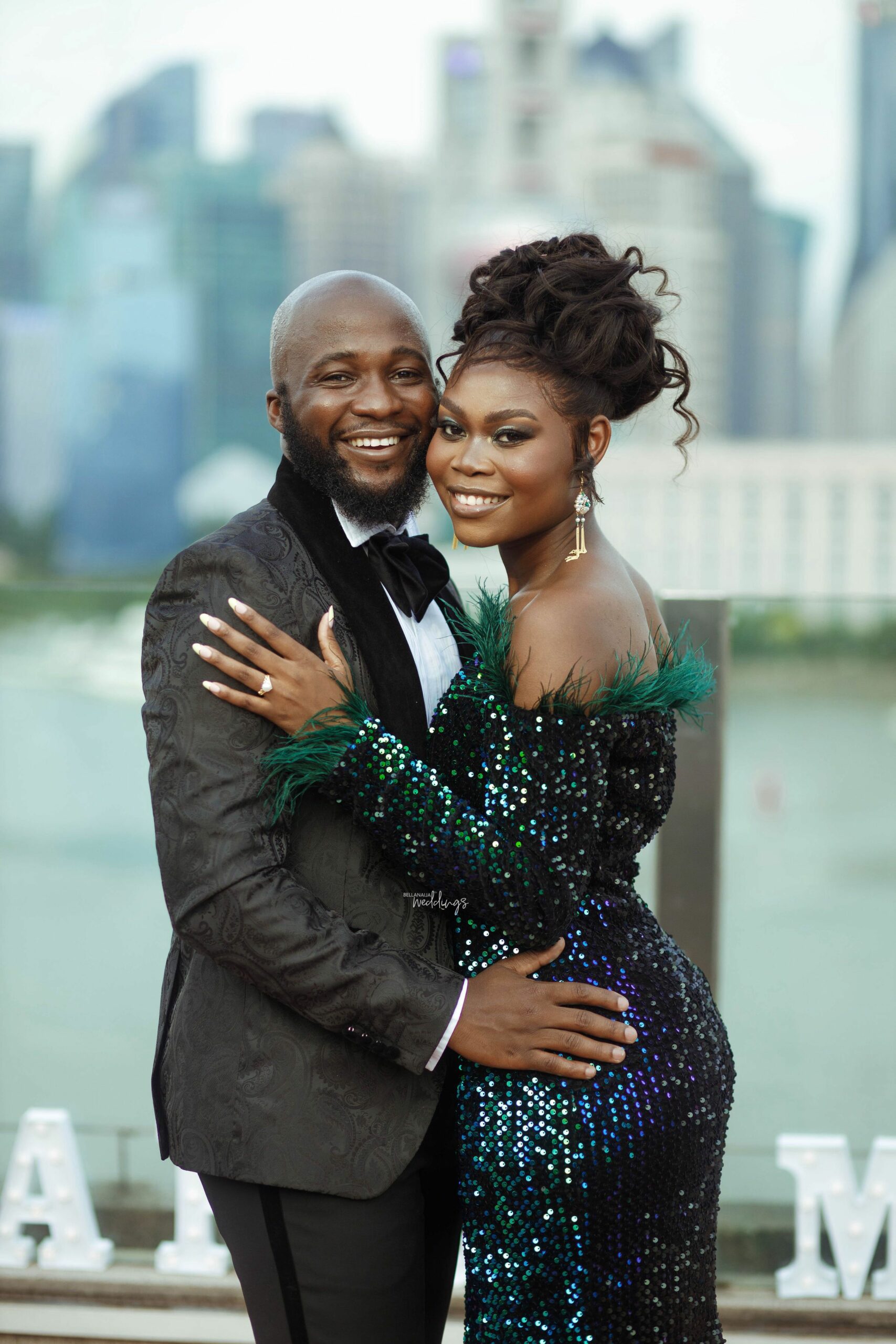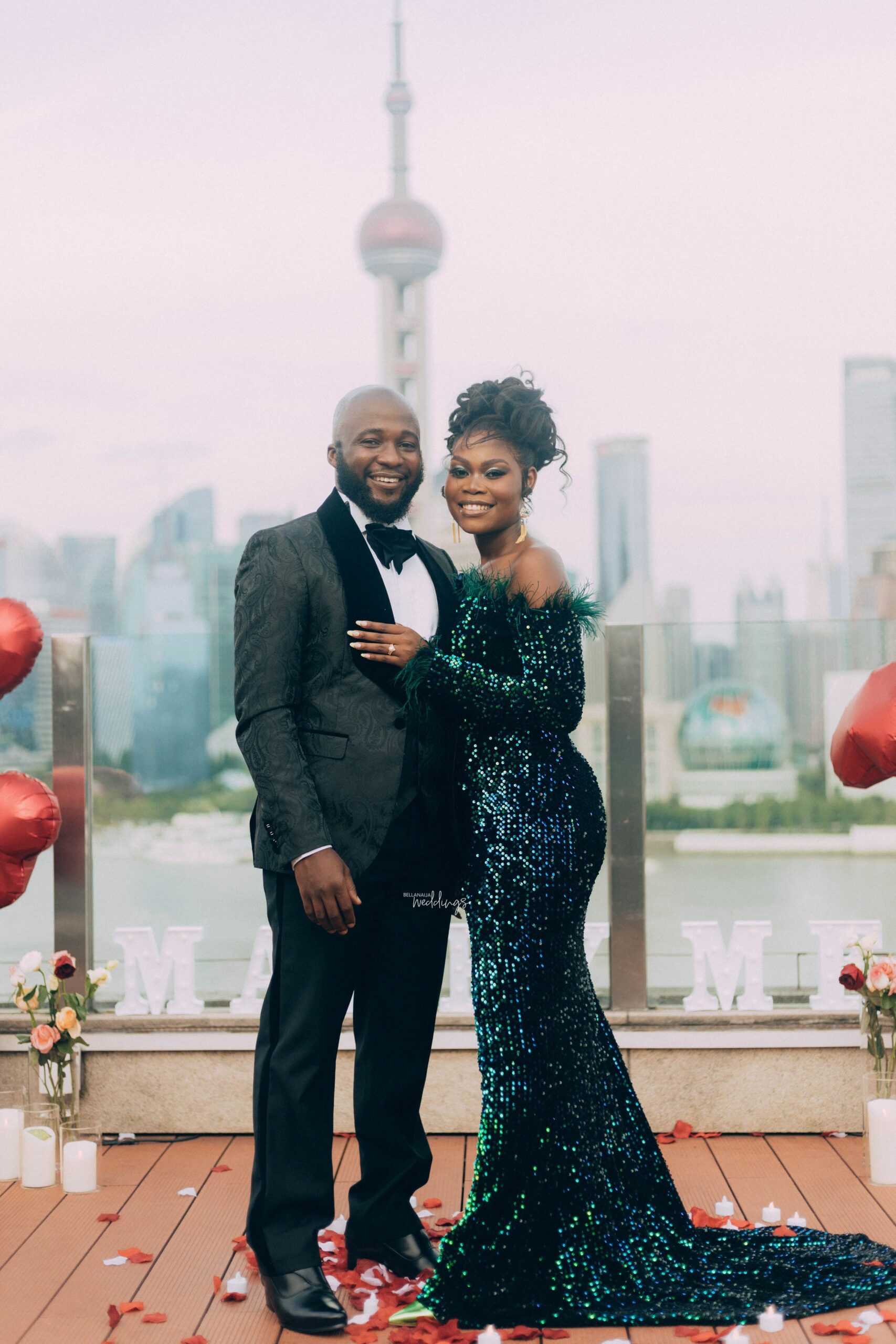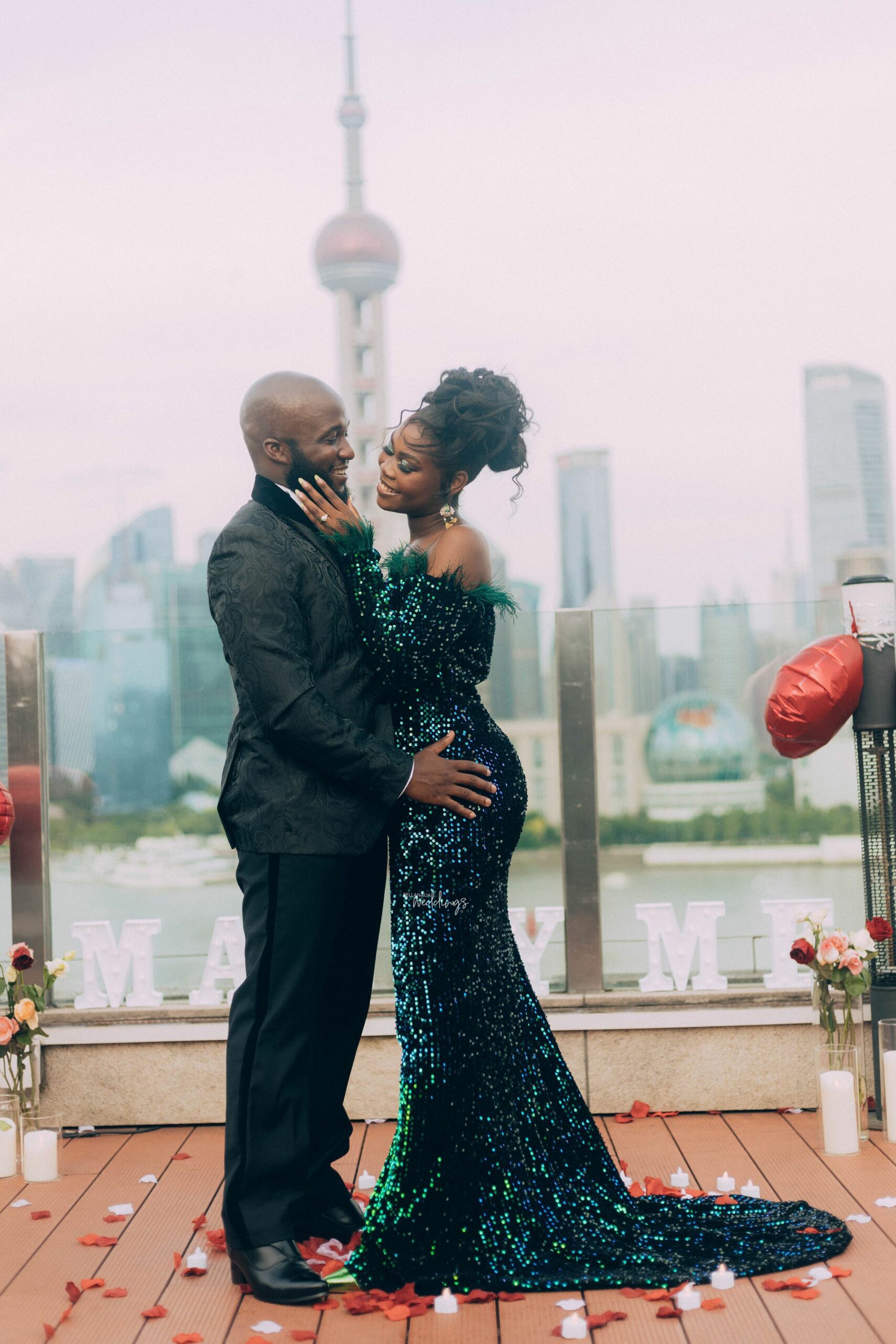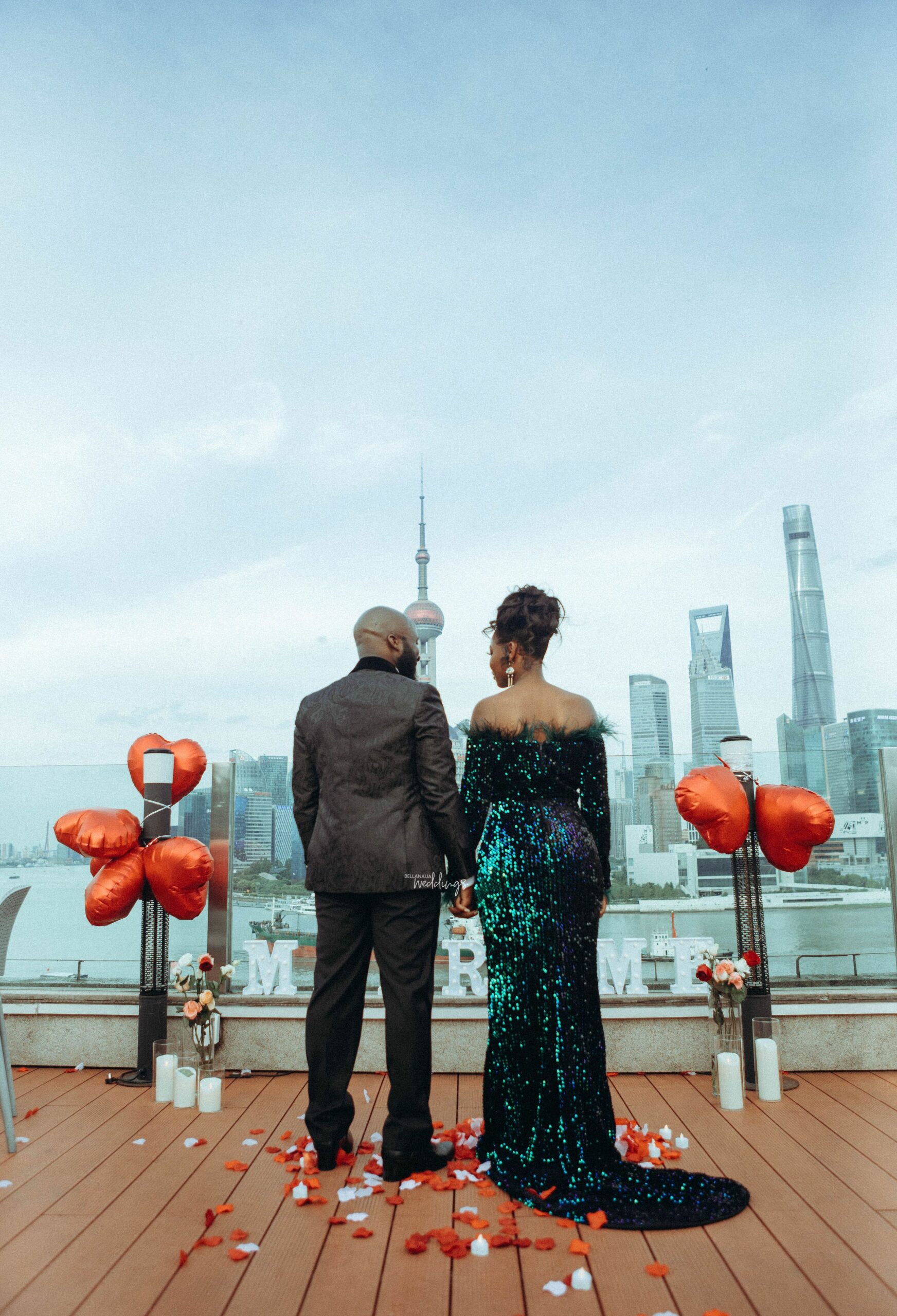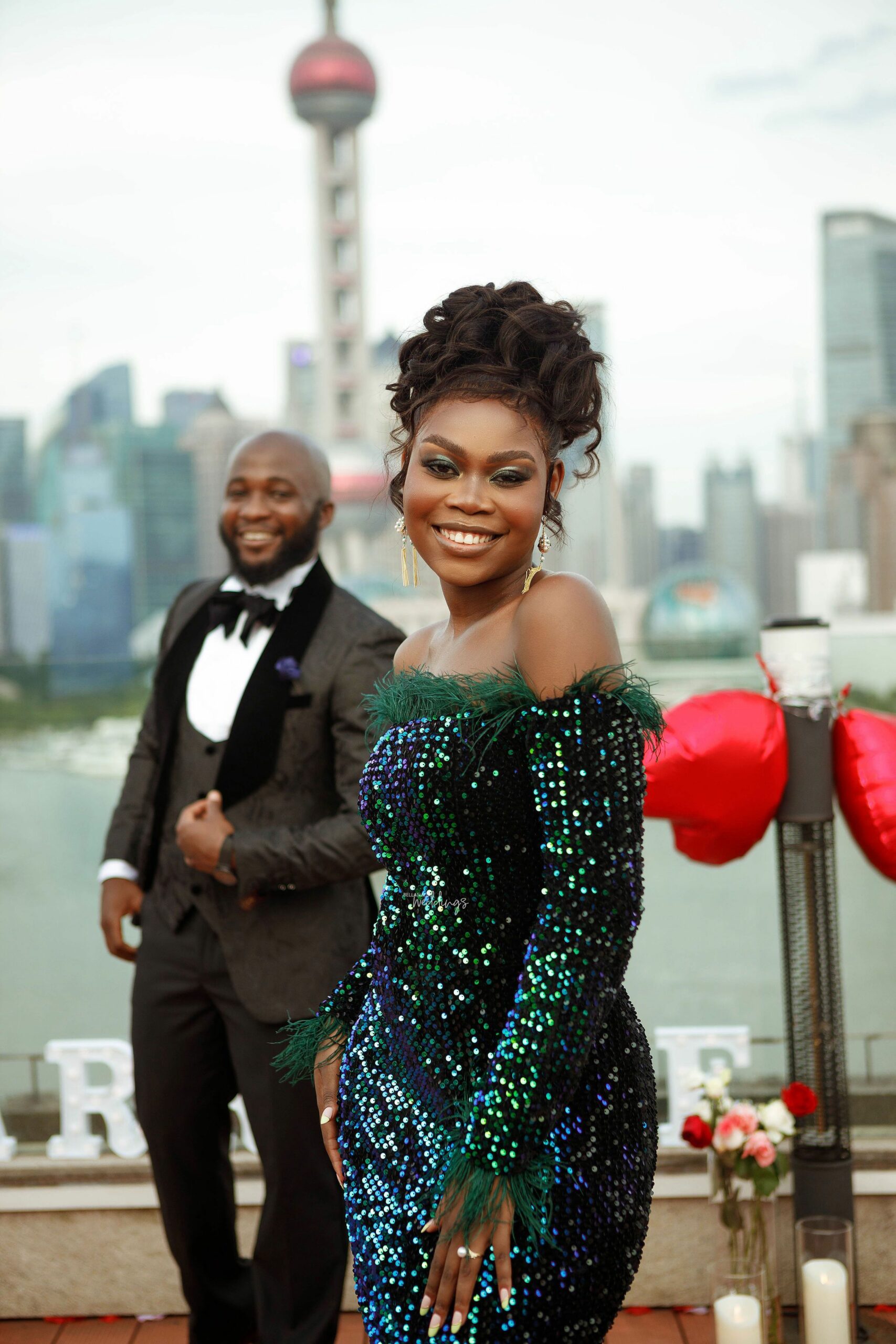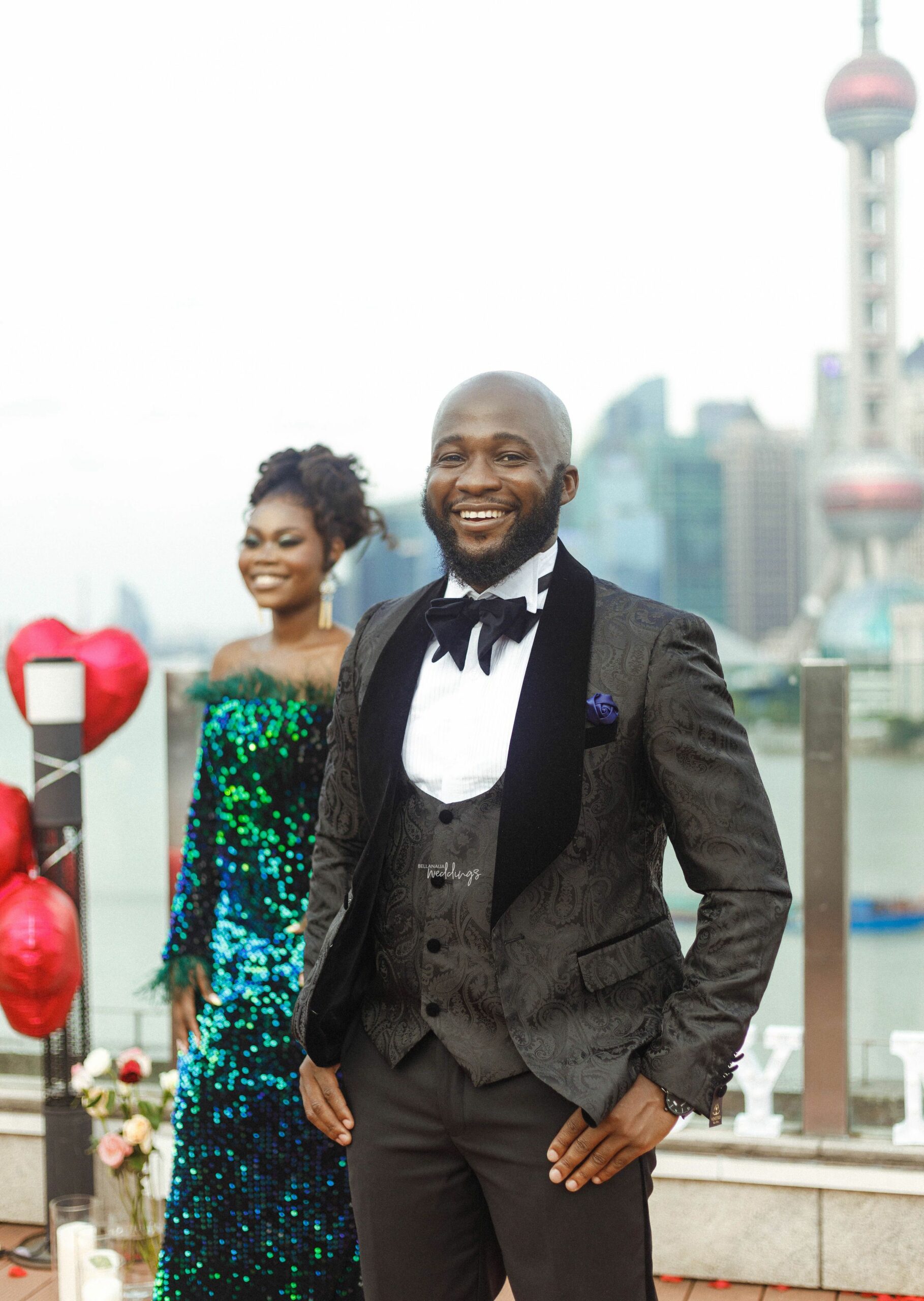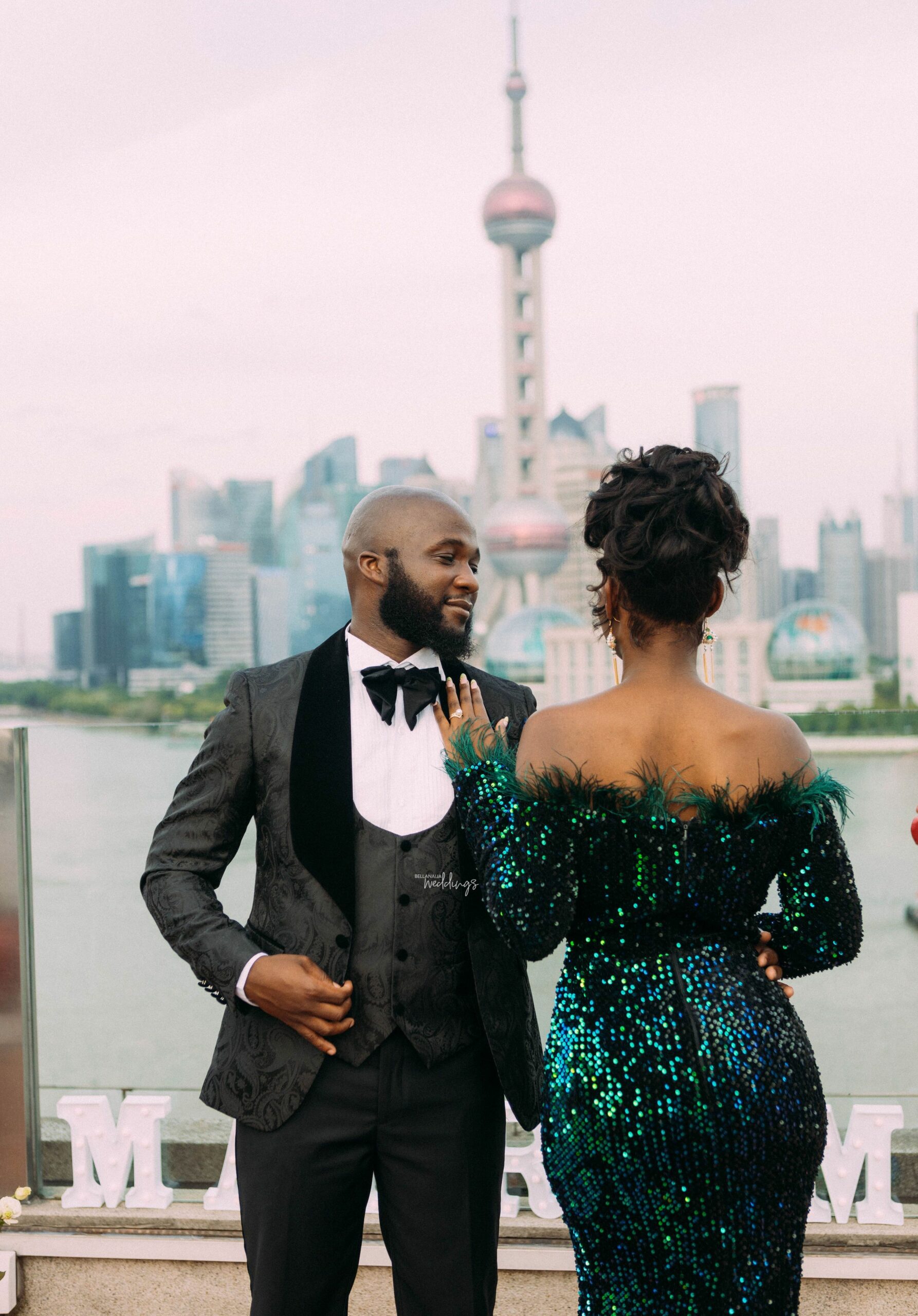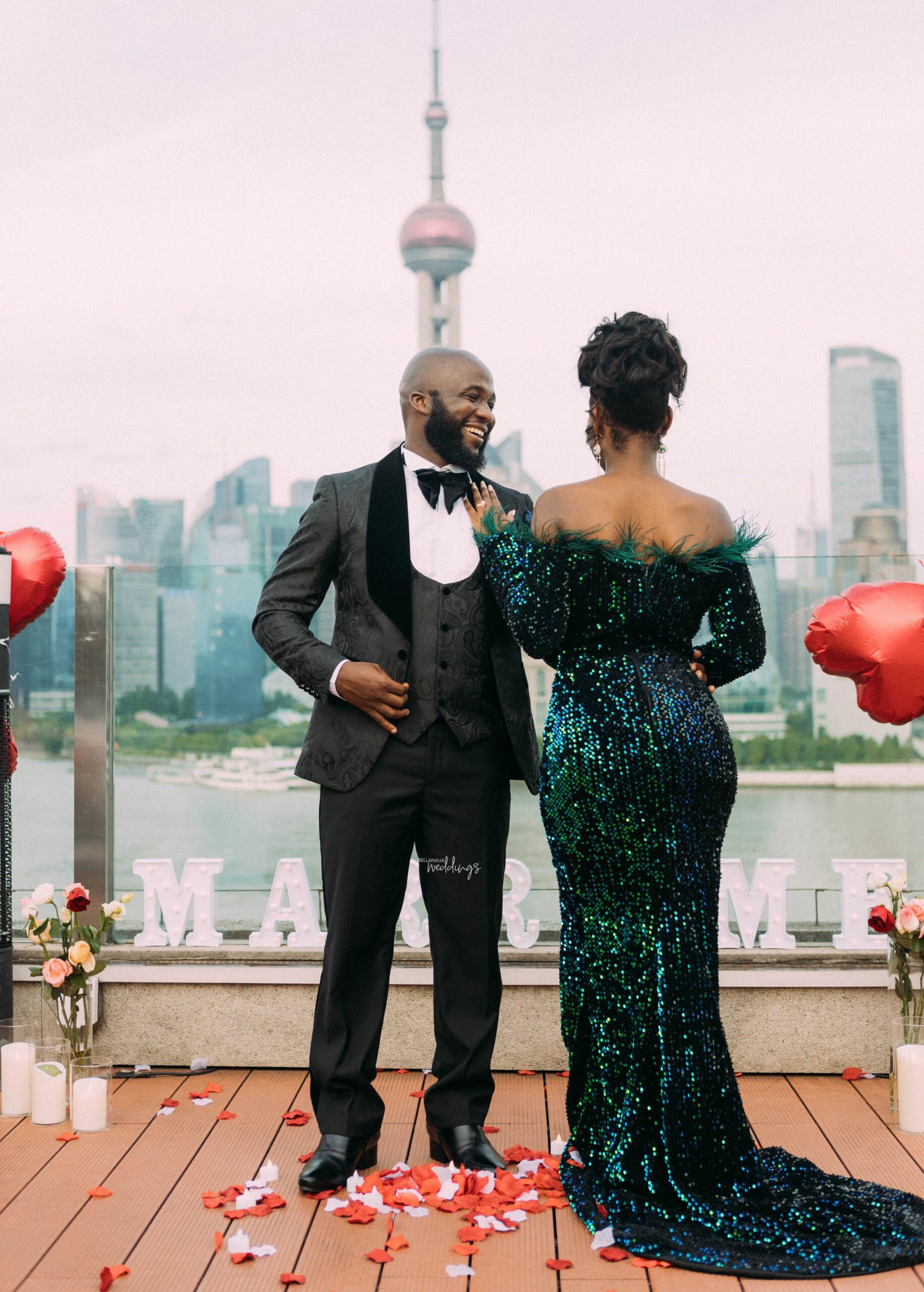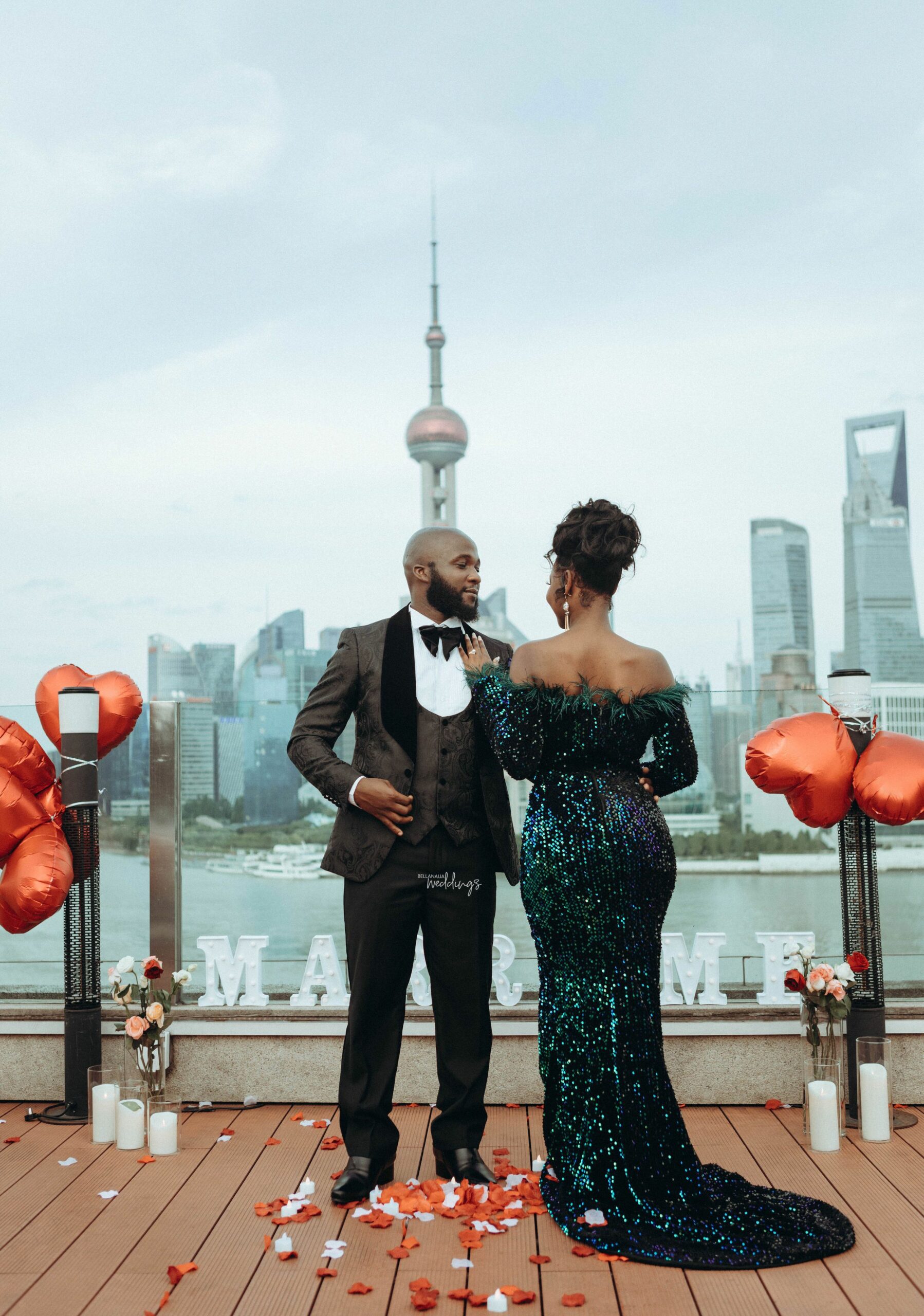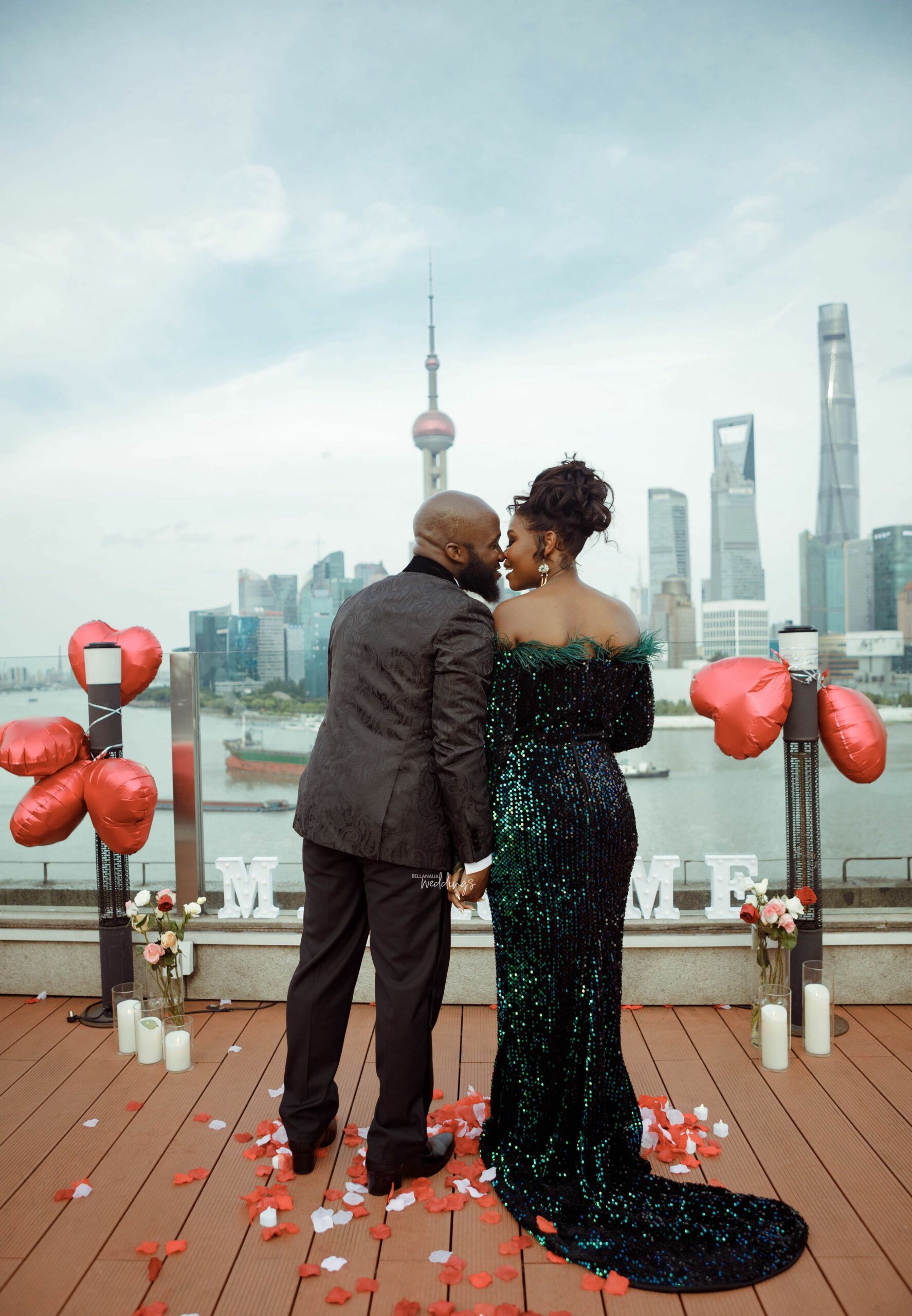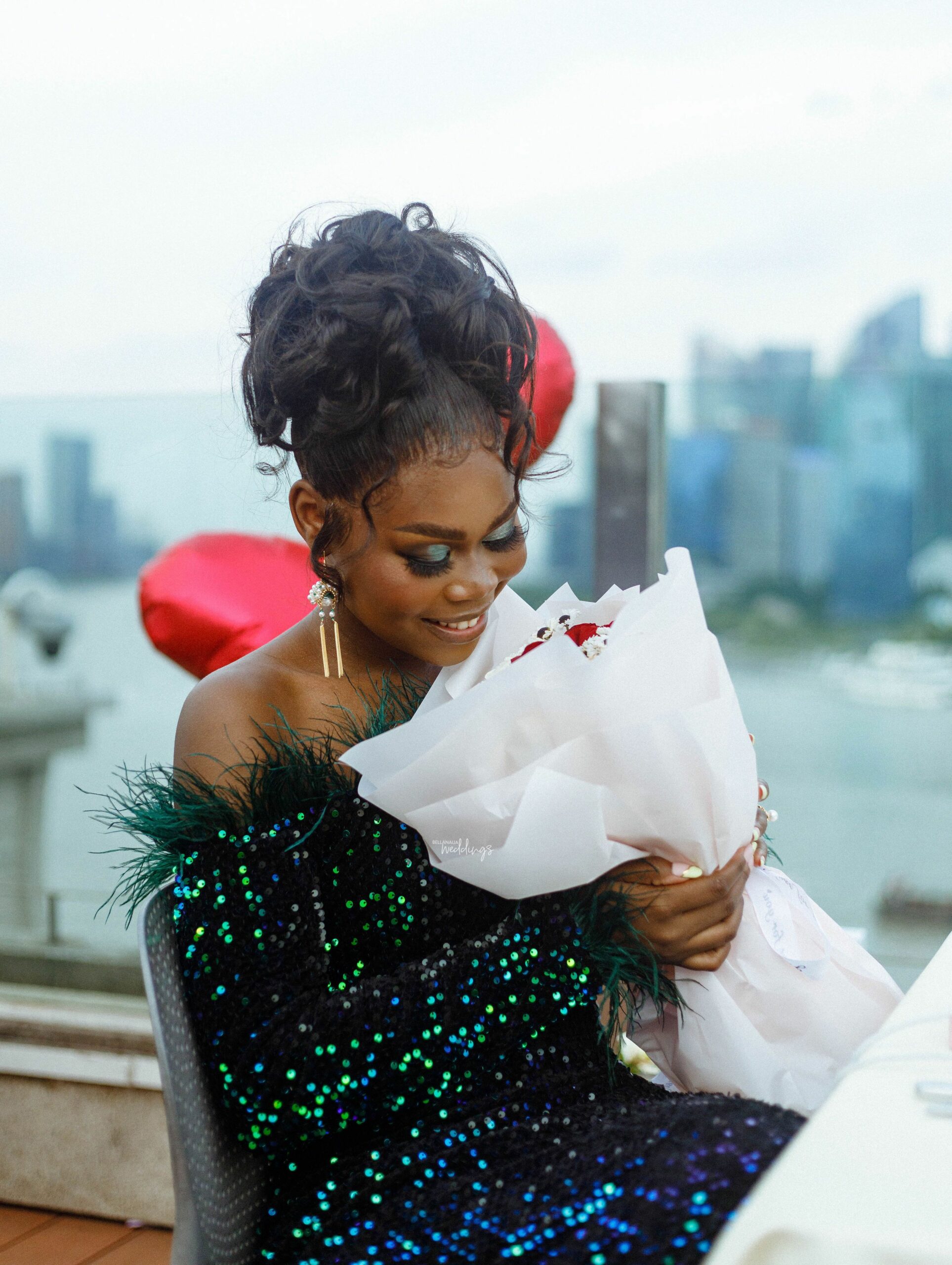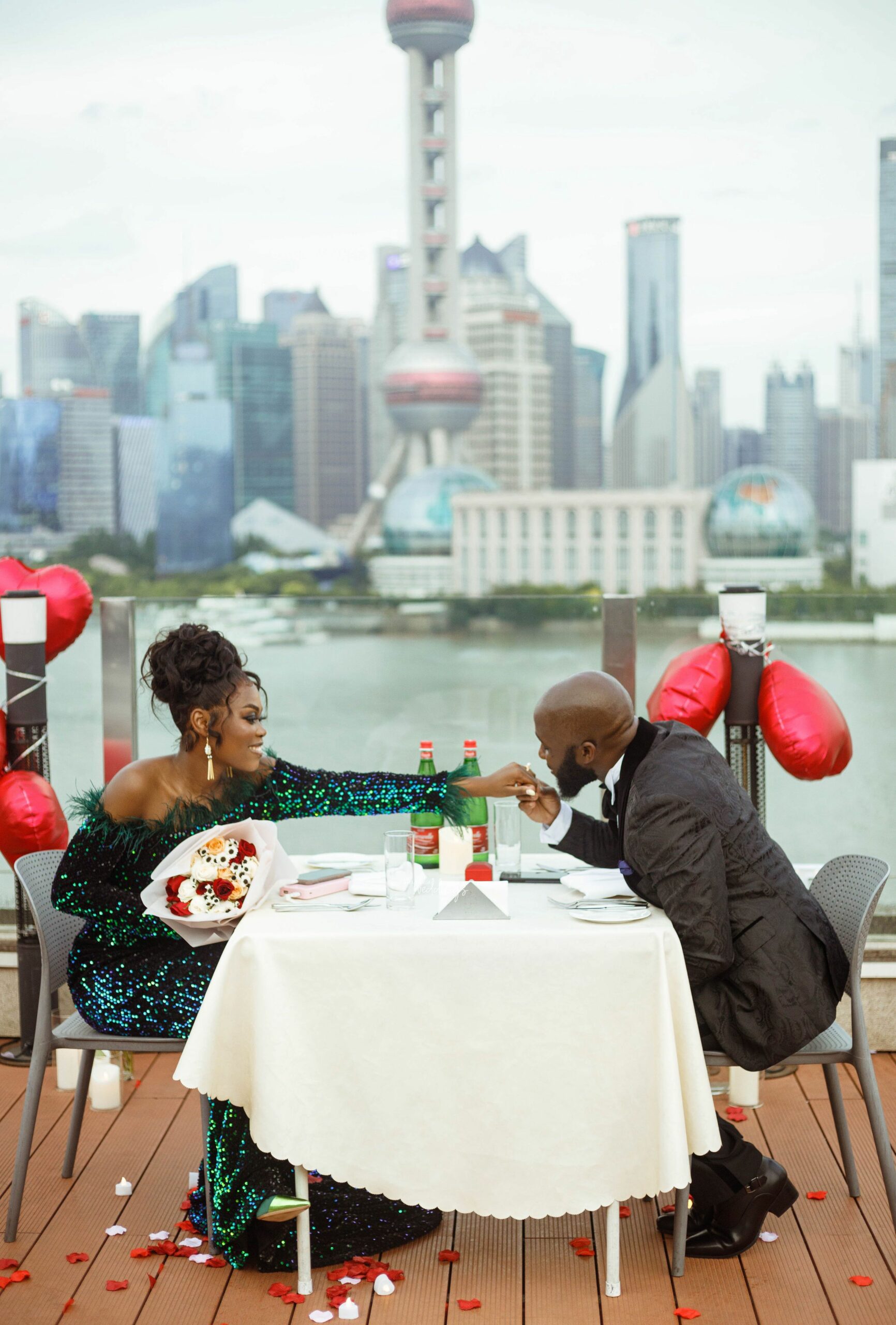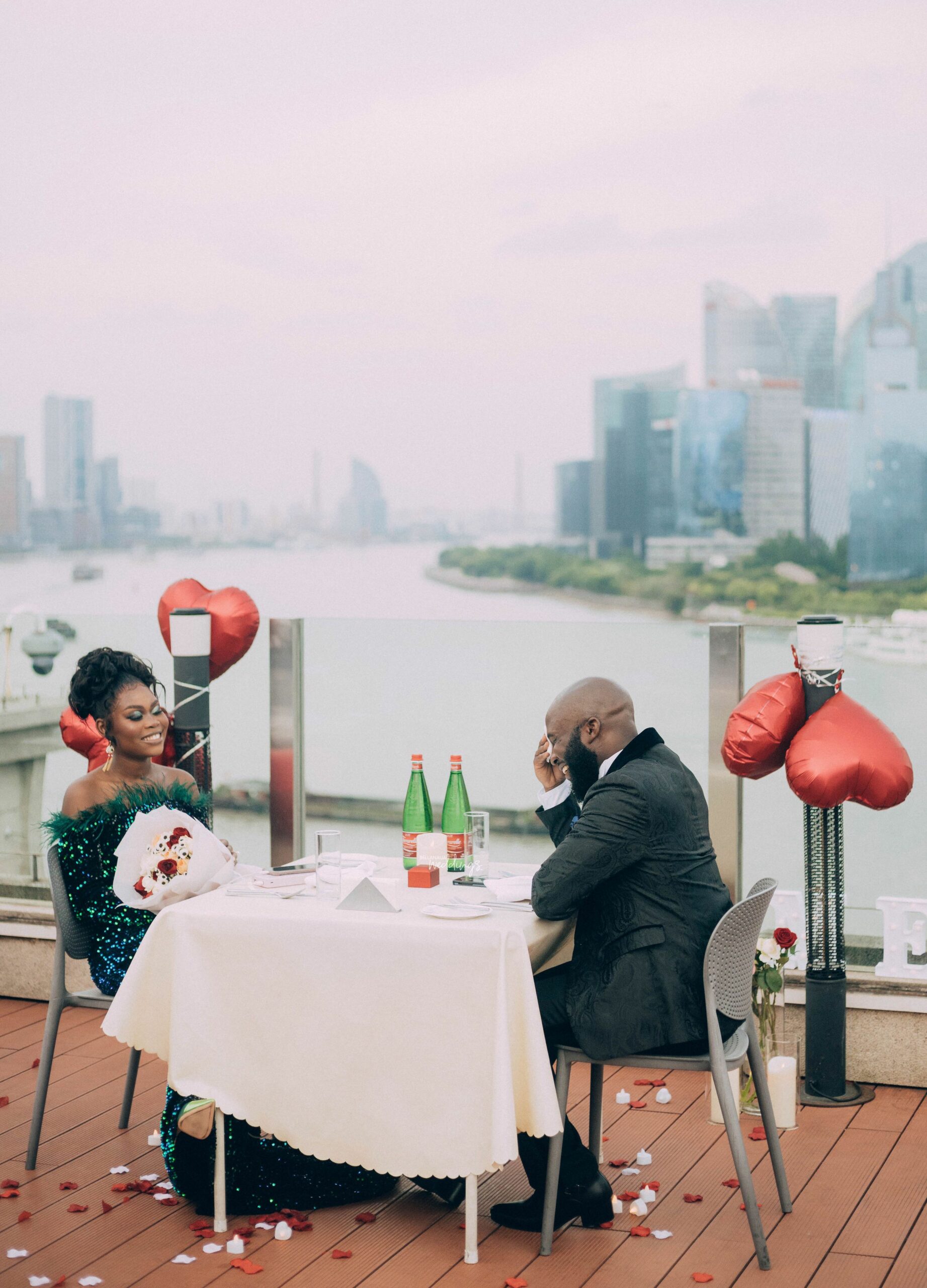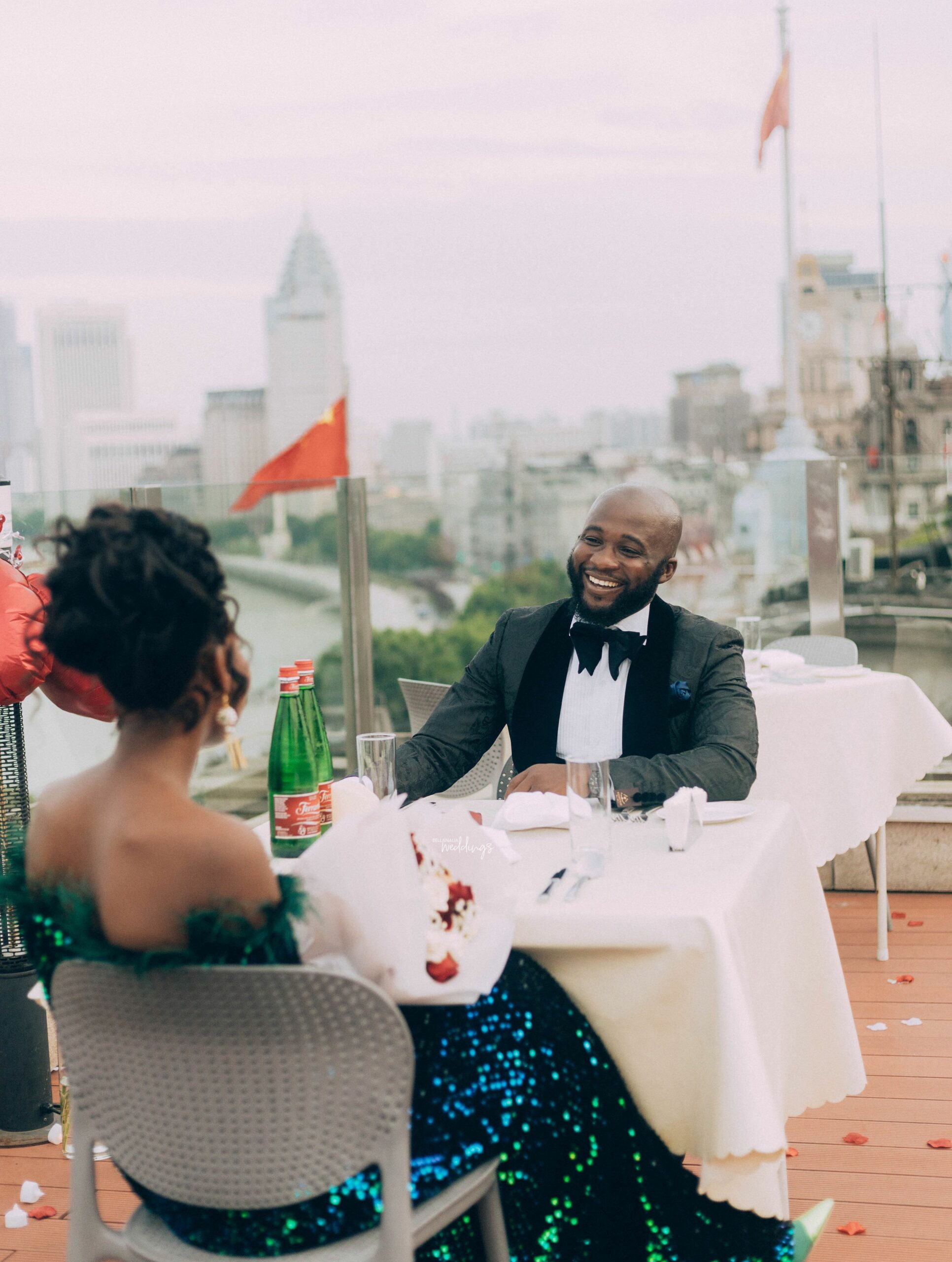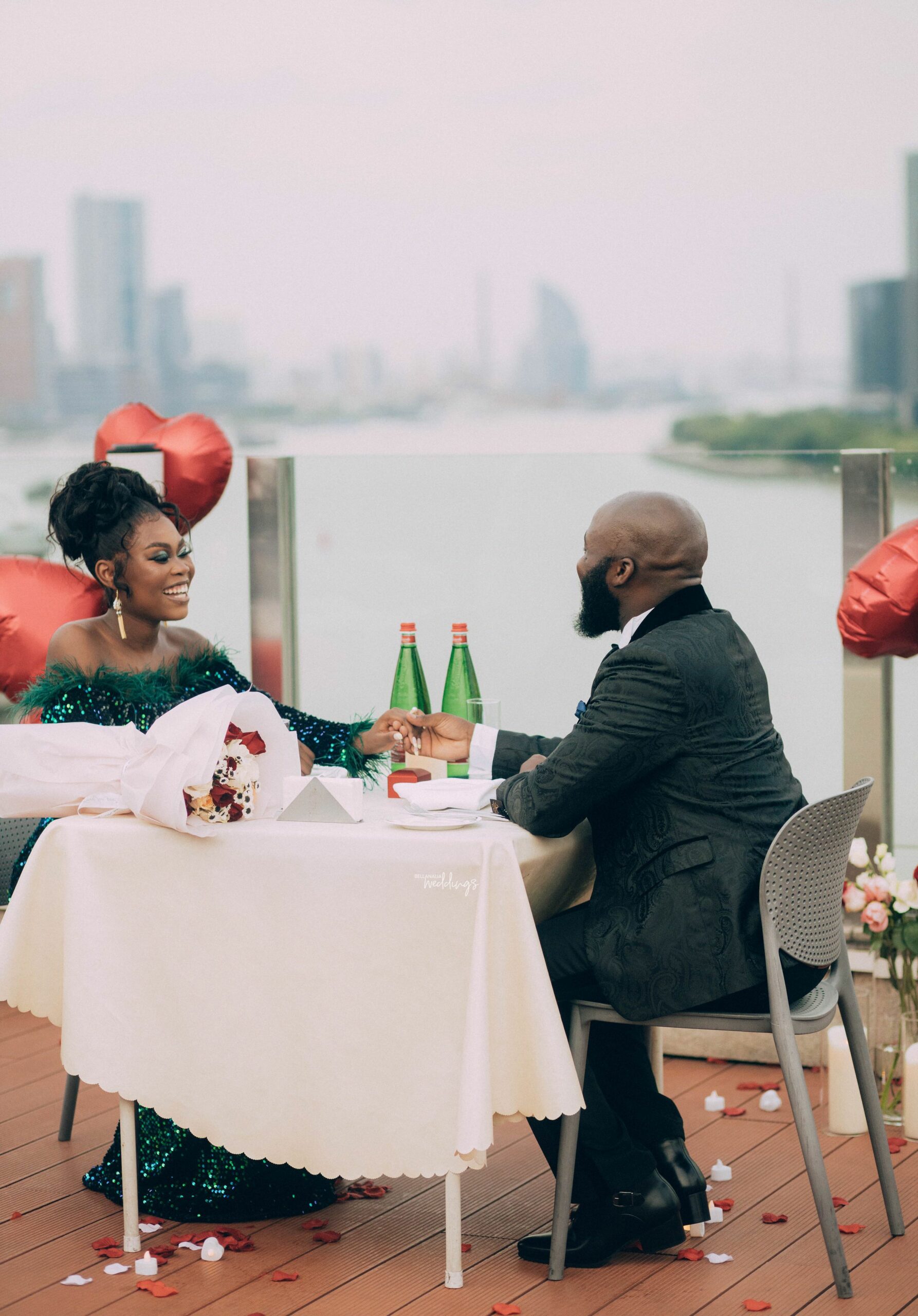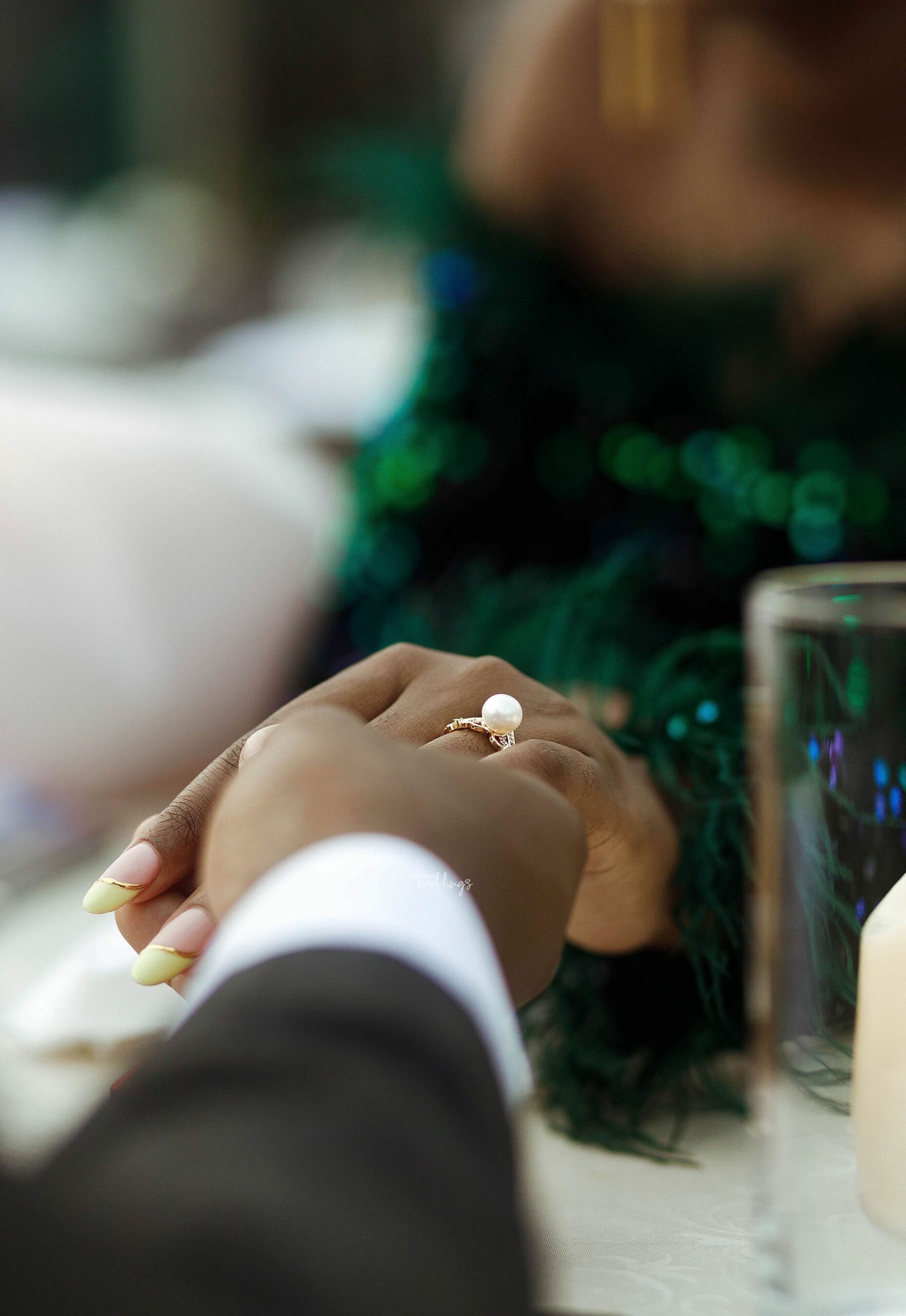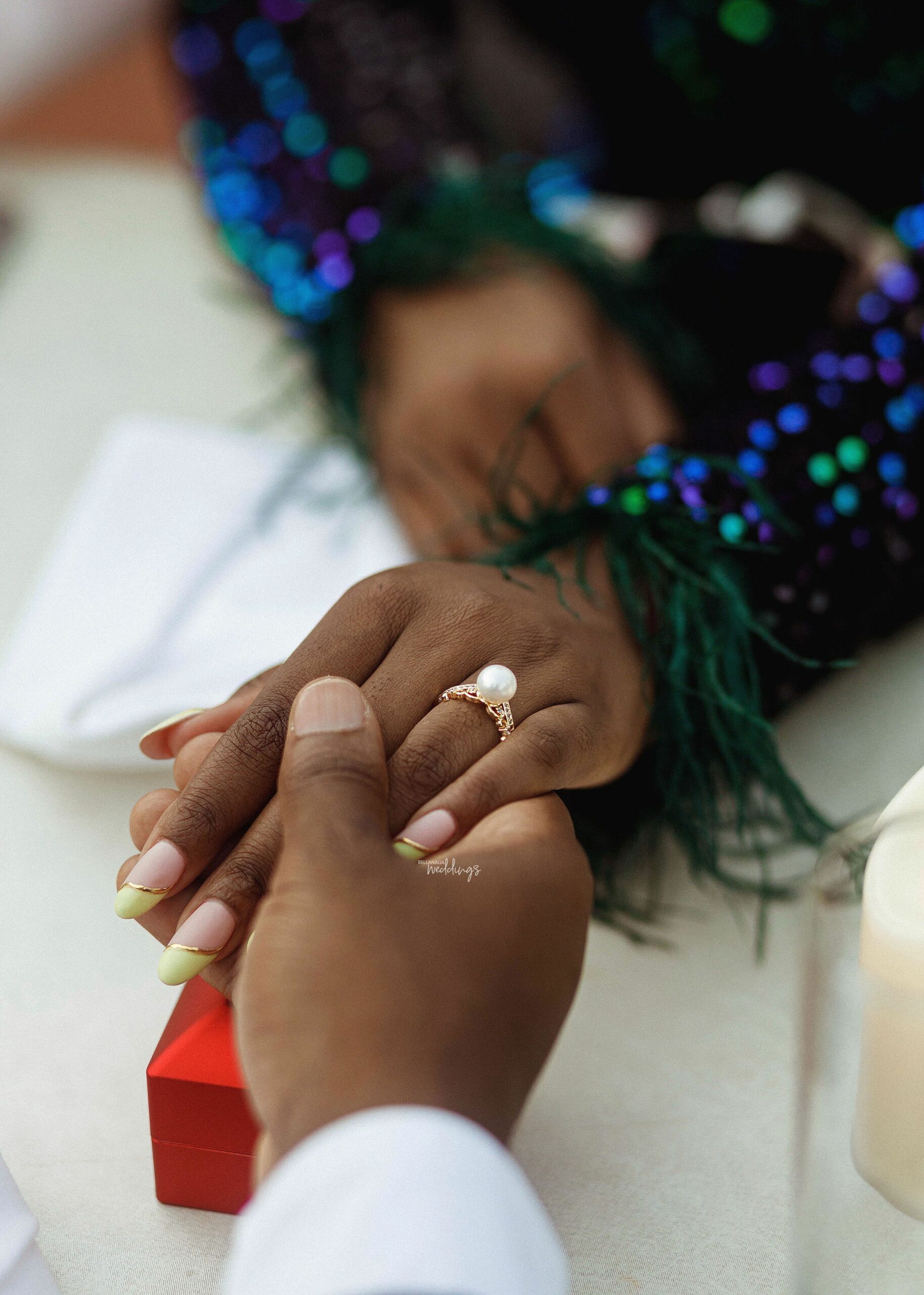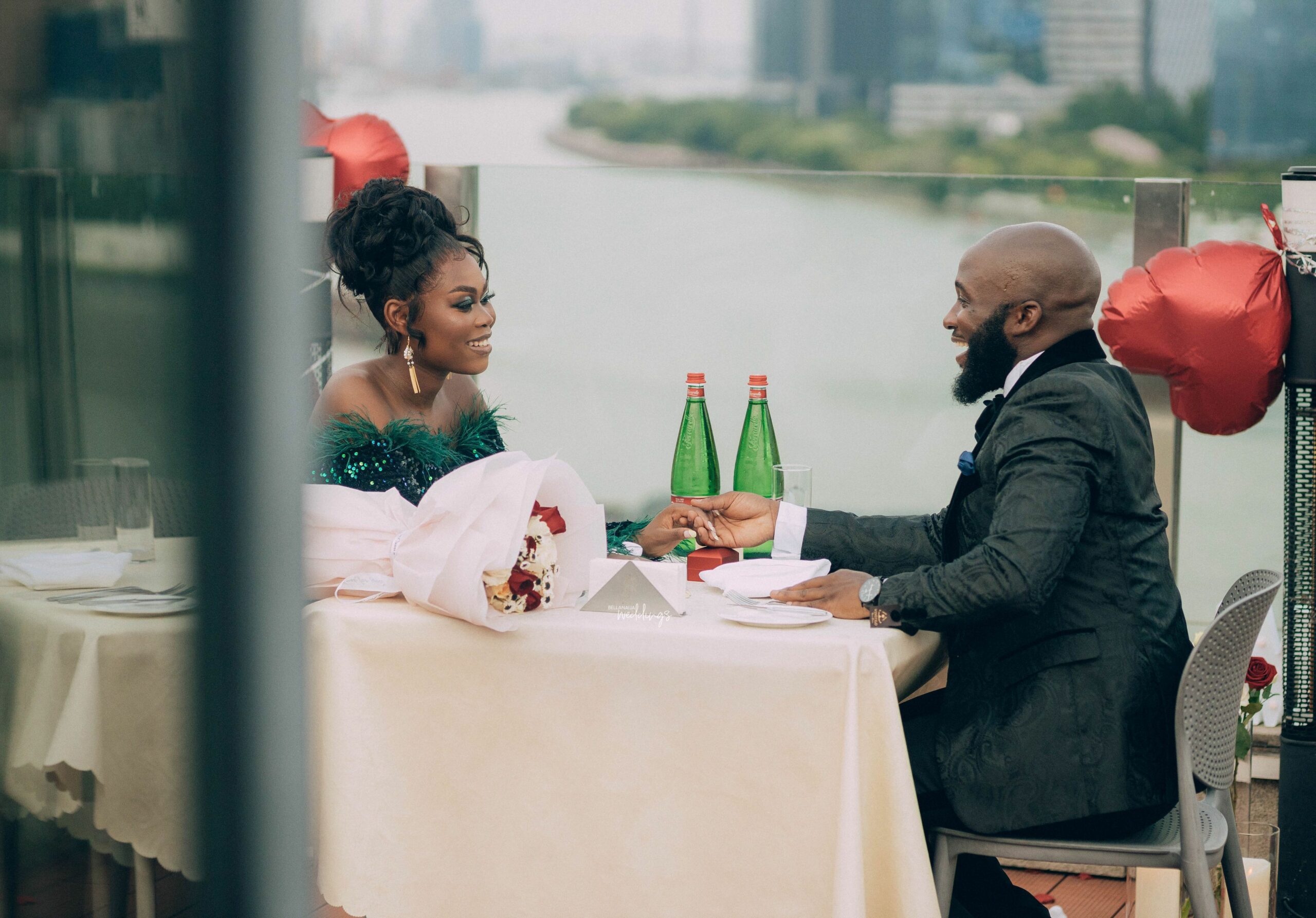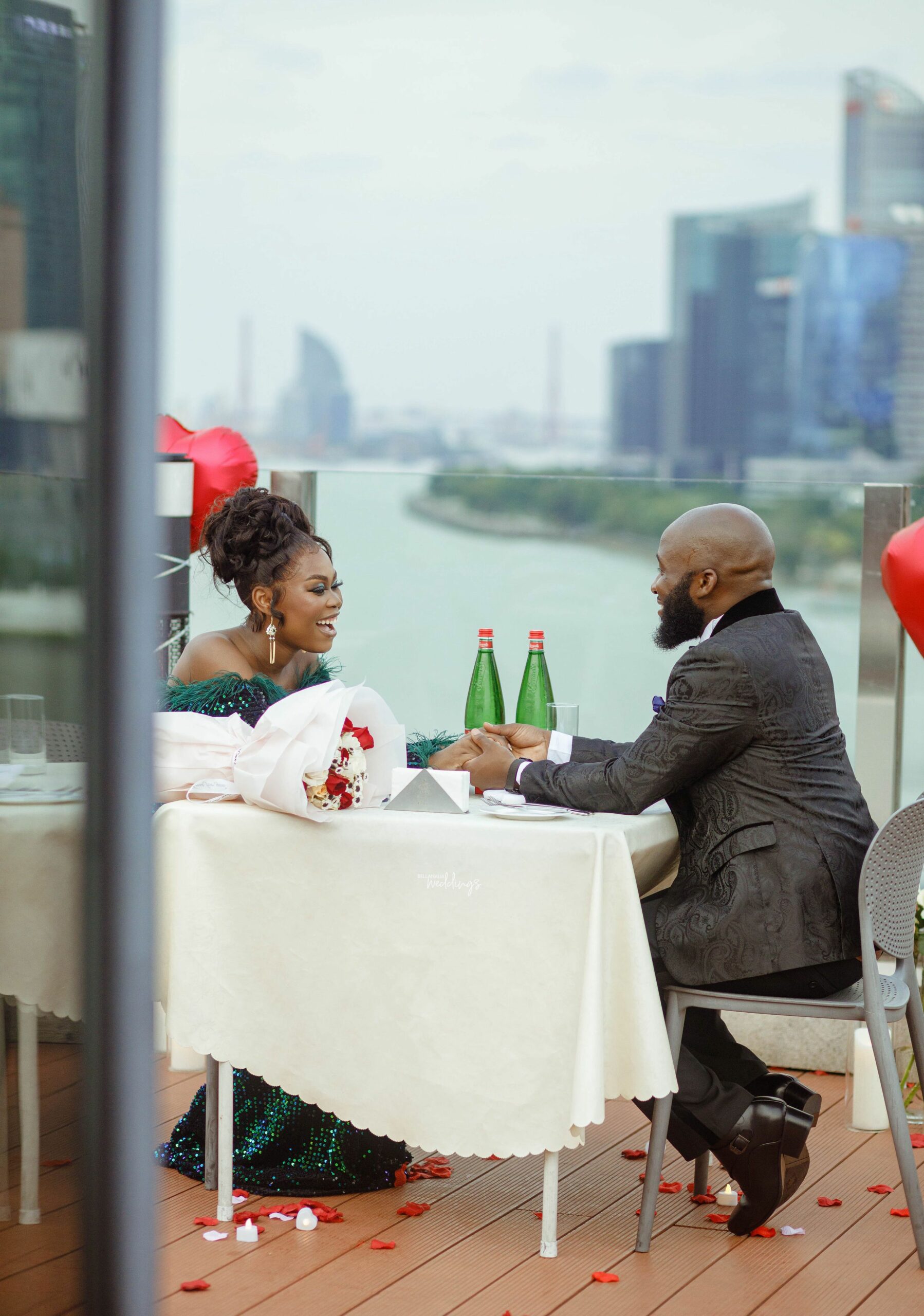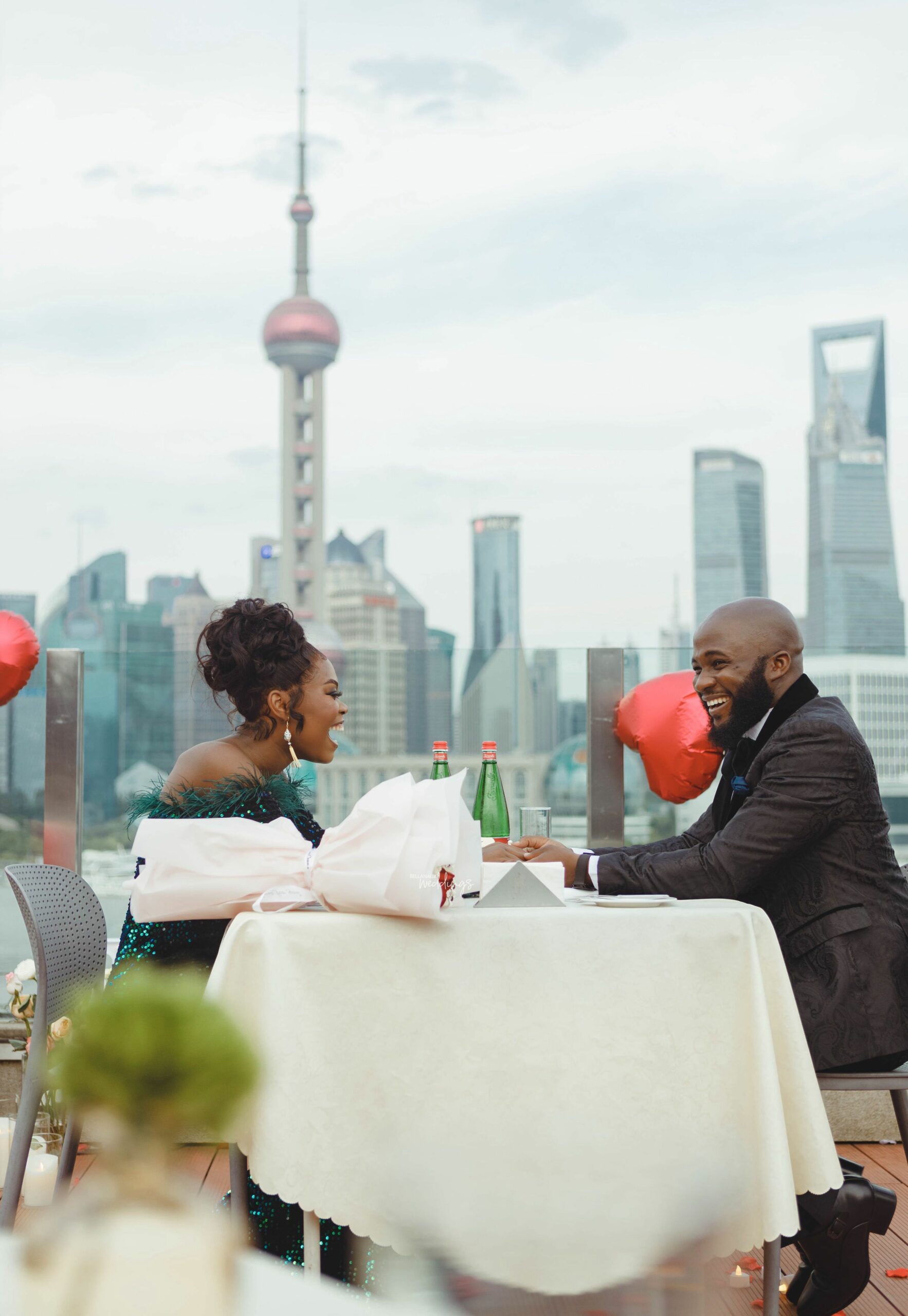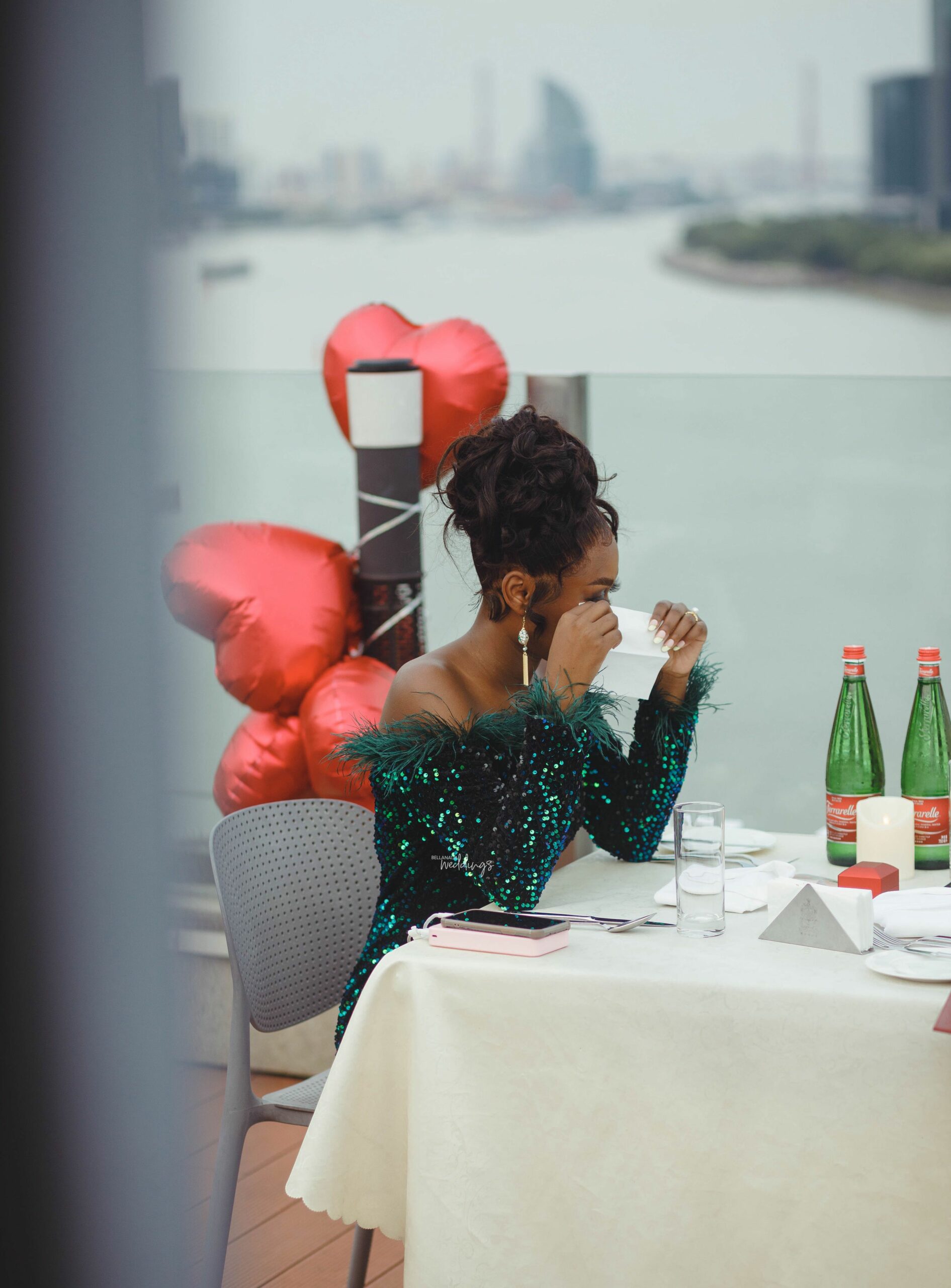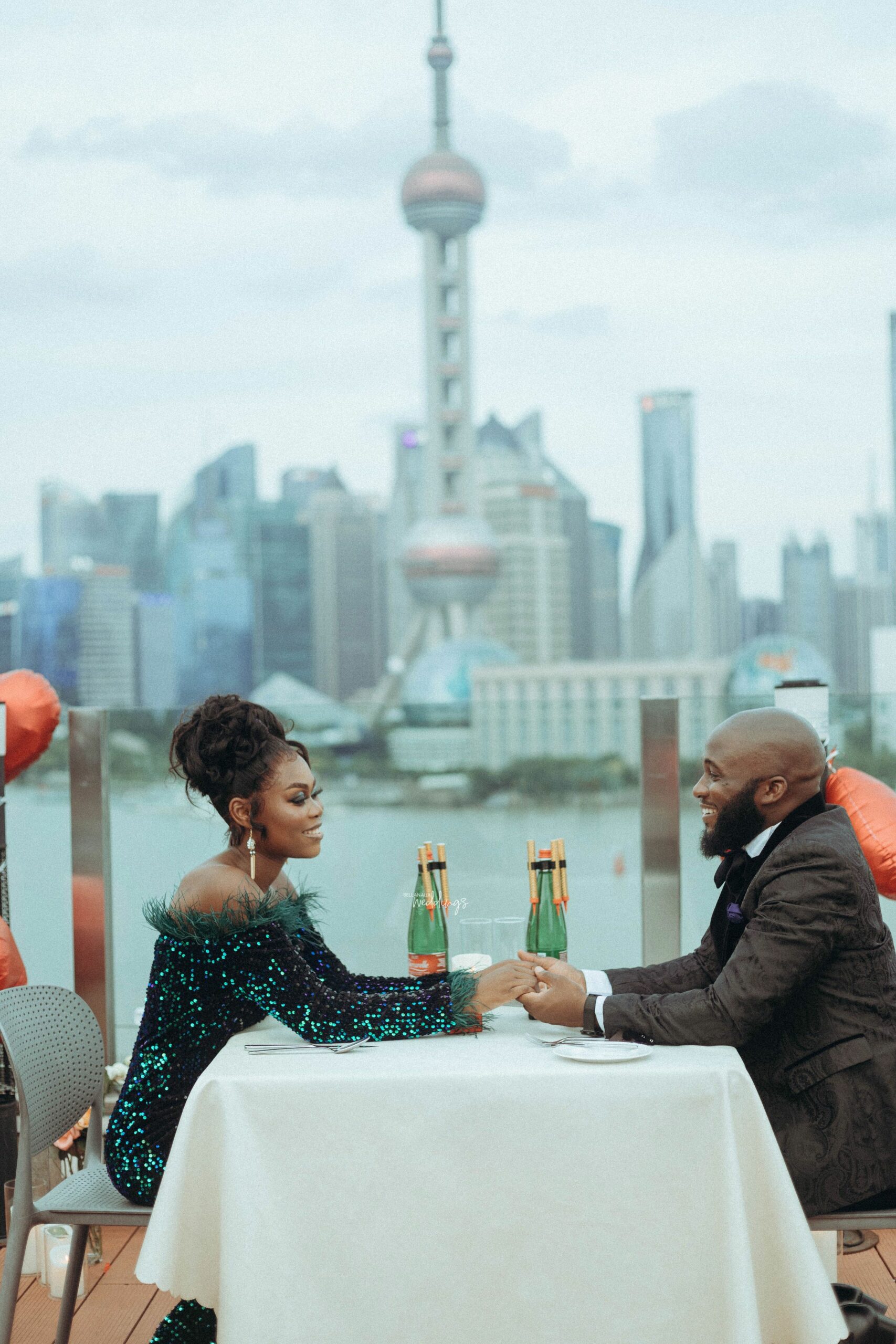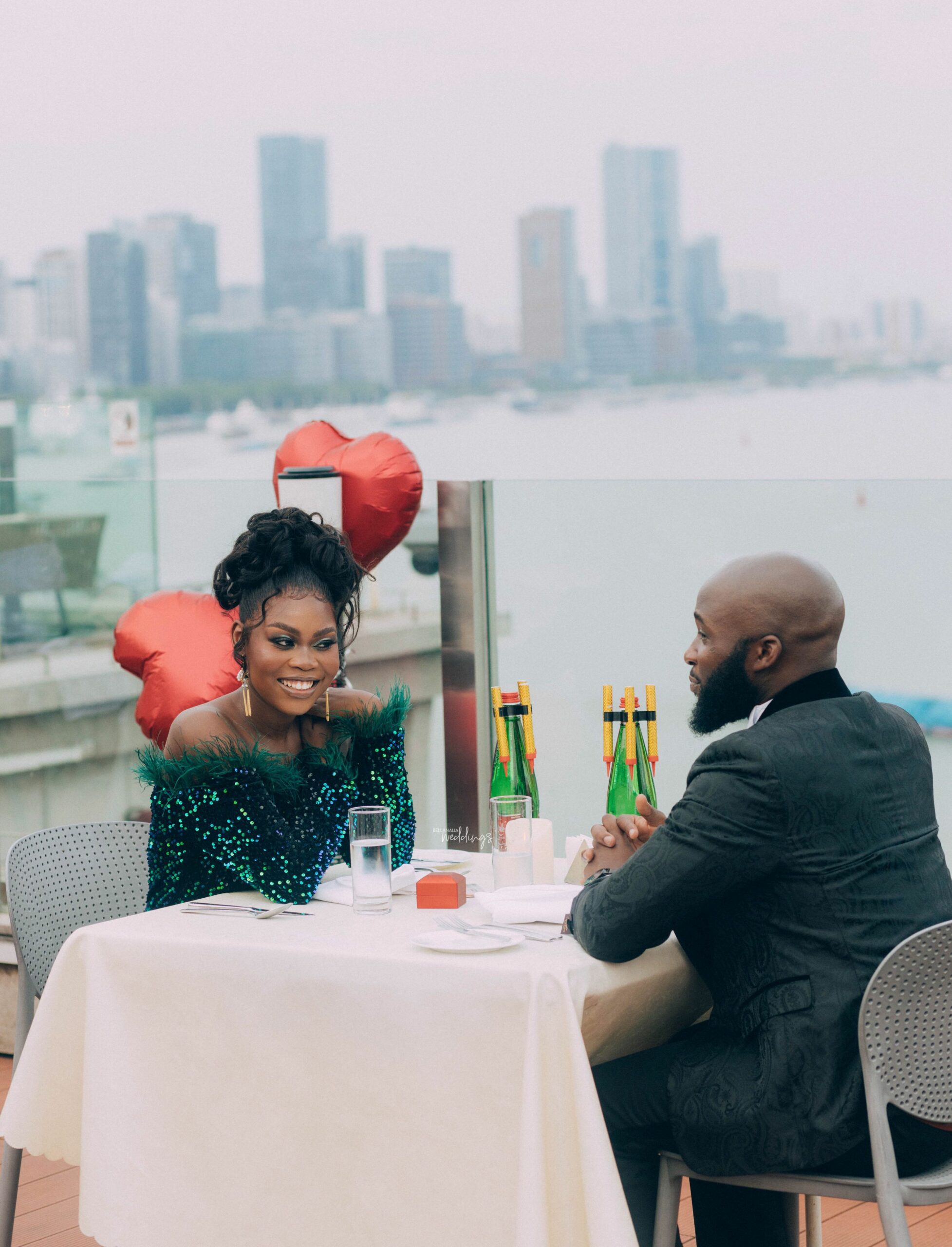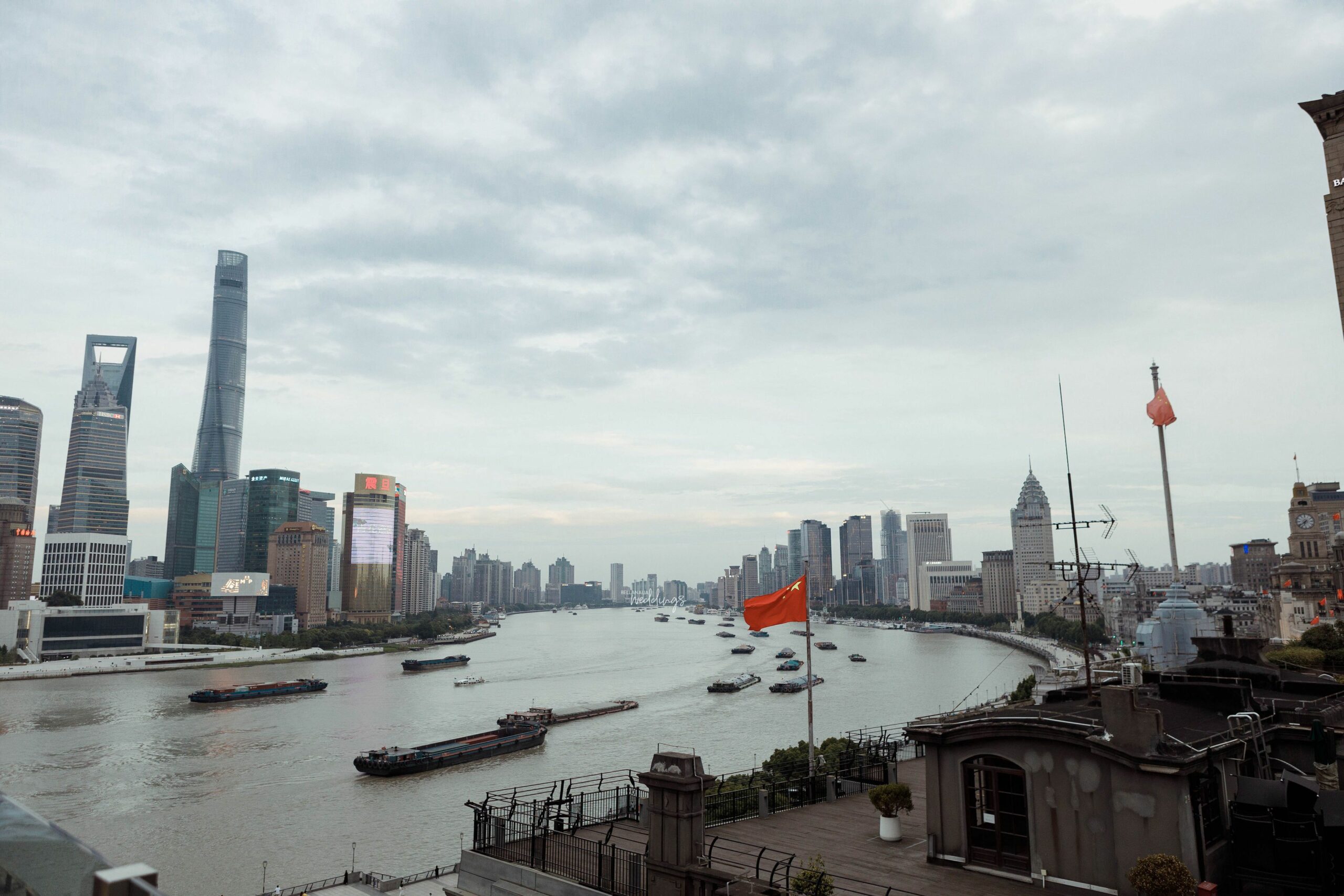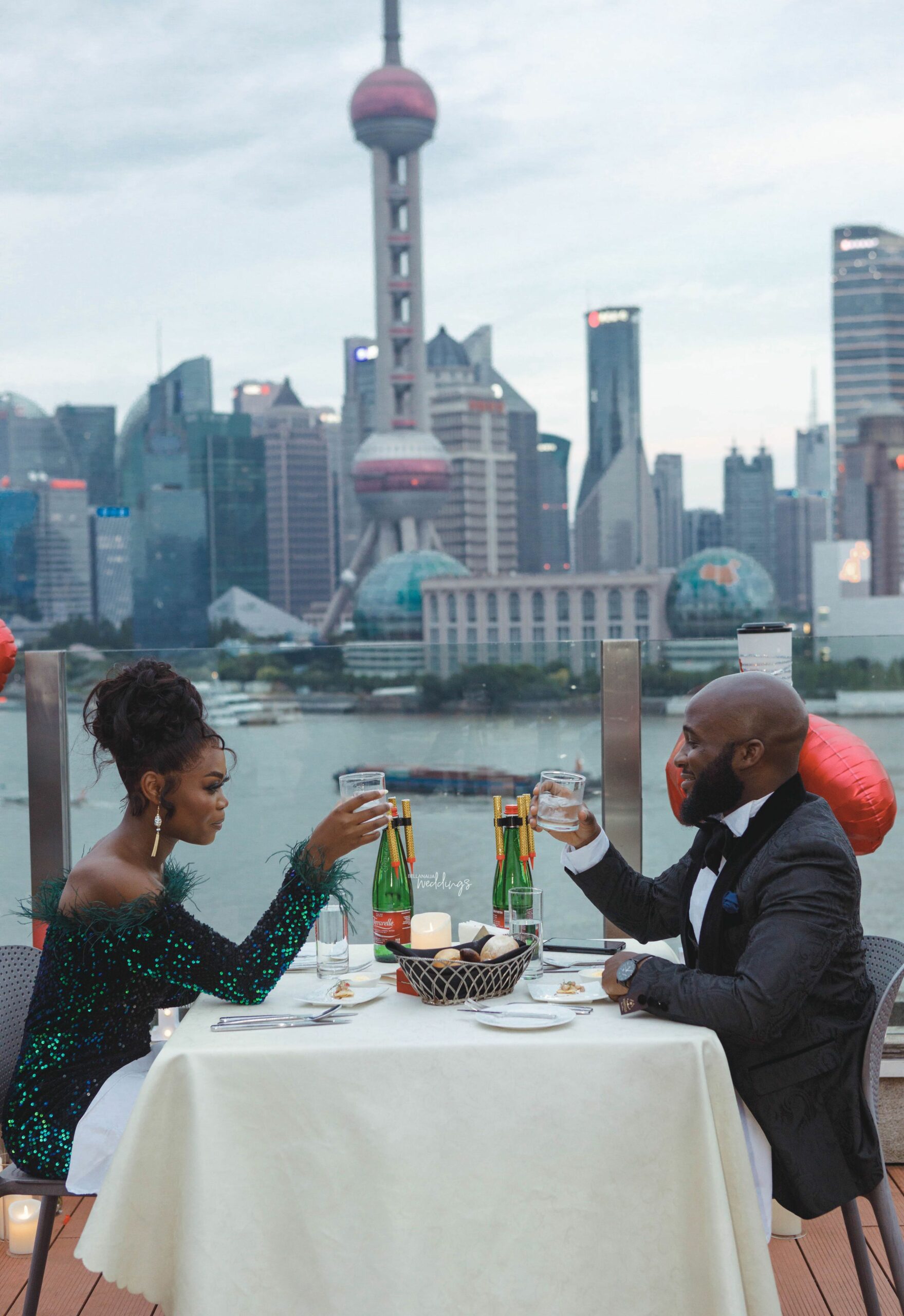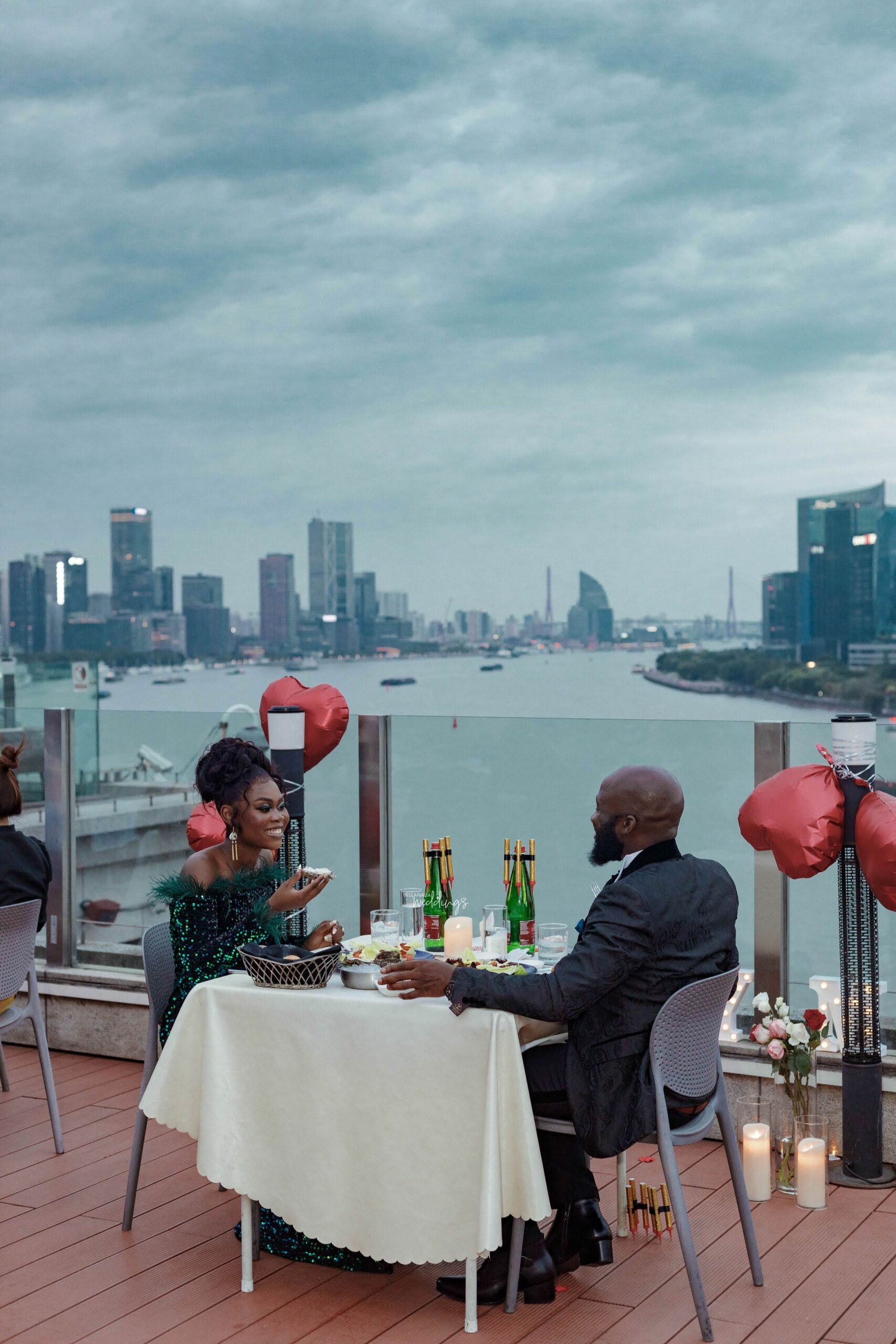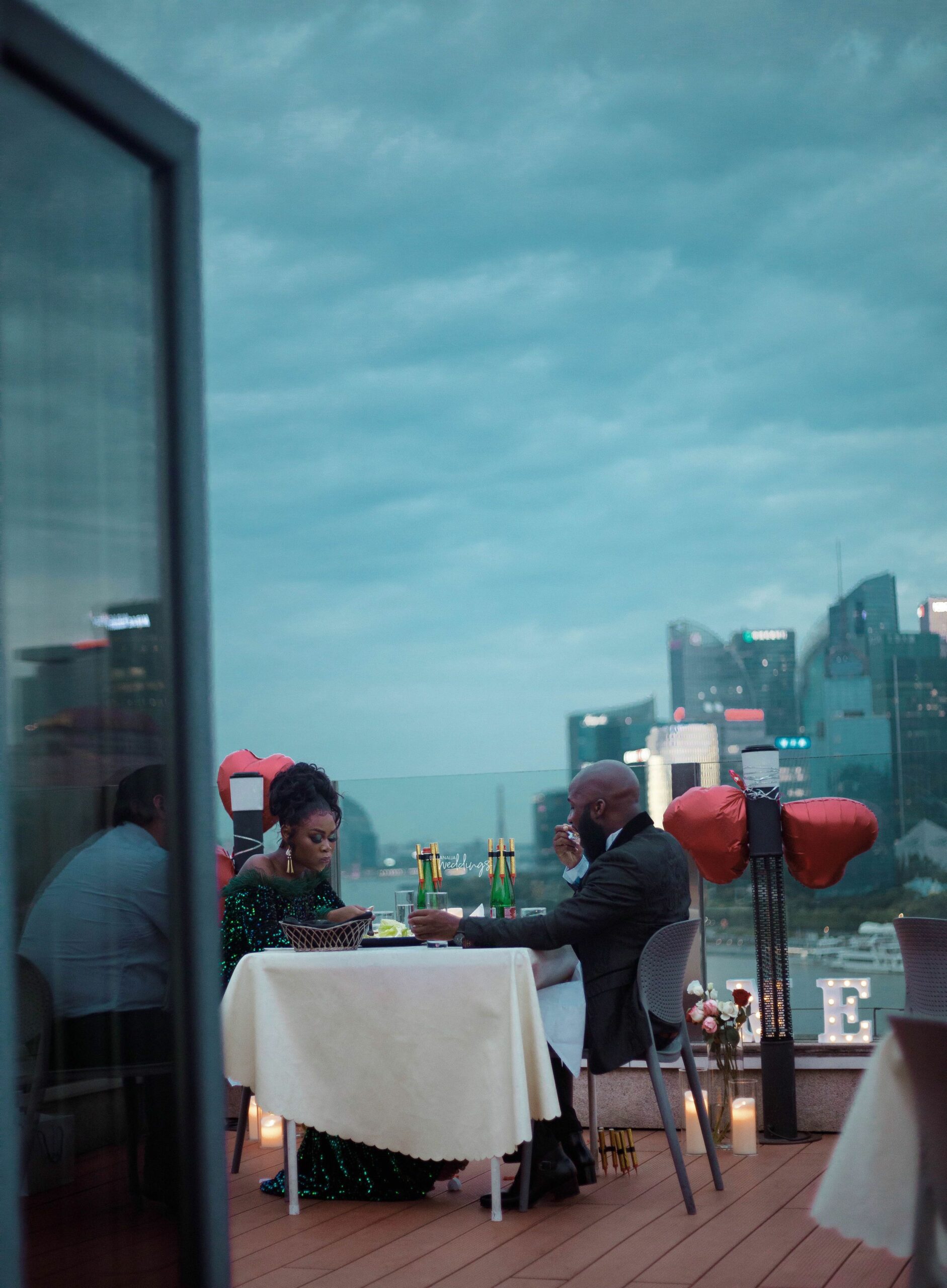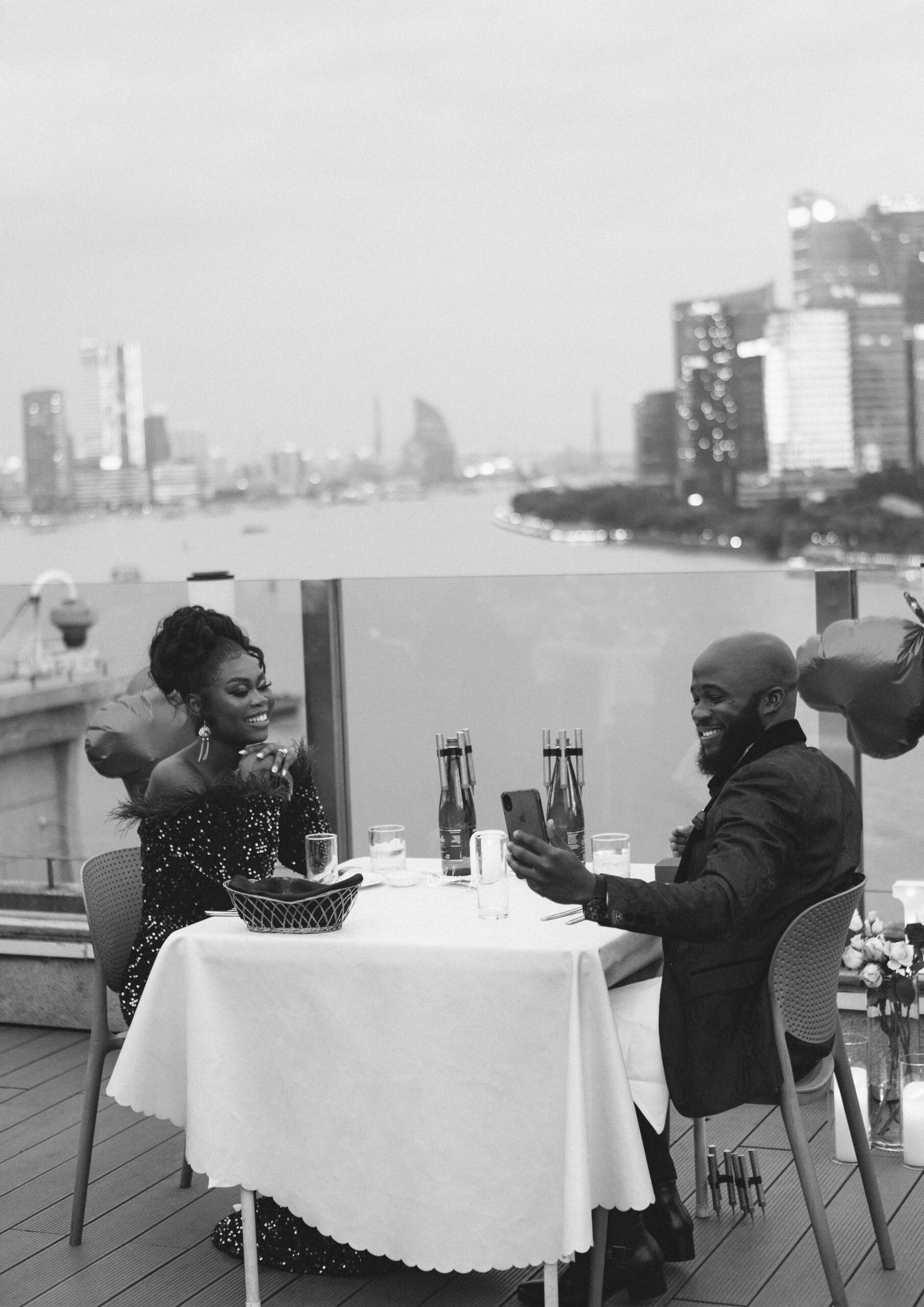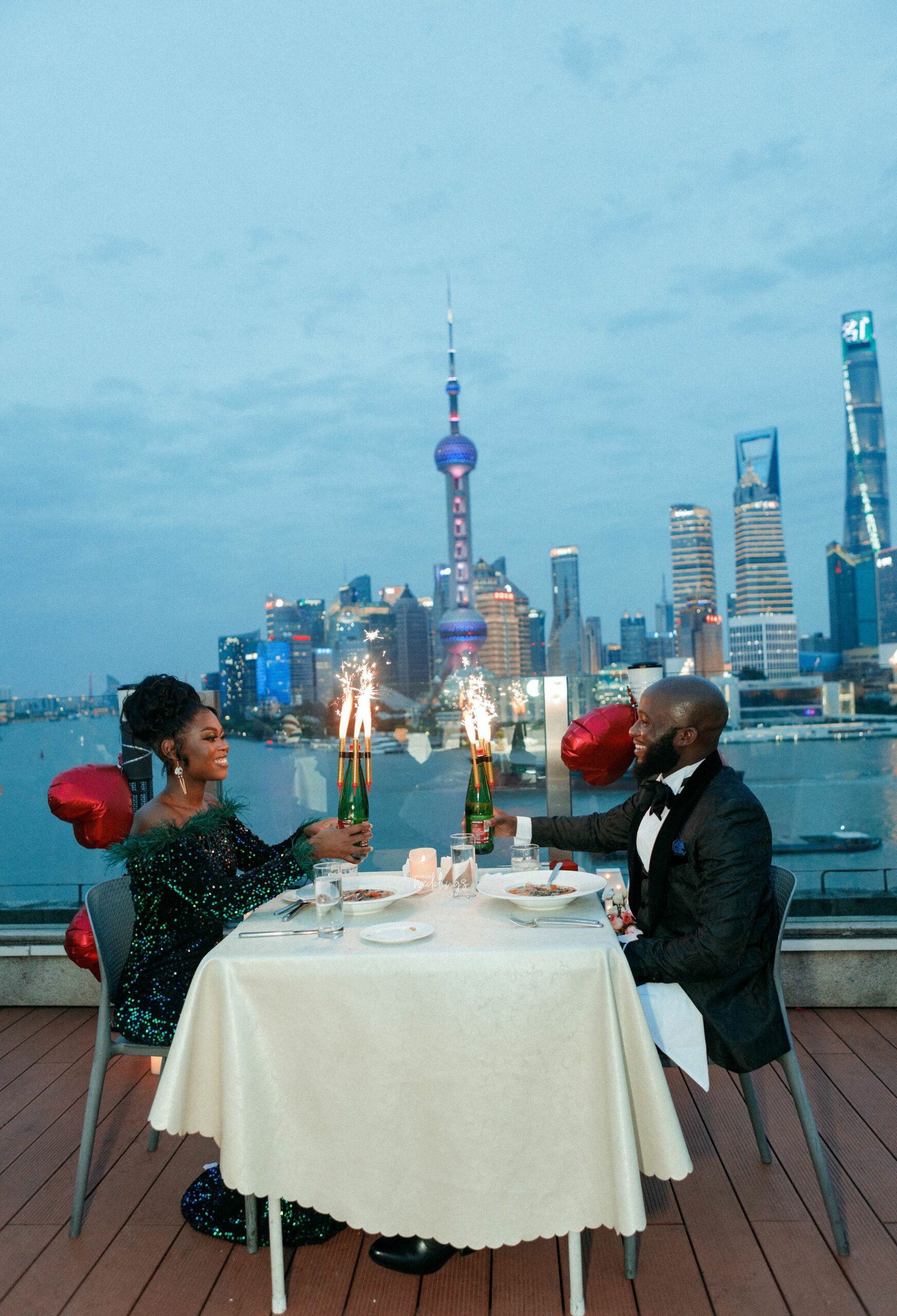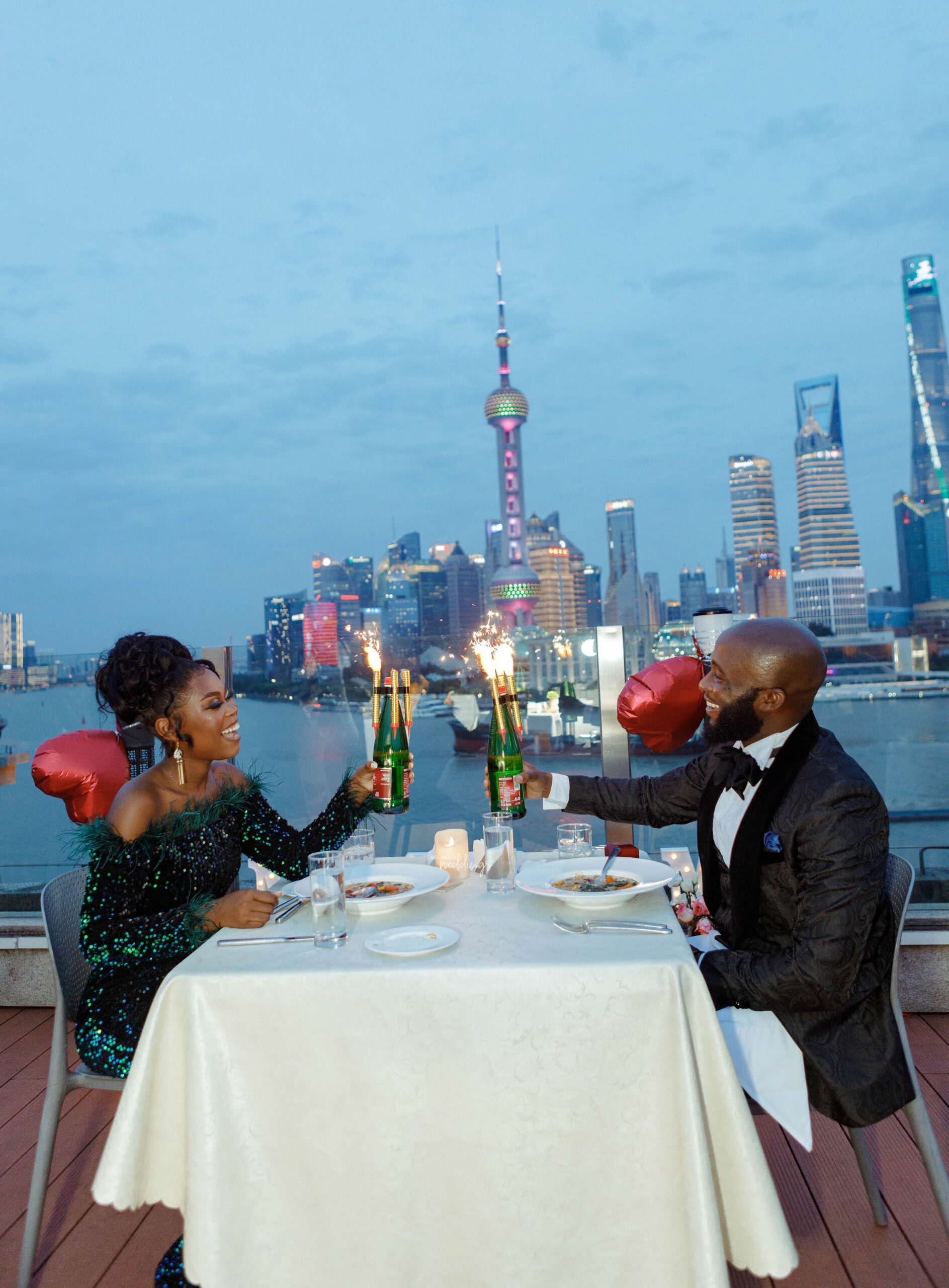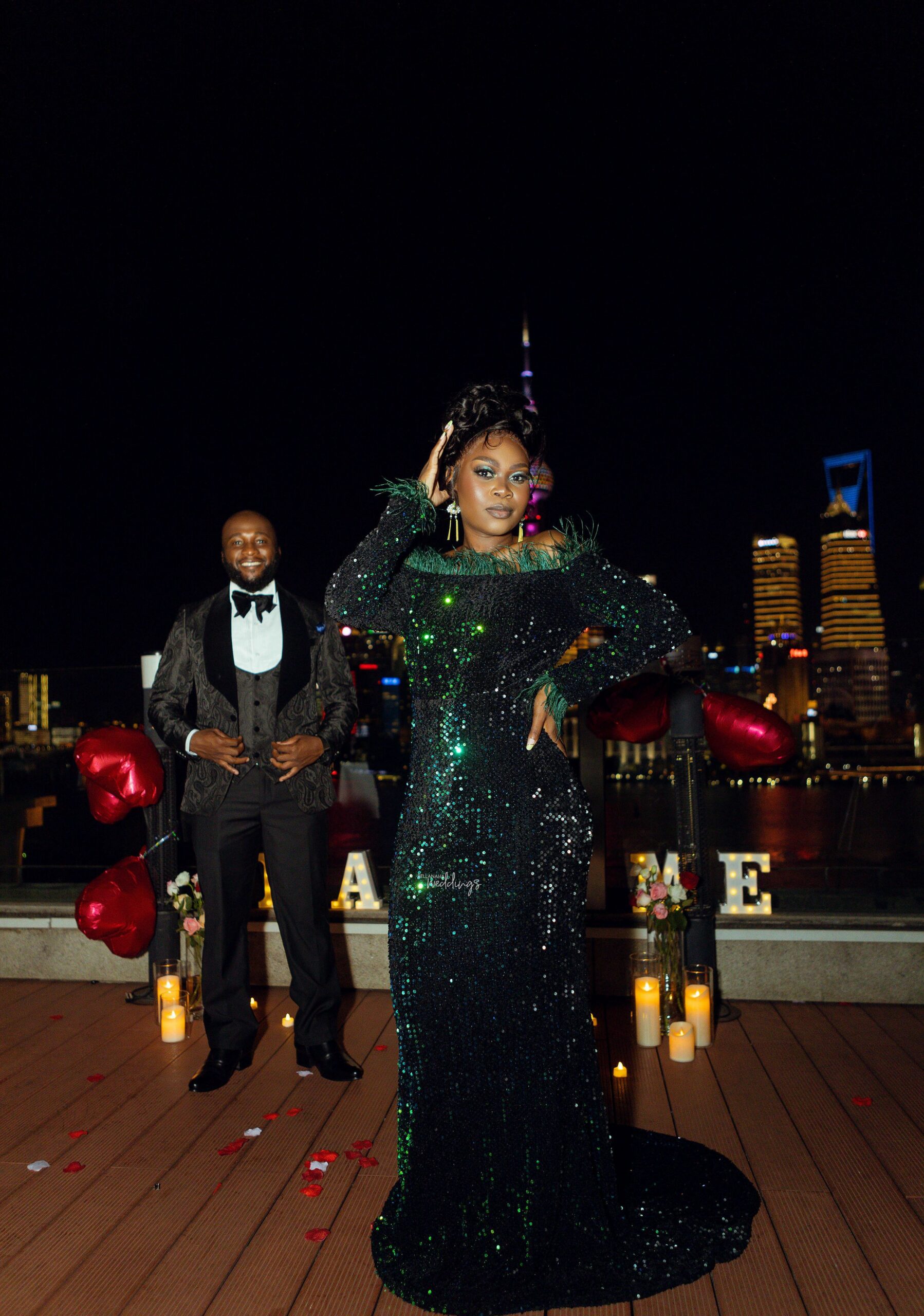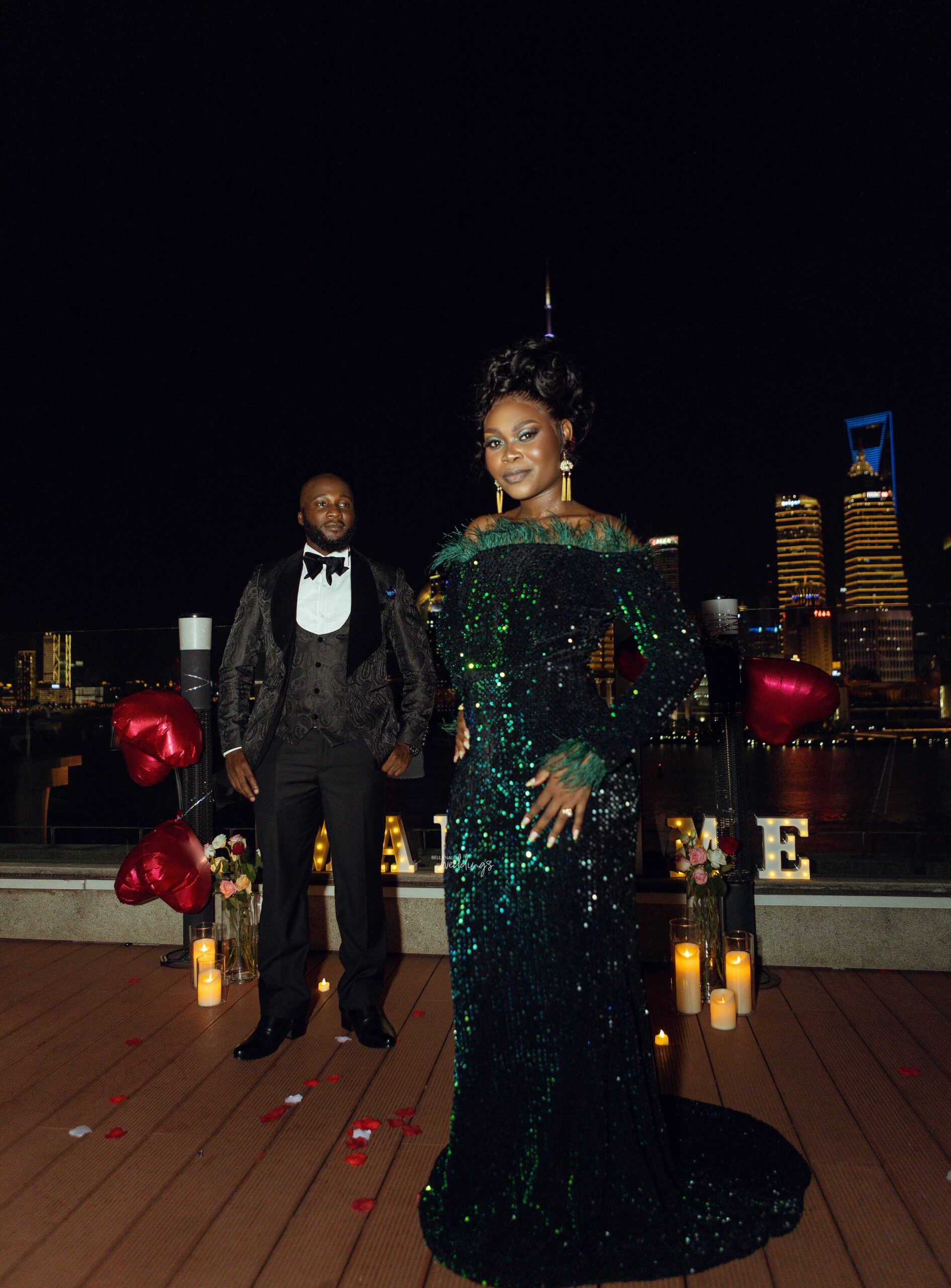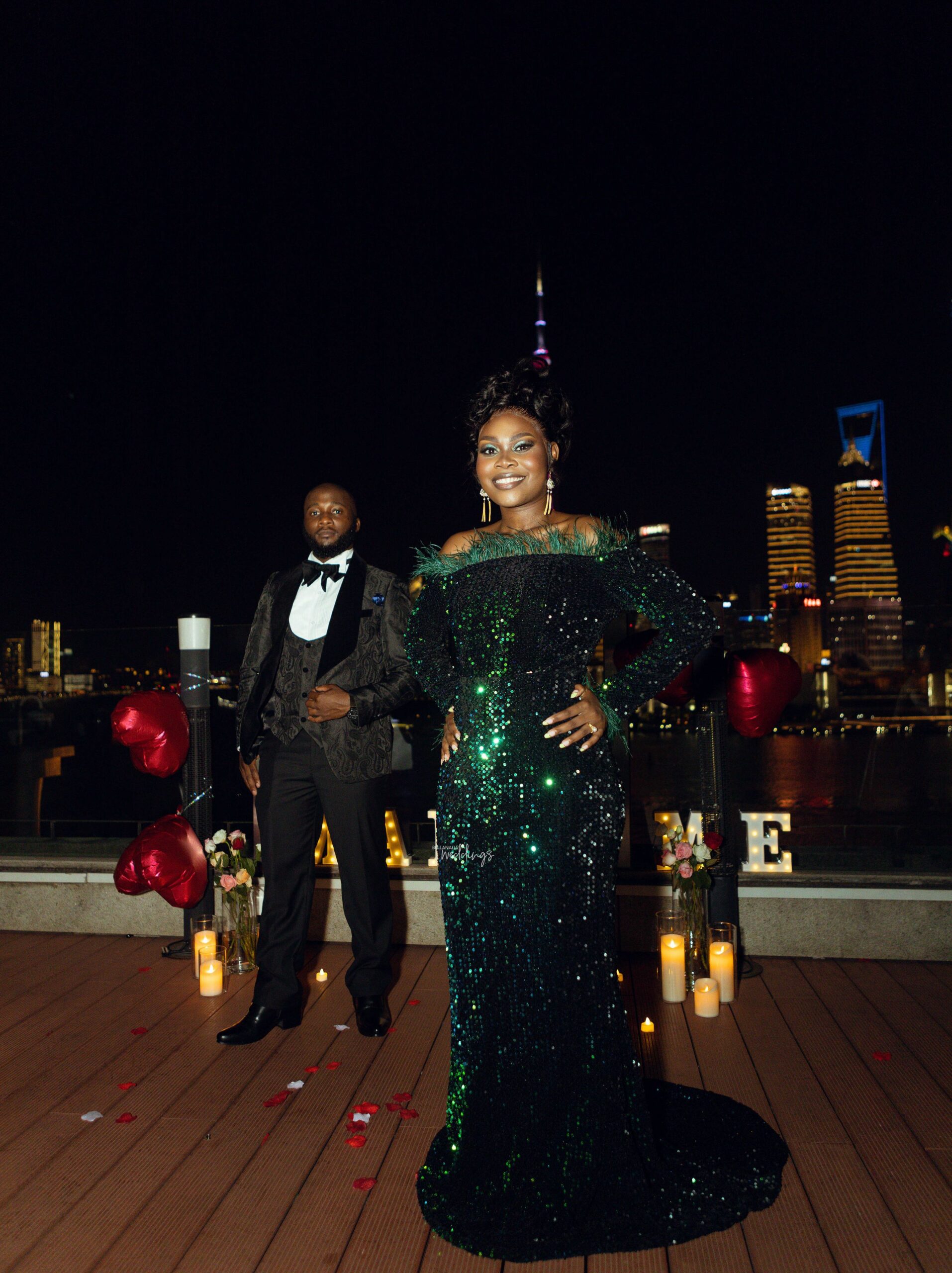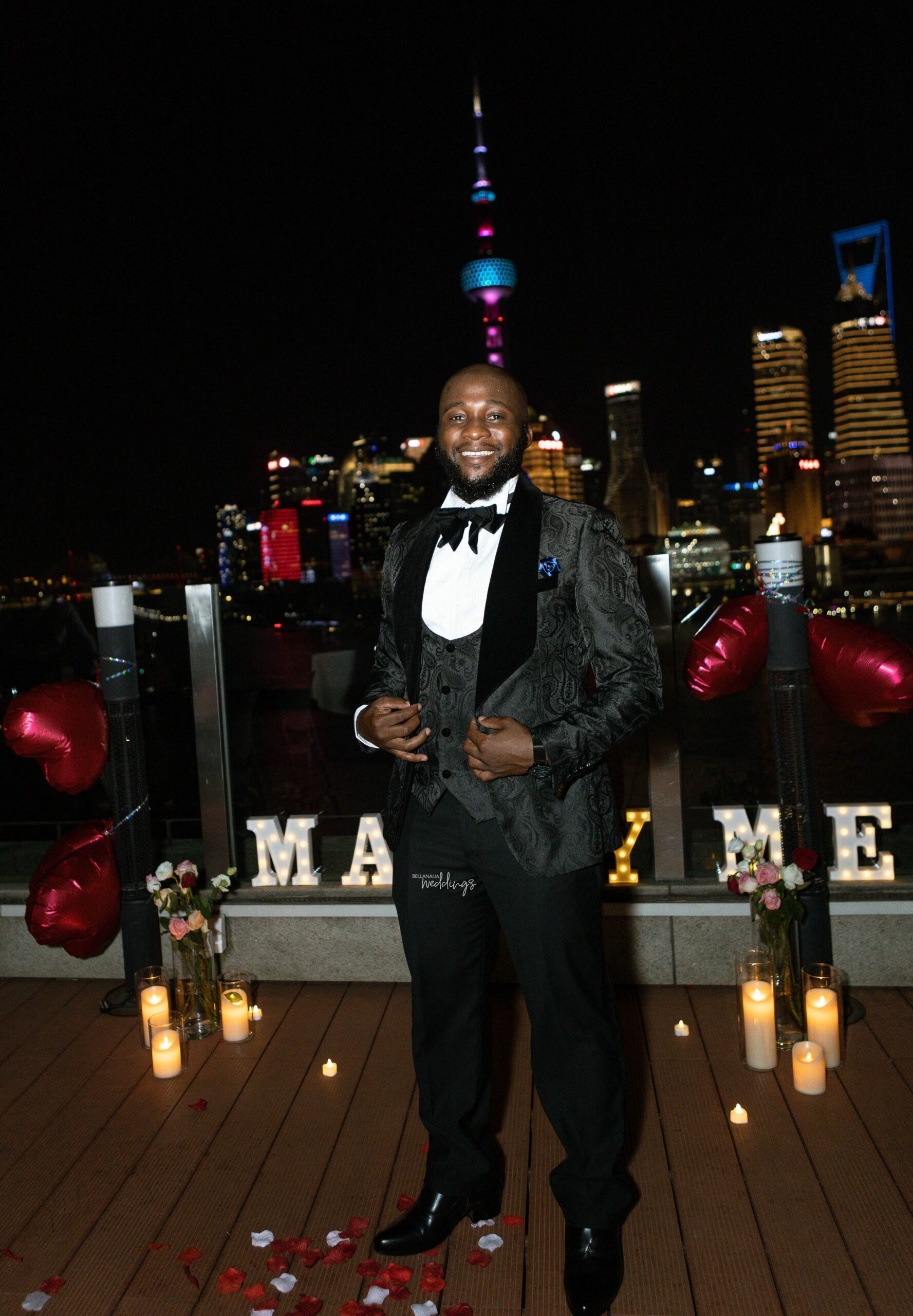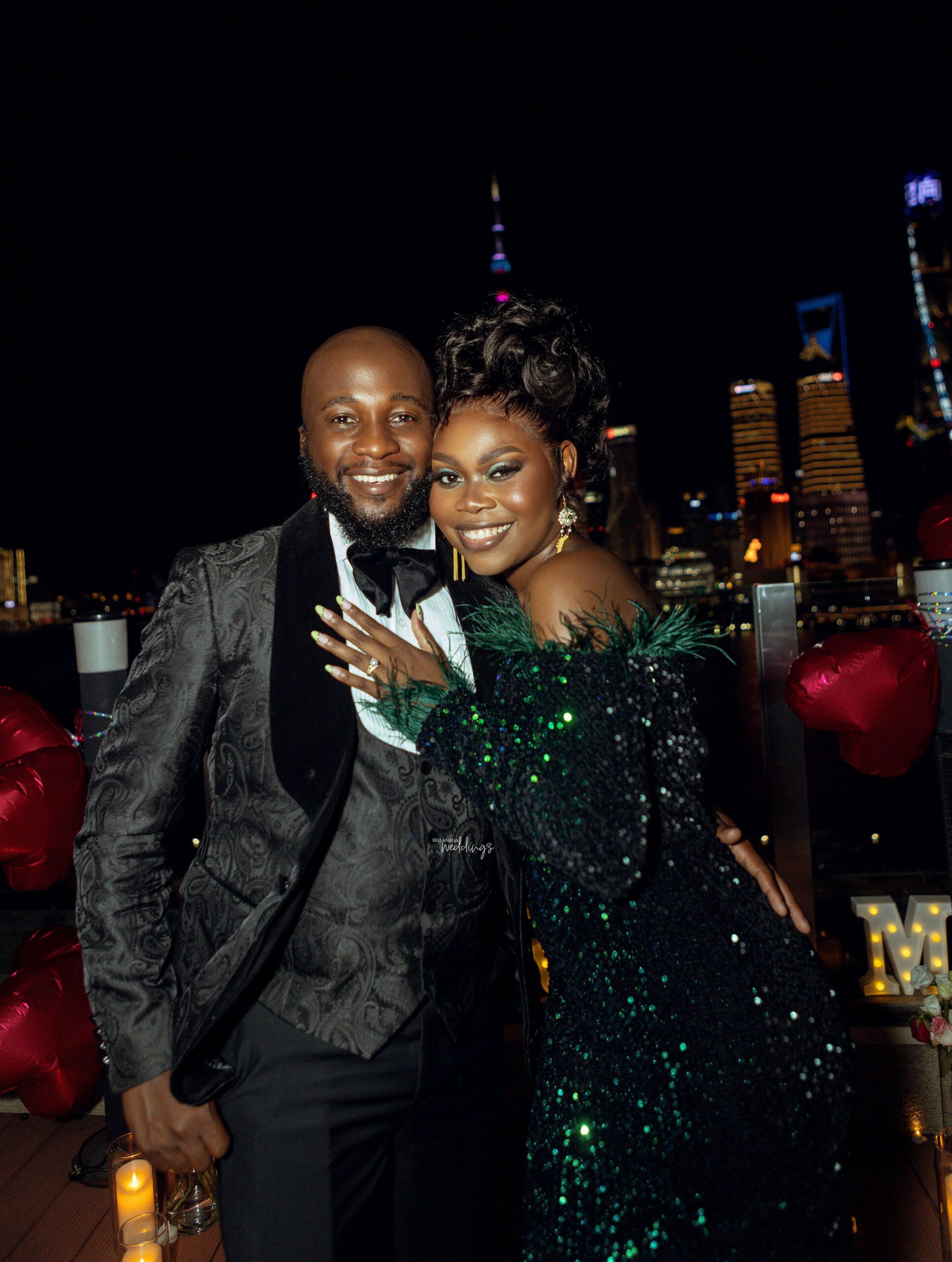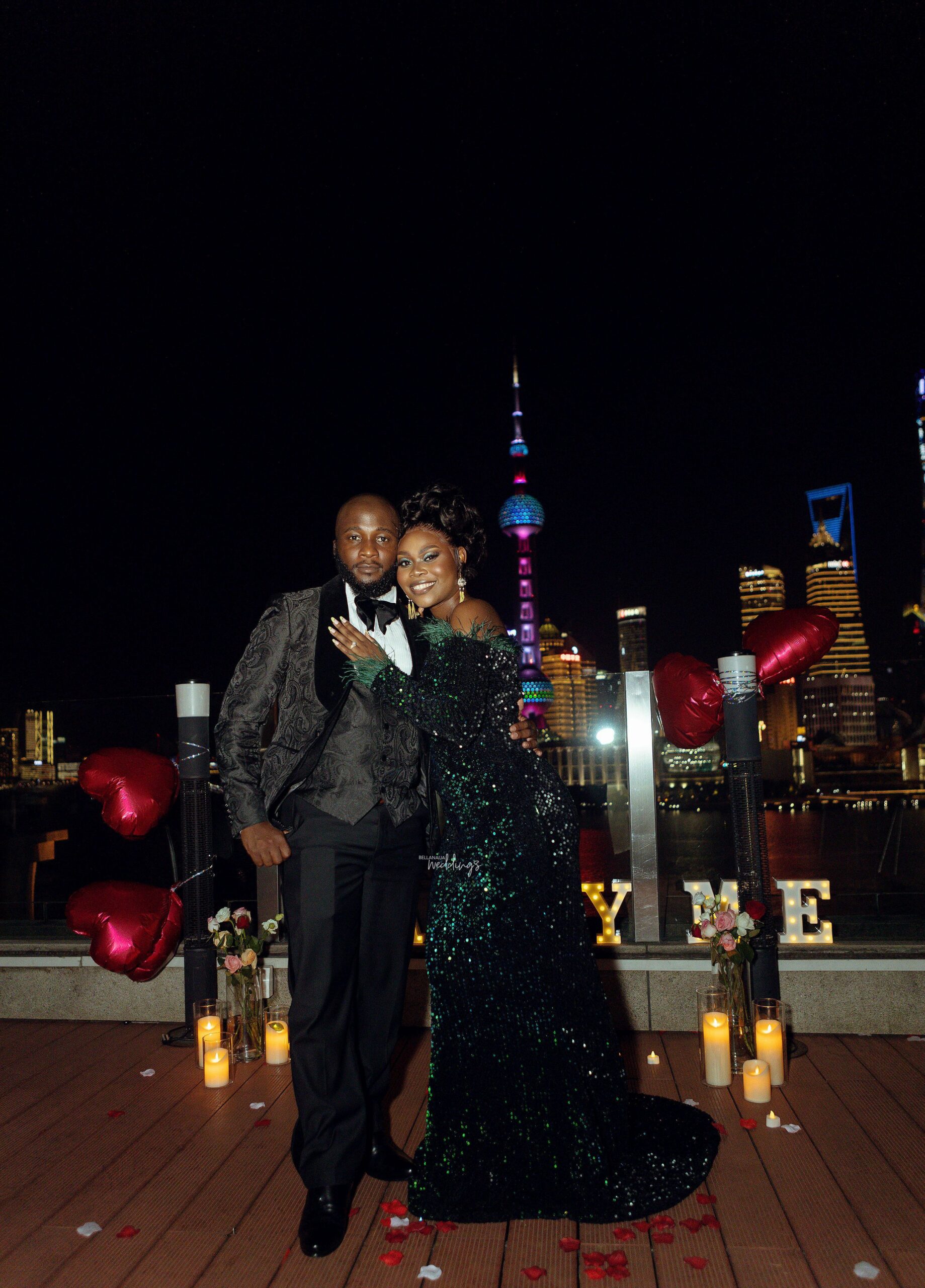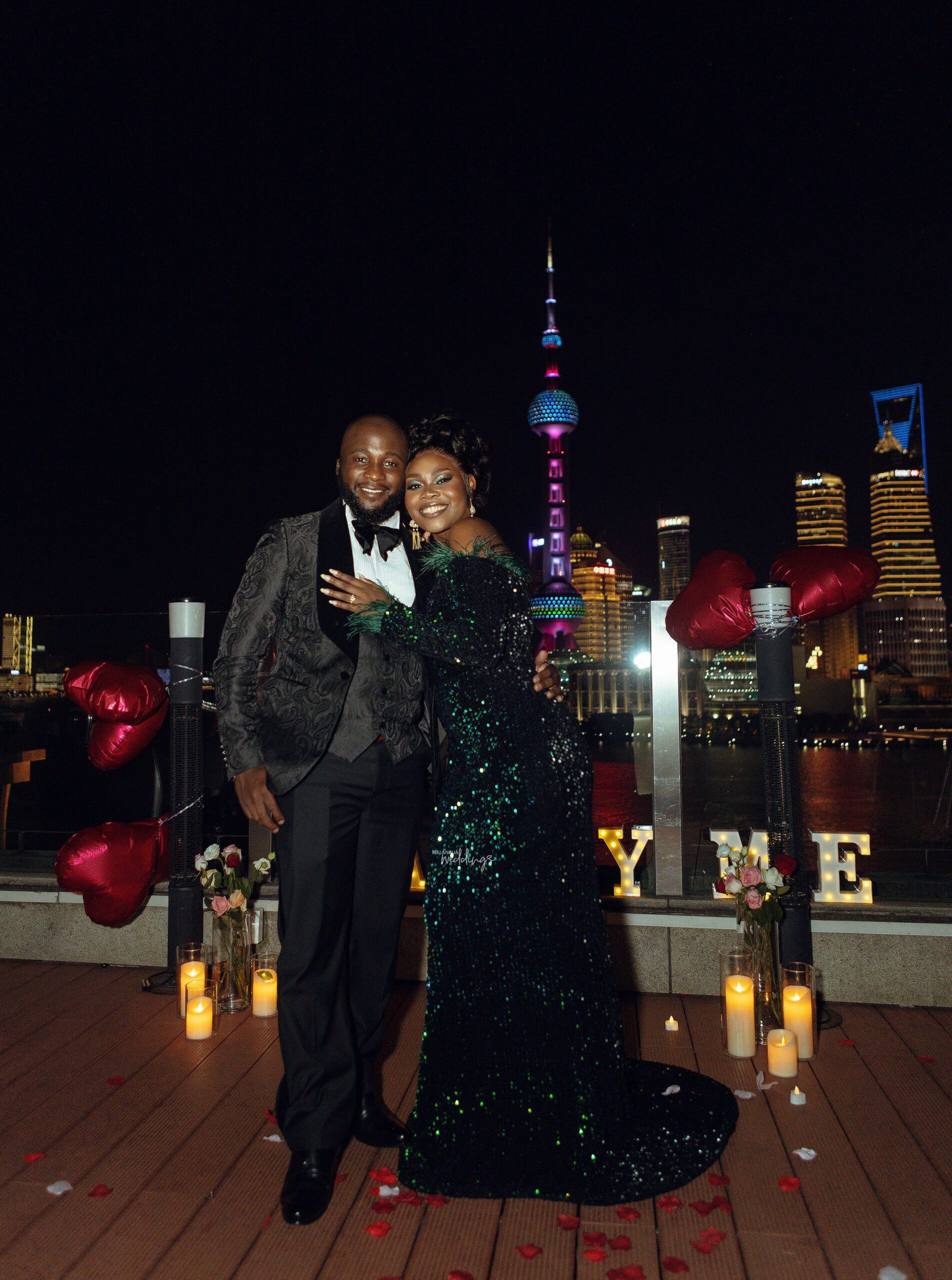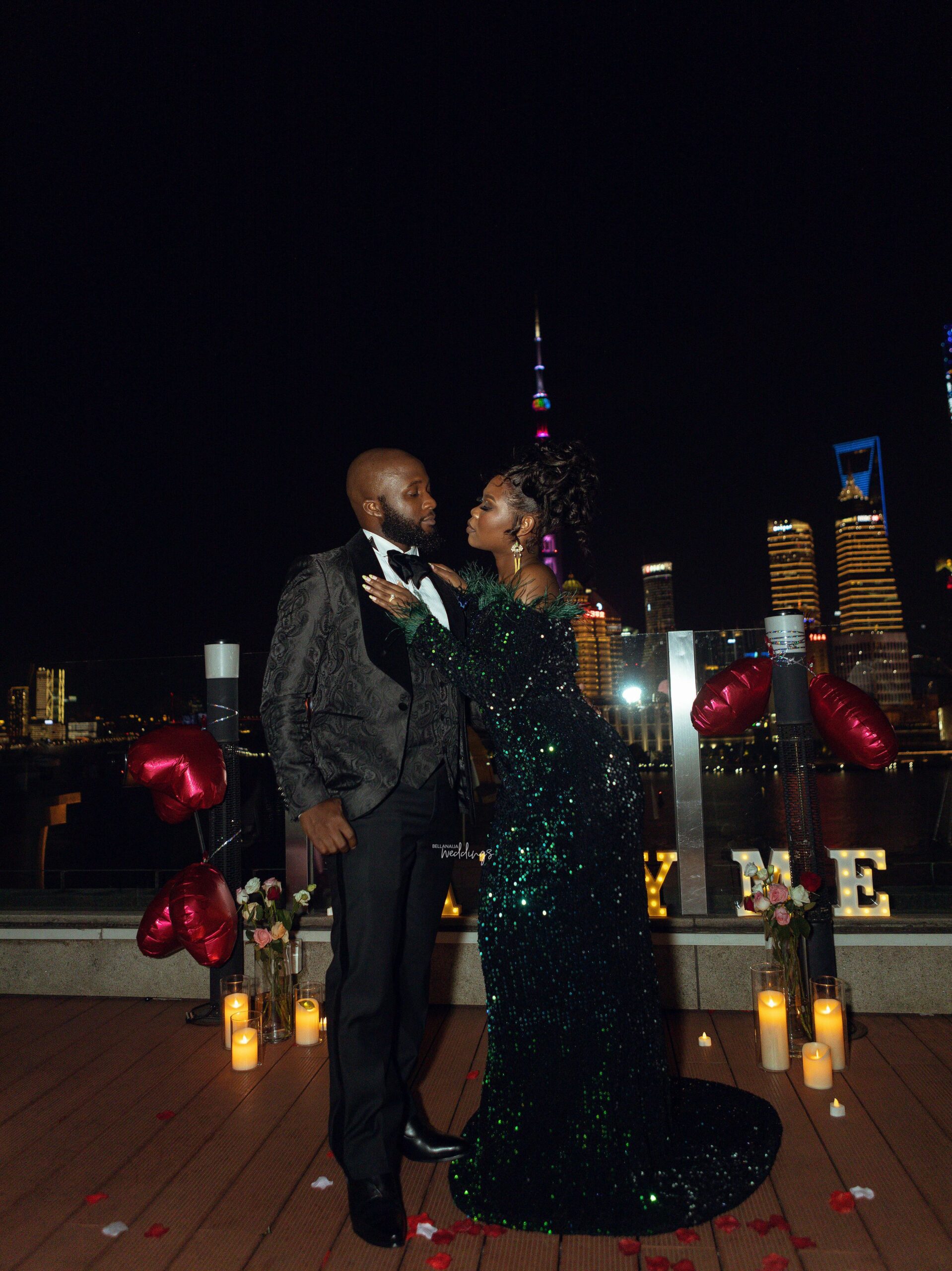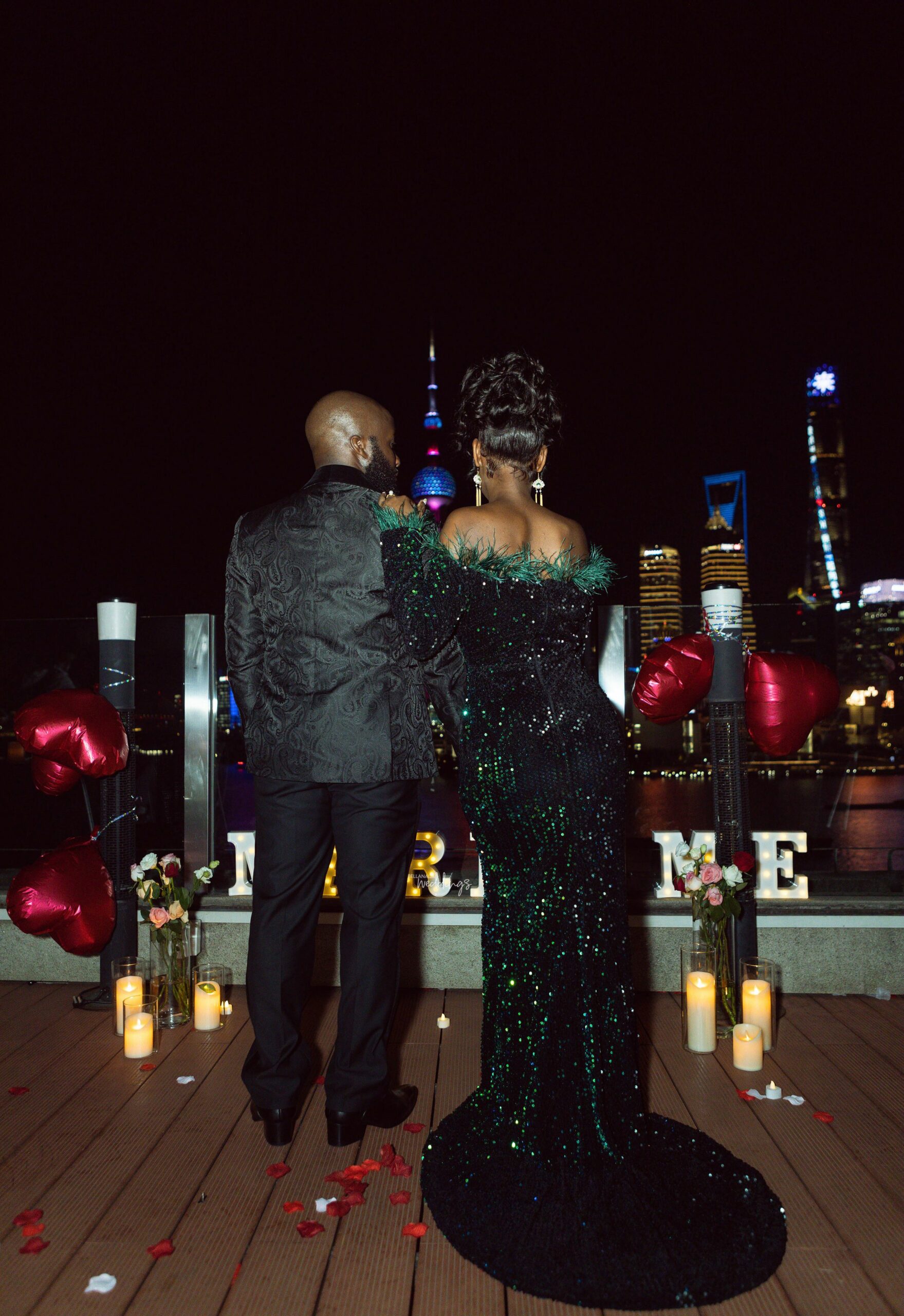 Credits
Bride-to-be: @mafusirey
Groom-to-be: @simba_c92
Photography: @thegreyexperience
Jewellery: @the_one_and_only_jewelry_shop
Hairstylist: @stecy_benz_wigs
Makeup: @beat_by_stecybenz
Planner: @marriagetower